After steel prices soared to record highs and trade disputes intensified, the United States reached a new agreement with the European Union that would lift tariffs on some European steel but with quotas that would cap the amount.
"The arrangement announced between the United States and European Union today recognizes the value of steel production to America's economic and national security," said Alliance for American Manufacturing President Scott Paul. "Sensible tariff rate quotas, a 'melted and poured' requirement, adjustability when demand shrinks, and a focus on global overcapacity will allow American steelworkers and steelmakers to grow and contribute to rebuilding our nation."
Since 2018, the United States has imposed Section 232 tariffs of 25% on most foreign-made steel and 10% on most foreign-made aluminum. The blanket duties on top of hundreds of existing tariffs targeting steel dumping and other international trade violations sparked retaliatory tariffs in Europe, including on products like Harley-Davidson motorcycles, motorboats and bourbon whiskey.
The Section 232 tariffs will stay in place under the new pact. But the United States agreed to allow a certain amount of European steel to be imported duty-free so long as it is made entirely in Europe. Steelmakers and unions pushed for a quota to ensure trade protections would remain in place.
"We were pleased the previous administration initiated long-overdue Section 232 relief for America's vital steel industry, and we're now pleased the Biden administration is widening the focus on global overcapacity while maintaining appropriate defenses. It's worth noting that nothing in the arrangement modifies the 40 or so existing anti-dumping and countervailing duty cases on EU metals, nor does it prohibit new unfair trade cases from being initiated against the EU," Paul said.
"The interim arrangement must now lead to the EU joining the United States in getting serious about challenging China's contribution to global overcapacity and demanding measurable changes. This focus will be especially important as we seek to dramatically reduce carbon emissions."
The United States has not disclosed how much European steel it will let in, but said it will be "at a sustainable historic level." 
"Today's announcement of an alternative Section 232 measure with the EU is evidence that President Biden and his Administration understand the critical role of the steel Section 232 program in providing a level playing field for American companies and workers," Cleveland-Cliffs' Chairman, President and CEO Lourenco Goncalves said. "This tariff rate quota arrangement will guard against a harmful surge of steel imports from the EU."
Congressman Frank J. Mrvan said the Congressional Steel Caucus he co-chairs would review the implementation of the new agreement.
"I also will continue to work with the leaders and members of the Congressional Steel Caucus to ensure that U.S. trade laws are fully used to prevent illegally traded products from entering our shores," he said. "I am proud of the incredible investments that the domestic steel industry is making to reduce carbon emissions and improve efficiencies. The value of these investments must not be jeopardized, and every action must be taken by the federal government to ensure in our global economy that American workers can compete on a level playing field. There remain serious threats to American steelworkers from the anti-competitive actions of bad actors around the world, including state-owned enterprises in China, who do not adhere to our nation's labor and environmental standards." 
U.S. Steel said in a statement that the county's economic strength and national security depend on a robust steel industry. The steel company, one of the Region's largest employers, also welcomed environmental talks about steelmaking the new deal fosters.
"The Section 232 action provides a defense against a global glut of steel and massive imports targeting the U.S. market from every steel-producing continent," the Pittsburgh-based steelmaker said in a statement. "Global overcapacity must be confronted and significantly reduced, and until that occurs, our Nation should maintain the Section 232.
"As the first American-headquartered steel company to publicly set a 2050 net zero carbon goal, U.S. Steel also welcomes the announcement of the global arrangement discussion focused on both overcapacity and reducing the carbon intensity of steelmaking. Federal engagement and support is needed to decarbonize steelmaking."
NWI Business Ins and Outs: Dairy Belle, Happiness is Pets, Agave Mansion and Kali Beauty open; Marco's Pizza closes
Open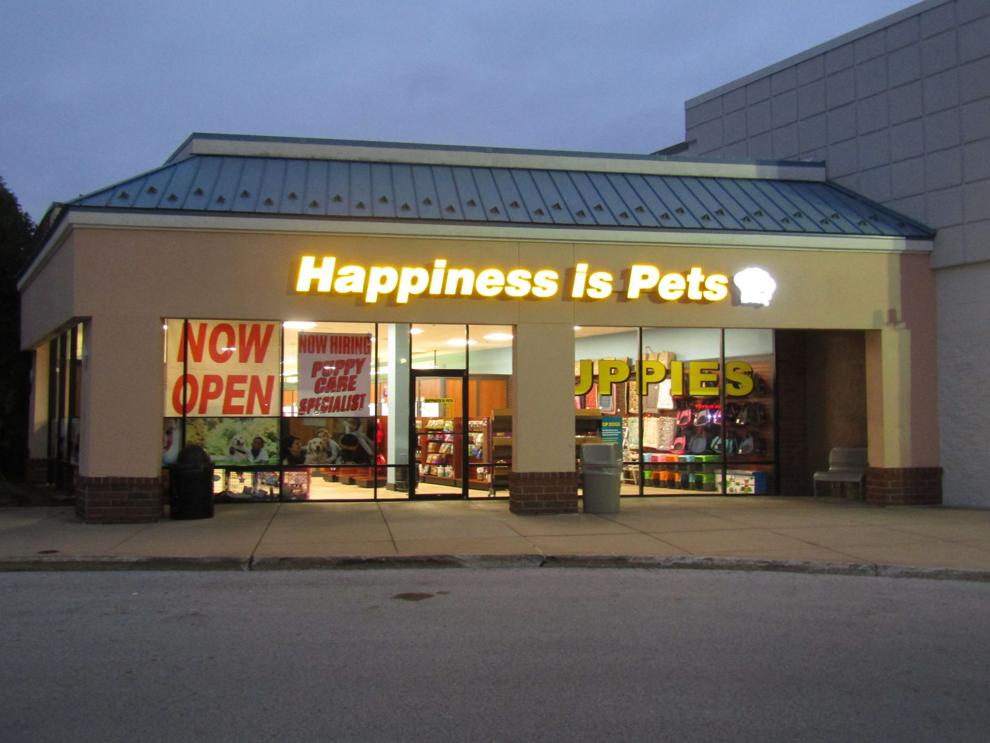 Opening soon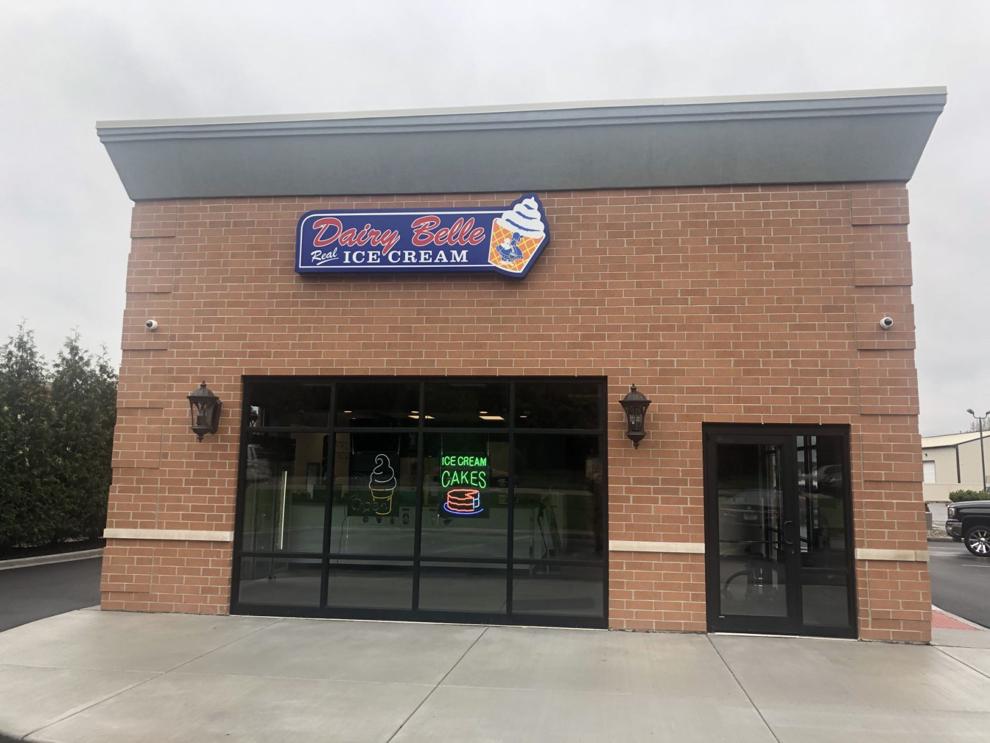 Coming soon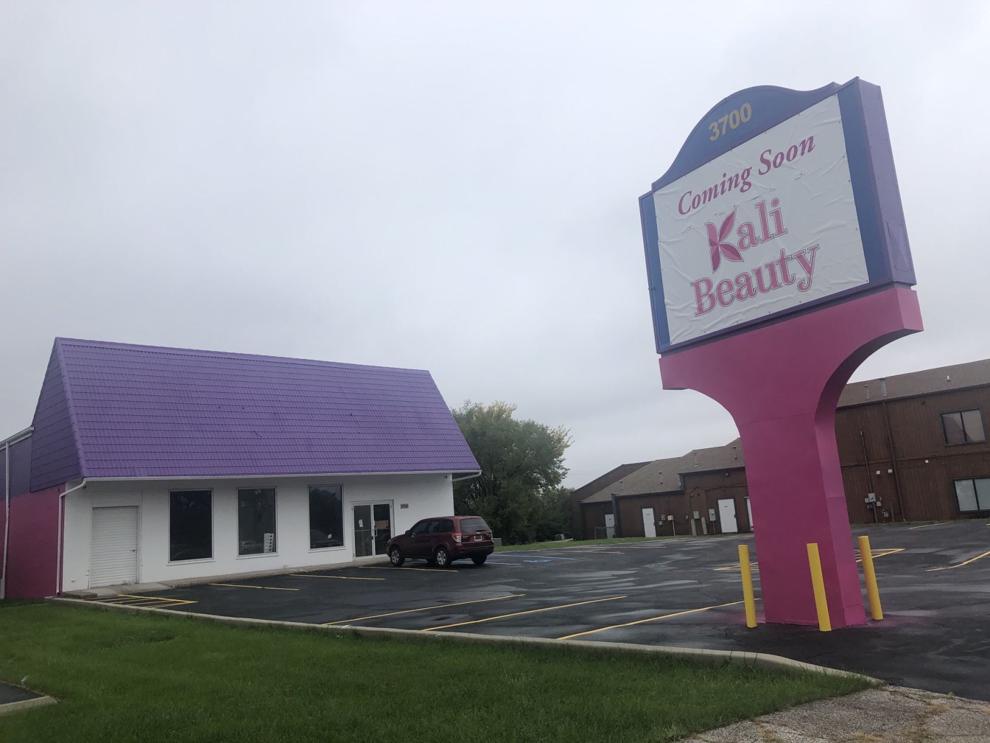 Opening soon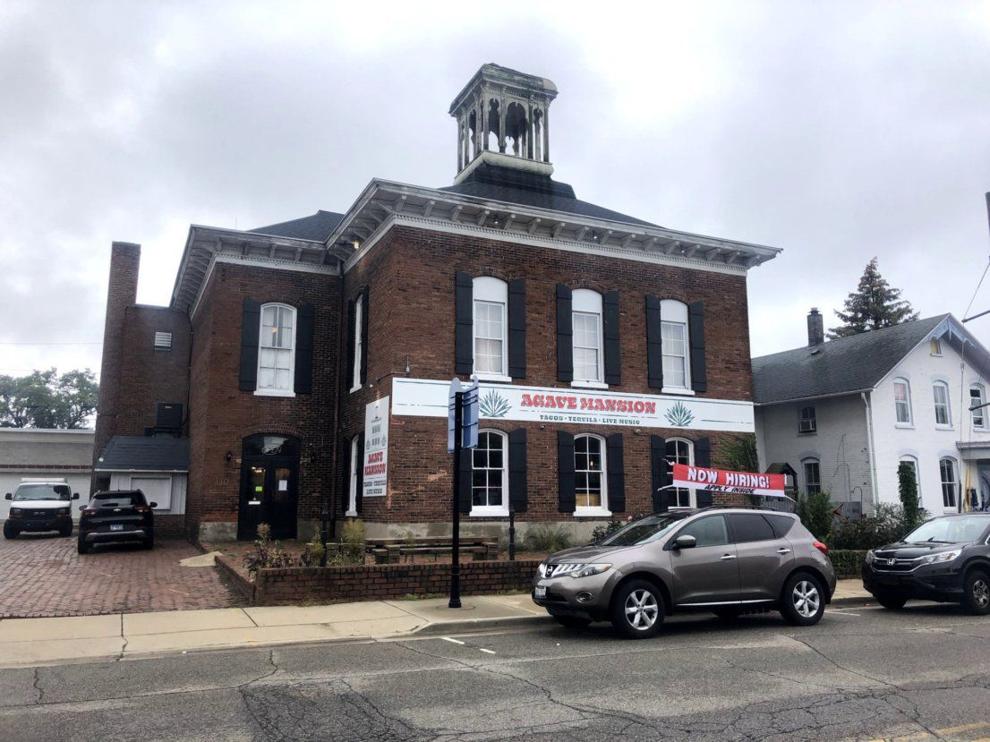 Closed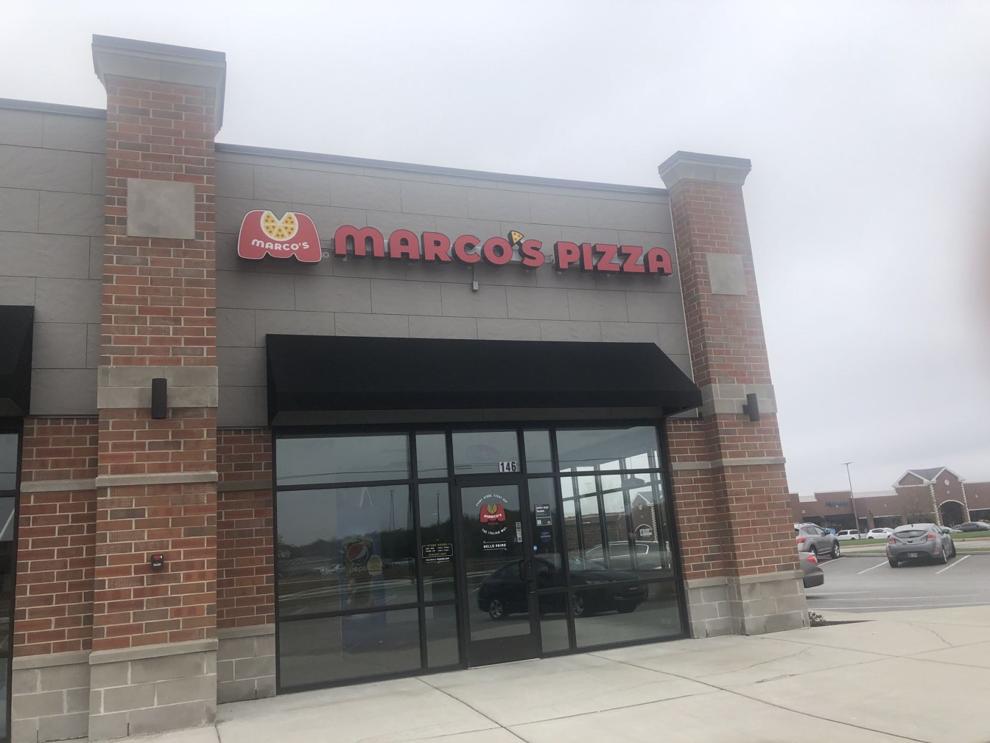 Grand opening celebration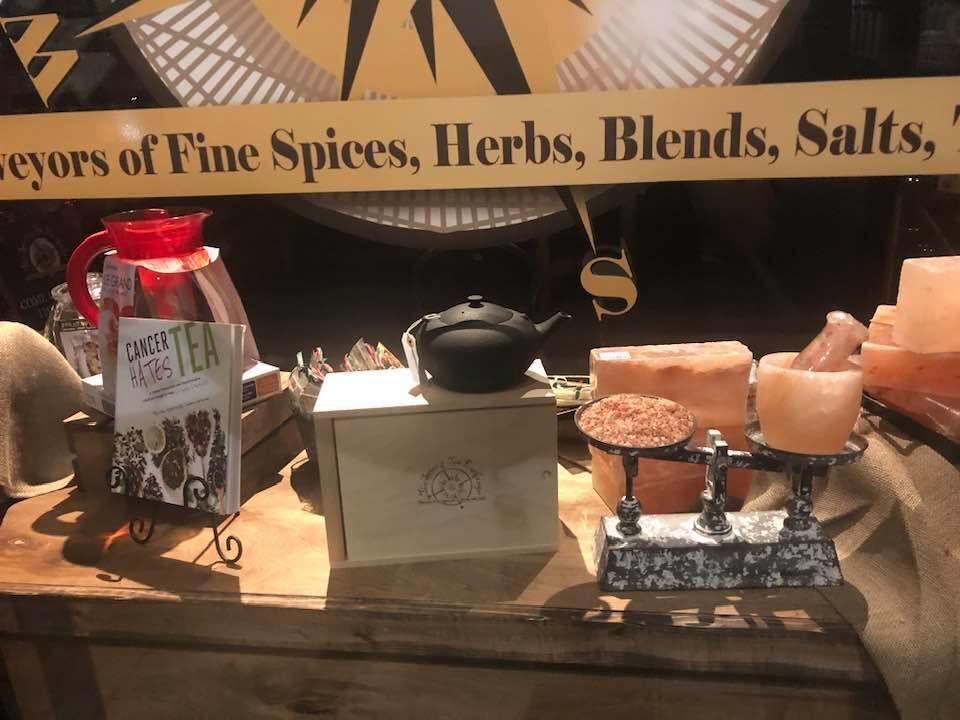 WATCH NOW: Riding Shotgun with NWI Cops — Patrolling Lowell with Cpl. Aaron Crawford
NWI Business Ins and Outs: Santa Fe Restaurant & Bar, Naf Naf Middle Eastern Grill and Zorro's Mediterranean Fusion  open; Filipino restau…