A year after the pandemic began, The Times of Northwest Indiana led an effort by 11 Indiana news agencies to tell dozens of the stories of the more than 12,000 Hoosiers killed by COVID-19 since March 2020.
They were cherished parents, grandparents, sons, daughters, husbands, wives, fiances, aunts, uncles and fixtures in our communities. You can read their stories below in the special presentation, "Hoosiers We've Lost."
In these unprecedented times, our journalists will continue to deliver comprehensive local reporting to tell vital stories like these. But we need your help.
Support our mission to serve you, and get full access to our work, with a digital subscription. Learn more about our special offer for new members: https://go.nwitimes.com/april29
---
COVID-19: Hoosiers We've Lost
COVID-19: Hoosiers We've Lost
Al Braccolino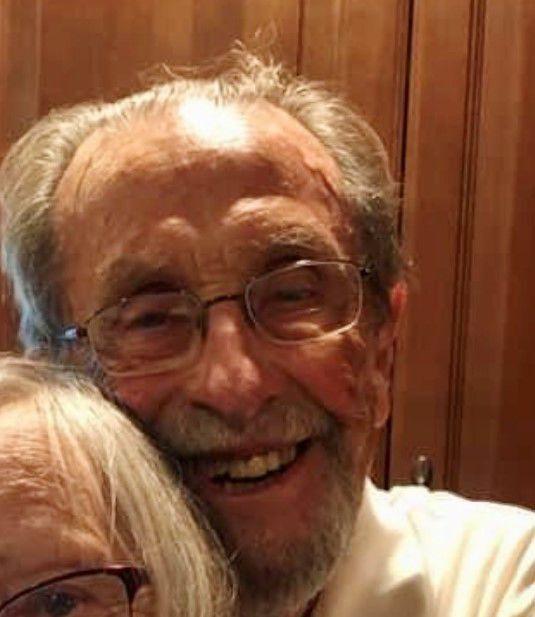 Filomena Castillo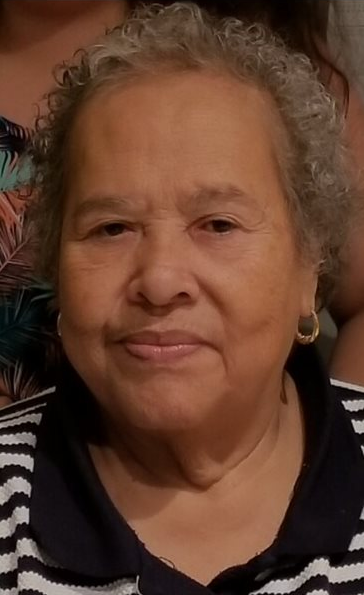 Dale Bock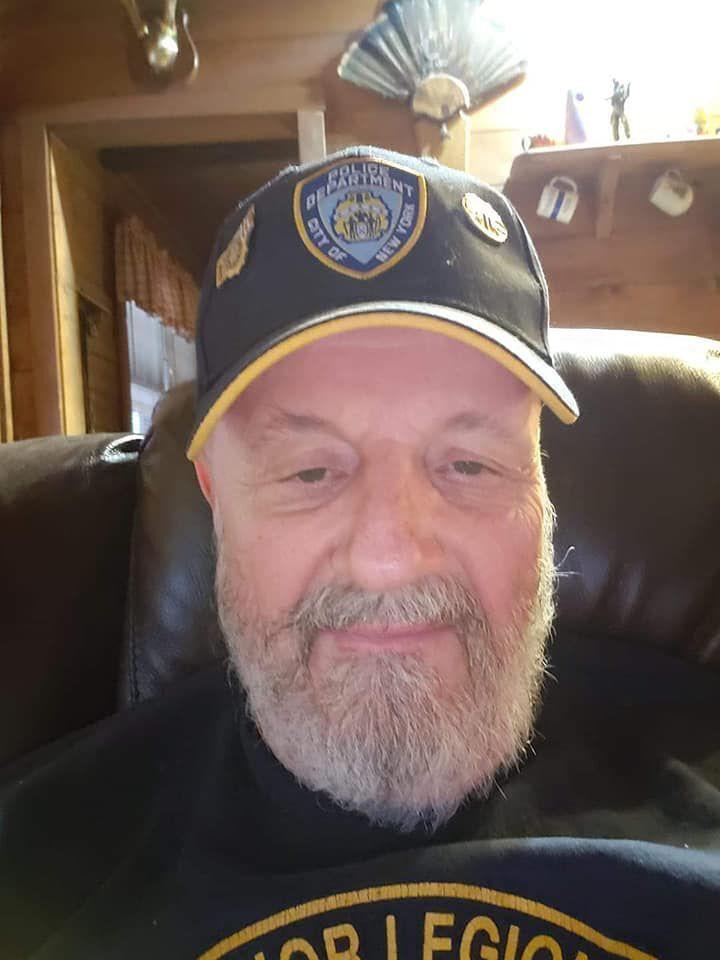 Darlene Spencer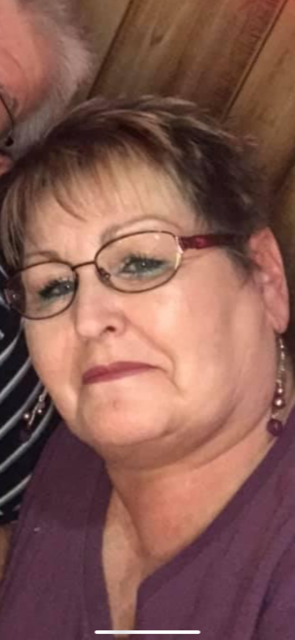 Dr. Okechi Nwabara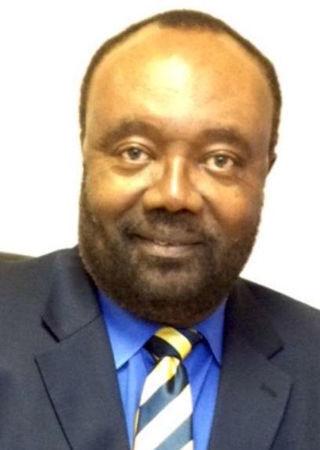 Ezra Alexander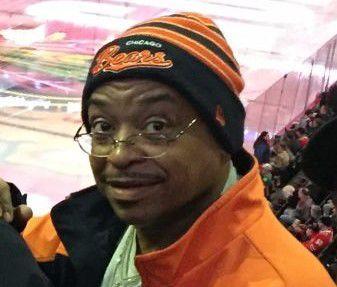 Stephan Sherrod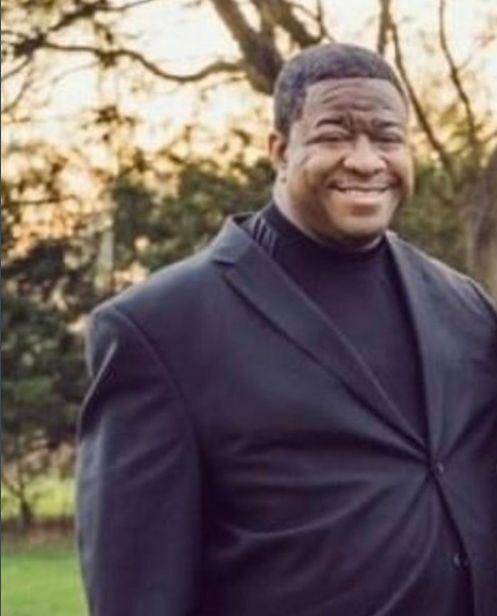 Chris Babbit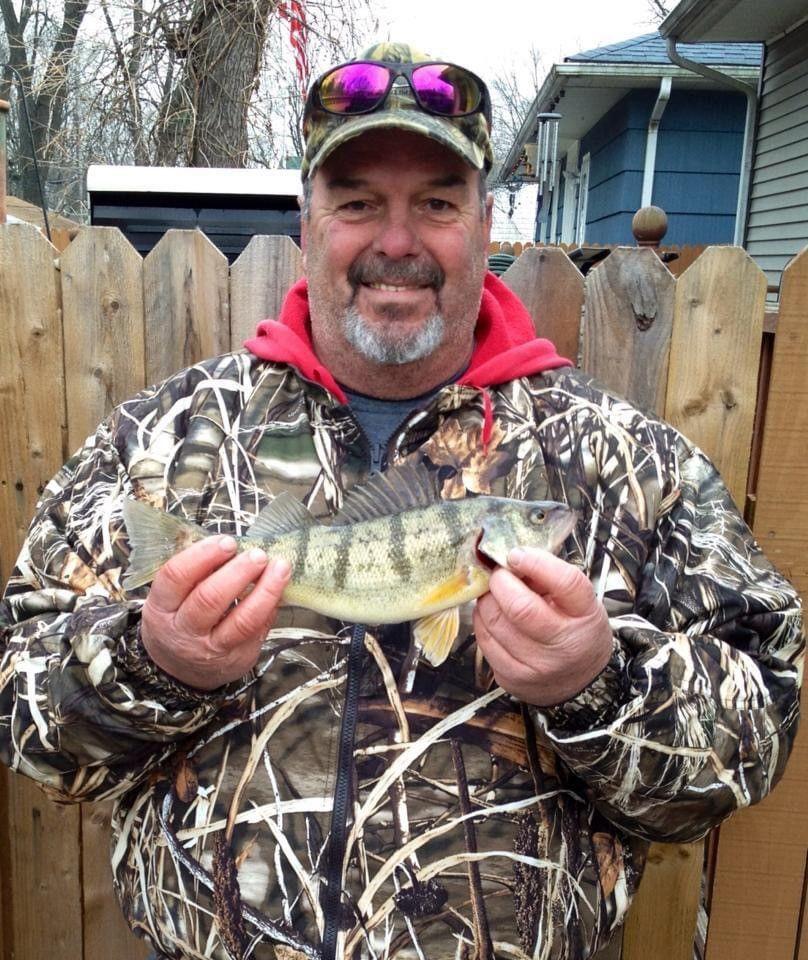 Cynthia Hyde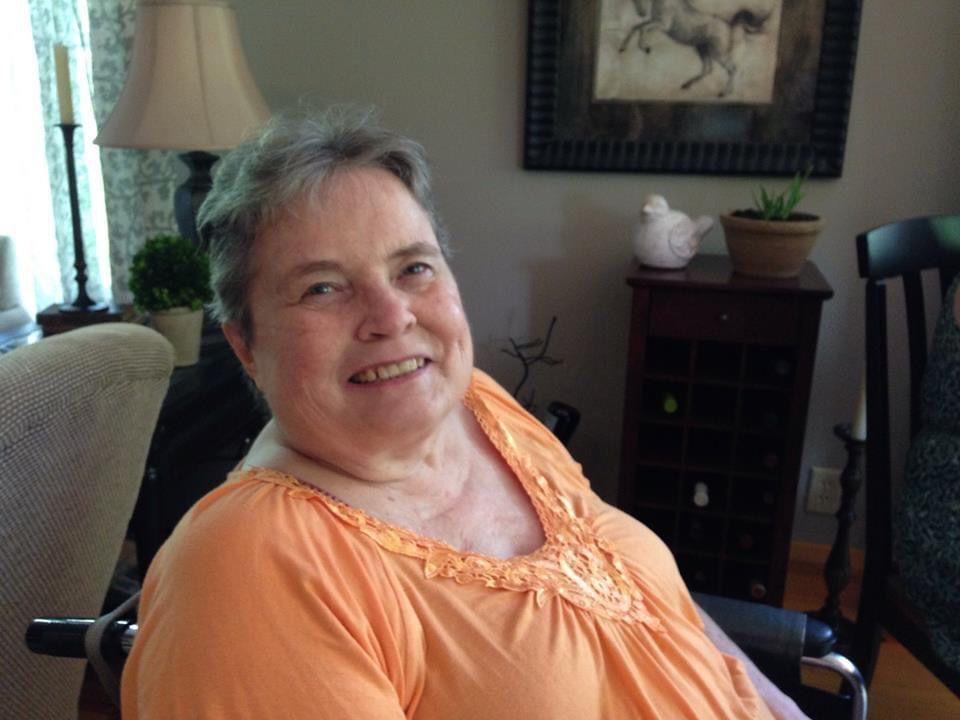 Jack "Bud" Hicks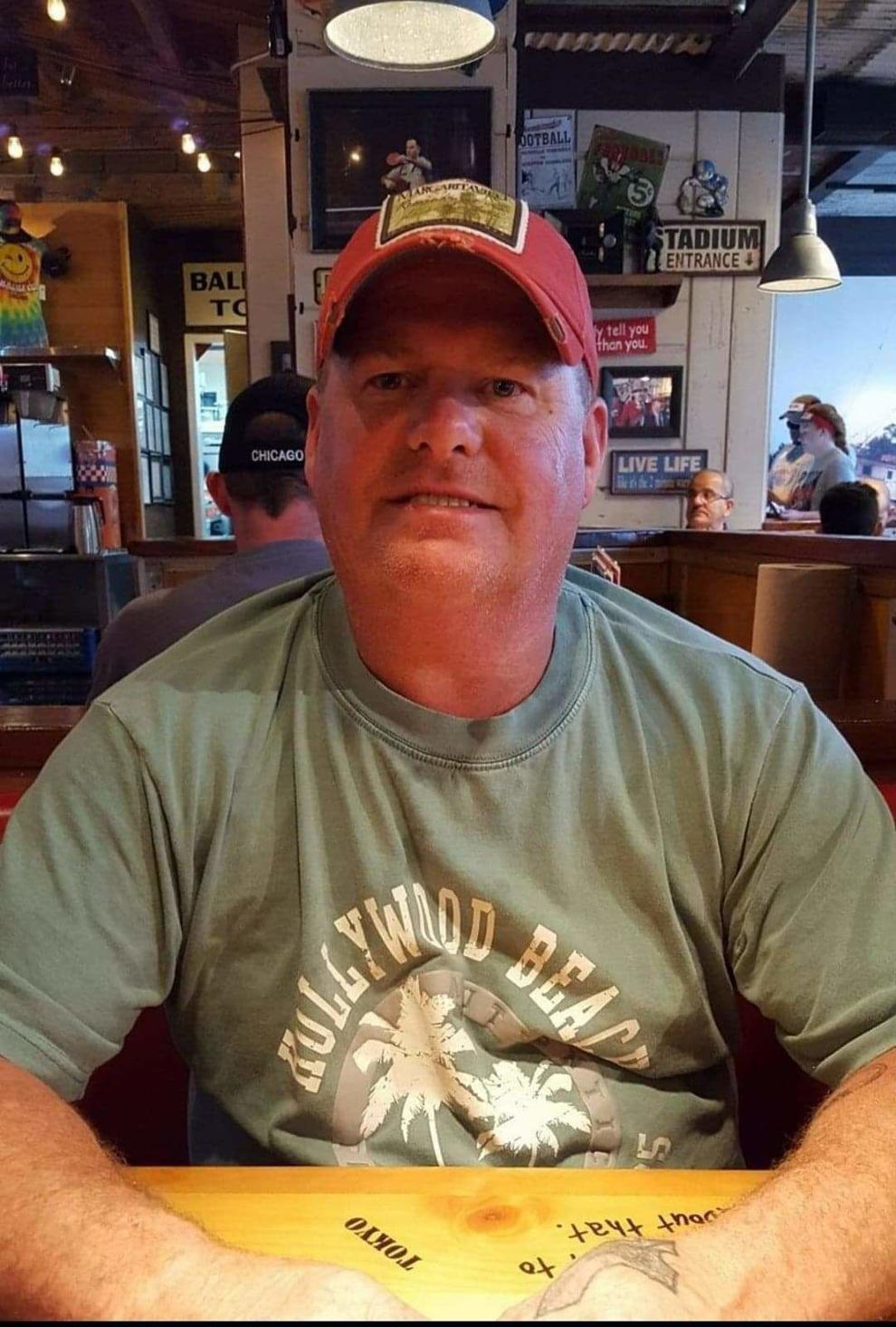 Pamela Mamouzelos
Melvin Lightfoot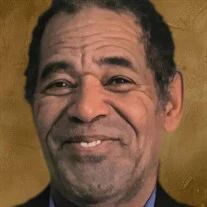 Charles Johnson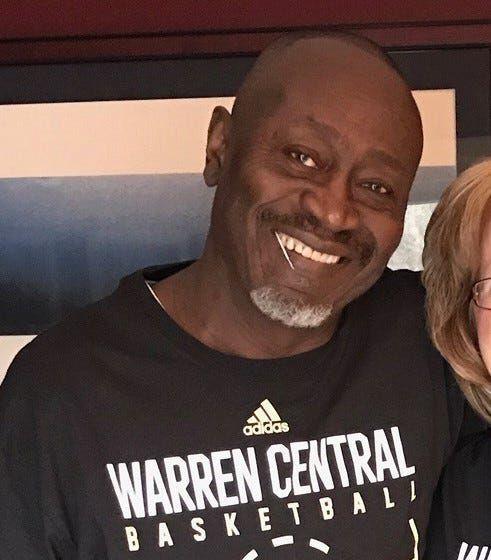 Connie Sylene Hendrickson Thompson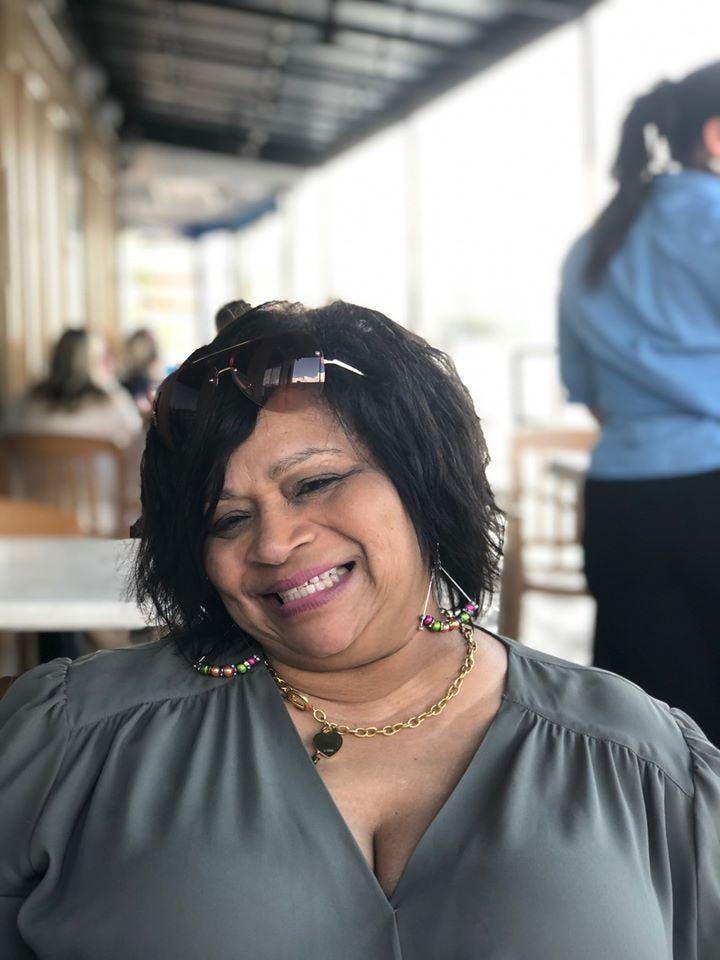 Dawn Sheets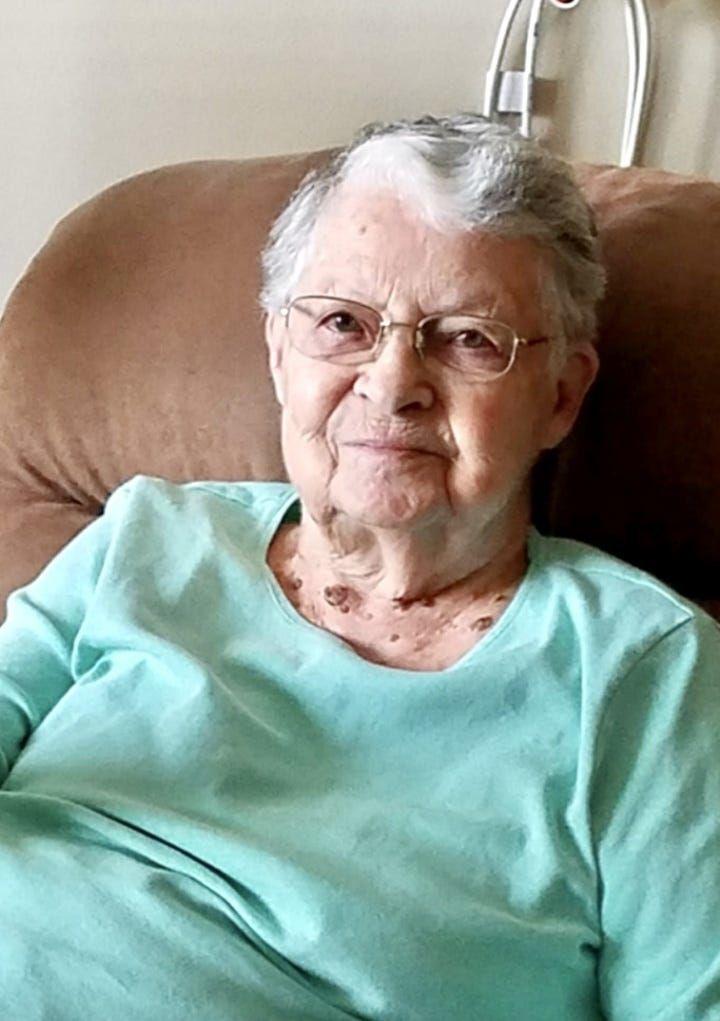 Dee Fettig
Gary Neighbors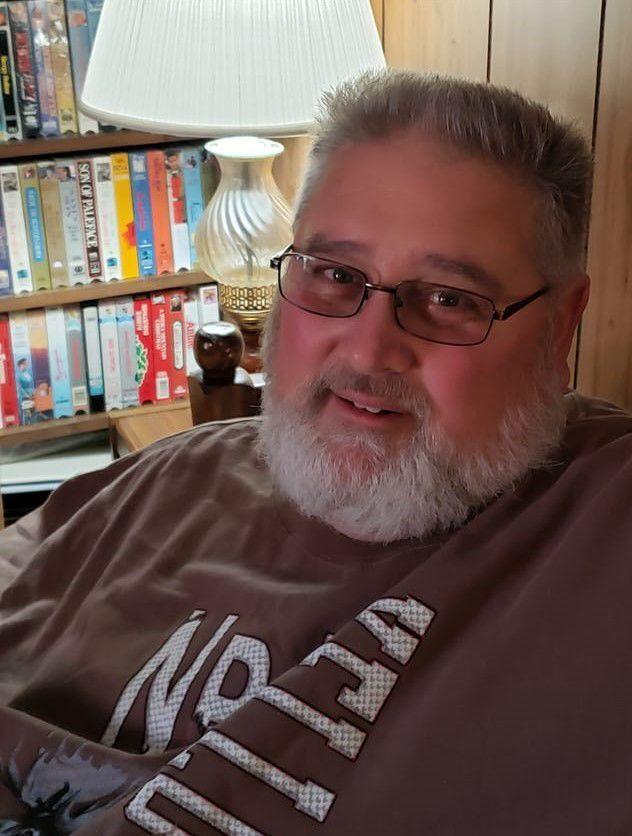 Diana Kay Wotnow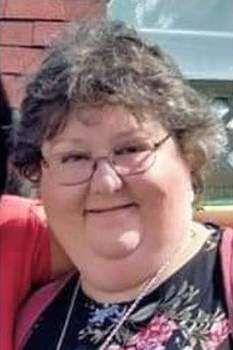 Don Whan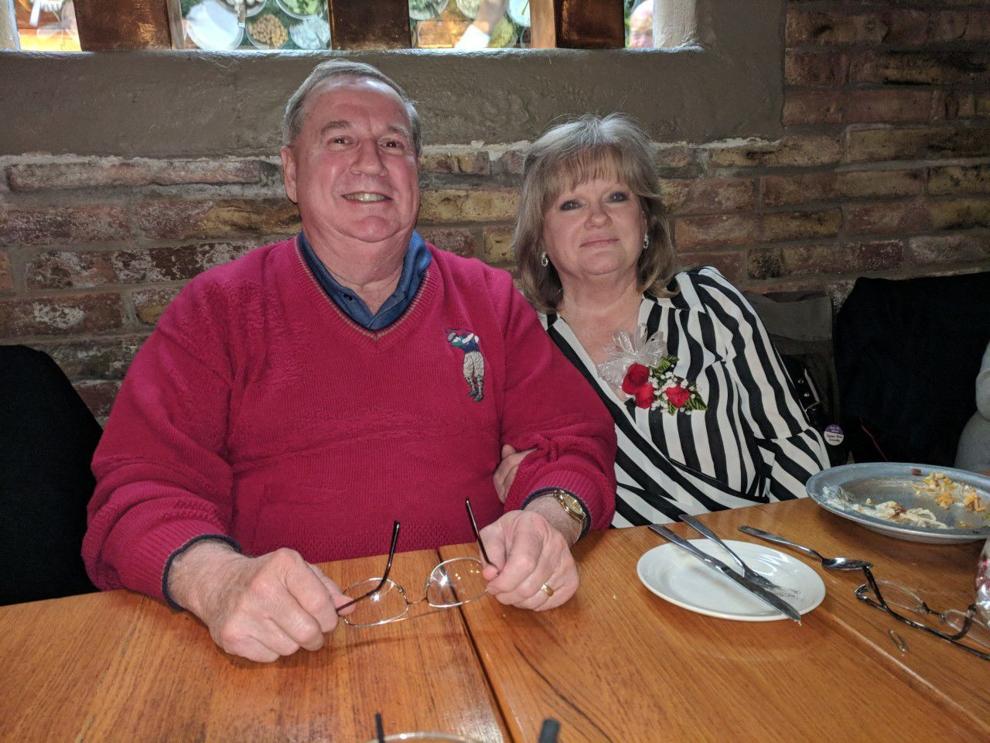 Tom Casaburo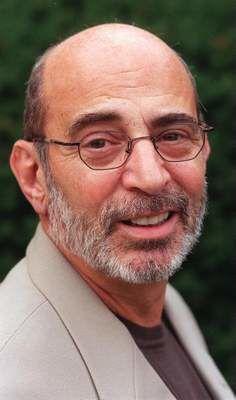 Joyce Jones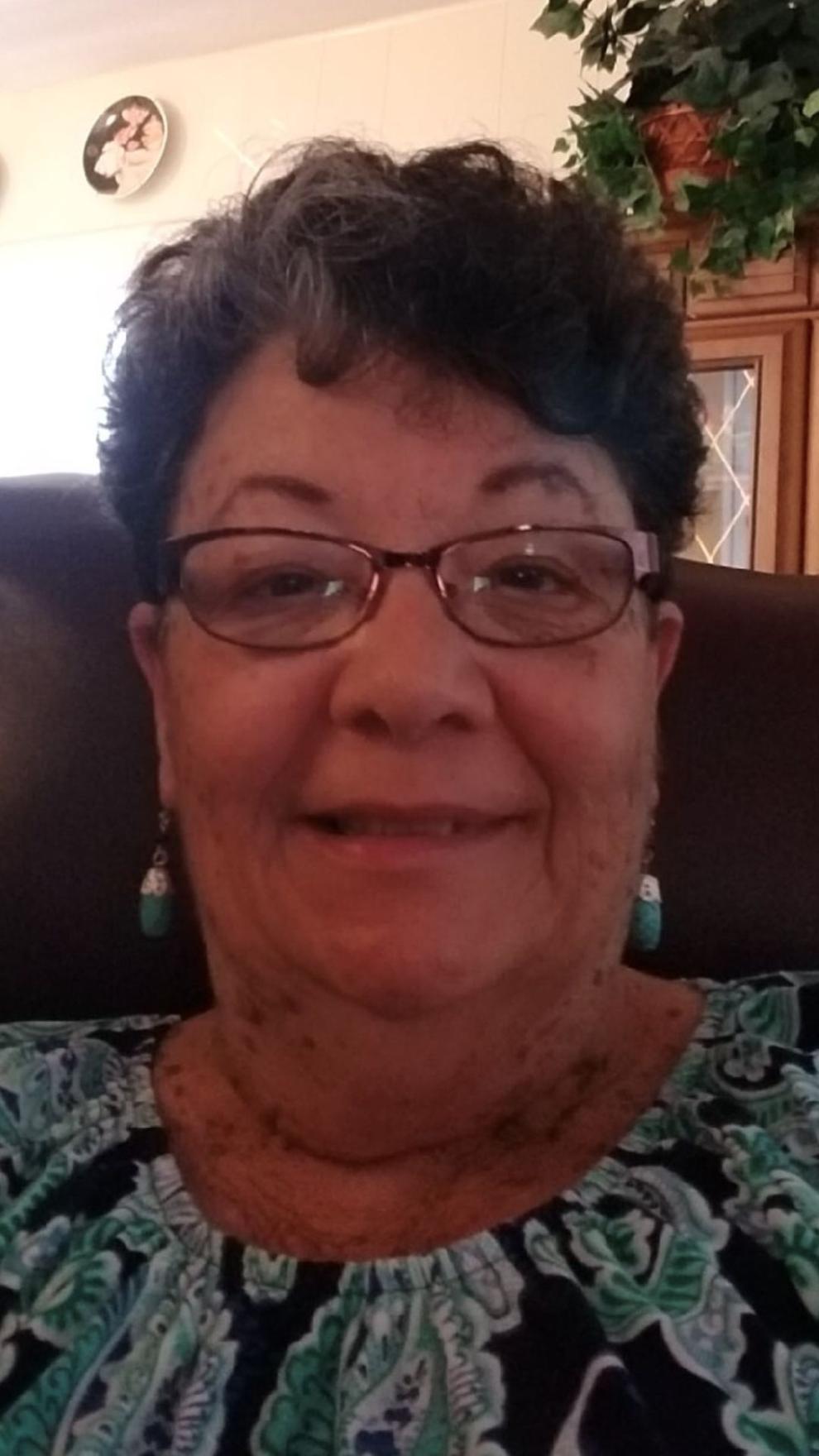 Joseph and Kye-Shin Kotarski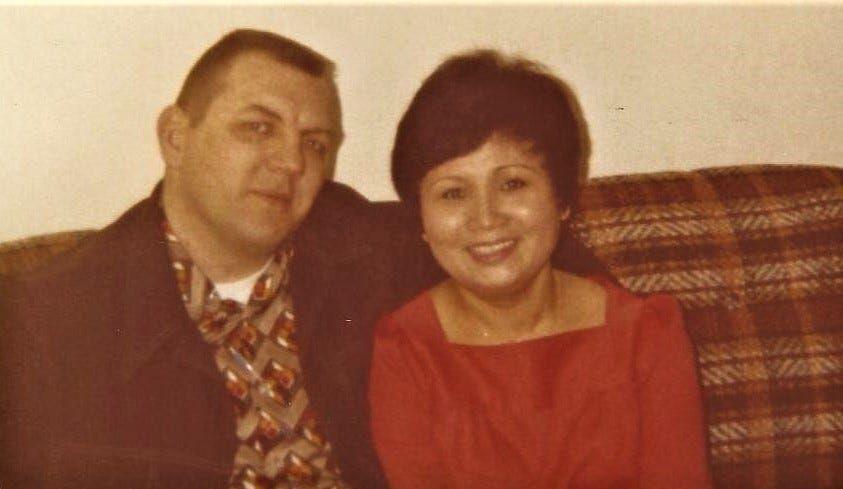 Karen Owens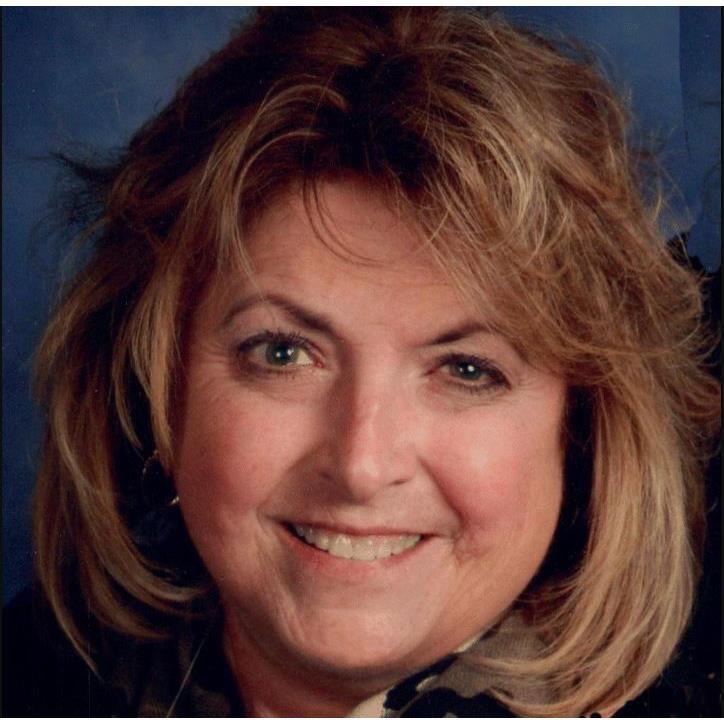 Kim Blanchar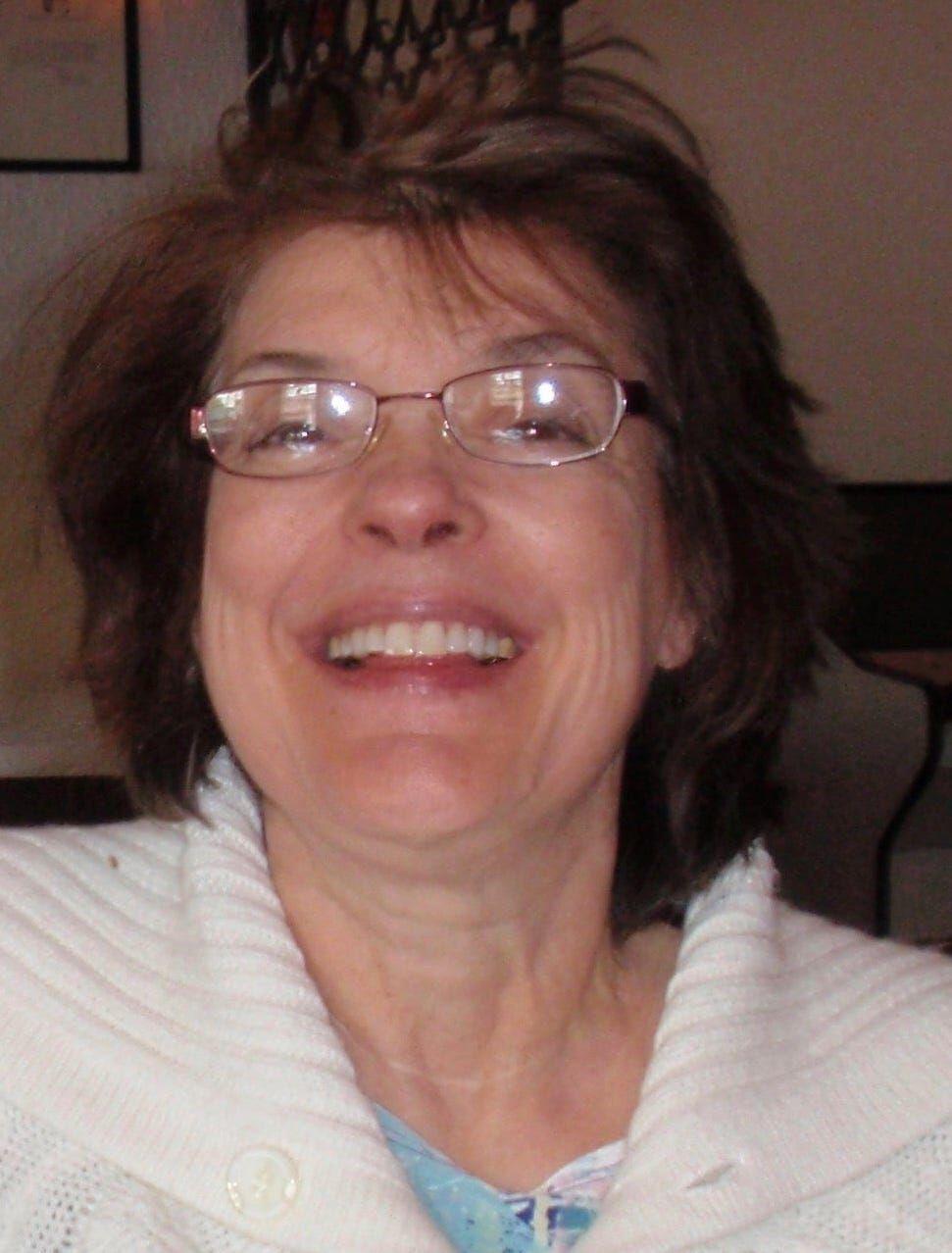 Dignity Memorial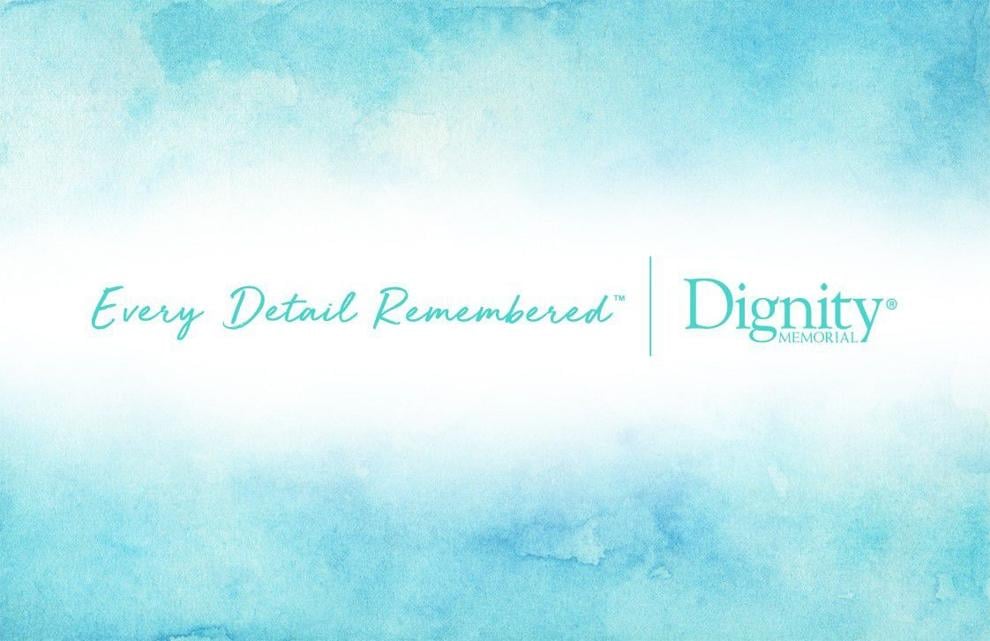 Lloyd 'Lucky' Hall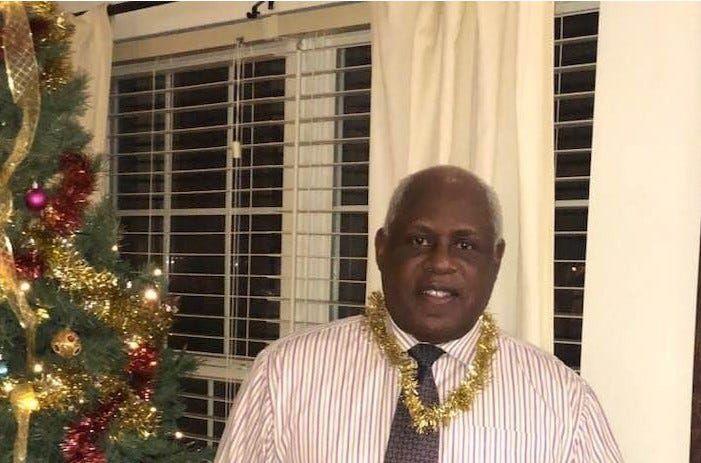 Marie Hatch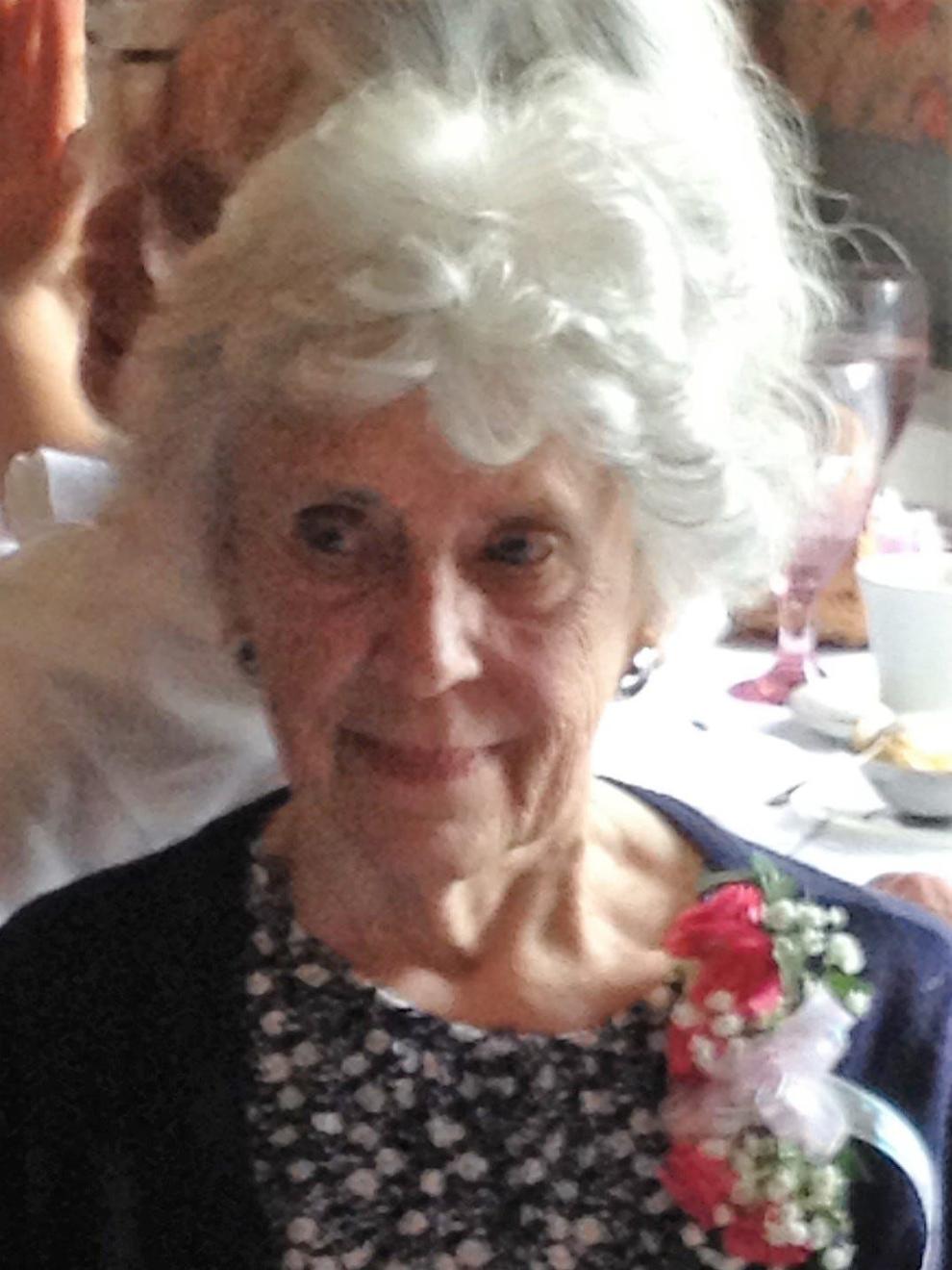 Martin Travelstead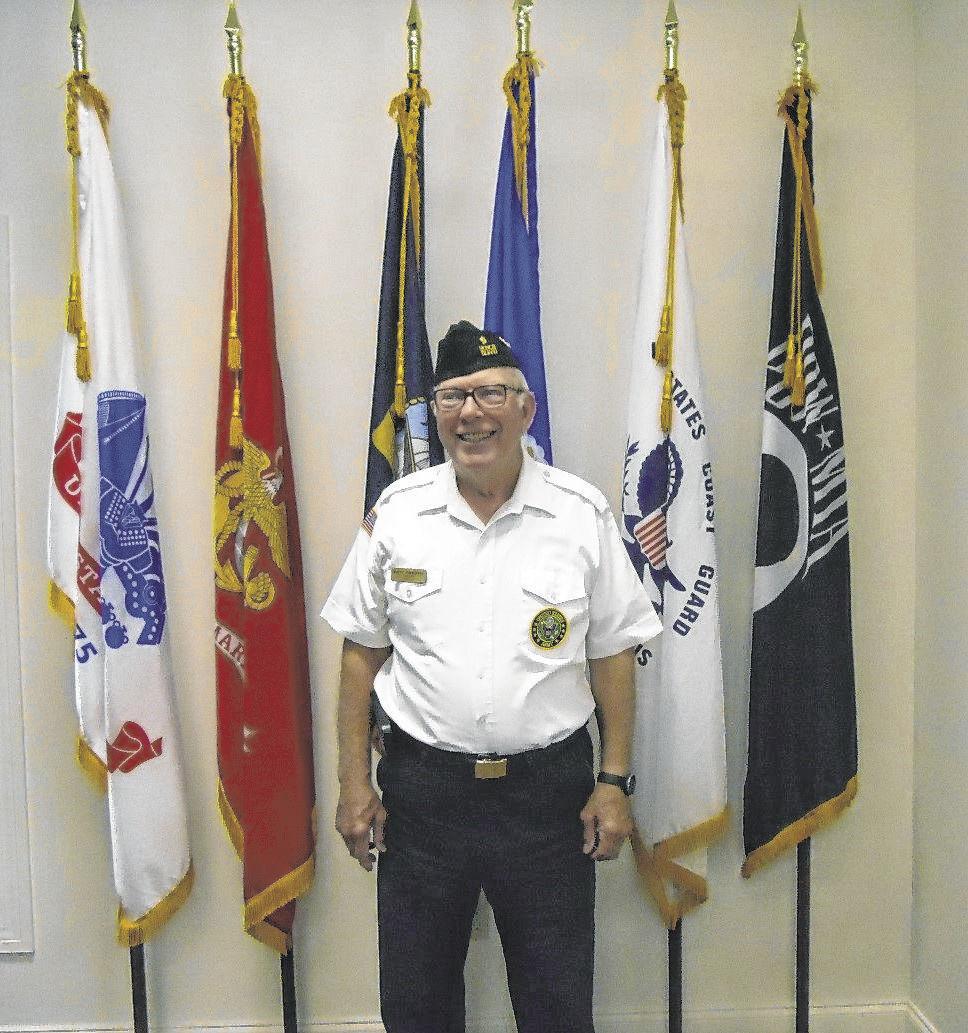 Martin Weingarten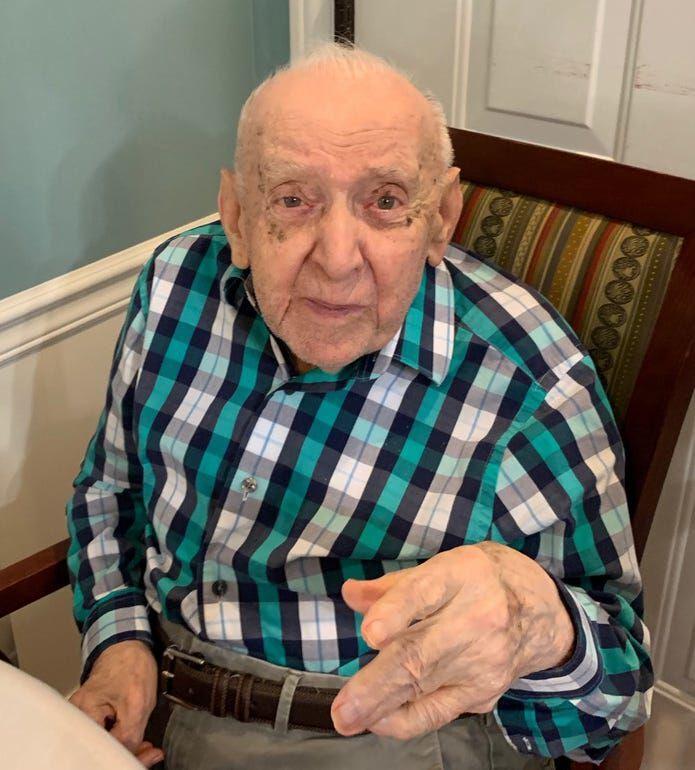 Mel Chance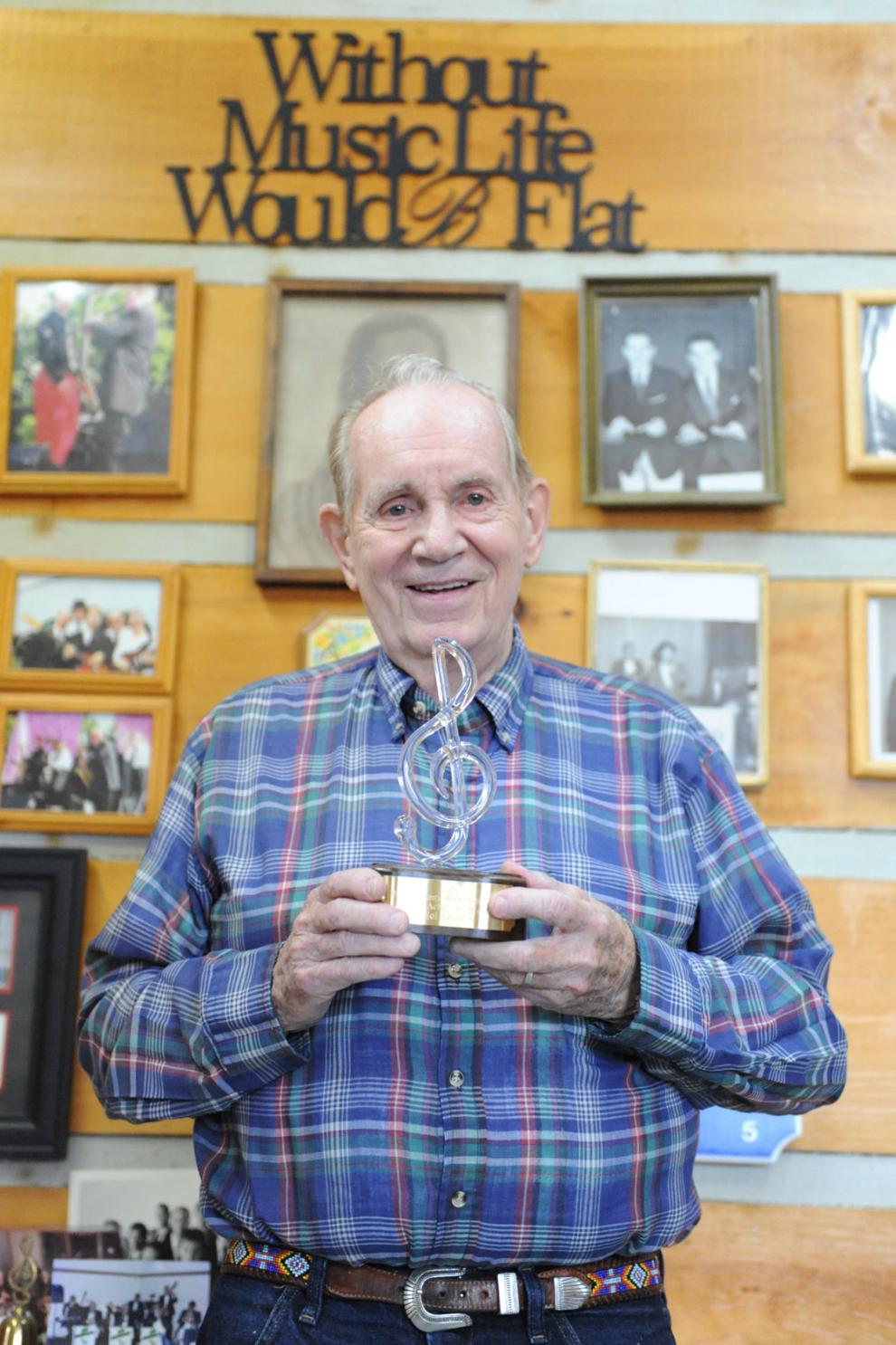 Clyde Shady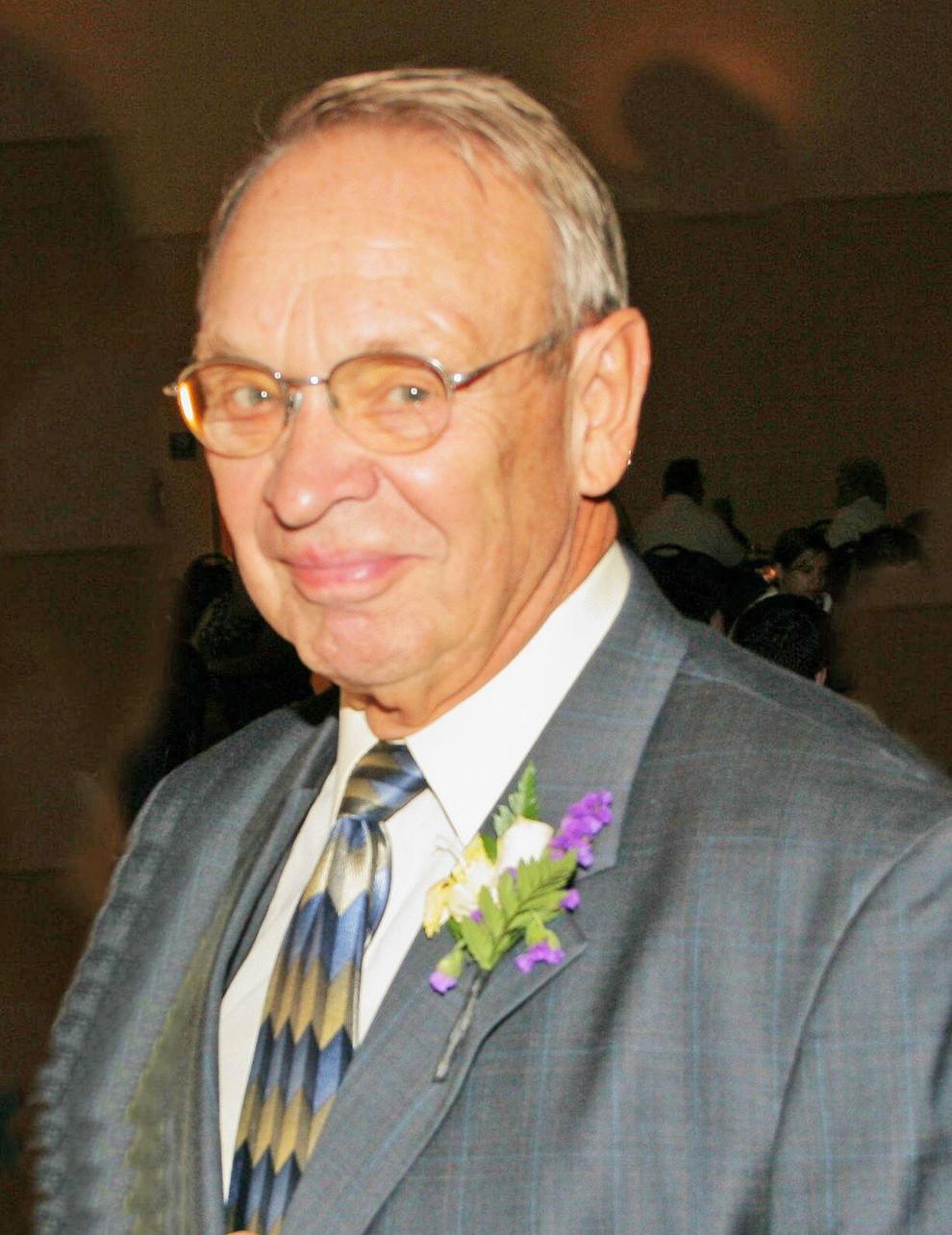 Jeanette "Jan" Diehl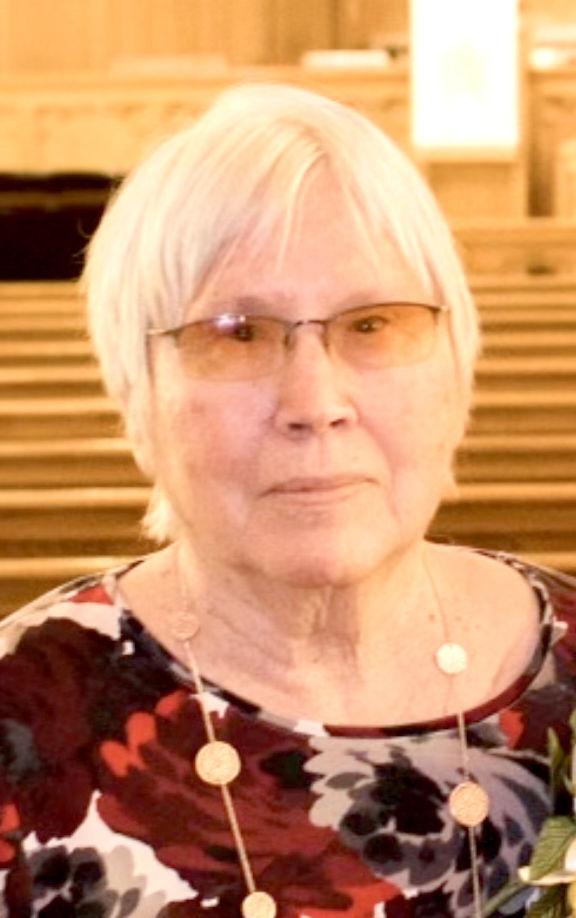 Walt Neuenschwander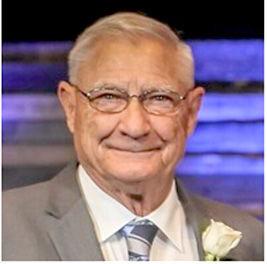 Virgil Johnson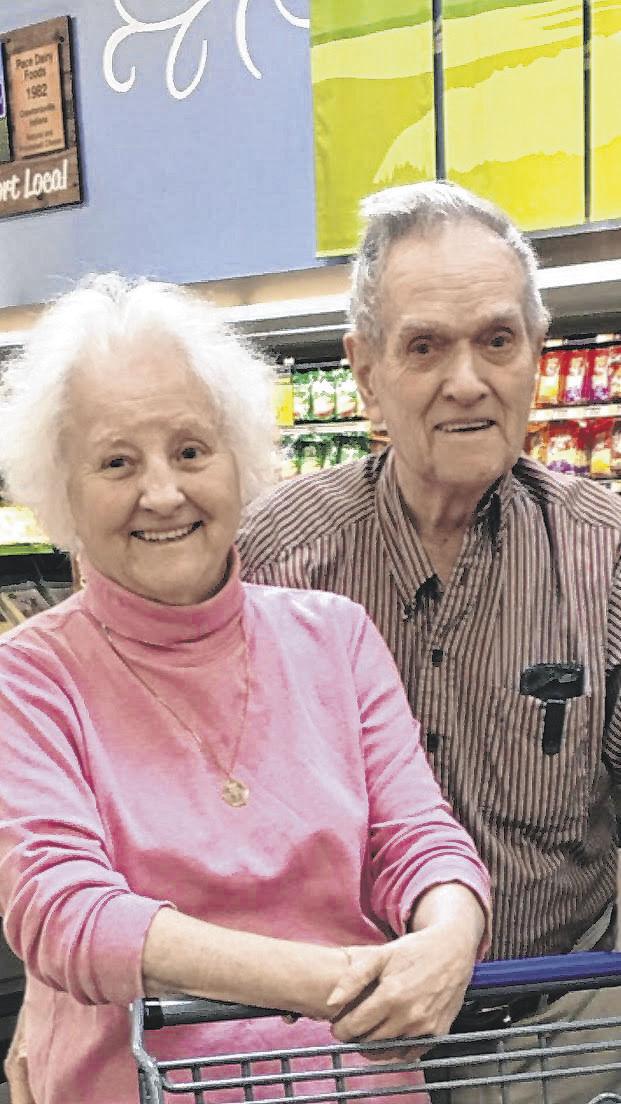 Jerry Rennick

Parker Knoll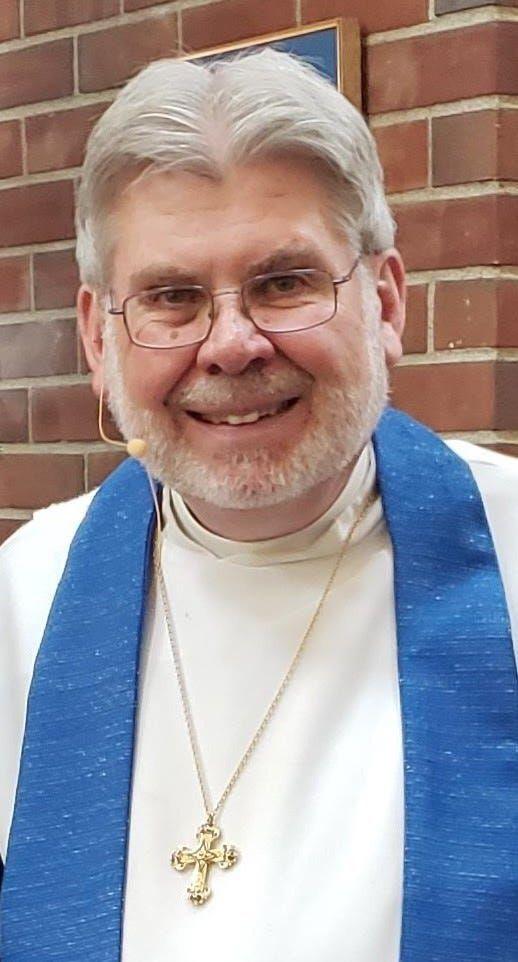 Patricia "Patty" Connor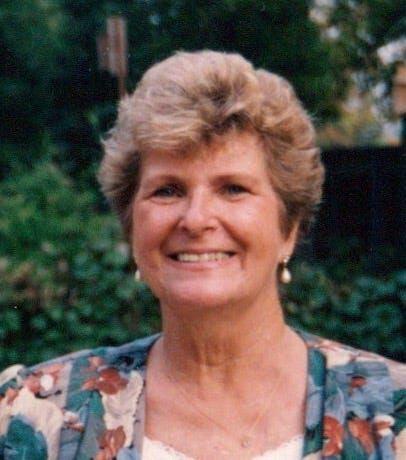 Paul Loggan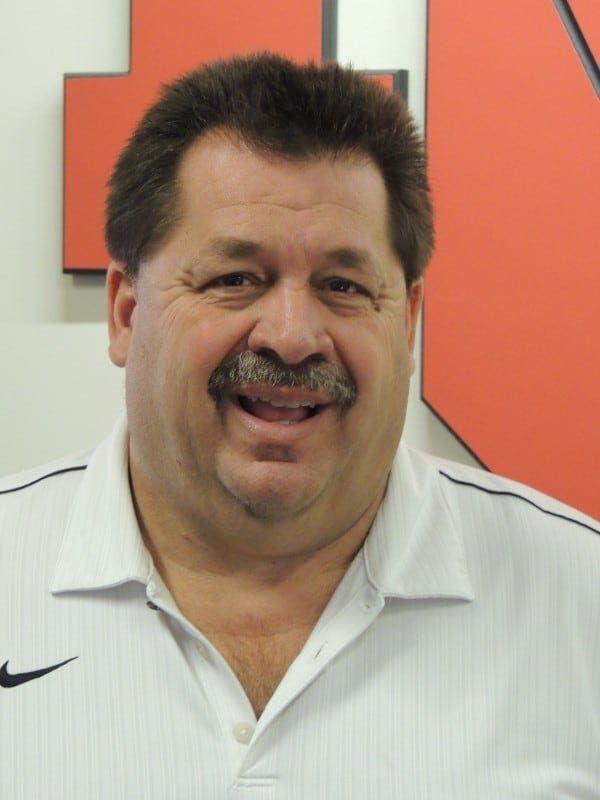 Roberta "Birdie" Shelton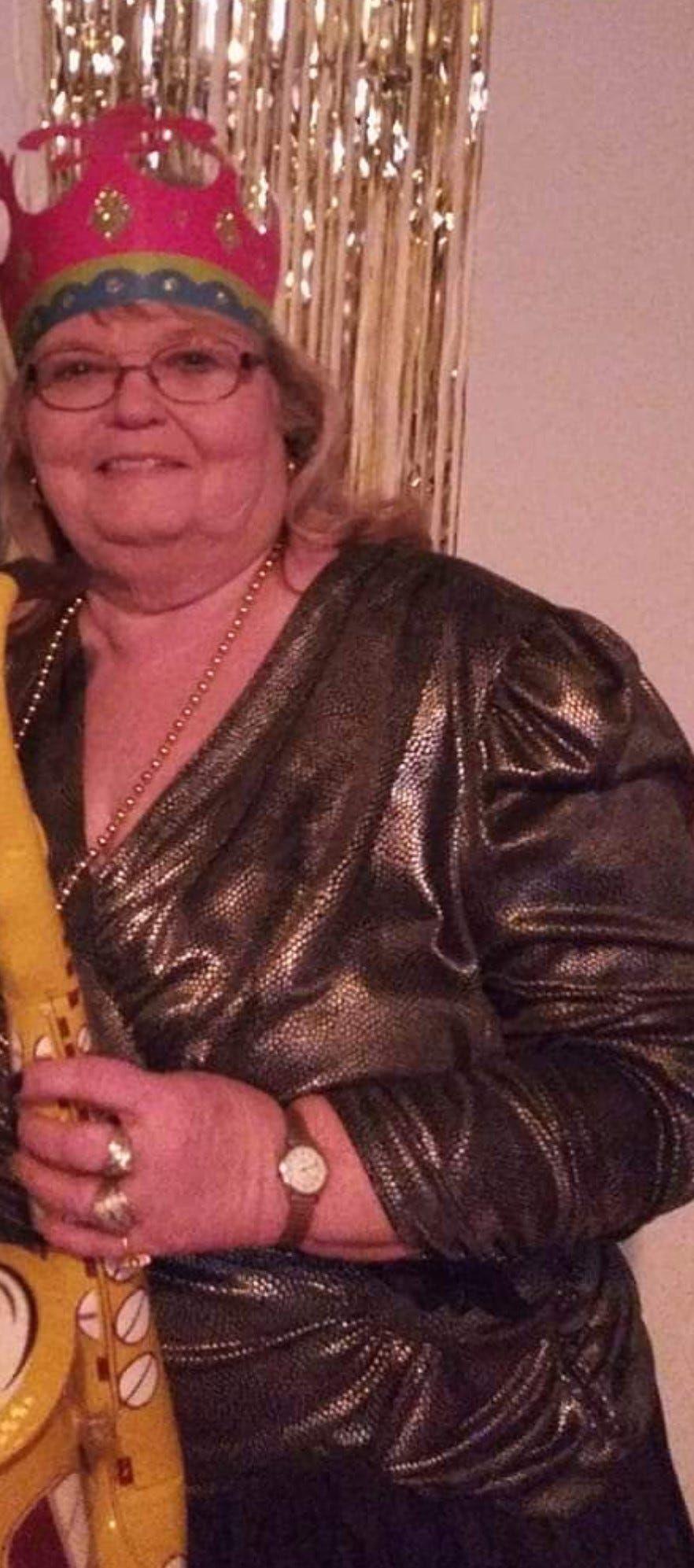 Scott Gordon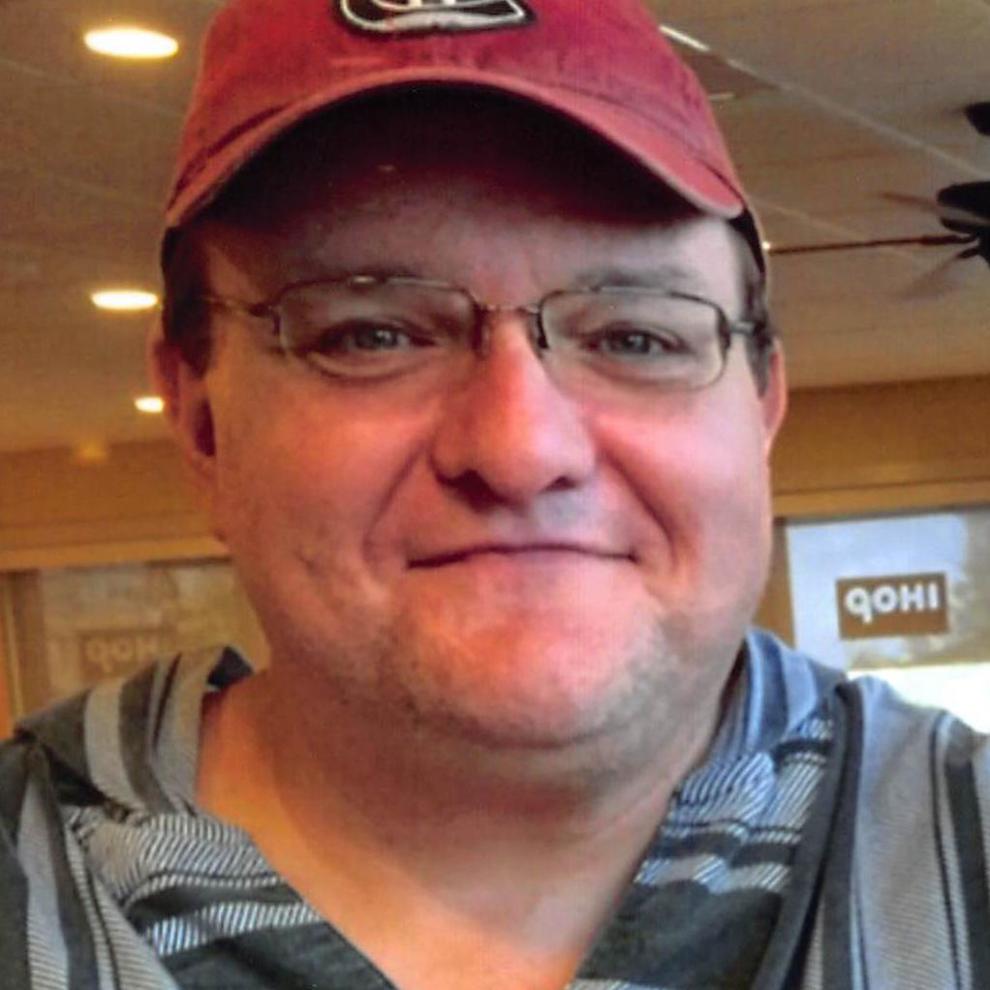 Sharon Carr
Thomas Popcheff
William "Bo" Crain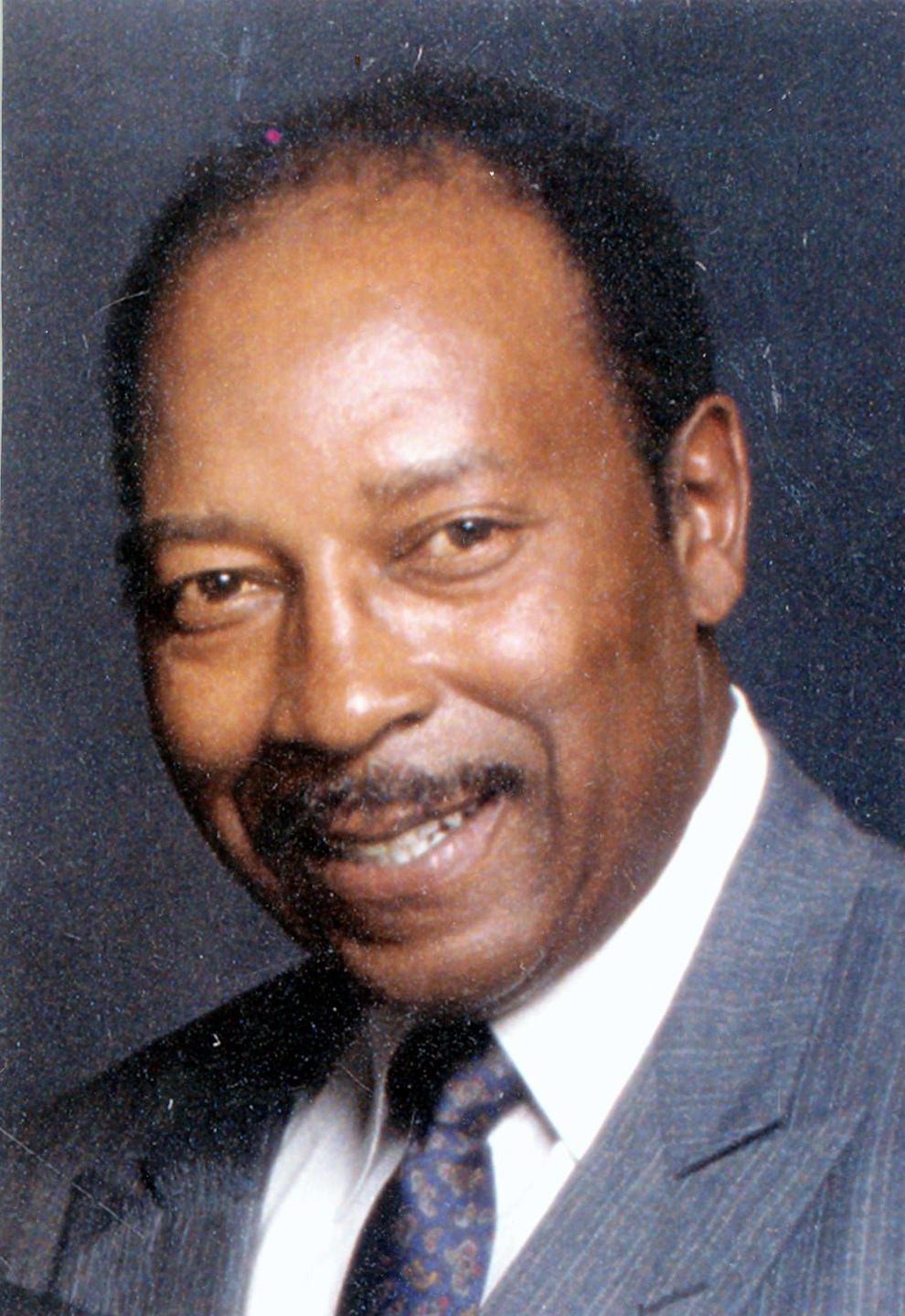 Helen Katherine Densmore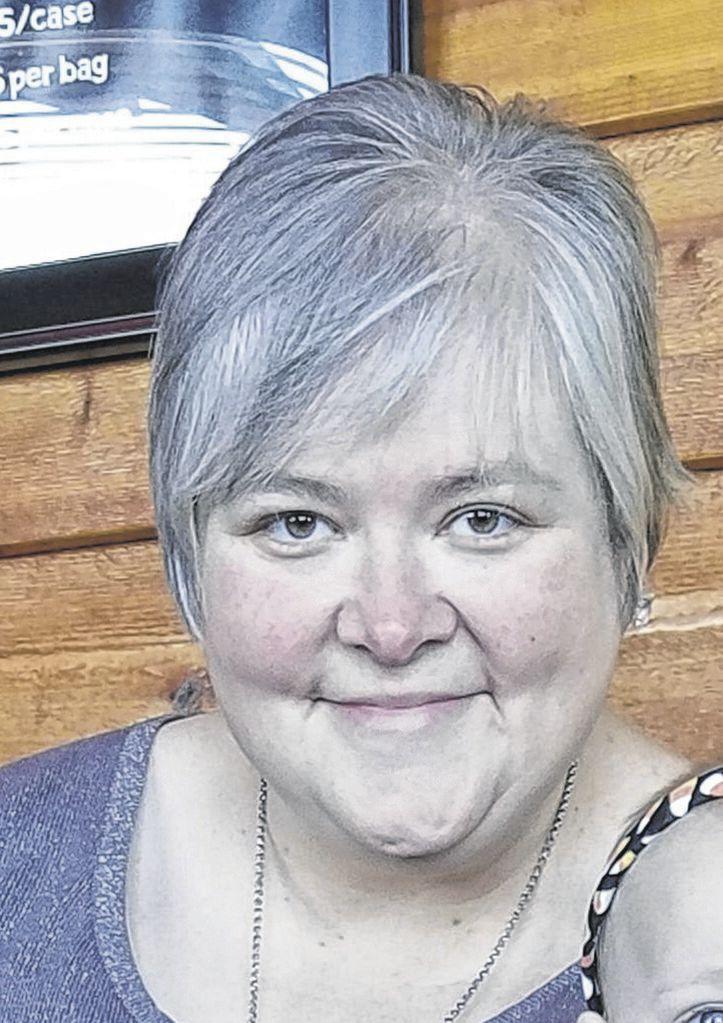 Marge Dudeck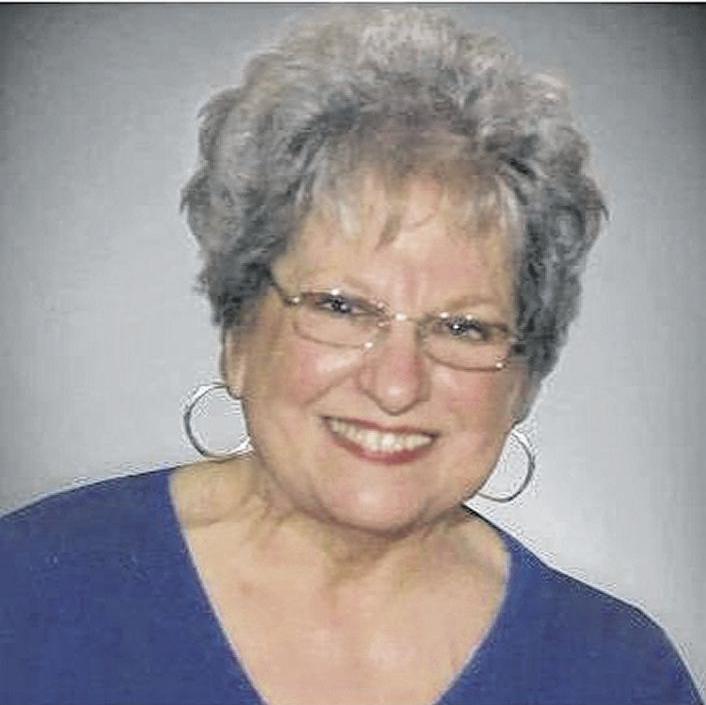 Peter Yu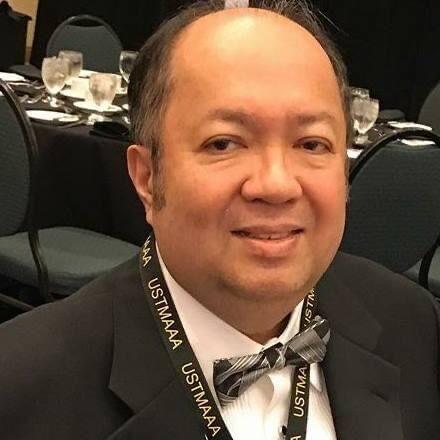 Dr. Ralph Emerson Inabnit