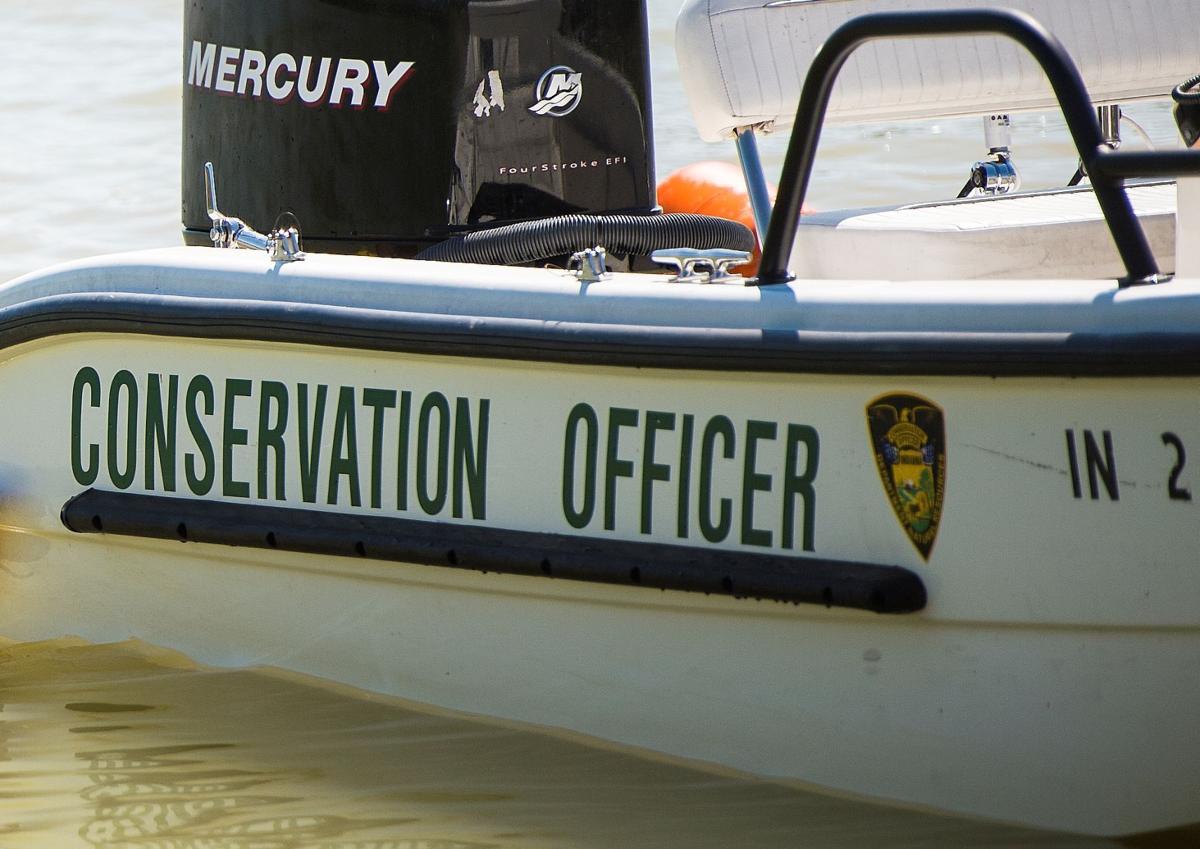 MICHIGAN CITY — A teenager from Ohio remains in critical condition after a diver pulled her out of the water at Washington Park Beach Sunday afternoon.
The girl, whose identity is being withheld, was pulled from Lake Michigan after emergency personnel responded to Washington Park Beach around 1 p.m. Sunday after receiving reports of several people struggling in the water, the Indiana Department of Natural Resources said in a news release.
First responders from various agencies rescued several juveniles from the lake, when the 14-year-old from Dayton, Ohio, was confirmed to still be missing, according to a press release from the DNR law enforcement division.
A search for the teen was conducted immediately, DNR said.
The teen was found under the lake's surface by a jet ski operator, who alerted a Michigan City Fire Department diver.
The girl was pulled from the water and taken to Franciscan Health hospital in Michigan City, where she was stabilized before being transported by helicopter to South Bend Memorial Hospital for further treatment.
The teen remains in critical condition, DNR said.
An investigation into the matter is ongoing, and the DNR said no additional information is available.
Michigan City Police Department, Michigan City Fire Department, LaPorte County EMS, LaPorte County Sheriff's Department and the United States Coast Guard assisted on the scene.
This is the second time in less than 24 hours that authorities responded to Washington Park Beach to rescue someone. 
Emergency personnel were dispatched to the beach at 9:11 p.m. Saturday after three family members were in the water when a wave struck them and pulled them into deeper water, Indiana DNR said. 
Nearby good Samaritans were able to rescue two of the family members, but the third family member, a female juvenile, did not resurface, DNR said. 
Michigan City Fire Department divers were able to locate the girl at 9:52 p.m. She was then transported to Franciscan Health hospital in Michigan City and later pronounced dead.
An exact cause of death is pending autopsy results, and an investigation into the juvenile's death is ongoing, DNR said.
According to the Great Lakes Surf Rescue Project, there have been 13 drownings, along with two unknown conditions, at Lake Michigan since Jan. 1. Statistics were last updated Saturday.
RECENTLY CAPTURED: Michael McCualey, from Lake County's Most Wanted
RECENTLY CAPTURED: Michael Devon McCualey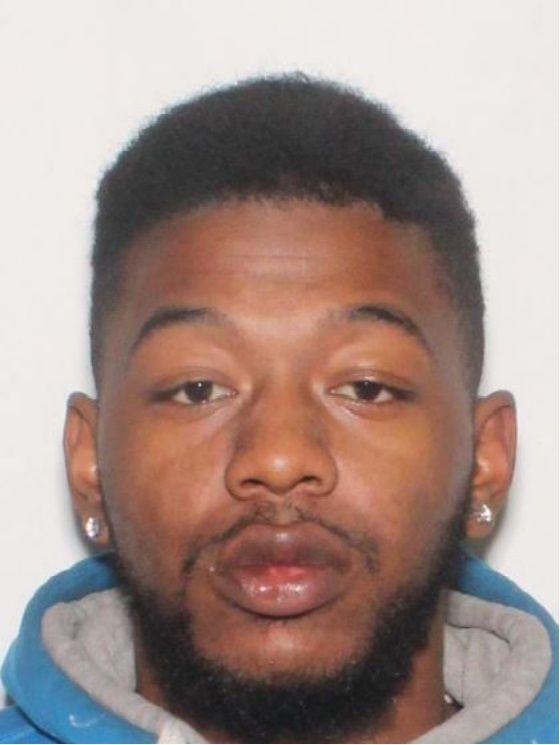 RECENTLY CAPTURED: Brian Robinson Fowler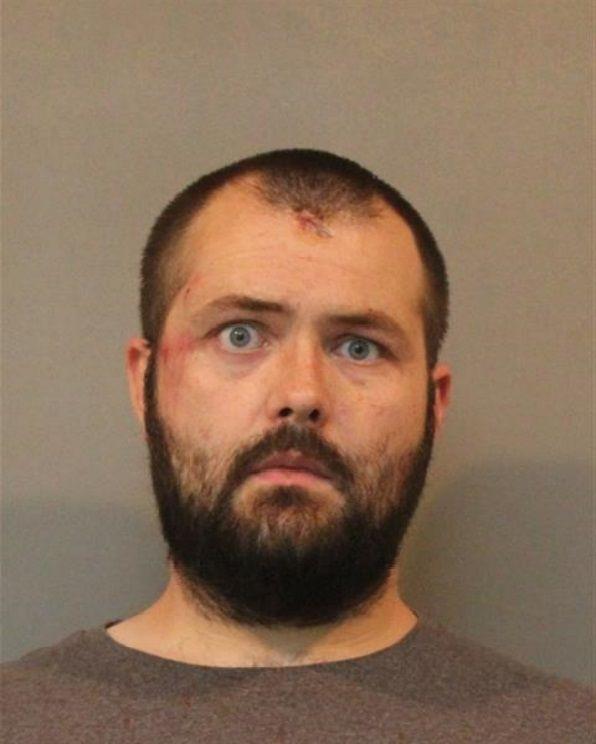 RECENTLY CAPTURED: Terry Lee Thomas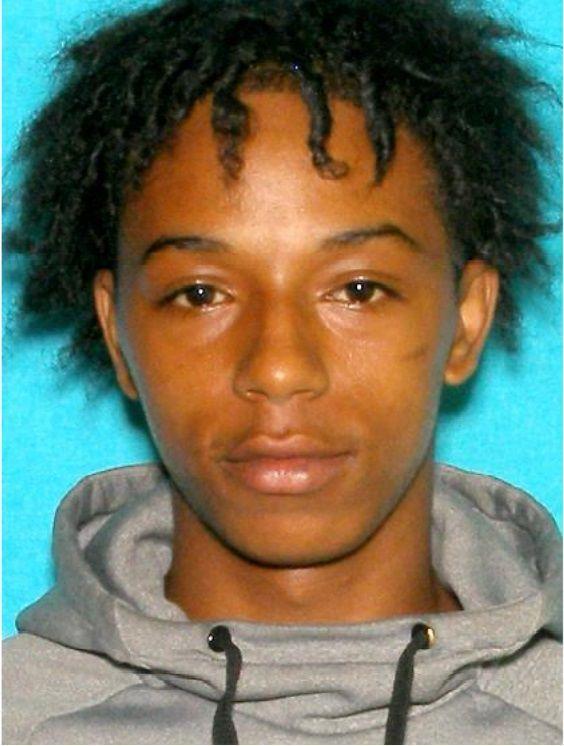 RECENTLY CAPTURED: Jalen Tyrone Robinson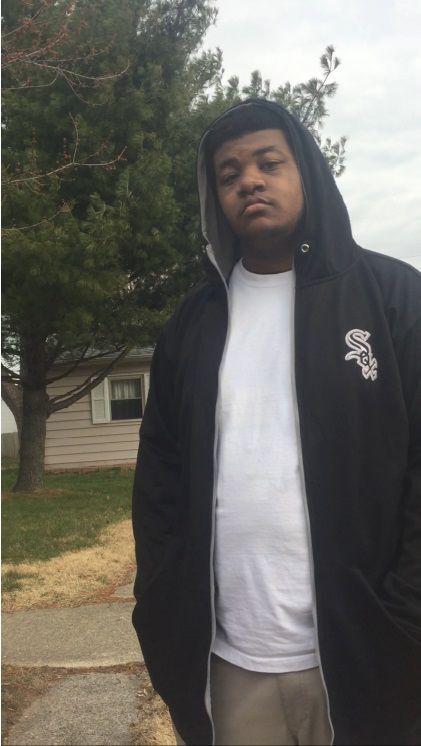 RECENTLY CAPTURED: Alexis Nicole Dwyer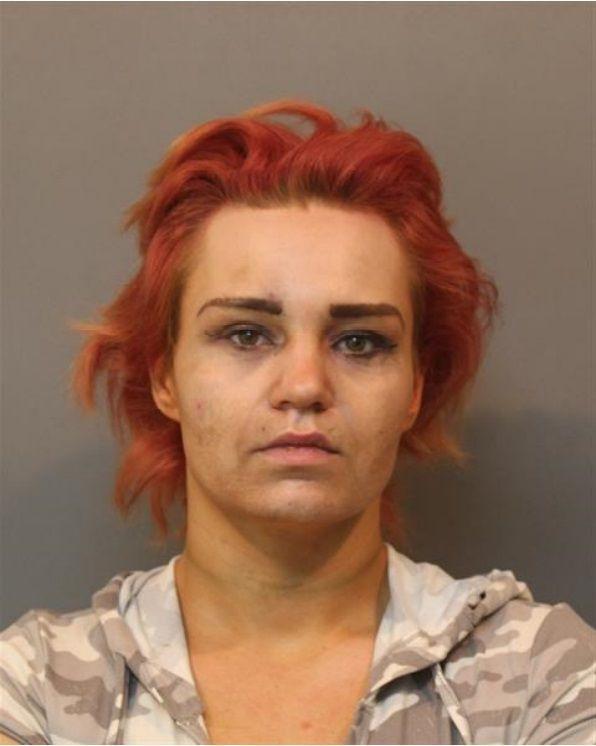 Adam Matthew Covey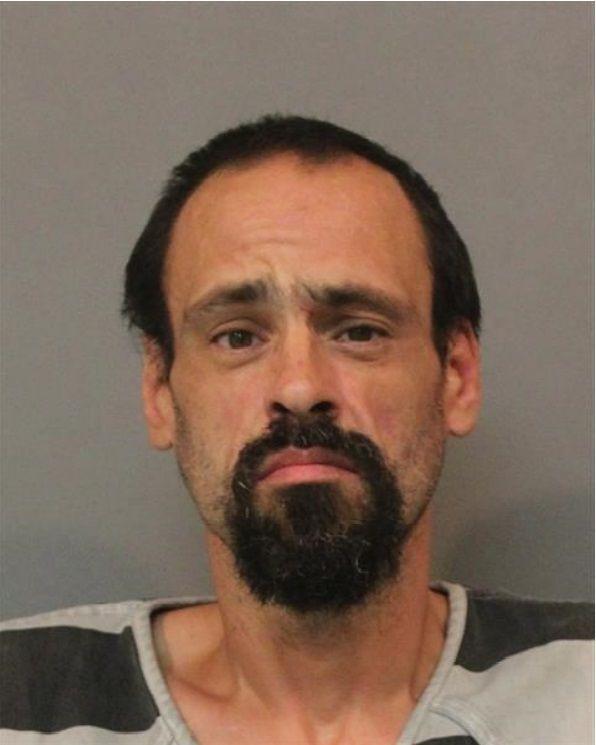 Dajuana Mauricha Lockett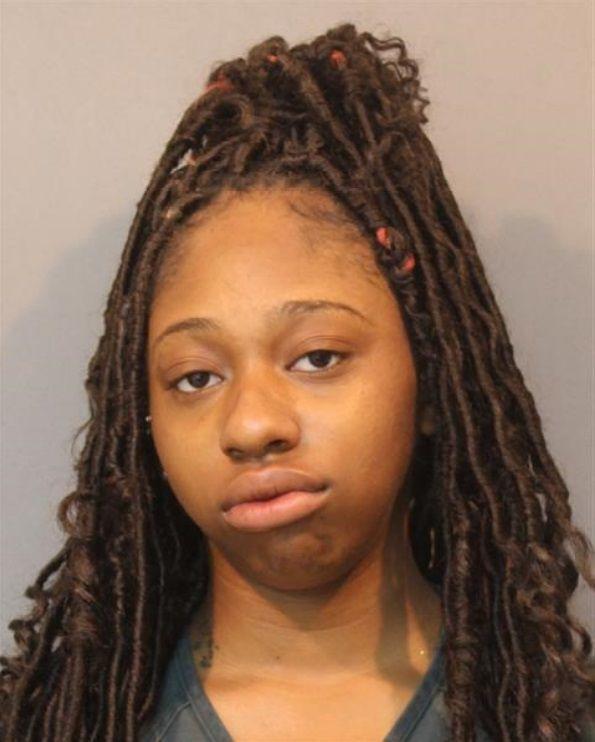 Daniel Lamont Malone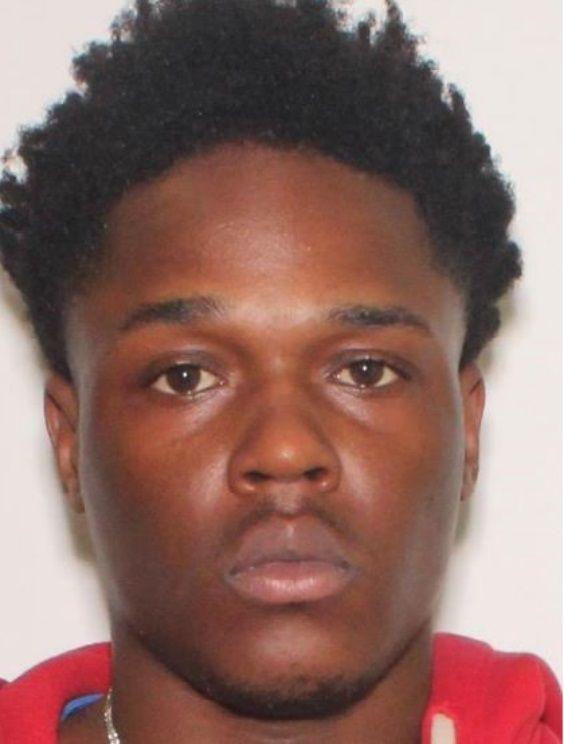 Devonire Devonte Glass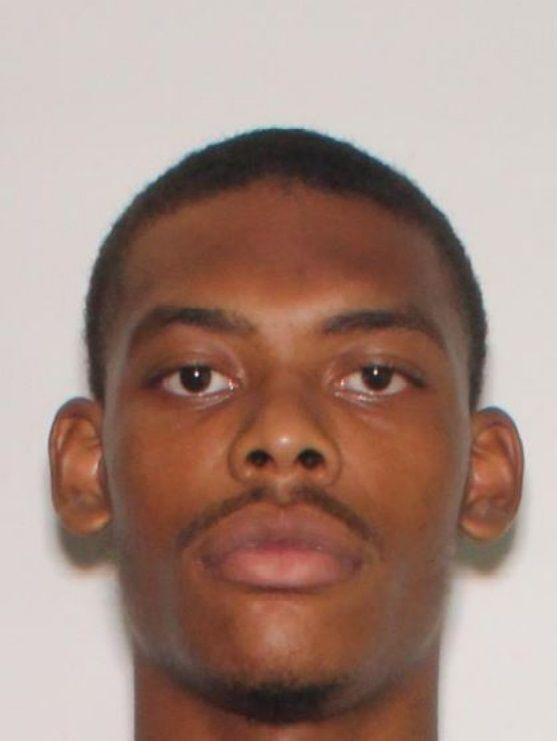 Donte Jamal Everton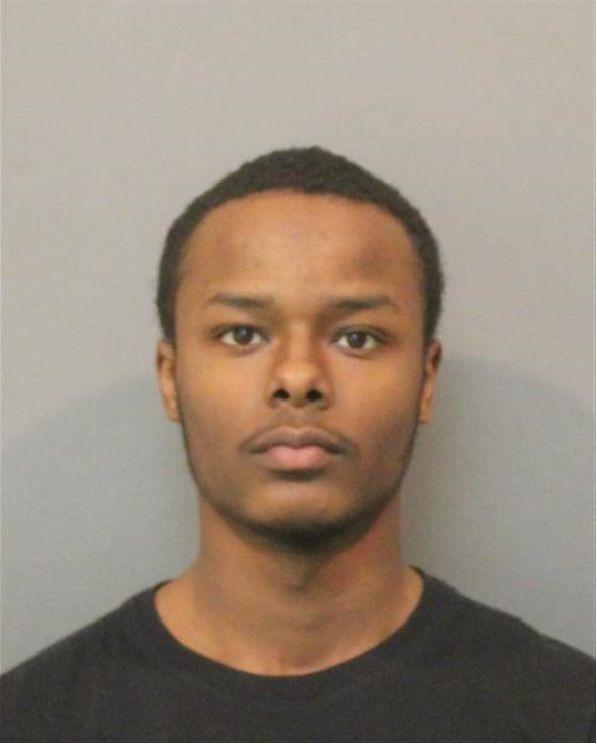 Justin Matthew Sharp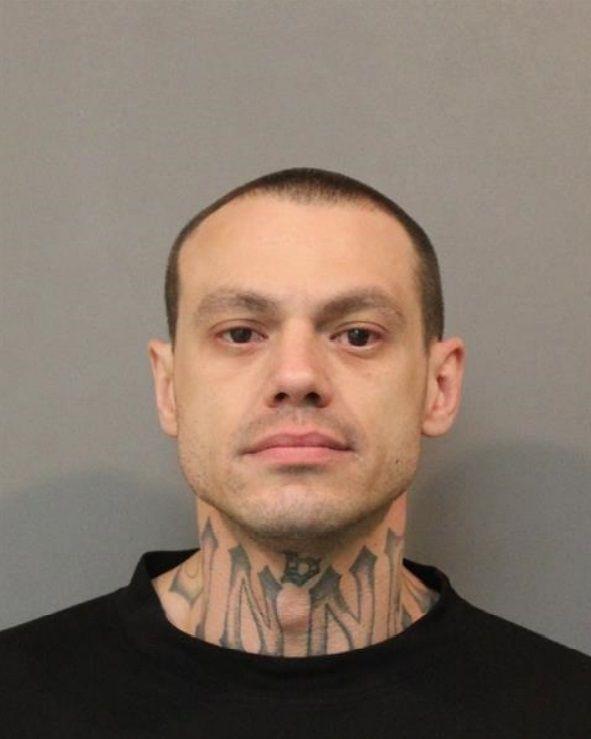 Montrell Deprice Dubose