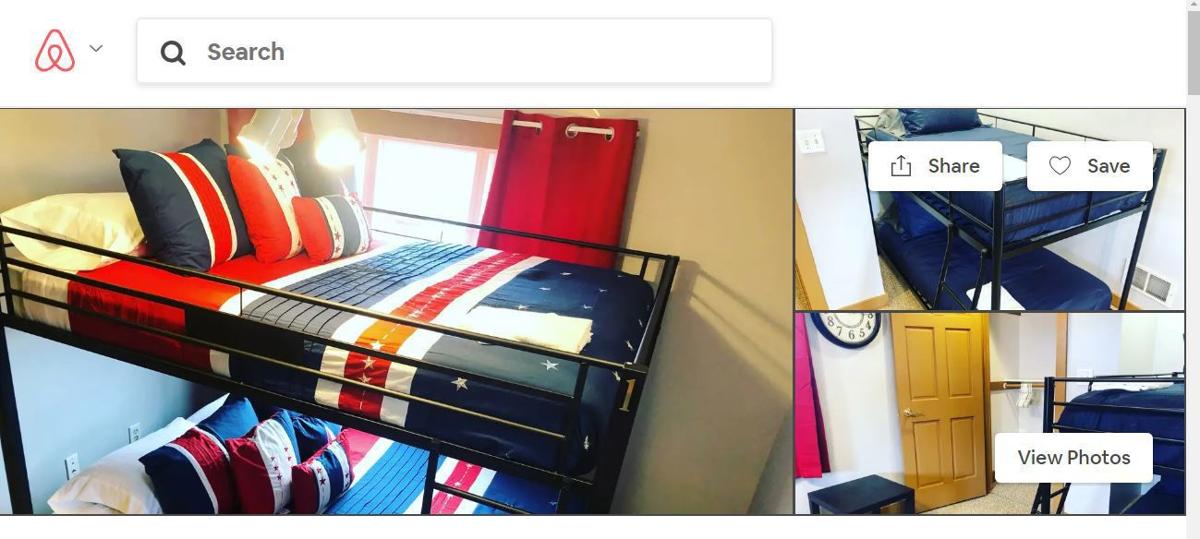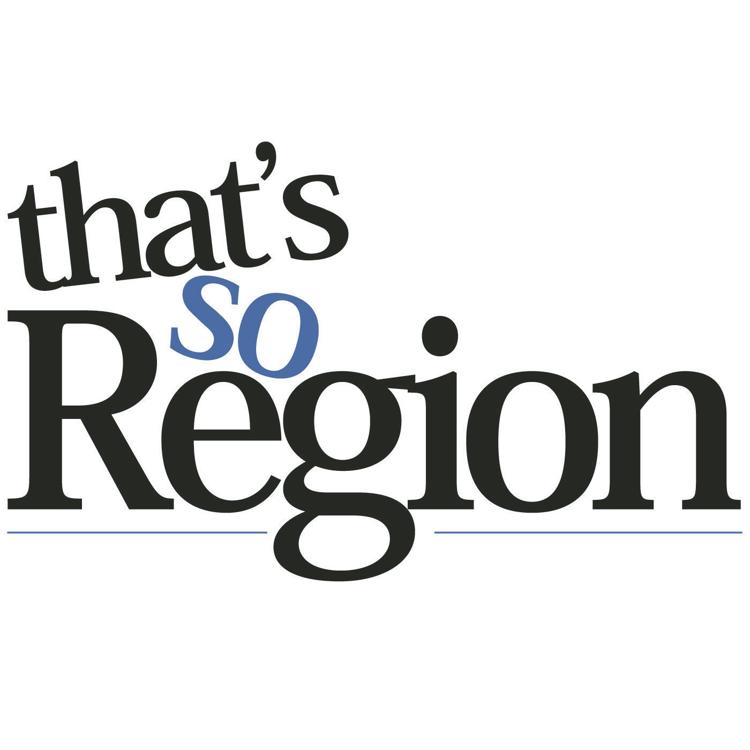 The That's So Region panel talks about how the hell an Airbnb by the Hammond Horseshoe Casino boarded up to 62 guests a night and bids a heartfelt goodnight to the sweet prince and host Dan Riordan, asking the South Sider "Have you a valediction, boyo?" He did, and you should hear it.
Get local news delivered to your inbox!
Subscribe to our Daily Headlines newsletter.