The Times obituaries for February 13, 2018
See who voters selected in 130 categories as the best in the Region in 2018.
And even if your bracket gets busted, you can start over in the round of 16, and in the round of 4!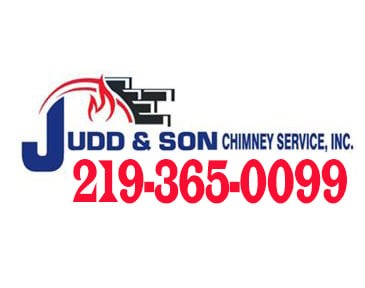 Judd & Son Chimney Service, Inc.