CROWN POINT — Two country music acts are set to hit the stage at the Franciscan Health Amphitheater at Bulldog Park this summer.
In a press release Friday, the city announced limited tickets are available for a Thompson Square and Jerrod Niemann concert, which is set to be held July 10 at Bulldog Park, 183 S. West St.
Thompson Square, which is made up of husband-and-wife Keifer and Shawna Thompson, is set to headline the show.
Crowned Academy of Country Music Vocal Duo of the Year in 2012, Thompson Square is best known for No. 1 hits including "Are You Gonna Kiss Me or Not," and "If I Didn't Have You," the city said in a press release.
Niemann will open the show with hits such as, "Drink to That All Night," and "Lover, Lover," a press release states.
The contracts for the live concert, concert fees and the use of Eventbrite for the event were unanimously approved by the Crown Point Board of Works during its May 5 meeting.
Tickets will start at $35 for general admission and go up to $45 for lawn seats, Diana Bosse, Crown Point special events administrator said during the meeting.
If available, tickets would be $40 on the day of the event, Bosse noted.
Gates will open at 6 p.m., with the concert to begin at 7 p.m., Bosse said.
At the May 5 meeting, Bosse said she anticipates 2,000 tickets will be available, later adding the capacity at Bulldog Park is 4,500.
"We wanted to ensure that with COVID and social distancing that we still provided an opportunity for a safe environment," Bosse said.
Bosse later added Councilwoman Dawn Stokes, D-District 2, was integral in securing the country music stars for the city. 
For more information, call the Mayor's Office of Special Events at 219-662-3290.
WATCH NOW: The Times Photos of the Week
WATCH NOW: Photos of the week
Flower shortage caused by coronavirus pandemic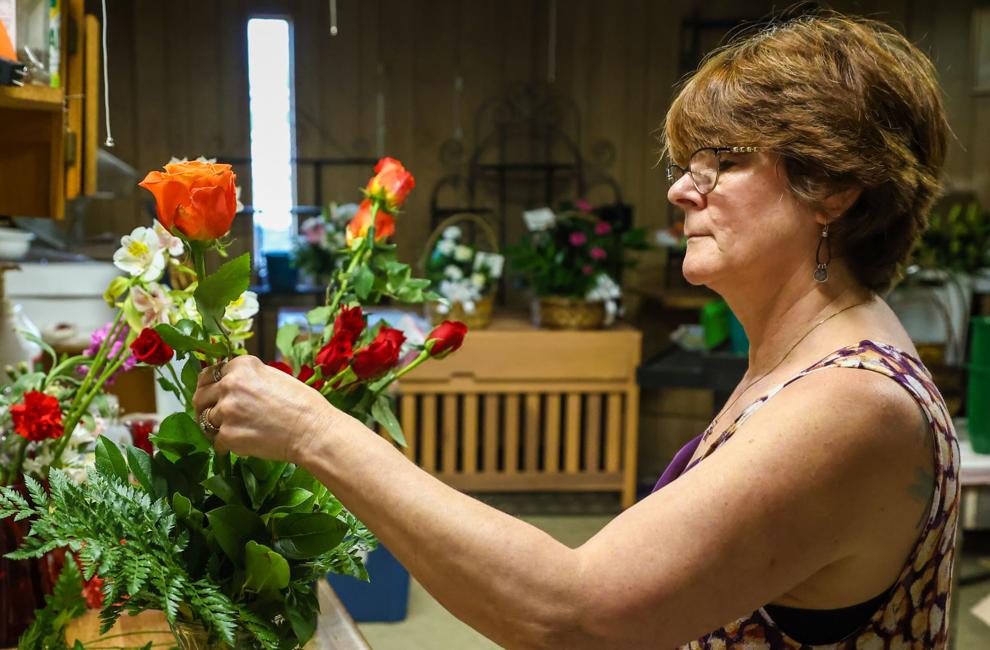 Flower shortage caused by coronavirus pandemic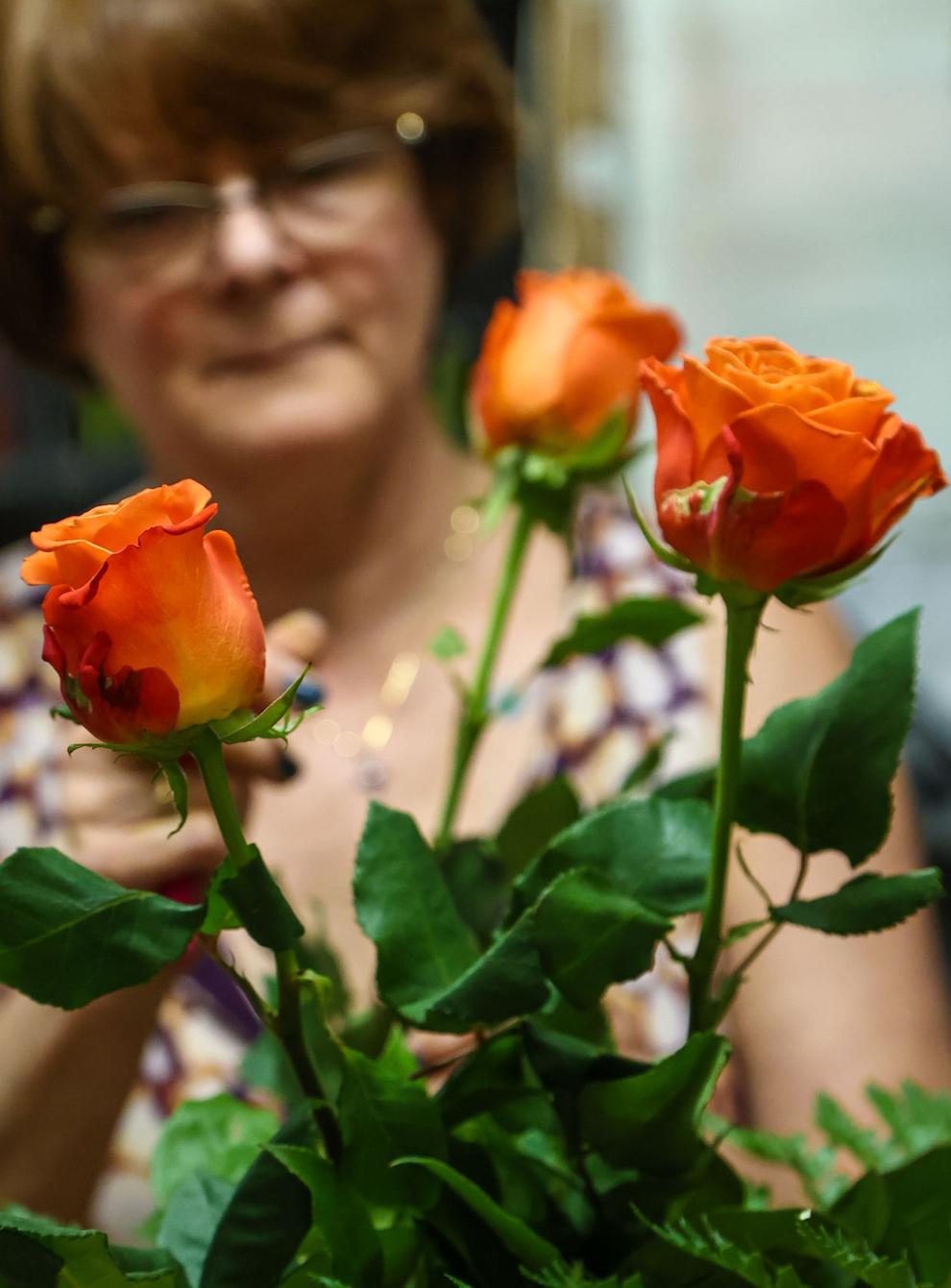 Flower shortage caused by coronavirus pandemic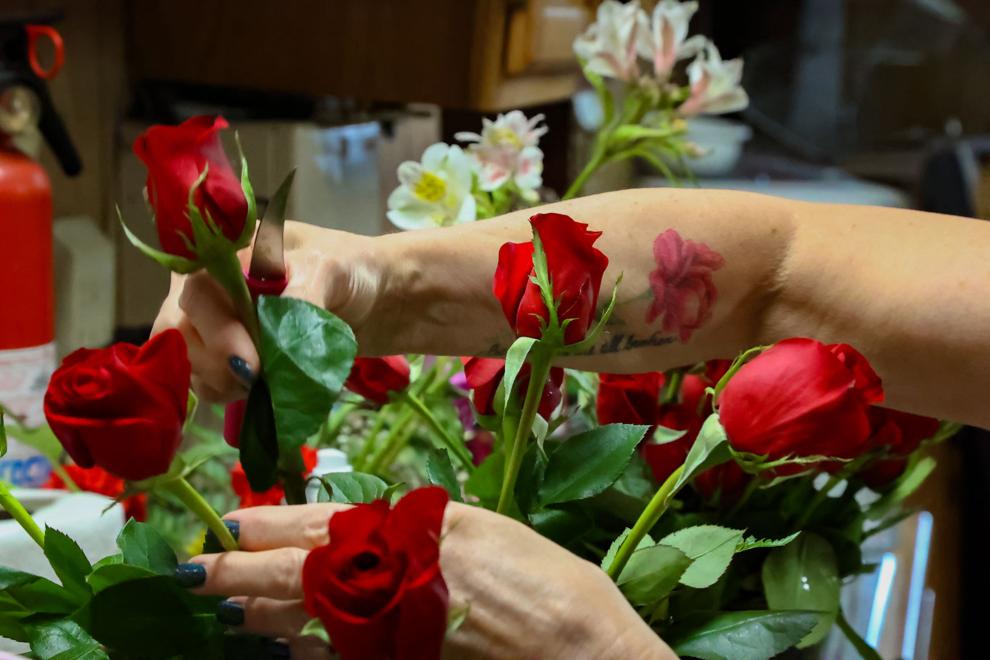 66th Baby Box in nation dedicated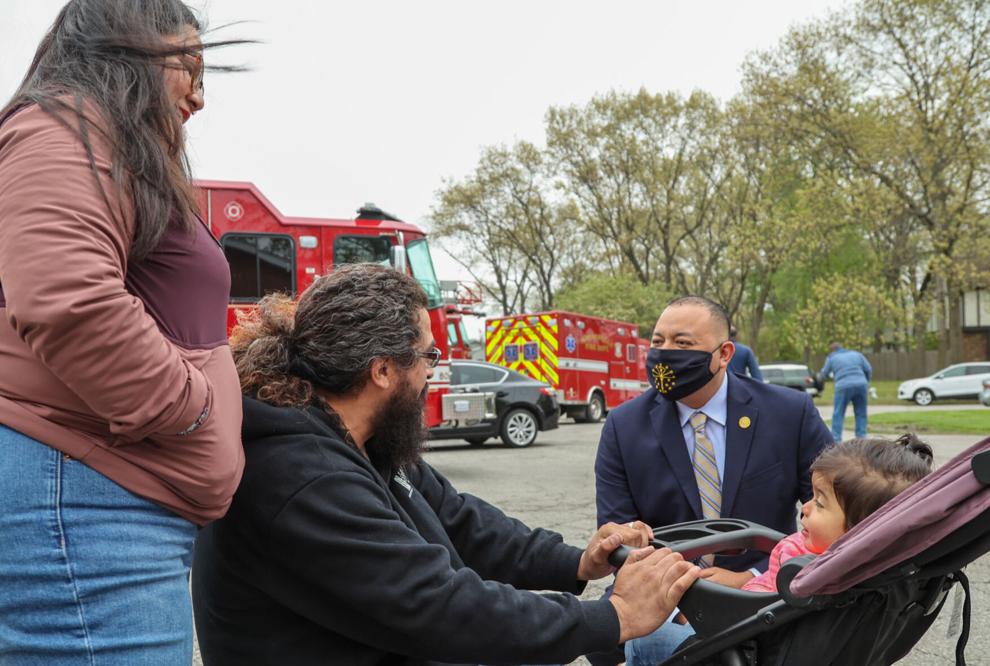 66th Baby Box in nation dedicated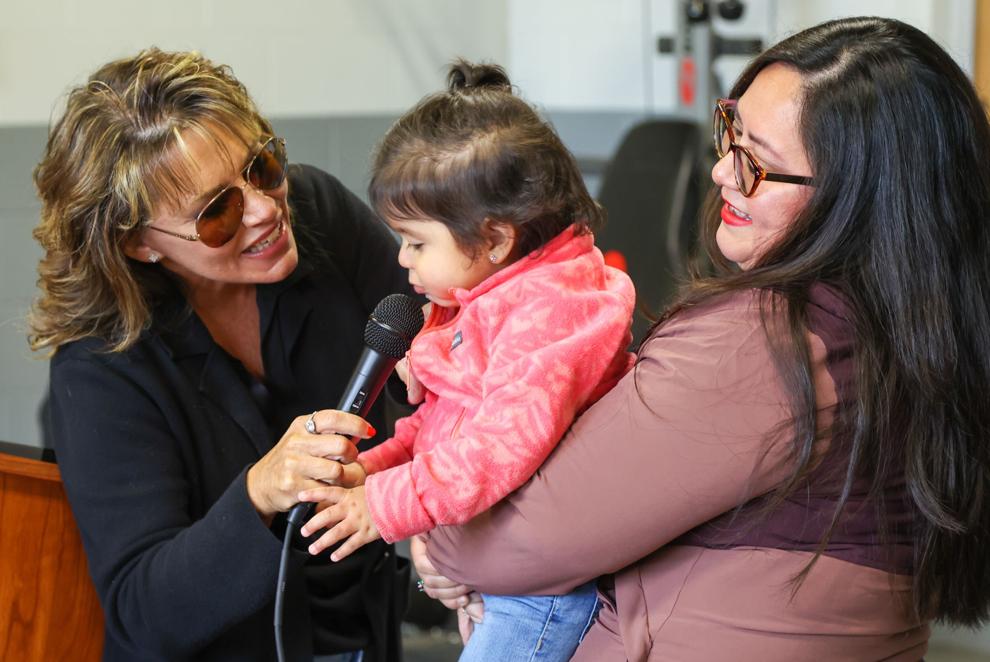 66th Baby Box in nation dedicated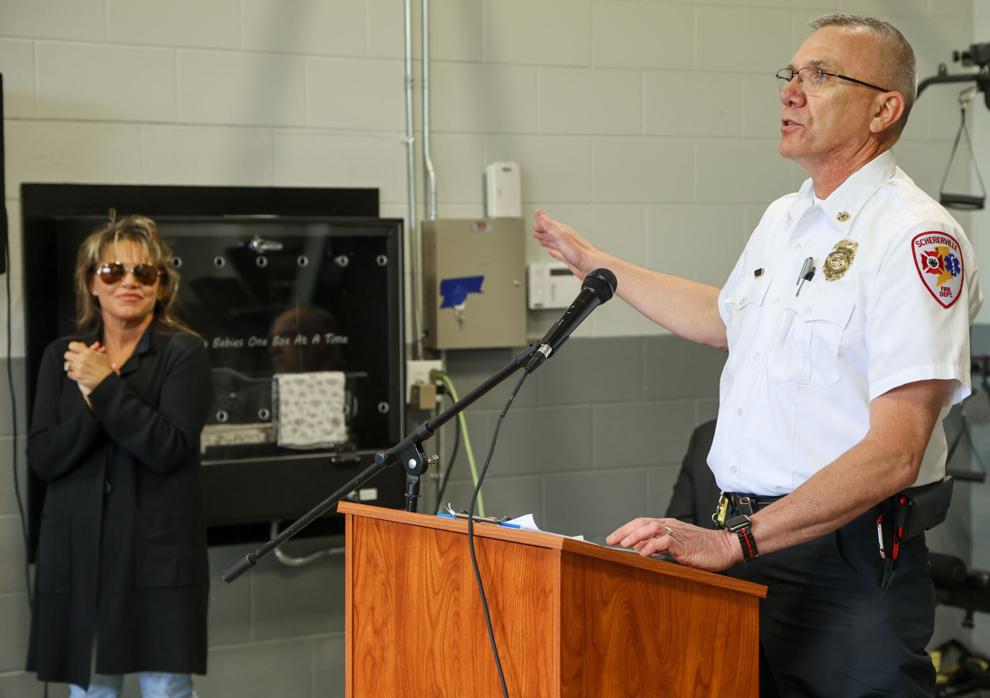 66th Baby Box in nation dedicated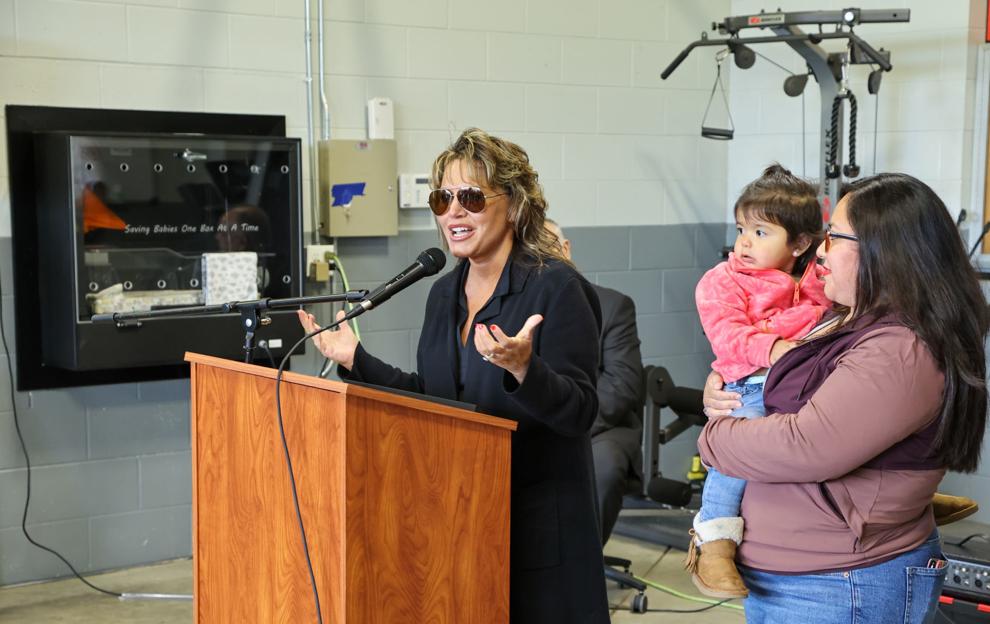 Highland/Munster-Baseball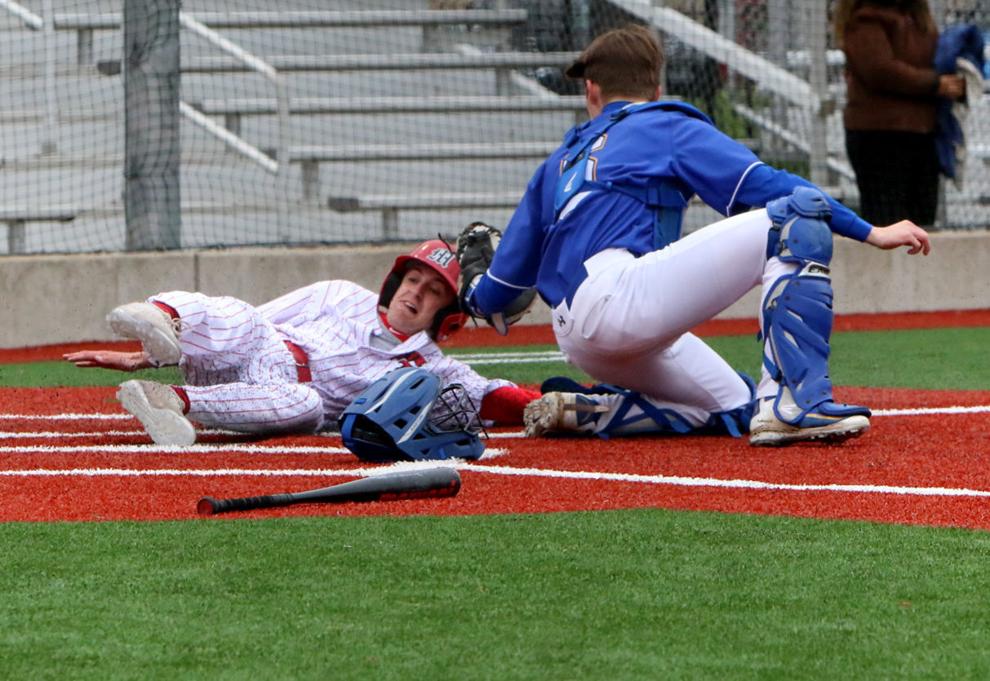 Highland/Munster-Baseball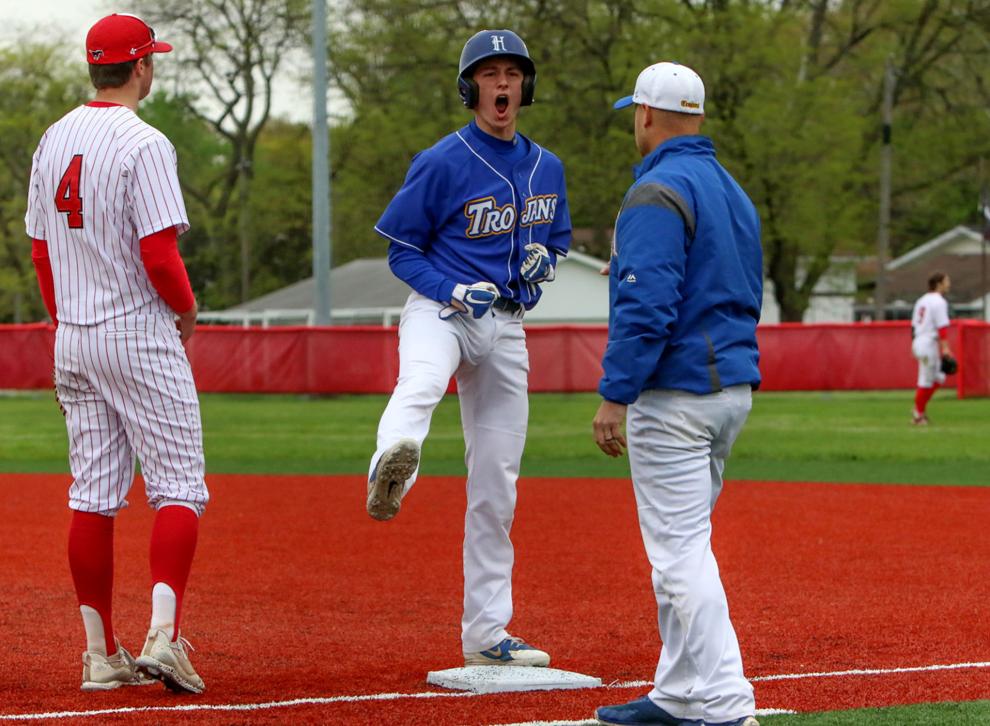 Highland/Munster-Baseball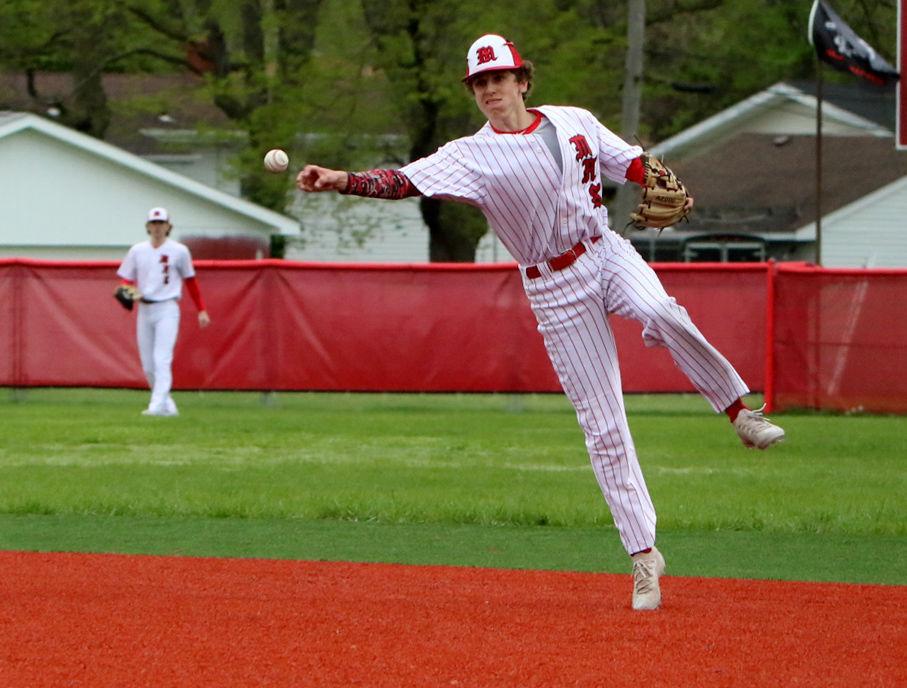 Highland/Munster-Baseball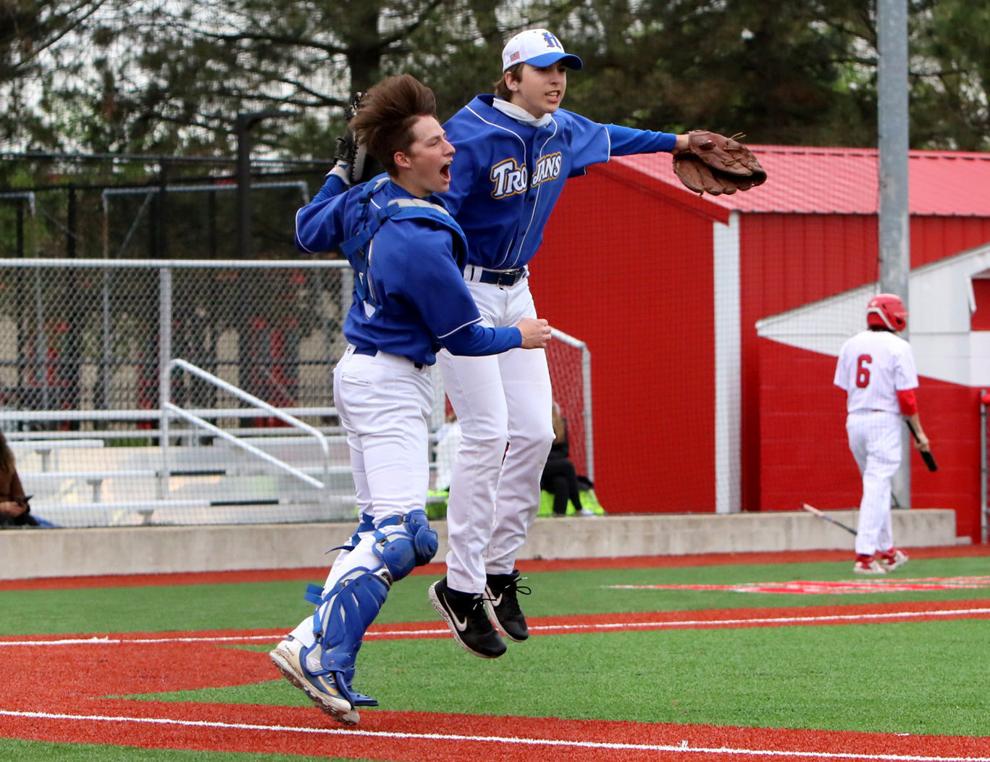 Micaela Smith sworn in as the first black village board member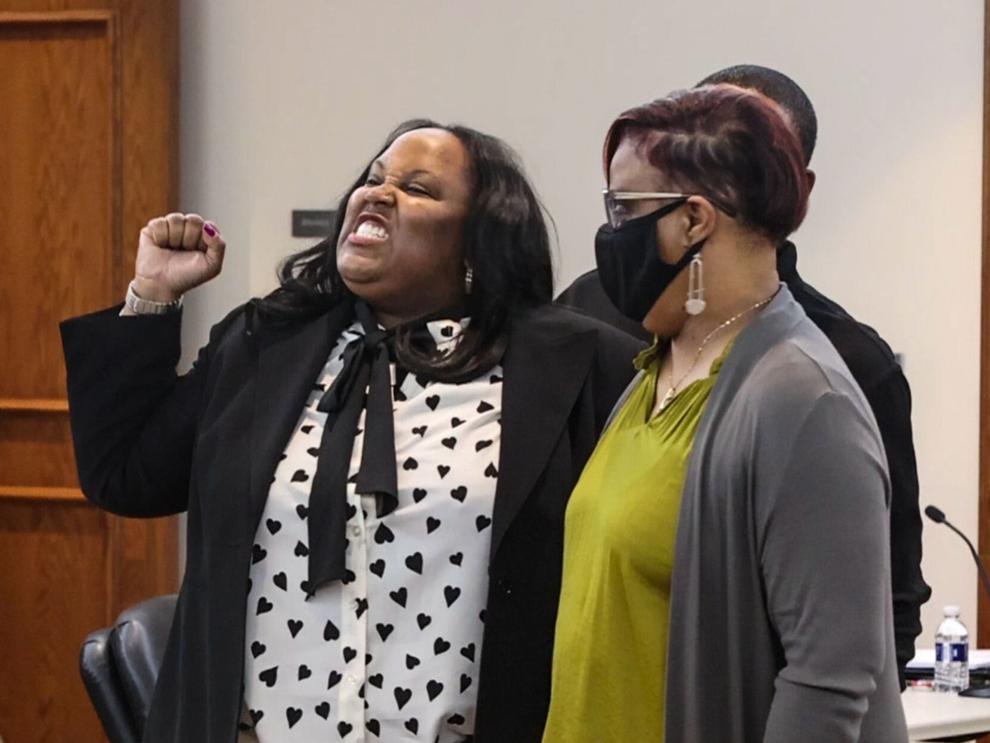 RailCats, bullpens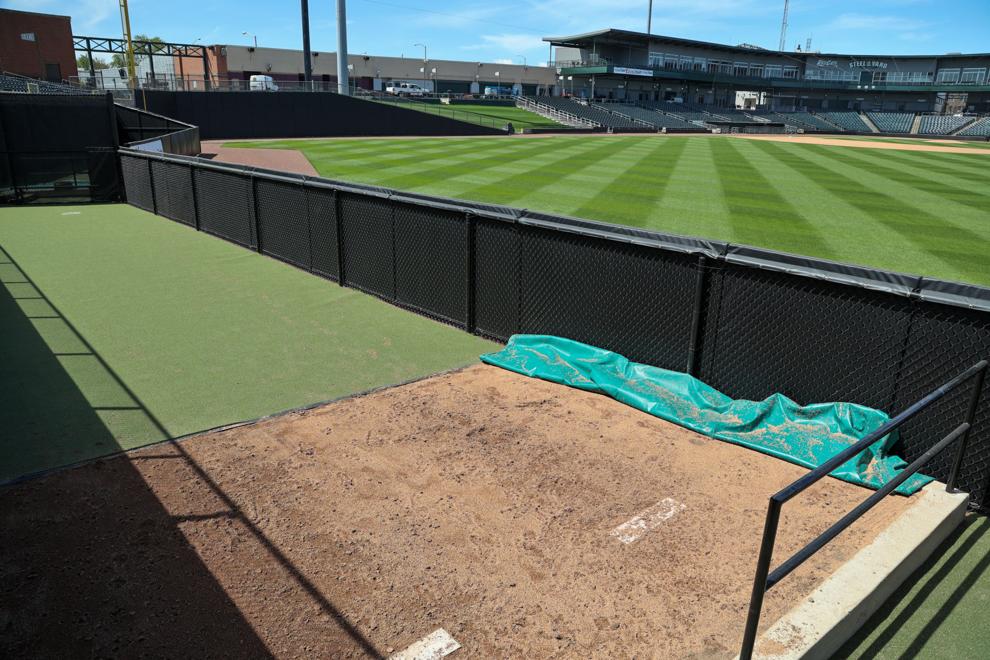 RailCats, Rusty's Landing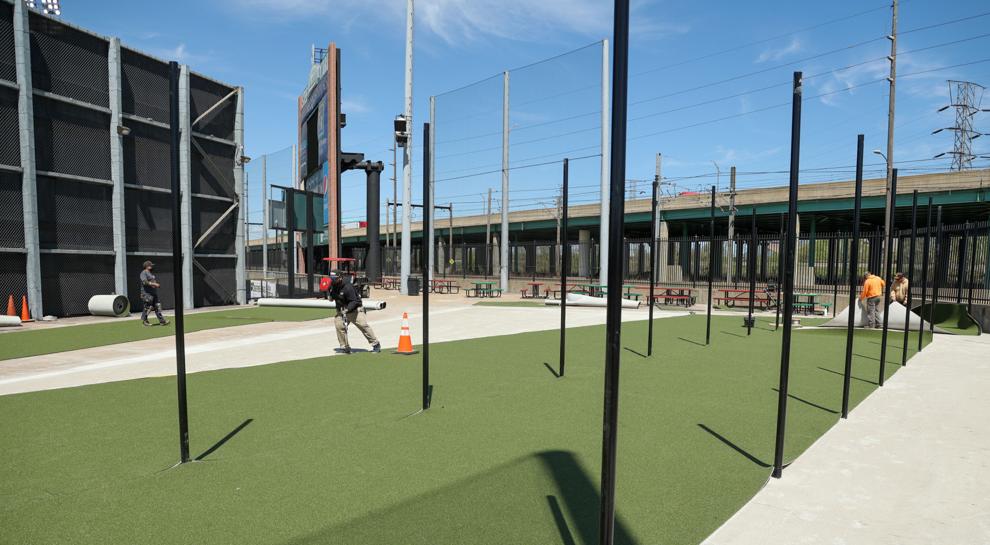 RailCats, berm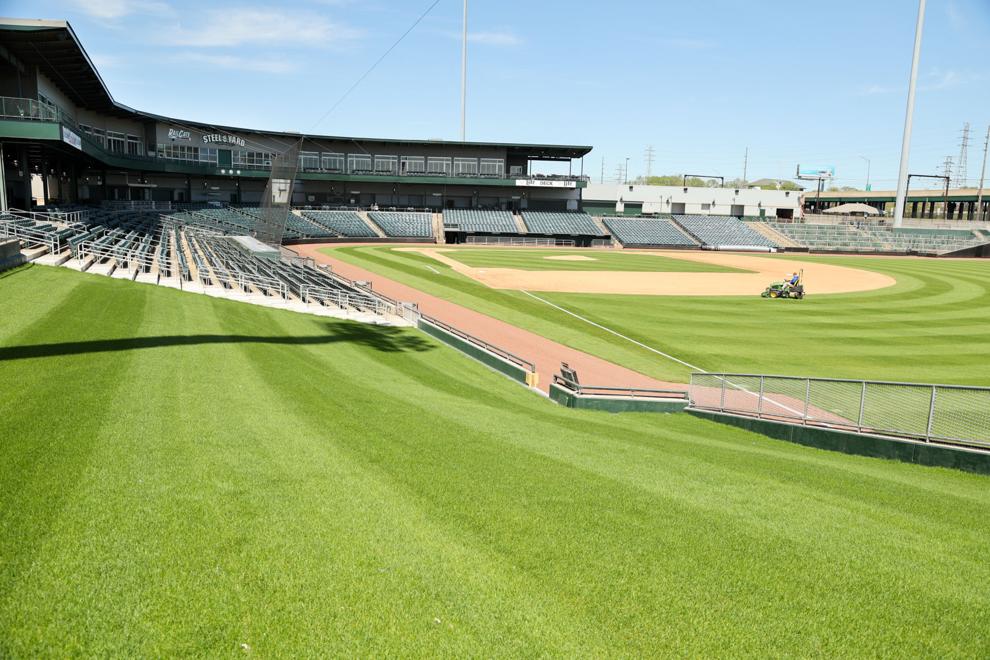 RailCats, U.S. Steel Yard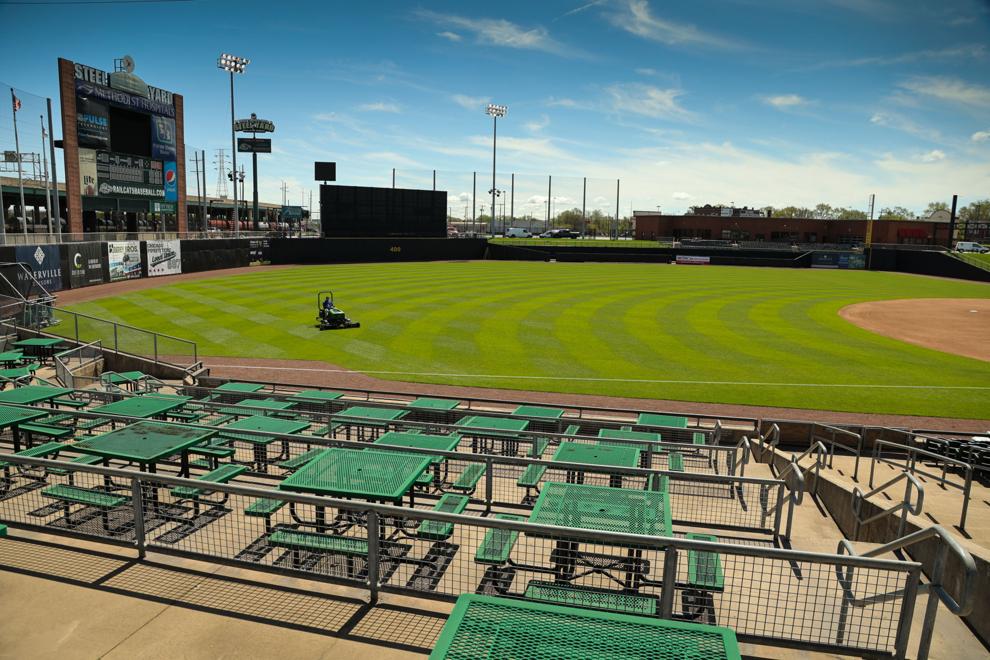 Lake Central/Crown Point softball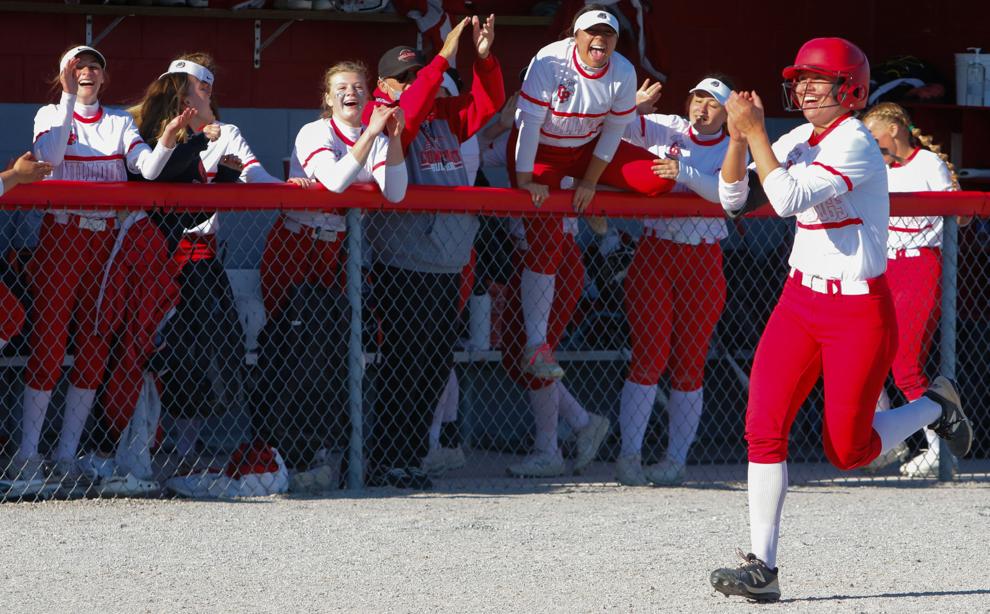 Lake Central/Crown Point softball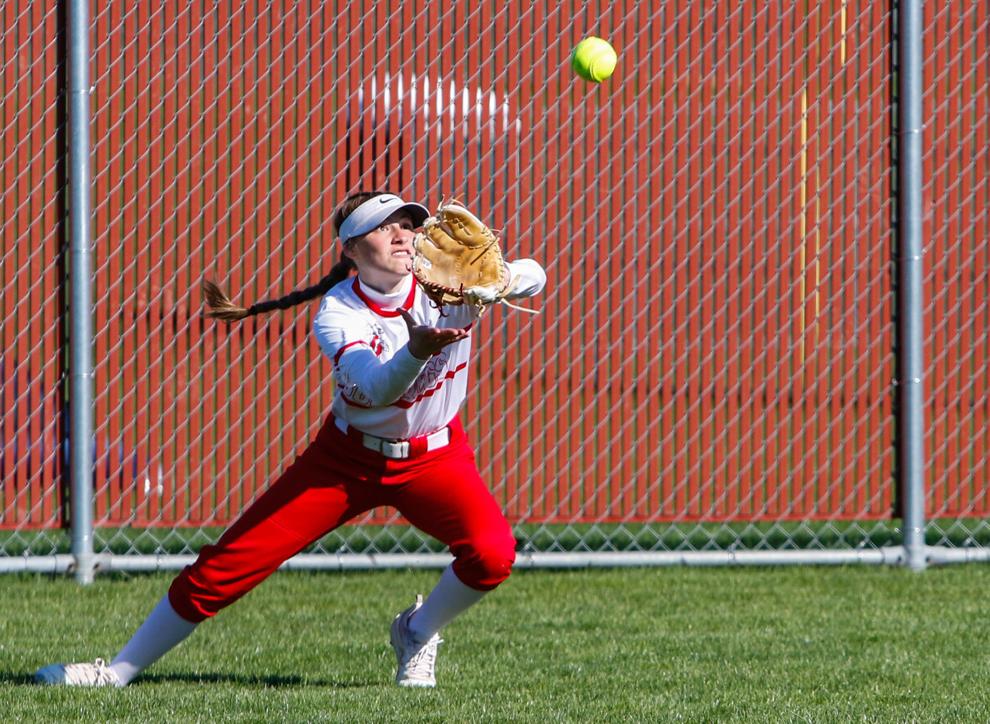 Lake Central/Crown Point softball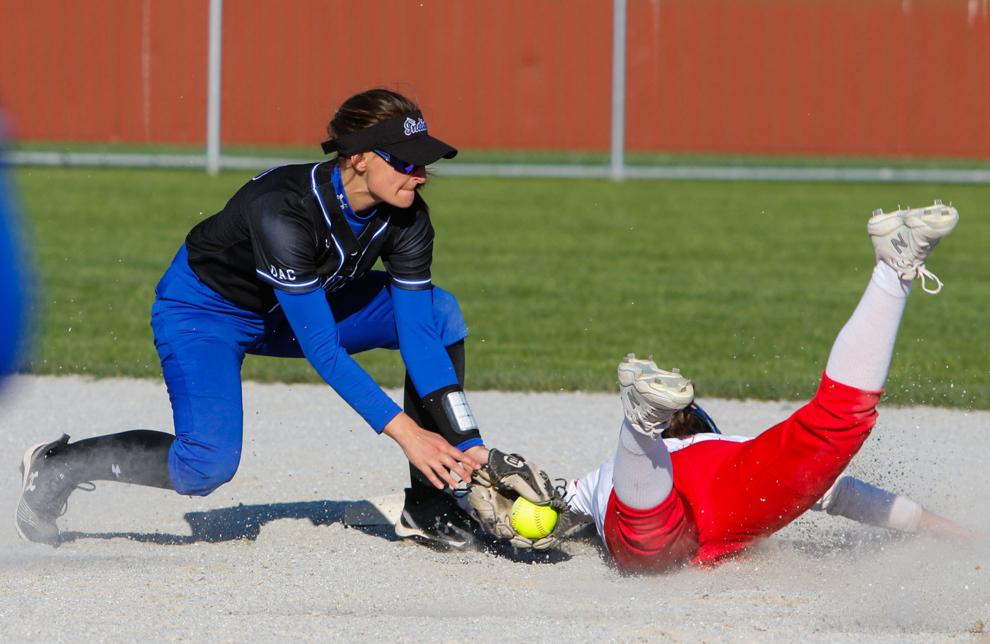 Lake Central/Crown Point softball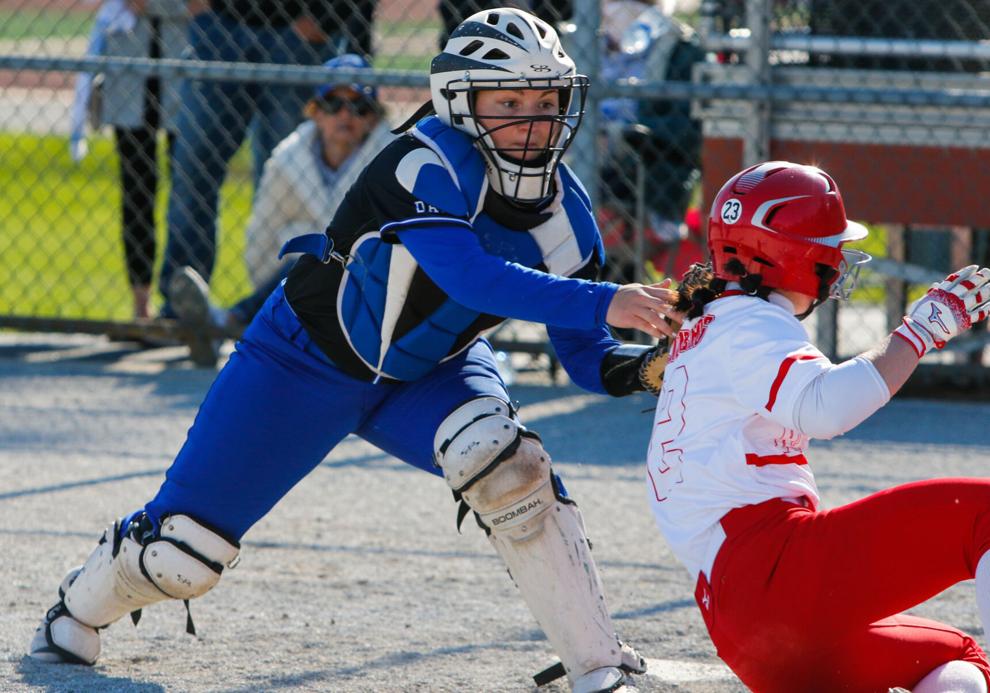 Lake Station Police Car Abadoned in Gary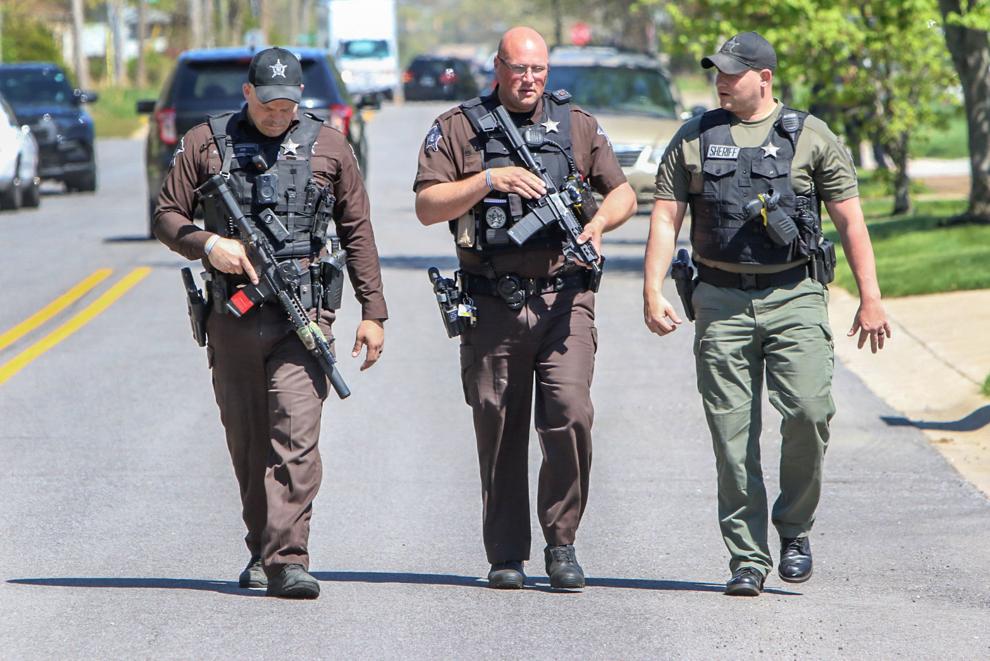 National Day of Prayer service, Hammond
National Day of Prayer service, Hammond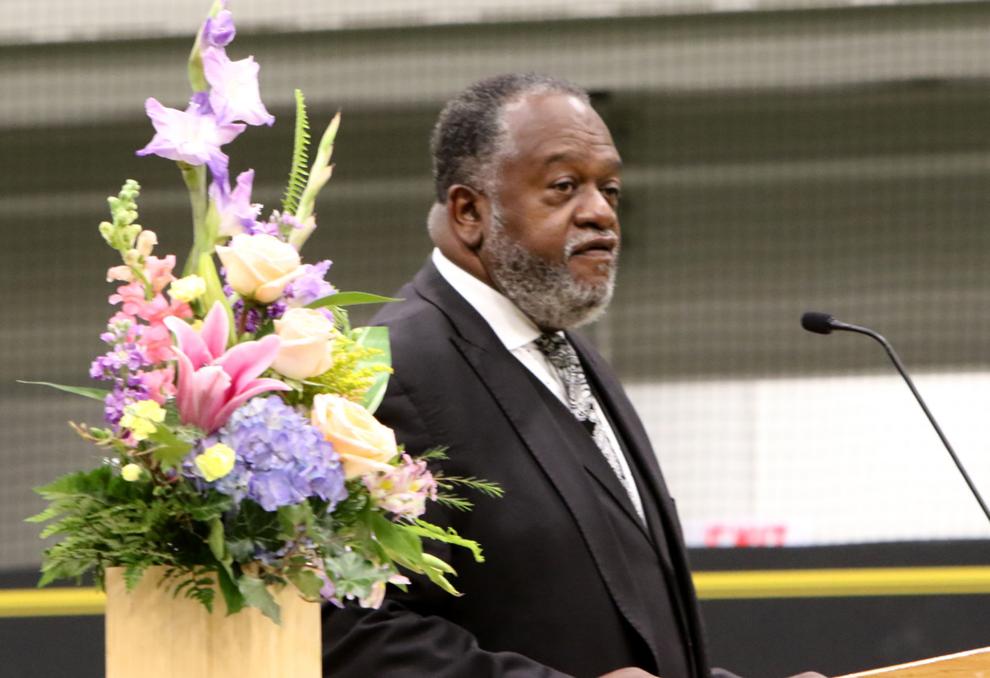 National Day of Prayer service, Hammond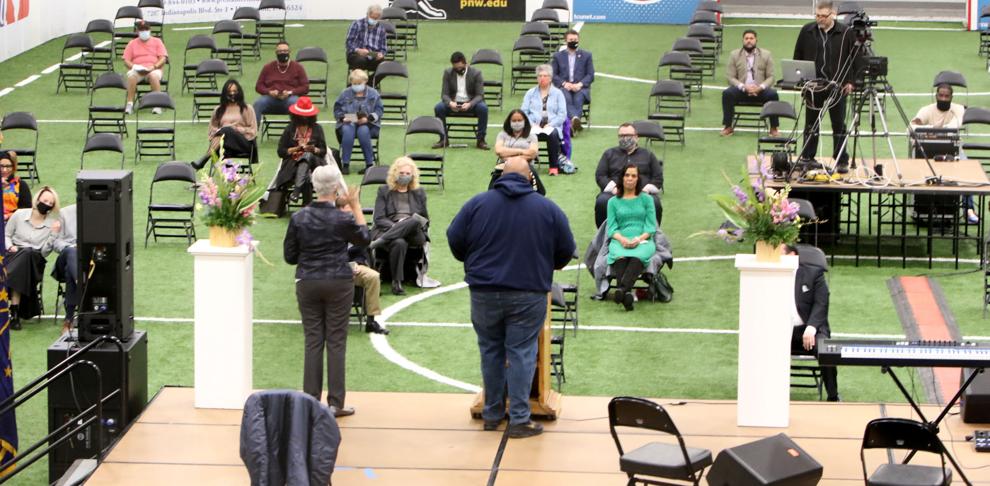 National Day of Prayer service, Hammond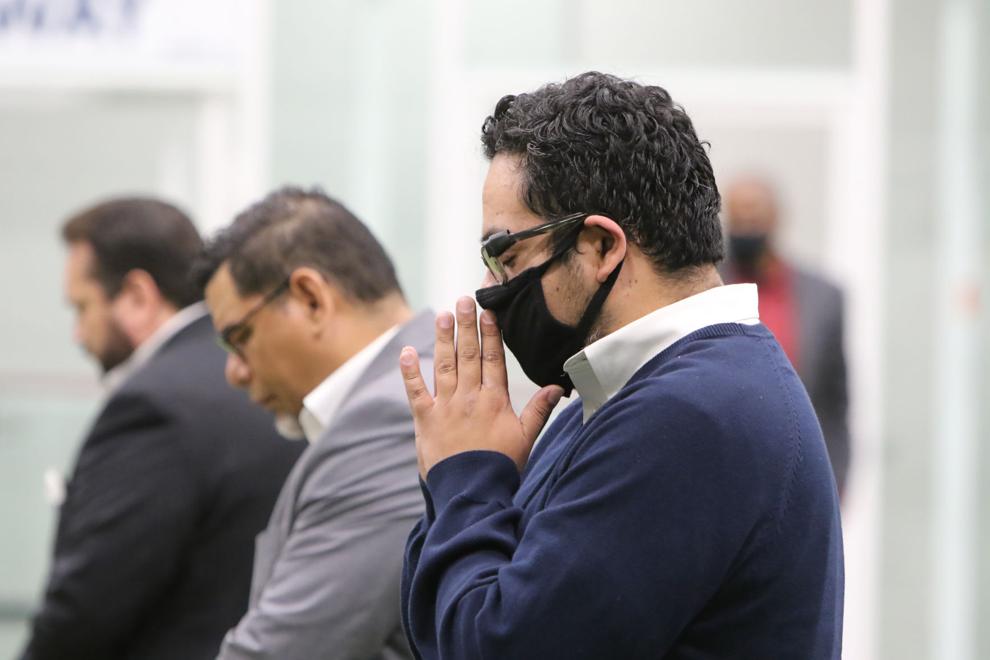 Hard Rock Casino President Matt Schuffert gves guided tour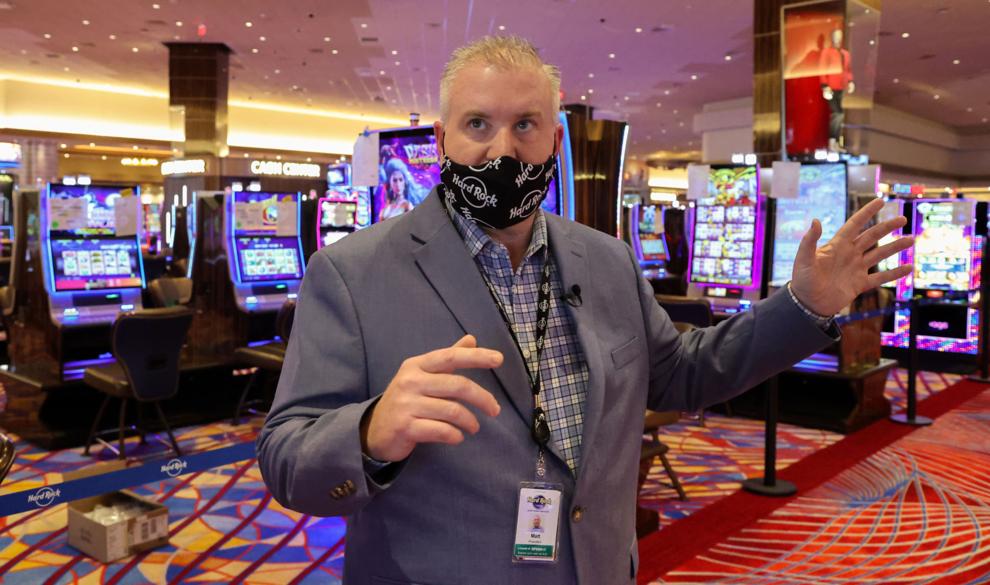 Hard Rock Casino President Matt Schuffert gves guided tour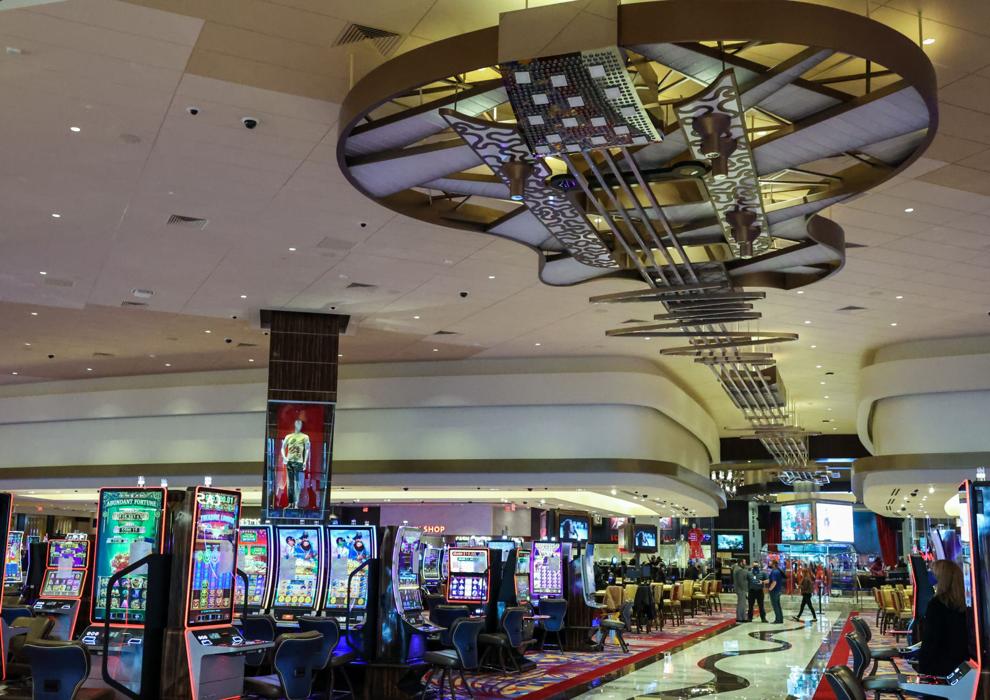 Hard Rock Casino President Matt Schuffert gves guided tour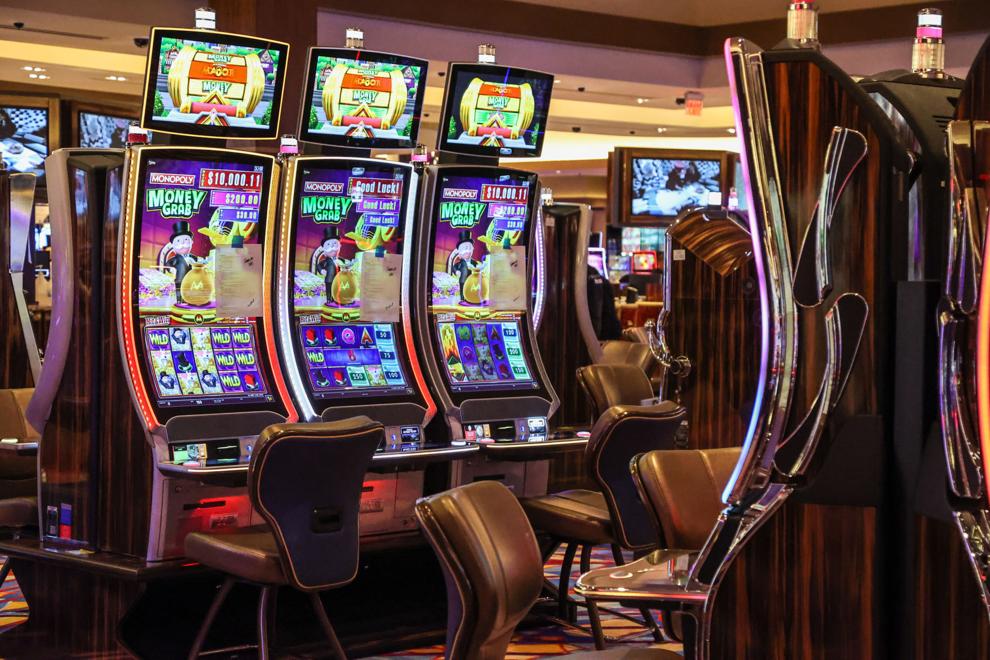 Hard Rock Casino President Matt Schuffert gves guided tour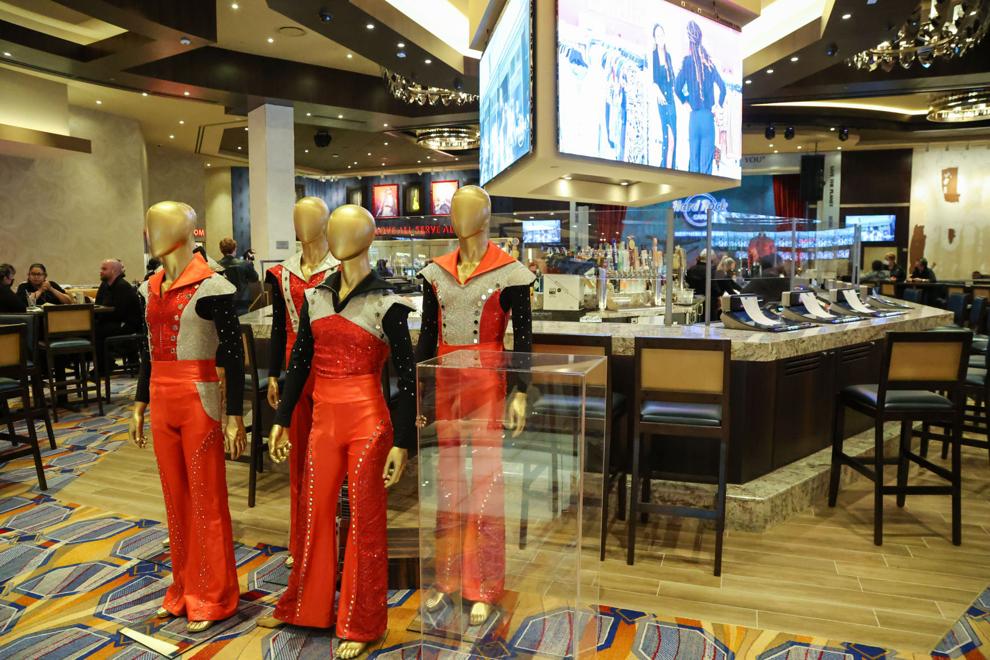 Bickford of Crown Point Mother's Day tea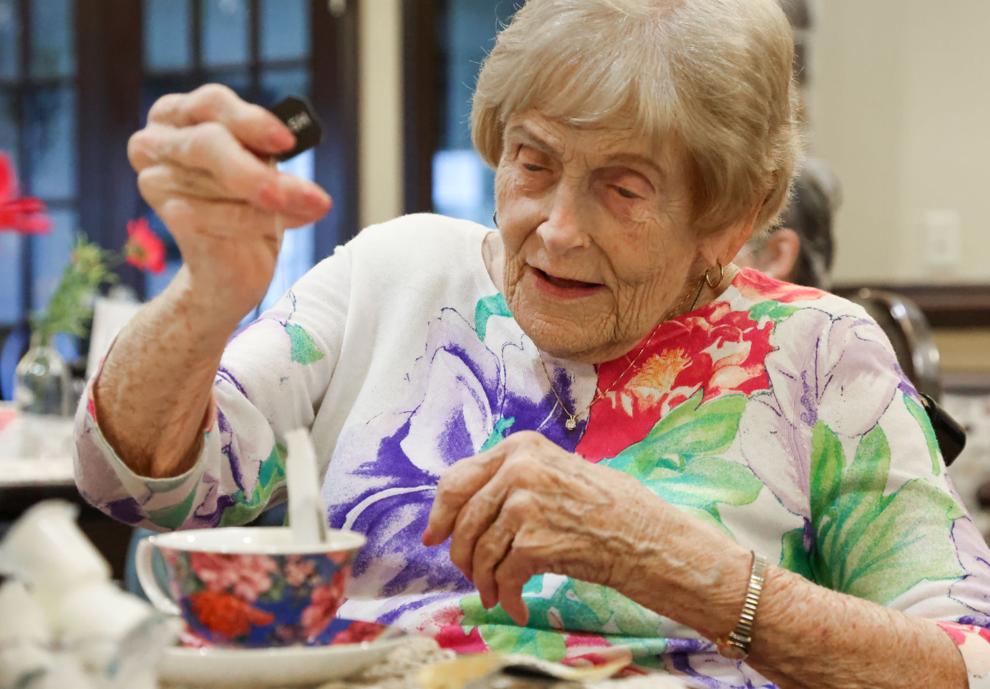 Bickford of Crown Point Mother's Day tea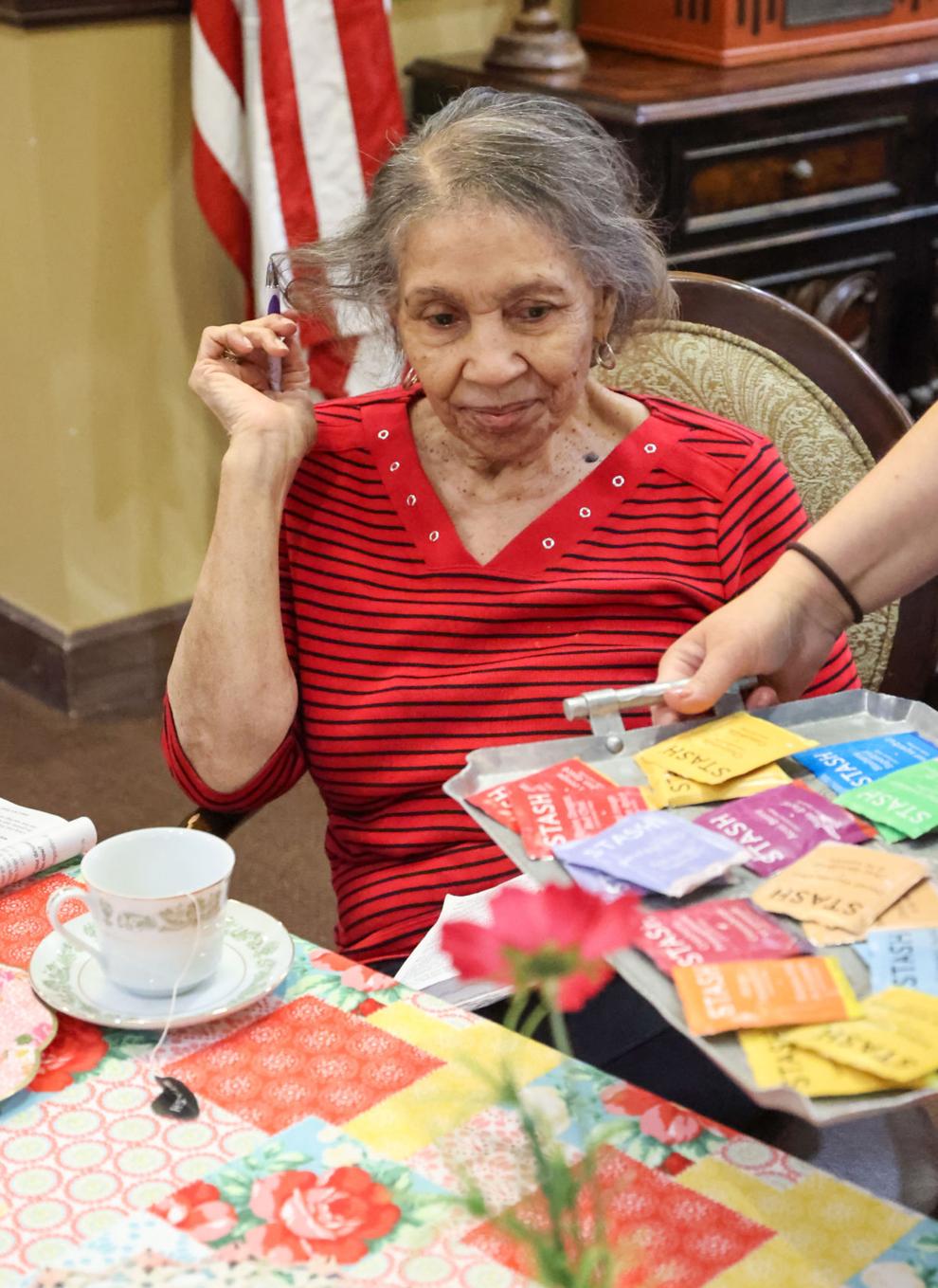 Bickford of Crown Point Mother's Day tea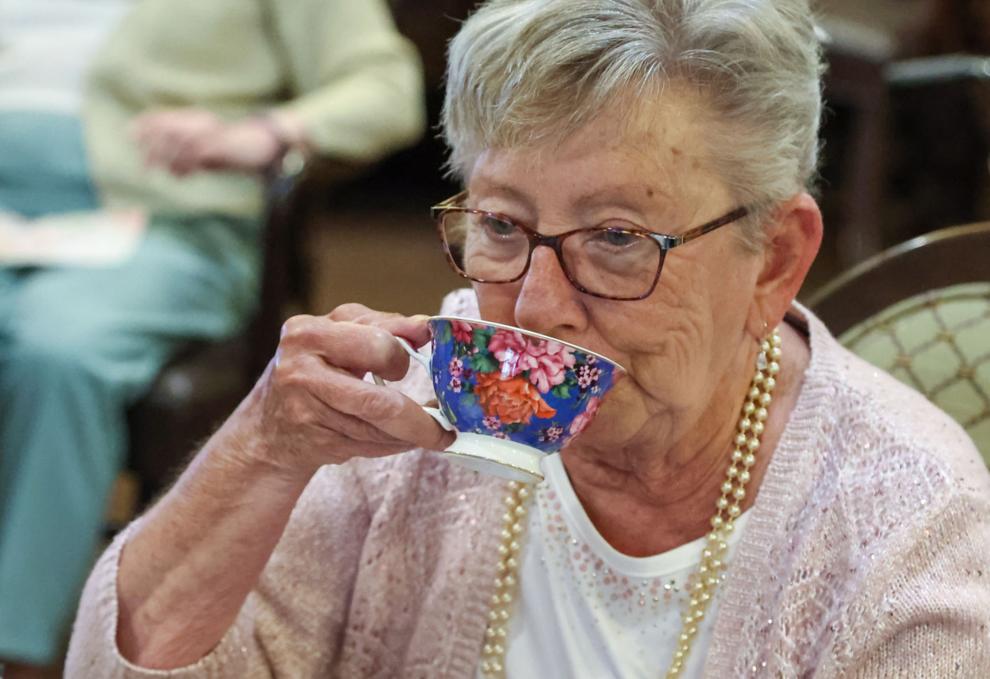 Bickford of Crown Point Mother's Day tea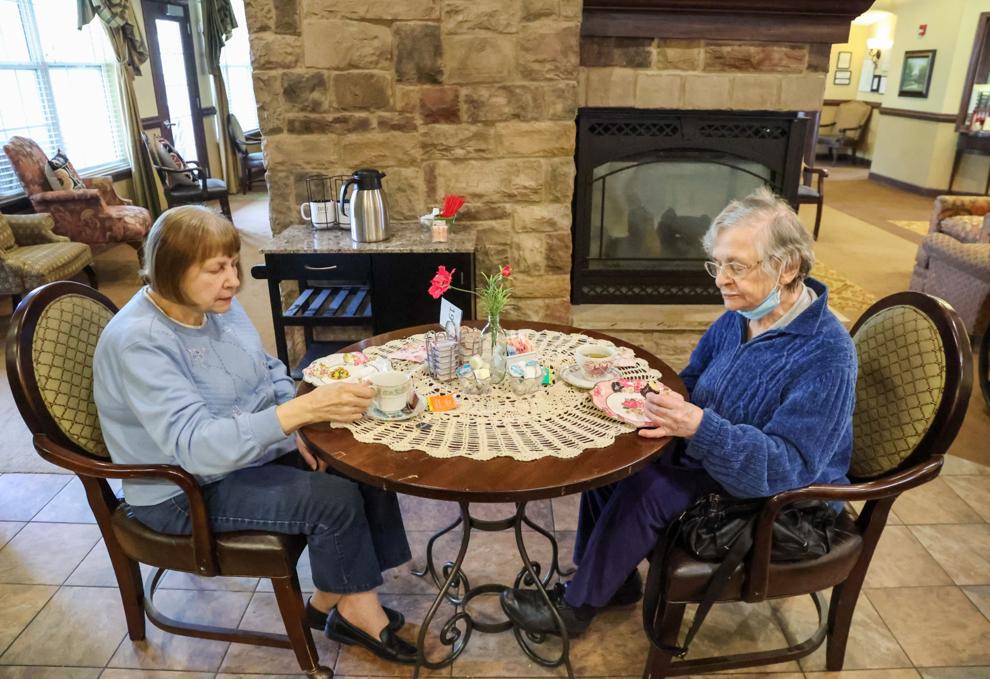 050821-nws-ispmemorial_3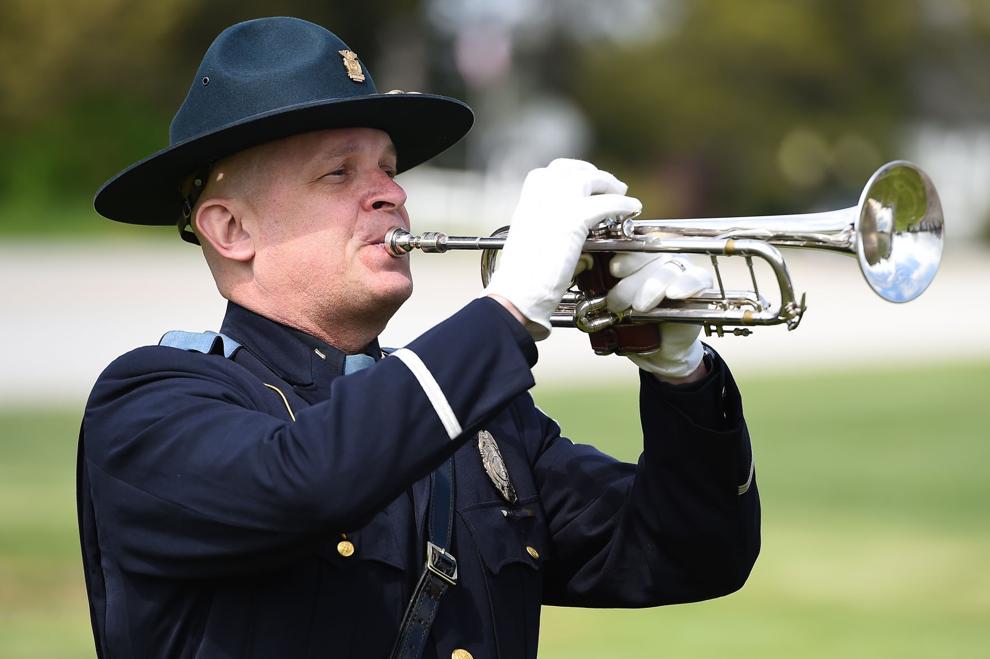 050821-nws-ispmemorial_2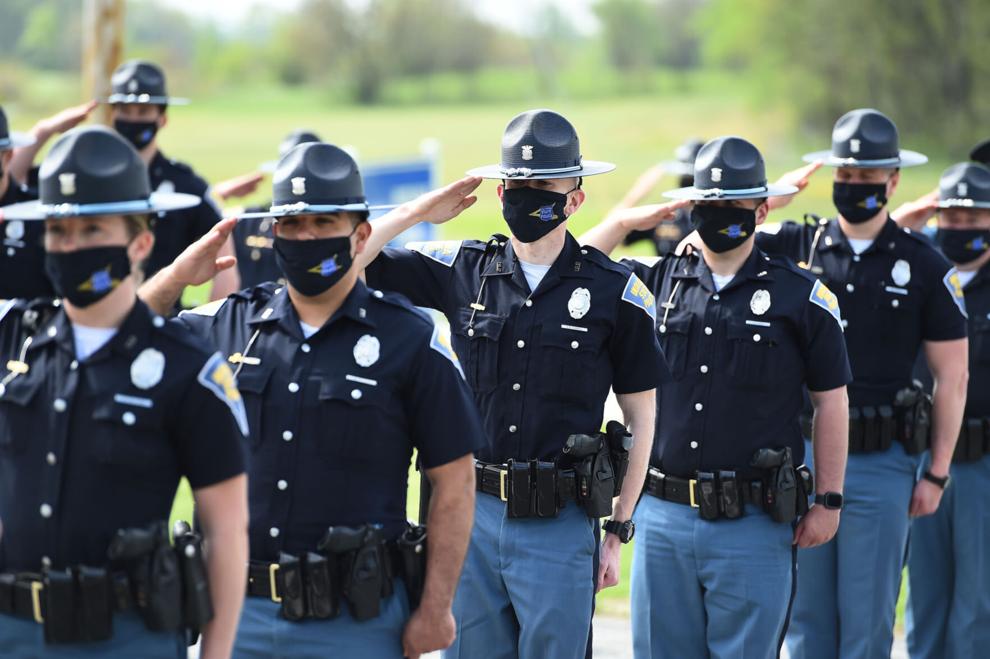 050821-nws-ispmemorial_1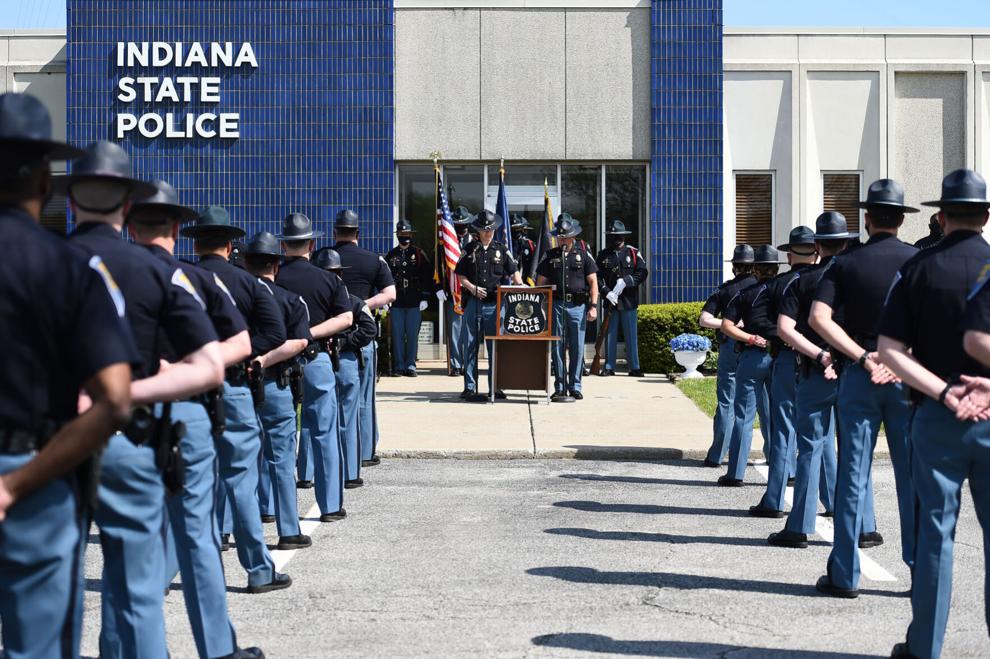 050821-nws-ispmemorial_8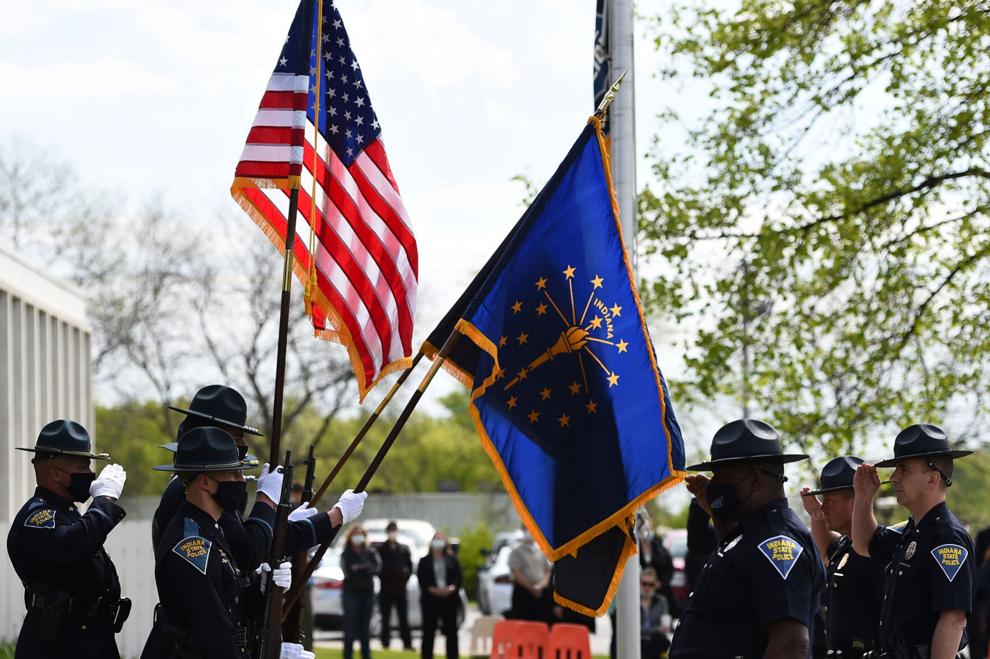 National Day of Prayer service, Hammond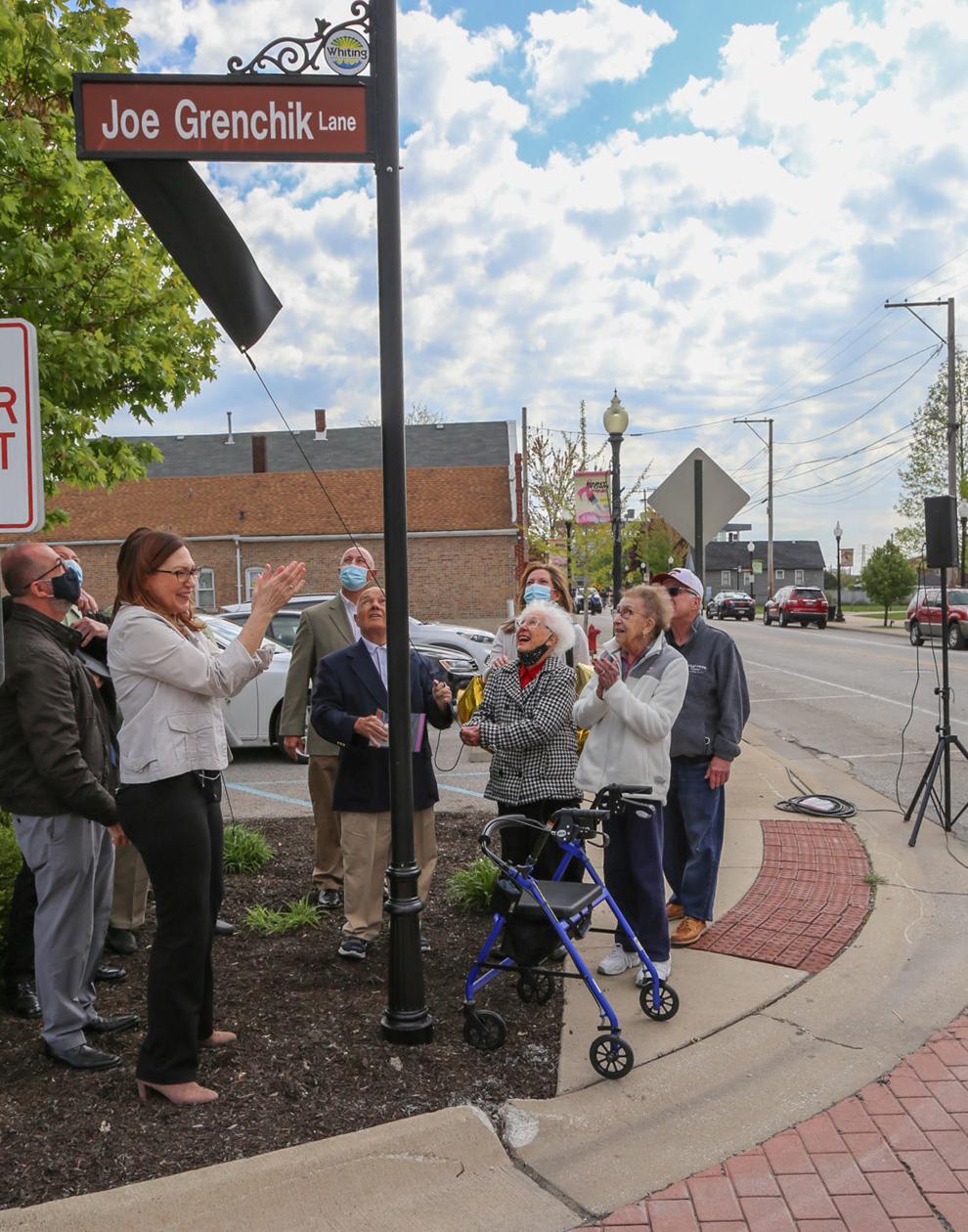 Joe Grenchik Lane, dedication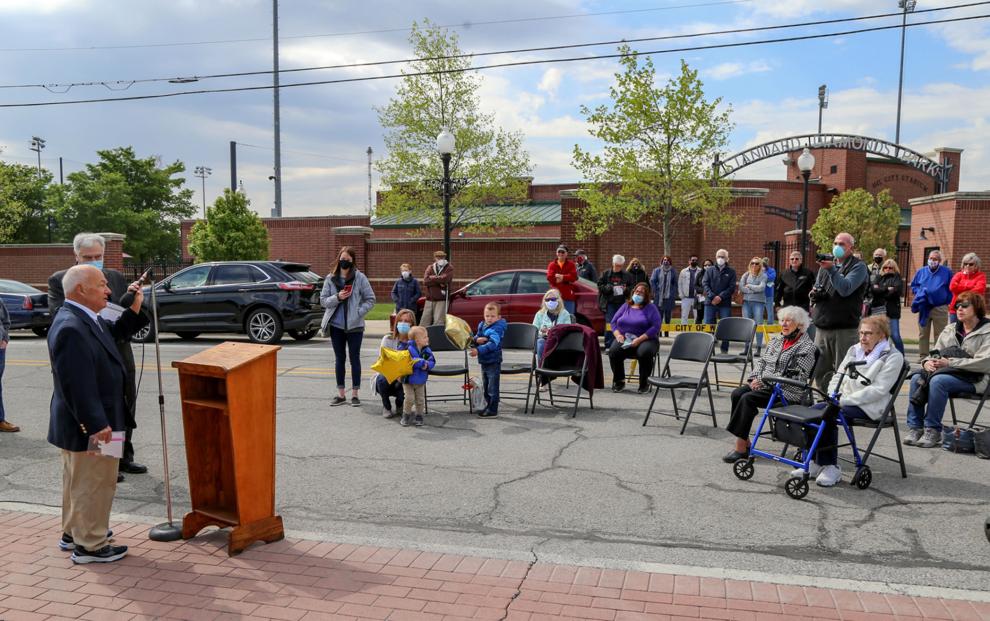 National Day of Prayer service, Hammond
Joe Grenchik Lane, dedication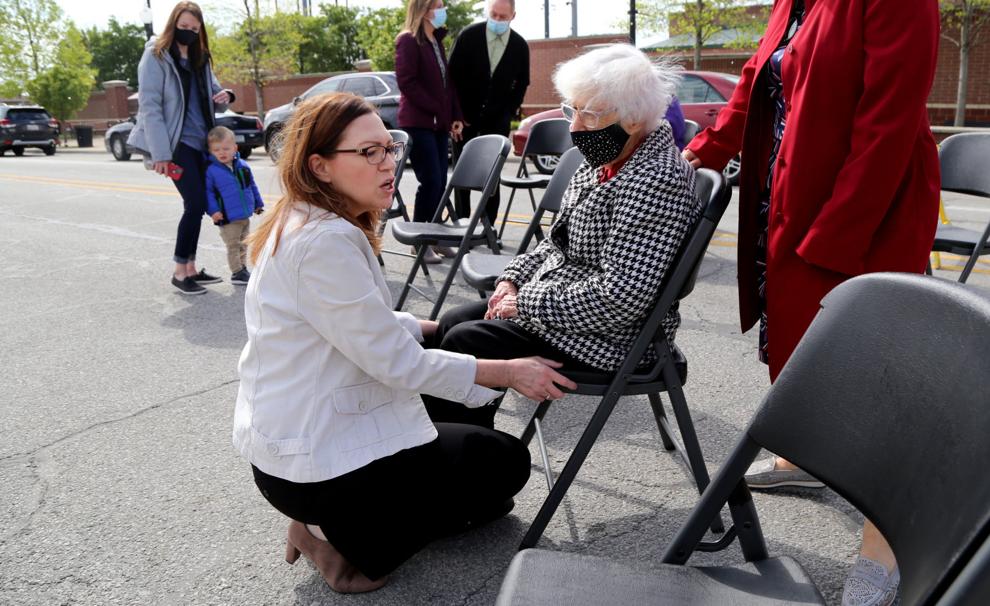 Munster/Crown Point, Baseball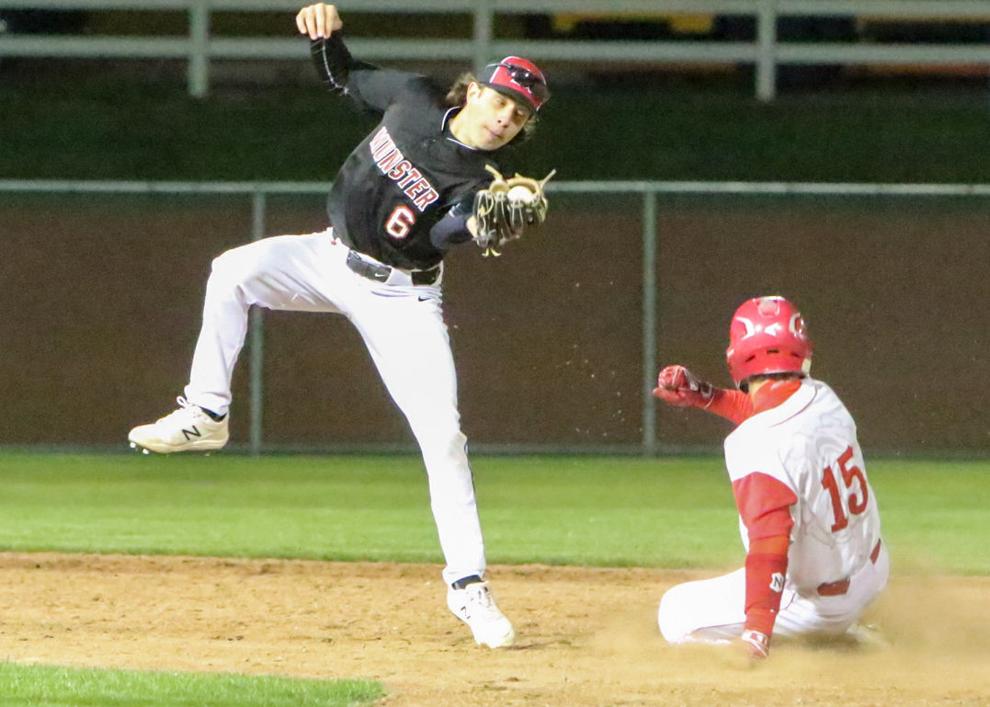 Munster/Crown Point, Baseball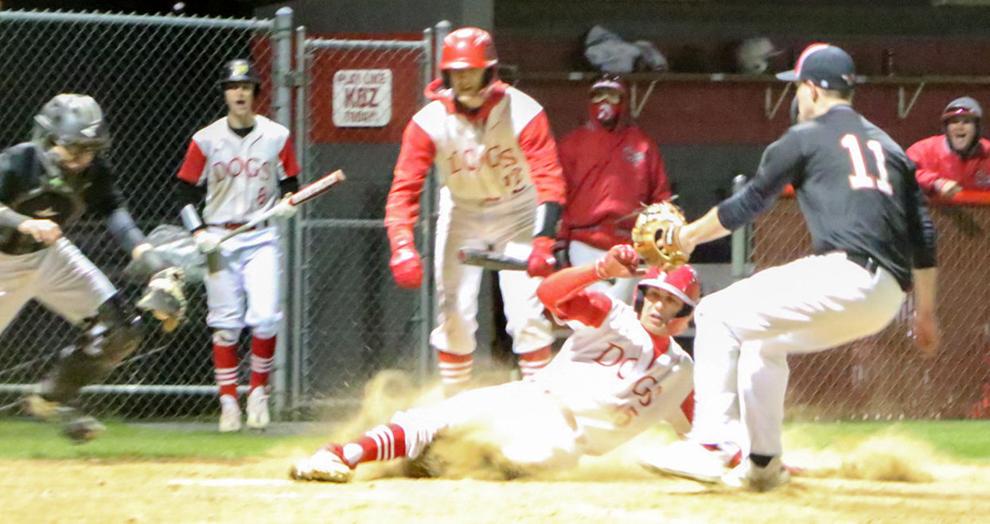 Munster/Crown Point, Baseball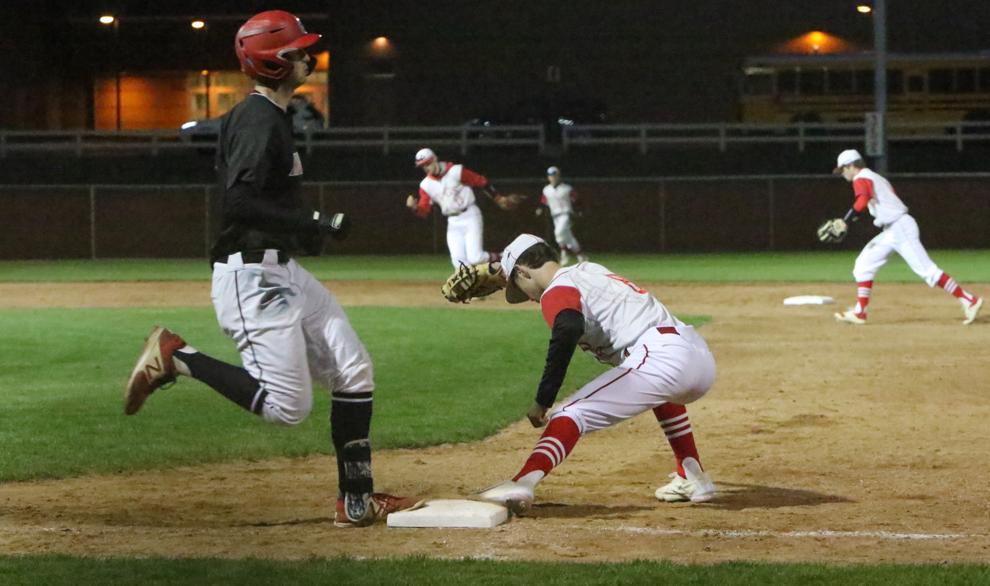 Munster/Crown Point, Baseball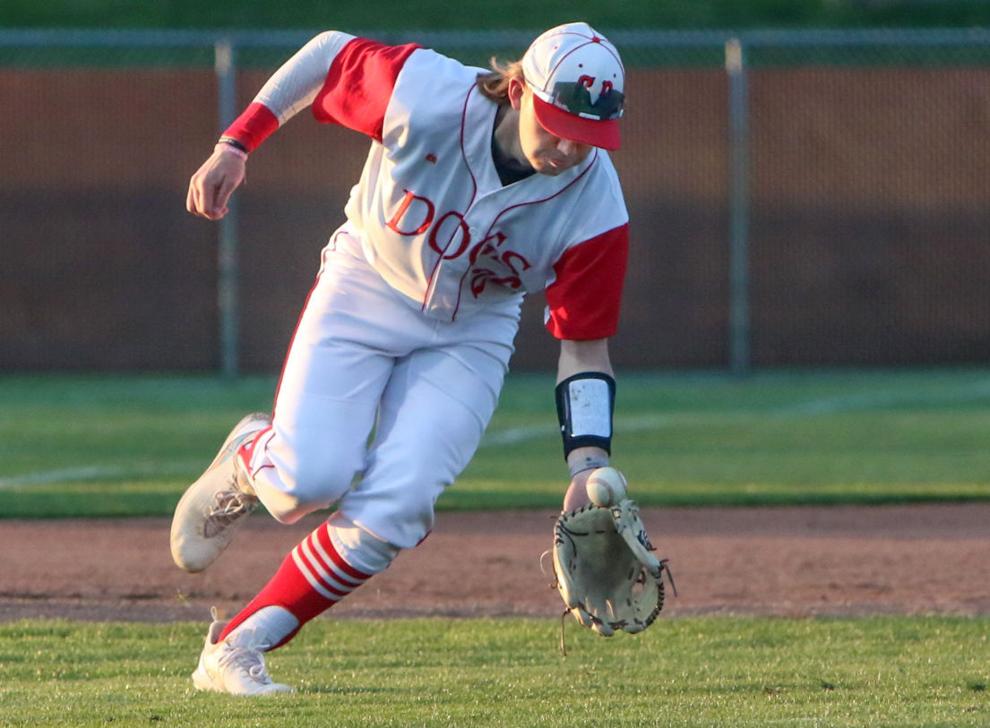 boone grove/crown point softball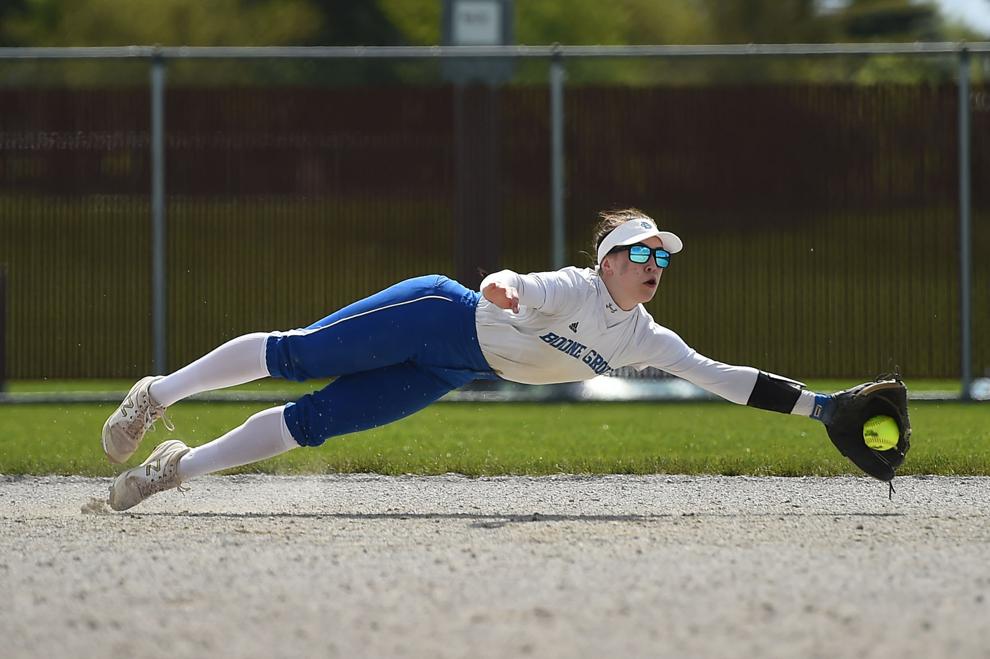 boone grove/crown point softball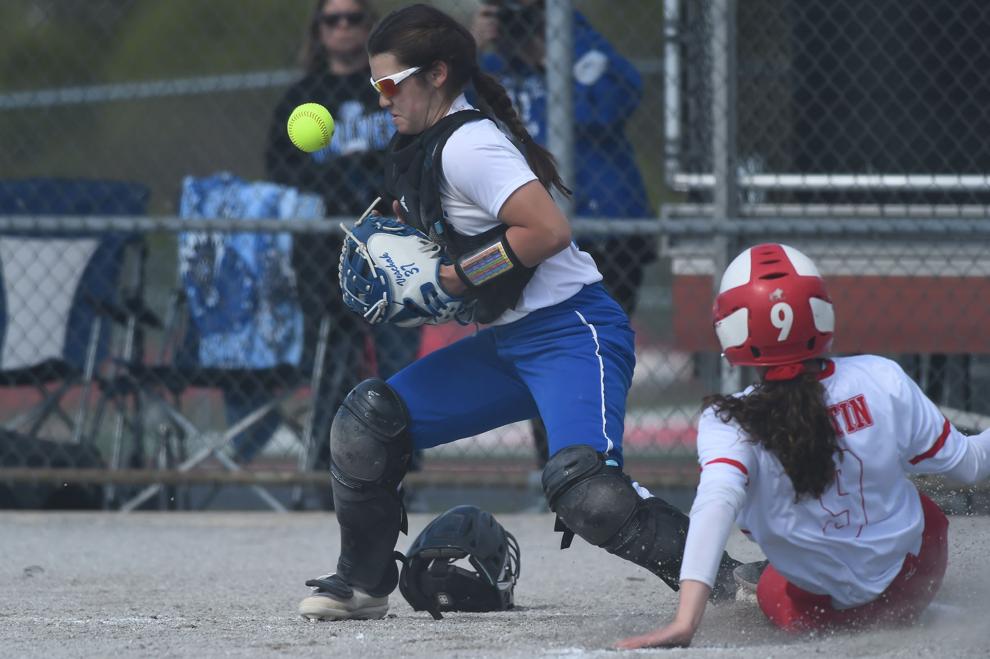 boone grove/crown point softball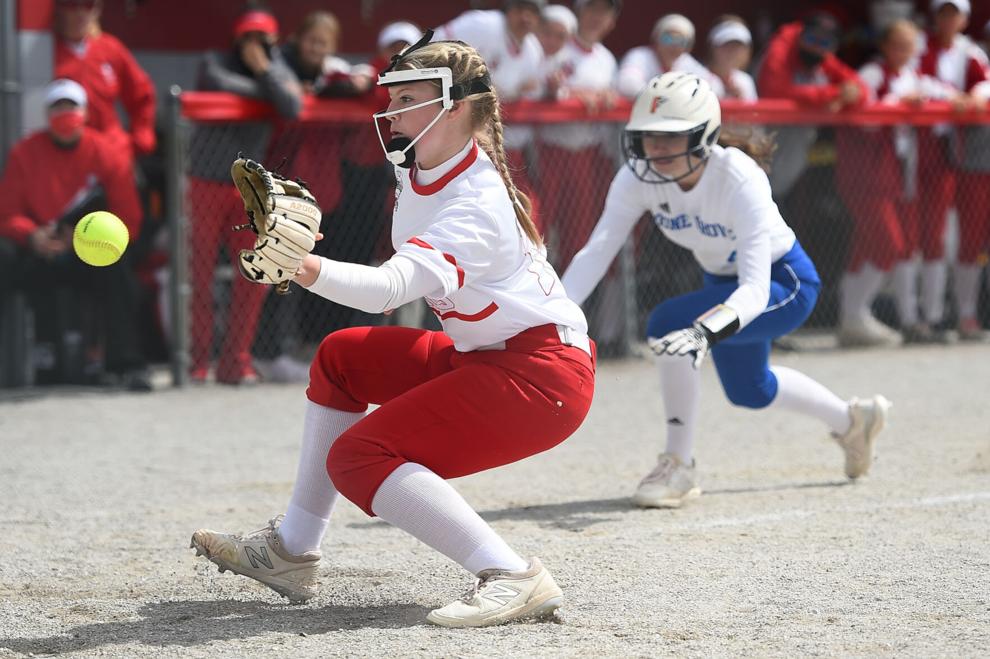 boone grove/crown point softball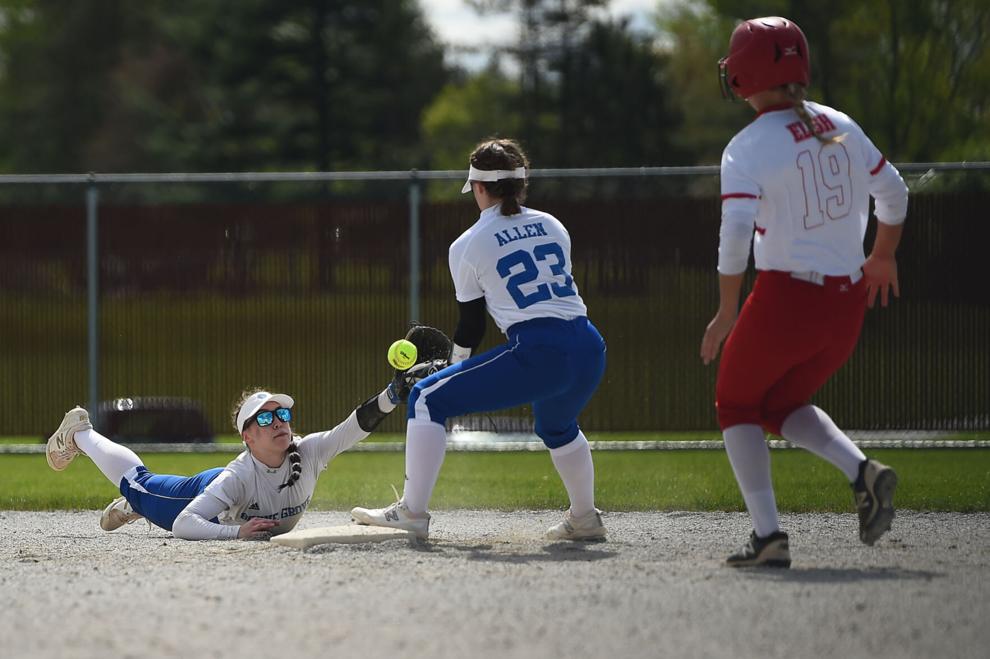 Morton, Luke Lopez/Hammond, Raymond Garcia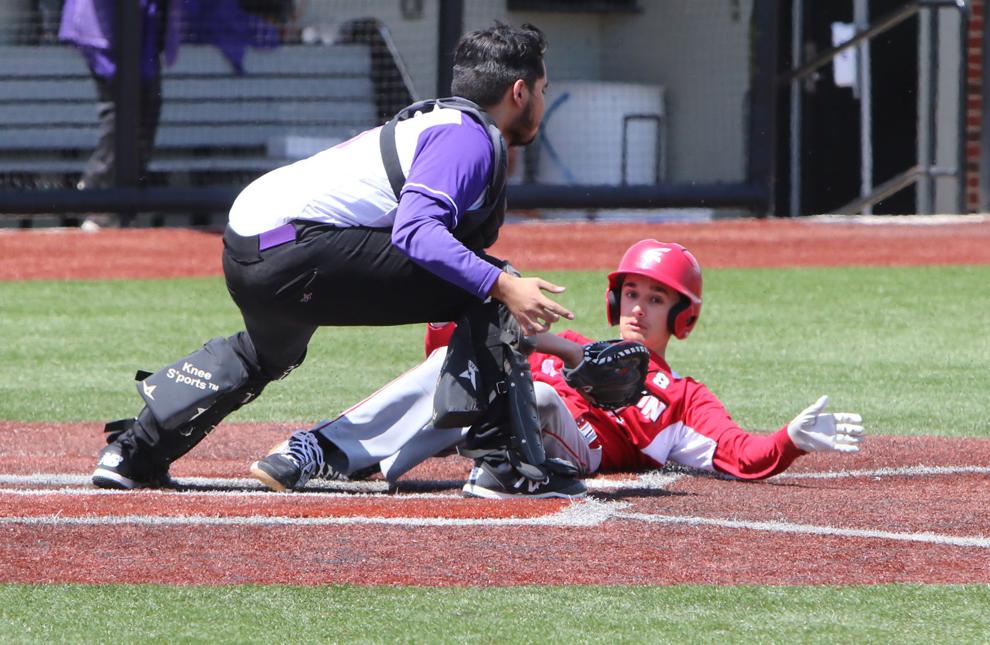 Gavit, Evan Blankman, Joseph Skaritka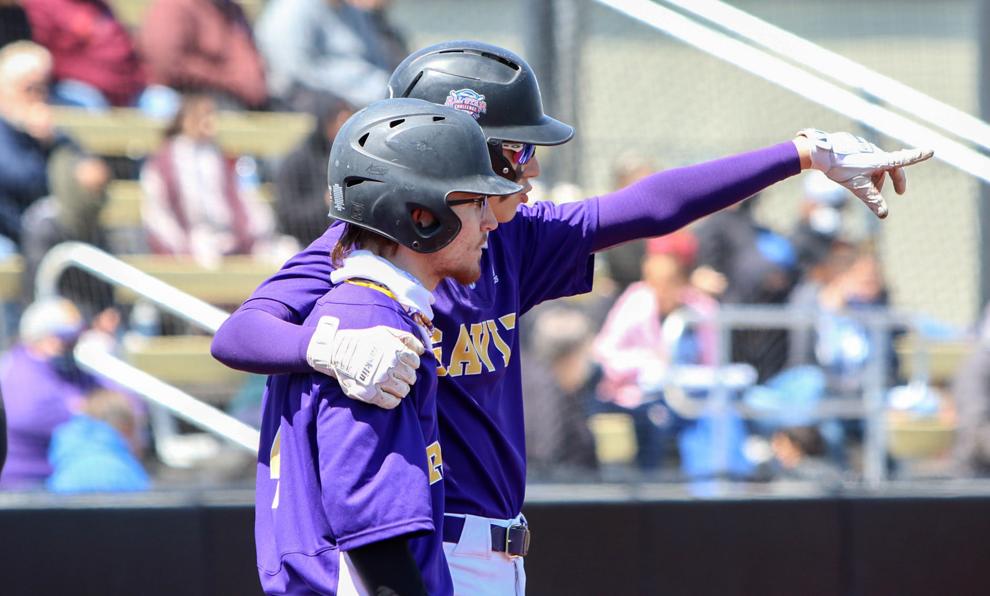 Gavit, Clark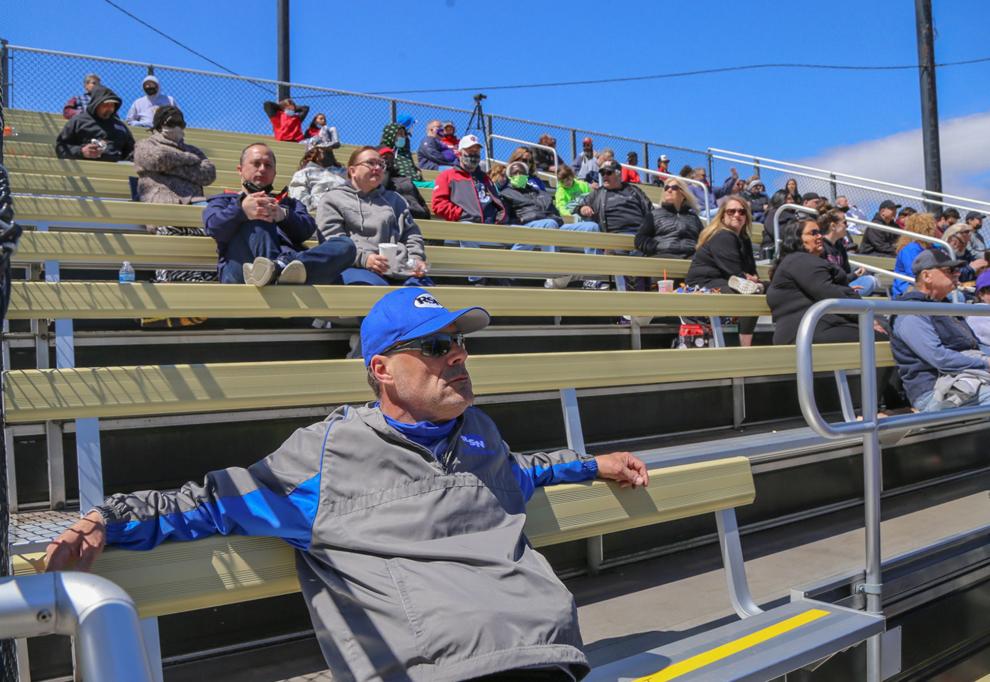 Morton, Wendy VanderTuuk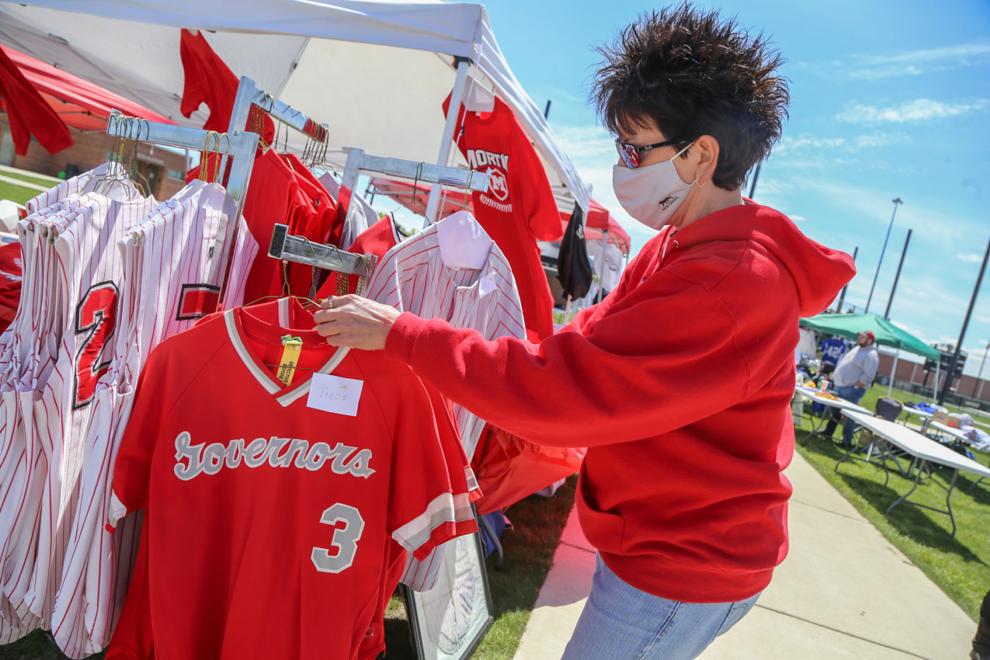 050921-nws-scholarship_01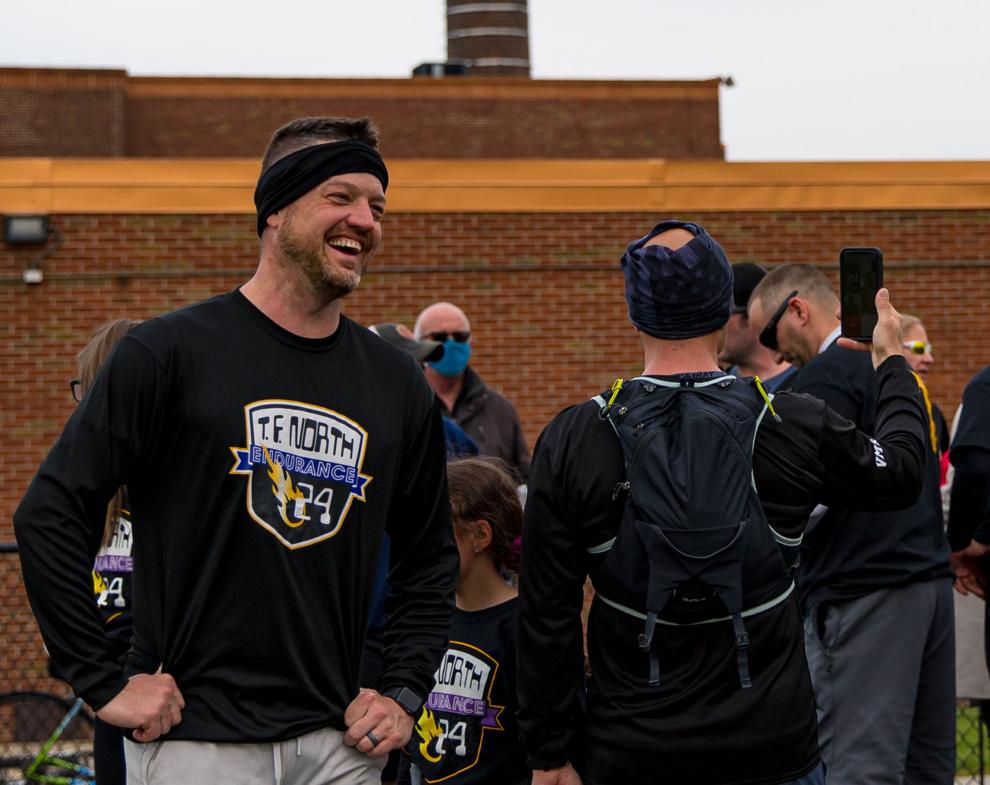 050921-nws-scholarship_02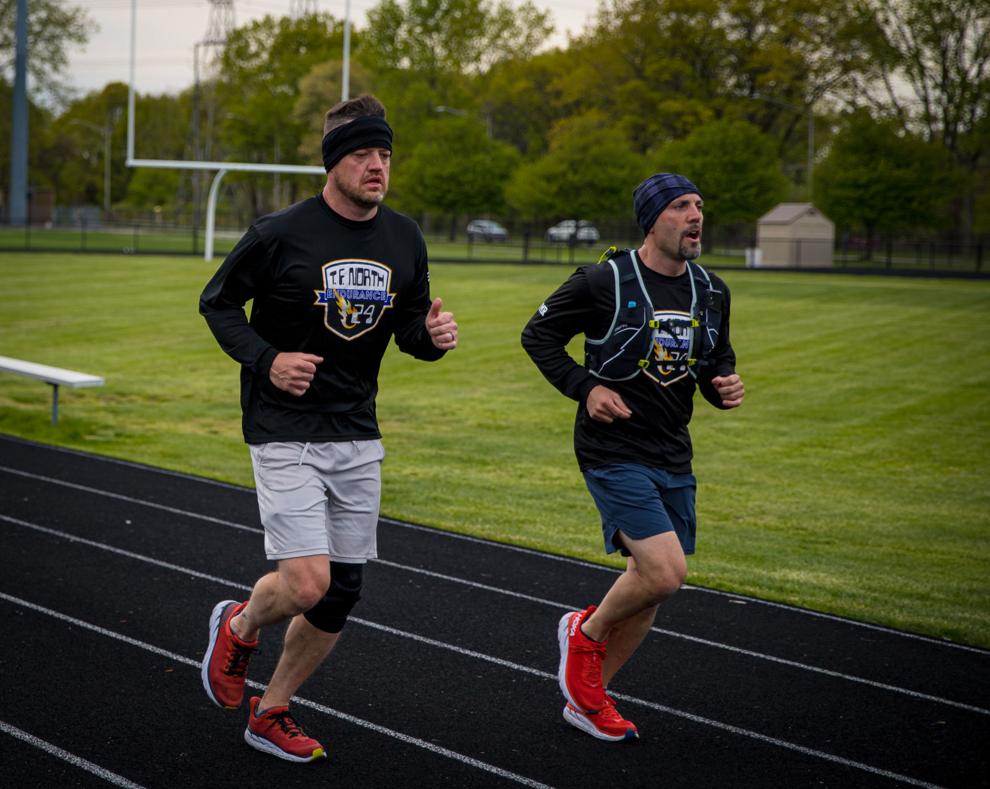 Gallery