Tinley Park-based managed service provider Proven IT has acquired computer security provider Think Tank NTG in Merrillville for an undisclosed sum so it could continue to grow in Northwest Indiana.
Think Tank, at 101 W. 84th Drive in Merrillville, has provided various information technology services to businesses in both Northwest Indiana and Illinois for more than 21 years.
"All of us at Proven IT are very excited to welcome our new partner, Think Tank, into the Proven family. Together we will bring better service and technology to all of our clients," said Brett Cosich, Proven IT's chief operating officer.
Proven IT also is acquiring the office Think Tank has worked out of in Merrillville for the last 14 years. The new owner plans to employ as many as 75 people at its new Indiana headquarters.
The firm plans to retain Think Tank's engineers and support team to grow in the Northwest Indiana market. The Merrillville office will expand its service offerings and portfolio of technology solutions with the addition of Proven IT's infrastructure. 
Think Tank initially approached Proven IT about the deal.
"My organization and I are extremely excited to partner with Proven IT to lead additional growth in Northwest Indiana," said Jim Gagan, former president of Think Tank. "We initially approached Proven IT about this partnership because we believed that Proven and Think Tank, were well-aligned and that the expansion of services would be a true benefit to our clients. We look forward to the success of the team and long-term happiness."
Based out of a 60,000-square-foot facility in Tinley Park, Proven IT was founded in 2003 by office equipment industry veteran John Cosich. It has since grown to have clients in 47 states and offices across the country.
Proven IT specializes in IT, printing, copying and scanning solutions.
NWI Business Ins and Outs: Olive Garden coming to Highland, LongHorn Steakhouse under construction in Schererville, new dunes gift shop open; Sears closes last Illinois location
Coming soon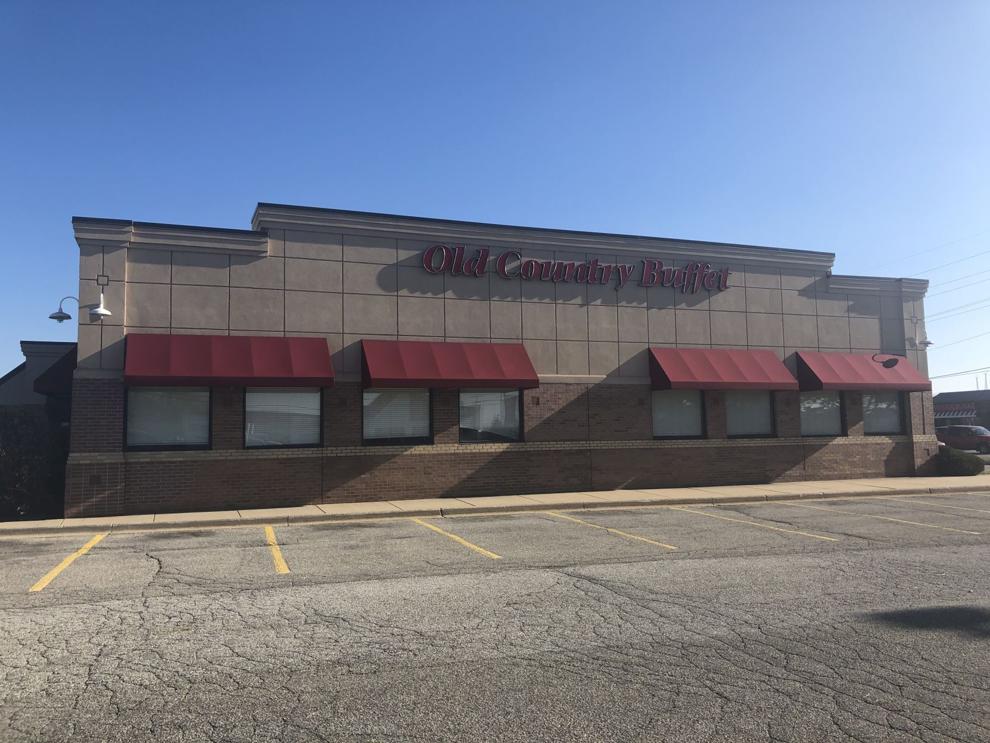 Coming soon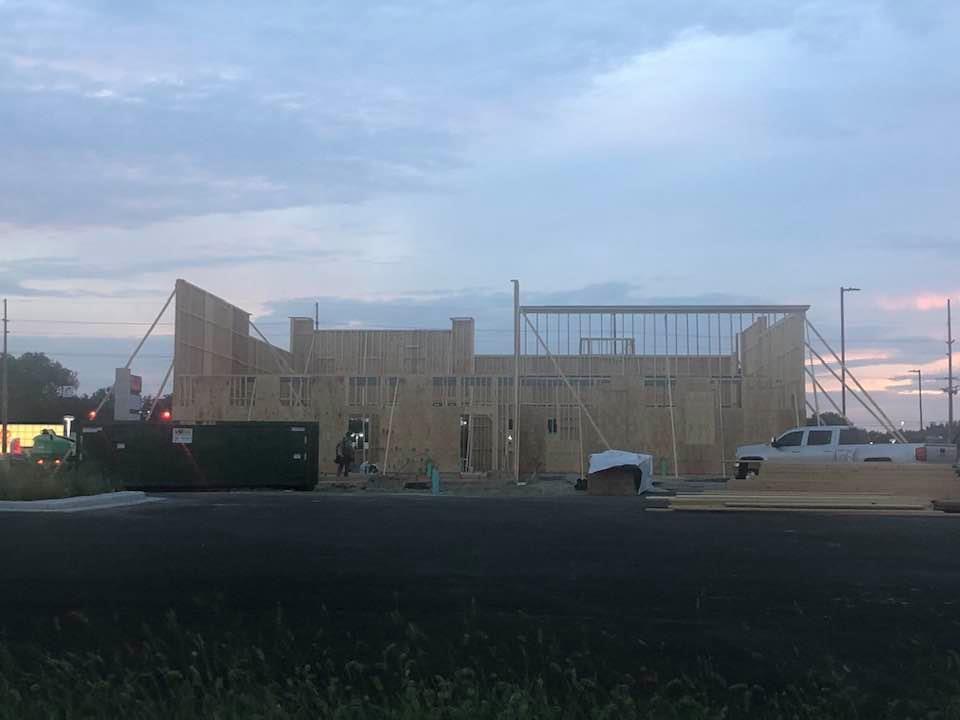 Closing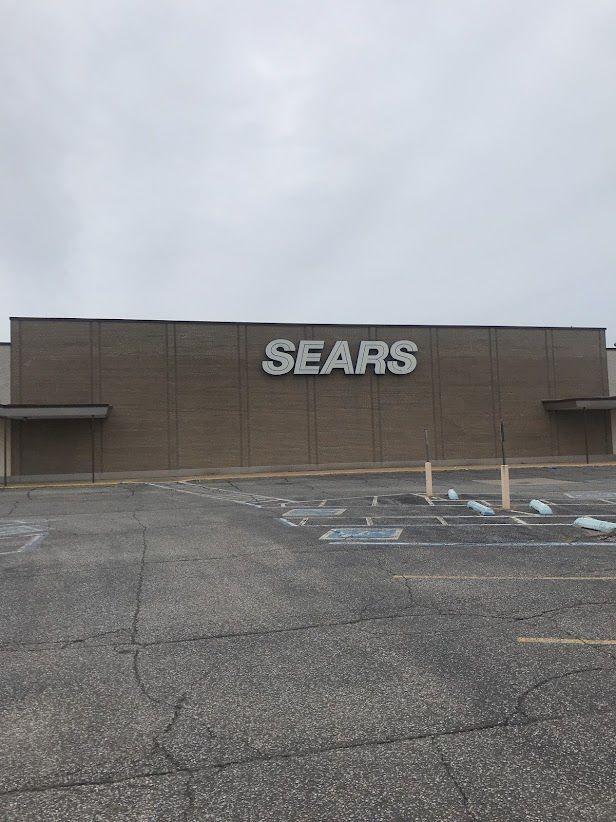 Relocating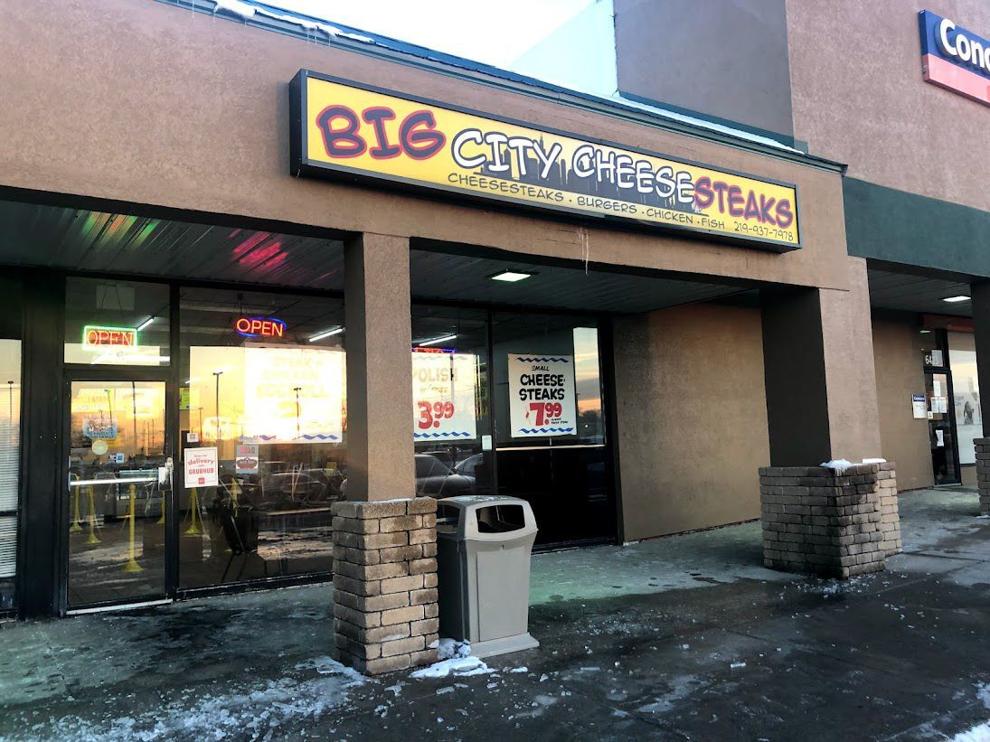 Expanding
Open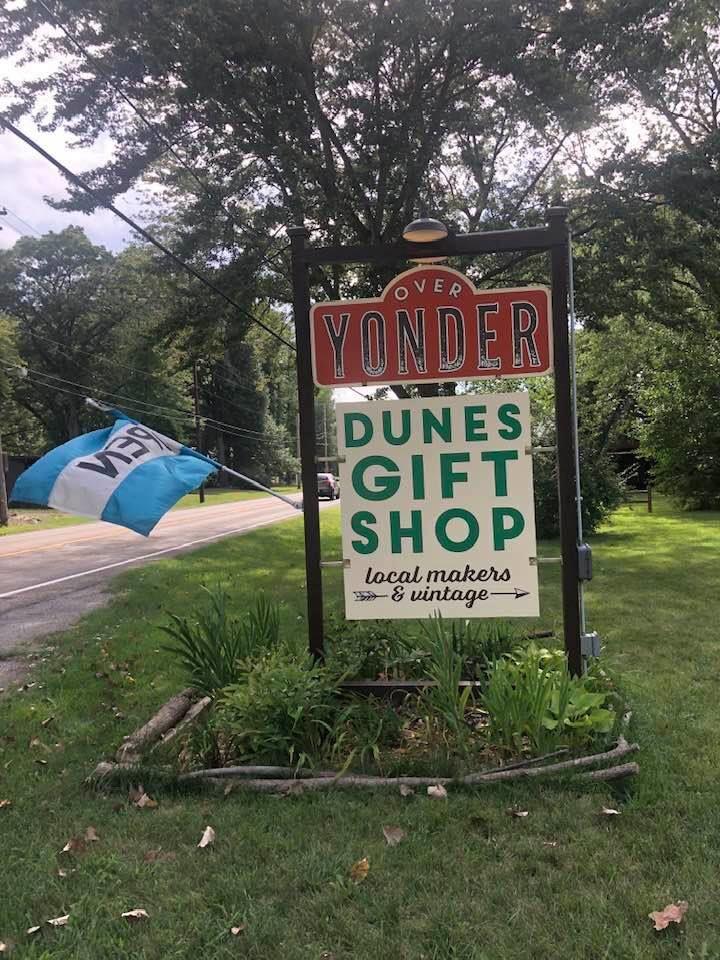 'Always loved the Save the Dunes shop'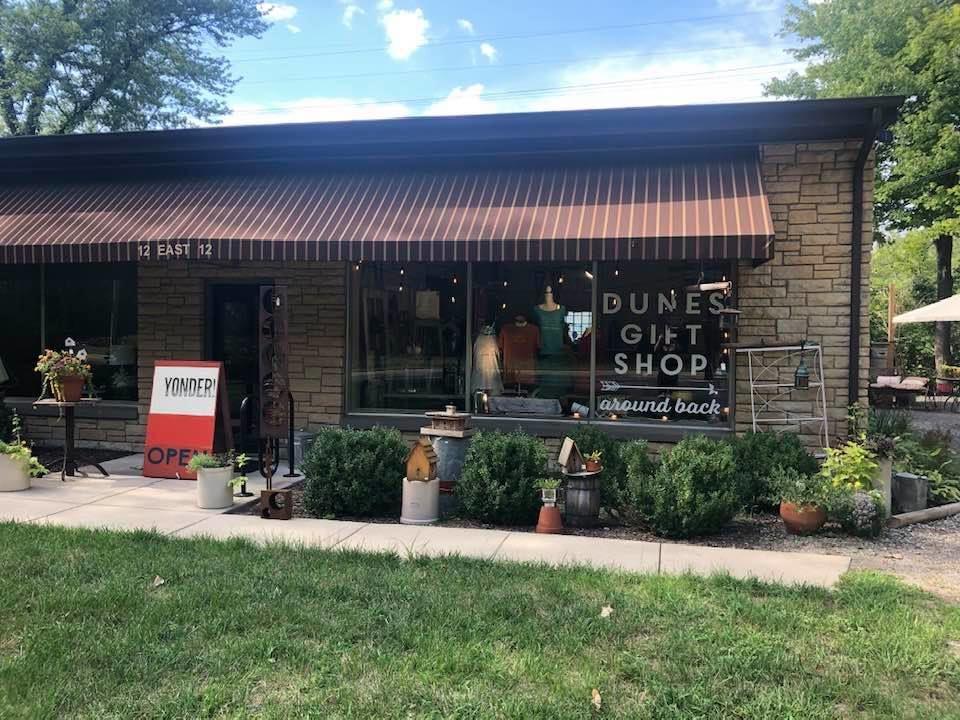 WATCH NOW: Riding Shotgun with NWI Cops — Patrolling Lowell with Cpl. Aaron Crawford
NWI Business Ins and Outs: SoHo Sweets Creamery, Balkan grocer, Filipino restaurant, dental office and furniture store open; Pepe's closes