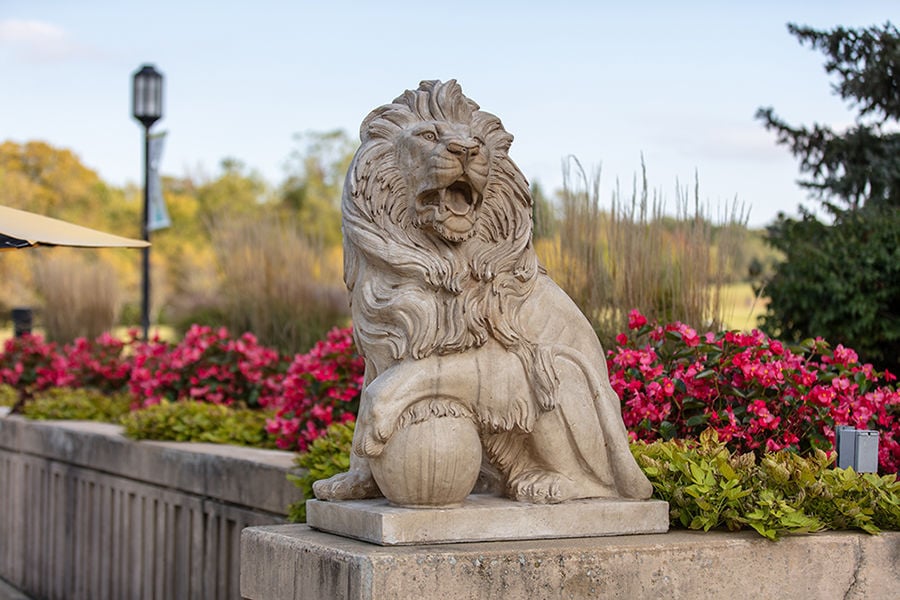 U.S. News and World Report's Best College Rankings recognized several academic programs at Purdue University Northwest in its newly released 2022 ratings.
PNW's School of Engineering ranked 53rd nationally, up from 60th the previous year. PNW's College of Nursing placed 148th nationally in U.S. News & World Report's first-ever rankings of undergraduate nursing programs.
The computer science program at the College of Engineering and Sciences earned a national ranking in just the second time U.S. News & World Report has rated undergraduate computer science programs. 
Purdue Northwest improved its rank for social mobility, a category that measures how well universities graduate underprivileged Pell Grant recipients who display "exceptional financial need." The university with campuses in Hammond and Westville ranked 75th in social mobility, up from 77th the previous year.
U.S. News & World Reports, an online publication that long operated as a weekly news magazine, has one of the most widely viewed and respected college rankings in the country.
Purdue Northwest ranked among the top Midwest regional universities with a 2.8 peer assessment on a 5-point scale. Its College of Business also was ranked among the top undergraduate business programs.
"Purdue Northwest is proud to be recognized once again as a top destination for our engineering, science and healthcare course offerings, as well as our commitment to providing affordability and access for first-generation and underserved student populations," Chancellor Thomas L. Keon said. "The consistent recognitions PNW earns speaks to our mission of empowering tomorrow's leaders with high-quality post-secondary education options to solve our future challenges and strengthen our metropolitan region."
NWI Business Ins and Outs: Spice & Tea Exchange, Gloria Jean's Coffee, Jamba Juice and Chop Shop open; The Pink Sheep Boutique plans expansion
Open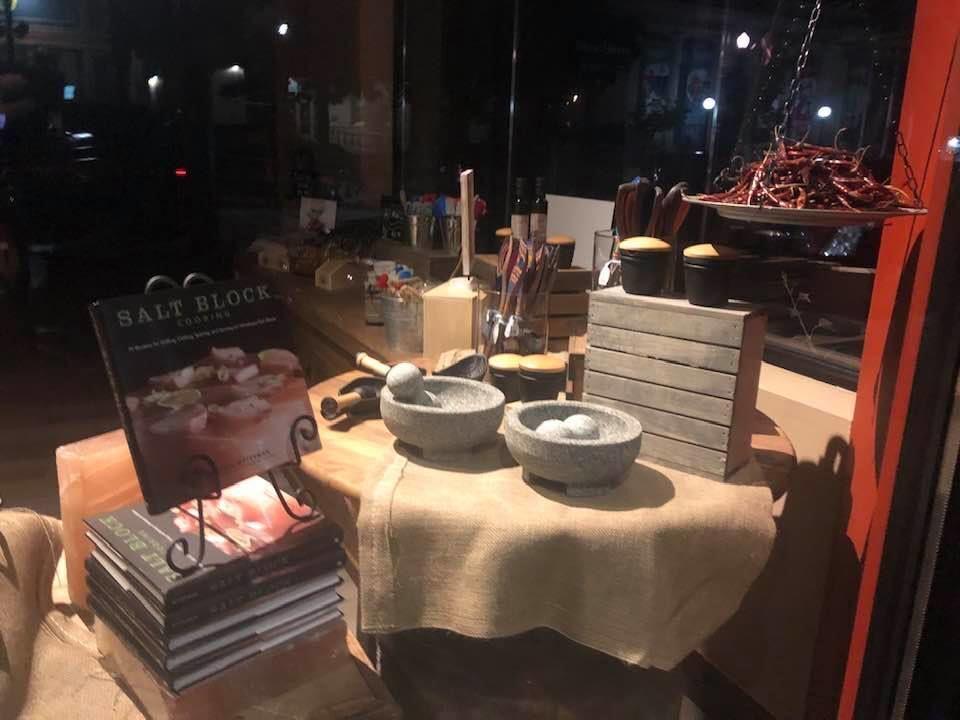 'Love to cook'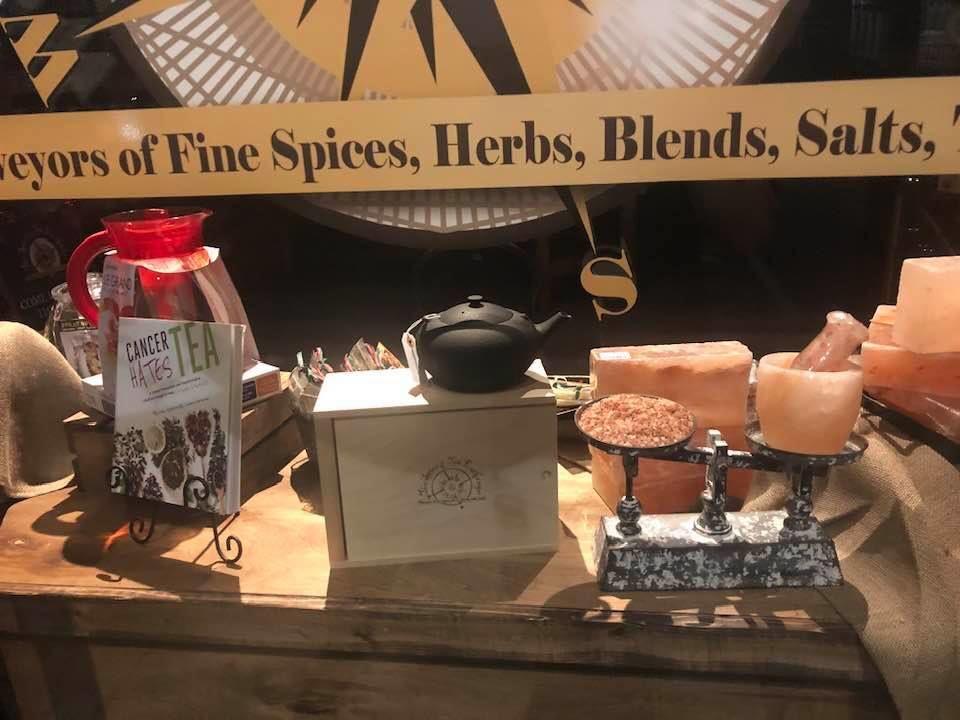 'Now I'm a business owner too'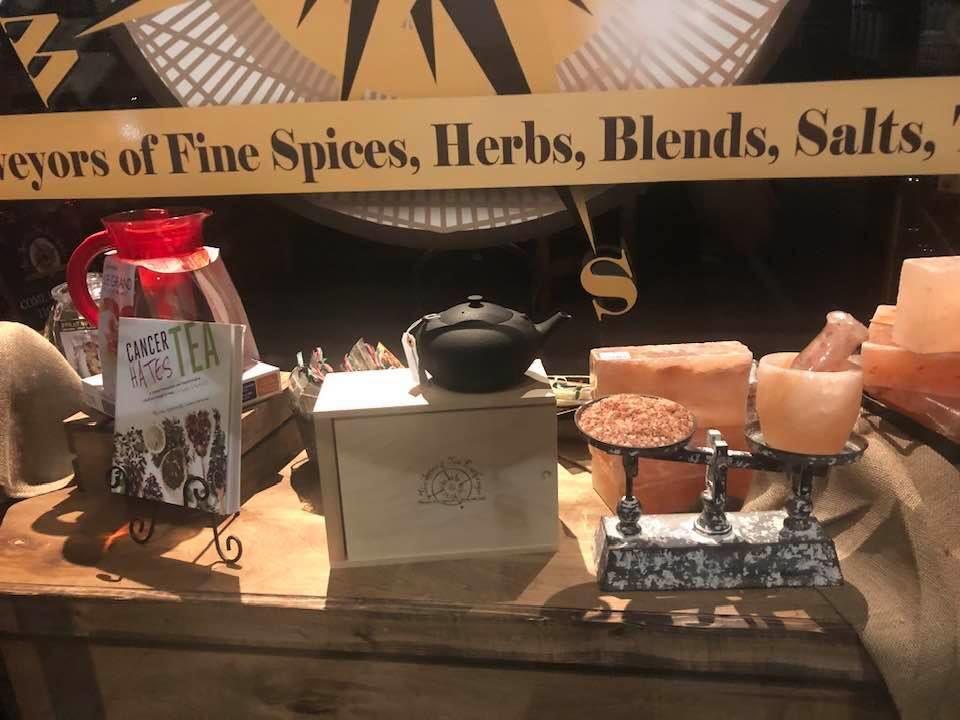 Open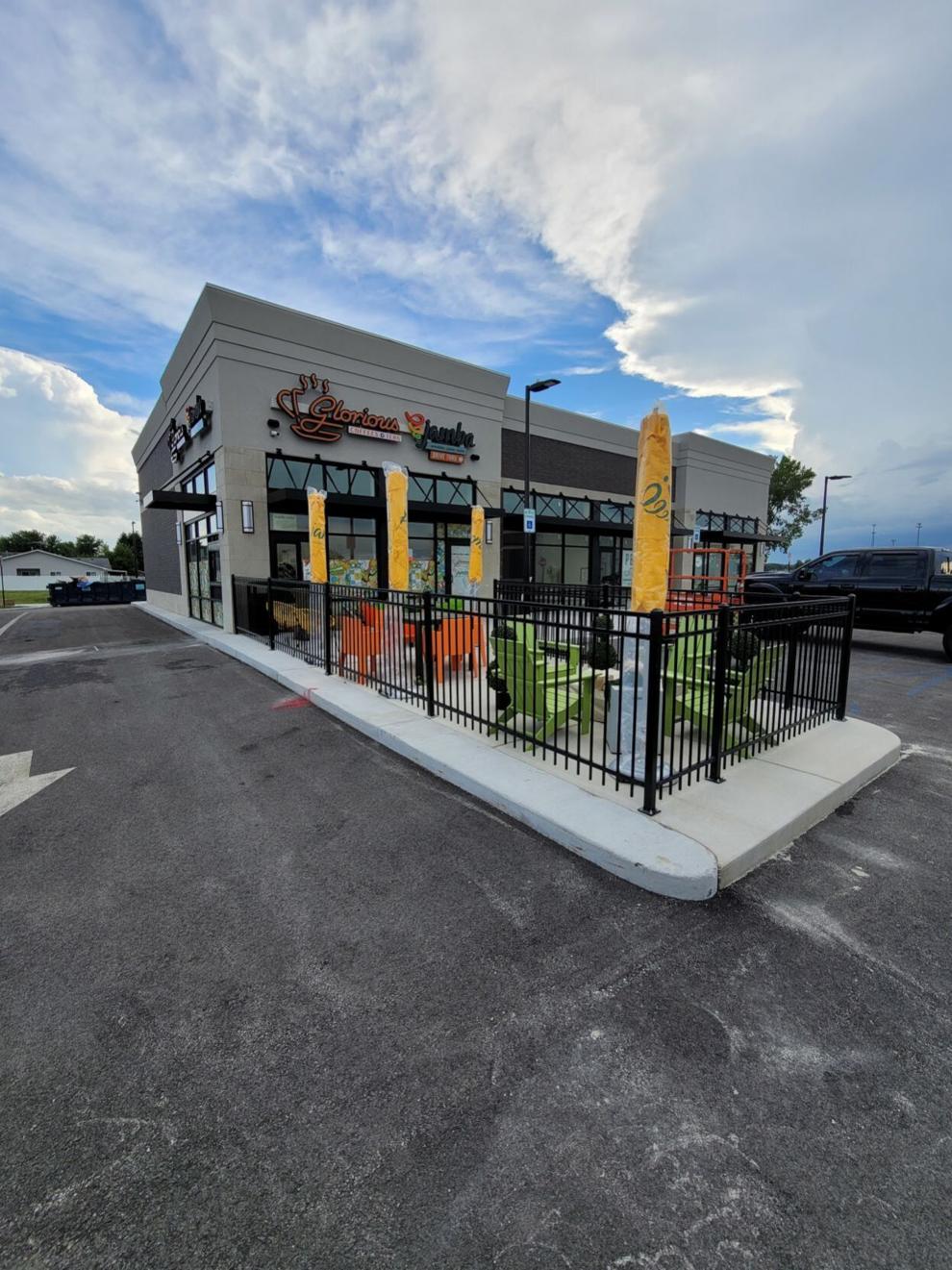 Open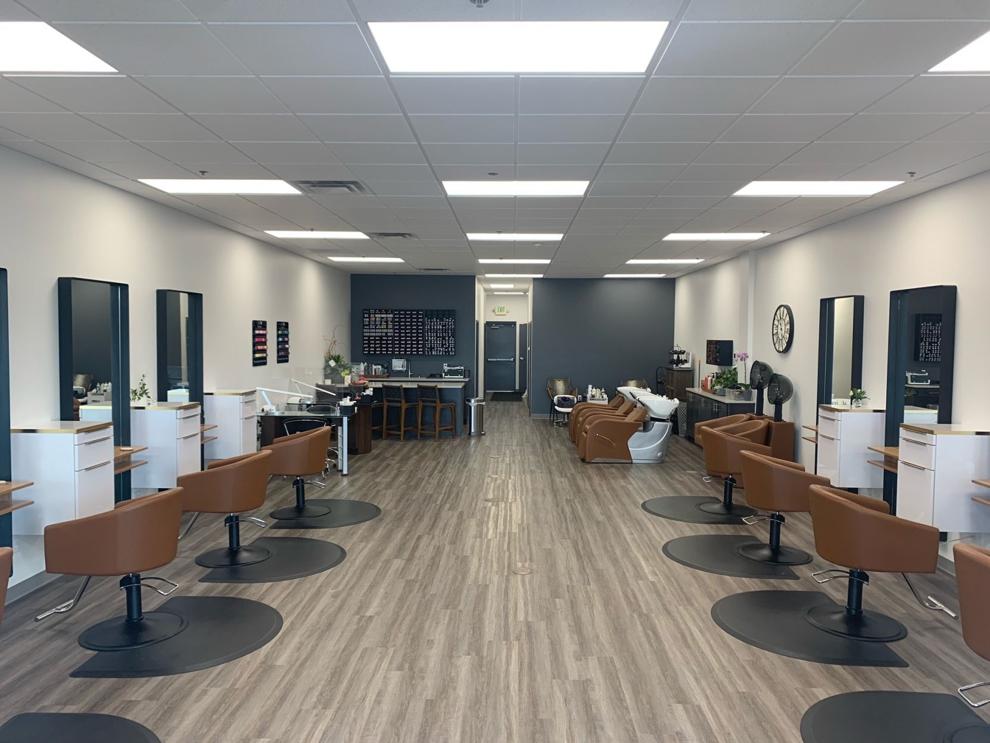 Open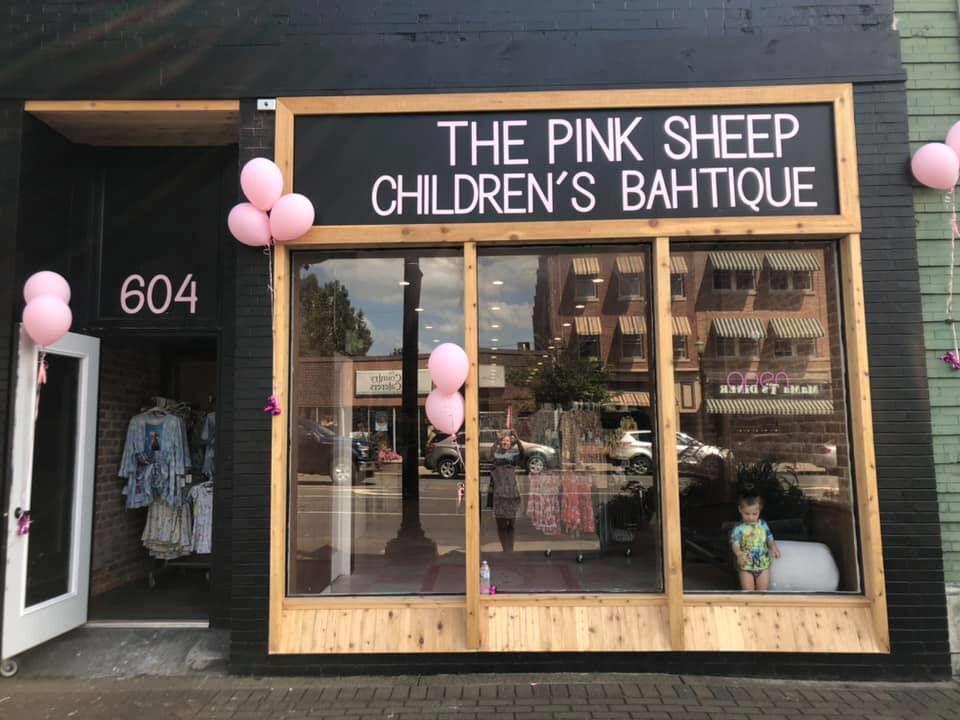 'Drawn to downtowns'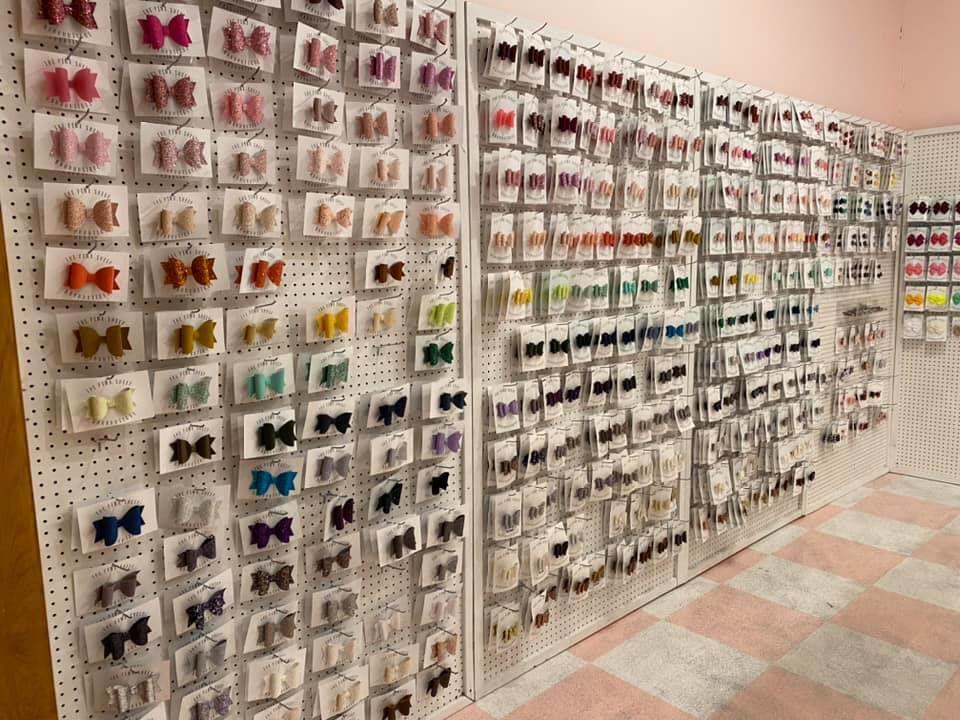 WATCH NOW: Riding Shotgun with NWI Cops — Patrolling Lowell with Cpl. Aaron Crawford
NWI Business Ins and Outs: Islamorada Fish Company closes; Southlake Mall toy store, Evvy's Coffeehouse, fish and chicken restaurant and vinta…