Three people were arrested during protests Tuesday in Hammond, police said.
Police shut down Calumet Avenue and ramps from Interstate 80/94 to Calumet and Torrence avenues ahead of the protest, which turned out to be smaller than expected.
Hammond and Munster police said Wednesday it would have been unsafe for protesters to enter the Borman Expressway, because of the sheer amount of traffic and speeds at which vehicles on the interstate travel.
A group of 60 to 80 protesters congregated near the intersection of Calumet Avenue and I-80/94, but Hammond police did not shut down the road until protesters entered the street, police Lt. Steve Kellogg said.
Smaller groups gathered later on Indianapolis Boulevard, but remained peaceful, he said. 
On the Munster side of Calumet Avenue, groups of less than five approached but were easily dispersed, Lt. John Peirick said. Crews shut down Calumet Avenue at the Little Calumet River about noon Tuesday.
Pepperballs used to keep crowd at bay
On Calumet Avenue in Hammond, the demonstration began peacefully and protesters remained to the side of the road, Kellogg said.
After about an hour, a large group moved into the road and began blocking traffic in an attempt to access I-80/94, he said.
The group approached a line of officers and attempted to push through them. Police used pepperballs, which is a concentrated pepper-type powder fired similarly to a paint-ball gun, to target a few of the aggressive individuals, Kellogg said.
The use of pepperballs was minimal, and no other munitions of any kind were used, police said.
Three arrests were made, including two people accused of obstructing officers and traffic and a third suspected of throwing rocks at police, Kellogg said.
Once the crowd dispersed, police reopened Calumet Avenue. All police teams were removed from their posts about 7:30 p.m.
Small gatherings involving 10 to 15 people popped up on Indianapolis Boulevard, but protesters remained peaceful and didn't obstruct traffic, he said.
"The fine line is that protests are legal until they become unlawful, such as throwing rocks or going into the street," Kellogg said. "Once it becomes unlawful, it is deemed an unlawful assembly. No one was arrested for being there, but we did make an arrest for someone throwing rocks and two for obstructing traffic."
Natasha Crespo, of Hammond, said she had joined the gathering at 5:30 p.m., in which people were on either side of Calumet Avenue near the 175th Street intersection holding signs and chanting as police directed traffic. 
"Then one of the people appearing to head the protests said, 'Let's march forward,'" Crespo said. "They wanted to see if we could march on the overpass and stay on the sidewalk, closer to the barricade. We were chanting 'no justice, no peace,' and 'black lives matter.'"
Crespo said she was on the sidewalk in the middle of the group, which had approached near the line of officers. She then saw and smelled a substance that looked like a type of gas. She said she saw officers firing off something, which was likely the pepper balls, which release a powdered chemical.
"I tried running but I use a walker so I was moving slow," Crespo said. "Everything started burning. There were people running and some people had collapsed. Everyone was pouring milk and water in their eyes. As we ran back, the police were moving forward."
She said someone helped walk with her with their arm shielding her as they moved north on Calumet, yelling, "There is a handicap person here."
"People became angrier because of that," Crespo said. "People were yelling things, yelling 'This is police brutality.'"
She said the group continued moving north on Calumet Avenue away from the interstate as police ordered them to back up. The group eventually ended up back on the corner of Calumet Avenue and 175th Street.
Crespo said much of the group dispersed not long after 7 p.m.
However, the scene earlier in the day looked much different. 
Initially, about a dozen people were gathered at the Hammond intersection. A police officer briefly stopped to talk with the demonstrators. They offered each other cold bottled water, and the cop ended up giving a 24-ounce Red Bull to a young protester.
Earlier Tuesday, the Hammond Police Department made an announcement asking protesters who planned to walk on the expressway to reconsider for public safety reasons.
"...There are plenty of locations that peaceful protests can take place that cities are open and welcome to, but the expressway is not one of them," Kellogg previously said. 
Road closure effective, police say
Highland police contacted businesses in the retail area at U.S. 41 and Main Street, after Schererville police received information of possible plans for looting in the area, Highland police said. Some of the businesses decided to close.
No looting or damage to businesses occurred in Highland, no arrests were made and officers did not disperse any crowds, Cmdr. John Banasiak said.
Highland police were prepared to close Kennedy Avenue, but there was no need, Banasiak said.
Blockades on Calumet Avenue remained up Wednesday afternoon. They will be removed by 11 a.m. Thursday, Peirick said.
Shutting down Calumet Avenue initially caused some confusion for drivers, but traffic issues were alleviated as the day went on, he said. 
"I believe it was quite effective in helping us keep everybody safe," he said.
Police initially received information that people could attempt to enter the Borman Expressway from six different ramps, so the closure helped officials stage equipment behind the barricades in case of an emergency on the highway, he said. 
Hammond police did not barricade any streets near the interstate Tuesday until protesters began walking in them, Kellogg said. 
Hammond police barricade streets only when it's necessary for public safety, such as when a large crowd is in the street, he said.
The decision is prompted by a concern for public safety, he said. That's why Hammond police refused to allow protesters to enter I-80/94 on Tuesday evening, because it would not be safe to demonstrate on a road where traffic is moving at 60 mph or faster, he said.
Hammond police blockaded roads along the state line Sunday, when looting and property damage was occurring during demonstrations in Calumet City, he said.
Those blockades remained up until Wednesday, when the mayor ordered they be taken down after two nights of relative quiet.
Tuesday's protest was one of several in the Region in recent days sparked by the killing of George Floyd while in police custody in Minneapolis.
St. John police said they were preparing for a possible protest starting about 2 p.m. Thursday near the town's Police and Fire departments. Business owners along the U.S. 41 corridor in St. John were being warned, police said.
Times staff writer Anna Ortiz contributed to this story. 
Gallery: National unrest hits Region
Merrillville protest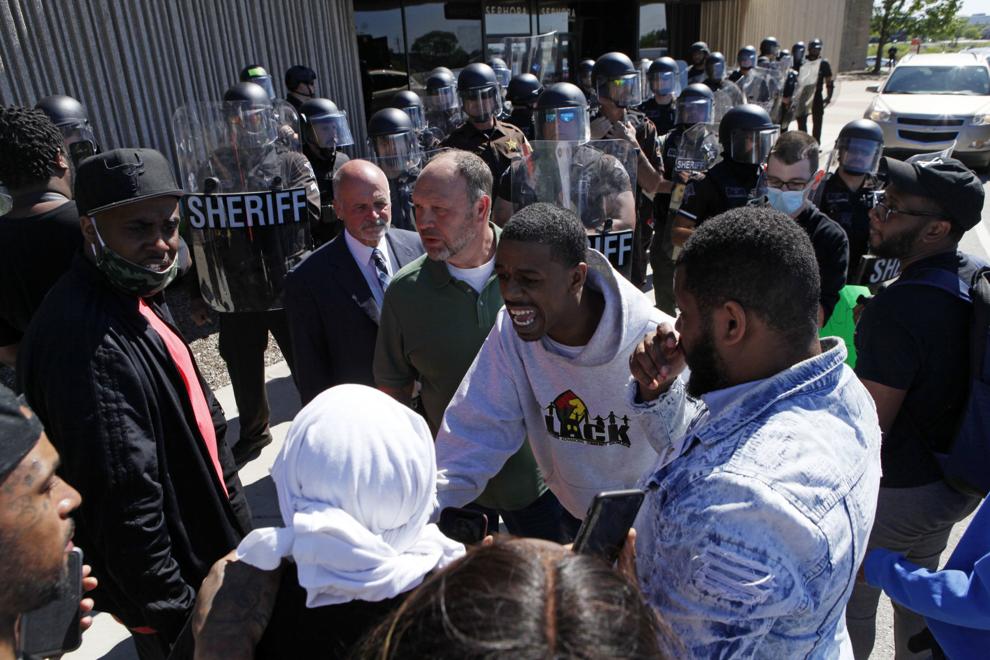 Hammond protests in solidarity with Minneapolis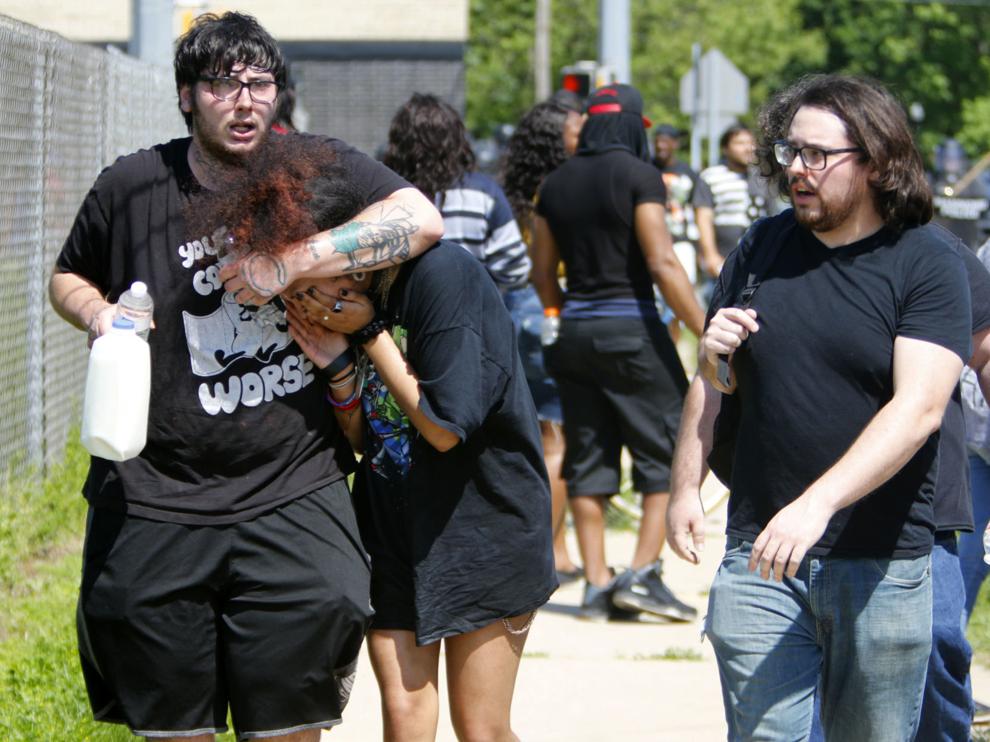 Lake Central peaceful protest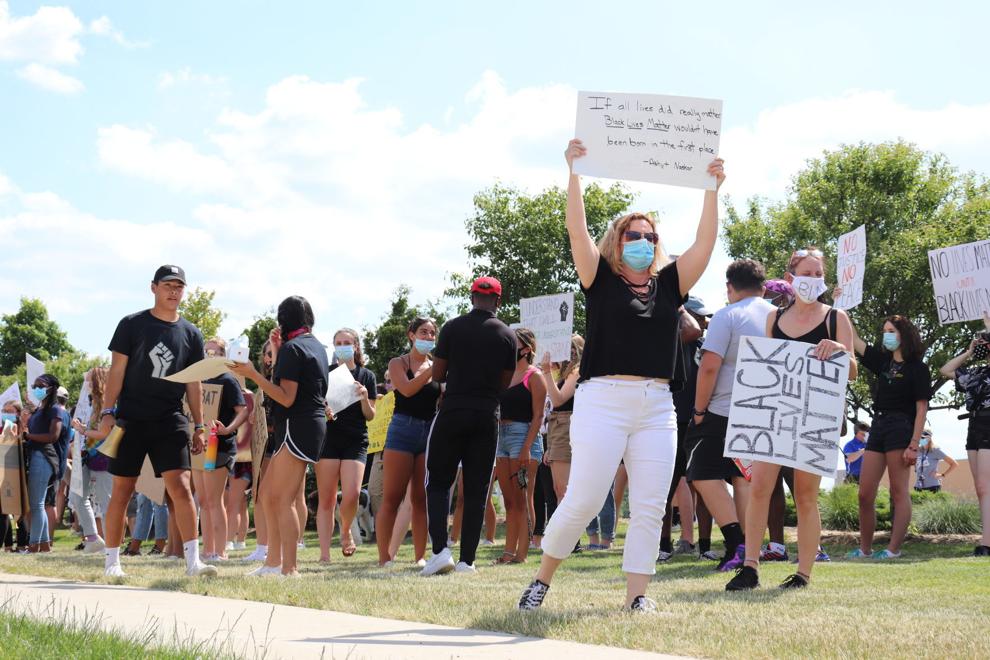 Lake Central peaceful protest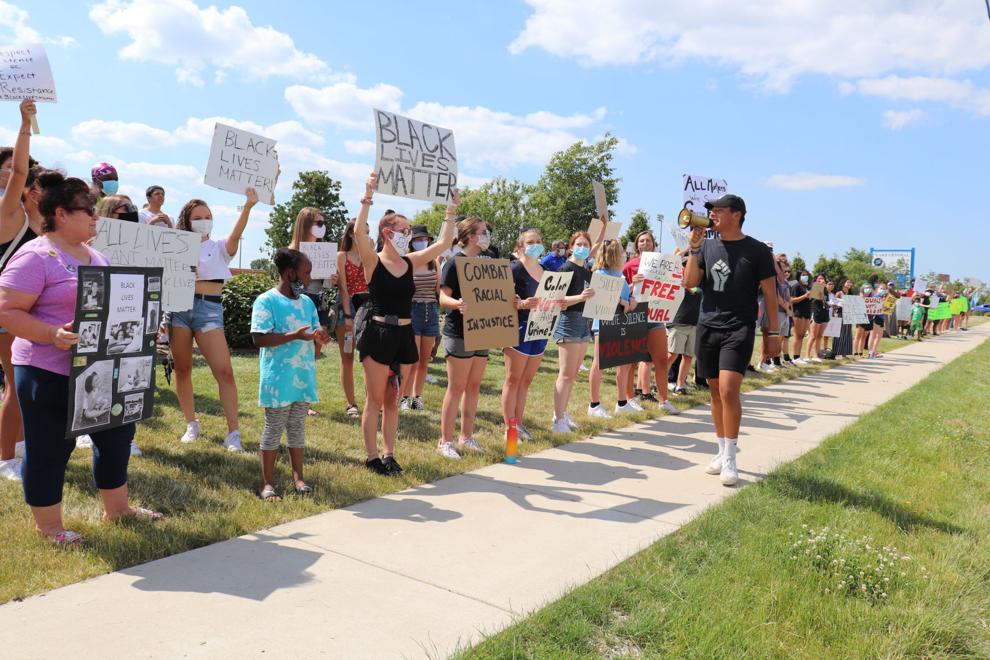 Lake Central peaceful protest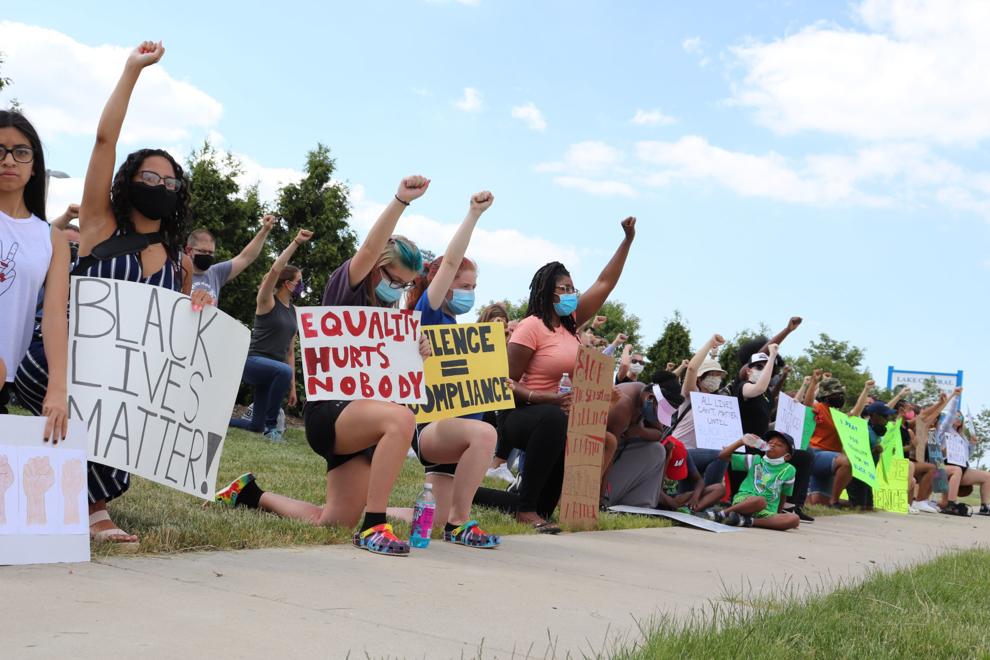 Lake Central peaceful protest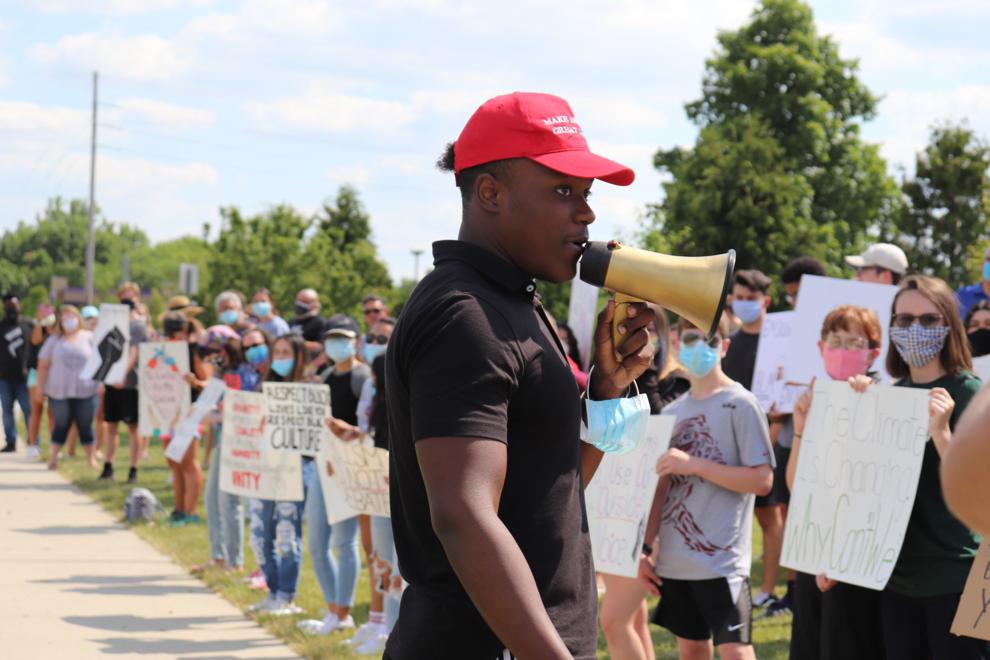 Valparaiso protest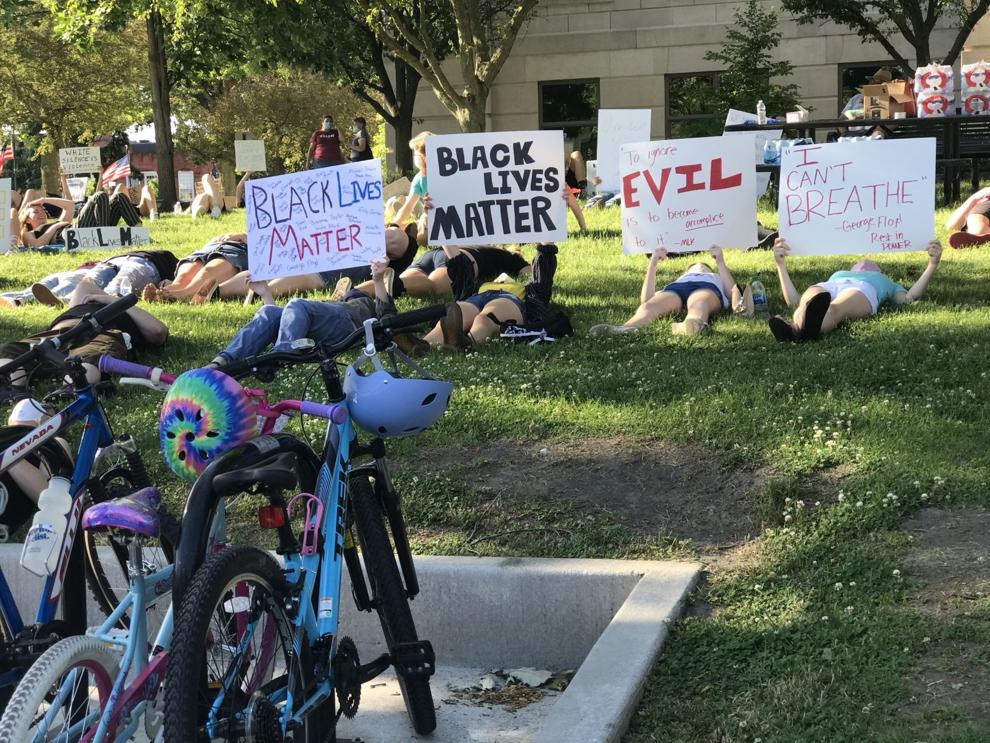 Valparaiso protest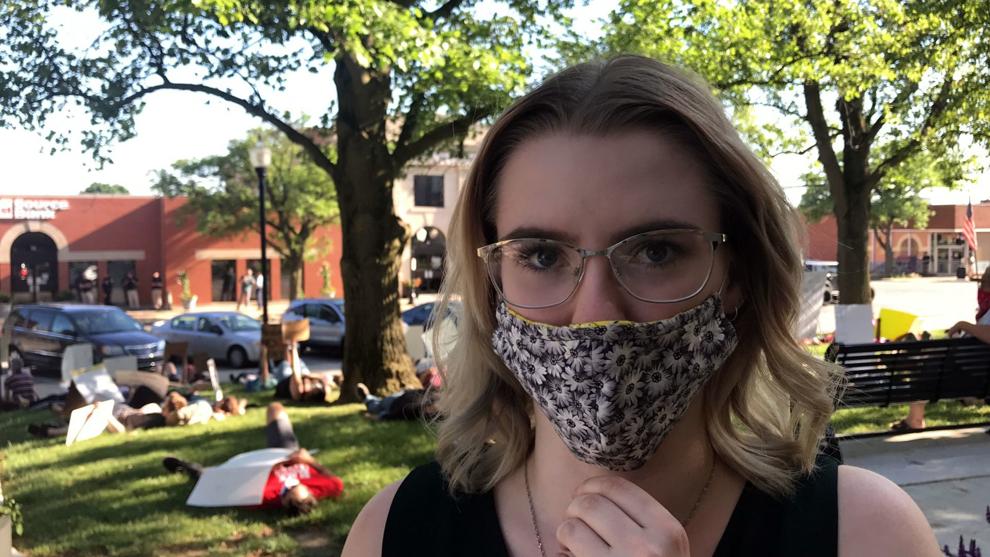 Valparaiso protest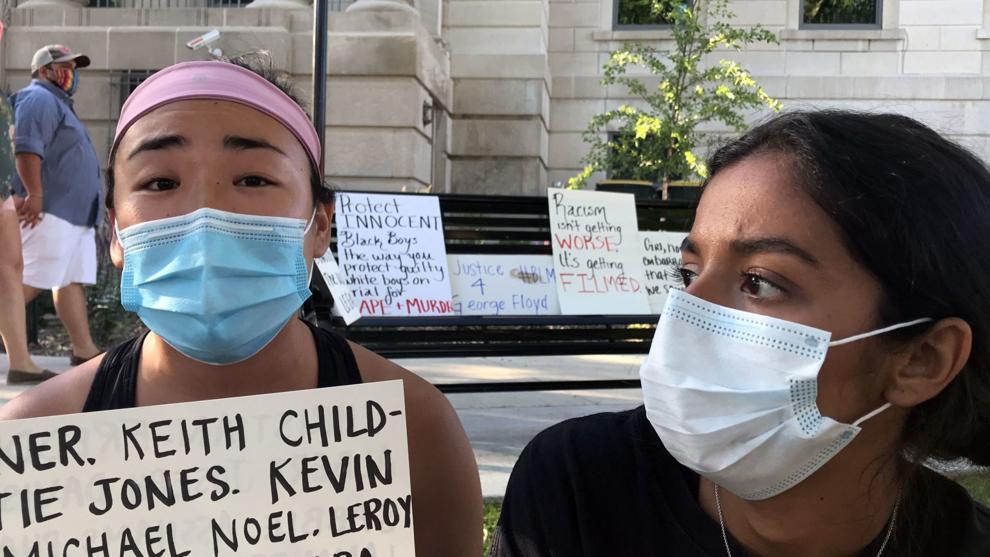 Valparaiso protest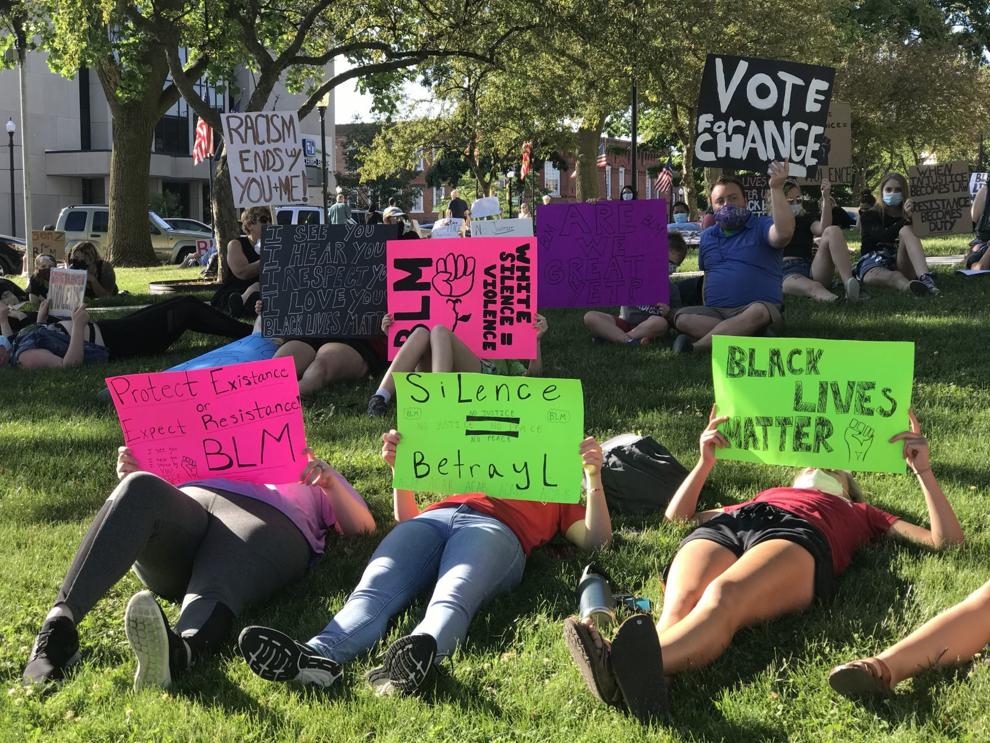 Valparaiso protest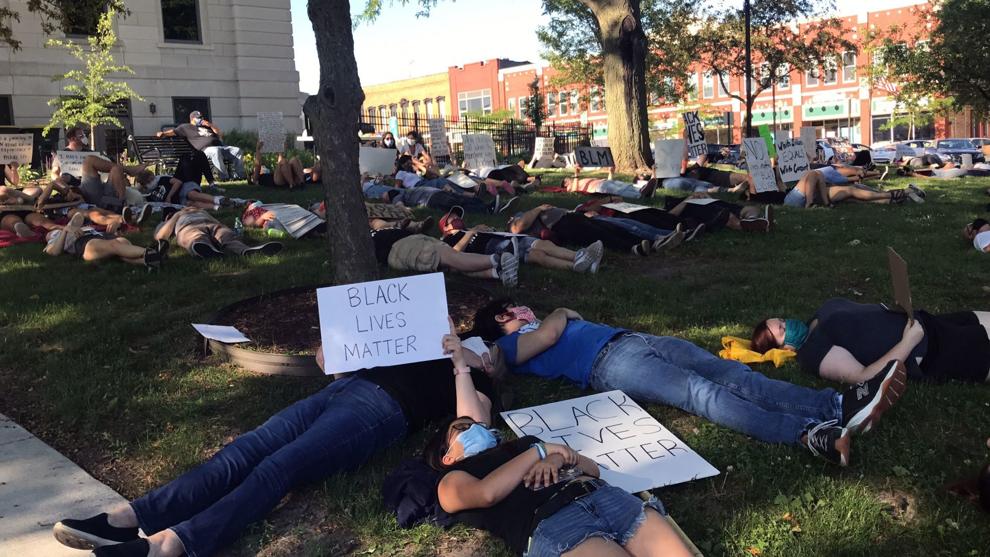 Lake Station Black Lives Matter protest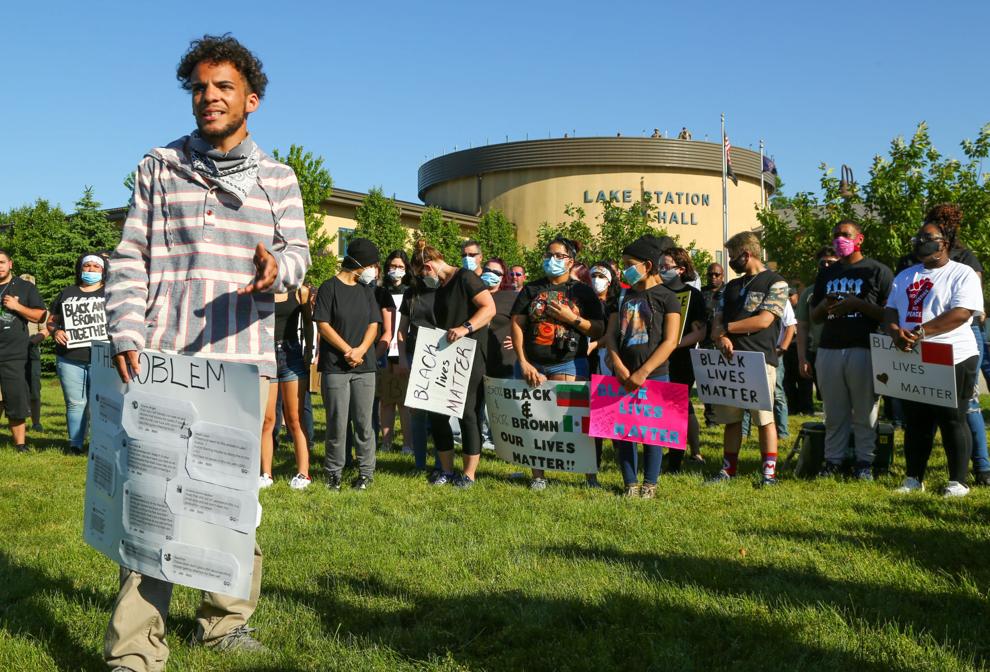 Lake Station Black Lives Matter protest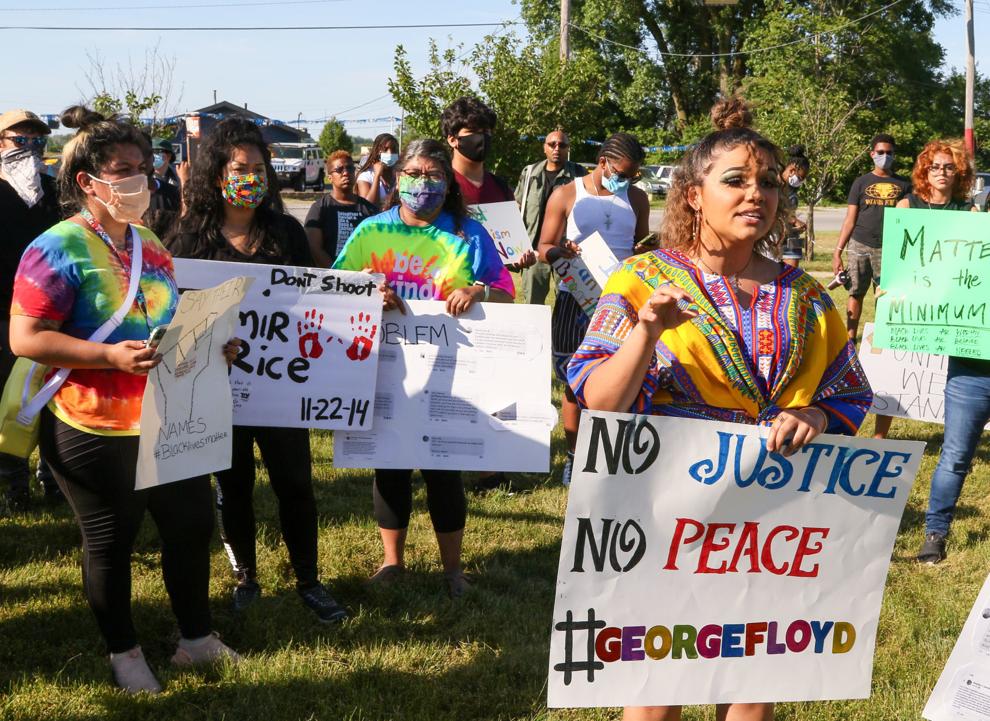 Baptist Ministers Conference of Gary and Vicinity protest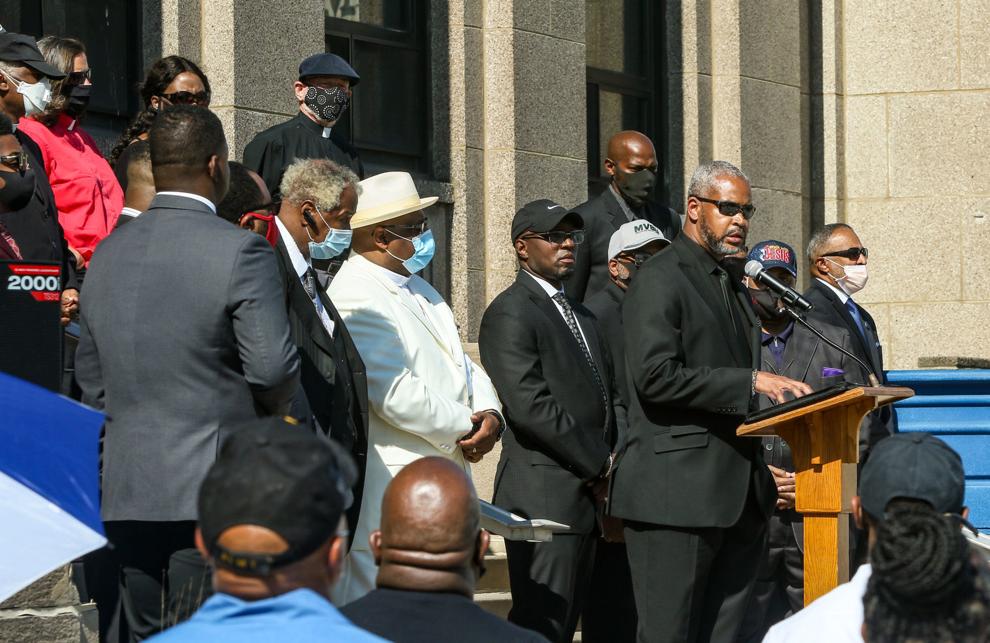 Lake Station Black Lives Matter protest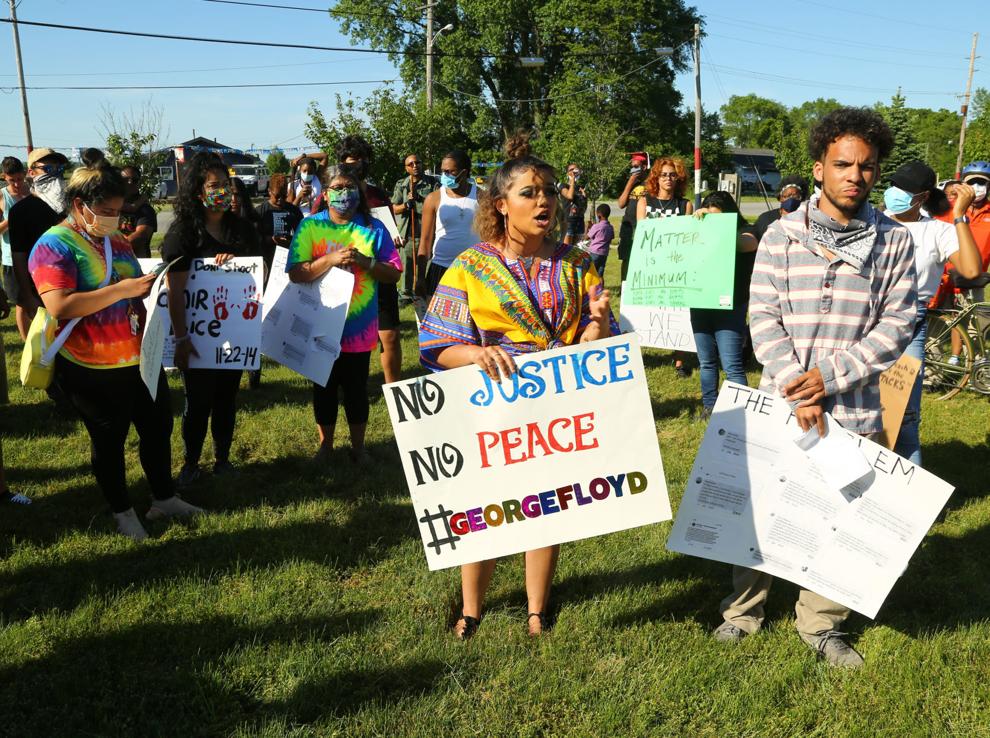 Baptist Ministers Conference of Gary and Vicinity protest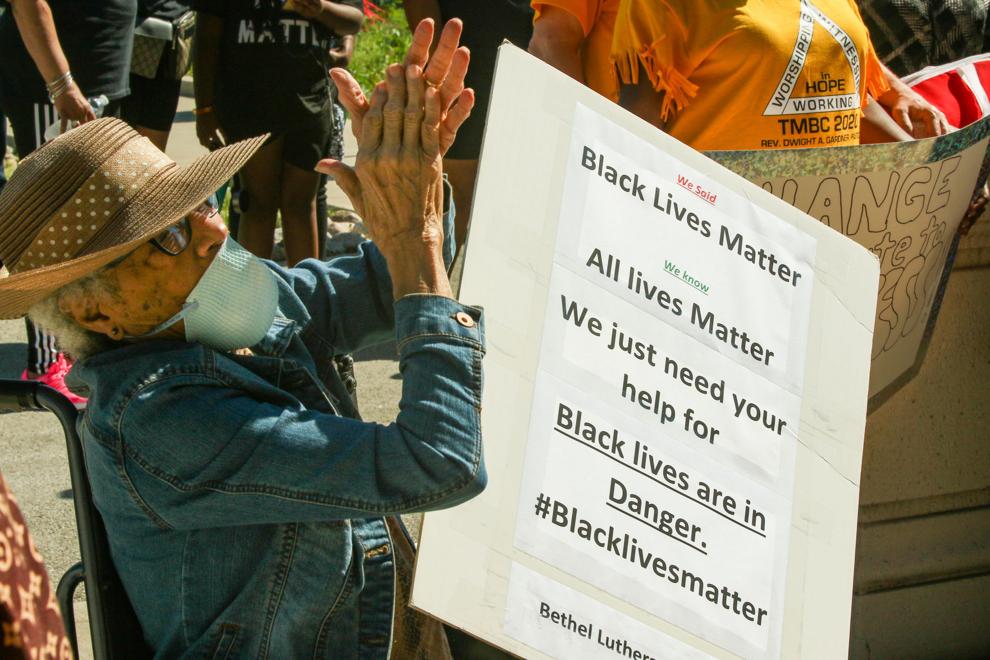 Lake Station Black Lives Matter protest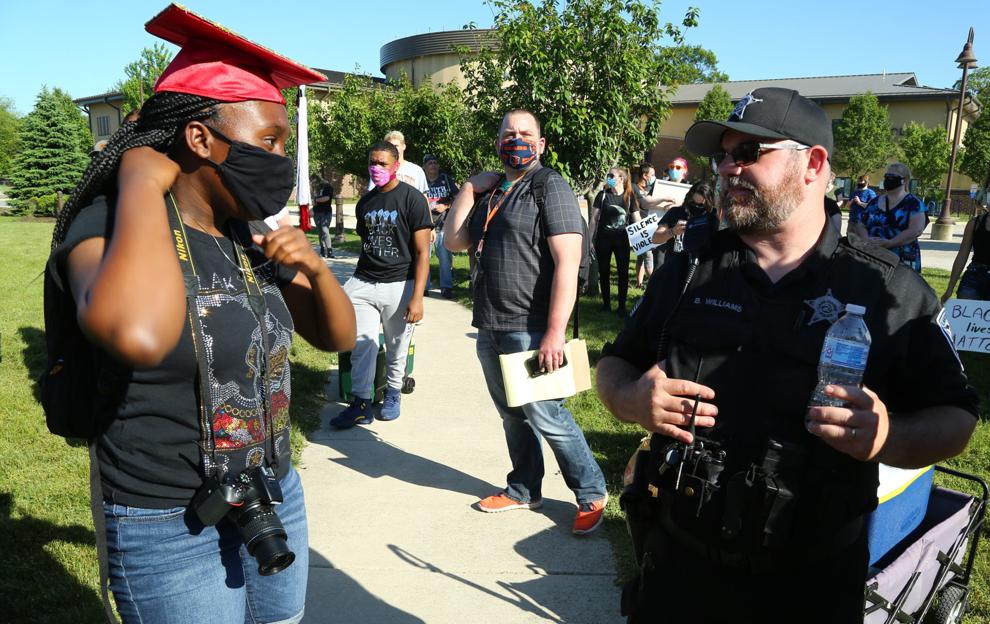 Lake Station Black Lives Matter protest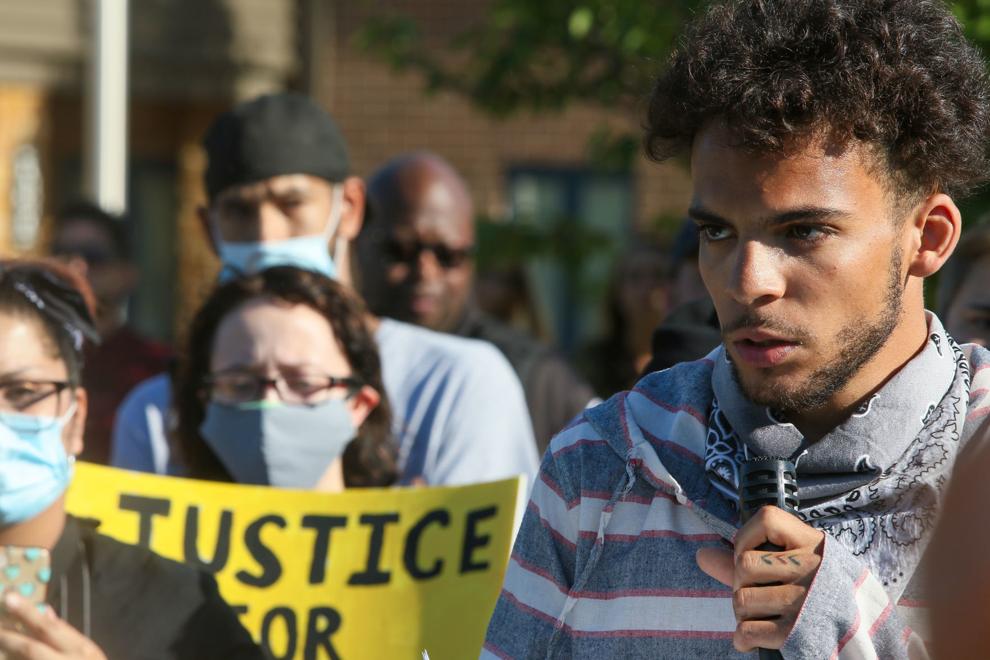 Baptist Ministers Conference of Gary and Vicinity protest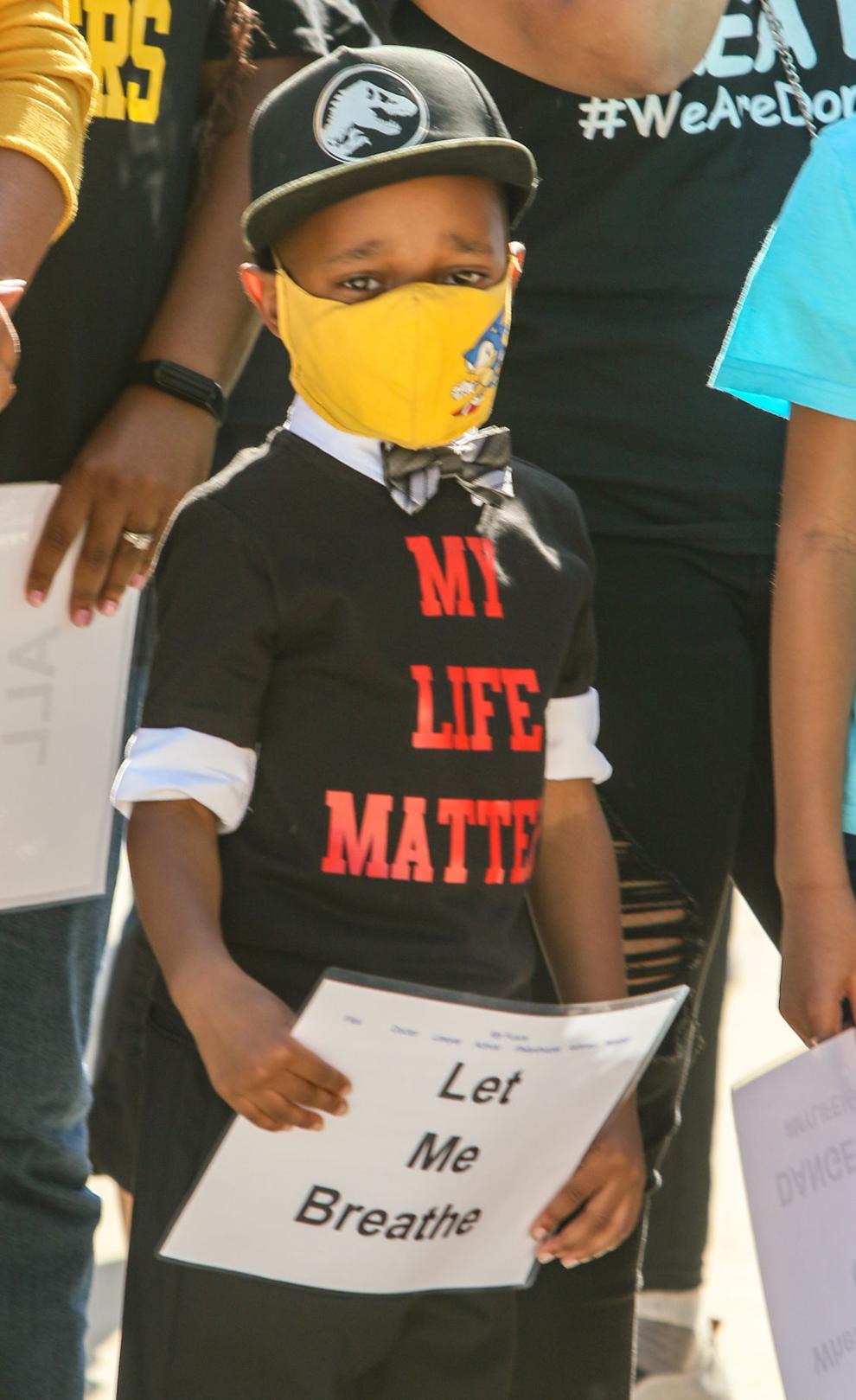 Lake Station Black Lives Matter protest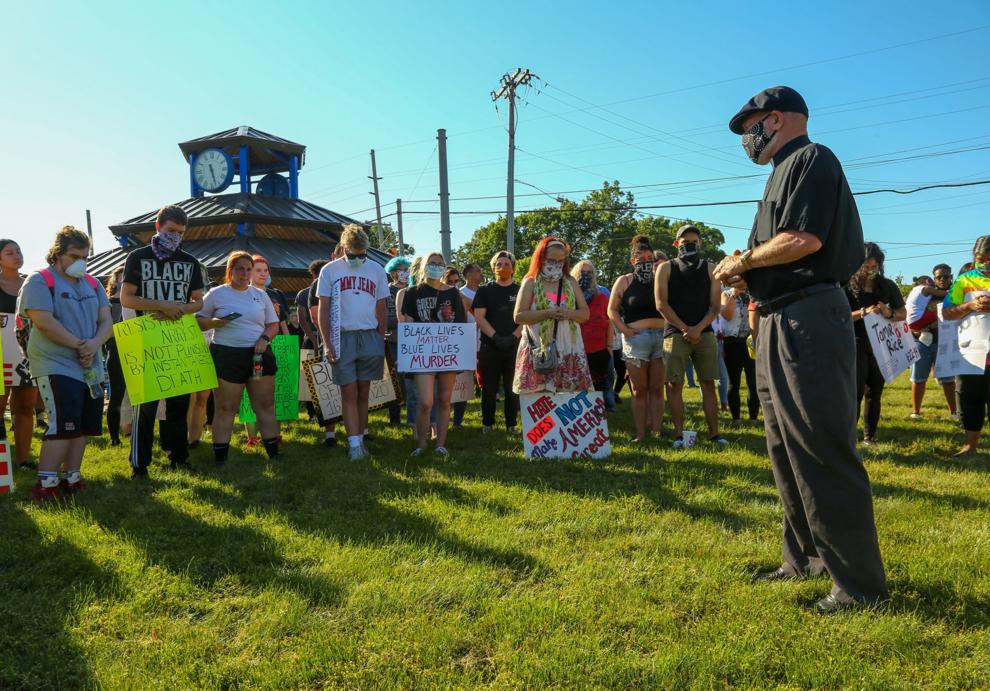 Baptist Ministers Conference of Gary and Vicinity protest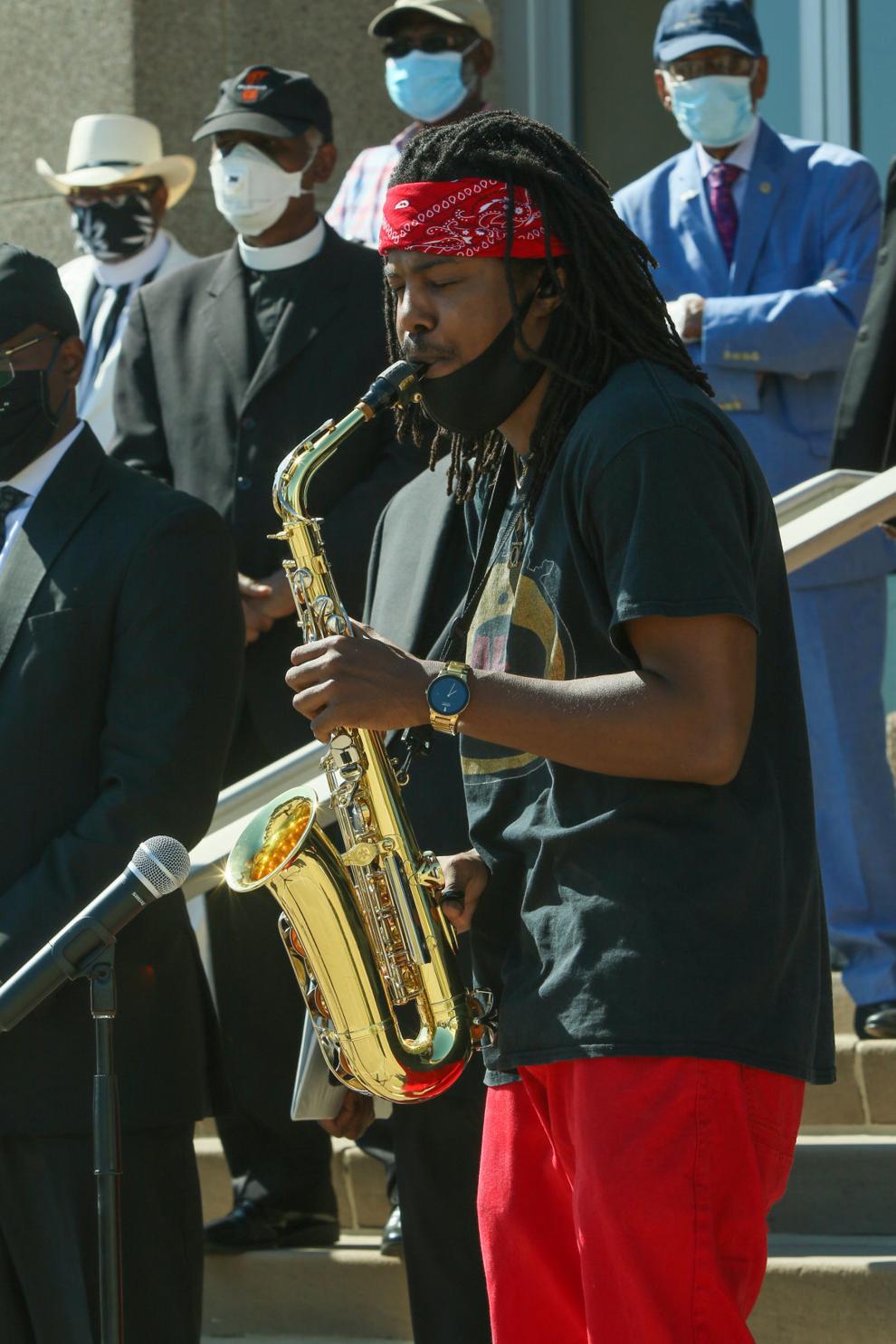 Baptist Ministers Conference of Gary and Vicinity protest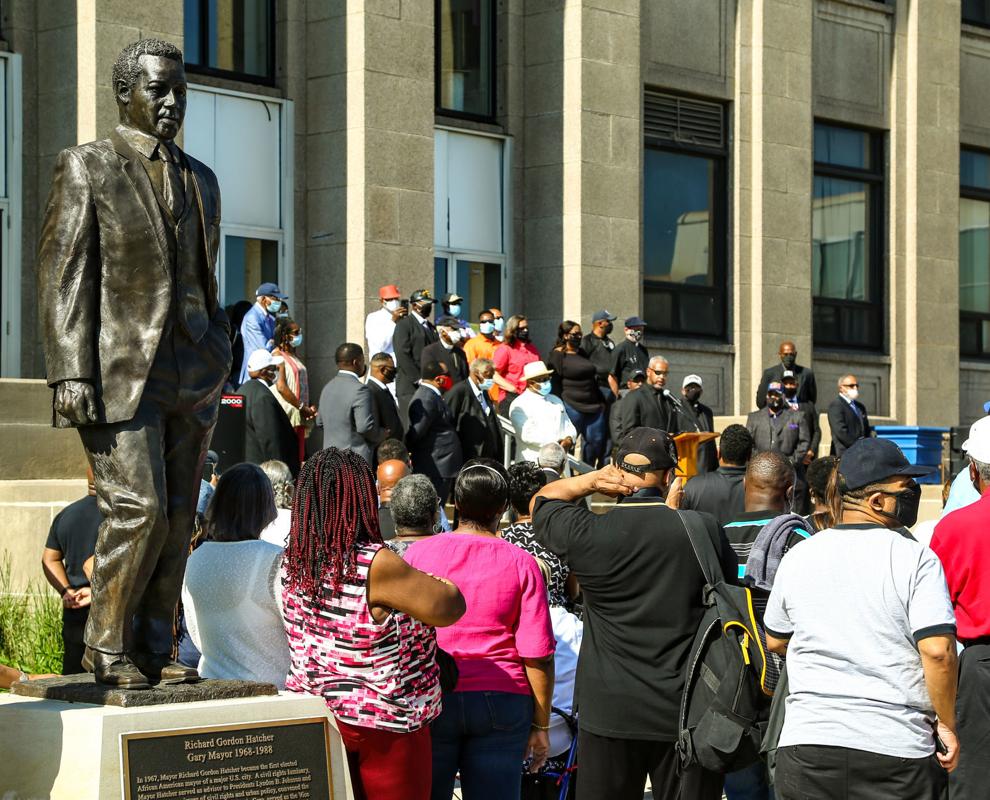 Griffith rally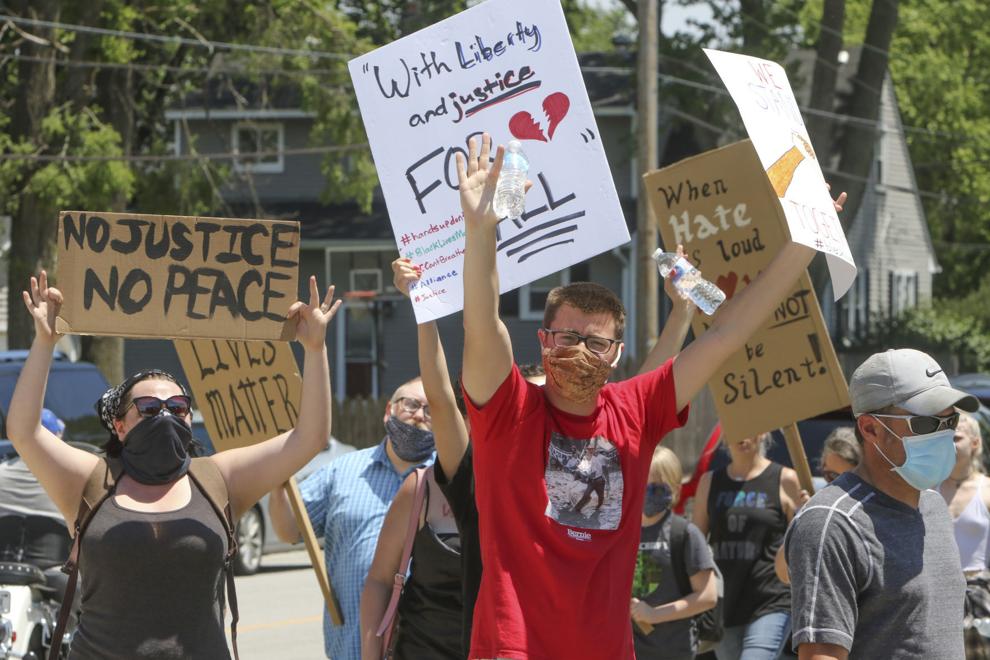 Griffith rally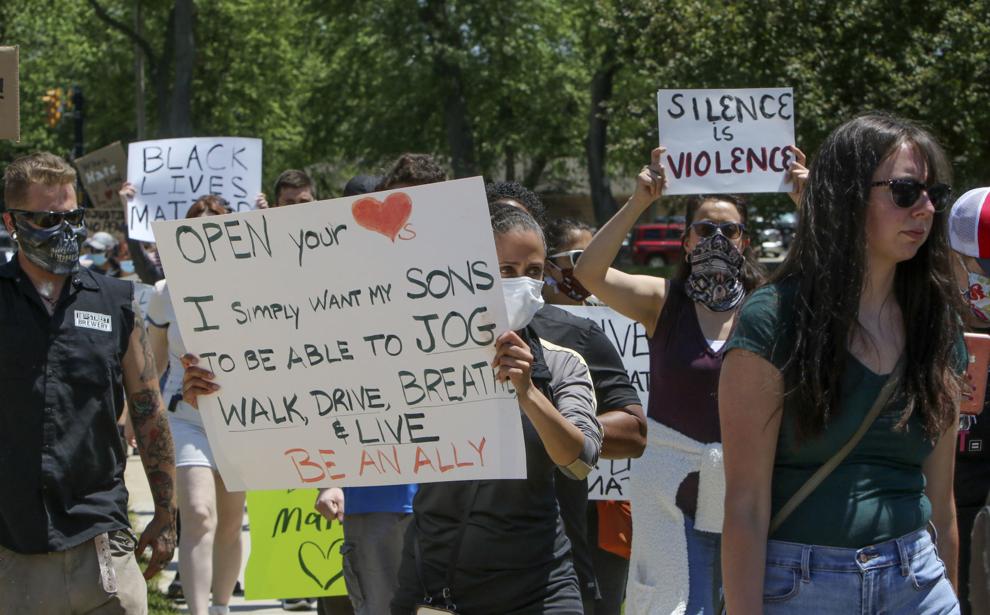 Griffith rally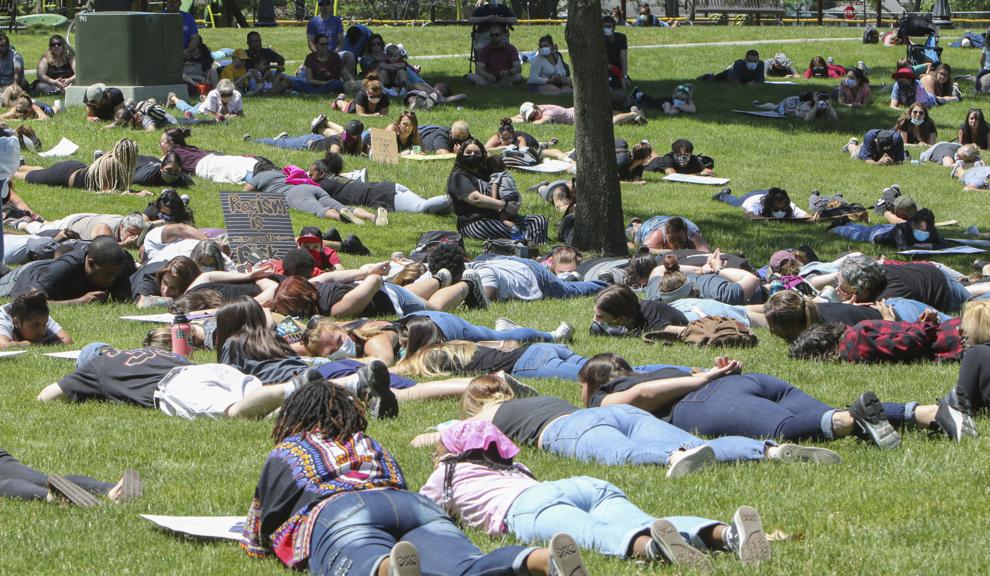 Griffith rally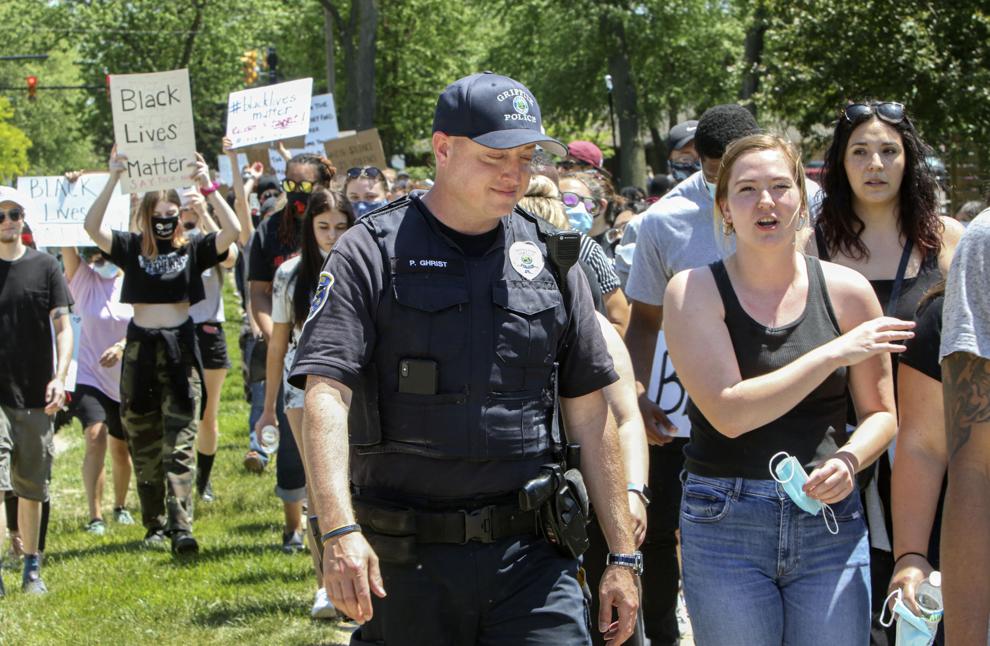 Griffith rally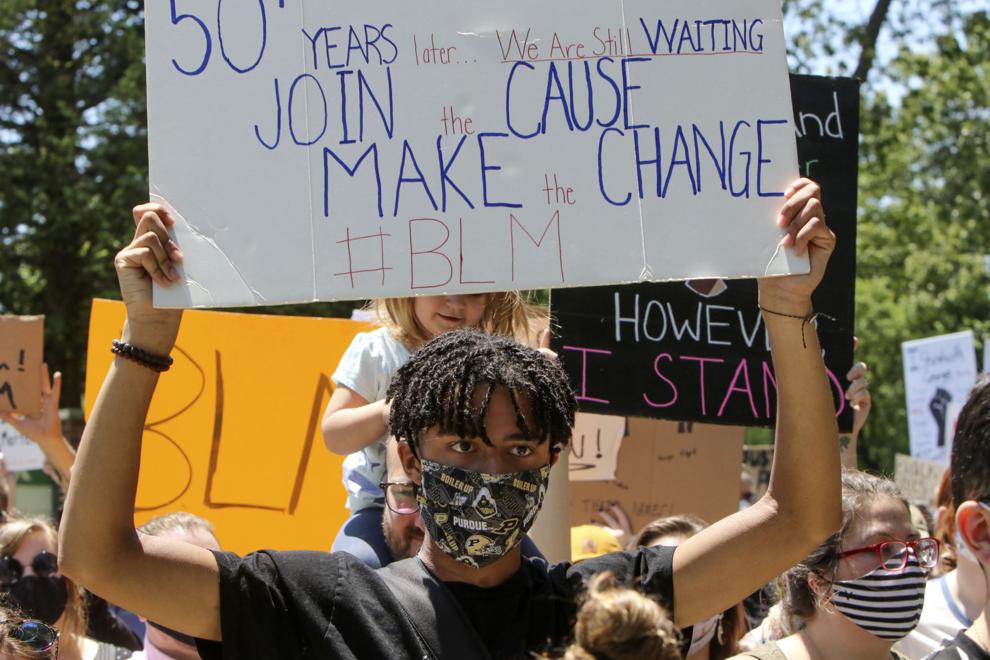 Griffith rally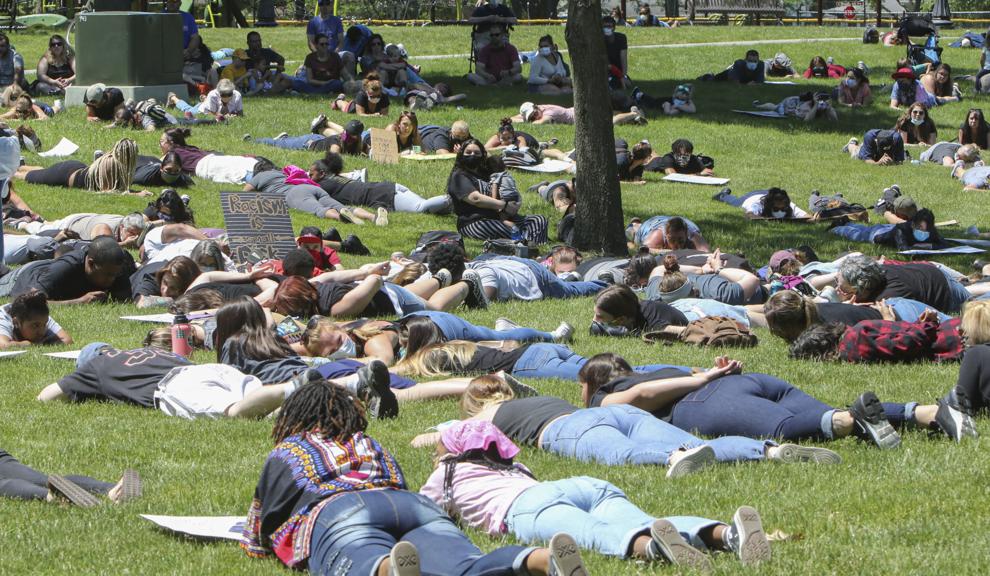 Griffith rally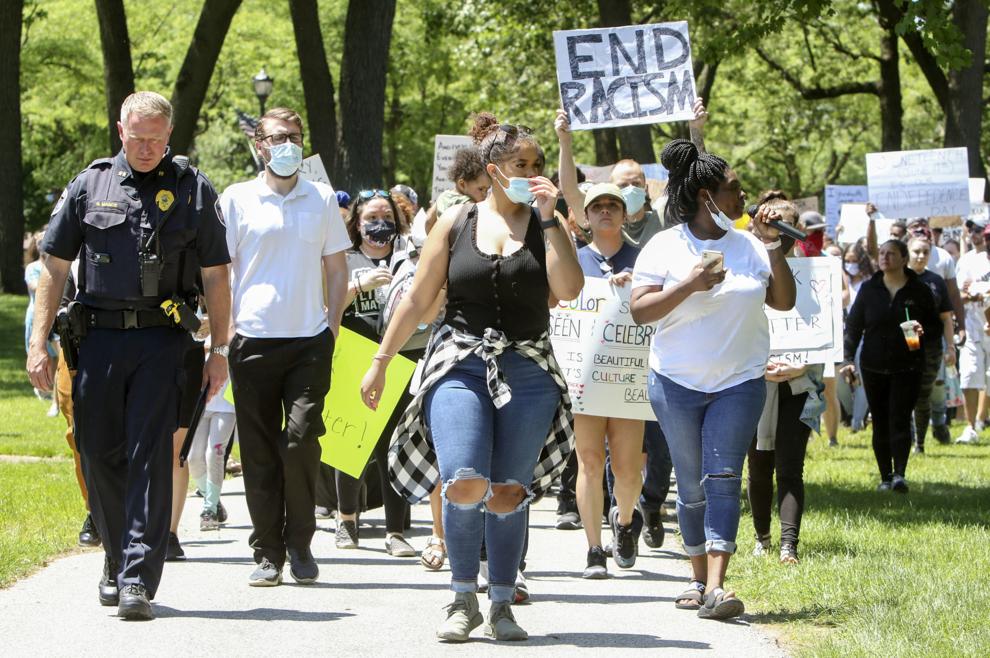 Griffith protest cell snap John Luke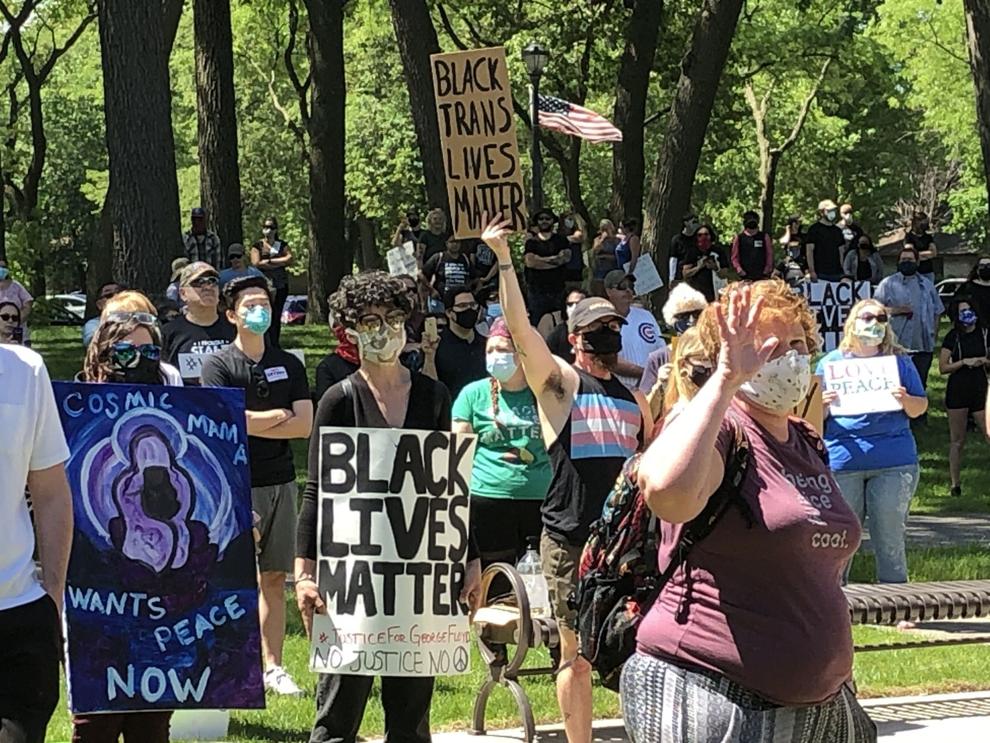 Valparaiso Black Lives Matter protest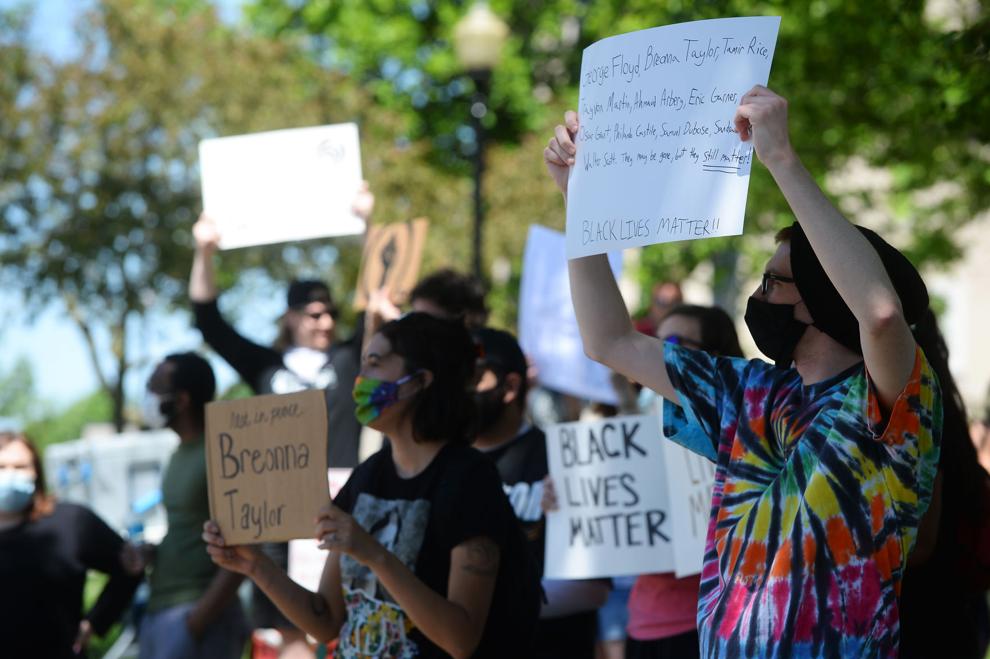 Valparaiso Black Lives Matter protest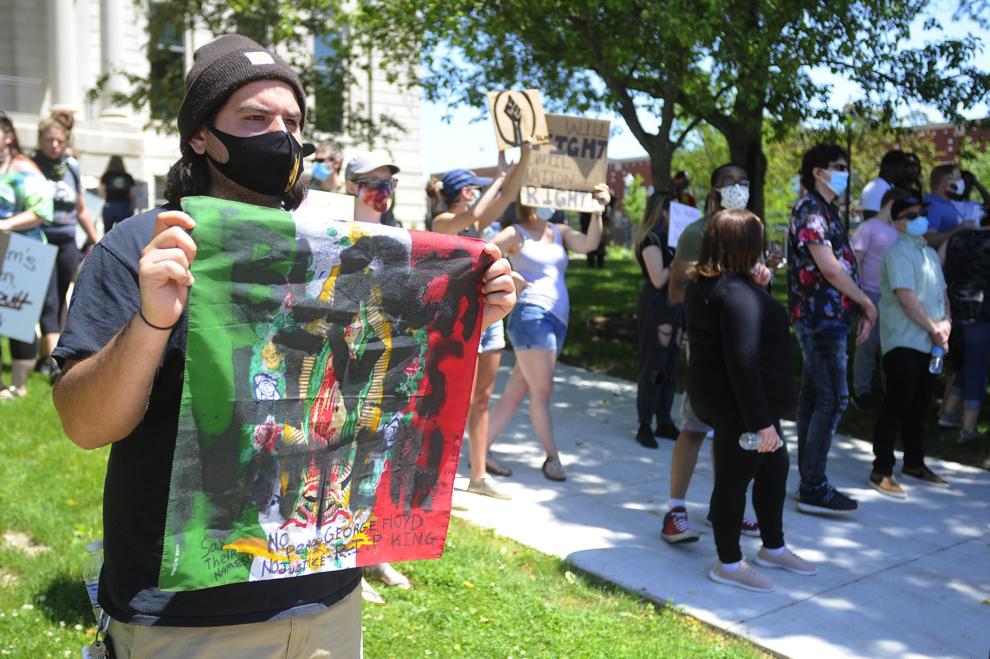 Valparaiso Black Lives Matter protest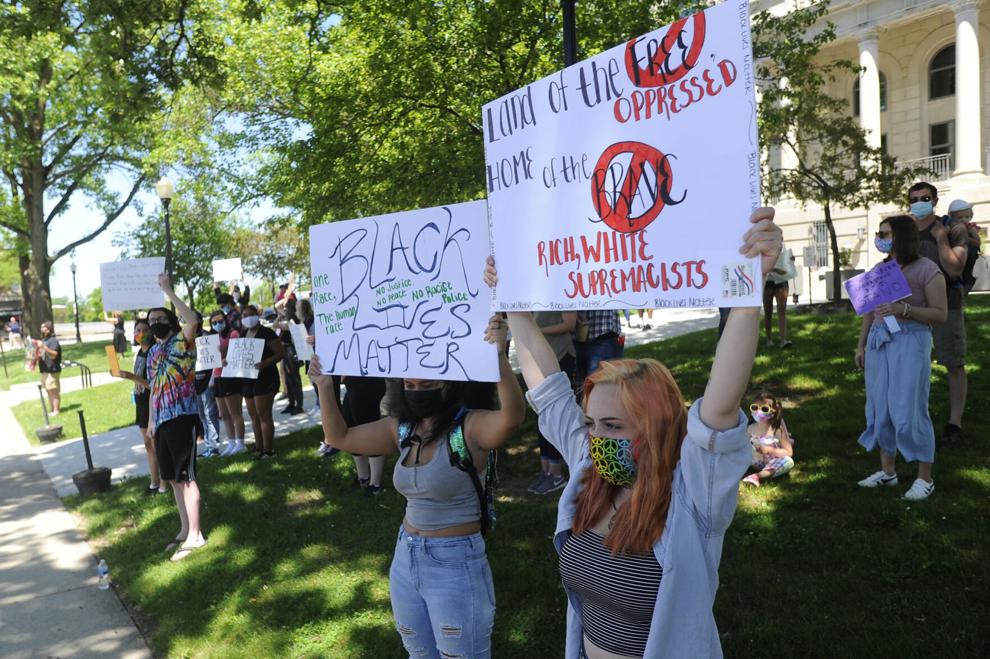 Valparaiso Black Lives Matter protest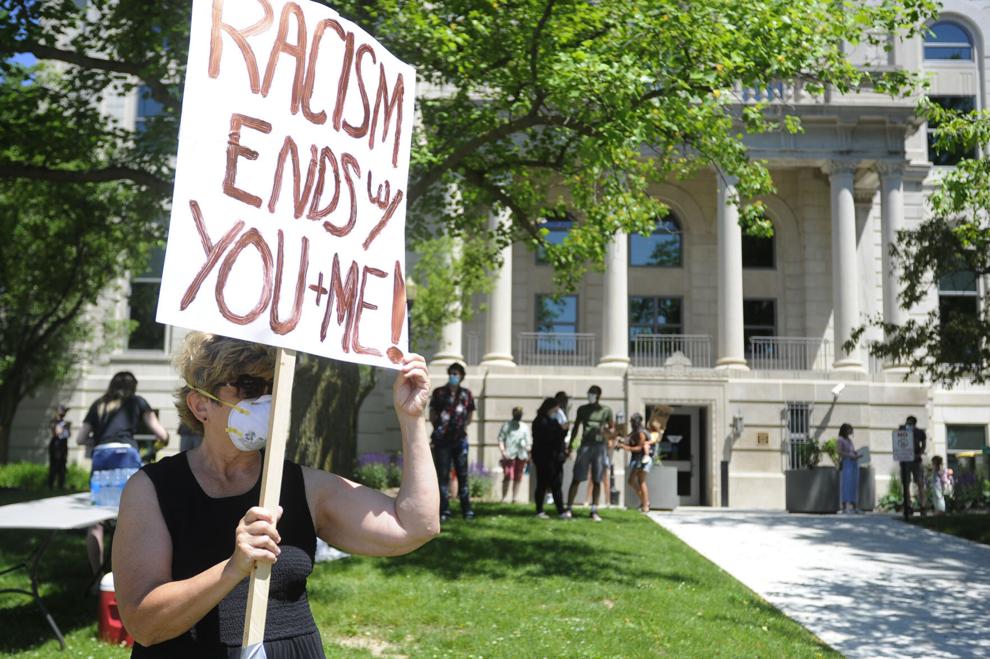 NWI residents gather in Crown Point in remembrance of Breonna Taylor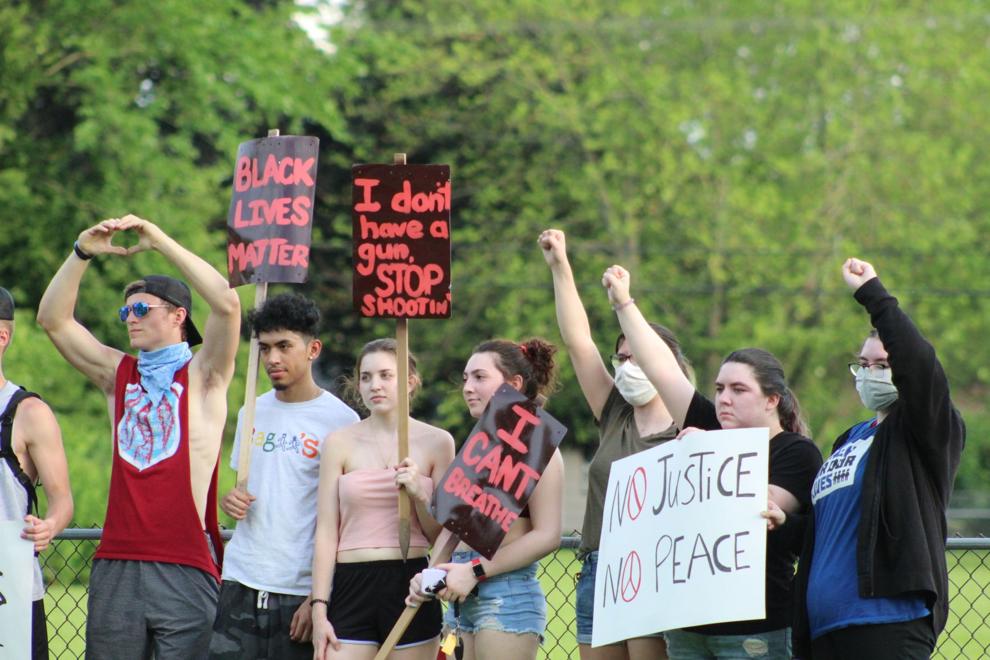 Munster Black Lives Matter rally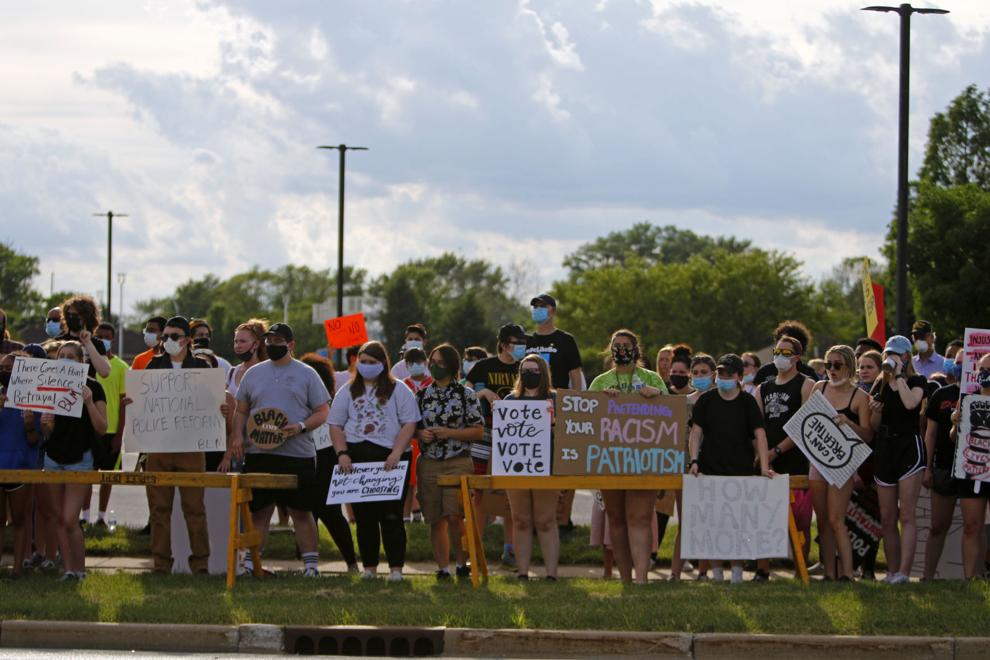 Munster Black Lives Matter rally
Munster Black Lives Matter rally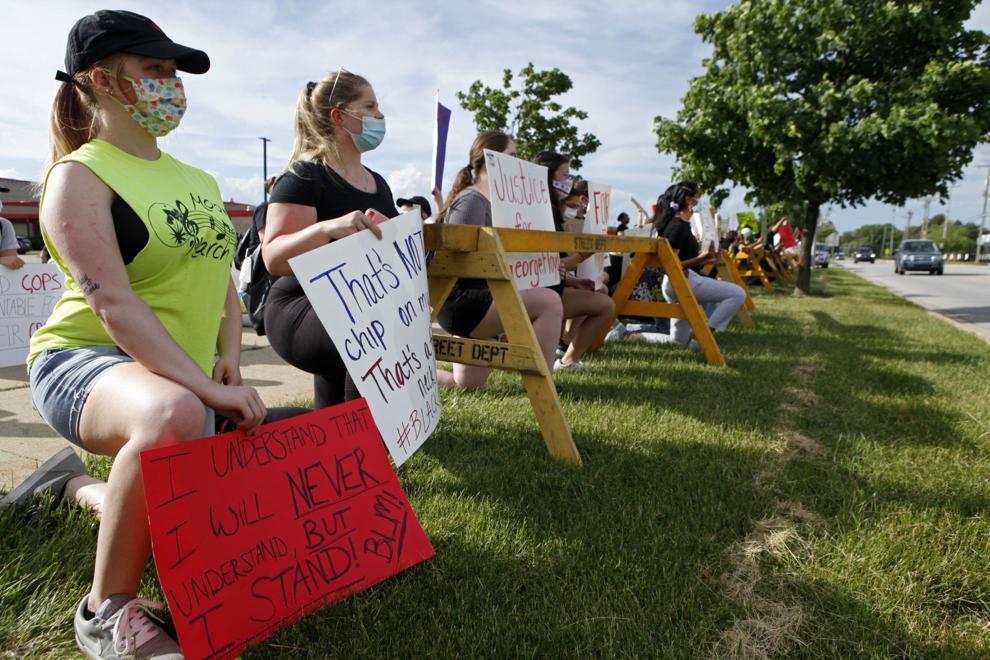 Munster Black Lives Matter rally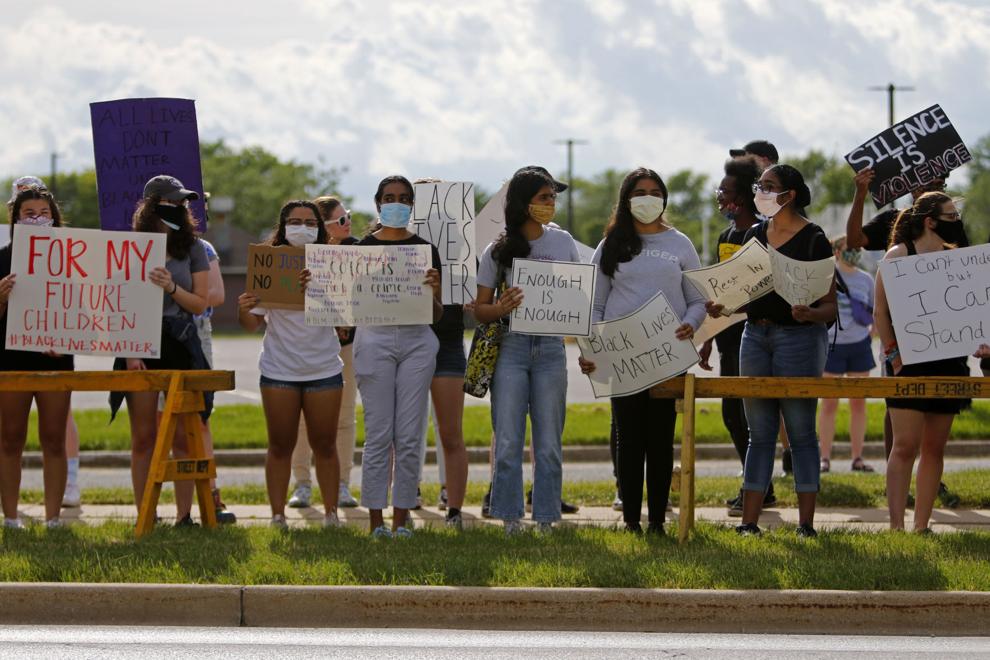 Munster Black Lives Matter rally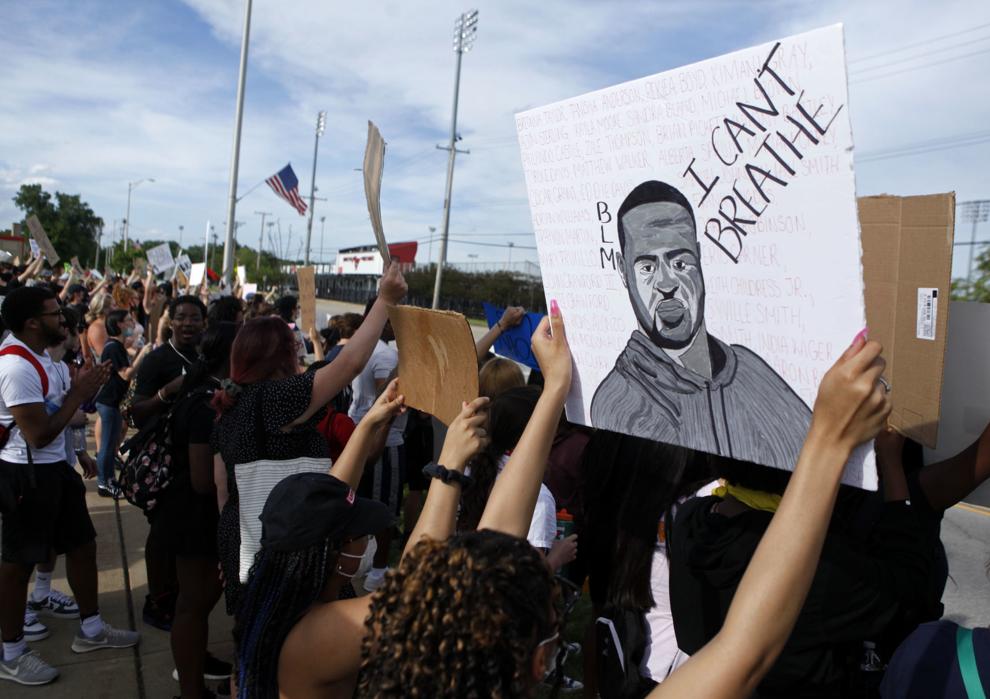 Munster Black Lives Matter rally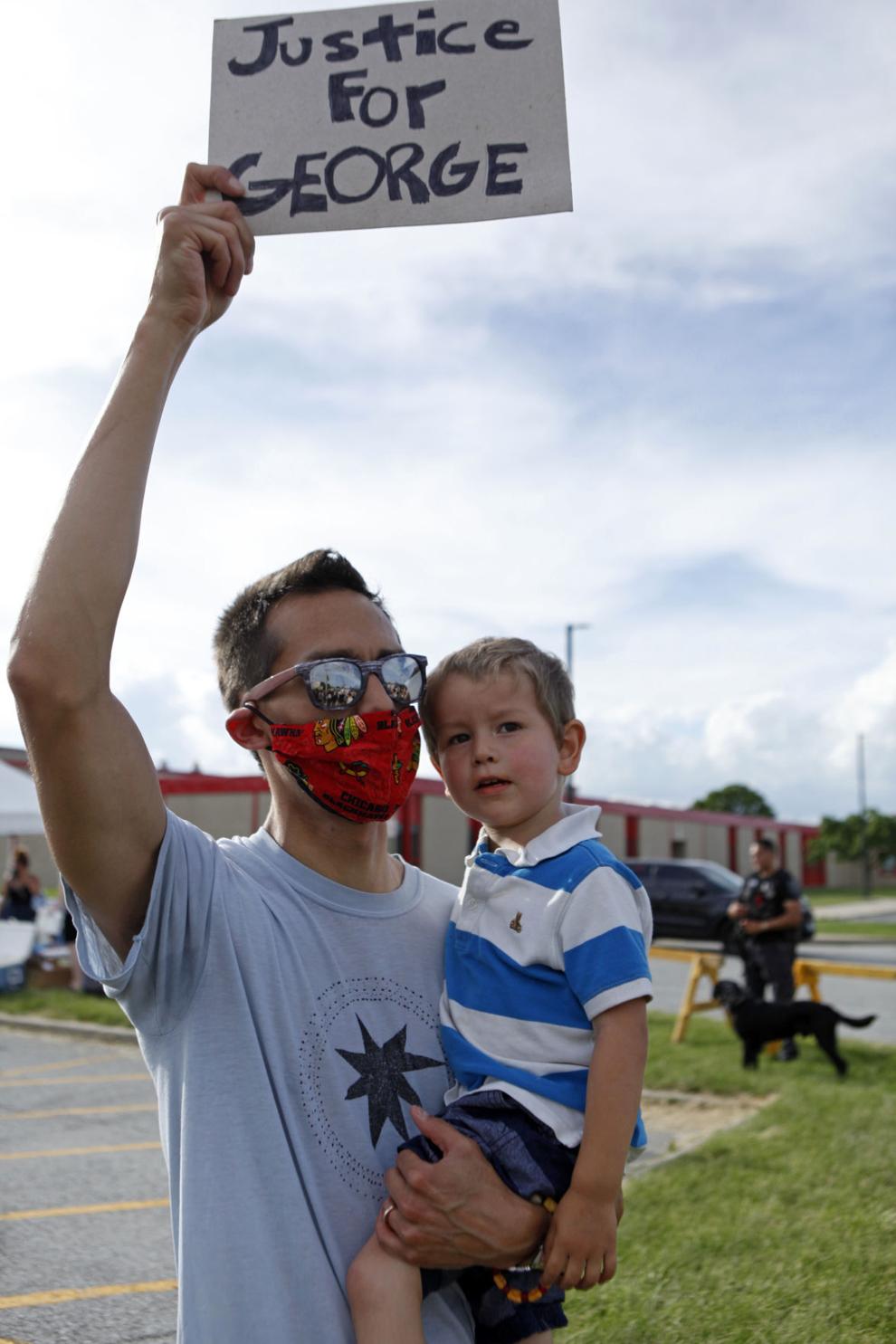 Munster Black Lives Matter rally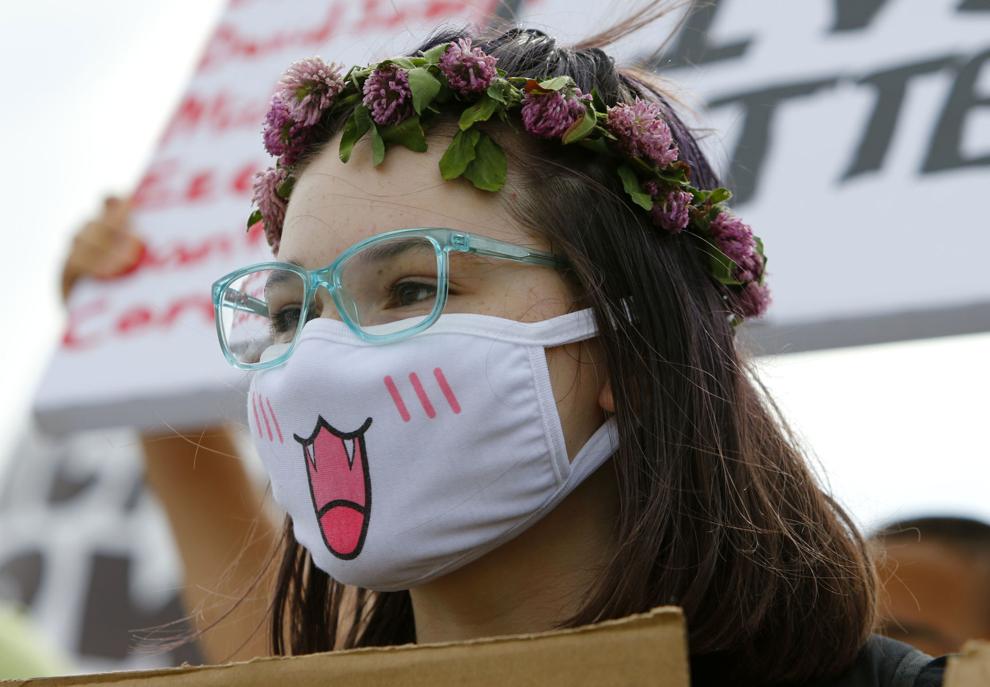 Munster Black Lives Matter rally
Munster Black Lives Matter rally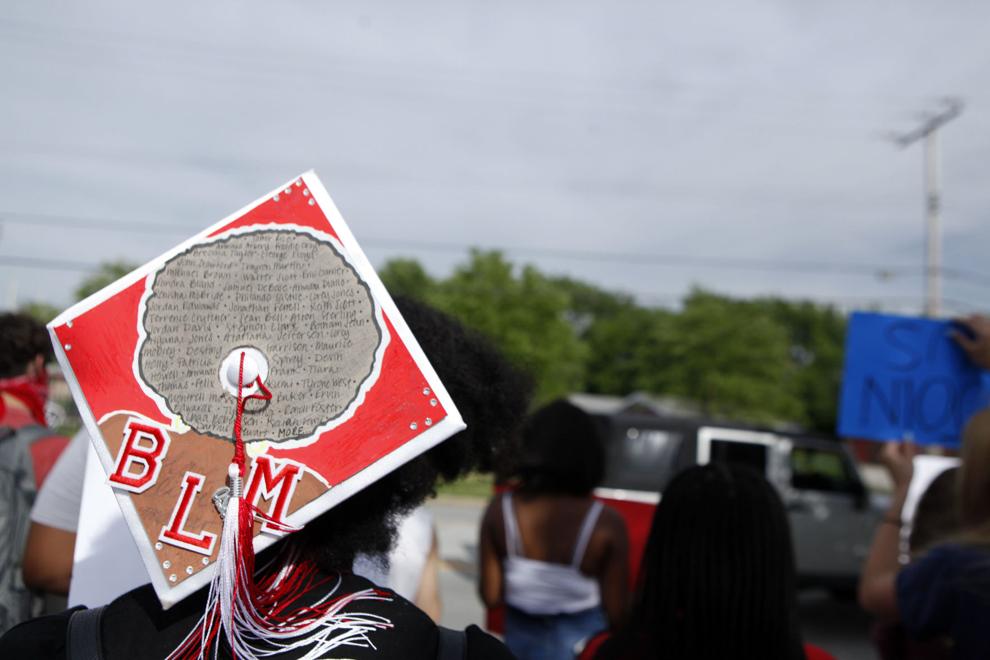 Munster Black Lives Matter rally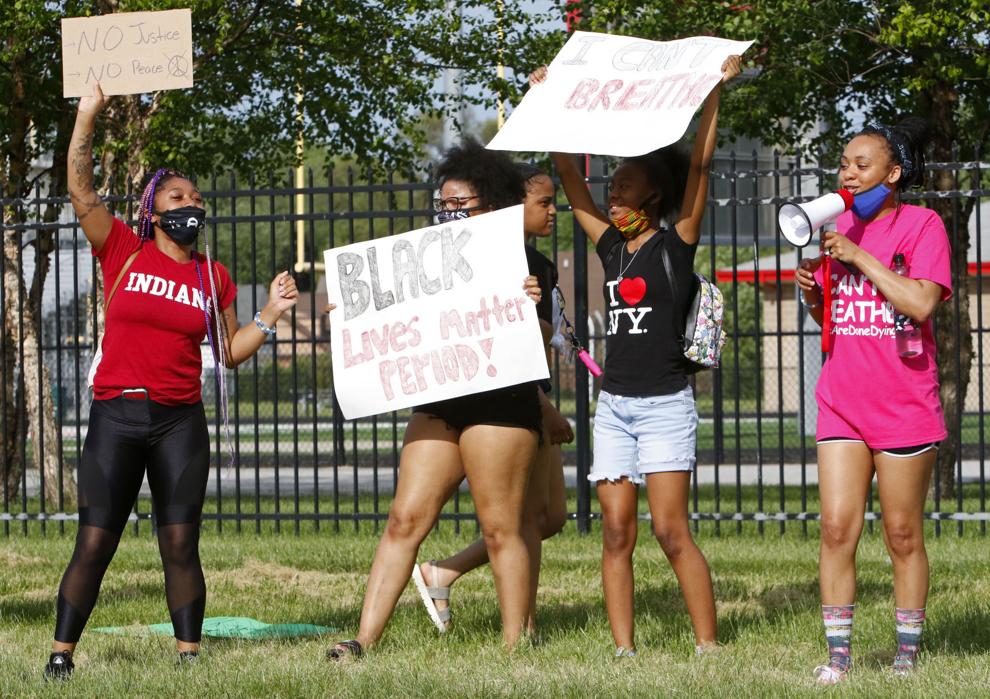 Munster Black Lives Matter rally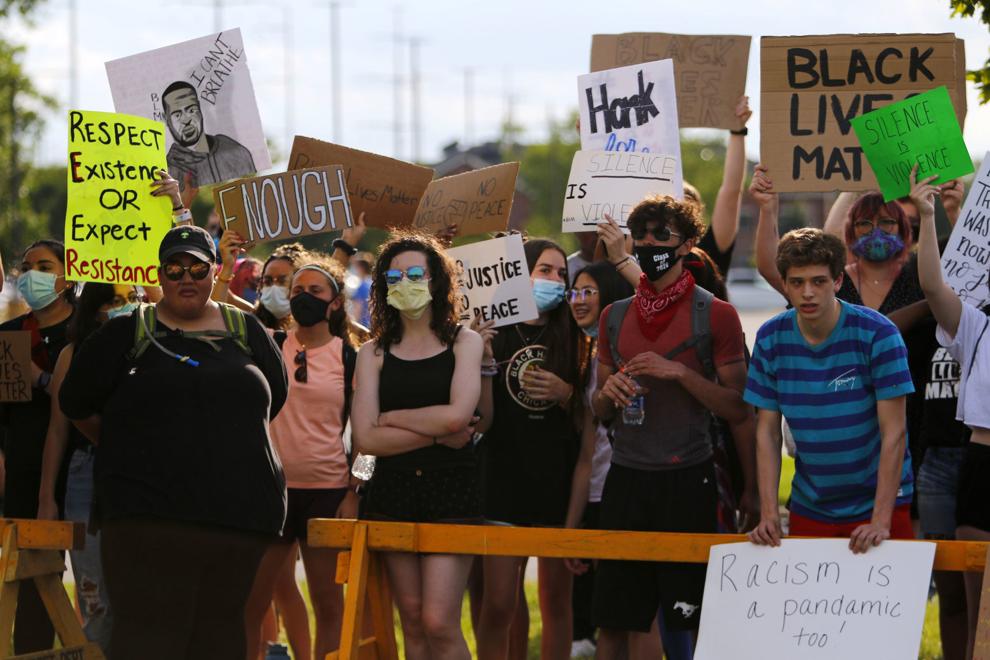 Munster Black Lives Matter rally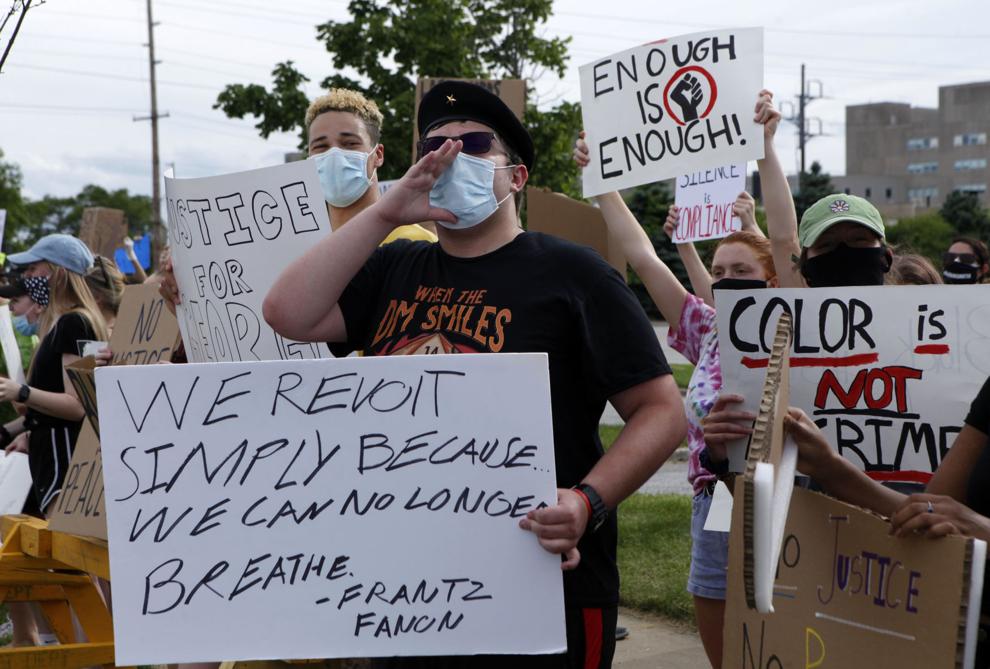 Methodist employees stage peaceful protest in solidarity with national George Floyd demonstrations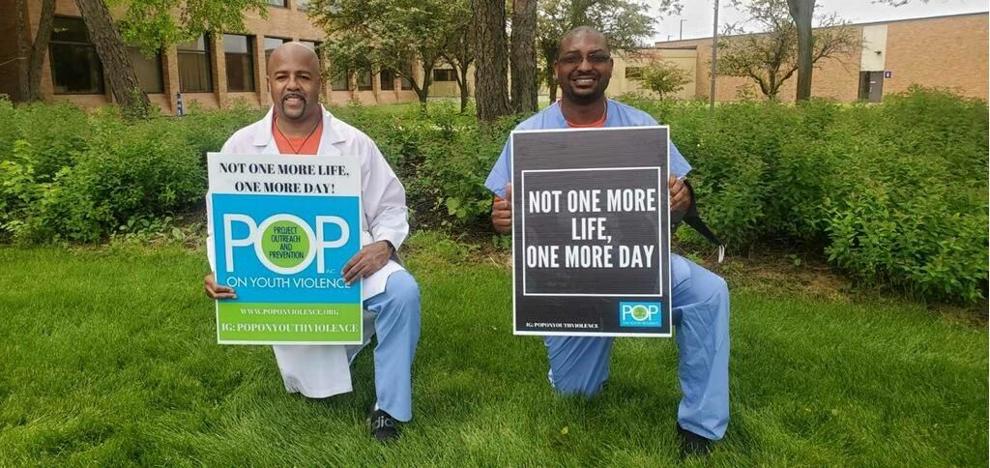 Methodist employees stage peaceful protest in solidarity with national George Floyd demonstrations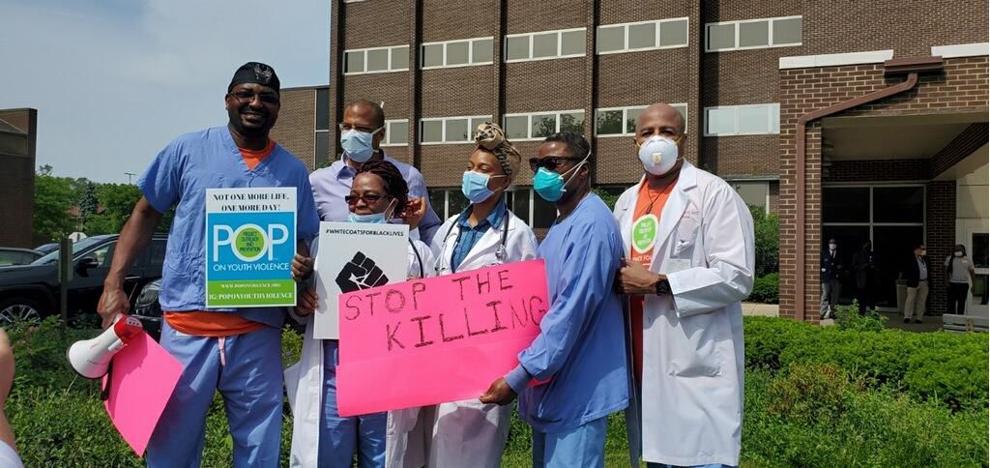 Methodist employees stage peaceful protest in solidarity with national George Floyd demonstrations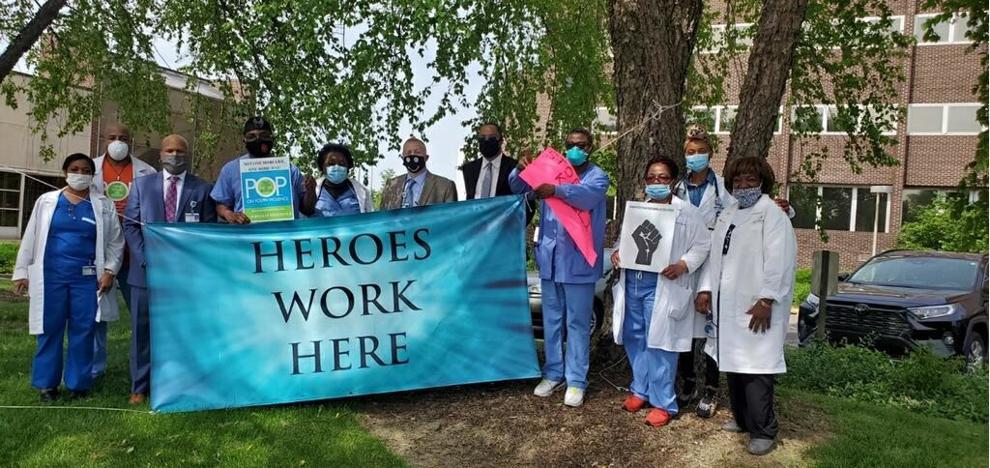 Methodist employees stage peaceful protest in solidarity with national George Floyd demonstrations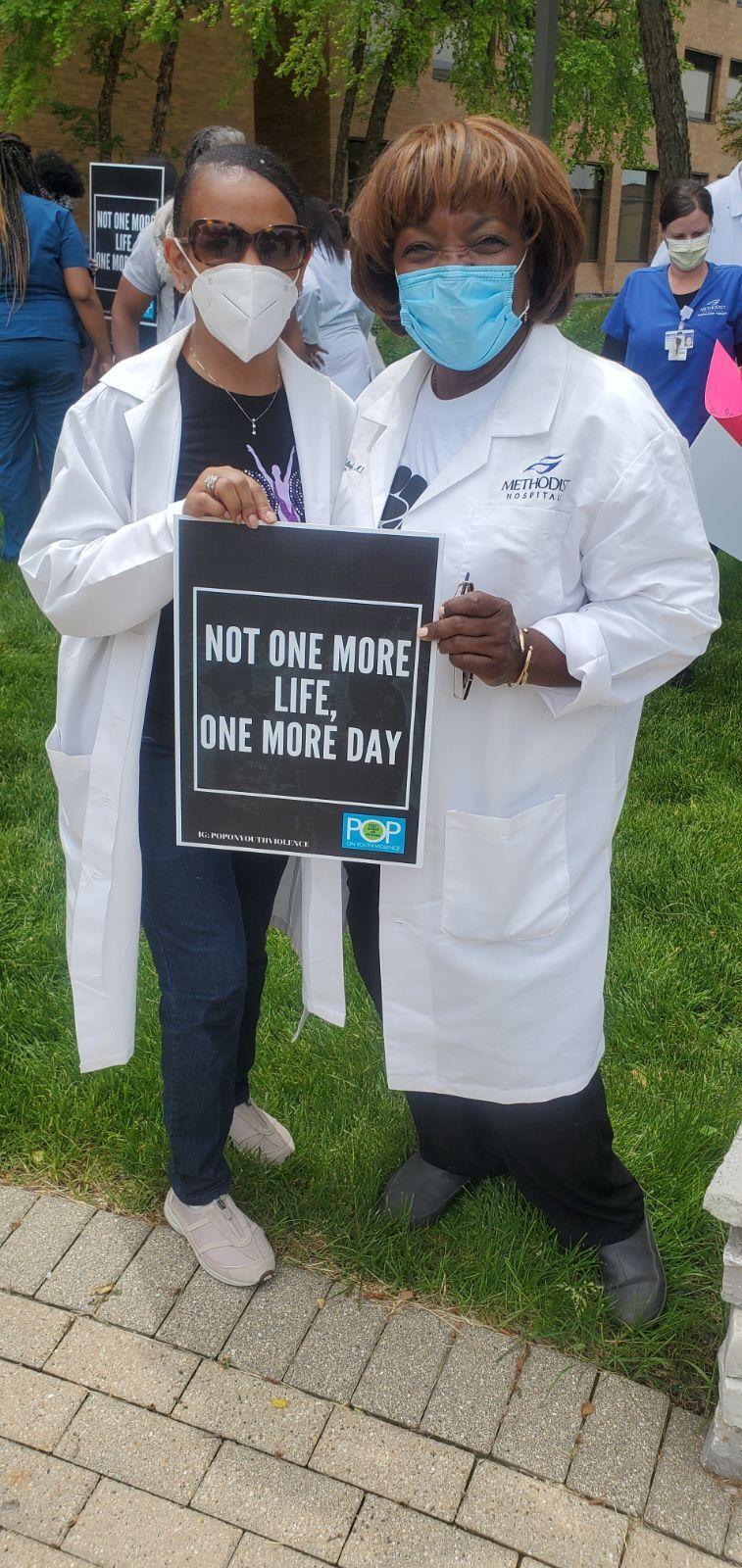 Hundreds turn out for Black Lives Matter protest in LaPorte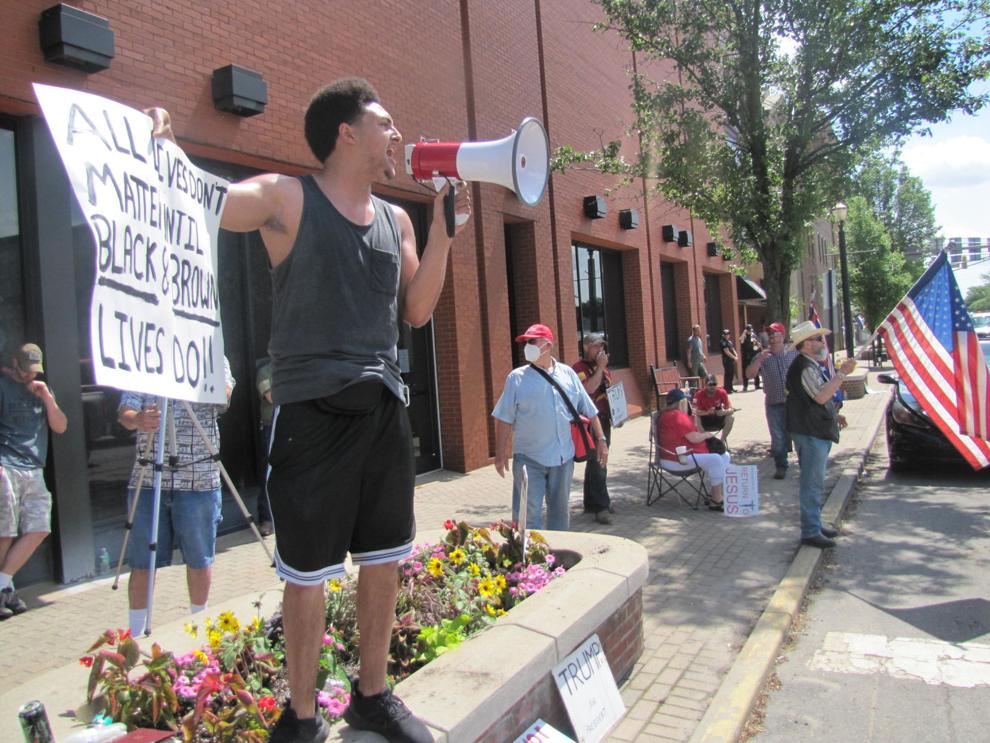 Hundreds turn out for Black Lives Matter protest in LaPorte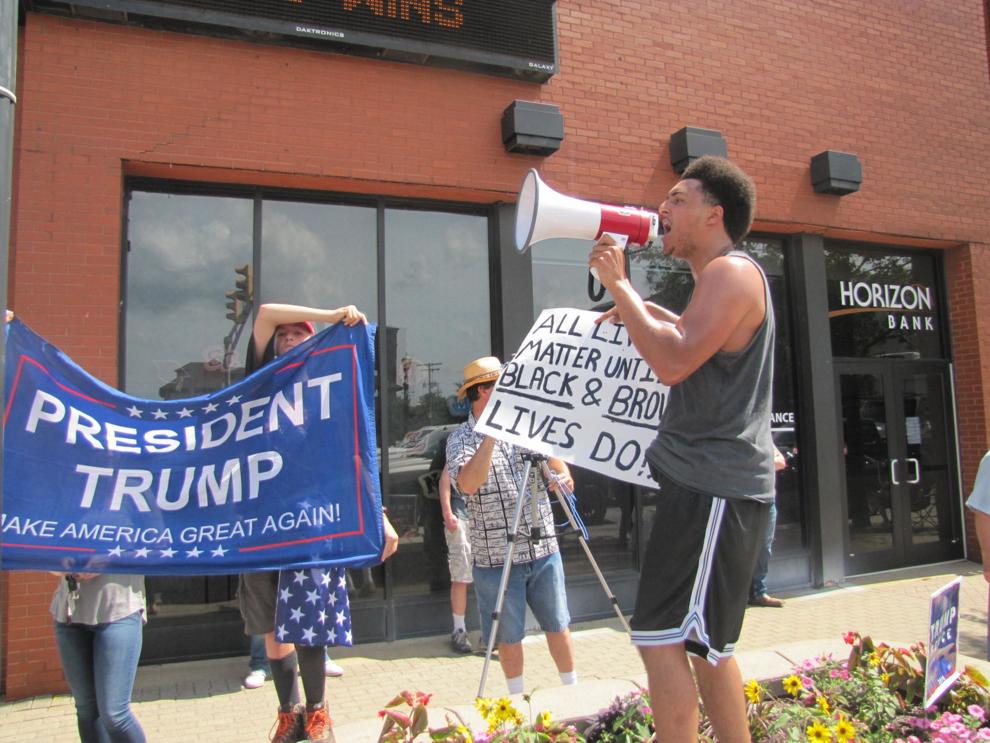 Hundreds turn out for Black Lives Matter protest in LaPorte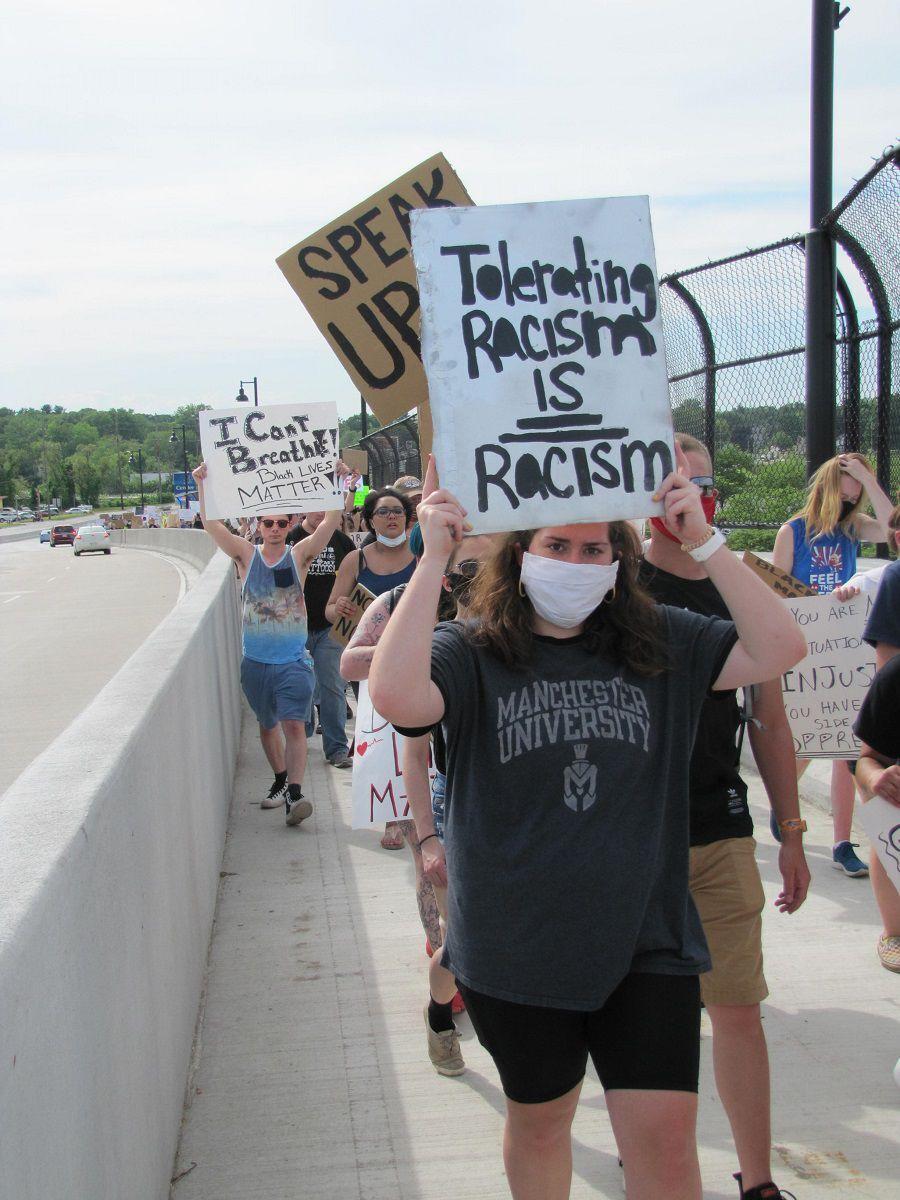 Hundreds turn out for Black Lives Matter protest in LaPorte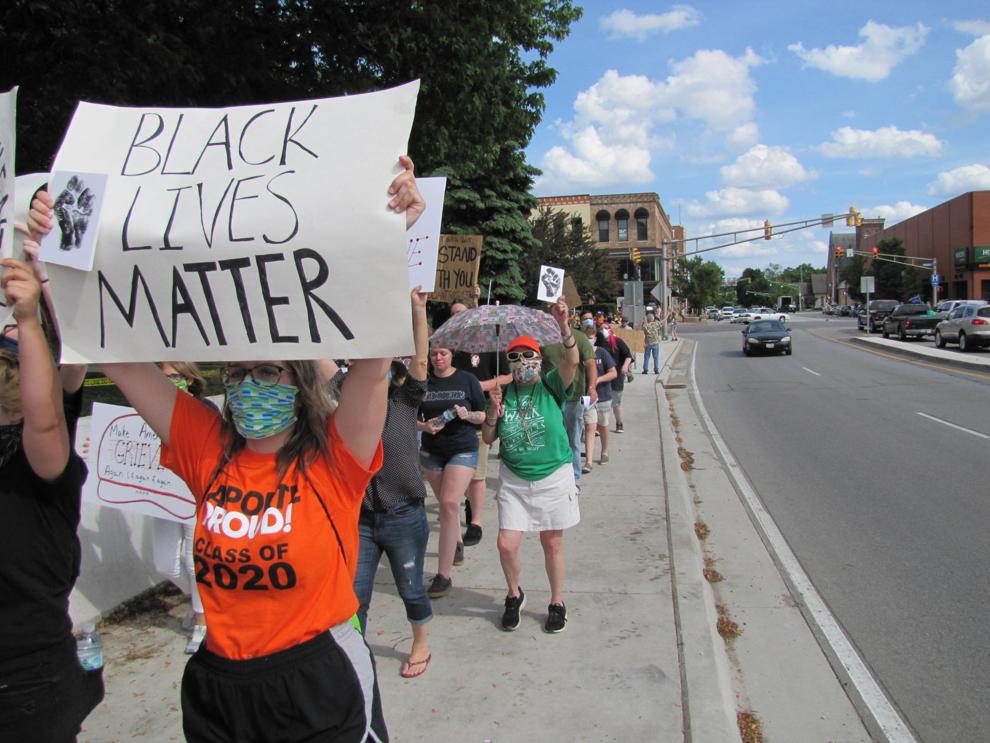 Gary Black Lives Matter protest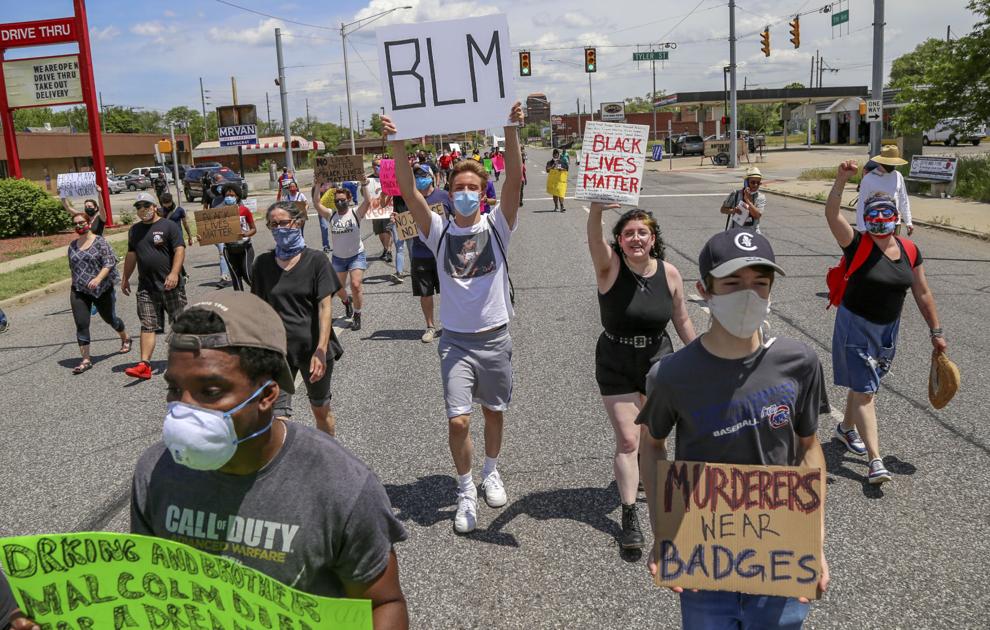 Gary Black Lives Matter protest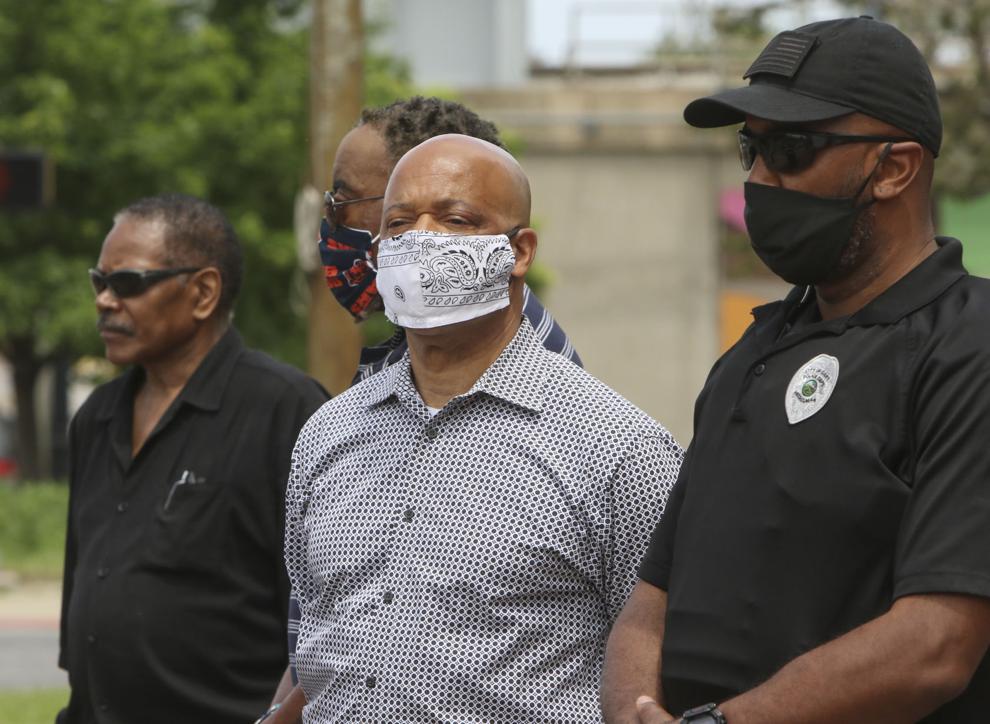 Gary Black Lives Matter protest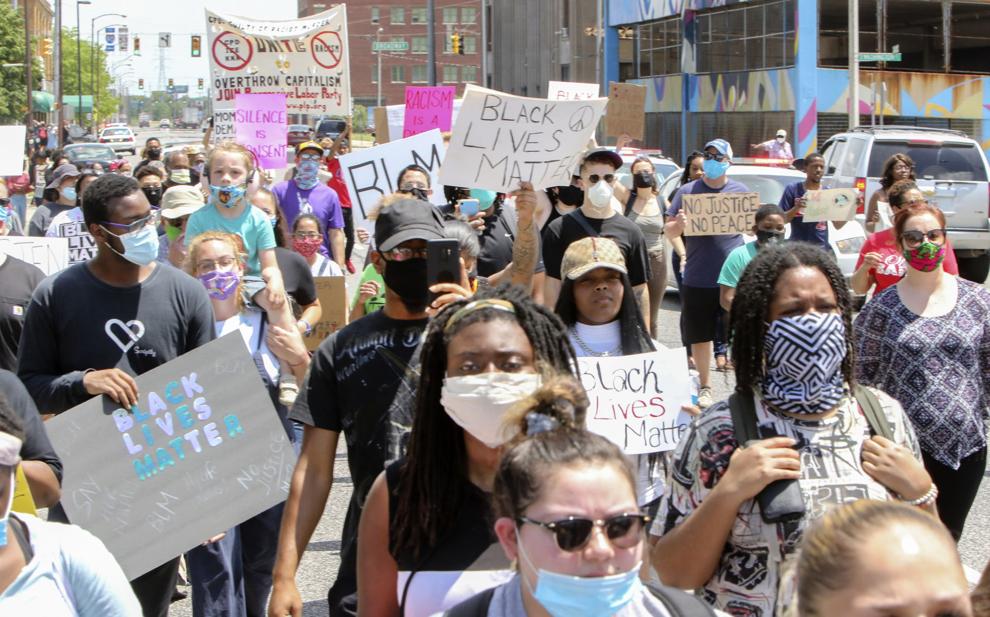 Gary Black Lives Matter protest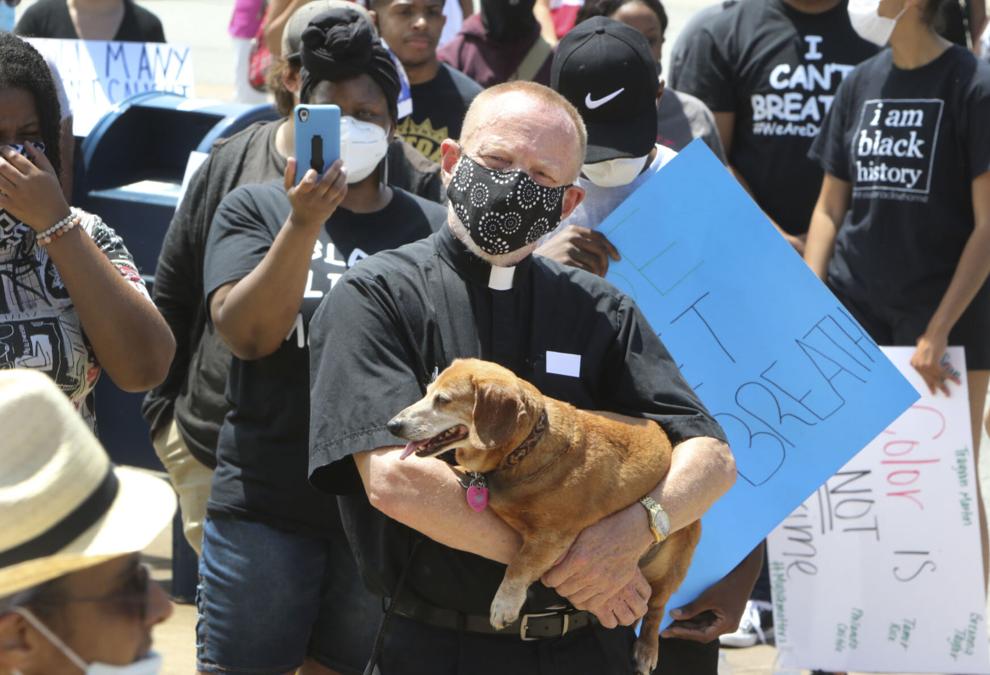 Gary Black Lives Matter protest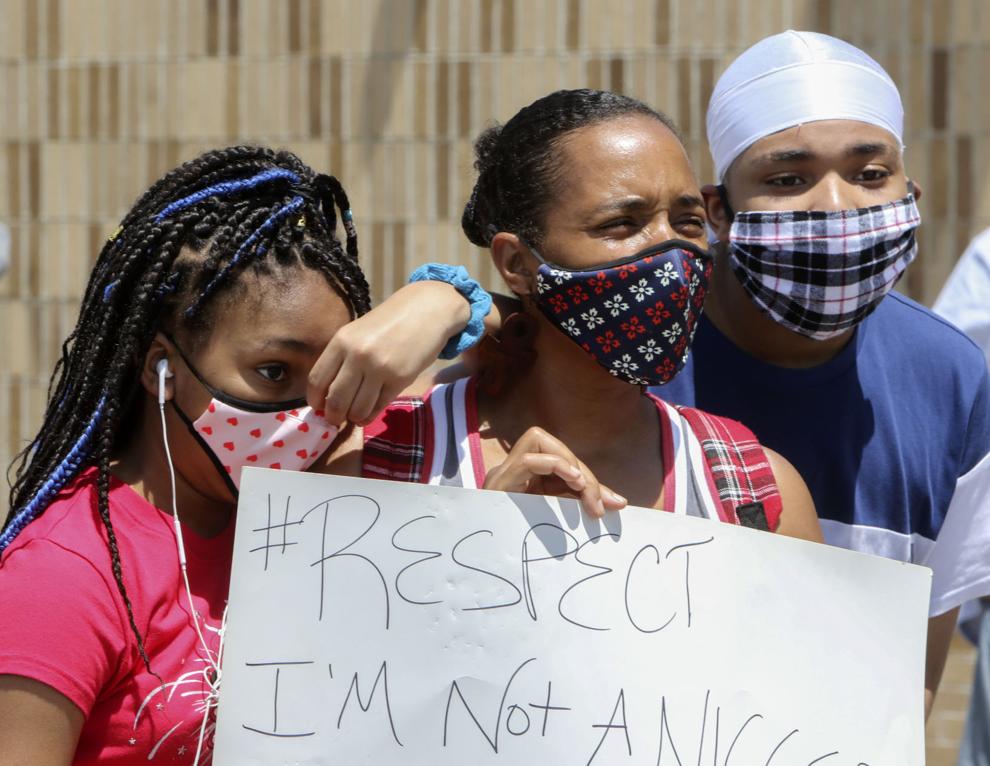 Gary Black Lives Matter protest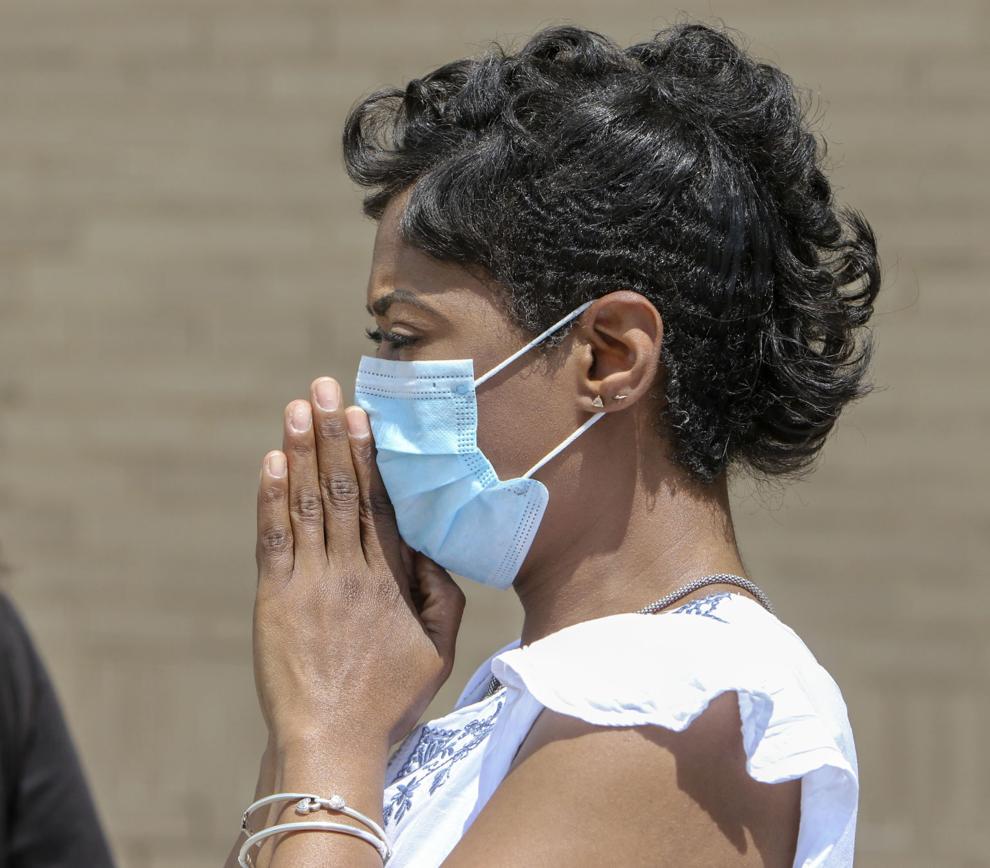 Gary Black Lives Matter protest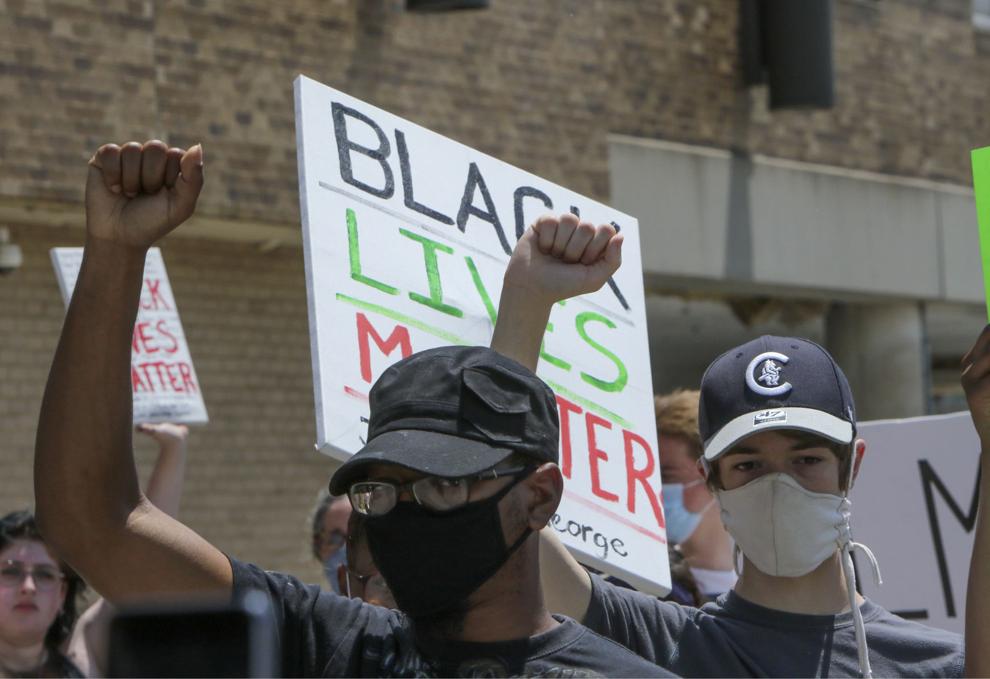 Gary Black Lives Matter protest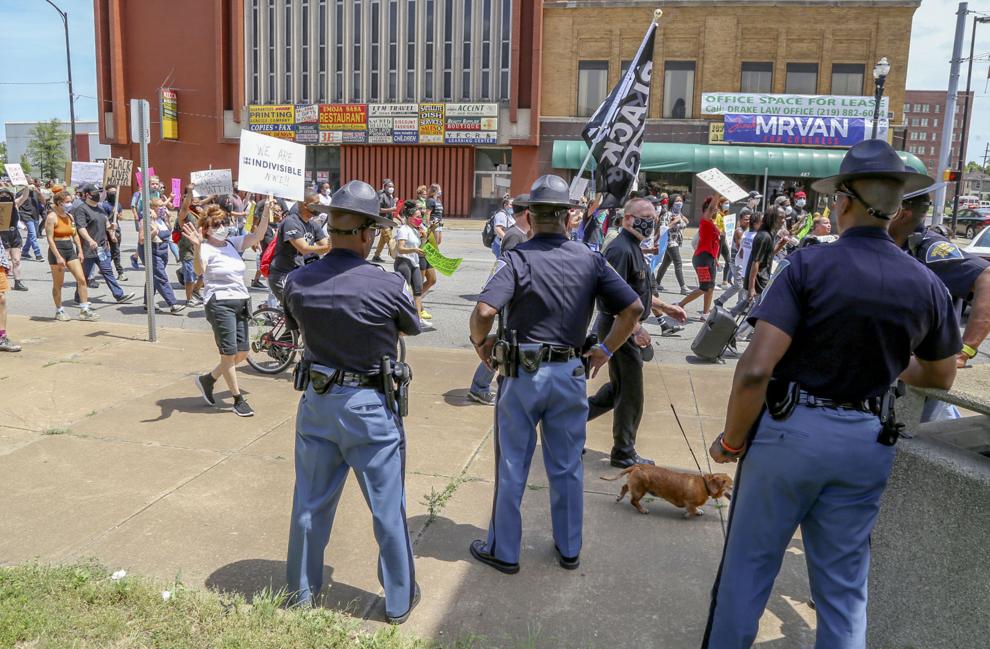 Gary Black Lives Matter protest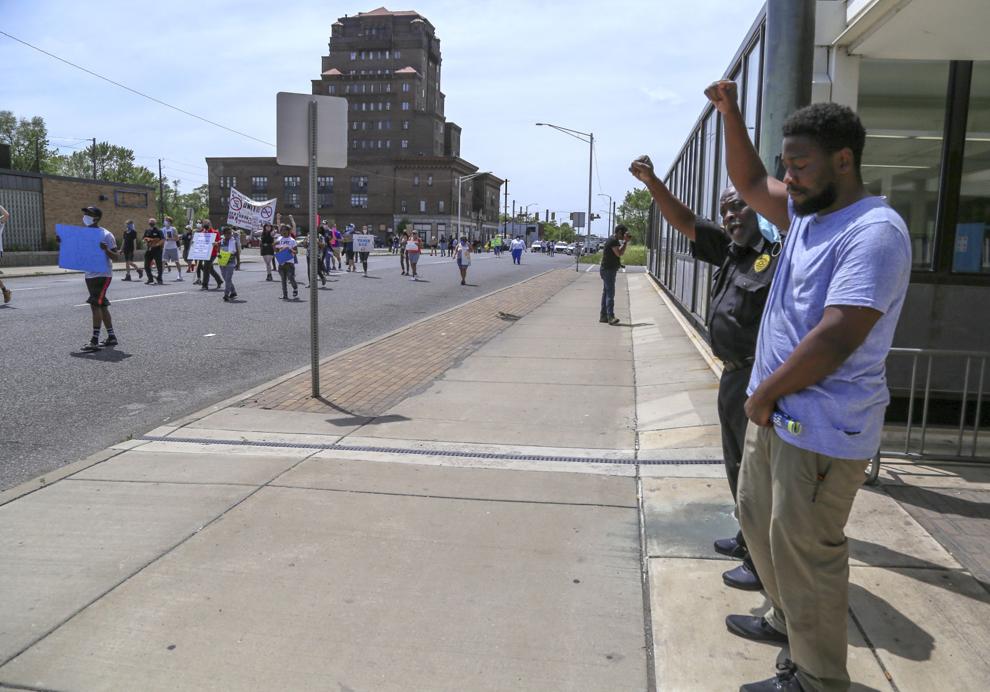 Gary Black Lives Matter protest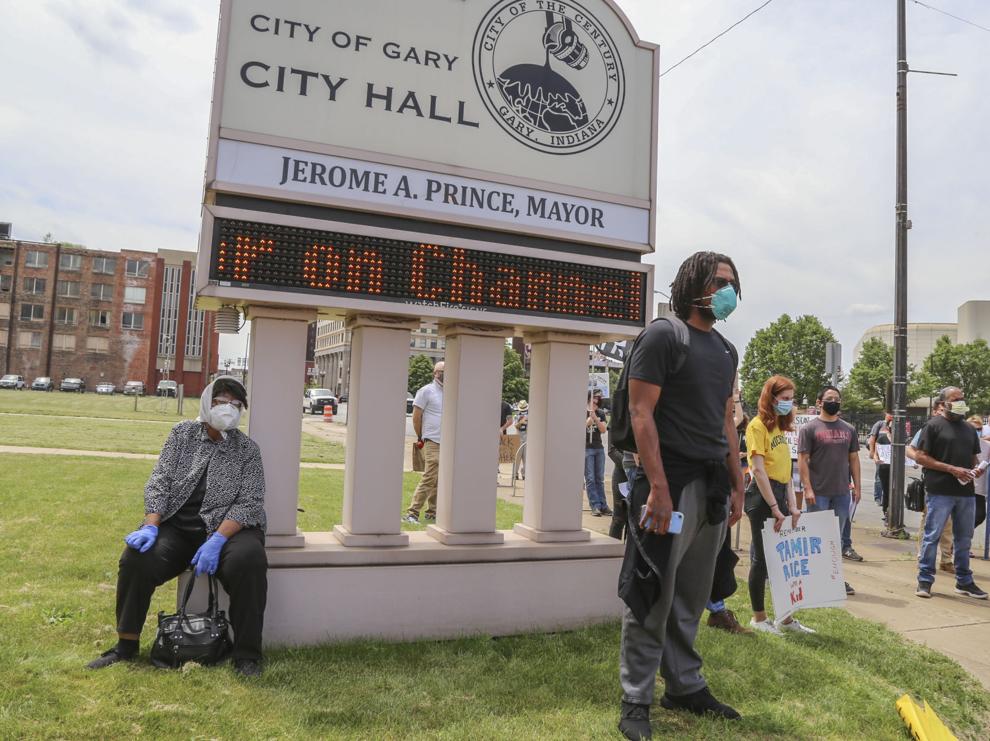 Gary Black Lives Matter protest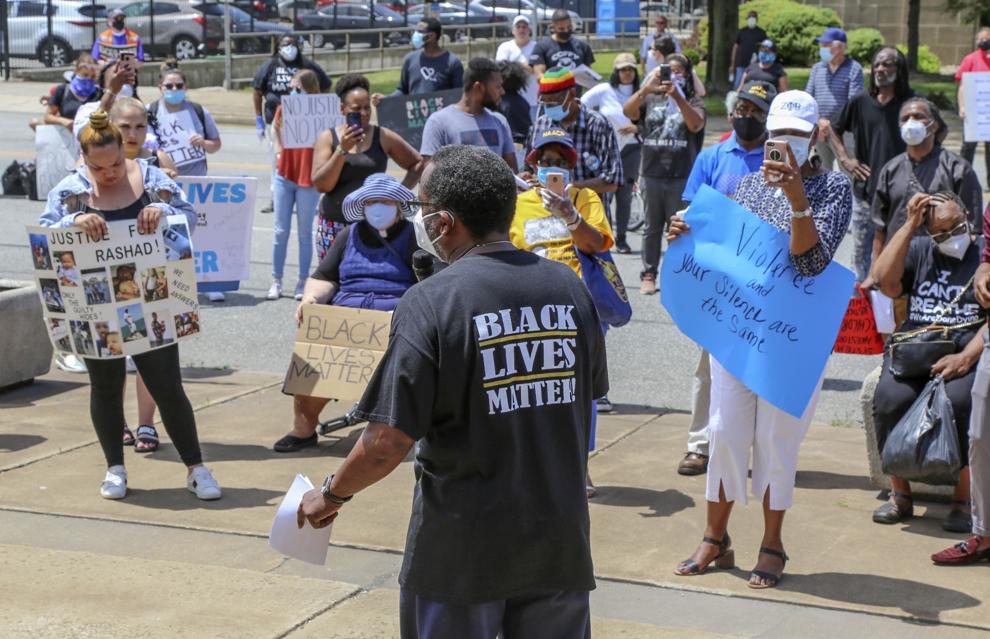 Gary Black Lives Matter protest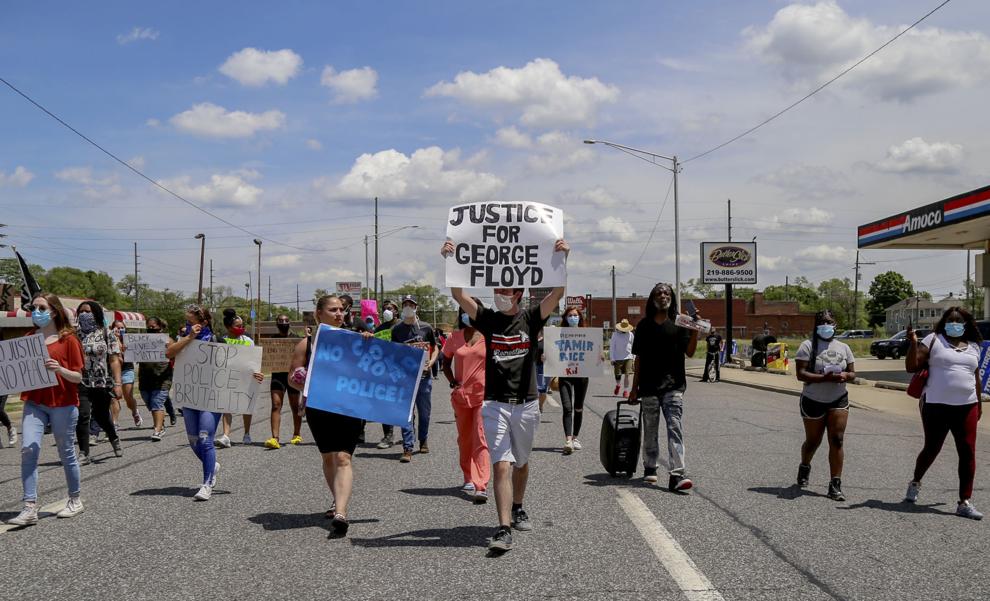 Gary protest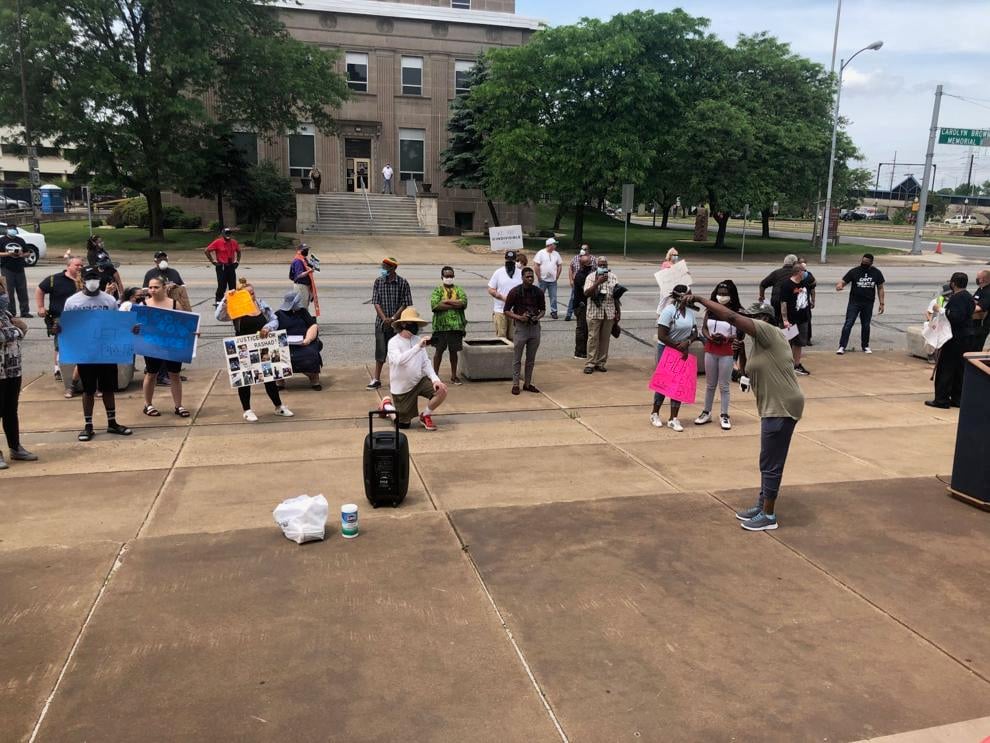 St. John protest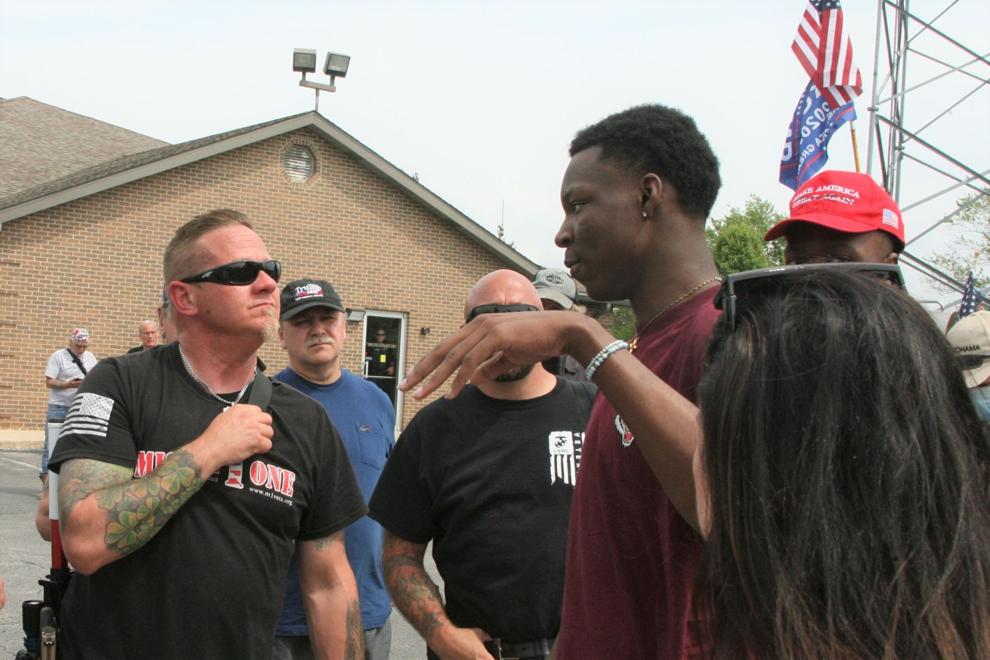 St. John protest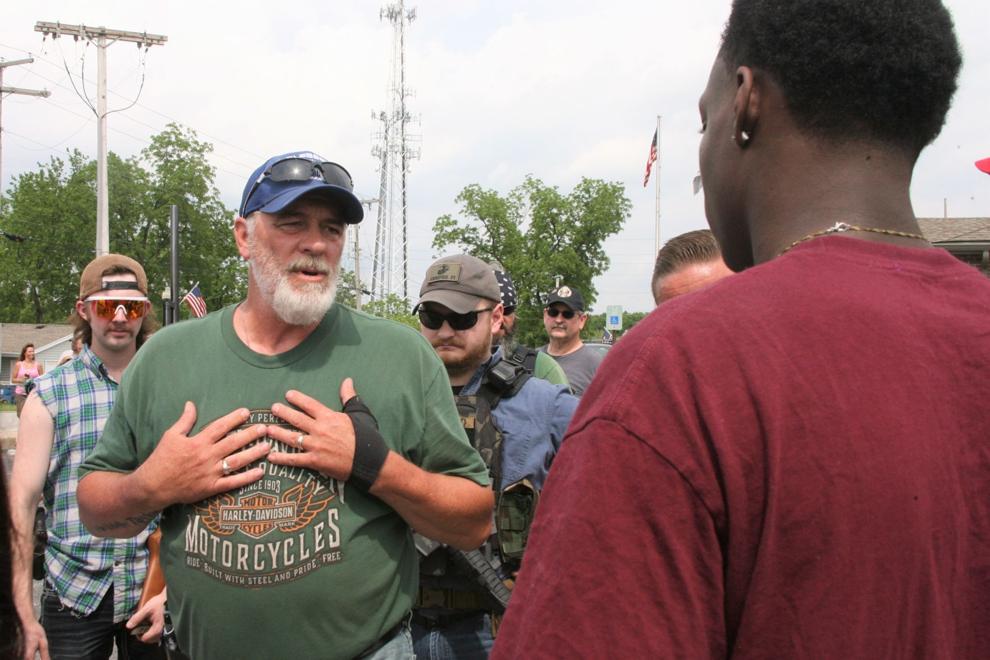 St. John protest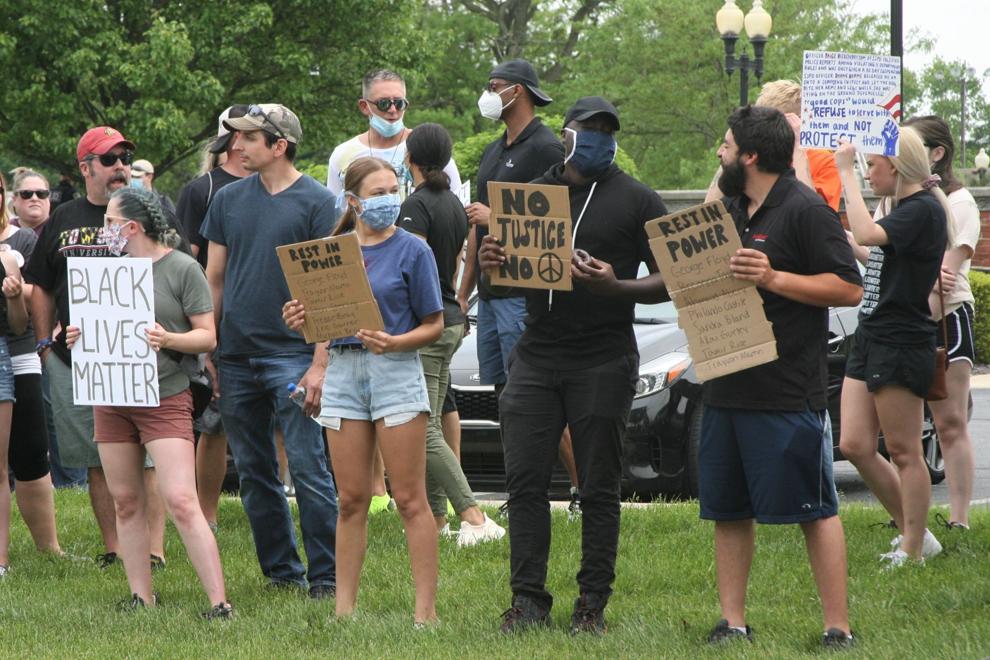 Lowell George Floyd protest march
Lowell George Floyd protest march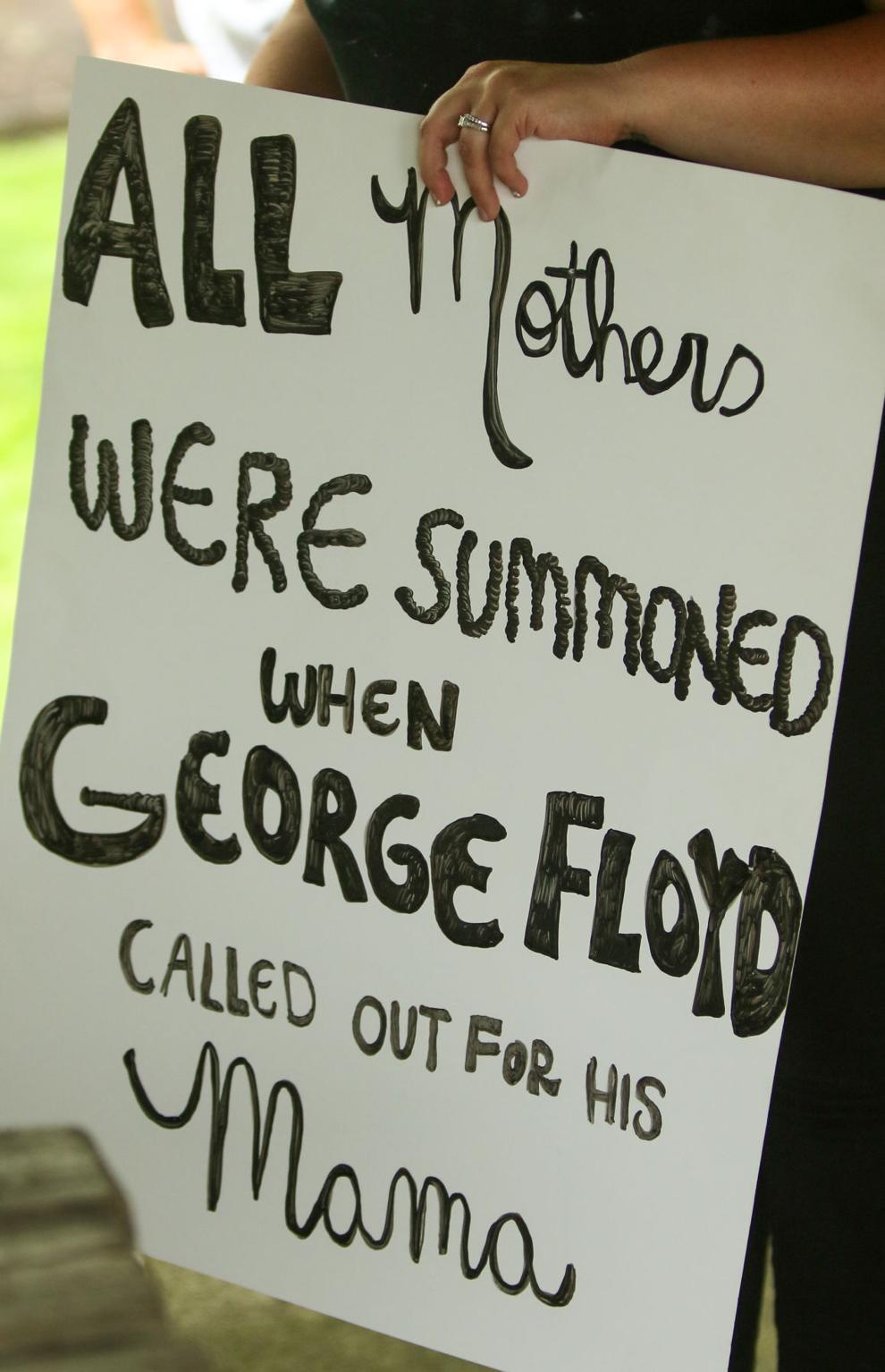 Lowell George Floyd protest march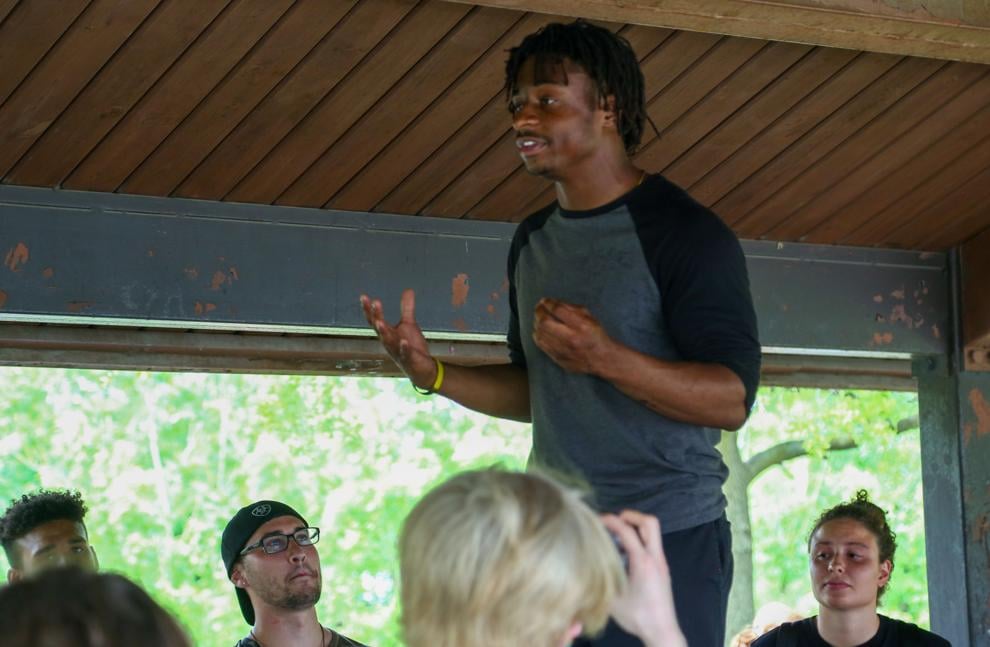 Lowell George Floyd protest march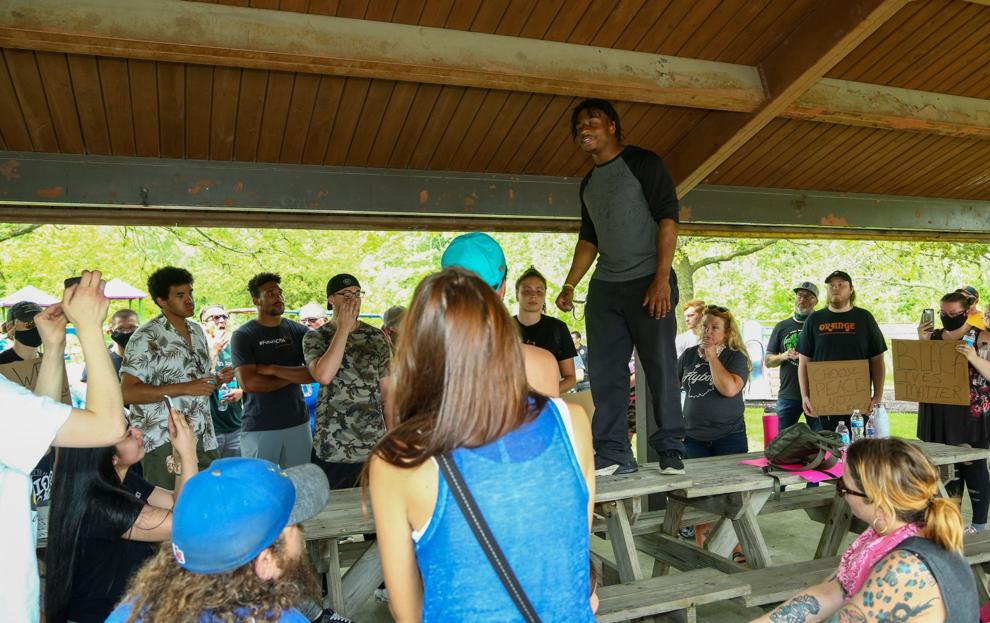 St. John protest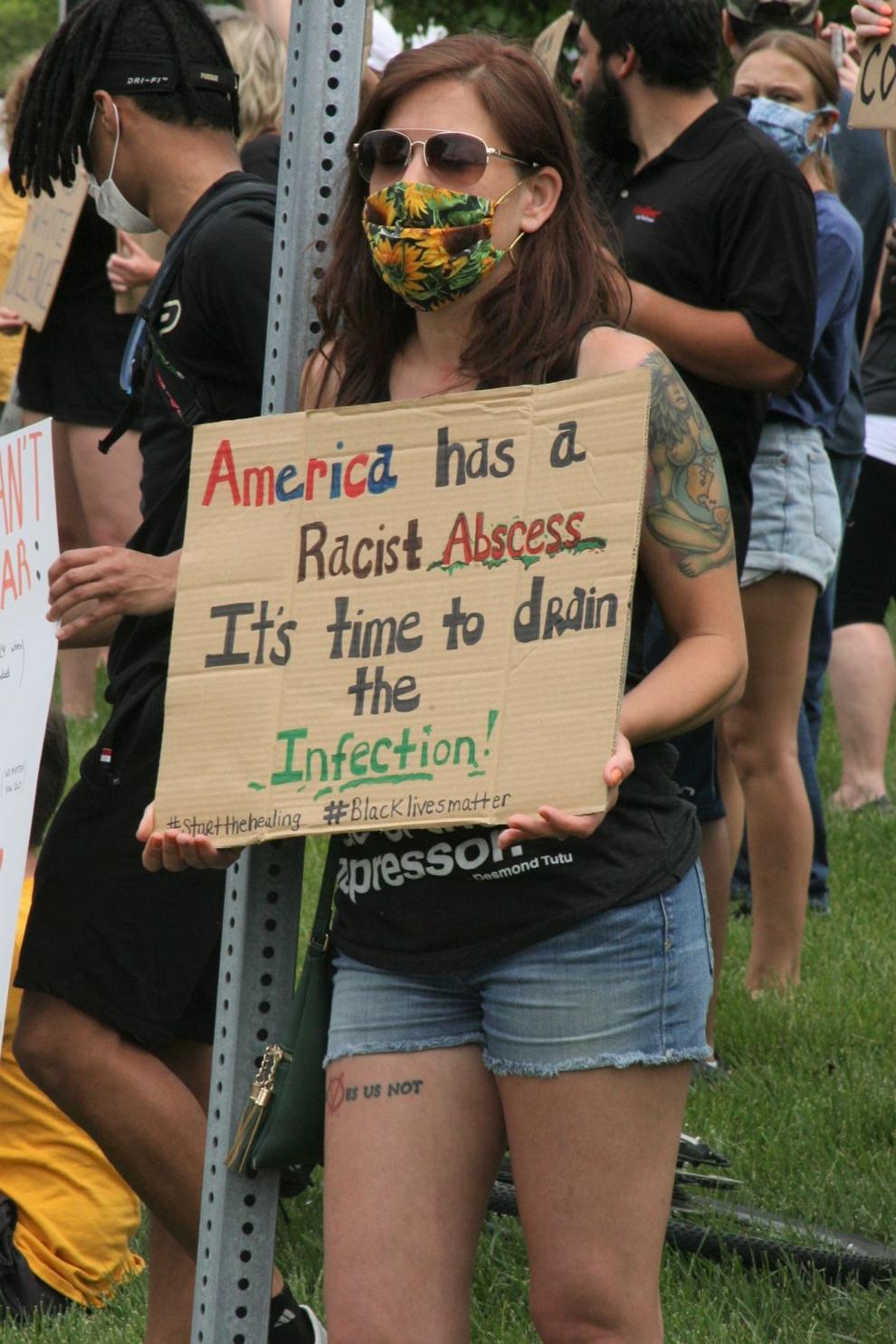 Lowell George Floyd protest march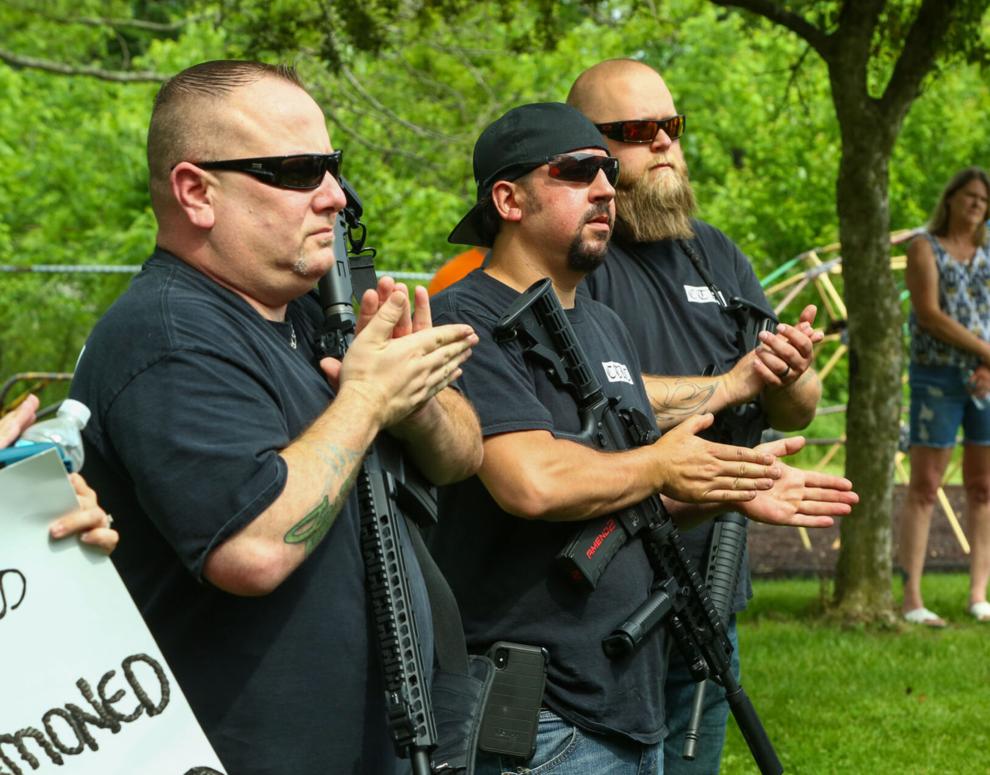 Lowell George Floyd protest march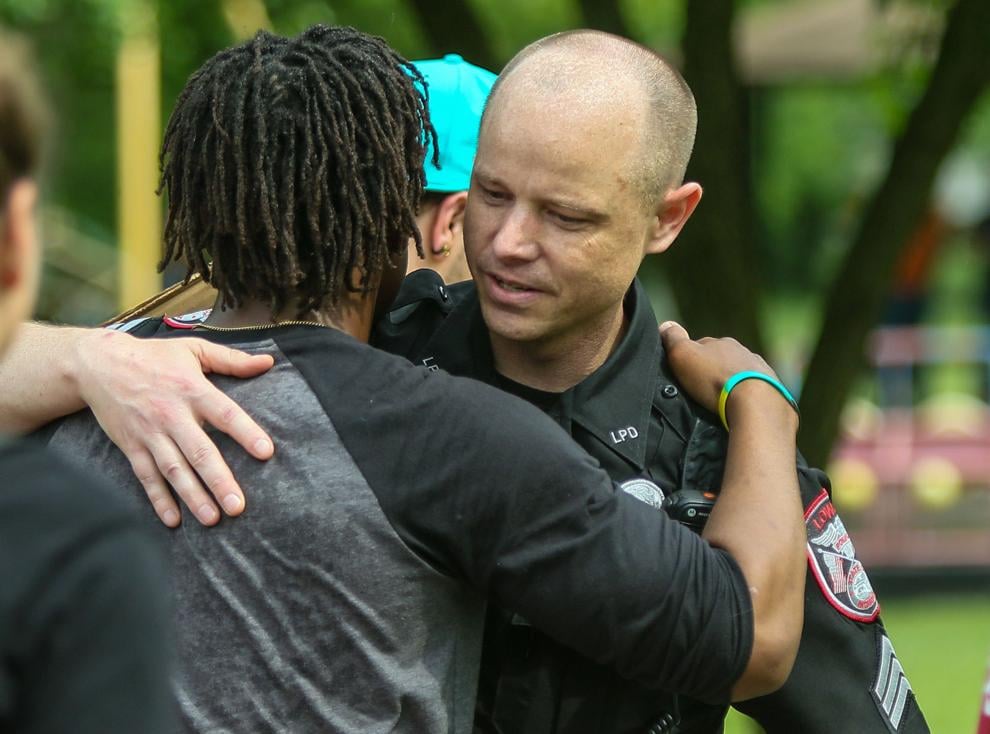 Lowell George Floyd protest march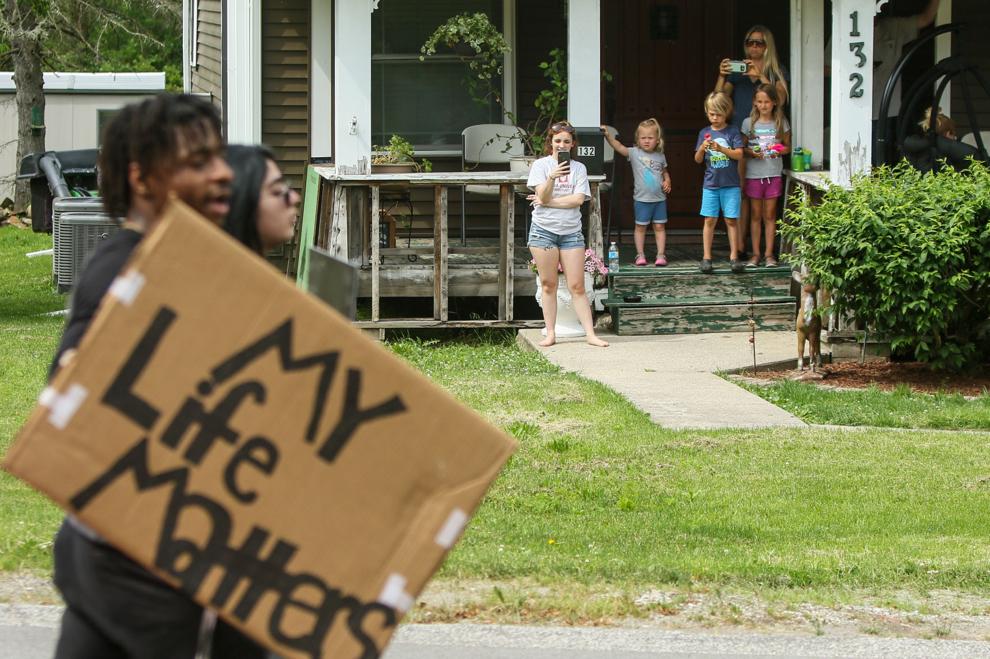 Lowell George Floyd protest march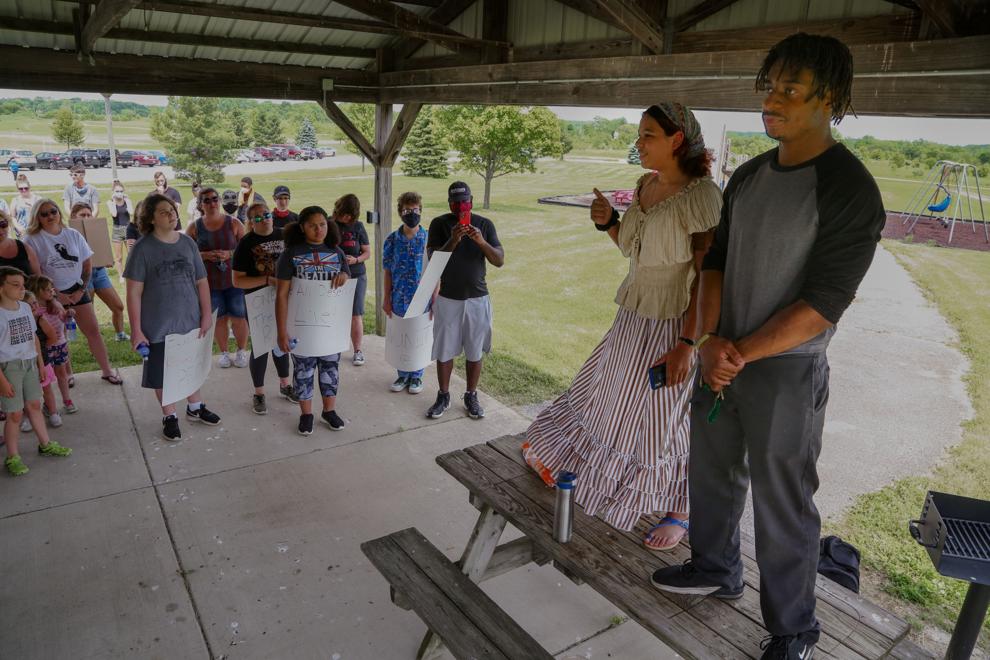 Lowell George Floyd protest march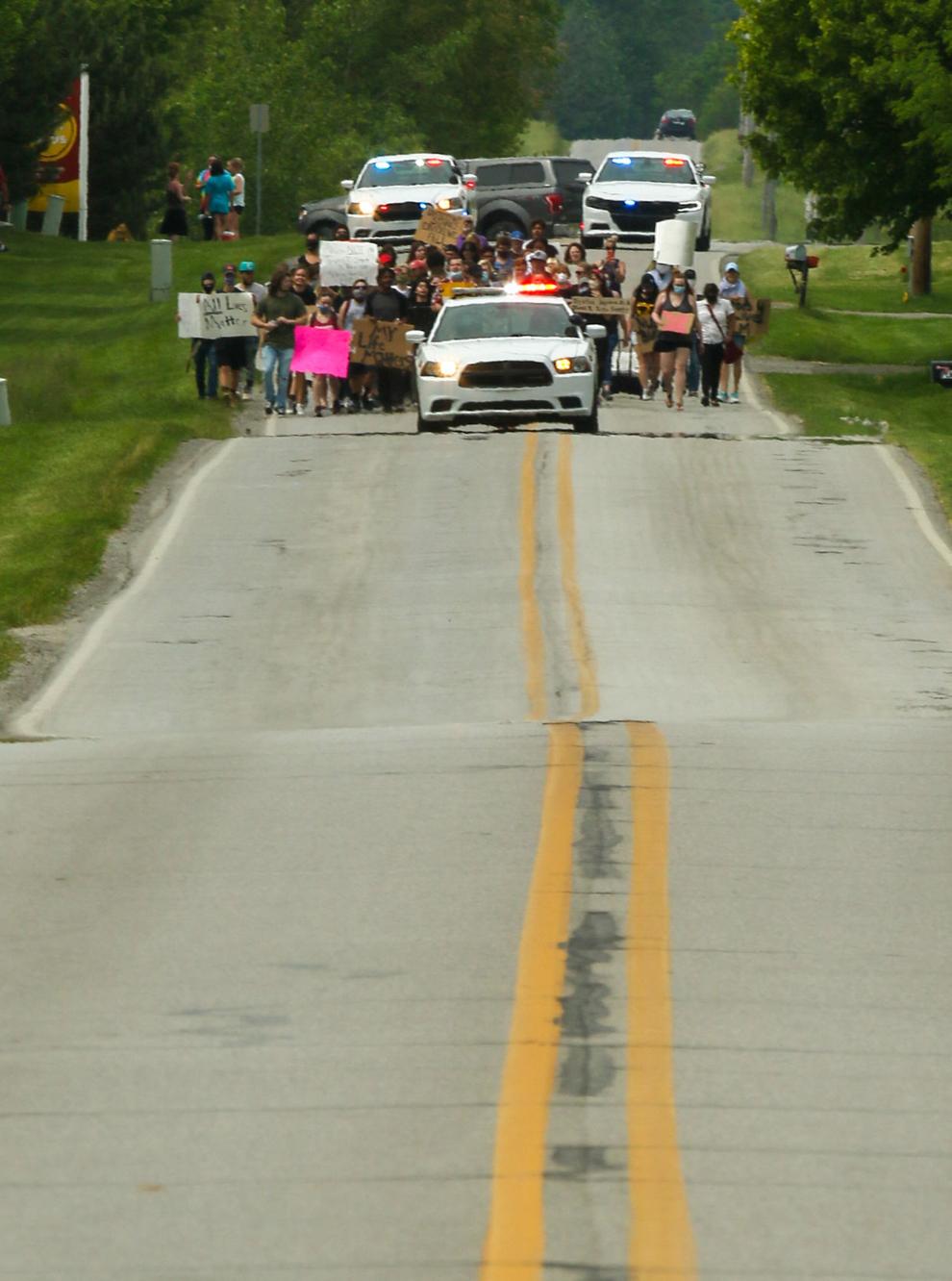 Lowell George Floyd protest march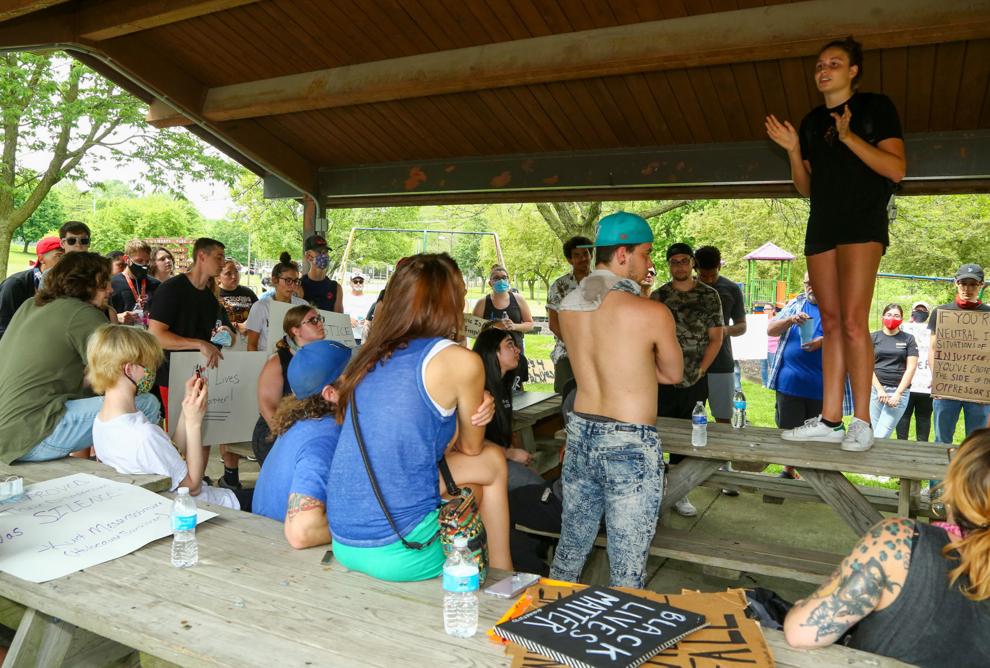 Lowell George Floyd protest march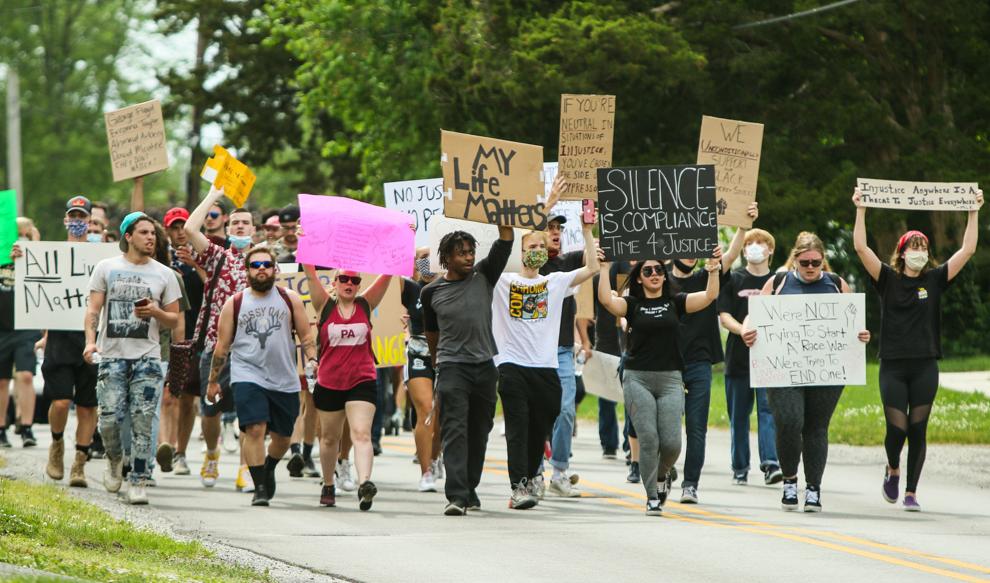 Lowell George Floyd protest march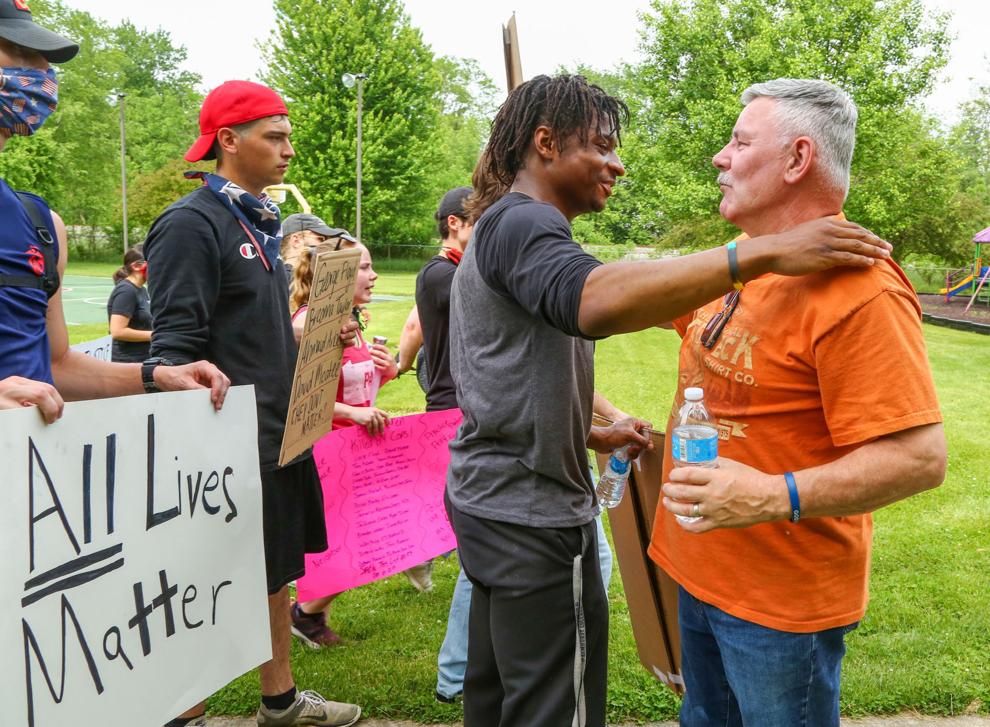 St. John protest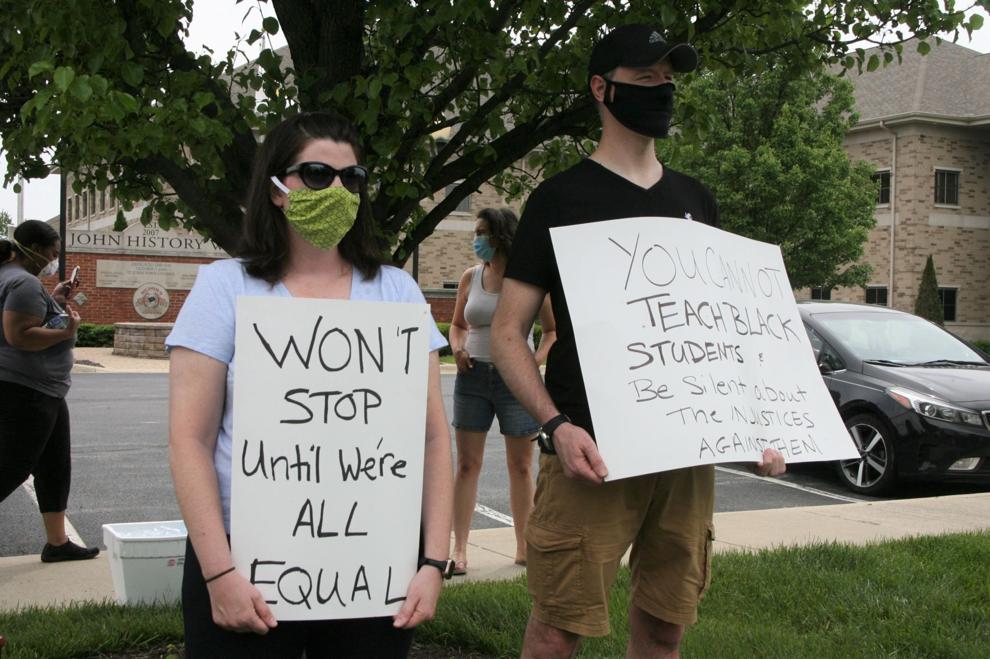 Protesters gather outside Munster Police Department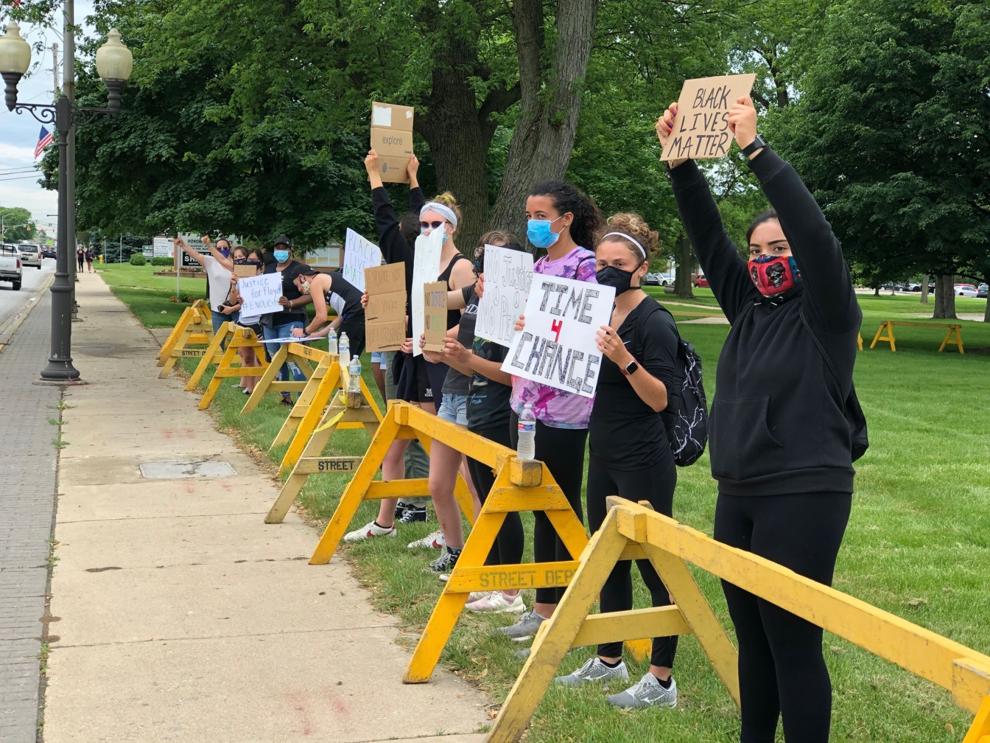 Tuesday BLM protest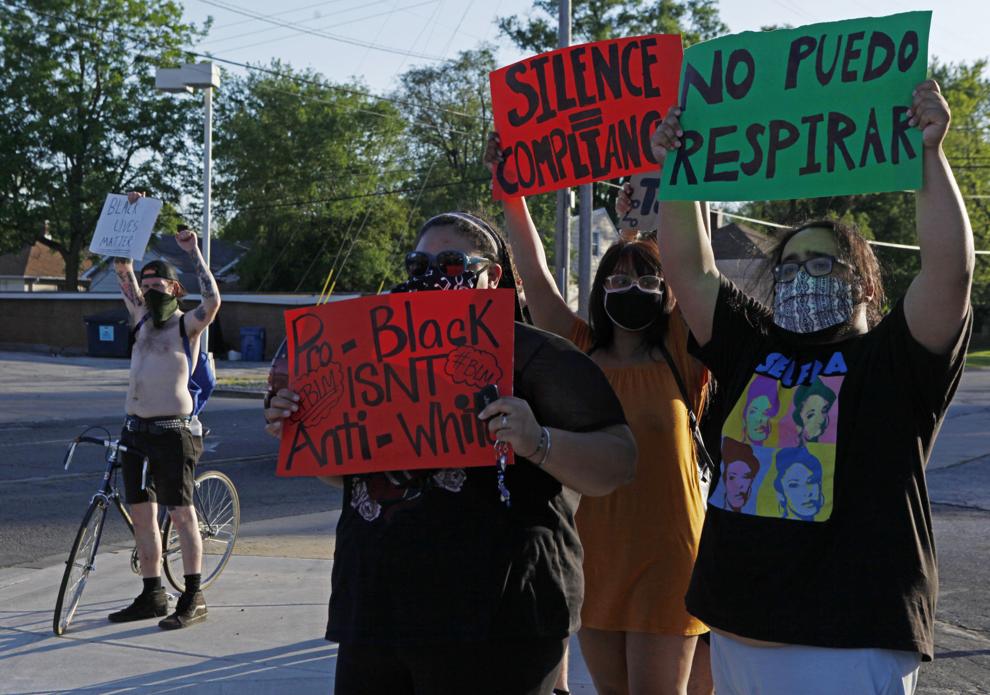 Tuesday BLM protest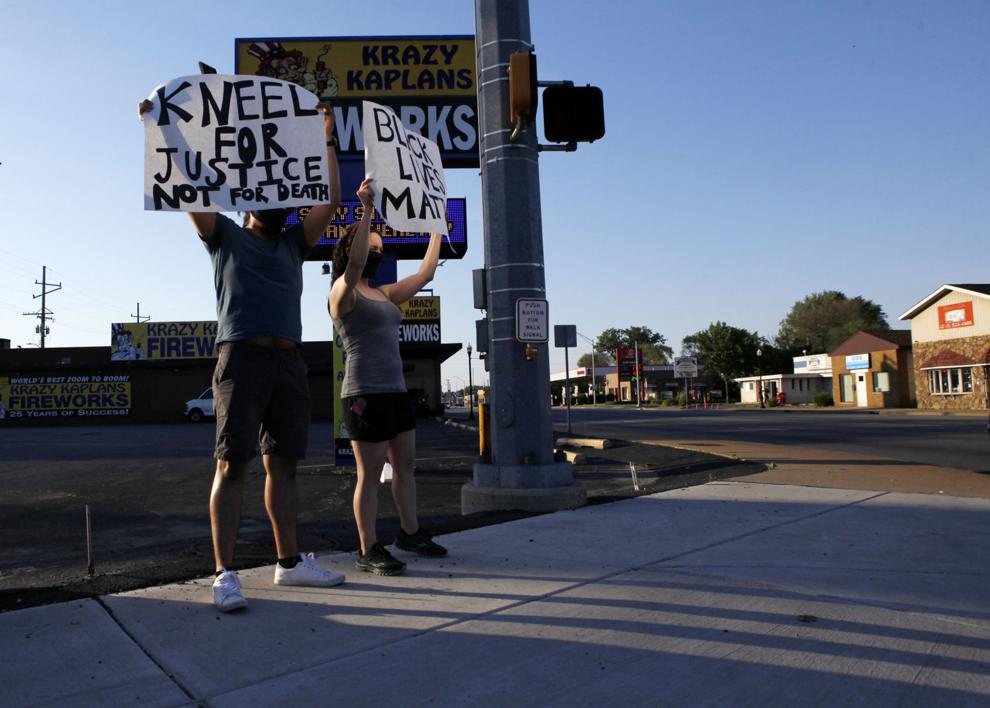 WATCH NOW: Crown Point officials address armed bystanders amid peaceful gathering
Valpo protest
Portage George Floyd protest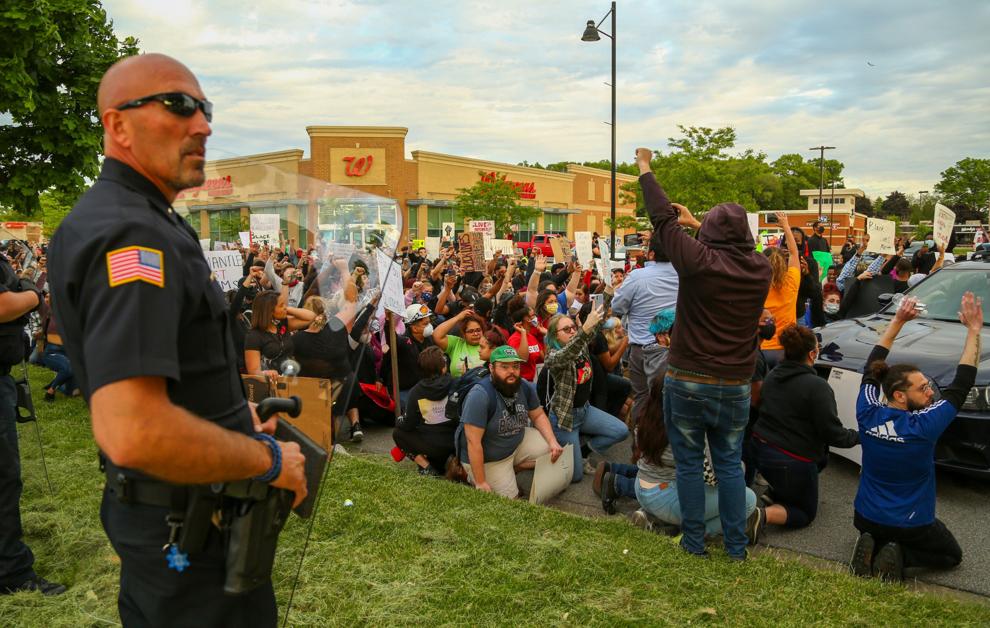 Portage George Floyd protest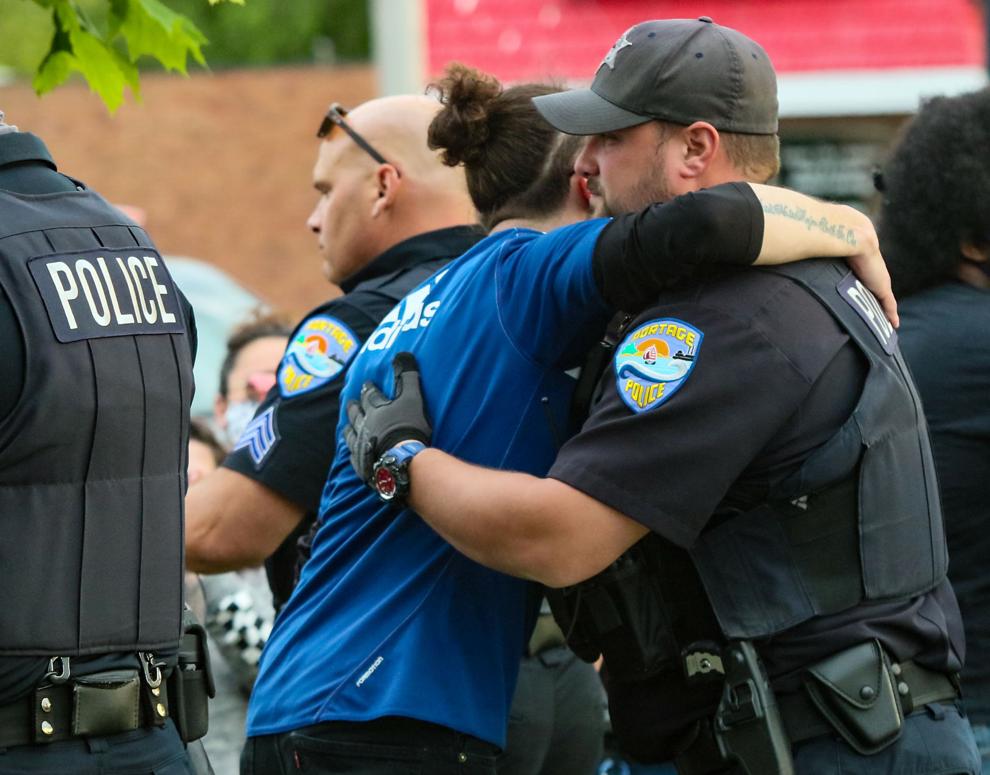 Portage George Floyd protest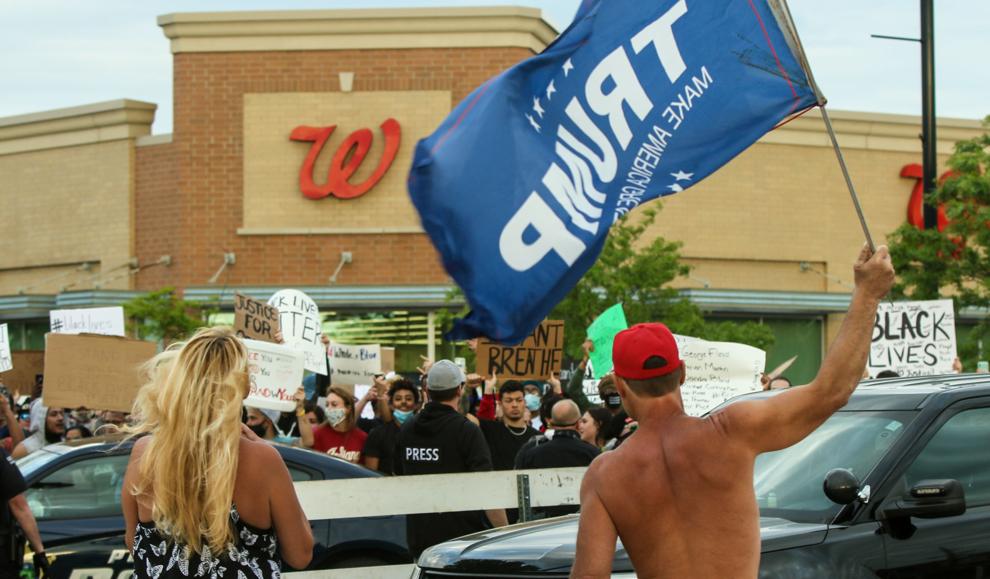 Portage George Floyd protest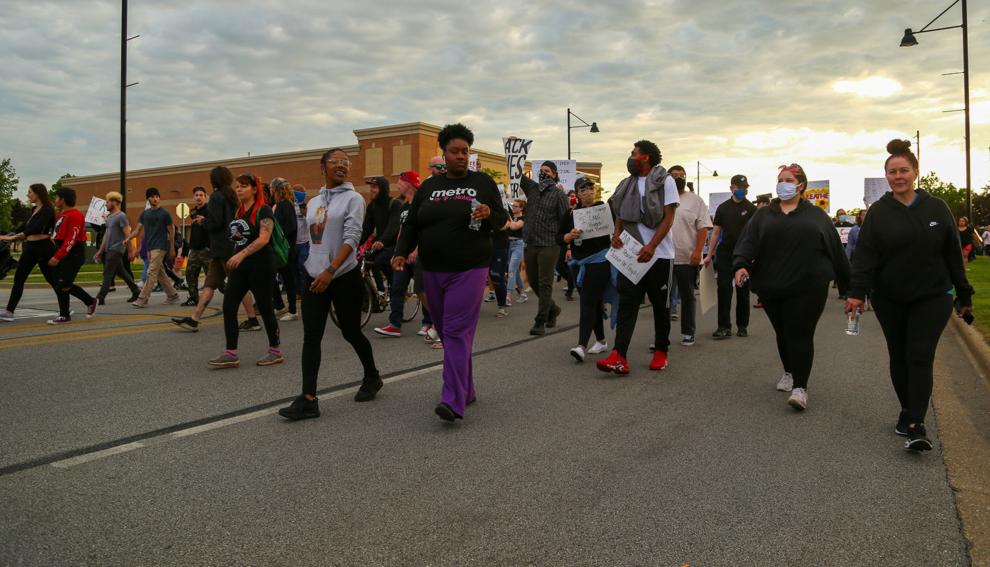 Portage George Floyd protest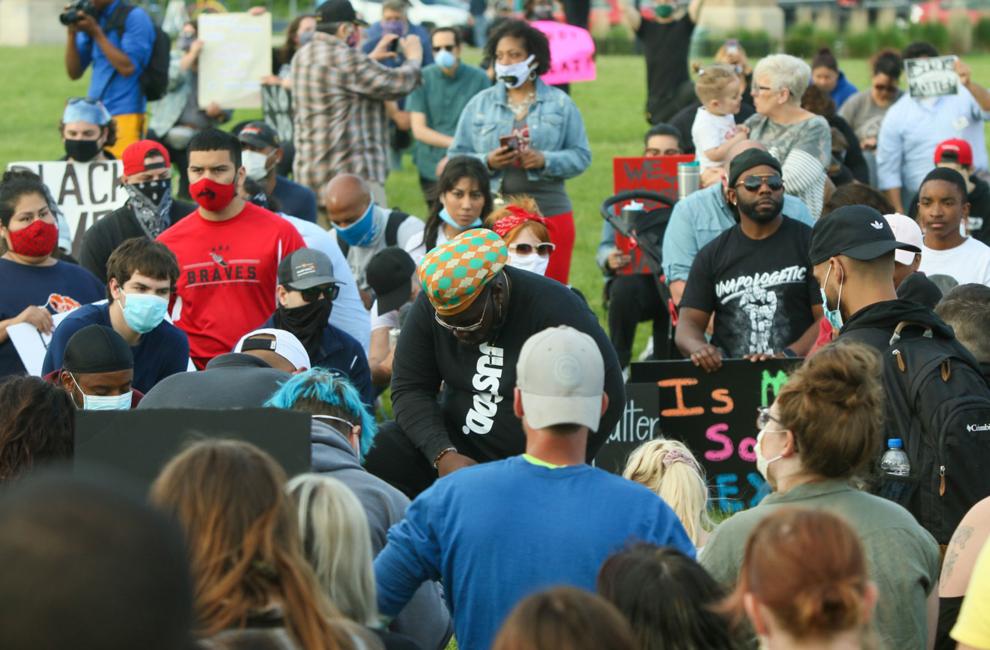 Portage George Floyd protest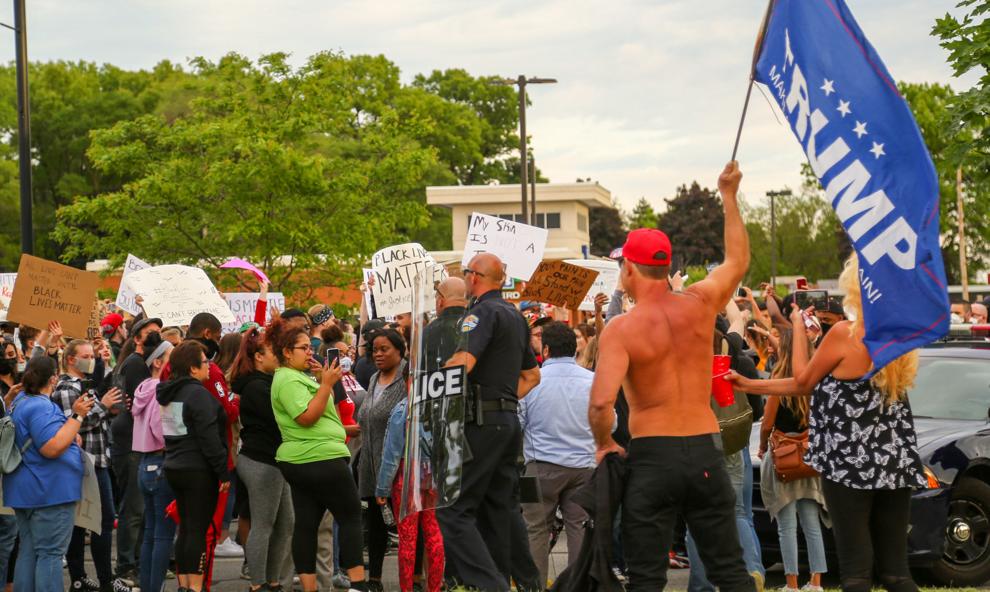 Portage George Floyd protest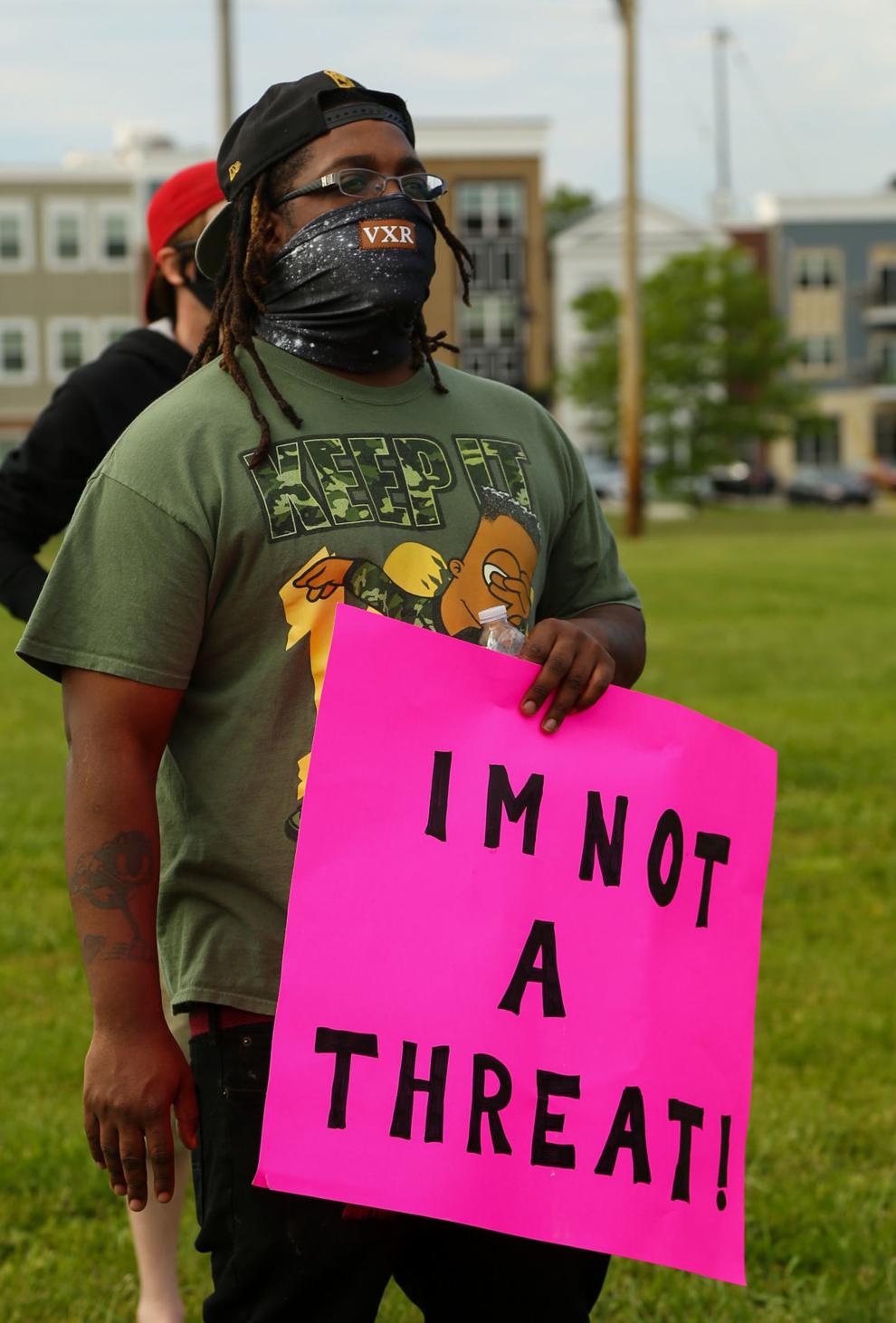 Portage George Floyd protest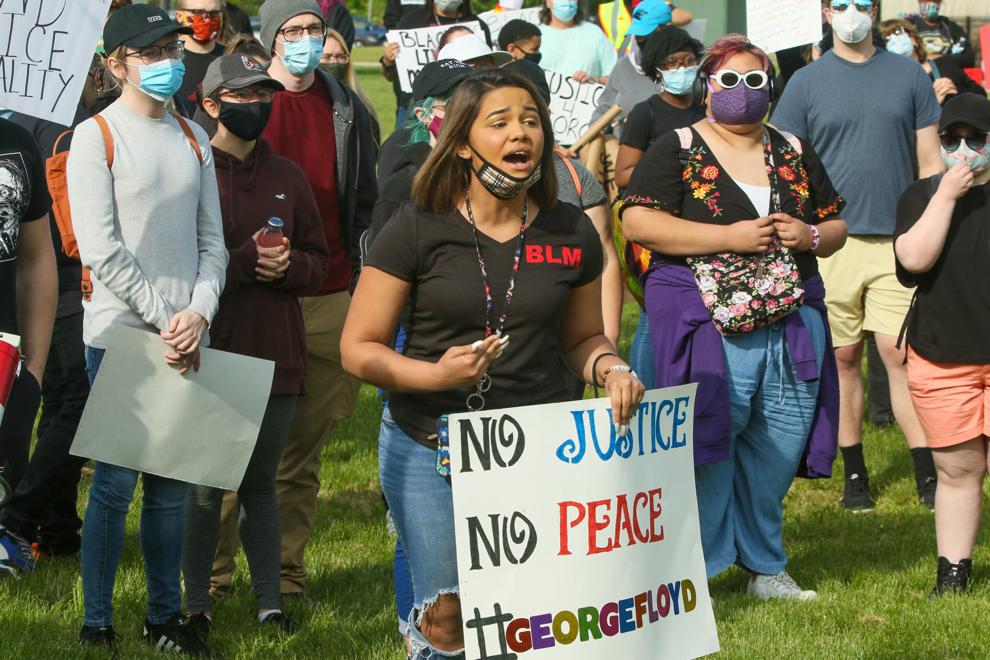 Portage George Floyd protest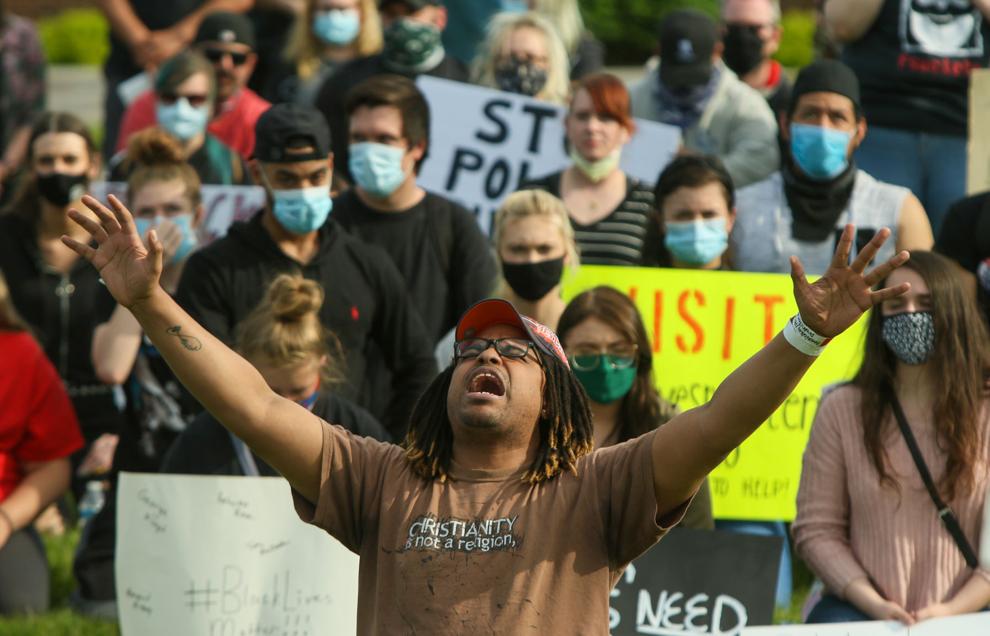 Portage George Floyd protest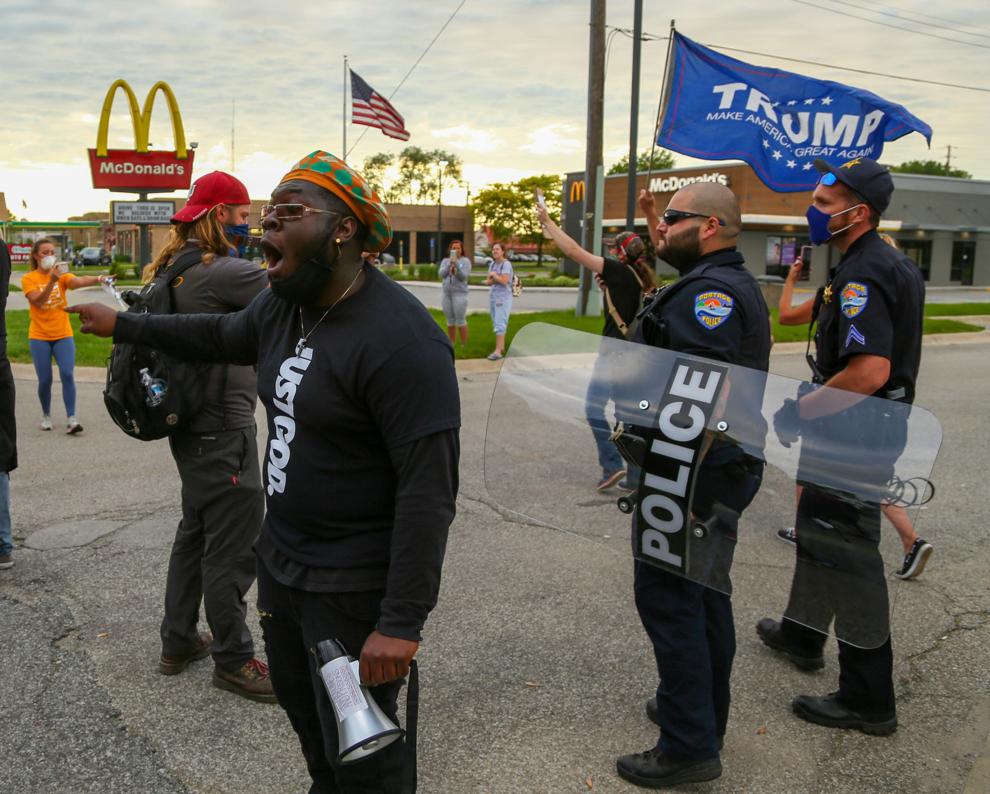 Portage George Floyd protest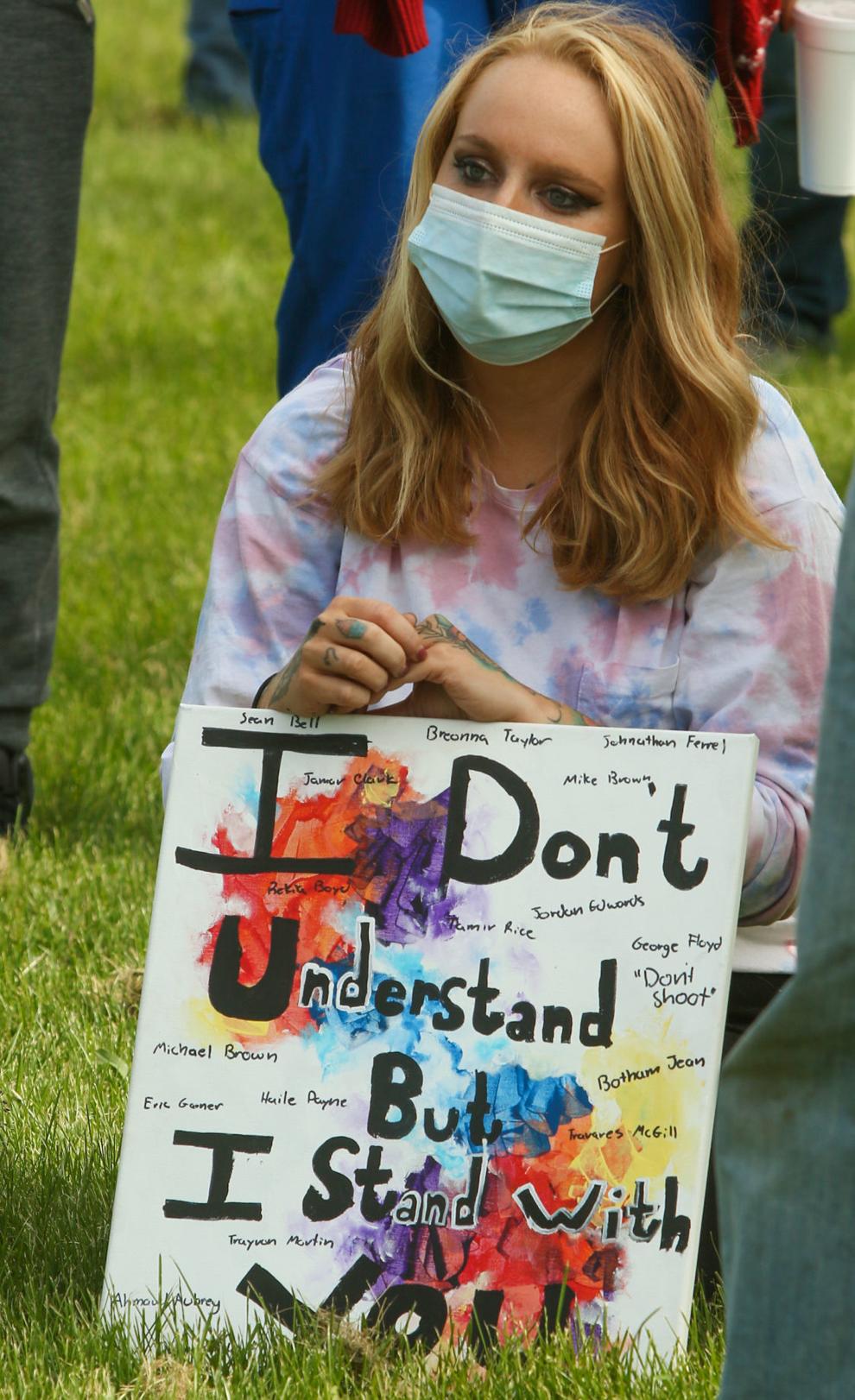 Portage George Floyd protest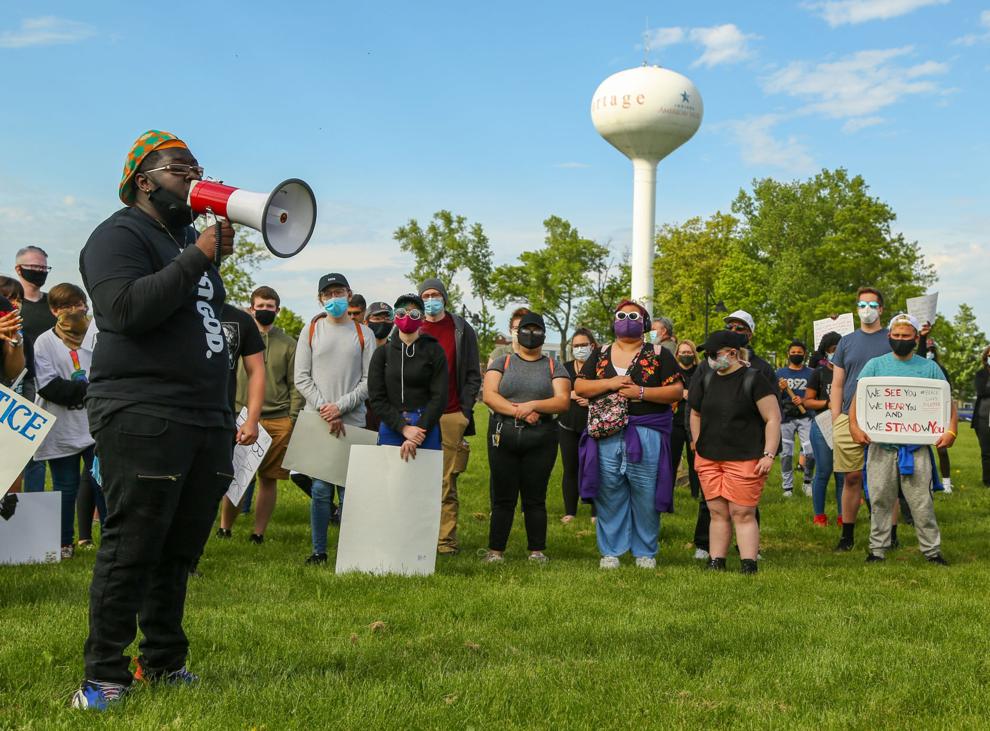 Portage George Floyd protest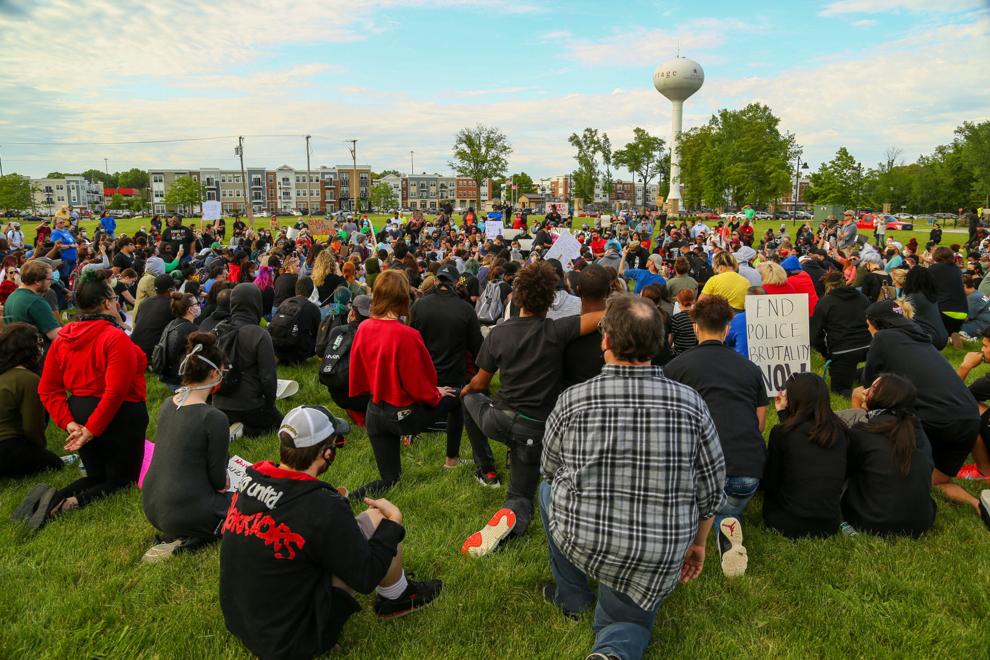 Crown Point protest
Crown Point protest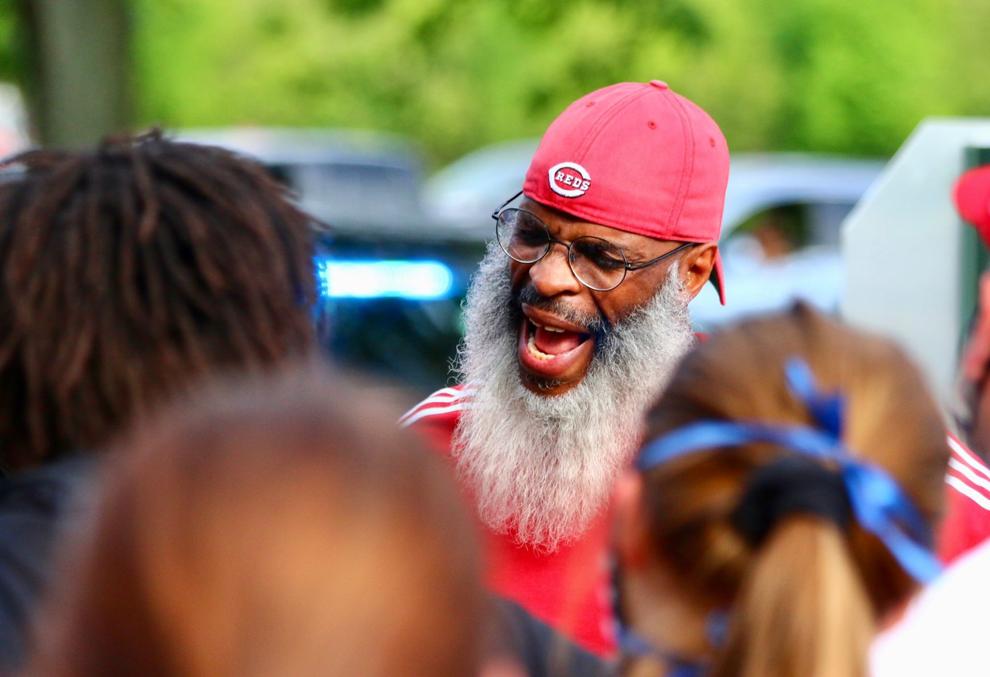 Crown Point protest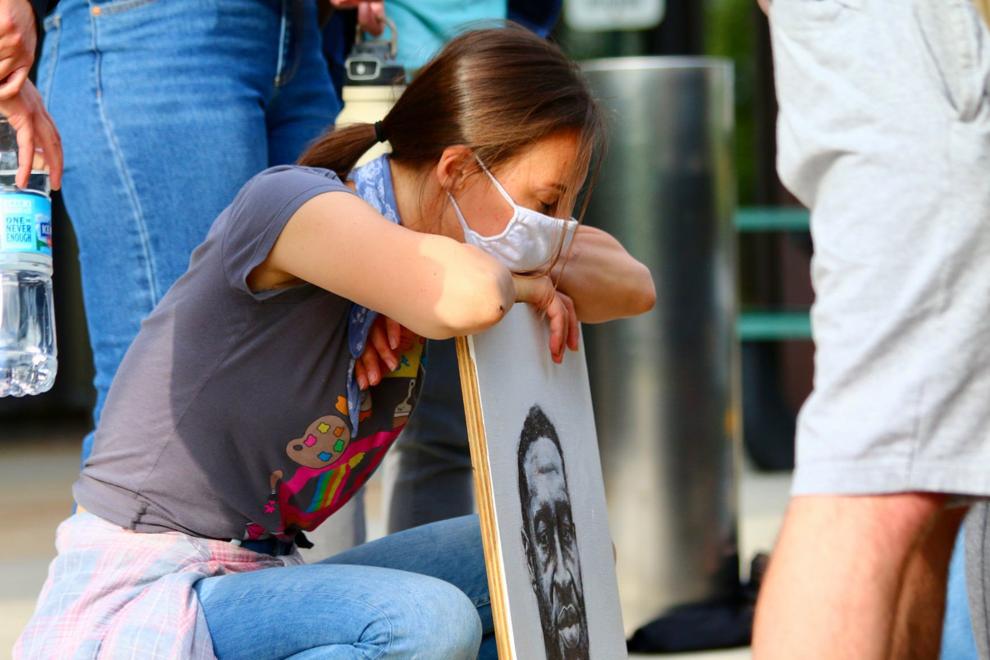 Crown Point protest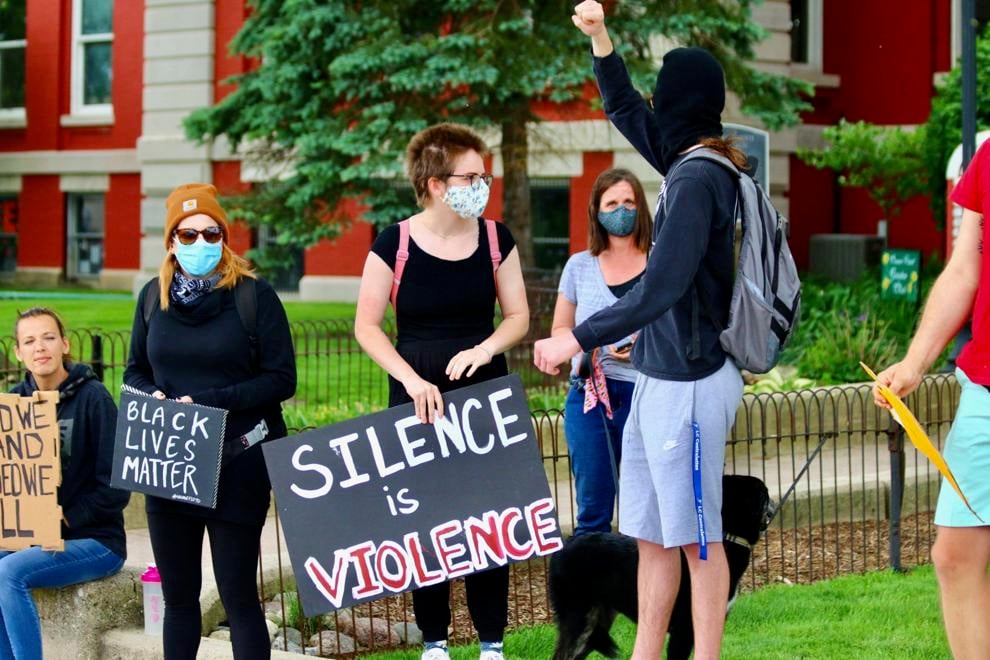 Portage Protest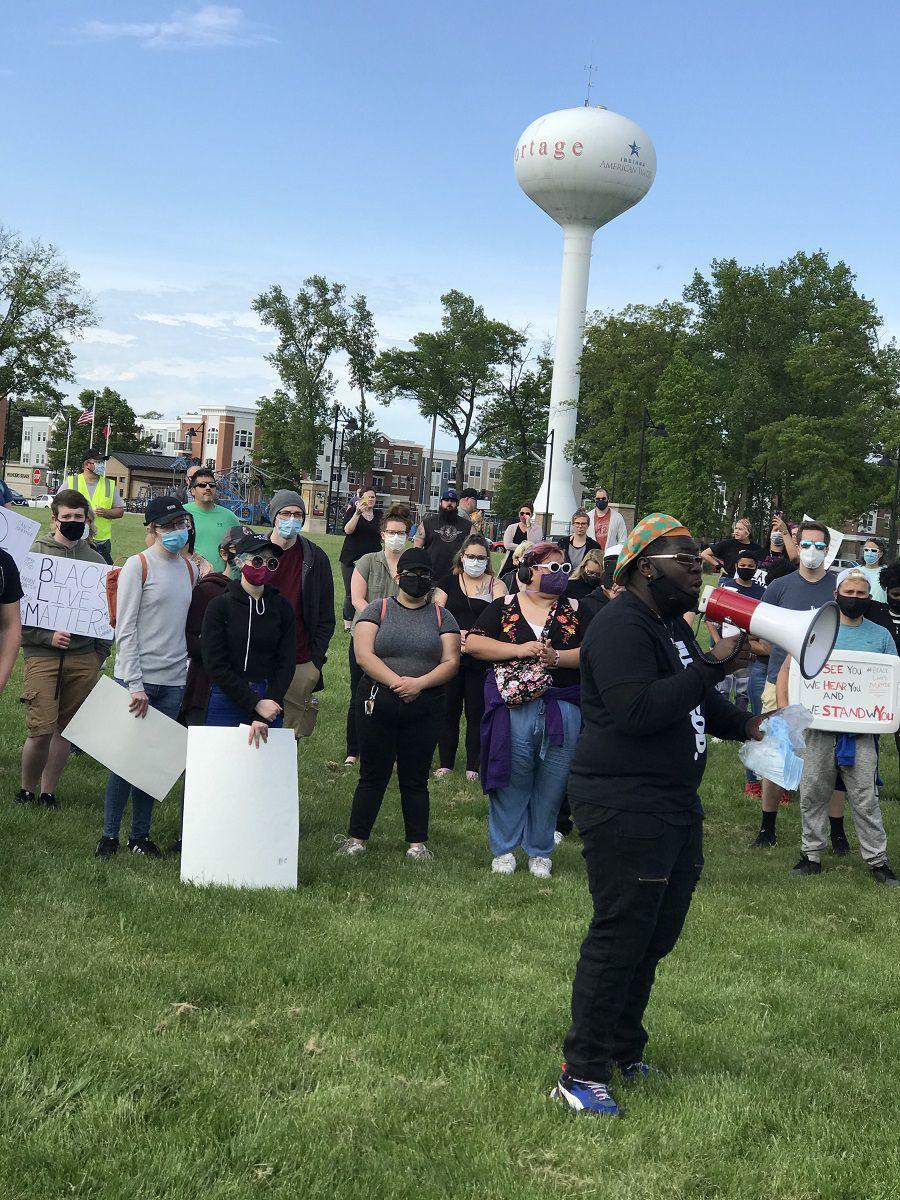 Crown Point protest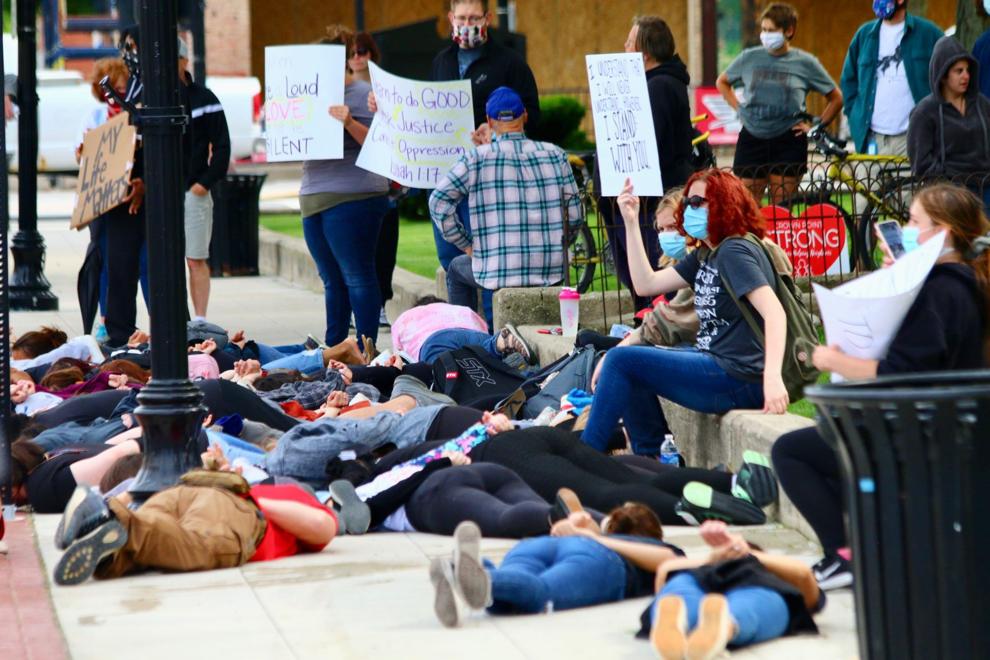 Crown Point protest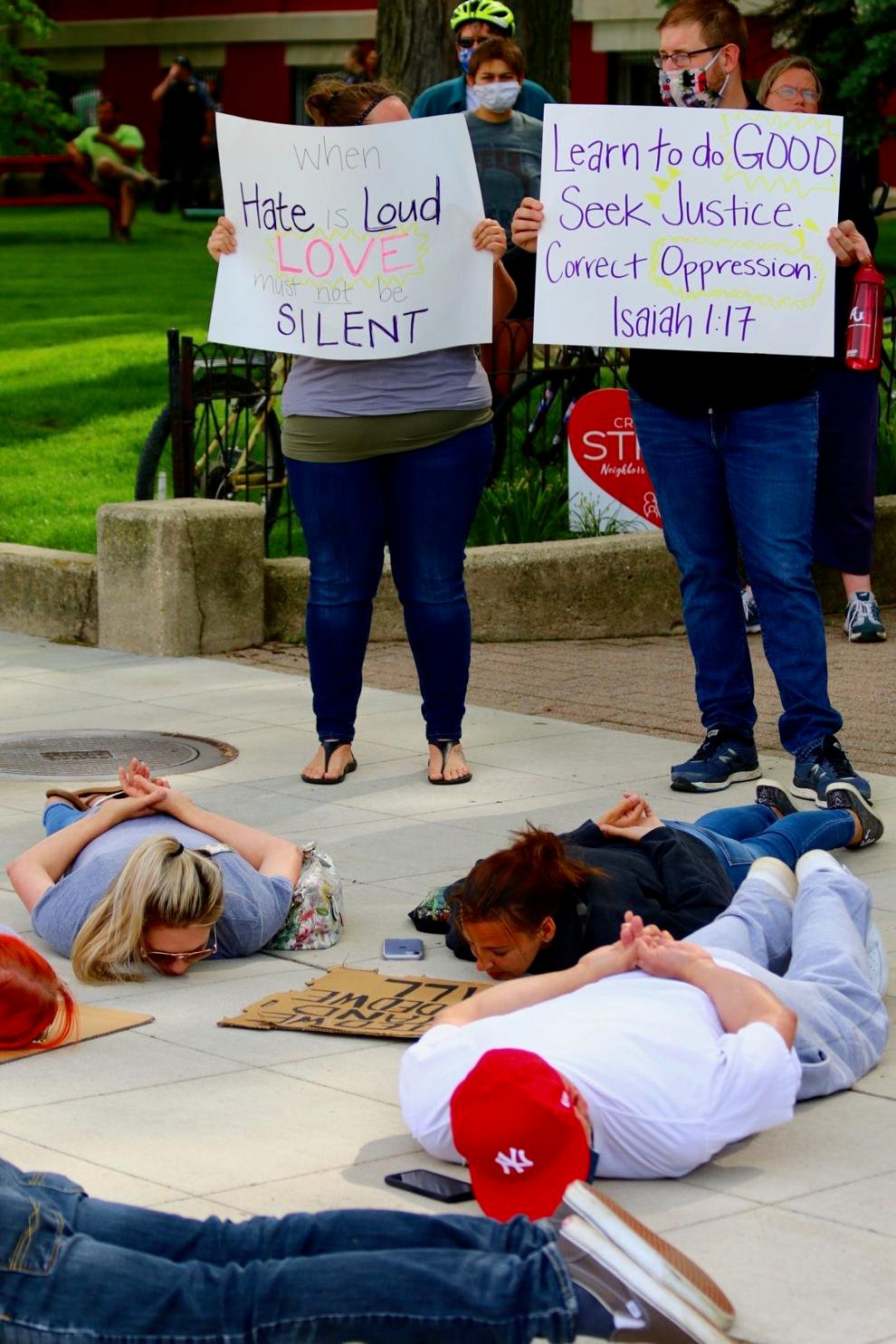 Crown Point protest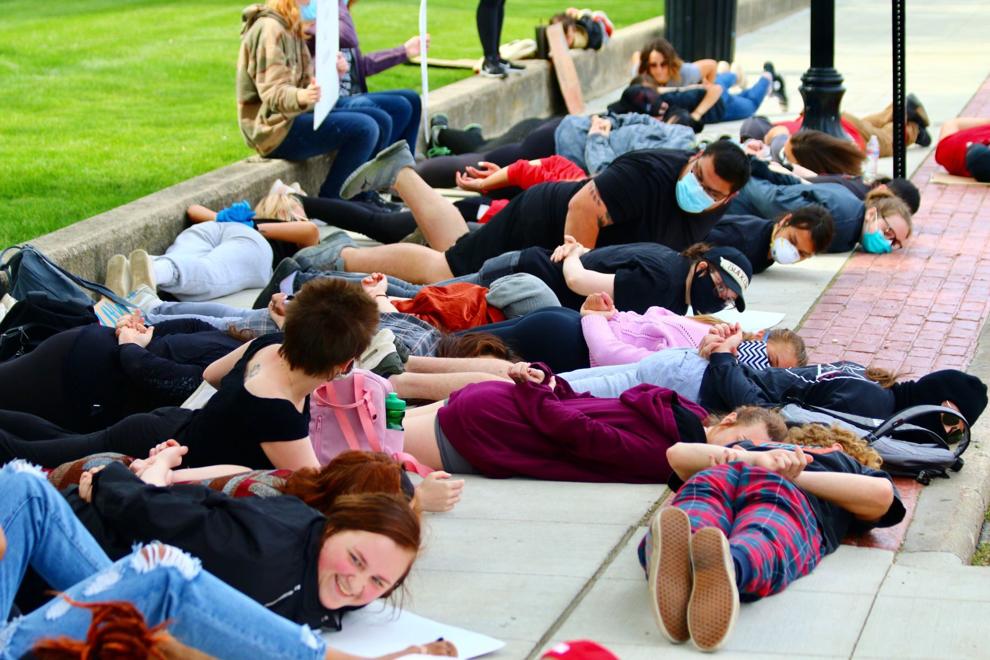 Crown Point protest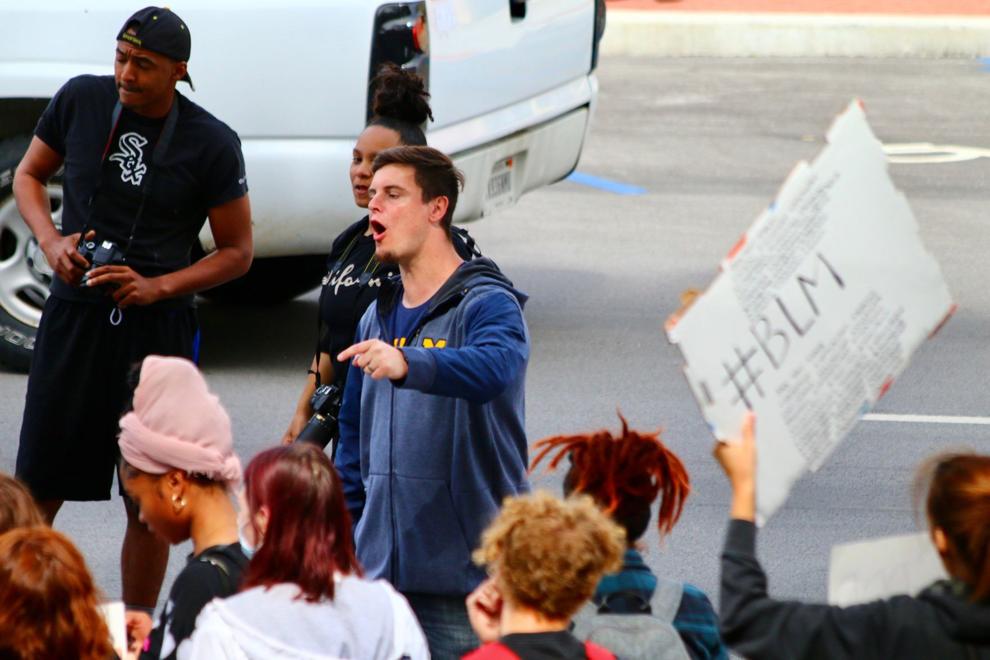 Crown Point protest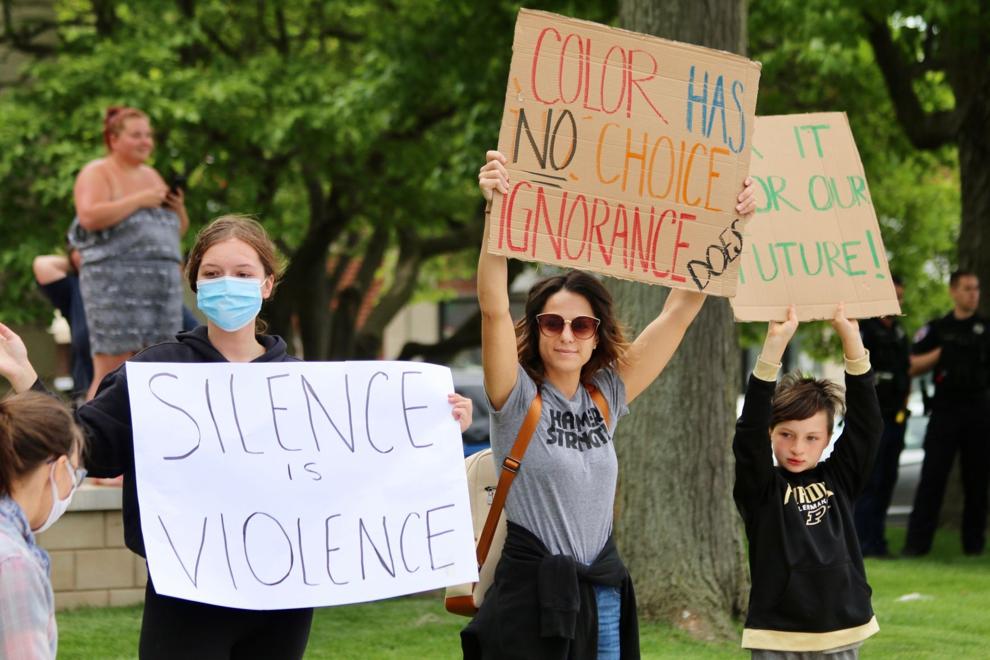 Crown Point protest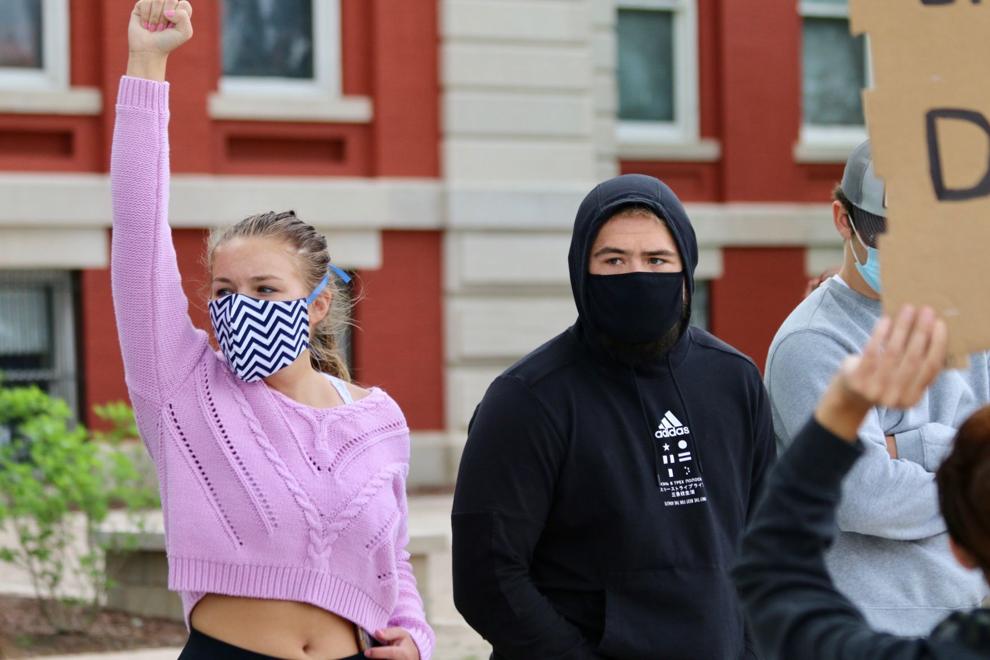 Purdue Northwest students stage a protest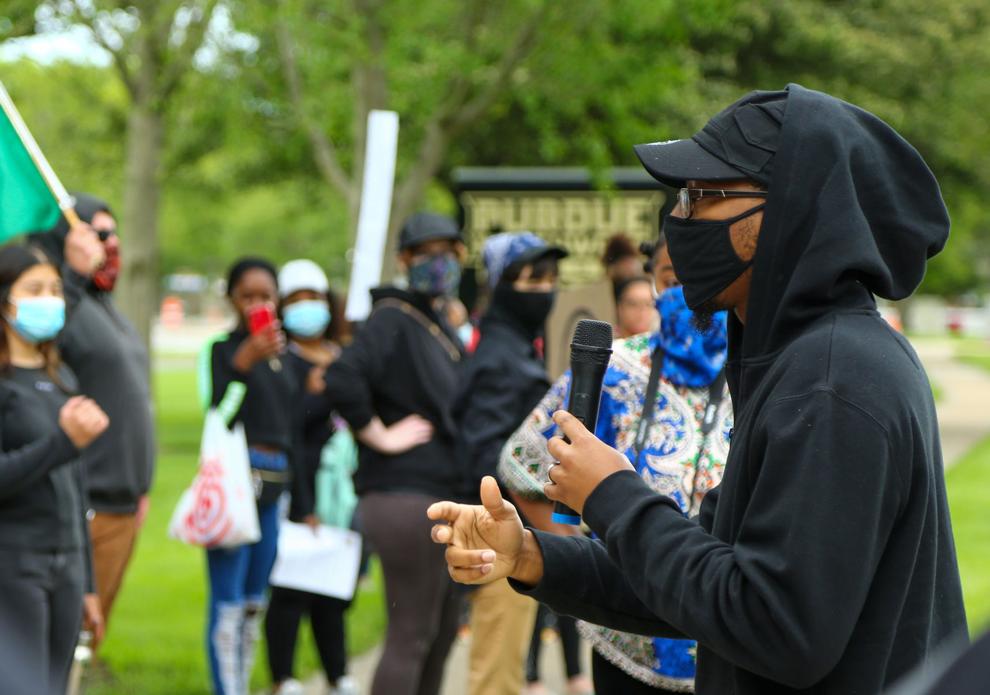 Purdue Northwest students stage a protest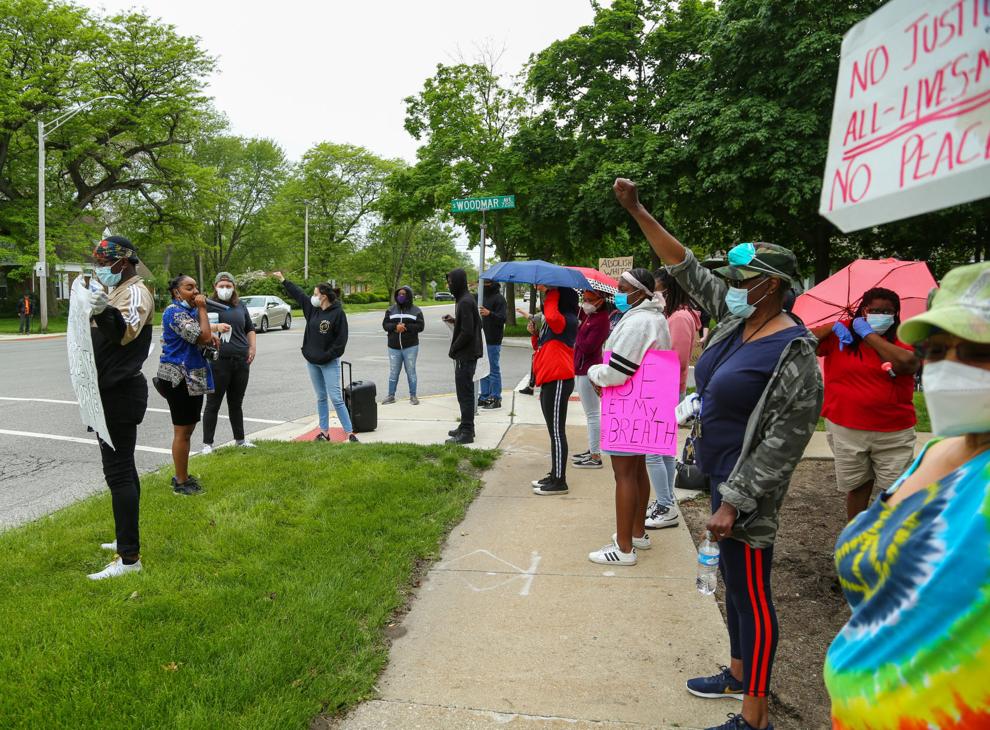 Purdue Northwest students stage a protest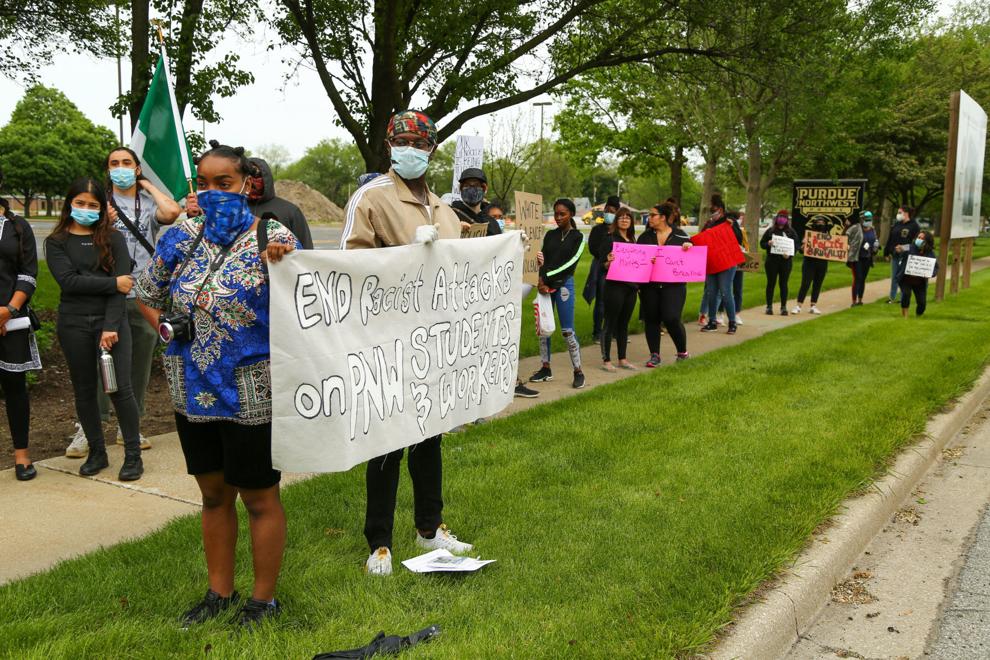 Peaceful rally in Gary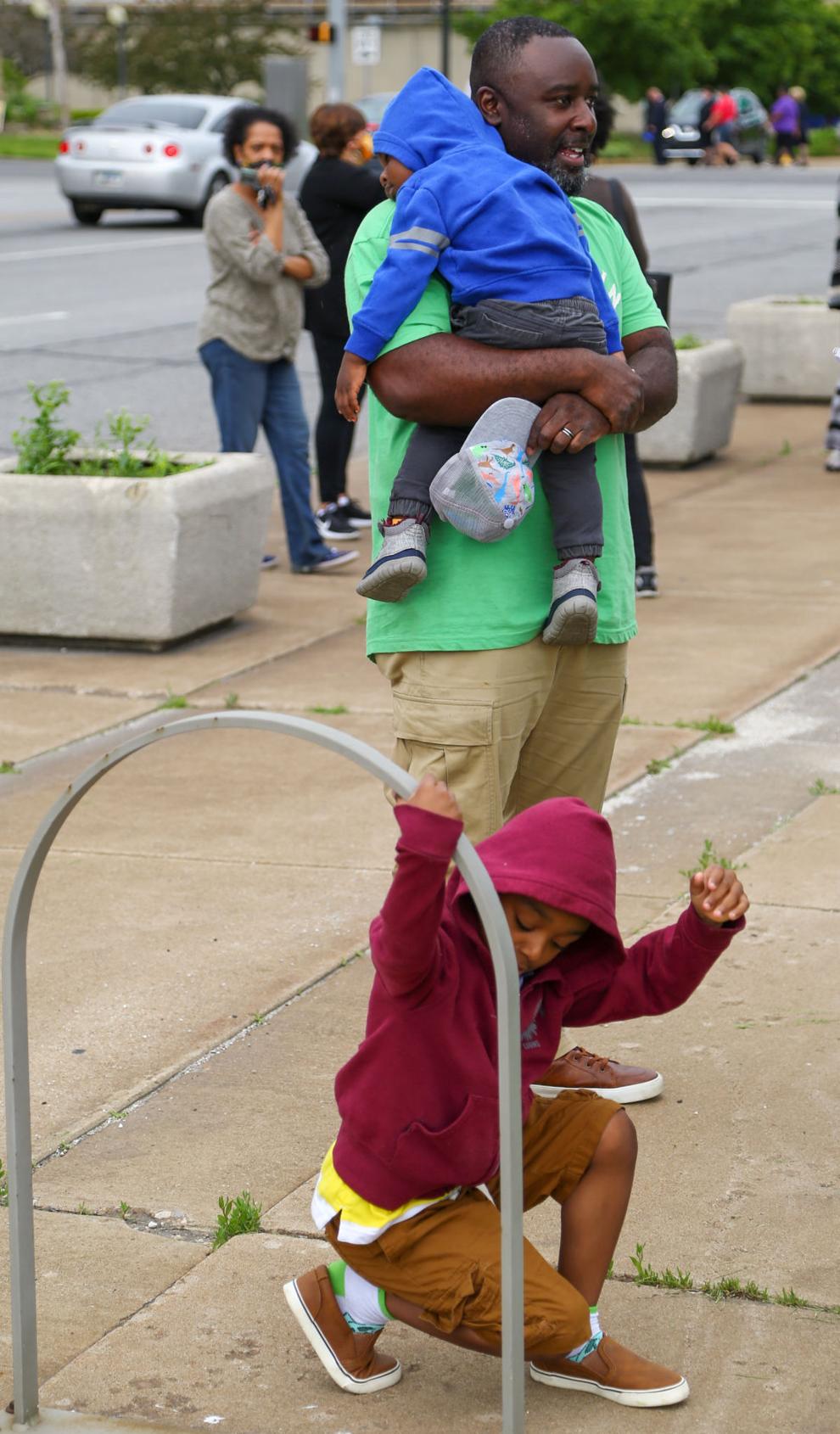 Southlake Mall area protest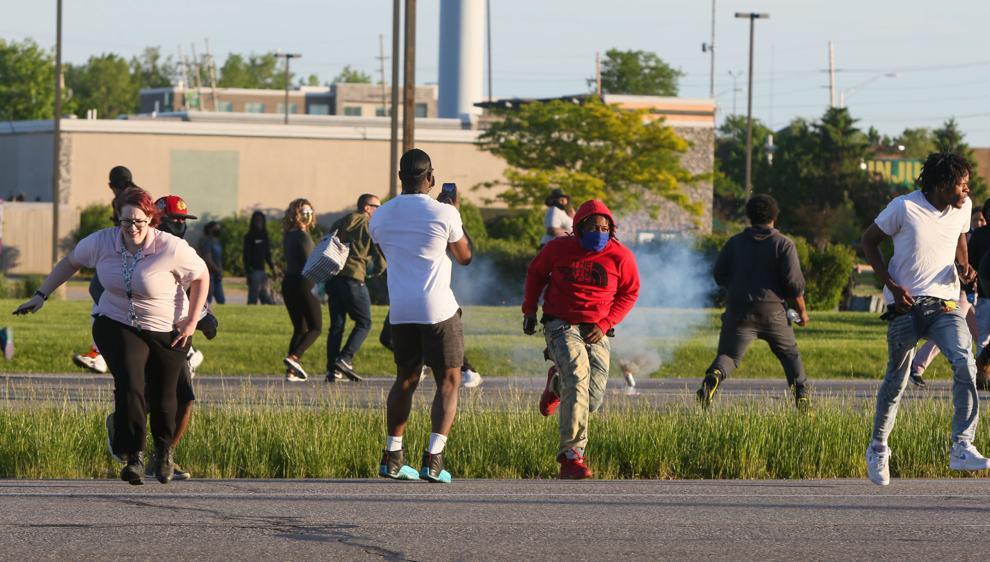 Southlake Mall area protest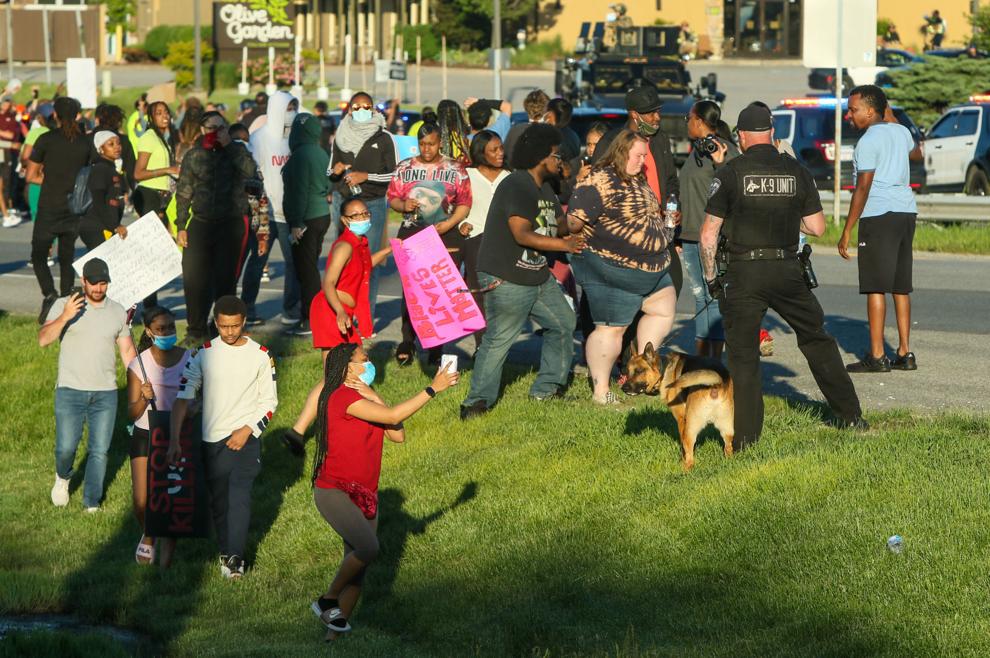 Southlake Mall area protest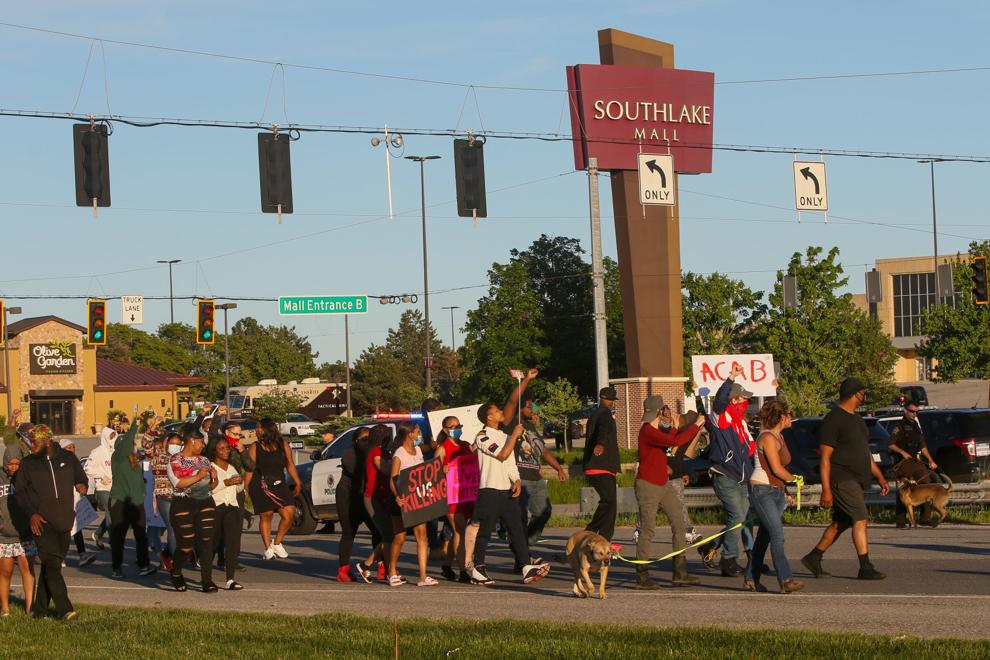 Southlake Mall area protest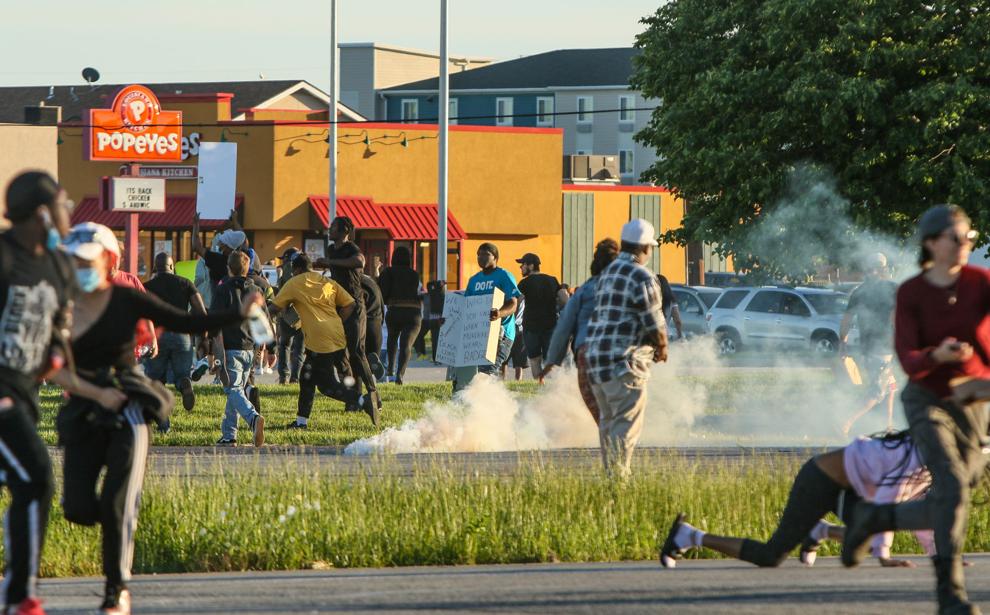 Southlake Mall area protest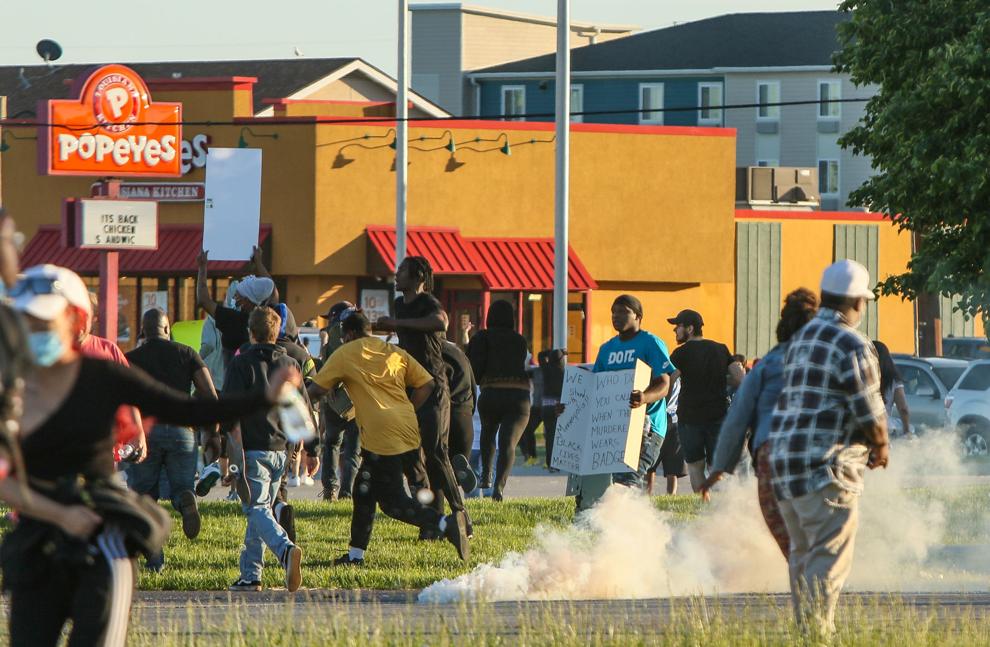 Southlake Mall area protest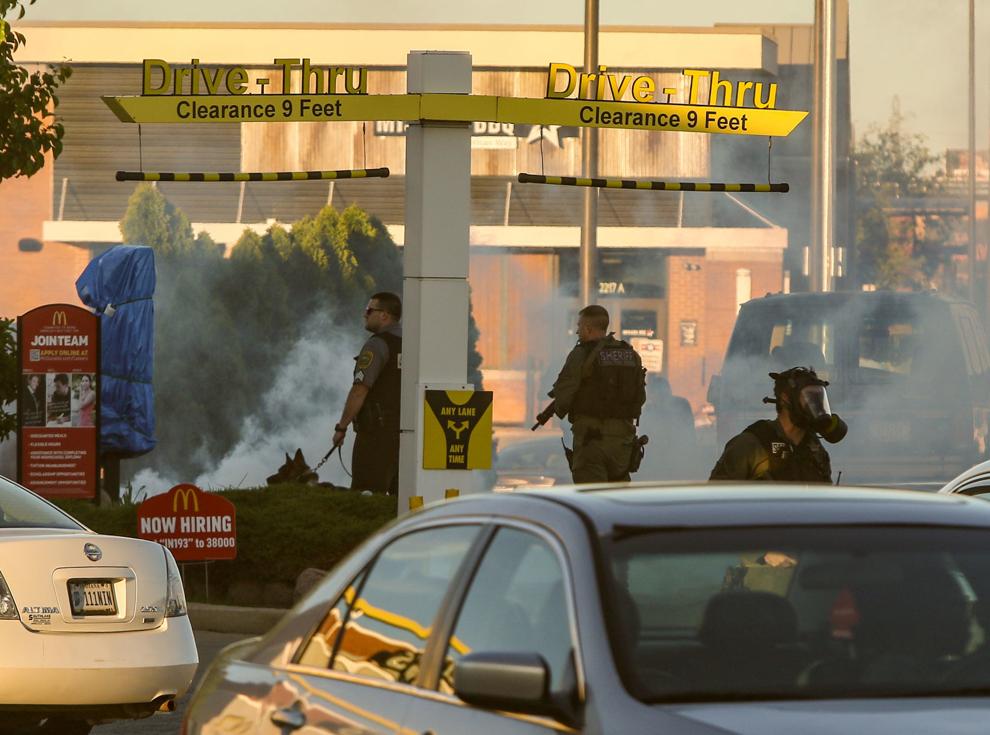 Protest in solidarity with Minneapolis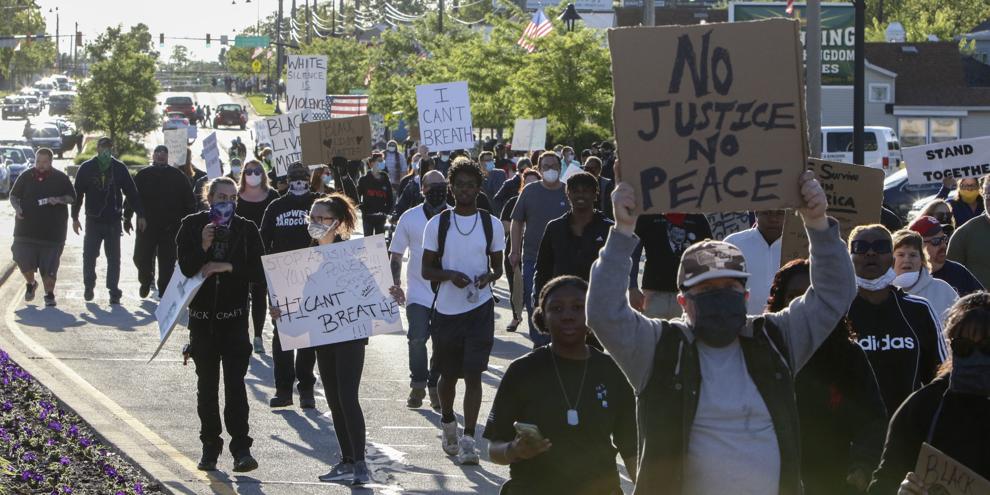 Protest in solidarity with Minneapolis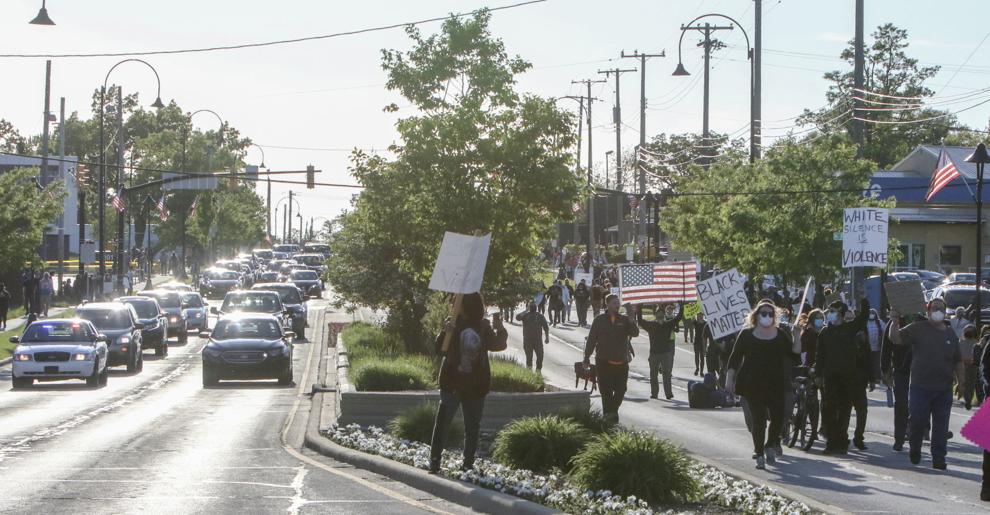 Protest in solidarity with Minneapolis
Protest in solidarity with Minneapolis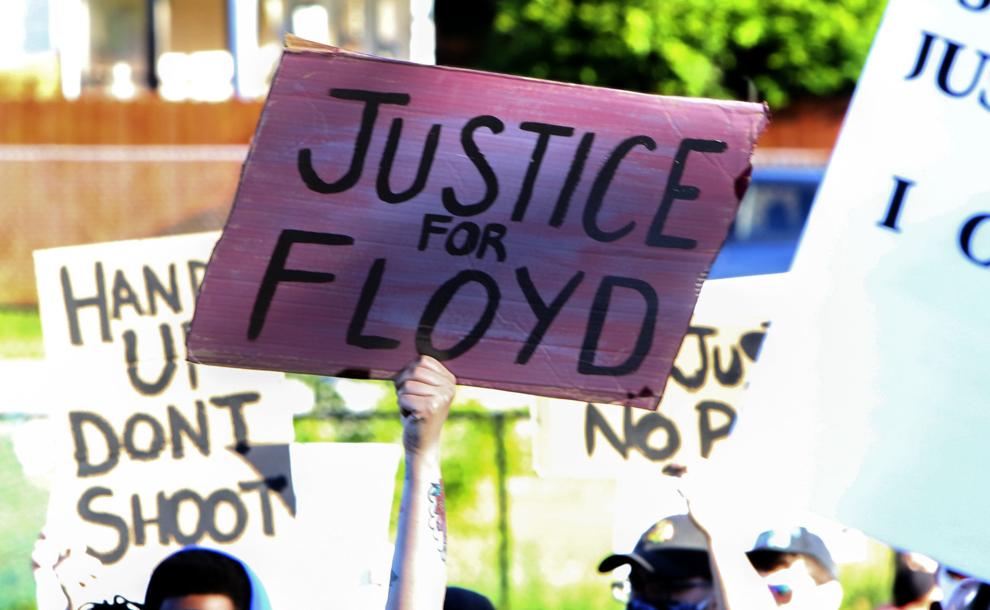 Merrillville protest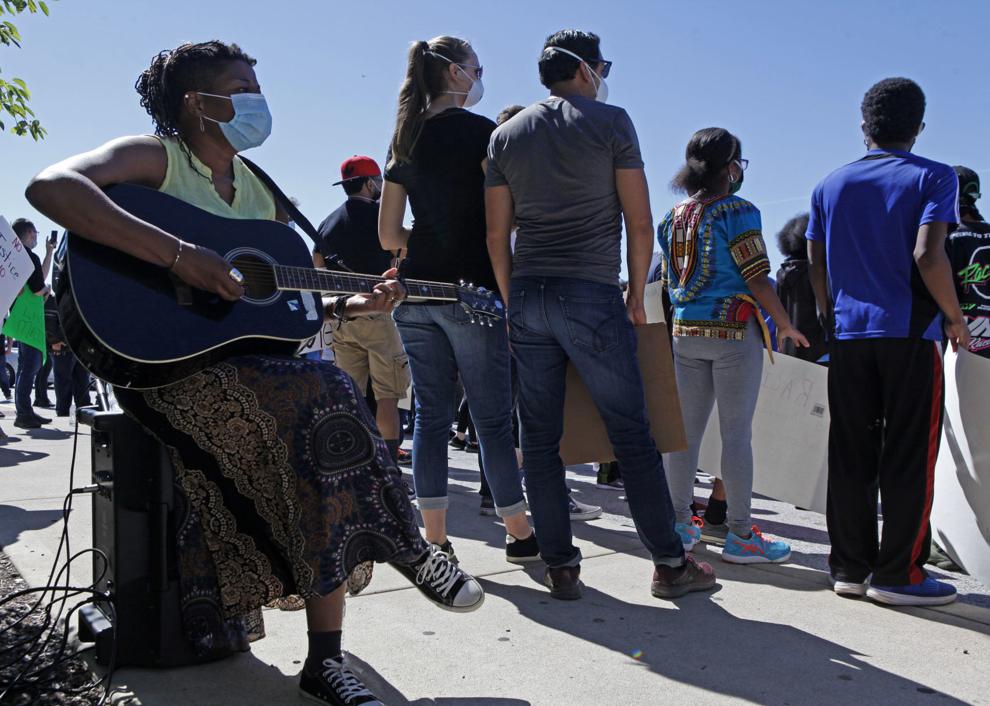 Protest in solidarity with Minneapolis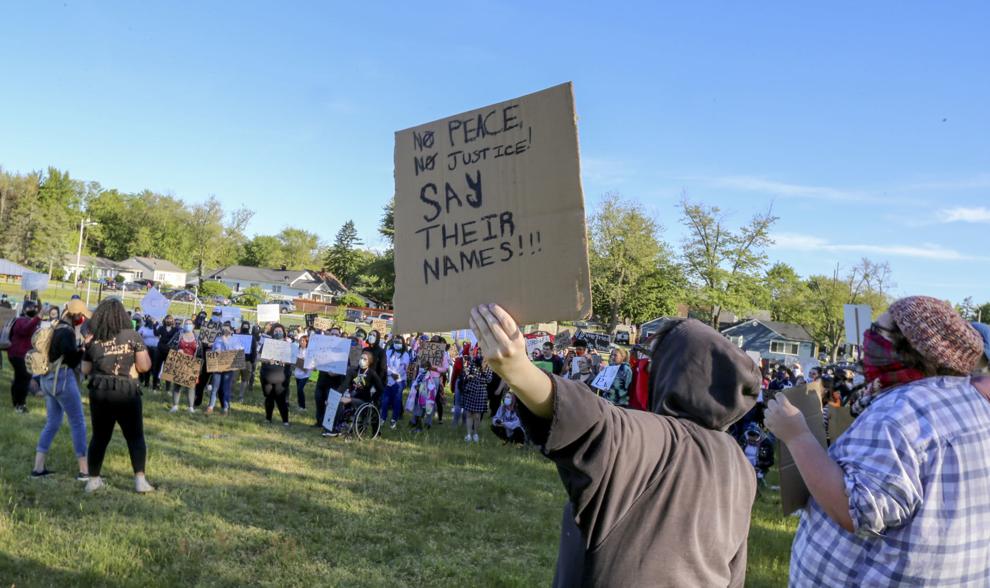 Protest in solidarity with Minneapolis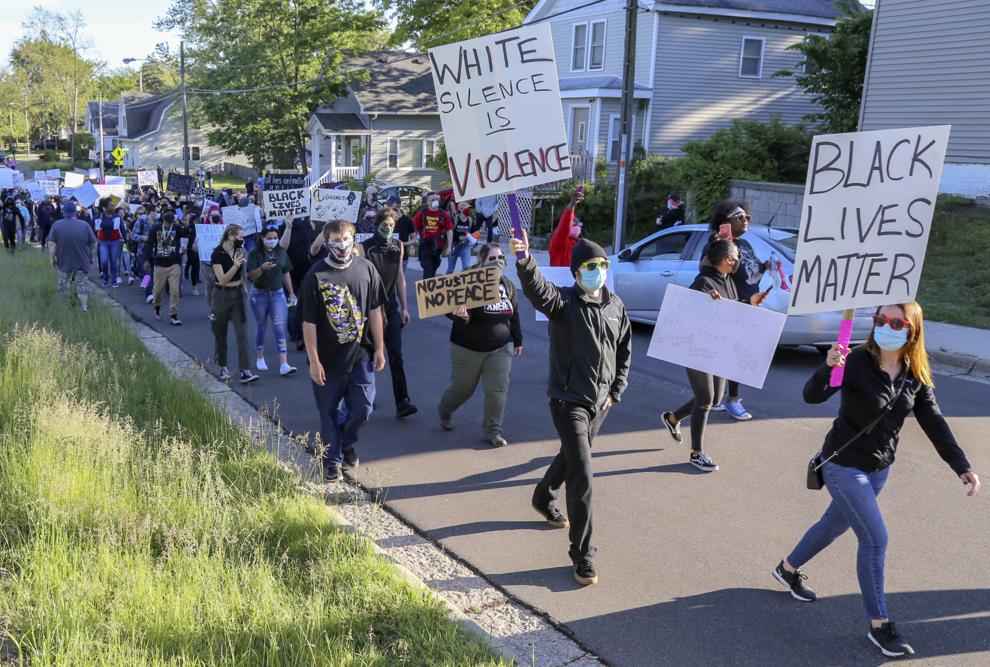 Protest in solidarity with Minneapolis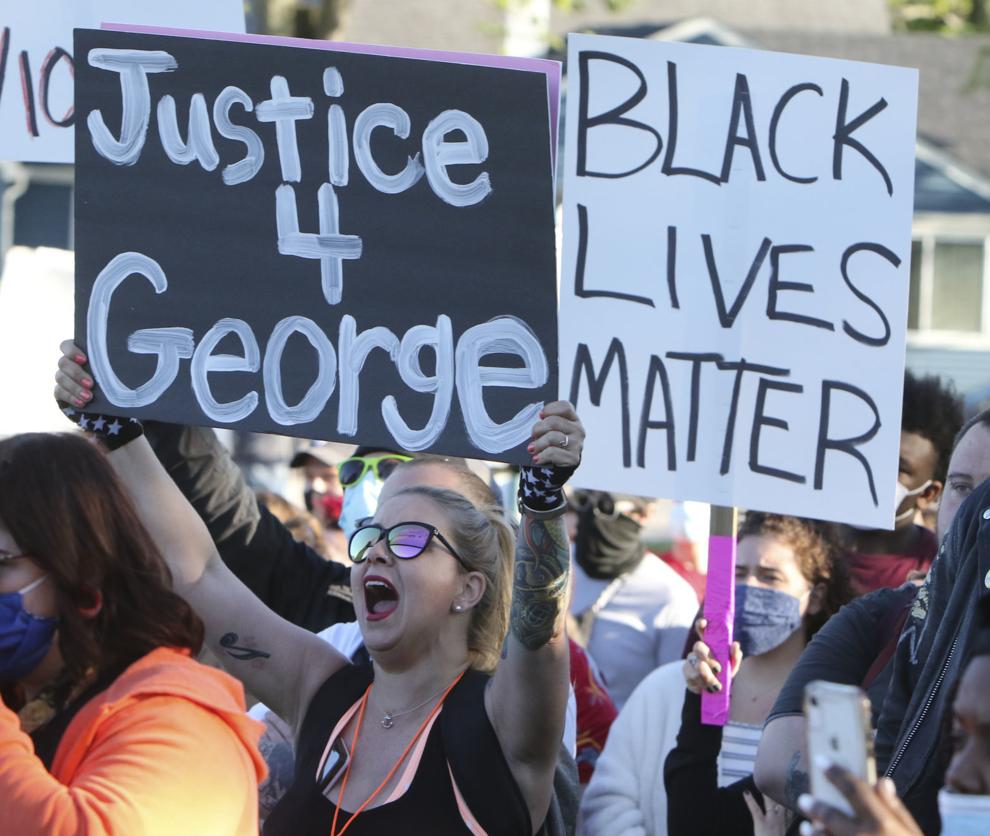 Protest in solidarity with Minneapolis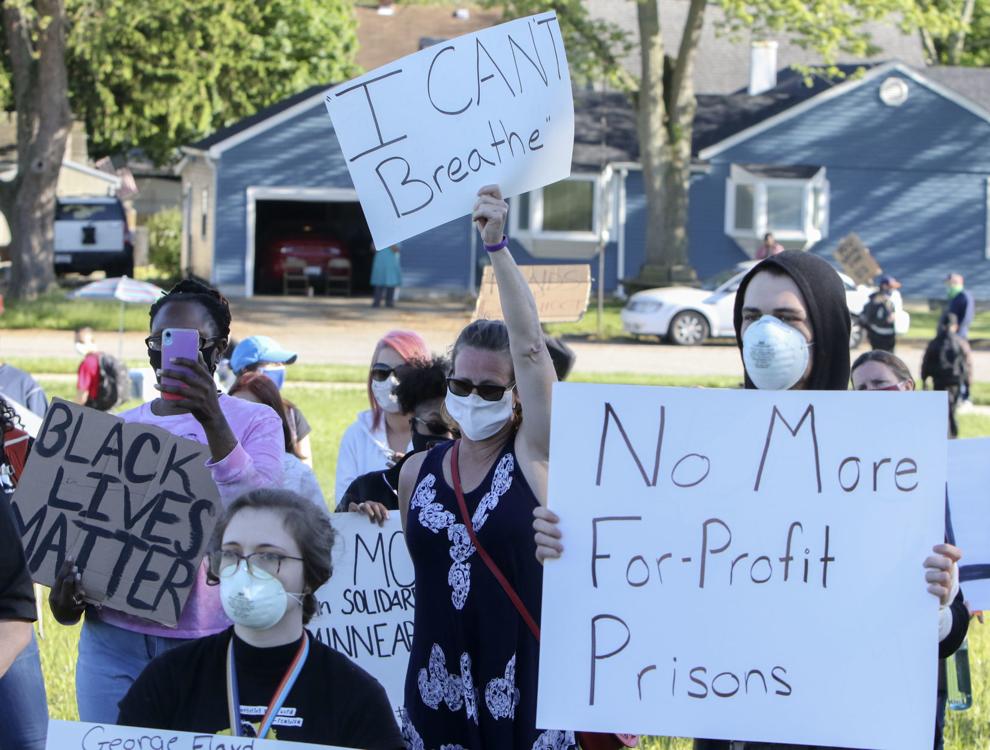 Merrillville protest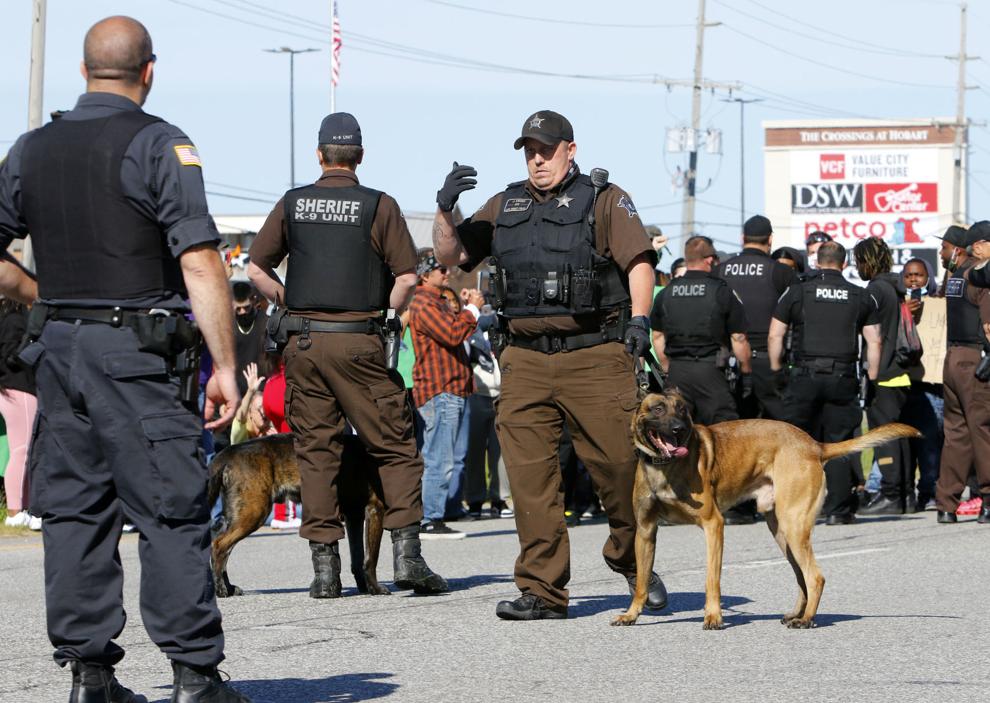 Merrillville protest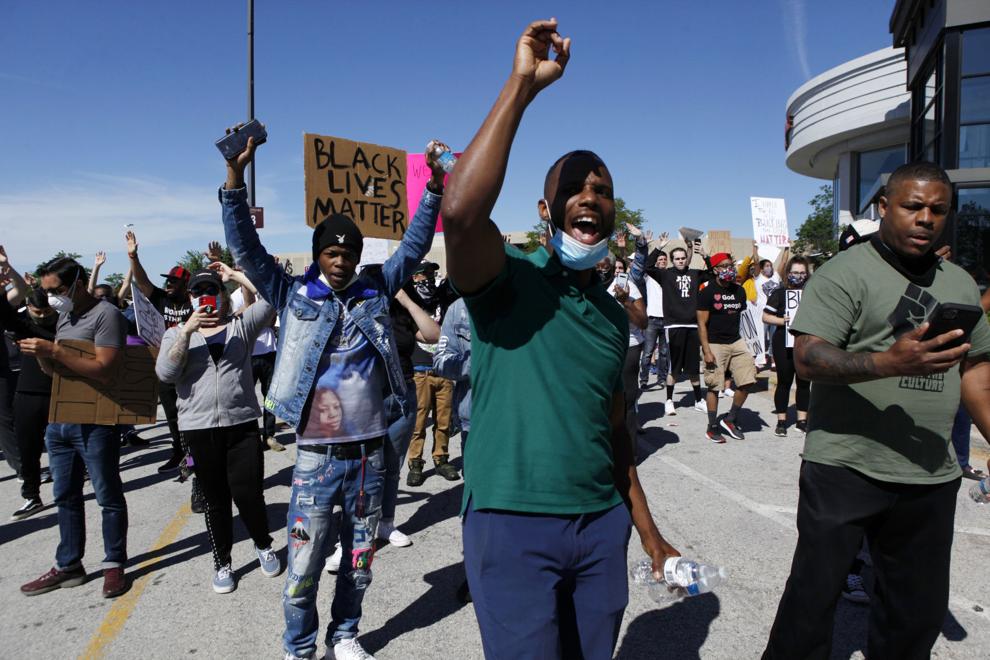 Merrillville protest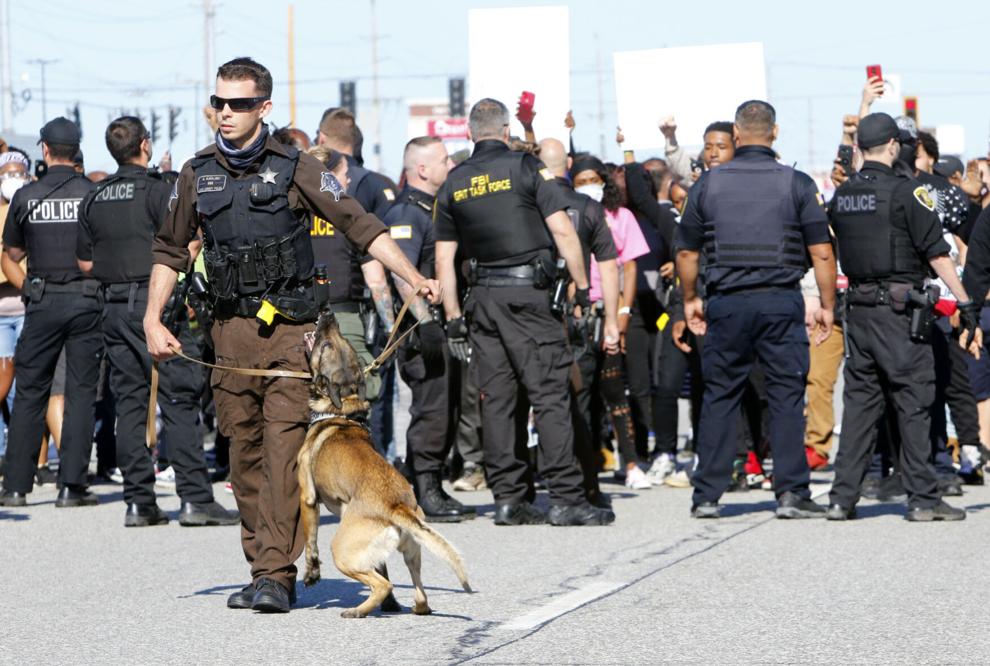 Merrillville protest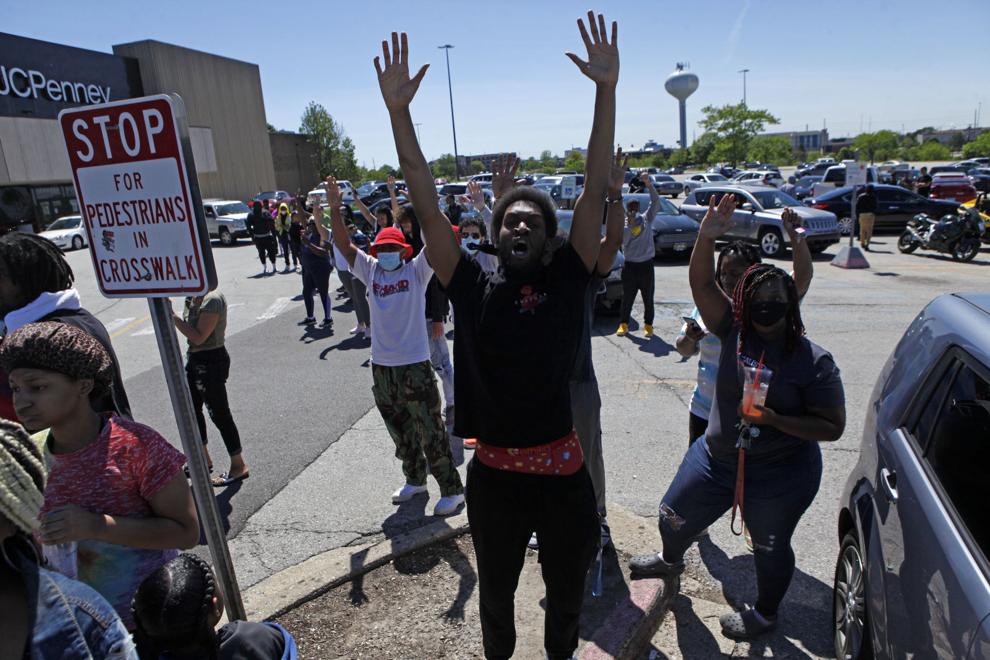 Merrillville protest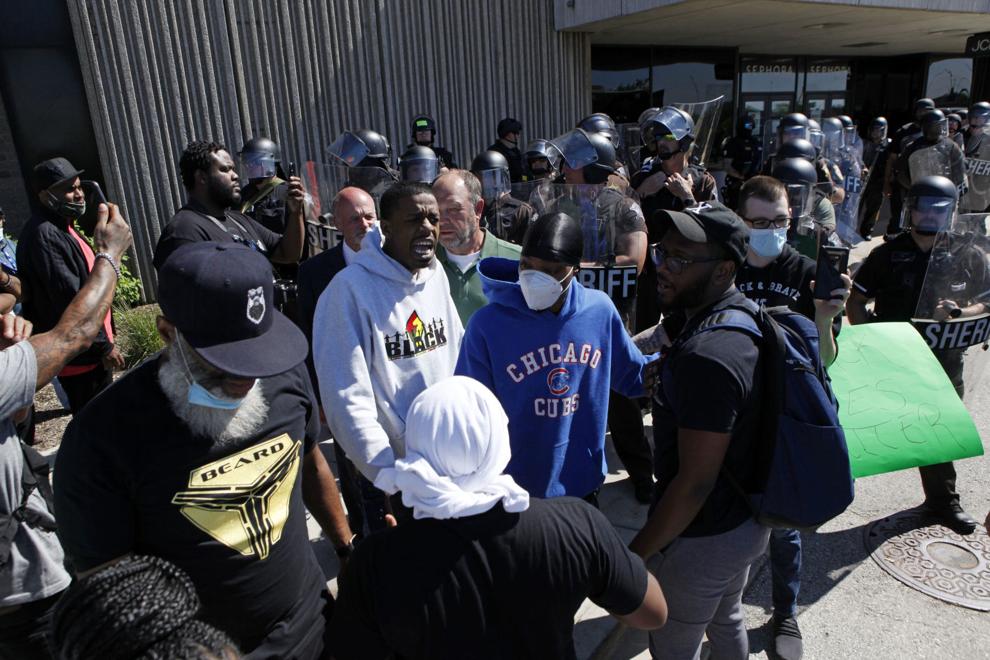 Merrillville protest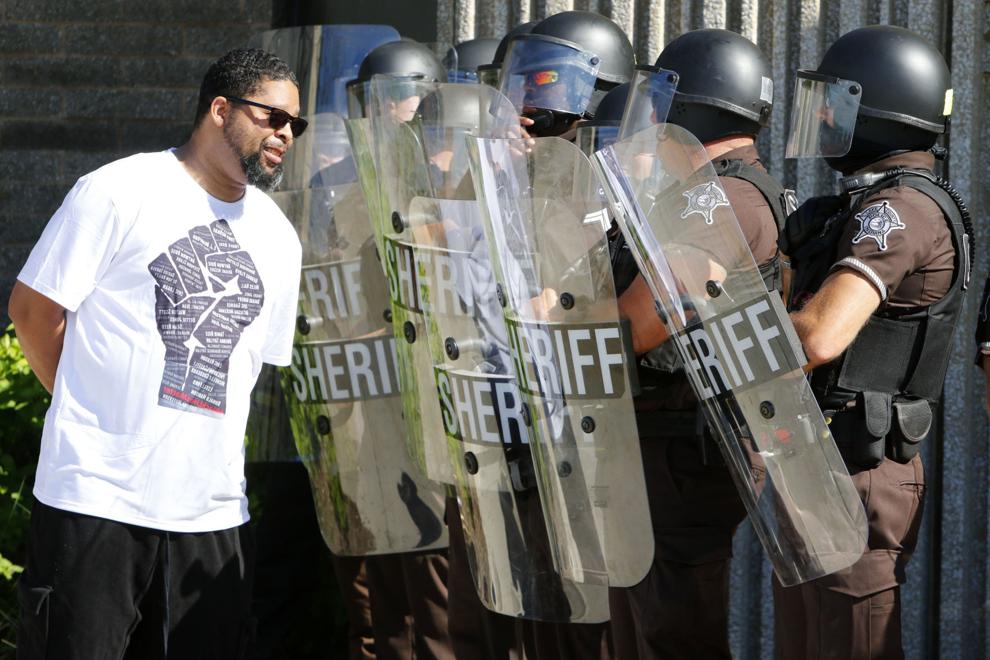 Merrillville protest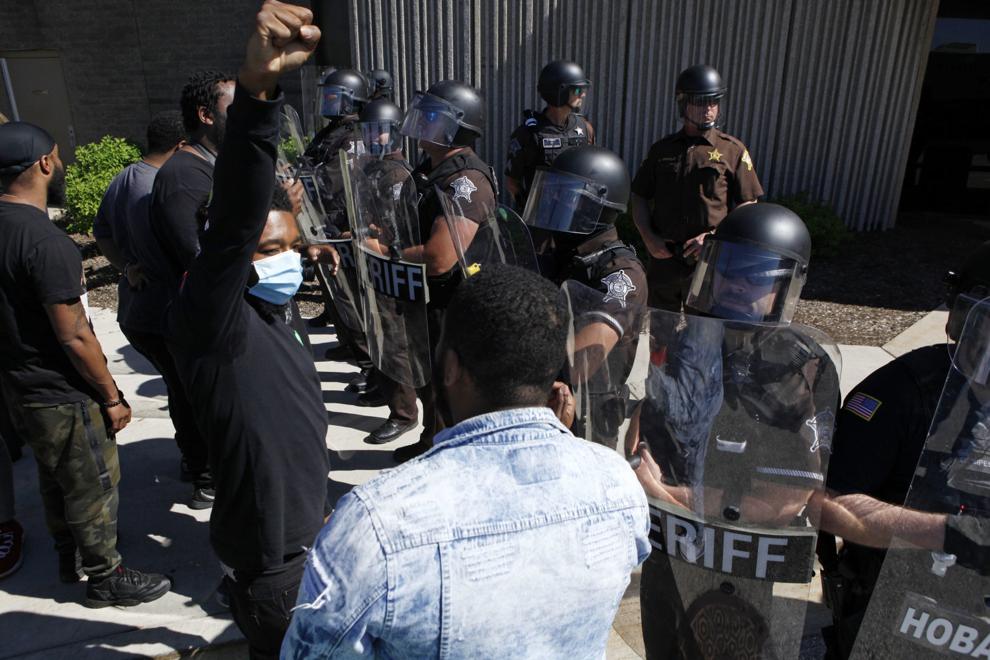 Merrillville protest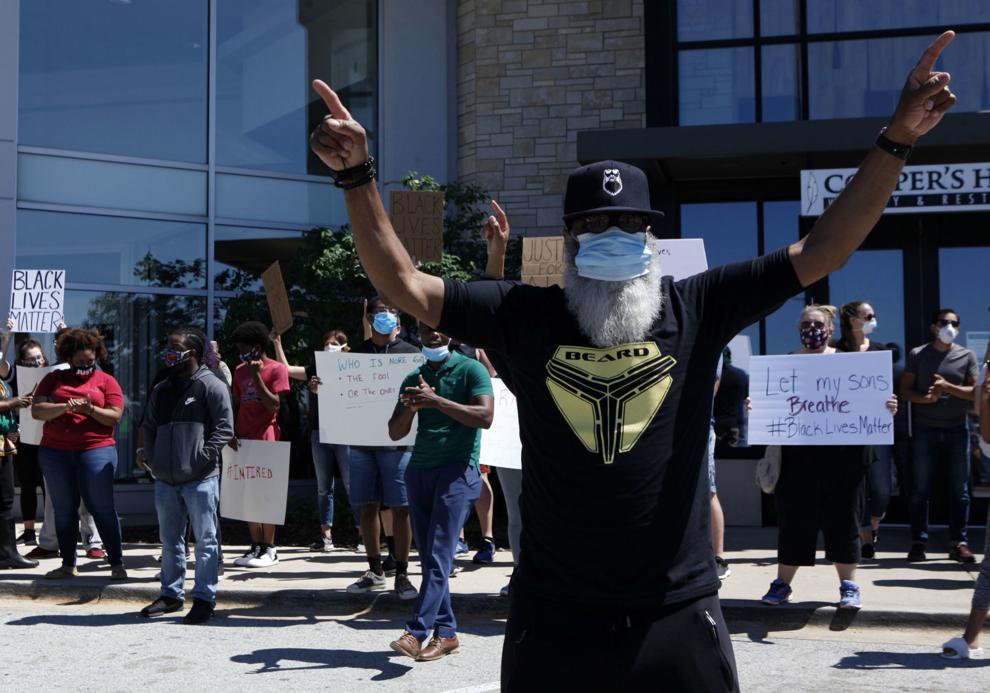 Merrillville protest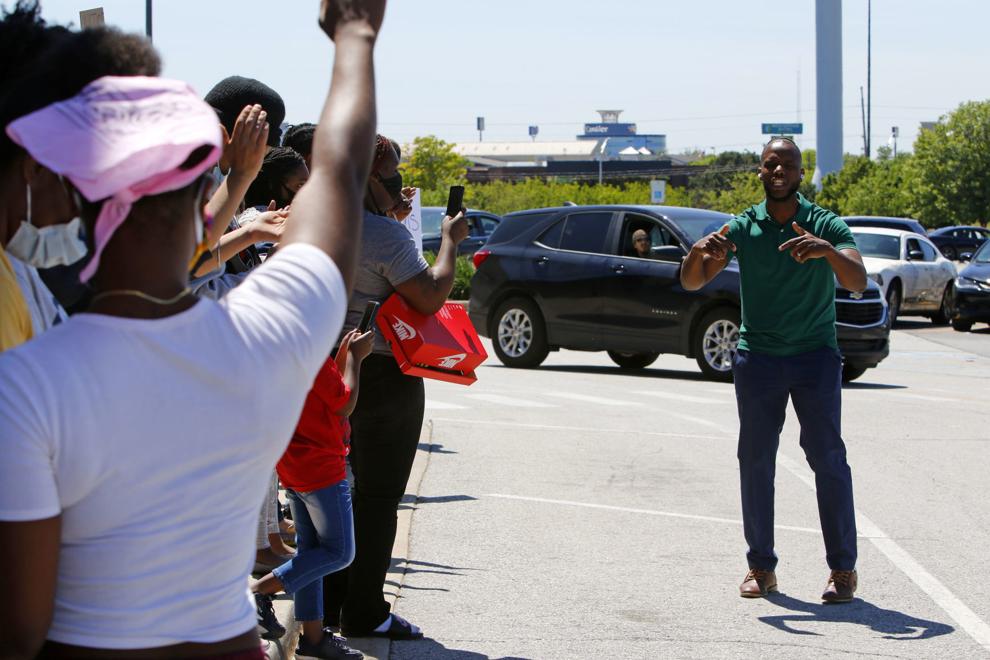 Merrillville protest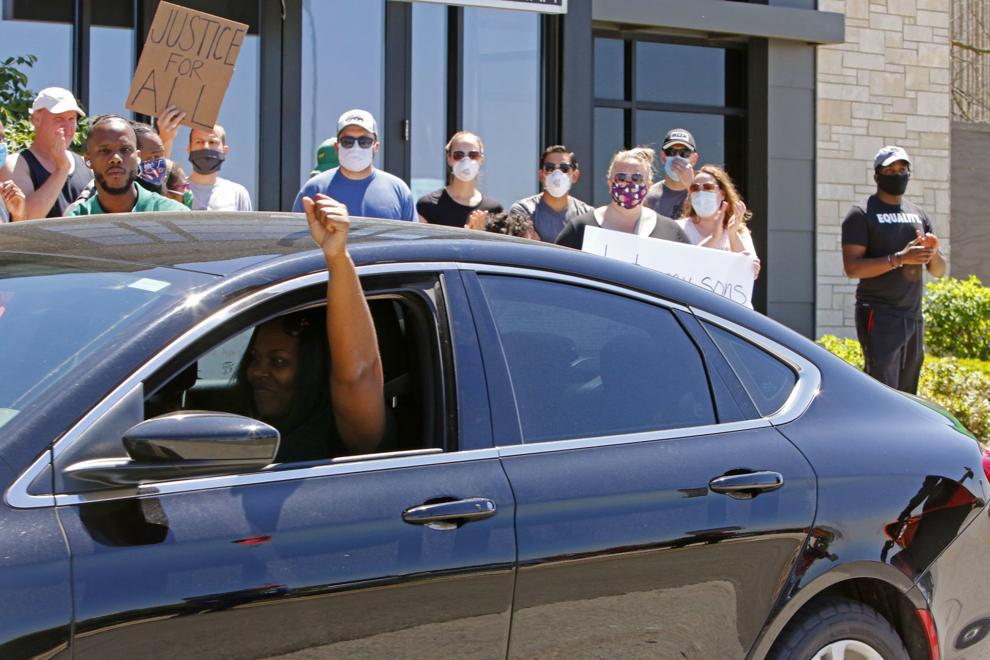 Merrillville protest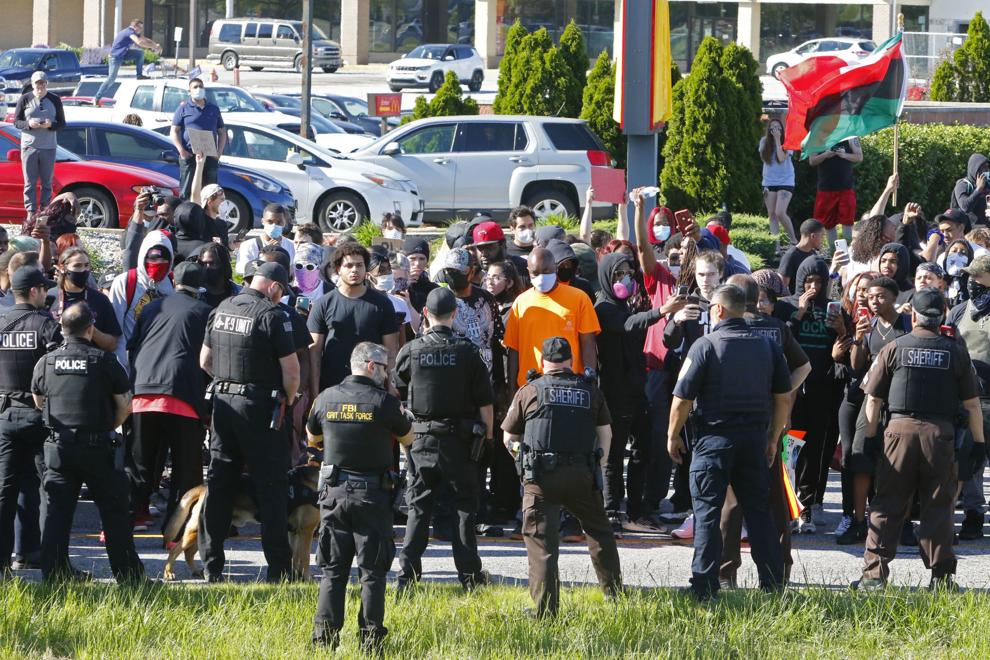 Merrillville protest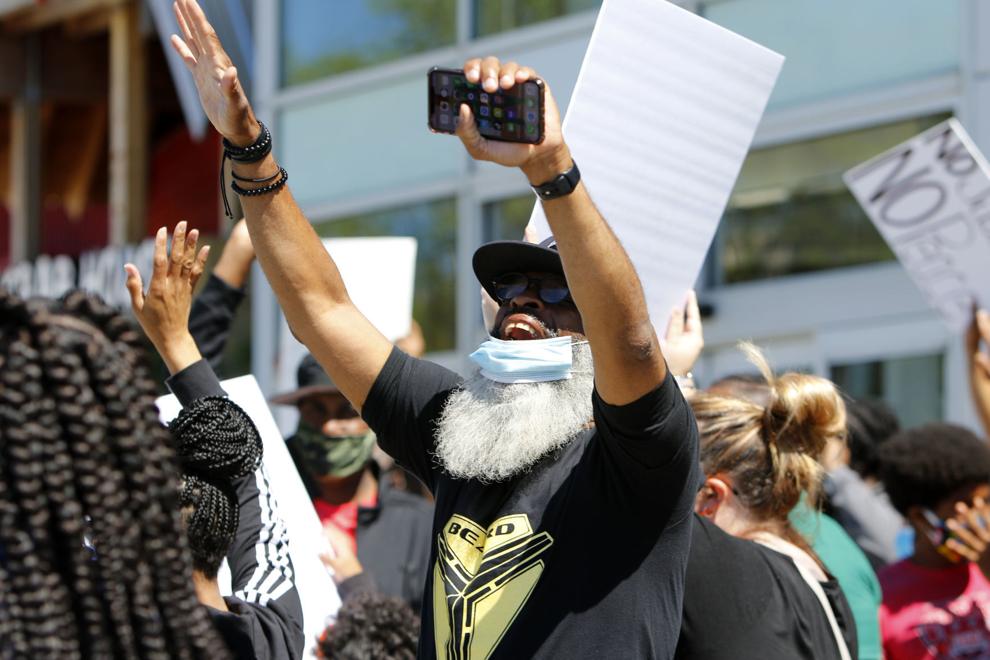 Merrillville protest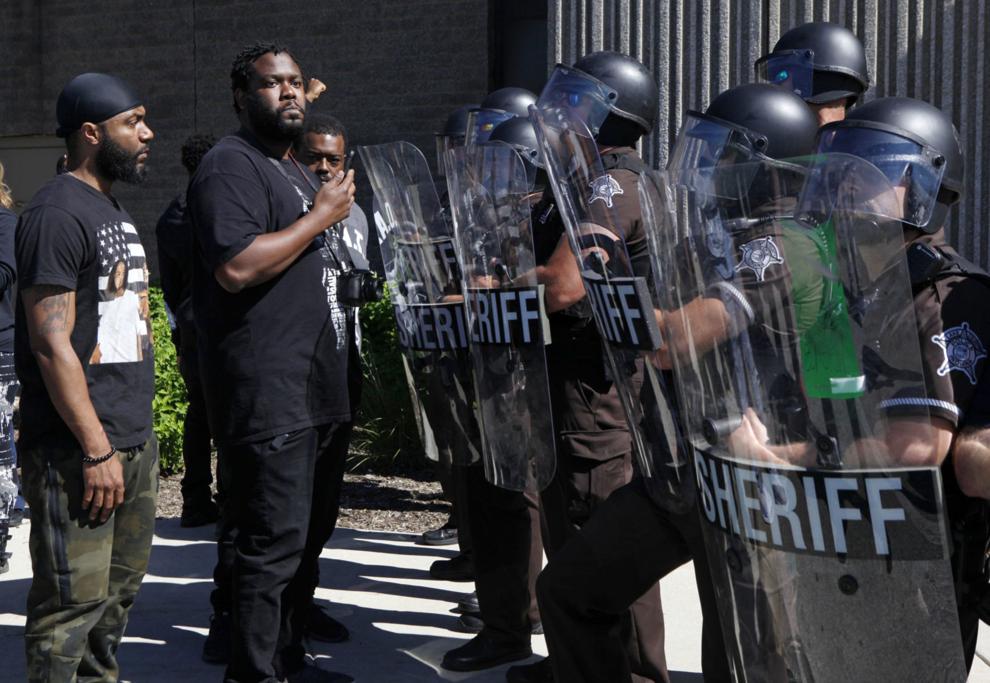 Merrillville protest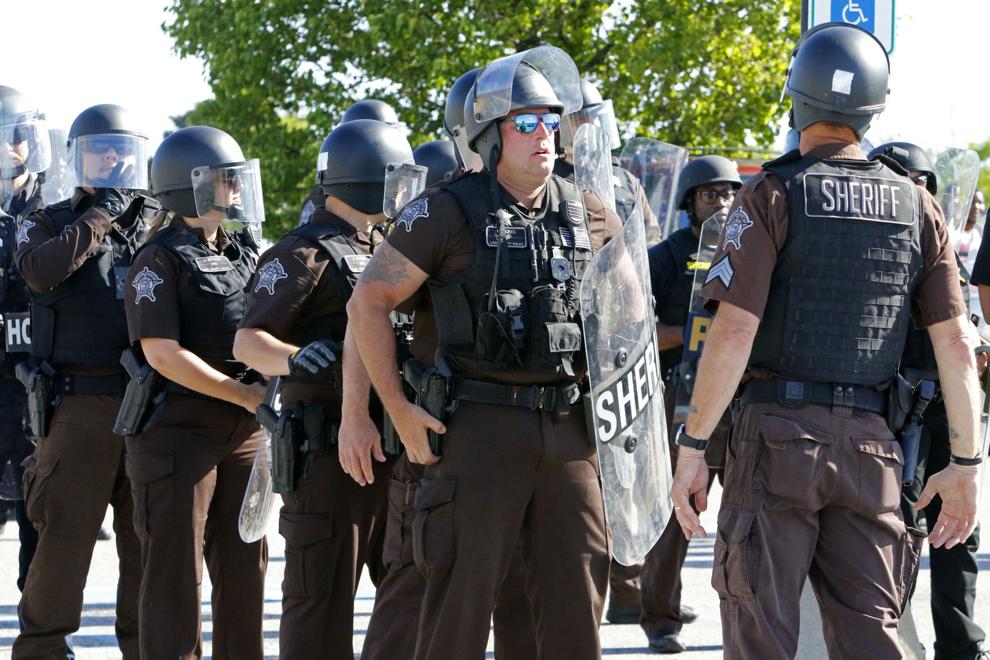 Merrillville protest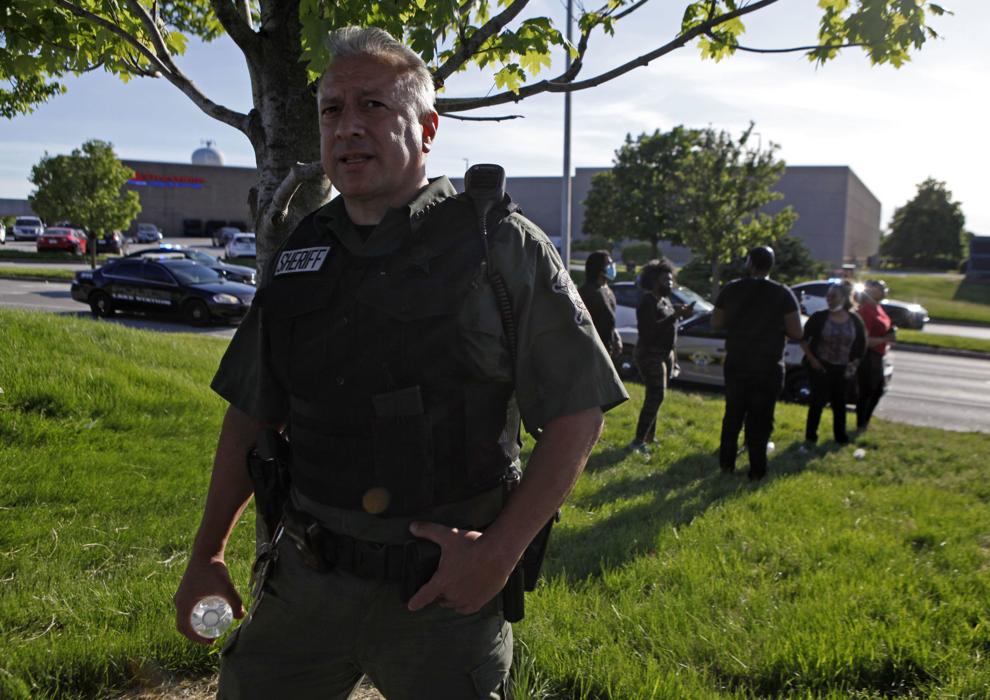 Michigan City protest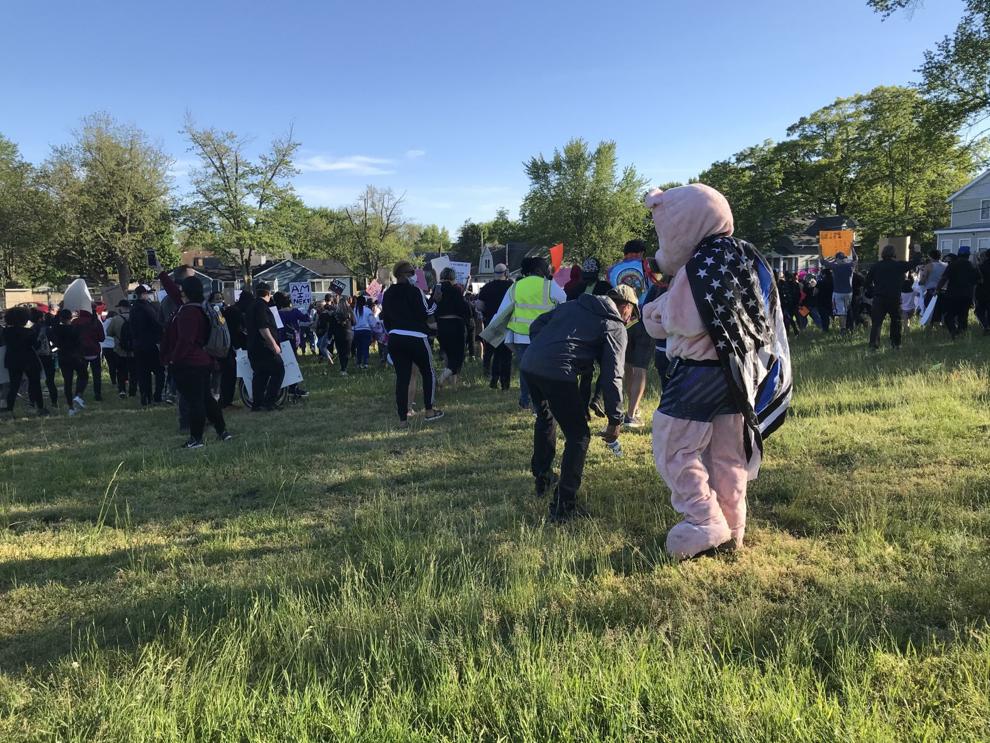 Standoff on U.S. 30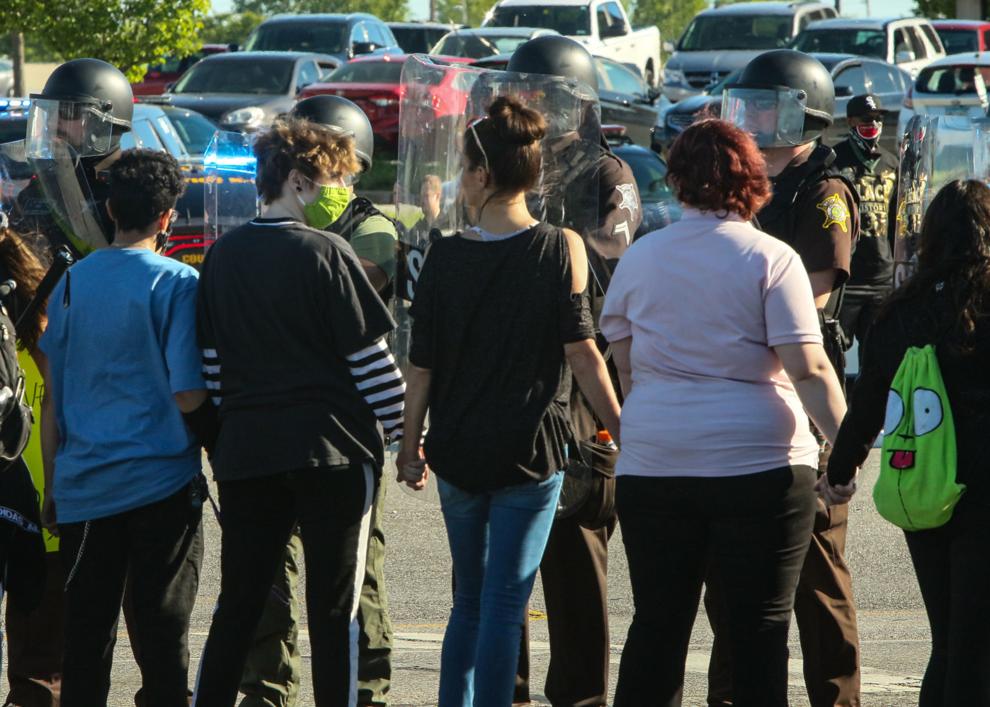 Standoff on U.S. 30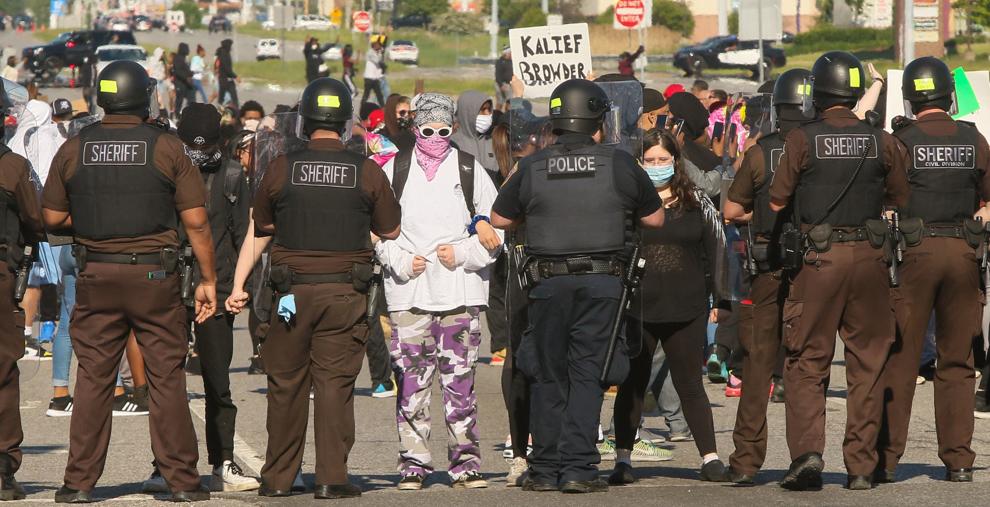 Standoff on U.S. 30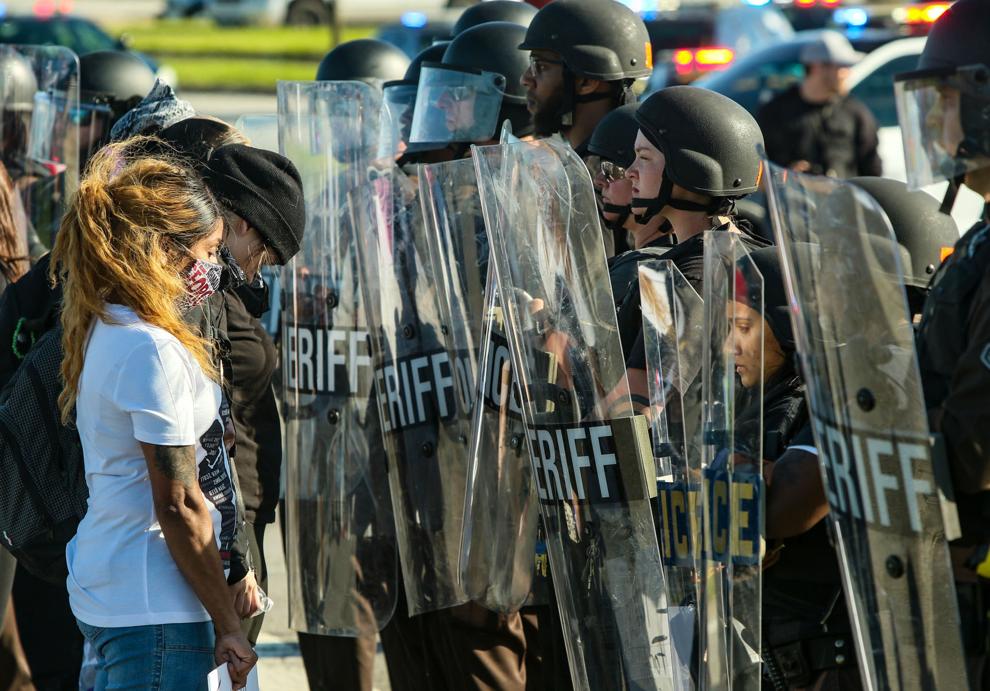 Merrillville Target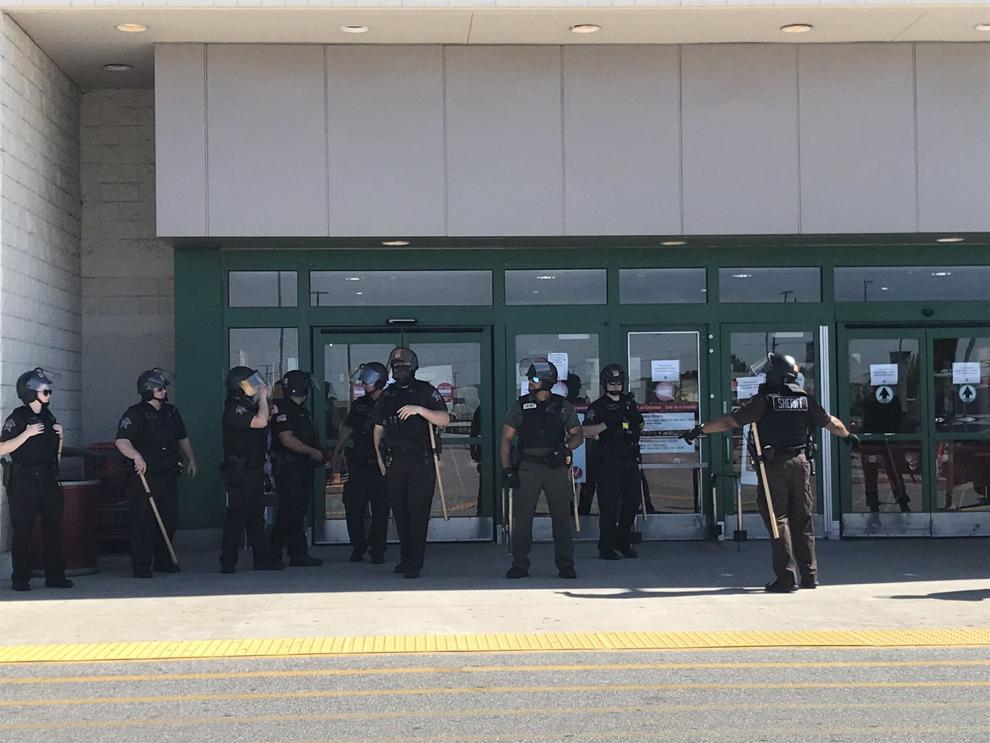 Merrillville protest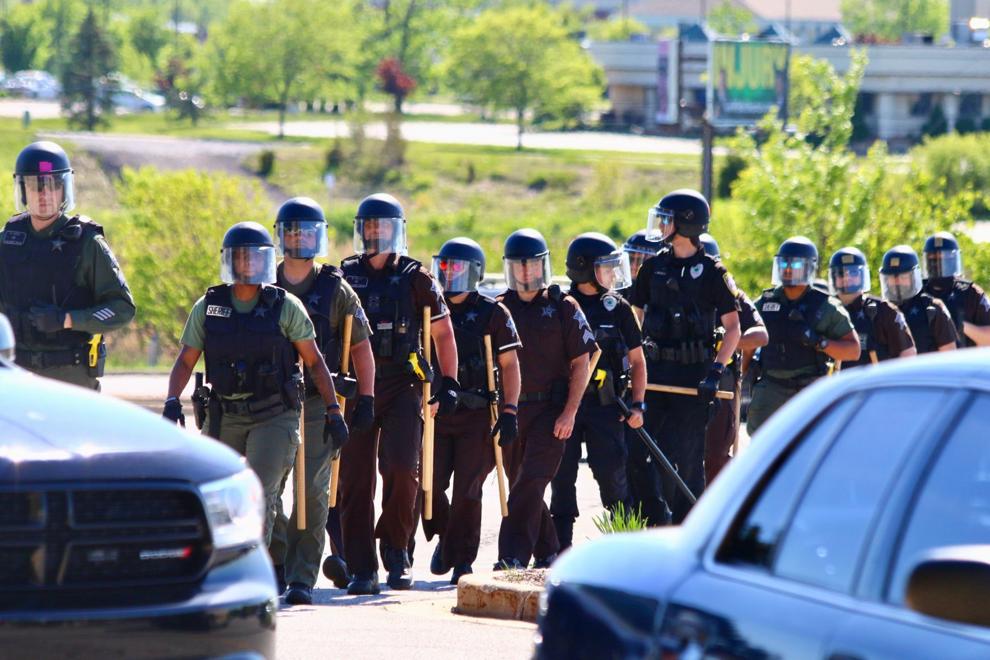 Merrillville protest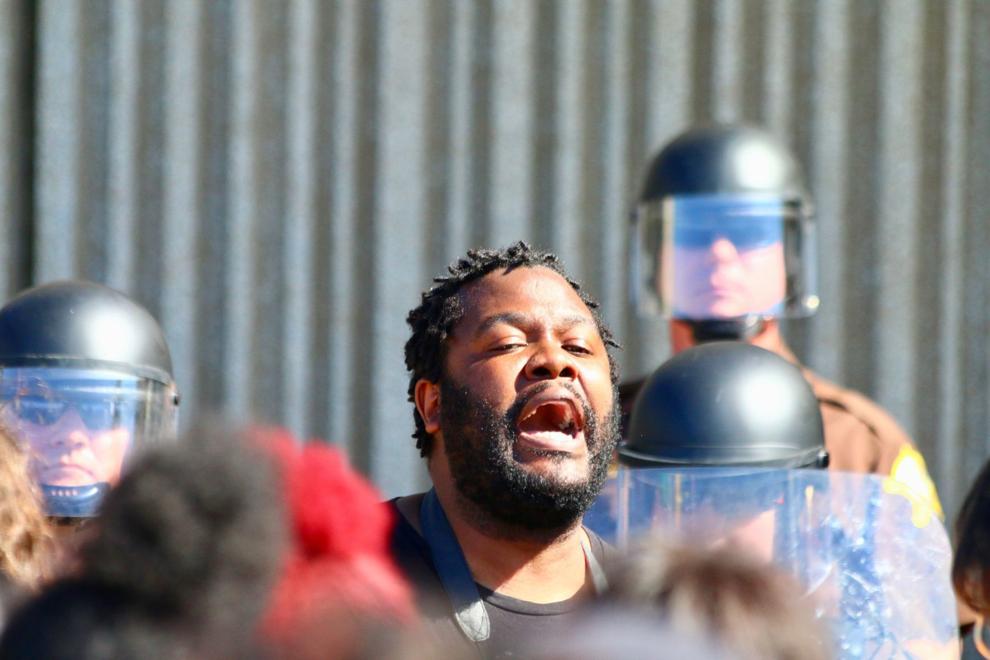 Merrillville protest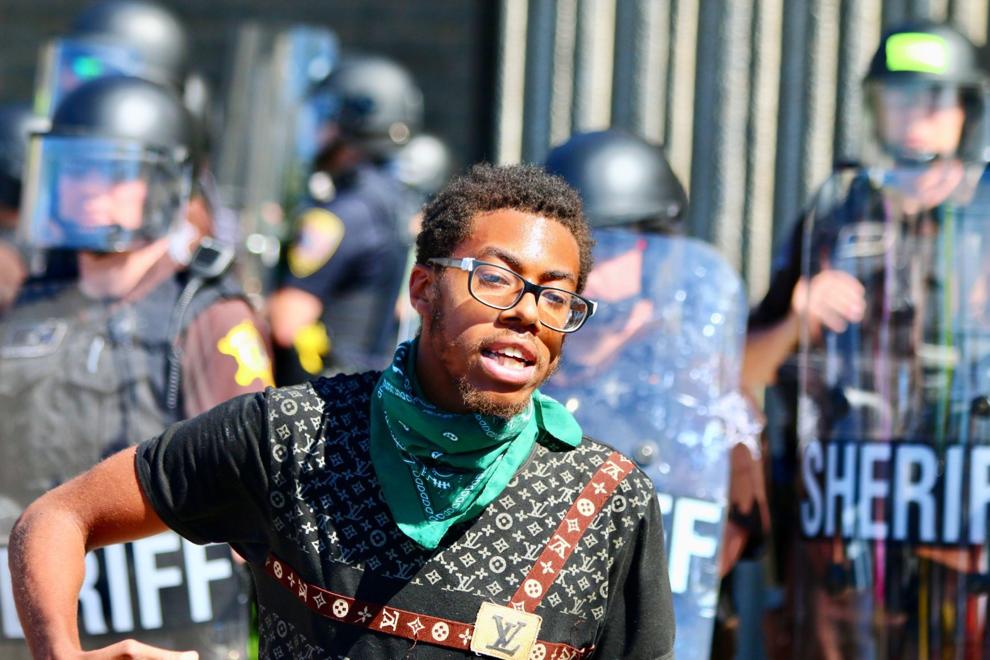 Merrillville protest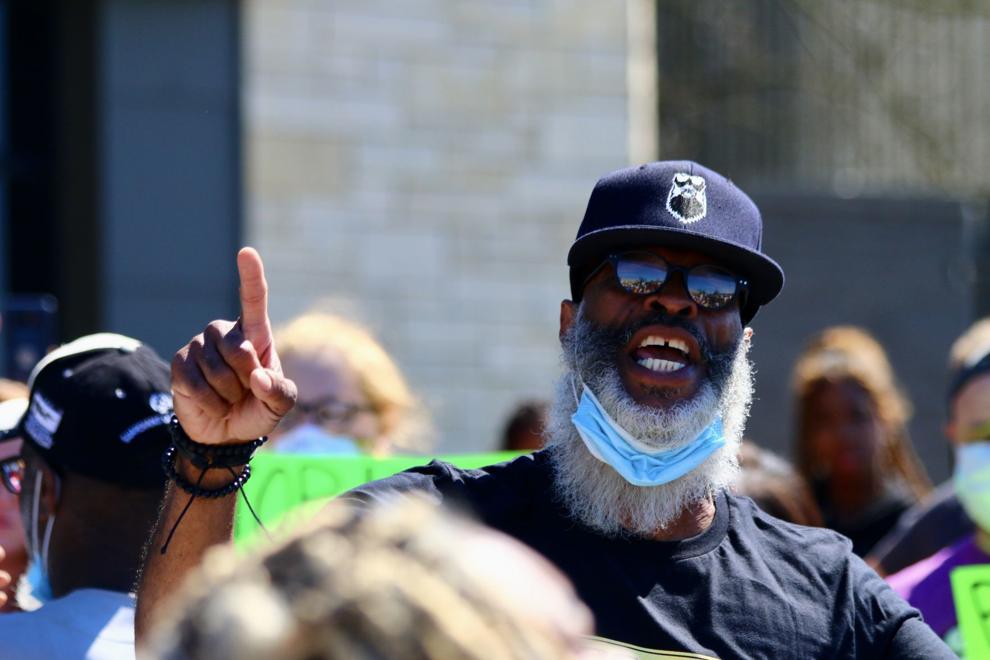 Merrillville protest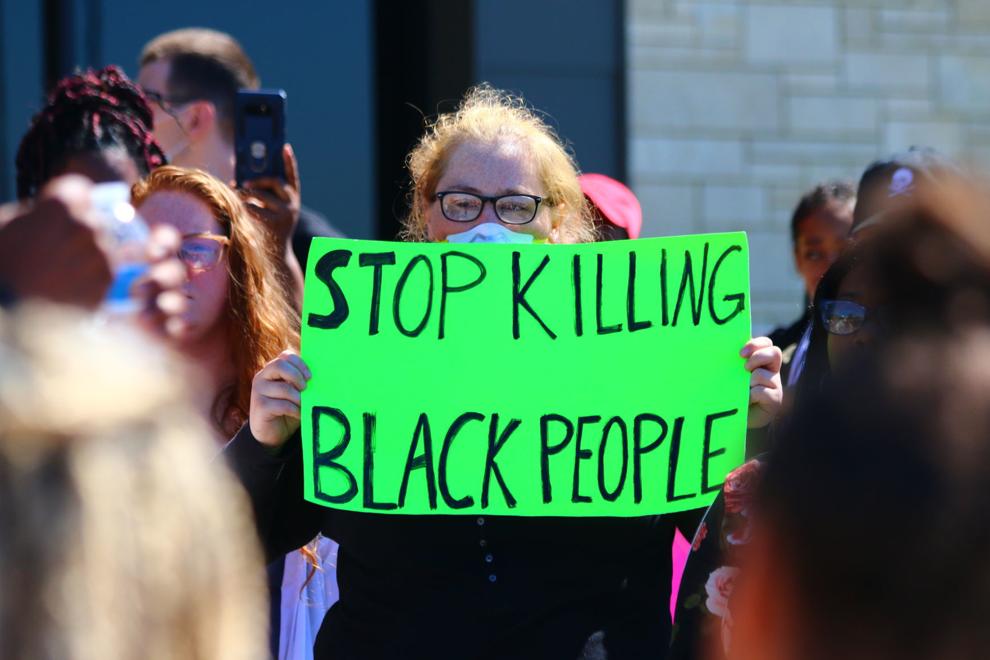 Merrillville protest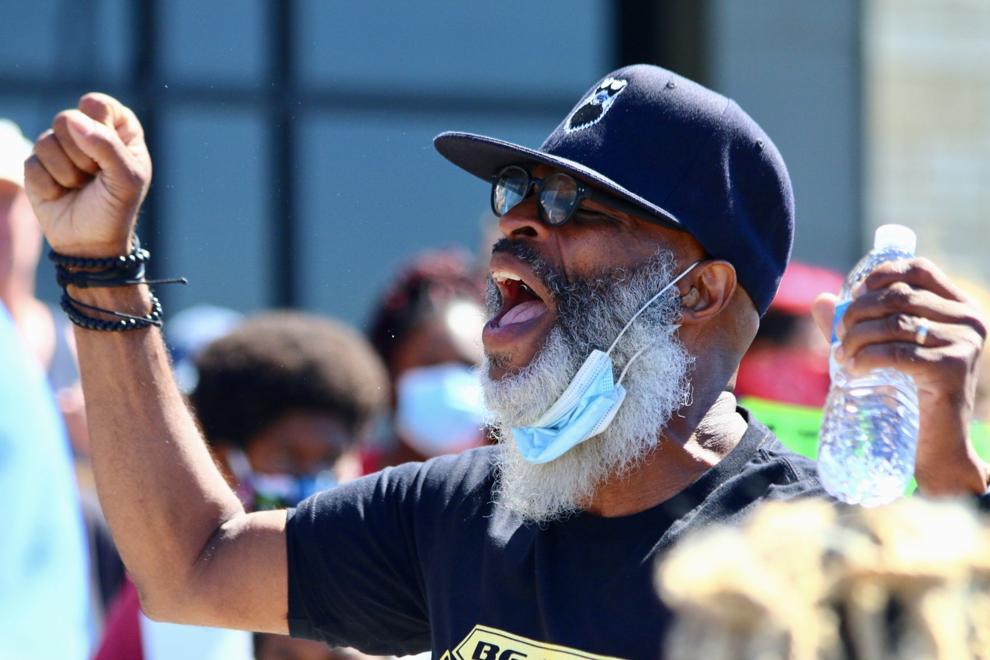 Merrillville protest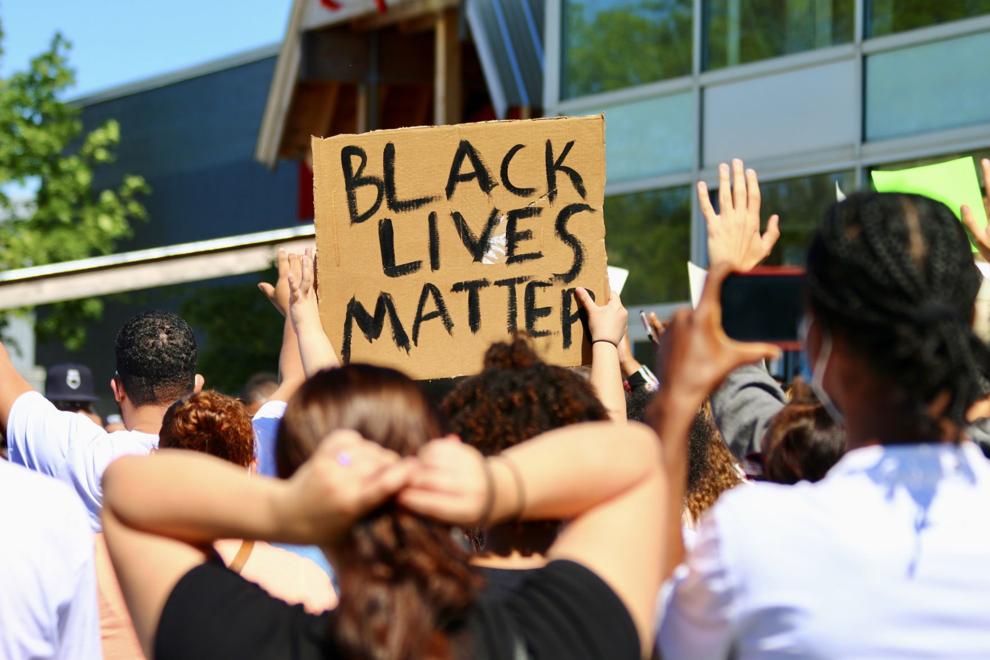 Merrillville protest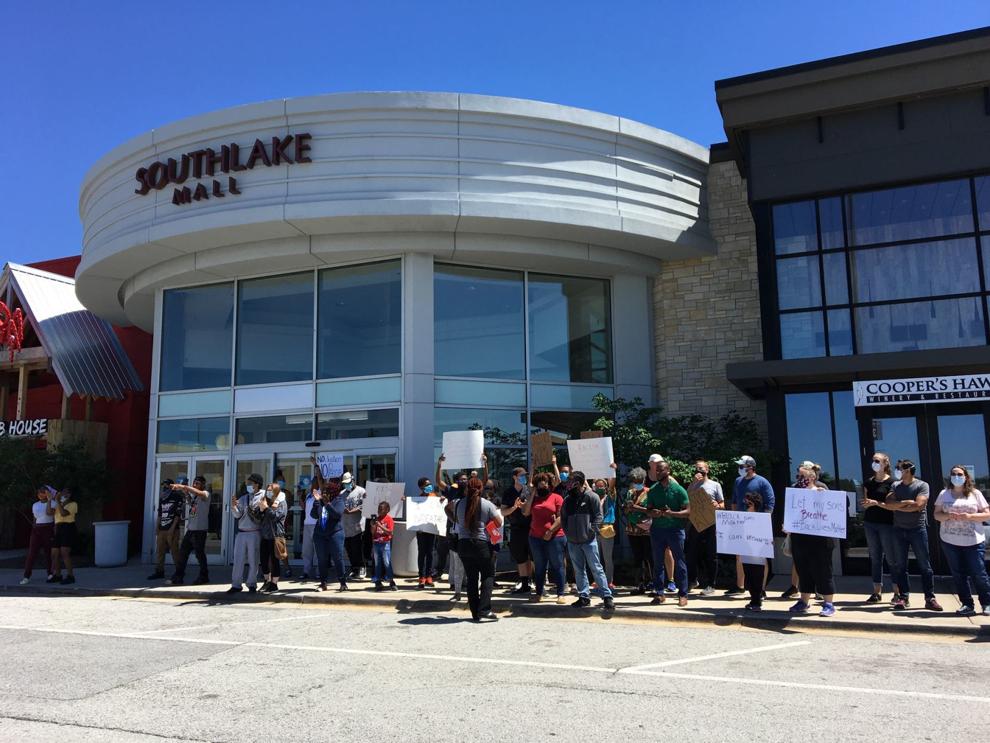 Hammond protests in solidarity with Minneapolis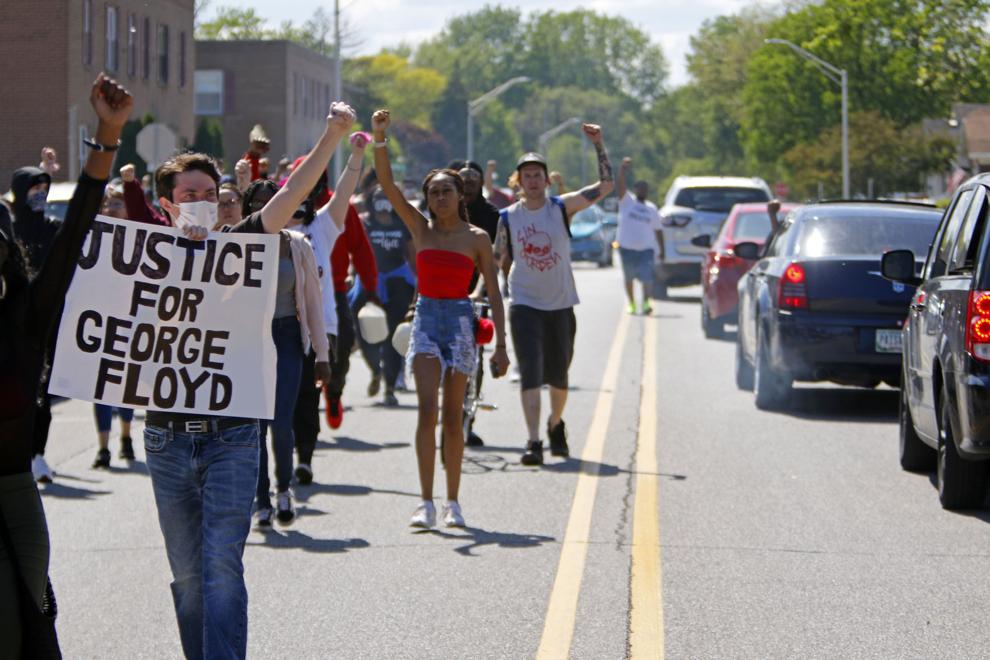 Hammond protests in solidarity with Minneapolis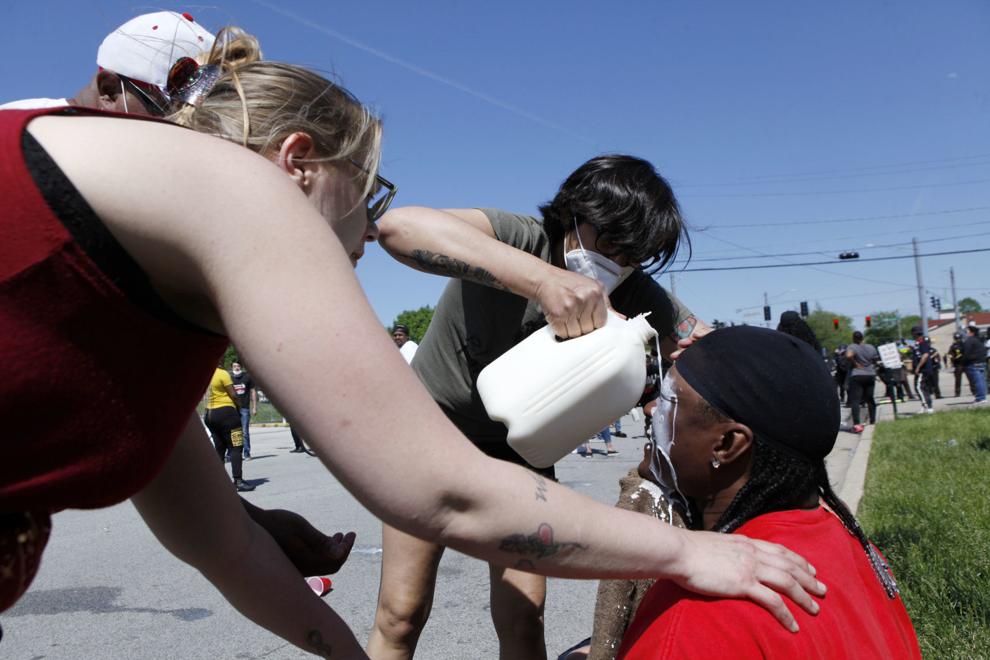 Hammond protests in solidarity with Minneapolis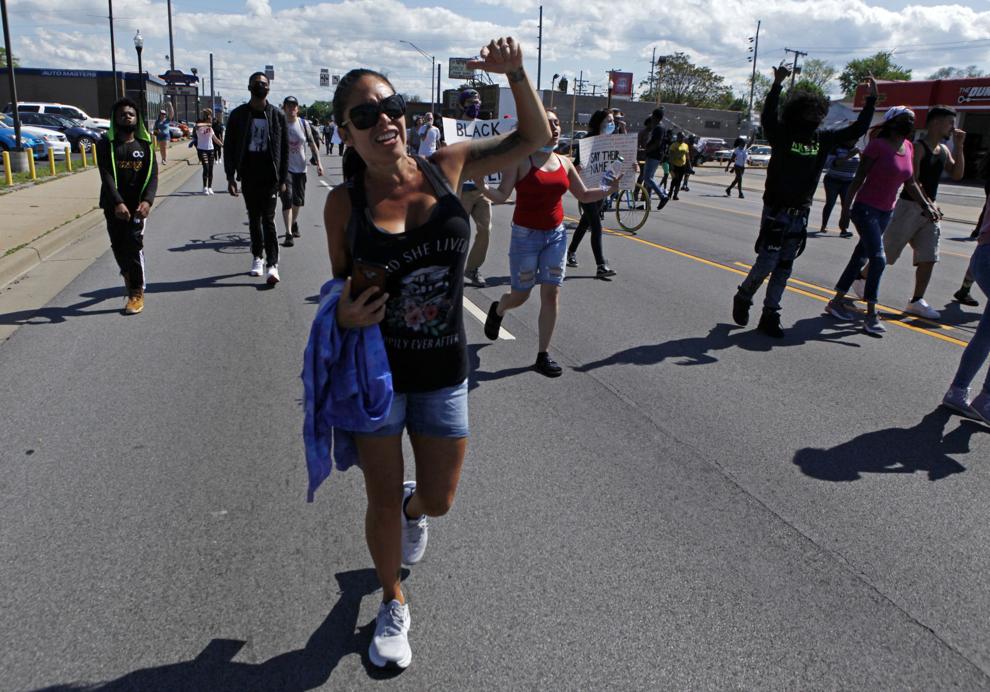 Hammond protests in solidarity with Minneapolis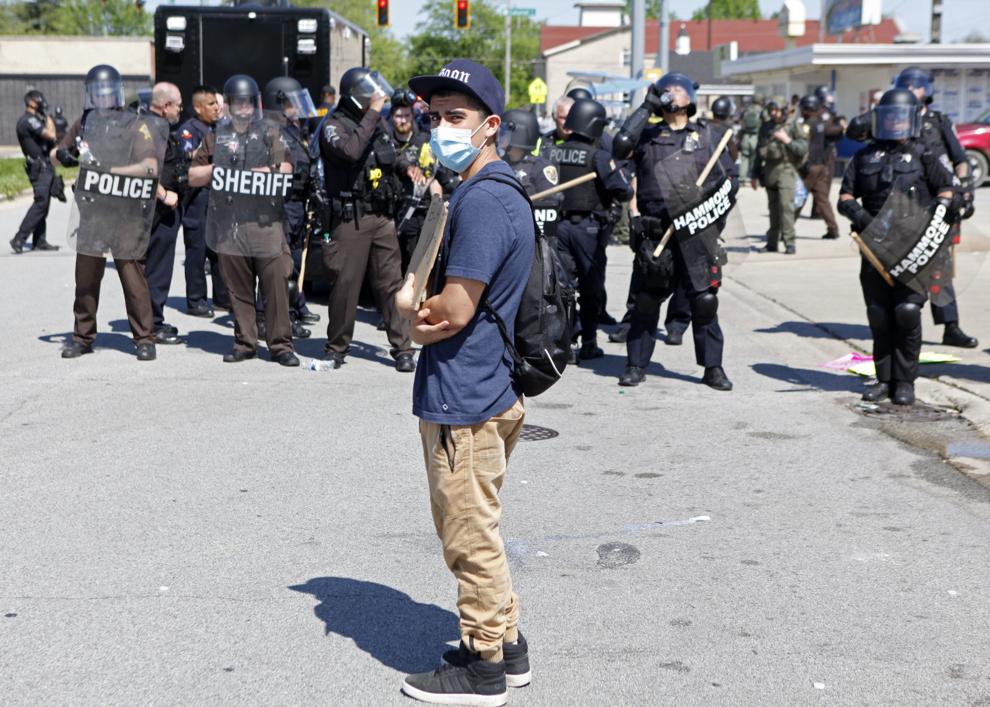 Hammond protests in solidarity with Minneapolis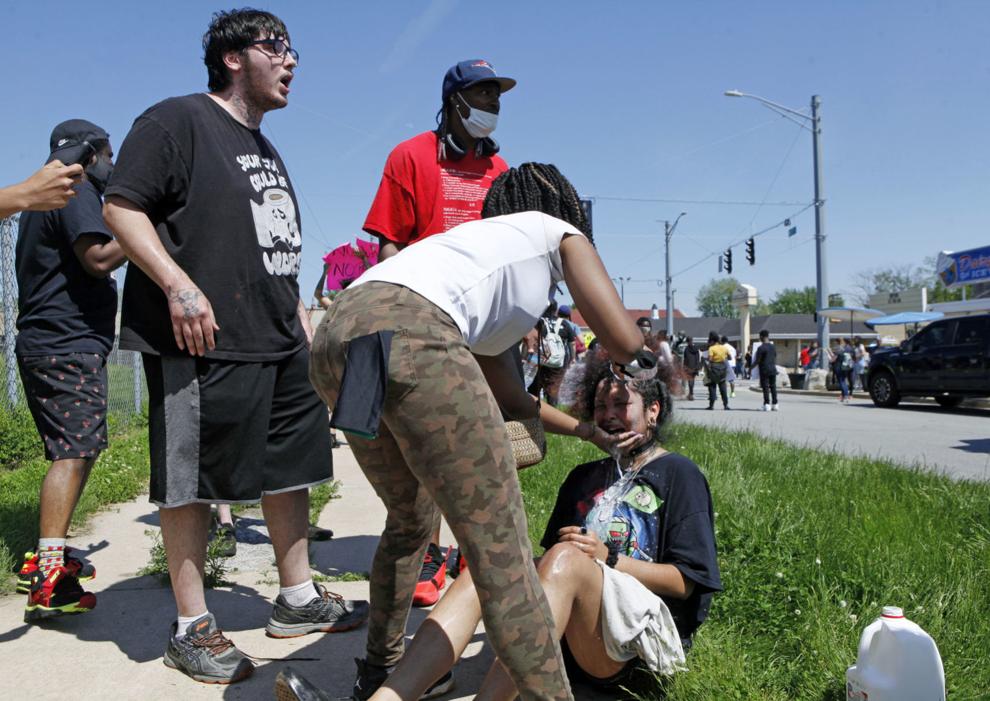 Hammond protests in solidarity with Minneapolis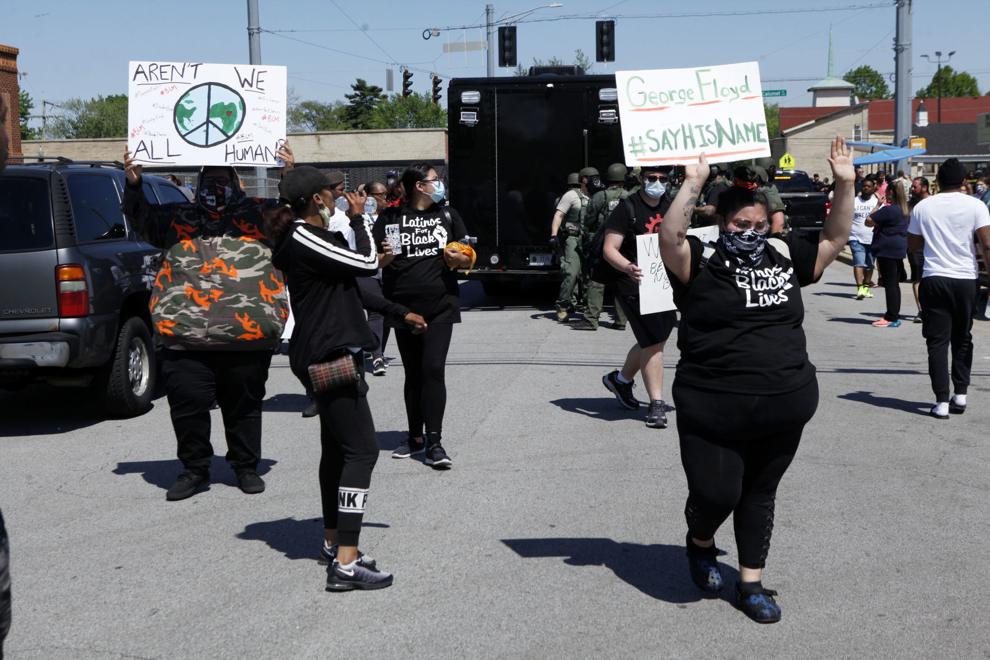 Hammond protests in solidarity with Minneapolis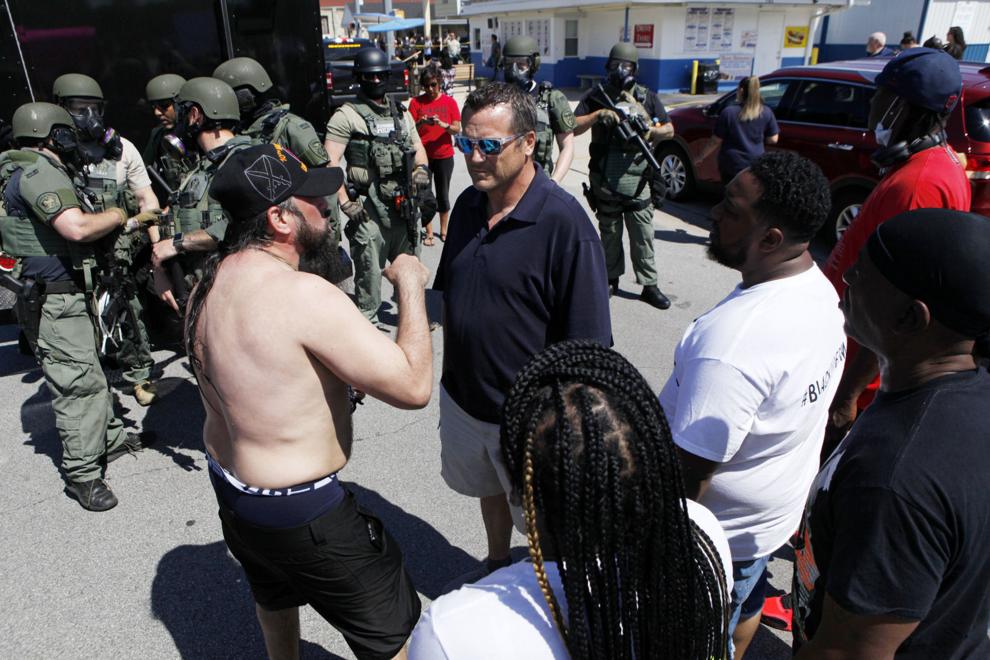 Hammond protests in solidarity with Minneapolis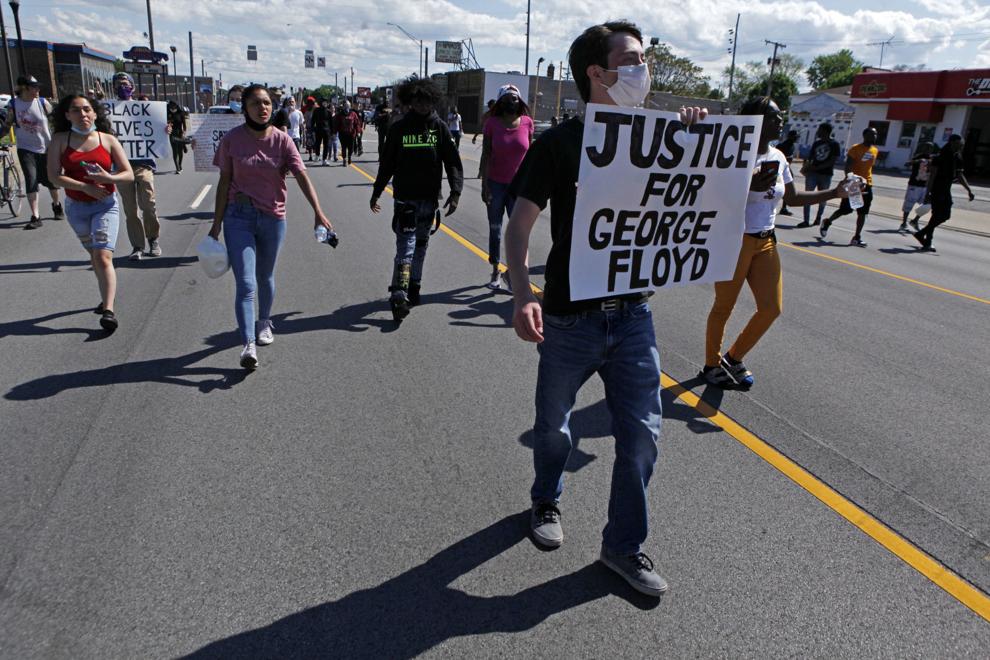 Hammond protests in solidarity with Minneapolis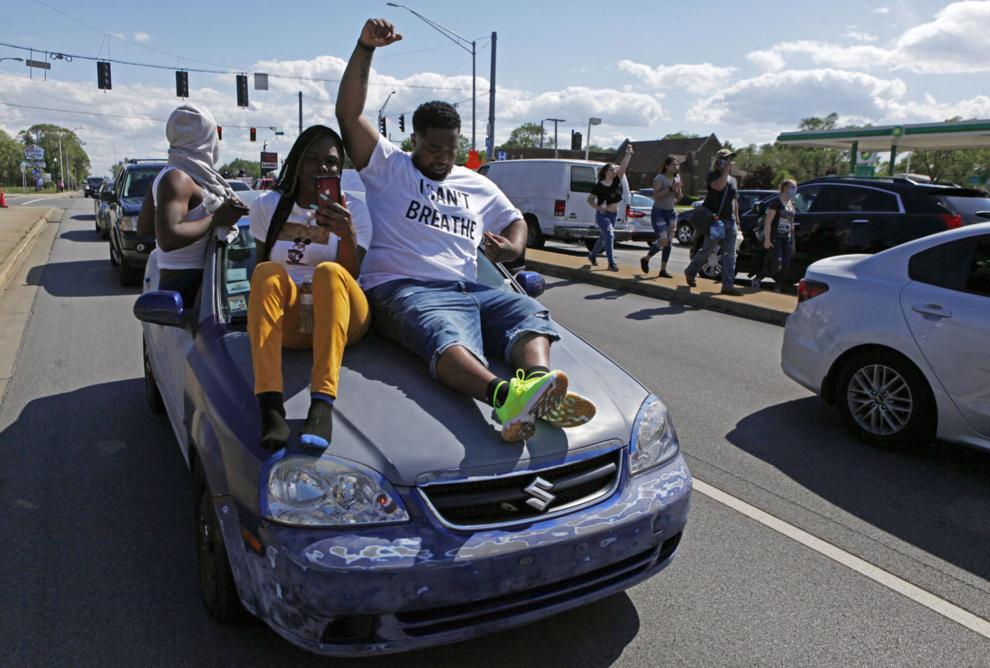 Hammond protests in solidarity with Minneapolis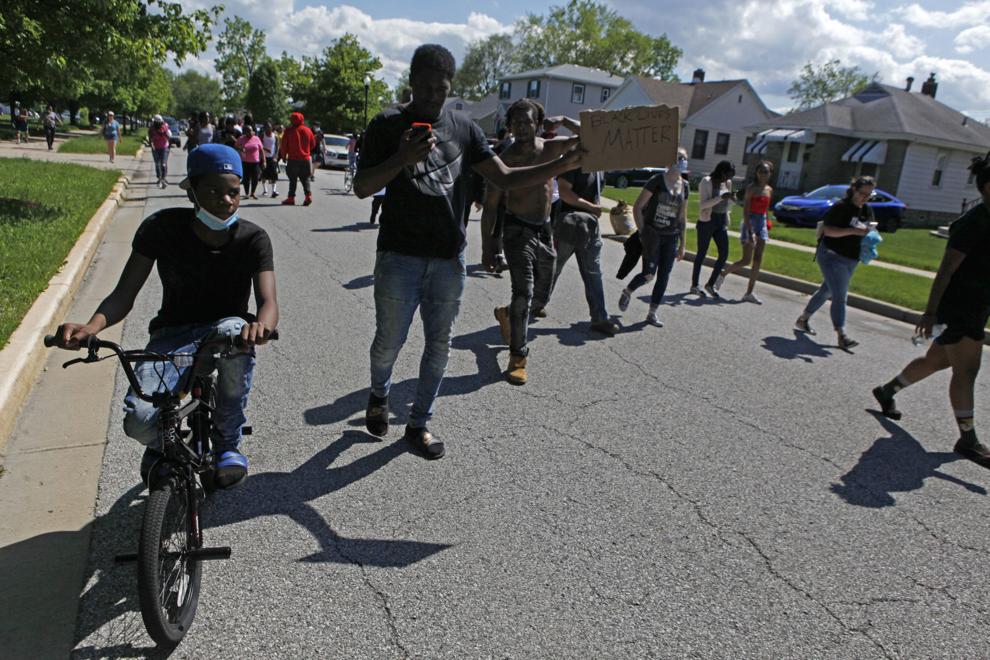 Hammond protests in solidarity with Minneapolis