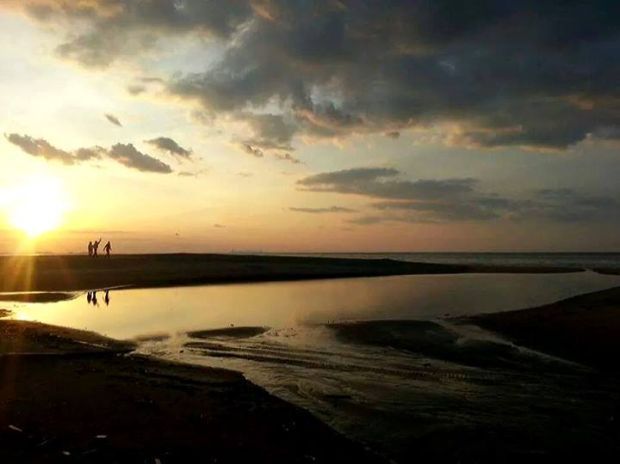 GARY — Authorities resumed a search Thursday for a possible drowning victim off the shore of Lake Street Beach, but did not find anyone, said Lt. Shawn Brown, a conservation officer with the Indiana Department of Natural Resources.
Brown said they have not been notified of any missing persons and no drowning had been confirmed as of 5 p.m. Thursday. He said authorities could resume searching again but only if they hear otherwise. 
Gary police were notified about 8:30 p.m. Wednesday of a male swimmer at Lake Street Beach who was past the buoys and struggling, Lt. Dawn Westerfield said.
A search began around dusk Wednesday, after a Gary police officer on beach patrol reported he had lost sight of the swimmer, Brown said.
The swimmer was wearing red shorts and was last seen about 300 yards offshore, he said.
Gary firefighters responded to the beach for a possible drowning, and DNR was notified, said Mark Jones, the Fire Department's chief of operations. The Lake County Sheriff's Department helicopter and Lake County Marine Unit also assisted.
The search was called off late Wednesday after it was too dark to continue, Westerfield said.
The sheriff's helicopter returned to aid the search Thursday morning, and the crew reported Lake Michigan was especially clear, Brown said. While the crew could see the lake bottom a couple of hundred yards out, they didn't spot a person, he said.
Authorities did not find any abandoned vehicles overnight in the area of the beach, Brown said. DNR planned to search farther offshore using sonar Thursday morning, he said.