Porter County reported its first two cases of the coronavirus, according to figures released Tuesday by the Indiana State Department of Health.
Six new cases of the coronavirus have been reported in Lake County, bringing the county's official total to 17, according to the figures.
But by the end of Tuesday, Robert Blaszkiewicz, Franciscan Health communications and media relations specialist, confirmed four additional Lake County cases. Pending confirmation from state health officials, Lake County could have as many as 21 cases.
Two new positive coronavirus cases were reported at Franciscan Health Hammond on Tuesday evening, Blaszkiewicz said. 
In addition, Franciscan Health Munster and Franciscan Health Dyer each had one positive coronavirus case reported Tuesday afternoon.
The locations of the other coronavirus-positive patients are unknown. 
LaPorte County remains steady this week — with two total cases, according to local and state health officials.
The Region is now up to 25 people affected by the virus in Lake, LaPorte and Porter counties, according to the Indiana State Department of Health and hospital officials. 
Neighboring Elkhart has 15 confirmed cases. Six were also reported in St. Joseph County. 
The Porter County Health Department announced Tuesday it has two confirmed cases of COVID-19, and that they anticipate more local positive cases will arise in the coming days.
In the first case, a family of three living within close quarters has one positive test result and potentially two additional positive cases pending, according to Porter County Health Department Administrator Letty Zepeda. 
"One of the family members is in a health facility being treated for symptoms and the other two family members are at home self-isolating," she said.
Health officials said Porter County's second case is unrelated to the first. 
"The individual is self-isolating at home in good condition and is being monitored twice a day by staff at the Porter County Health Department to closely monitor their condition for any deterioration," according to a statement from Zepeda.
The Porter County Health Department is working closely with state officials to ensure that contacts of this individual are identified and monitored and that all infection control protocols are being followed, the department said.
In both cases, the county health department is closely monitoring the patients at home for deterioration in health and working to identify contacts.
No further details of either case are available due to privacy laws.
State testing data
Indiana health officials announced 365 positive identifications in total — or 106 more cases than previously reported Monday. 
Twelve people in Indiana have died from the virus, up from seven fatalities reported on Monday. 
As of Tuesday, six people have died in Marion County; three in Johnson County; and one each in Allen, Delaware and Scott counties. 
Testing figures are up considerably statewide, with 2,931 people tested as of Tuesday morning, up from 1,960 the day before.
Health care workers; people exhibiting symptoms such as high fever, cough and difficulty breathing; and at-risk age groups with health conditions and symptoms are among those being prioritized for testing. 
Marion County is the most impacted with 161 positive identifications. Lake County ranks the fifth-highest behind Hamilton, Johnson and Hendricks counties. The latter three counties have 25, 18 and 13 identifications.
Counties with active cases include Adams, Allen, Bartholomew, Boone, Brown, Clark, Dearborn, Decatur, Delaware, Dubois, Elkhart, Fayette, Floyd, Franklin, Gibson, Grant, Hamilton, Hancock, Harrison, Hendricks, Howard, Jackson, Jennings, Johnson, Lake, LaPorte, Lawrence, Madison, Marion, Miami, Monroe, Montgomery, Morgan, Noble, Ohio, Owen, Porter, Putnam, Ripley, Scott, Shelby, St. Joseph, Starke, Sullivan, Tippecanoe, Tipton, Vanderburgh, Vigo, Warrick, Washington, Wayne and Wells counties.
All testing has been conducted by the Indiana State Department of Health, the Centers for Disease Control and Prevention and private laboratories.
Staff writer Anna Ortiz contributed to this report. 
Gallery: World responds to threat, reality of coronavirus
APTOPIX Virus Outbreak Illinois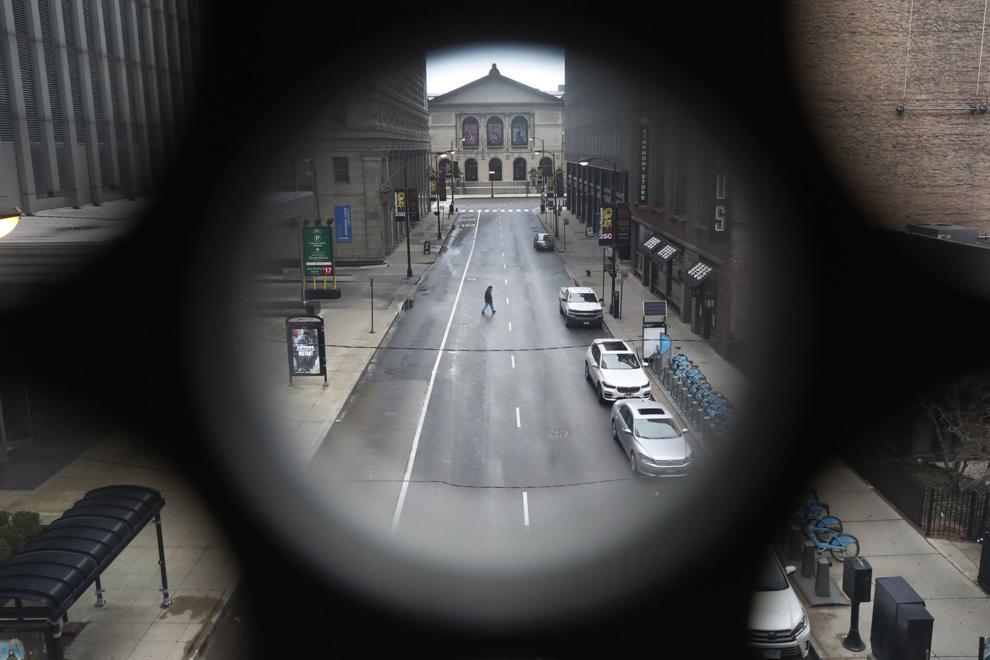 Virus Outbreak Illinois Daily Life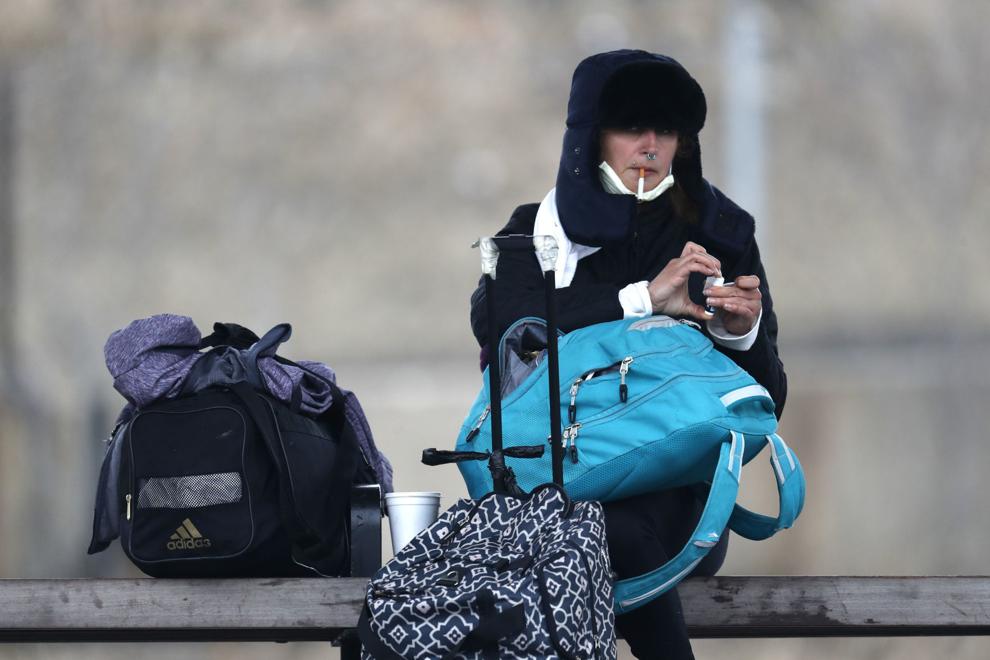 Virus Outbreak Illinois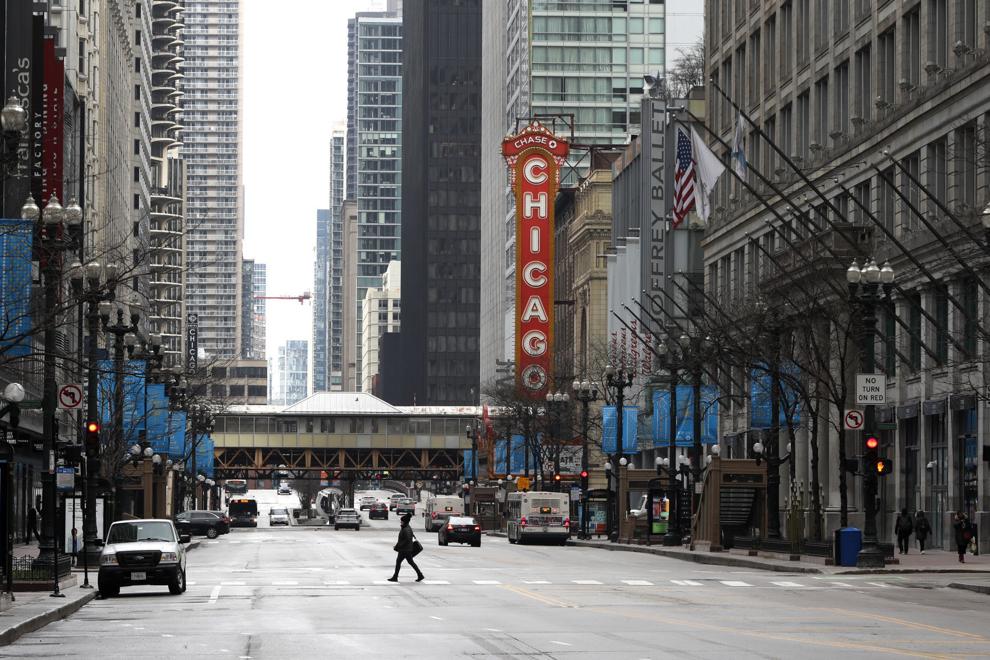 Service 4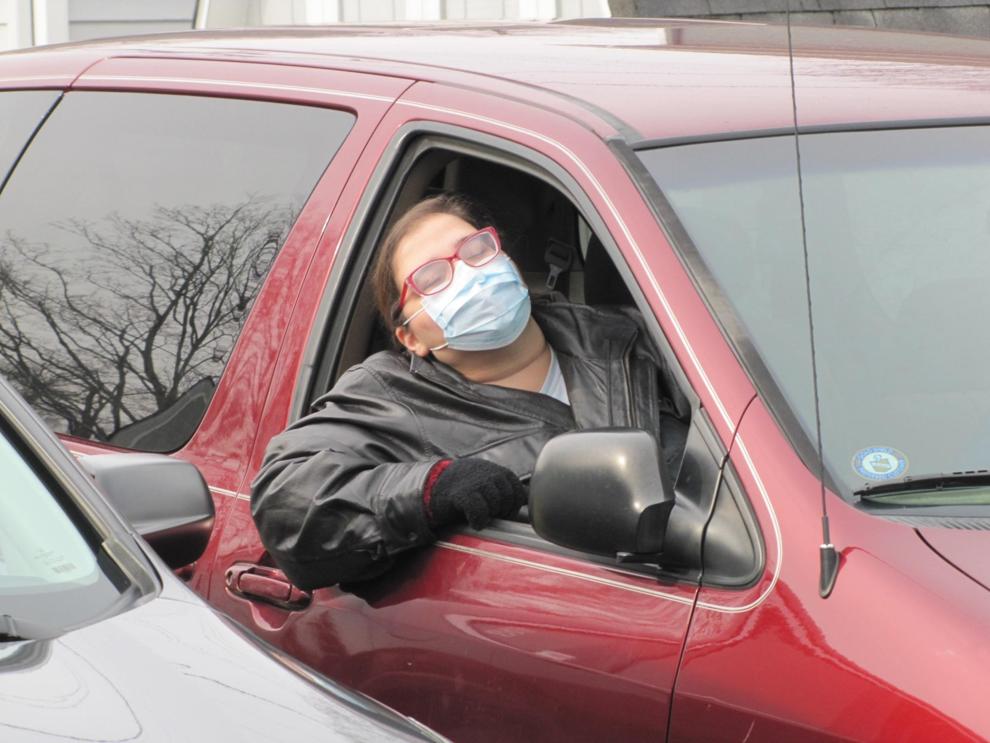 APTOPIX Virus Outbreak Illinois
Virus Outbreak Illinois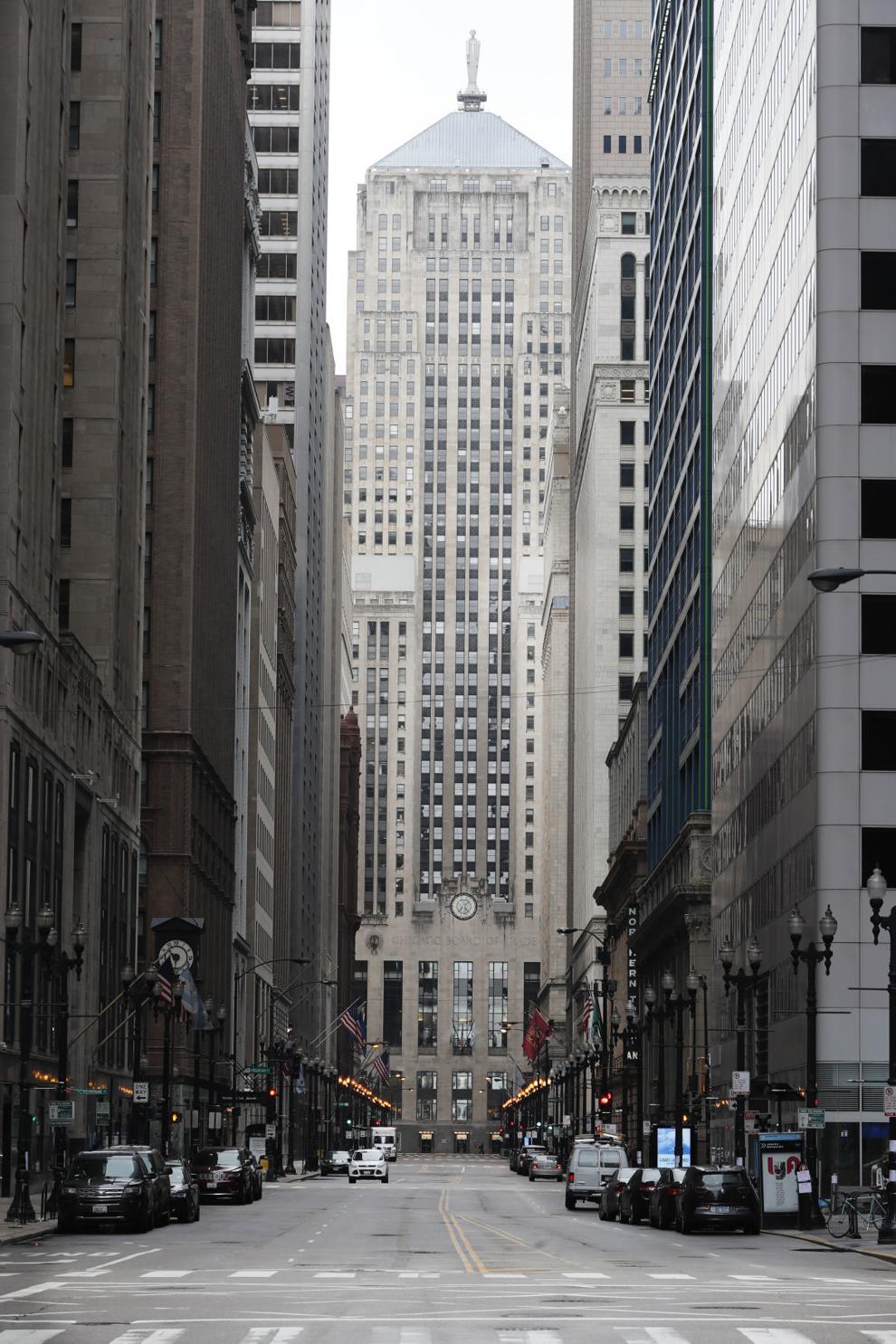 Virus Outbreak Illinois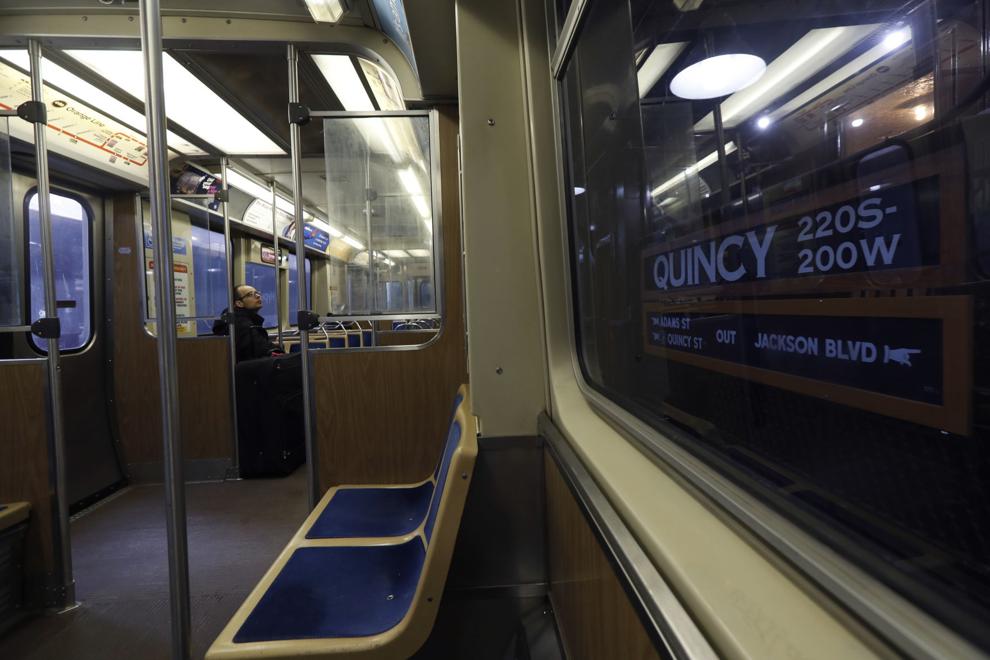 Virus Outbreak Funerals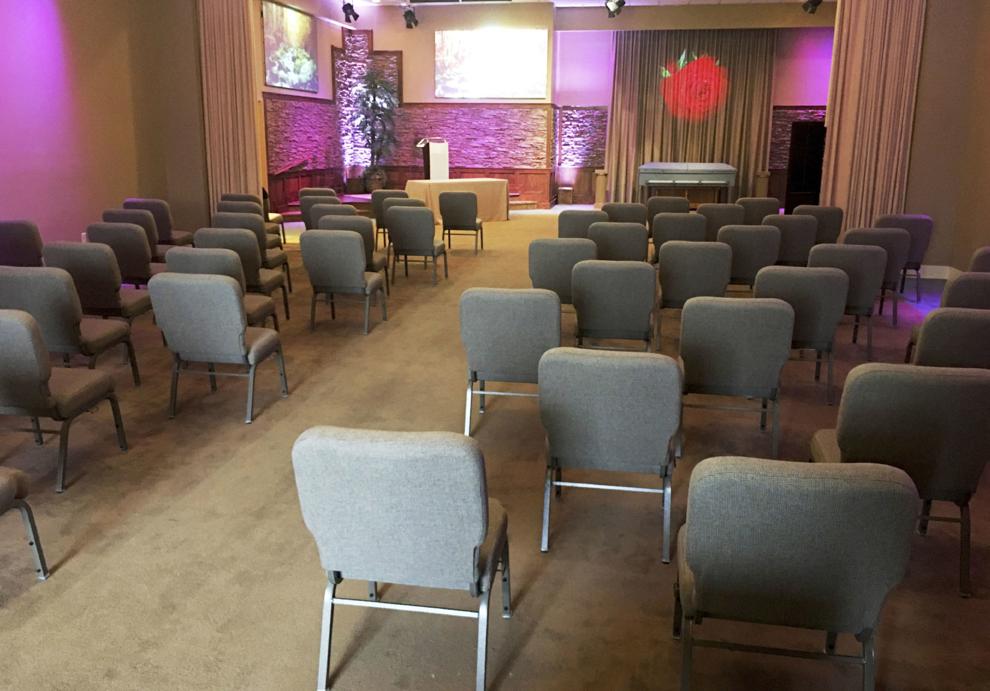 Virus Outbreak Illinois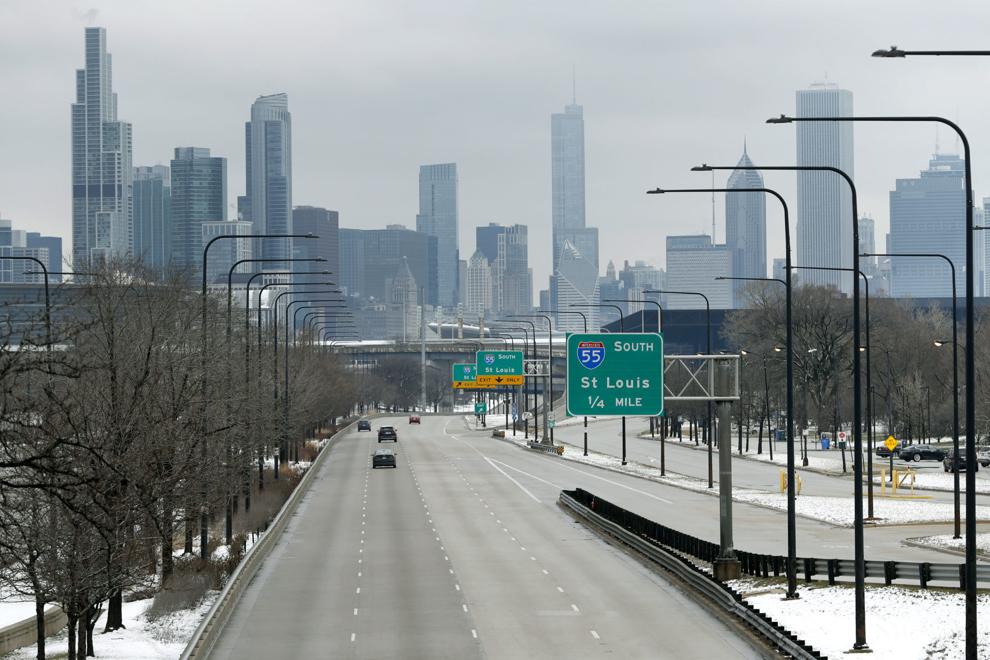 Virus Outbreak Indiana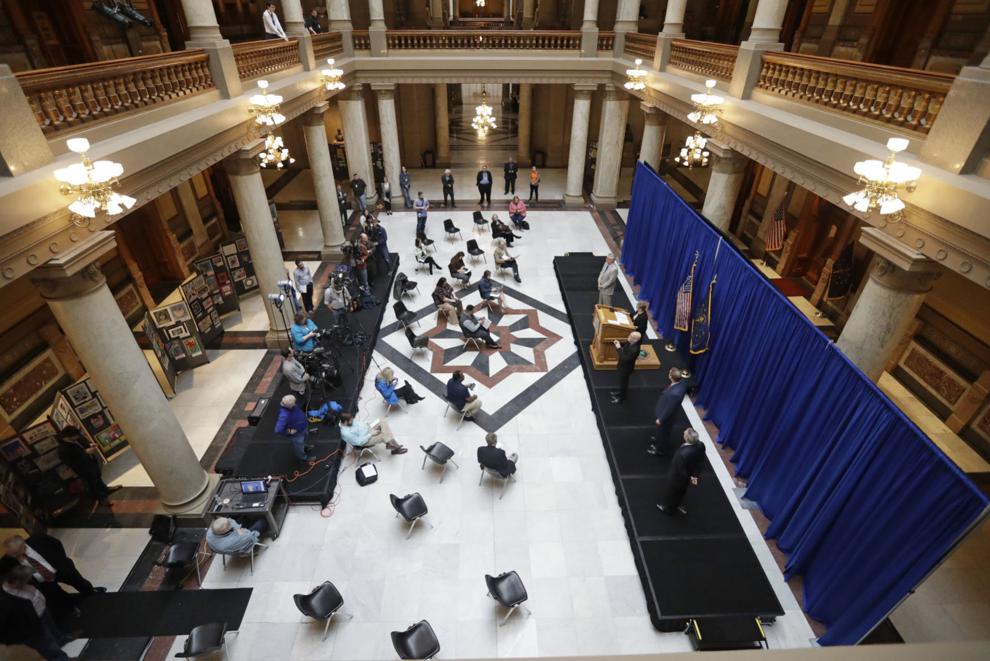 Virus Outbreak Indiana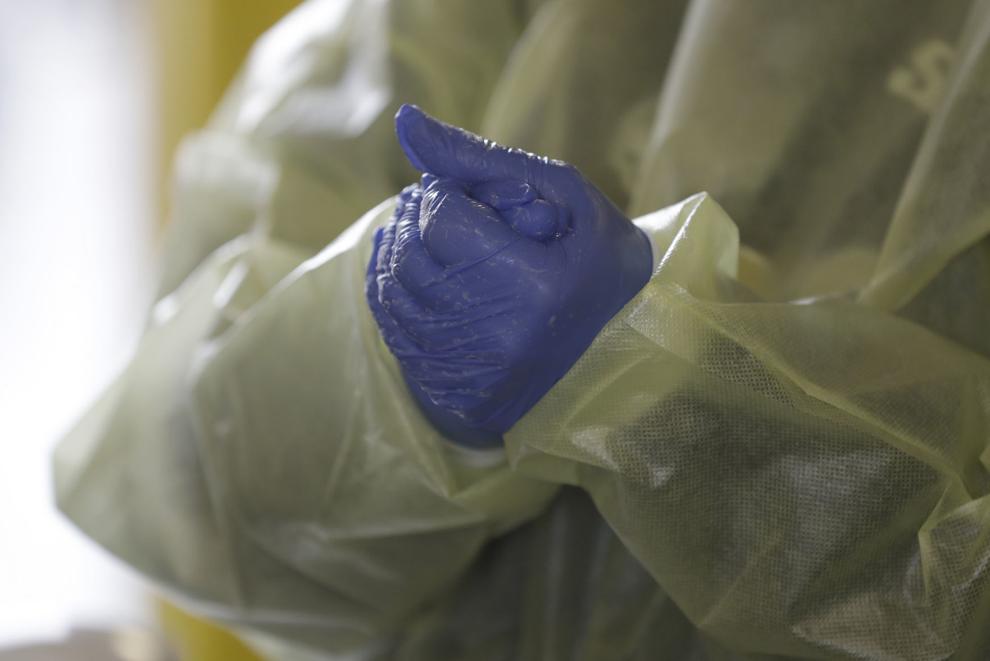 Virus Outbreak Testing Michigan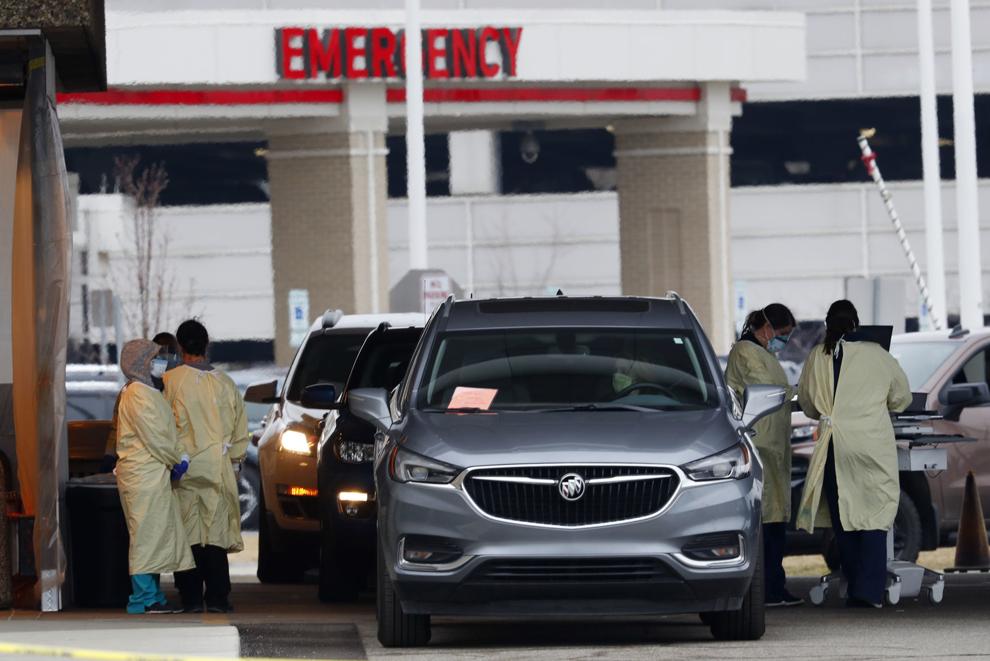 Drive-up church service
Service 2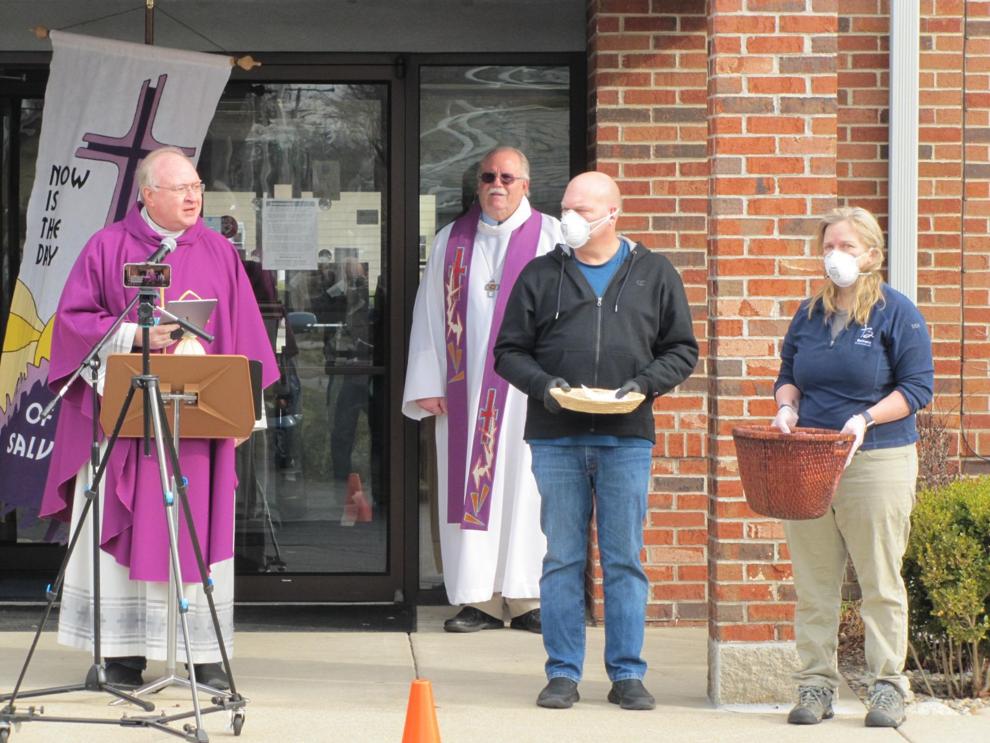 Virus Outbreak Illinois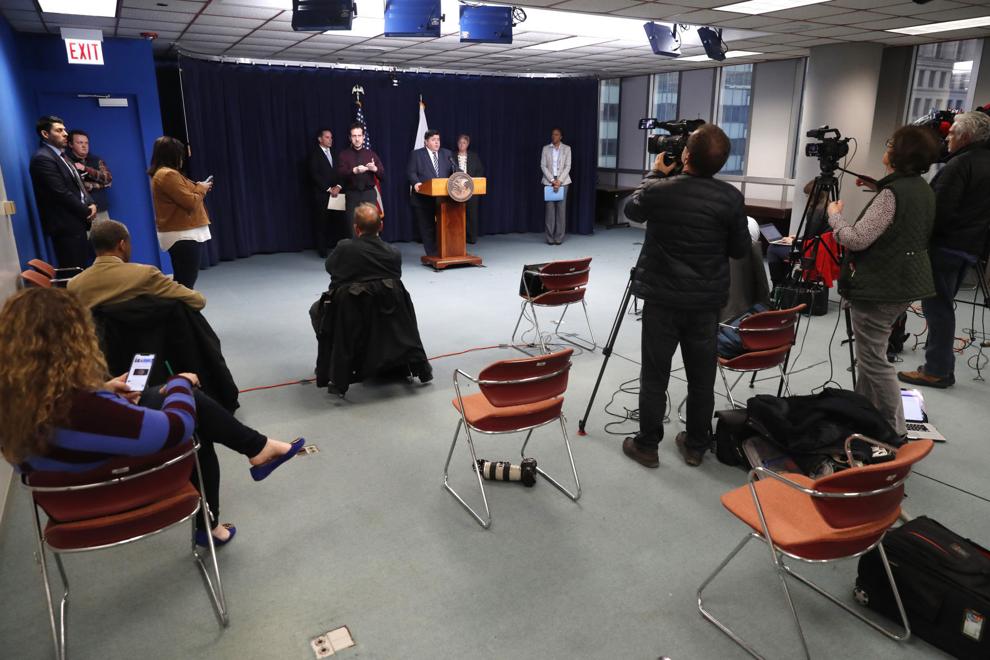 Virus Outbreak Illinois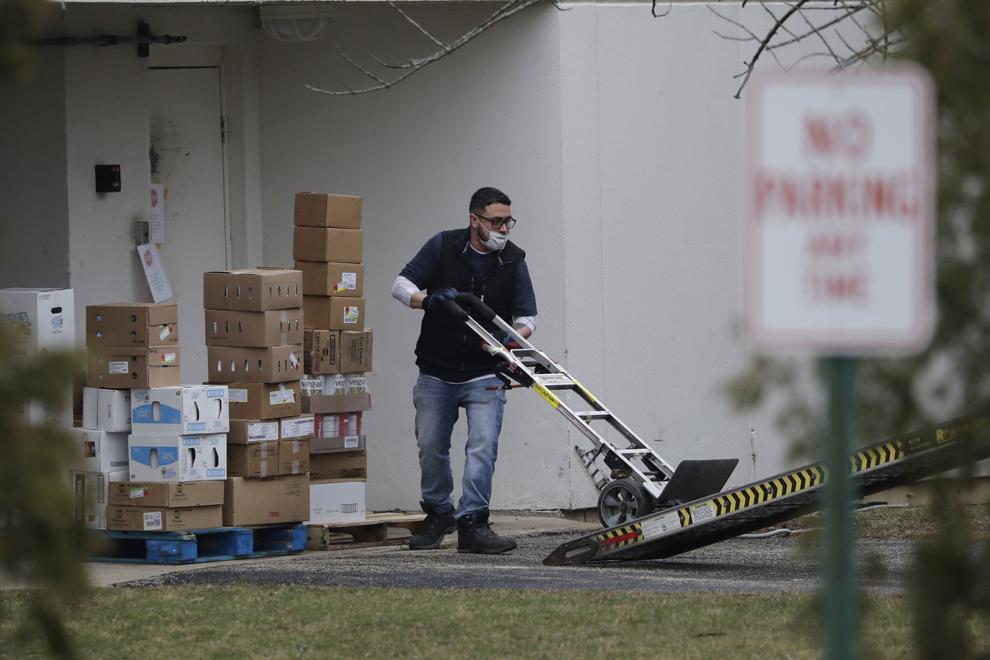 Virus Outbreak Illinois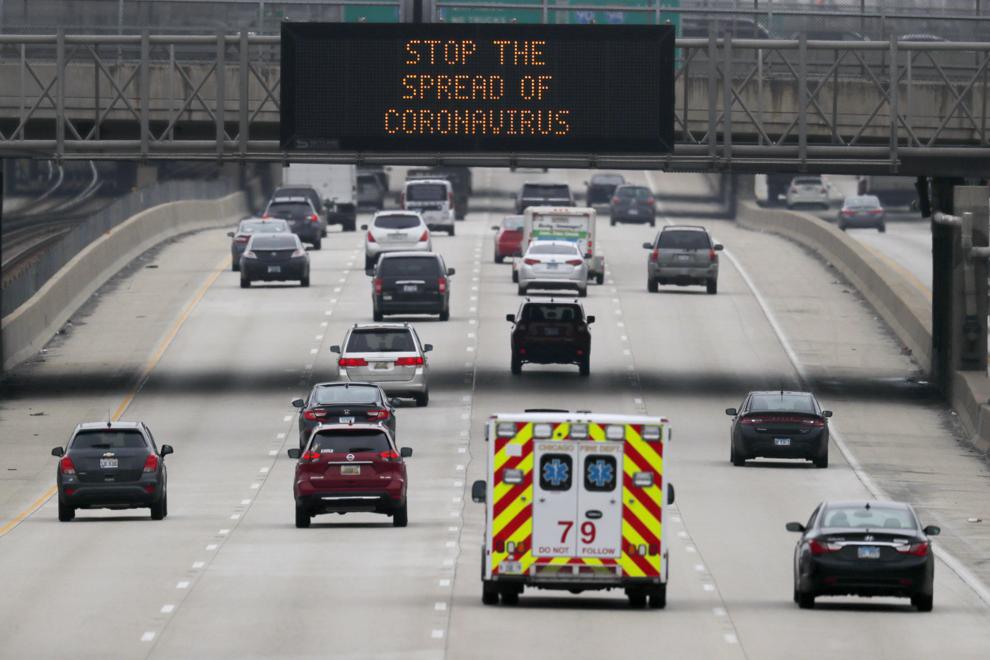 Virus Outbreak Illinois Daily Life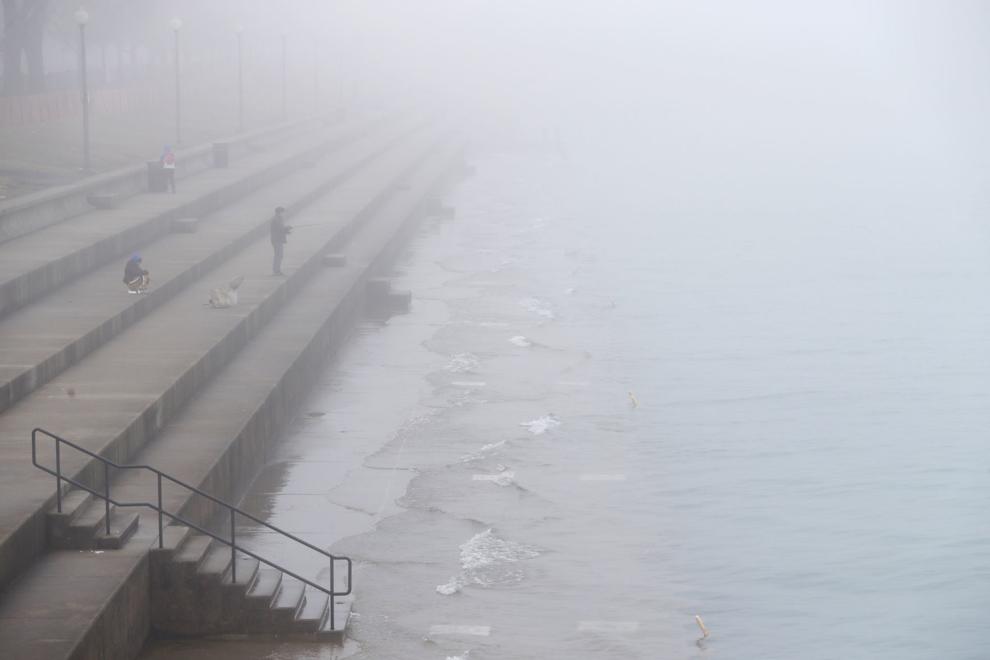 Virus Outbreak Quarantine Shaming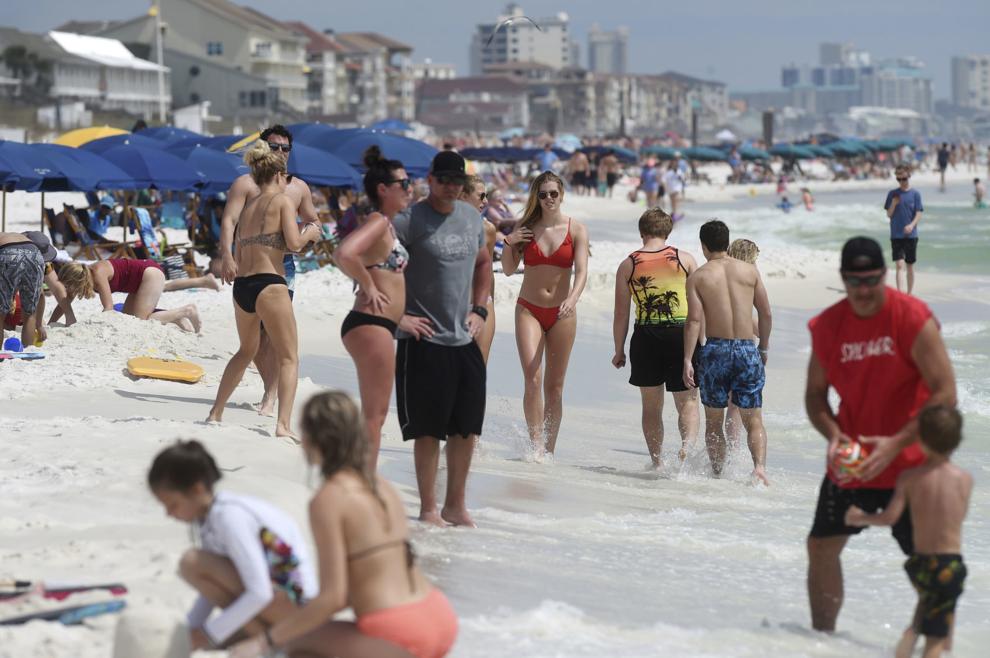 Virus Outbreak Quarantine Shaming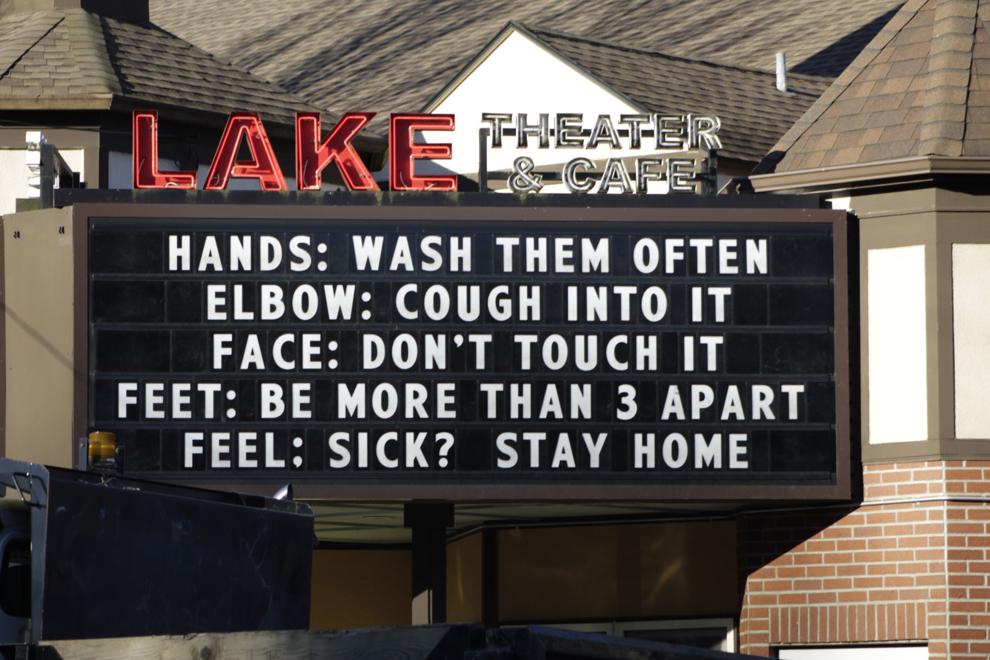 Virus Outbreak Illinois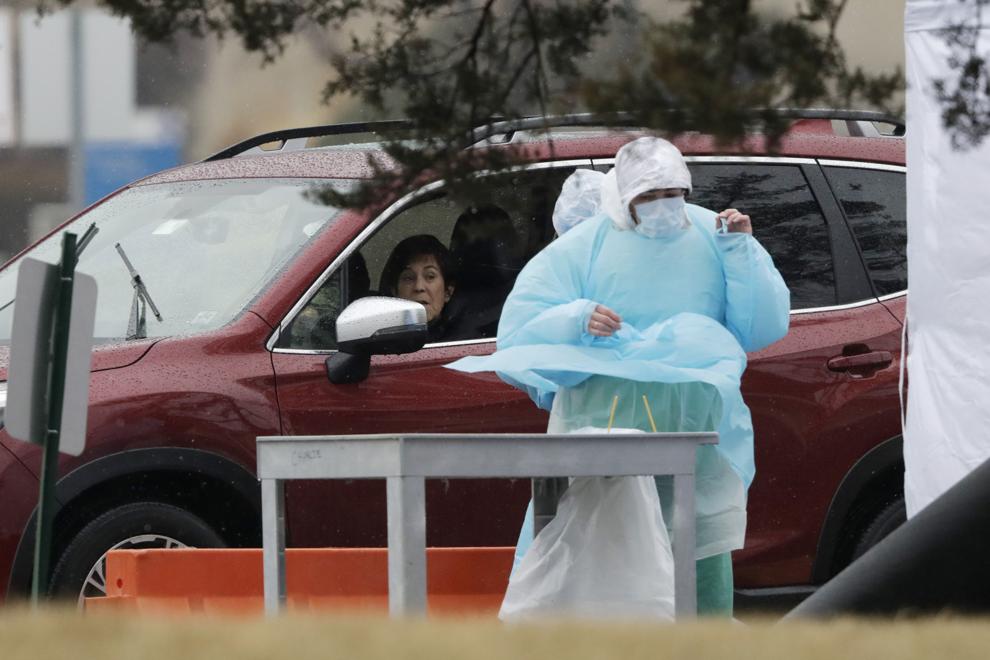 Kouts practice, Franciscan hospitals in Crown Point, Michigan City testing for COVID-19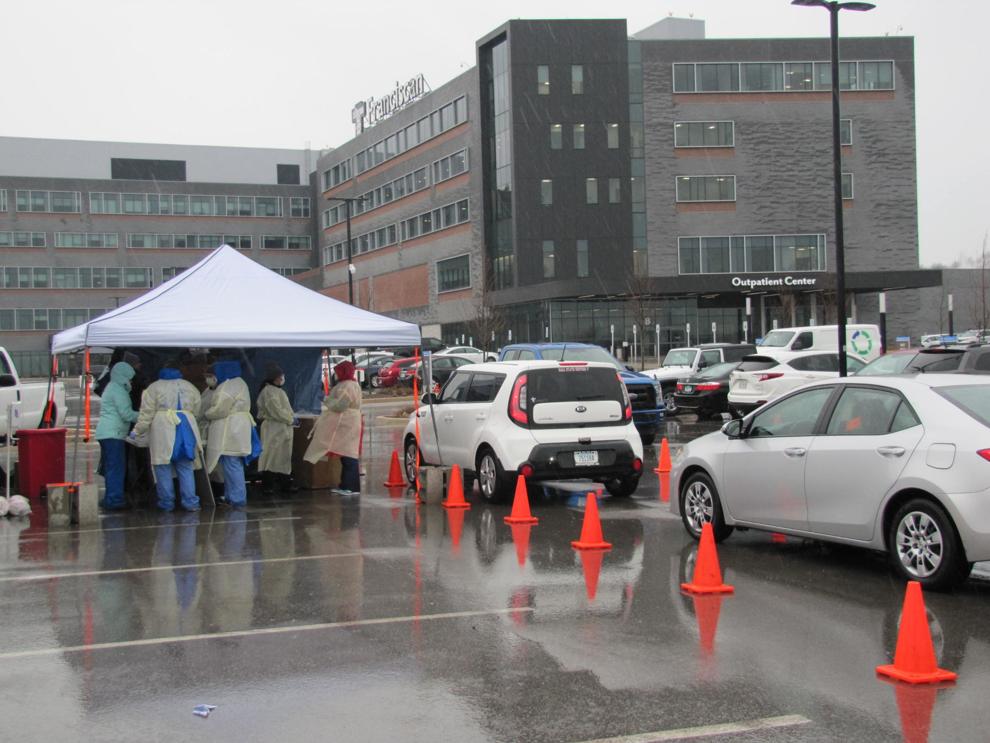 Kouts practice, Franciscan hospitals in Crown Point, Michigan City testing for COVID-19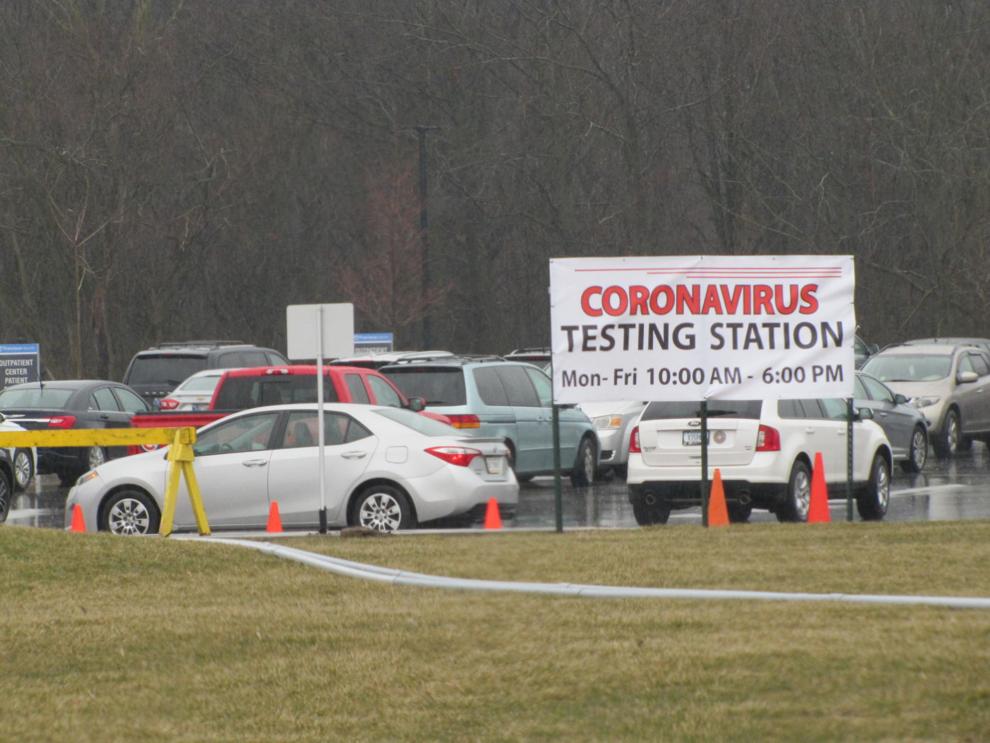 Covid19 testing in Kouts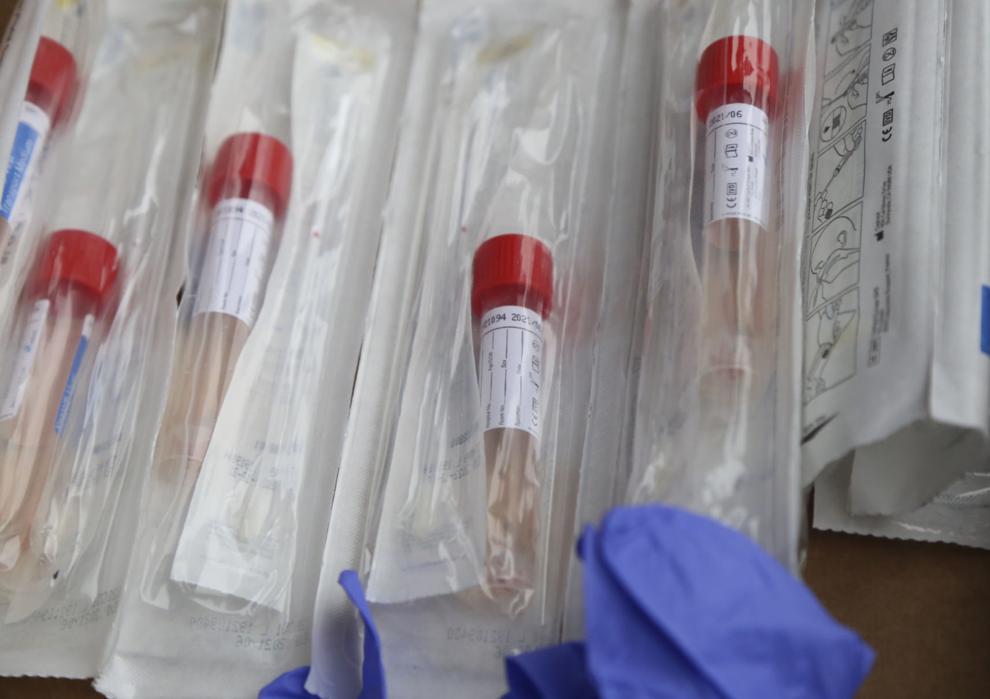 Covid19 testing in Kouts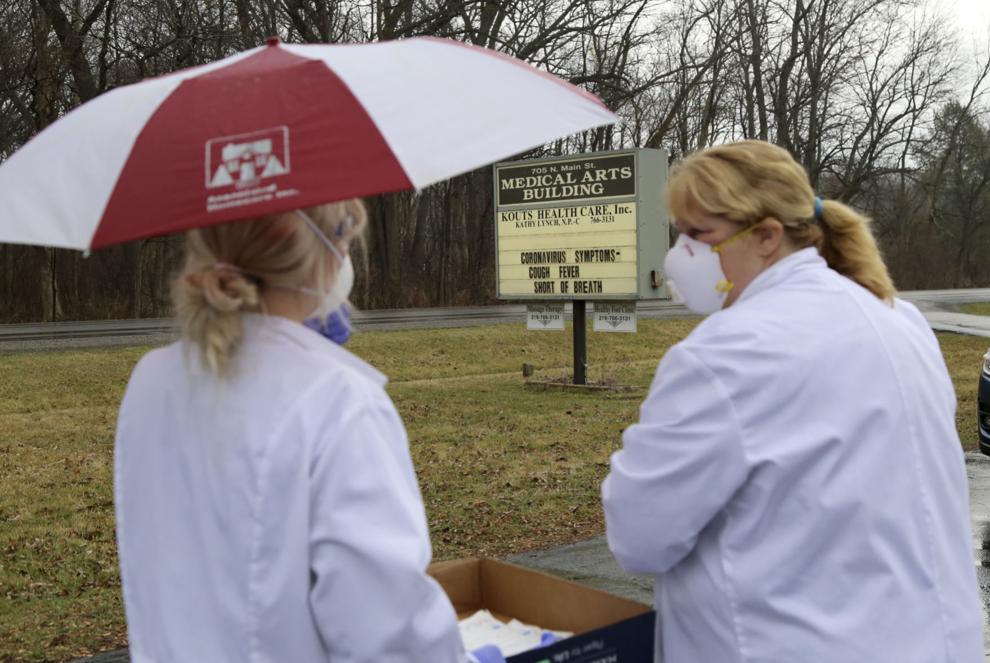 Covid19 testing in Kouts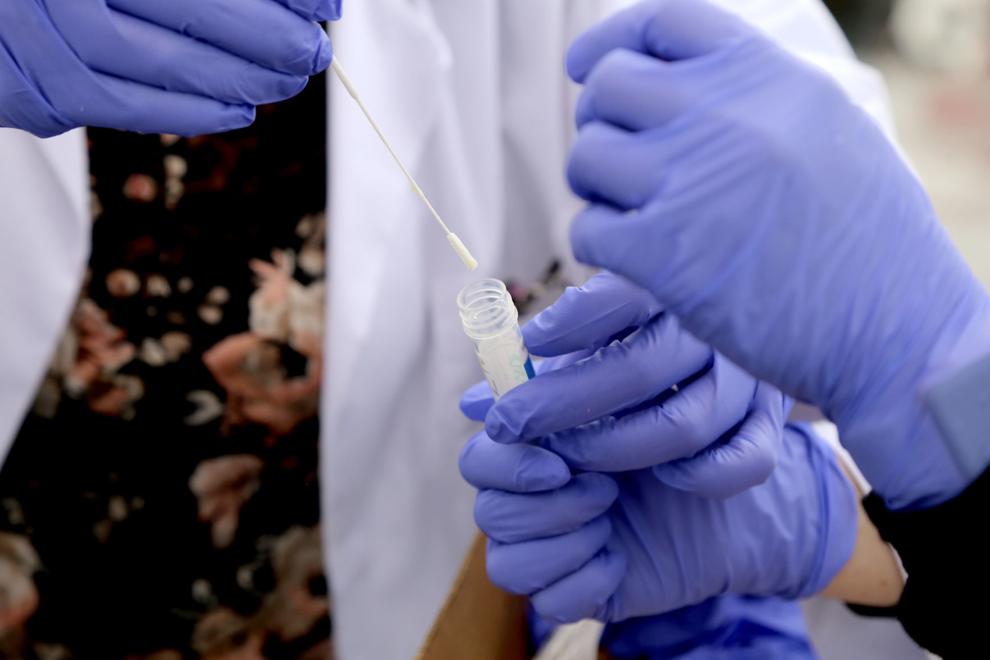 Covid19 testing in Kouts
Covid19 testing in Kouts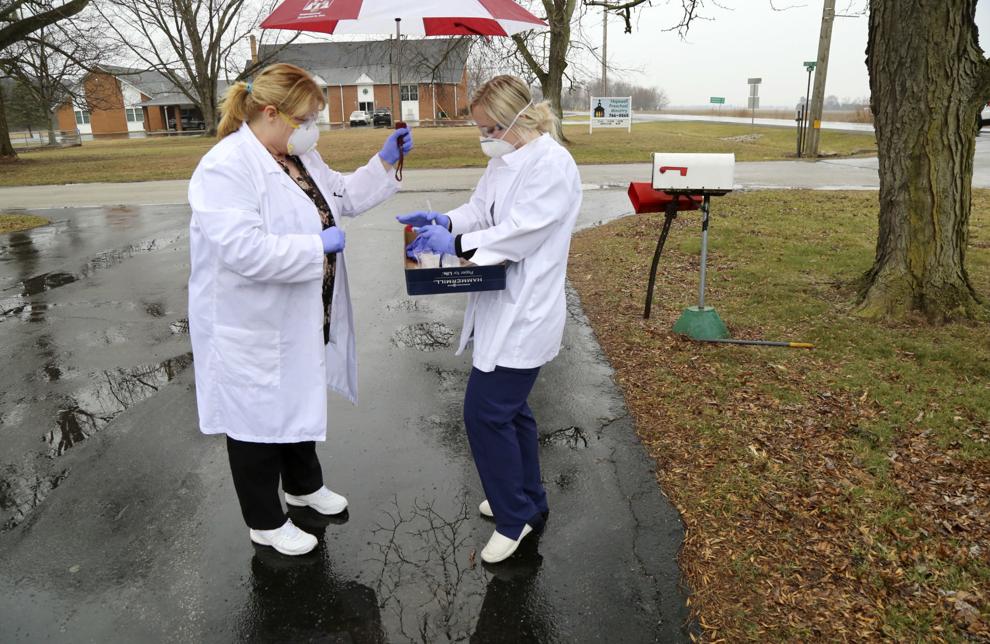 Covid19 testing in Kouts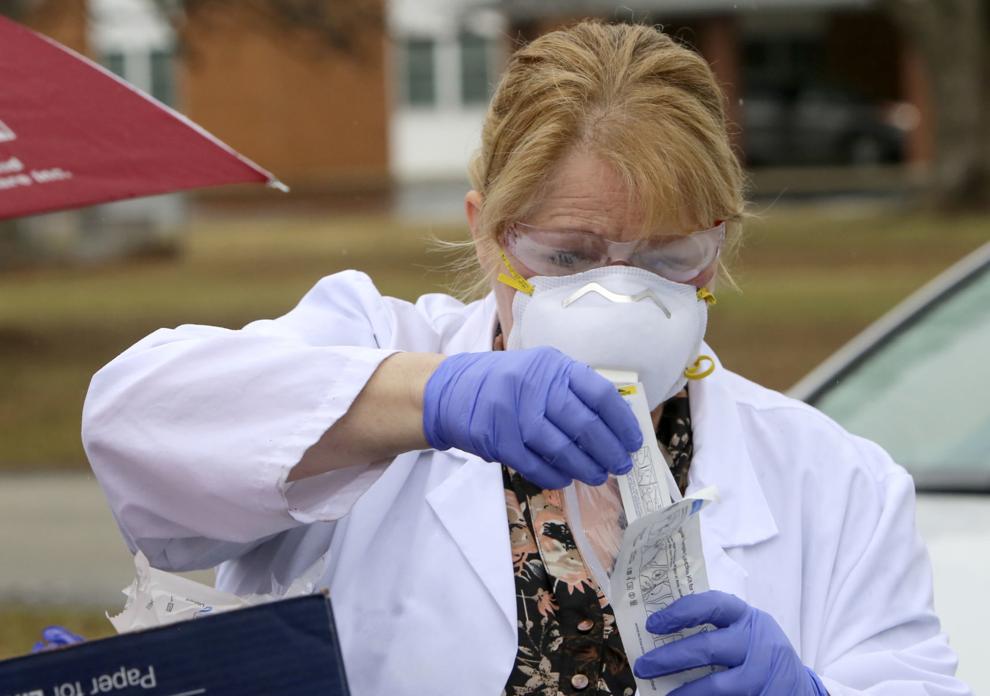 Covid19 testing in Kouts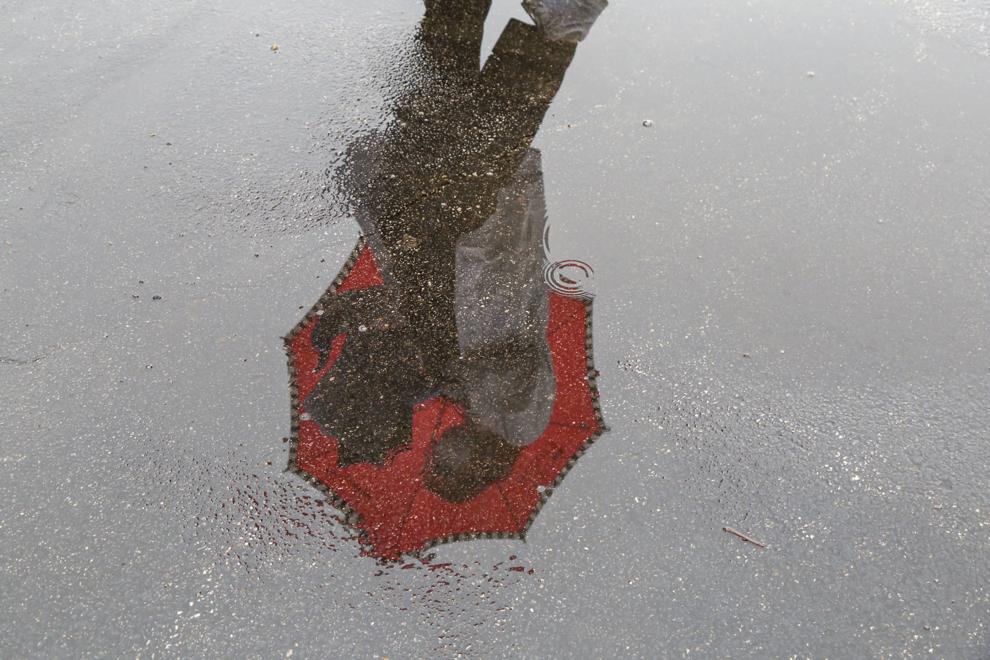 Covid19 testing in Kouts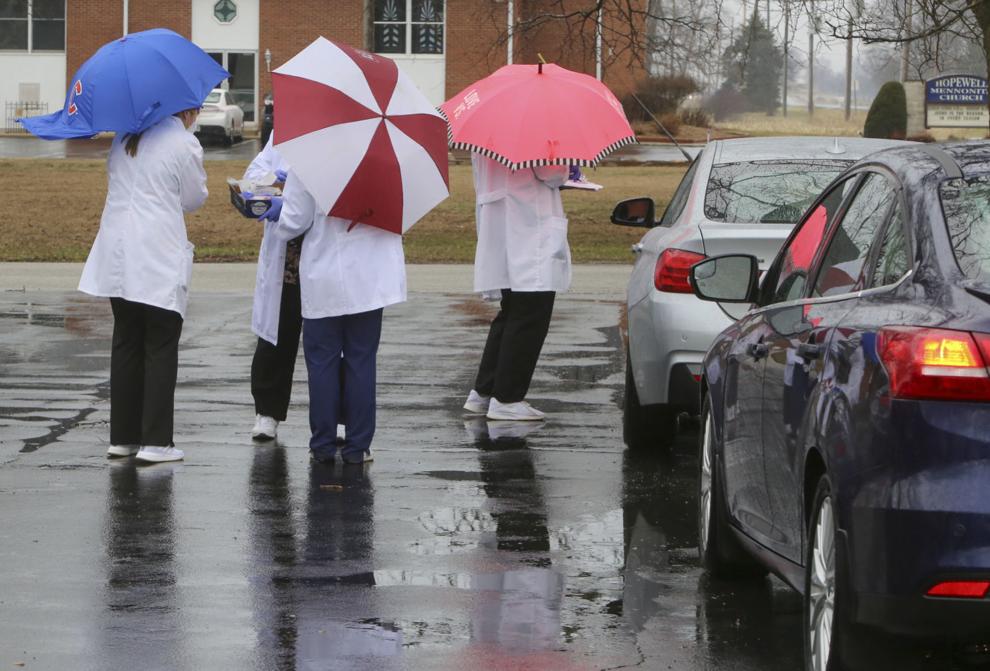 Covid19 testing in Kouts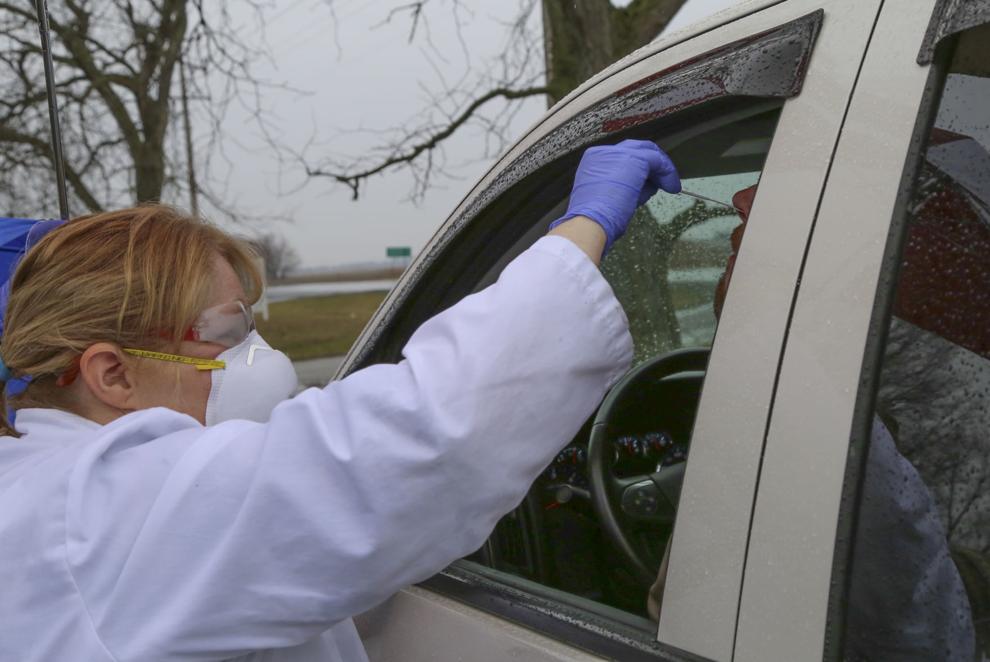 Kouts practice, Franciscan hospitals in Crown Point, Michigan City testing for COVID-19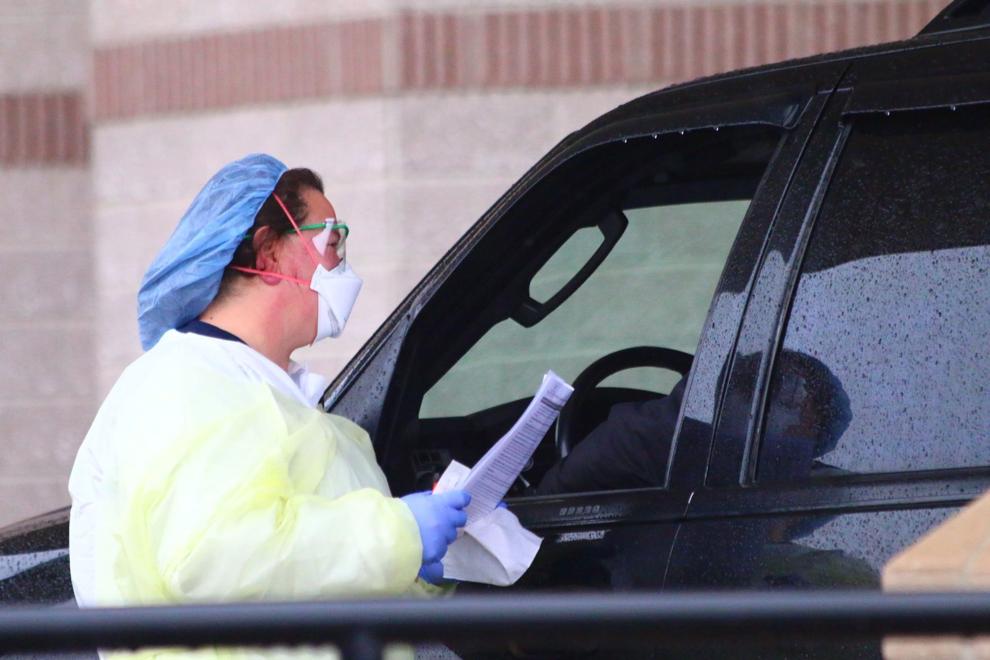 Kouts practice, Franciscan hospitals in Crown Point, Michigan City testing for COVID-19
Kouts practice, Franciscan hospitals in Crown Point, Michigan City testing for COVID-19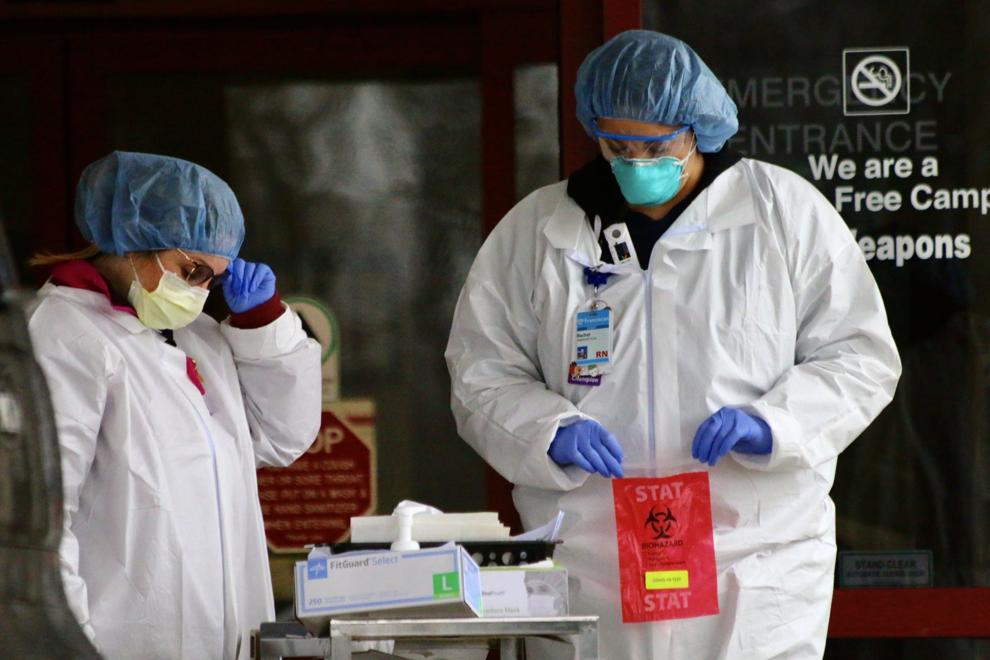 Kouts practice, Franciscan hospitals in Crown Point, Michigan City are testing for COVID-19 — with doctor's note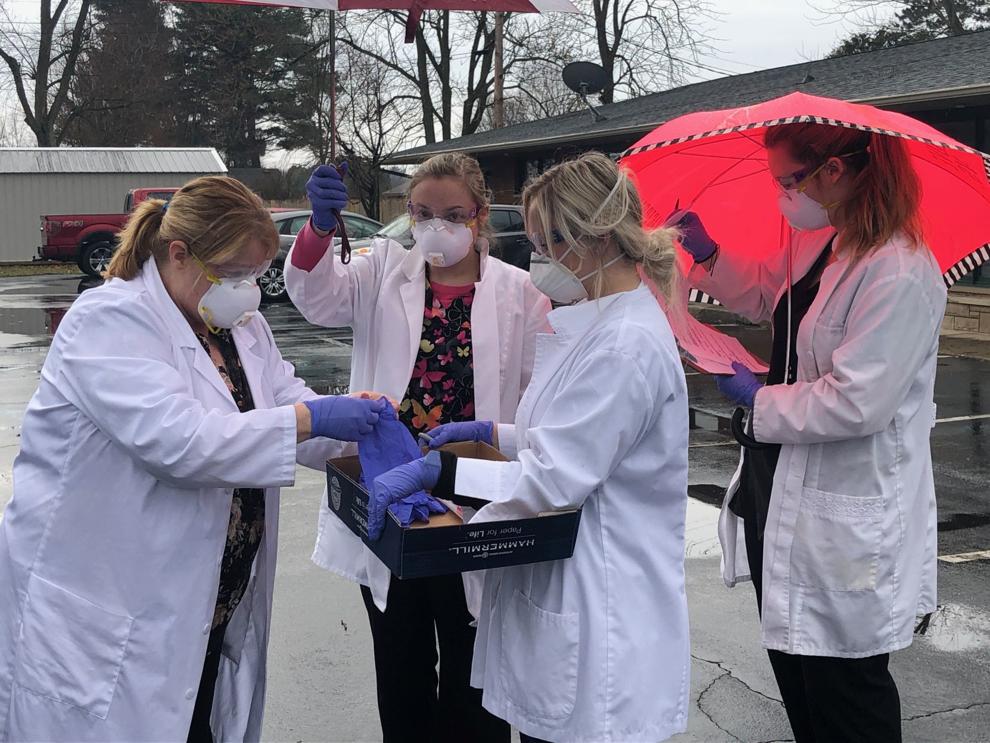 Kouts practice, Franciscan hospitals in Crown Point, Michigan City are testing for COVID-19 — with doctor's note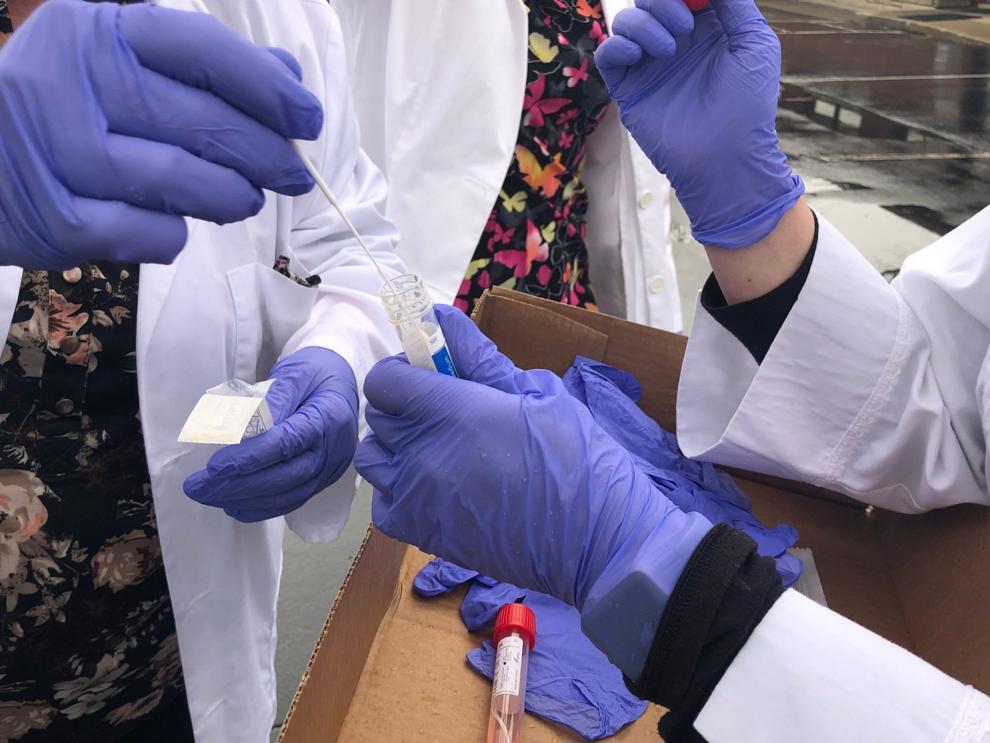 Kouts practice, Franciscan hospitals in Crown Point, Michigan City are testing for COVID-19 — with doctor's note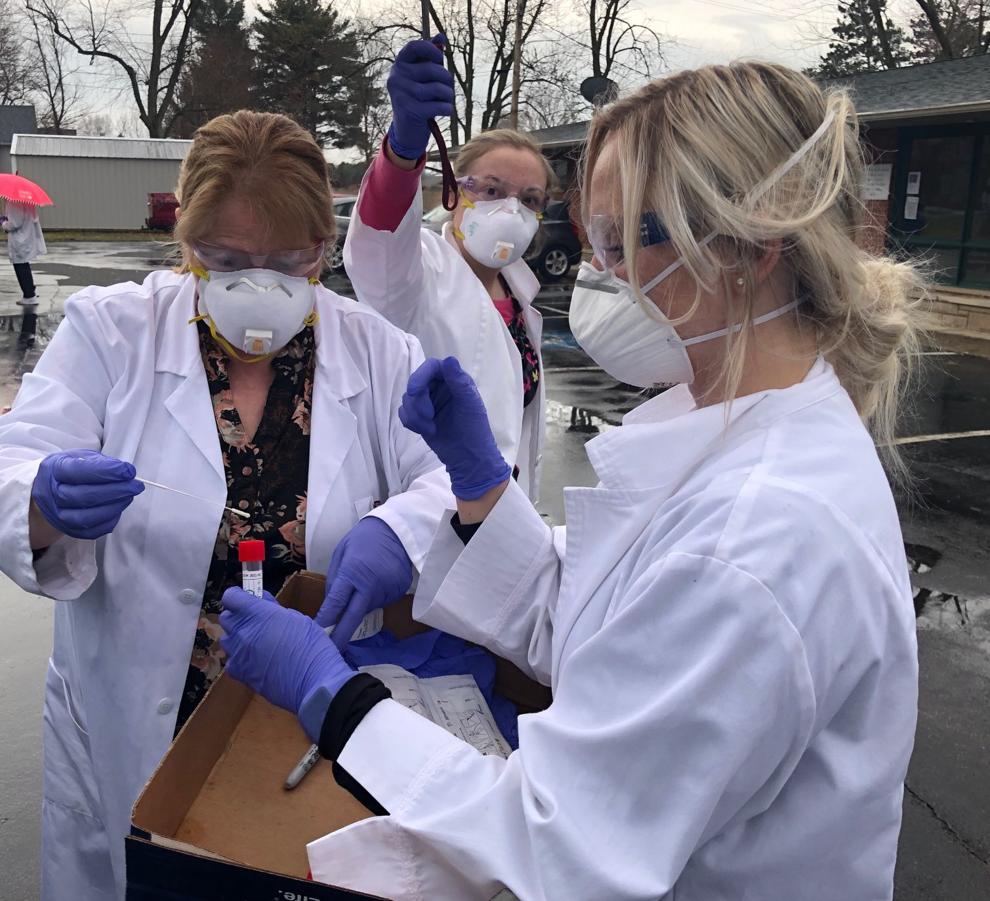 Hobart Fire Dept coronavirus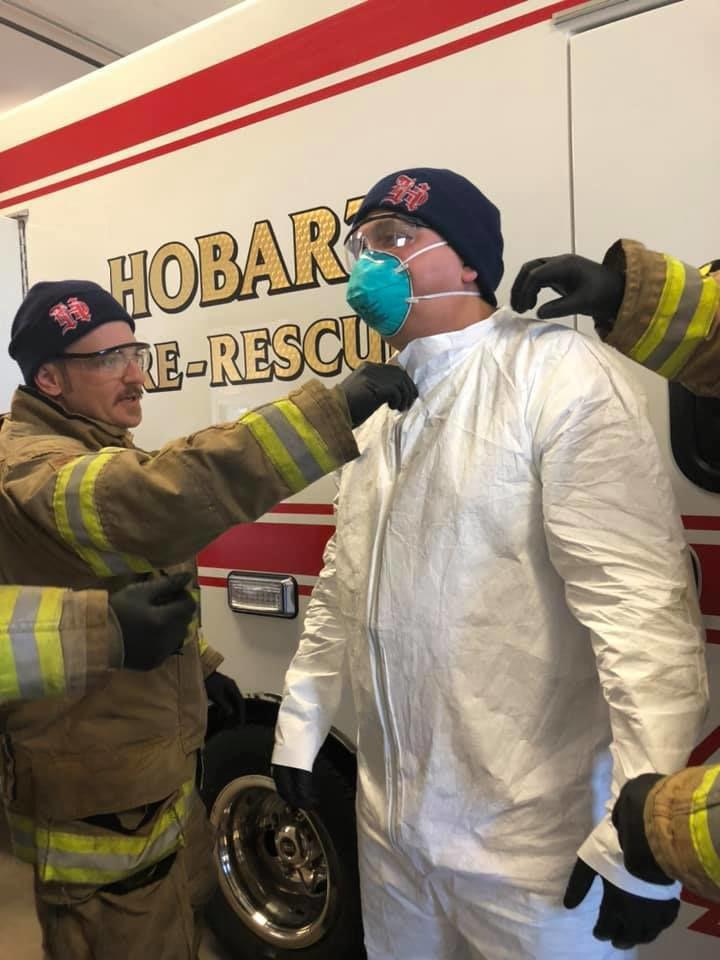 APTOPIX Viruc Outbreak Elections Florida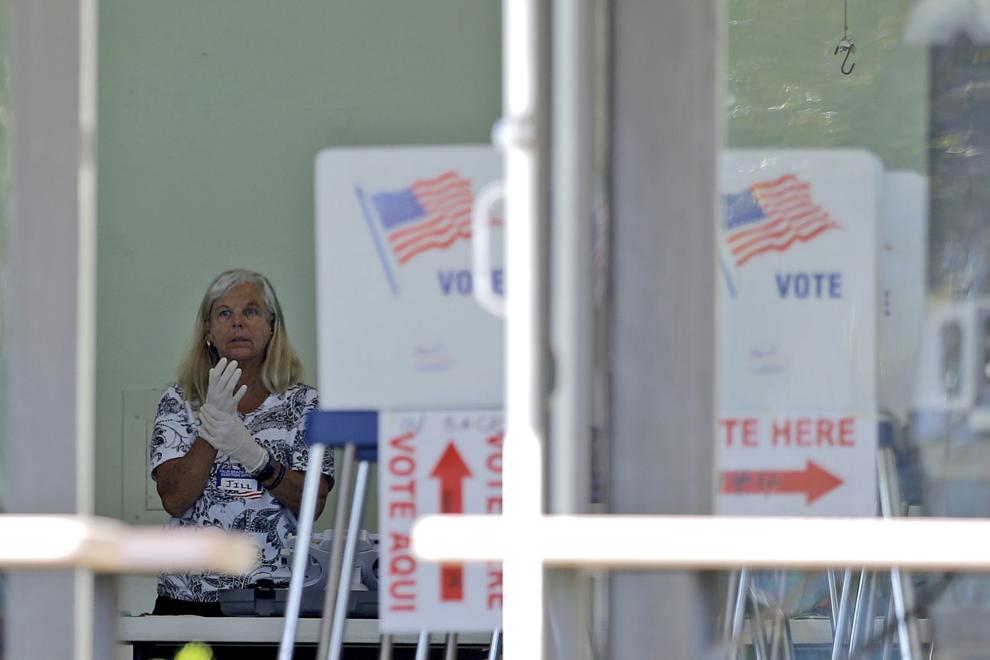 Election 2020 Illinois Primary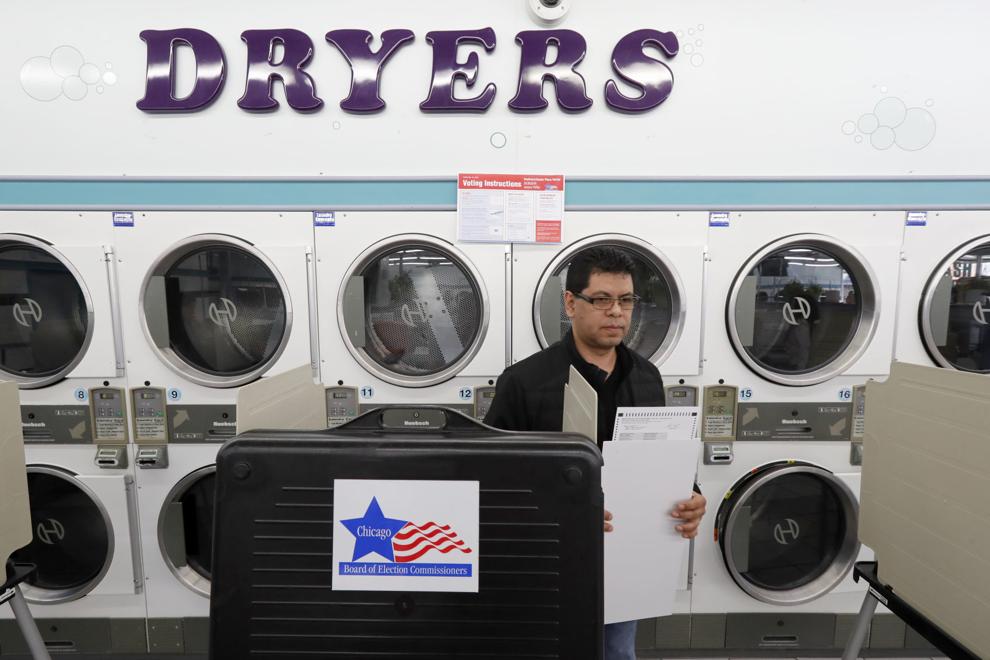 Virus Outbreak Indiana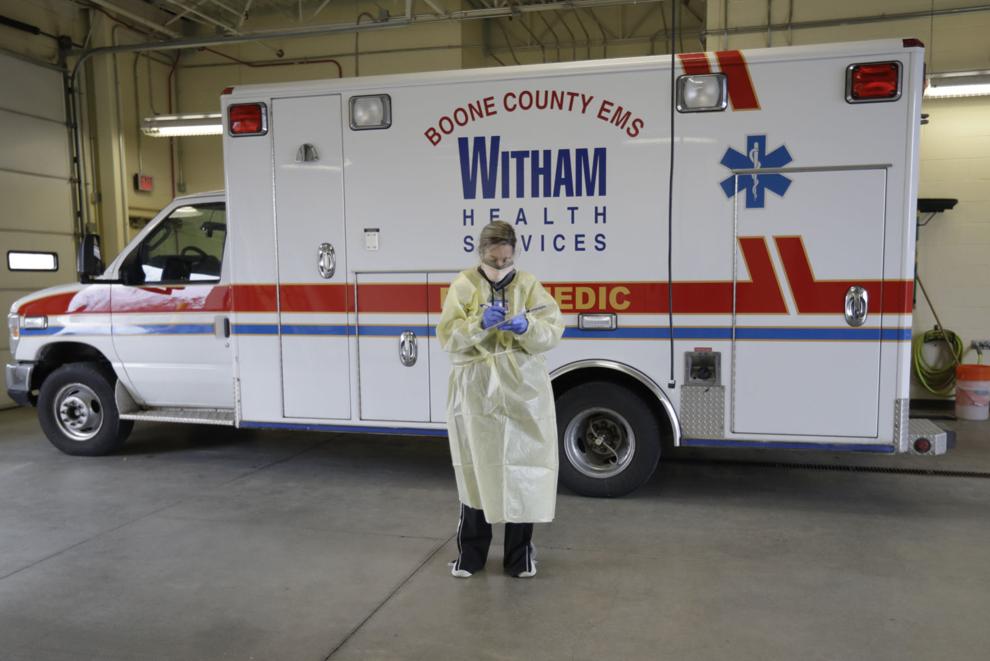 Virus Outbreak Indiana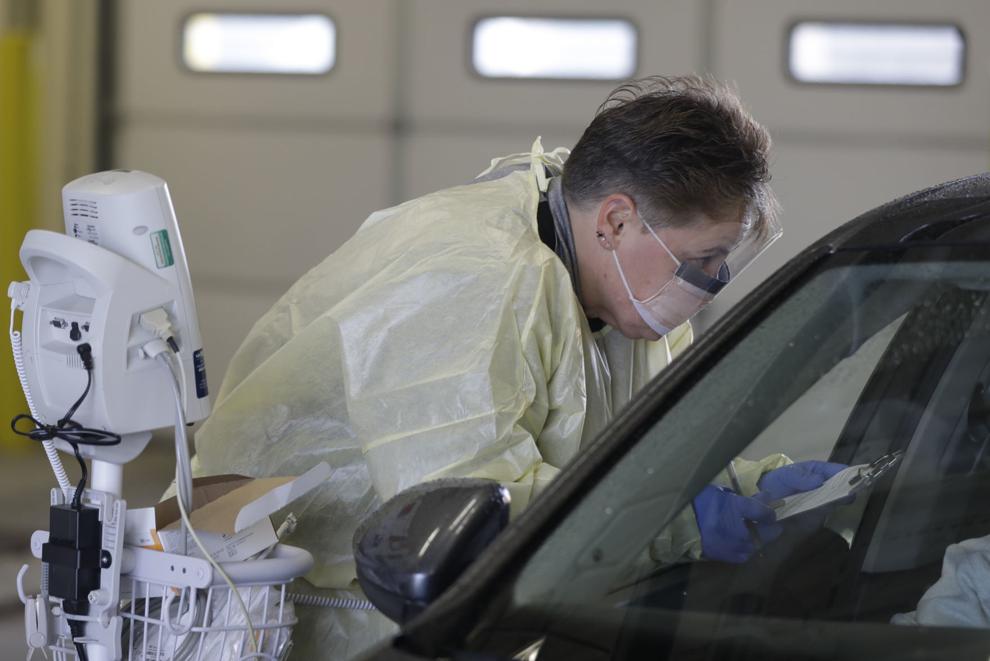 Virus Outbreak Indiana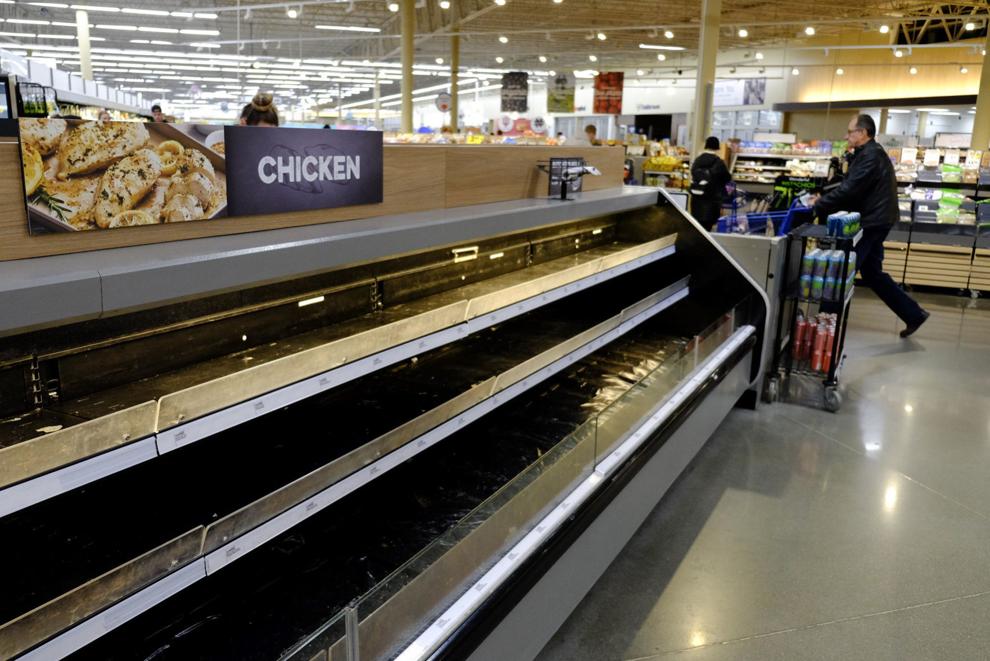 Virus Outbreak Indiana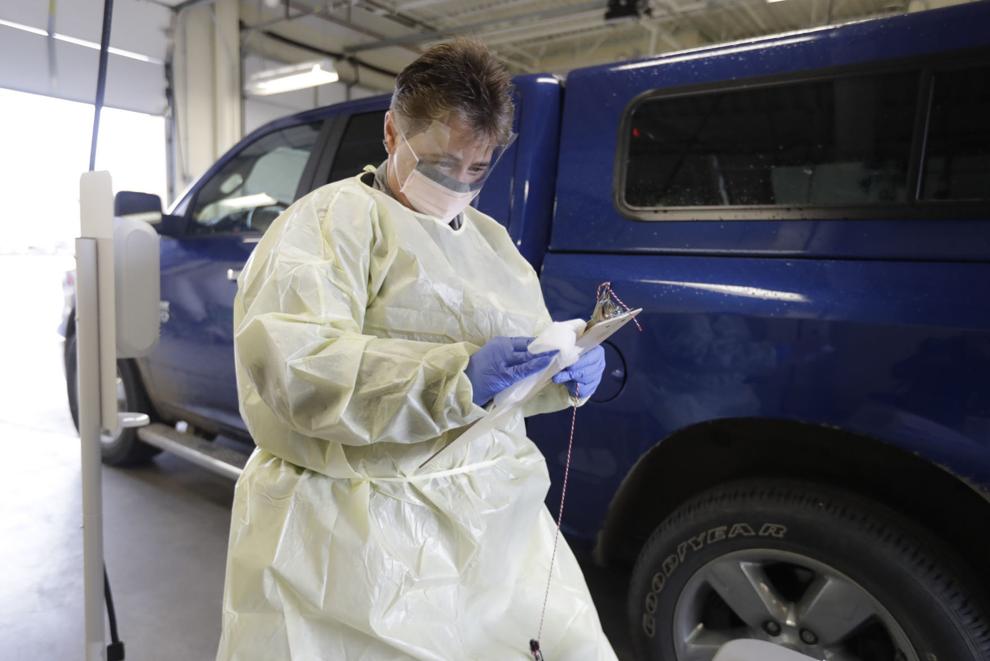 Virus Outbreak Indiana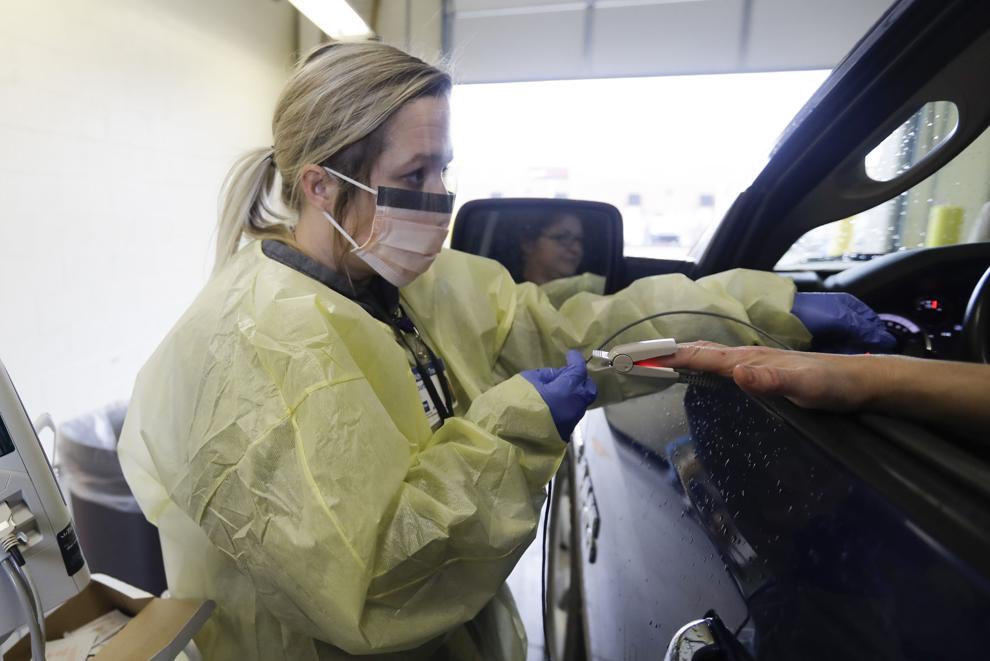 Virus Outbreak Indiana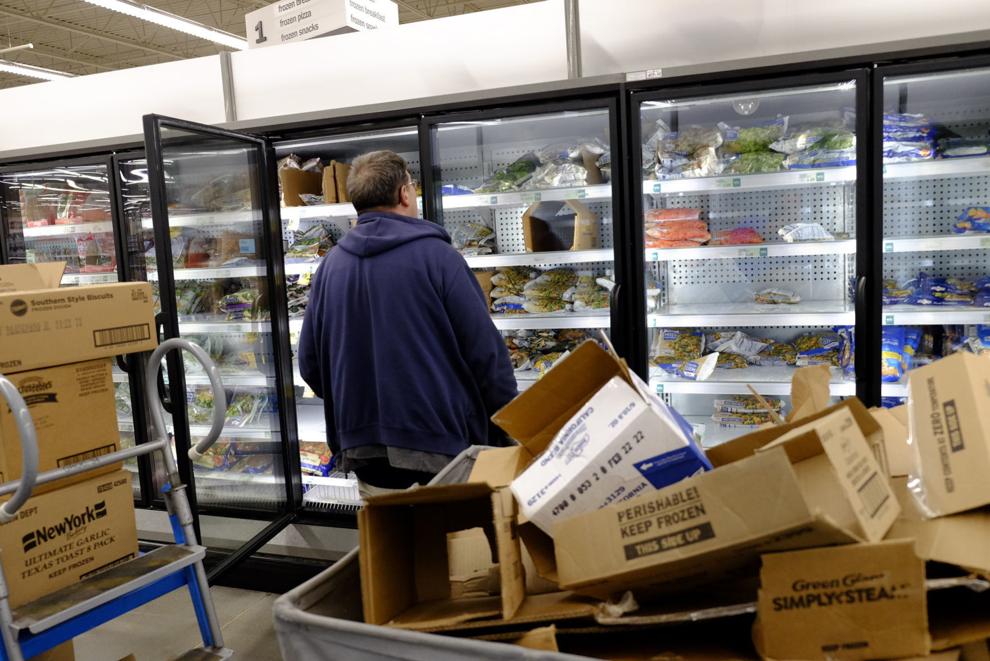 Virus Outbreak-US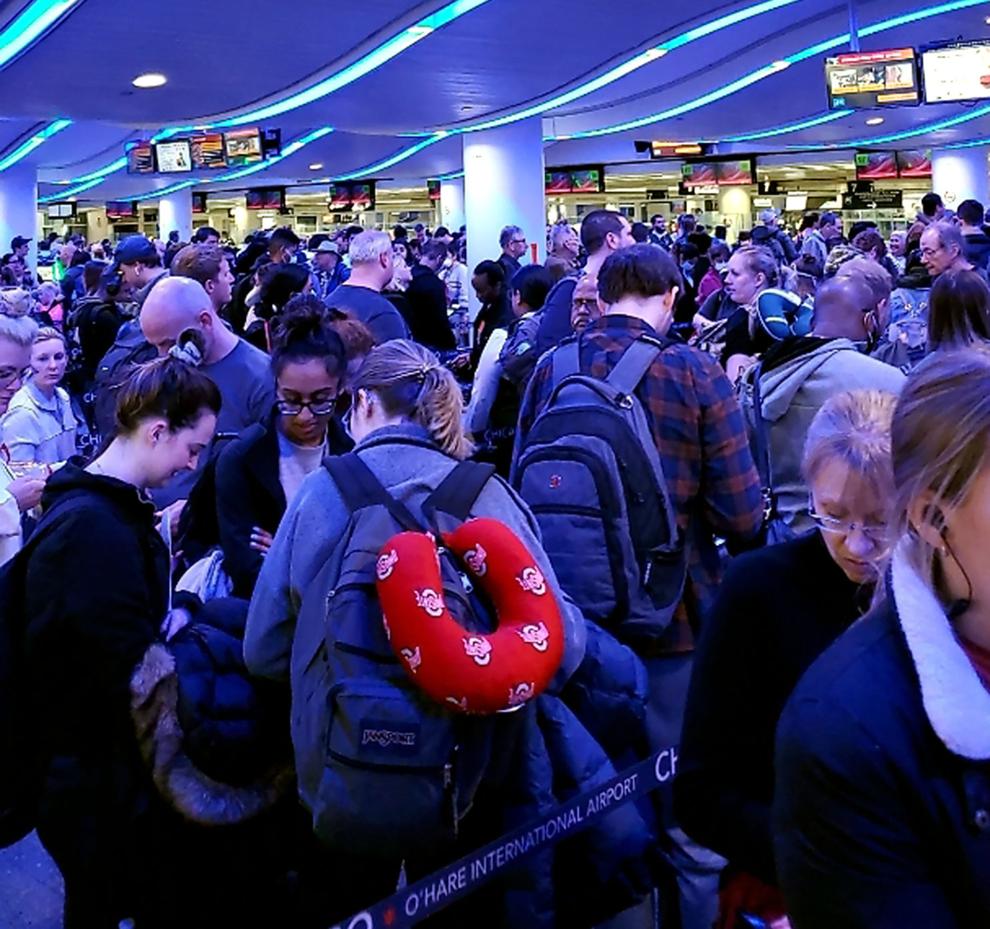 Virus Outbreak Hawaii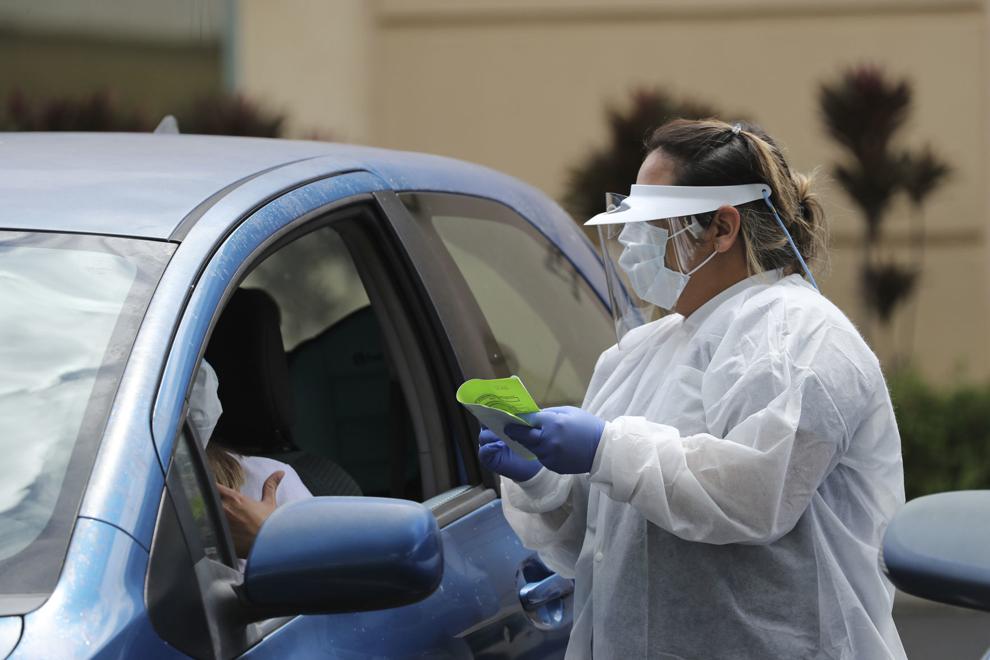 Gymnastics state finals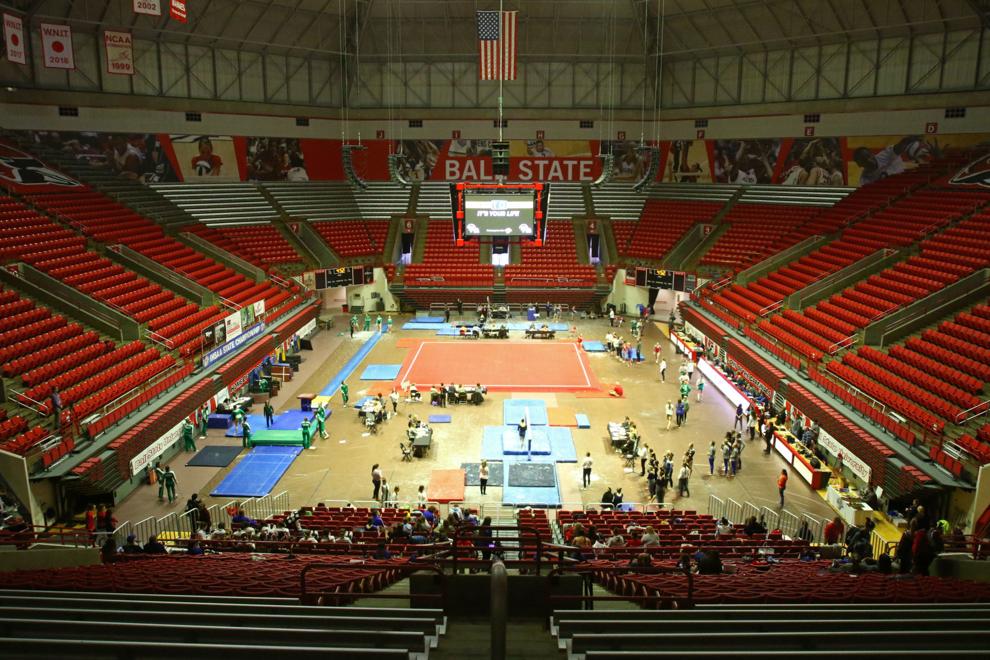 Medical tent sits outside Community Hospital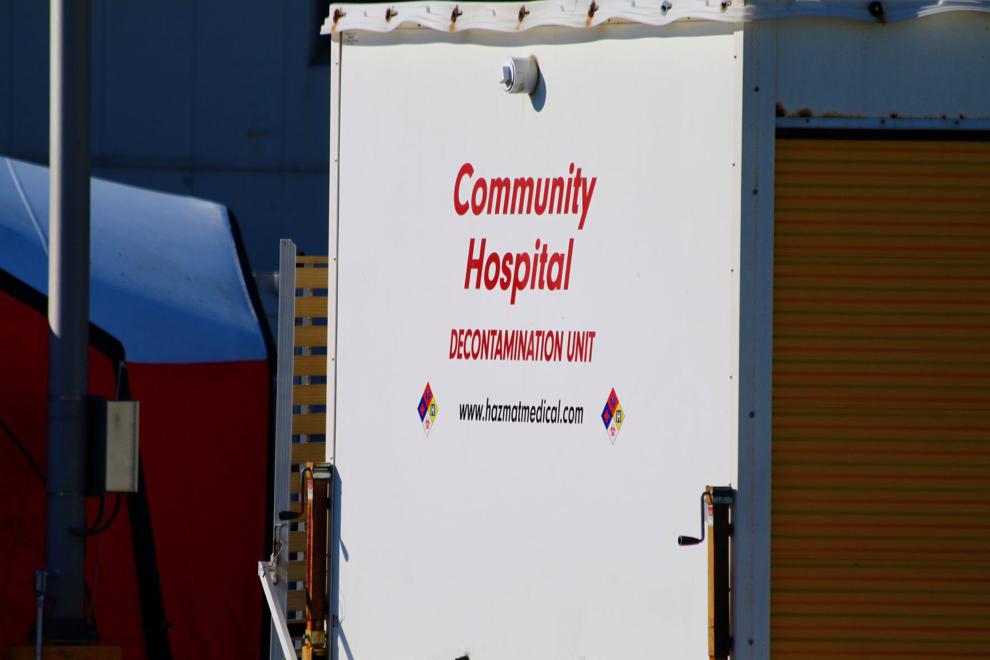 Medical tent sits outside Community Hospital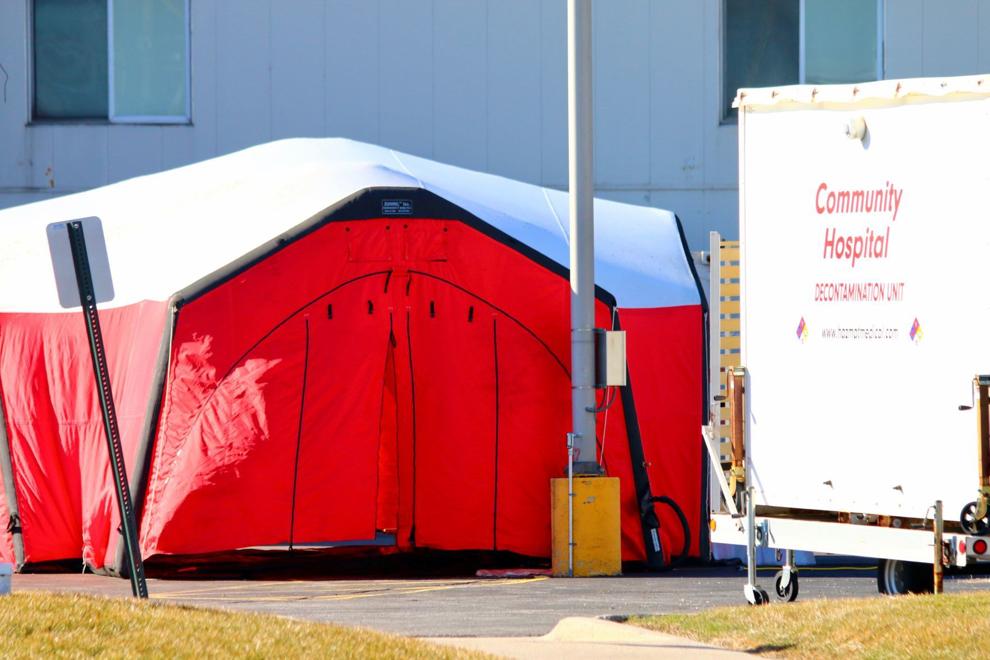 Virus Outbreak Indiana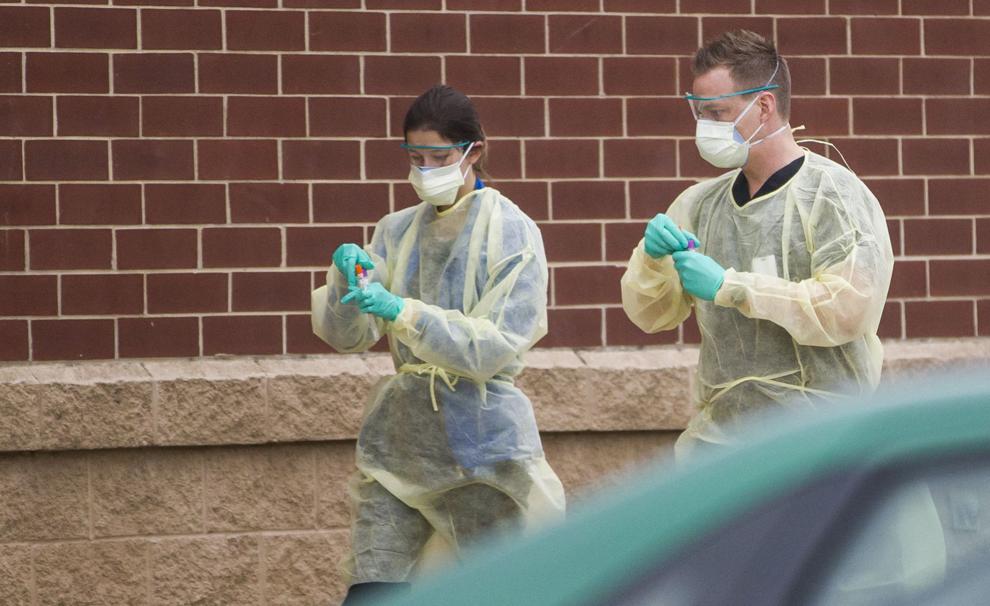 Virus Outbreak Indiana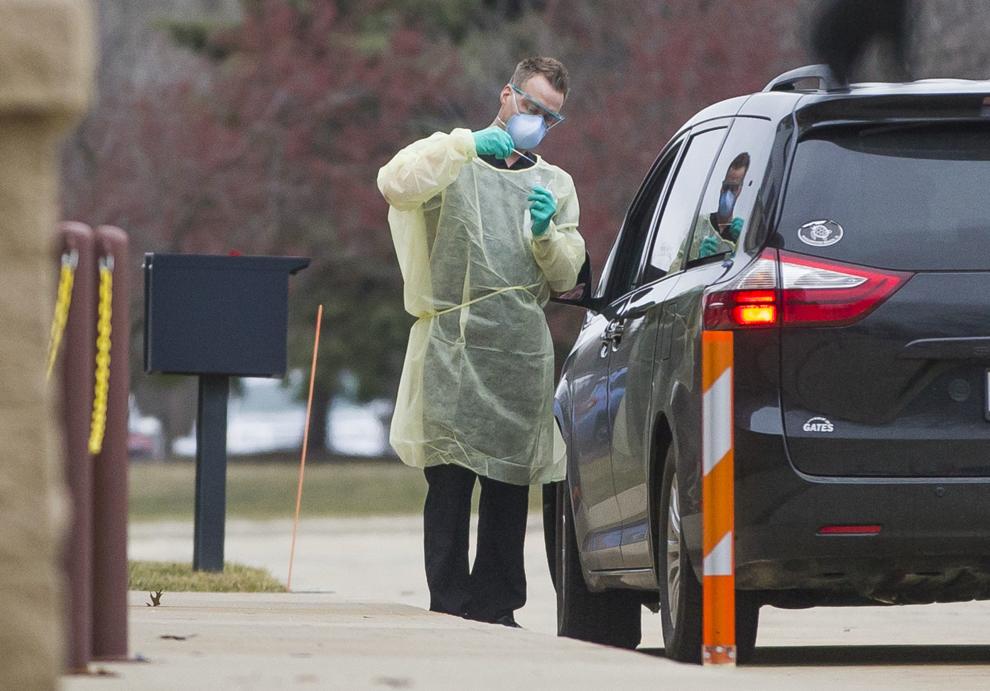 Virus Outbreak Indiana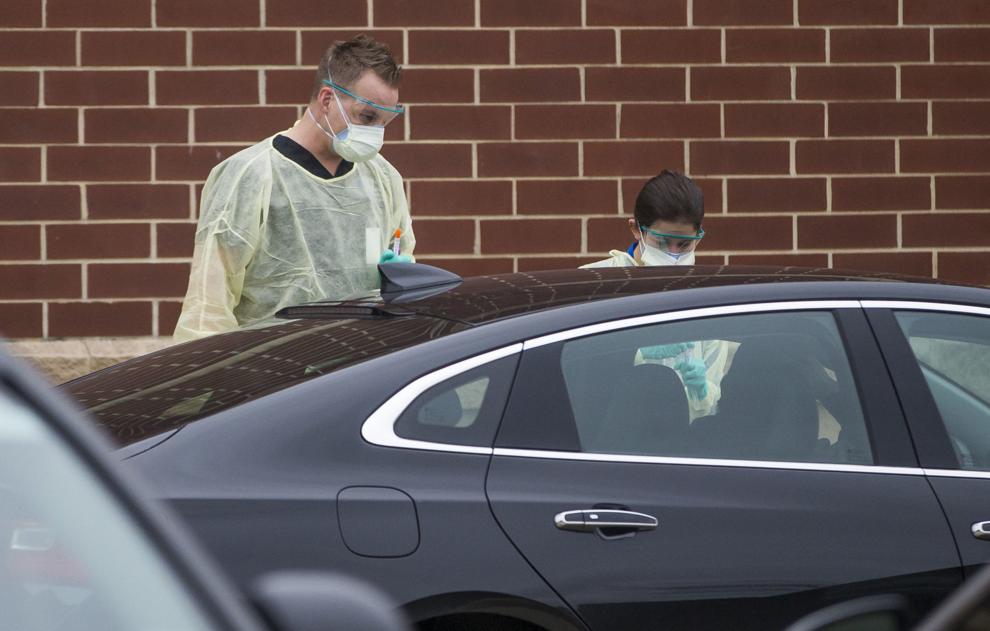 Virus Outbreak Indiana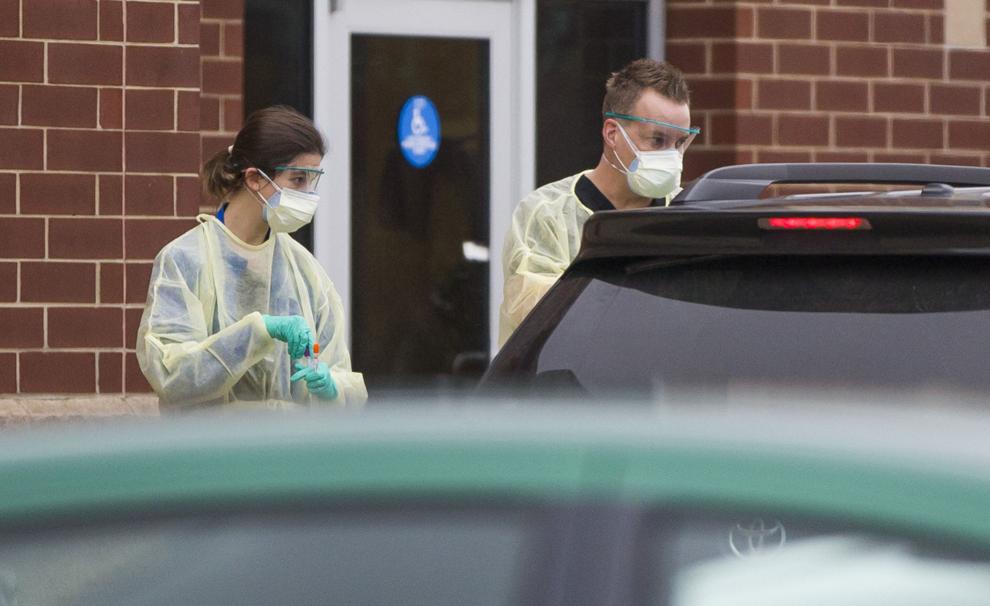 Virus Outbreak Indiana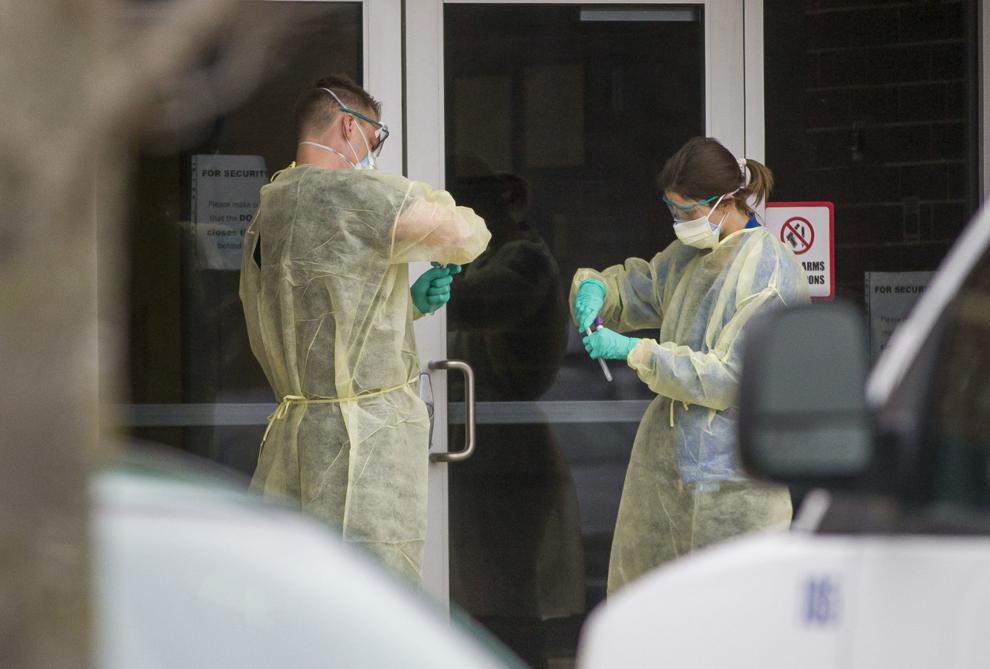 Virus Outbreak Illinois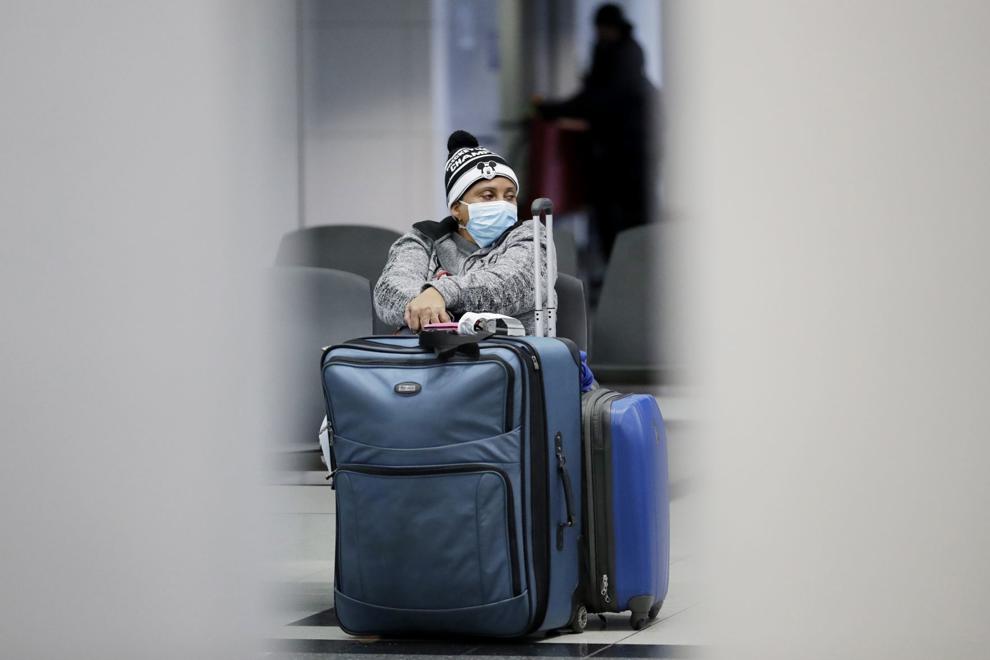 Virus Outbreak US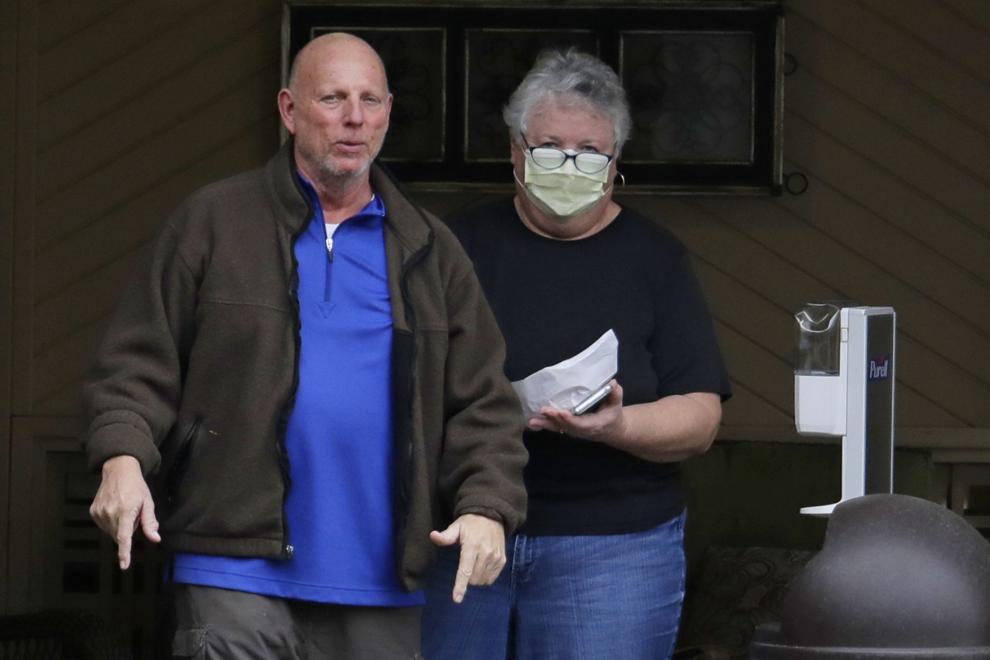 Virus Outbreak US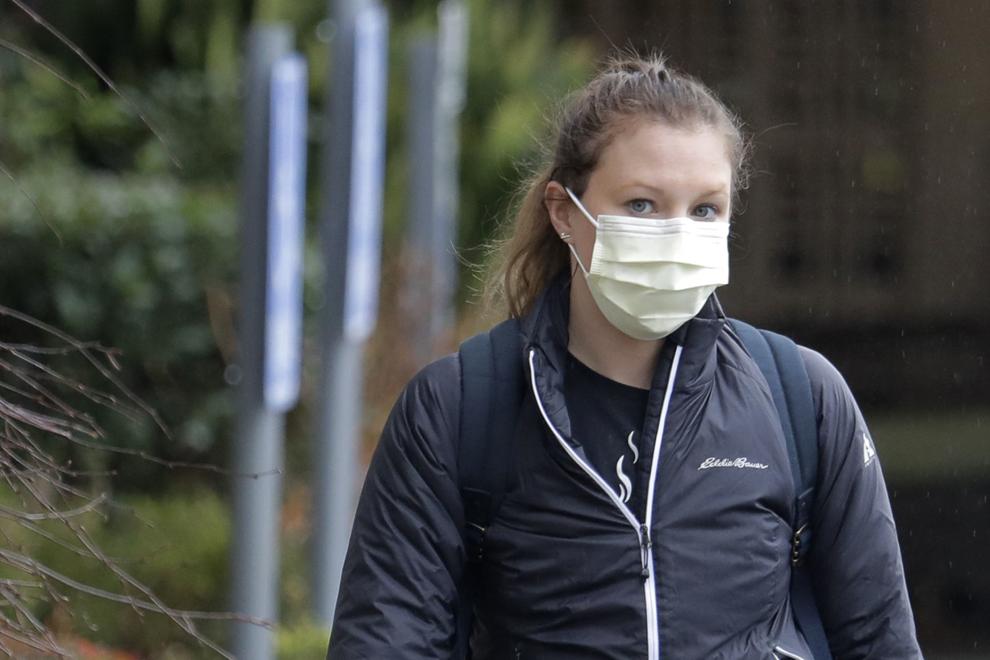 APTOPIX Nigeria Virus Outbreak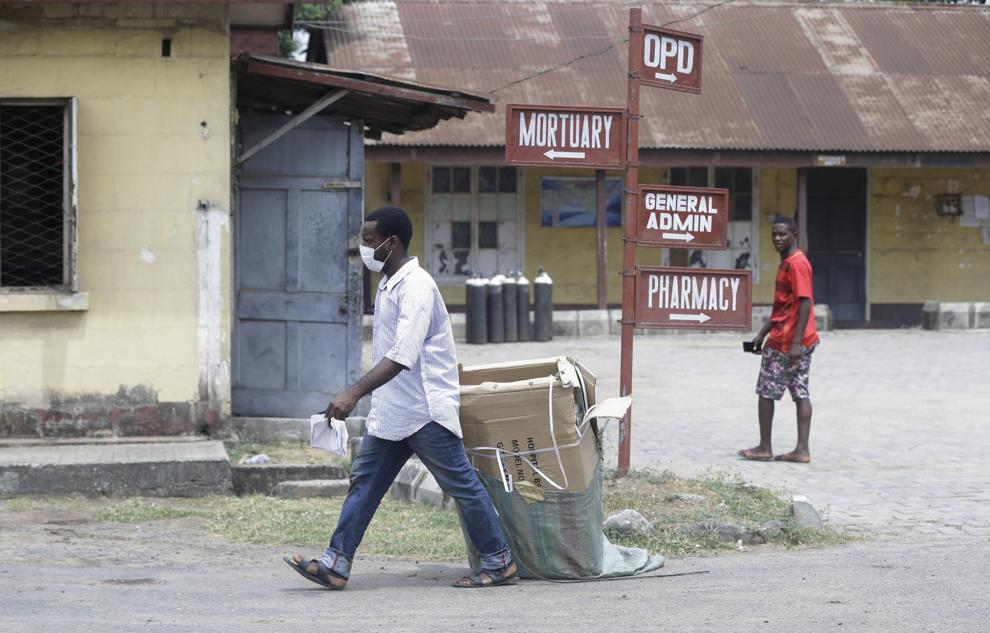 Britain Virus Outbreak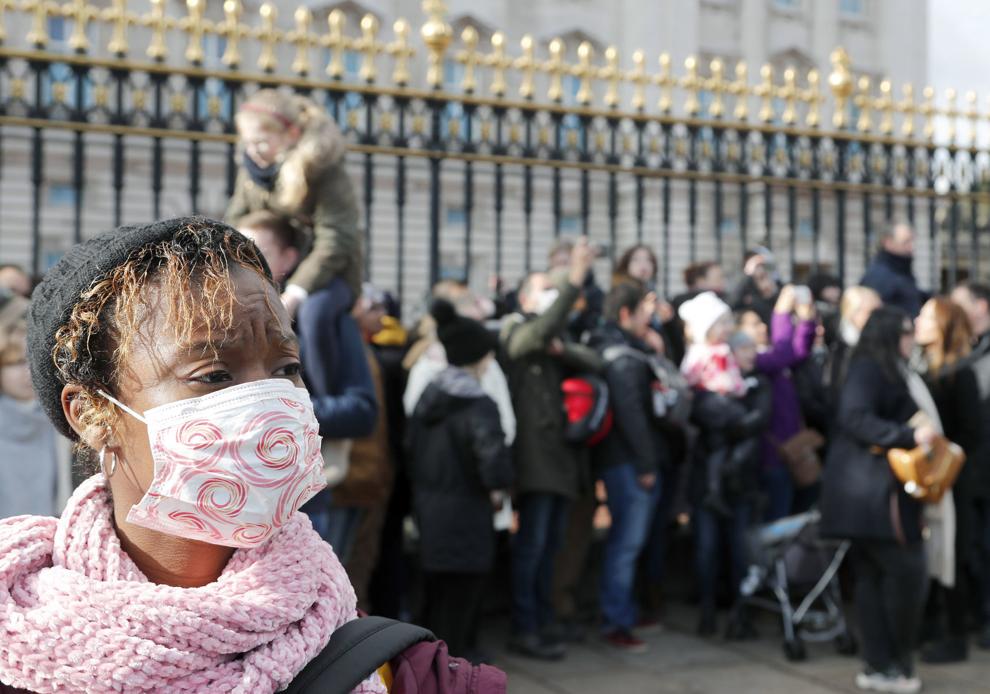 APTOPIX Italy Virus Outbreak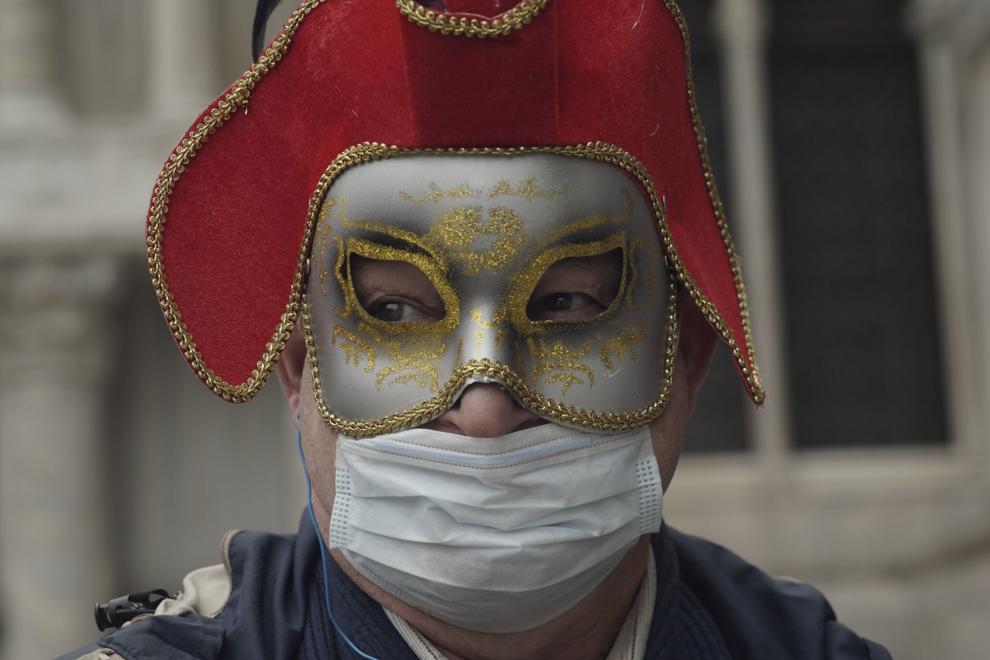 Virus Outbreak US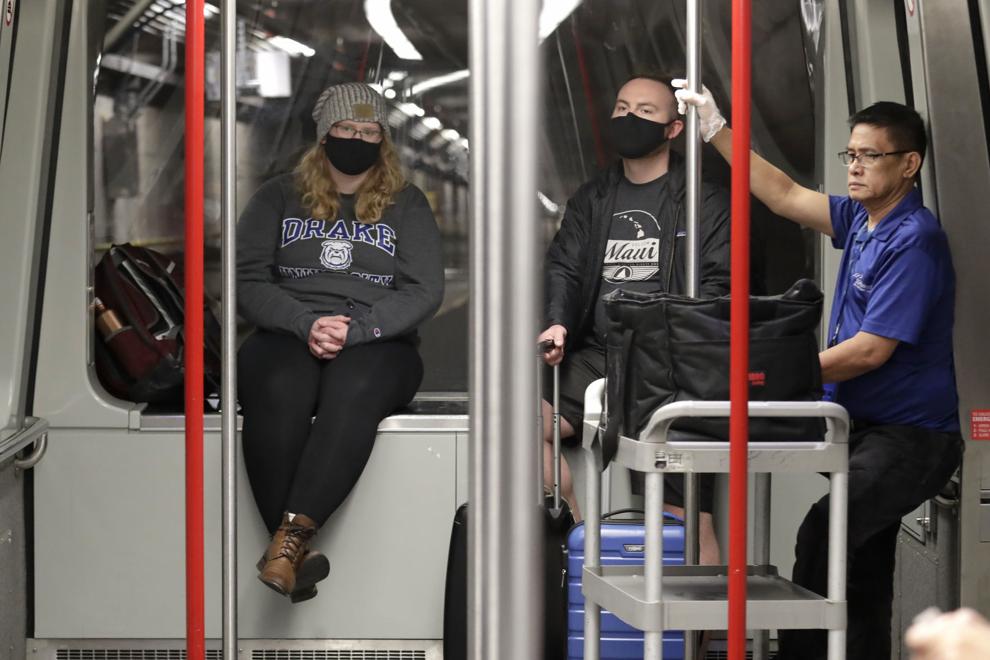 Virus Outbreak US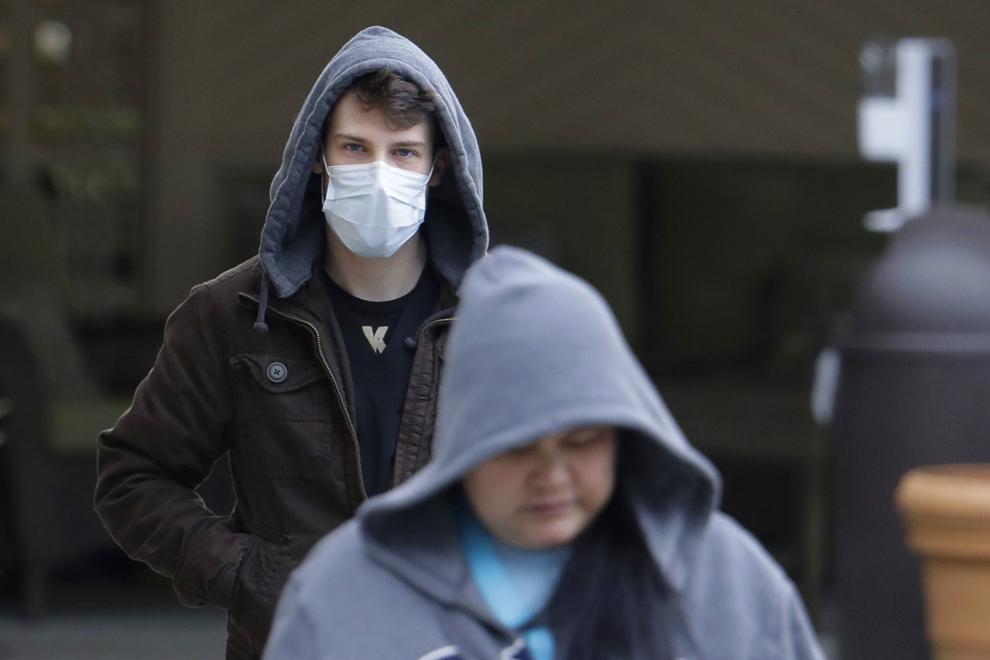 Virus Outbreak US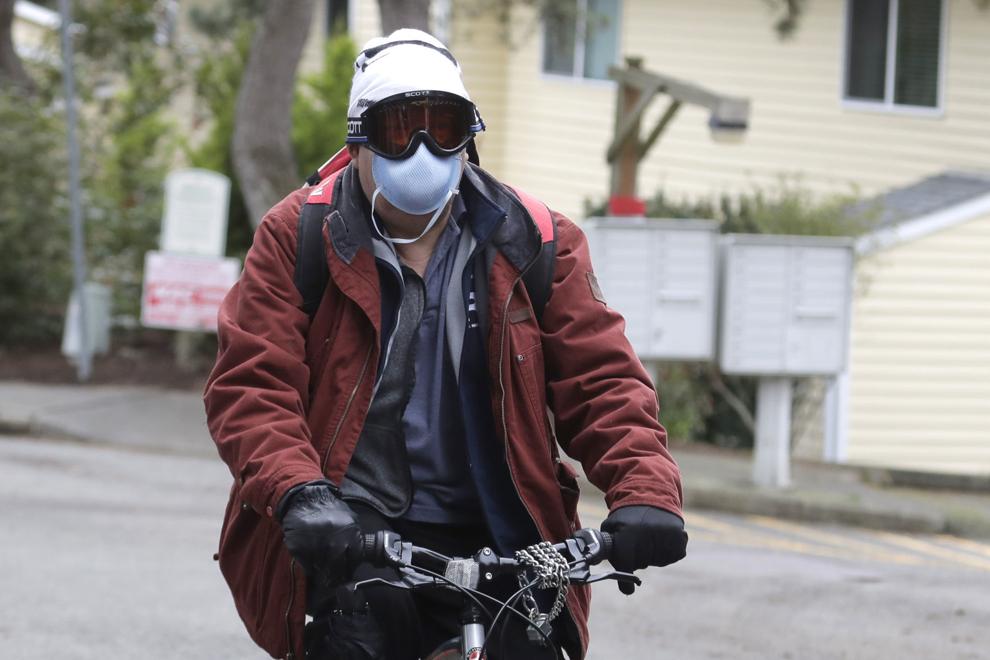 Virus Outbreak Iraq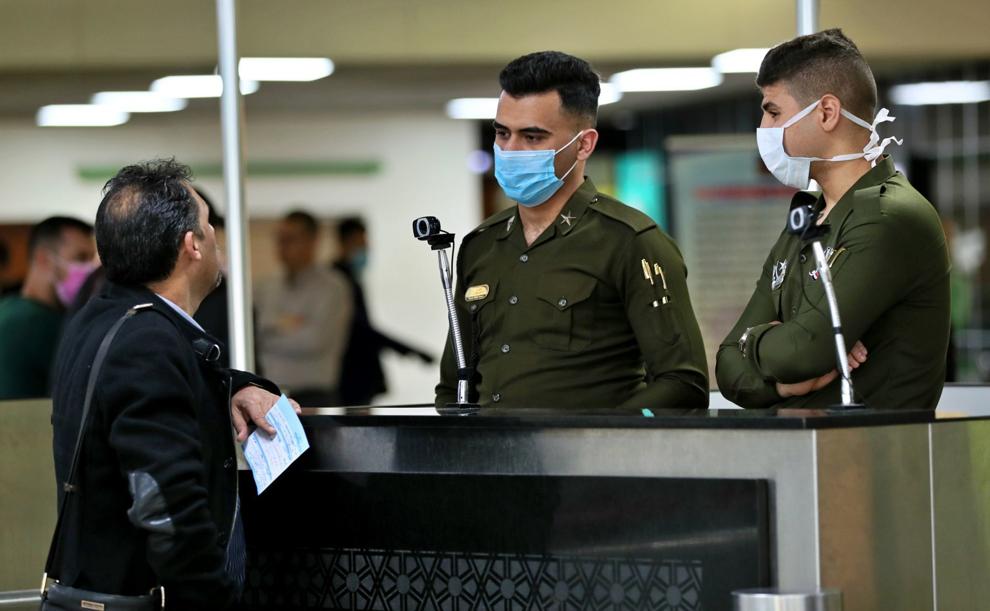 Italy China Outbreak Europe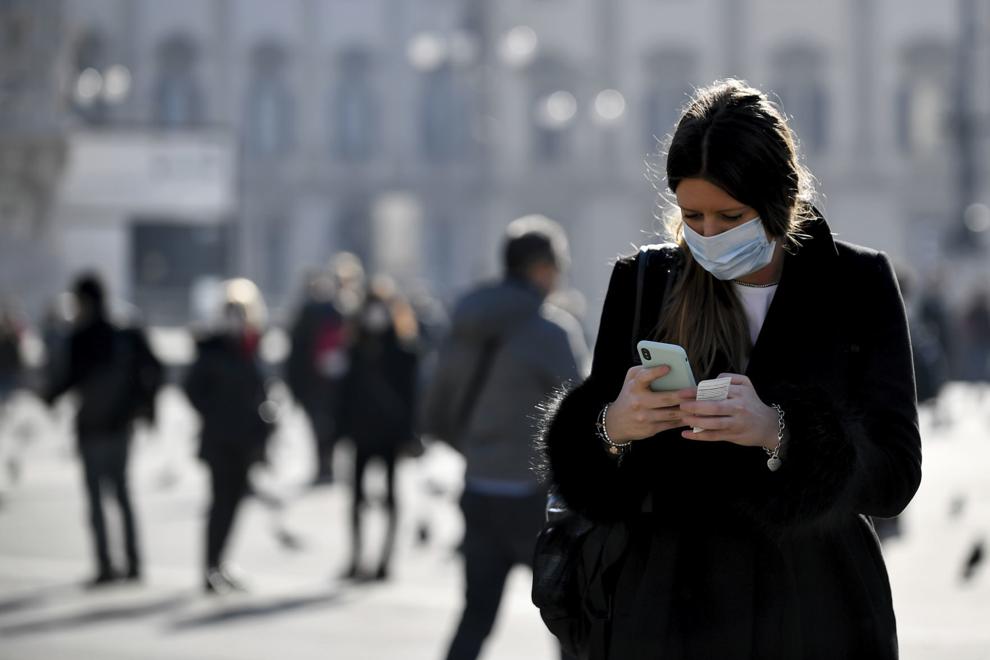 Virus Outbreak Mideast Palestinians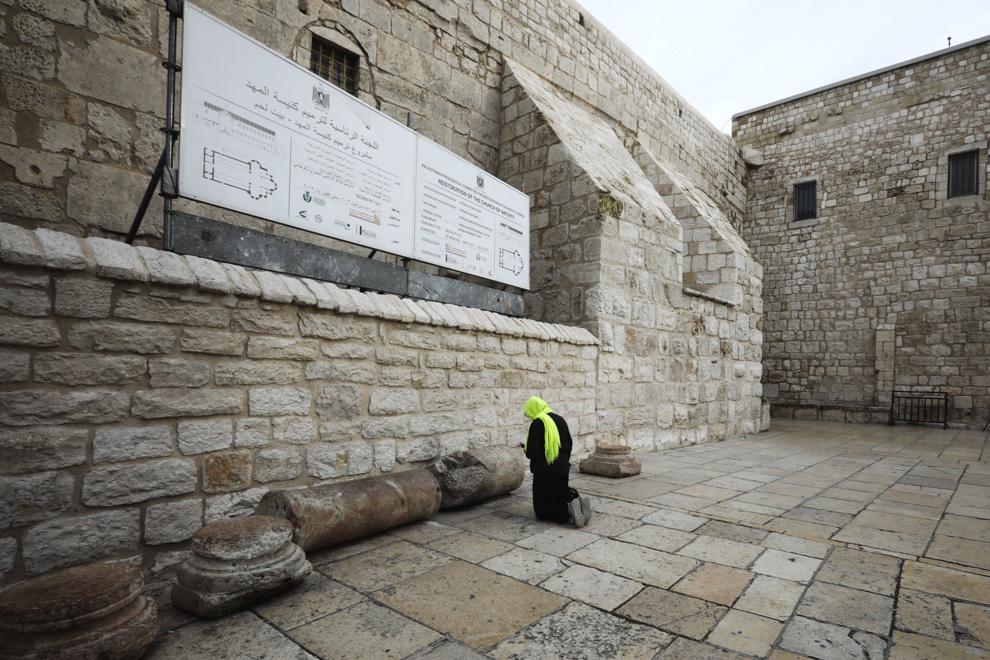 France Virus Outbreak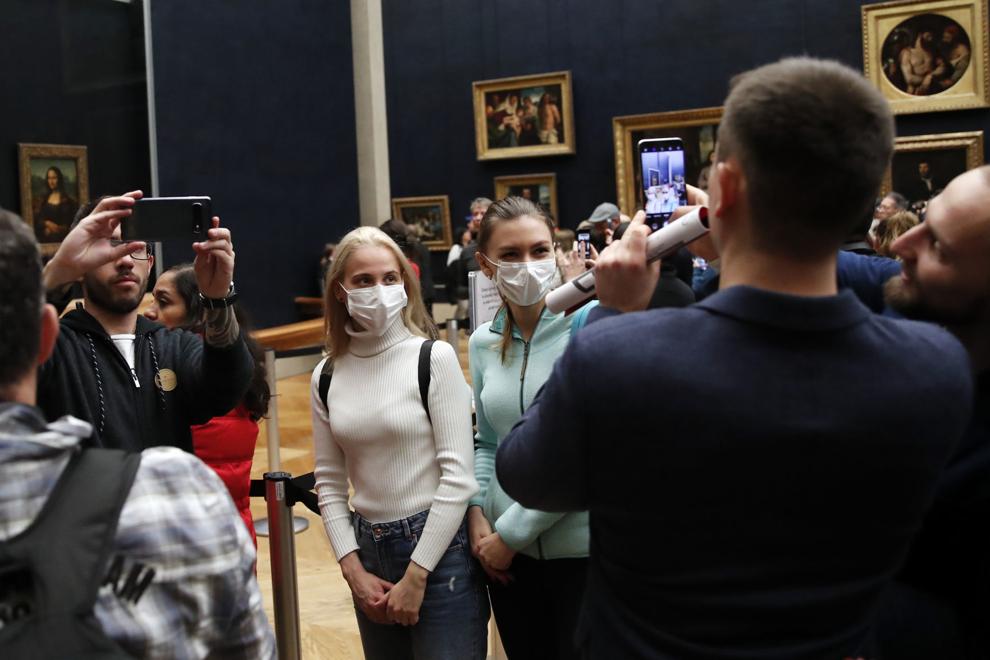 Virus Outbreak Taiwan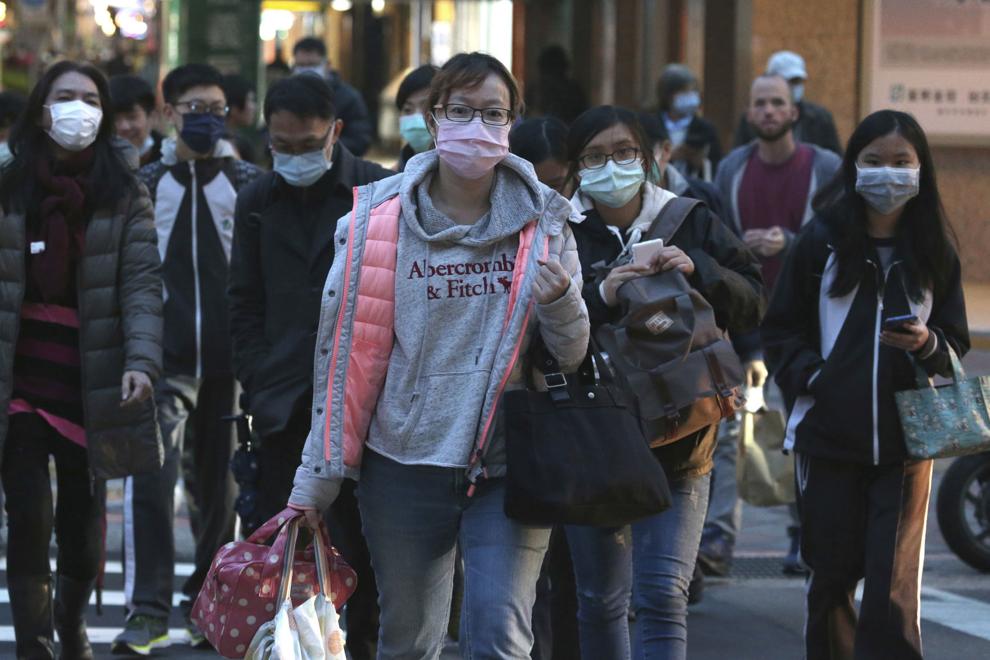 India Virus Outbreak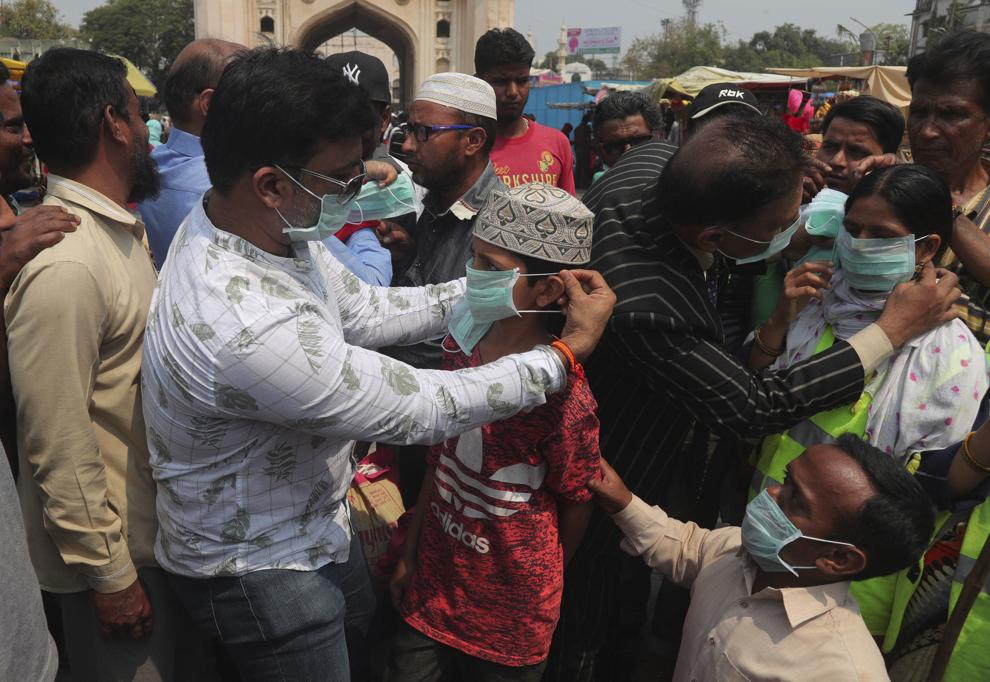 Virus Outbreak South Korea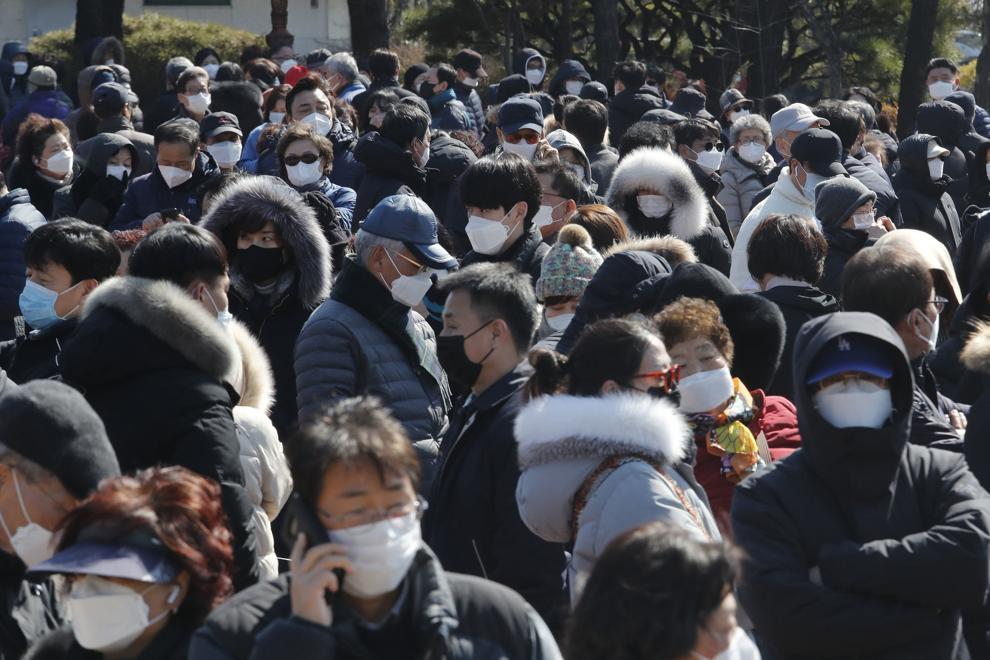 Virus Outbreak Indonesia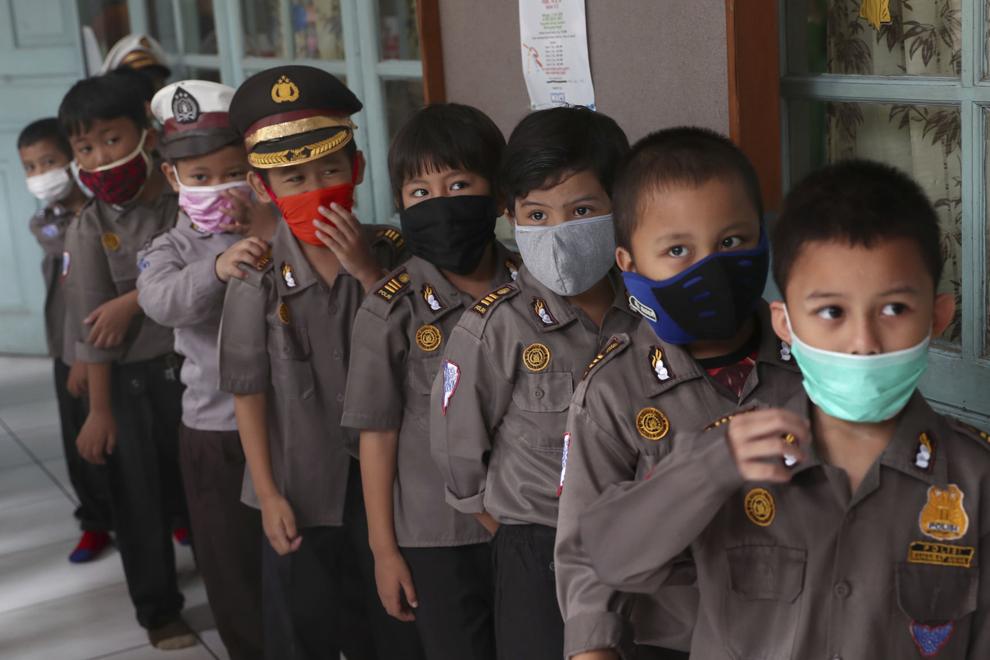 Gallery