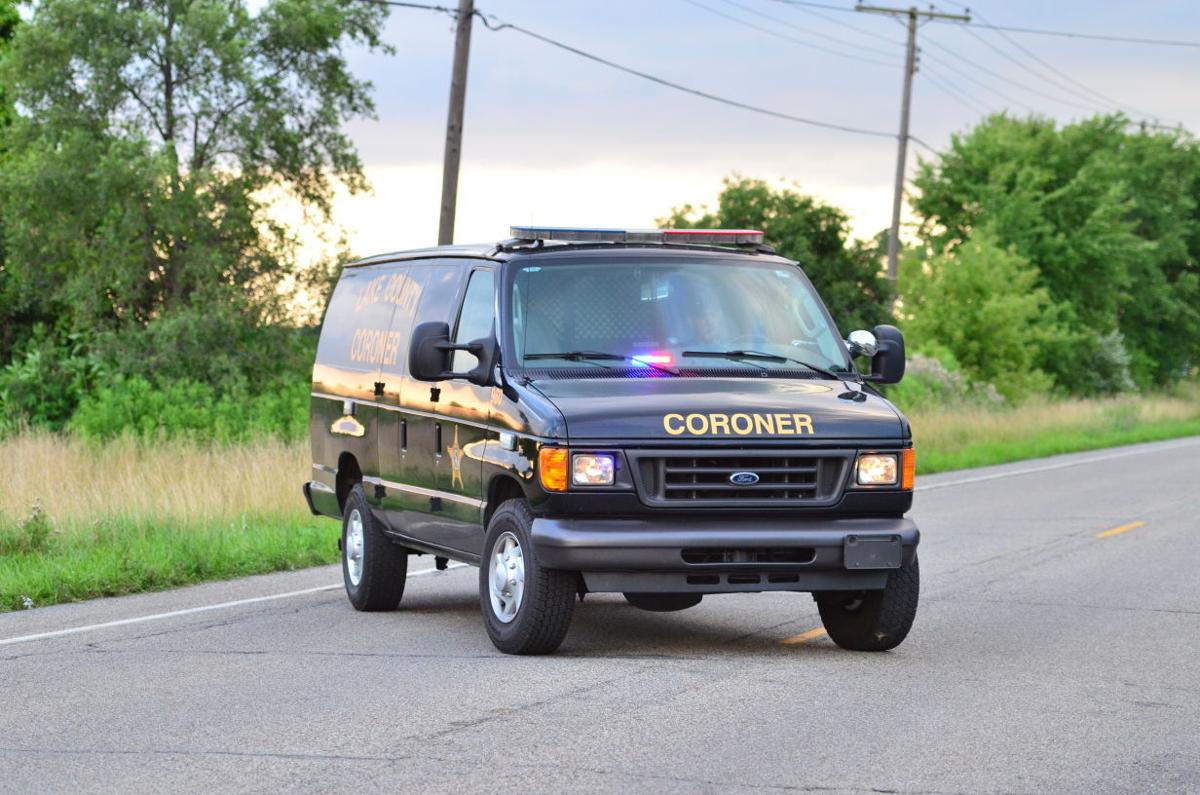 A 34-year-old Chicago man was pronounced dead early Sunday at Franciscan Health Dyer after being fatally shot in Sauk Village.
Alvin Arrington III was pronounced dead at 2:30 a.m., the Lake County coroner said.
Sauk Village police responded around 2 a.m. to KYS Boutique and Beauty Bar, 1705 Sauk Trail, for a gunshot victim. Responding officers rendered medical aid and Arrington was transported to the Dyer hospital.
The South Suburban Major Crimes Task Force is assisting Sauk Village police detectives with the investigation. Police believe this to be an isolated incident with no threat to or involvement with local residents.
Check back at nwi.com for updates as they become available.
RECENTLY CAPTURED: Michael McCualey, from Lake County's Most Wanted
RECENTLY CAPTURED: Michael Devon McCualey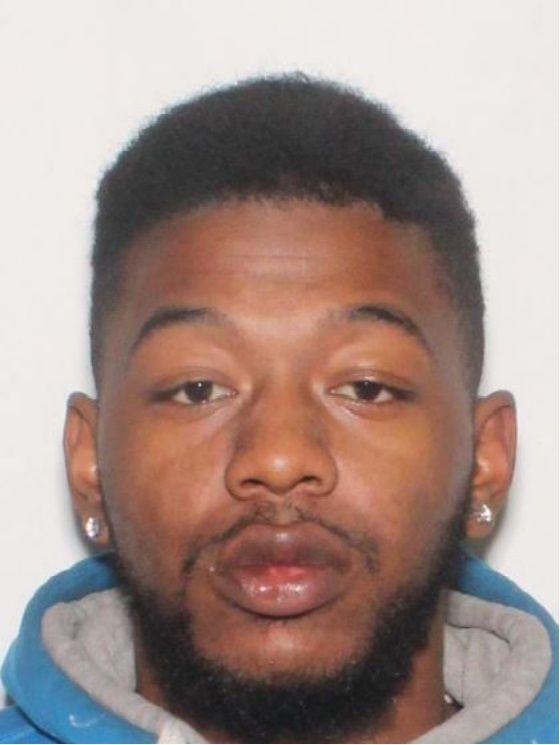 RECENTLY CAPTURED: Brian Robinson Fowler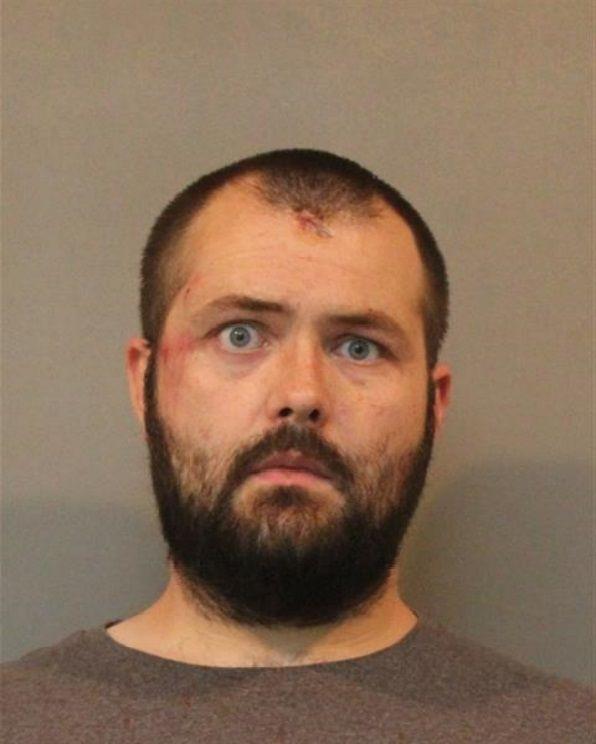 RECENTLY CAPTURED: Terry Lee Thomas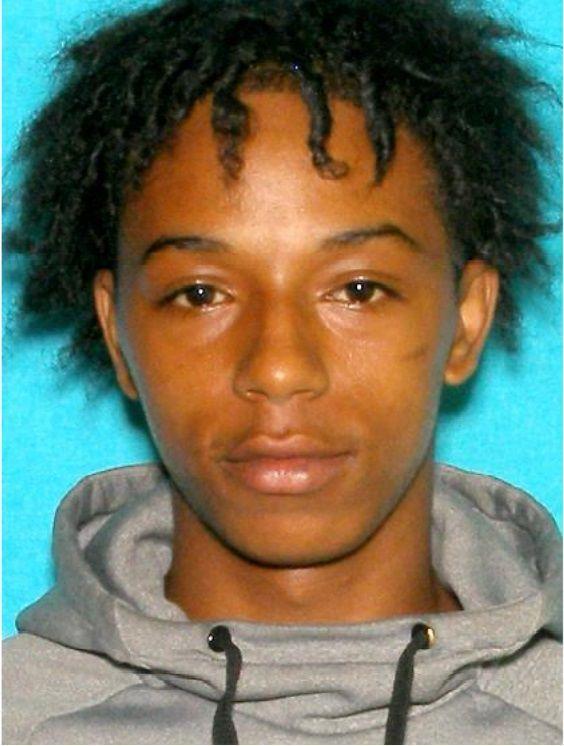 RECENTLY CAPTURED: Jalen Tyrone Robinson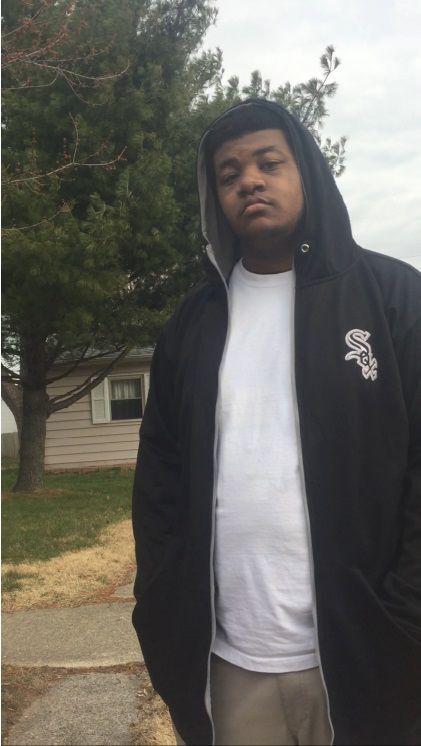 RECENTLY CAPTURED: Alexis Nicole Dwyer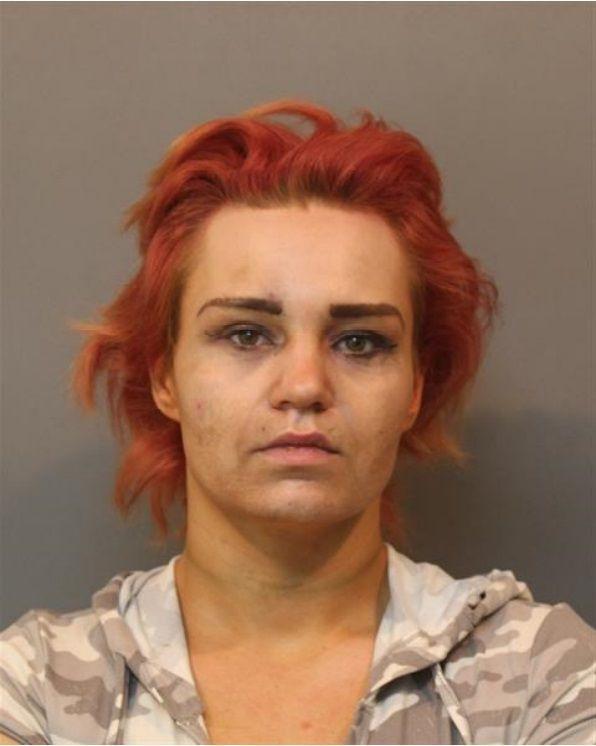 Adam Matthew Covey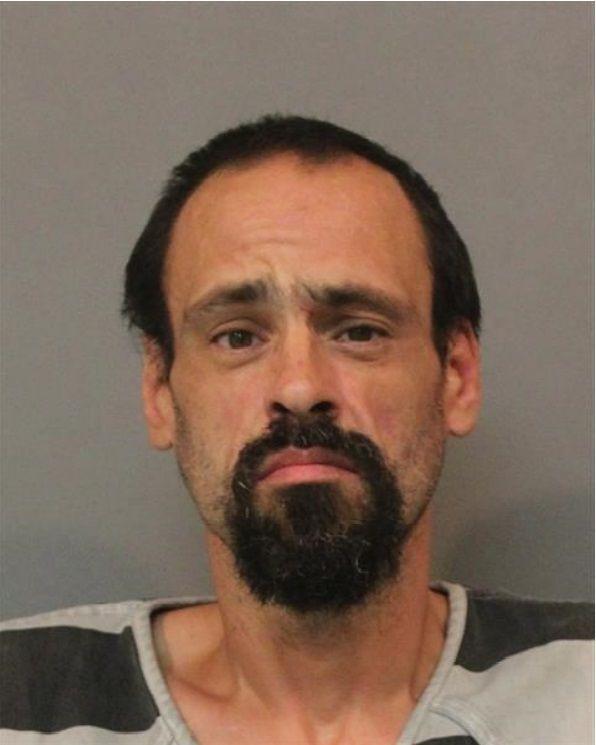 Dajuana Mauricha Lockett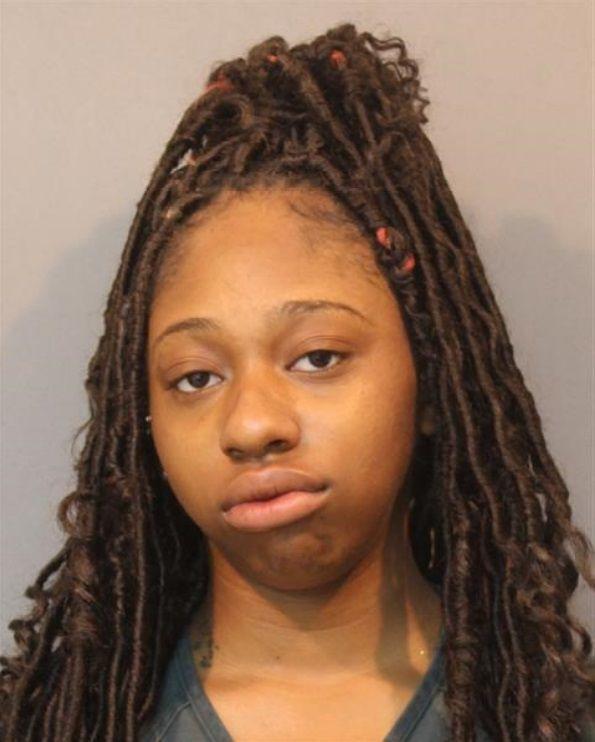 Daniel Lamont Malone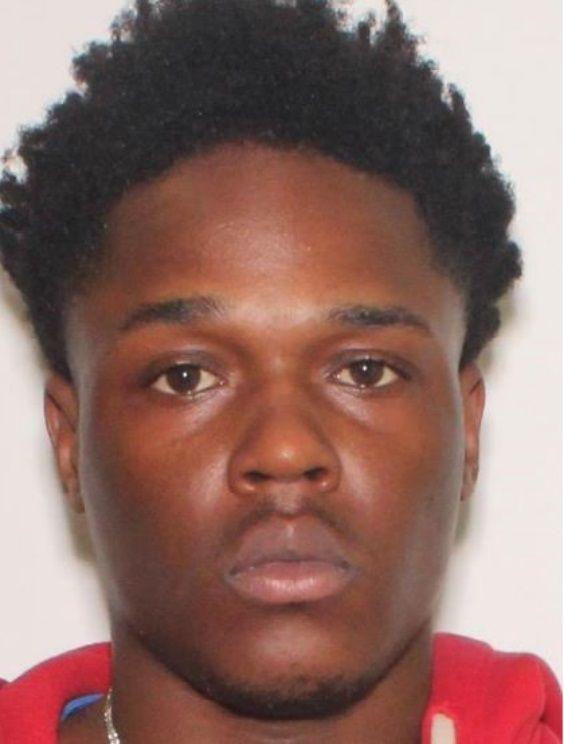 Devonire Devonte Glass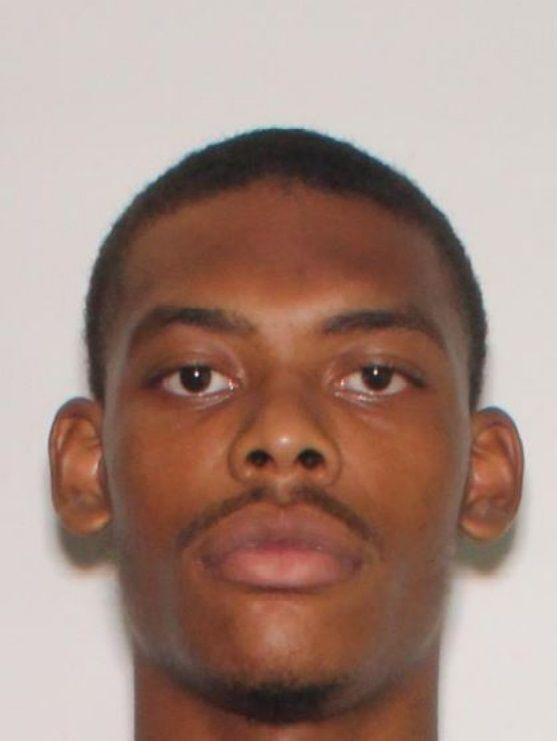 Donte Jamal Everton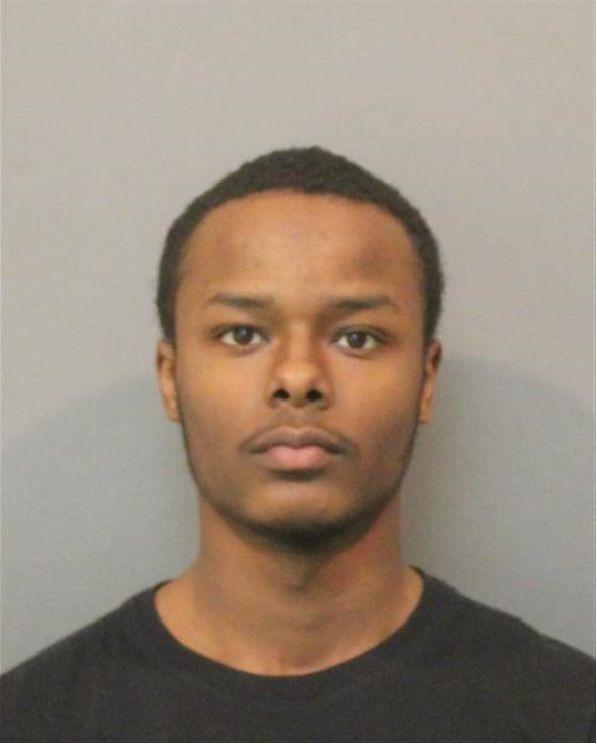 Justin Matthew Sharp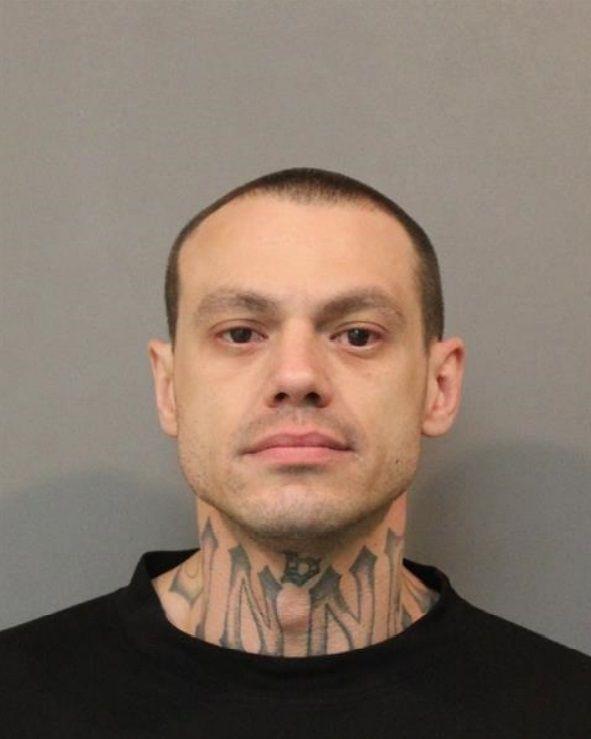 Montrell Deprice Dubose