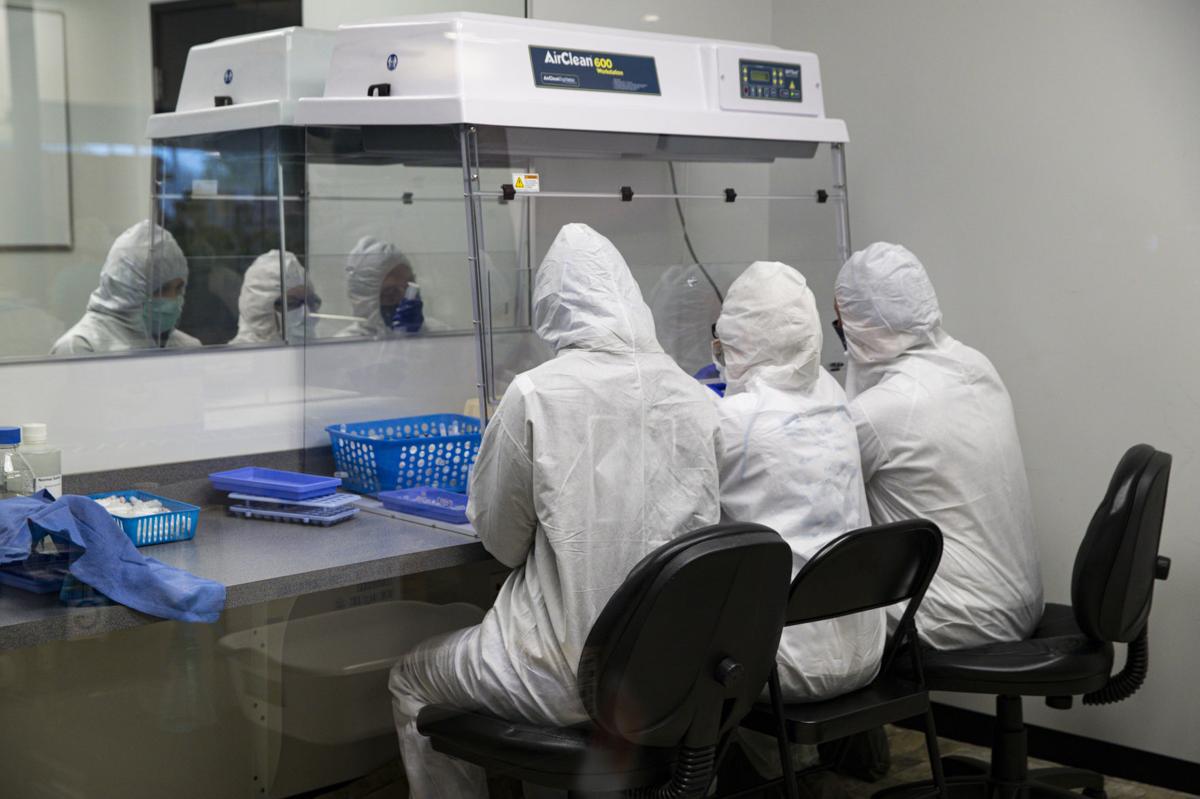 One more person is dead in Lake County from COVID-19. There have been 70 deaths in the county. The county has 1,586 confirmed cases, up from 1,533 on Sunday. That accounts for over 75% of Region cases.
The data is provided by the Indiana State Department of Health, the Centers for Disease Control and Prevention, private laboratories and local health departments.
On Monday, the latest figures available, there were 366 cases and 12 deaths in Gary and 114 cases in East Chicago with three coronavirus-related deaths, according to each city's health department.
LaPorte County jumped from 189 to 192 confirmed cases. Five people have died in the county.
LaPorte County is also home to the Westville Correctional Facility, which is reporting its own large number of COVID-19 cases among inmates and staff.
As of Monday, 133 staff members and 298 inmates have tested positive for the disease, a significant jump from 28 and 138 cases respectively, according to the Indiana Department of Correction.
Newton County remained steady with 46 cases total on Monday. Jasper County has one more case, for a total of 29. Five have died in Newton and one has died in Jasper.
Porter County, which has been reporting data independently of ISDH, reported 225 total cases, up from 219, and seven deaths. No new deaths were reported Monday. 
To the east, St. Joseph County has 586 positive cases, up from 575. Fifteen people have died in the county with one more death reported Monday.
Marion County remains the most-impacted with 4,926 cases, up from 4,794 cases. The county has had 267 deaths. Lake County ranks second behind it with its statistics.
Indiana has 957 new cases reported for a total of 15,961. There have been 844 deaths across the state, 13 of which are newly reported. There have been 84,476 Hoosiers tested, up from 81,708 reported the day before. 
The state health department has added a total of 88 probable COVID-19 deaths to its website. Probable deaths are those for which a physician listed COVID-19 as a contributing cause based on X-rays, scans and other clinical symptoms but for which no positive test is on record, according to ISDH. Porter County has logged one of those deaths. 
Data released Monday morning by the state was up to date as of midnight Sunday. All data was provisional and subject to change as additional data is reported by county and local health officials, the state said. Totals included only those cases reported to the state.
New positive cases were reported in the last 24 hours. New deaths were reported between April 10 and Sunday.
Gallery: First responders recognize north Lake County health care workers
First responders recognize north Lake County health care workers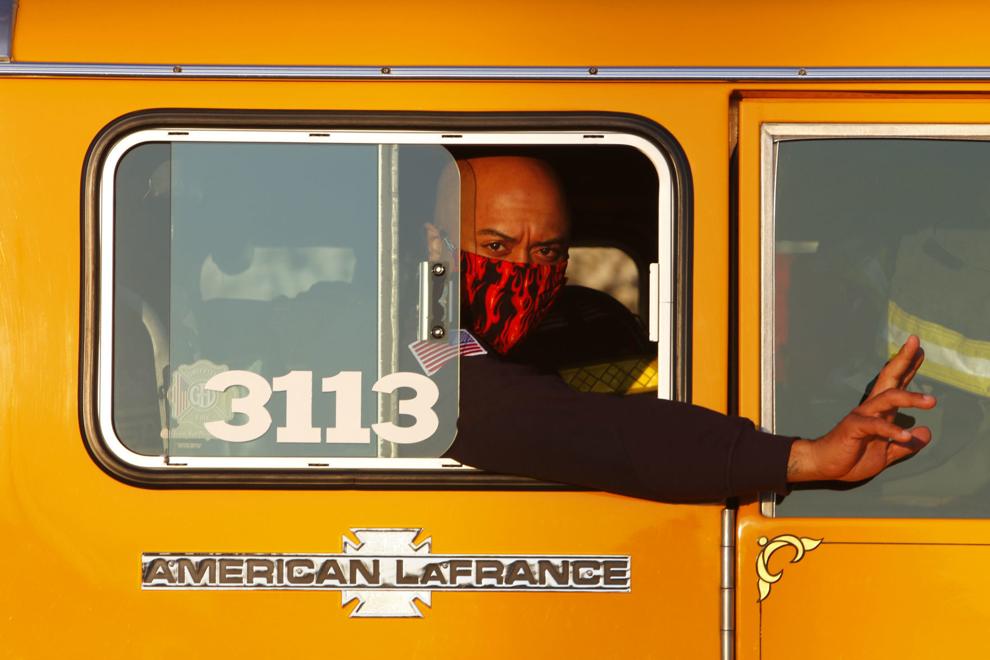 First responders recognize north Lake County health care workers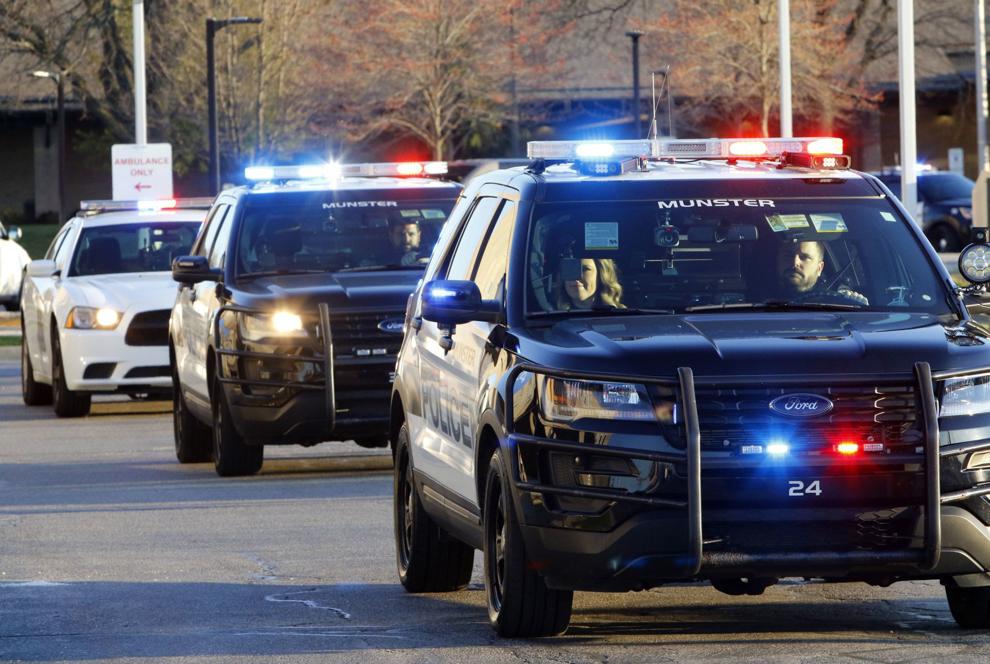 First responders recognize north Lake County health care workers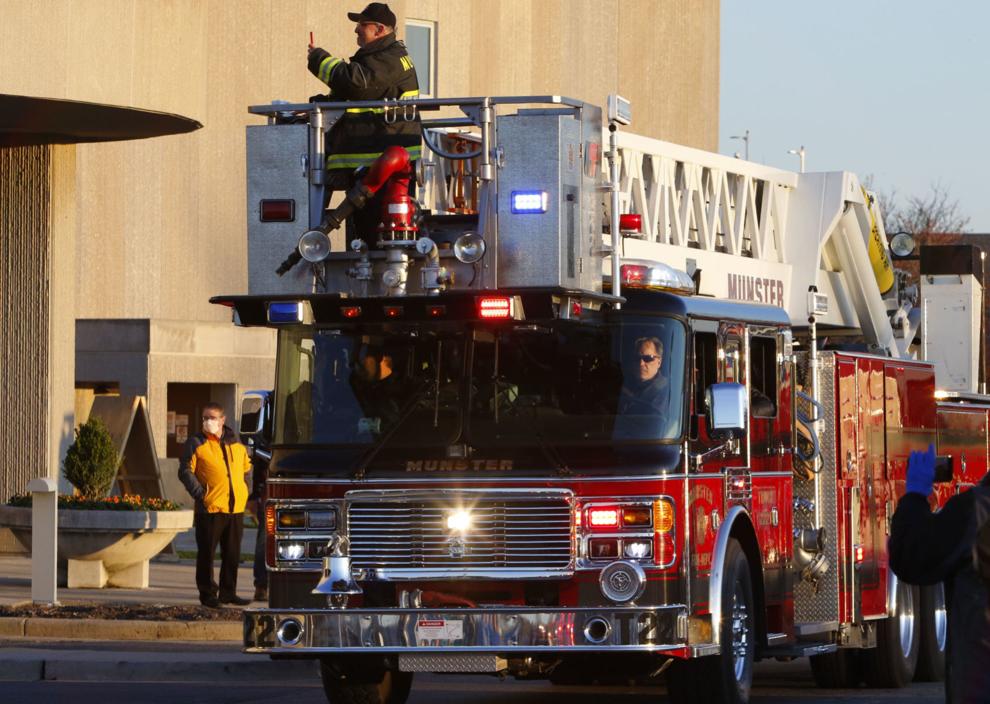 First responders recognize north Lake County health care workers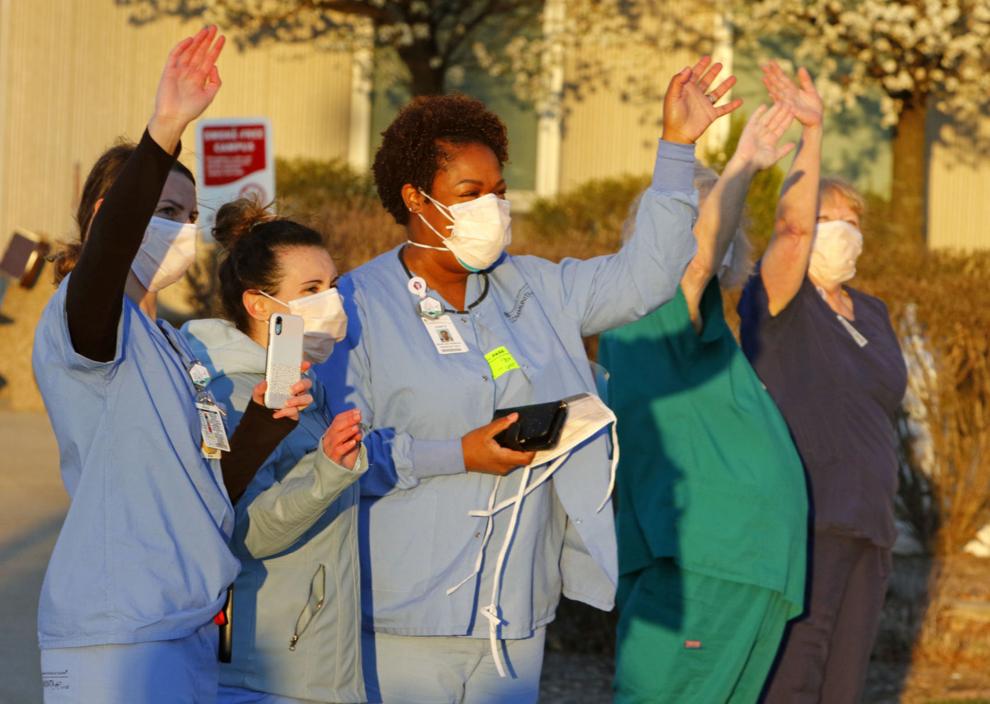 First responders recognize north Lake County health care workers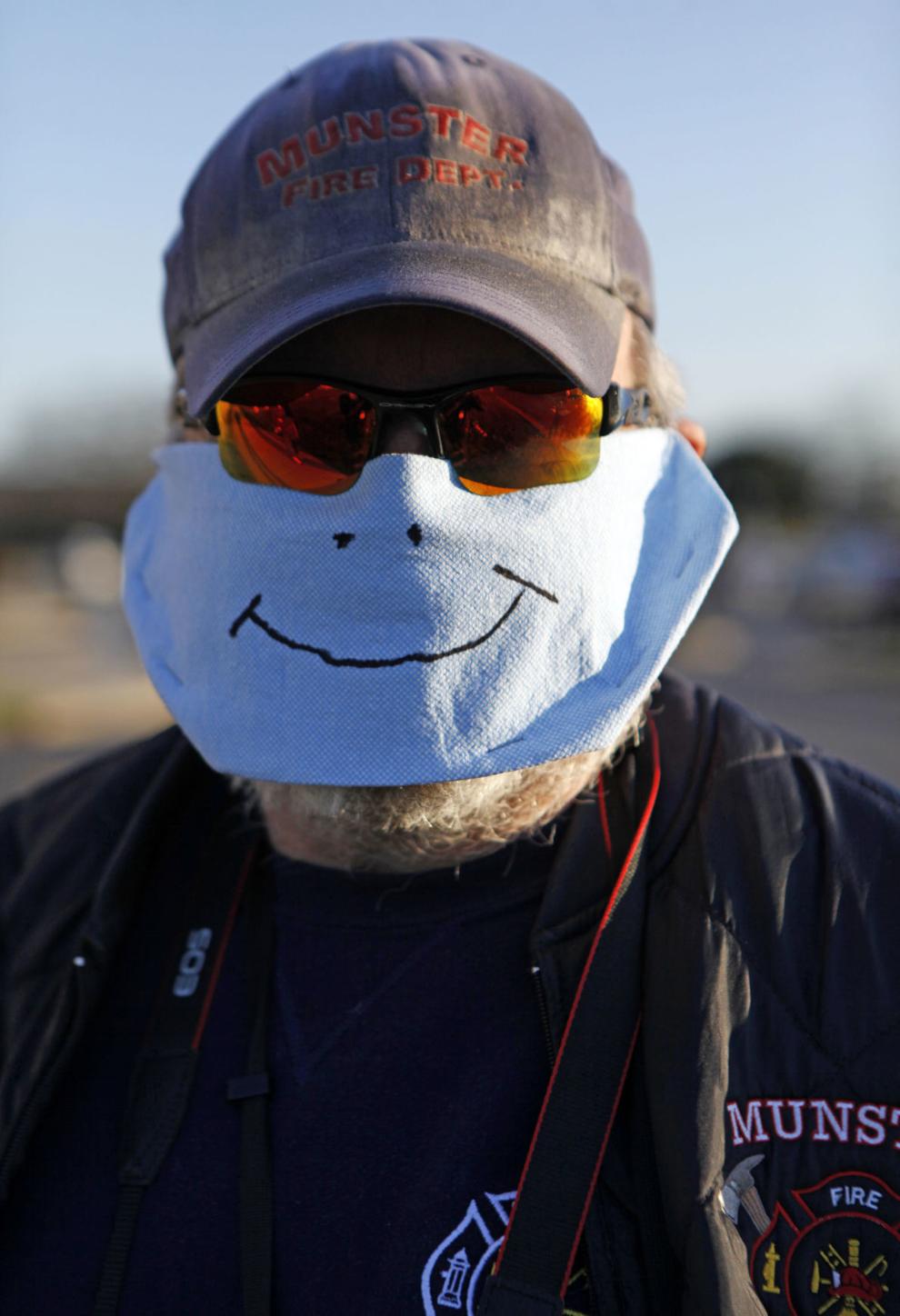 First responders recognize north Lake County health care workers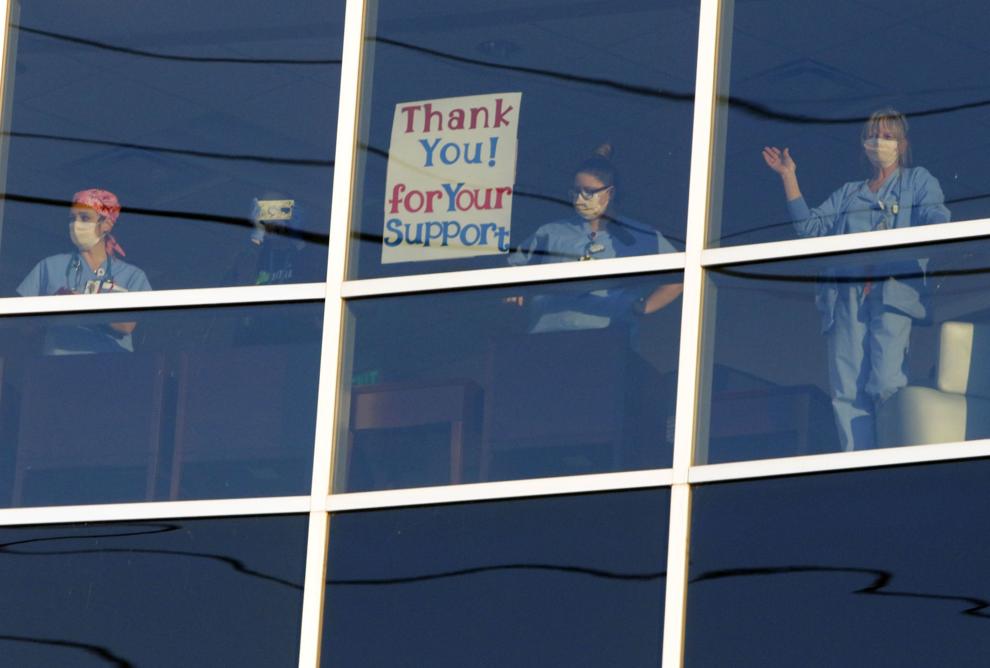 First responders recognize north Lake County health care workers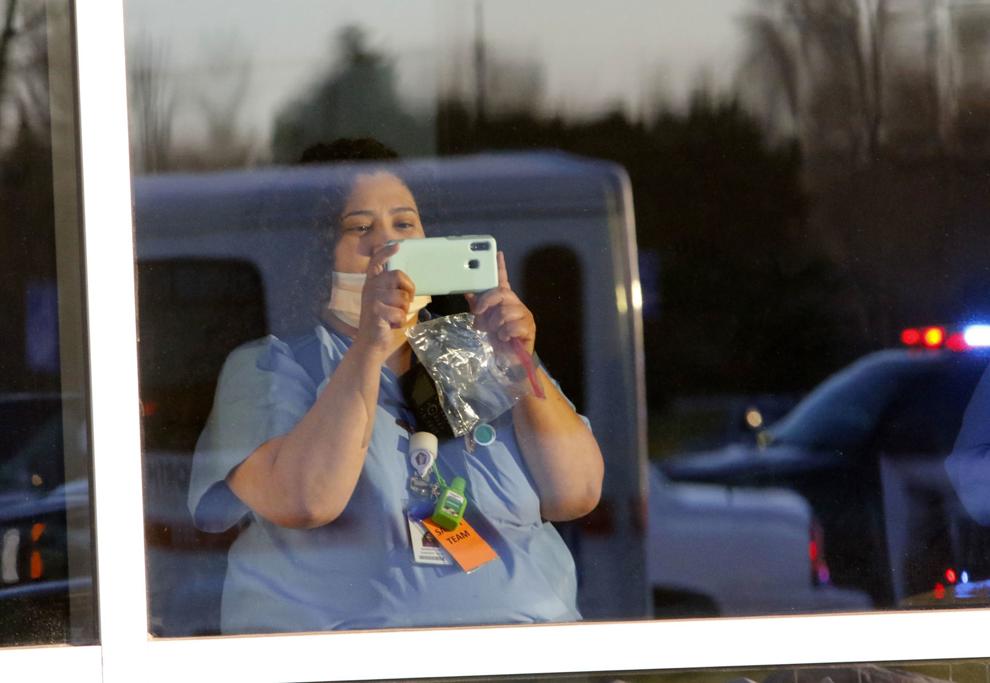 First responders recognize north Lake County health care workers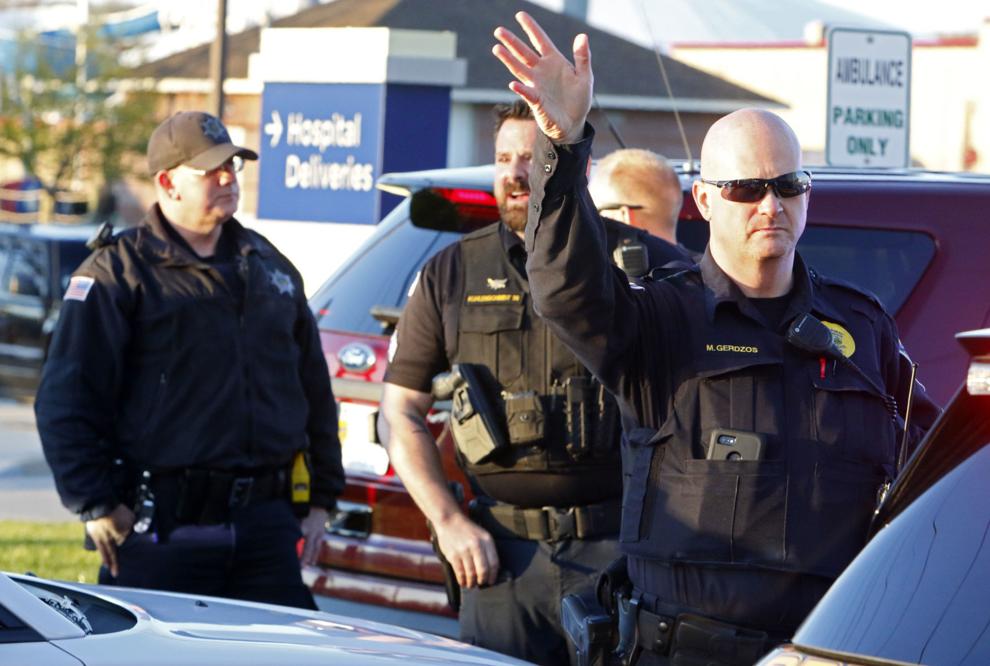 First responders recognize north Lake County health care workers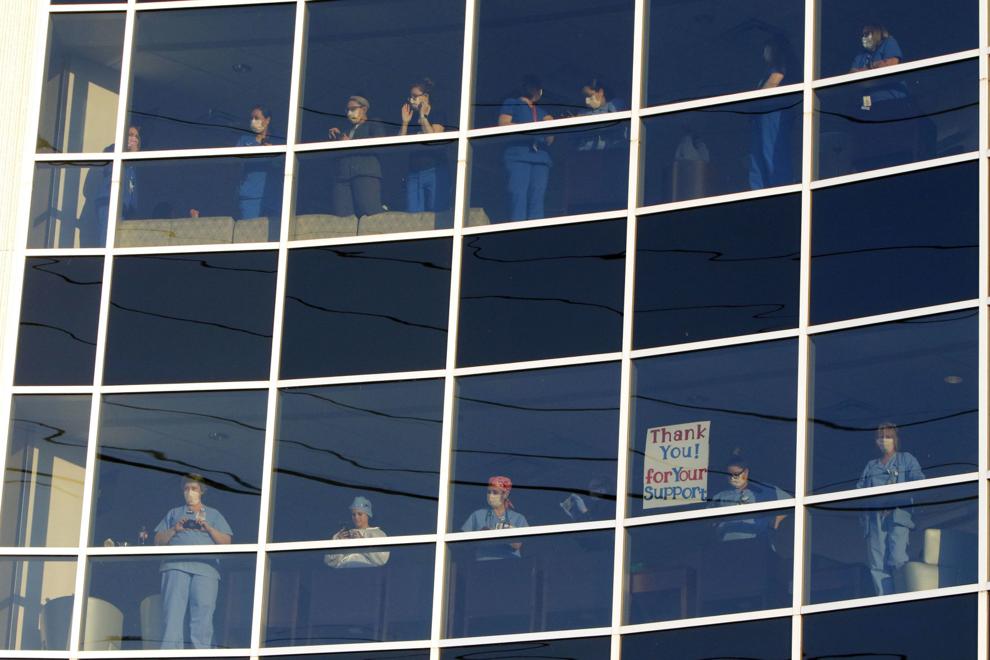 First responders recognize north Lake County health care workers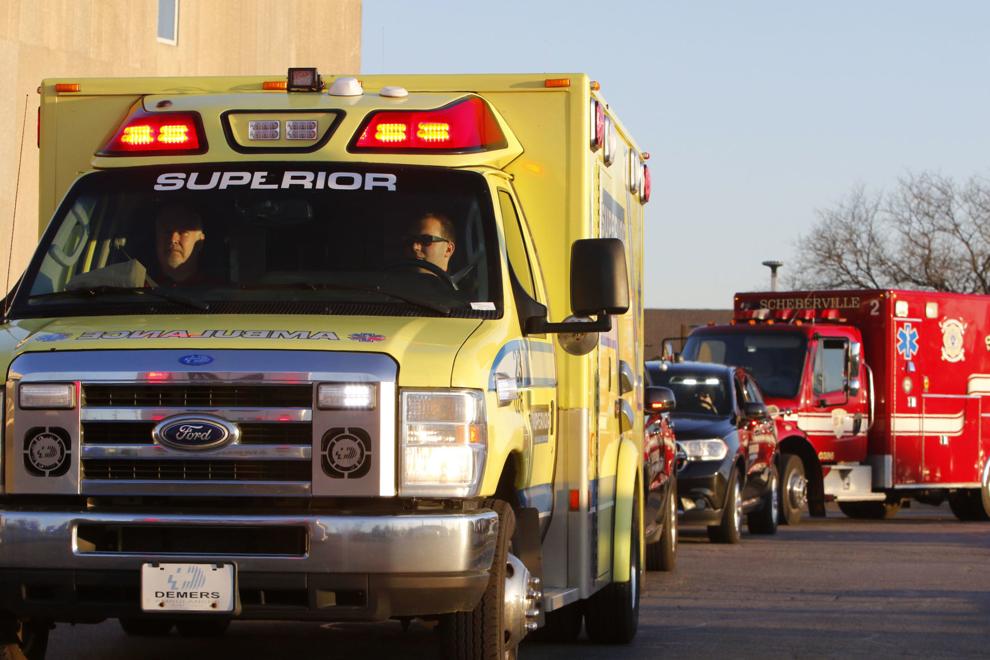 First responders recognize north Lake County health care workers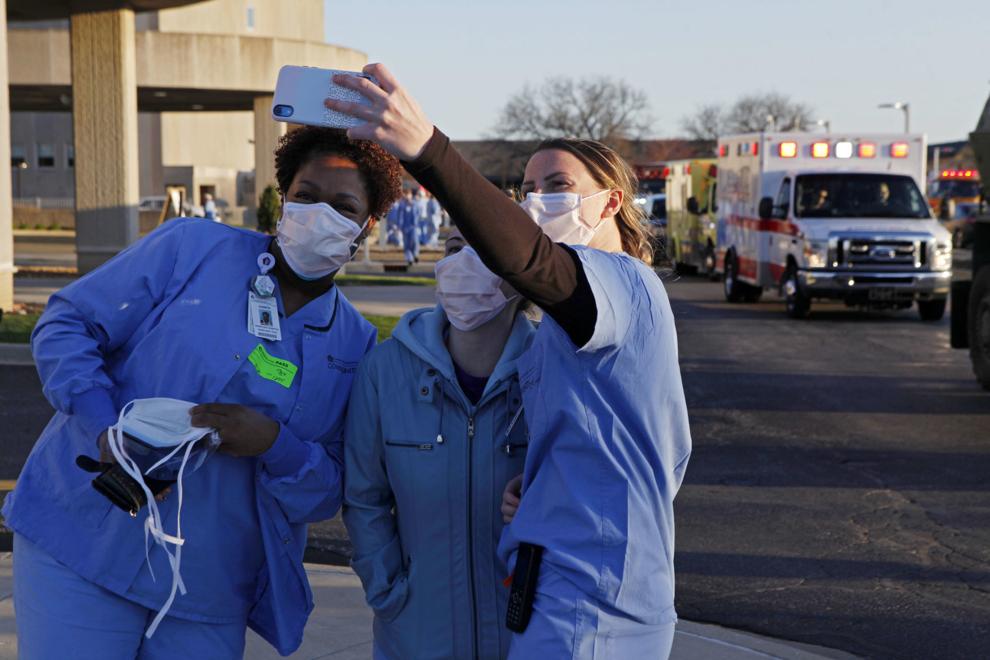 First responders recognize north Lake County health care workers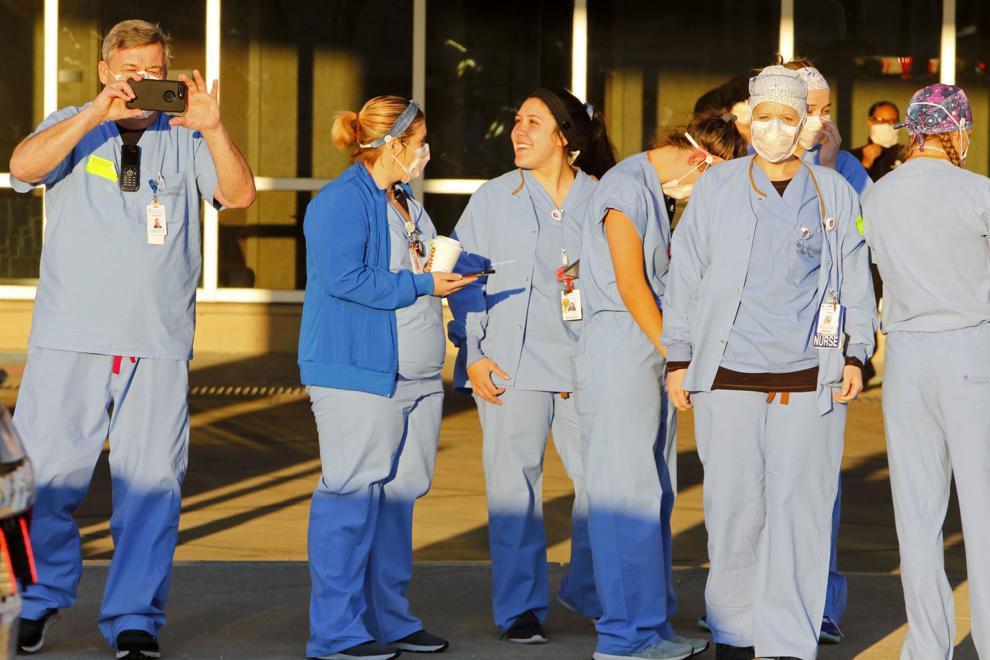 First responders recognize north Lake County health care workers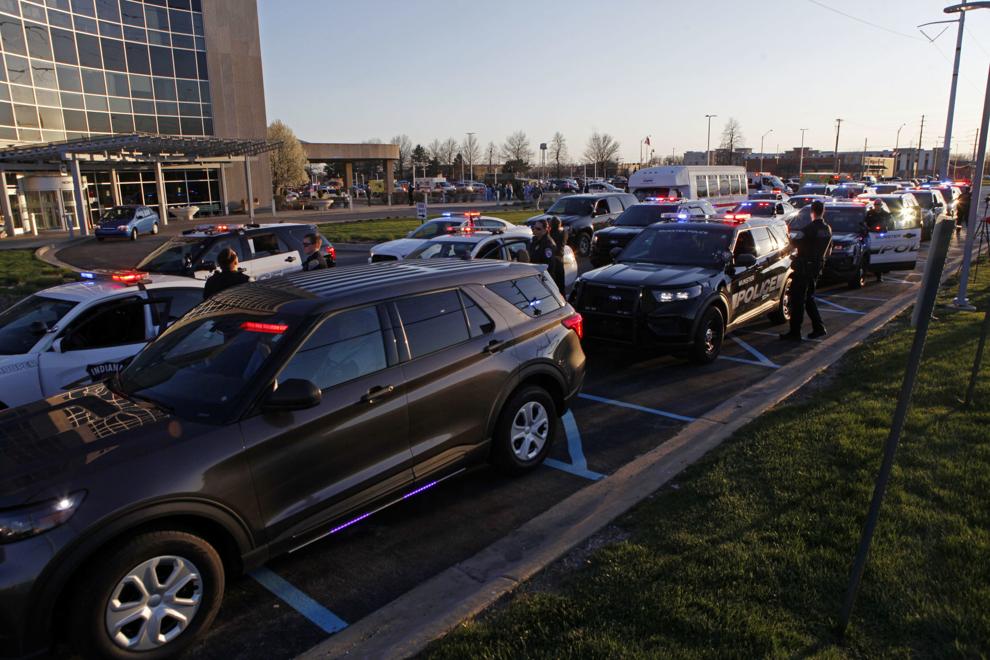 First responders recognize north Lake County health care workers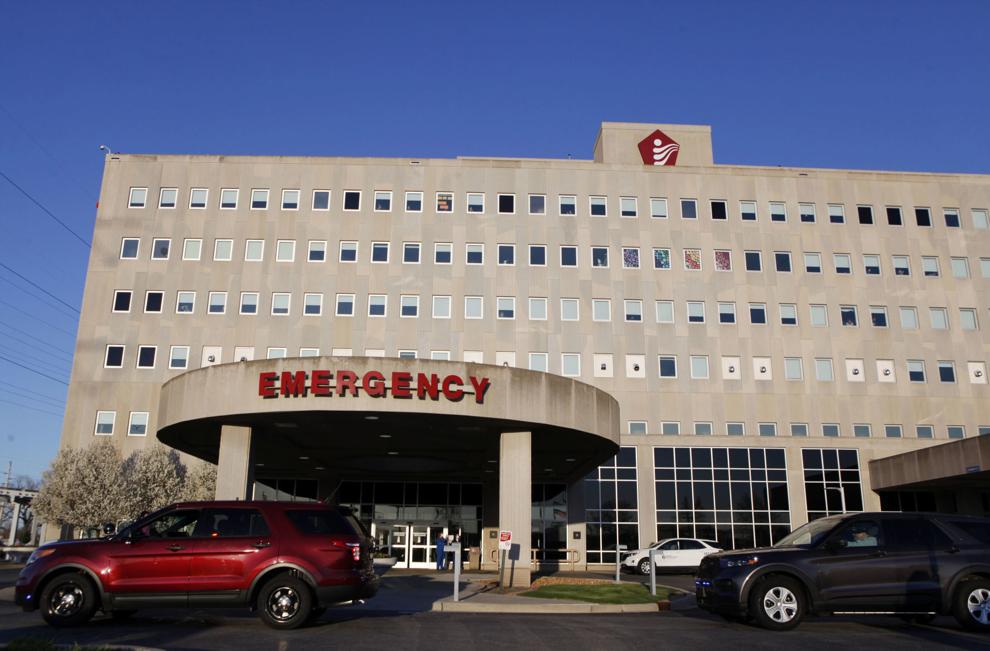 First responders recognize north Lake County health care workers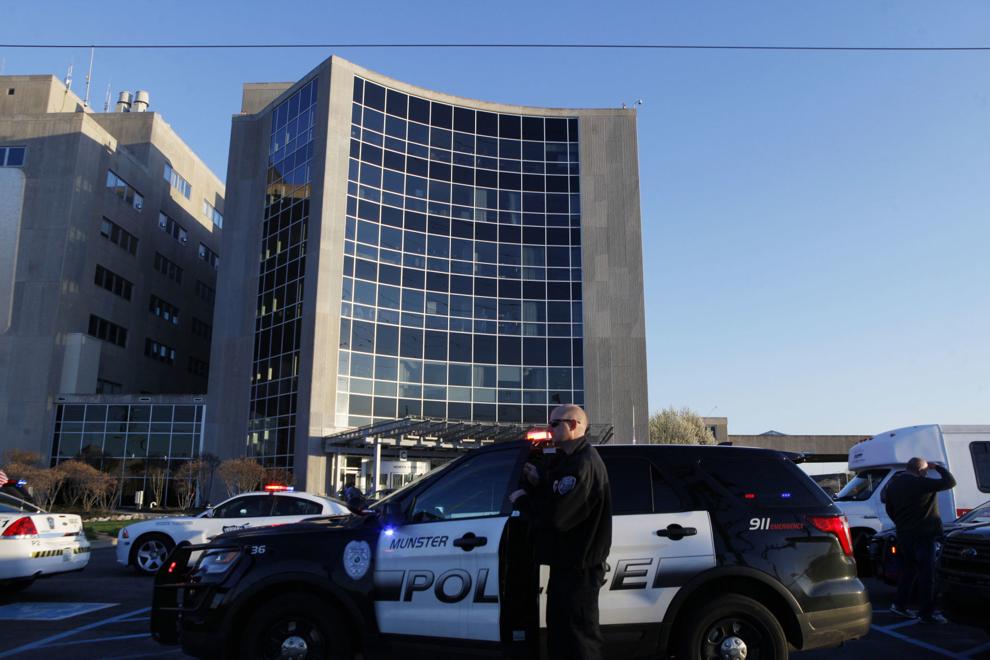 First responders recognize north Lake County health care workers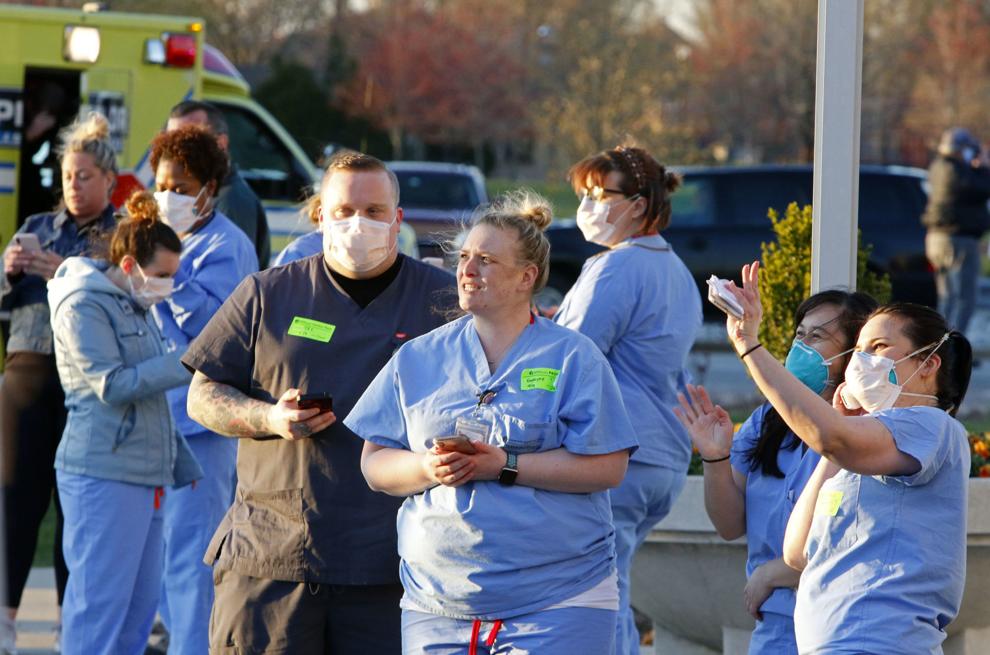 Gallery: First responders recognize north Lake County health care workers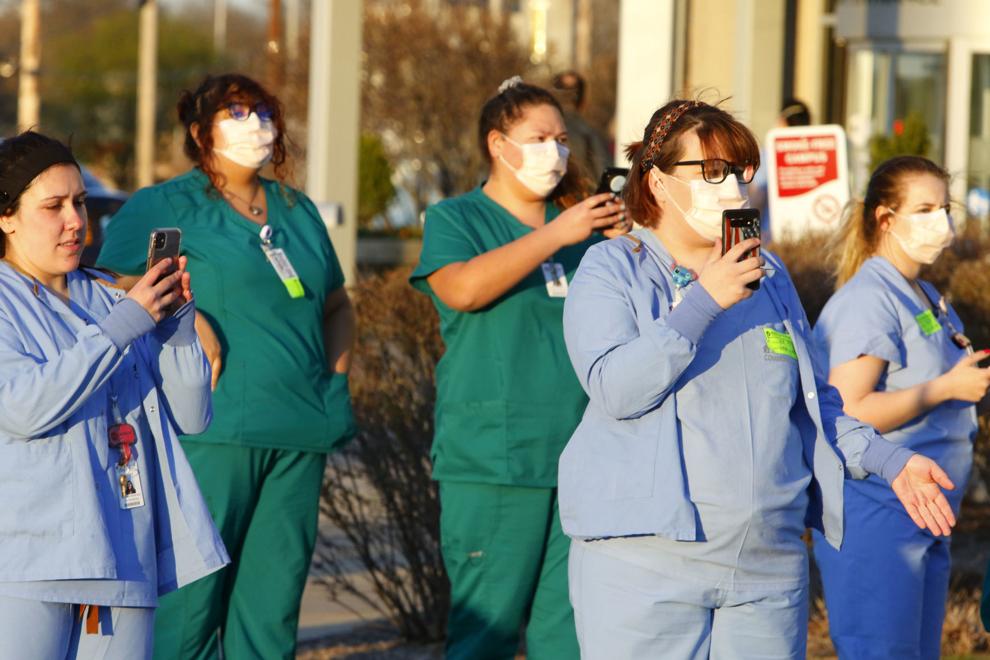 Gallery: First responders recognize north Lake County health care workers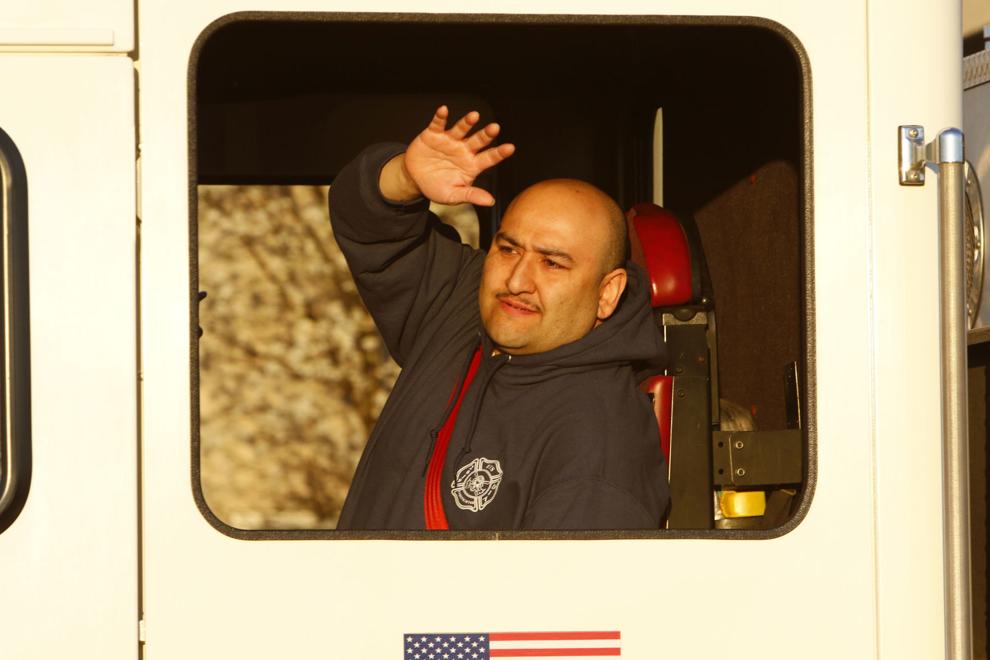 Gallery: First responders recognize north Lake County health care workers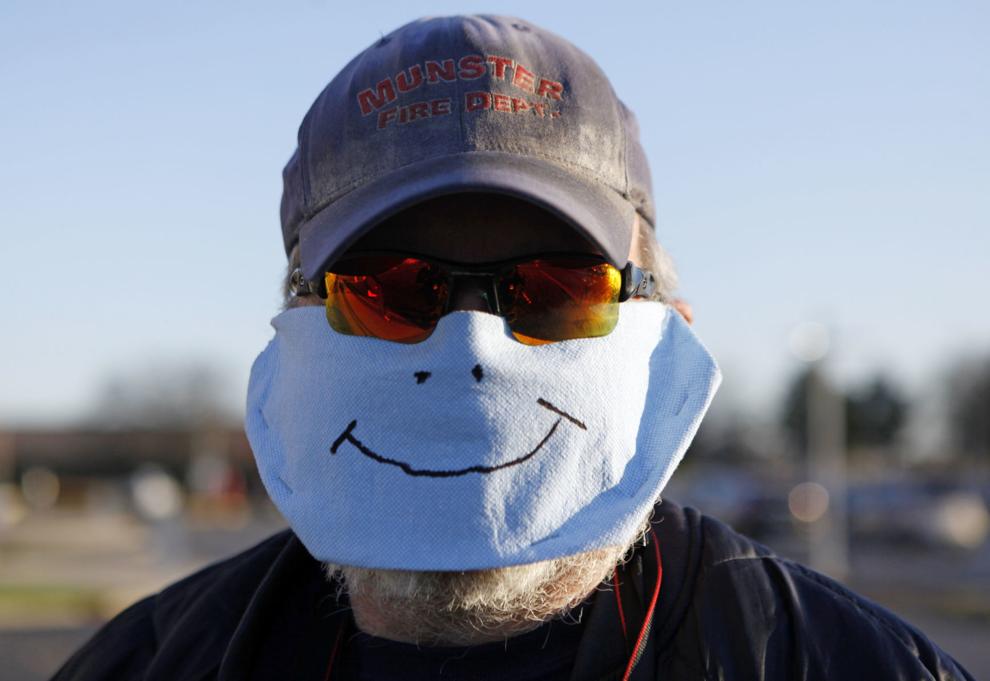 Gallery: First responders recognize north Lake County health care workers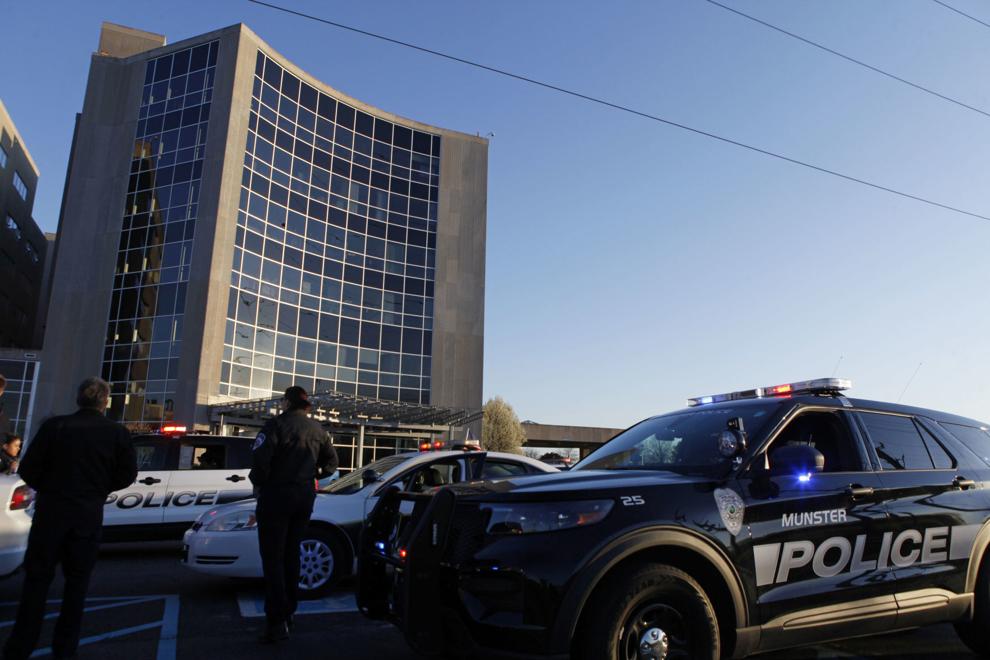 Gallery: First responders recognize north Lake County health care workers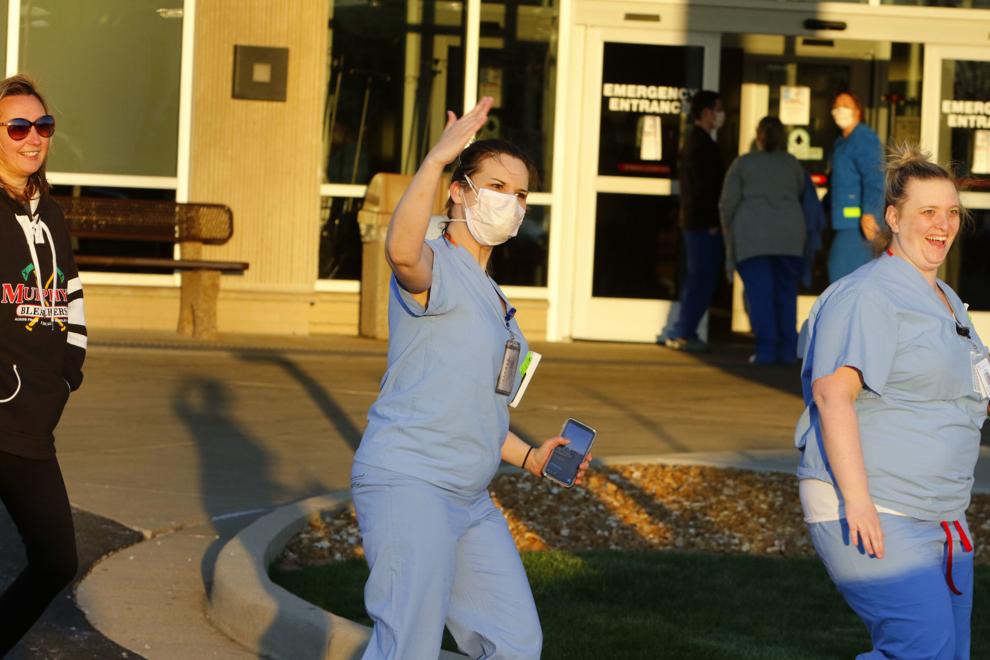 Gallery: First responders recognize north Lake County health care workers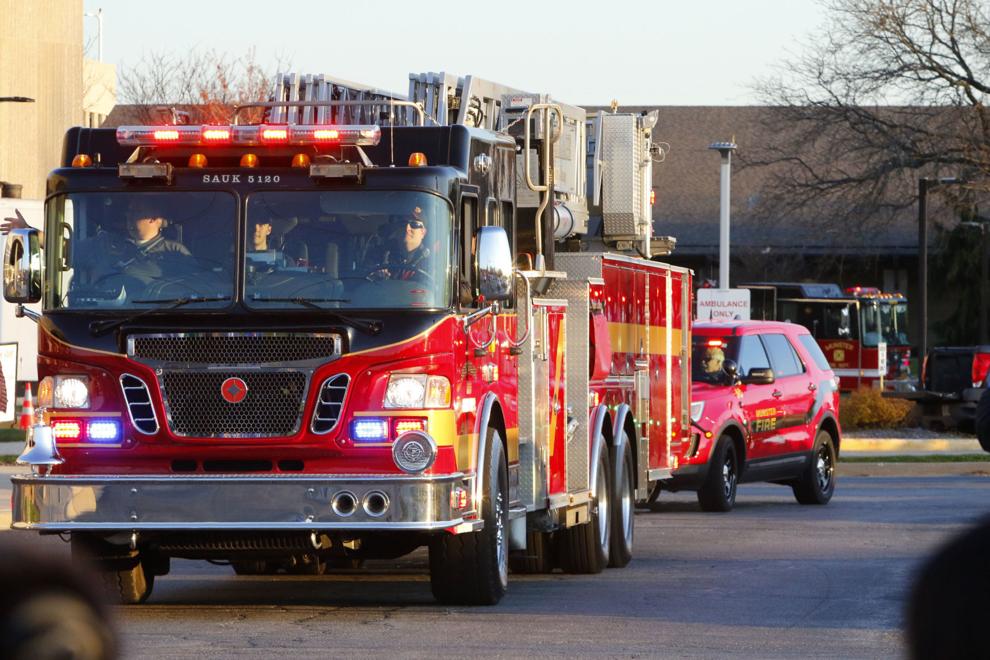 Gallery