The city of Valparaiso will resume downtown parking enforcement next month, which will put an end to many of the curbside pickup spots downtown restaurants carved out for themselves during the COVID-19 pandemic.
Many downtown Valpo restaurants such as Radius commandeered the parking spaces in front of their storefronts so they could drop off curbside pickup orders when they had to close dining in because of the state's stay-at-home order and later to cater to people who didn't feel comfortable dining in, such as those in high-risk demographics like the elderly and the immunocompromised.
"The city of Valparaiso and police department have decided that daily, downtown parking enforcement will return on August 3, 2020," Valparaiso said in a press release. "Throughout the COVID-19 pandemic, this enforcement has been set aside to aid in access to our beautiful downtown, providing various parking options for entry into restaurants and businesses. As activities have started a return to normalcy, parking needs have increased and are initiating calls for enforcement to be resumed."
Enforcement may however again be suspended if the state imposes any new restrictions to get more control over the spread of coronavirus that has infected more than 3.9 million Americans and killed more than 143,000. Porter County has had 39 deaths and 948 positive cases thus far, according to the Indiana State Department of Health.
"If any changes are presented by Gov. Holcomb, or his executive order, alternate considerations may be taken," Valparaiso said in a press release. "The city of Valparaiso and police department thank you for your cooperation and continued partnership as we work together to improve our community."
Gallery: The Pave at Wolf Lake has some coronavirus PSAs
Gallery: The Pav at Wolf Lake has some coronavirus PSAs
If you could go ahead and stay 6 feet apart, that'd be great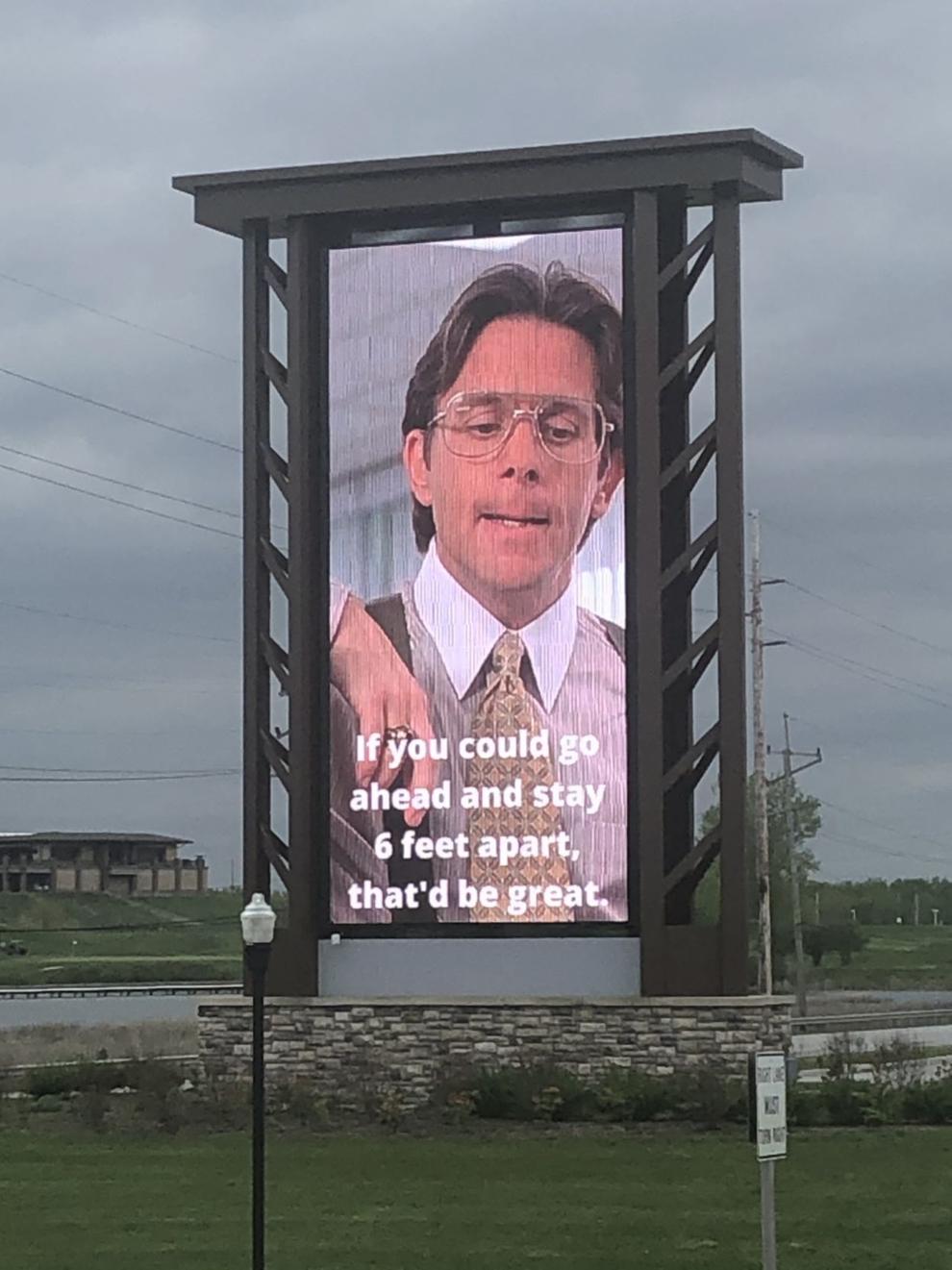 Don't stand so close to me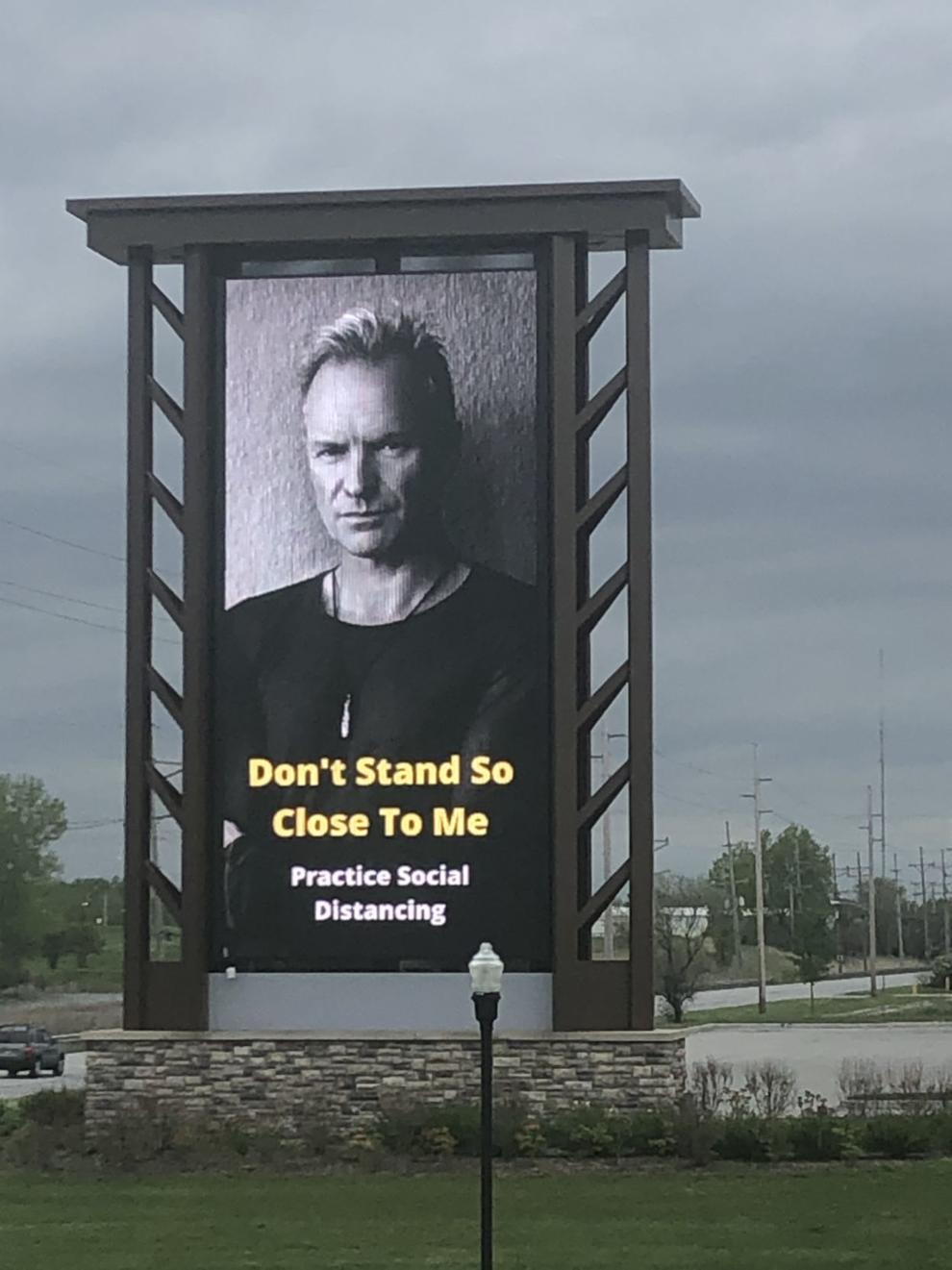 Feeling sick? Stay home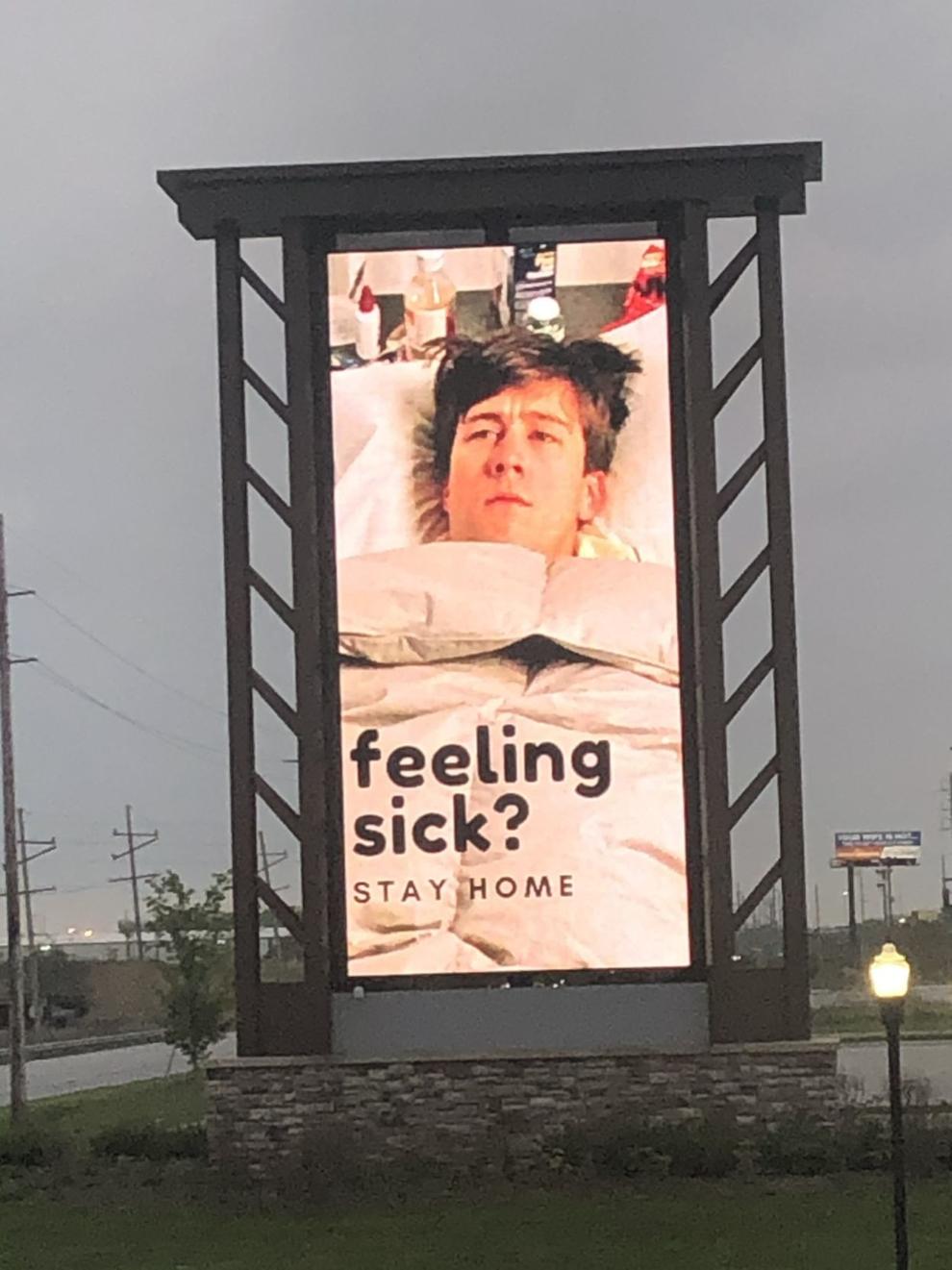 Wash your hands! Gosh!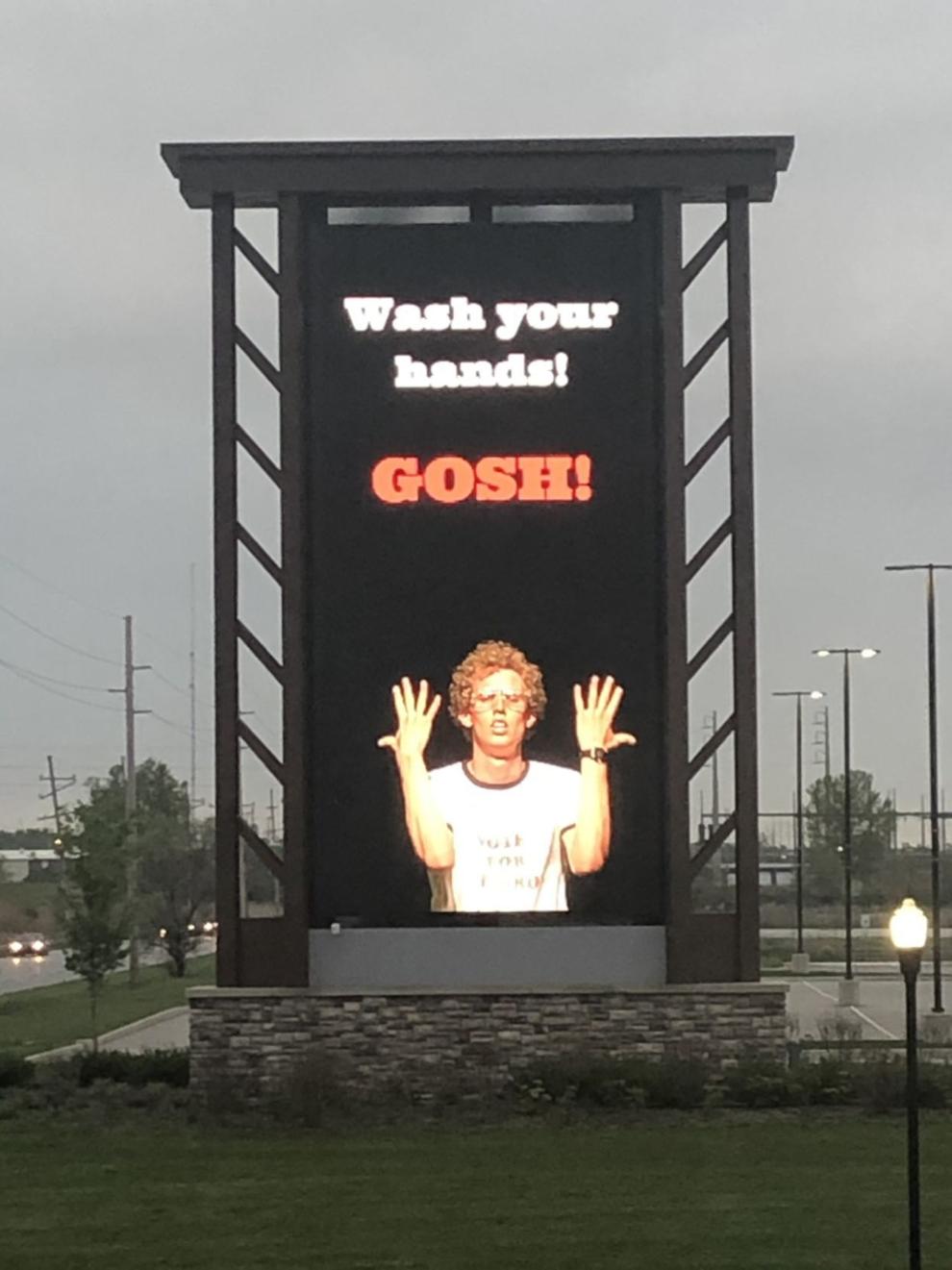 Be excellent to each other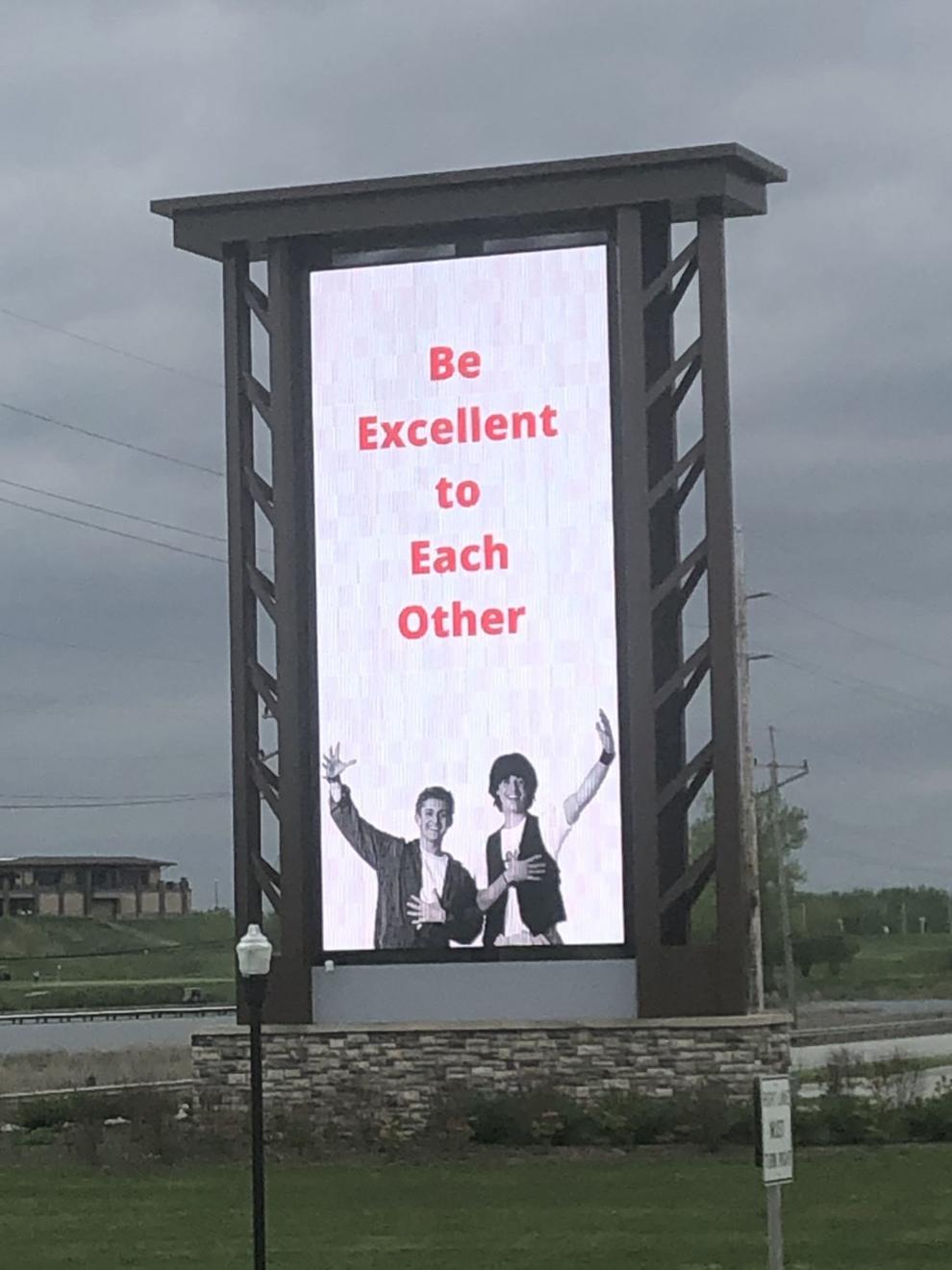 Crowds, nah. Social distancing, yeah.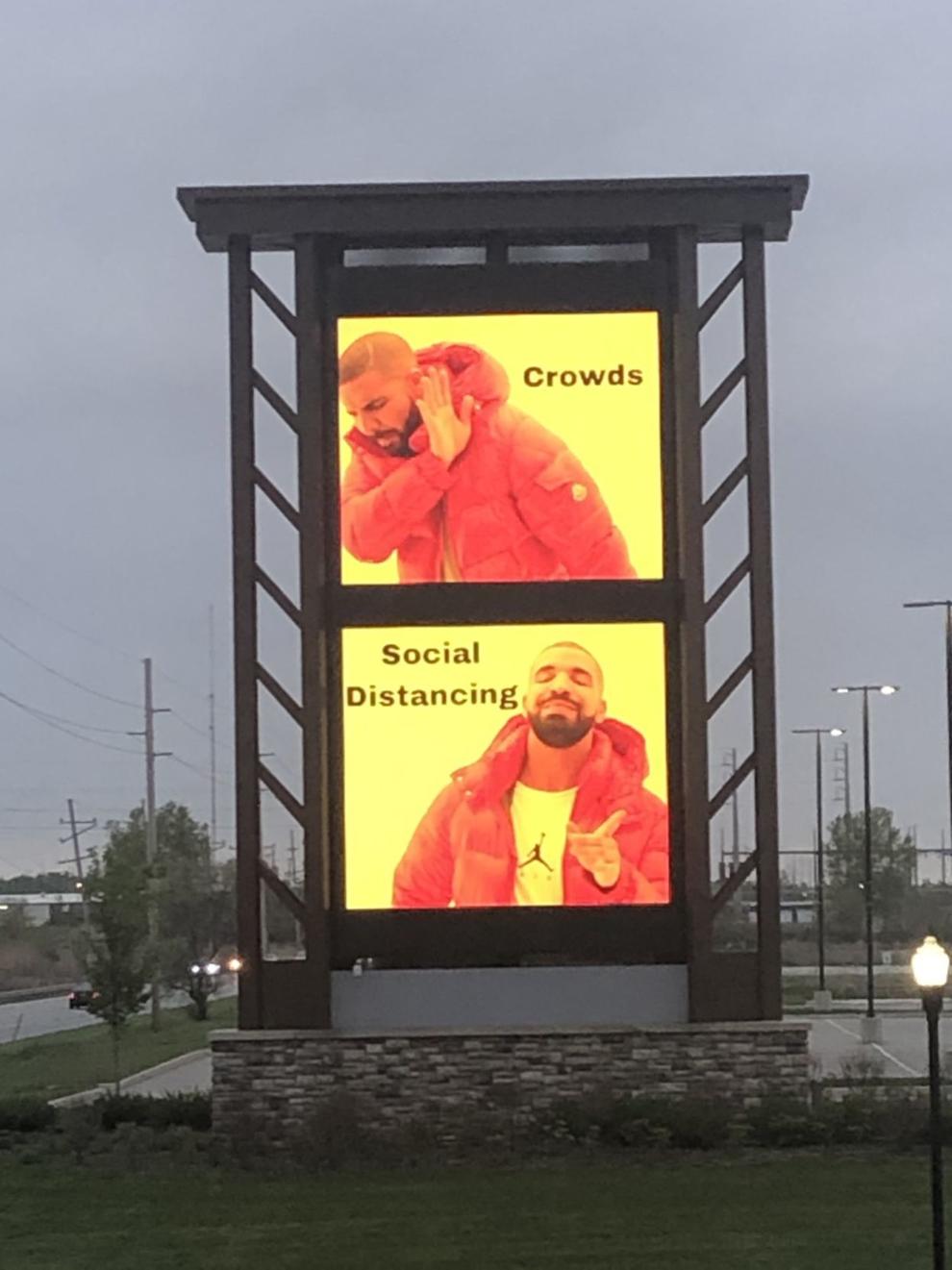 Keep calm and don't touch your face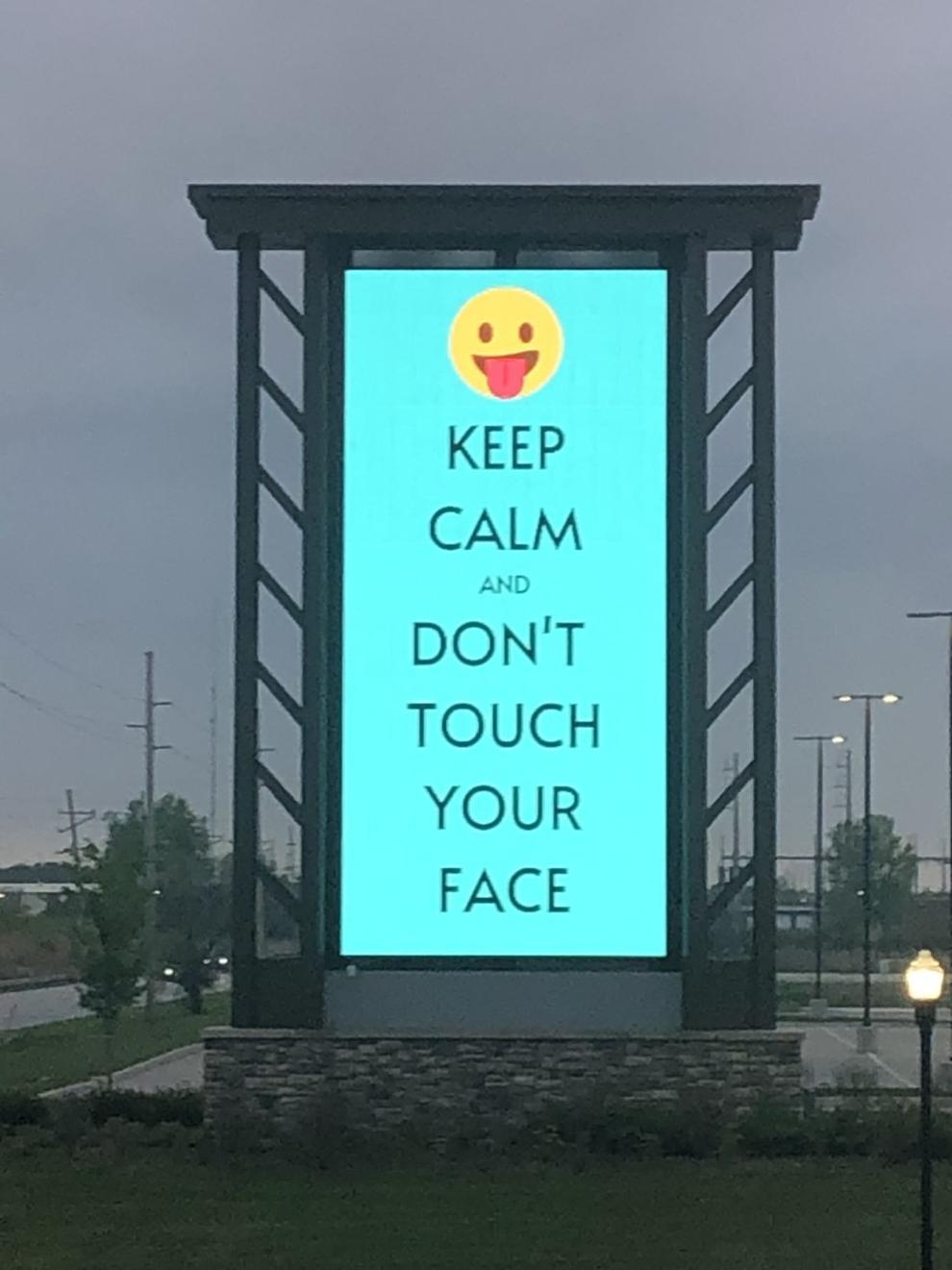 We've leveled up to Stage 2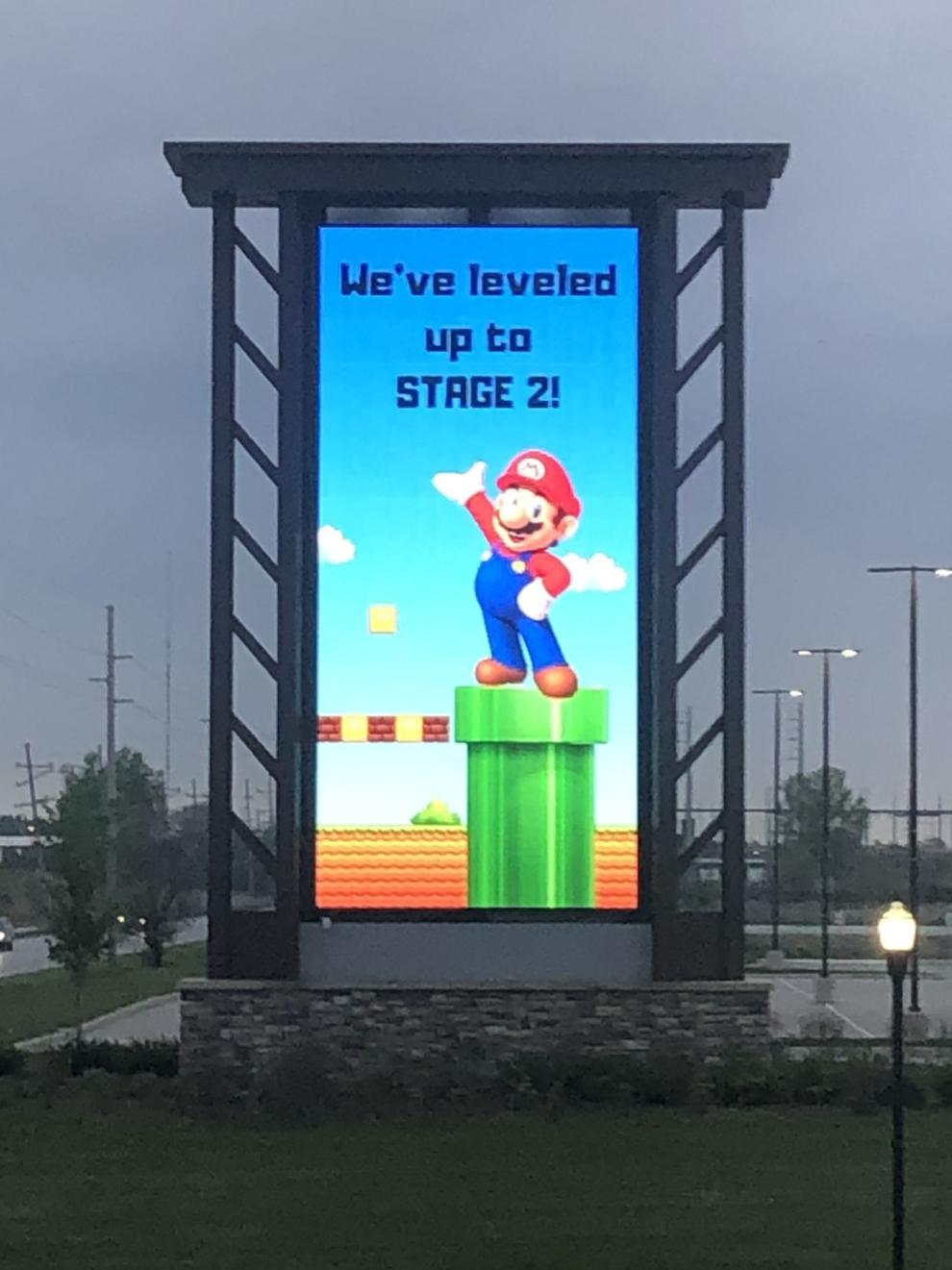 Stage 2: Manufacturing and construction fully open with social distancing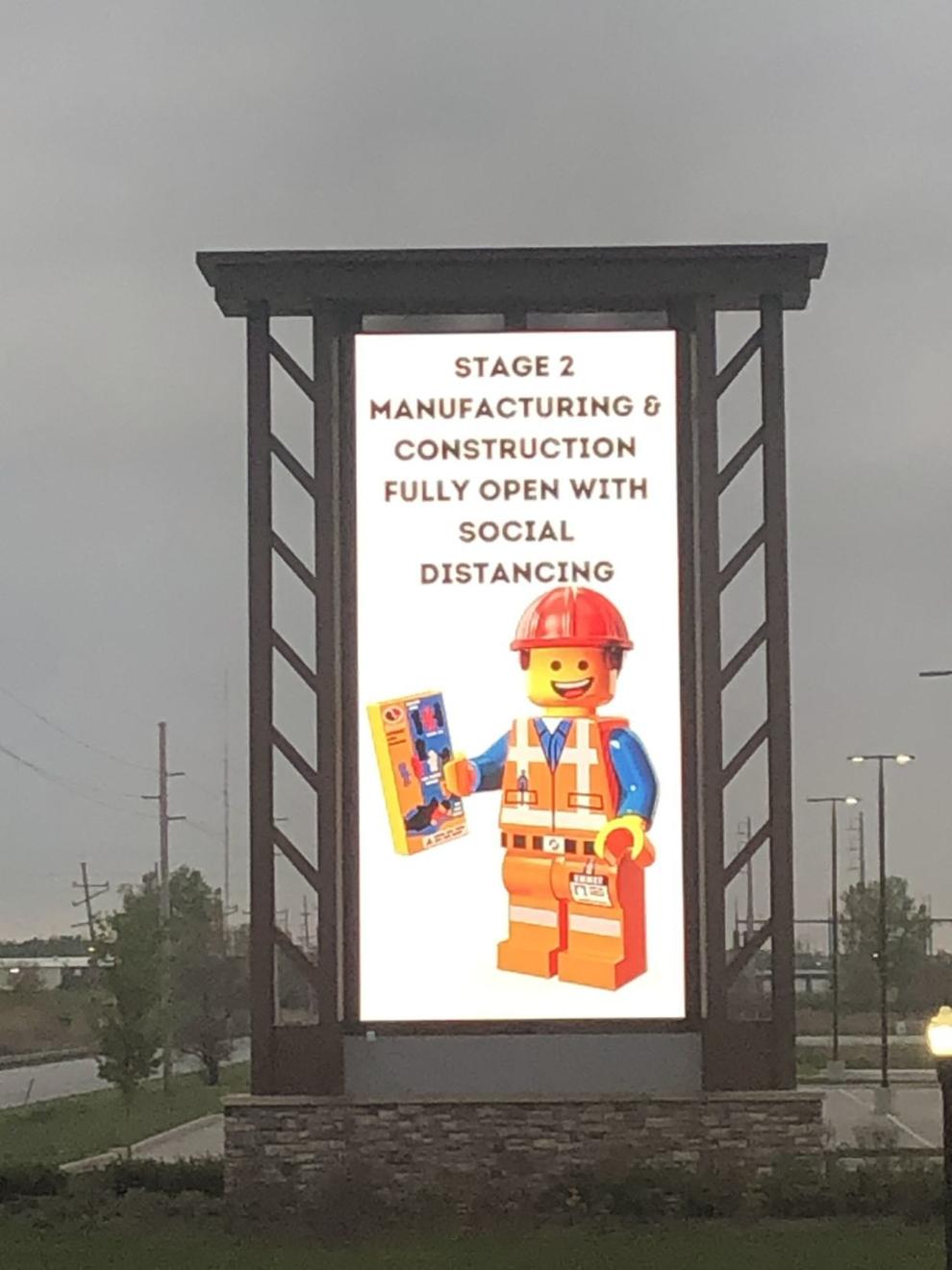 Stage 2: Retail stores open at 50% capacity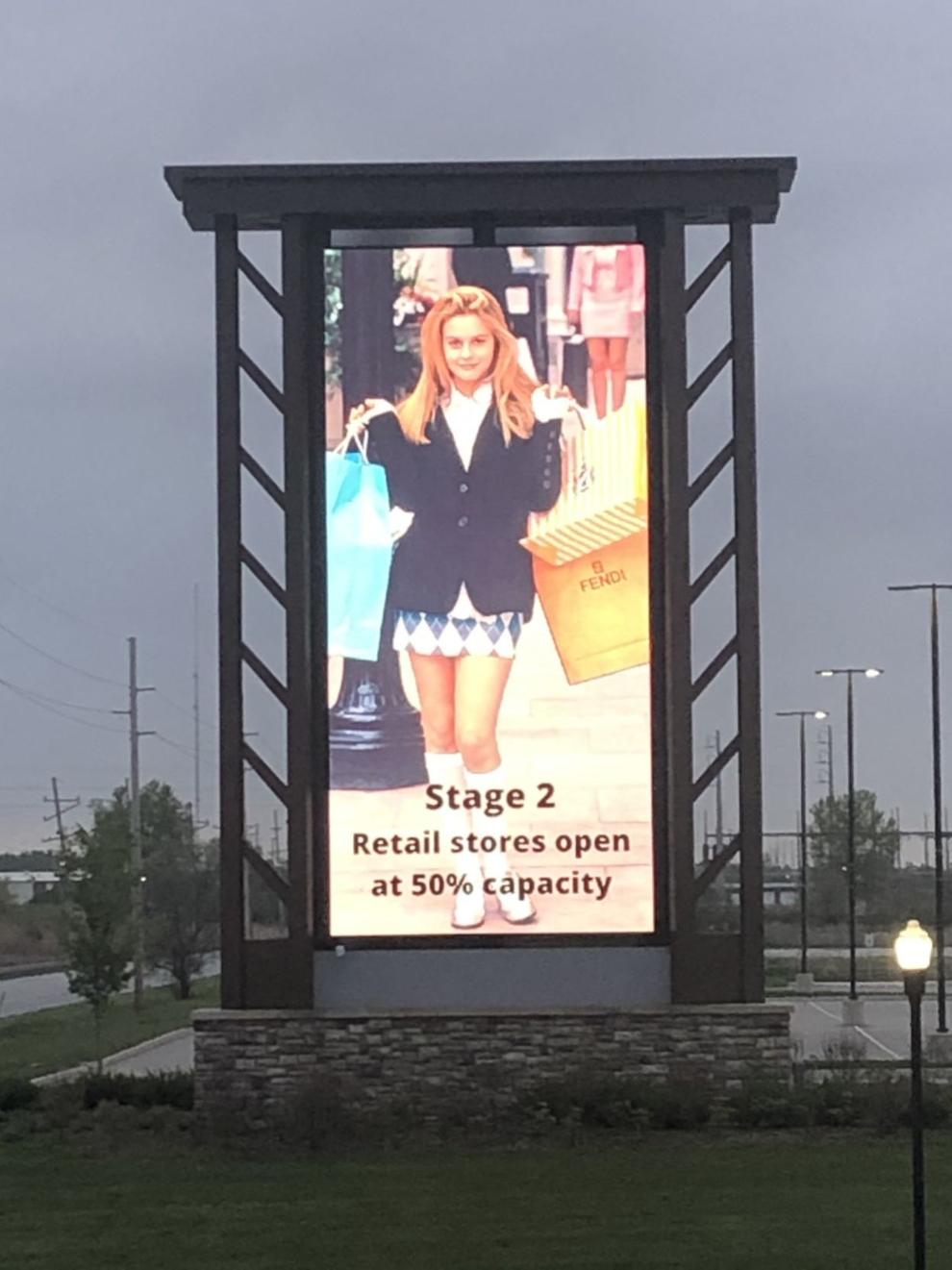 Stage 2: Salons, tattoo shops, etc. open by appointment only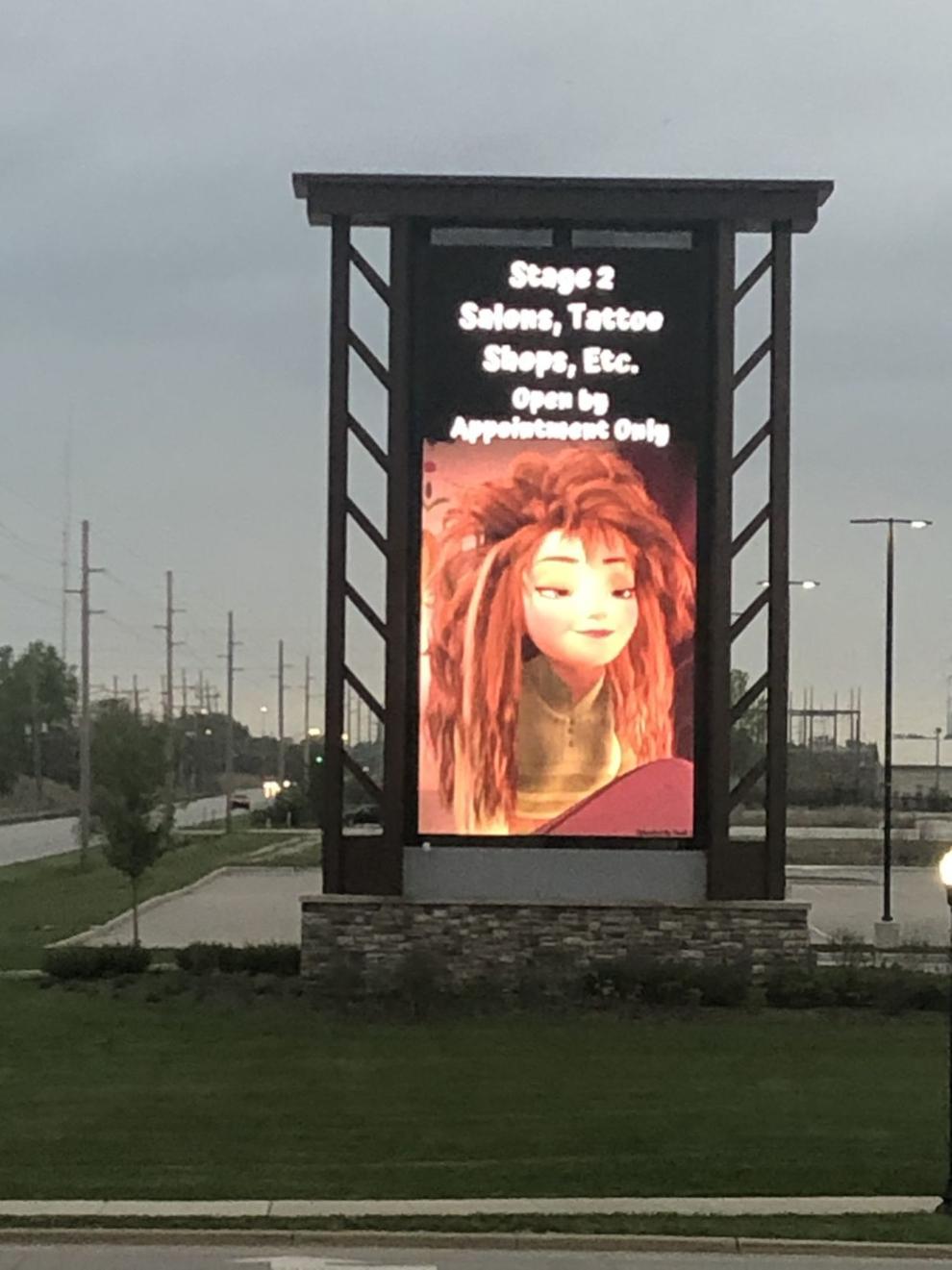 Gallery