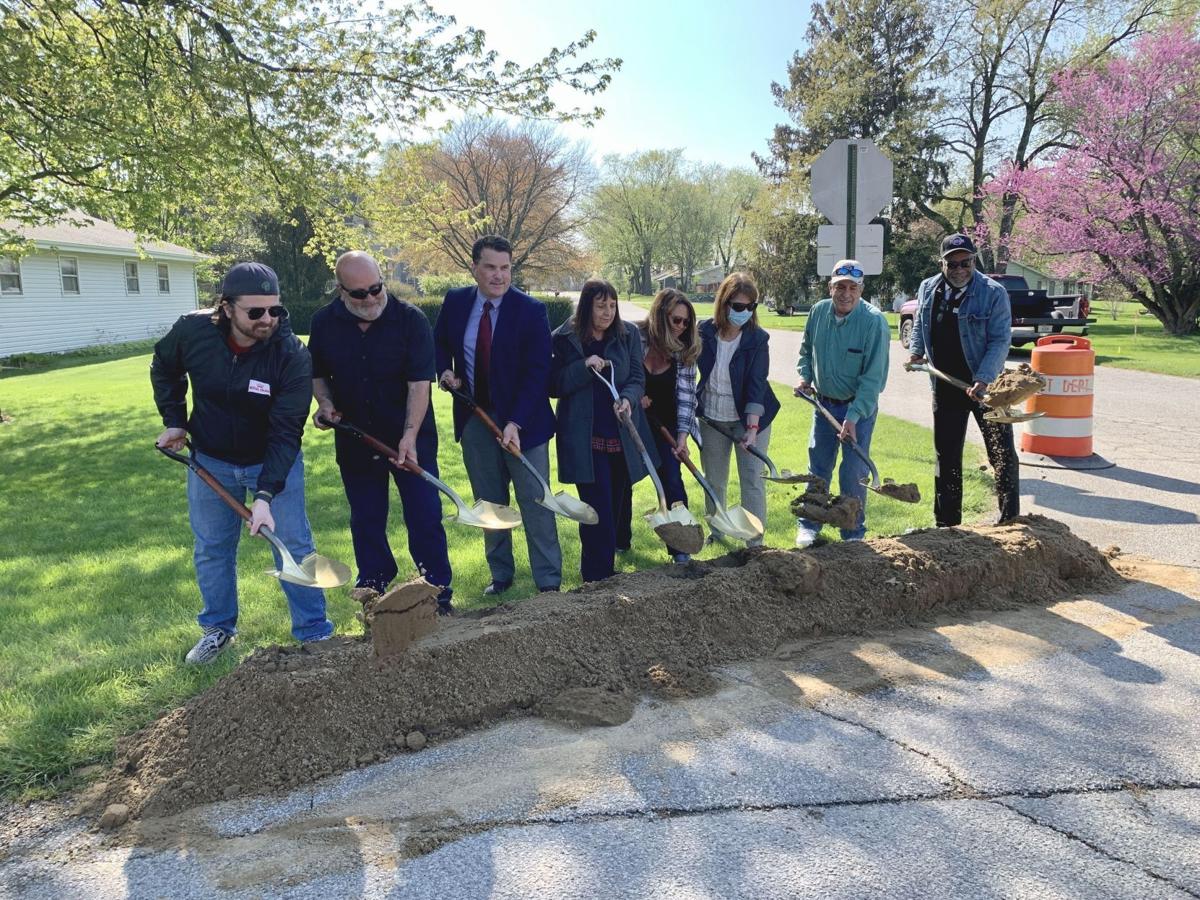 VALPARAISO —Neighbors' complaints about the condition of Eisenhower Avenue are getting results. Ground was broken Thursday for a $838,000 reconstruction that includes a new water main, curbs, stormwater infrastructure and roadway.
Chief Deputy Engineer Matt Zurbriggen used the occasion to announce the city was awarded a $1 million Community Crossing matching grant from the Indiana Department of Transportation that will pay for paving work on three major north-south arteries – Morgan Boulevard between Lincolnway and Calumet Avenue, Calumet between Morgan and Bullseye Lake Road, and the entire length of Roosevelt Road.
The projects are being structured so that one lane will be open on each road during construction.
The Eisenhower project will be a big safety improvement, making the roadway 4 feet wider and adding wide sidewalks, resident Jim Thorpe said. It will also alleviate the puddles at the side of the road when it rains.
"This road hasn't seen road improvements in the past 40 years," Zurbriggen said.
The subdivision was built in the 1960s and annexed to the city in 1969, Thorpe said. The construction of apartments on the fringes of the neighborhood have brought additional traffic. The sidewalks will be a welcome addition. He has seen strollers in the middle of the road.
Resident Bob Costino pointed to his bike and said he hasn't been able to ride it often because the road is in such bad shape.
Thorpe and Costino were instrumental in bringing the road work to their neighborhood. They began complaining to city officials about seven years ago. Last year, however, they sat down with city officials in Thorpe's garage and got them to listen.
"The last administration kind of ignored us," Costino said. Since the garage summit, Councilman Robert Cotton has kept the neighbors informed with updates on the project. "It gives us faith in our government," Costino said.
In December, the city received a $236,900 Community Crossing grant, and by April 7 the project was designed and a contract signed, Zurbriggen said. Substantial competition is expected by Halloween.
"I hope this is the first in many more investments in neighborhoods in Valparaiso," Mayor Matt Murphy said.
Gallery: COVID-19: Hoosiers We've Lost
COVID-19: Hoosiers We've Lost
Al Braccolino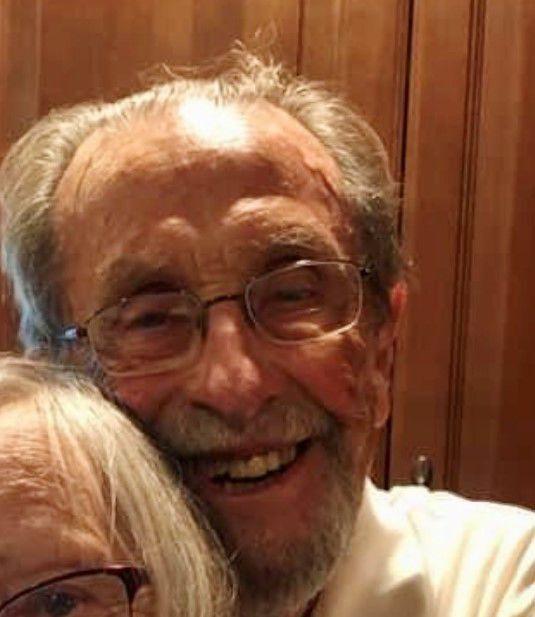 Filomena Castillo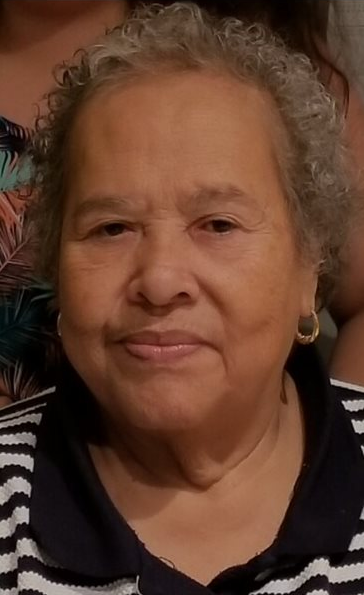 Dale Bock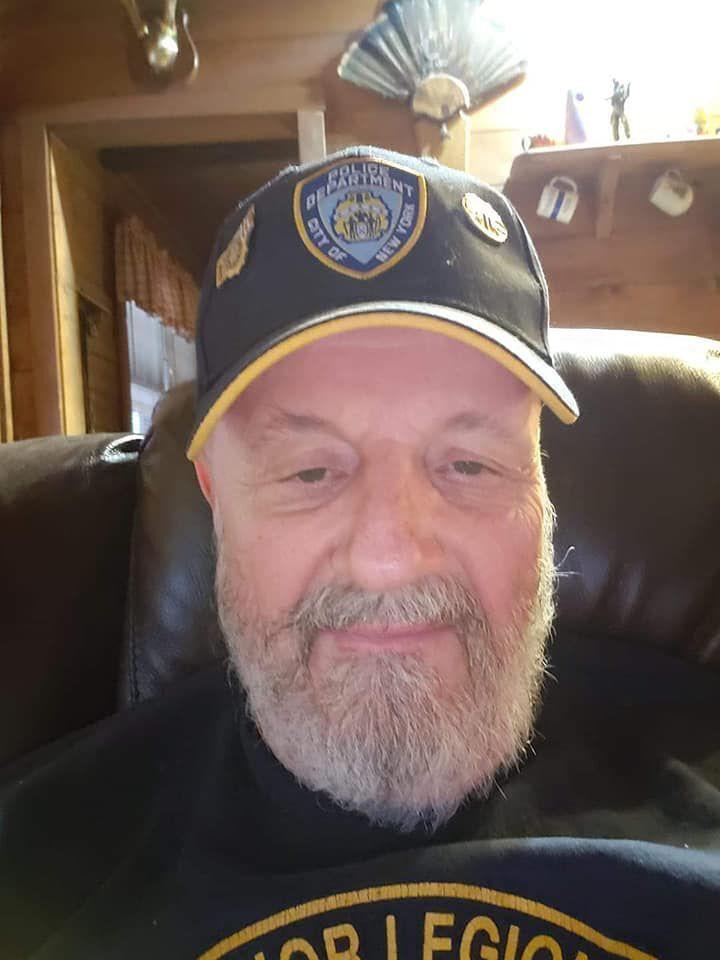 Darlene Spencer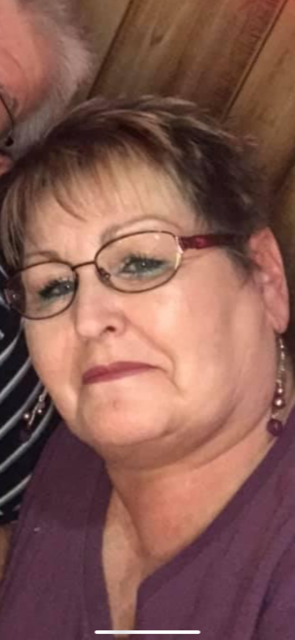 Dr. Okechi Nwabara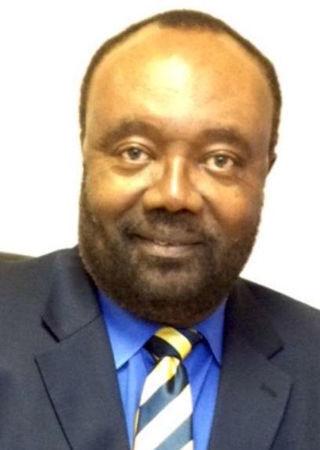 Ezra Alexander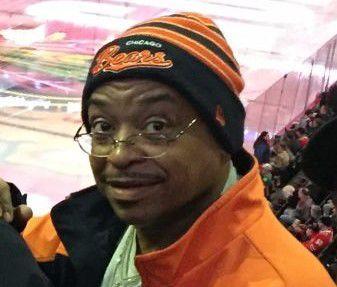 Stephan Sherrod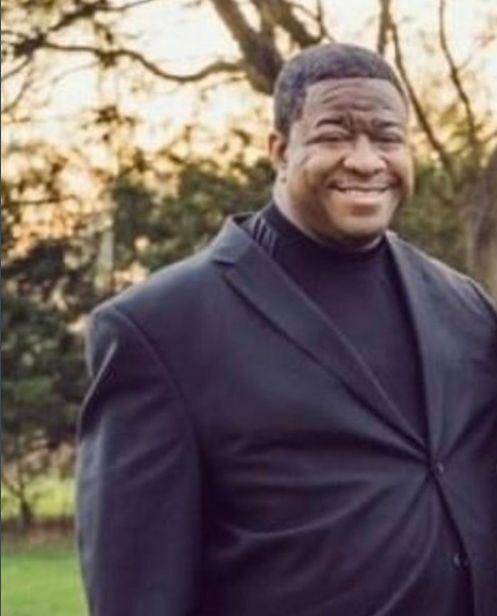 Chris Babbit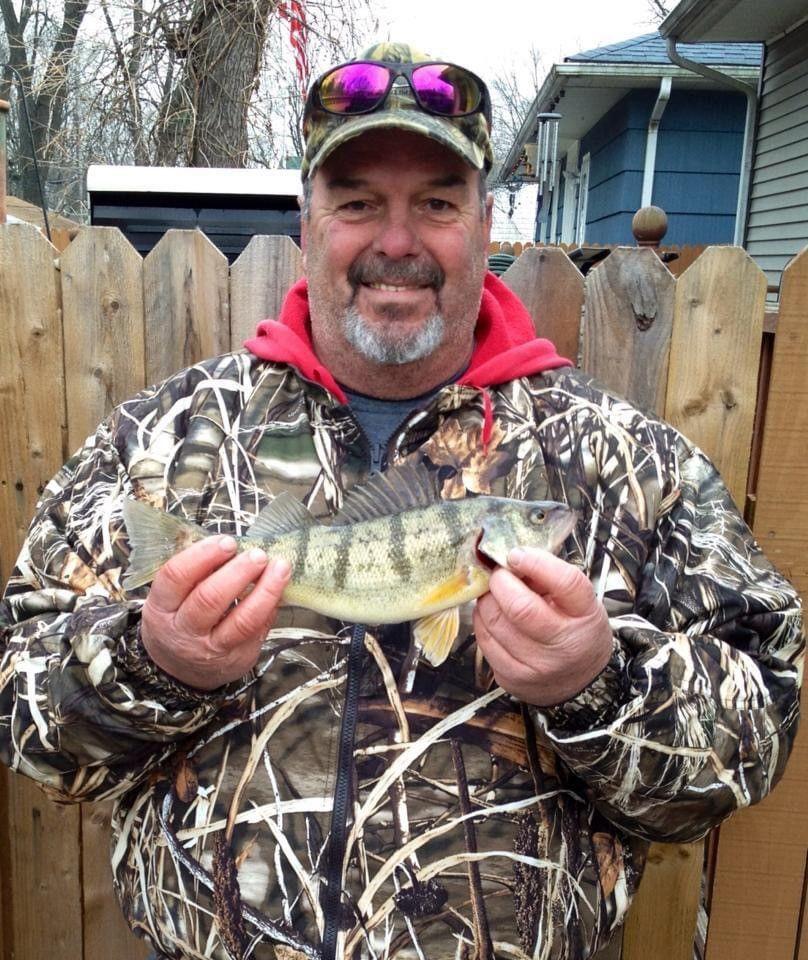 Cynthia Hyde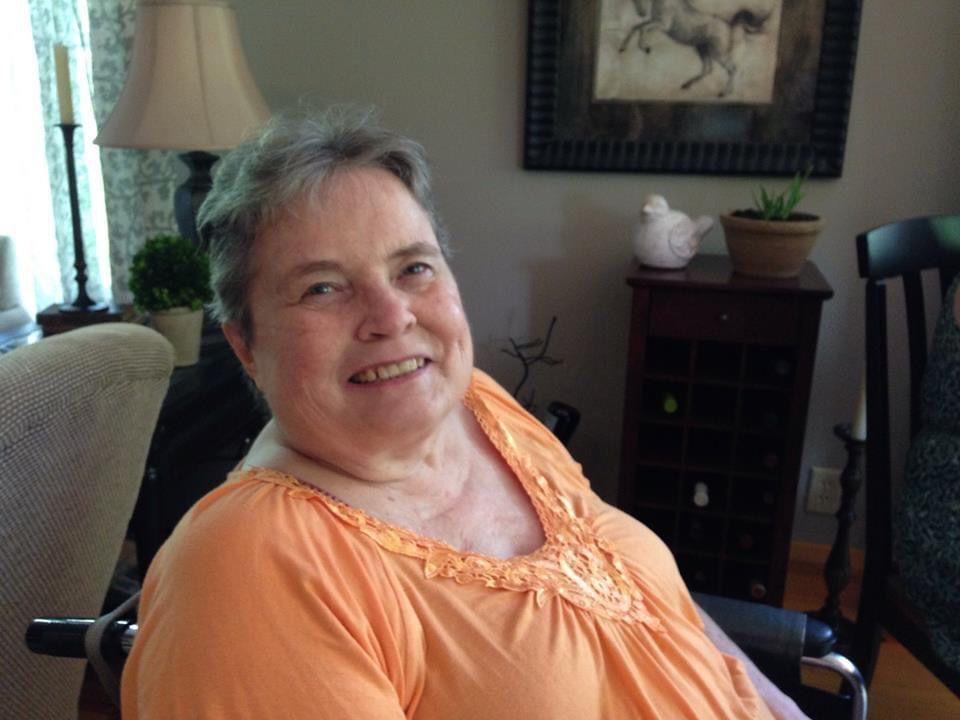 Jack "Bud" Hicks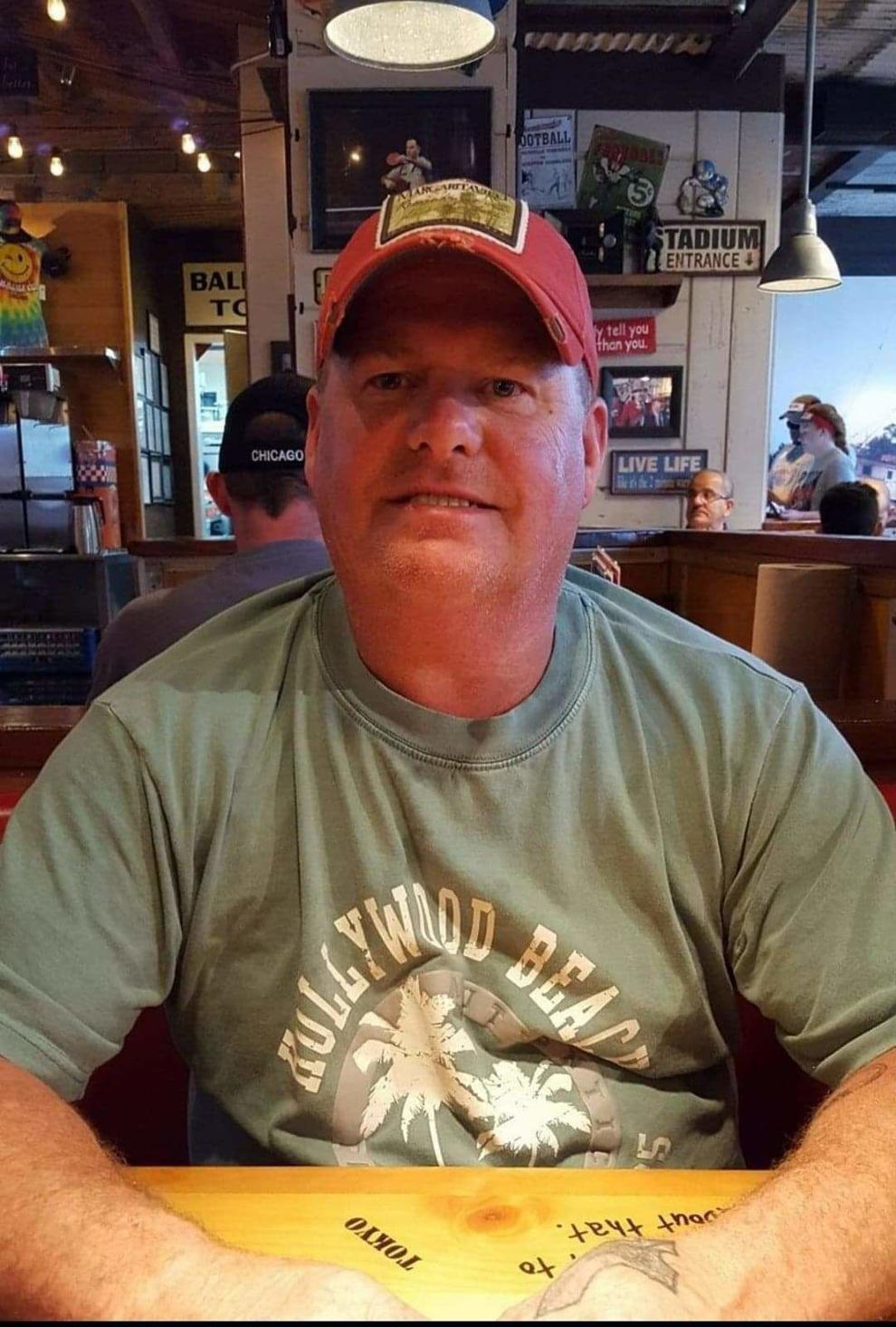 Pamela Mamouzelos
Melvin Lightfoot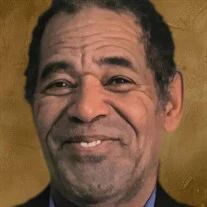 Charles Johnson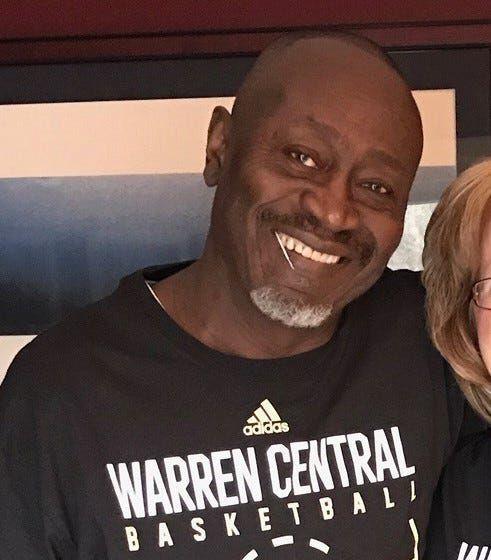 Connie Sylene Hendrickson Thompson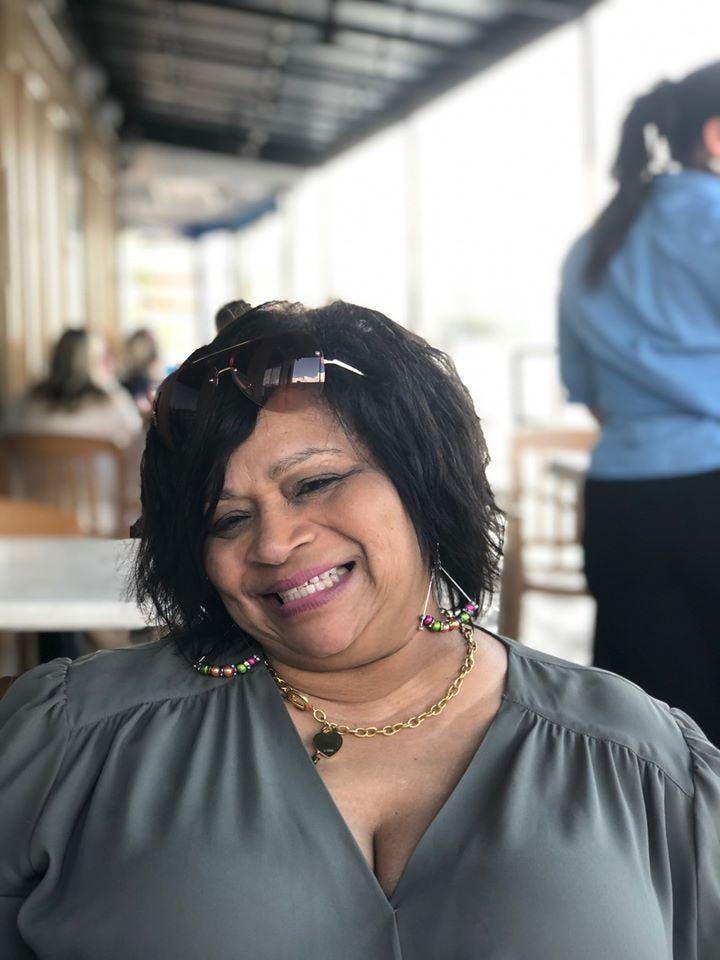 Dawn Sheets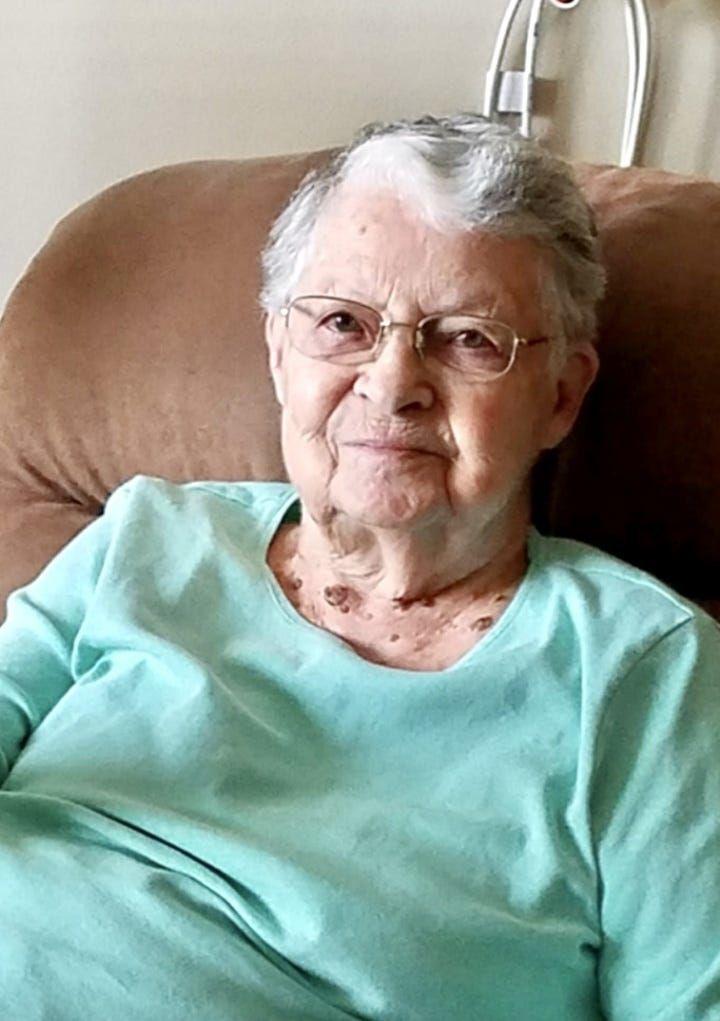 Dee Fettig
Gary Neighbors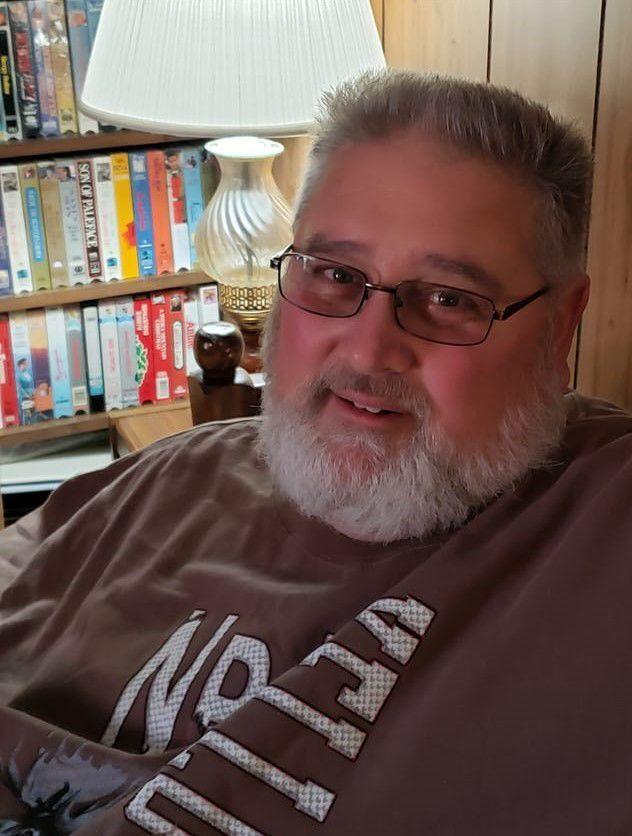 Diana Kay Wotnow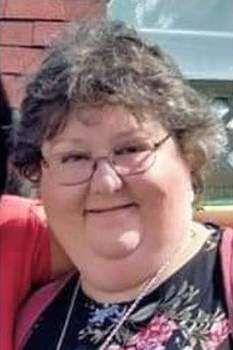 Don Whan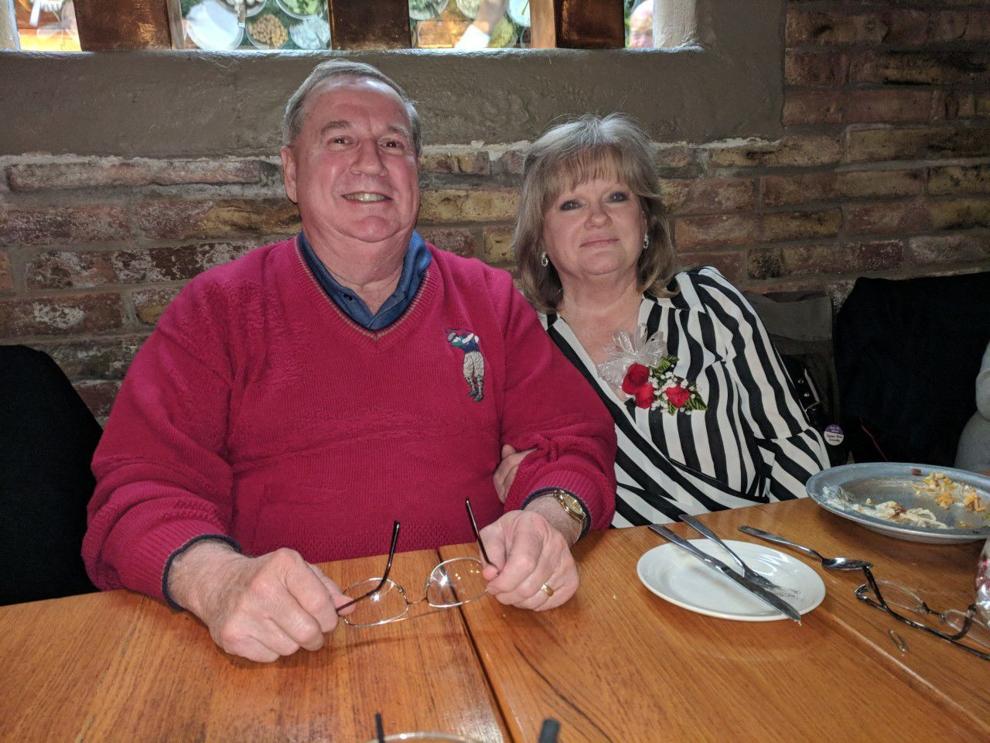 Tom Casaburo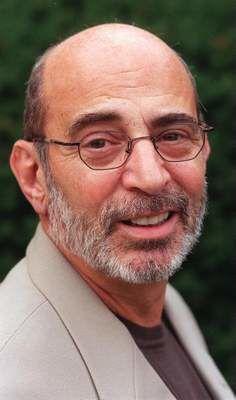 Joyce Jones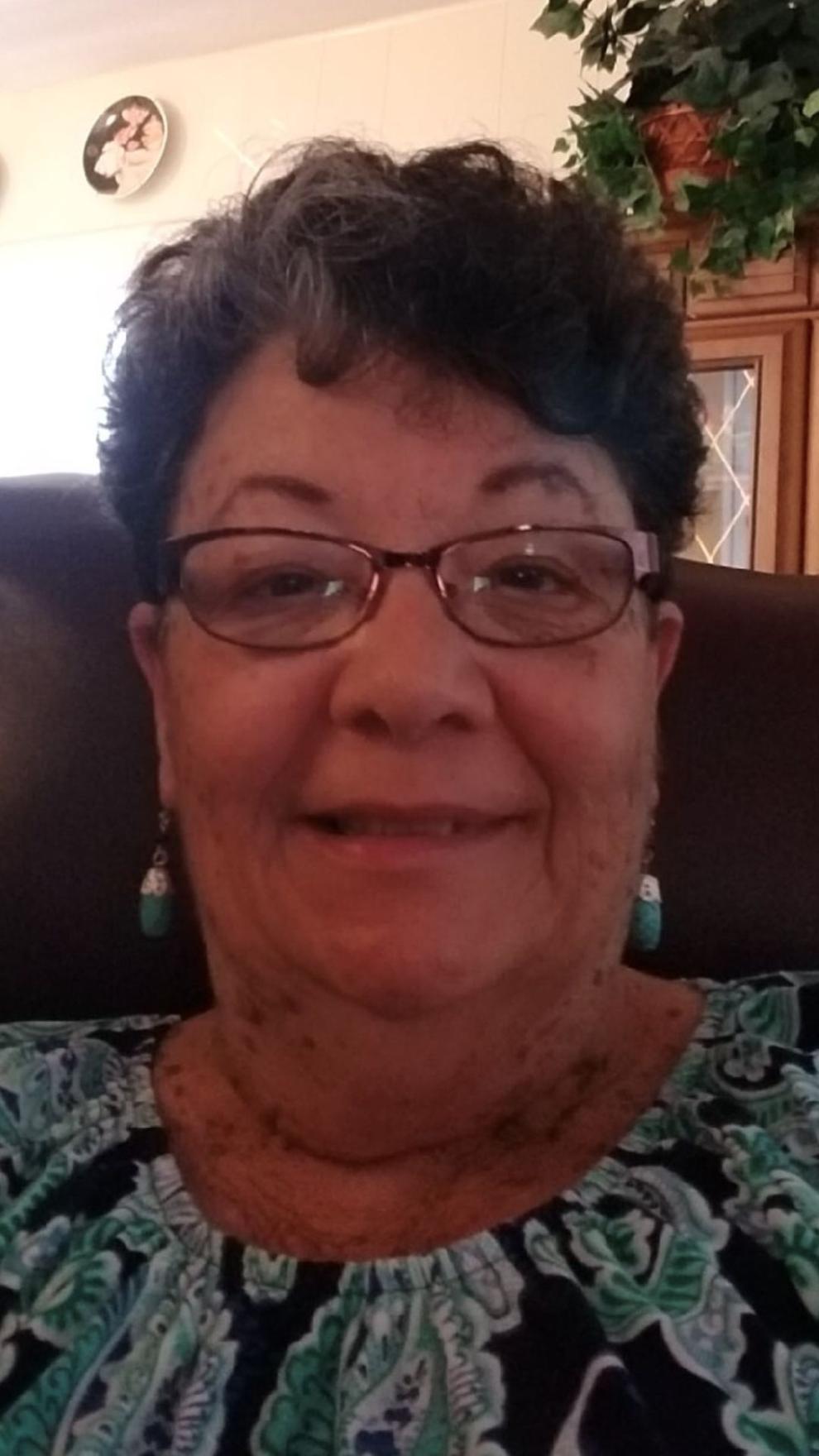 Joseph and Kye-Shin Kotarski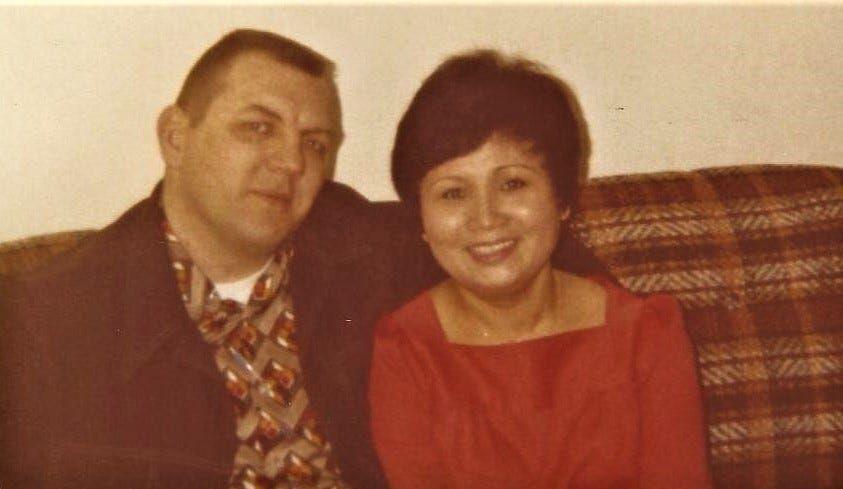 Karen Owens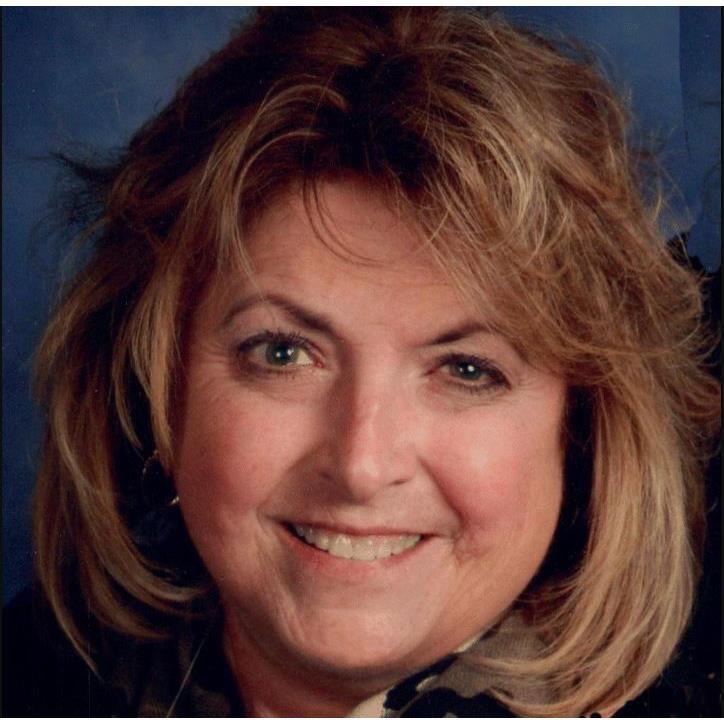 Kim Blanchar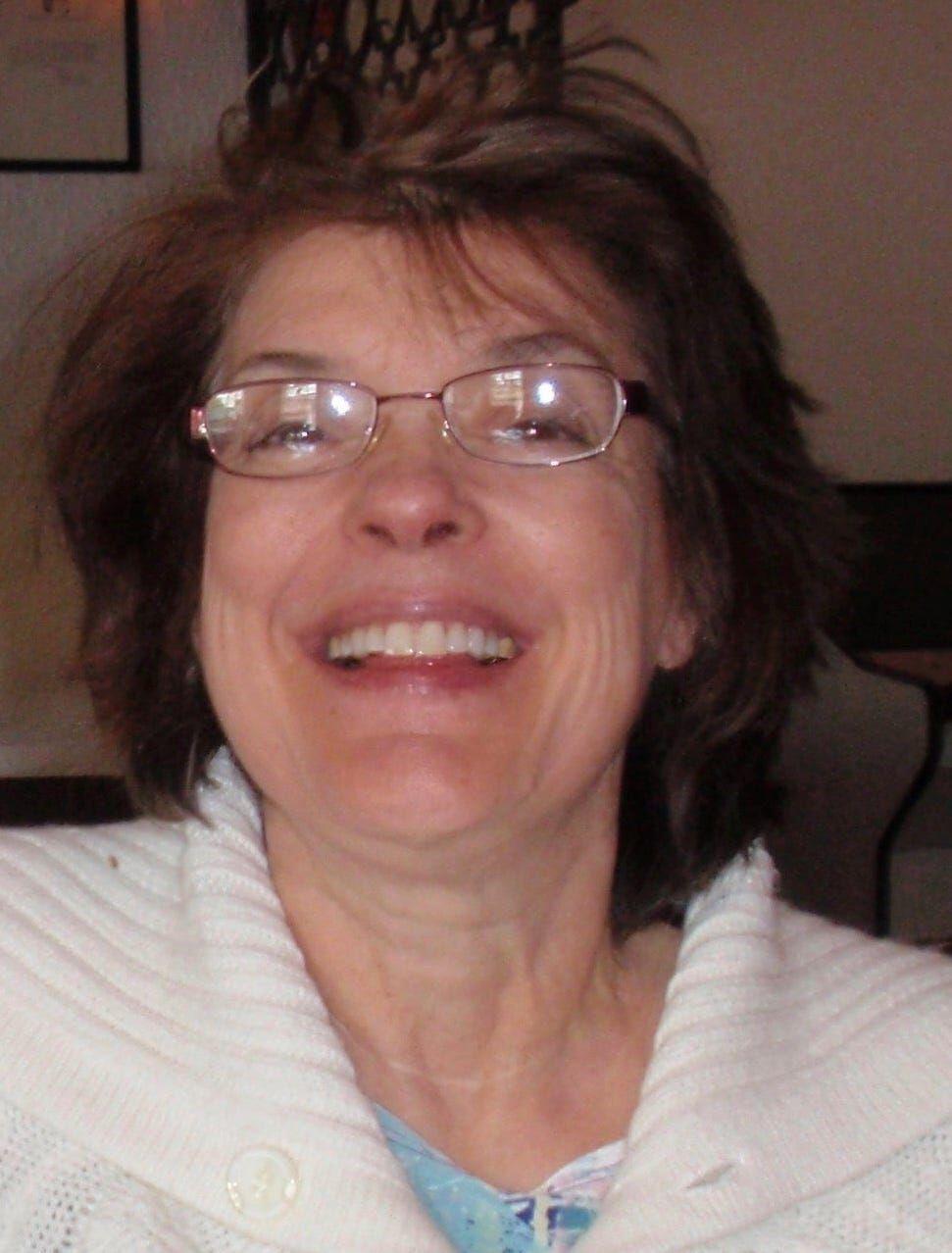 Dignity Memorial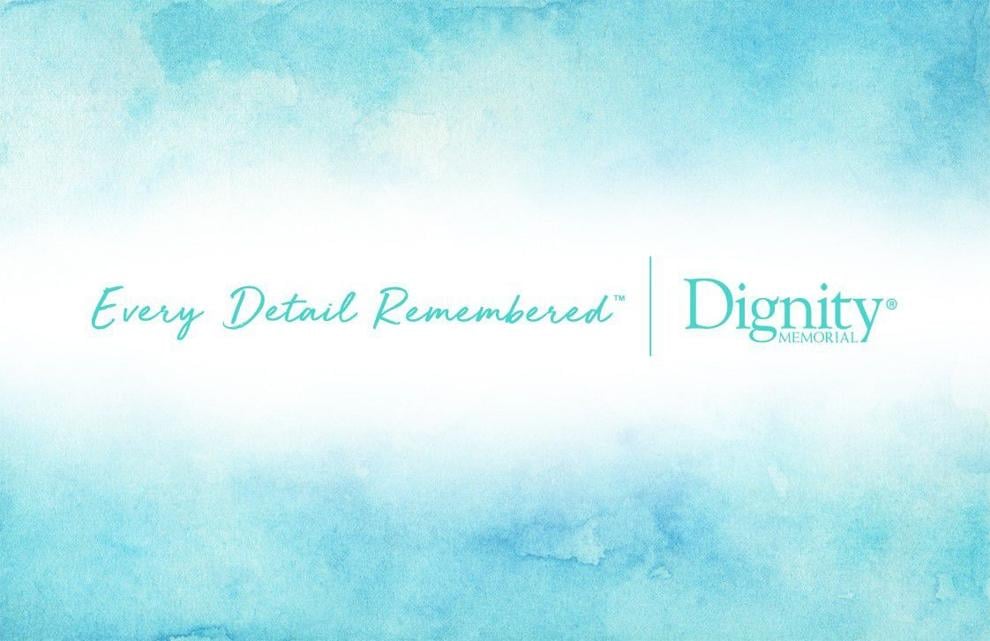 Lloyd 'Lucky' Hall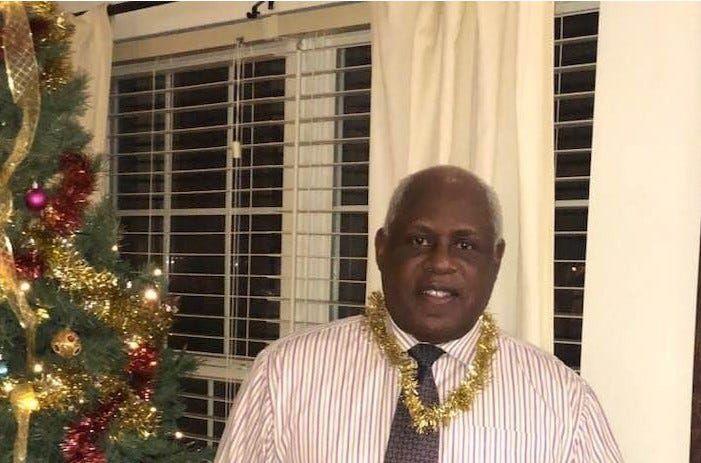 Marie Hatch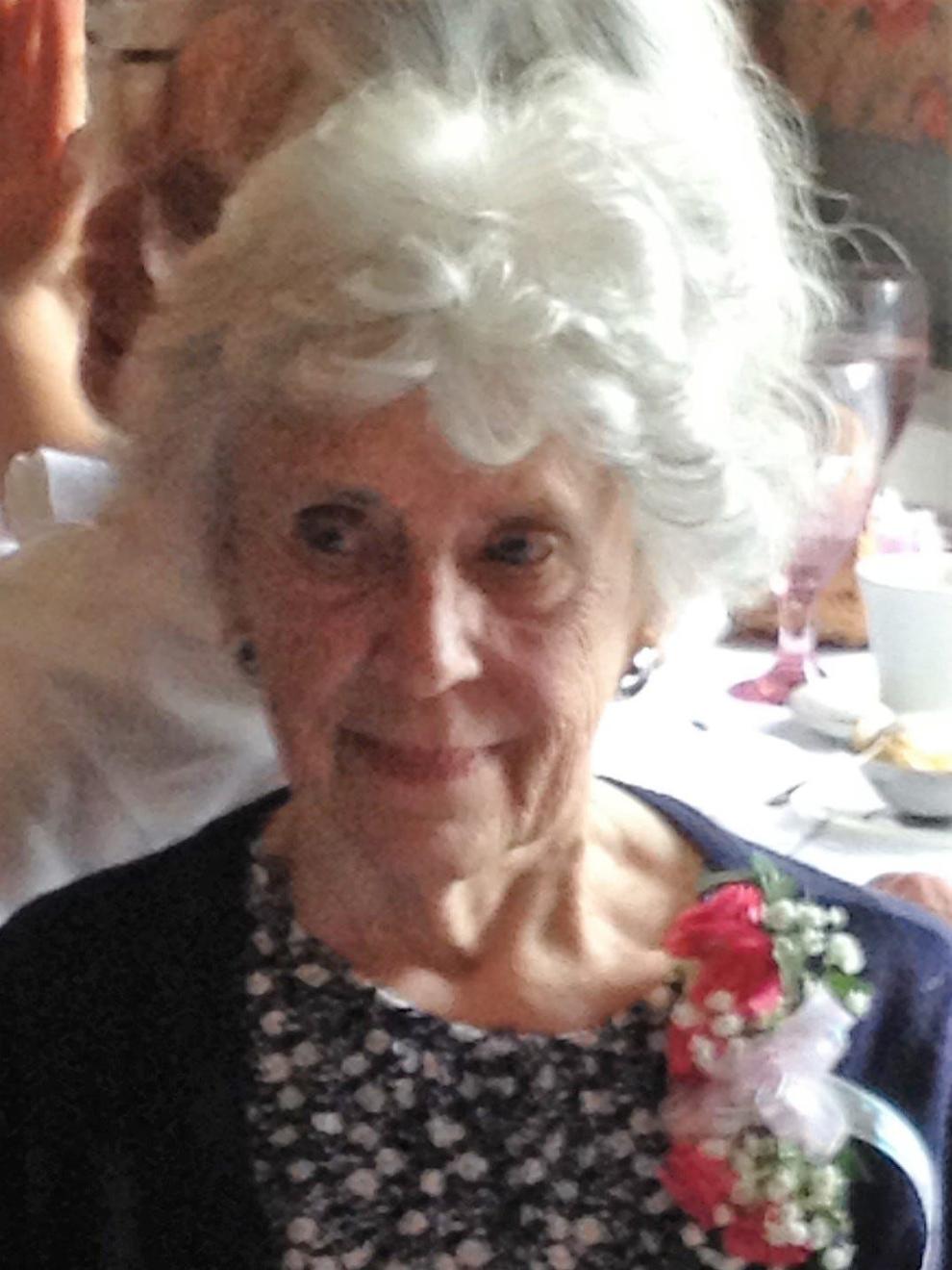 Martin Travelstead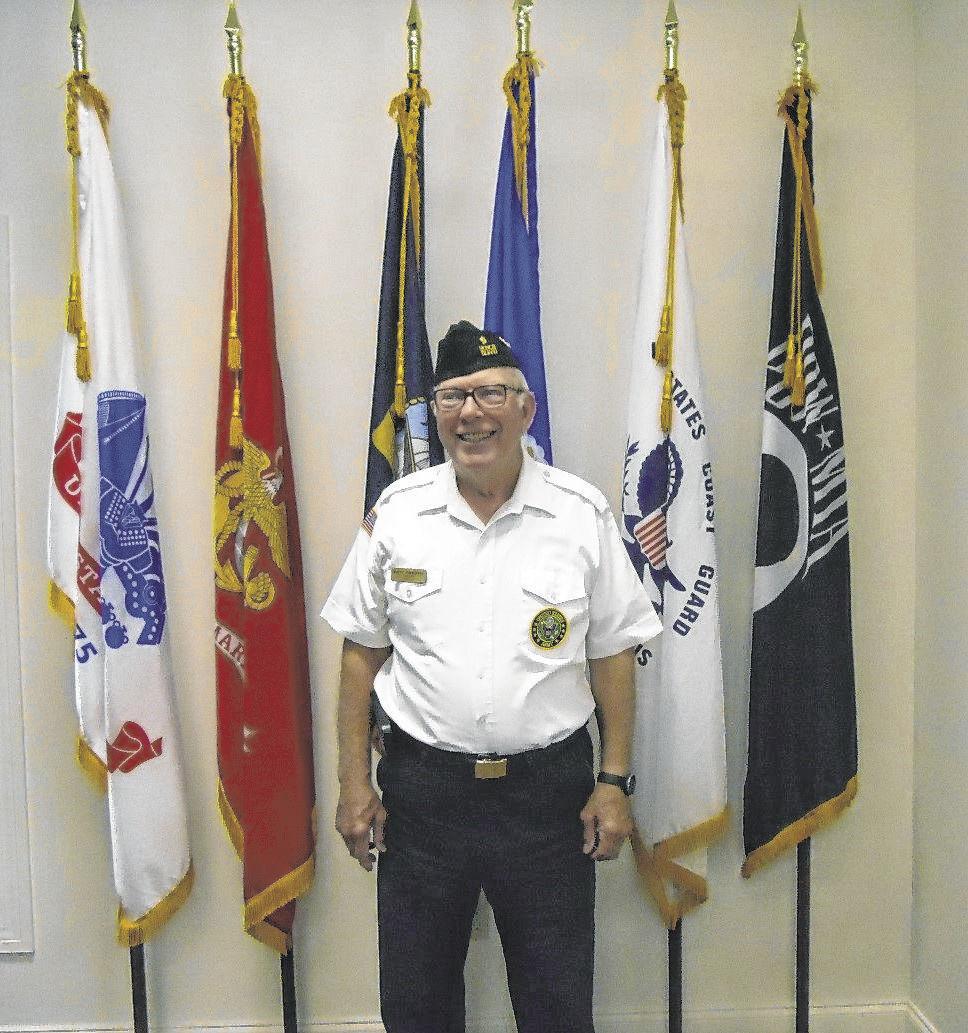 Martin Weingarten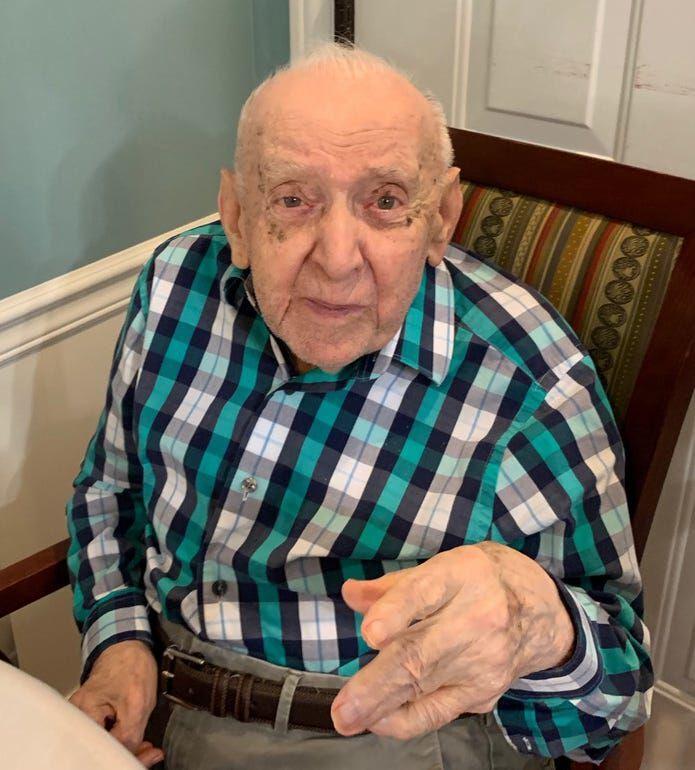 Mel Chance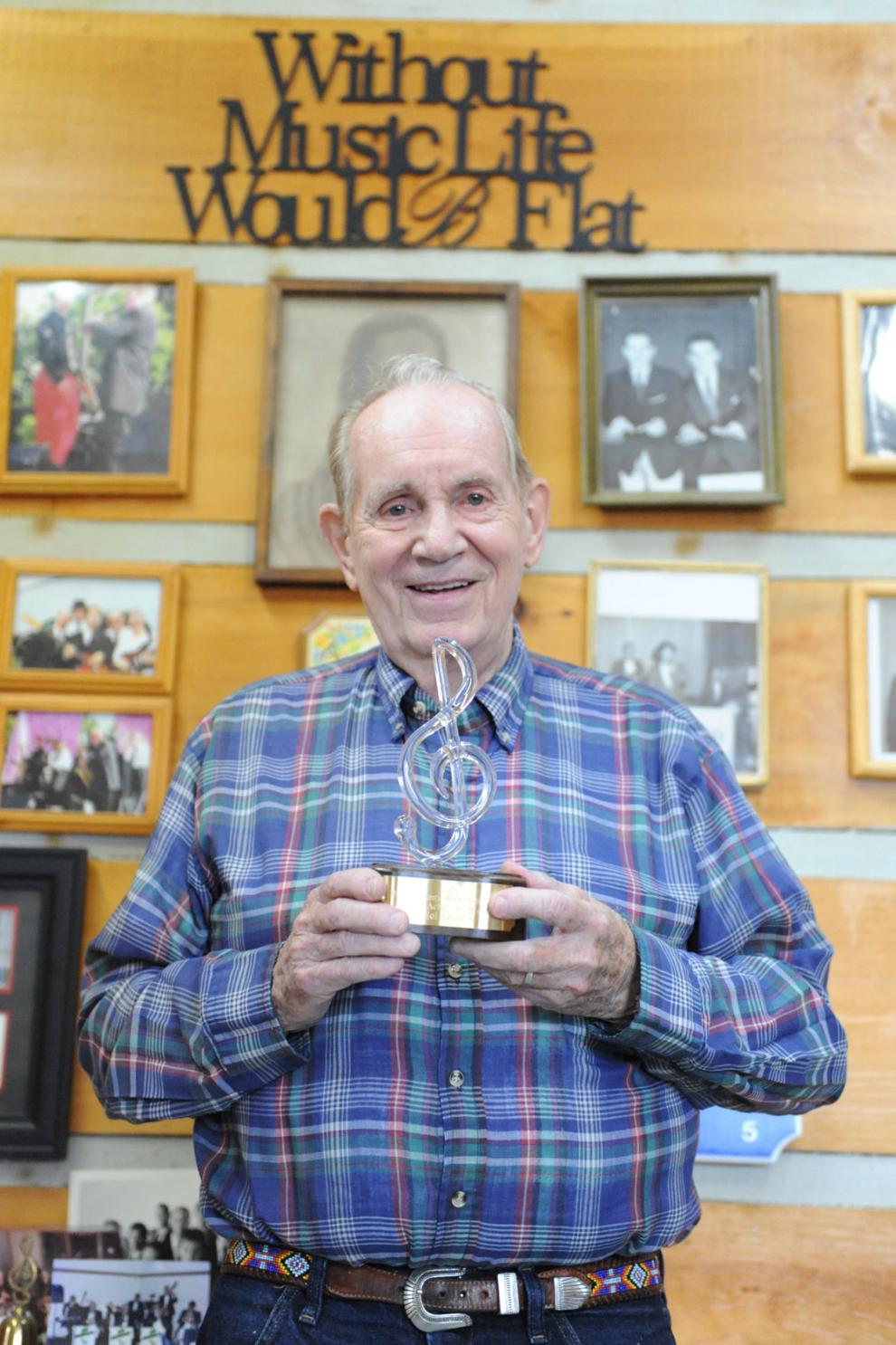 Clyde Shady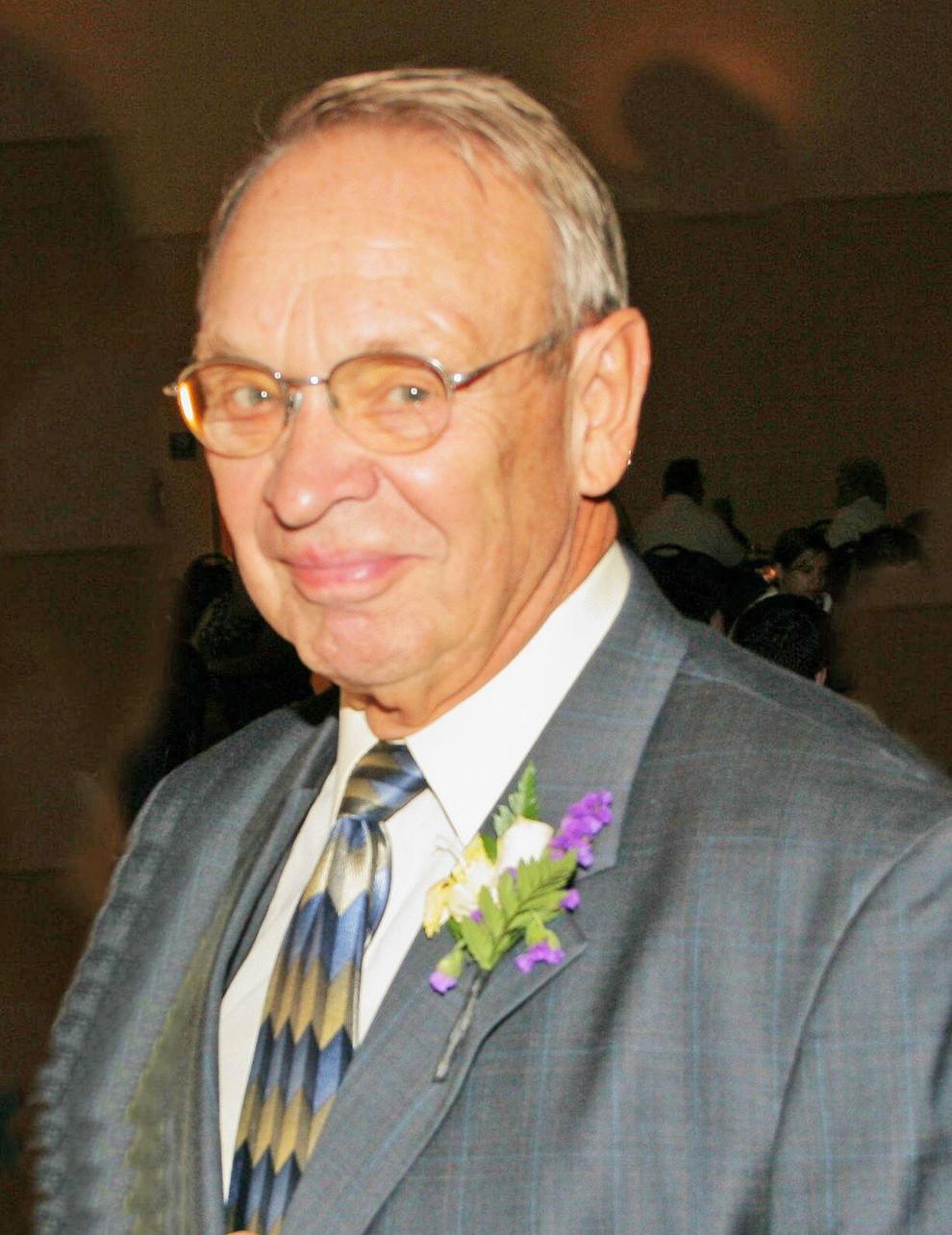 Jeanette "Jan" Diehl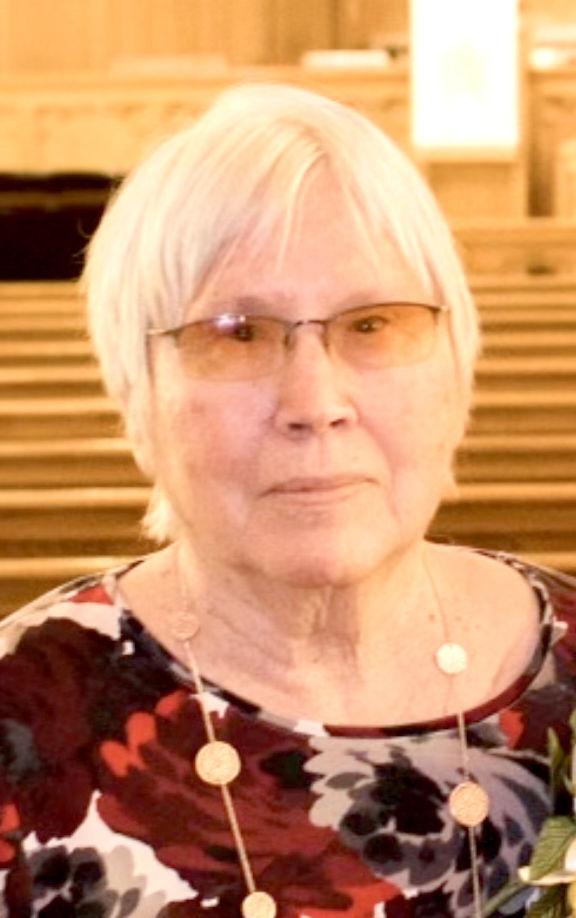 Walt Neuenschwander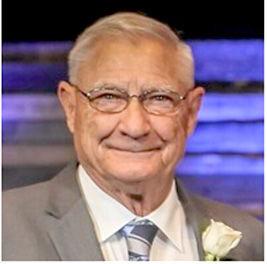 Virgil Johnson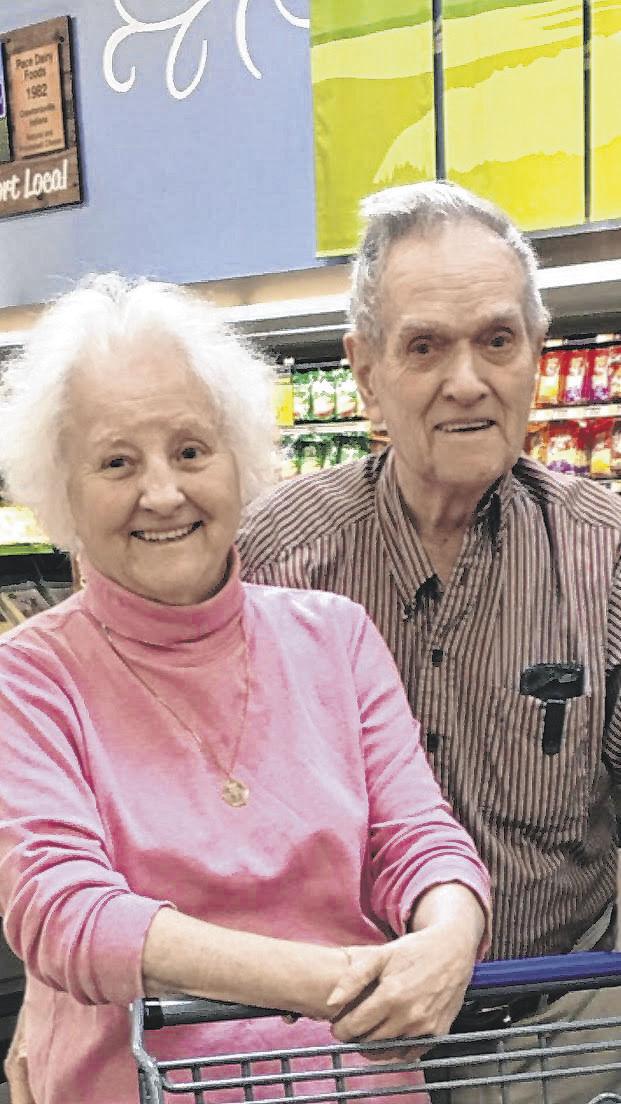 Jerry Rennick

Parker Knoll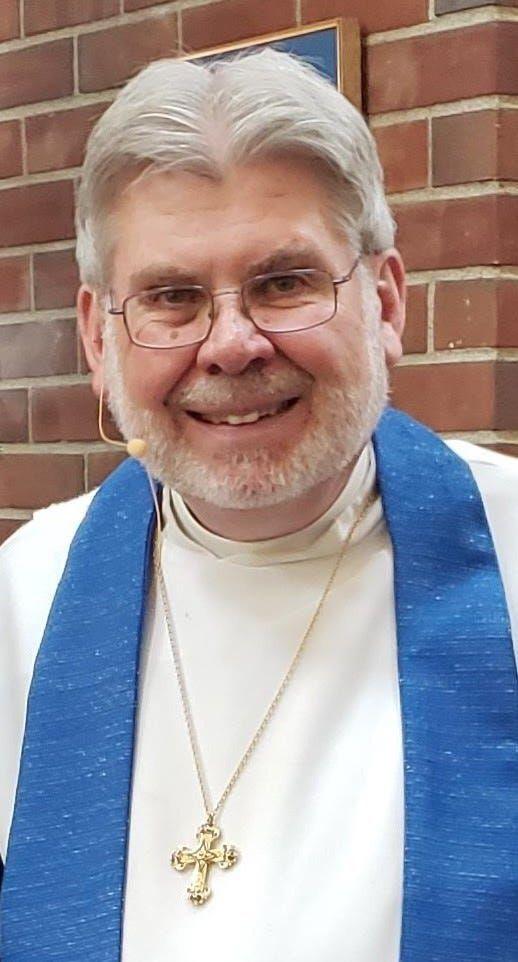 Patricia "Patty" Connor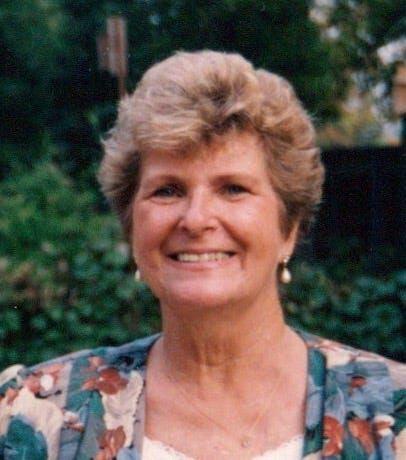 Paul Loggan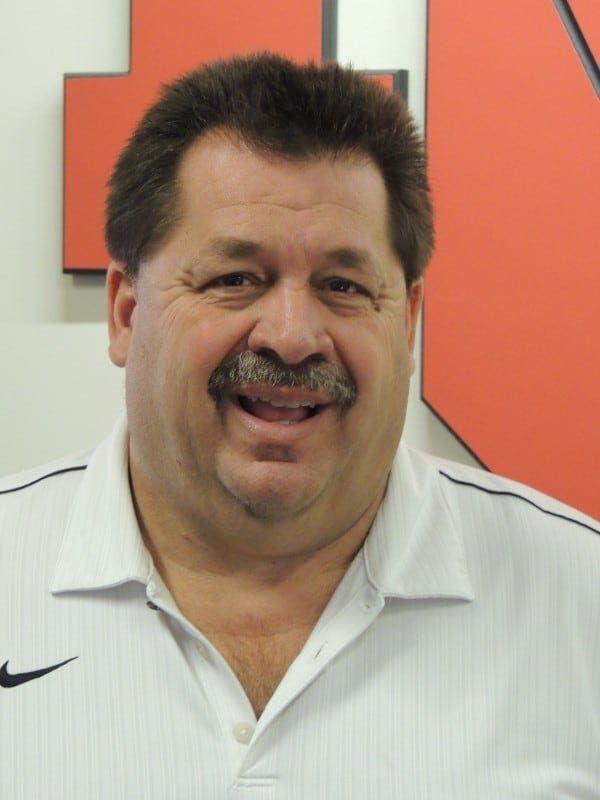 Roberta "Birdie" Shelton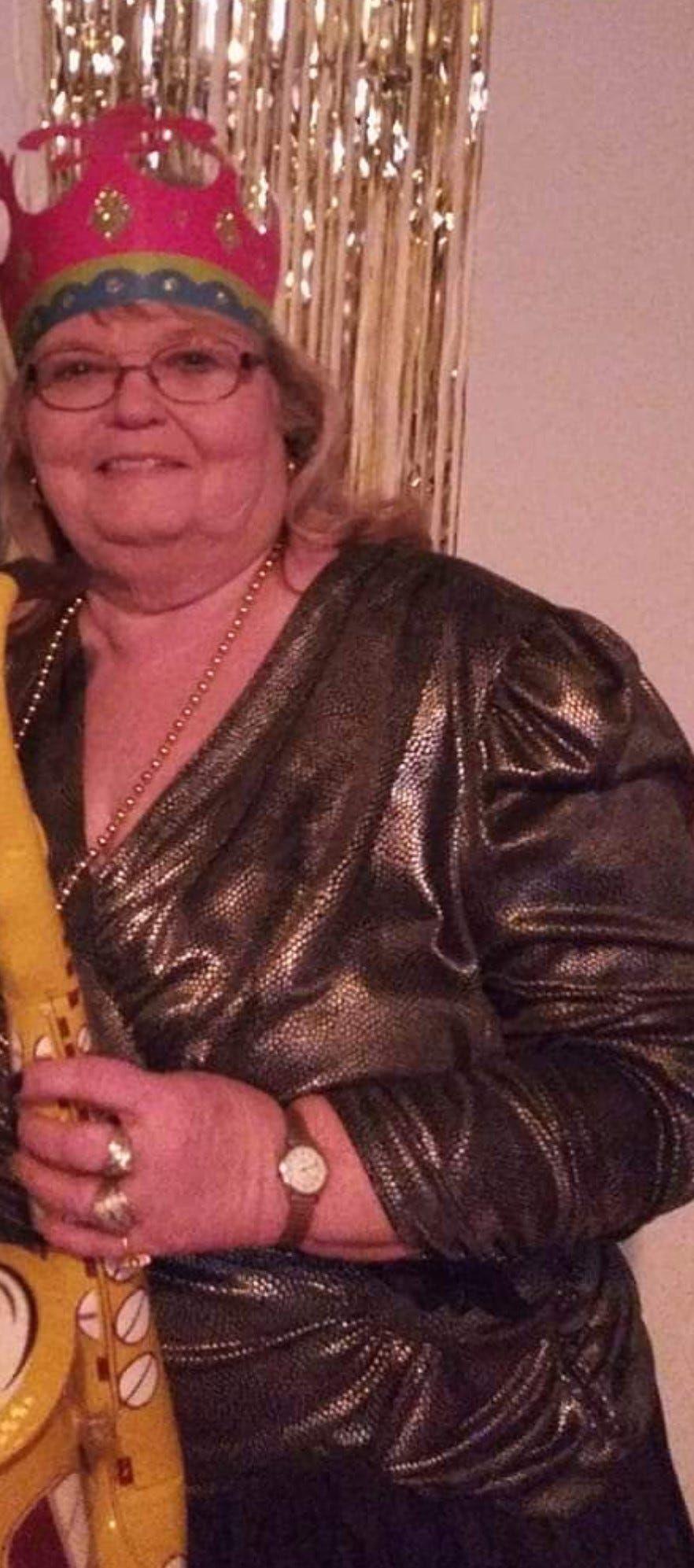 Scott Gordon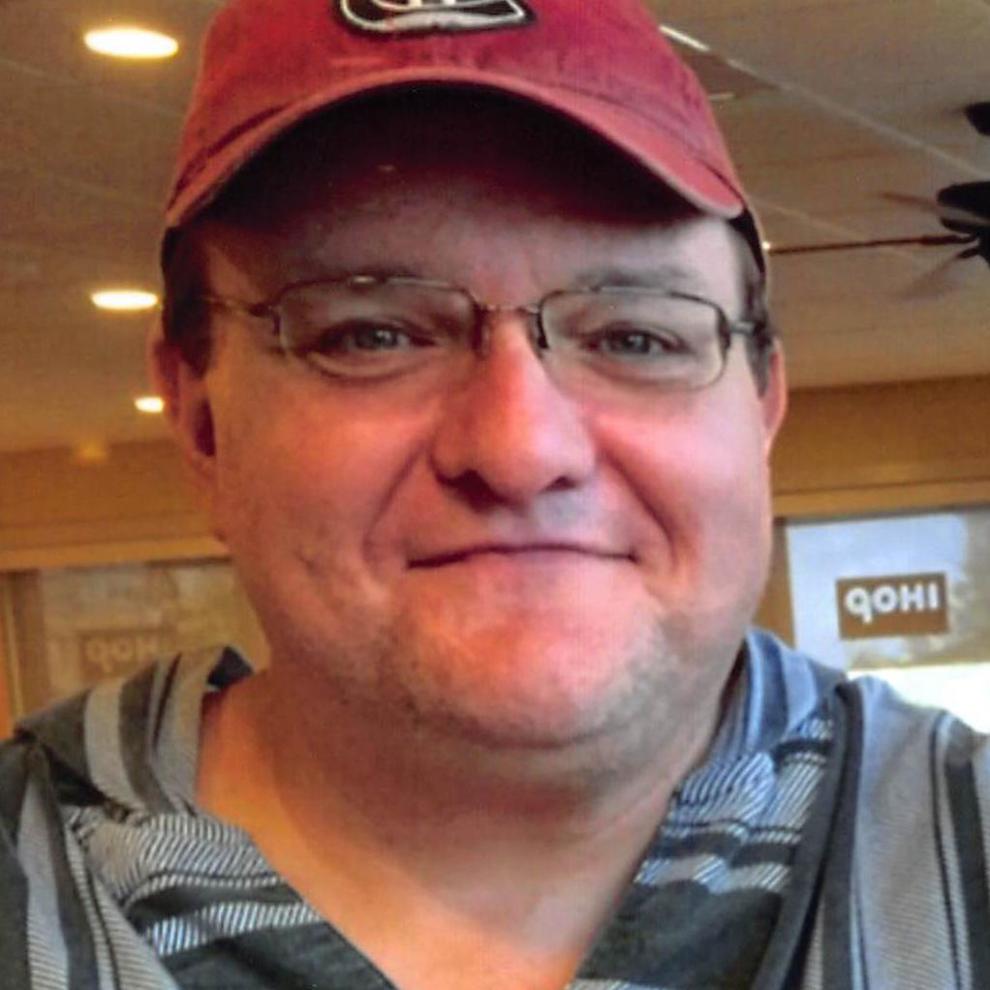 Sharon Carr
Thomas Popcheff
William "Bo" Crain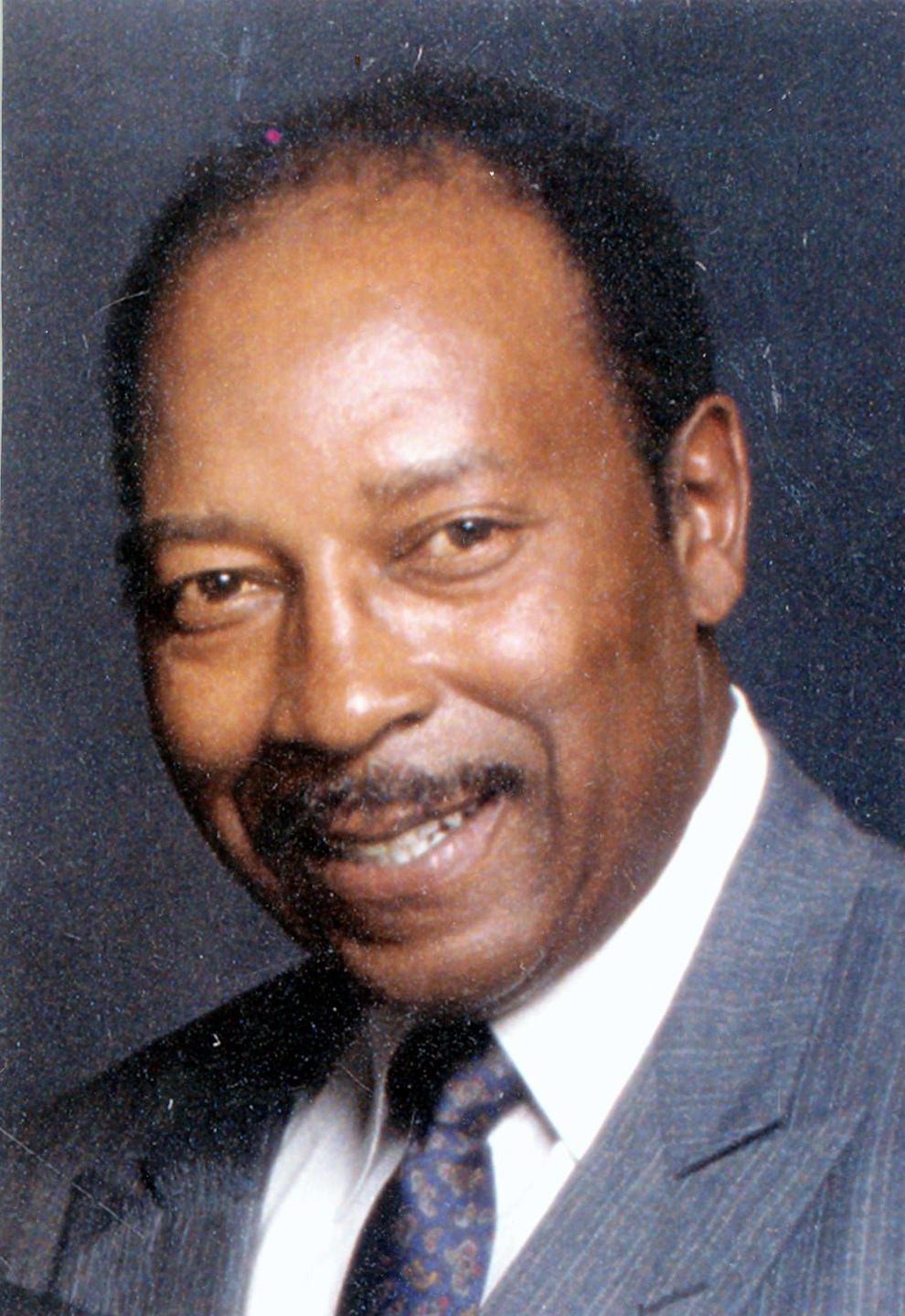 Helen Katherine Densmore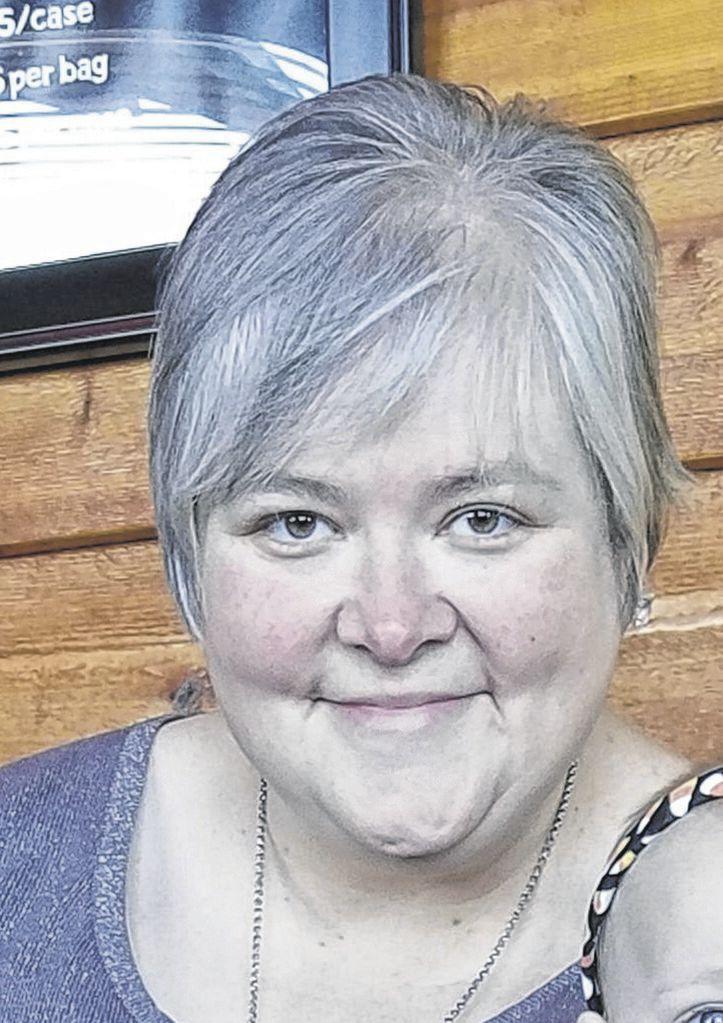 Marge Dudeck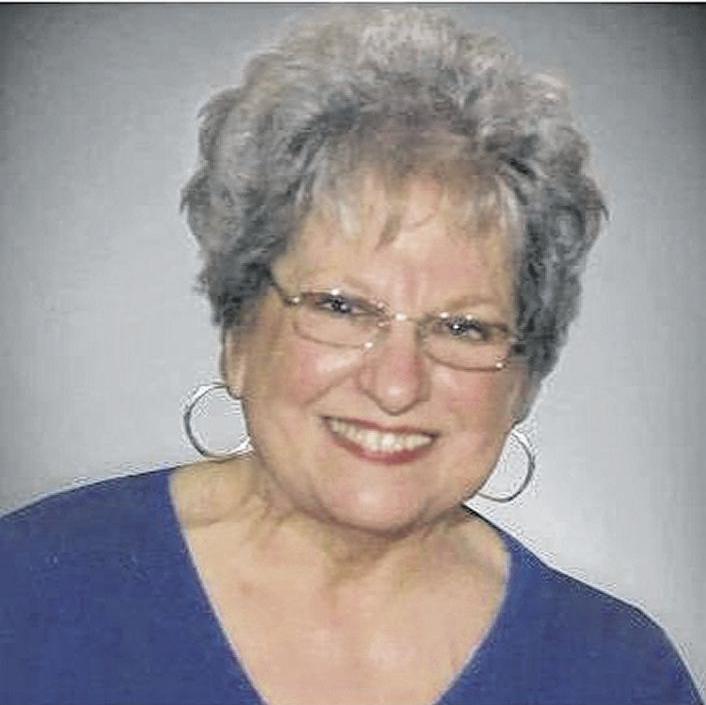 Peter Yu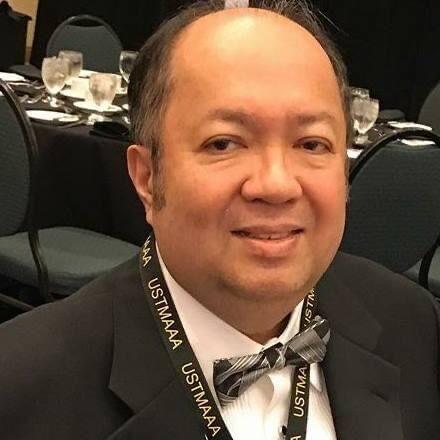 Dr. Ralph Emerson Inabnit