A Kankakee Valley School Corporation faculty member has been arrested after authorities learned of alleged inappropriate communication and touching between the man and a student, according to the Jasper County Sheriff's Office.
Sheriff's authorities said a school resource officer learned of the allegations early Feb. 19 and immediately contacted a Jasper County sheriff's detective to launch an investigation, according to the sheriff's office.
Matthew T. Hostetler, 27, of Valparaiso, was interviewed and it was determined that his statements were consistent with the victim's statements. Hostetler faces one count of child molestation, police said.
Authorities said this remains an active investigation, and the the Kankakee Valley School Corporation has been engaged and cooperative throughout the investigation.
Alan Cox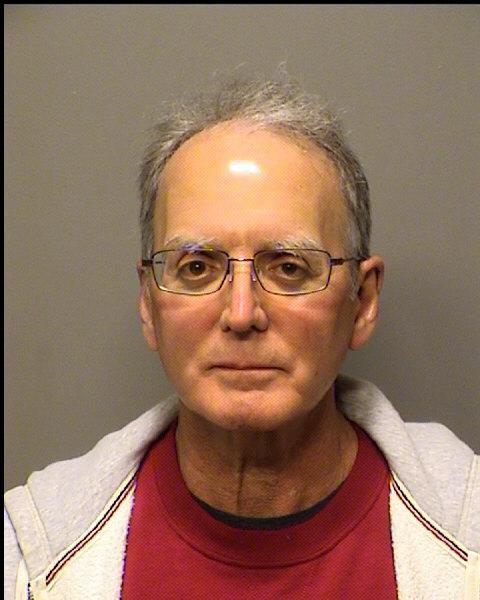 Alex Coronado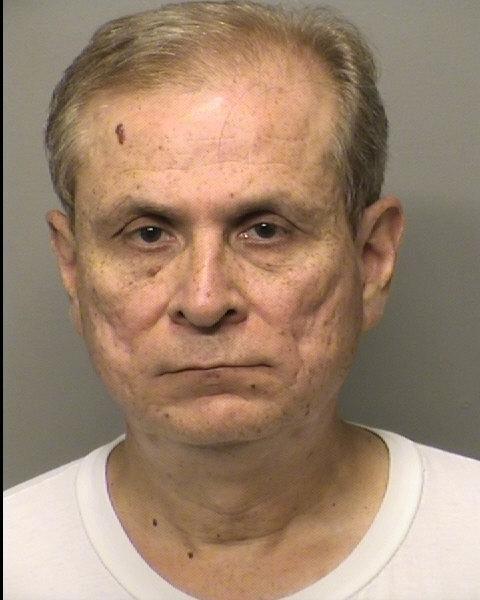 Alexander Beierwalter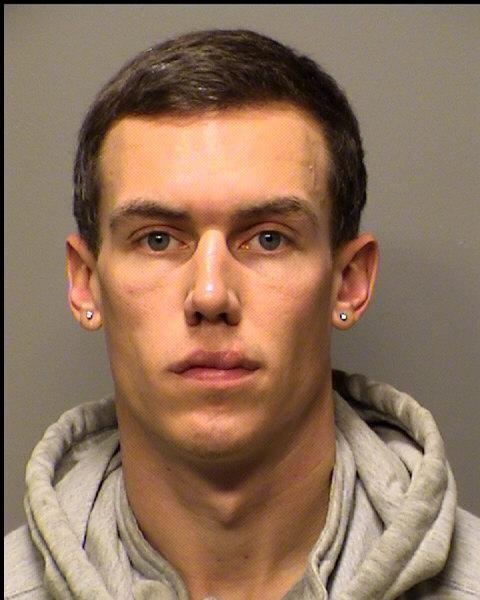 Allen Lehmann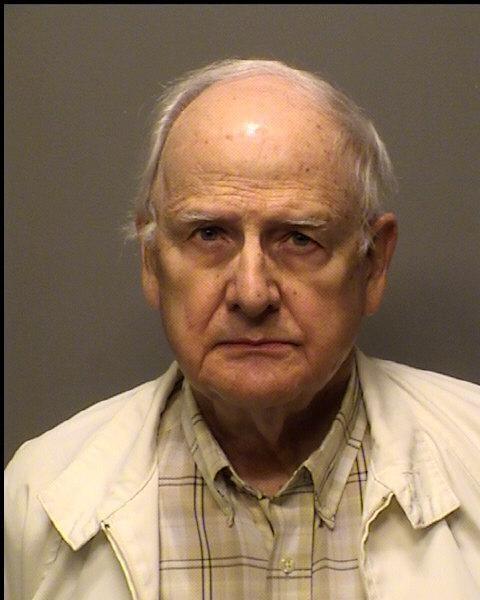 Anthony Chenoweth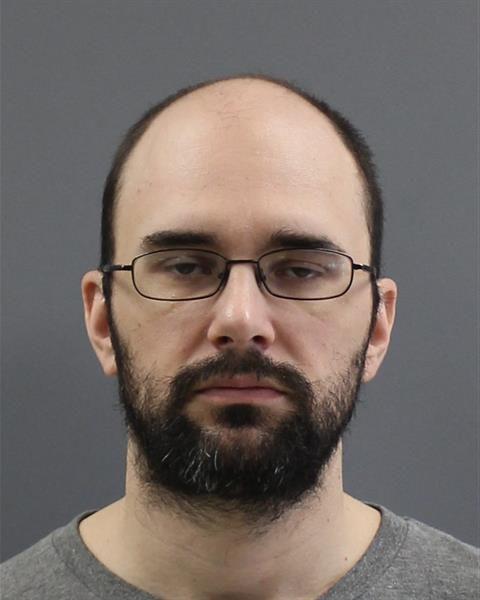 Billy Allen Coleman
Billy Wayne Williams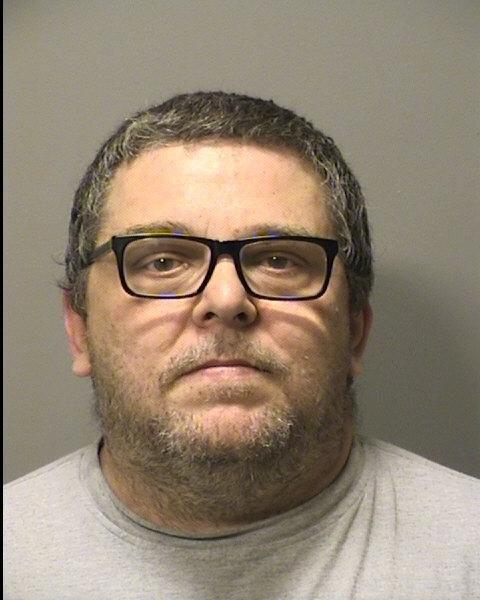 Brandon Padgett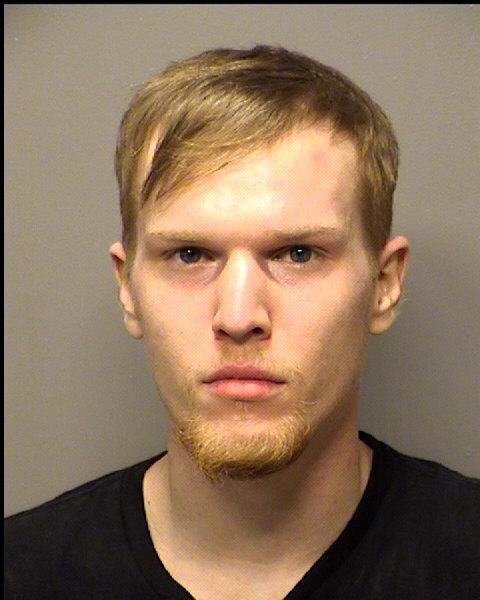 Brian Orris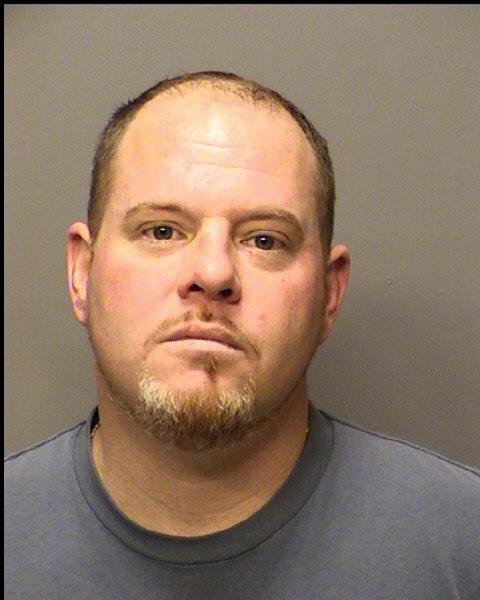 Brian Thurman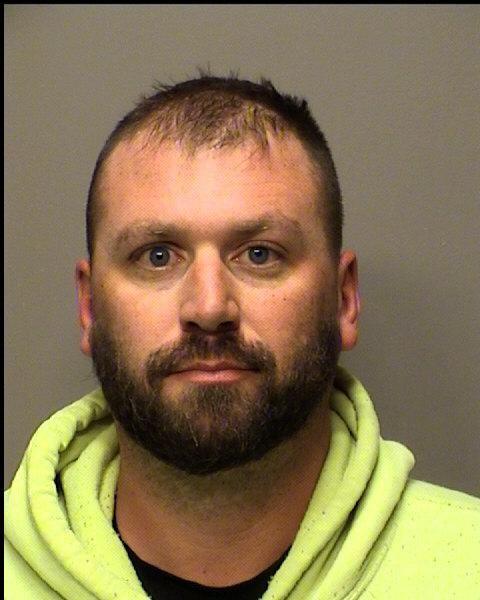 Christopher Hoskins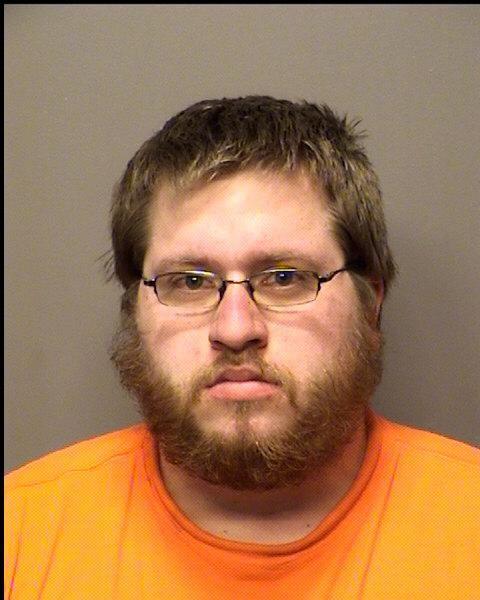 Clifford Caldwell Jr.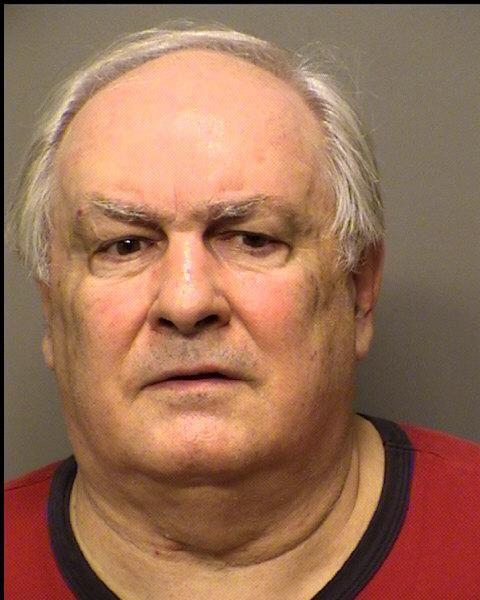 Daniel Owen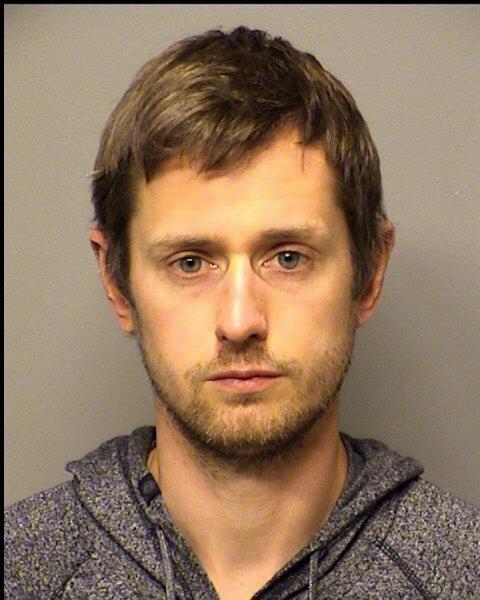 David Litzau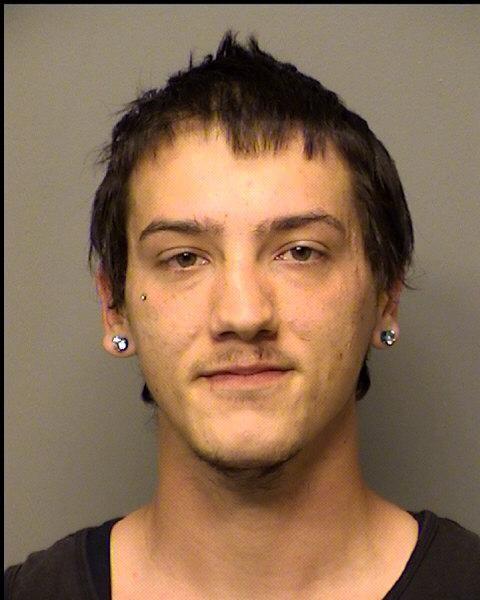 David Rouhselang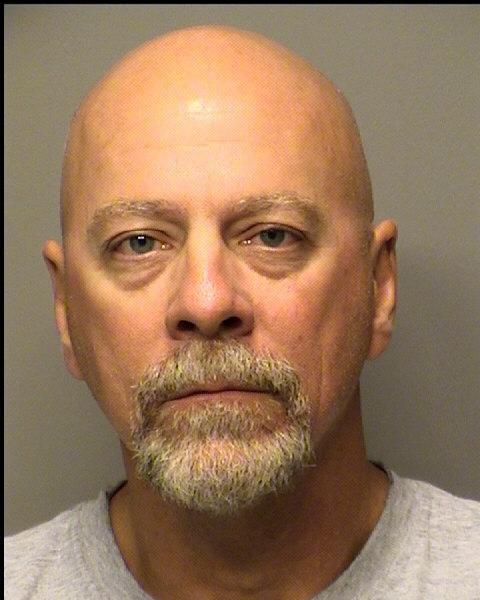 David Wesolowski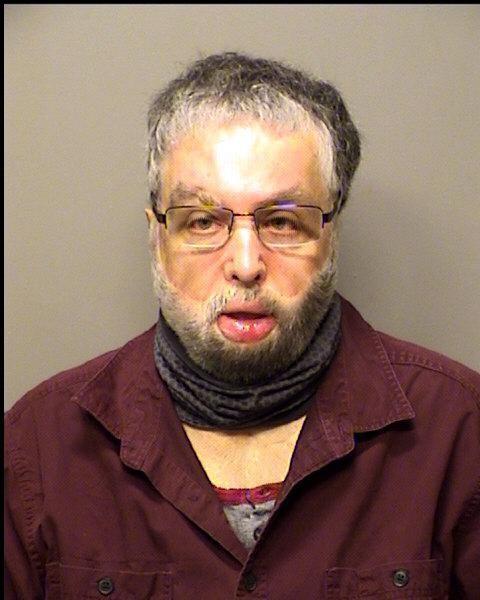 David Wilborn Jr.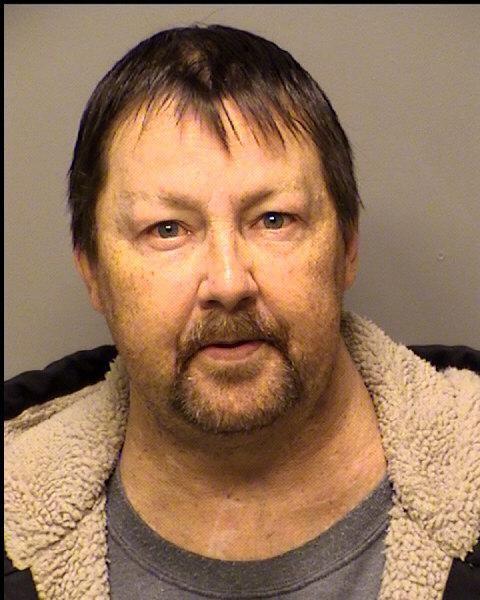 Derek Cathcart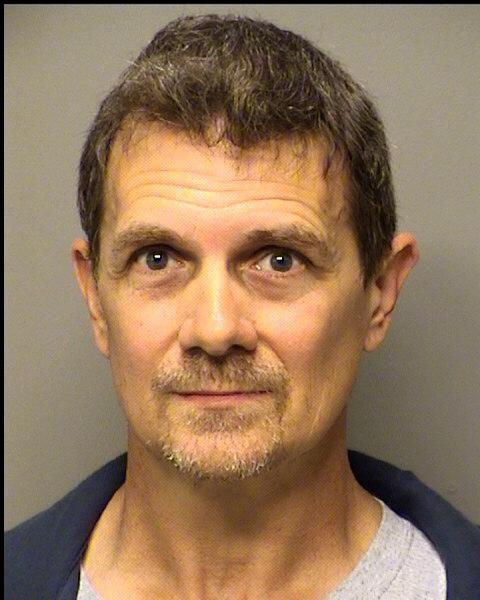 Dustin Jolly
Dwight Forman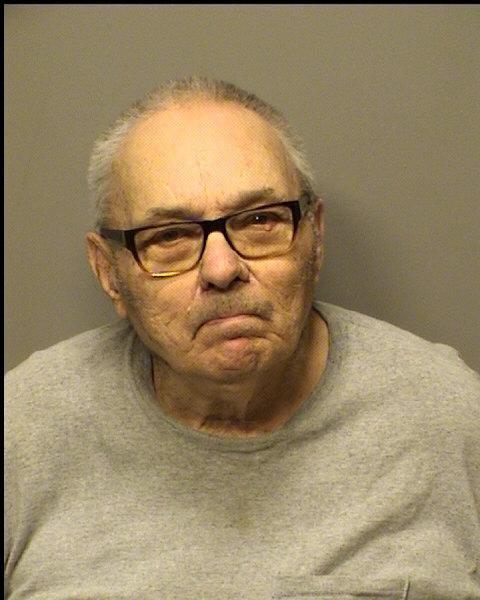 Dwight Parker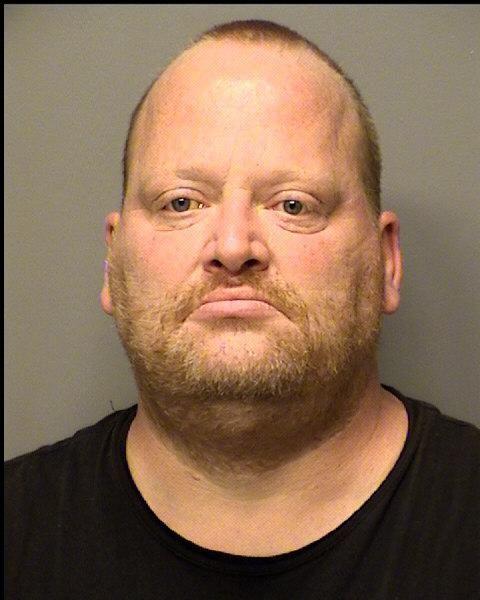 Earl Miller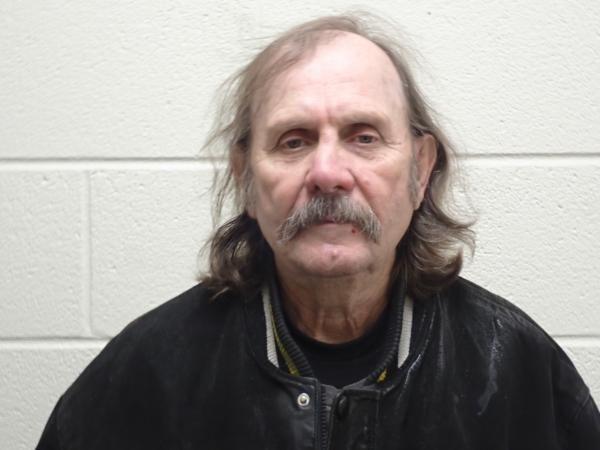 Edward Dahlgren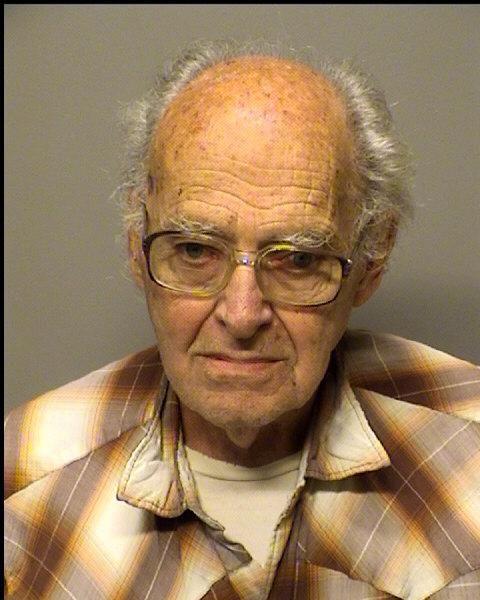 Eric Seals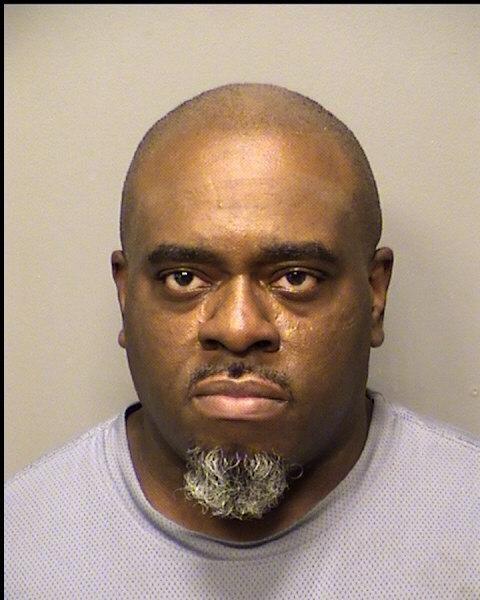 Erik Gutierrez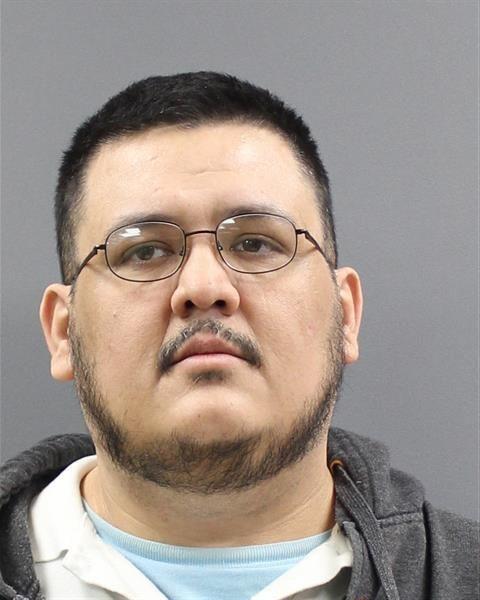 Gerald Rudecki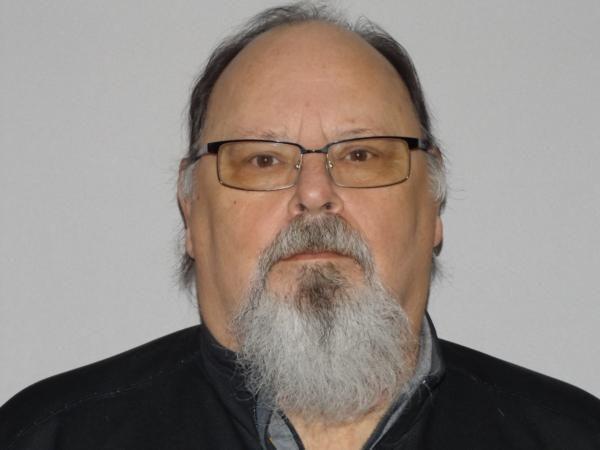 Gregory Mawn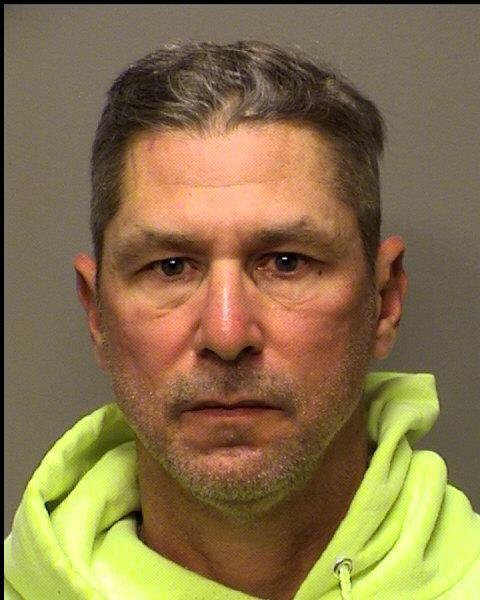 Irene Clark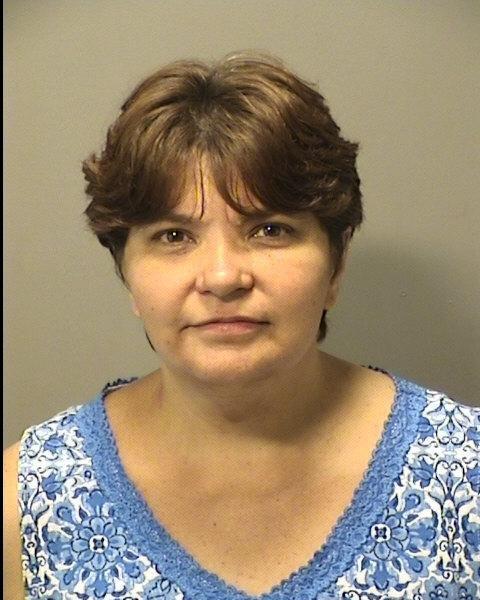 Jackie Koker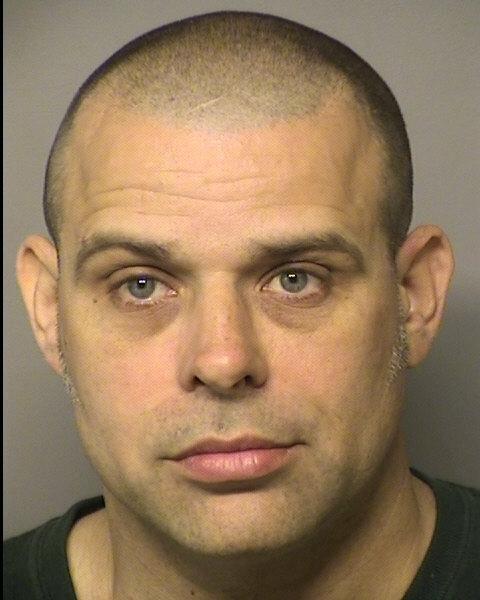 Jacob Selman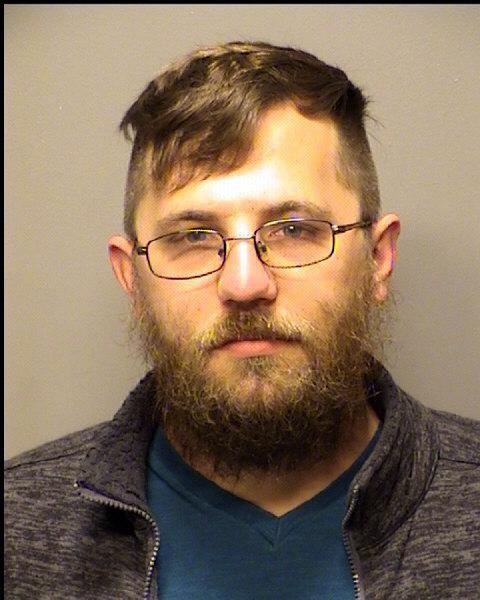 James Elkins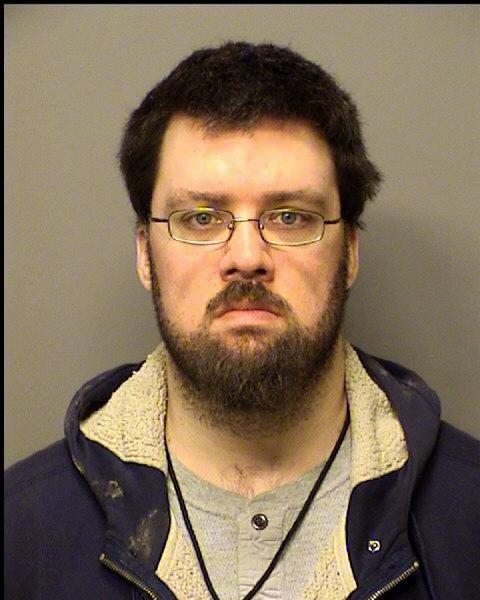 Jason Dolan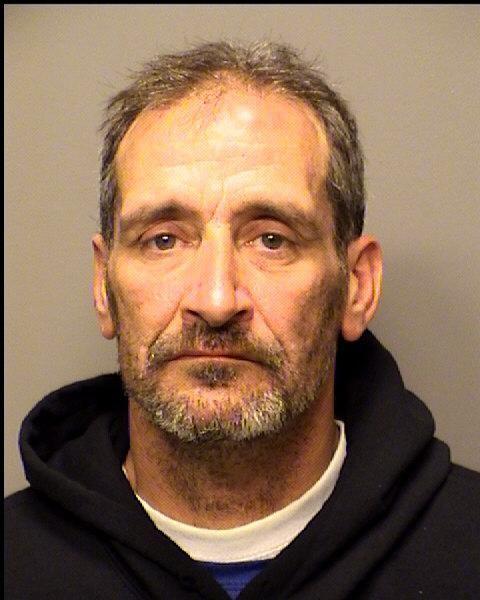 Jason Schlink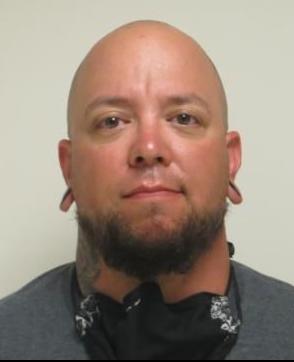 Jeffery Wahl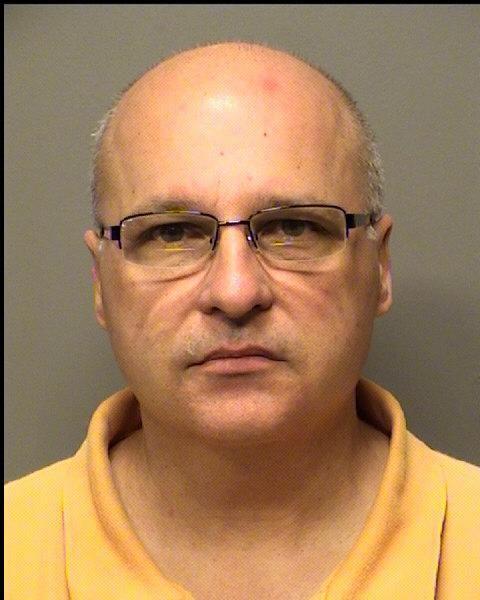 Jesus Salas Jr.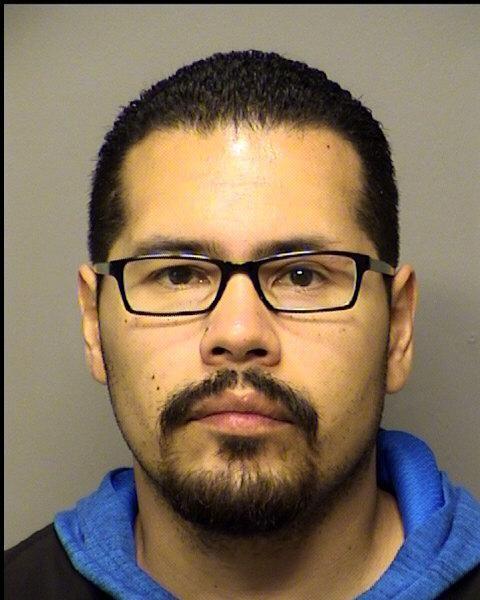 John Hawkins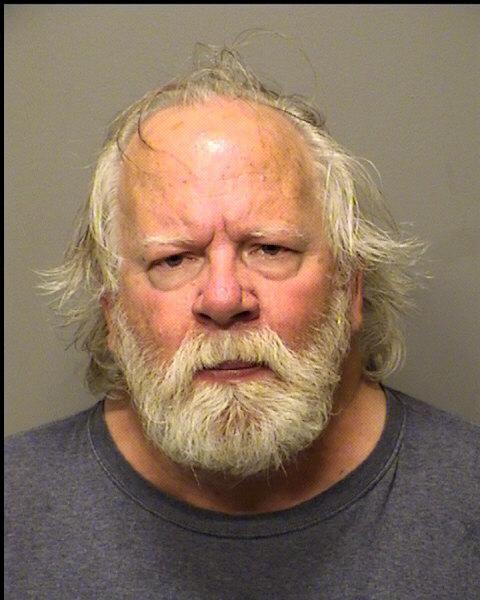 Joshua McCall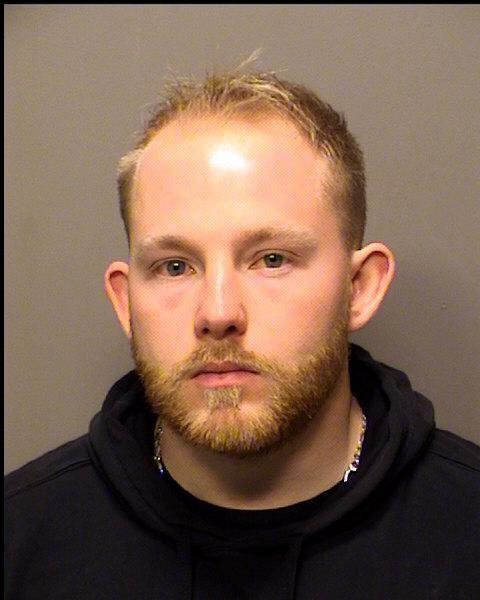 Justin Mulligan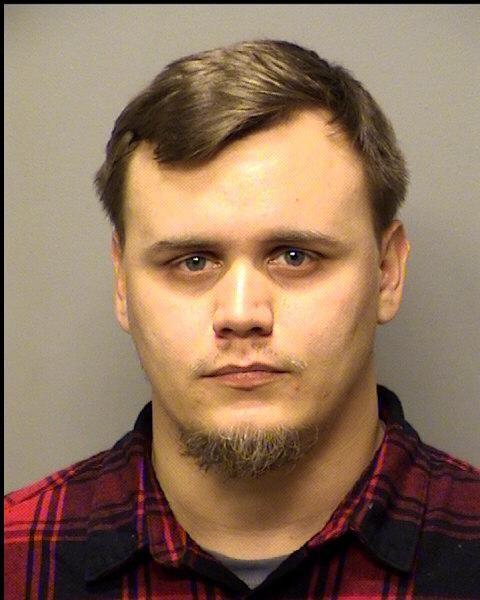 Kenneth Gordon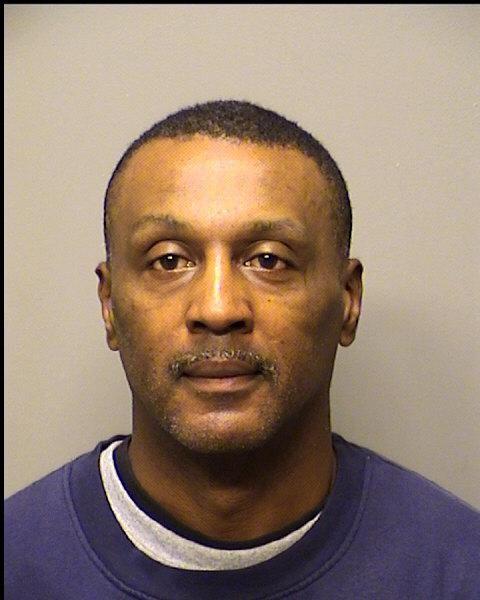 Kevin Cotton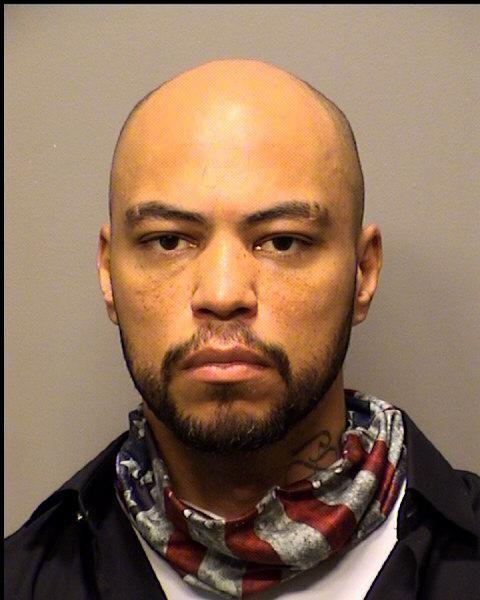 Lance Norris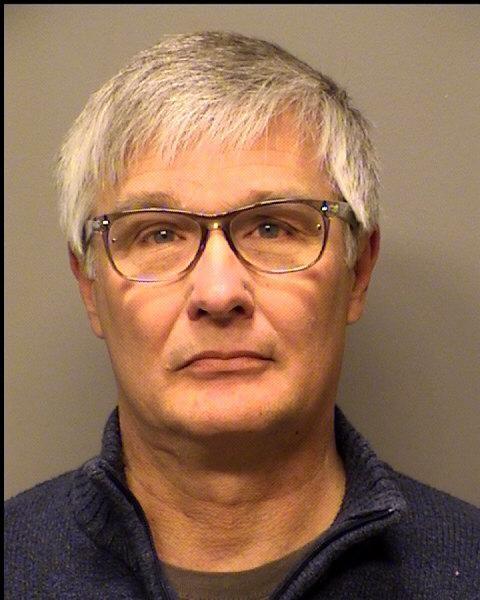 Lee Cain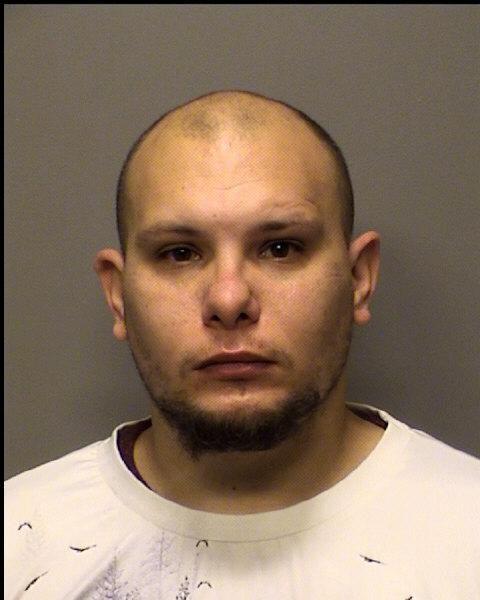 Mark Laing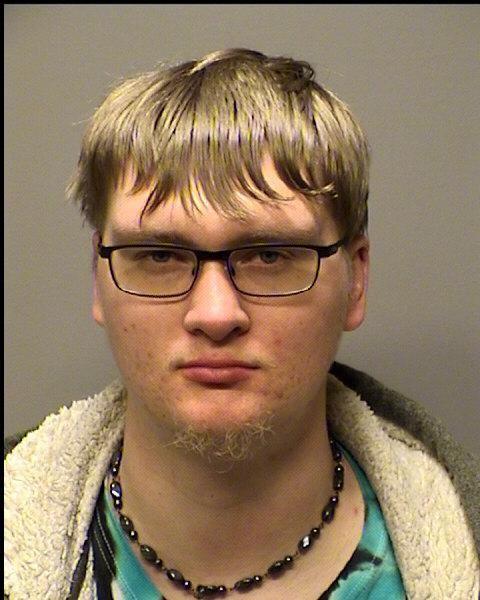 Mark Owens II
Matthew Hensley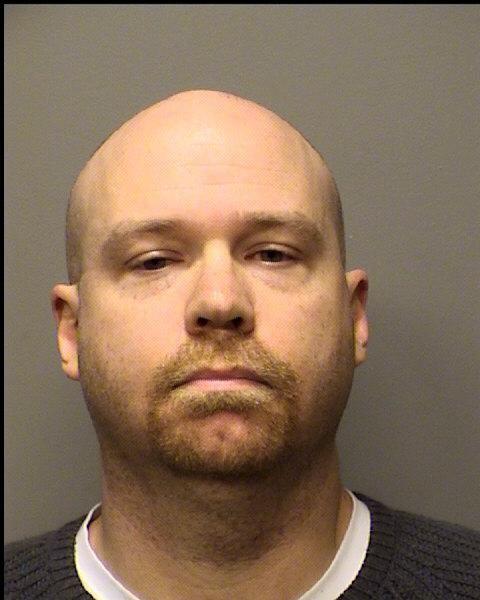 Matthew Mills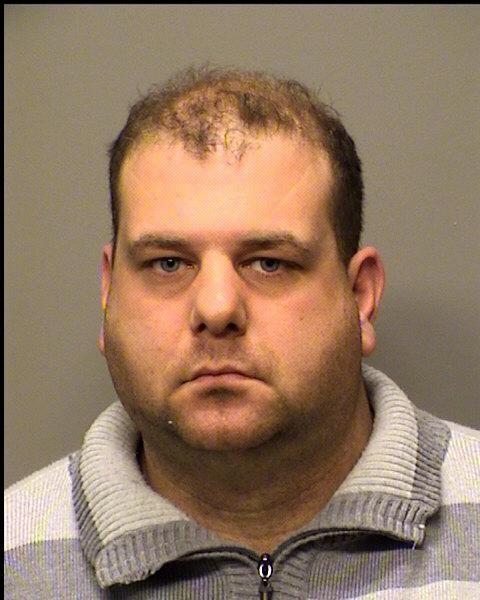 Matthew Parks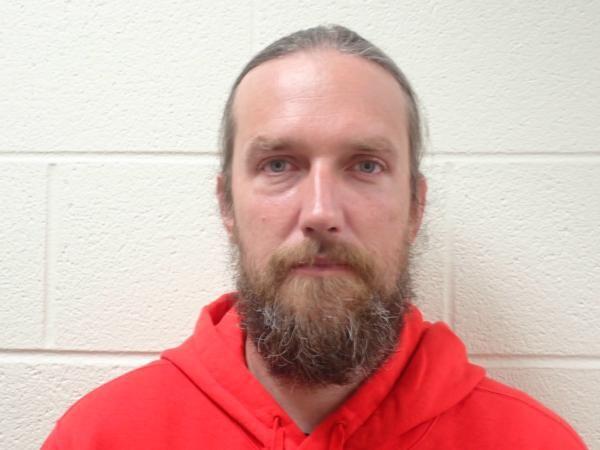 Michael Fleener II
Michael Hostetler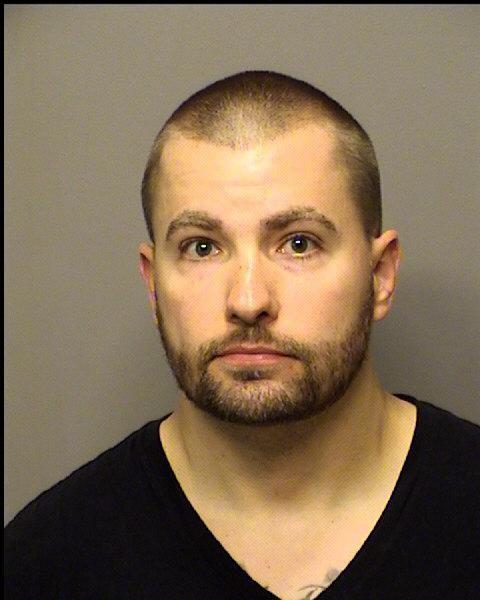 Neil Fultz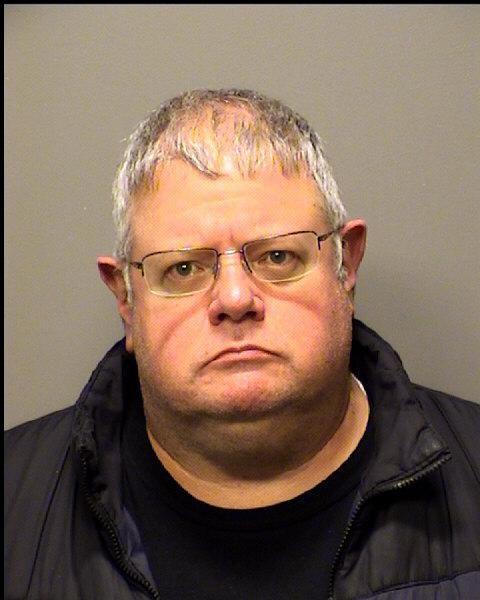 Paul Fuscoe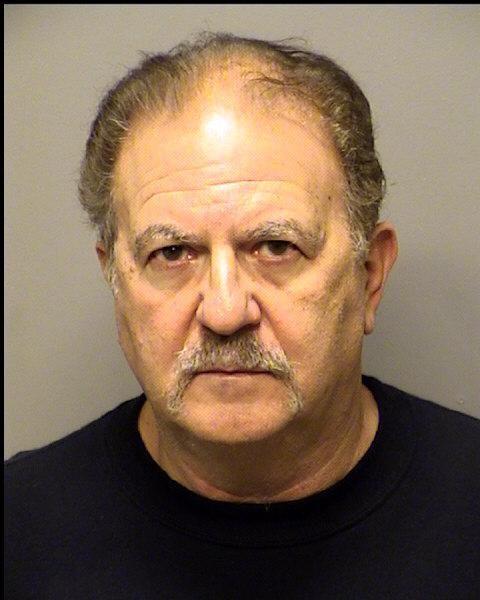 Paul Risley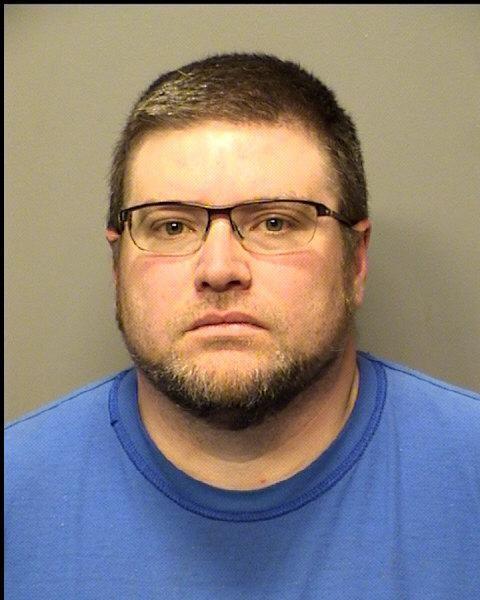 Phillip Ferrise Jr.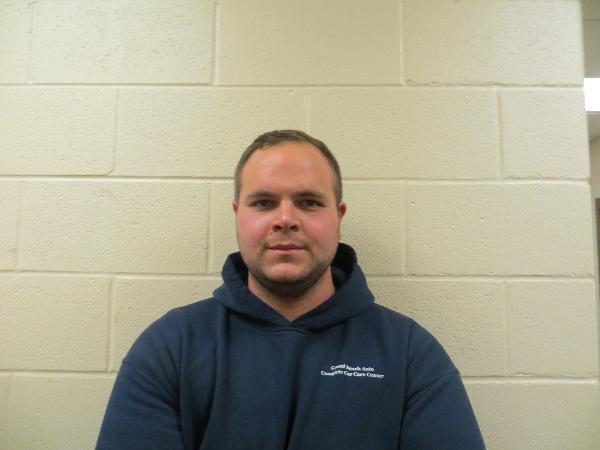 Raymond Hinkle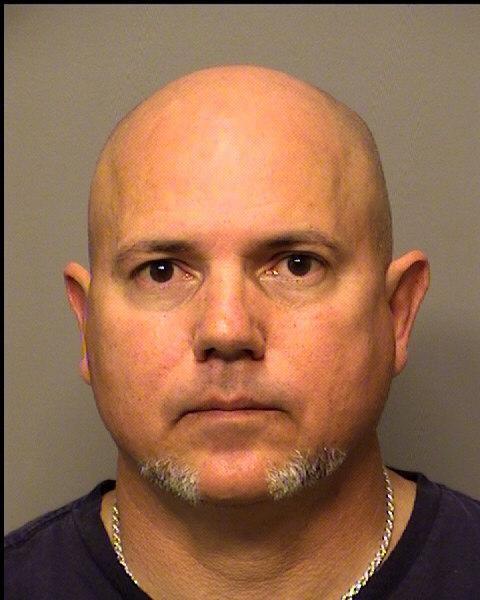 Richard Hawkinson
Richard McKee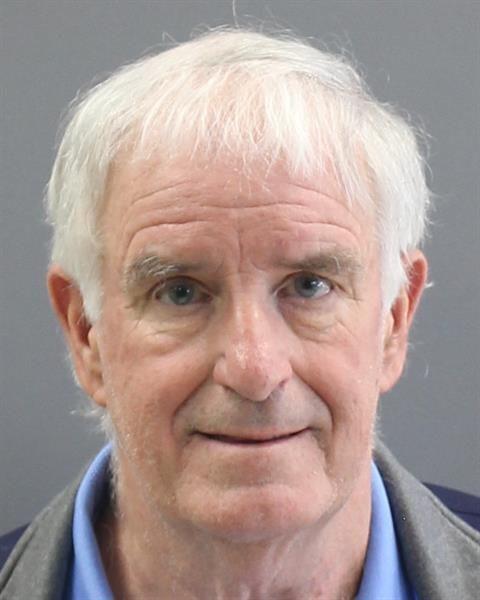 Rick Hernandez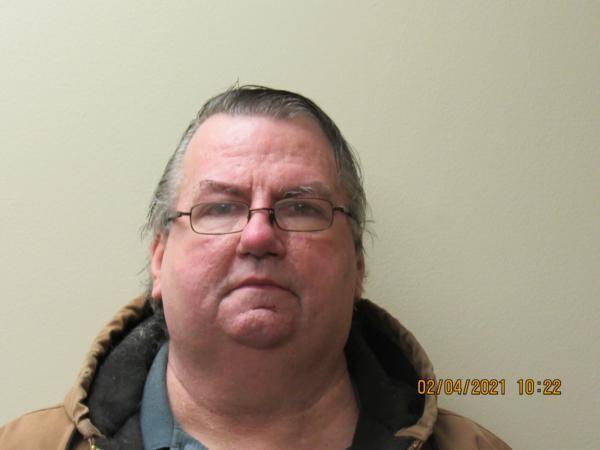 Robert Yates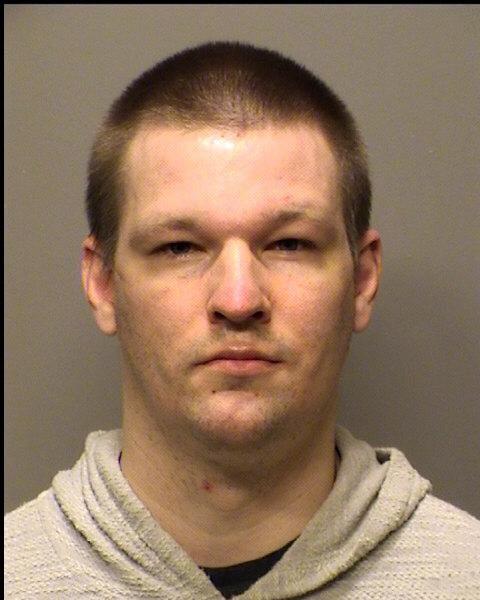 Roger Tanner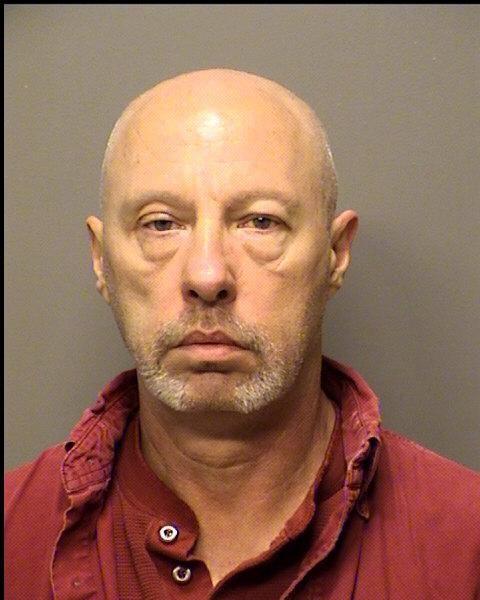 Ronald Sander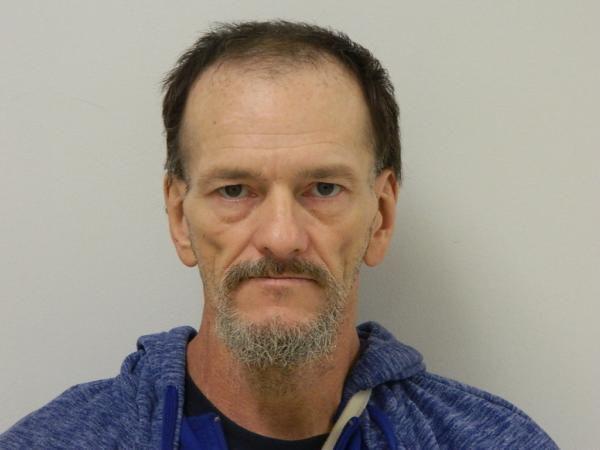 Ryan Arney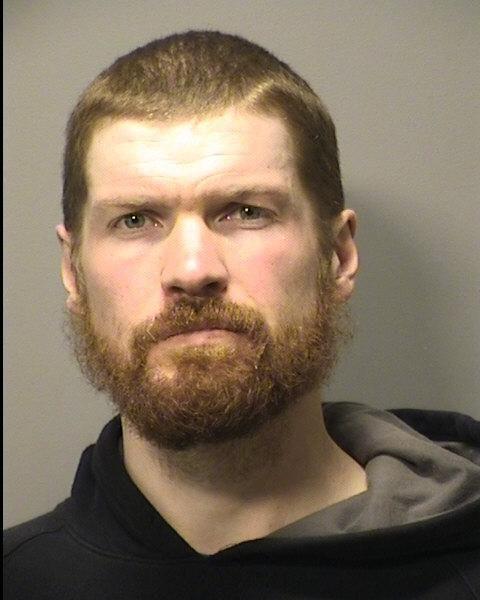 Ryan Smith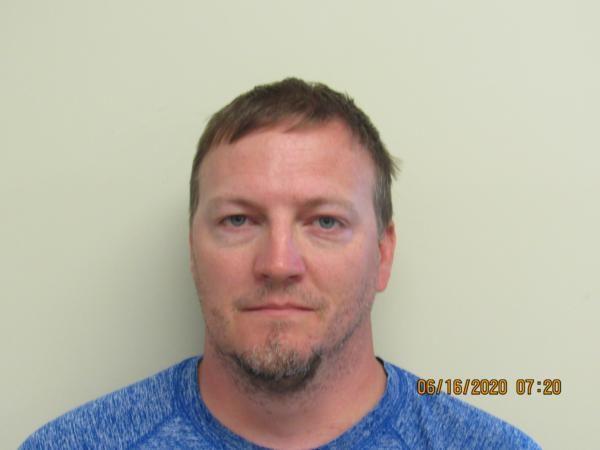 Shane Perry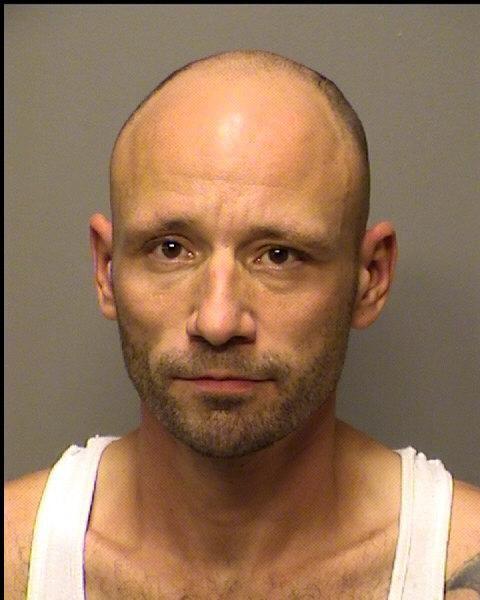 Shawn Edmonds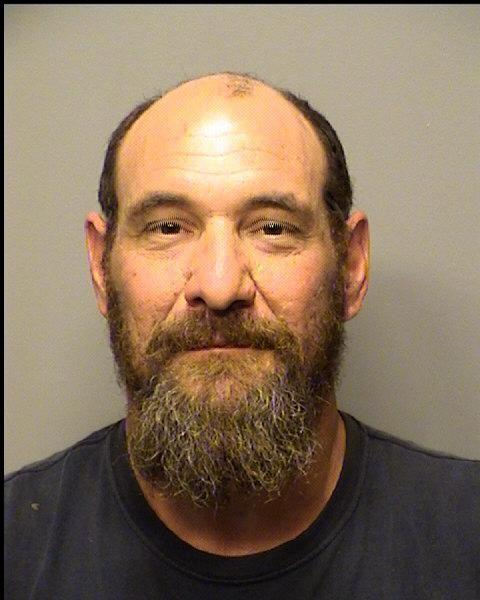 Stephen Stanberry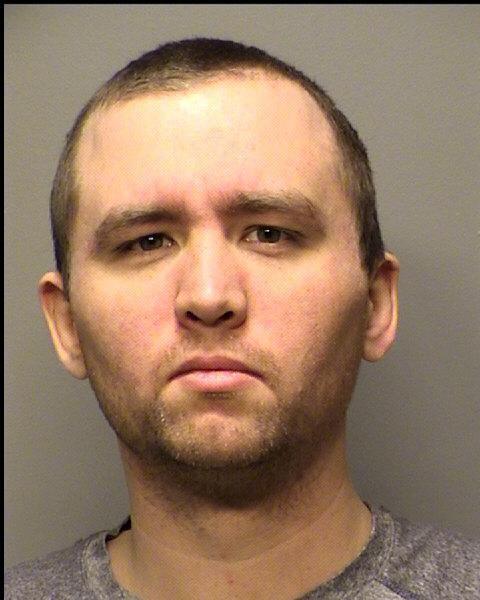 Steven Lewis
Steven Pierce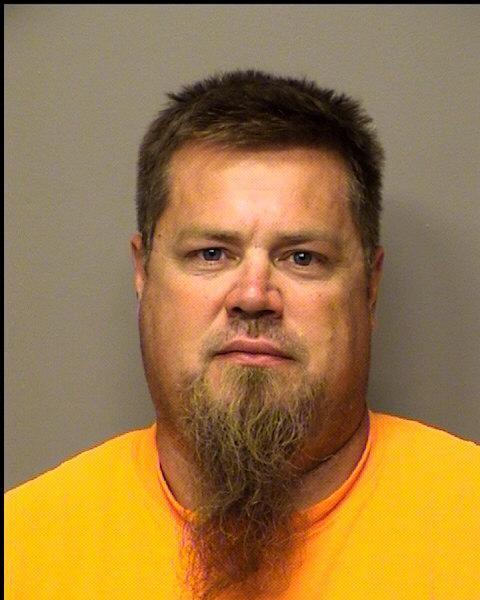 Terrance Young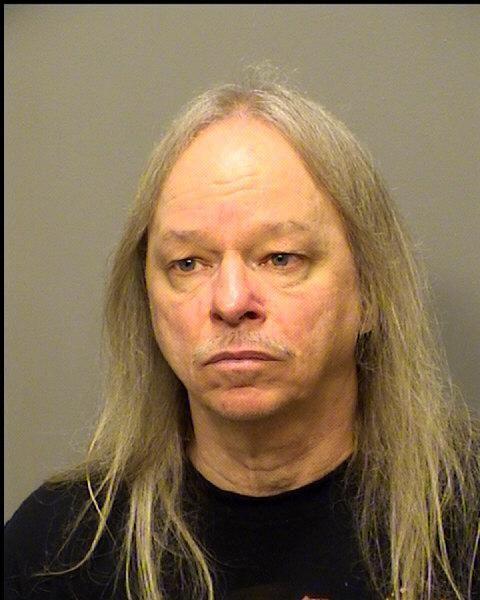 Terrence Thompson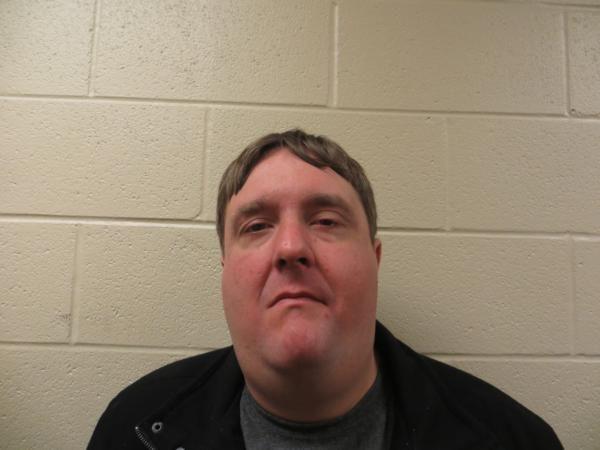 Thaddeus Raymond Kaczkowski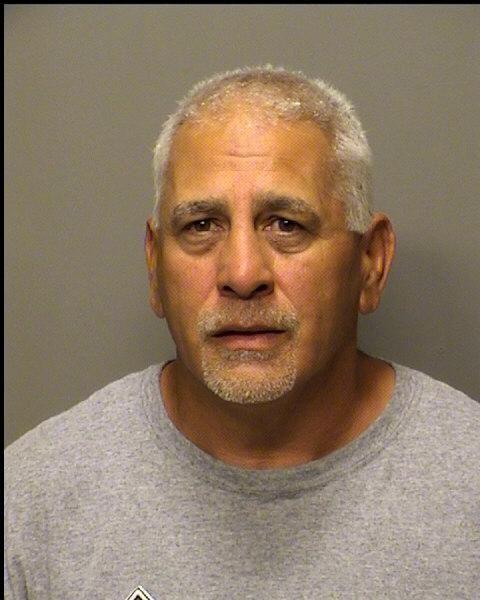 Thomas Cooperrider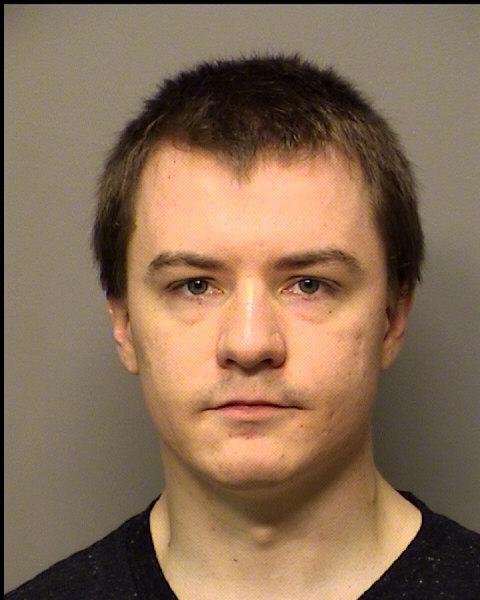 Timothy Lawrence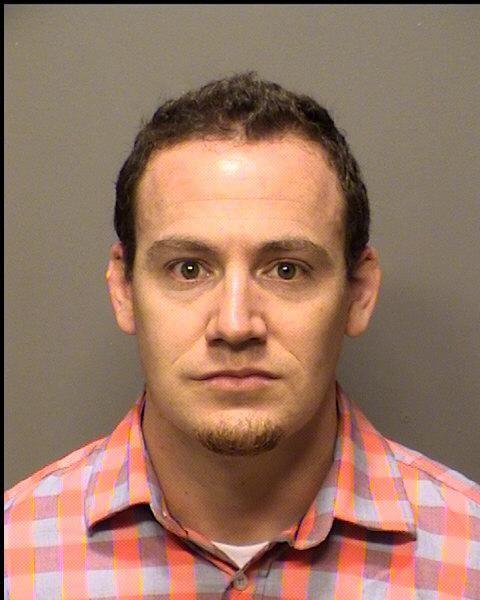 Timothy Warrick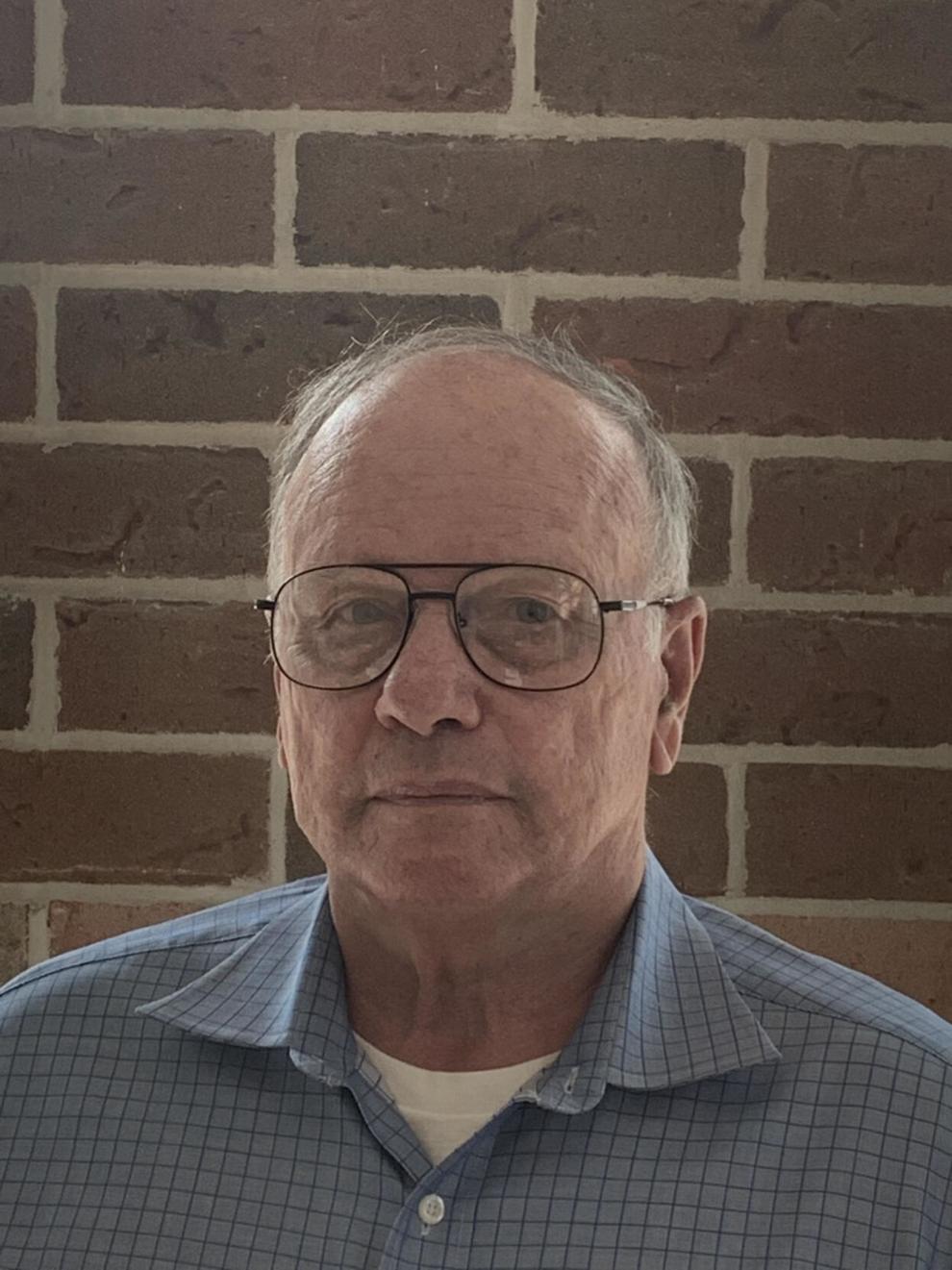 Vince Grace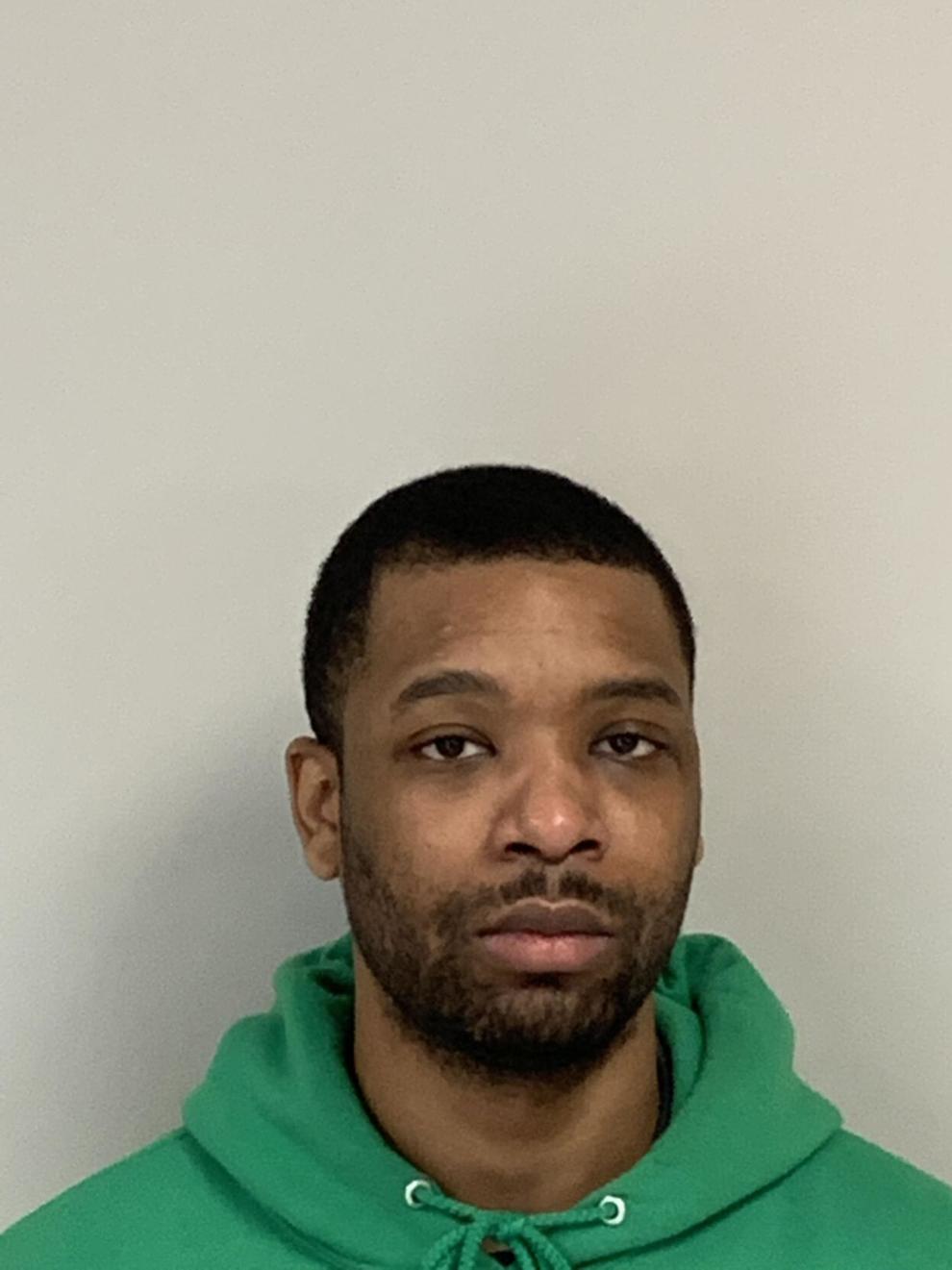 Vincent Angotti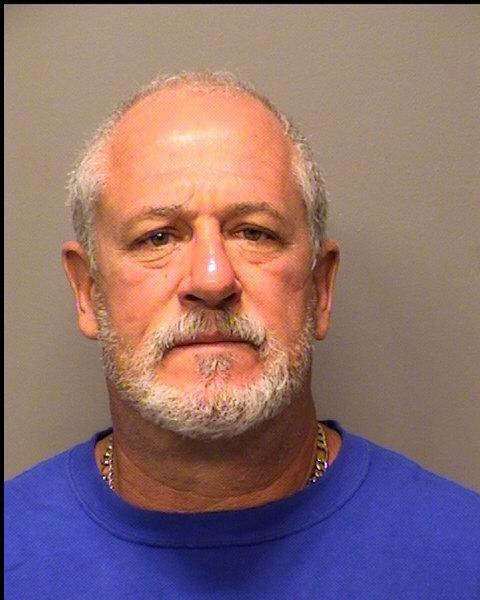 Vincent Hix