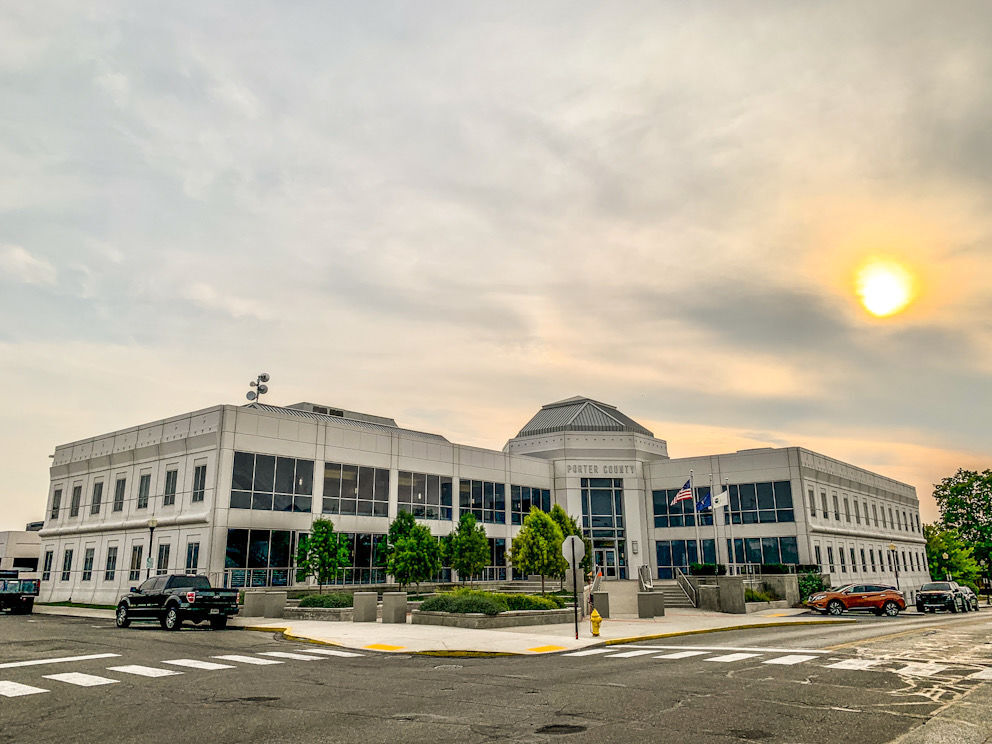 VALPARAISO — The Porter County Administration Building's parking garage is poised to see a lot more traffic.
The city Board of Public Works and Safety and the Board of Commissioners have signed a memorandum of understanding for off-hours use of the parking garage, at the corner of Napoleon and Monroe streets.
The city will pay the county $15,000 annually to let the public use the parking garage, without the customary 50-cent charge, when county employees aren't using it.
"This is sort of helping the downtown thrive. That's what this is all about," Board of Commissioners President Jeff Good, R-Center, said.
"This seems like a generous understanding between the two of us," Commissioner Jim Biggs, R-North, said.
City Attorney Patrick Lyp said downtown parking has been a challenge. This trial begins on Friday. If it isn't working, the city or county could pull the plug sooner than the 90 days' notice provided in the contract. "If for some reason this is not working, our goal is not to antagonize them," he said.
The parking garage will be available for public use 5 p.m. to 1 a.m. on weekdays and 9 a.m. to 1 a.m. on weekends and on holidays when the building is closed.
In March, Mayor Matt Murphy said with increasing population density downtown, "we'll probably have to have a parking structure."
Murphy praised county officials who incorporated a parking garage when the Porter County Administration was built.
"When we have events, or when we have a busy Friday night or Saturday night or a concert, we can have free parking available," Murphy said at Friday afternoon's Board of Works meeting. "We think it makes a lot of sense because the parking garage empties out every day when the administration building closes."
The parking garage is near the popular Central Park Plaza.
"To a certain degree this is a trial to see if there is an adoption of this," Lyp said. "The goal is hopefully to take off some of the pressure on our street parking."
The $15,000 offsets the county's insurance, loss of revenue and extra wear and tear, Lyp said. The city is paying $3,750 for the rest of the year, a prorated amount.
The agreement is for the remainder of this year and all of 2022. After that, the city and county would see what makes sense, Lyp said.
NWI Business Ins and Outs: Chipotle, Dickey's Barbecue, La Dilla, Legends Chicken & Fish, and Guinness taproom coming
Under construction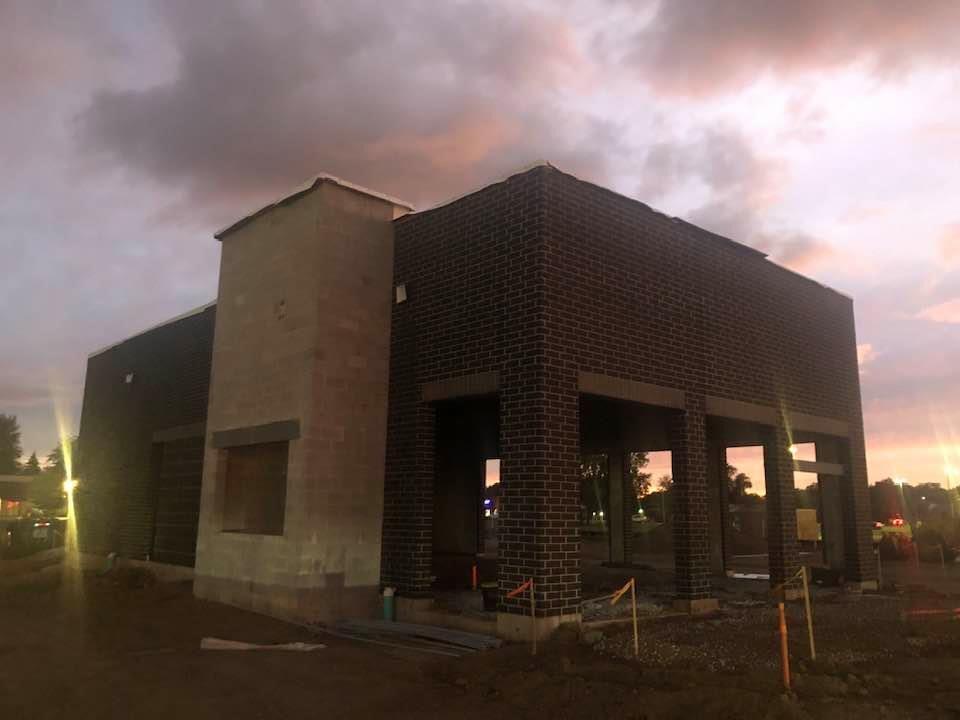 Coming soon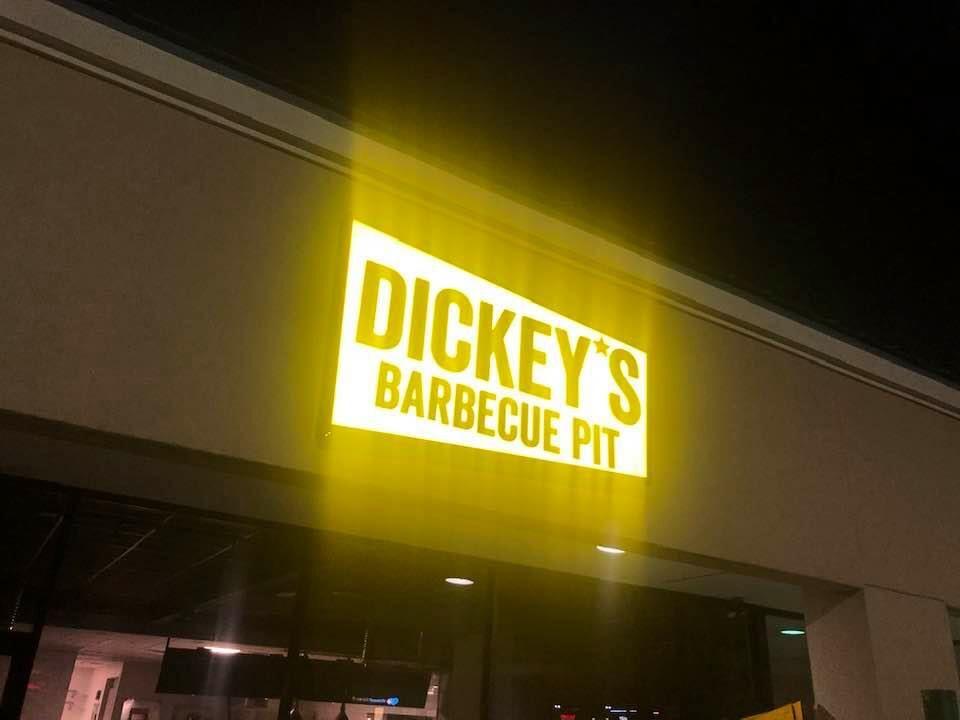 Coming soon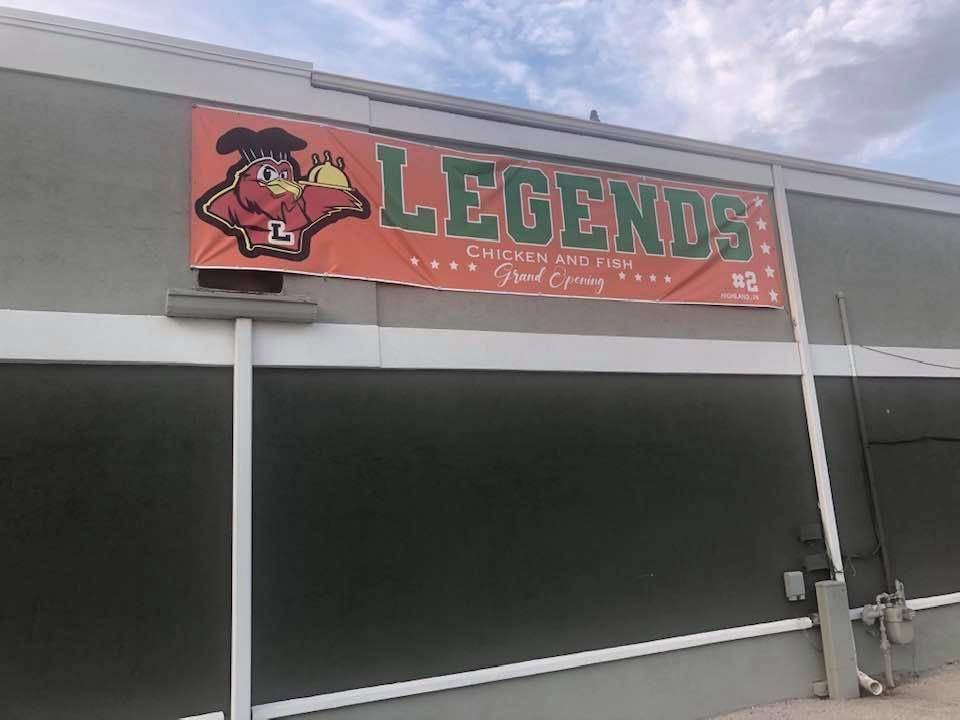 Coming soon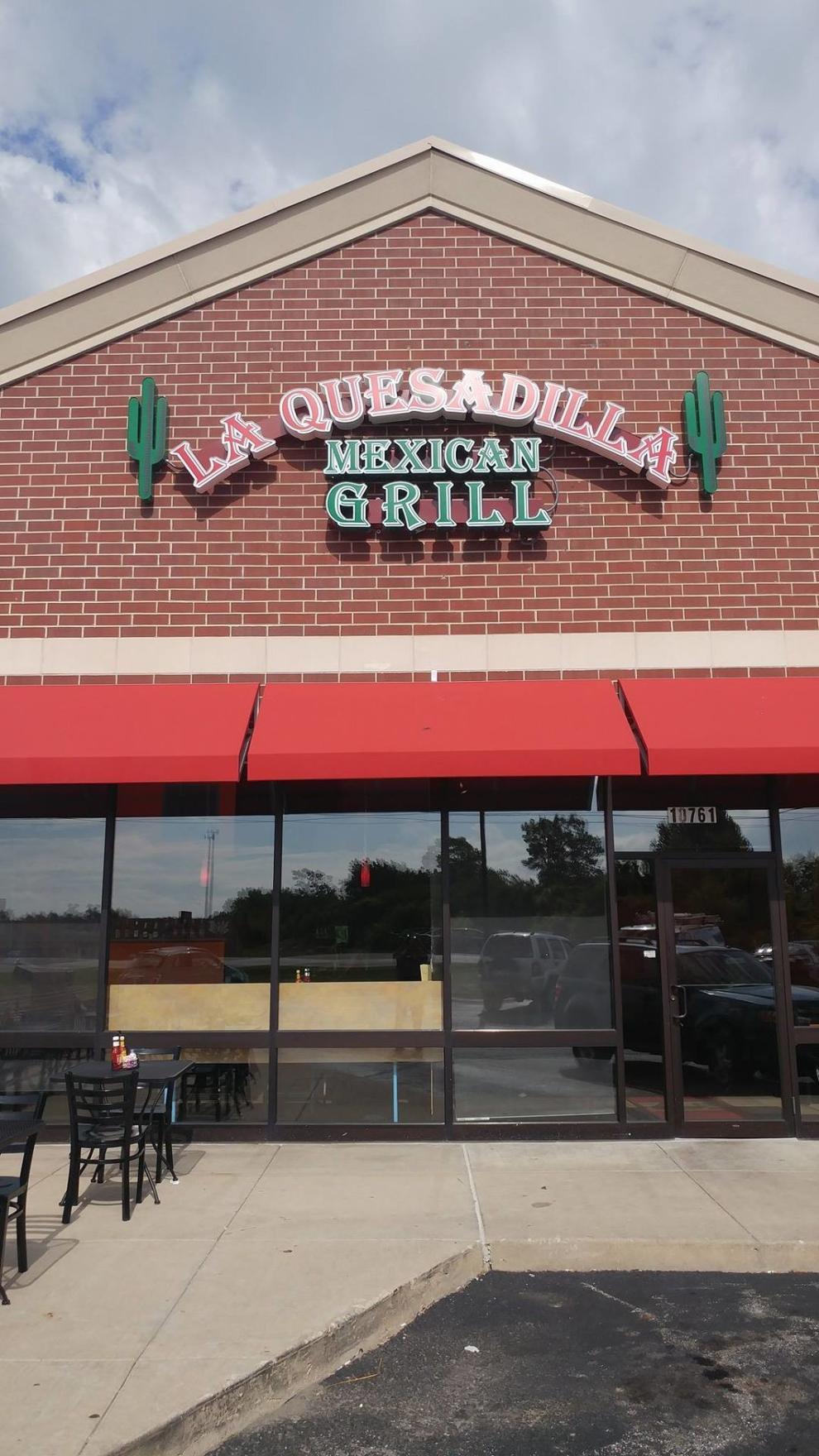 'COVID has really changed the restaurant business'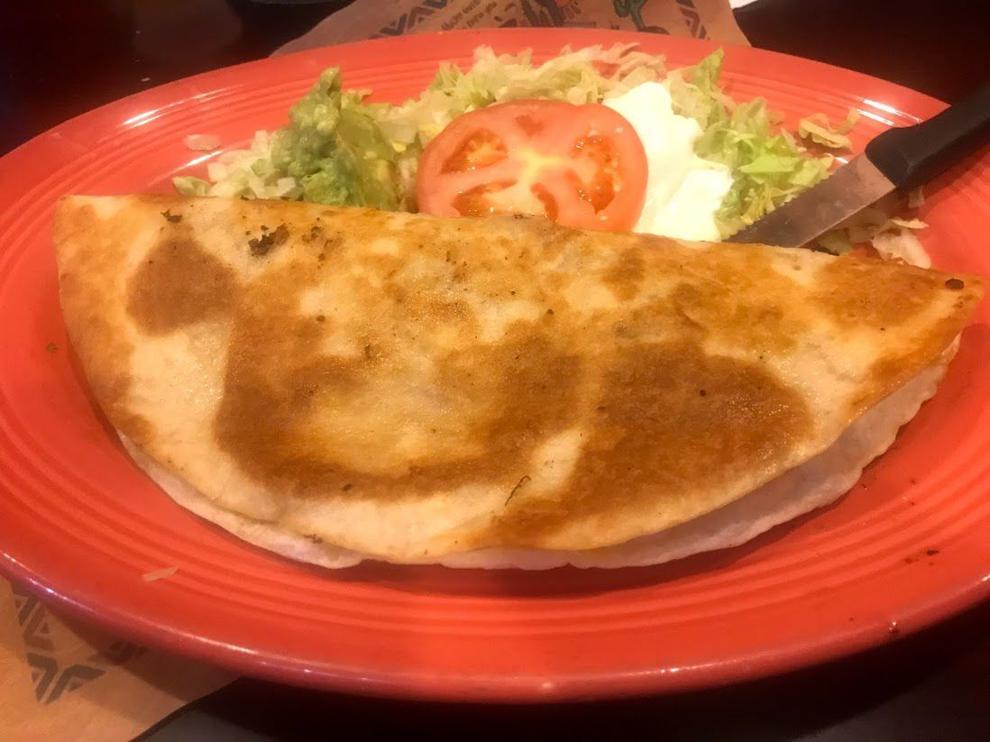 'Affordable Mexican food'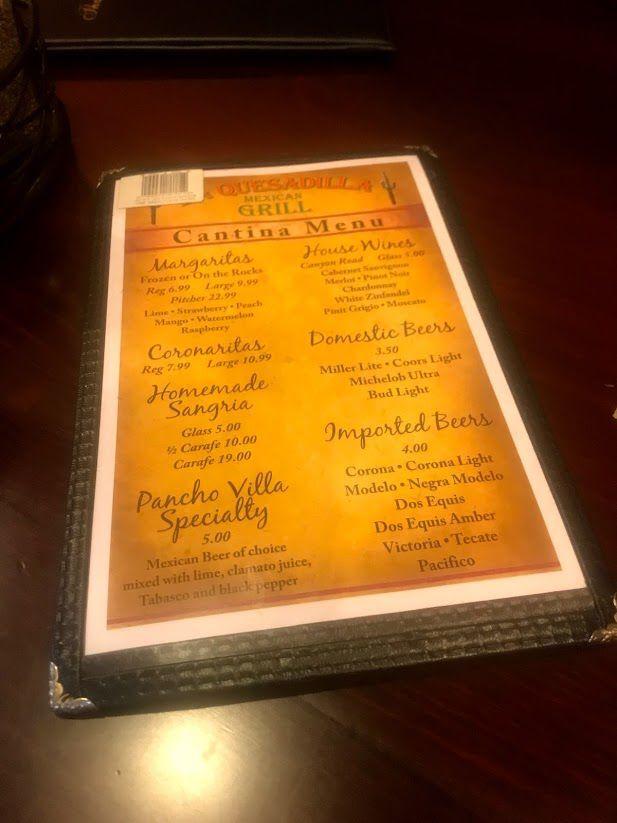 Coming in 2023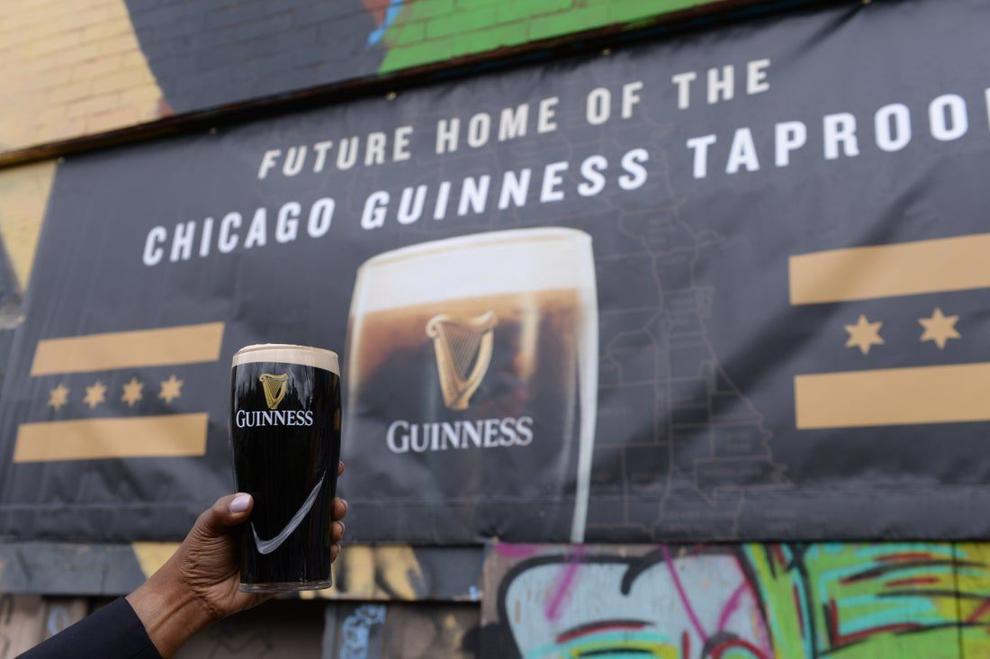 WATCH NOW: Riding Shotgun with NWI Cops — Patrolling Lowell with Cpl. Aaron Crawford
NWI Business Ins and Outs: Olive Garden coming to Highland, LongHorn Steakhouse under construction in Schererville, new dunes gift shop open; …