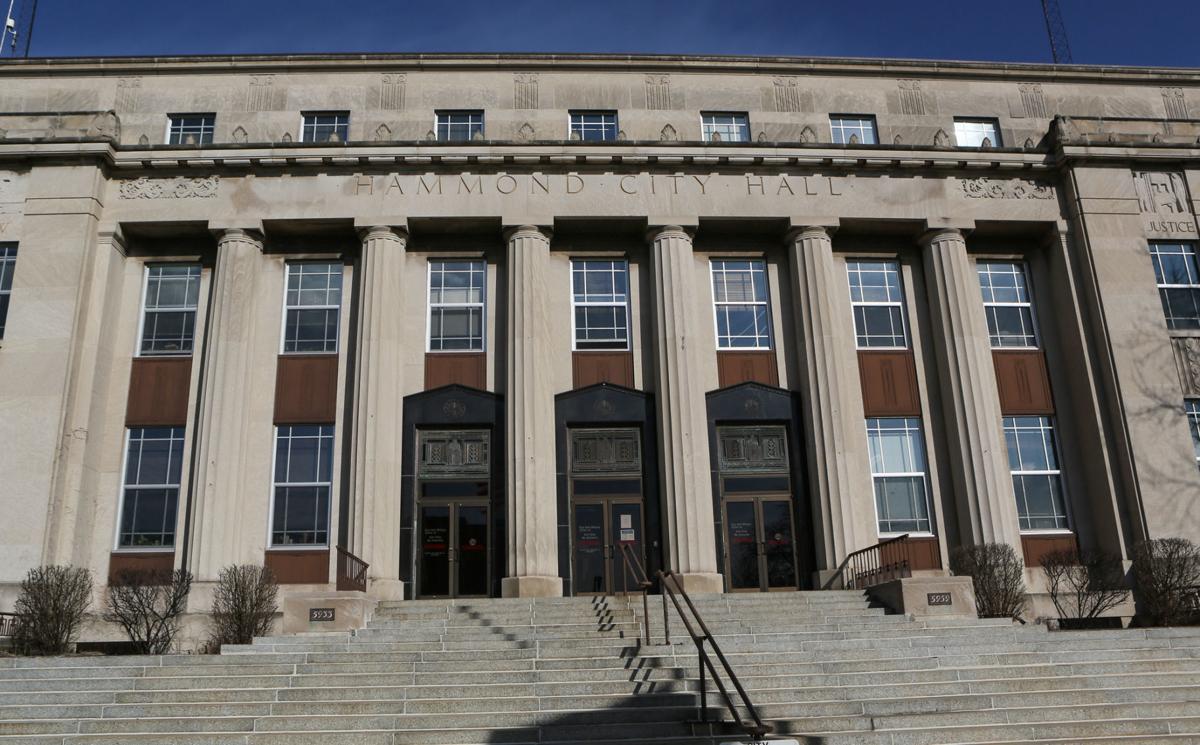 HAMMOND — The city of Hammond lost a memorable Democratic Party precinct committeeman last weekend.
Leon Repay, who represented Hammond 1-3 for decades, died, city Councilman and city Democratic chairman David Woerpel said Monday.
"He was an old school committeeman who knew everybody in his district and greeted everybody outside the polling place," Woerpel recalled.
Woerpel said Committeewoman Sandy Coartage, also died this weekend. He said neither death was COVID-19 related.
Repay was a cousin of Lake County Commissioner Mike Repay and Dan Repay, a former Hammond city councilman.
He is remembered for his involvement with the Woodmar Little League and the Hessville Viper banquets.
He worked for three decades as a building engineer at the Hammond Civic Center.
Woerpel said Leon Repay was always willing to help anyone hoping to meet the performers at the Center's music and sports events. "He was a very giving person."
City Councilwoman Janet Venecz said, "As tall as he was, his dedication to the city of Hammond was taller than that. Anything that needed to be done for the city, he was more than willing to do.
"He was a precinct committeeman who worked for candidates. He was always calling us about putting up yard signs. He could be serious about politics, but he always looked on the bright side of things." 
Hammond City Councilman Mark Kalwinski said he and Repay went to Clark High School together and graduated in 1971.
"He was fun-loving and dedicated to the party. The Democratic Precinct Organization will miss him, but his friends and family will miss him most."
Funeral arrangements were still pending Monday afternoon.
Get to know these new Indiana laws that take effect in 2020
911 fee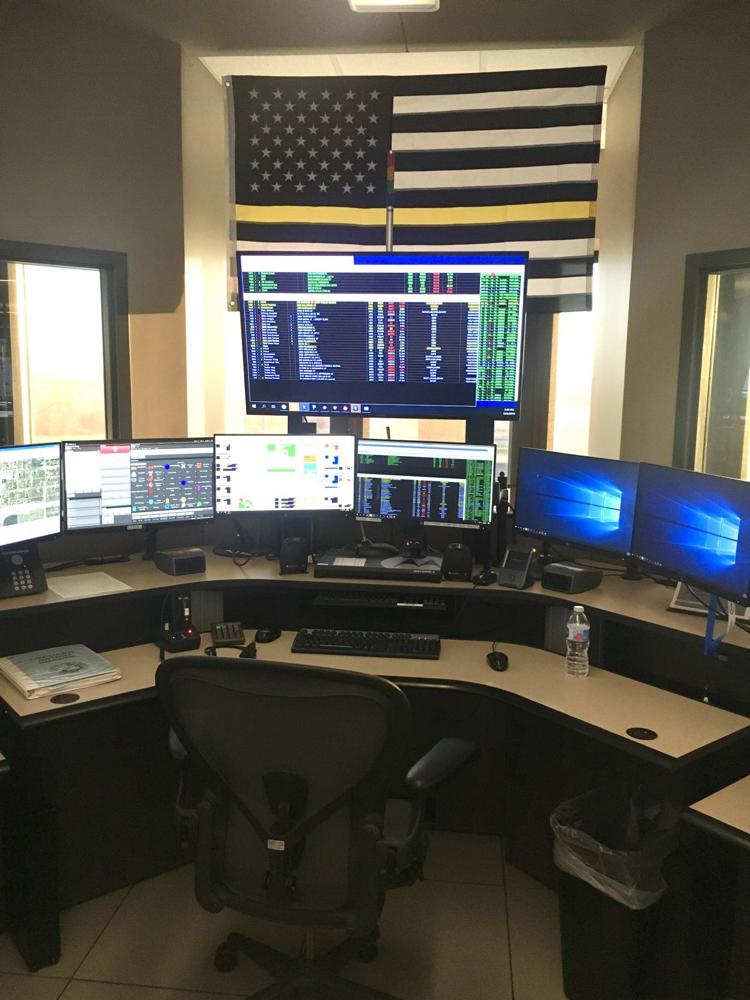 Abortion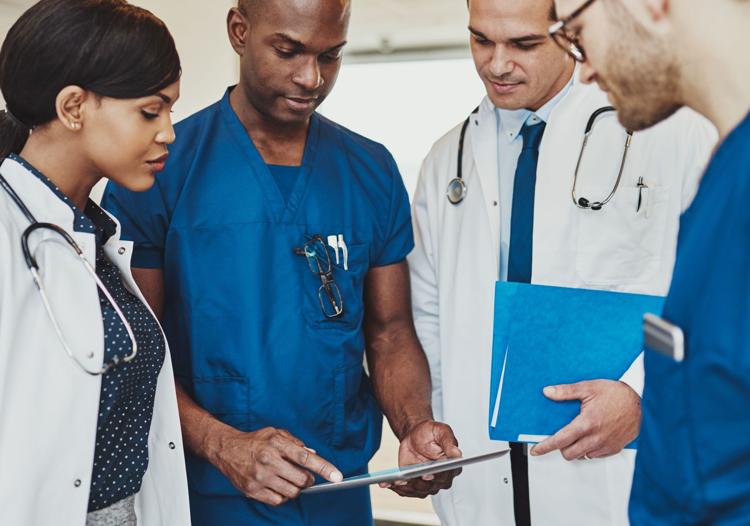 Breast prostheses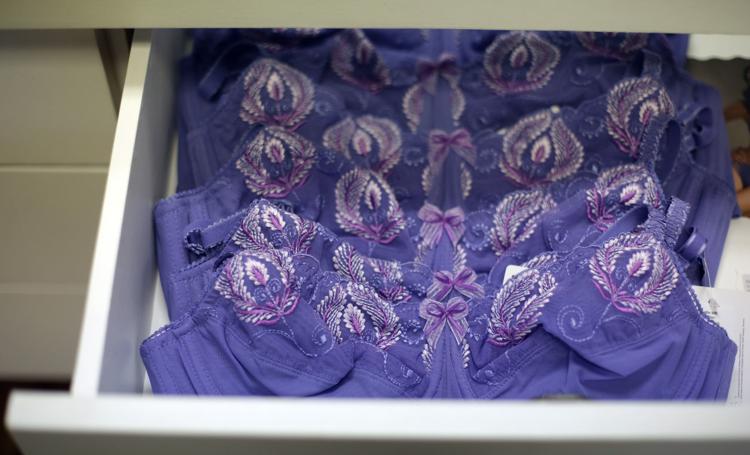 Cancer screening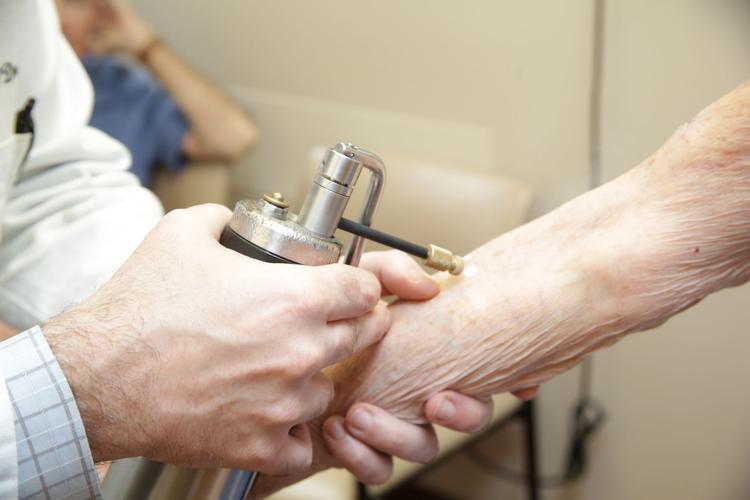 Child sex crimes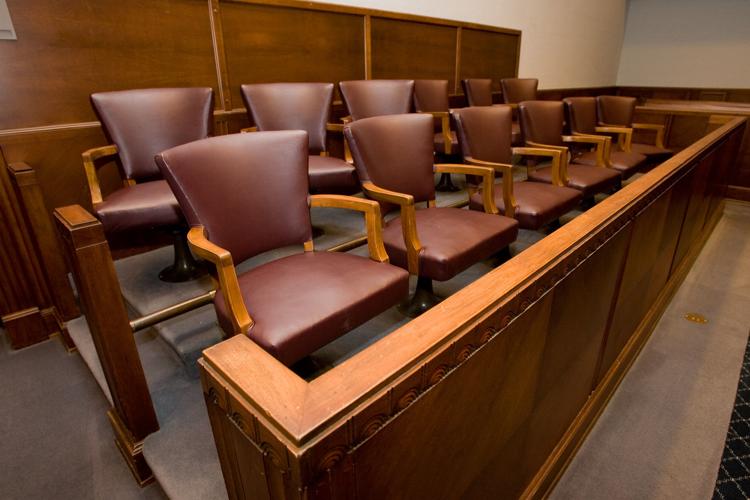 Chinese tech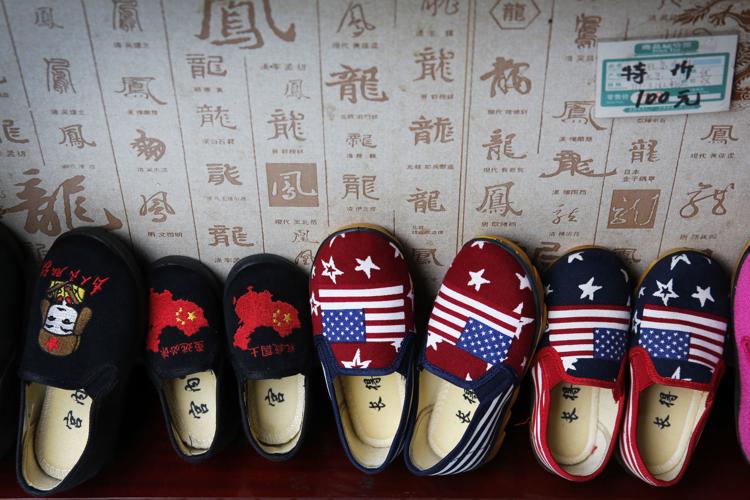 Distracted driving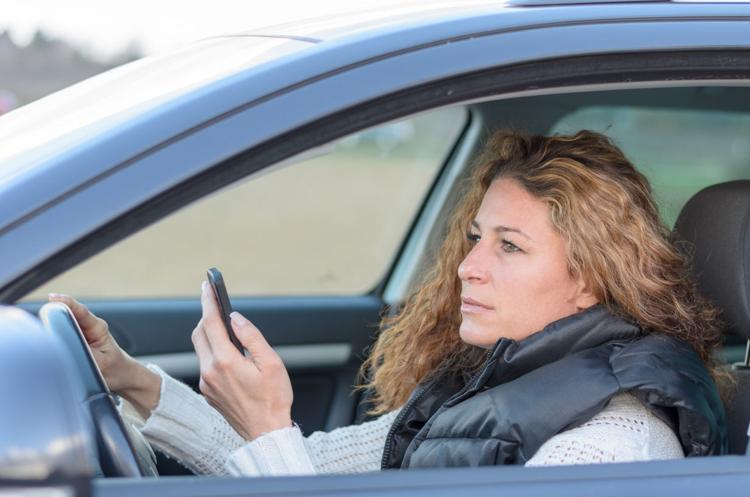 Gary schools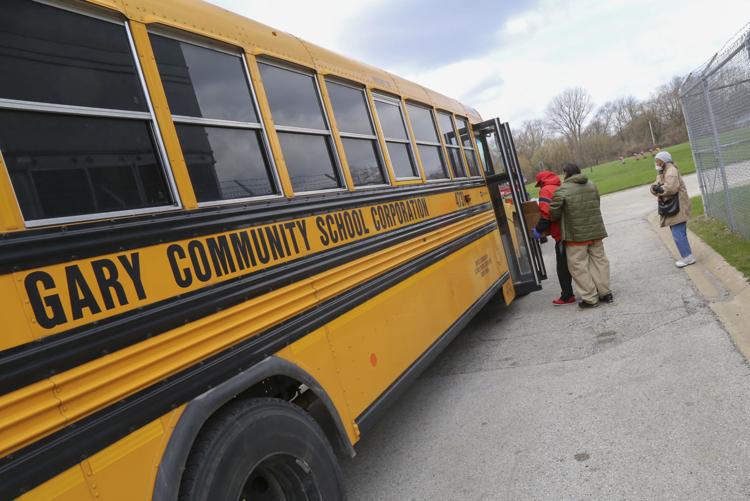 Griffith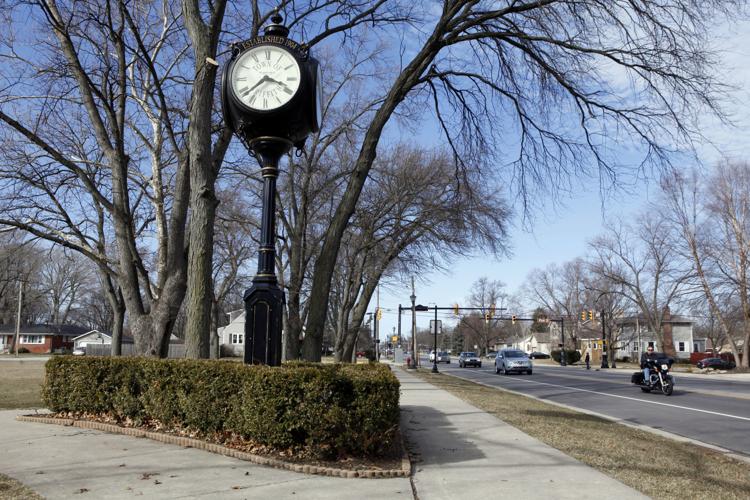 Health pricing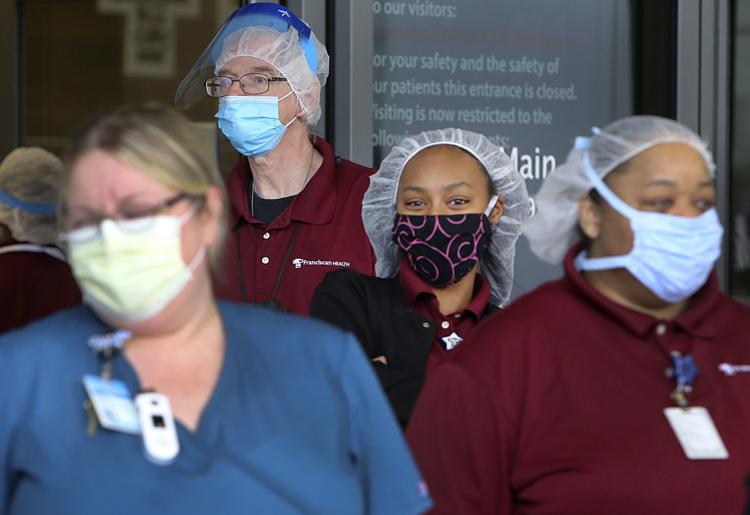 Indigency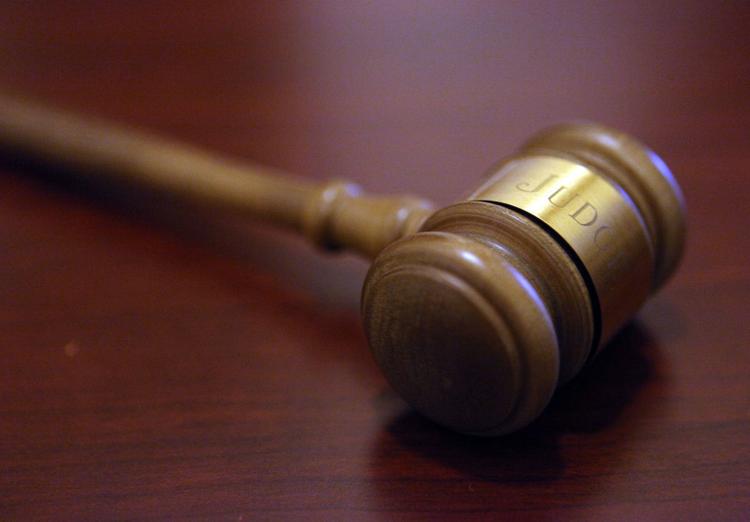 Insulin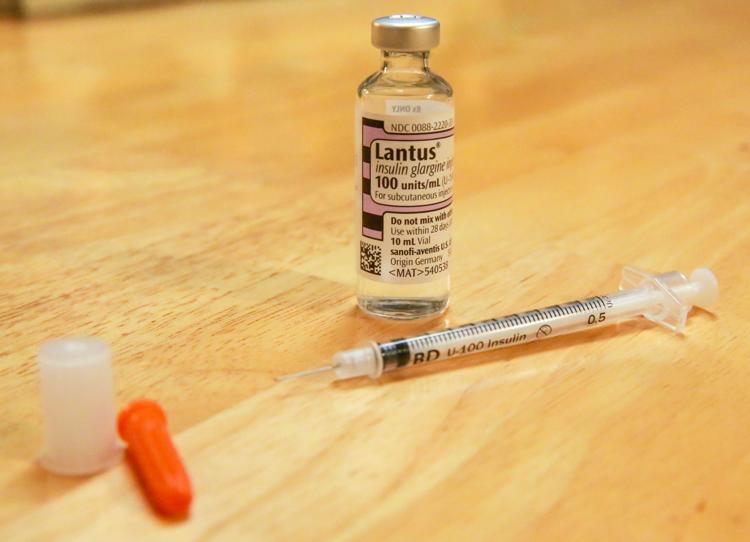 Lake Michigan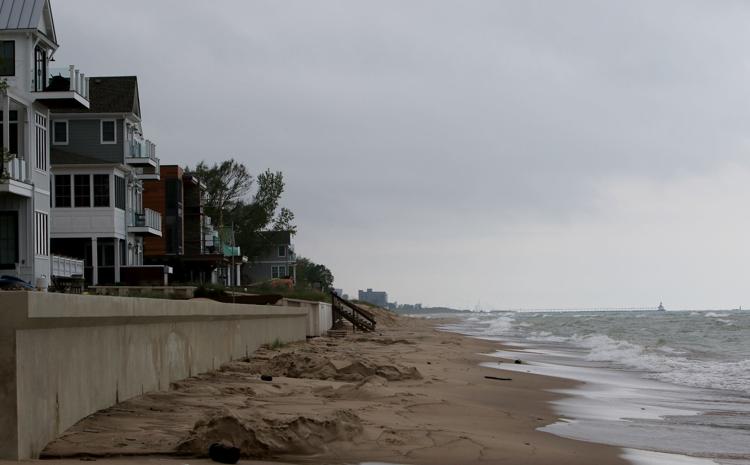 Marriage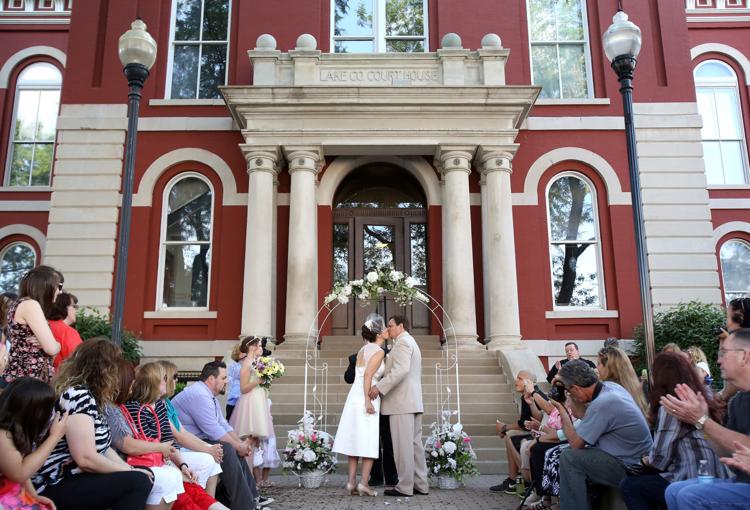 Medical billing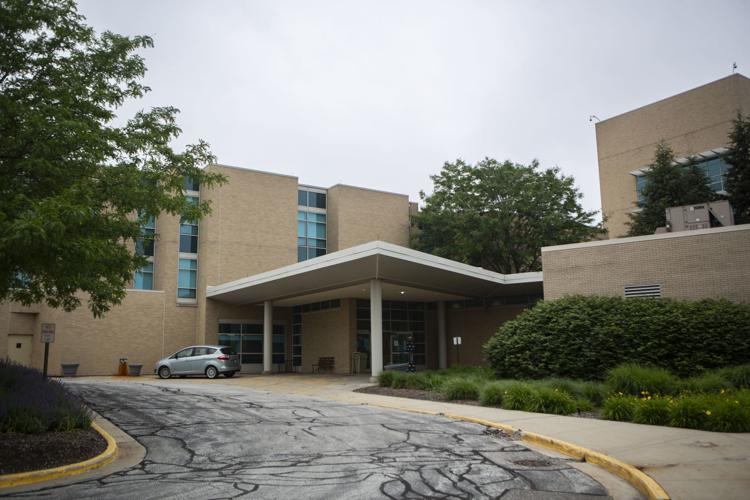 Microchipping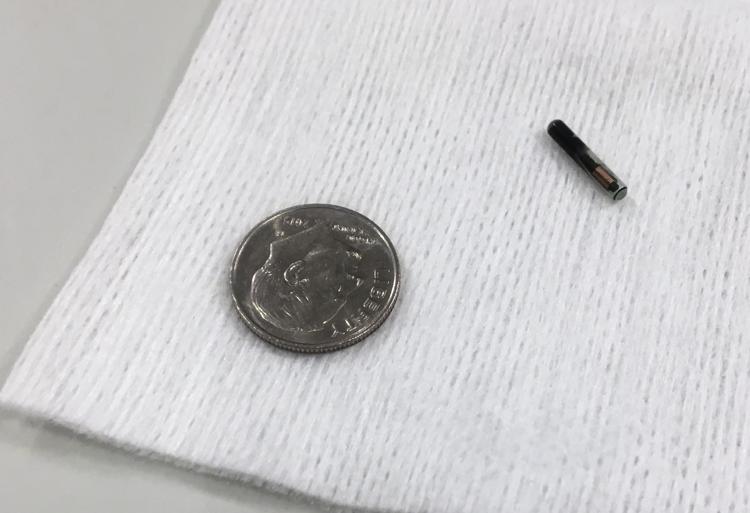 Online eye exam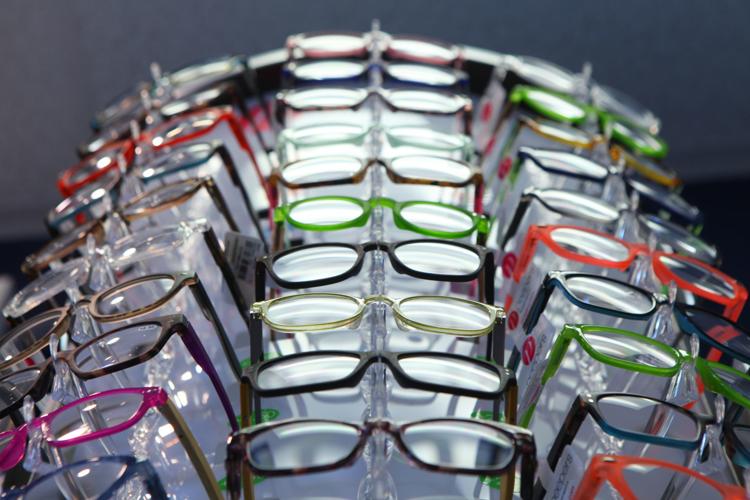 Organ donation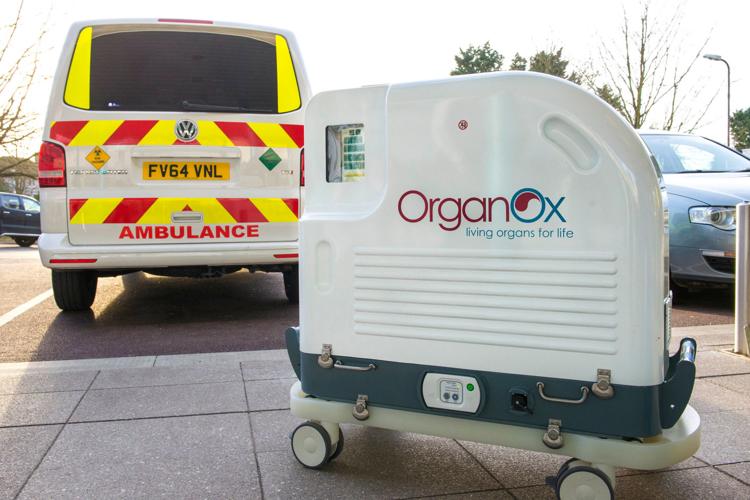 Out-of-state prescriptions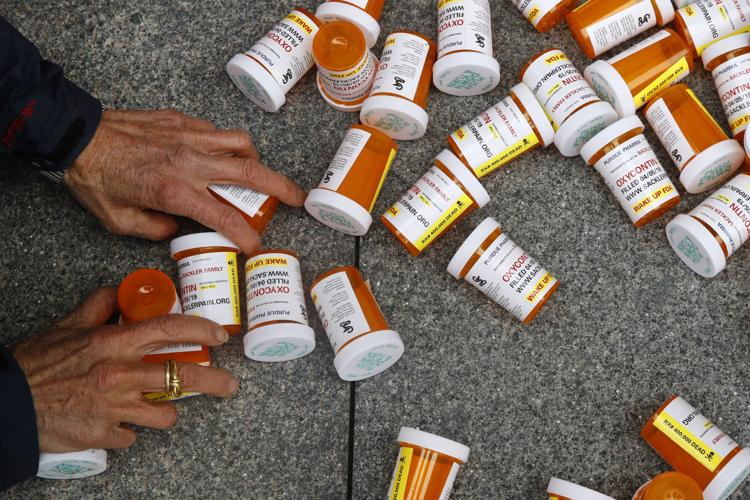 RDA transit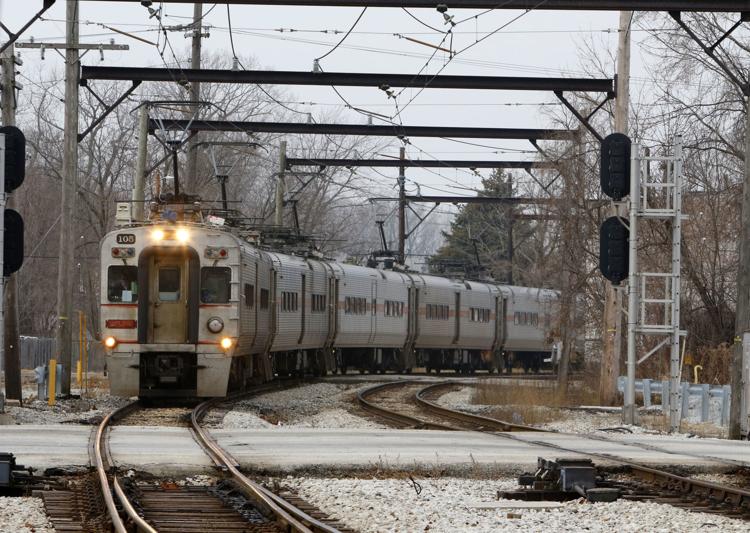 Resource officers
School water
Sex assault victims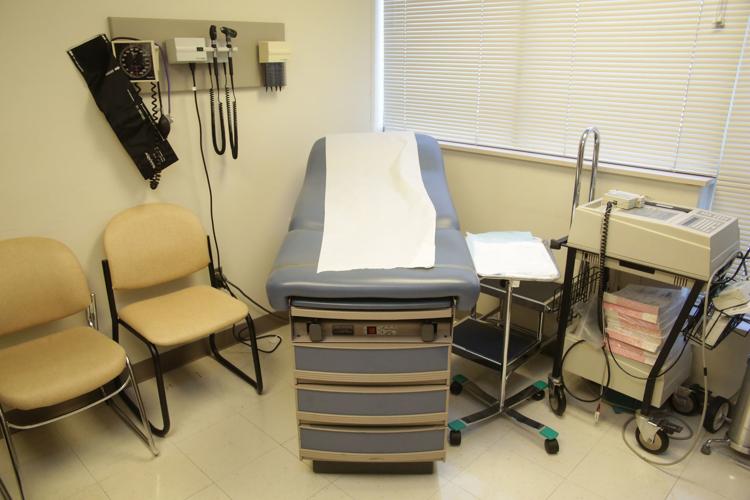 Small claims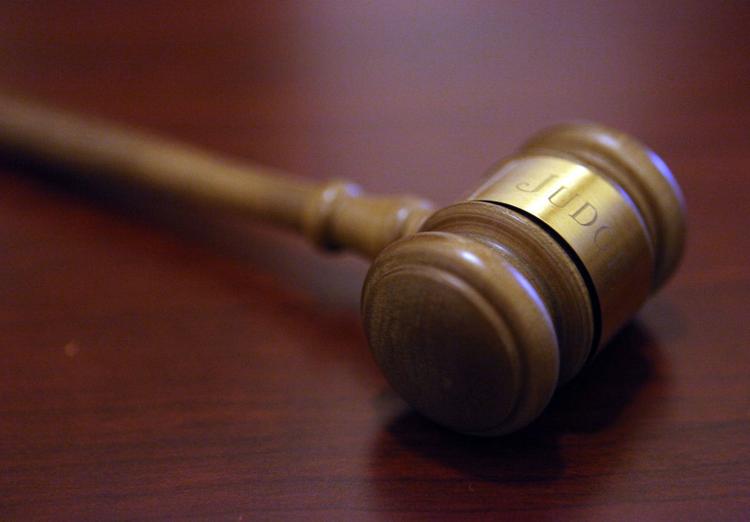 Smoking age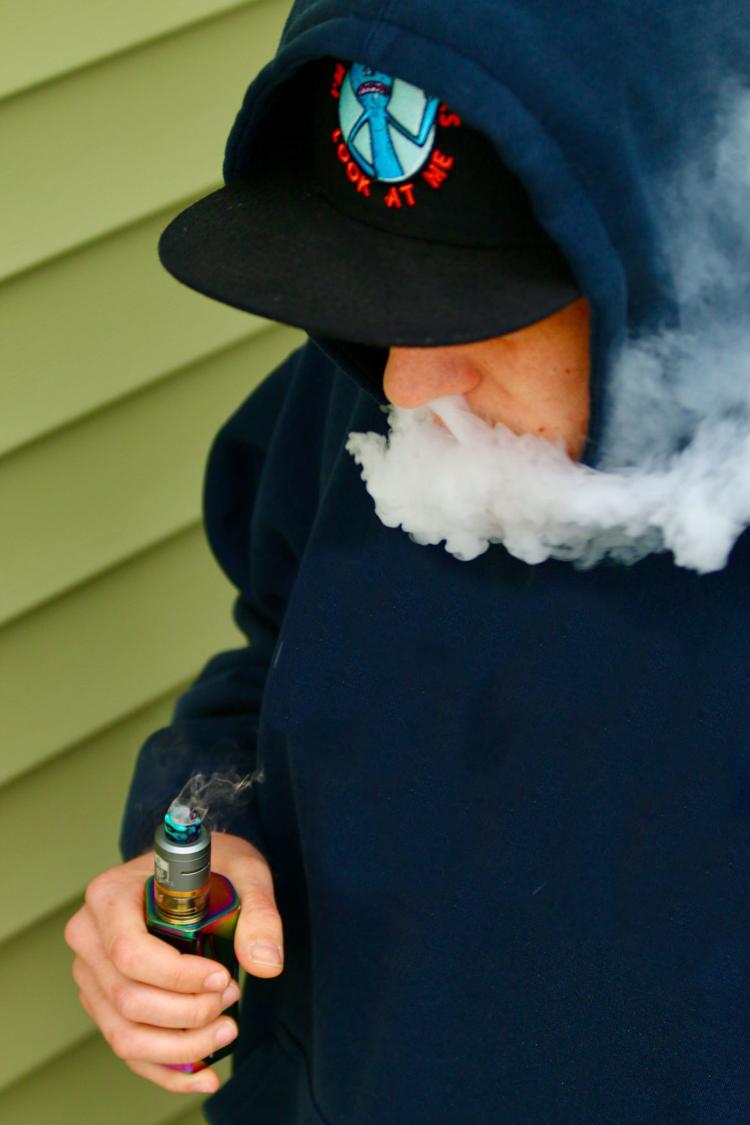 Teacher evaluations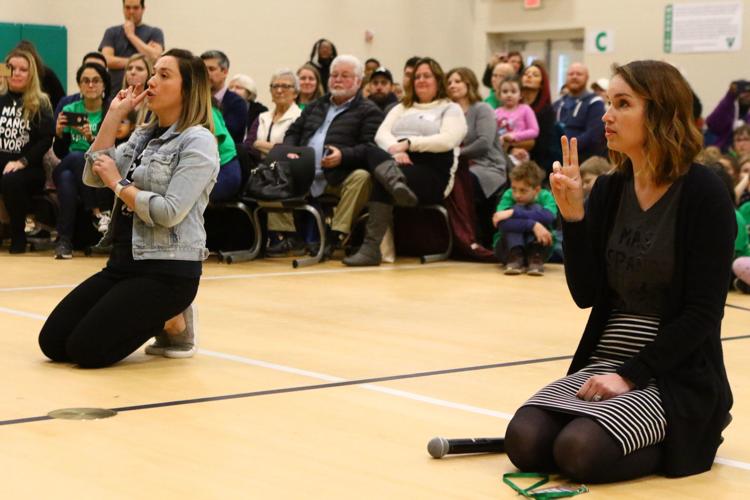 Unemployment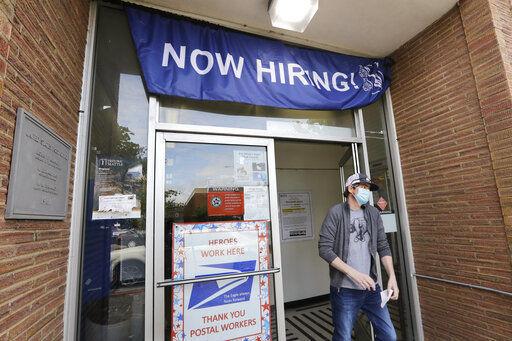 Get local news delivered to your inbox!
Subscribe to our Daily Headlines newsletter.