VALPARAISO — The city might be invaded by Vikings this year.
The city Redevelopment Commission is considering a plan to bring sculptures 4 to 5 feet high for local artists to decorate and put on public display. The Vikings would be similar to the cows in Chicago, bulldogs in Crown Point and ducks in Highland.
"Like many industries, art was hit horribly hard last year," Kurt Gillins told the RDC.
Gillins, vice president of programs and communications at the Greater Valparaiso Chamber of Commerce, is proposing the RDC fund a minimum of 25 of the Viking sculptures at a cost of $750 to nearly $1,000 apiece, depending on the height and design.
Icon Poly, based in Gibbon, Nebraska, will waive the design fee for orders of 25 or more. If the city opts for male and female versions, that would require ordering 25 or more of each. Delivery is estimated at $1,500 regardless of the number ordered.
"This is an idea that could be accomplished this year if we want to do that," Gillins said.
Temporary concrete pads would be needed to anchor each of the sculptures, the same as for rented sculptures displayed at the city's Art Walk on Cumberland Boulevard.
Gillins suggested working with the Valparaiso Creative Council to generate a list of approved artists to paint and otherwise decorate the sculptures. A flat fee would be negotiated for the artists. Once their work is done, an auto body shop could clear-coat the sculptures.
Typically, businesses are sold opportunities to sponsor individual sculptures. The sculptures are displayed for a set time as part of a public display, and then the sponsor can determine where the sculpture should go after that.
Often, businesses display the sculptures at their location. If the business doesn't want the sculpture, the city or Chamber of Commerce could decide where to place it.
"I think it would be a great way to get the community involved, and it would be very popular," Gillins said. "The possibilities are endless."
The project could be ready for display this summer, depending on how fast the RDC approves the project. Gillins was given preliminary approval so he could flesh out details.
"I'm all for funding some different artistic opportunities," RDC President Rob Thorgren said. This would be in addition to other public art displays, he emphasized.
The RDC has funded sculpture rentals at the Cumberland Art Walk for 11 cycles and has approved a twelfth. Six pieces of public art have been purchased to display at different locations throughout the city.
In addition, local artists have designed wraps for utility boxes downtown. The RDC directed its director to see where else in the city additional wraps might be displayed. The wraps cost $1,000 each.
Recent arrests booked into Porter County Jail 
Alyssa Elene Martin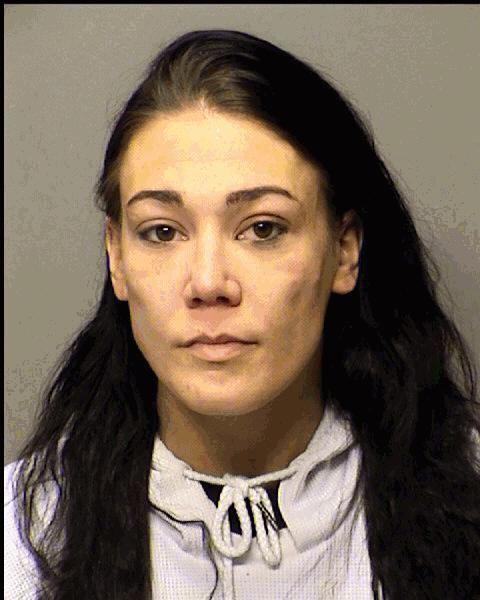 Amanda Marie Hocking
Anthony Adam Leal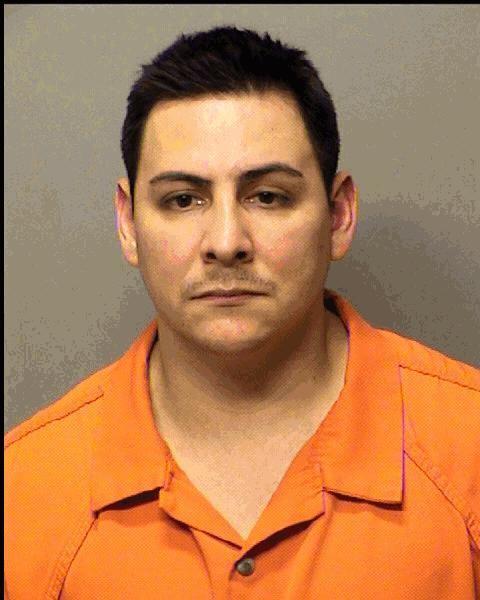 Austin Paul Harnish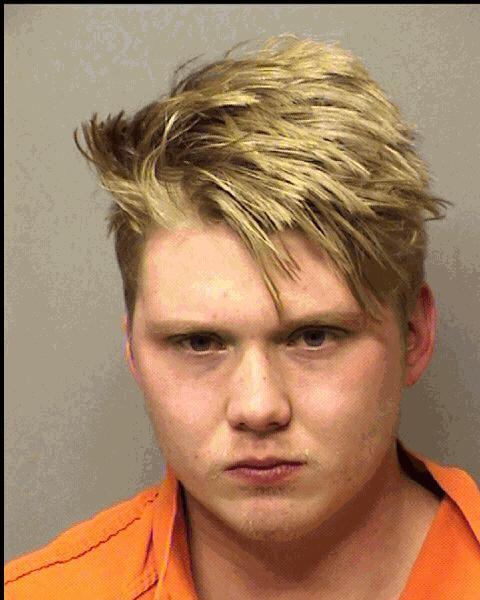 Bobby Joe Warren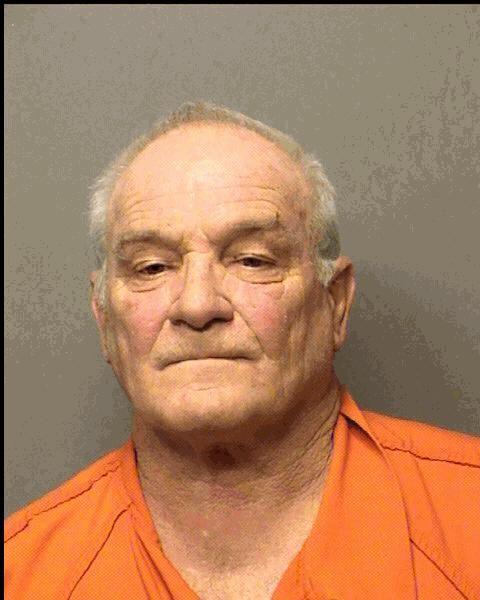 Brandon Thomas King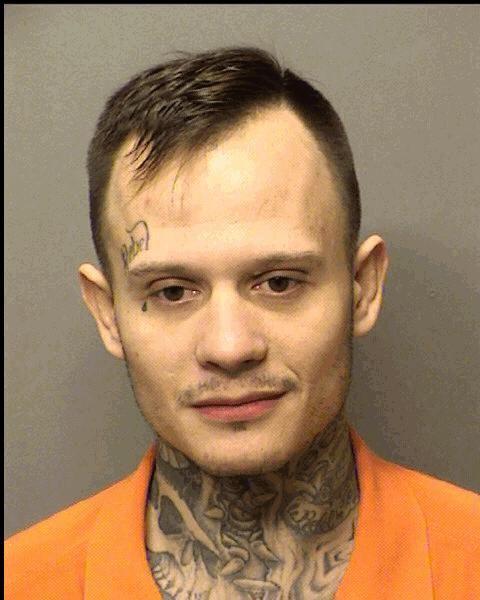 Calvin Lee Magee Jr.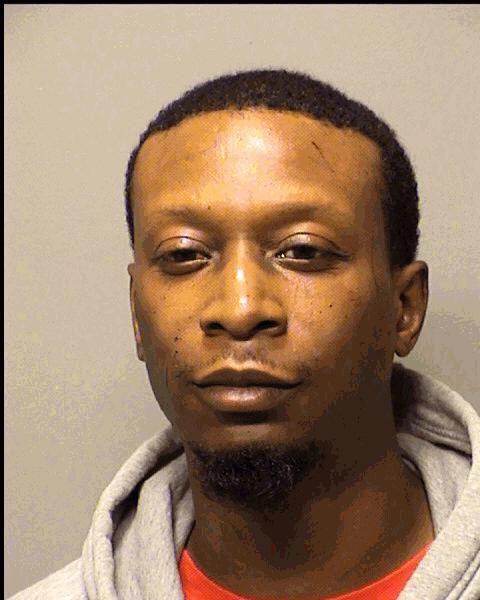 Christopher James Gomez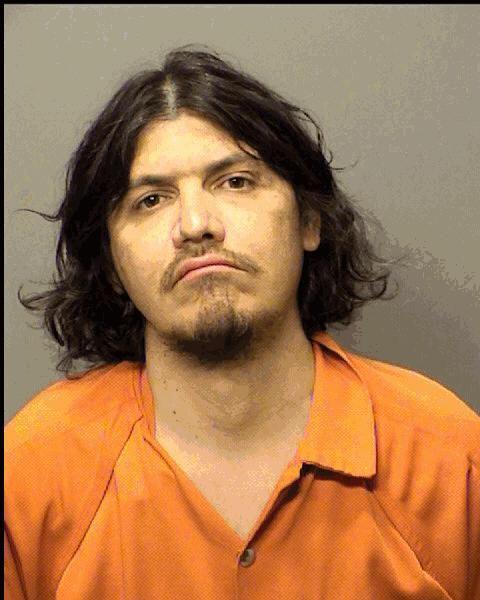 Christopher John Hedges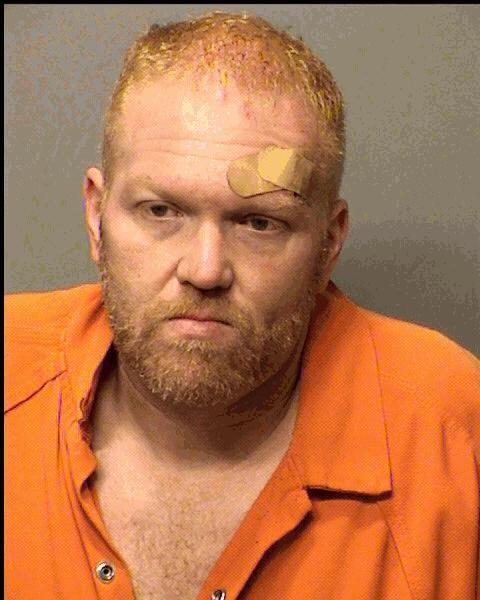 Darren Bernard Christian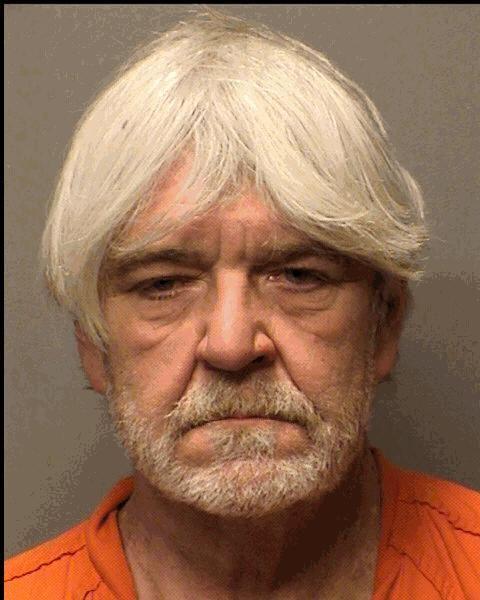 David Marks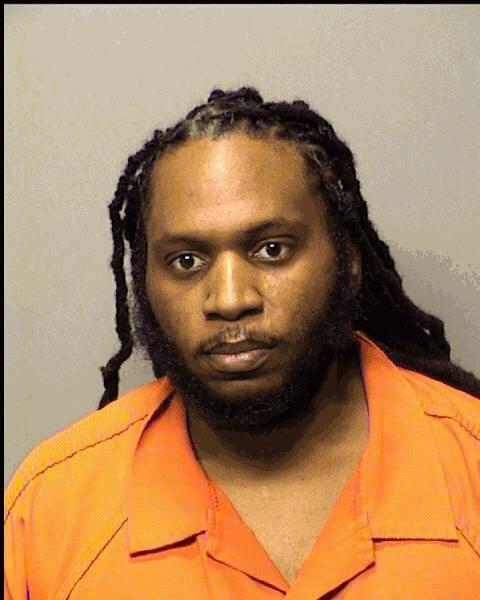 Derek Timothy Mann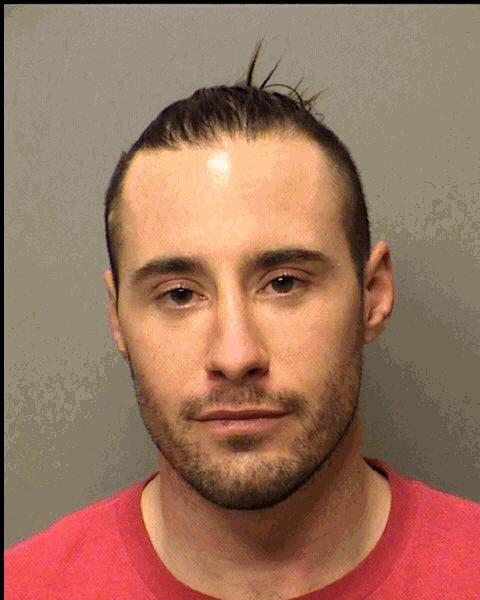 George Deon Jackson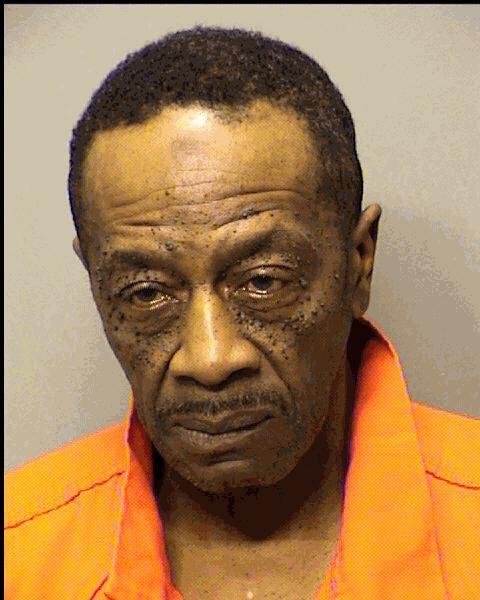 Isaiah Edward Pena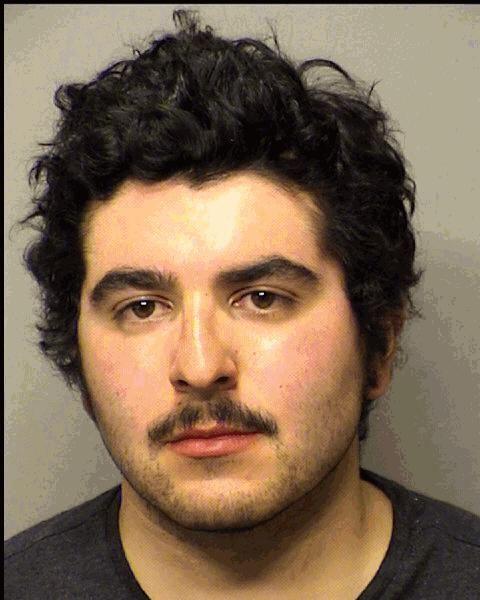 James Freeman Patterson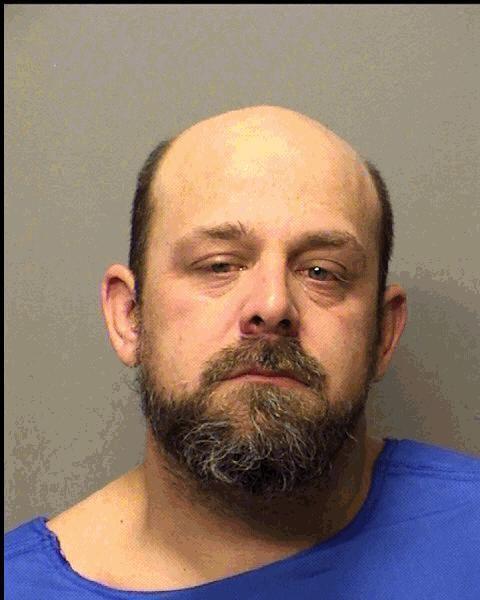 James Watson Wilkerson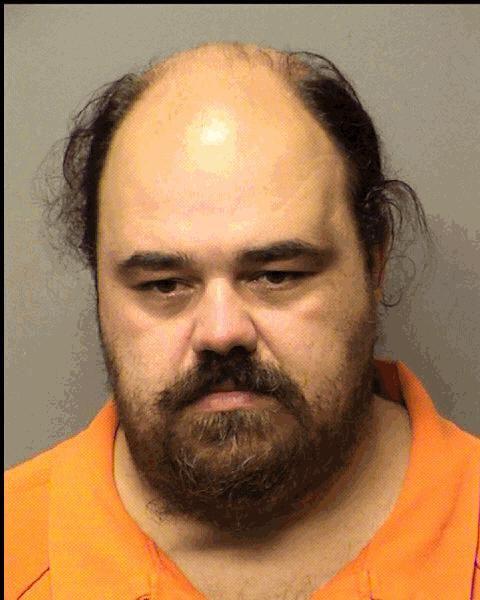 Johnathan Cyrus Williams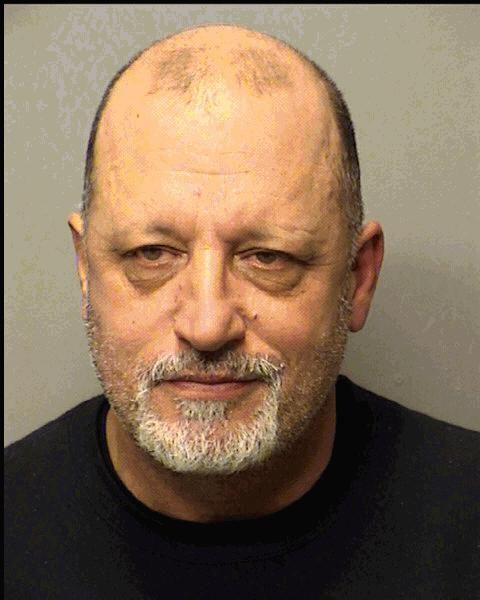 Karamjit Singh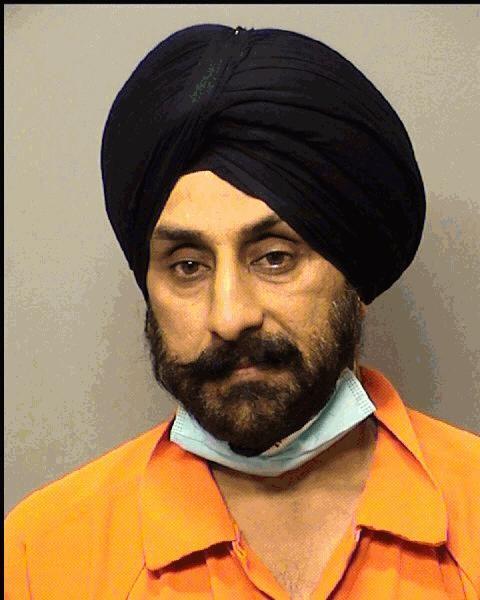 Lindsey Alaine Malone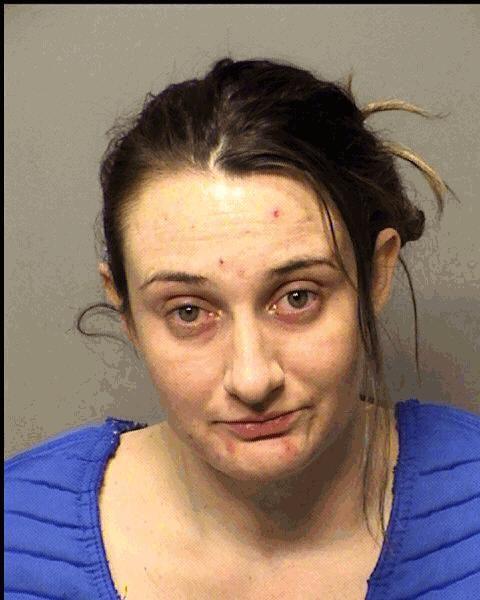 Marc Justin Sheckells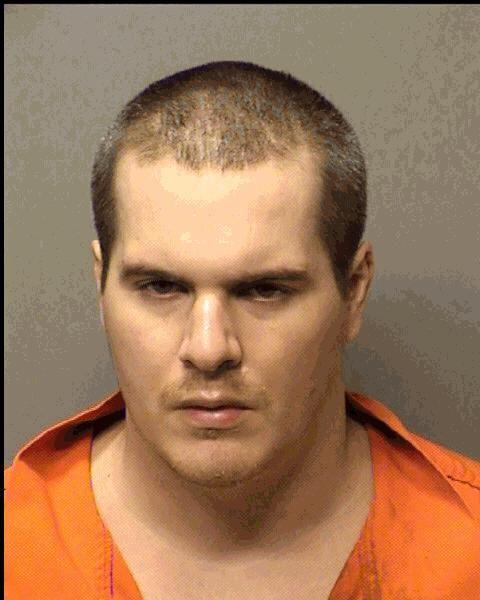 Matthew William Neises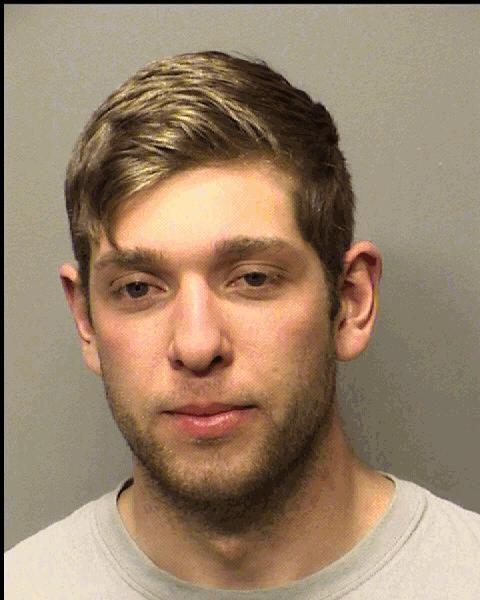 Napthali Isochali Mullings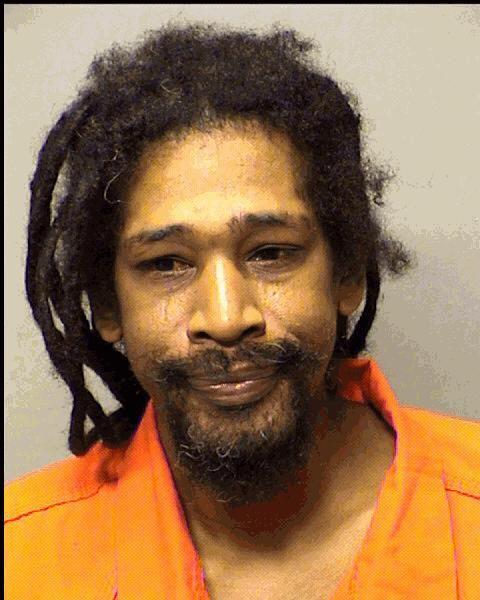 Nicole Marie Nelson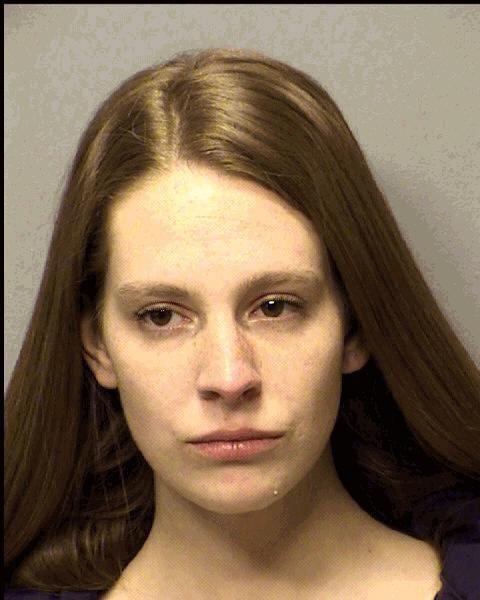 Paul Jerry Barazza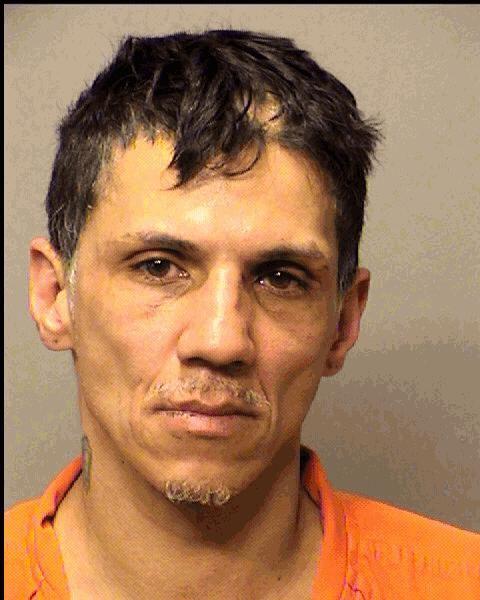 Robert John Harlan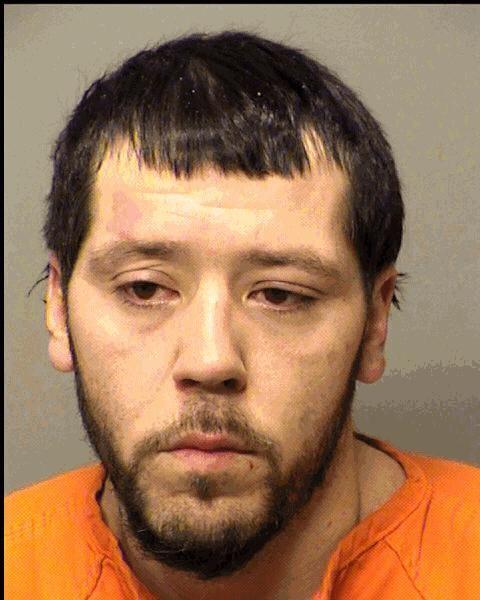 Ryan Wesley London
Scott Allan Tolliver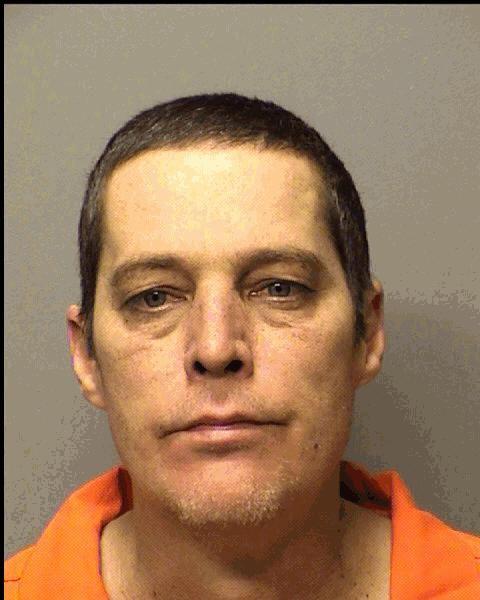 Shawn Michael Ehlers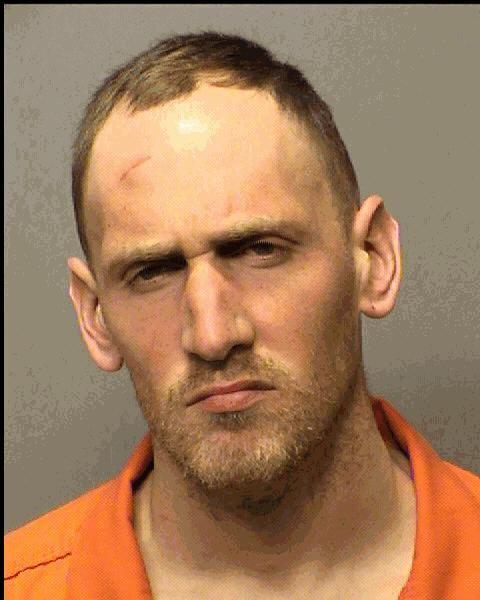 Willis Clark IV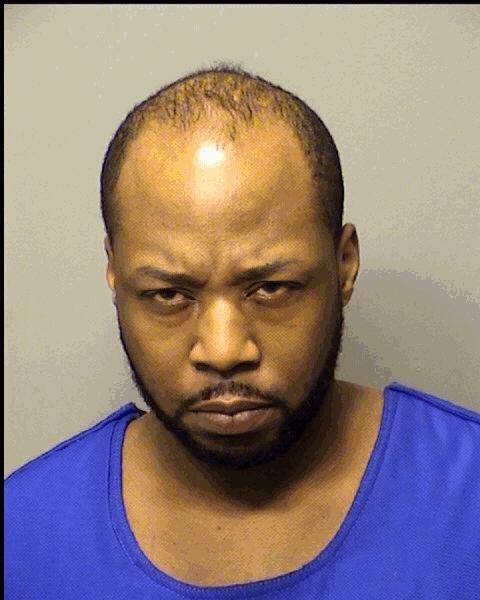 Yohinnest Herrod