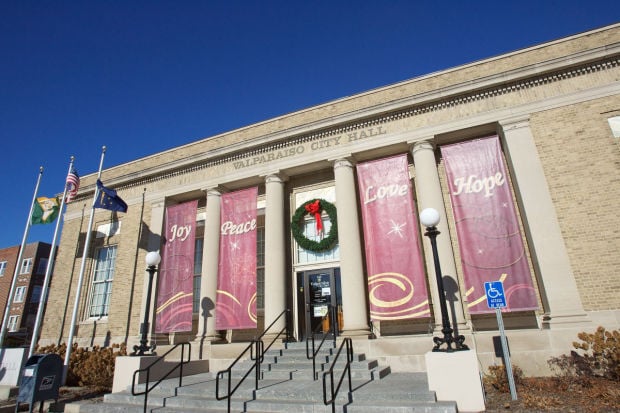 VALPARAISO — Plastic Vikings won't be invading Valparaiso this year.
Kurt Gillins, vice president of programs and communications at the Greater Valparaiso Chamber of Commerce, told the city's Redevelopment Commission the Vikings public art project wouldn't be able to be completed until too late this year for a summer display.
With Valparaiso University picking a new mascot, it seems appropriate to pause the project, Gillins said. That might be a better option than the Vikings, he said.
Gillins asked the RDC in February if it was interested in having him pursue the idea further. The board agreed then.
"I received multiple calls from businesses and artists of people wanting to be involved in that project," he said, so he's keeping that list of names handy.
The sculptures, 4 to 5 feet high, would be created by Icon Poly, of Gibbon, Nebraska, for local artists to decorate and put on public display.
The sculptures would cost $750 to $1,000 each, depending on the height and design. Sponsors would be sought to help cover the cost of the purchase and the artist's fee. After the public art show, the sponsors would be able to decide where to move the sculptures.
At the Cumberland Art Walk, some new sculptures were installed, Gillins said. The RDC pays to rent them.
"We will be first in choosing for 2022" sculptures for that venue, he said.
The RDC is interested in putting public art on additional traffic and utility boxes like the ones downtown. Gillins shared a list of ones that could be wrapped in designs created by local artists. Sponsorships would be possible for those, too.
In other business, the RDC agreed to purchase a firetruck for the Valparaiso Fire Department.
"Unfortunately, when they buy equipment, there's pretty strict rules when they have to pay financing off," Redevelopment Director Brandon Dickinson said. With the RDC purchasing the truck, the fire territory is able to pay back the RDC, with interest over 10 years instead of the six years the fire territory would otherwise be limited to.
Fire Chief Chad Dutz said the department has replaced five ambulances and three engines since the fire territory was created in 2014. The ladder truck being replaced, with the RDC's assistance, is about 28 years old and out of service.
The old truck has a 102-foot aerial, but "we really need 110-foot" with buildings at the university, taller buildings and setbacks to deal with, Dutz said.
The city bought a demo from Hoosier Fire Equipment in Valparaiso that will be delivered in May. Custom-built firetrucks can take six to eight months to deliver.
COVID-19: Hoosiers We've Lost
Al Braccolino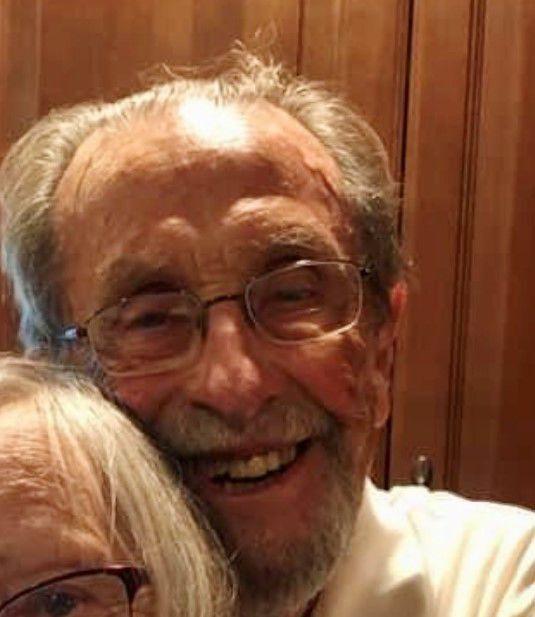 Filomena Castillo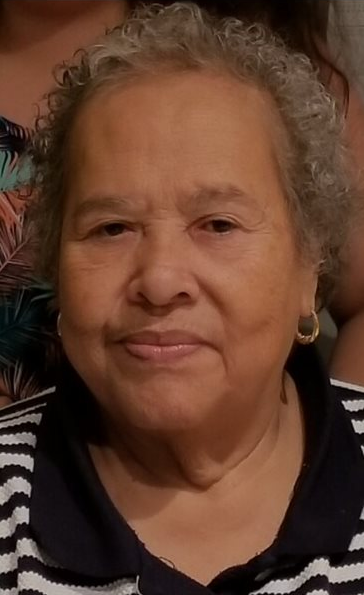 Dale Bock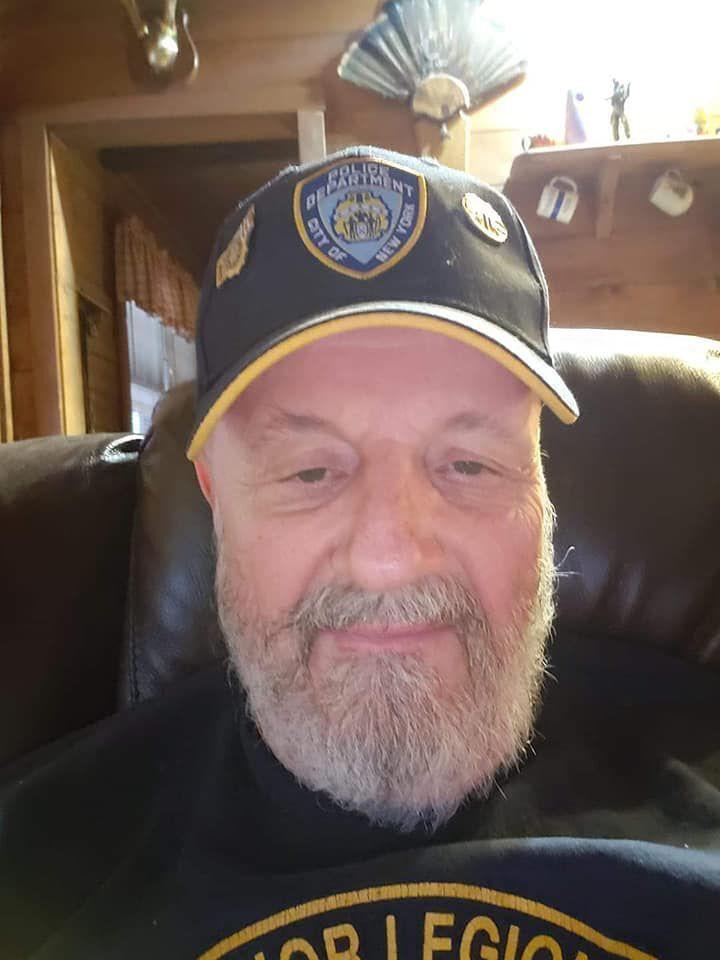 Darlene Spencer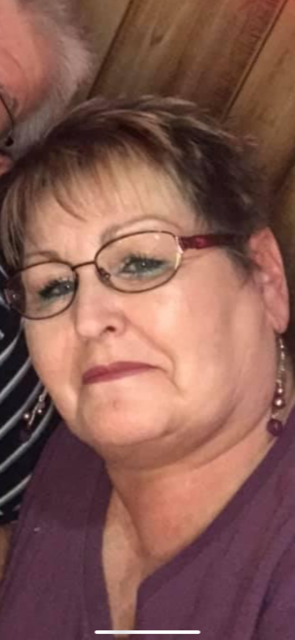 Dr. Okechi Nwabara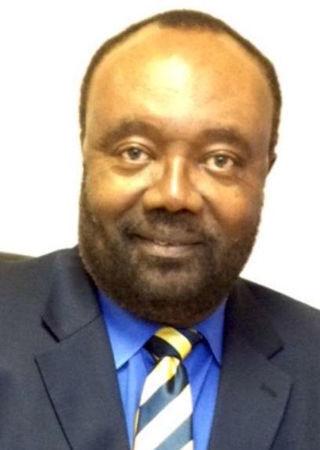 Ezra Alexander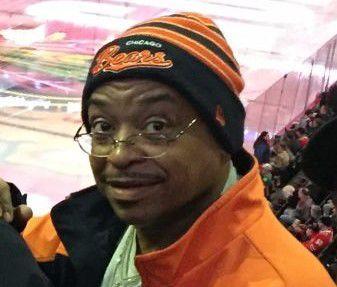 Stephan Sherrod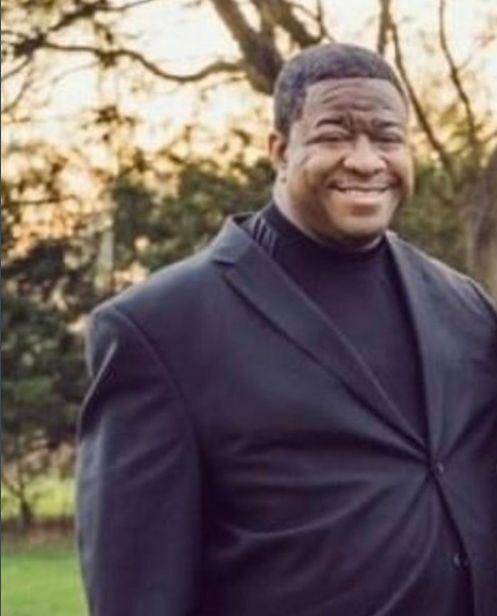 Chris Babbit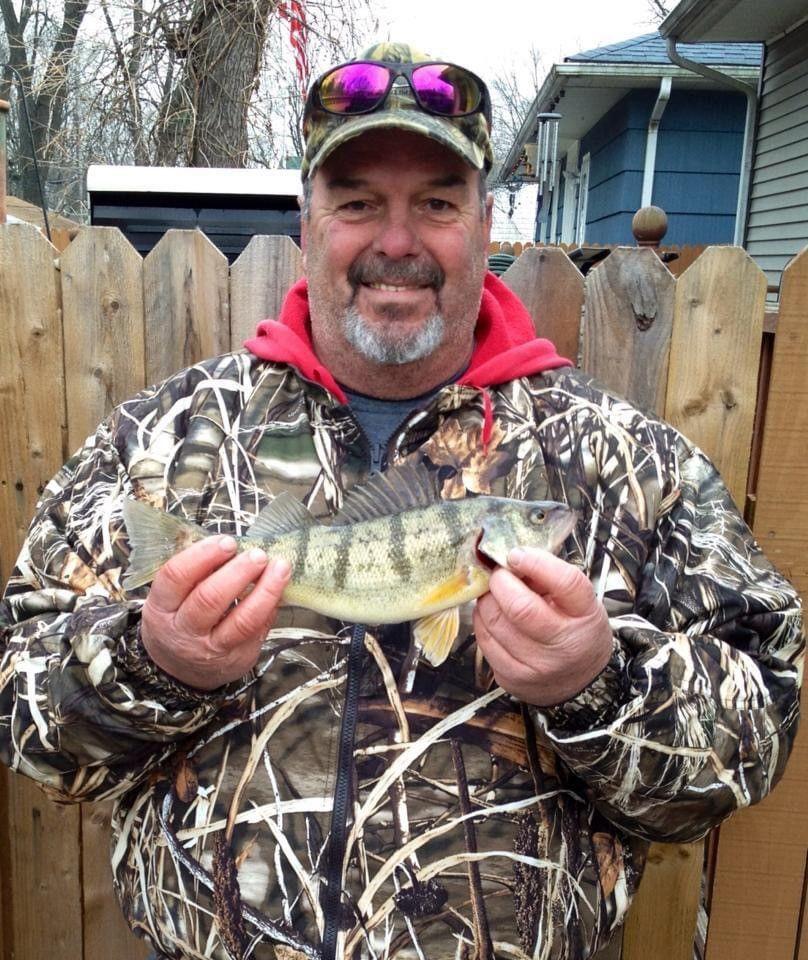 Cynthia Hyde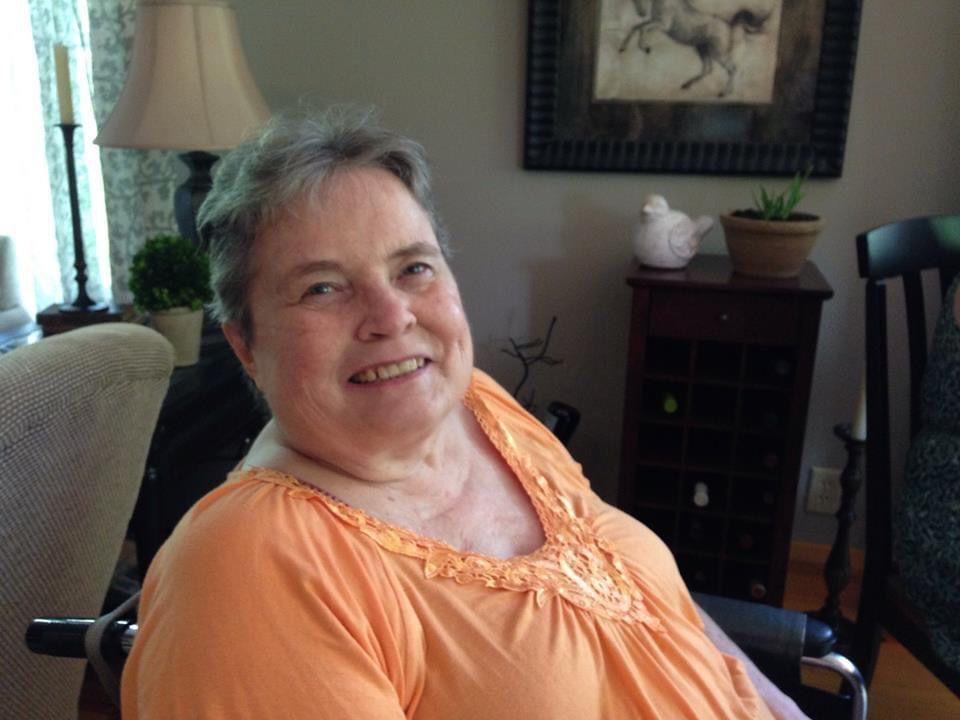 Jack "Bud" Hicks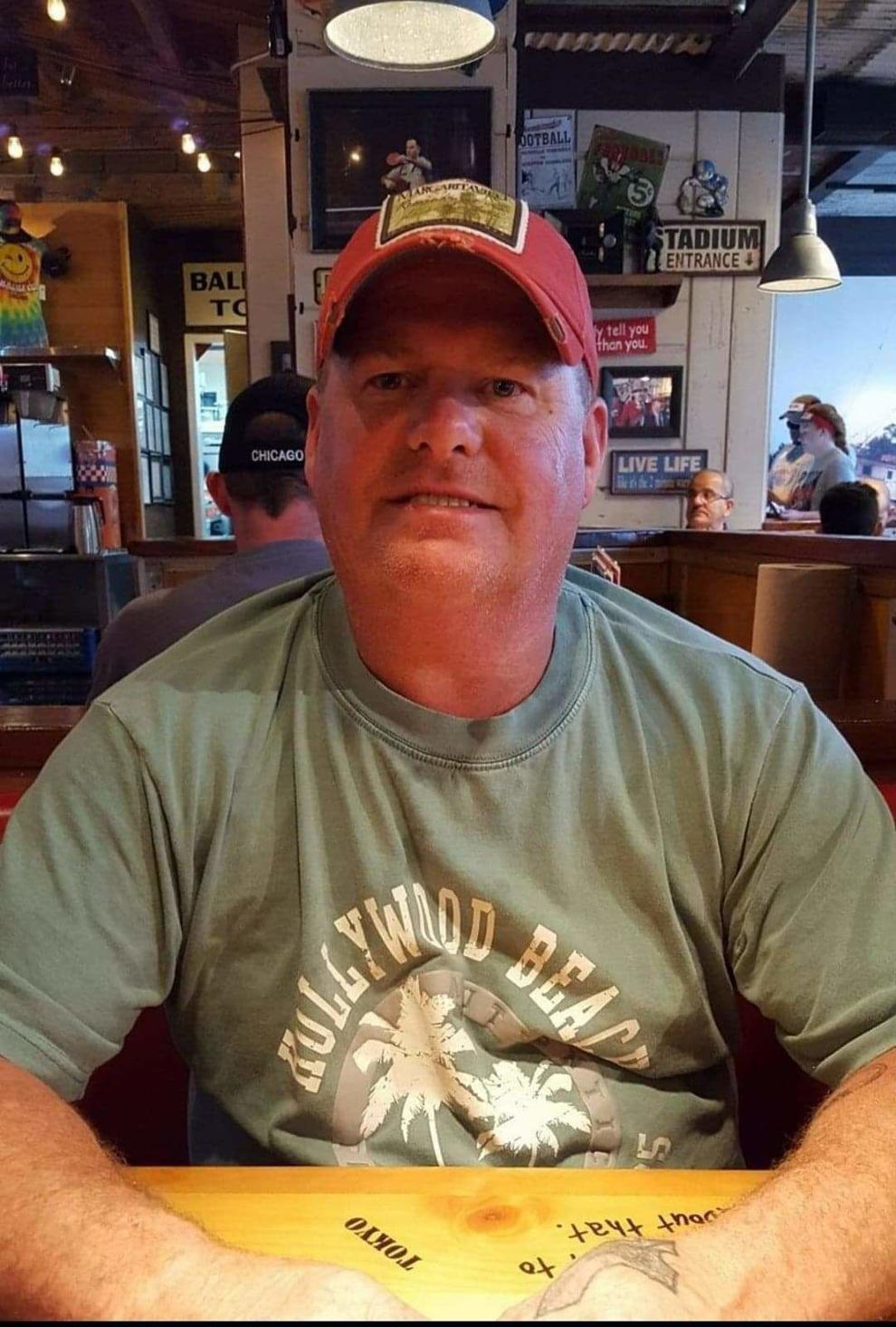 Pamela Mamouzelos
Melvin Lightfoot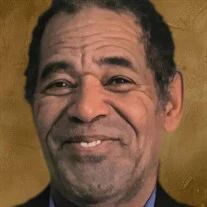 Charles Johnson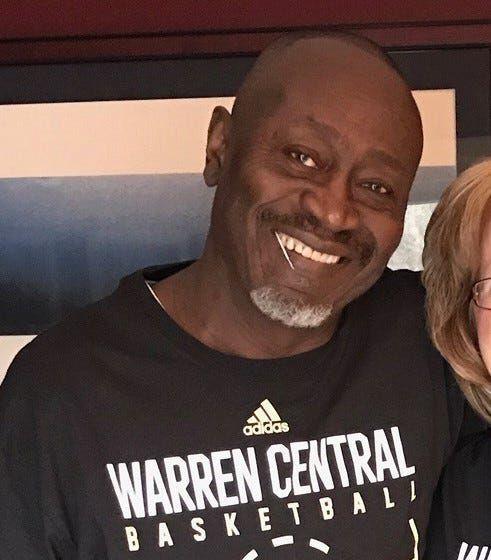 Connie Sylene Hendrickson Thompson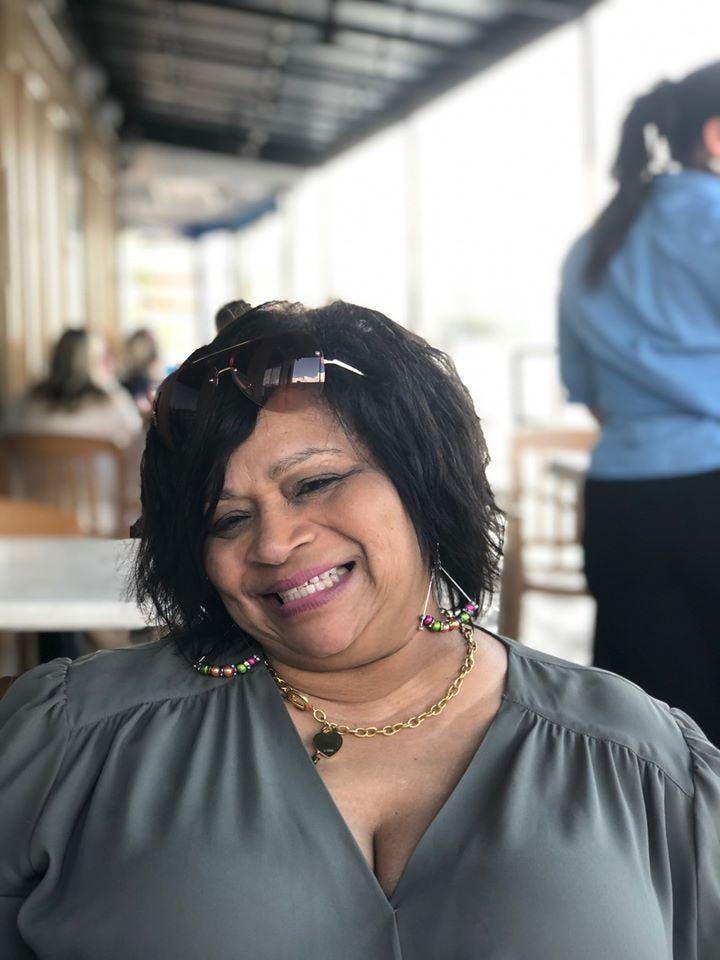 Dawn Sheets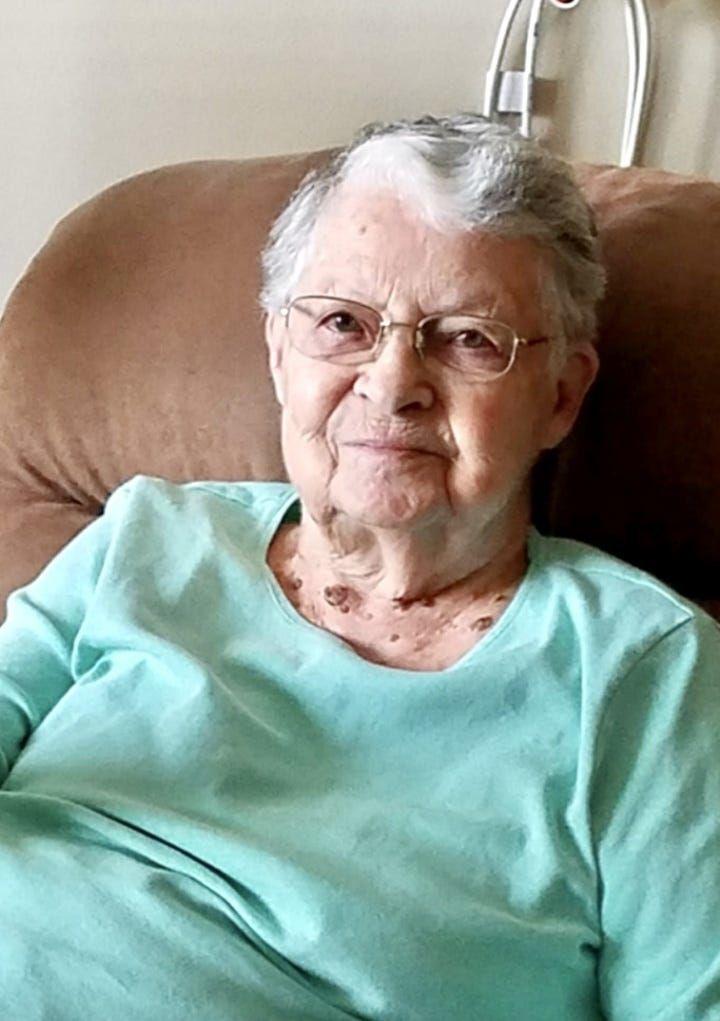 Dee Fettig
Gary Neighbors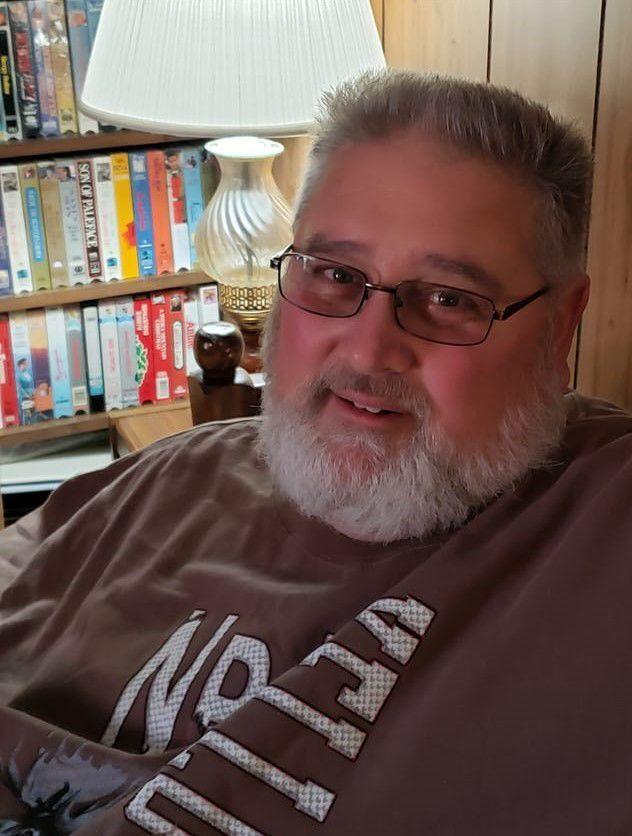 Diana Kay Wotnow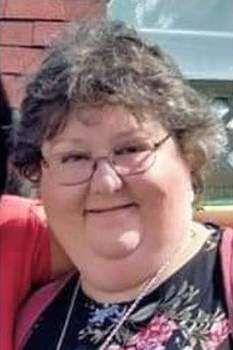 Don Whan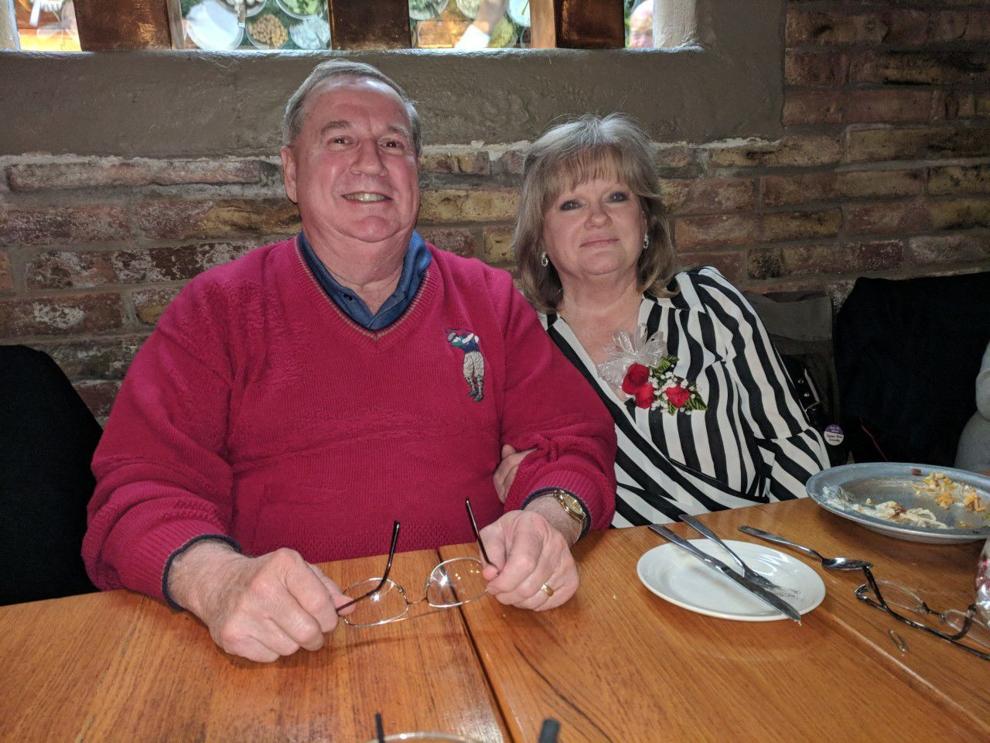 Tom Casaburo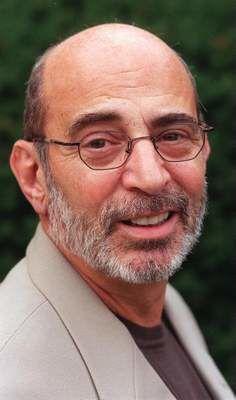 Joyce Jones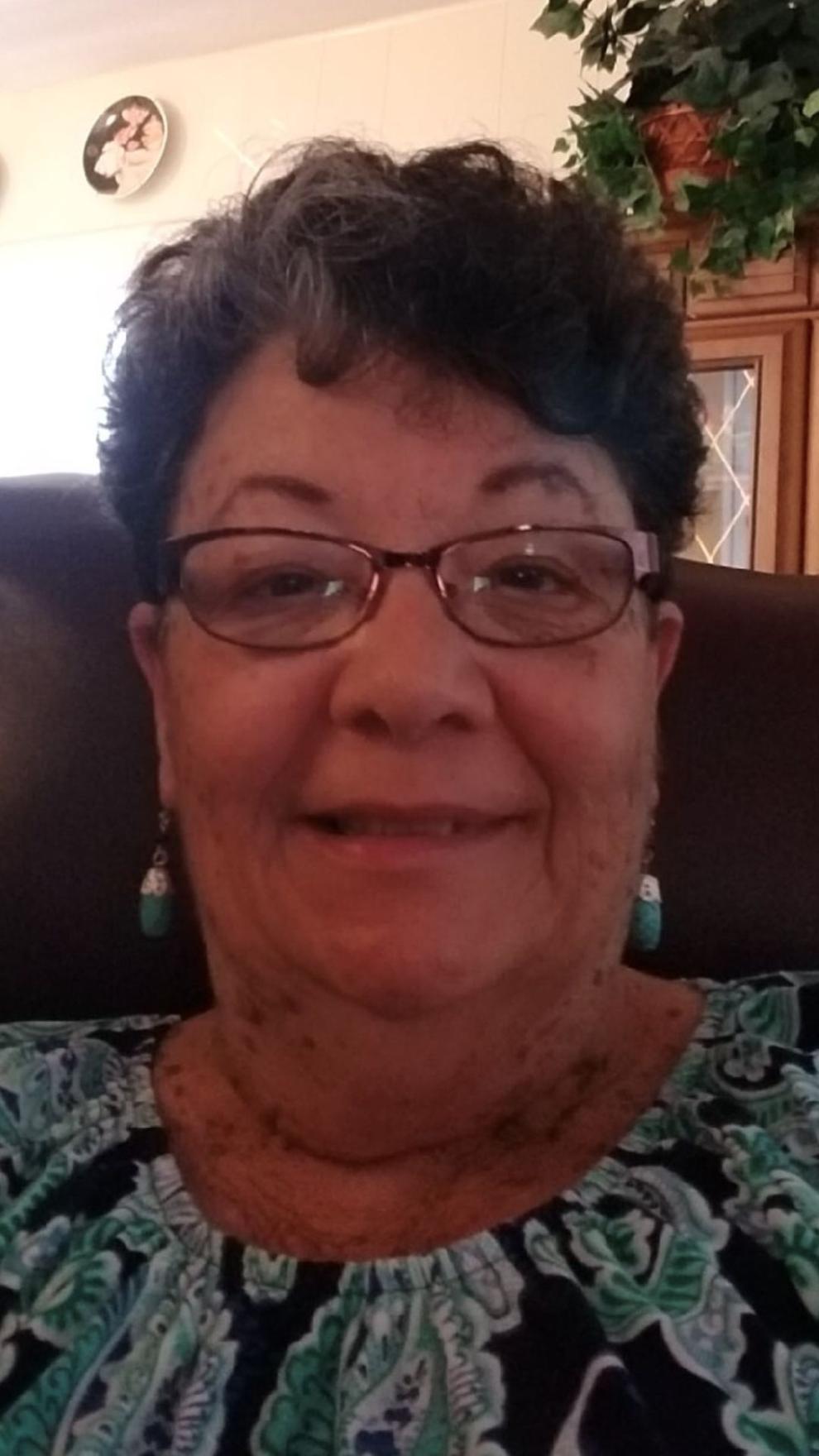 Joseph and Kye-Shin Kotarski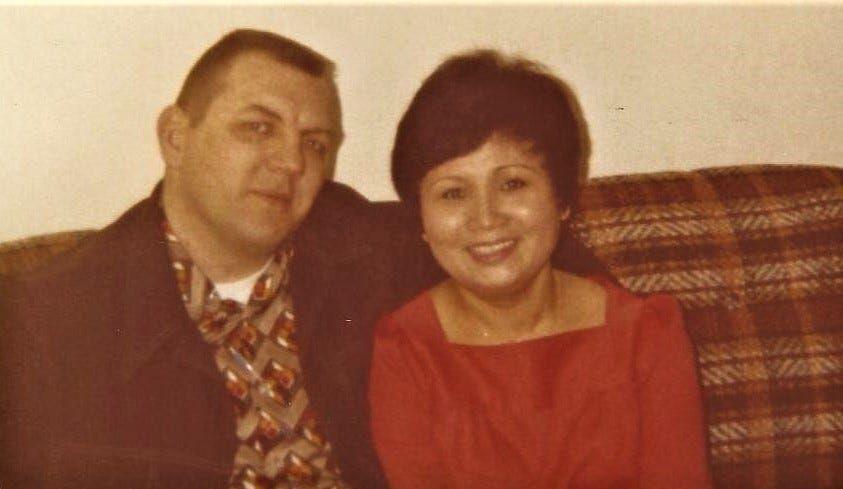 Karen Owens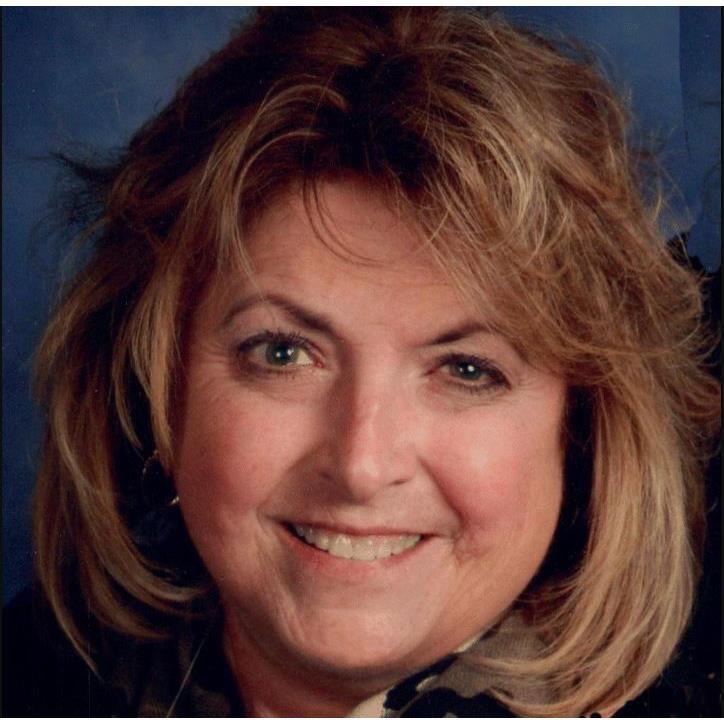 Kim Blanchar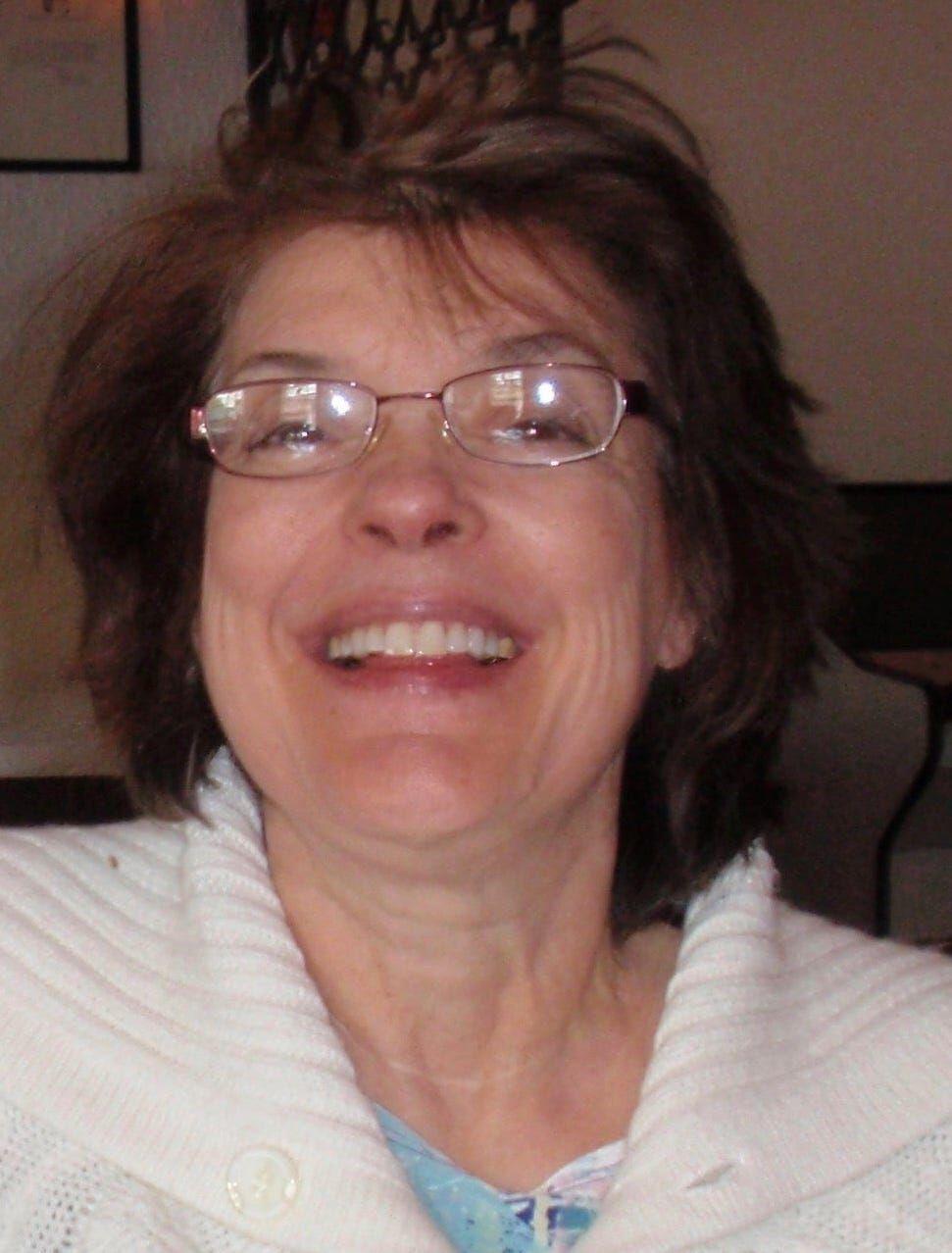 Dignity Memorial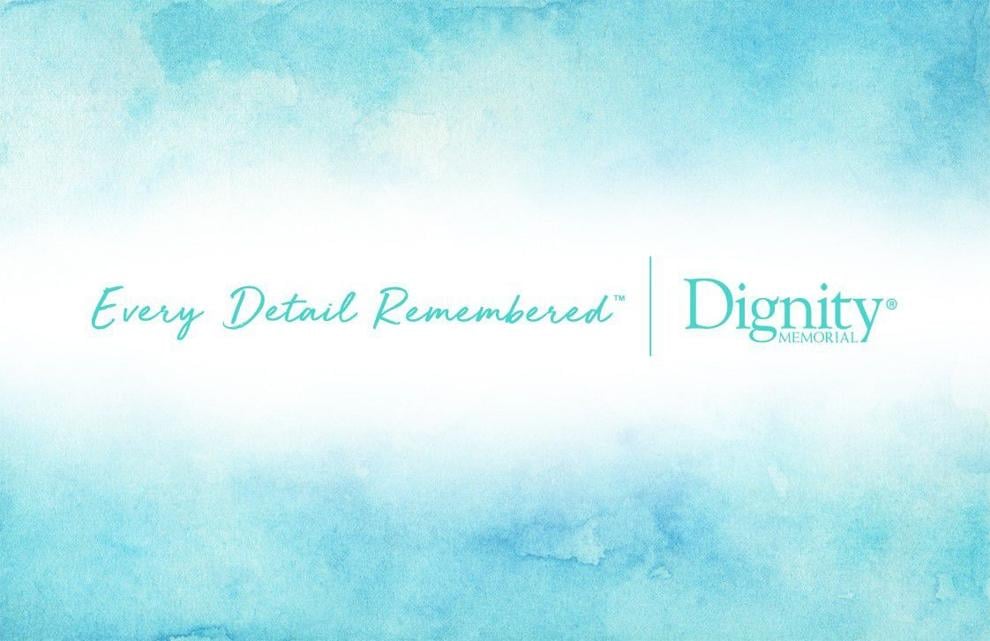 Lloyd 'Lucky' Hall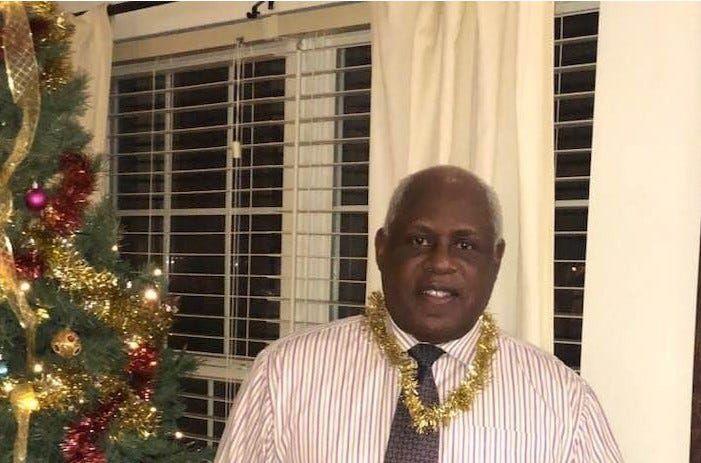 Marie Hatch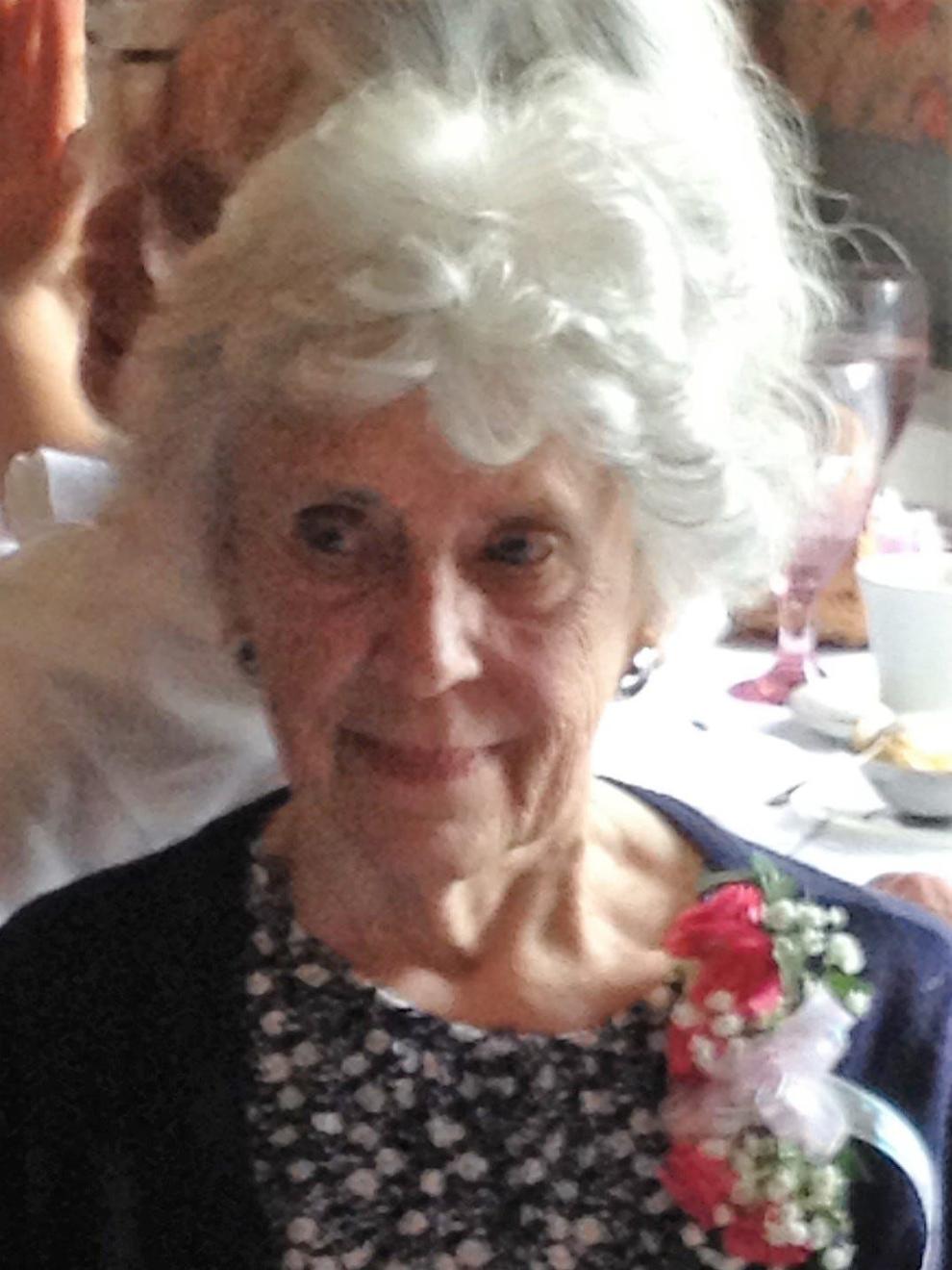 Martin Travelstead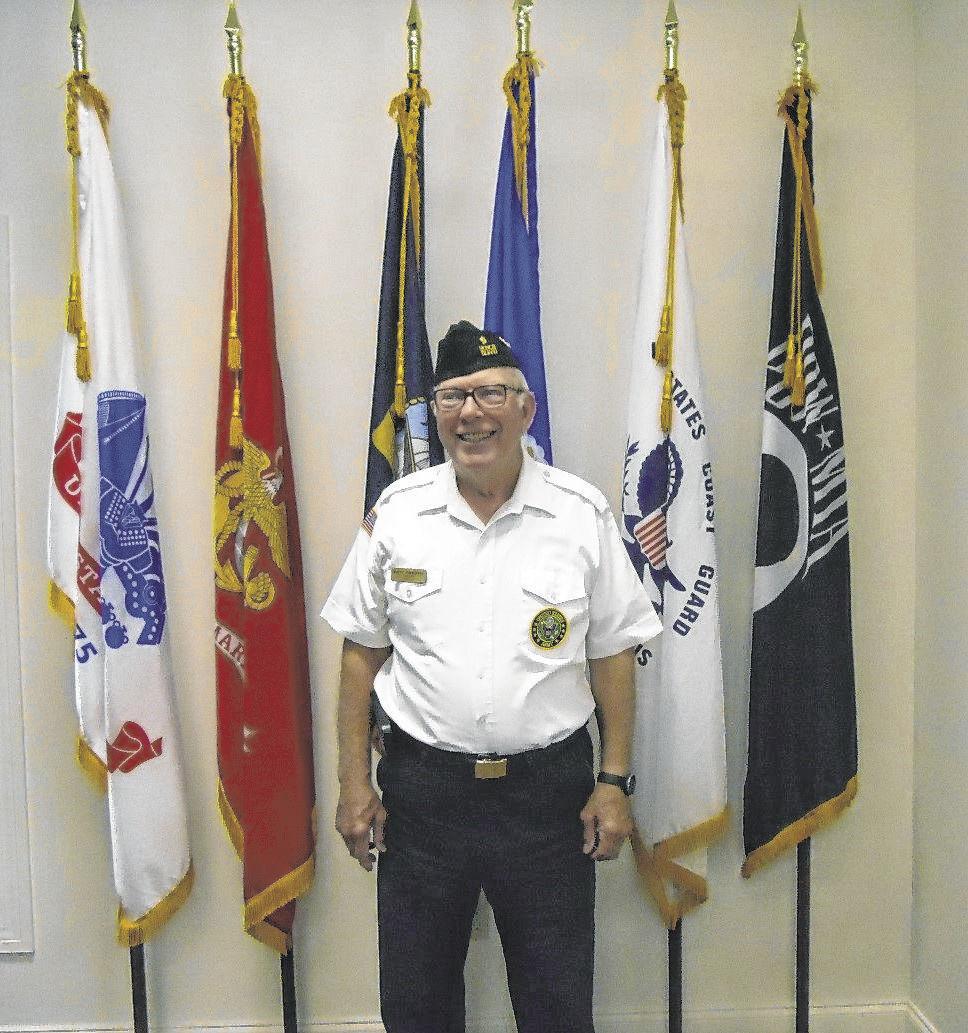 Martin Weingarten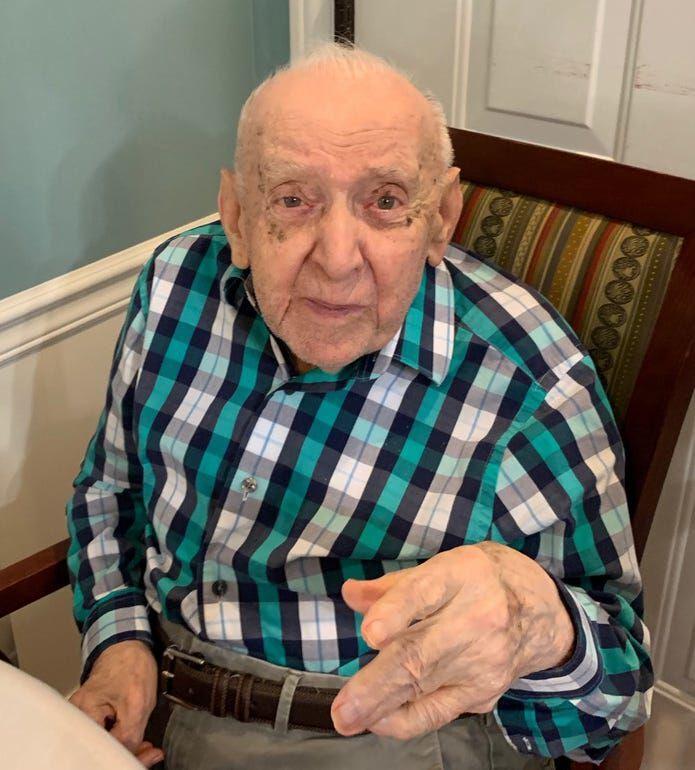 Mel Chance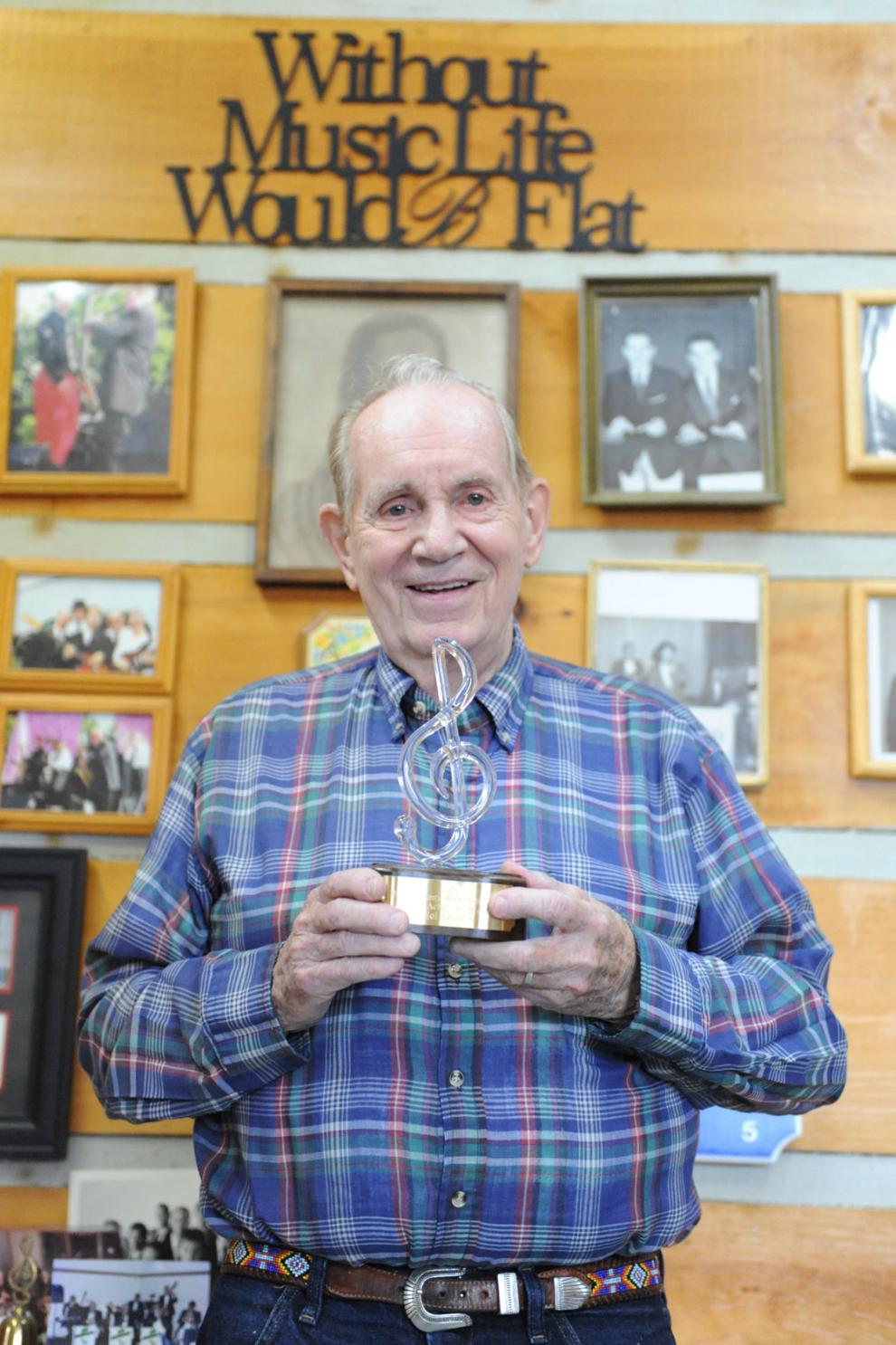 Clyde Shady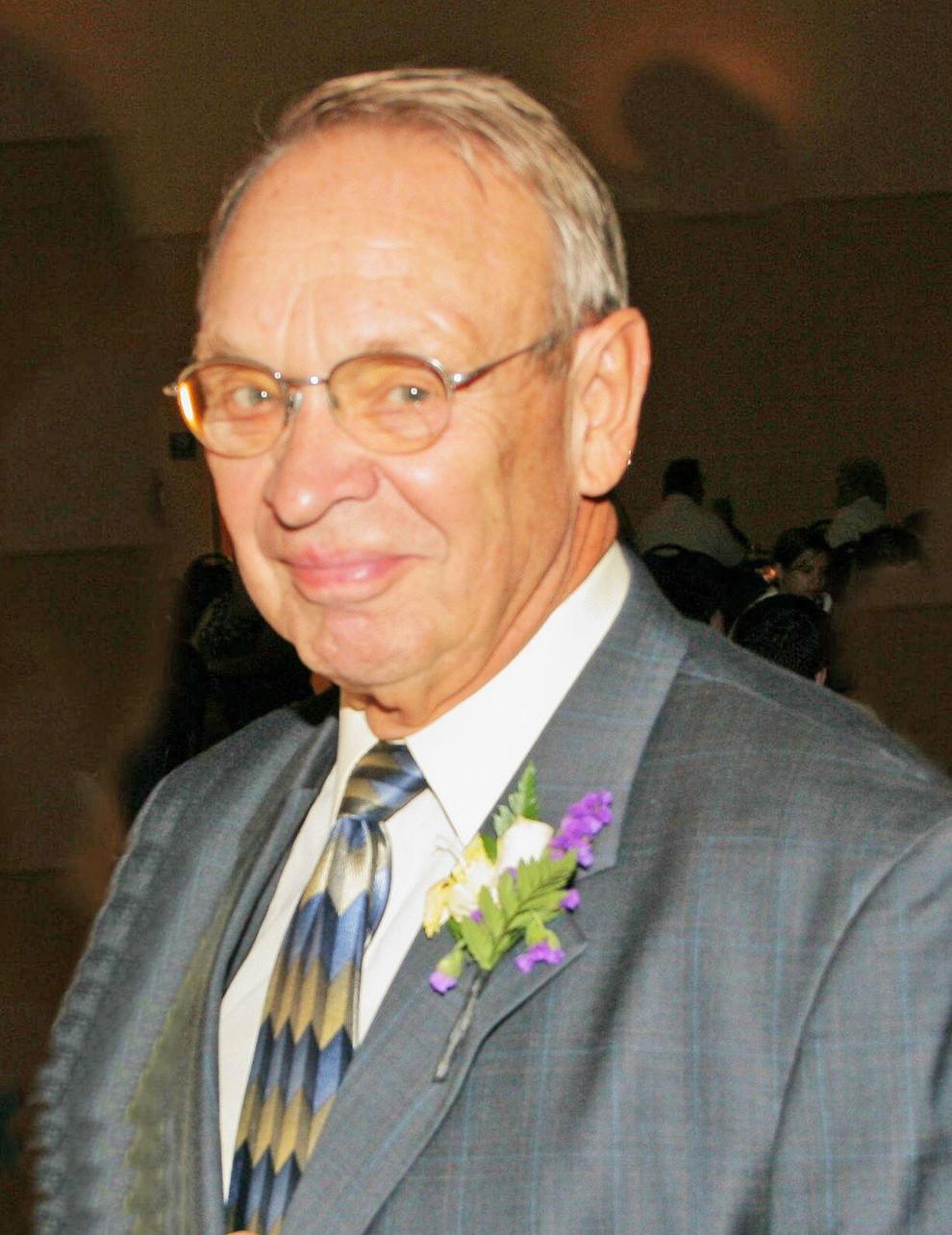 Jeanette "Jan" Diehl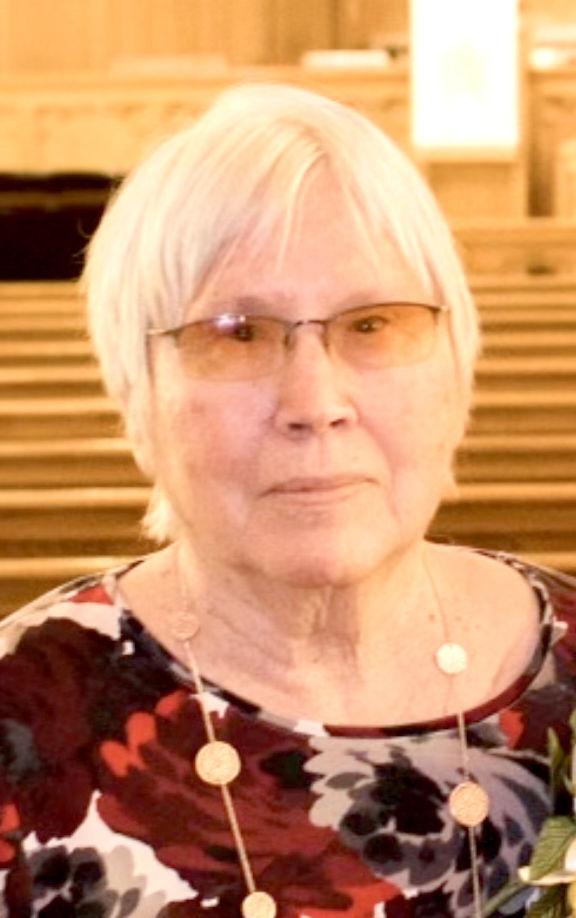 Walt Neuenschwander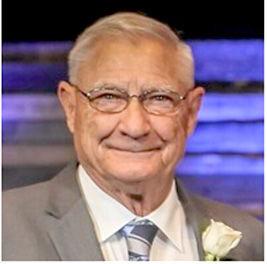 Virgil Johnson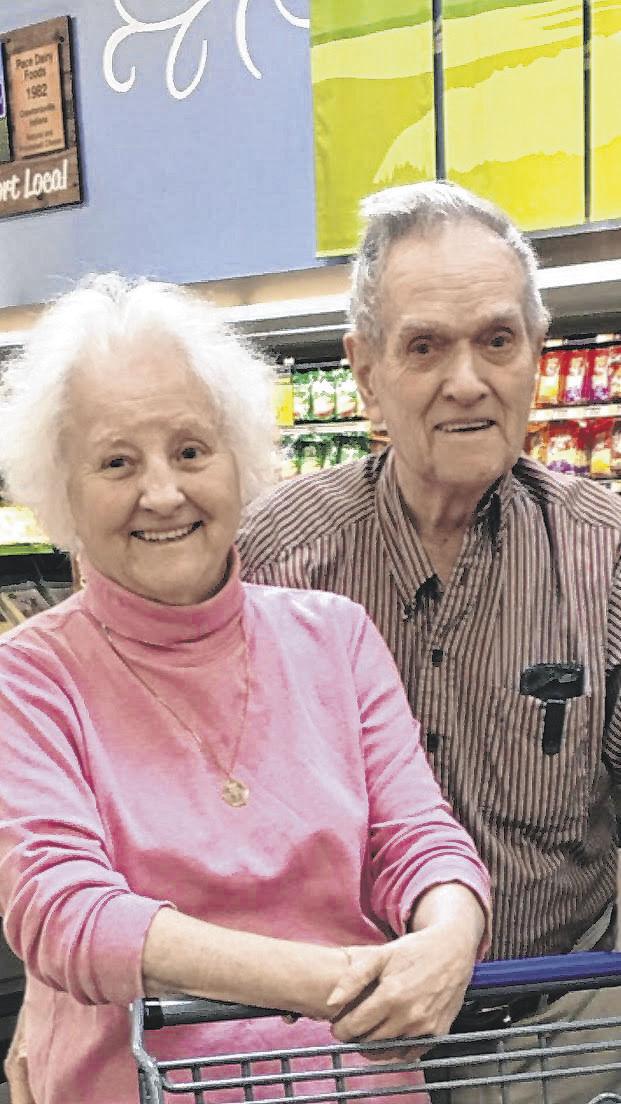 Jerry Rennick

Parker Knoll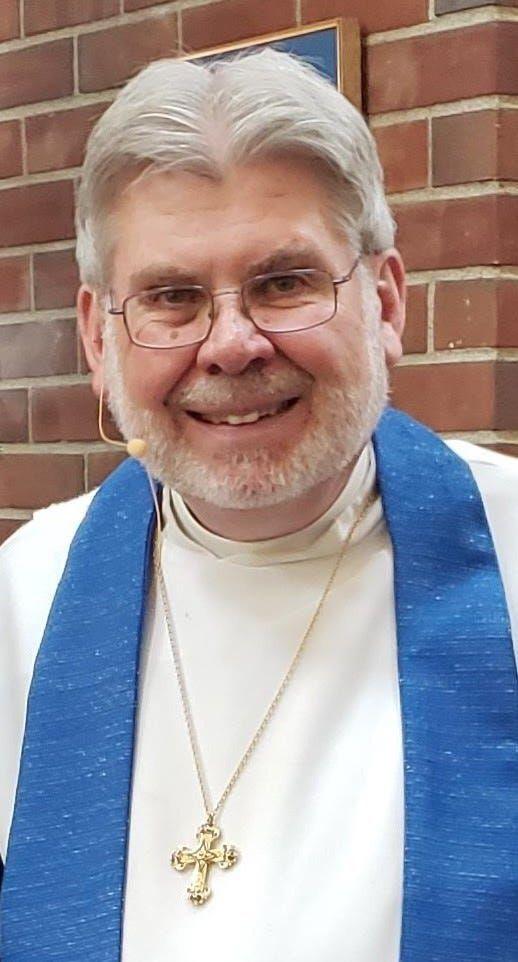 Patricia "Patty" Connor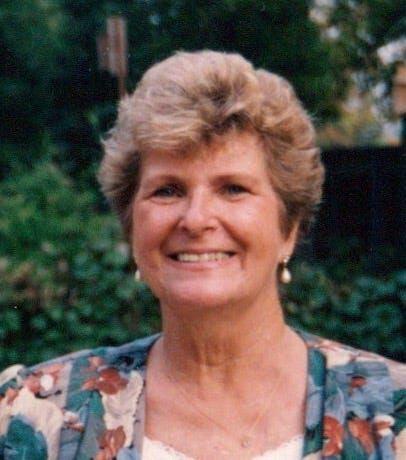 Paul Loggan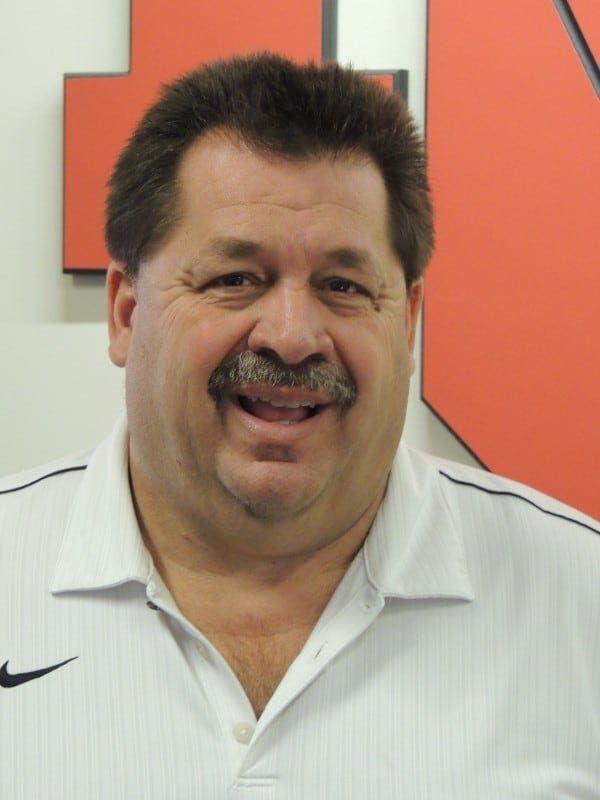 Roberta "Birdie" Shelton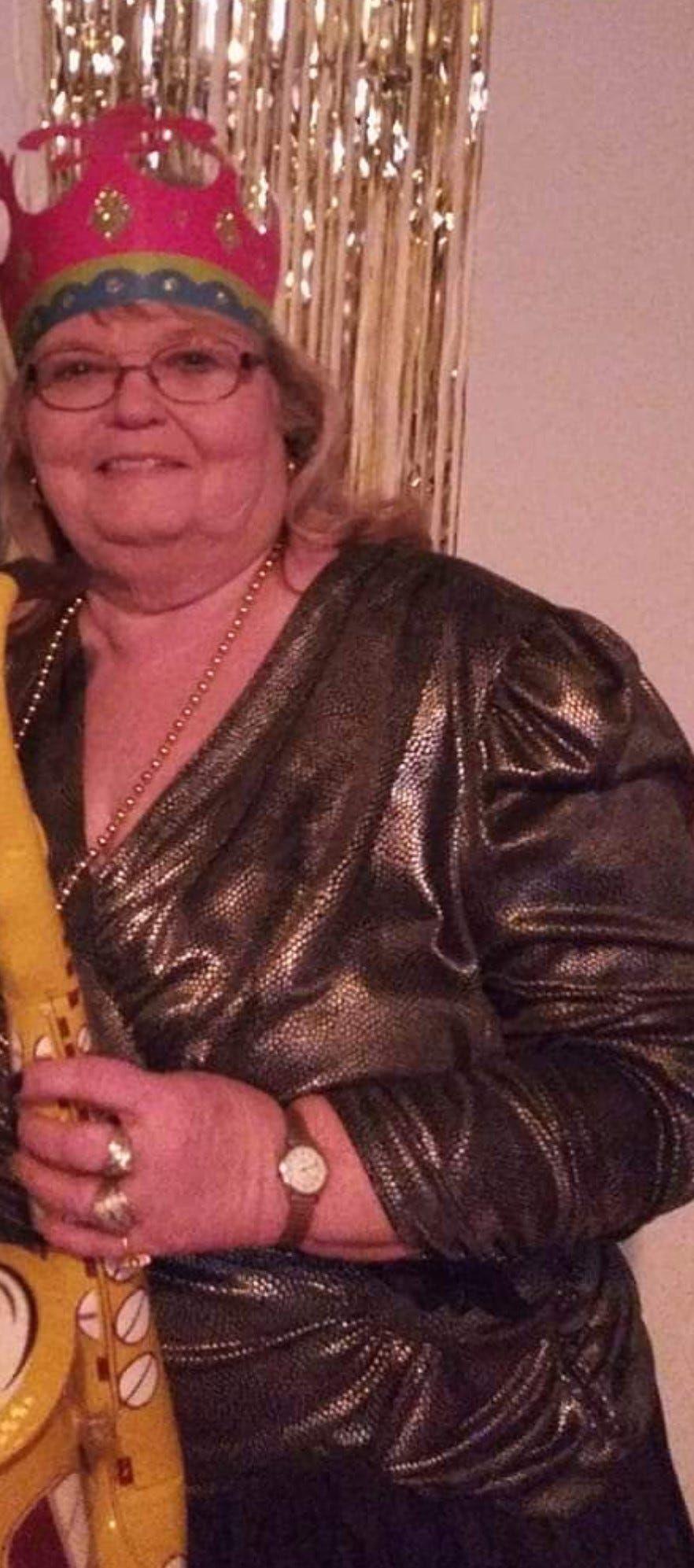 Scott Gordon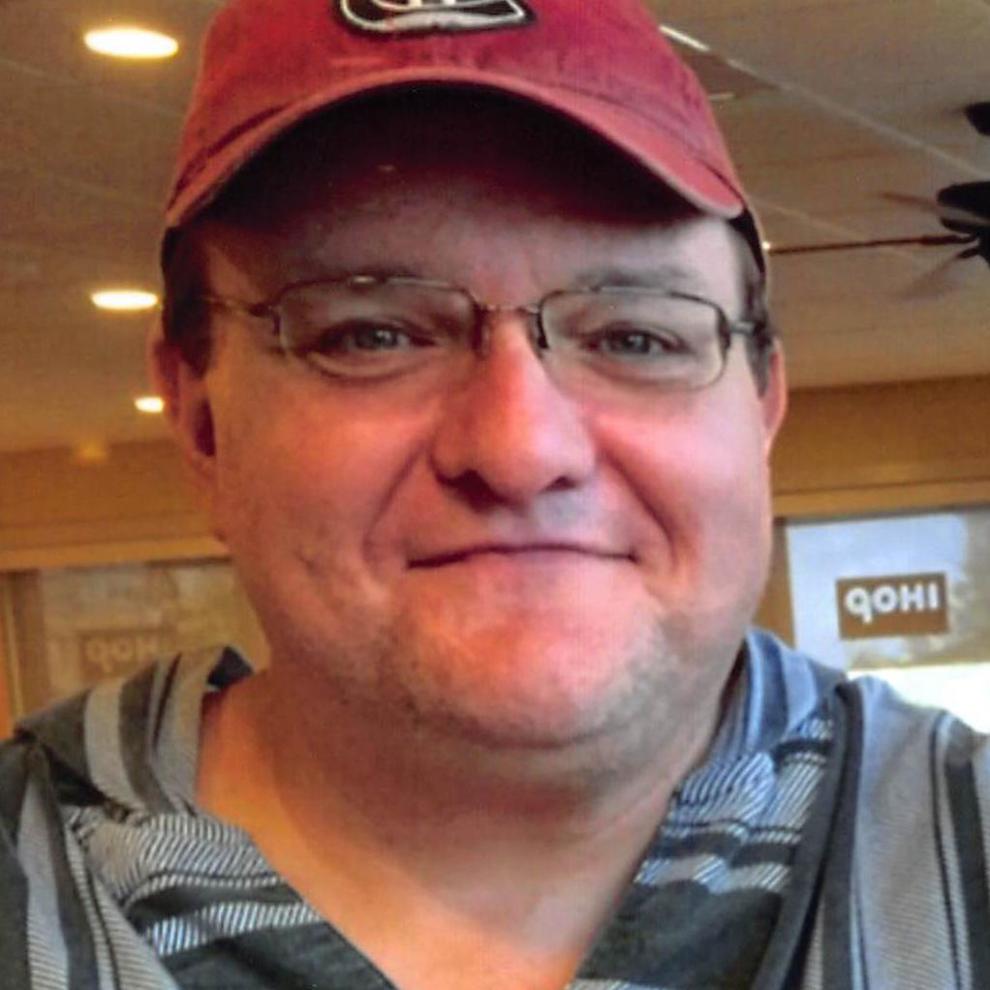 Sharon Carr
Thomas Popcheff
William "Bo" Crain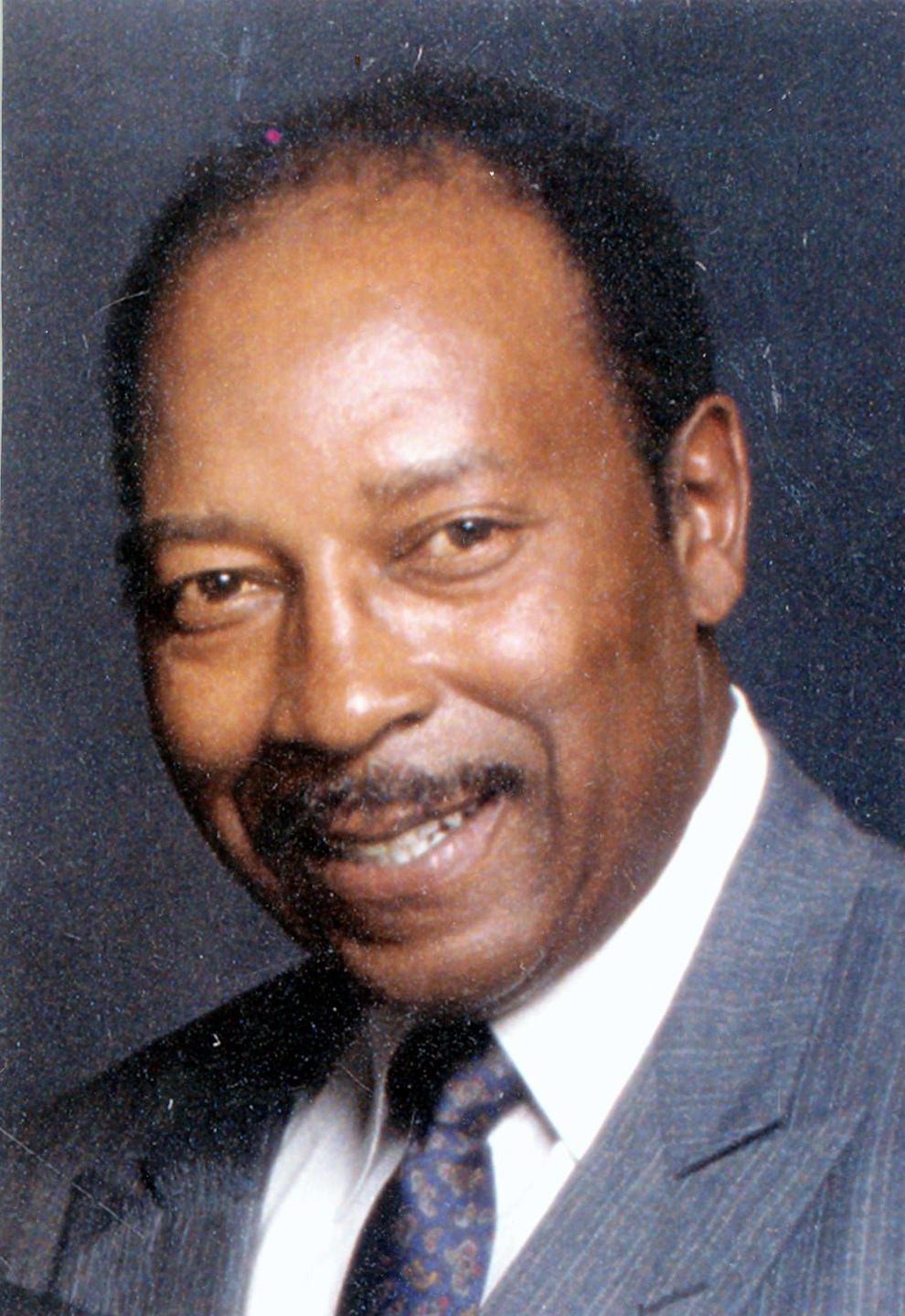 Helen Katherine Densmore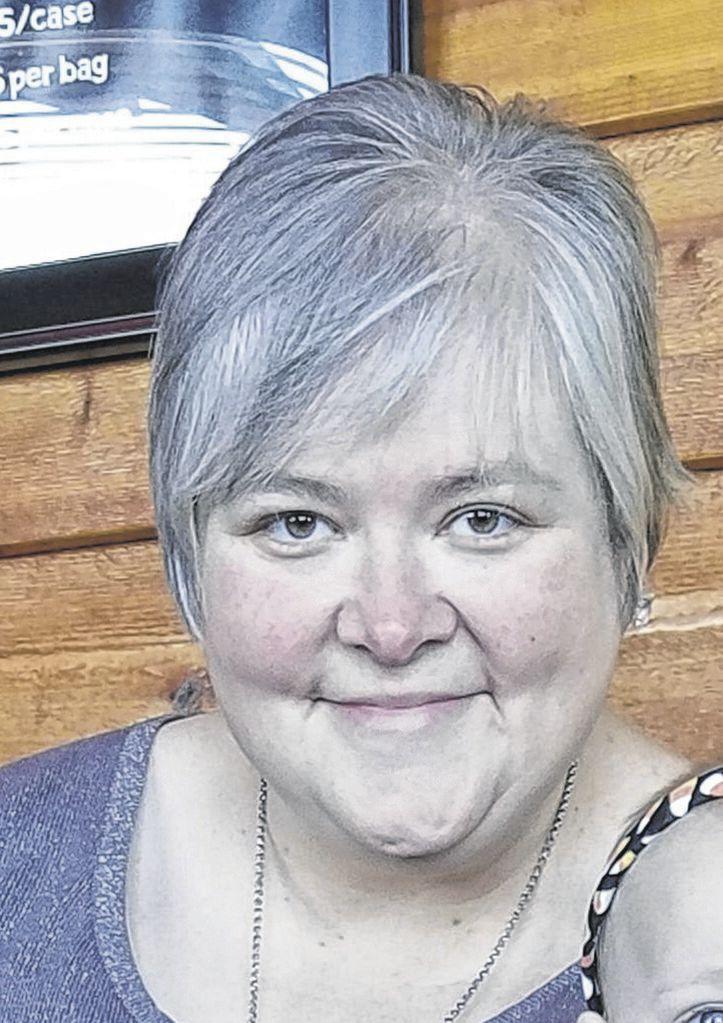 Marge Dudeck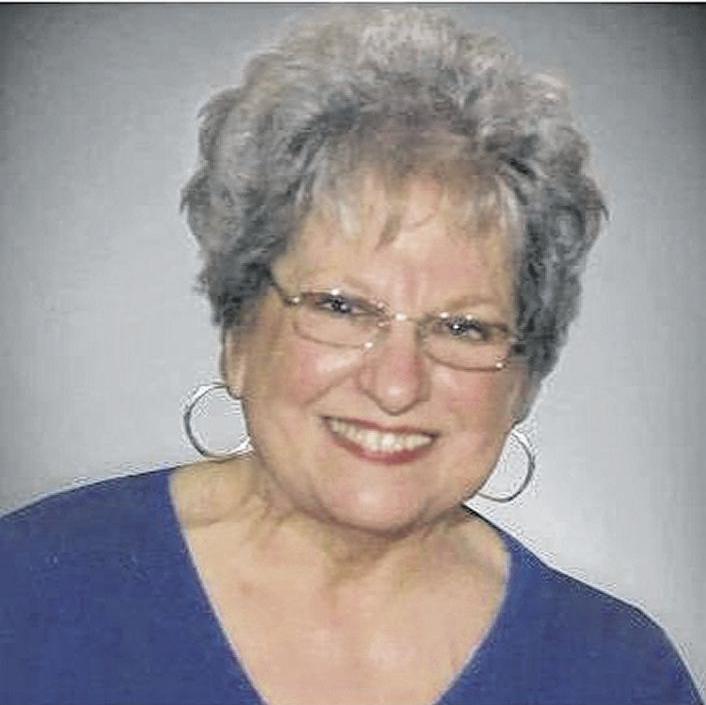 Peter Yu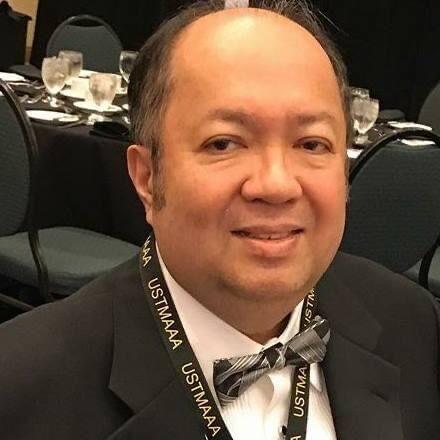 Dr. Ralph Emerson Inabnit