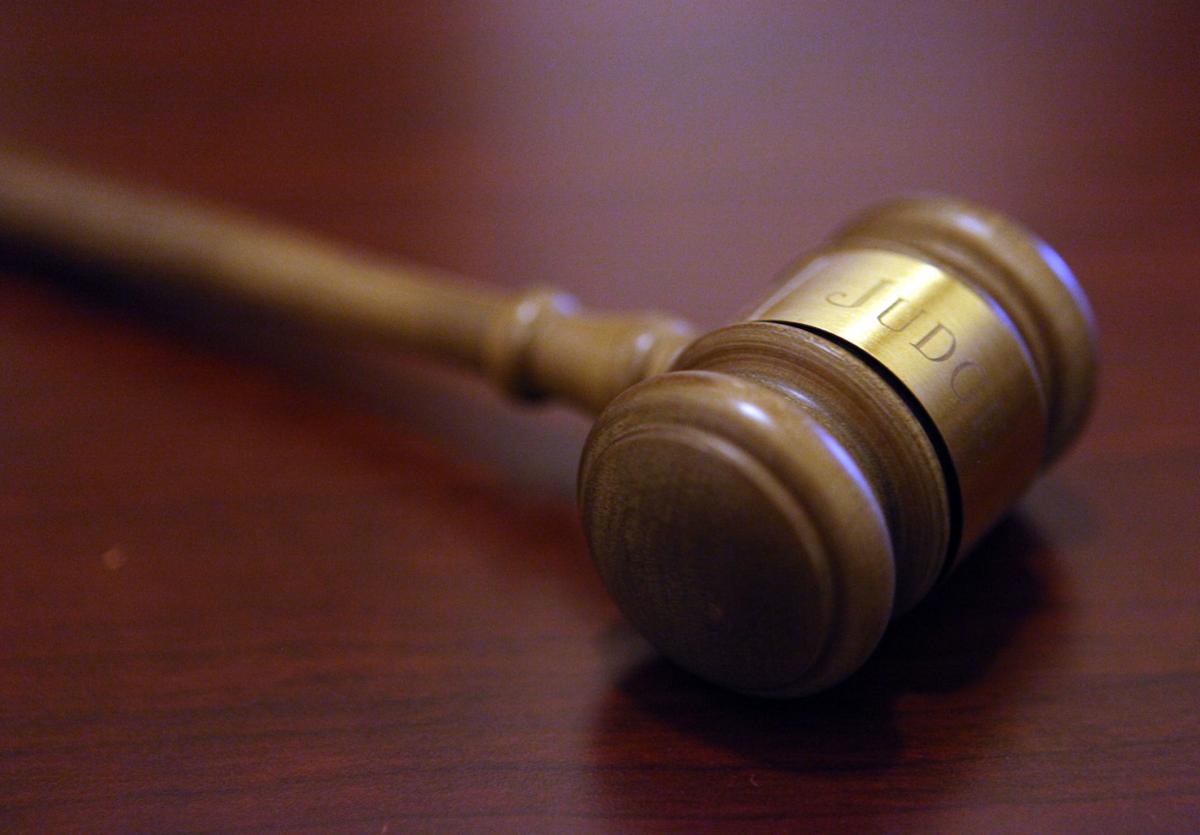 HAMMOND — Valparaiso University has resolved its differences with a faith-based donor over $1.4 million once intended to support VU's now defunct law school.
Lawyers for the school and the Illinois-based Lutheran Legacy Foundation have settled who controls an endowment which can no longer serve its original purpose.
The foundation donated $500,000 in 1976 to Valparaiso University to help build an addition to VU's law library as well provide scholarships for law students.
VU closed its 141-year-old law school last year because of declining enrollment.
The foundation sued VU in last year in U.S. District Court in Hammond for return of the endowment, now which had grown to about three times its original worth, so it could be given to a viable law school.
The university responded last summer in court papers that it should be allowed to roll the law school gift into VU's general undergraduate fund, a benefit the foundation had intended, in addition to the law school.
VU's attorneys and the university's public relations office didn't return calls Wednesday seeking comment.
Daniel B. Vinovich, a Highland attorney representing the foundation, said Wednesday, "The two parties have reached an amicable agreement."
He said they negotiated a settlement Tuesday with the help of U.S. District Court Magistrate Judge Joshua P. Kolar.
Vinovich said the terms of the deal cannot be made public until after they are reduced to writing and approved by the court.
The Lutheran Legacy Foundation was started in 1953 by Clara and Spencer Werner, devout Lutherans and owners of a Paris, Illinois, cereal mill.
VU is an independent Lutheran institution of higher education.
Gallery: Recent arrests booked into Porter County Jail
Alicia Miller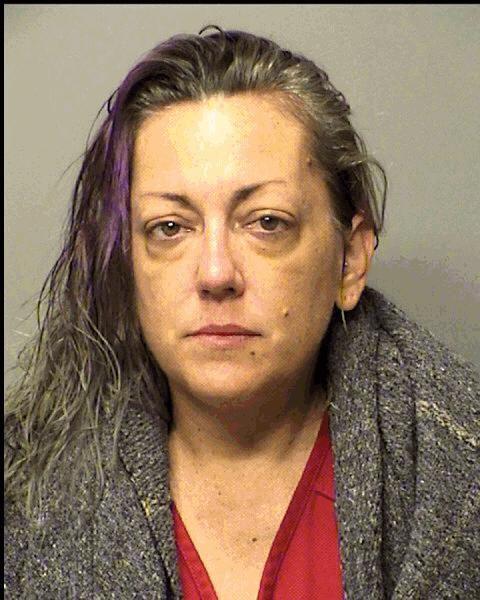 Amanda Wadkins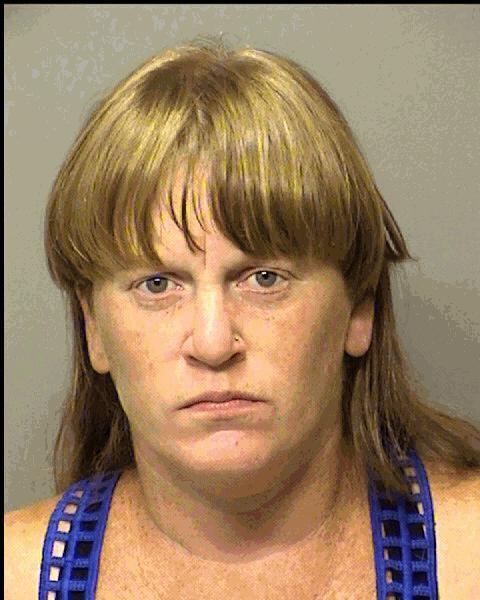 April Bailey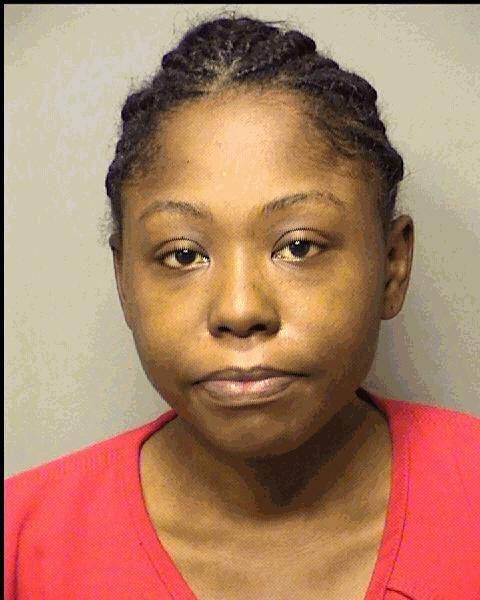 Benjamin Long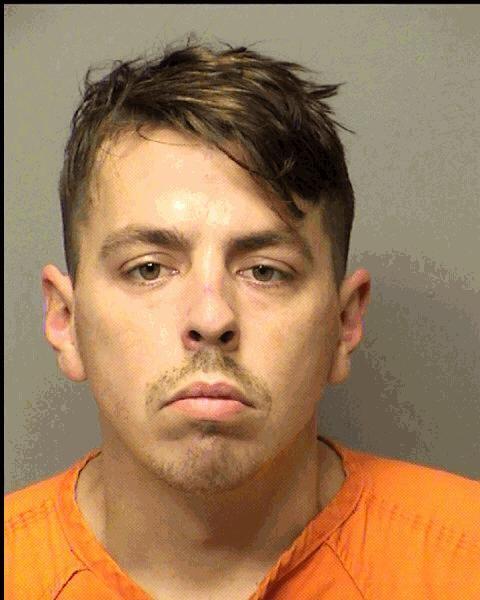 Brett White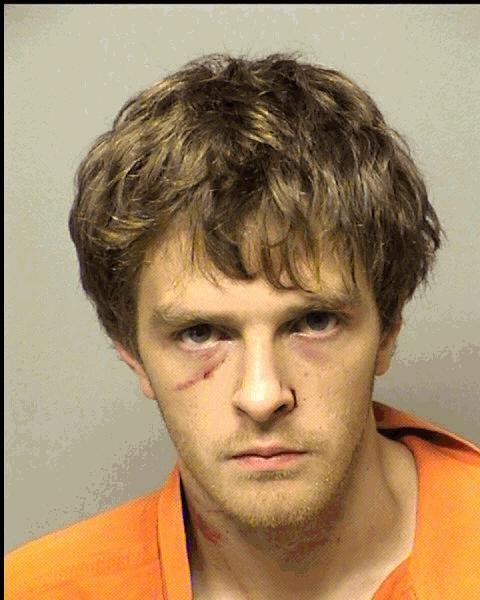 Corinne Carnes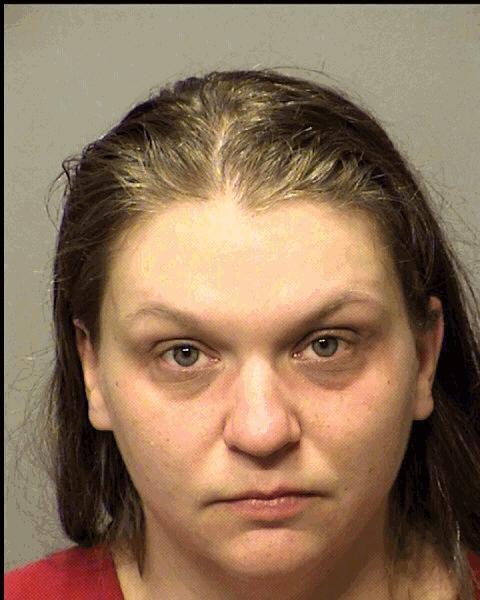 Cortney Robson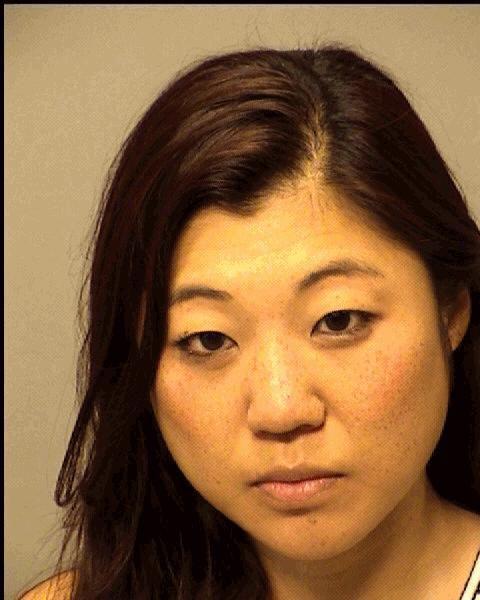 Daniel Hardel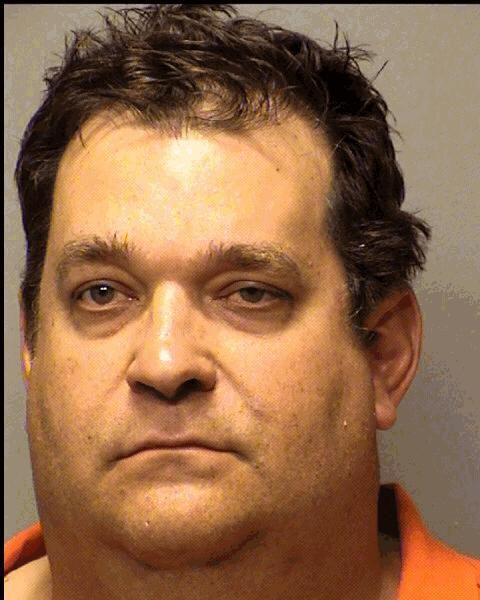 David Scott Jr.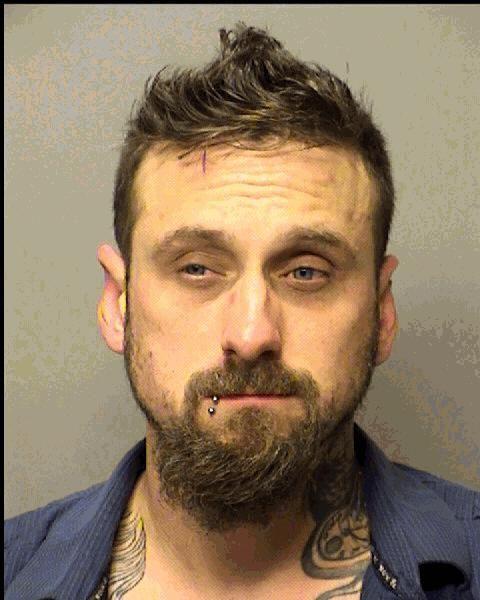 Denise Morris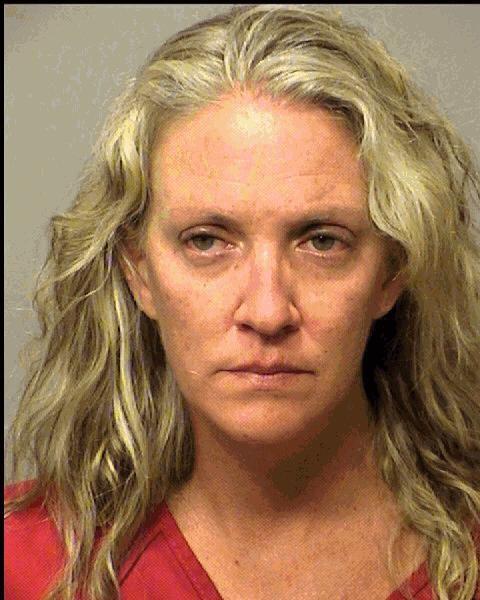 Deother Cook Jr.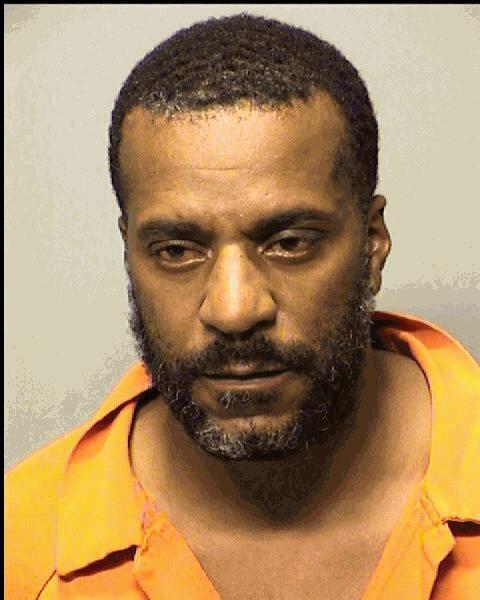 Dwayne Henederson Sr.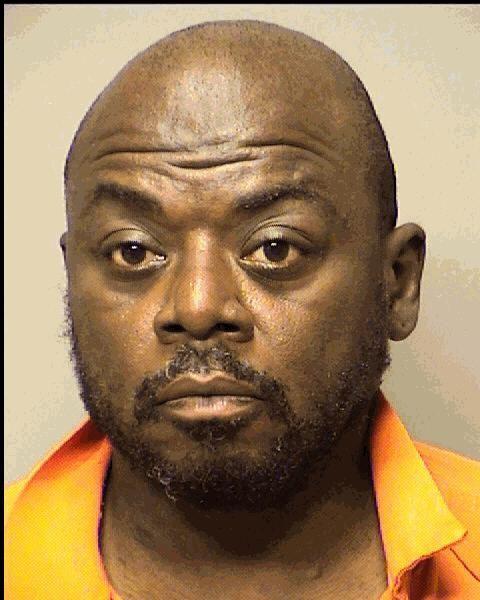 Eric Hacker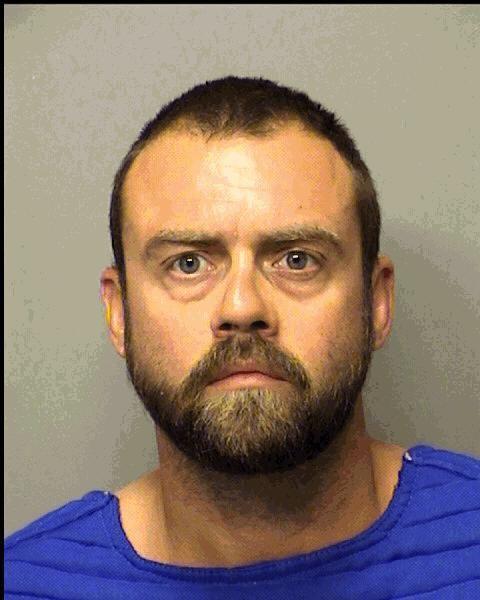 Eric Torkelson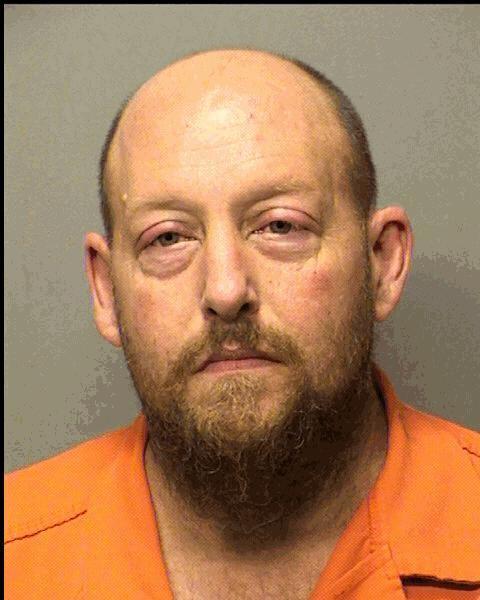 Gina Simari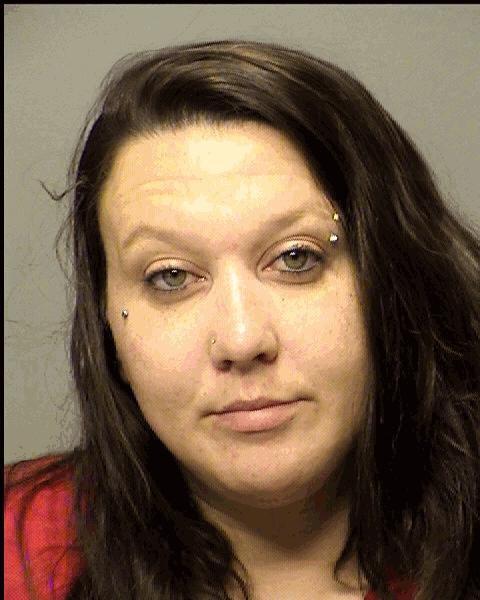 Herbert Stepherson III
Ignacio Martinez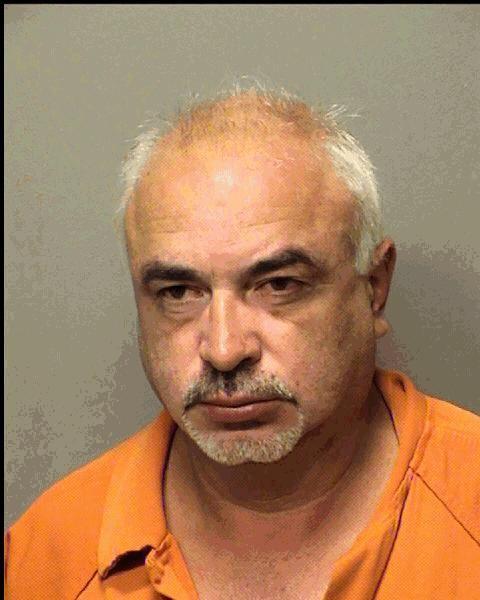 Jake Newbert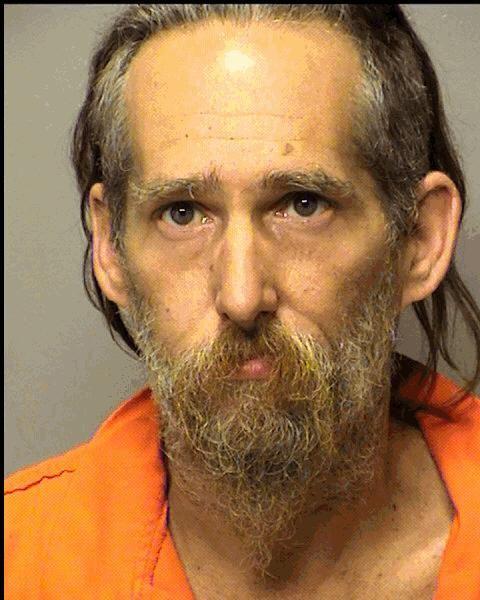 Jaqwan Mitchell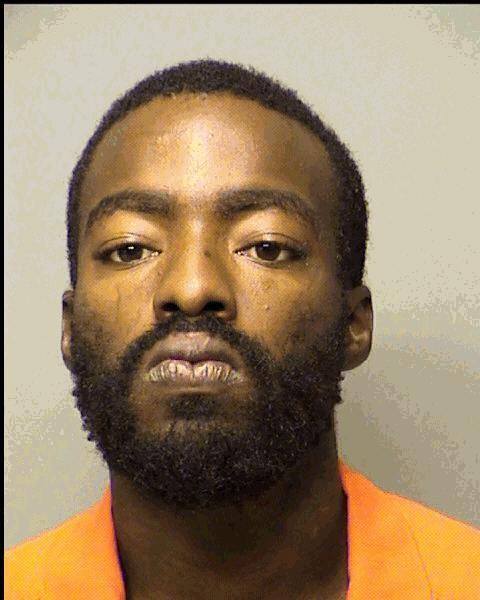 Jazmin Rockett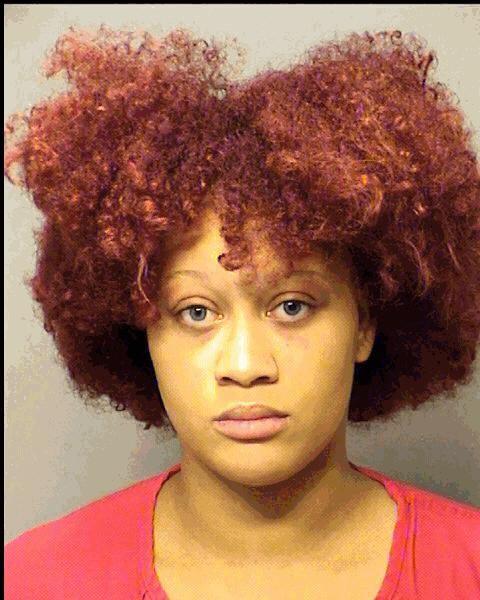 Jessica Balch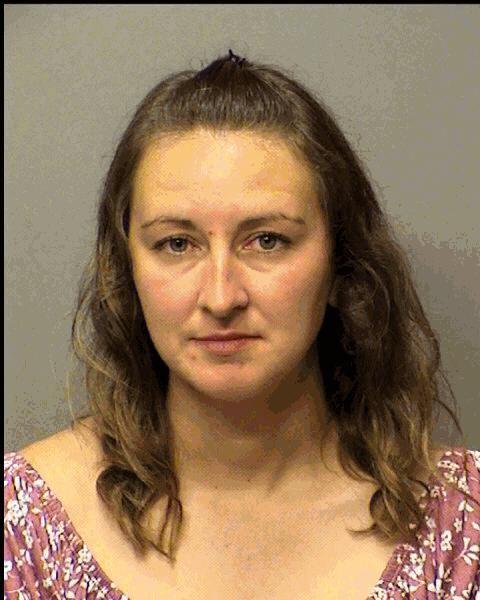 Joseph Huebner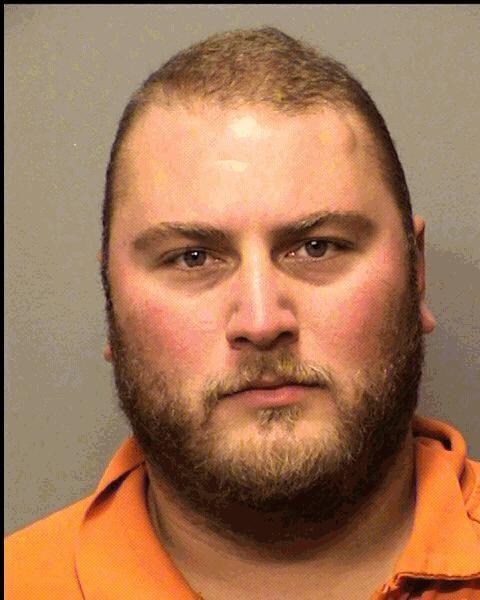 Joseph White Jr.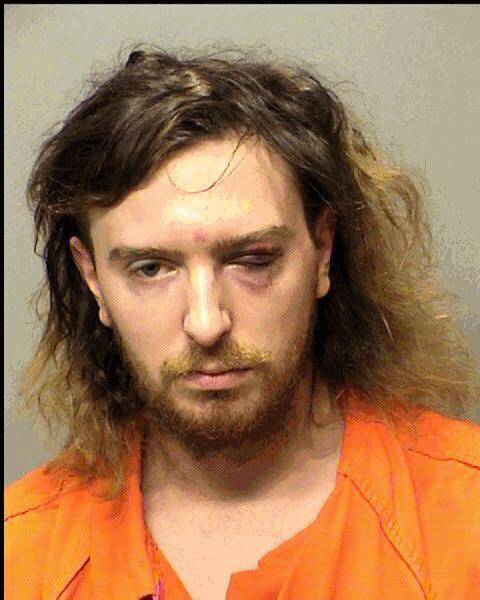 Julian Hernandez Jr.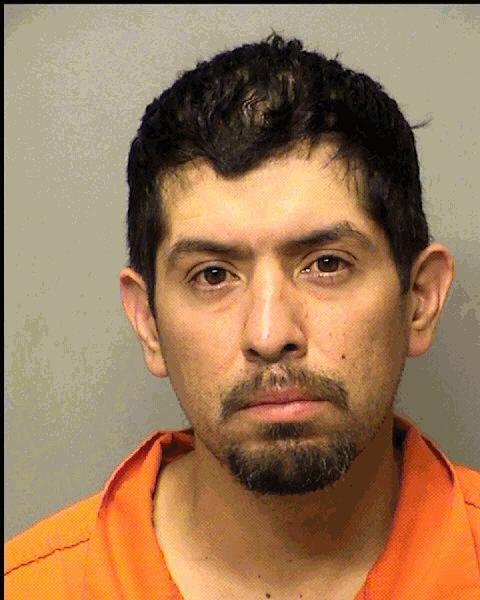 Karl Brewer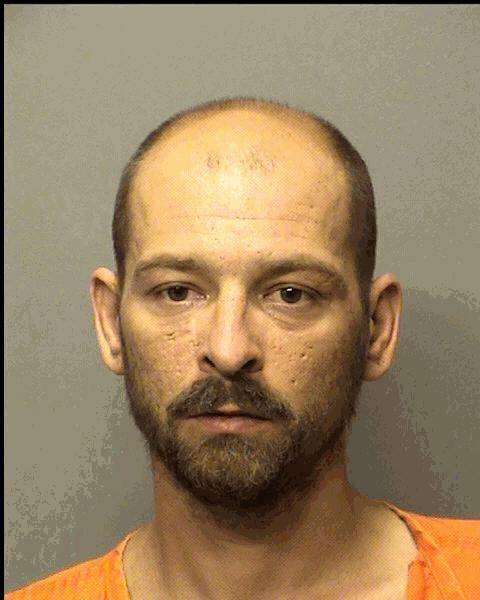 Kasey Wheeler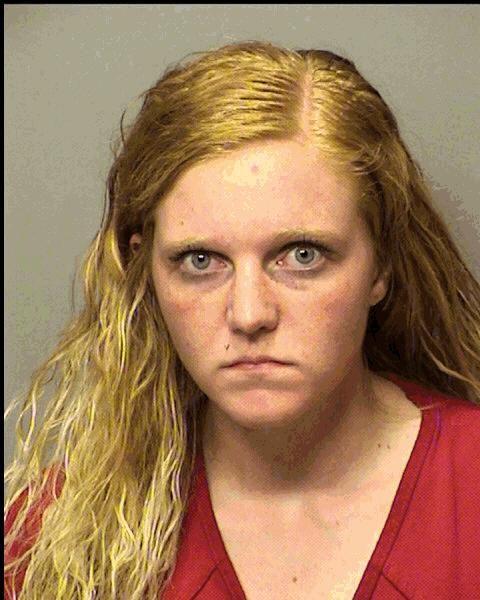 Kelly Hooks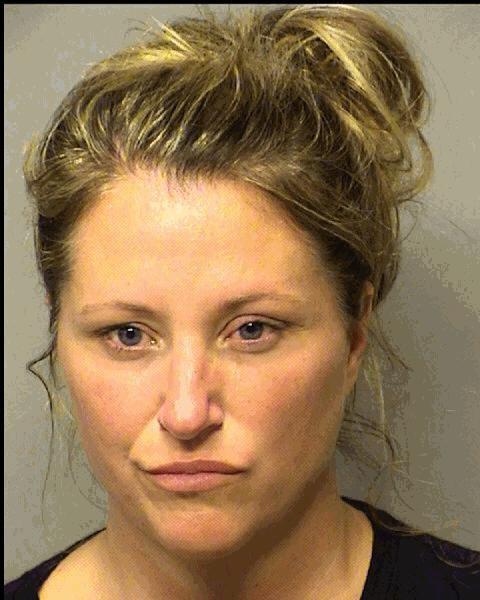 Kelsey Johnson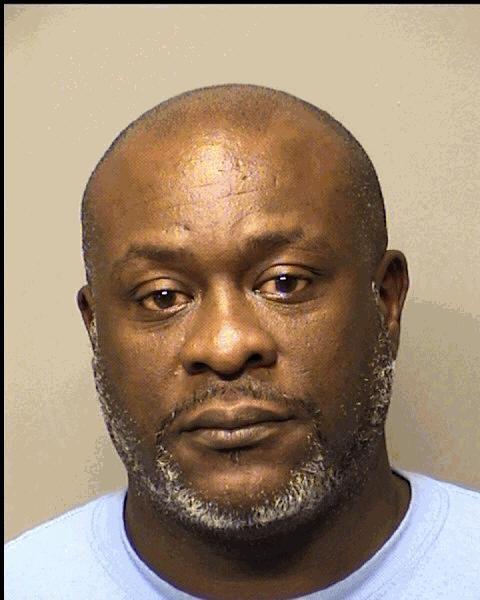 Kevin Hobgood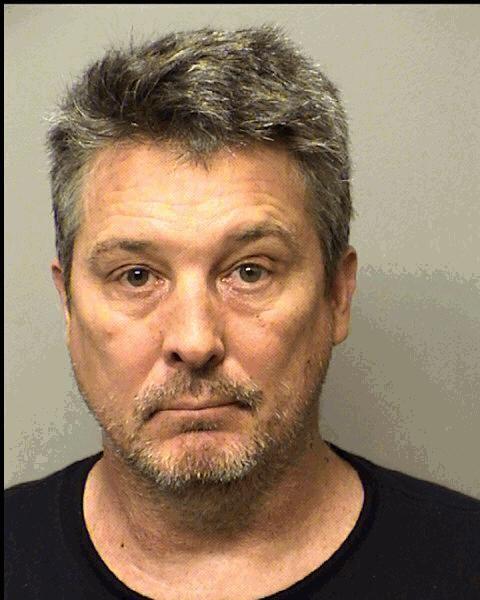 Kole Torkelson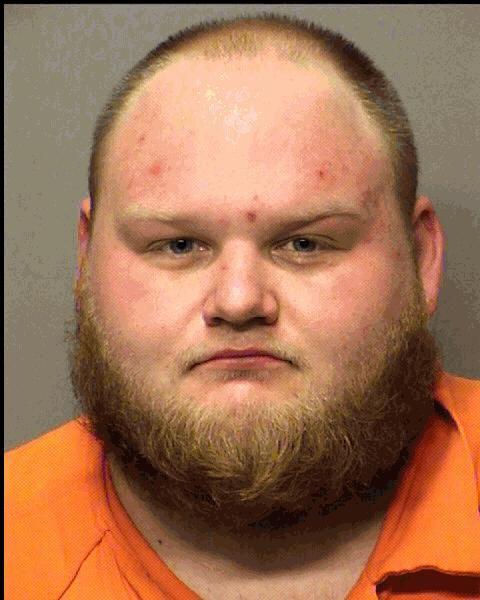 Lisa Wendrickx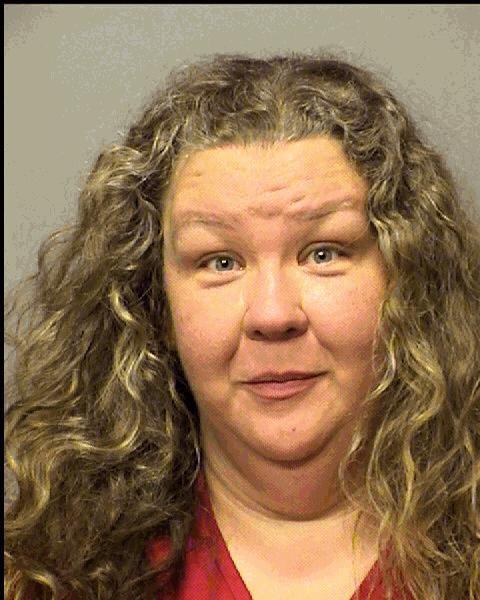 Logan King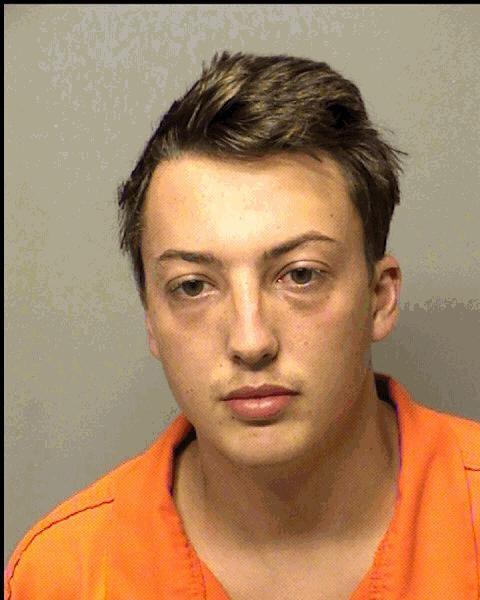 Mary Rohrbacher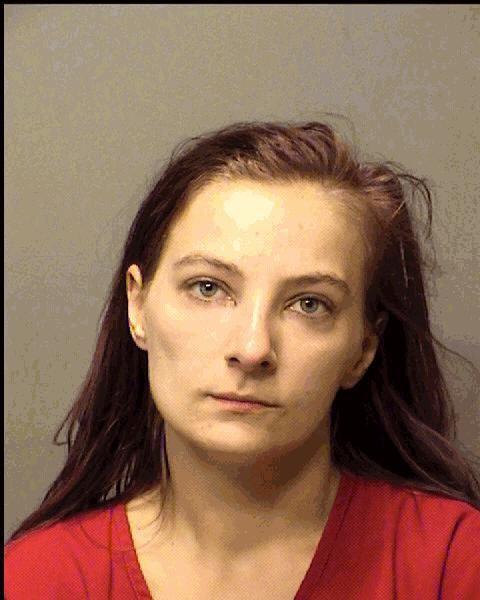 Melissa Keller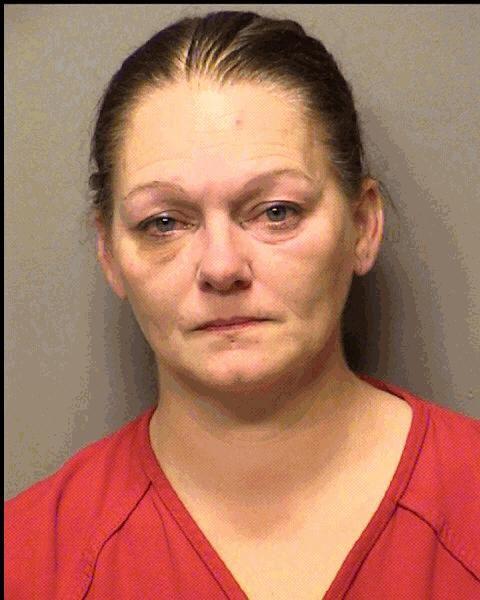 Michael Messina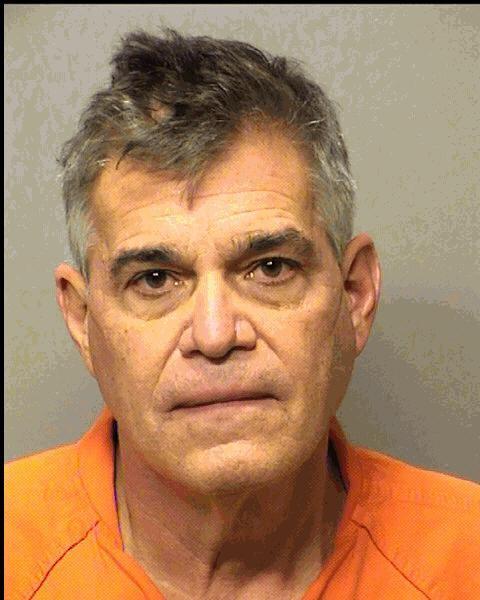 Michael Purcell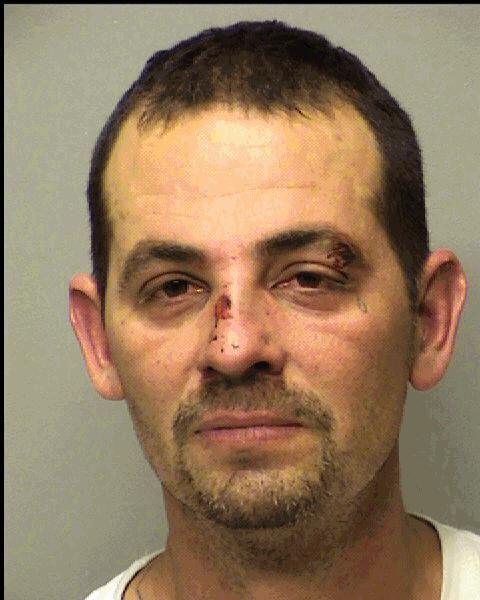 Rufus Edwards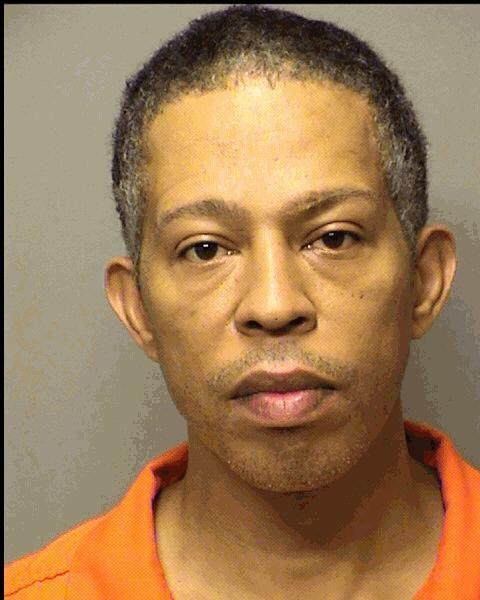 Scott Kroczek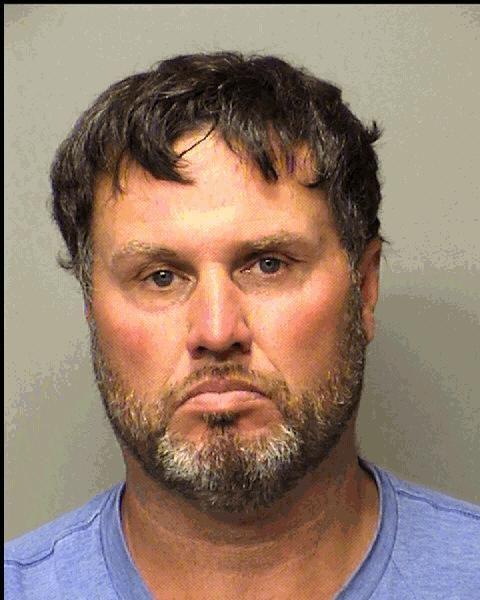 Stephen Allande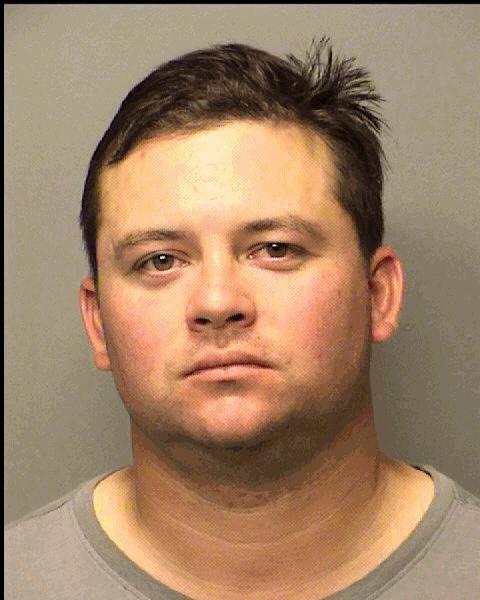 Tasha Castillo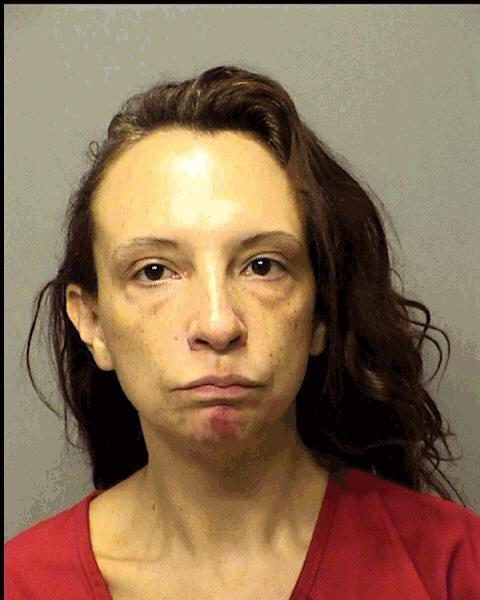 Timothy Norris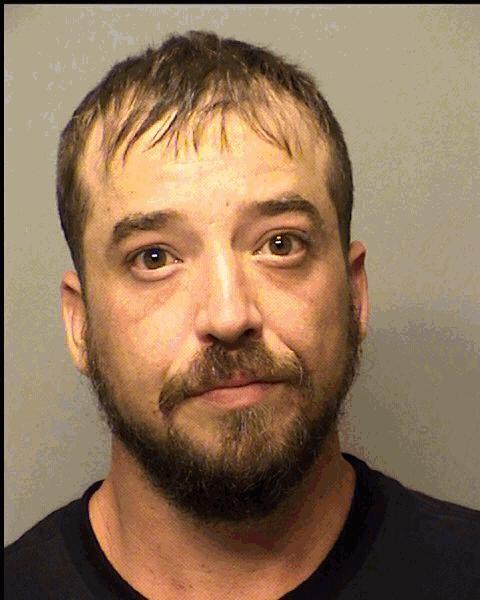 Timothy Sweeney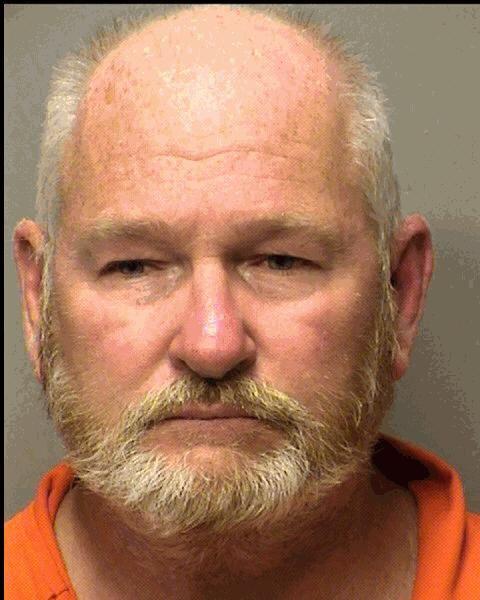 Tyler King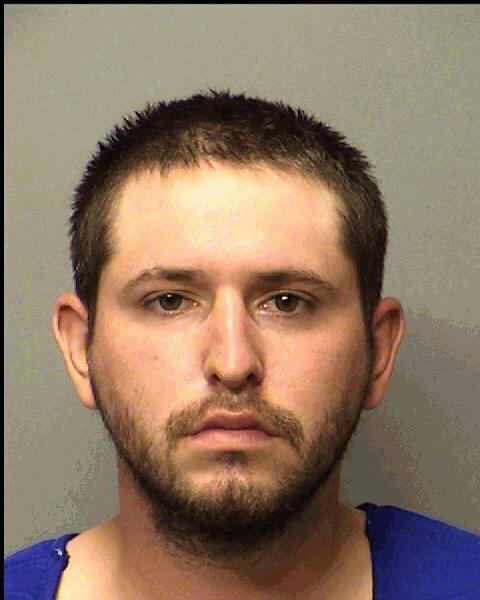 Tylor Triana