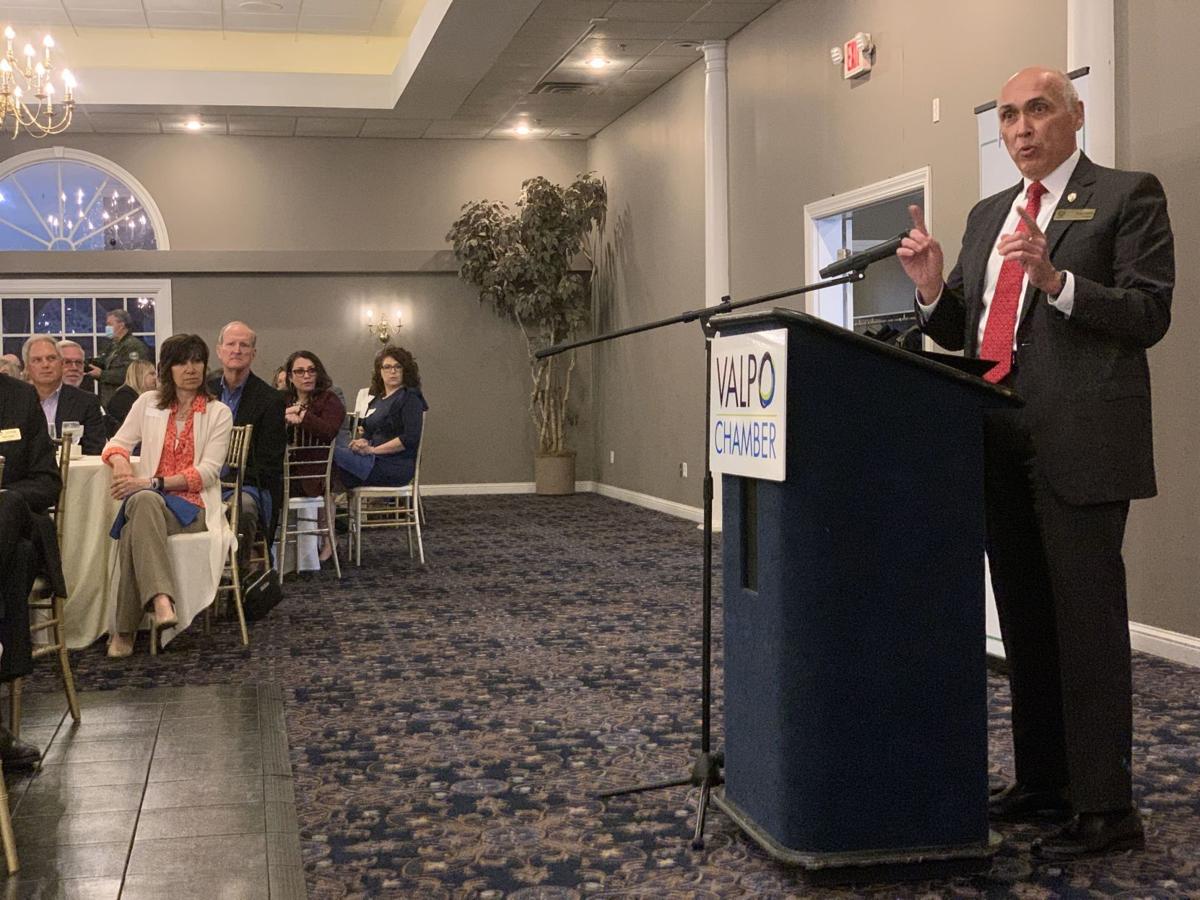 VALPARAISO — Valparaiso University President Jose Padilla said the university he now leads is aiming to build bridges in society.
"I want us to be the place where people come together and debate," reaching consensus despite differences that have created a political chasm nationally, he said.
That bridge building includes a discussion with Mayor Matt Murphy after Thursday's Valparaiso Chamber of Commerce luncheon, at which Padilla was the featured speaker.
They planned to talk about VU's lawsuit against the city over Murphy's plan to turn apartments at two Uptown East into affordable housing for residents instead of student housing.
Padilla took office at VU on March 1 with a list of issues to address. COVID-19 quickly came to the forefront.
The day began with a university film crew following him. When he returned to his office, he said, he was quickly pulled into a meeting where he learned 60 students had tested positive for COVID-19. Padilla canceled in-person classes for two weeks and ordered remote learning for all students as well as cafeteria changes and other safety precautions.
Students have answered that call to action well, bringing the positivity rate down to under 1% now, he said.
When students return in the fall, all students, faculty and staff will be required to be vaccinated or show proof of a medical reason or religious objection to vaccination, Padilla said.
Recruiting students is also an all-hands-on-deck activity for the university, following the closure of programs and implementation of COVID-related pay cuts last year, he said.
"We lost our law school a couple of years ago. It was a body blow; it was not a death blow," he said.
"I didn't leave the University of Colorado to oversee a funeral," Padilla said.
VU wasn't getting the number of new students needed, he said, despite enthusiasm among admissions staff members. "I saw their devotion to the university, many of whom are alums," he said.
In his third week, Padilla made a leadership change aimed at bringing in the numbers VU needs.
"Everybody's got to be looking for students. Everybody's a recruiter," he said.
That includes students and faculty as well as the admissions staff, he said. Faculty members have logged thousands of contacts with potential students.
"The core of our strength is our people," Padilla said.
The impact of the Great Recession in 2008 is going to be felt soon by higher education, he said. "There's going to be a demographic cliff in 2026" because Americans were worried about finances and not wanting to start families during the depths of the recession, Padilla said.
VU is beginning a strategic planning process that aims to ask tough questions. "There are no sacred cows," he said. "We're going to be asking that members of the community help us out in this process."
He's also planning to reach out to business and industry leaders to see how VU can help them — not just with providing interns and new employees but also assistance from highly skilled faculty members like those in the engineering department.
VU faces many challenges, he said. "We can't solve them by running away from them."
The university aims to turn students into leaders. "You come here as a clean slate. We're going to push you. We're going to challenge you," he tells them.
"We owe it to our God, we owe it to our society, we owe it to this community," Padilla said.
Gallery: COVID-19: Hoosiers We've Lost
COVID-19: Hoosiers We've Lost
Al Braccolino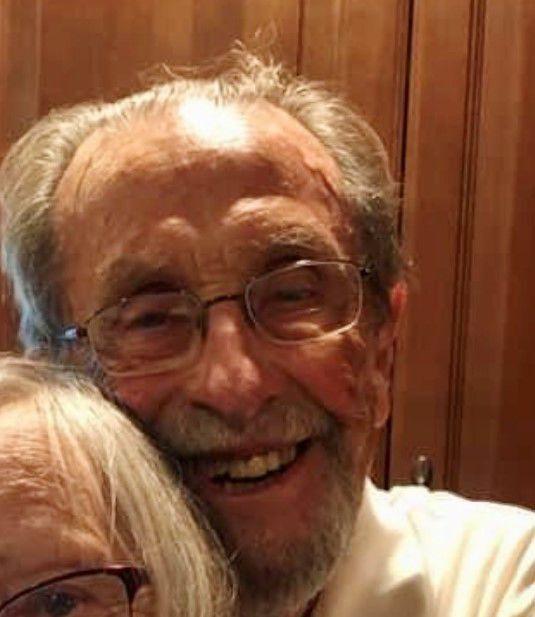 Filomena Castillo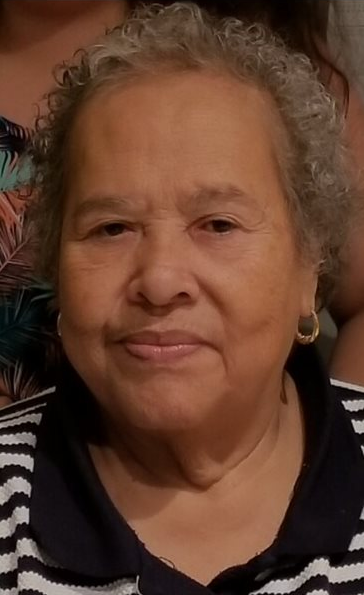 Dale Bock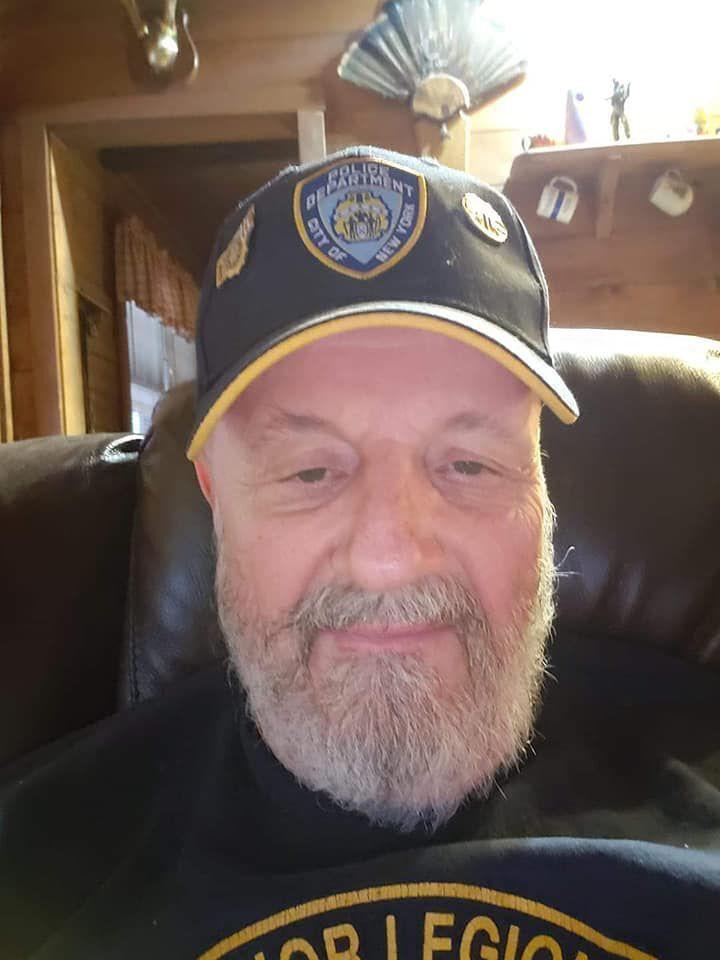 Darlene Spencer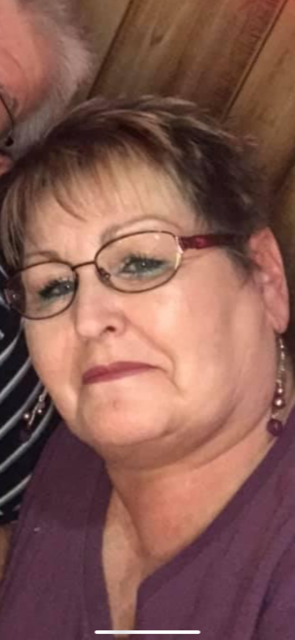 Dr. Okechi Nwabara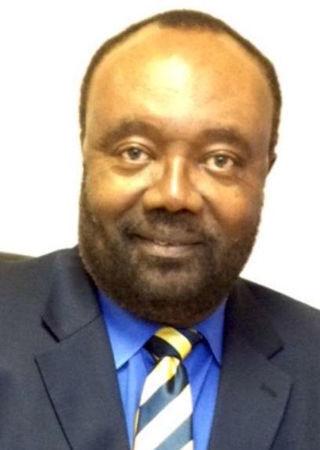 Ezra Alexander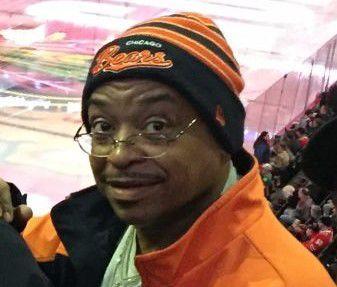 Stephan Sherrod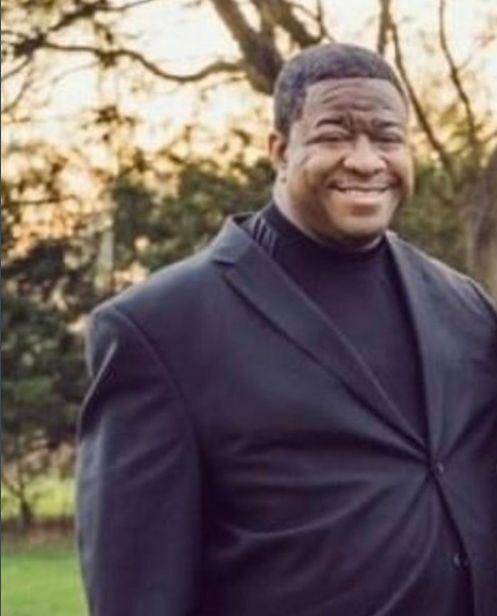 Chris Babbit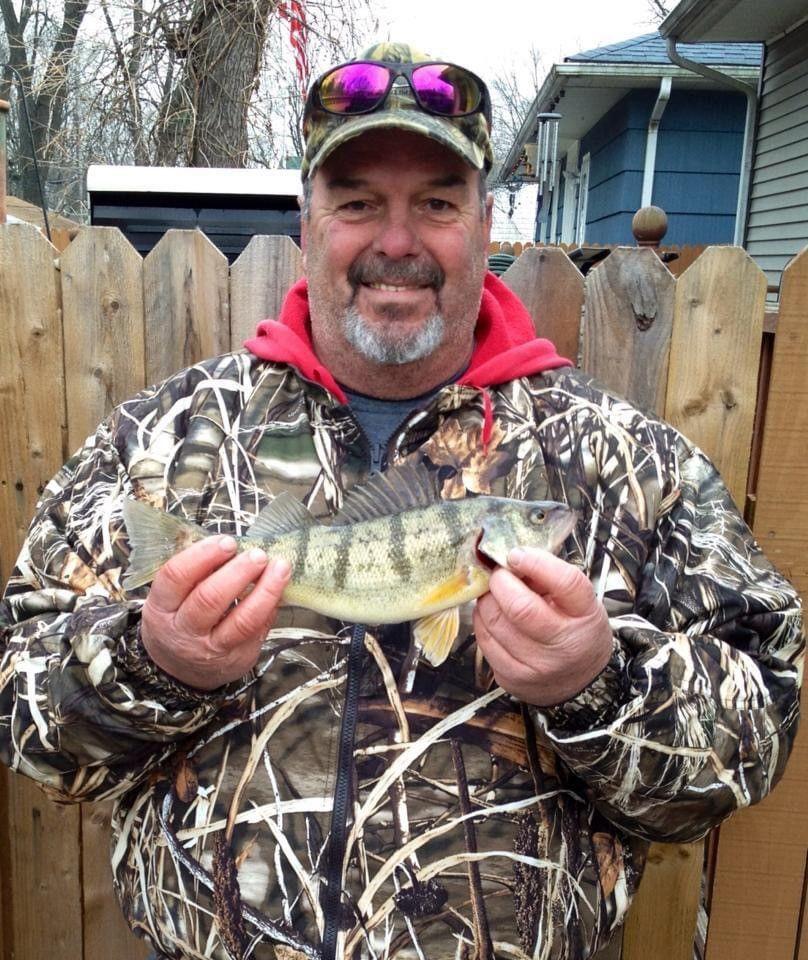 Cynthia Hyde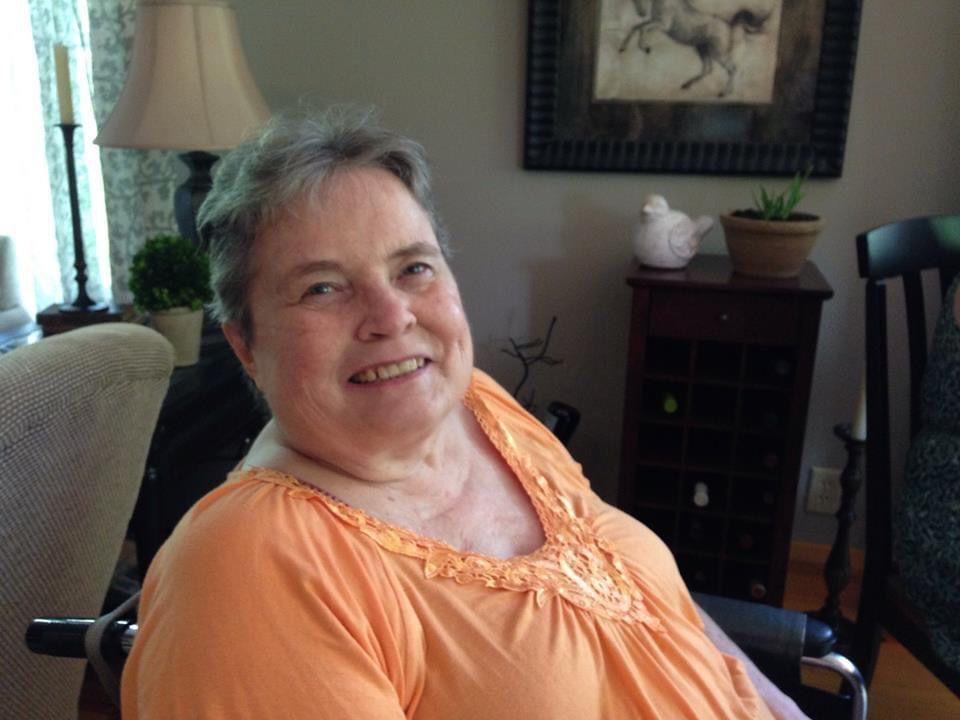 Jack "Bud" Hicks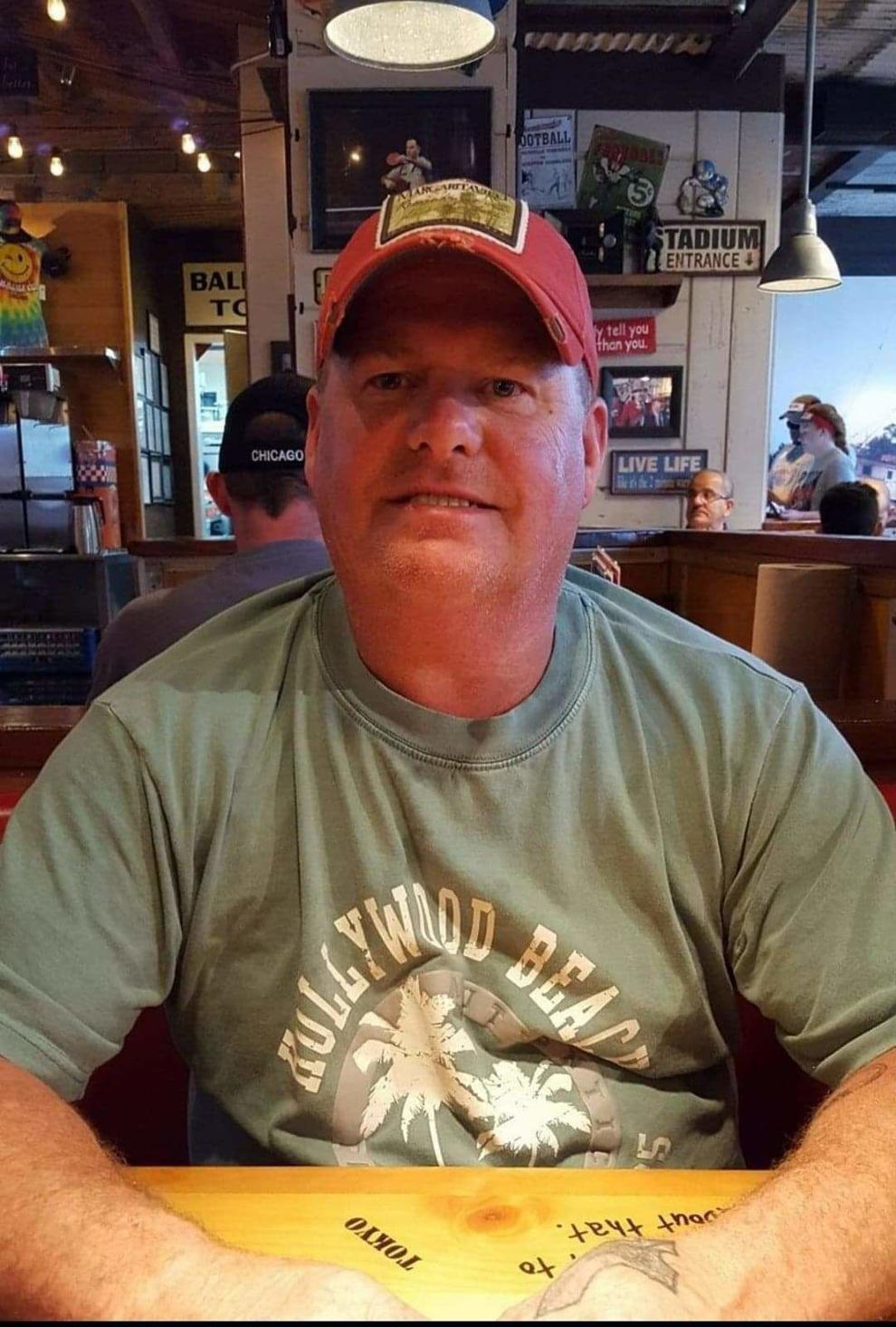 Pamela Mamouzelos
Melvin Lightfoot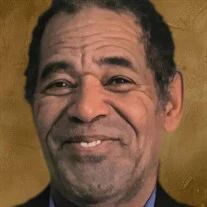 Charles Johnson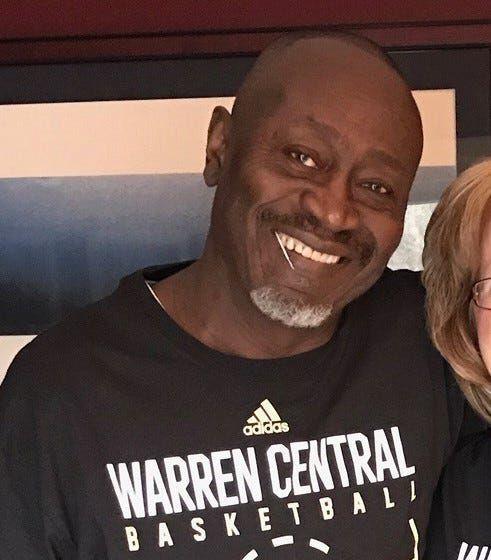 Connie Sylene Hendrickson Thompson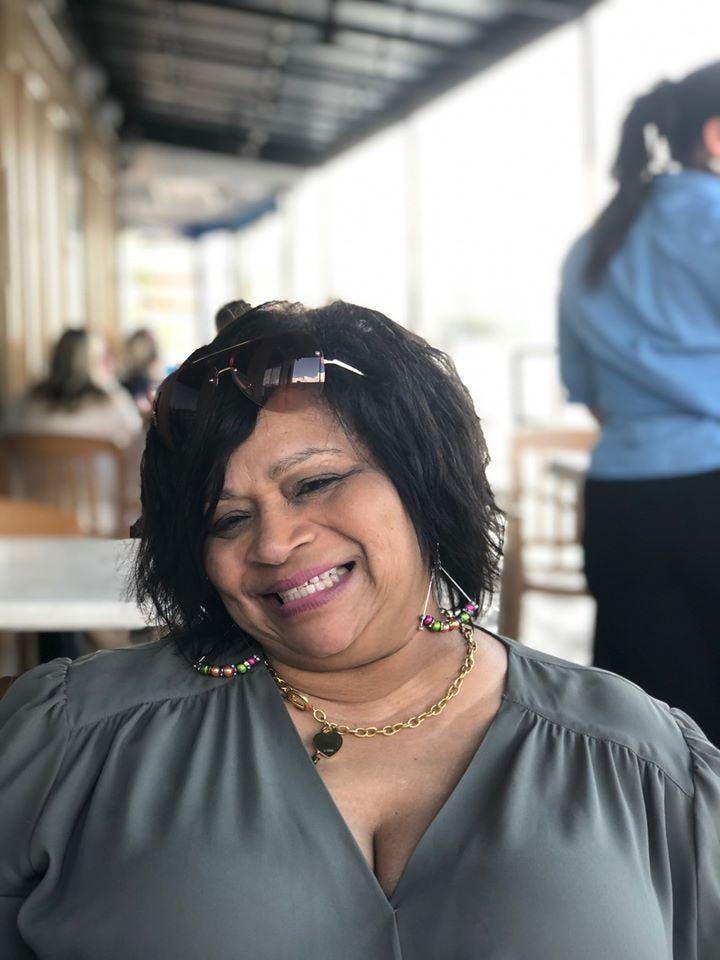 Dawn Sheets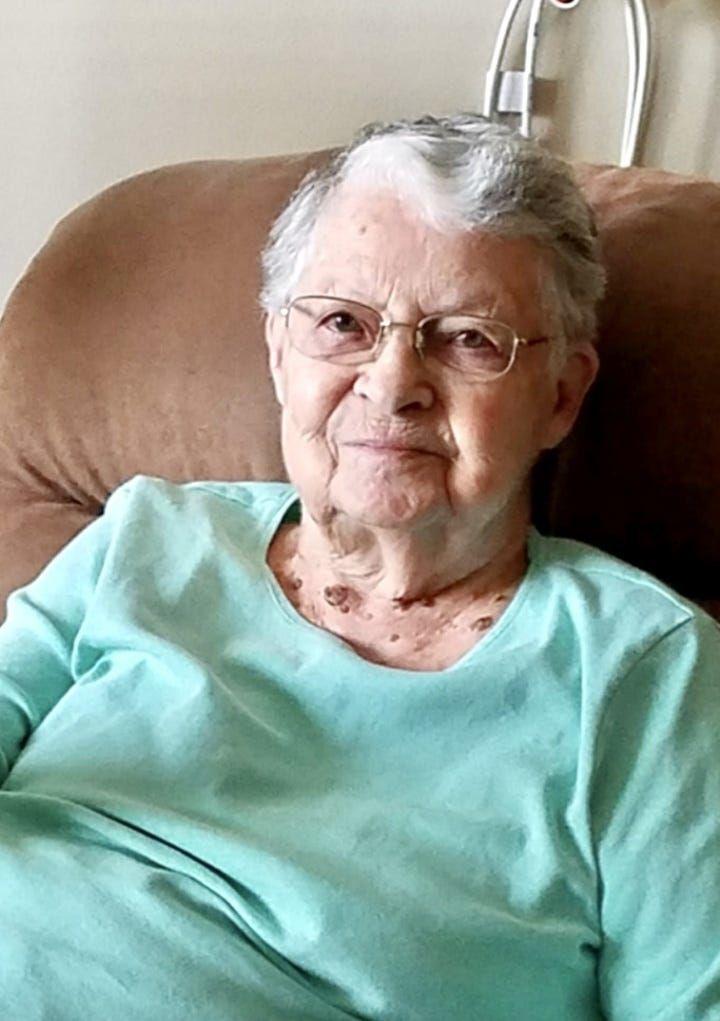 Dee Fettig
Gary Neighbors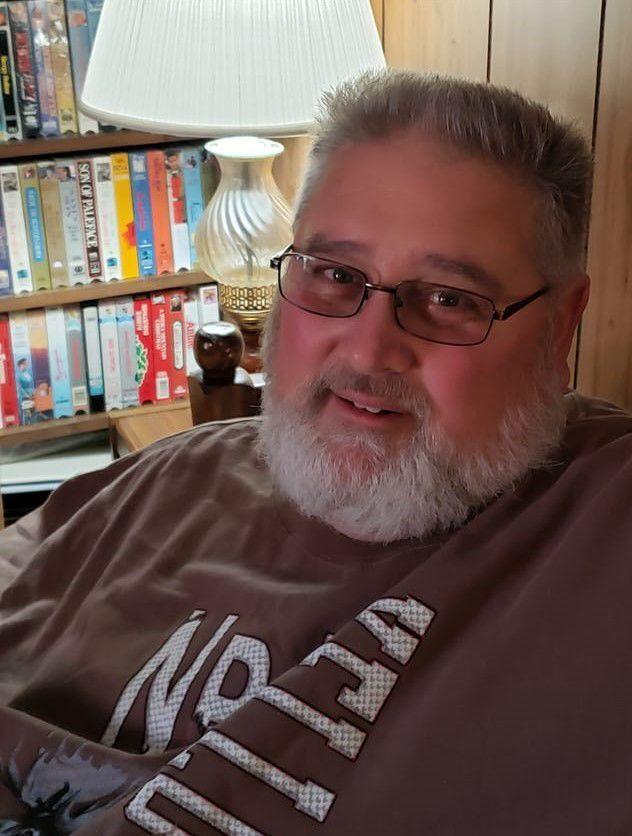 Diana Kay Wotnow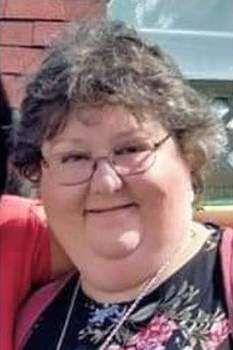 Don Whan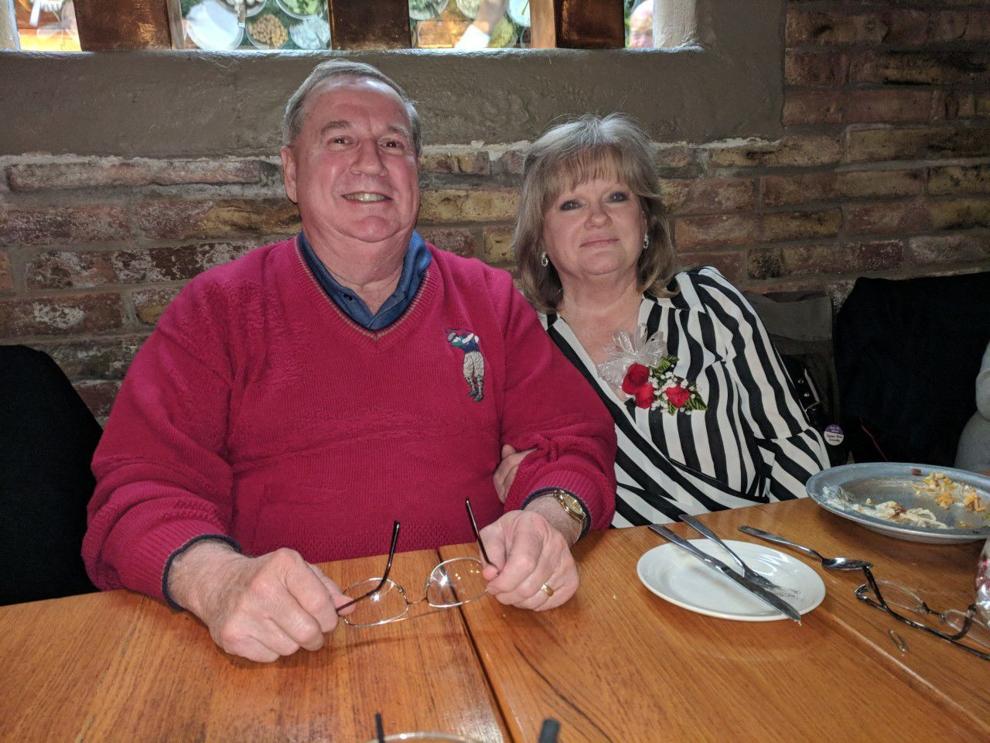 Tom Casaburo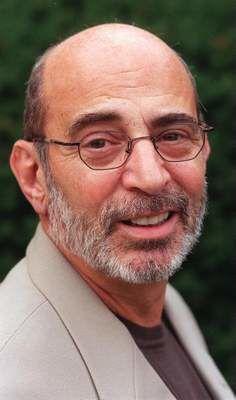 Joyce Jones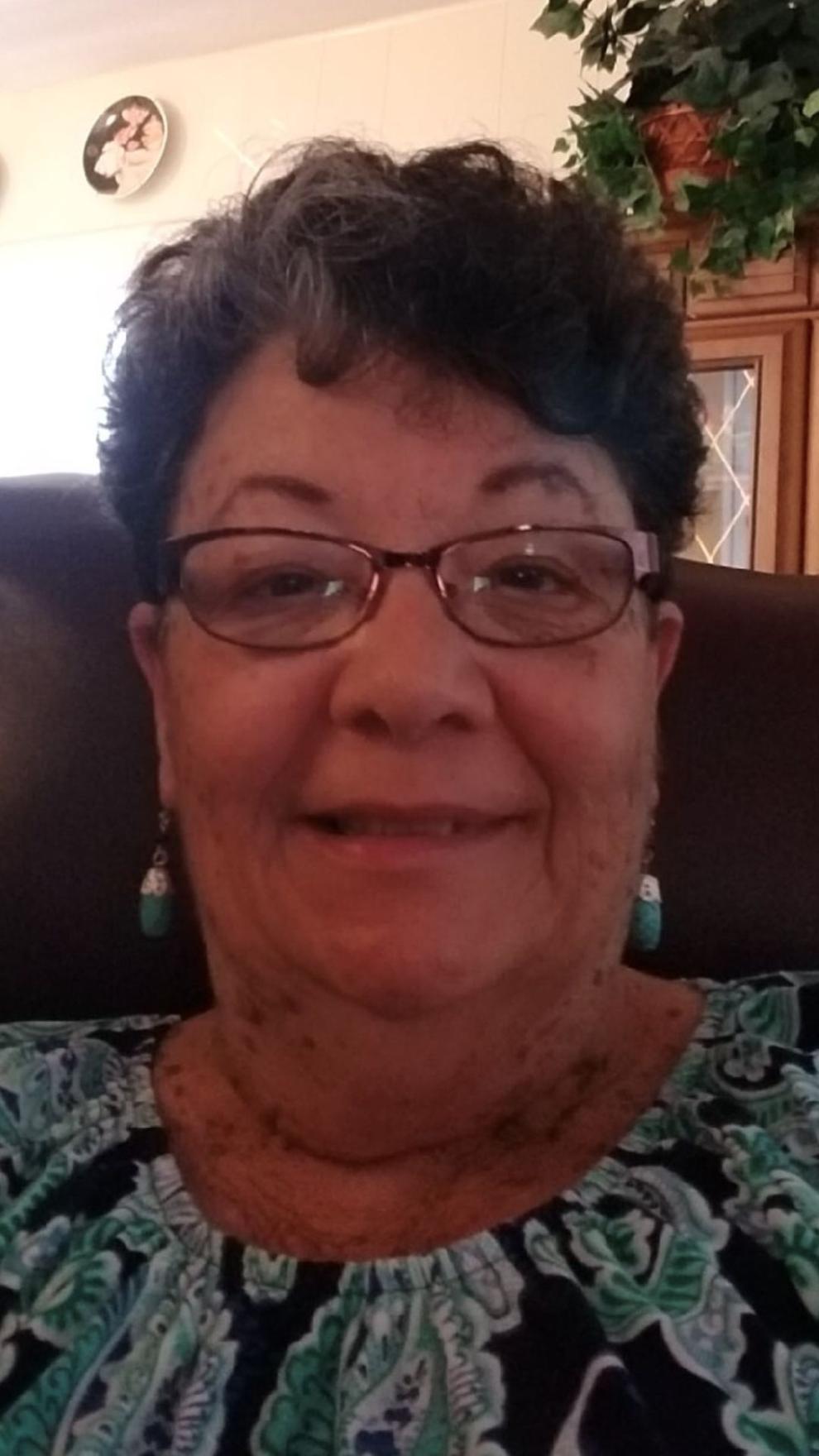 Joseph and Kye-Shin Kotarski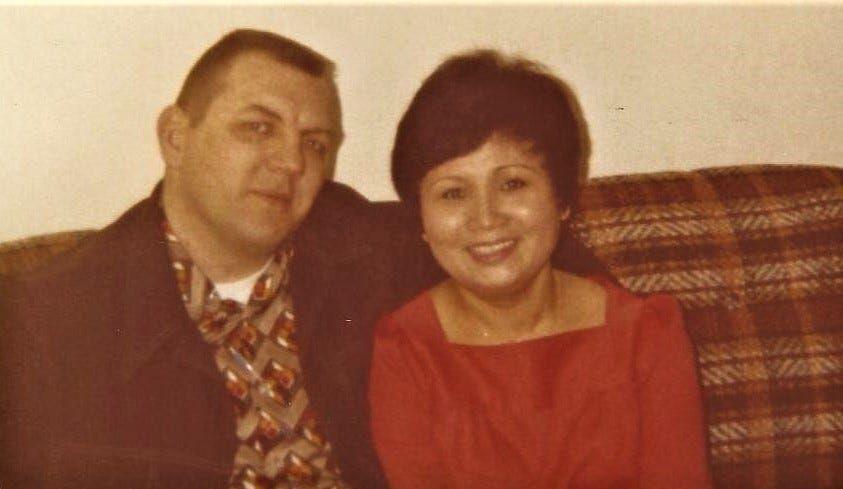 Karen Owens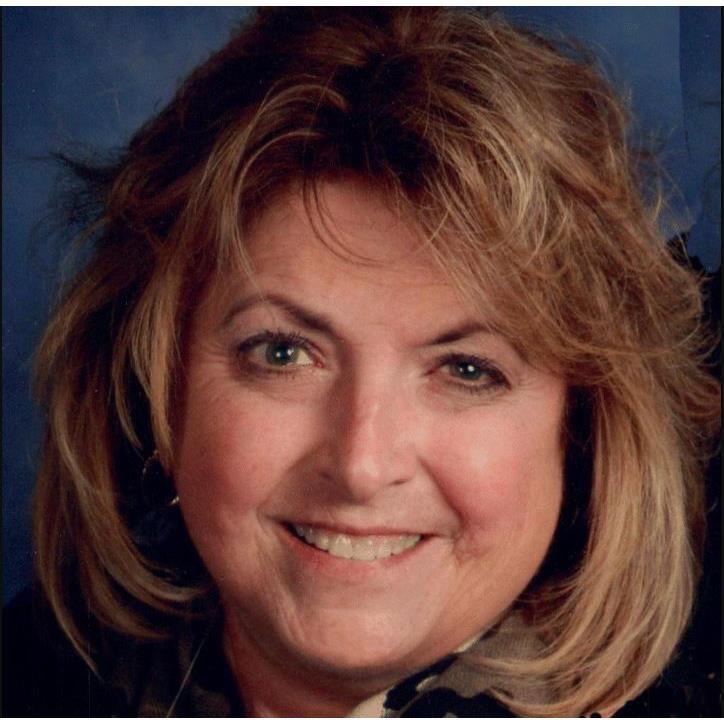 Kim Blanchar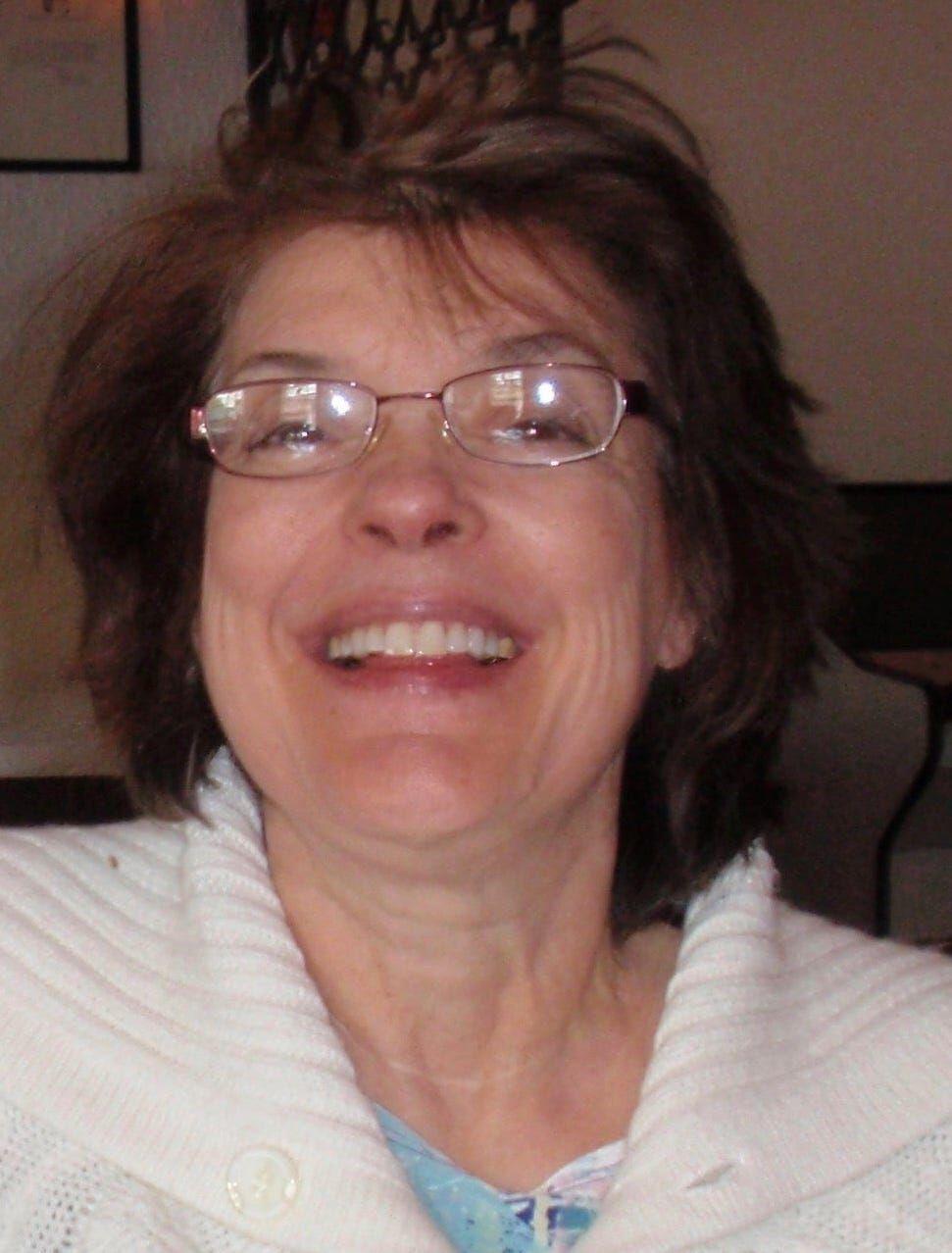 Dignity Memorial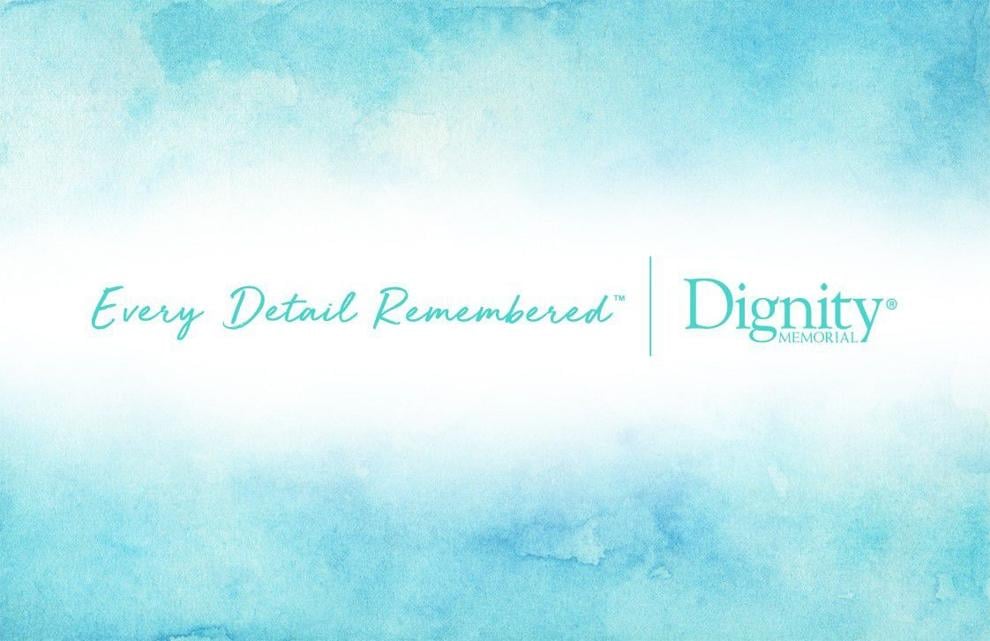 Lloyd 'Lucky' Hall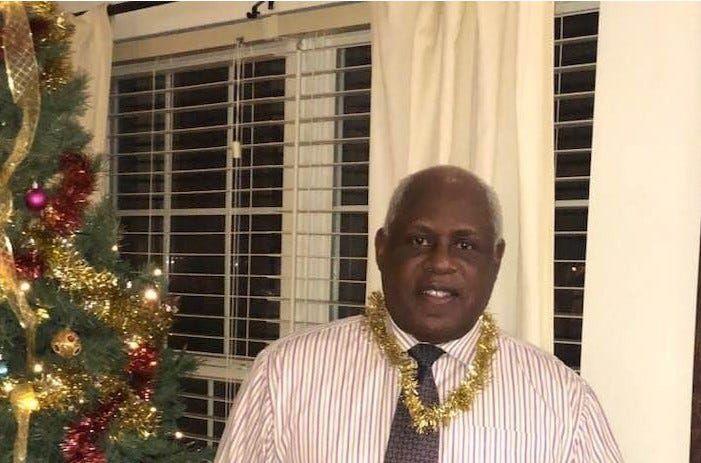 Marie Hatch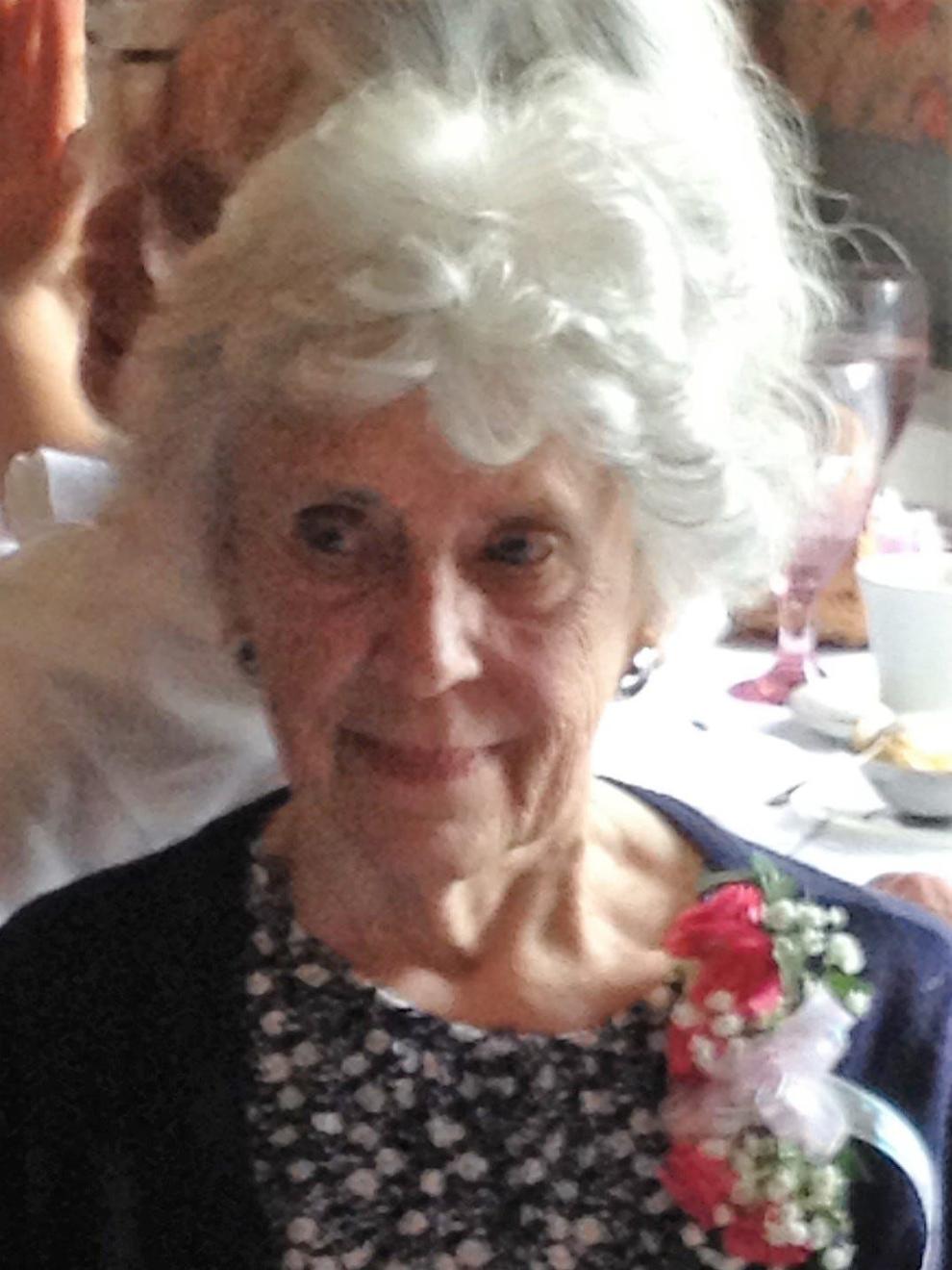 Martin Travelstead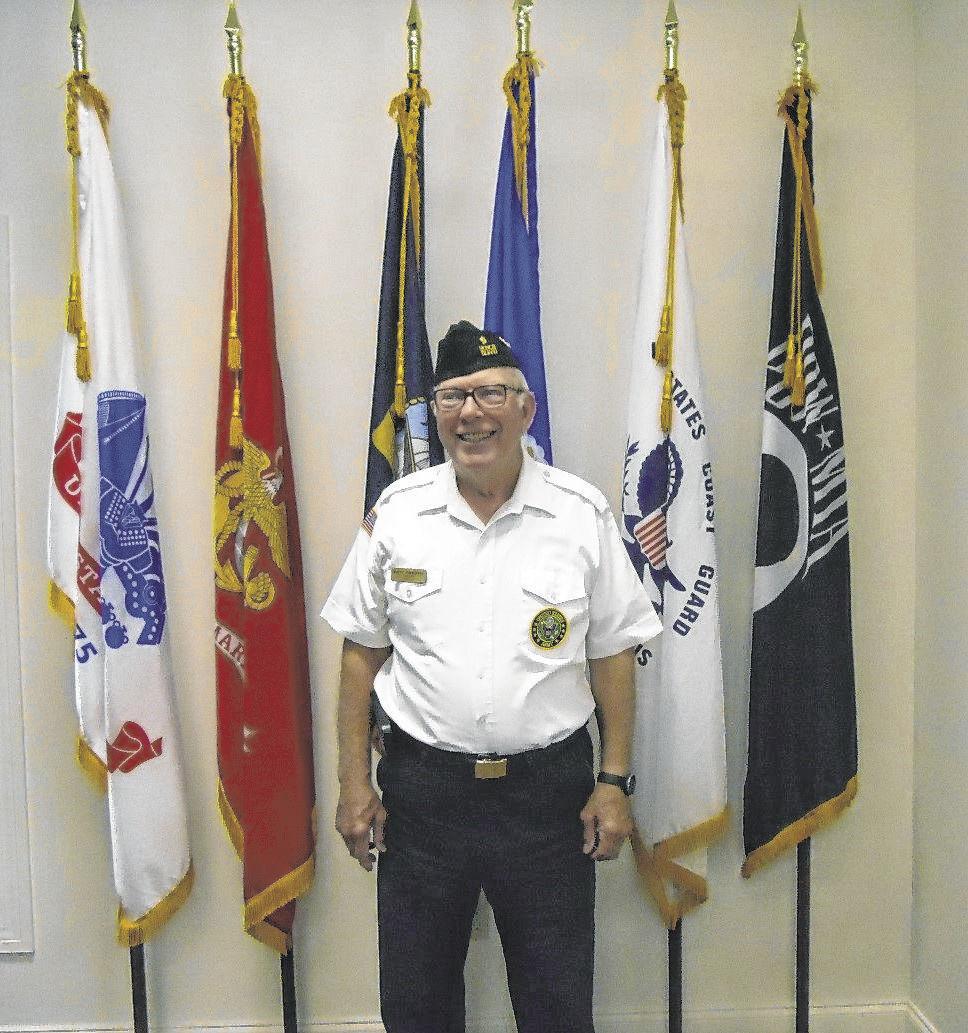 Martin Weingarten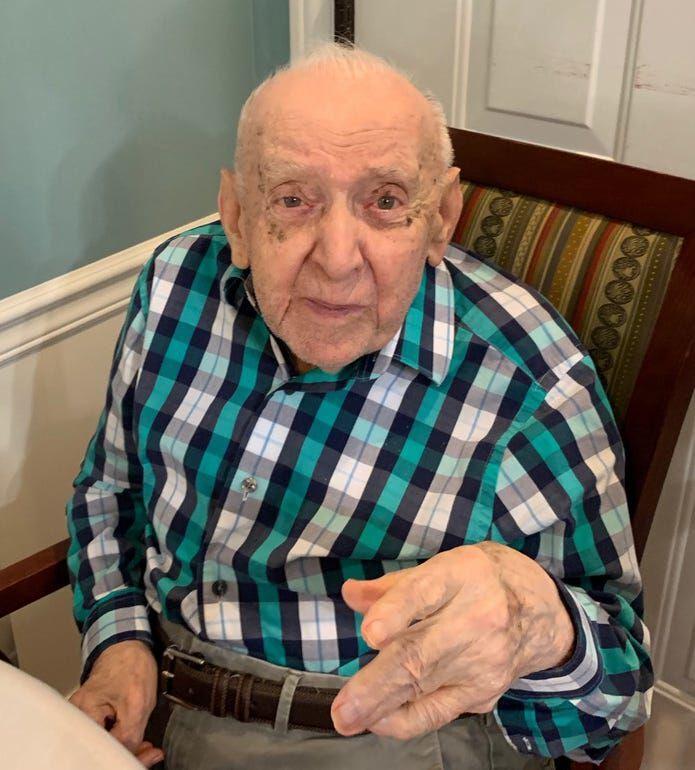 Mel Chance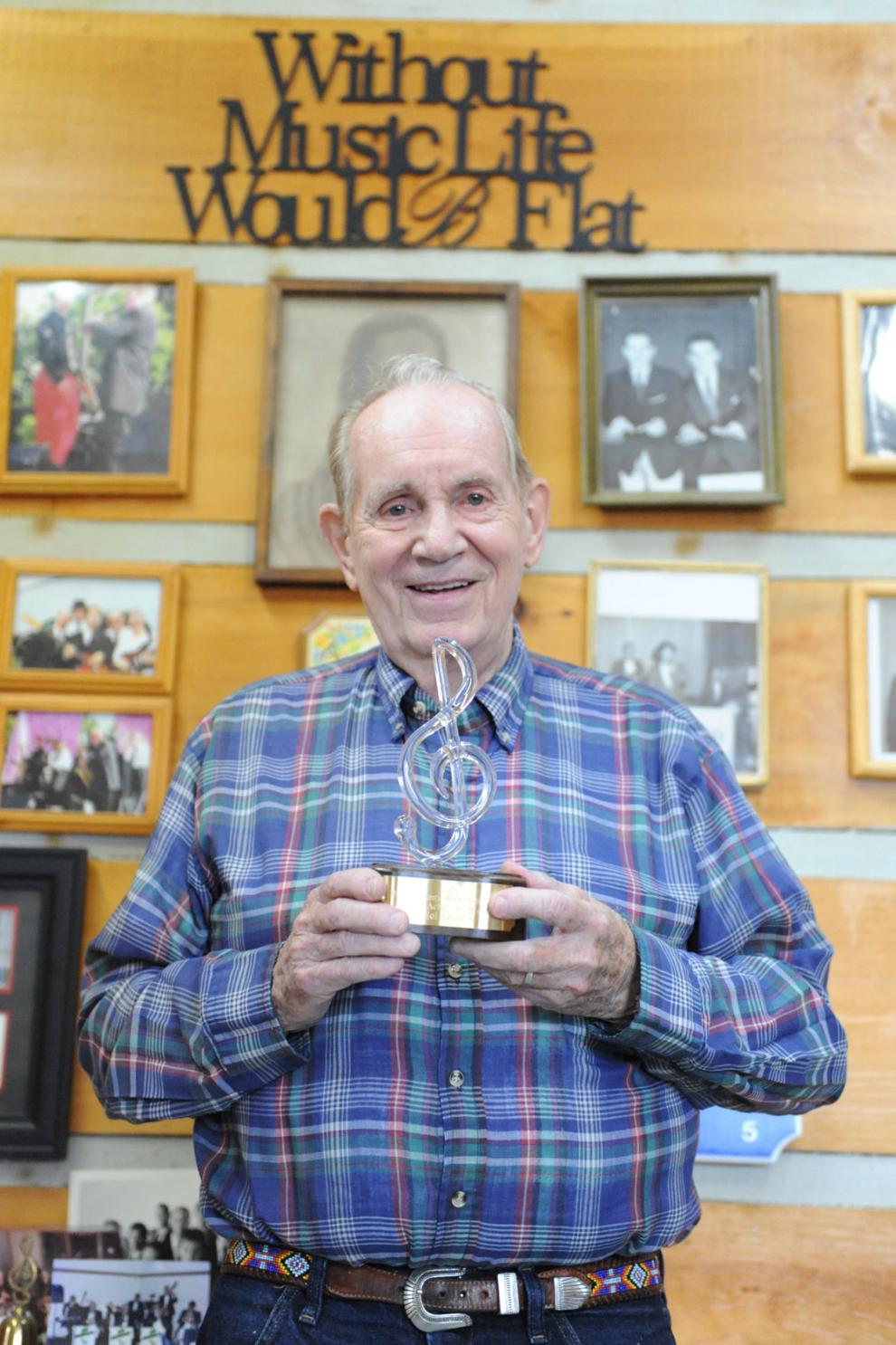 Clyde Shady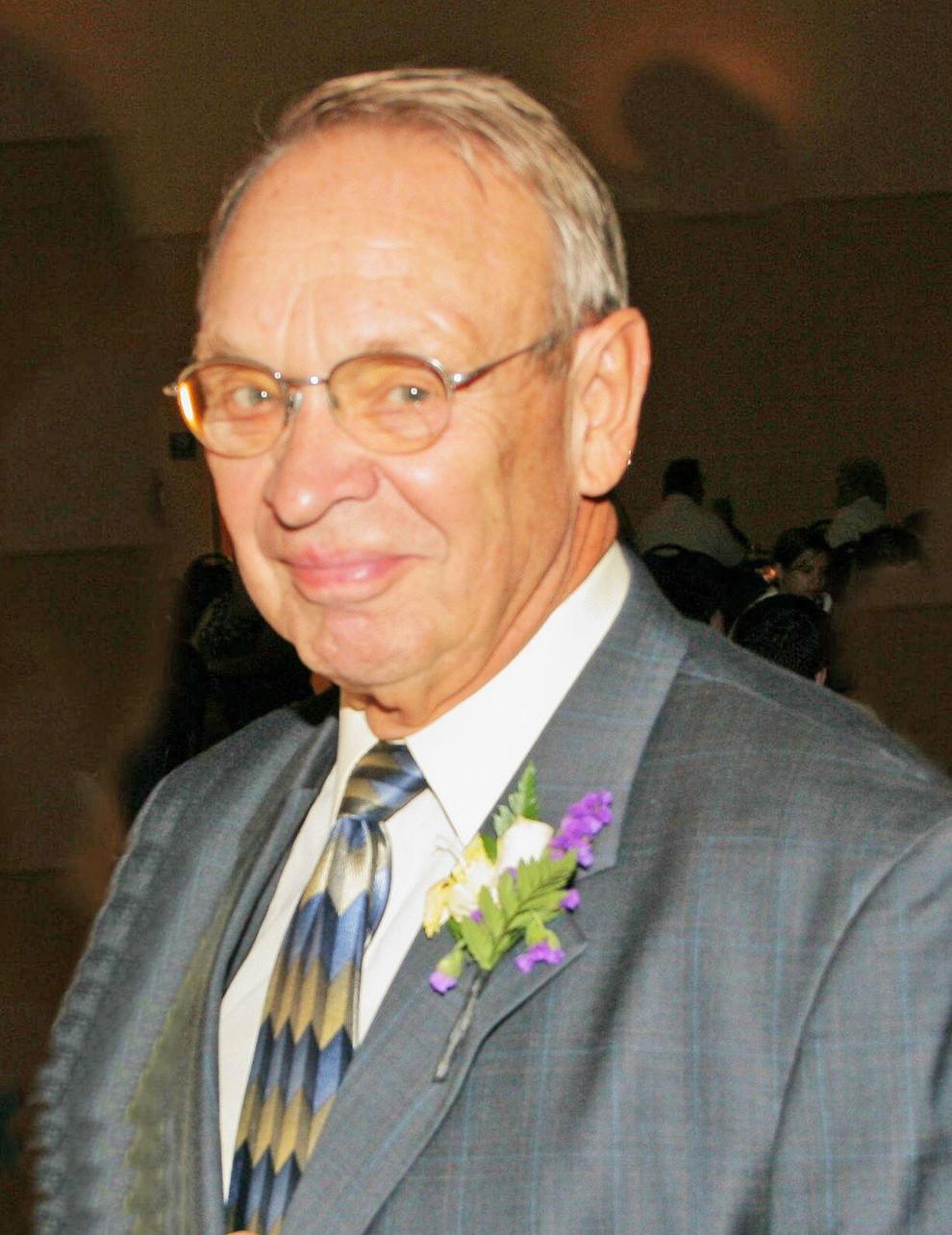 Jeanette "Jan" Diehl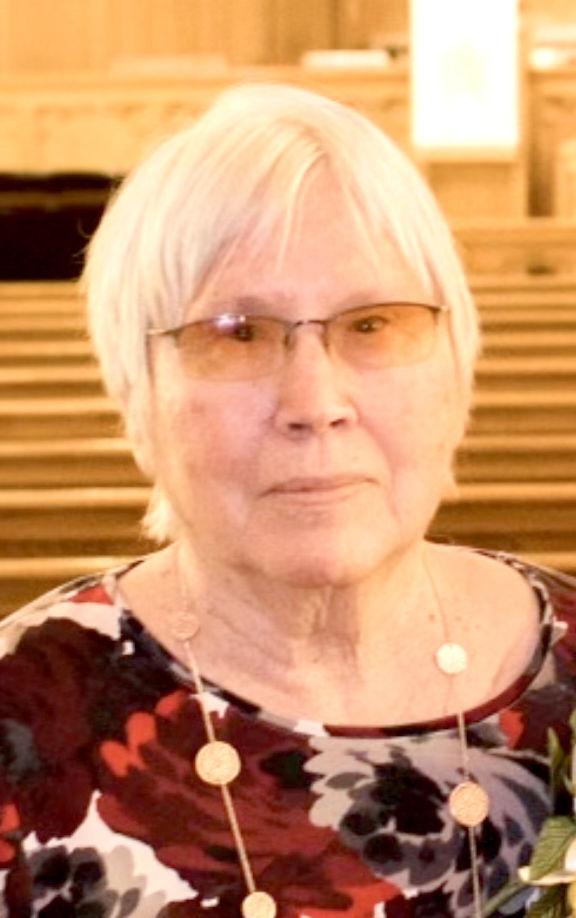 Walt Neuenschwander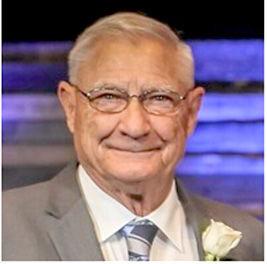 Virgil Johnson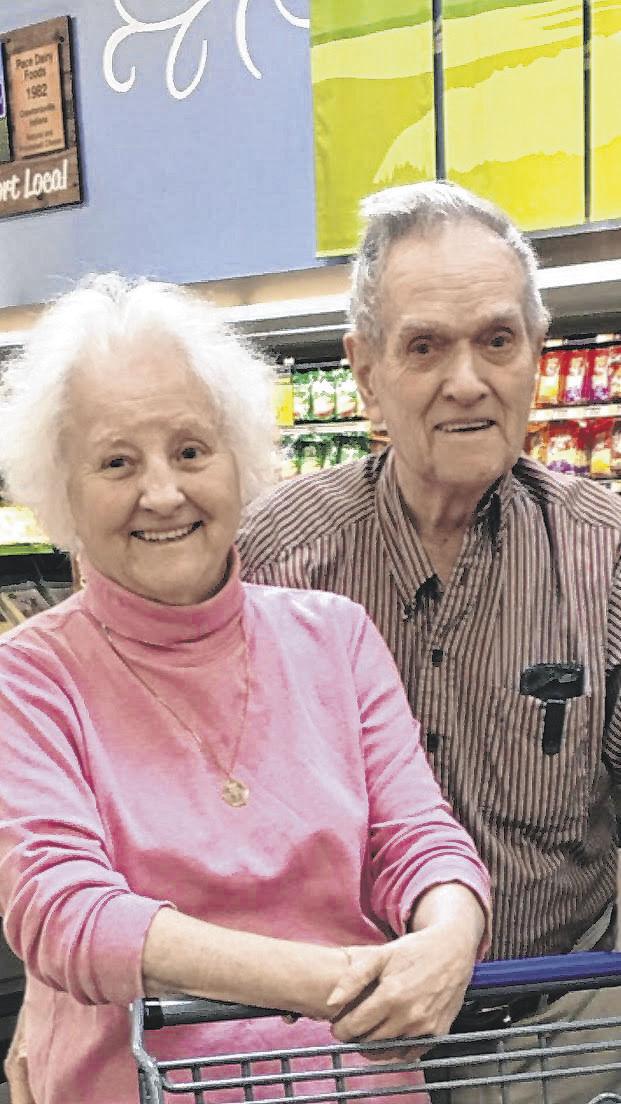 Jerry Rennick

Parker Knoll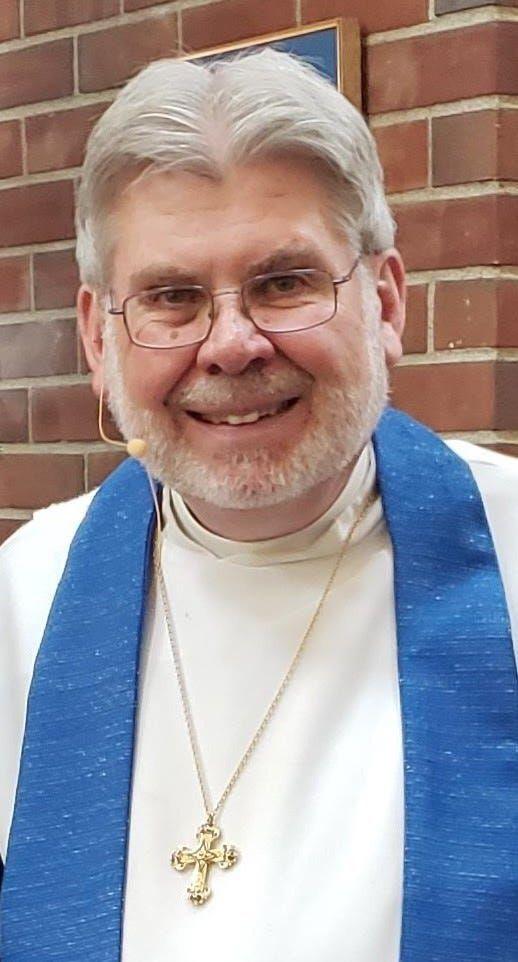 Patricia "Patty" Connor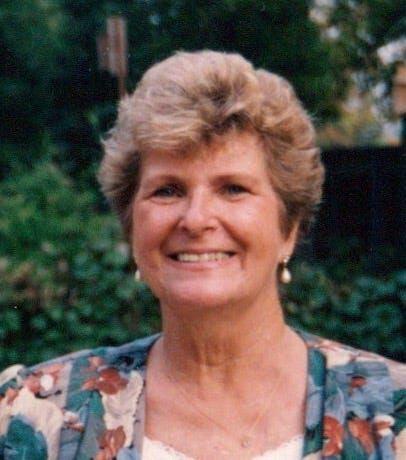 Paul Loggan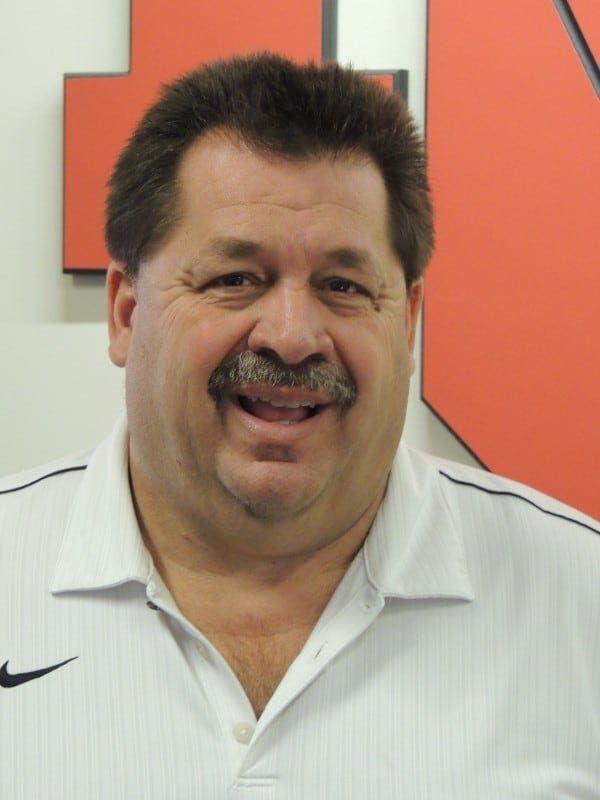 Roberta "Birdie" Shelton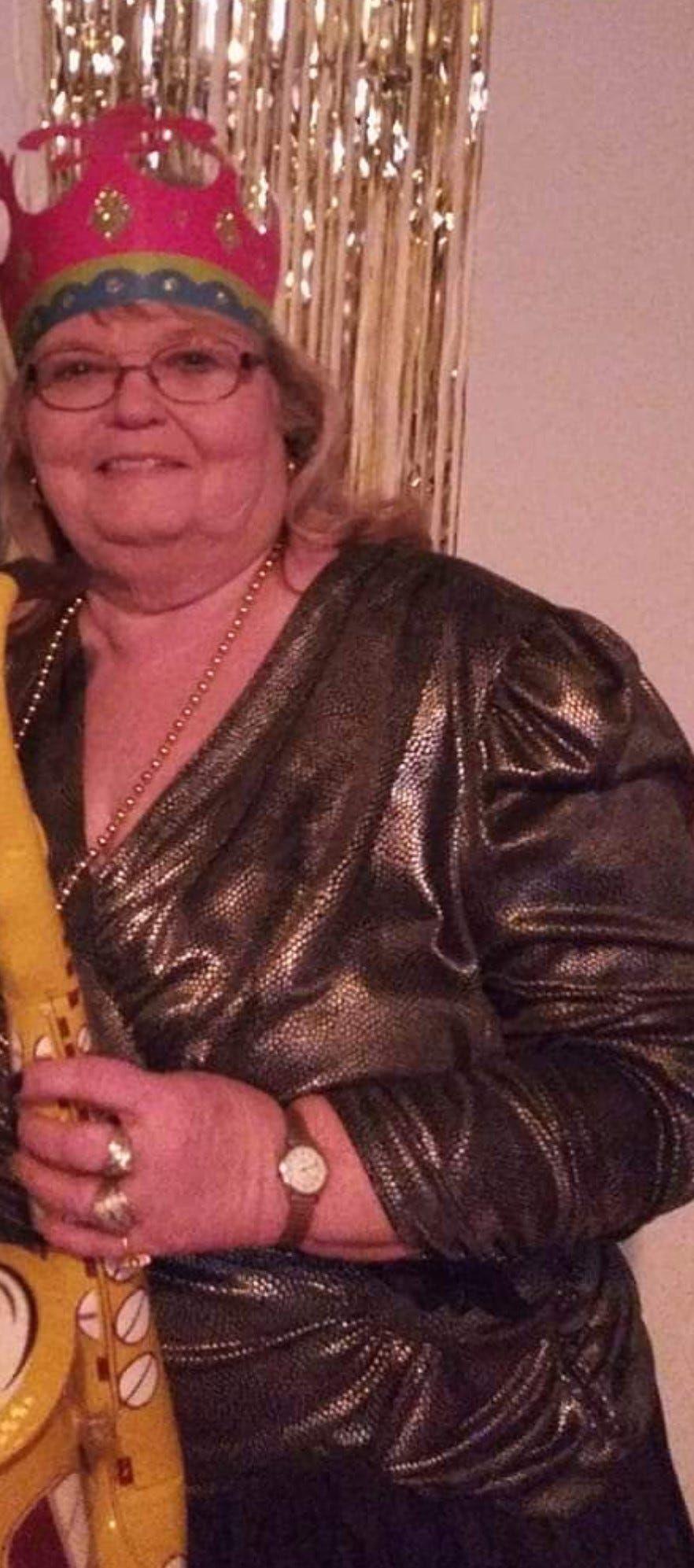 Scott Gordon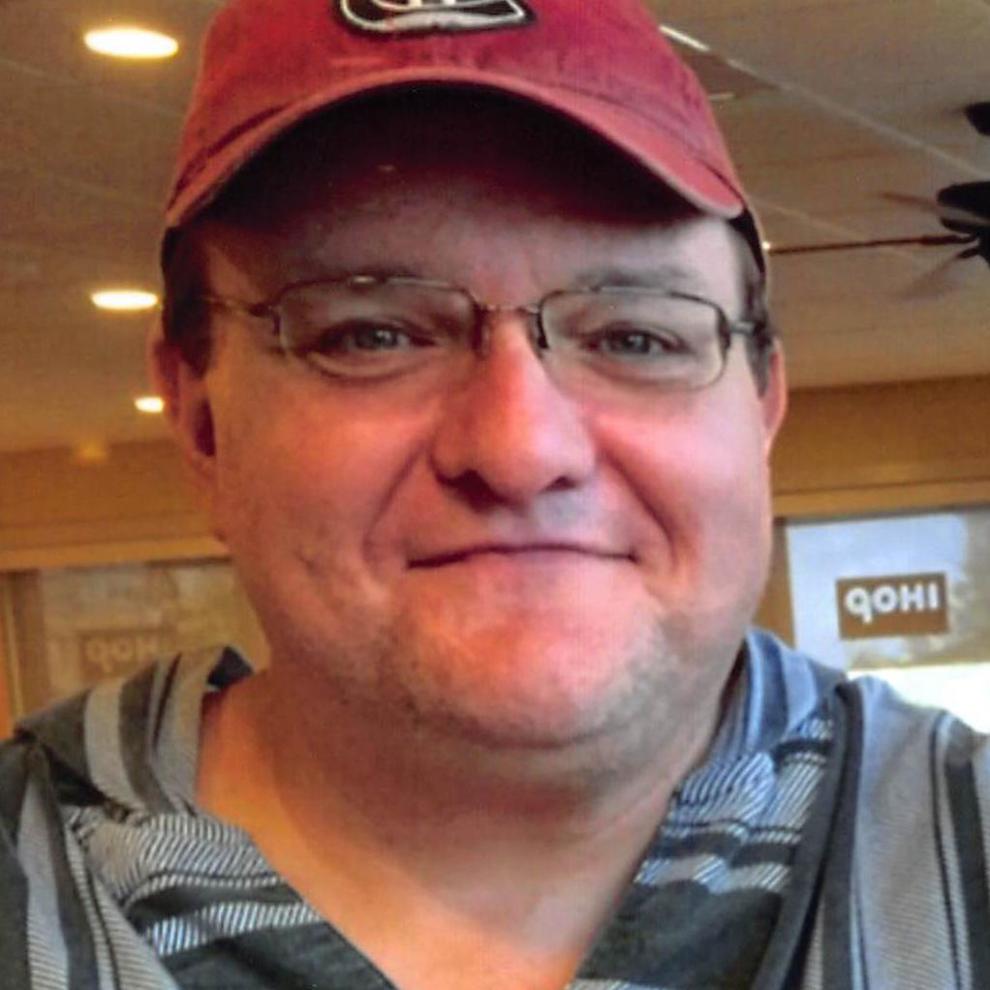 Sharon Carr
Thomas Popcheff
William "Bo" Crain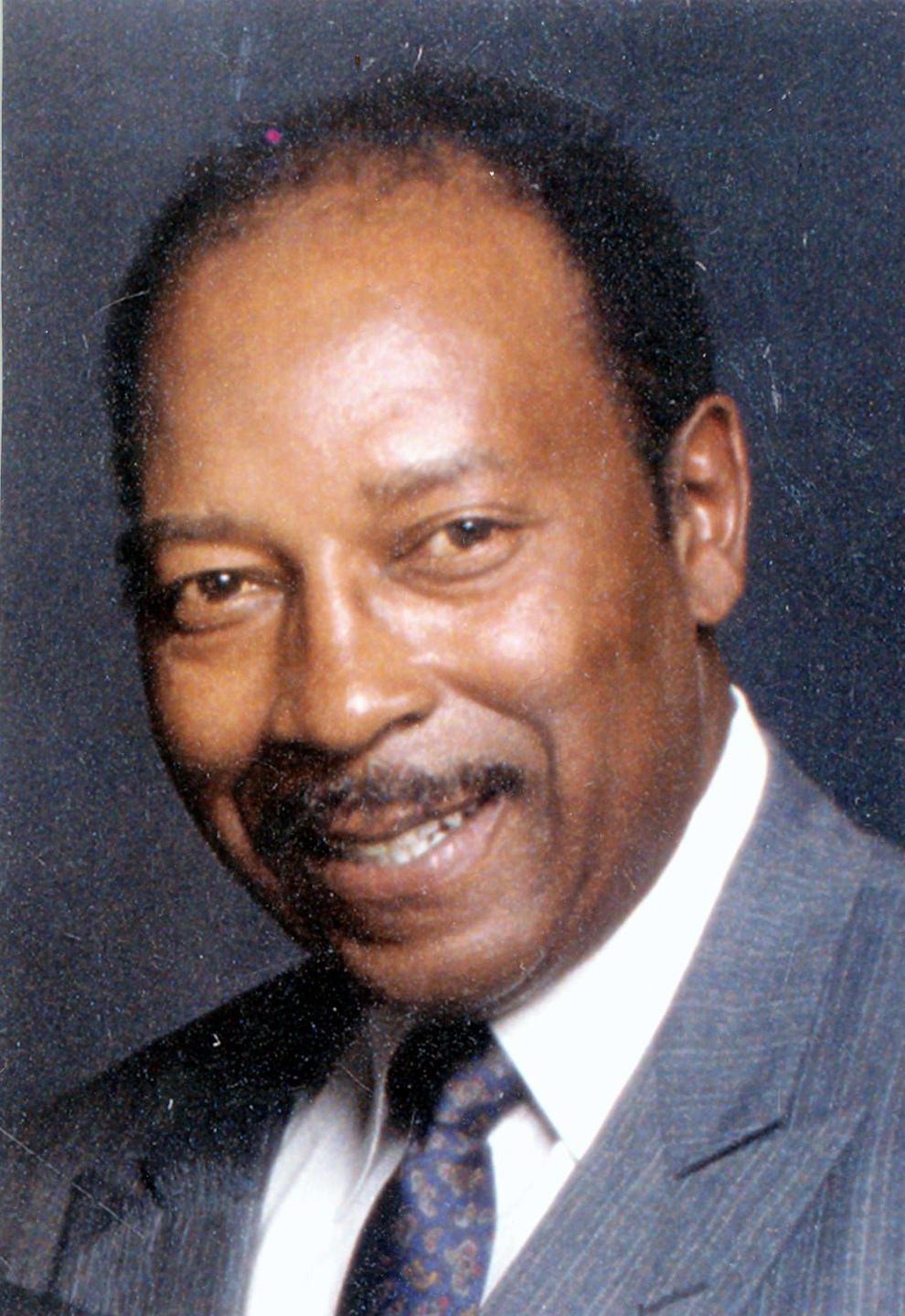 Helen Katherine Densmore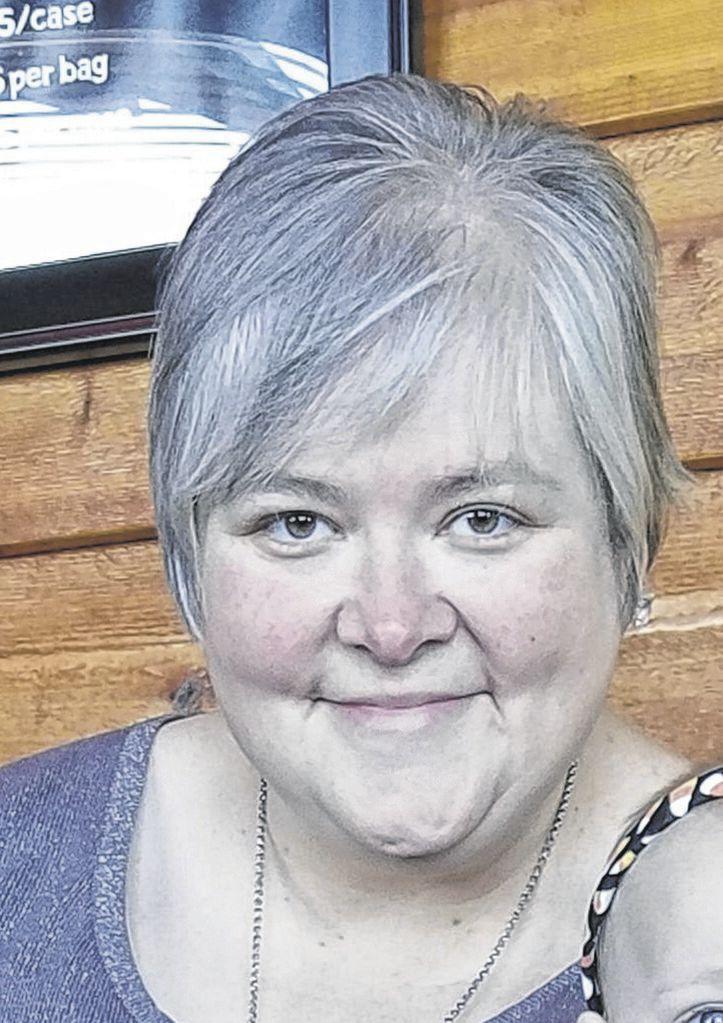 Marge Dudeck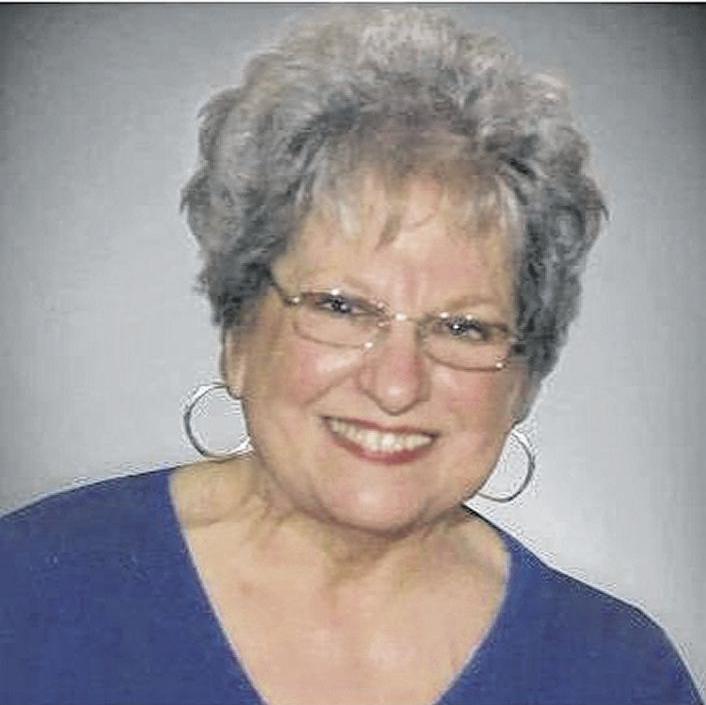 Peter Yu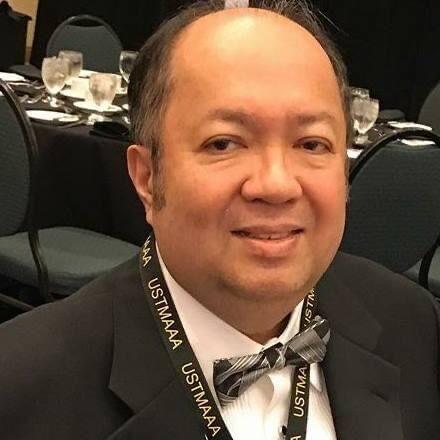 Dr. Ralph Emerson Inabnit