DYER — There's a new chief in town. 
William Alcott, who began serving as the town's assistant police chief earlier this year, has taken the helm of the Dyer Police Department. 
After being sworn in, Alcott turned to the dais and thanked the Dyer Town Council for having the confidence in him to be chief of police and to continue the "hard work" done by Hein and Dyer police. 
"I promise to do my best and bring the quality of life to the town of Dyer to the best of my ability," Alcott said. 
Alcott is a 30-year veteran of law enforcement and has a master's degree in public safety administration and a bachelor's degree in law enforcement, according to his professional biography, which was read by Town Council President Alan Brooks Thursday. 
He began his law enforcement career in January 1991 in Lynwood, where he served as a patrol officer, detective and sergeant of detectives, Brooks said. 
In February 1998, Alcott began working as a patrol officer with the village of Homewood Police Department. While there, he worked in the criminal investigation unit as a detective, was promoted to sergeant in 2008, became deputy chief of police in 2010 and became chief of police in 2016. 
Alcott also has served with various organizations, including Network 3 Gang Unit, member; Network 3 Tactical Unit, member and supervisor; South Suburban Major Crimes Task Force, member and team leader; Illinois Association of Chiefs of Police, member; South Suburban Association Chiefs of Police, member; International Association of Chiefs of Police, member; and Northwestern University Staff and Command Alumni Association, member, Brooks said. 
Brooks noted Alcott, a Dyer resident for 24 years, also served on the Dyer Metropolitan Police Commission from 2004 to March 2021.
In February, Alcott retired from the Homewood Police Department, and later began serving as assistant chief of police with the Dyer Police Department March 3, Brooks said. 
Get to know these new Indiana laws enacted in 2021
Abortion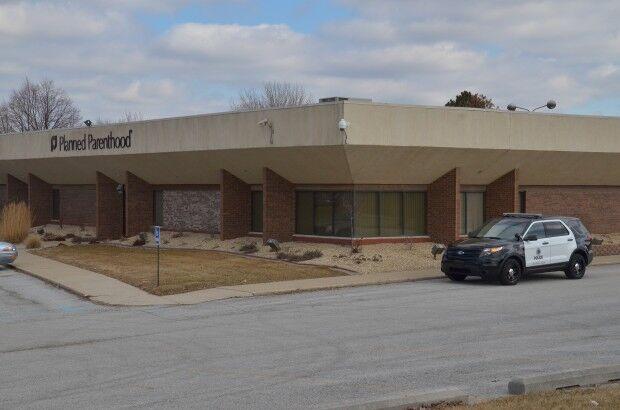 Absent officials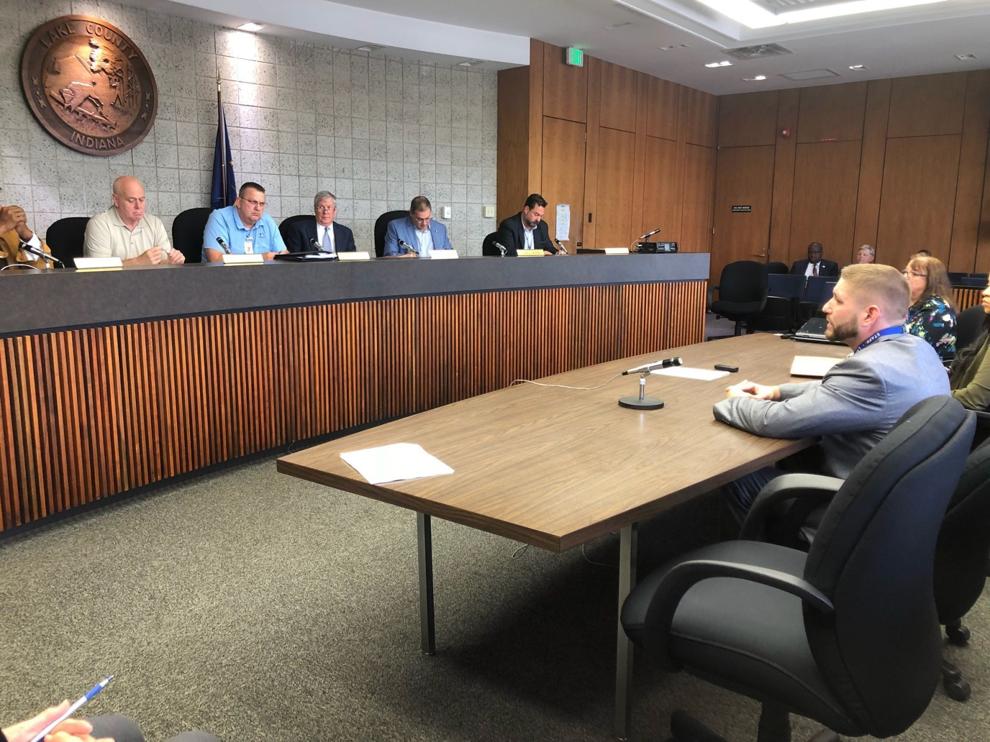 Absentee voting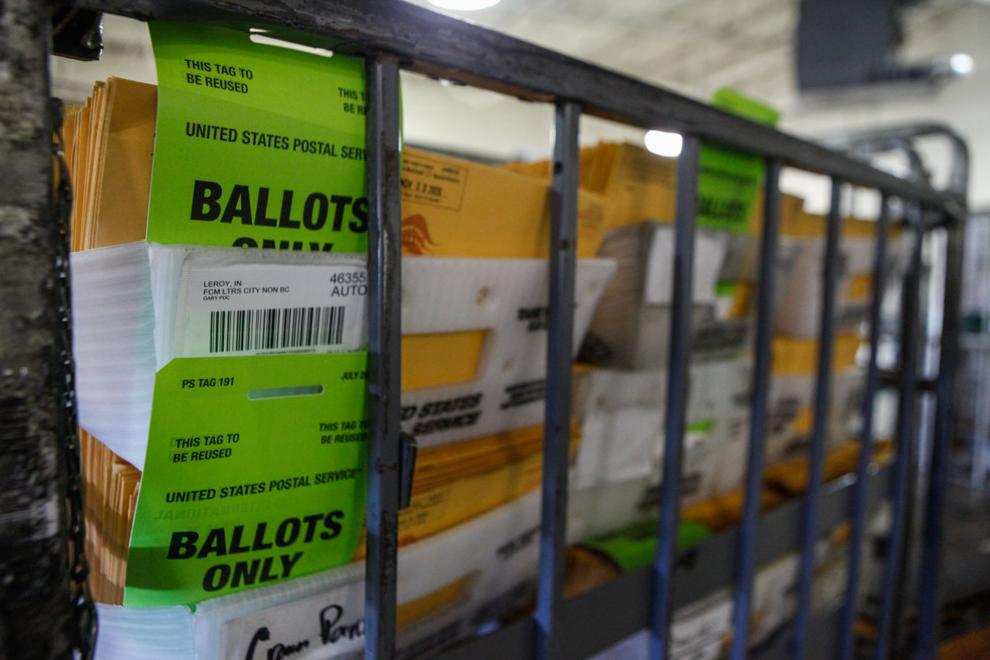 Alcohol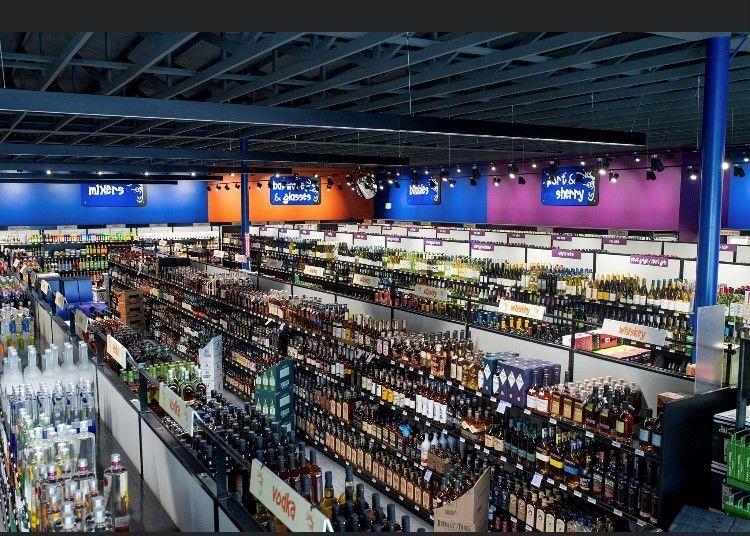 Baby boxes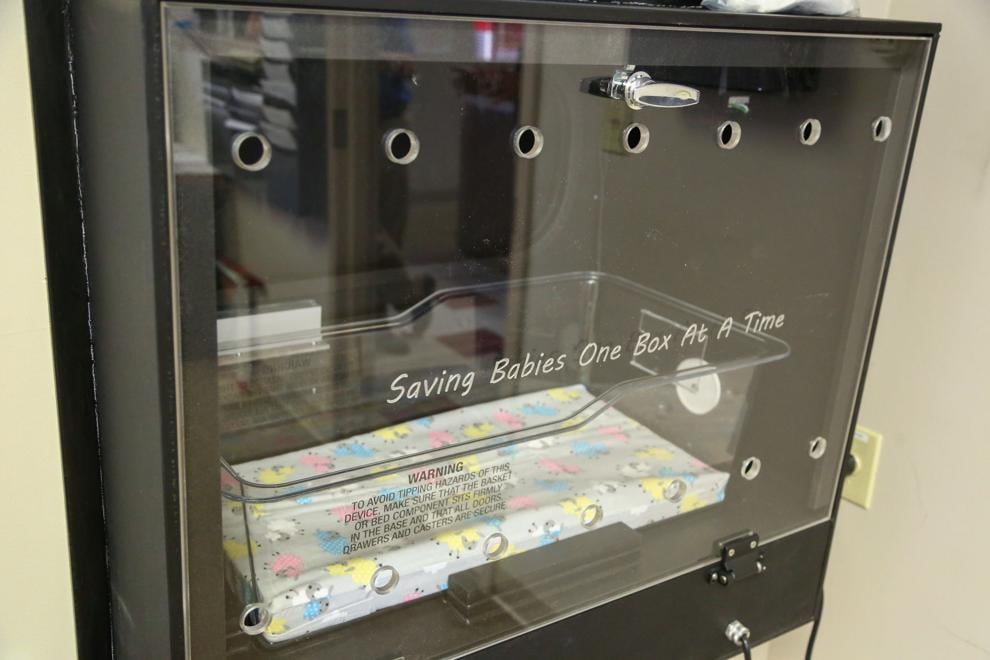 Broadband internet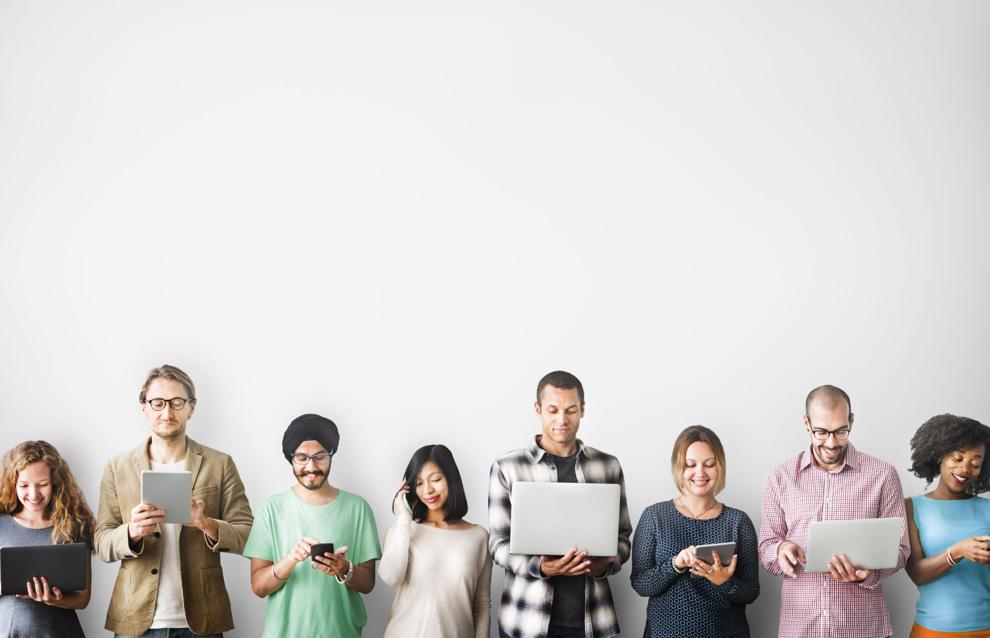 Business personal property tax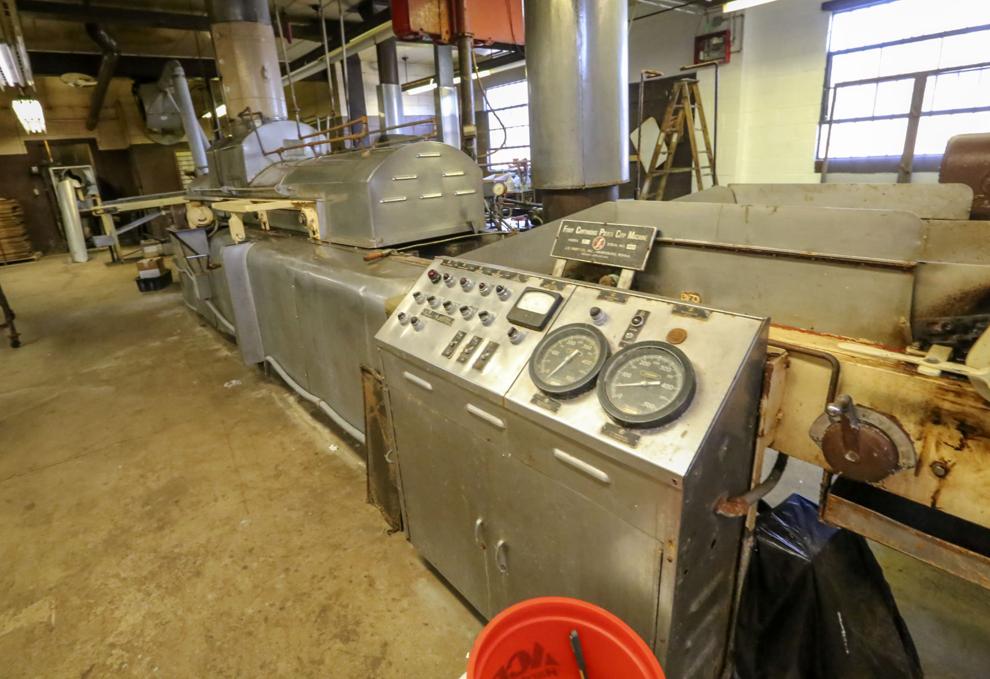 Cardiac arrest
COVID-19 legal immunity
Crisis hotline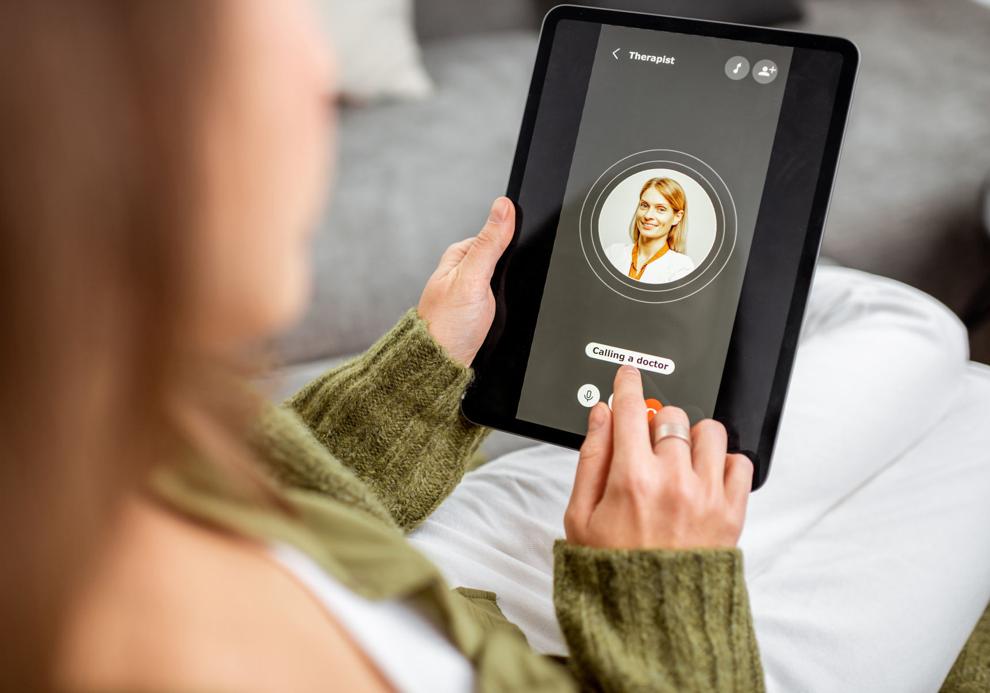 Electronic meetings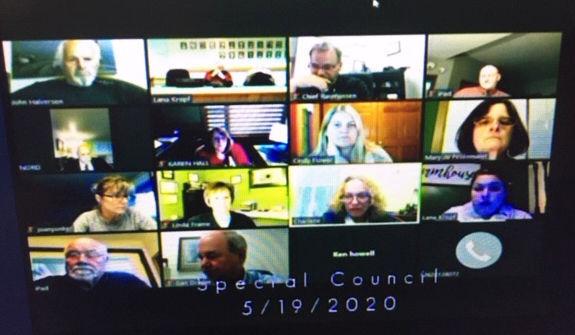 Emergency session
Employee microchipping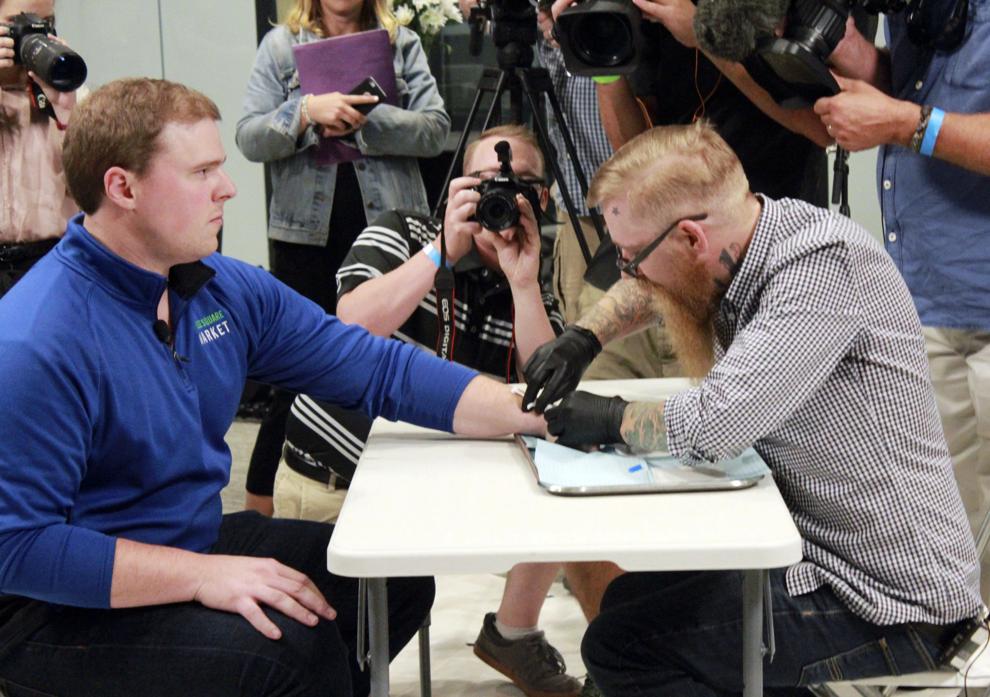 Eyelash extensions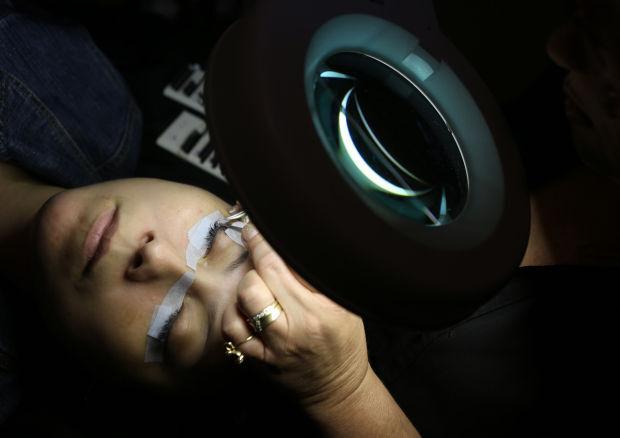 Female genital mutilation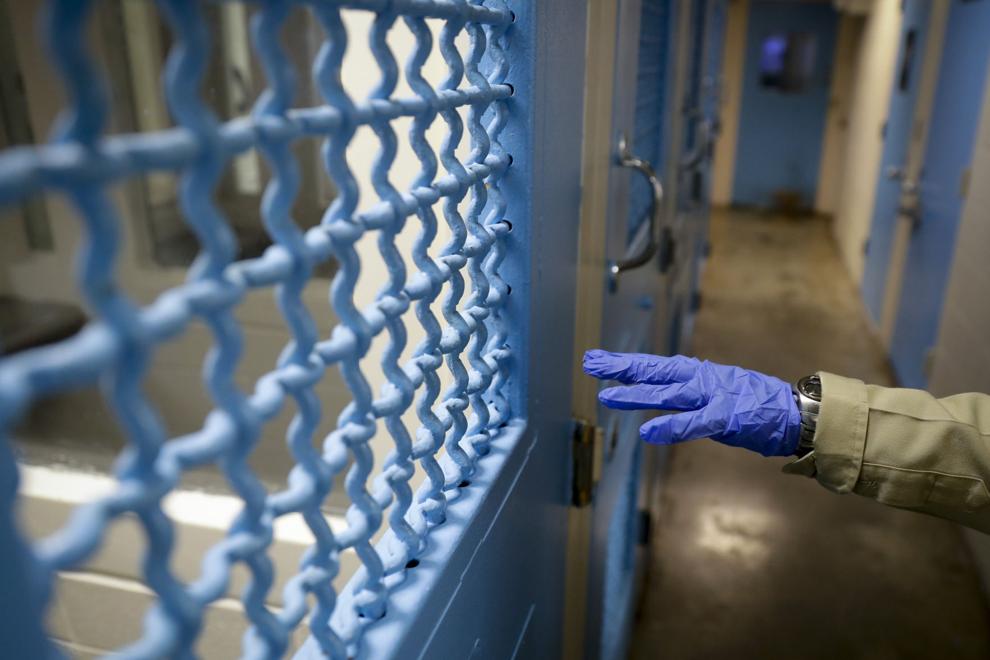 First responder residency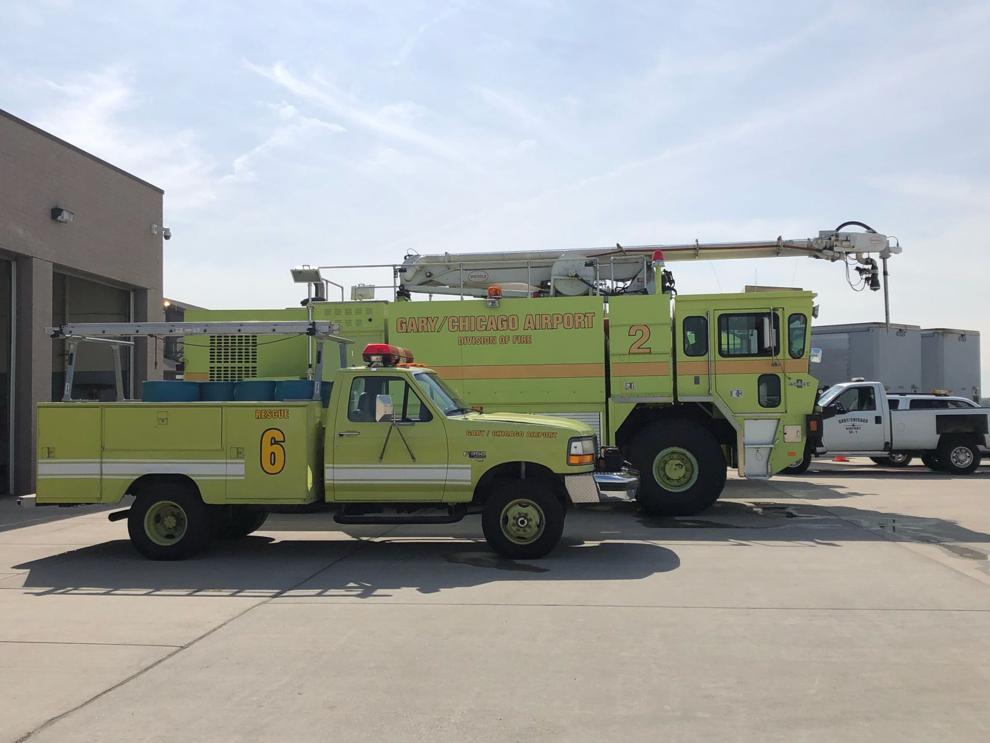 Gaming compact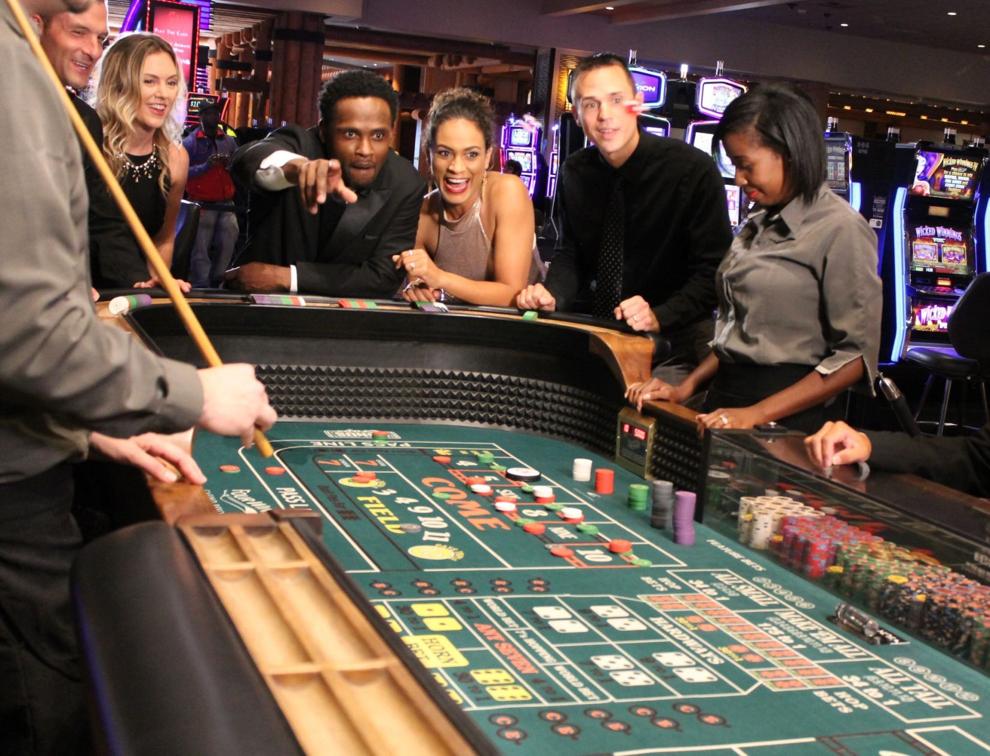 Health orders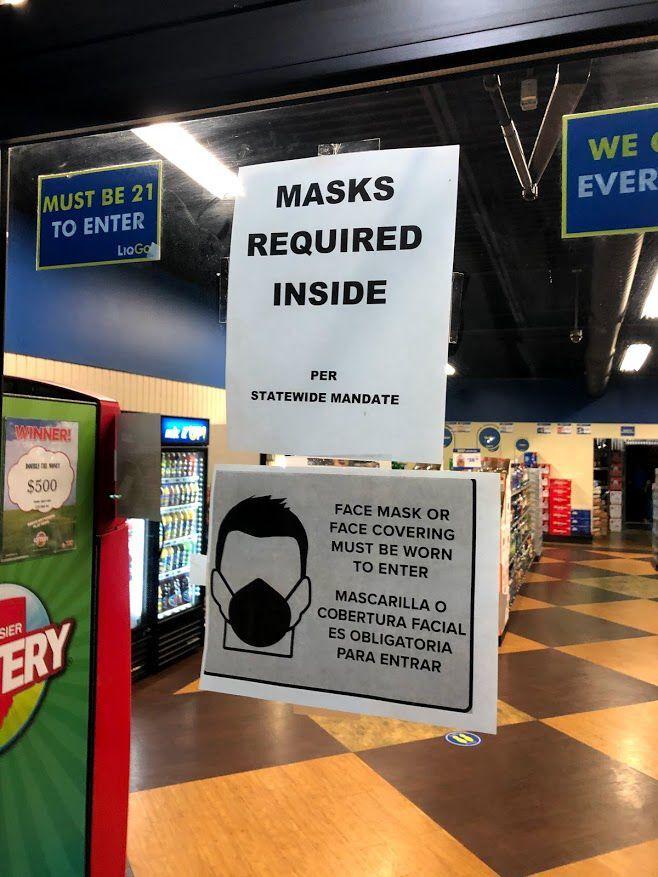 High tech crimes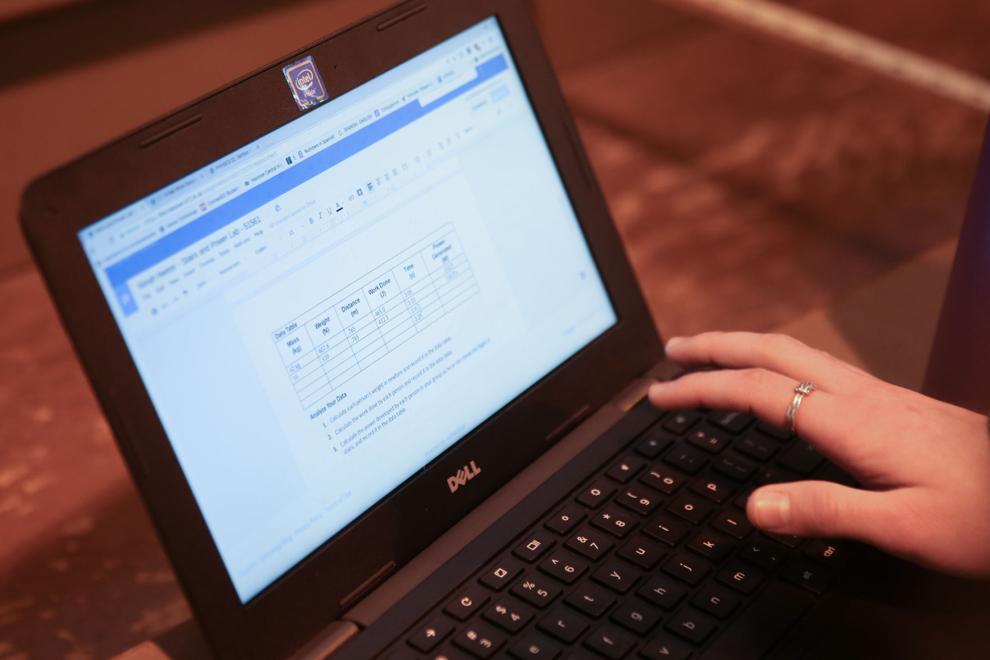 Immunization 'passport'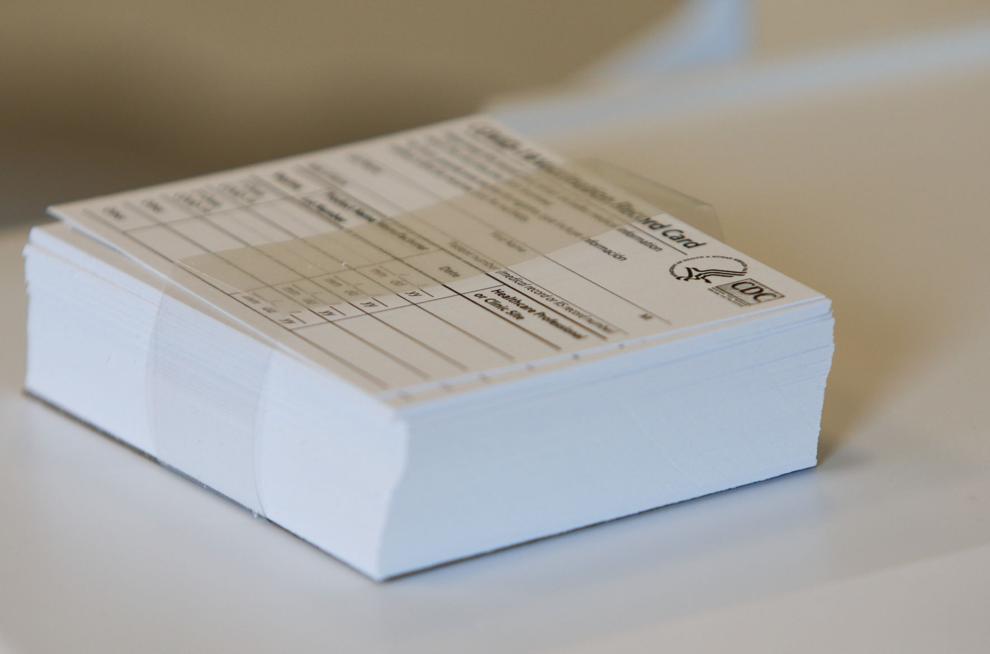 Juvenile justice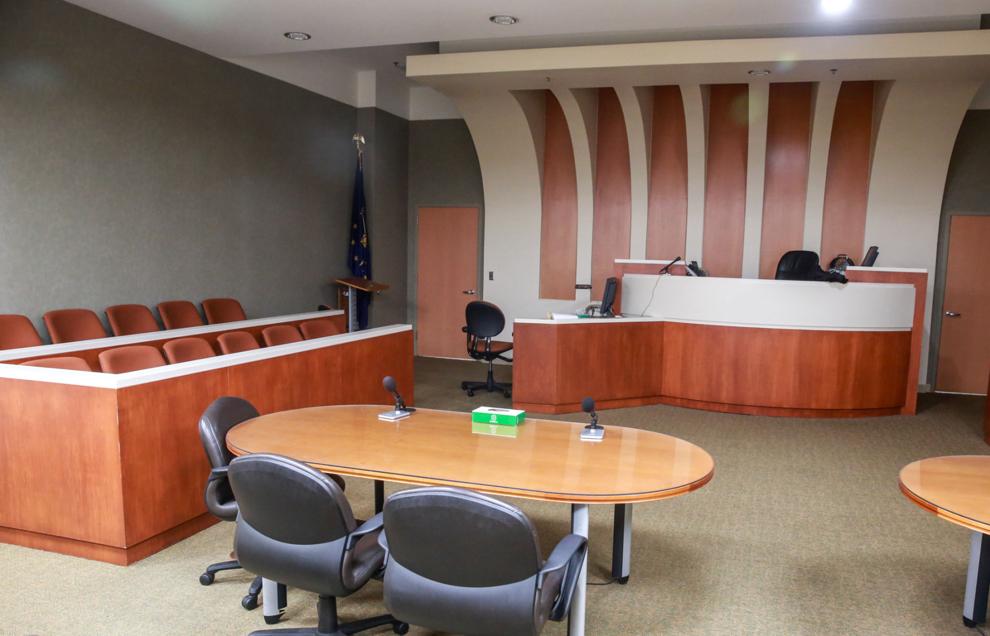 Lake County judicial selection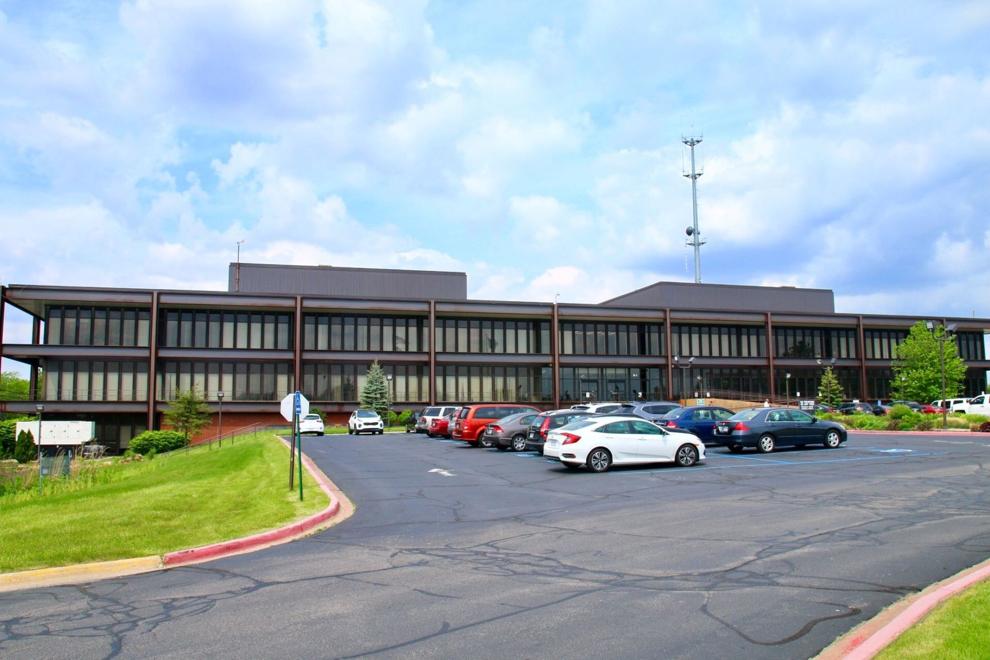 Legislative session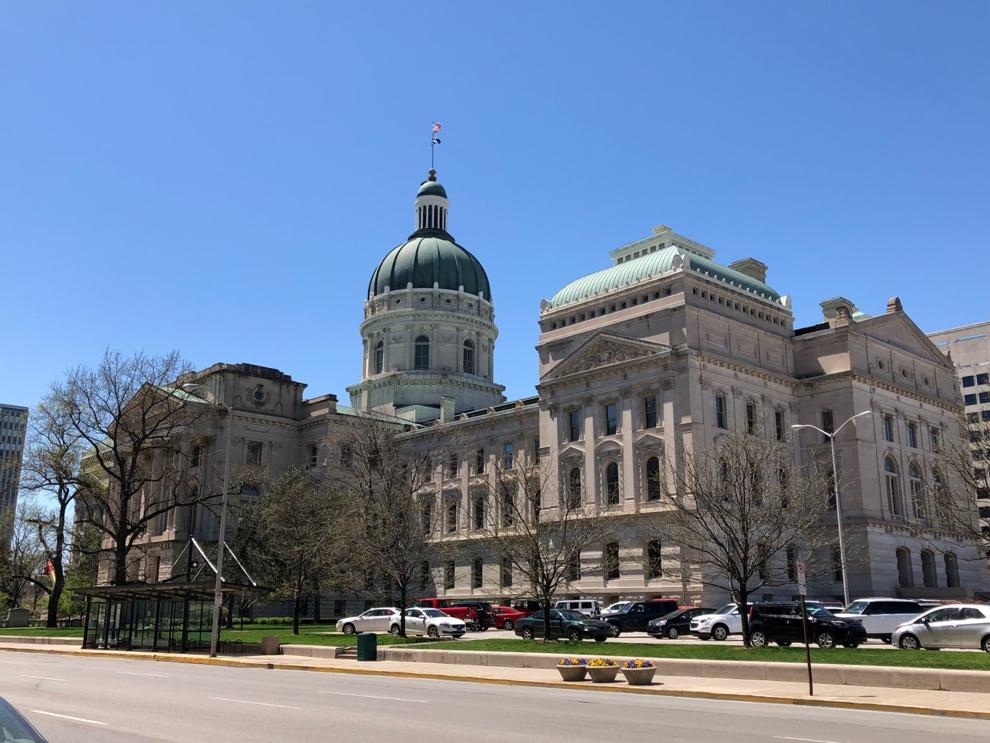 Monuments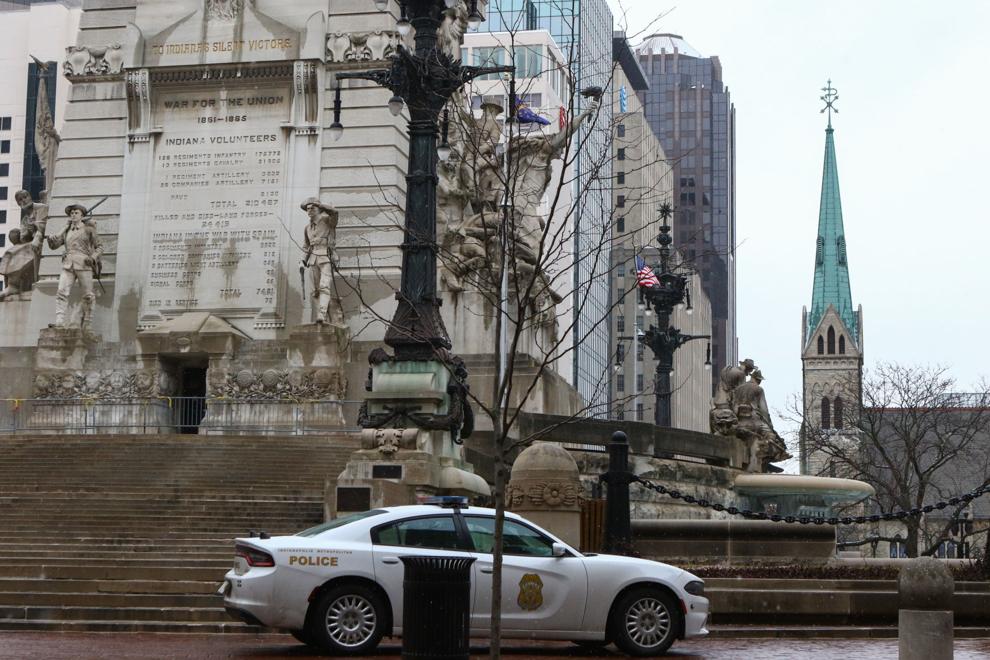 NWI building projects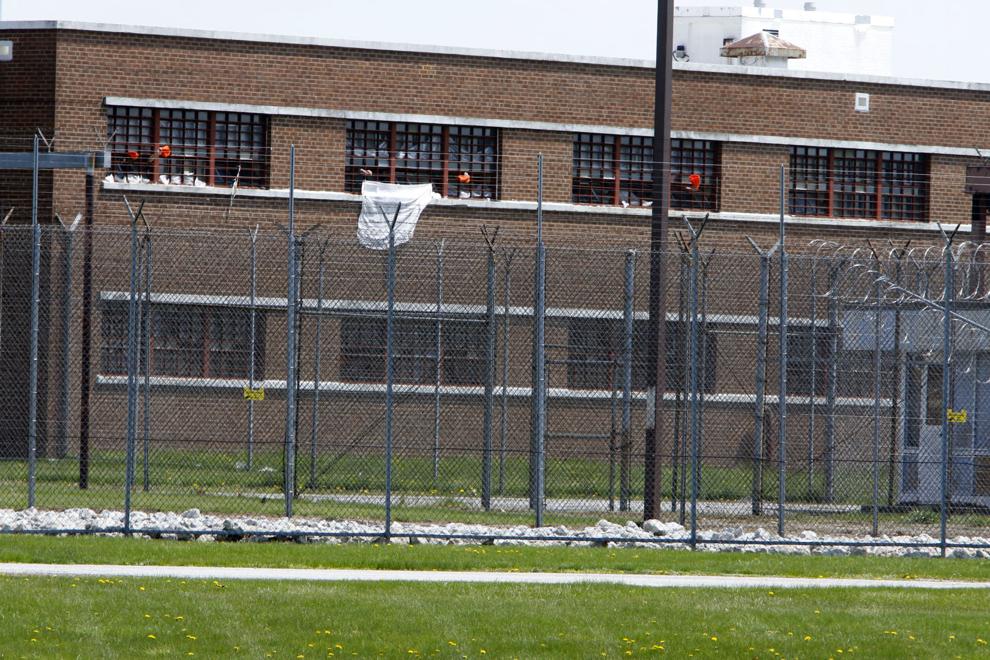 Out-of-state children's hospitals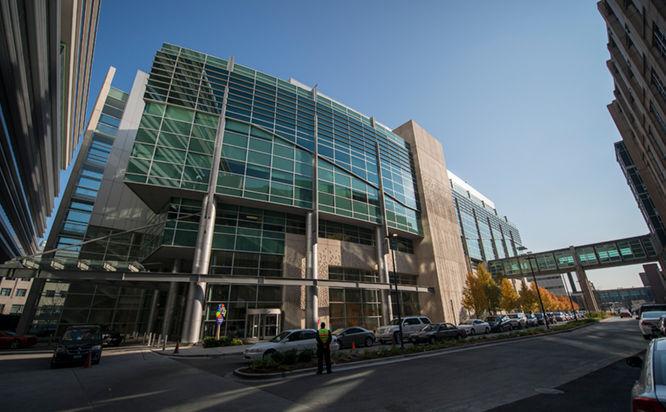 Police training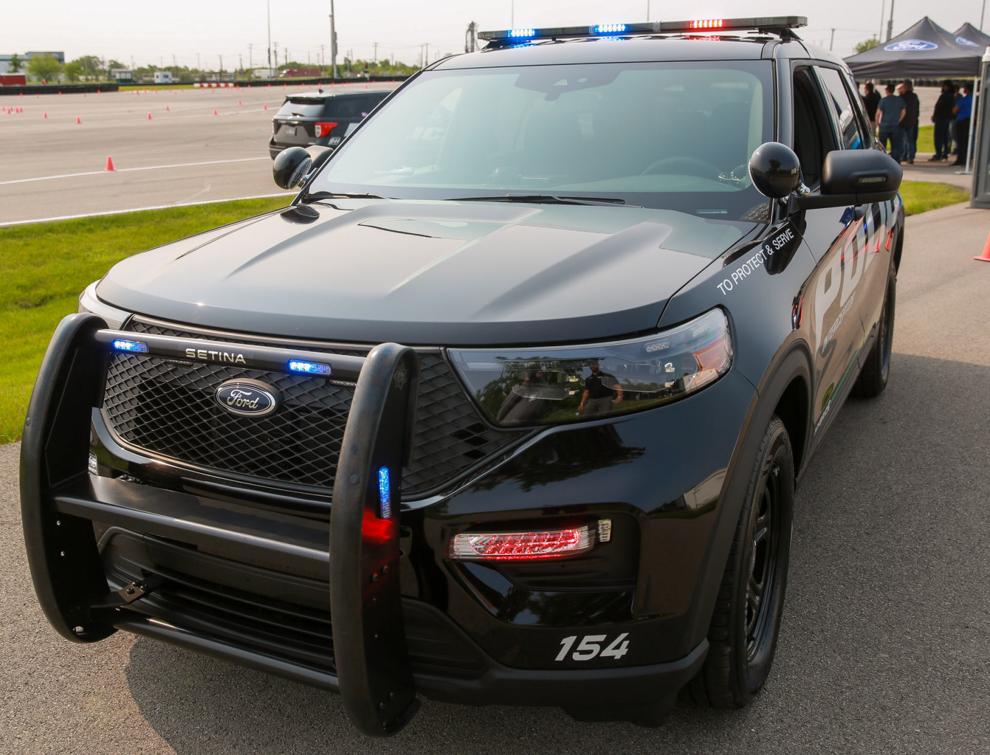 Pregnancy accommodations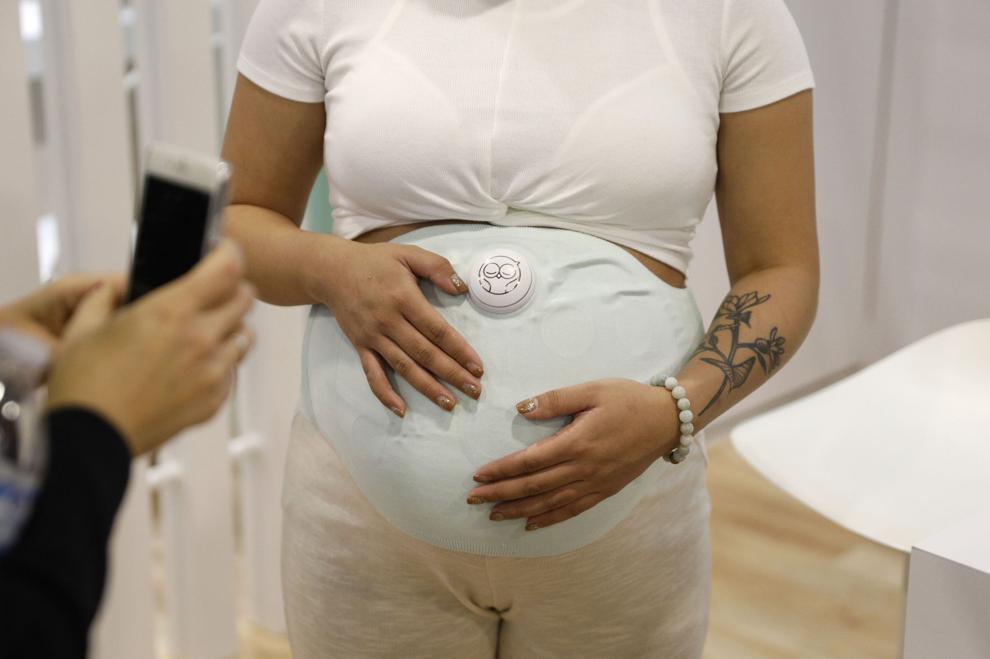 Public notice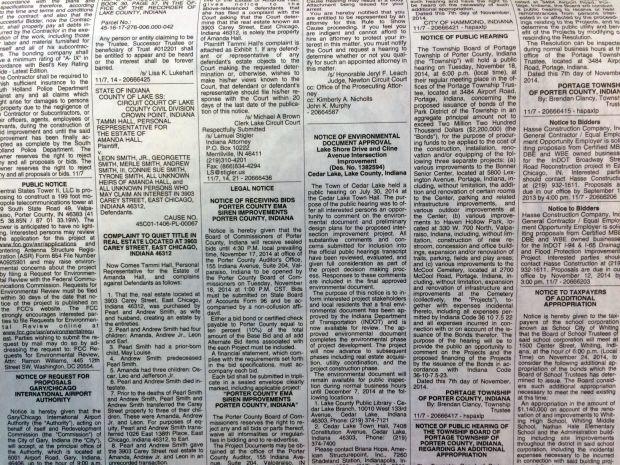 Religious services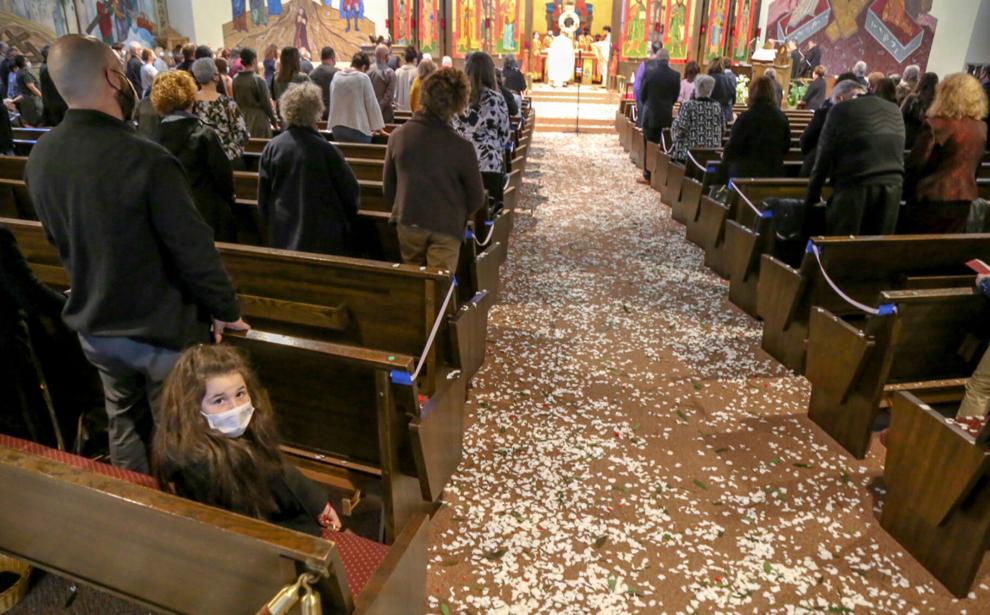 School buildings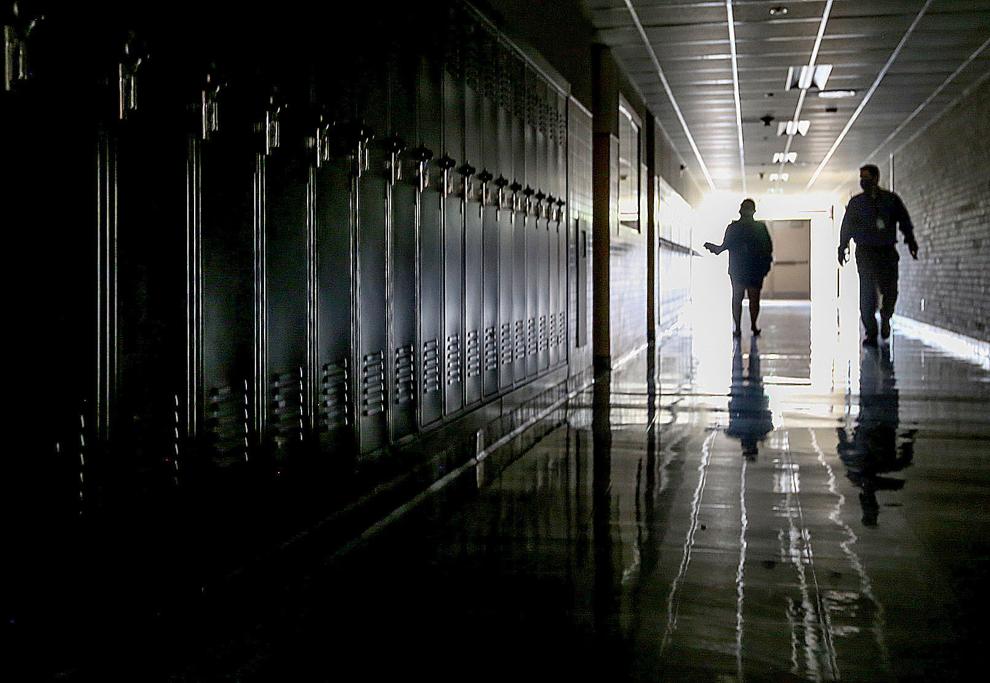 School funding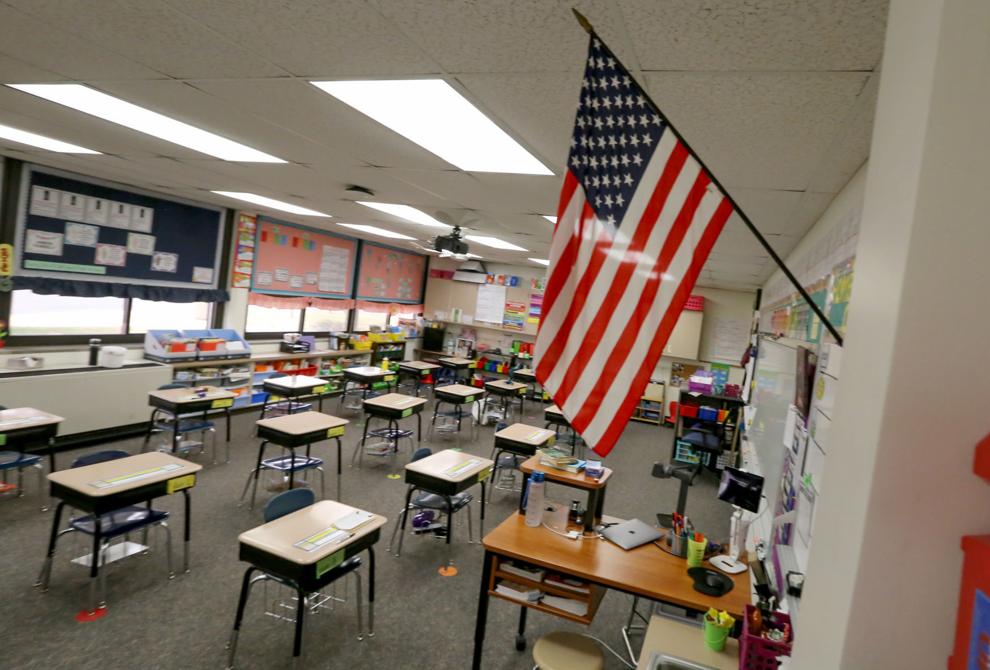 School internet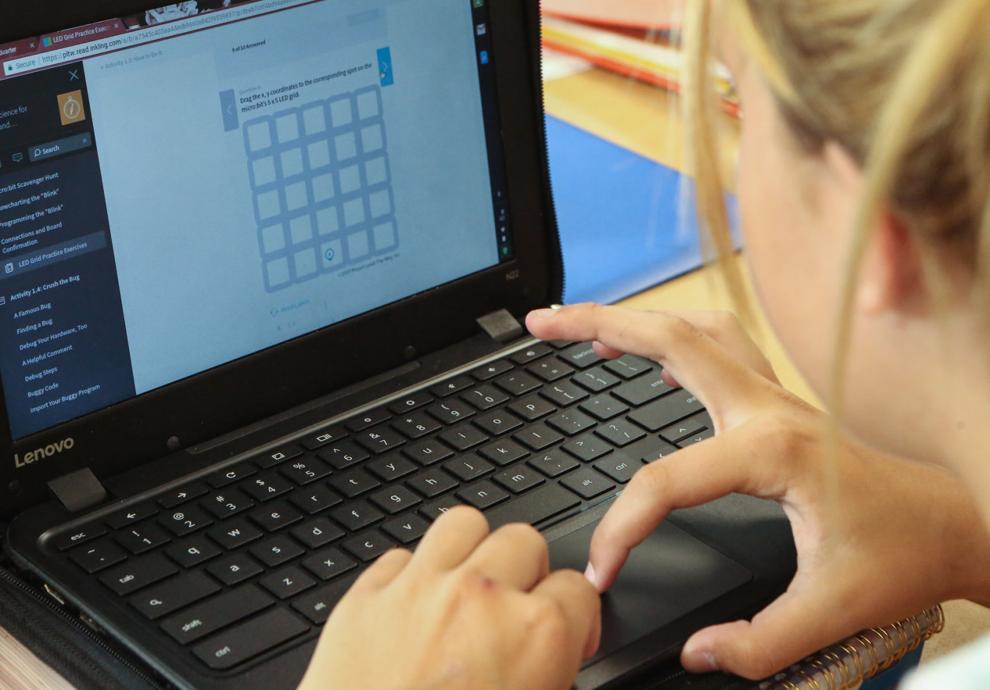 Small claims court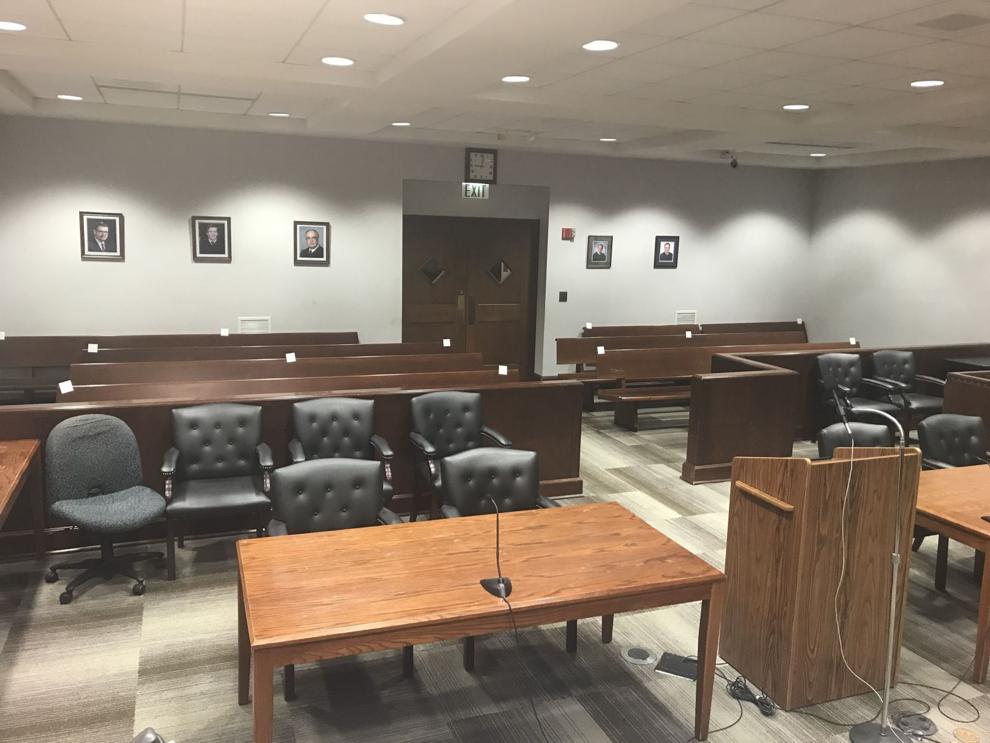 State aircraft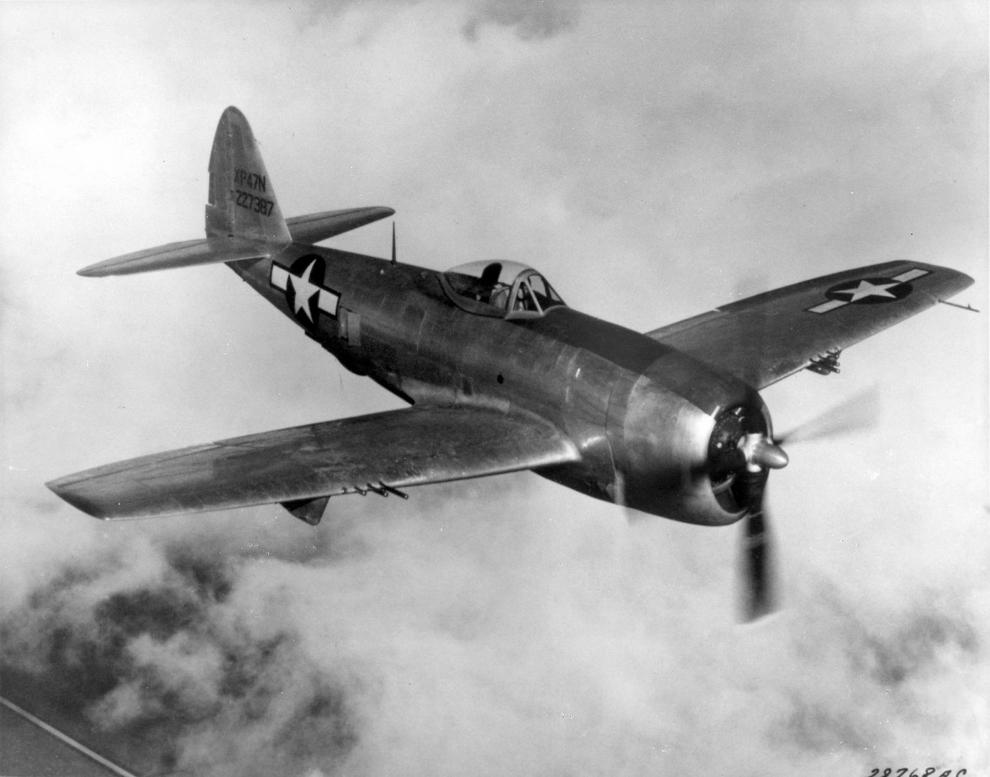 State snack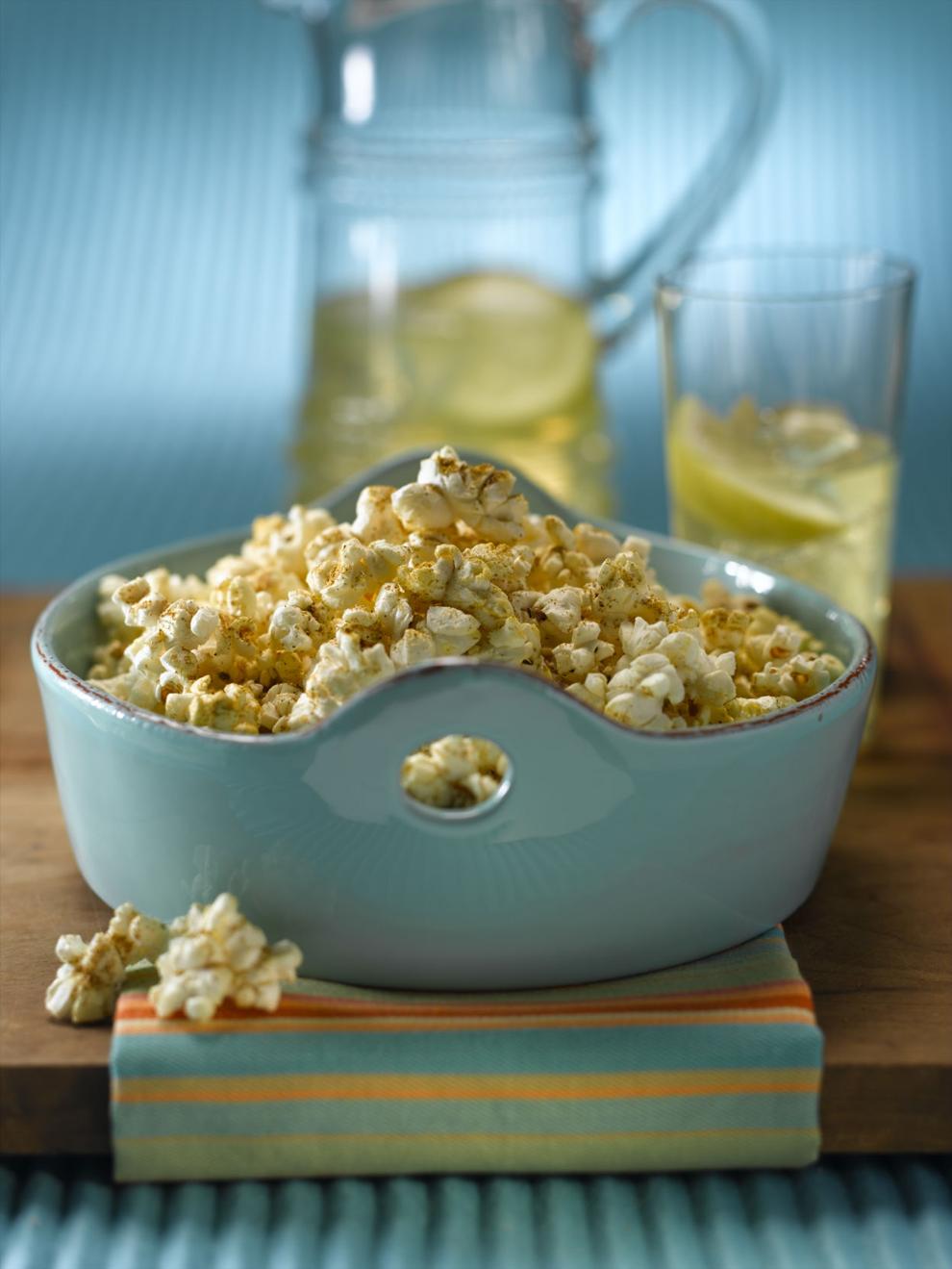 Suffragists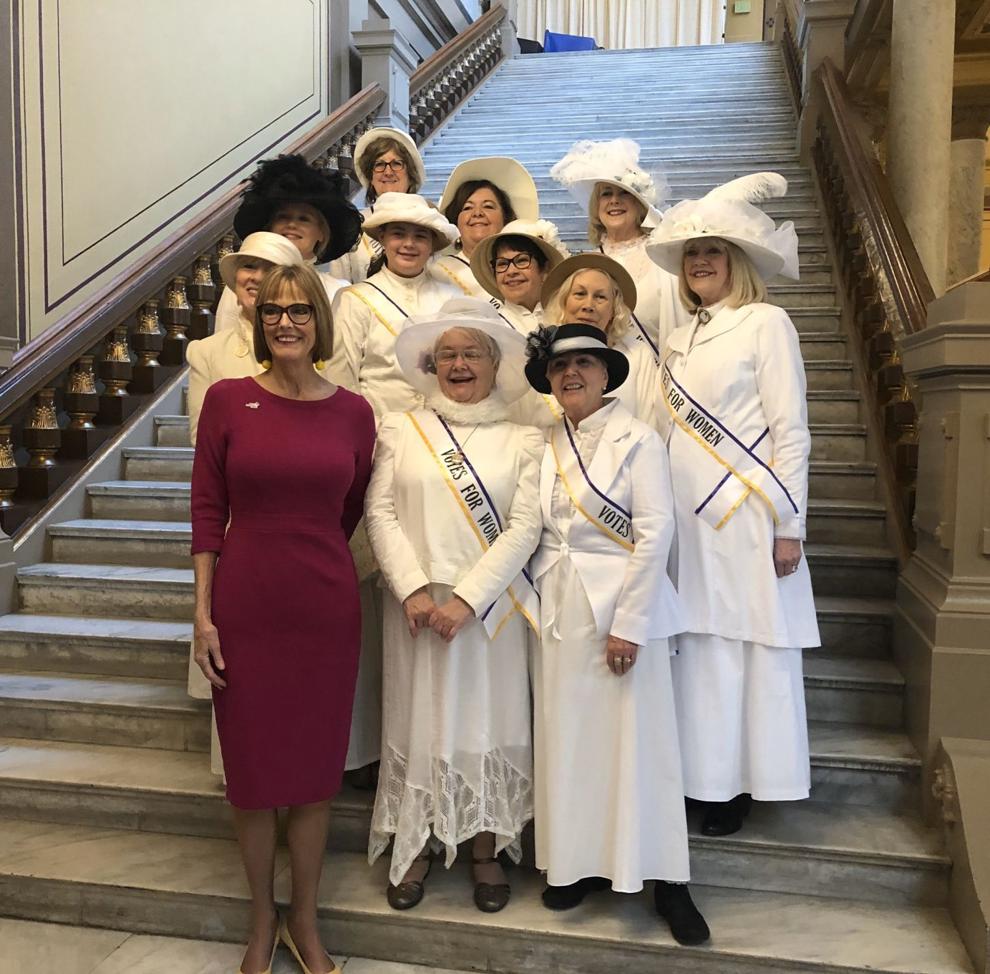 Tax sales
Teachers unions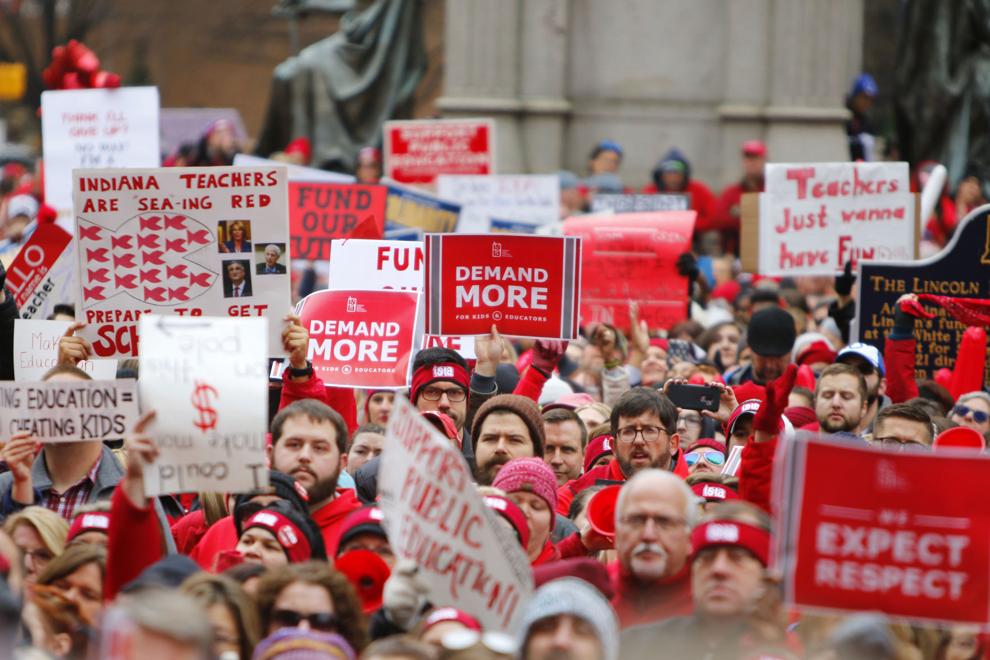 Telehealth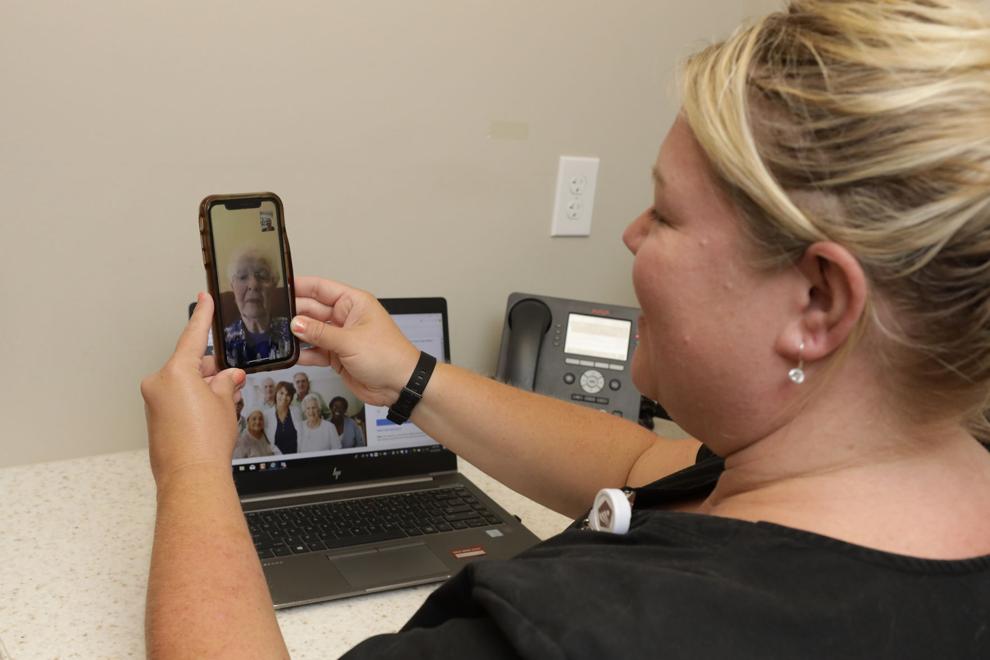 Tribal orders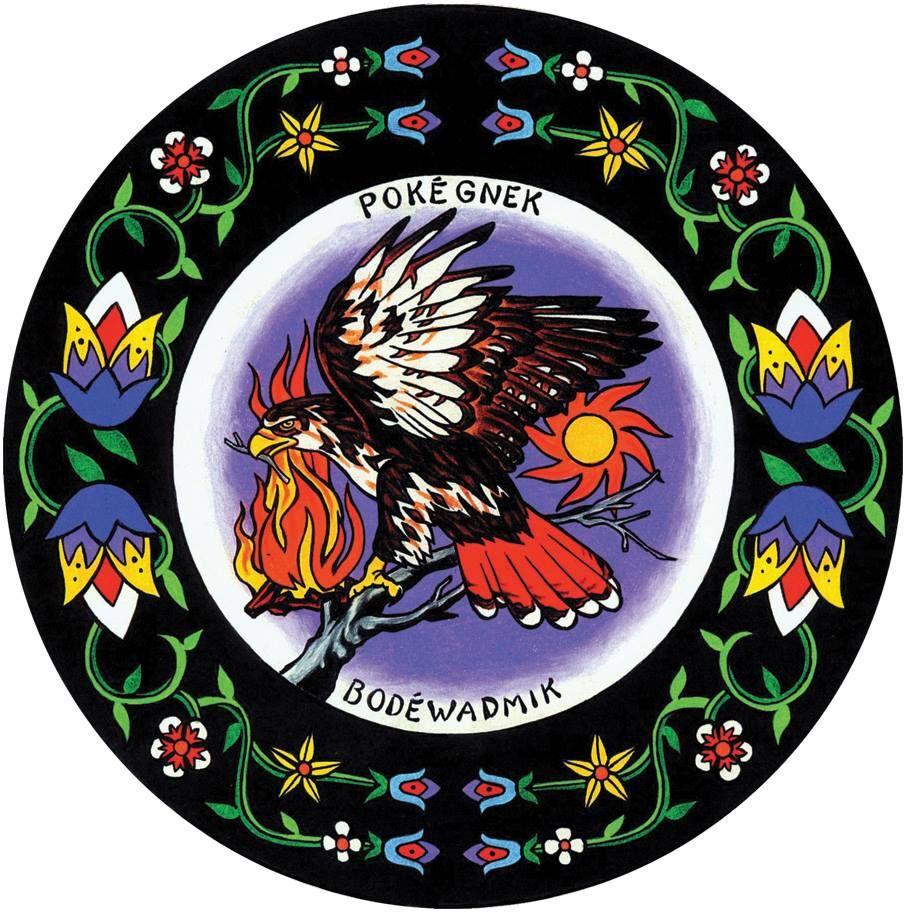 Urban agriculture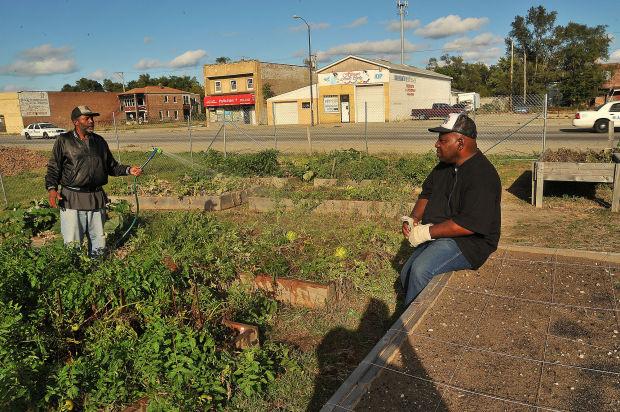 Vehicle titles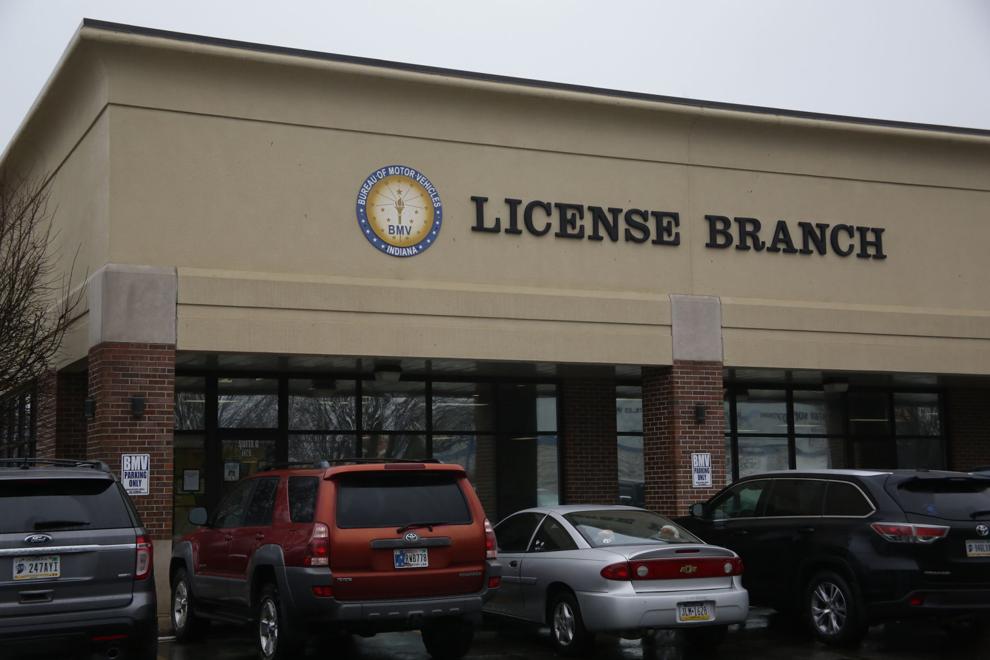 Veteran tuition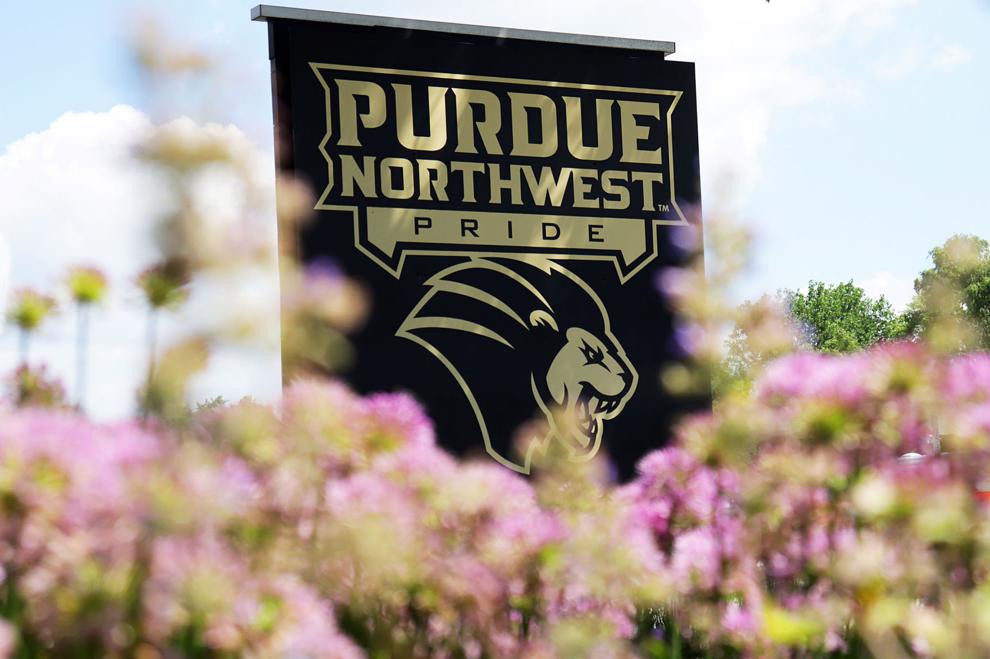 Visitation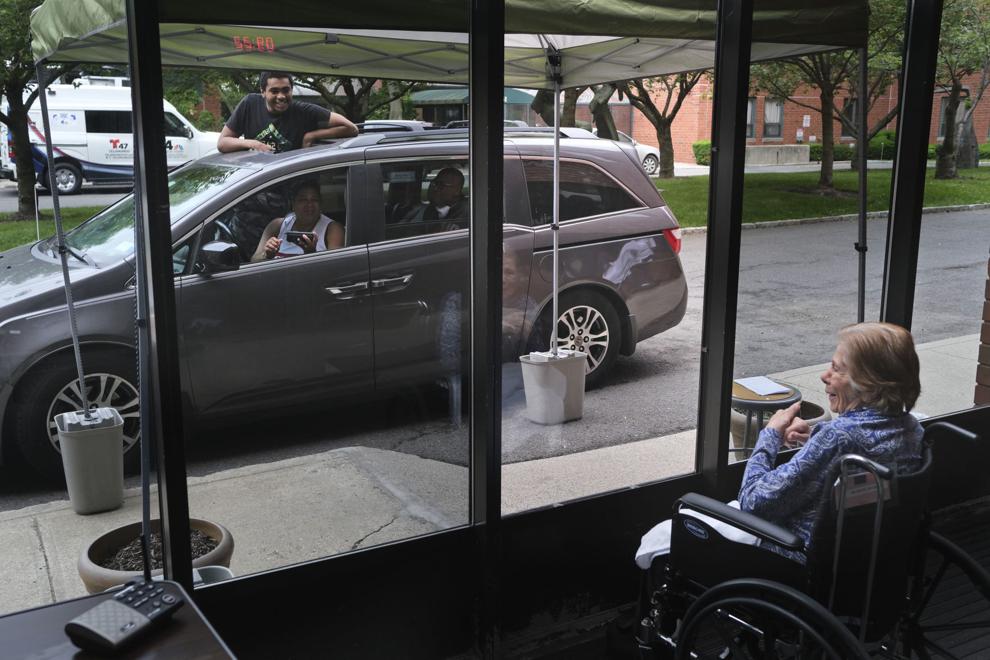 Wetlands