GARY — A handful of protesters called on Thursday for police to release more information about the fatal shooting of a 25-year-old man last summer by a city police officer, who was responding to a report of shots fired.
A few of the protesters walked into West Fifth Avenue, near the police station, holding signs and chanting, "No justice, no peace. No crooked police."
Rashad Cunningham, of Gary, died from gunshot wounds Aug. 17 during a traffic stop involving a car in which Cunningham was riding.
Heather Fox, the mother of Cunningham's 2-year-old son Kashton Cunningham, said it's been 10 months and she and Cunningham's family have received no answers.
Cunningham's family and and the driver of the car, Cornelius Hill, have sued Gary, Officer Isiah Price and an unnamed second police officer over the fatal shooting. Hill alleged in a lawsuit that police unjustifiably beat, kicked and battered him during the traffic stop.
Police sources have said officers saw a gun in the men's car as they approached.
Gary police cars blocked traffic while the protesters, including Cunningham's 23-year-old sister Jessica Cunningham, walked into the right and middle lanes of traffic Thursday afternoon holding signs and chanting.
At one point, as demonstrators began walking into the path of oncoming cars, Gary police repositioned a number of cars farther west on Fifth Avenue to shut down the right lane of travel.
The Lake County Sheriff's Department conducted a third-party investigation into Cunningham's shooting death and has turned its findings over to the Lake County prosecutor's office.
A spokesman for the prosecutor's office said no determination was made yet about whether the shooting was justified, because the office is still waiting on reports and has been delayed by the coronavirus pandemic.
Gary spokesman Michael Gonzalez said Thursday that Price has returned to work on desk duty.
Fox said she sometimes thinks about how to tell her 2-year-old son what happened to his father and cries.
"He asks about his dad a lot," she said, adding that she relied on Cunningham's support in raising their child.
Jessica Cunningham accused police of ignoring the family's demands and said they wanted justice.
"If the police killed your son and didn't give you answers, how would you feel?" she said.
Several drivers stopped to deliver water to the protesters, and passers-by and people visiting the shopping area across Fifth Avenue honked and chanted in support.
At one point, Jessica Cunningham approached a police car in the middle lane of Fifth Avenue. The officer inside the car used his horn and sirens to move her out of the middle lane.
Fox approached and helped urge Jessica Cunningham away from the police car, which moved on after she moved back to join other protesters.
An officer at the scene said the Police Department wanted to ensure the protesters' safety and had offered to escort them during a planned march later in the day to City Hall.
Andrew M. Stroth, attorney for Cunningham's family and managing director of Action Injury Law Group, a Chicago-based national civil rights law firm, tied Cunningham's case to the killing of George Floyd, who was killed in police custody in Minneapolis. Floyd's death has sparked civil unrest across the country.
"The George Floyd case is tragic and represents a watershed moment in our country," Stroth said. "Gary, Indiana has its own George Floyd stories and one of these names is Rashad Cunningham. Rashad, at 25 years young, was unjustifiably shot and killed by a Gary police officer."
Gallery: National unrest hits Region
Merrillville protest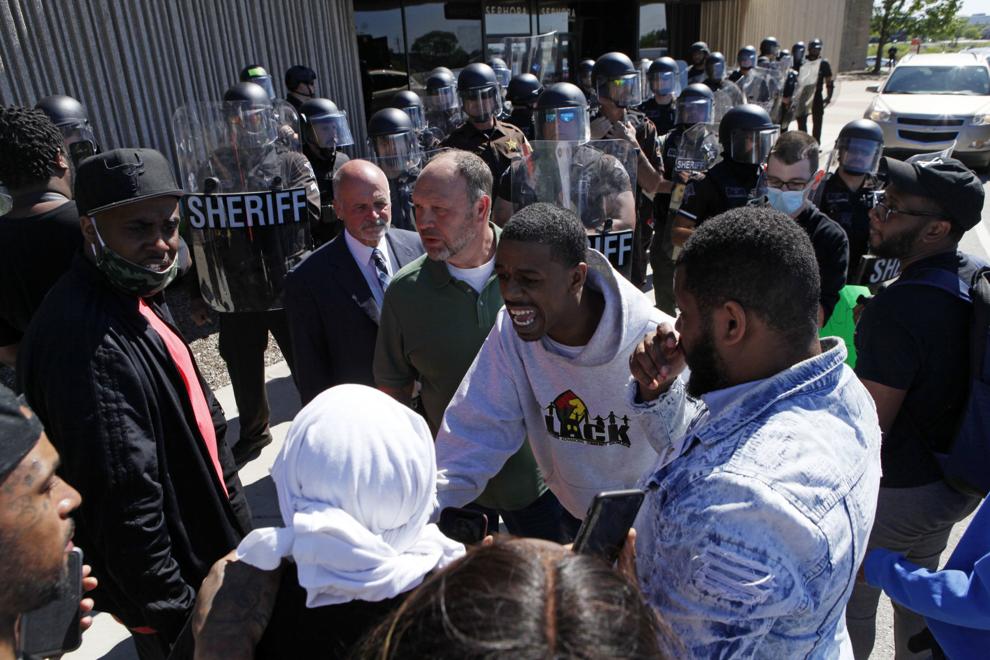 Hammond protests in solidarity with Minneapolis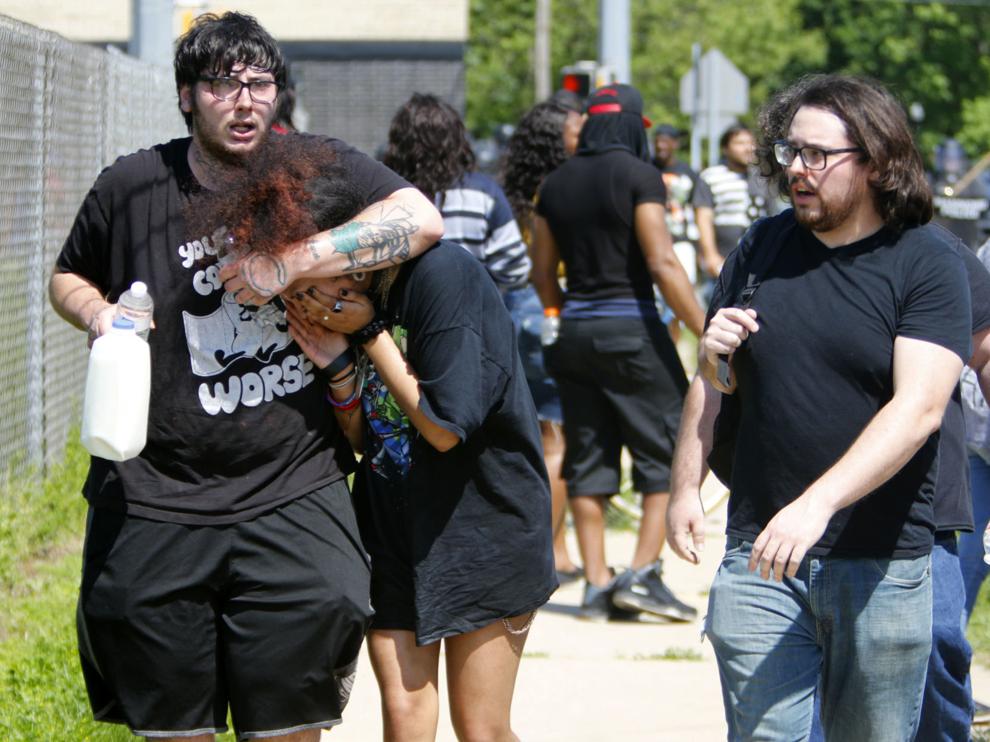 Lake Central peaceful protest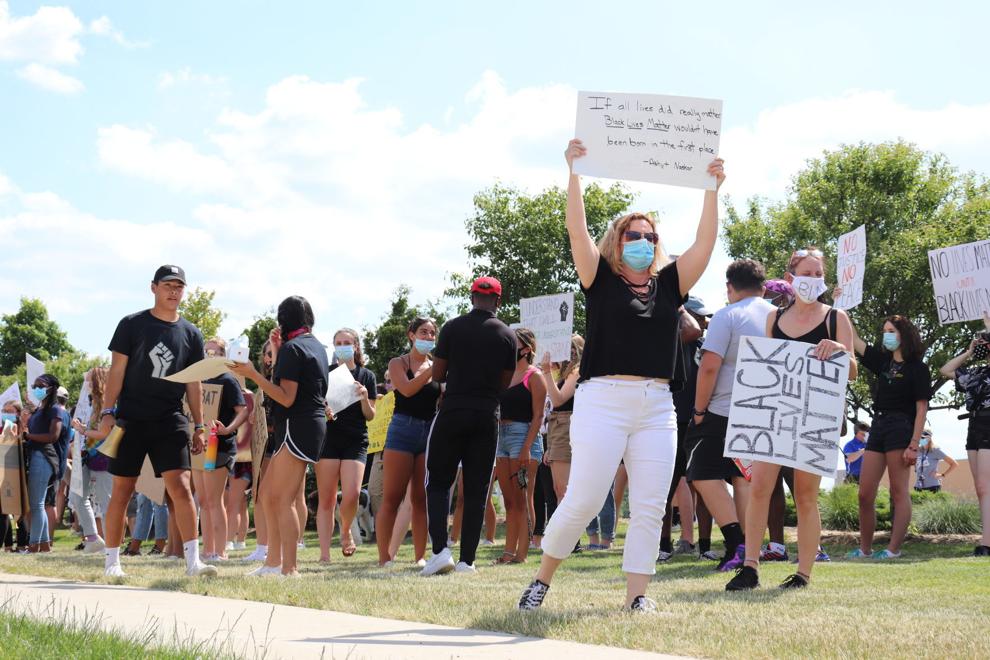 Lake Central peaceful protest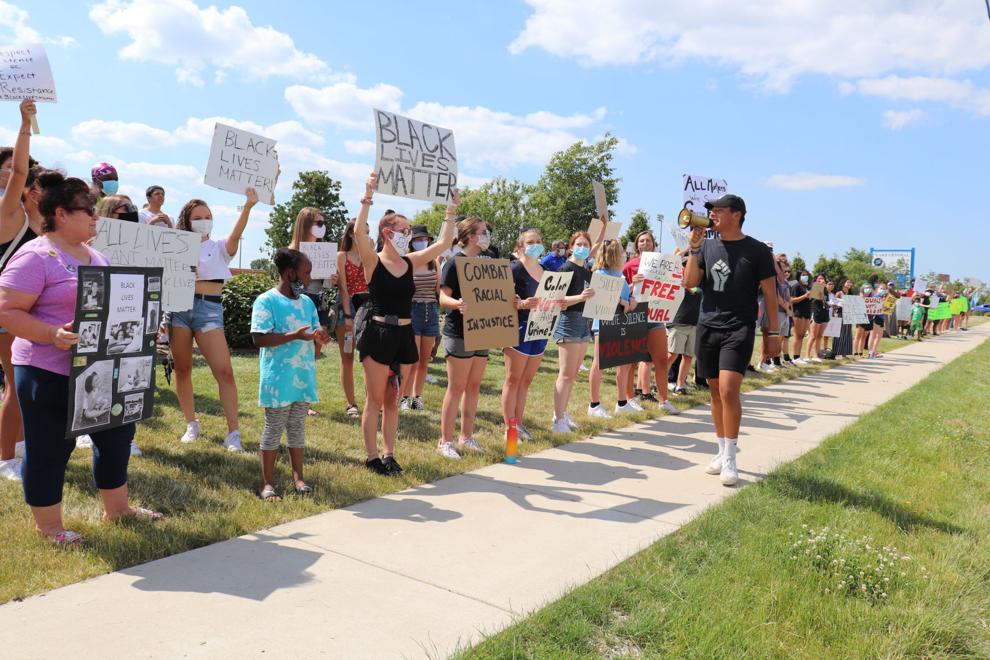 Lake Central peaceful protest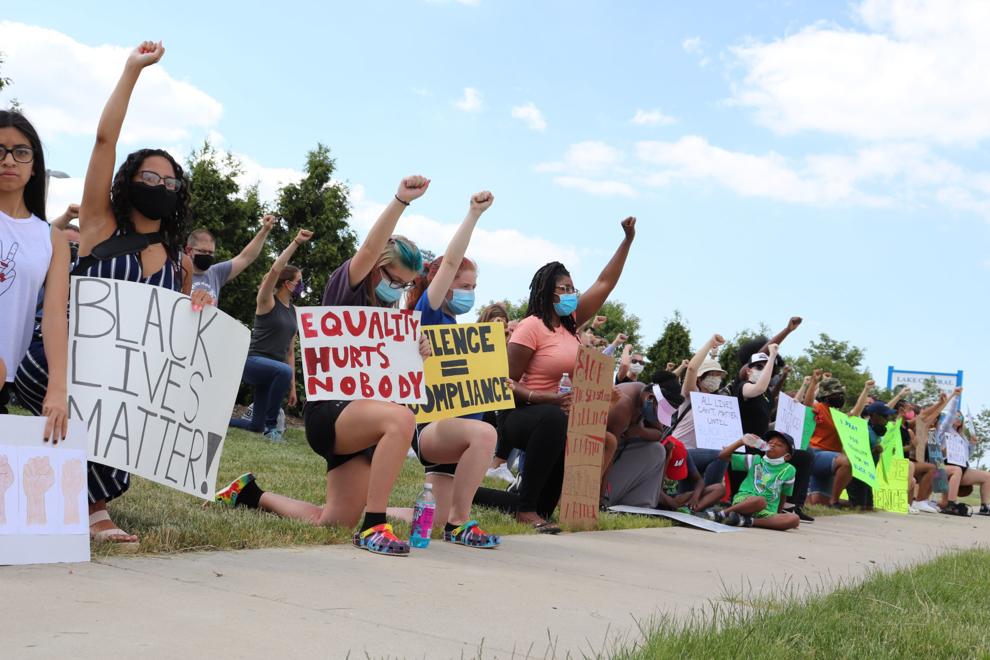 Lake Central peaceful protest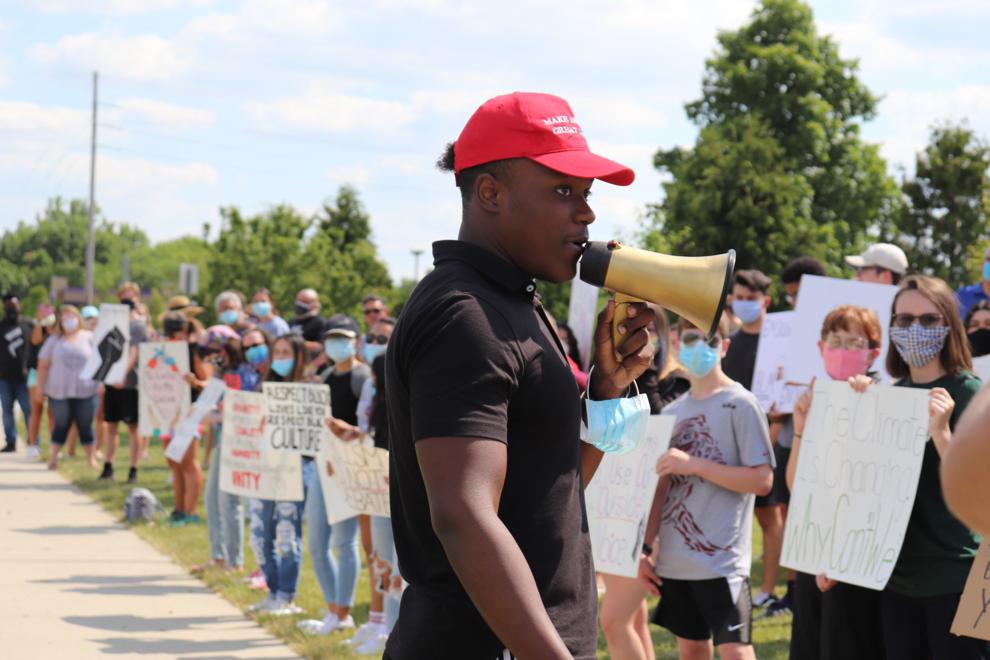 Valparaiso protest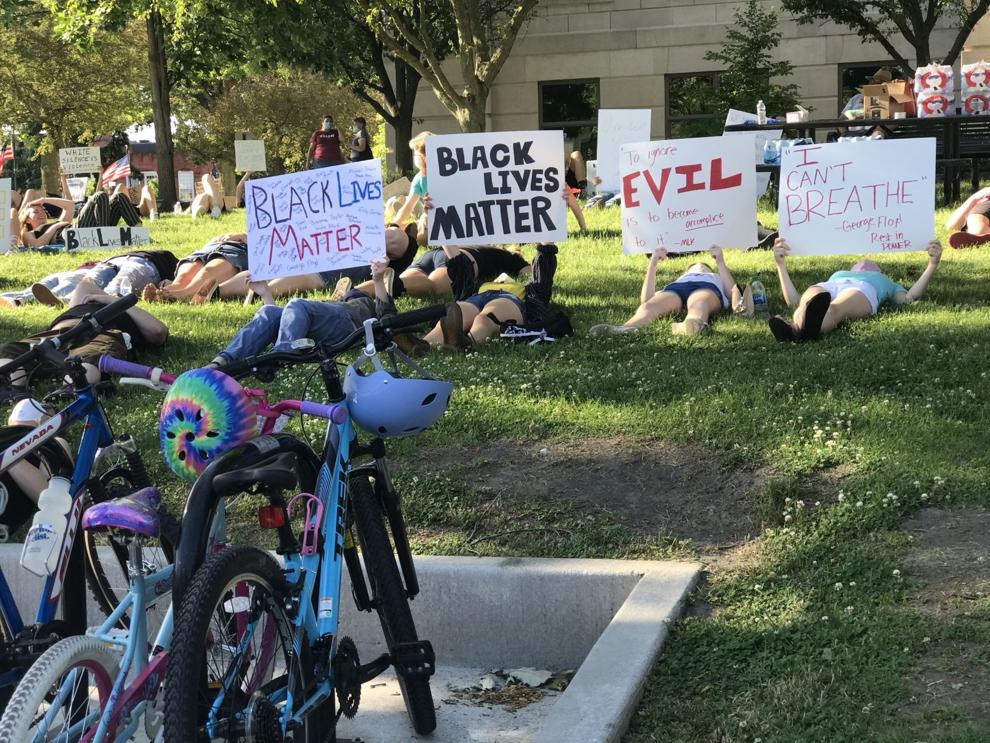 Valparaiso protest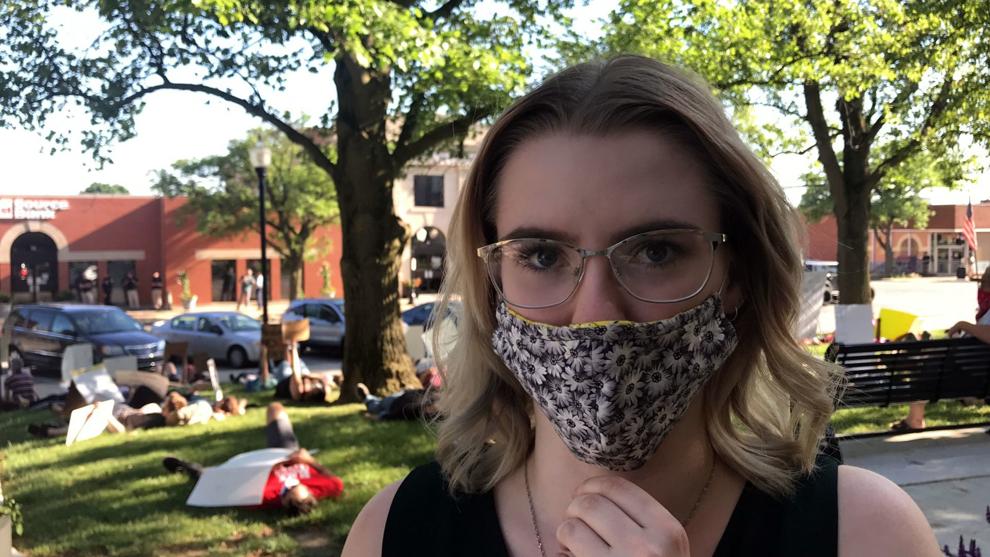 Valparaiso protest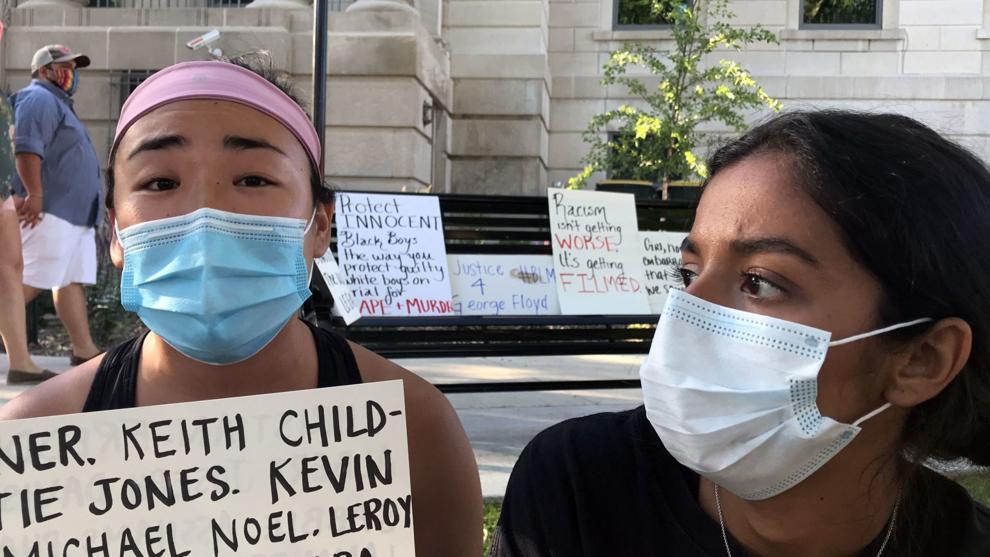 Valparaiso protest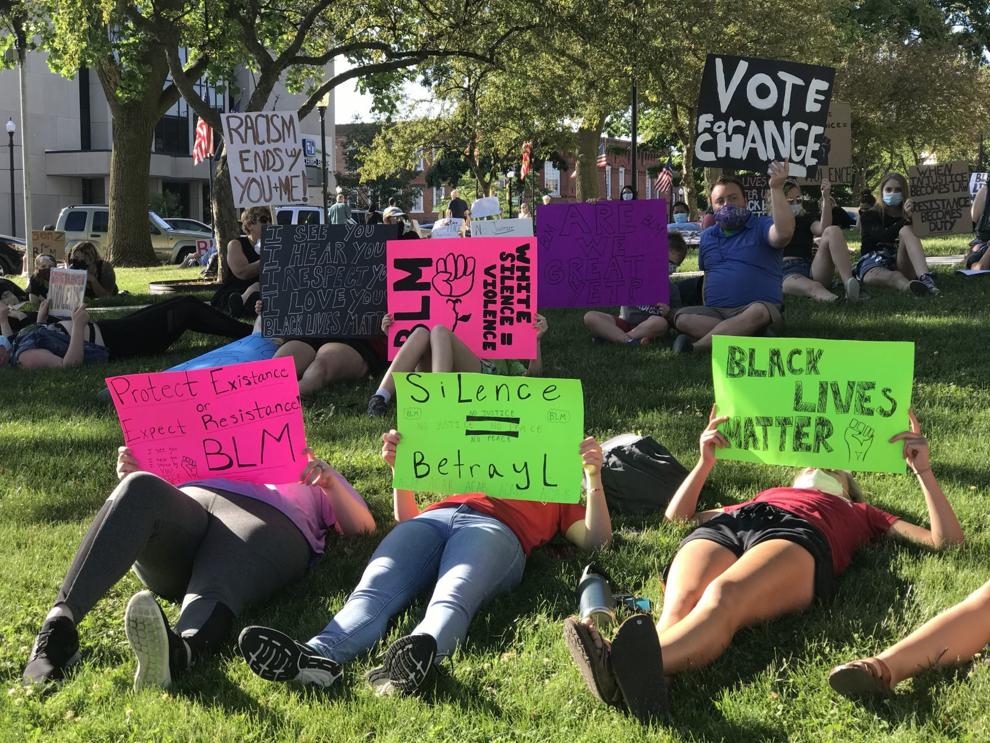 Valparaiso protest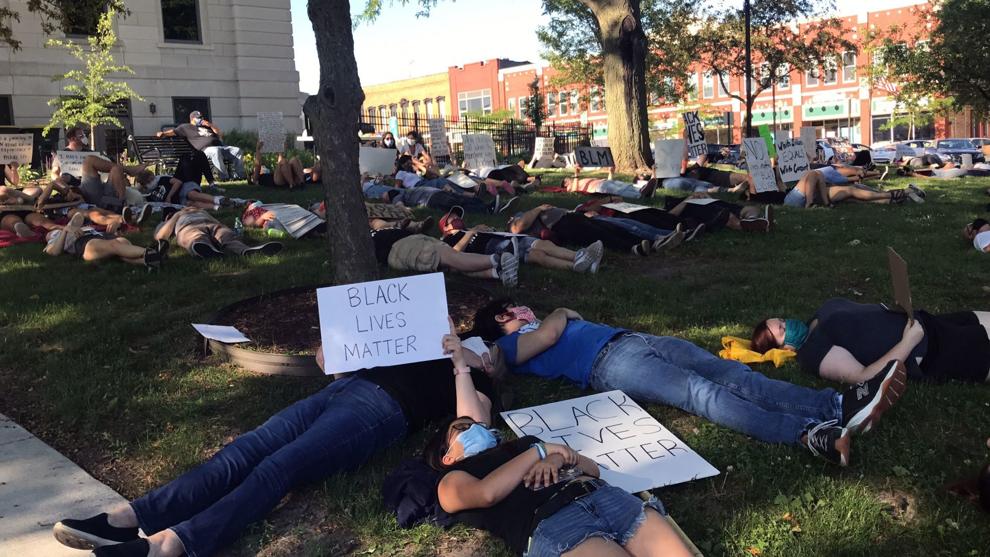 Lake Station Black Lives Matter protest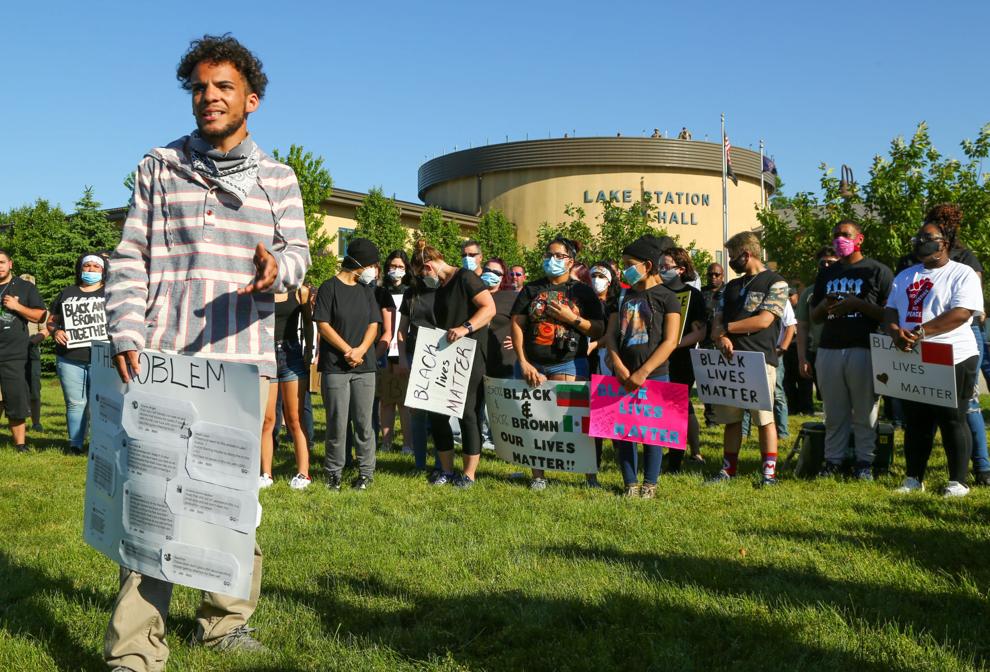 Lake Station Black Lives Matter protest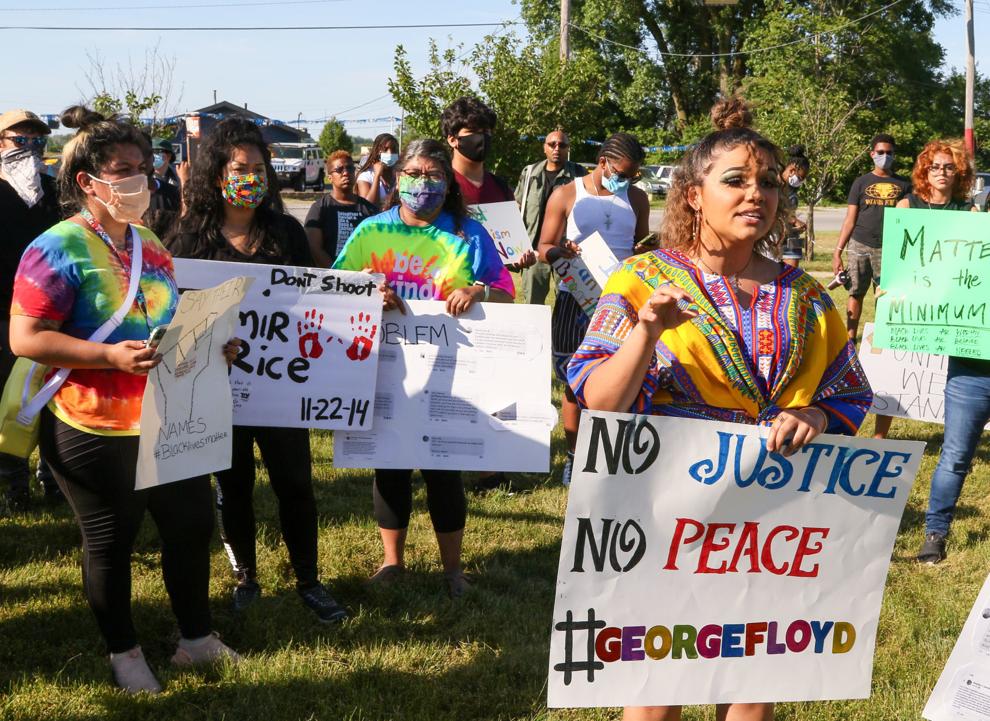 Baptist Ministers Conference of Gary and Vicinity protest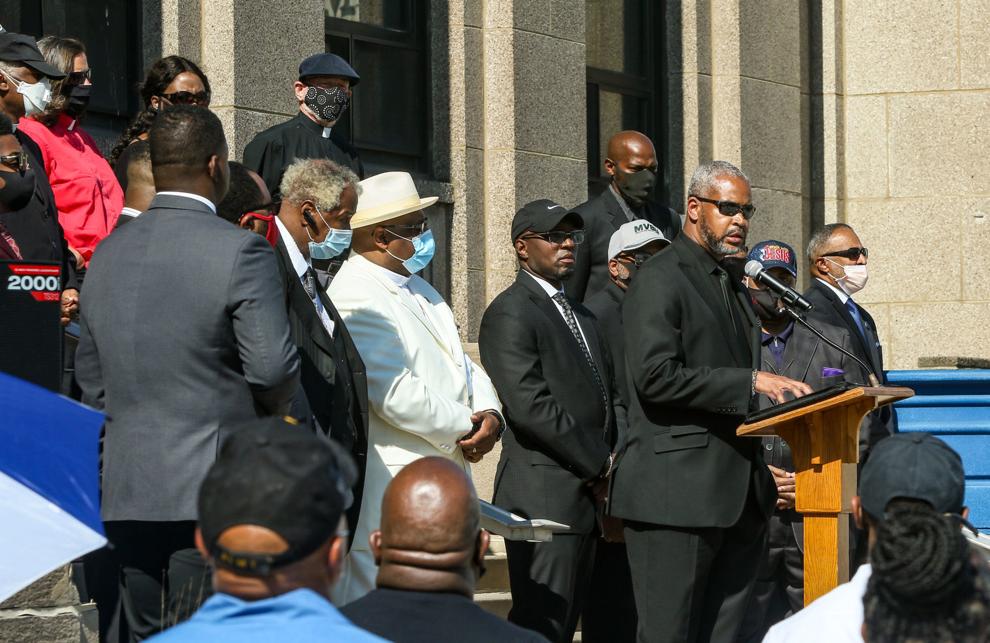 Lake Station Black Lives Matter protest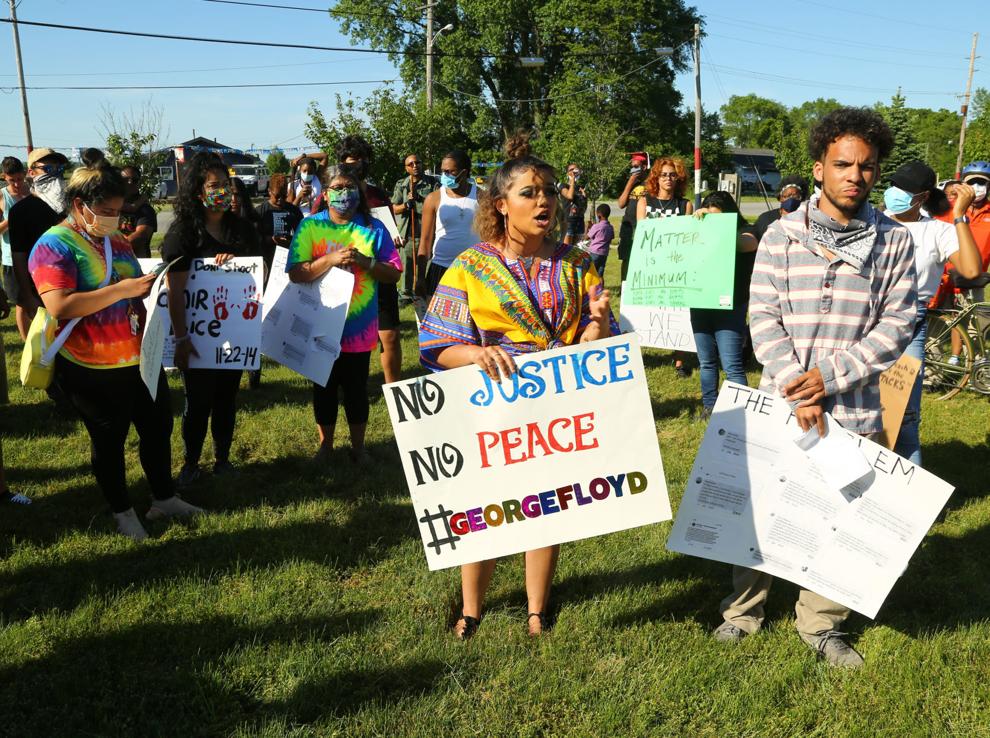 Baptist Ministers Conference of Gary and Vicinity protest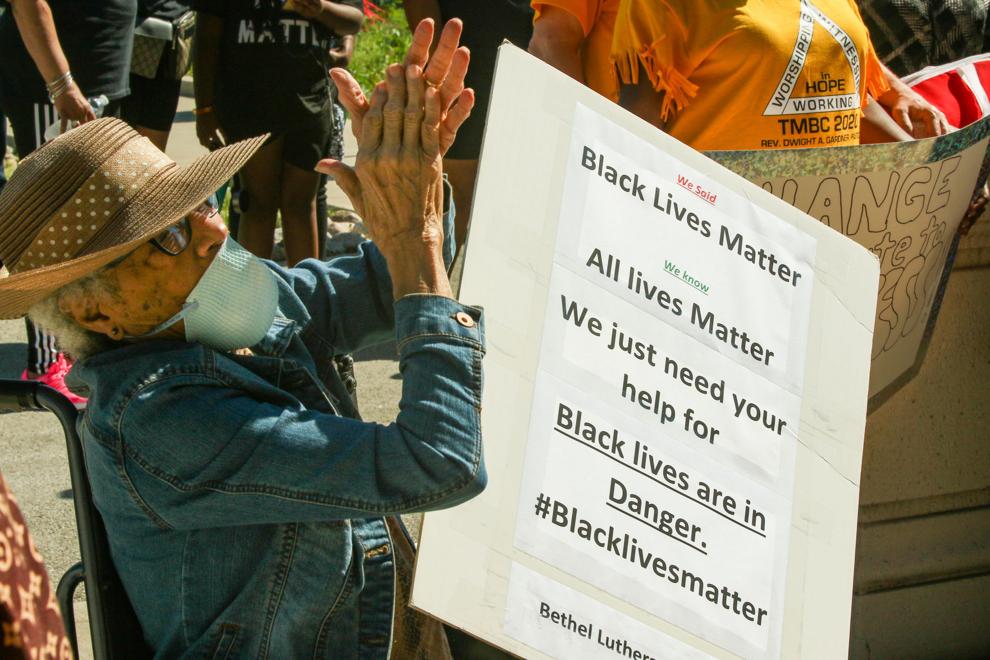 Lake Station Black Lives Matter protest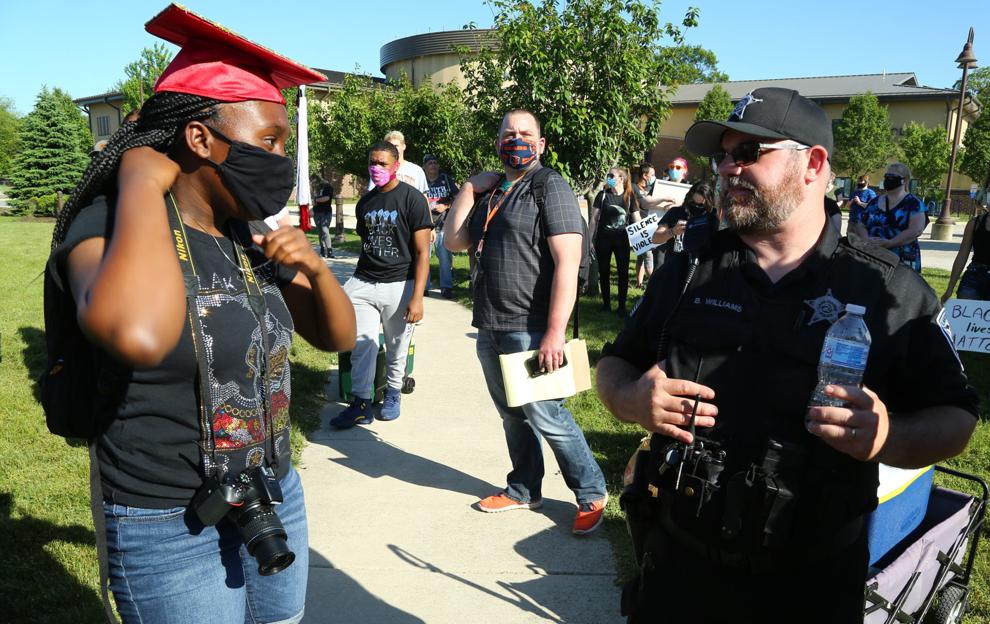 Lake Station Black Lives Matter protest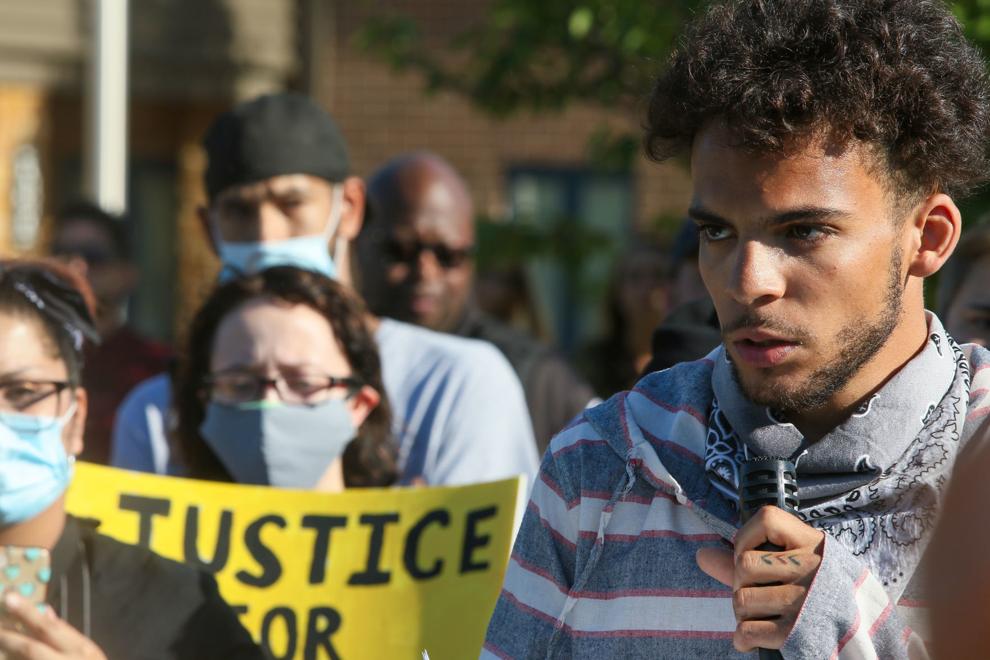 Baptist Ministers Conference of Gary and Vicinity protest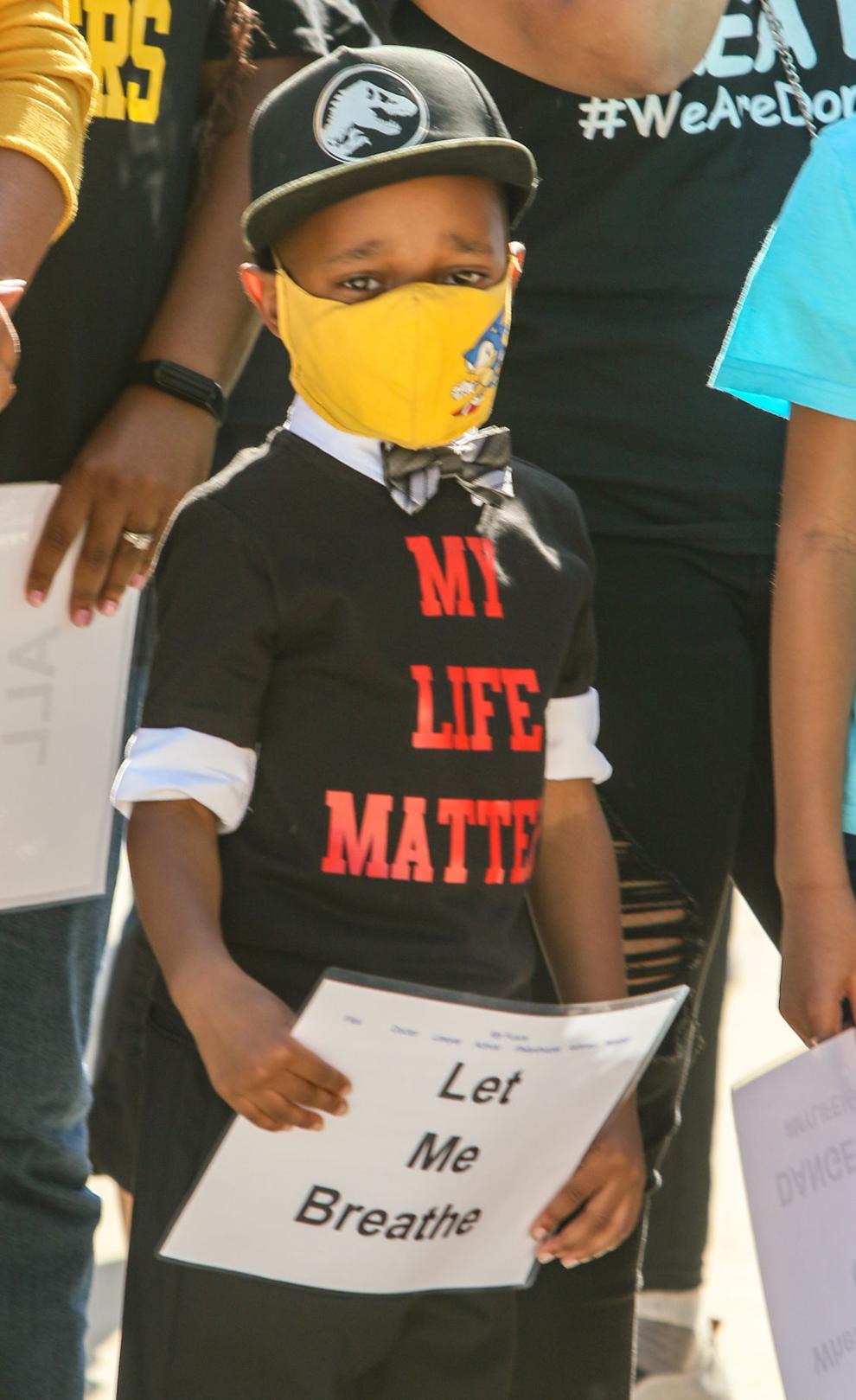 Lake Station Black Lives Matter protest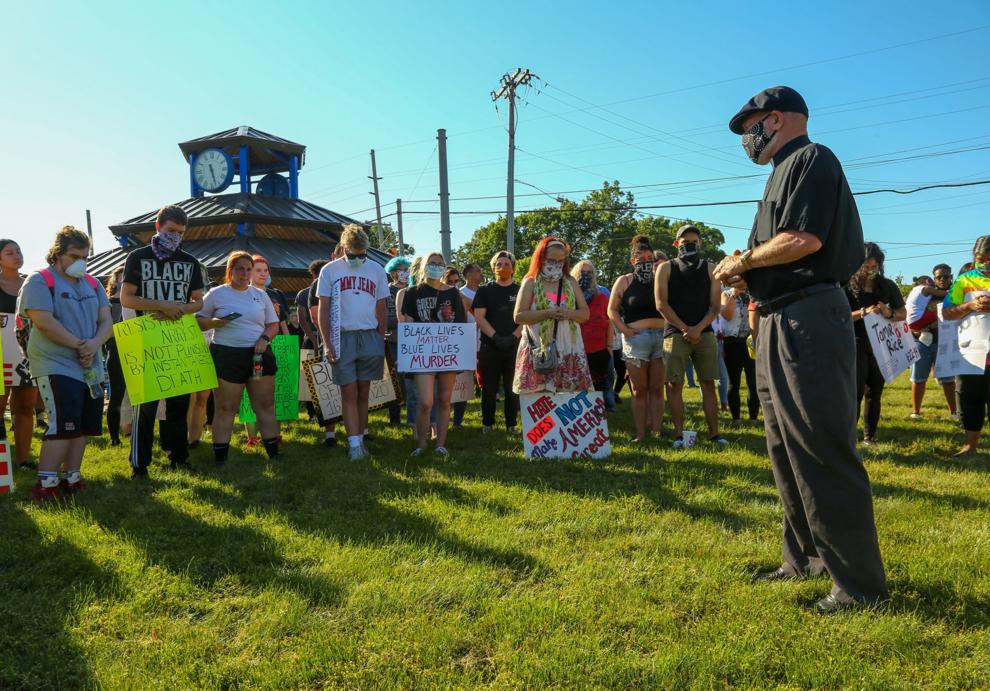 Baptist Ministers Conference of Gary and Vicinity protest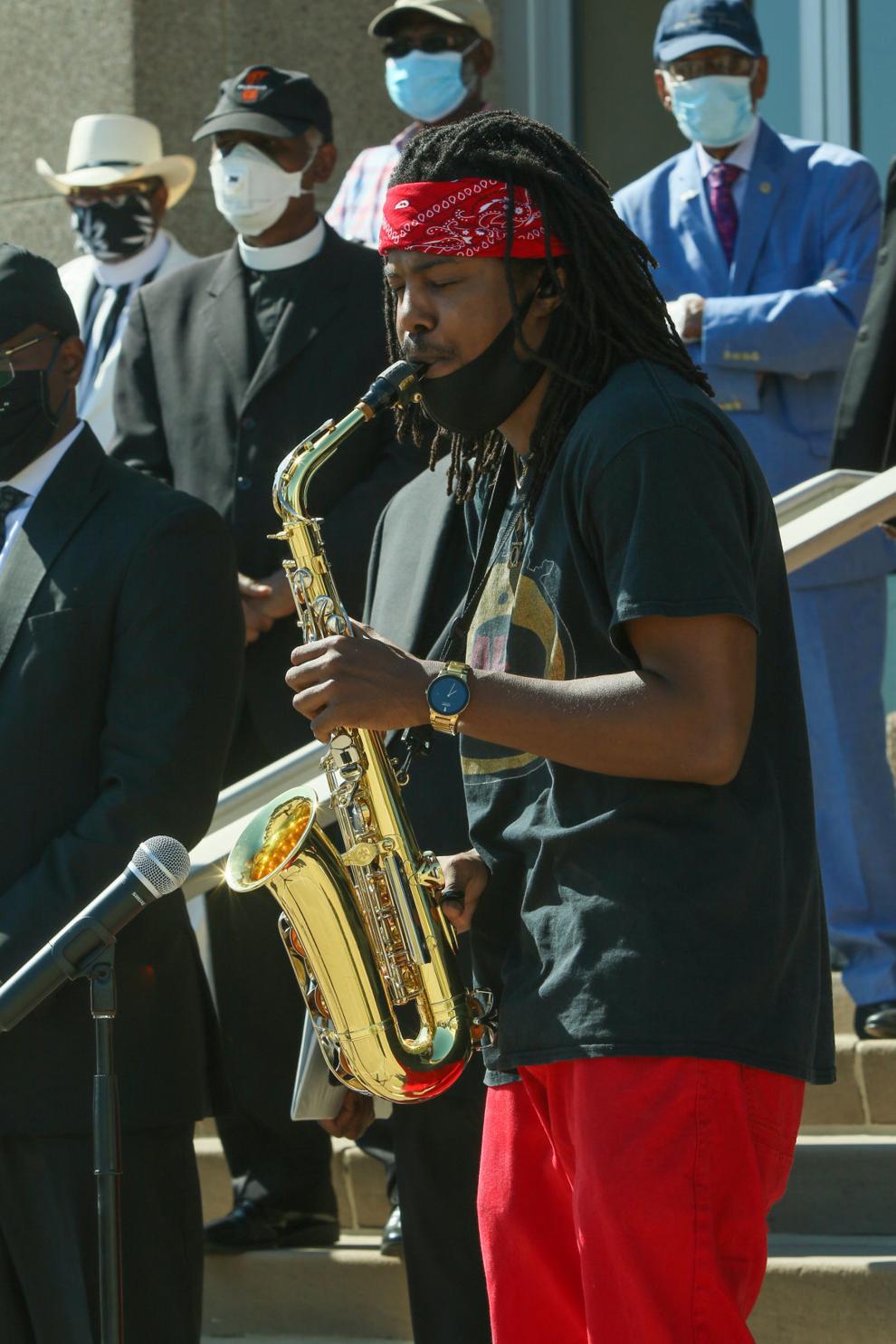 Baptist Ministers Conference of Gary and Vicinity protest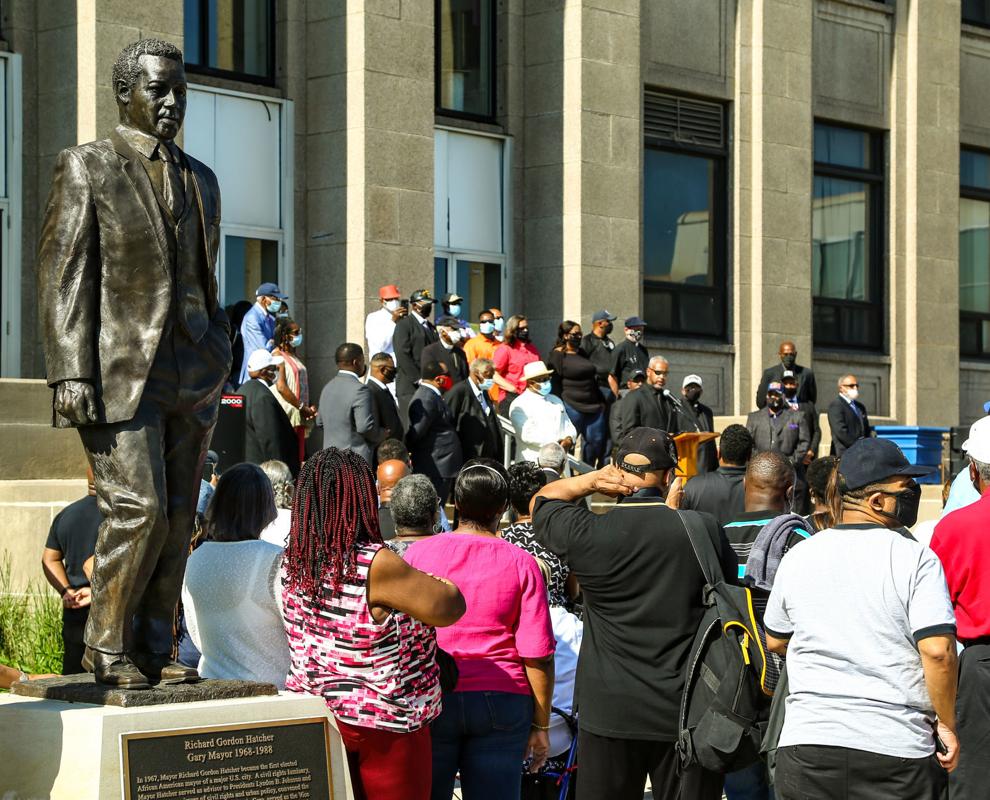 Griffith rally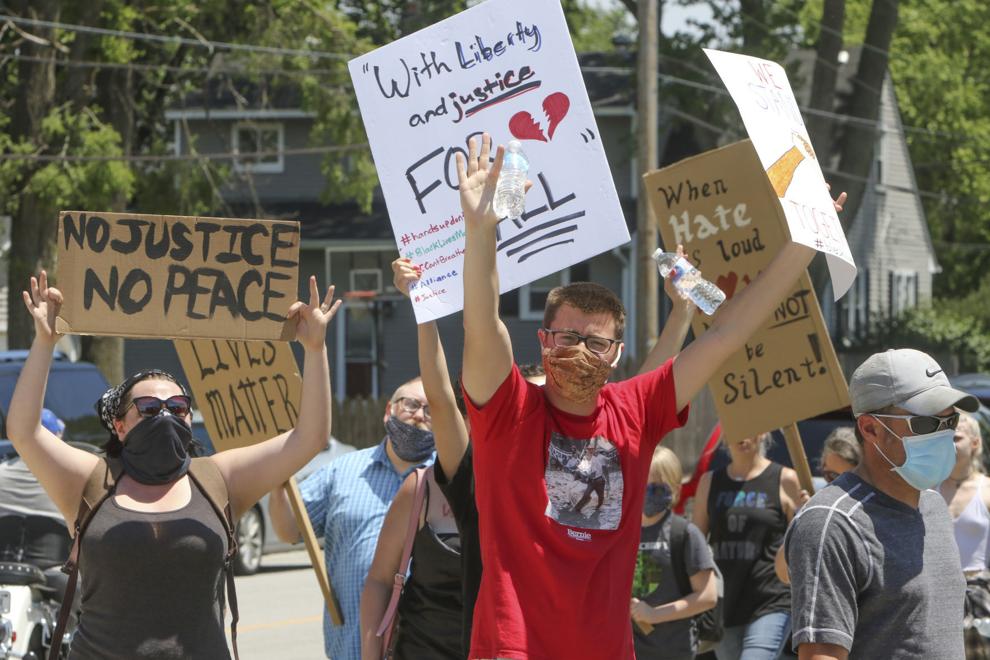 Griffith rally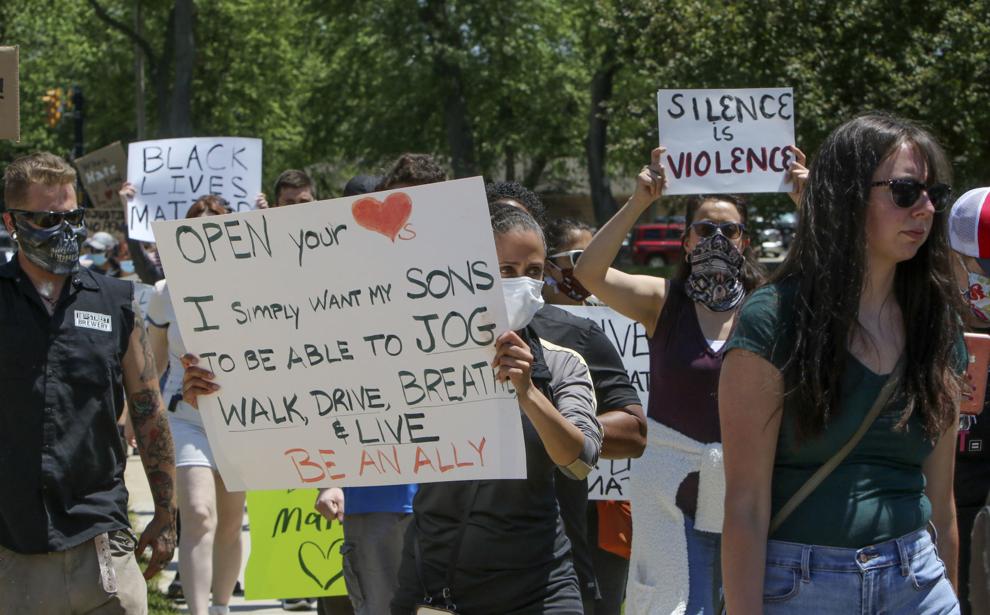 Griffith rally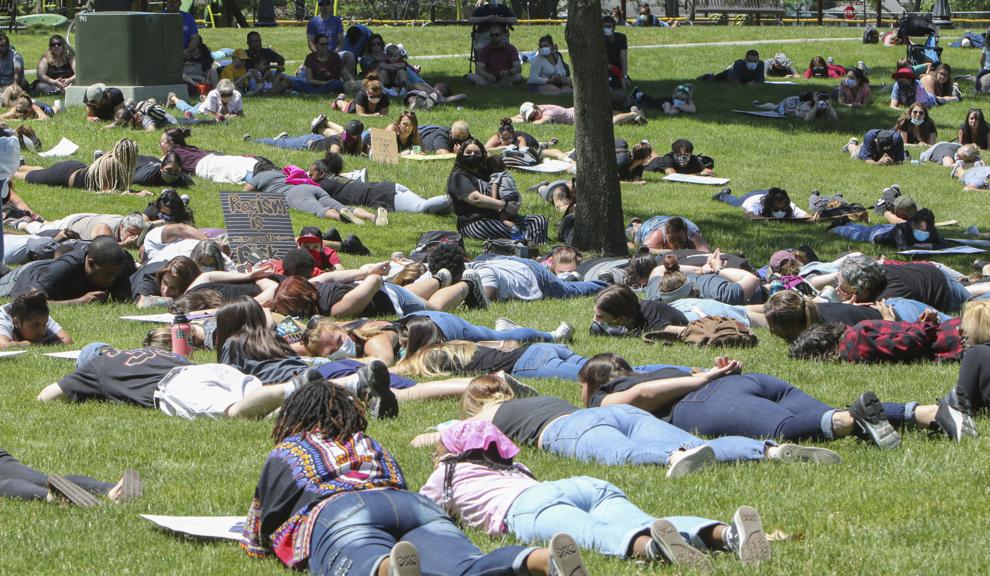 Griffith rally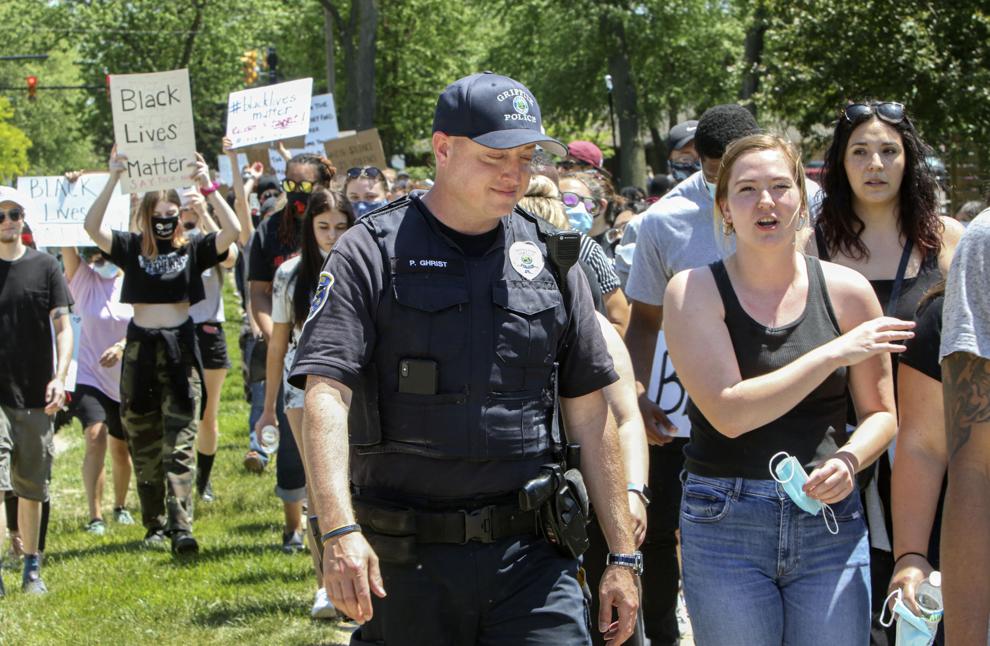 Griffith rally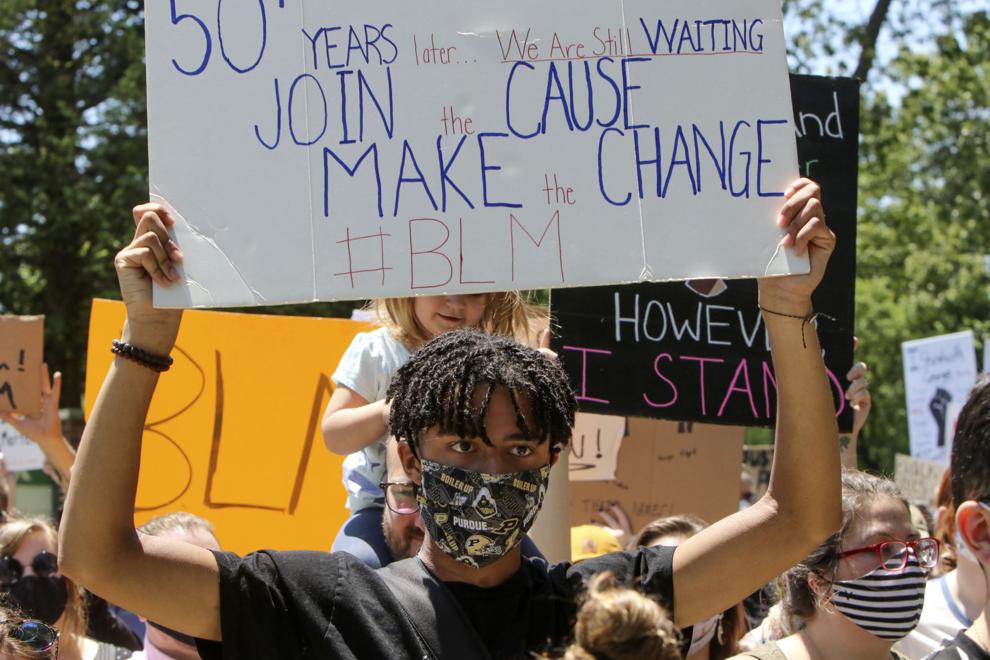 Griffith rally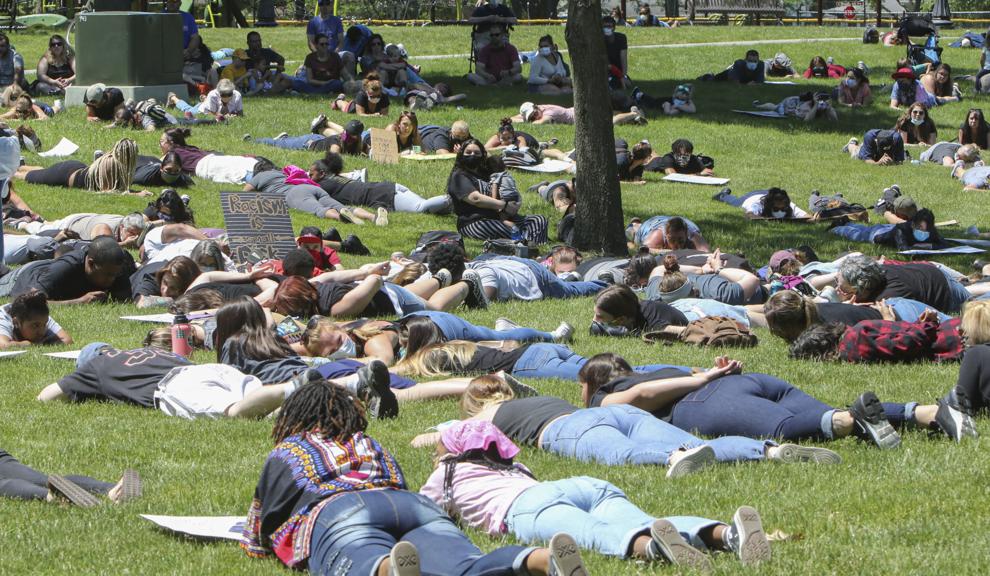 Griffith rally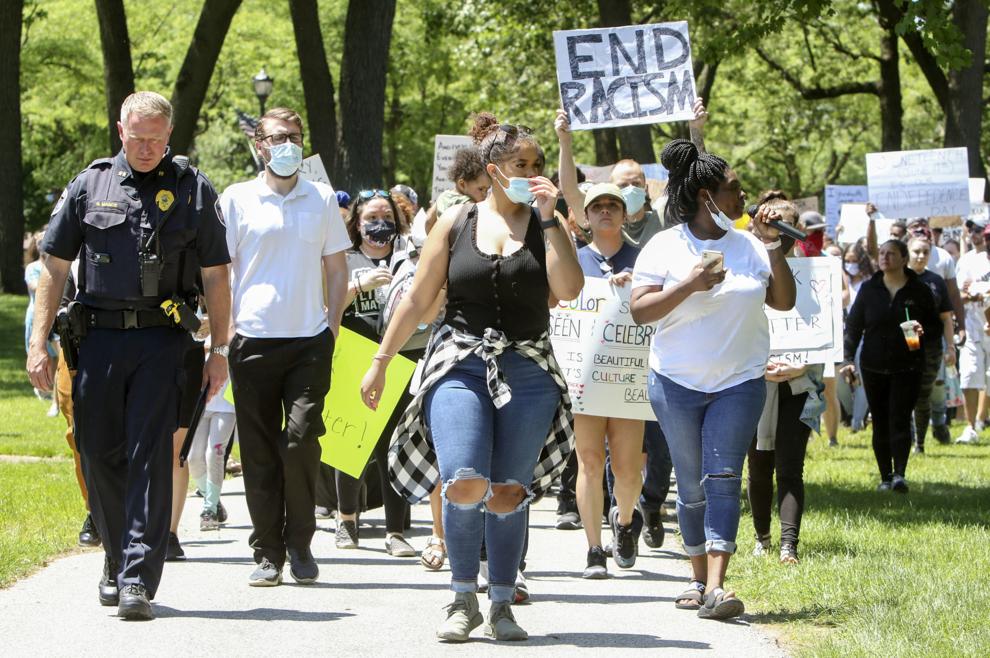 Griffith protest cell snap John Luke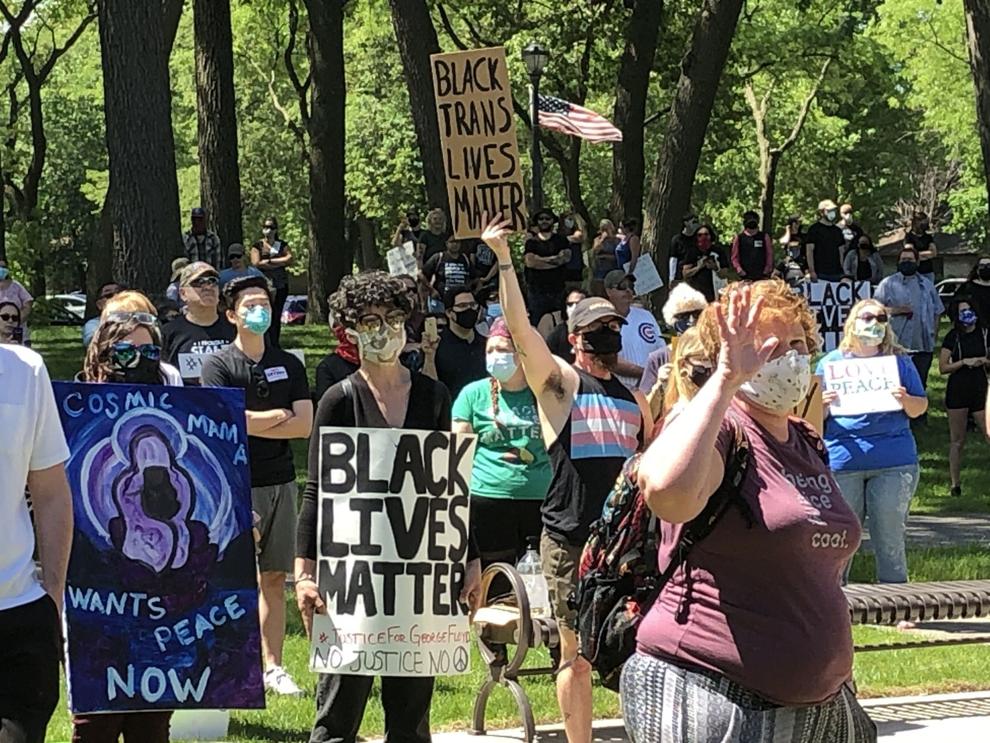 Valparaiso Black Lives Matter protest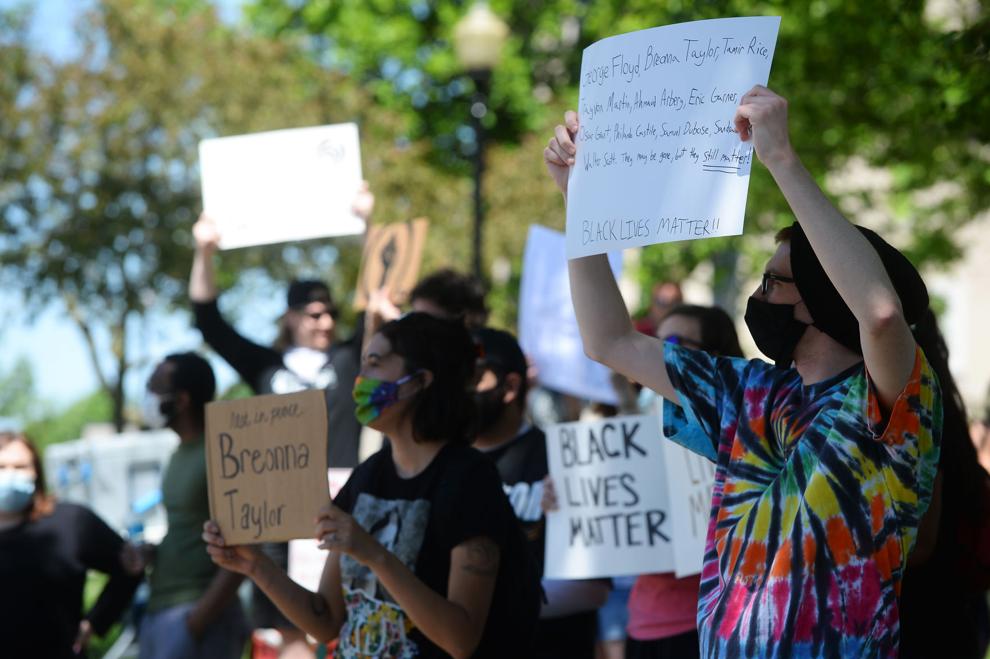 Valparaiso Black Lives Matter protest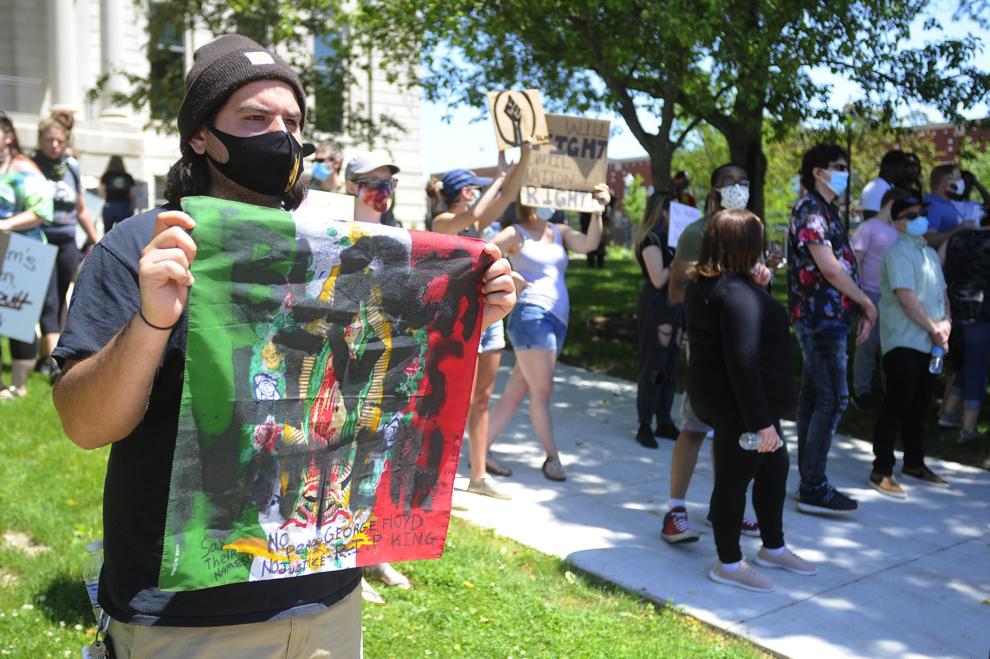 Valparaiso Black Lives Matter protest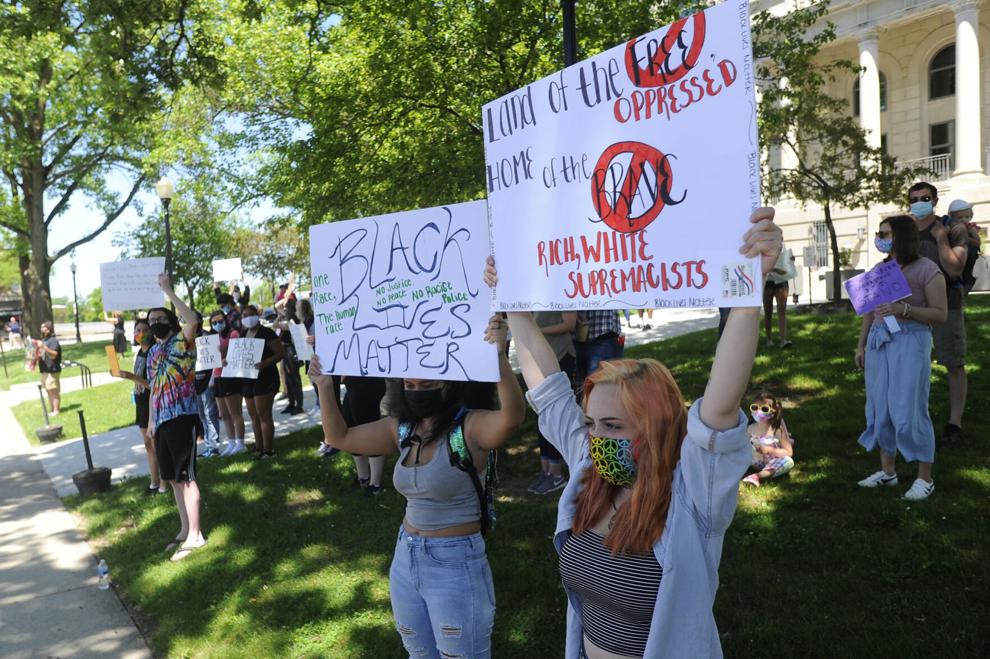 Valparaiso Black Lives Matter protest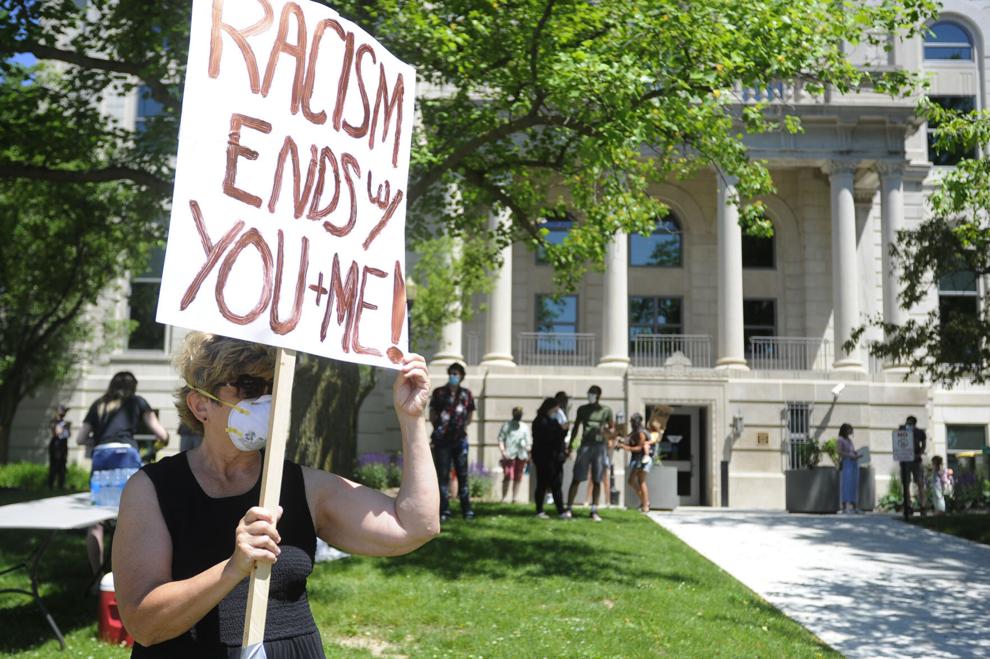 NWI residents gather in Crown Point in remembrance of Breonna Taylor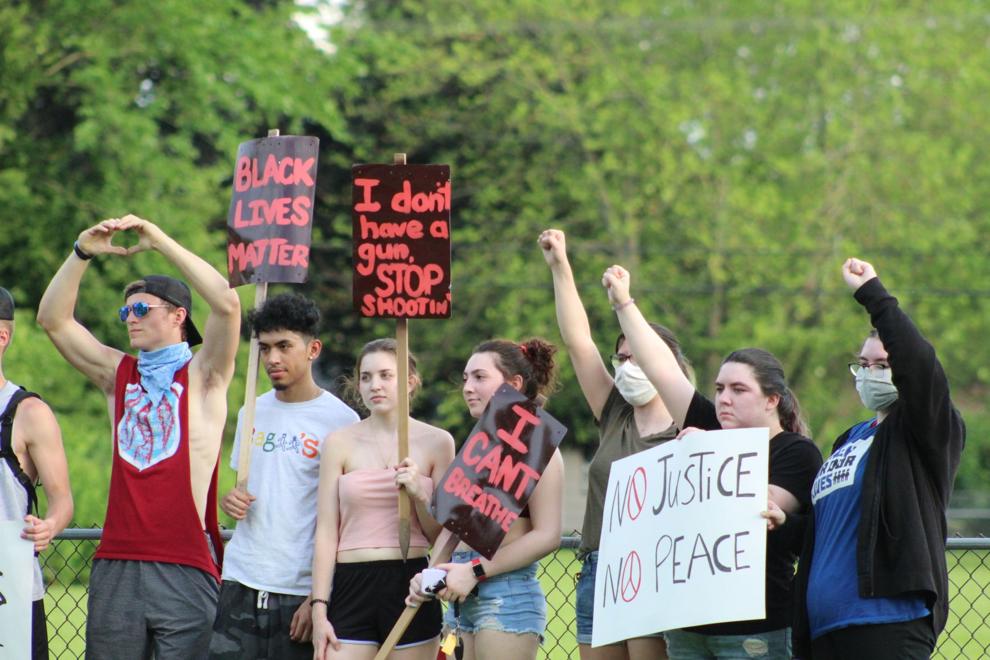 Munster Black Lives Matter rally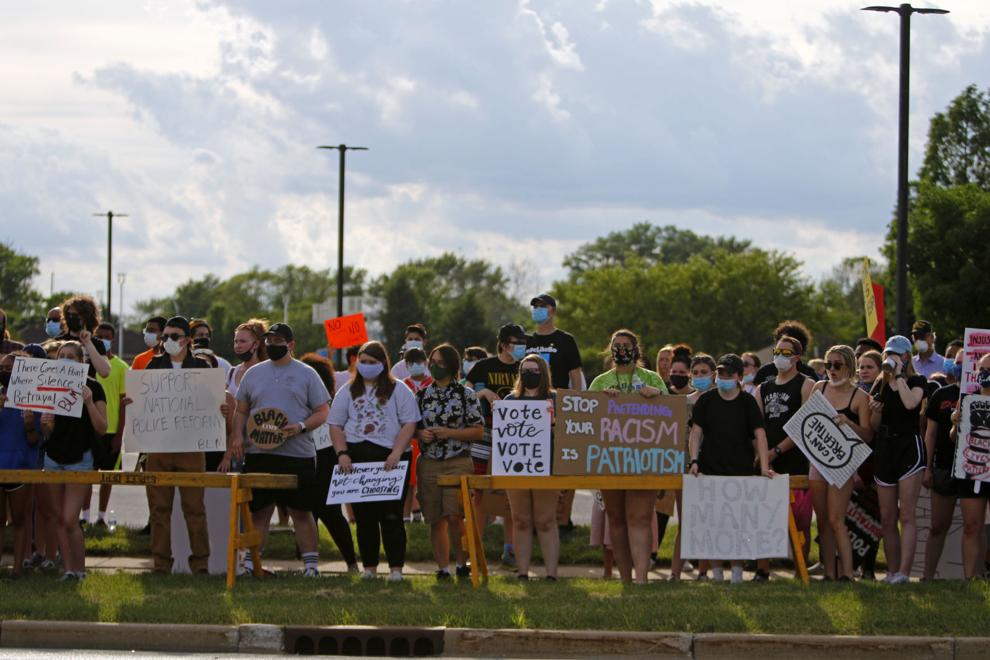 Munster Black Lives Matter rally
Munster Black Lives Matter rally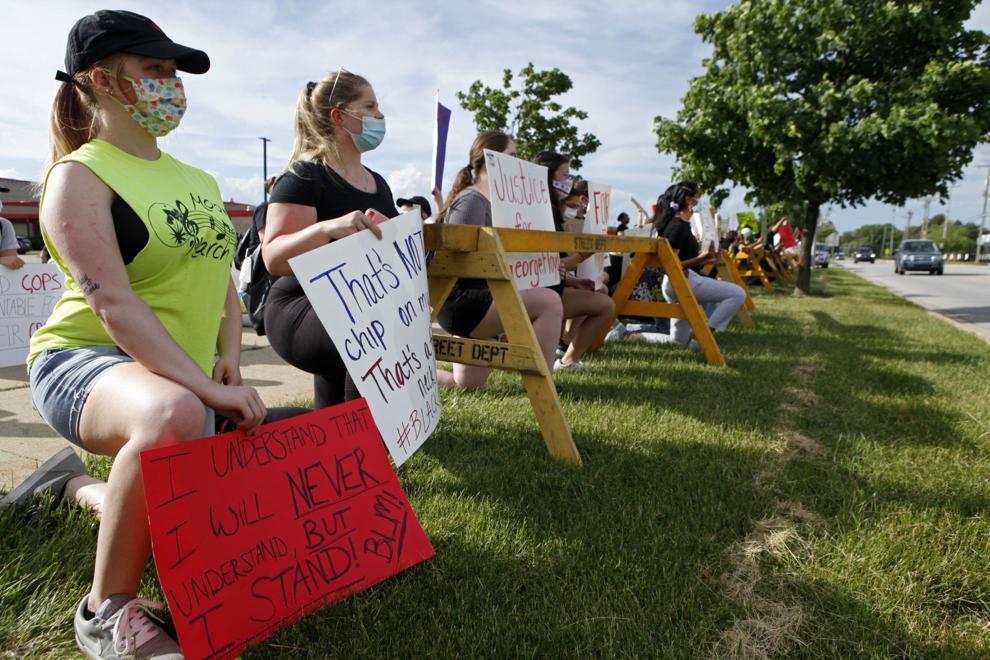 Munster Black Lives Matter rally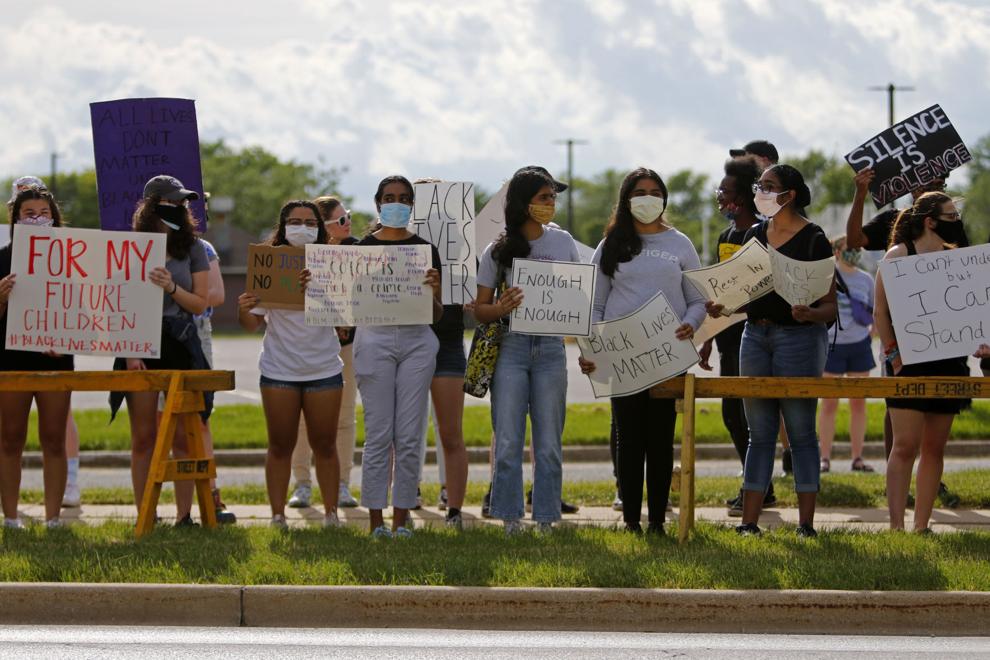 Munster Black Lives Matter rally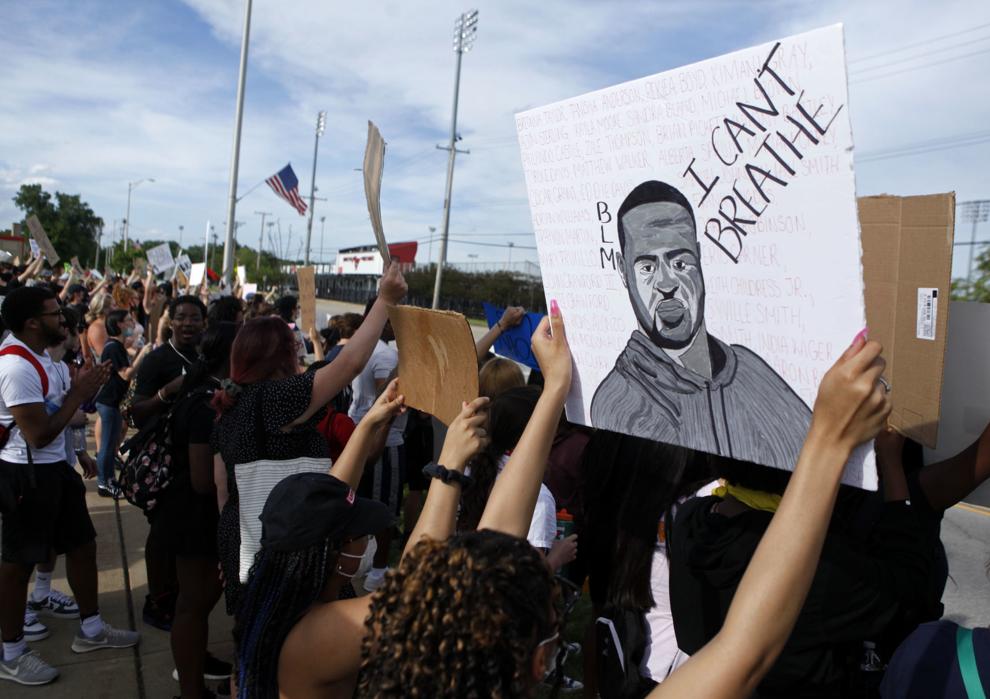 Munster Black Lives Matter rally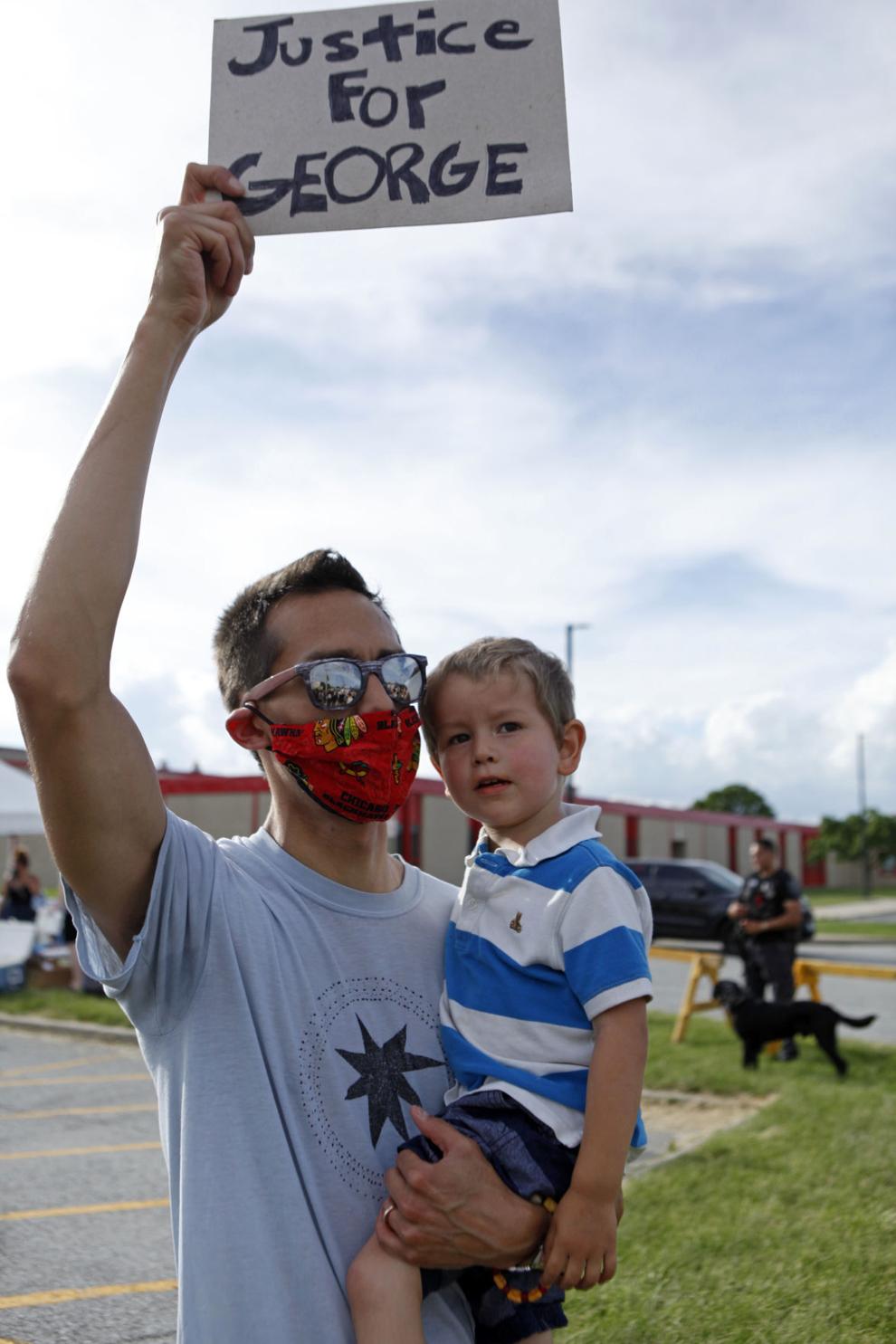 Munster Black Lives Matter rally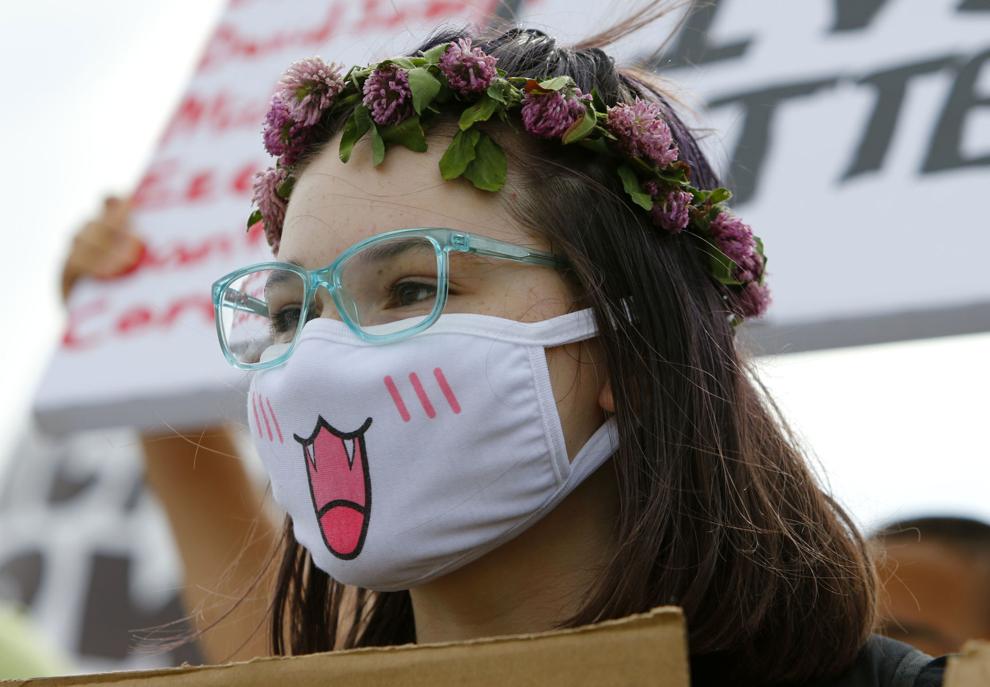 Munster Black Lives Matter rally
Munster Black Lives Matter rally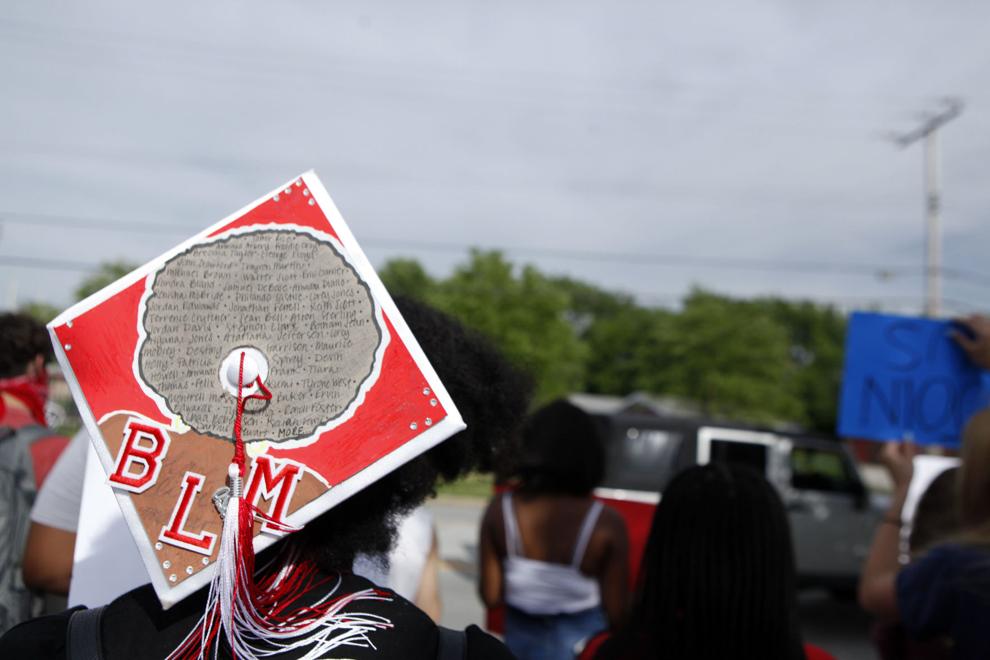 Munster Black Lives Matter rally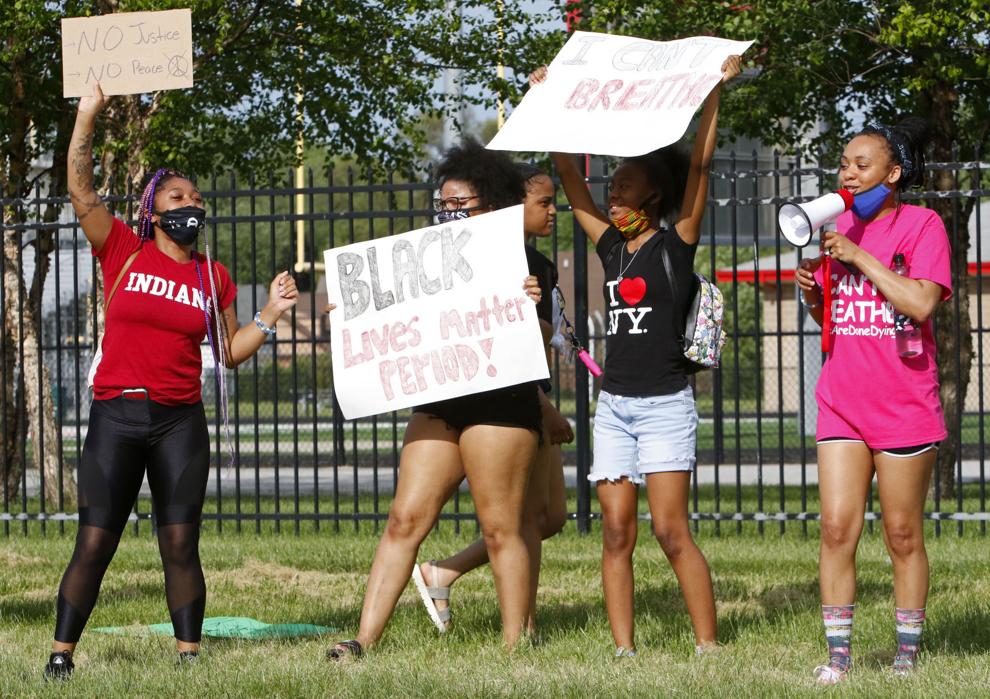 Munster Black Lives Matter rally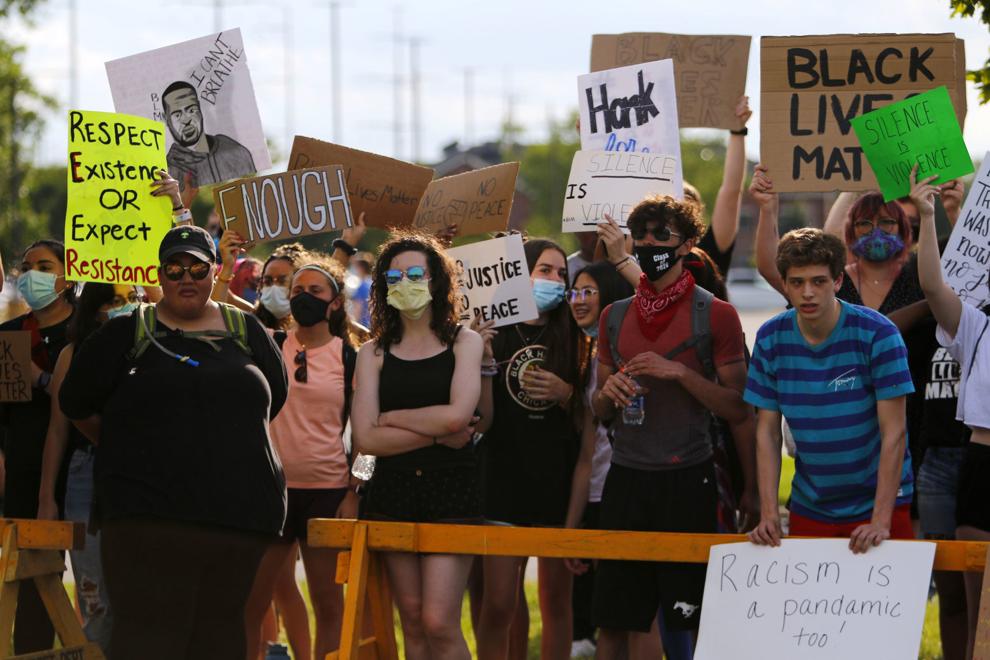 Munster Black Lives Matter rally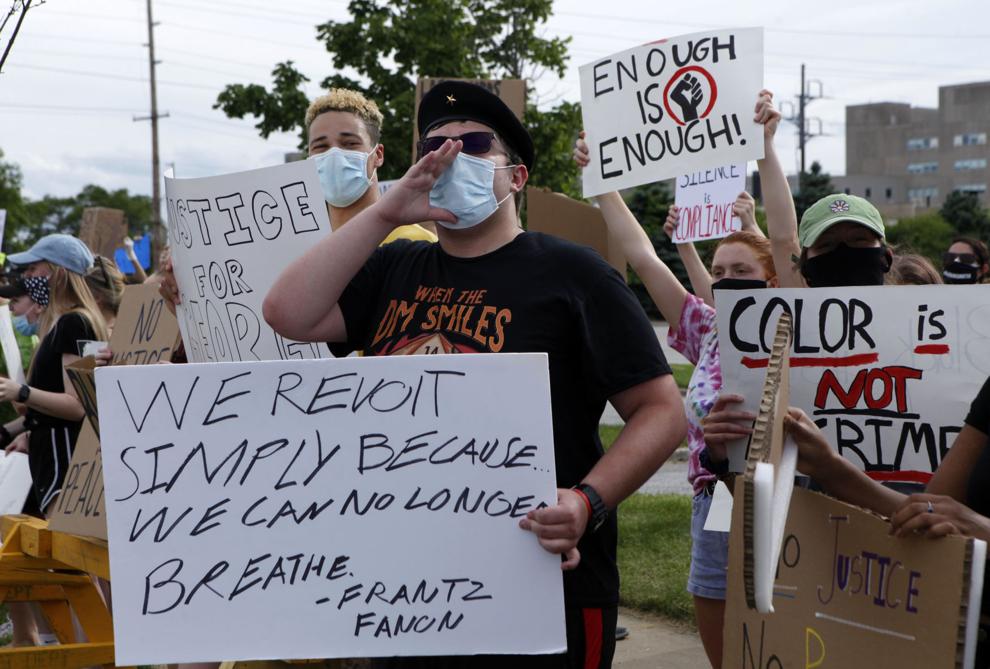 Methodist employees stage peaceful protest in solidarity with national George Floyd demonstrations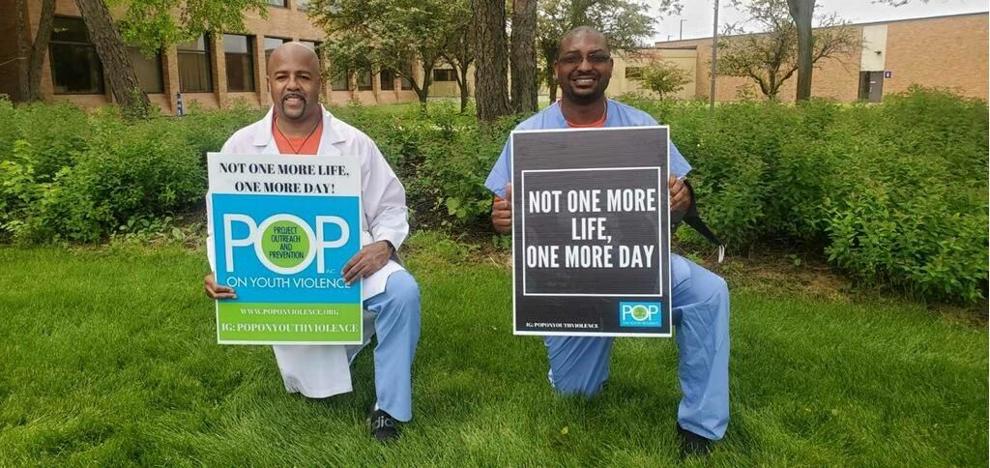 Methodist employees stage peaceful protest in solidarity with national George Floyd demonstrations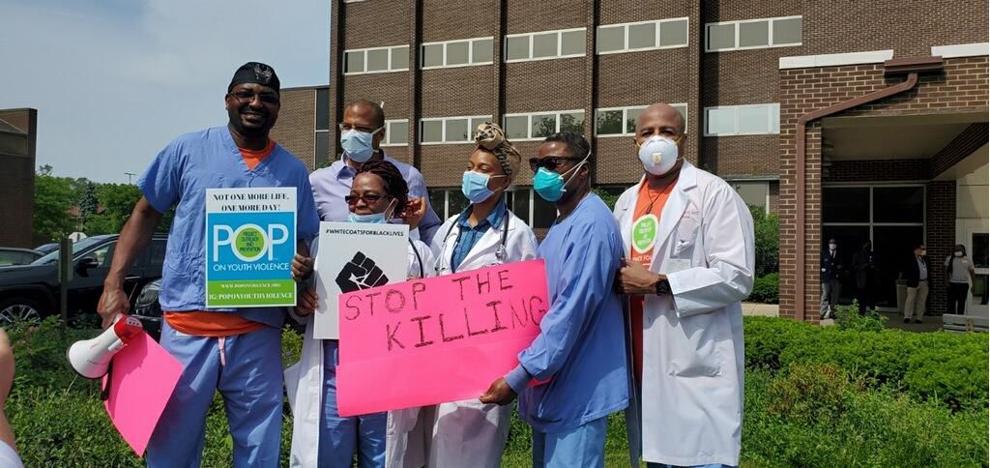 Methodist employees stage peaceful protest in solidarity with national George Floyd demonstrations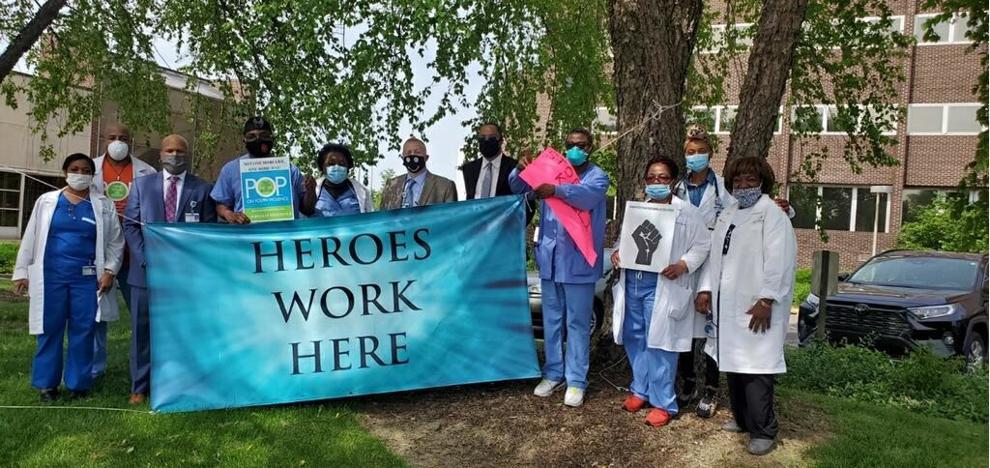 Methodist employees stage peaceful protest in solidarity with national George Floyd demonstrations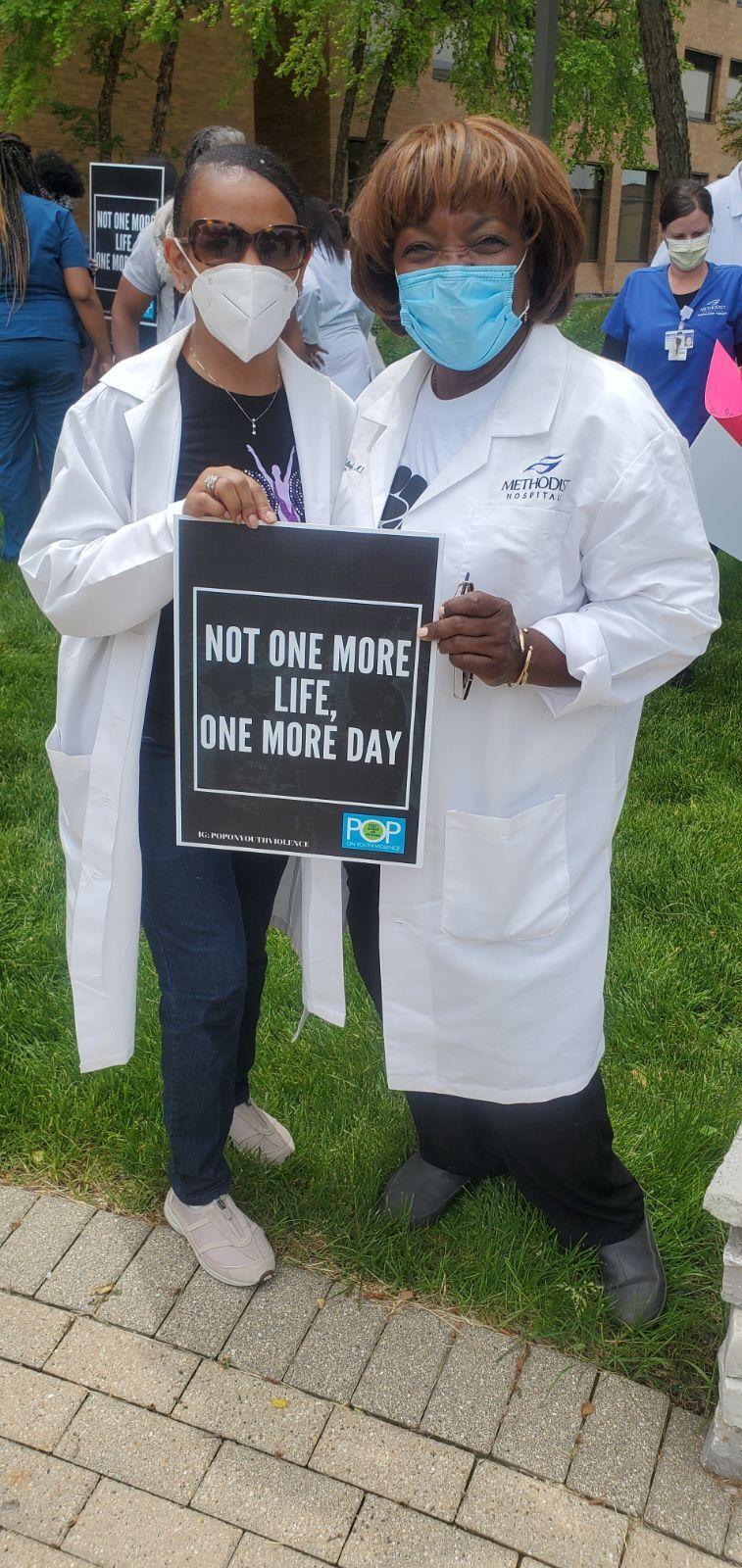 Hundreds turn out for Black Lives Matter protest in LaPorte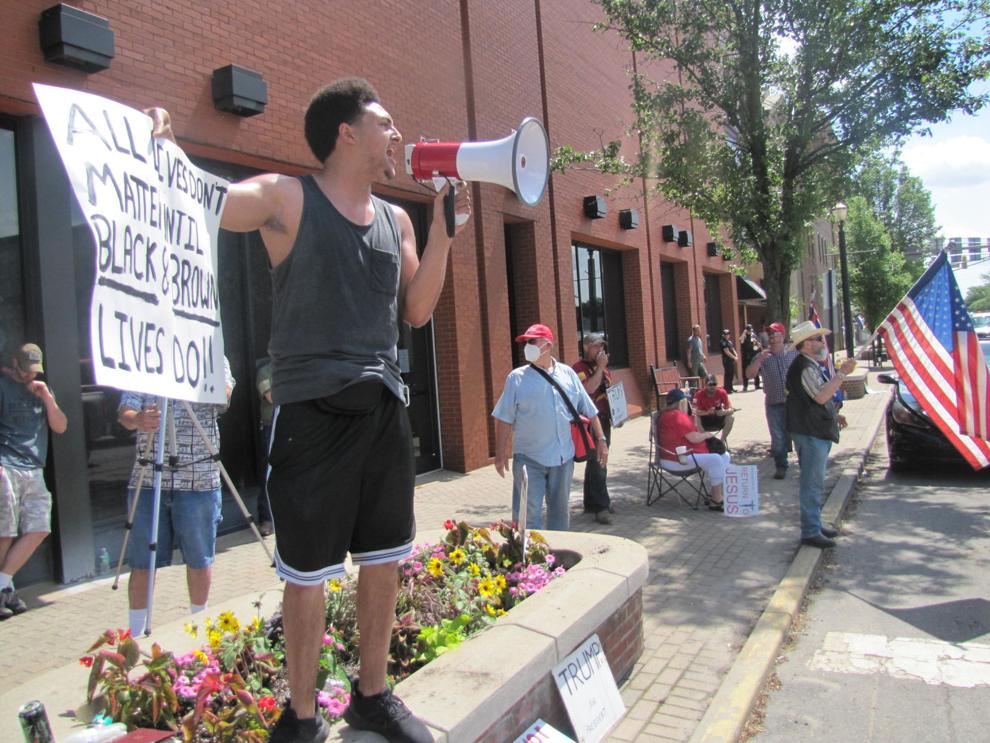 Hundreds turn out for Black Lives Matter protest in LaPorte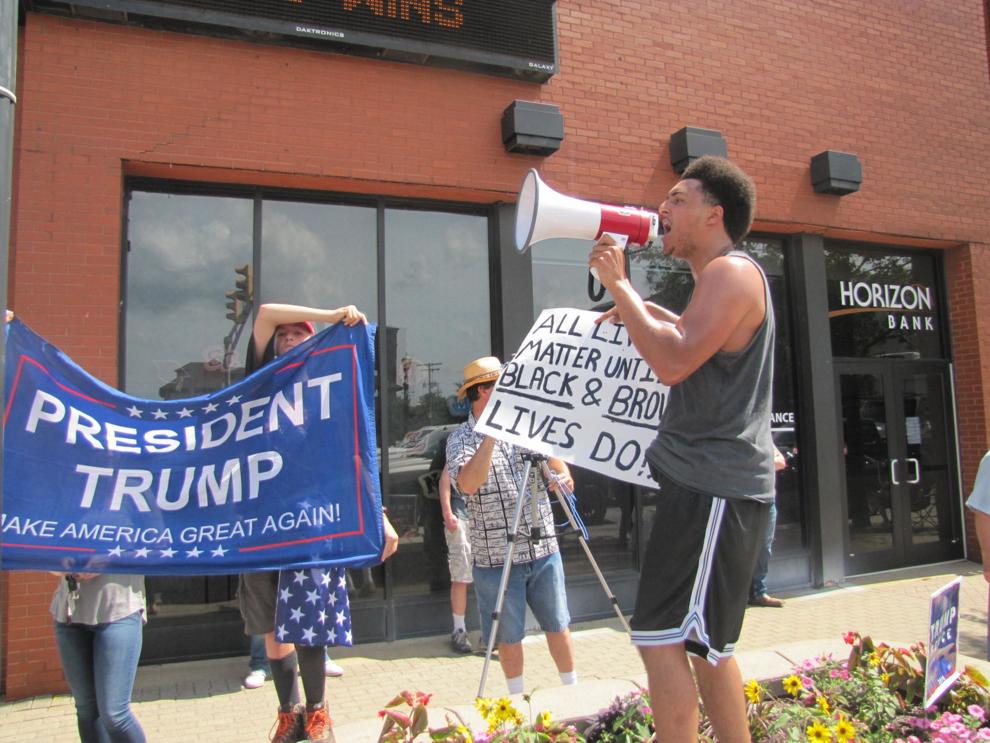 Hundreds turn out for Black Lives Matter protest in LaPorte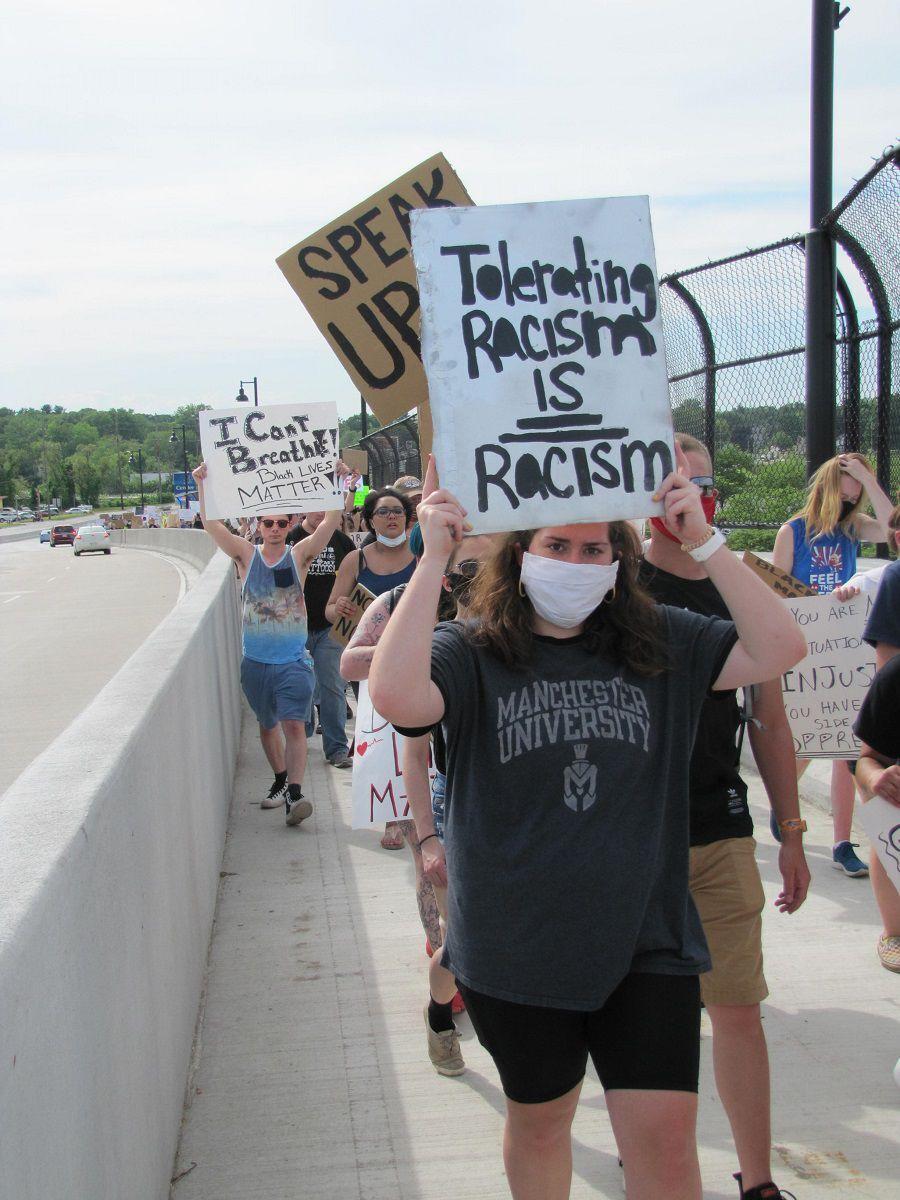 Hundreds turn out for Black Lives Matter protest in LaPorte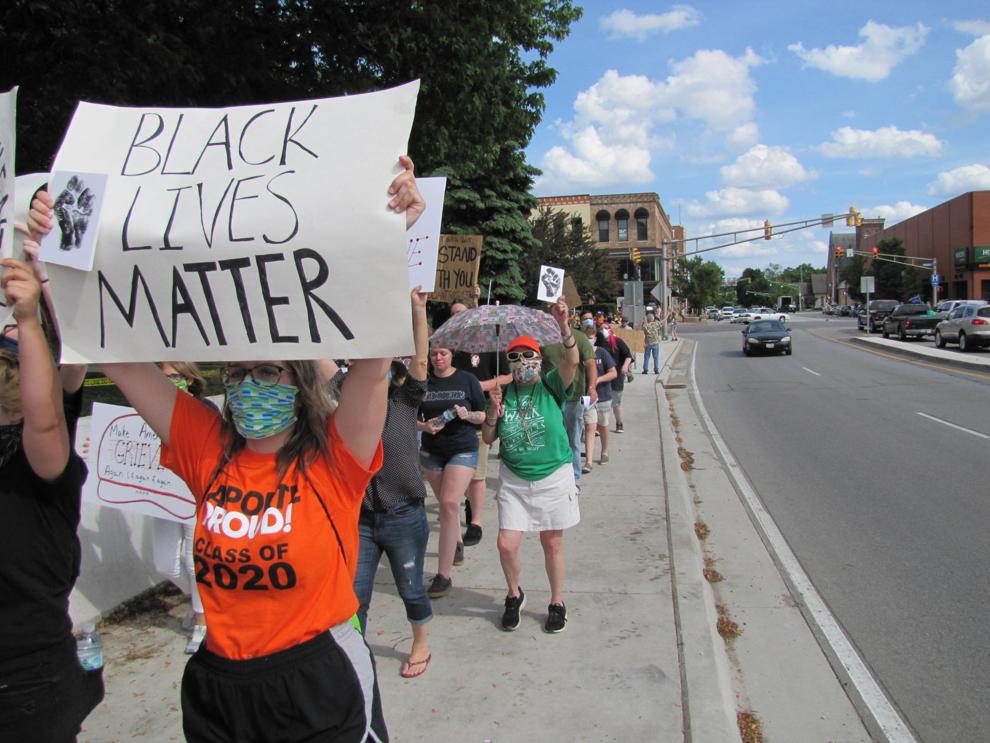 Gary Black Lives Matter protest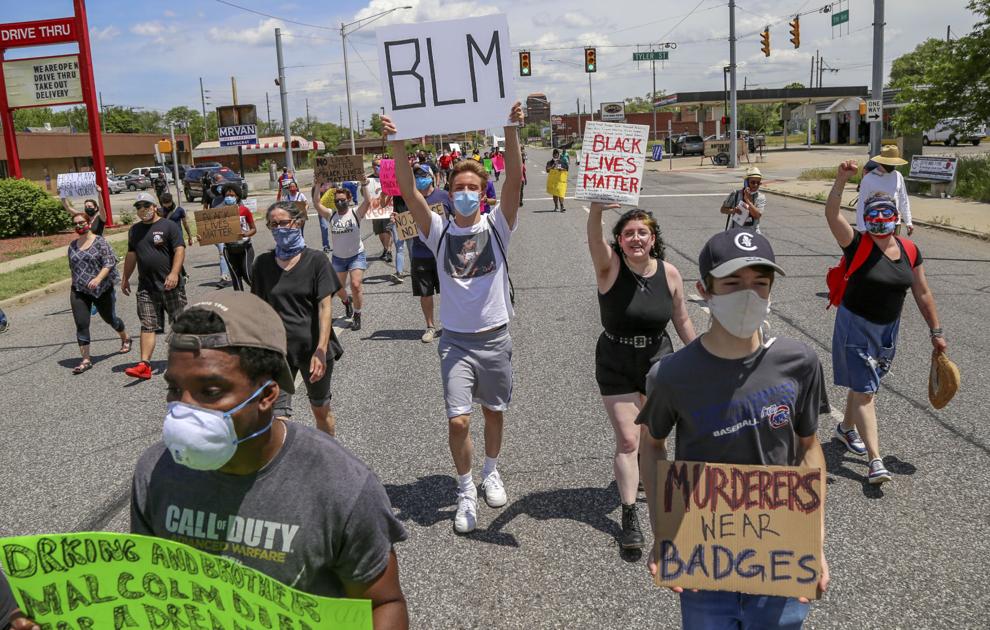 Gary Black Lives Matter protest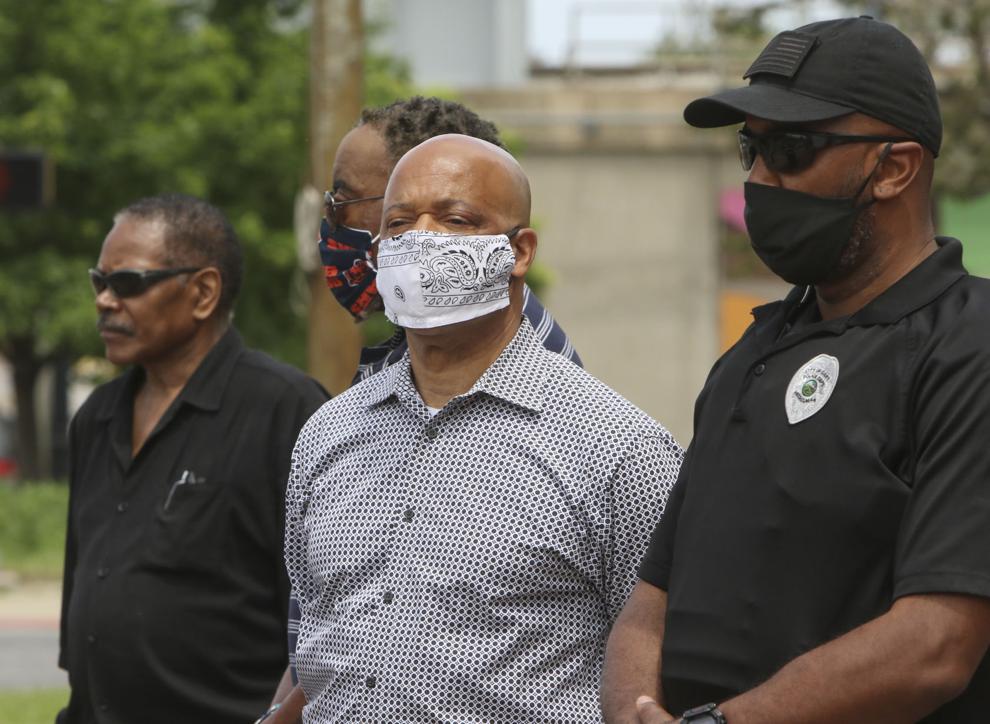 Gary Black Lives Matter protest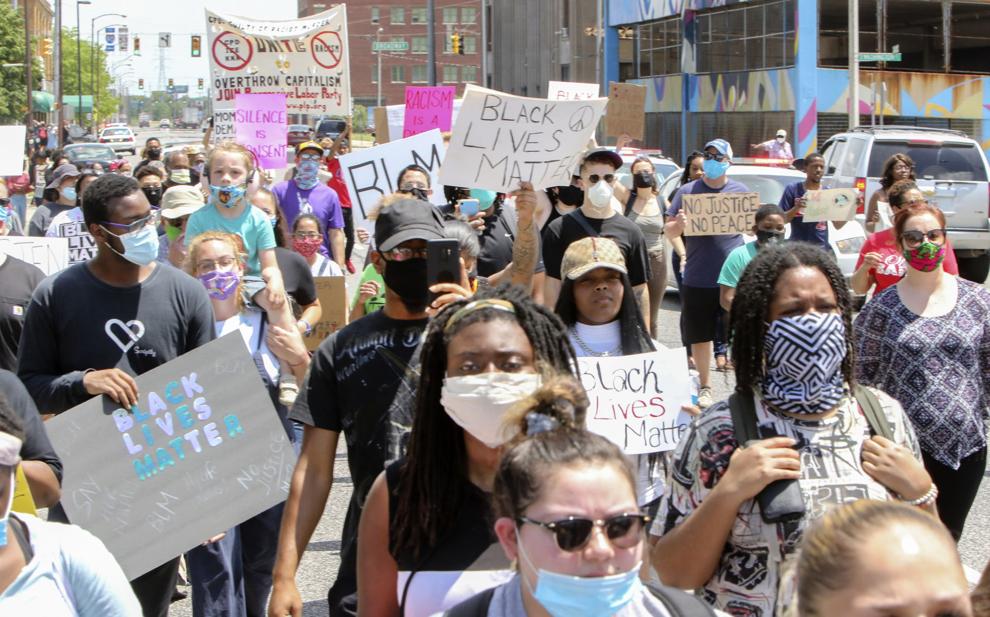 Gary Black Lives Matter protest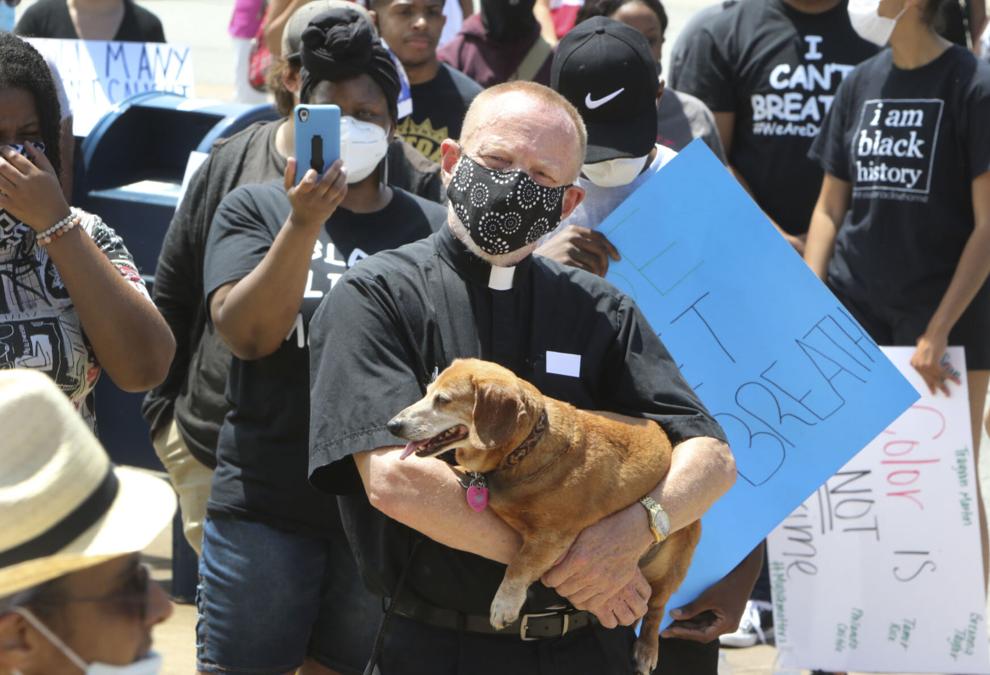 Gary Black Lives Matter protest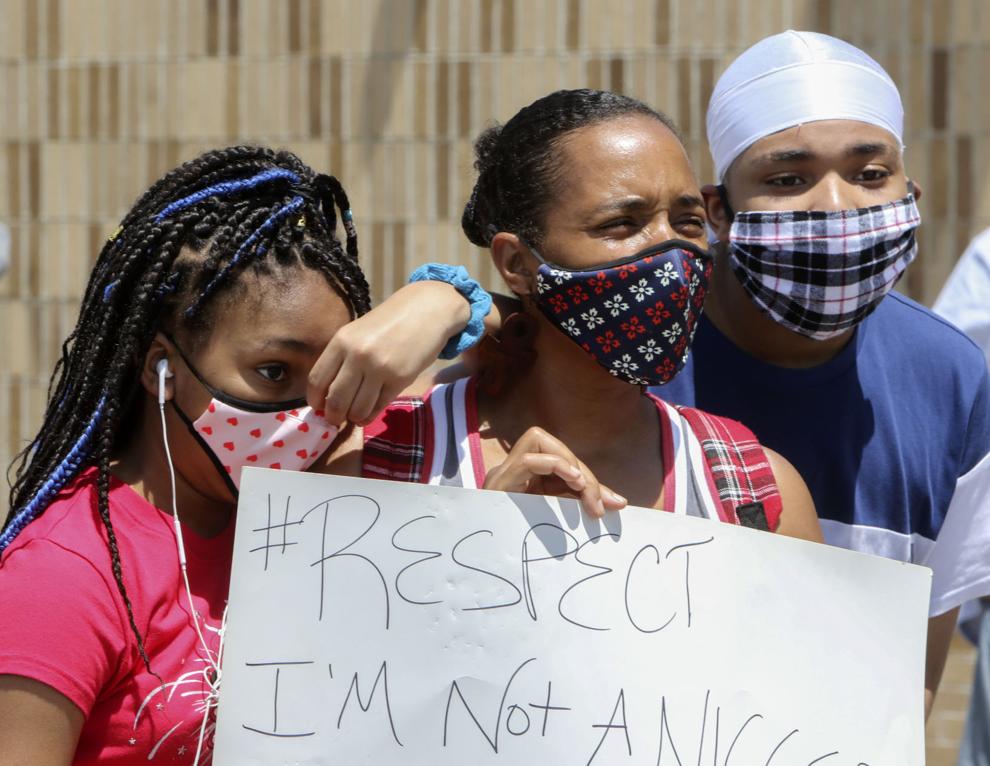 Gary Black Lives Matter protest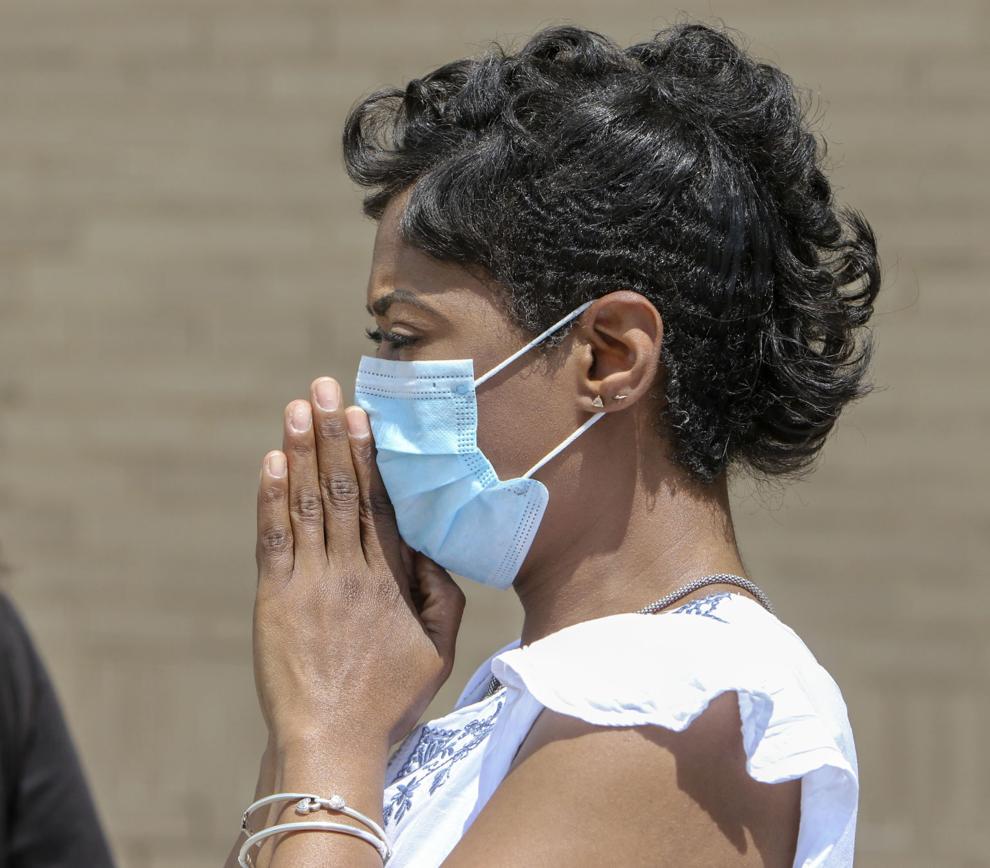 Gary Black Lives Matter protest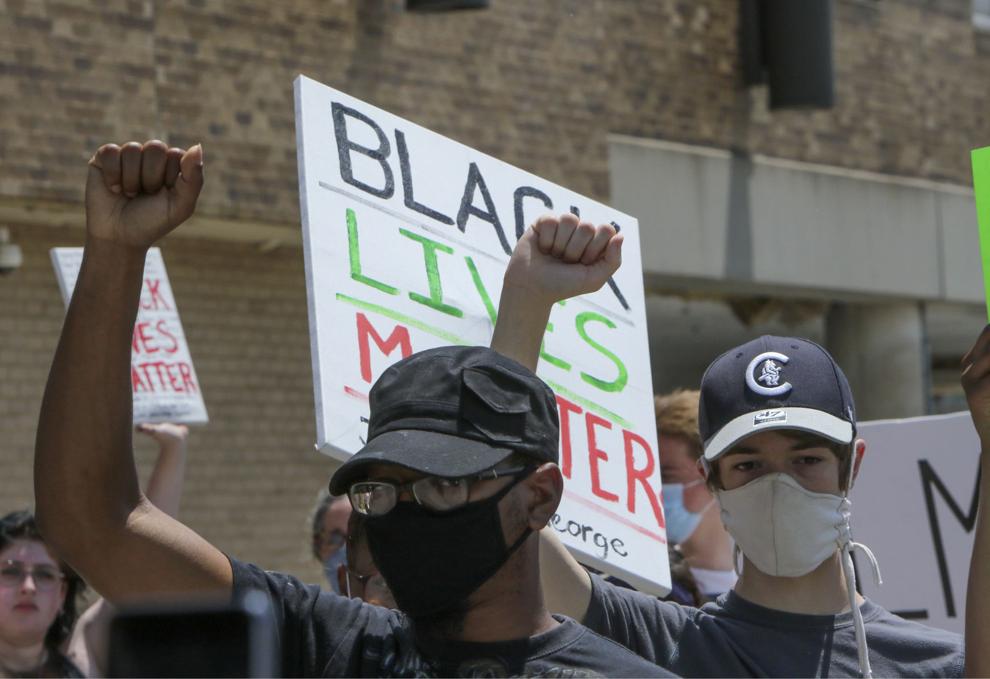 Gary Black Lives Matter protest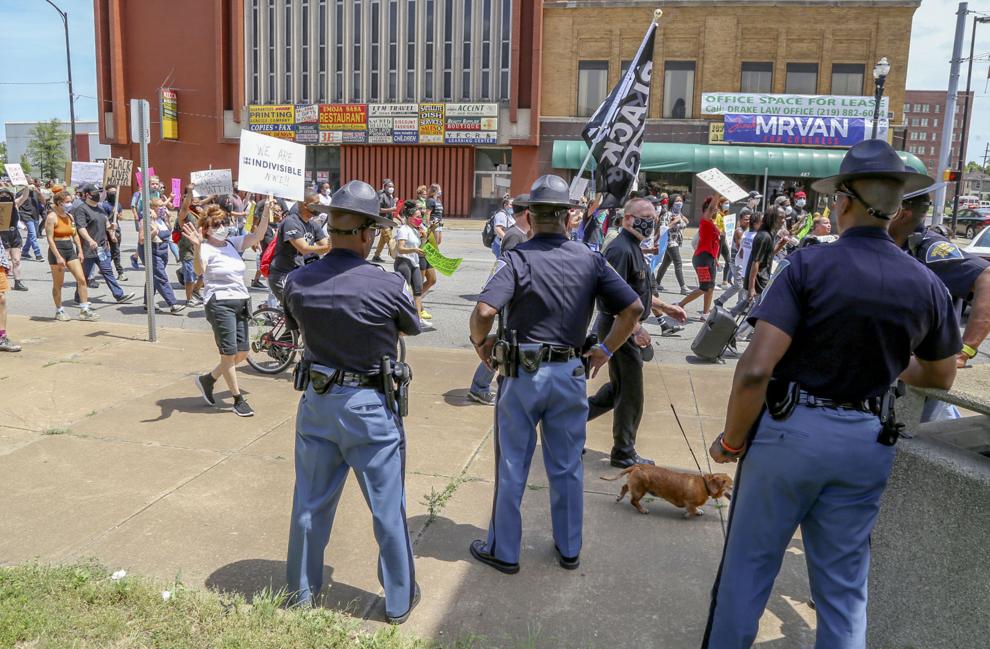 Gary Black Lives Matter protest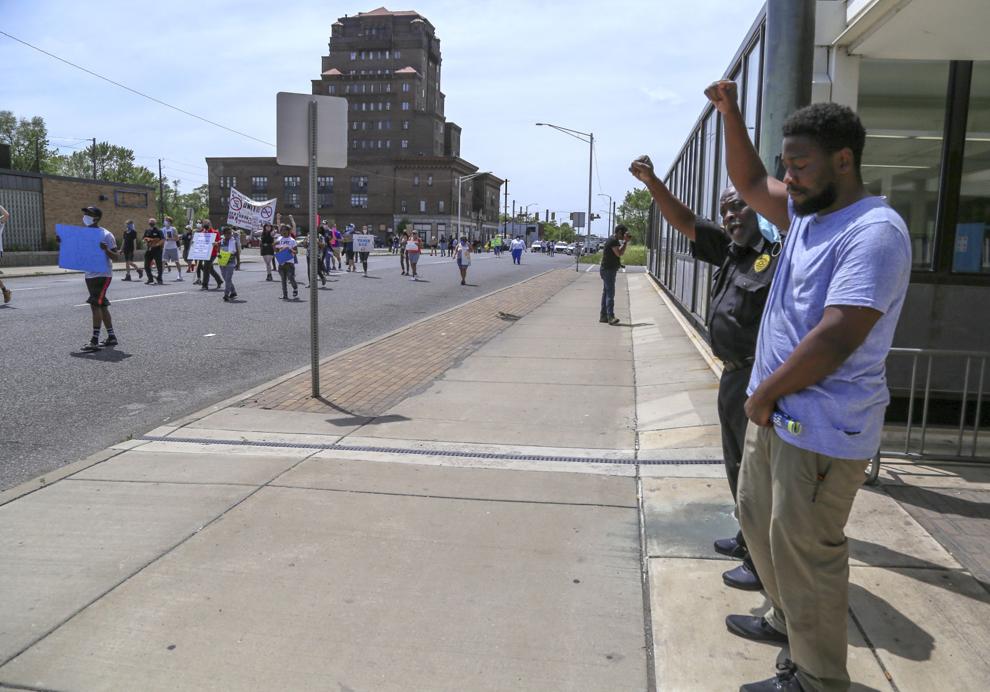 Gary Black Lives Matter protest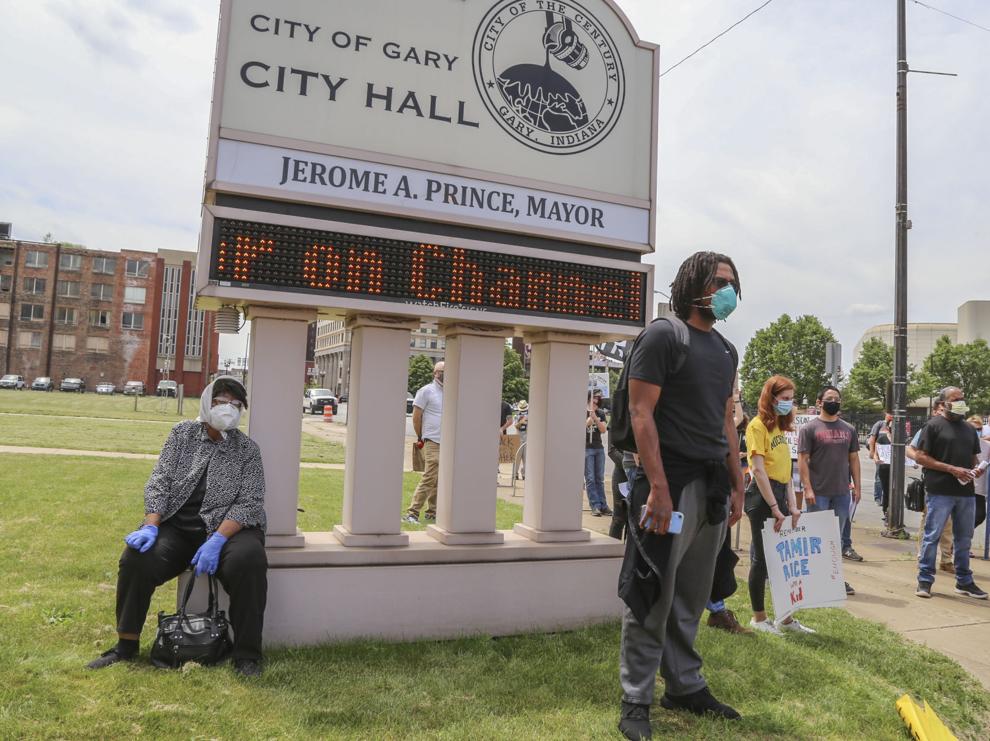 Gary Black Lives Matter protest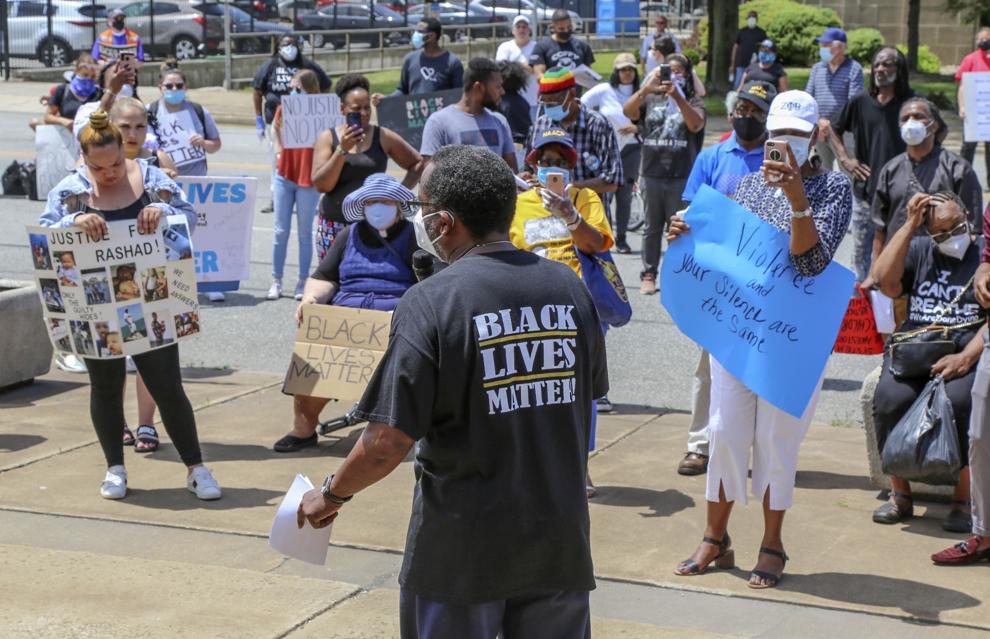 Gary Black Lives Matter protest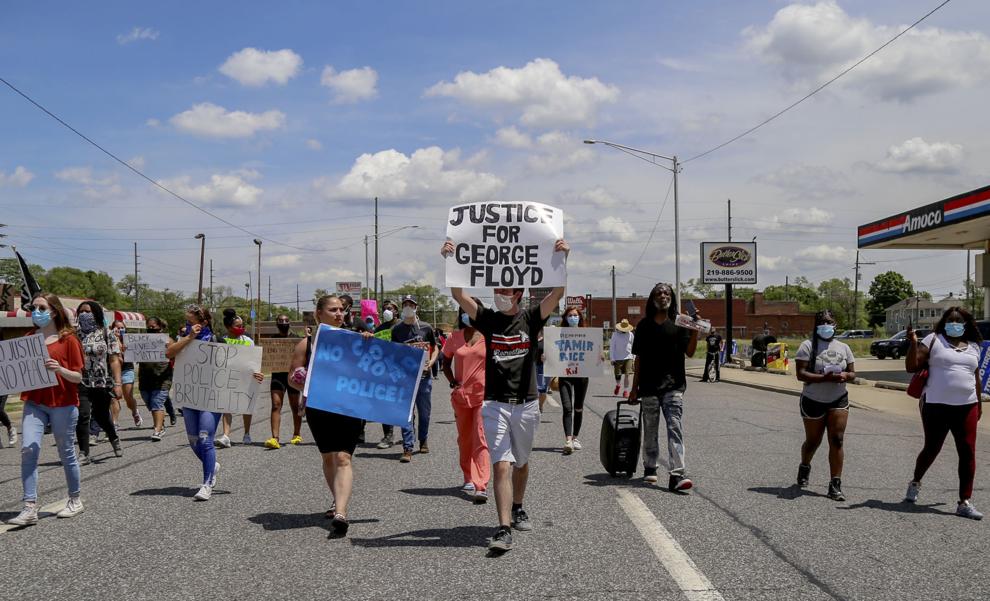 Gary protest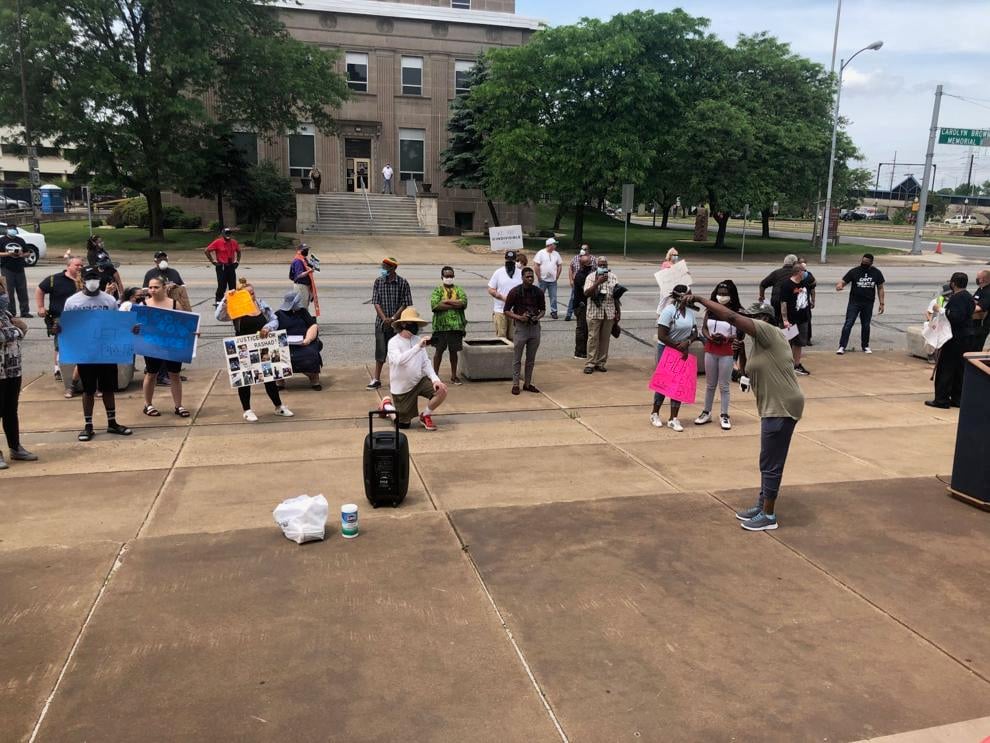 St. John protest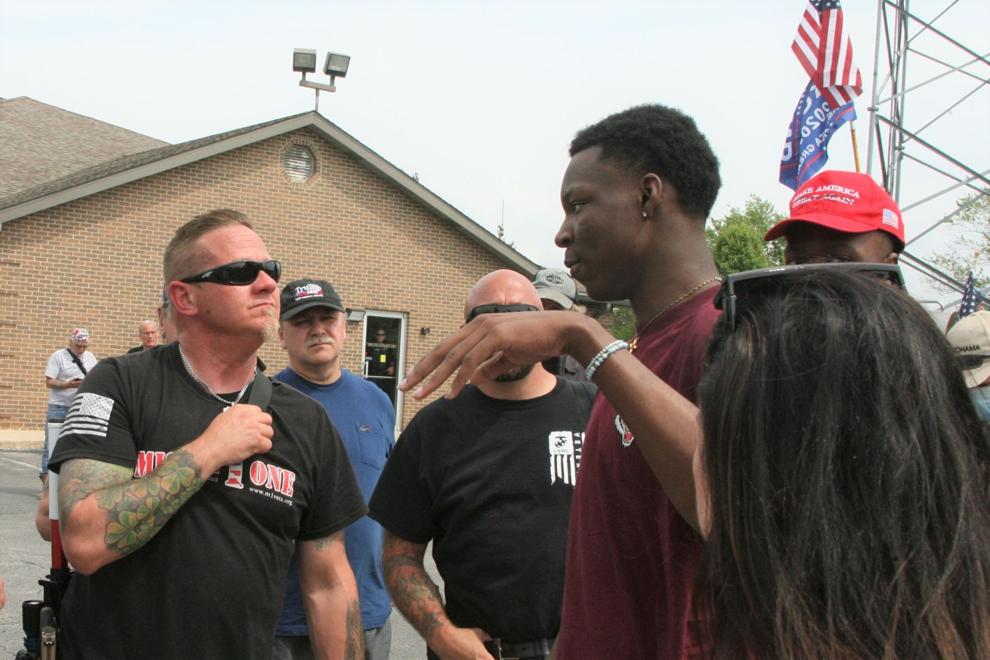 St. John protest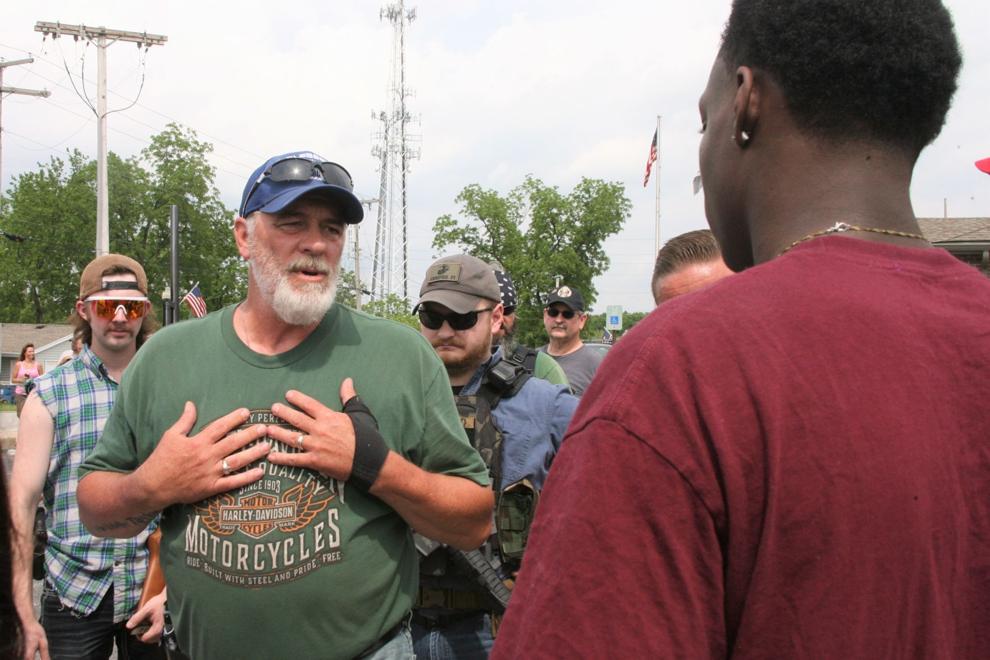 St. John protest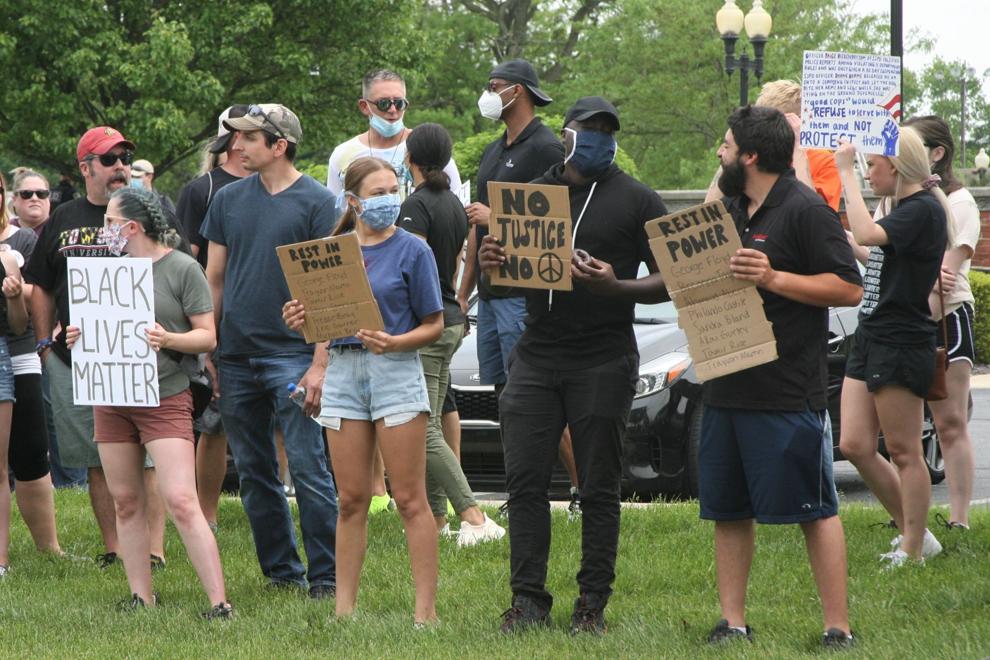 Lowell George Floyd protest march
Lowell George Floyd protest march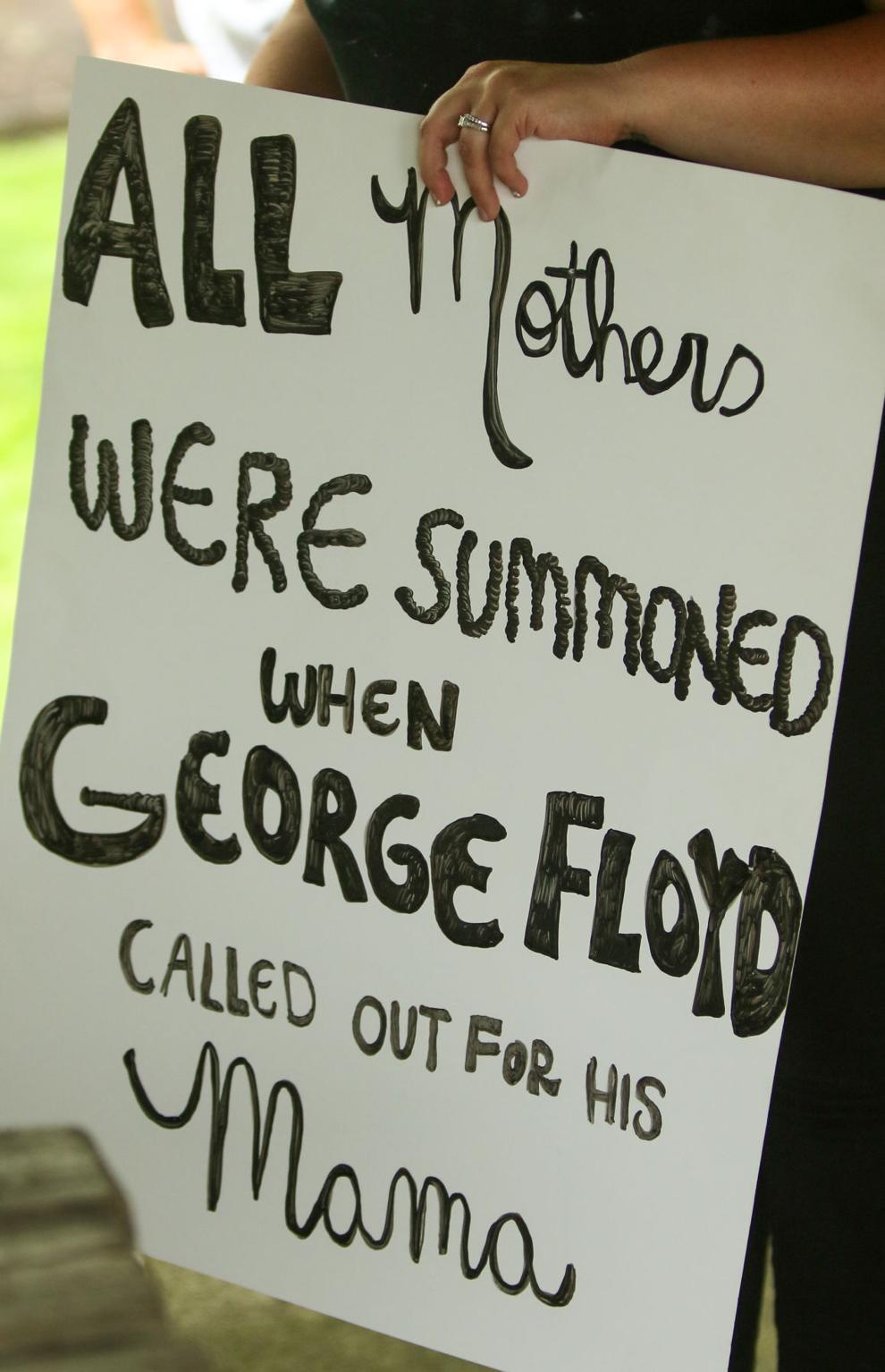 Lowell George Floyd protest march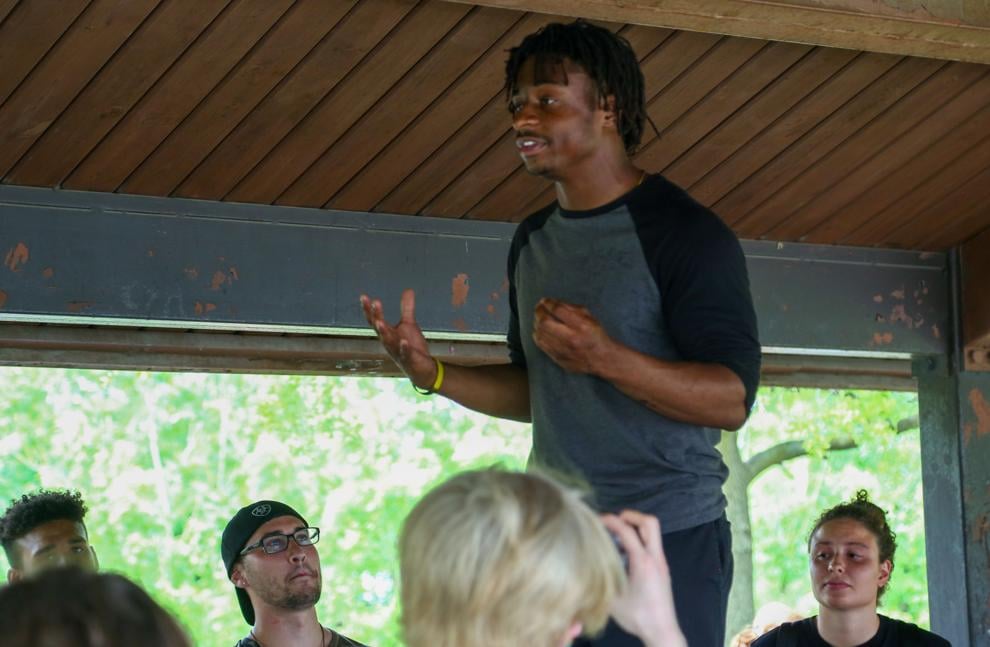 Lowell George Floyd protest march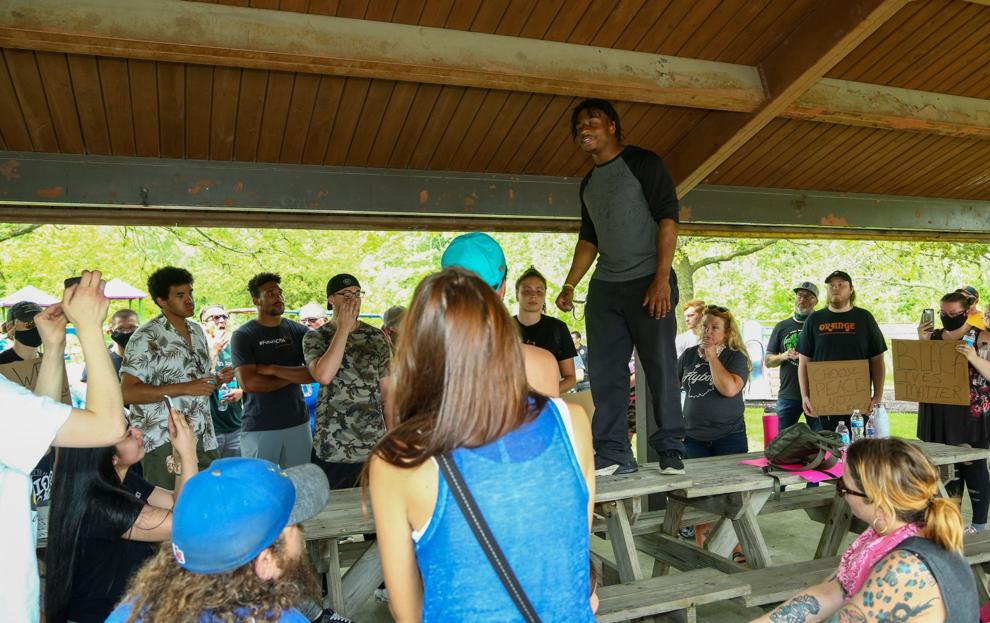 St. John protest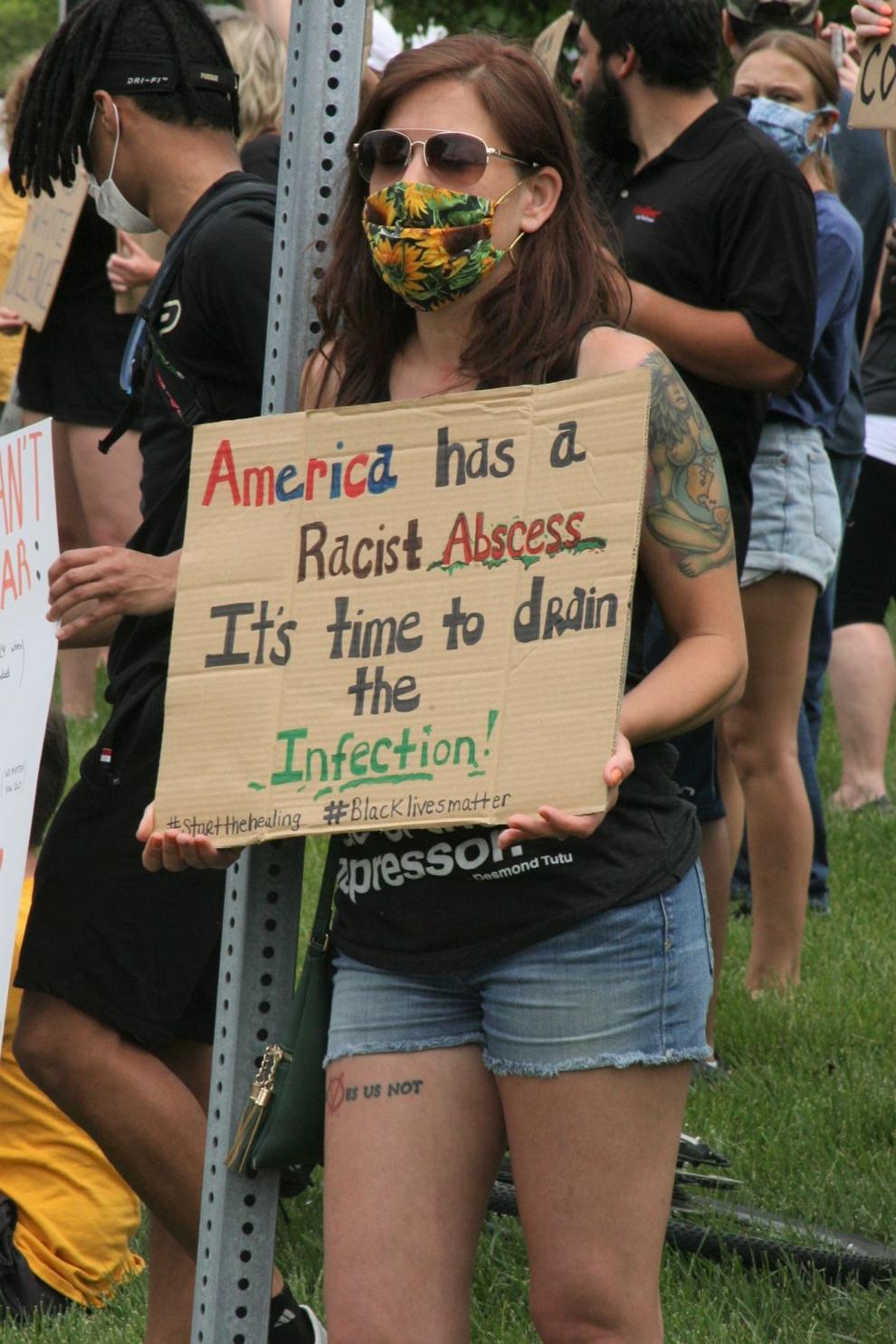 Lowell George Floyd protest march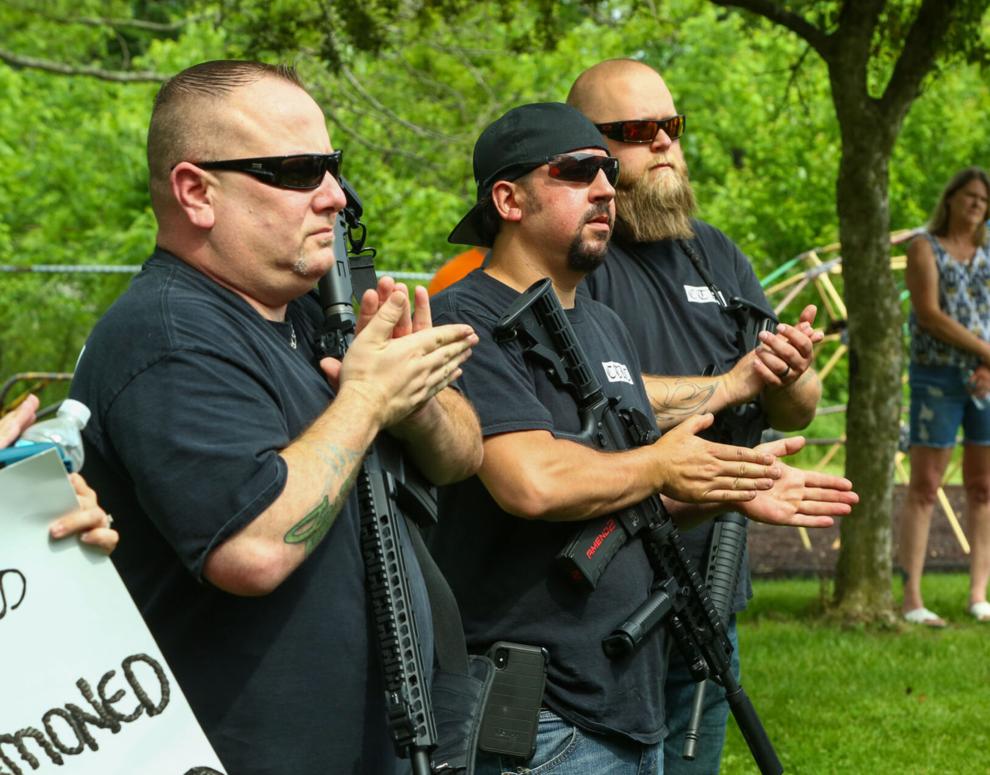 Lowell George Floyd protest march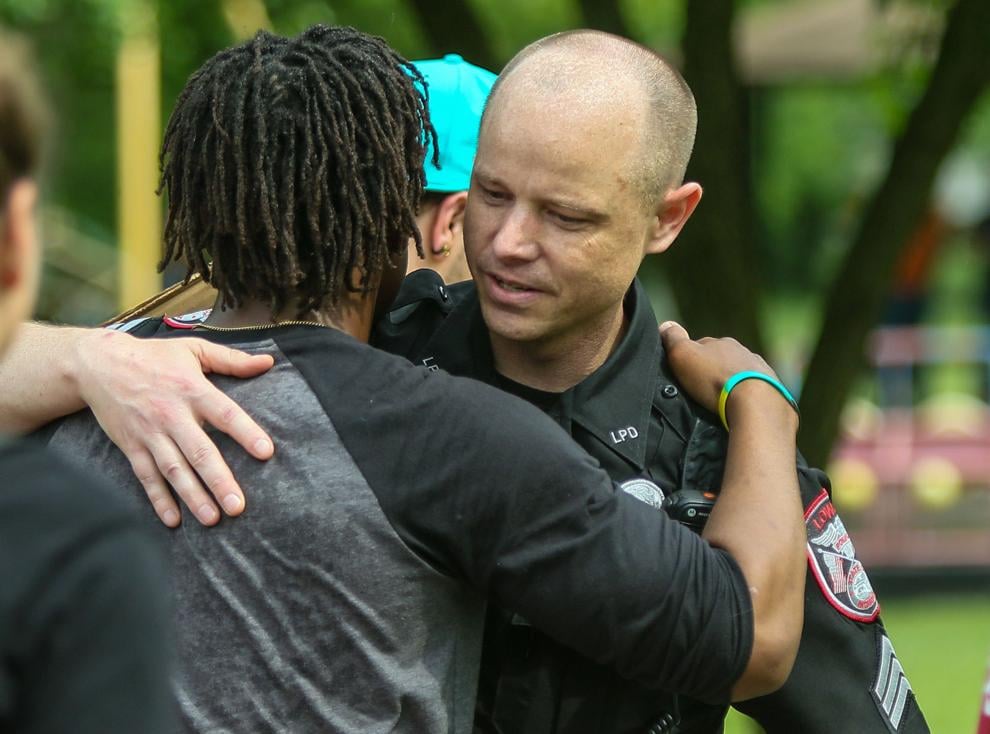 Lowell George Floyd protest march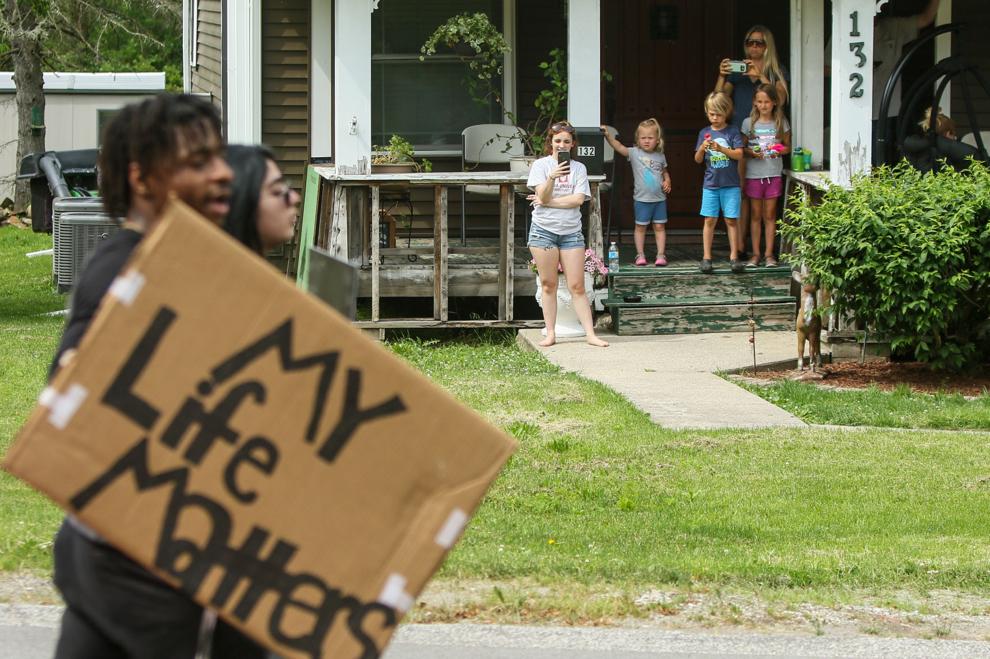 Lowell George Floyd protest march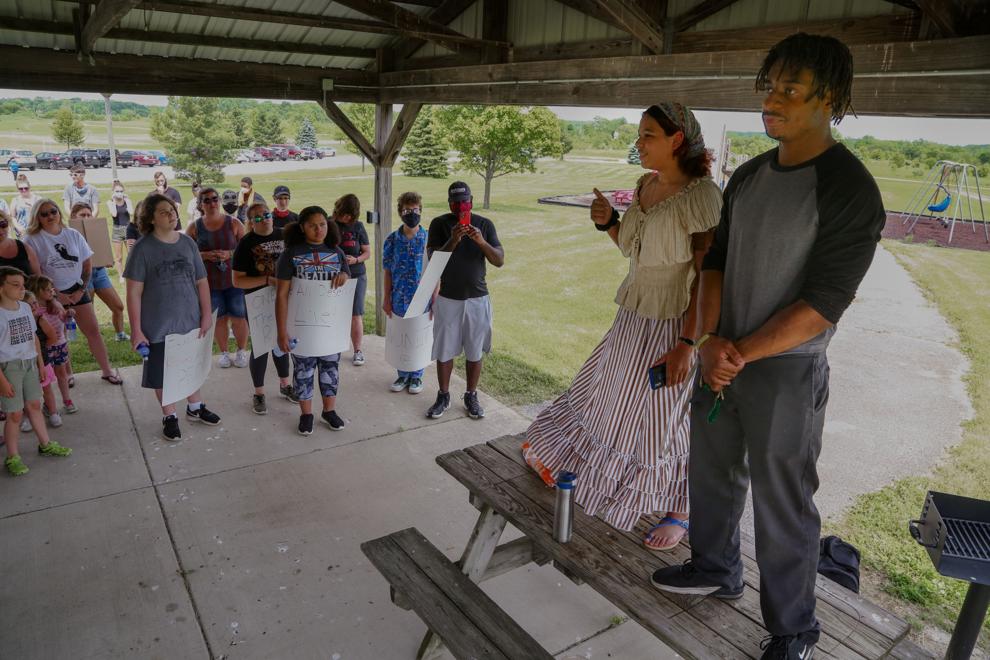 Lowell George Floyd protest march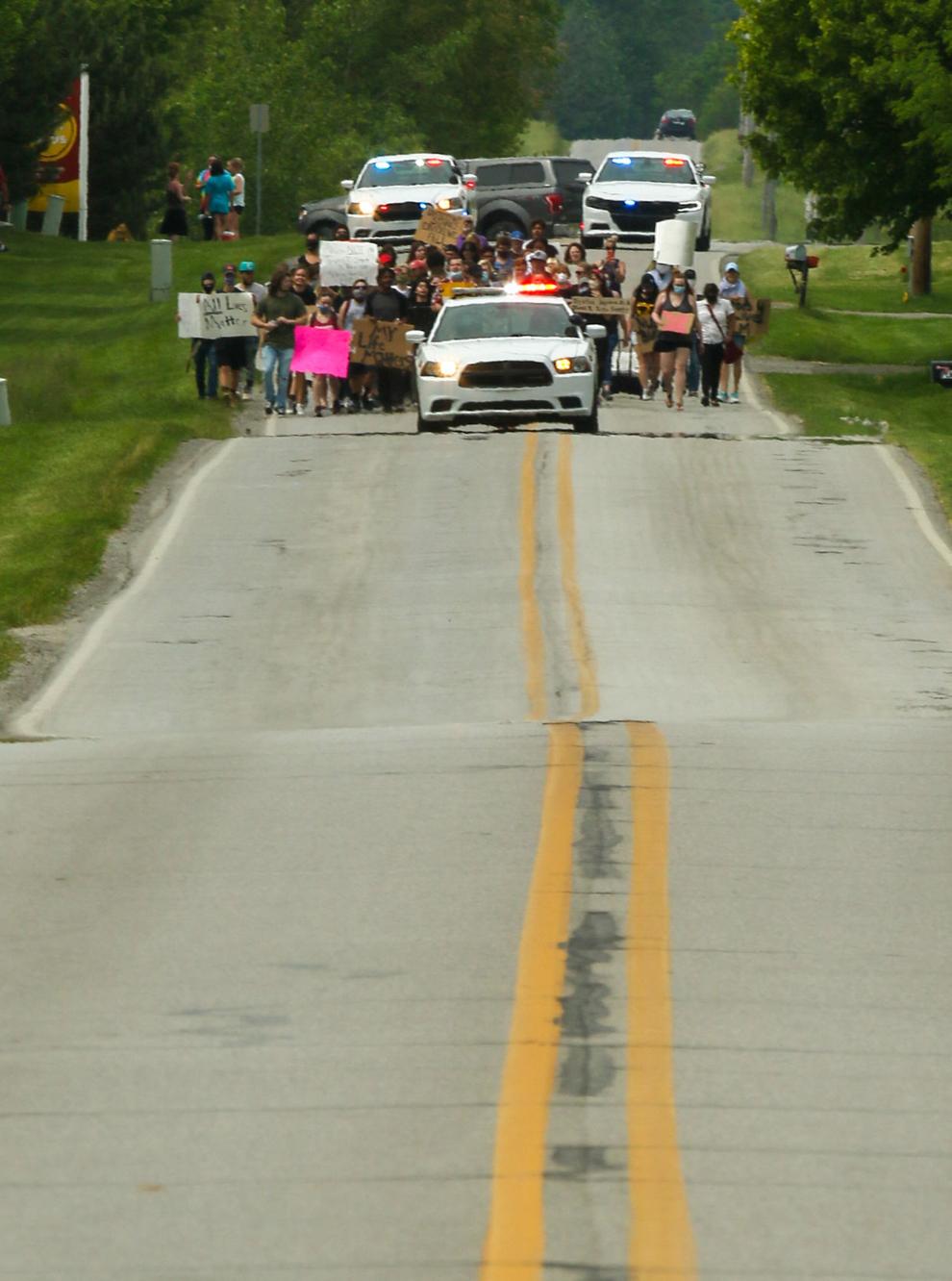 Lowell George Floyd protest march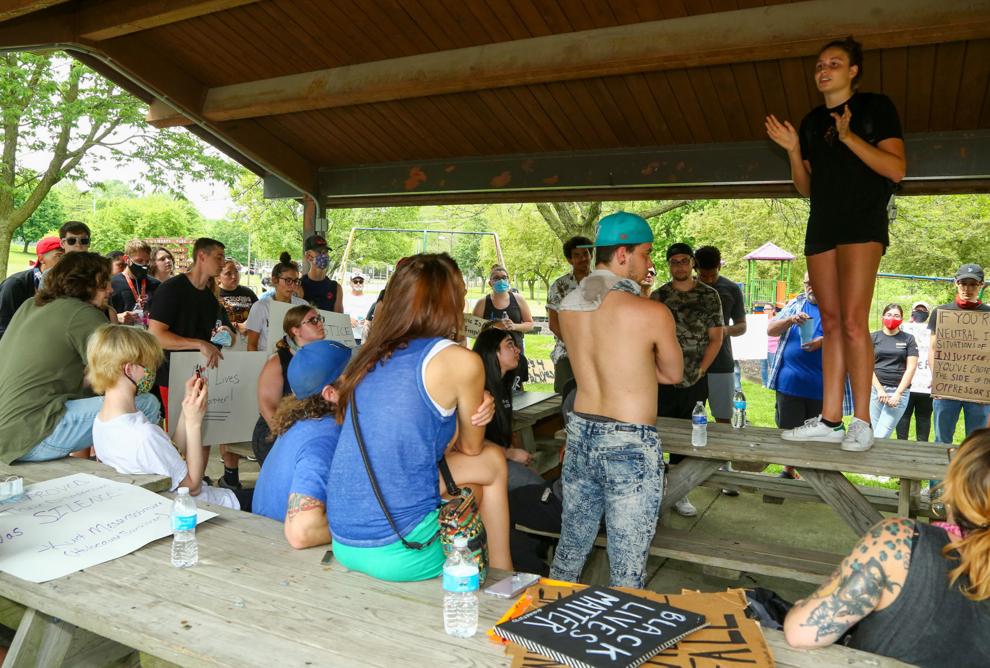 Lowell George Floyd protest march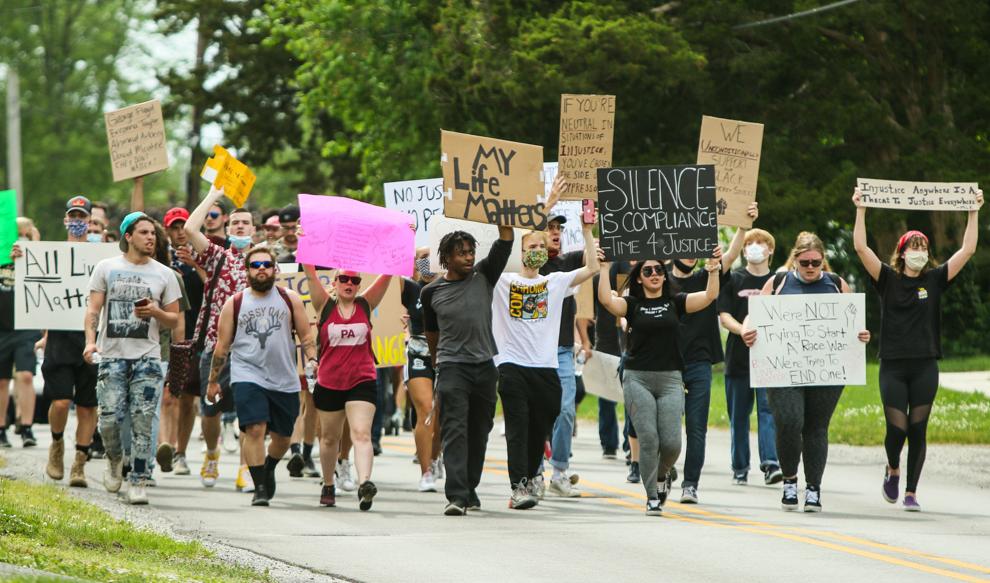 Lowell George Floyd protest march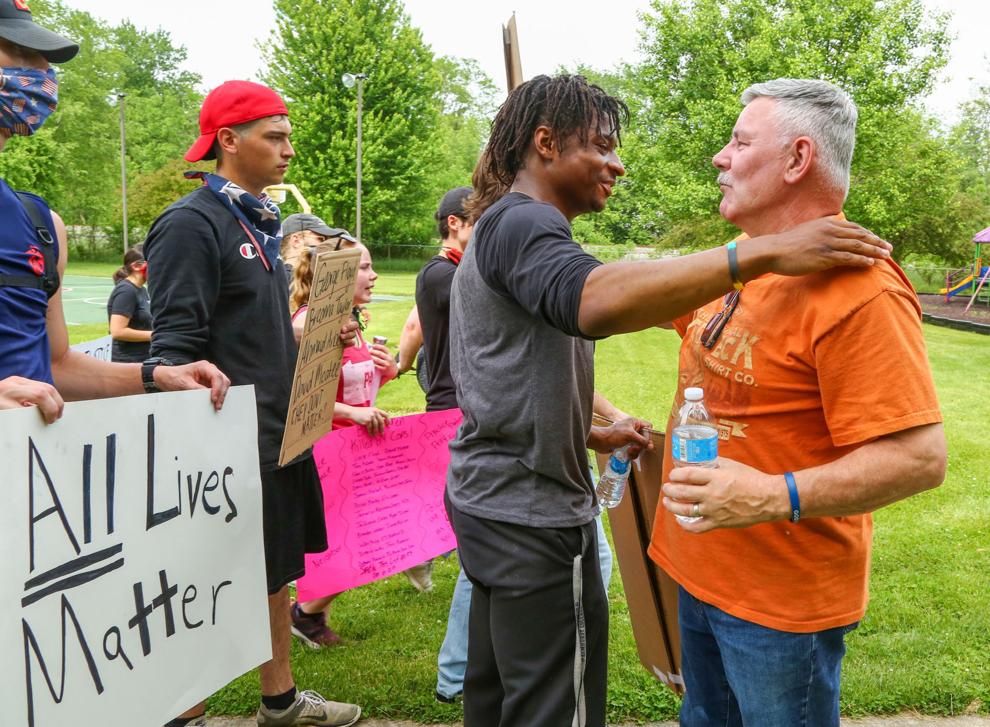 St. John protest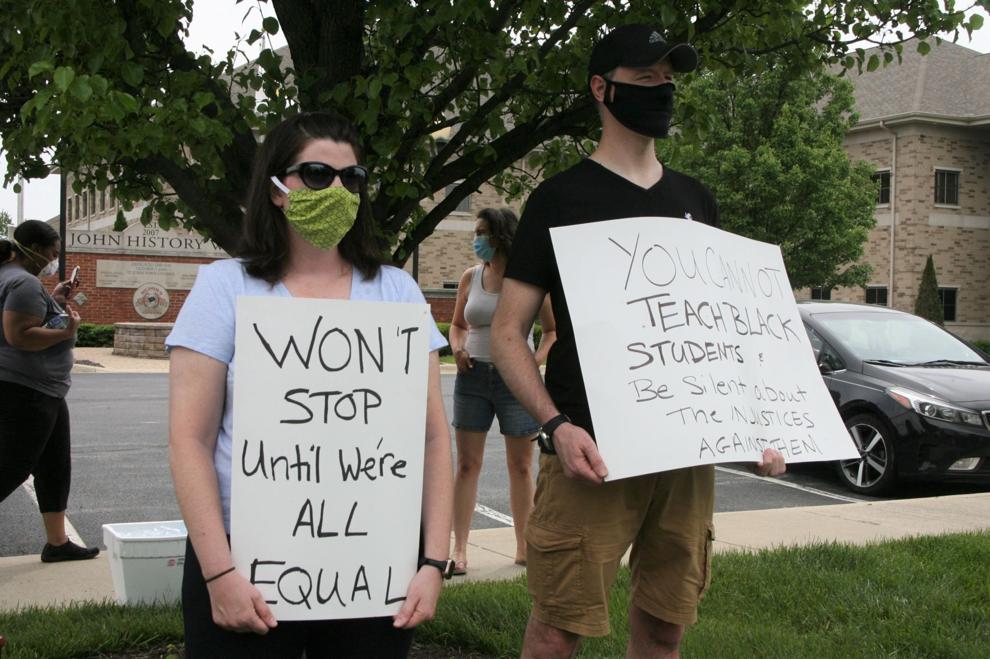 Protesters gather outside Munster Police Department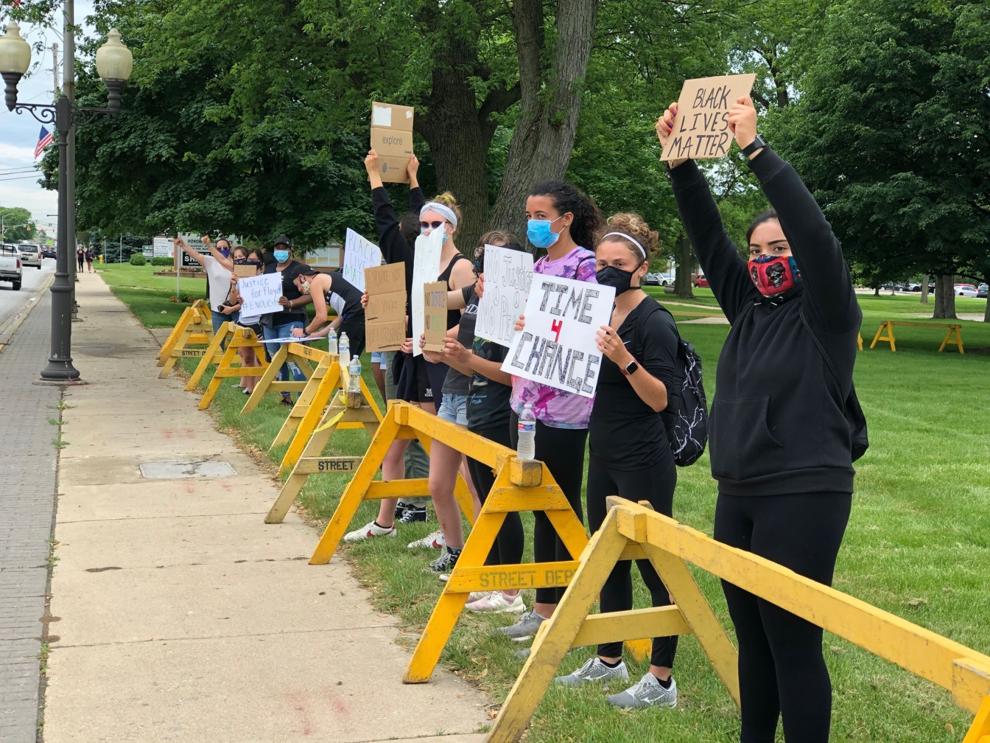 Tuesday BLM protest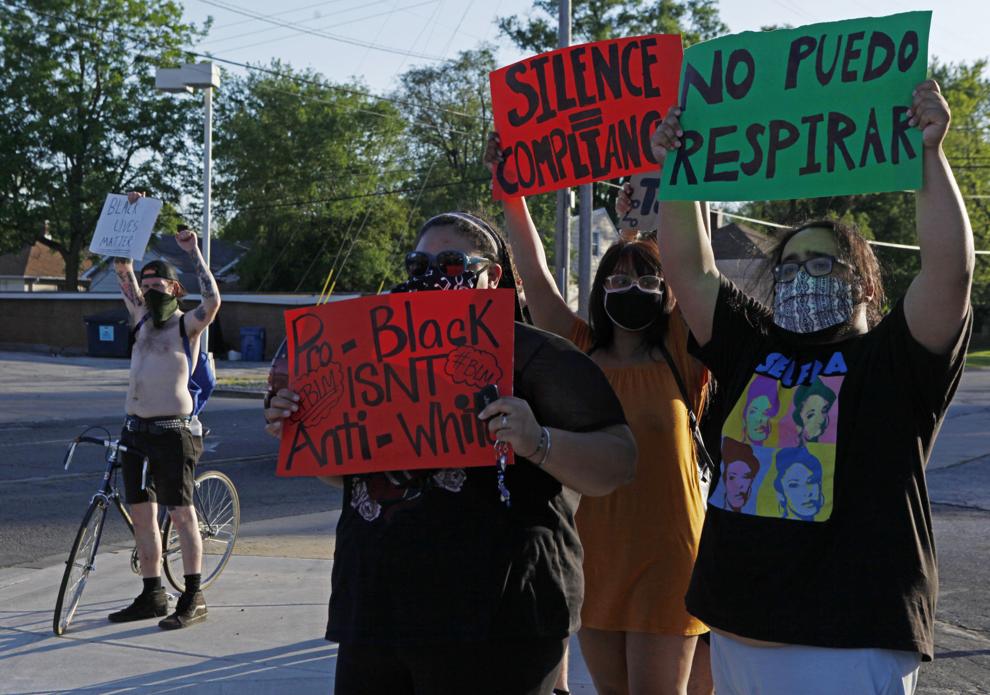 Tuesday BLM protest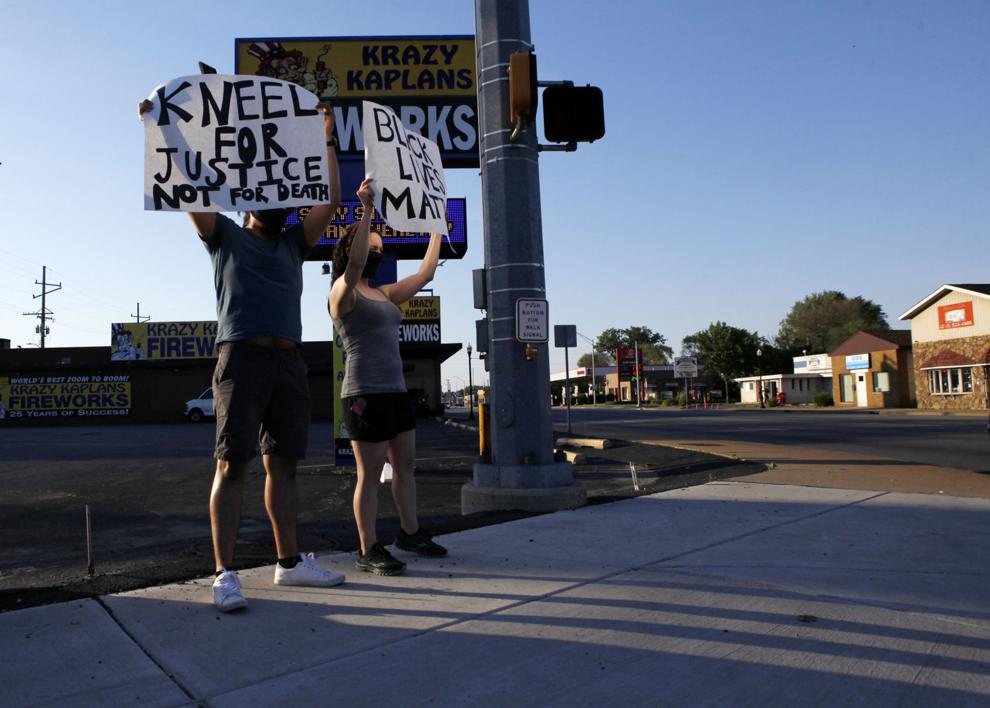 WATCH NOW: Crown Point officials address armed bystanders amid peaceful gathering
Valpo protest
Portage George Floyd protest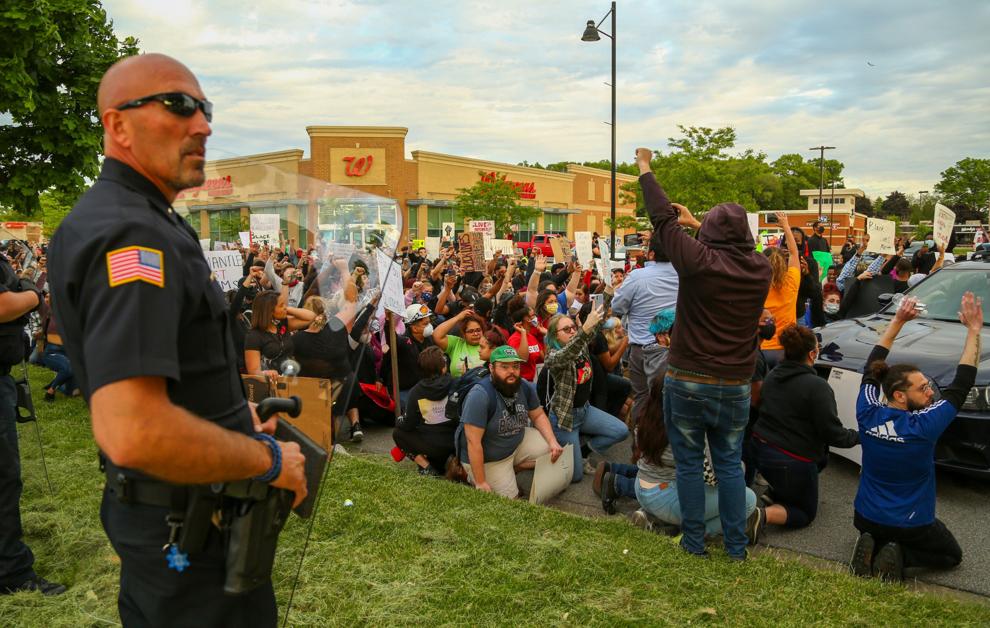 Portage George Floyd protest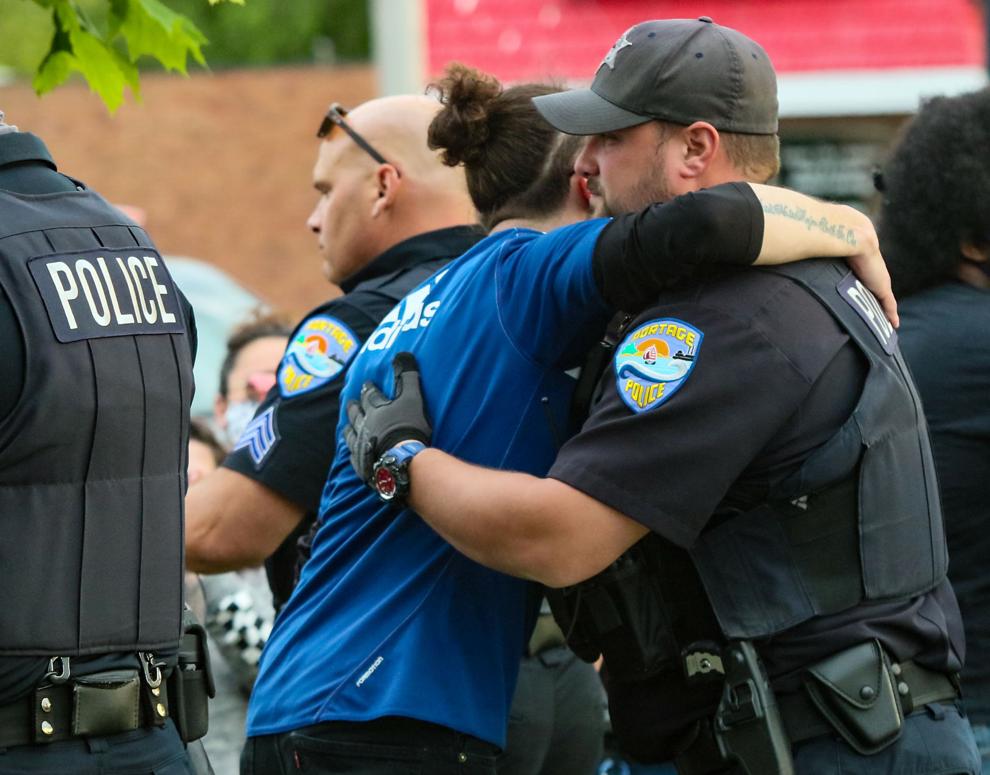 Portage George Floyd protest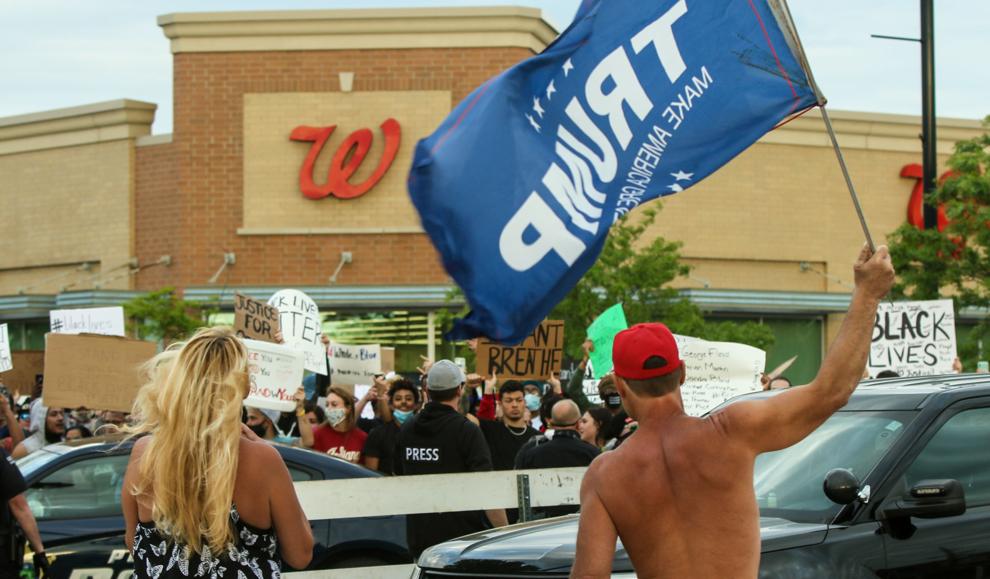 Portage George Floyd protest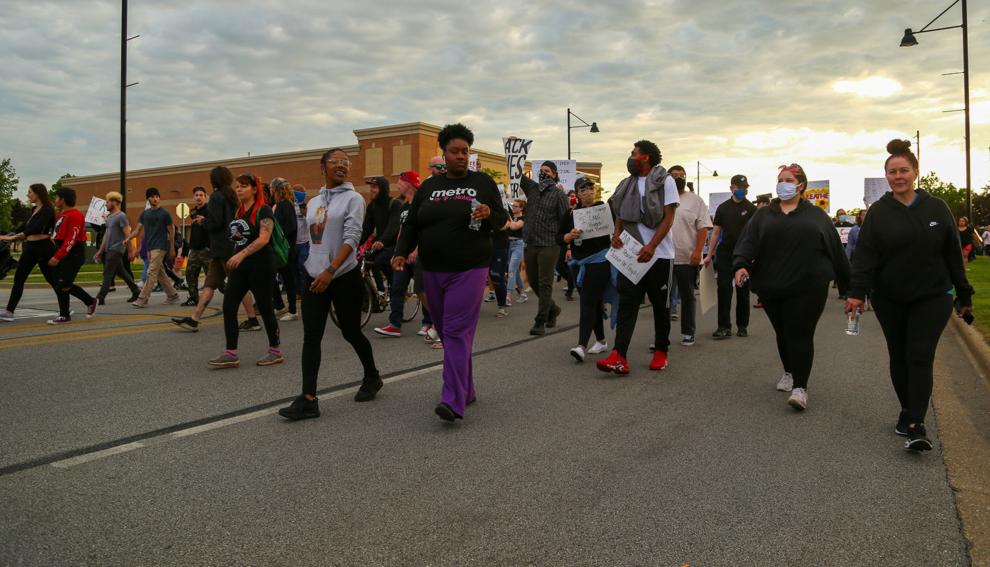 Portage George Floyd protest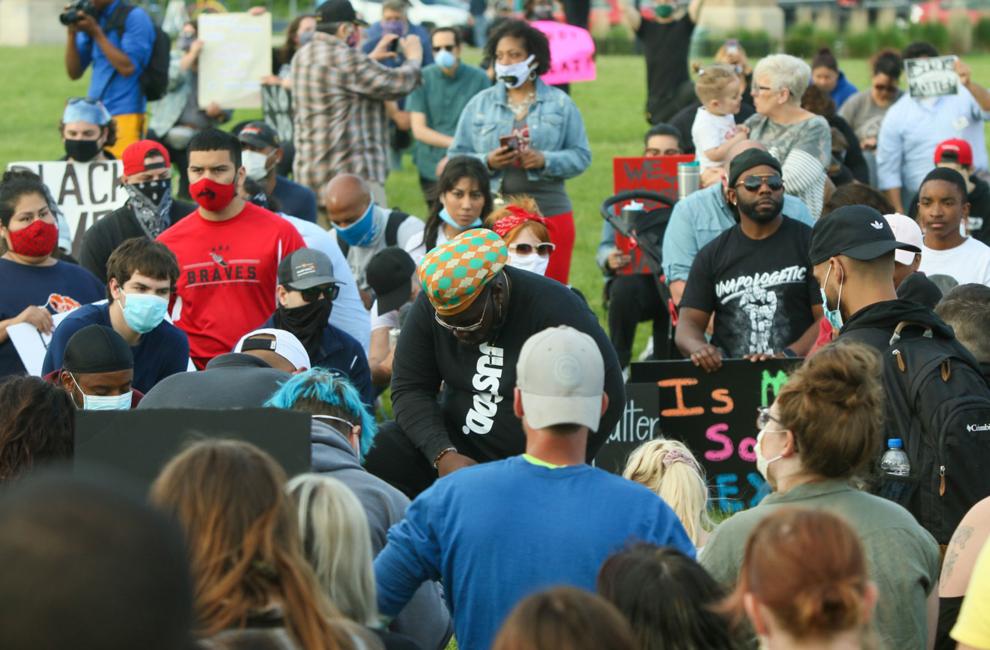 Portage George Floyd protest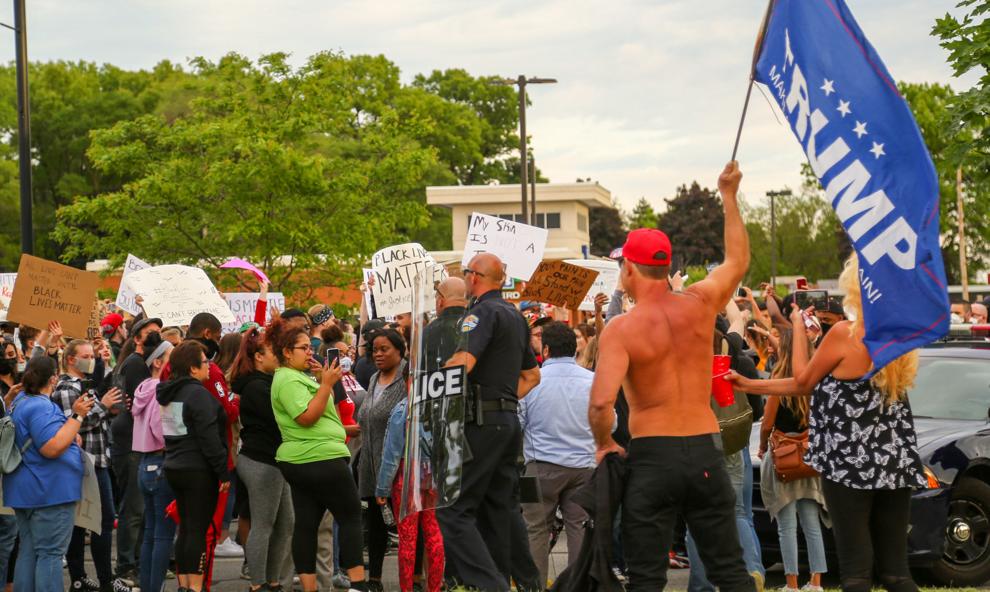 Portage George Floyd protest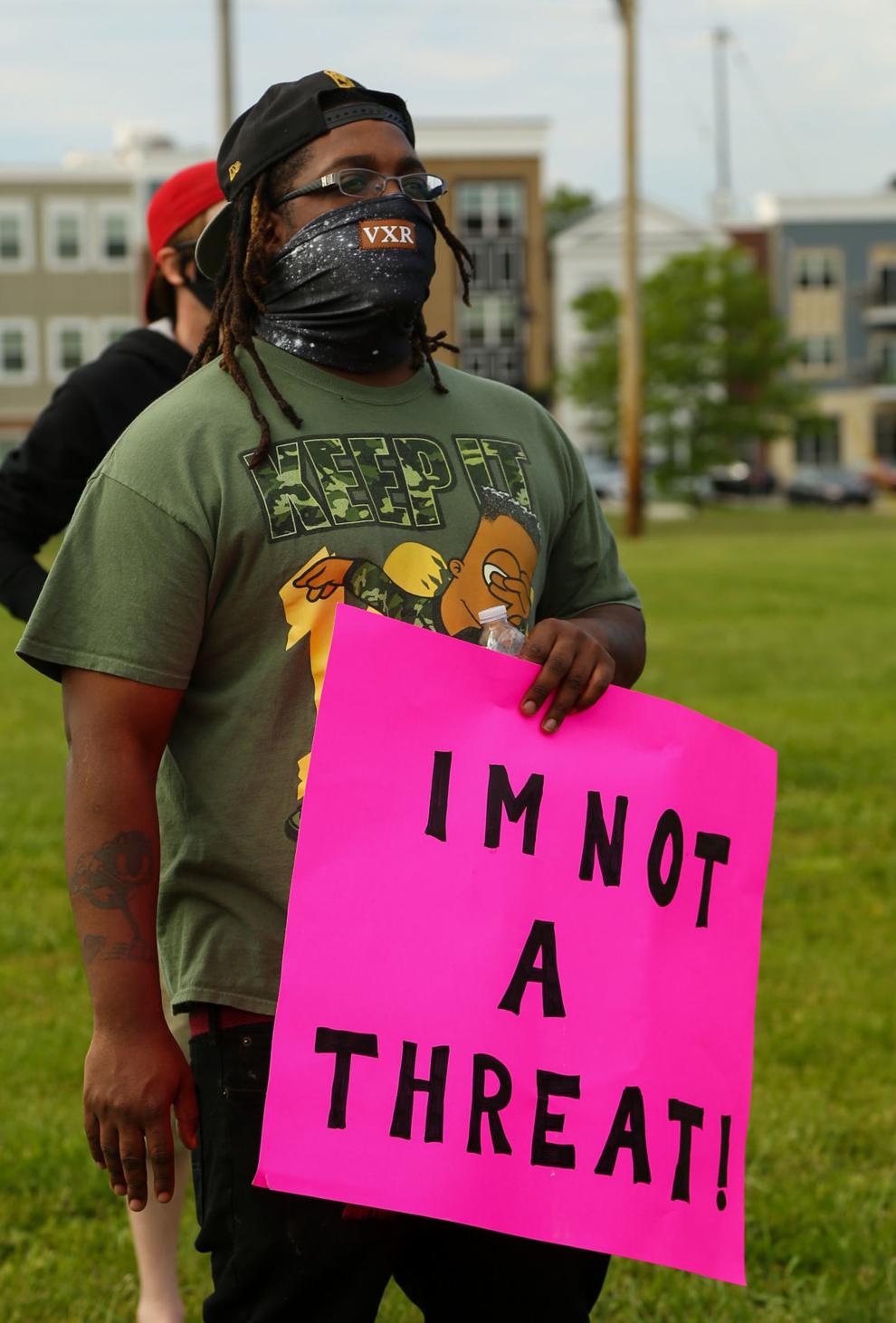 Portage George Floyd protest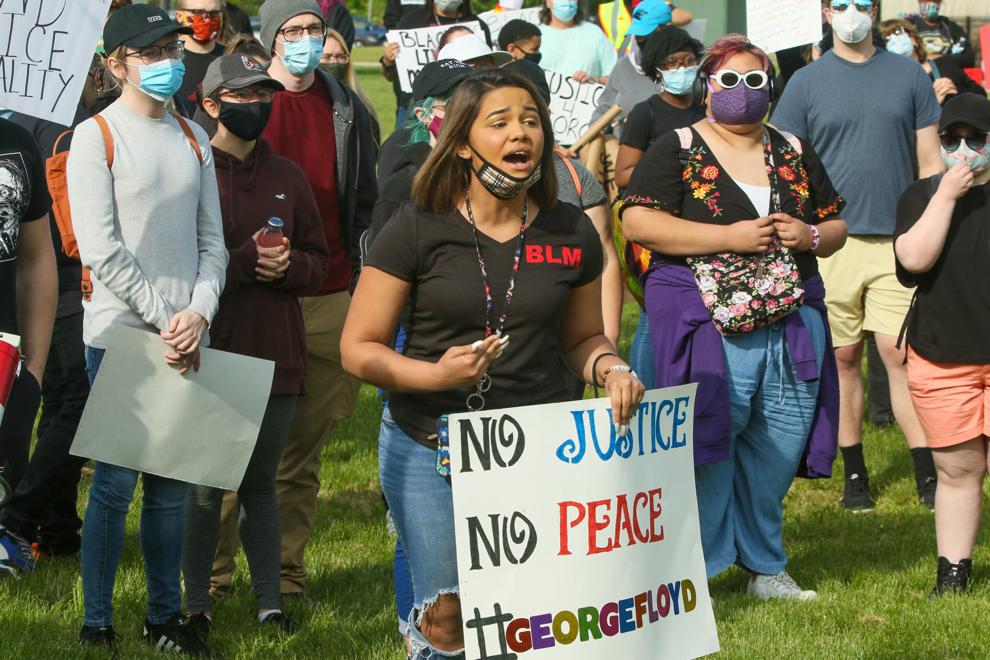 Portage George Floyd protest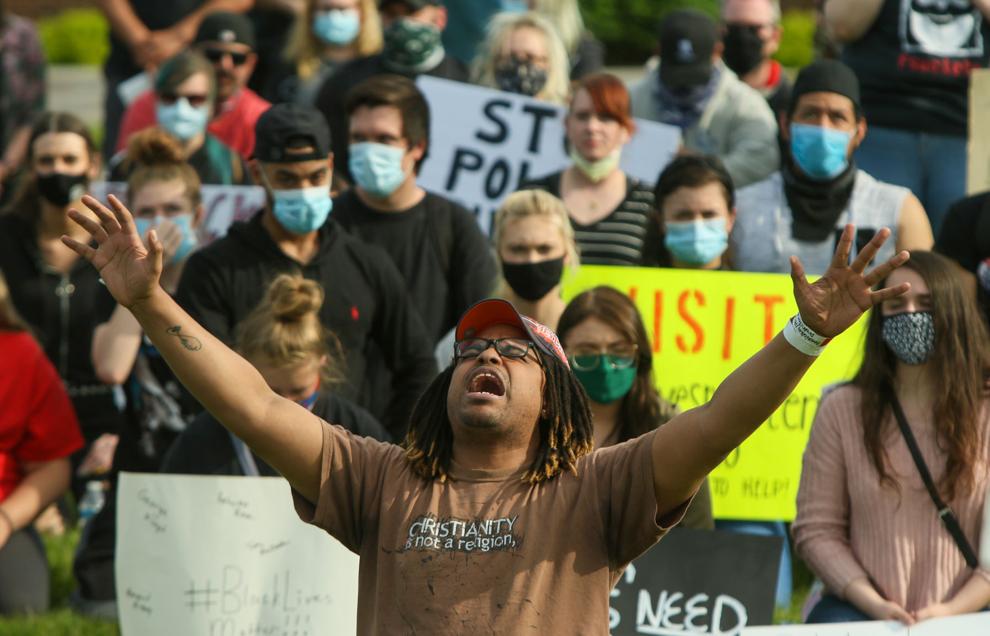 Portage George Floyd protest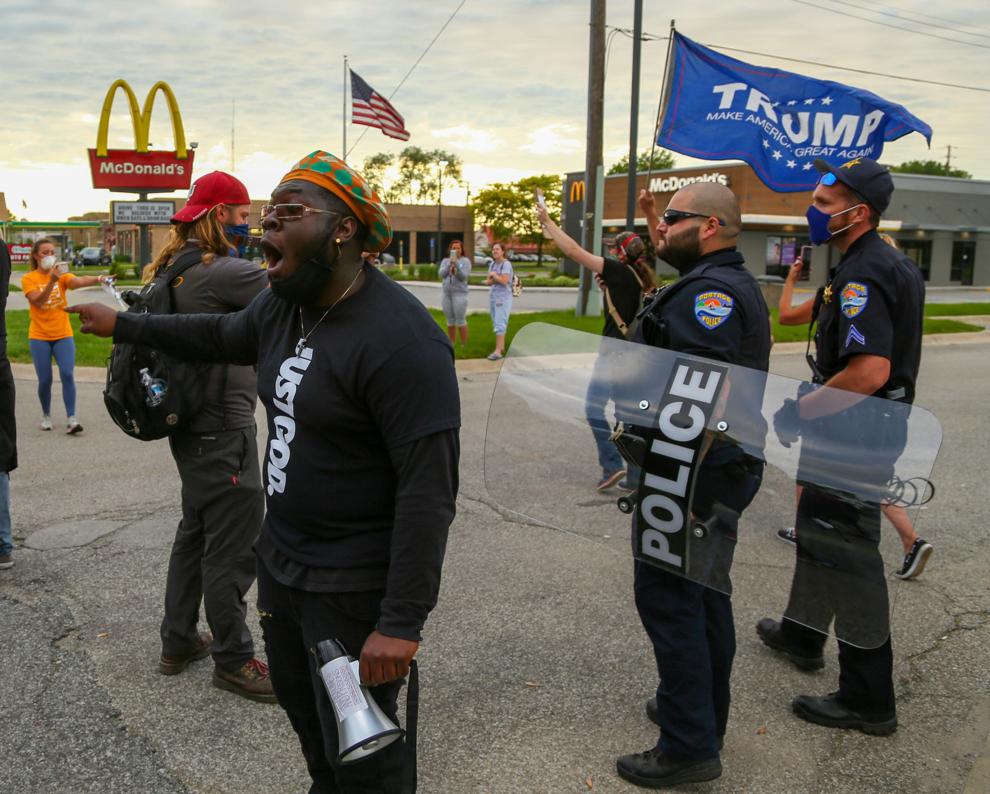 Portage George Floyd protest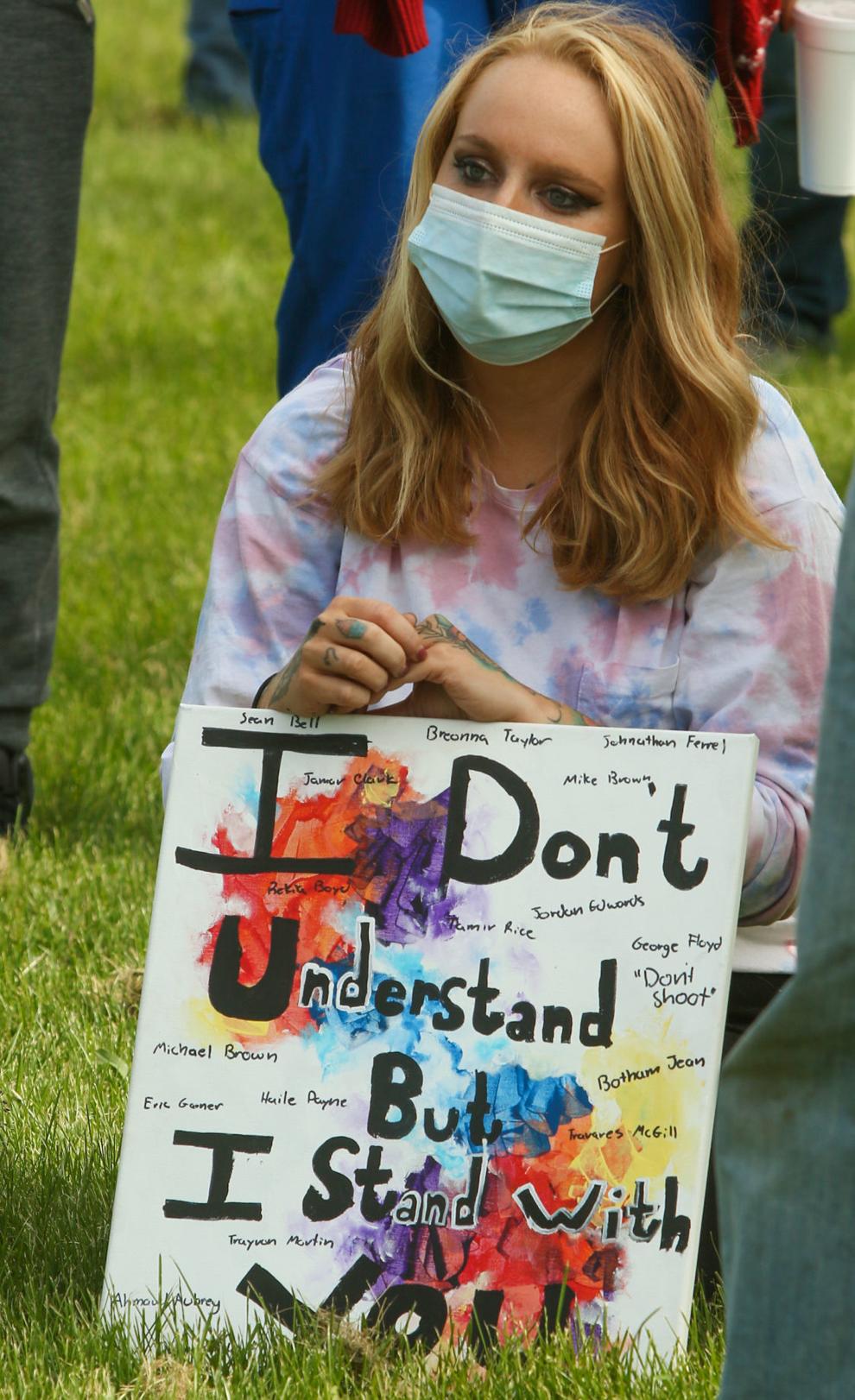 Portage George Floyd protest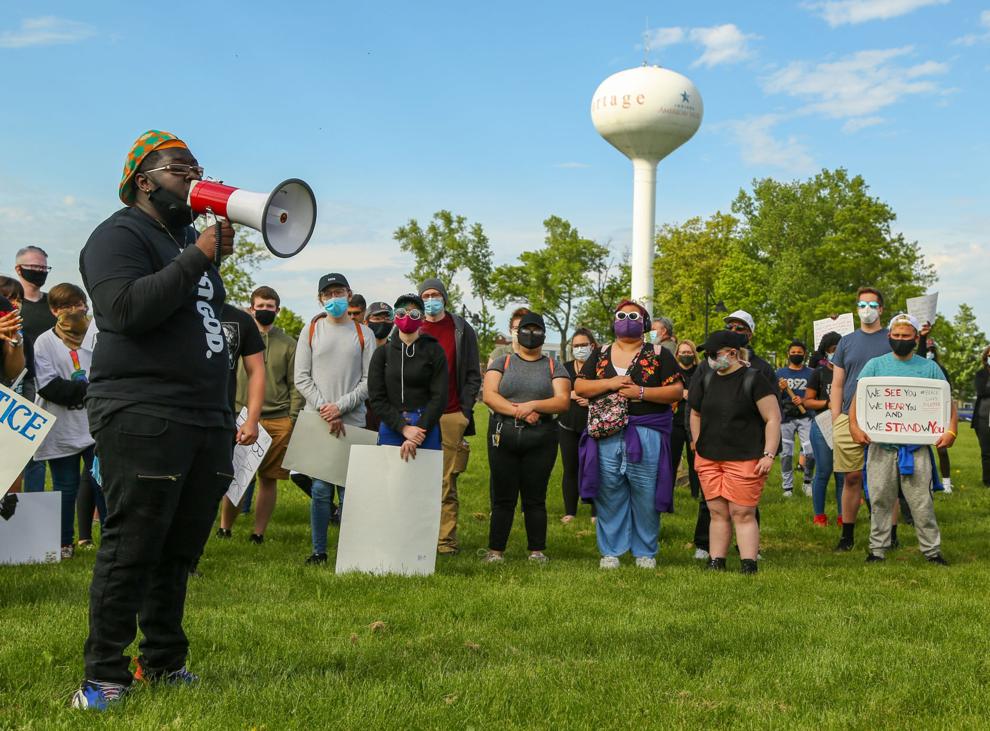 Portage George Floyd protest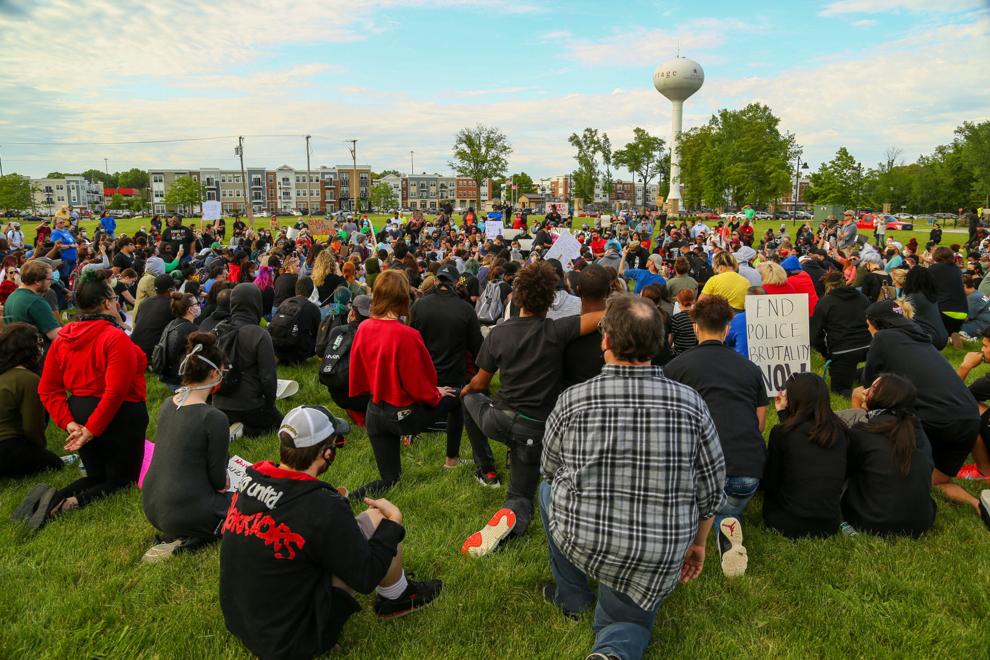 Crown Point protest
Crown Point protest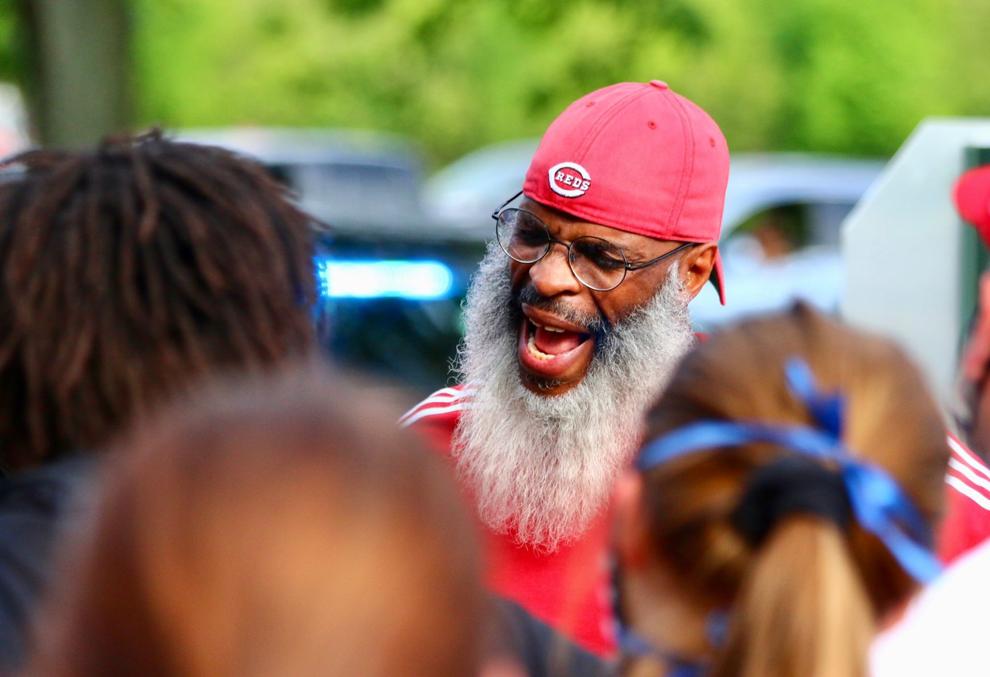 Crown Point protest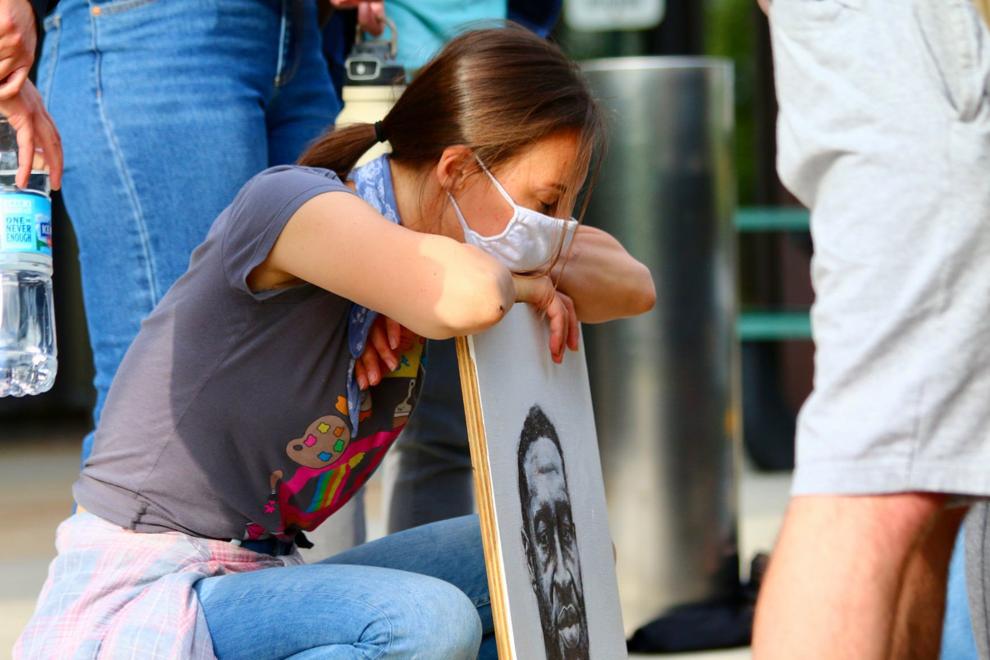 Crown Point protest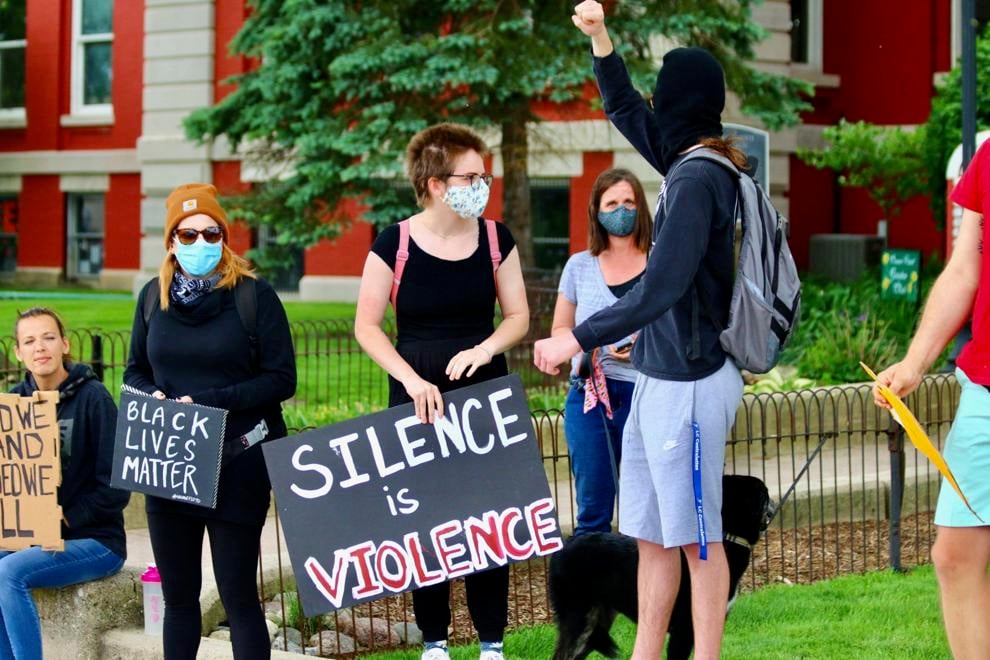 Portage Protest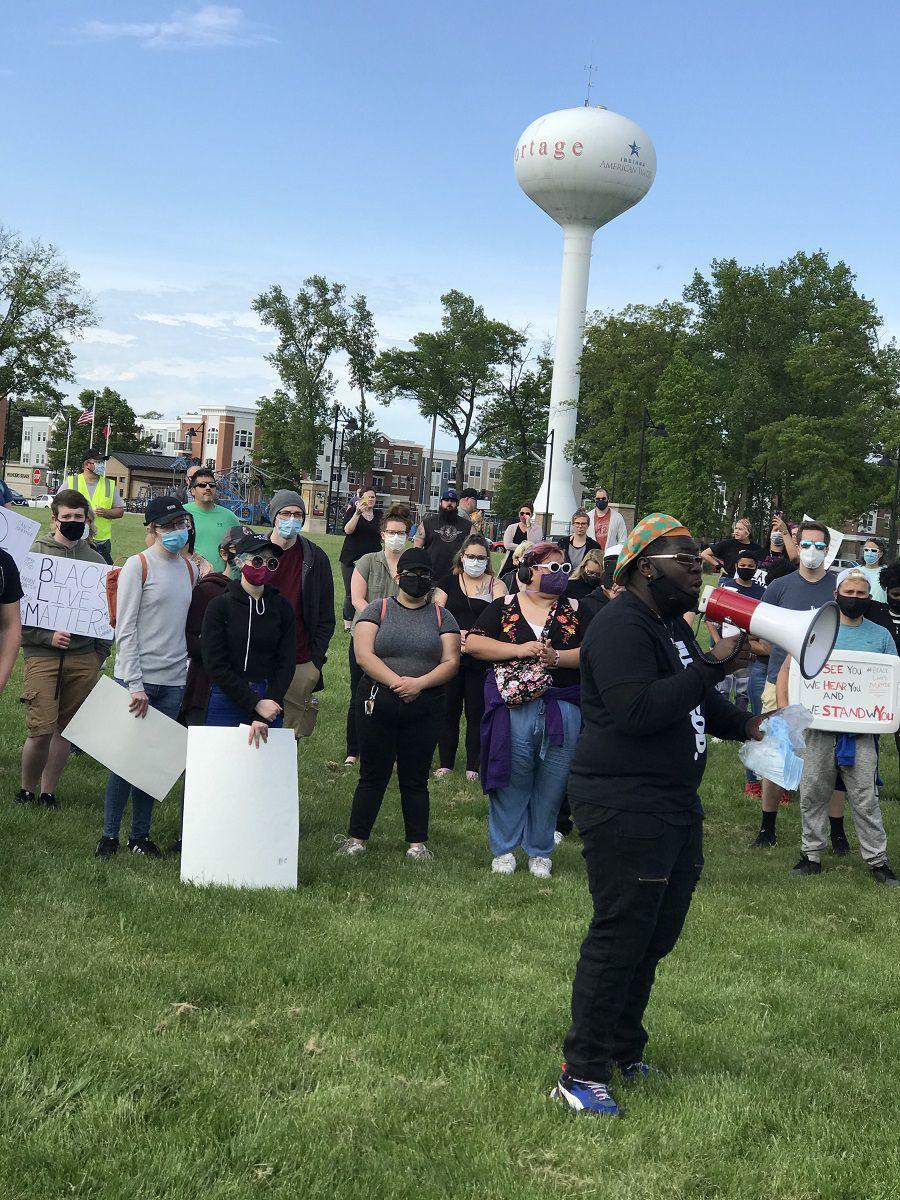 Crown Point protest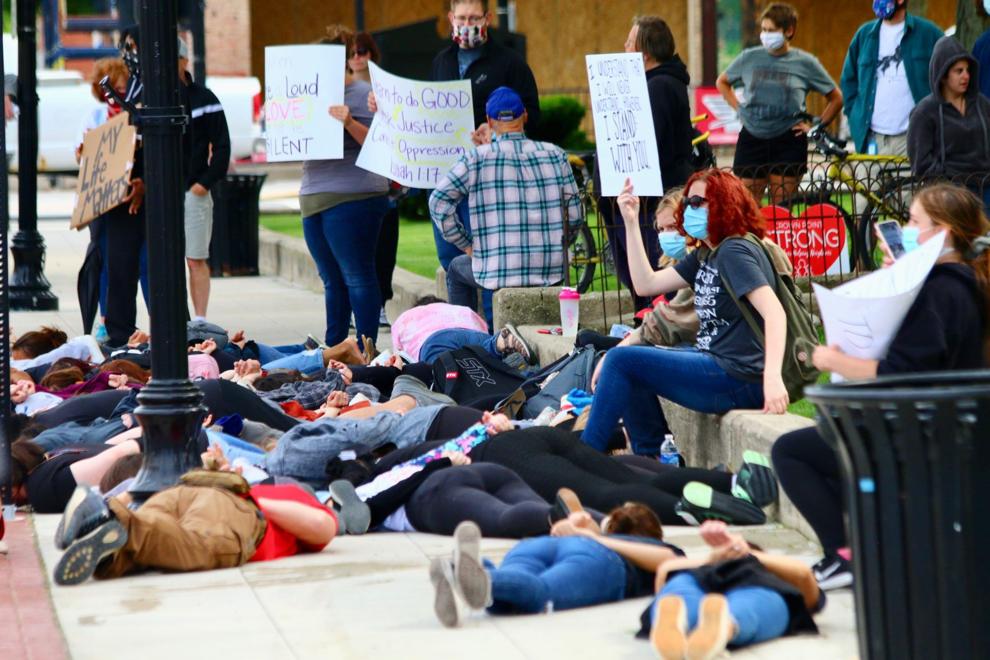 Crown Point protest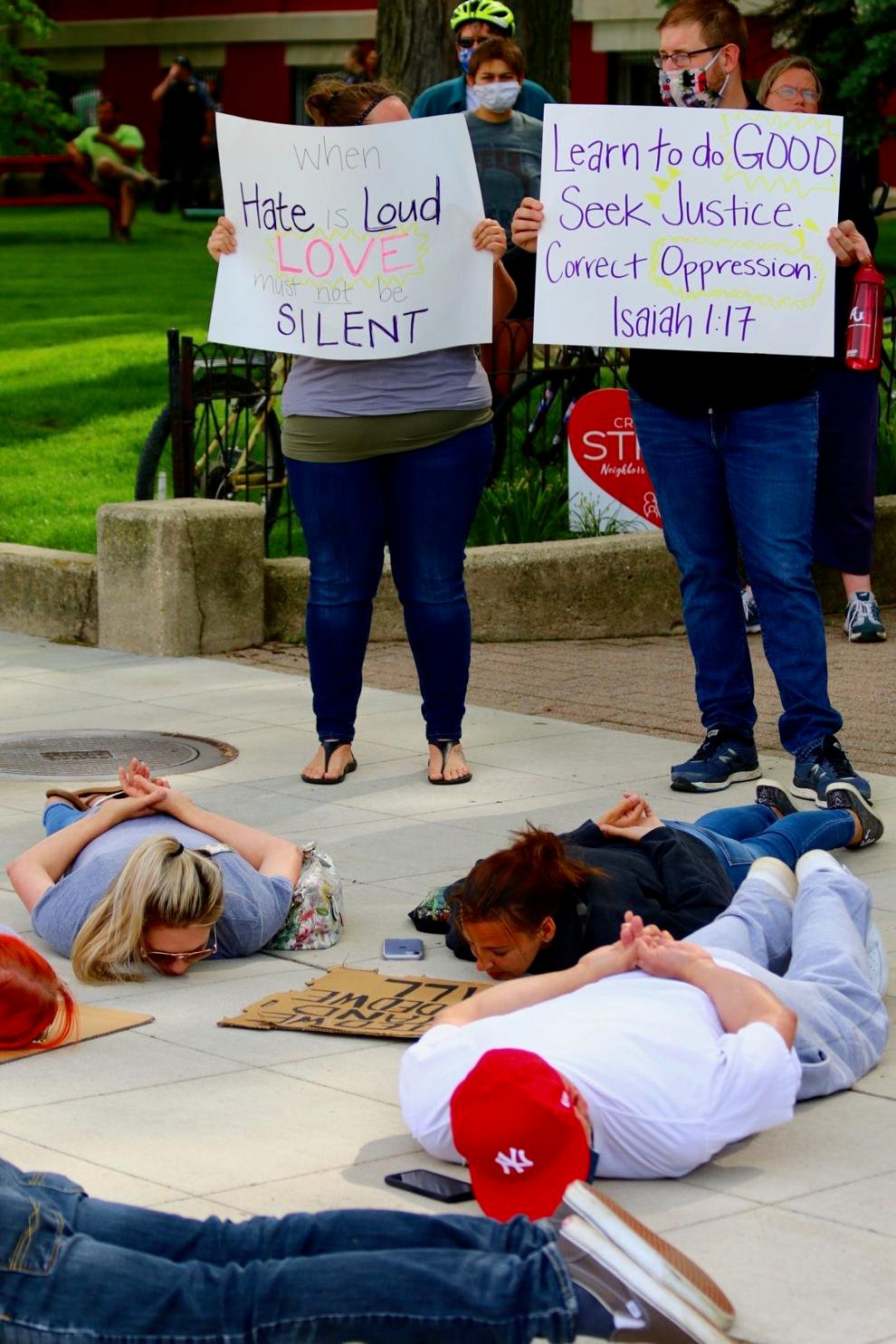 Crown Point protest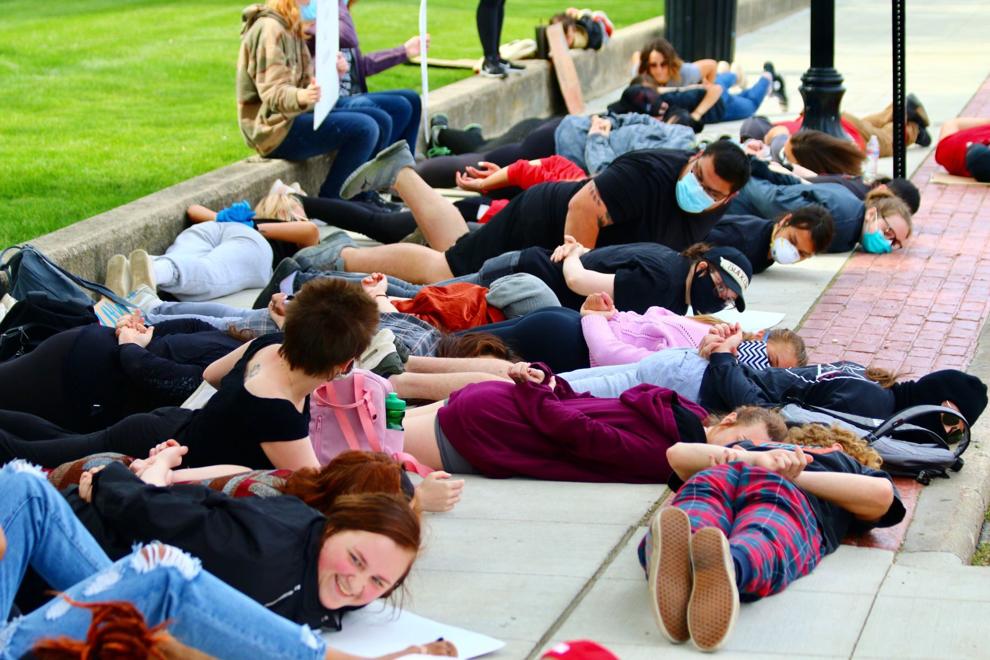 Crown Point protest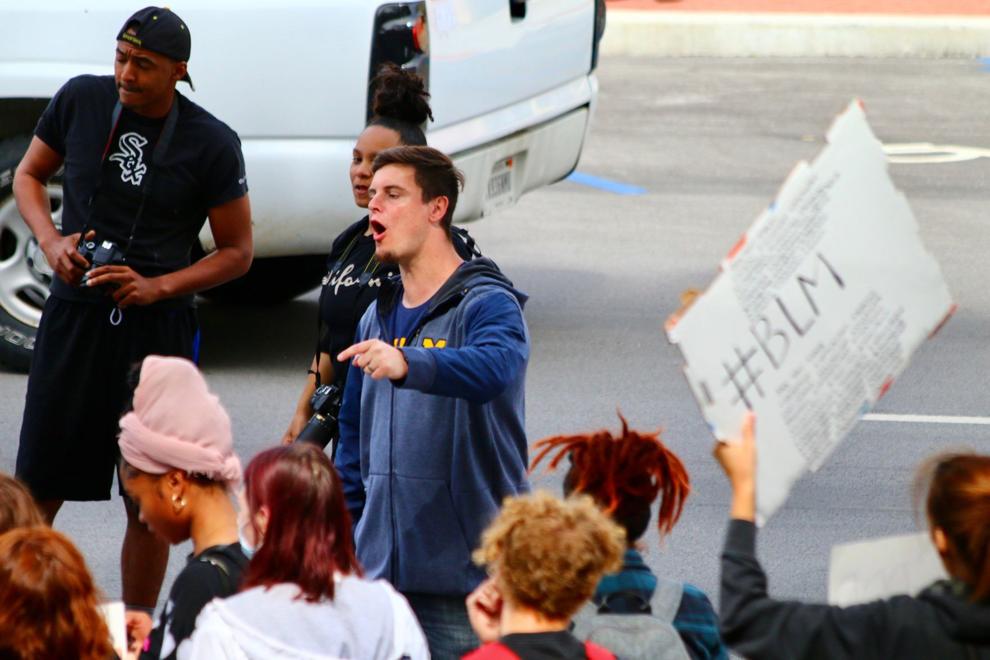 Crown Point protest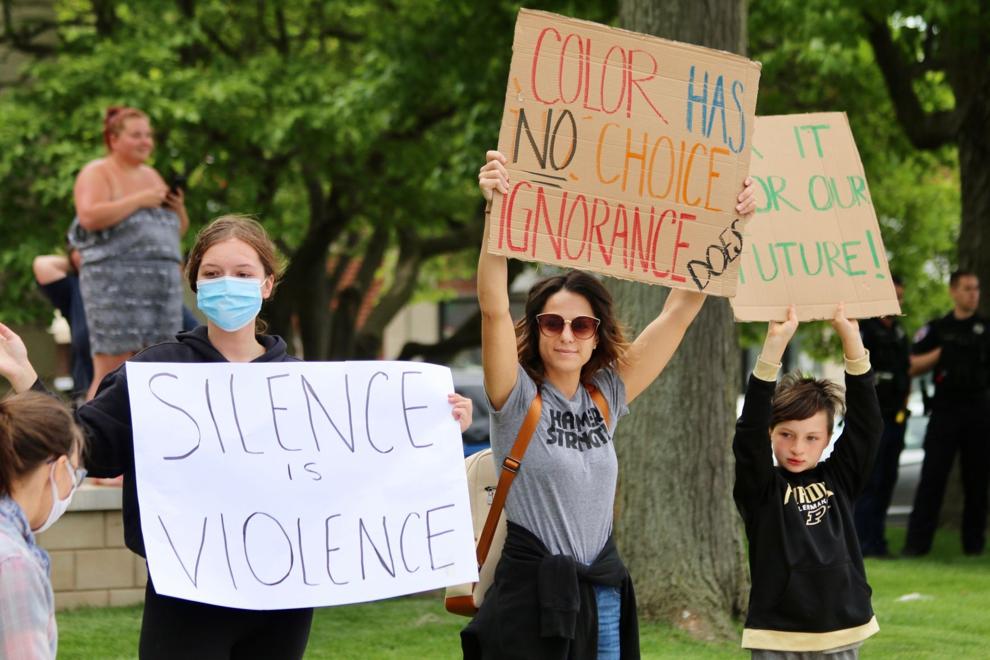 Crown Point protest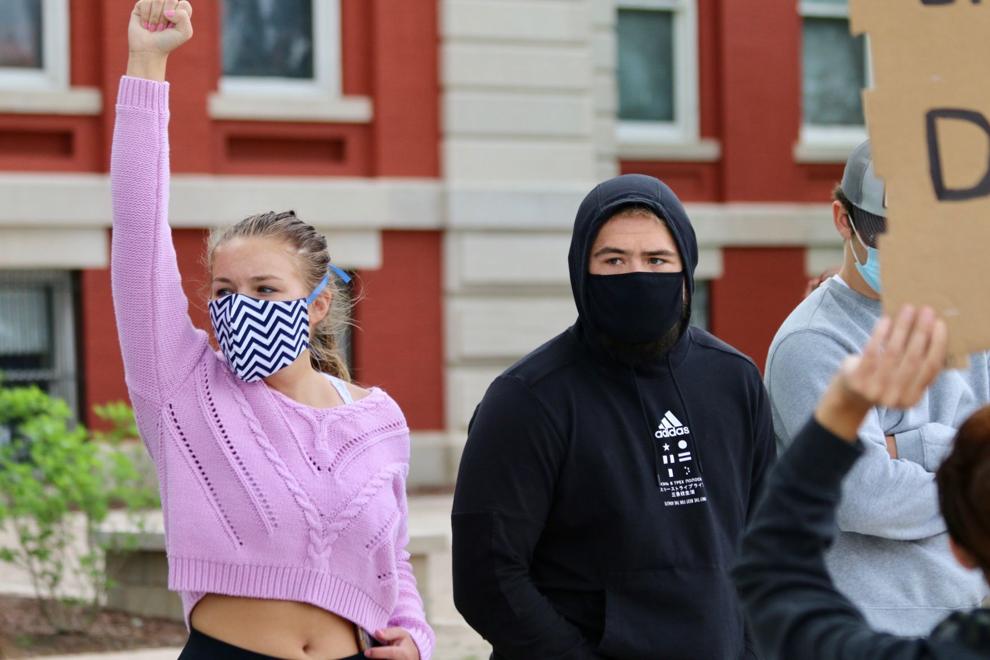 Purdue Northwest students stage a protest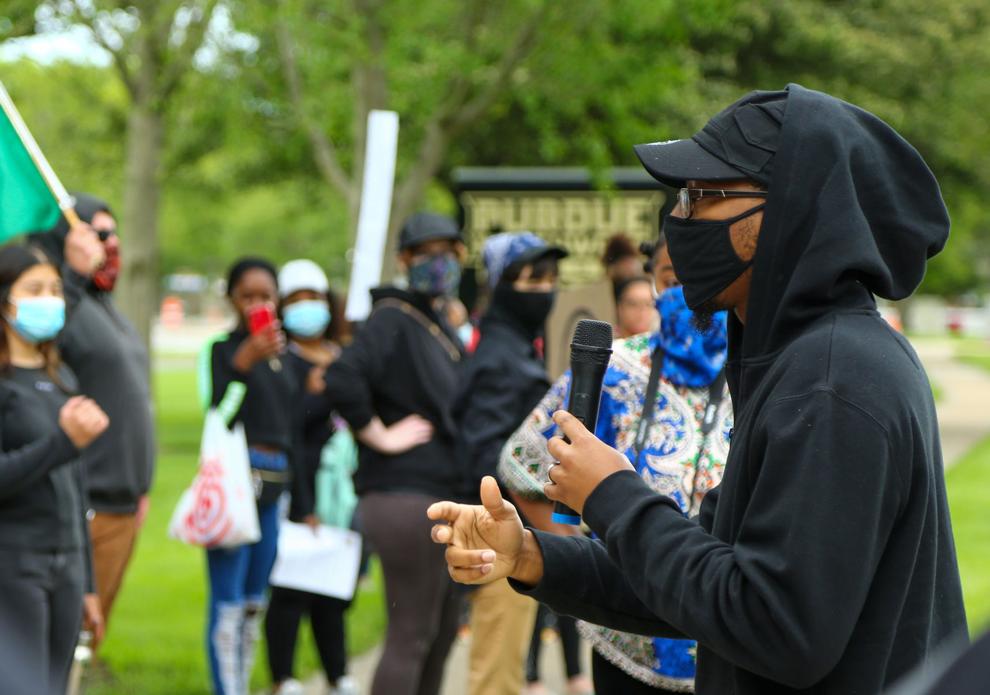 Purdue Northwest students stage a protest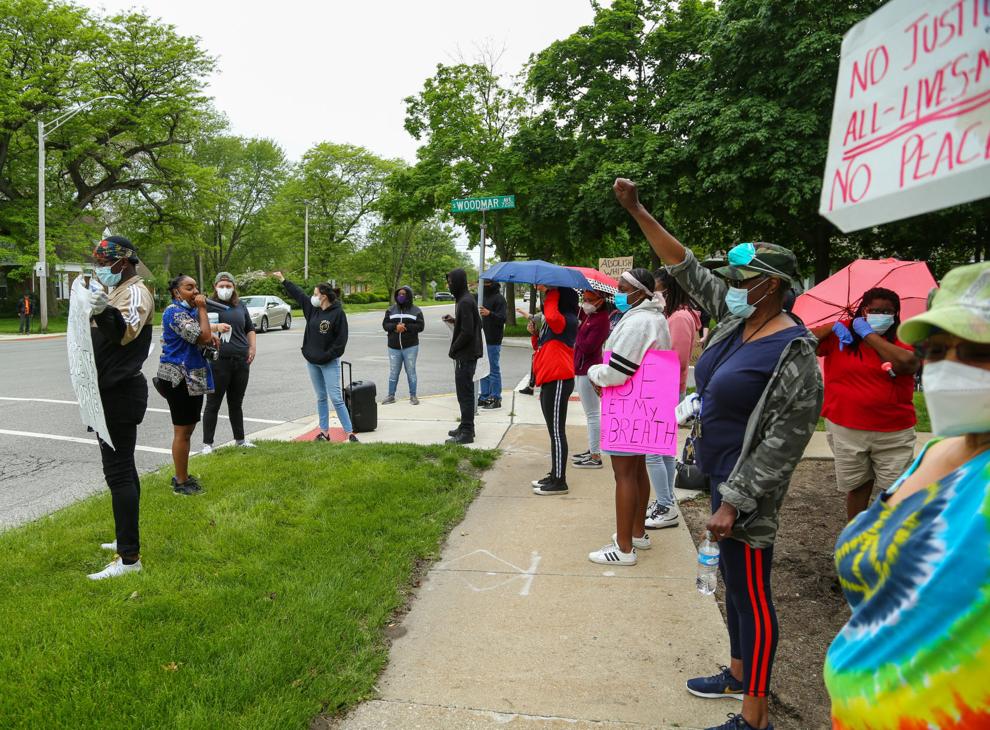 Purdue Northwest students stage a protest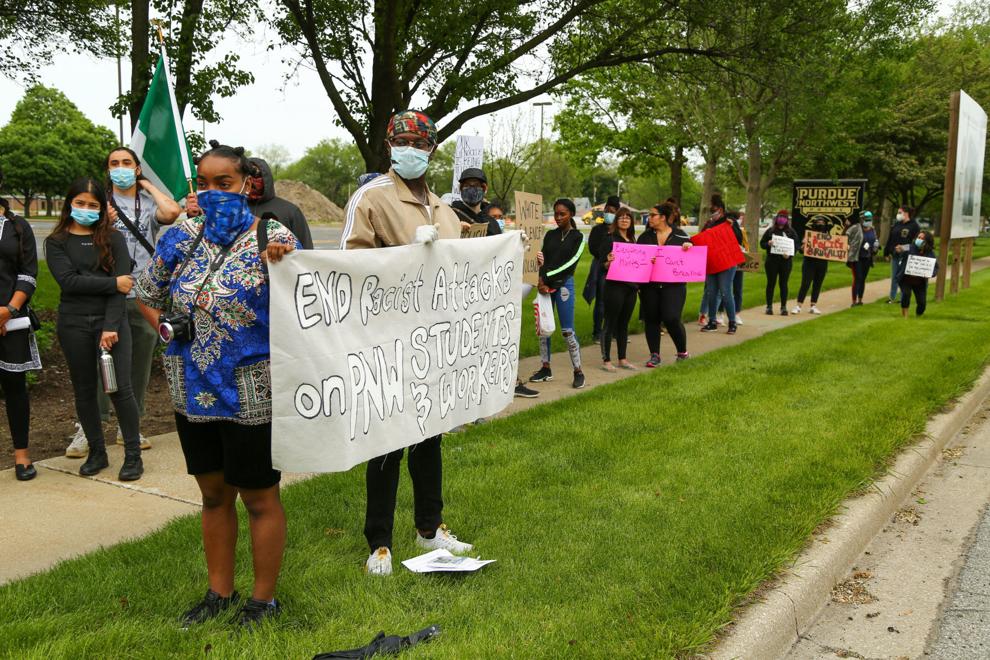 Peaceful rally in Gary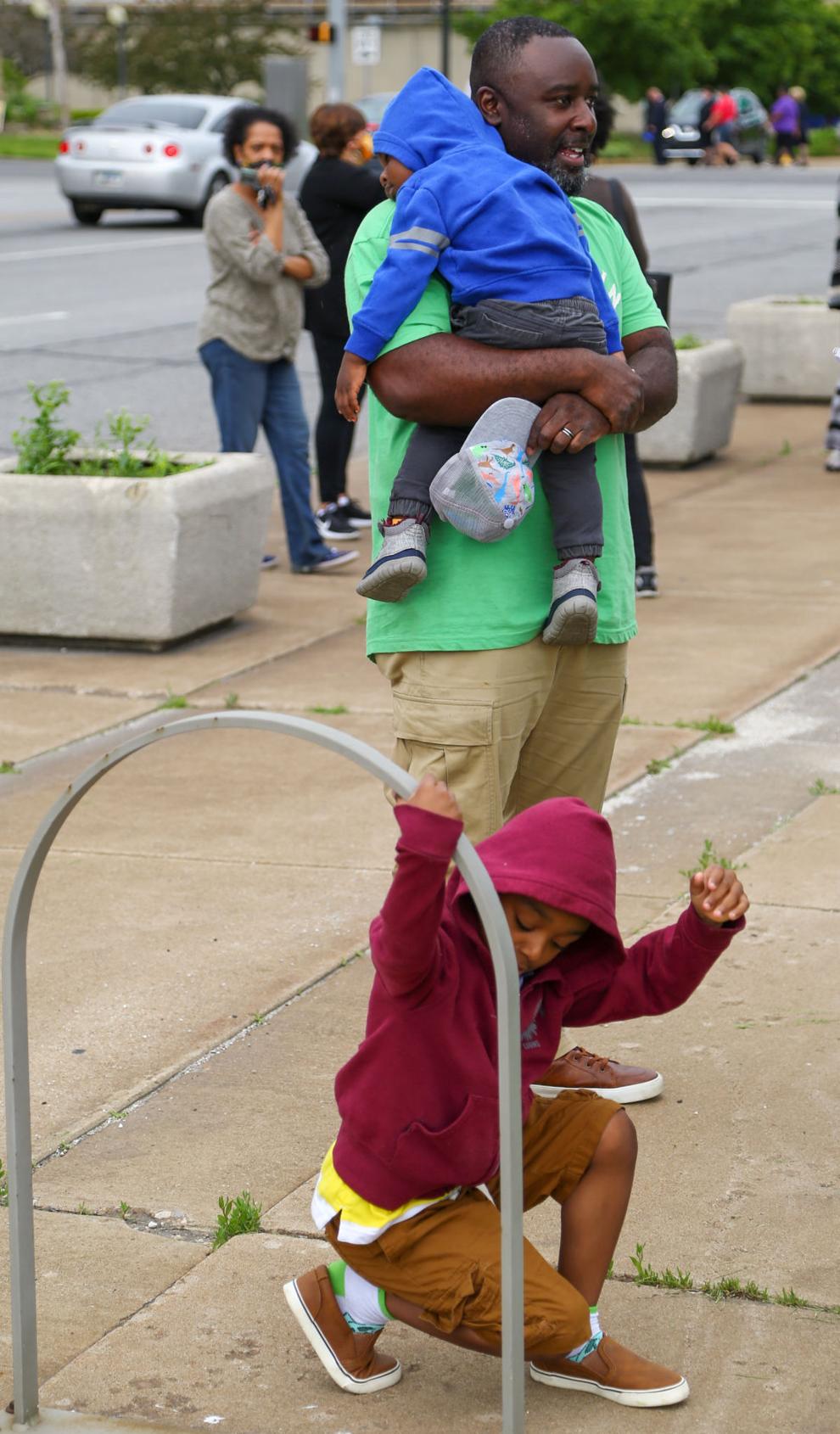 Southlake Mall area protest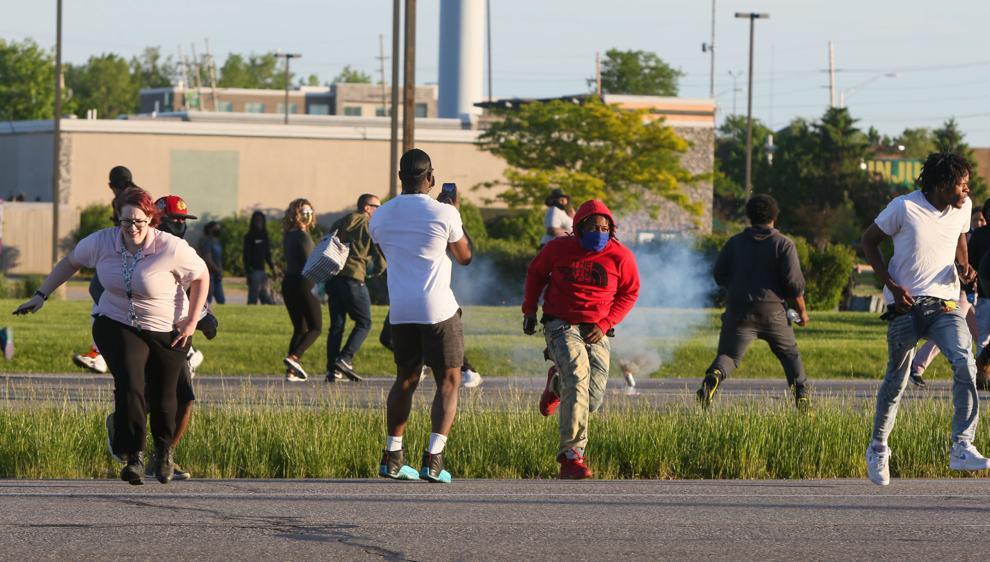 Southlake Mall area protest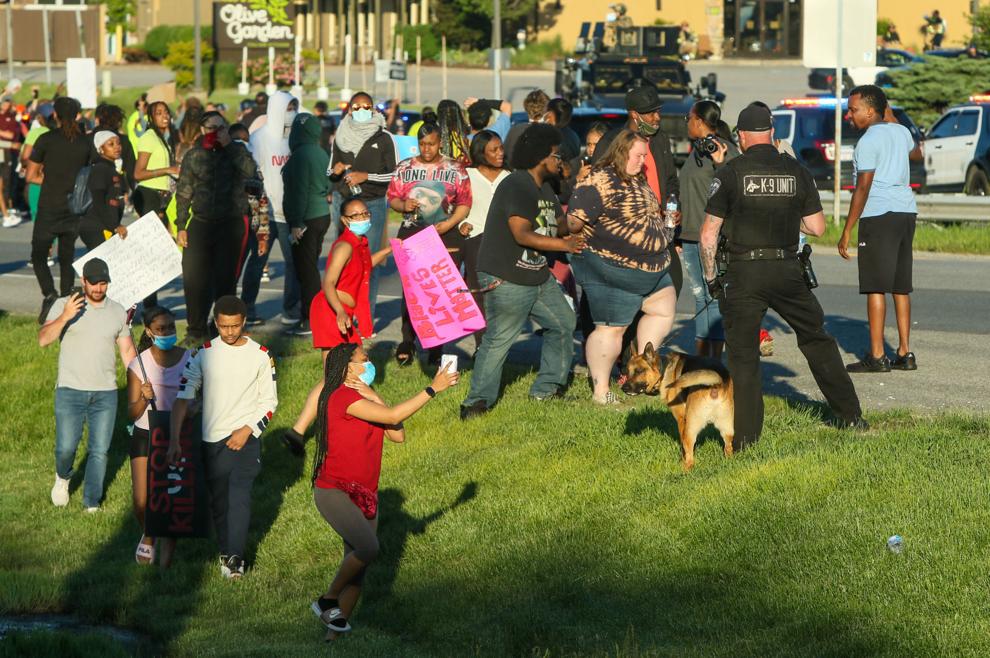 Southlake Mall area protest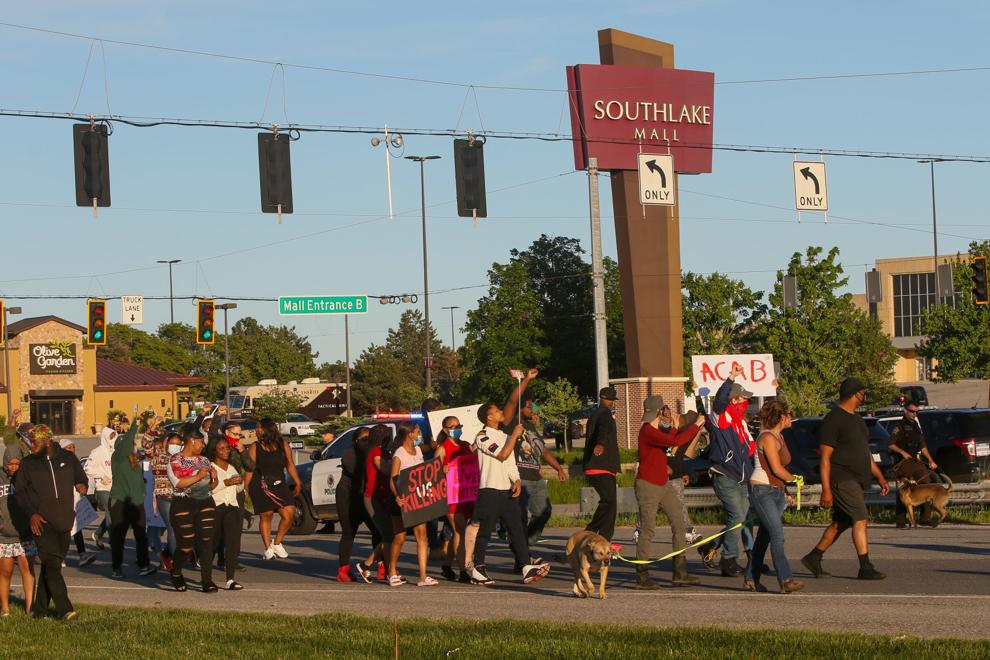 Southlake Mall area protest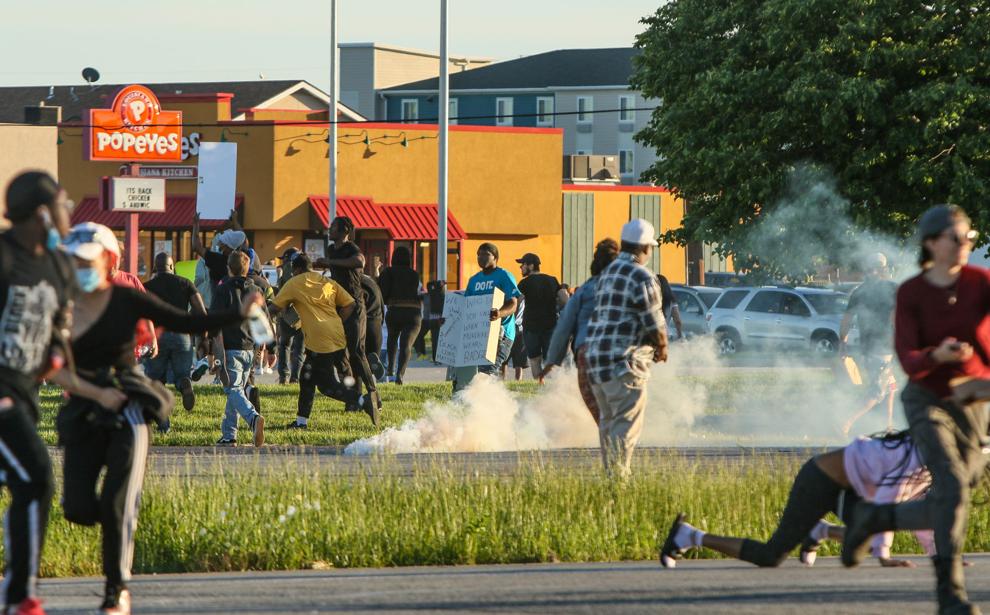 Southlake Mall area protest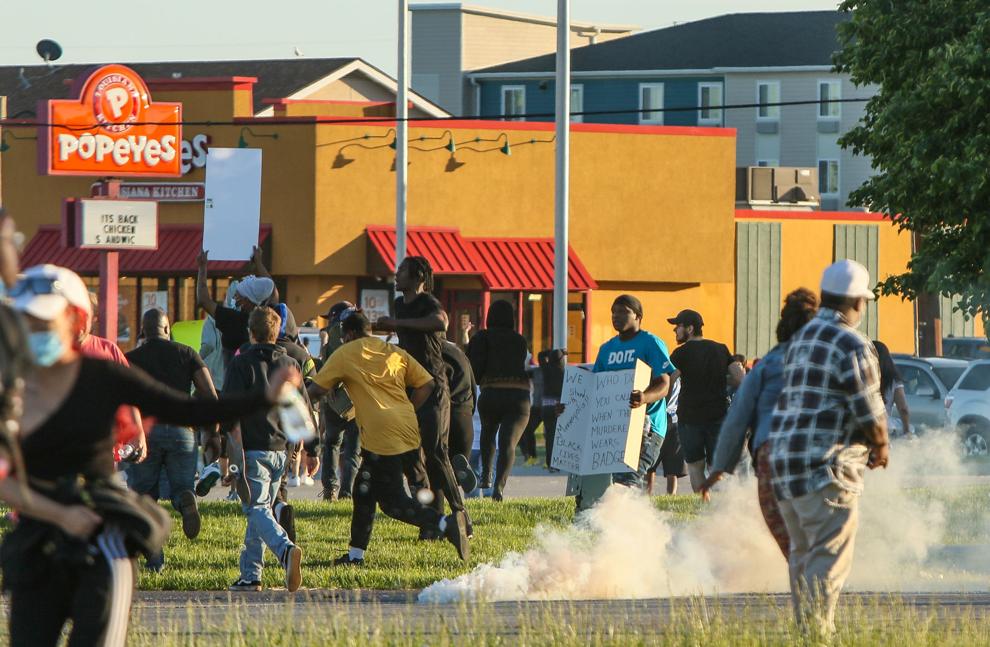 Southlake Mall area protest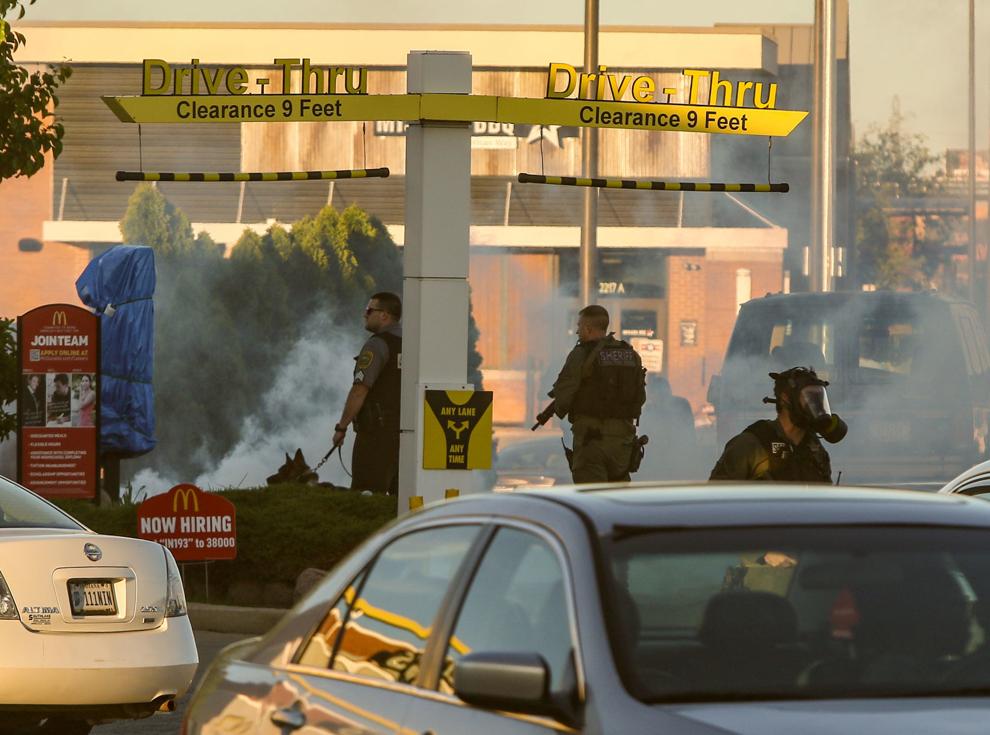 Protest in solidarity with Minneapolis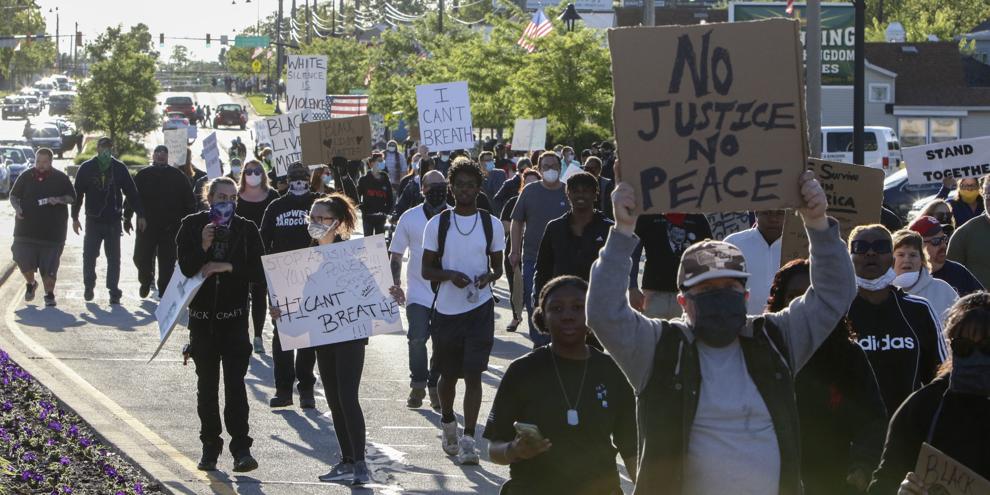 Protest in solidarity with Minneapolis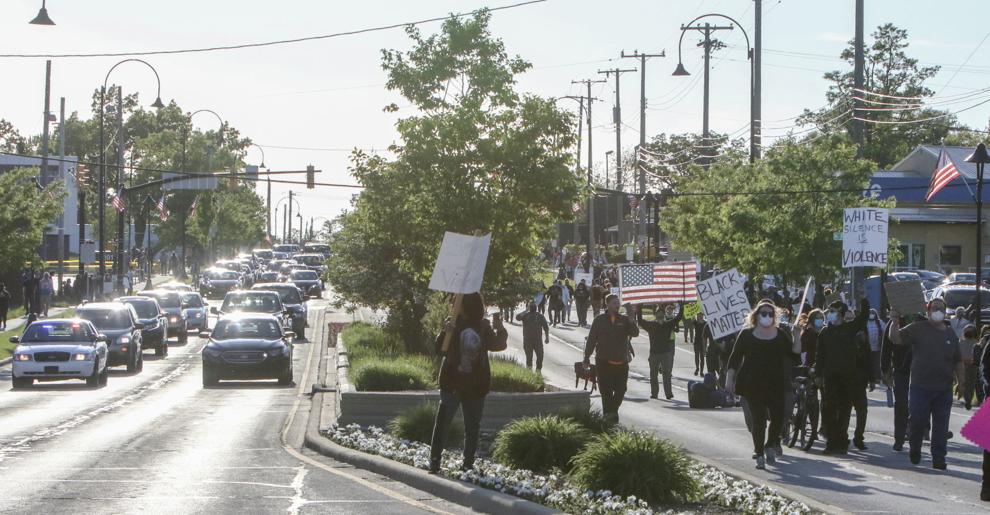 Protest in solidarity with Minneapolis
Protest in solidarity with Minneapolis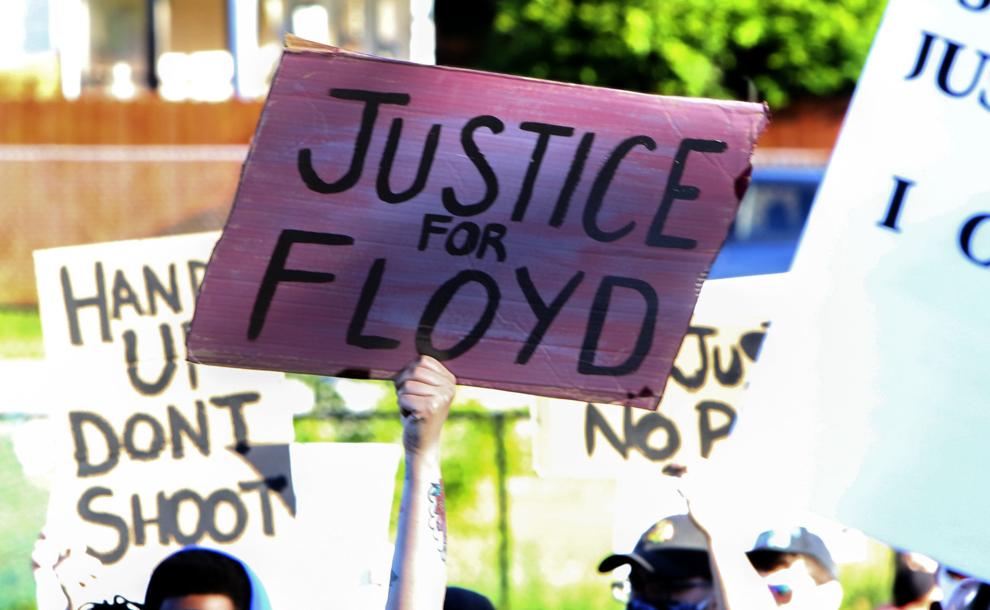 Merrillville protest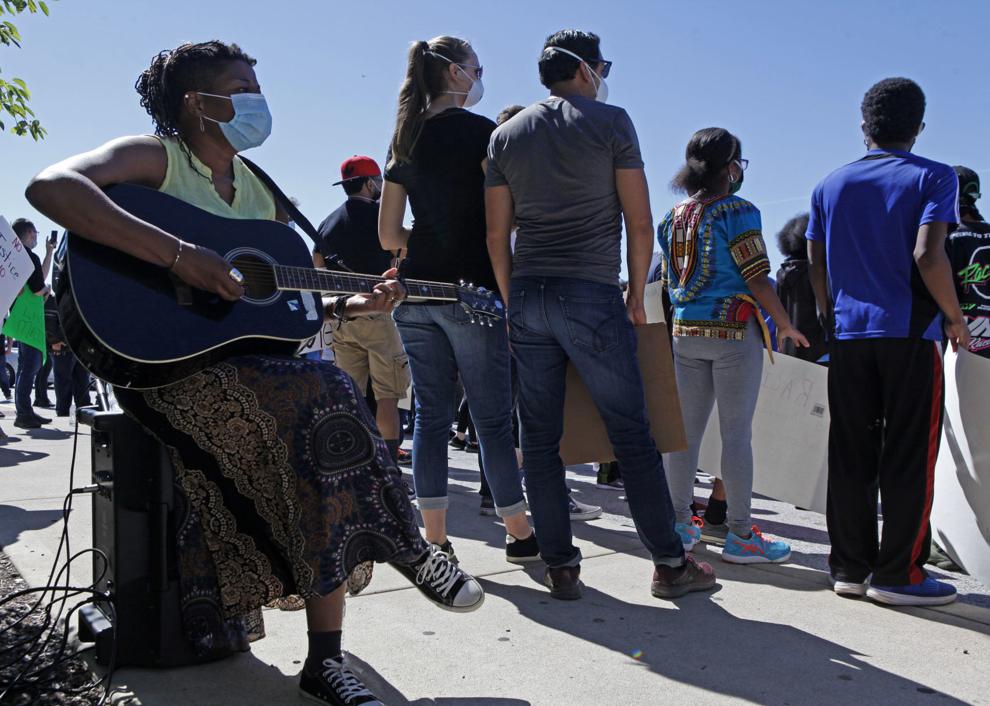 Protest in solidarity with Minneapolis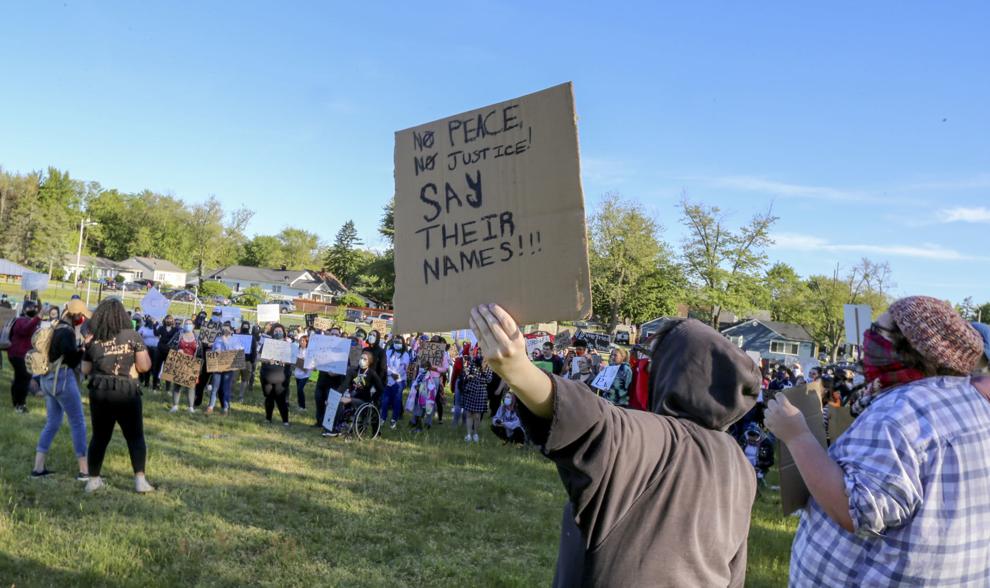 Protest in solidarity with Minneapolis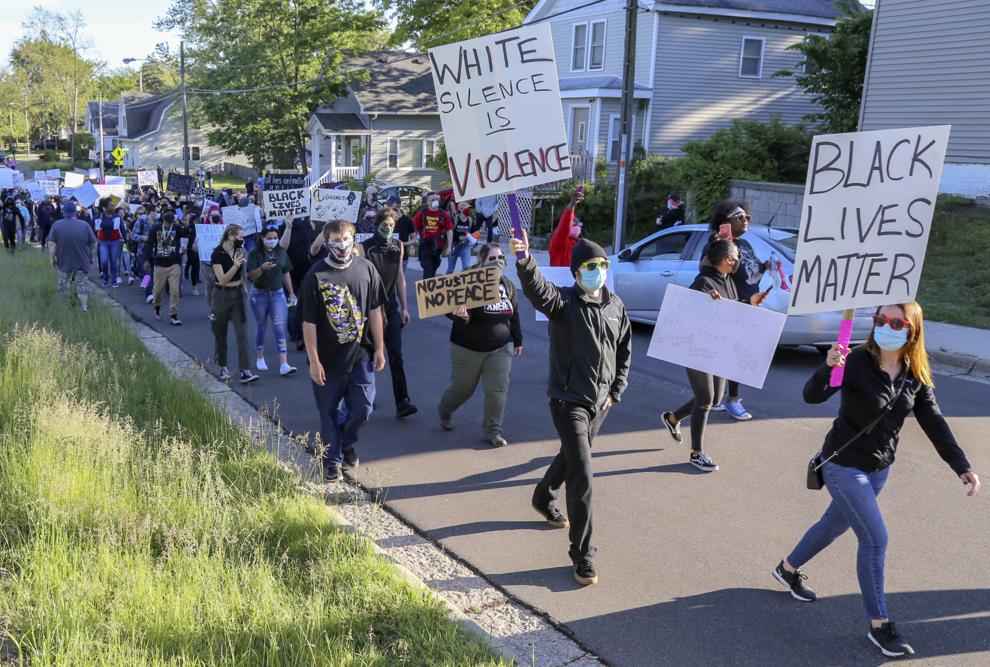 Protest in solidarity with Minneapolis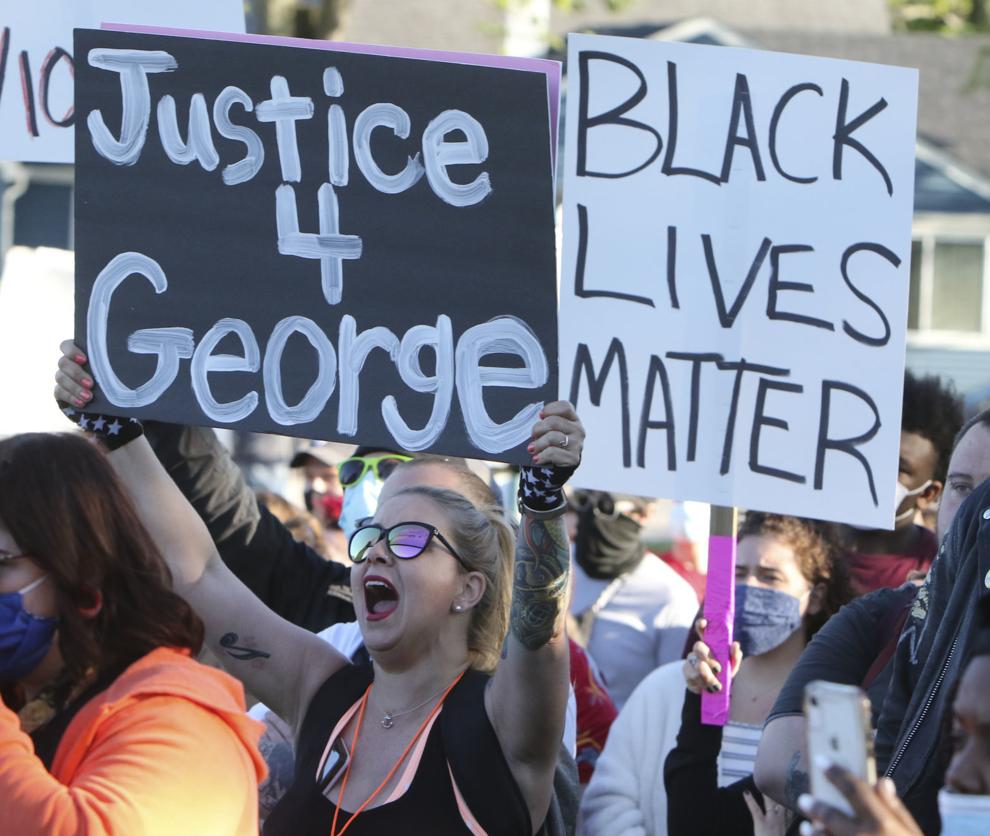 Protest in solidarity with Minneapolis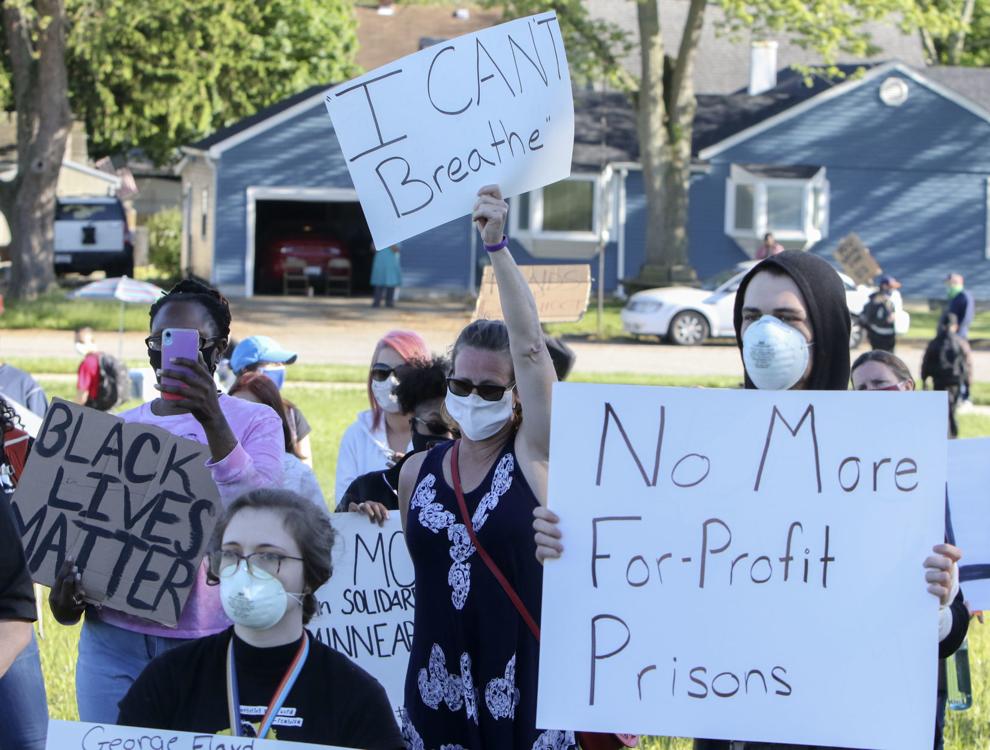 Merrillville protest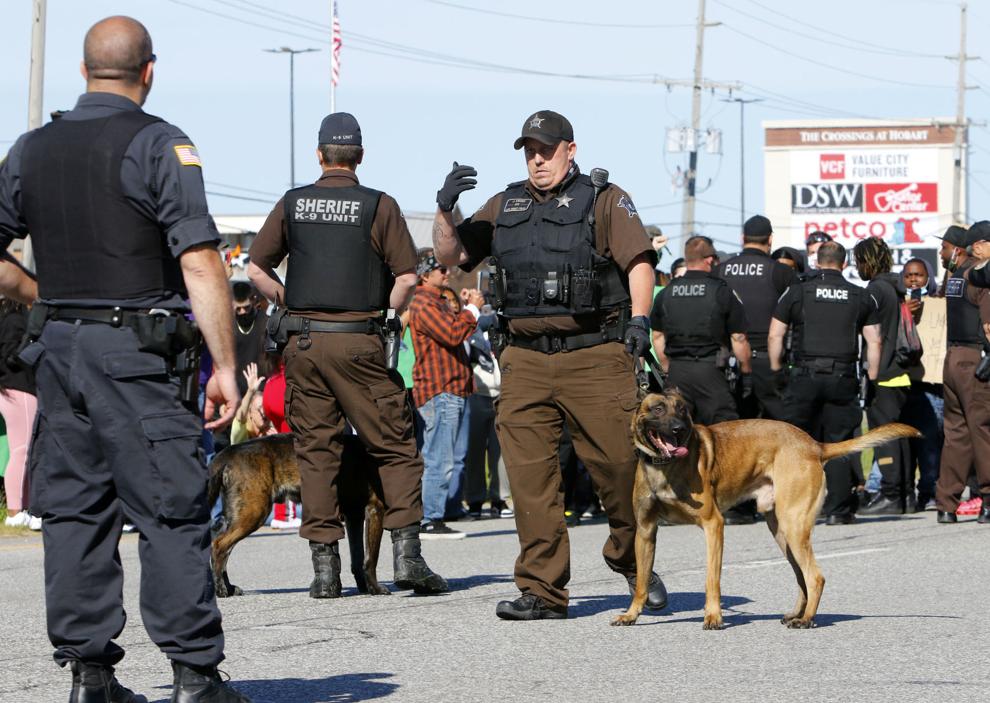 Merrillville protest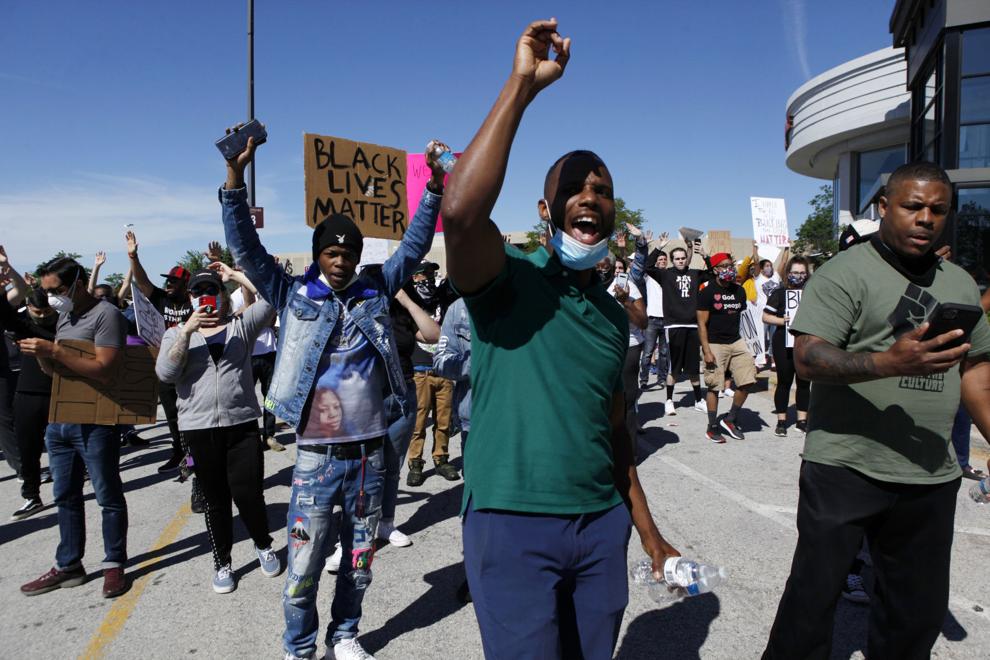 Merrillville protest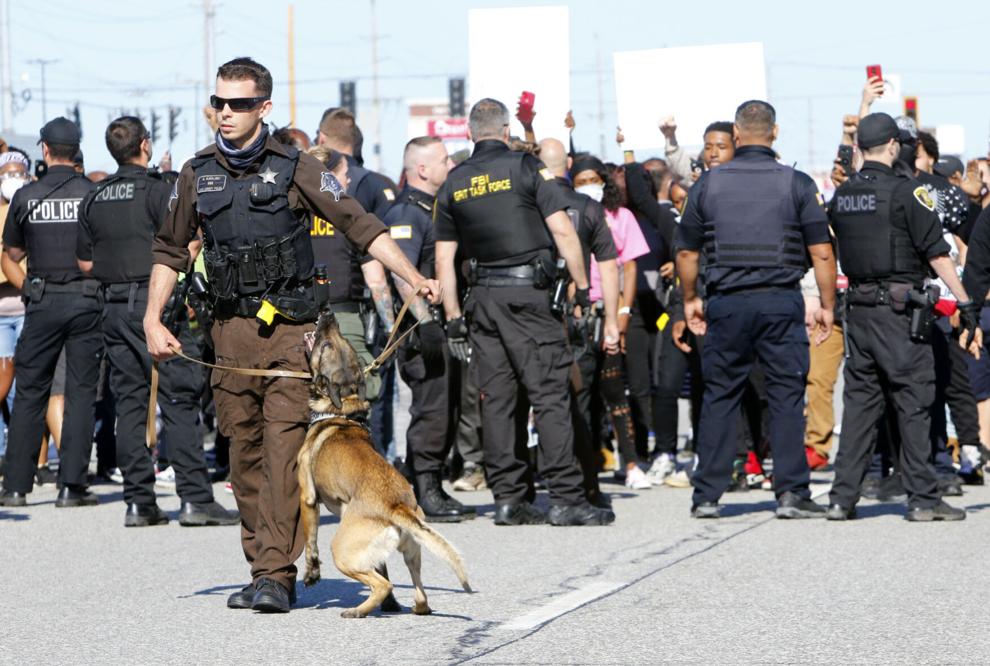 Merrillville protest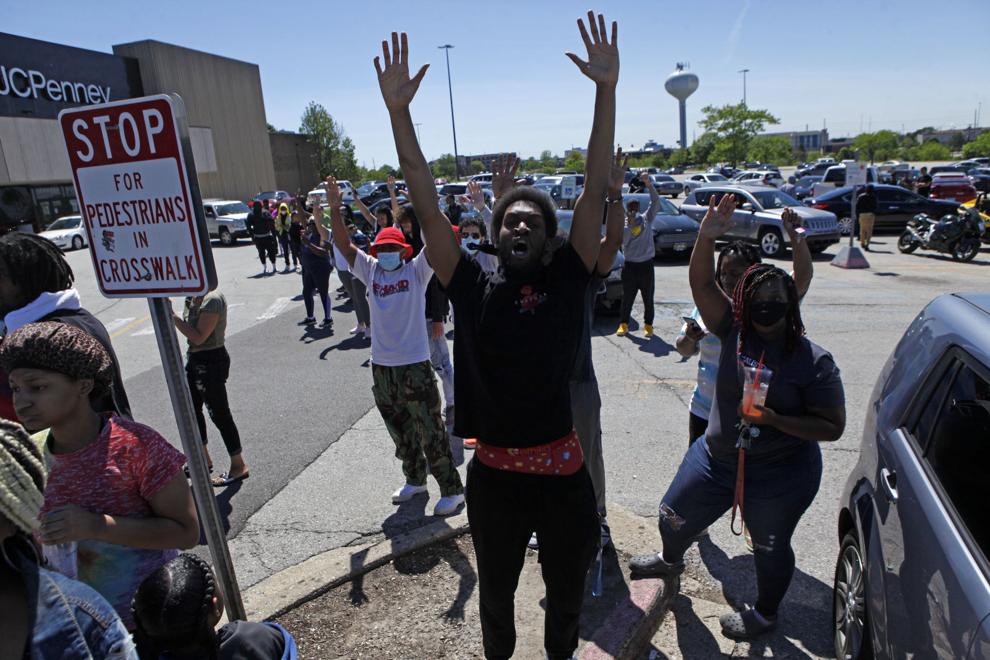 Merrillville protest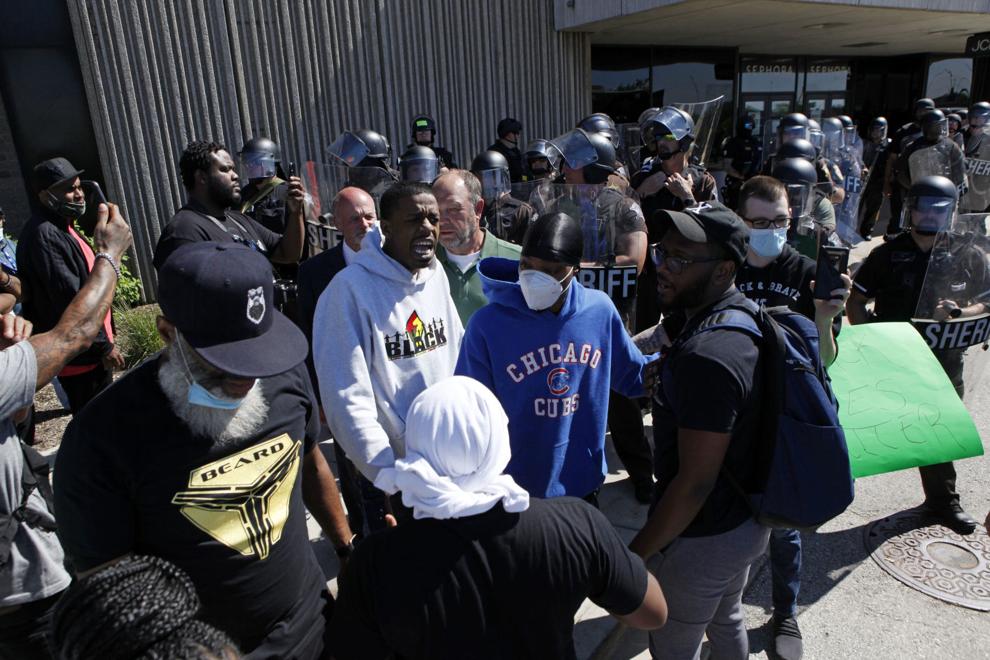 Merrillville protest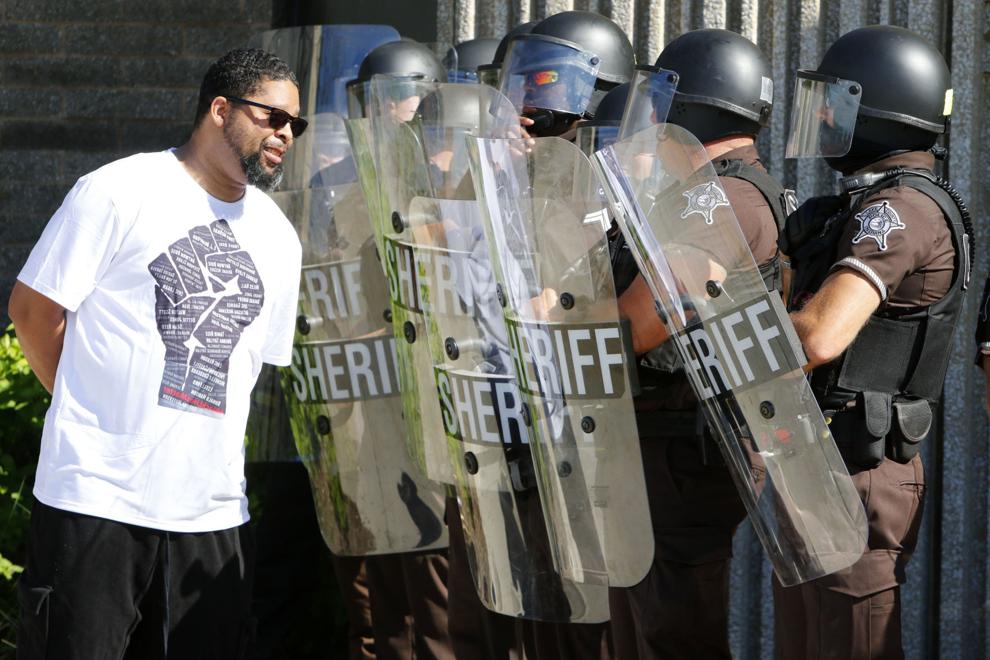 Merrillville protest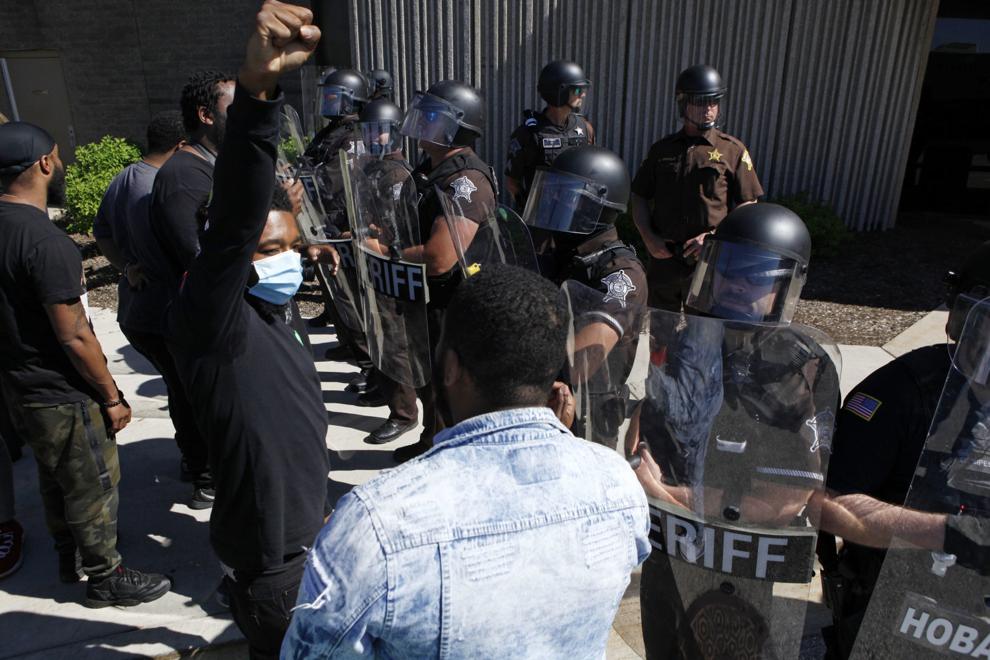 Merrillville protest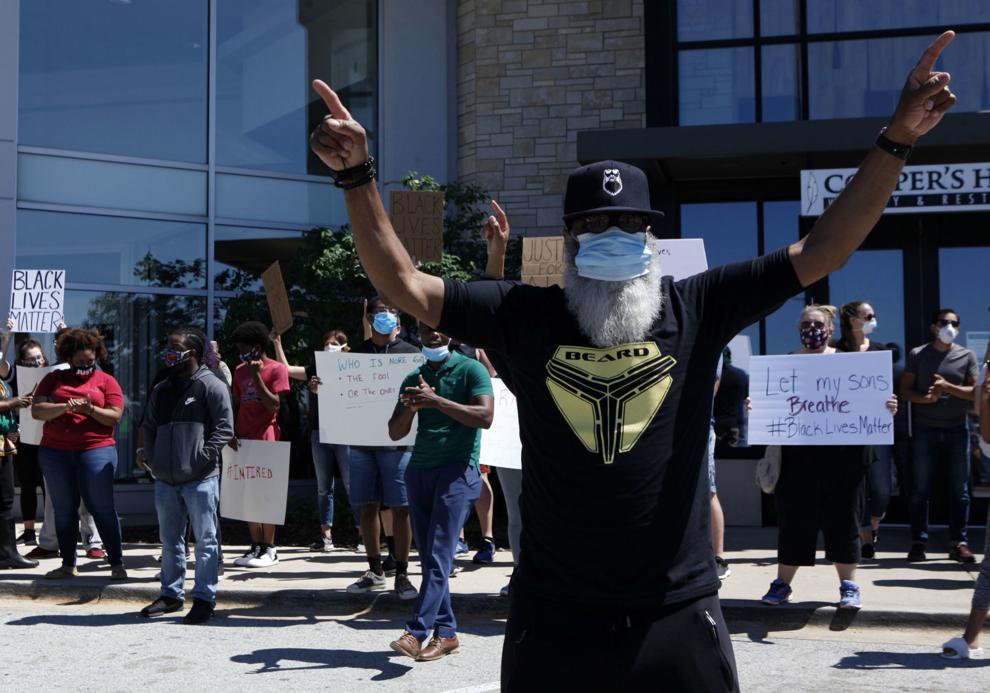 Merrillville protest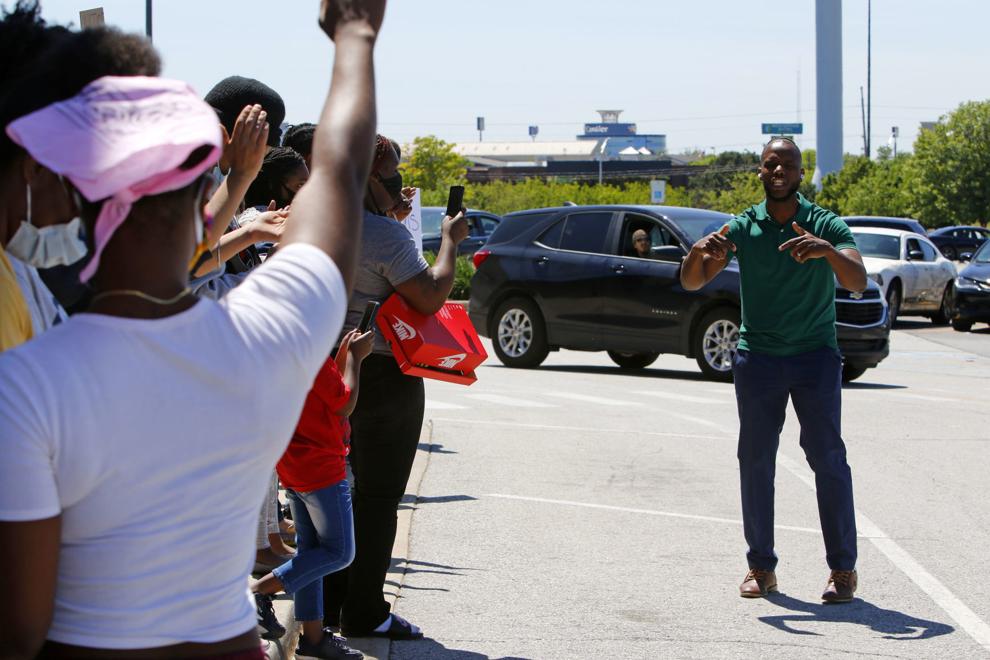 Merrillville protest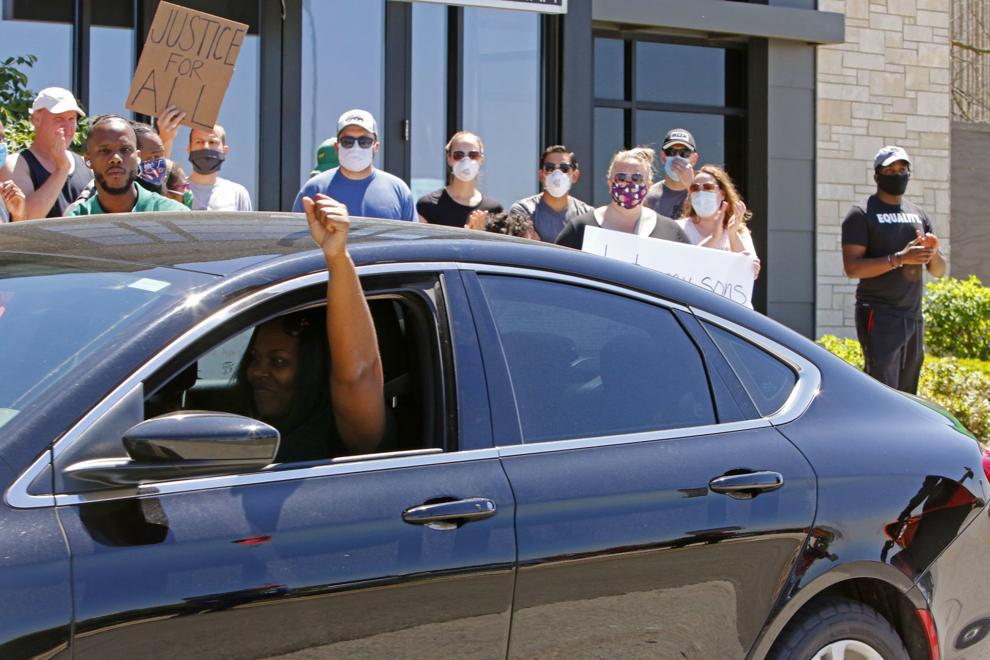 Merrillville protest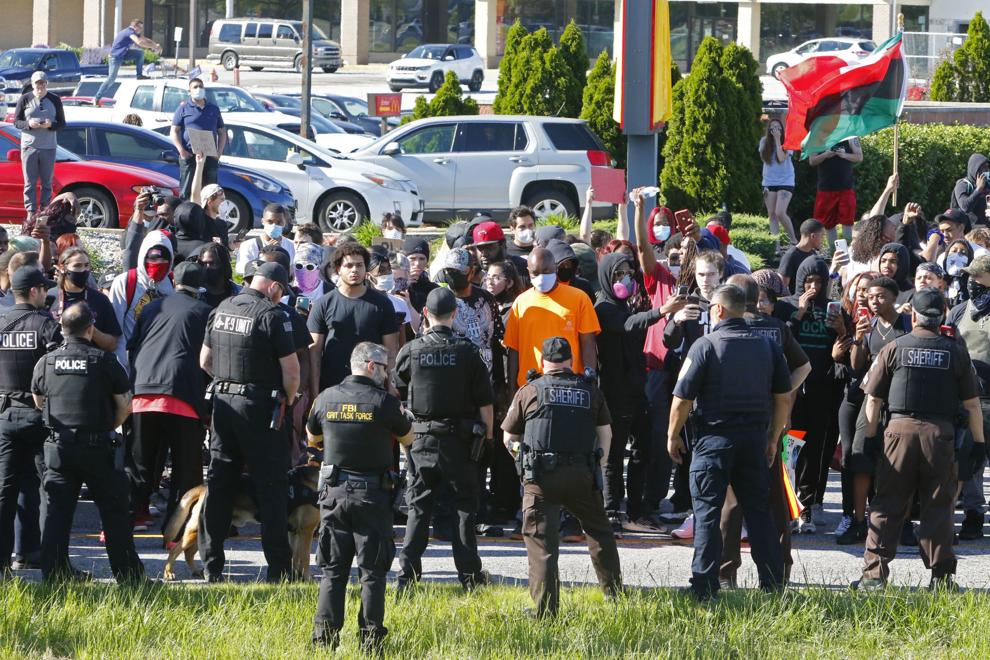 Merrillville protest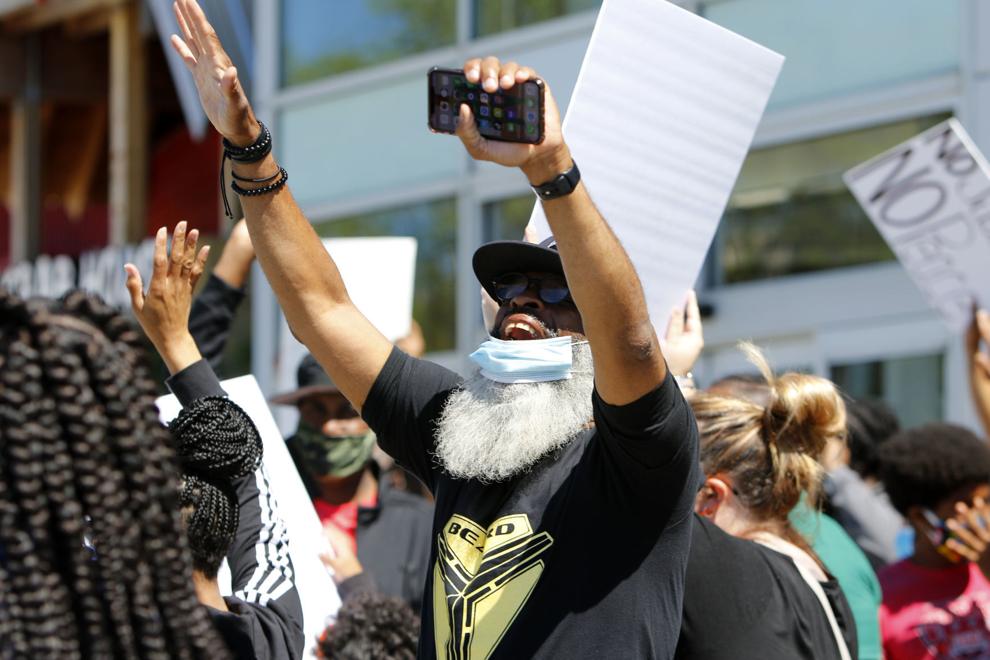 Merrillville protest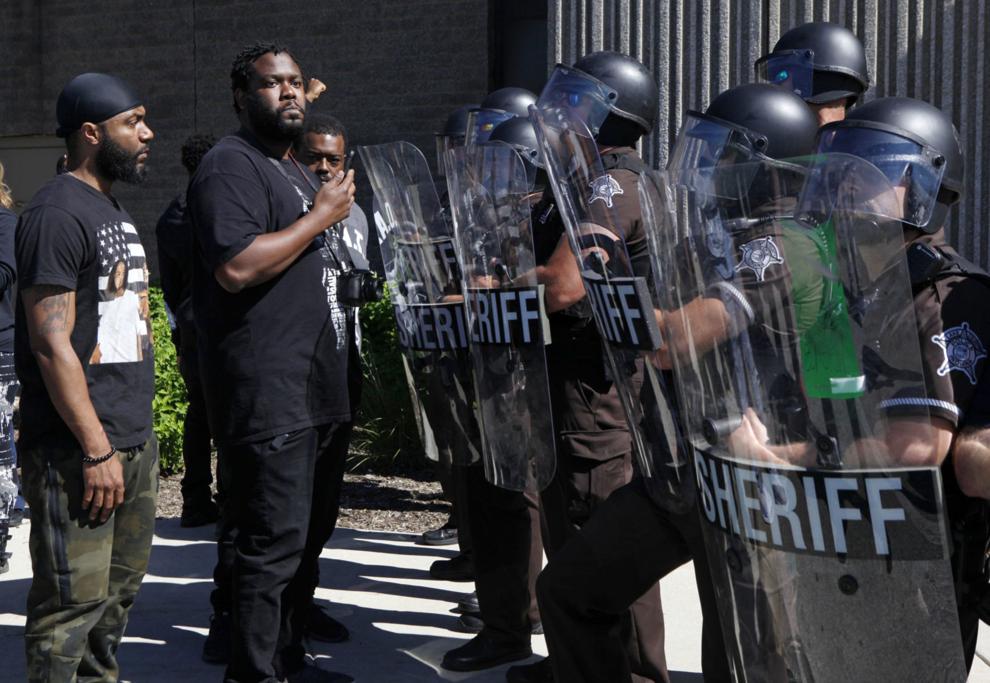 Merrillville protest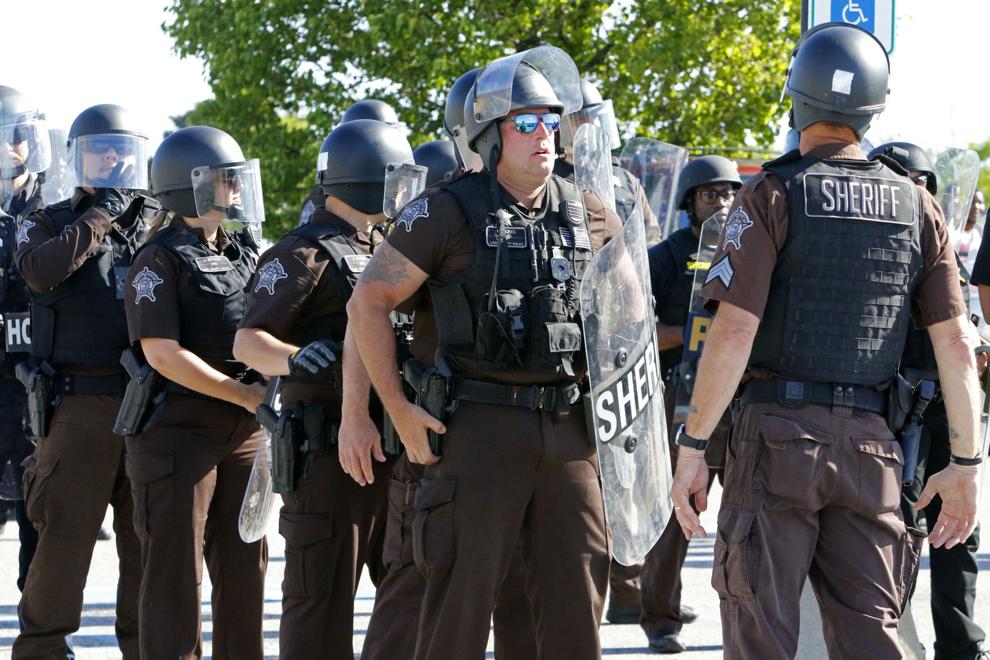 Merrillville protest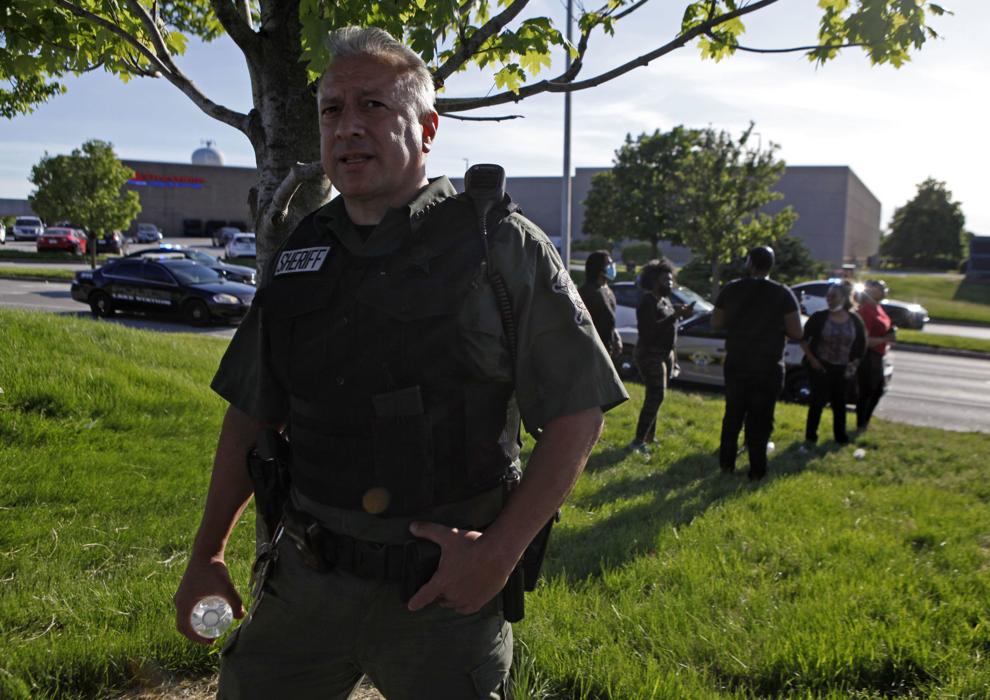 Michigan City protest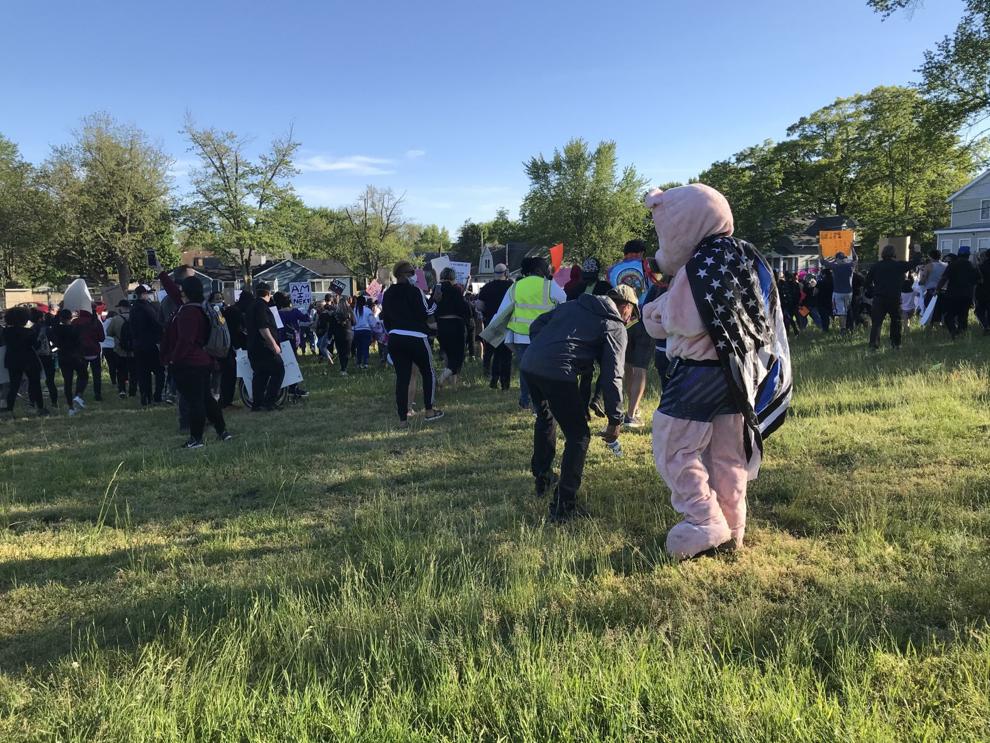 Standoff on U.S. 30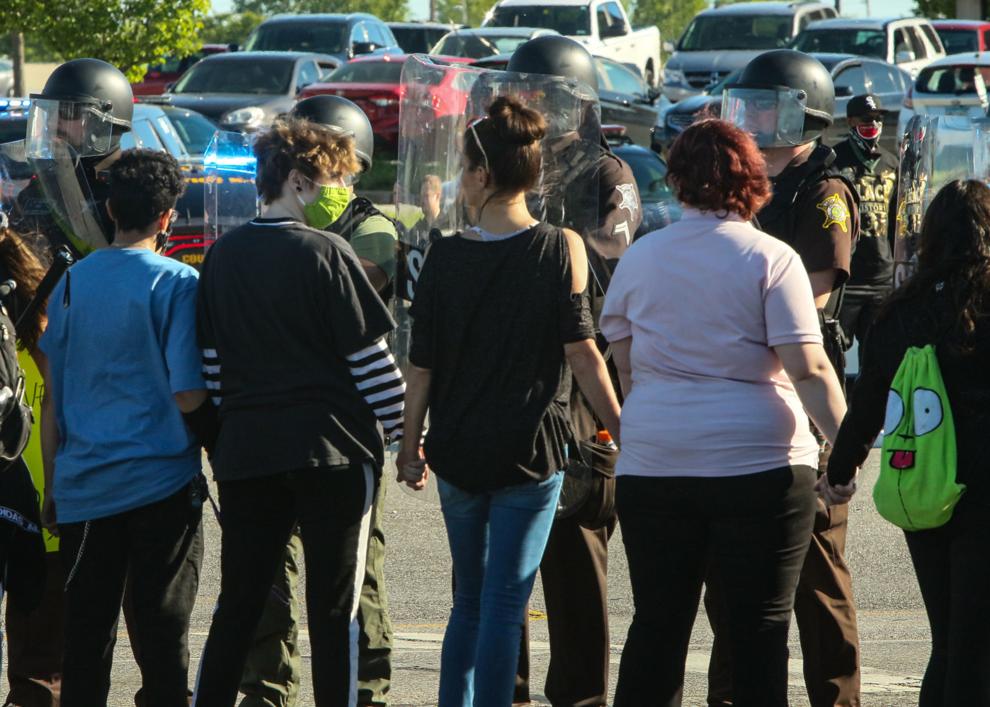 Standoff on U.S. 30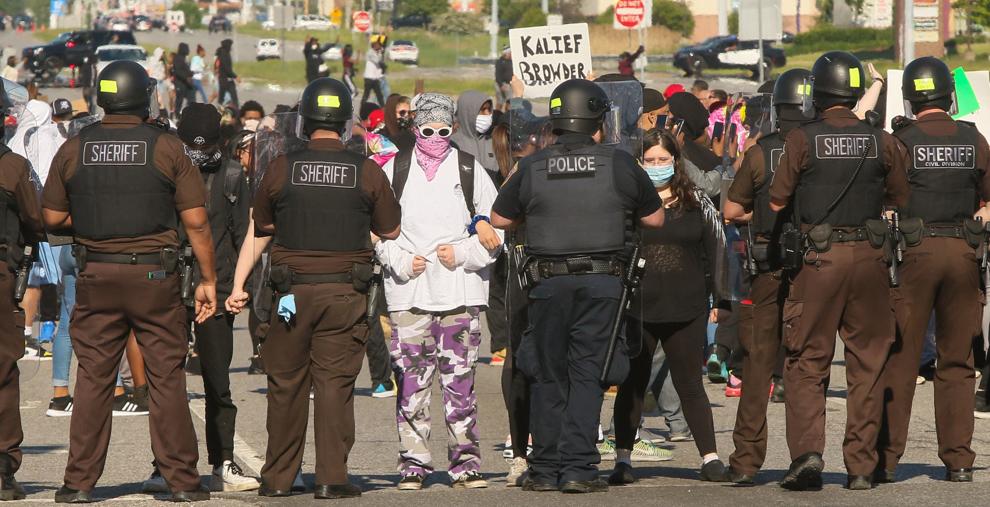 Standoff on U.S. 30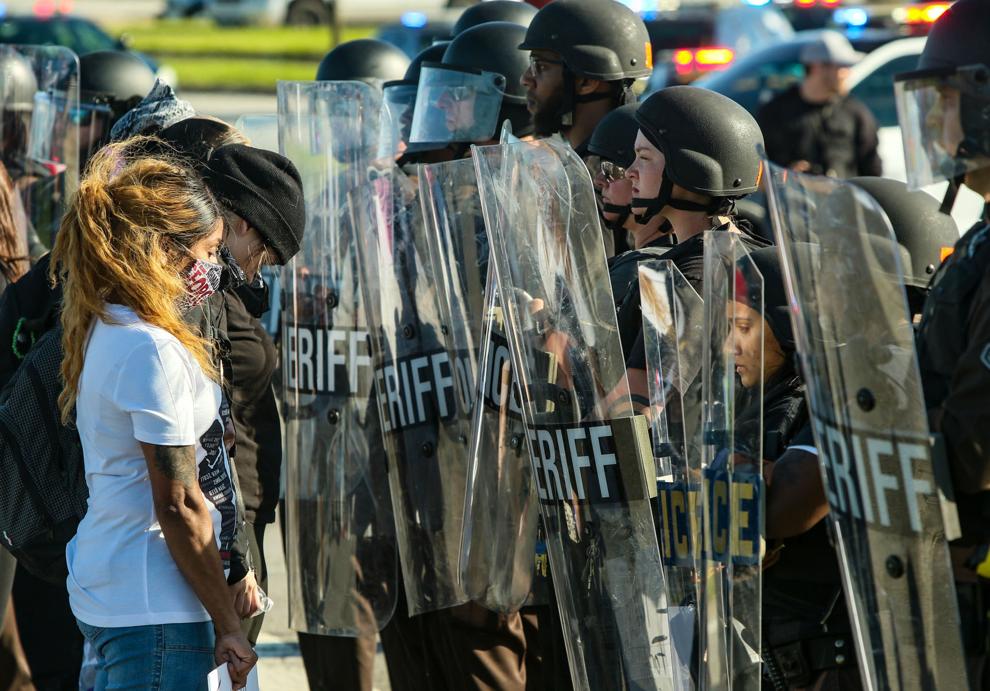 Merrillville Target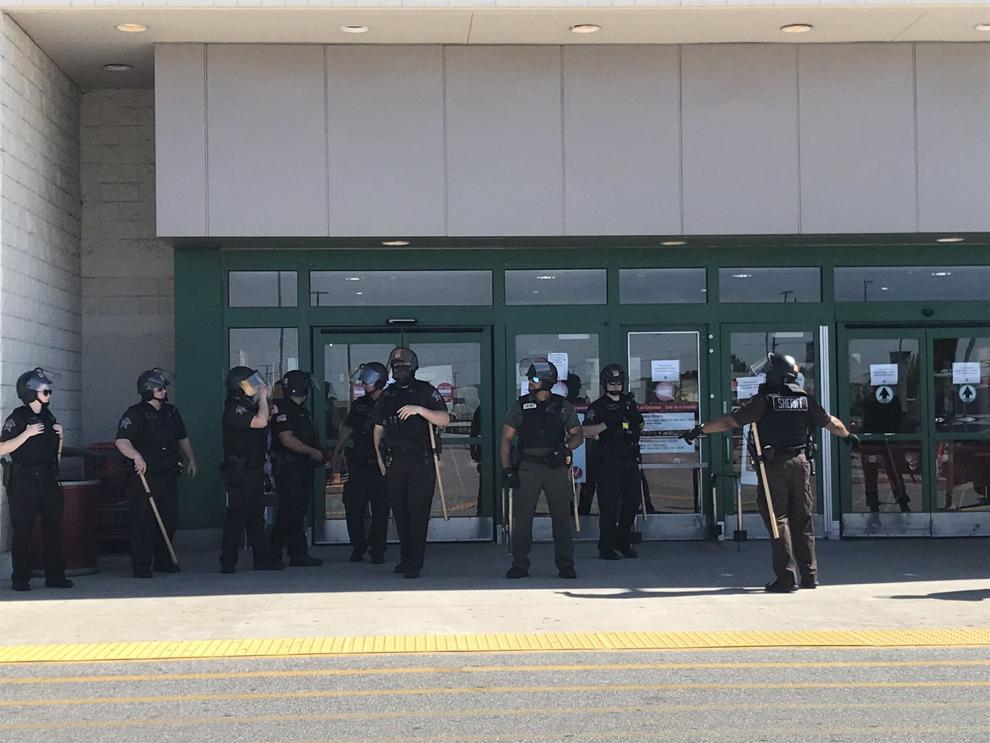 Merrillville protest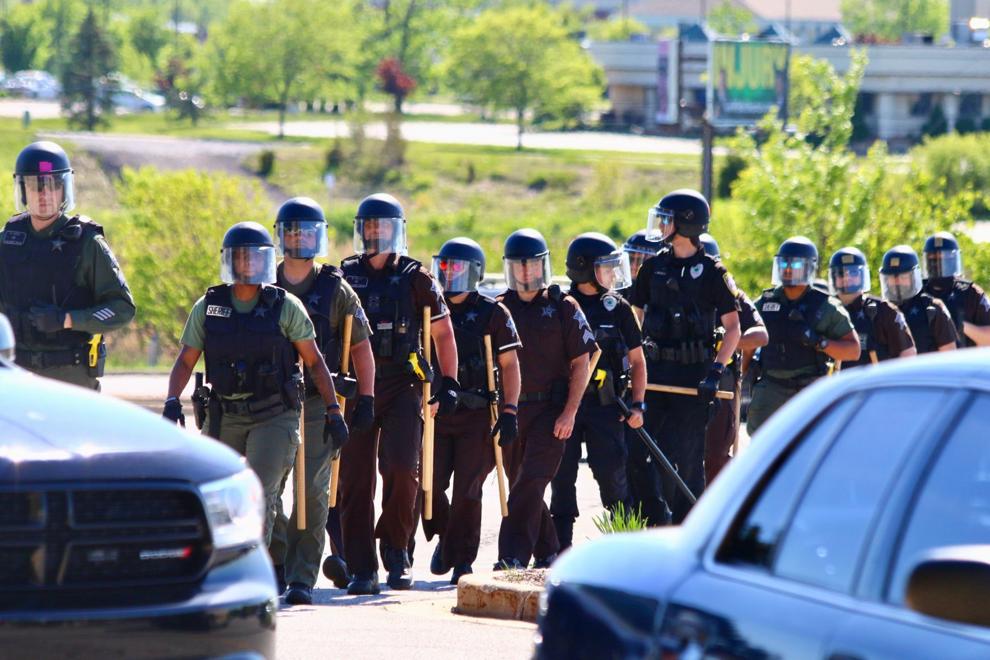 Merrillville protest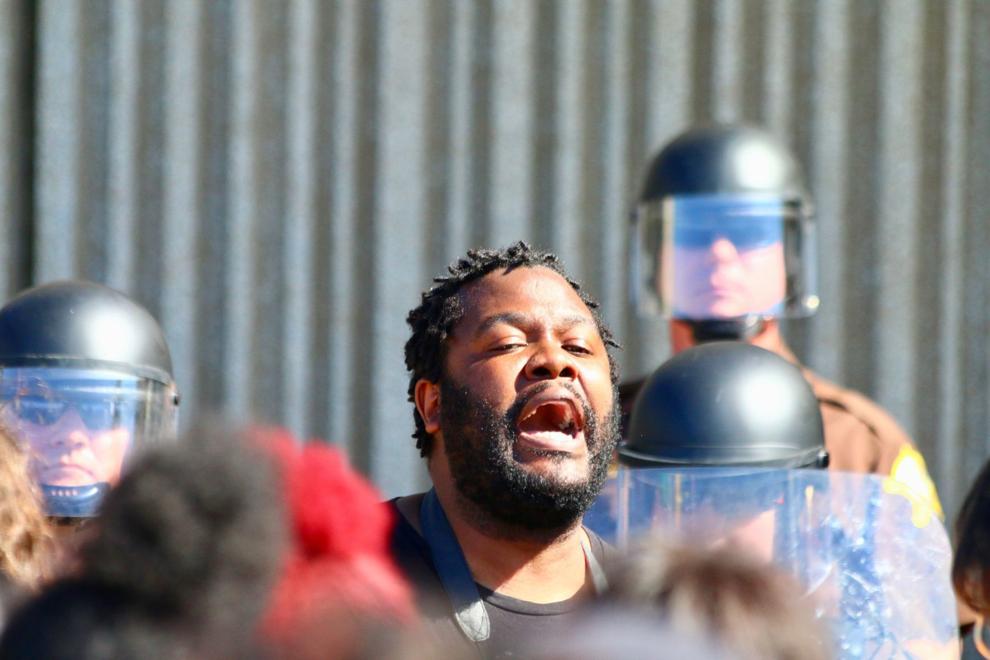 Merrillville protest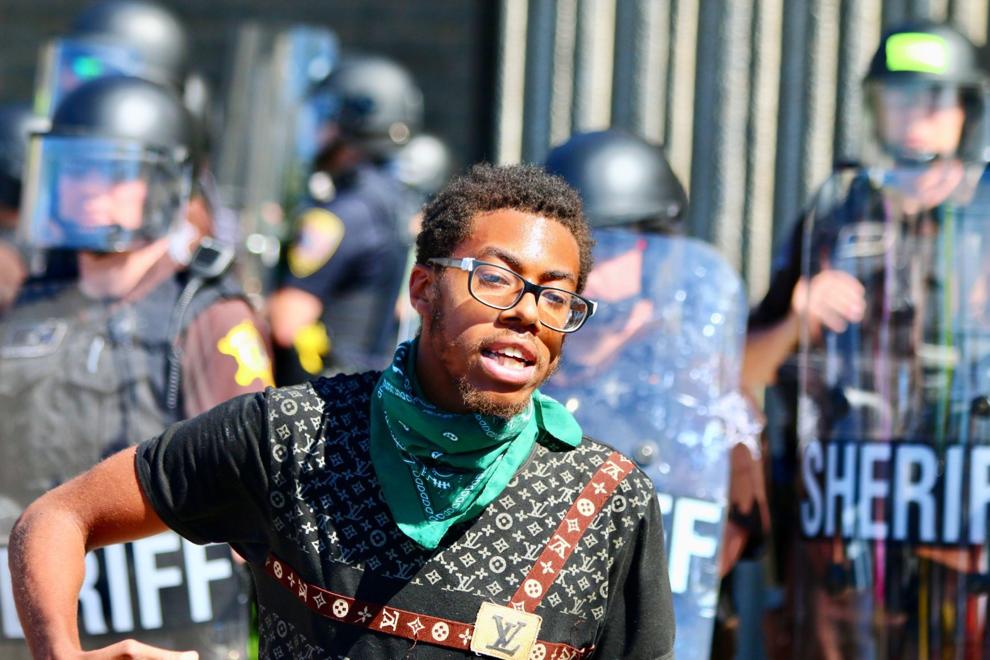 Merrillville protest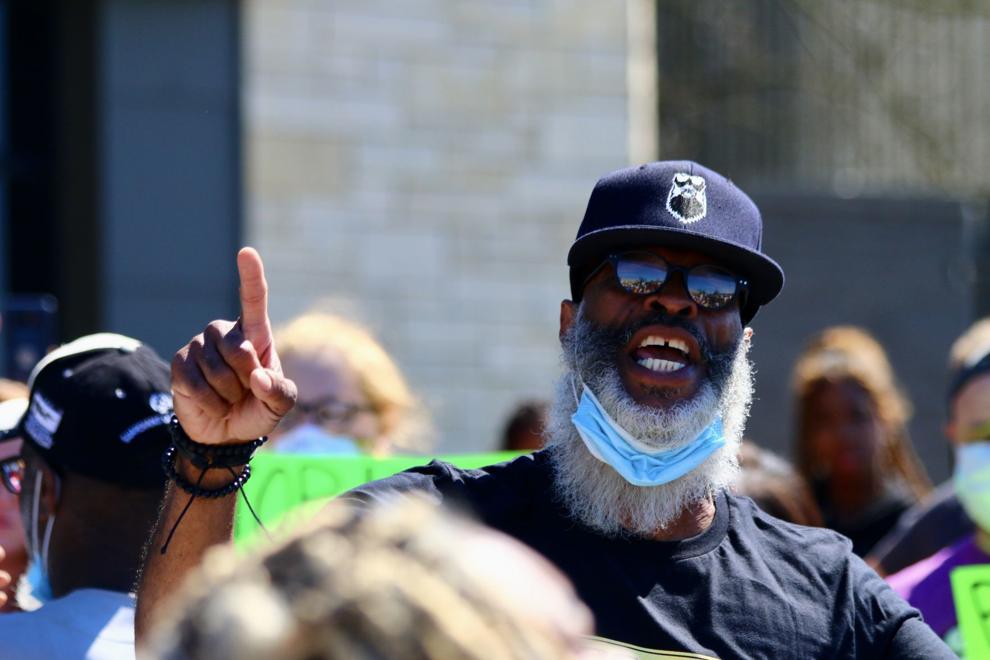 Merrillville protest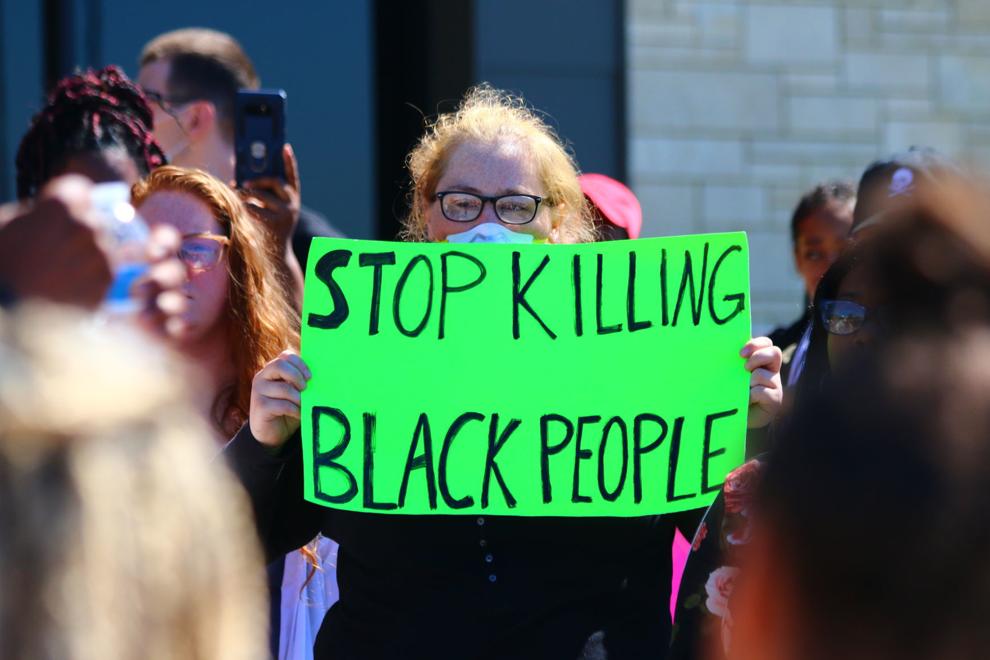 Merrillville protest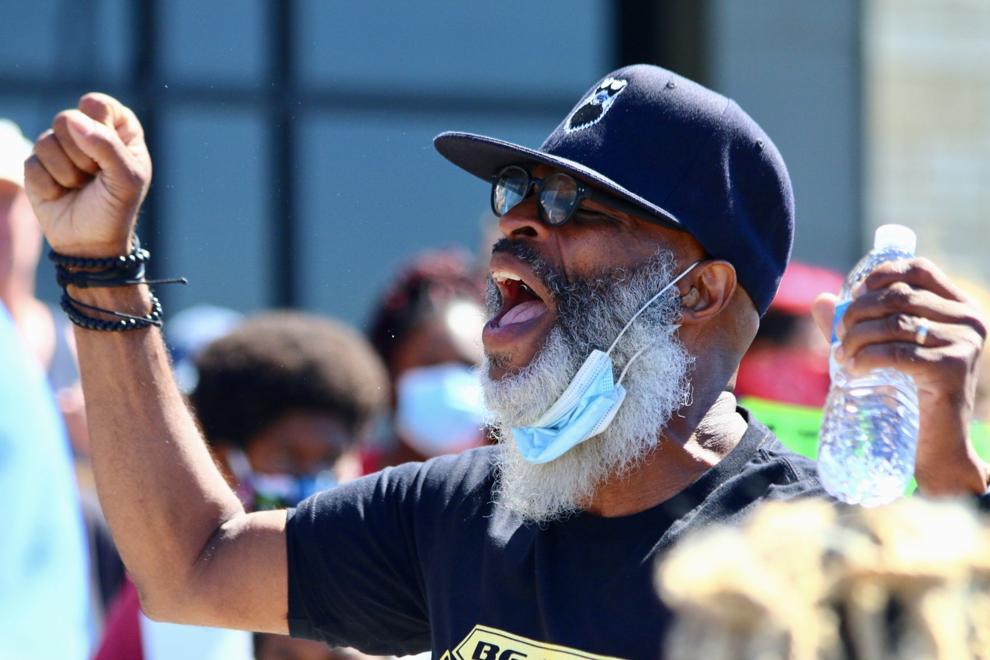 Merrillville protest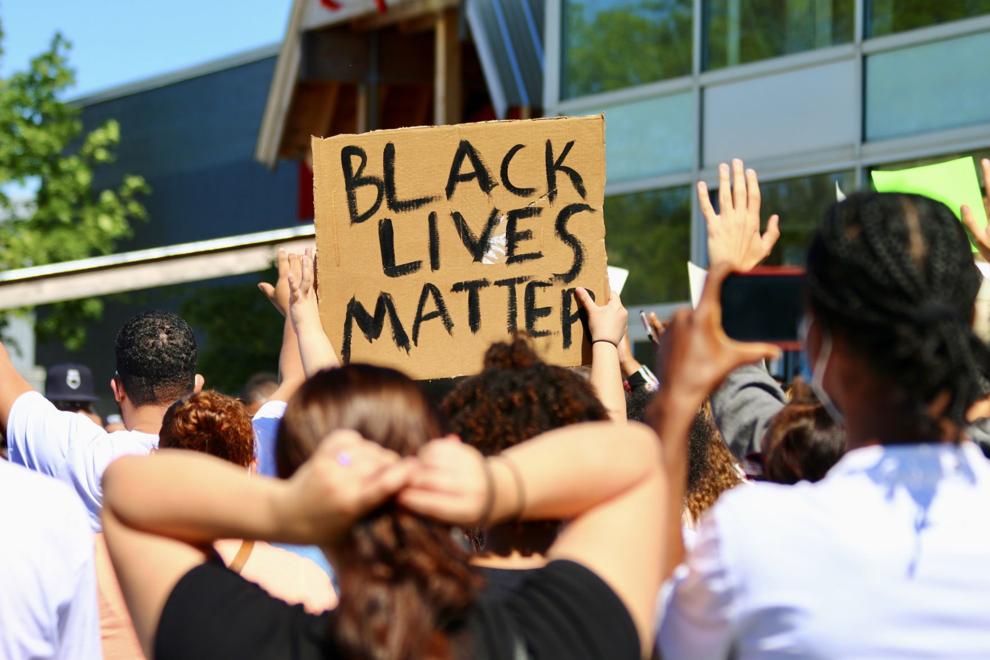 Merrillville protest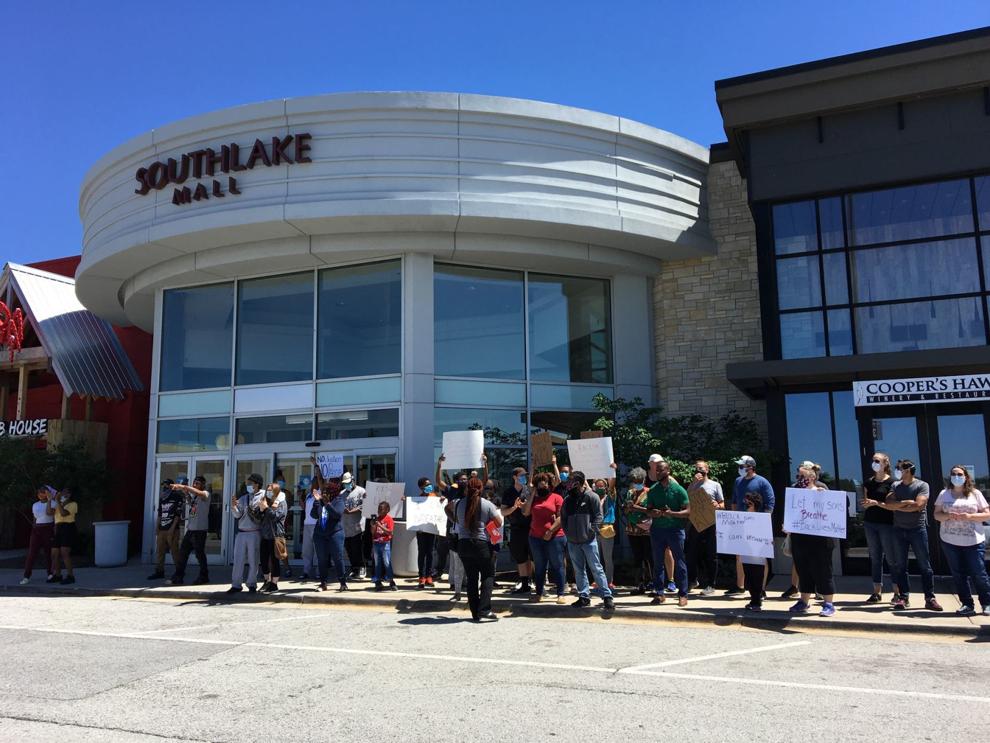 Hammond protests in solidarity with Minneapolis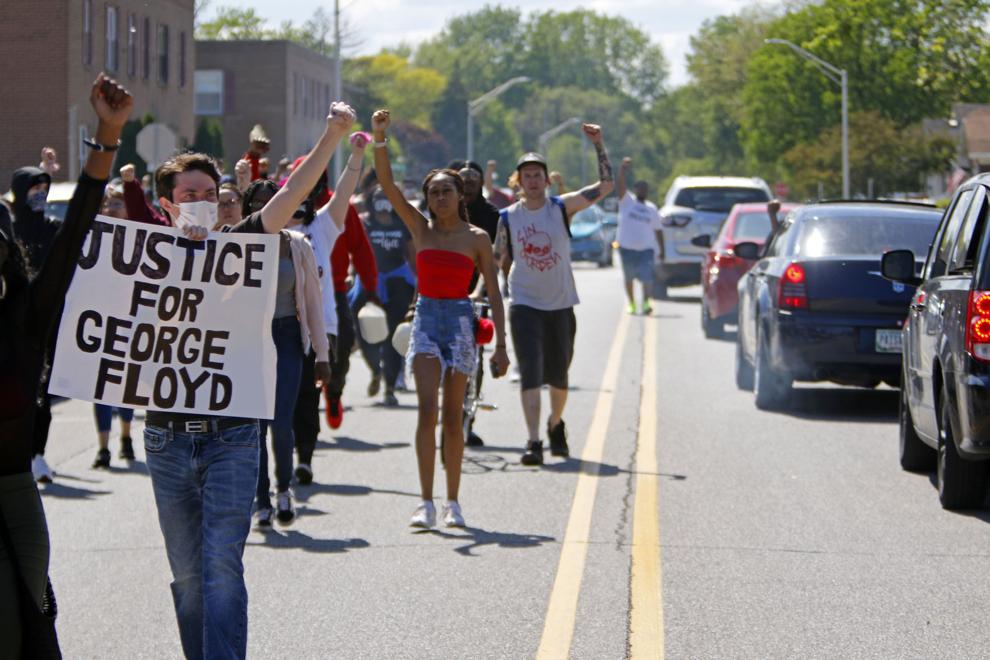 Hammond protests in solidarity with Minneapolis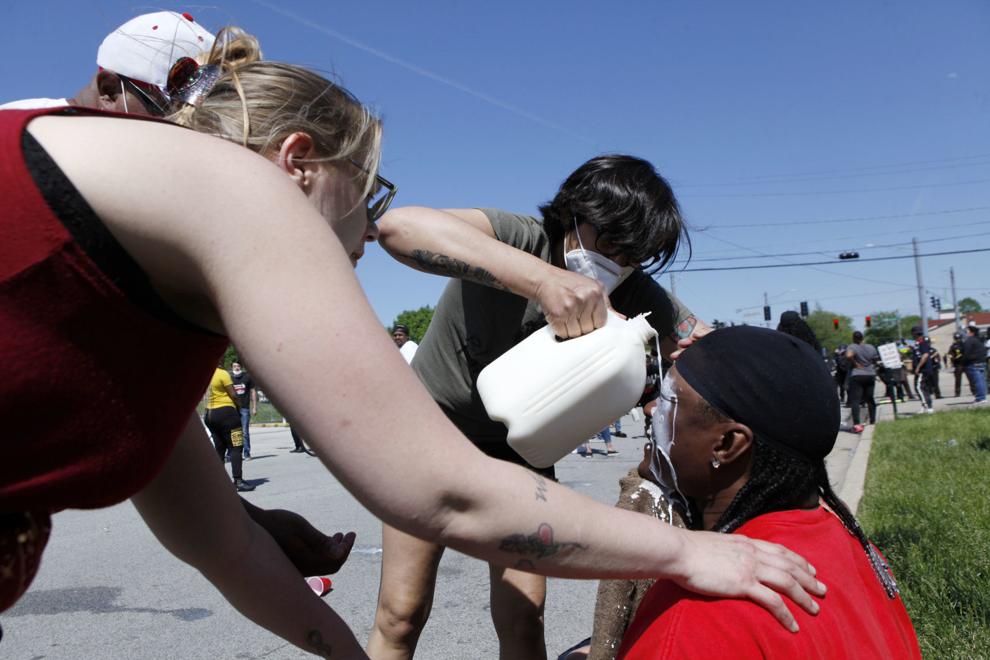 Hammond protests in solidarity with Minneapolis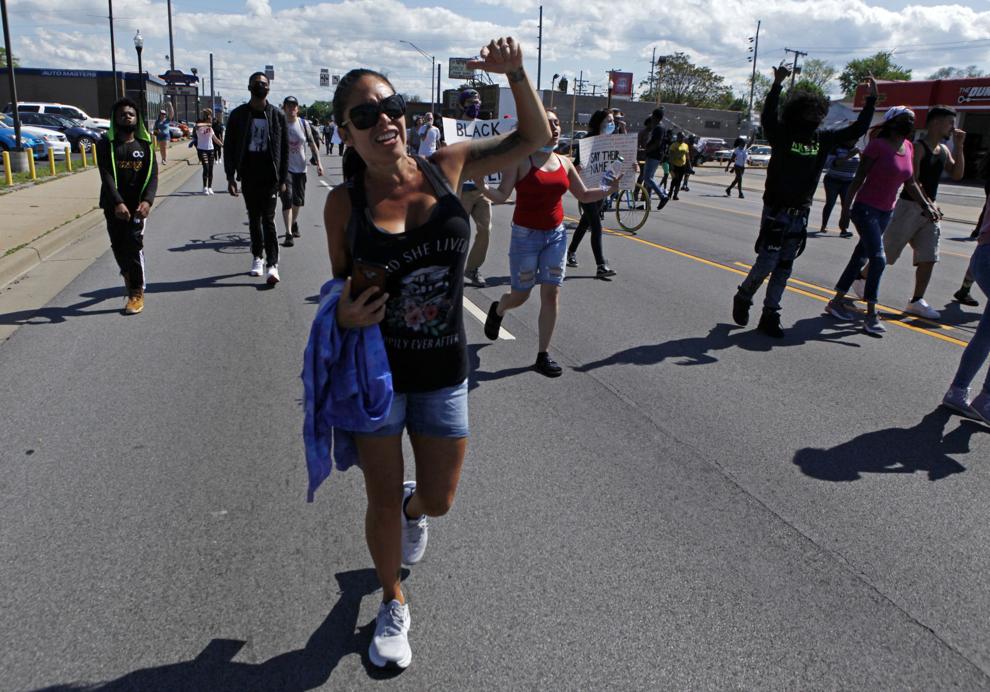 Hammond protests in solidarity with Minneapolis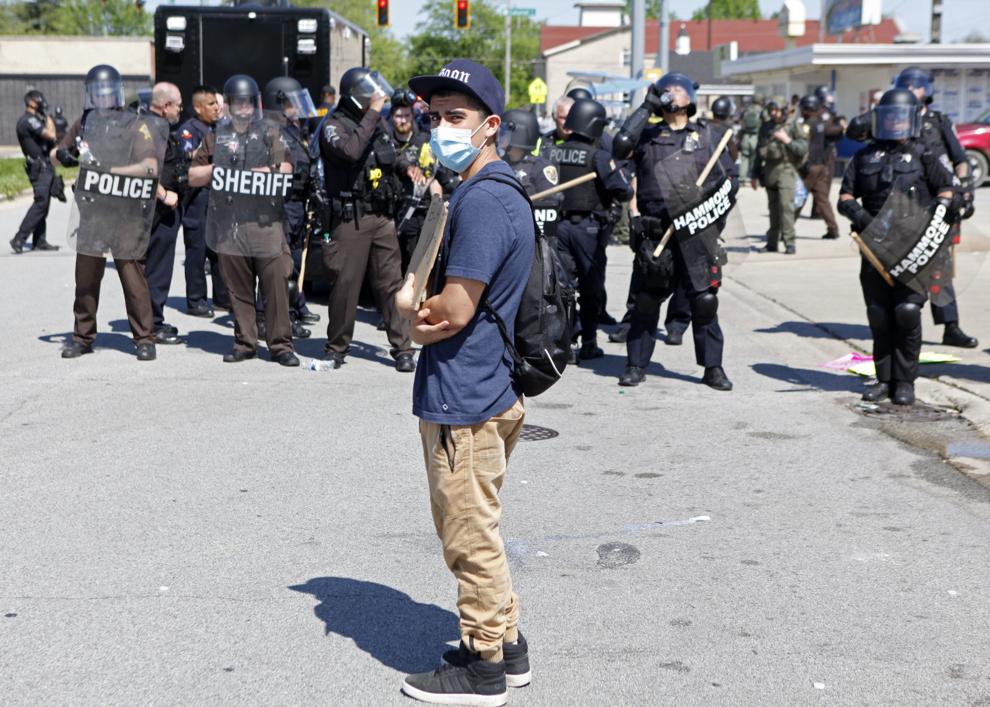 Hammond protests in solidarity with Minneapolis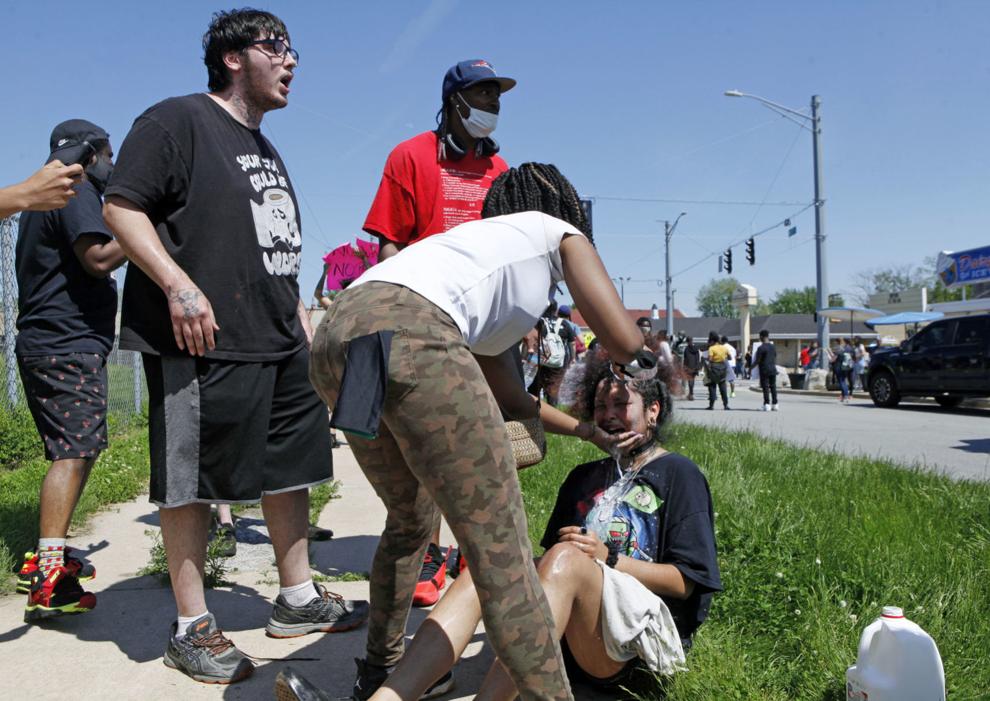 Hammond protests in solidarity with Minneapolis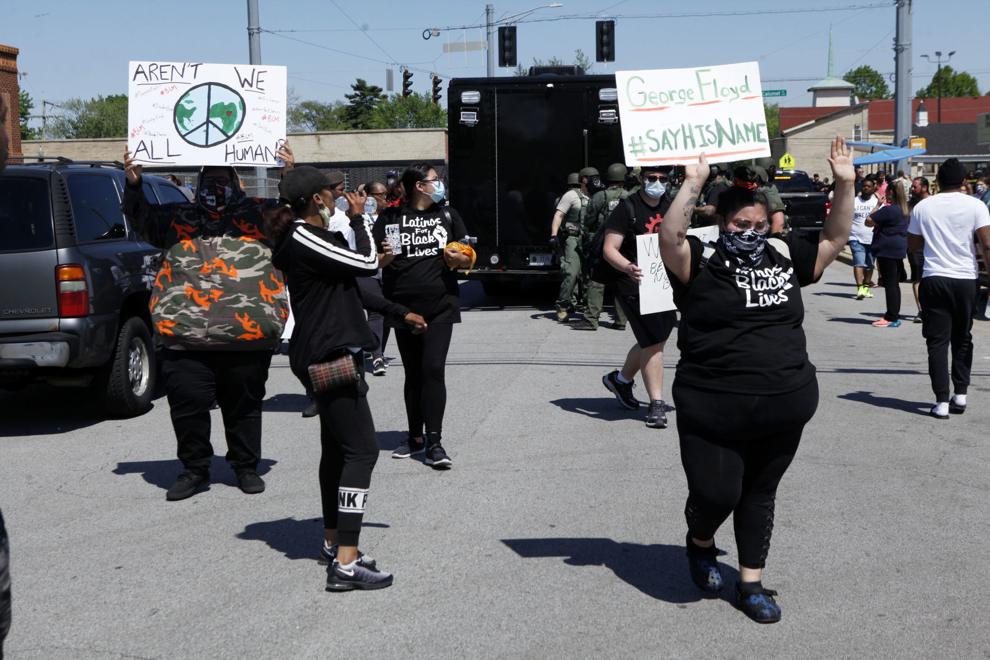 Hammond protests in solidarity with Minneapolis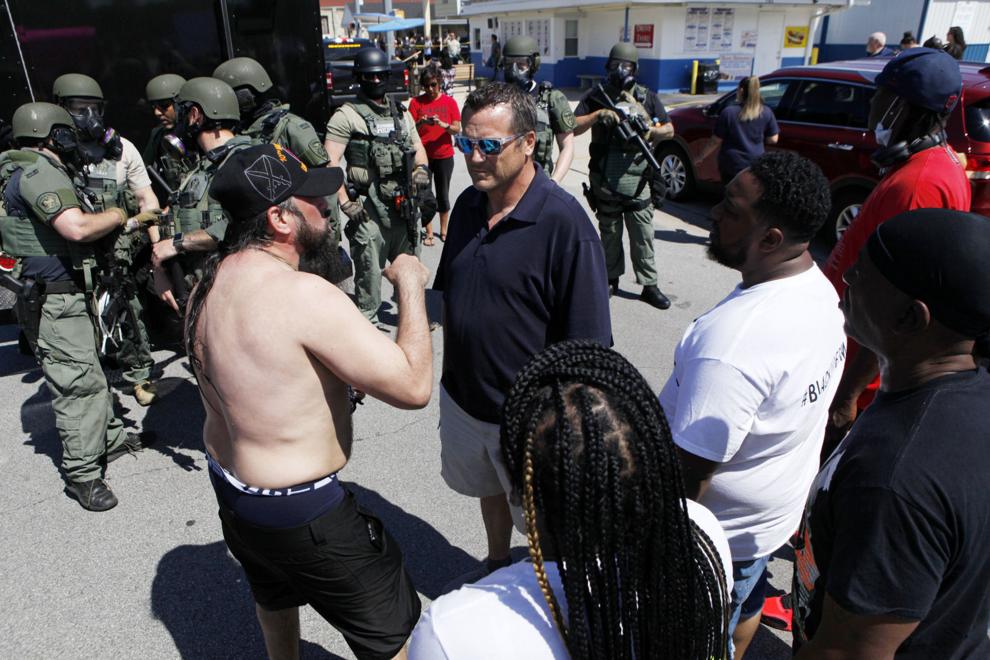 Hammond protests in solidarity with Minneapolis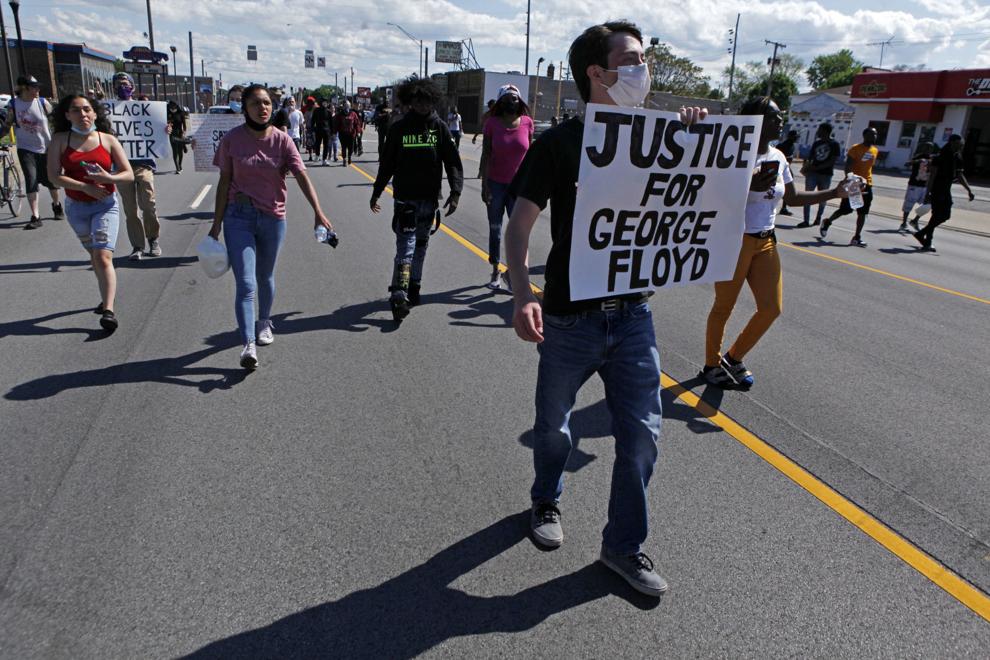 Hammond protests in solidarity with Minneapolis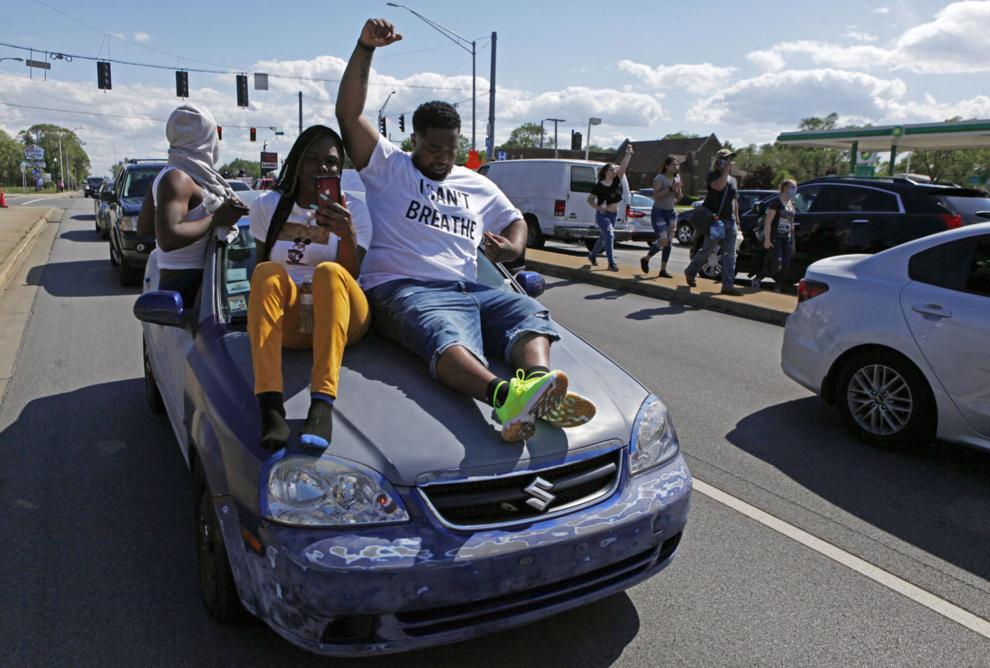 Hammond protests in solidarity with Minneapolis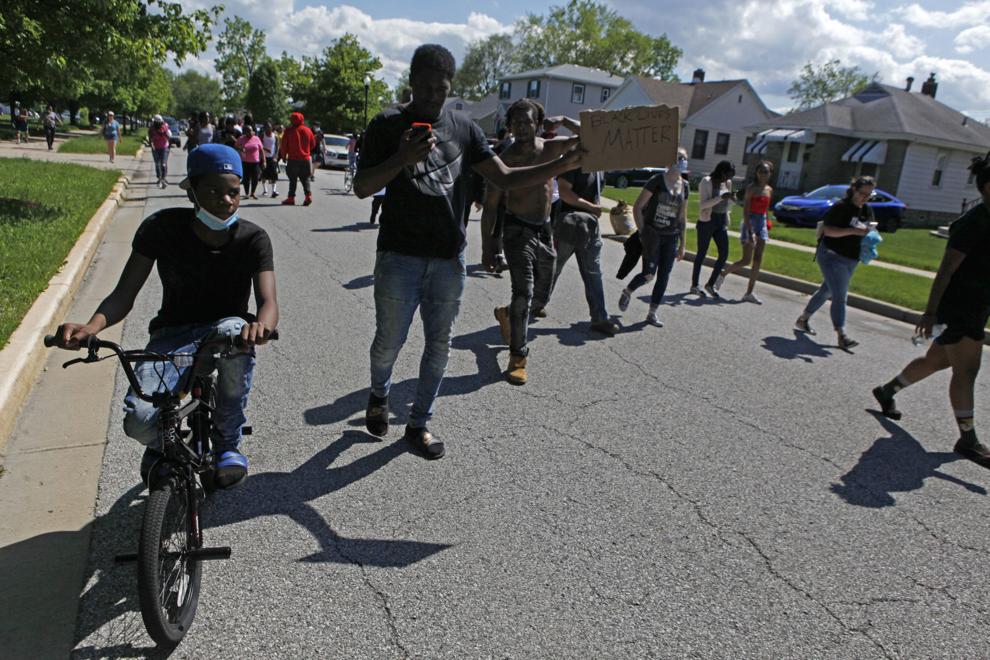 Hammond protests in solidarity with Minneapolis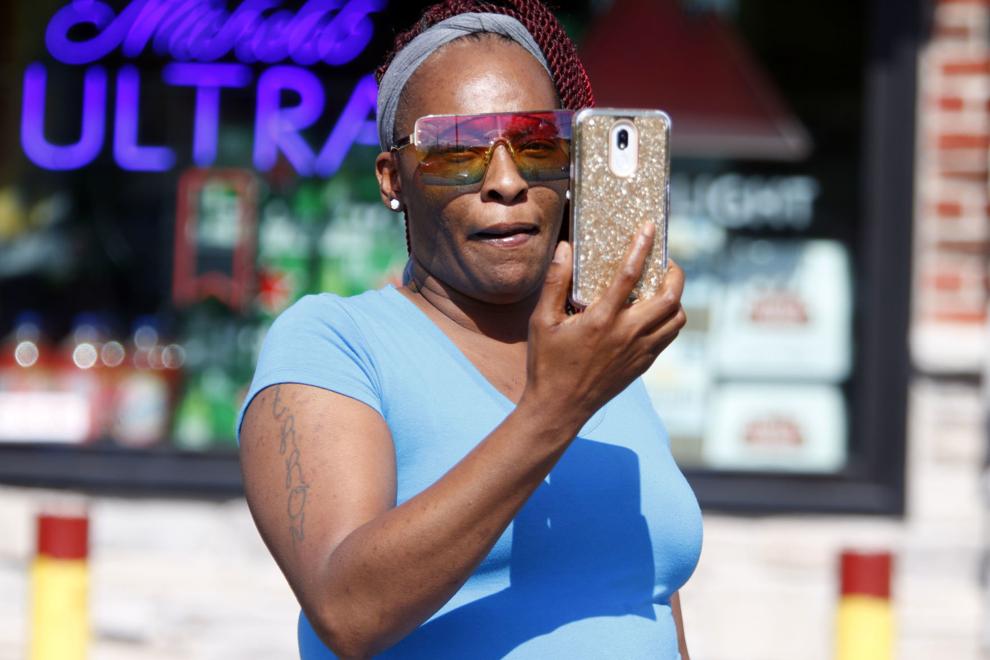 Hammond protests in solidarity with Minneapolis