GARY — All appointments were taken Wednesday, and the schedule for the coming days was starting to fill at a mass COVID-19 vaccination site at the former Roosevelt High School, officials said.
The vaccine is safe and effective at preventing hospitalizations and deaths, and the state wants to remove every barrier to getting it, said Dr. Kristina Box, the state health commissioner.
"We don't want to be sitting here in the middle of this amazing community and find out people right across the street have not been vaccinated," Box said, as she stood in a parking lot across Harrison Street from the Delaney public housing complex in Gary.
Data show residents in communities of color are more likely to have underlying health conditions that put them at higher risk of adverse outcomes if they contract COVID, and they often face limited access to health care.
In Lake County, African Americans have seen 103% more positive cases and 60% more deaths compared with white residents, Box said.
However, African Americans are getting vaccinated at about half the rate as white residents.
"We know it is not just having a clinic or site like this that is going to get people vaccinated," Box said. "It's really, really important that we have partnered with the Gary Health Department."
'Come out and get vaccinated'
Veronica Collins-Ellis, executive director of the Gary Health Department, said residents may notice city buses wrapped in an advertisement featuring Gary Health Commissioner Dr. Roland Walker. 
Gary Mayor Jerome Prince has been talking about the importance of COVID vaccination, and residents who show their appointment card are eligible for free public transportation to and from the site, Collins-Ellis said.
Box and Collins-Ellis planned to meet Wednesday afternoon with Gary community groups to listen to concerns and ensure health officials are reaching as many people as possible.
"A lot of African Americans are not coming out and getting vaccinated," Collins-Ellis said. "But we're here. We're going to be here for eight weeks. You need to come out and get vaccinated."
The site at the former Roosevelt College and Career Academy, 730 W. 25th Ave., can administer up to 2,000 vaccinations a day. The drive-thru site is open to all, including residents from other counties and Illinois.
The shot is free. Appointments are recommended, but walks-ins are welcome. Appointments can be made online at ourshot.in.gov, or by calling 211.
The state will be analyzing zip codes, race and ethnicity of patients at the Roosevelt site, which is operated in partnership with the Federal Emergency Management Agency, Indiana National Guard and others.
Box acknowledged the seven-day positivity rate recently has climbed to more than 10% in LaPorte County and 9.5% in Jasper County. It's above 5% in Lake, Porter and Newton counties.
Health officials say contact tracing can become difficult when the number exceeds 5%, and community spread is considered out of control when the positivity rate is greater than 10%.
The state will continue to work with counties to address community spread, Box said. Coronavirus variants are more transmissible, so it will be important to continue to follow mitigation measures, including wearing masks and social distancing.
No shirt, no shoes, no mask ...
When asked what advice she had for businesses still enforcing a mask mandate despite Gov. Eric Holcomb's decision to turn the state mask mandate into a mask recommendation Tuesday, Box said counties still have the power to mandate mask-wearing.
"The mitigation measures don't change," Box said. "We know that the mask will prevent or decrease the spread of this virus."
Mitigation measures must continue until more Hoosiers have been vaccinated, she said.
"It's been a longstanding public health thing: No shirt, no shoes, no service," she said. "But right now, we can add the mask to that. And, that's protecting not only their employees, but also those individuals that are coming to their place of business."
About 130 U.S. Air Force personnel from more than 20 bases across the country and 220 Indiana National Guard troops are in the Region to work at the Roosevelt site and mobile clinics, officials said.
The Roosevelt site will be open from 9 a.m. to 7 p.m., seven days a week, through June 2, and will be administering the Pfizer COVID-19 vaccine during the first six weeks of operations to anyone 16 and older. Indiana residency is not required.
Individuals vaccinated during the first three weeks at the site then will make an appointment to return in the fourth, fifth or sixth week of the clinic for the second Pfizer dose that's needed for full COVID-19 immunity.
The single-shot Johnson & Johnson vaccine will be administered at the site to individuals 18 and older during the final two weeks of the operation.
In addition to the mass vaccination site, FEMA is providing Northwest Indiana an additional 1,000 COVID-19 vaccine doses a day to operate mobile vaccine clinics throughout the Region.
The initial mobile clinics are set to run Wednesday through Friday at the Merrillville Parks and Recreation Department, 6600 Broadway, and Wednesday through Saturday at the Pentecostal Temple Church, 2722 Wabash St., Michigan City.
A third mobile clinic is set for April 13-17 at the School City of East Chicago Administration Building, 1401 E. 144th St.
All three sites will be open from 9 a.m. to 6 p.m. each day. Appointments can be scheduled at the sites by searching "FEMA" on the Indiana vaccine appointment website.
COVID-19 immunizations also can be scheduled at any of 634 hospitals, clinics, local health departments and many retail pharmacies across the state. Each site sets its own hours and days of service. Proof of age may be required.  
COVID-19: Hoosiers We've Lost
Al Braccolino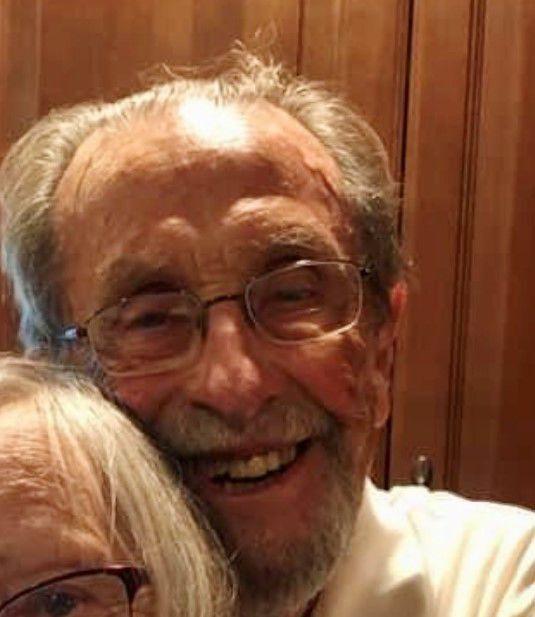 Filomena Castillo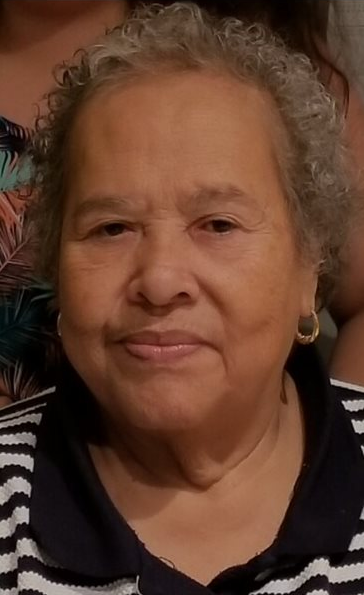 Dale Bock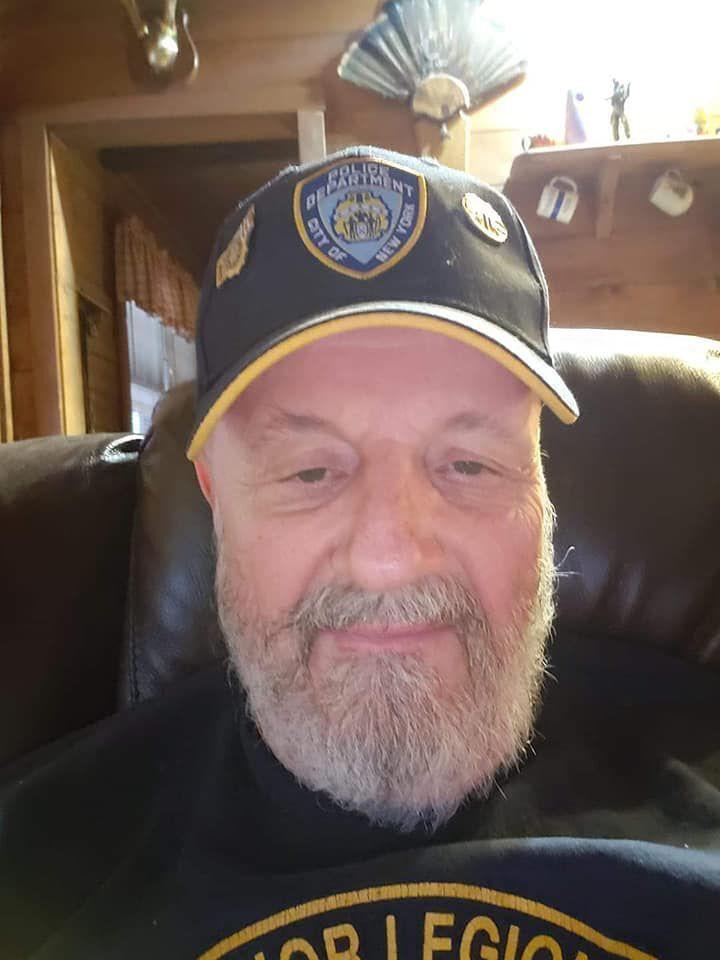 Darlene Spencer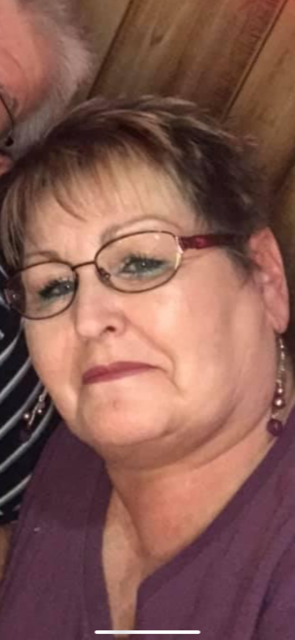 Dr. Okechi Nwabara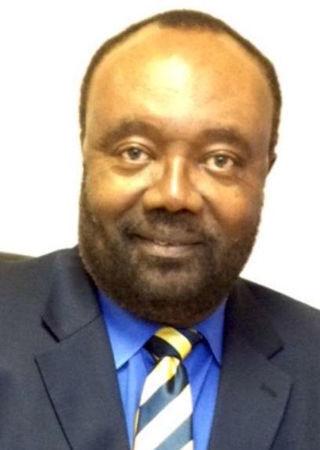 Ezra Alexander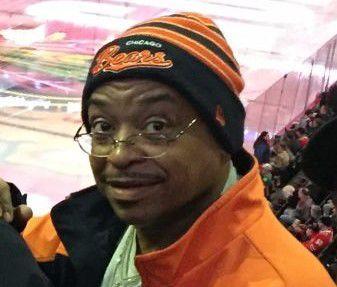 Stephan Sherrod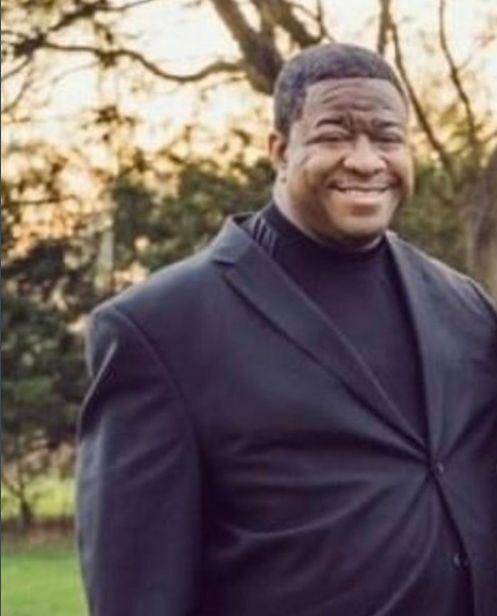 Chris Babbit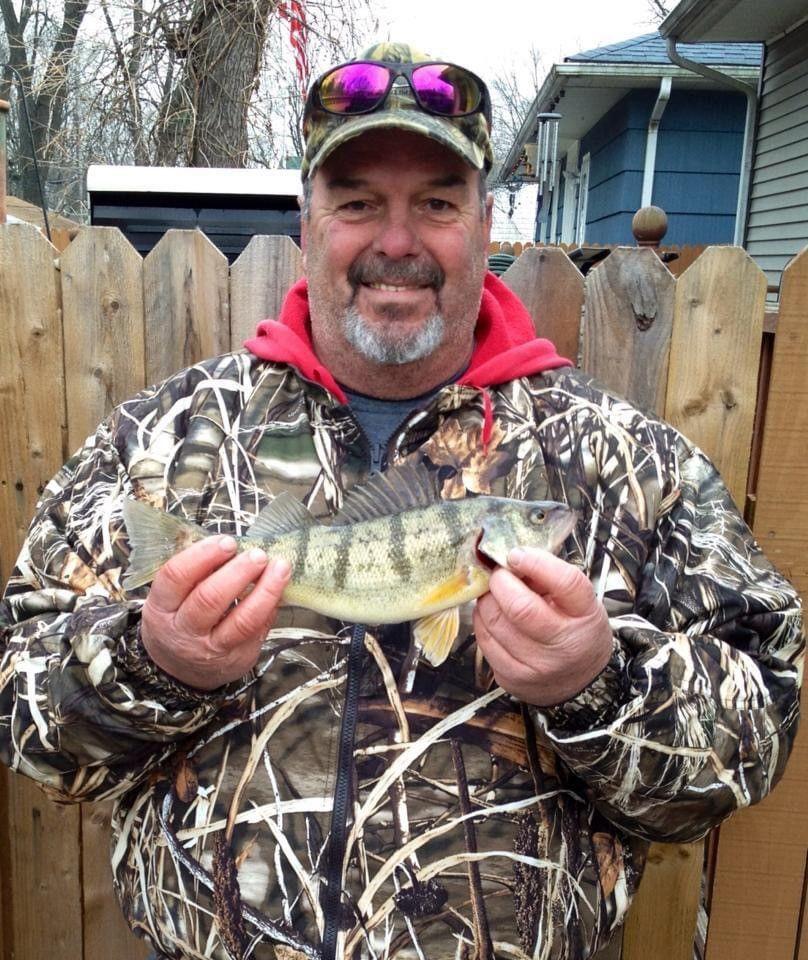 Cynthia Hyde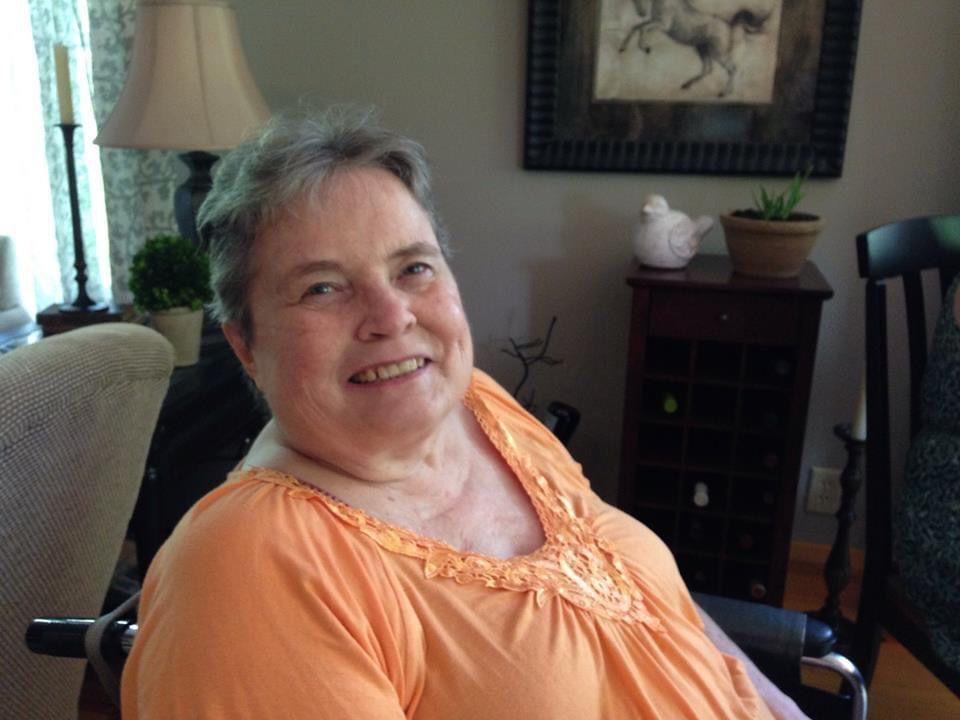 Jack "Bud" Hicks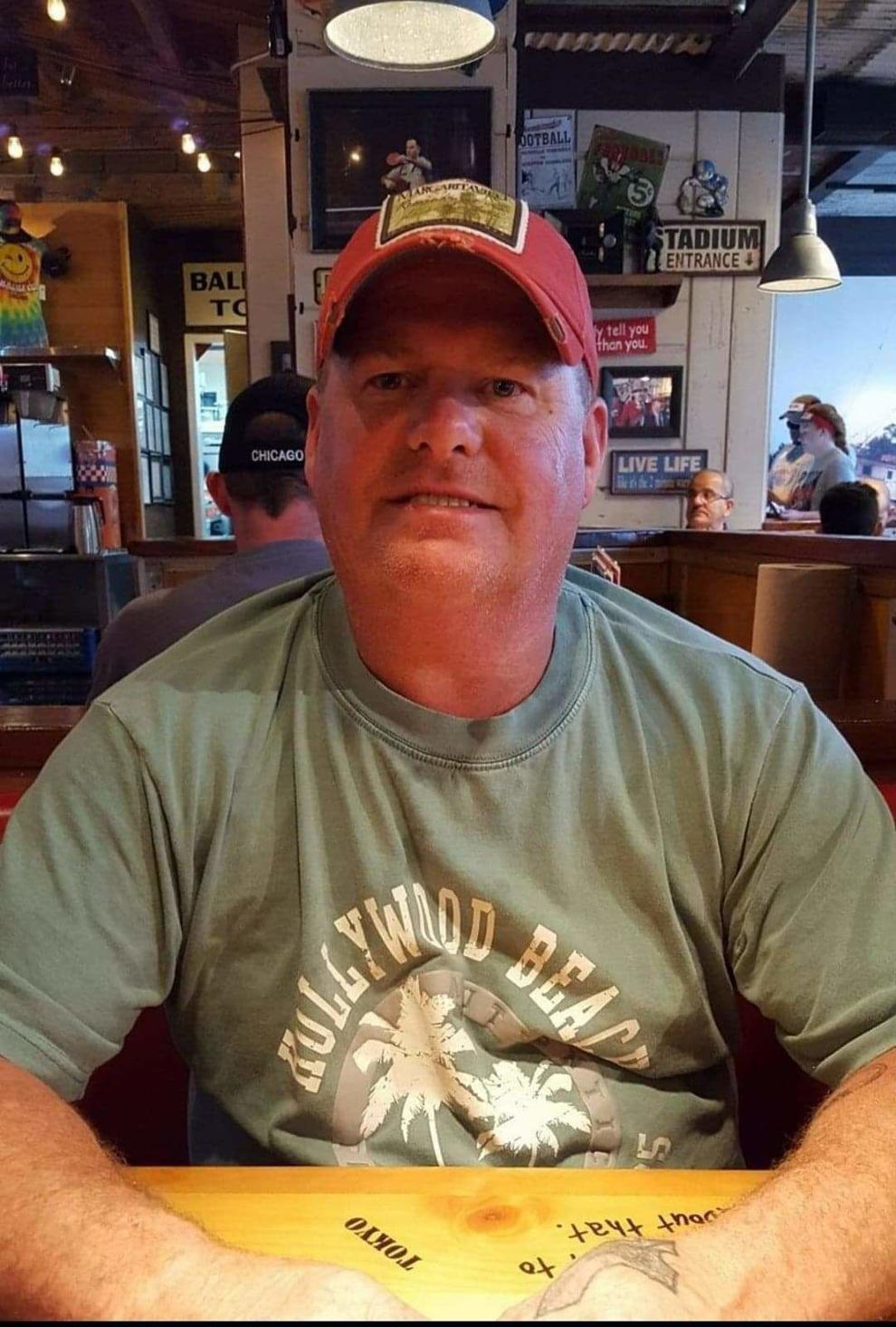 Pamela Mamouzelos
Melvin Lightfoot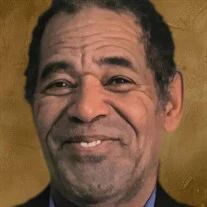 Charles Johnson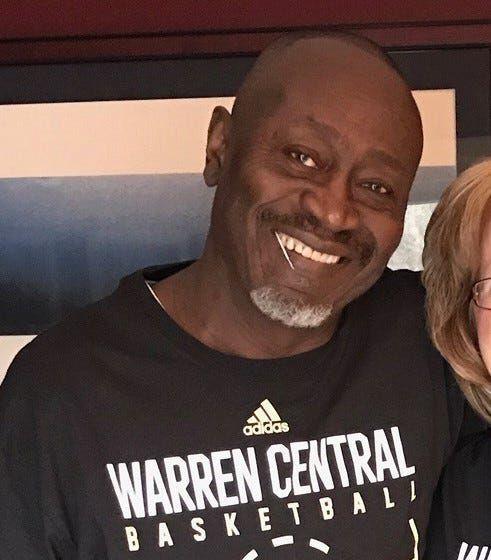 Connie Sylene Hendrickson Thompson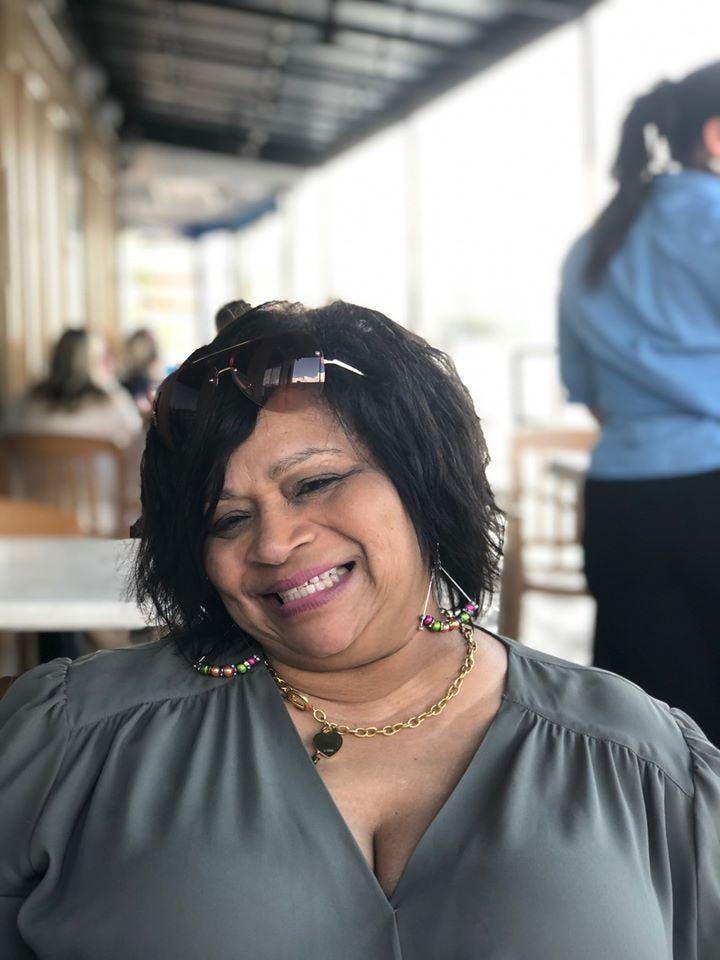 Dawn Sheets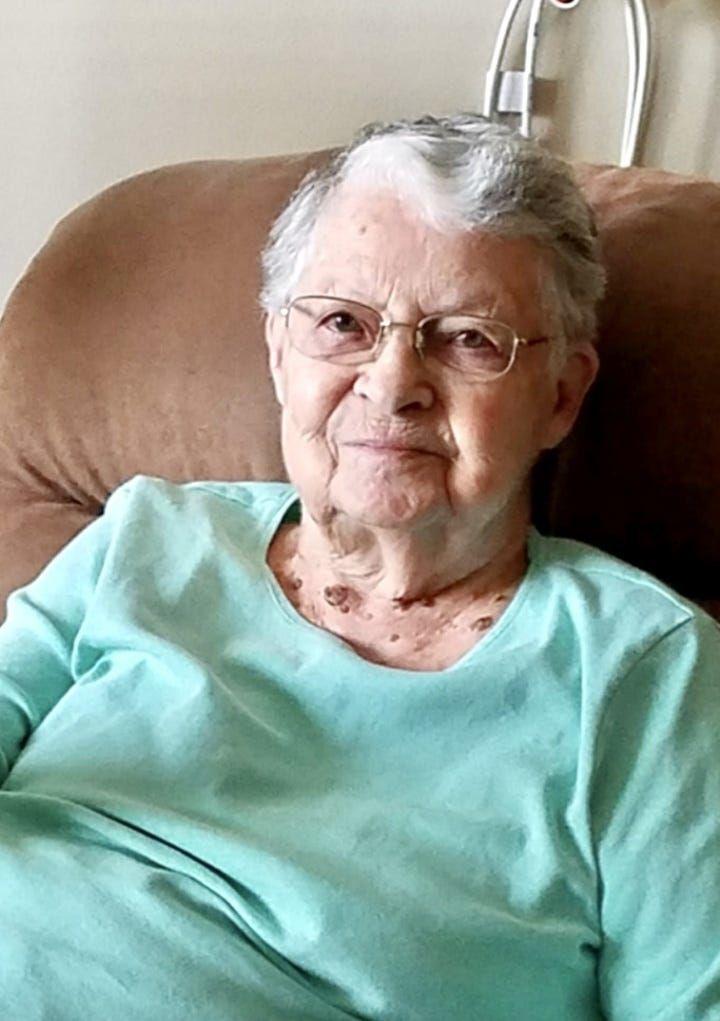 Dee Fettig
Gary Neighbors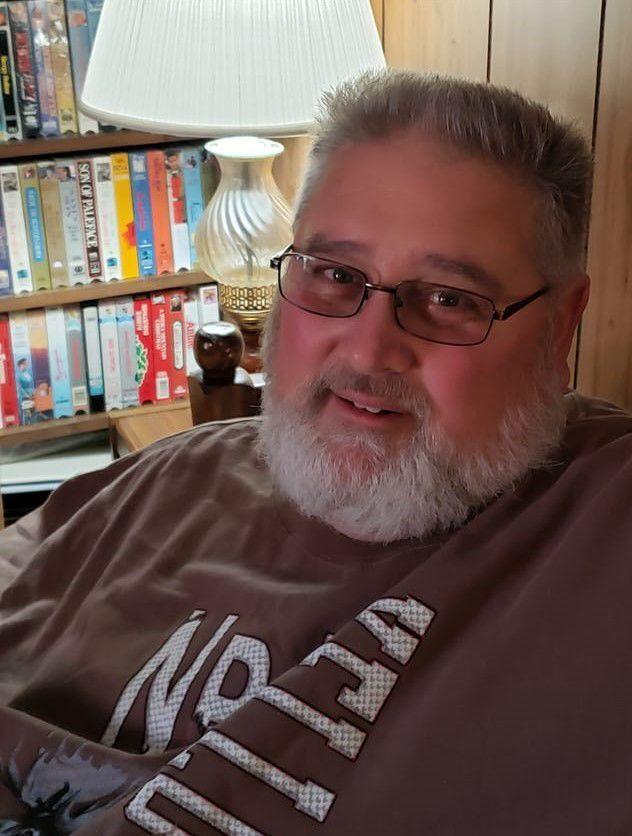 Diana Kay Wotnow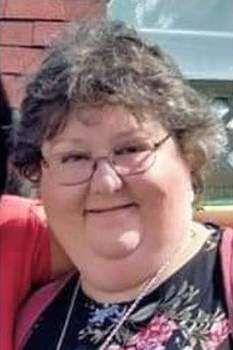 Don Whan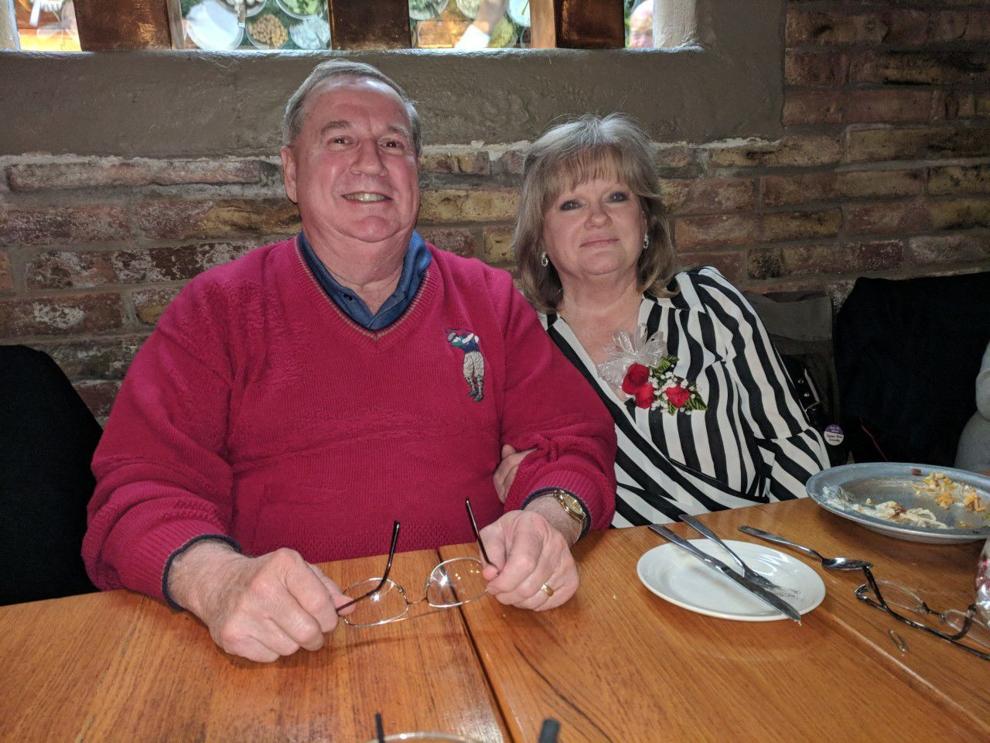 Tom Casaburo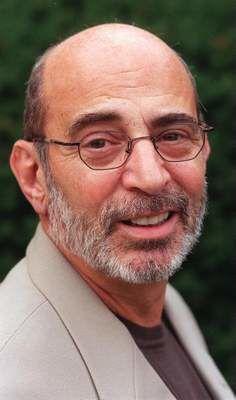 Joyce Jones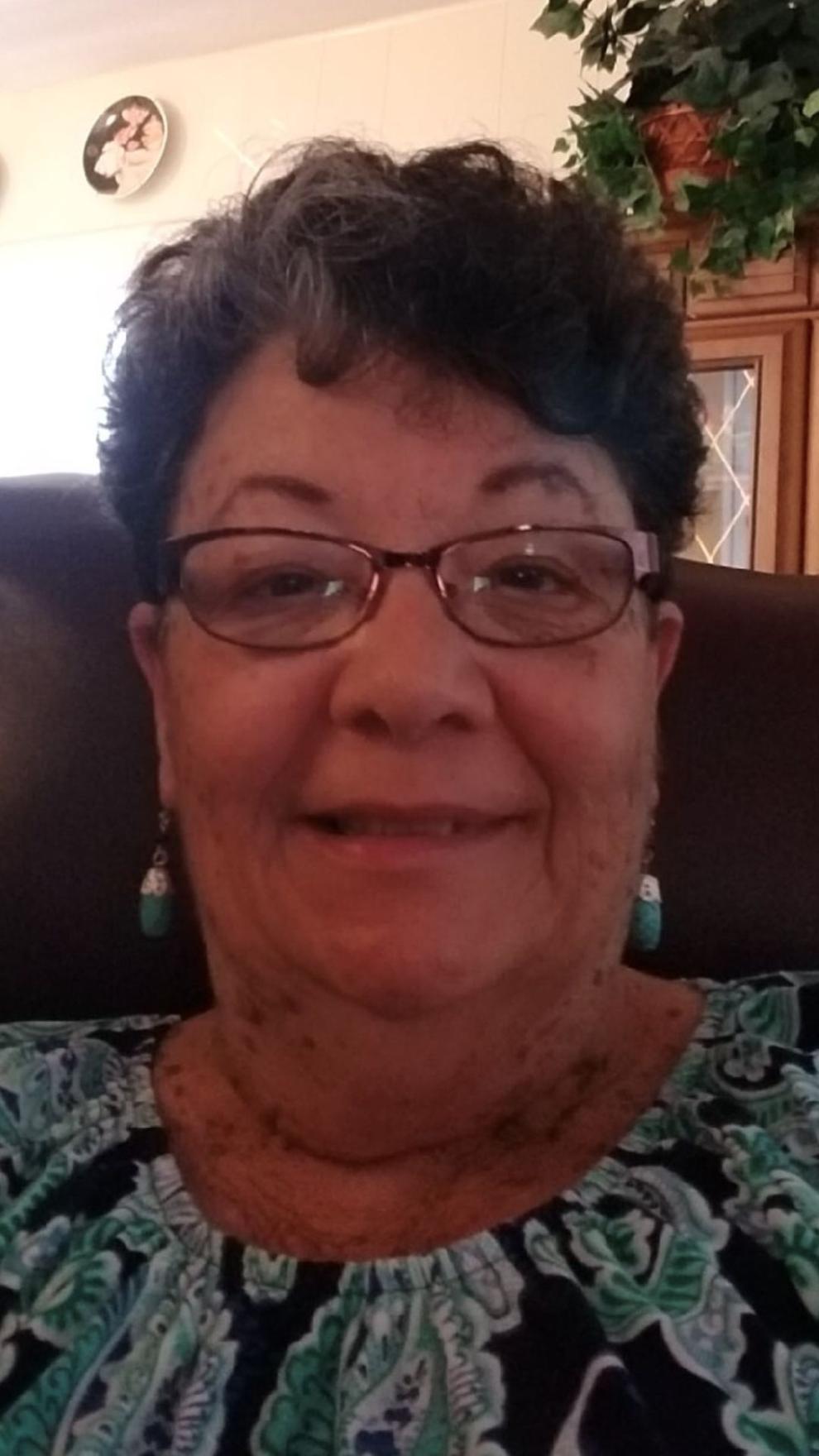 Joseph and Kye-Shin Kotarski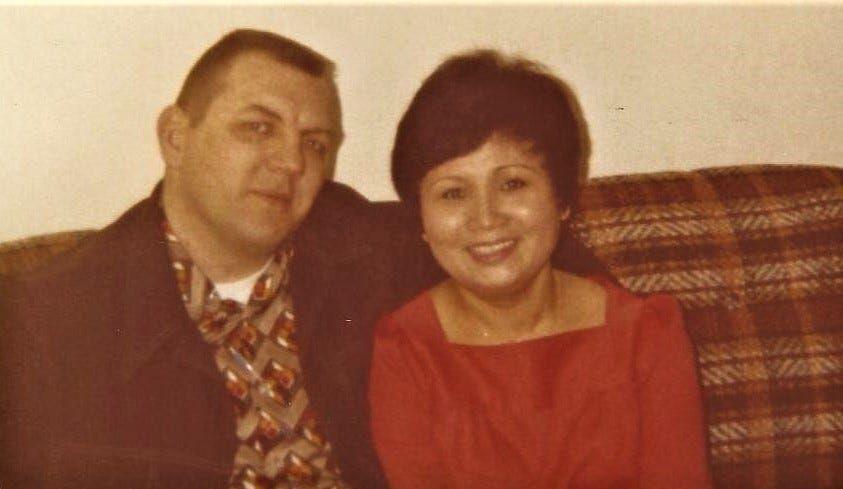 Karen Owens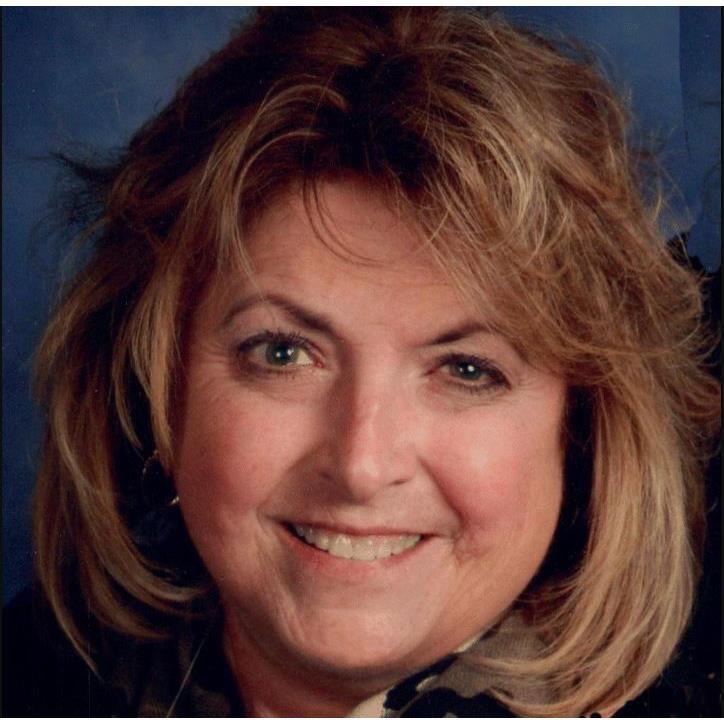 Kim Blanchar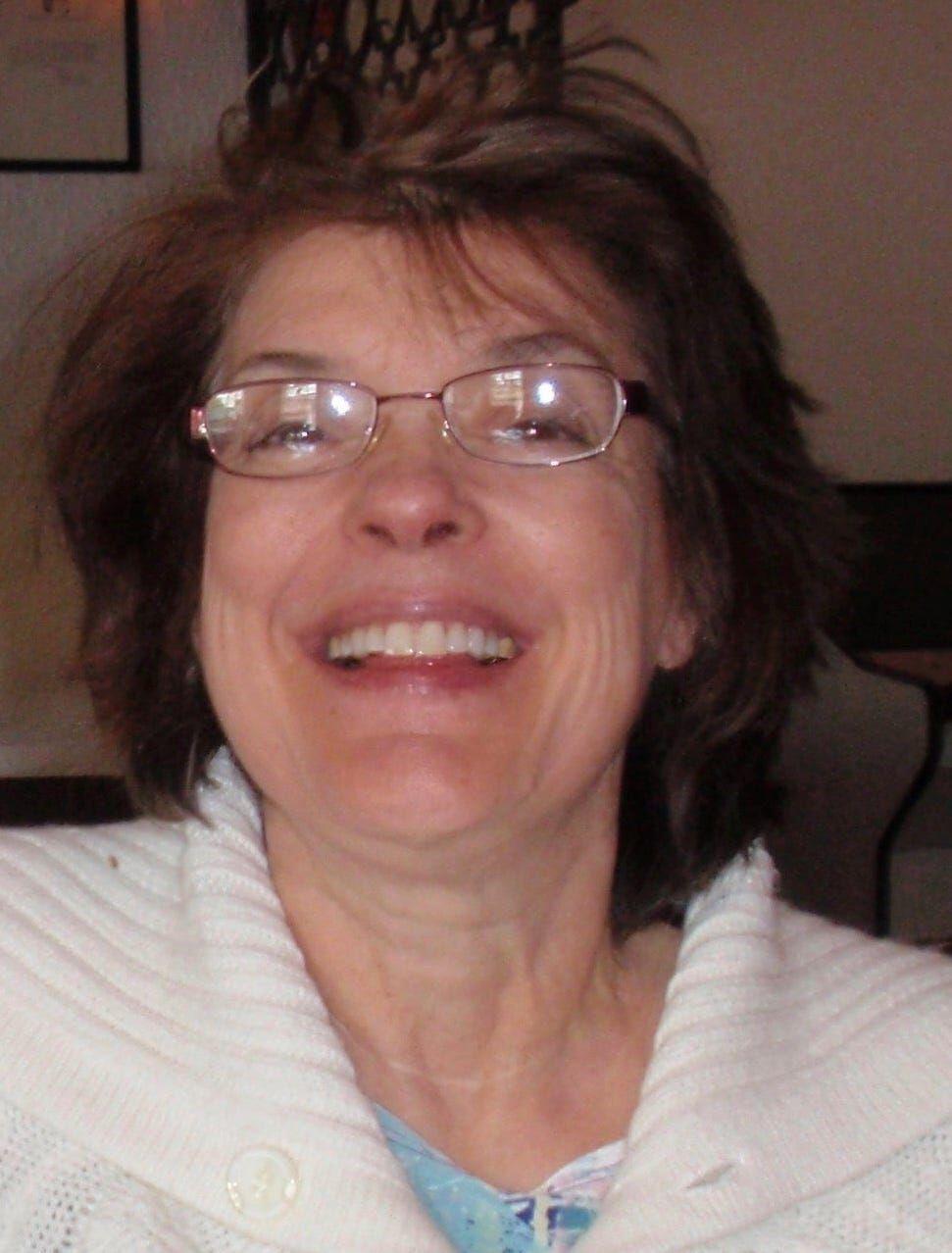 Dignity Memorial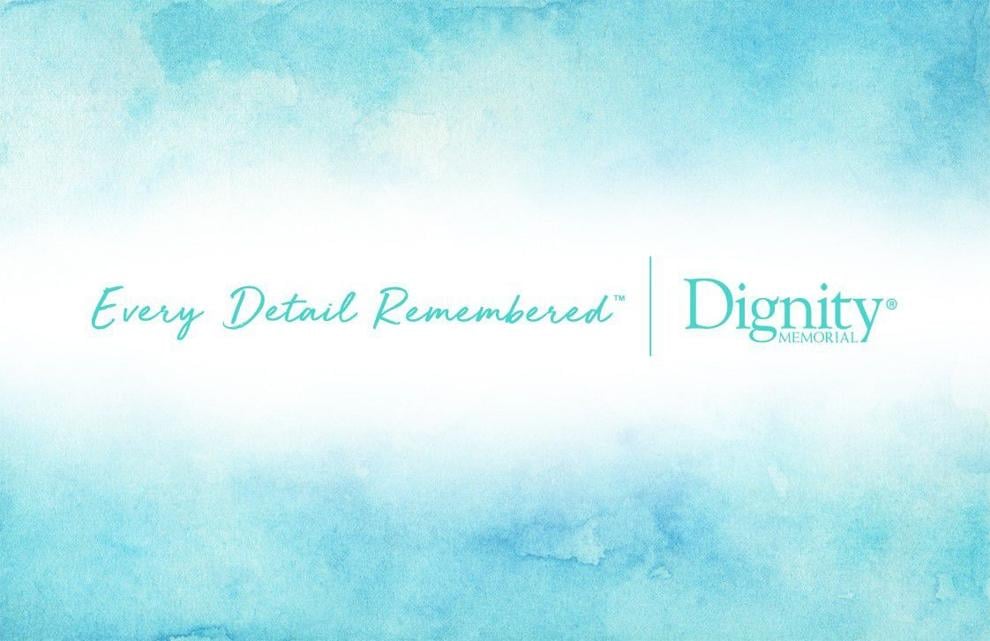 Lloyd 'Lucky' Hall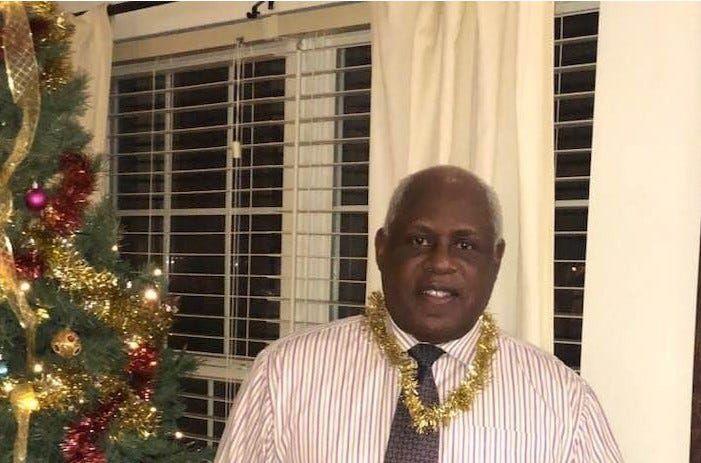 Marie Hatch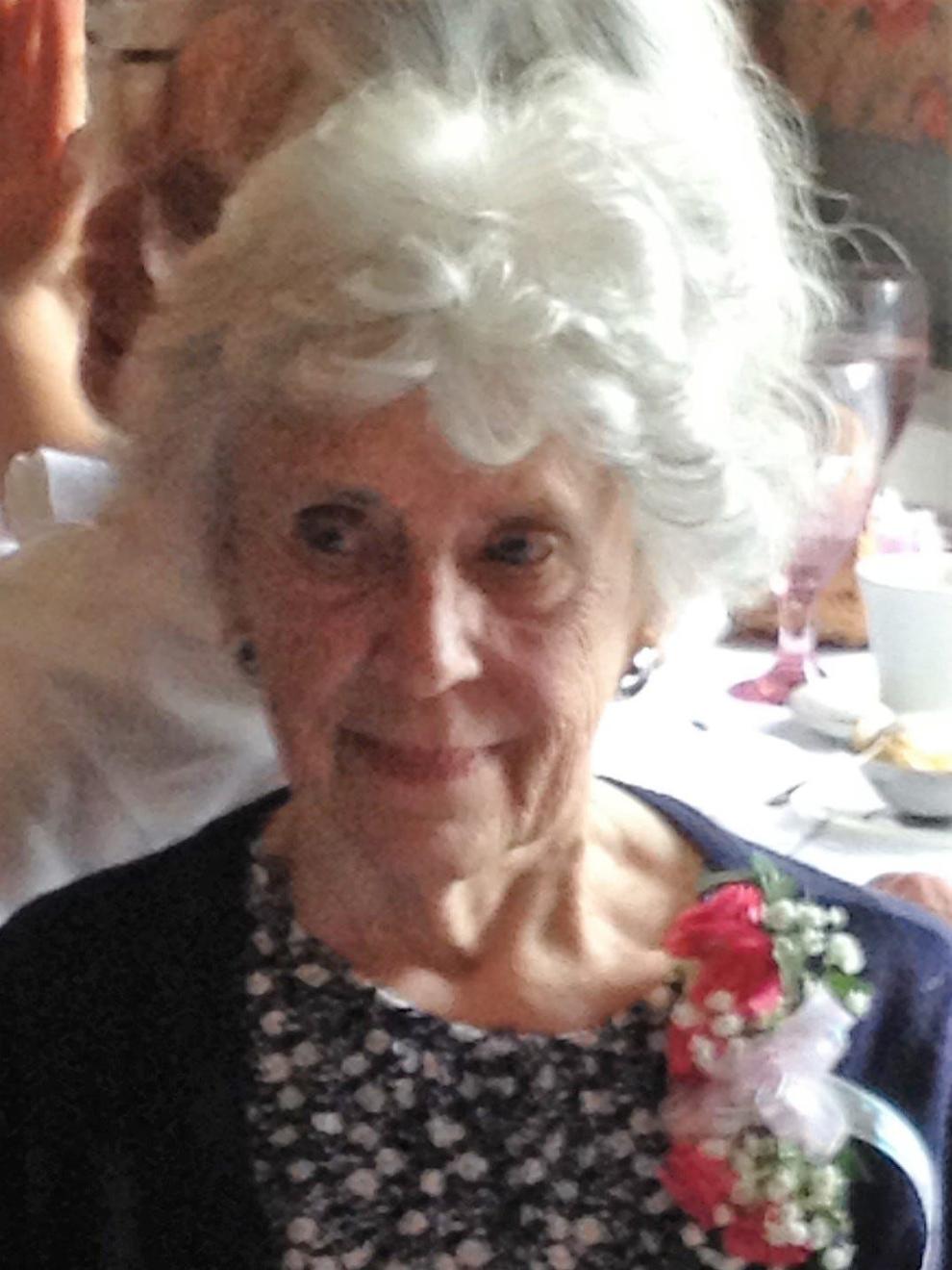 Martin Travelstead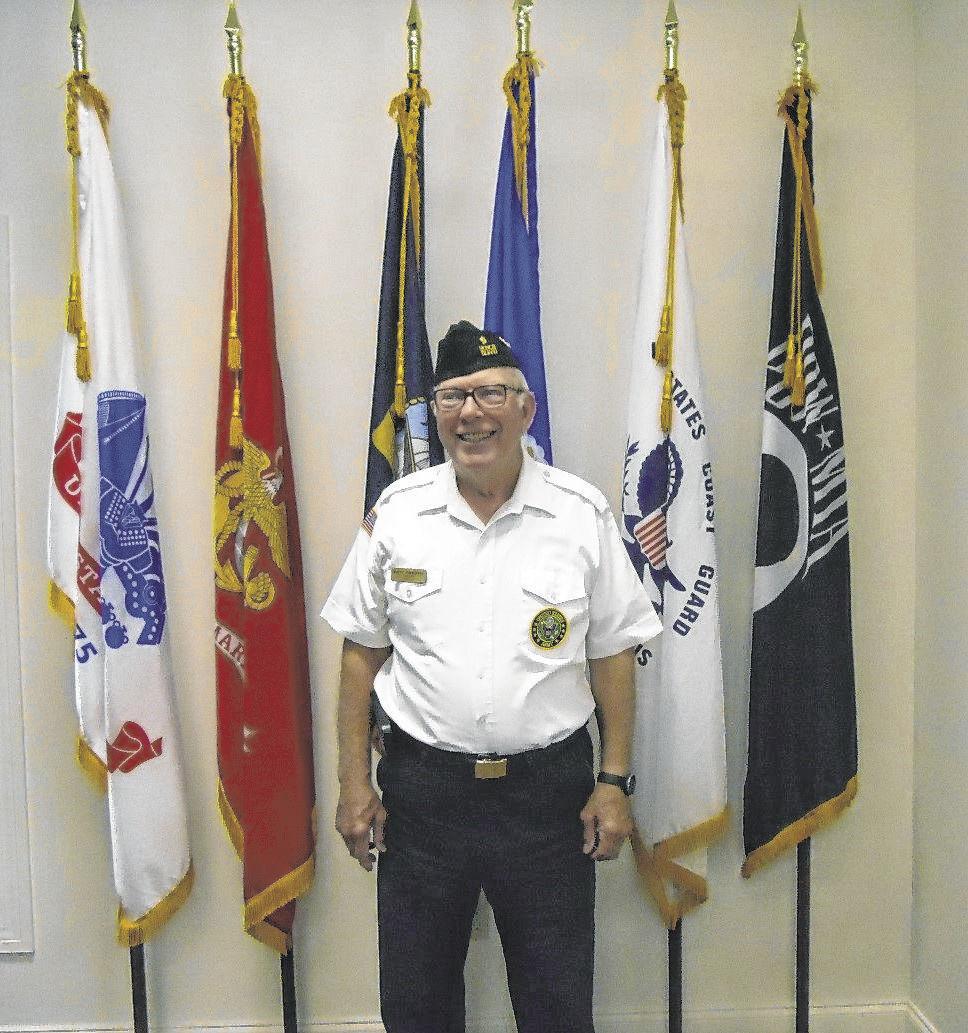 Martin Weingarten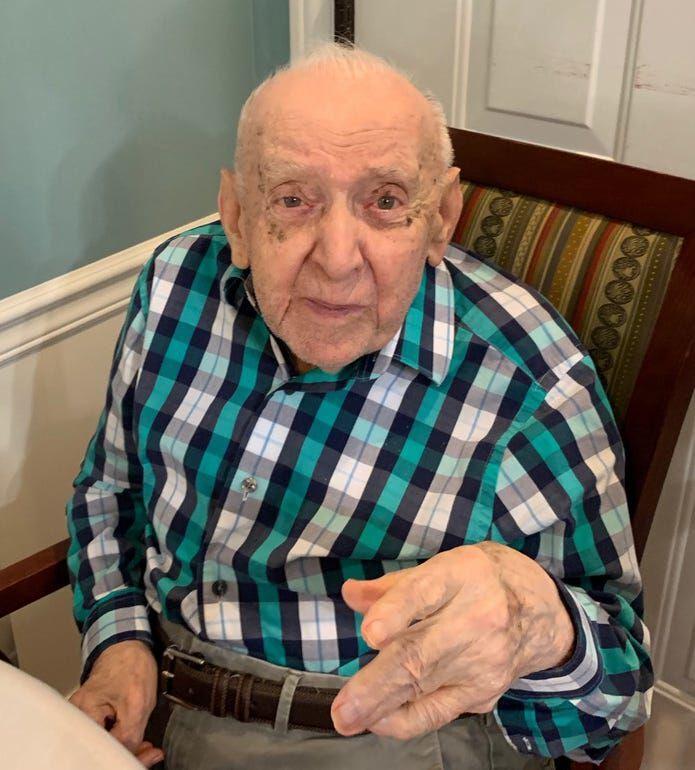 Mel Chance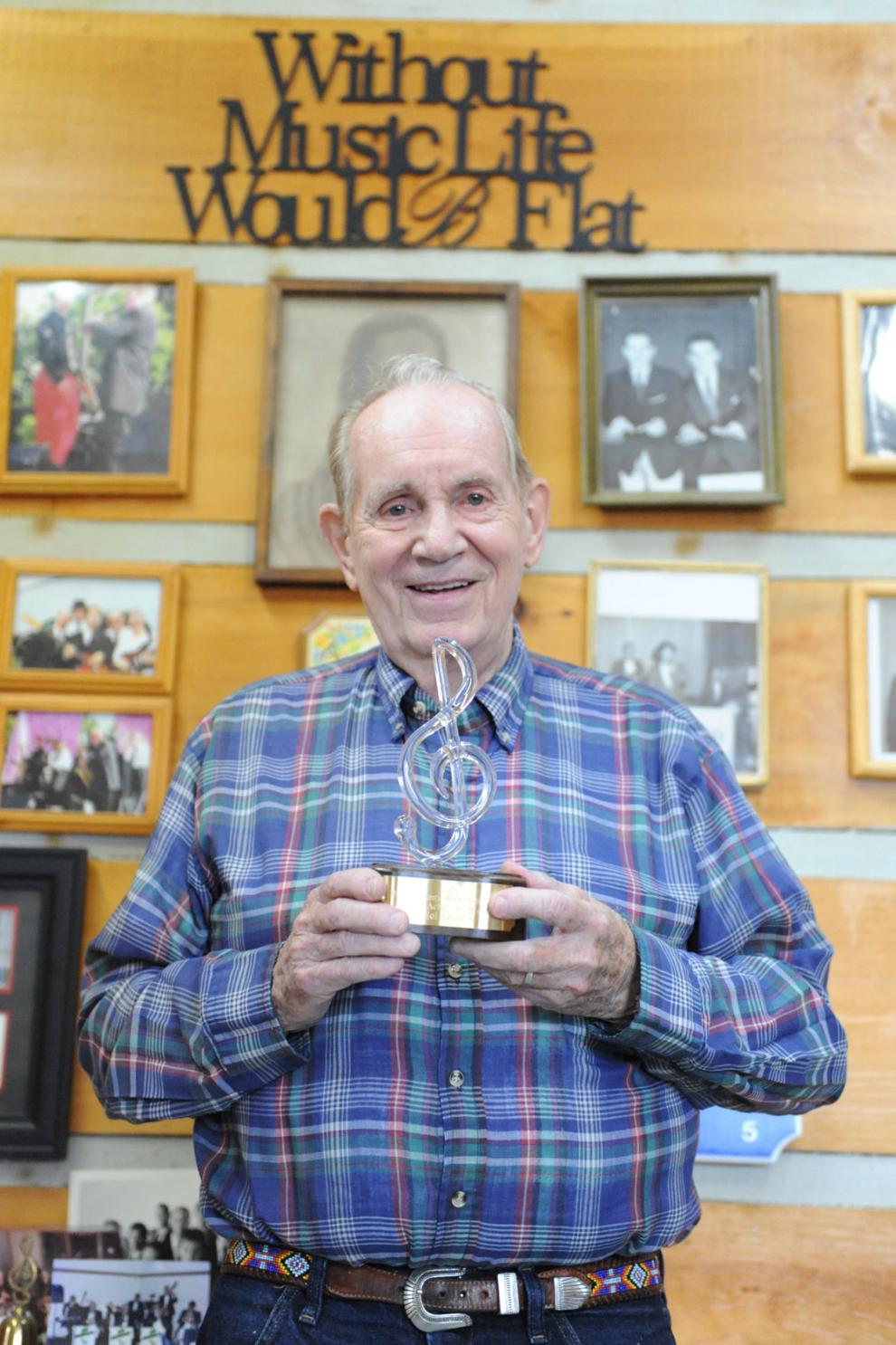 Clyde Shady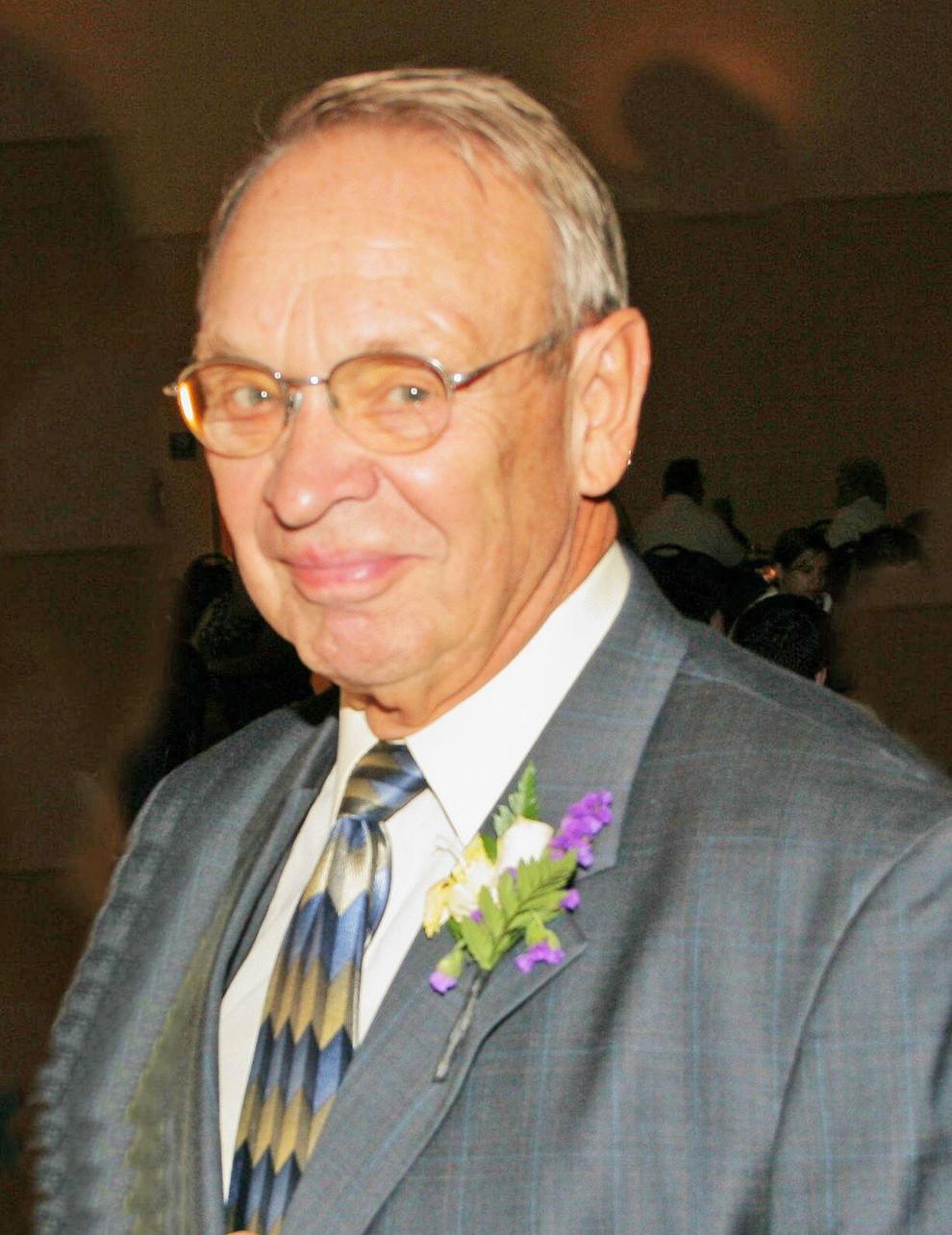 Jeanette "Jan" Diehl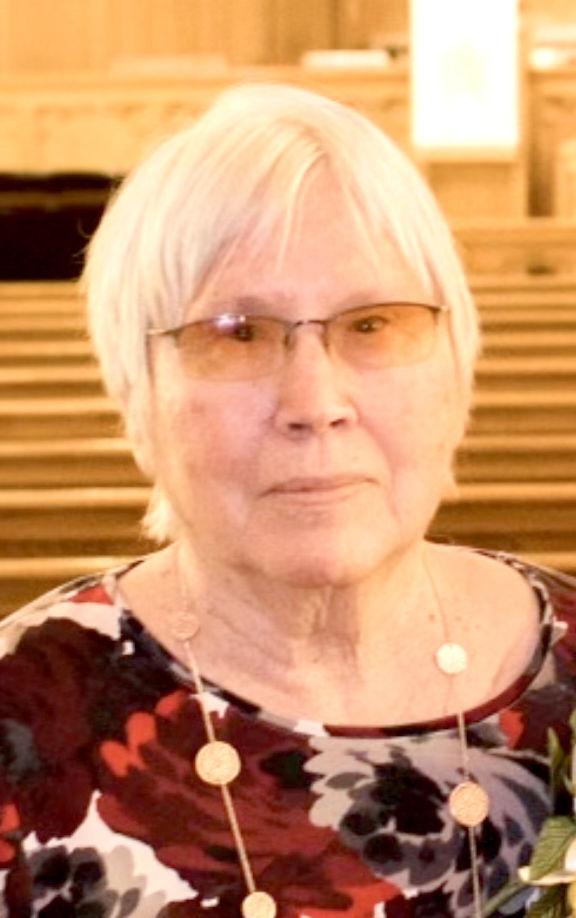 Walt Neuenschwander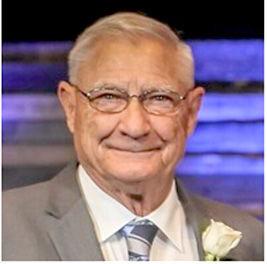 Virgil Johnson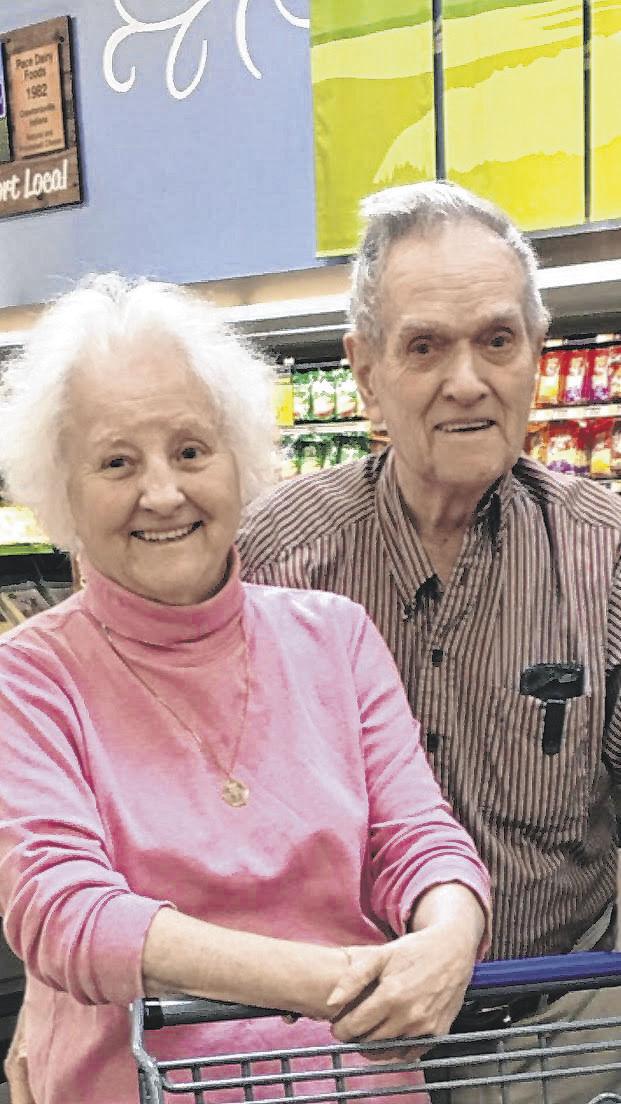 Jerry Rennick

Parker Knoll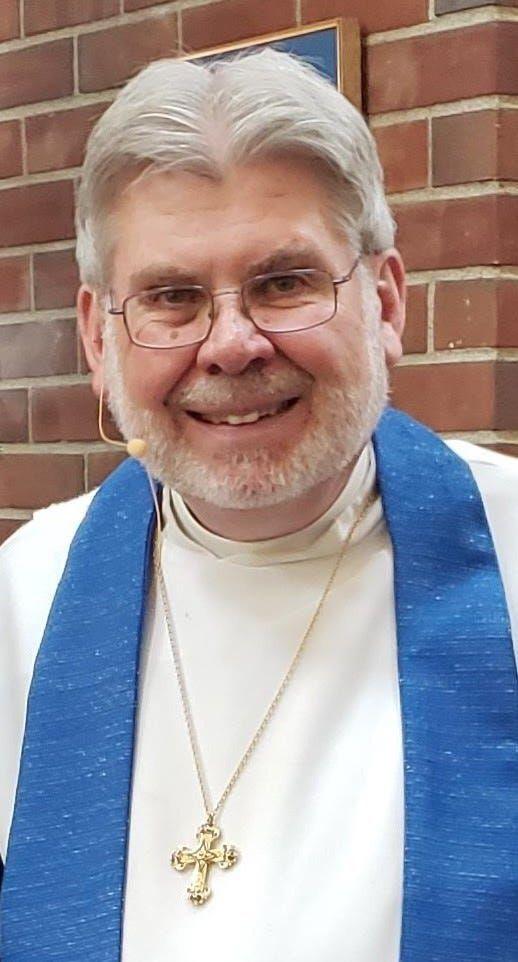 Patricia "Patty" Connor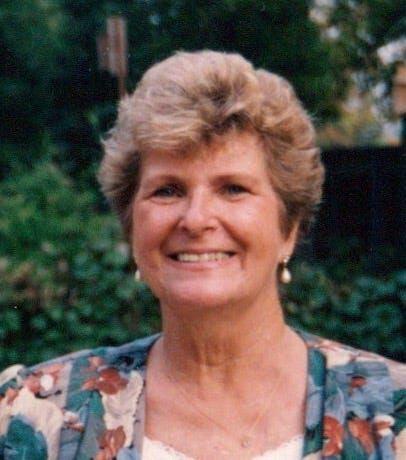 Paul Loggan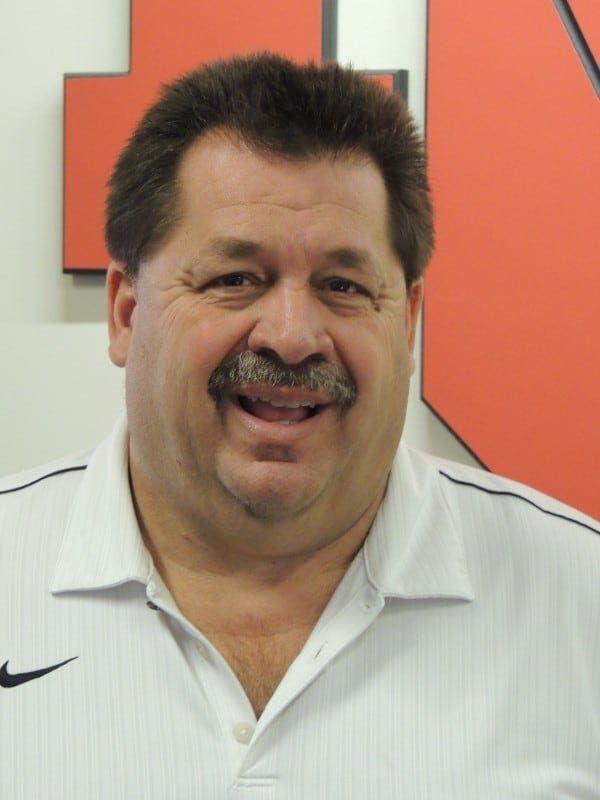 Roberta "Birdie" Shelton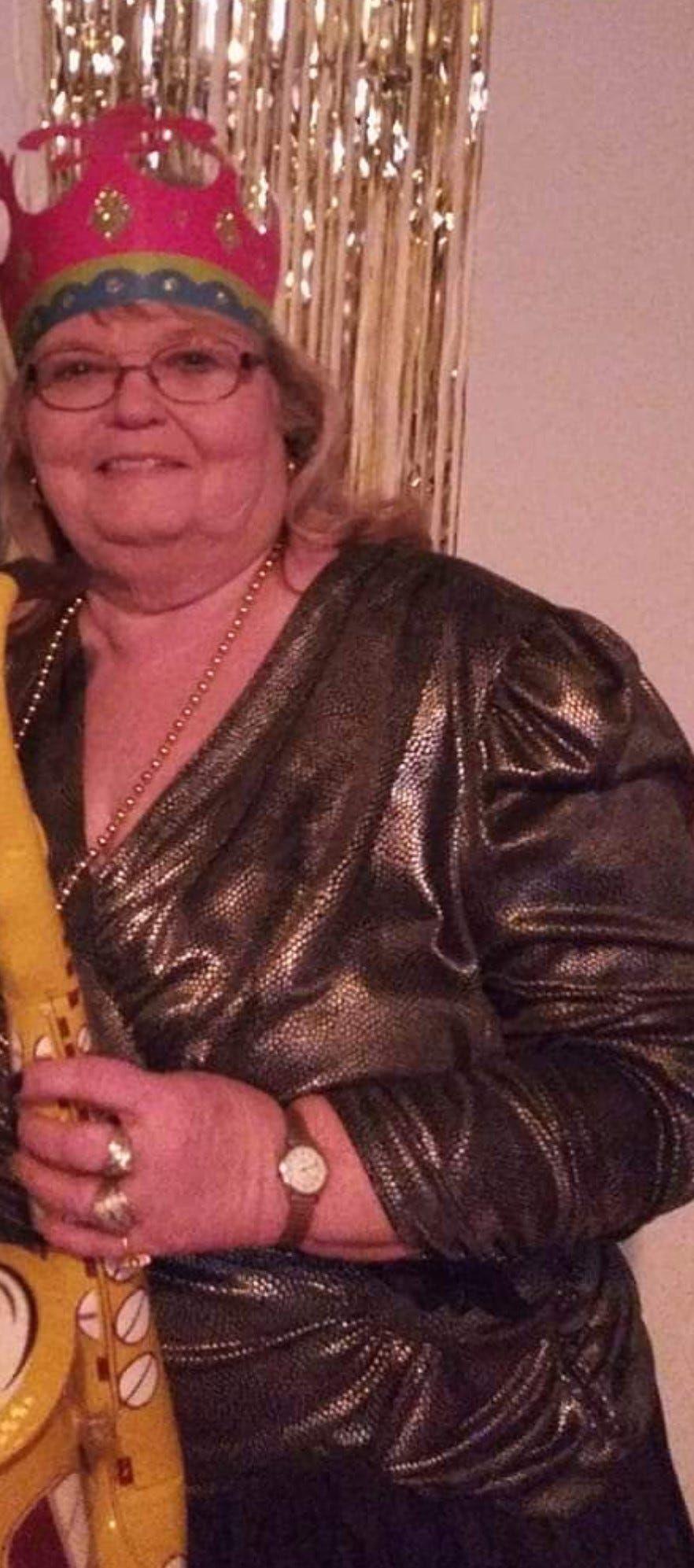 Scott Gordon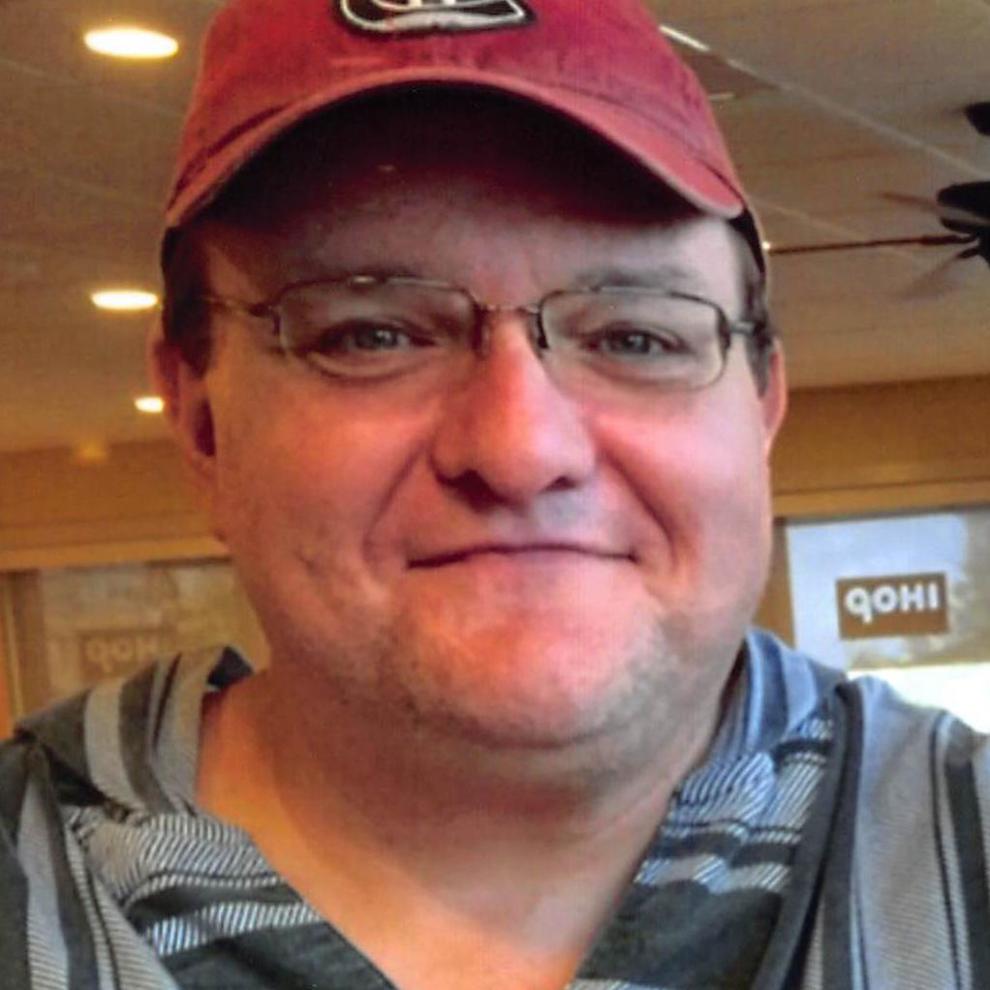 Sharon Carr
Thomas Popcheff
William "Bo" Crain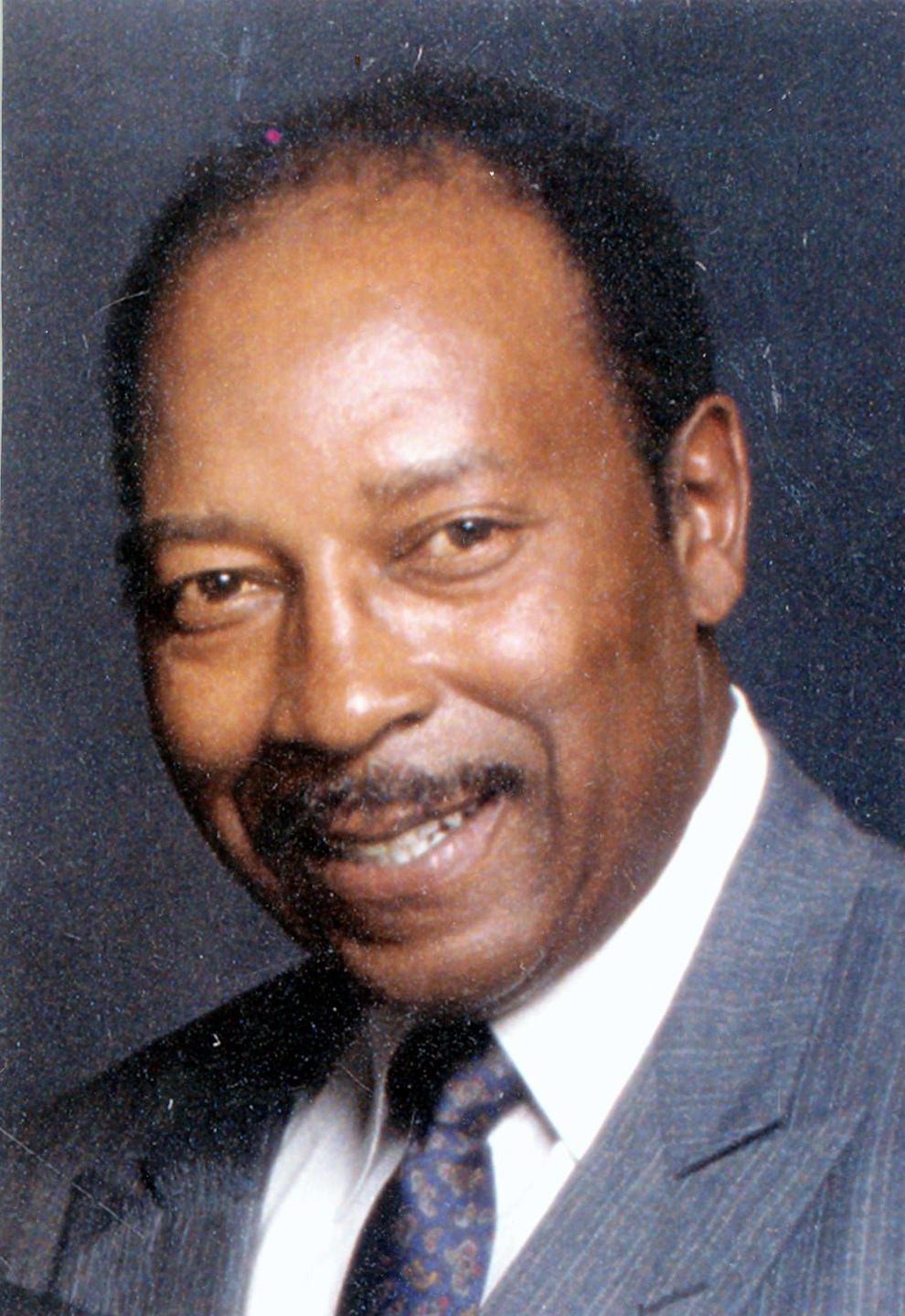 Helen Katherine Densmore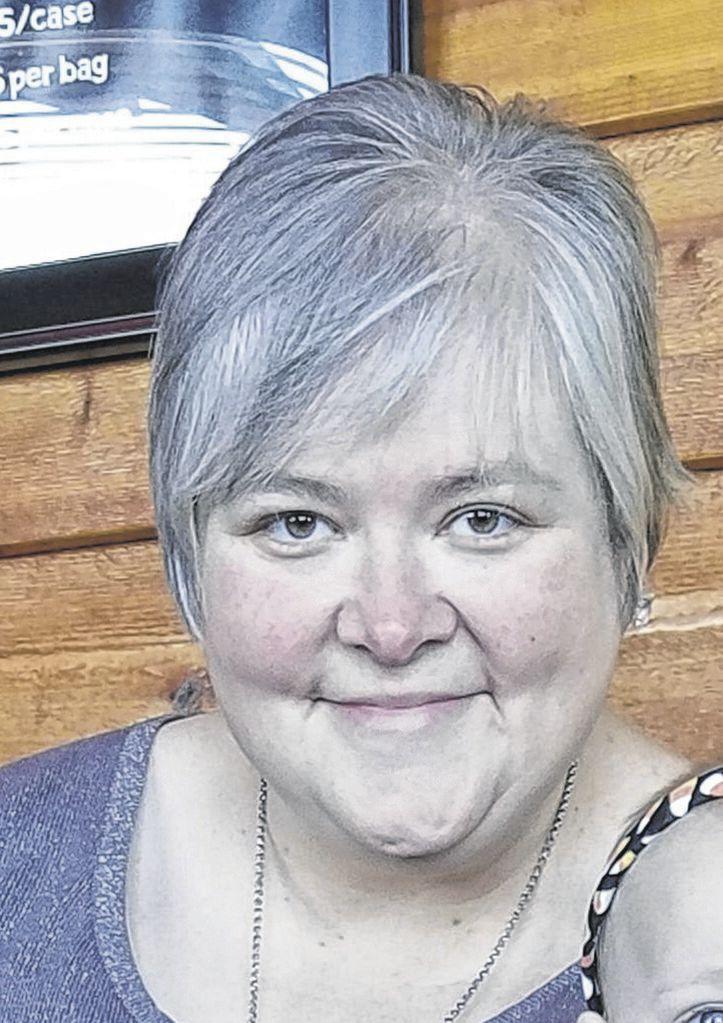 Marge Dudeck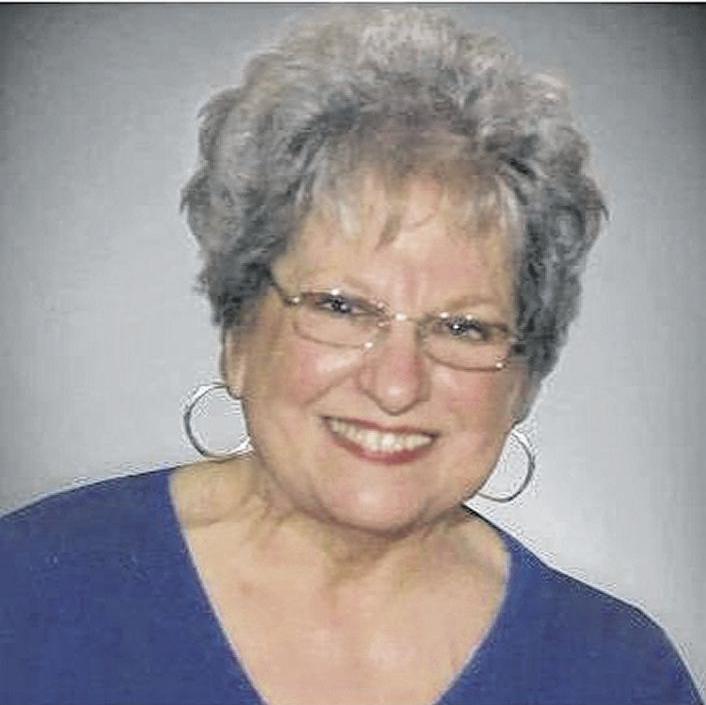 Peter Yu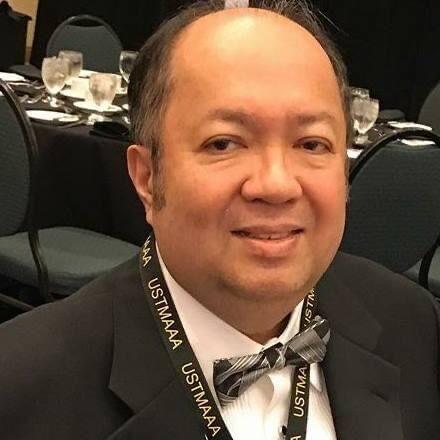 Dr. Ralph Emerson Inabnit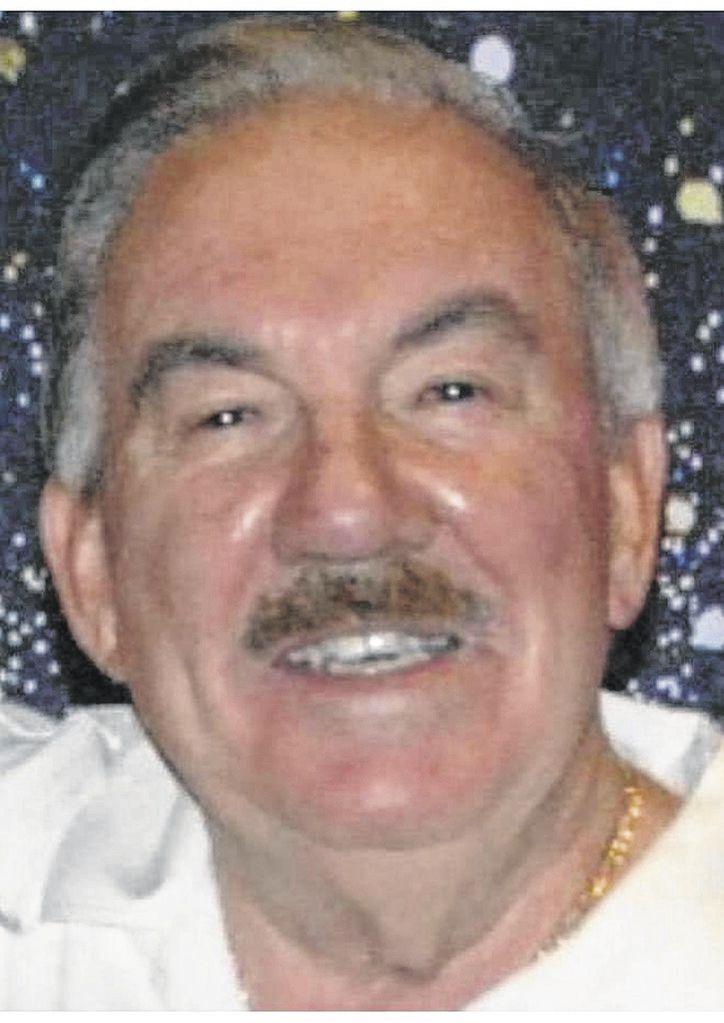 Times staff writer Dan Carden contributed to this report.