DECATUR, Illinois — Luke Doedtman waited patiently for the remains of his uncle, Lt. Eugene Lasco, to arrive at Graceland Cemetery in Decatur, Illinois. 
"He went above what was expected," Doedtman said. "But now we are bringing him home."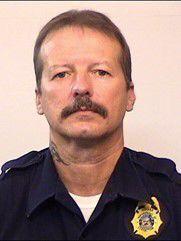 A police escort accompanied Lasco from Michigan City to Decatur for burial, arriving at the site that included a large American flag, hanging from a Decatur Fire Department ladder truck, waving in the wind and even more flags lining the path the procession followed to the site of the intimate ceremony attended by about two dozen loved ones.
He was laid to rest with other Lasco family members, including his mother, Hester Walker.
"We feel he died as a hero," Doedtman said. "He didn't have to do what he did."
Brian W. Root, owner of Root Funeral Home, was responsible for the Indiana services and the transportation of Lasco to Decatur. The escort to Central Illinois was a smooth transition, he said. 
"Everybody cooperated well in the two states," he said. "This is very hard for everybody, but everything went well."
Jim Ohl, deputy chief of the Decatur Fire Department, was contacted by the Illinois State Police to assist with honoring Lasco.
"Anytime you have somebody that gives their life in the line of duty, it's a big deal," Ohl said. "Any support that people can come out and show to that person's family is greatly appreciated."
The Decatur and Hickory Point Fire Departments provided assistance to the funeral procession by controlling traffic along Oakland Avenue in front of the cemetery entrance. "We're just out here to show our support for a fellow first responder," Ohl said.
Local officers arrived in Indiana early Monday morning before the Lasco family started on their journey to Decatur. Sgt. Clayton Barrows with the Macon County Sheriff's Office was one of the escorts during the three-hour drive. "When I saw that he was from Decatur, it's just a no-brainer for me," Barrows said about his decision to volunteer to be a part of the escort detail.
The service was a somber event, touching the heart of the officer. "It can happen to anybody at any time," Barrows said. "It's a brotherhood."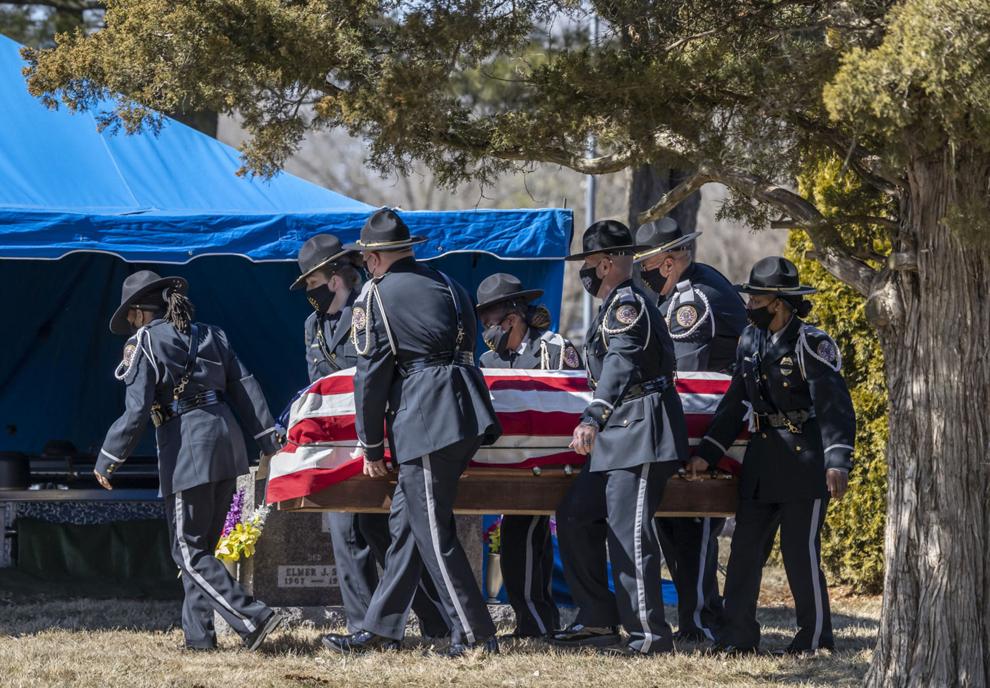 Although officers and first responders are often in harm's way, honoring anyone who falls in the line of duty is important, Barrows said. "If you can participate and be involved in laying them to rest, it's worth it," he said.
The Macon County Sheriff's Office led the escort of Lasco's remains through the state. Four Illinois State Police motorcycles surrounded the hearse as it traveled to its final destination.
According to previous reporting by The Times, Lasco and Schmitt were in a common area about 2:30 p.m. Feb. 21 when inmate Tymetri Campbell, 38, attacked Schmitt and stabbed him multiple times, IDOC said.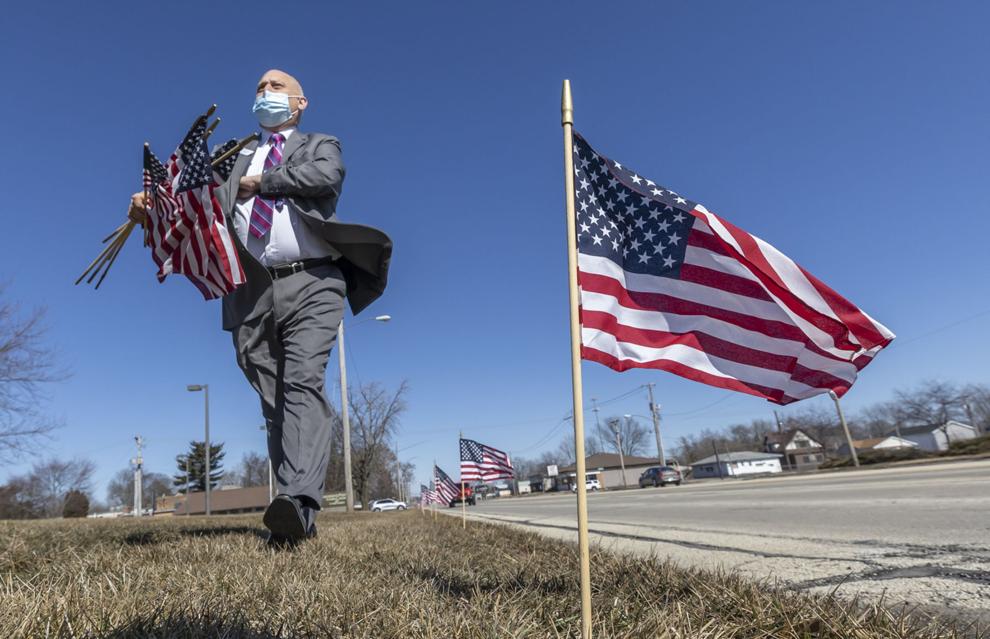 Lasco went to help Schmitt, and Campbell stabbed Lasco, officials said. 
Both Lasco and Schmitt were taken to Franciscan Health hospital in Michigan City, where Lasco was pronounced dead. His death was ruled a homicide, LaPorte County Coroner Lynn Swanson said.
Lasco's death is a reminder for many law enforcement officers of the dangers involved in their jobs.
"There's some people that are still dangerous, even when they are behind bars," said Decatur Police Chief Jim Getz. "I think this shows that.  And at a time when we are enabling things because of police reform, we've still got to remember how dangerous some of these people are and that's not just on the streets, but also behind bars."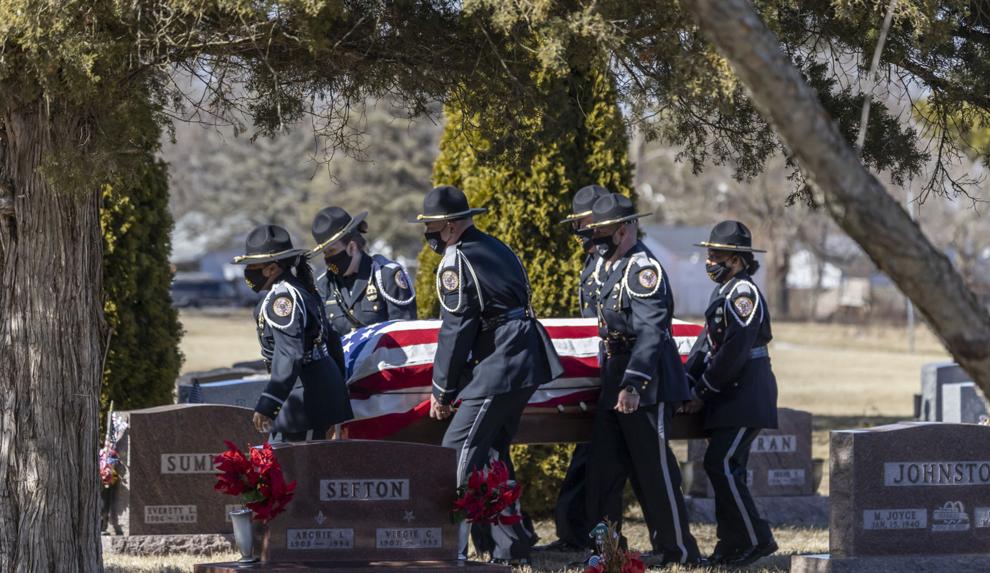 Police officers are the last line of defense between the public and chaos, Getz said. "I hate to make a political statement, but a correctional officer will be buried and the lawmakers and legislatures and places like that won't really pay attention," he said.
Getz said he feels for the Lasco family. "He's going to work and thinking he's going to be home that night and he's not," he said. "It's sad. It's very, very sad."
One group for which the tragedy hit particularly close to home was AFSCME Local 31, the union that represents prison correctional officers in Illinois. According to the Illinois Correctional Employees Memorial Association, 35 corrections officers have died in the line of duty.
Spokesman Anders Lindall said that in the last full fiscal year (July 2019 through June 2020) there were nearly 800 reported incidents in which Illinois prisons staff were assaulted by inmates. Of these, more than 200 were classified as serious assaults and nearly 80 required medical attention.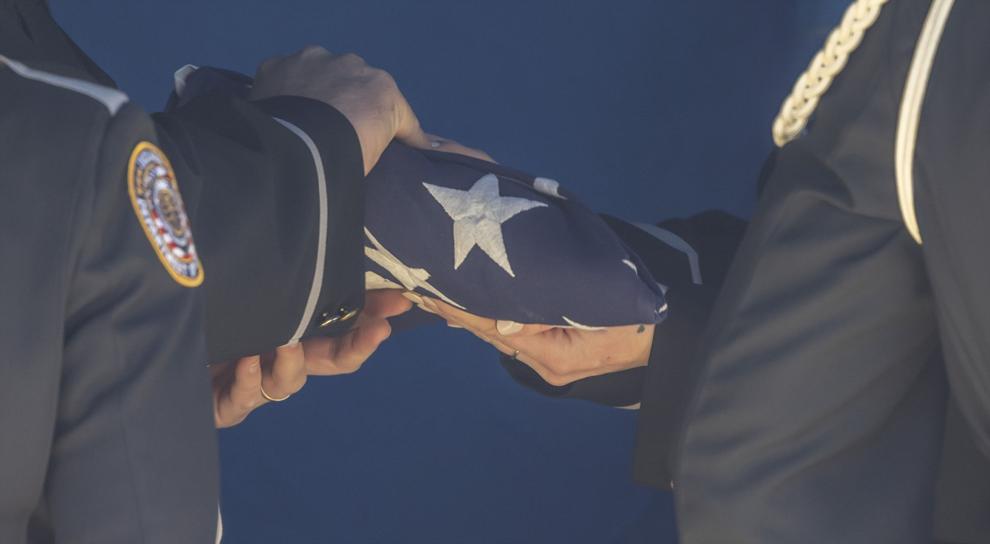 "Our union advocates every day for policies and procedures that make the job as safe as possible for AFSCME members who work in corrections," Lindall said. "Lt. Lasco's tragic death is a stark reminder of the risks taken daily by the men and women who work behind prison walls to keep us safe, maintain order and rehabilitate inmates."
Burial service for Lt. Eugene Lasco at Graceland Cemetery
PHOTOS: Burial service for Lt. Eugene Lasco in Decatur
Burial service of Lt. Eugene Lasco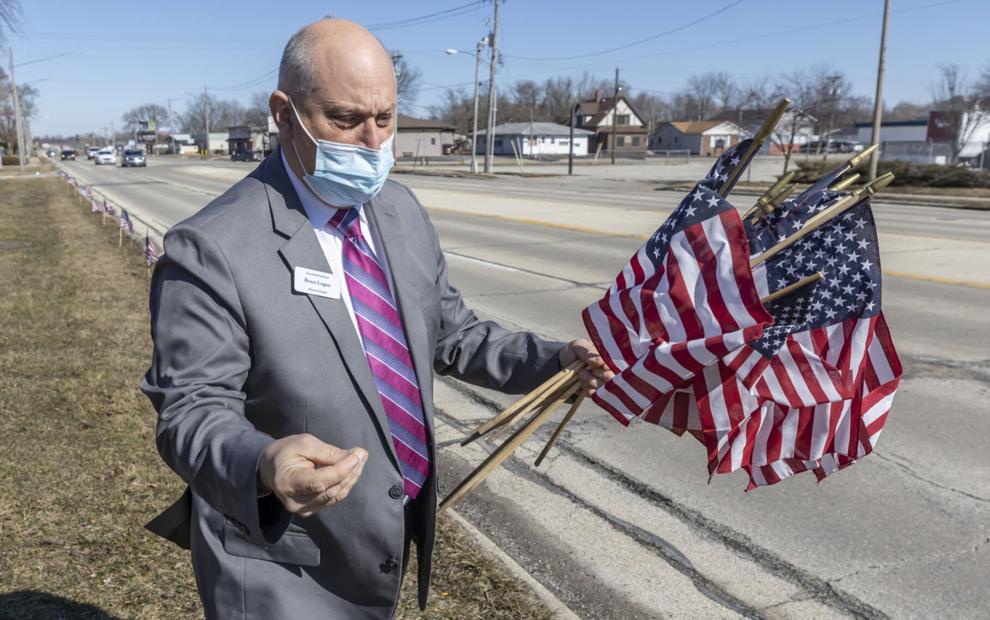 Burial service of Lt. Eugene Lasco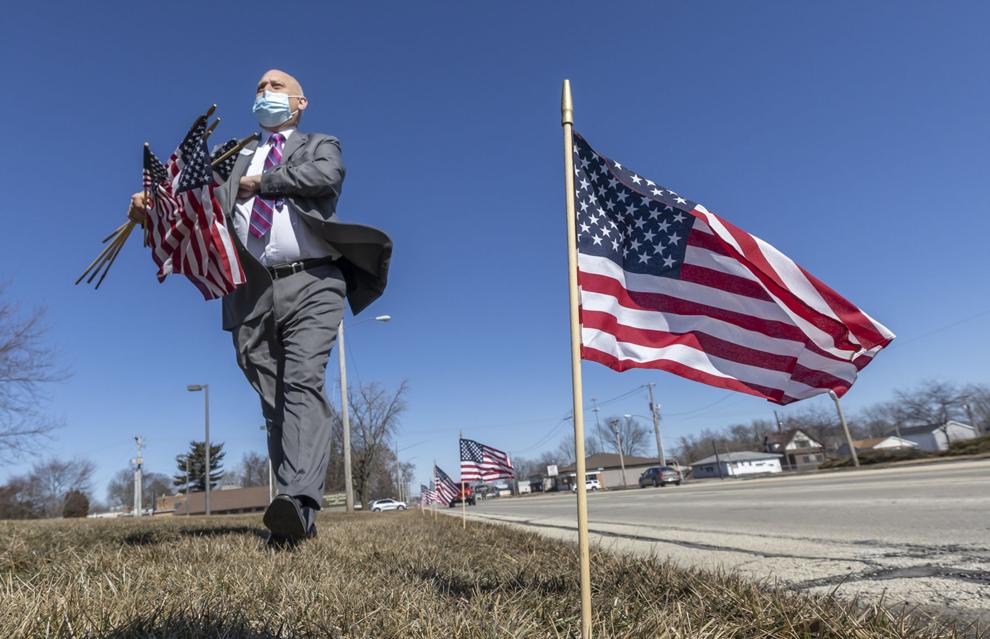 Burial service of Lt. Eugene Lasco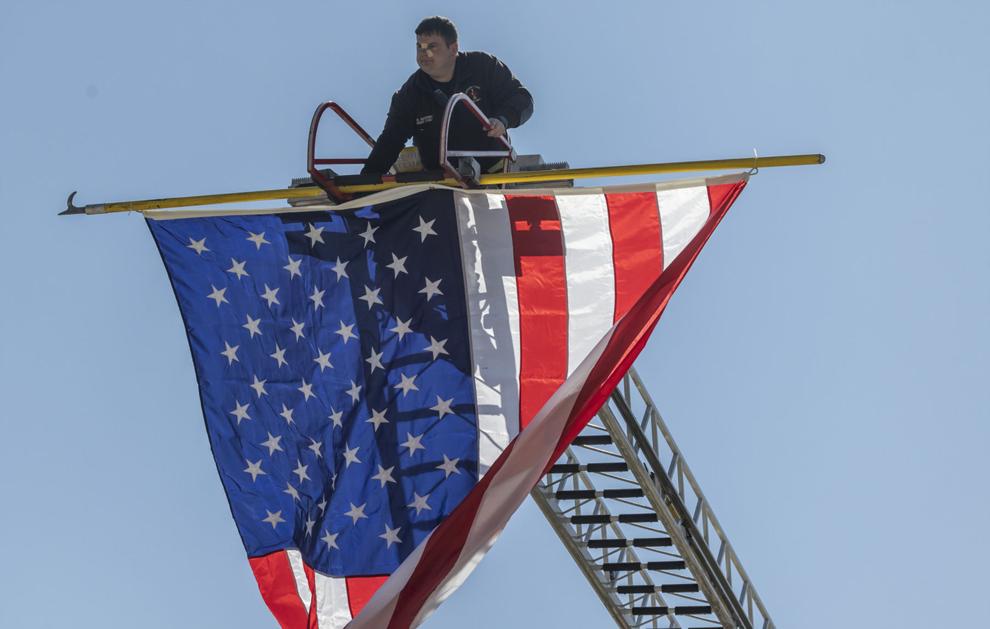 Burial service of Lt. Eugene Lasco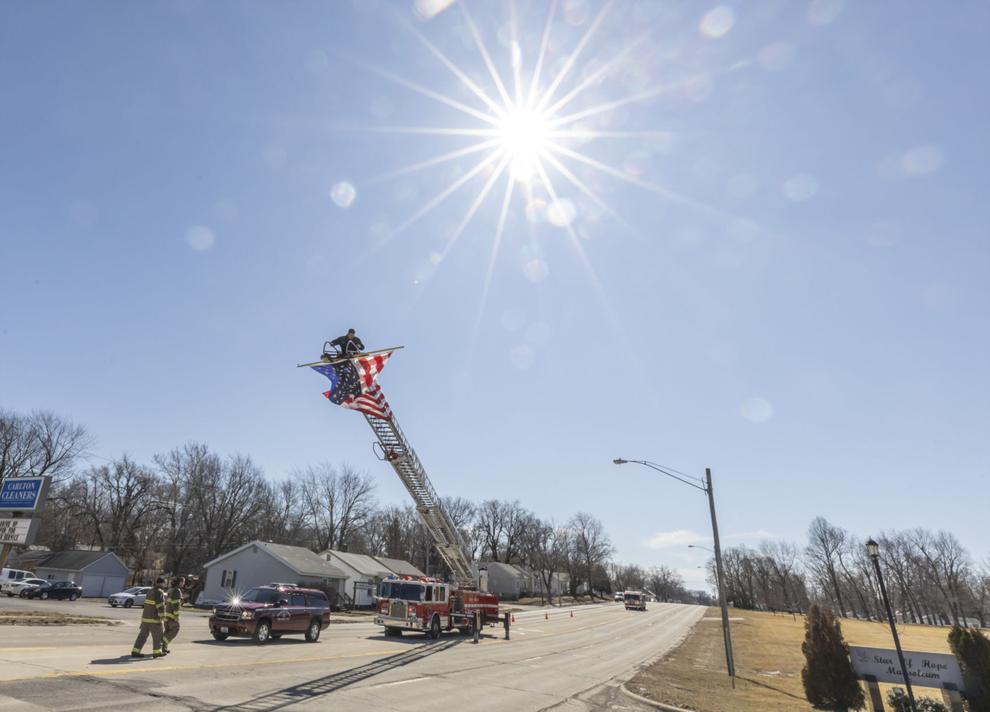 Burial service of Lt. Eugene Lasco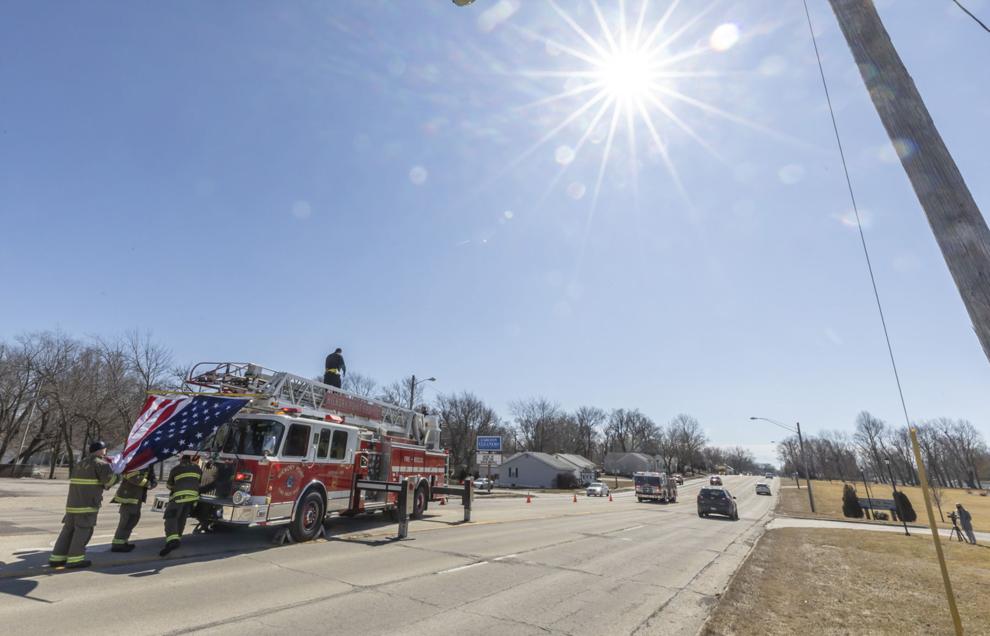 Burial service of Lt. Eugene Lasco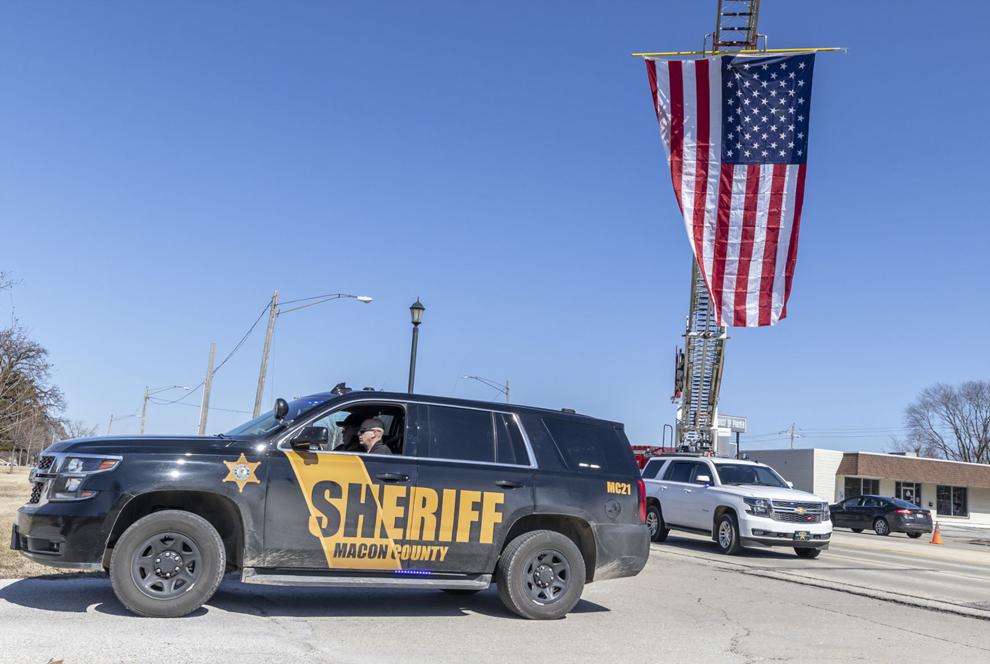 Burial service of Lt. Eugene Lasco
Burial service of Lt. Eugene Lasco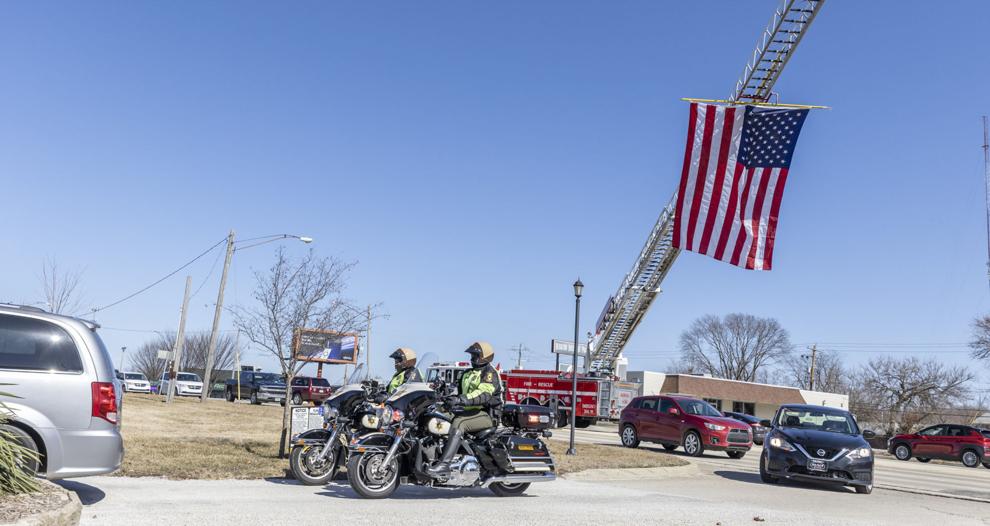 Burial service of Lt. Eugene Lasco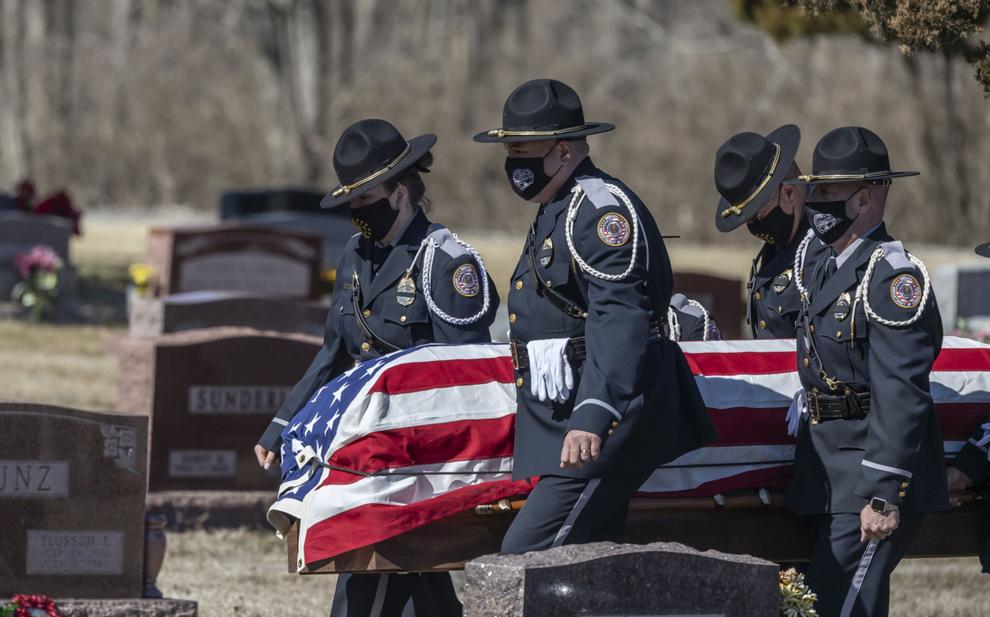 Burial service of Lt. Eugene Lasco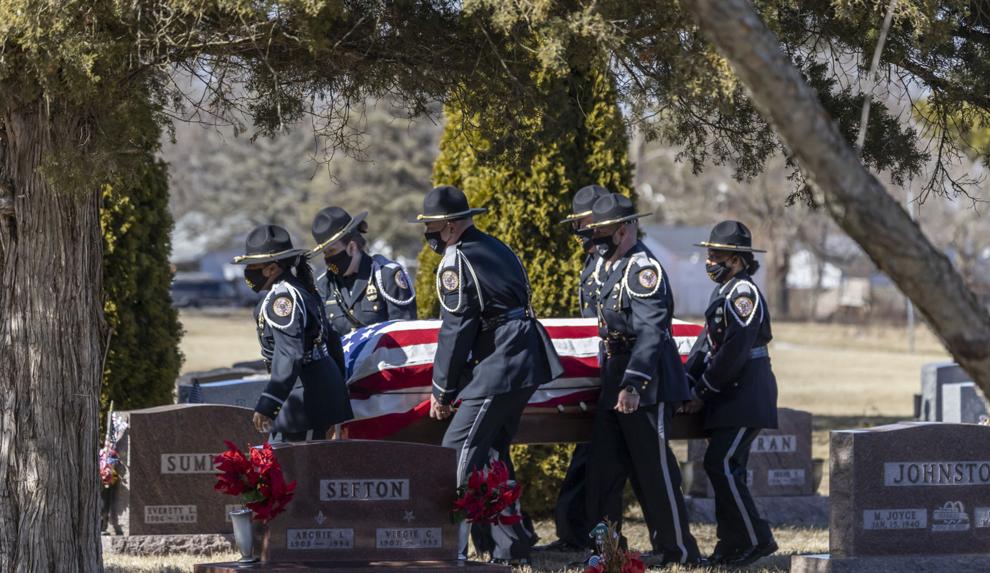 Burial service of Lt. Eugene Lasco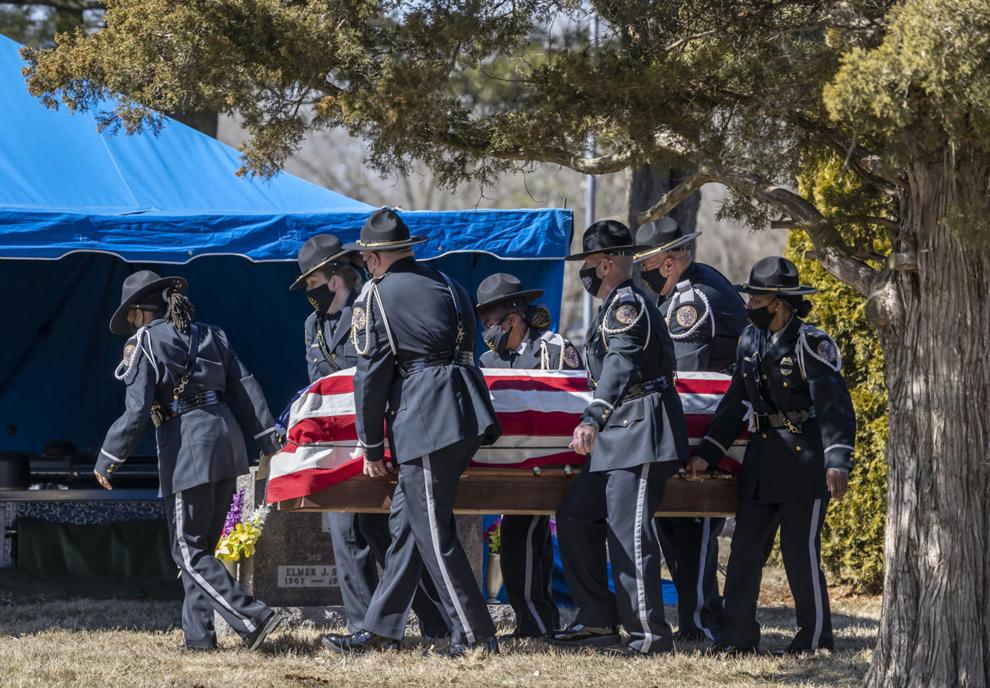 Burial service of Lt. Eugene Lasco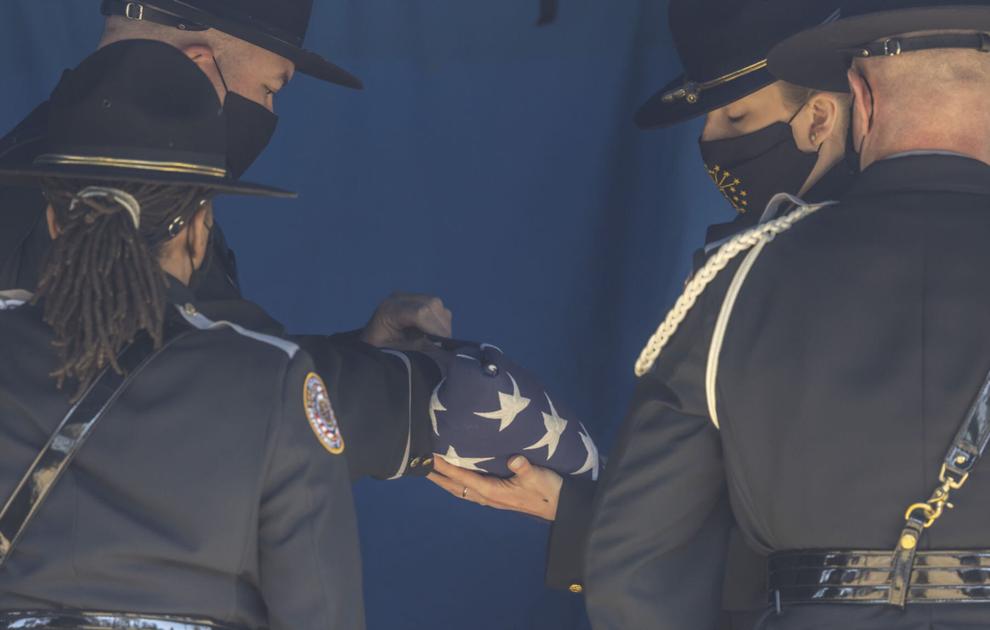 Burial service of Lt. Eugene Lasco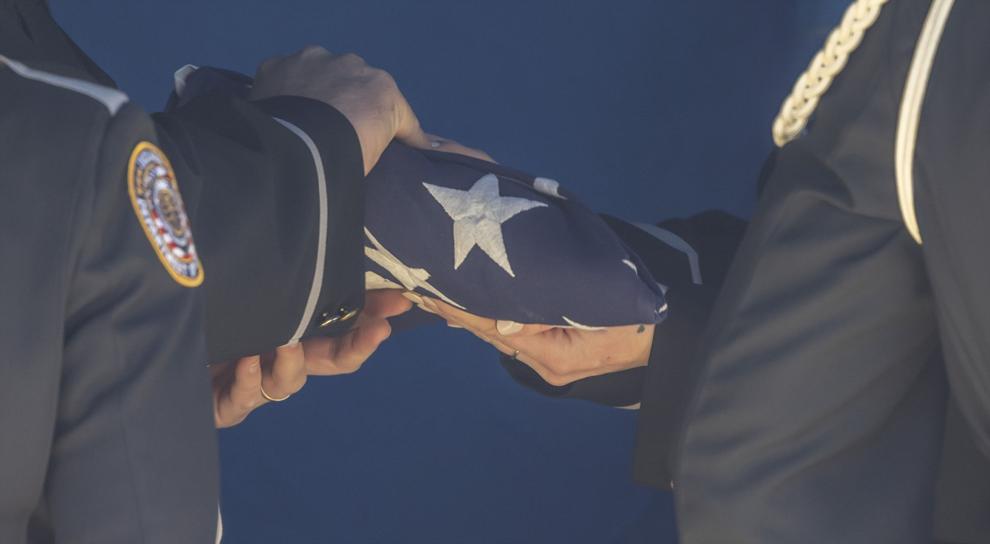 Burial service of Lt. Eugene Lasco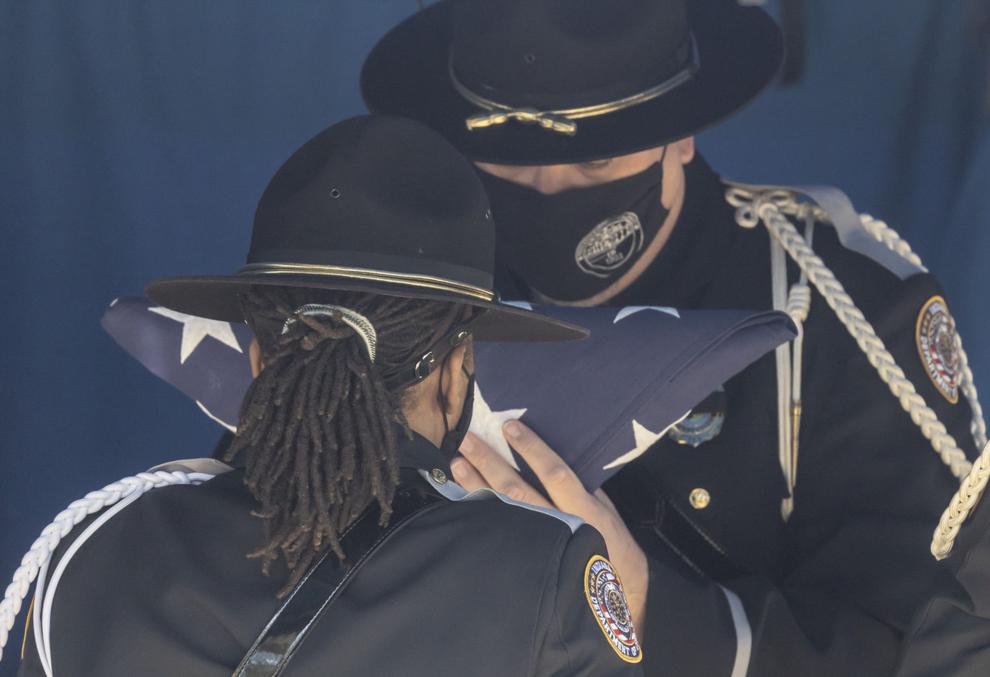 Burial service of Lt. Eugene Lasco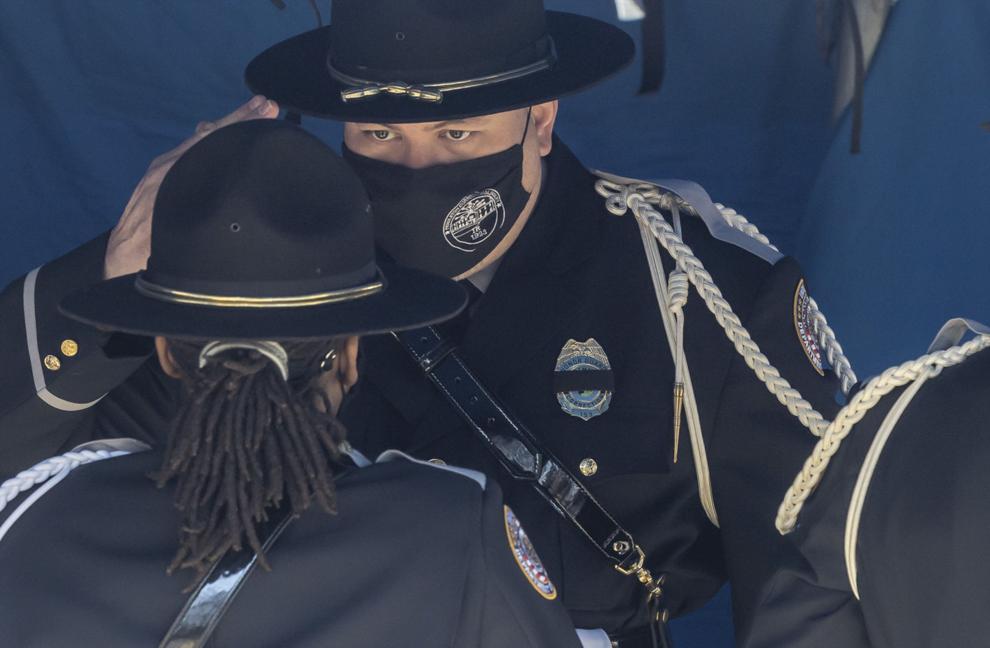 Burial service of Lt. Eugene Lasco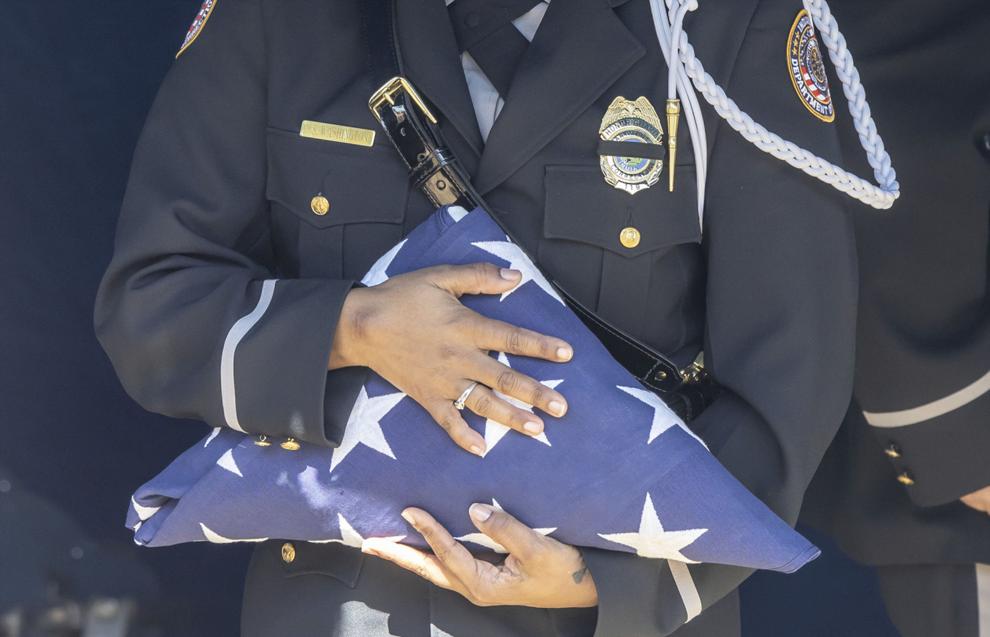 Burial service of Lt. Eugene Lasco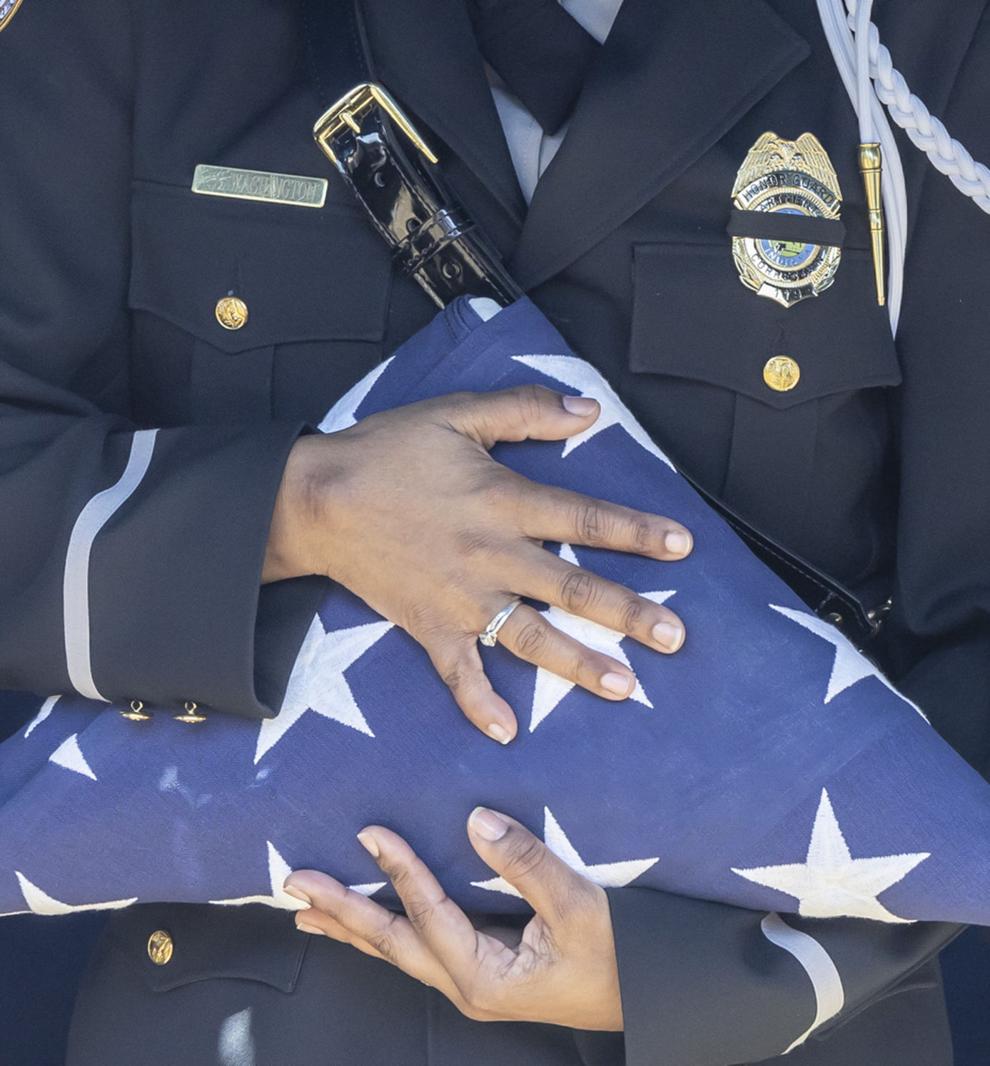 Contact Donnette Beckett at (217) 421-6983. Follow her on Twitter: @donnettebHR