GRIFFITH — Decerrie Riley walked down the stairs of the center platform at Central Park in Griffith on Friday and prepared to do the honors.
Several family members and friends had already released their balloons in remembrance of her slain son, Tyree, but she would have the final send-off of the evening. As balloons of all shapes and sizes drifted off into the night sky, Decerrie lit up a red, heart-shaped hot air balloon for her child, her "baby."
"I didn't even know it was a heart to tell you the truth," Decerrie said. "When I saw it, it just touched my heart."
Decerrie struggled to finish her thought, the pain still so evident in her eyes. She wore a white mask with red lettering that read, 'LONG LIVE TY' and the dates of her son's birth and death were written underneath: June 10, 2002, and March 15, 2021.
Eighteen years is all Decerrie had with her son.
Tyree Riley, a 2020 Griffith alum and former basketball player, was shot in the parking lot of Merrillville High School around midnight on Monday, according the Merrillville Police Department. The Lake County coroner's office pronounced him dead at 12:58 a.m.
The investigation into his death is ongoing.
Friday's balloon release and candlelight vigil was a chance for Tyree's loved ones to cry, grieve and laugh — Tyree always made them laugh.
"He was so loved," Decerrie said. "I think this was just a little bit of what we're going to really get when we actually have the (funeral) service. ... I had people come from Texas, California and Alabama to be here (Friday)."
Dozens of Tyree's former teammates and opponents from a number of Region high schools were in attendance, as well as his first basketball coach, Damon Evans.
Evans, the father of former West Side standout and current Louisville star Dana Evans, held a candle in his left hand as he reflected on his time as Tyree's biddy basketball coach.
"Tyree was a part of that first batch of young men that I coached, and we lost every game that year. So, yeah, we started from scratch," Evans said, laughing. " ... But, Tyree was one of those kids who always wanted to get better, and that's what made him special. He was one of the kids that learned the game faster than everyone else, and he was really talented at that age. Eventually, we went from losing every game that first year to winning every game the next year.
"Tyree was definitely a big part of that."
Evans added that when he spoke to Dana about Tyree's death, both of them broke down in tears.
"She woke up and saw something on Facebook about him, and then she called me and said, 'This can't be true,' and I told her, 'I'm sorry, baby, it's true,'" Evans said. "She was getting ready for practice, and I was at work.
"We just started crying."
Anthony Riley, Tyree's older brother, spent much of the evening hugging and conversing with anyone who took the time to give him and his family their condolences.
He got emotional when talking about his younger sibling, who impacted so many with his smile, laugh and jokes.
"All I know about my little brother is that he loved playing basketball, having fun and playing video games. You feel me?" Anthony said. "I didn't think (his life) would go like this, but I just appreciate everybody for coming out.
Anthony, Decerrie, Tyree's father, Titues Sr., and his older sister, Aerrisha Boone, all had on custom black hoodies with a picture collage of Tyree printed on them. In red lettering across the top, all of the hoodies read, 'LONG LIVE TY,' matching the white masks they wore.
Although Anthony, who plans to start a T-shirt company, did not make the gear for his little brother's balloon release Friday, he vowed to commemorate him as soon as he gets his business up and running.
"He will never be forgotten. Everything will be dedicated to my little brother," Anthony said. " ... Everything from this point on is all about Tyree. Tyree and my kids. His niece and nephew, they may not be able to grow up and know him, but they'll still know him."
Gallery: Balloon release honoring former Griffith basketball player Tyree Riley
Gallery: Balloon release honoring former Griffith basketball player Tyree Riley
Balloon release honoring former Griffith basketball player Tyree Riley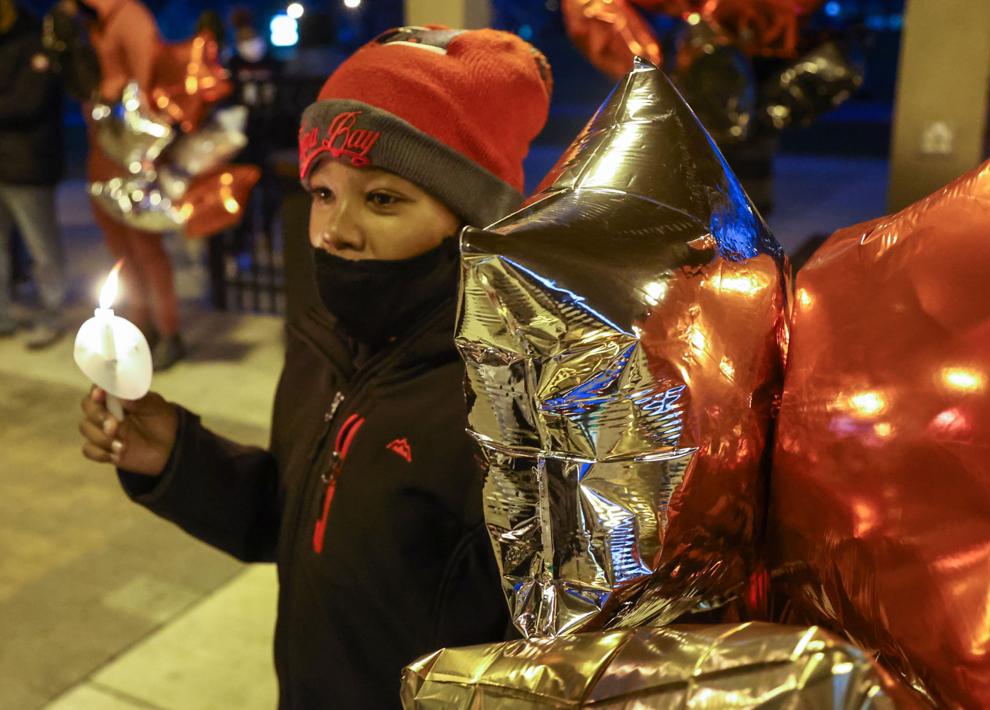 Balloon release honoring former Griffith basketball player Tyree Riley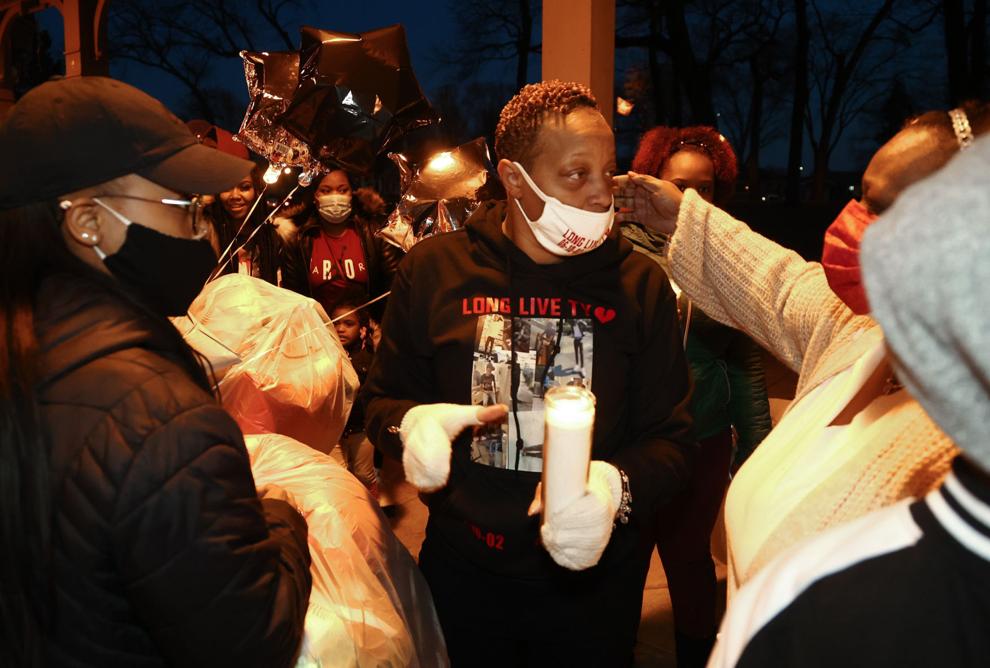 Balloon release honoring former Griffith basketball player Tyree Riley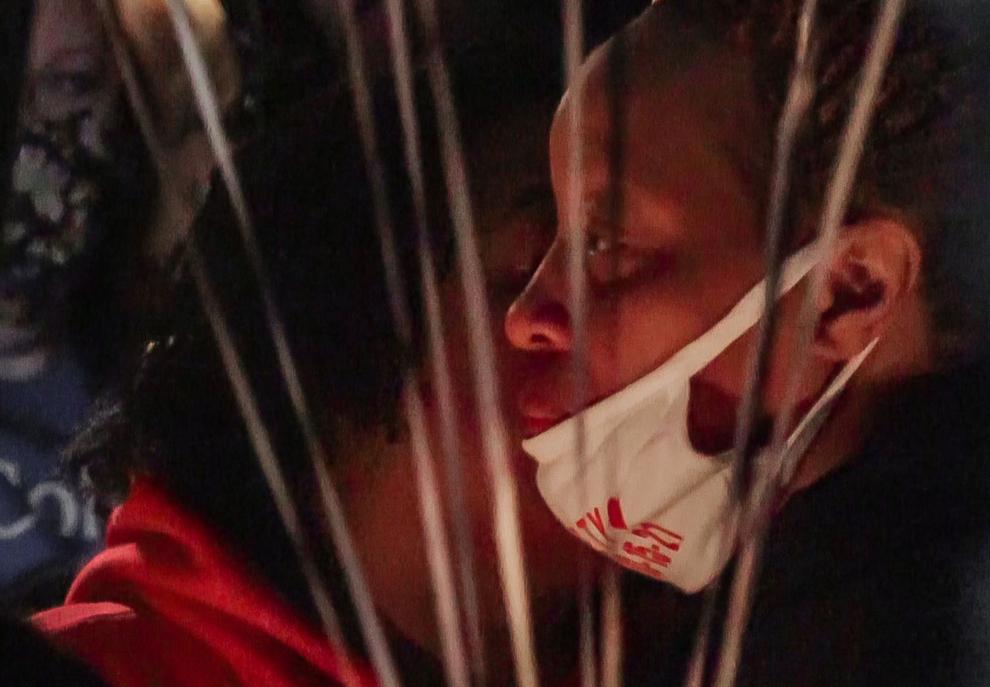 Balloon release honoring former Griffith basketball player Tyree Riley
Balloon release honoring former Griffith basketball player Tyree Riley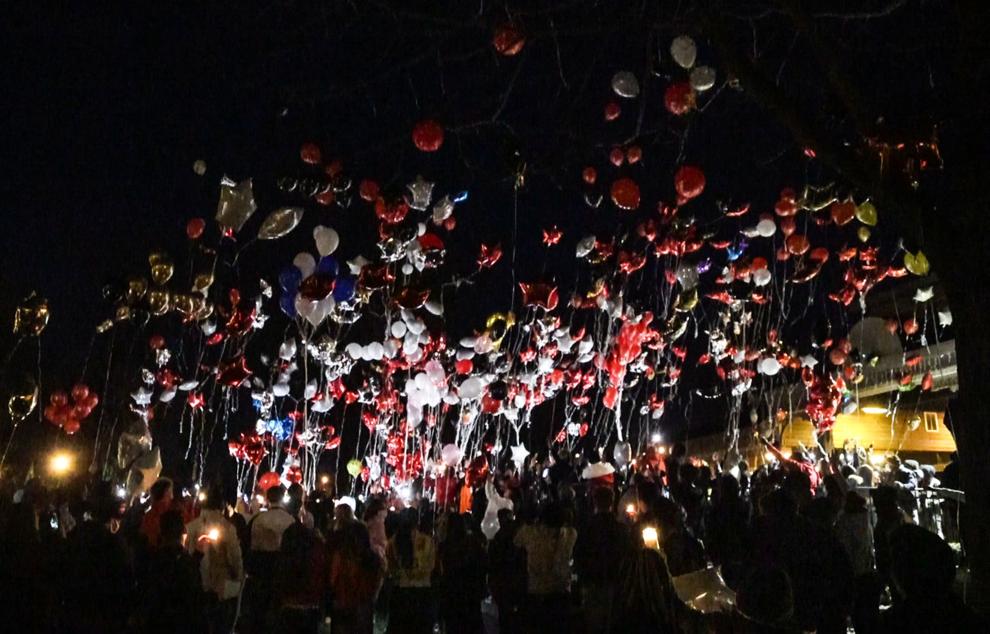 Balloon release honoring former Griffith basketball player Tyree Riley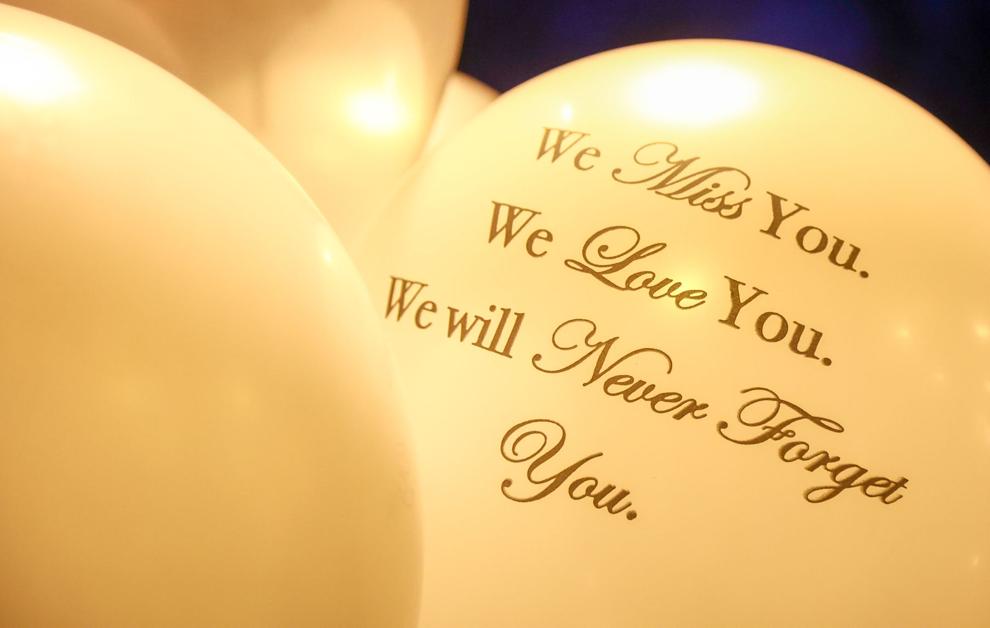 Balloon release honoring former Griffith basketball player Tyree Riley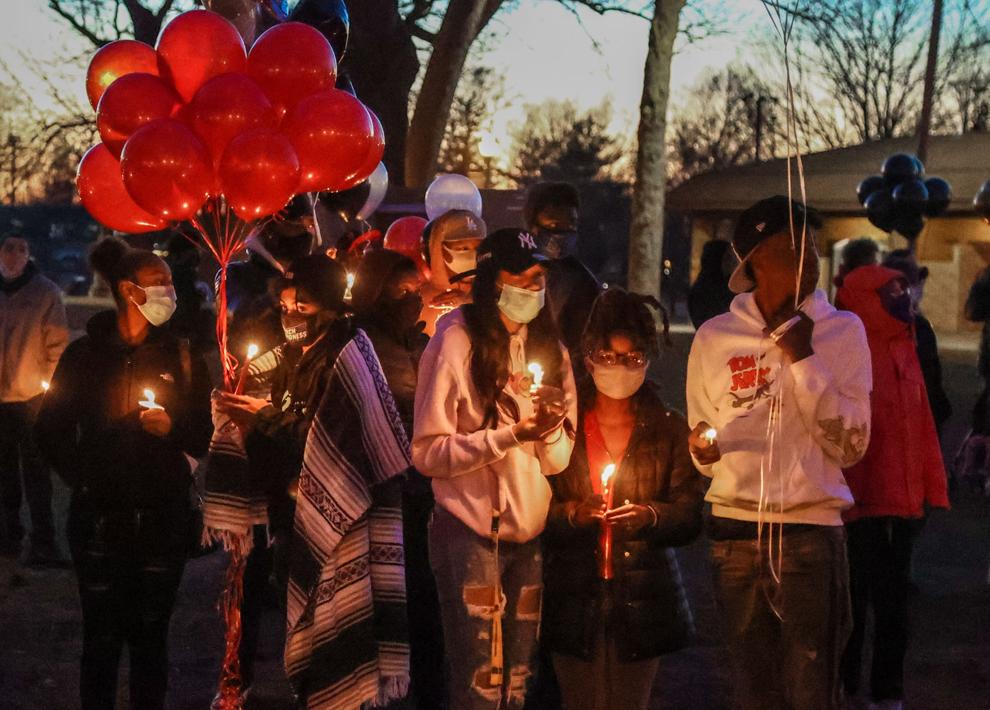 Balloon release honoring former Griffith basketball player Tyree Riley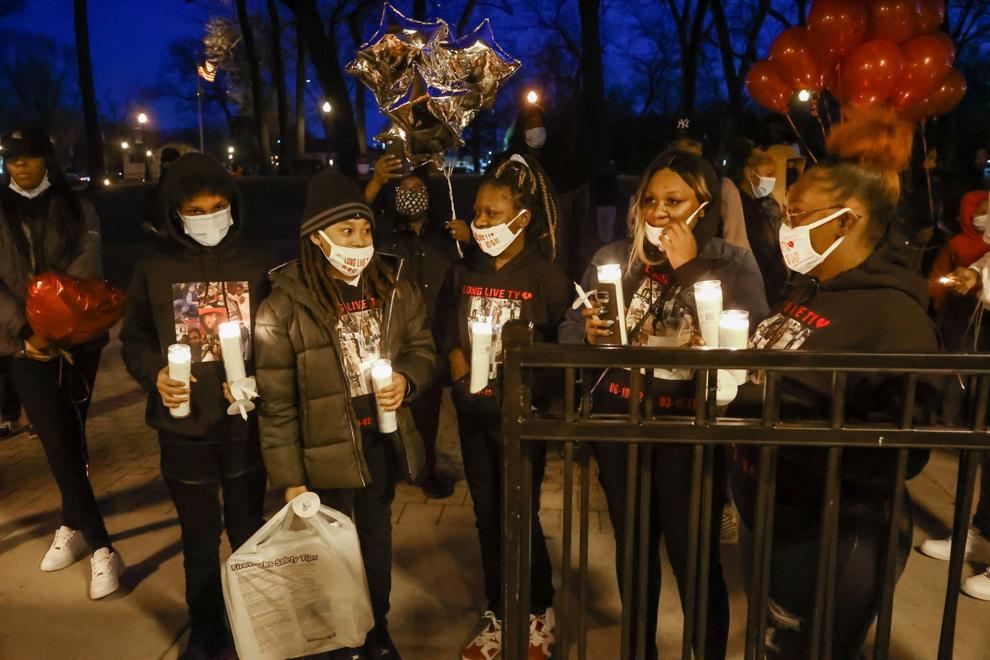 Balloon release honoring former Griffith basketball player Tyree Riley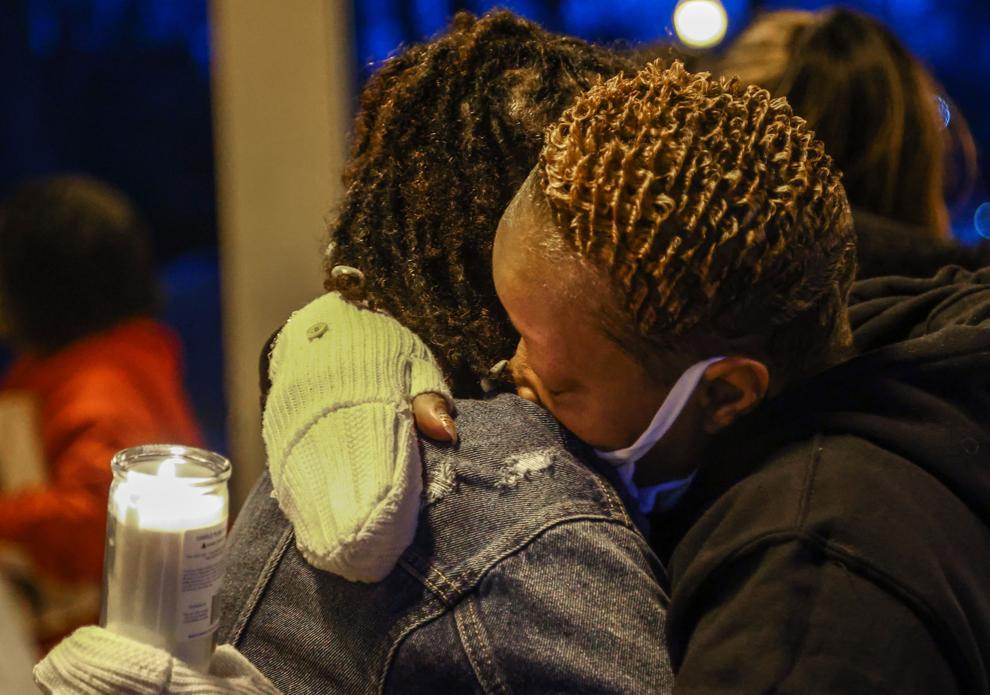 Gallery: Hoosiers We've Lost
COVID-19: Hoosiers We've Lost
Al Braccolino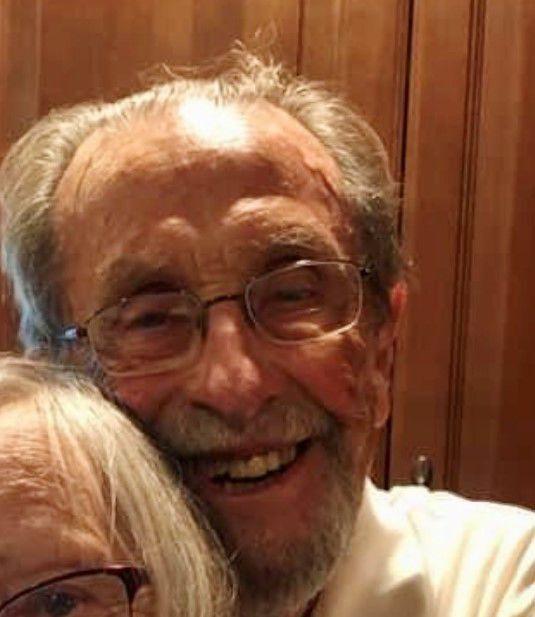 Filomena Castillo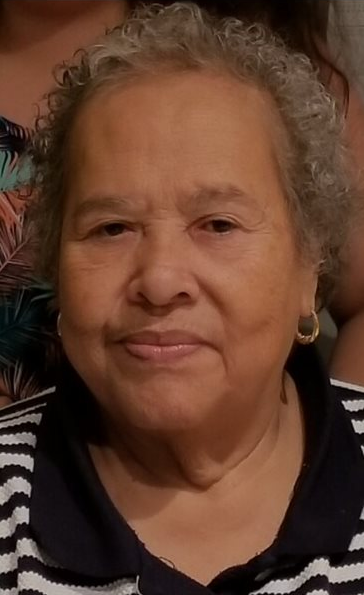 Dale Bock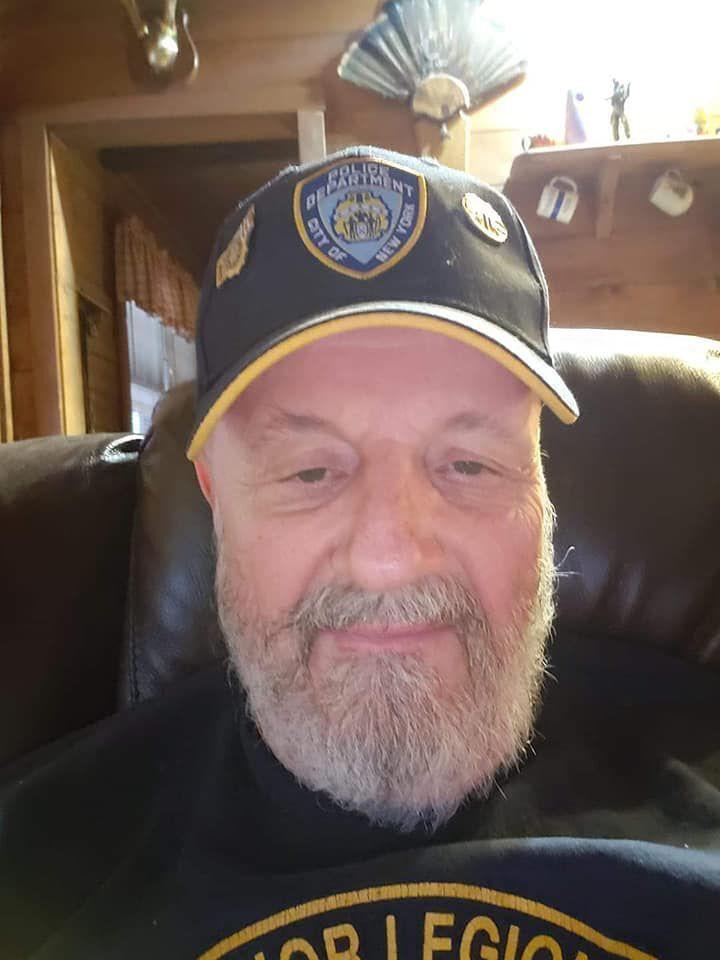 Darlene Spencer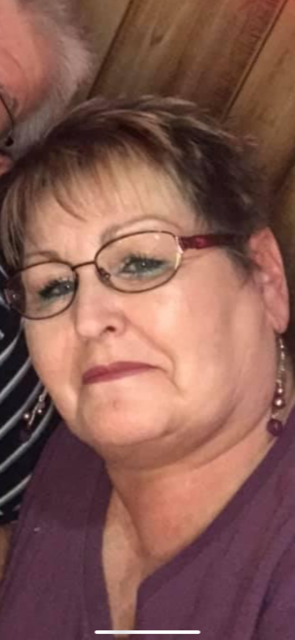 Dr. Okechi Nwabara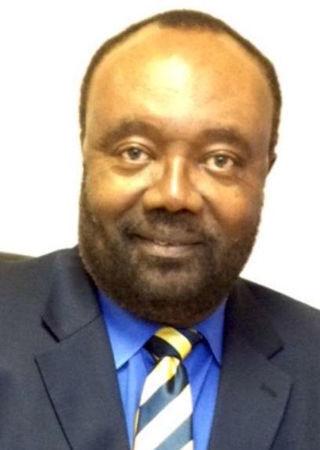 Ezra Alexander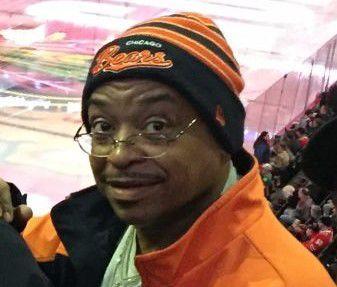 Stephan Sherrod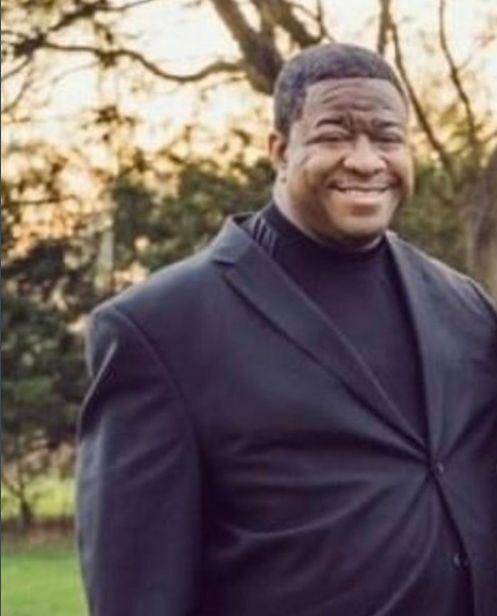 Chris Babbit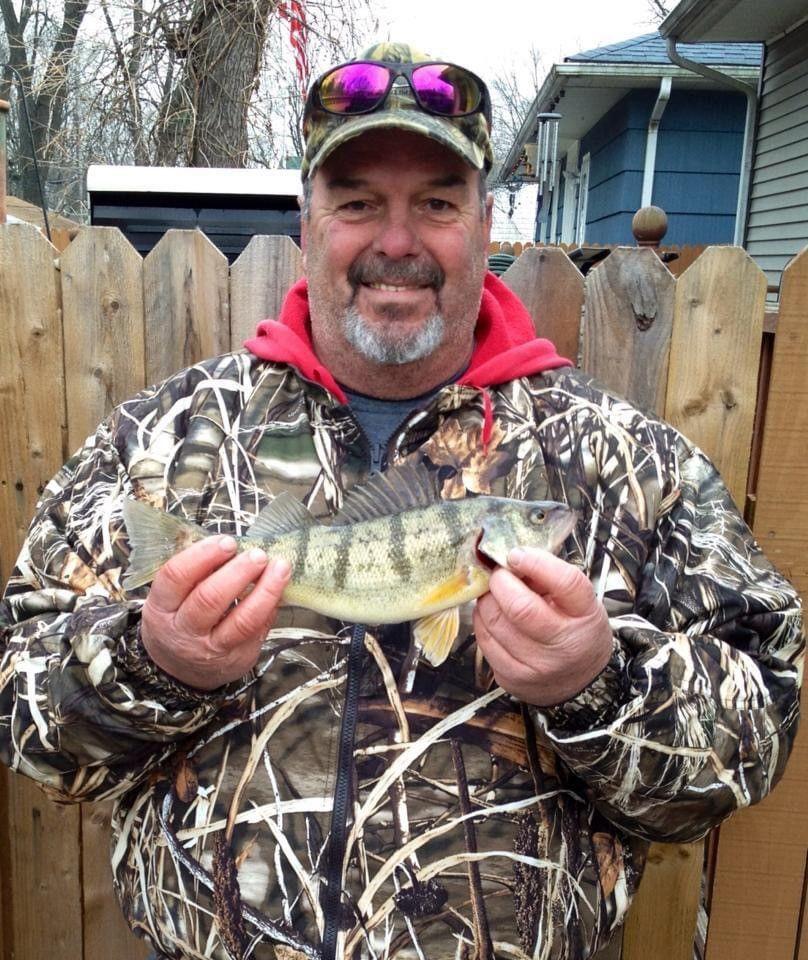 Cynthia Hyde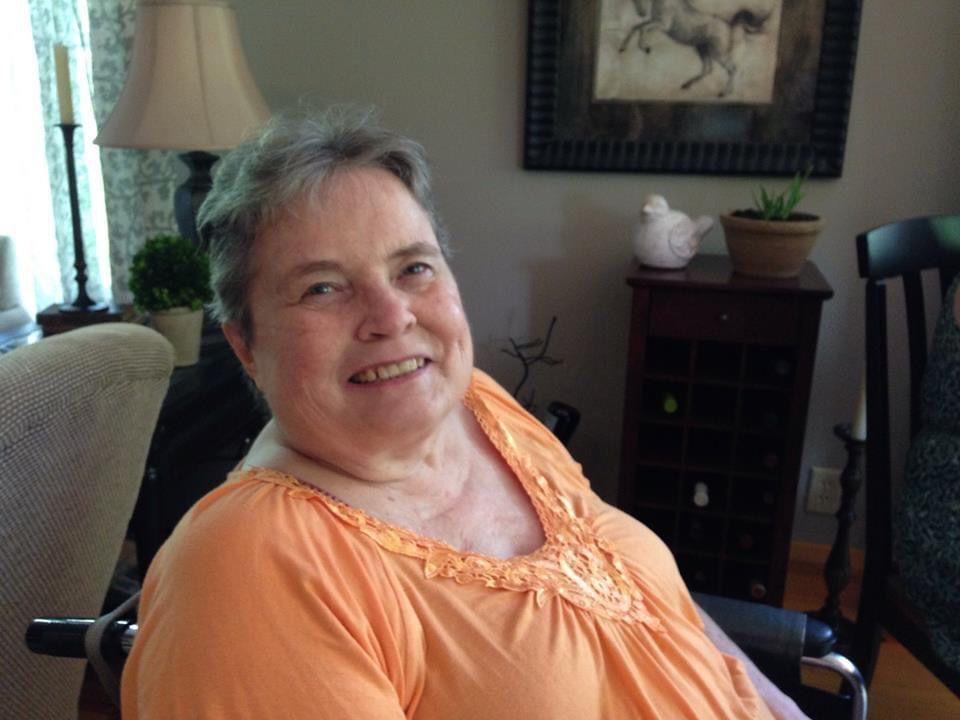 Jack "Bud" Hicks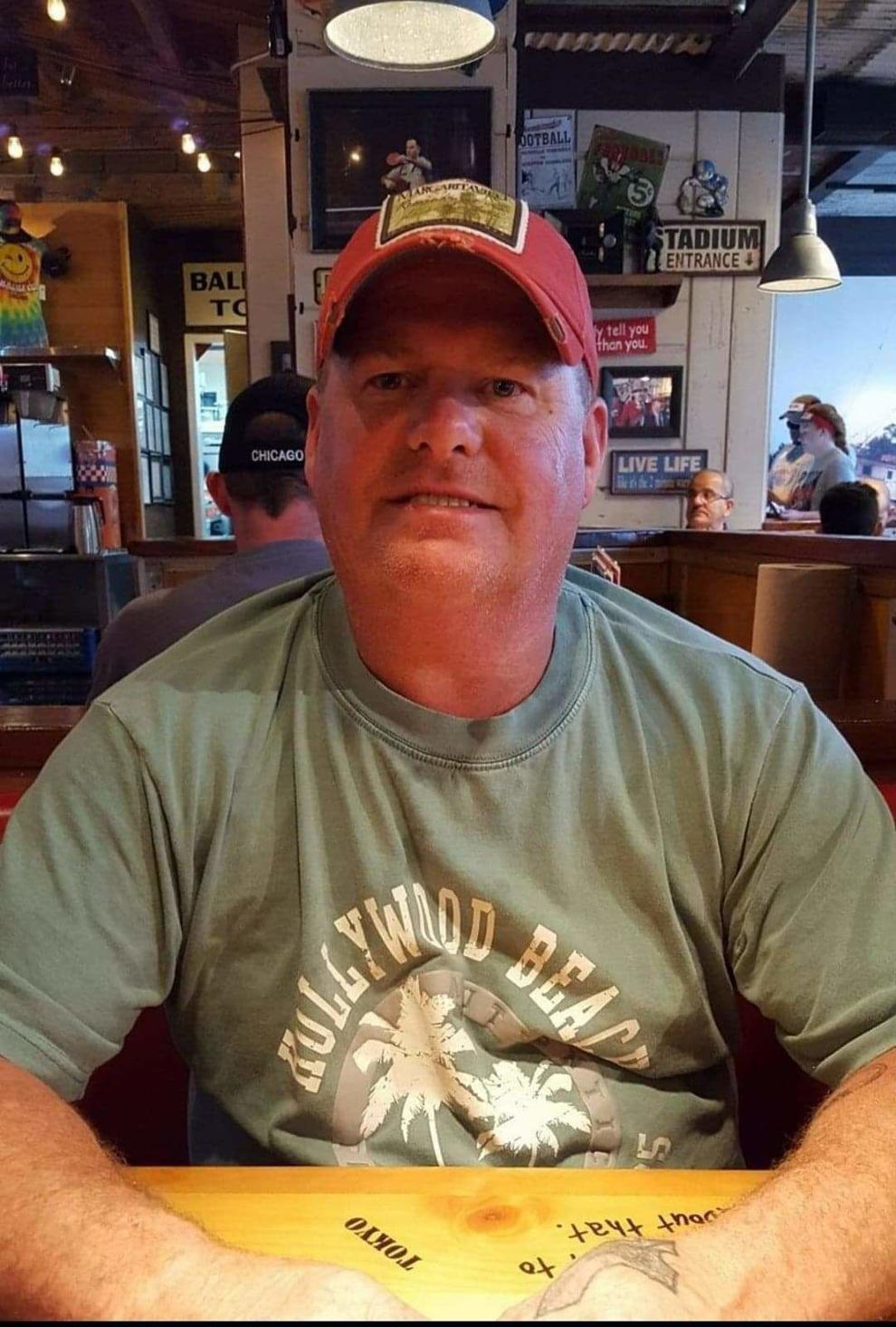 Pamela Mamouzelos
Melvin Lightfoot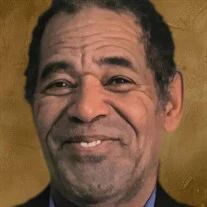 Charles Johnson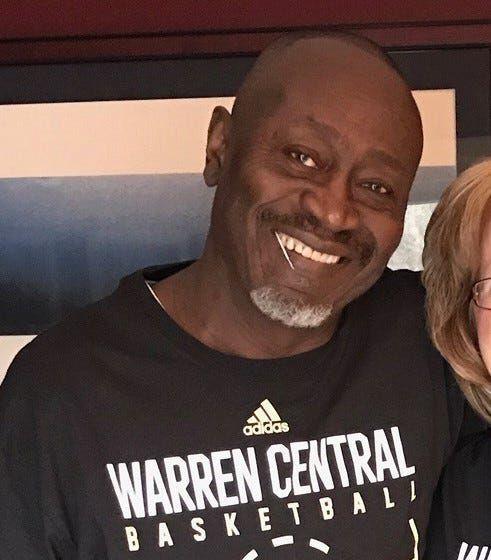 Connie Sylene Hendrickson Thompson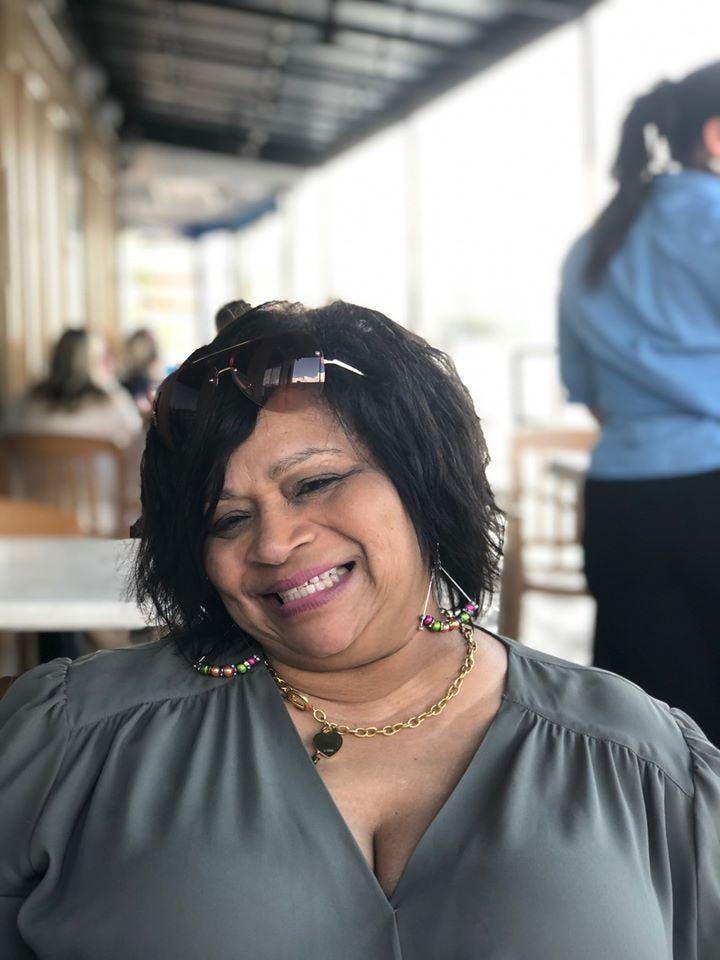 Dawn Sheets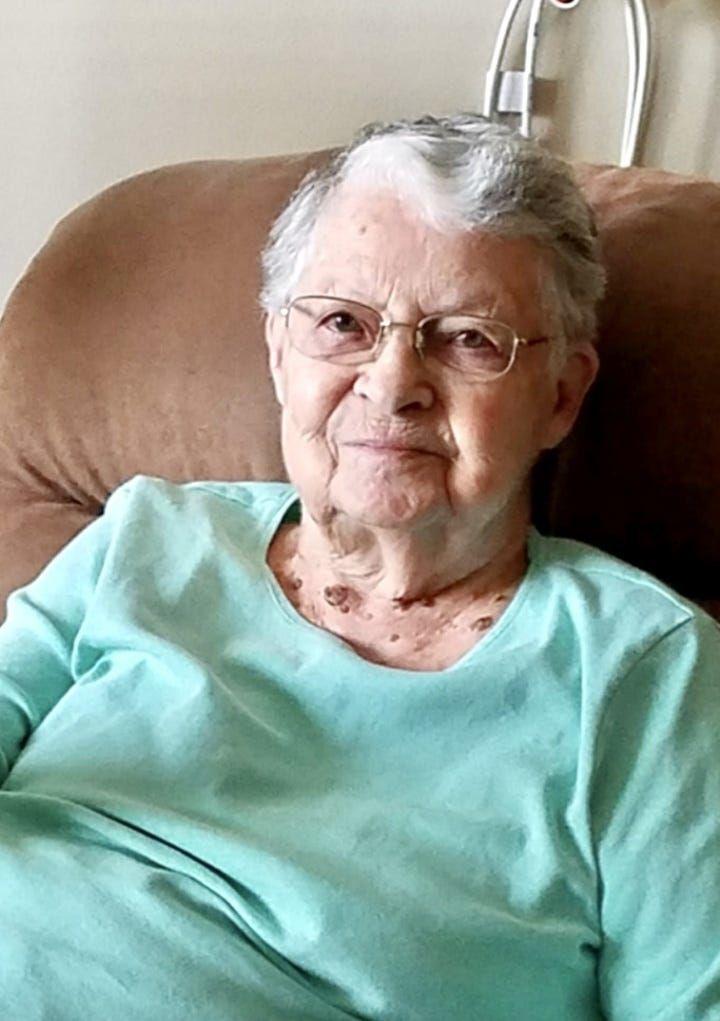 Dee Fettig
Gary Neighbors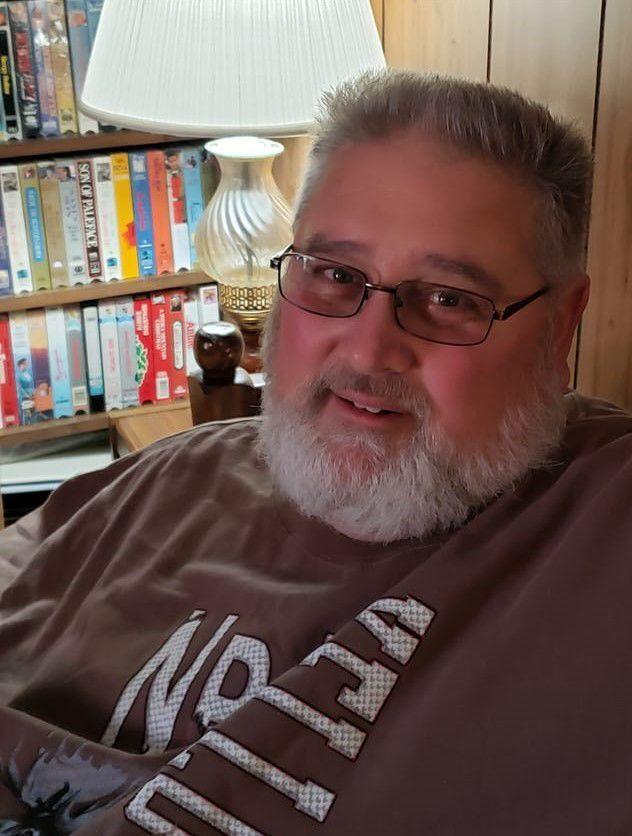 Diana Kay Wotnow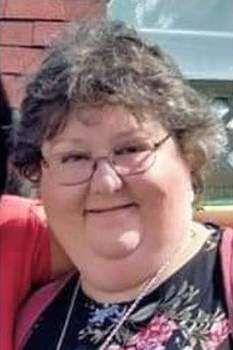 Don Whan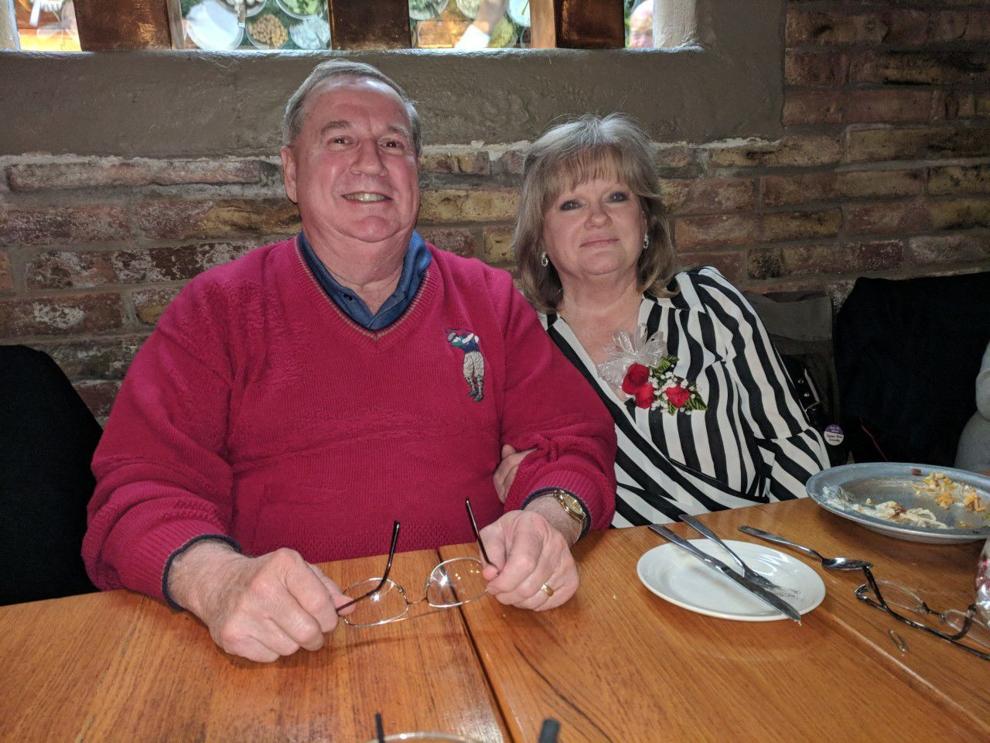 Tom Casaburo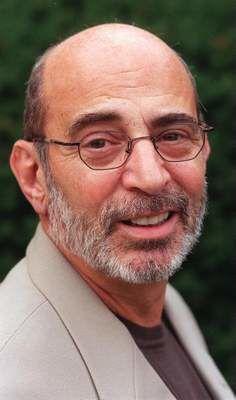 Joyce Jones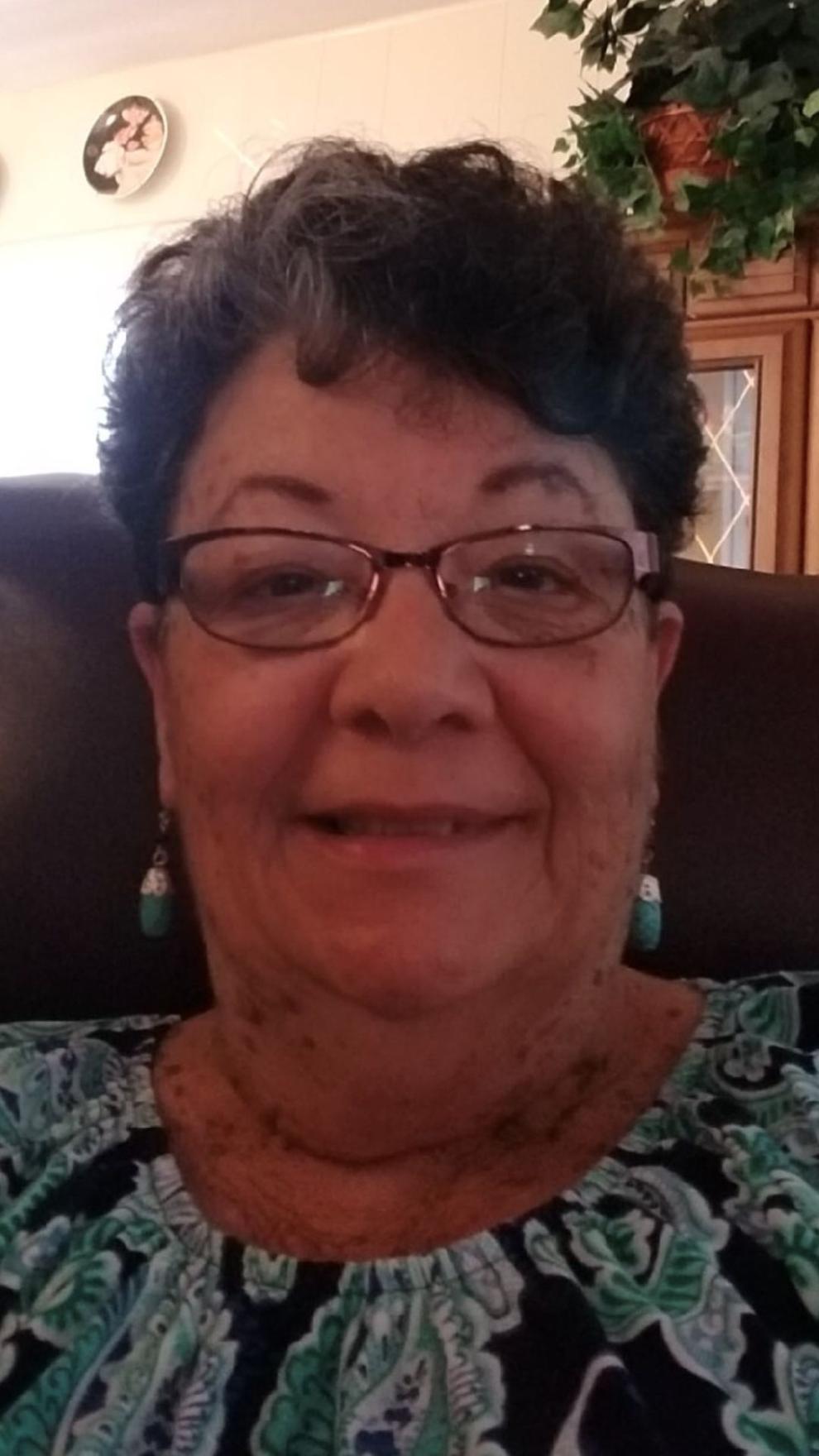 Joseph and Kye-Shin Kotarski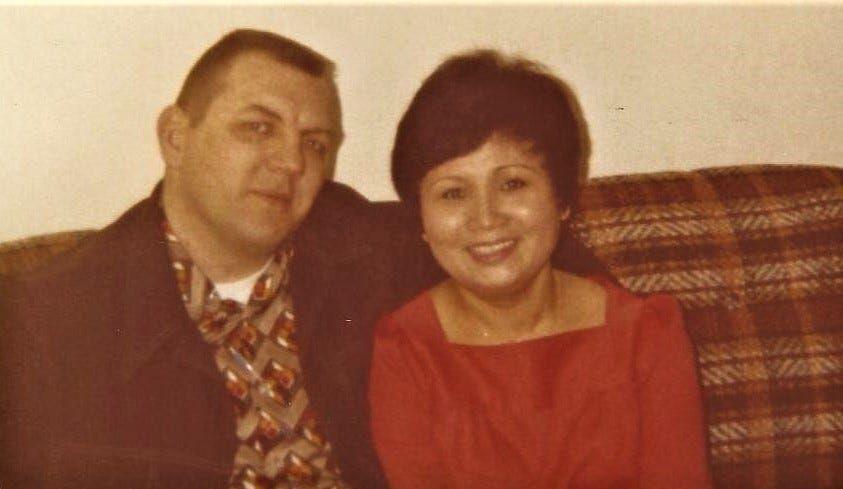 Karen Owens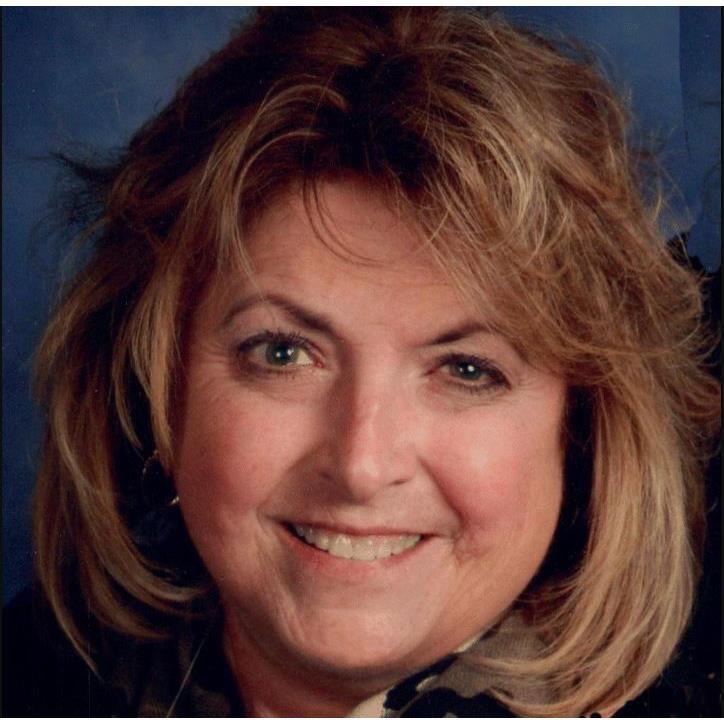 Kim Blanchar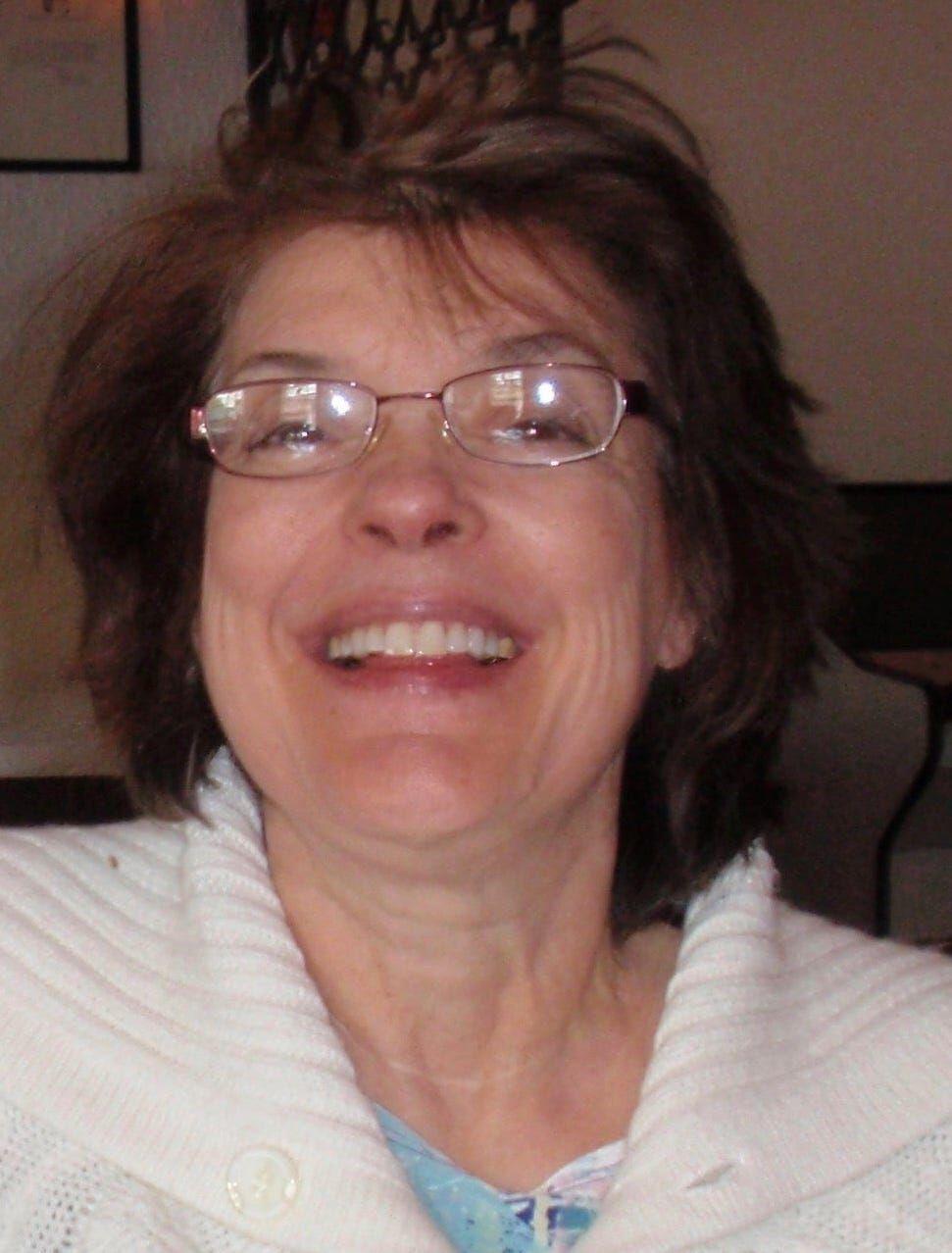 Dignity Memorial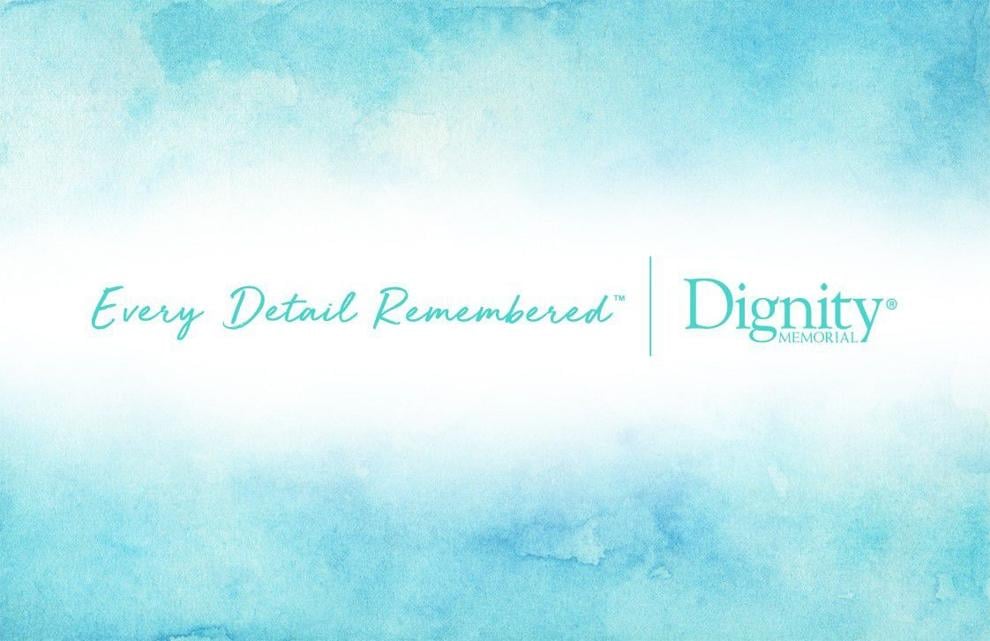 Lloyd 'Lucky' Hall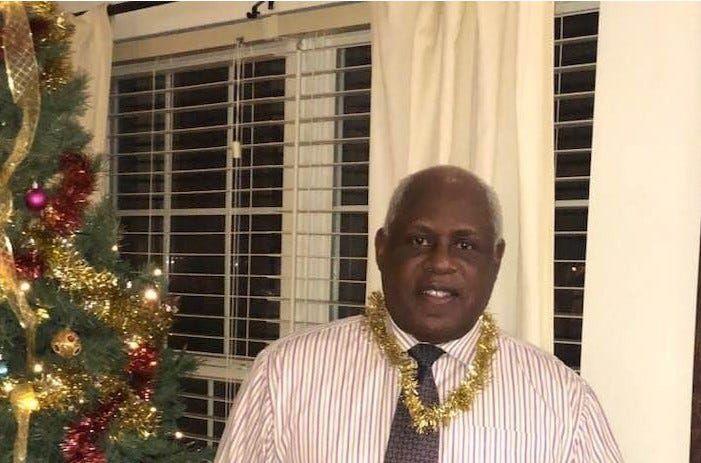 Marie Hatch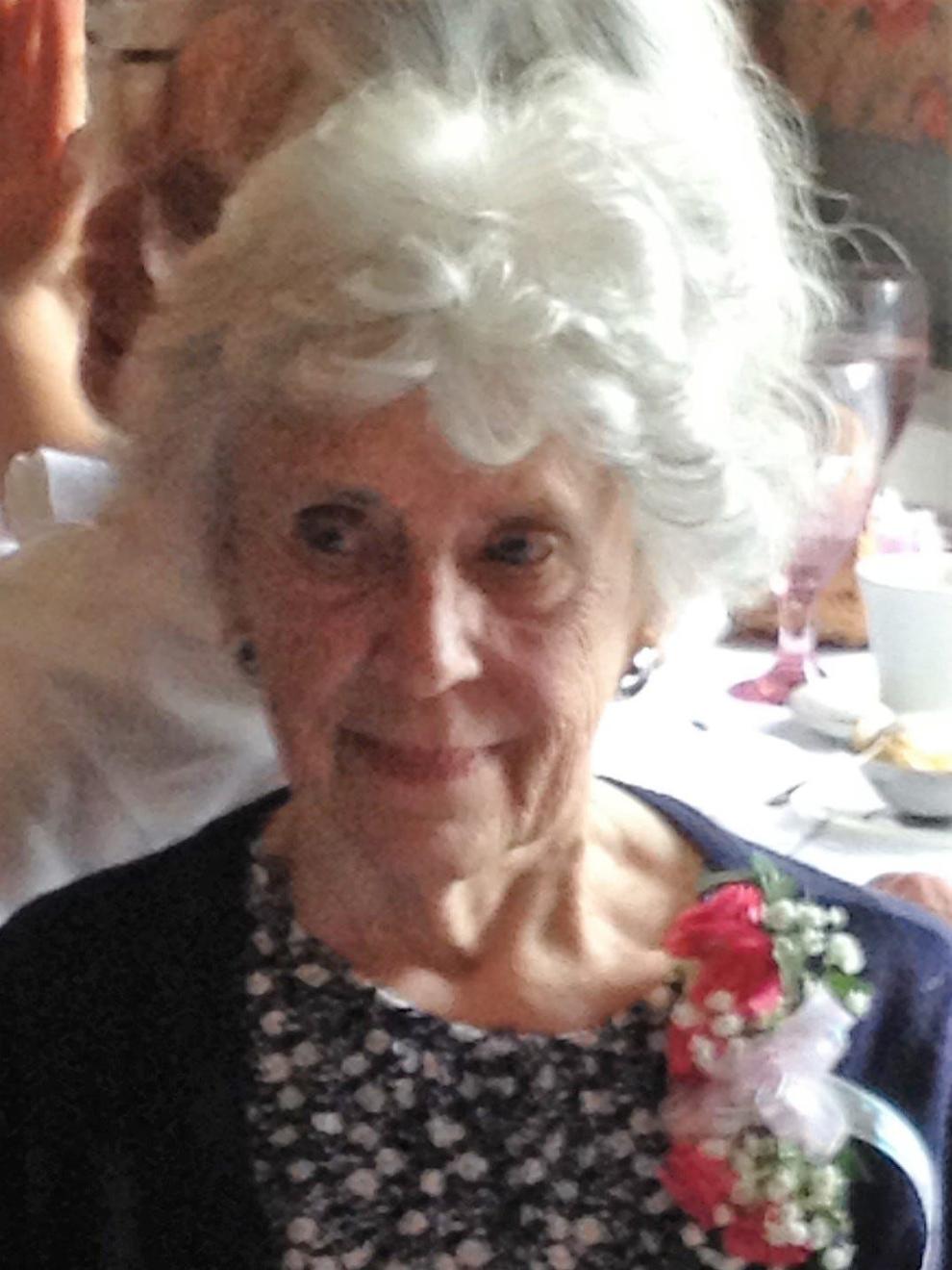 Martin Travelstead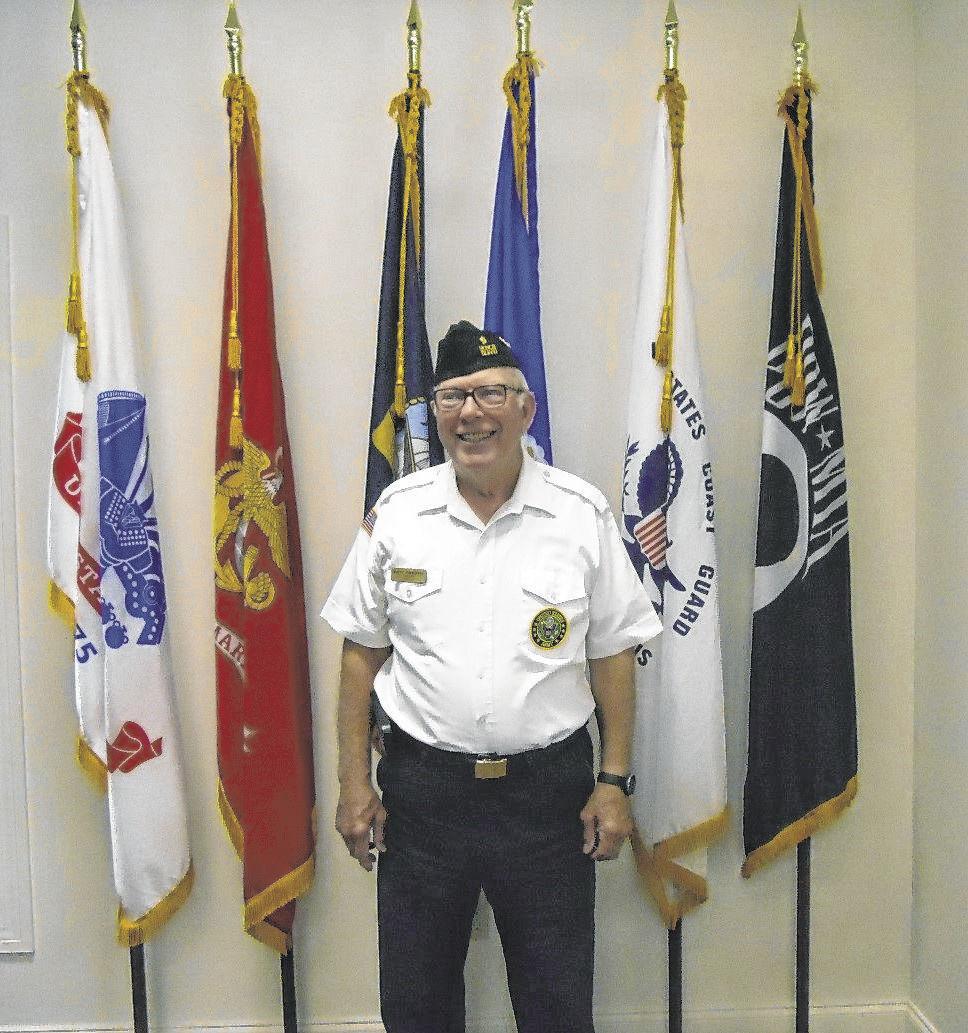 Martin Weingarten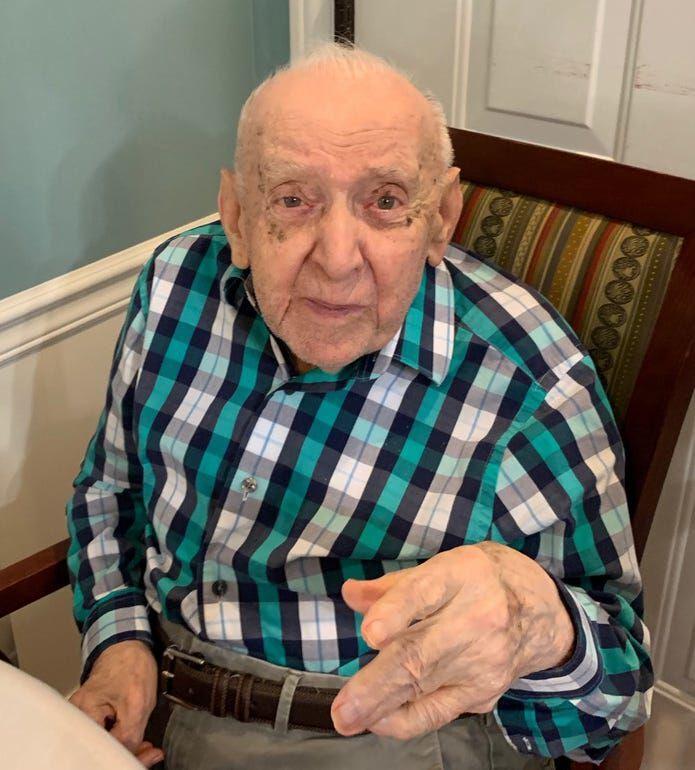 Mel Chance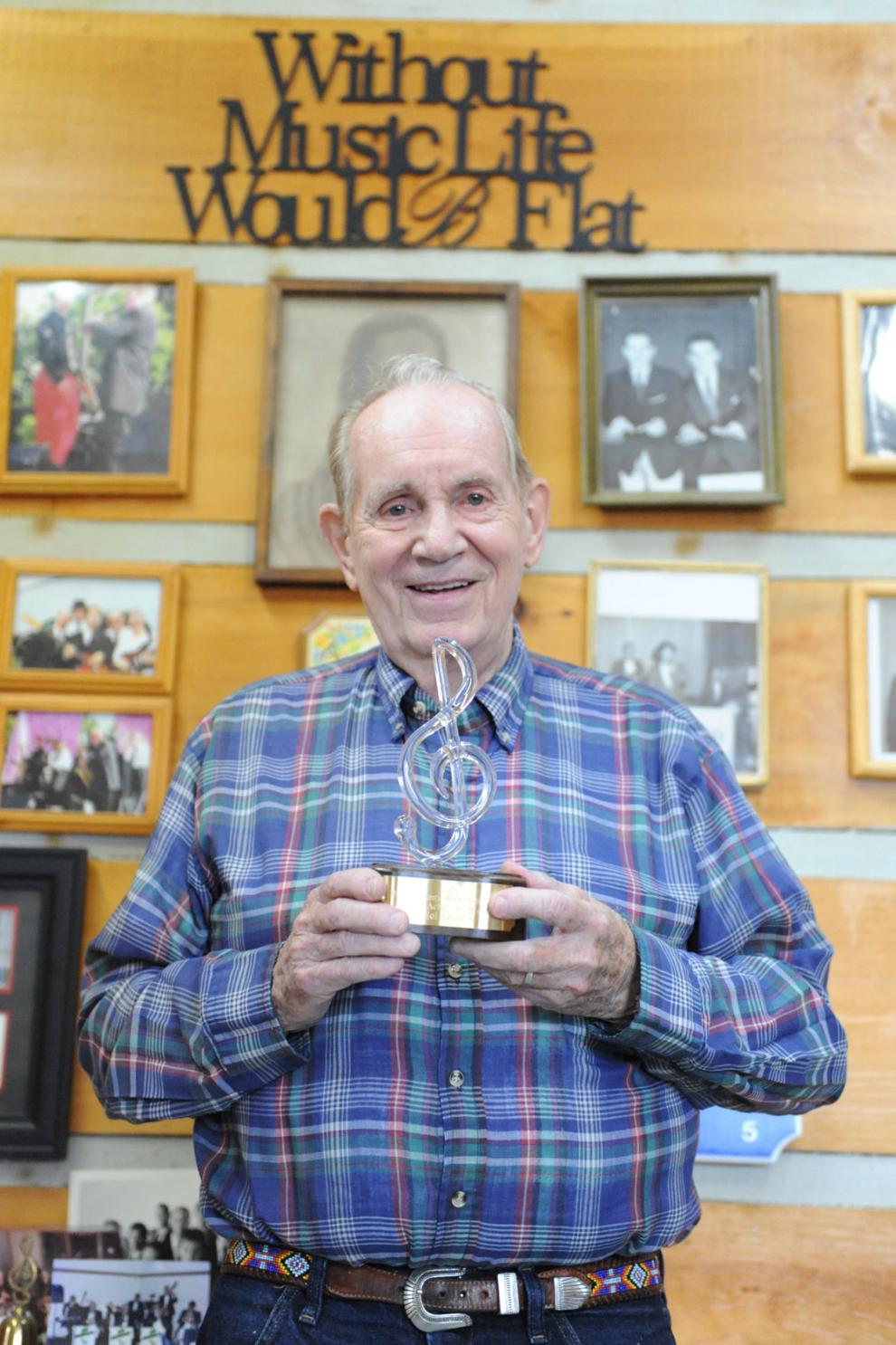 Clyde Shady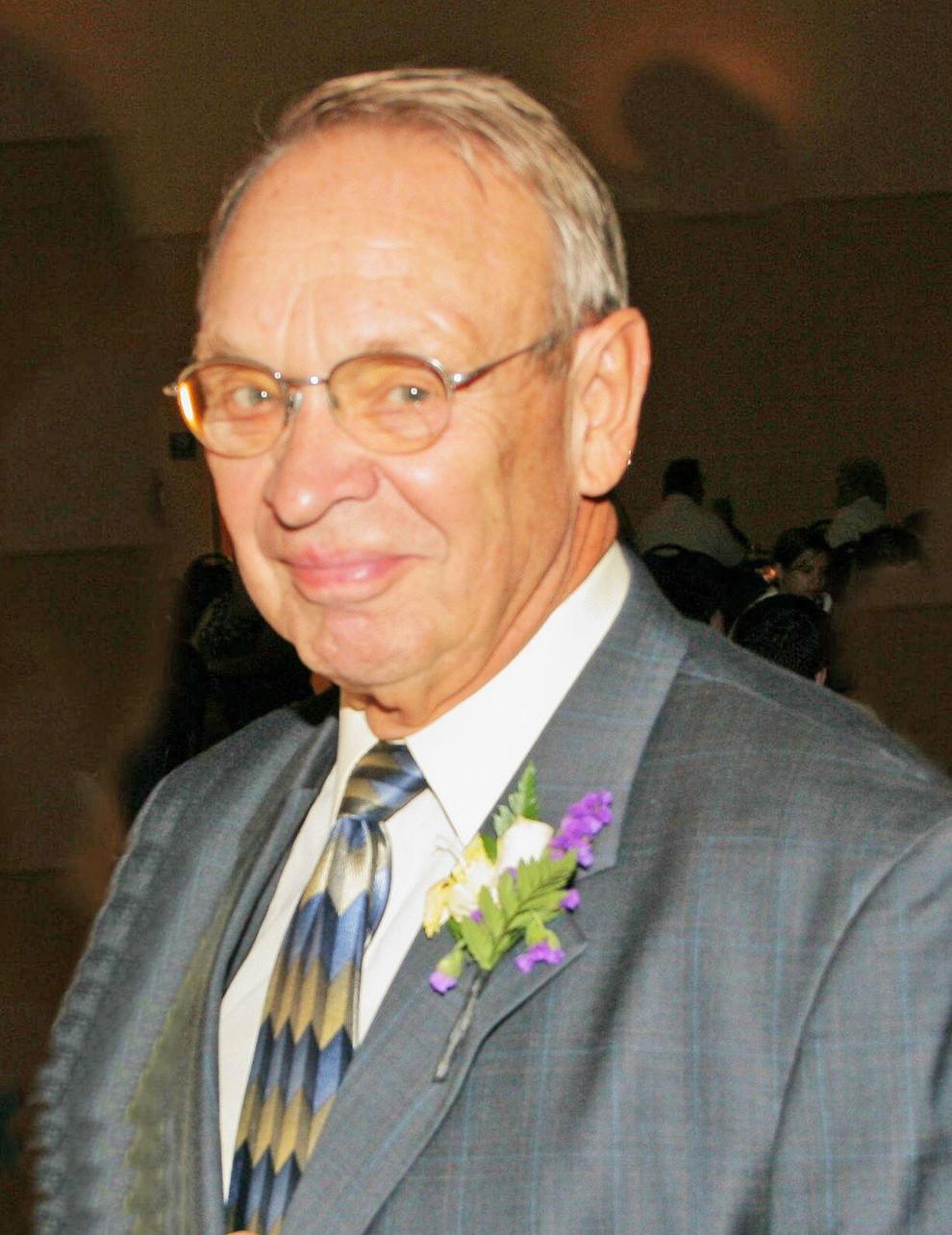 Jeanette "Jan" Diehl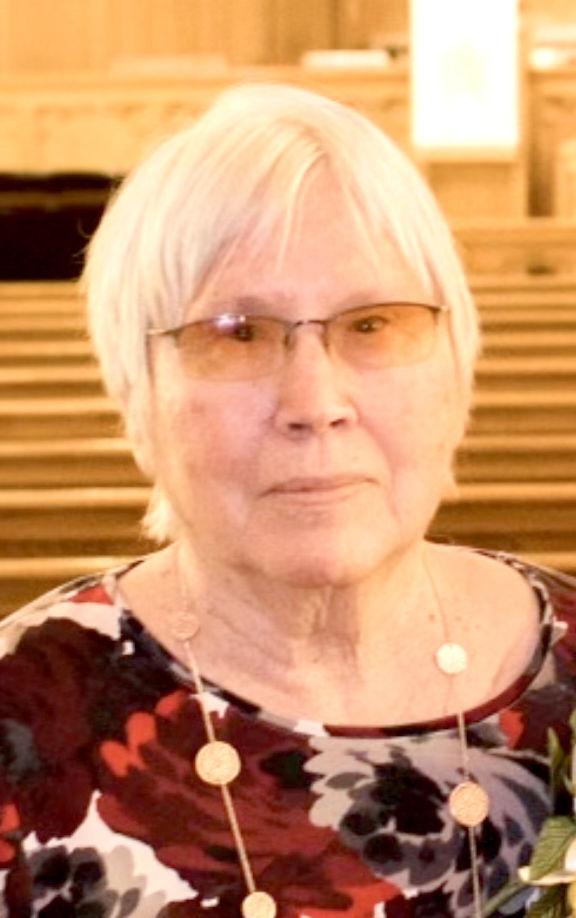 Walt Neuenschwander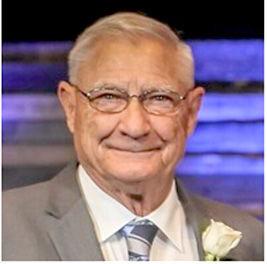 Virgil Johnson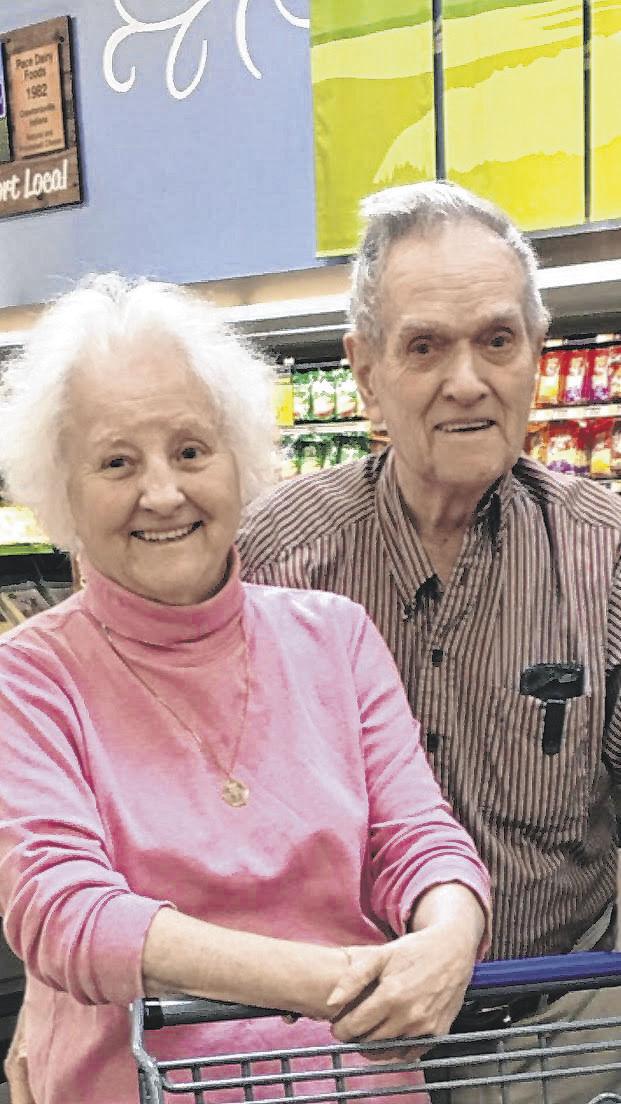 Jerry Rennick

Parker Knoll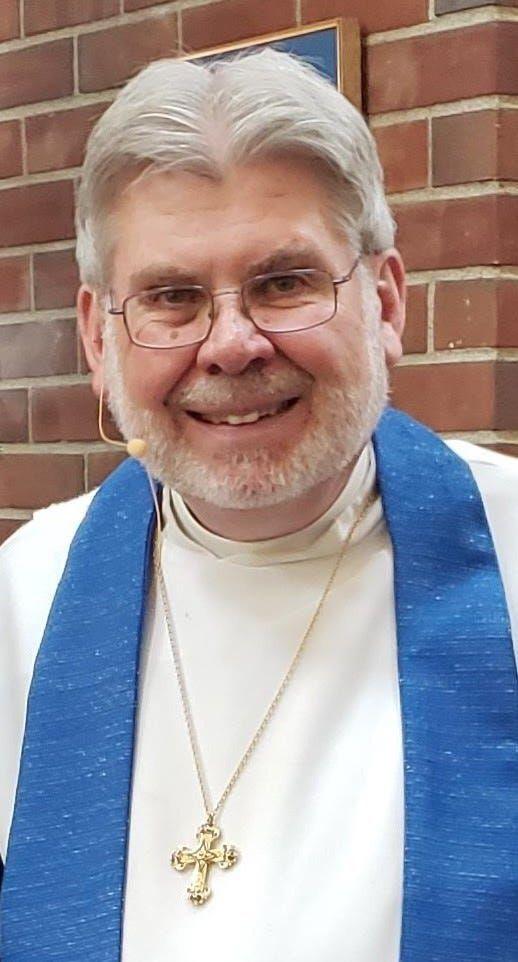 Patricia "Patty" Connor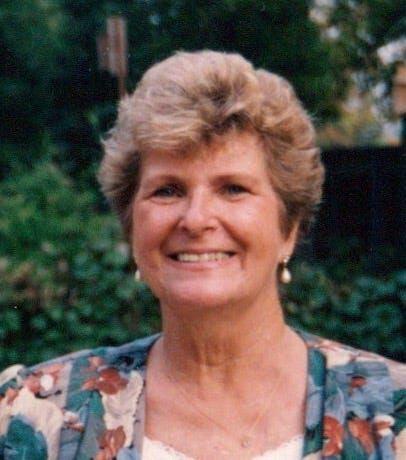 Paul Loggan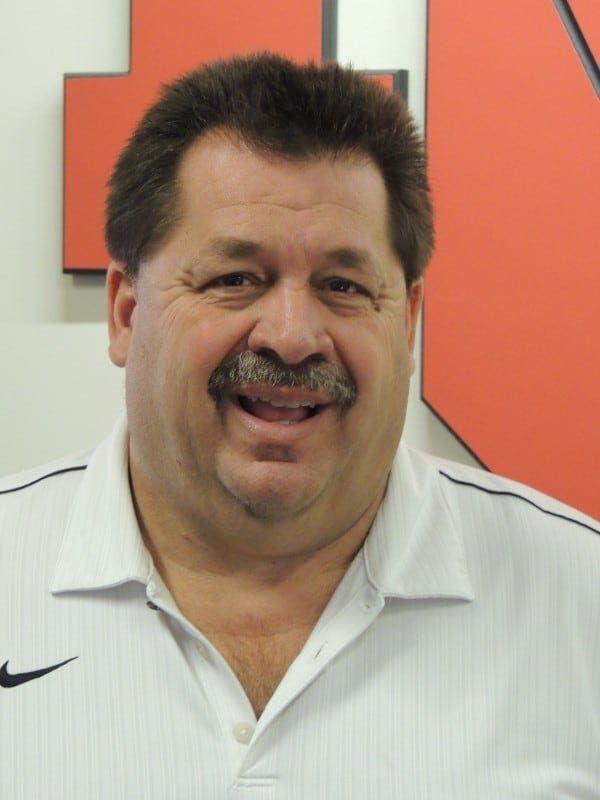 Roberta "Birdie" Shelton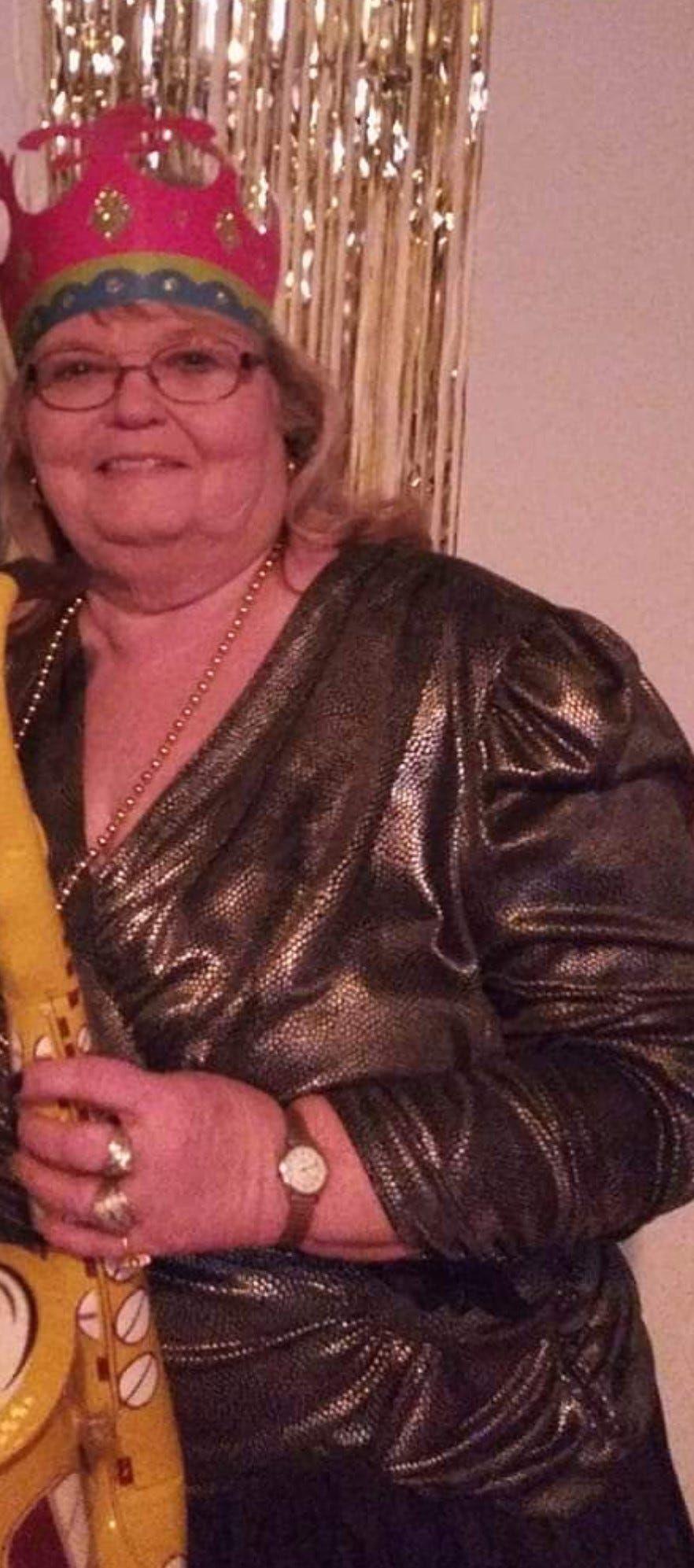 Scott Gordon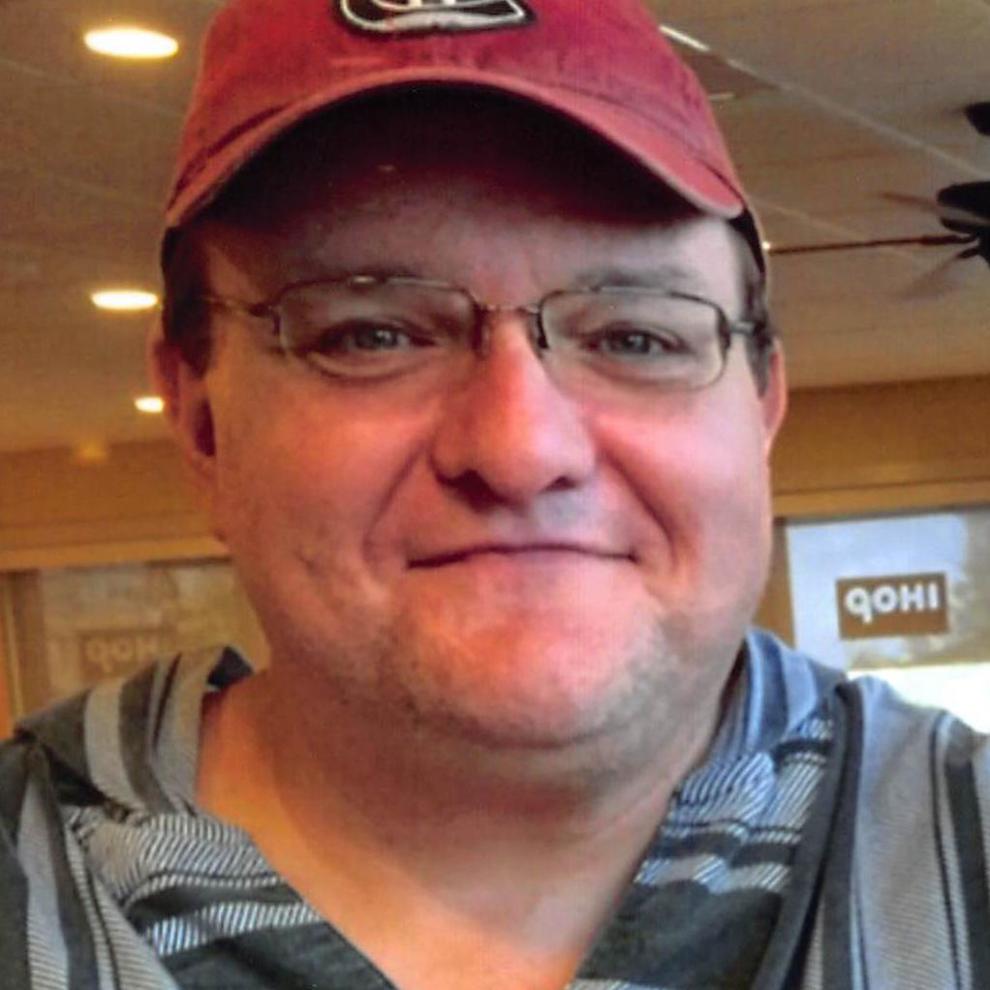 Sharon Carr
Thomas Popcheff
William "Bo" Crain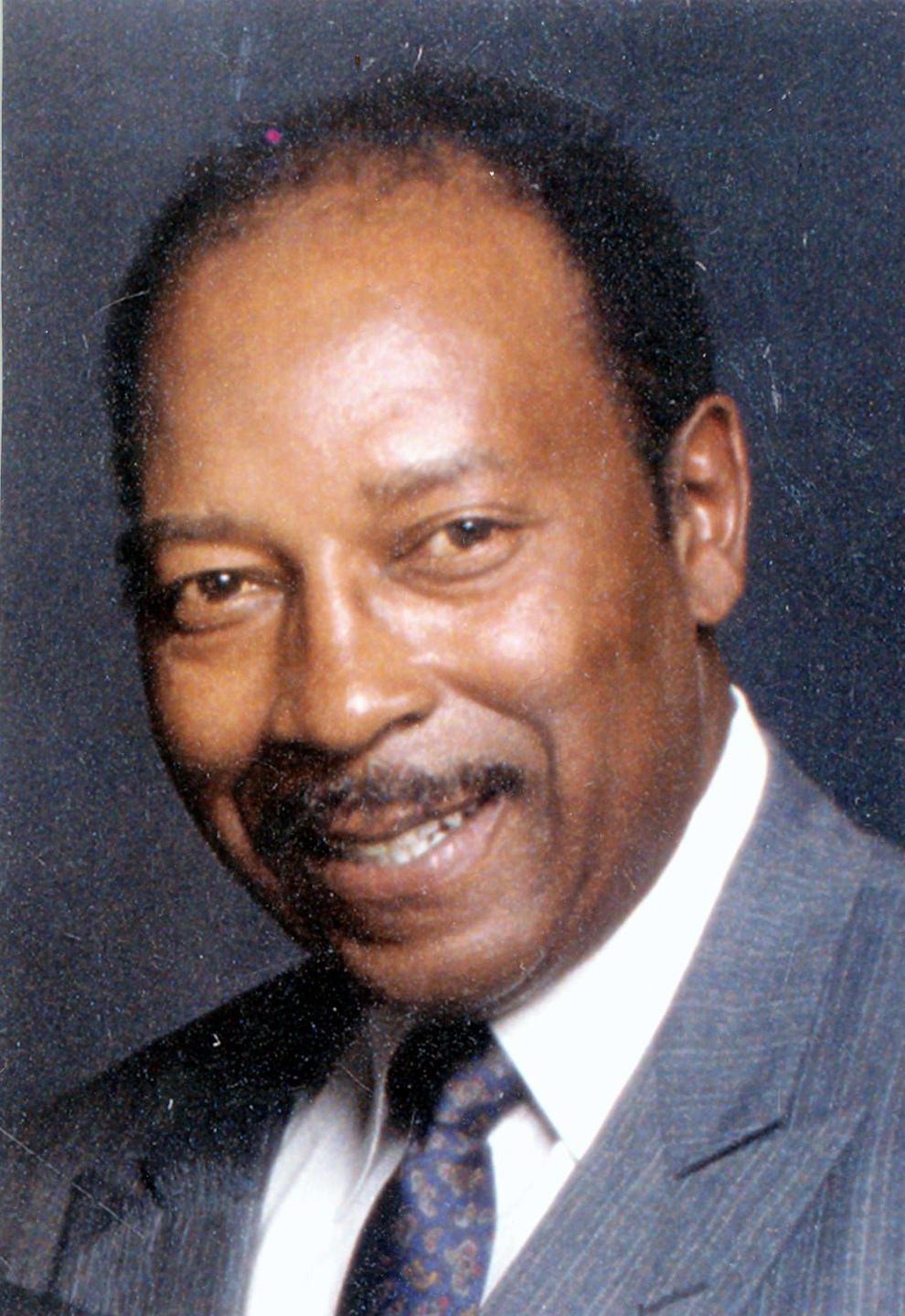 Helen Katherine Densmore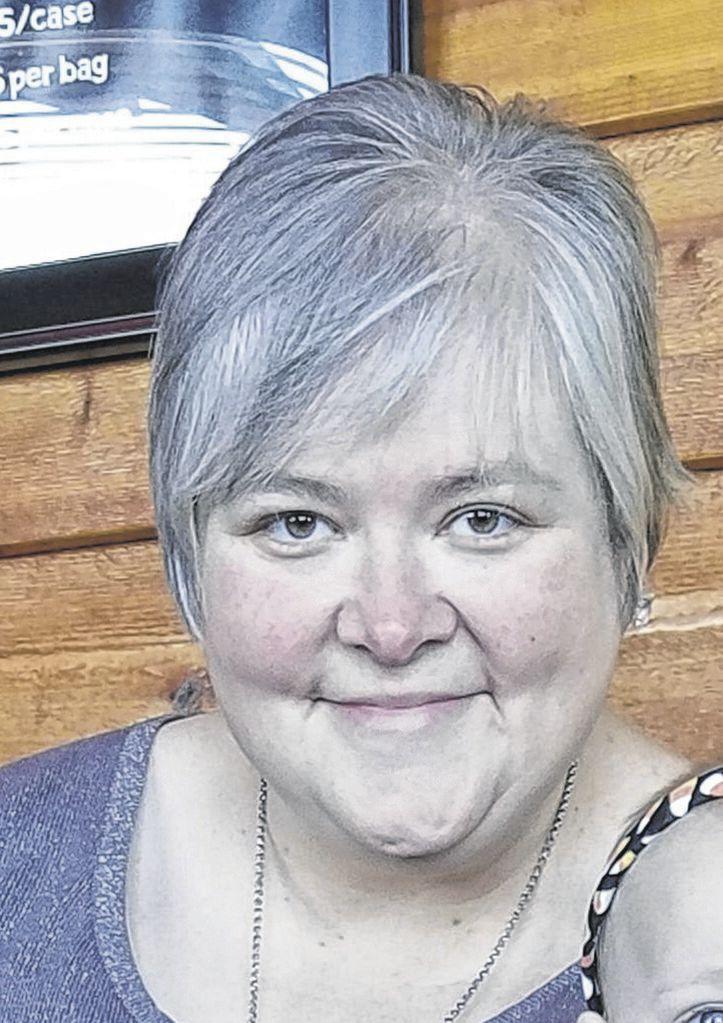 Marge Dudeck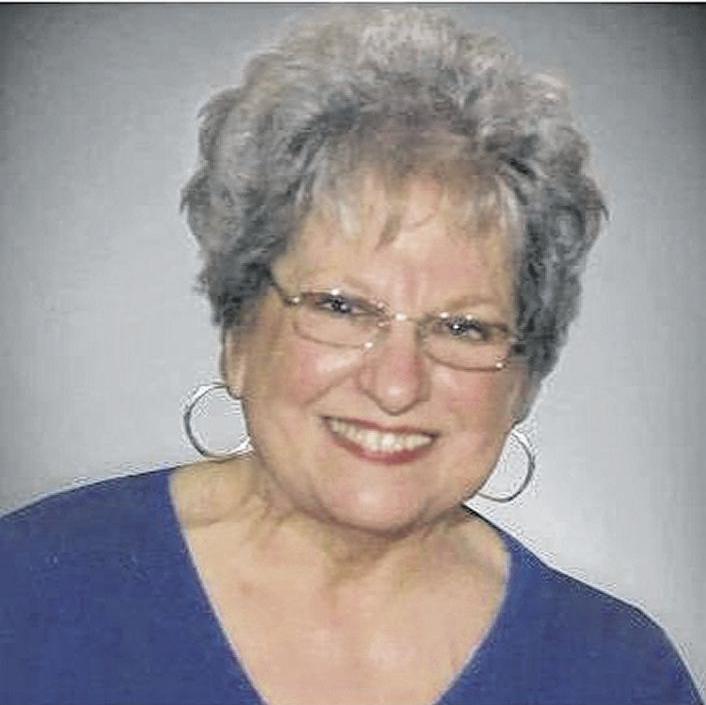 Peter Yu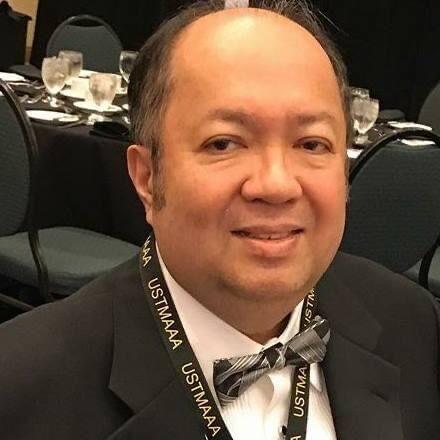 Dr. Ralph Emerson Inabnit