SCHERERVILLE — It all started in the third grade.
After hearing his teacher at Watson Elementary School in Schererville talk about childhood cancer, Kai Blankenship knew he had to do something.
He told his mom, "I want to do something for this. I wanted to shave my head ... I wanted to do it that day when I got home," said Kai, who is now 15. "My mom found St. Baldrick's, and then I started doing it every year."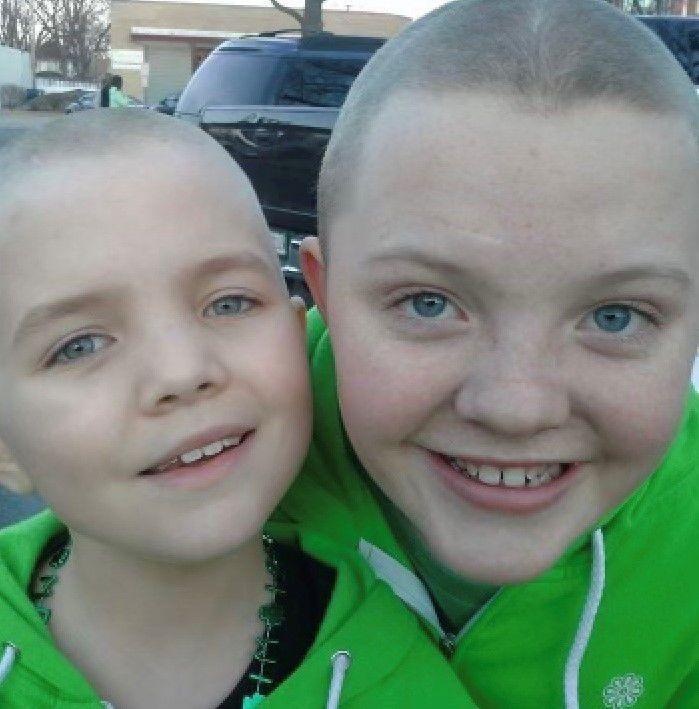 For nearly eight years, Kai has shaved his head and raised money for St. Baldrick's Foundation, which helps fund childhood cancer research.
Since, he has raised more than $25,000 for the foundation.
"I think it's really cool. I think it brings awareness to a lot of people," Kai said. "A lot of people didn't know what St. Baldrick's was before I started. In elementary school, some kids would do it with me, and in middle school, too, there were some kids that learned about it through seeing me do it, so I think it's cool that I can spread the word."
Educator Rita Evanson, who retired after the 2018-19 academic year, said while she doesn't remember the exact lesson she taught Kai years ago, she's glad it resonated with the then-7-year-old.
"It floored me, and I think it's maybe one of the best gifts I've ever gotten because it was something you'd never expect to hear," Evanson said, later noting she began to cry when she heard about Kai's success.
"I was just in the right place at the right time. Kai is the why. I just did my job. He's the one that listened and took off with it."
Although Evanson lost touch with Kai after he left elementary school, she recalls the first time he shaved his head, "I remember thinking, 'Wow, that was really brave.' I don't know if I could have shaved my head."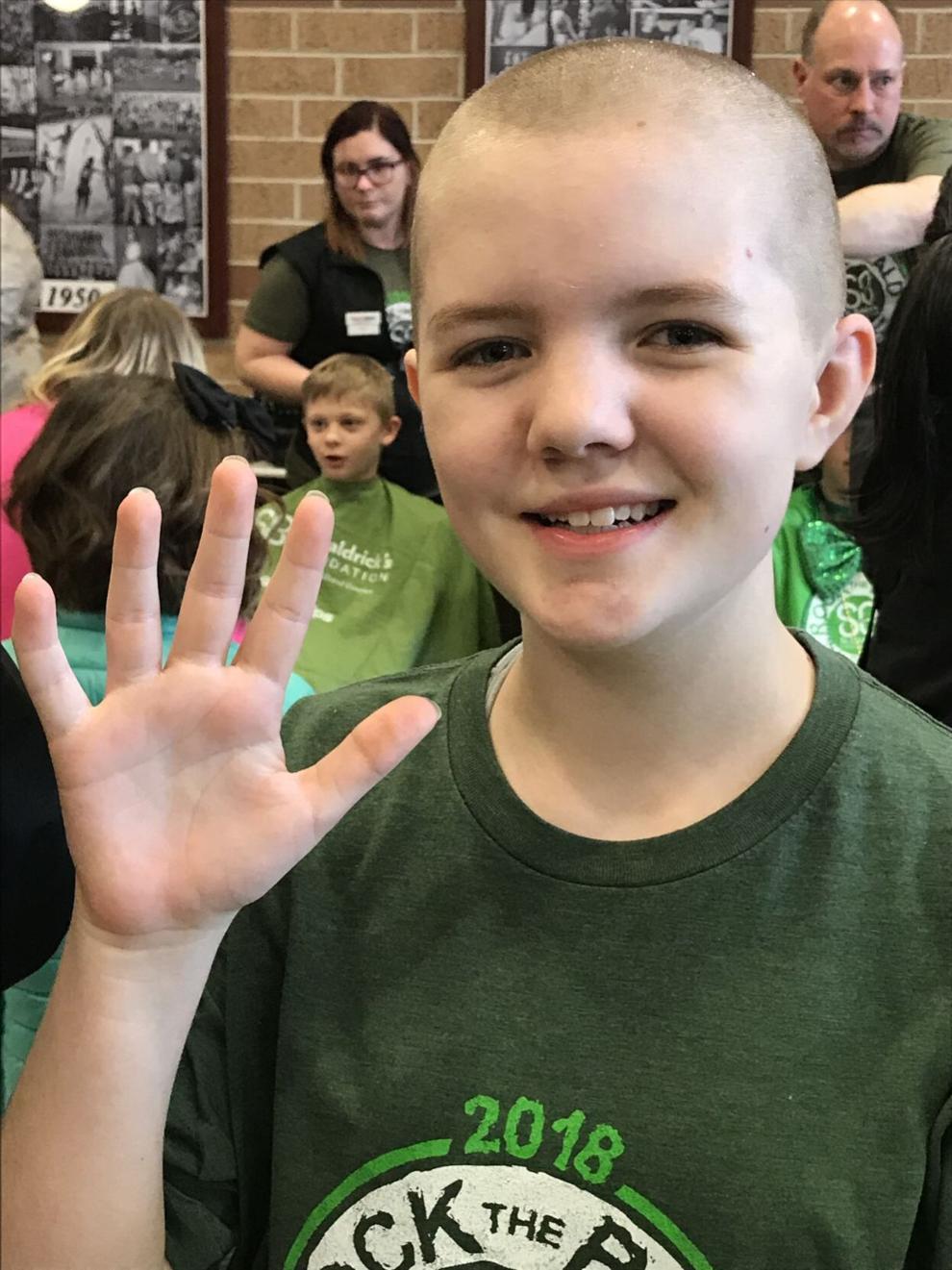 Evanson said it "blows her mind" how much Kai has done for St. Baldrick's.
As a third-grader, Kai always listened to what others said, she said. He wasn't a big talker, but he would "take things in and think about them."
"Kai was always so sensitive to other people; very aware of things for a third-grader, more of an older soul," Evanson said.
Hair to dye-for
This year, because of the COVID-19 pandemic, Kai lowered his usual fundraising goal to $1,500, and promised the donor who pushed him over the goal to pick the color he would dye his hair until shaving it in March.
The family who helped Kai reach $1,500 chose rainbow, and as of Sunday afternoon, he had raised $2,711 for St. Baldrick's, his fundraising page shows.
Kai spent about eight hours at Salon Sèin in Schererville on Tuesday having his locks transformed into a unicorn mane — free of charge.
"Now when people see him, it sparks a whole other conversation," said Kai's mom, Kristi Sikora-Blankenship. Her son wants people to focus on children with cancer rather than him.
"It became his passion, and as a mom, after a few years — this is going to be his eighth year shaving — I said, 'Kai, you don't have to do this every year. You don't have to self-sacrifice and always be the bald kid. We can do other things,'" Sikora-Blankenship said. "He was probably in fifth grade, sixth grade, and he's said, 'Mom, as long as kids are dying from cancer, I'm going to shave because it's just hair.'"
In his free time, Kai, a sophomore at Lake Central High School, learns and teaches Tang Soo Do, a Korean martial art, at Northwest Indiana Martial Arts Academy in Schererville.
The academy has become his home away from home over the past few years, the first-degree black belt told The Times after teaching on Thursday.
"(Kai is) a wonderful youth leader for us," said Adam Theros, who owns the academy. "Not only does Kai teach regularly, but trains regularly. He does a great job keeping up on the skills."
Theros said Kai is a humble, well-rounded student, who along with teaching, works at the front desk and has helped with birthday parties and summer camps.
Shaving the day
Last year, Kai shaved his head at home with friends before the COVID-19 pandemic set in. This year, he plans to shave his rainbow locks at Salon Sèin with Kyle Aguon, the stylist who transformed his hair on Tuesday.
"The fact that this random guy offered to do this, and that it would have cost hundreds of dollars, and how nice they were to him. ... It feels like a really big deal," Sikora-Blankenship said.
Aguon declined to be paid to dye Kai's hair and asked the money he would have made be donated to St. Baldrick's.
Donating eight hours of his time was the least he could do, Aguon said. 
"I love doing what I'm doing, and it's crazy to think that something as little as hair can make such an impact and an immediate impact," he said.
"To be blessed enough to have something that I could donate. I'd love to be able to give every one of these kids a million dollars."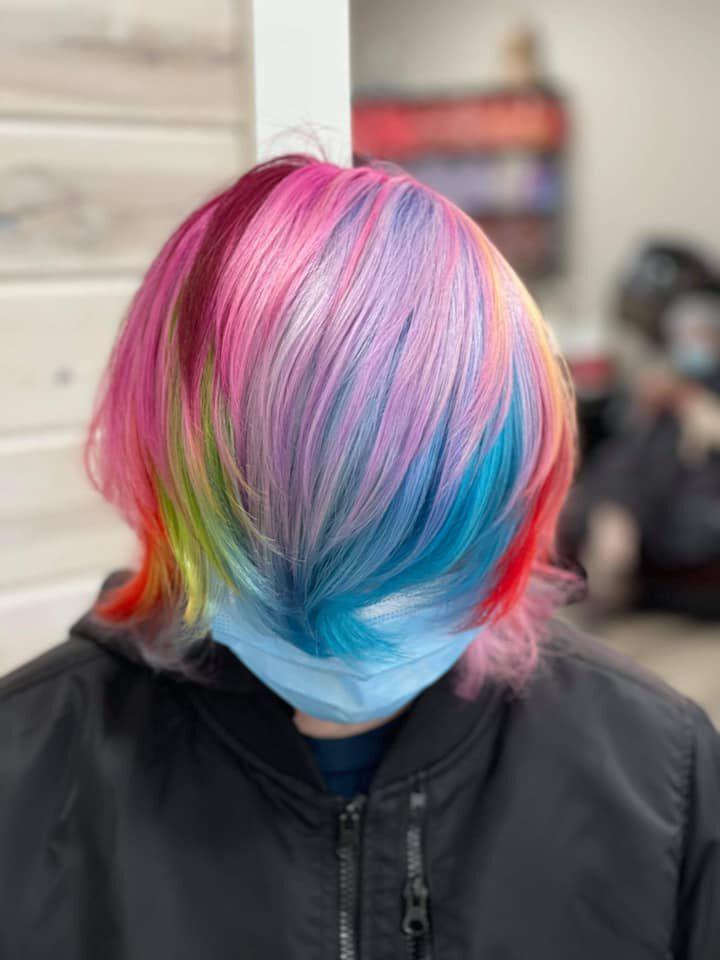 Aguon, who has five children, one who is non-verbal, said he tries to positively impact those he comes in contact with, "because you never know what a little price to pay for a little impact on your end, how much it can reverberate and be such a giant thing on somebody else's end."
Marissa Taylor, owner of Salon Sèin, told The Times the salon is looking for donors for a silent auction it plans to host alongside the pandemic-friendly St. Baldrick's event.
Masks be will required, temperatures will be taken at the door and hand sanitizer will be available, Taylor said.
Those looking to have their head shaved need to reserve a time slot. Groups will be limited to three people.
WATCH NOW: Gallery: The Times Photos of the Week
WATCH NOW: The Times photos of the week
early morning Hammond fire on Hohman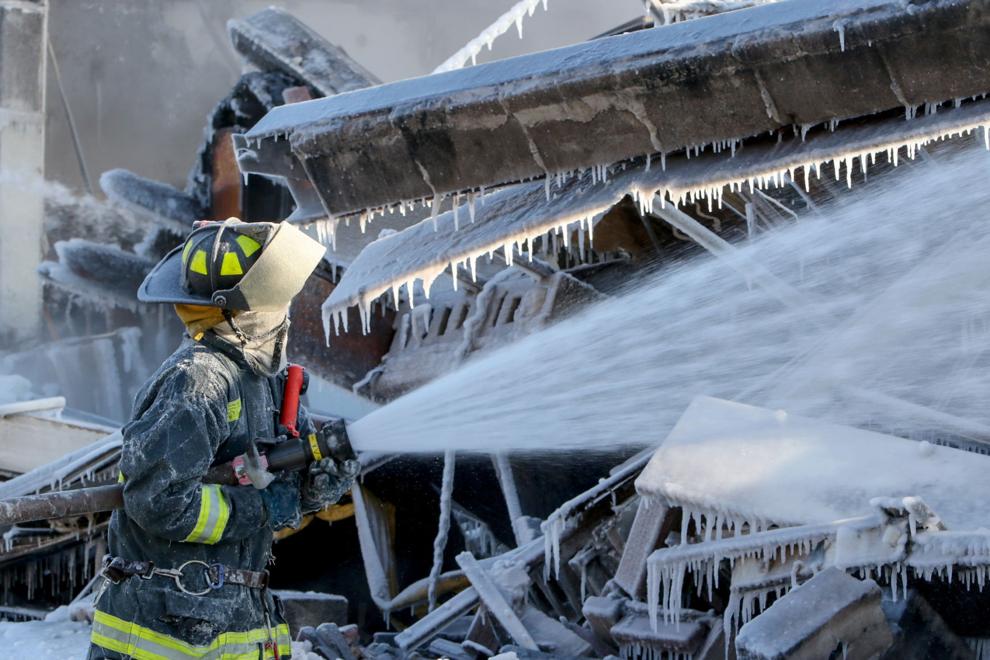 early morning Hammond fire on Hohman
early morning Hammond fire on Hohman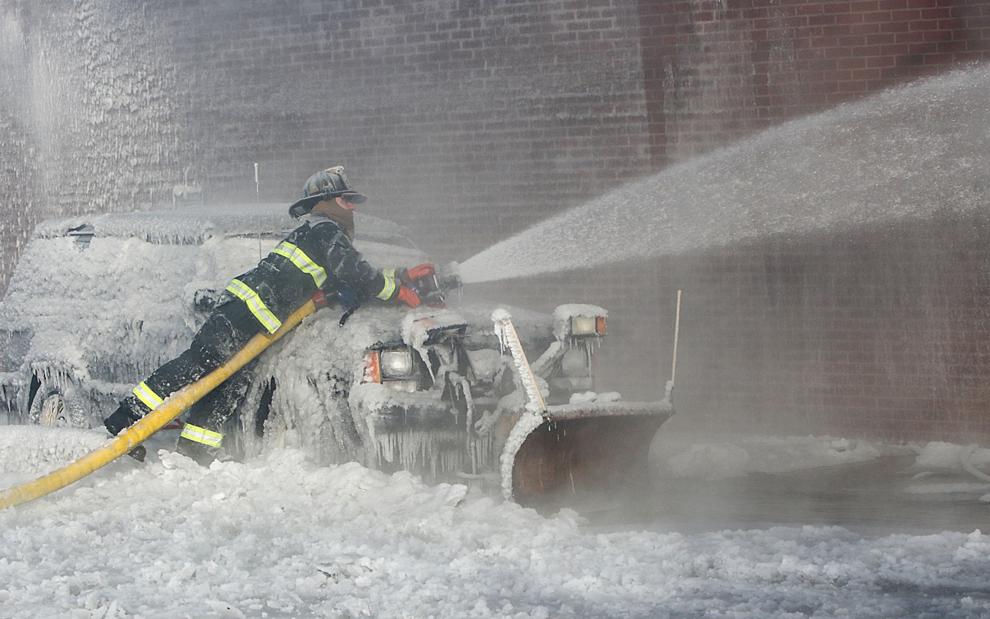 early morning Hammond fire on Hohman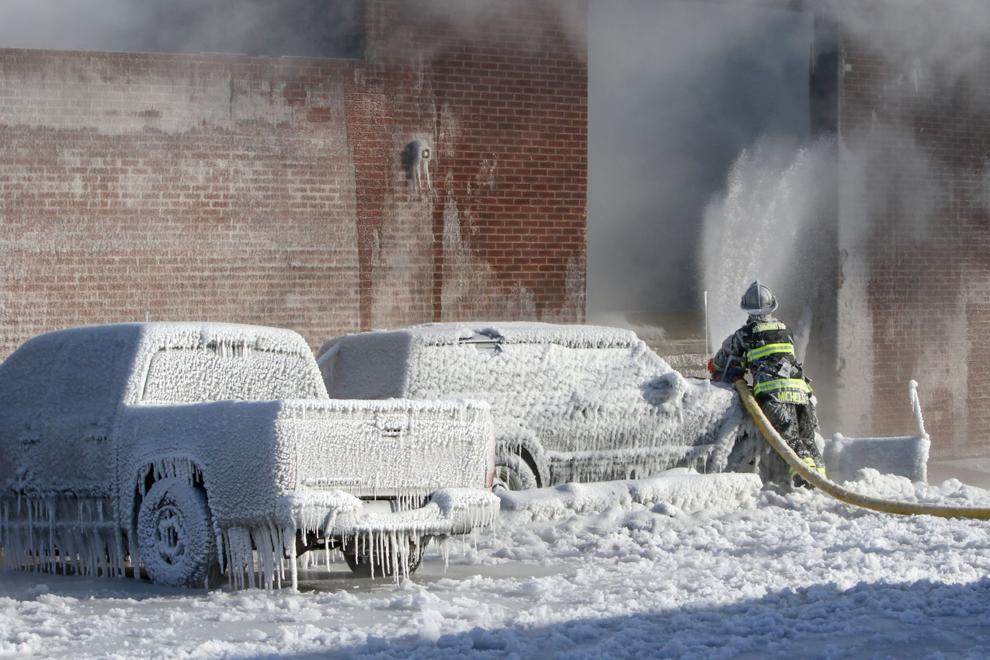 Drake at Valparaiso men's basketball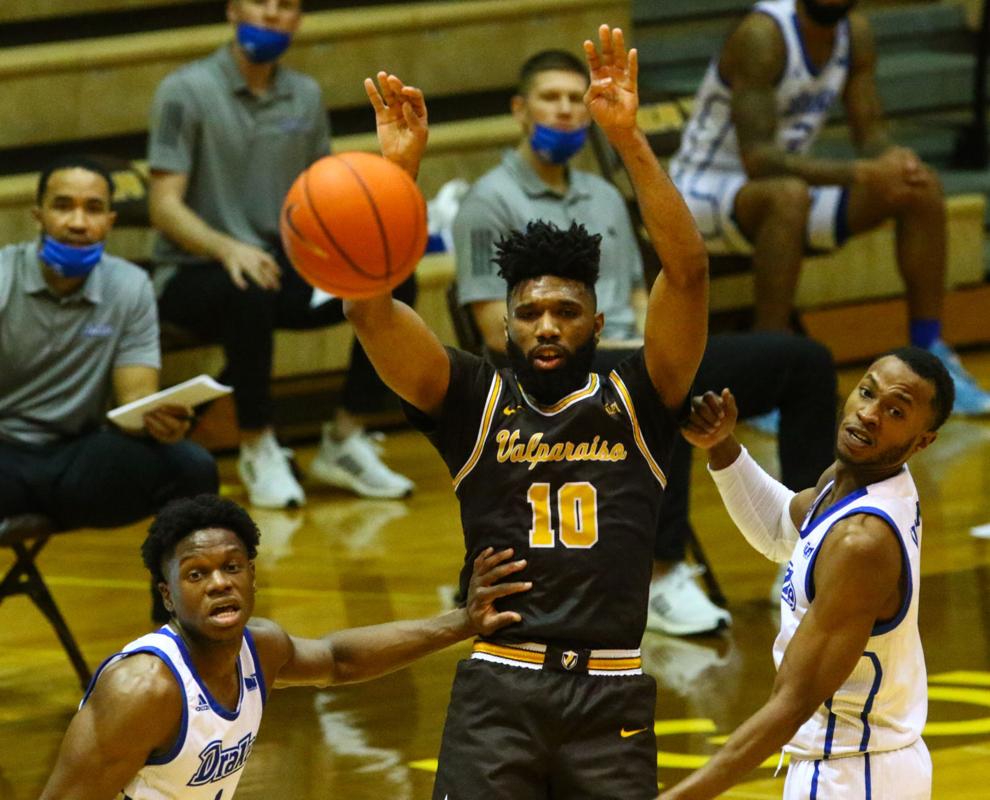 Drake at Valparaiso men's basketball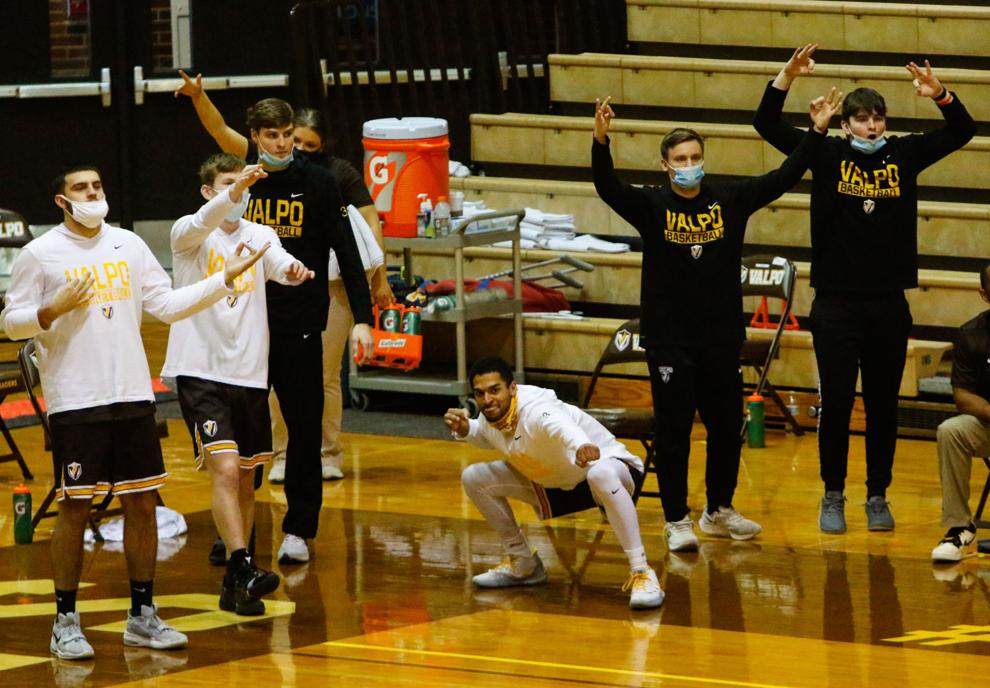 Drake at Valparaiso men's basketball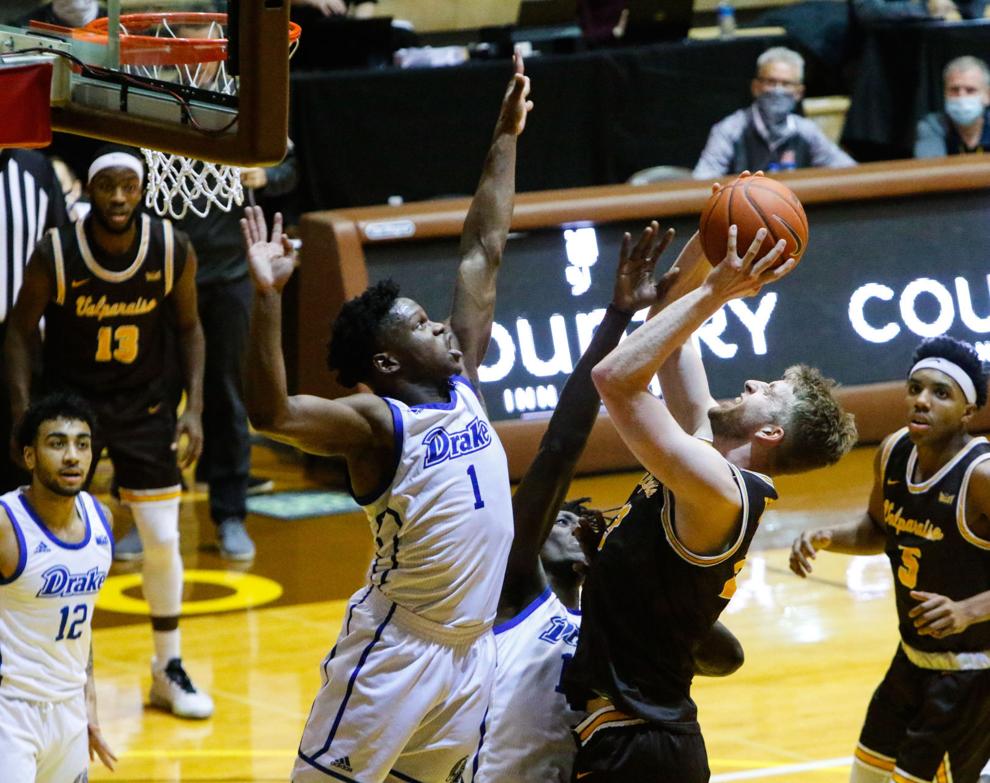 Drake at Valparaiso men's basketball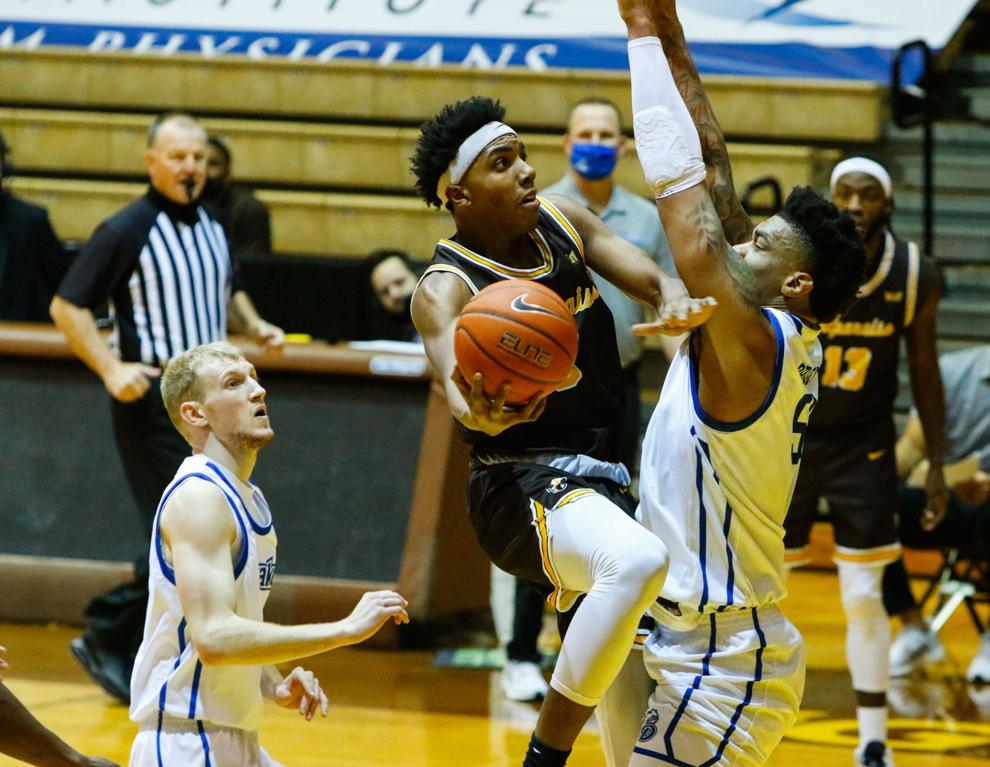 90-year-old Phyllis Swinehart continues to light up a bowling alley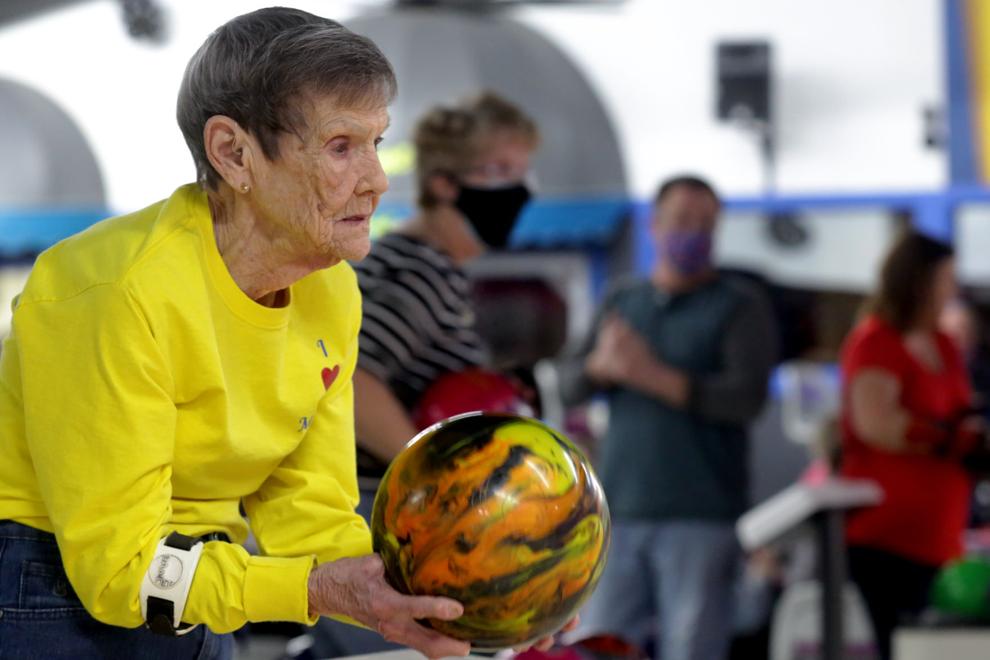 90-year-old Phyllis Swinehart continues to light up a bowling alley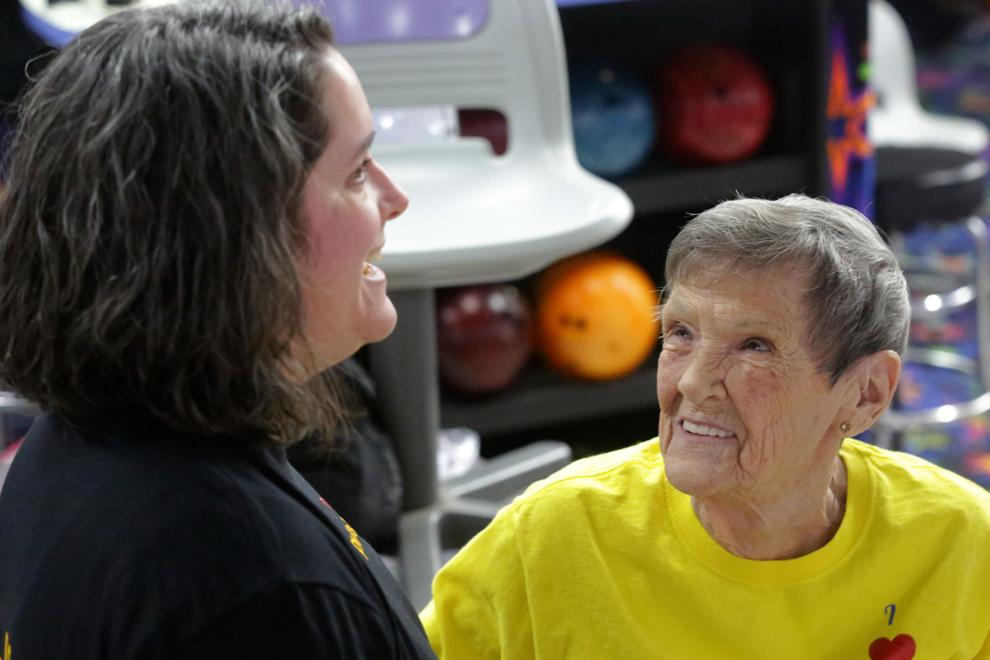 90-year-old Phyllis Swinehart continues to light up a bowling alley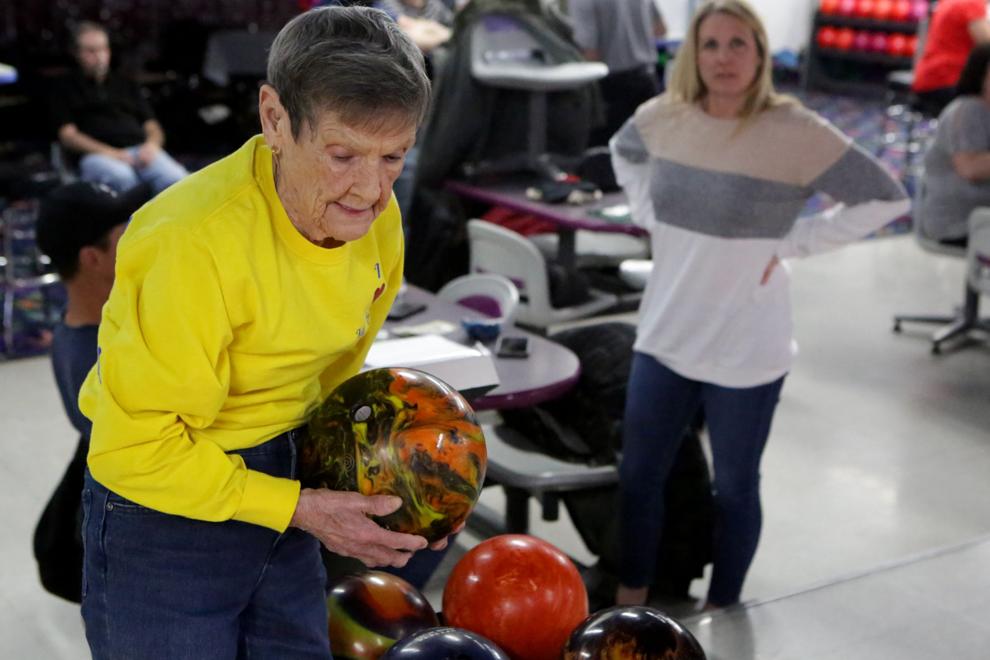 90-year-old Phyllis Swinehart continues to light up a bowling alley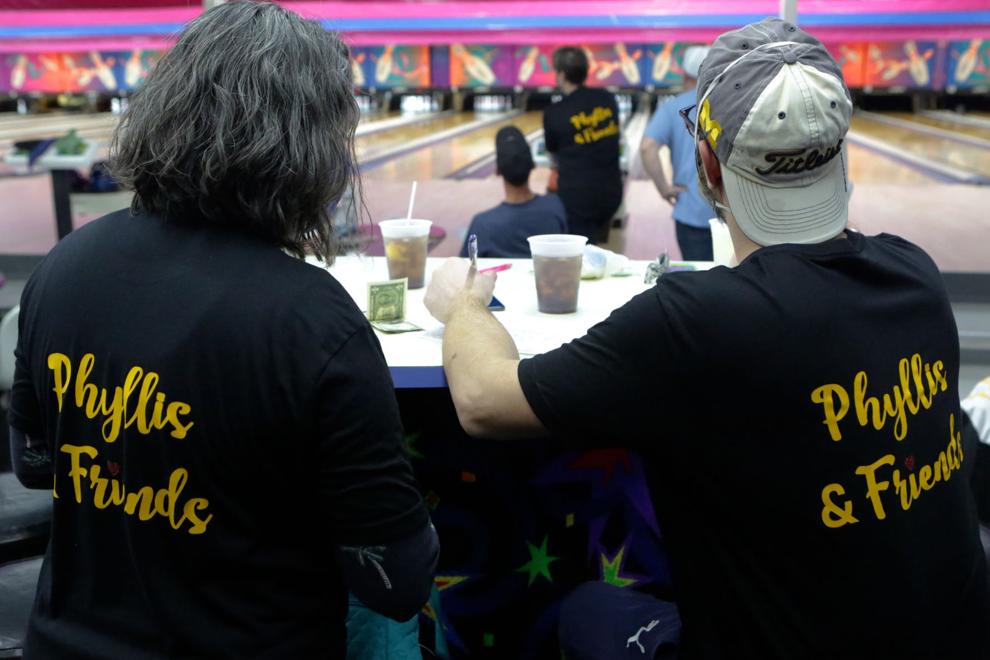 021021-nws-valposhelter 8.jpg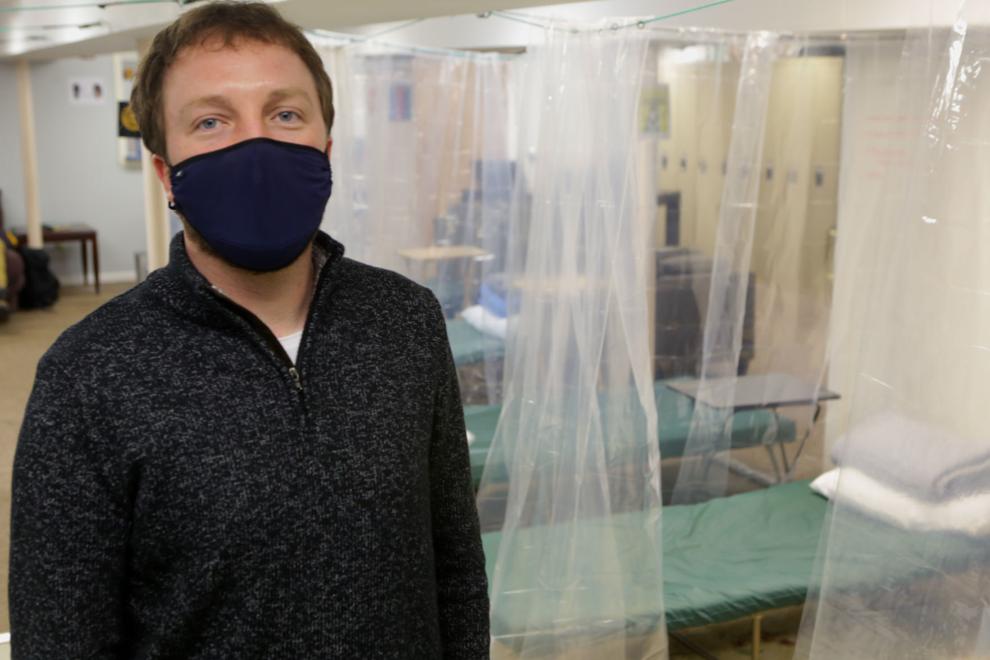 021021-nws-valposhelter 9.jpg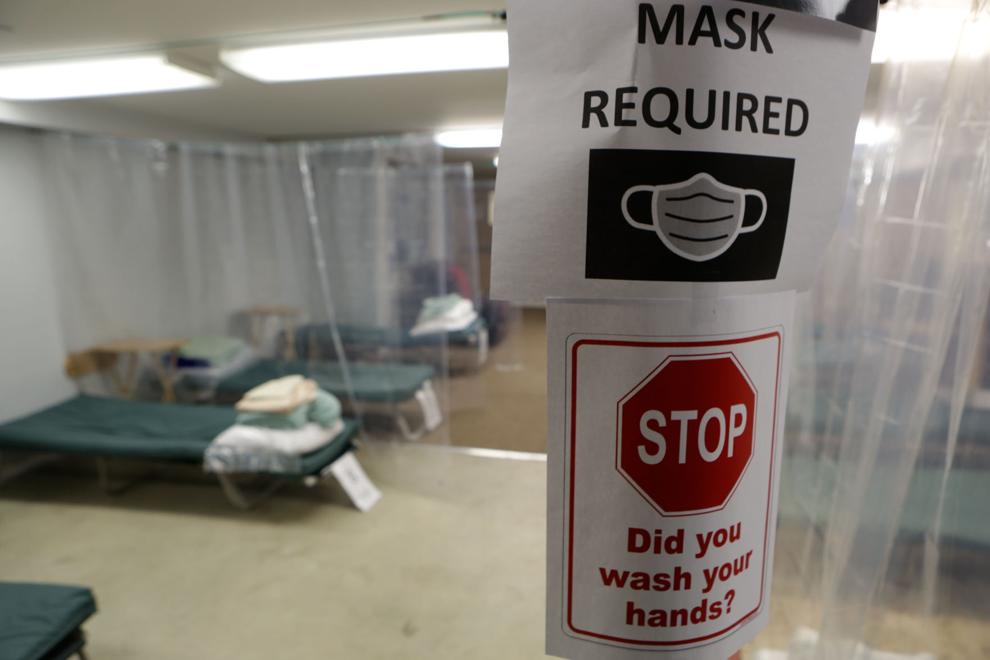 021021-nws-valposhelter 5.jpg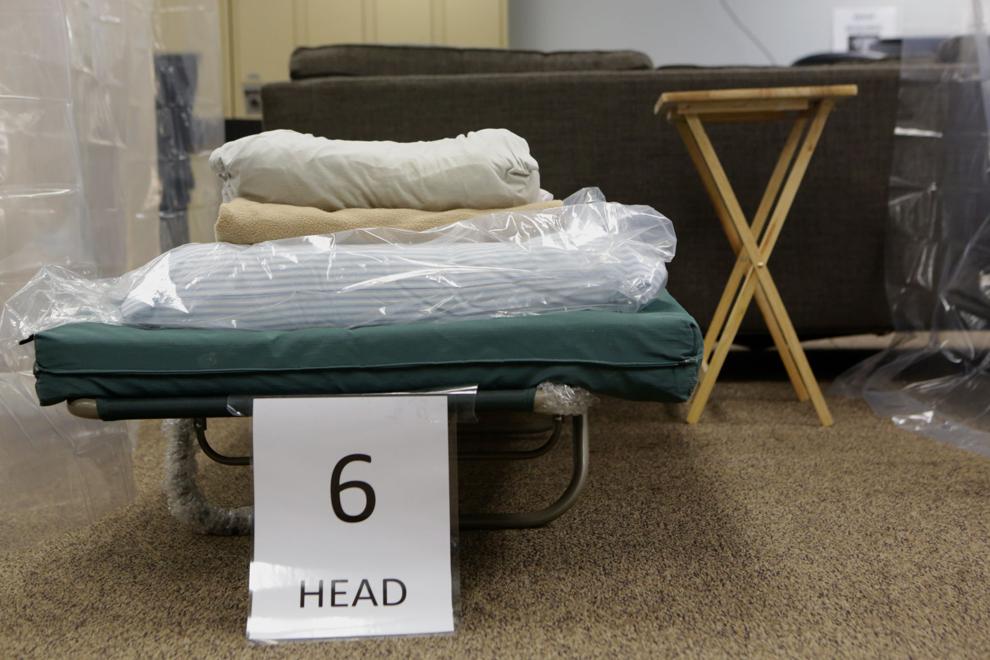 021021-nws-valposhelter 6.jpg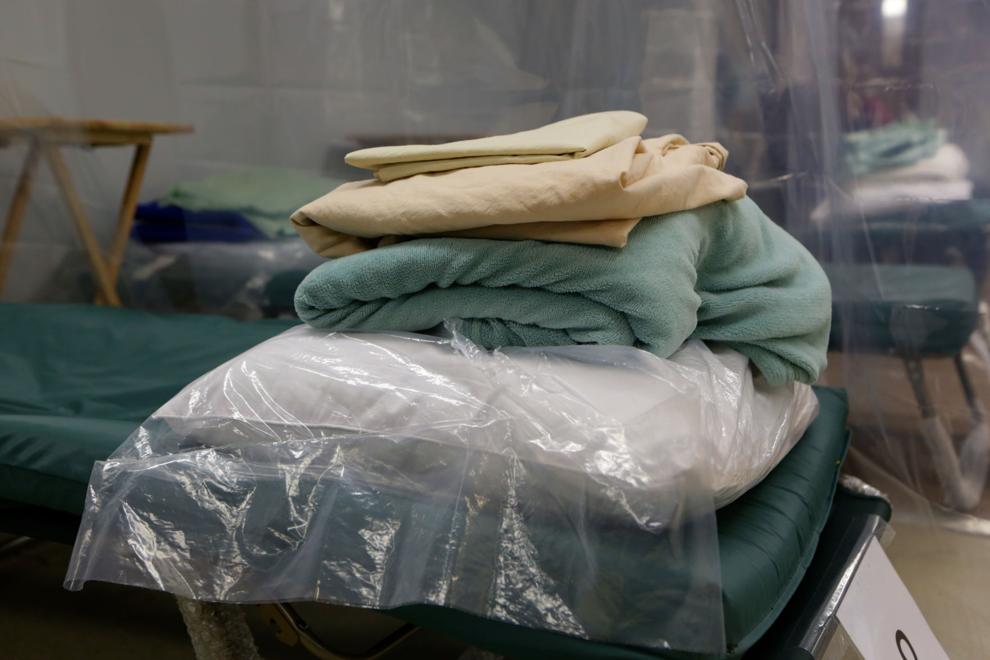 Valparaiso/Michigan City, boys basketball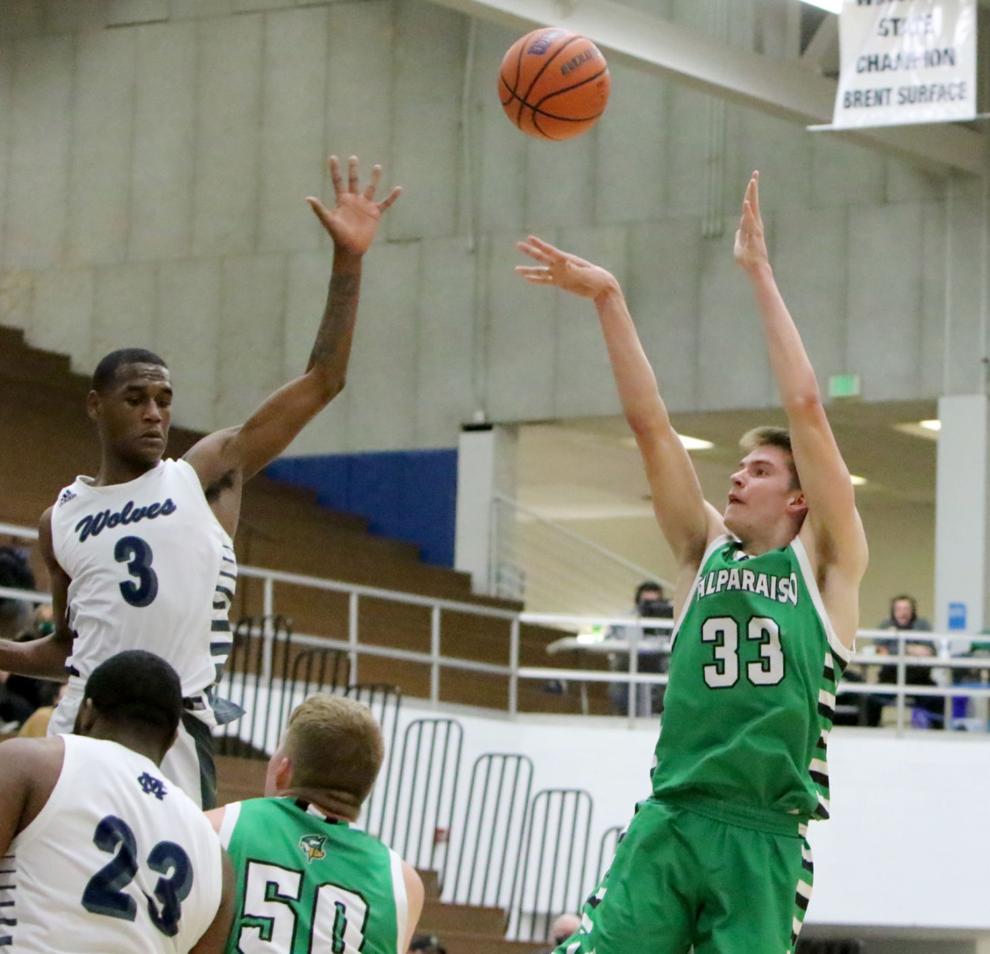 Valparaiso/Michigan City, boys basketball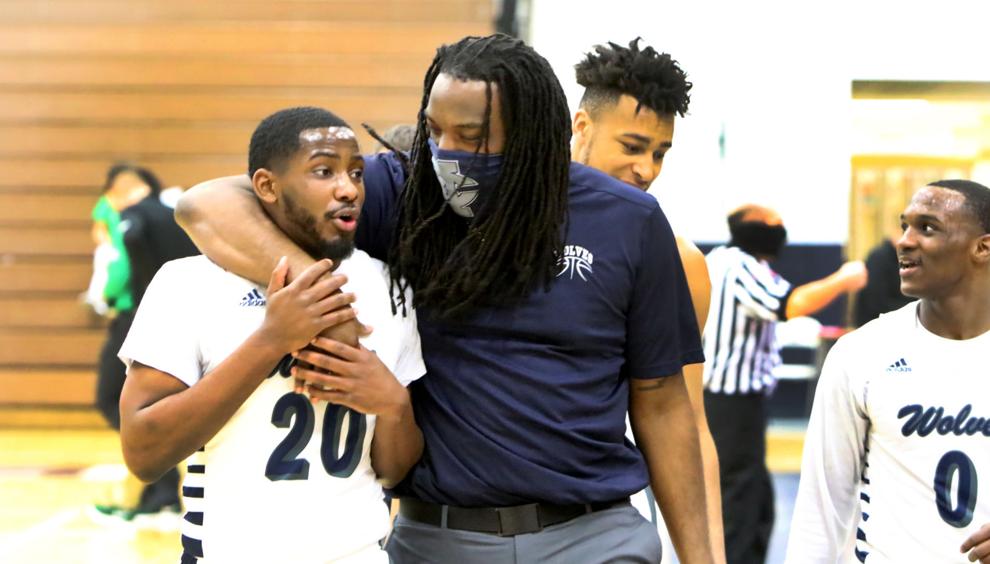 Valparaiso/Michigan City, boys basketball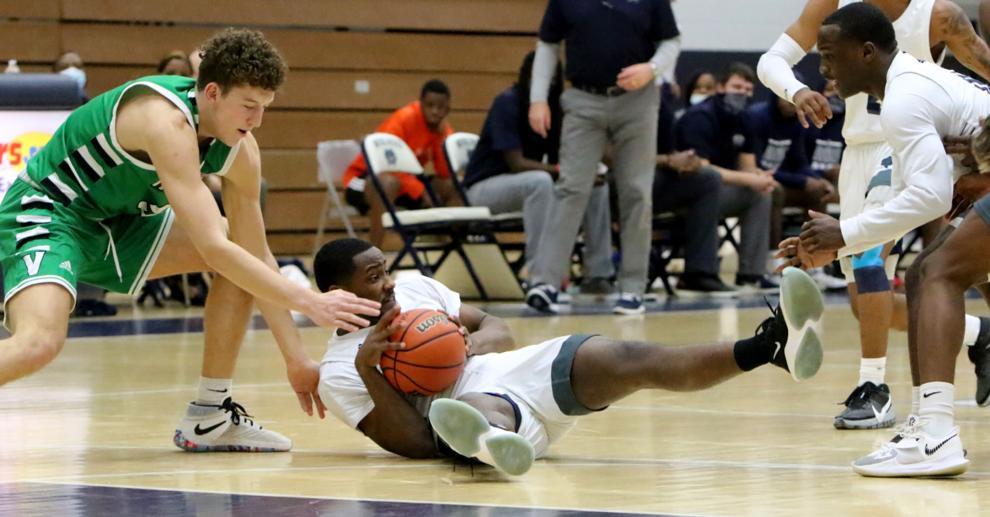 Valparaiso/Michigan City, boys basketball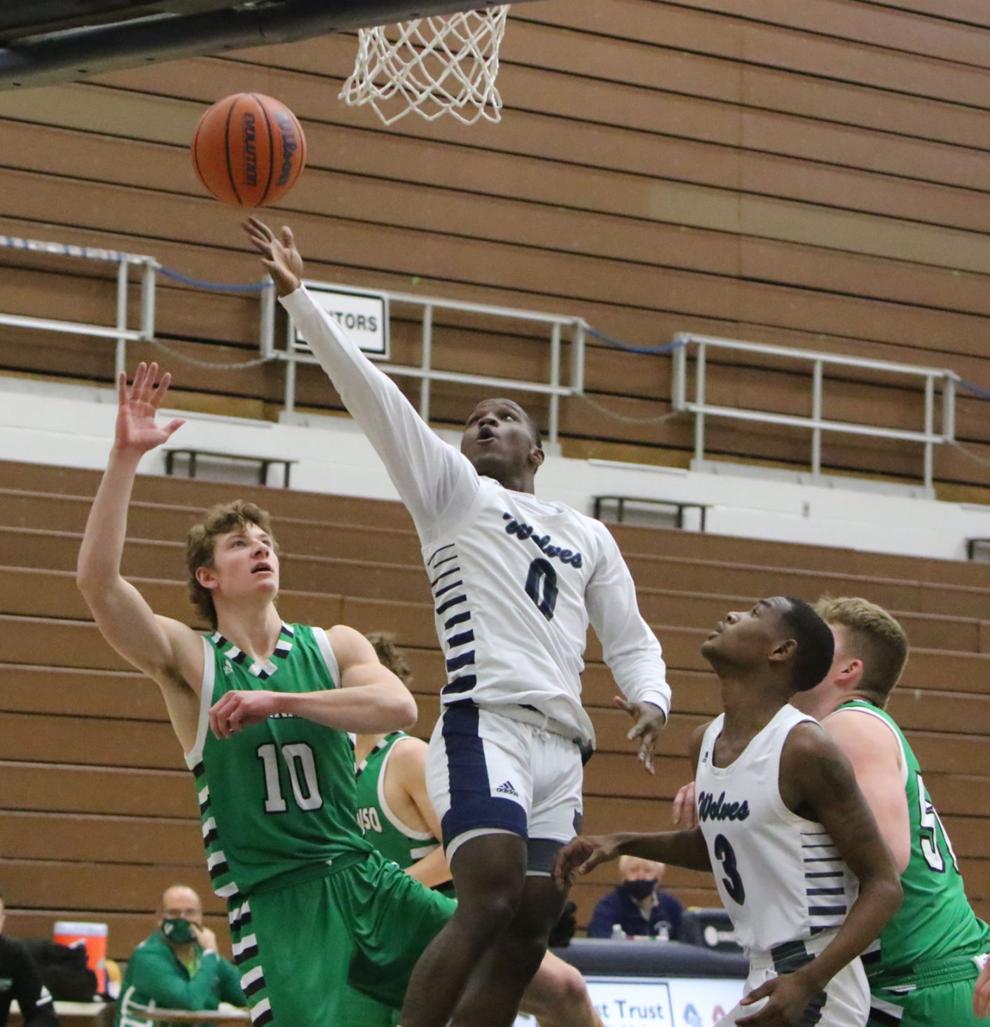 Andrean at Lowell boys basketball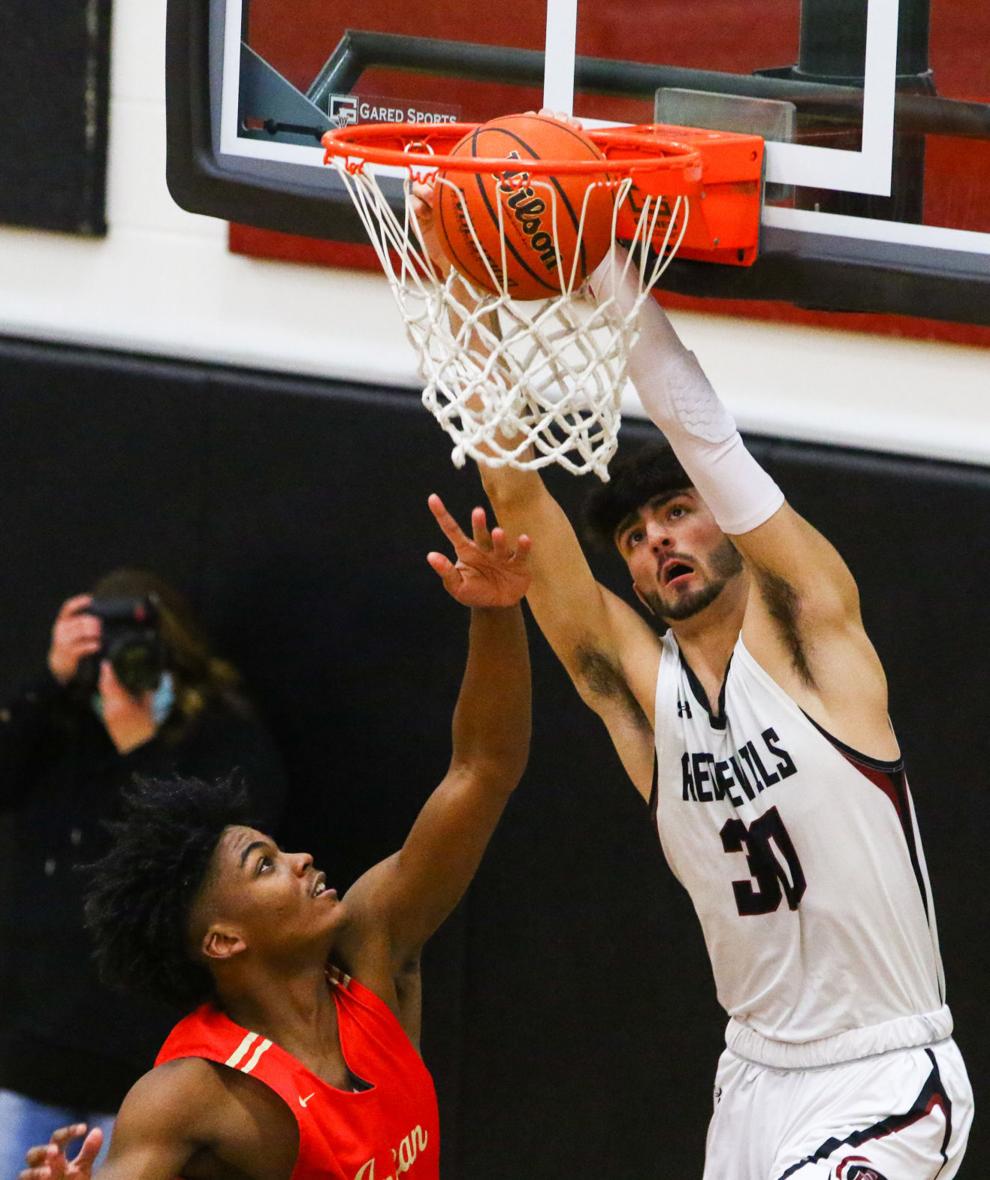 Andrean at Lowell boys basketball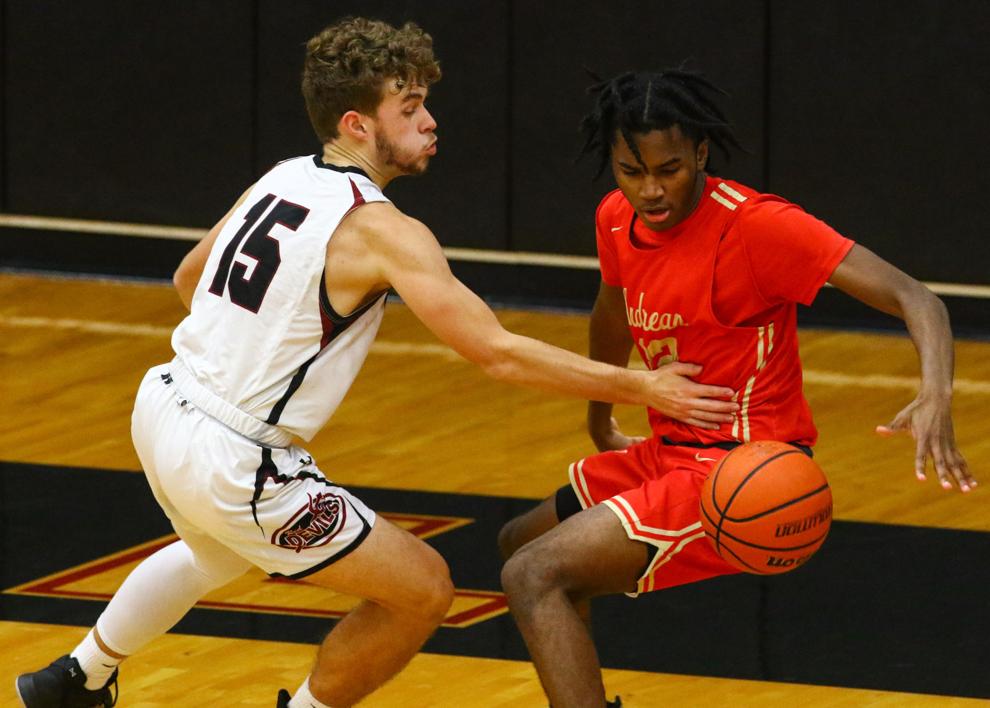 Andrean at Lowell boys basketball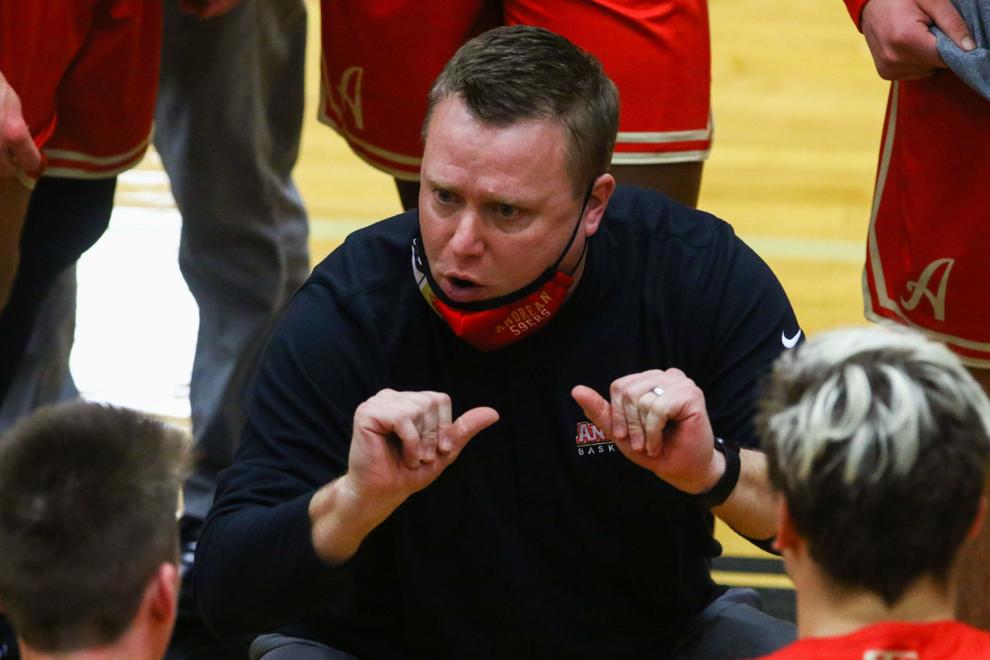 Andrean at Lowell boys basketball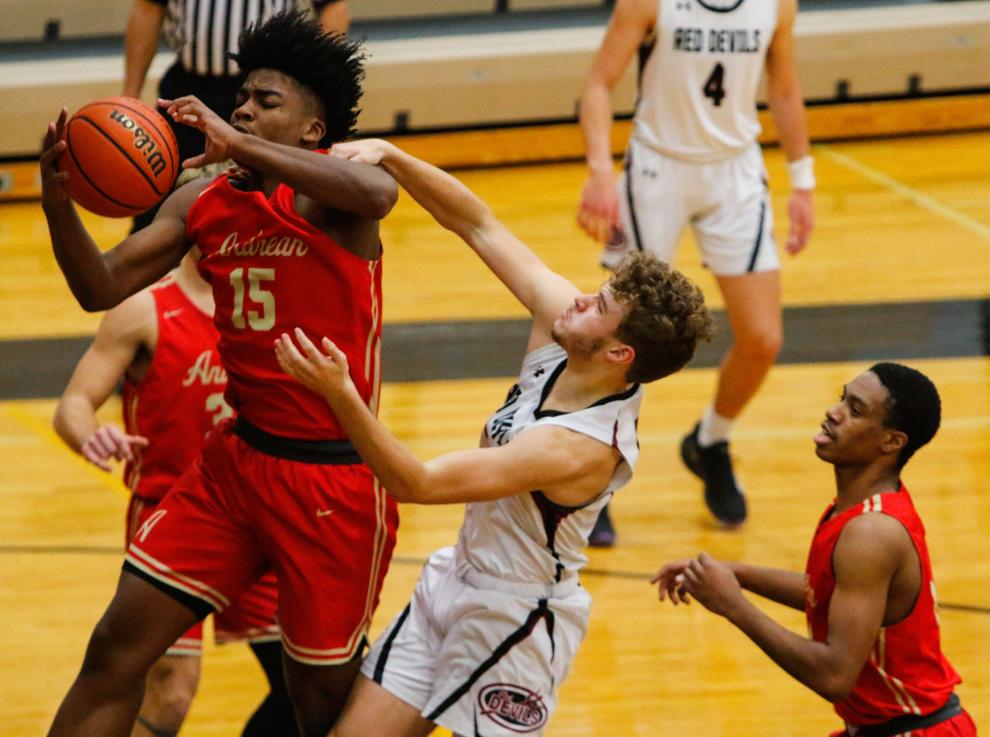 VU/Bradley, men's basketball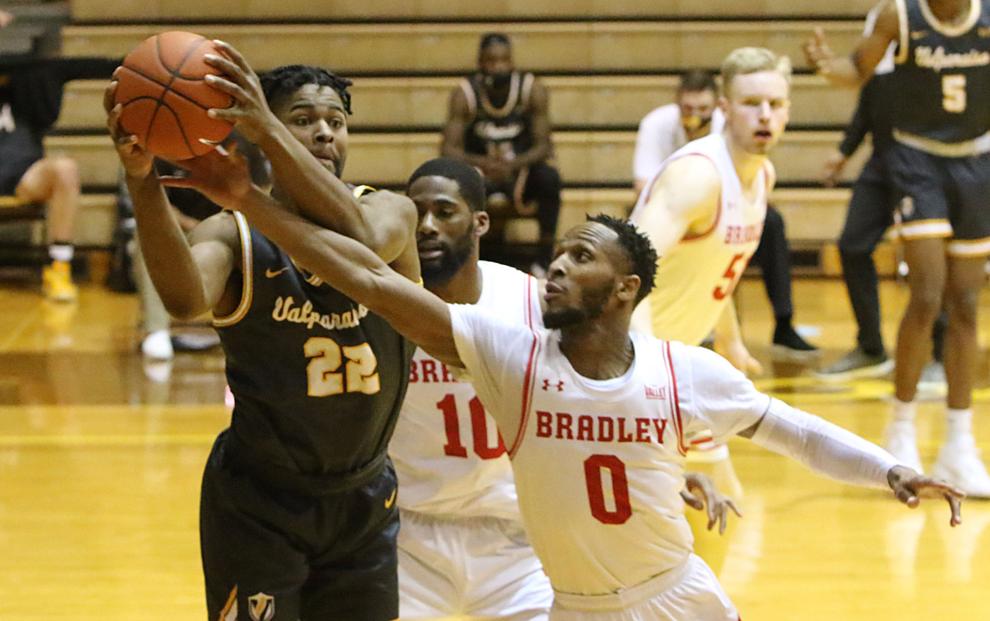 VU/Bradley, men's basketball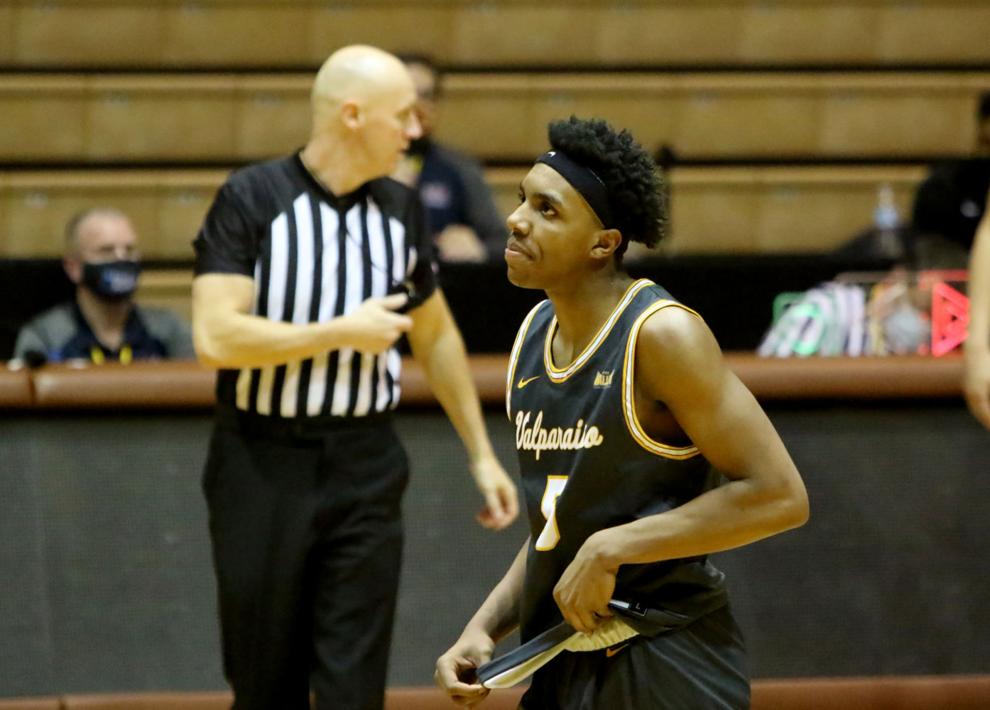 VU/Bradley, men's basketball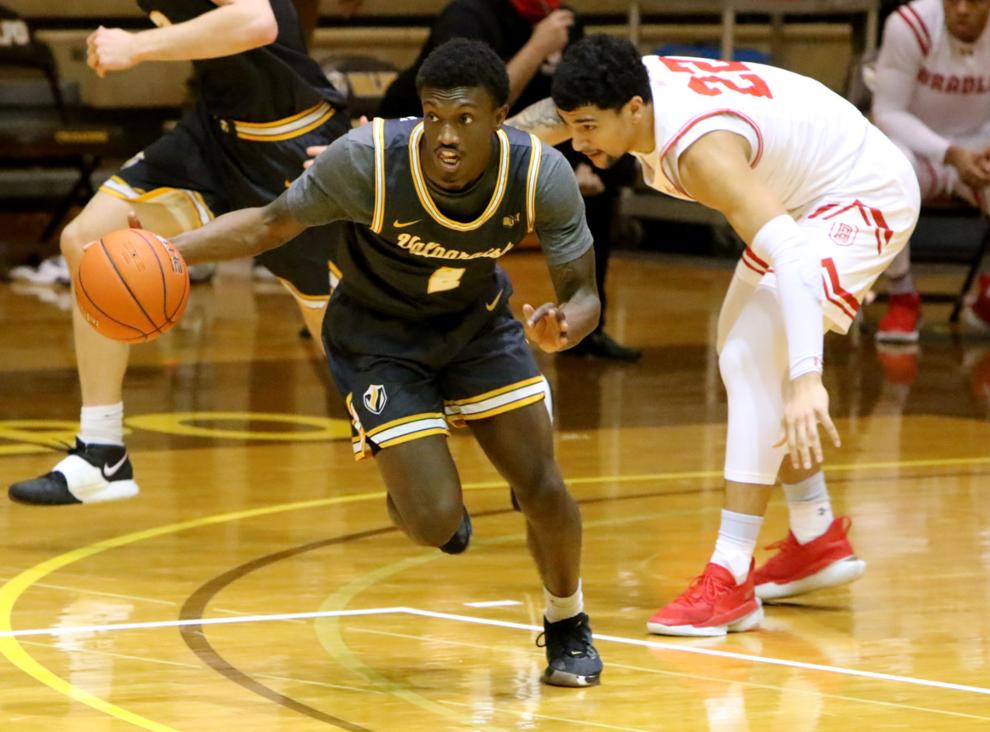 VU/Bradley, men's basketball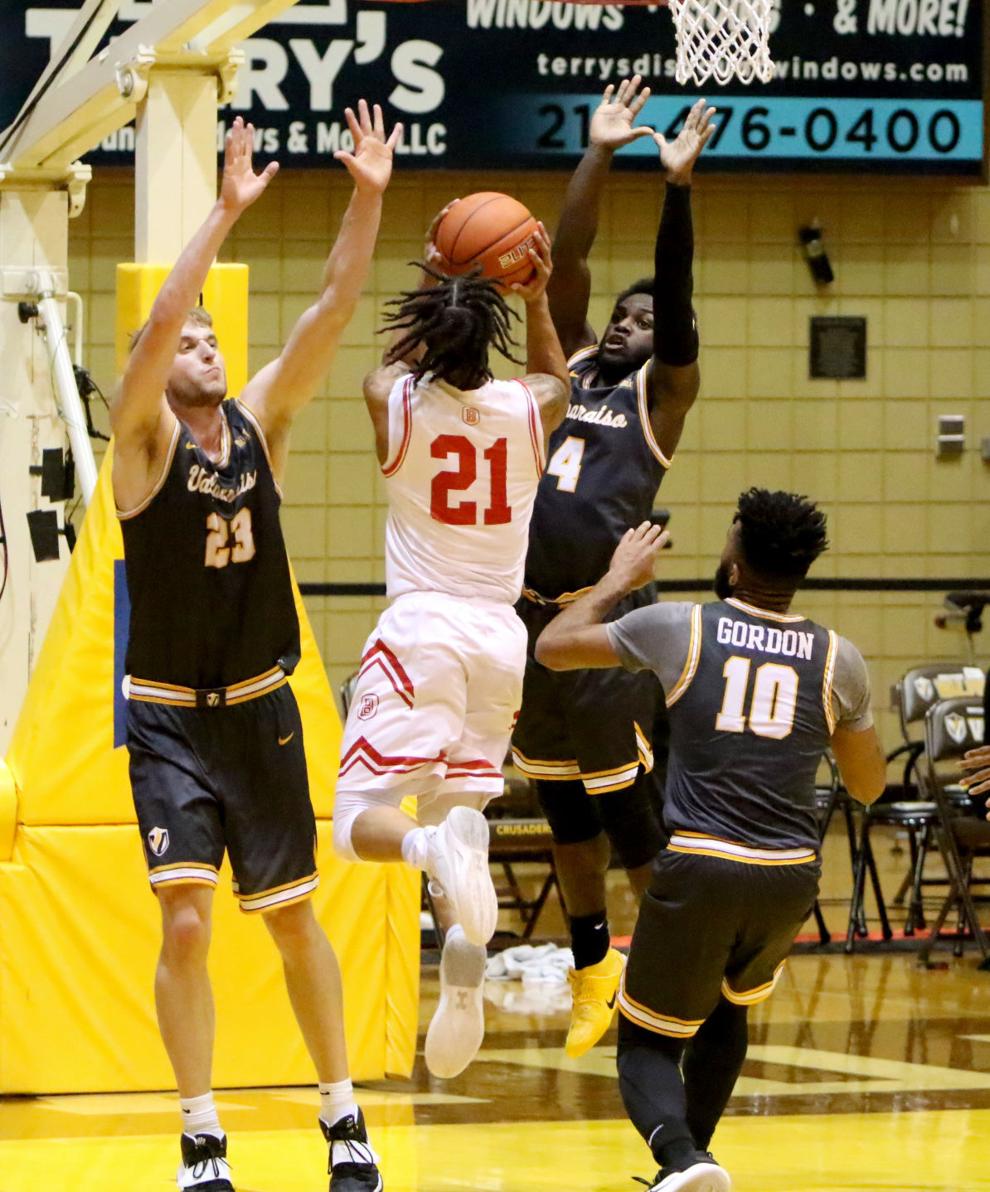 Screening Program for Franciscan Health Dyer-Munster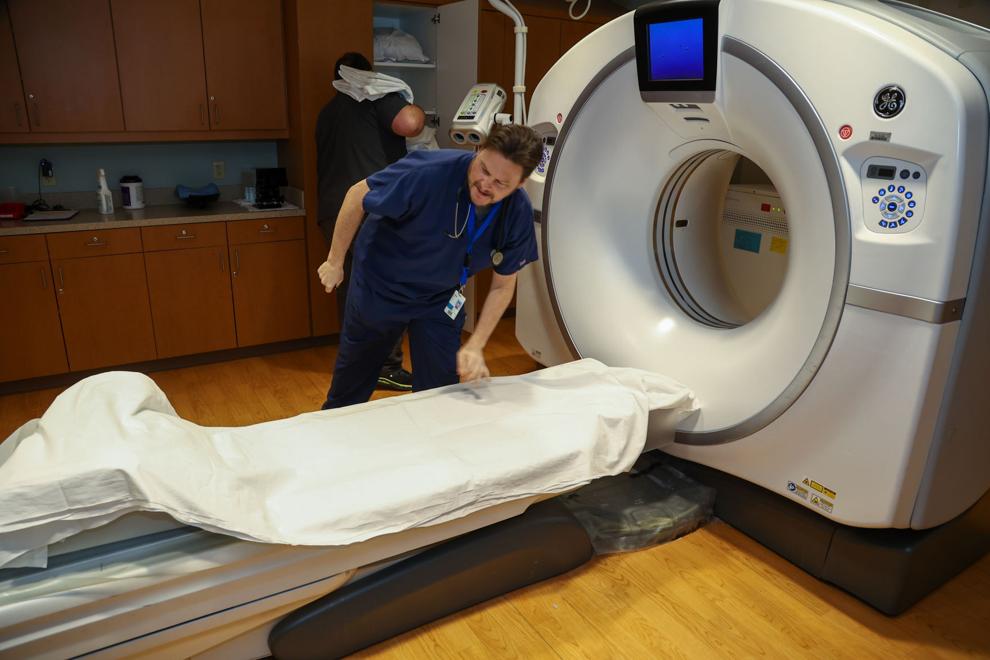 Screening Program for Franciscan Health Dyer-Munster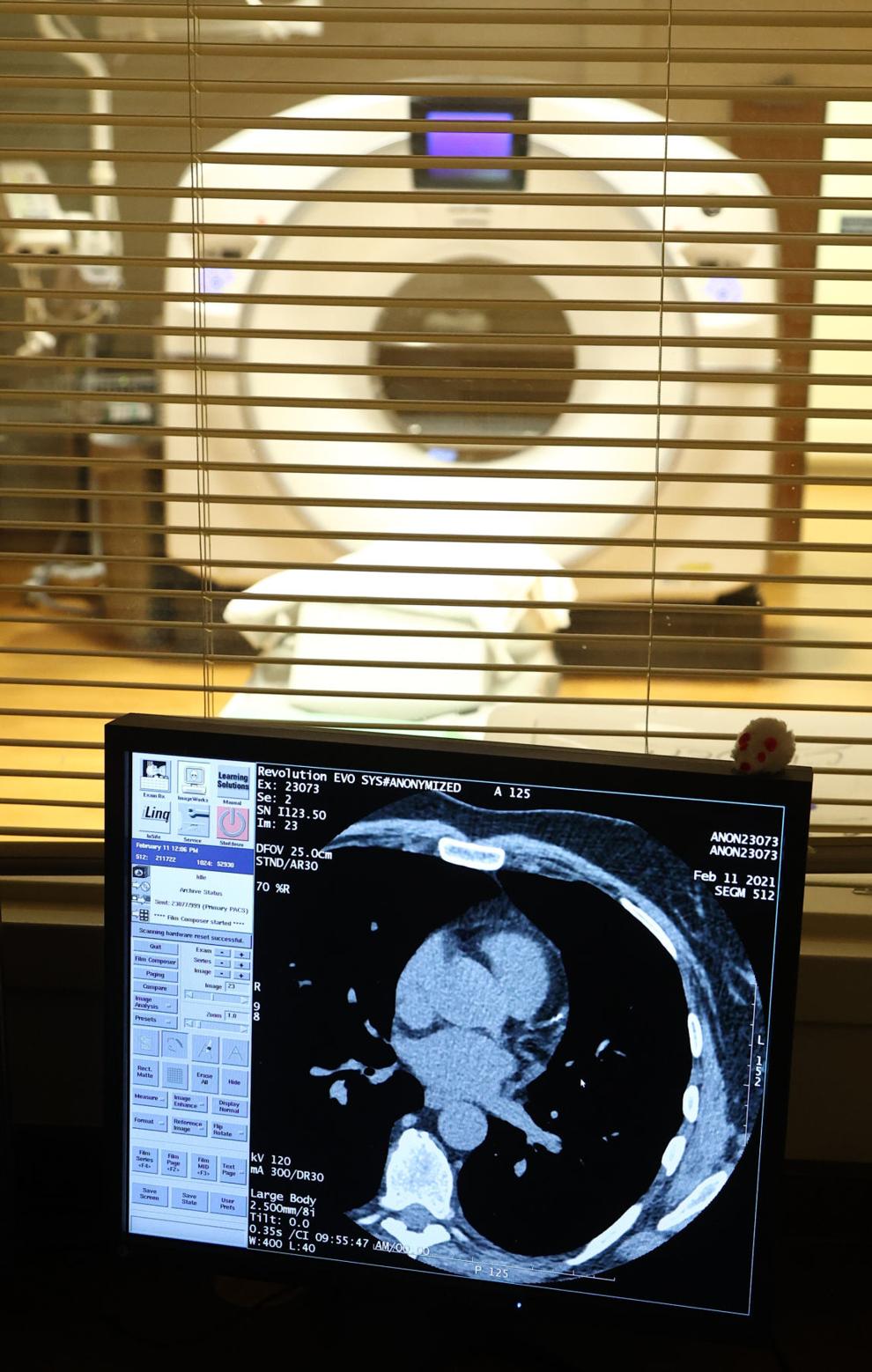 Screening Program for Franciscan Health Dyer-Munster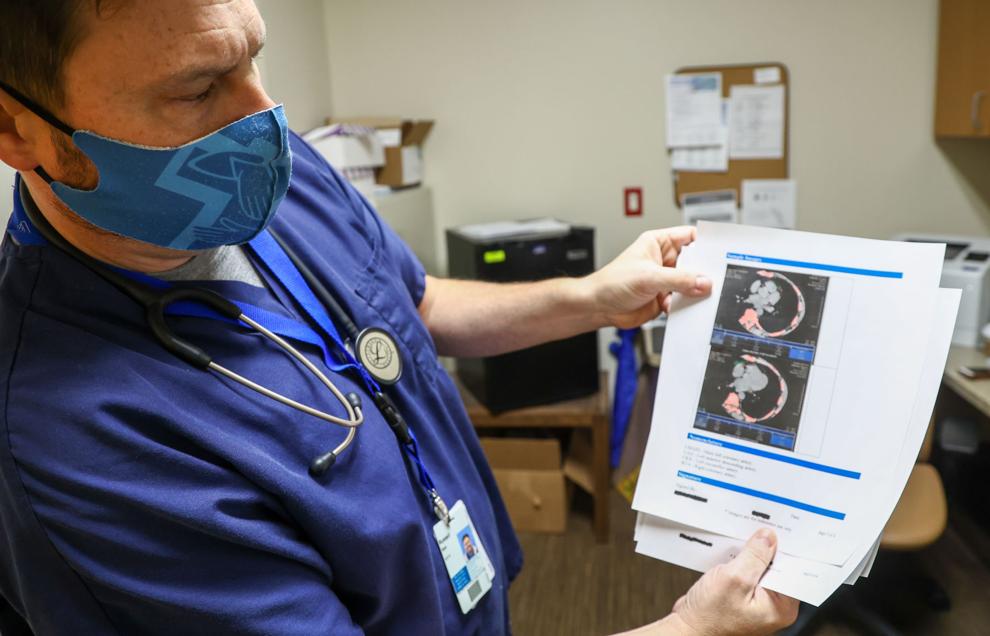 Screening Program for Franciscan Health Dyer-Munster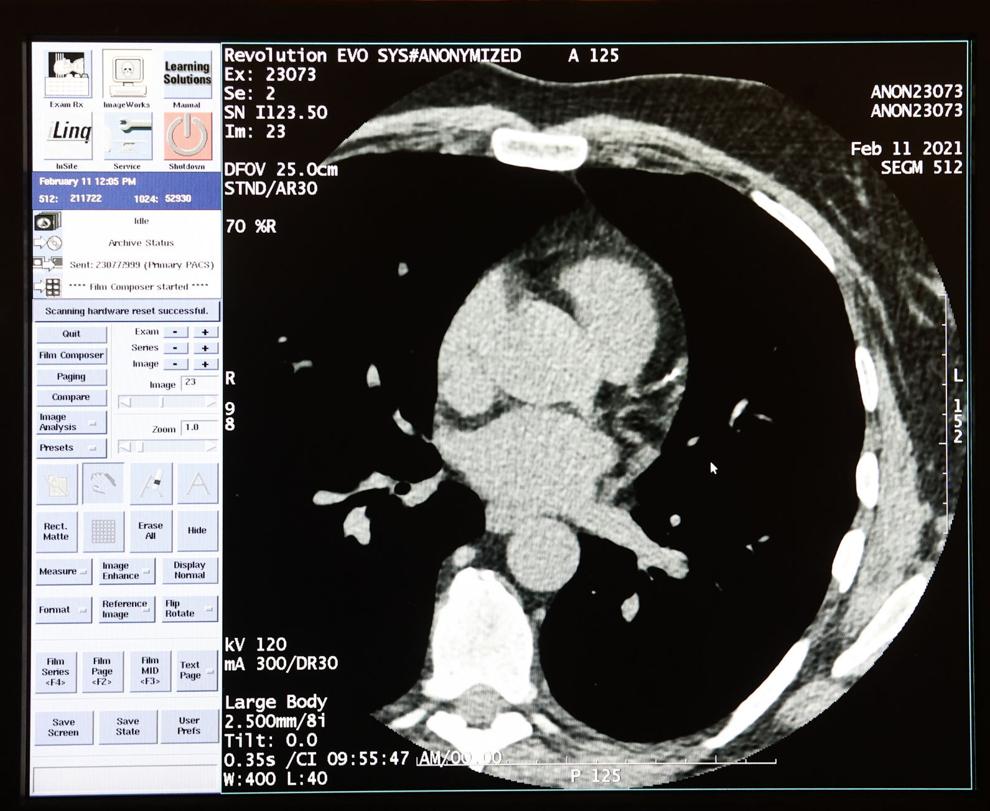 Tri-Creek School Corporation Board of School Trustees Meeting
Tri-Creek School Corporation Board of School Trustees Meeting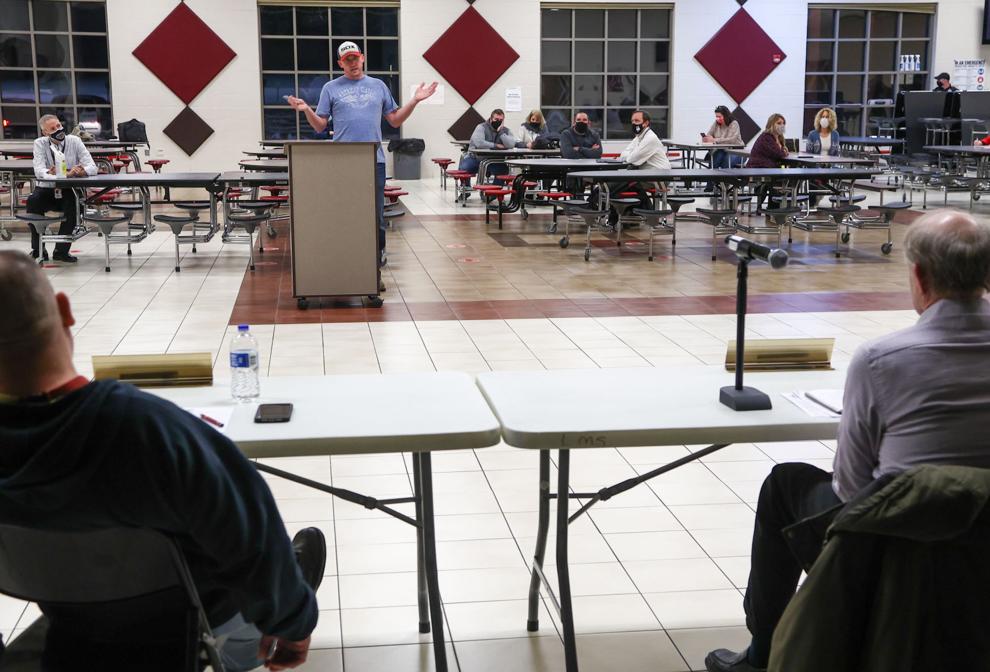 Tri-Creek School Corporation Board of School Trustees Meeting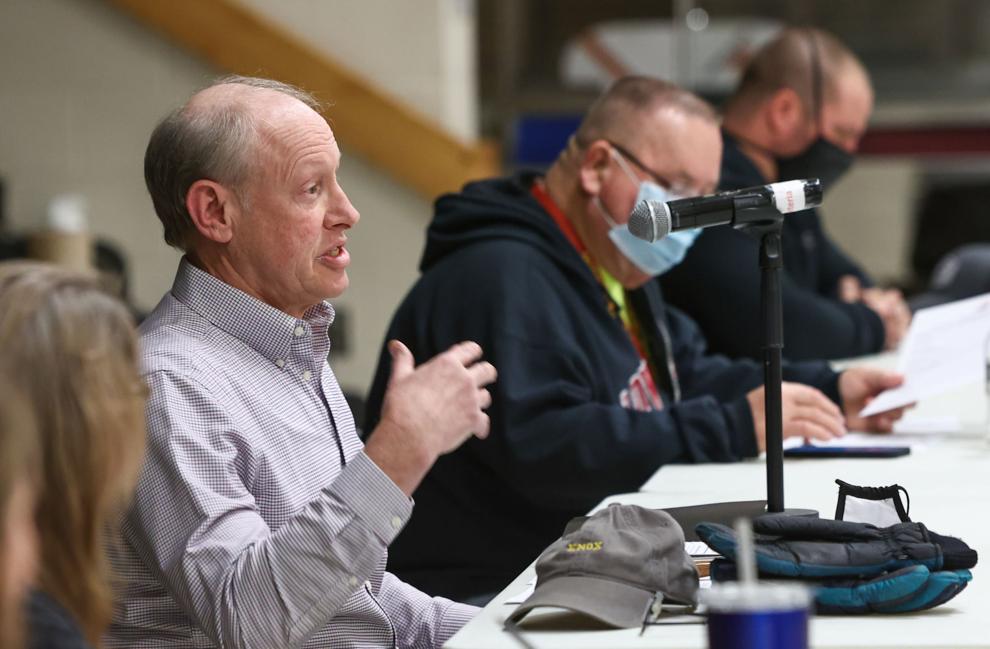 Hanover Central vs Calumet boys basketball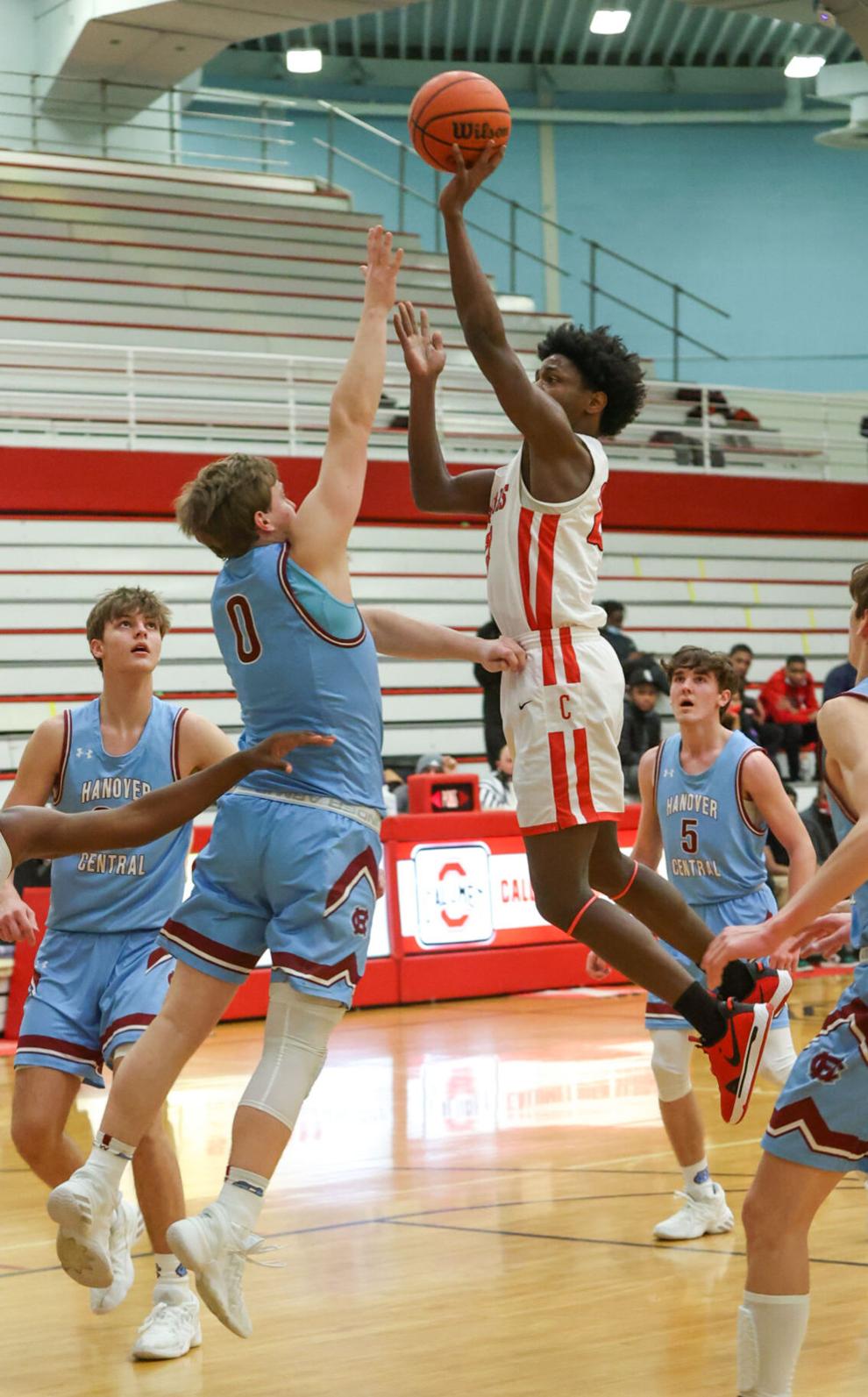 Hanover Central vs Calumet boys basketball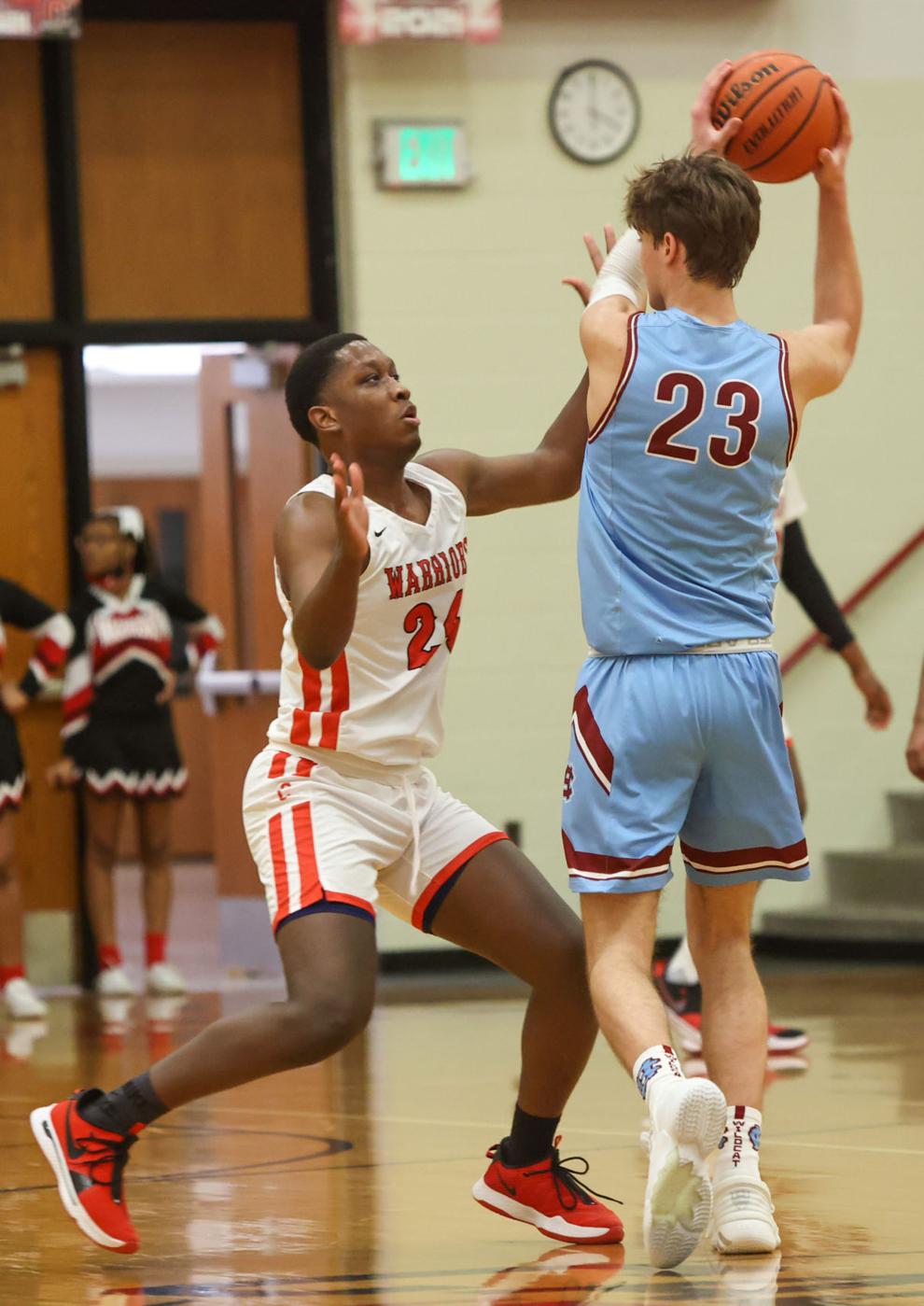 Hanover Central vs Calumet boys basketball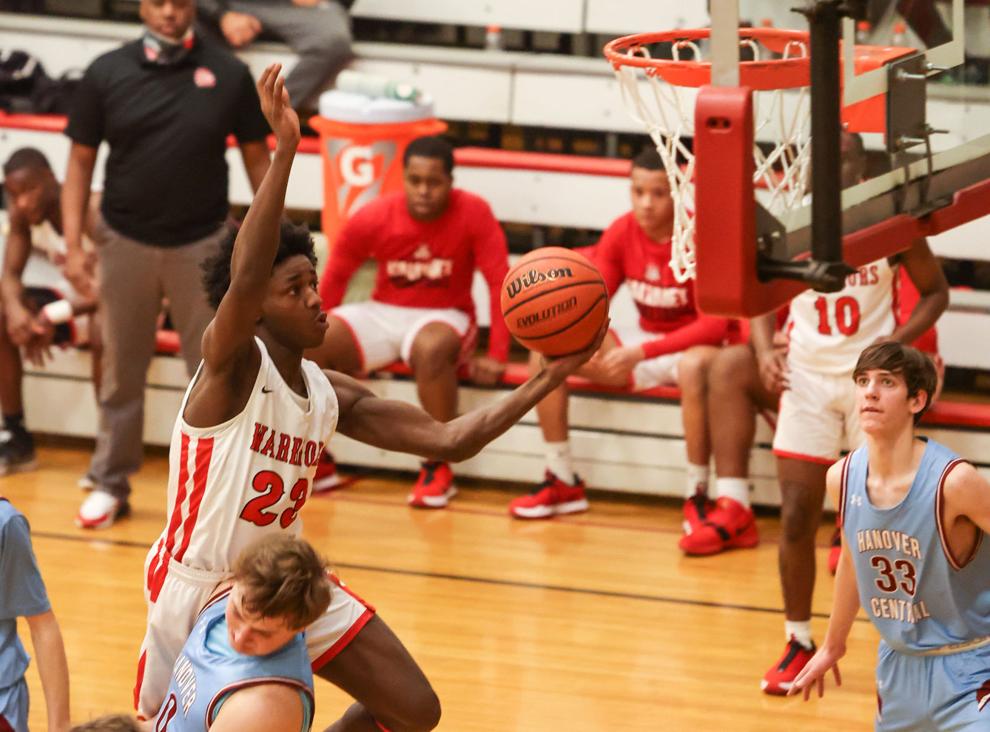 Hanover Central vs Calumet boys basketball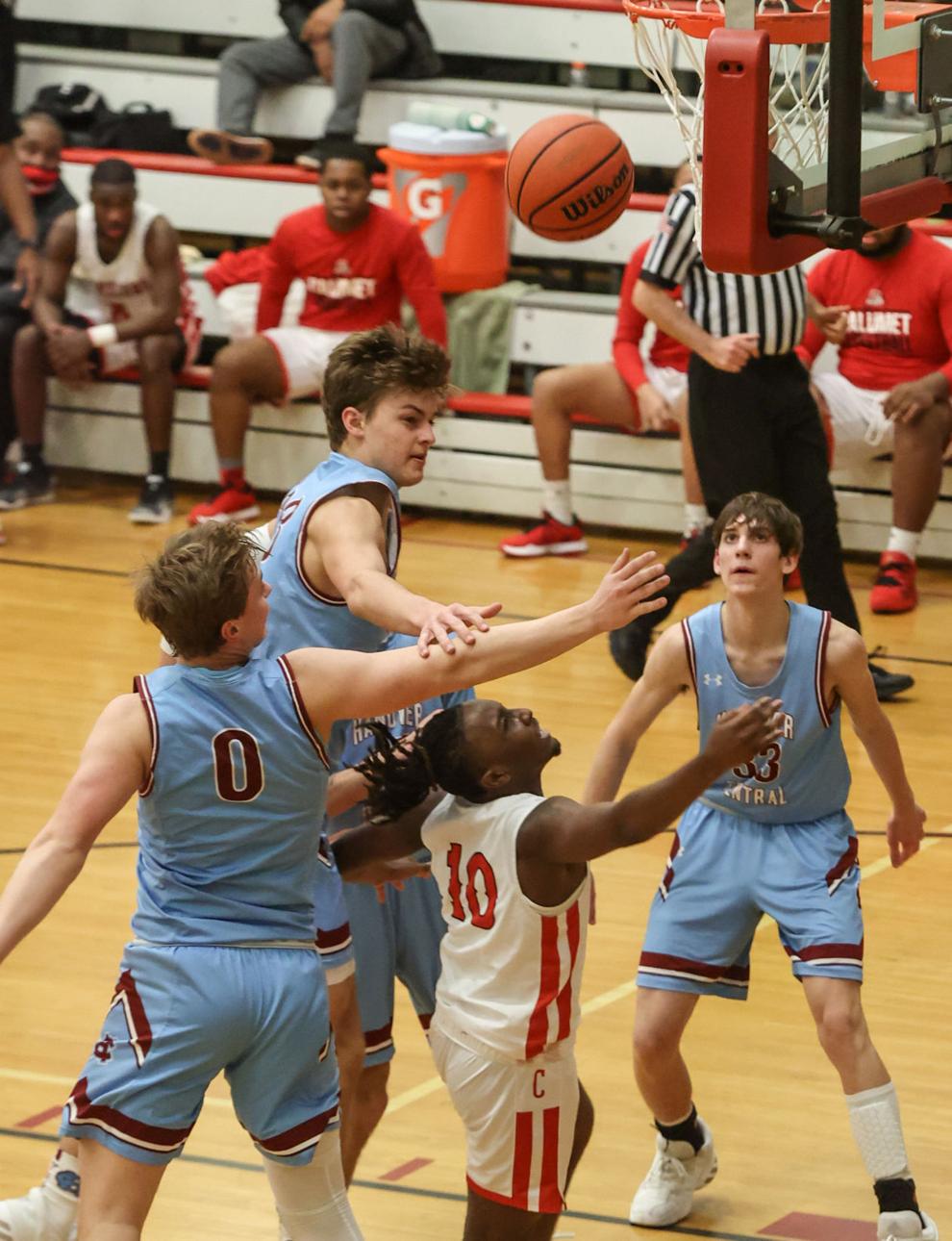 Kouts/21st Century, boy's basketball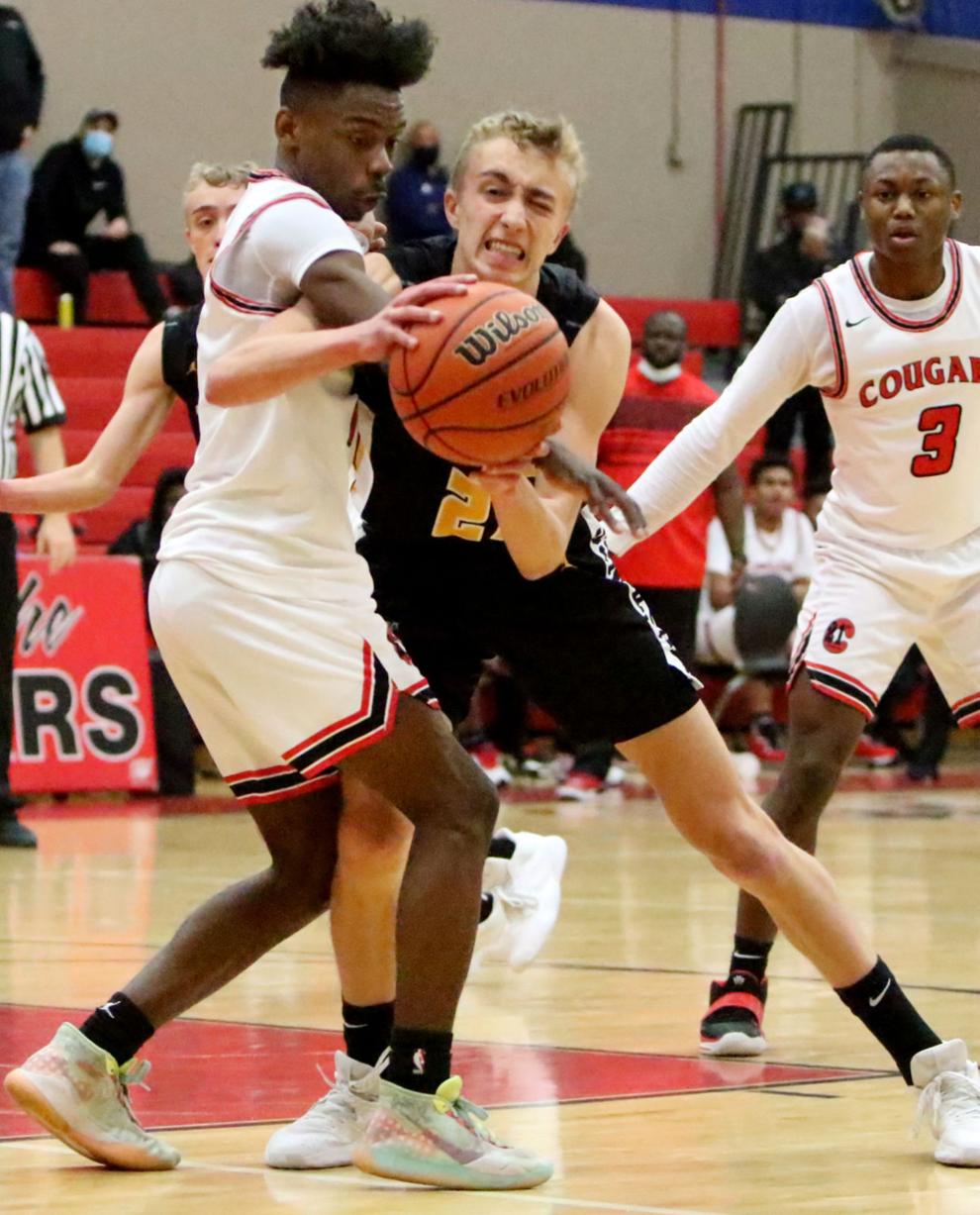 Kouts/21st Century, boy's basketball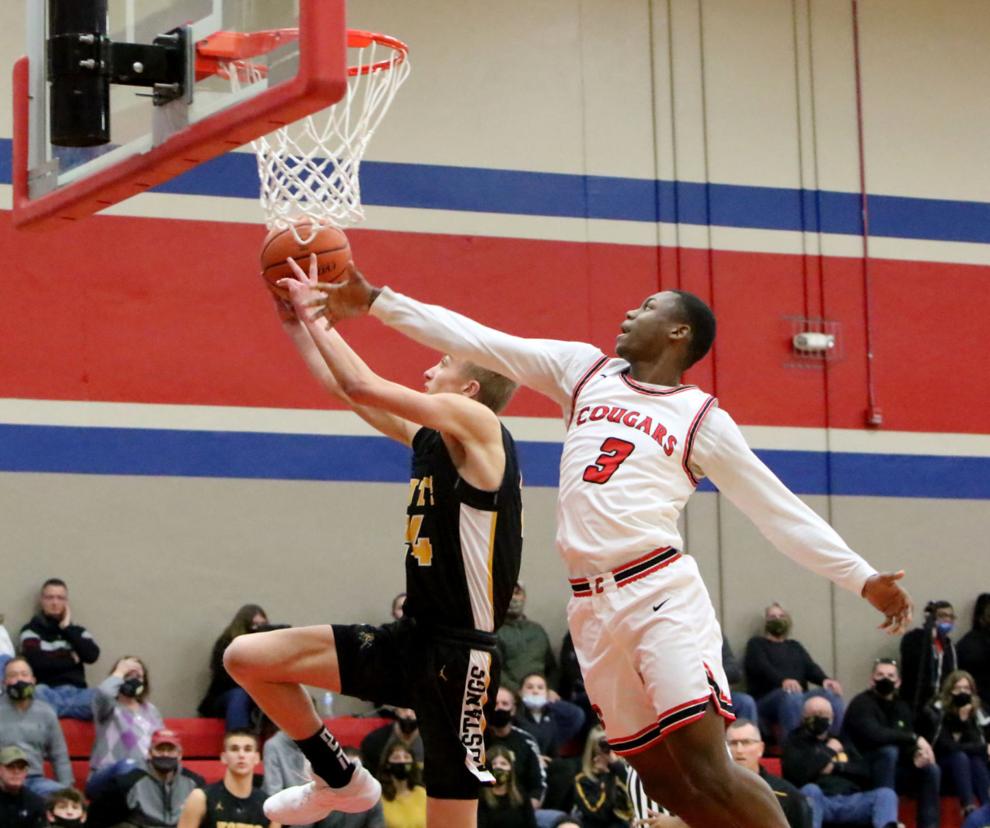 Kouts/21st Century, boy's basketball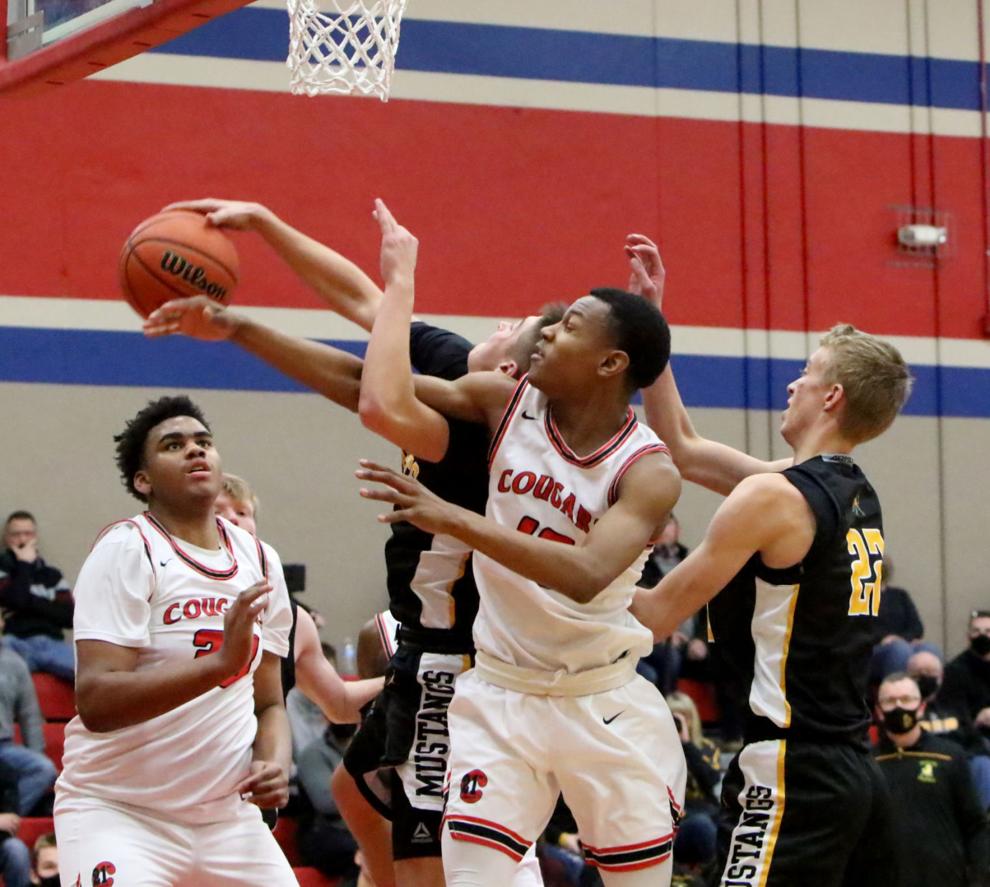 Kouts/21st Century, boy's basketball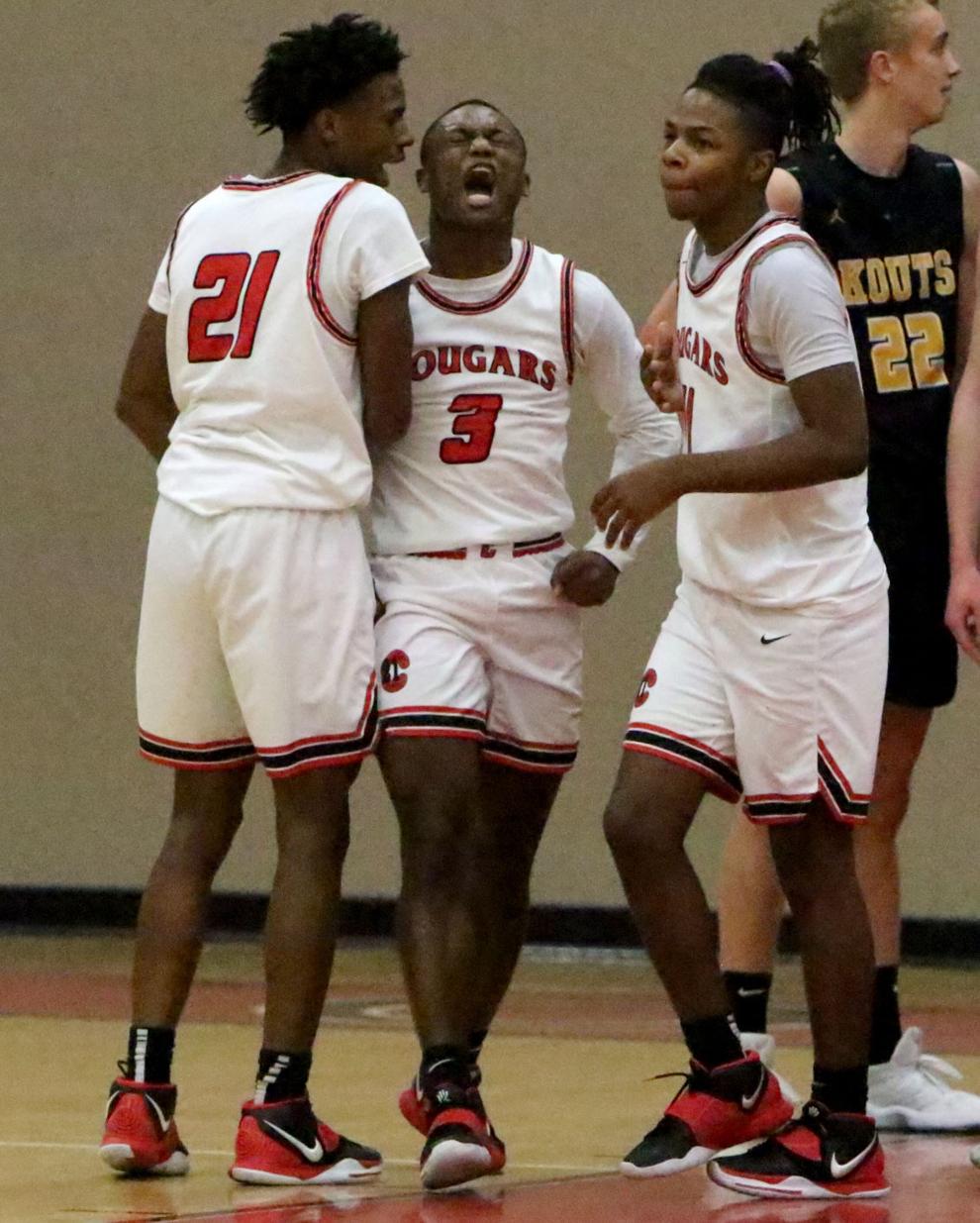 Valparaiso at Crown Point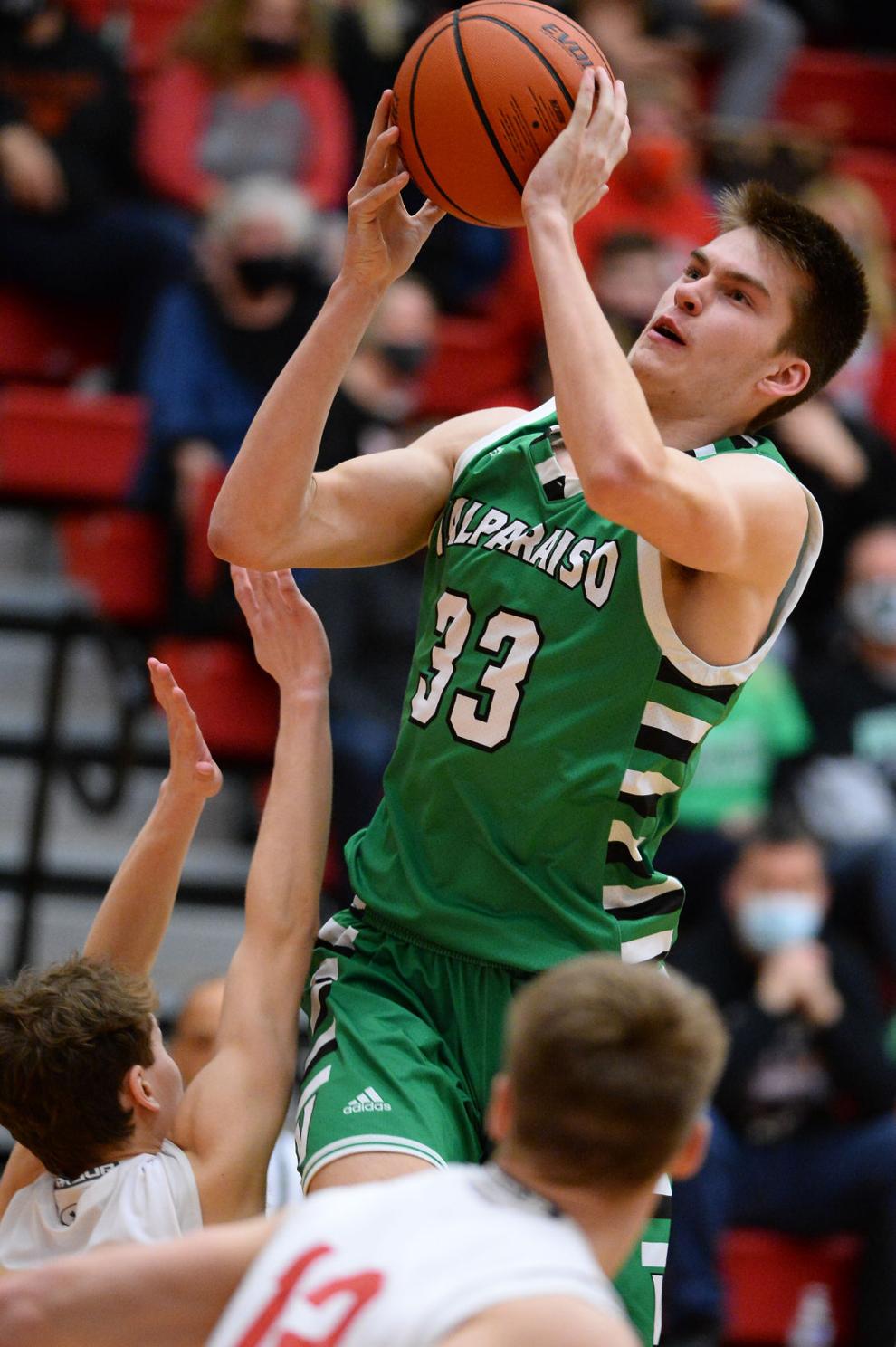 Valparaiso at Crown Point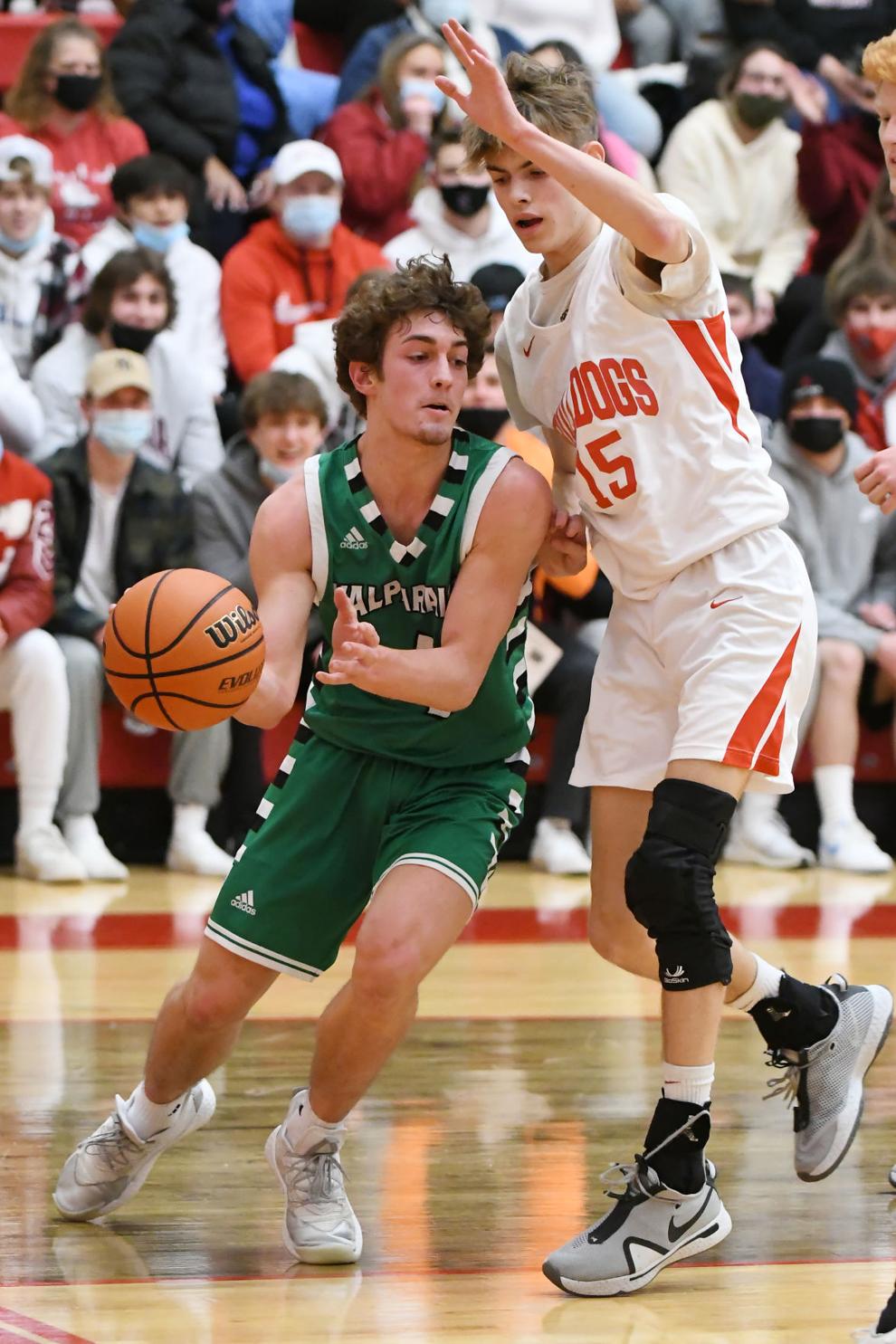 Valparaiso at Crown Point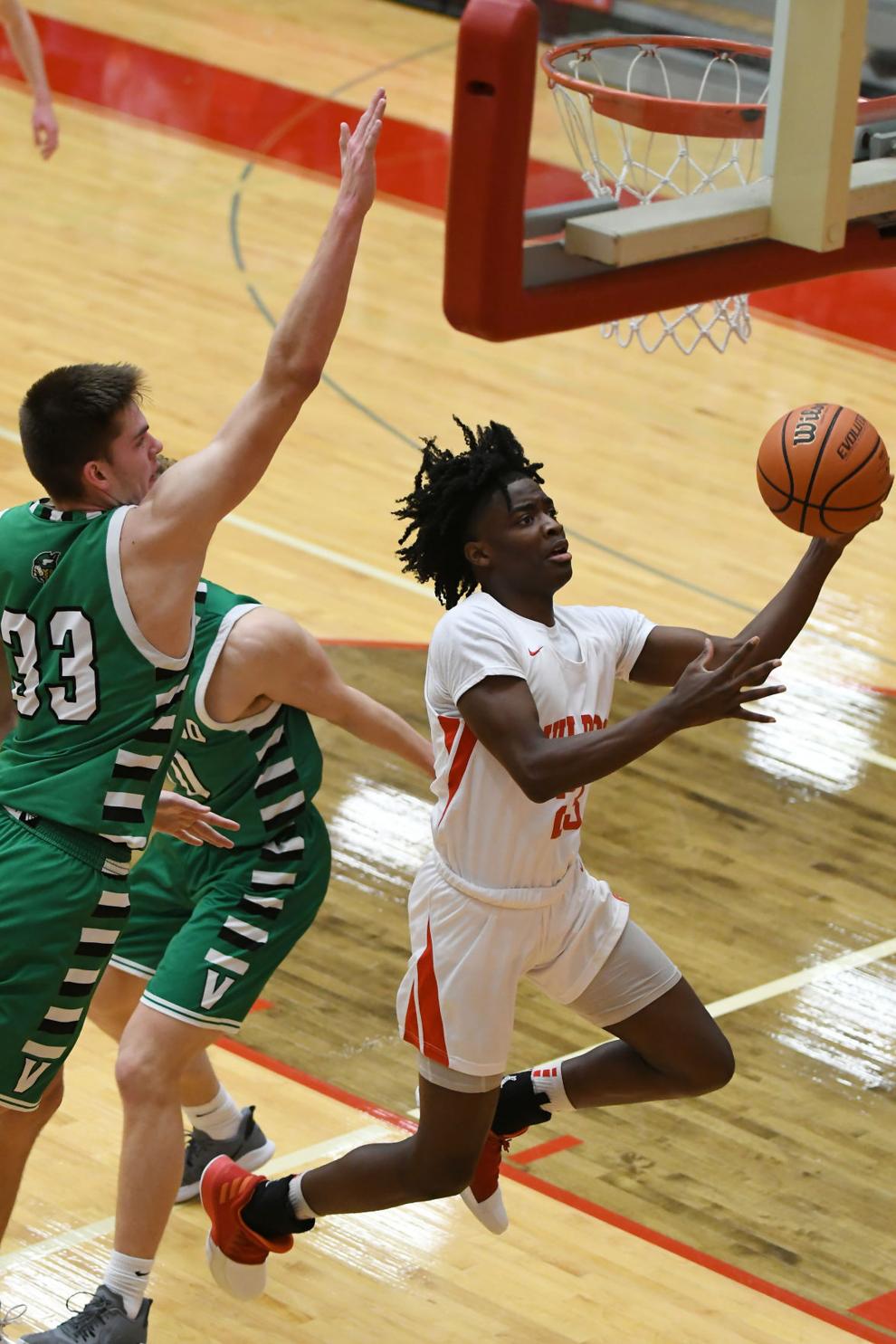 Valparaiso at Crown Point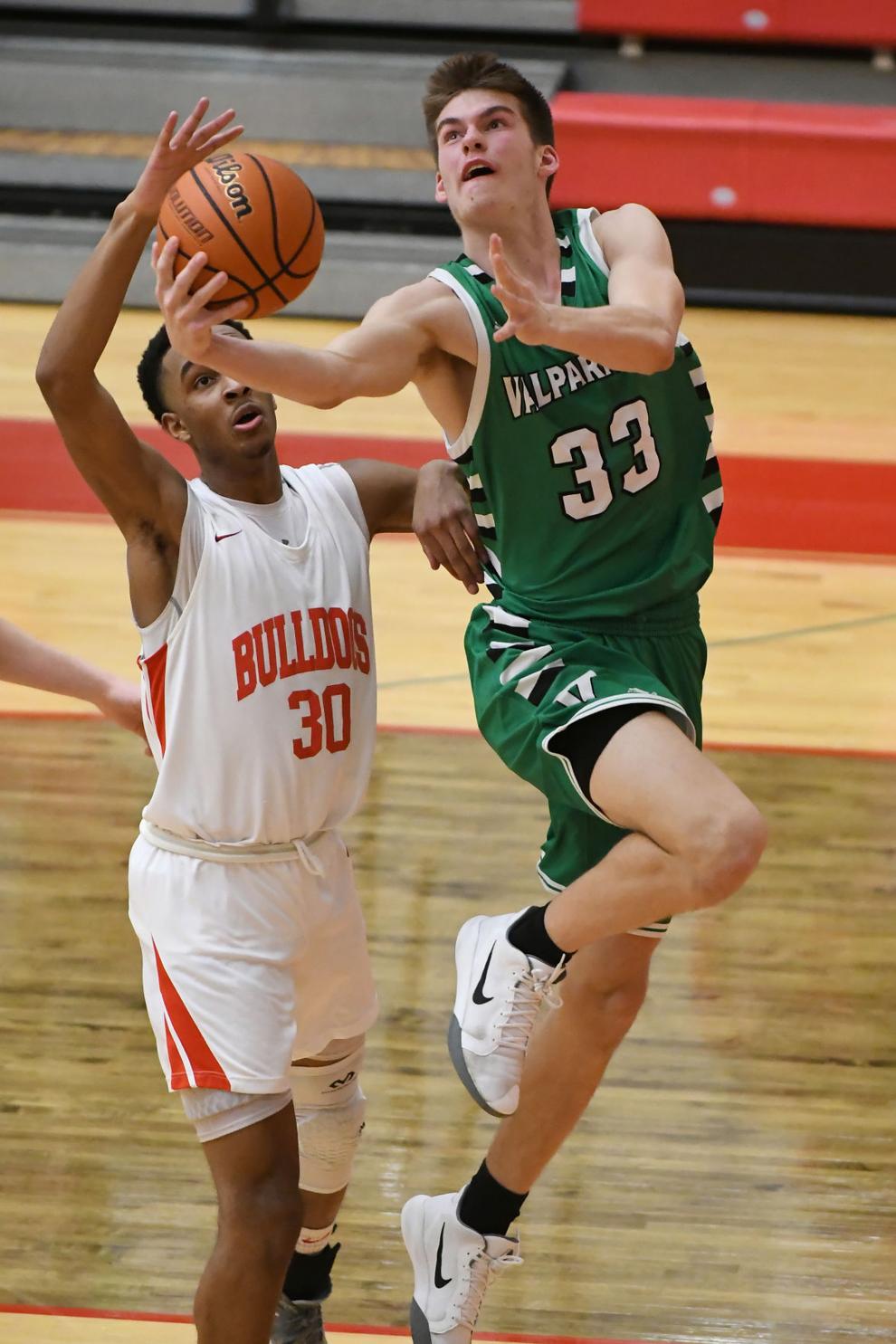 West Side at Munster boys basketball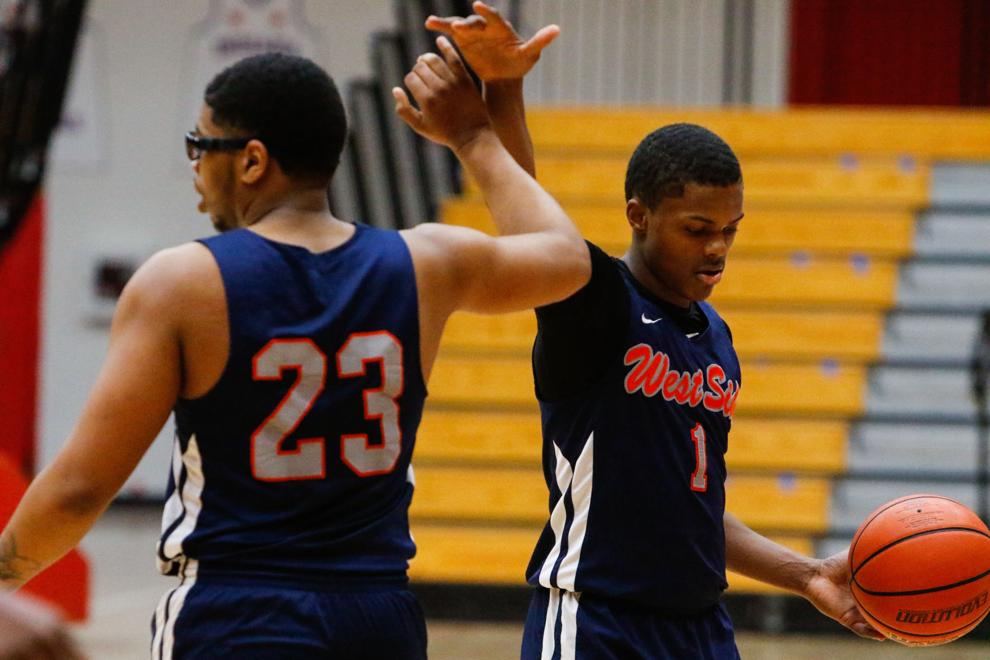 West Side at Munster boys basketball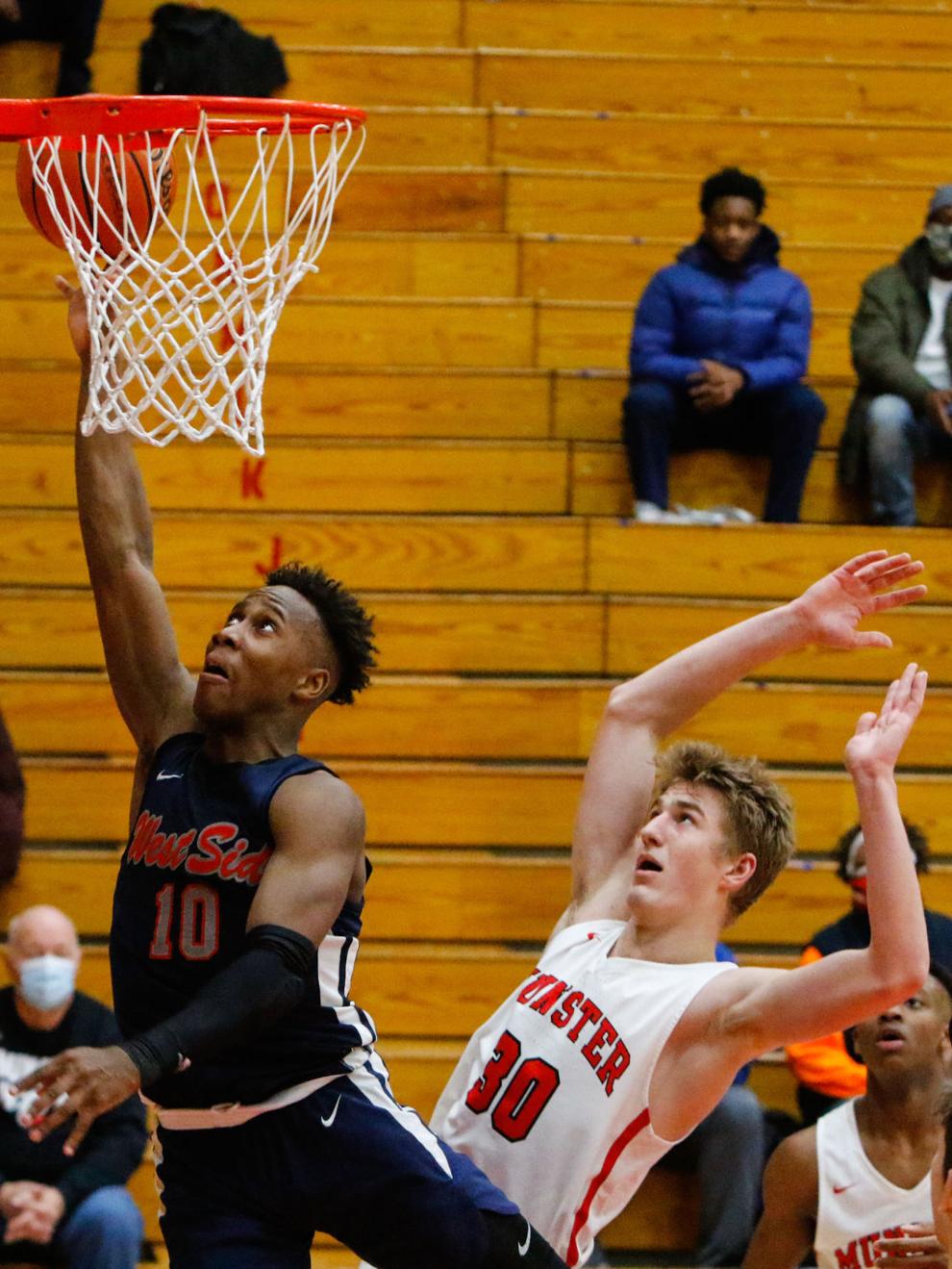 West Side at Munster boys basketball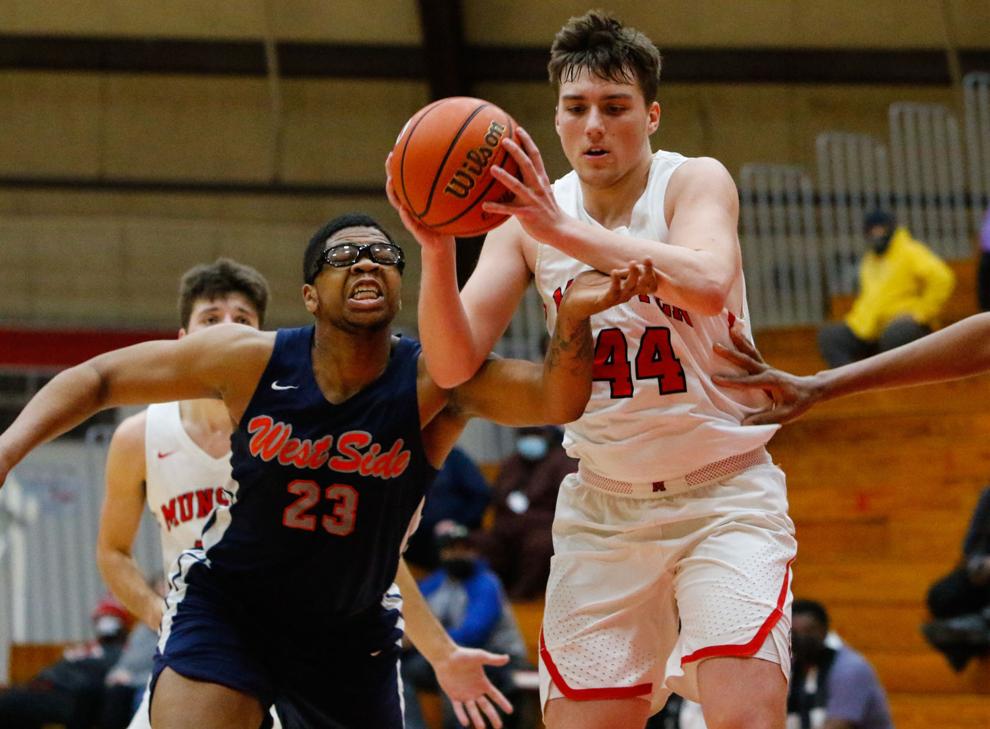 West Side at Munster boys basketball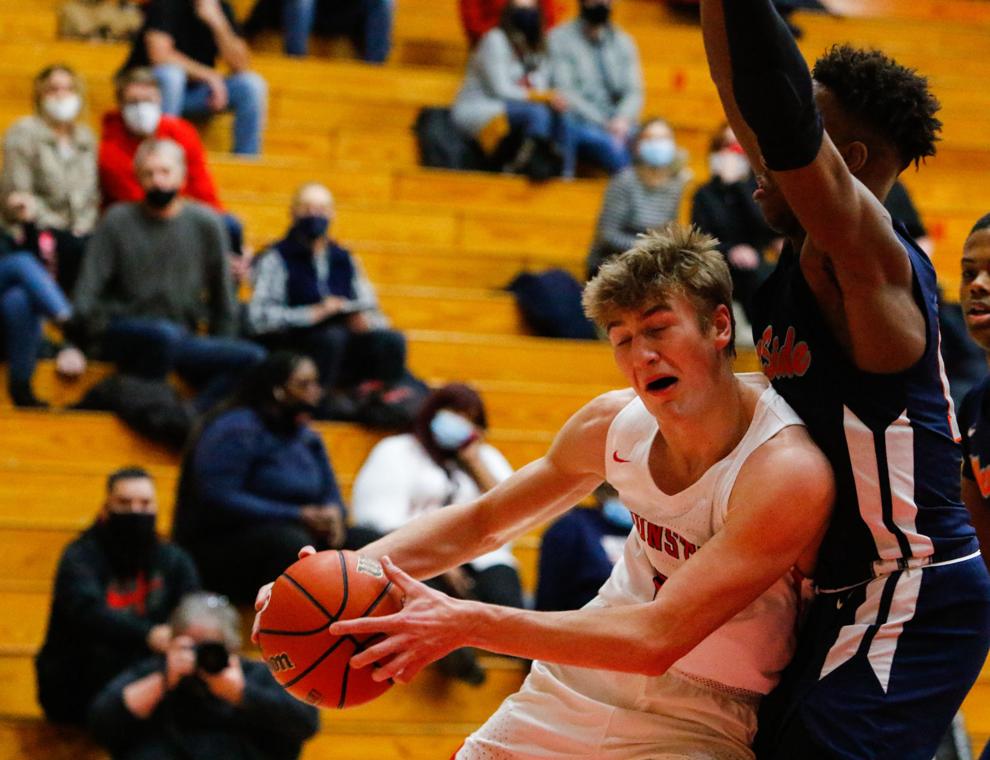 021321-spt-gbk-penn-mville_2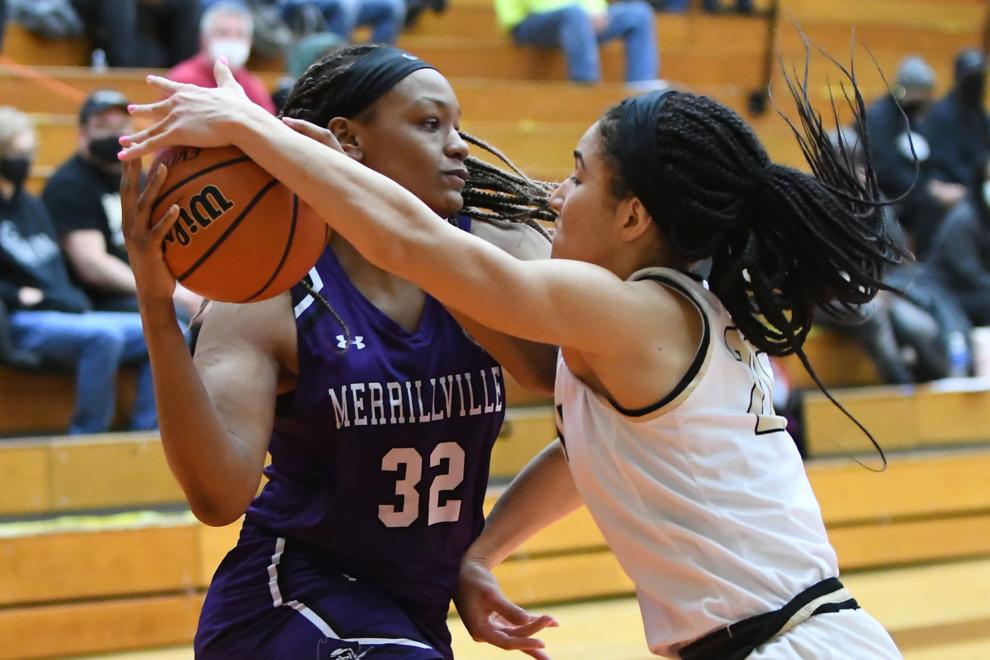 021321-spt-gbk-penn-mville_6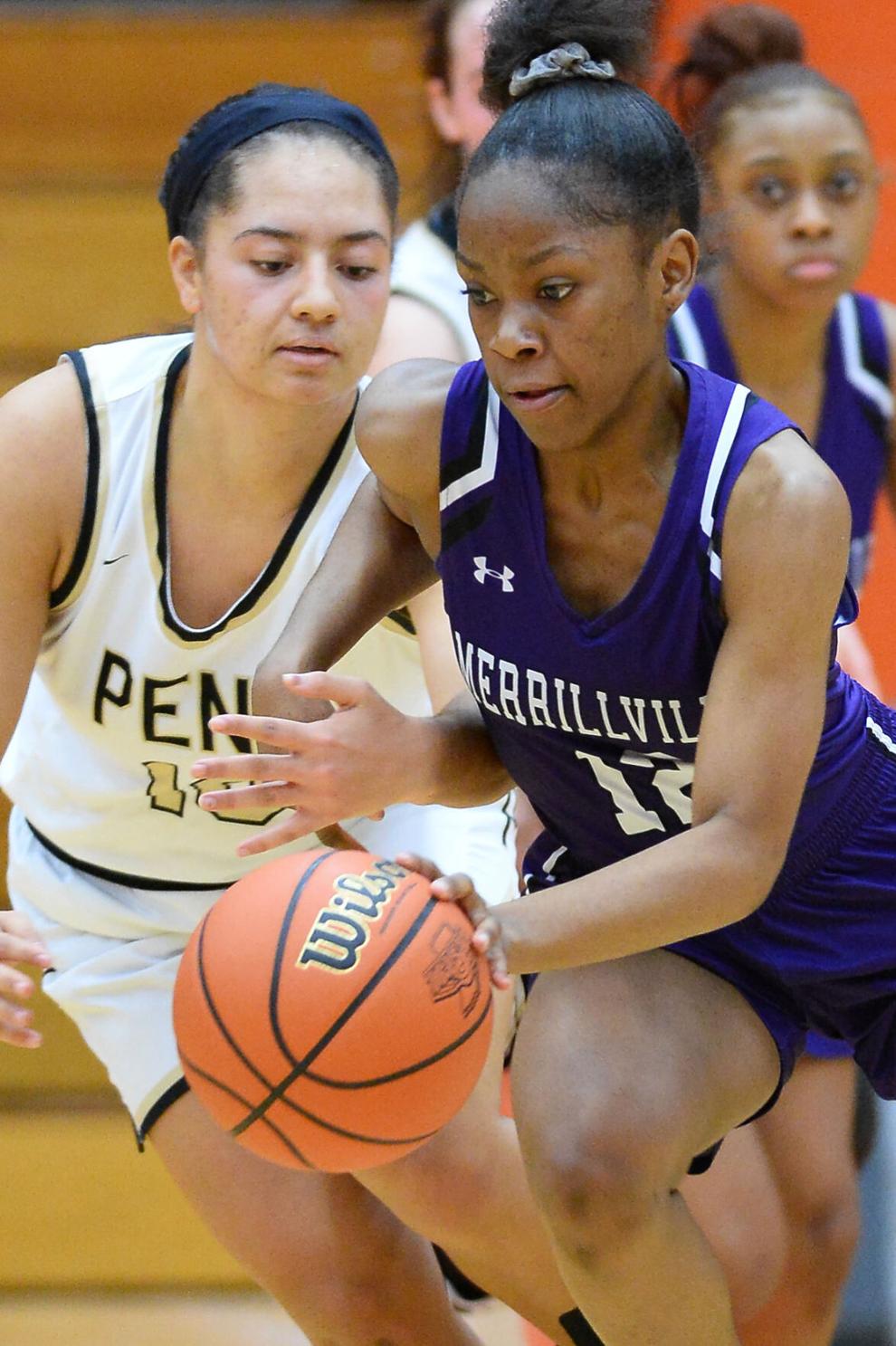 021321-spt-gbk-penn-mville_3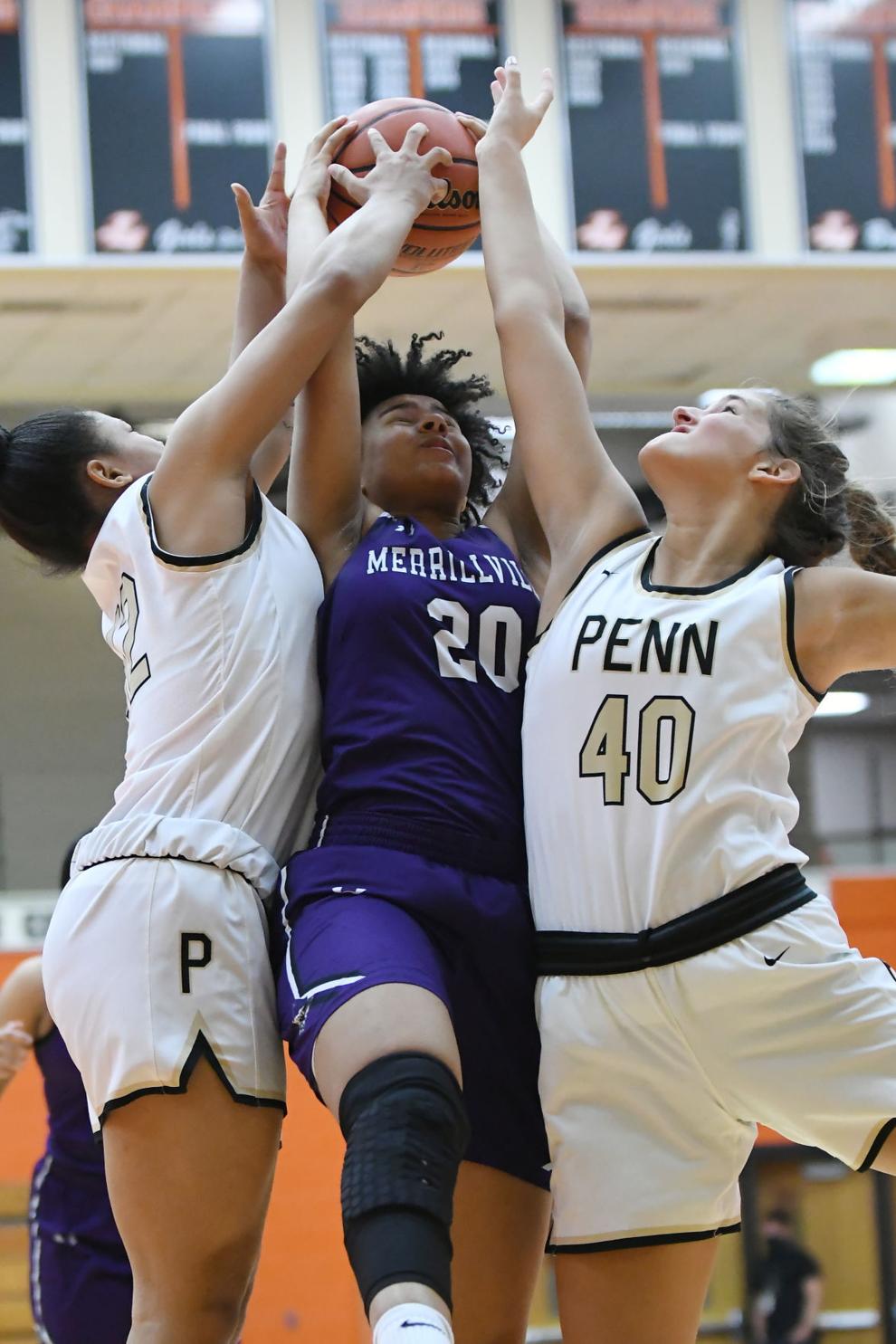 021321-spt-gbk-penn-mville_7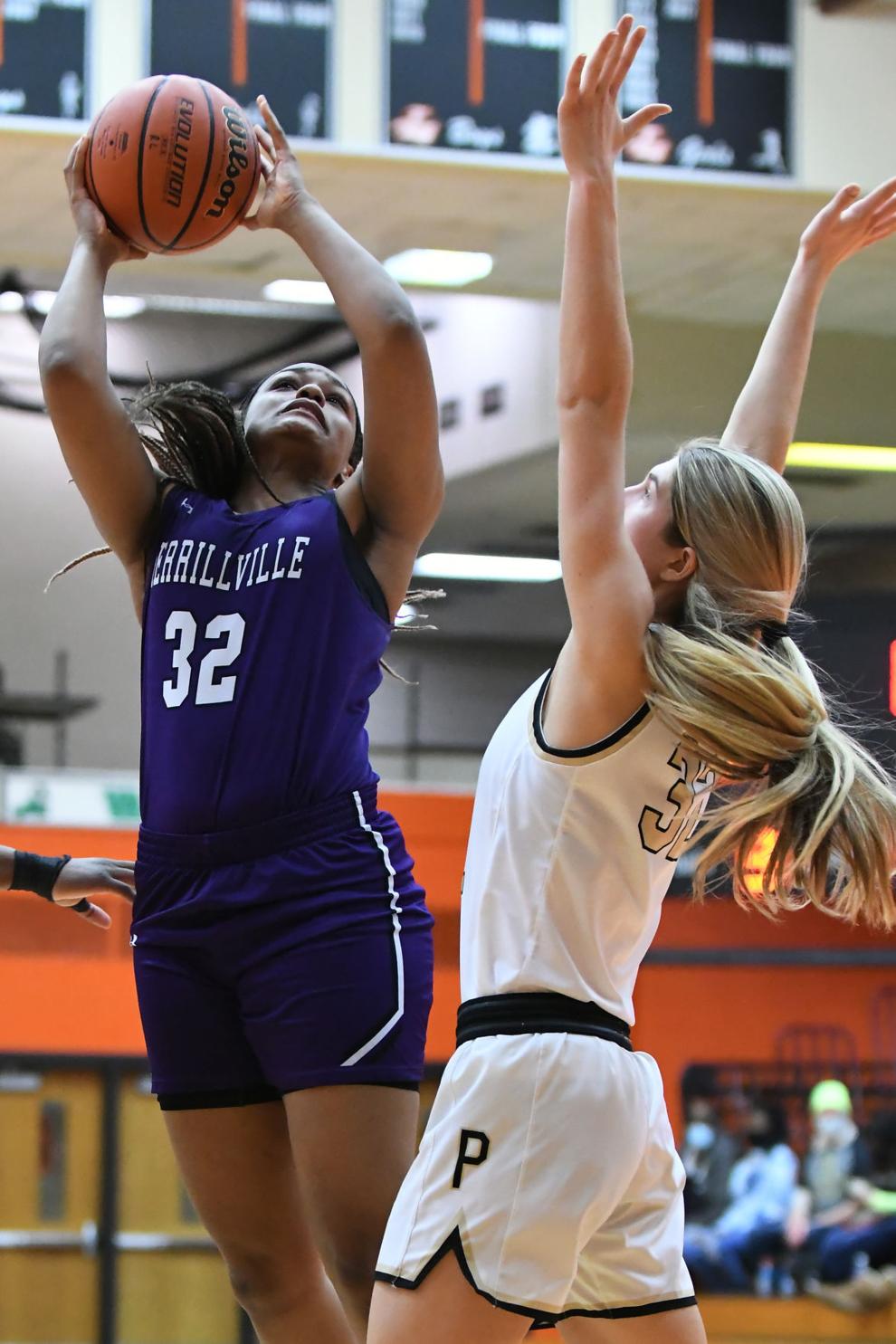 021321-spt-gbk-cp-lap_8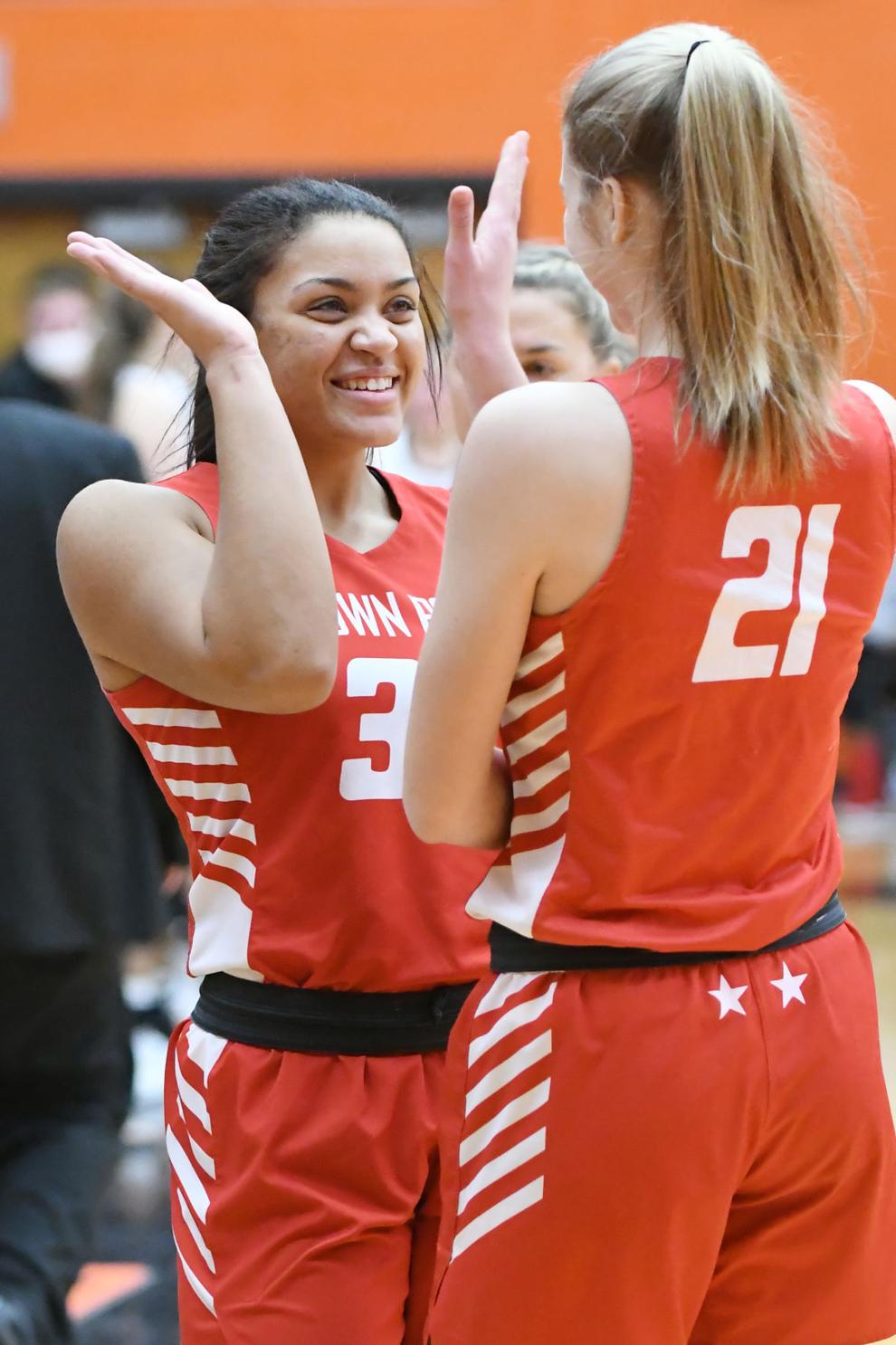 021321-spt-gbk-cp-lap_13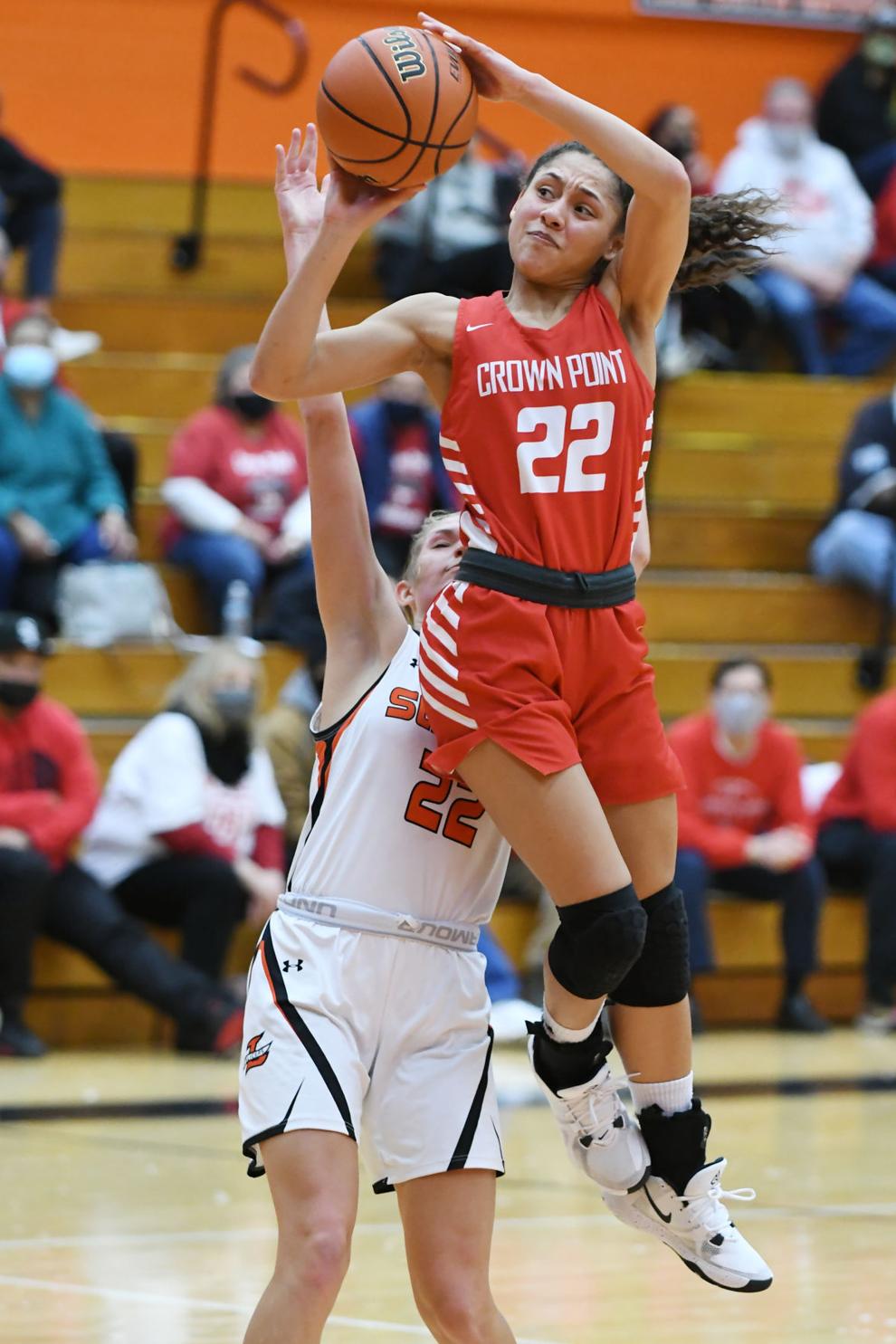 021321-spt-gbk-cp-lap_7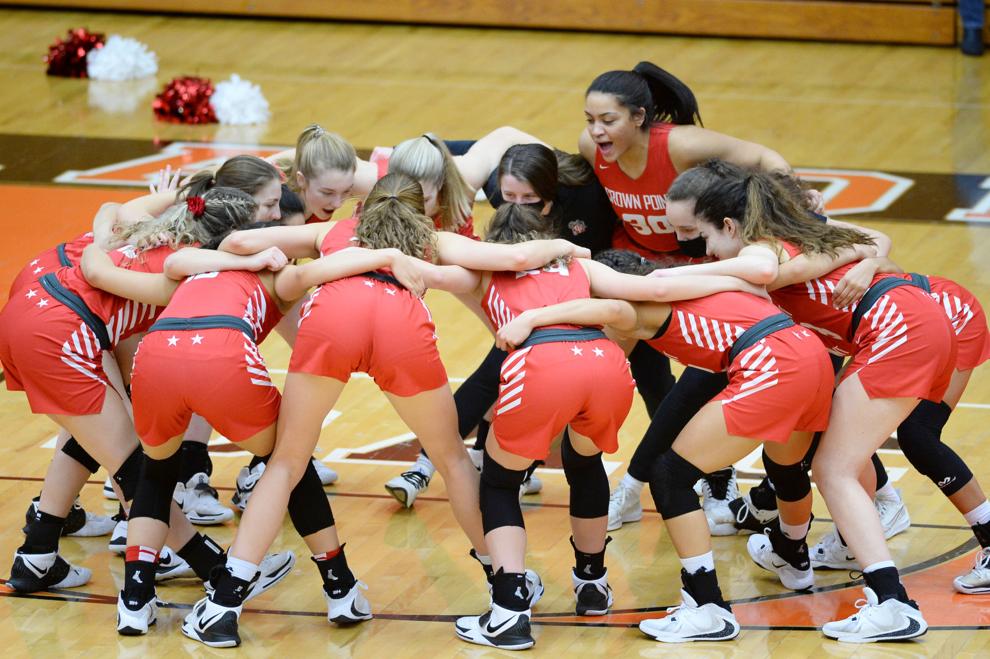 021321-spt-gbk-cp-lap_1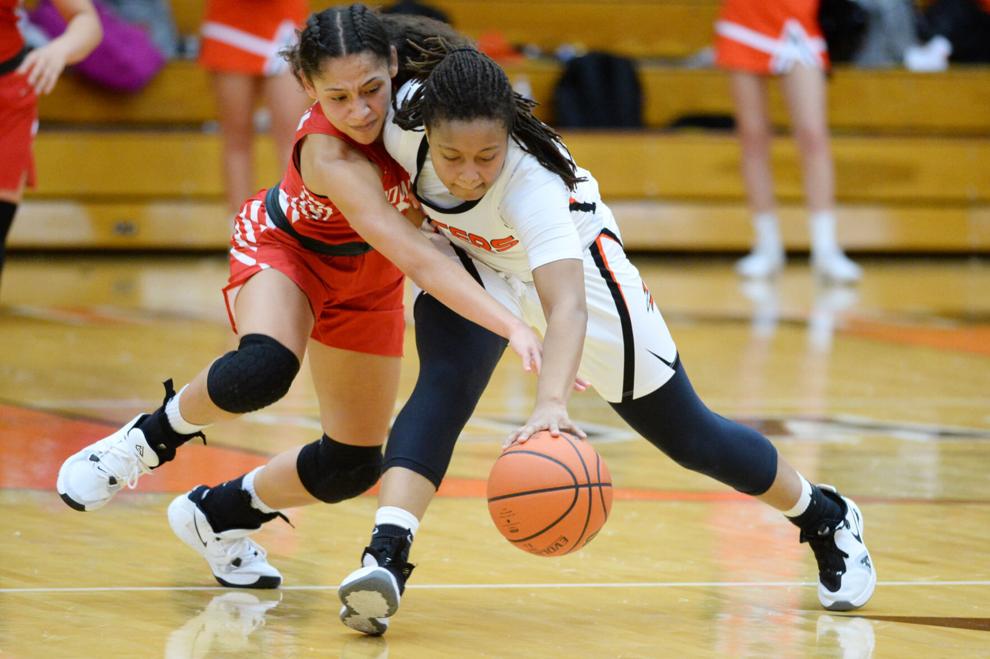 Adapting enables Dyer to continue to thrive, leaders say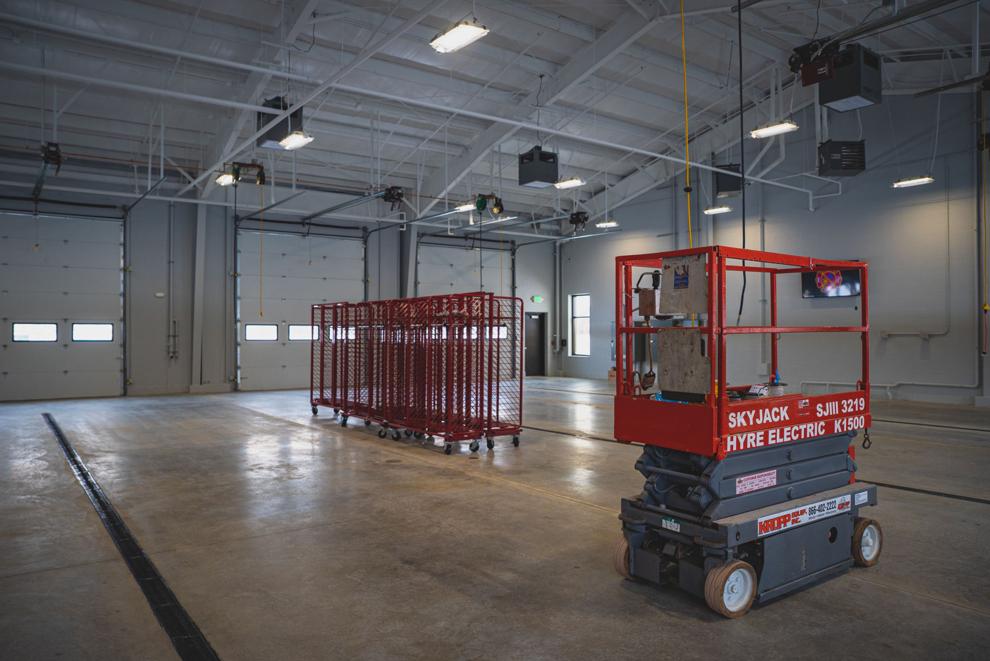 021421-nws-firetour_03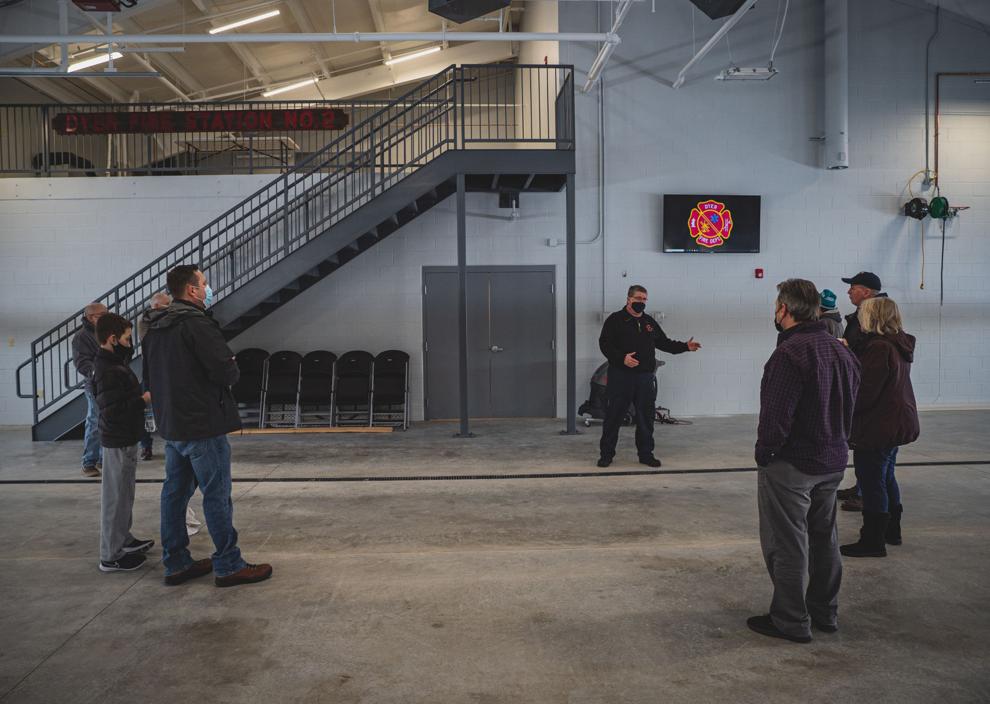 021421-nws-firetour_10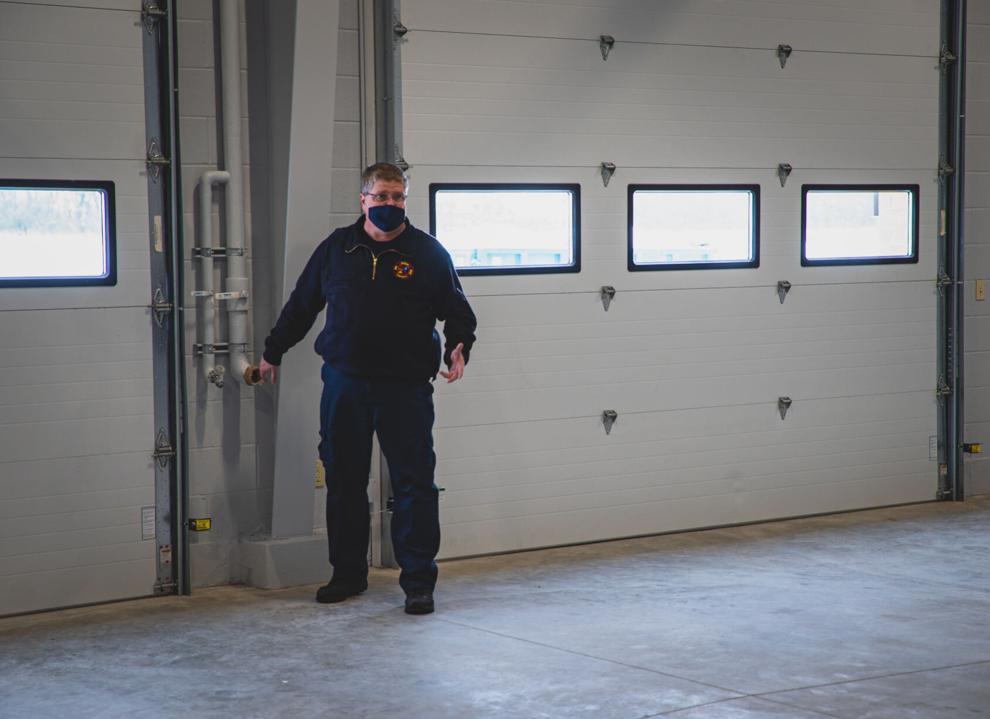 special Valentine's Day, Challenger Learning Center
special Valentine's Day, Challenger Learning Center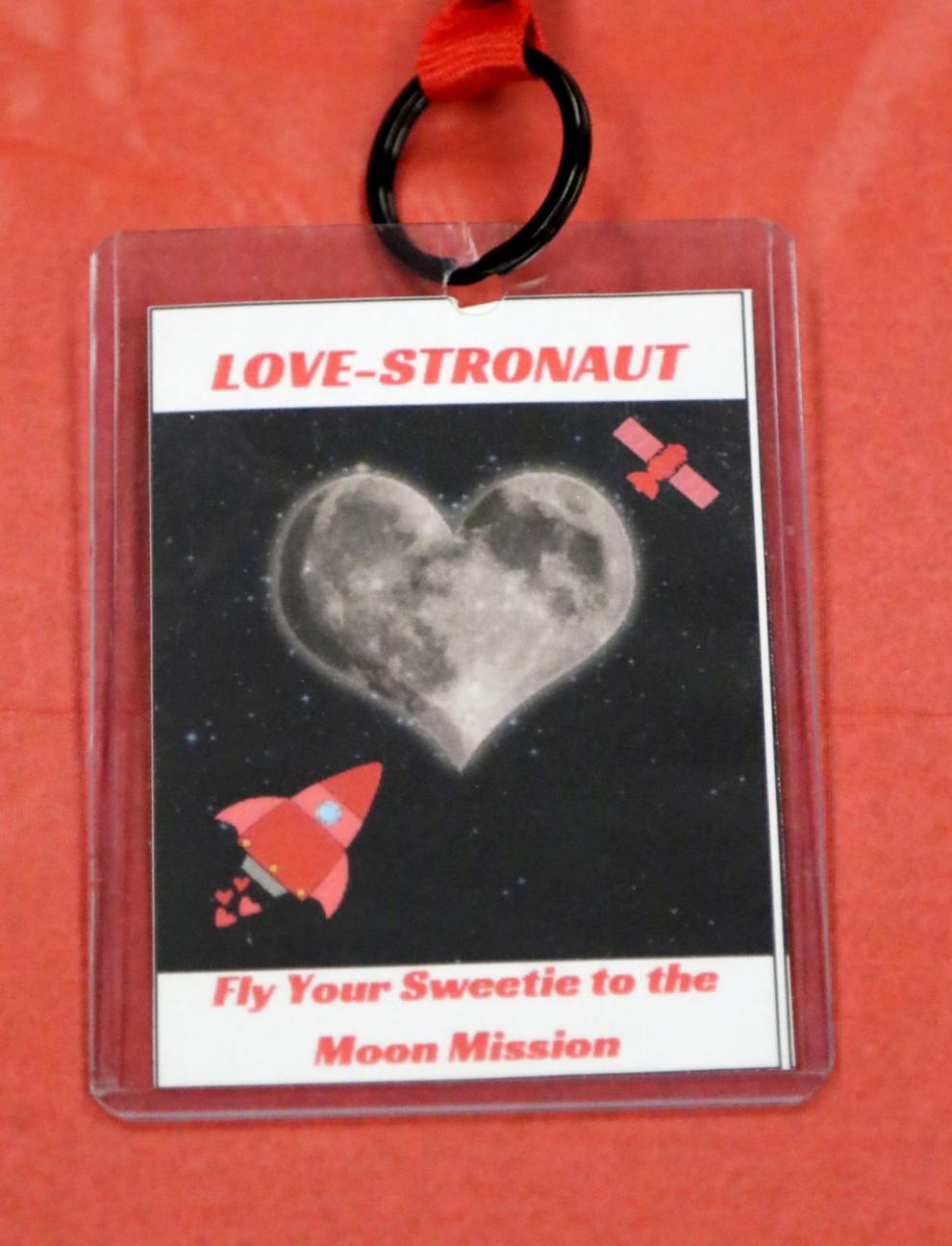 special Valentine's Day, Challenger Learning Center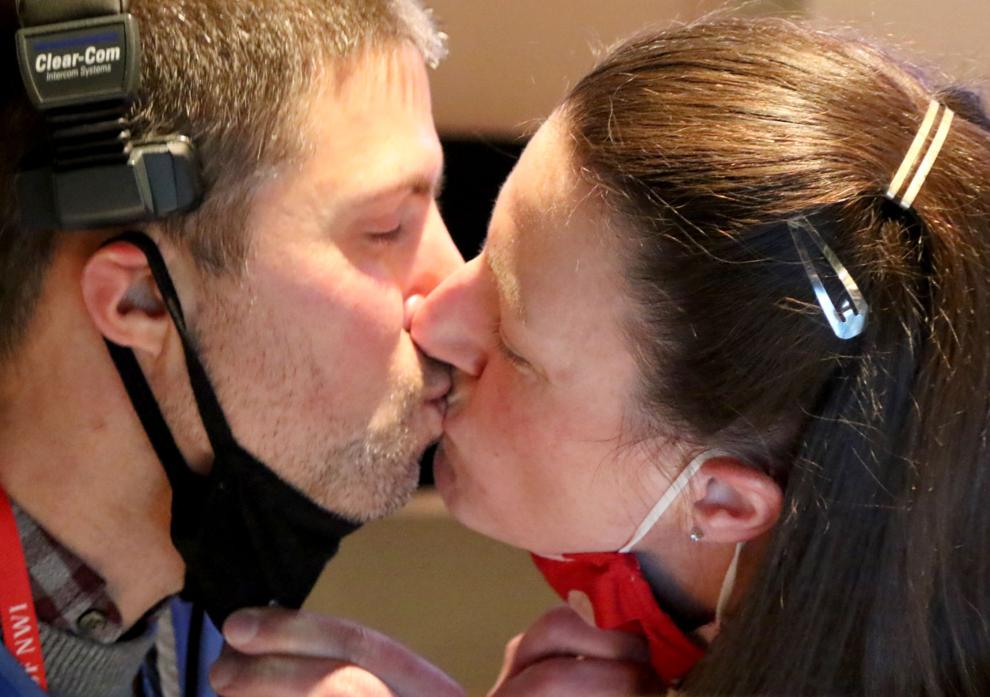 special Valentine's Day, Challenger Learning Center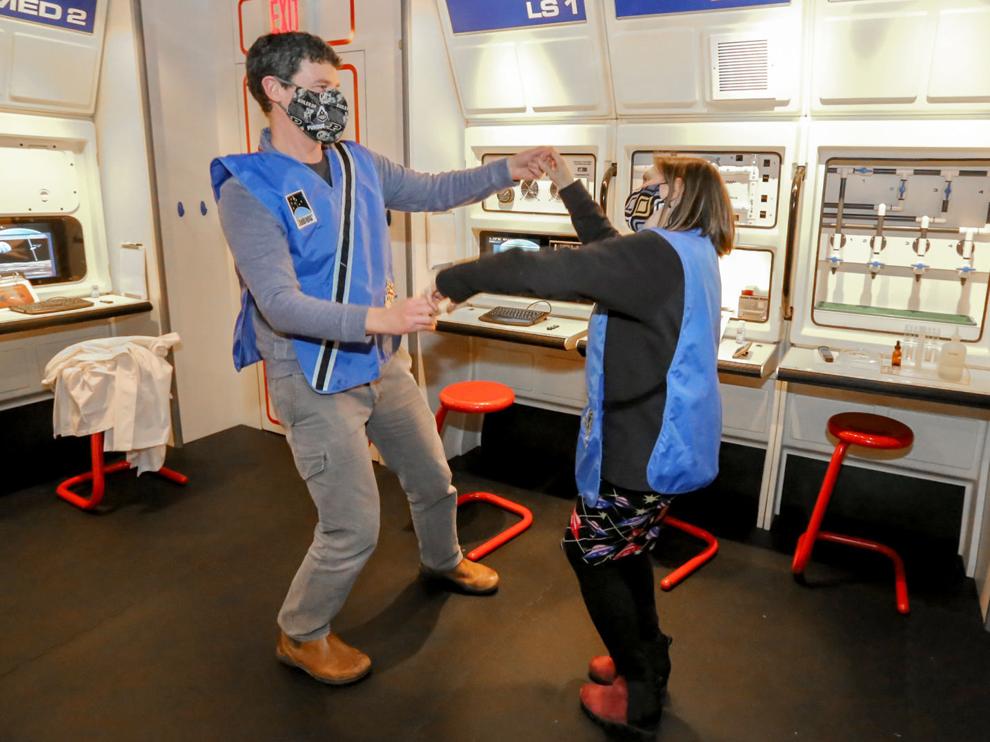 East Chicago wrestling semi-state meet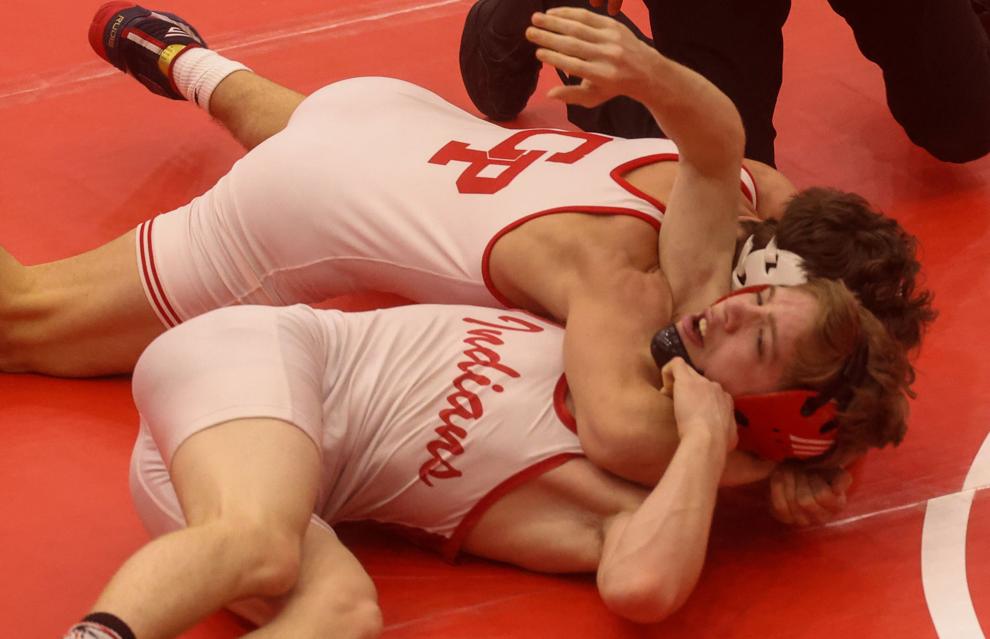 East Chicago wrestling semi-state meet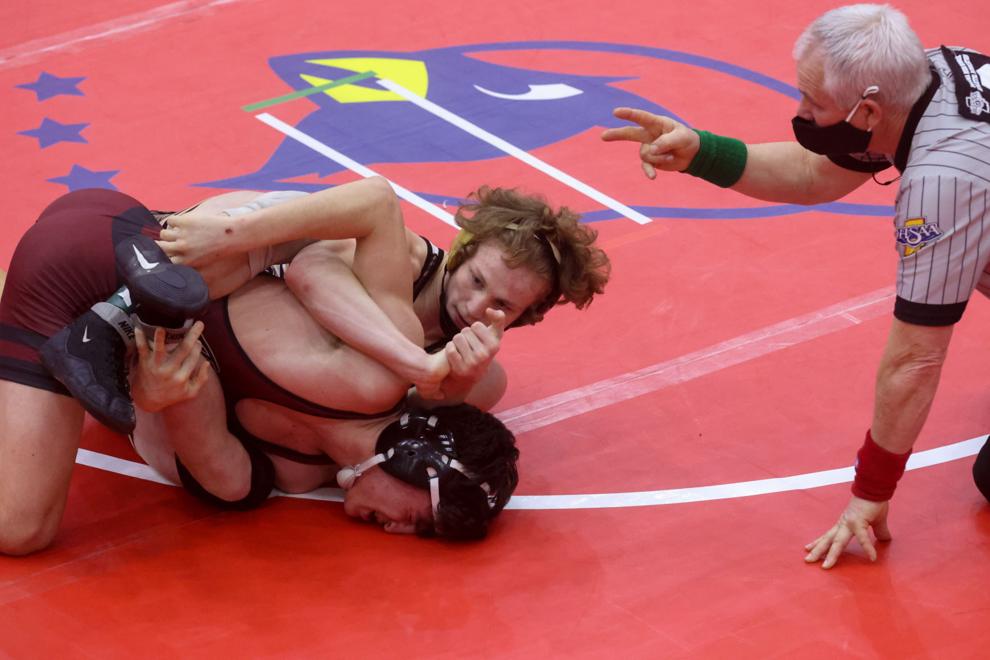 East Chicago wrestling semi-state meet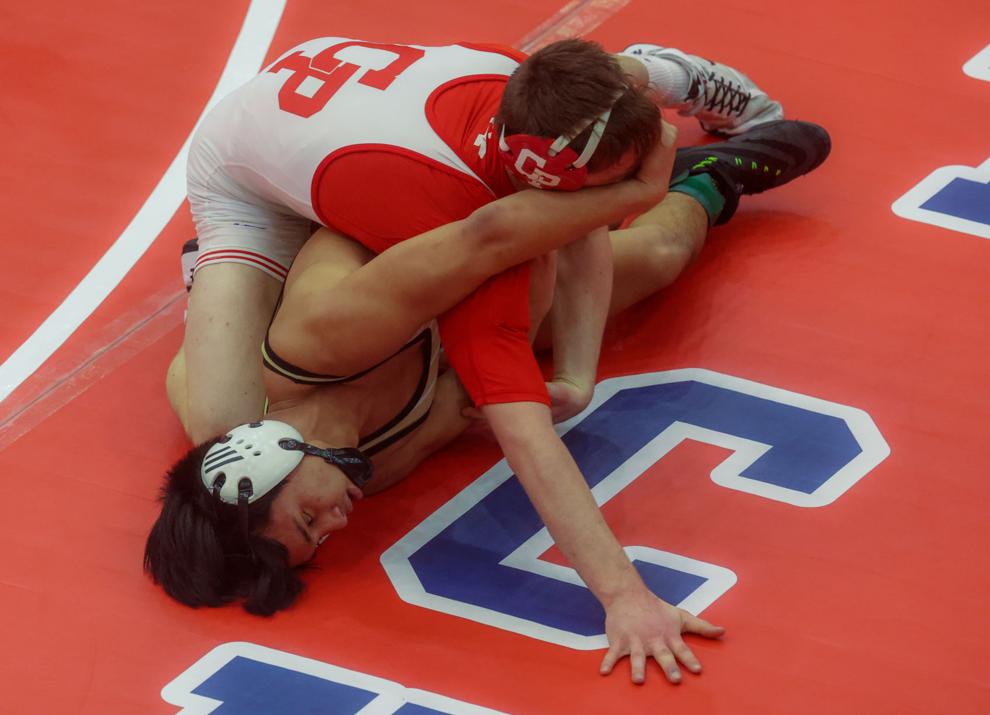 East Chicago wrestling semi-state meet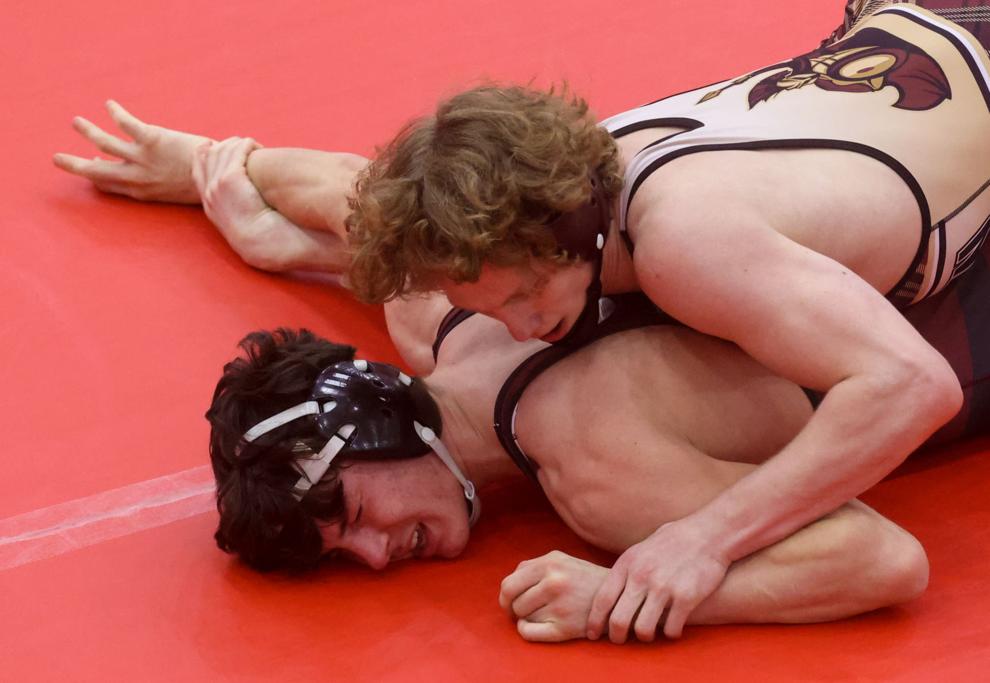 4A girls basketball regional final - Crown Point vs. Penn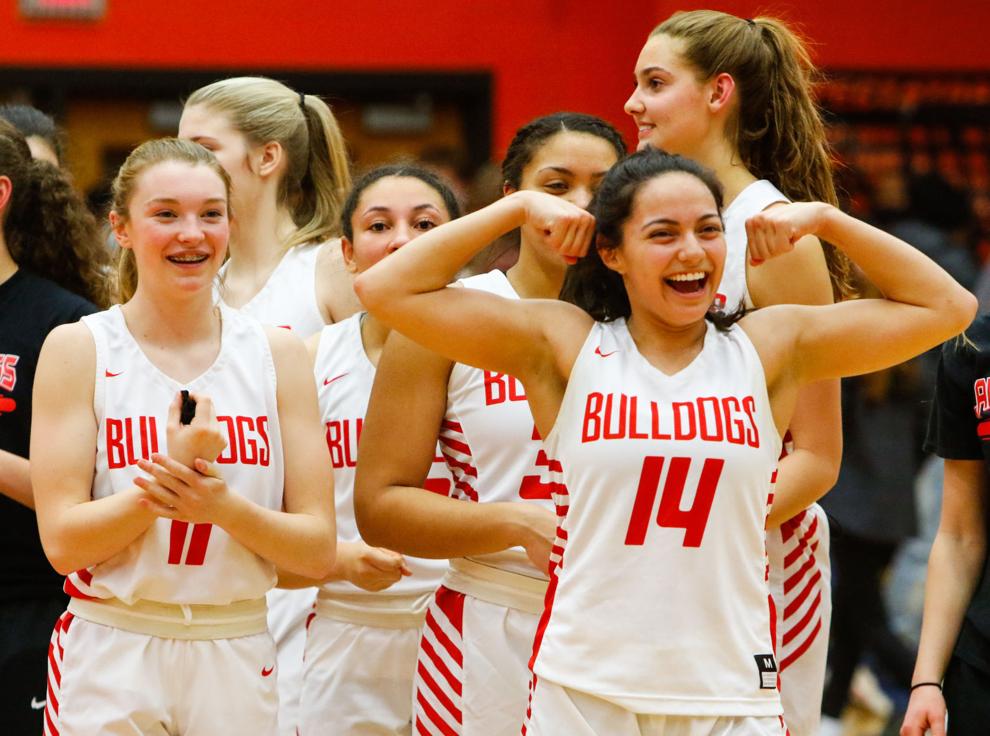 4A girls basketball regional final - Crown Point vs. Penn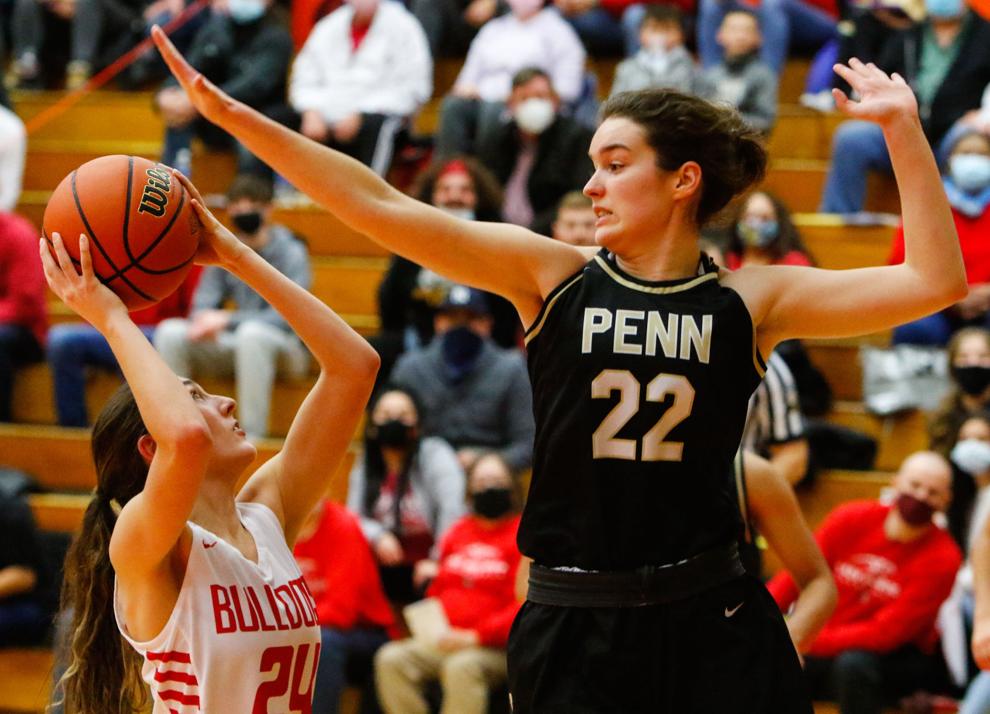 4A girls basketball regional final - Crown Point vs. Penn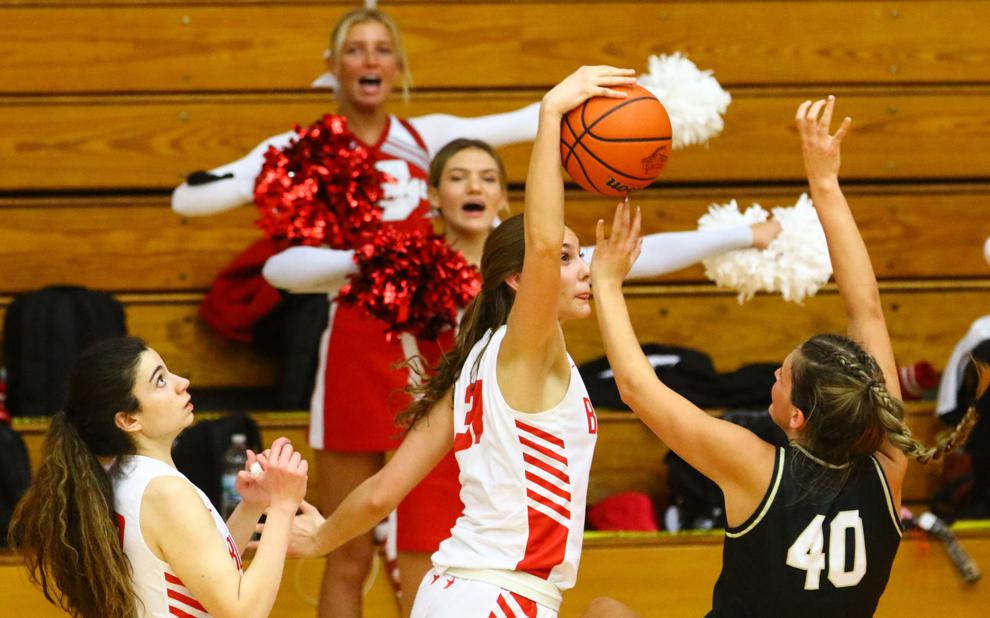 4A girls basketball regional final - Crown Point vs. Penn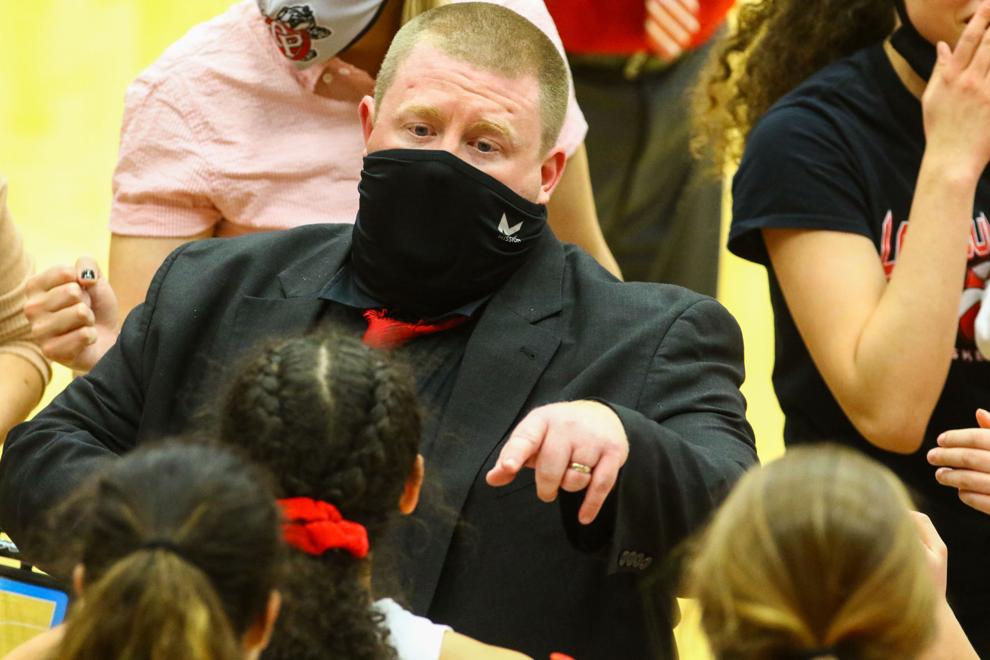 Gallery