DYER — Piece by piece, the old Dyer Fire Station No. 2 came down. 
Demolition of the fire station, built in 1979, began last weekend, Dyer Town Manager David Hein told The Times. The building was gone by Thursday, with a lone piece of construction equipment and fencing remaining on the site's concrete pad by Friday afternoon. 
Hein said the concrete pad will be demolished next, with dirt and grass seed to then be laid and planted on the site. 
What will come of the town-owned, 0.37-acre parcel at 820 213th St., and those next to it, has yet to be determined, Hein said. 
"Plan to just level that, make it some green space," Hein said. "The town still needs to make a decision on what the future looks like for that property."
Hein said the demolition, done by Holland Asphalt Services, Inc., cost about $23,000. 
Talks about replacing the fire station, on the corner of 213th and Calumet Avenue, have been in the works for years. The project was previously included in a 2015 bond issue, with hopes of the new facility being complete in 2016, according to a previous Times report. 
Those discussions became a reality when the town forged ahead with plans to build a new fire station less than a half-mile away from the existing site in Central Park. 
The town broke ground on the new, $3.1 million Dyer Fire Station No. 2 at 930 213th St. on May 12, 2020, and nearly a year later, on May 1, the fire department began working out of the new fire station. 
In addition to the fire department, the 10,500-square-foot facility serves the town's police and park departments.
The two departments will have small offices inside the building and the fire station will have a day room, along with office space throughout. All three departments will have access to an upstairs mezzanine for storage.
The extra space, Hein noted, helps the police and parks department to "spread out a little bit."
Gallery: The Times photos of the week
Helicopter Ball Drop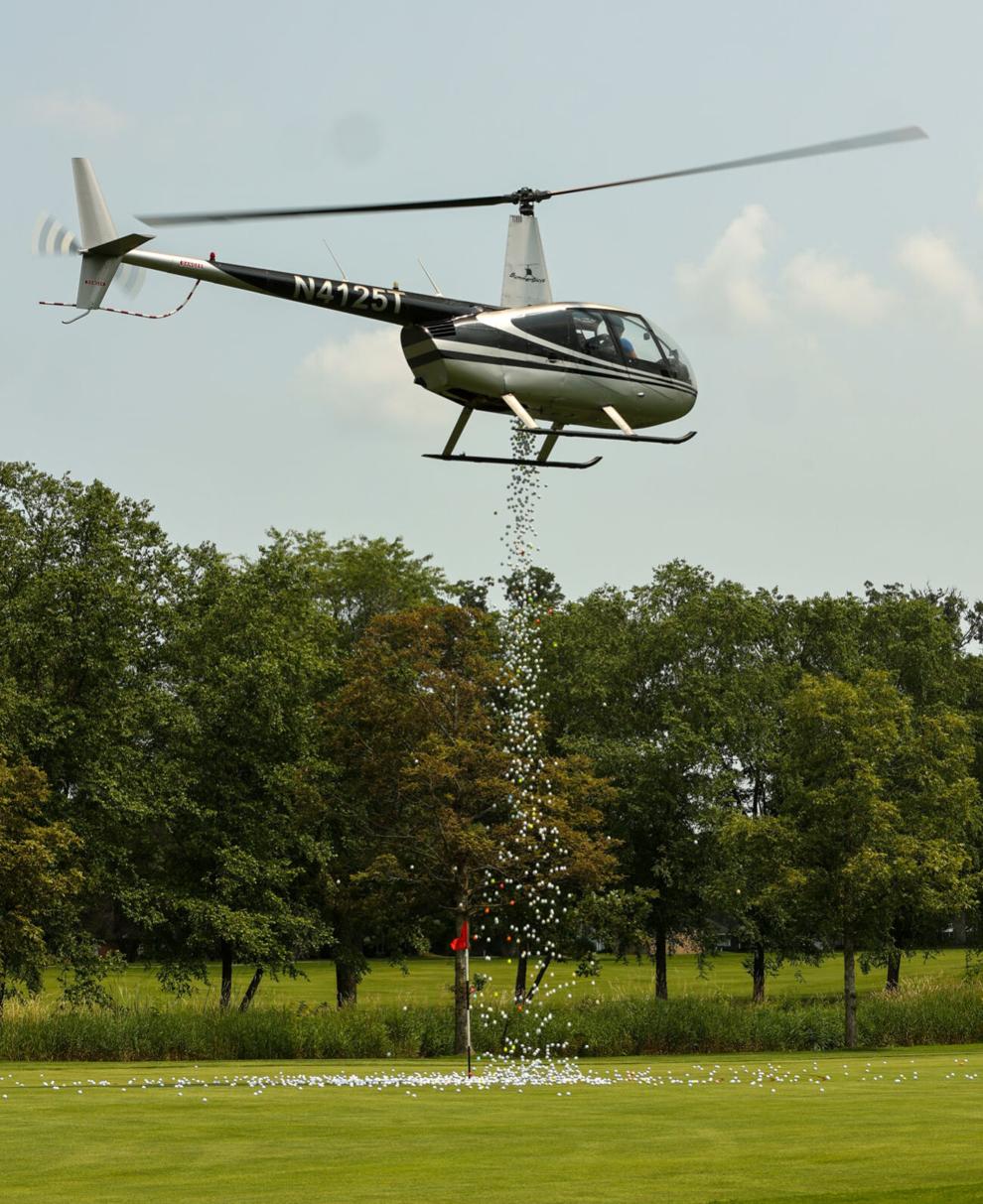 Helicopter Ball Drop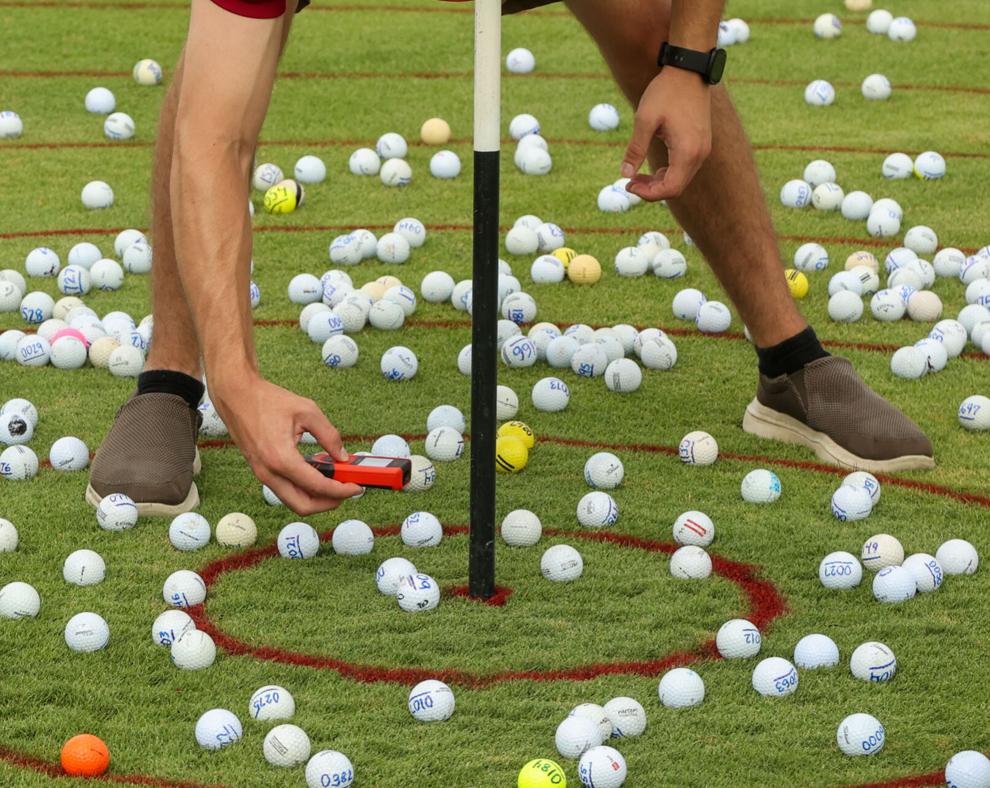 Helicopter Ball Drop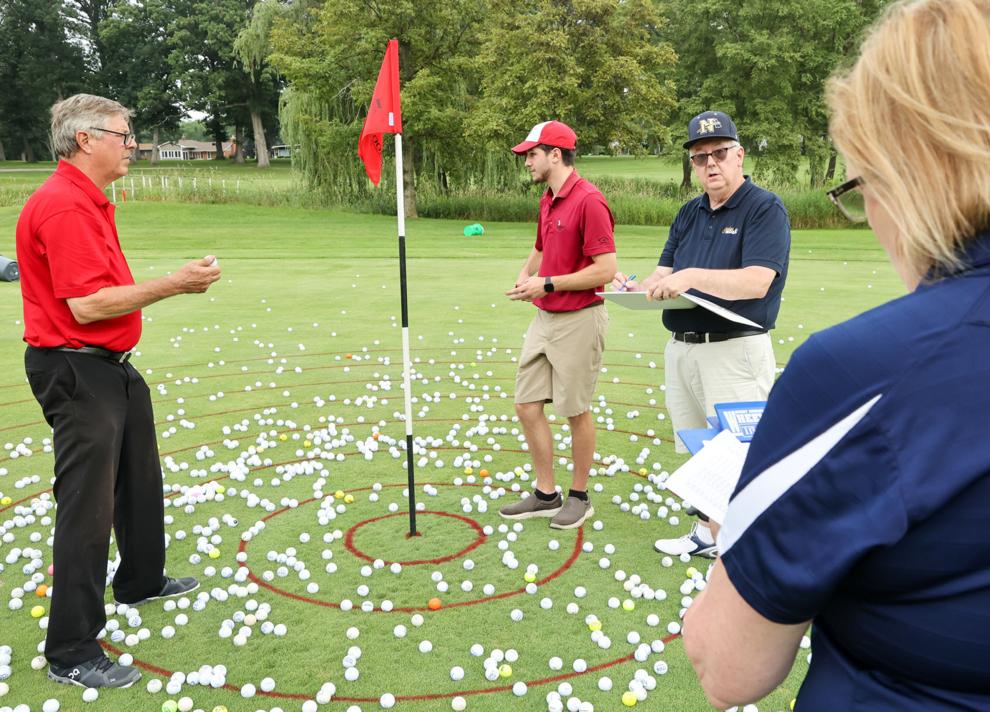 Porter County Fair Prepare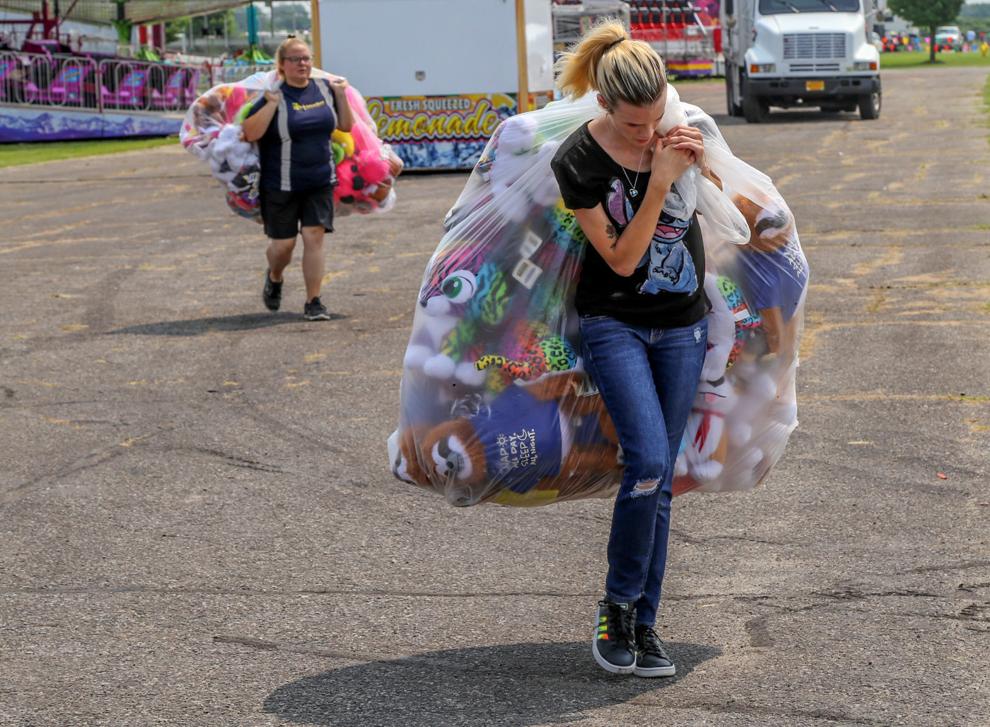 Porter County Fair Prepare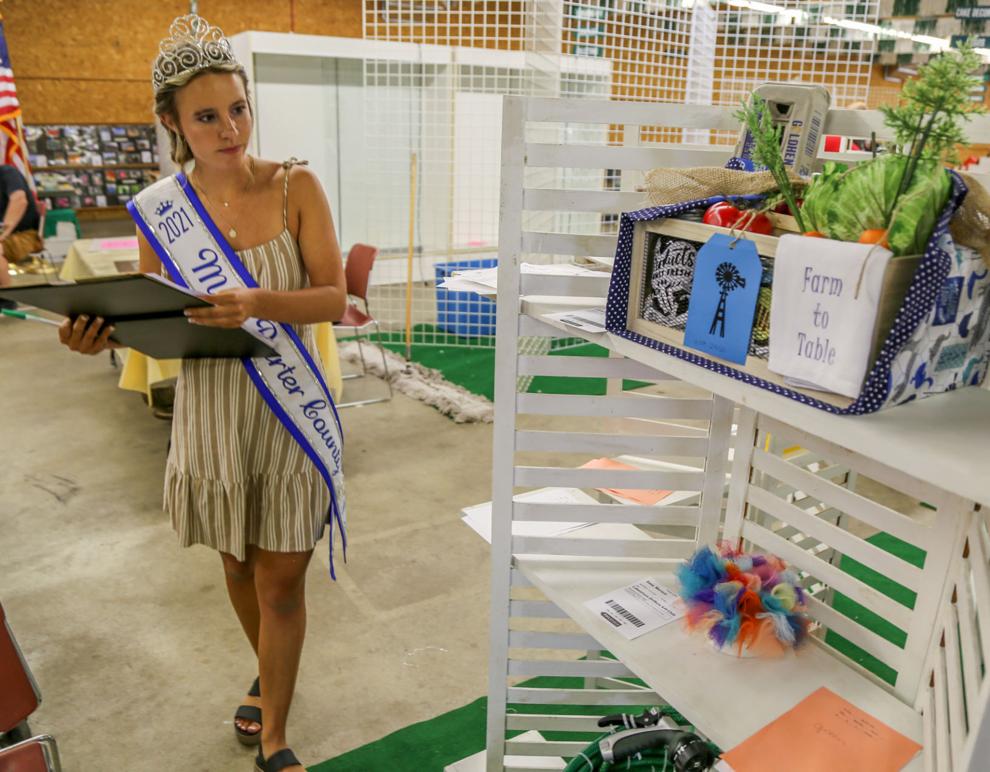 Porter County Fair Prepare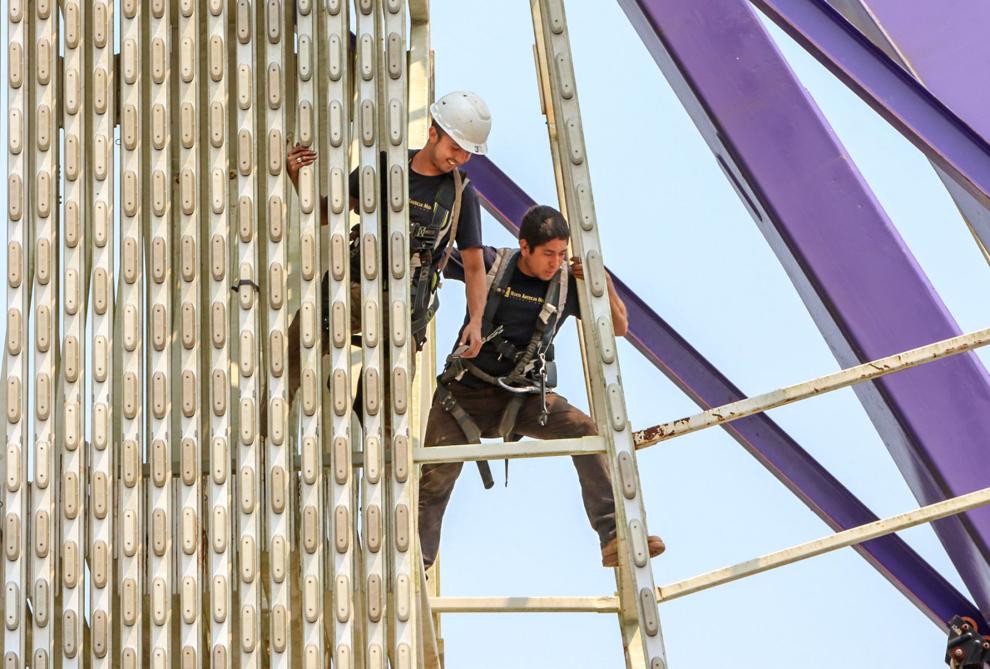 Porter County Fair Prepare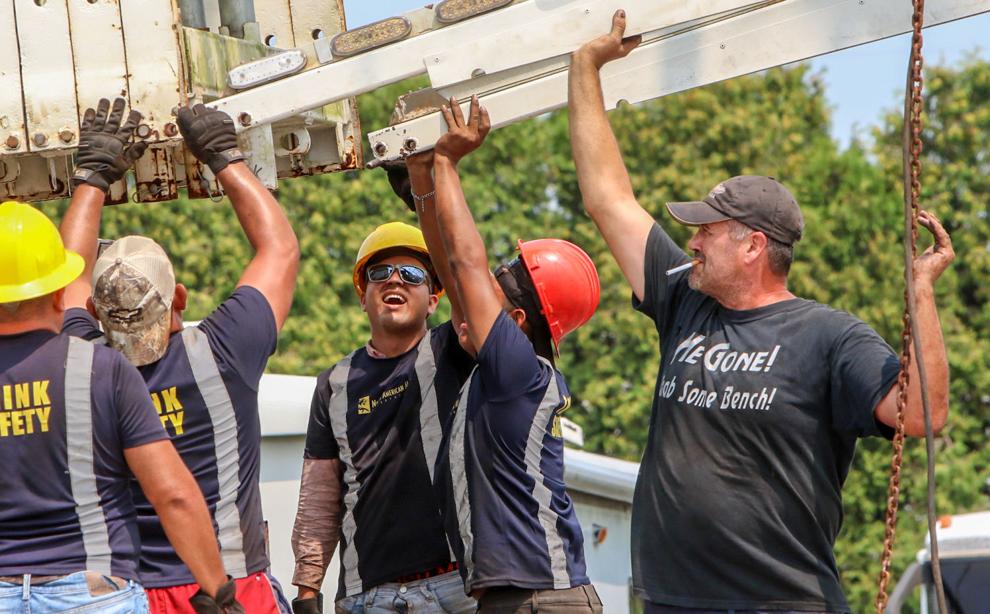 072121-spt-clark_3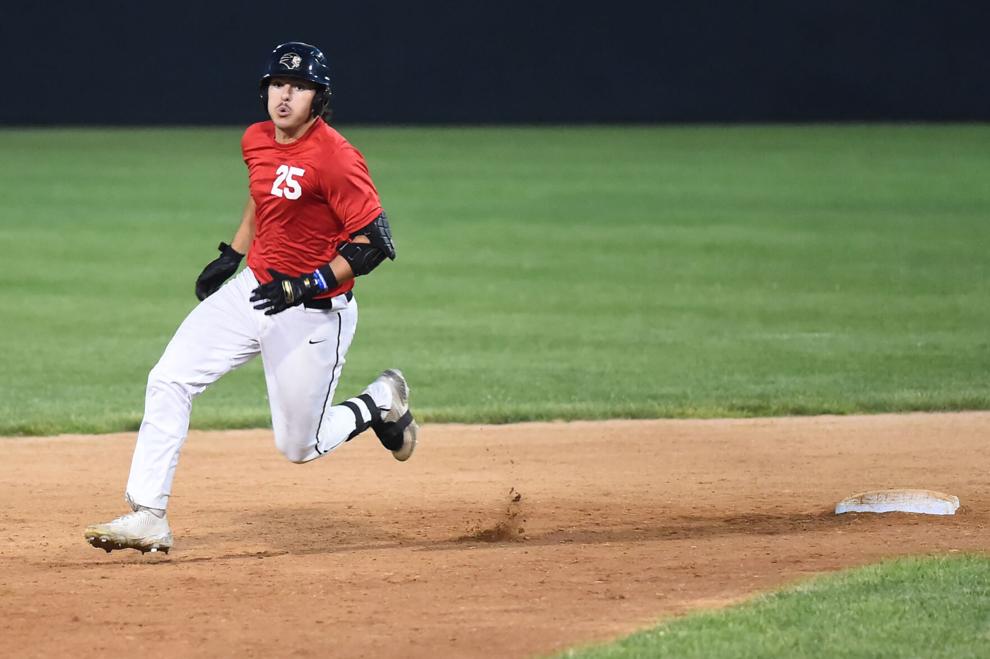 072121-spt-clark_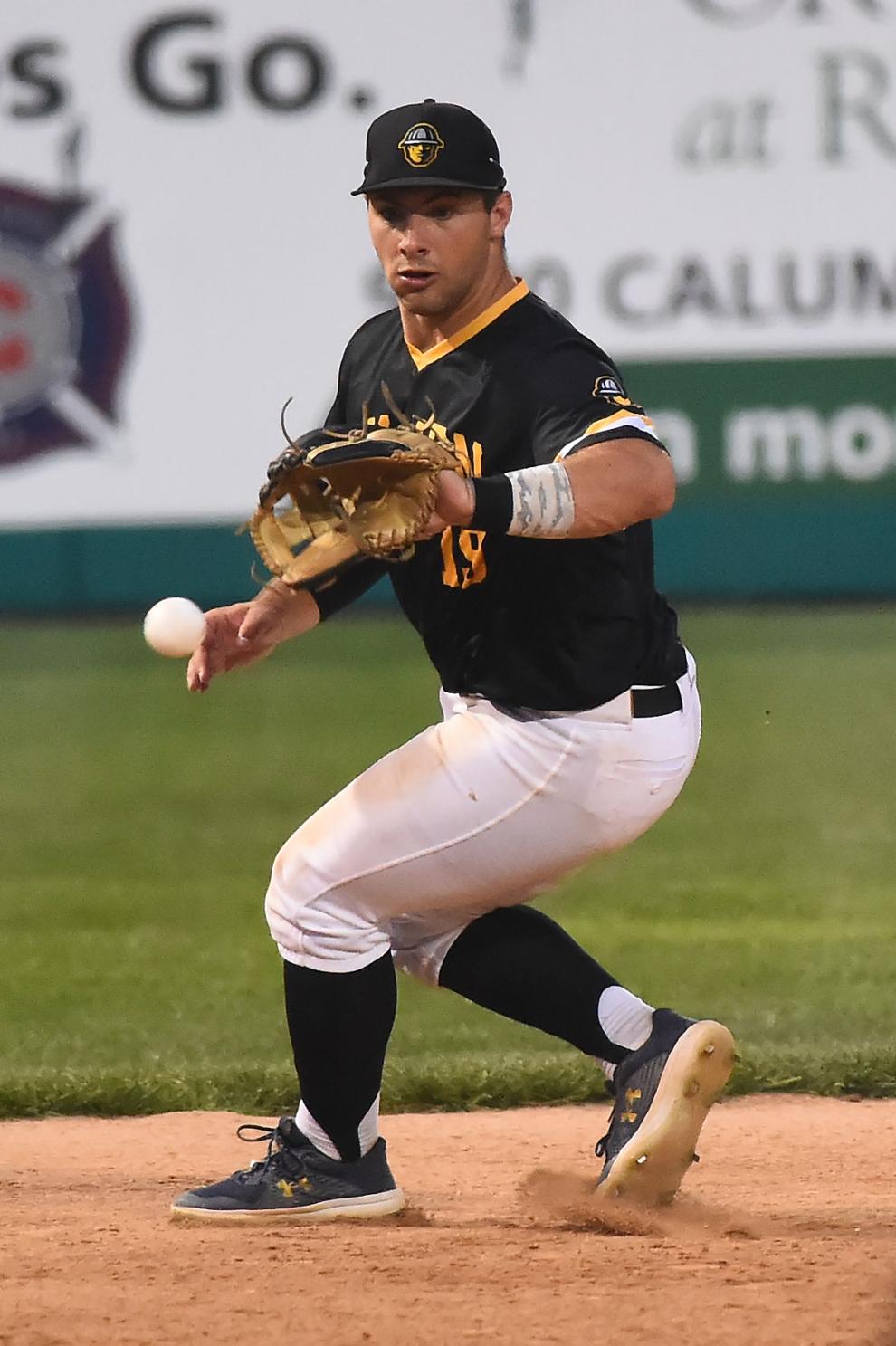 072121-spt-clark_5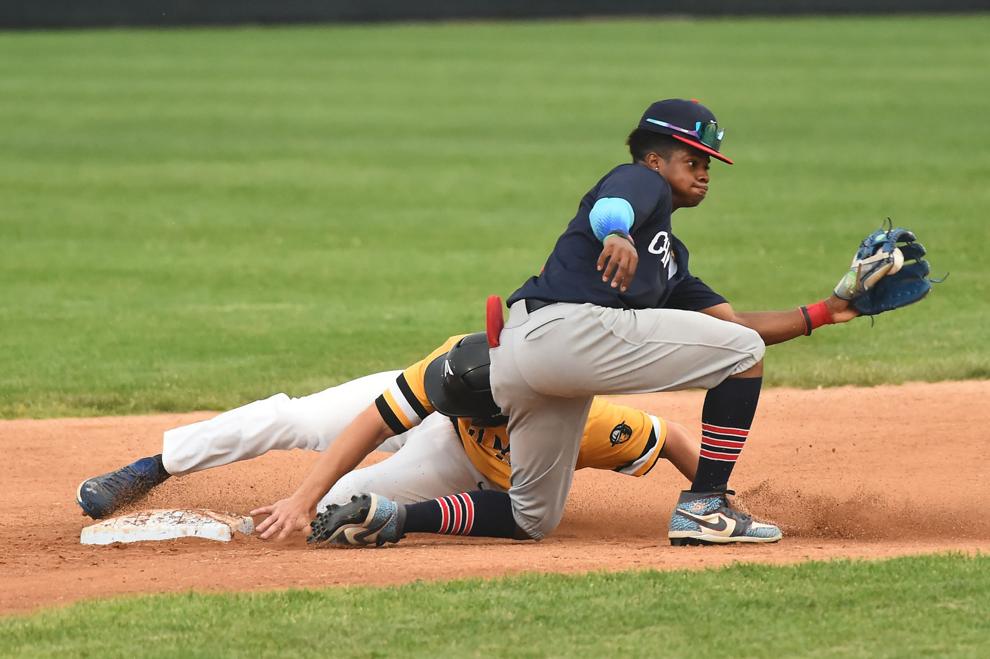 072121-spt-clark_10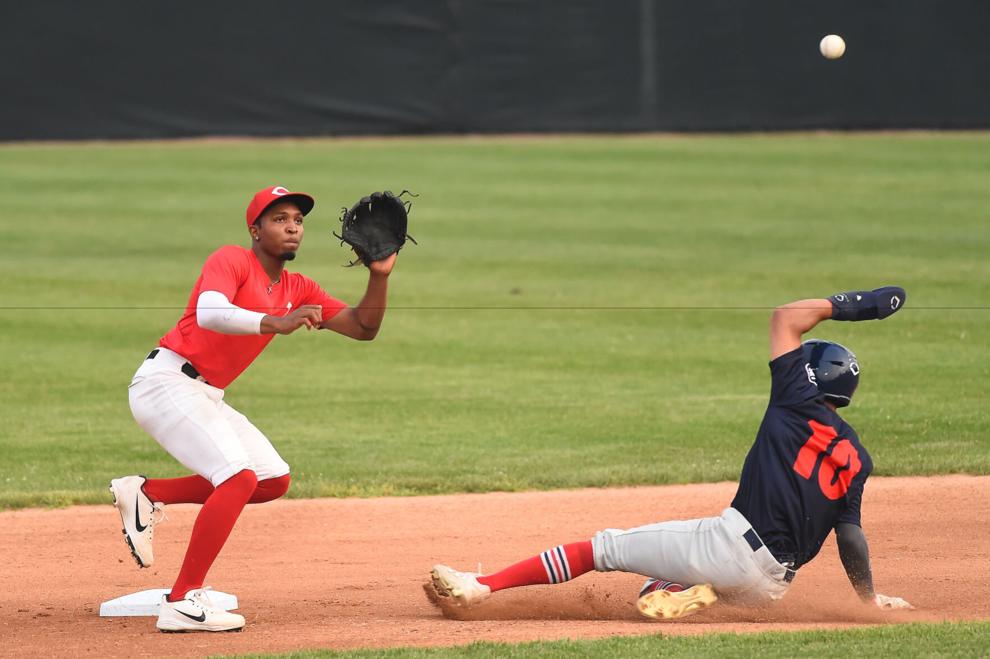 Beverly Shores School class Reunion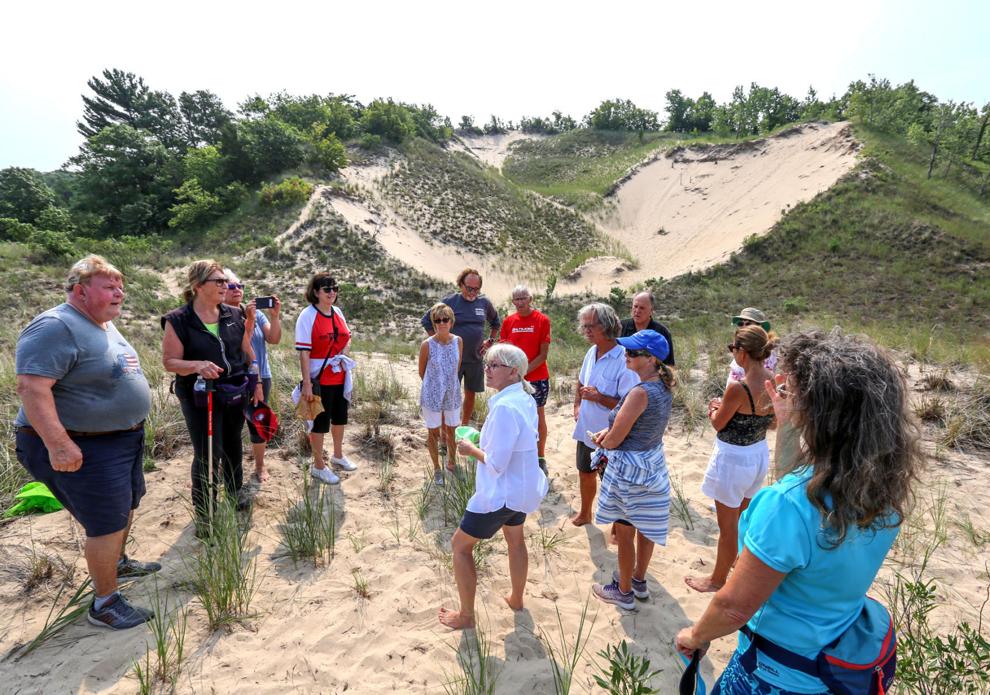 Beverly Shores School class Reunion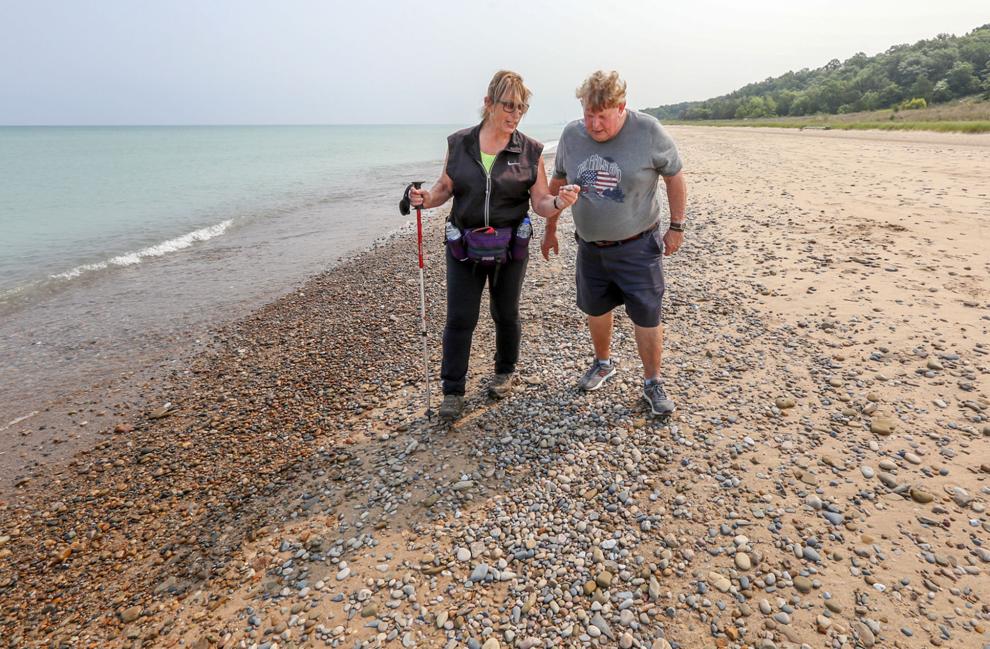 Beverly Shores School class Reunion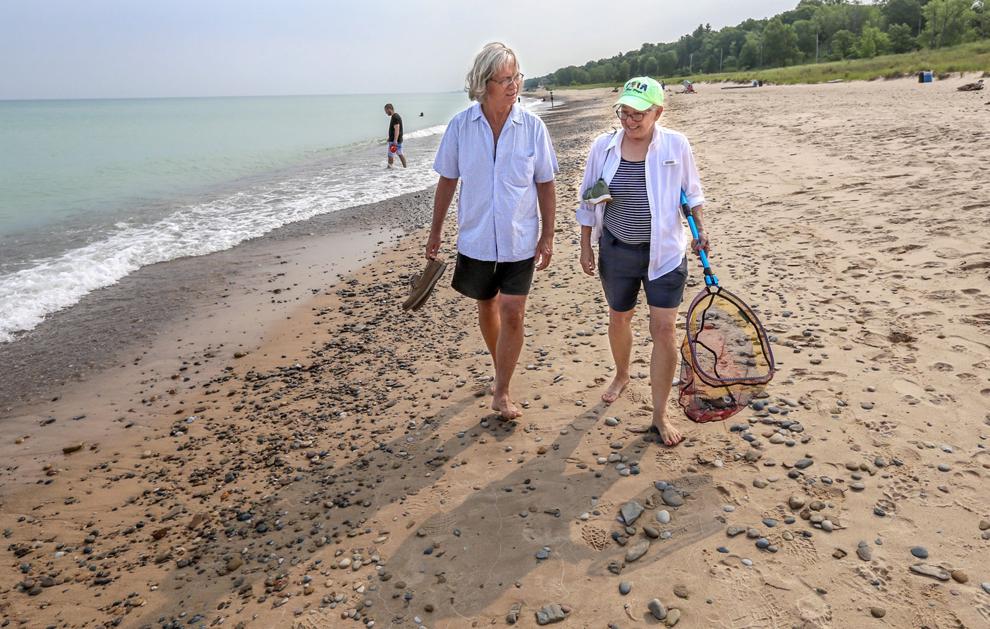 Beverly Shores School class Reunion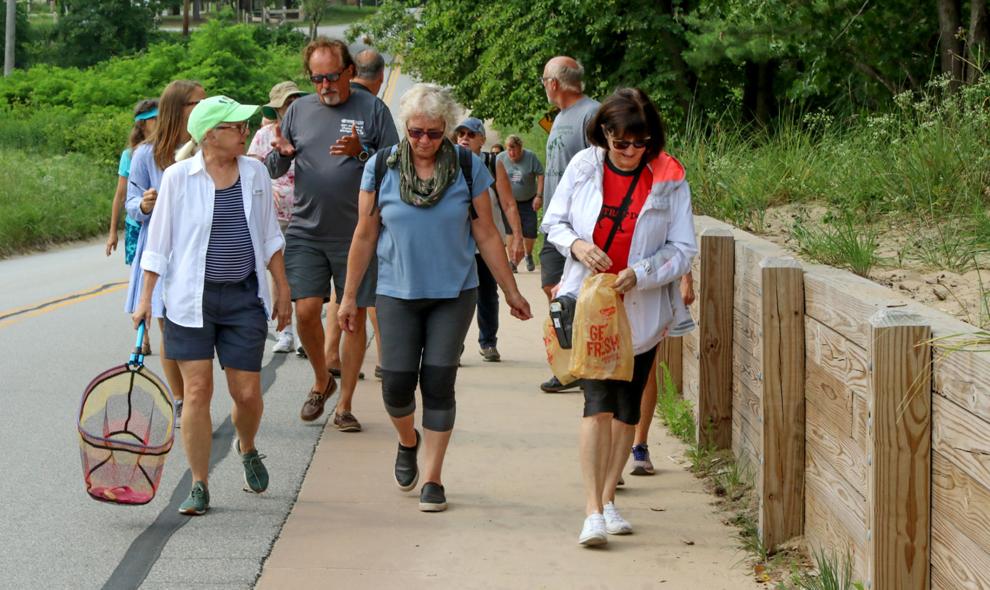 072321-nws-hypnotist_3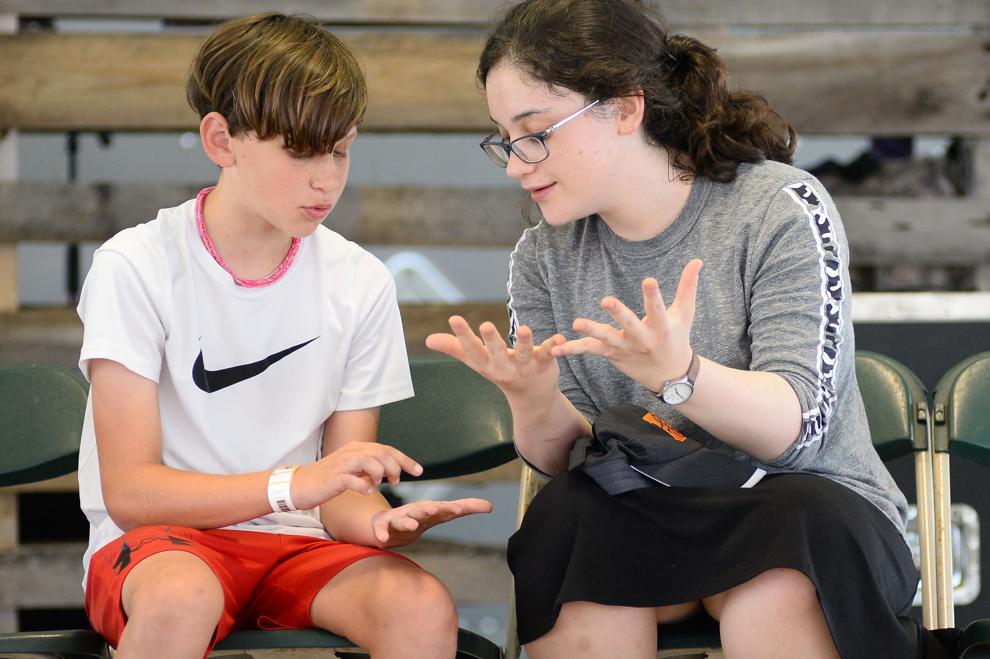 Hypnotist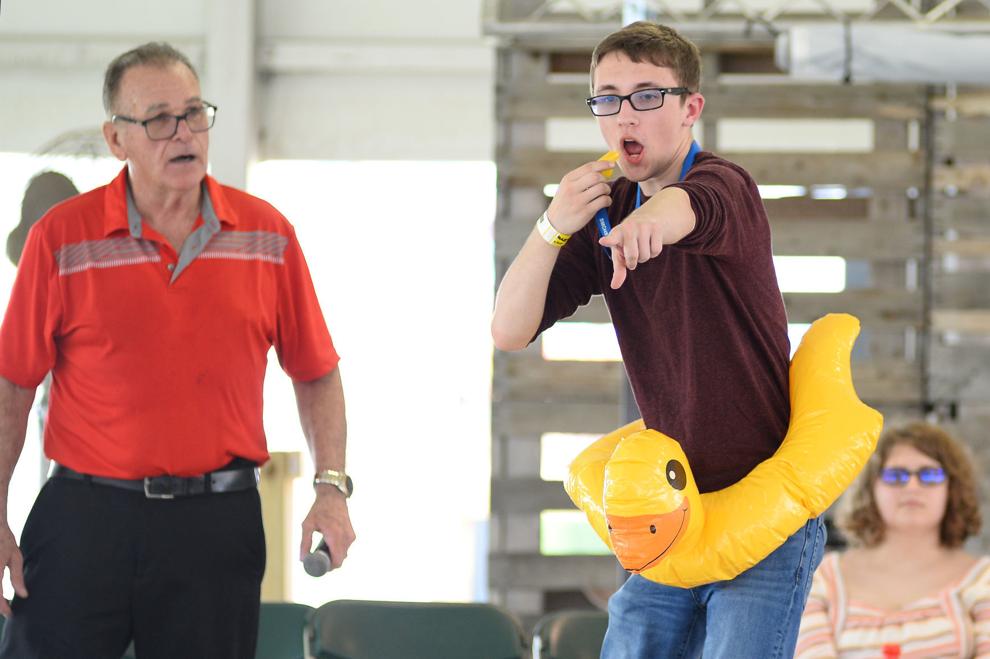 Hypnotist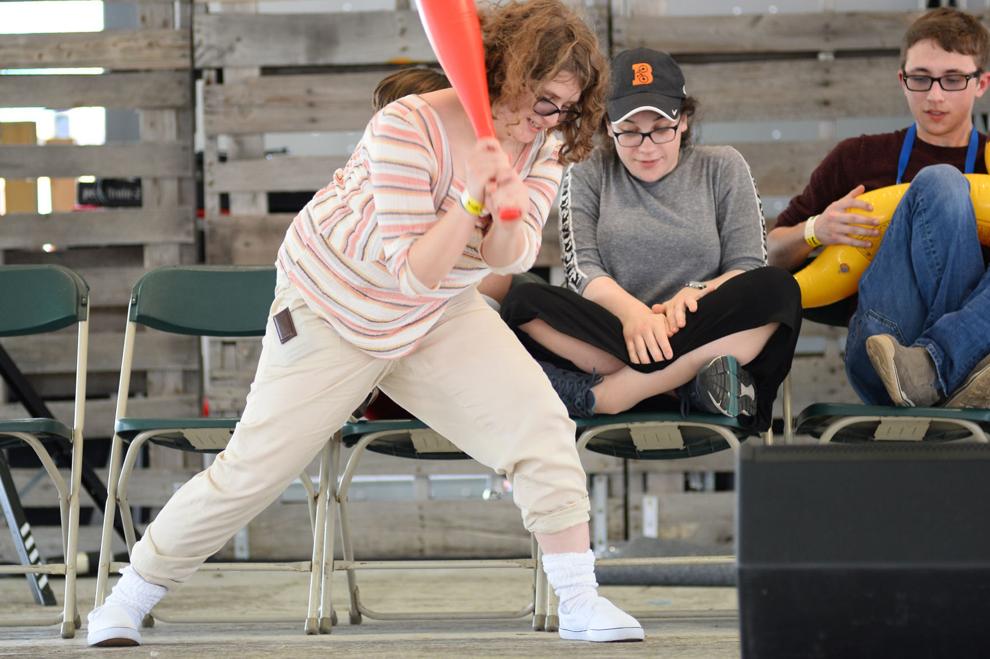 Hypnotist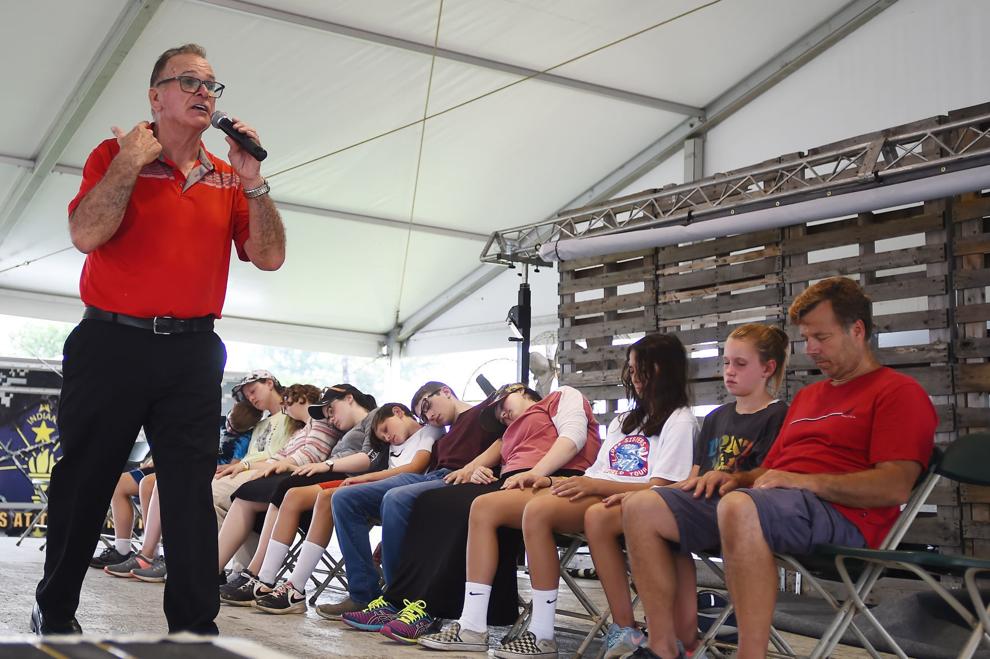 Blessing of New Franciscan Health Michigan City
Blessing of New Franciscan Health Michigan City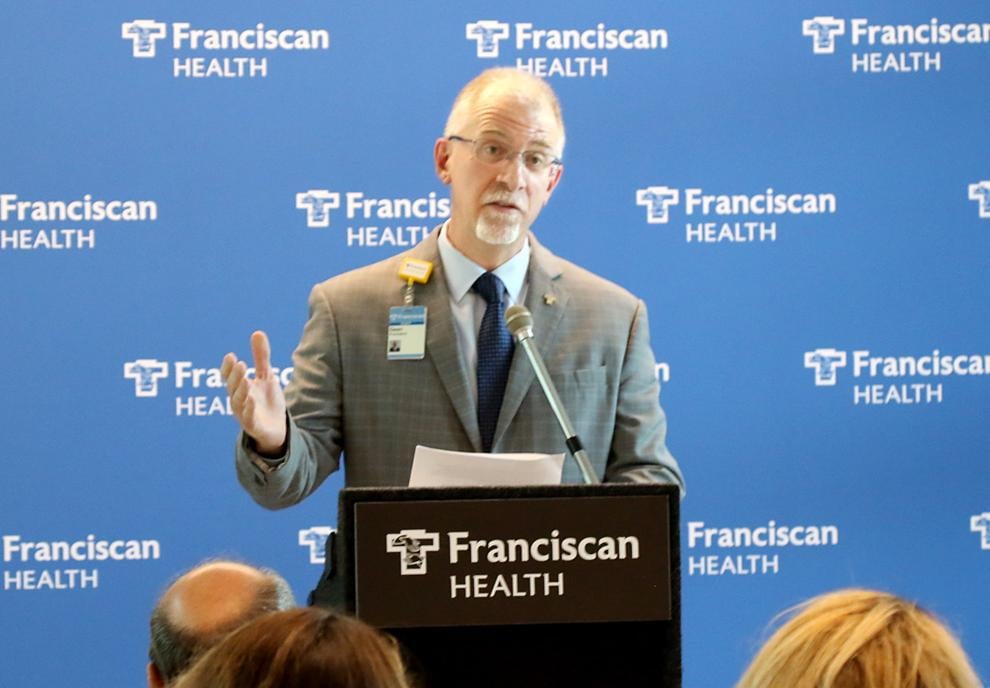 Blessing of New Franciscan Health Michigan City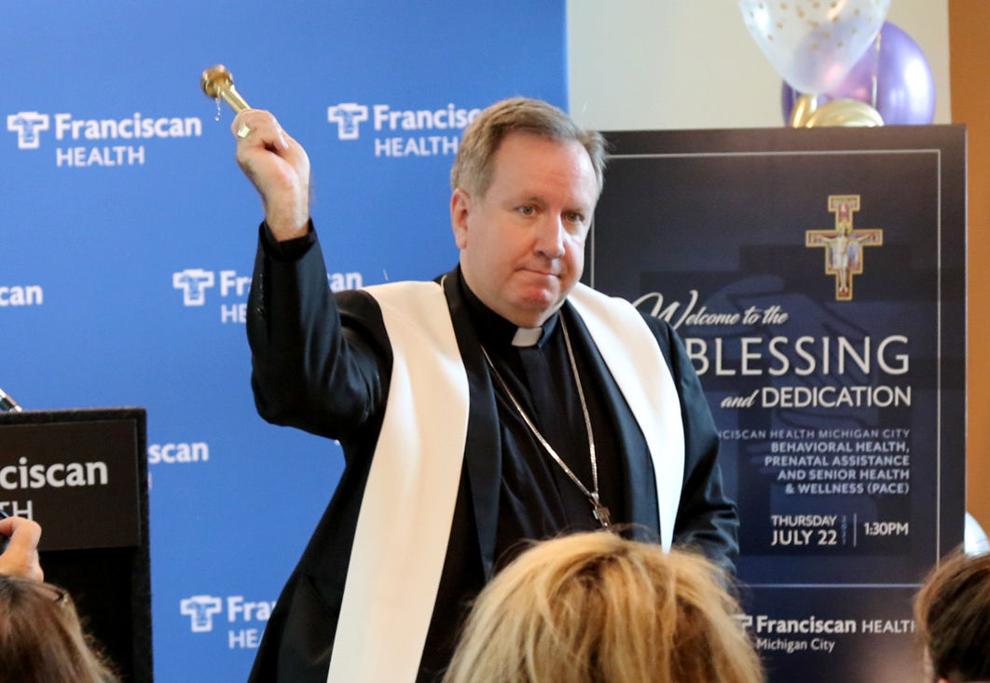 Blessing of New Franciscan Health Michigan City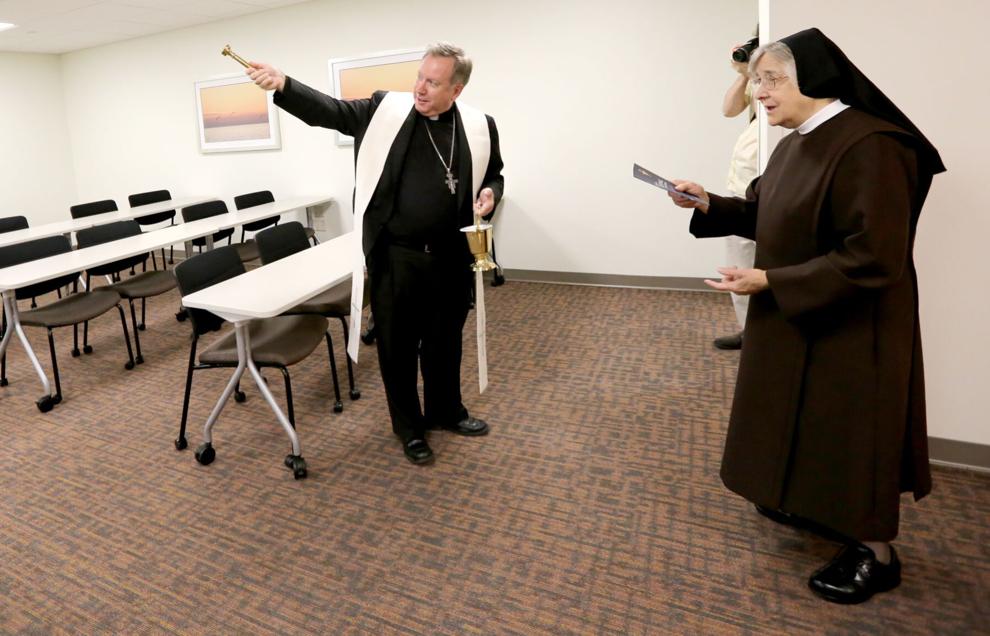 Ribbon cutting at the new Hammond Central High School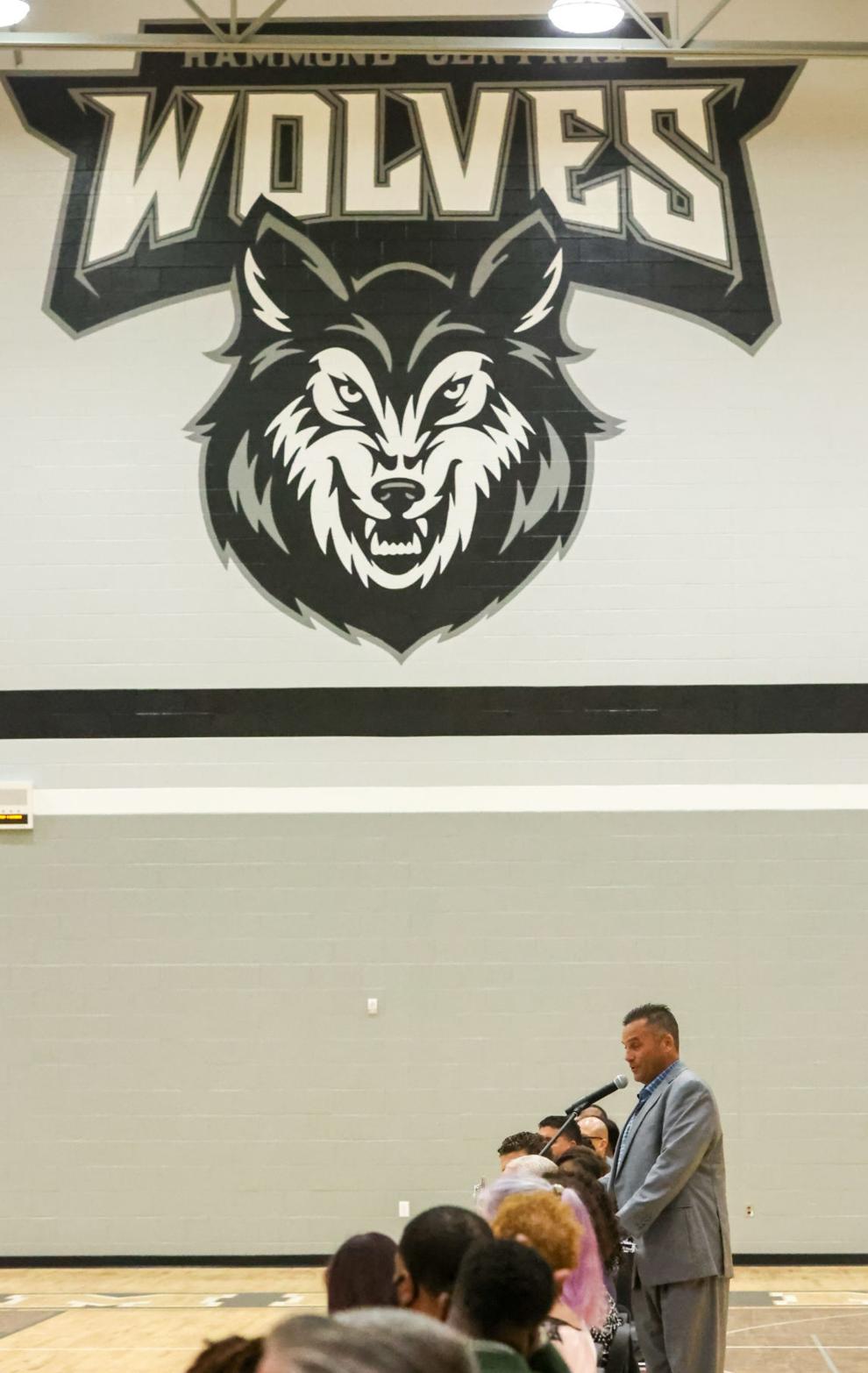 Ribbon cutting at the new Hammond Central High School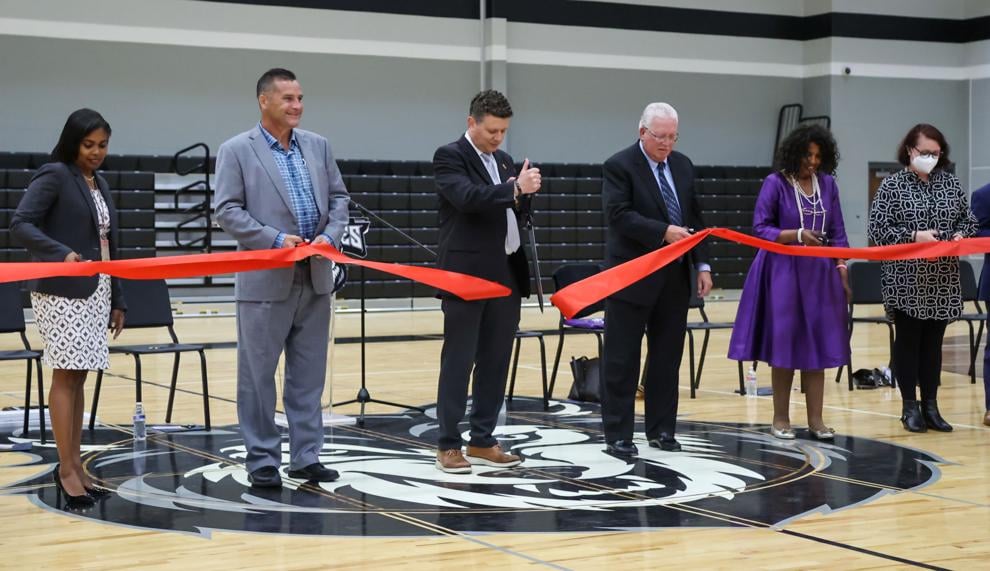 Ribbon cutting at the new Hammond Central High School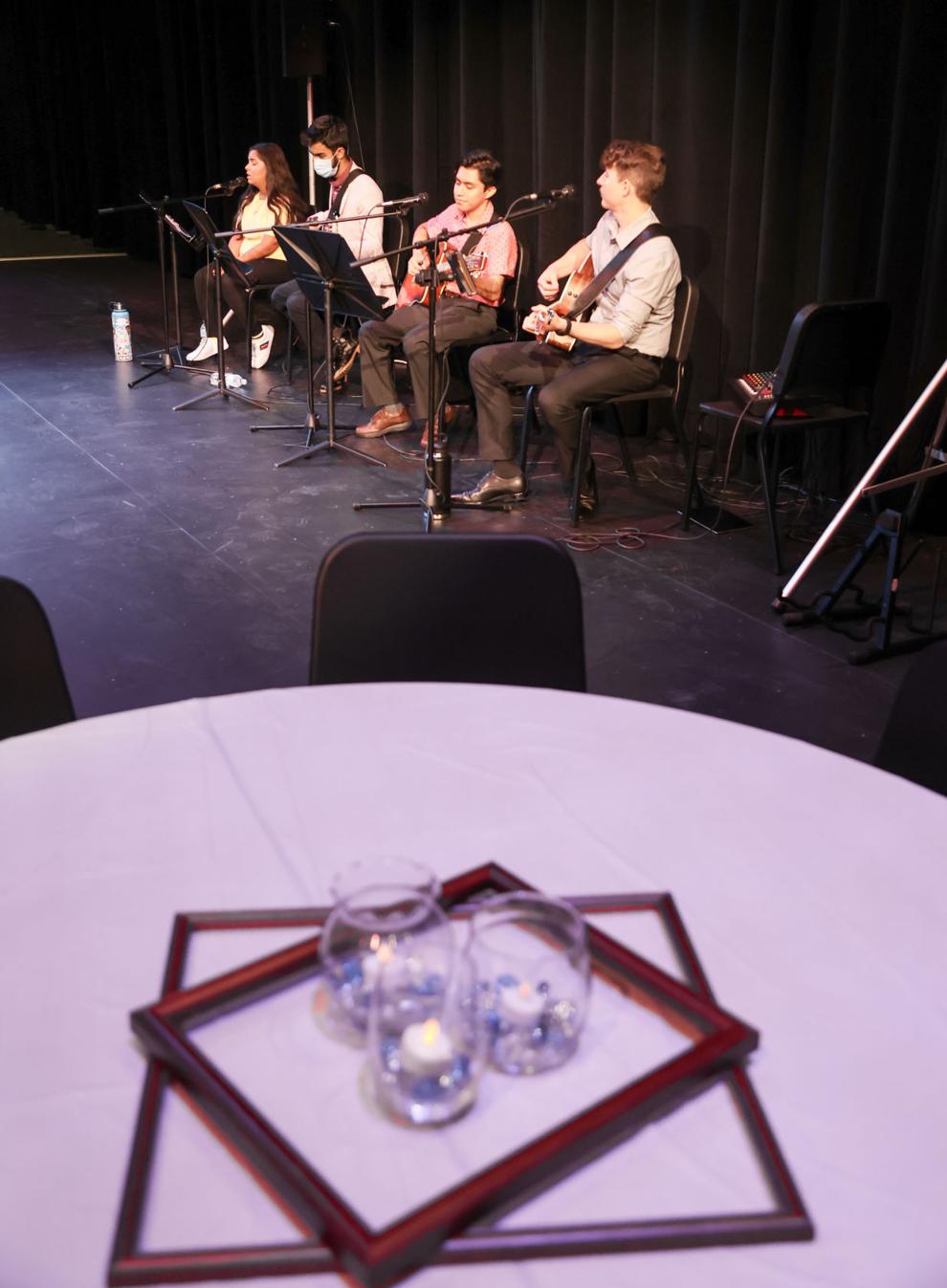 Ribbon cutting at the new Hammond Central High School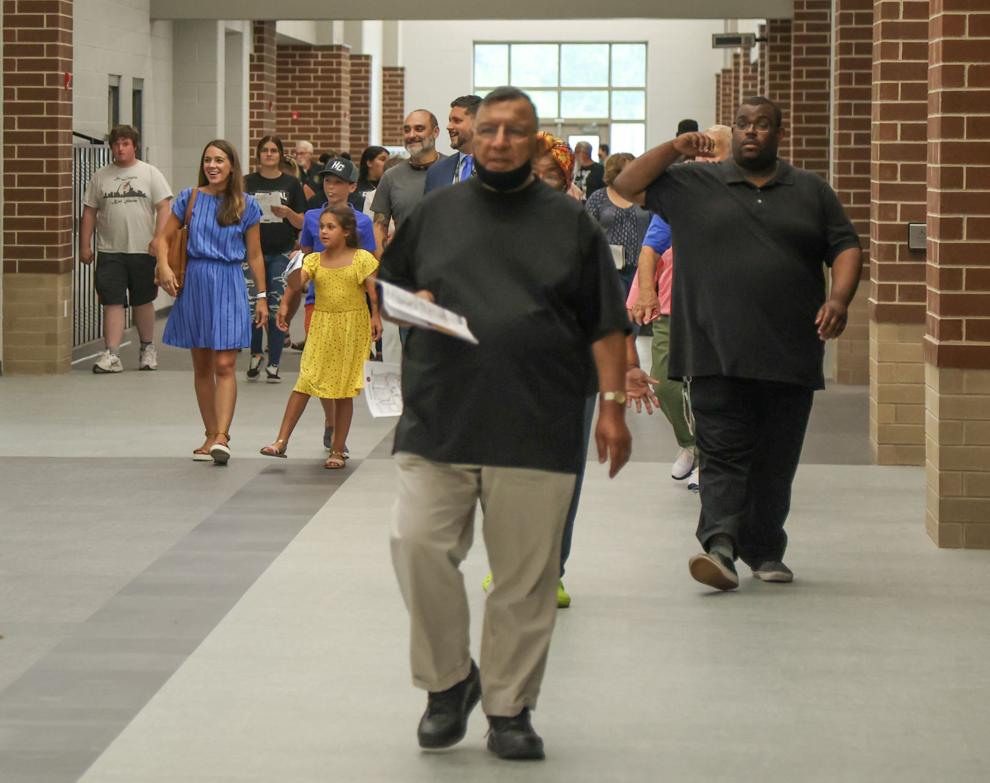 Brunon Blaszak's Royal Tiger Show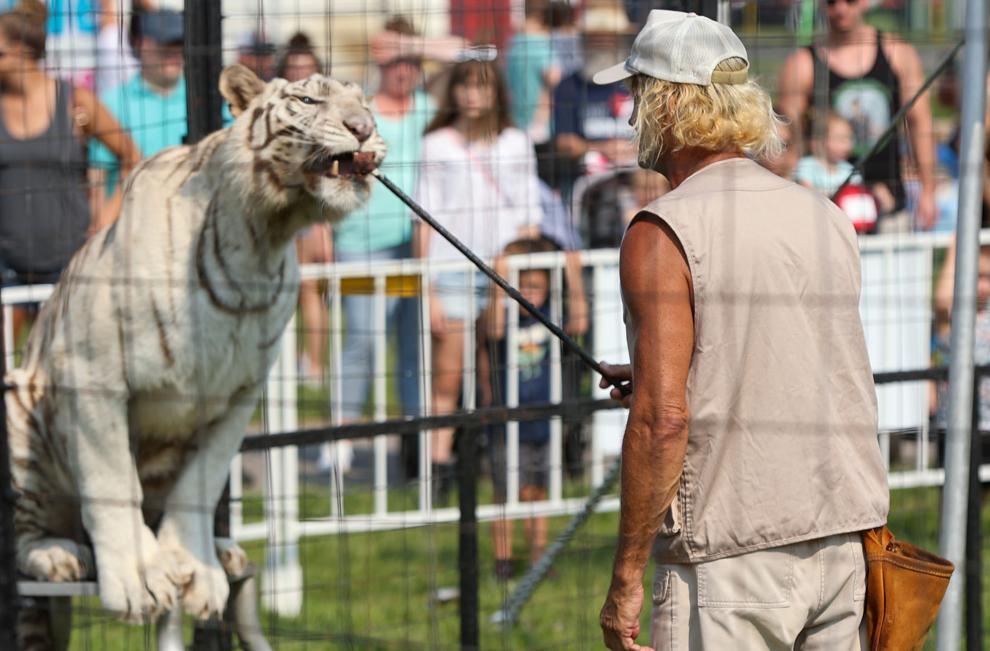 Brunon Blaszak's Royal Tiger Show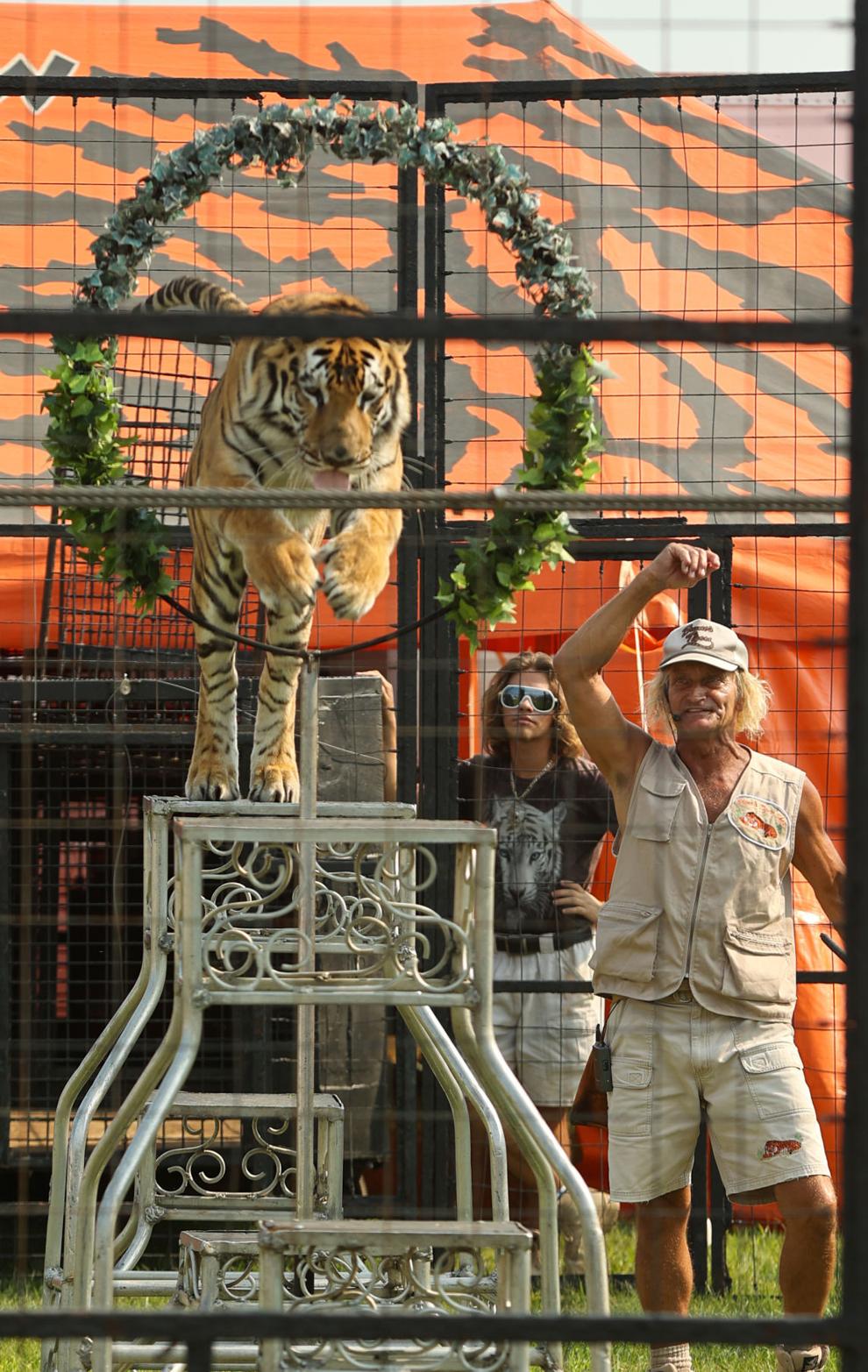 Brunon Blaszak's Royal Tiger Show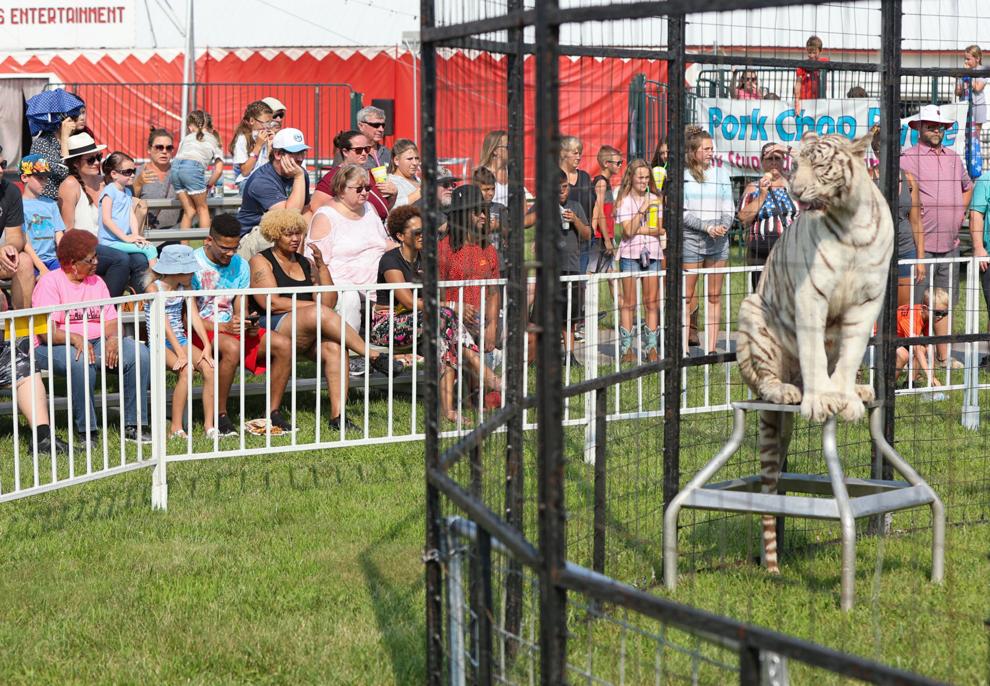 Brunon Blaszak's Royal Tiger Show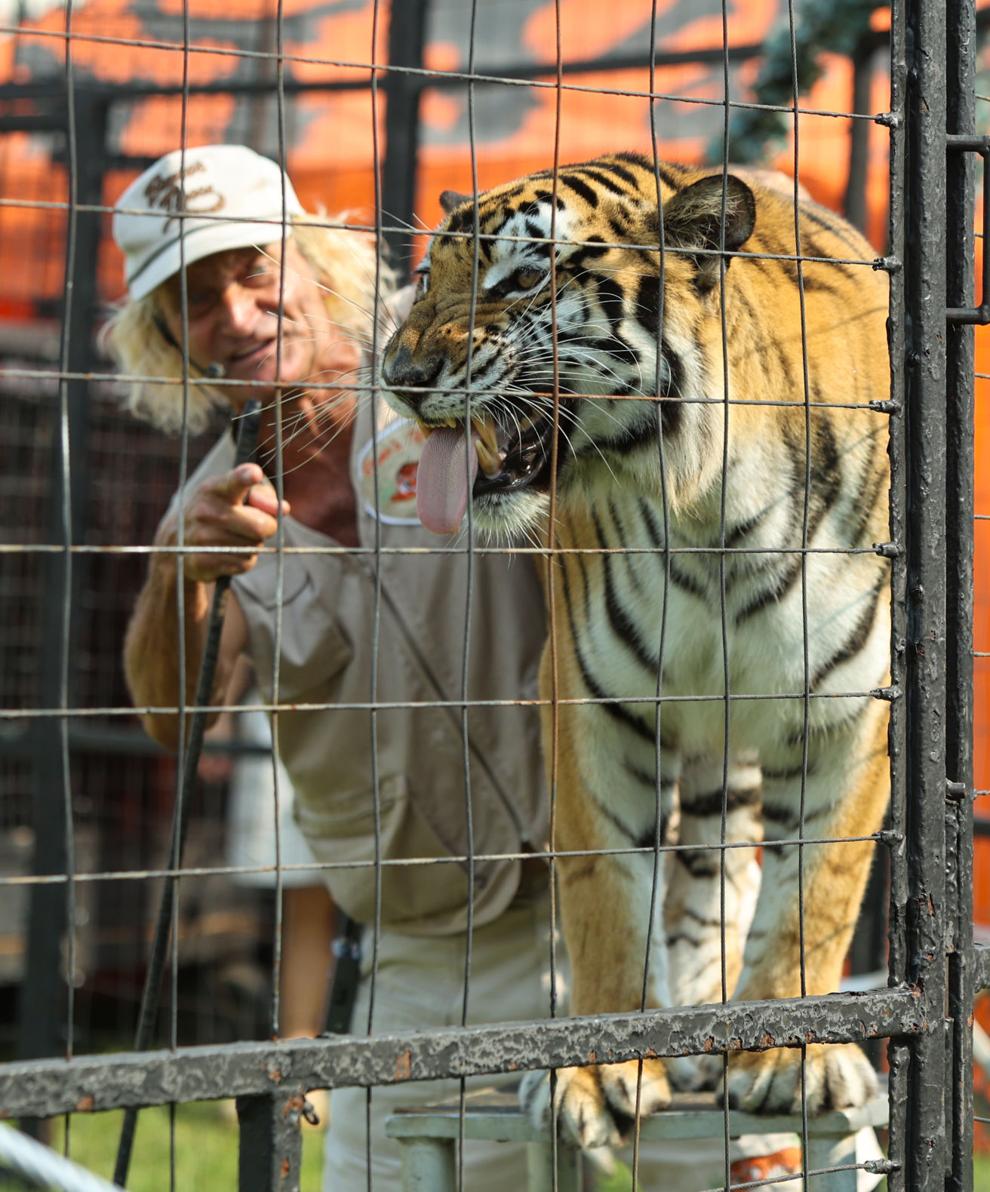 072421-nws-pierogiparade_02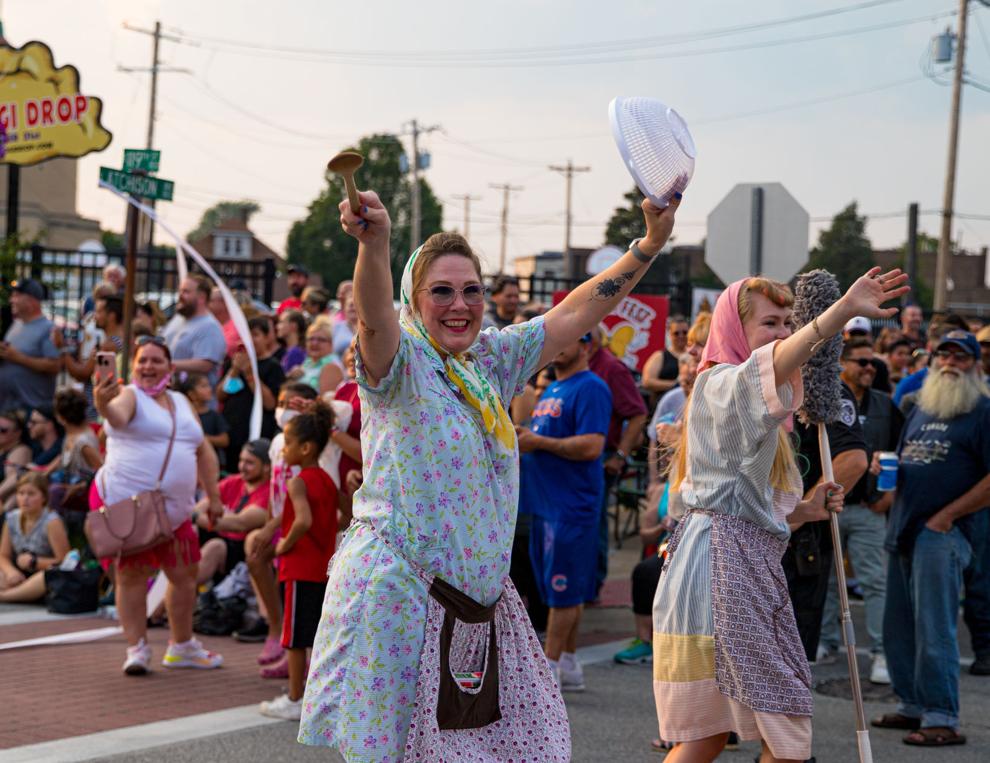 072421-nws-pierogiparade_01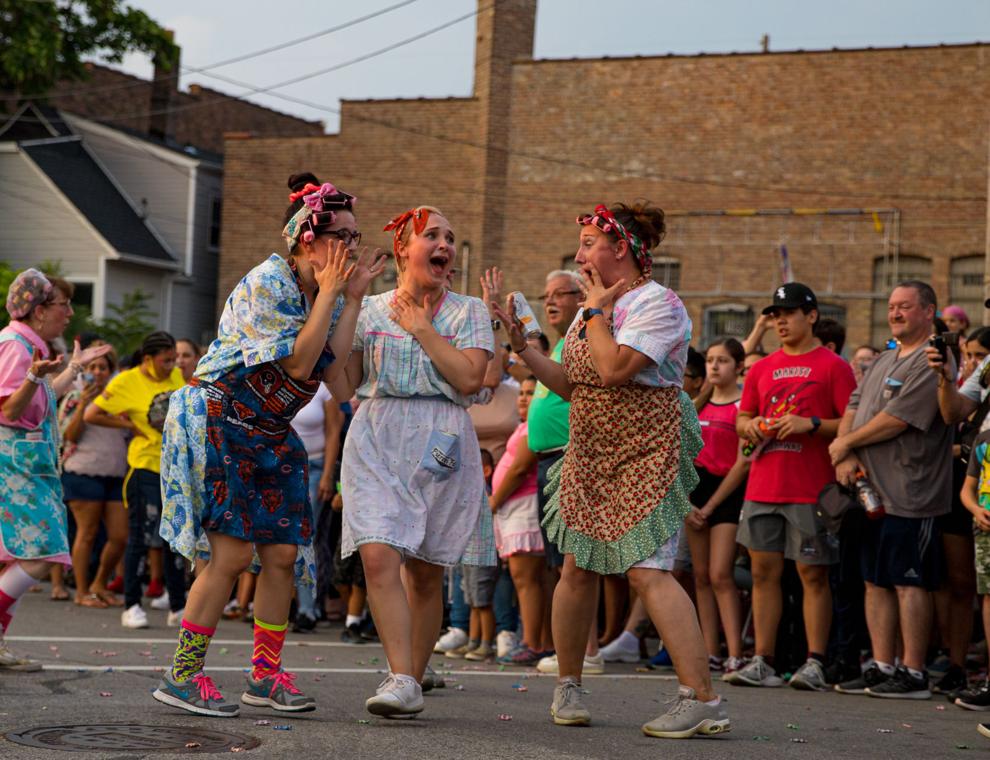 072421-nws-pierogiparade_04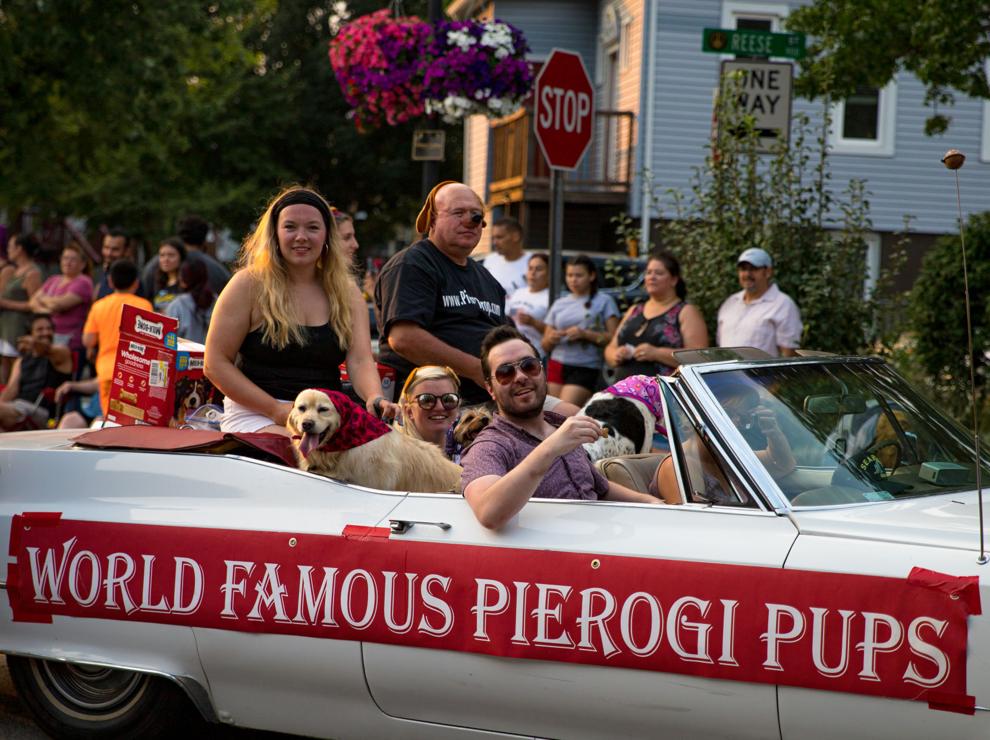 072421-nws-pierogiparade_05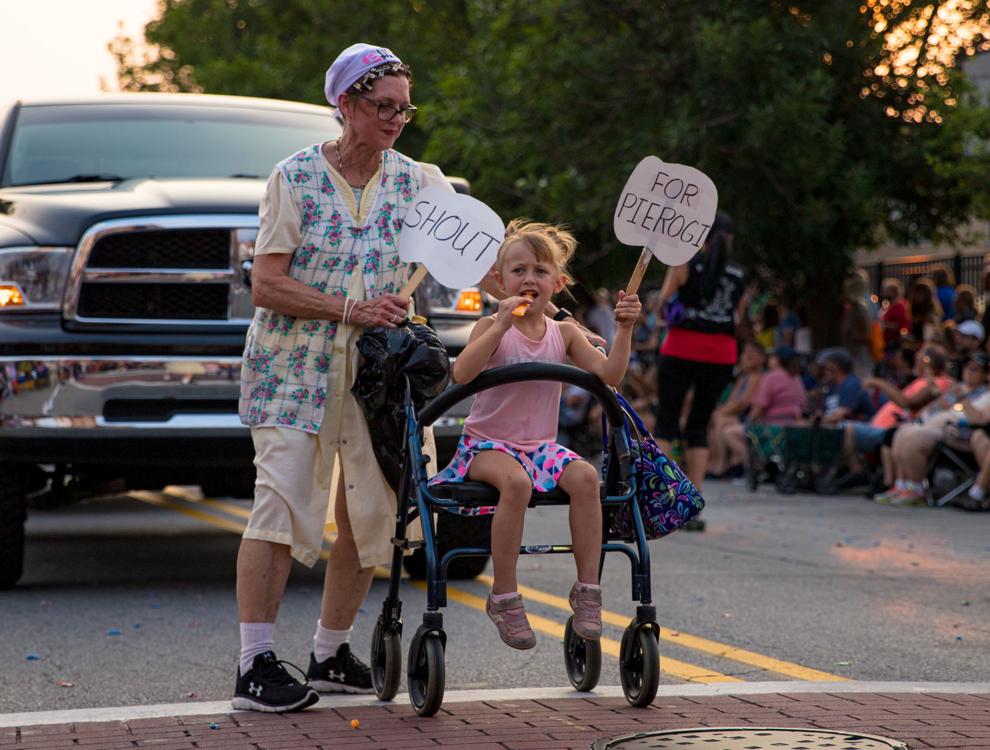 Buscia cooking show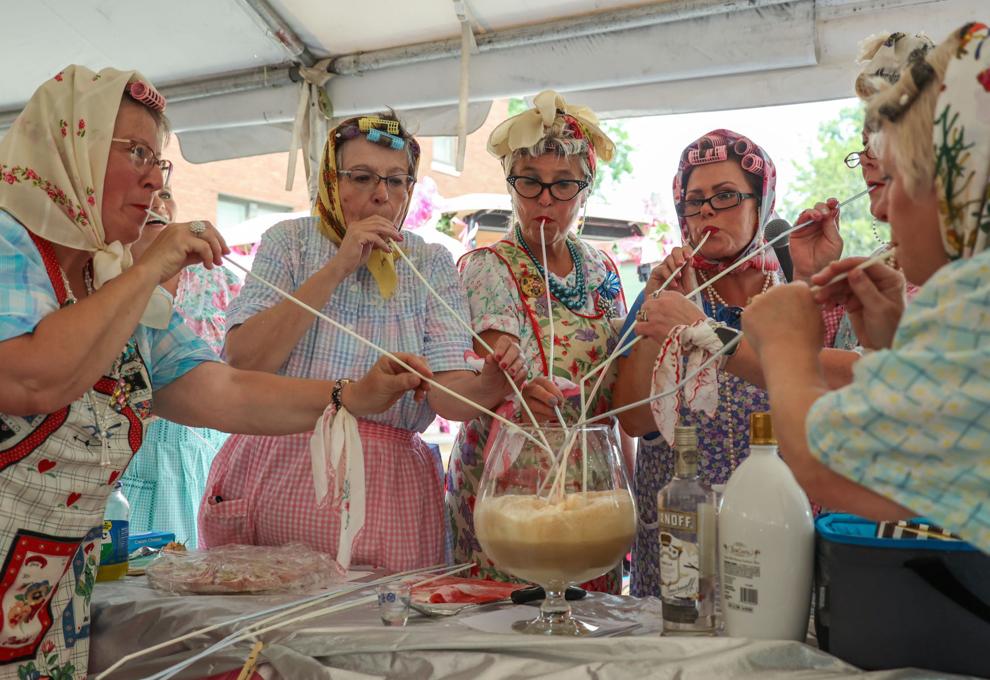 Buscia cooking show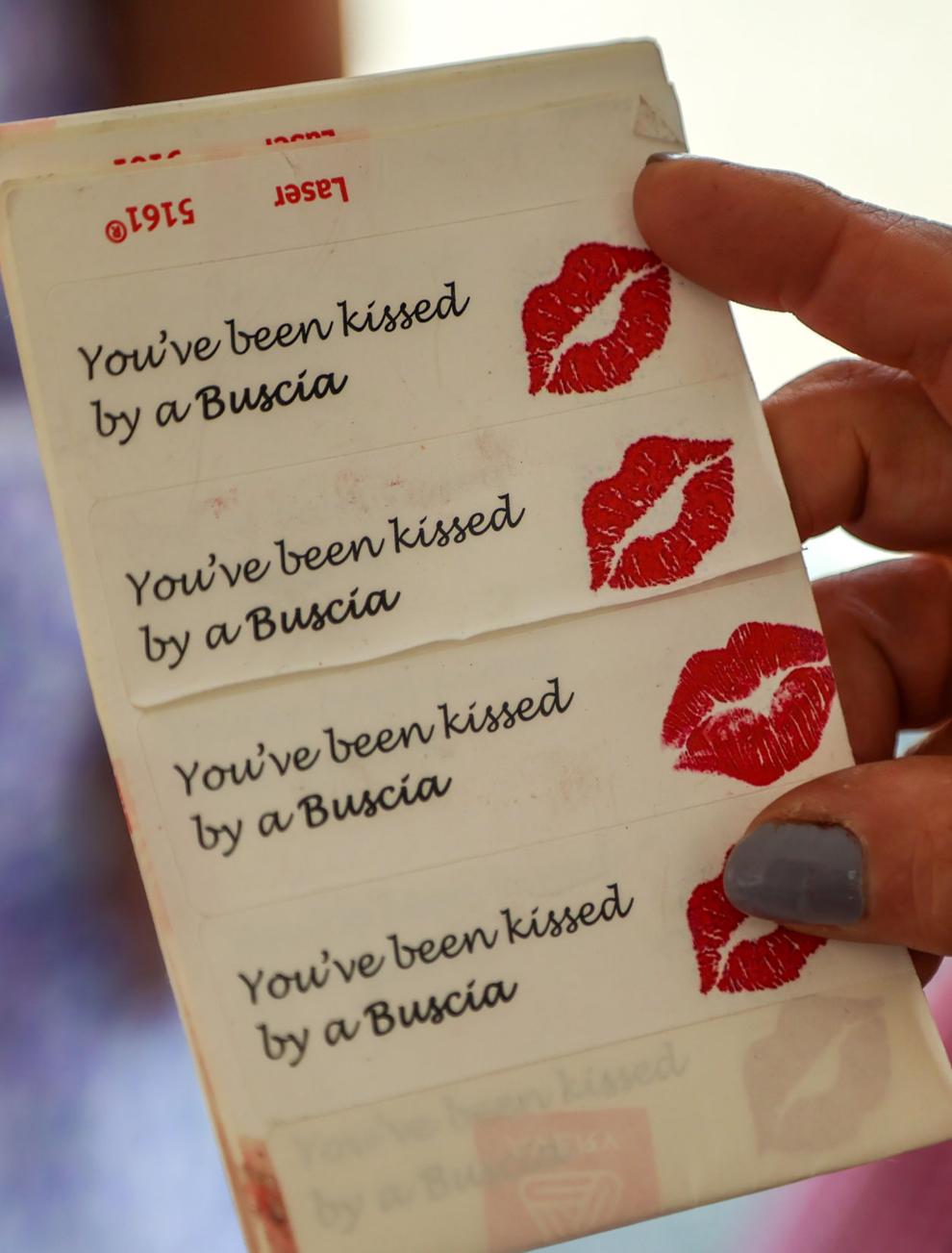 Buscia cooking show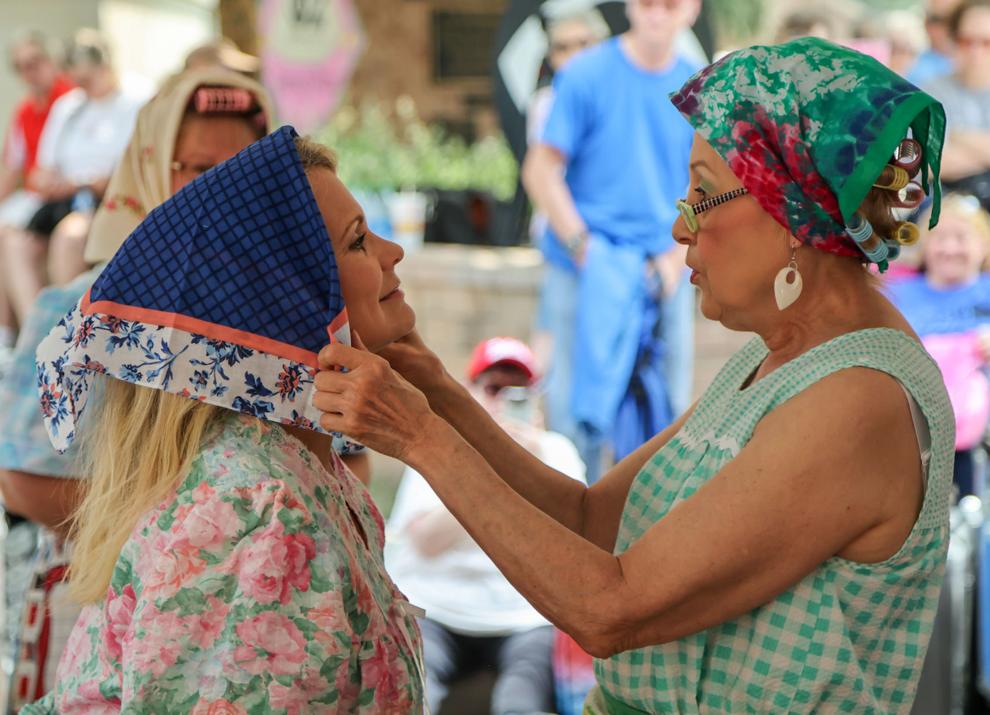 Buscia cooking show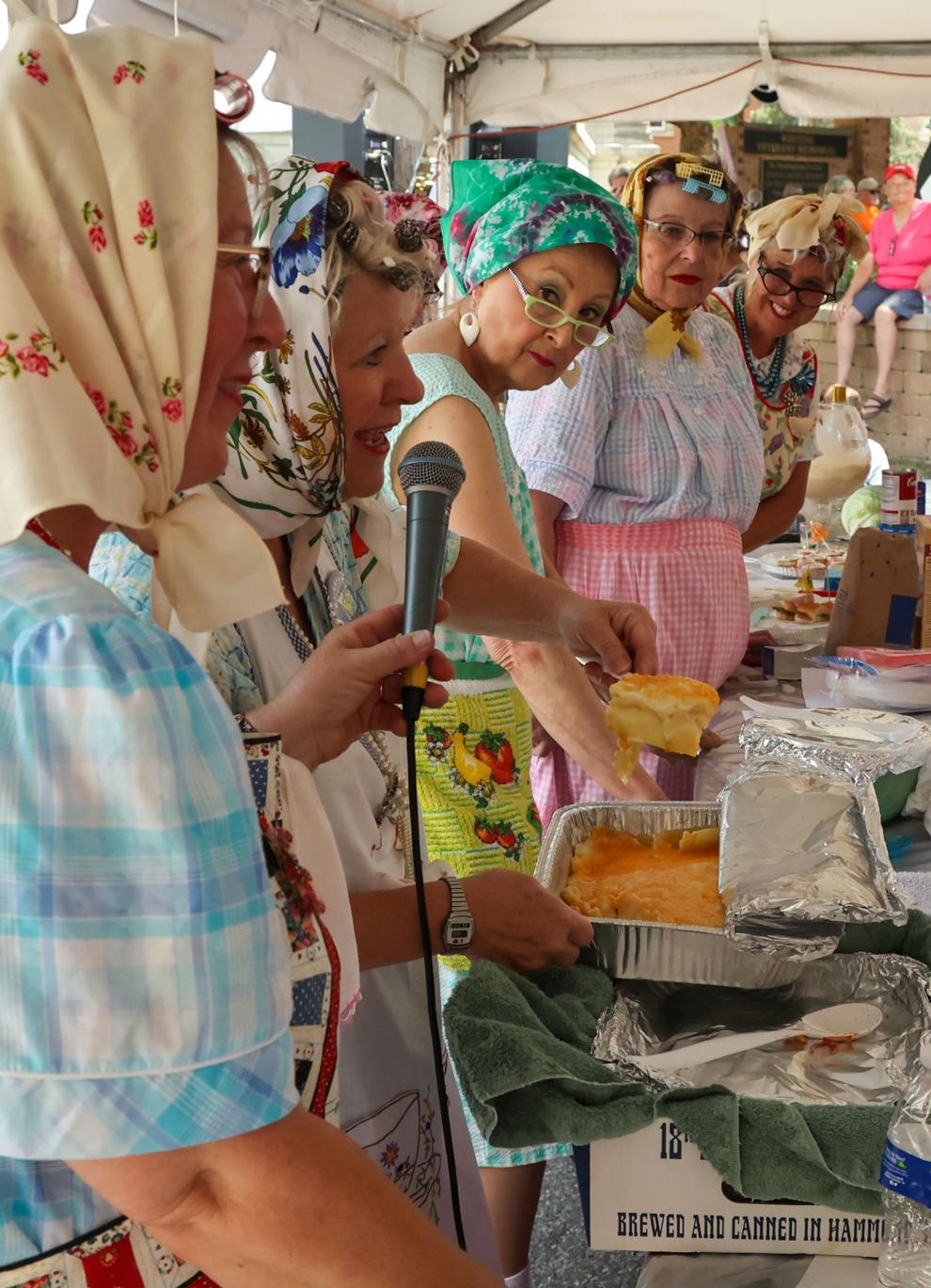 Best Pierogi Fest vendor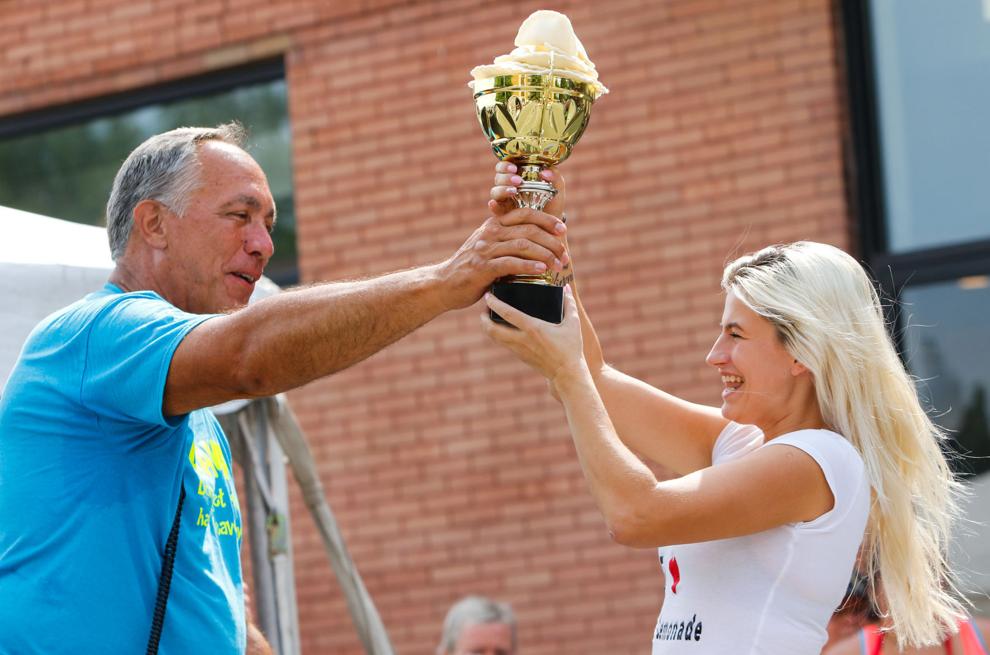 Pierogi Fest pierogi toss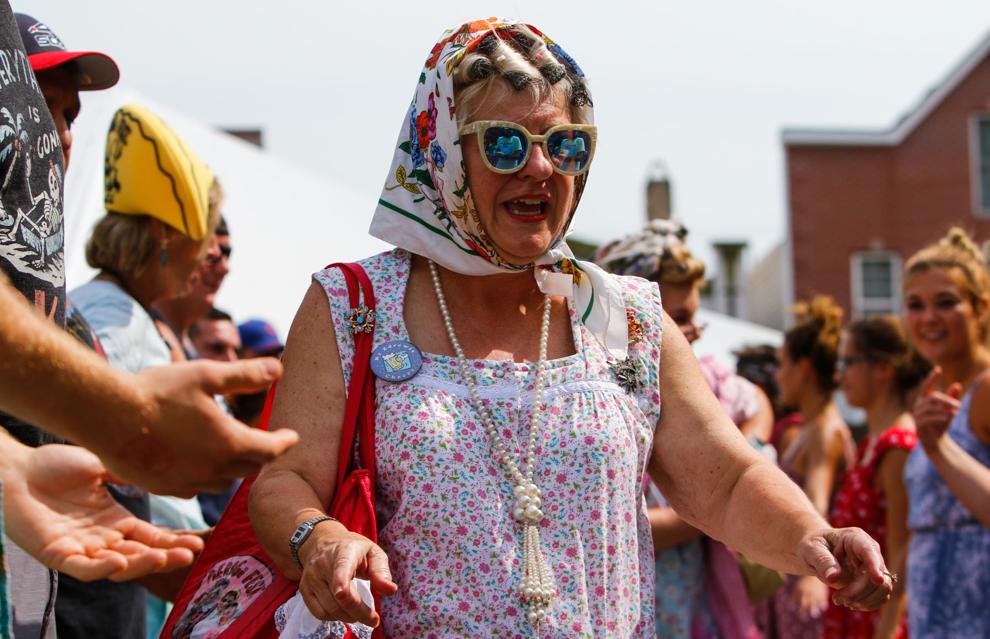 Pierogi Fest eating contest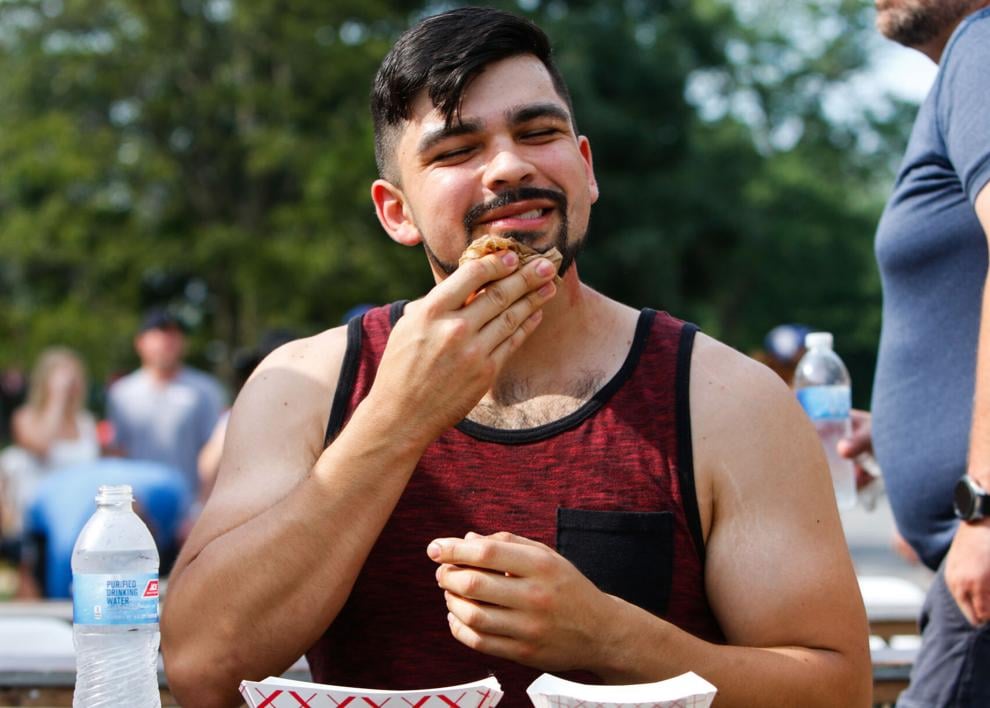 Pierogi Fest pierogi toss