LANSING — For almost a year now, daily life hasn't looked the same and annual traditions have been disrupted because of the ongoing pandemic.
But Lansing resident Eddie Perez wasn't going to let COVID-19 — or another blast of winter — keep him from taking part in one particular ritual.
So it was on Monday afternoon that Perez, masked up and braving the snow and cold, was in line to pick up paczki at Calumet Bakery.
"We've been with Calumet Bakery a long time," said Perez, a former resident of Chicago's Southeast Side whose daughter ordered her wedding cake from Calumet.
"We moved out here, they opened up out here. So we've been a steady customer," he added.
What makes Calumet Bakery's products like paczki — the fluffy, fruit-filled pastry — special?
"This is an old-time bakery, like when we were being raised in South Chicago," Perez said.
Calumet Bakery is, in fact, an old-time business. Founded in 1935 in Chicago, it still has a store in the South Deering neighborhood as well as locations in Whiting (opened in 1991, but temporarily closed because of the pandemic) and Lansing (open since 2003).
This is one of the busiest times of the year for Kerry Moore, whose grandfather started the business and who bought it from his uncle in 1992.
Moore and his staff having been gearing up to sell what he figures will be around 24,000 paczki in the days leading up to and through Fat Tuesday, when demand for the treat peaks.
"We've been working every day for the last week," Moore said. "Sundays we're closed, but we were all here working ... because we had orders (Monday)."
Calumet Bakery didn't sell paczki for decades, and Moore admits he didn't even know what the pastry was when he was getting started as a baker.
But that changed in the 1980s, when Moore was working both at the family business and at Village Bakery in Lansing. He remembers coming to work at Village one Monday night and seeing all hands on deck. It was the night before Paczki Tuesday.
He asked how many paczki the bakery expected to sell and being floored by the answer: about 240 dozen.
"The first thing I'm thinking is, 'Next year I'm making paczki (at Calumet)," Moore said. "That's how it started."
Now it's big business. Calumet has about 15 varieties of paczki, including the recently introduced peanut butter and jelly. There actually are even more versions available on request.
"There's some we cut out, but if you want it, we'll make it," Moore said. "If you want a pineapple, just order it. We'll make it, but I'm not going to put it on the menu because it's not a big seller."
The nature of paczki make it less stressful for Moore and his staff than some other holidays, when special orders are more common.
"It isn't like Easter when you have lambs and bread and cakes and if you mess up a lamb (cake), it's like, 'I messed up a lamb, I made it yellow instead of chocolate," Moore said jokingly. "'Give me a half hour, I gotta make another lamb.'"
But if a customer wants blueberry instead of raspberry paczki, it's a quick swap-out.
While the paczki tradition goes on, Calumet has made some concessions to the pandemic. The Lansing location, formerly open seven days a week, now is closed on Sundays and has cut back its hours to close at 6 p.m. rather than 8 p.m.
And during the COVID era, Moore removed the tables that used to take up much of the front of the Lansing store and were extra busy at this time of year.
"People would be sitting all around here," Moore said. "The old-timers would be reading newspapers and getting in their groups, hanging out having free coffee and doughnuts and waiting for their paczki order."
The get-togethers are on hold now. But the strawberry and blueberry and raspberry paczki are still flying out the door. 
Not even a pandemic can stop that.
WATCH NOW: Gallery: The Times Photos of the Week
WATCH NOW: The Times photos of the week
early morning Hammond fire on Hohman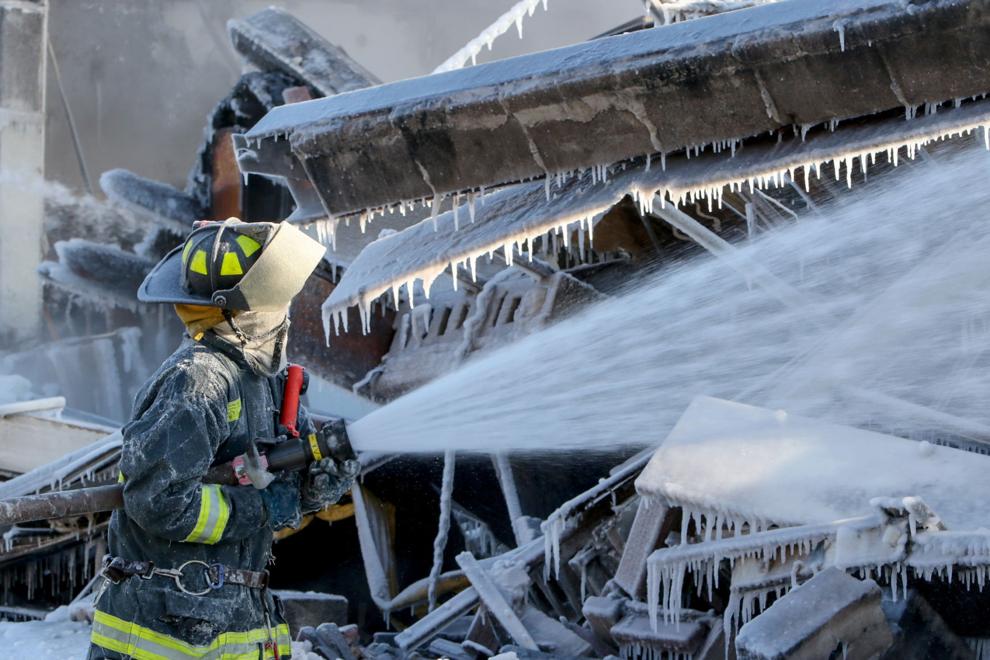 early morning Hammond fire on Hohman
early morning Hammond fire on Hohman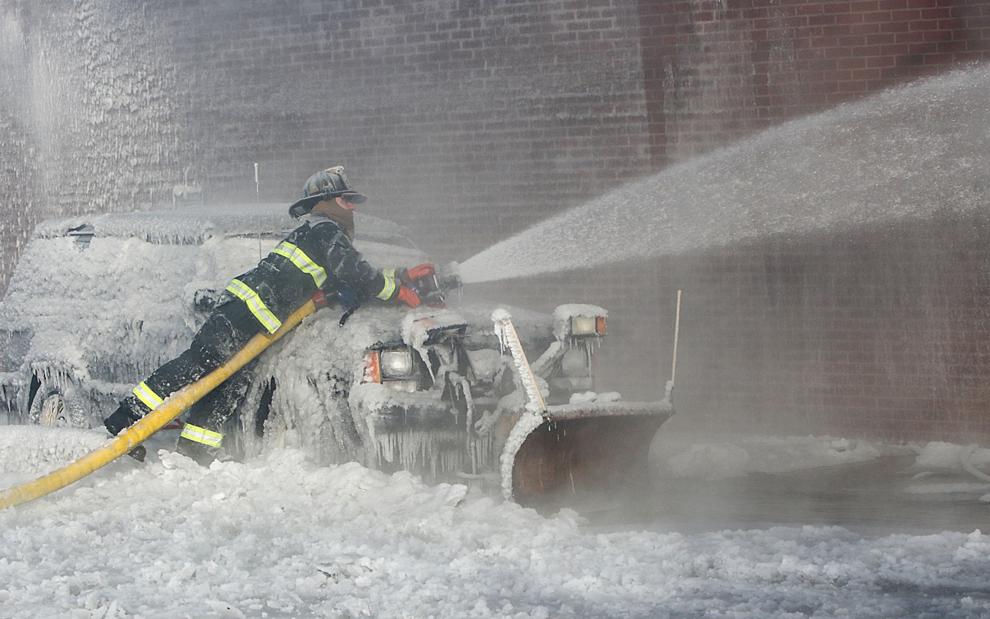 early morning Hammond fire on Hohman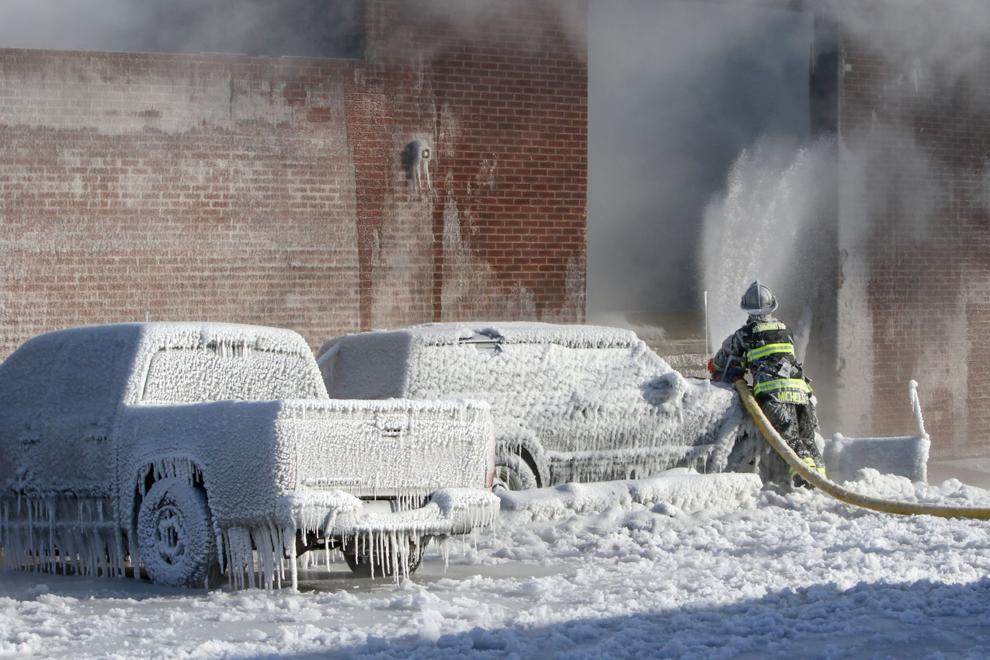 Drake at Valparaiso men's basketball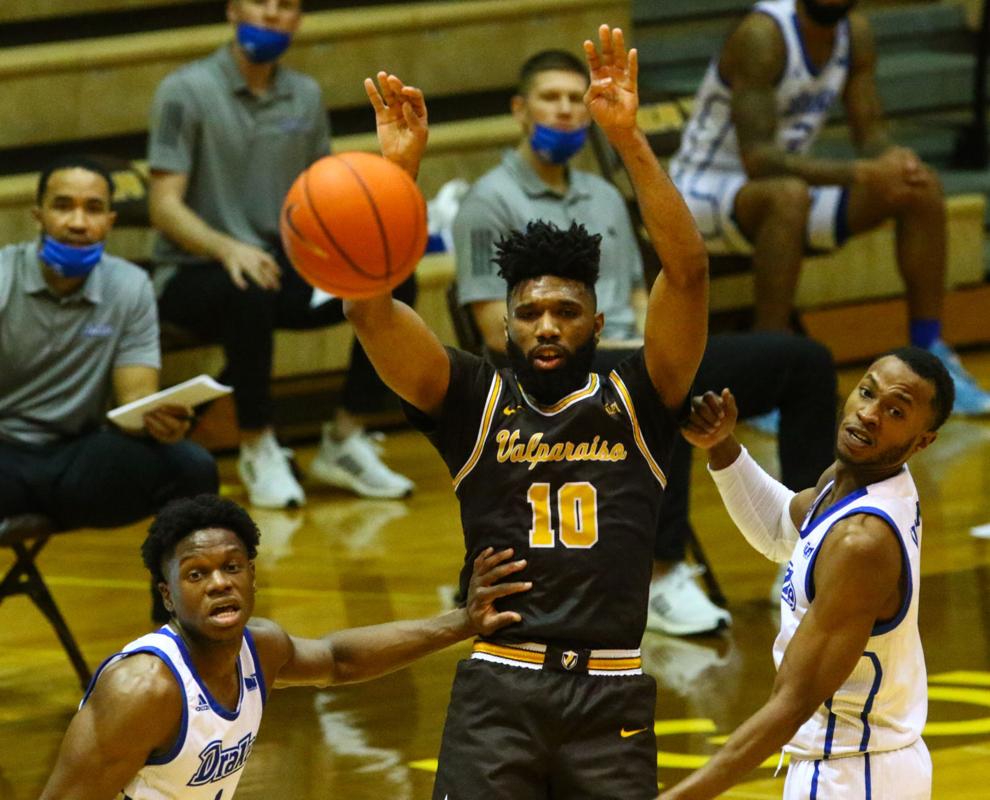 Drake at Valparaiso men's basketball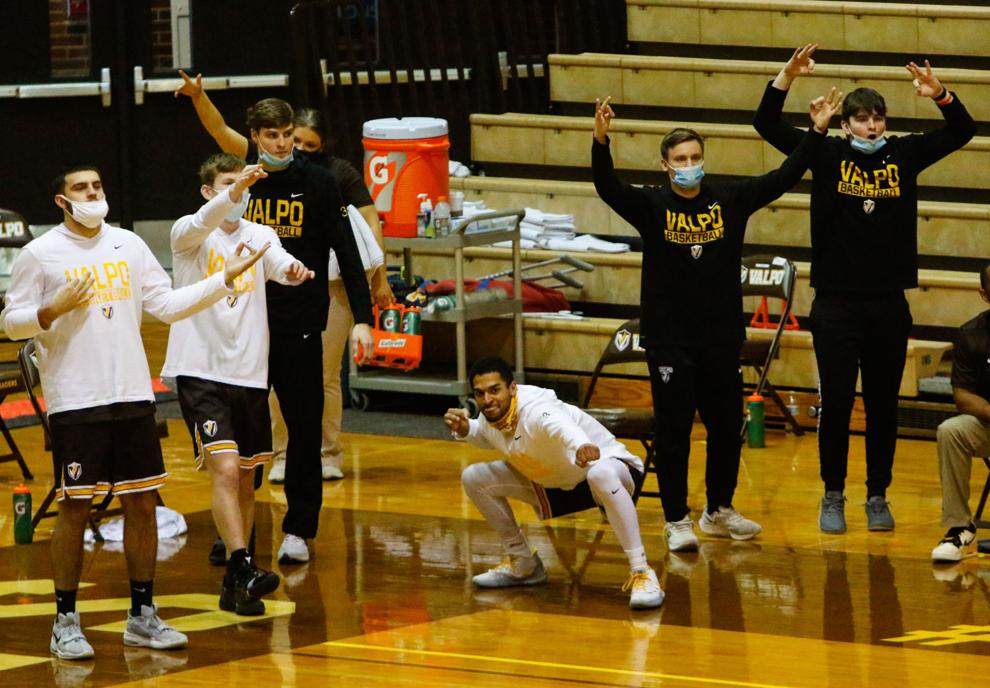 Drake at Valparaiso men's basketball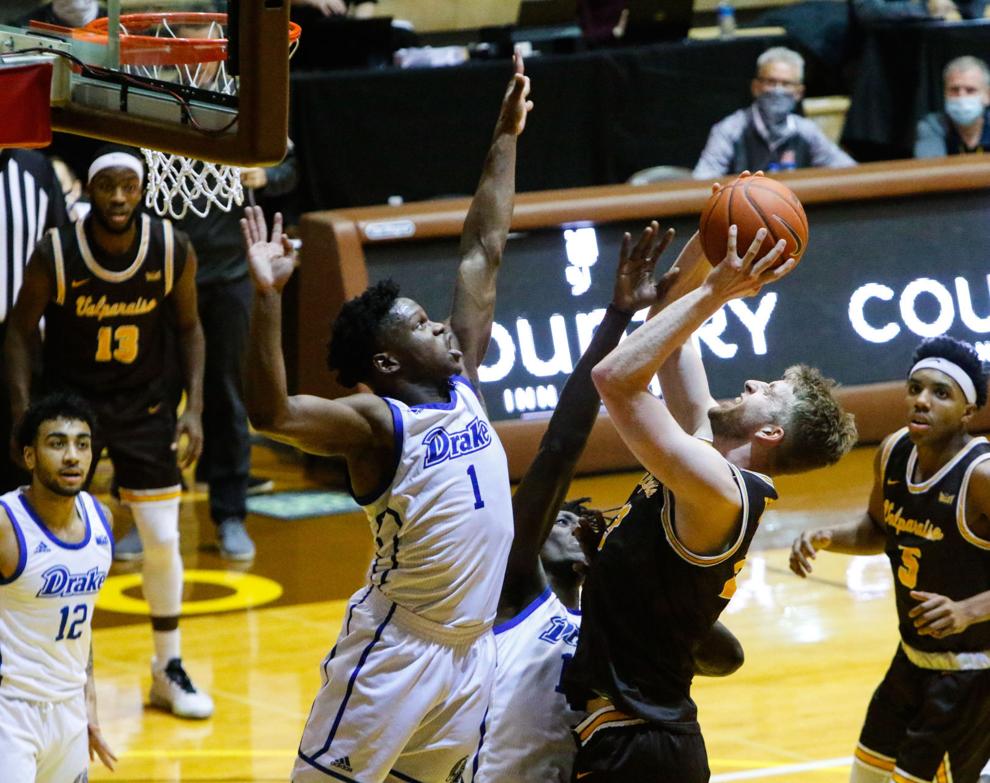 Drake at Valparaiso men's basketball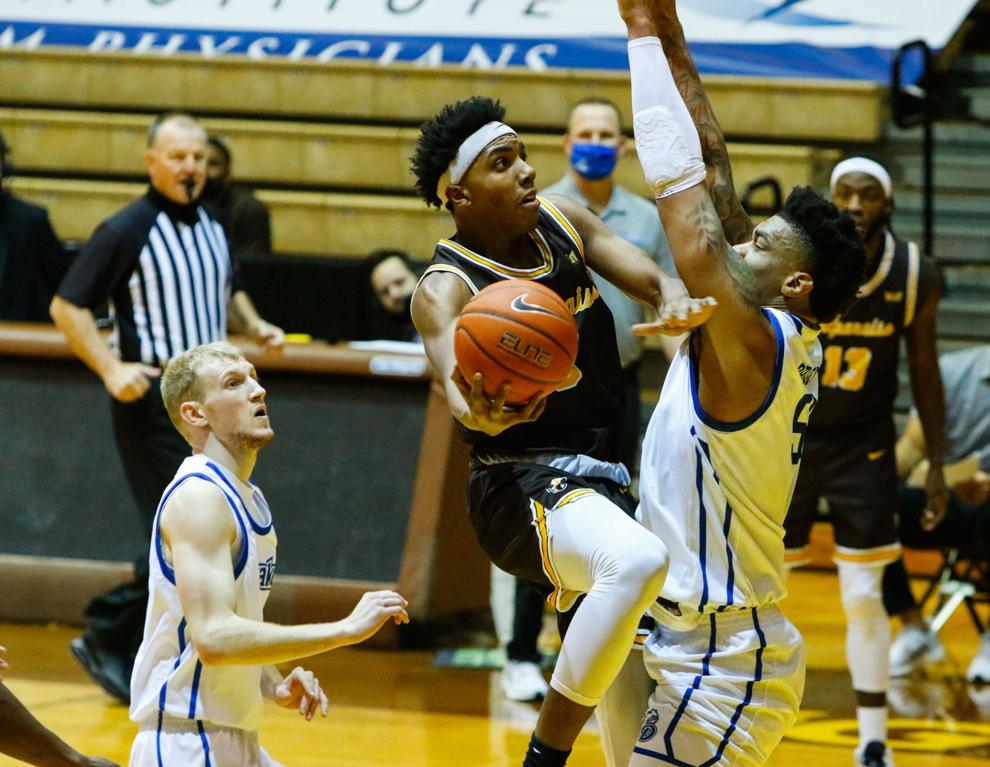 90-year-old Phyllis Swinehart continues to light up a bowling alley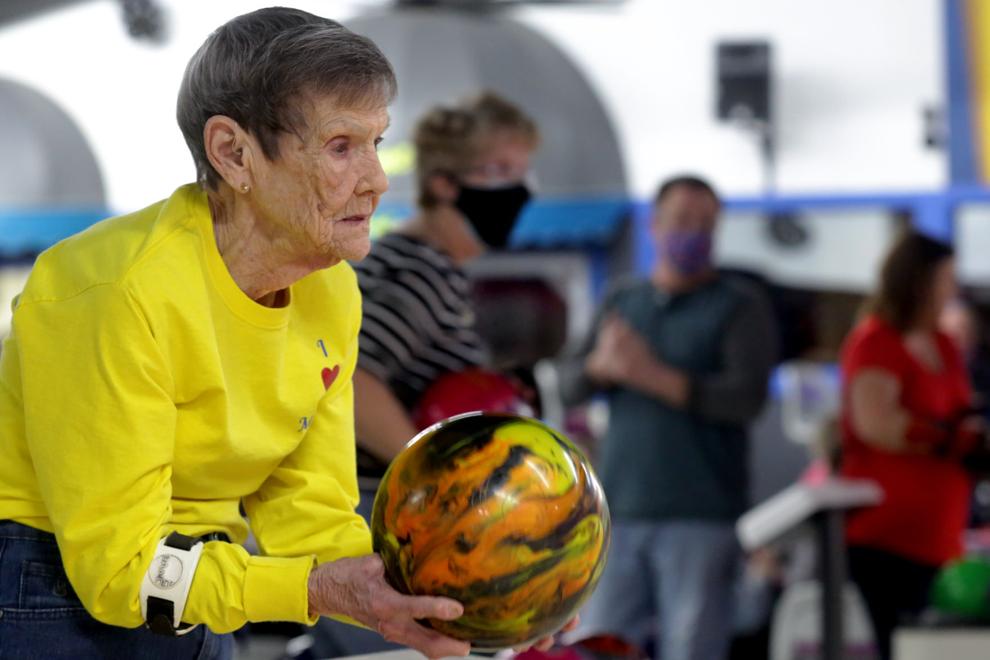 90-year-old Phyllis Swinehart continues to light up a bowling alley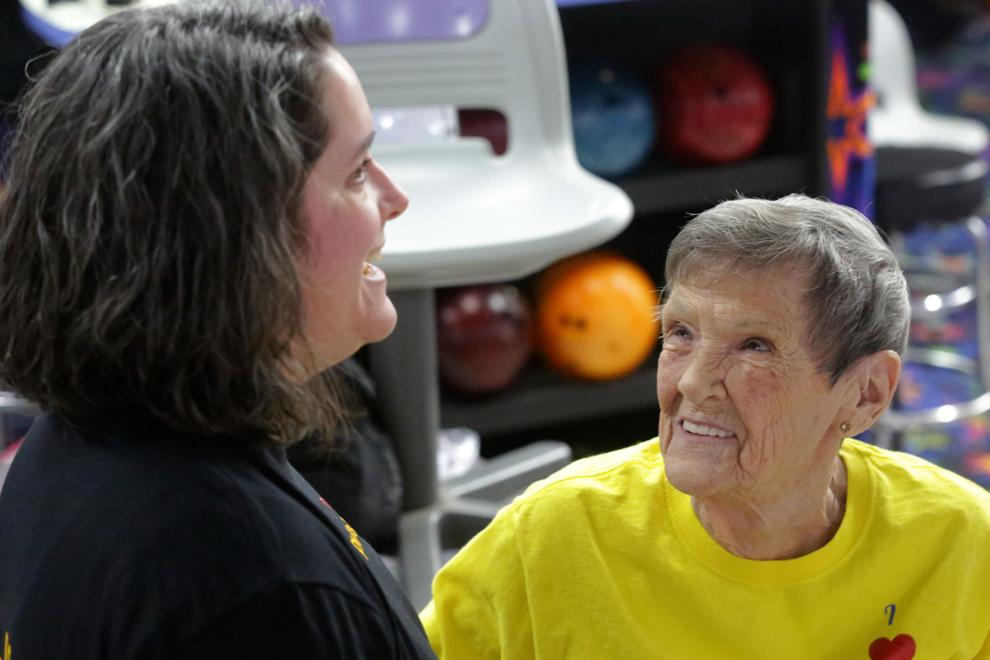 90-year-old Phyllis Swinehart continues to light up a bowling alley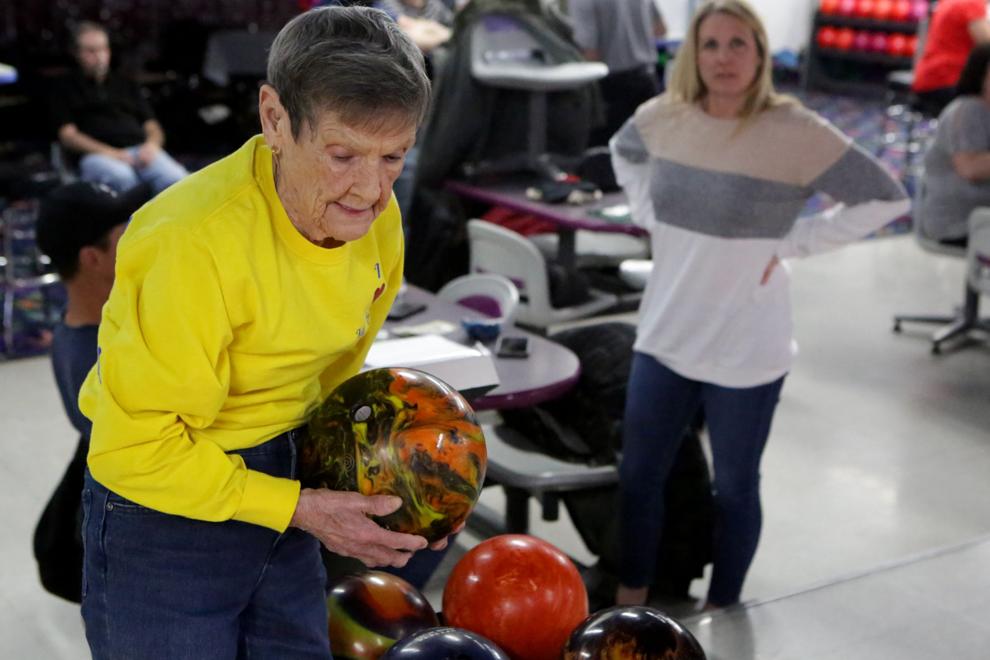 90-year-old Phyllis Swinehart continues to light up a bowling alley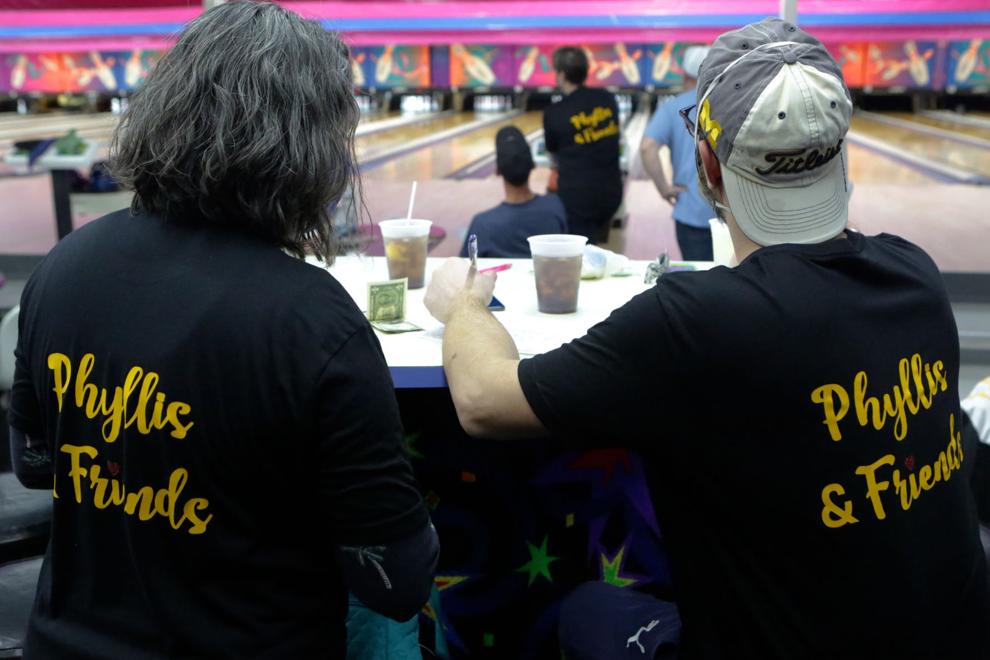 021021-nws-valposhelter 8.jpg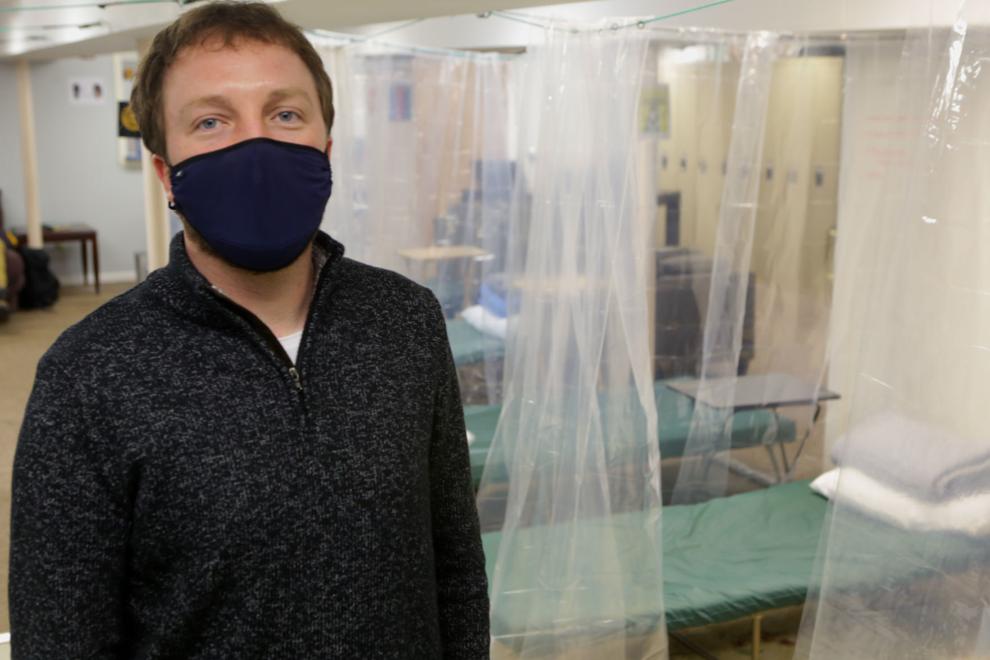 021021-nws-valposhelter 9.jpg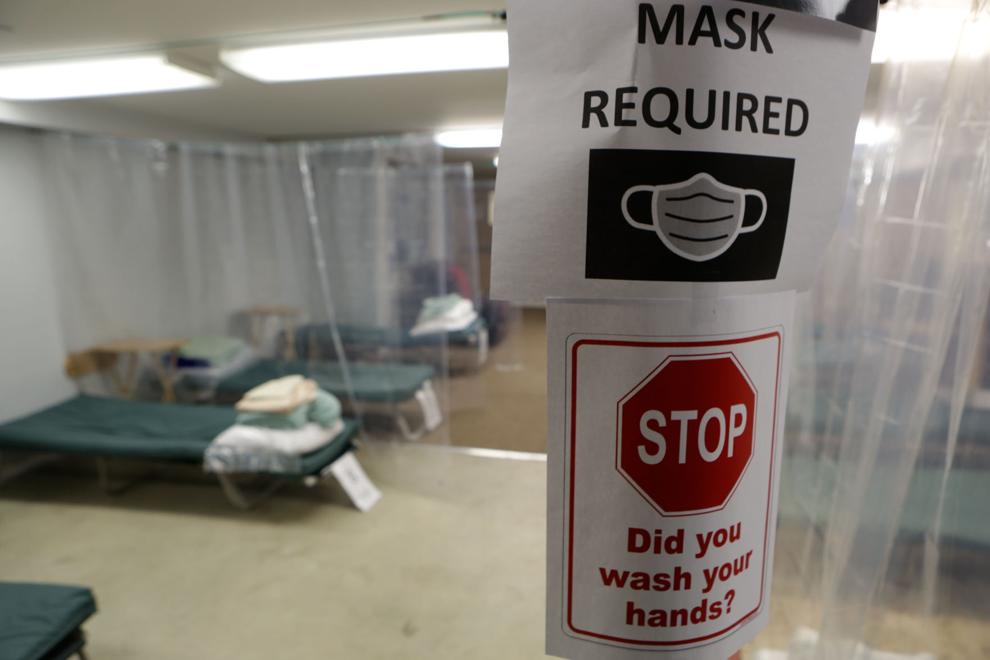 021021-nws-valposhelter 5.jpg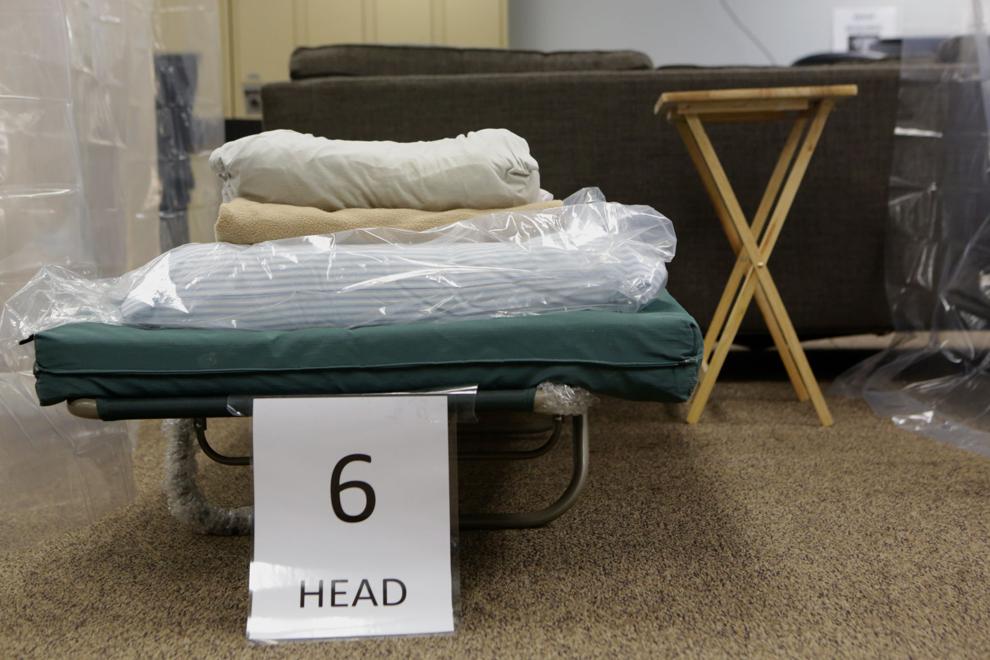 021021-nws-valposhelter 6.jpg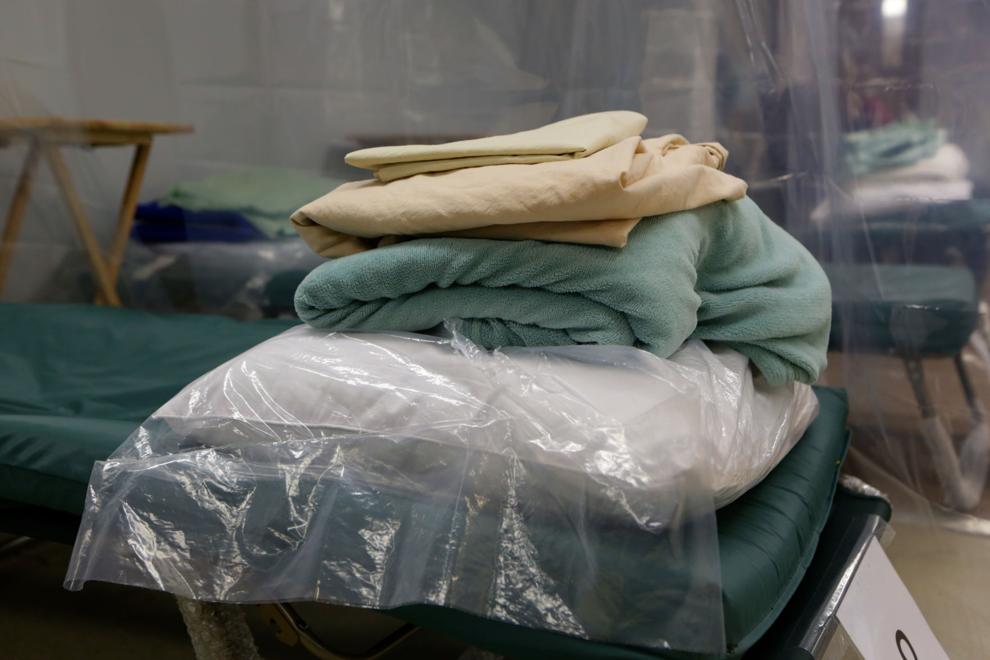 Valparaiso/Michigan City, boys basketball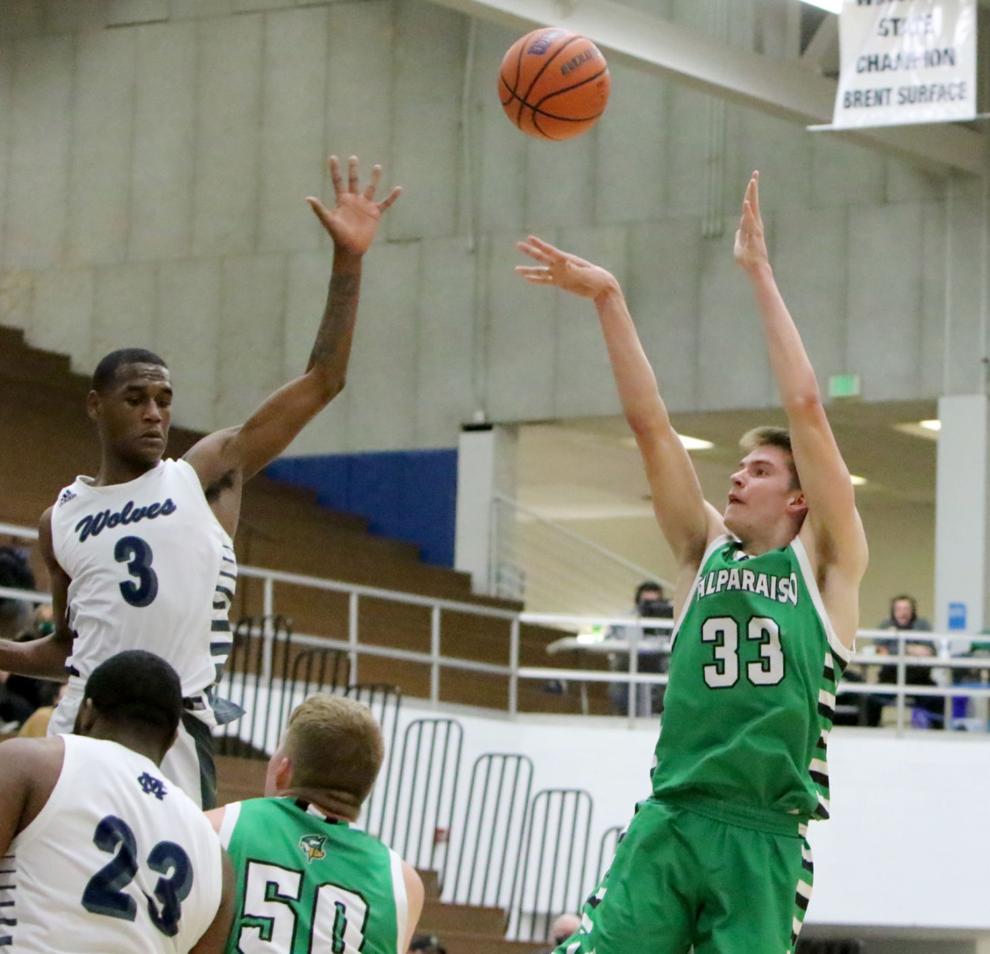 Valparaiso/Michigan City, boys basketball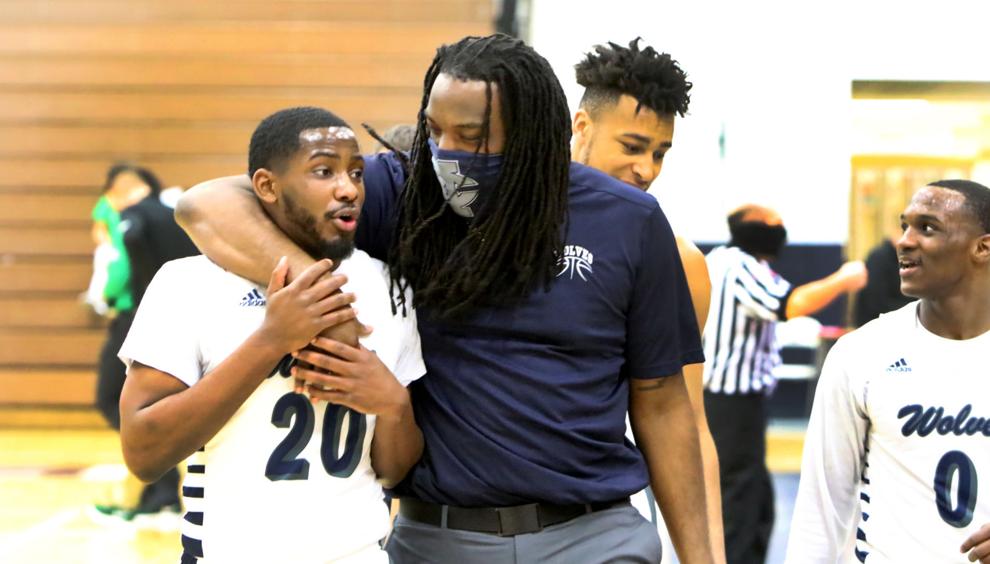 Valparaiso/Michigan City, boys basketball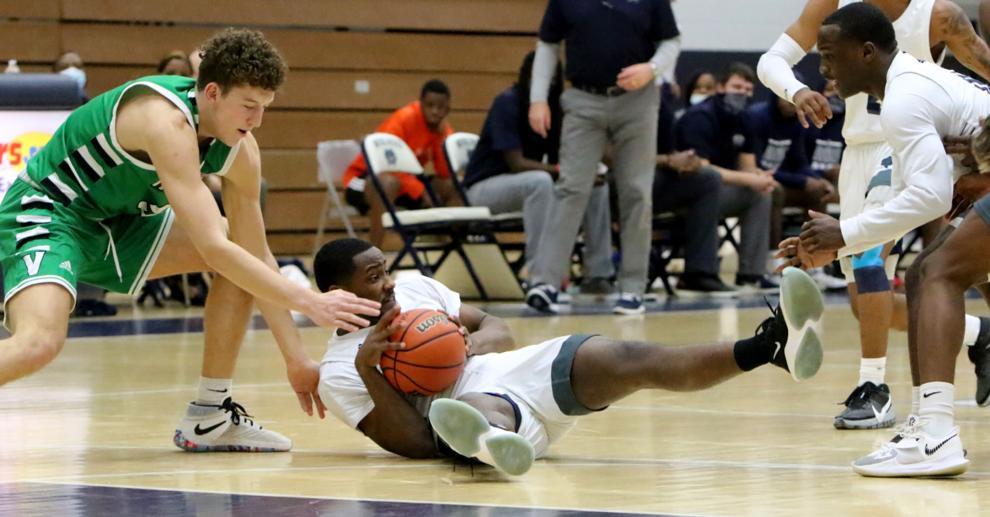 Valparaiso/Michigan City, boys basketball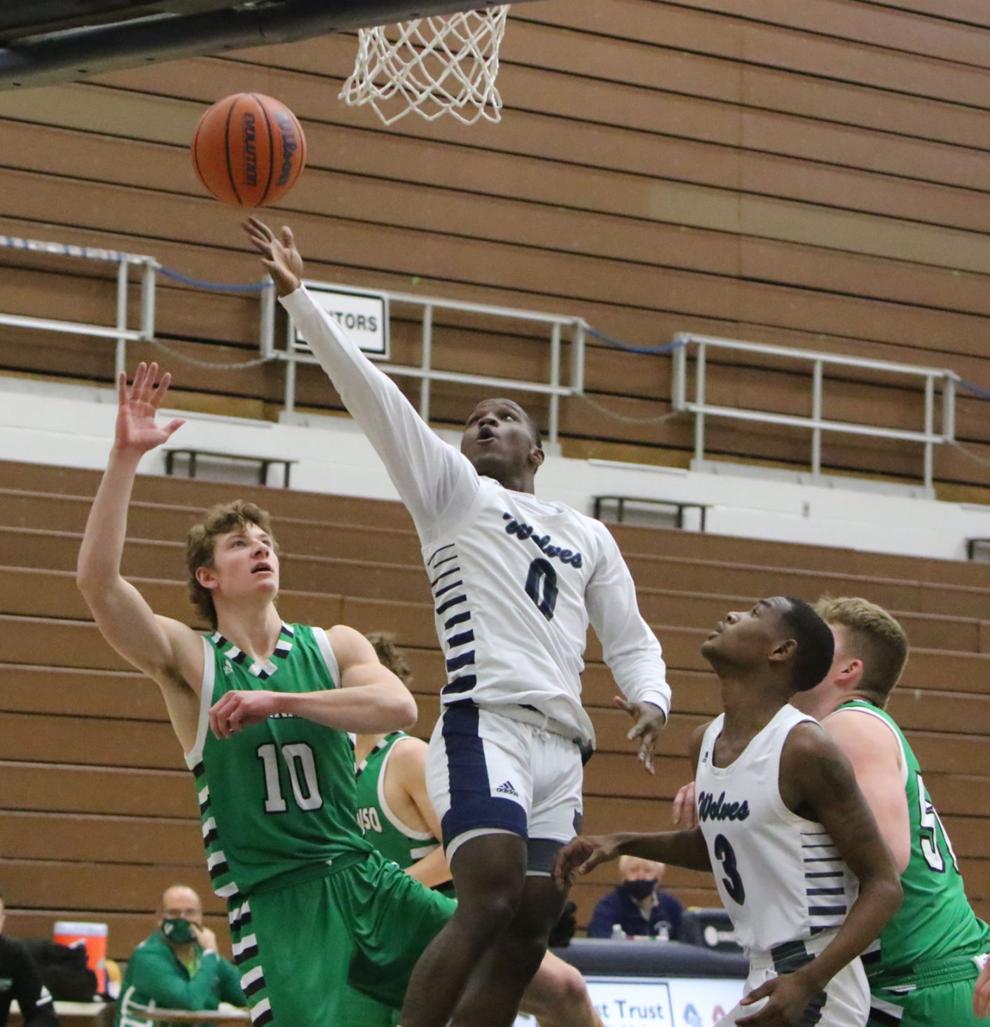 Andrean at Lowell boys basketball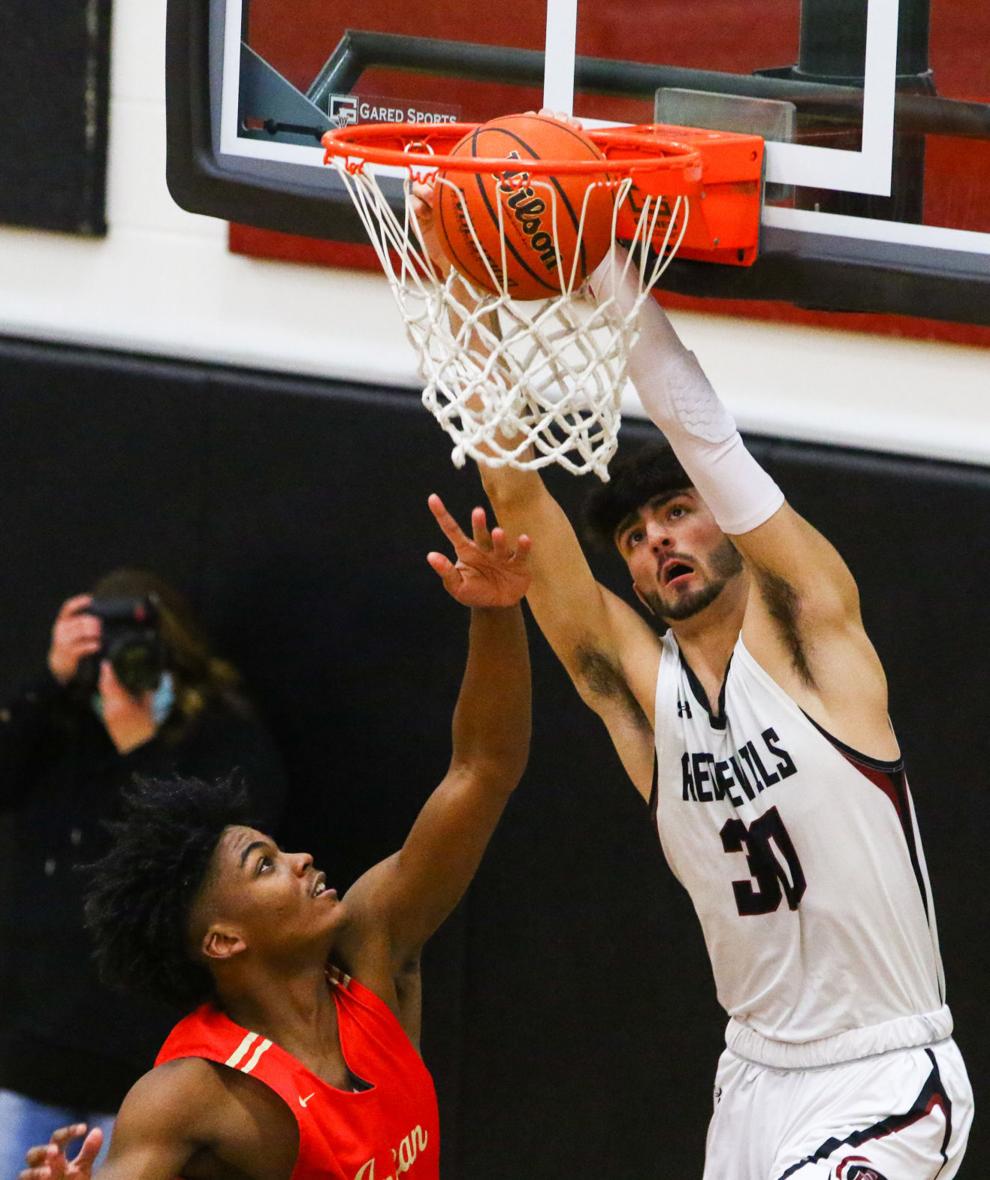 Andrean at Lowell boys basketball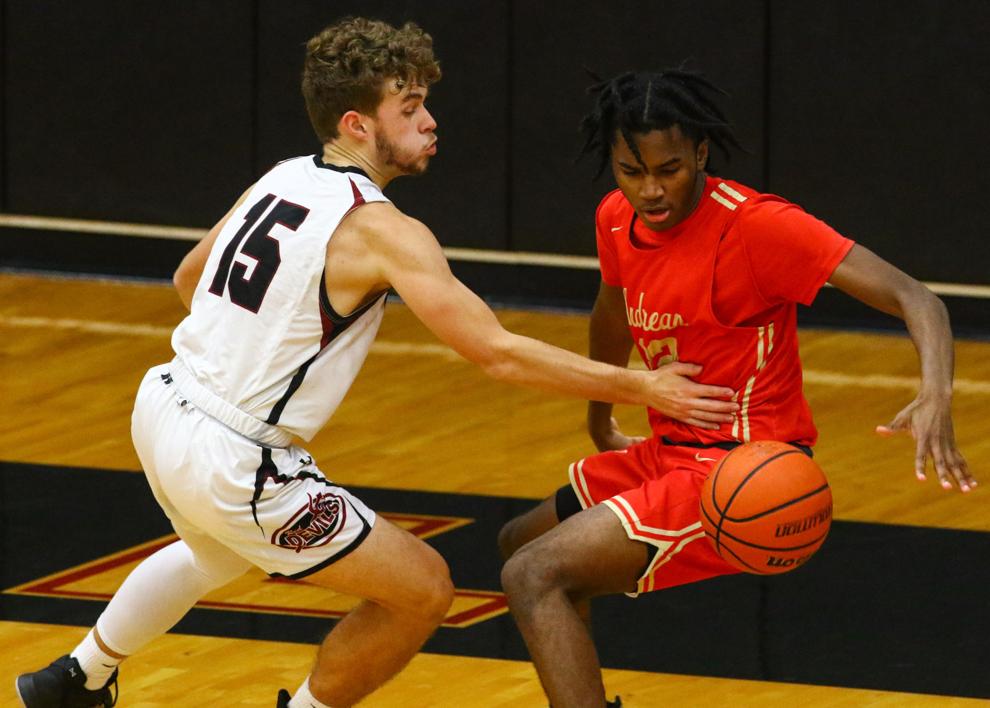 Andrean at Lowell boys basketball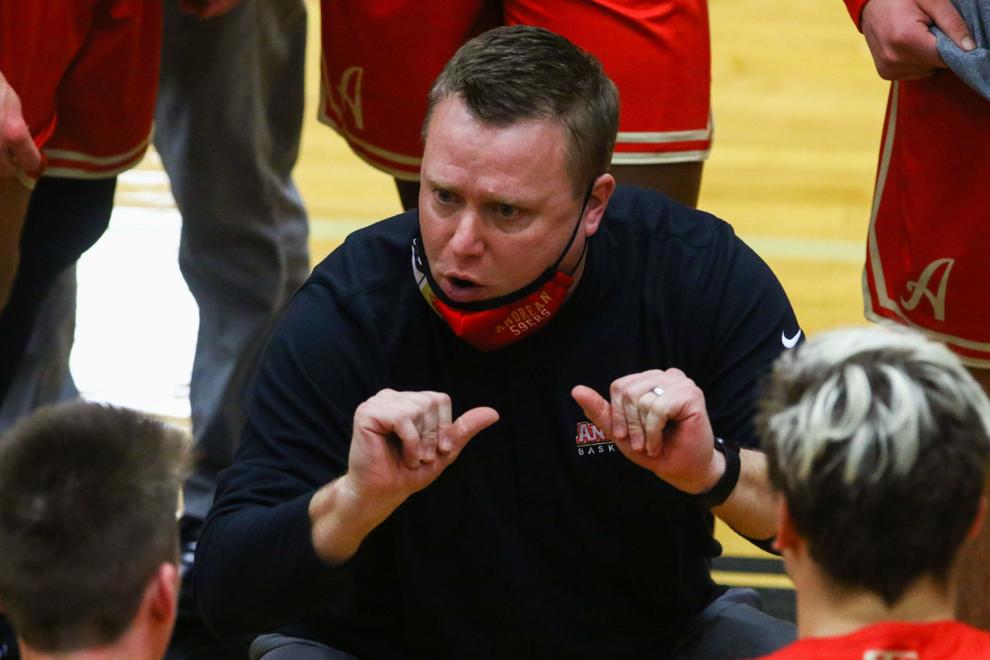 Andrean at Lowell boys basketball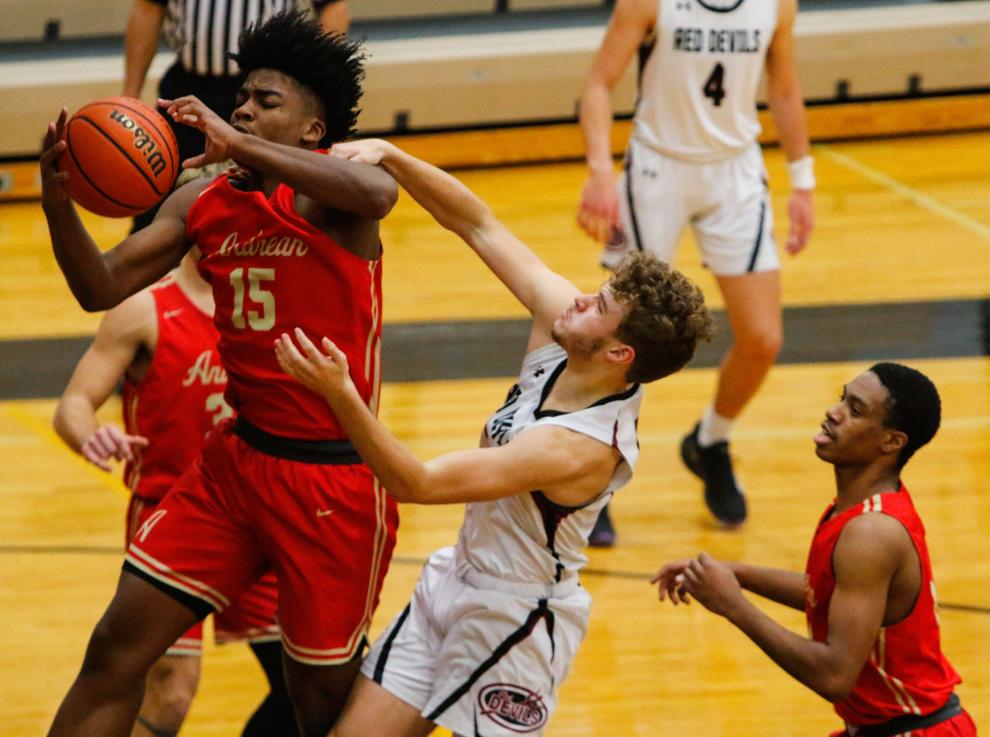 VU/Bradley, men's basketball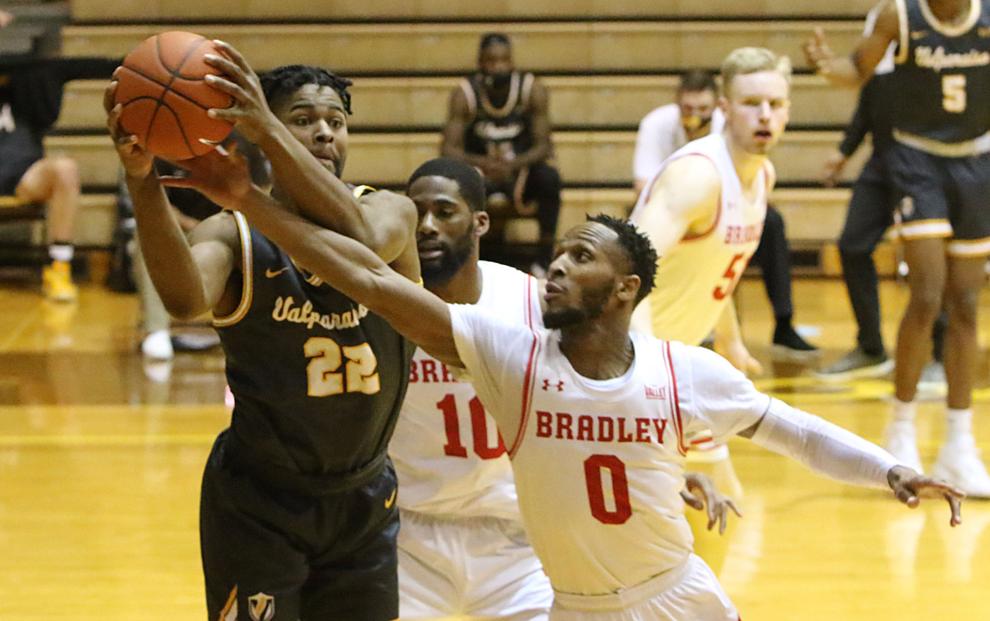 VU/Bradley, men's basketball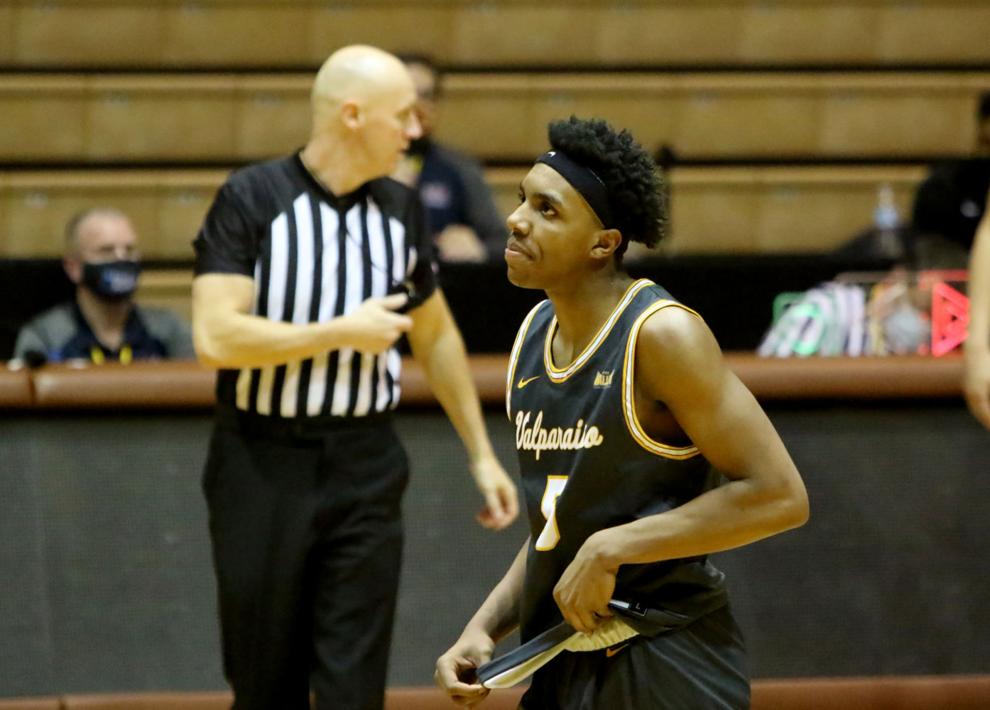 VU/Bradley, men's basketball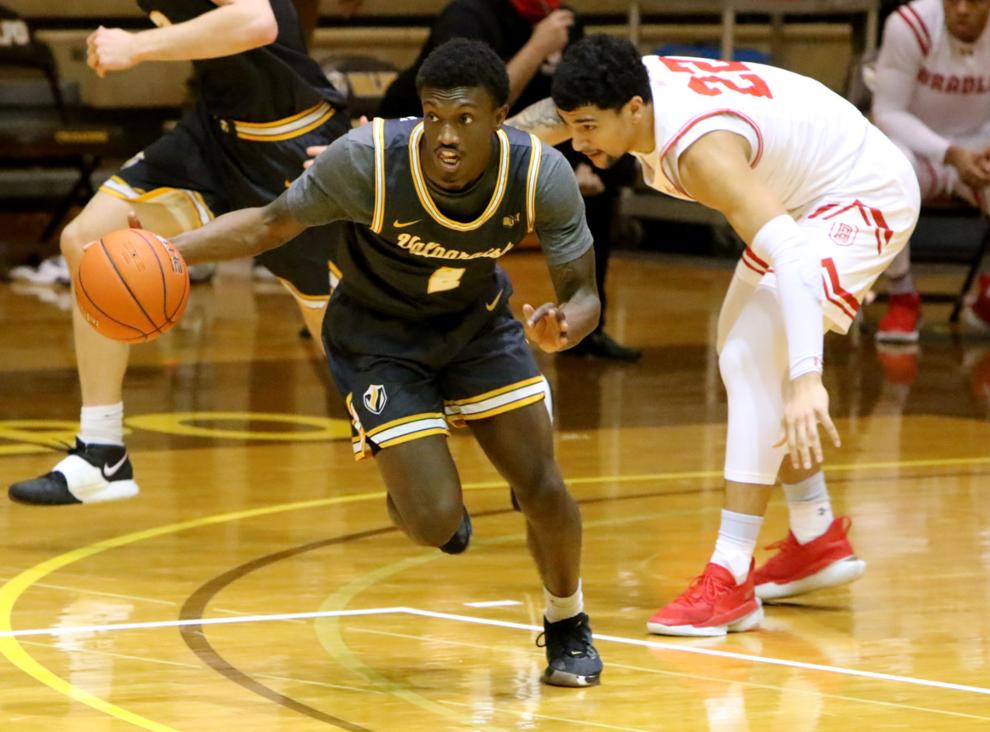 VU/Bradley, men's basketball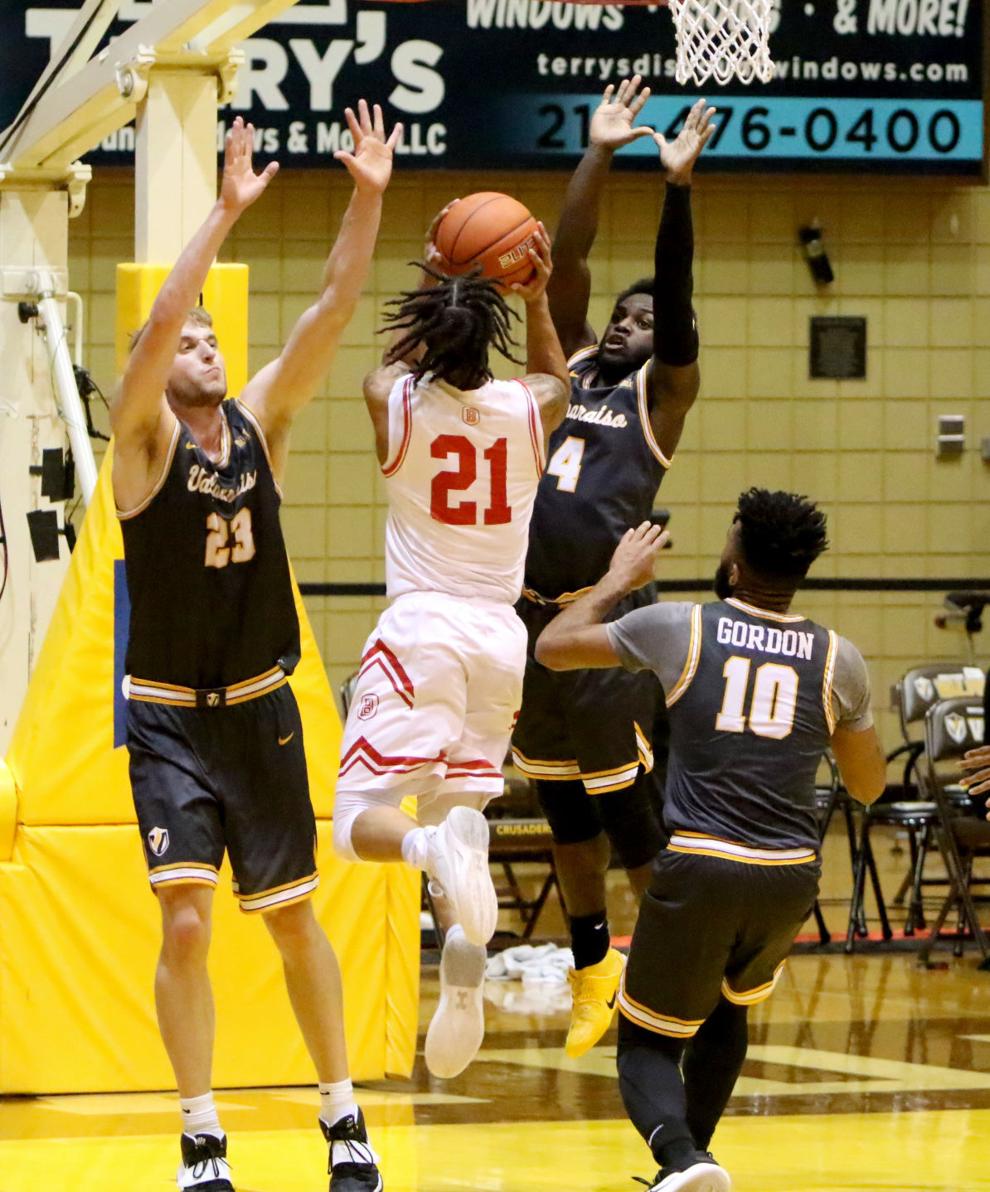 Screening Program for Franciscan Health Dyer-Munster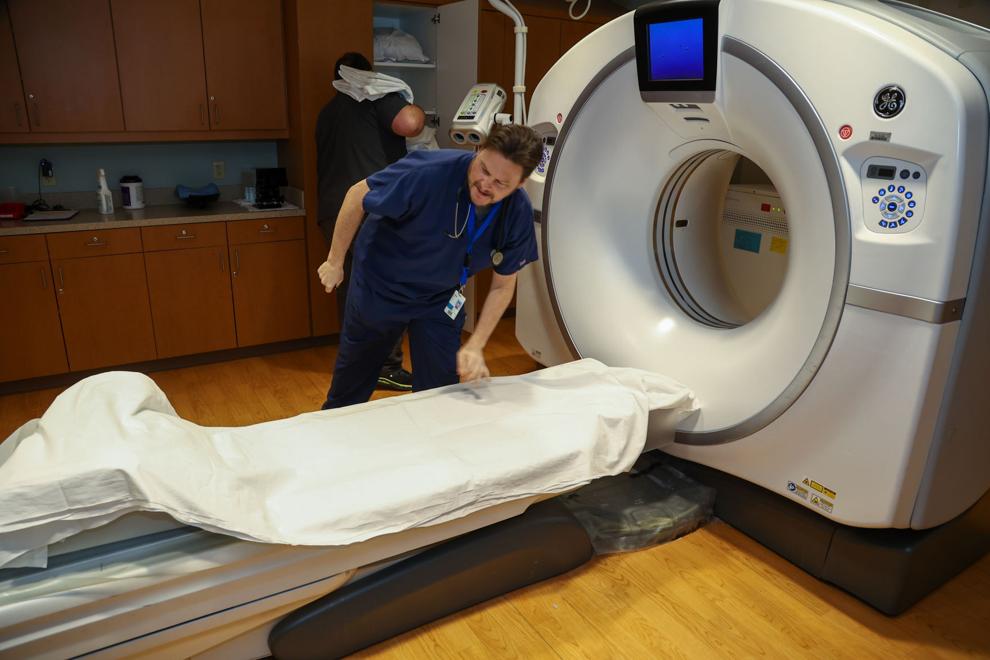 Screening Program for Franciscan Health Dyer-Munster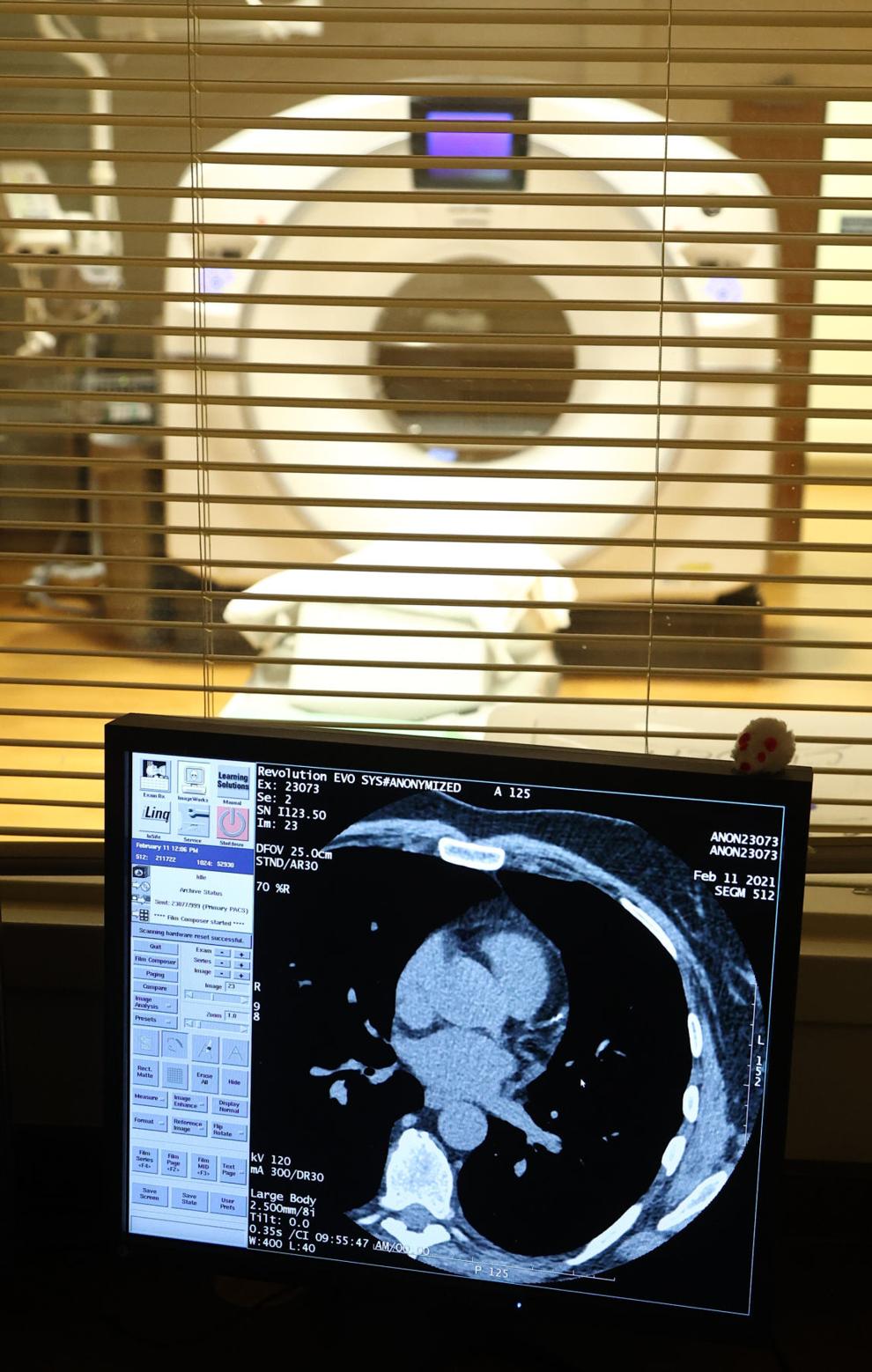 Screening Program for Franciscan Health Dyer-Munster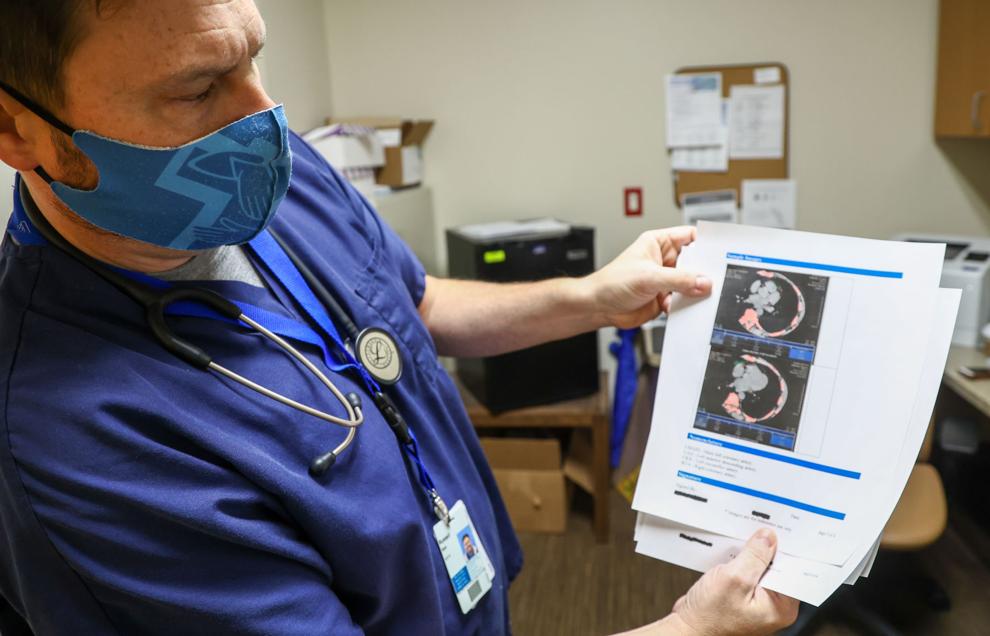 Screening Program for Franciscan Health Dyer-Munster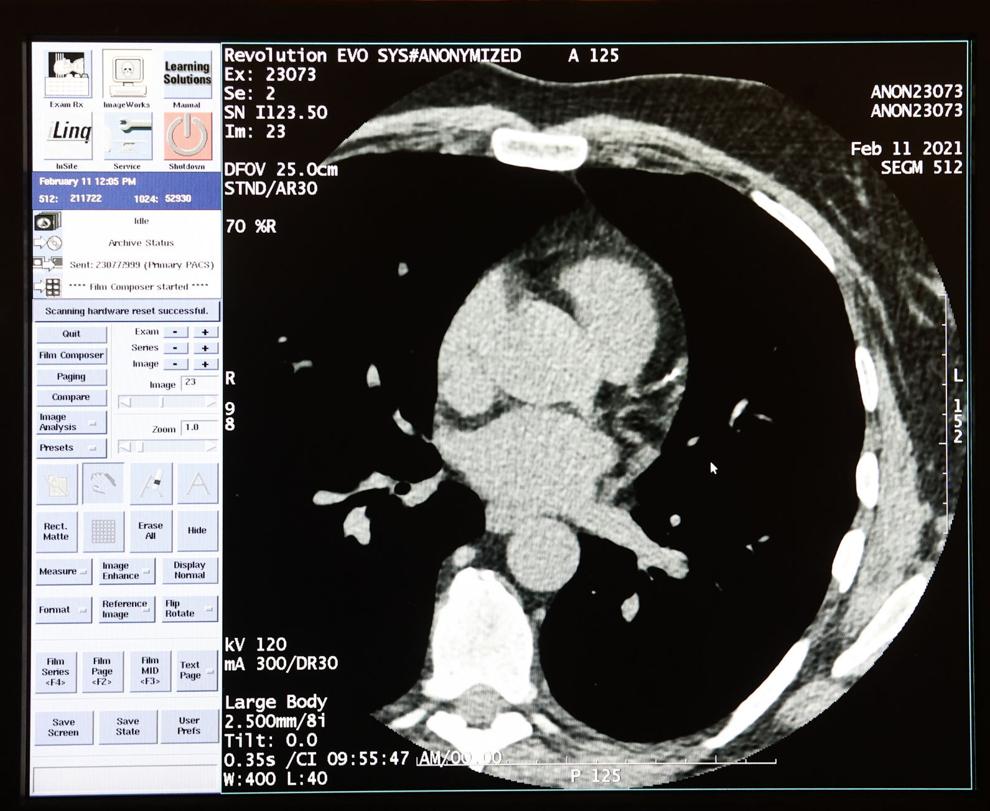 Tri-Creek School Corporation Board of School Trustees Meeting
Tri-Creek School Corporation Board of School Trustees Meeting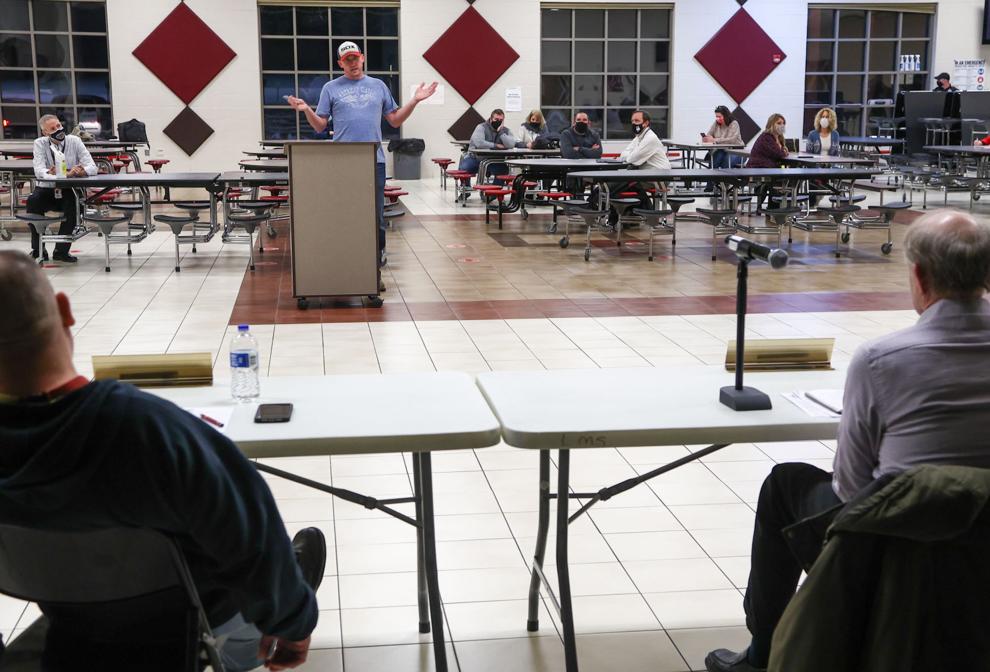 Tri-Creek School Corporation Board of School Trustees Meeting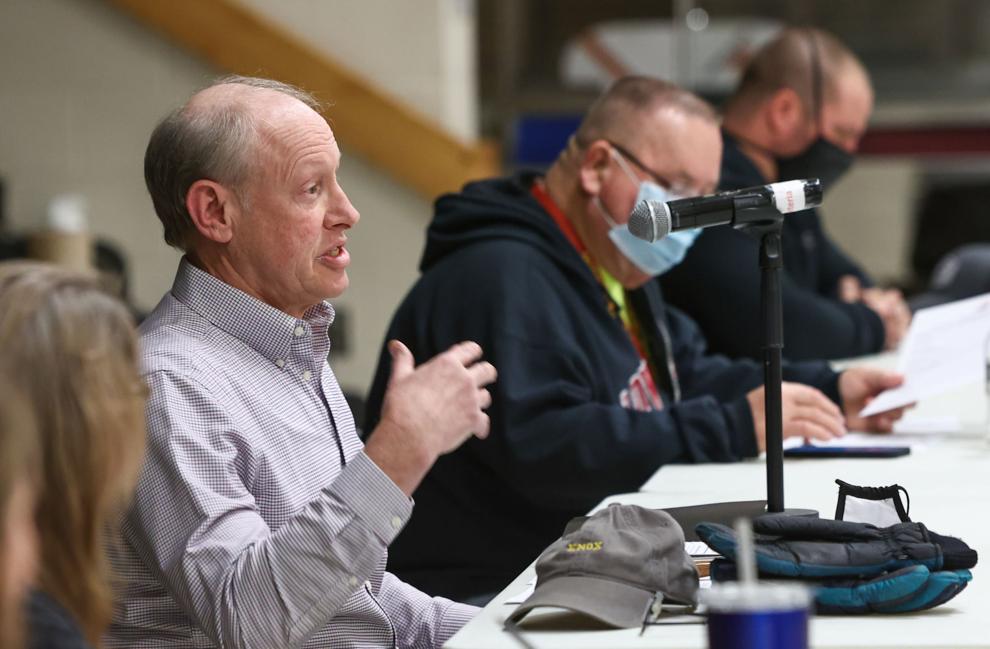 Hanover Central vs Calumet boys basketball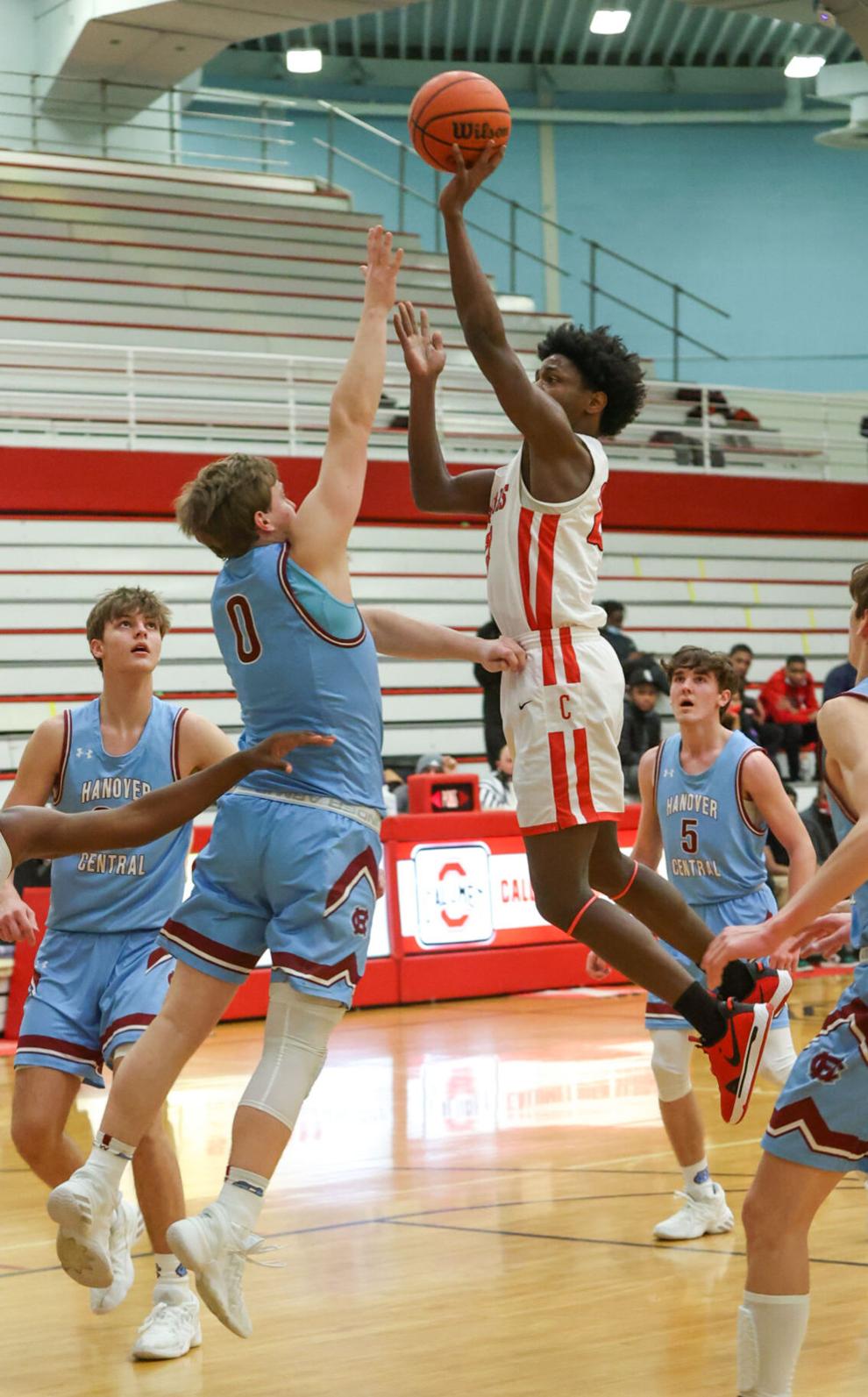 Hanover Central vs Calumet boys basketball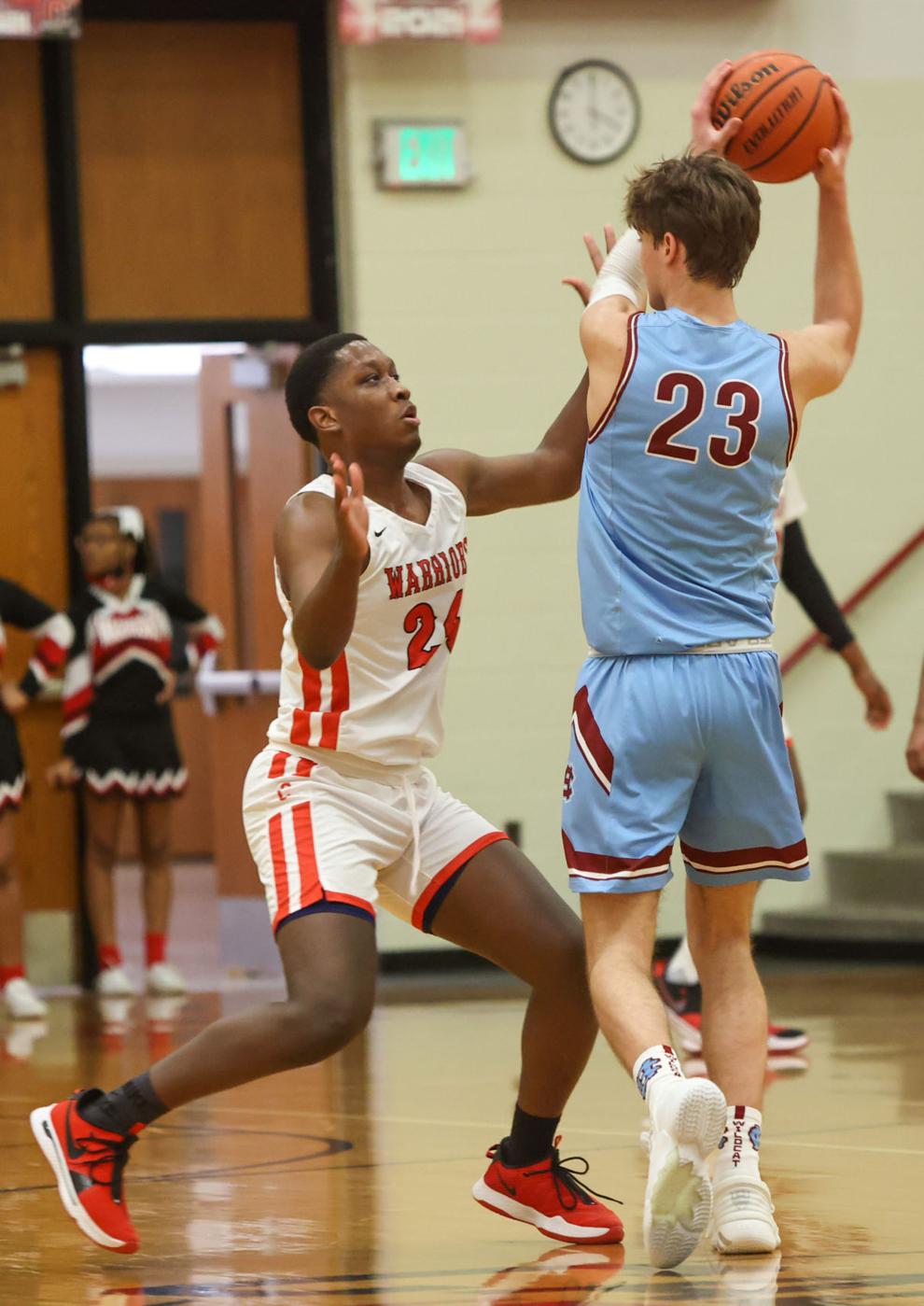 Hanover Central vs Calumet boys basketball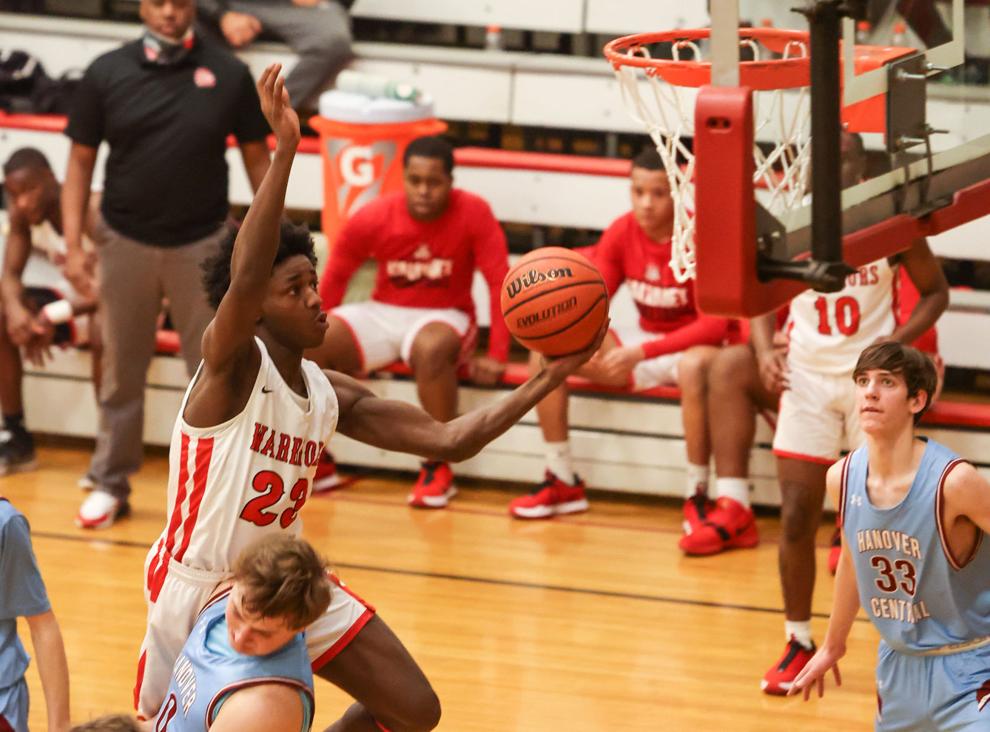 Hanover Central vs Calumet boys basketball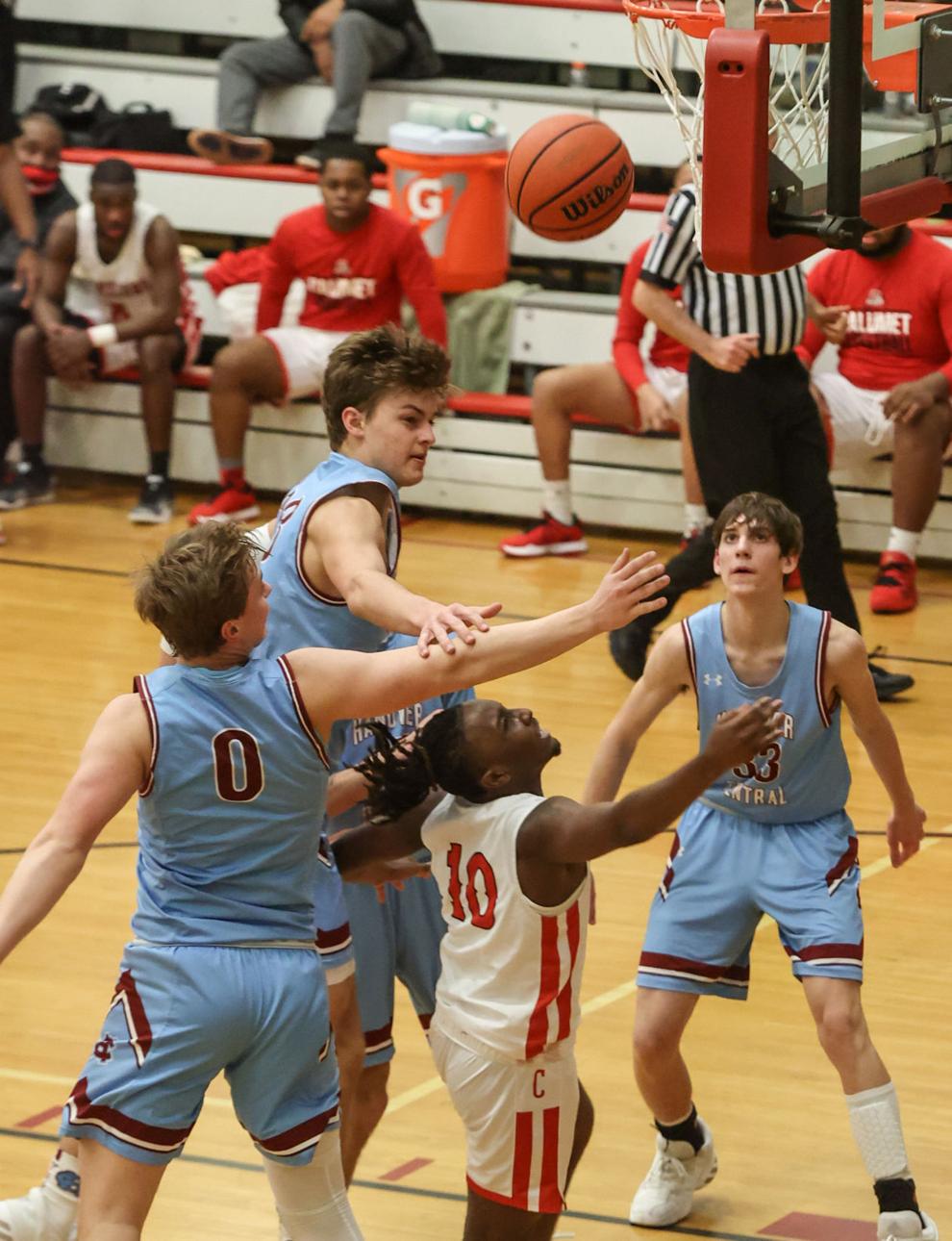 Kouts/21st Century, boy's basketball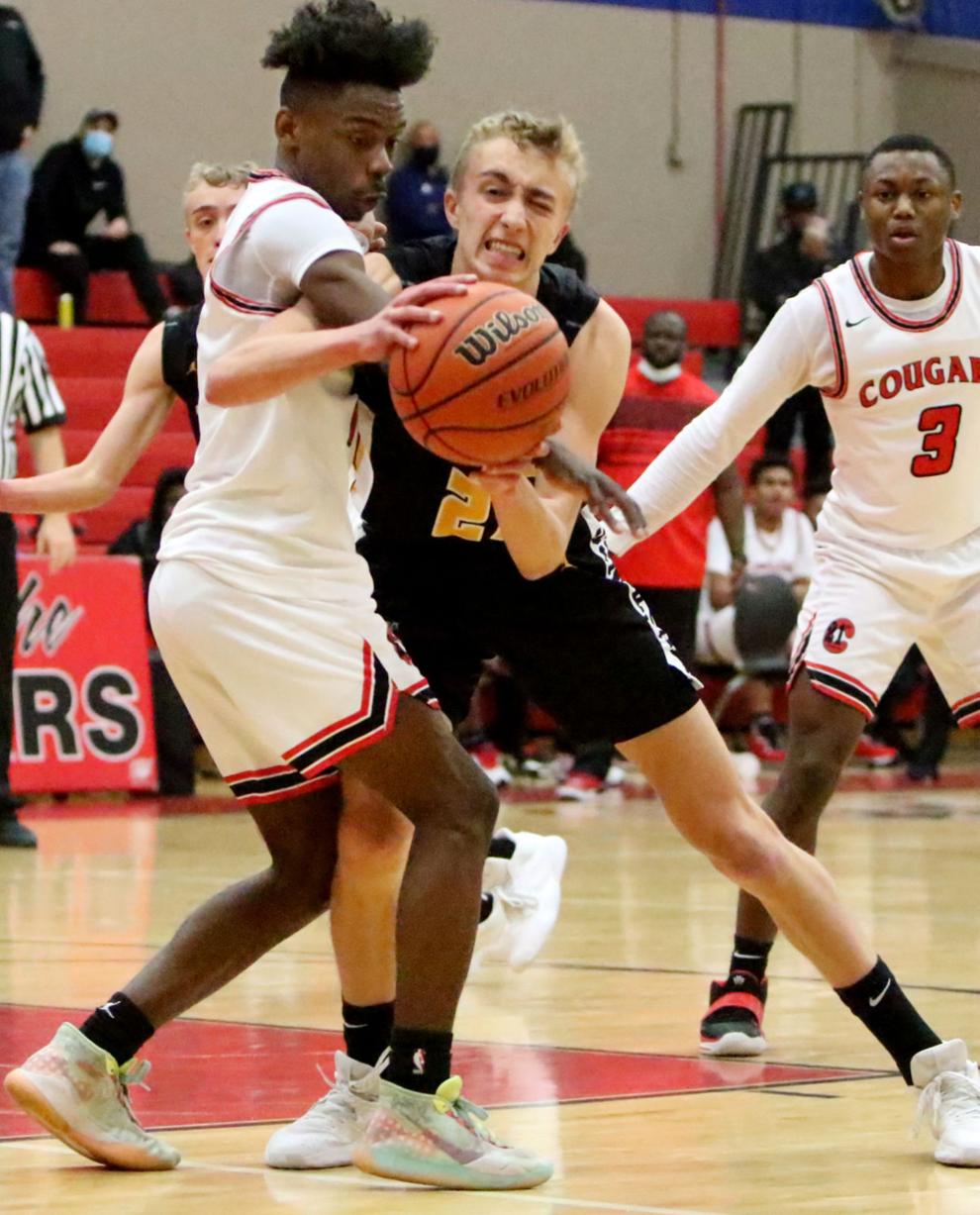 Kouts/21st Century, boy's basketball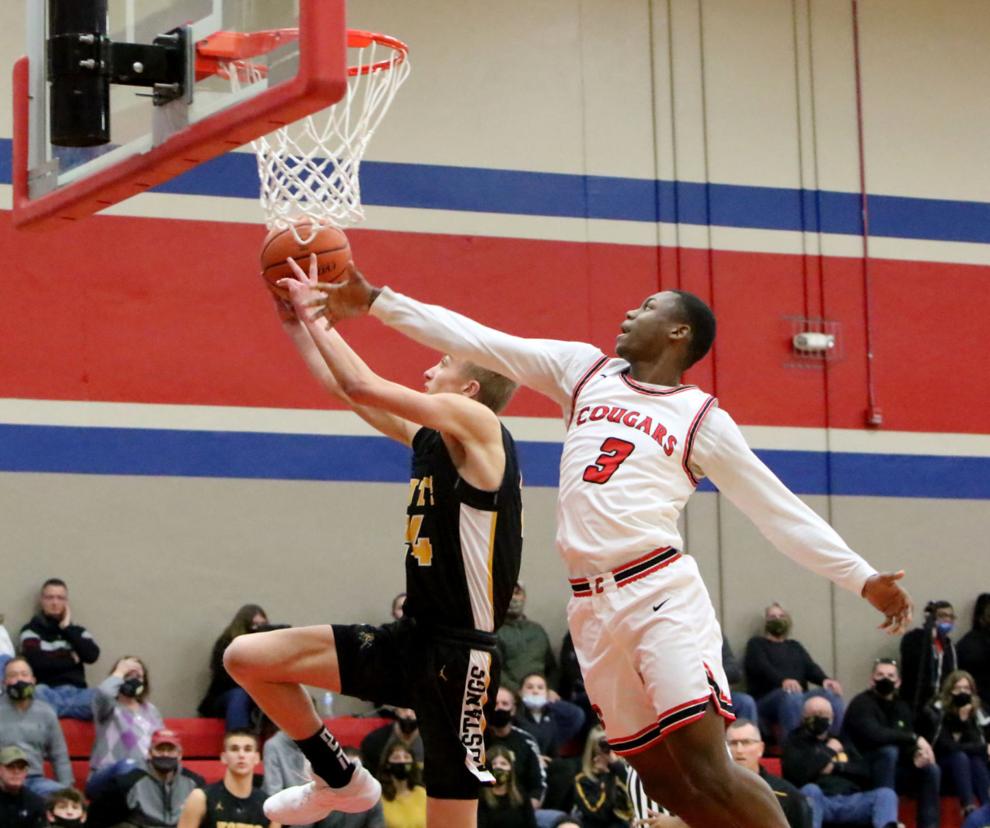 Kouts/21st Century, boy's basketball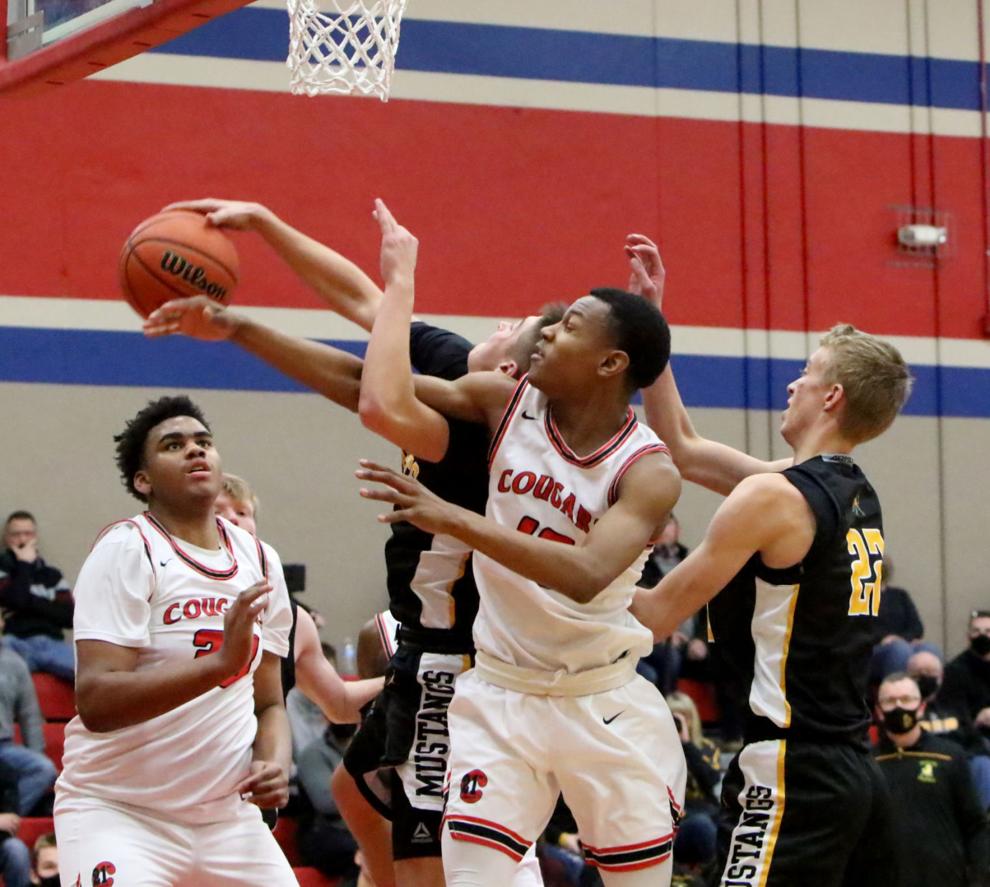 Kouts/21st Century, boy's basketball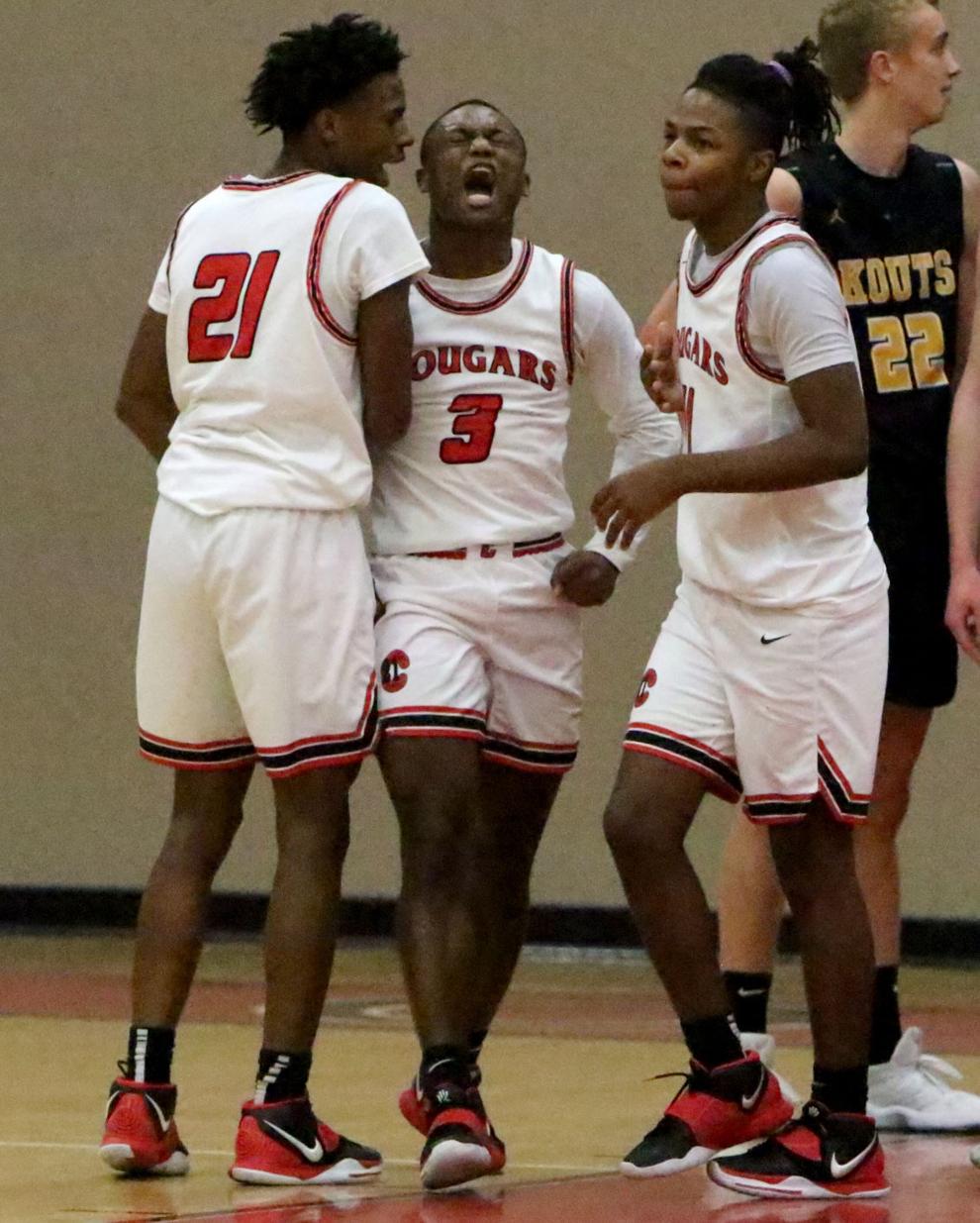 Valparaiso at Crown Point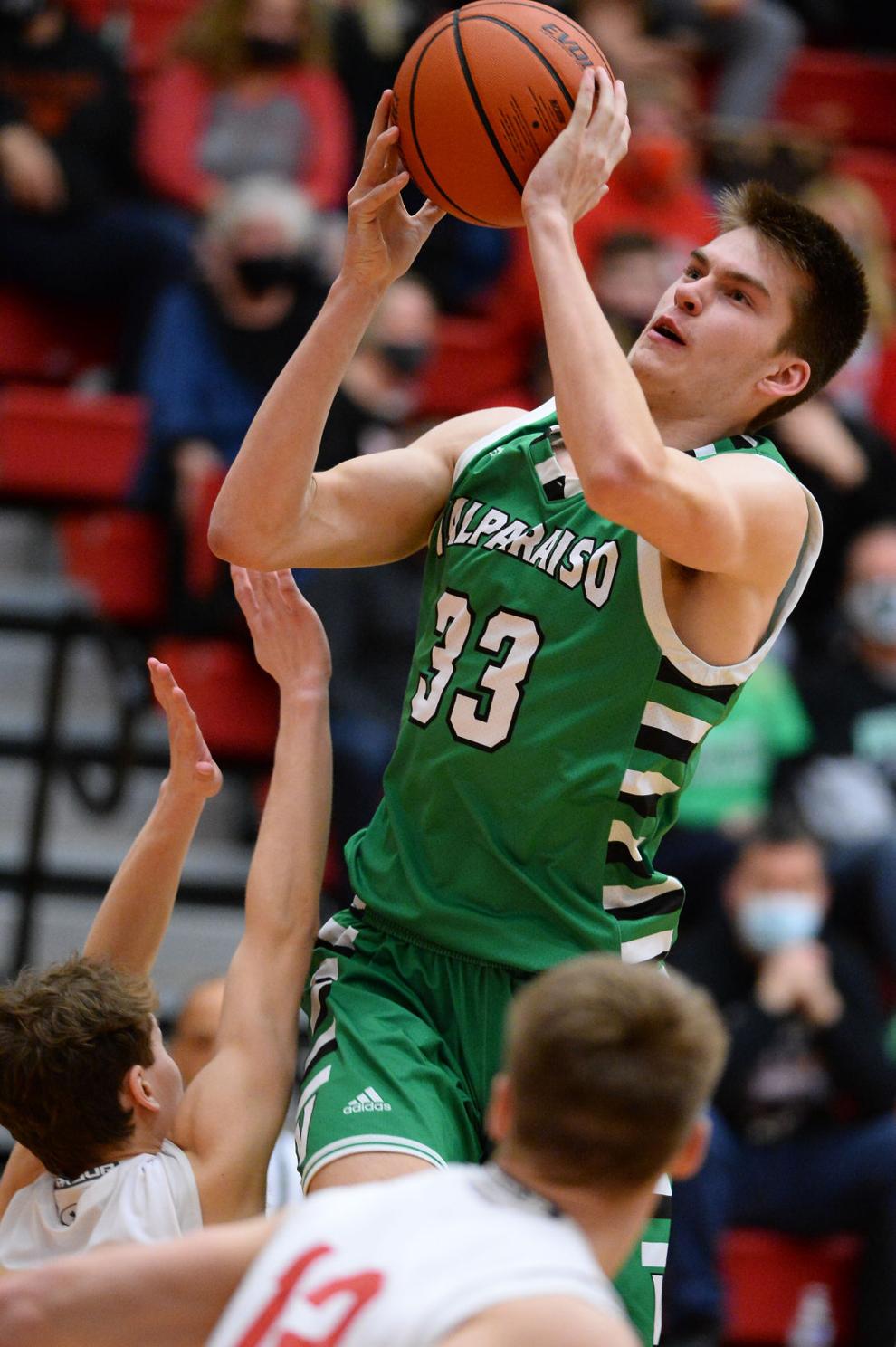 Valparaiso at Crown Point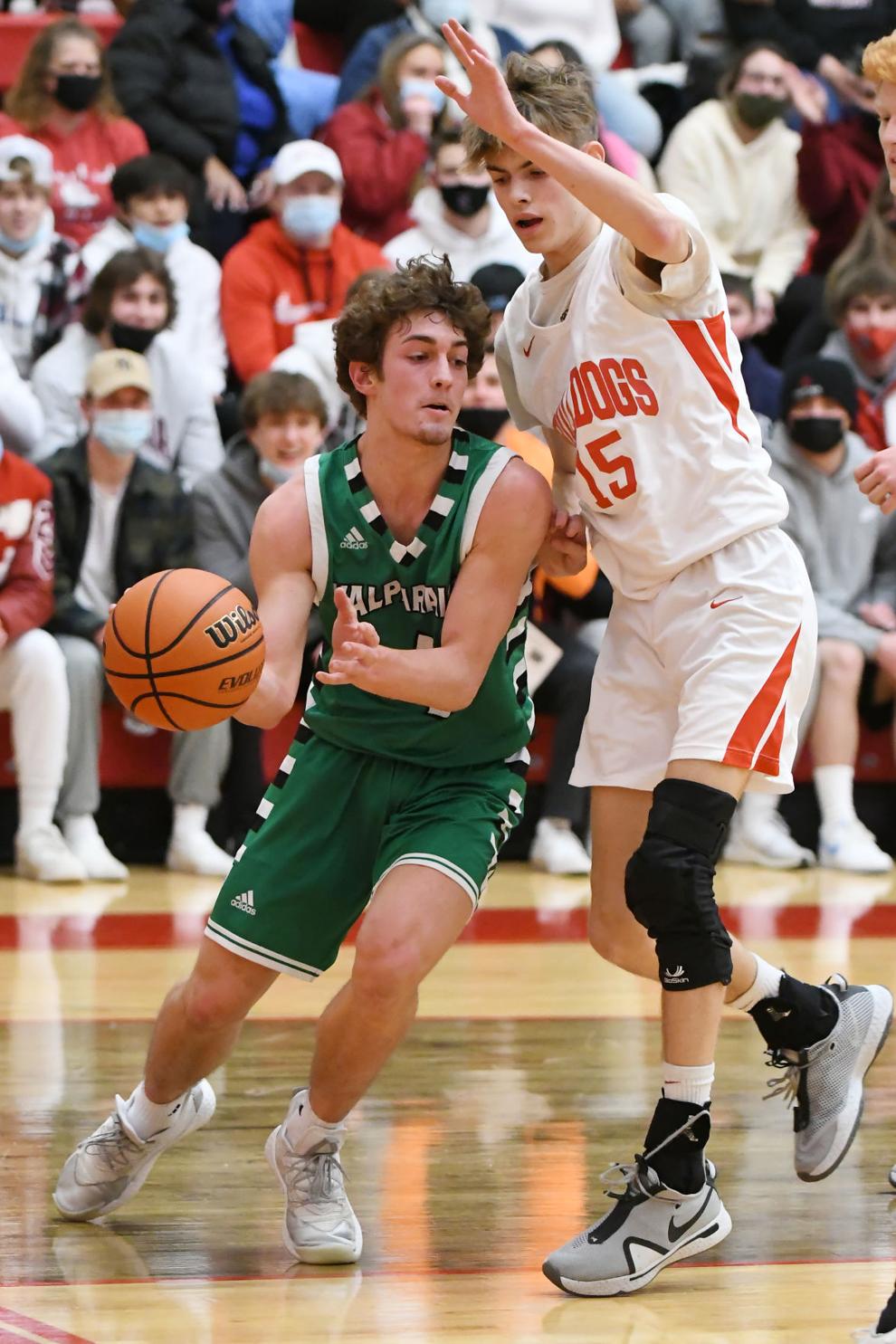 Valparaiso at Crown Point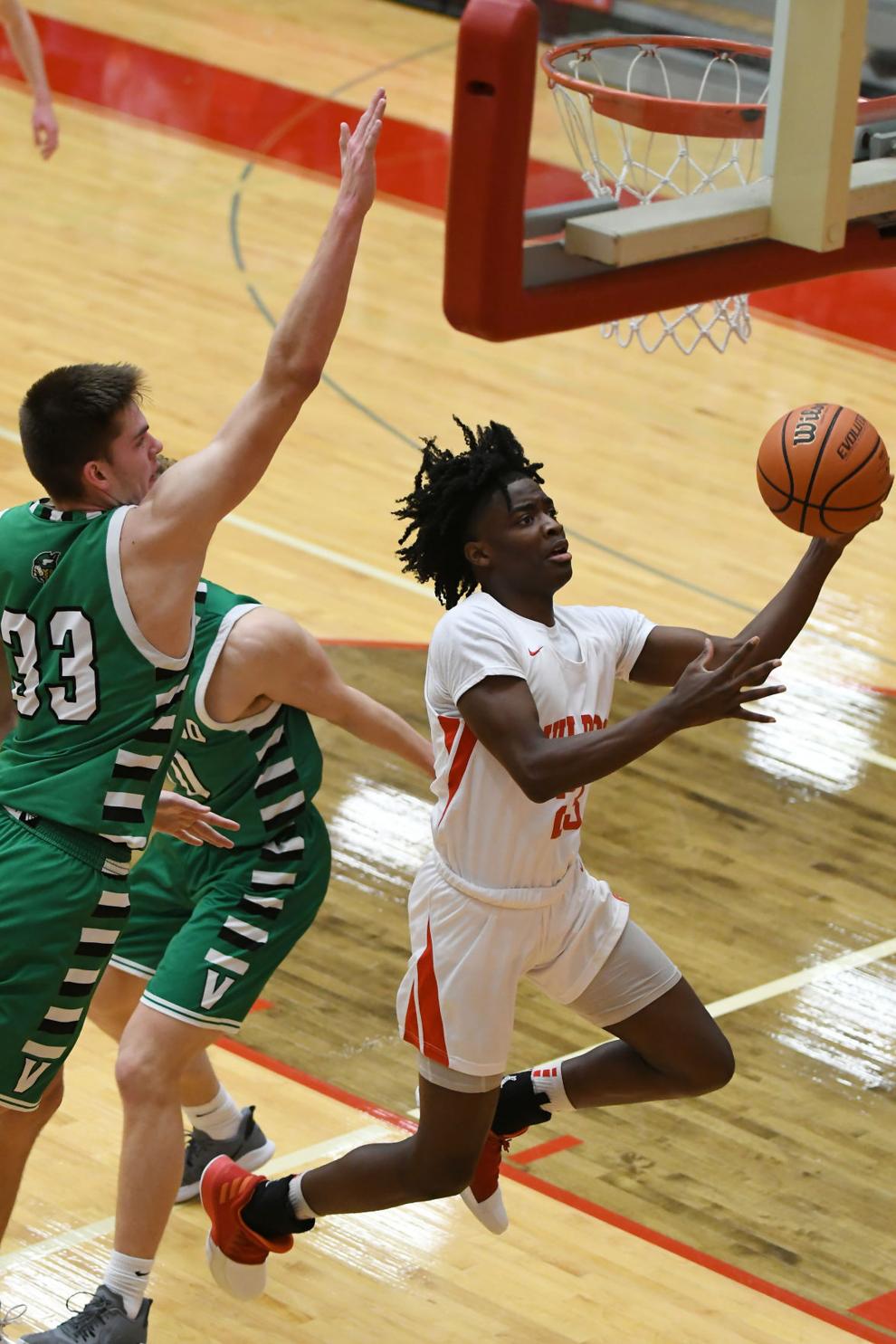 Valparaiso at Crown Point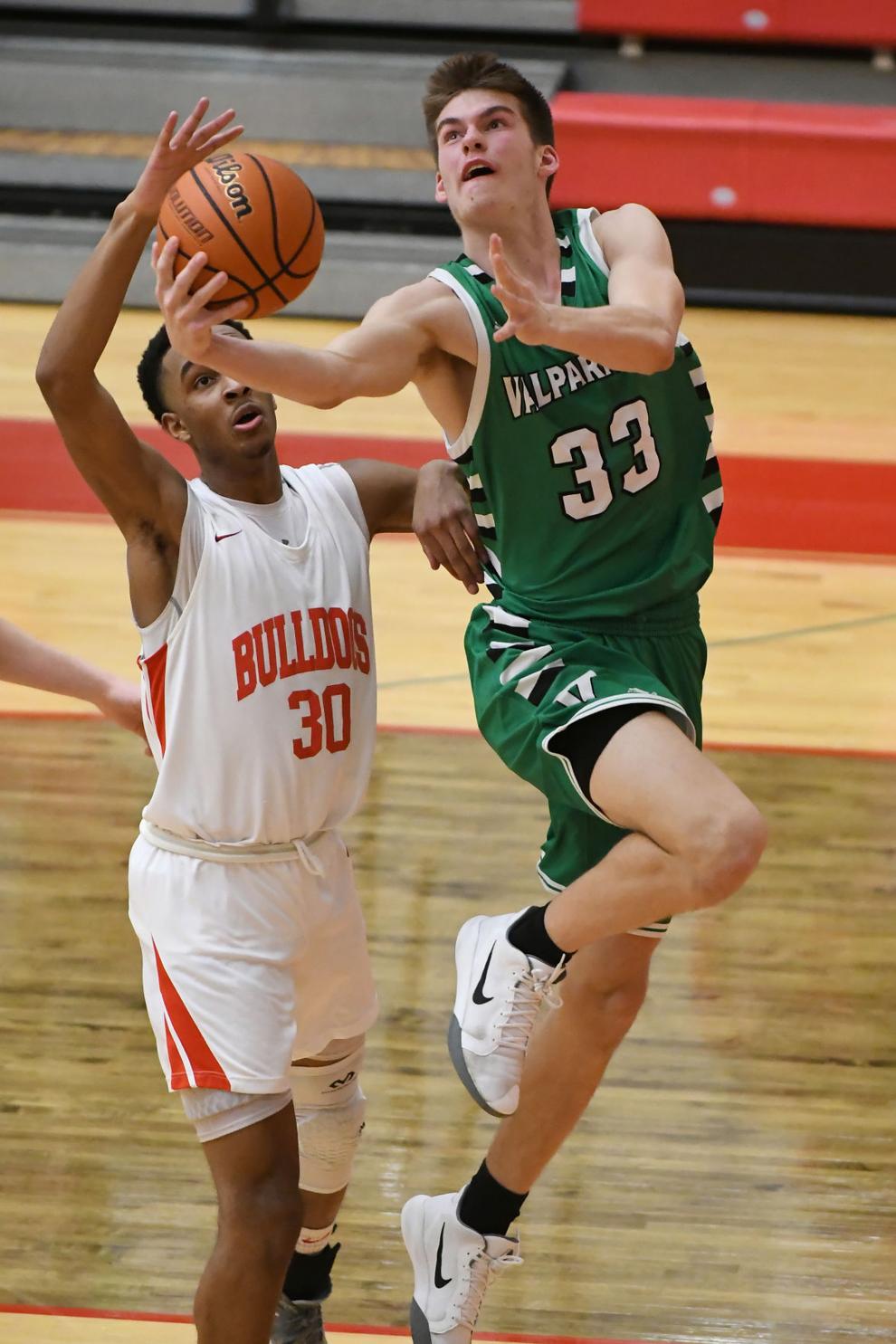 West Side at Munster boys basketball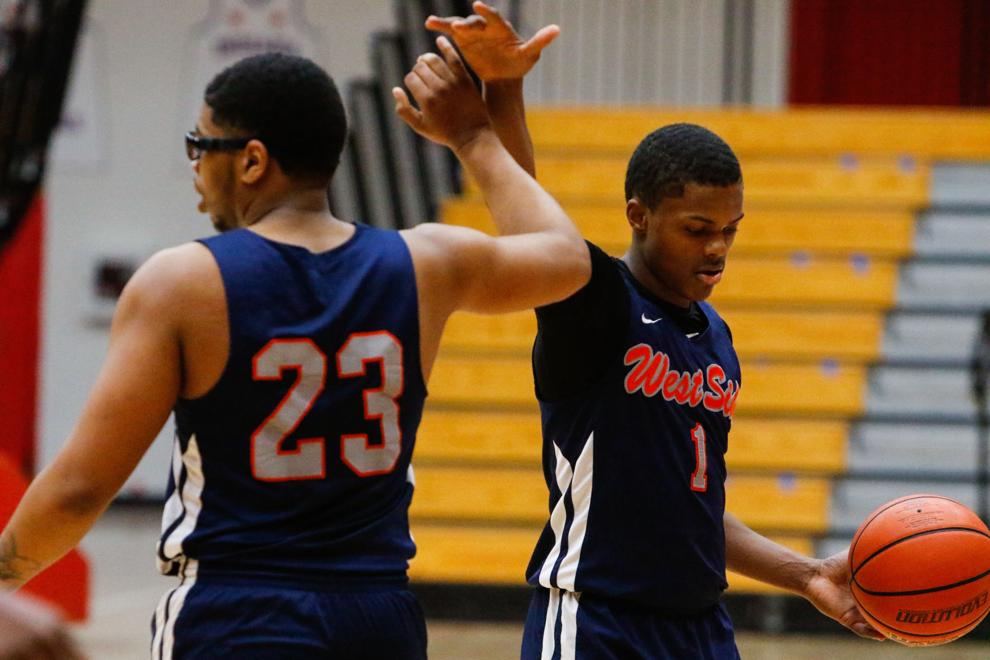 West Side at Munster boys basketball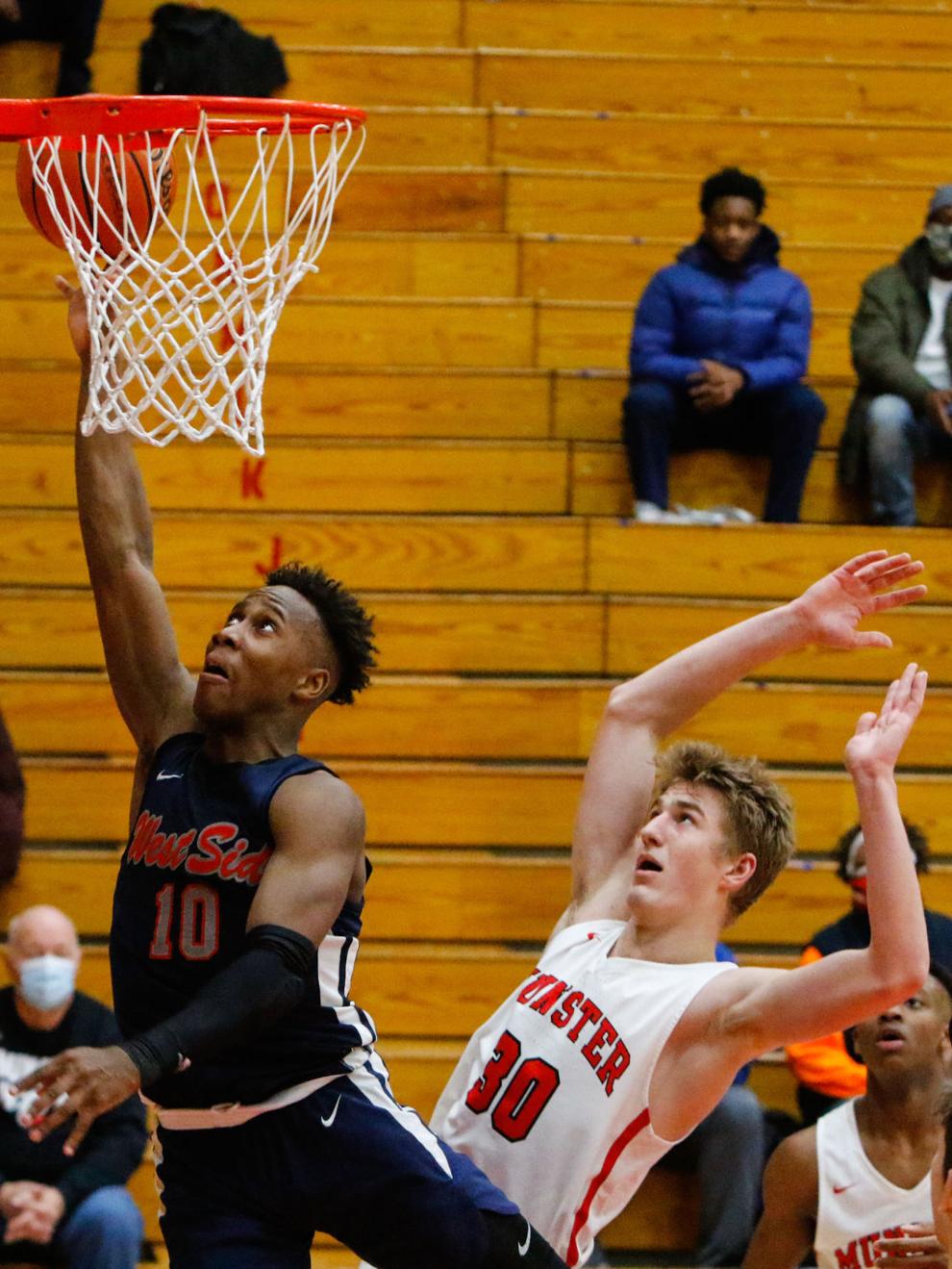 West Side at Munster boys basketball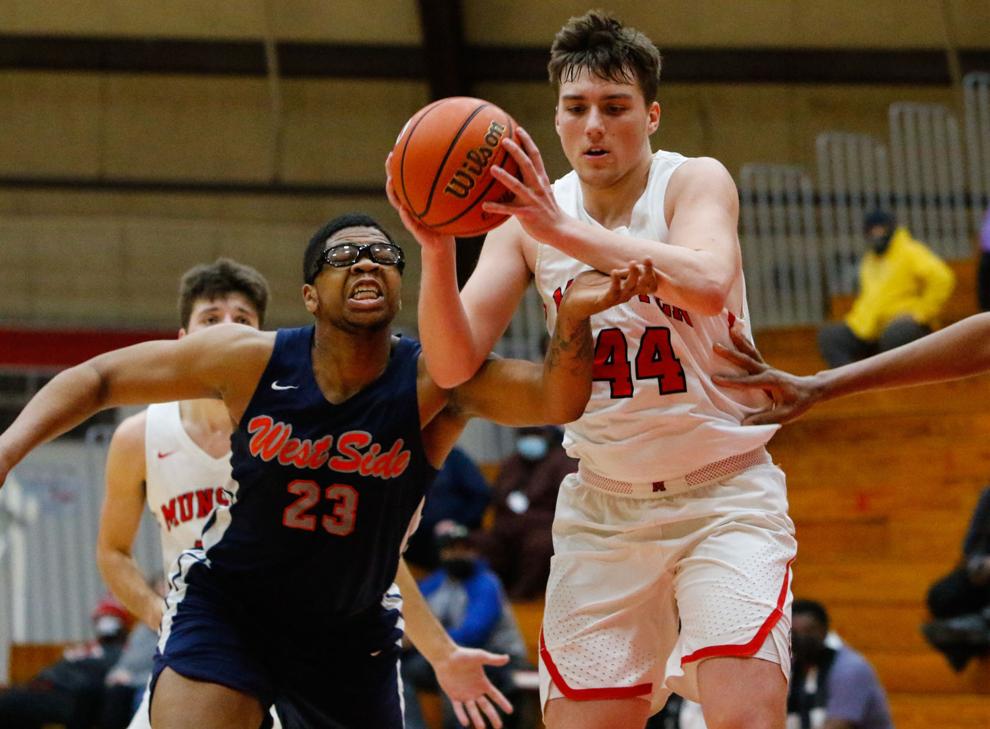 West Side at Munster boys basketball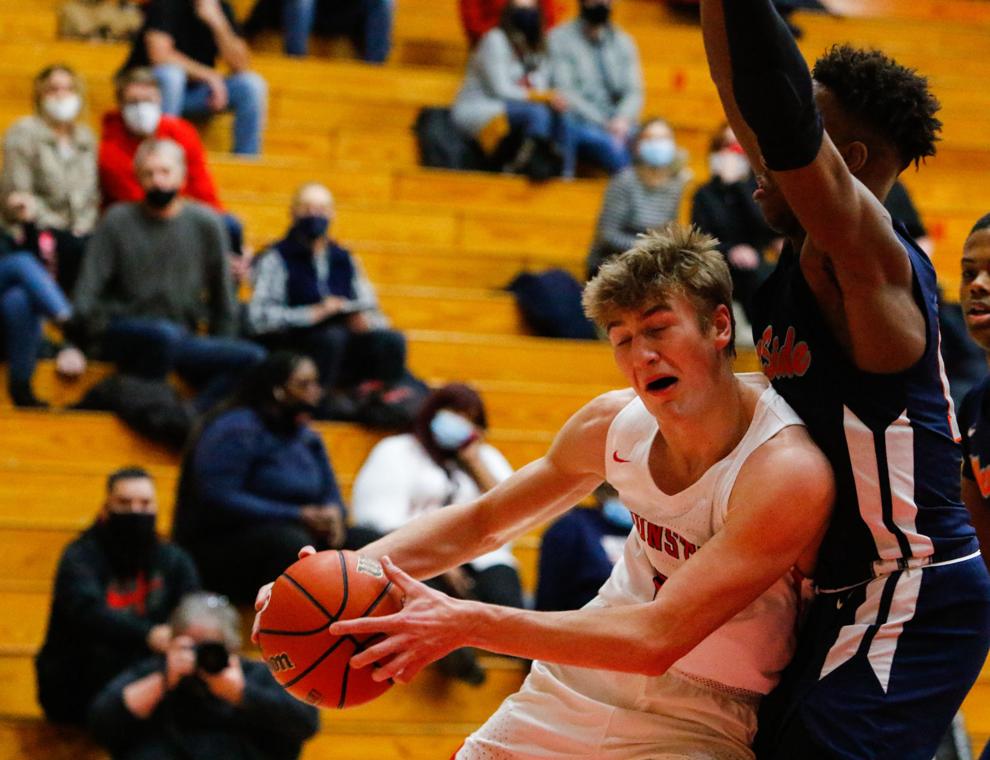 021321-spt-gbk-penn-mville_2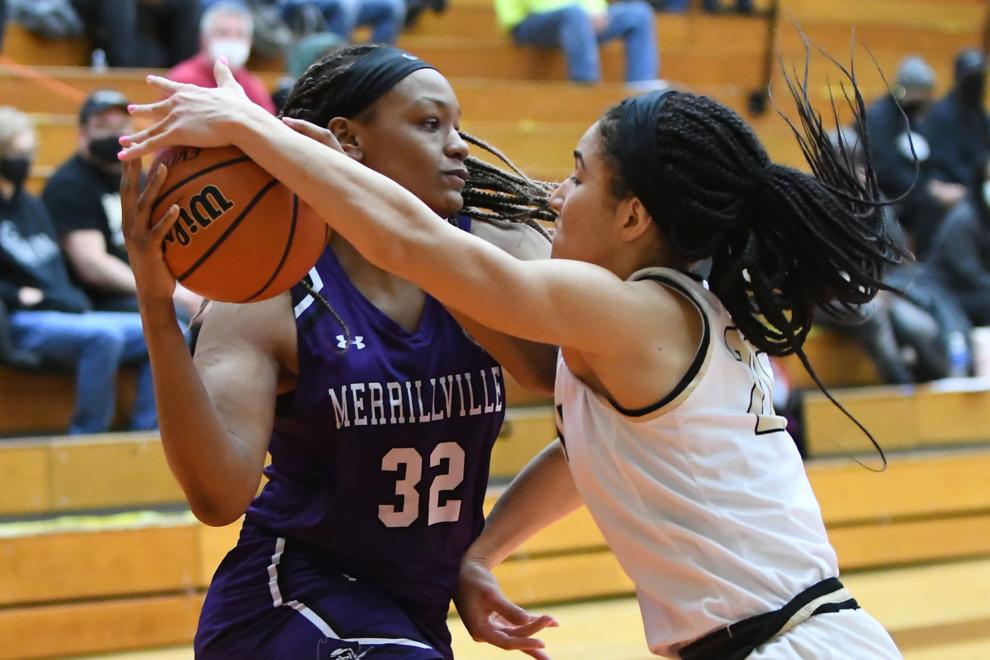 021321-spt-gbk-penn-mville_6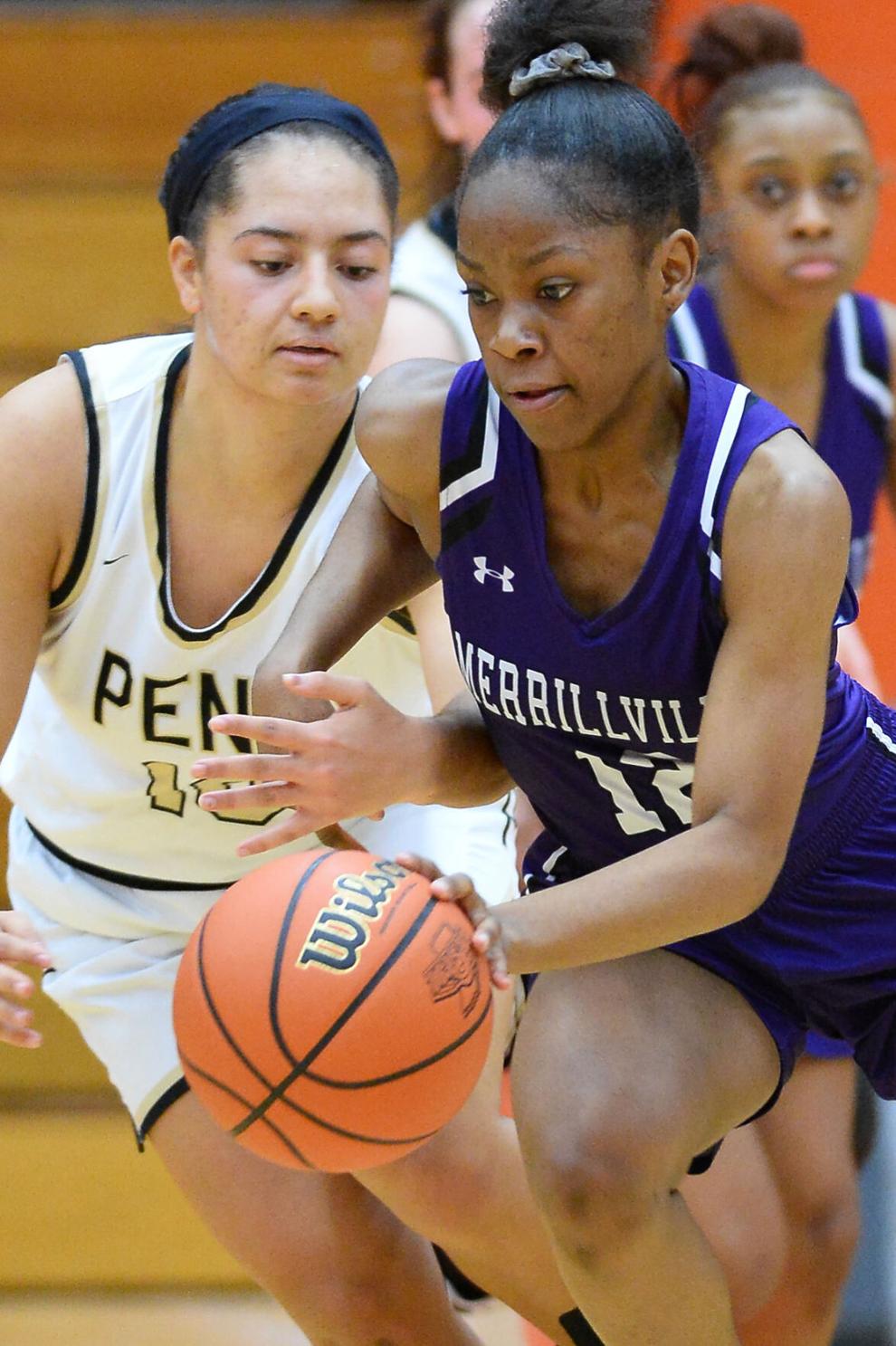 021321-spt-gbk-penn-mville_3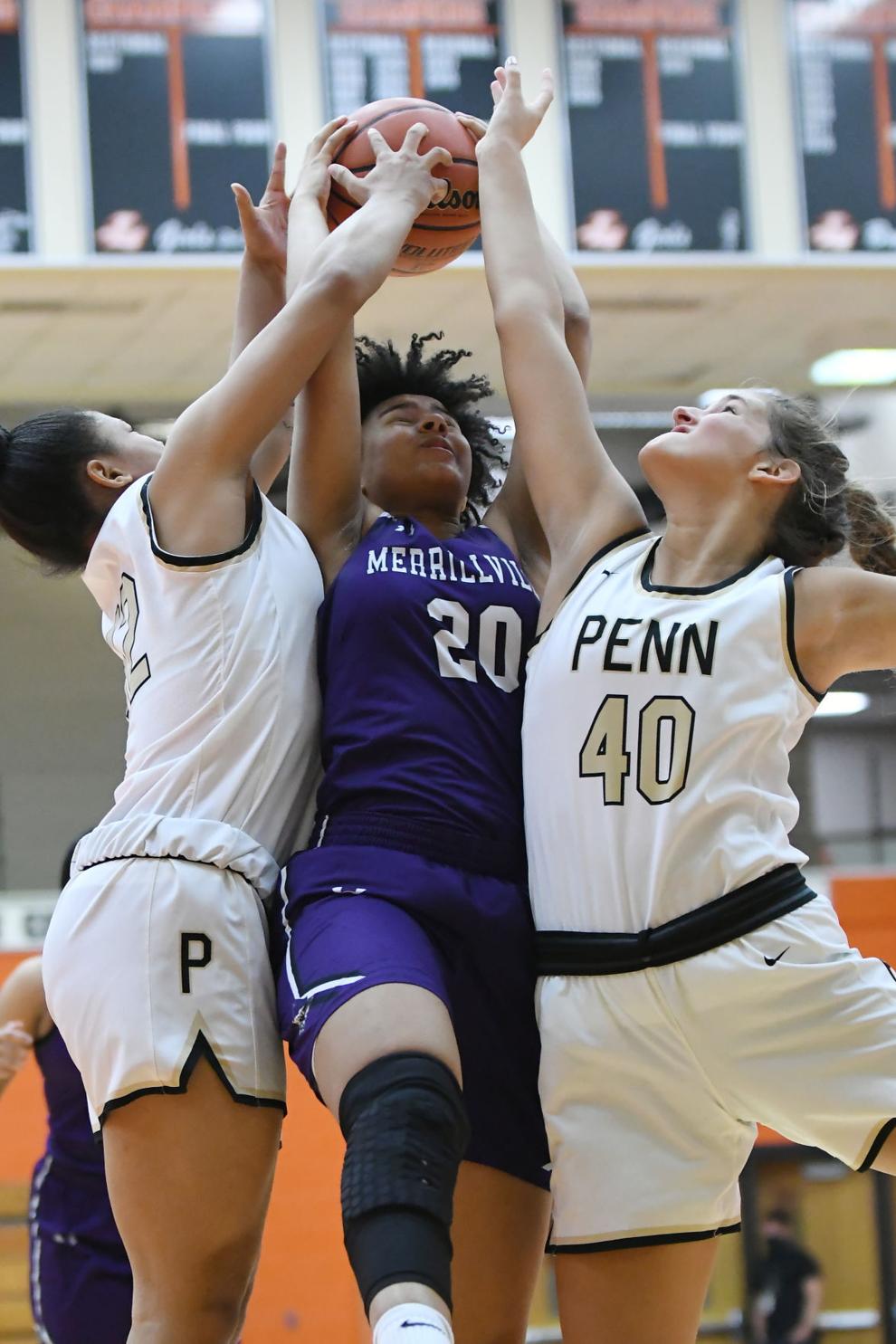 021321-spt-gbk-penn-mville_7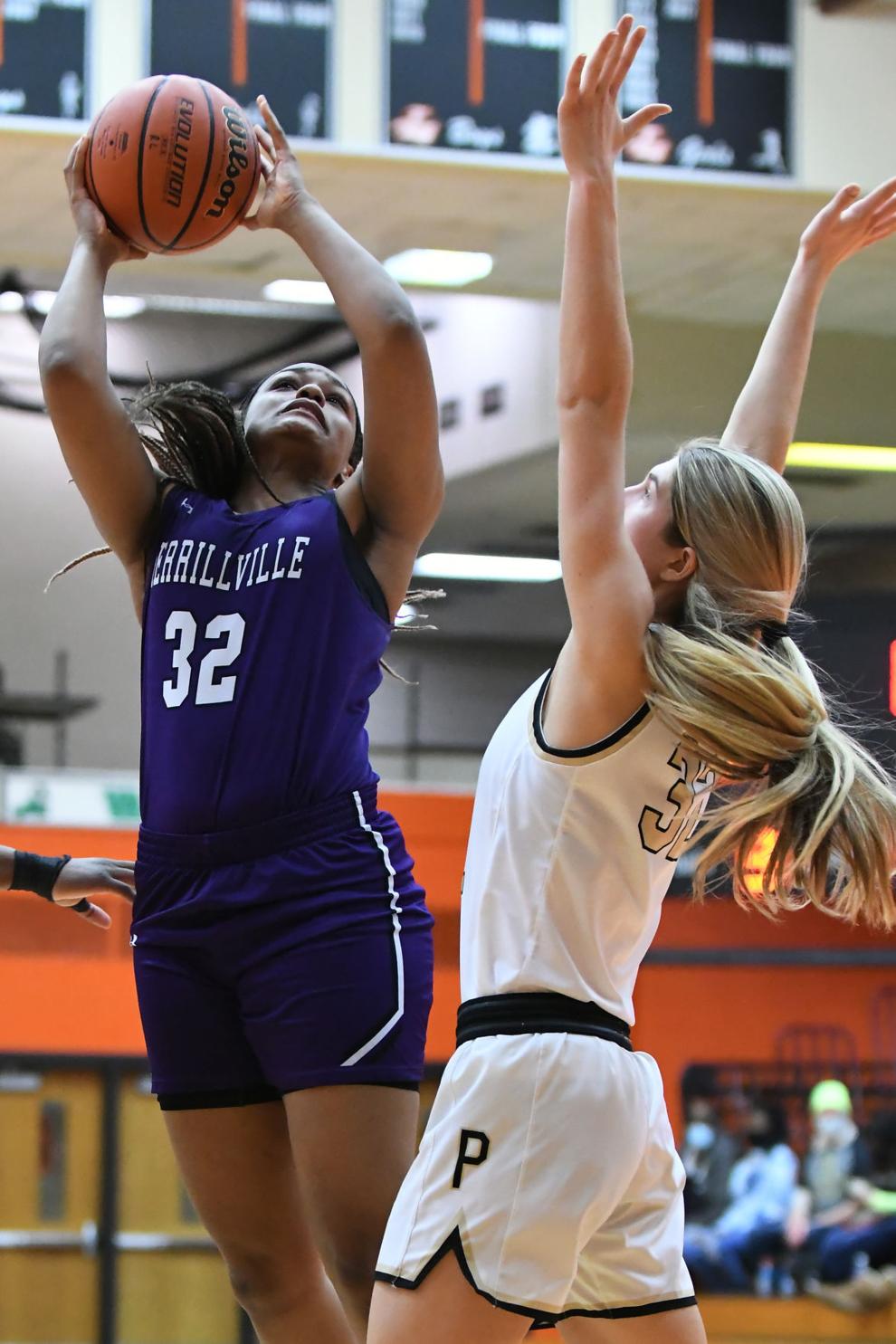 021321-spt-gbk-cp-lap_8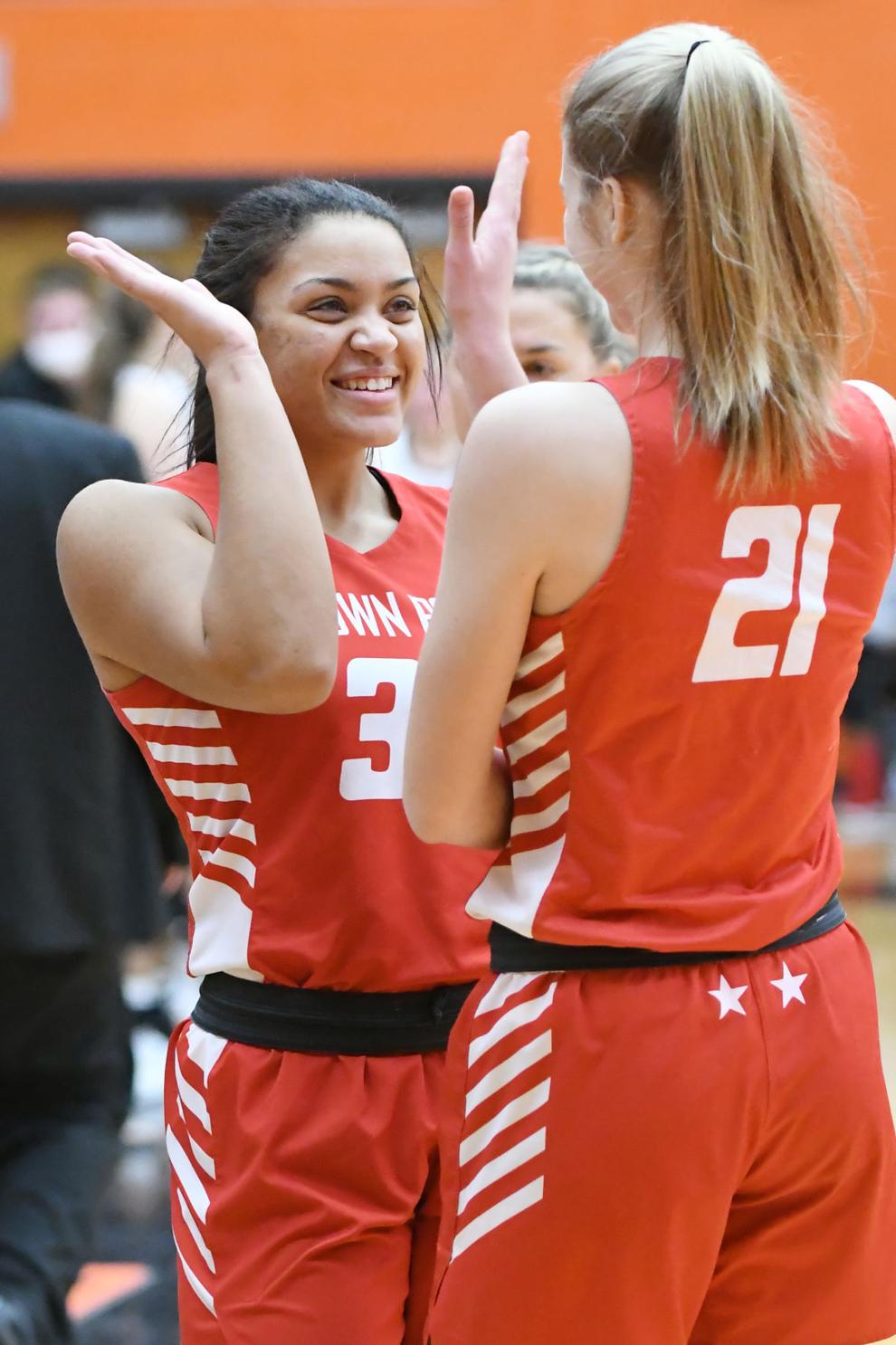 021321-spt-gbk-cp-lap_13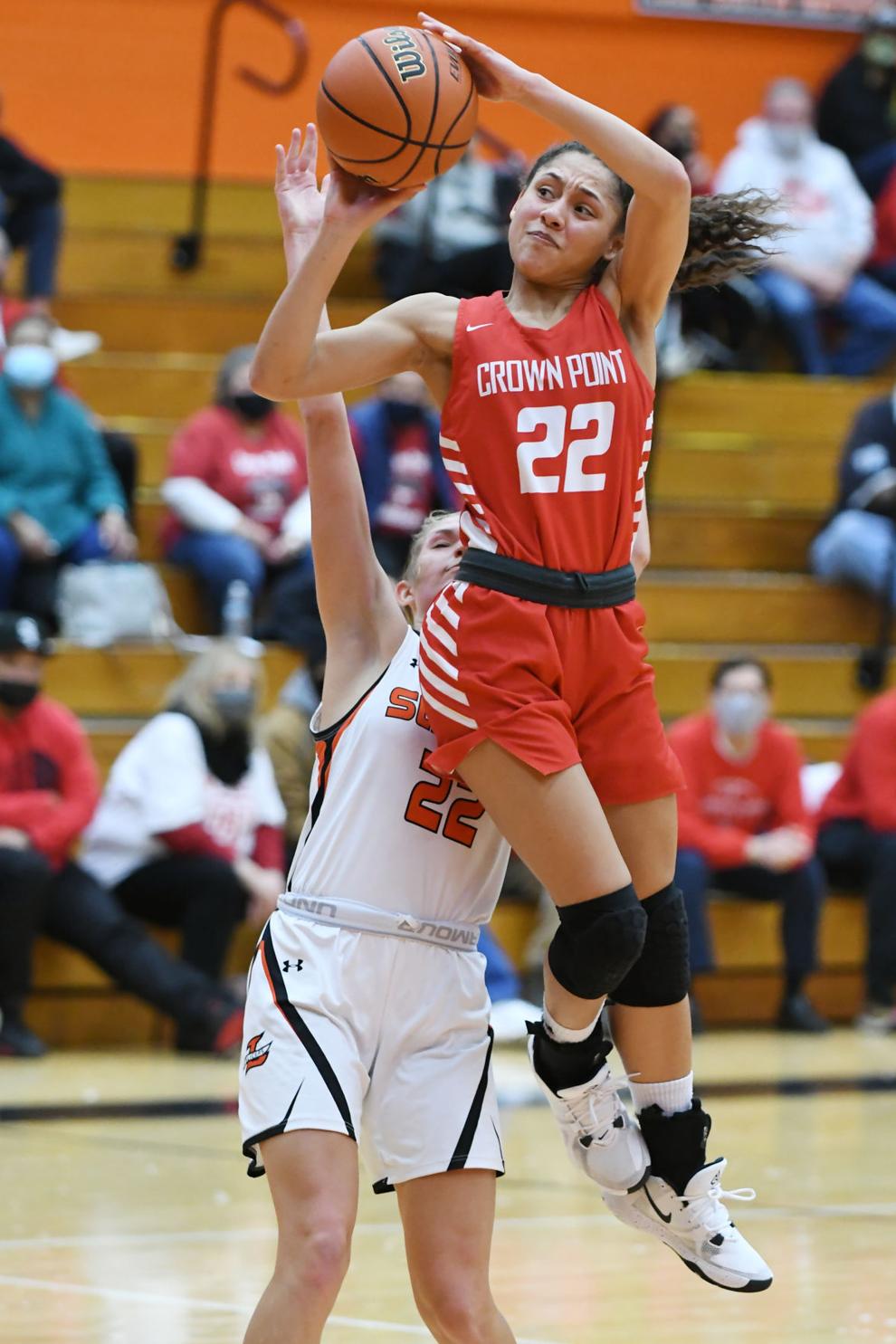 021321-spt-gbk-cp-lap_7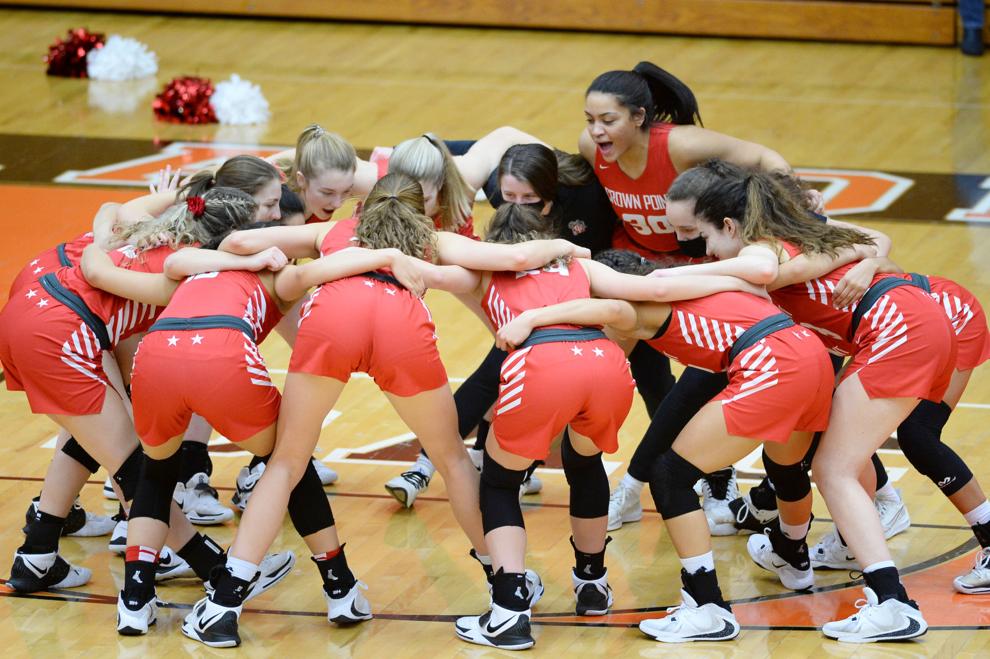 021321-spt-gbk-cp-lap_1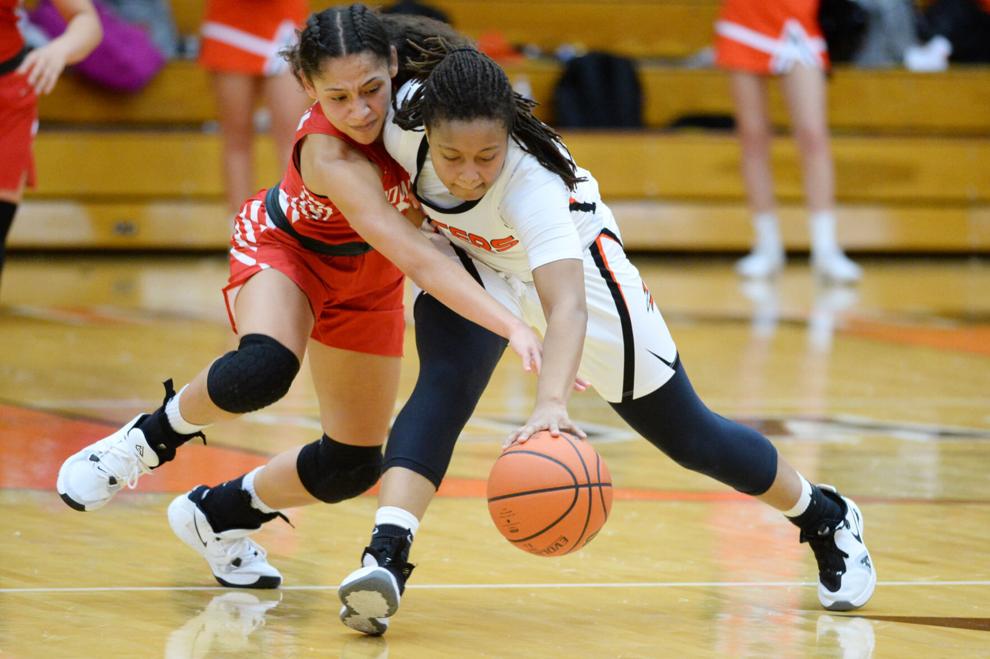 Adapting enables Dyer to continue to thrive, leaders say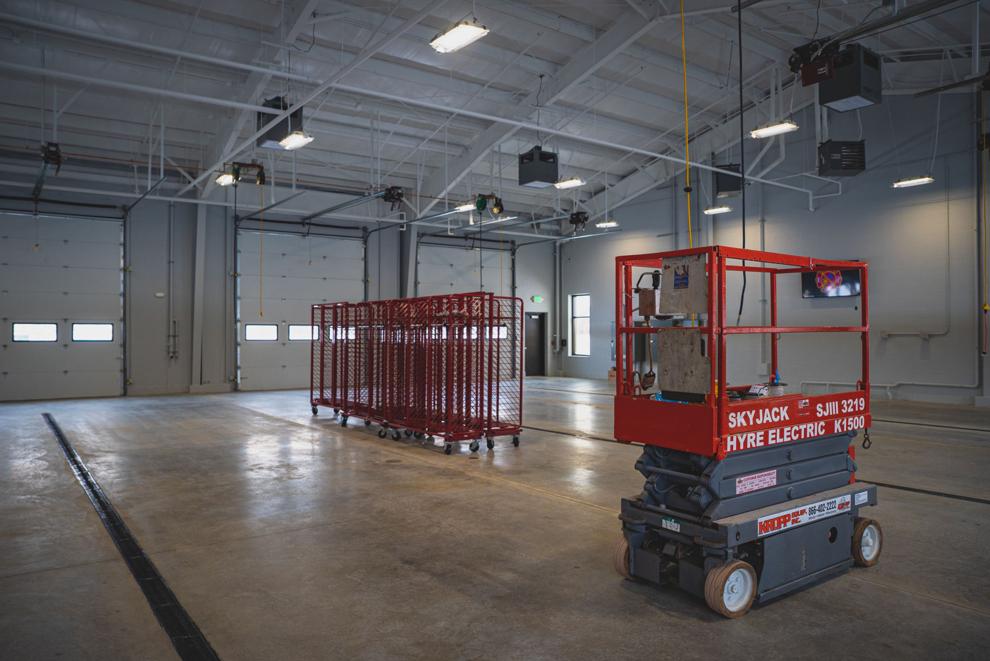 021421-nws-firetour_03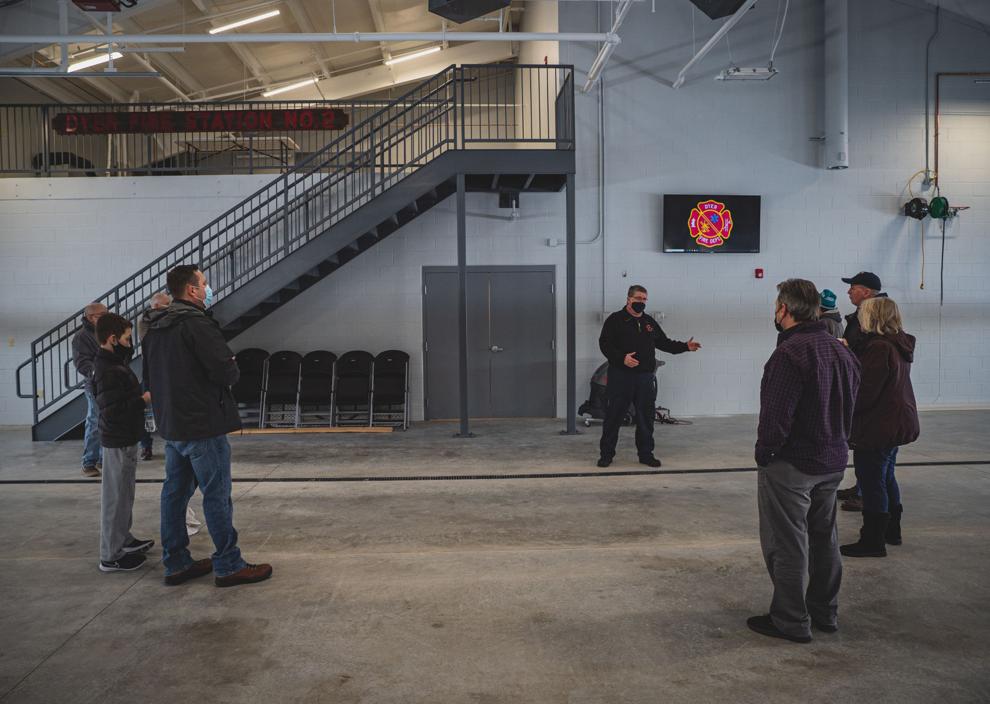 021421-nws-firetour_10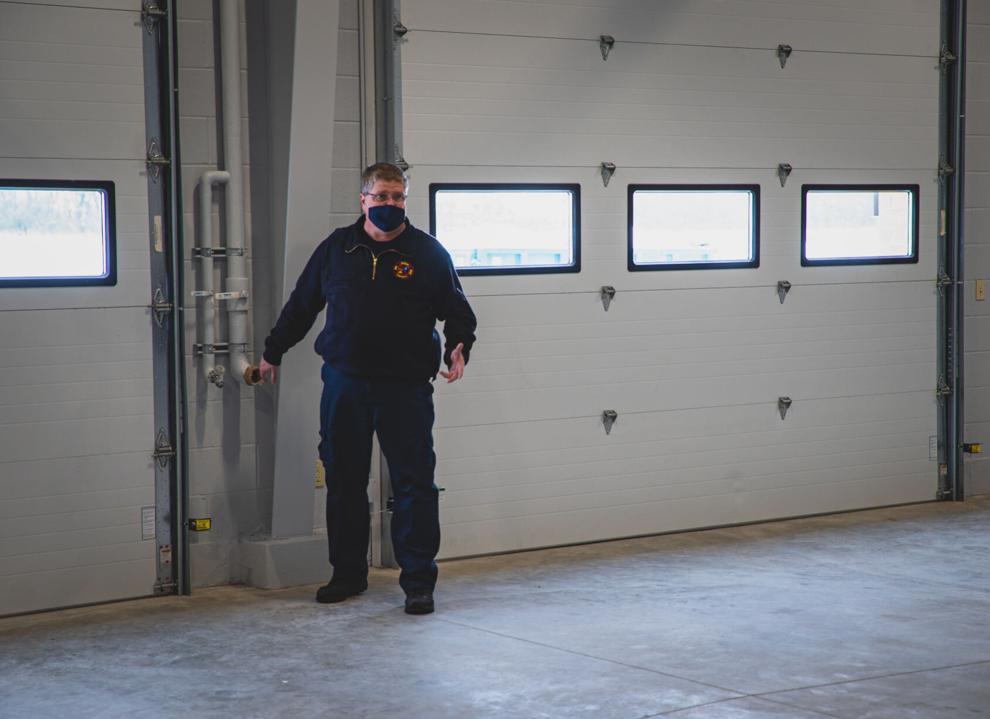 special Valentine's Day, Challenger Learning Center
special Valentine's Day, Challenger Learning Center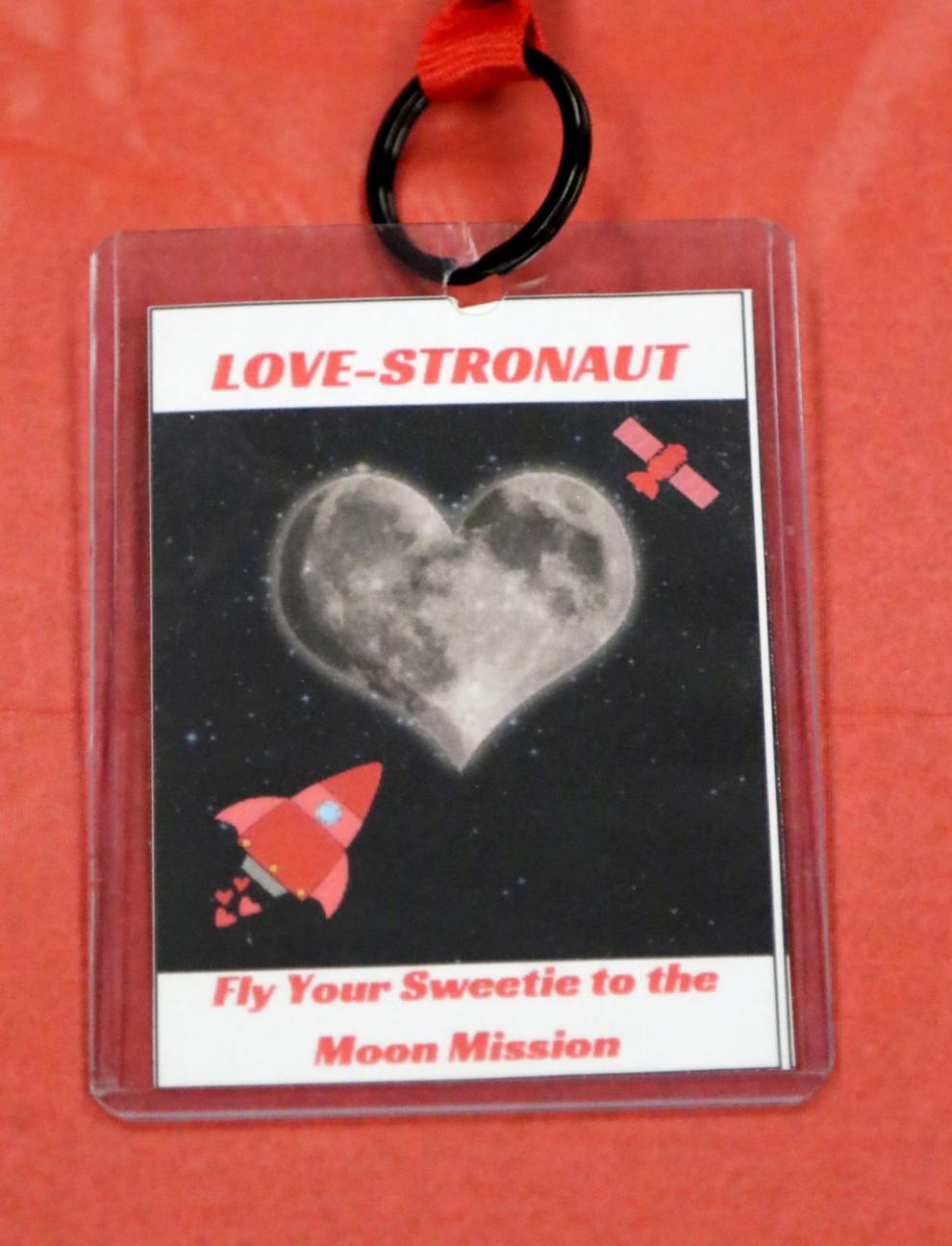 special Valentine's Day, Challenger Learning Center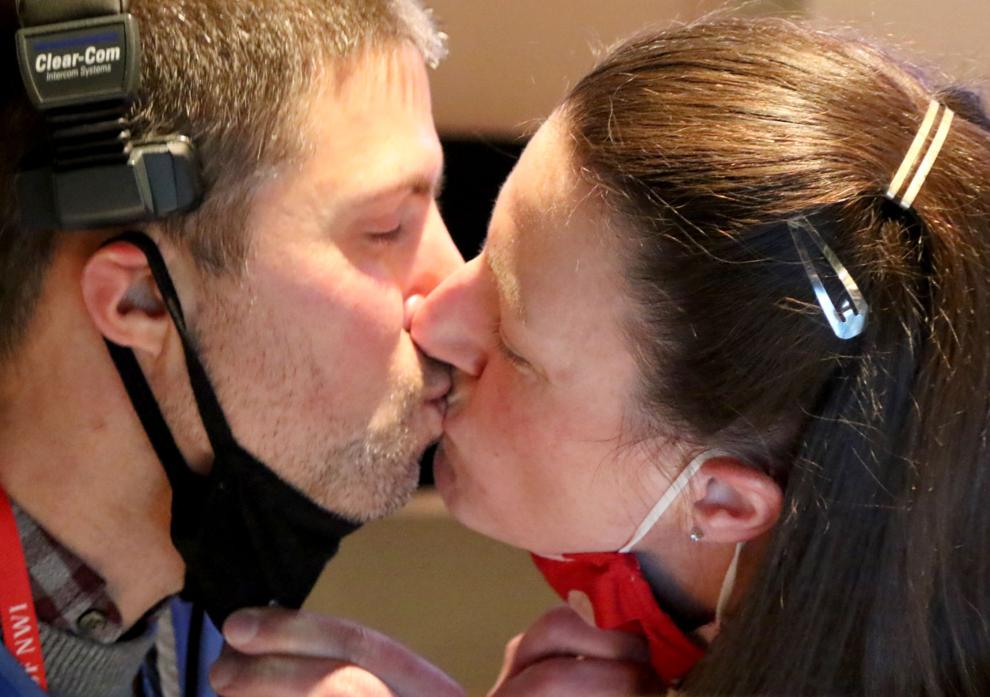 special Valentine's Day, Challenger Learning Center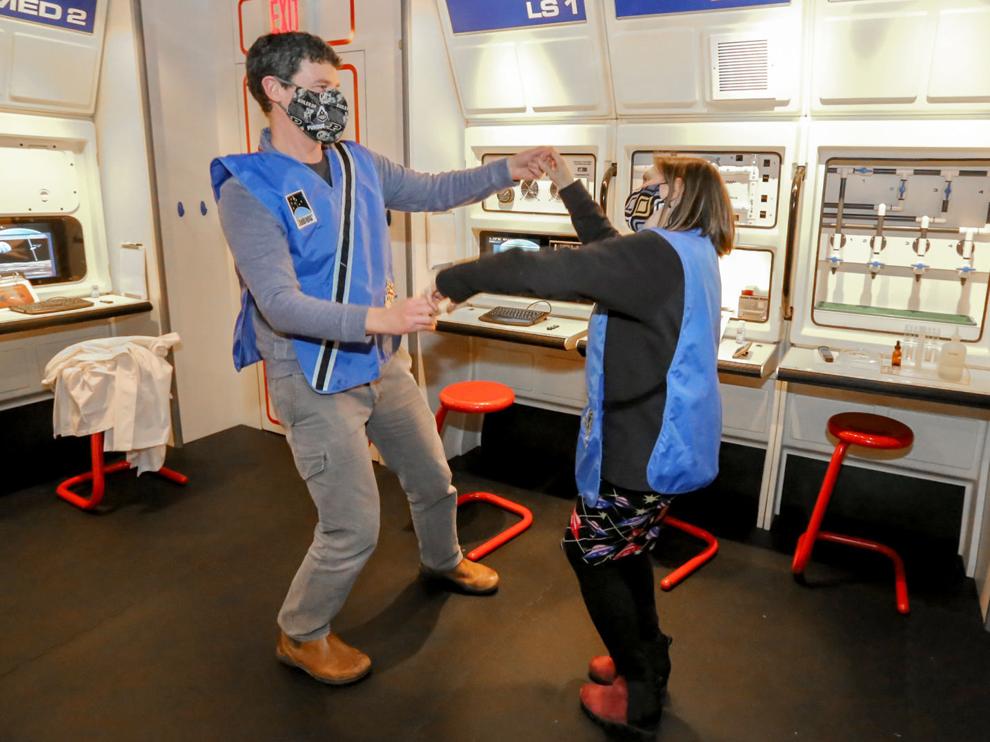 East Chicago wrestling semi-state meet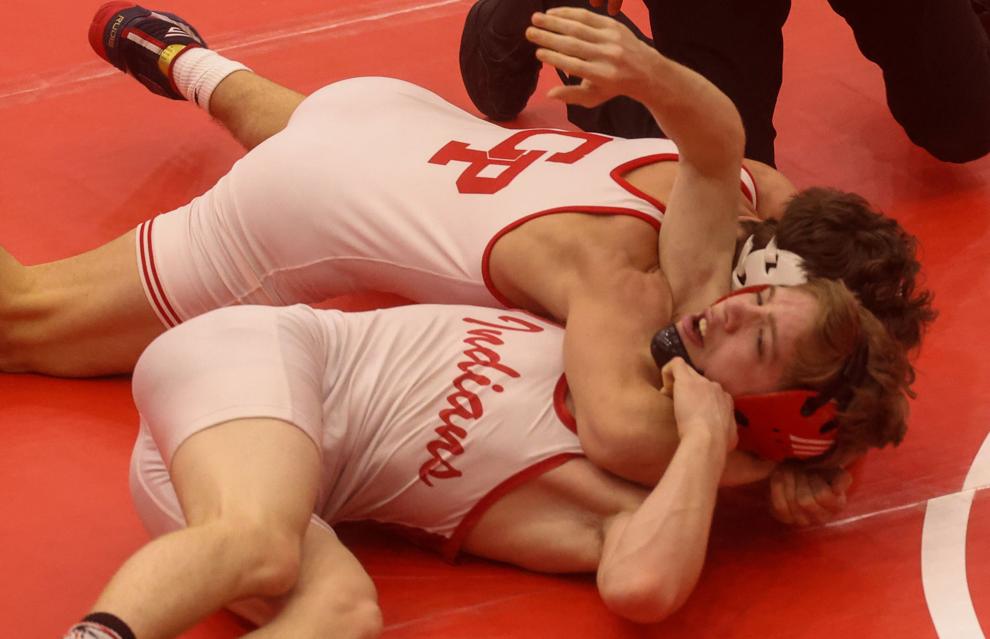 East Chicago wrestling semi-state meet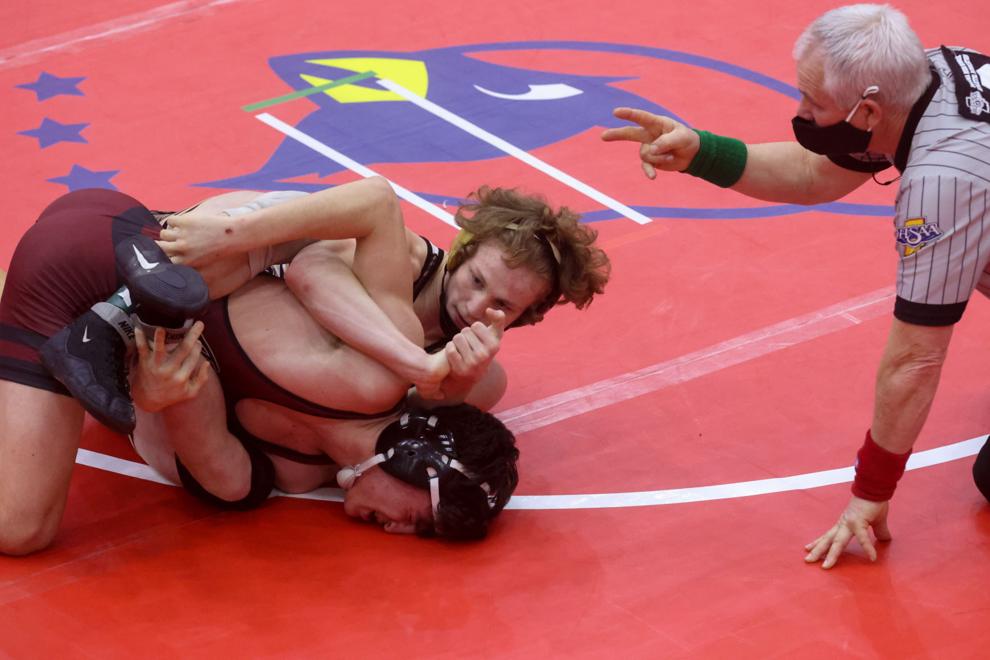 East Chicago wrestling semi-state meet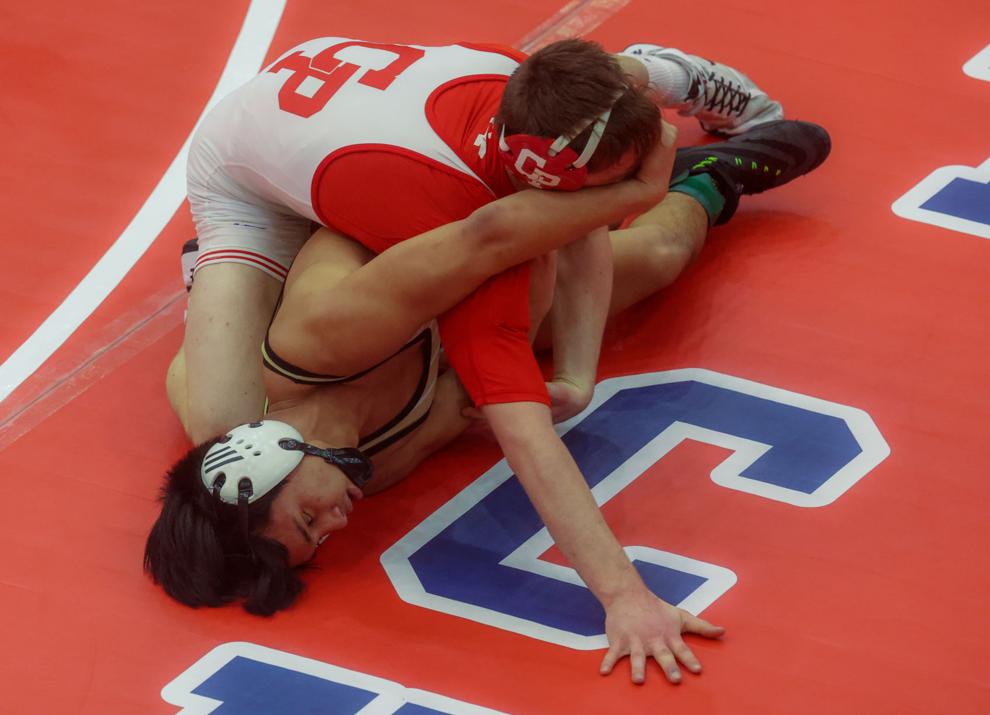 East Chicago wrestling semi-state meet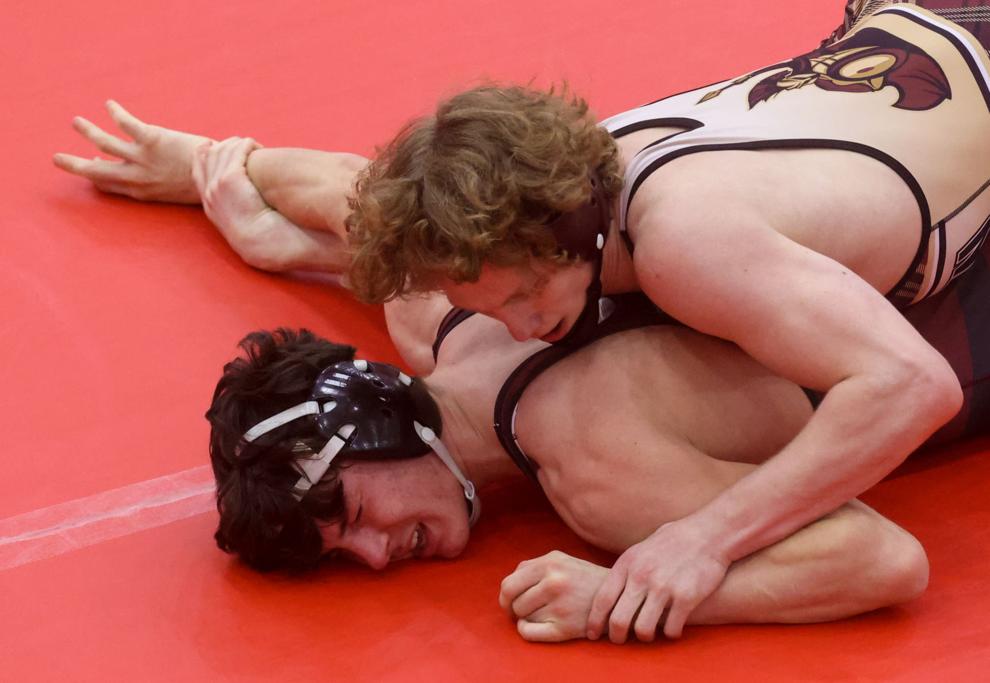 4A girls basketball regional final - Crown Point vs. Penn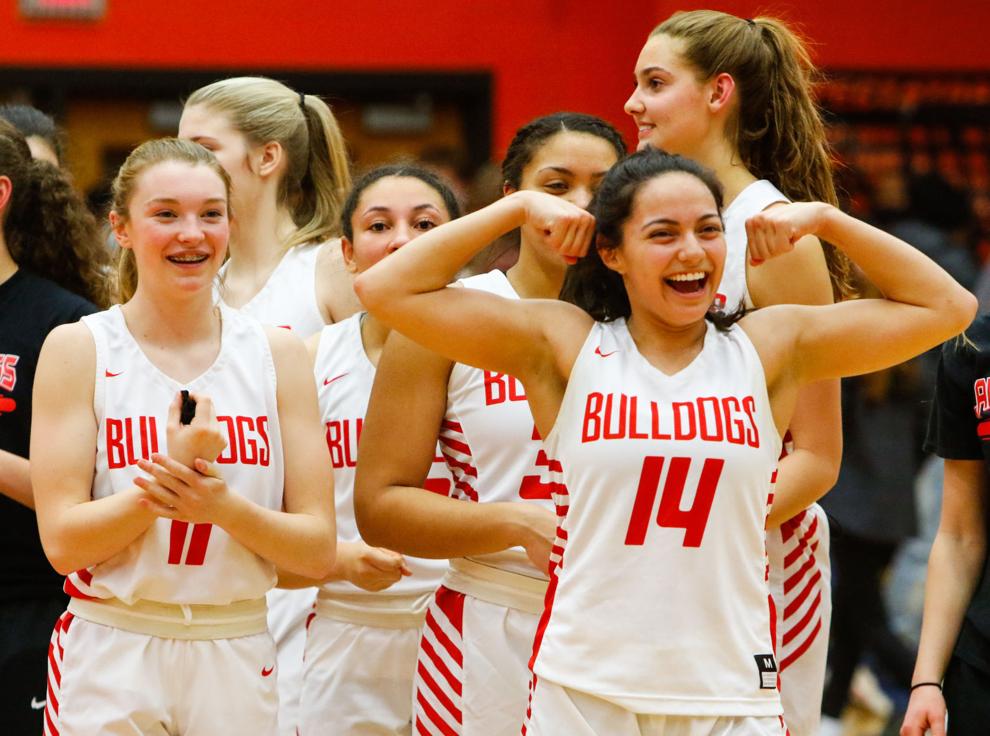 4A girls basketball regional final - Crown Point vs. Penn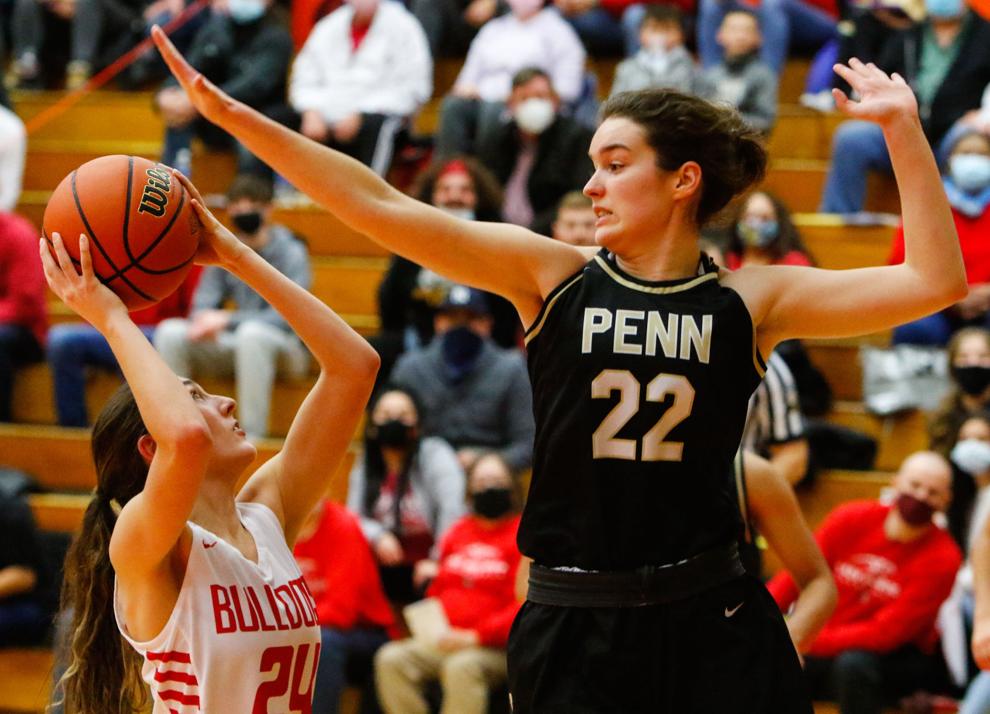 4A girls basketball regional final - Crown Point vs. Penn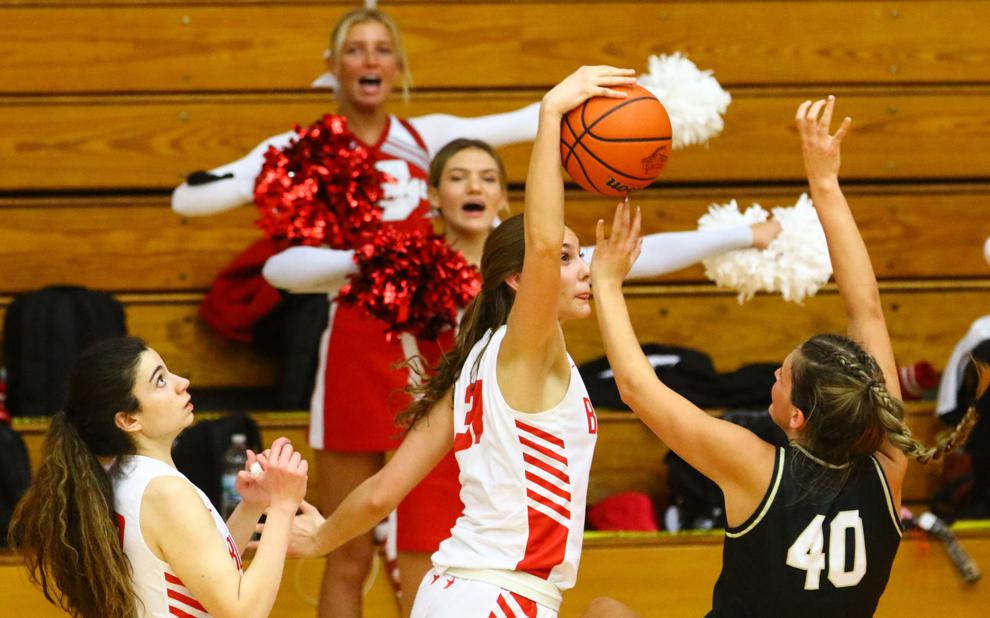 4A girls basketball regional final - Crown Point vs. Penn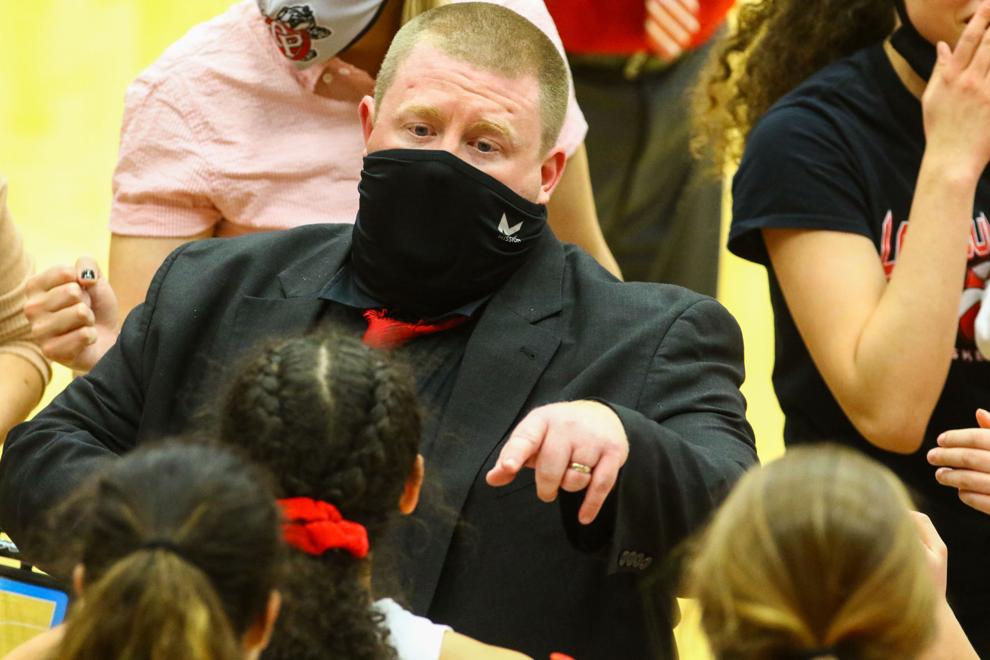 Gallery