EAST CHICAGO — The mostly elderly residents of a nine-story public housing complex were scrambling to stuff their lives into bags and bid a stunning goodbye to their homes Wednesday morning after the city followed an engineering firm's recommendation that the residents be "immediately evacuated" for their safety. The assessment led the U.S. Department of Housing and Urban Development to order the building cleared.
The East Chicago Housing Authority first warned residents nearly two weeks ago that significant structural issues had been discovered at the beleaguered John B. Nicosia Senior Building in the 4700 block of Railroad Avenue, and told the 94 people living there that they would need to vacate within 90 days.
But Tuesday, residents were called to another meeting and informed that the timeline had been accelerated. They were leaving home tomorrow.
"A lot of people, it shocked them," East Chicago City Councilman Terence Hill said, "because it shocked me."
The ECHA began what Executive Director Tia Cauley called a "relocation" of the residents Wednesday, and by 11 a.m. two small buses had pulled up outside to transport some waiting residents to one of three Hammond hotels where rooms have been indefinitely reserved. Other ECHA employees were helping residents pack and move their belongings and still others, Cauley said, would be working with residents to place them in new housing as soon as possible.
For now, all 94 residents have hotel rooms reserved and Christopher Vincent, deputy director of the ECHA, said residents would be able to stay there as long as was necessary, adding that he hoped to have all residents out of the hotels within four to six weeks. Residents will also be given $231 per week to pay for meals, have their current security deposits refunded, get security deposits at their new homes paid for, and will be given Tenant Protection Vouchers, approved this week by HUD, that will allow them to gain residency in public housing properties in 48 different states, if they so choose.
Roland McCoy, 65, was one of the 94 residents leaving home Wednesday and said finding out he had to leave his home of five years with little notice and virtually no chance of a return was, at a minimum, extremely anxiety-provoking.
"It's just a shock to be this age and move into a hotel," he said from the lobby of the Nicosia, seated next to the one working and very busy elevator. "Everything is all of a sudden."
For McCoy, the prospect of moving outside the Region is a non-starter ("I don't have people nowhere else," he said) and the upheaval of the last day has been emotional.
"It's just frustrating. All these people I've become friends with," he said, pausing to choke back tears. "Just watch all these people suffer."
ECHA and other officials stressed they are sympathetic to the plight of McCoy and others, with Vincent saying he understood that the residents were "shell shocked," but he fell back on the harsh truth that a scramble to relocate an entire building population was a far preferable outcome versus something like what happened in Surfside, Florida, in June.
"We'd rather (residents) be inconvenienced and safe than in a situation where it could be much worse," Vincent said.
'Evacuated immediately'
The condominium collapse in Surfside that killed nearly 100 people on June 24 is what indirectly led to the evacuation of the Nicosia building.
In the wake of that collapse, engineers from Wiss, Janney, Elstner Associates, Inc. were commissioned to study the building's structural soundness, and on July 13 they delivered their preliminary findings. In a letter to Public Housing Operations Director Javier Chavez, the engineers wrote that several columns supporting the nine-story, 207-unit building "revealed significant structural distress in the form of spalling, splitting and corroding reinforcing steel."
"After reviewing the available structural drawings to better understand the original construction, it is WJE's opinion that deterioration has left some portions of the columns with inadequate structural capacity," the letter continues. "Accordingly, WJE recommends that the building be immediately evacuated."
Residents remained in the building for more than a month while WJE conducted a thorough examination of the property before submitting a second, more detailed report Monday. In a letter summarizing that report, they identified around 35% of the building's columns with "widespread cracking, splitting and incipient spalling."
The detailed evidence and photographs provided with Monday's report are what led to Tuesday's decision to "relocate" residents and Wednesday's mass move-out.
"The second report said there were some spots in the building that are much worse than others," Vincent said, adding that column deterioration was identified at several spots in the building including as low as the second floor, where the columns would need to support significantly more weight than on higher floors.
According to a letter provided to The Times, dated Aug. 18 and written by Bruce Nzerem, HUD's director of public housing for Indiana, the federal agency was notified of the engineering firm's findings by ECHA and ordered the housing authority to act.
"In response (to the report)," Nzerem wrote, "HUD is requiring the East Chicago Housing Authority to relocate from (sic) the current 94 residents from Nicosia due to the current building conditions."
Hill, the city councilman who represents the residents of the Nicosia building, said he was informed of the decision to remove residents on Tuesday and agreed with ECHA's decision, which he framed as putting the residents' well-being first.
"The main thing is safety because of what happened in (Florida)," Hill told The Times. "They're taking a proactive approach to make this happen. (The building) might collapse anytime. I think it's a win-win situation and it's a positive situation if (the residents) stay positive. They have to go for safety reasons."
'We'd like to save the building'
There is a reason that in a building of 207 units, only 94 residents needed to be evacuated on Wednesday. Problems at the Nicosia building were not a secret and Vincent said the ECHA was already slowly undertaking the process of moving residents out of the nine-story tower.
The city has been planning to provide more than 200 senior public housing units in a new building in the East Chicago Harbor area, and McCoy said he and his fellow residents were told years ago that they would be moved from the 50-year-old Nicosia and into more modern housing.
The Nicosia building had already faced public scrutiny, including in 2016 when residents tested positive for lead. In March of that same year, the city's then-building commissioner issued a violation calling the building unsafe and a serious health and fire hazard. Reporting at the time also indicated the city was investigating replacing the Nicosia with a newer building even then, five years ago, and further Times reporting dating back to 1994 describes roach, bedbug and rodent infestations, leaky ceilings and mold.
McCoy, who said he worked at the building before moving in five years ago, was dismayed that officials "never came back" after promising a new building several years earlier, but that he loved the Nicosia nonetheless.
"I said I like this building, I want to move there and live there the rest of my life," he said. "And then one day you gotta go."
A new building is still coming, Vincent said, although like with countless other projects, the COVID-19 pandemic sidetracked those plans. Still, Vincent says when the new public housing is available, the residents of Nicosia will have first dibs.
But that day is likely years away.
Both Vincent and Hill said the project to repair Nicosia will take years, not months, with Hill estimating a timeline of two to three years before residents can come back, if they can come back at all.
Vincent said "we'd like to save the building" but that a final investigation from engineers would determine its fate.
To begin their investigation, engineers ripped into the walls of several unoccupied units to reveal the support columns and inspect sometimes large cracks that had developed in the concrete. Others chipped away the building's exterior to reveal even more visible damage.
McCoy said he asked ECHA officials at an Aug. 12 meeting — the one where they were first told of the structural damage and given 90 days to vacate — why they couldn't just move the residents around the property, avoiding the units that needed work since open space was available.
Vincent said his office explored that possibility but that the dire warnings in the engineering report made it irresponsible to do anything other than a full evacuation.
Wednesday, Vincent greeted some residents warmly and did his part to help boxes get packed, even ordering a couple rolls of new packing tape delivered upon one resident's request.
In the days, weeks and months to come, Vincent said ECHA will do everything it can to accommodate Nicosia's now-former residents, including providing transportation to appointments and covering moving costs once new housing is secured, but that housing in East Chicago would be difficult to find. The city's other senior public housing unit, the James Hunter Senior Building, has limited openings. Options throughout the county, while more plentiful, could be limited because many residents have additional needs to manage various disabilities.
For McCoy, who sat wiping away a few tears but still finding a way to laugh with a gathering of friends and neighbors in the Nicosia lobby Wednesday morning, his future prospects are of little concern. Today, he was in mourning, saying goodbye to his home and his friends in the sudden, cruel way that loss can sometimes come.
Hill, driving with his young child after coming from the Nicosia building Wednesday morning, said loss was on his mind, too.
"That building collapse in Miami prompted this," Hill said. "I'd rather do this than have massive casualties and losses. We've got a lot of seniors up there but whatever they need, (ECHA) is going to help them."
Gallery: Recent arrests booked into Lake County Jail
Joseph Vazquez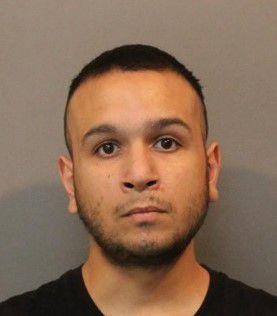 Randy Williams Jr.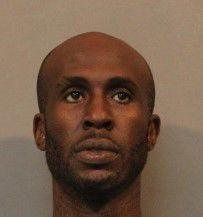 Deandre Teamer Sr.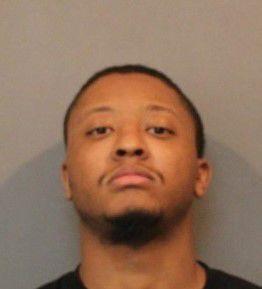 Alexandria Parker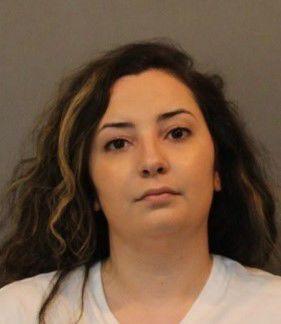 Sharvisha Luckey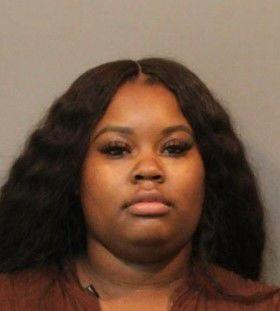 Anthony Maxberry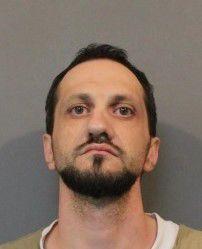 Julie Mclemore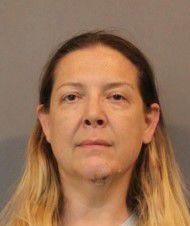 Tevin Jones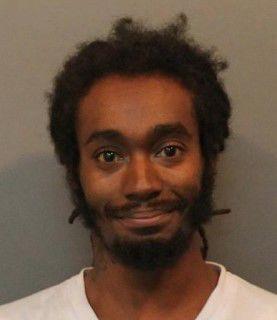 Dorothy King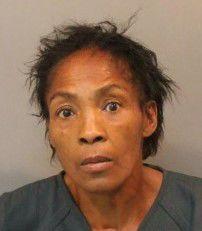 Deantanise Huckleberry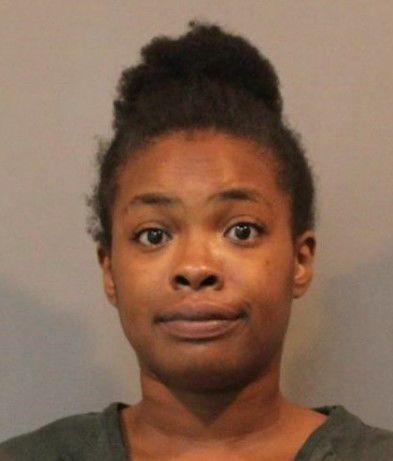 Jessica Fornof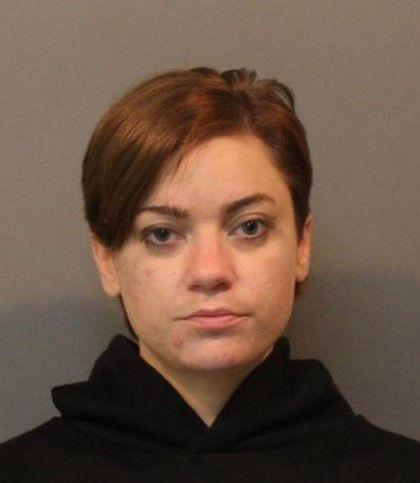 Ray Hopper Jr.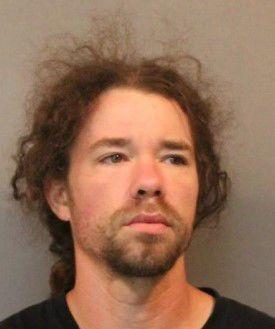 Benjamin Elders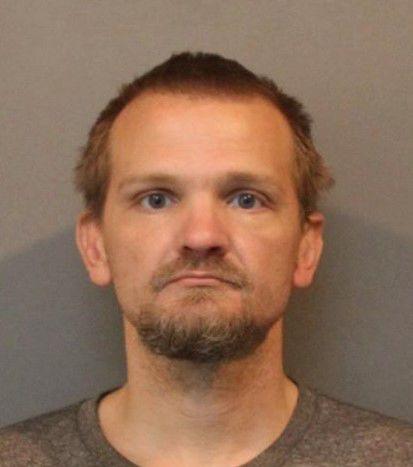 Nathan Embry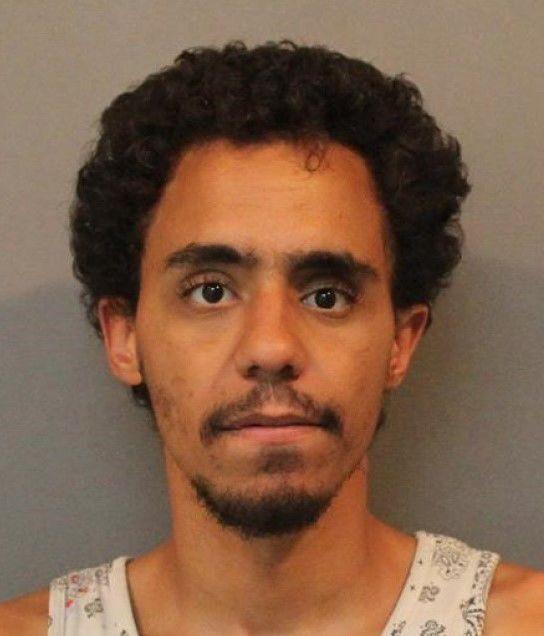 Ricardo Flores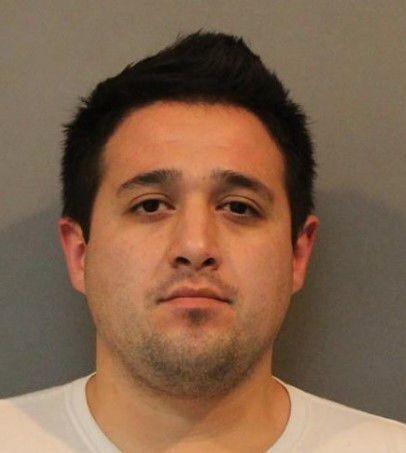 Bruce Davis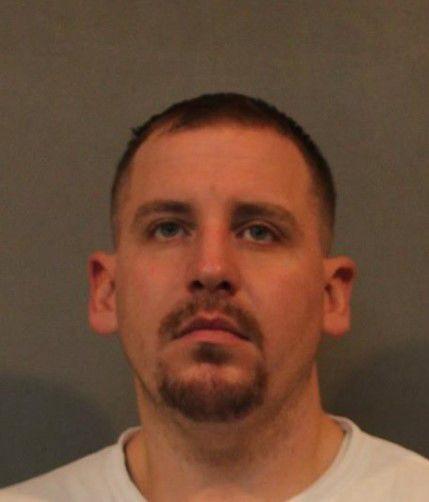 Matthew Creekbaum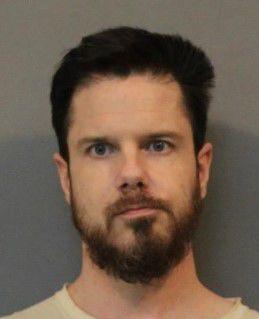 Stephanie Crilley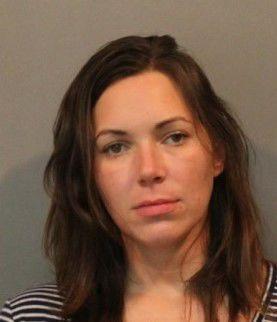 Javarro Benton Jr.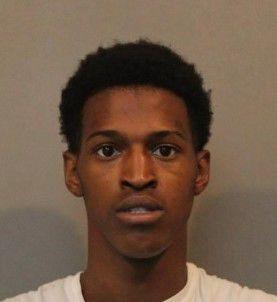 Domingo Camarillo Jr.
Roger Stallings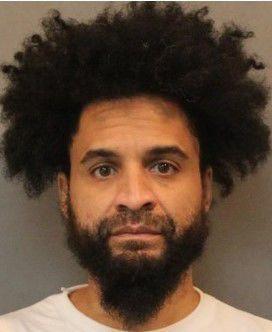 Daniel Waldrop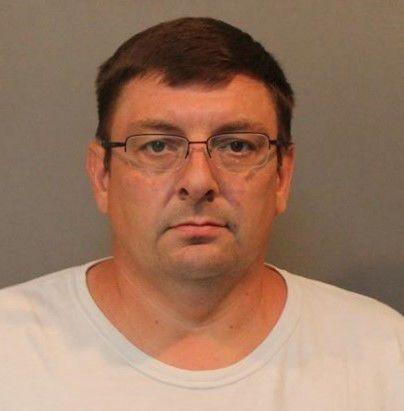 Christopher Ramos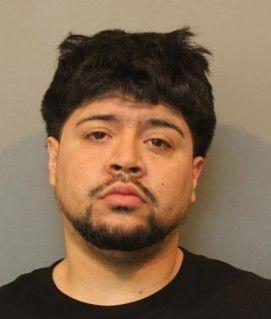 Cameron Shelby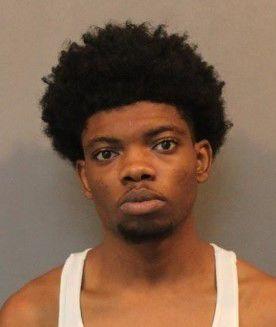 Bryan Perkins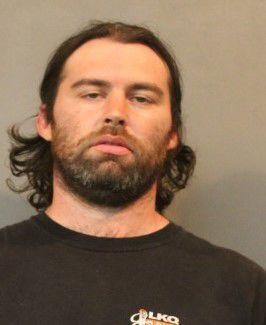 Ivan Ramey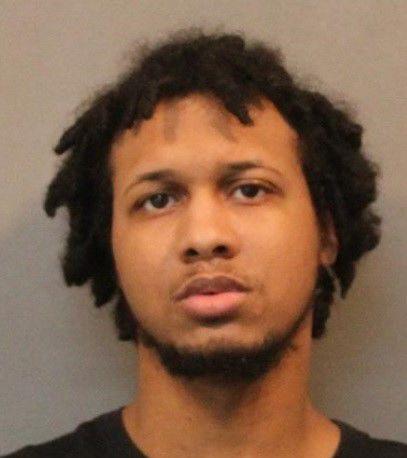 Kelley Holmes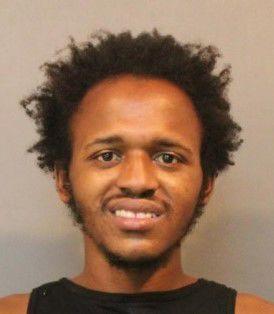 Carolyn Jerzyk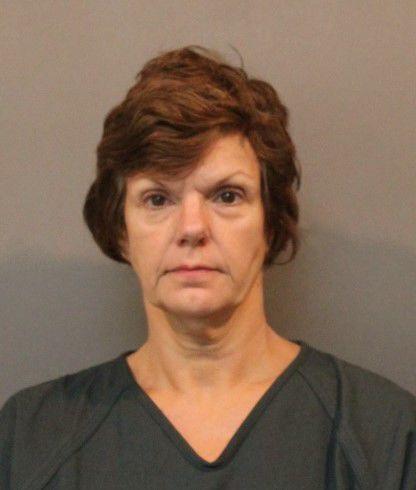 Johntrell Patton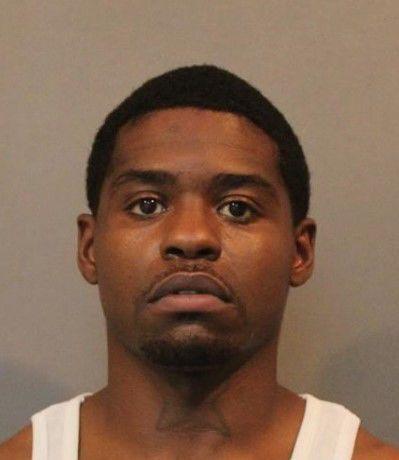 Joseph Gasaway Jr.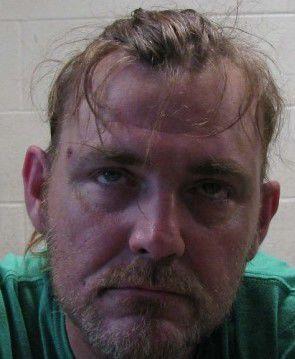 Carmen Gonzalez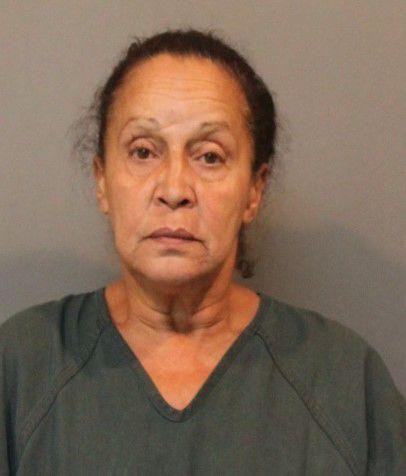 Aarion Green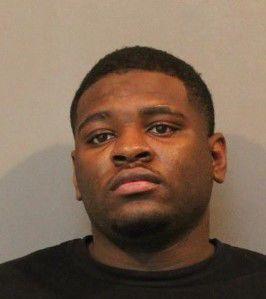 Richard Hemphill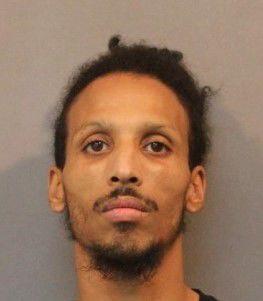 Jonathan Conway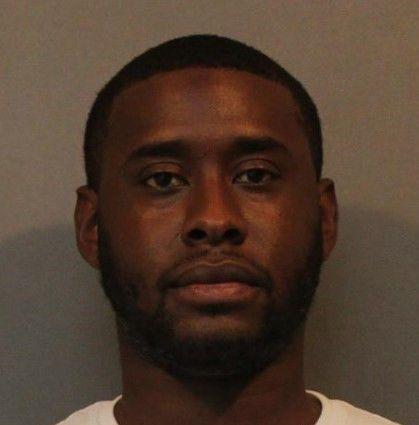 Tremont Brown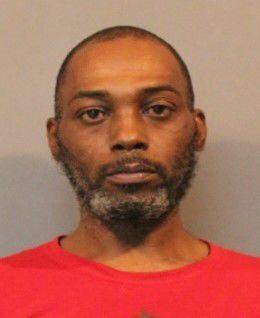 Robert Sulitz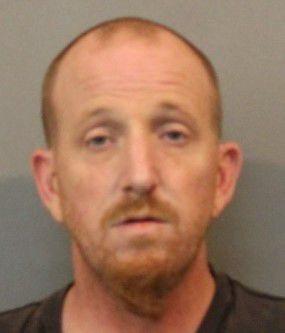 Jason Robinson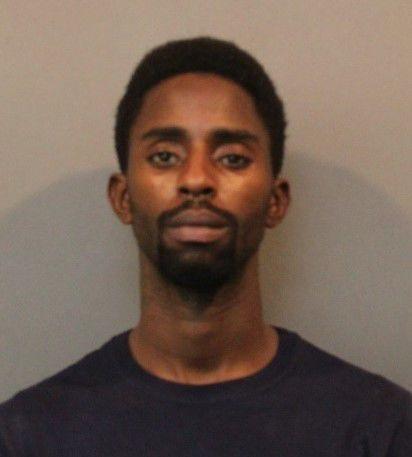 Christopher Roe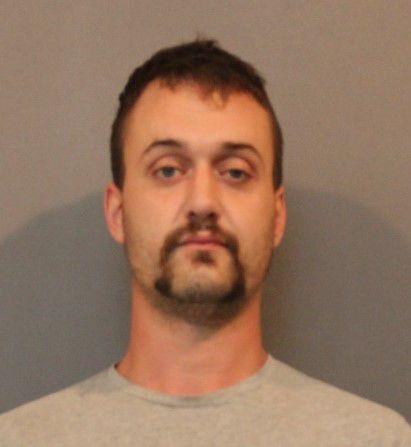 Dynasty Jones
Kevin Malone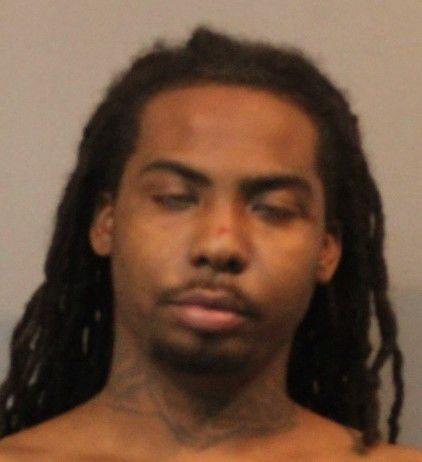 Jeremiah Merritt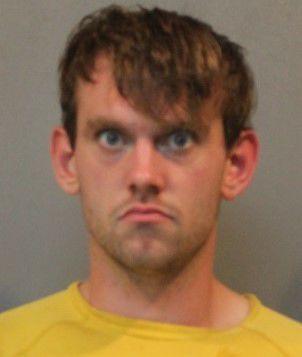 Jason Gray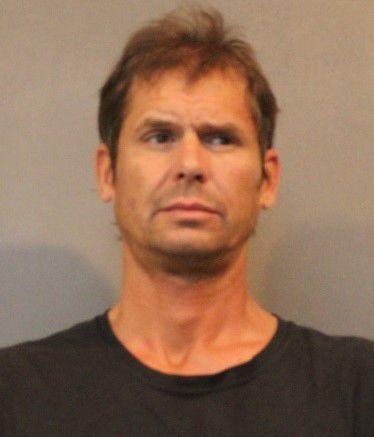 Anthony Cobb