GARY — Visitors to the new Hard Rock Casino will see no shortage of authentic memorabilia and artistic renderings of the Jackson 5 musical group that achieved international superstardom in the 1960s from humble beginnings in the Steel City.
They'll also see highway signs directing motorists to the tiny white house at 2300 Jackson St., where Michael Jackson, Janet Jackson, and the eight other Jackson children grew up — just 4 miles from the Gary casino.
On Thursday, Marlon Jackson and Tito Jackson joined Indiana Lt. Gov. Suzanne Crouch, state Sen. Eddie Melton, D-Gary, Mayor Jerome Prince and a host of other dignitaries at the Jackson home to unveil the sign designed by the Indiana Department of Transportation.
The hope is the signs will get more motorists to drive past the Jackson house, and perhaps inspire the visitors to take some additional time to explore, stay and invest in Gary.
"This is what we call the beginning of 'Reimagine Gary,'" Prince said. "Without question, there's a long way to go. But we believe that the renewed interest that we're seeing from the Jackson family, and from all of you, certainly contributes to those efforts."
The Jackson brothers said they were grateful to be honored and remembered in their hometown, both at the casino and their childhood home, and pledged the Jackson family will continue using their gift of music to bring the world together as one.
"Wherever we go, different nationalities all over the world come in unity, harmony and peace to sing the Jackson 5, the Jackson songs," Marlon Jackson said.
Tito Jackson said being back in Gary, and seeing the sidewalk outside the home where his mother walked as she brought all his siblings home from Methodist Hospital after giving birth, "just brings back great feelings and great memories."
"I said to Marlon earlier today, 'What if it's not us? Maybe it's the house that has the magic," he said. "But I just want to say thank you, I love you all, it's well appreciated, and Gary is known all over the world — believe me."
After the Jacksons pulled a blue curtain off the sign to display it for the first time, they posed for photos under the sign with city and state leaders, as well as others in the neighborhood who wandered over to see what was going on.
Crouch said she saw first the Jackson 5 perform at the Indiana State Fair in 1972, and now getting to see their childhood home, and where it all started, reminded her the American Dream is real.
"This home provides inspiration for our young people. It says that you can be whatever you want to be, and you can be as successful as you want to be, if you can imagine yourself doing that," Crouch said.
Charlesa Nelson-Formley, of Pittsburgh, stopped in Gary to see the Jackson home en route to Minnesota to see the home of the late musician Prince. She also brought balloons that she presented to Tito with one balloon for every member of the family, living and dead.
"I love you. We fought over you when we were 5 years old. Thank you for teaching us our ABCs, and numbers, and thank you very much for all that you have done," she said. "I love all of you all. You were my brothers and sisters."
Melton, who helped secure the new Jackson home directional signs through INDOT, likewise said he was grateful to have Marlon and Tito at the unveiling, and he's confident the new signs will highlight gems already in the community and showcase Gary's potential.
"Their family has contributed so much to our world, and it's an honor to be able to recognize them and celebrate the community where they grew up," Melton said.
"With the strategic placement of the new sign near major highways, Gary will hopefully see a spur in development and tourism, and a boost in support for local businesses in the midtown area of Gary."
Gallery: Gary's Hard Rock Casino groundbreaking
Groundbreaking at new Hard Rock Casino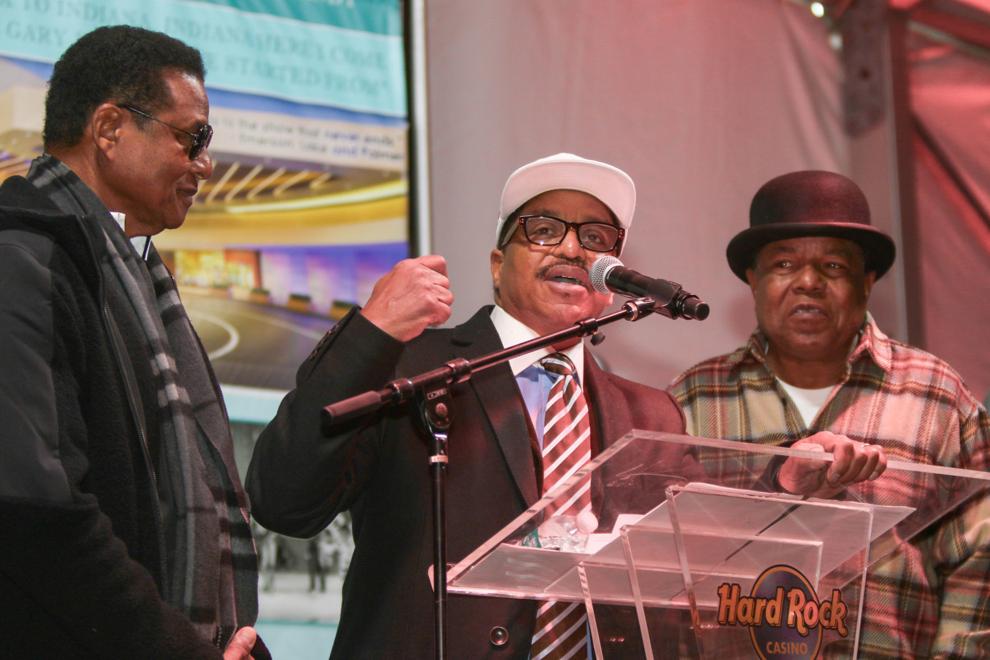 Groundbreaking at new Hard Rock Casino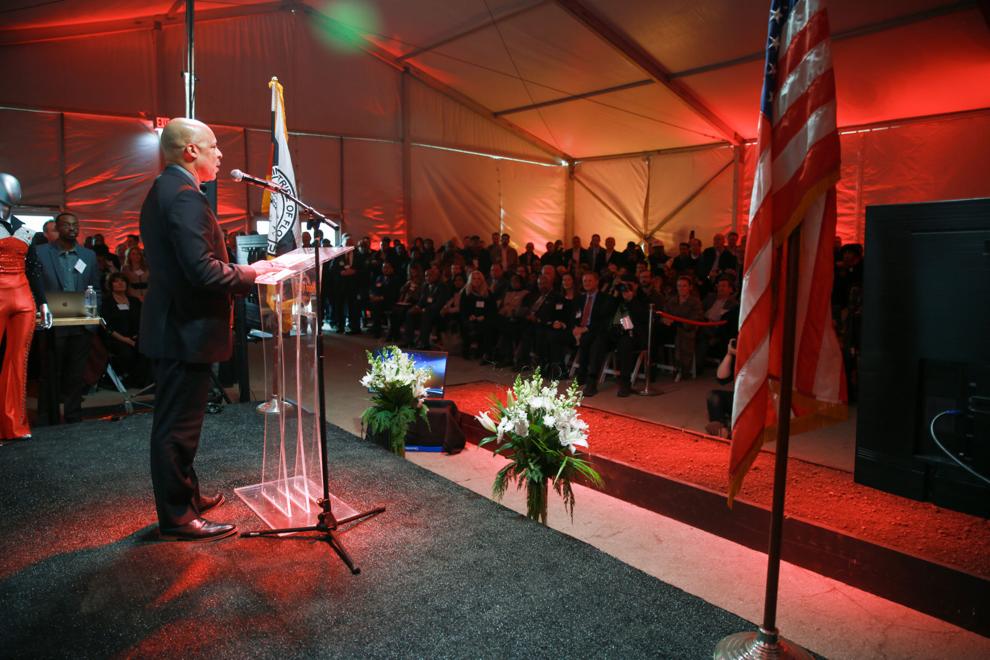 Gary leaders set sights high with 20-year vision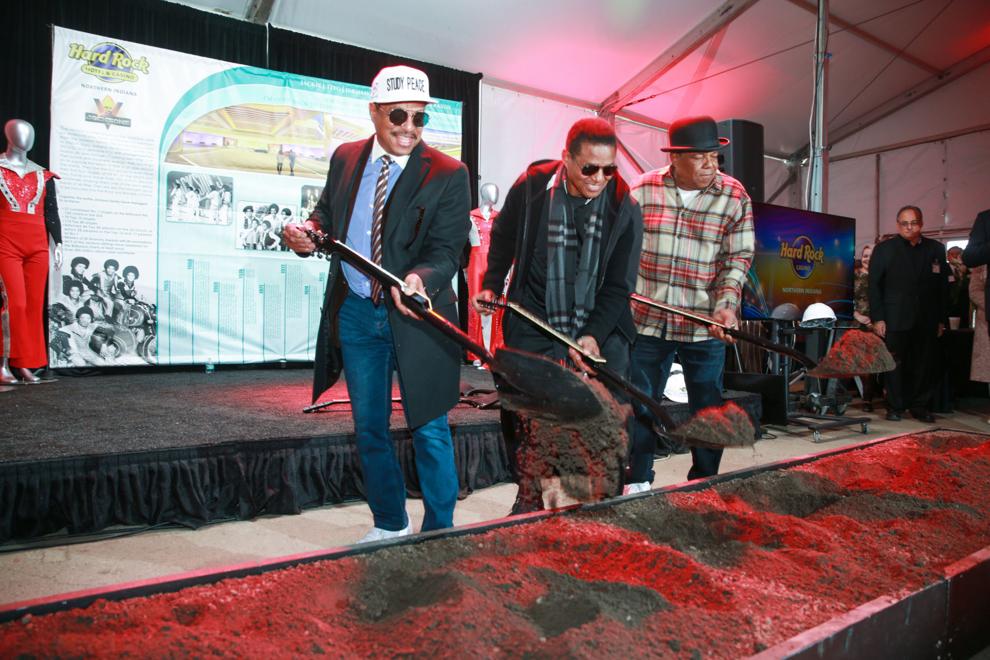 Groundbreaking at new Hard Rock Casino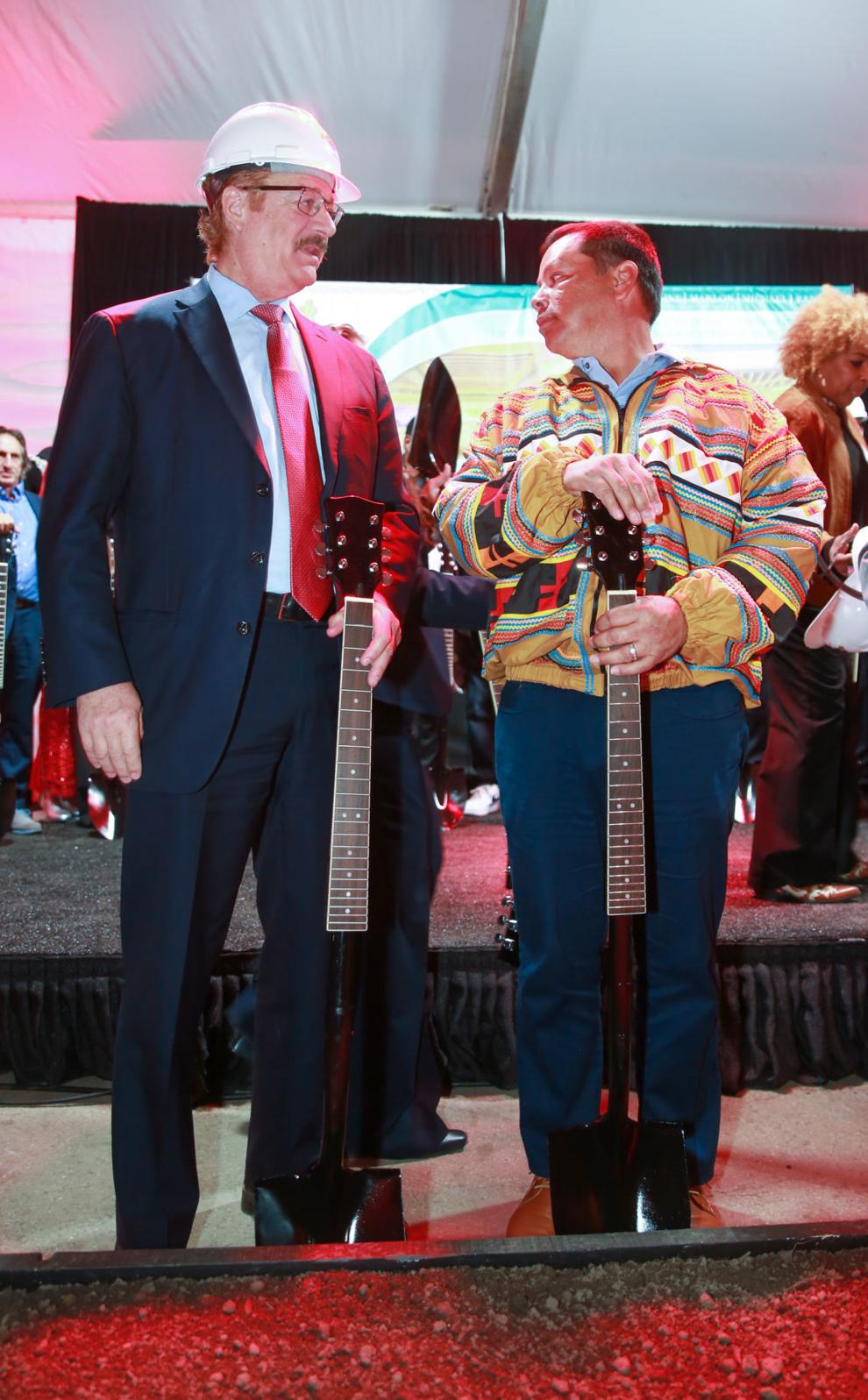 Groundbreaking at new Hard Rock Casino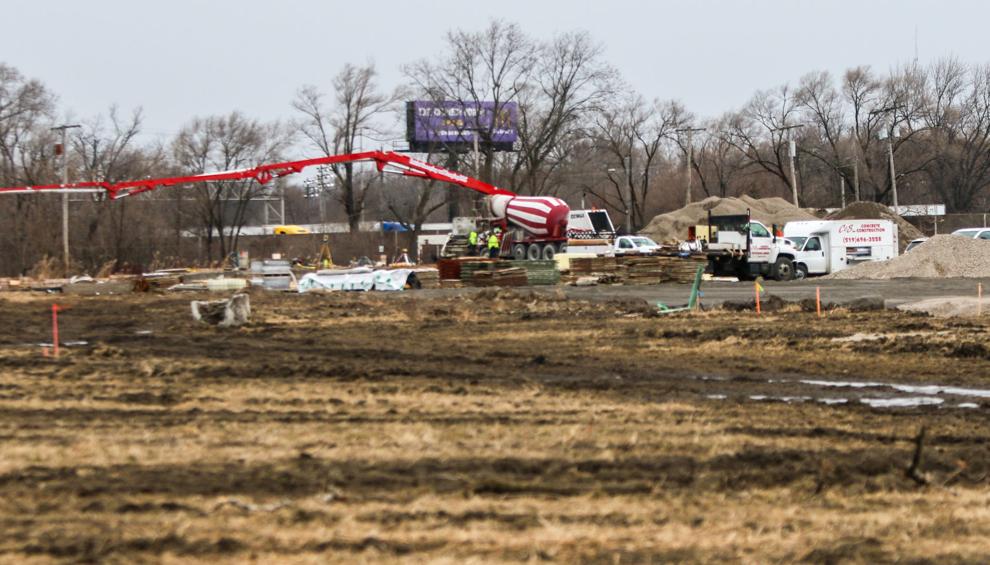 Groundbreaking at new Hard Rock Casino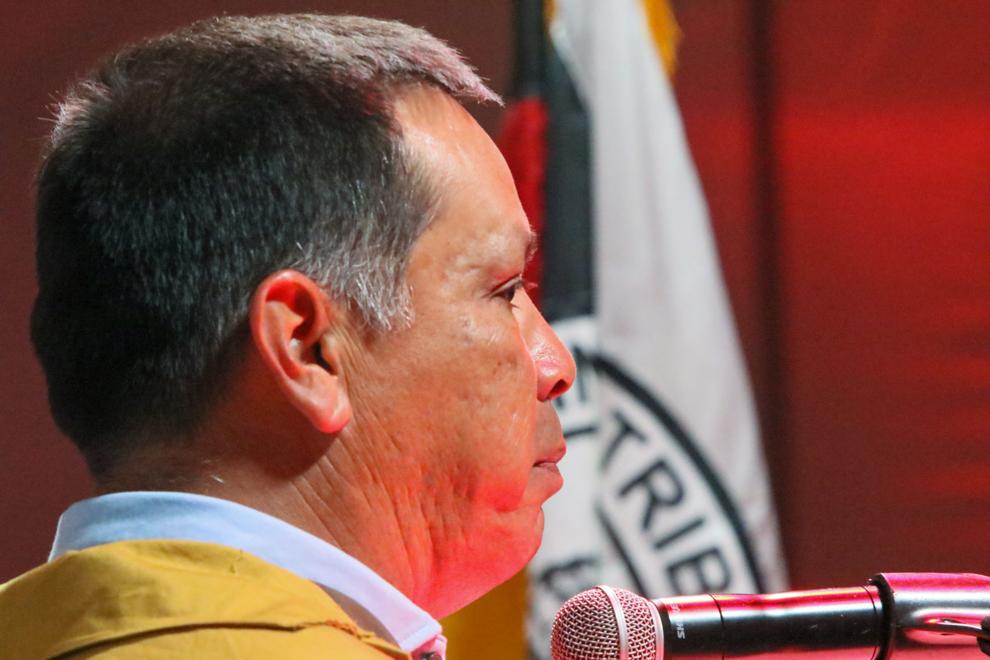 Groundbreaking at new Hard Rock Casino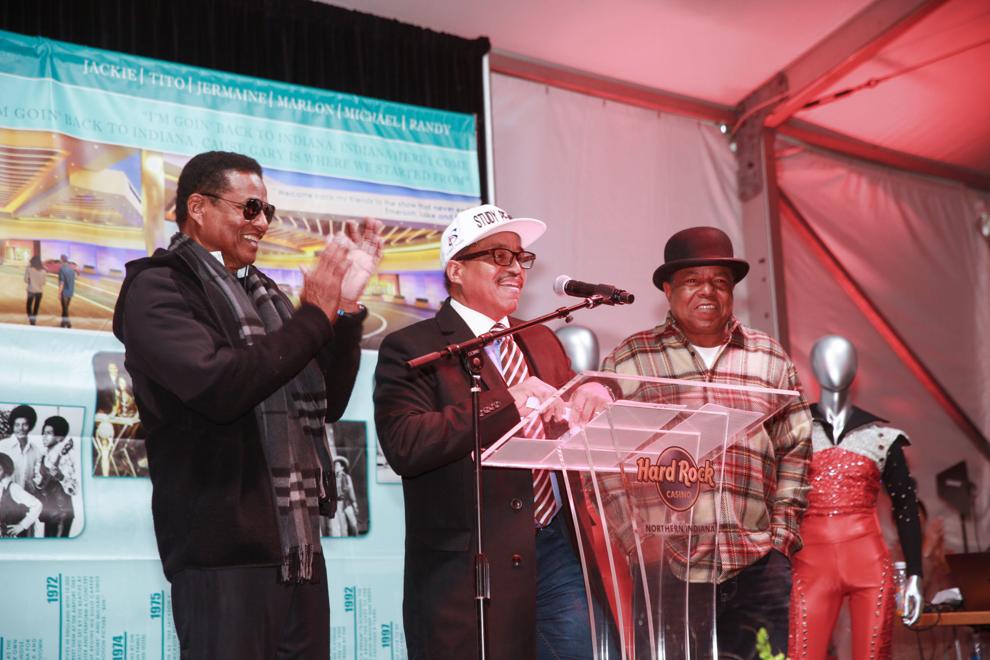 Groundbreaking at new Hard Rock Casino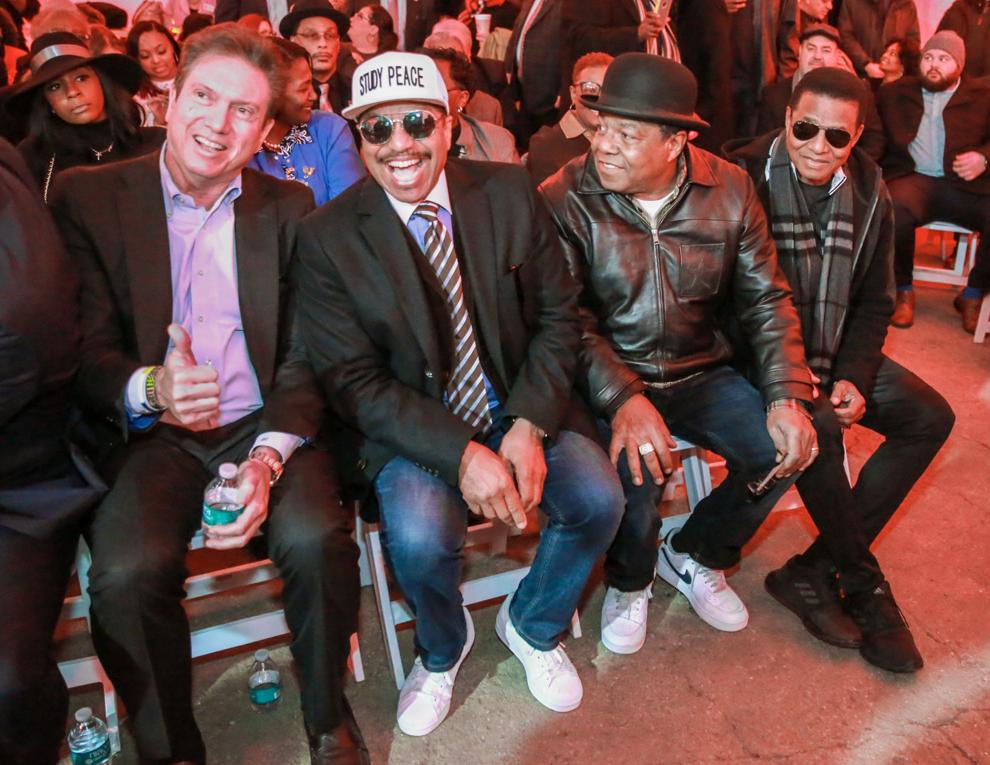 Groundbreaking at new Hard Rock Casino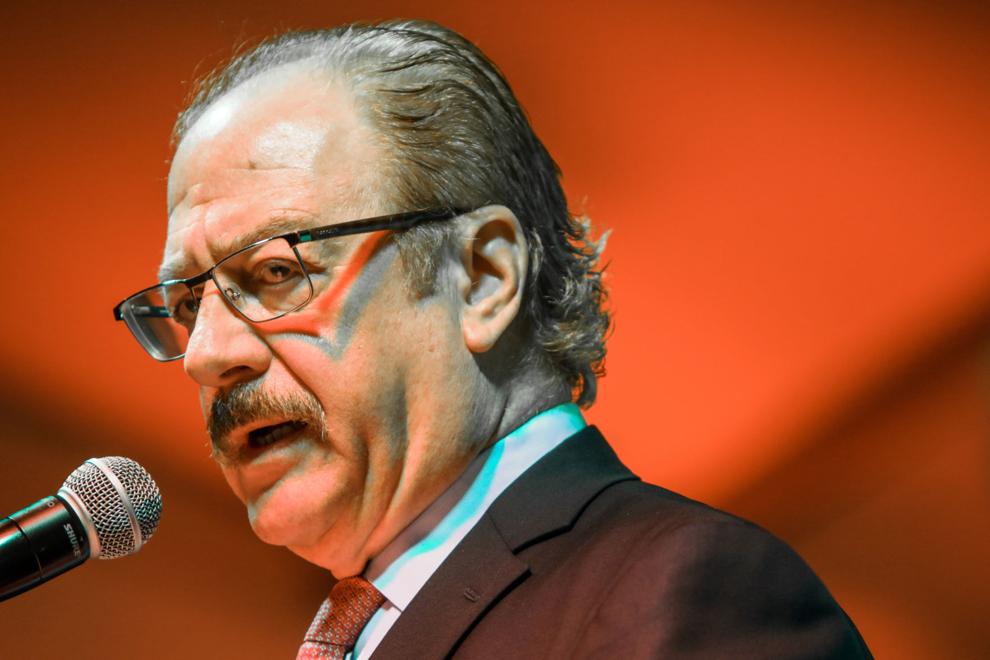 Groundbreaking at new Hard Rock Casino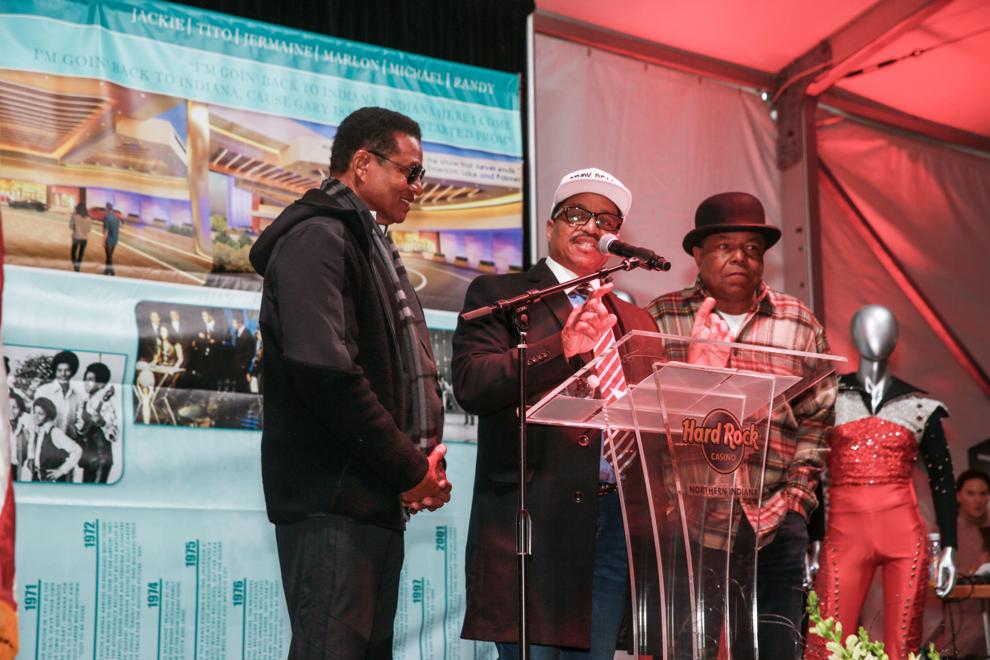 Gallery