ST. JOHN — Stella Blu's entire body shook with nervousness when brought into Coyne Veterinary Center on Tuesday.
The 8 1/2-year-old phantom-colored standard poodle was soon calmed by veterinarians Dr. Ryan Cuddihy and Dr. Brandi Porto, who had used surgery and their special skills to bring her back from near death on March 13.
Stella Blu, assured with doggie treats and pats on the head that this was only a routine exam, posed for photos and raised her paw to shake hands.
"They saved her life," pet owner Shawn Myers said of the two veterinarians.
His wife, Alicia Myers, said she has raised Stella Blu since she was a pup, and couldn't bear losing her beloved pet. Last year had been a particularly rough year; the family had lost three other pets in 2020.
The family was spared more heartache when the veterinarians were not only able to save Stella Blu, but also help the family stay within their budget. The clinic worked with the family to keep Stella Blu's medical care at an affordable cost.
"I don't know what I would have done if I lost her. We've been through so much. I tell my kids that sometimes I like her more than you guys," Alicia Myers said.
When brought to the clinic, Stella Blu was diagnosed with GDV, or gastric dilation, and volvulus, a life-threatening disorder during which, in its early stage, the stomach fills with gas causing a dilation.
"Her stomach was extremely enlarged, we had to empty the stomach and put it back in position," Porto said.
The surgery, which in this case took approximately 30 minutes, included emptying the stomach, then tacking it to the body wall to prevent future issues, Porto said.
After the diagnosis, the veterinarians worked with the Dyer couple to stay within their budget in regard to going forward with treatment.
"They were upfront with their budget, and if given a budget, we will work within that," Cuddihy said.
Alicia Myers said the family had traveled to Columbia College in Chicago earlier in the weekend, which their daughter, Genelle Snider, will attend in the fall, and came home to discover Stella Blu was acting abnormal and had bloating issues.
"She was shaking like a tornado was coming. We stayed up all night long and she made it through the night," Alicia Myers said.
Initially the couple took Stella Blu to an emergency veterinary clinic, where they were told there was little they could do and that they would likely lose their pet.
That's when the Myers decided to take Stella Blu to Coyne, the clinic they had always used for their other pets through the years when it had been located inside the nearby Alsip Nursery.
The Myers family, including three children still at home, was on pins and needles until the surgery on Stella Blu was successfully completed.
The family was so appreciative of the work the Coyne professionals had done that the younger kids, including Madison Myers, 10 and Payton Myers, 7, wrote thank you notes that they sent to the veterinarians.
"When our kids found out, they had tears of joy and wanted to write thank you cards," Shawn Myers said.
The Myers family was so grateful they also brought doughnuts for the staff at the clinic and purchased gift cards at a local hamburger eatery.
"How do you thank someone for saving your dog?" Alicia Myers said.
Both Cuddihy and Porto credited the entire staff at Coyne, including those at the reception desk, the technicians and those involved in after care.
"It's definitely a group effort," Porto said.
Cuddihy called the case a very rewarding one for him and the entire Coyne staff.
"It's a rewarding case I will carry with me the rest of my life," Cuddihy said.
Both Cuddihy and Porto examined Stella Blu and declared her fit 10 days after her surgery.
"She's doing great," Cuddihy said.
NWI Business Ins and Outs
WATCH NOW: NWI Business Ins and Outs: Filipino, Indian, Pakistani cuisine coming to Region along with Pierogi Planet; China Buffet reopens
Naan & Kabab comes to Schererville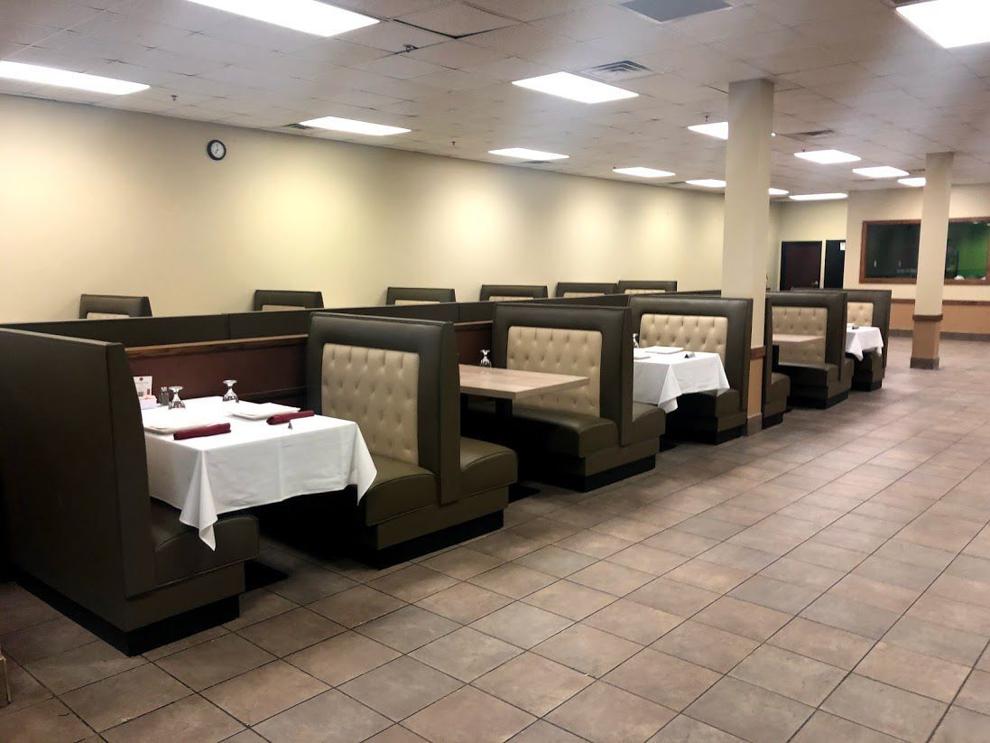 Indo-Pakistani restaurant offers catering and hosts private parties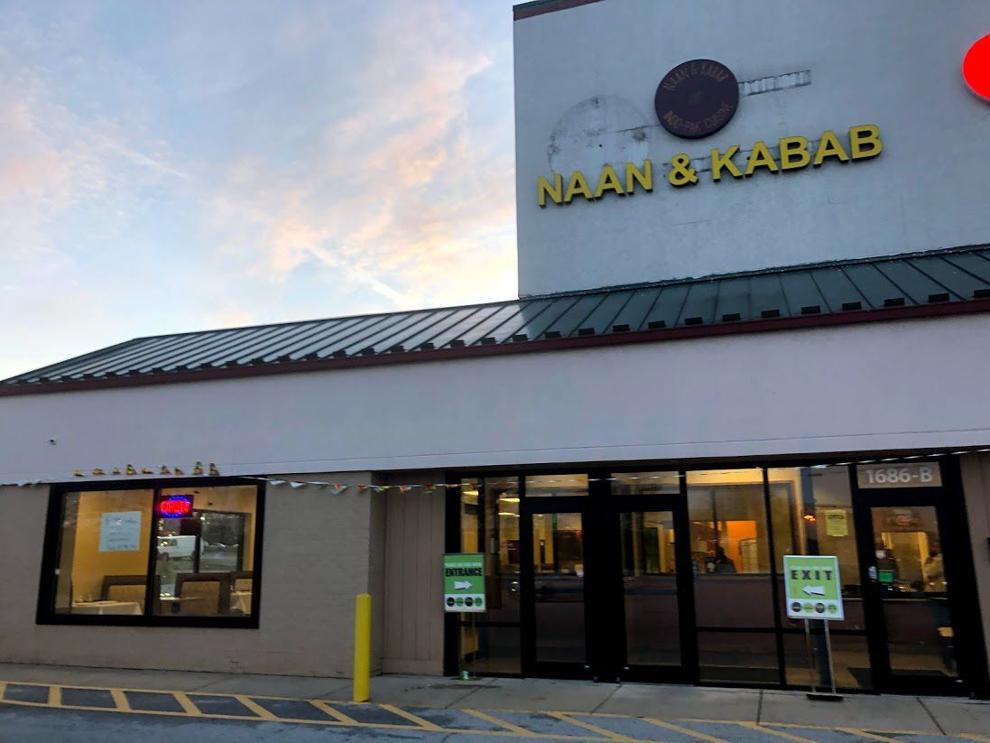 Pepey's Filipino Food and Sweets coming to Dyer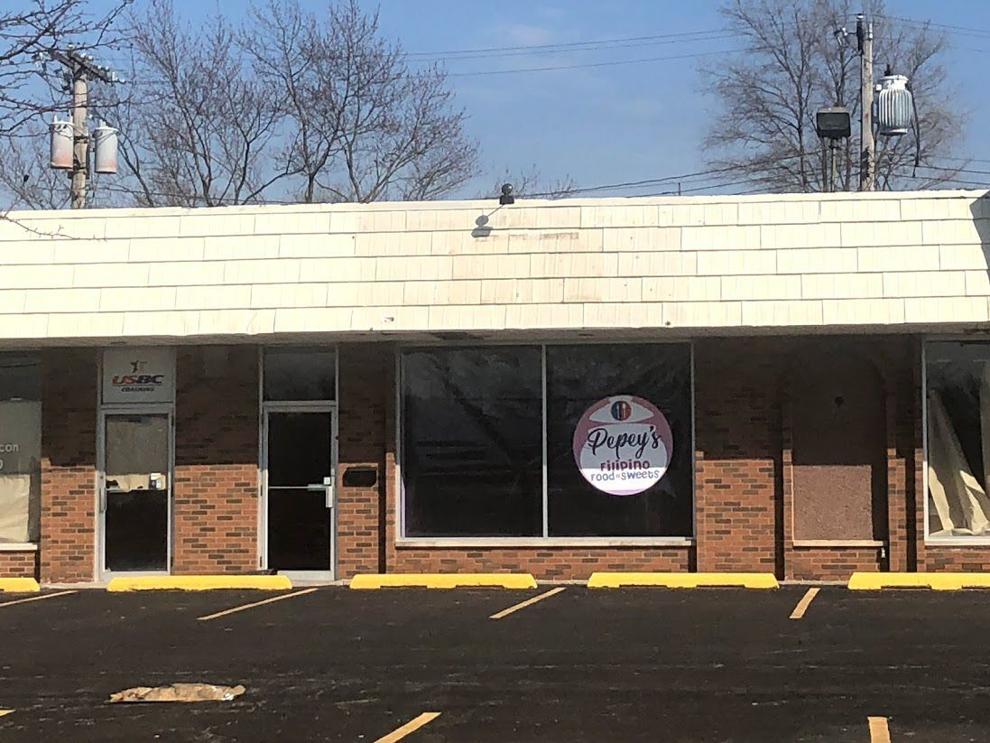 WATCH NOW: Region Staple Dairy Belle Opens new Location in Crown Point
K & S Sew-N-Quilt relocates in Lowell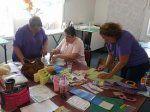 The witching hour in Highland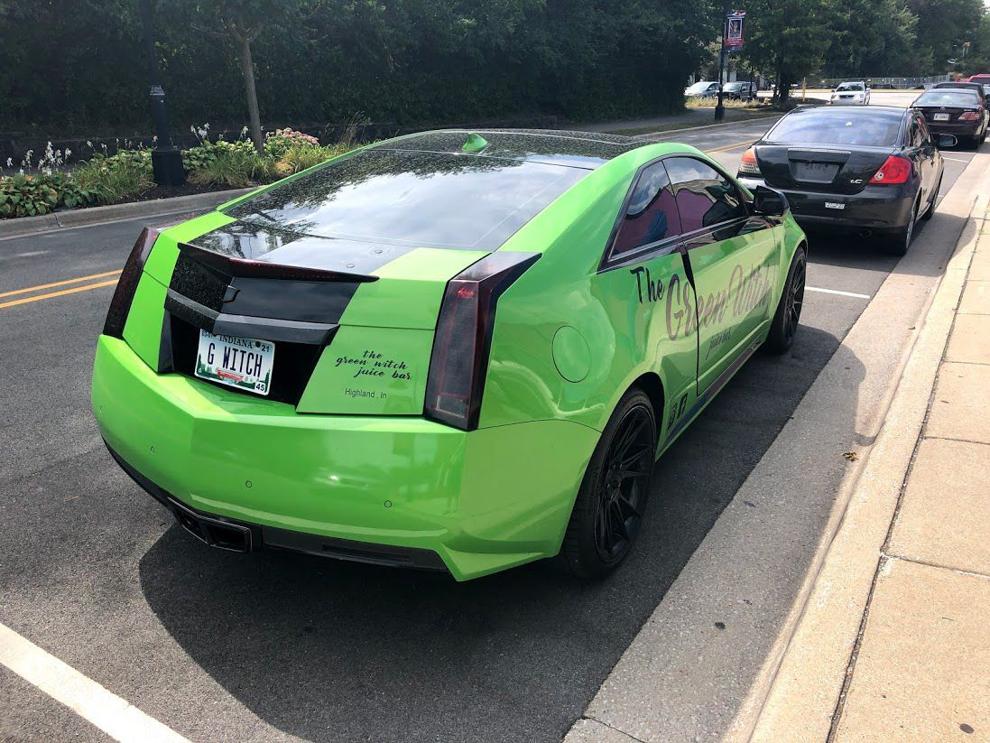 Off the Top trimming hair in downtown Highland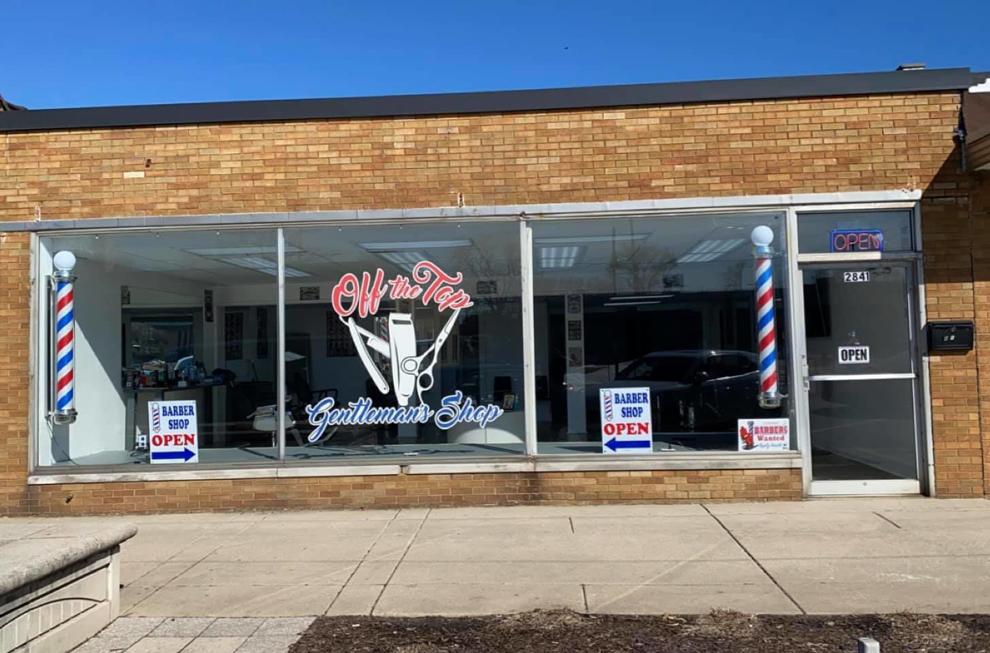 The ribs return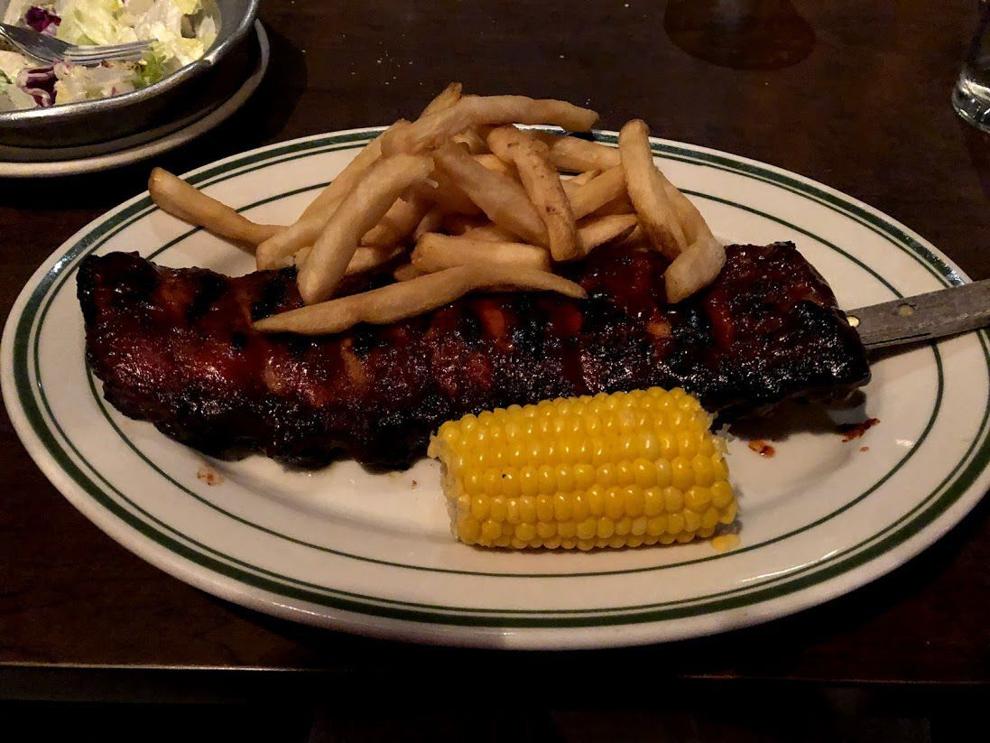 Velocity Clinical Research expands in Valpo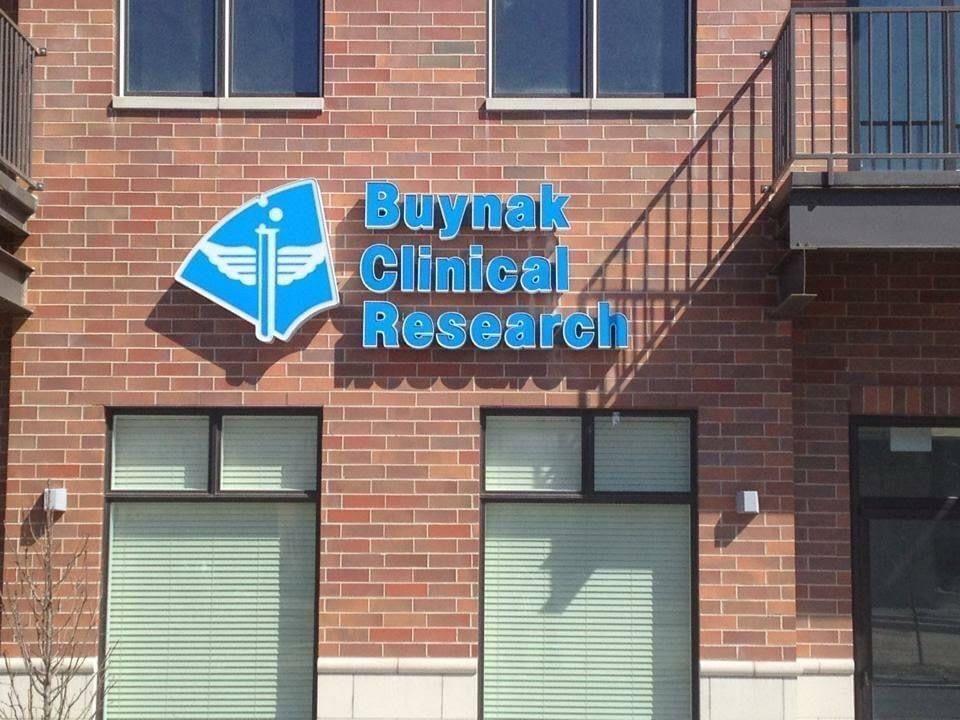 The China Buffet again serving up Kung Pao Chicken and Mongolian Beef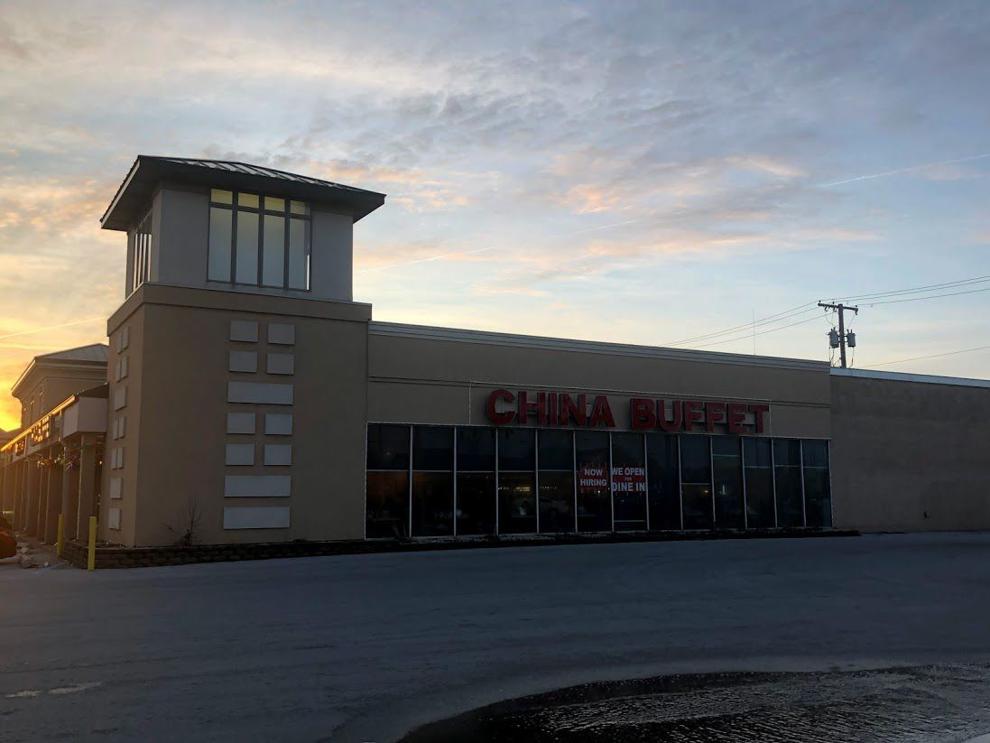 WATCH NOW: Riding Shotgun with NWI Cops — On patrol with Valparaiso Lt. John Patston