HAMMOND — The Crossroads YMCA is set to build a $45 million destination YMCA at the former Woodmar Mall site next to the Hammond Sportsplex. 
The project, announced Friday, is in partnership with the city of Hammond, as well as the Dean and Barbara White Family Foundation, and is set to more than triple the size of Hammond's current YMCA facility. 
"This is going to be transformational, what we're talking about. This was a dead spot when I took over as mayor. It was a dying mall," Hammond Mayor Thomas McDermott Jr. said, standing at the future site of the YMCA.
"Nobody in Hammond had confidence, and I'll be honest with you, I didn't even have confidence sometimes. And this is it. This is going to put us over the top." 
The city is expected to invest $10 million toward the project, which McDermott told The Times he expect to come from tax increment financing (TIF) district funds.
The Dean and Barbara White Family Foundation has pledged $10 million toward the project, as well as a 150% match toward the $10 million that needs to be raised for the project. 
"I'd love to say this was all my idea, but it wasn't. ...  My chief of staff came to me with this crazy (expletive) idea. 'I got an idea, mayor. Let's go to the old Carson's and see if the Y would be interested in building there,'" McDermott said.
McDermott said the idea pitched by Hammond Chief of Staff Phil Taillon looked great on paper, but didn't think the Crossroads YMCA would go for it: "They just rebuilt it. And how would we get the money?"
The mayor approached Crossroads YMCA CEO Jay Buckmaster with the idea anyway. To McDermott's surprise, which he said he concealed under a poker face, Buckmaster was listening, and interested. 
Plans for the new destination campus, which has yet to be named, began in February. 
"We have a lot of challenges, and now it's not so much the old Woodmar Mall property that people are worried about. People are confident about this, and I'm confident about it. And I can't wait to see what this area looks like in five years," McDermott said. "But now it's a different part of the city people are worried about. I can tell you this, I promise, we're gonna work hard on that. And I tell you what, we're gonna win. It's gonna take some time, but we're gonna win, just like we did here.
Bill Hanna, executive director of the Dean and Barbara White Family Foundation, said the project checks all of the foundation's boxes.
"We are excited about this project, because if you look behind you even and you consider what's going on here that Jay is describing, this will rival and surpass just about anything in the Midwest, I think," Hanna said.
Hanna later told The Times the project embodies the Whites. 
"This stuff represents Dean and Barbara in a lot of ways because they were hardworking people," Hanna said. "This is the attitude of Northwest Indiana: hard working; not afraid to take a risk; willing to go out there and make things happen; participate in community the whole time; proud of where they came from; and at the end of the day, they'd give it back. To me, it highlights all the strength of the people who live here."
'A game changer' 
Set to open in spring 2024, the new facility will serve up to 50,000 people and span more than 100,000 square feet, Crossroads YMCA said in a press release. 
"Most importantly, in my mind, is the kids and family throughout the area. They are going to be the ones that are going to win with this new facility, by far," said Mark Bates, chairman of the YMCA Board of Directors. "In my mind, this is a game changer for the city of Hammond and the surrounding areas, no doubt about it." 
The new YMCA will feature three pools, including an outdoor water park, which will feature lap lanes, zero-depth beach entry and features for kids and families, Buckmaster said. 
There will be two pools inside the facility, which also will have three gyms and an indoor track, Buckmaster said. 
"We felt good about the expansion we were going to do, but when there was an opportunity to create a world-class YMCA for Northwest Indiana, and specifically Hammond, it was a really easy decision," Buckmaster said. 
Hammond's destination YMCA will be 15,000 square feet larger than the Dean and Barbara White Southlake YMCA, which opened in 2019, Buckmaster said. 
Through expanding its Crown Point location, Crossroads YMCA was able to engage 30,000 more people, Buckmaster told The Times. 
Though a multi-million YMCA will soon stand on Indianapolis Boulevard, the future of the Hammond Y hasn't always been certain, Buckmaster said.
"The Y in Hammond has had a very rich history, but it's been up and down. In 2010, the Y was close to closing. It was on the verge of bankruptcy, and that's when the partnership with the South Lake Y had happened," he said.
Current Y to stay 
Hammond's current YMCA doubled in size in 2019, after the city and the Dean and Barbara White Family Foundation undertook a $3.5 project. Currently, the space is 10,000 square feet and serves 10,000 people, Buckmaster said.
Jill Schaffenberger, marketing director for Crossroads YMCA, told The Times some improvements will still be made to the existing facility. 
Though a destination YMCA is set to open in the coming years, Buckmaster said the current YMCA is here to stay. 
"We believe that there's space for two Y's in this community," Buckmaster said. 
Buckmaster later told The Times there will still be a "wellness component" at the current Hammond YMCA, but Crossroads is eyeing additional community service at the location, such as food distribution and tutoring for School City of Hammond students. 
"There might be some partnerships with other nonprofits. Some of these smaller nonprofits have taken a real hit over the pandemic," Buckmaster said.
"So what about arts? ... We're not the expert at everything, but we can be a connector and a collaborator. I think there'll be a section of that Y where we're really going to do some due diligence and talk to community leaders." 
One thing Buckmaster is certain about, however, is some big spaces at the current facility, including the pool, will be transformed.  
WATCH NOW: The Times Photos of the Week
WATCH NOW: Photos of the week
Highland/Andrean baseball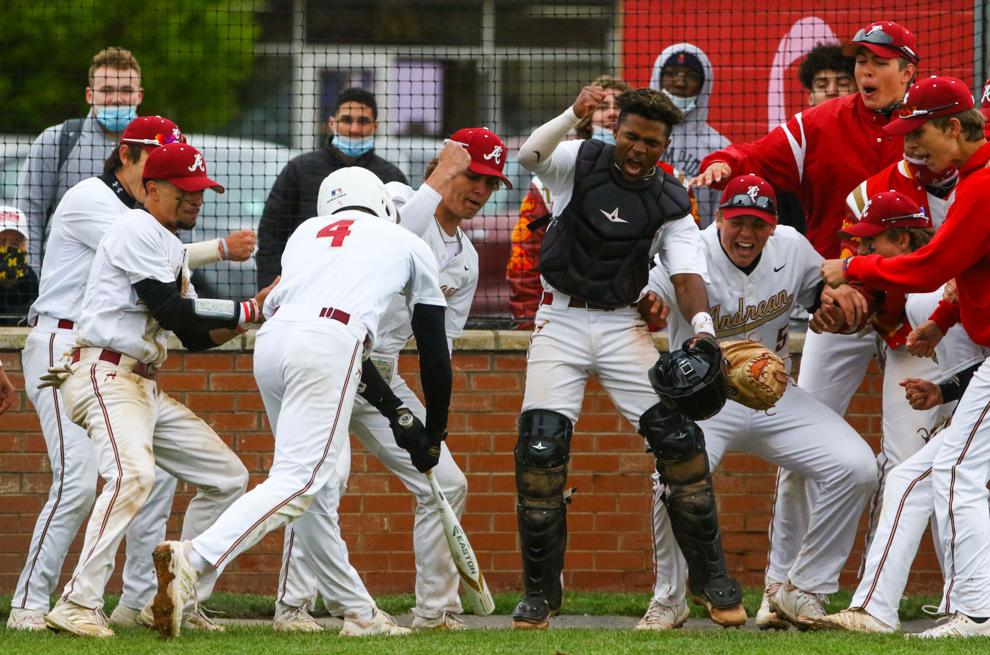 Highland/Andrean baseball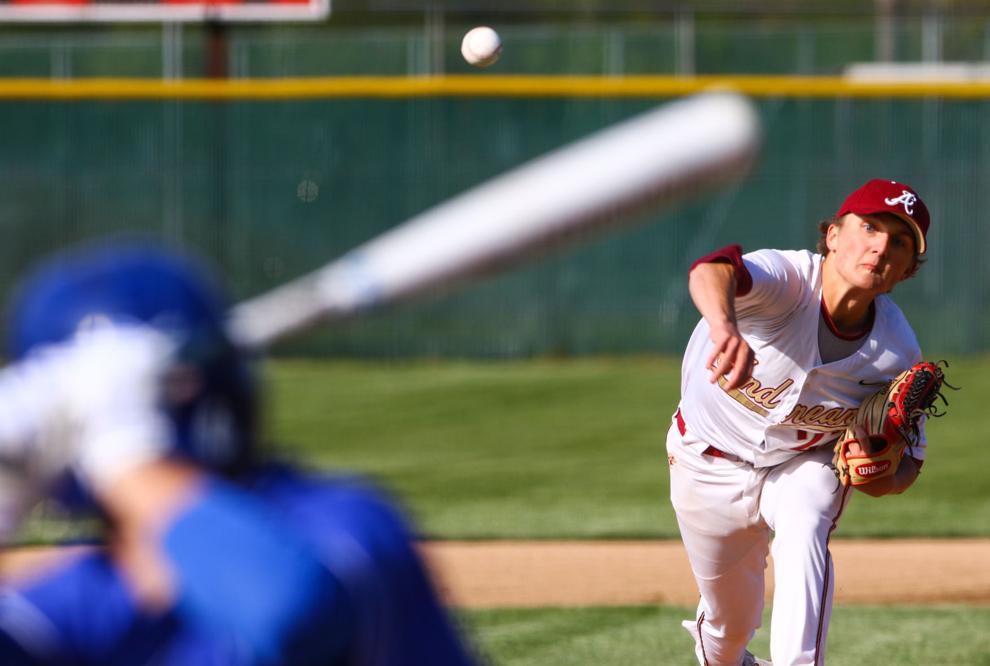 Highland/Andrean baseball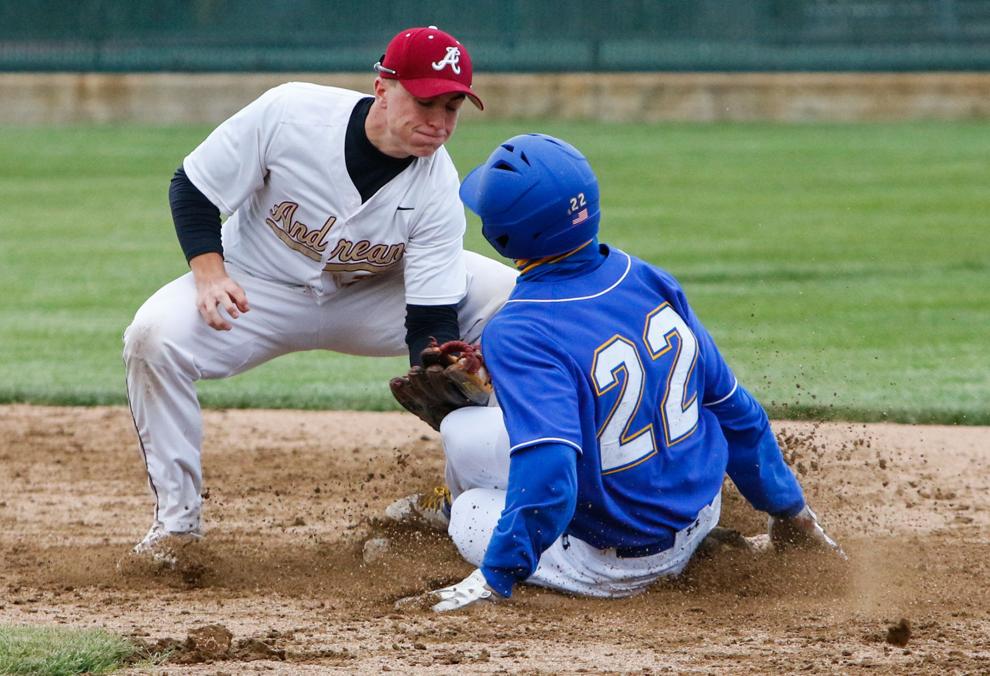 Highland/Andrean baseball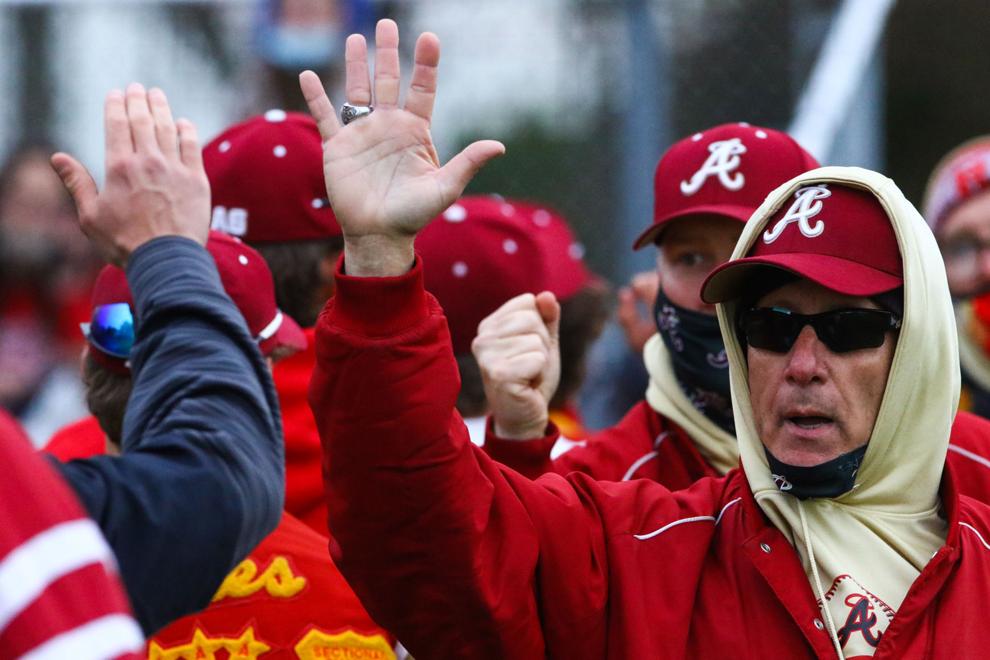 Merrillville Police Department tour of police north station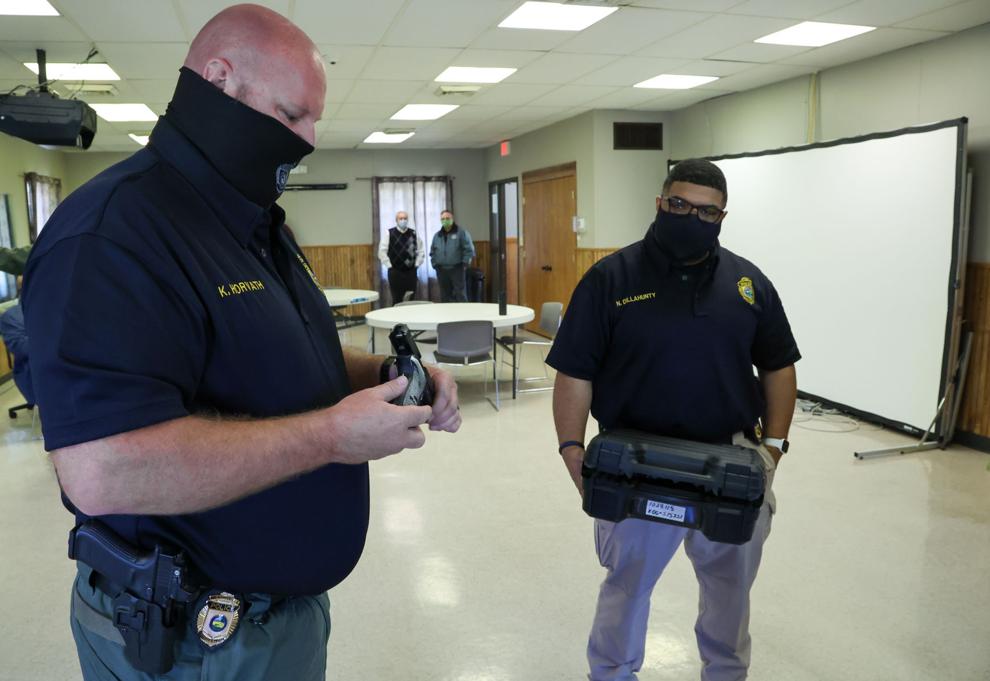 Merrillville Police Department tour of police north station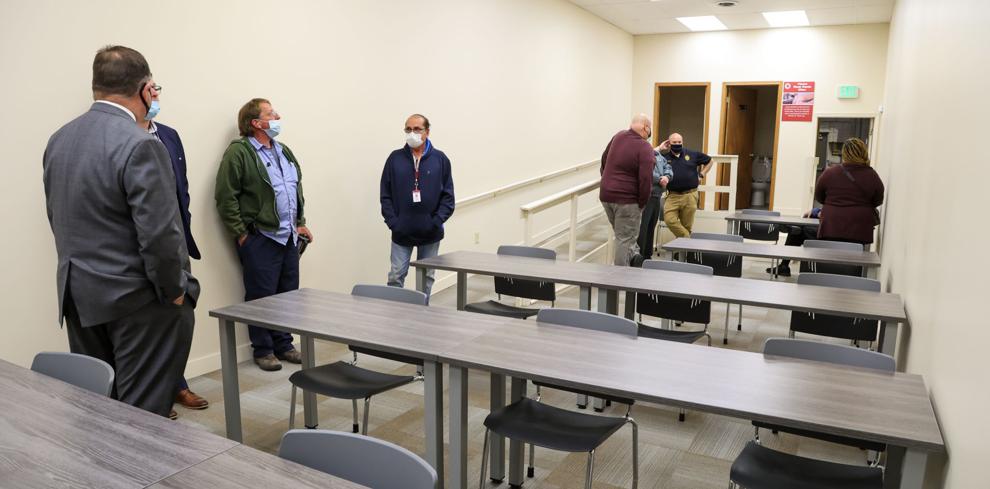 Merrillville Police Department tour of police north station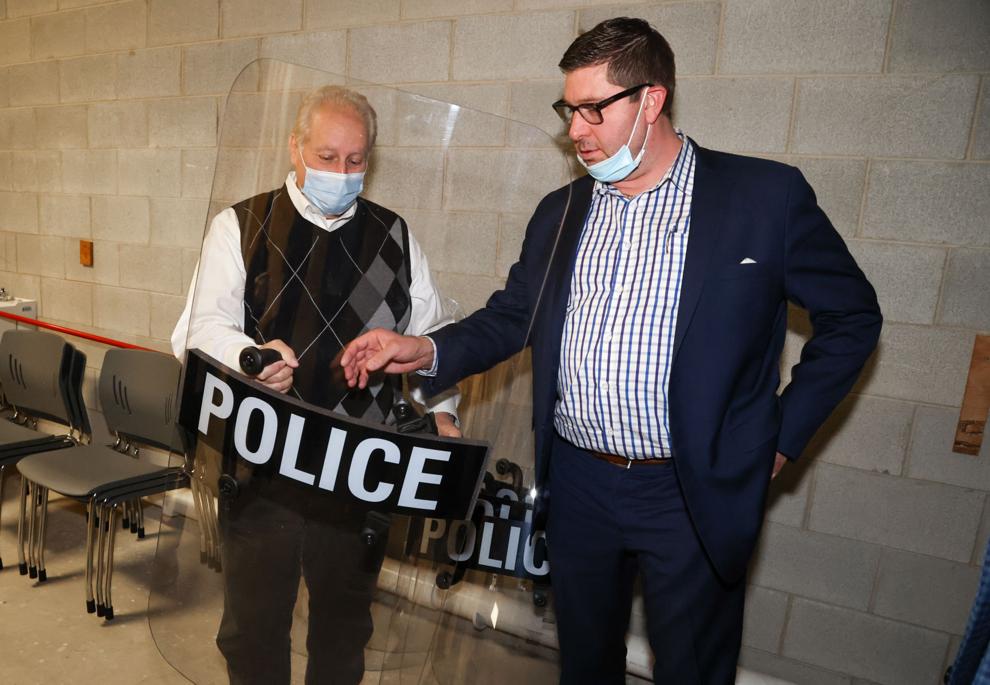 Valparaiso/Chesterton softball
Valparaiso/Chesterton softball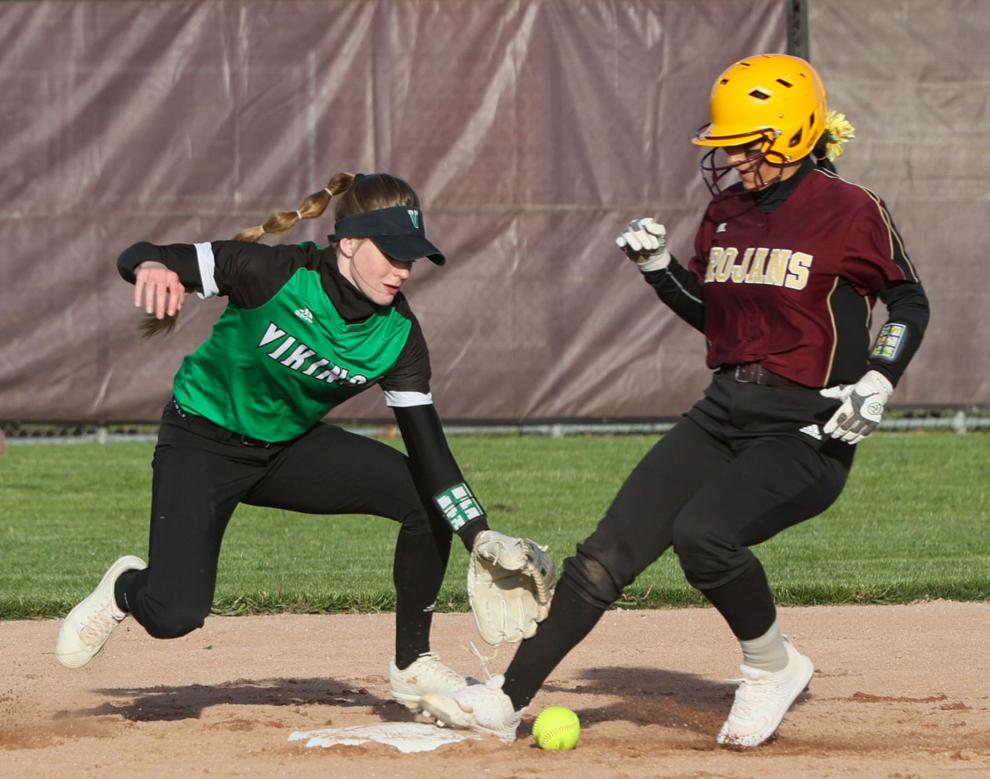 Valparaiso/Chesterton softball
Valparaiso/Chesterton softball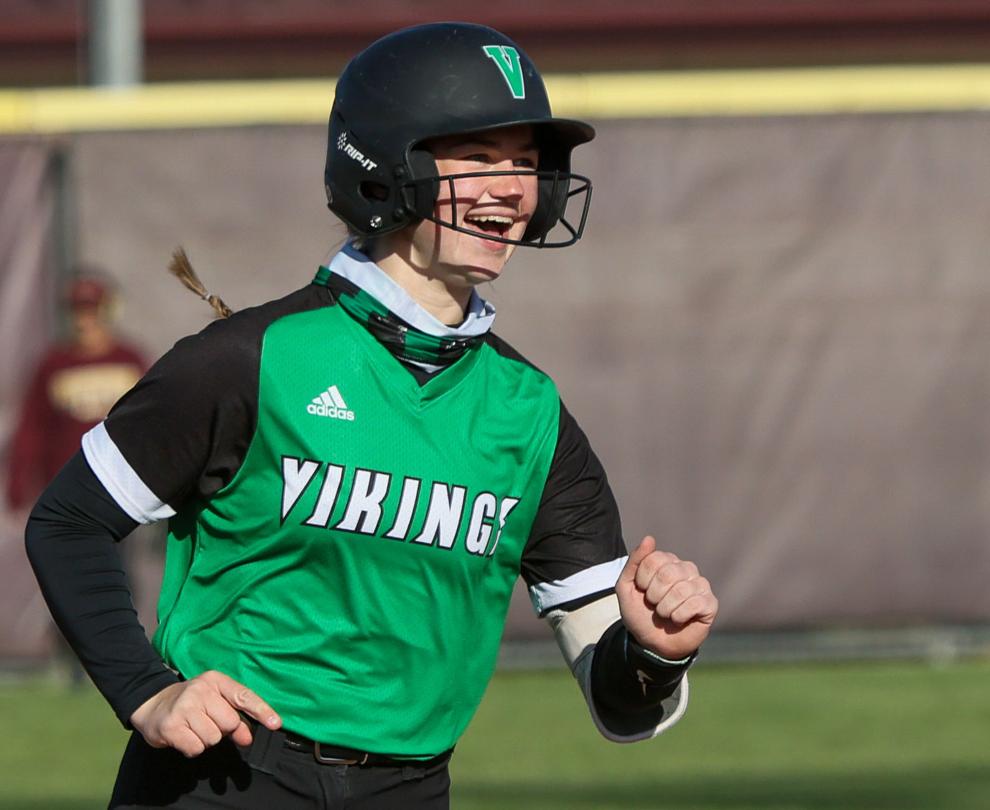 Valparaiso/Notre Dame baseball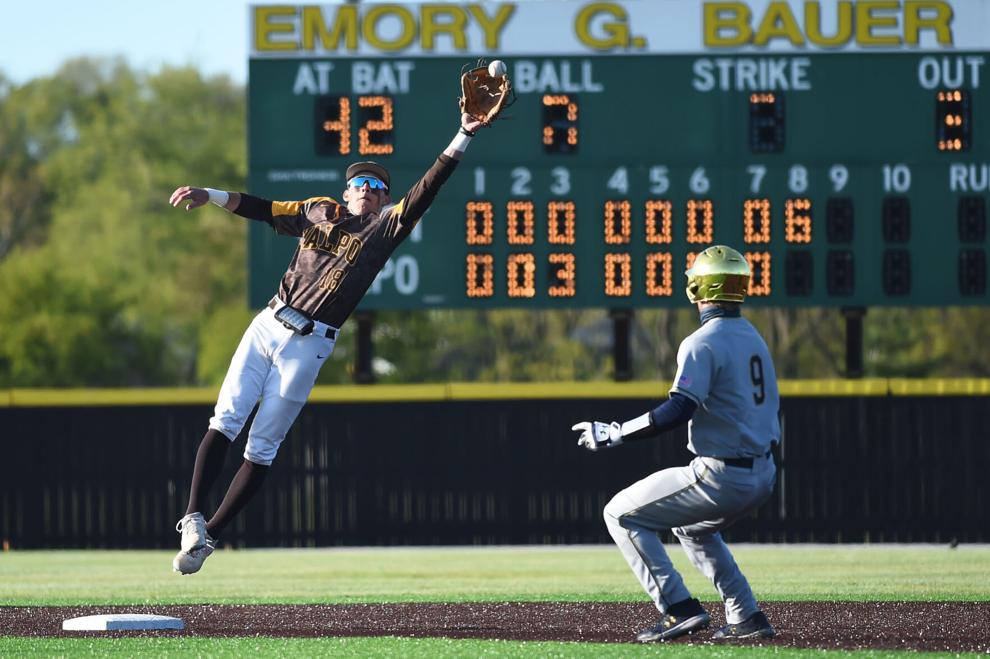 Valparaiso/Notre Dame baseball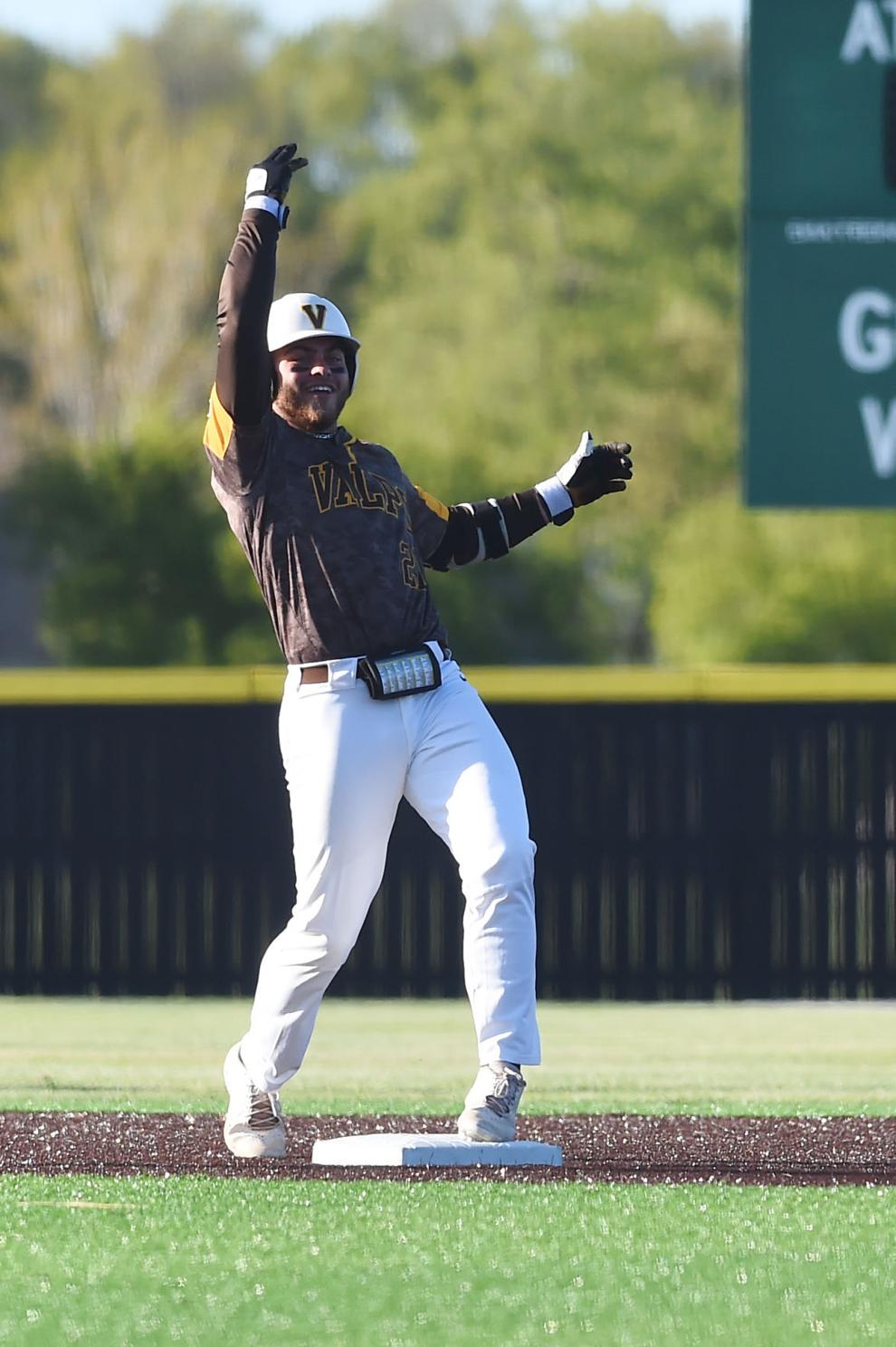 Valparaiso/Notre Dame baseball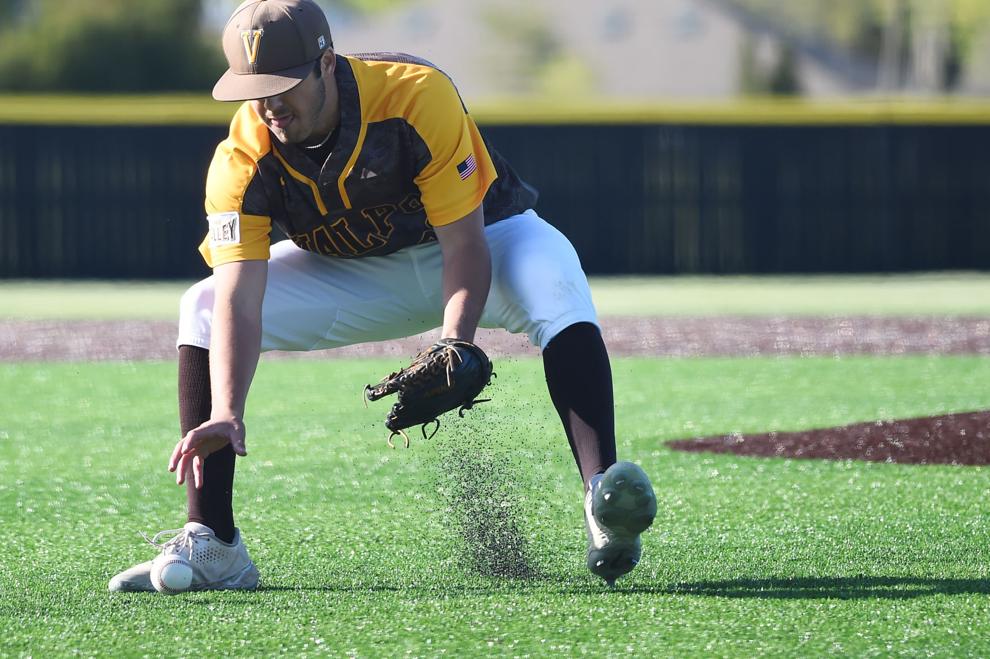 Valparaiso/Notre Dame baseball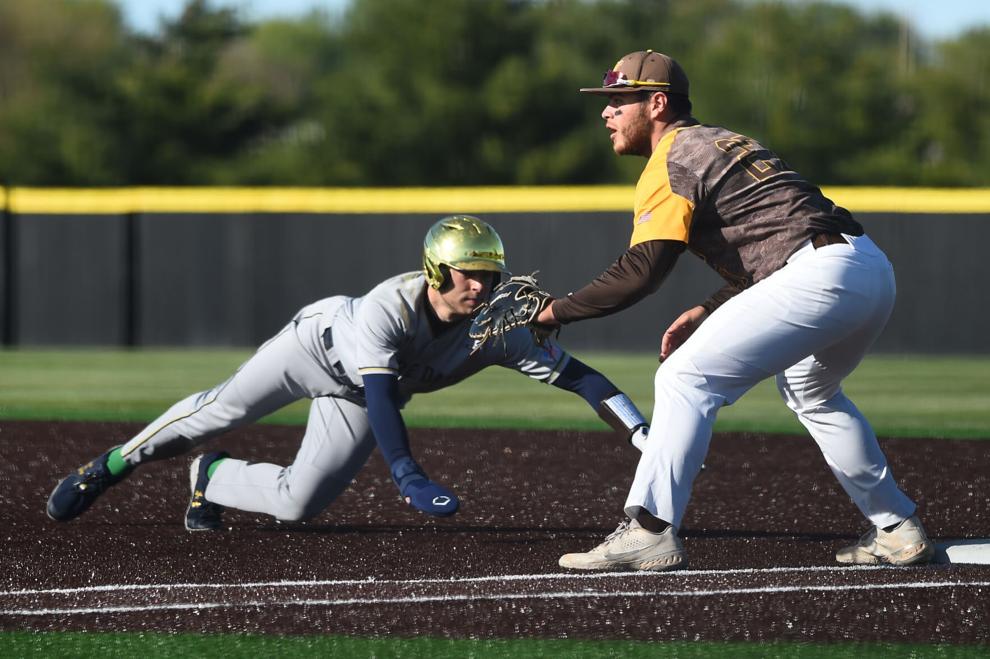 051321-nws-lynmayor_01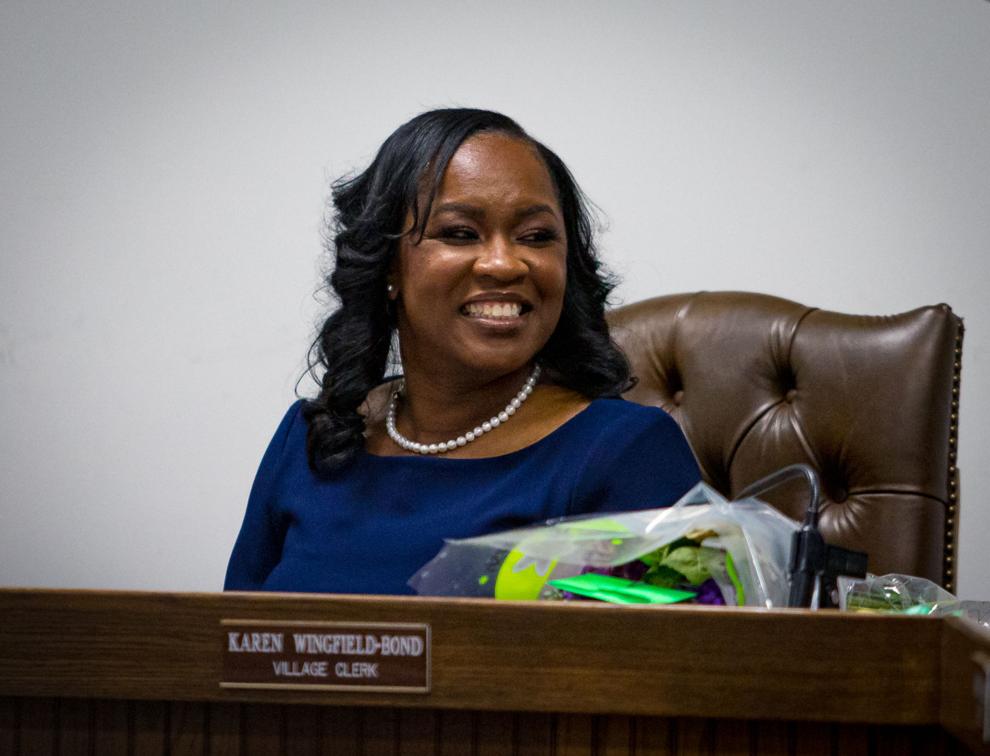 051321-nws-lynmayor_02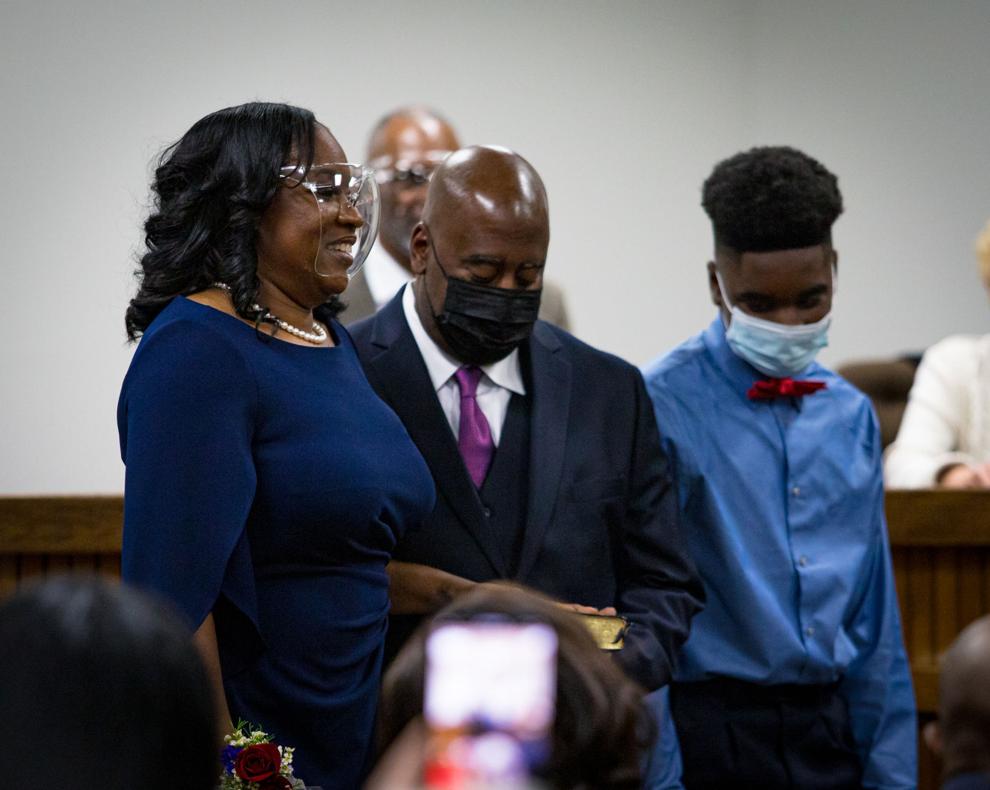 051321-nws-lynmayor_05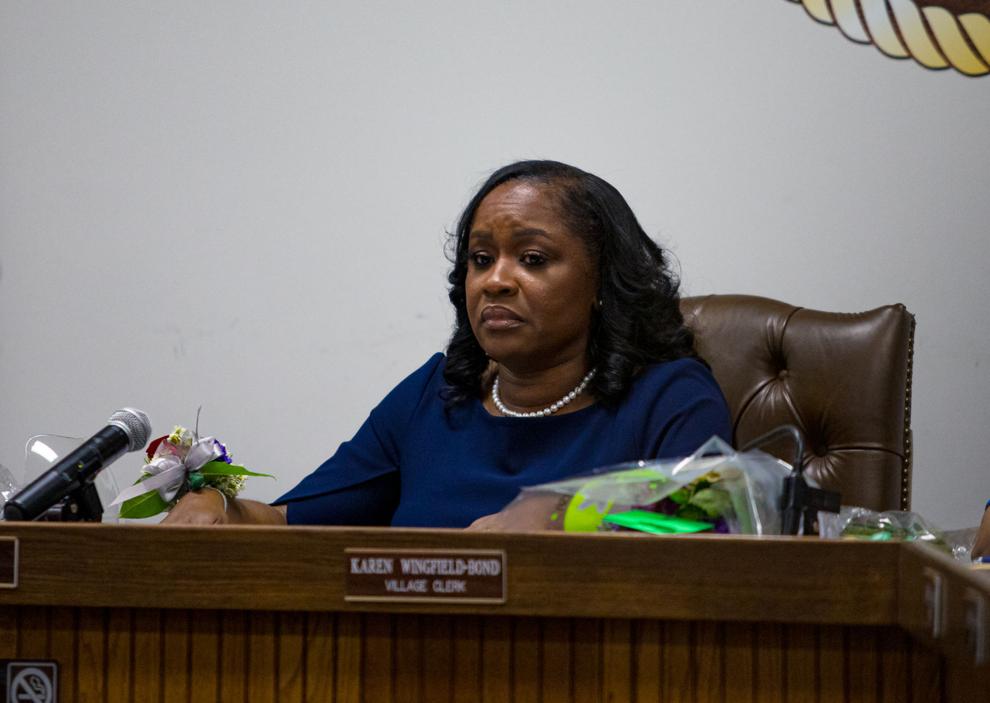 051321-nws-lynmayor_08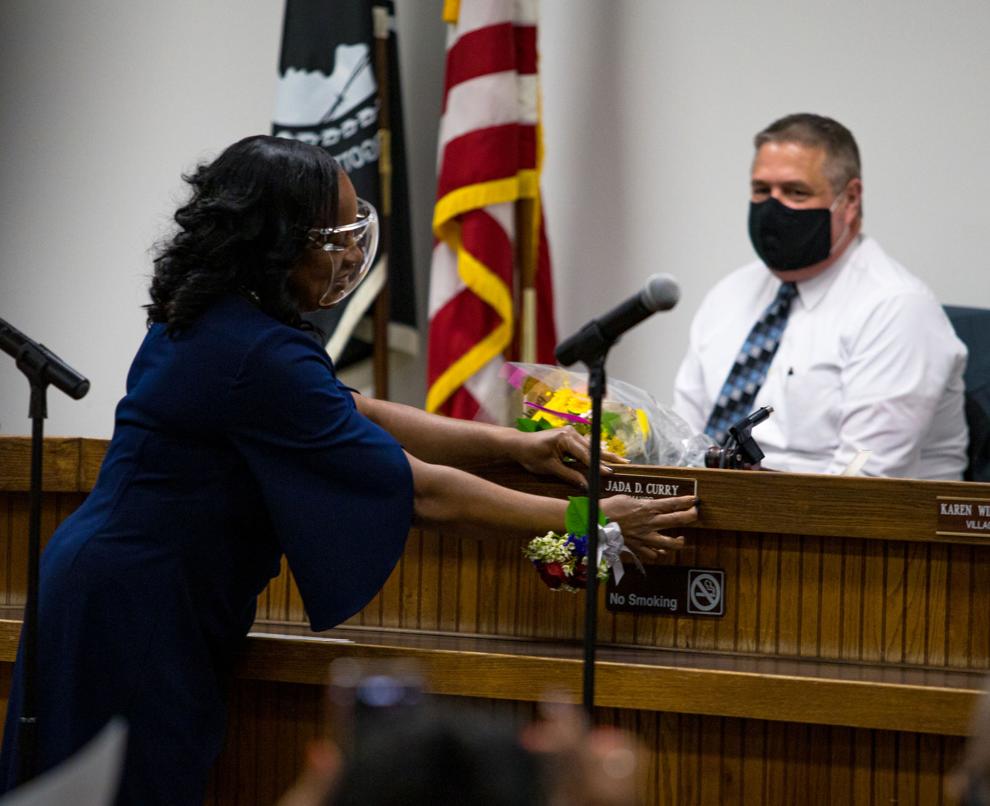 Boone Grove and Wheeler cancer awareness game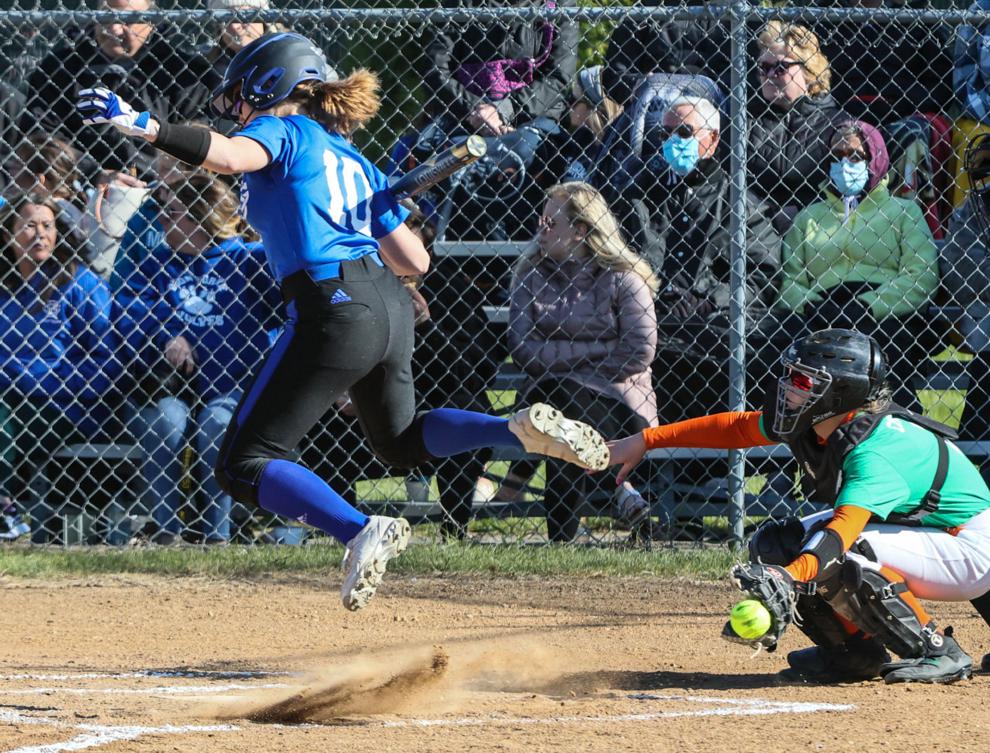 Boone Grove and Wheeler cancer awareness game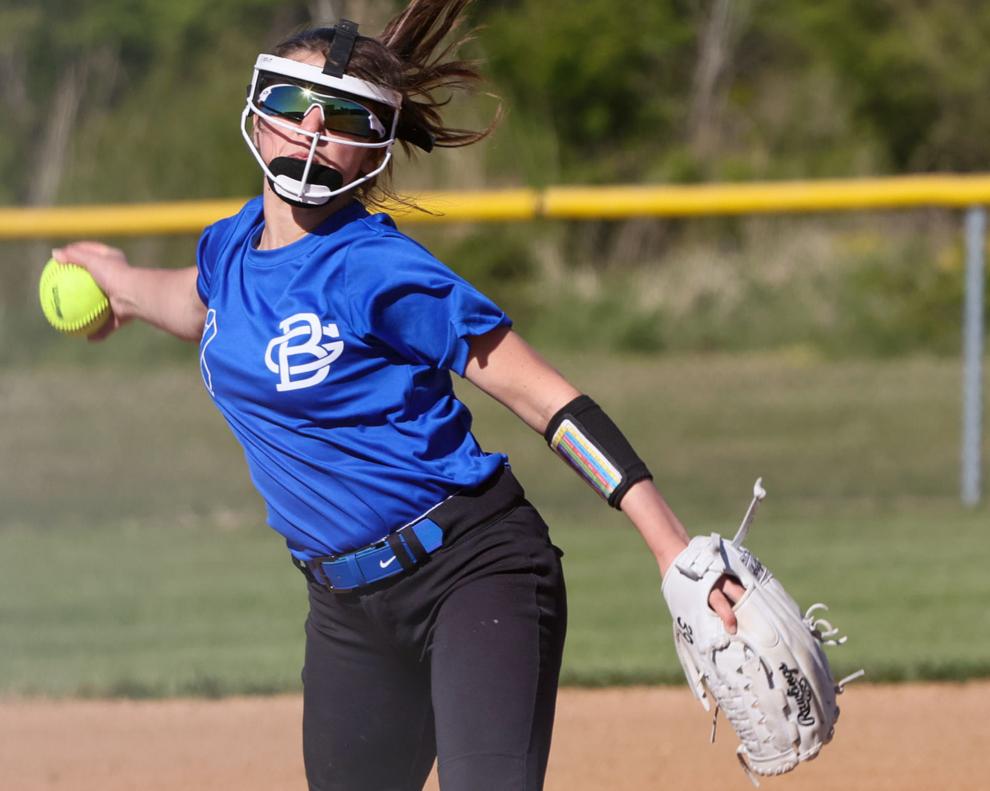 Boone Grove and Wheeler cancer awareness game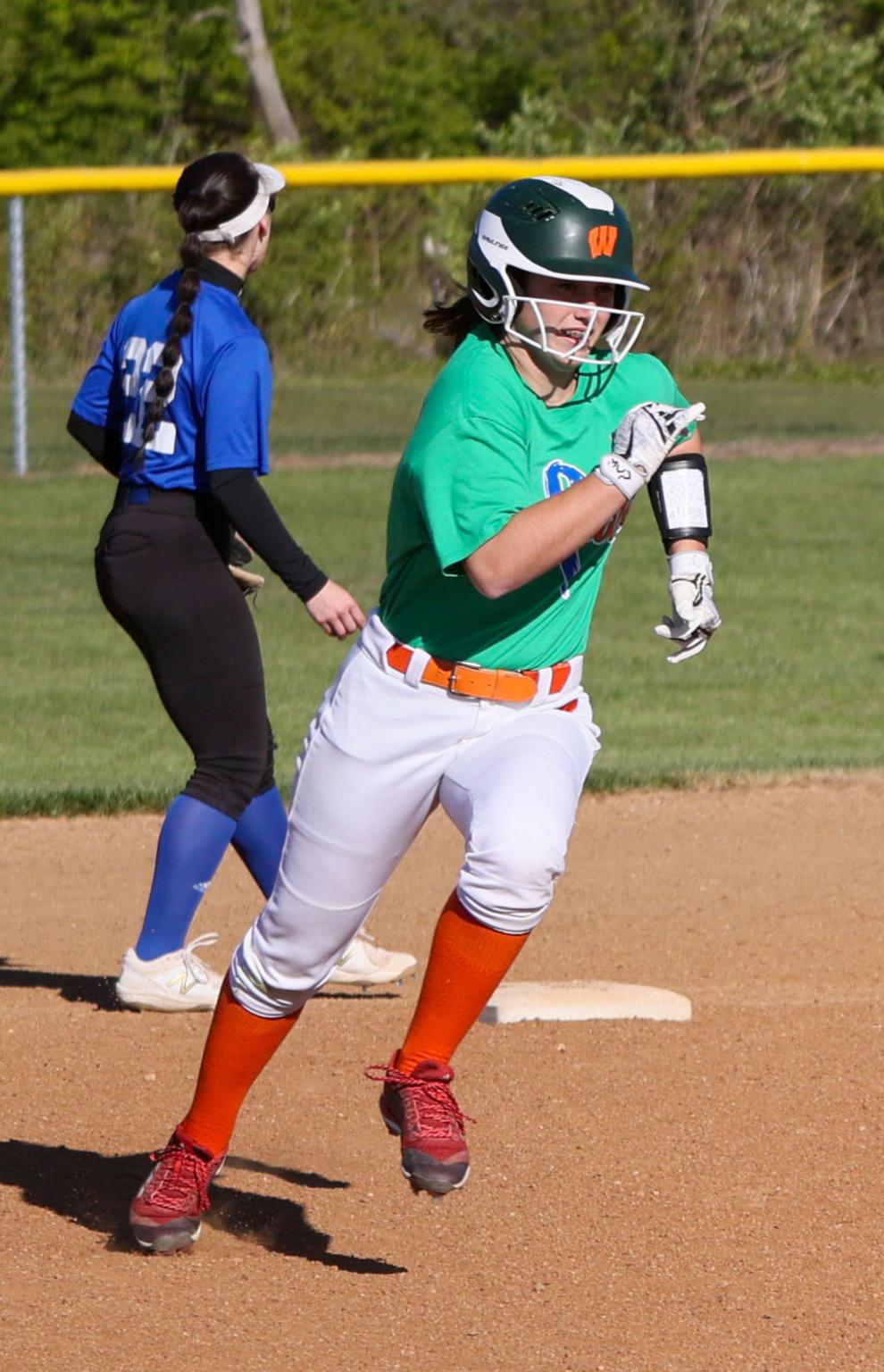 Boone Grove and Wheeler cancer awareness game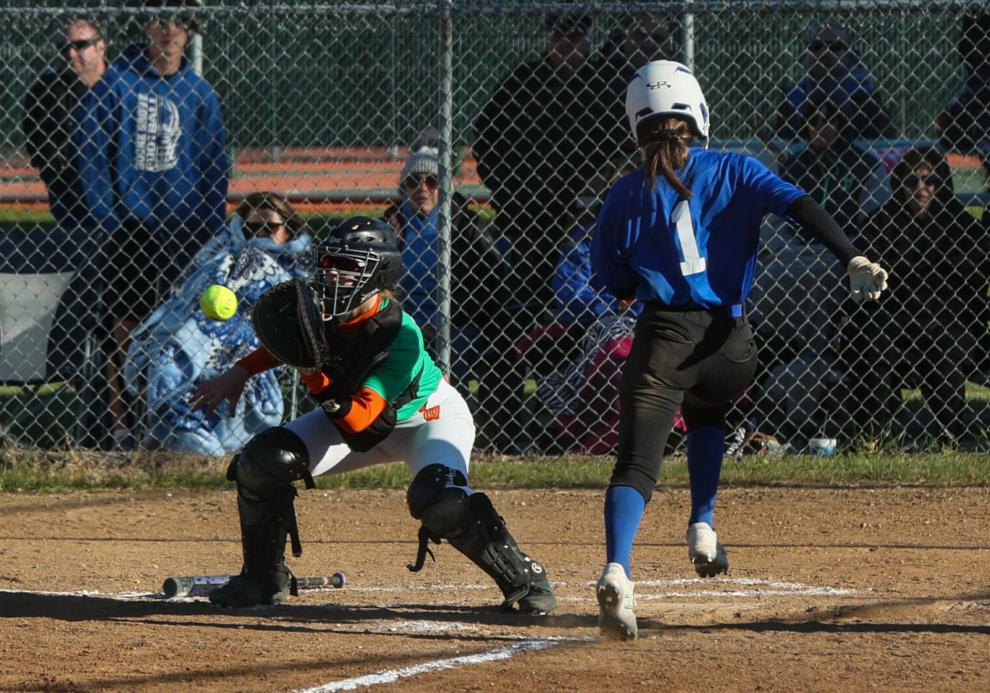 Jackson home sign dedication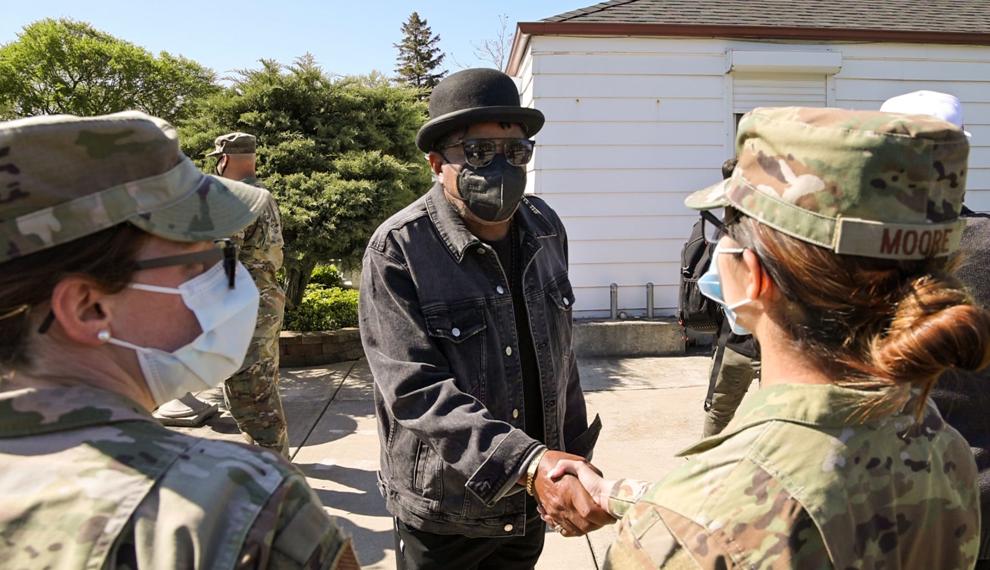 Jackson home sign dedication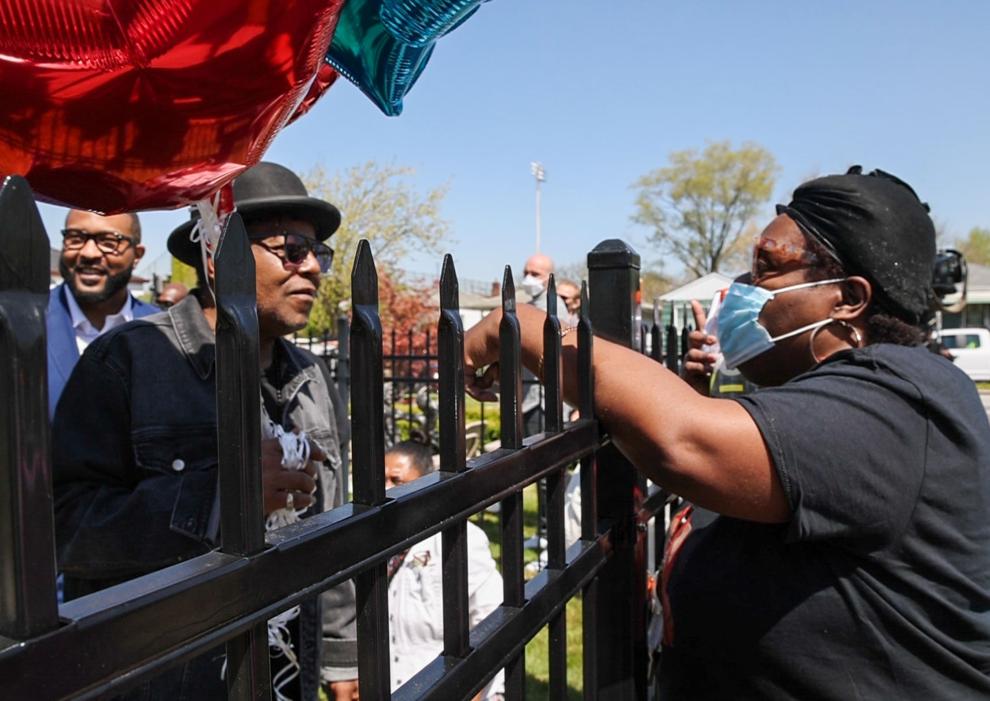 Jackson home sign dedication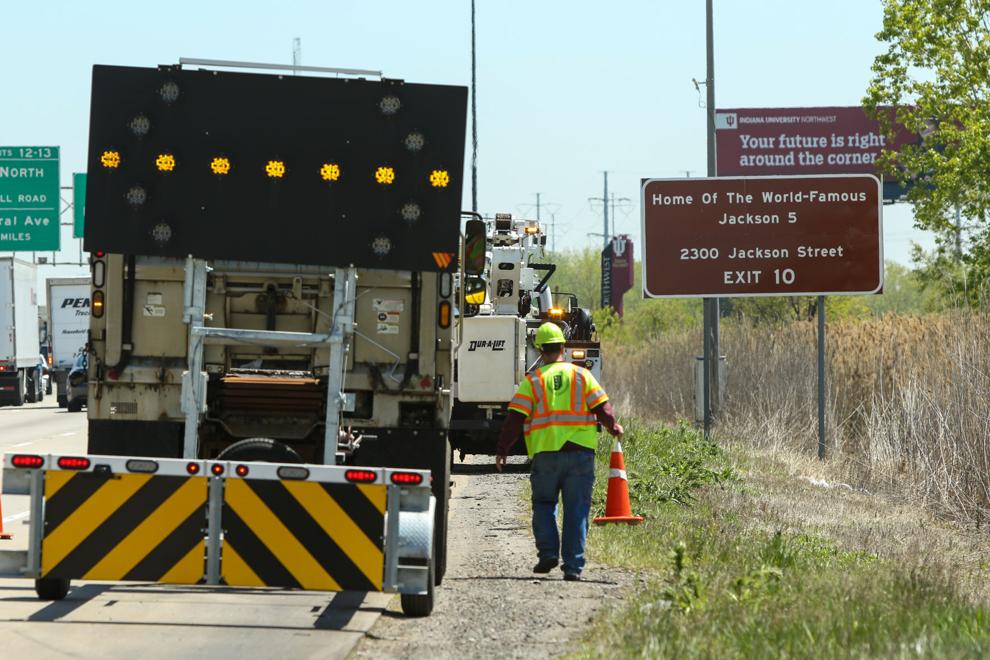 Jackson home sign dedication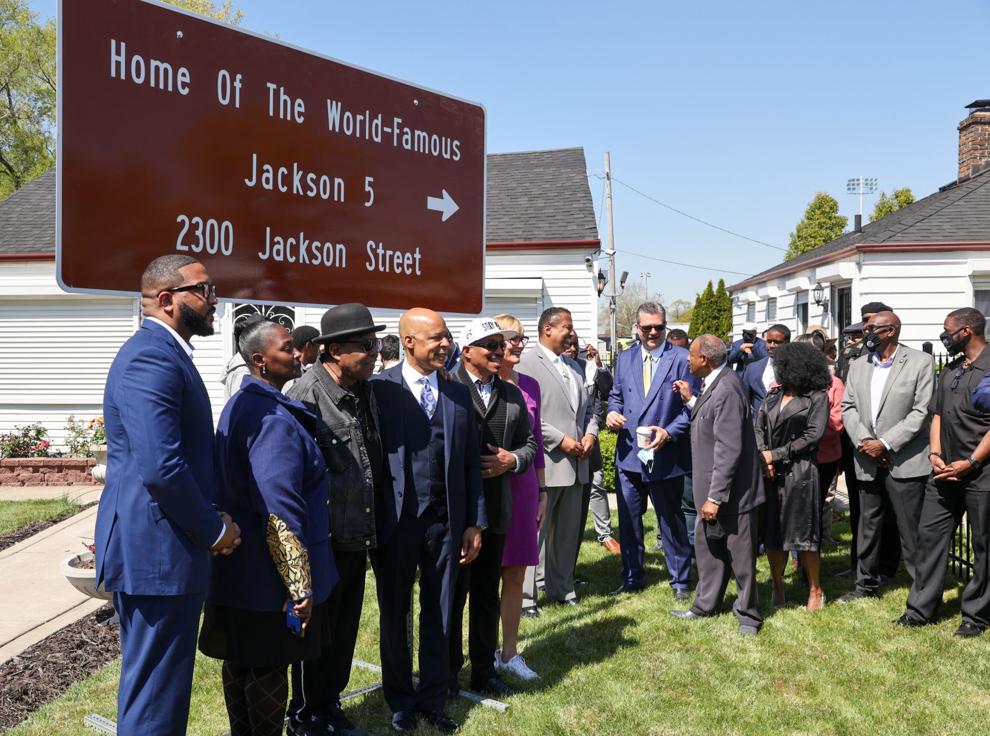 Hanover Central visits Illiana Christian baseball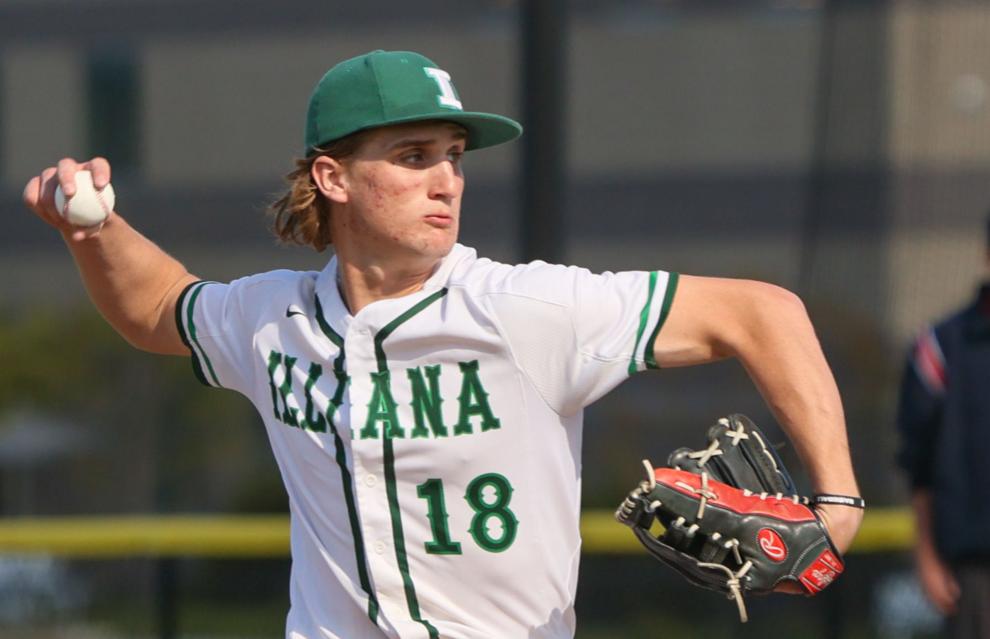 Hanover Central visits Illiana Christian baseball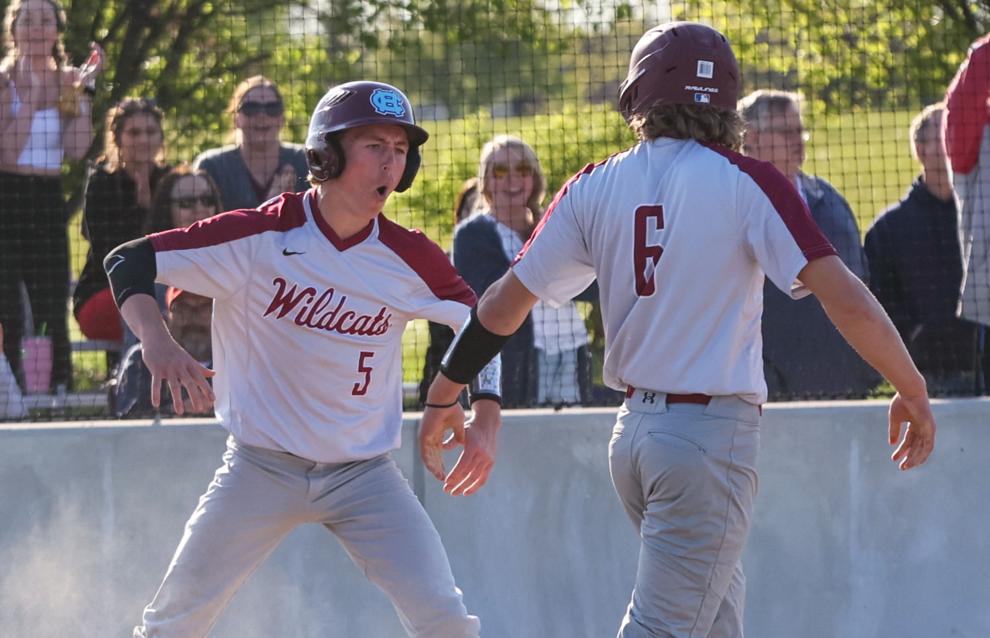 Hanover Central visits Illiana Christian baseball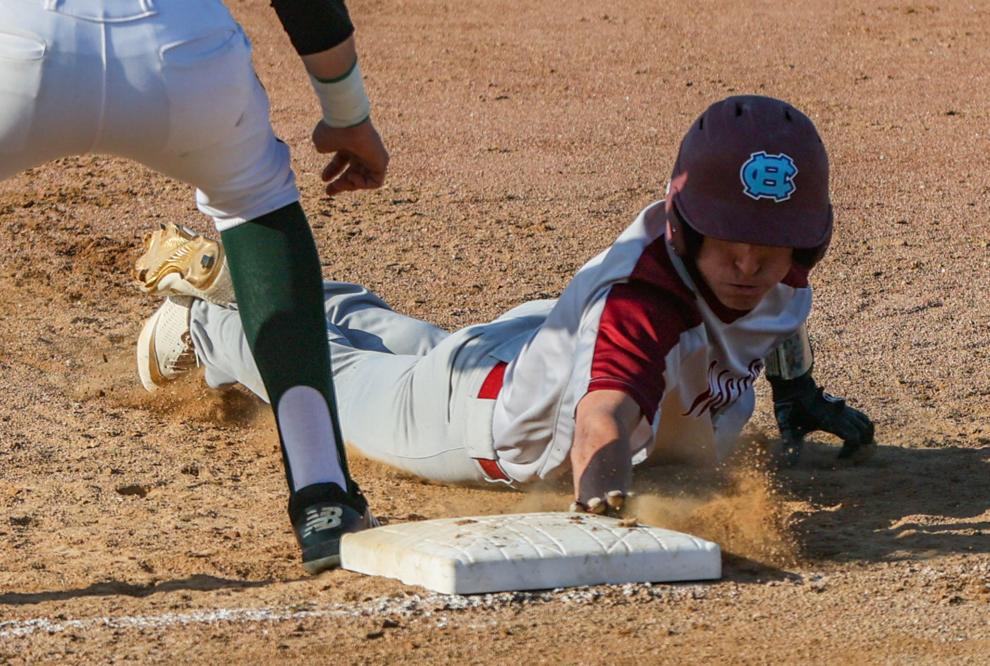 Hanover Central visits Illiana Christian baseball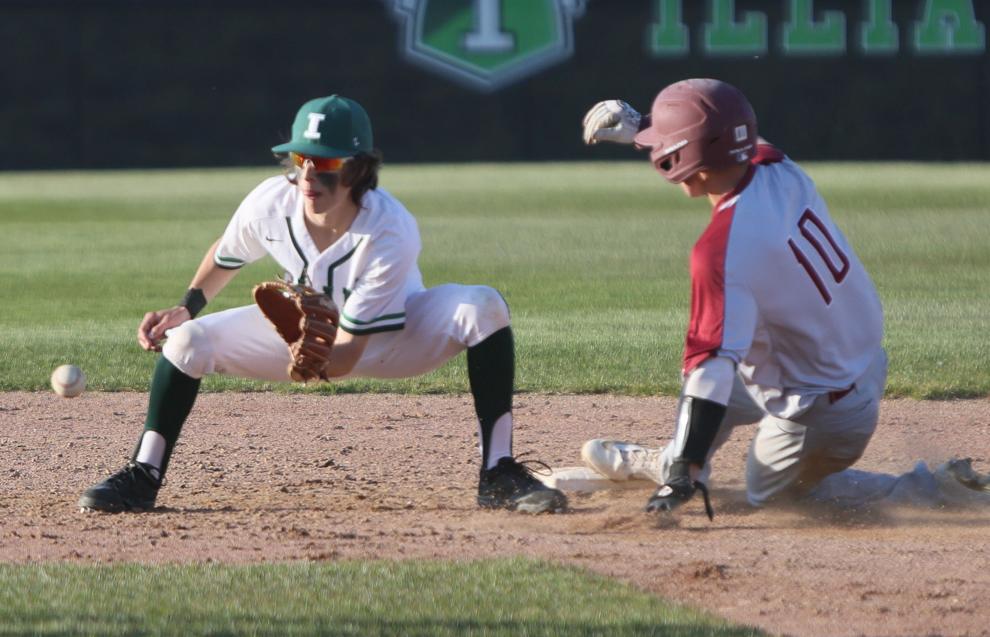 Marist at Crown Point softball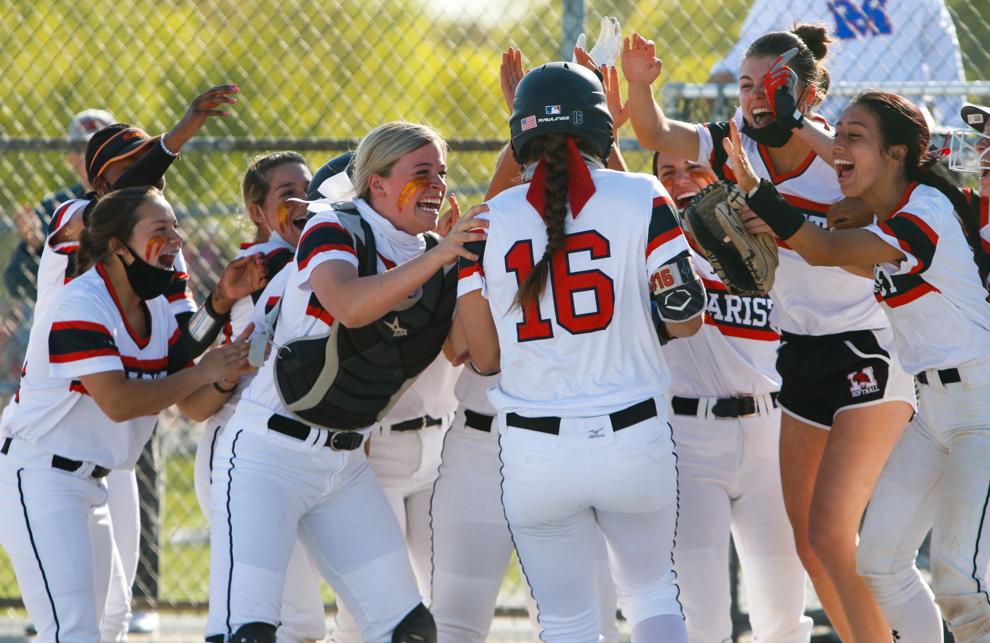 Marist at Crown Point softball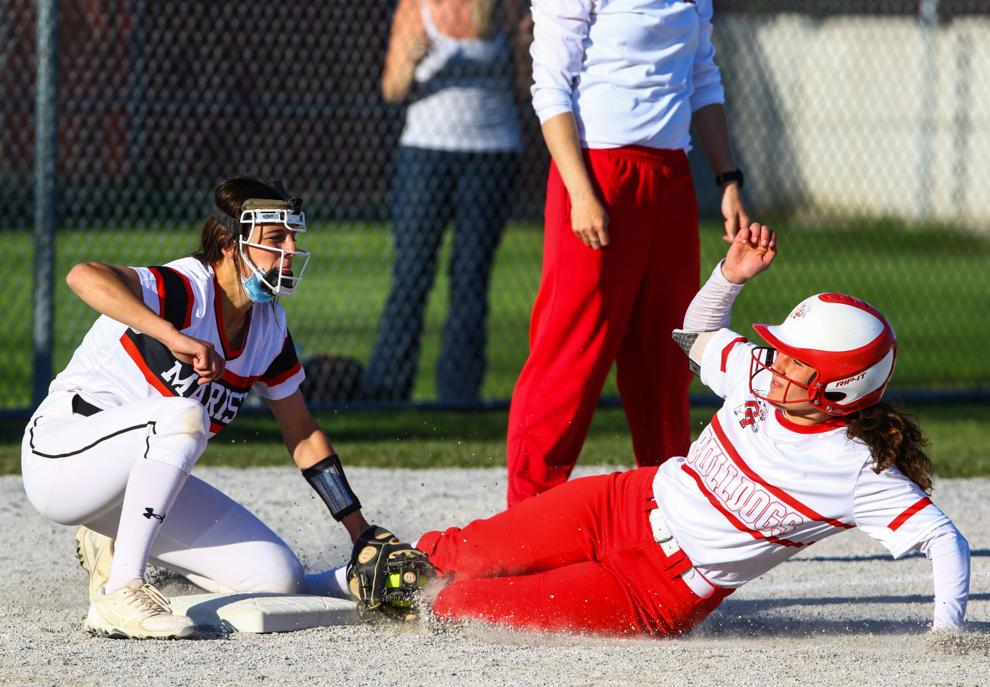 Marist at Crown Point softball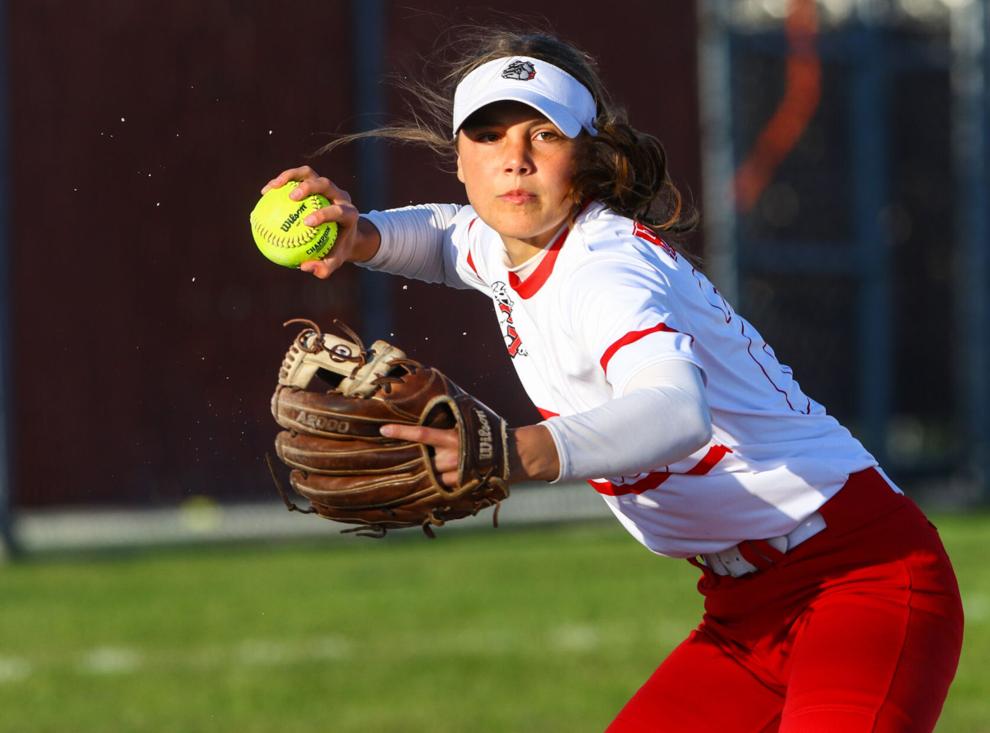 Marist at Crown Point softball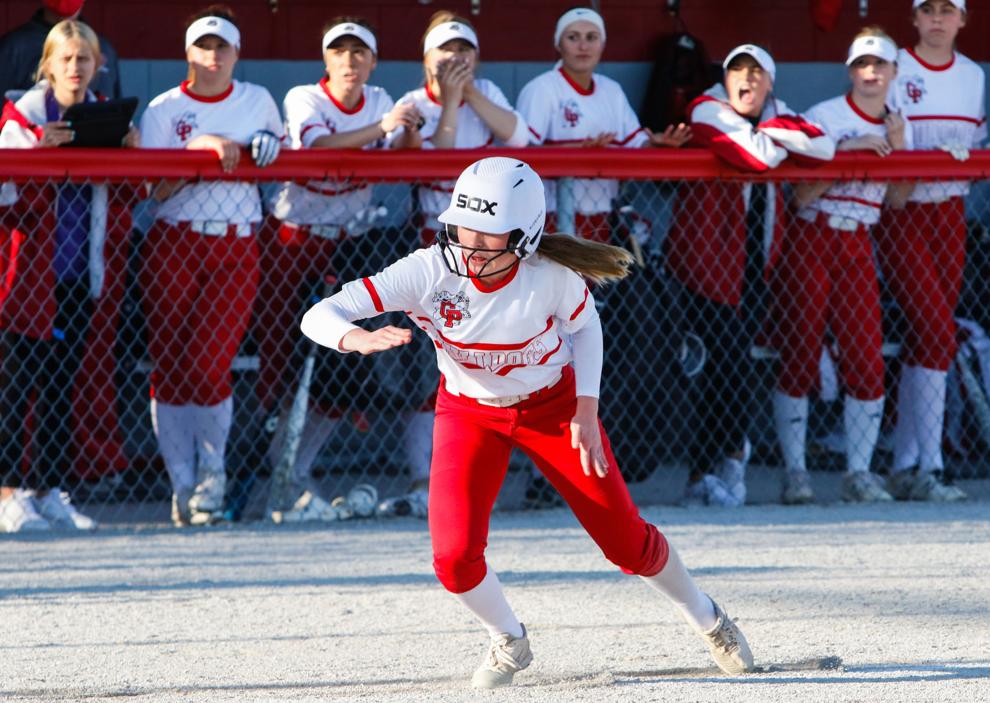 TF South/TF North track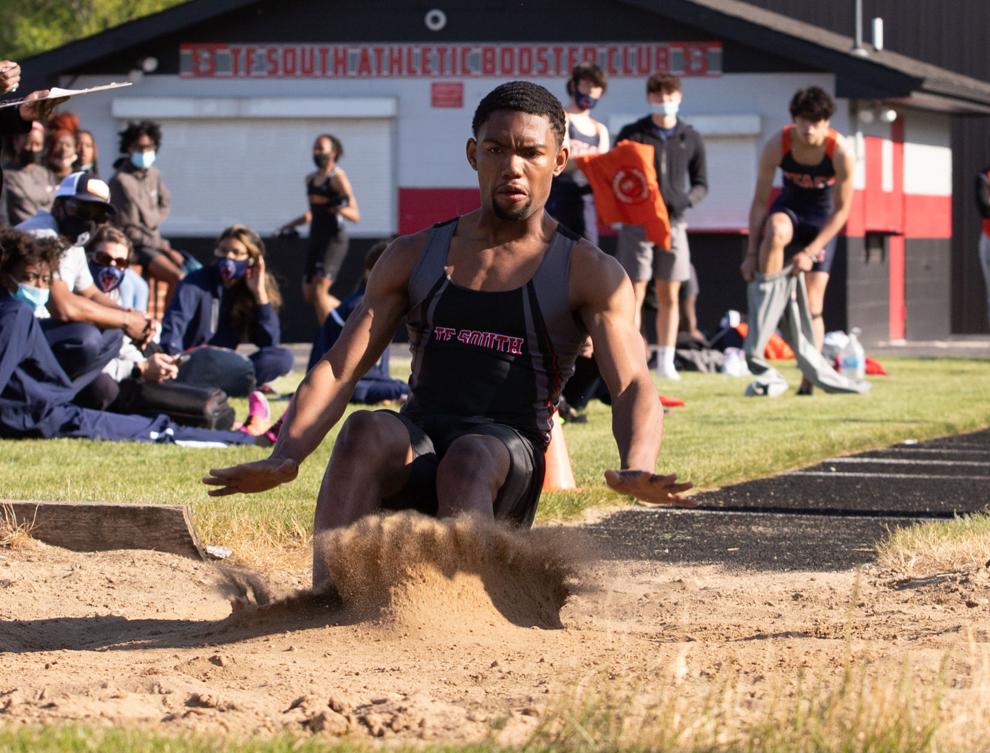 TF South/TF North track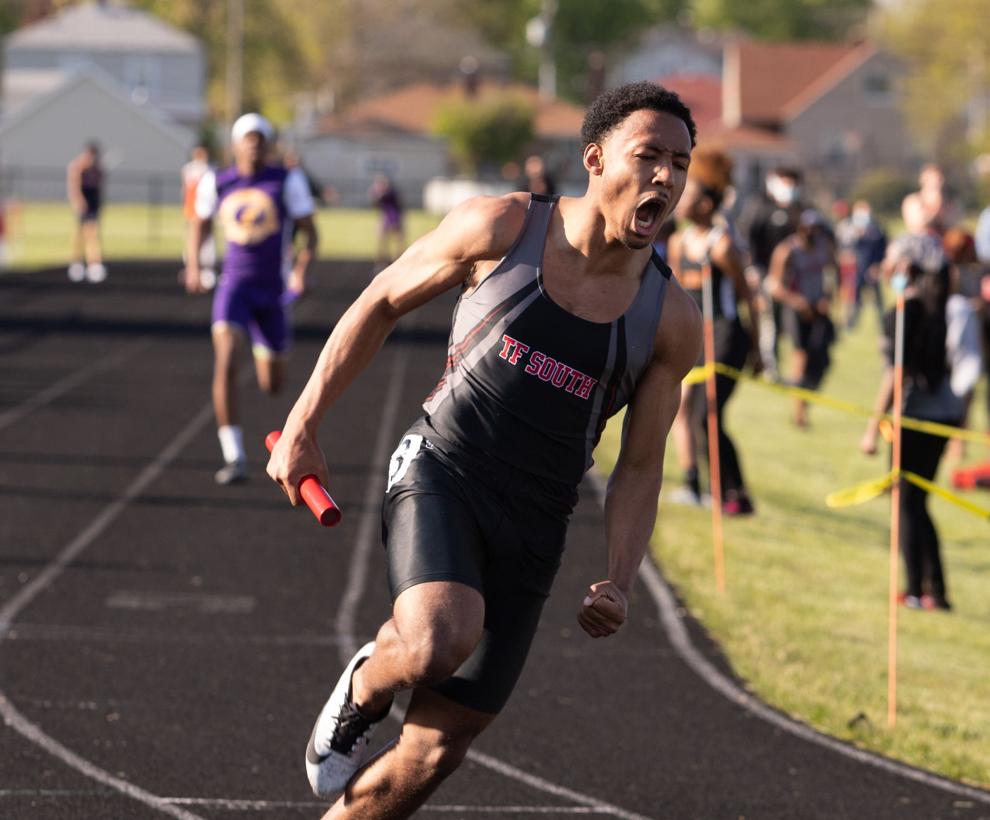 TF South/TF North track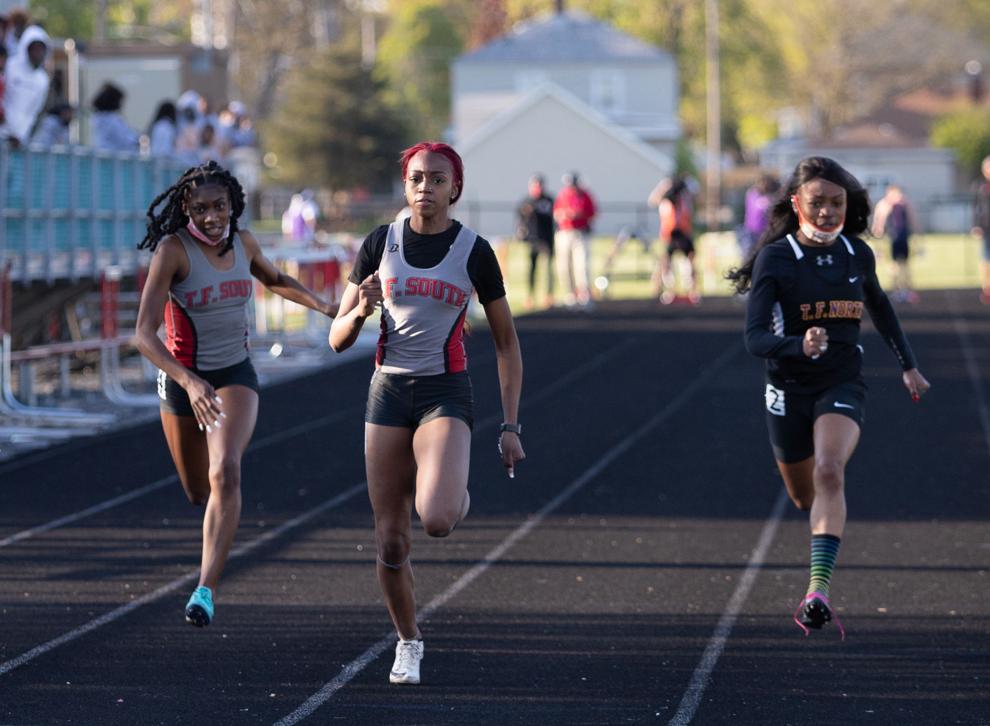 TF South/TF North track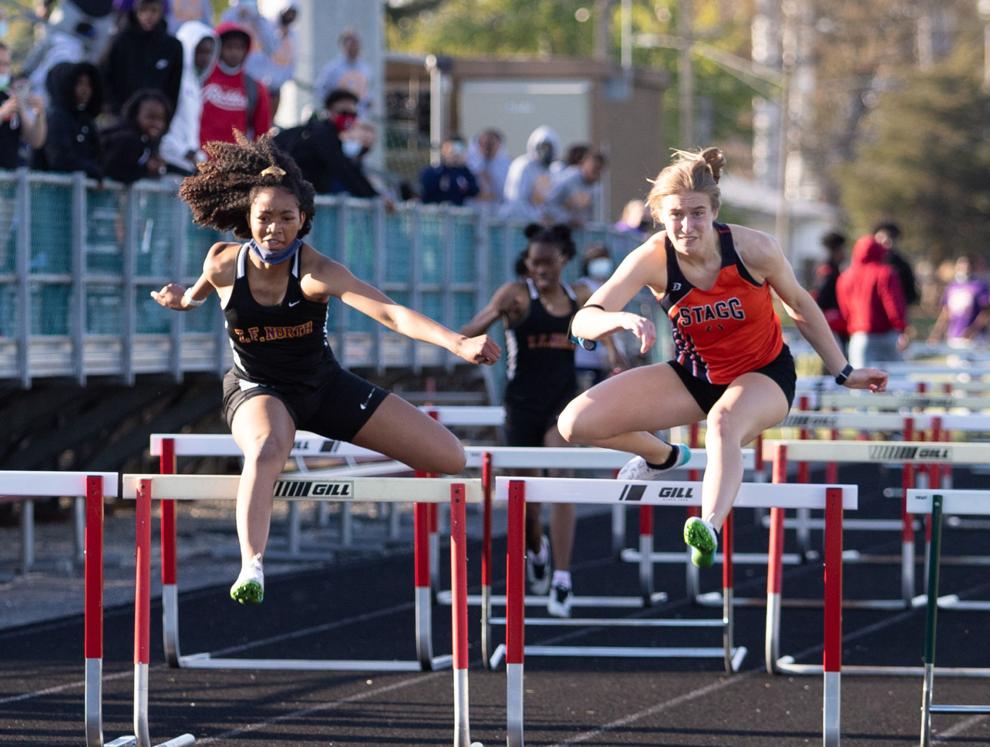 Hard Rock Casino opens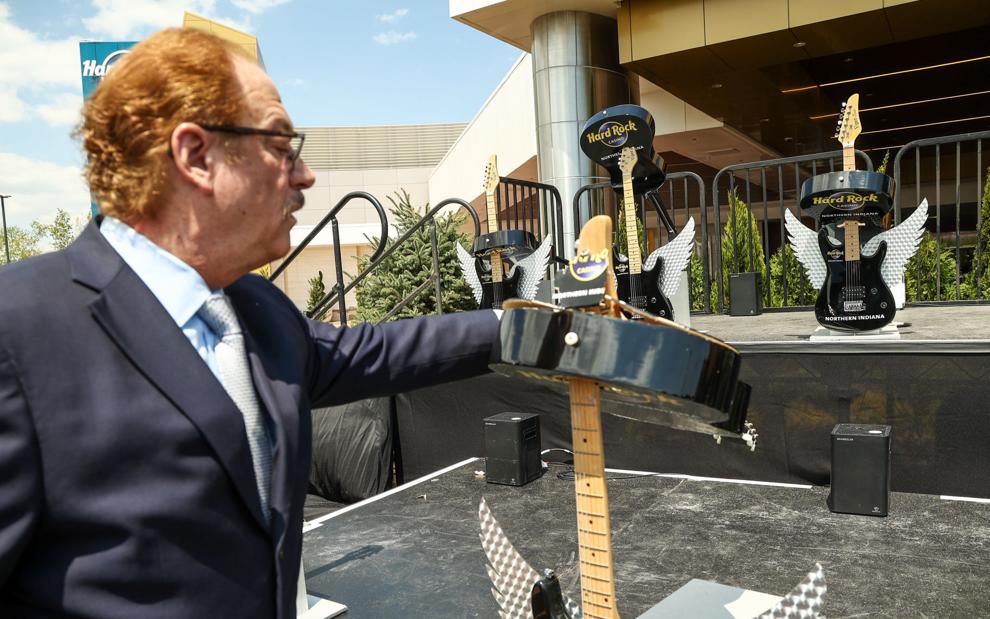 Hard Rock Casino opens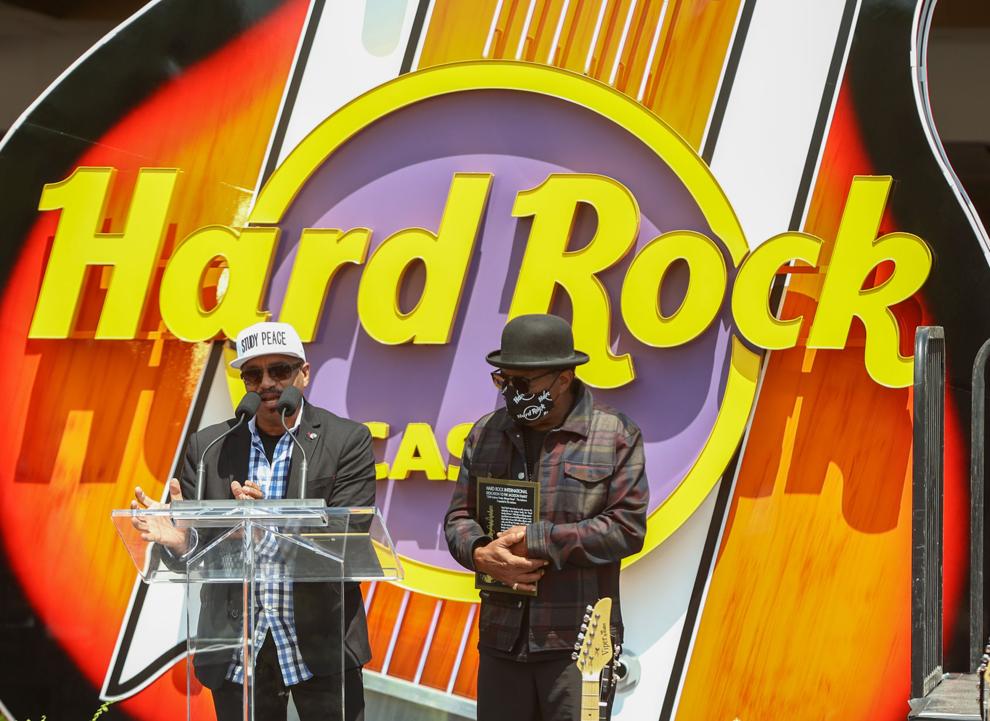 Hard Rock Casino opens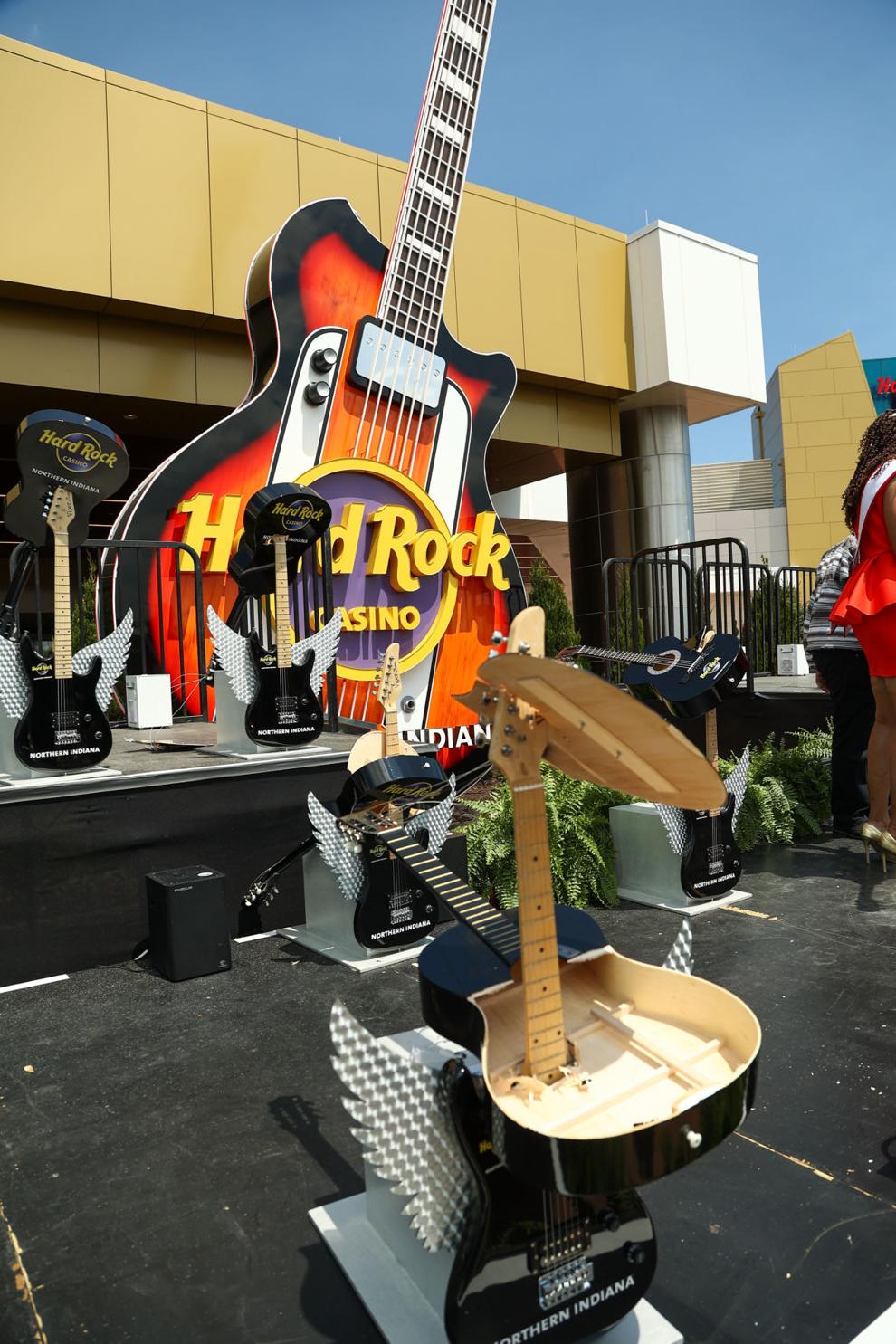 Hard Rock Casino opens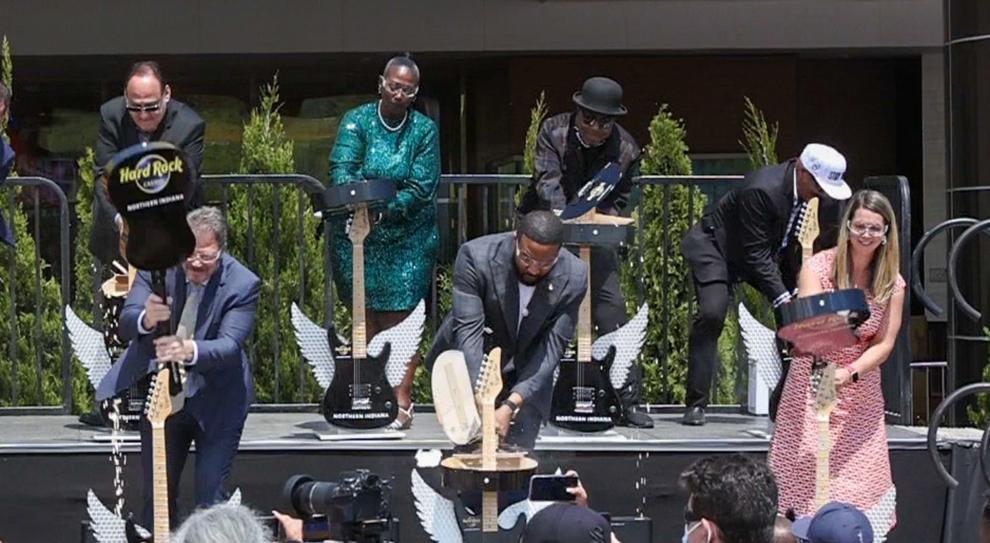 Cereal, Central Elementary School, Portage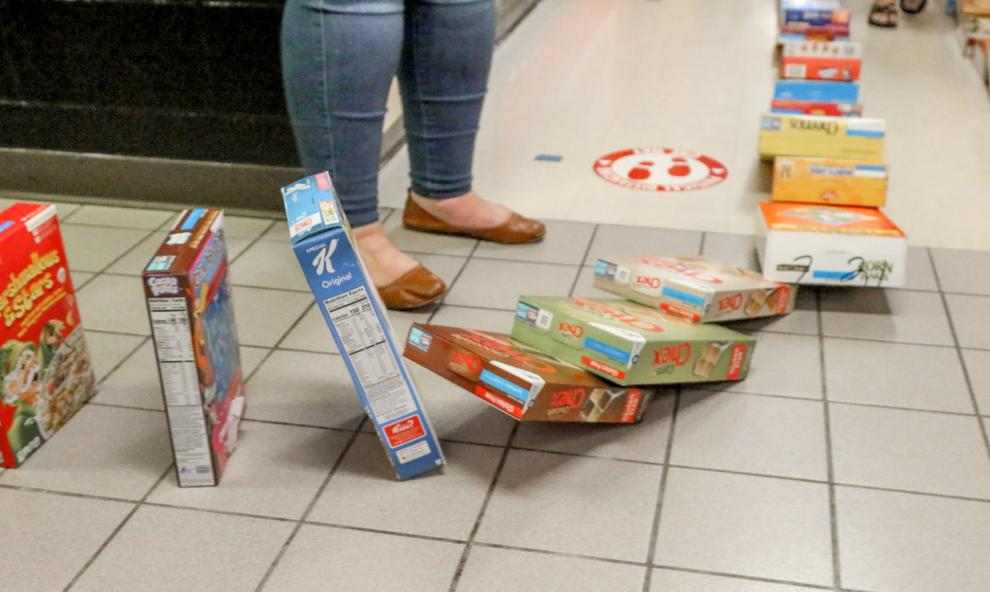 Cereal, Central Elementary School, Portage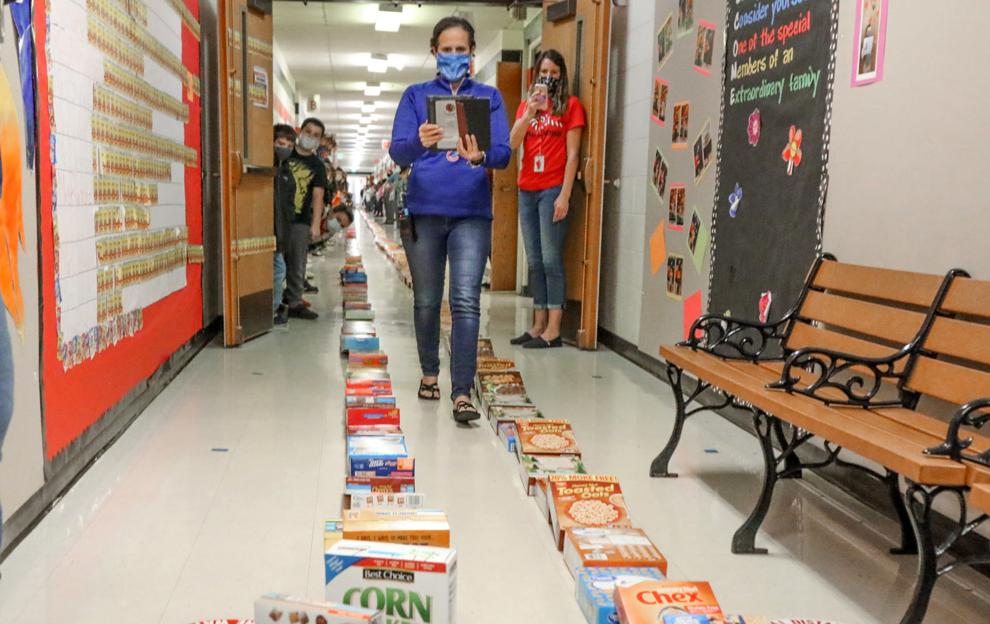 Cereal, Central Elementary School, Portage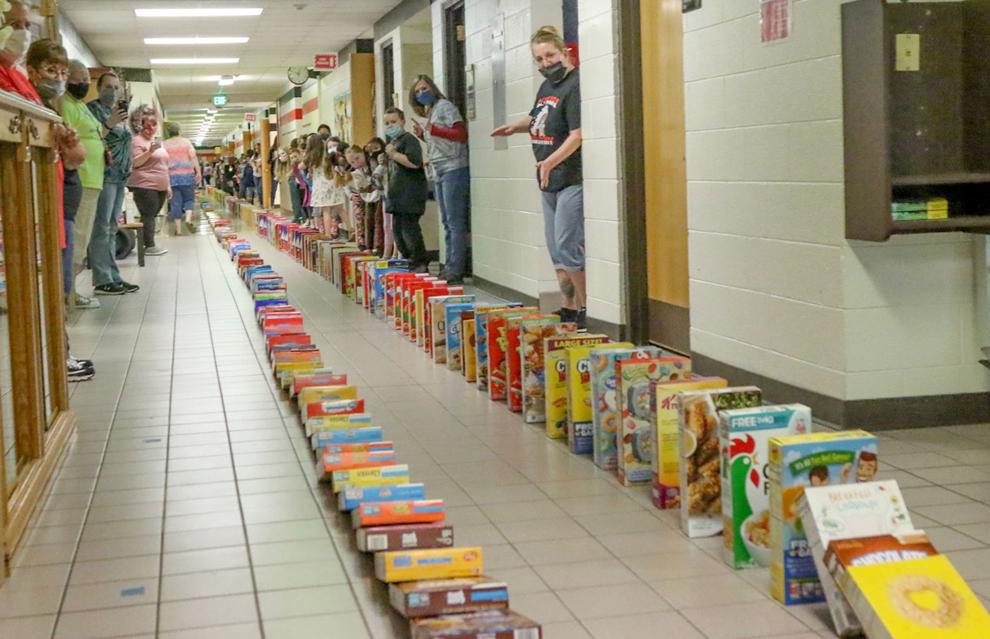 PNW commencement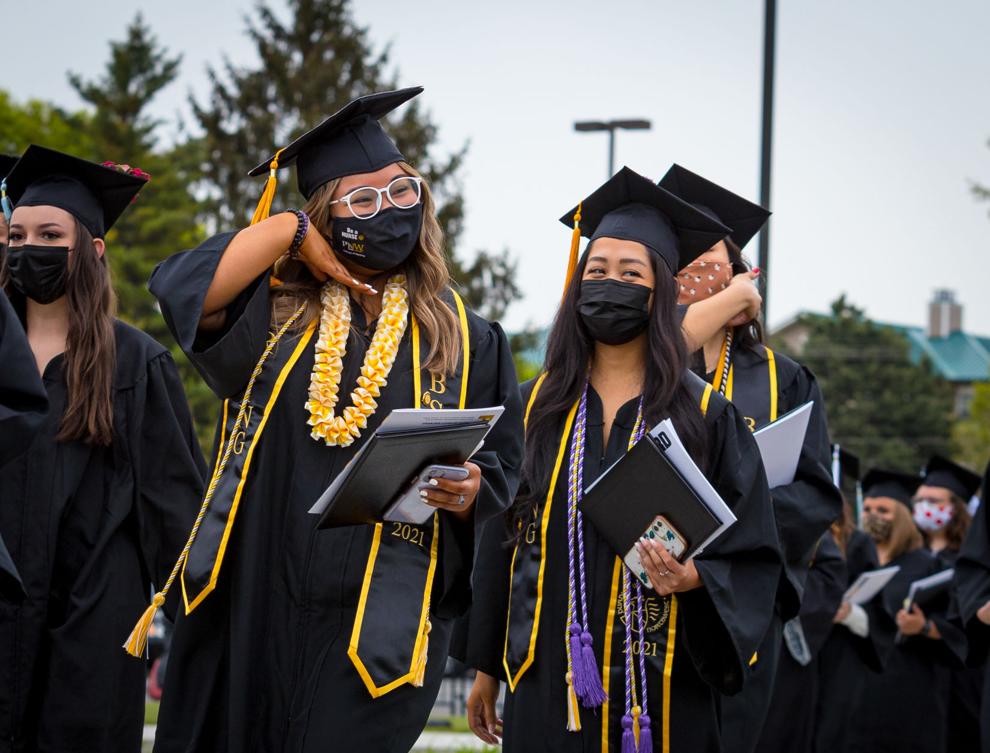 PNW commencement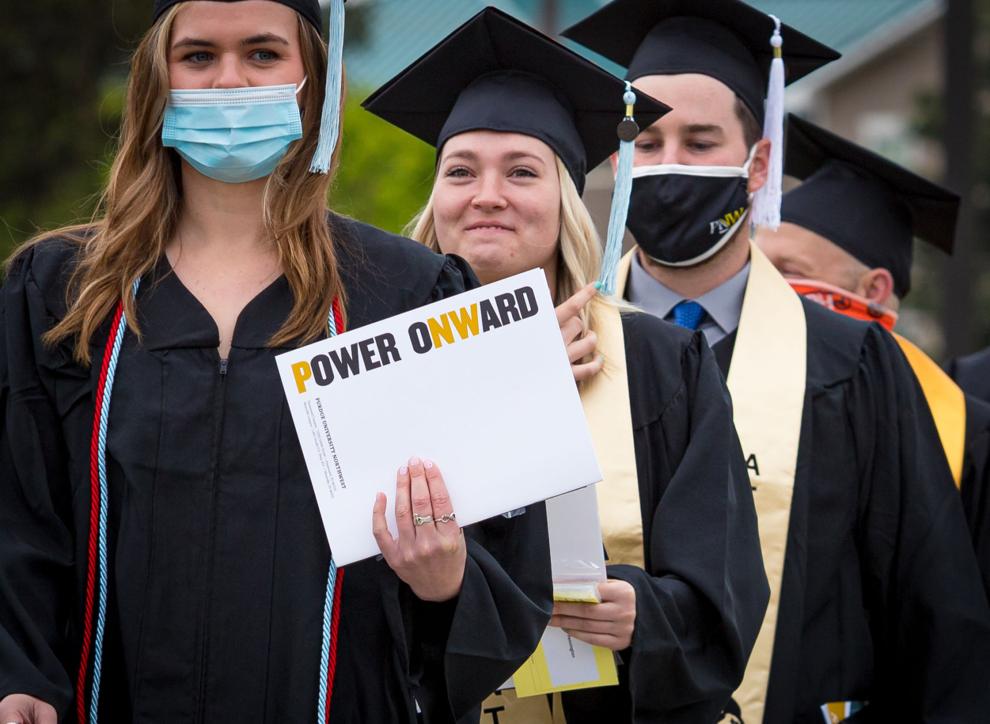 PNW commencement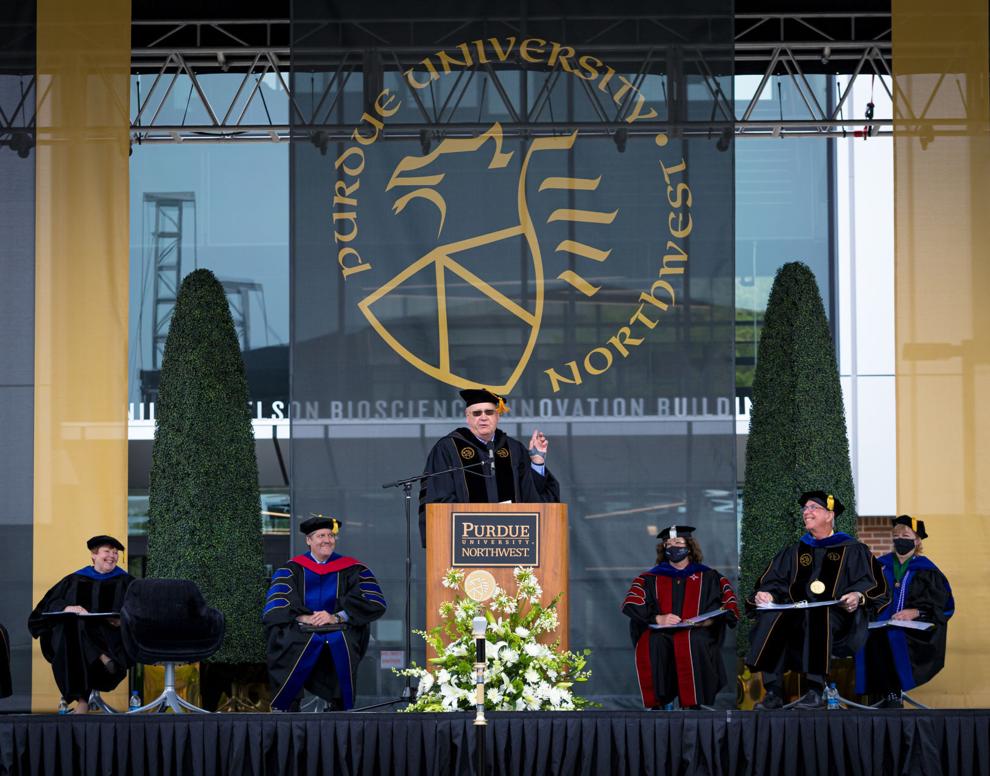 PNW commencement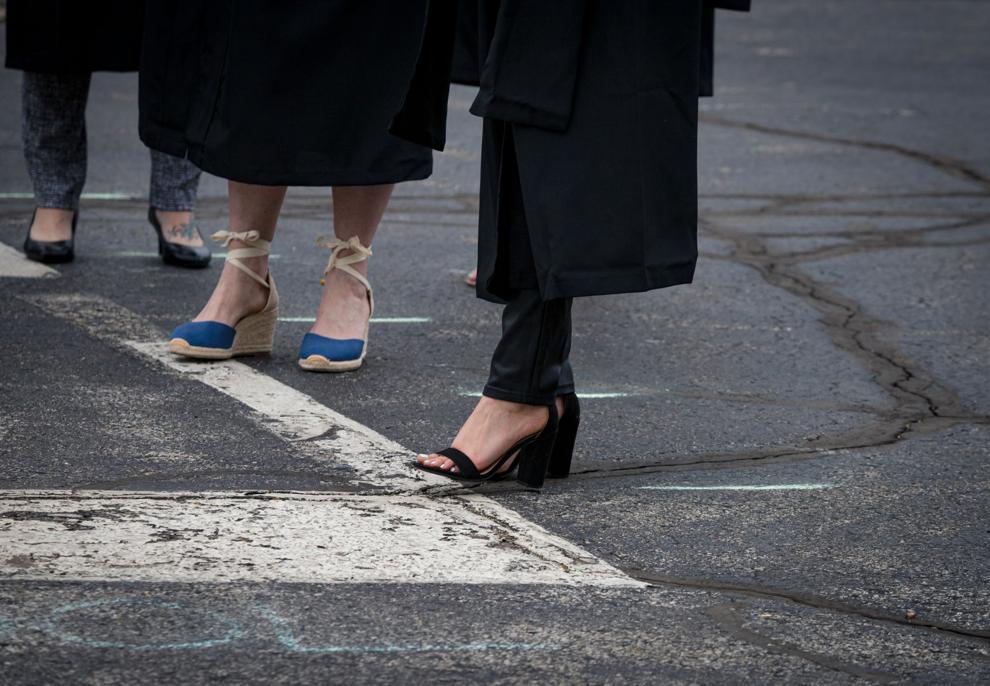 Ivy Tech commencement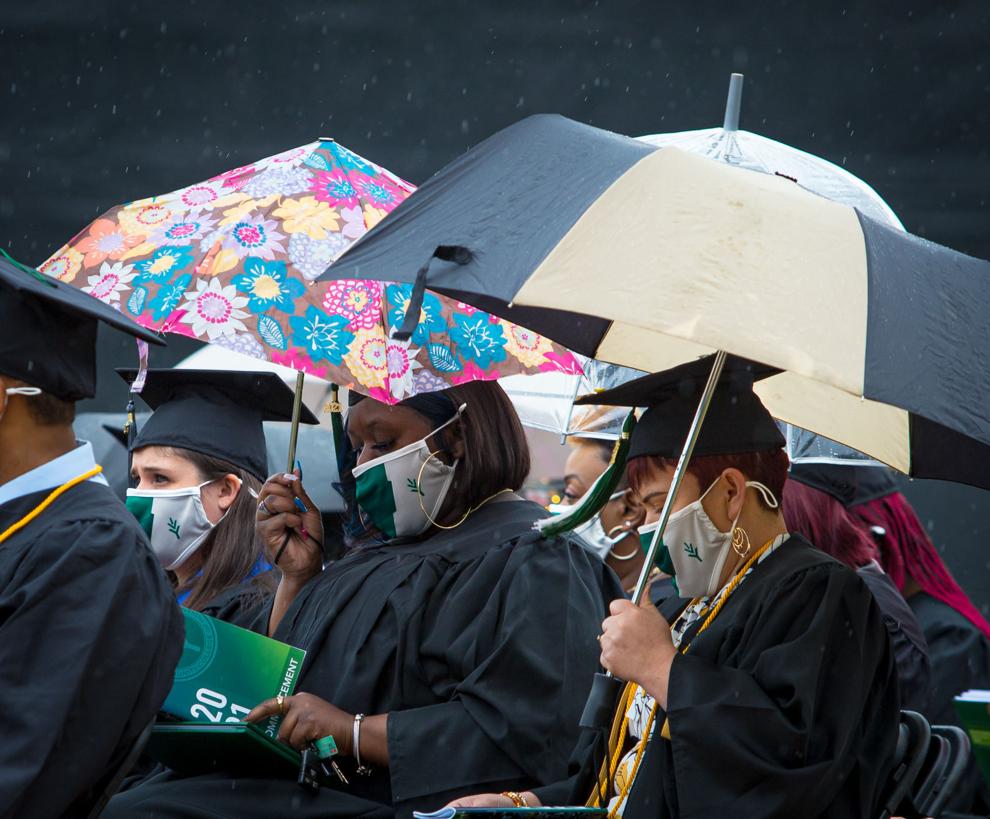 Ivy Tech commencement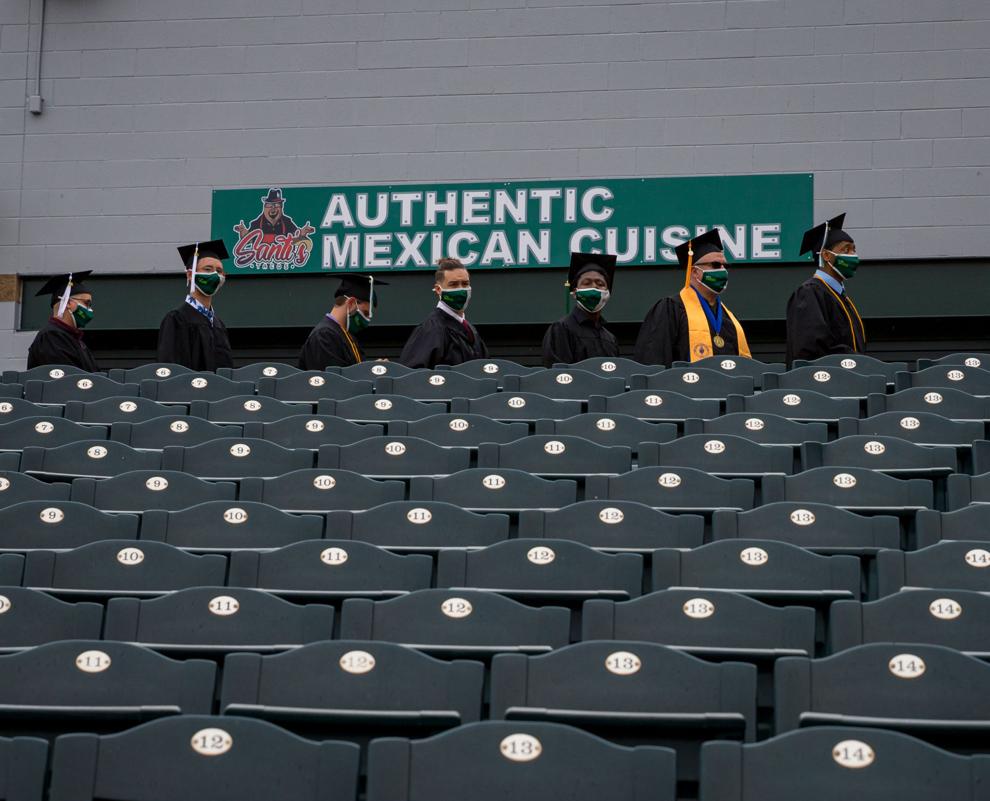 Ivy Tech commencement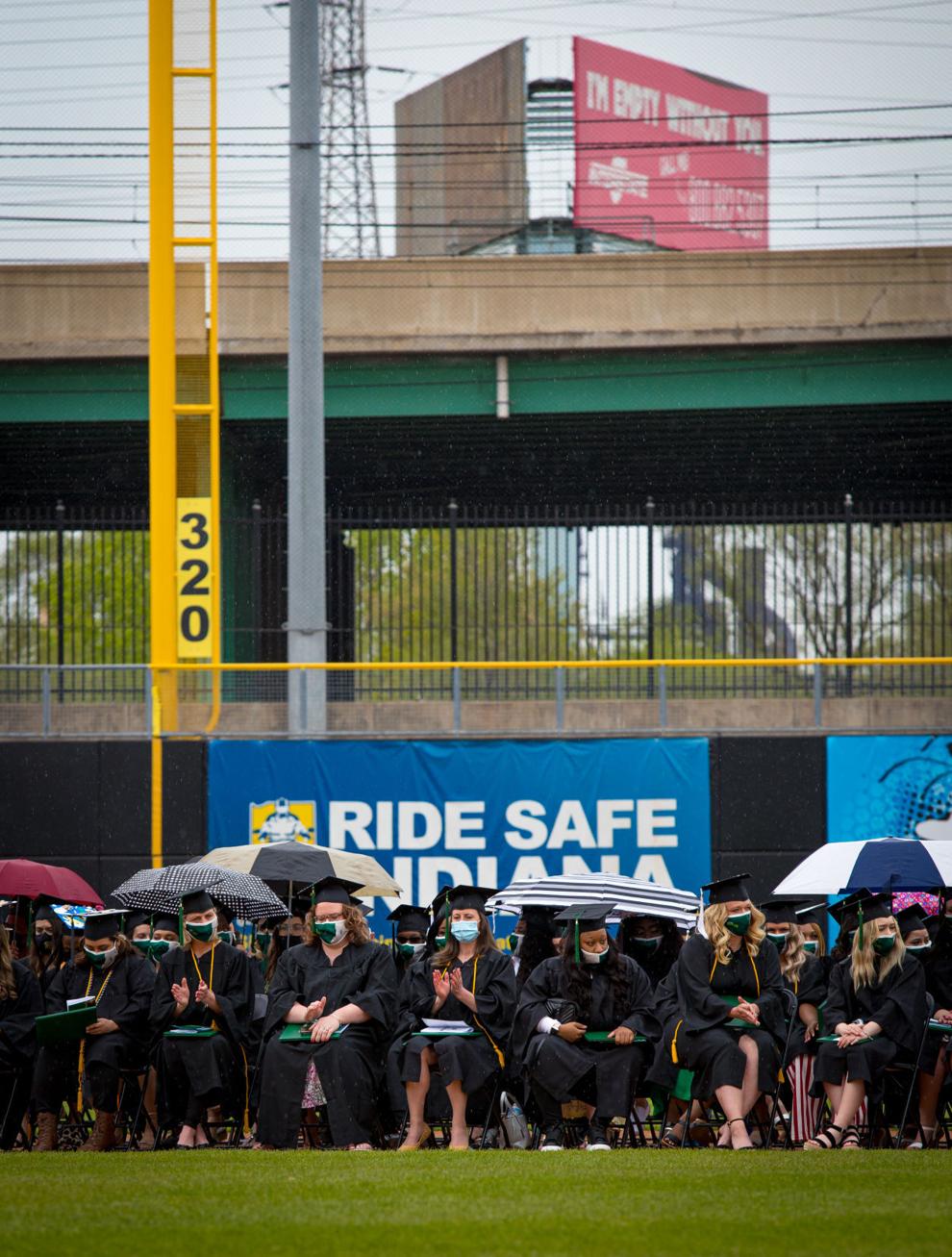 Ivy Tech commencement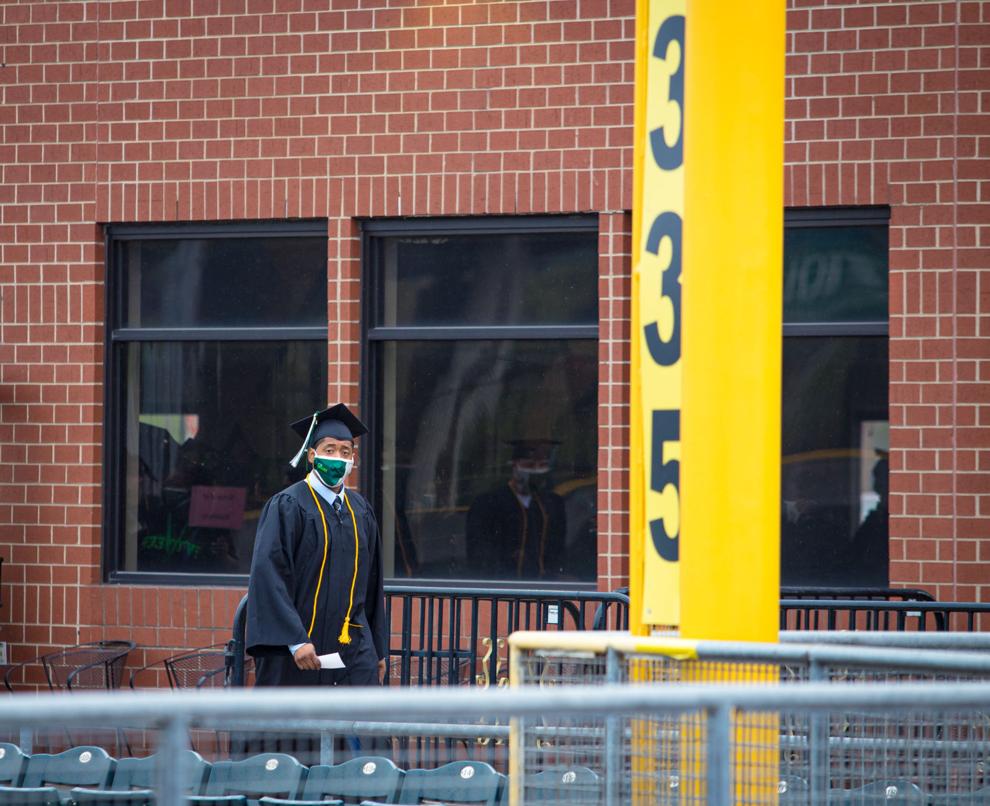 Hammond High alumni take tours around the building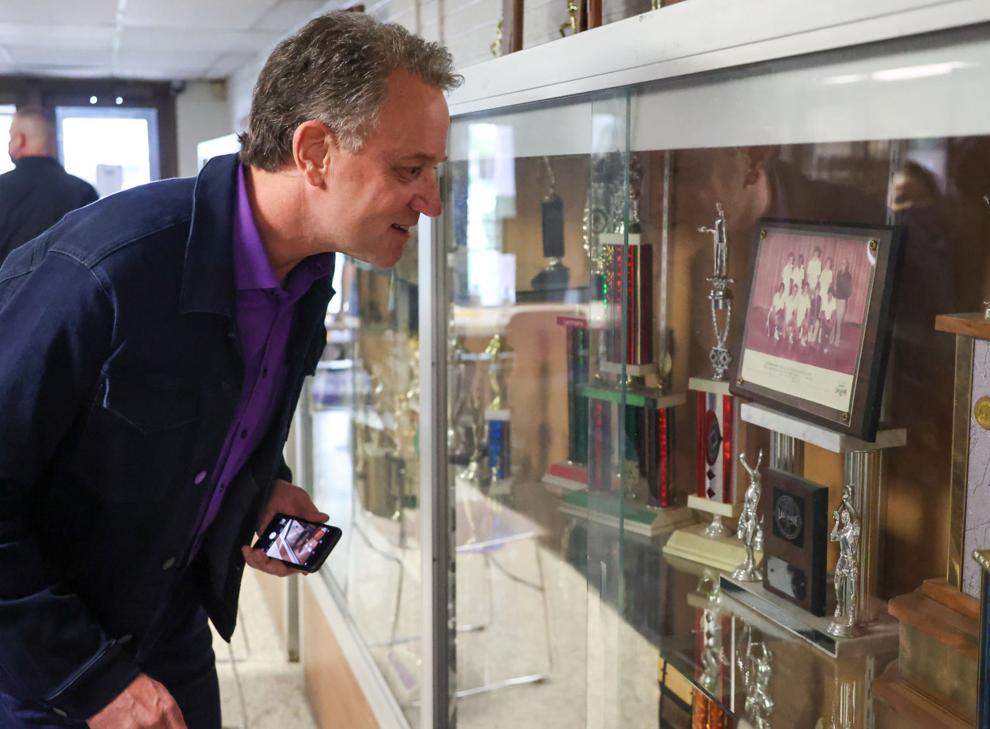 Hammond High alumni take tours around the building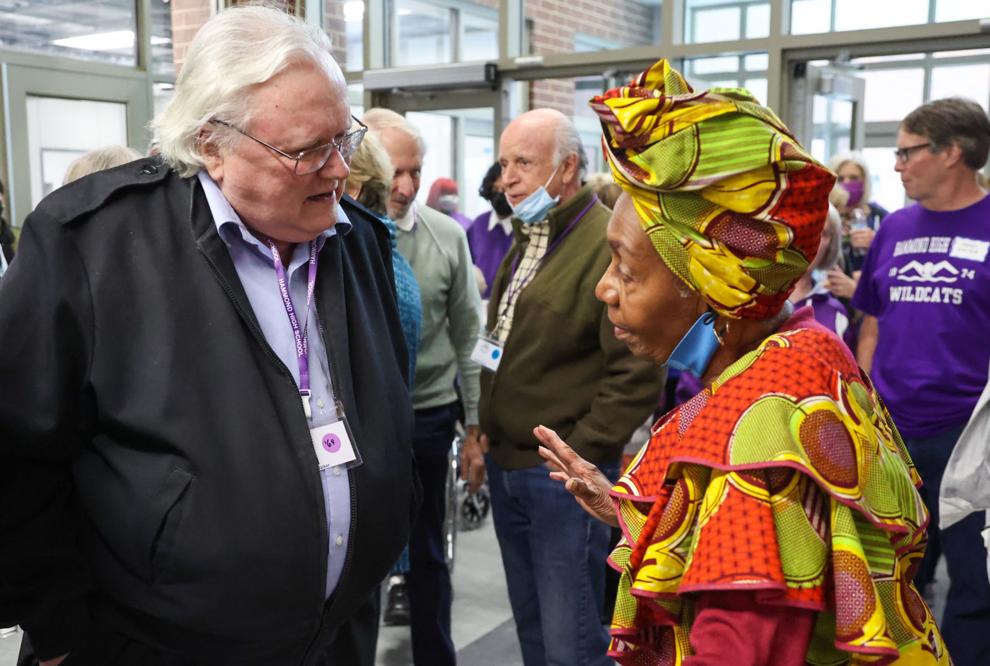 Hammond High alumni take tours around the building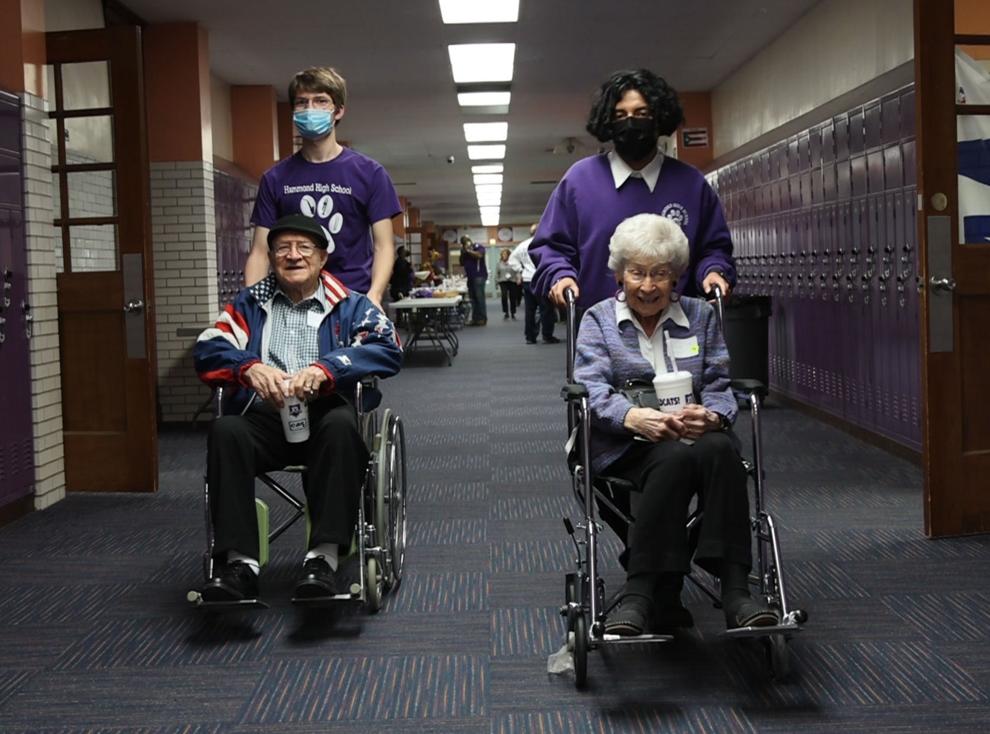 Hammond High alumni take tours around the building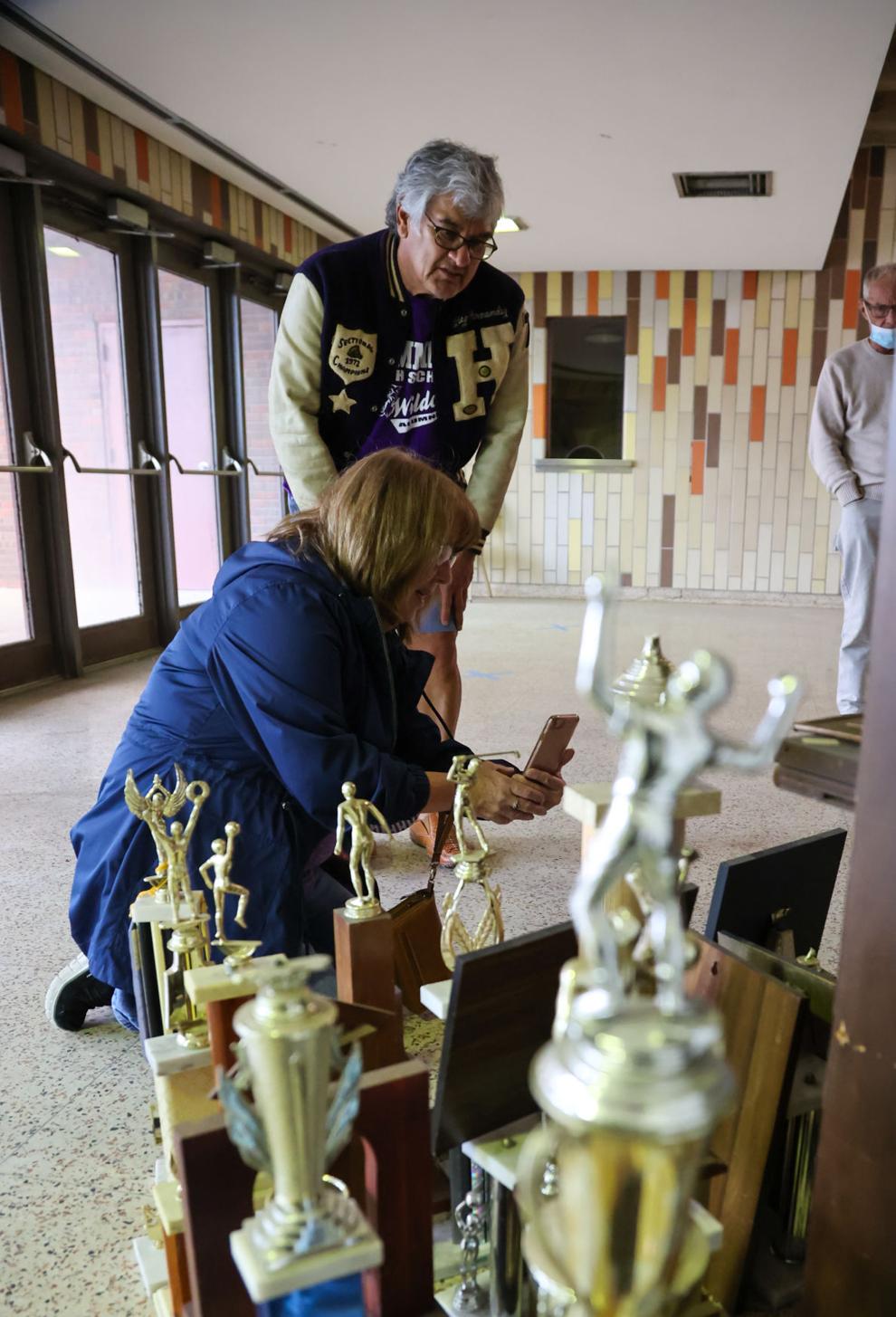 Gallery