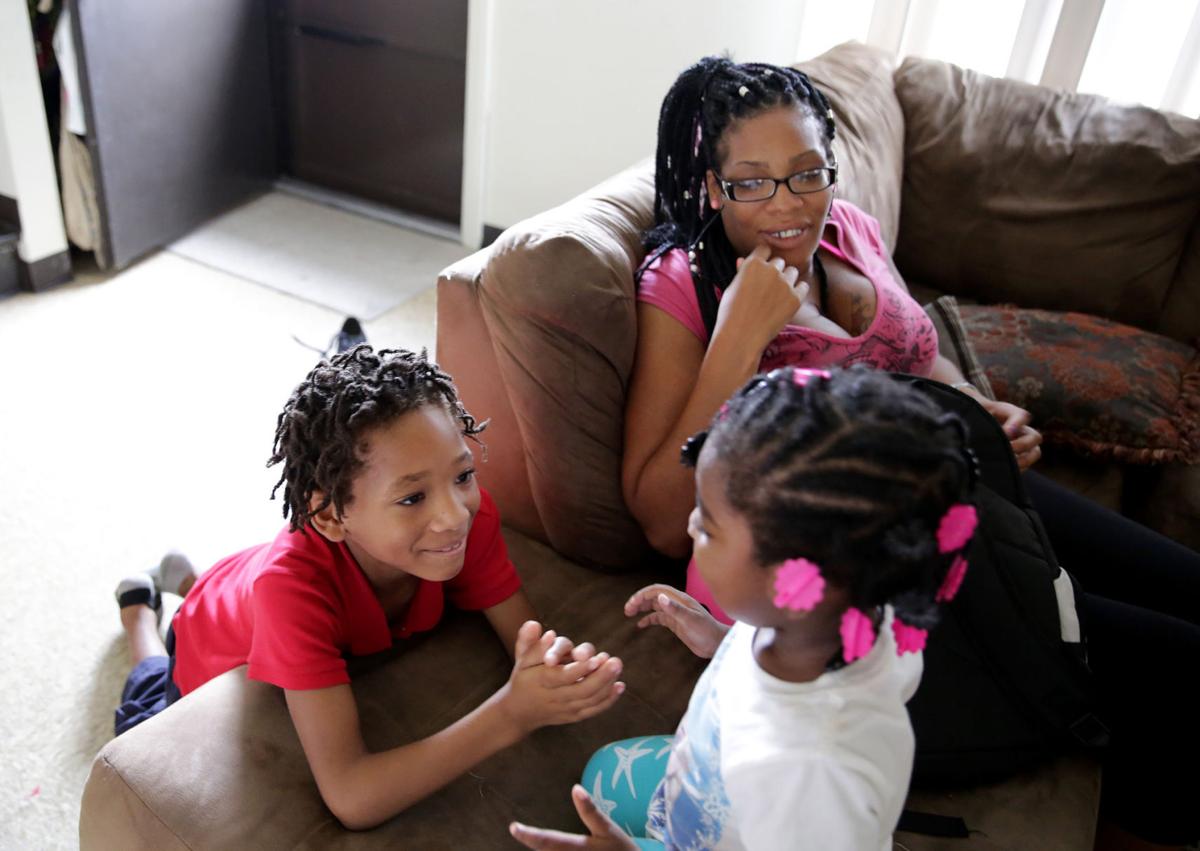 EAST CHICAGO — The U.S. Department of Housing and Urban Development and other agencies missed "multiple opportunities" to safeguard residents from lead and arsenic contamination at the West Calumet Housing Complex, according to a federal Inspector General report released Wednesday. 
The watchdog report by HUD's Office of Inspector General also warned that HUD may be aware of other situations like West Calumet and should be doing more to identify other contaminated housing sites across the country.
Emily Coffey, housing justice staff attorney with the Chicago-based Shriver Center on Poverty Law, said the report confirms it took nearly 40 years for residents to learn what government officials and polluters knew all along about West Calumet Housing Complex site's past.
"Even as generation after generation had extremely elevated lead levels and horrific health impacts, the residents were the last to know the cause. There were so many opportunities over those decades to inform residents about the contamination and provide comprehensive resources to address the housing authority's decision to build housing there in the first place. Instead, they continued to move tenants in without disclosing the known hazards, up and until they announced plans to demolish the site," Coffey said.
This OIG report shows East Chicago "is not an anomaly," she said, urging President Joe Biden's administration to "right the wrongs of the past." 
"The best path forward is to ensure that residents are engaged as decisions about their health and the future of their community are made, and this starts with HUD working with other agencies to proactively identify health impacts. The lessons the federal government needs to learn must be centered on the human impact of their actions. Rushed relocations like we saw in East Chicago only compound the harm," Coffey said.  
The complex in East Chicago was built in the early 1970s on top of a demolished former Anaconda lead factory site at East 151st Street and McCook Avenue. It is now part of the EPA's USS Lead Superfund site. 
Despite several warning signs since the EPA began investigating contaminants at the site in 1985, several HUD officials interviewed for the report said they did not become aware of lead exposure there until 2016, the OIG said.
That was the same year EPA announced they had discovered lead concentrations of up to 237 times the agency's allowable limit for residential use in the soil there. The discovery set off a whirlwind of outrage at the complex, where families — in some cases, multiple generations — first learned they were living on toxic soil.
That summer, East Chicago Mayor Anthony Copeland ordered for the evacuation of more than 1,200 people, including more than 600 children, rather than allowing them to stay during EPA's cleanup.
The complex was demolished in 2019, but activists, attorneys, residents and politicians have questioned for years whether HUD, EPA and local and state officials had knowledge, and ability, to protect residents sooner. 
'Not anywhere' 
The new Inspector General report said as a result of inaction by HUD and several agencies, including the city of East Chicago and the East Chicago Housing Authority, residents there continued living in unsafe conditions for decades, and inadequate oversight led to the lead poisoning of children there.
HUD would have become aware of lead contamination at the complex sooner if HUD and the city of East Chicago had properly conducted environmental reviews or if better communication among federal, state and city authorities had occurred, the report states. 
U.S. Sen. Todd Young, R-Indiana, was among those condemning the decades of failure in East Chicago following the report's release Wednesday. 
"I've sat across the table from families who lived in the West Calumet Housing Complex and saw their grief," Young said. "Their government let them down, and we must never let this happen again. Not in East Chicago. Not anywhere."
Missed warning signs
In 1985, the Indiana State Department of Health found lead contamination in the area surrounding the USS Lead facility, which was 0.11 miles south of the nearest residence, the OIG report states. 
The same year, EPA performed testing that found higher levels of lead in the area surrounding the complex, compared to other areas near East Chicago. These findings resulted in government records of lead exposure in the West Calumet community, the report states. 
Between 2005 and 2015, children living in the West Calumet Housing Complex had nearly a three times greater chance of having elevated blood lead levels than children living in other areas of East Chicago, the federal watchdog's report found.
Over time, EPA worked to address lead exposure issues at the USS Lead site, including in 2008 when the agency removed lead-contaminated soil for 13 private residential properties.
The following year, in 2009, EPA added the USS Lead site, on which West Calumet was built, to the Superfund National Priority List for cleanup.
In 2011, EPA completed additional time-critical removal actions for 16 properties within the USS Lead site with elevated levels of lead in the soil. These included 5 West Calumet addresses and 11 residential properties outside of the complex.
Records indicate that at least one current ECHA staff member attended a public meeting with EPA in 2009 about lead testing of residences. Additionally, a staff member who stopped working for the ECHA in 2019 attended a meeting with the EPA in 2011.
The meeting was regarding the EPA's activities at the USS Lead site. At the meeting, EPA officials discussed its time-critical action to remove soil at the sites that had elevated levels of lead, including West Calumet Housing sites adjacent to ECHA's office.
"Despite the involvement of ECHA staff members at EPA meetings discussing lead contamination, EPA's mitigation efforts at the USS Lead site, and EPA's periodic visits to ECHA to 'check the grounds,' ECHA's executive director since 2011 told us that she was not aware of the lead contamination at WCHC until 2016," the OIG stated. 
The EPA listed the site for cleanup in 2009, and yet HUD officials stated they did not have knowledge of WCHC's lead exposure until 2016.
Attorneys for the city and for ECHA did not immediately respond to requests for comment Wednesday. Both entities continue to fight lawsuits related to the contamination. 
'Least desirable' land
The West Calumet complex was built more than 40 years ago, when the dangers of lead and arsenic were not as well known. Since that time research on exposure in children has greatly advanced. 
Federal law known as the National Environmental Policy Act — which requires all properties under HUD programs to be free of hazardous materials — went into effect in 1969. The law states HUD must pay specific attention to housing near landfills, industrial sites and other sites containing hazardous waste. 
While West Calumet was fully constructed by 1972, it wasn't until 1973 that the NEPA rules were actually implemented. 
The OIG brings attention to how problematic this is for other HUD-funded housing sites in its report, on page 13: "Public housing generally has historically been built on the least desirable land, particularly the public housing built before the passage of (housing environmental regulations) and the requirement that agencies consider environmental concerns." 
"If HUD does not take more action, residents at some HUD-funded properties will continue living on or near potentially contaminated sites," the report warned. 
In recent years and in light of West Calumet, HUD has partnered with and relied on the EPA to identify contaminated HUD-funded properties and develop a mitigation strategy for those properties. As part of the partnership, the EPA provided HUD a list of HUD-funded properties on or near contaminated sites, and have updated the list since then.
In October 2016, the EPA provided HUD with a list of HUD properties within 1 mile of a potentially contaminated site in effort to determine which sites need further review.
The OIG report said HUD is missing the mark there.
Page 21 of the report states HUD's review of a site should not be triggered by notification by the EPA, rather than HUD being proactively researching sites.
"HUD regularly inspects and audits federally assisted housing for violations of building codes and for compliance with HUD's rules and regulations. Superfund sites are among the most documented and studied locations in the country, and that information is readily available to HUD. There is no rationale for why HUD cannot proactively research whether or not a property is located on or near a Superfund site," Coffey said. 
The EPA's list included 18,158 properties near a Superfund site and 12,070 properties near non-Superfund sites with potential lead contamination.
Of the 18,158 properties near a Superfund site, the EPA identified 7,676 as the highest priority because the Superfund sites had not yet been cleaned up, had either ongoing human exposure or no available data to determine exposure status, and had either soil contamination or an uncharacterized contamination.
In February 2020, HUD narrowed that list down to 2,745 HUD-funded properties on or near Superfund sites, but the OIG noted HUD "has done little to learn more" about the sites beyond that. 
From there, HUD selected seven sites considered to post the the highest risk for residents. 
"As of November 2020, the EPA had cleaned up or was in the process of cleaning six of the seven sites. 
HUD declined to comment on the report's findings, and deferred to the agency's responses included in the OIG report. HUD largely disagreed with the OIG's findings. 
HUD said it has a strategy in place, in partnership with the EPA, to evaluate public housing sites of potential environmental concern. 
HUD's Indianapolis field office did not adequately conduct environmental reviews as required by law, nor did they provide proper oversight of locally conducted ones. 
The report also states the local housing agency in East Chicago made multiple mistakes when carrying out environmental reviews of the site, including the hiring of consultants to do the work. 
Between 2003 and 2014, the Indianapolis field office conducted four environmental reviews of the West Calumet site, incorrectly marking that compliance factors were "met," meaning landfills or waste sites were not visible from the site and that the site was more than 3,000 feet from a chemical or hazardous waste site. 
"A correctly performed (environmental review) of site contamination would started with a search of government records and an evaluation of historic uses with the results documented ... Both results should have identified that (West Calumet) was built on top of a former lead smelting facility .. and required further investigation," the OIG report states. 
A field office official told the OIG he was not aware of HUD's completion of any such review, but this same official signed off on the 2004 review completed by staff, the OIG report states. 
Because many HUD-funded properties were built before HUD's environmental regulations were implemented in the 1970s, many sites likely never received an initial environmental review to determine historic use, the OIG report stated. 
When HUD finally conducted a comprehensive review of the site 2017, the agency discovered historic bulk petroleum storage tanks, rail spurs, polychlorinated biphenyl, also known as PCBs, historic remnants on industrial activity and lead and arsenic contaminants. 
A former resident, Nayesha Walker, said her daughter, Kaelynn, tested positive for lead years ago but her blood registered at 4.2 mg/dl, below the action level that triggers local and state intervention.  
Walker, who now lives in Hammond, was born and raised in the West Calumet area and hated having to leave. She was among hundreds of families outraged over learning how serious the lead contamination was. 
"I think they should have said something, or did something about it, and they didn't," Walker said Wednesday. "They probably just didn't care, because they didn't have to live there or be in that situation." 
Despite growing up on toxic soil, Walker said her children are doing well in school. They are now ages 11, 9 and 7, she said. 
As for Walker, who grew up in West Calumet, she said she misses the neighborhood and the people in it. 
"I think about it all the time, but I try not to," Walker said. 
Gallery: Demolition begins on the West Calumet Housing Complex 
Gallery: Demolition begins on the West Calumet Housing Complex
Gallery: Demolition begins on West Calumet Housing Complex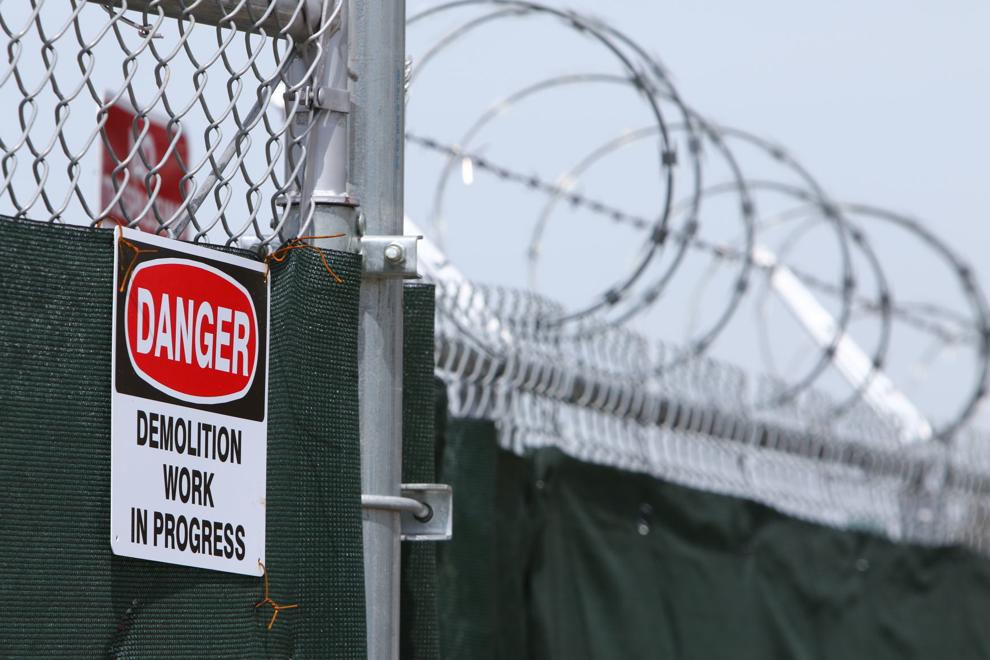 Gallery: Demolition begins on West Calumet Housing Complex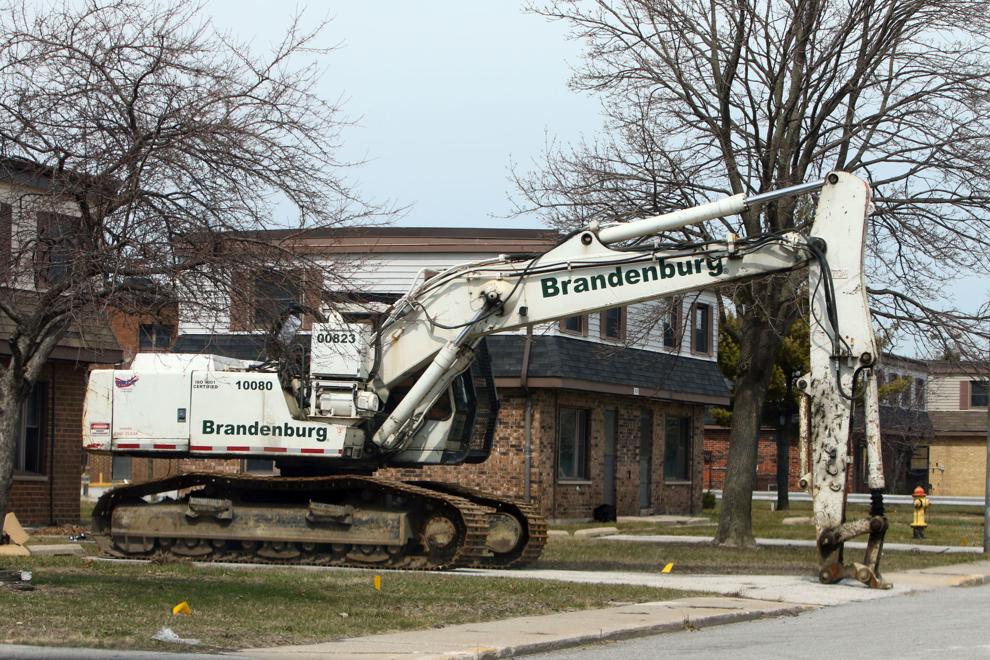 Gallery: Demolition begins on West Calumet Housing Complex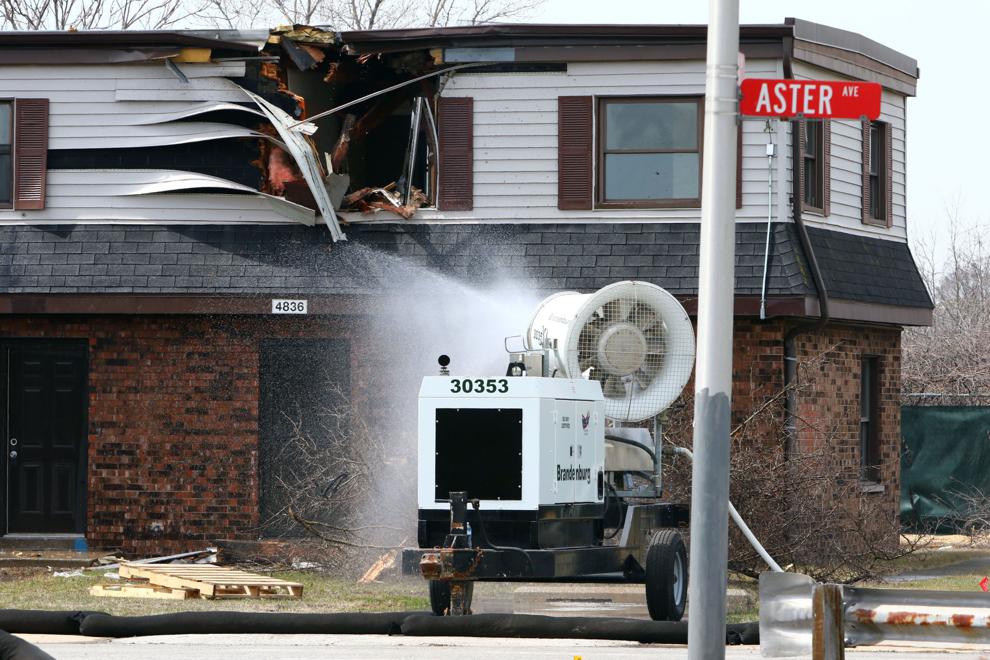 Gallery: Demolition begins on West Calumet Housing Complex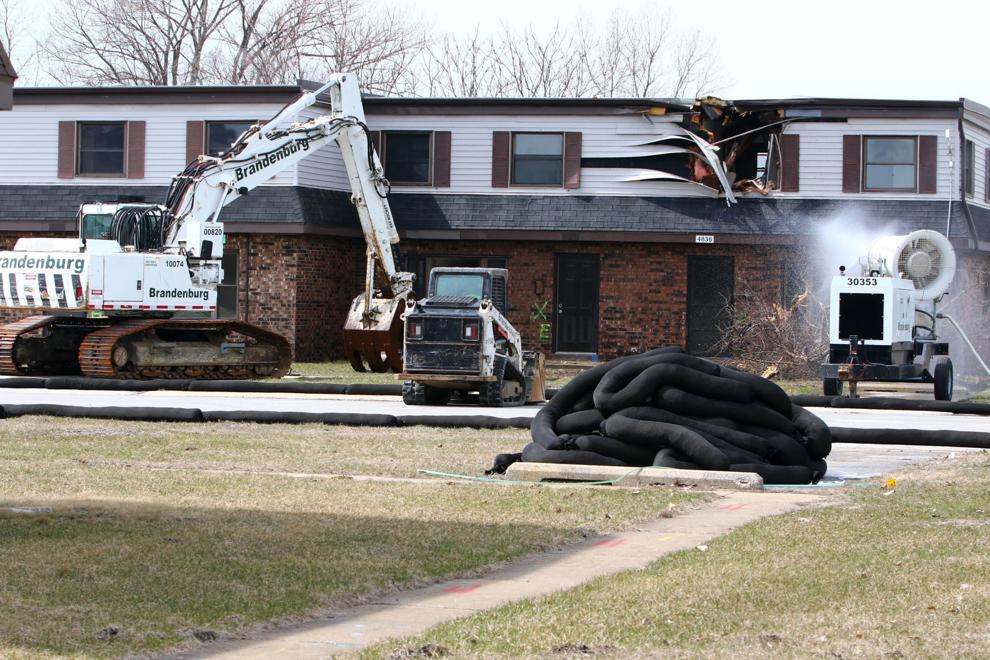 Gallery: Demolition begins on West Calumet Housing Complex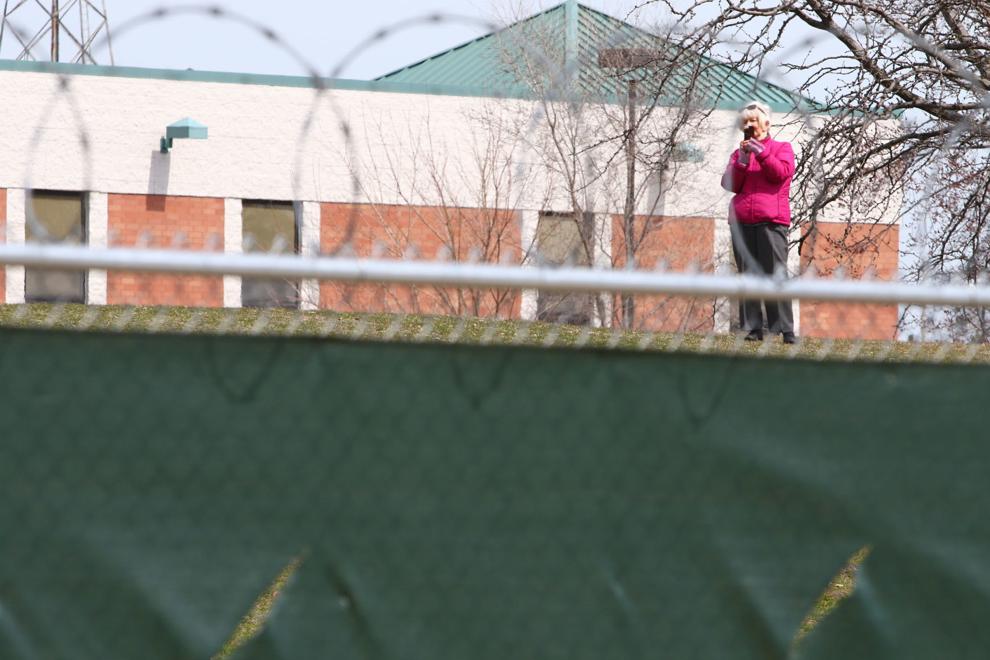 Gallery: Demolition begins on West Calumet Housing Complex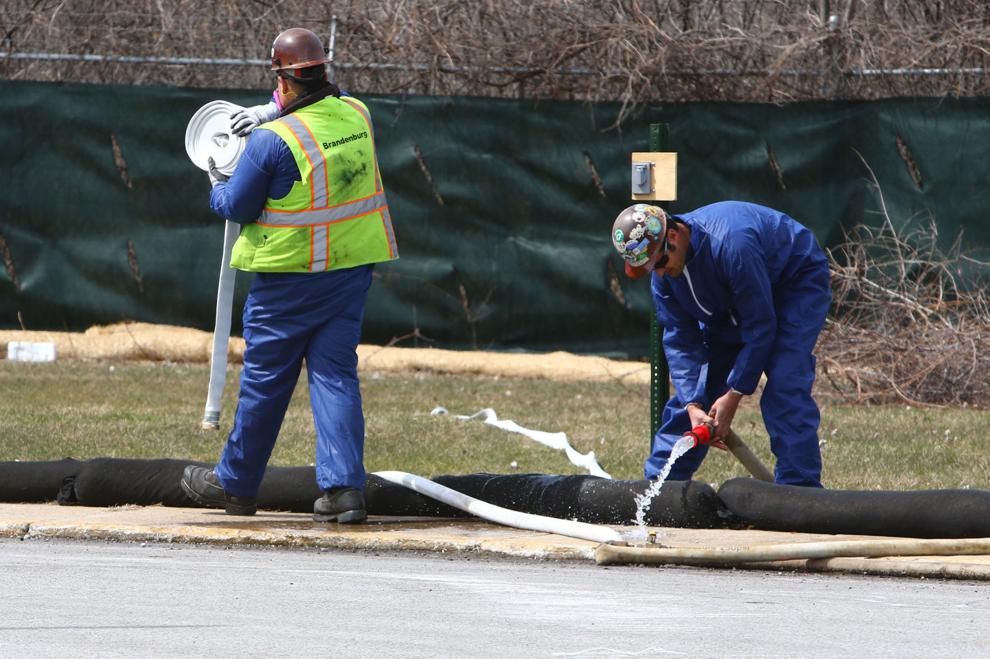 Gallery: Demolition begins on West Calumet Housing Complex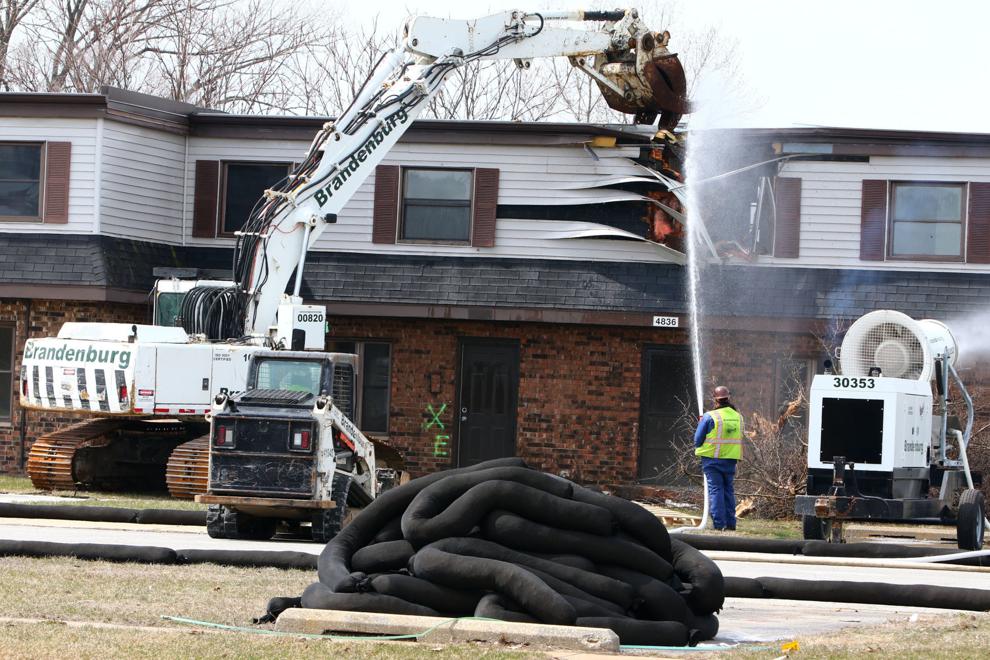 Gallery: Demolition begins on West Calumet Housing Complex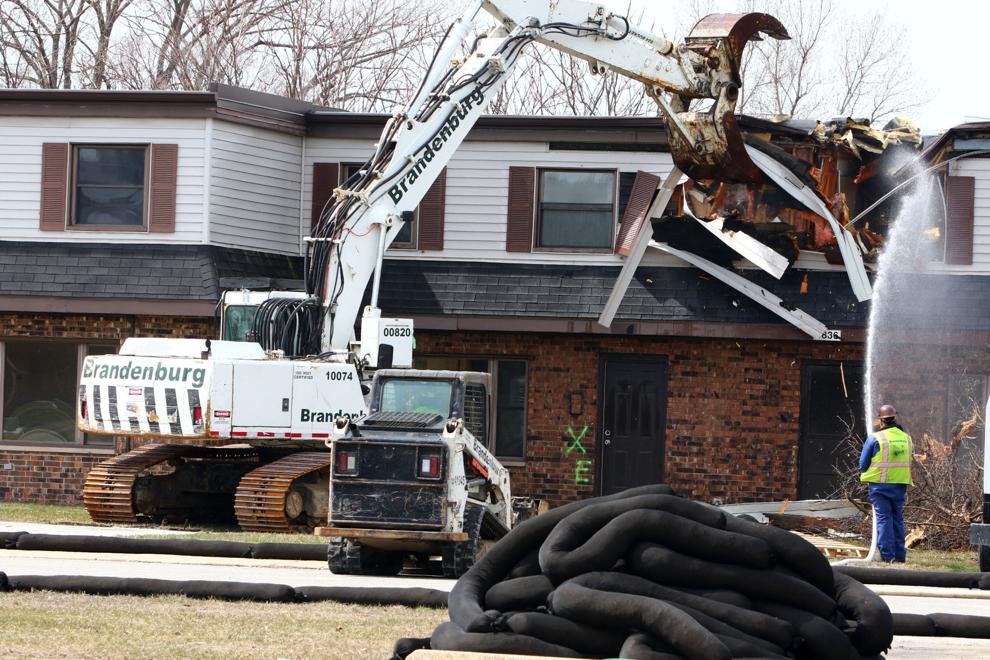 Gallery: Demolition begins on West Calumet Housing Complex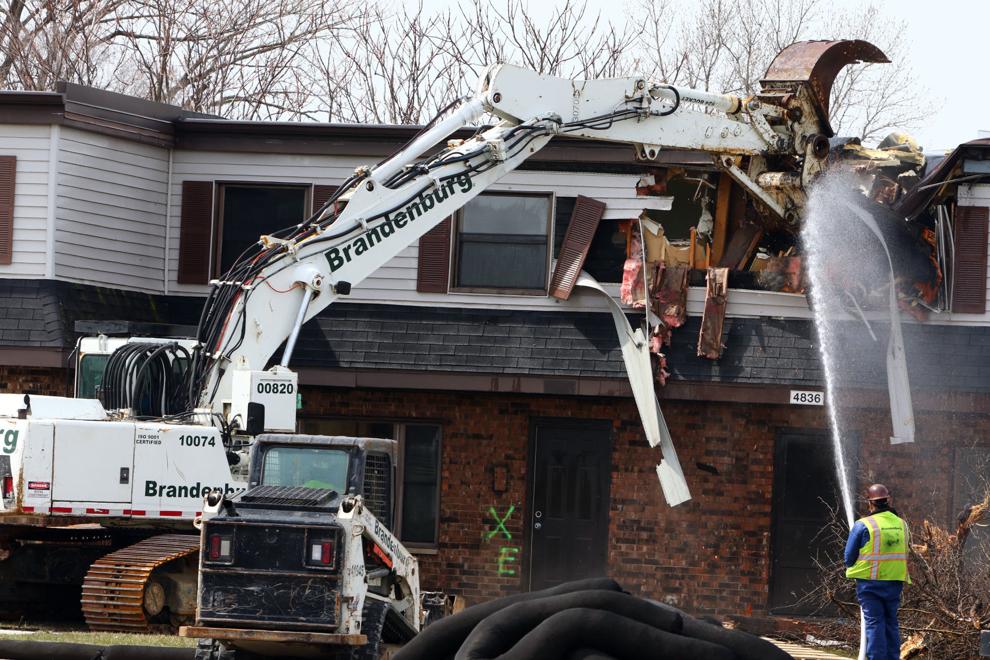 Gallery: Demolition begins on West Calumet Housing Complex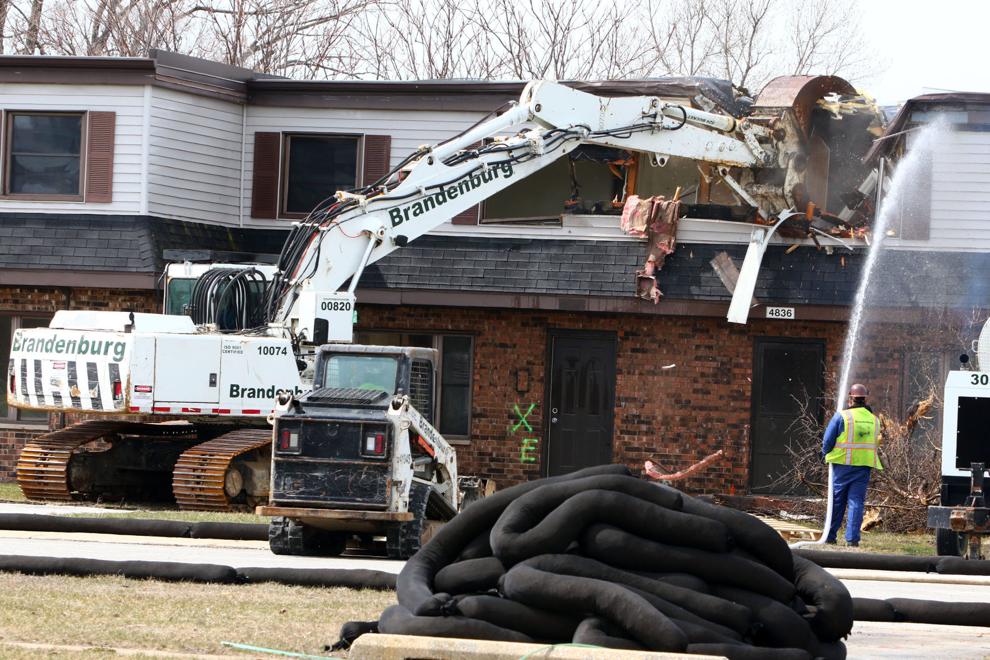 Gallery: Demolition begins on West Calumet Housing Complex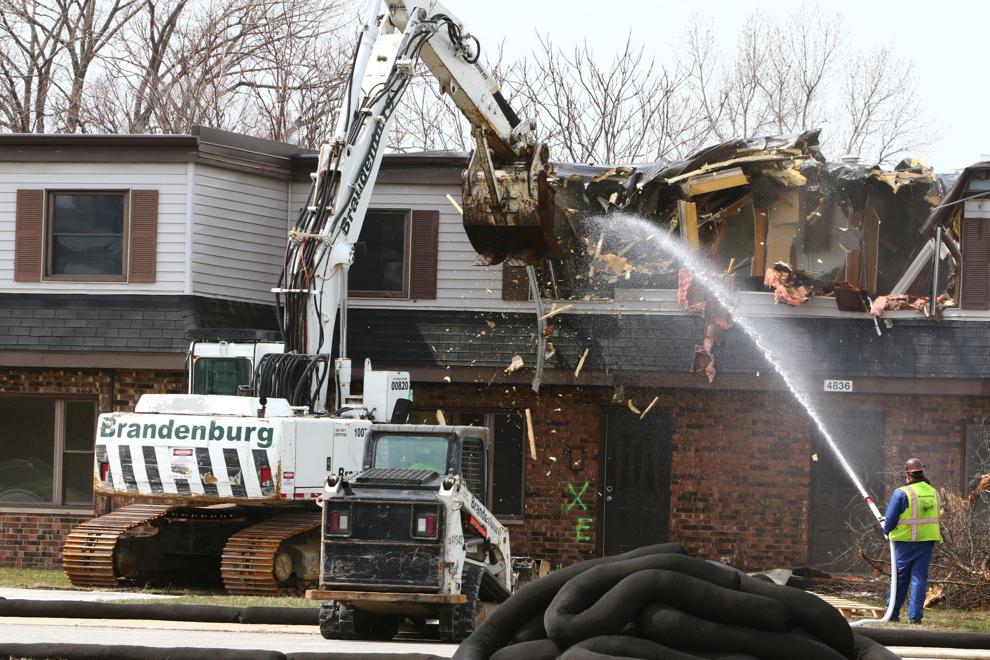 Gallery: Demolition begins on West Calumet Housing Complex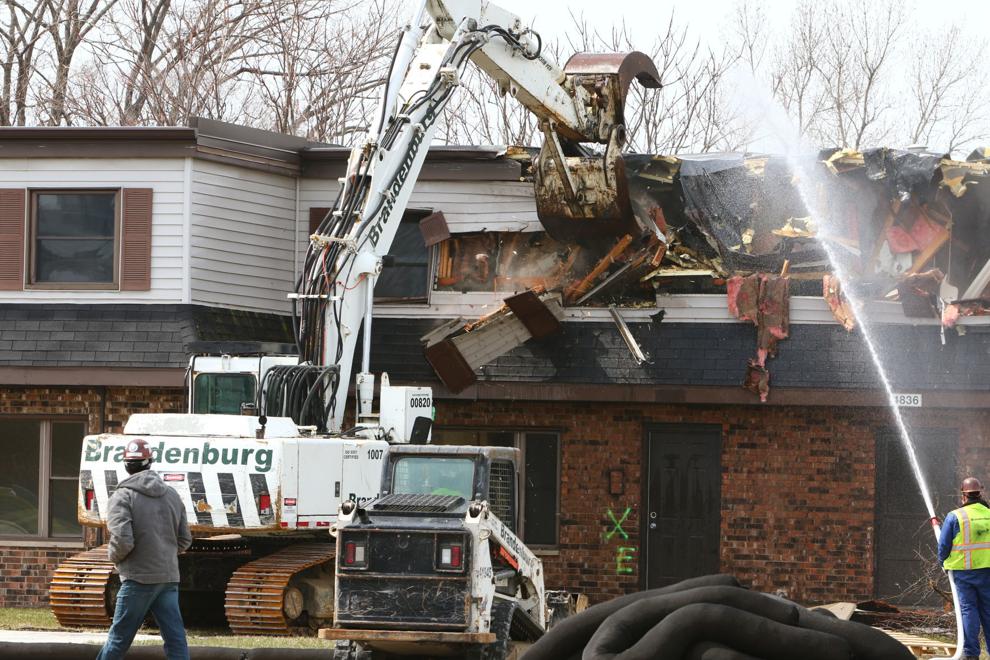 Demolition begins on West Calumet Housing Complex
Gallery: Demolition begins on West Calumet Housing Complex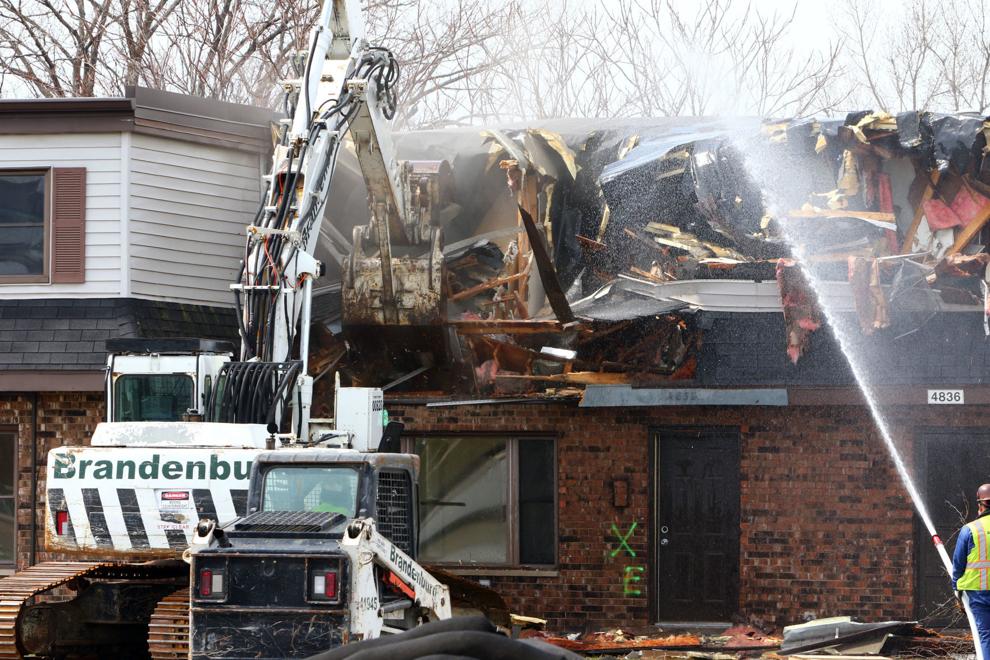 Gallery: Demolition begins on West Calumet Housing Complex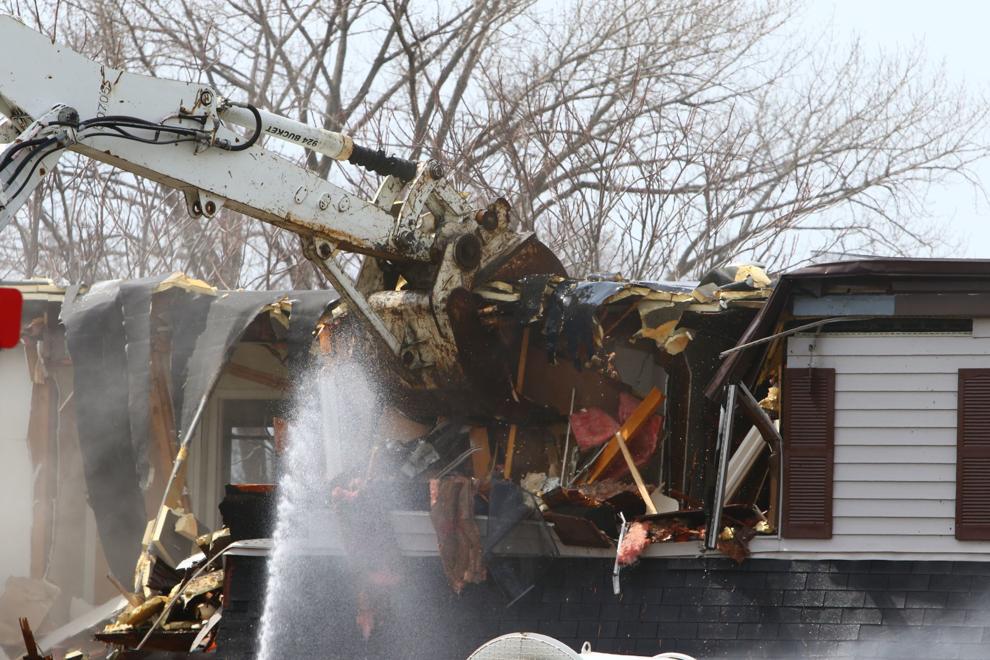 Gallery: Demolition begins on West Calumet Housing Complex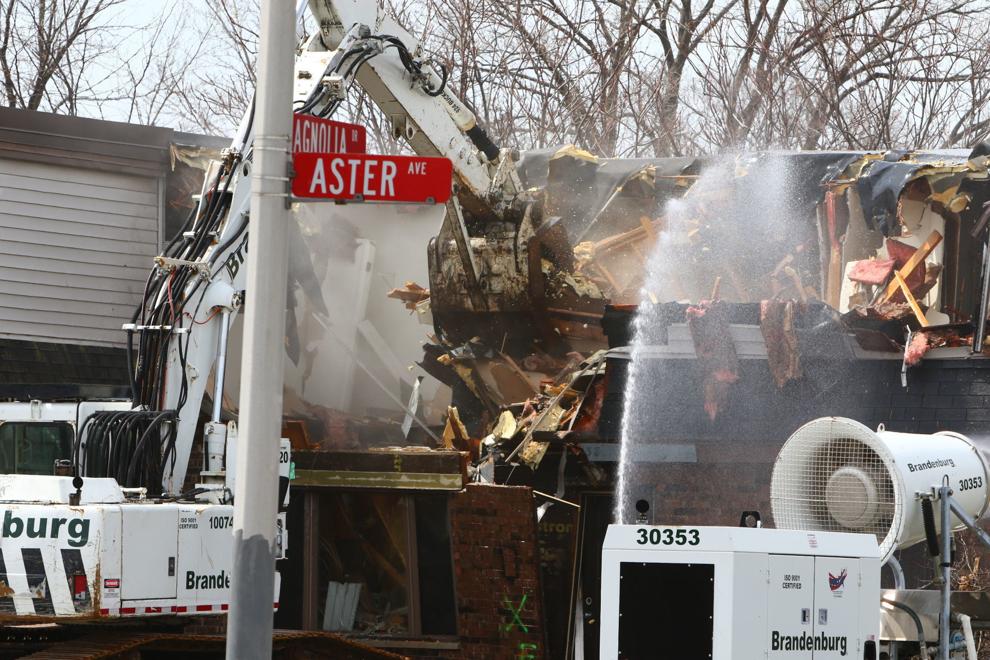 Gallery: Demolition begins on West Calumet Housing Complex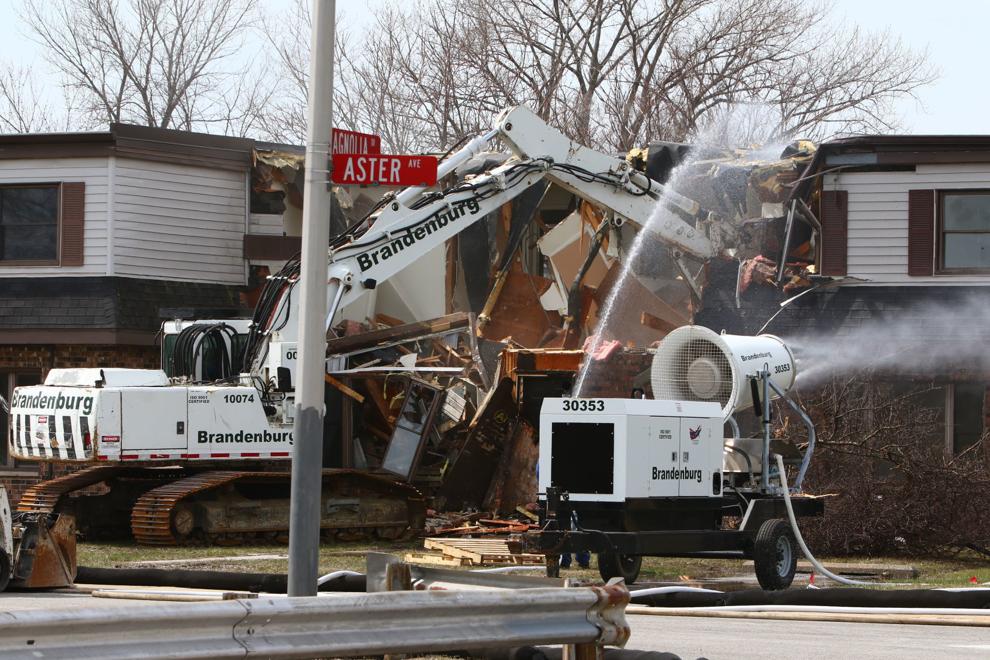 Gallery: Demolition begins on West Calumet Housing Complex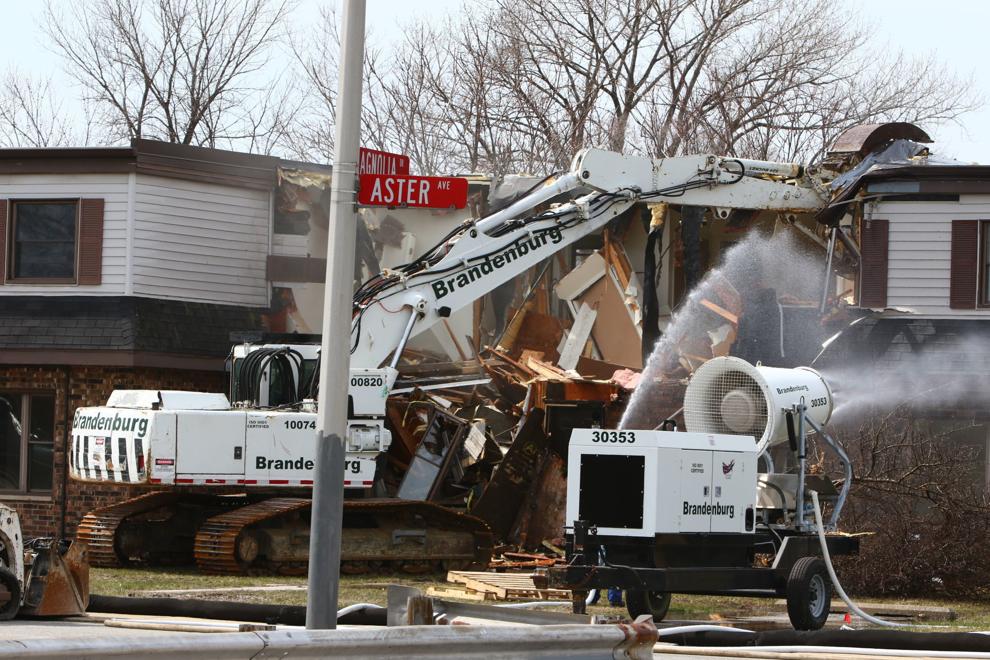 Gallery: Demolition begins on West Calumet Housing Complex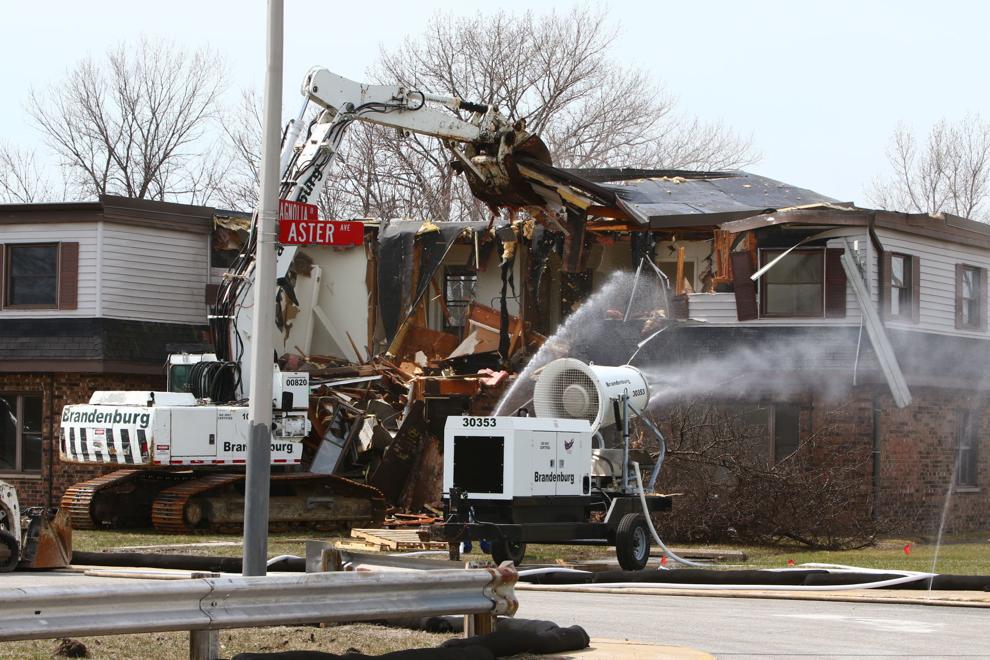 Gallery: Demolition begins on West Calumet Housing Complex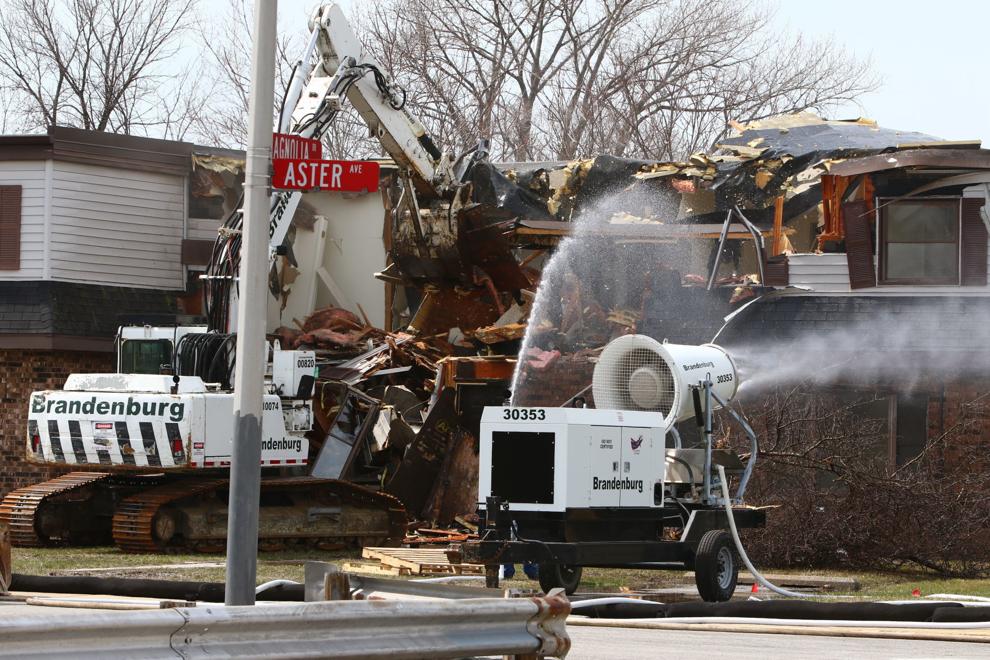 Gallery: Demolition begins on West Calumet Housing Complex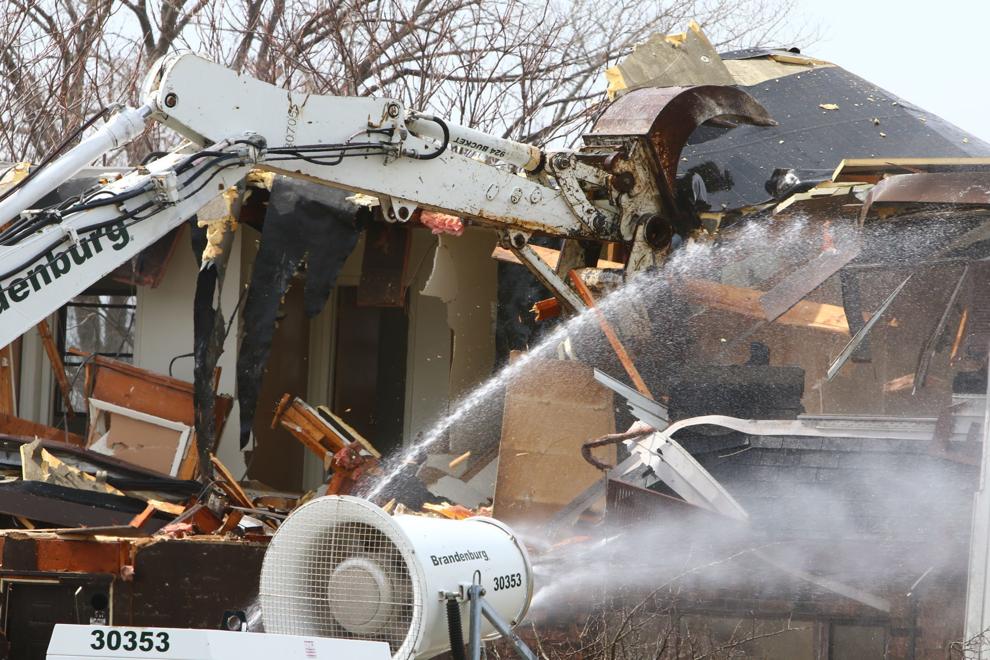 Gallery: Demolition begins on West Calumet Housing Complex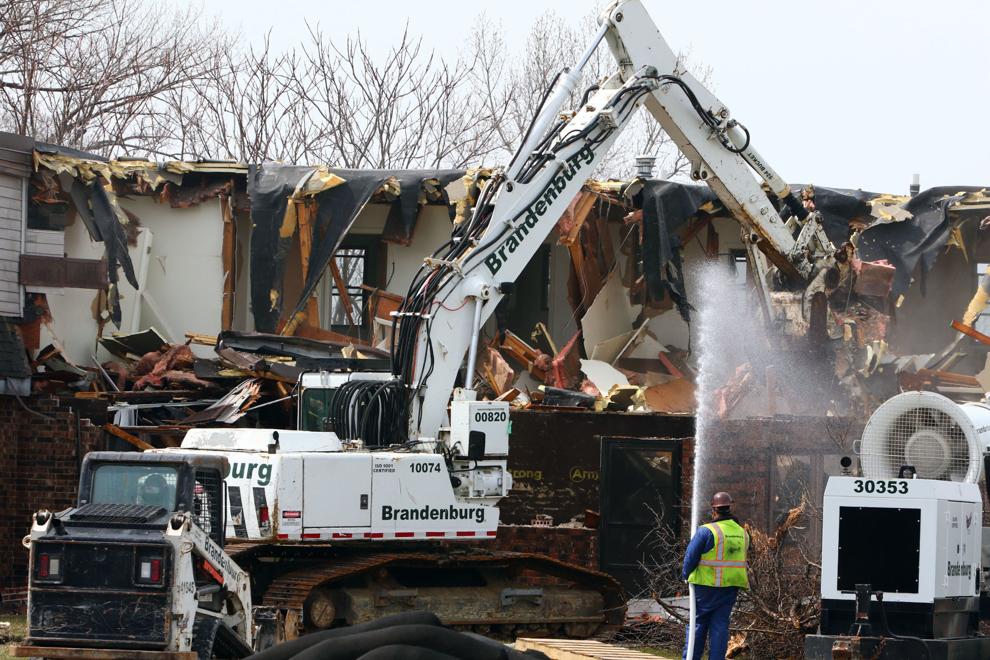 Demolition begins on West Calumet Housing Complex
Demolition begins on West Calumet Housing Complex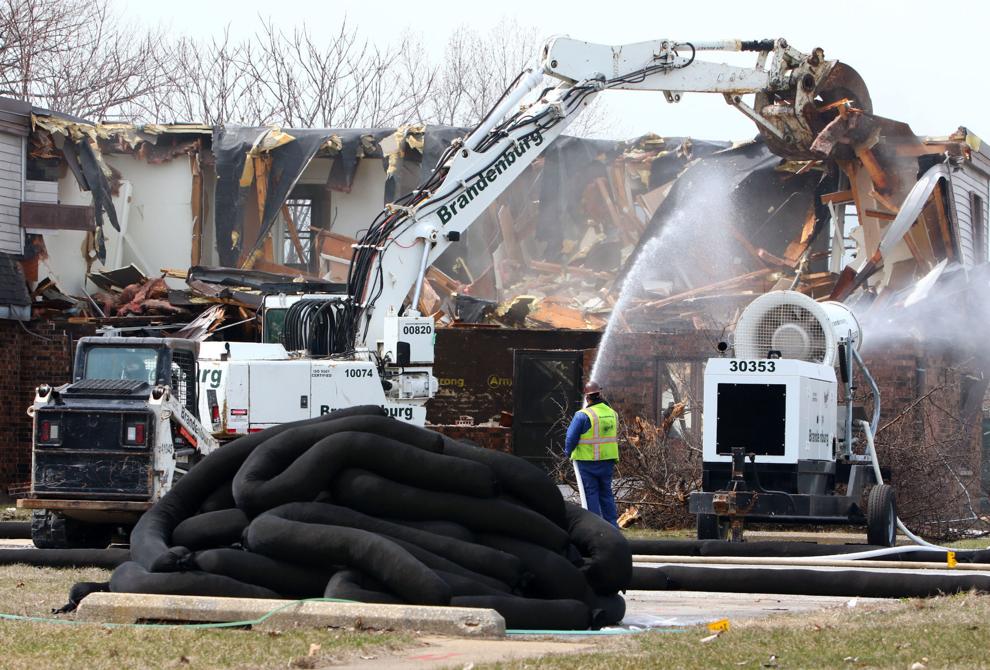 Demolition begins on West Calumet Housing Complex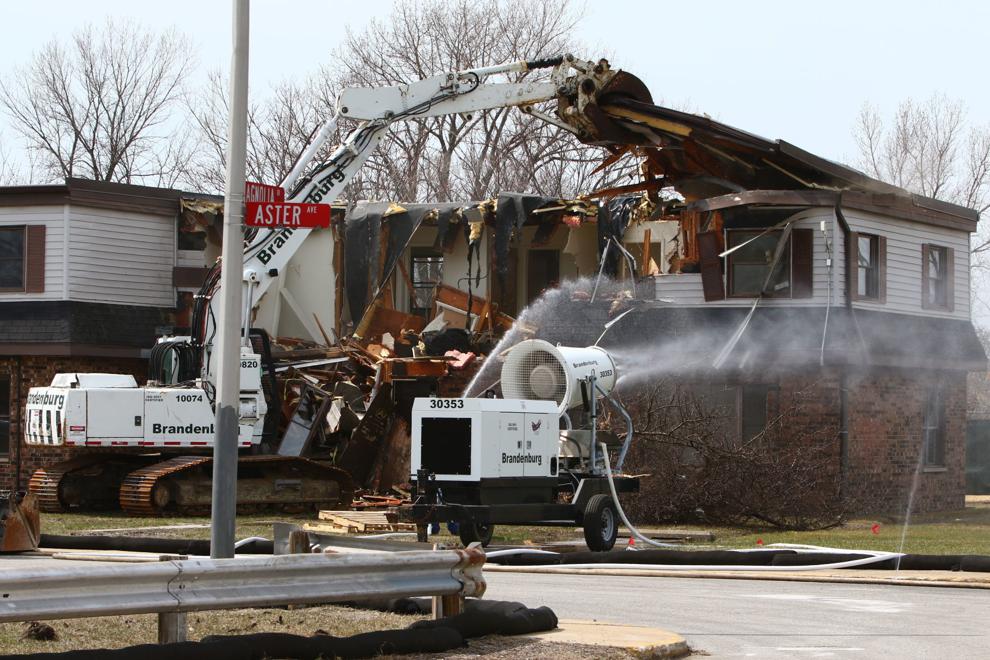 Gallery: Demolition begins on West Calumet Housing Complex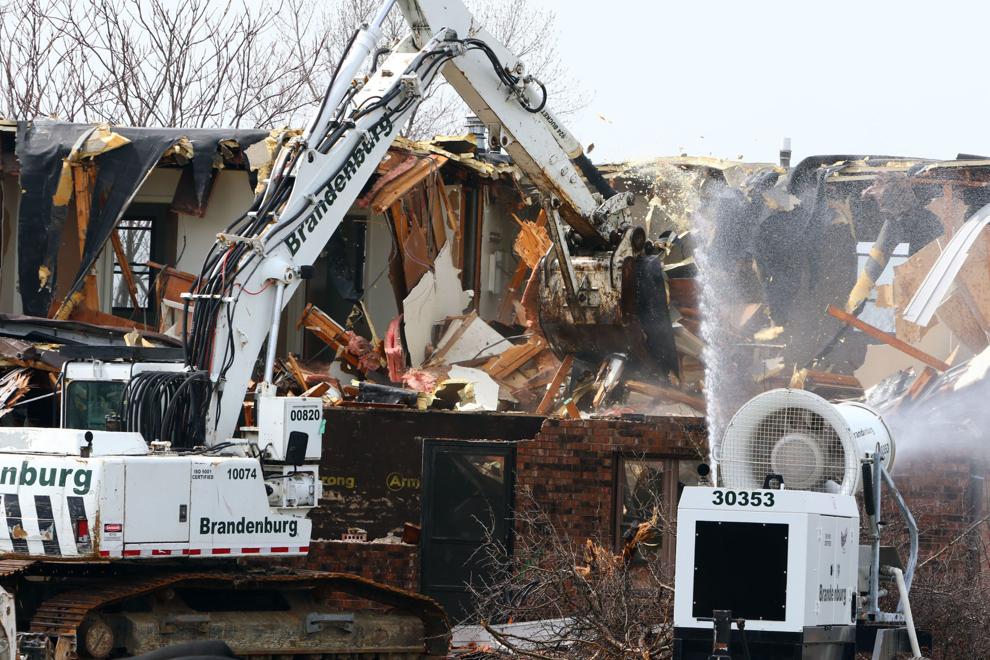 Demolition begins on West Calumet Housing Complex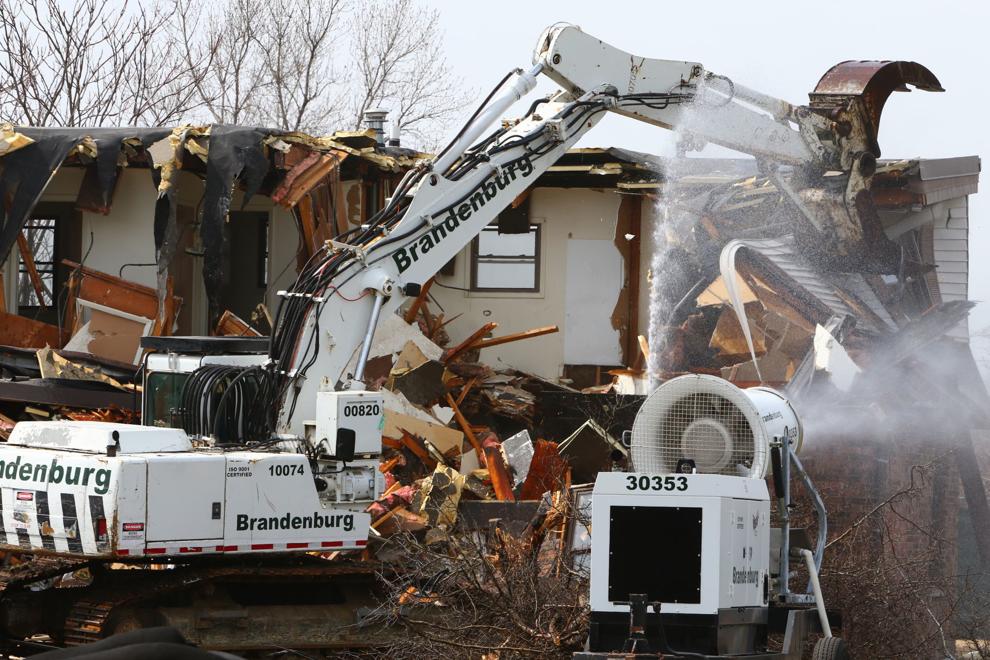 Gallery: Demolition begins on West Calumet Housing Complex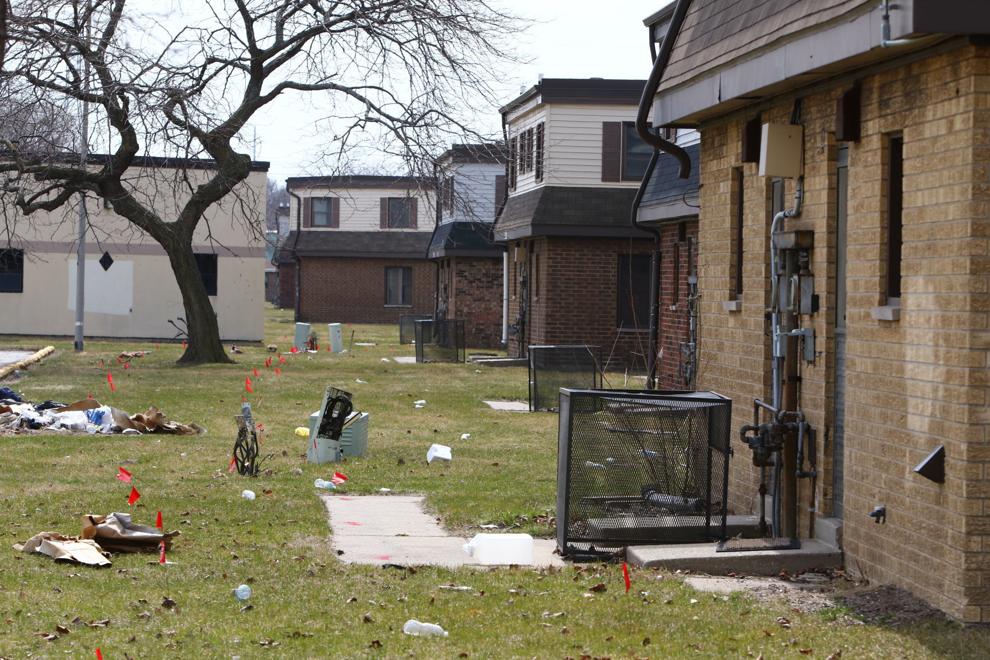 Gallery: Demolition begins on West Calumet Housing Complex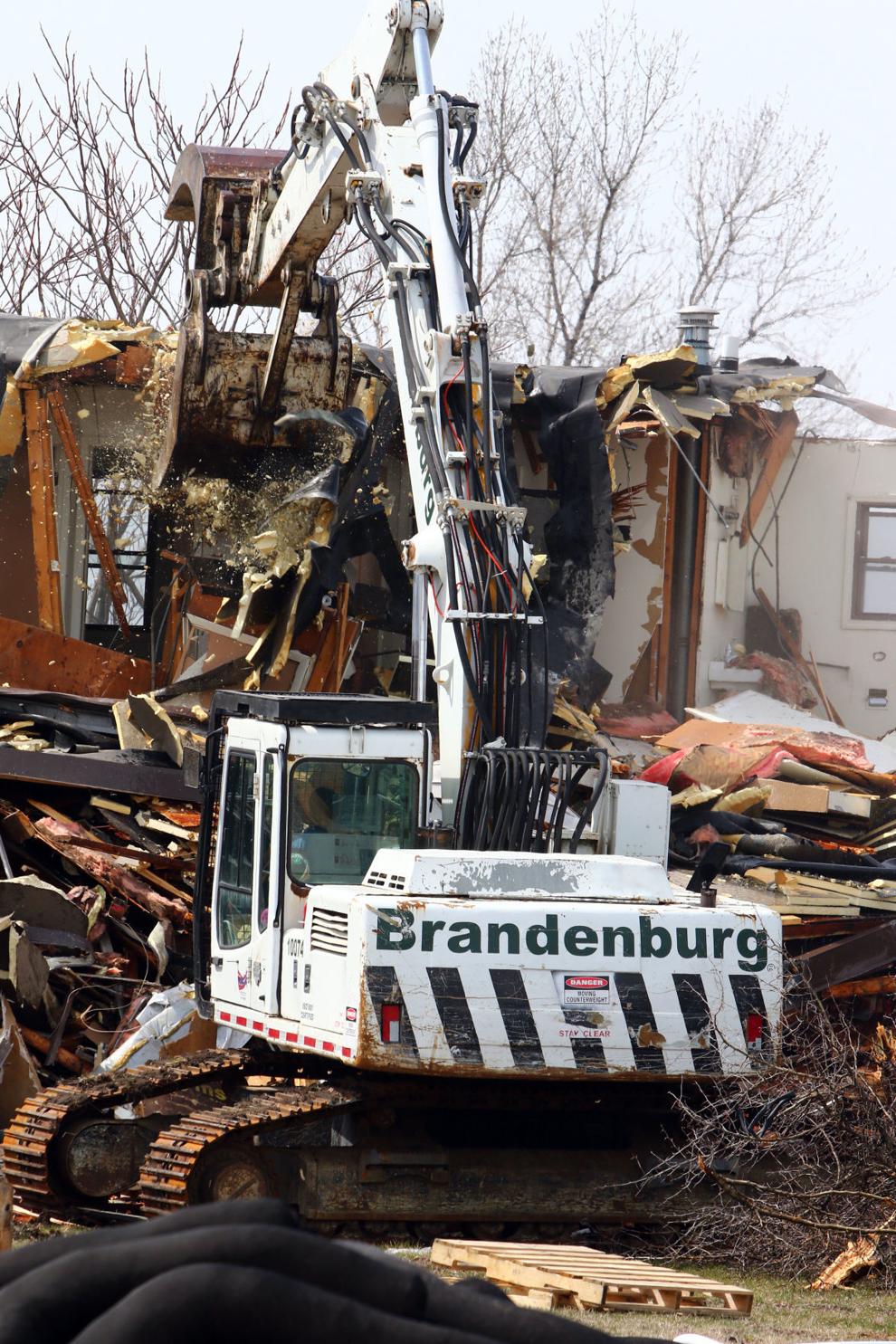 Gallery: Demolition begins on West Calumet Housing Complex
Demolition begins on West Calumet Housing Complex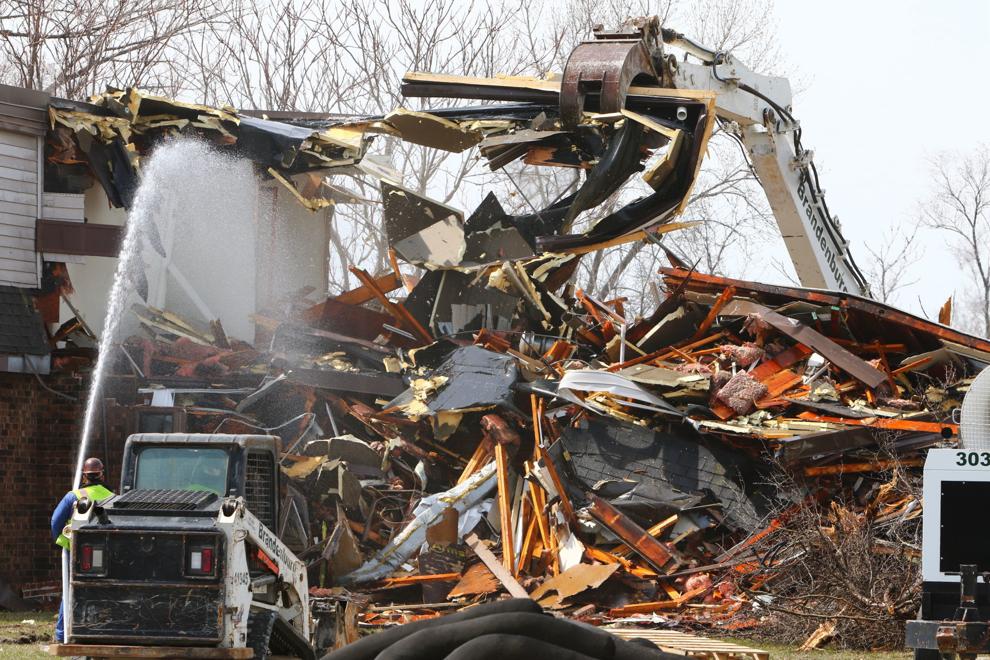 Gallery: Demolition begins on West Calumet Housing Complex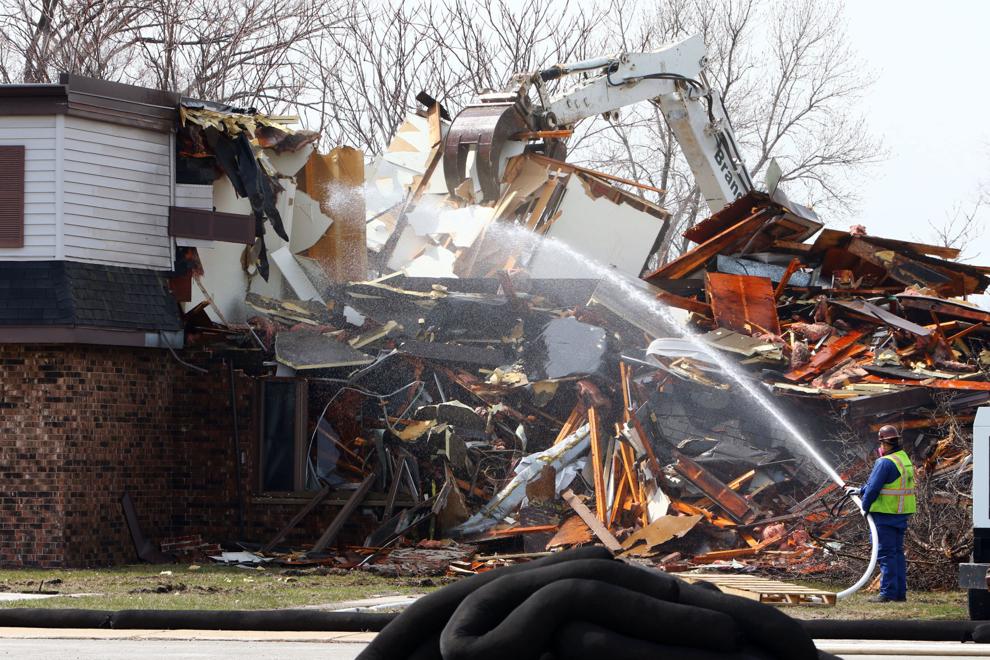 Gallery: Demolition begins on West Calumet Housing Complex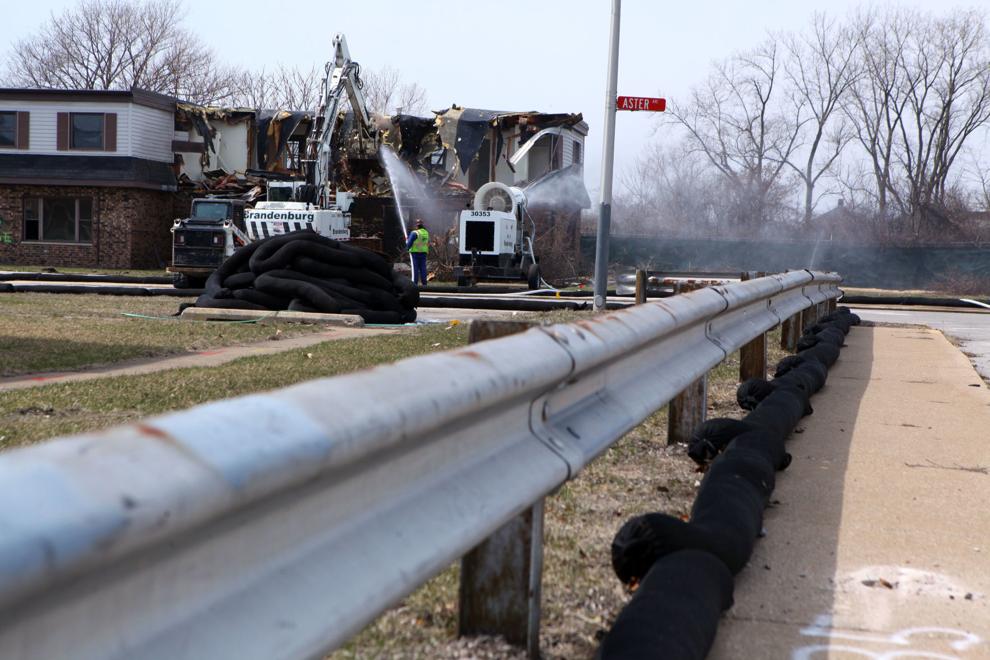 Demolition begins on West Calumet Housing Complex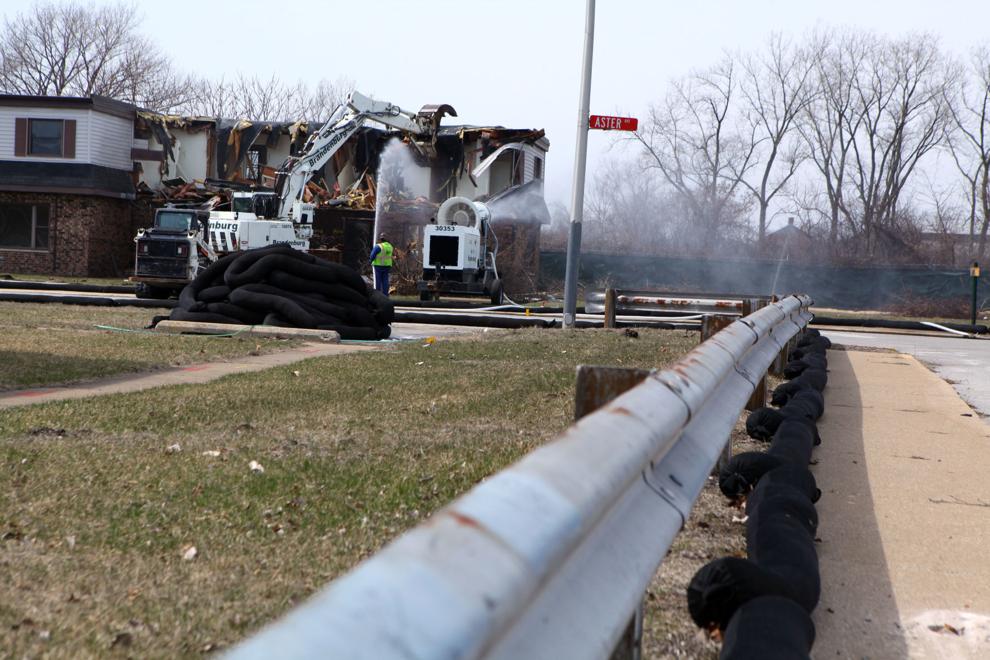 Gallery: Demolition begins on West Calumet Housing Complex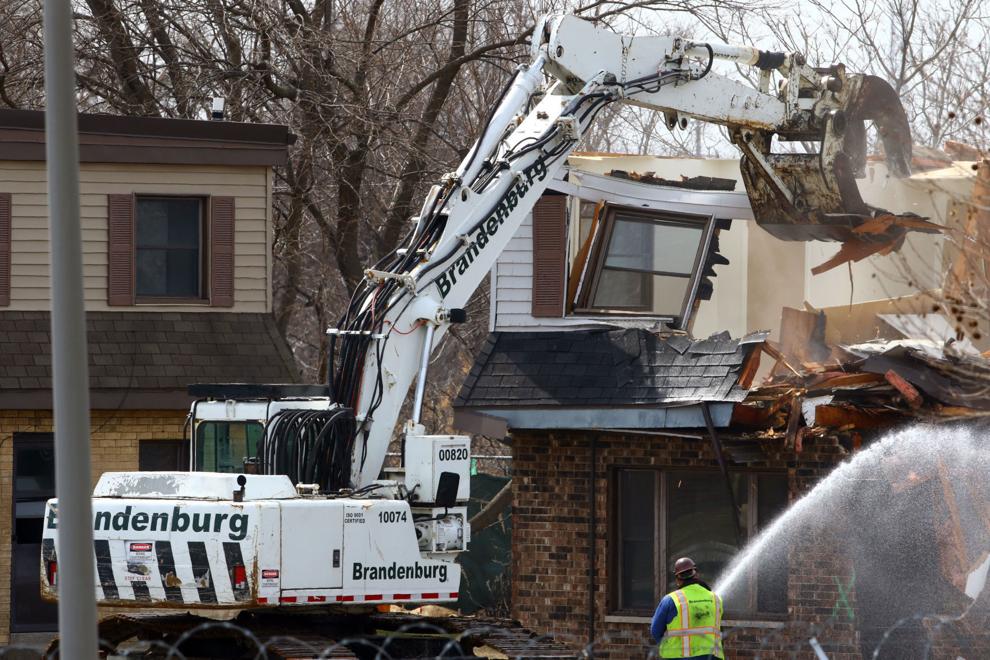 Gallery: Demolition begins on West Calumet Housing Complex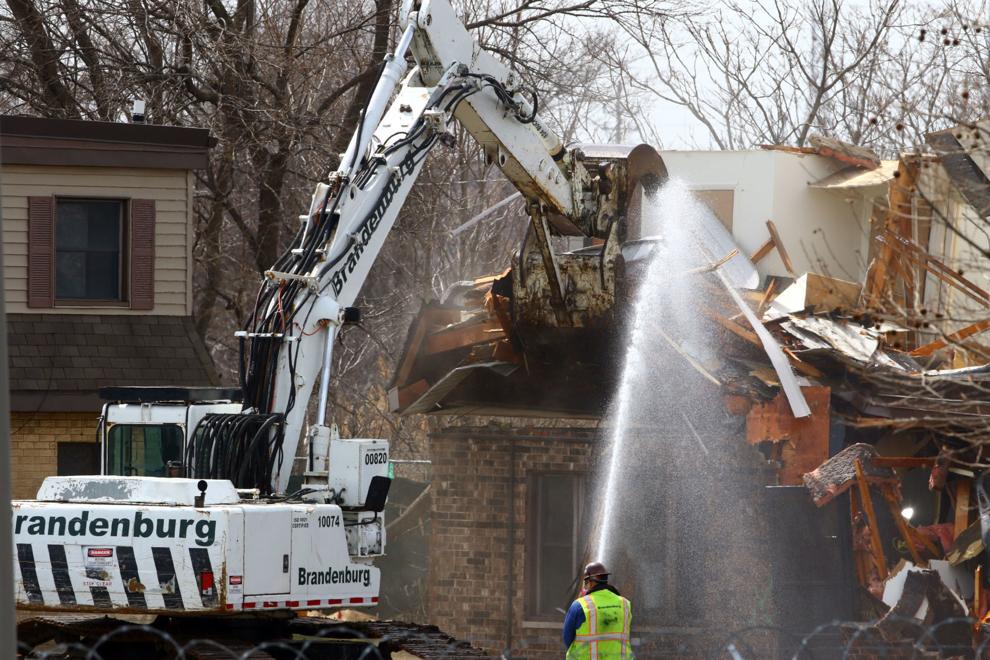 Demolition begins on West Calumet Housing Complex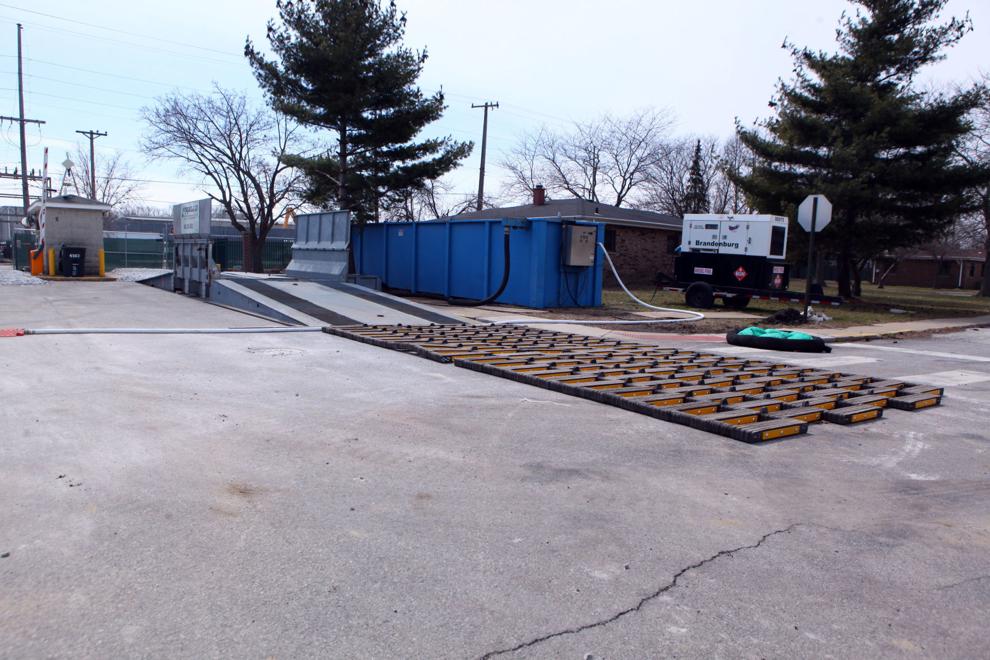 Gallery