LANSING — After the pandemic put a stop to many celebrations in 2020, one group made sure that people have the ability to gather at a table over a home-cooked feast for Thanksgiving. 
The Thanksgiveaway dinner on Thursday evening at Lansing First United Methodist Church, 18420 Burnham Ave., marked the first free Thanksgiving dinner for the nonprofit group We Are Lansing. 
TF South graduate Cam Sanchez, of Lansing, founded We Are Lansing because he saw a need for a stronger sense of community, which was a central part of Thursday's dinner. 
"There's such a desperate need for this after the pandemic," Sanchez said. "With people being isolated it's important for people to get together again. Meet your neighbor."
The group was among a number of churches, restaurants and organizations holding free Thanksgiving dinners throughout the area or offering assistance.
Sanchez said the gathering was more than a feast, but a chance to fellowship and come together. 
Lansing family members Jaden Davis and Zamyah Holmes volunteered together Thursday. 
Holmes has been volunteering at We Are Lansing events for a year.
"It's amazing, it makes me so glad to see everyone come to socialize and to see people give back to the community they grew up in," Holmes said. 
Turkey, ham, sweet potatoes, mac and cheese, cabbage, dressing, cornbread, peach cobbler and other desserts were piled on plates, courtesy of Trenae Gourmet, a local catering business.  
Gary and Deborah Thompson, of Lansing, learned of the dinner through church.
"It's wonderful," Gary Thompson said. "It shows they really care and are willing to help and do something about it."
"The best part of Thanksgiving is giving," Deborah Thompson added. 
Sanchez's mother, Veronica Sanchez-Shavers, was side-by-side with her son, doling out holiday staples. 
"I think its awesome," Sanchez-Shavers said. "He's made me proud. I knew early on that he had a heart of gold."
Sanchez-Shavers, a social worker, said she has watched the group grow and has seen her son's tenacity and dedication to We Are Lansing. 
"I think it's important, especially right now with this pandemic causing hardships for so many. Whether its a dinner or giveaways, it's very important.If people come, it's because they have a need. ... It warmed my heart today because whether people have come in to eat or gotten food to go, I saw there really is a need. Some people have nowhere to go."
The group's first food giveaway was in August 2020, when 350 bags of food were provided to community members. Since then, We Are Lansing has hosted several events, giveaways and donation drives. 
"It's like one of my favorite songs, 'Aint No Stopping Us Now,'" Sanchez said. "Our first event we gave away more than 300 bags of food and a month later, we gave away more than 1,000 boxes of food."
Gallery: Kouts hosts Illiana Christian in boys basketball
Illiana Christian - Kouts boys basketball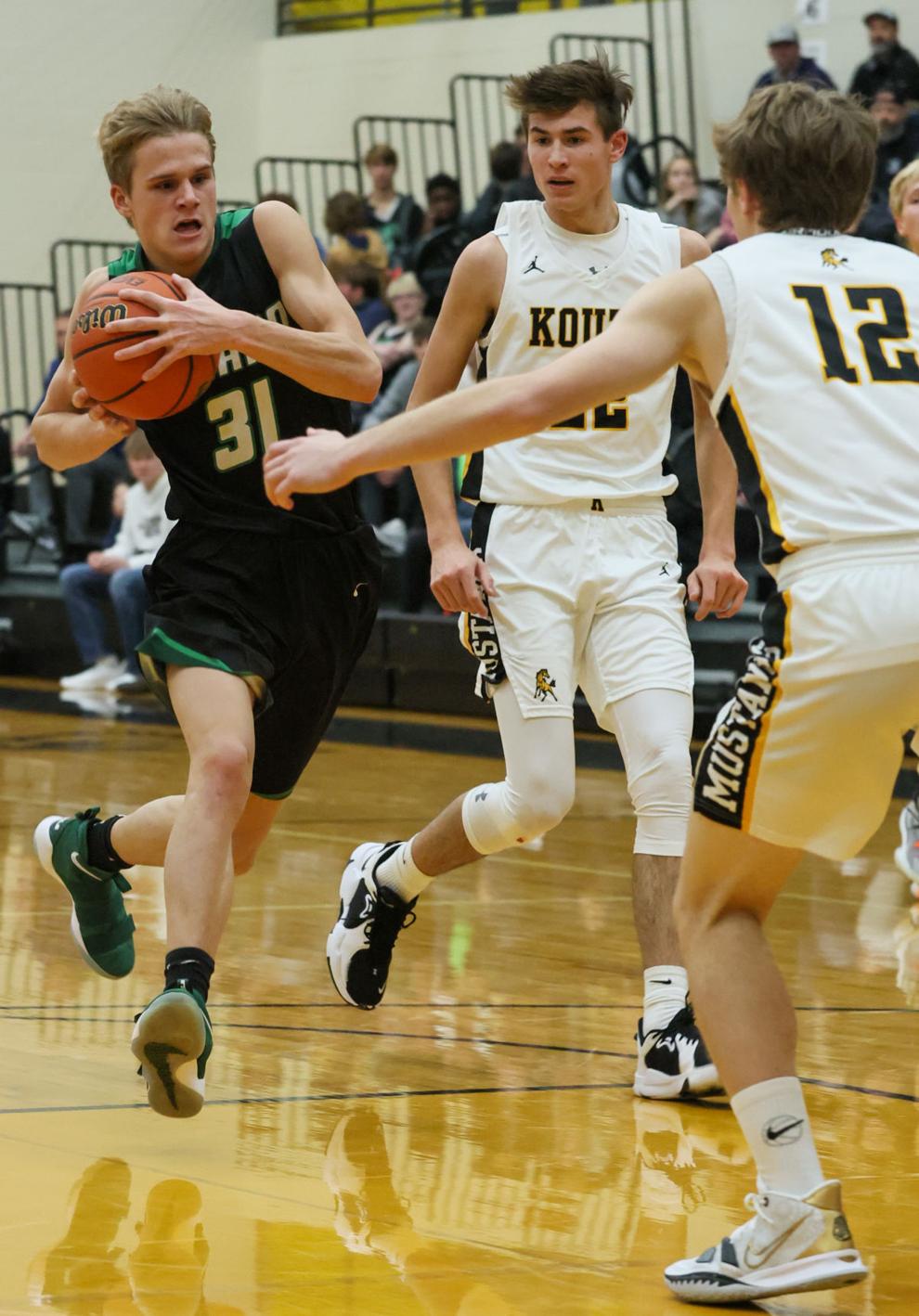 Illiana Christian - Kouts boys basketball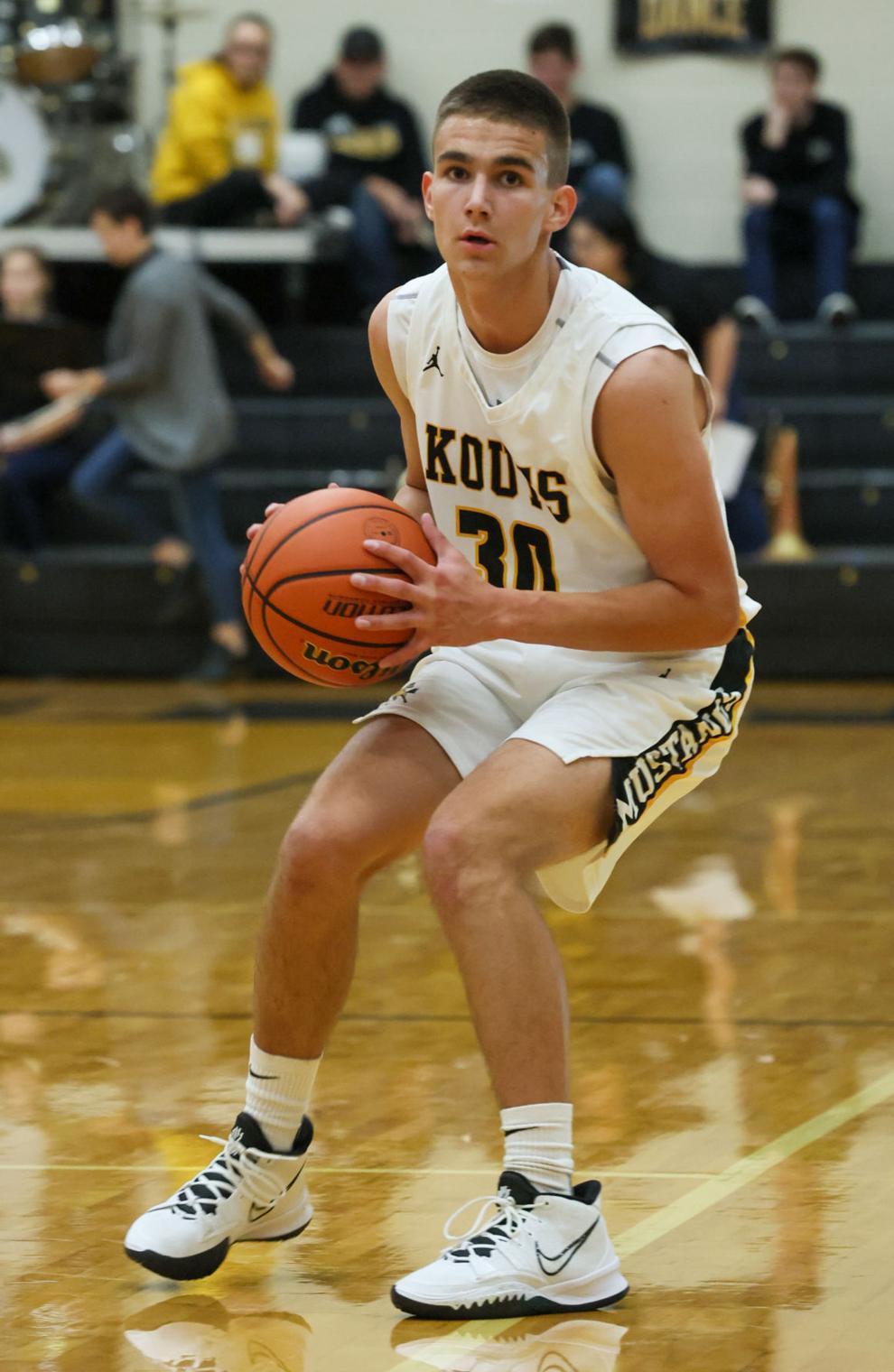 Illiana Christian - Kouts boys basketball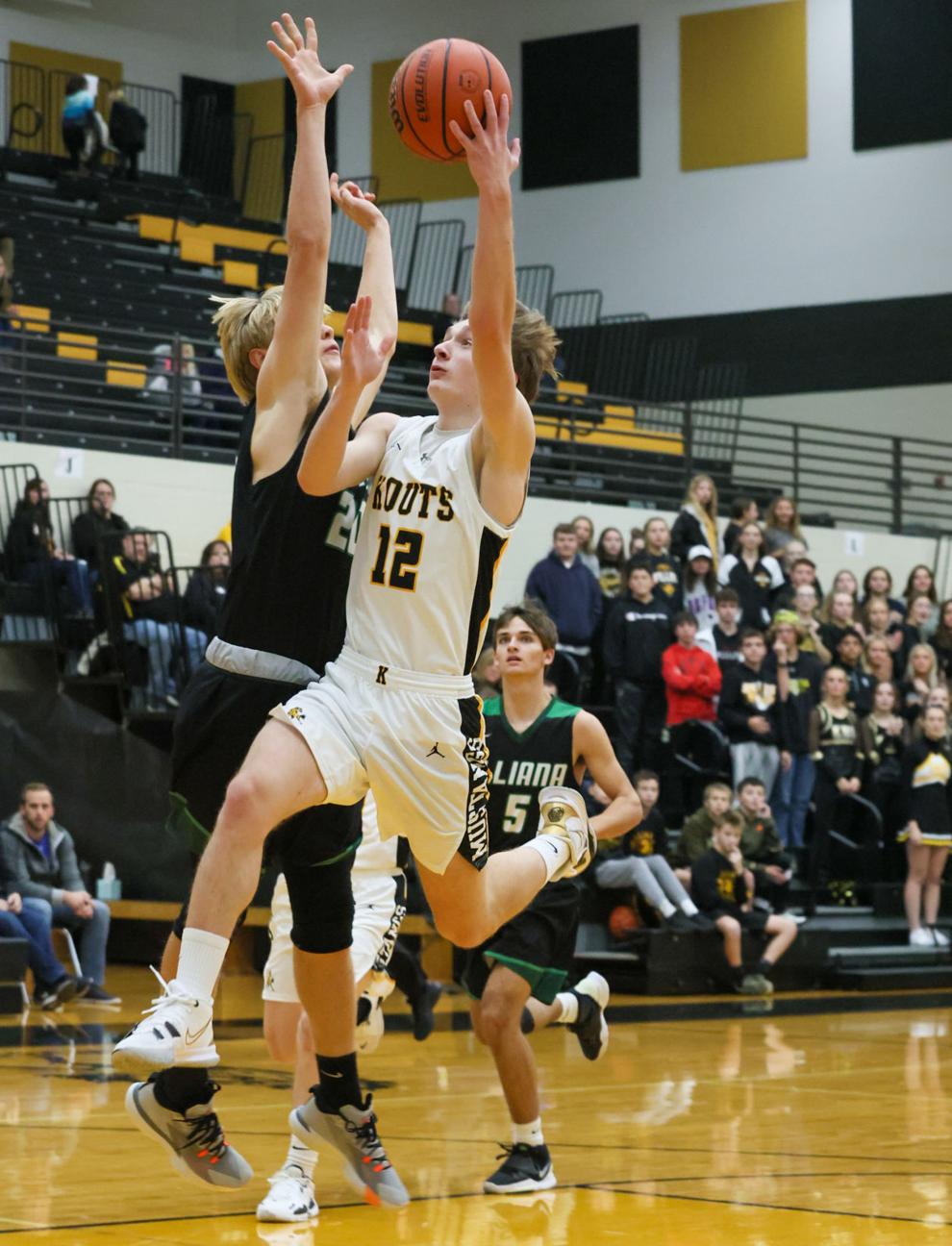 Illiana Christian - Kouts boys basketball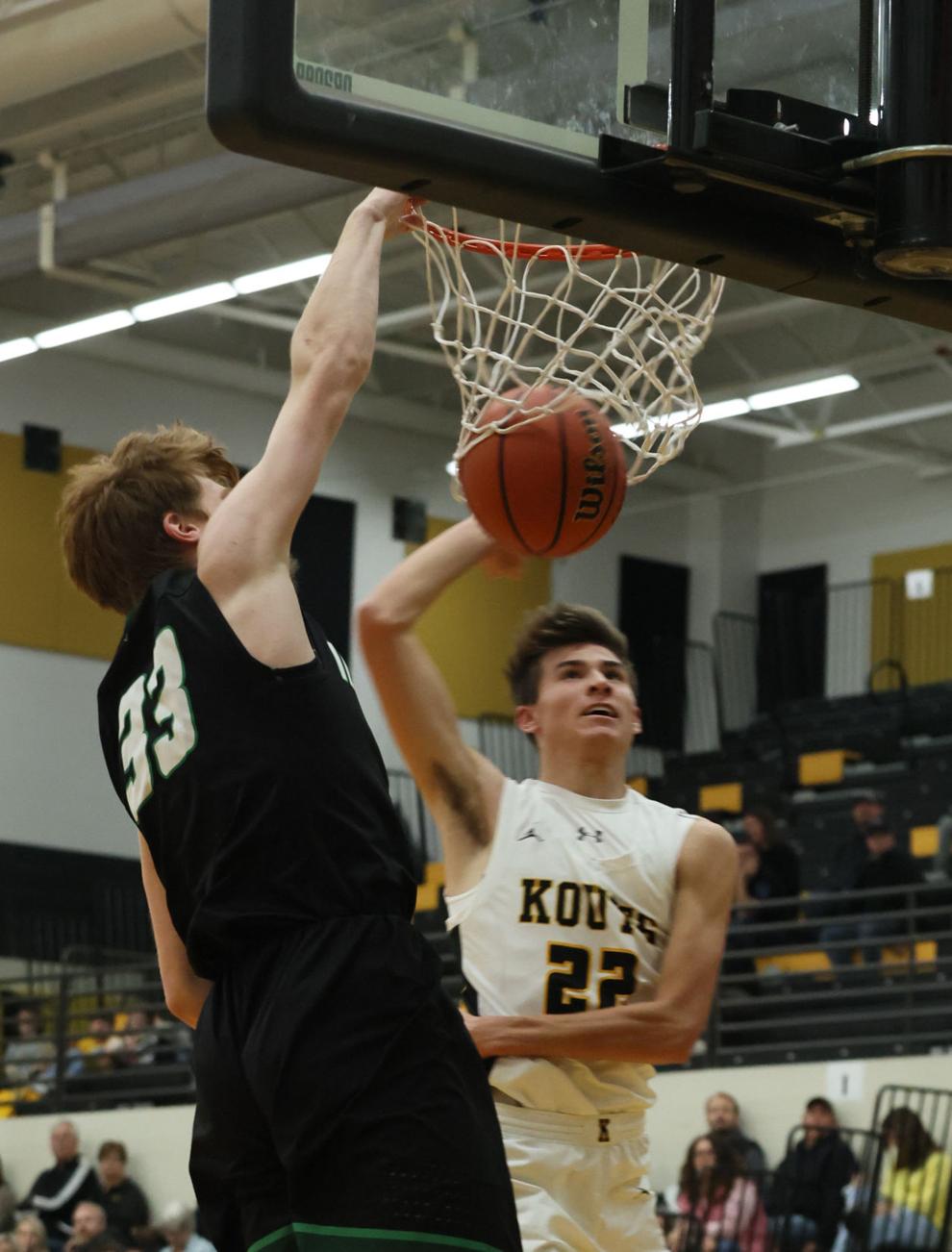 Illiana Christian - Kouts boys basketball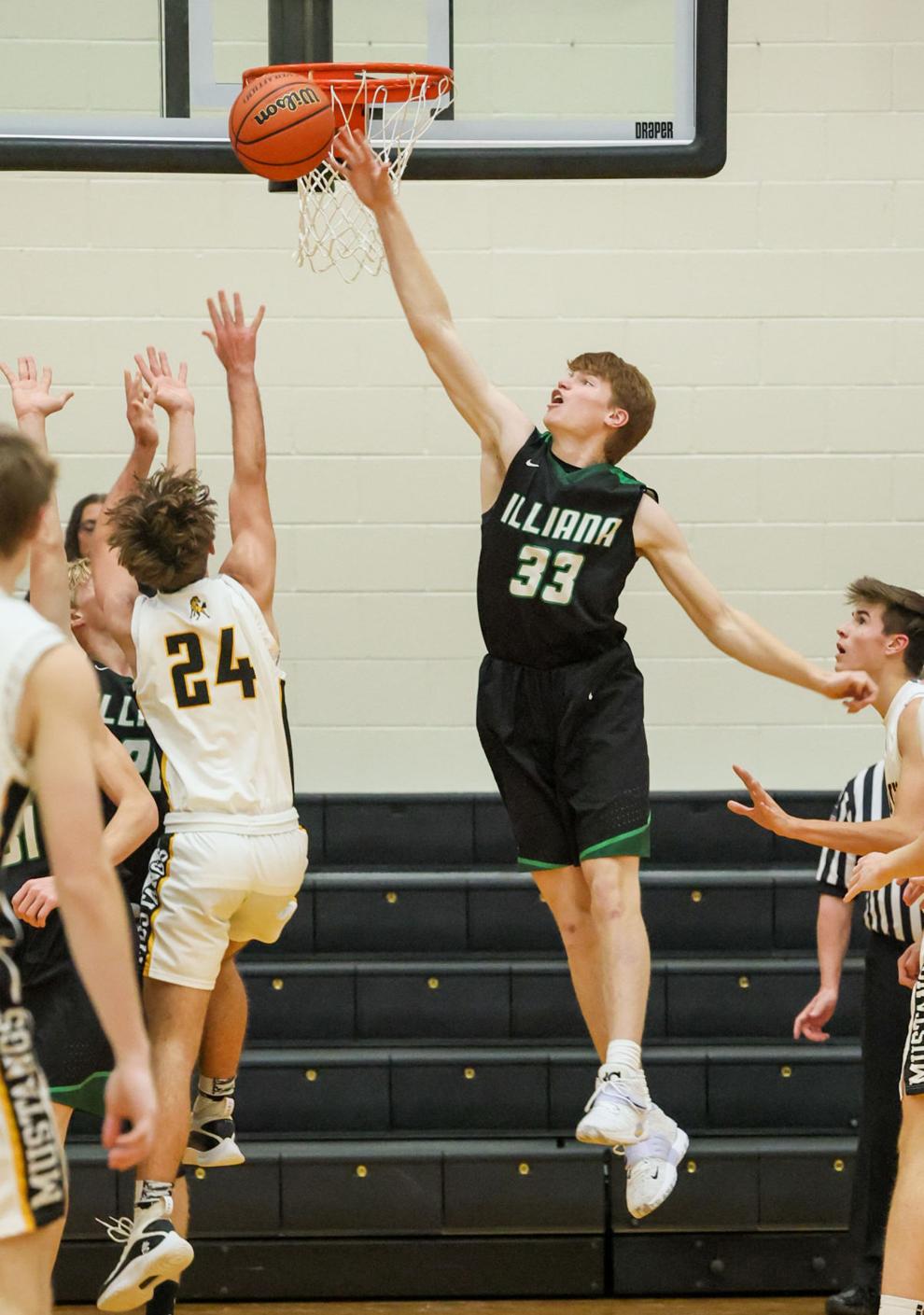 Illiana Christian - Kouts boys basketball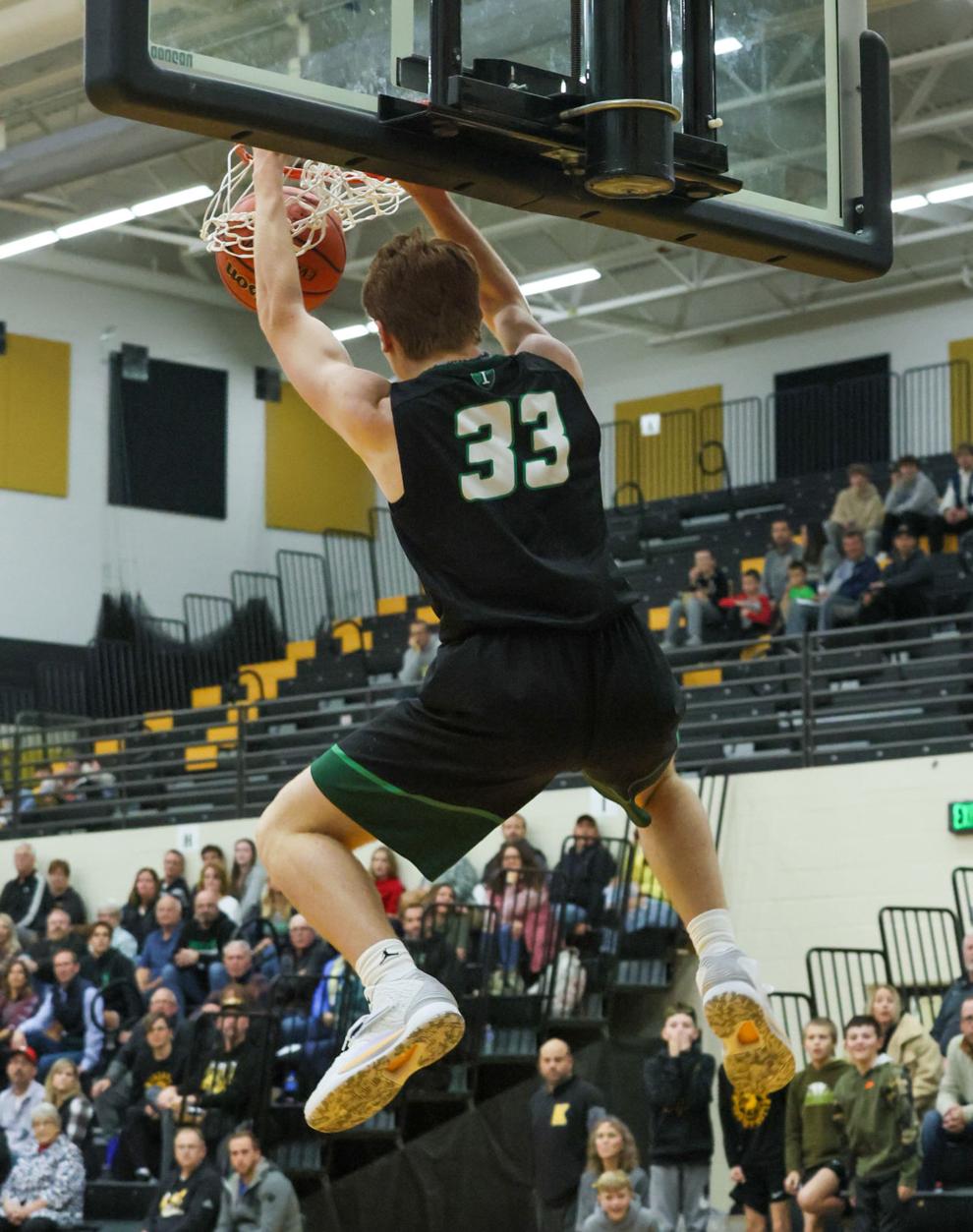 Illiana Christian - Kouts boys basketball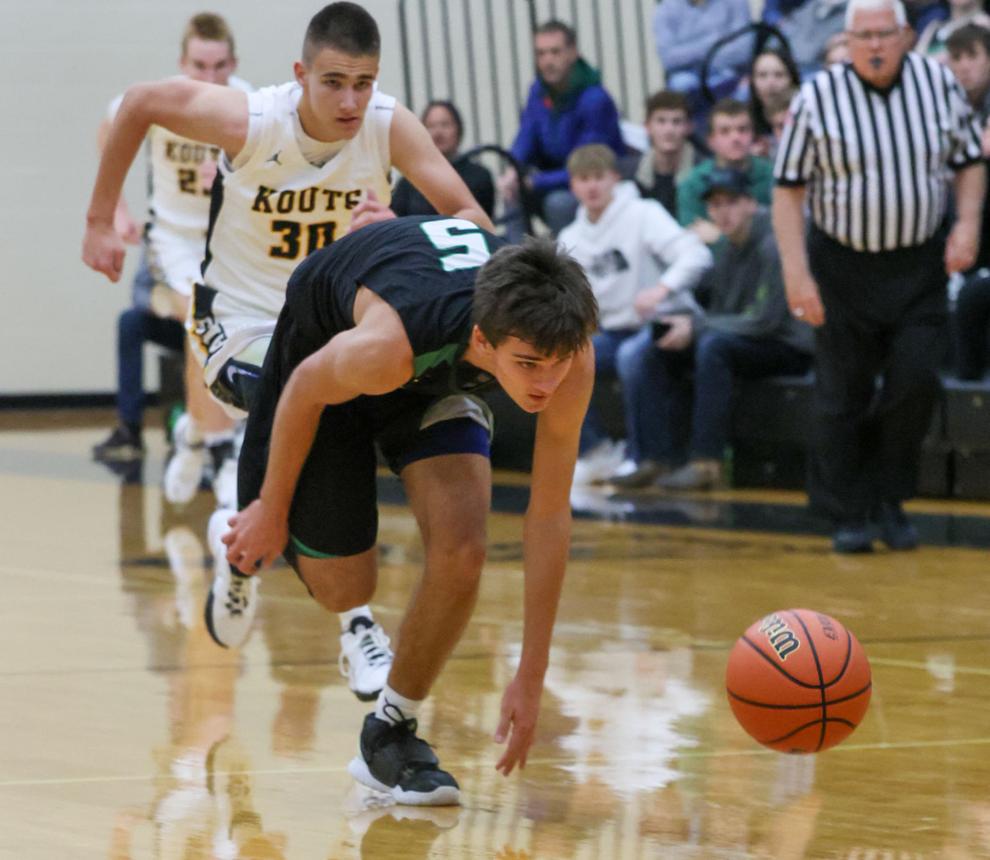 Illiana Christian - Kouts boys basketball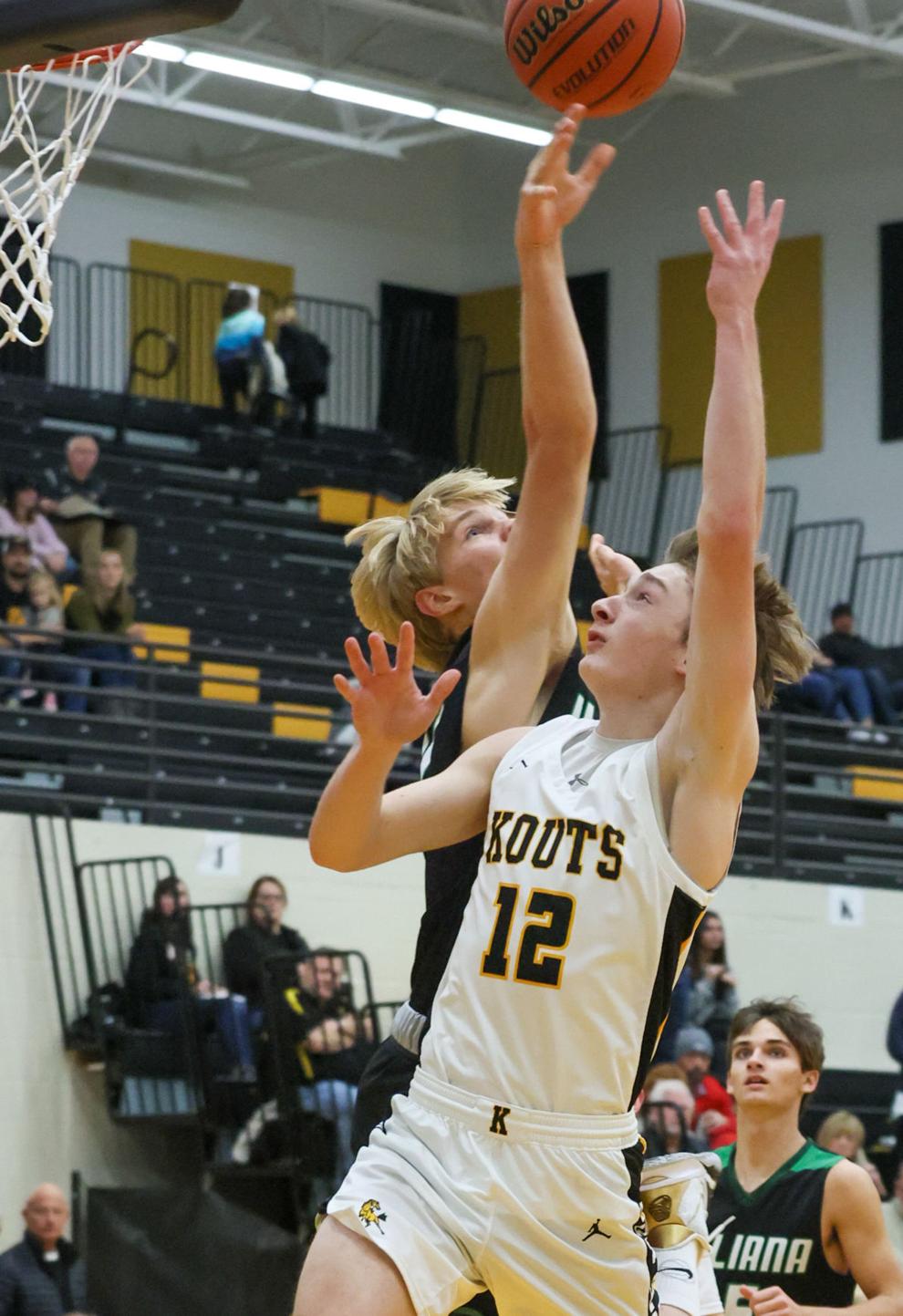 Illiana Christian - Kouts boys basketball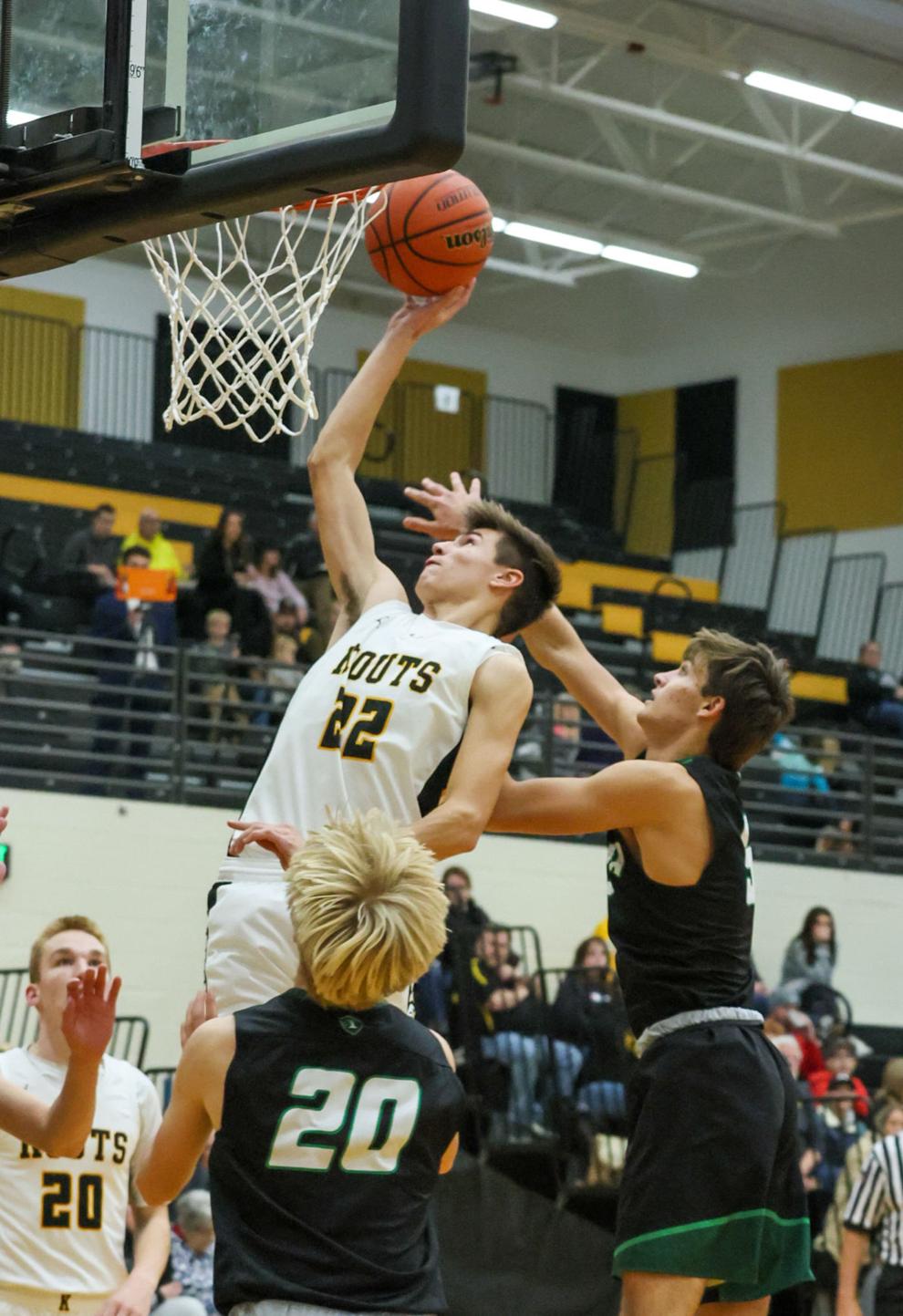 Illiana Christian - Kouts boys basketball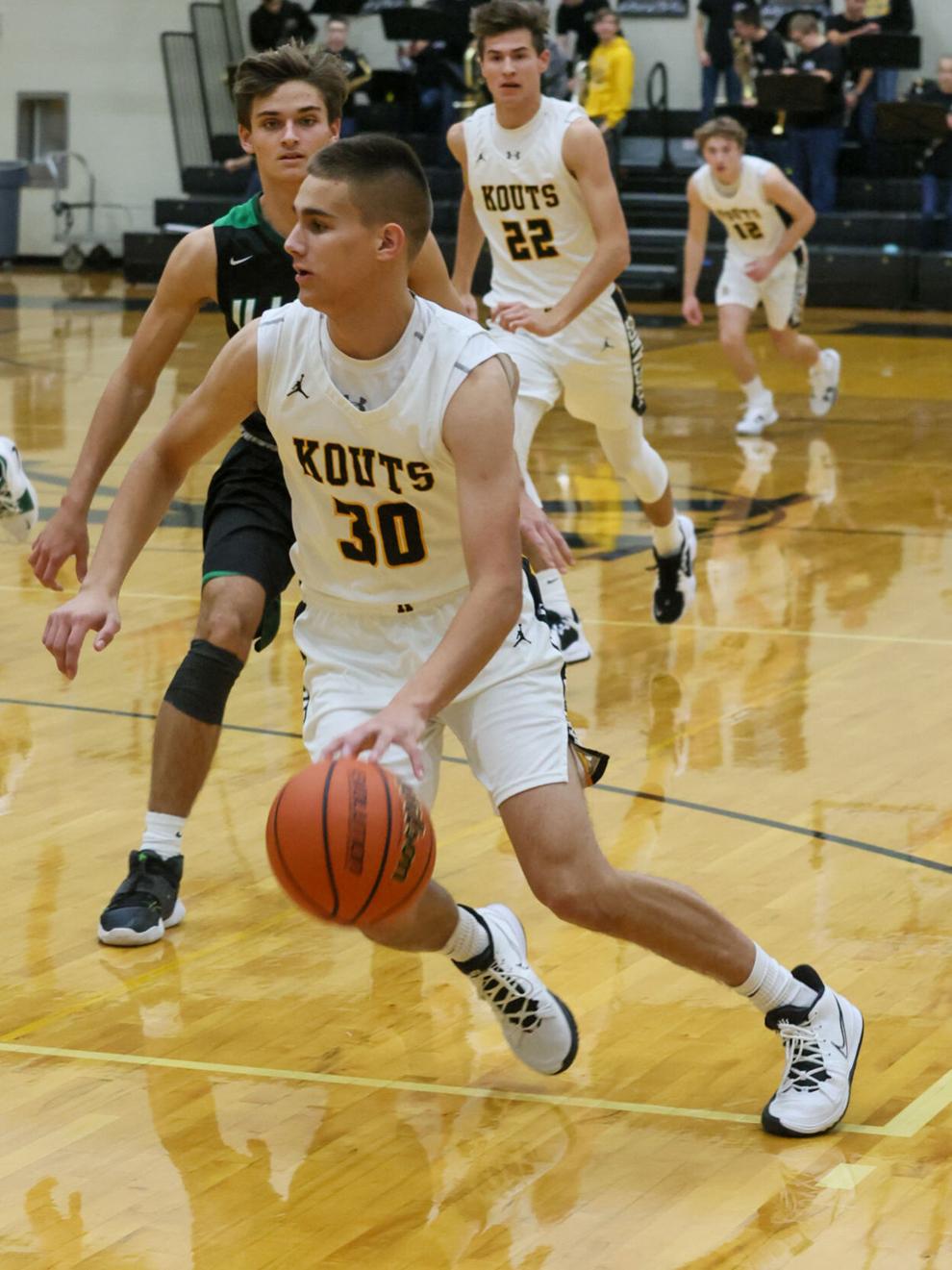 Illiana Christian - Kouts boys basketball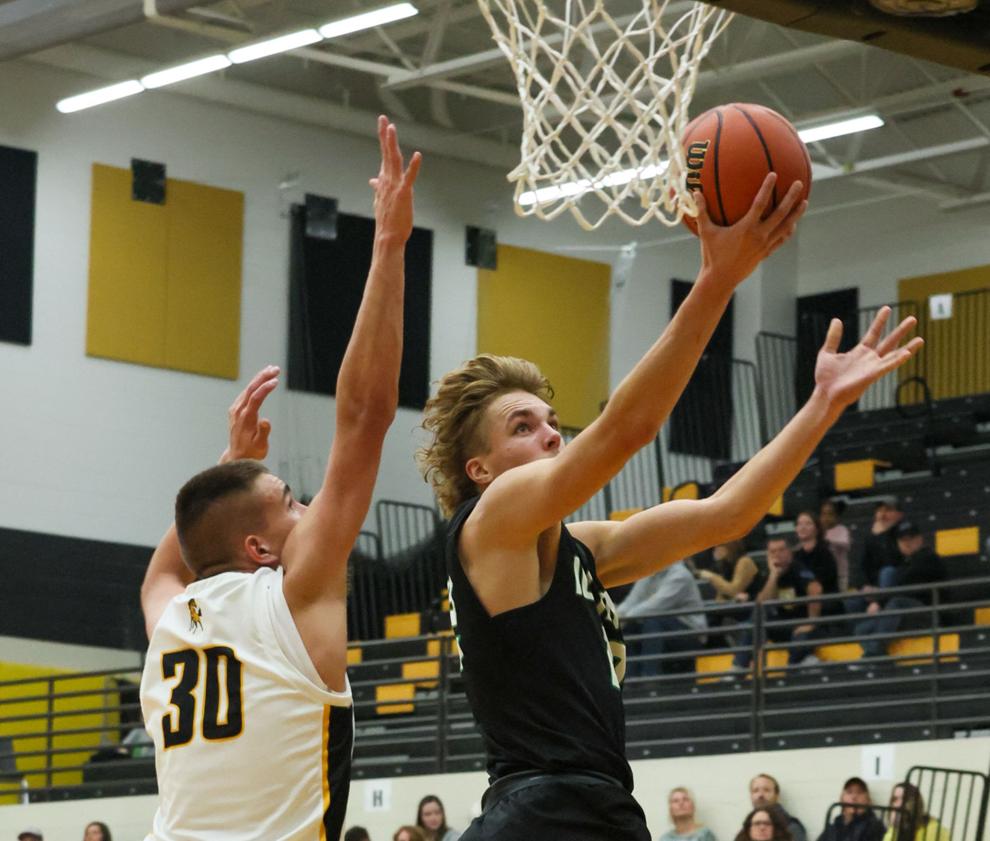 Illiana Christian - Kouts boys basketball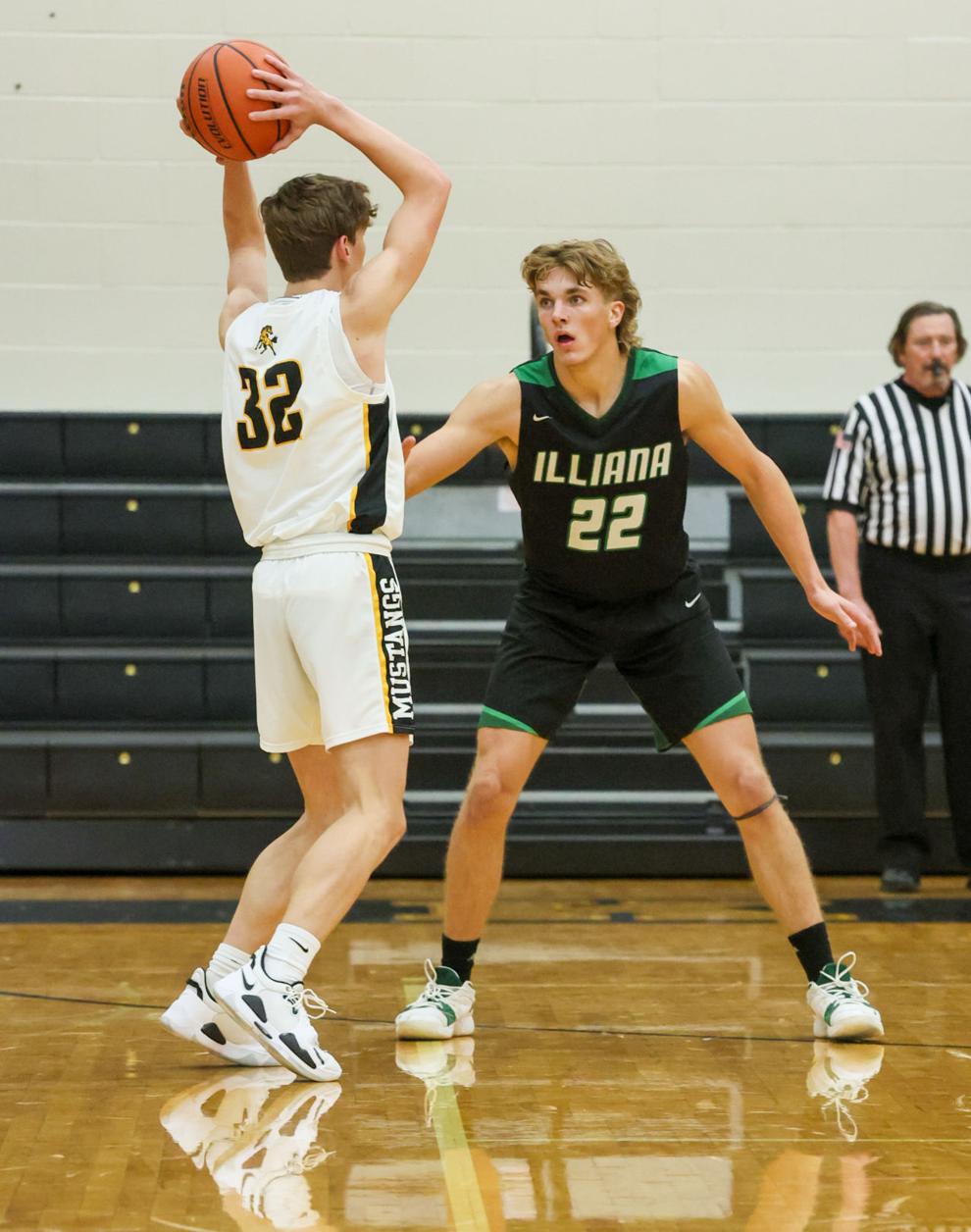 Illiana Christian - Kouts boys basketball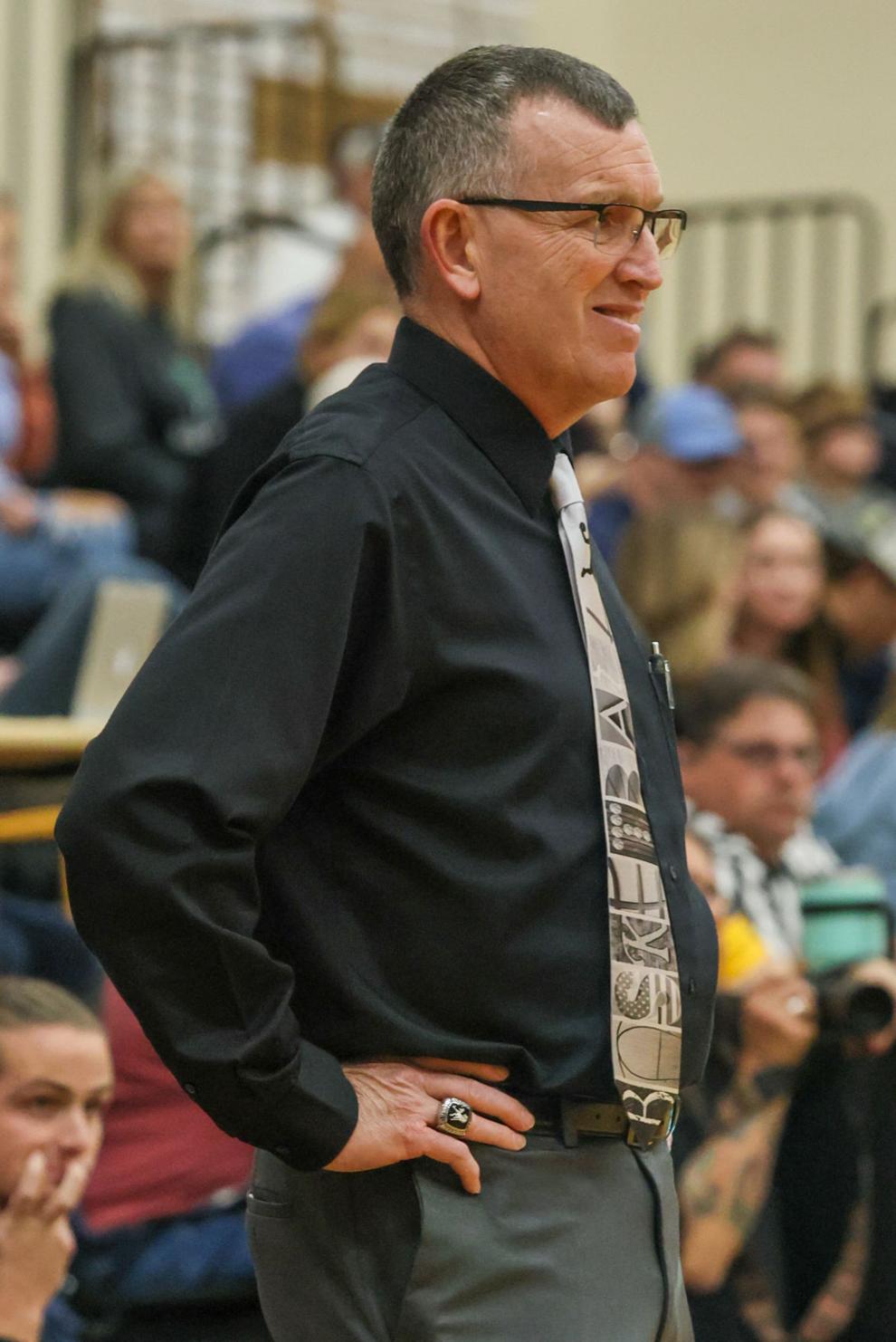 Illiana Christian - Kouts boys basketball