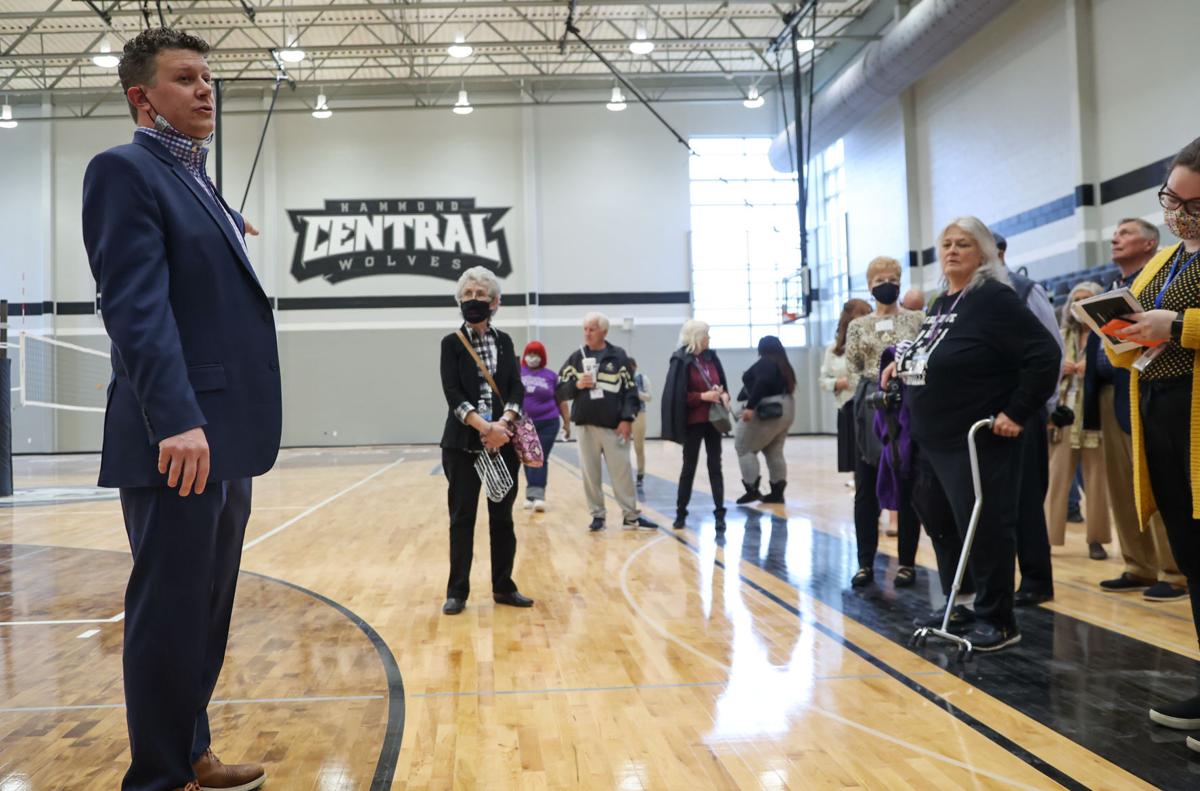 HAMMOND — School City of Hammond teachers presented findings of a student-led project about how to come together as one at the new Hammond Central High School.
At a Wednesday school board meeting, Nathan Foor, instructional coach at George Rogers Clark Middle/High School, and Kimberly Montero, an English teacher at Hammond High School, led the presentation.
The Hammond Central Wolves Project had students answer three main questions: 'Who am I?', 'Who are we?,' and 'Who are the wolves?'
Students also explored more specific questions such as, 'What should a successful school provide for students?' In the project presentation, one student said, "Comfort, students should feel like they belong."
The project, which included 40 to 50 students, aimed to begin creating a new identity for Hammond Central by tasking students across the district to collaborate on a script, storyboard and video on who the Hammond Central Wolves are.
"This is a project that we're going to want to implement next year, at the beginning, because we want to have kids come together as a pack," Montero said. "They're all coming from separate schools, we want to make sure that that transition is seamless."
There also was a similar project completed for Clark and Eggers middle schools, Foor said. 
David Verta, incoming principal of Hammond Central, said the students are excited about the future.
"We want to make sure that our student voices are heard, our community voices are heard (and) our parent voices are heard," Verta said.
Verta added there were additional activities planned to bring the students from each of the three schools together, but they were hindered by the pandemic. He added there are plans to bring athletes together, as well as future orientations for each grade level at Hammond Central.
"We can't do everything at once. So we're going to take it, we're going to chunk it out, and we're going to do the best we can," Verta said.
"Again our students are excited. I'm telling you, I promise you, our students are excited. We have to find a way to come together as adults in the community and get excited with them because we're the ones that are going to be that barrier between them and the school."
School board trustee Cindy Murphy said she was "impressed" with the project.
Murphy told Hammond Superintendent Scott Miller she would like to see it shared with the strategic planning committee, so it can understand where students would like to see the district going.
Verta said survey links are on the Hammond Central Facebook page for students, parents and community members to take for additional input on the process.
There will be a community meeting to talk about the transition at 5:30 p.m. May 25 at Clark High School in the cafeteria.
Times staff writer Mary Freda contributed to this report. 
WATCH NOW: The Times Photos of the Week
WATCH NOW: Photos of the week
Highland/Andrean baseball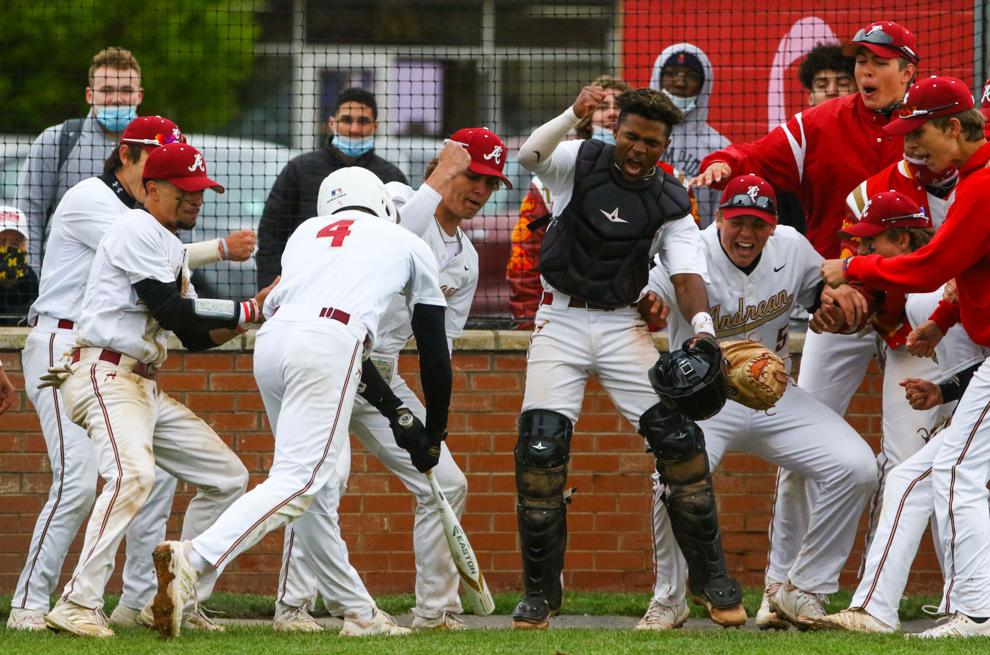 Highland/Andrean baseball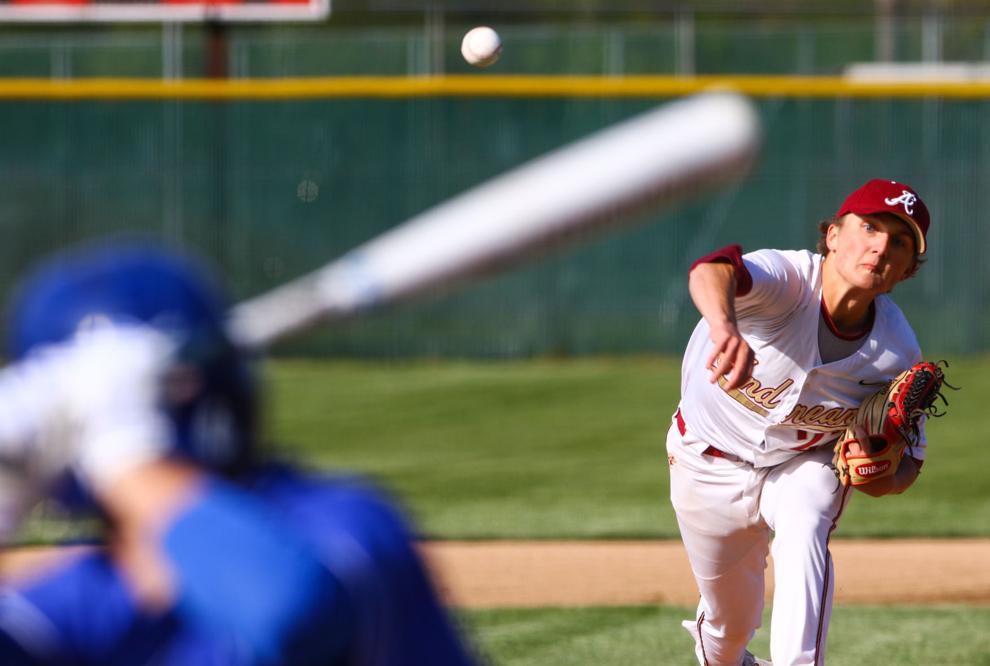 Highland/Andrean baseball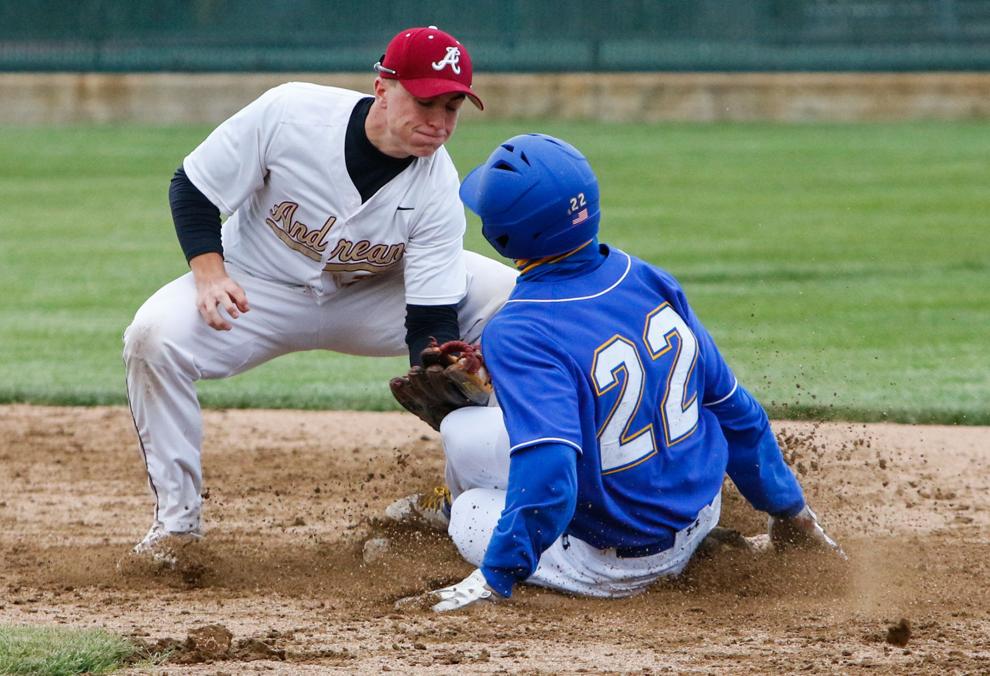 Highland/Andrean baseball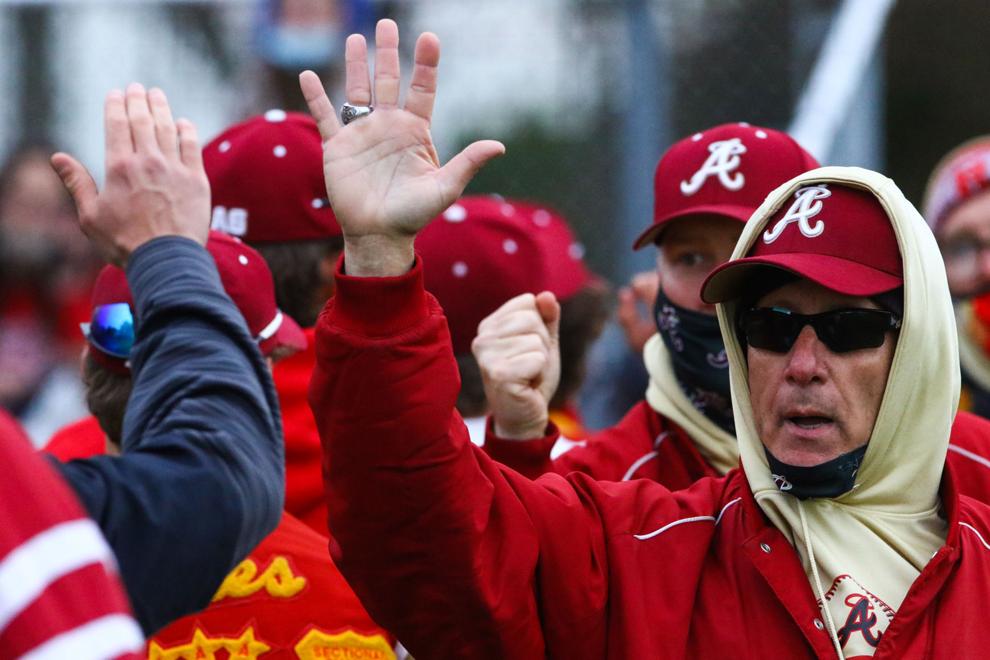 Merrillville Police Department tour of police north station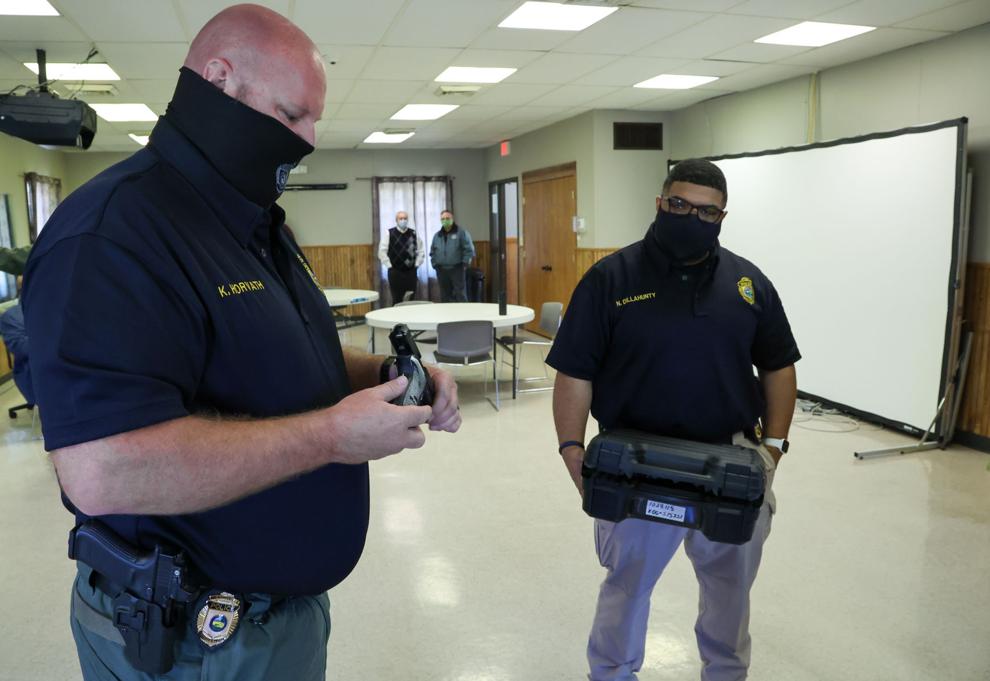 Merrillville Police Department tour of police north station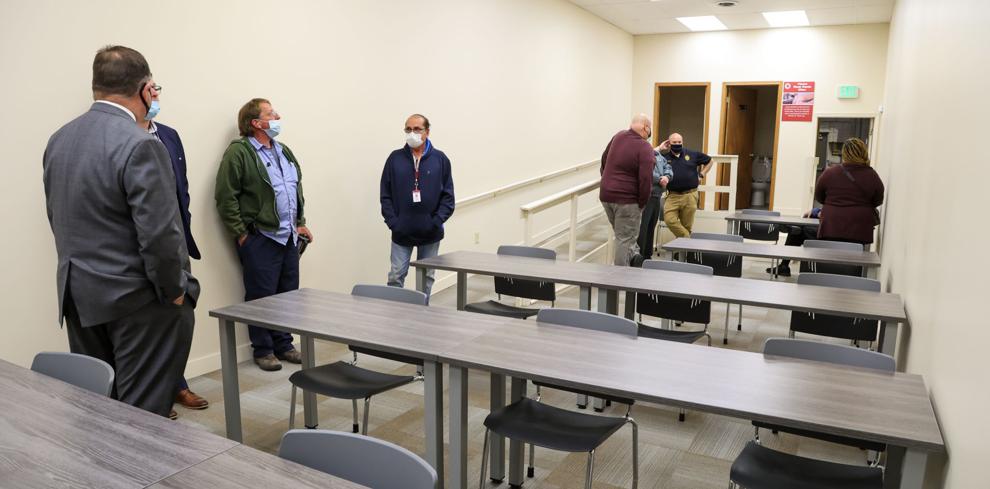 Merrillville Police Department tour of police north station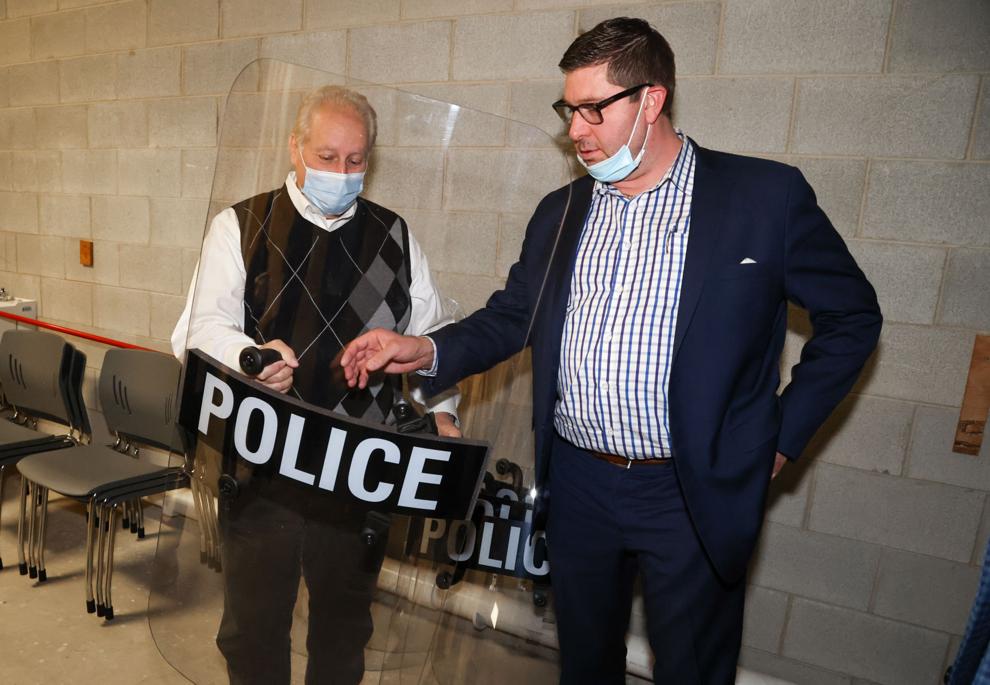 Valparaiso/Chesterton softball
Valparaiso/Chesterton softball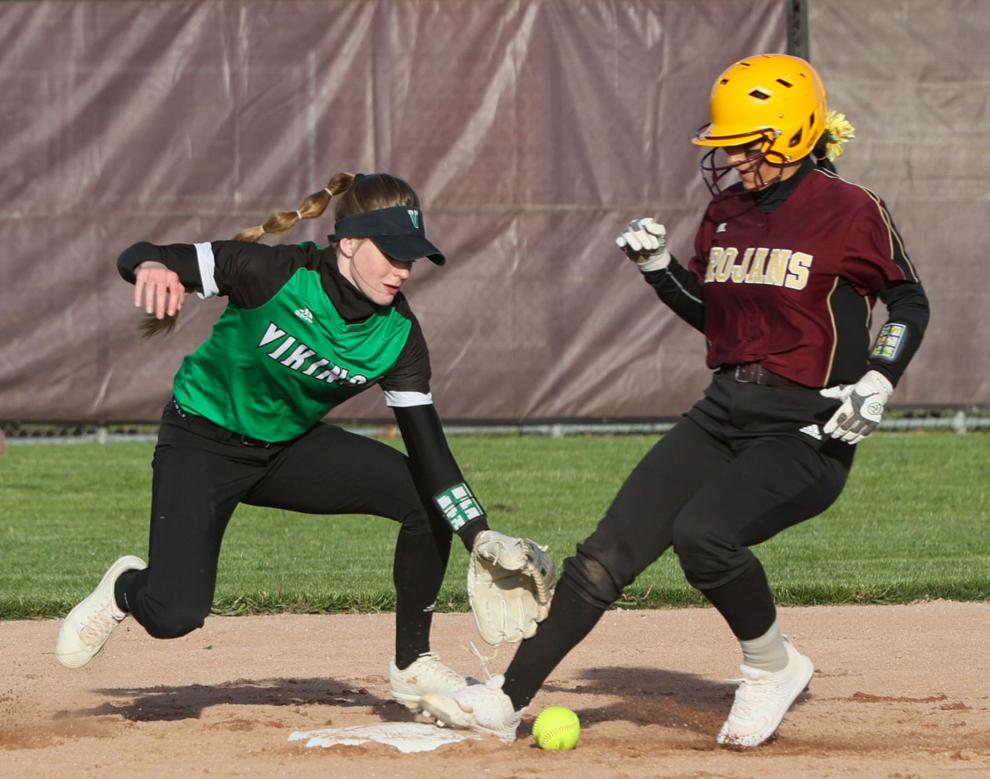 Valparaiso/Chesterton softball
Valparaiso/Chesterton softball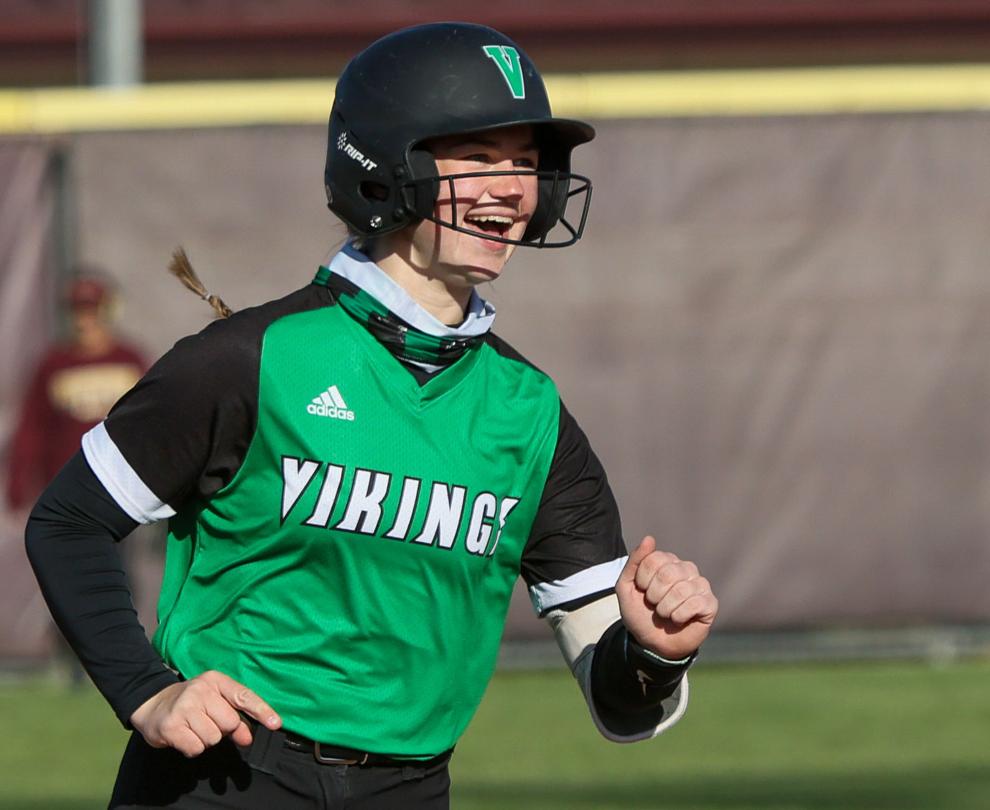 Valparaiso/Notre Dame baseball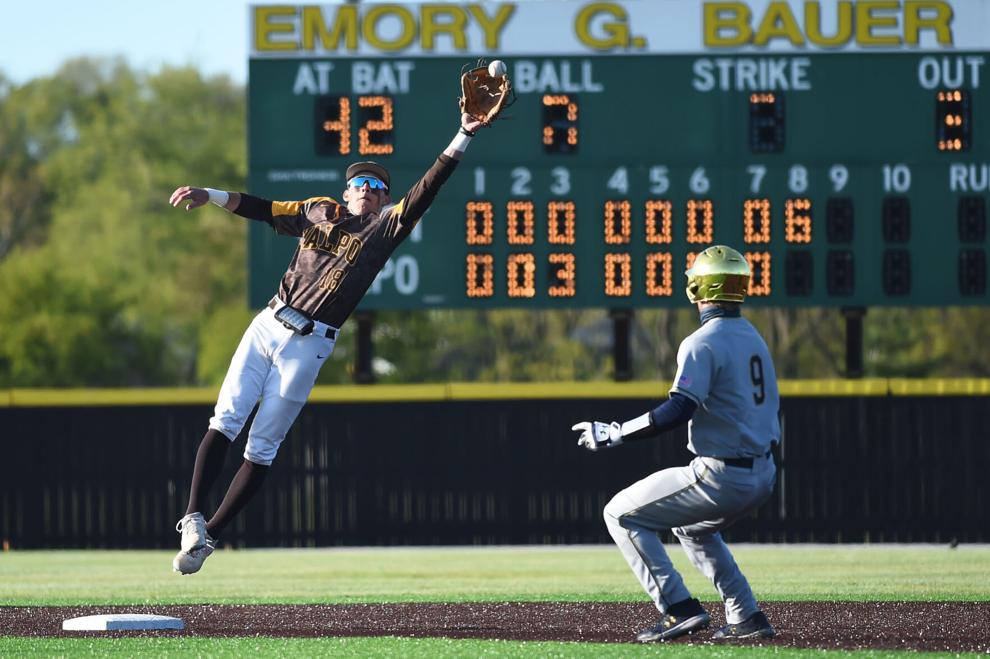 Valparaiso/Notre Dame baseball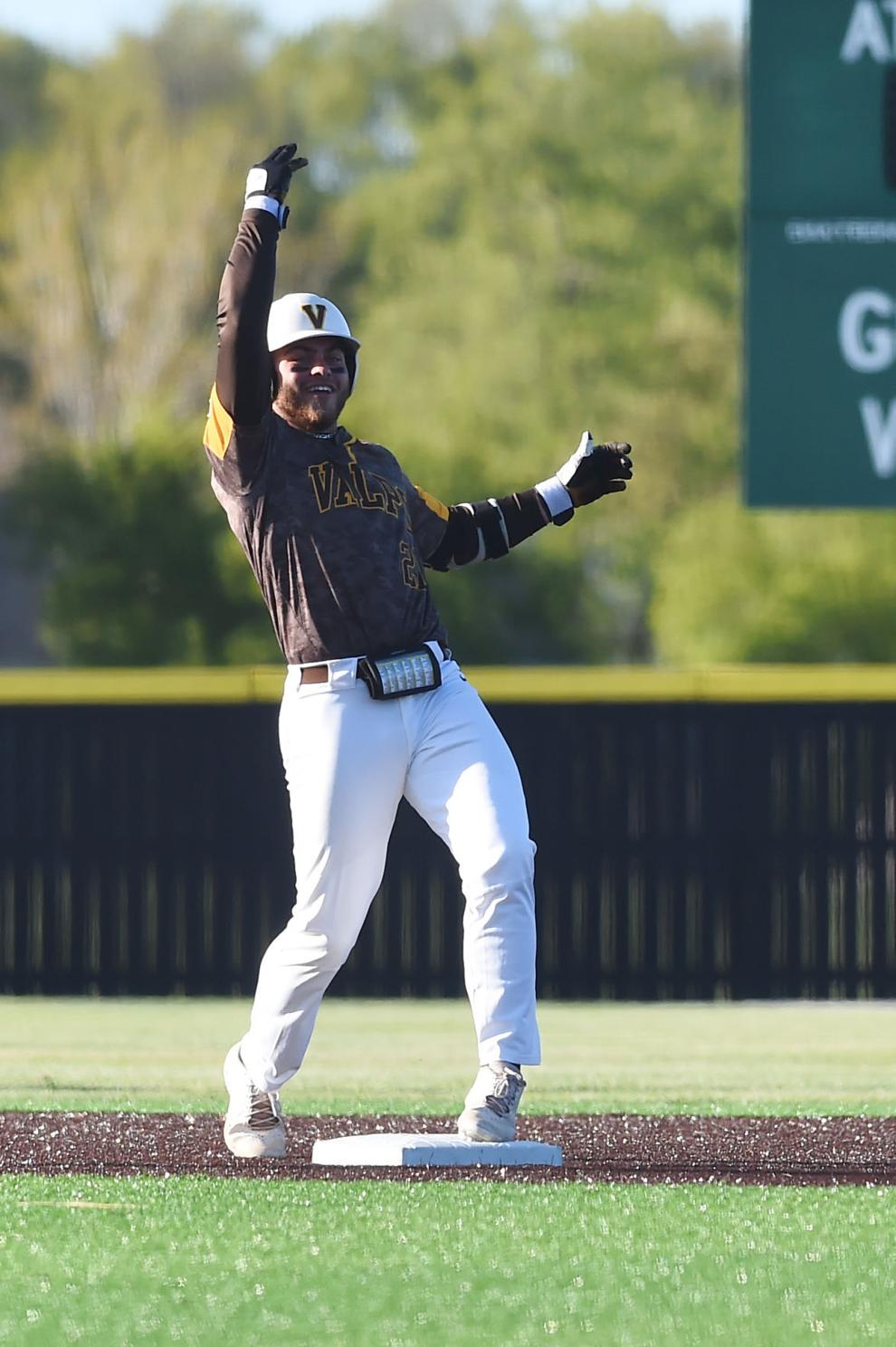 Valparaiso/Notre Dame baseball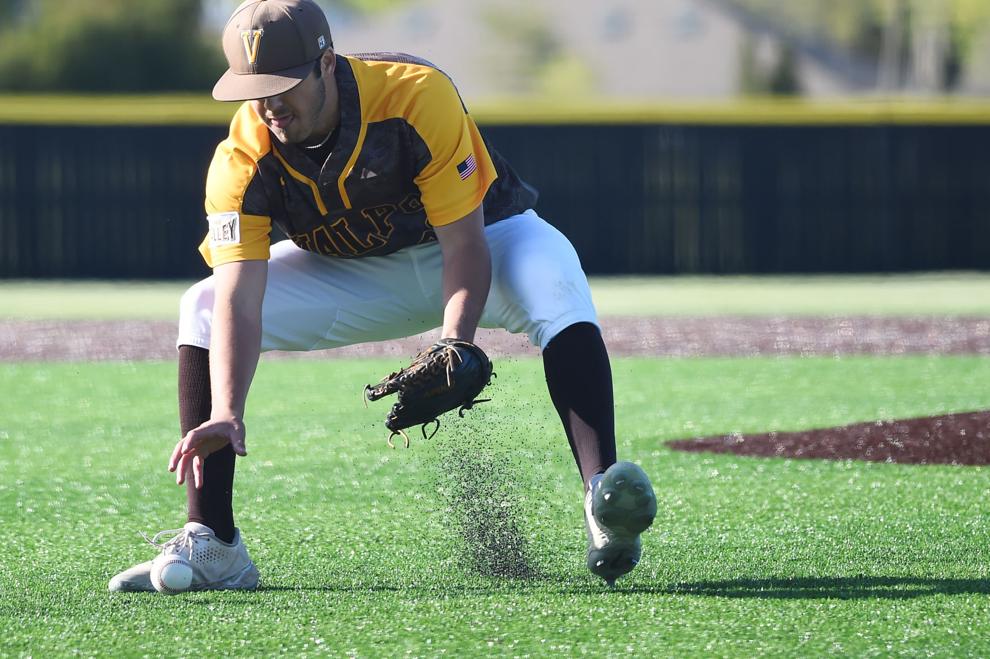 Valparaiso/Notre Dame baseball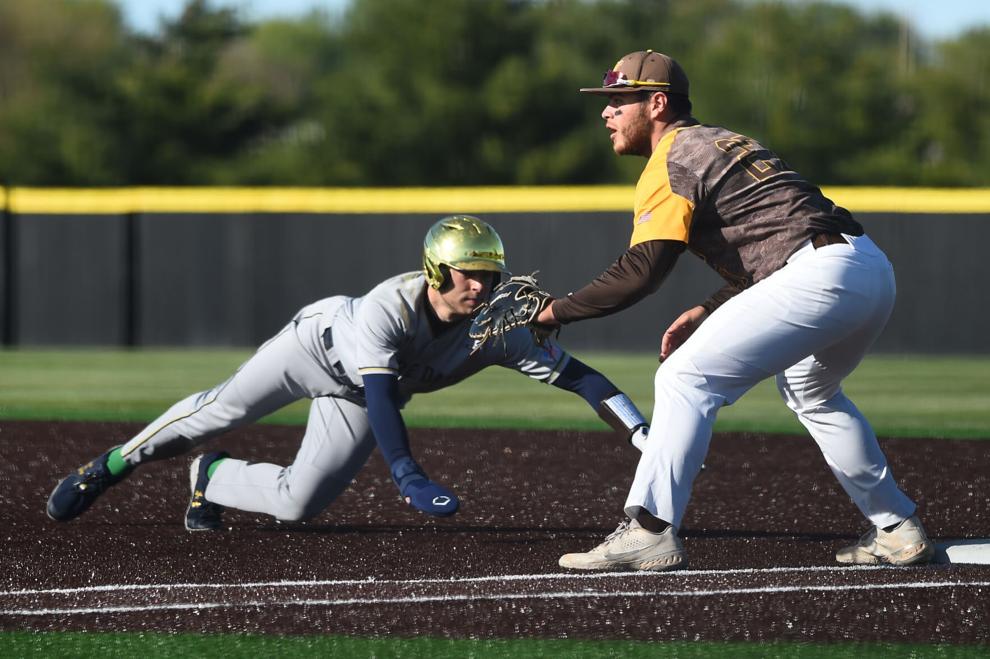 051321-nws-lynmayor_01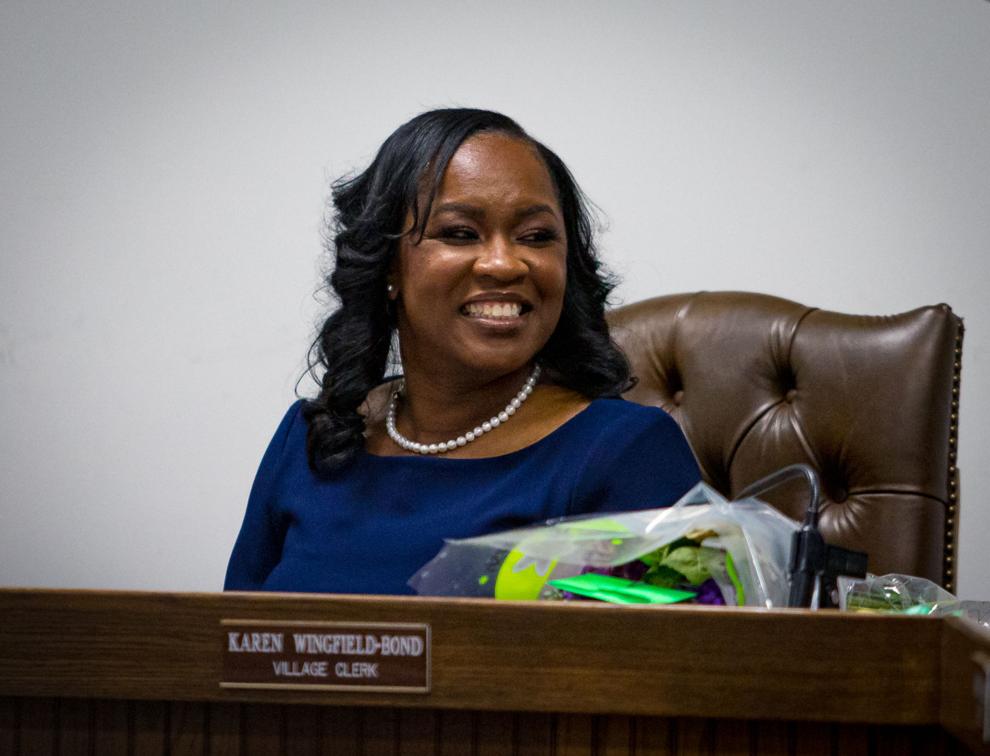 051321-nws-lynmayor_02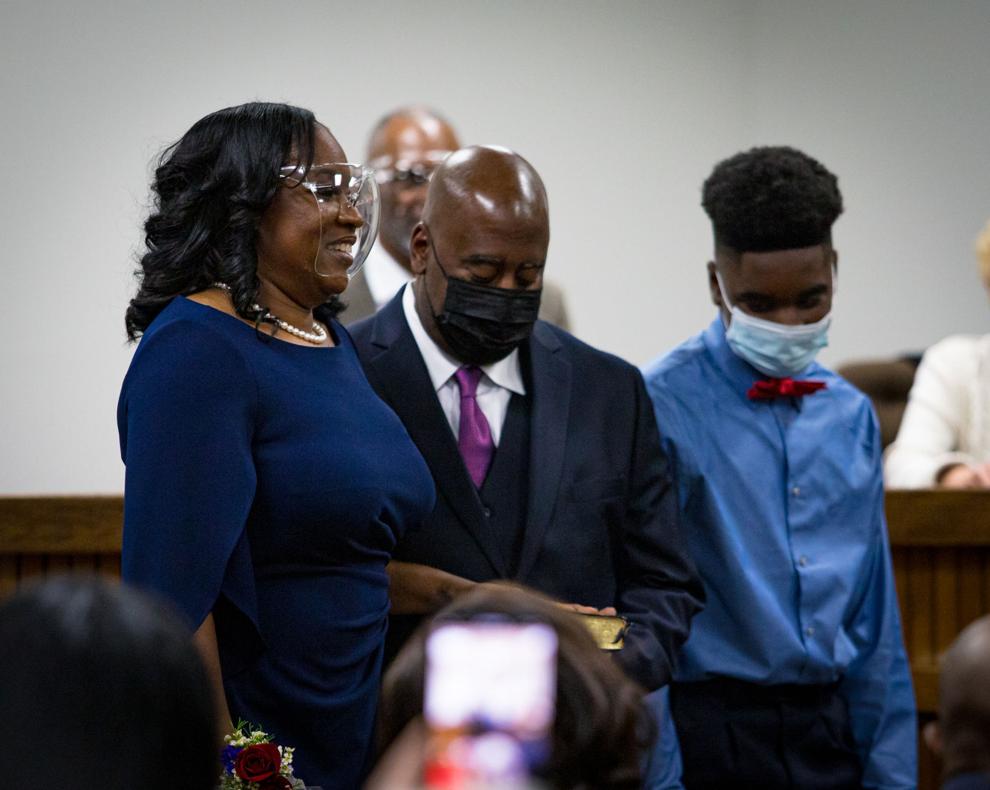 051321-nws-lynmayor_05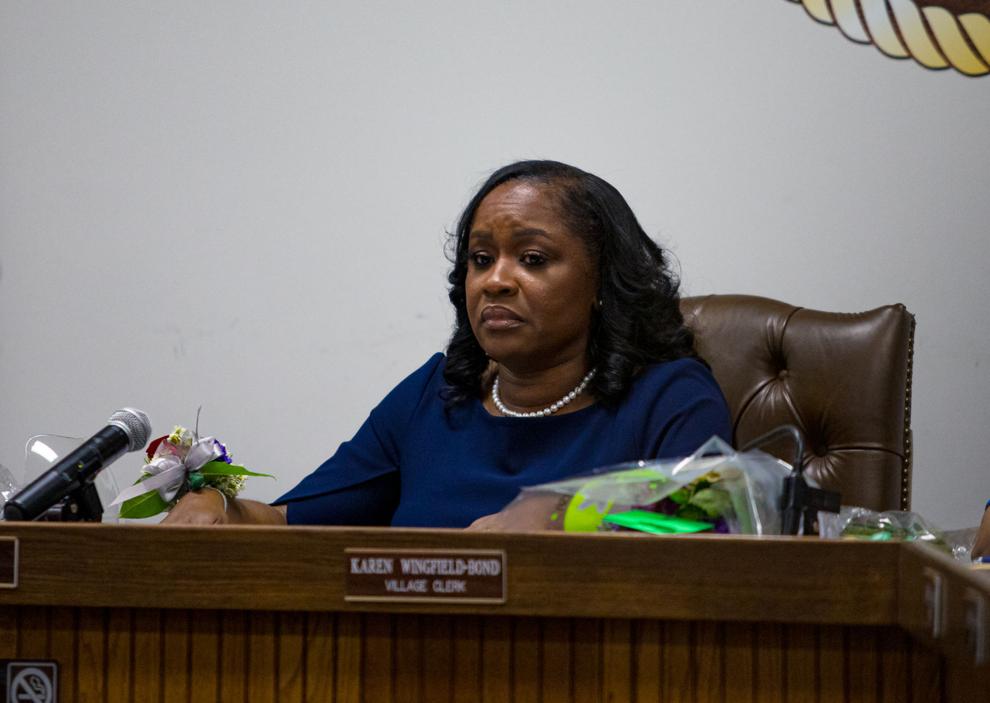 051321-nws-lynmayor_08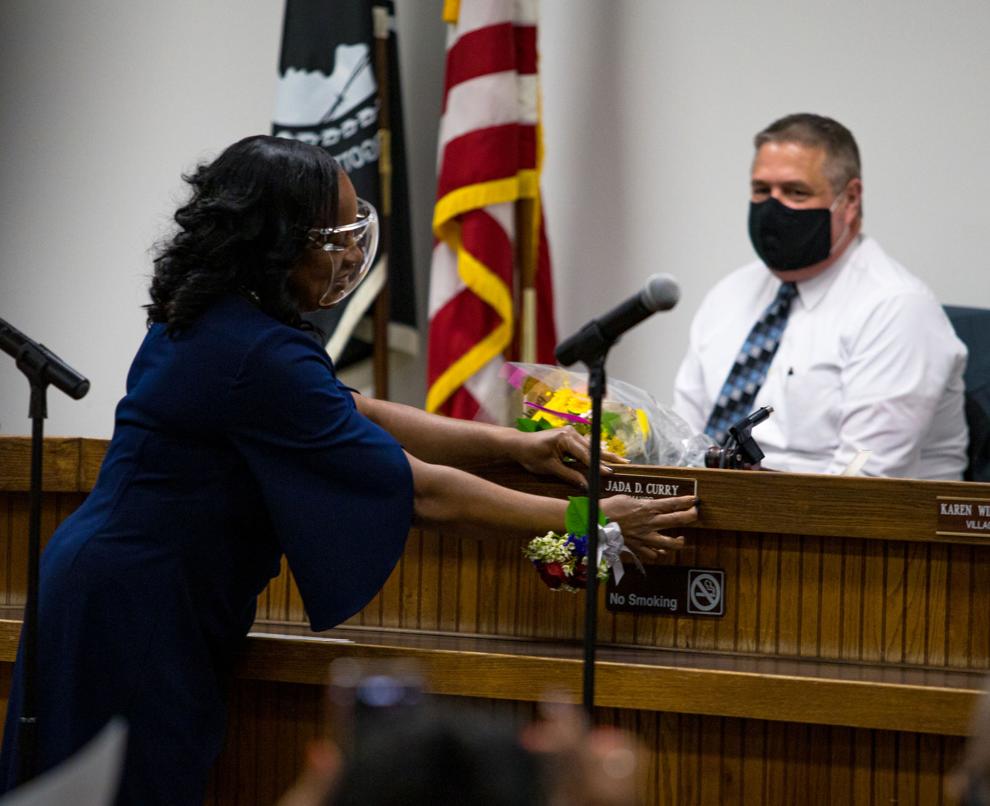 Boone Grove and Wheeler cancer awareness game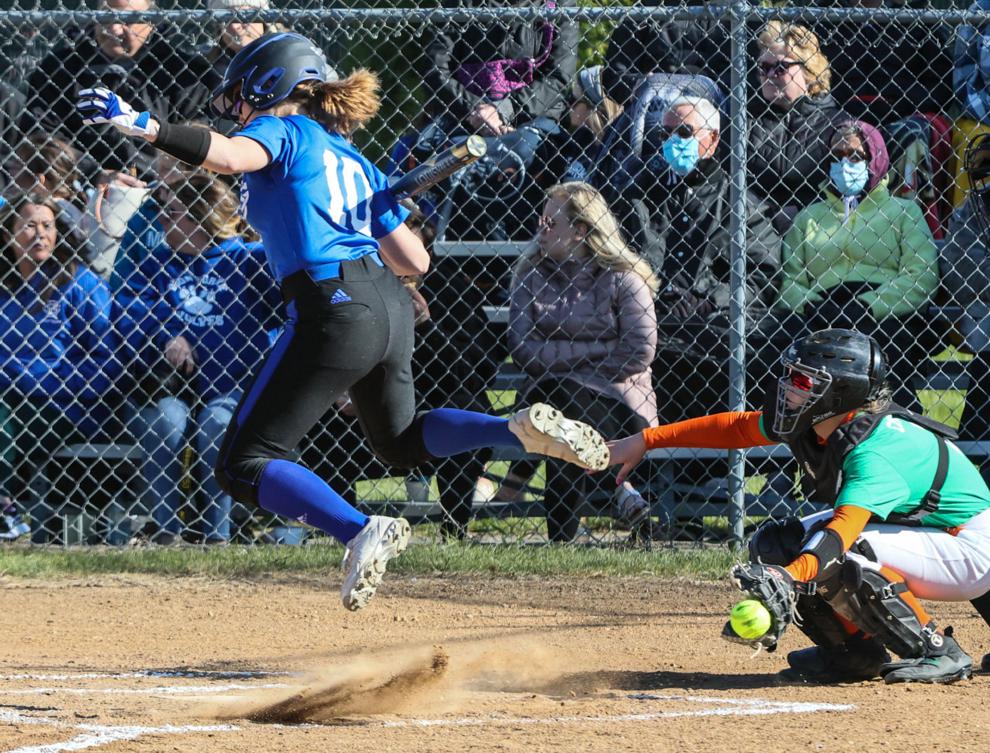 Boone Grove and Wheeler cancer awareness game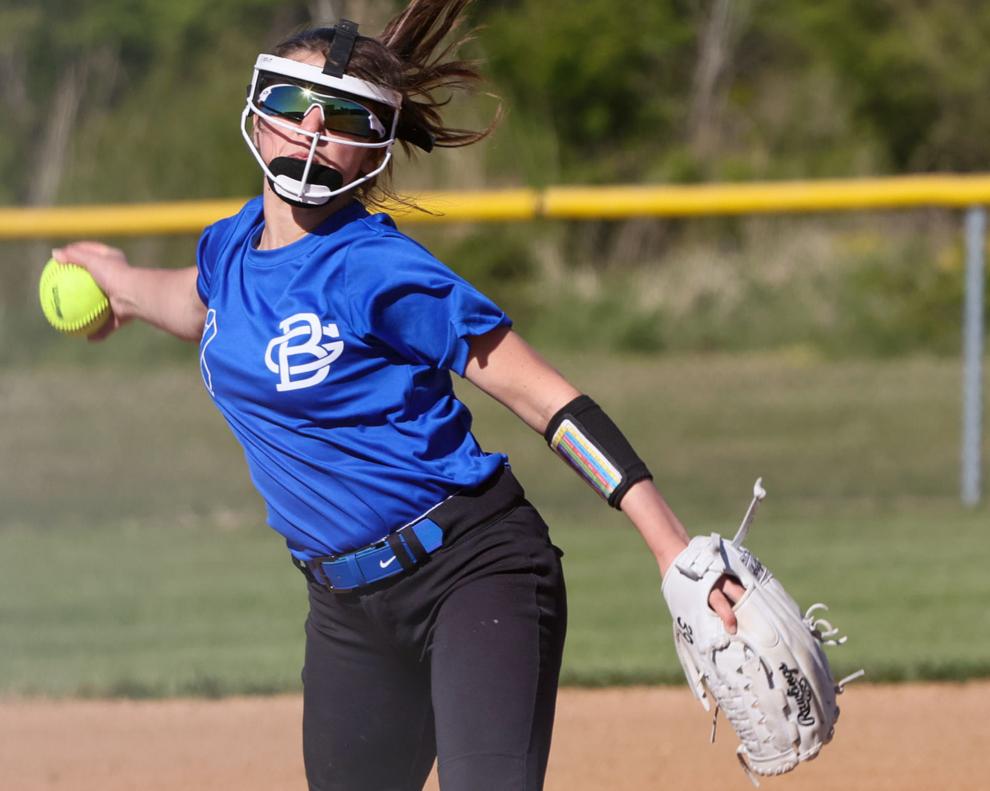 Boone Grove and Wheeler cancer awareness game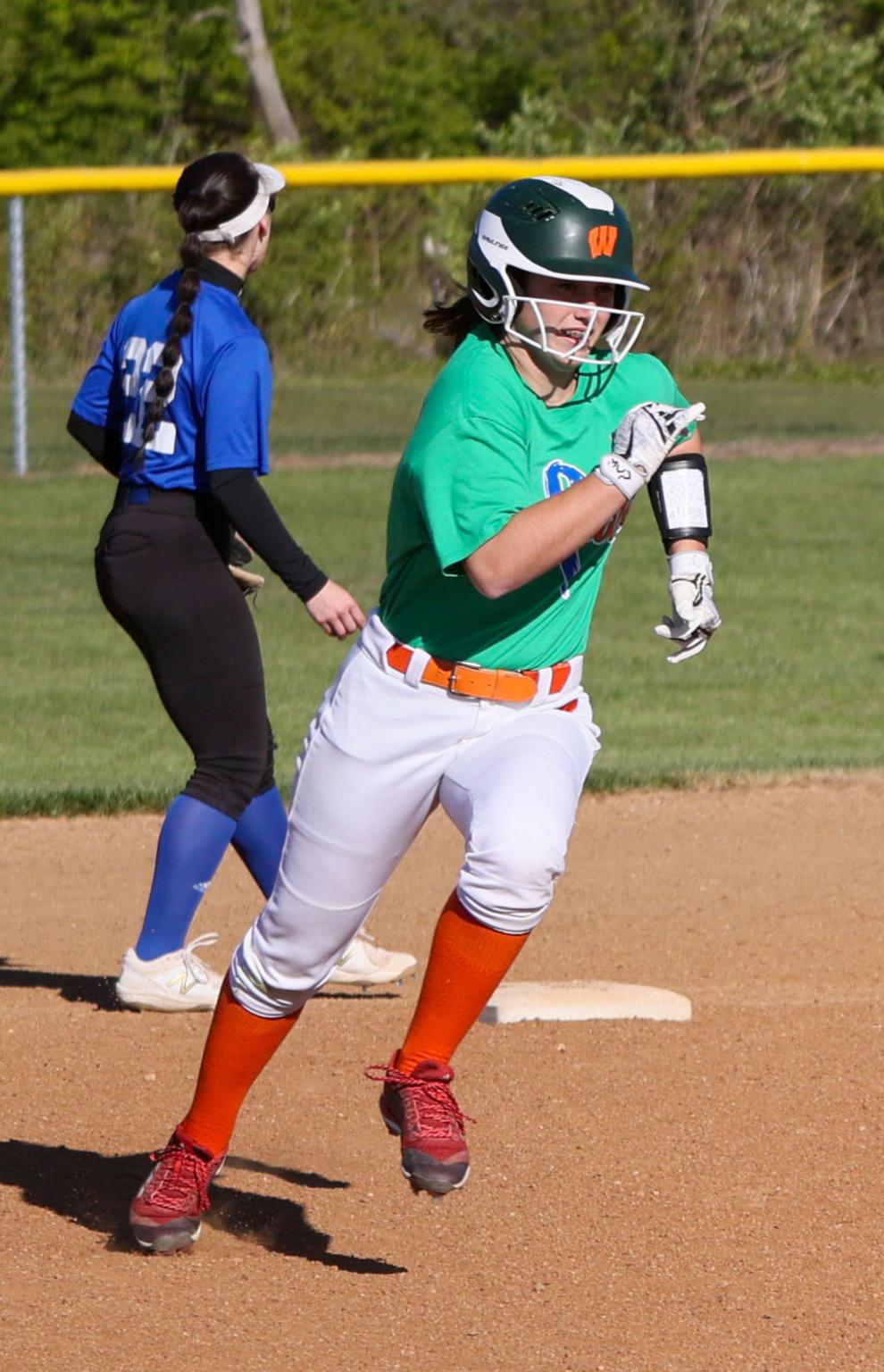 Boone Grove and Wheeler cancer awareness game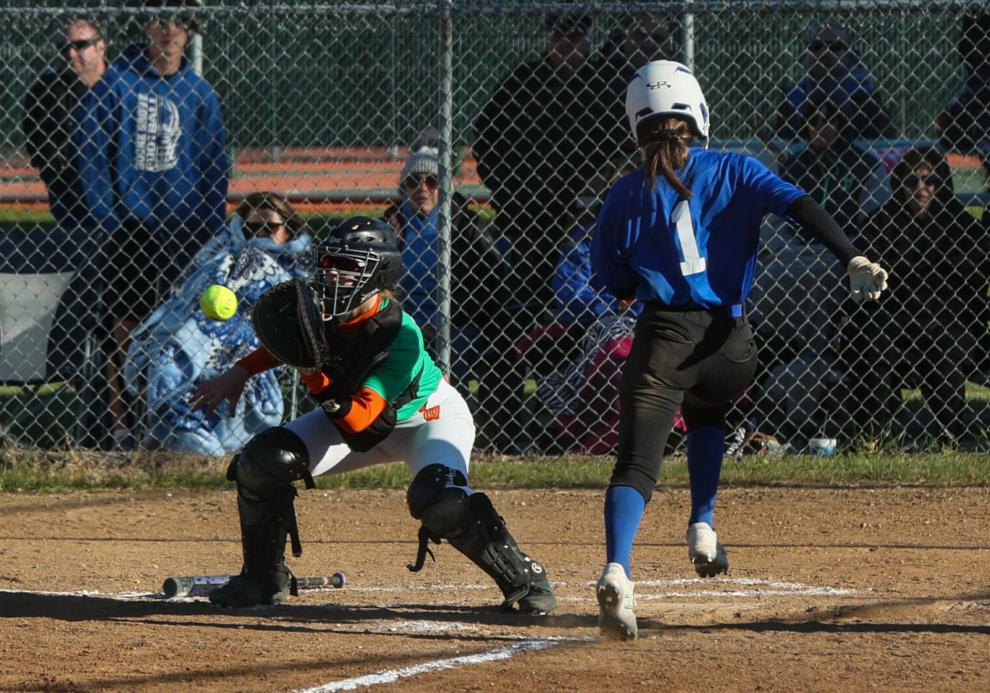 Jackson home sign dedication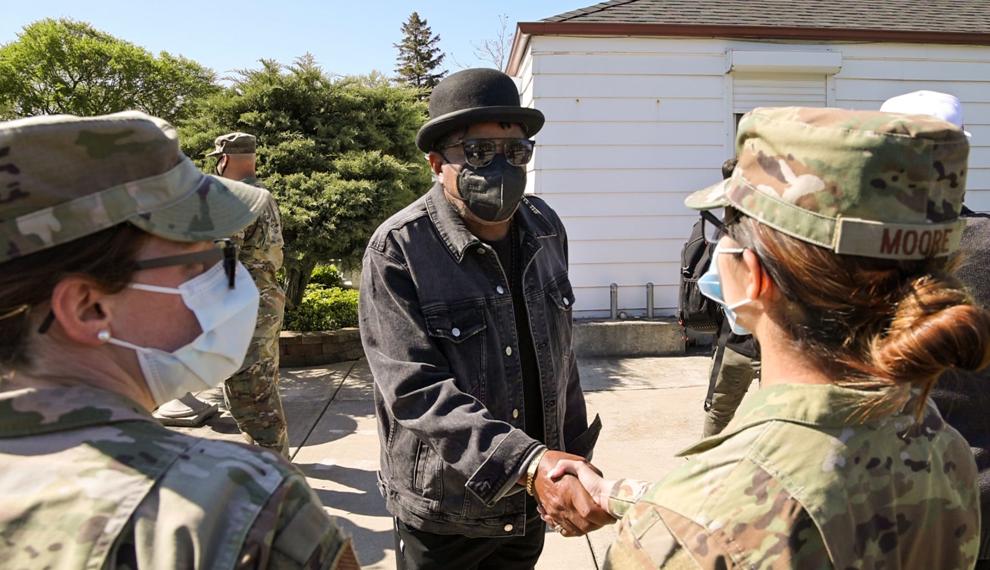 Jackson home sign dedication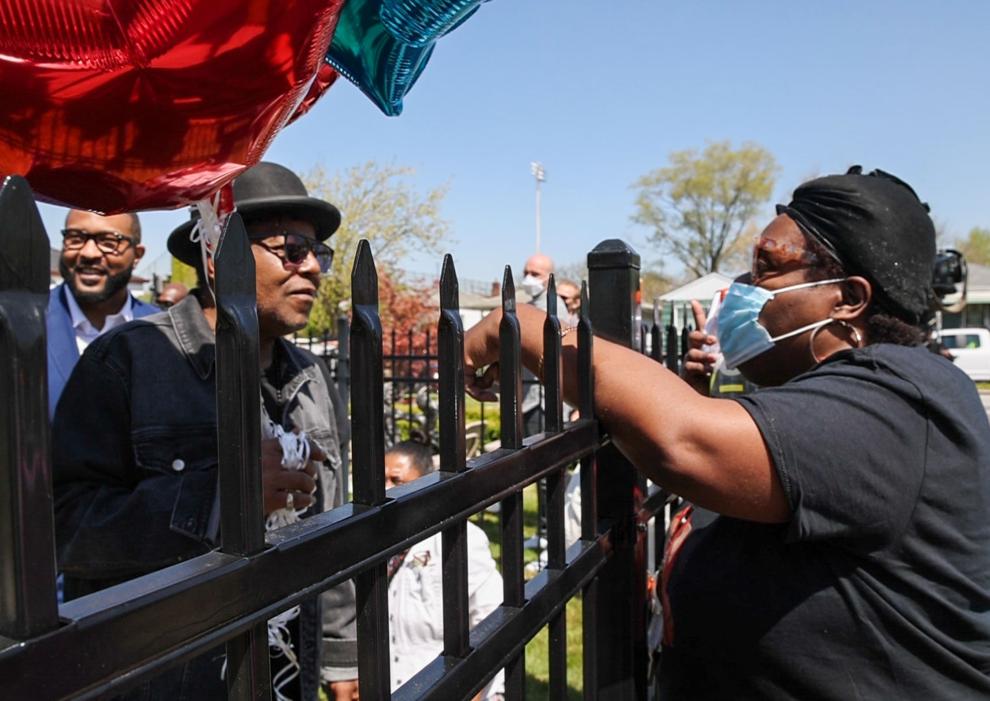 Jackson home sign dedication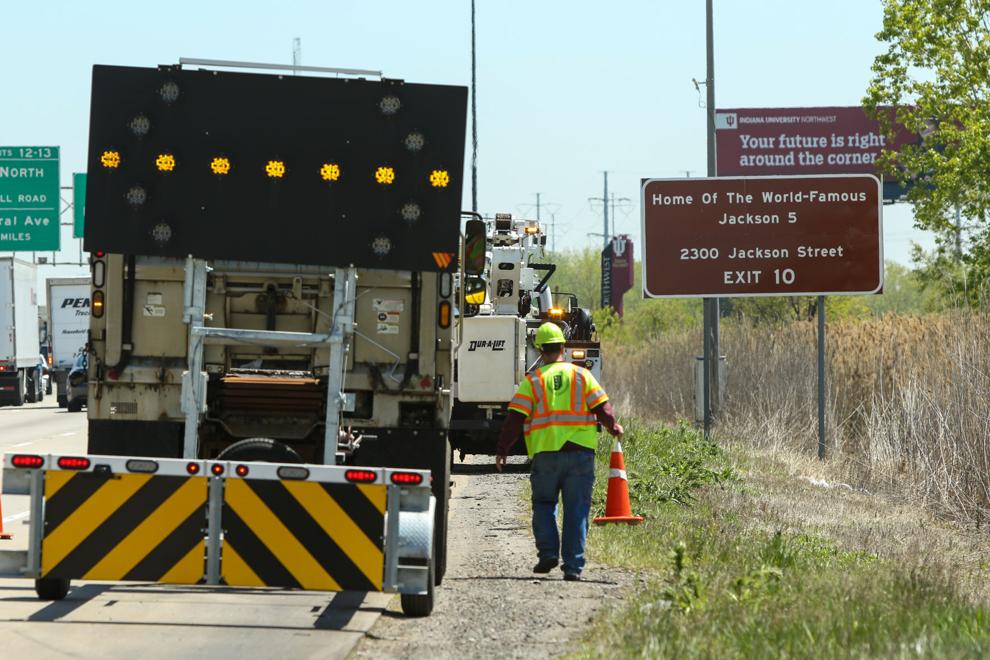 Jackson home sign dedication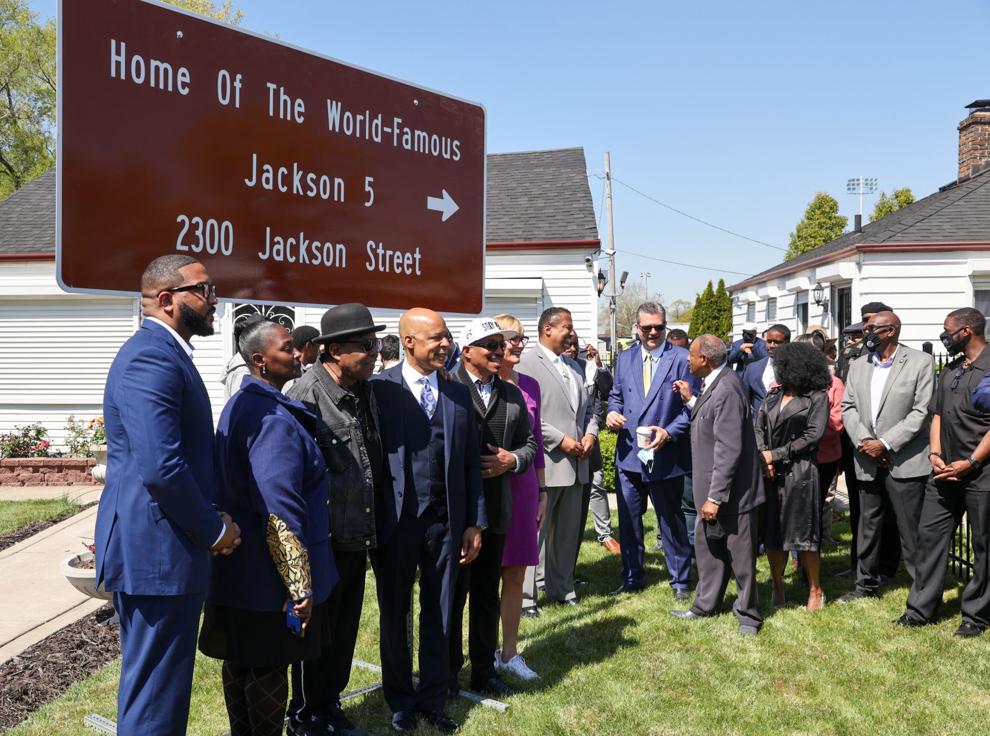 Hanover Central visits Illiana Christian baseball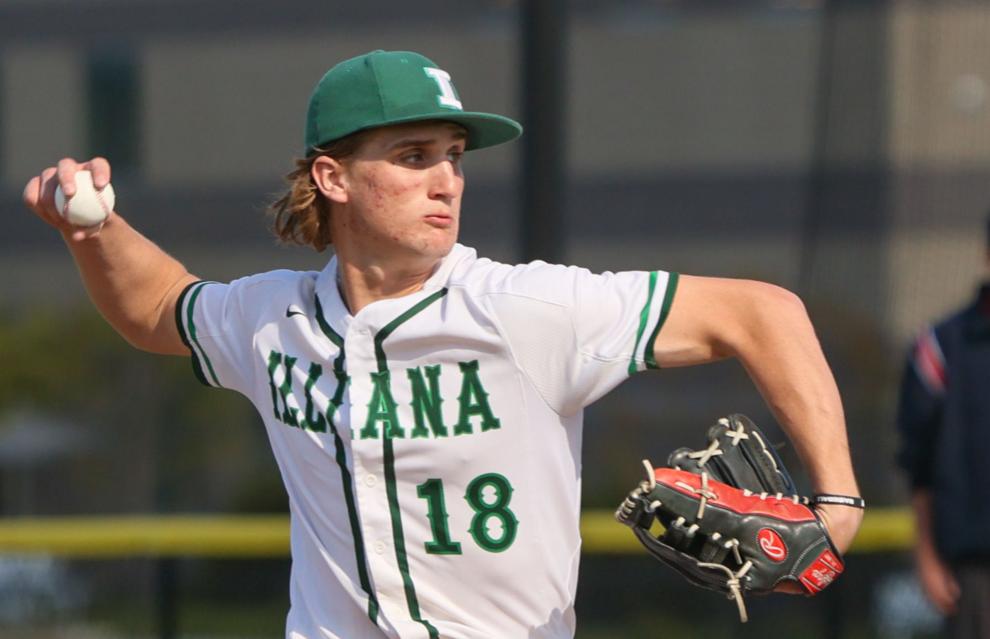 Hanover Central visits Illiana Christian baseball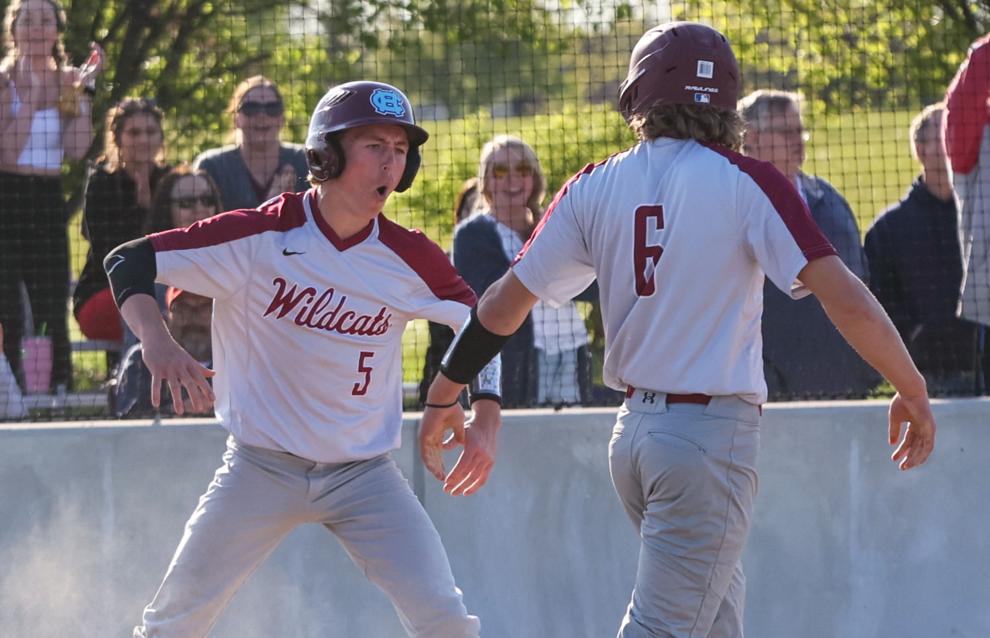 Hanover Central visits Illiana Christian baseball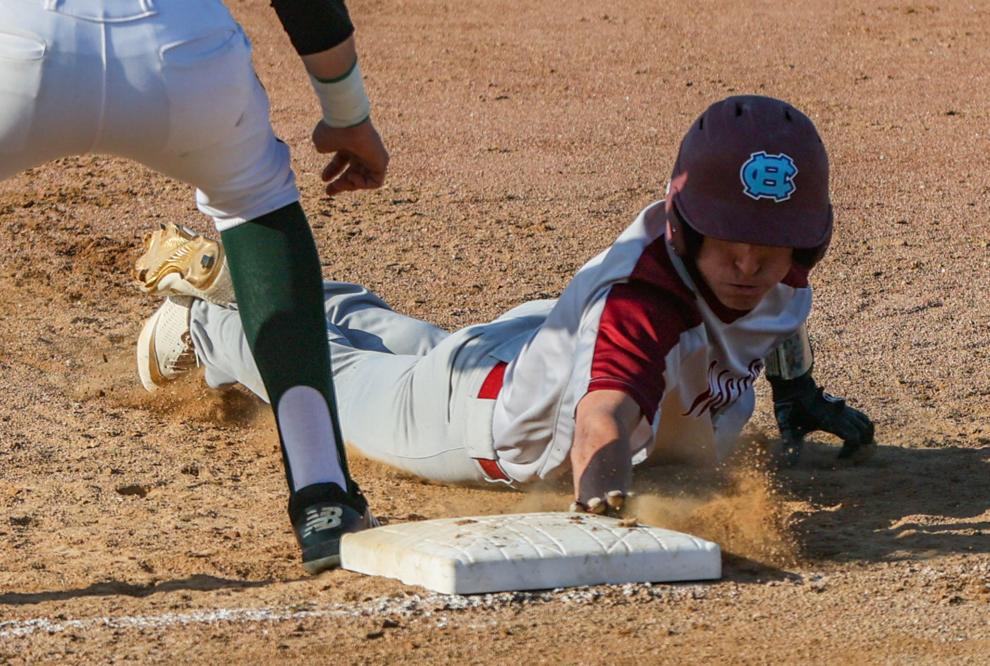 Hanover Central visits Illiana Christian baseball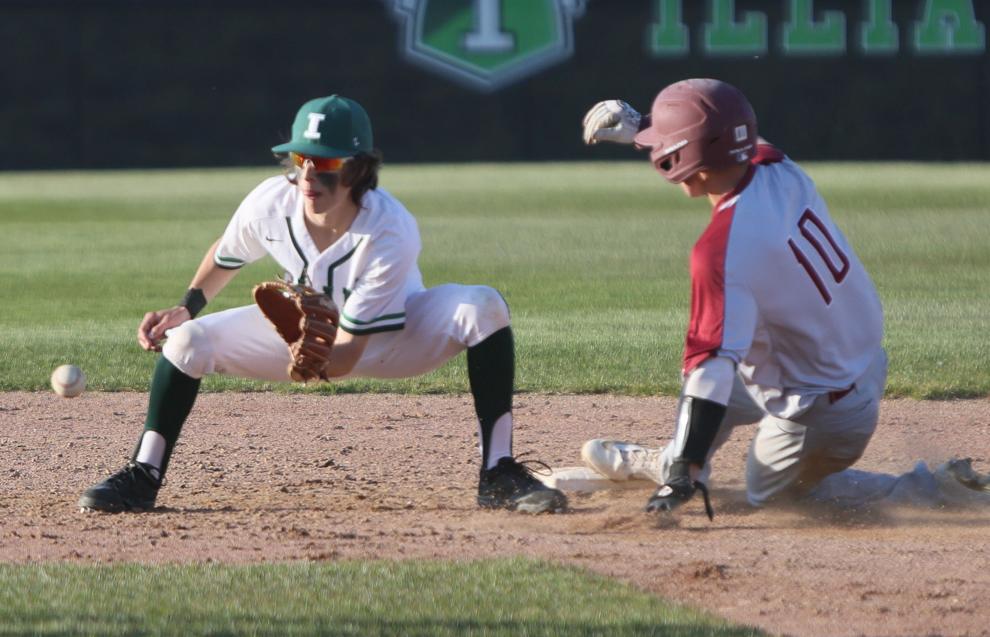 Marist at Crown Point softball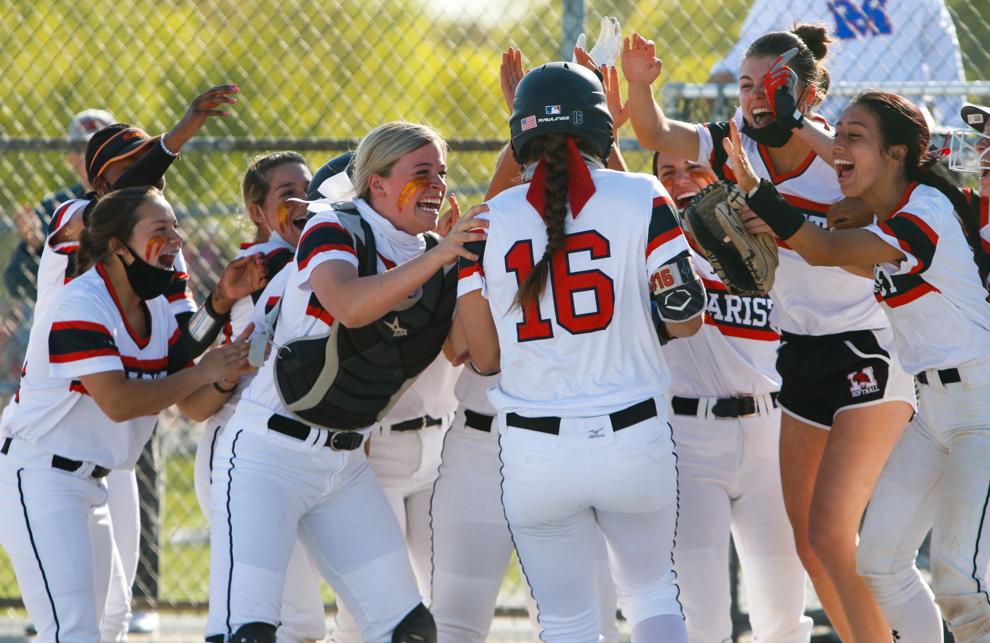 Marist at Crown Point softball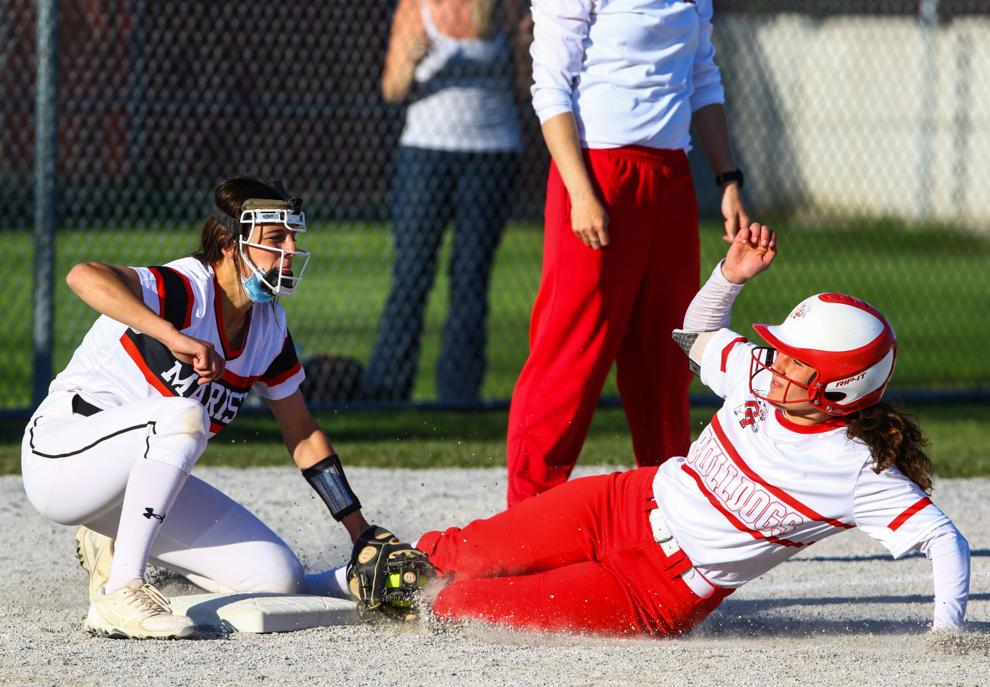 Marist at Crown Point softball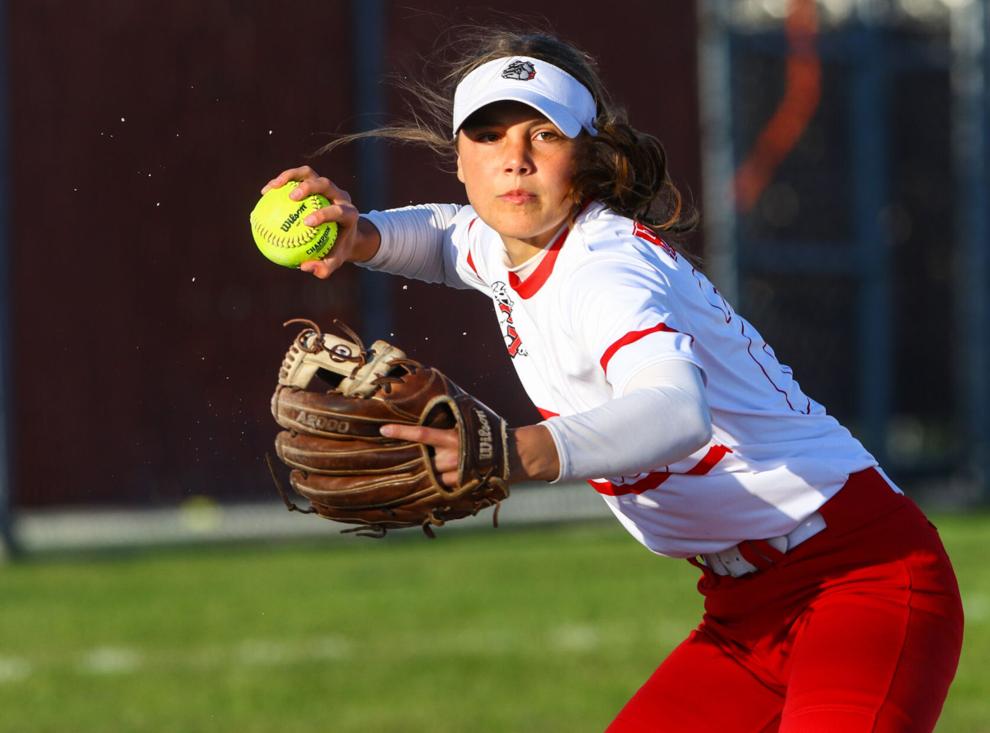 Marist at Crown Point softball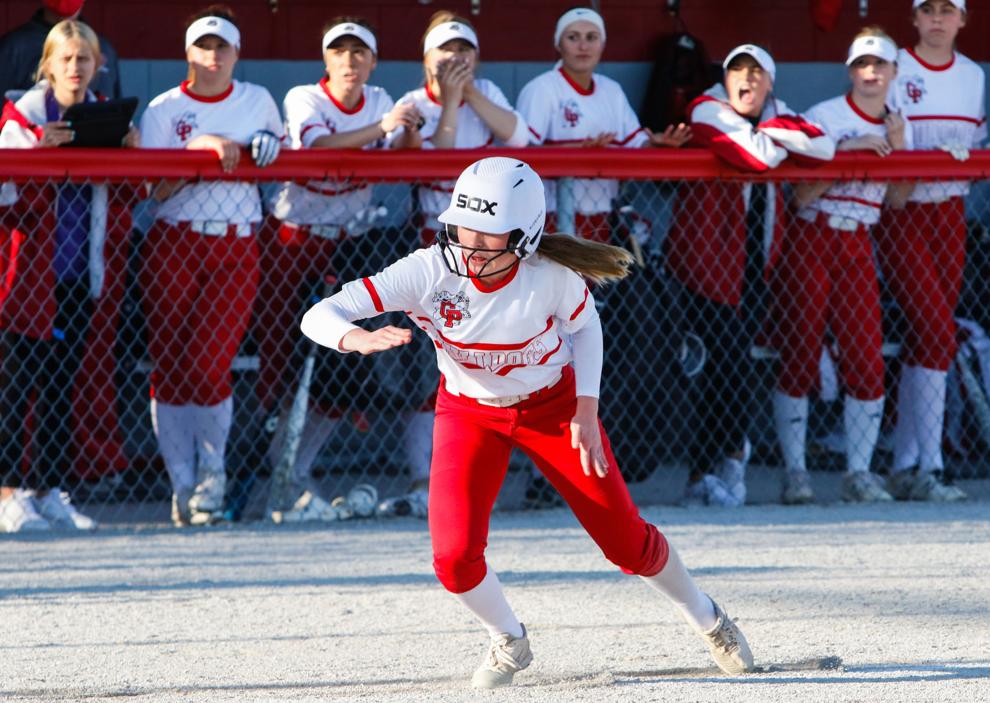 TF South/TF North track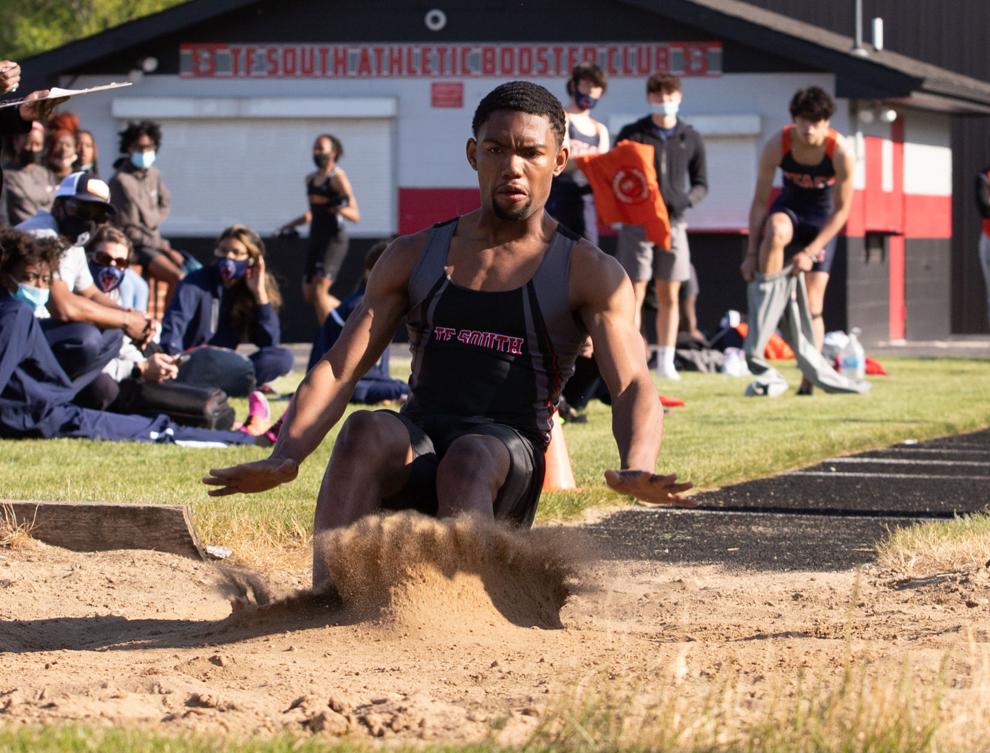 TF South/TF North track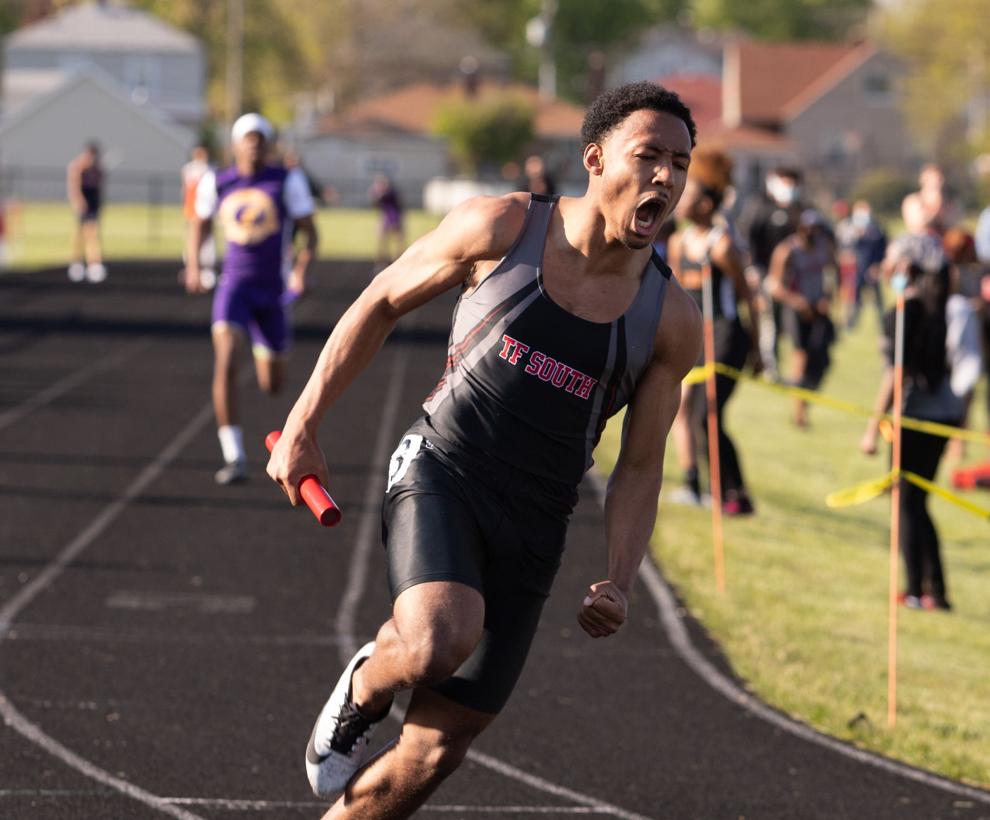 TF South/TF North track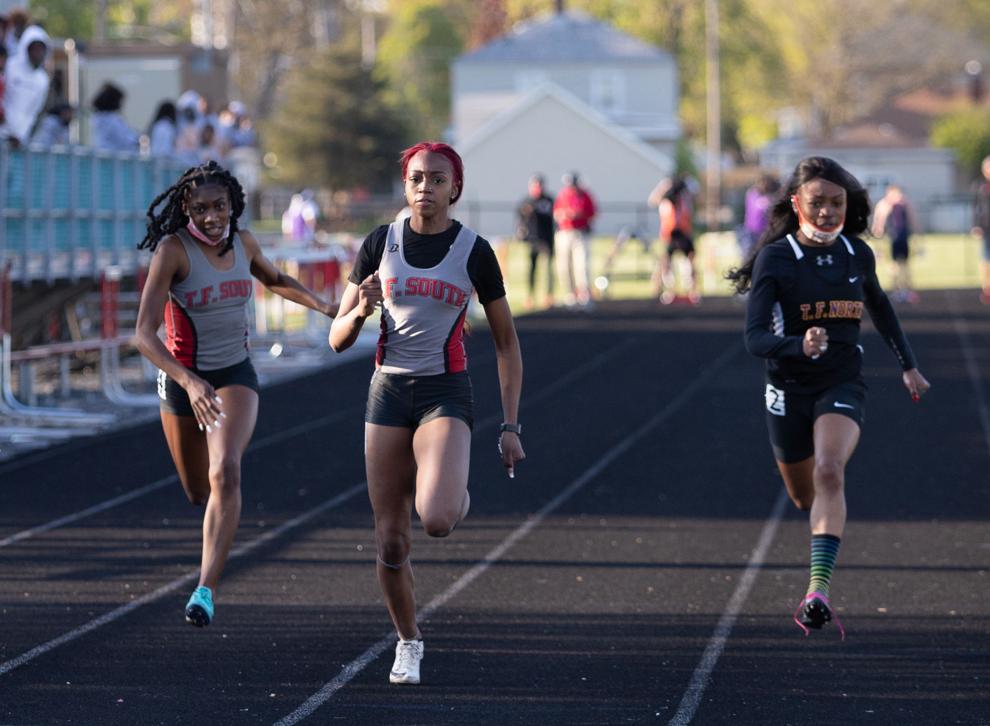 TF South/TF North track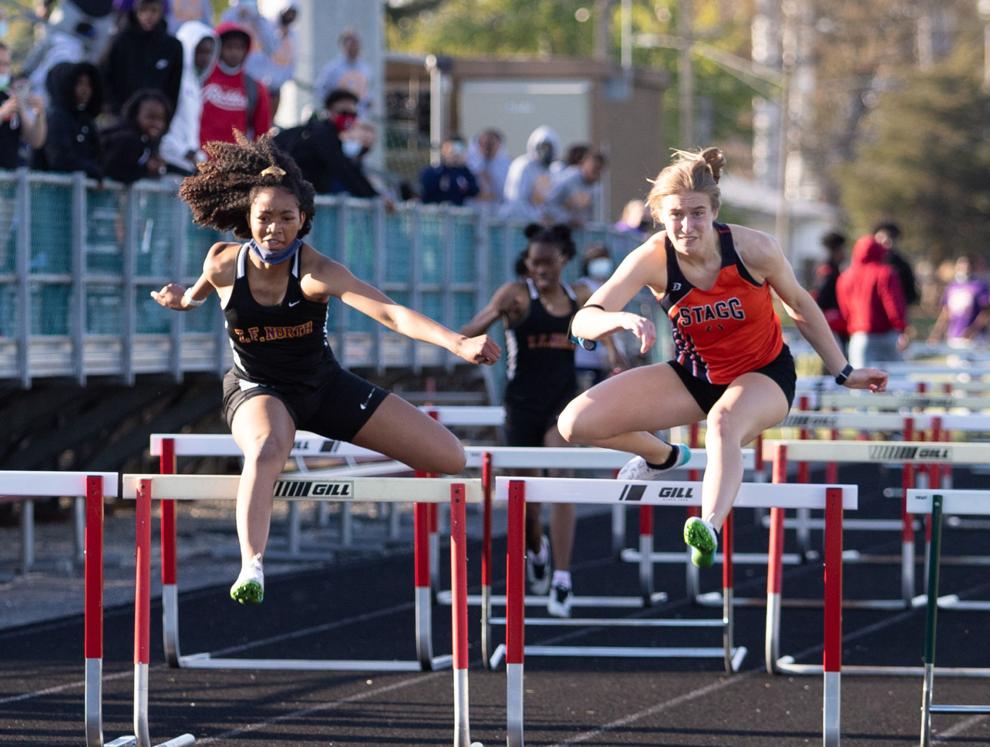 Hard Rock Casino opens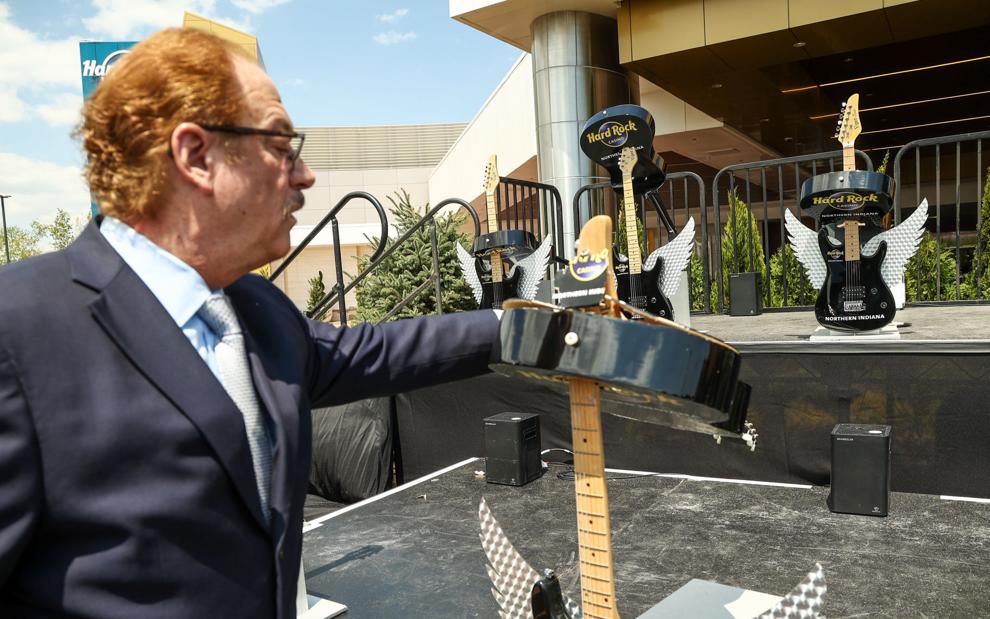 Hard Rock Casino opens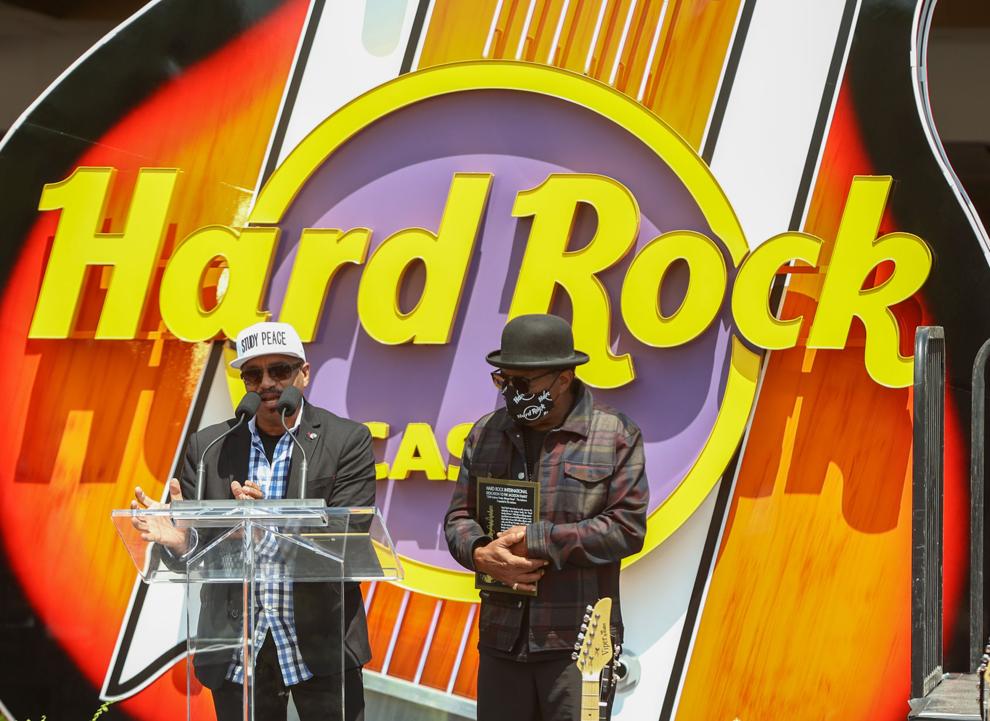 Hard Rock Casino opens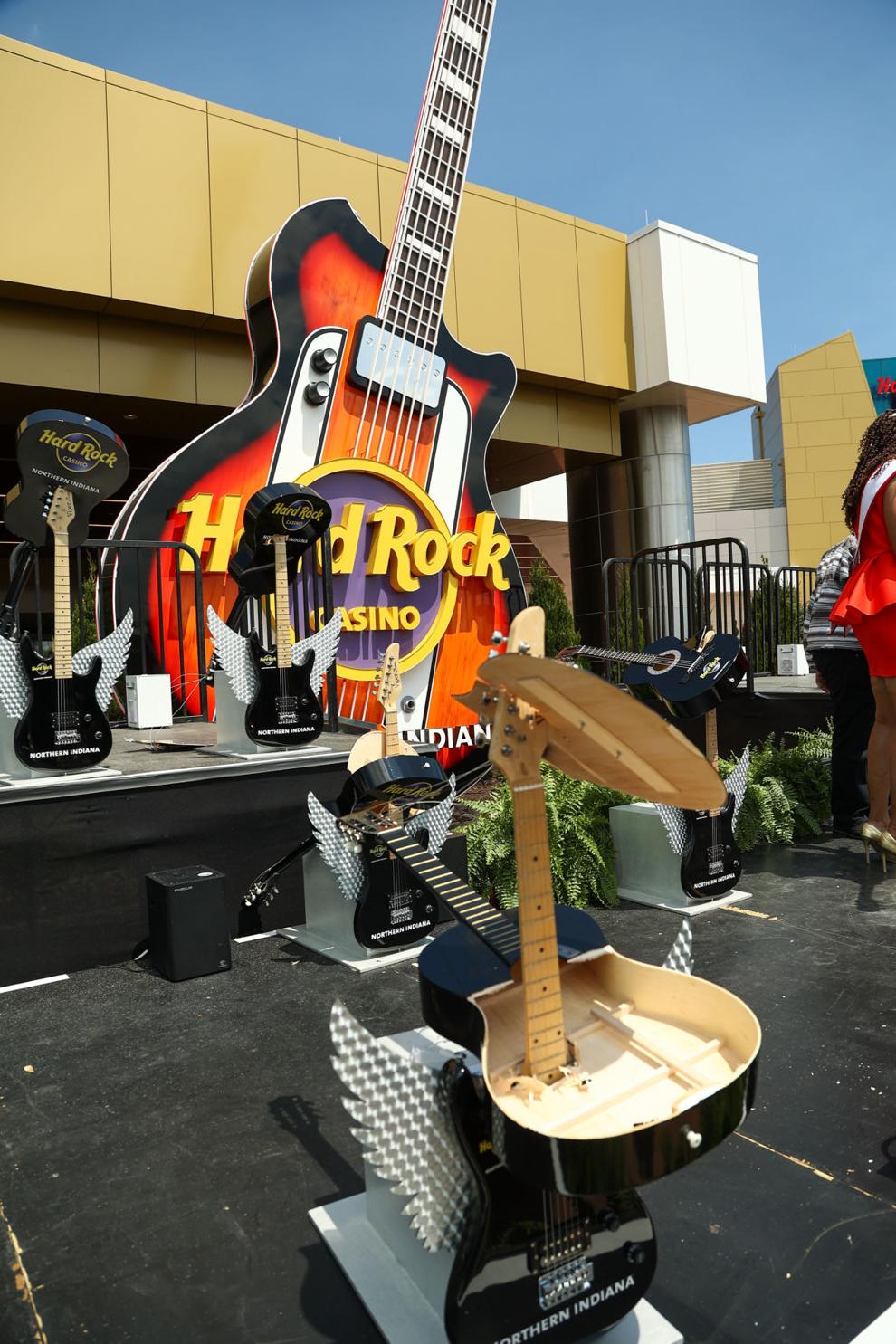 Hard Rock Casino opens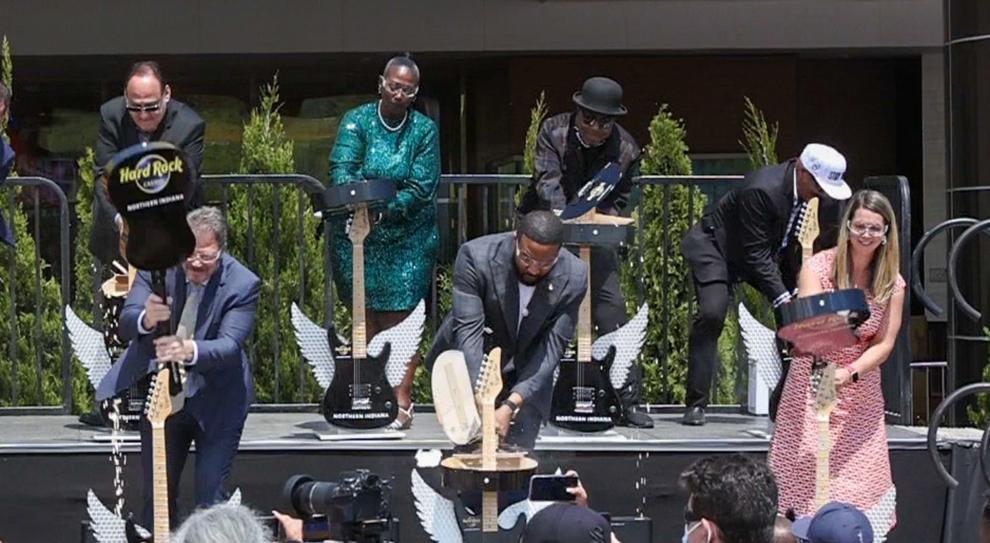 Cereal, Central Elementary School, Portage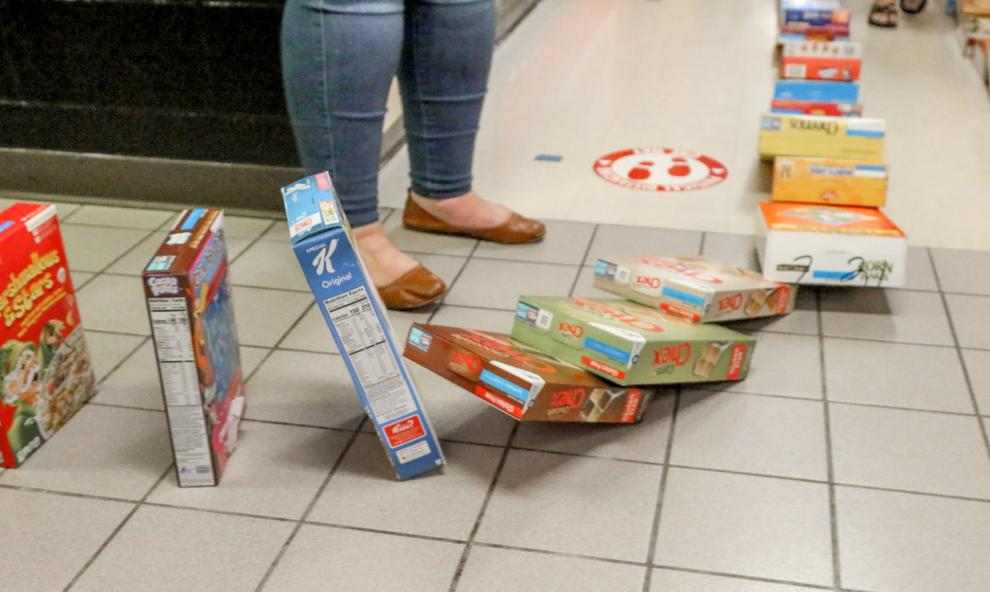 Cereal, Central Elementary School, Portage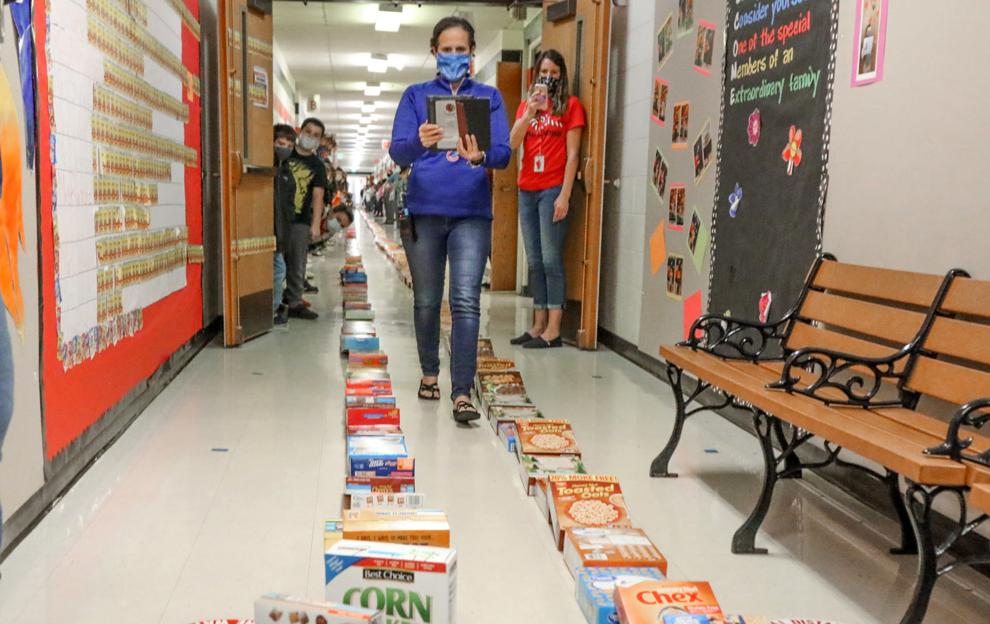 Cereal, Central Elementary School, Portage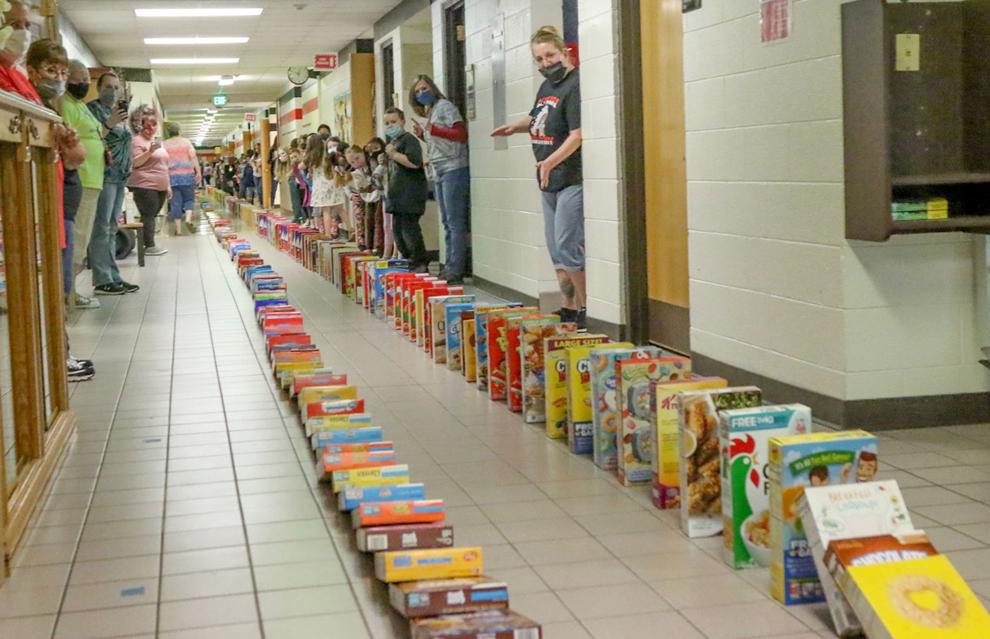 PNW commencement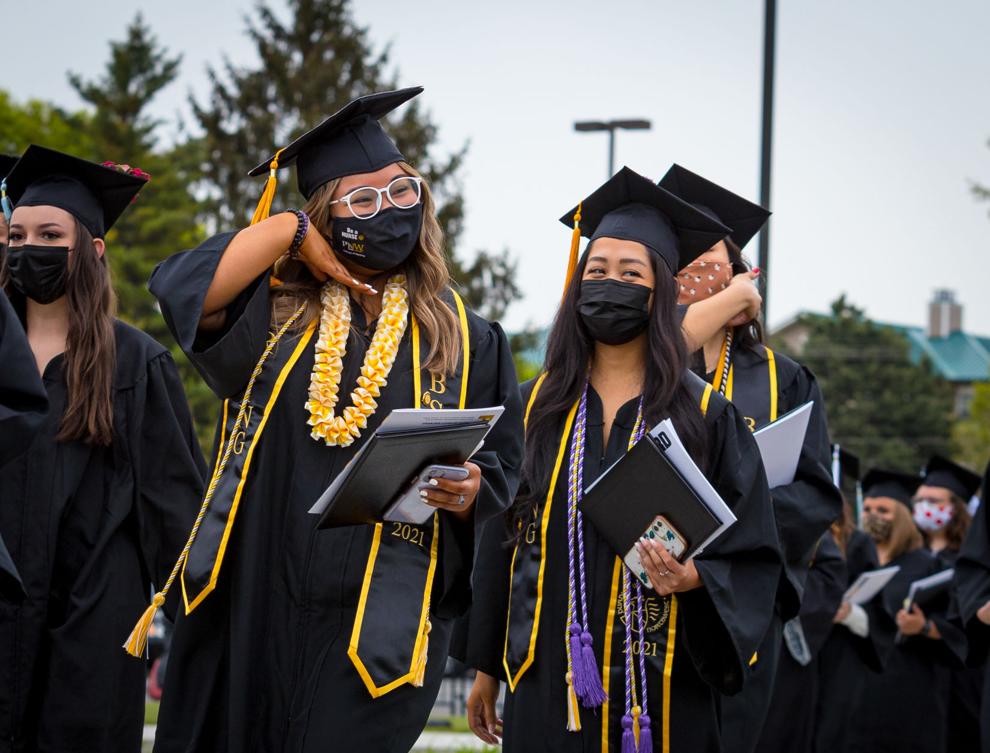 PNW commencement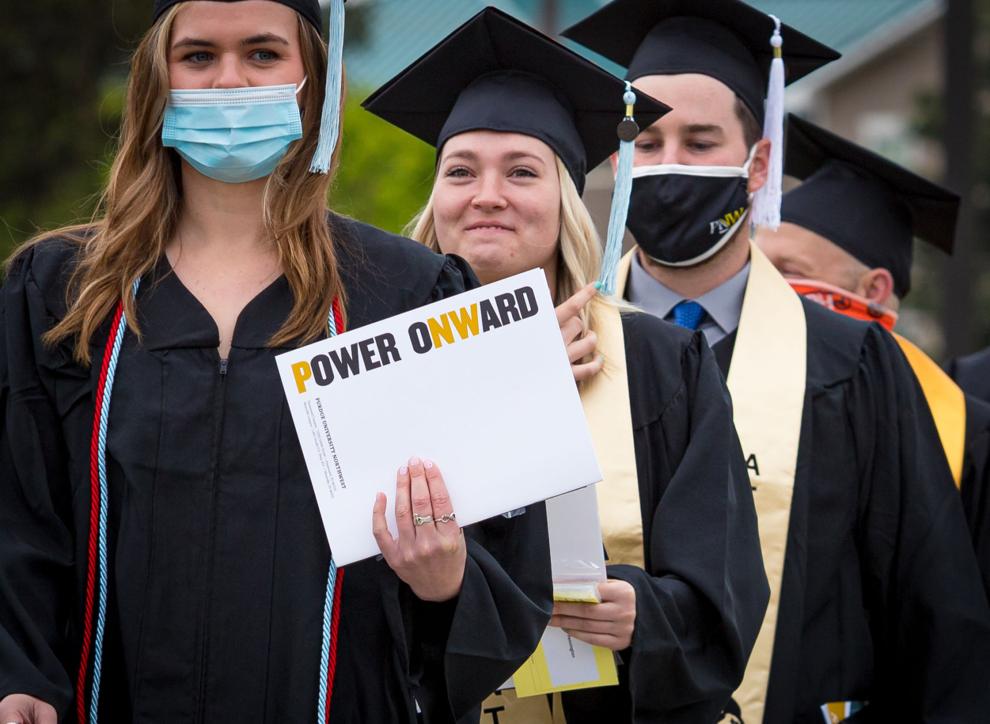 PNW commencement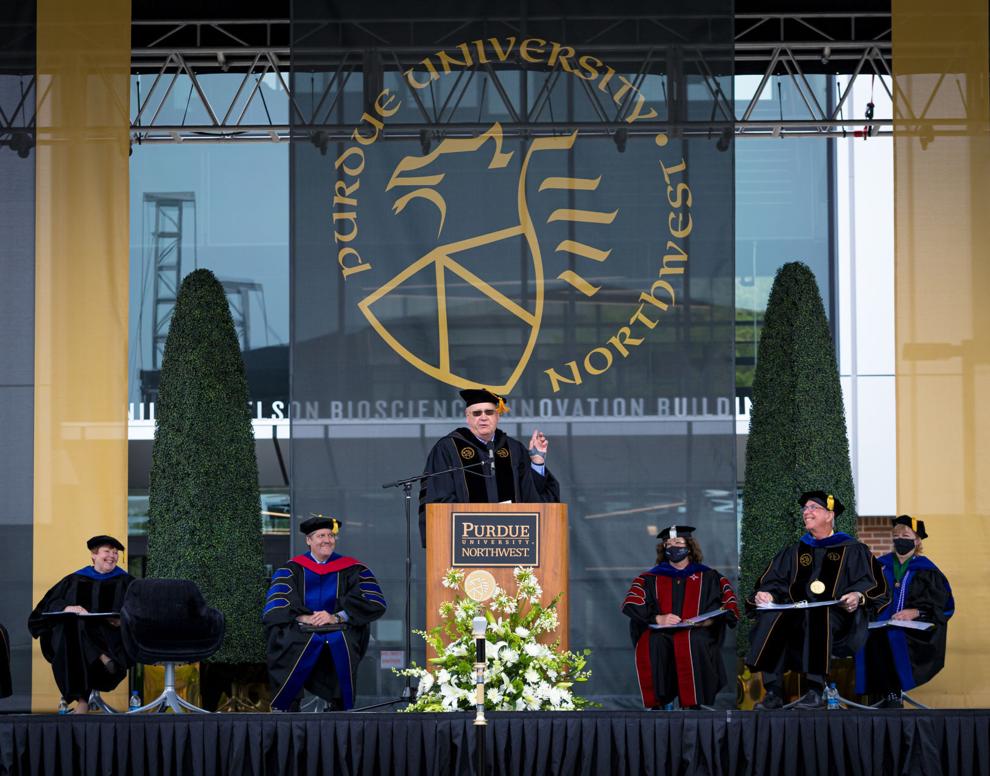 PNW commencement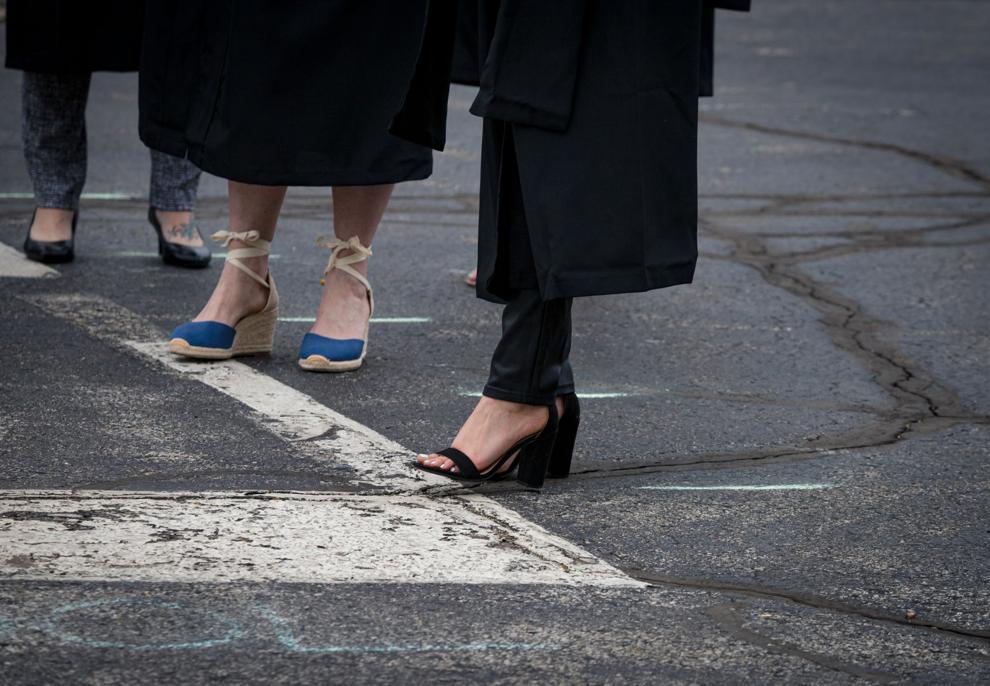 Ivy Tech commencement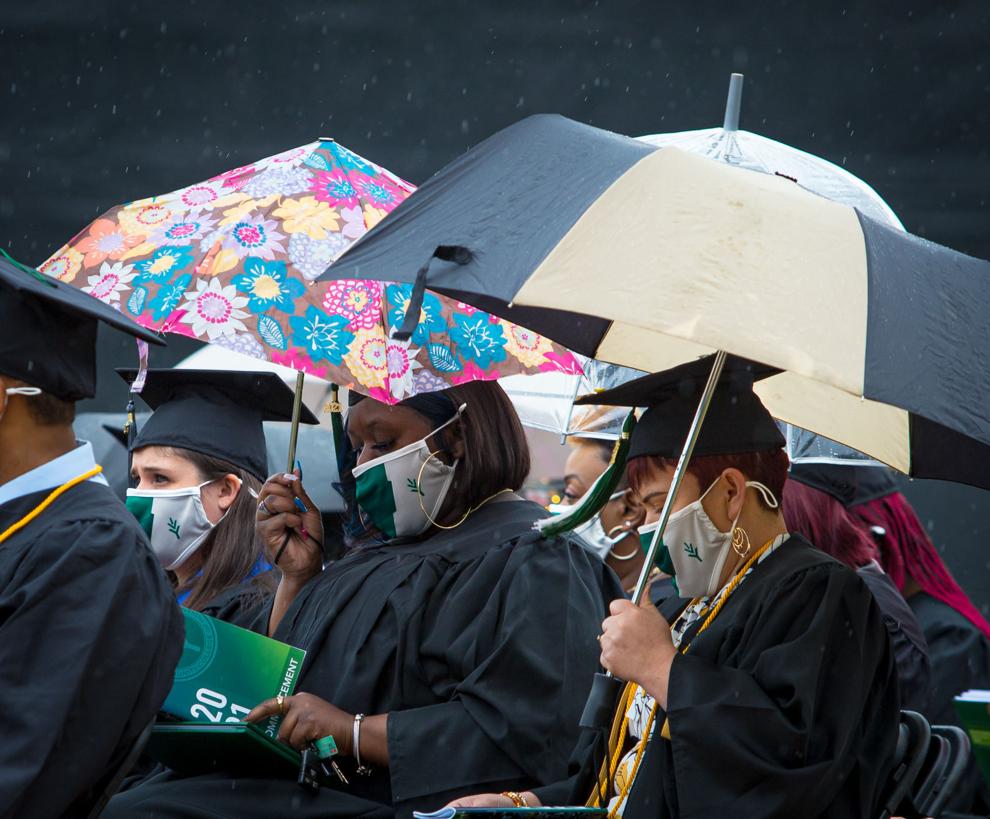 Ivy Tech commencement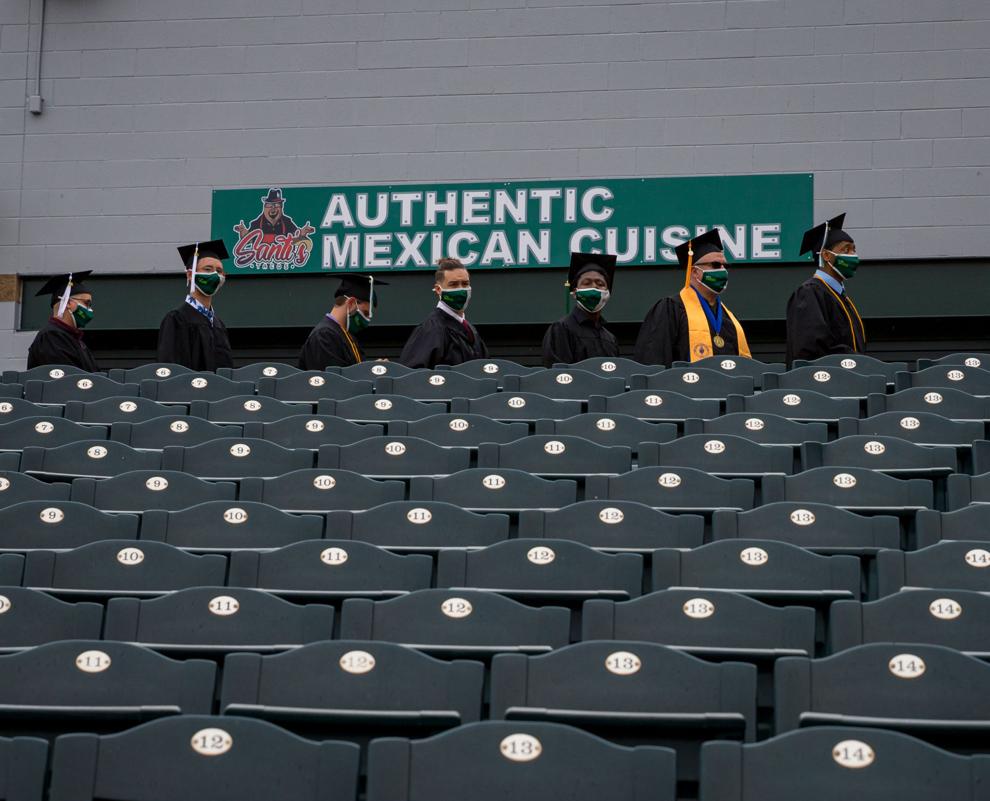 Ivy Tech commencement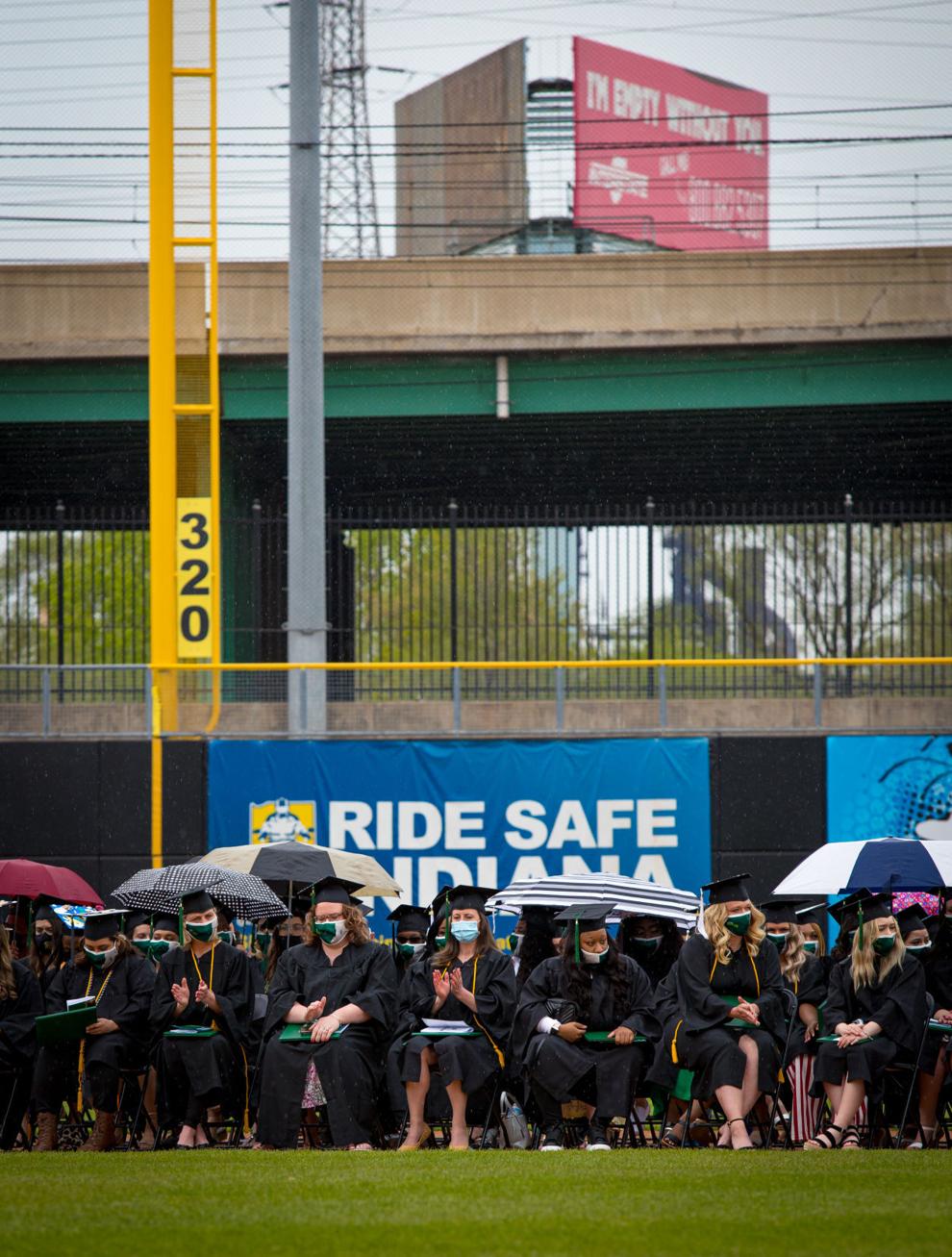 Ivy Tech commencement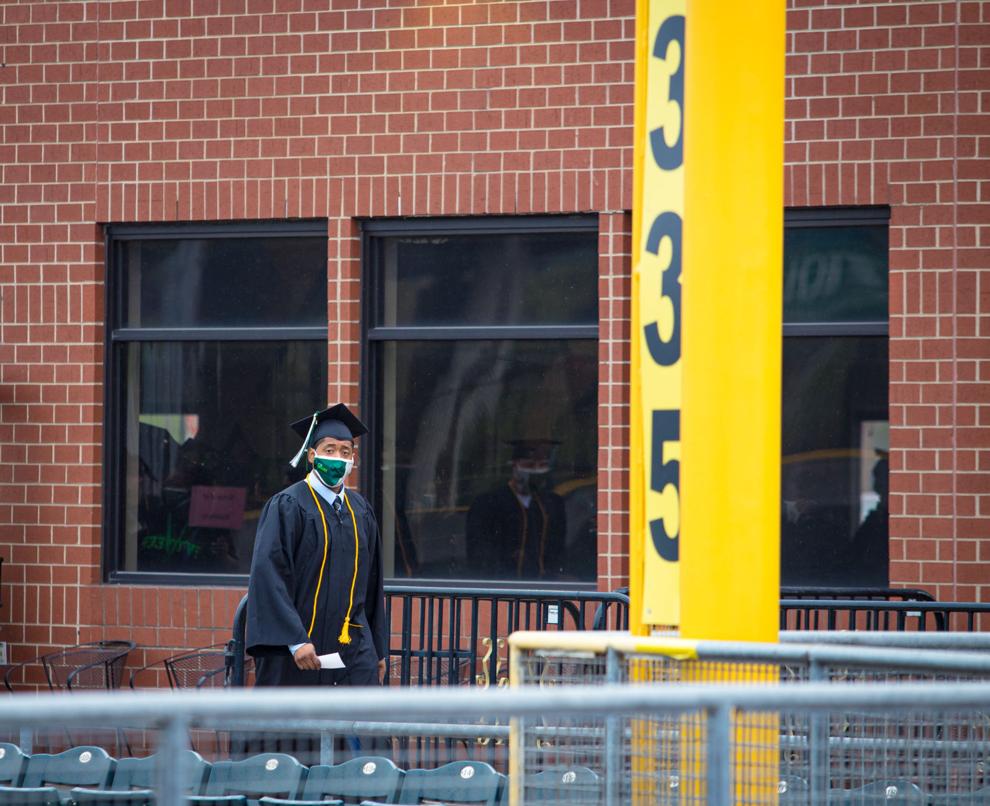 Hammond High alumni take tours around the building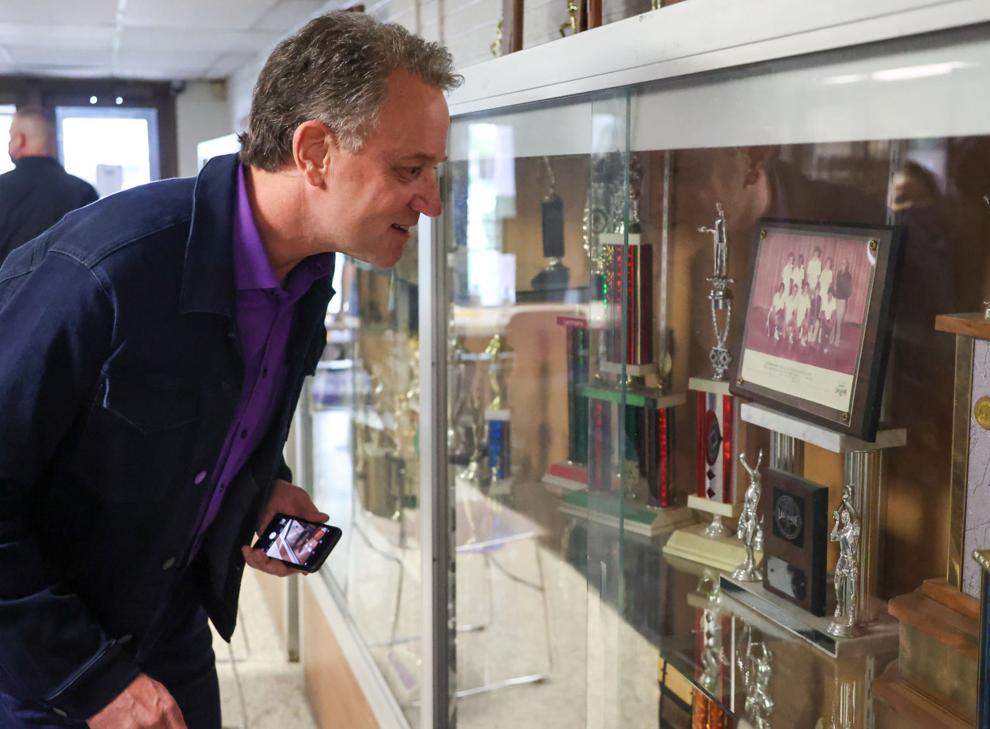 Hammond High alumni take tours around the building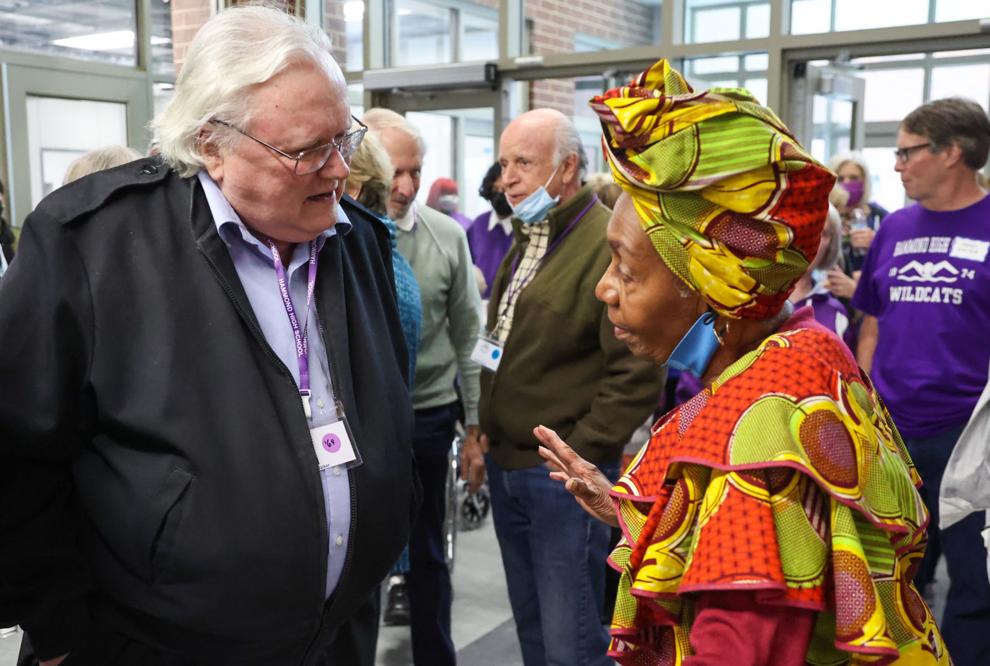 Hammond High alumni take tours around the building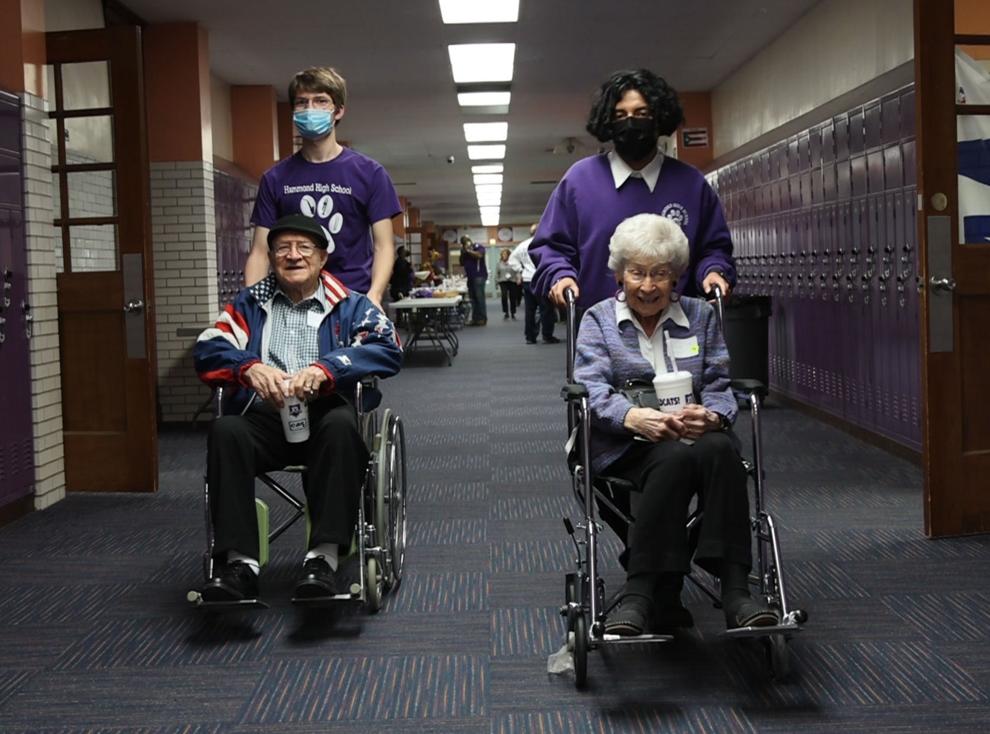 Hammond High alumni take tours around the building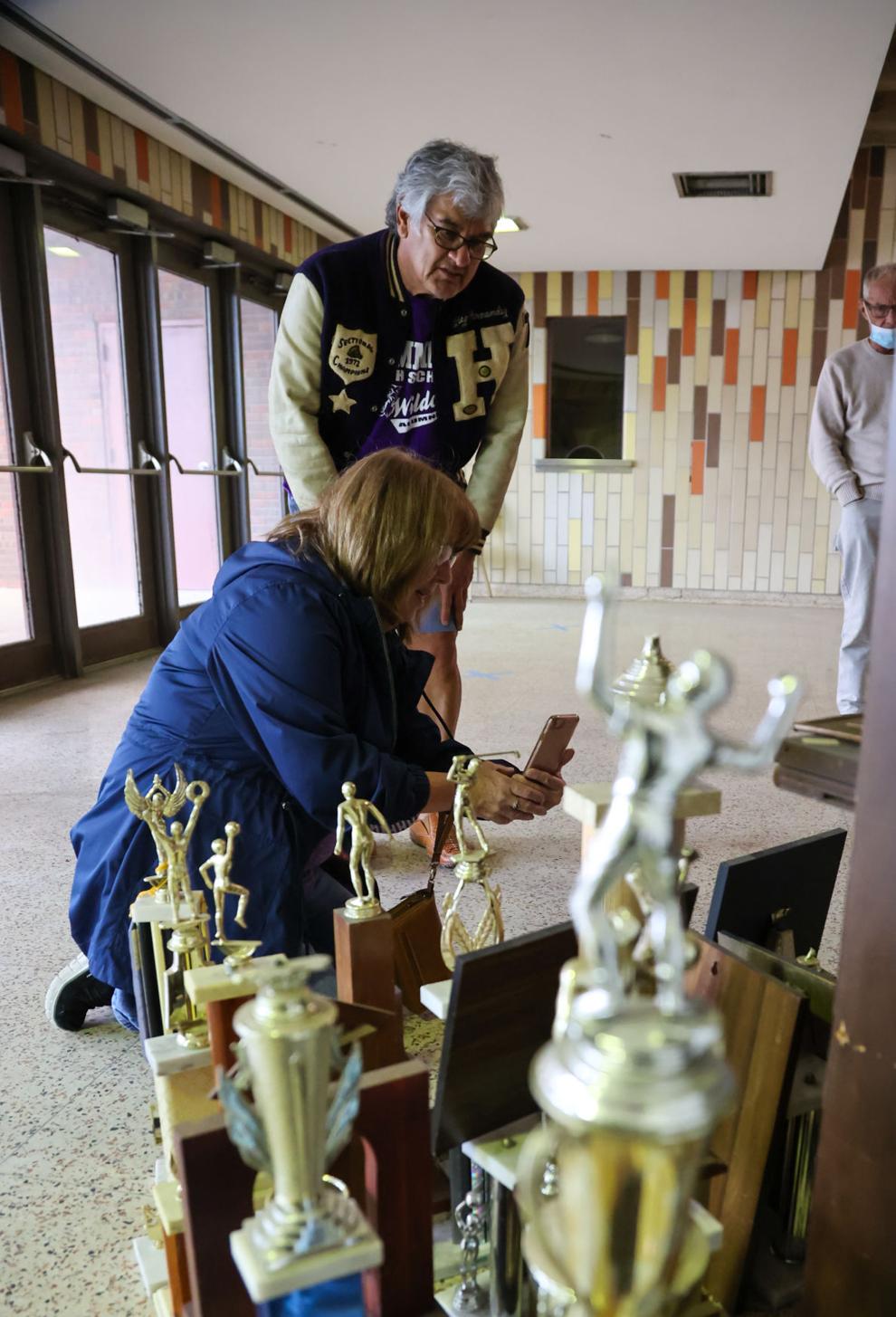 Gallery