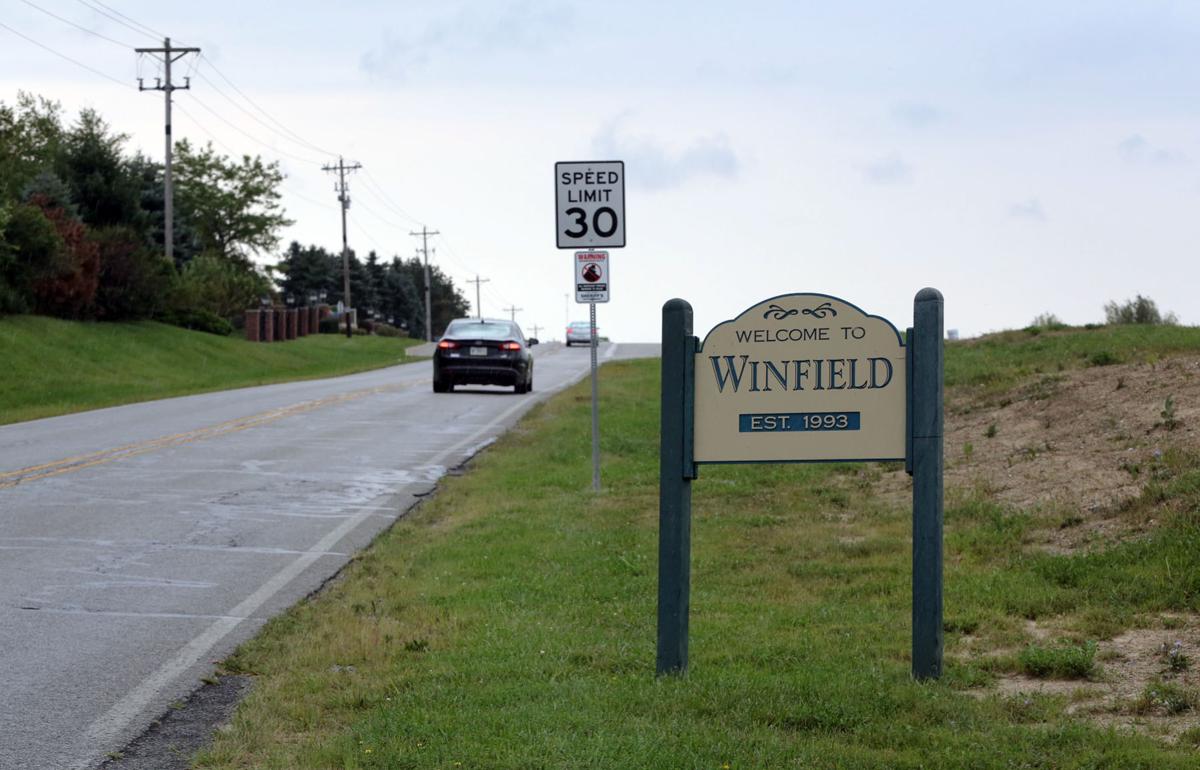 WINFIELD — The Town Council has adopted its Local Disaster Emergency Declaration dictating the actions the town is taking in light of the coronavirus pandemic.
Town Clerk-Treasurer Rick Anderson said none of the town's residents or employees has tested positive for the virus yet, and the town has begun taking steps to allow more of its employees to return to work as the weather improves and grass needs to be mowed.
It also is installing protective glass shields at the public windows where employees will come into contact with people needing to pay bills.
The town's public buildings remain closed except on a prearranged, case-by-case basis. Those employees still working because they are deemed essential to the operation of the town are trying to maintain the recommended social distancing, the resolution states. The resolution lists the other steps the town is taking to try to prevent the spread of the virus. These include:
• Daily disinfection of all high-touch surfaces within the town offices.
• Meetings of the council and any boards and commissions are limited to essential matters critical to the town's operation and members can attend in person or electronically.
• Where possible, staggered and/or reduced work schedules for public employees will be allowed to reduce contact.
• Employees will receive full pay and benefits while on adjusted or reduced schedules during the emergency.
• The clerk-treasurer is authorized to make any and all necessary claims payments in advance of approval by the council, the sewer board or the storm water board.
The resolution also suspends late penalties on all utility billings for March, April and May.
Anderson said the resolution was needed for the council to hold meetings legally even though several members were present at home on the phone or on a computer.
Gallery: Regionites mask up amid coronavirus pandemic
Gallery: Regionites mask up amid coronavirus pandemic
Roni and Griffin Gold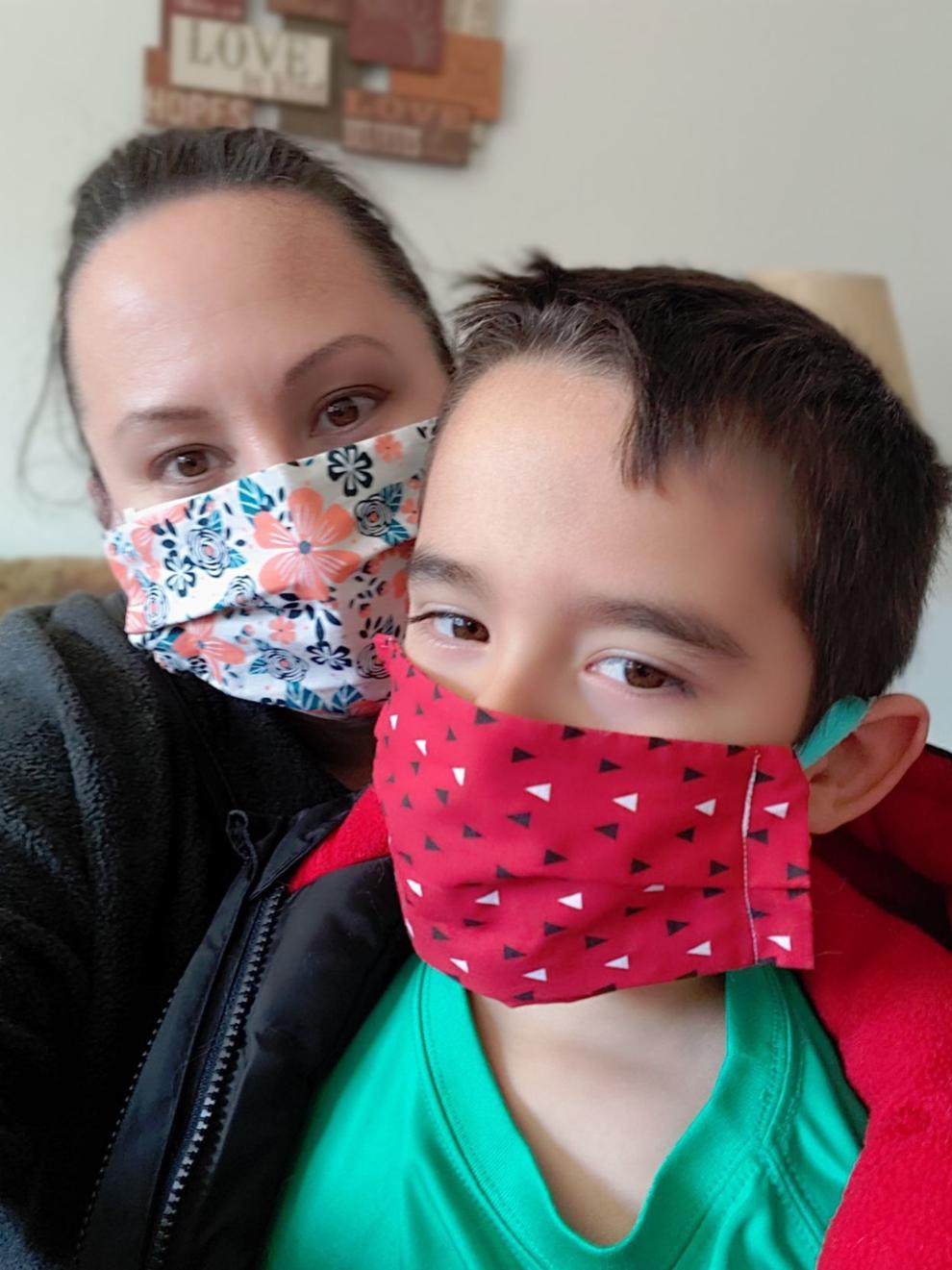 Alicia Vara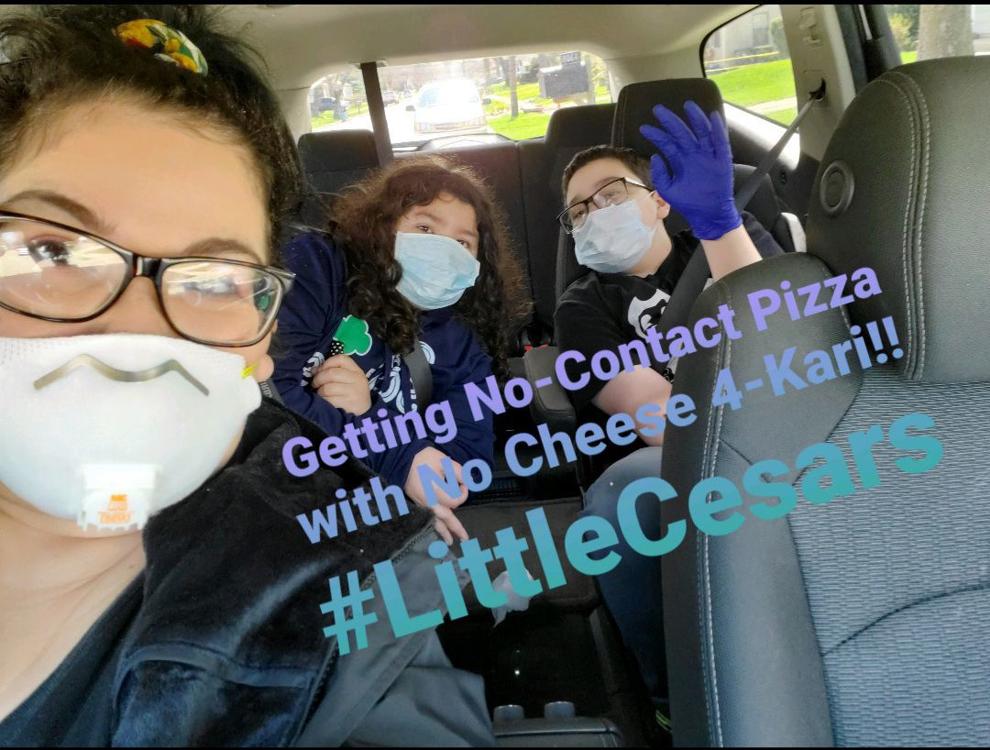 Marzena Poreba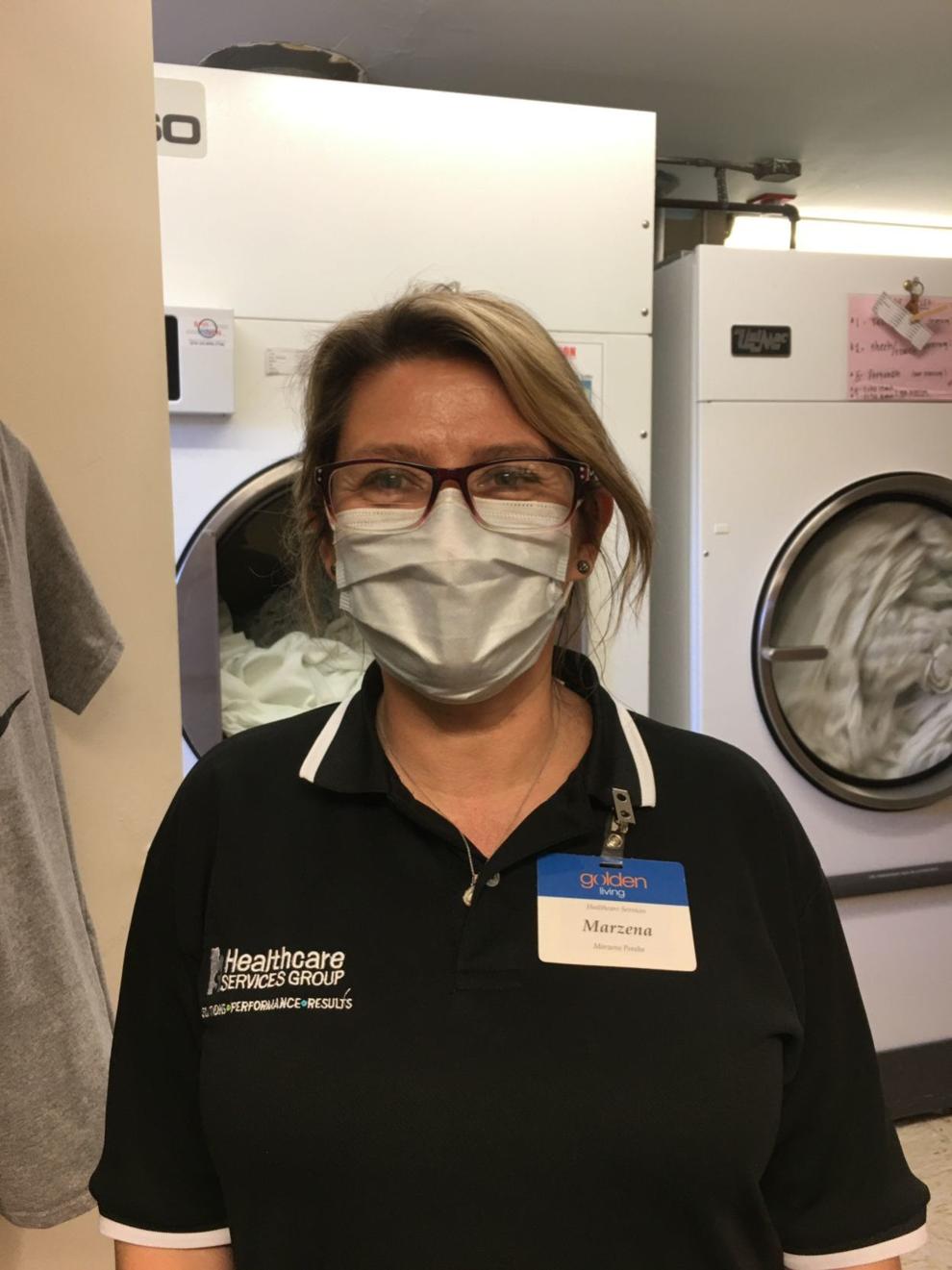 Jason Glisan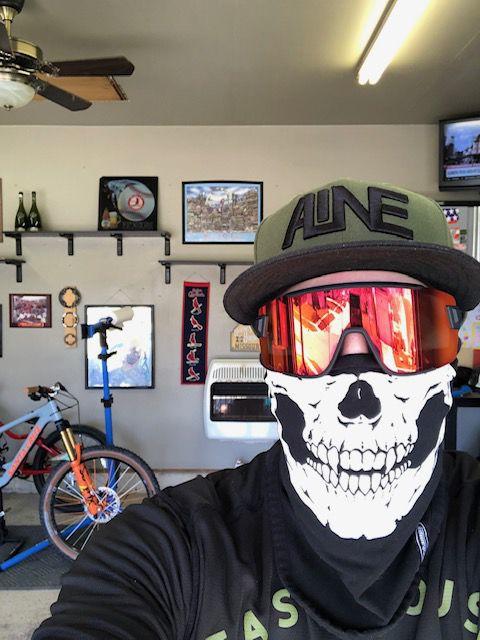 Antonio Uribe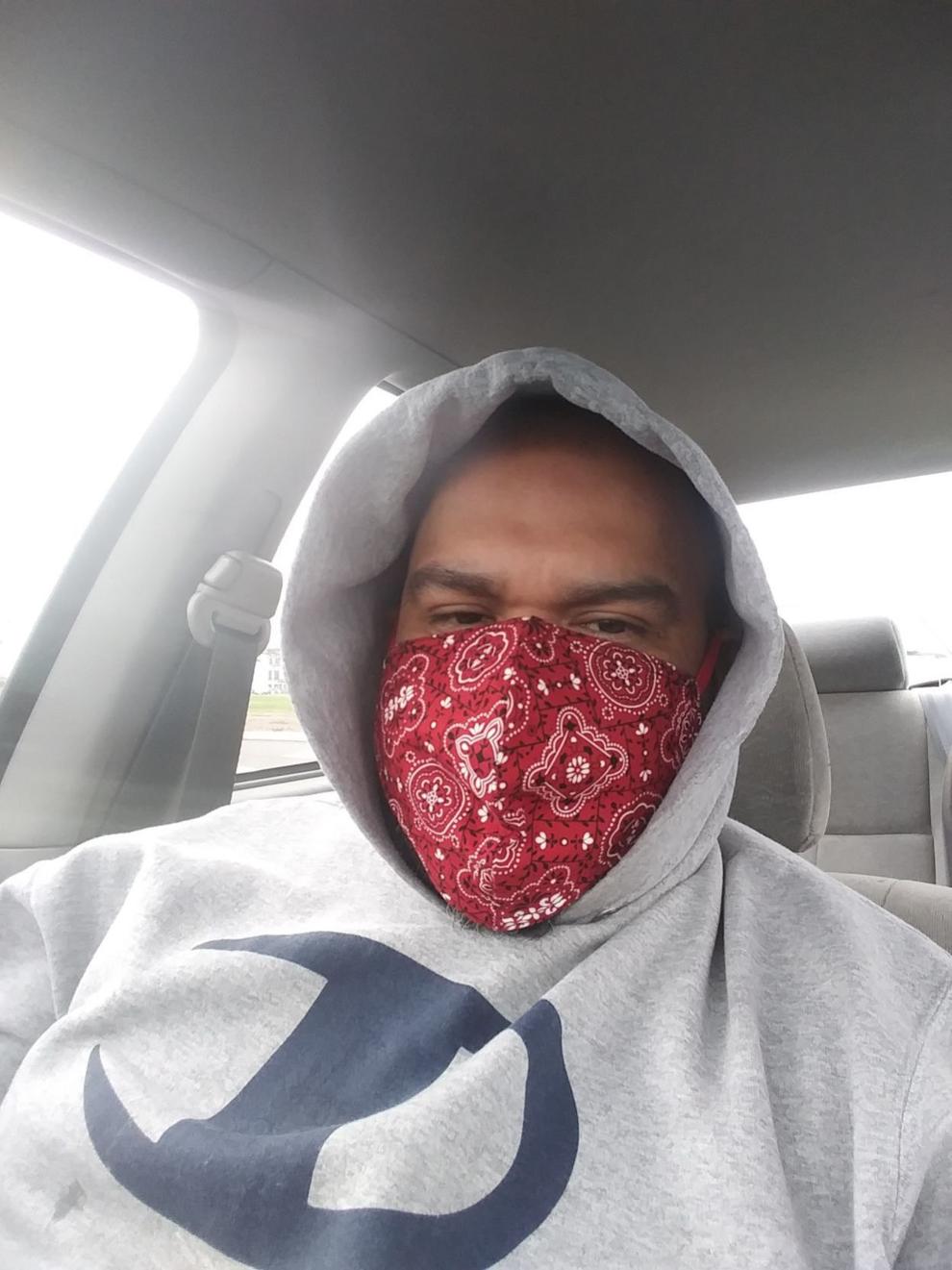 Nathan Donaldson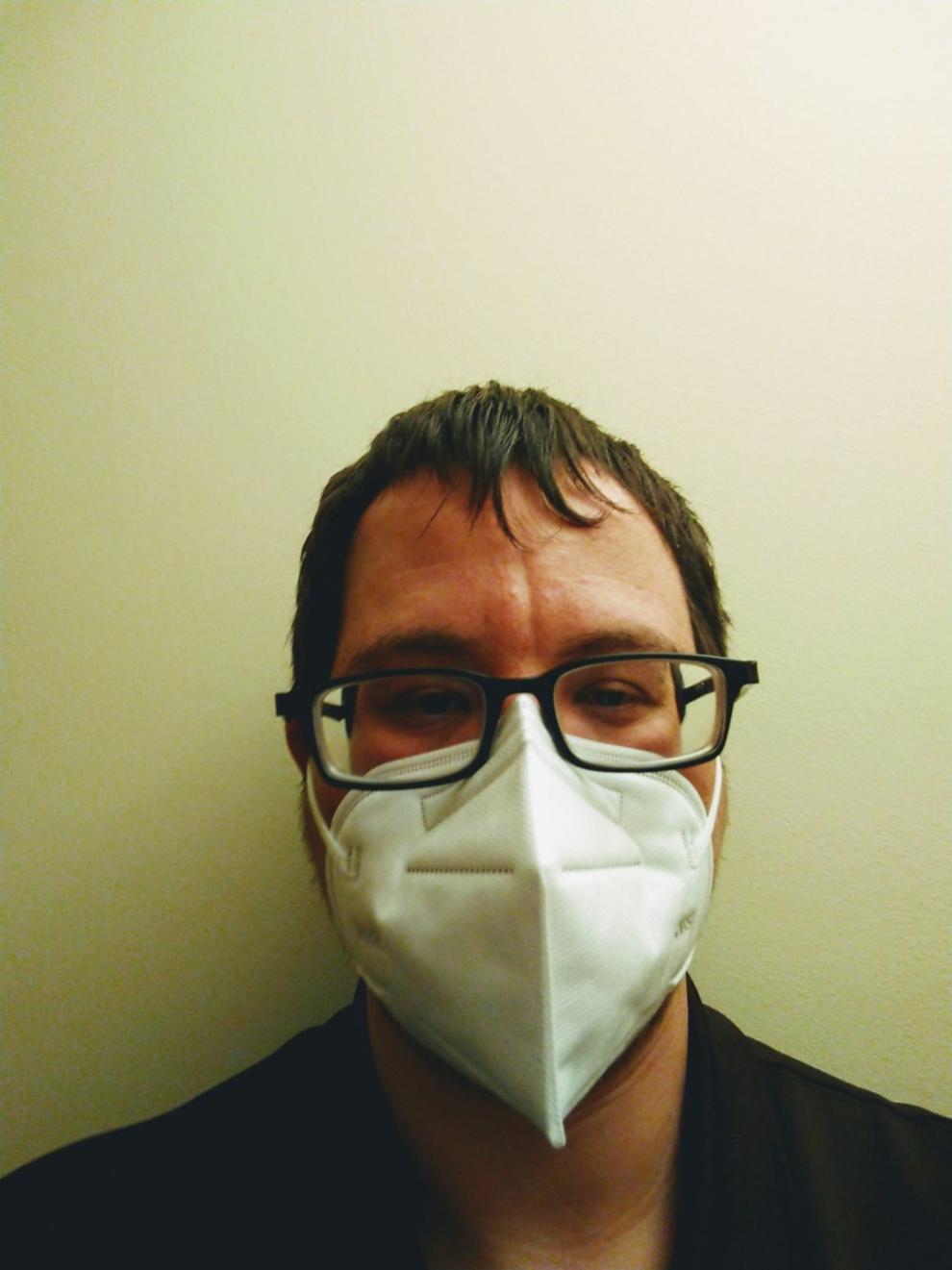 Pat Pullara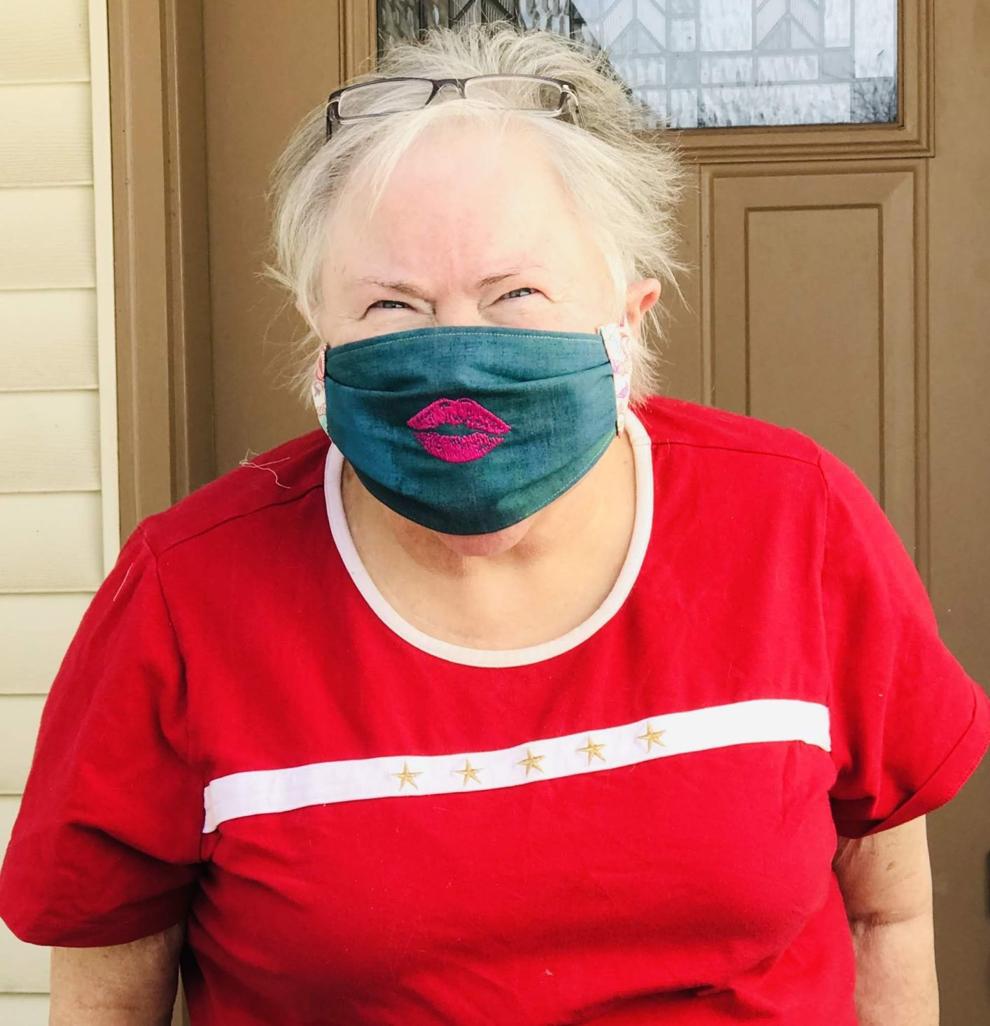 Harry Bielawski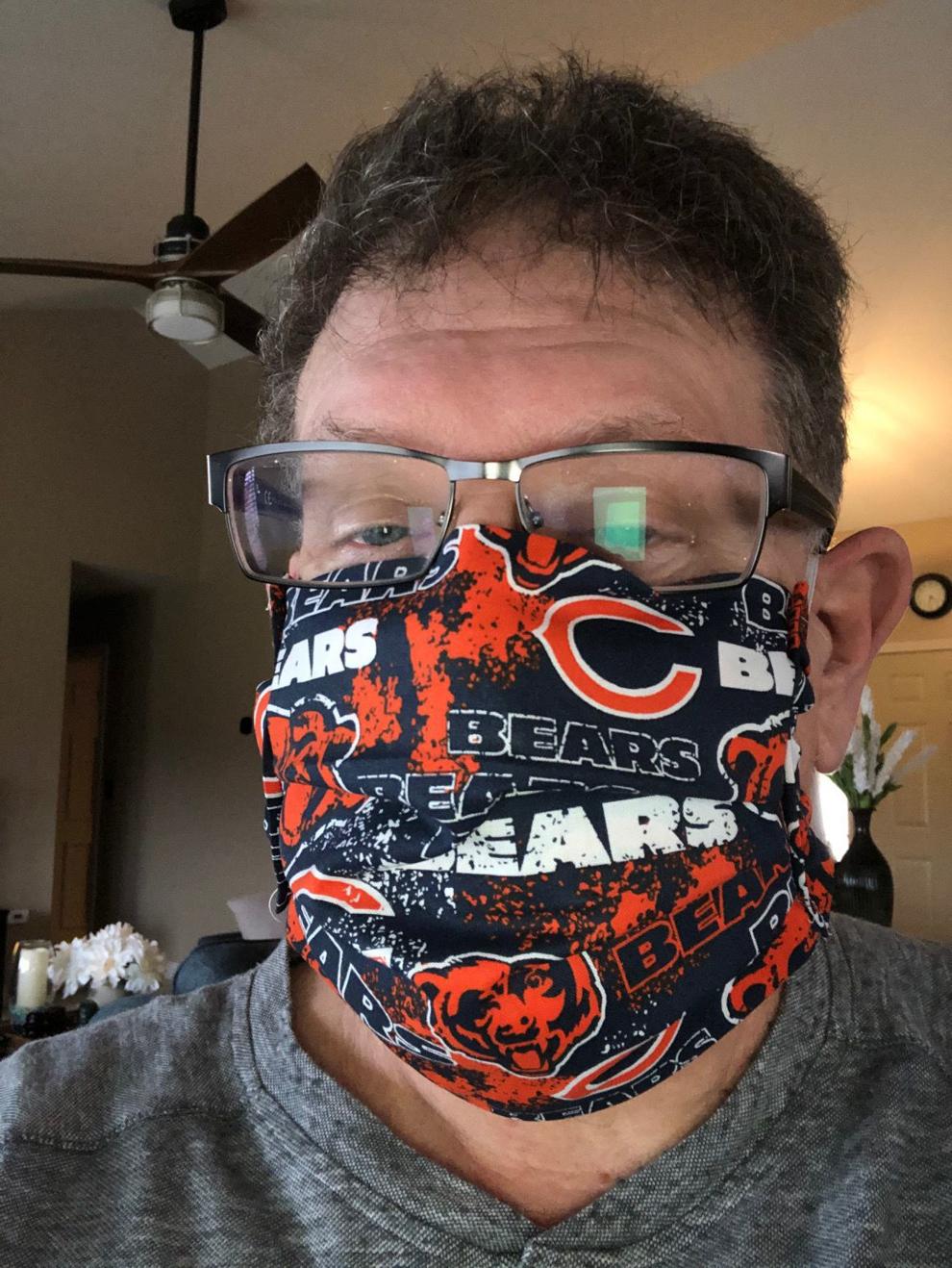 Jennifer Nadgerman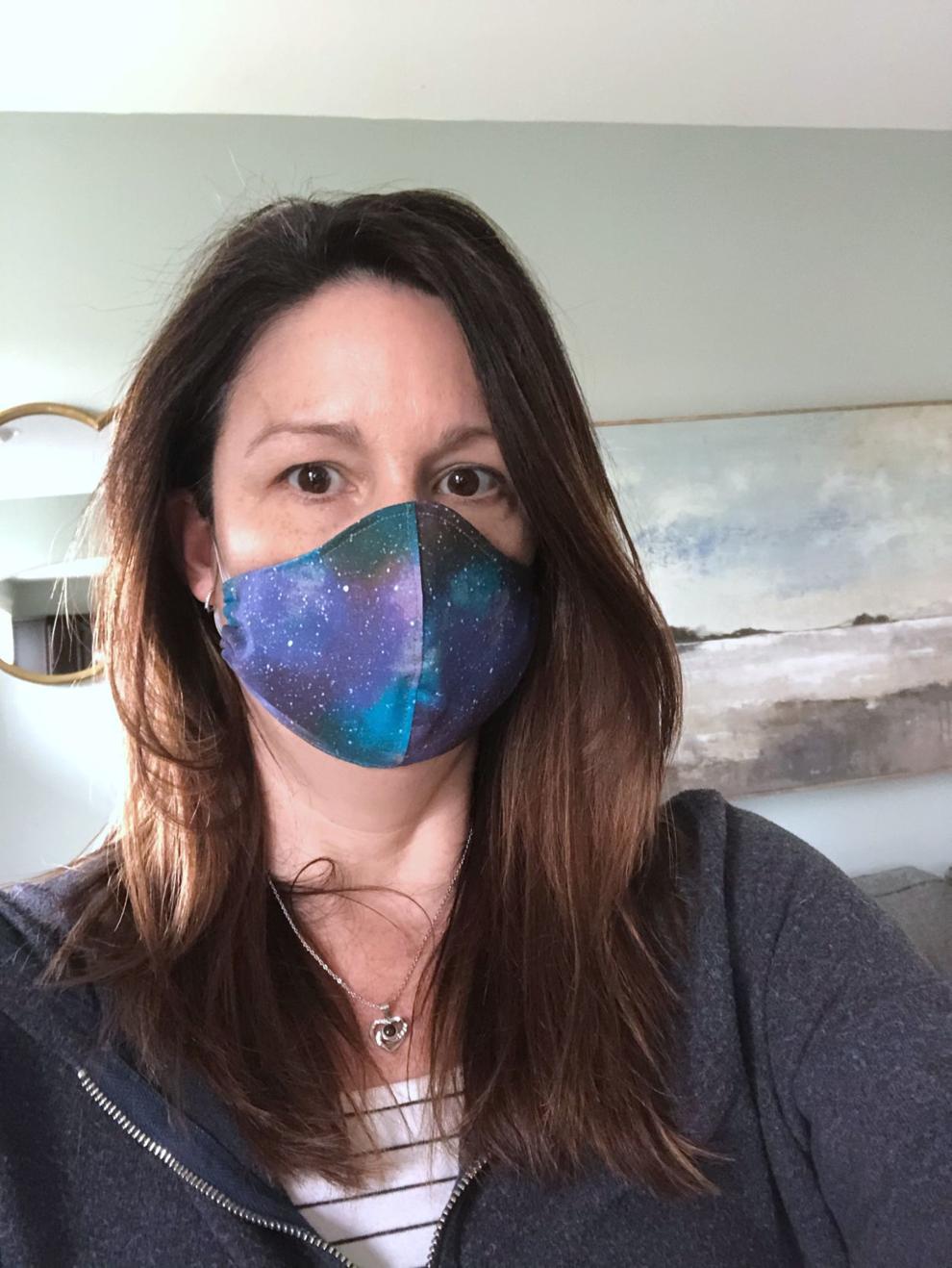 Cheryl Smith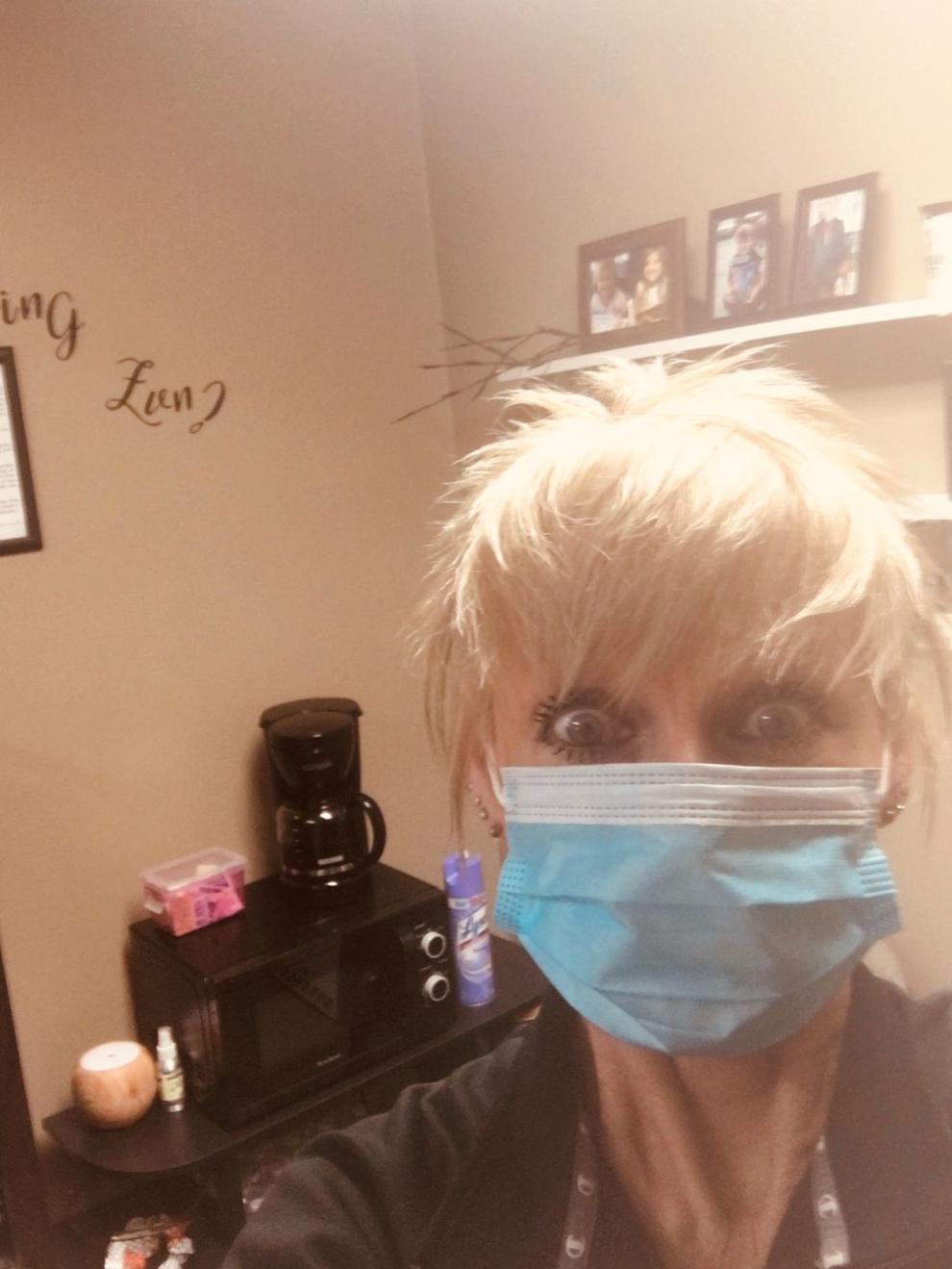 Jeannie Pritchard and Bob Frankovich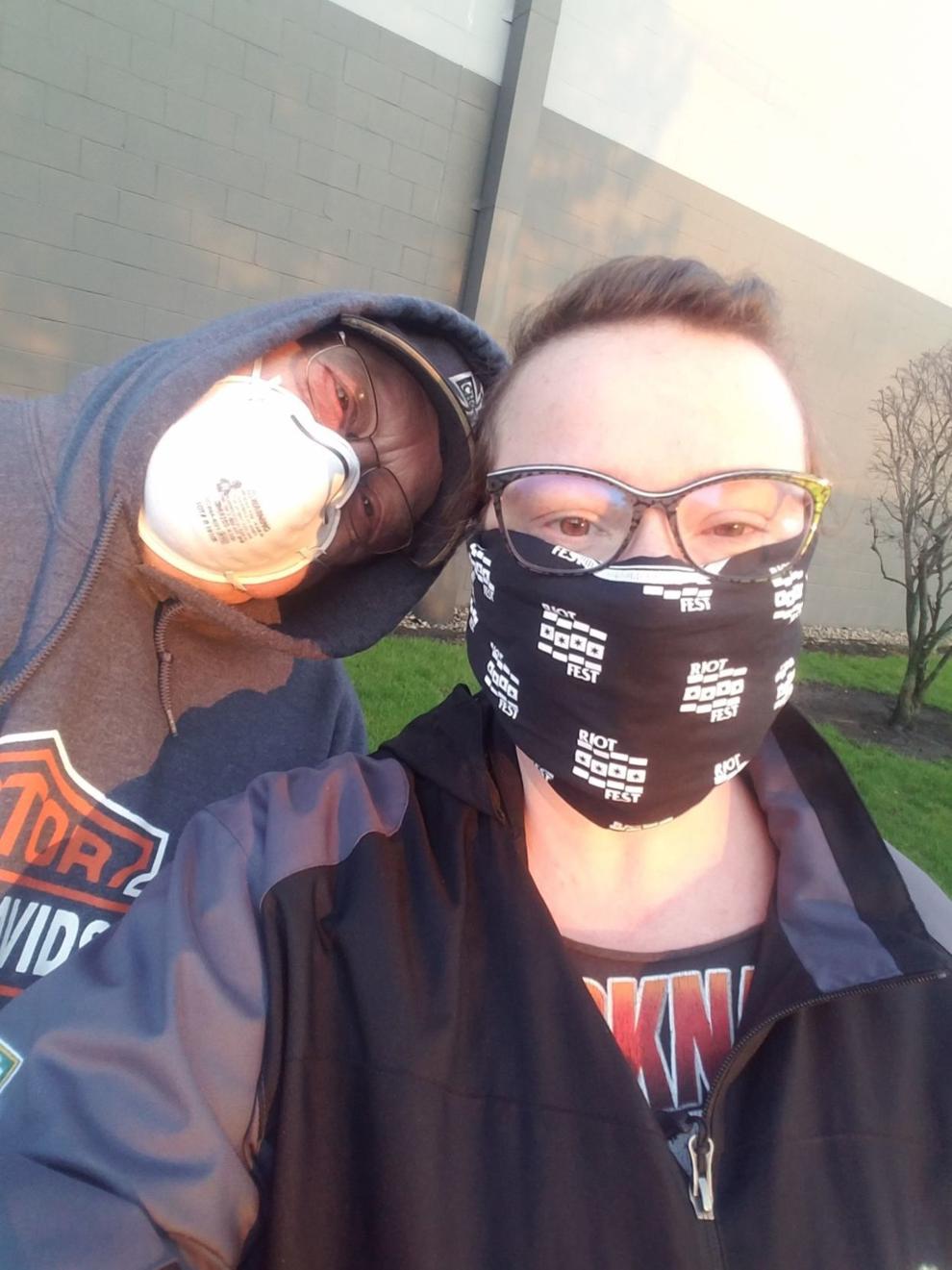 Elizabeth Castillo-Rivera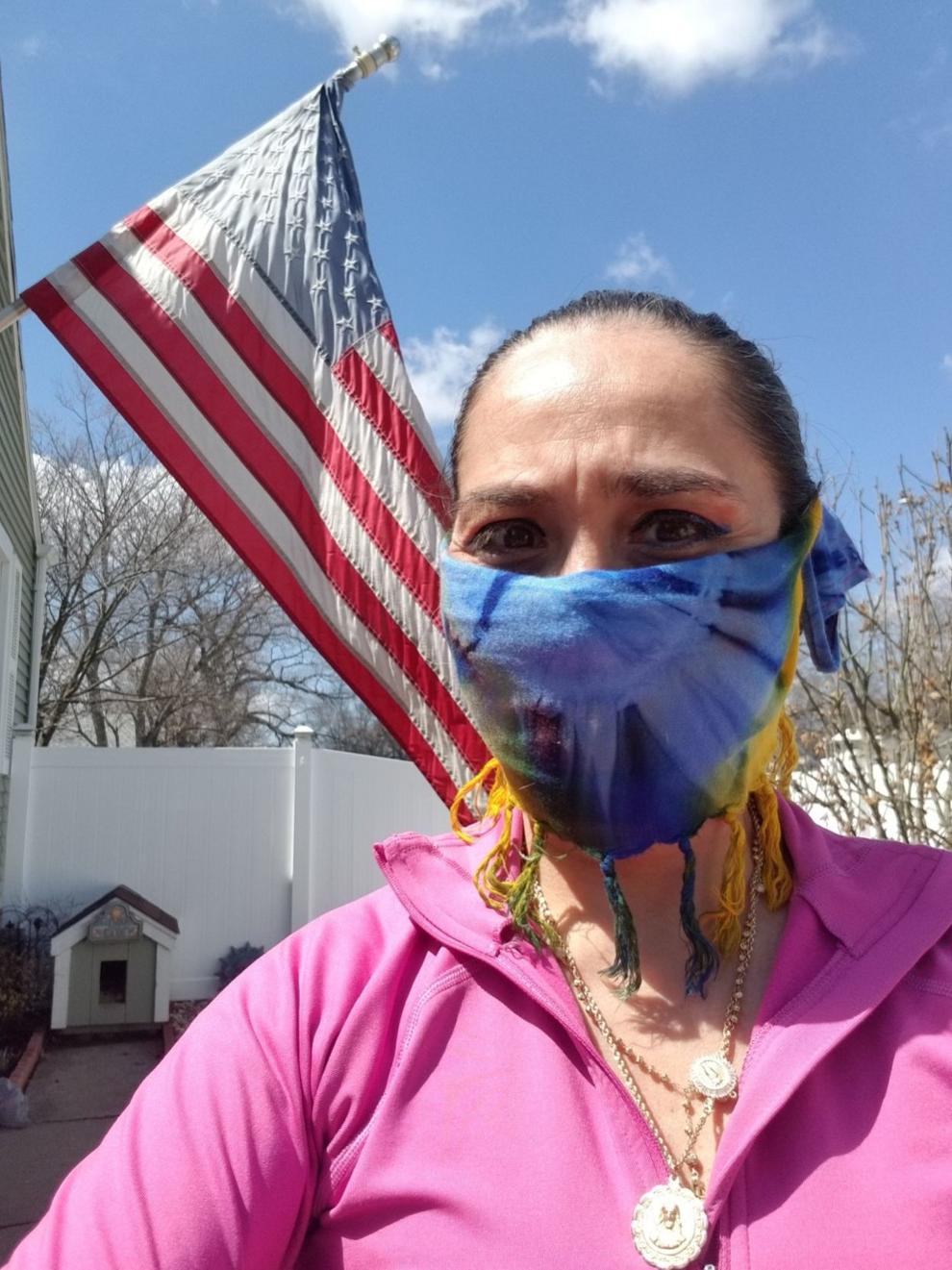 Antwoine Johnson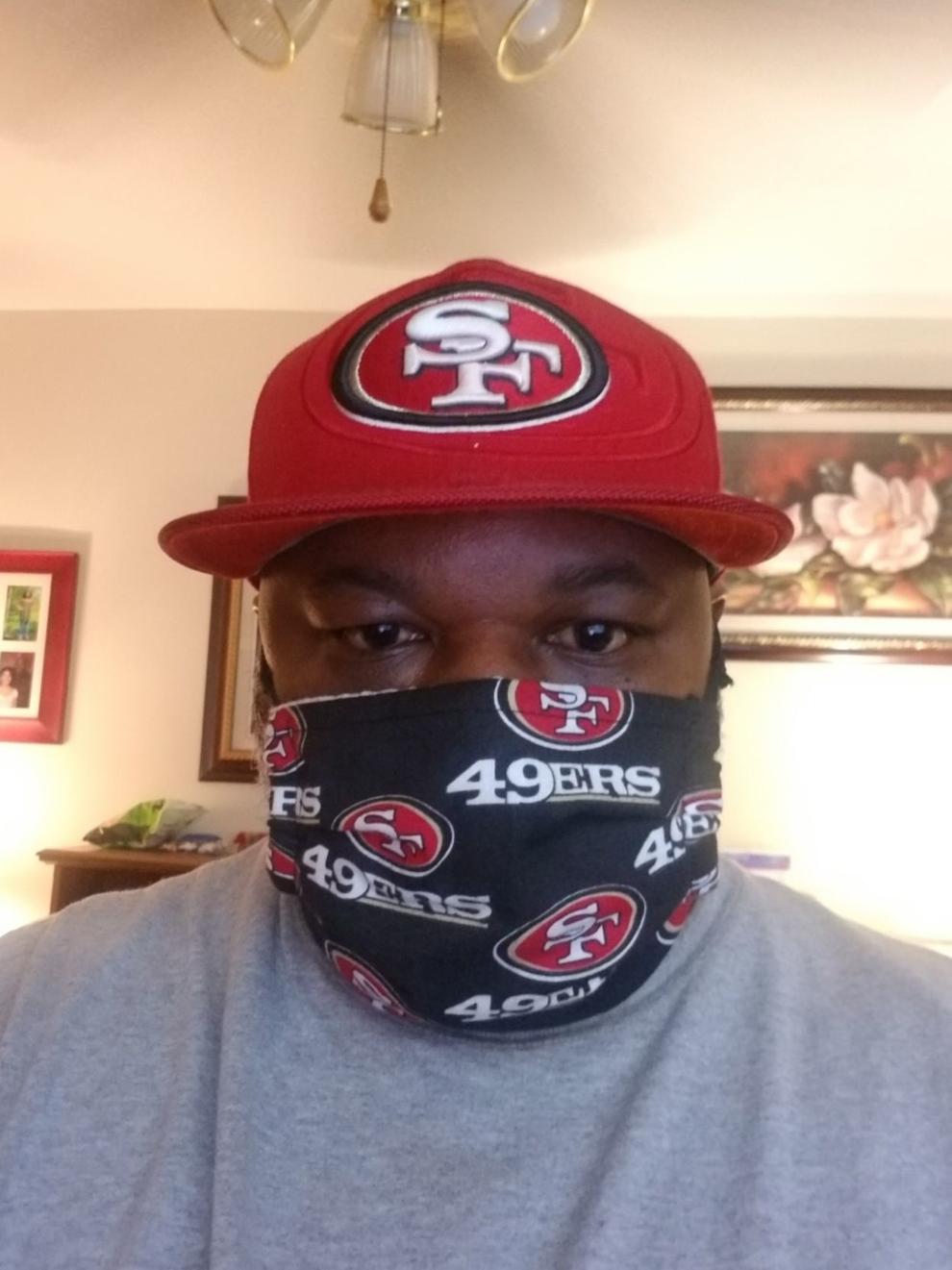 Richard Dvorscak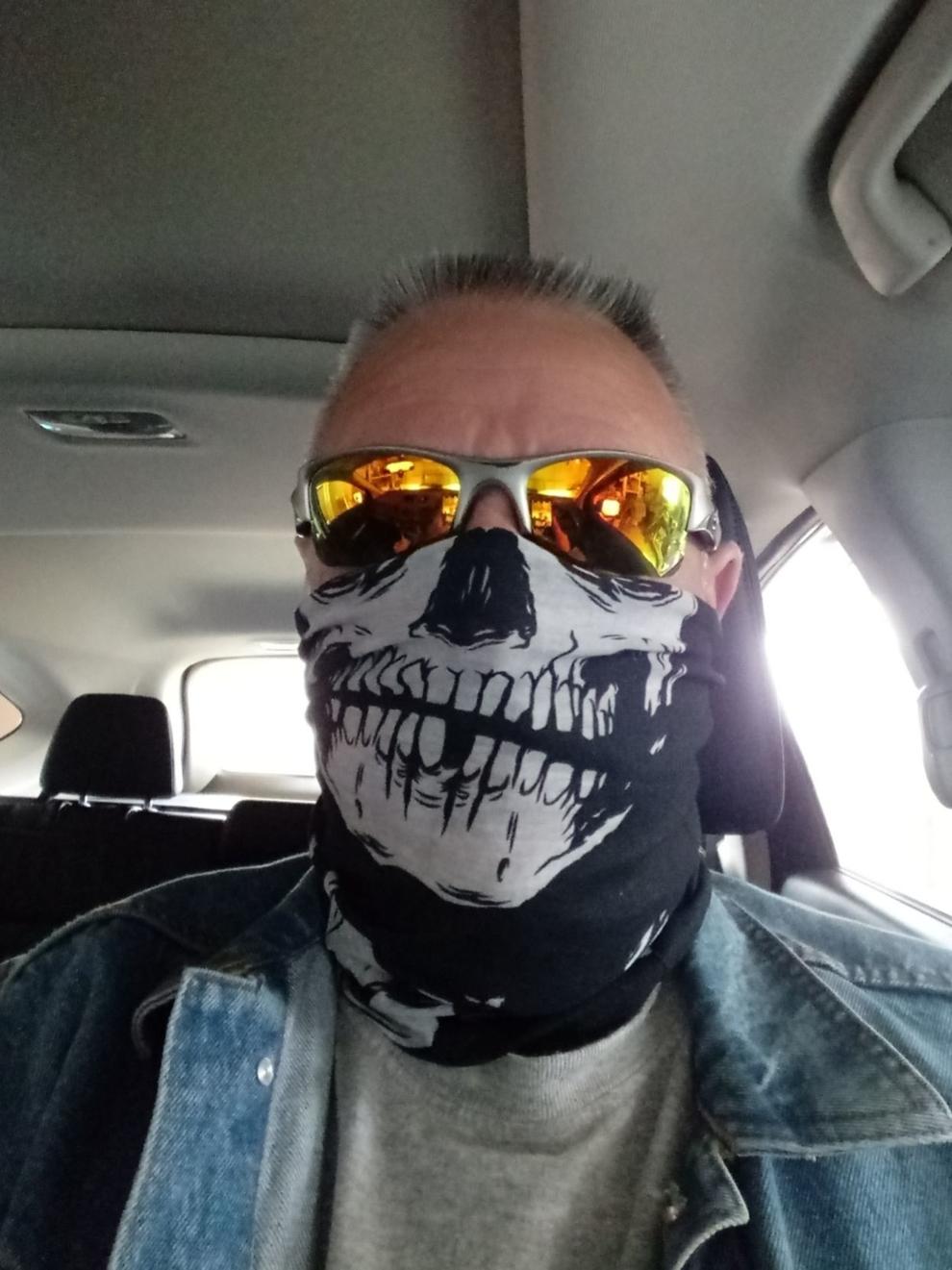 Mary Kerley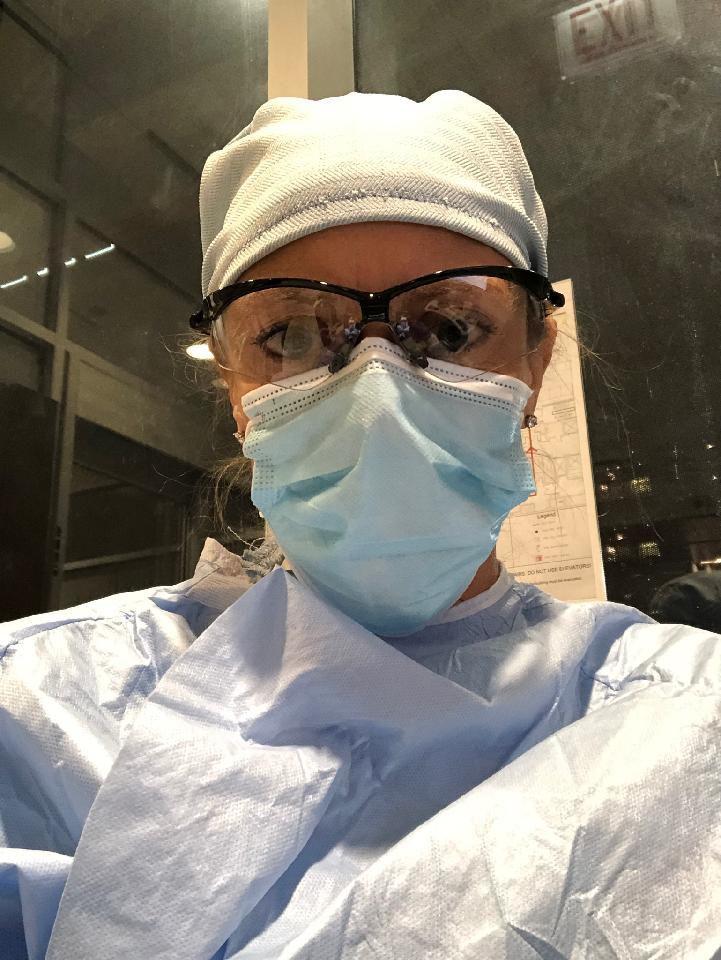 Joseph McCullough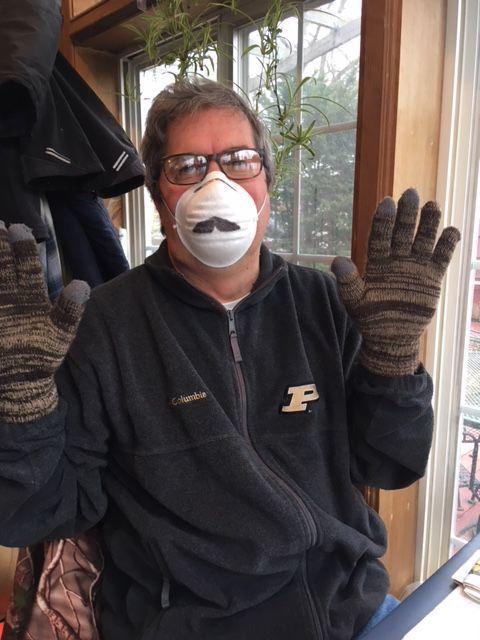 Tiffany Collins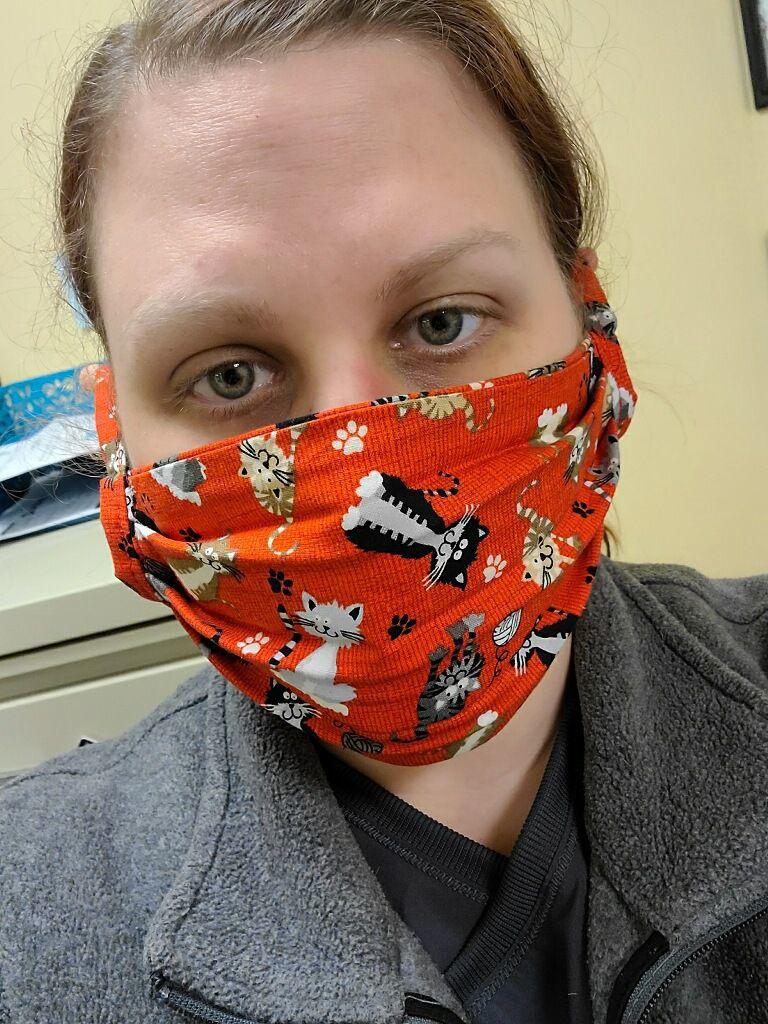 Susan El-Naggar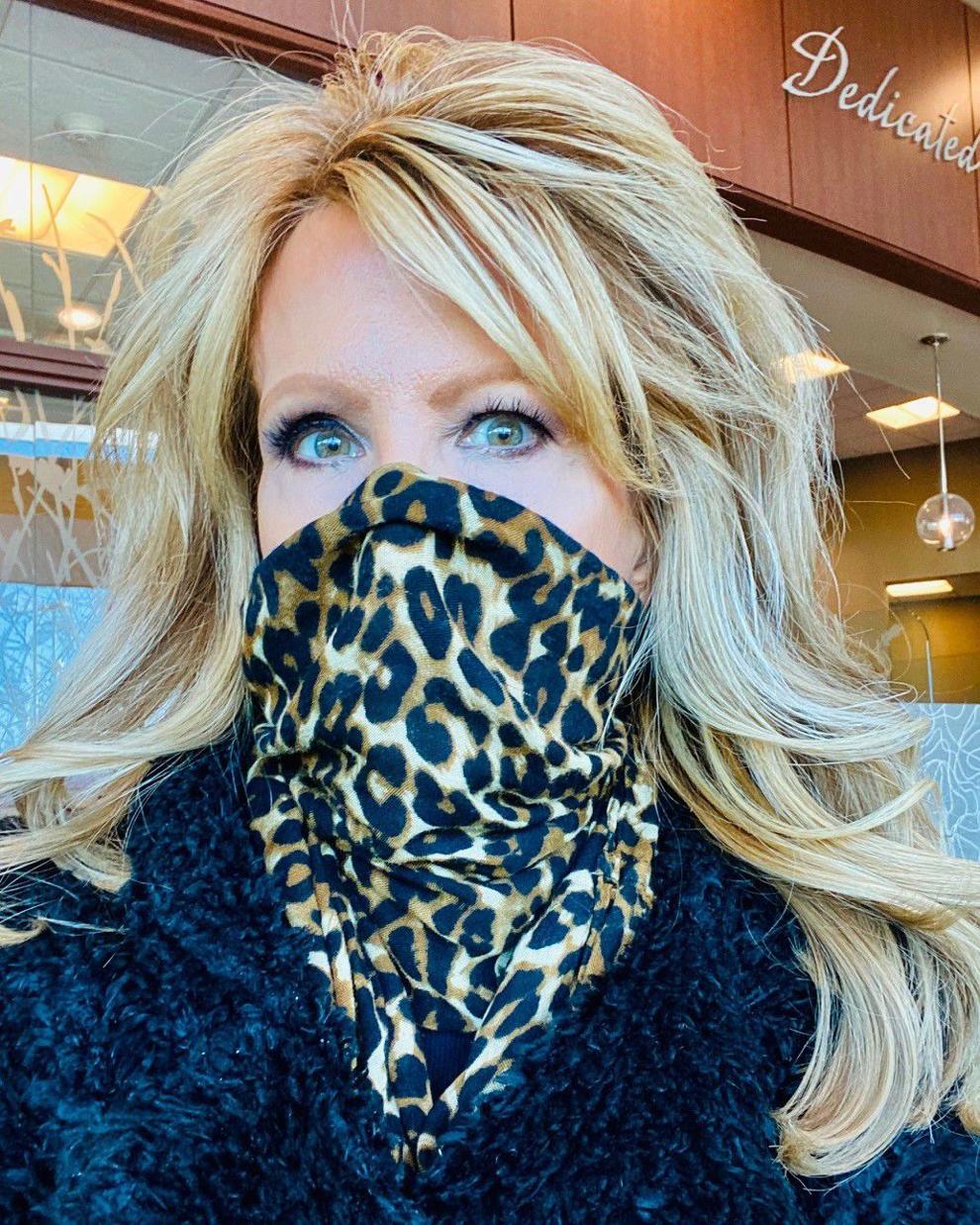 Debbie Walton Sexton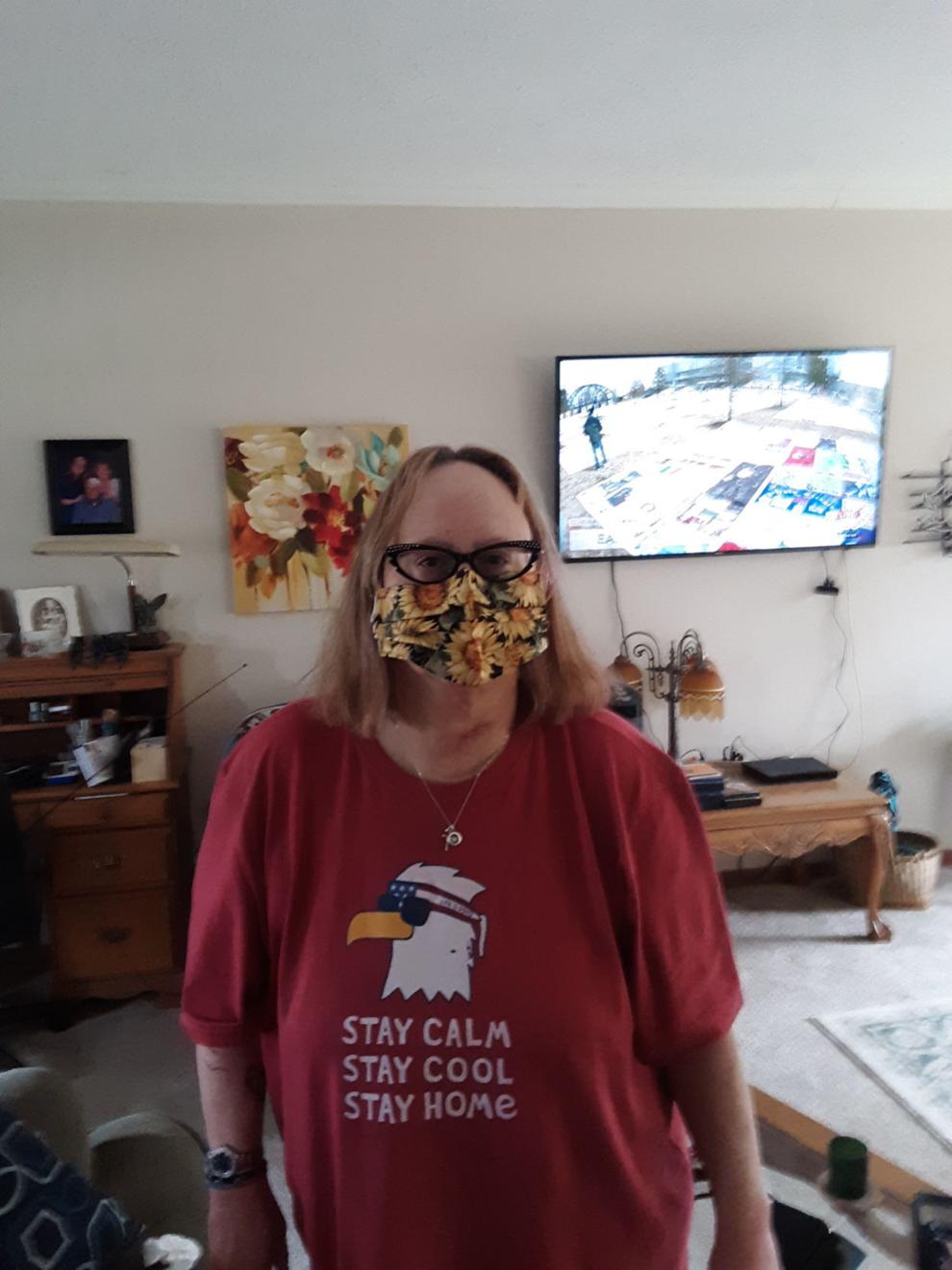 Danie Collins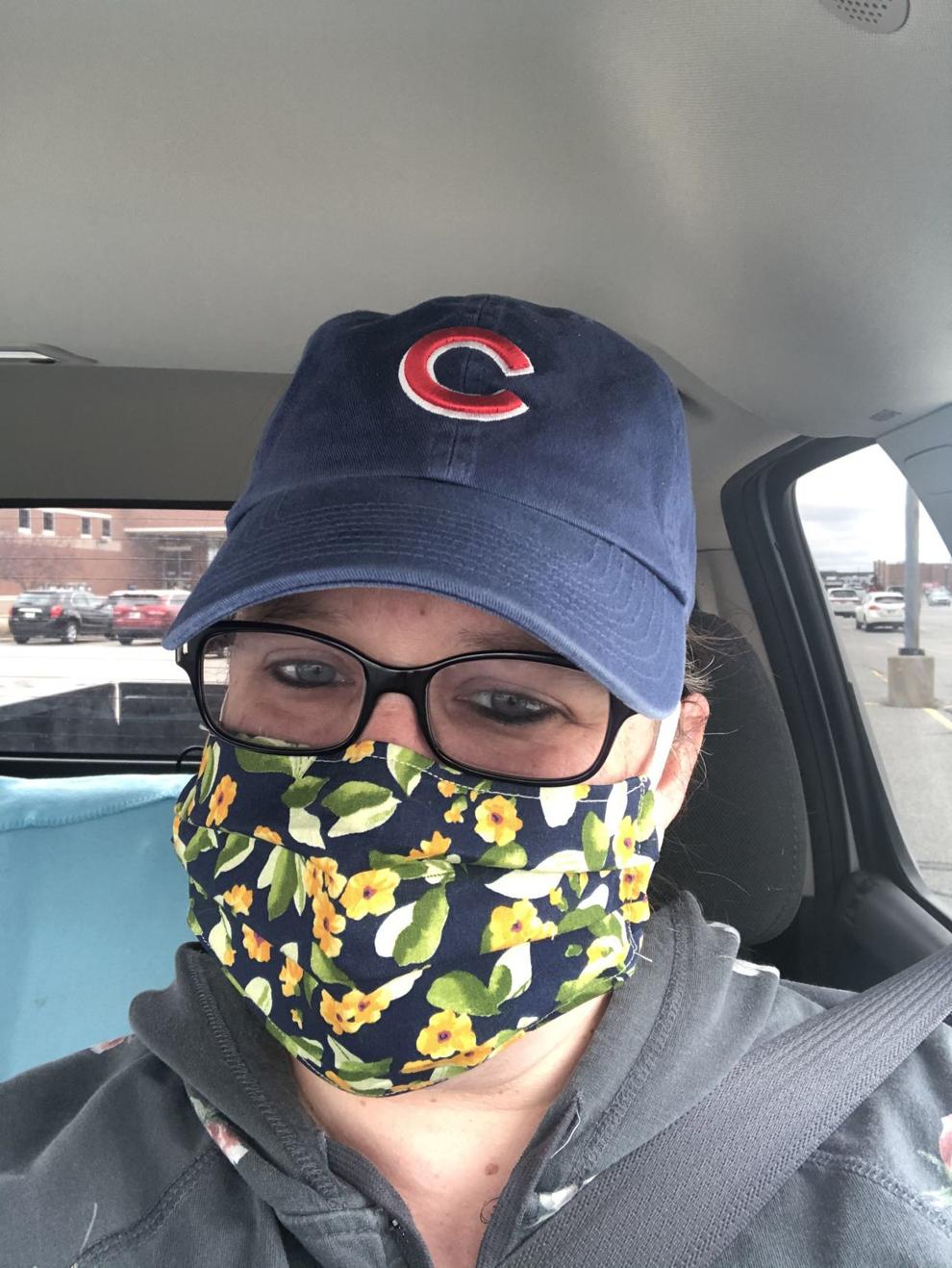 Beth Hobbs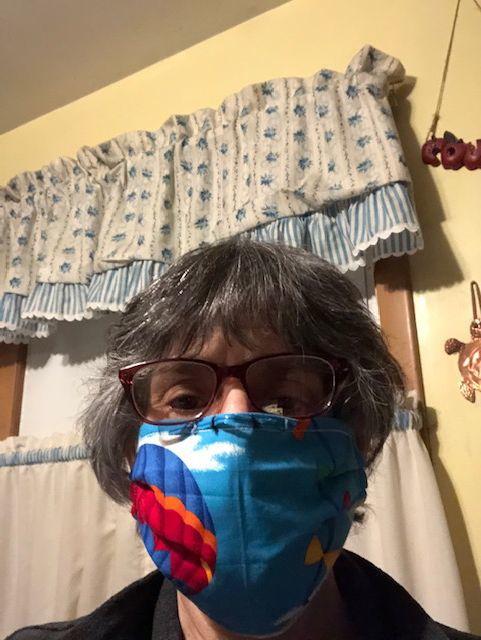 Natalie Ladd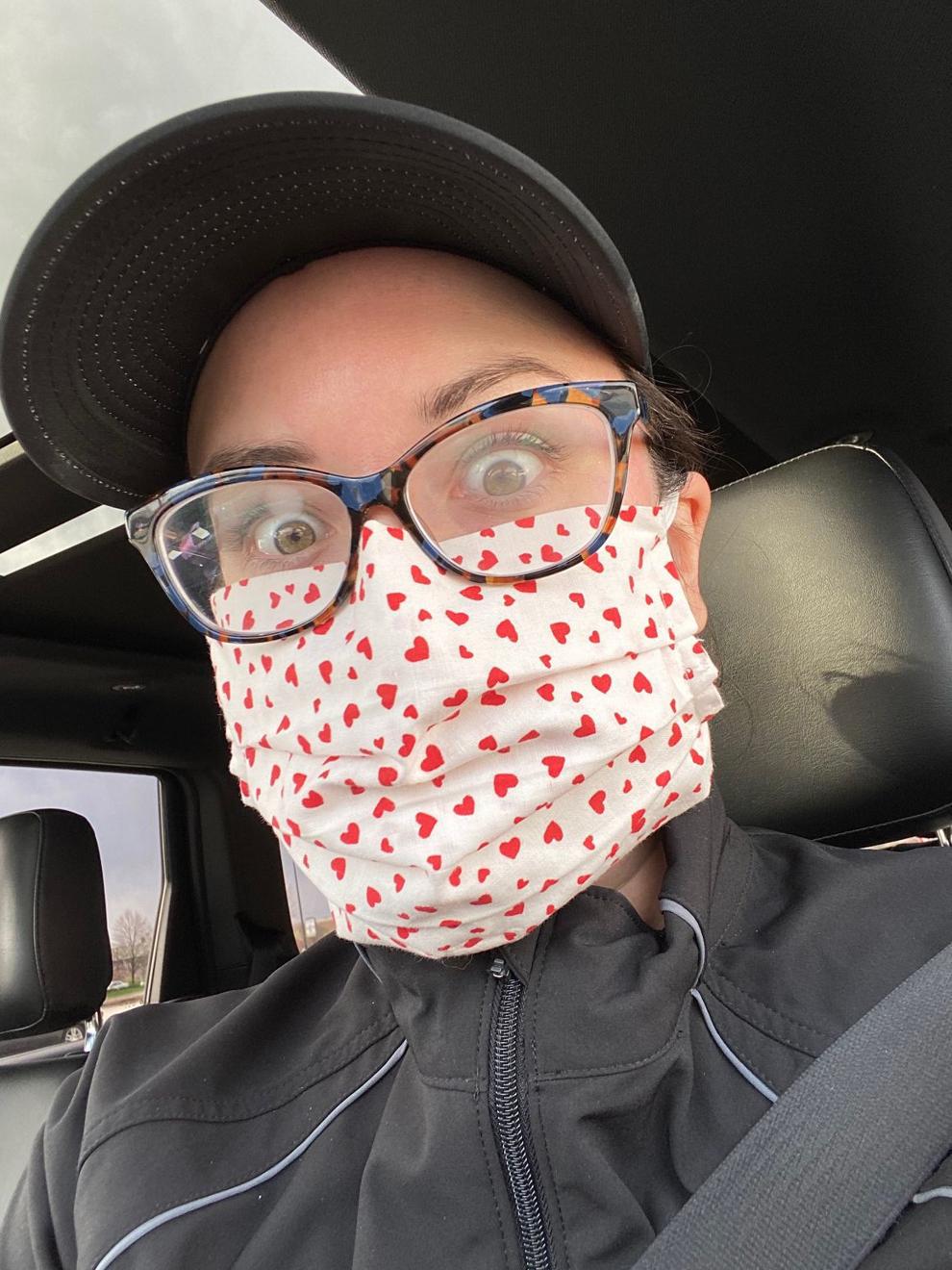 Troy and Jennifer McQuen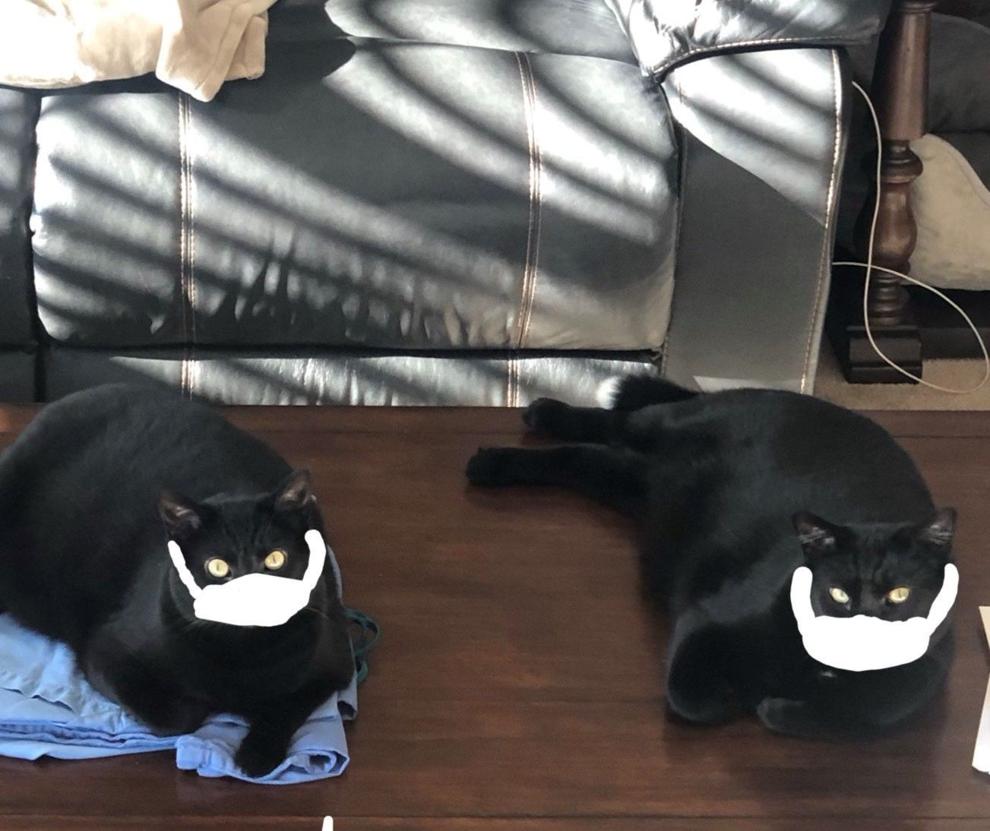 John Gescheidler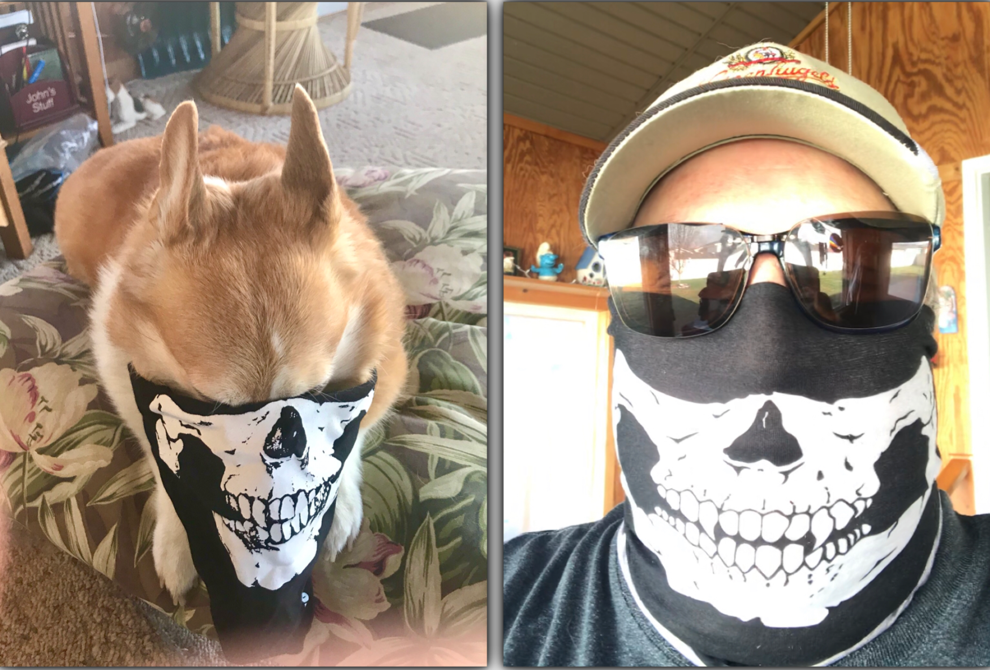 Jessica Trunk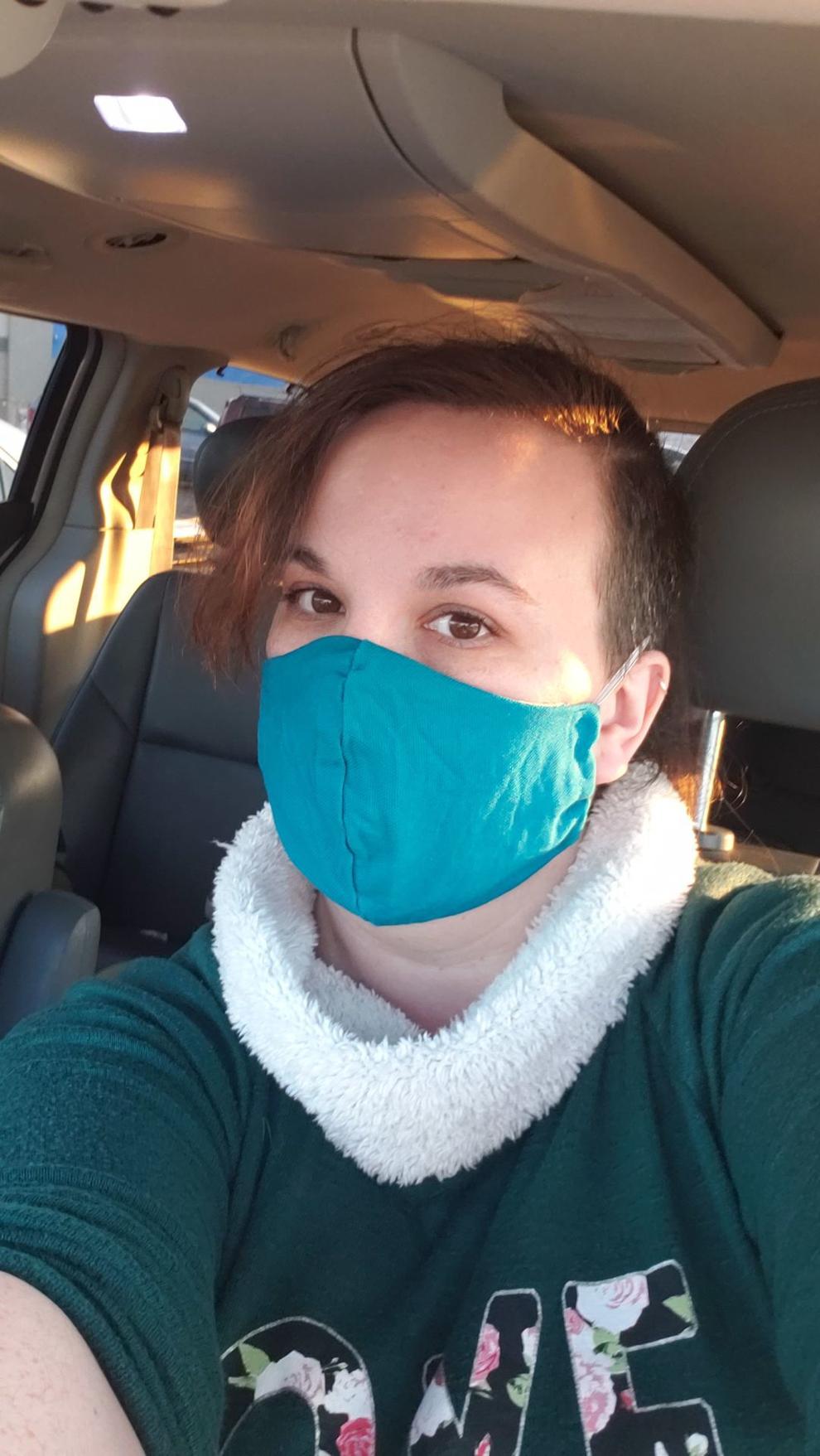 Speros Batistatos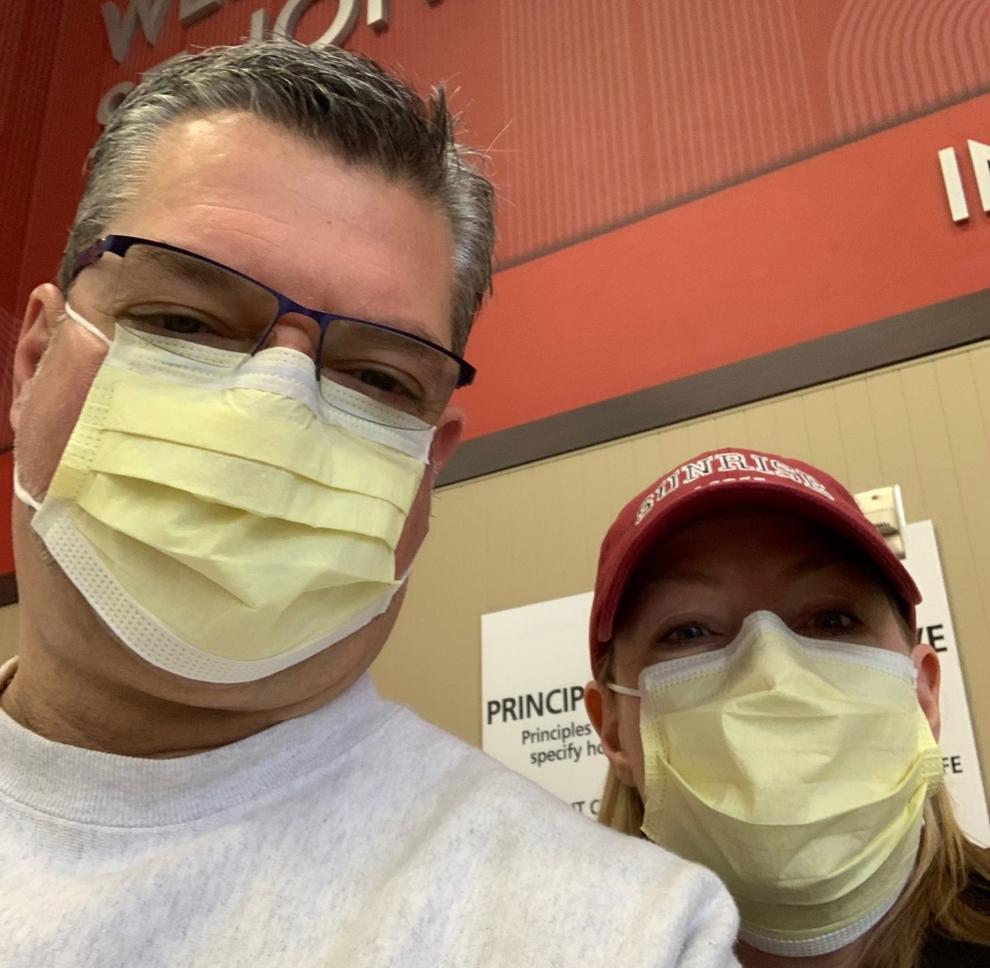 Chris and Teri Grotte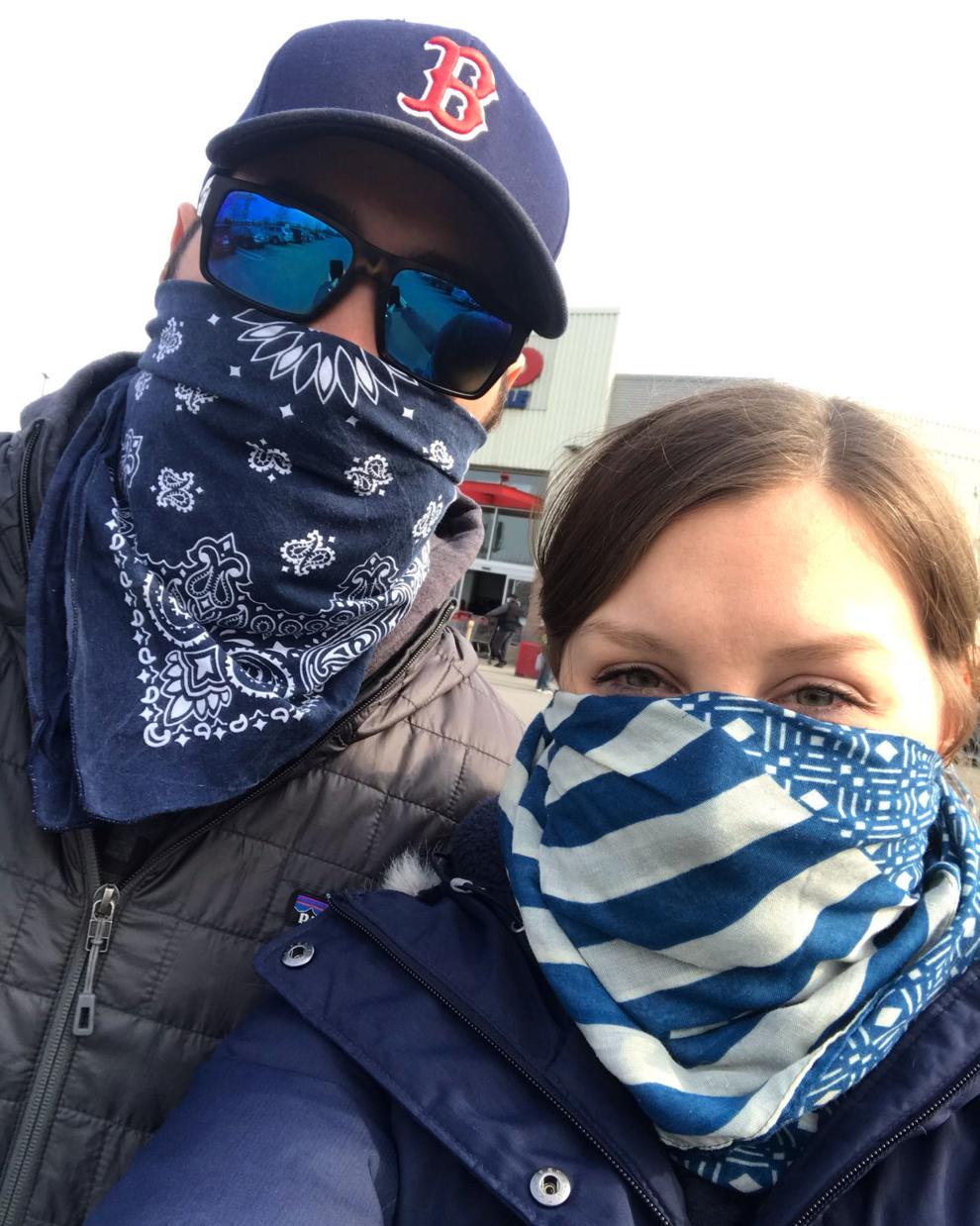 Sean and Kieran Harris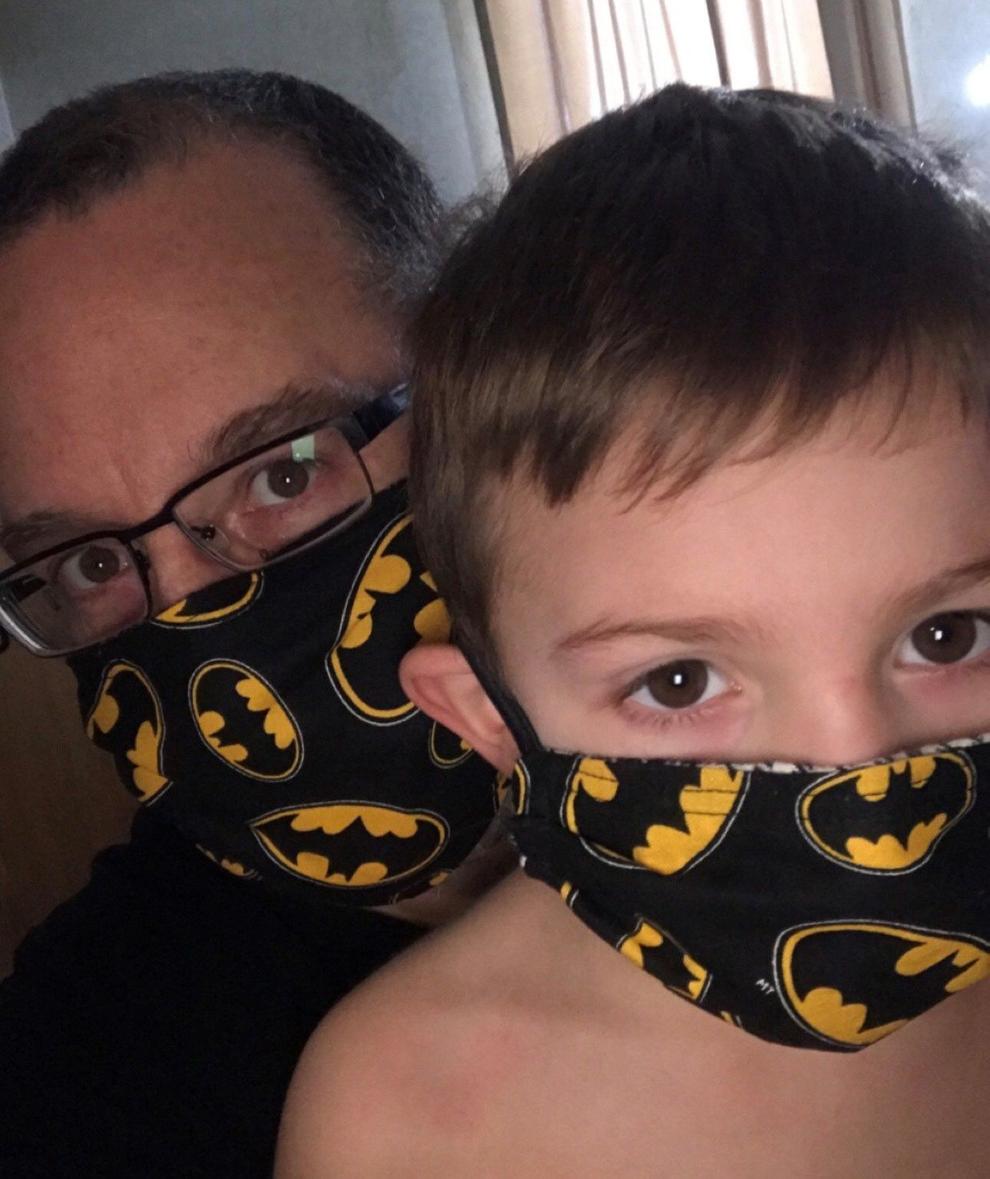 Archie Gallup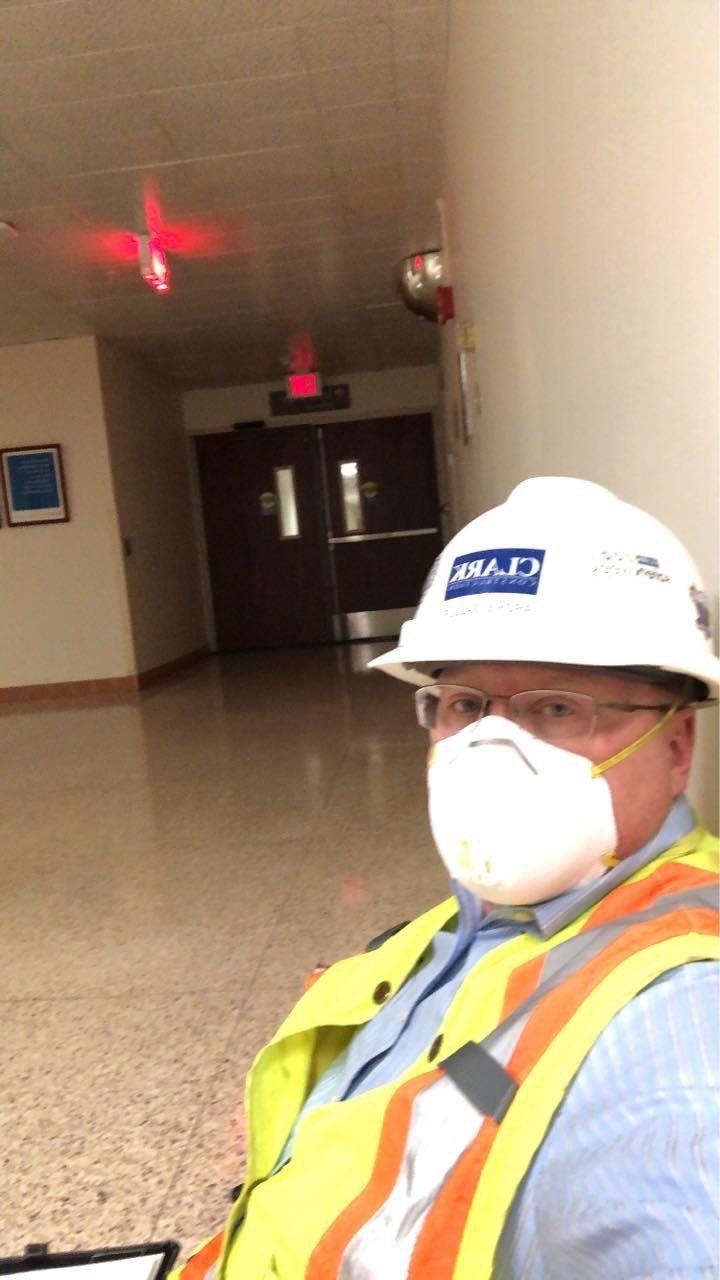 Tee Bettelyoun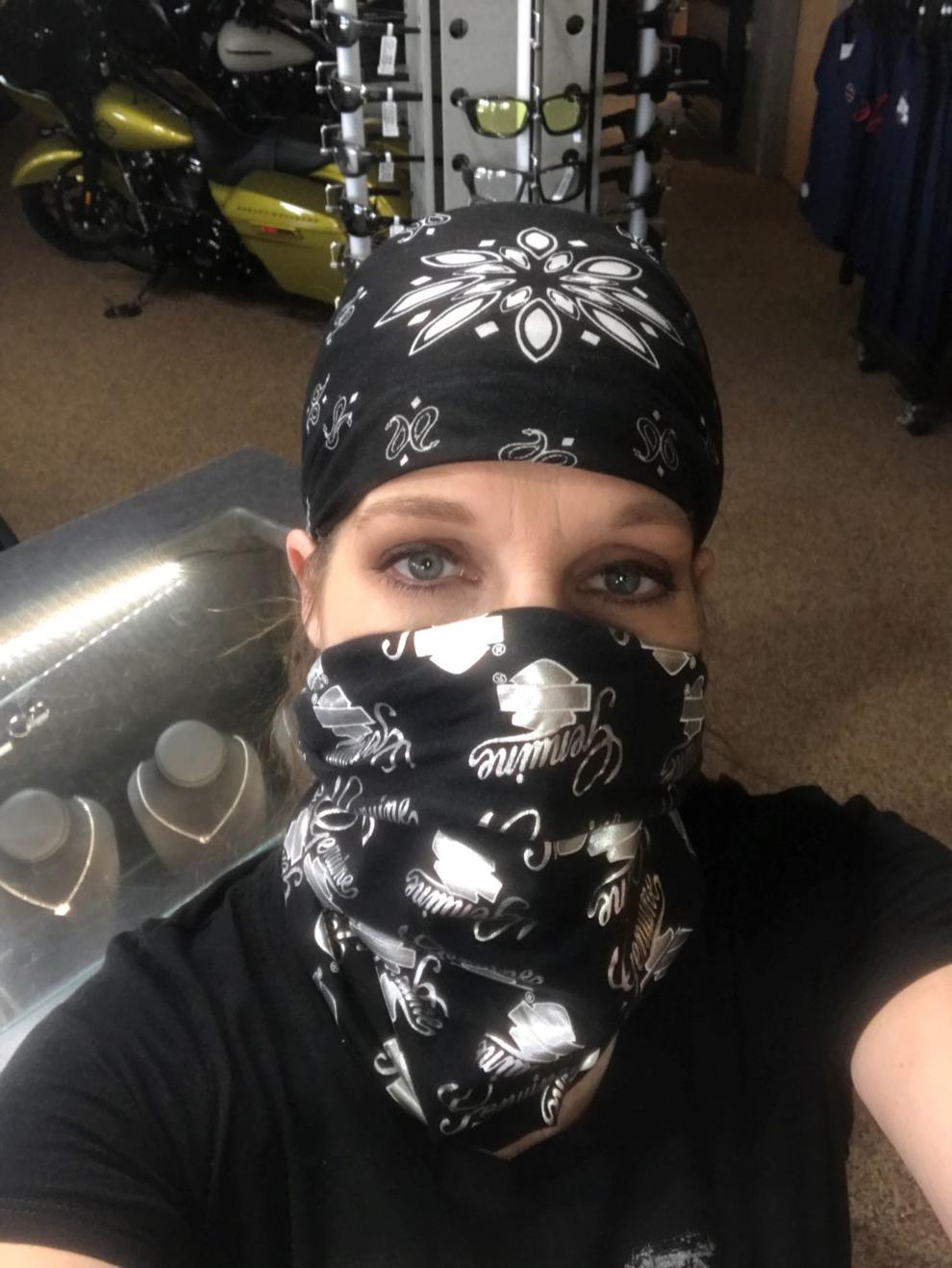 Christiana Howton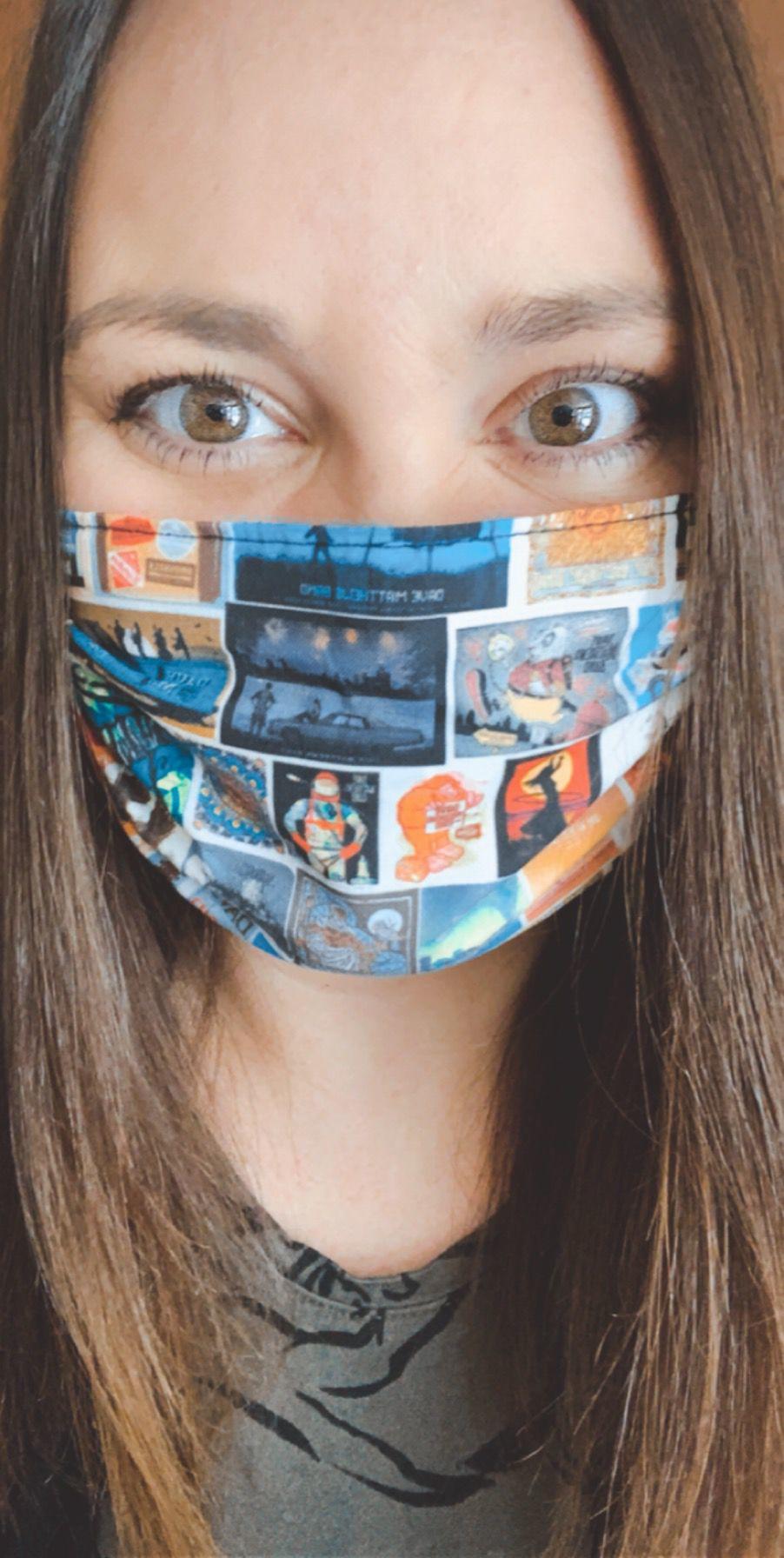 Orville Redenbacher statue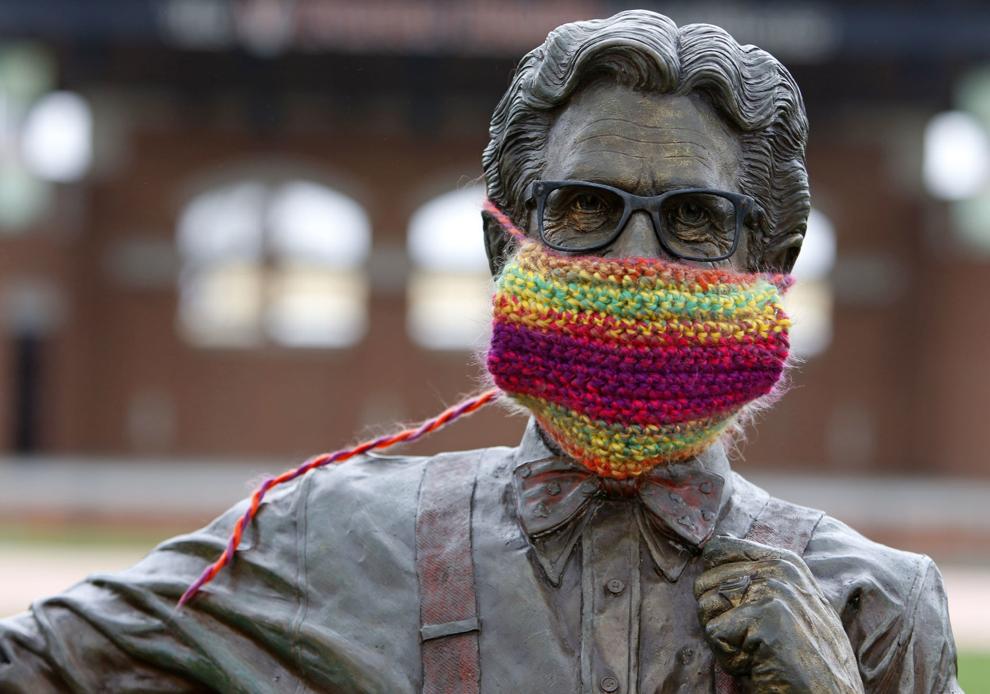 Masked benefactor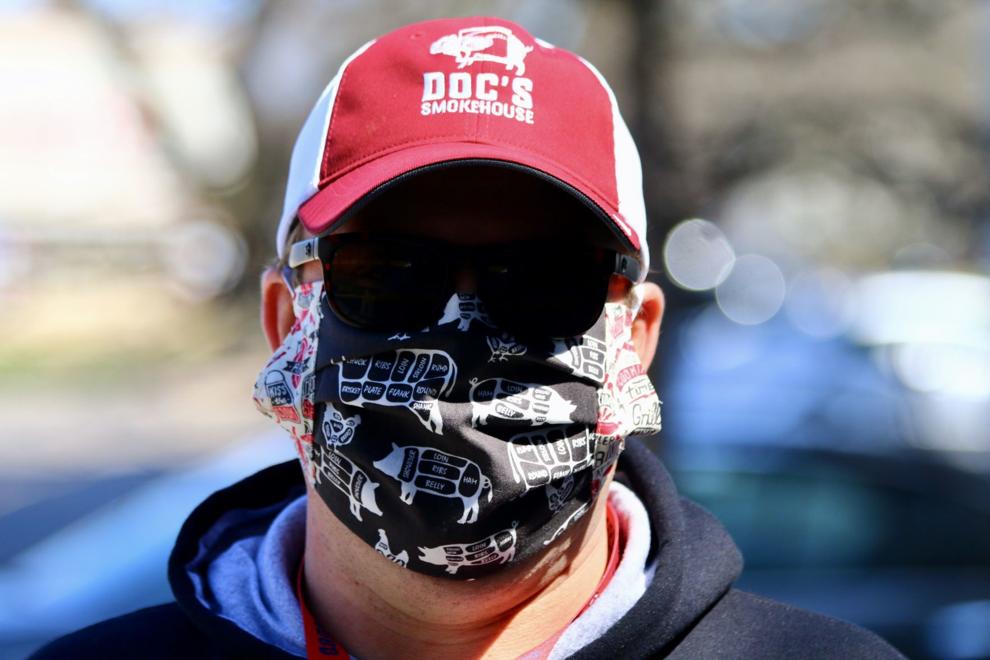 Gallery