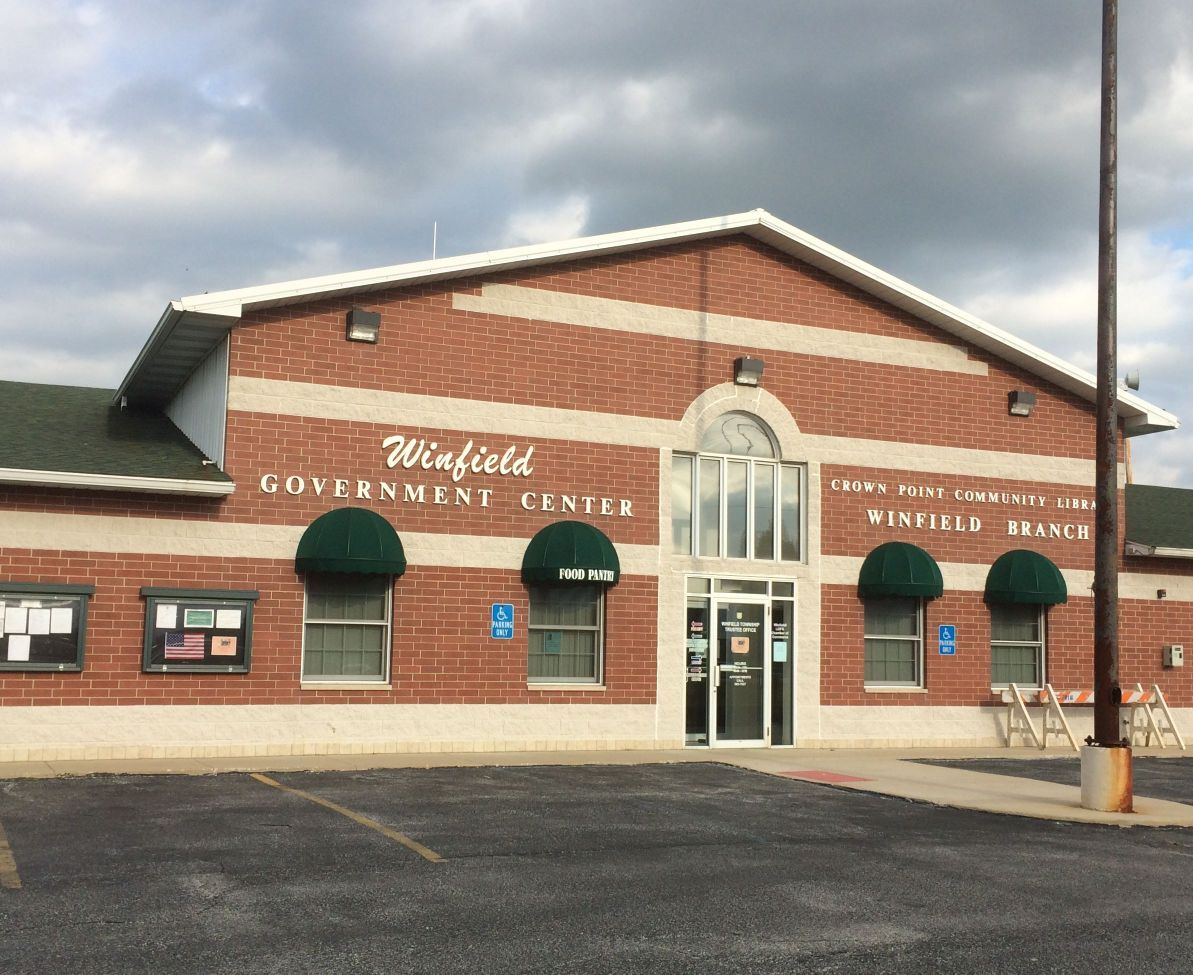 WINFIELD — The Town Council will wait until next year to go forward with its sidewalk ramp project.
The council has rejected the lone $133,000 bid received from Gariup Construction of Gary and agreed to rebid the project next year, following the advice of Clerk-Treasurer Rick Anderson.
Anderson told the council that available funding for the project was approximately $42,100 from the Community Development Block Grant (CDBG) program.
That wouldn't be sufficient funding to proceed this year, Anderson said.
"The best option is to roll the money over to 2022 and rebid the project again next year," Anderson said.
Anderson said about 20 sidewalk ramps of a total of 30 were earmarked to be replaced in the Country Meadows subdivision.
Country Meadows, one of the town's oldest subdivisions, existed prior to Winfield becoming incorporated as a town, Anderson said.
Sidewalk ramp replacements are also needed in the Doubletree West subdivision.
Removal and replacement of existing sidewalk ramps with new ramps in Winfield and other communities is done to comply with the 2010 Americans with Disabilities (ADA) standards and Indiana Department of Transportation (INDOT) 2020 standards, according to construction project specifications.
In other business, Town Administrator Nick Bellar said plans are going forward for the upcoming 109th Avenue improvement project.
"We are set to begin sometime in July," Bellar said.
Announced earlier this year, the "long-awaited" project is set to improve the intersection of 109th Avenue and Grand Boulevard, which officials have called "very dangerous."
The project includes lowering 109th Avenue at the intersection to create a line of sight for motorists; widening the road to include shoulders and a turn lane; adding drainage swales on both sides of 109th; and installing a new culvert, project documents show.
The road is set to be closed for two months once the project starts, Bellar had previously said.
COVID-19: Hoosiers We've Lost
Al Braccolino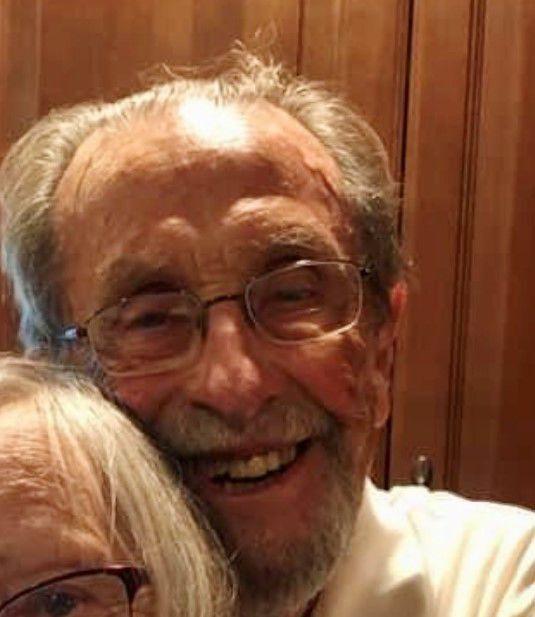 Filomena Castillo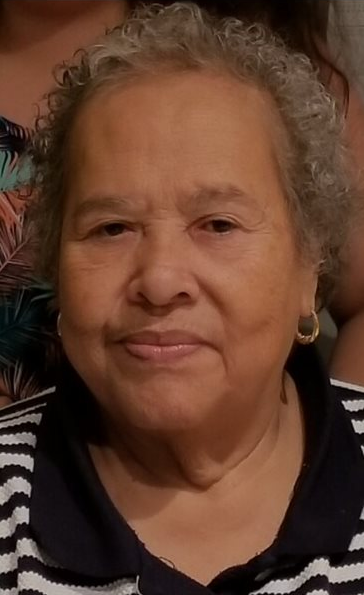 Dale Bock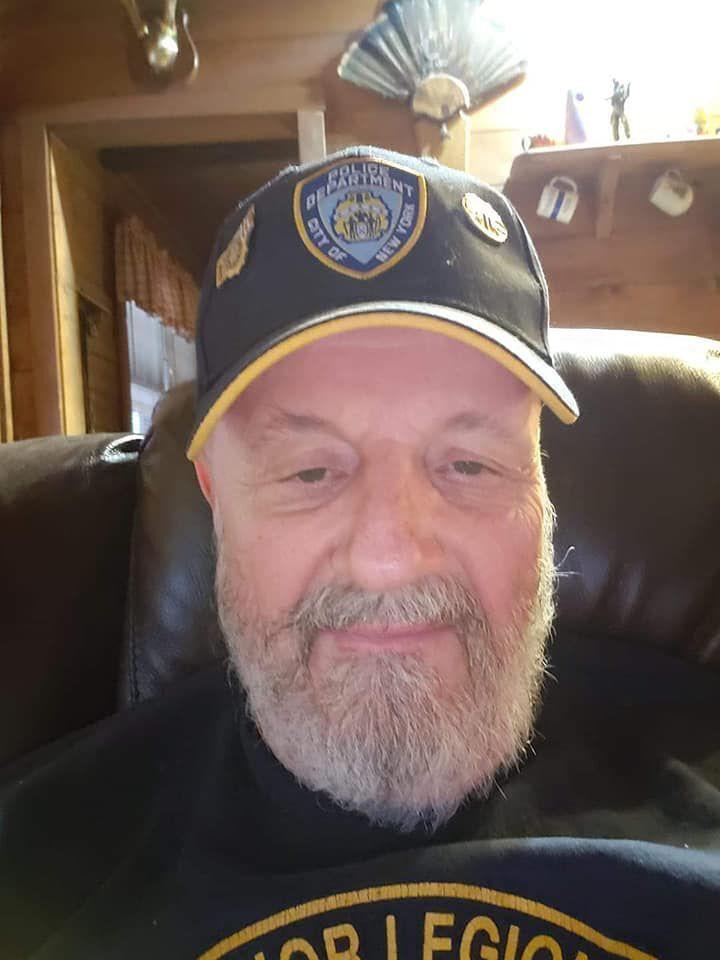 Darlene Spencer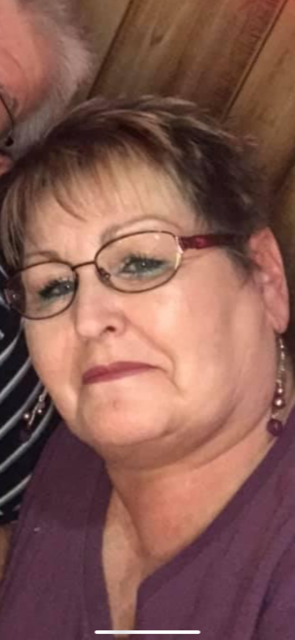 Dr. Okechi Nwabara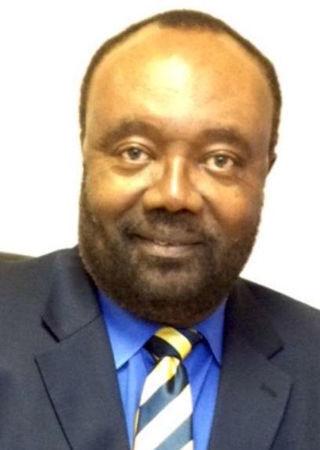 Ezra Alexander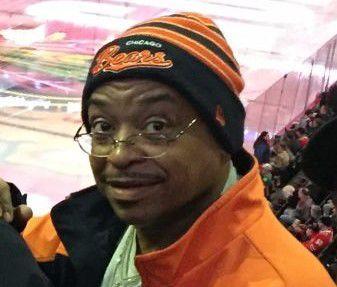 Stephan Sherrod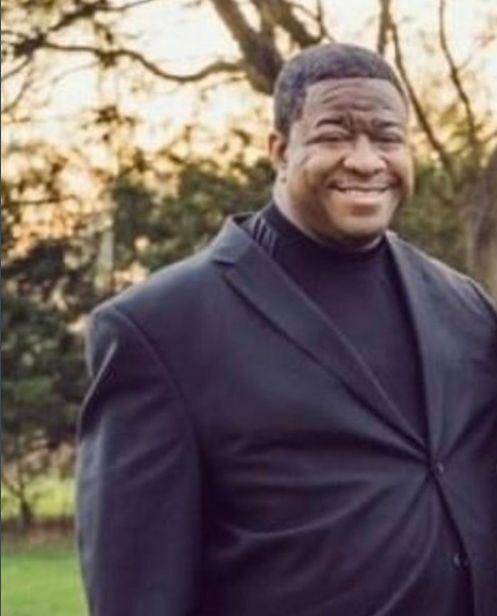 Chris Babbit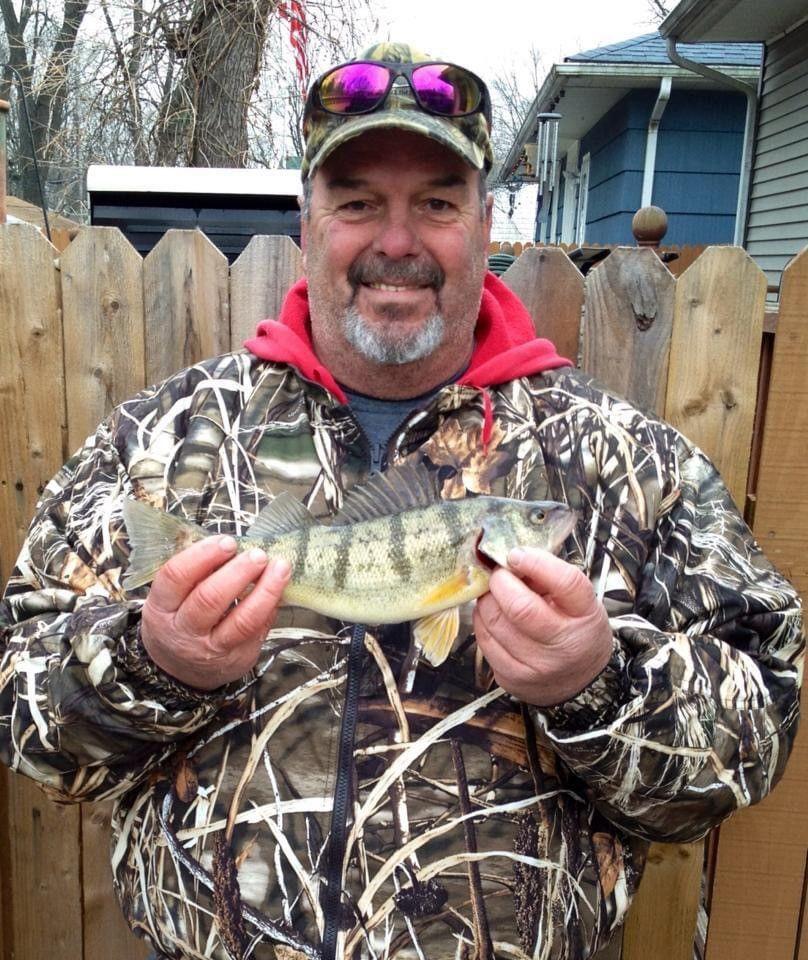 Cynthia Hyde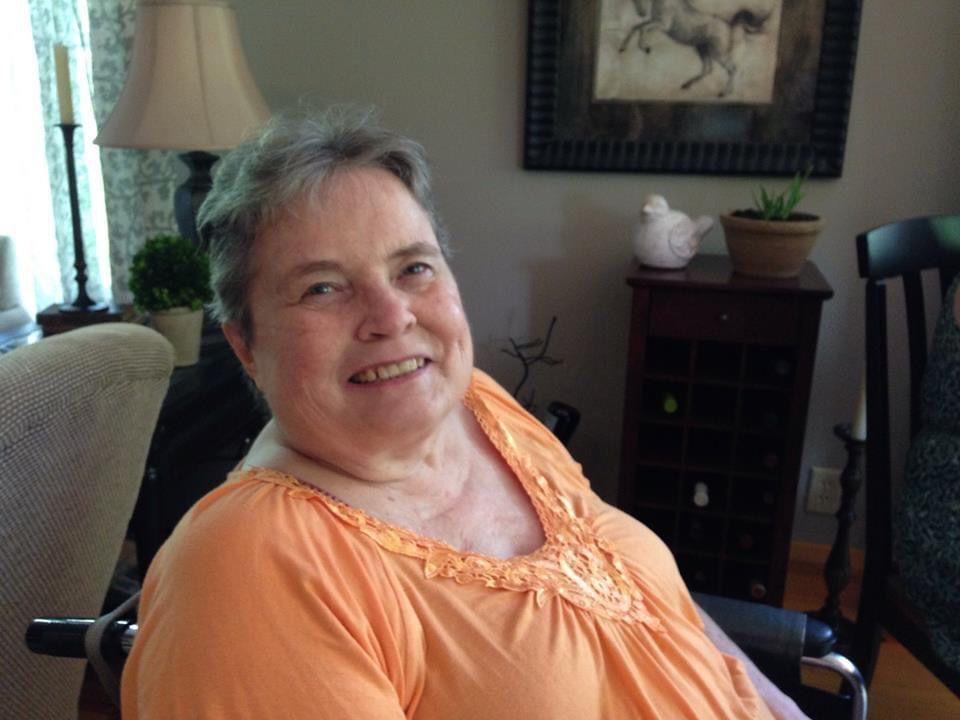 Jack "Bud" Hicks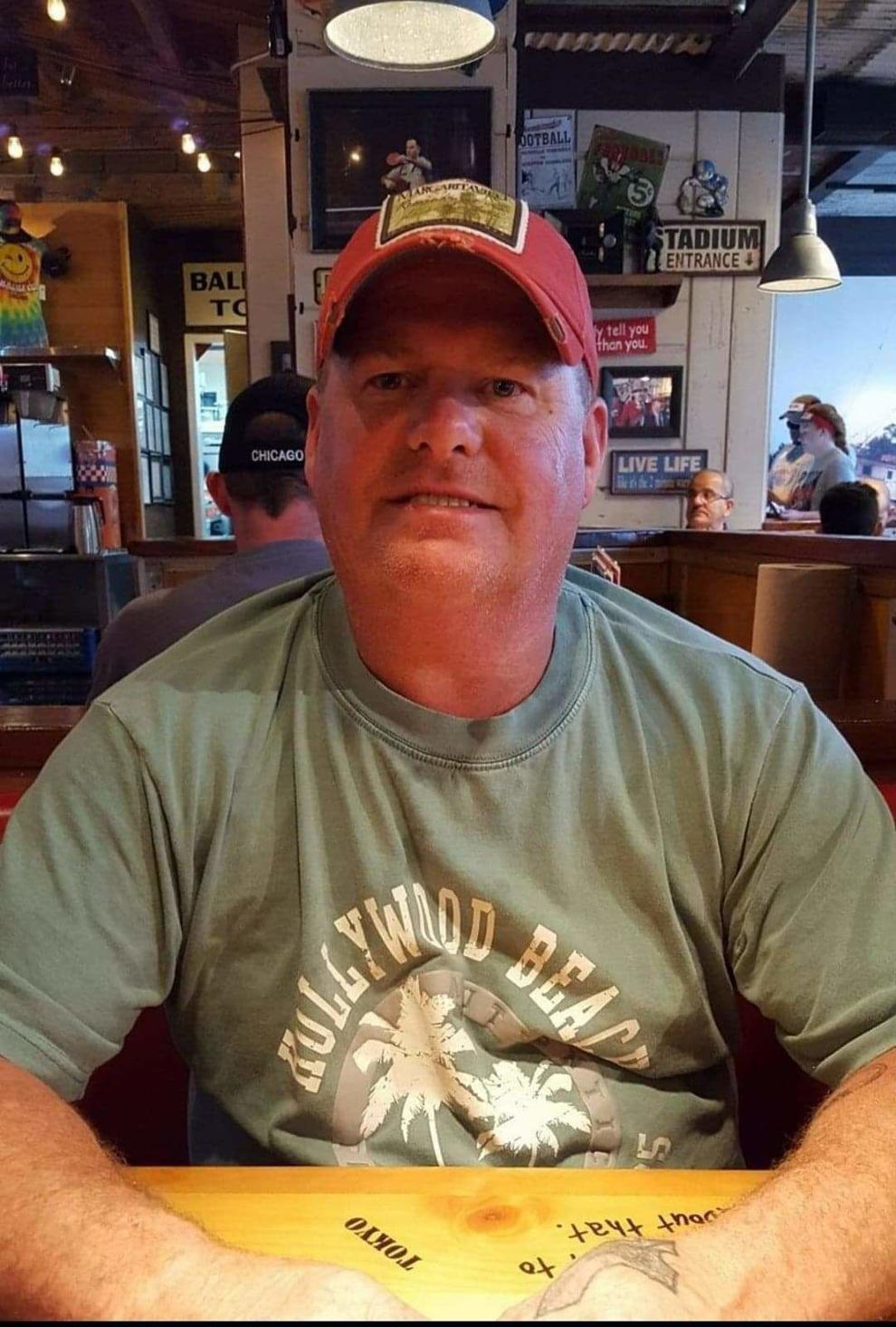 Pamela Mamouzelos
Melvin Lightfoot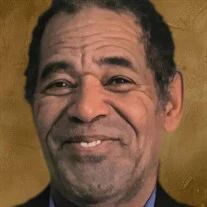 Charles Johnson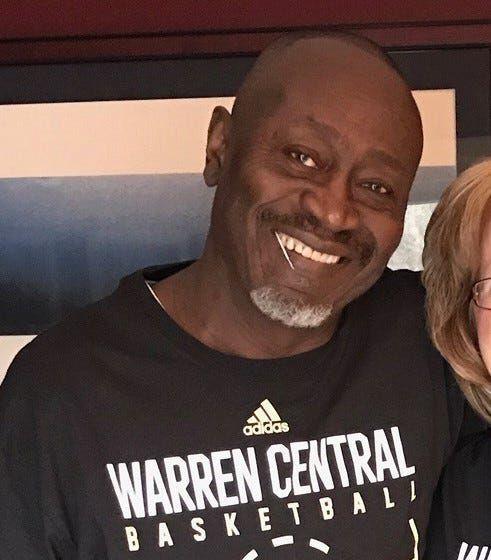 Connie Sylene Hendrickson Thompson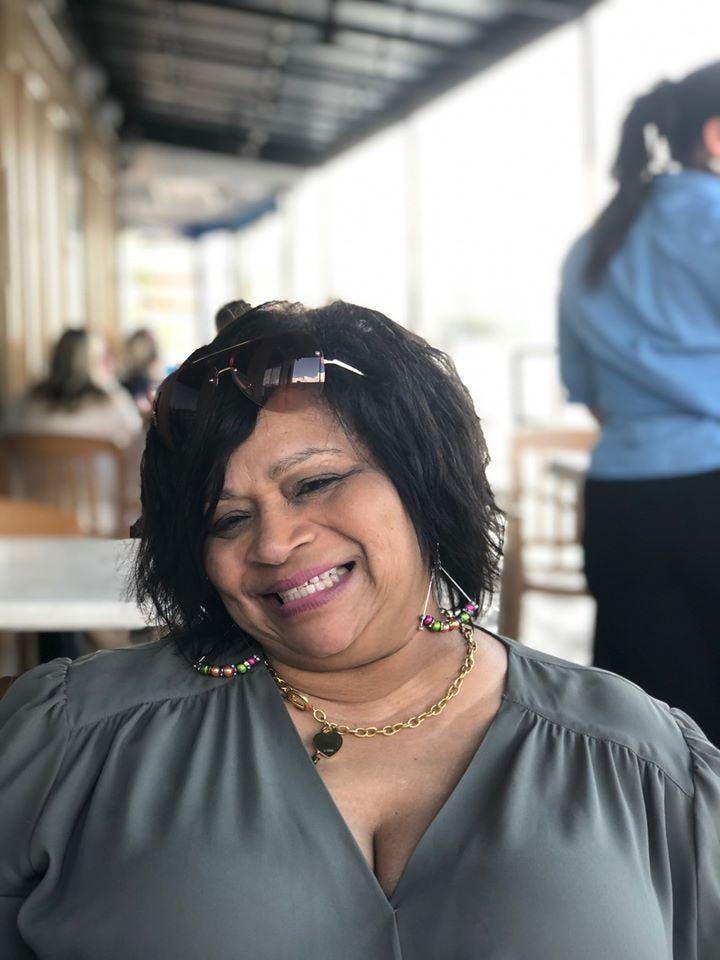 Dawn Sheets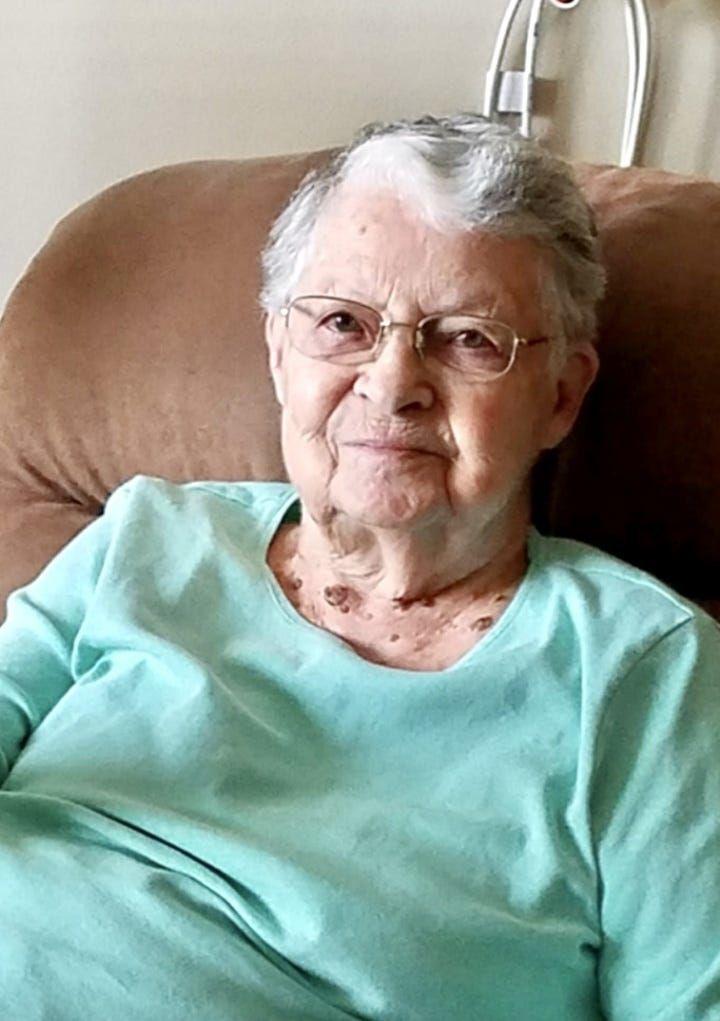 Dee Fettig
Gary Neighbors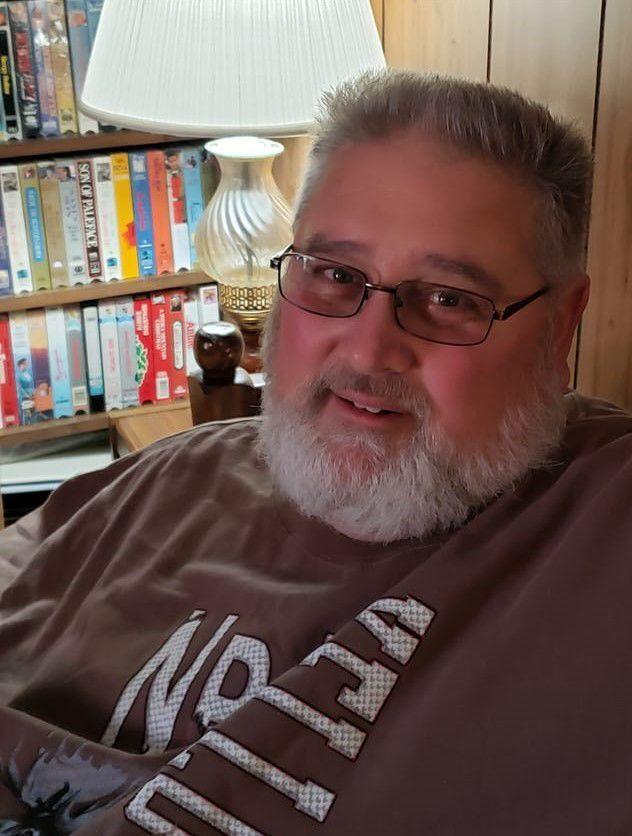 Diana Kay Wotnow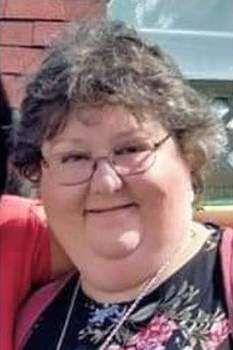 Don Whan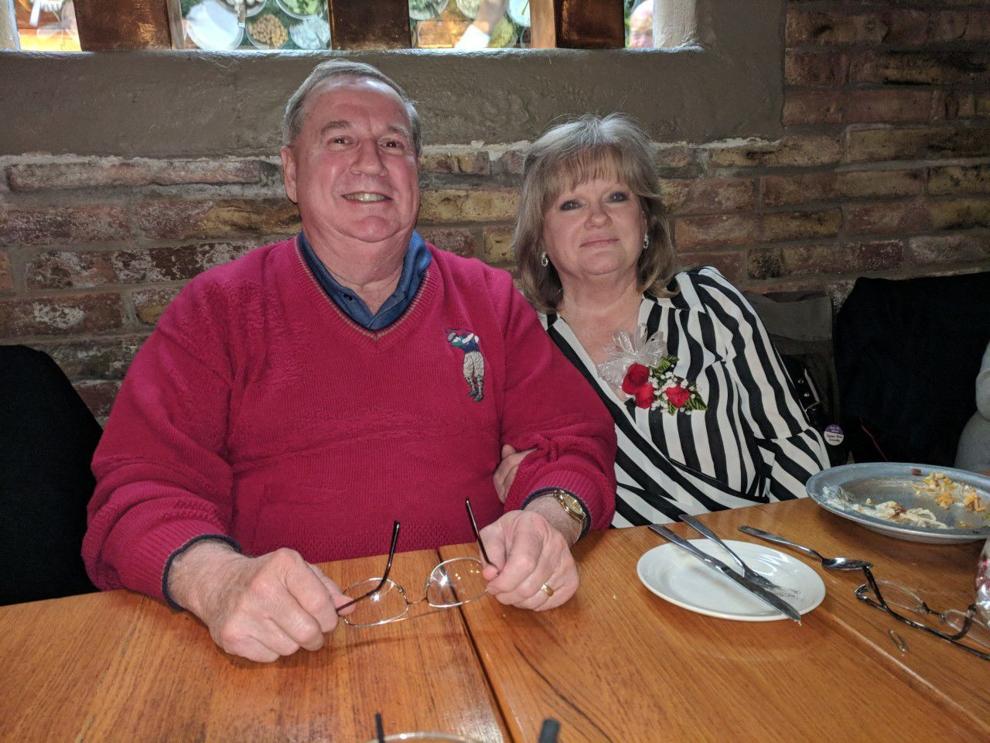 Tom Casaburo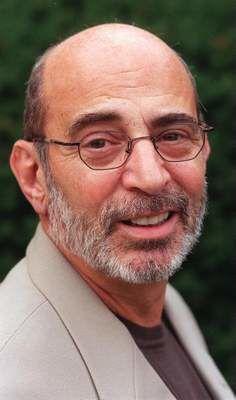 Joyce Jones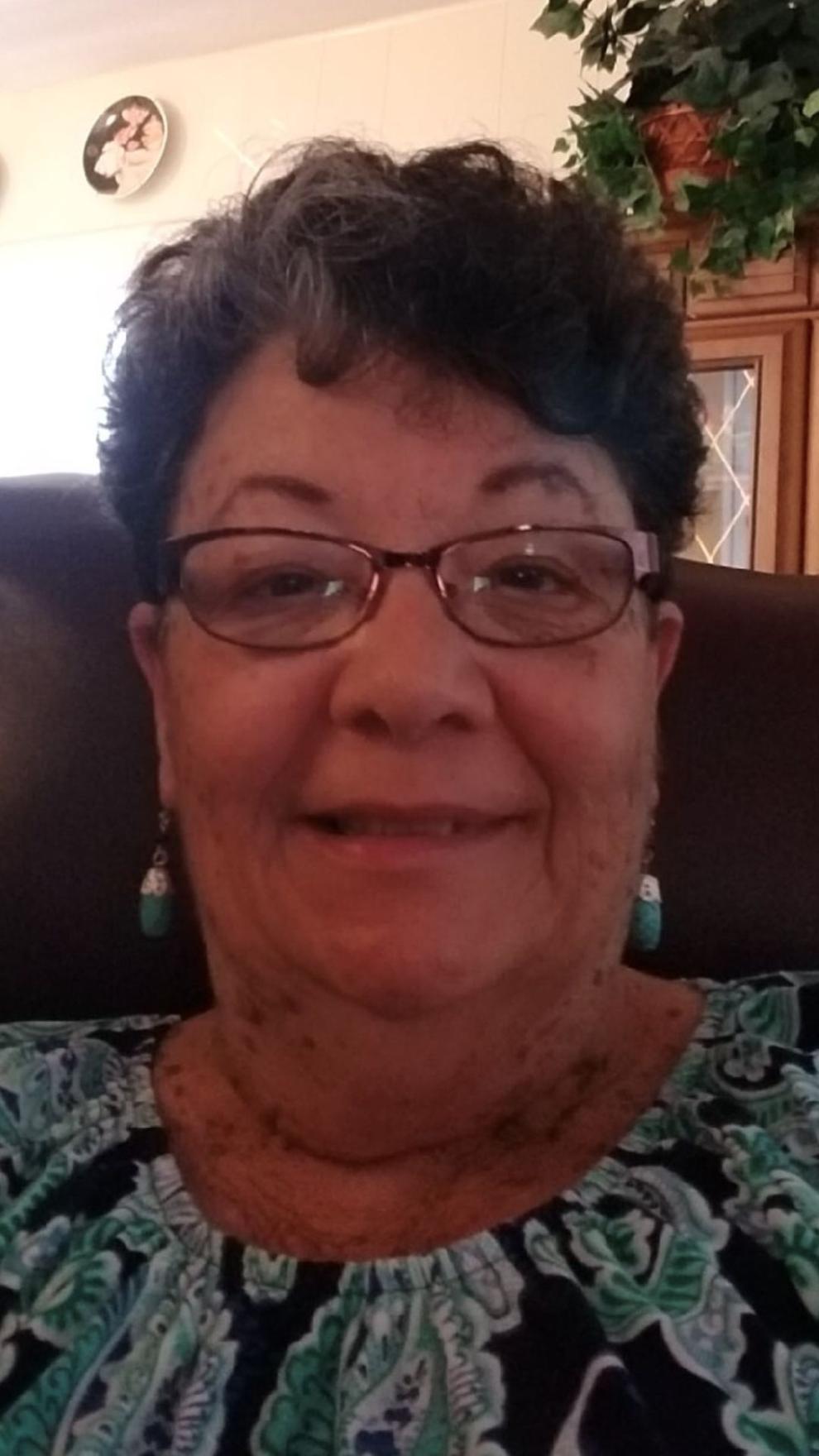 Joseph and Kye-Shin Kotarski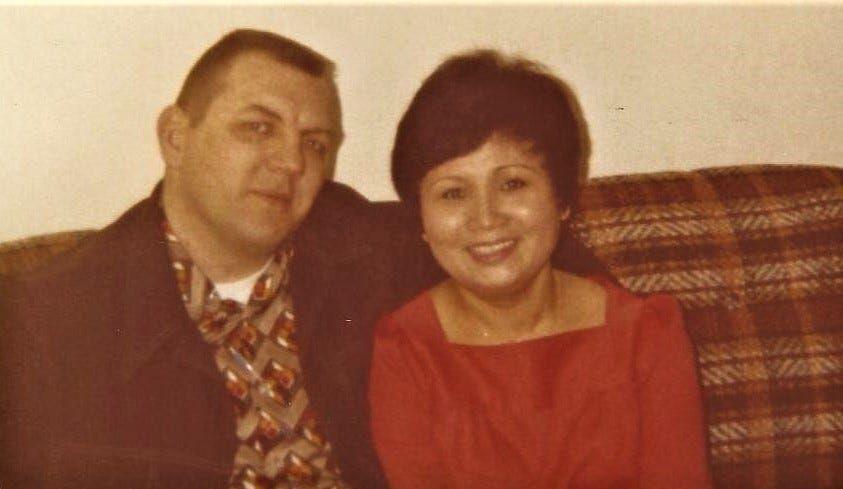 Karen Owens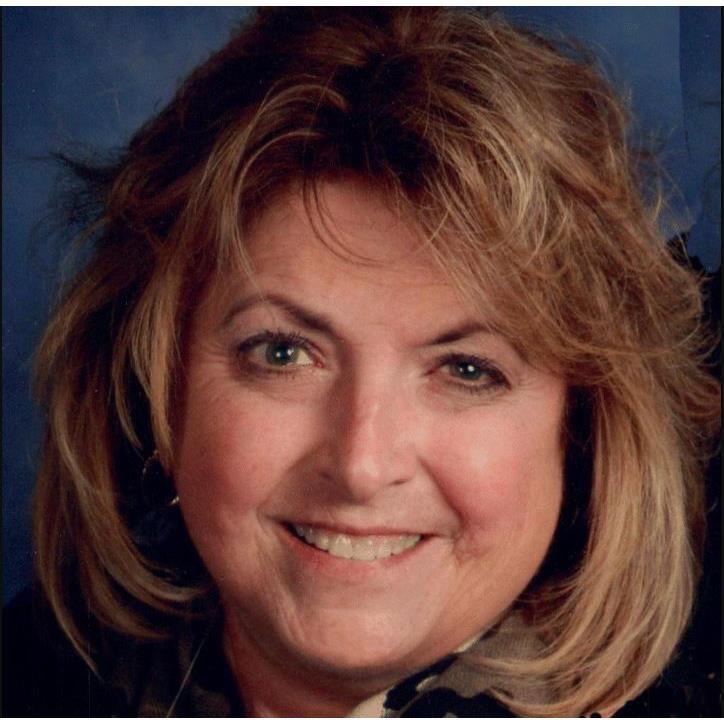 Kim Blanchar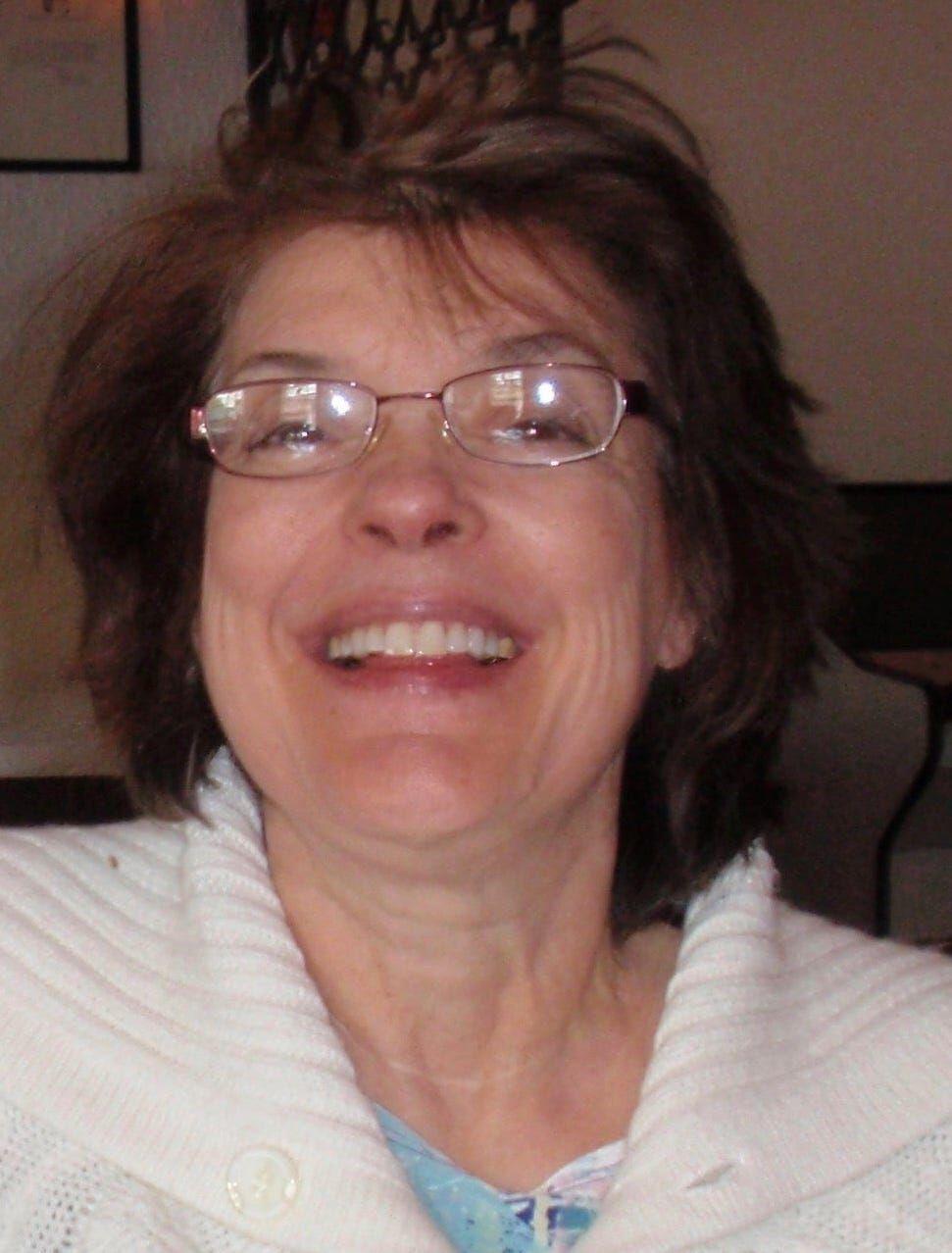 Dignity Memorial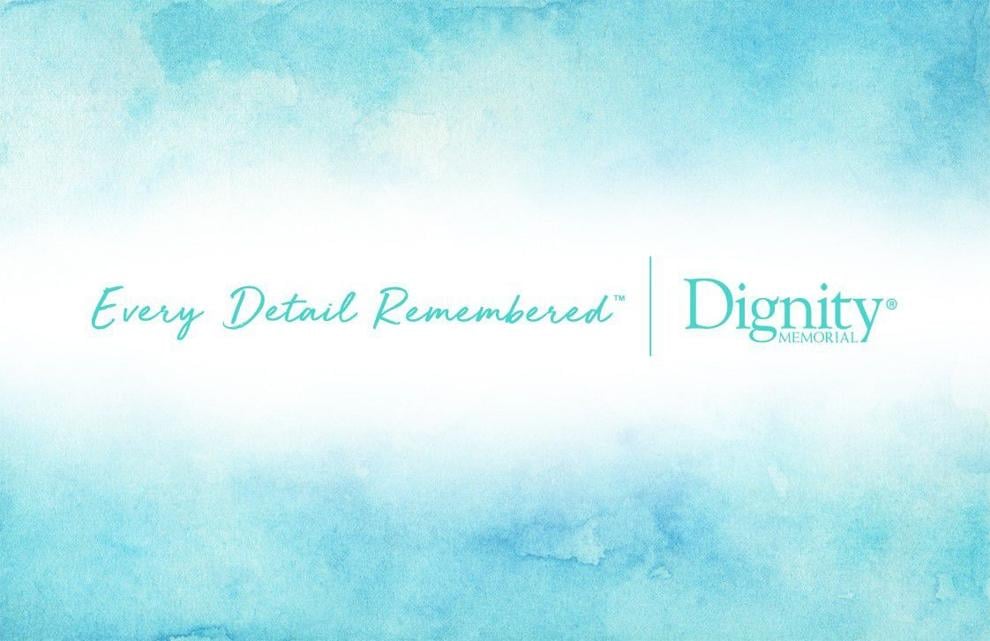 Lloyd 'Lucky' Hall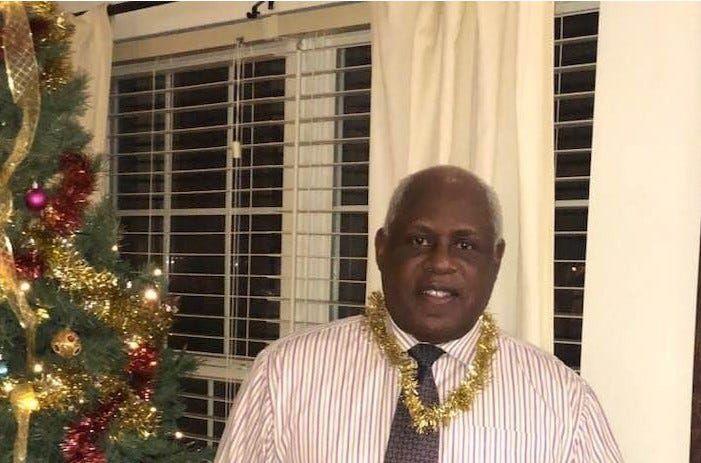 Marie Hatch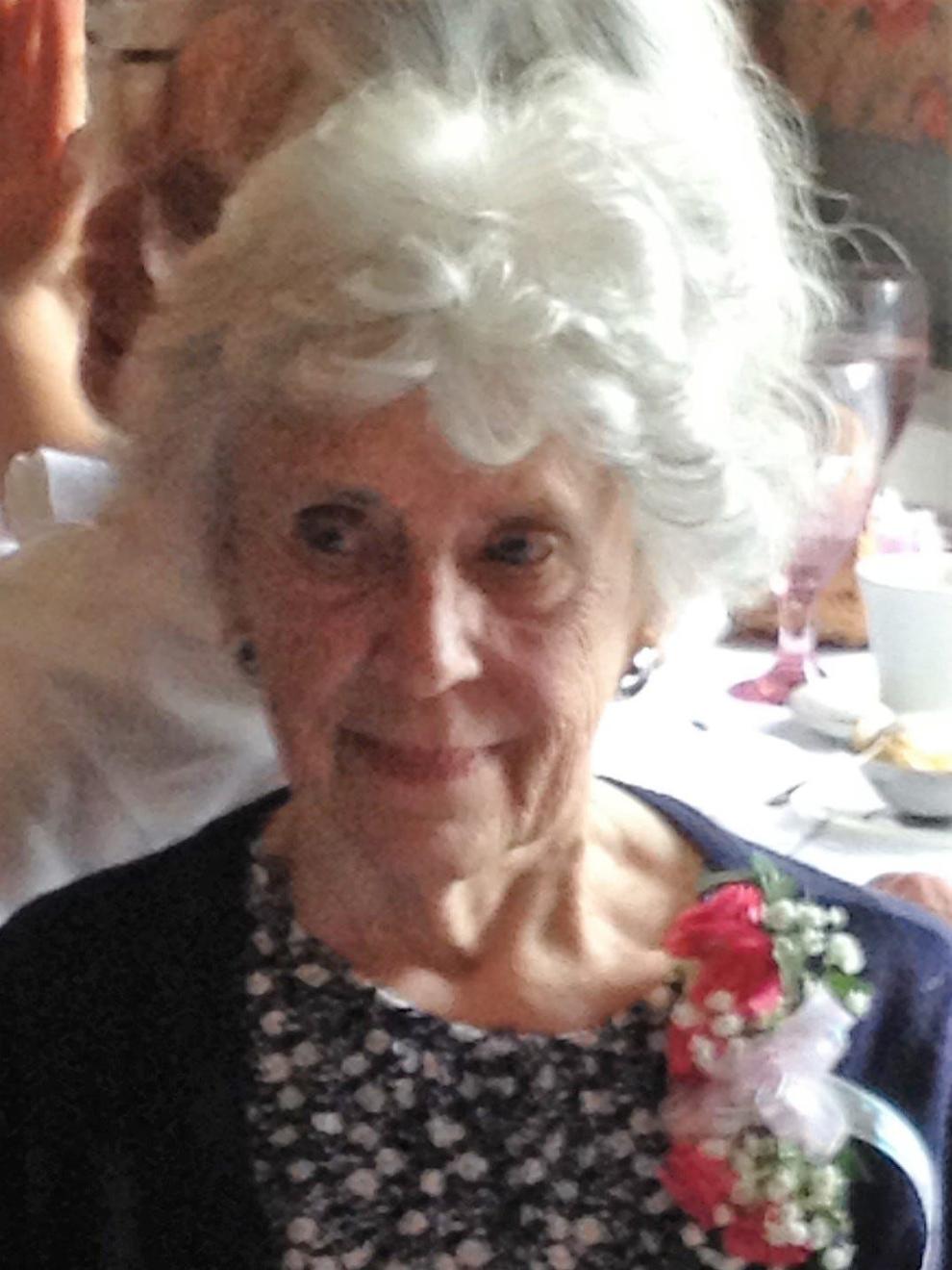 Martin Travelstead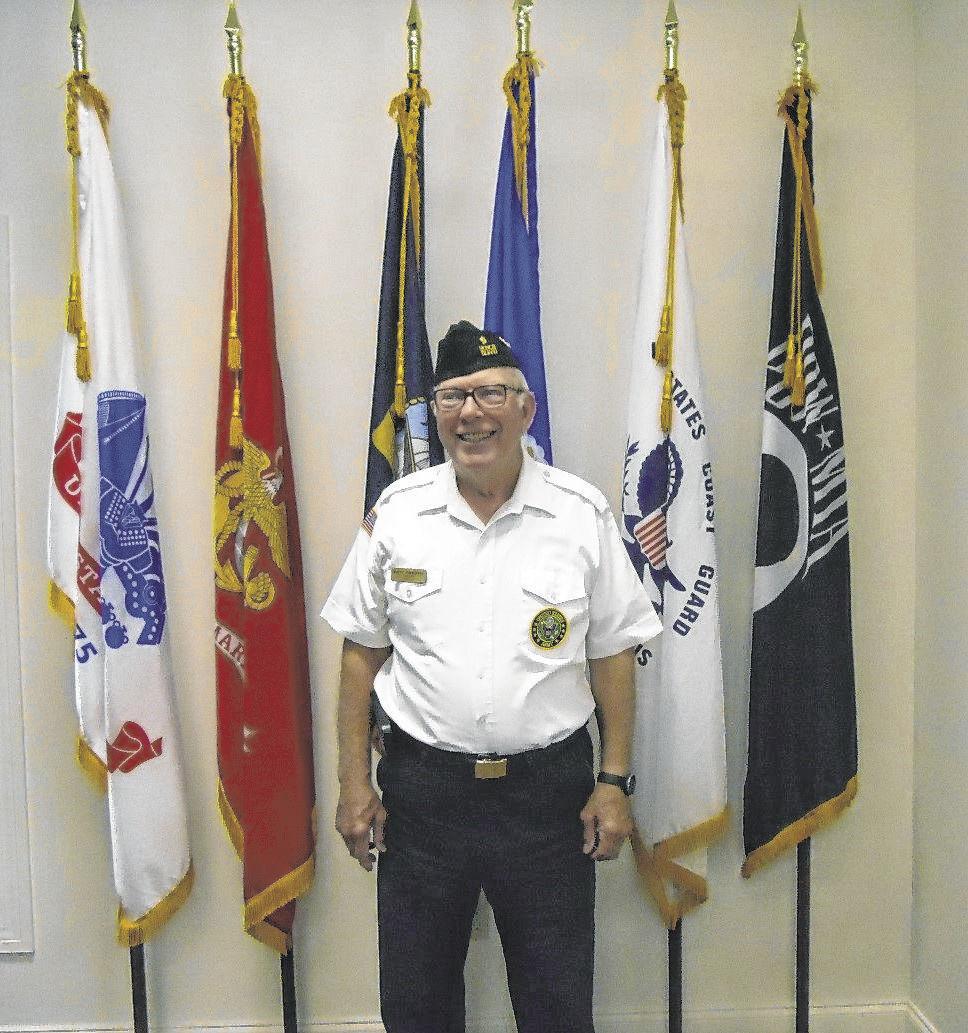 Martin Weingarten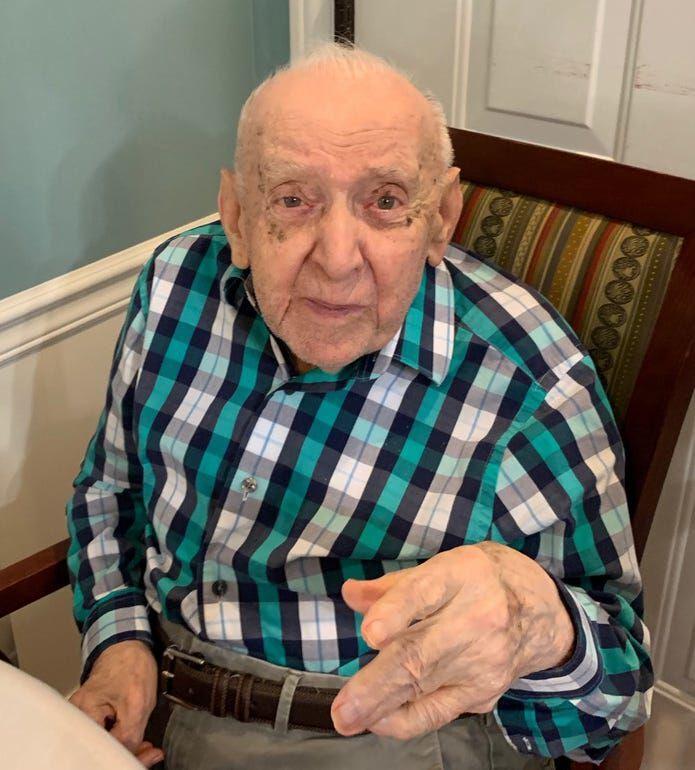 Mel Chance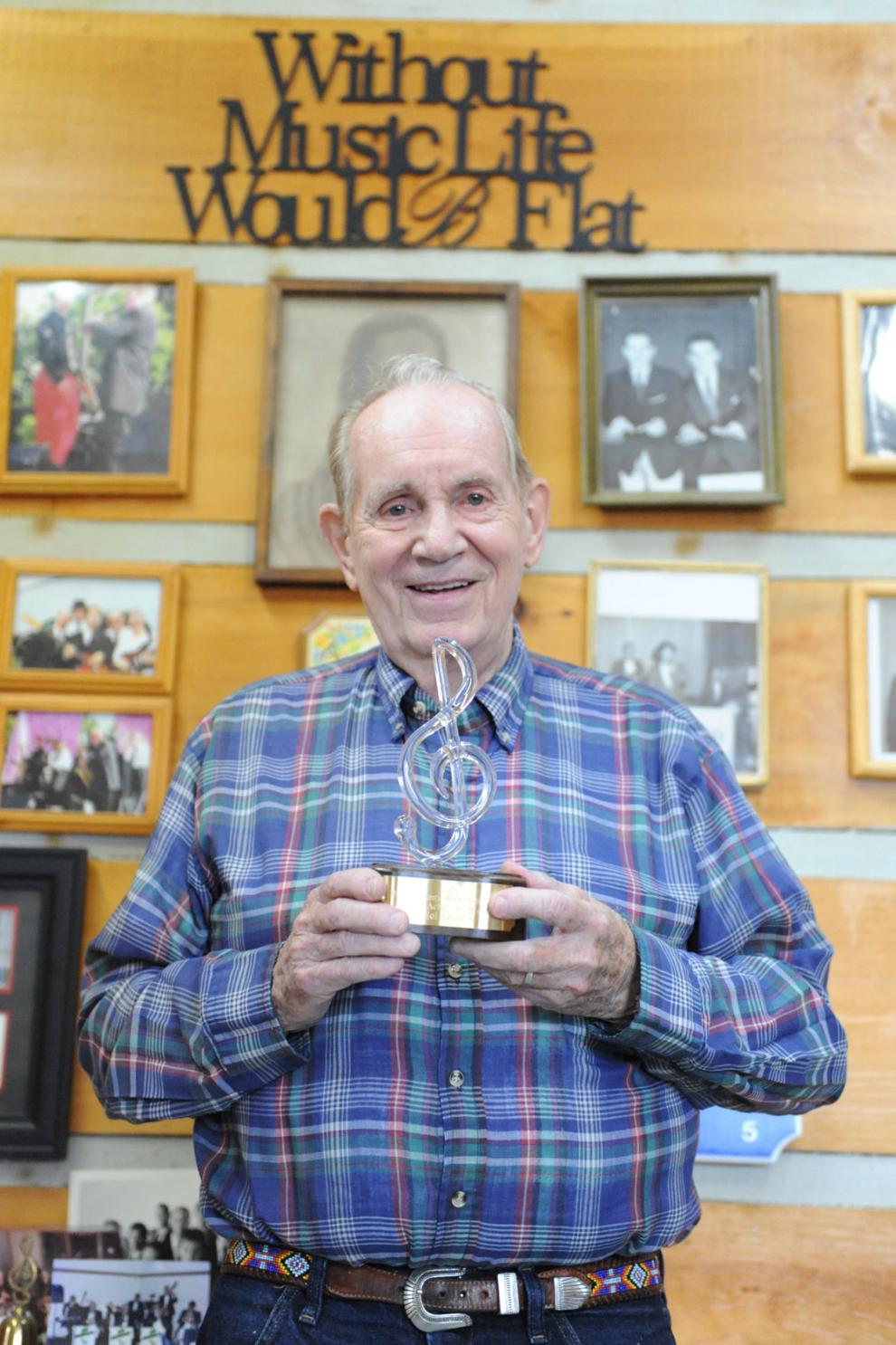 Clyde Shady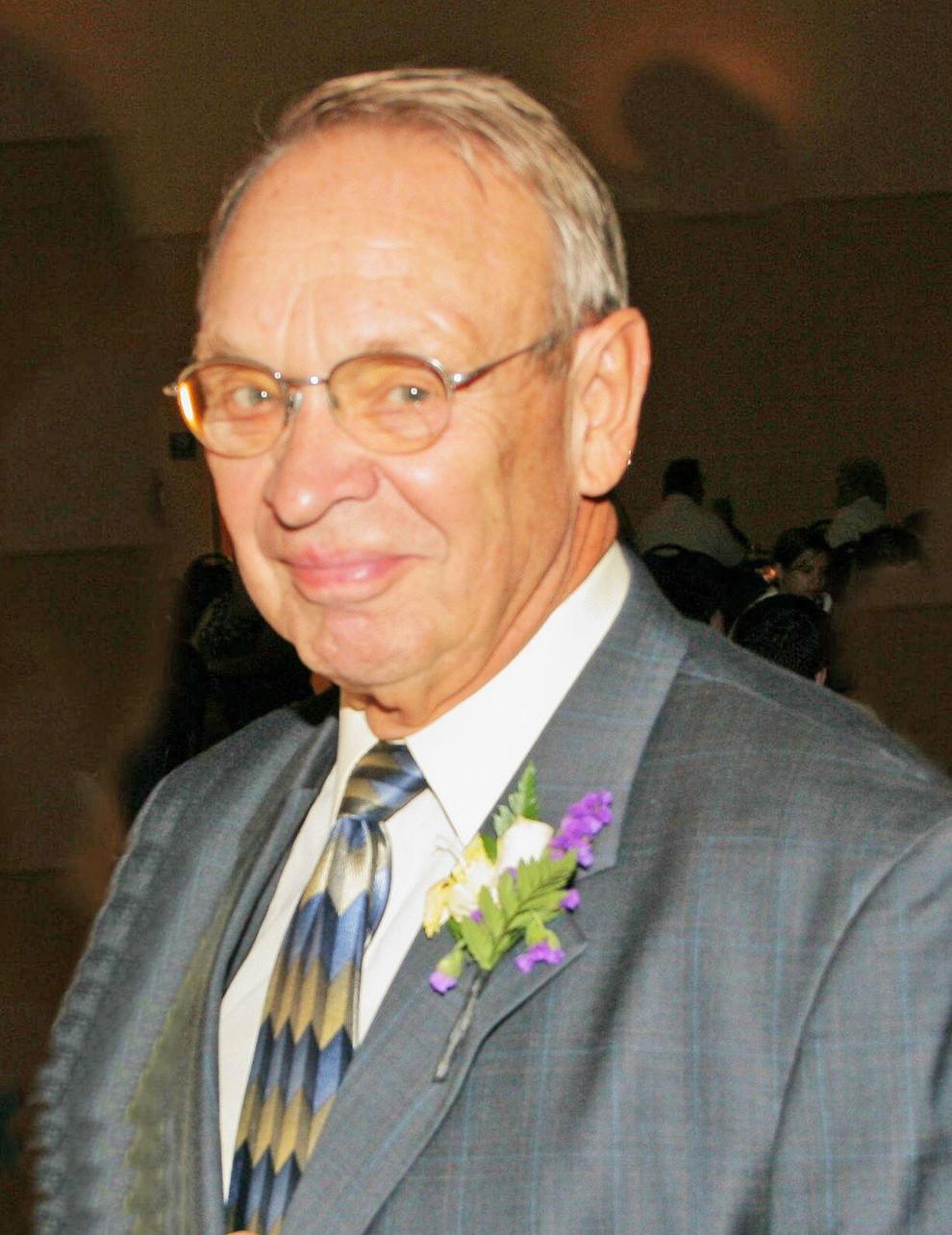 Jeanette "Jan" Diehl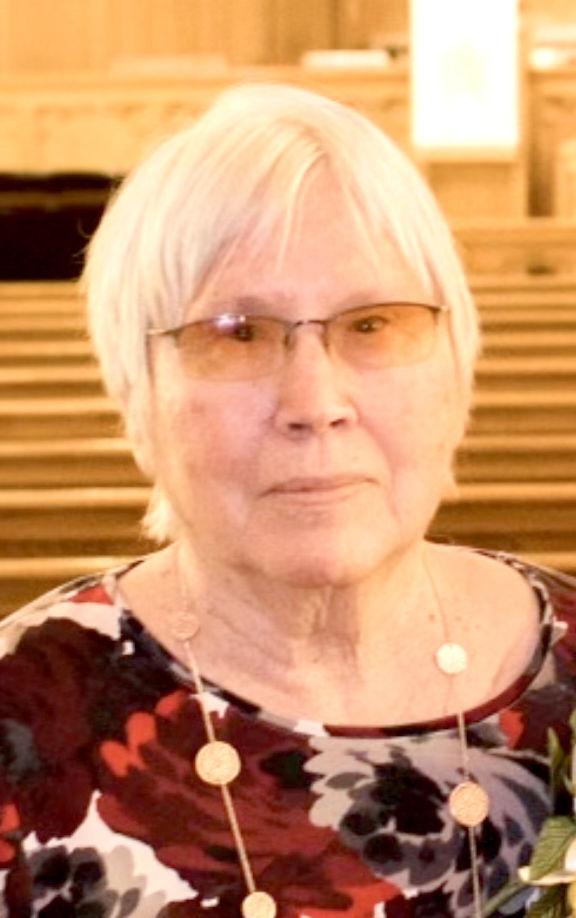 Walt Neuenschwander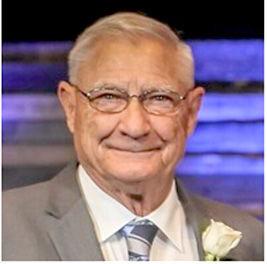 Virgil Johnson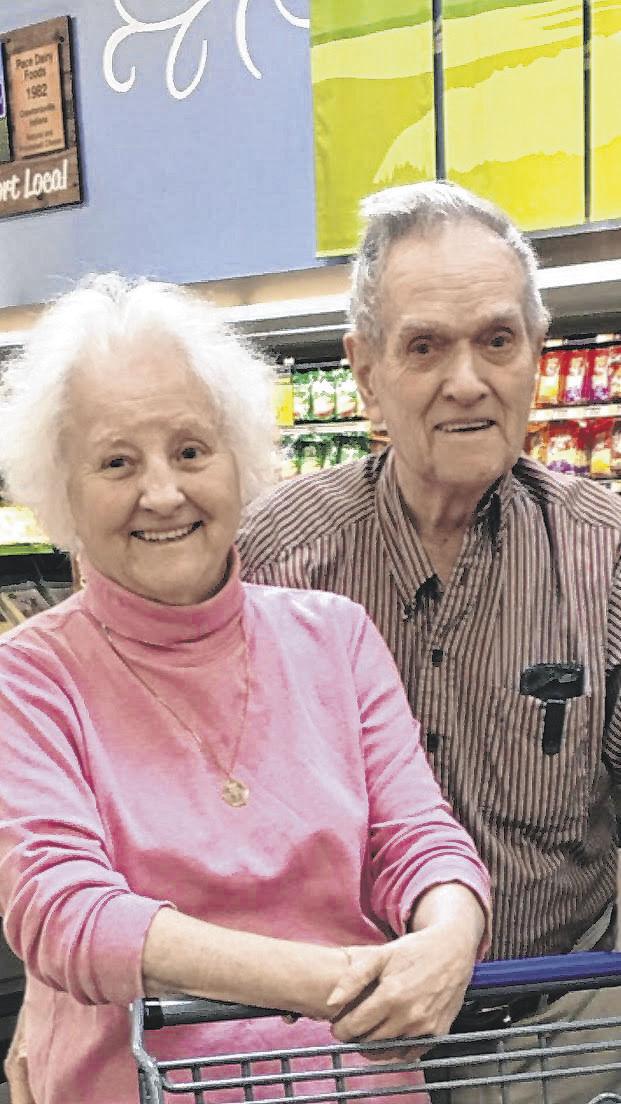 Jerry Rennick

Parker Knoll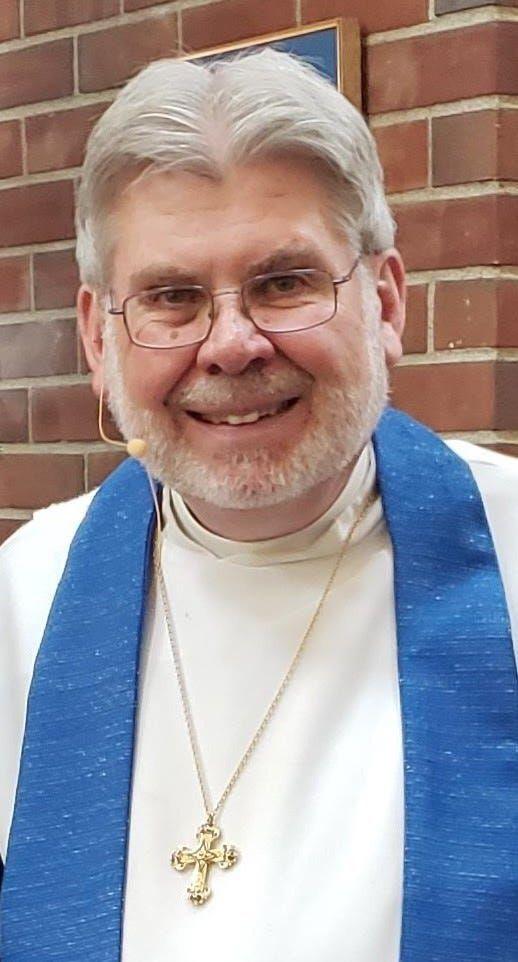 Patricia "Patty" Connor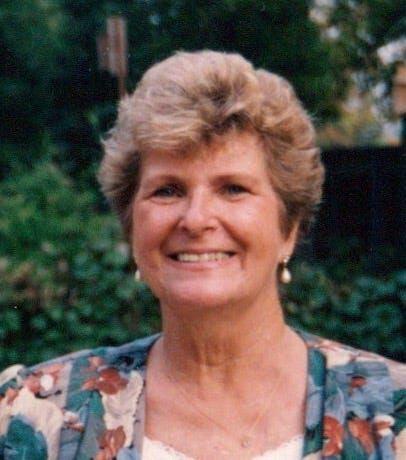 Paul Loggan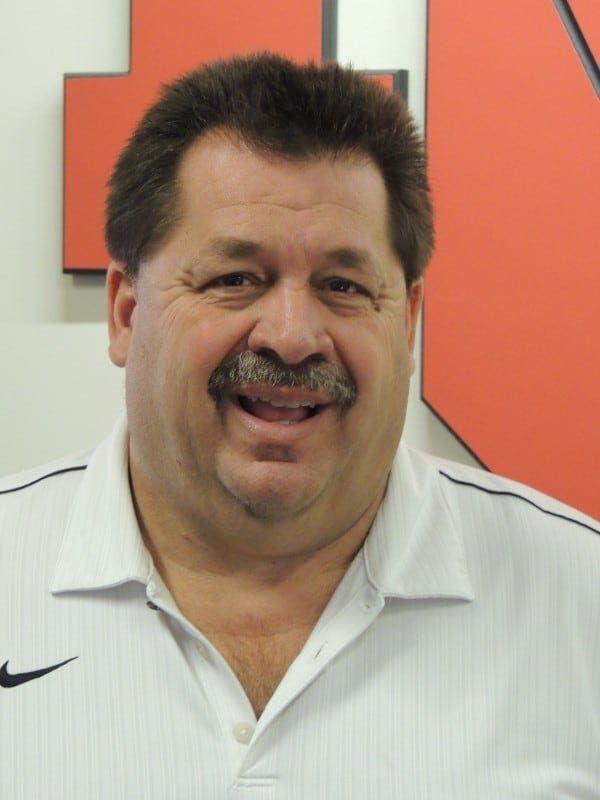 Roberta "Birdie" Shelton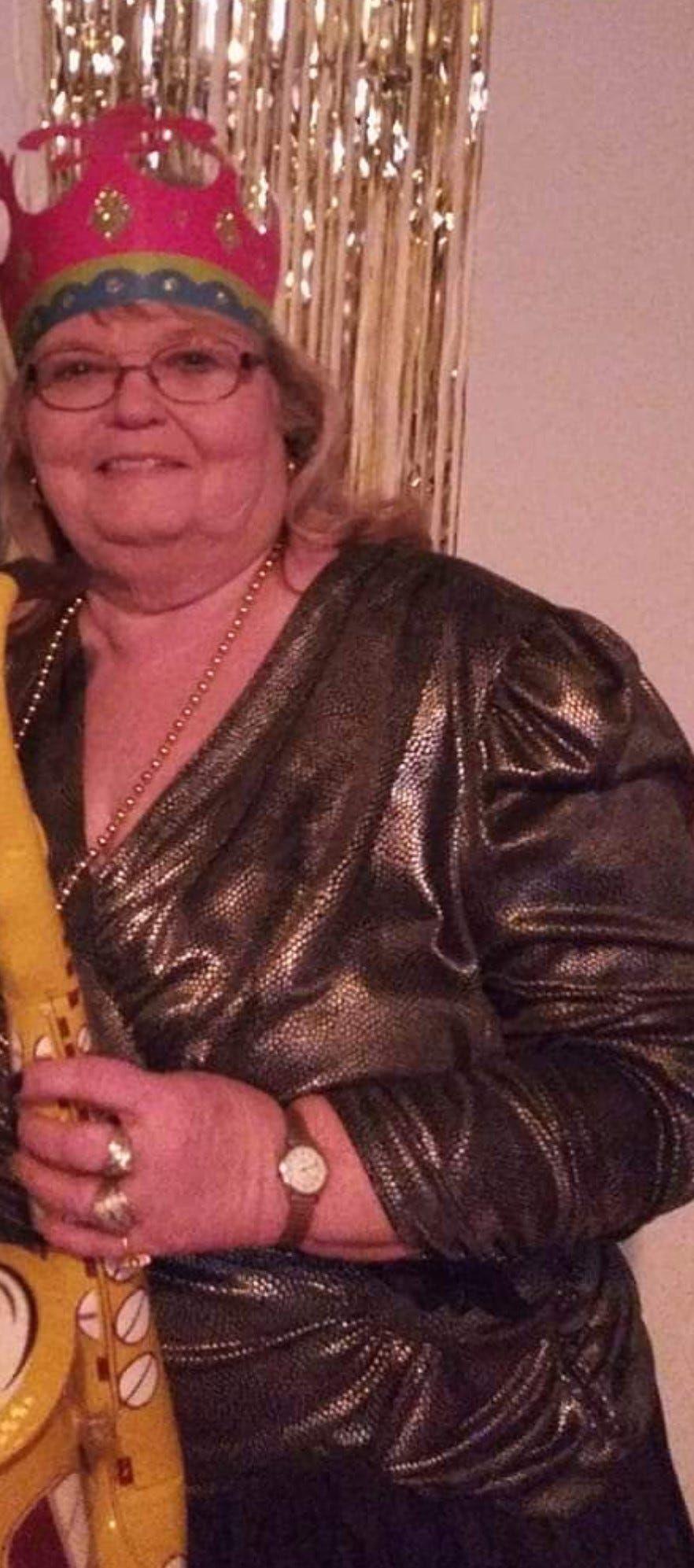 Scott Gordon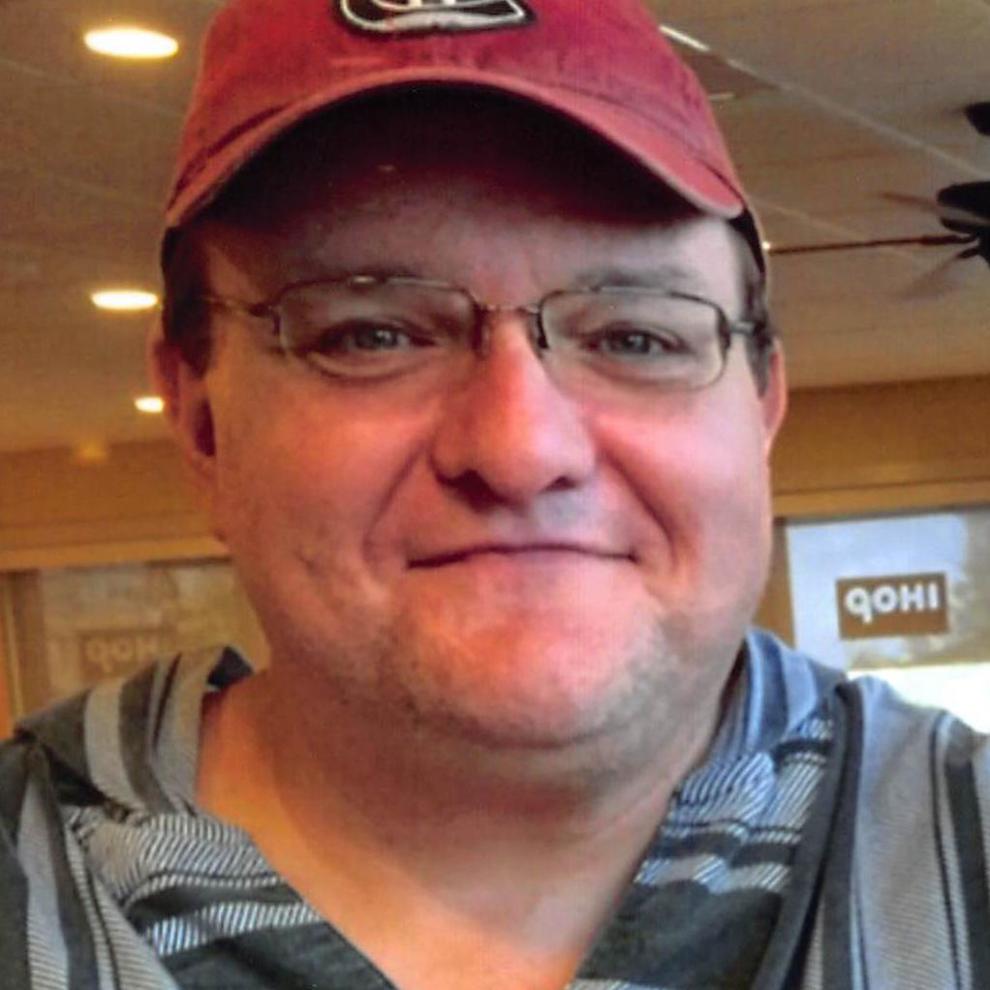 Sharon Carr
Thomas Popcheff
William "Bo" Crain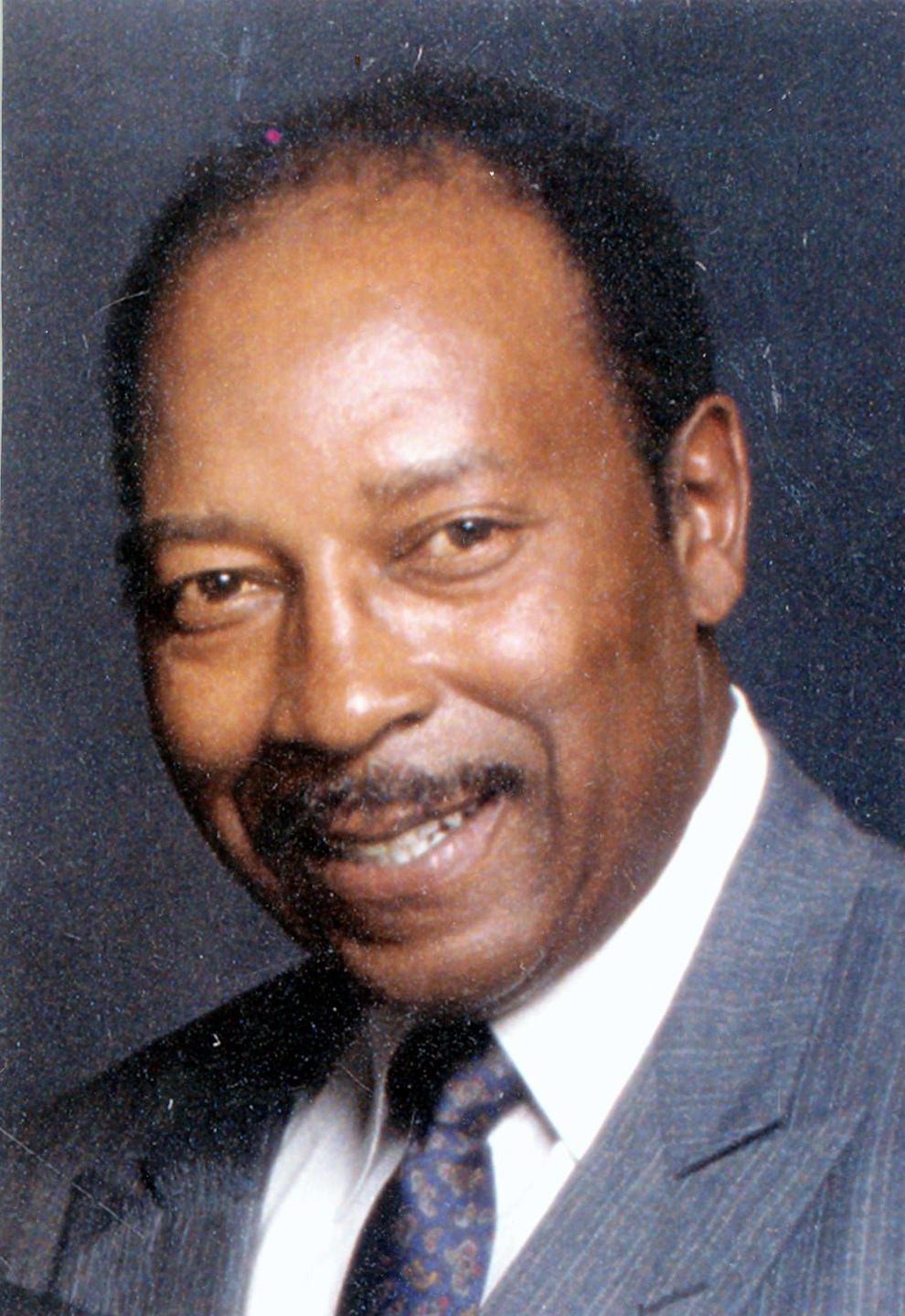 Helen Katherine Densmore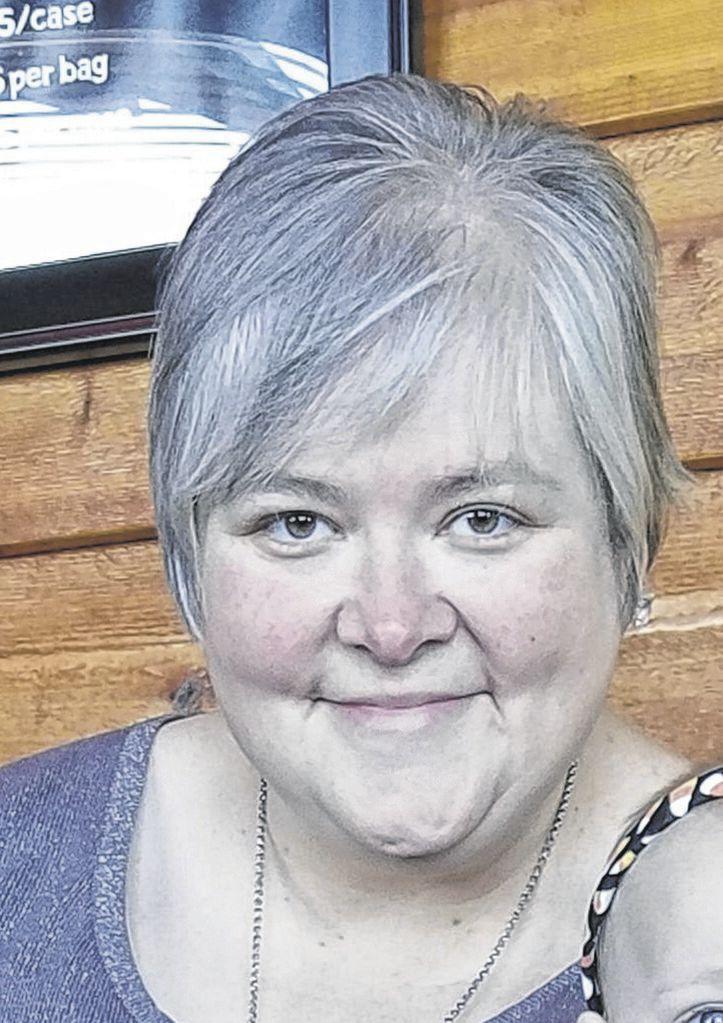 Marge Dudeck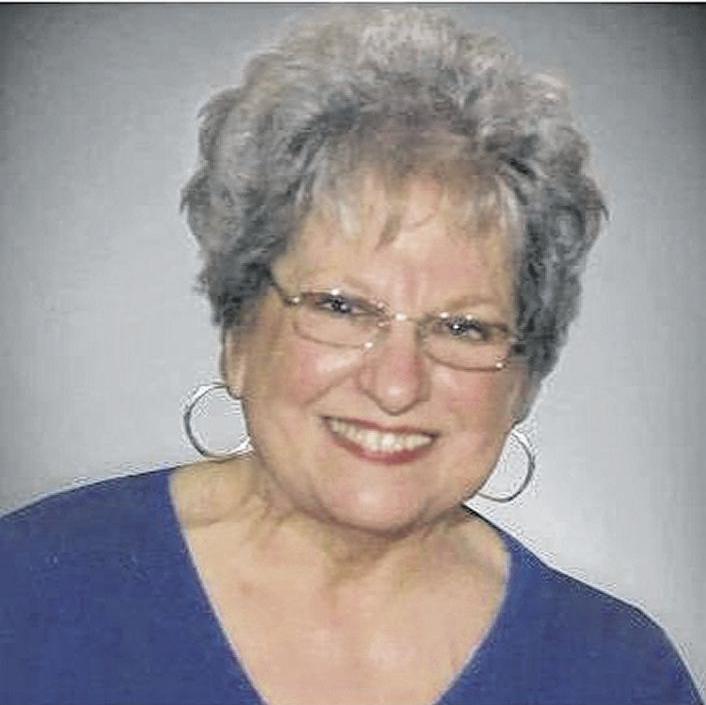 Peter Yu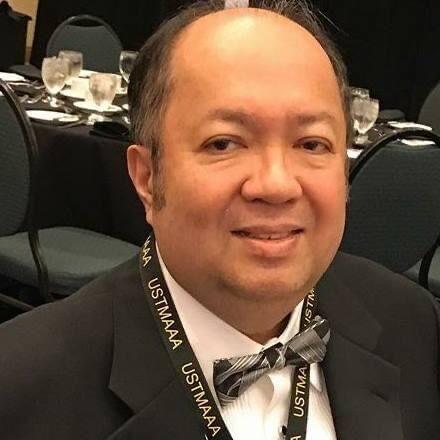 Dr. Ralph Emerson Inabnit