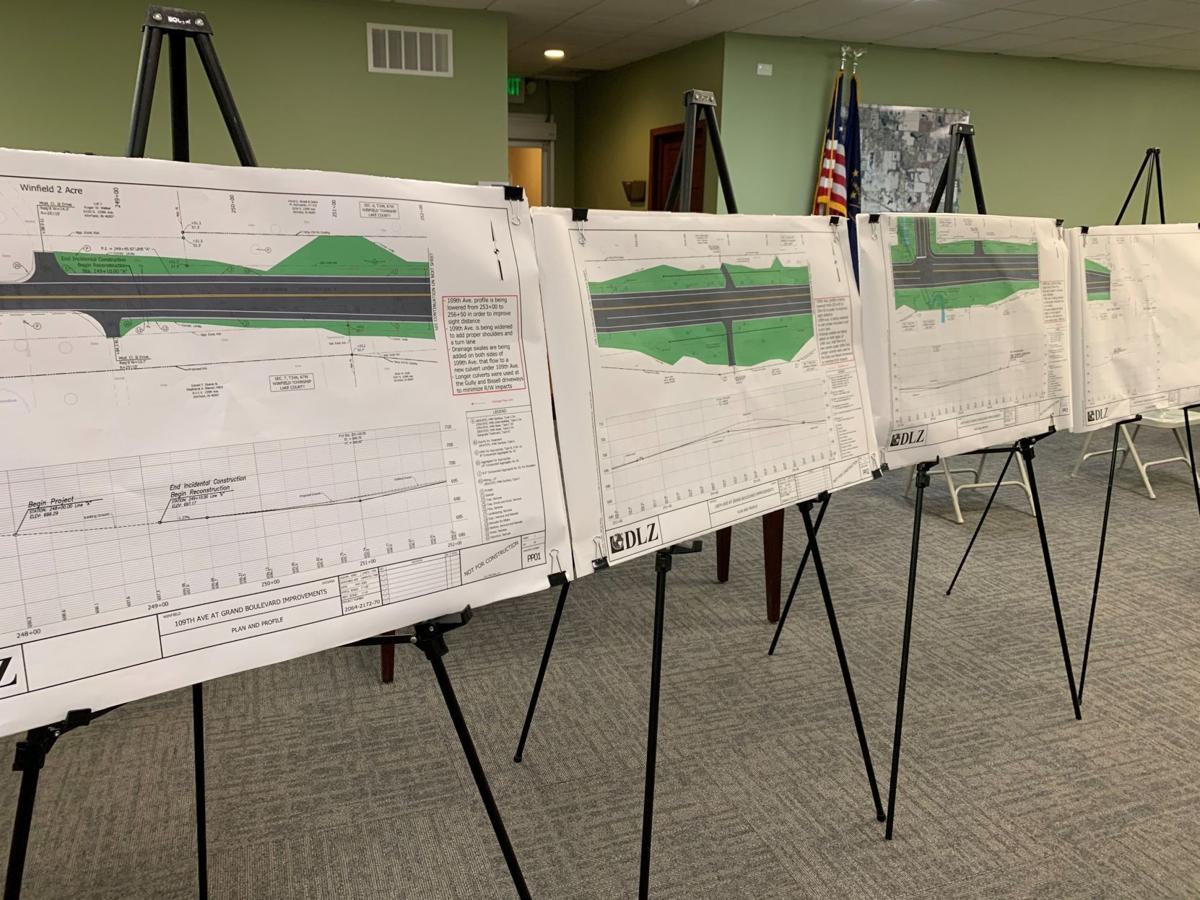 WINFIELD — The town is looking to tackle a long-awaited project this year. 
During its Tuesday evening meeting, the Winfield Town Council announced the town secured funding to improve the intersection of 109th Avenue and Grand Boulevard. 
Town Council President Gerald Stiener said the town received a Community Crossing grant for $1 million, as well as funds from the Little Calumet River Basin Development Commission, to complete the project.
The town is working on securing funds to begin the roughly $2 million project this year, "hopefully sooner rather than later," Stiener said. 
"We're working out some of the logistical details, but we're anxious to get this project done," Stiener said. "It is a very dangerous intersection. Anybody who's driven down this road knows. My wife almost got hit there tonight, as a matter of fact."
Stiener added: "It's a major improvement to 109th Avenue and will help keep traffic flowing, help avoid accidents, and we're all excited about it."
The project includes lowering 109th Avenue at the intersection to create a line of sight for motorists; widening the road to include shoulders and a turn lane; adding drainage swales on both sides of 109th; and installing a new culvert, project documents show. 
"It's really going to happen. It's been a long time coming," Stiener said. "We've been working on this for a long time — doing right-away acquisitions, and everything else that it took to get this done. It's not an easy project." 
Stiener told The Times after the meeting the town is working on "several other" improvements to 109th Avenue. 
Councilman Dave Anderson thanked state Sen. Rick Niemeyer, R-Lowell, and former state Rep. Lisa Beck, D-Hebron, for their help in moving the project forward. 
"We appreciate both, but Senator Niemeyer, being a big driver to help get this done, we really appreciate it," Anderson said, noting the legislator helped the town secure funding. 
Town Council Vice President Tim Clayton said the project has been "a long time coming."
"We've been working on trying to find the right way to fix it, and this is what we feel is the right way to do it," Clayton said. 
The work is set to go out to bid by next week, hopefully, Town Engineer Mike Duffy said, noting a bid will be awarded before April 8. 
Also Tuesday, the Council: 
OK'd combining two lots into one within Doubletree Lake Estates.
Agreed to release a performance bond and create a $49,143.19 maintenance bond for Deer Creek Estates, phase two.
Voted unanimously to release a performance bond for Deer Creek Estates, phase 3, and create a $139,020.21 maintenance bond.
Adopted Ordinance No. 312-A, which amends the town's 2021 salary ordinance, to create a new, full-time public works director position. The town's current public works director was considered part time until Tuesday.
Approved soil boring services for the 109th Avenue and Grand Boulevard improvement project, as well as the Randolph Street sidewalk project not to exceed $13,450. The work is set to begin Thursday, town engineer Duffy said.
OK'd the town's Capital Improvement Plan for 2021 to 2022, which includes sidewalk and trail installations, along with vehicle for the police department and public works.
Gallery: The Times Photos of the Week
Vigil for Wydallas Tobar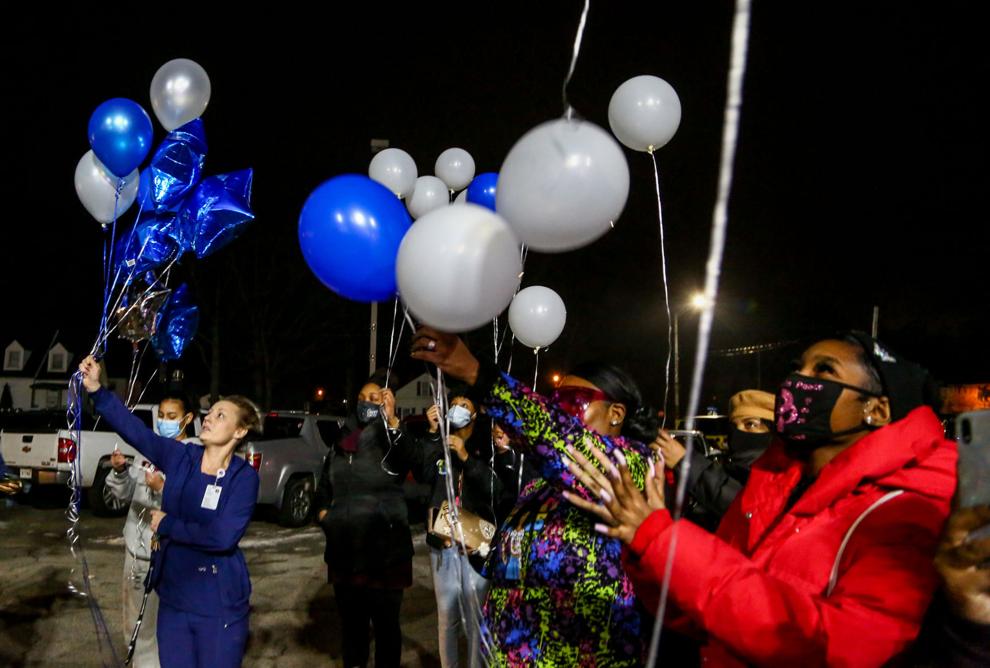 Vigil for Wydallas Tobar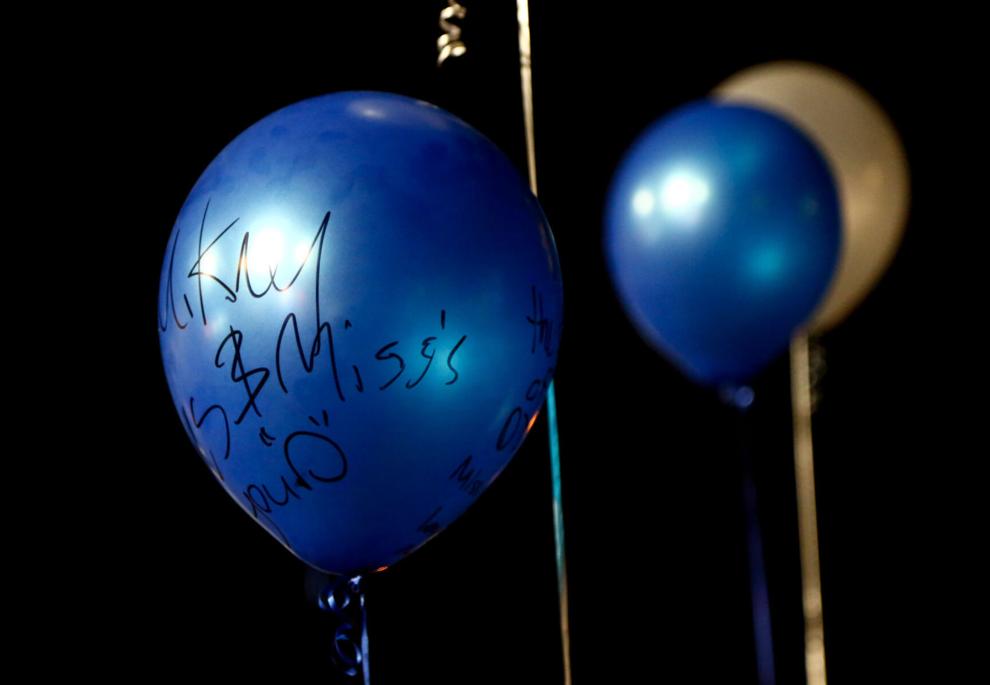 Vigil for Wydallas Tobar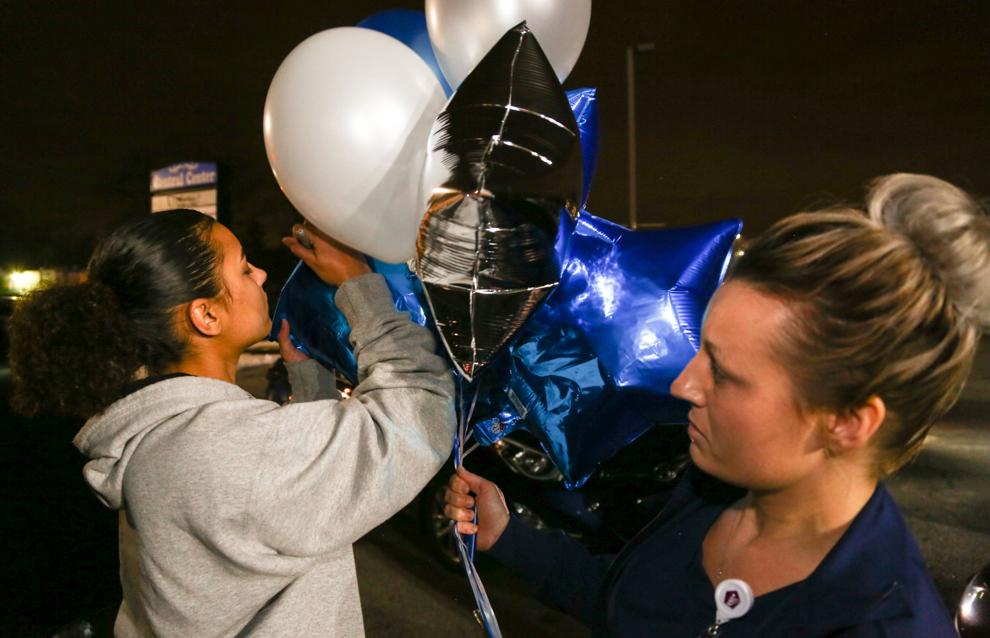 Vigil for Wydallas Tobar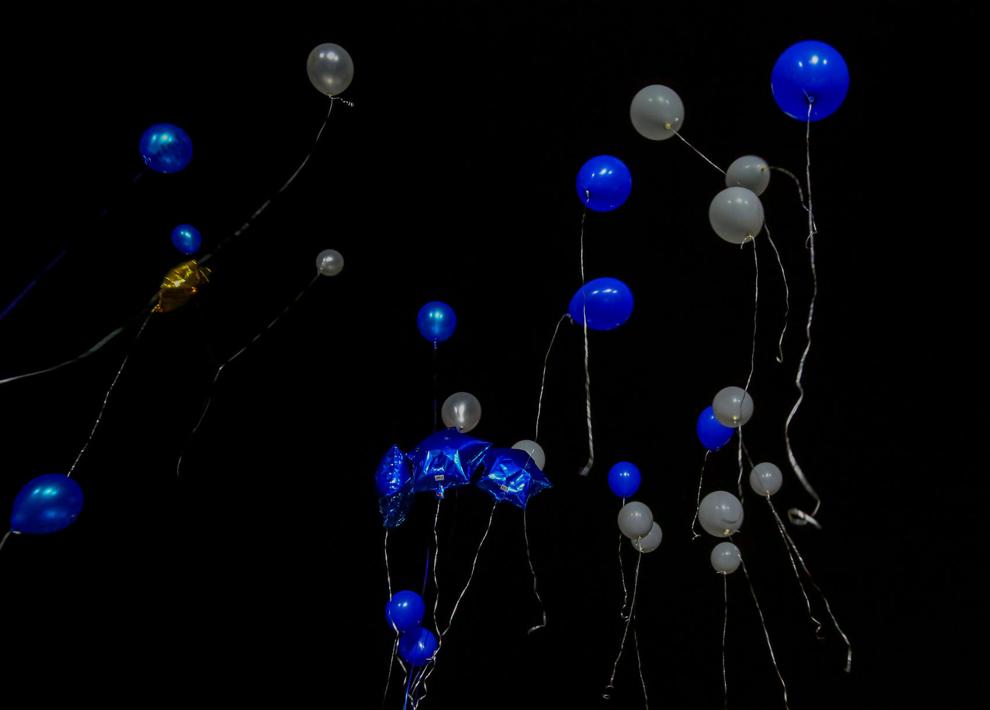 Hobart makes its season debut against Griffith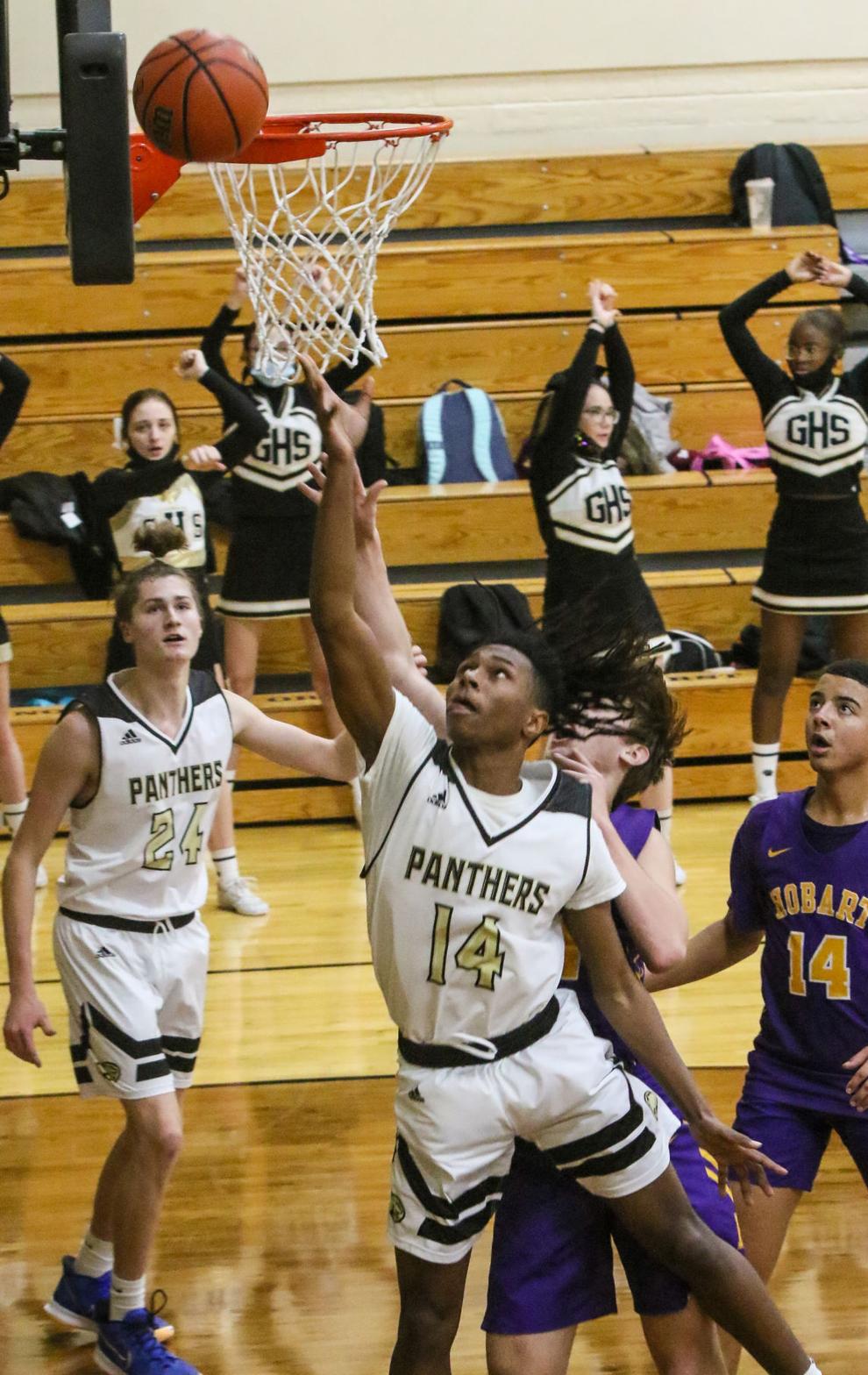 Hobart makes its season debut against Griffith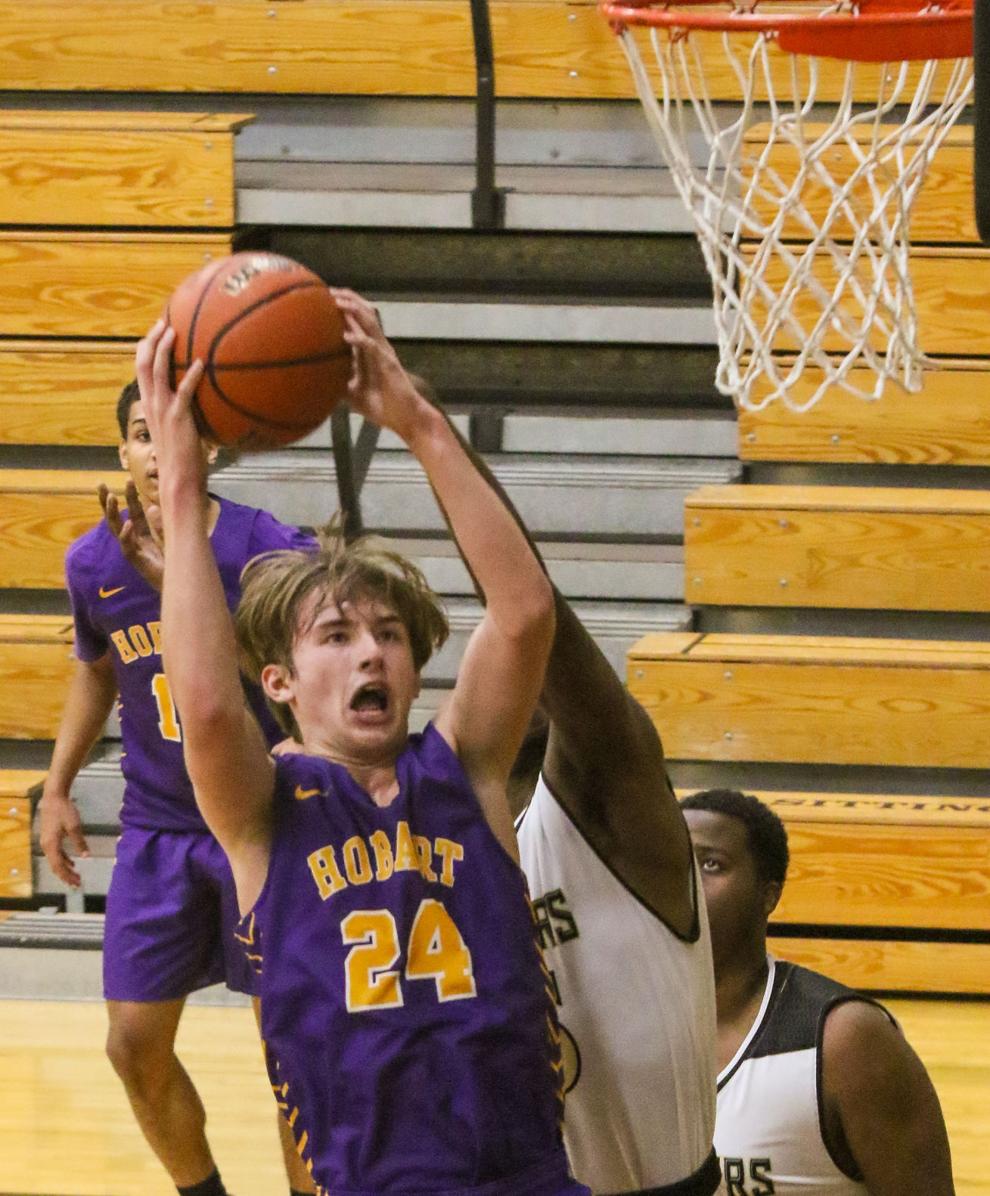 Hobart makes its season debut against Griffith
Hobart makes its season debut against Griffith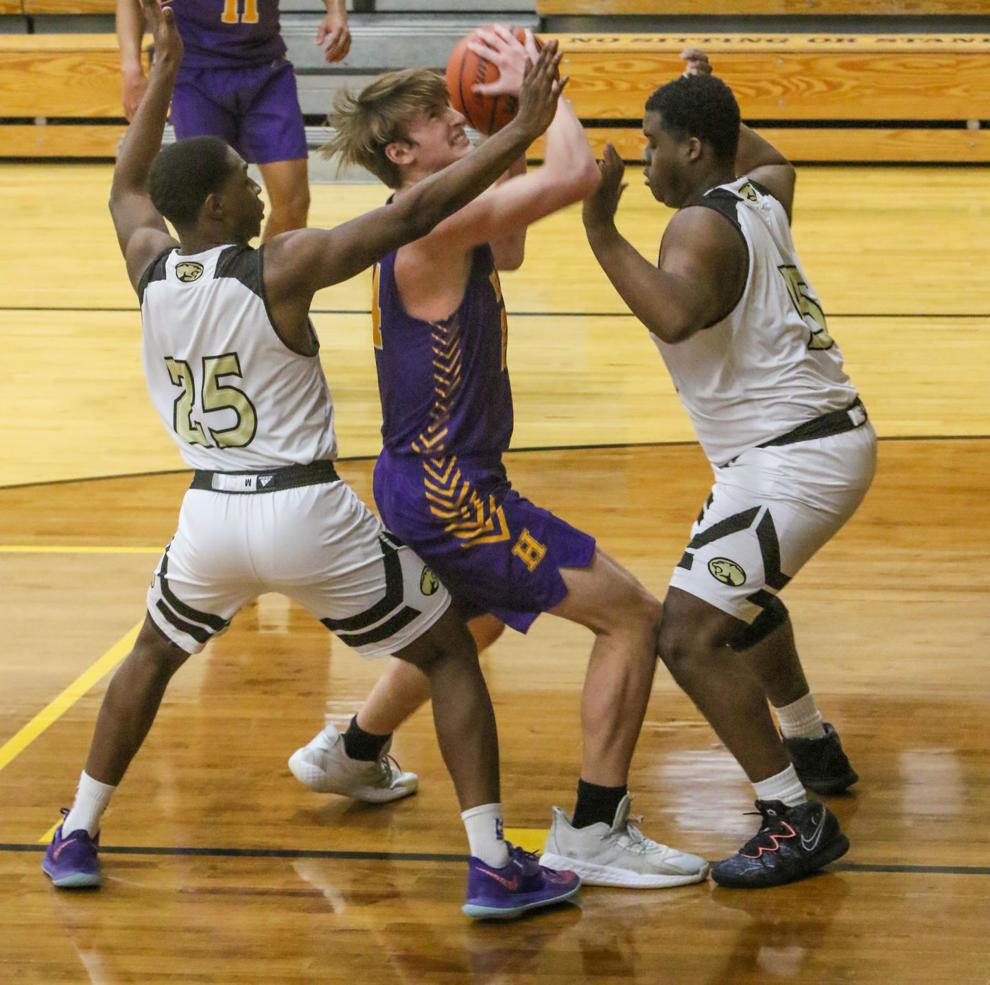 Merrillville at Michigan City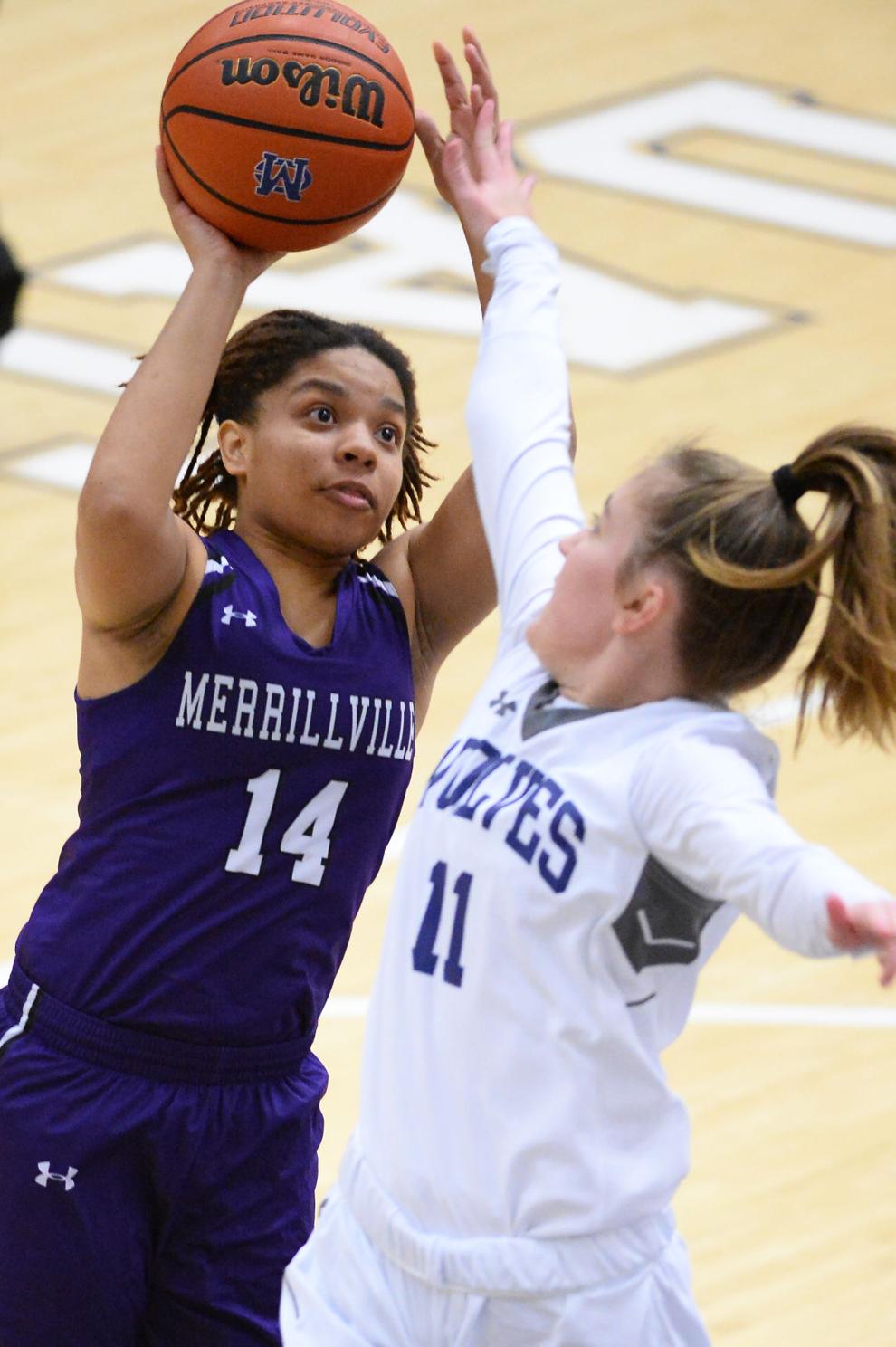 Merrillville at Michigan City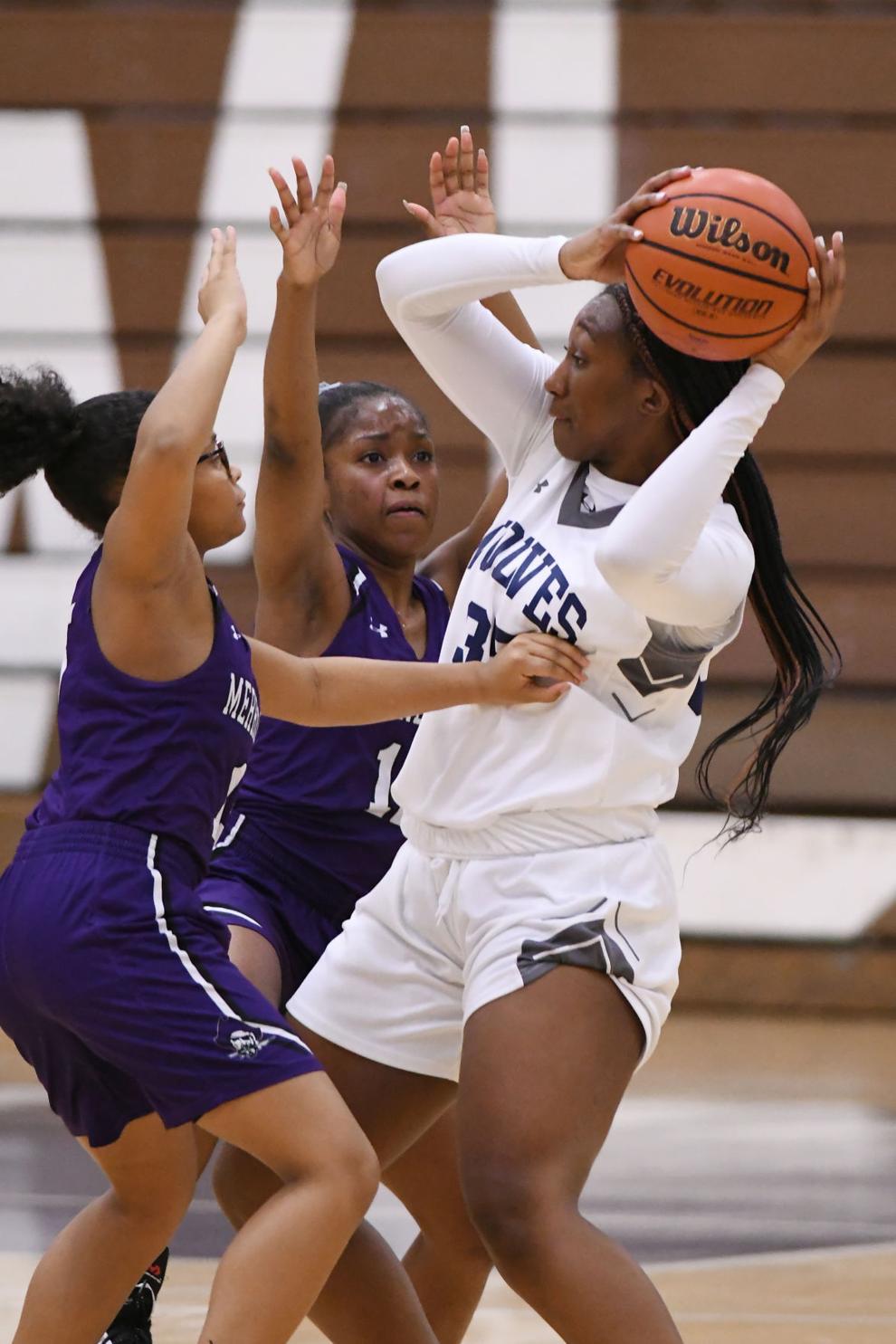 Merrillville at Michigan City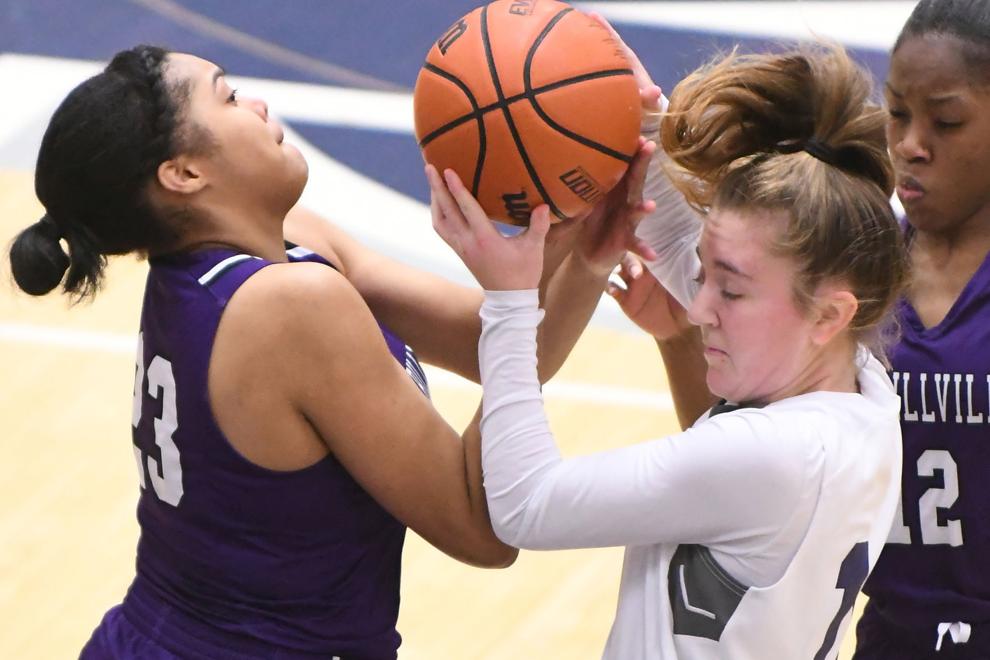 Merrillville at Michigan City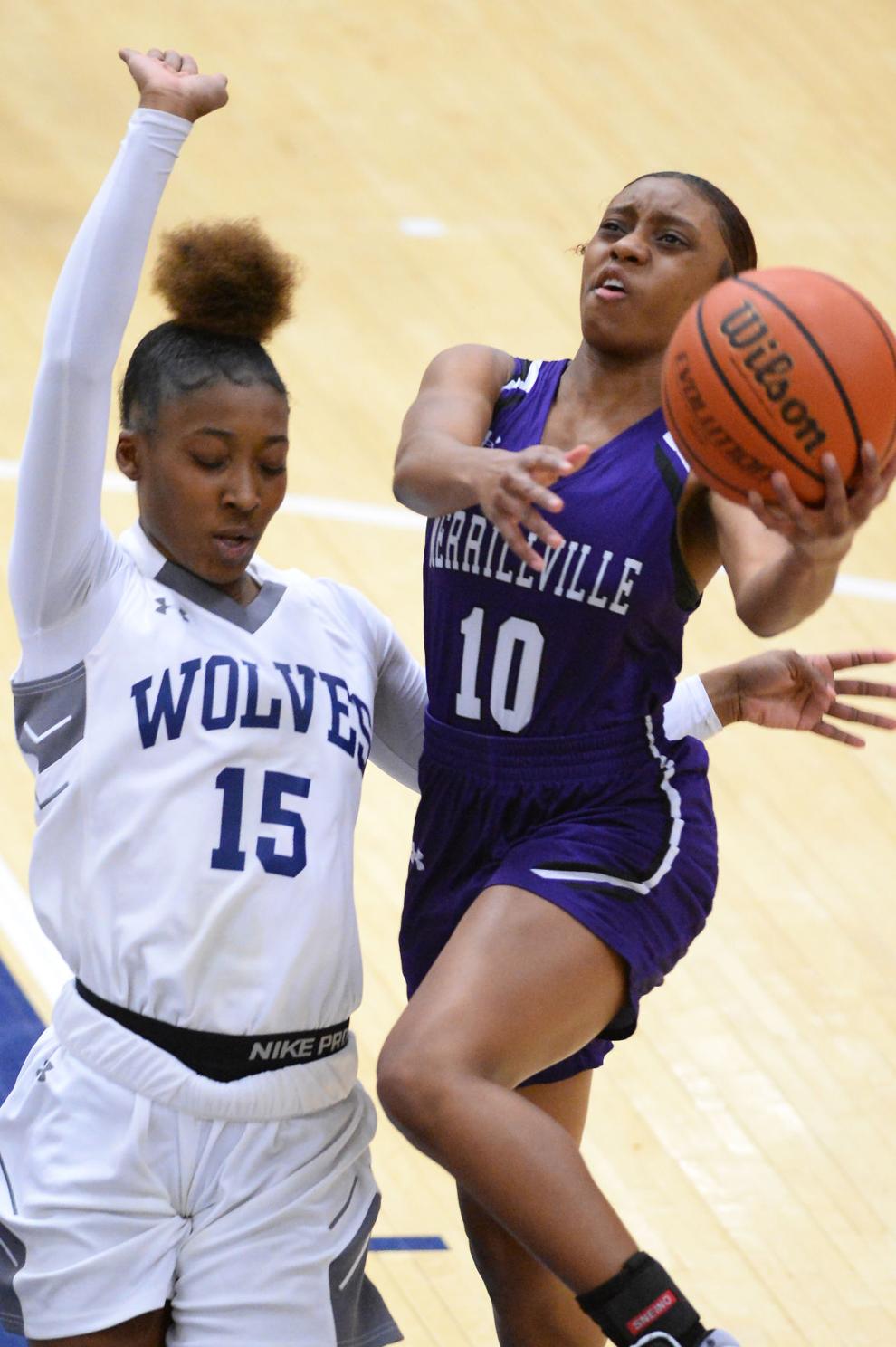 Orthodox Christmas service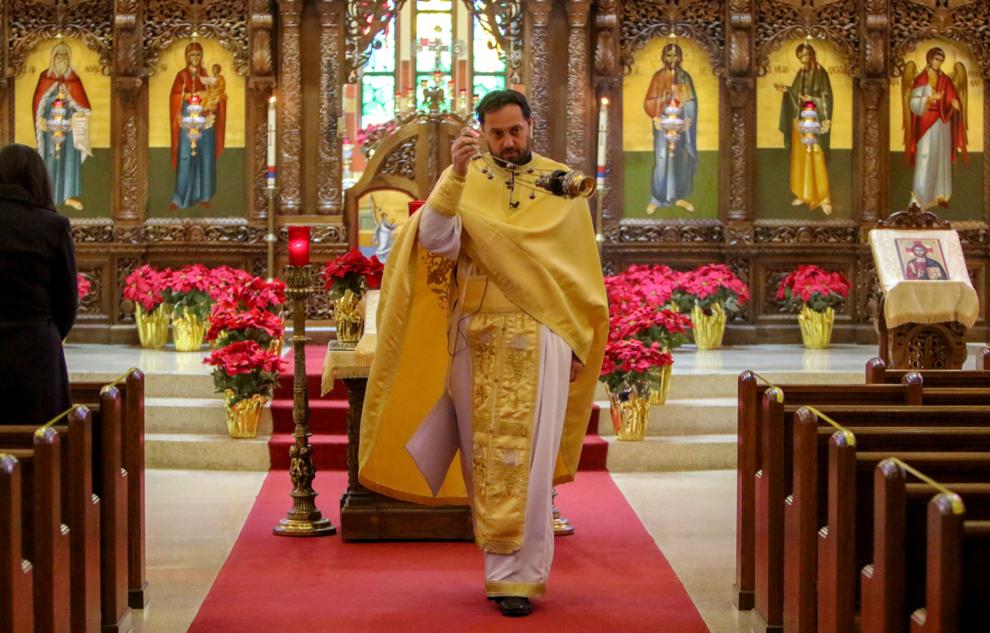 Orthodox Christmas service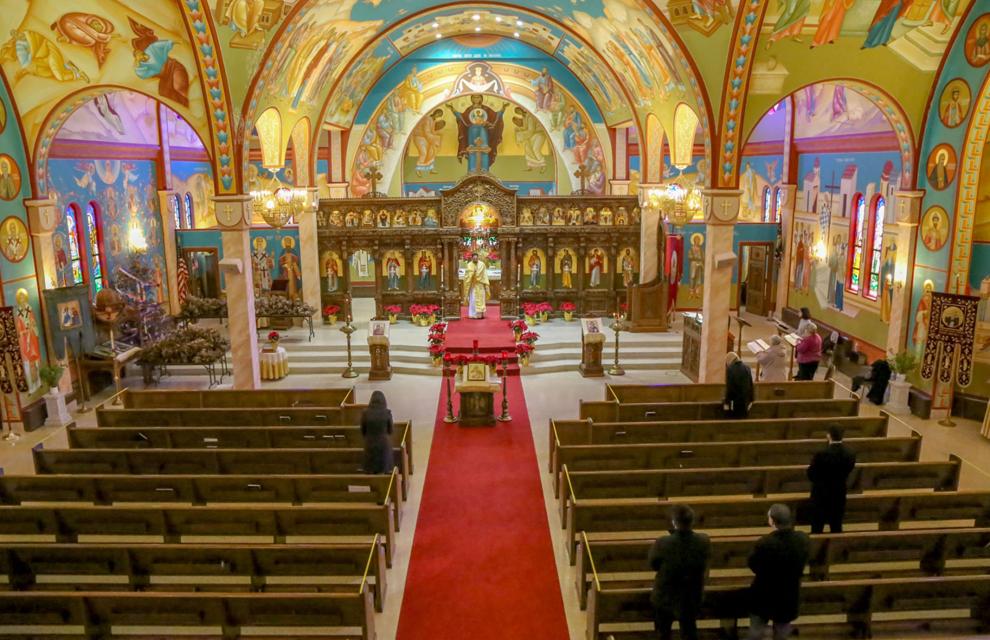 Orthodox Christmas service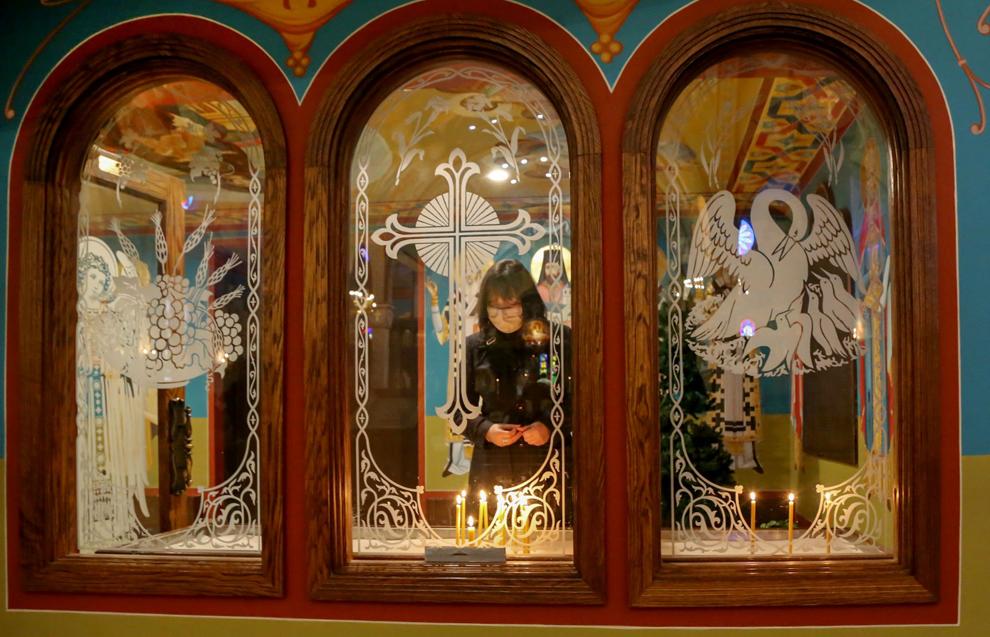 Orthodox Christmas service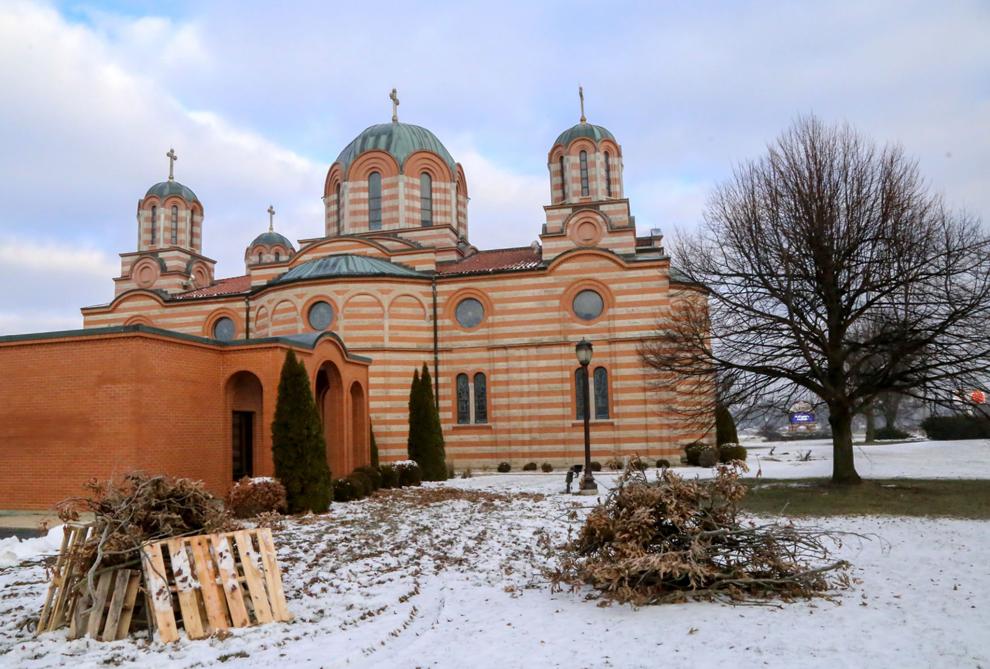 William "Andy" Short is new Hammond Police Chief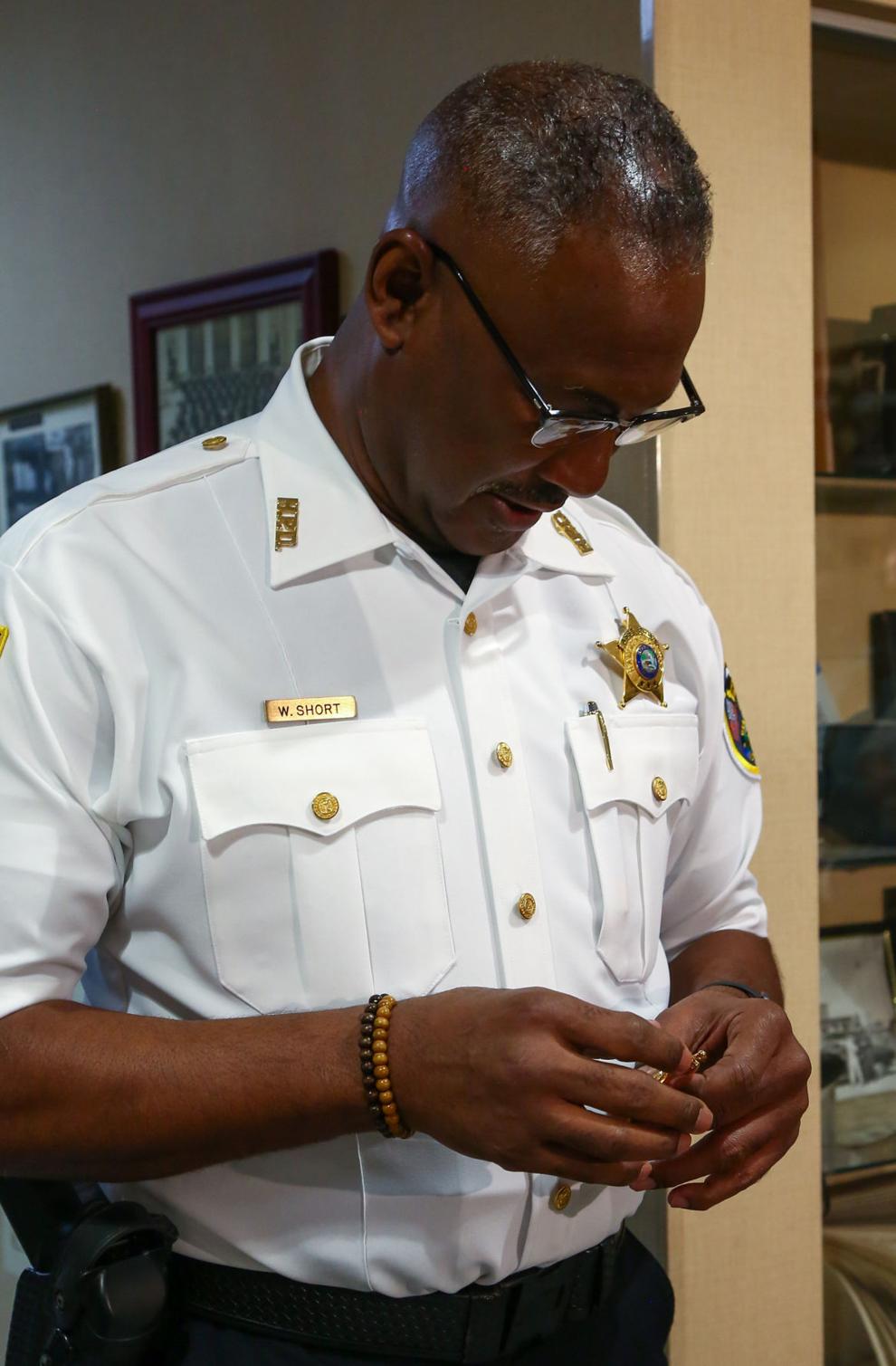 William "Andy" Short is new Hammond Police Chief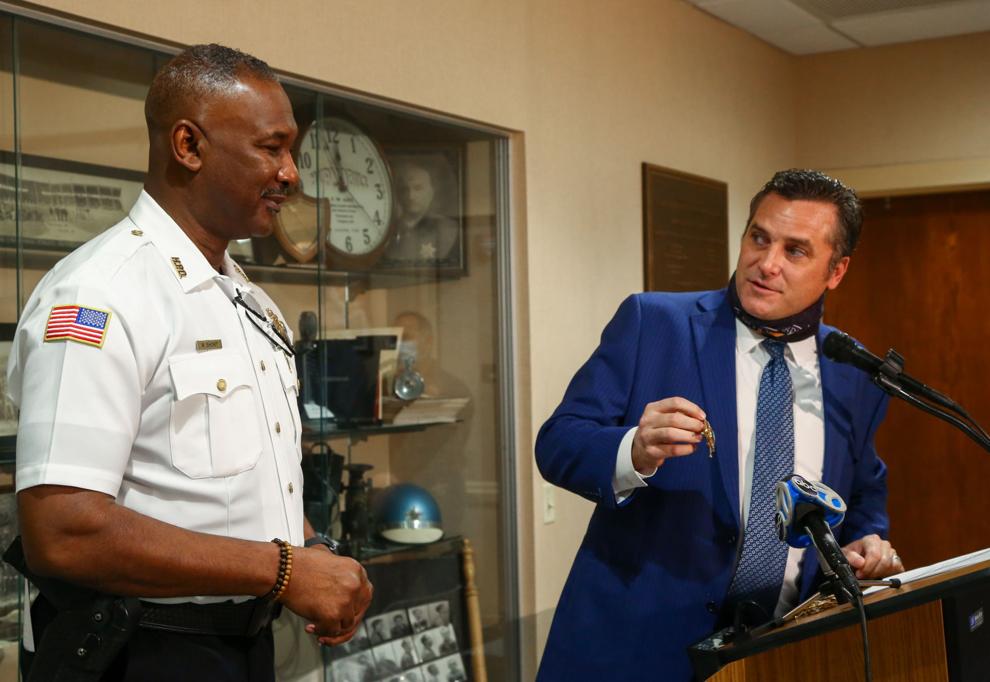 William "Andy" Short is new Hammond Police Chief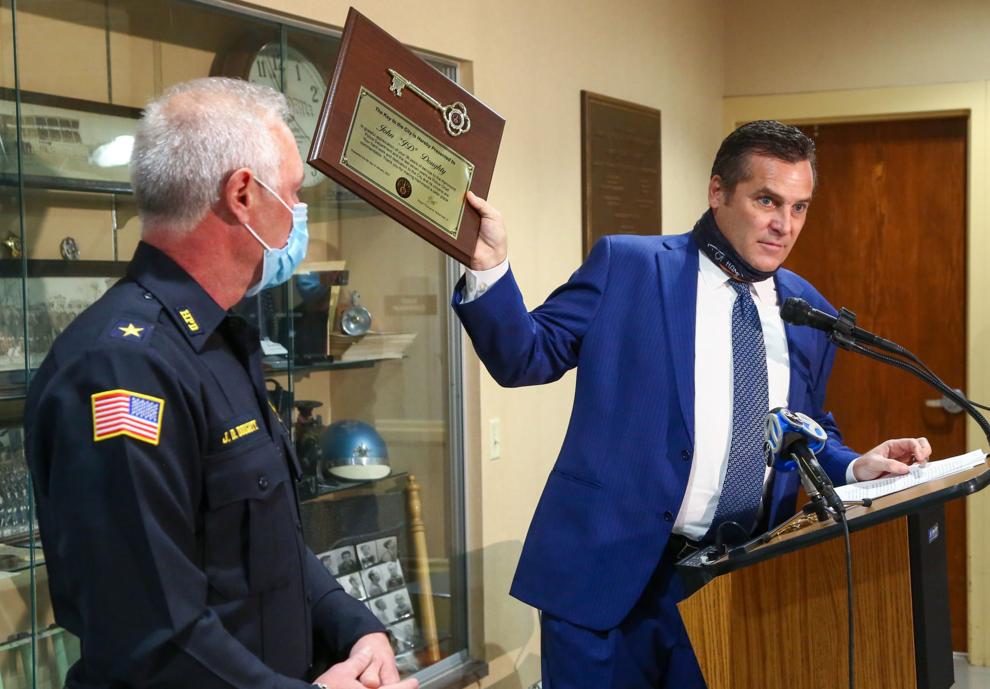 William "Andy" Short is new Hammond Police Chief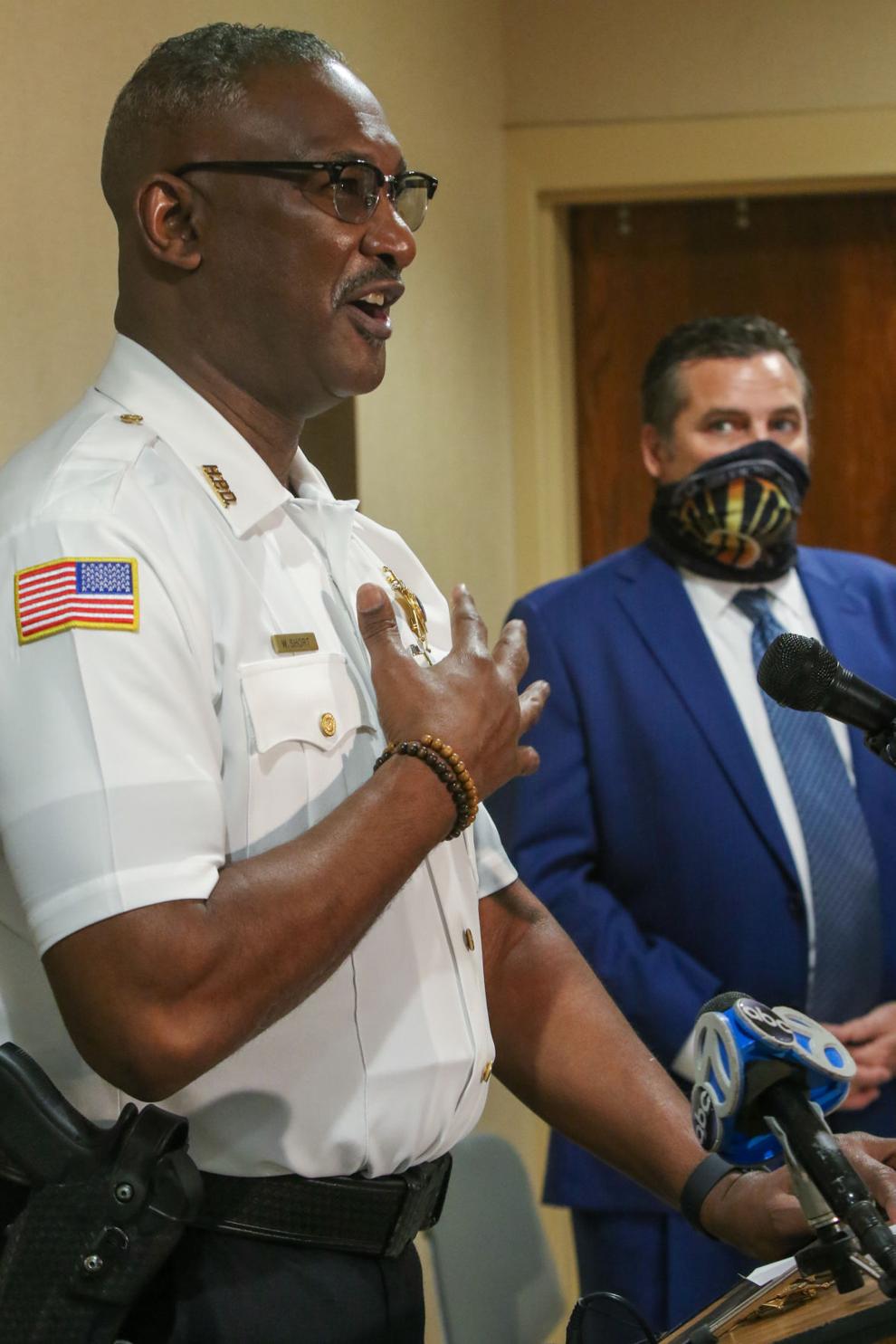 Bowman/Gary West Side, boys basketball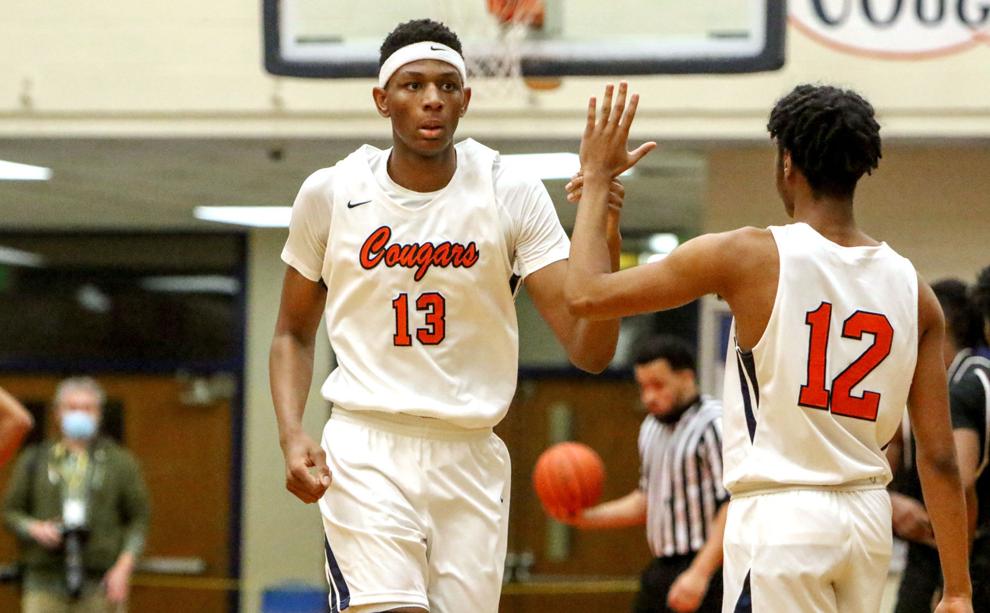 Bowman/Gary West Side, boys basketball
Bowman/Gary West Side, boys basketball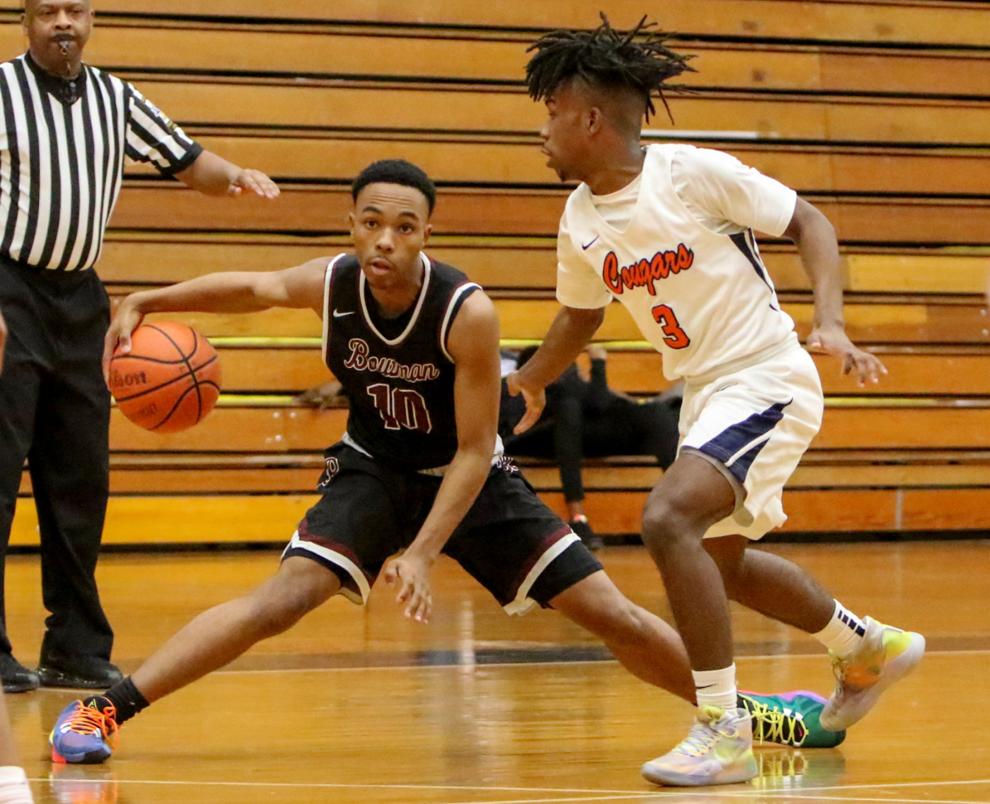 Bowman/Gary West Side, boys basketball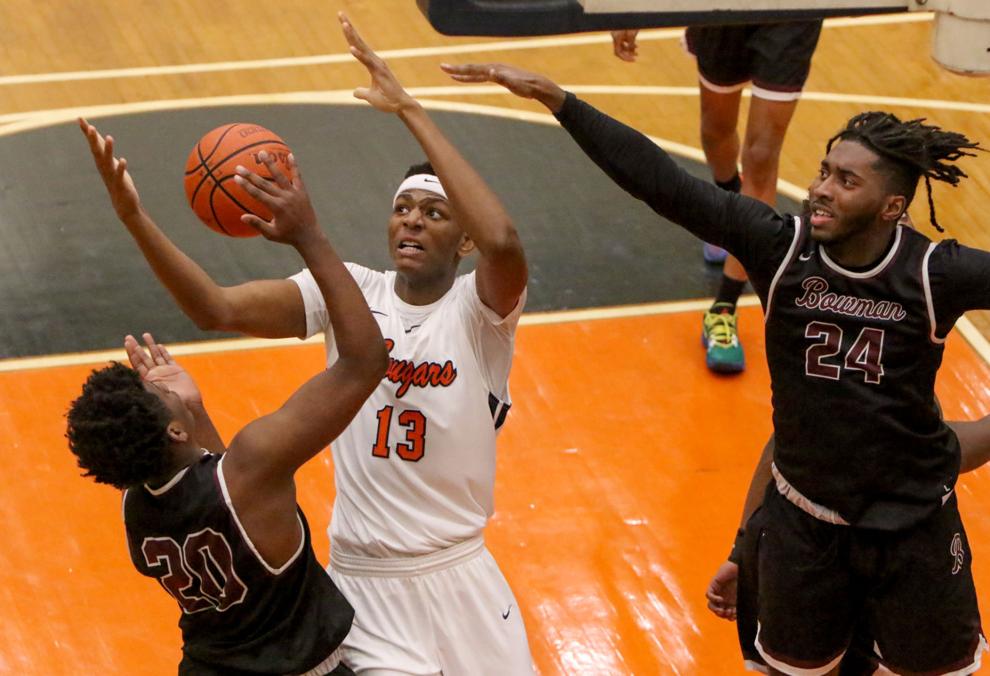 LaPorte at Lake Central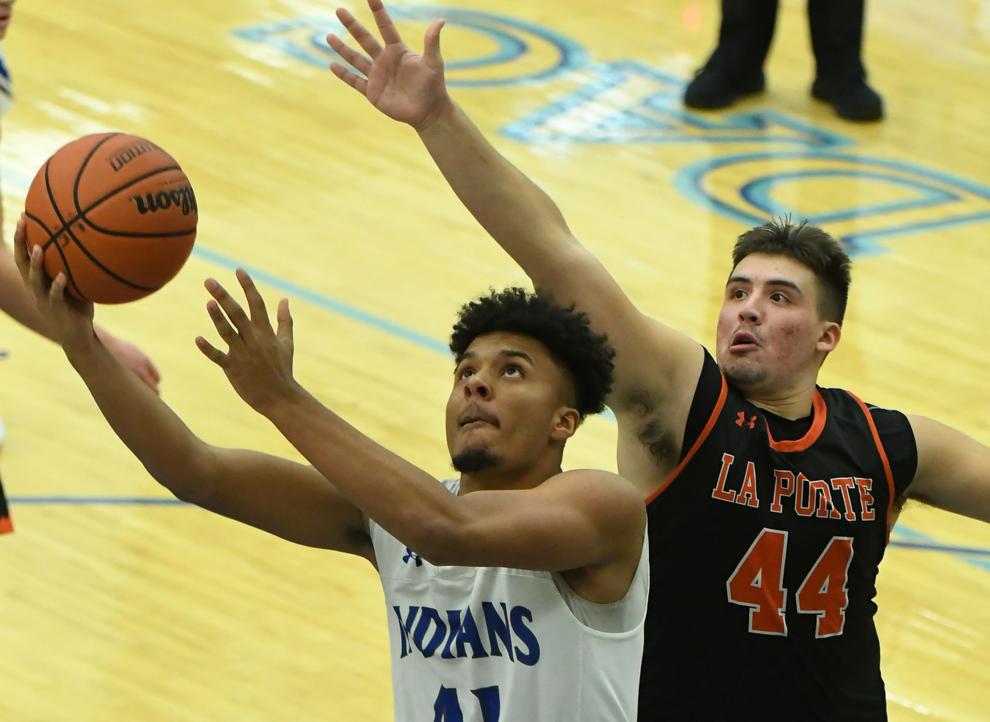 LaPorte at Lake Central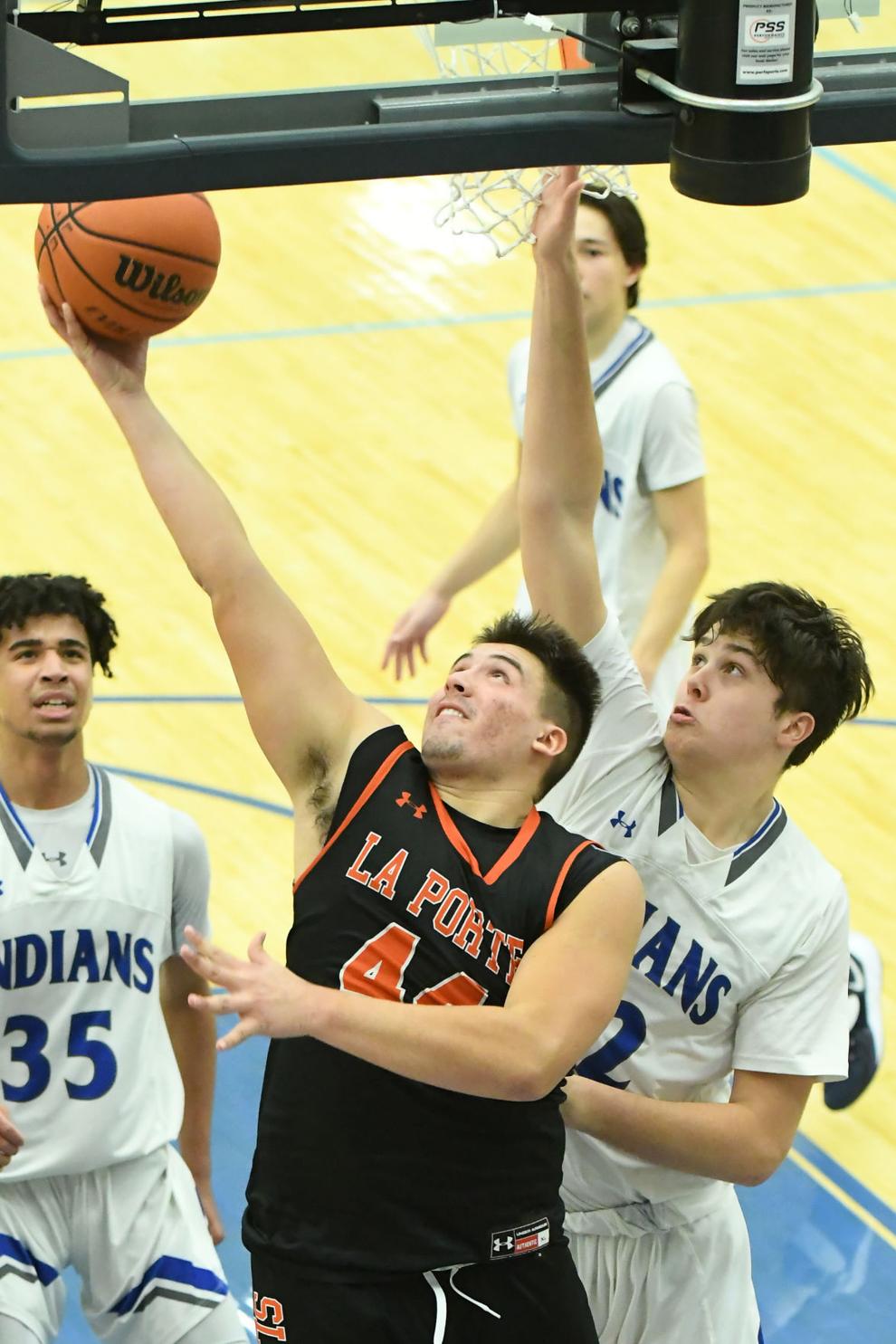 LaPorte at Lake Central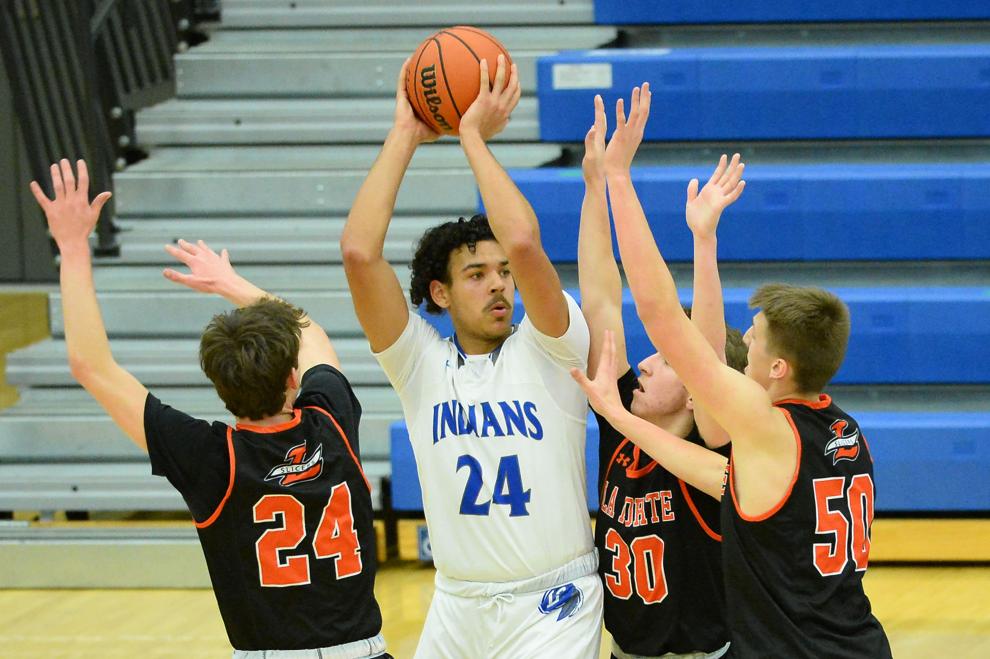 LaPorte at Lake Central
Merrillville at Chesterton girls basketball
Merrillville at Chesterton girls basketball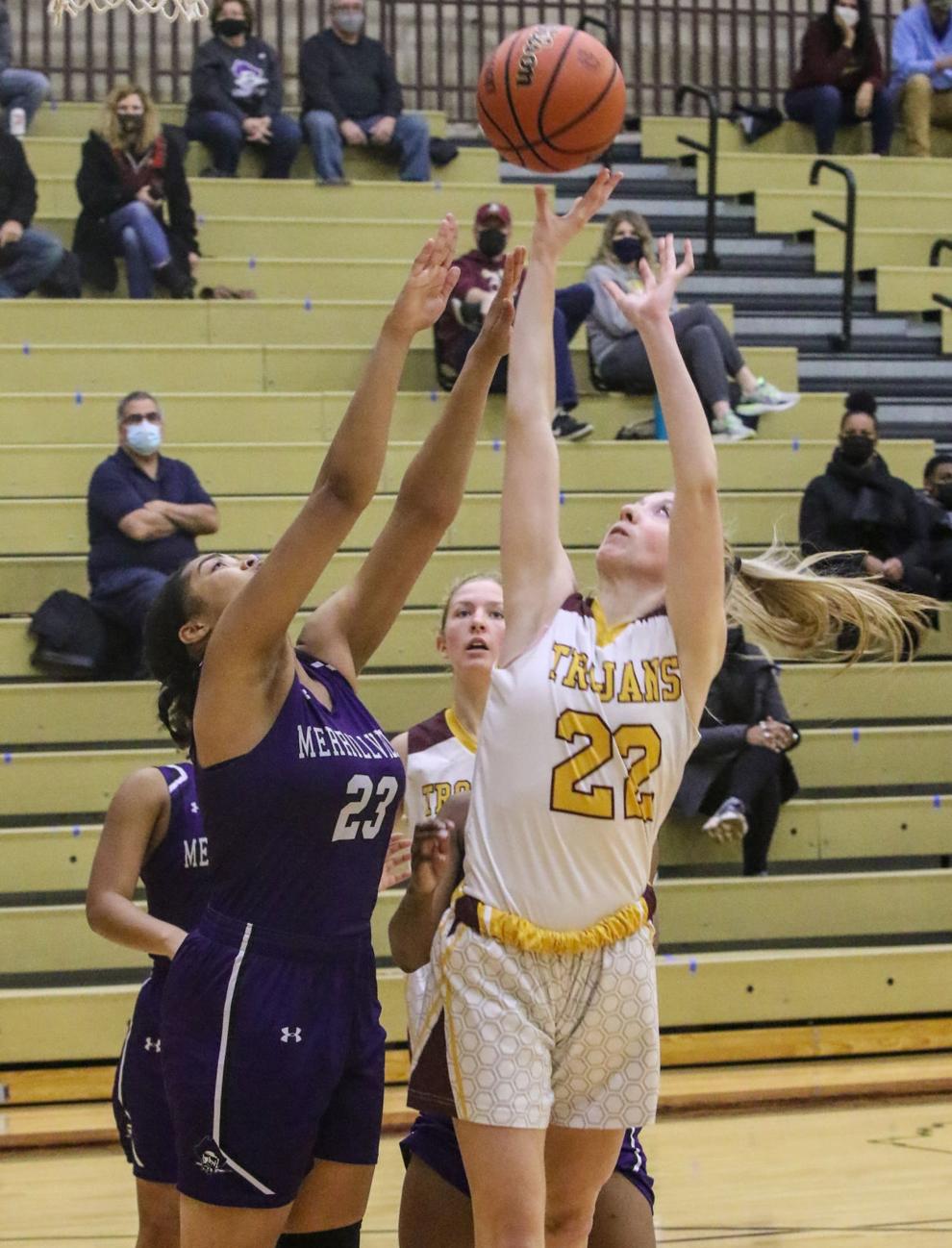 Merrillville at Chesterton girls basketball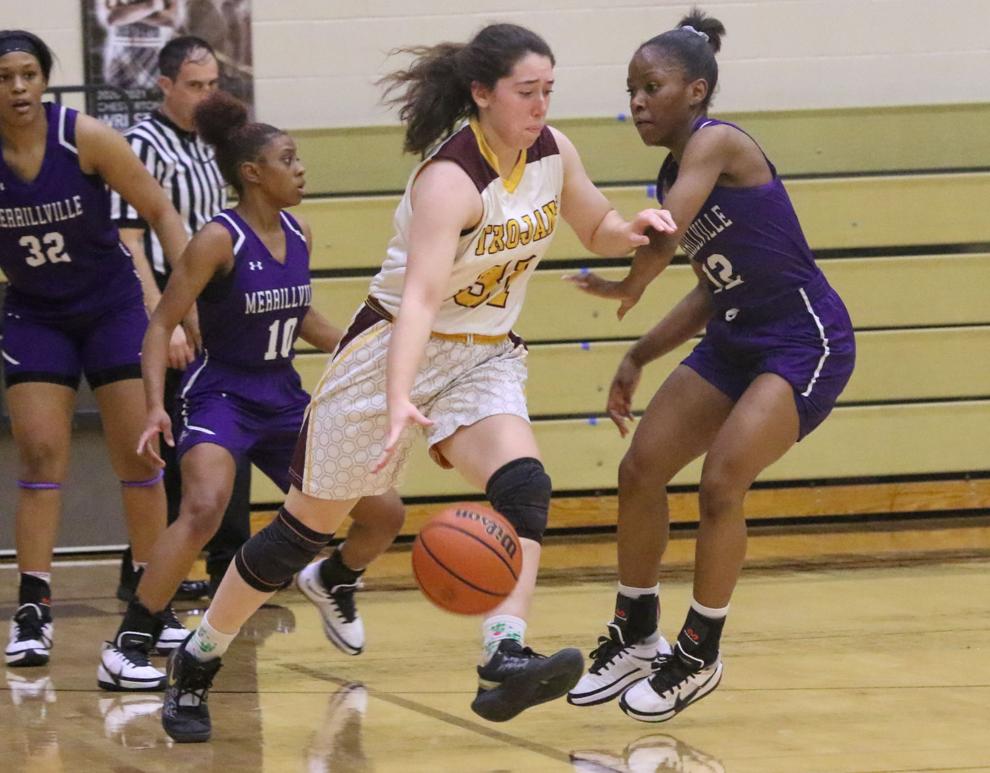 Merrillville at Chesterton girls basketball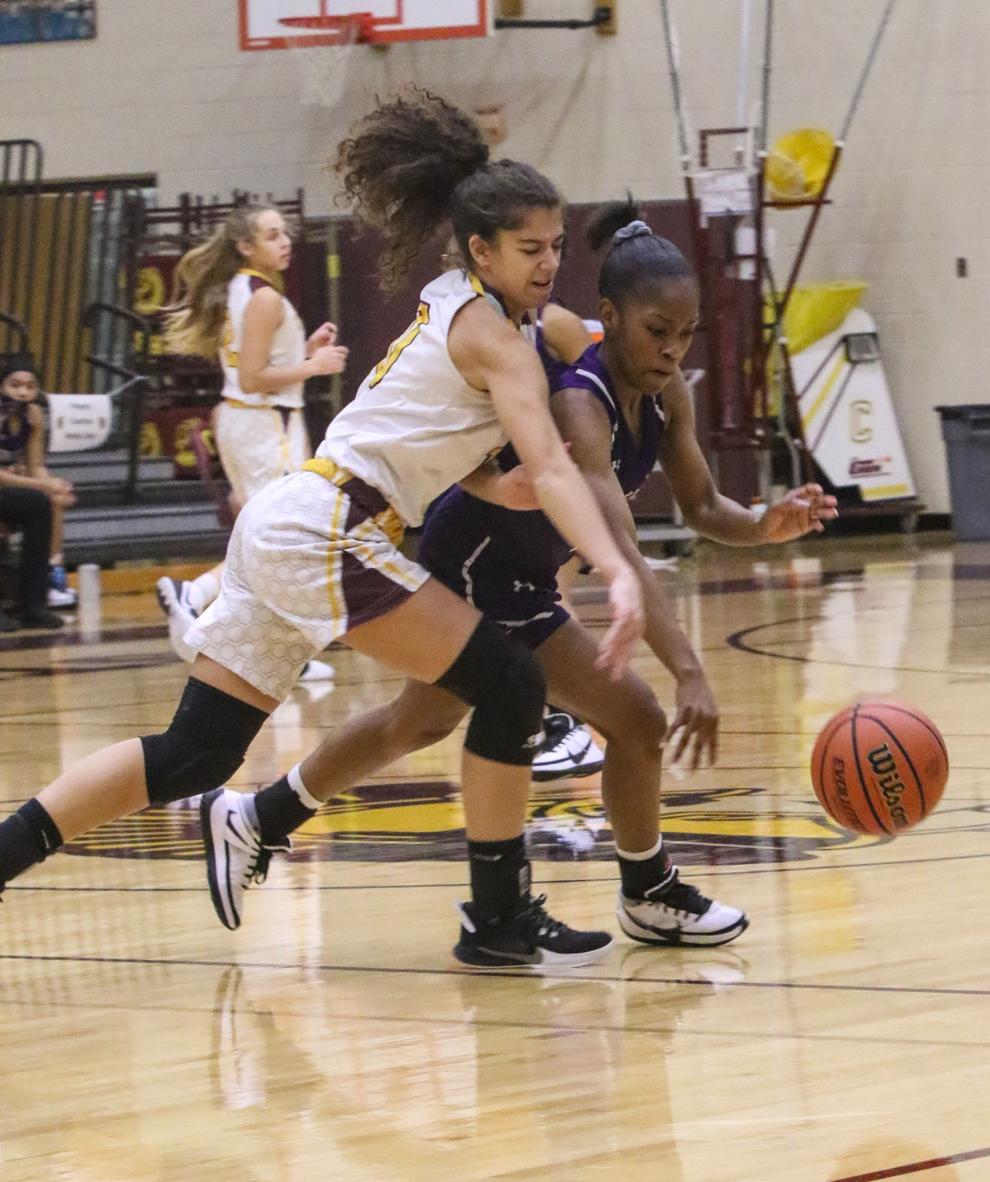 Honor Flight sign delivery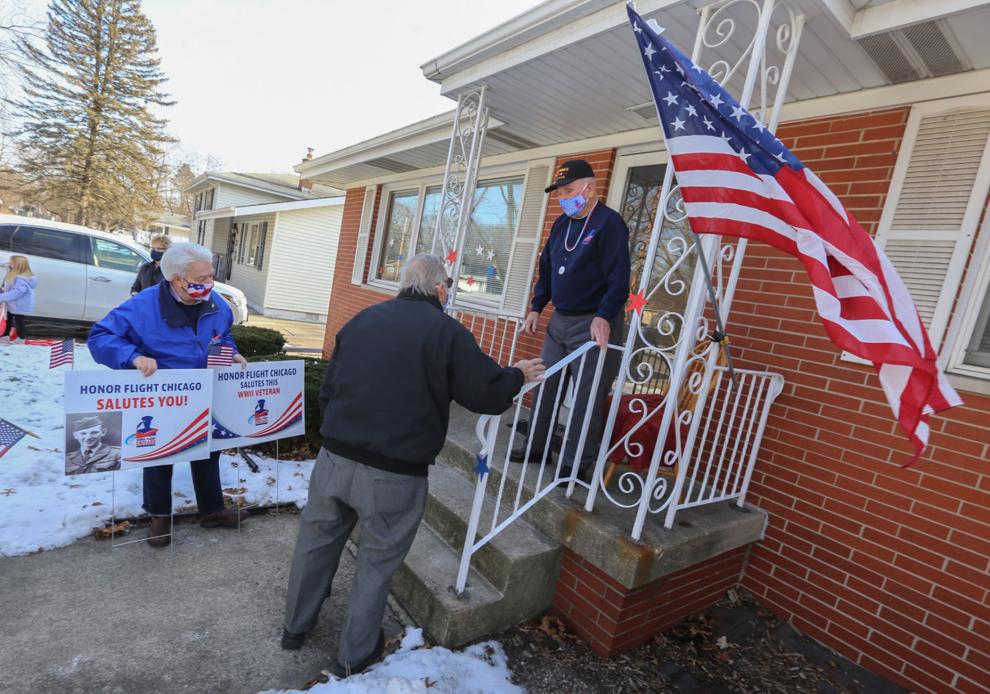 Honor Flight sign delivery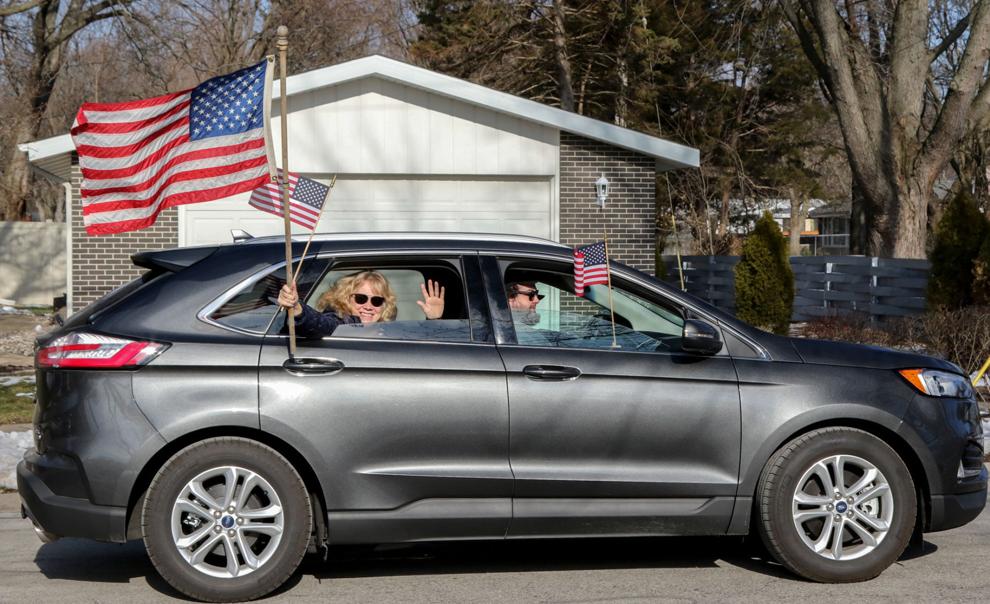 Honor Flight sign delivery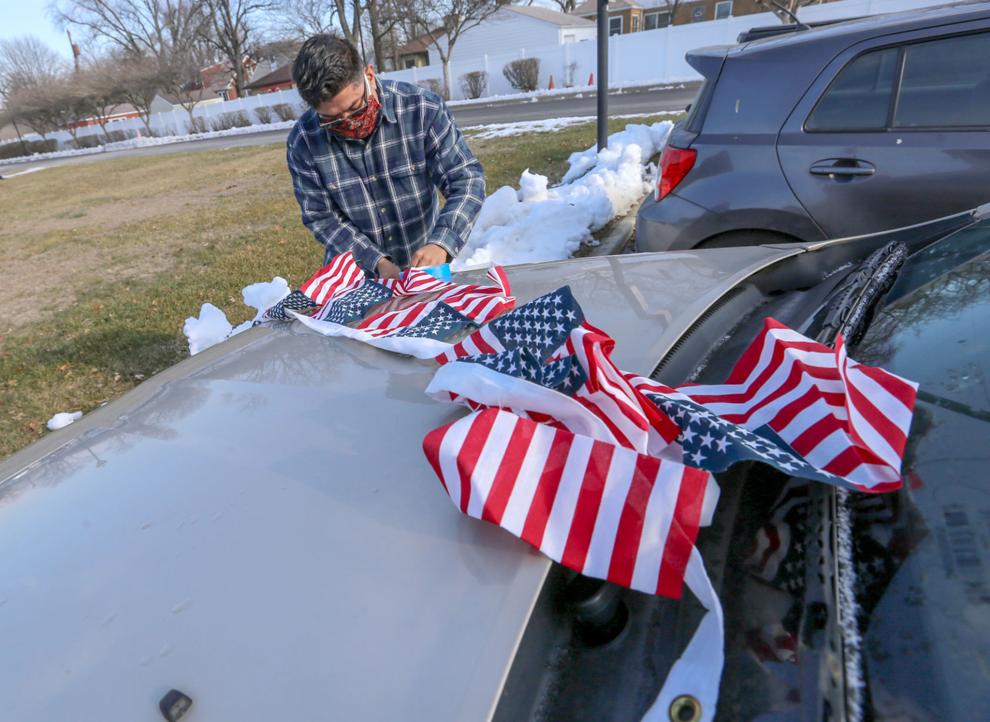 Honor Flight sign delivery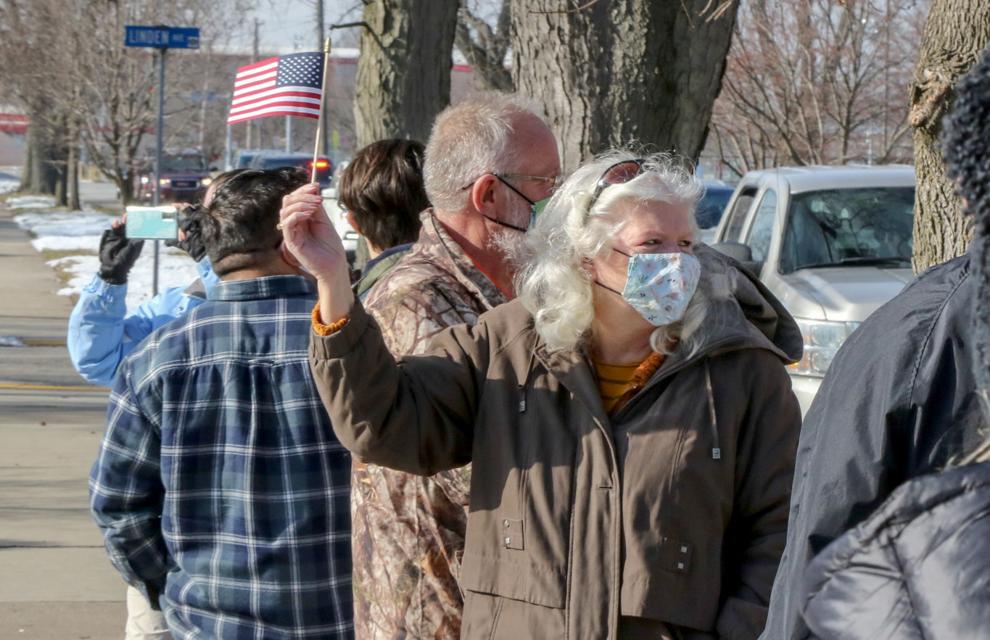 011021-spt-swm-hig_13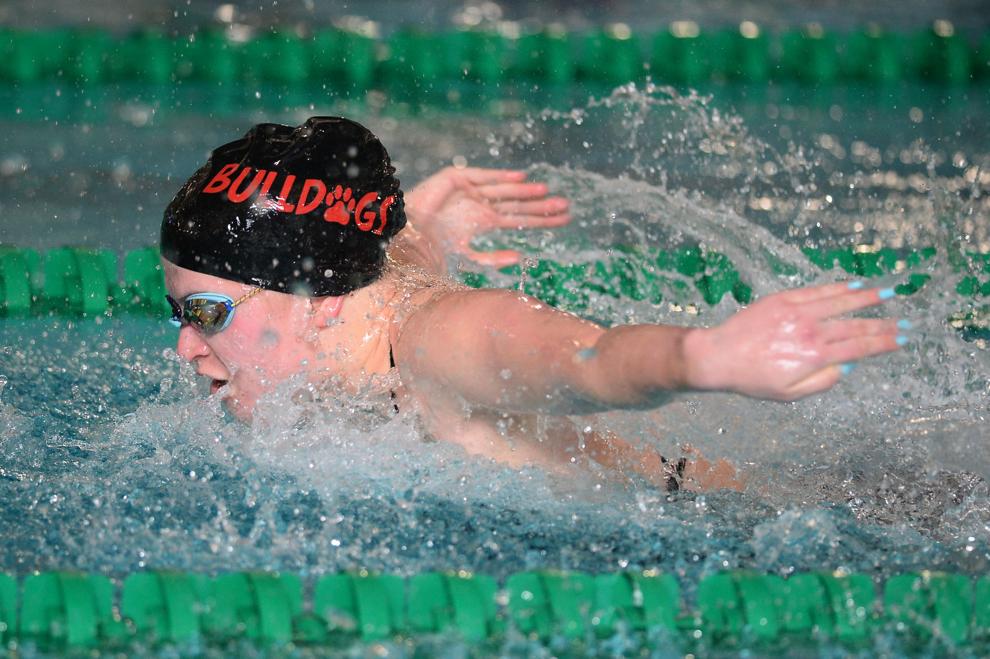 011021-spt-swm-hig_7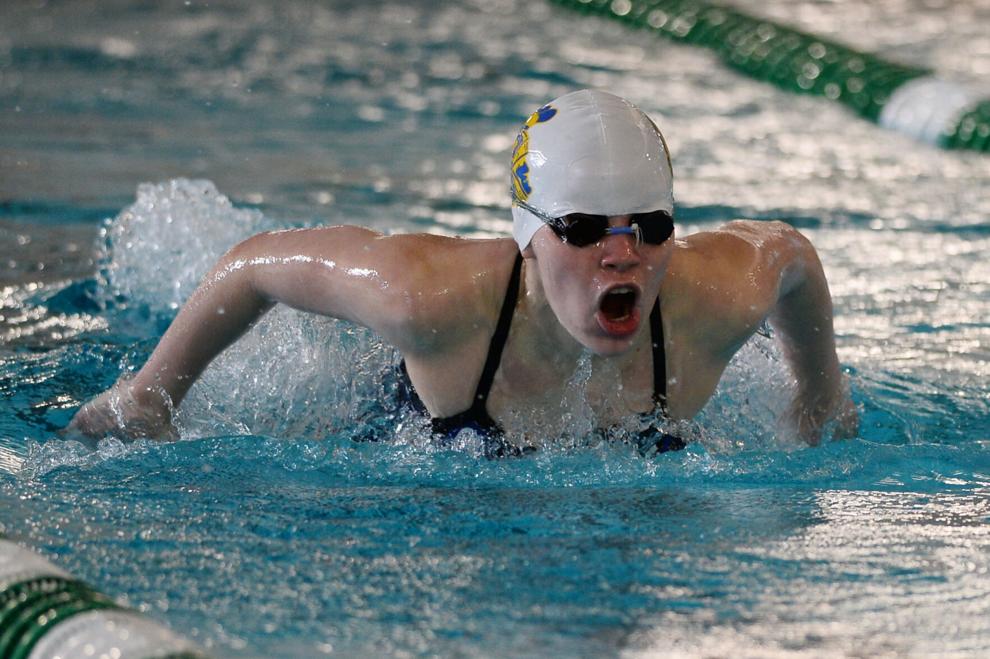 011021-spt-swm-hig_2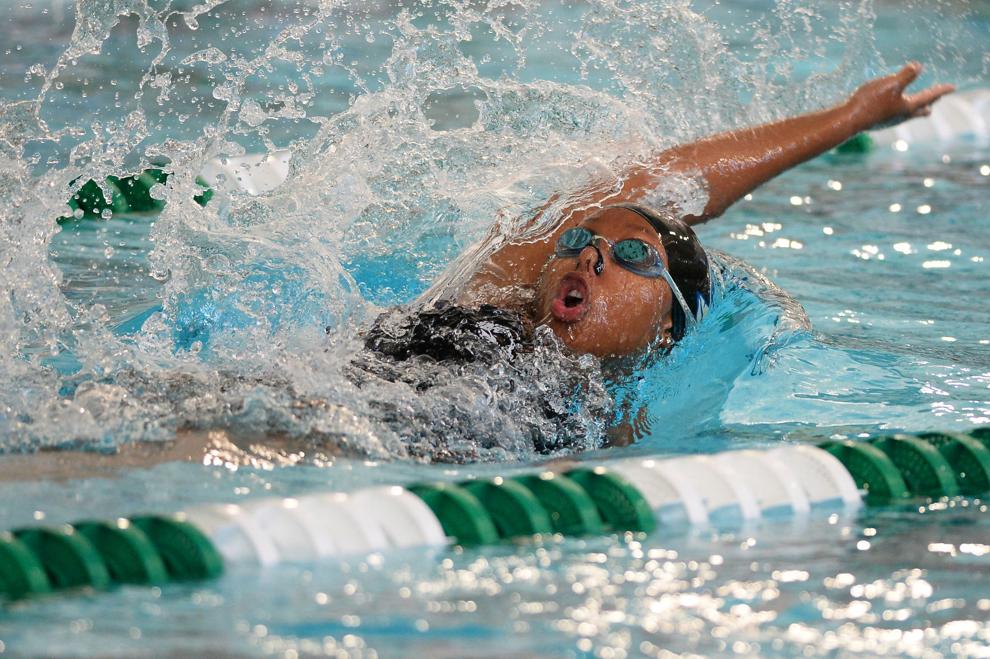 011021-spt-swm-hig_1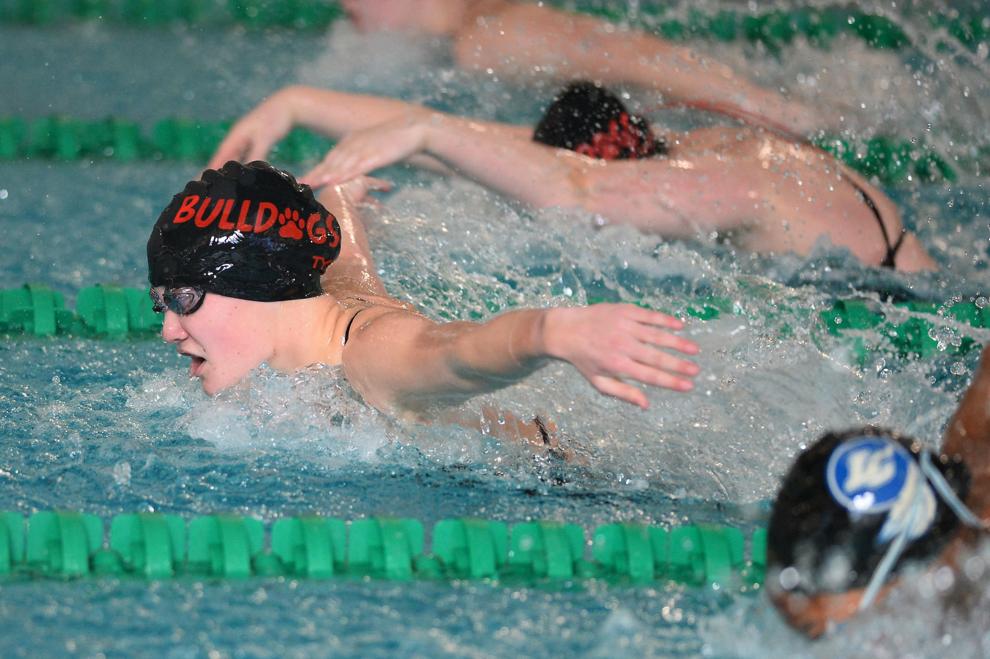 Northern Iowa at Valparaiso women's basketball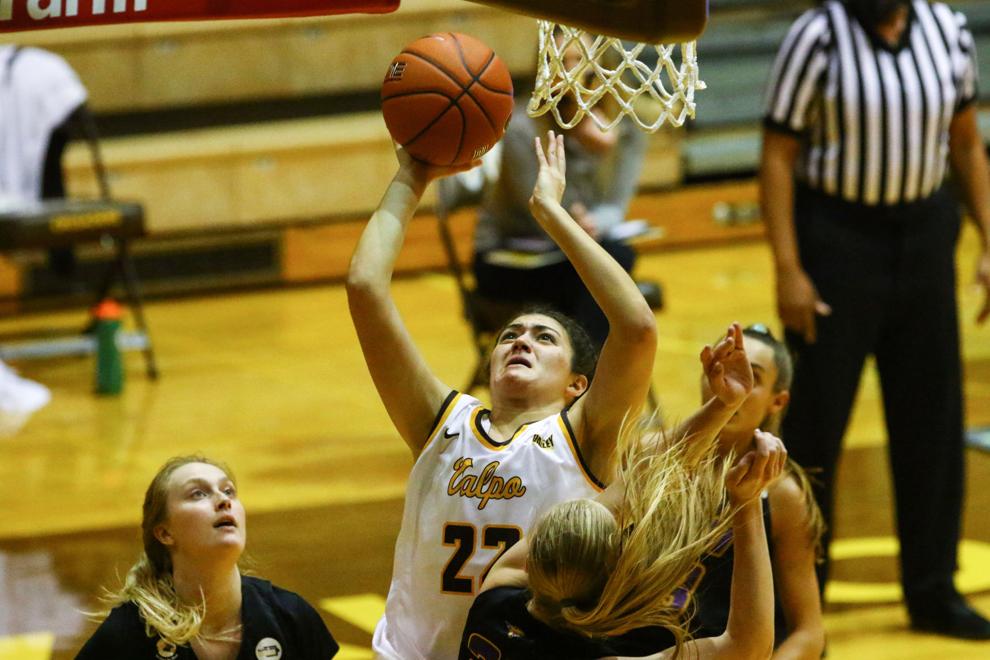 Northern Iowa at Valparaiso women's basketball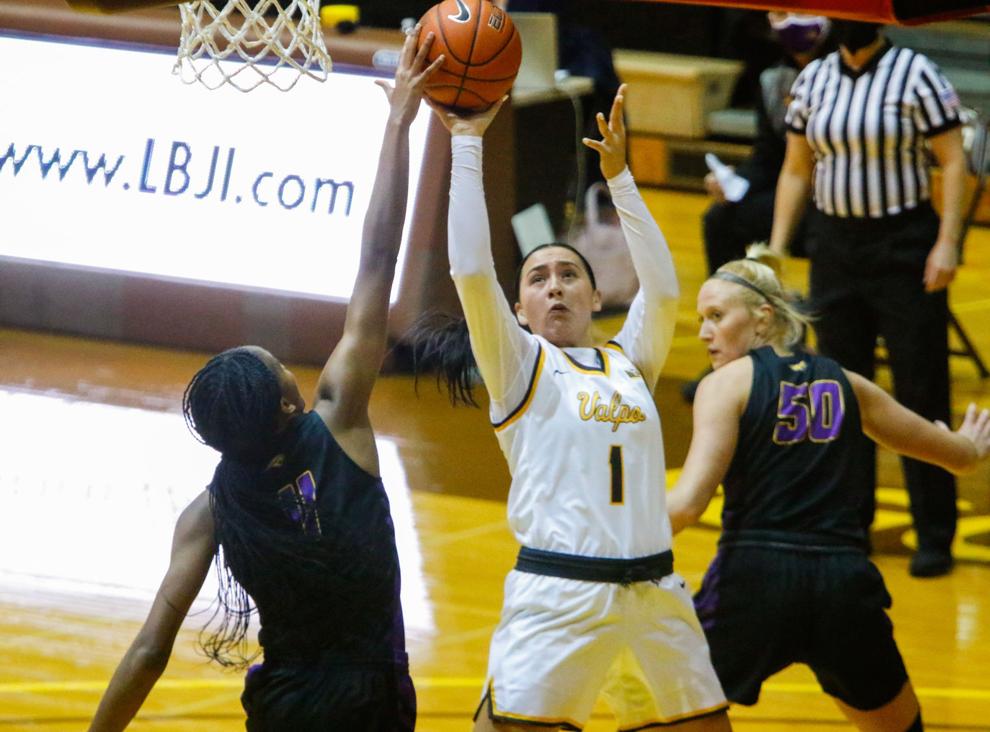 Northern Iowa at Valparaiso women's basketball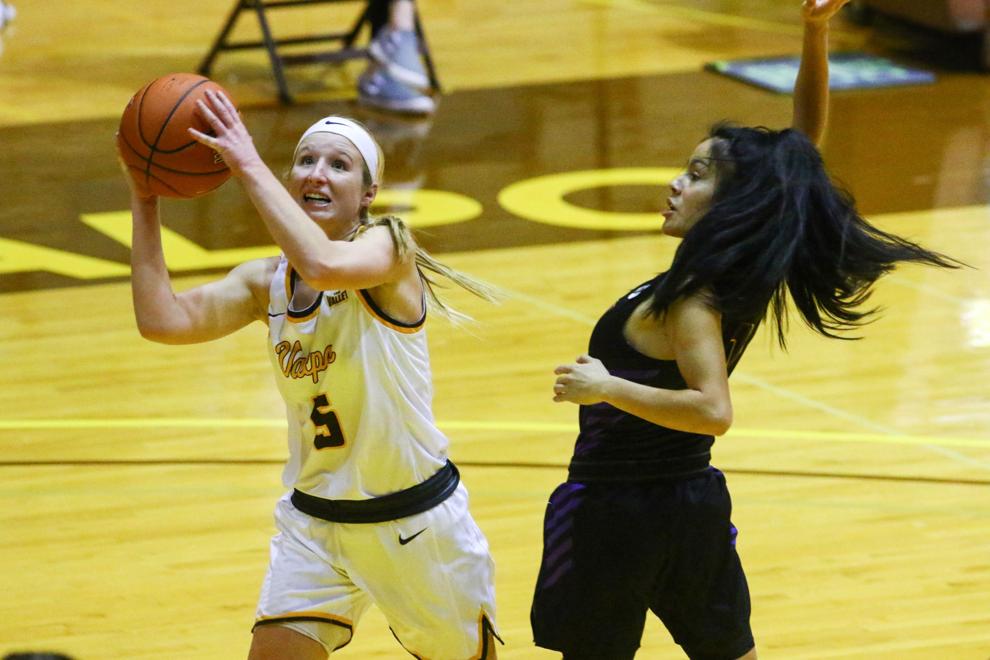 Northern Iowa at Valparaiso women's basketball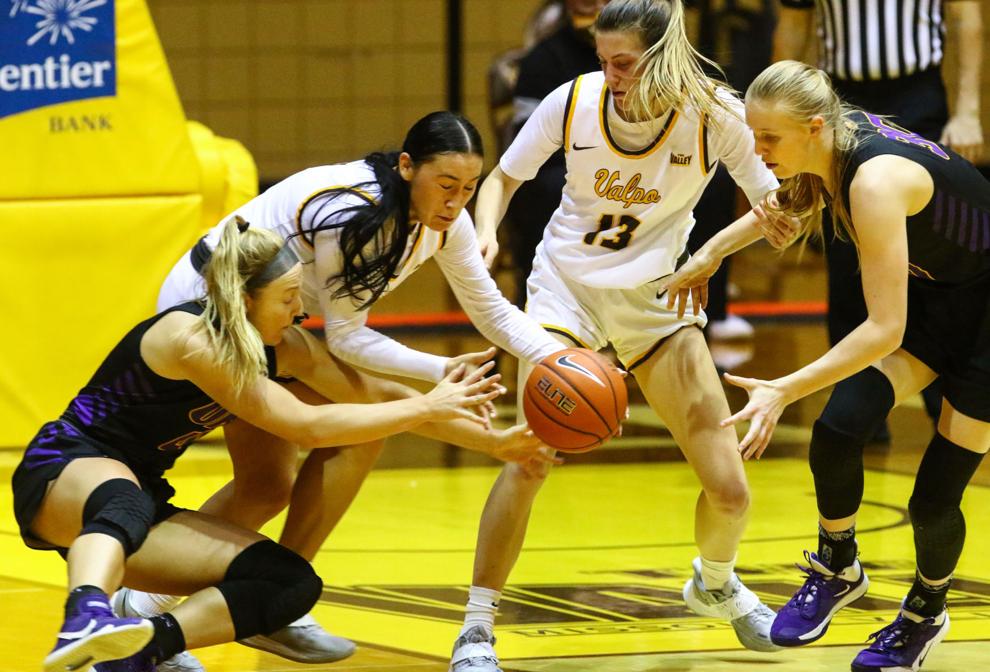 Northern Iowa at Valparaiso women's basketball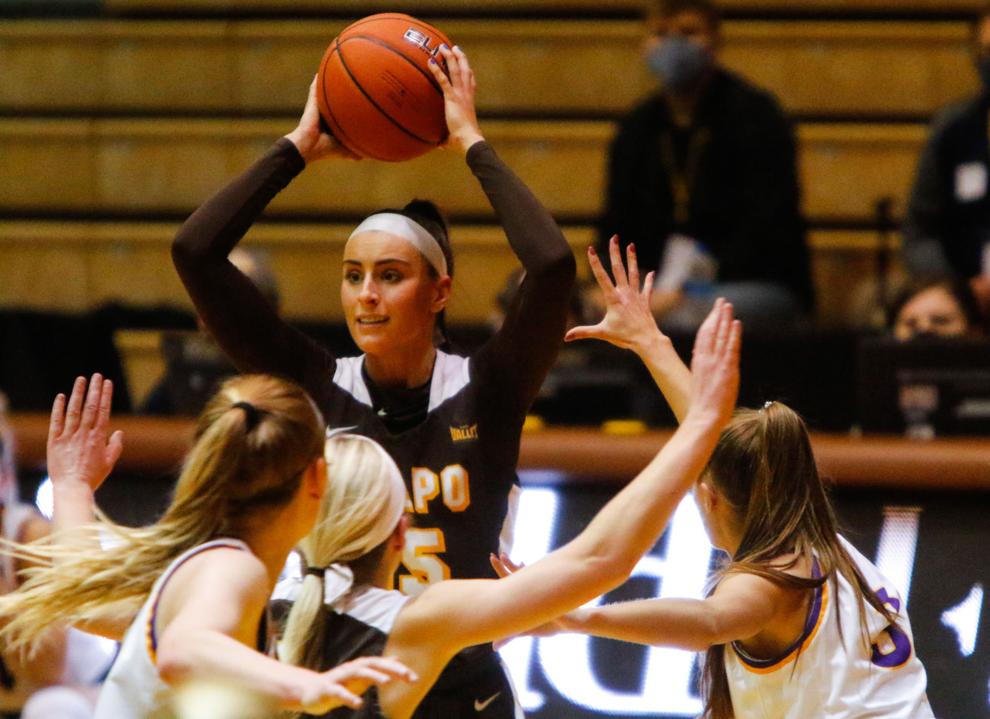 Northern Iowa at Valparaiso women's basketball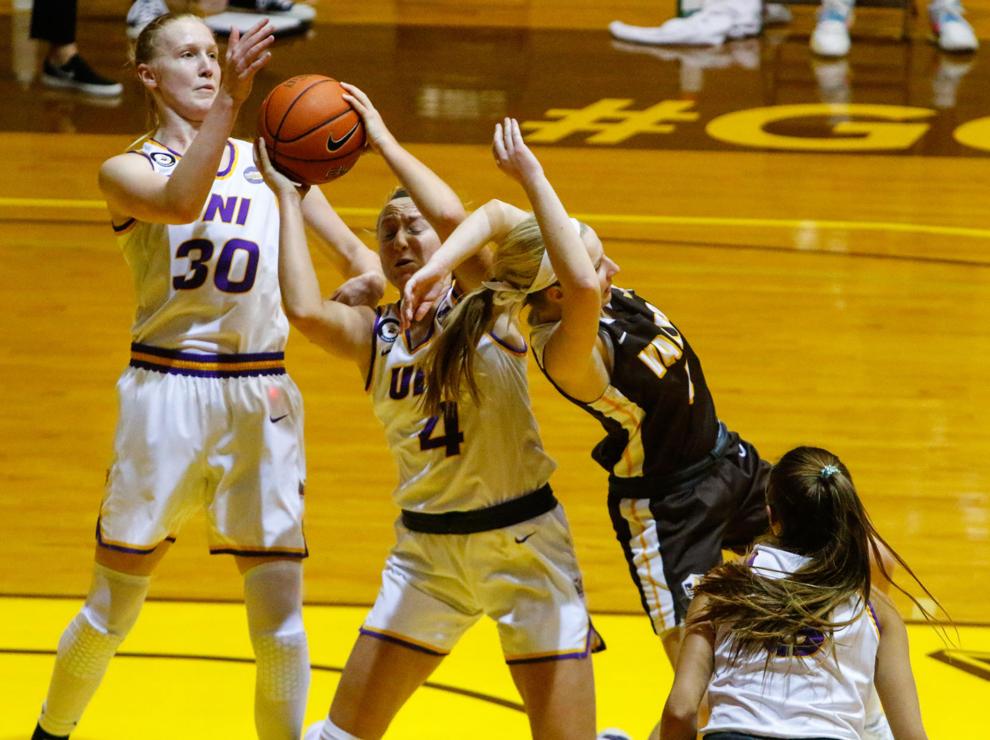 Northern Iowa at Valparaiso women's basketball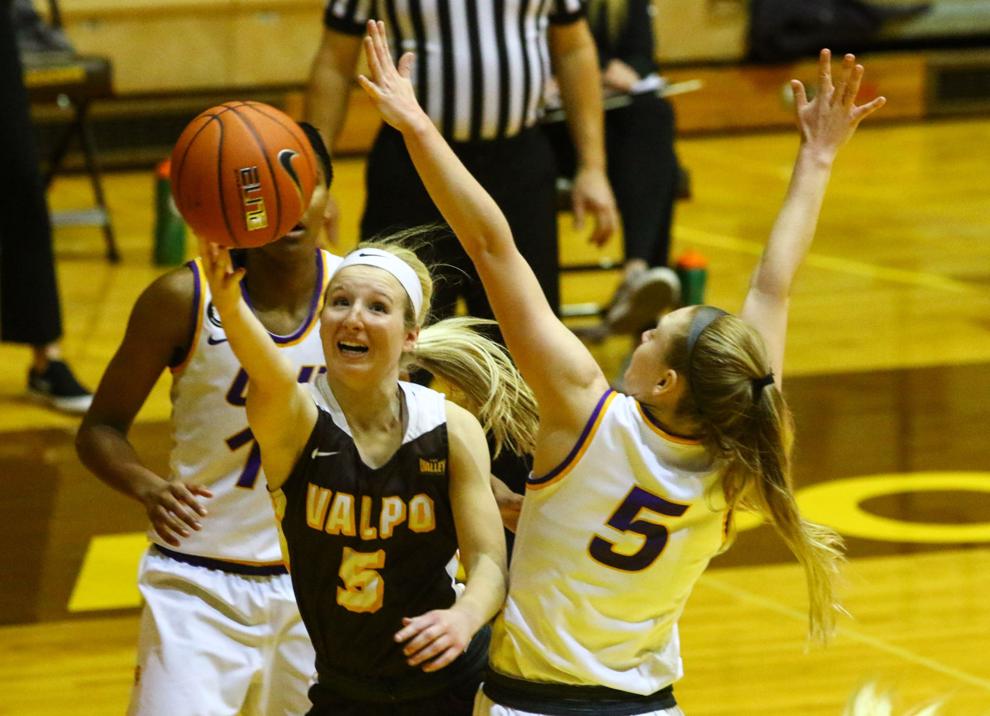 Northern Iowa at Valparaiso women's basketball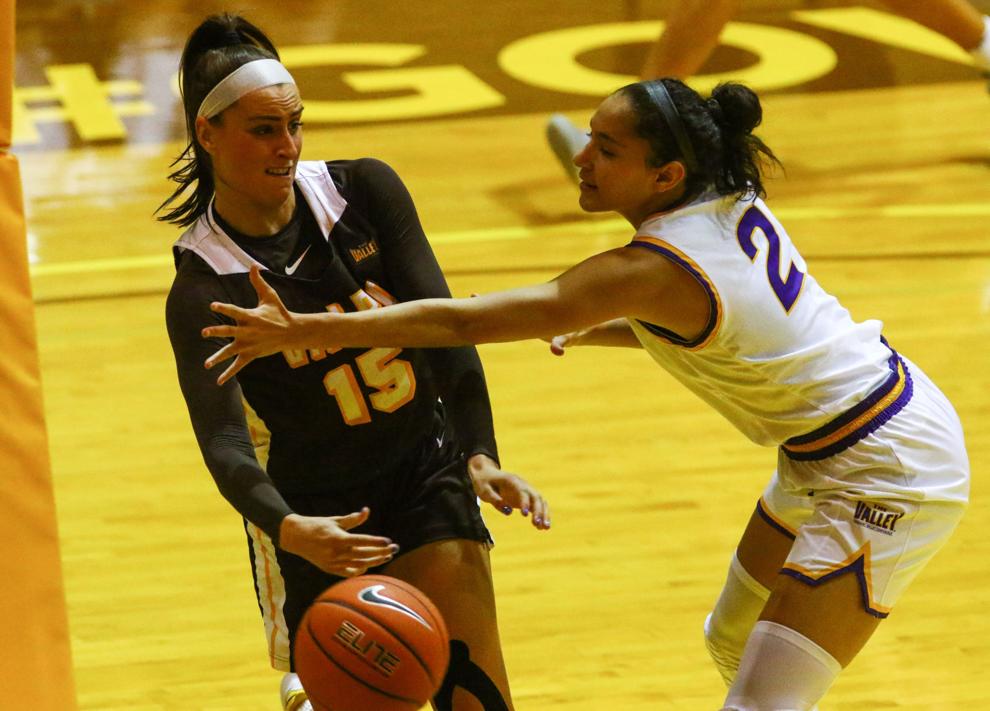 Carter Ray little boy with cancer gives gift to homeless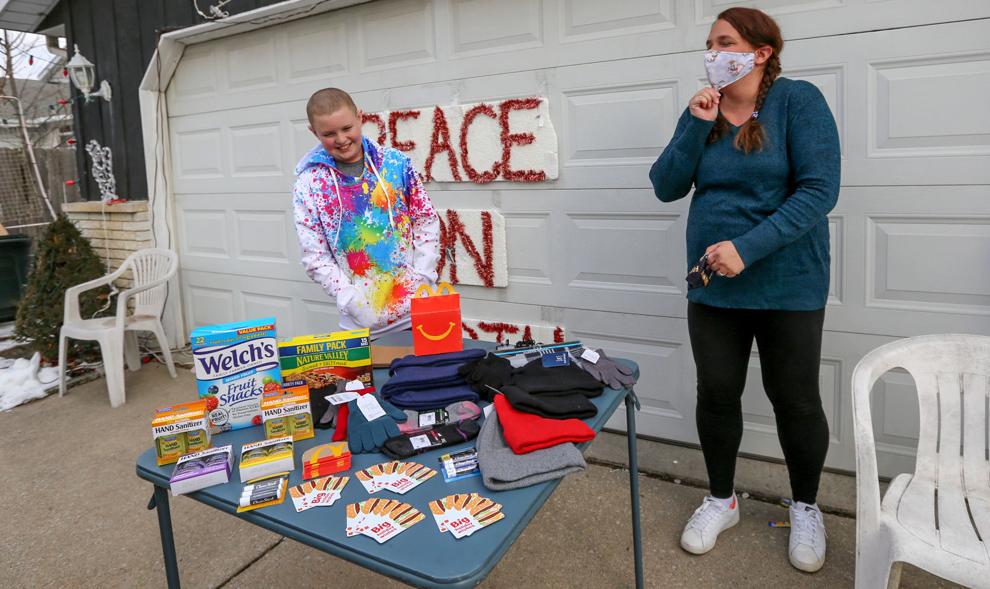 Missouri State at Valparaiso men's basketball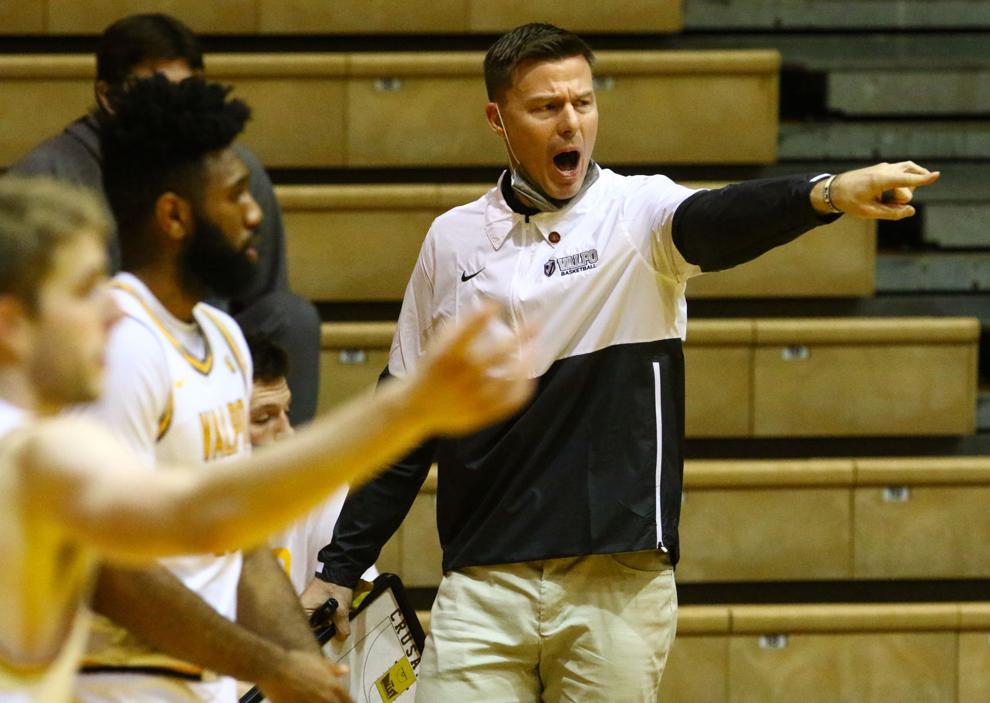 Missouri State at Valparaiso men's basketball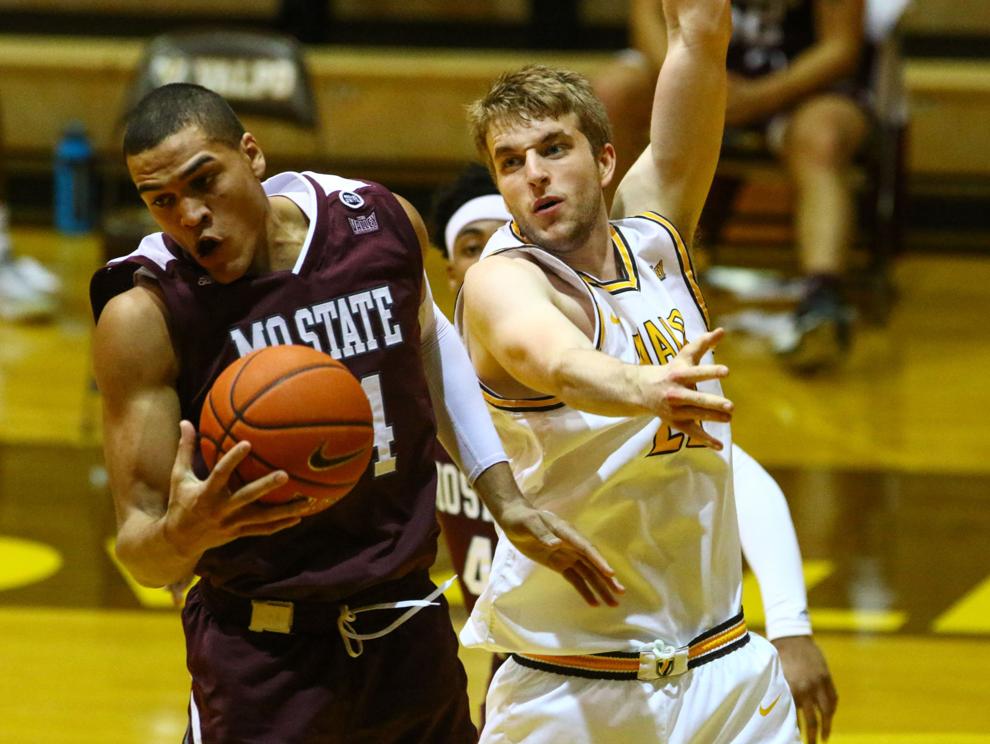 Missouri State at Valparaiso men's basketball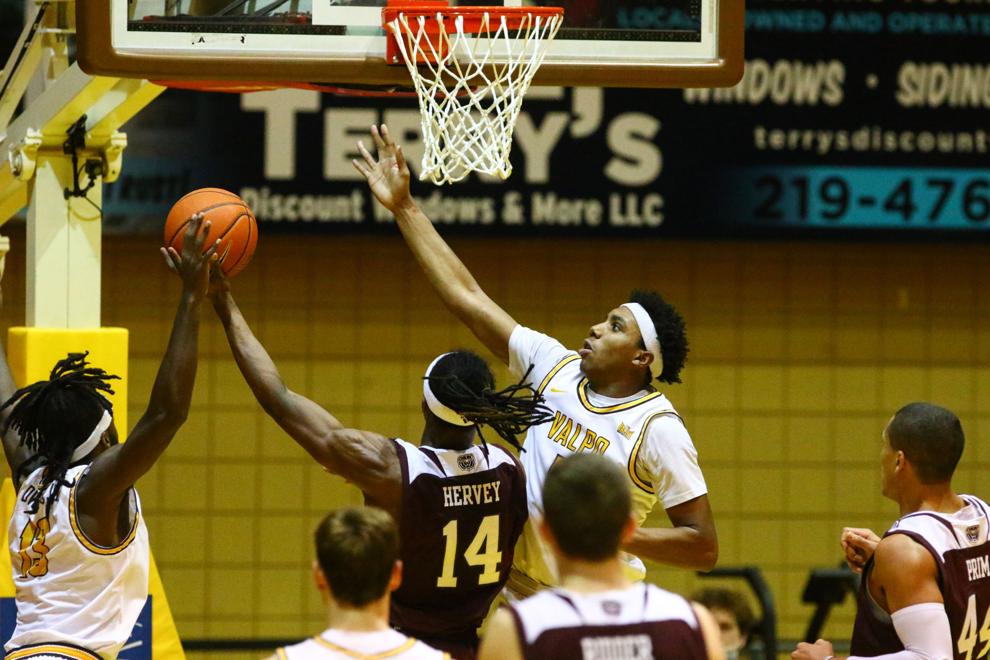 Missouri State at Valparaiso men's basketball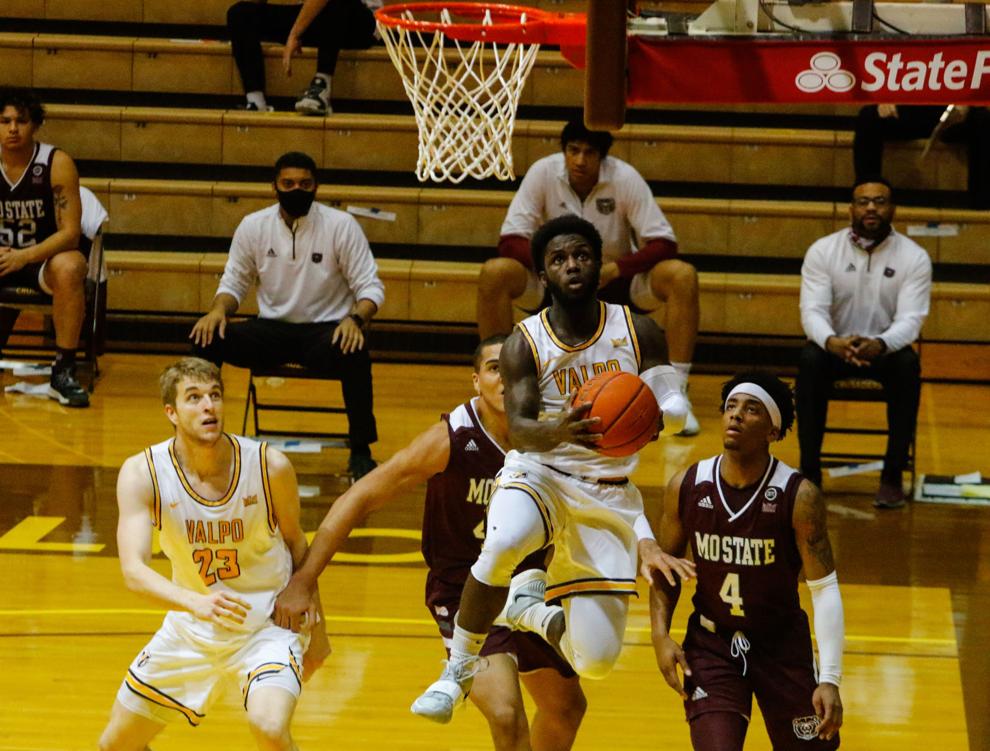 011121-spt-bkc-vu_1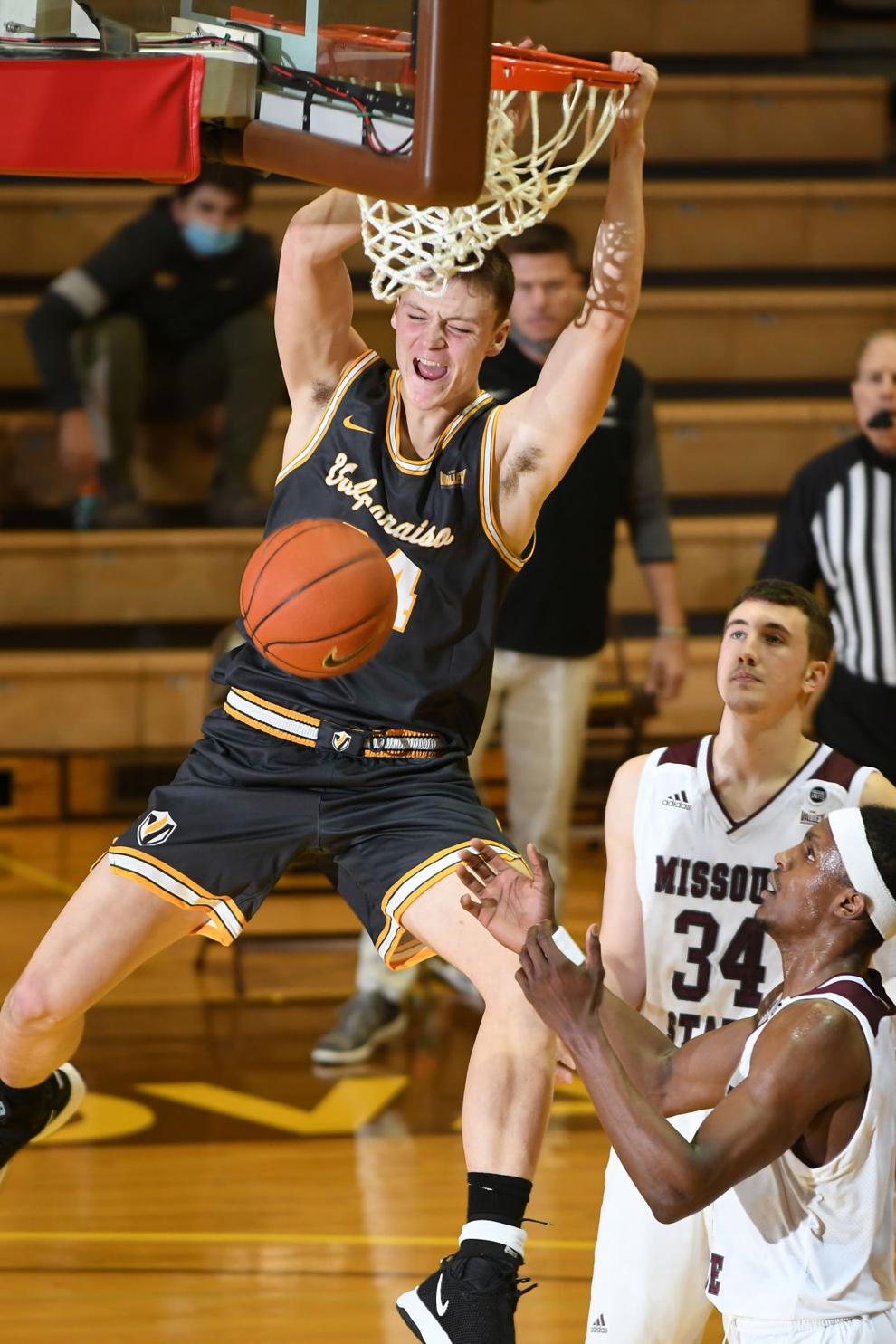 011121-spt-bkc-vu_2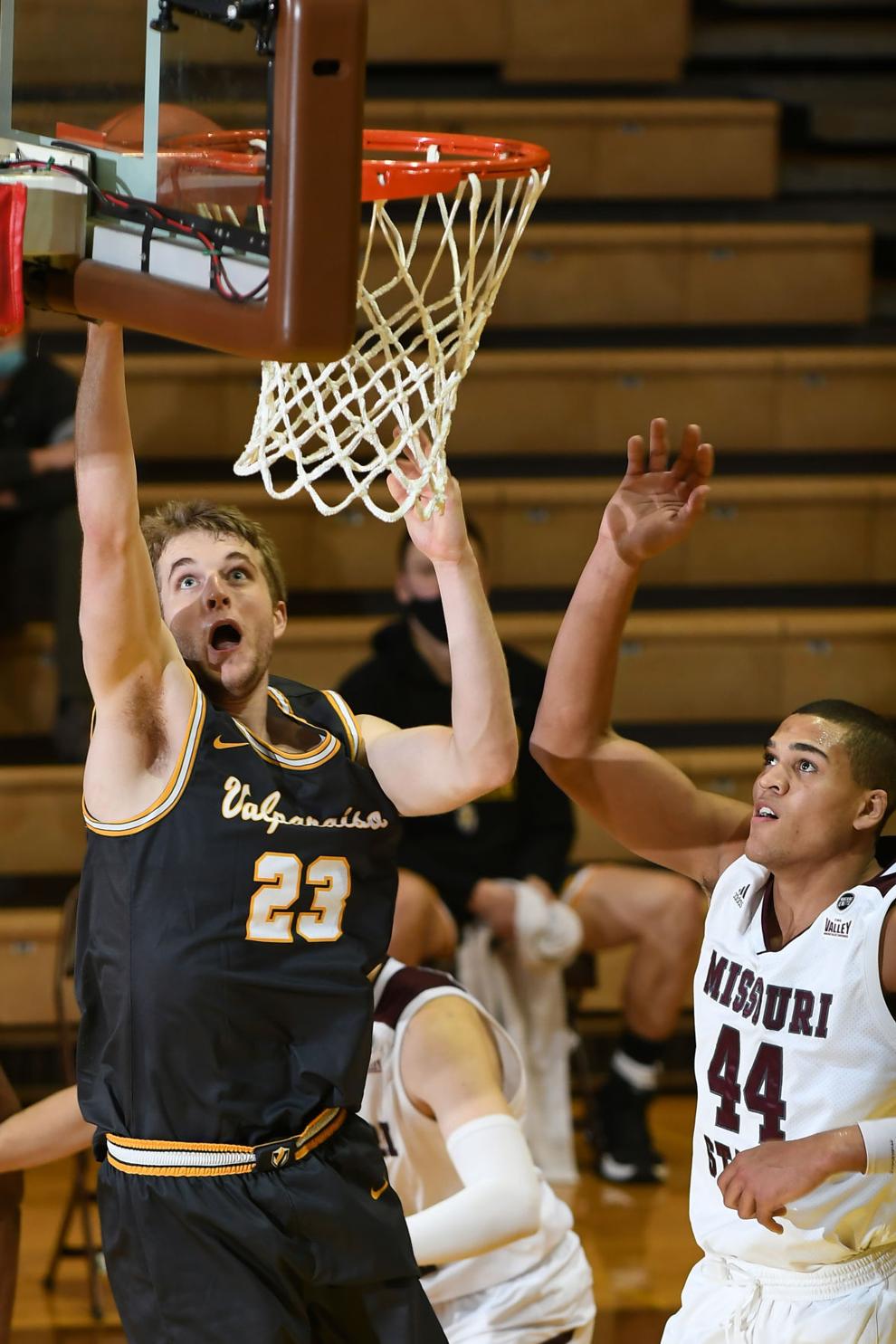 011121-spt-bkc-vu_8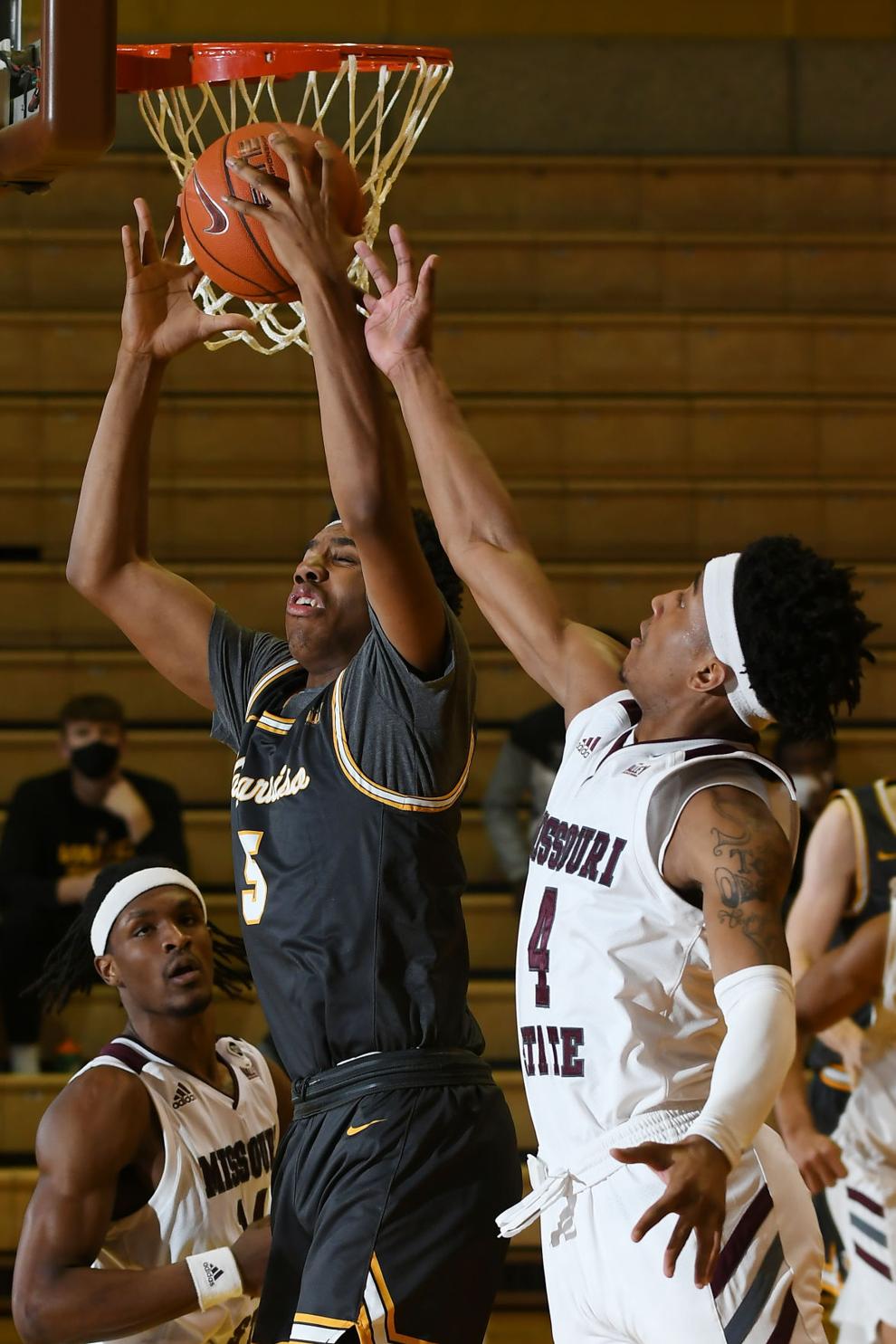 011121-spt-bkc-vu_5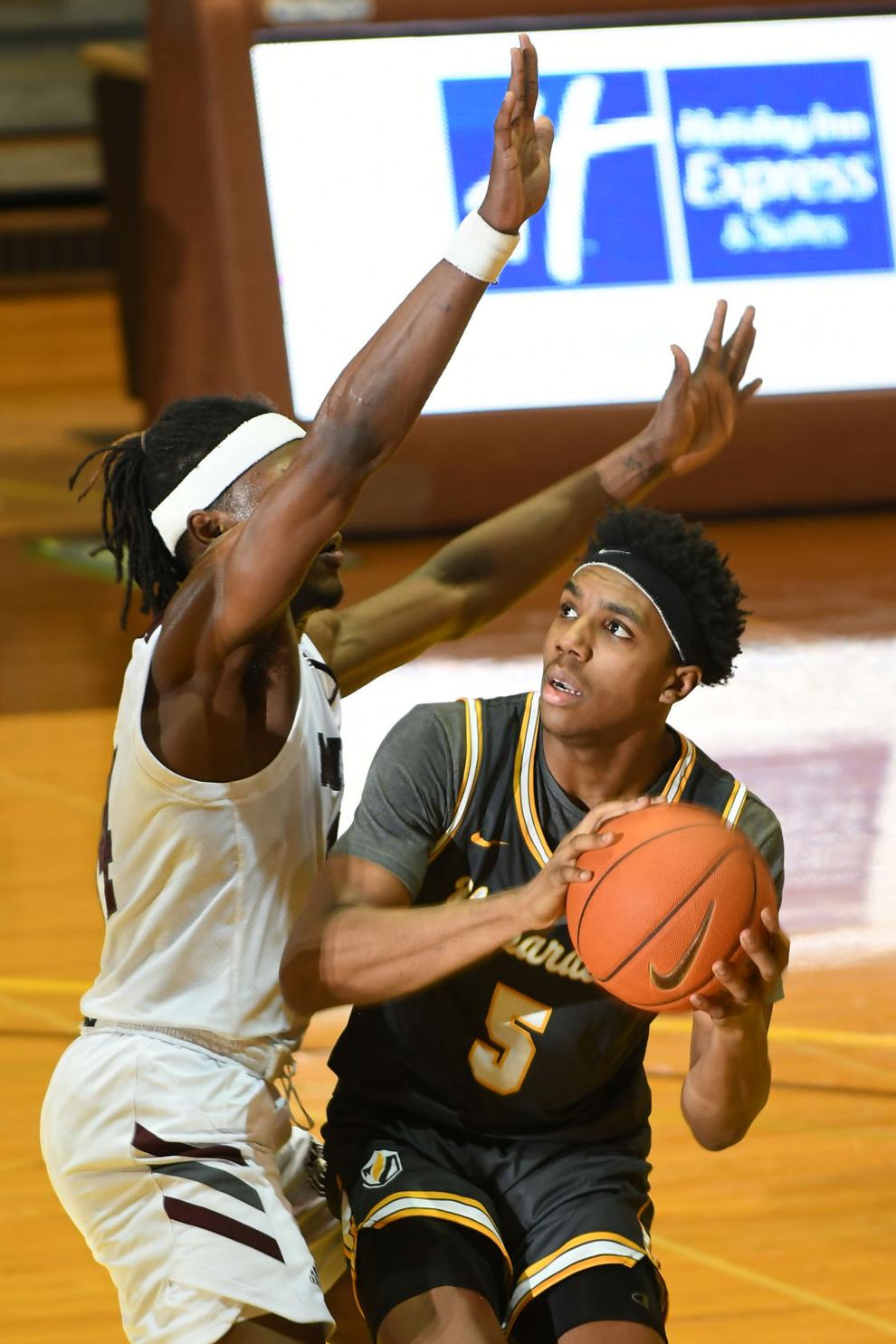 Gallery