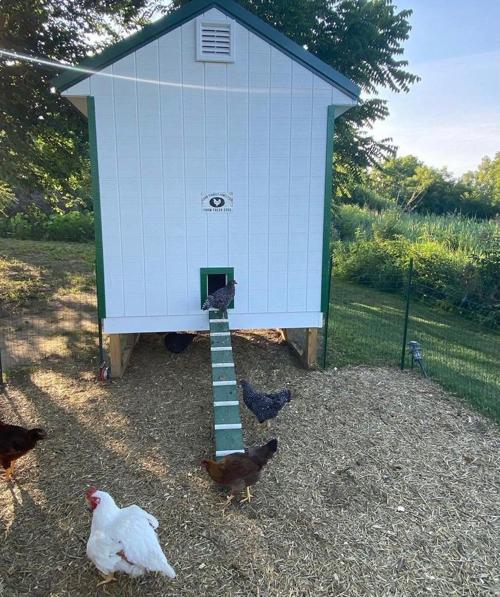 WINFIELD — A Winfield family isn't looking to ruffle any feathers with their small flock of chickens. 
Derek and Rita Van Tichelt purchased chicks about a year and a half ago, and they are hoping the town will let them keep the 15 chickens, which have names and they consider to be pets. 
"When COVID struck, we were working from home, and it was actually a project that we thought would be fun to do as a family," Derek Van Tichelt told The Times. 
Van Tichelt appeared before the Winfield Town Council Tuesday with a petition signed by about 50 neighbors to save their chickens.
"It was originally our understanding that as long as we had 5 acres or more, around the 5-acre mark, that we could have backyard chickens, based on the due diligence that we did," Van Tichelt said.
"The lot that I live on is just under 3 acres and the lot adjacent to us that I purchased for a move-over site because of our septic field, combining those two together we're approximately 5 acres."
Van Tichelt gave the council photos of the two lots, the chicken coop and the coop's location in relation to their home.
He later told The Times he and his family feel the chickens have brought the subdivision together, later noting there is a "freshman" and "sophomore" class of chickens. 
"It's been a great experience for the kids," he said. "When we moved out here originally, this was a rural atmosphere. Where our lot is primarily ... it's really secluded. So we live back in the corner of the cul-de-sac, and if you look to the back of the house you can't even see any other houses.
"It's just a nice place to raise a family and chickens."
The family gives away eggs as gifts to neighbors, Van Tichelt added.  
Neighbor David Ingraham said the chickens are not an eyesore to the subdivision, as the Van Tichelts are so secluded.
"We love it. We love the chickens," Ingraham said. "The kids come home all the time talking about the chickens. Everybody loves the chickens."
Currently, Winfield Town Code only allows residents to have chickens if they have a hobby farm. 
Town Administrator Nick Bellar told The Times in order to have a hobby farm, residents must have agricultural zoning and live on at least 5 acres of land in a subdivision where 80% of the platted lots are at least 5 acres.
"That way you don't end up with an area where not everyone can have a farm, a hobby farm," Bellar said.
The hobby farms should be limited to livestock harbored, raised and bred for "personal enjoyment," and not commercial gain, according to Winfield Town Code Section 156.040, which was adopted in March 1997.
Bellar noted the ordinance has remain unchanged since its adoption. 
Town code also limits the number of animals that can occupy a hobby farm. Limitations include:
No more than two horses, ponies, steers, bulls, cows, or a combination of the aforementioned, shall be allowed on the first 5 acres. Horses, ponies, bulls, cows, and steers cannot graze within 50 feet of a home and an animal shelter cannot be closer than 150 feet to a neighboring residence.
One small animal, such as sheep, goats or swine, is permitted per acre, and cannot be within 150 feet of any home. 
Poultry, fowl, rabbits and "similar animals" must be limited to 100 total animals per 5 acres, and housed in a shelter at least 150 feet away from any home.
The council directed the Van Tichelts to appear before the Winfield Board of Zoning Appeals for a variance to keep their chickens. 
The variance request would appear before the board in September, so long as the application is submitted by the first business day in August, Bellar said. 
Get to know these new Indiana laws enacted in 2021
Abortion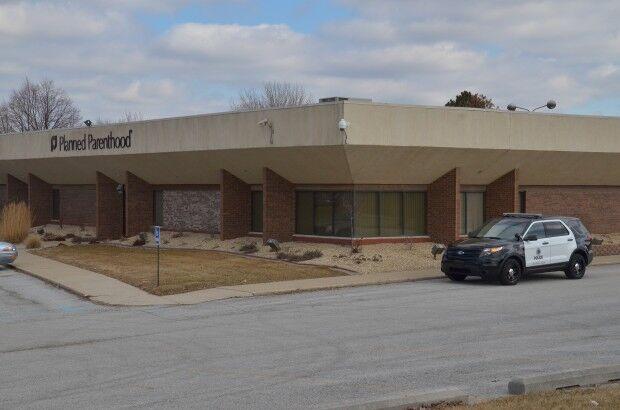 Absent officials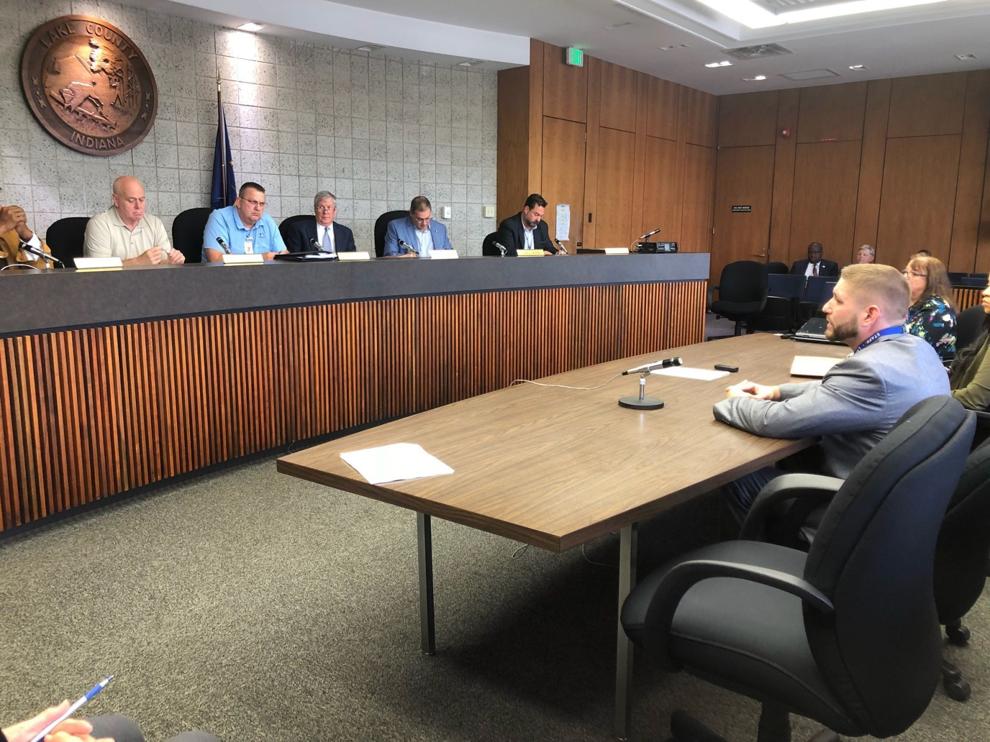 Absentee voting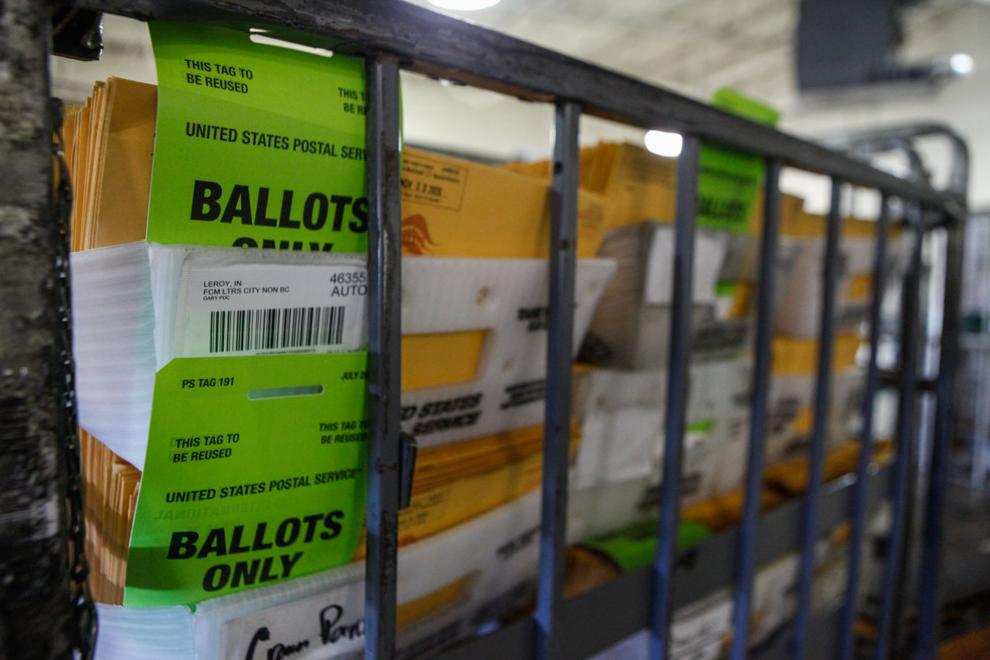 Alcohol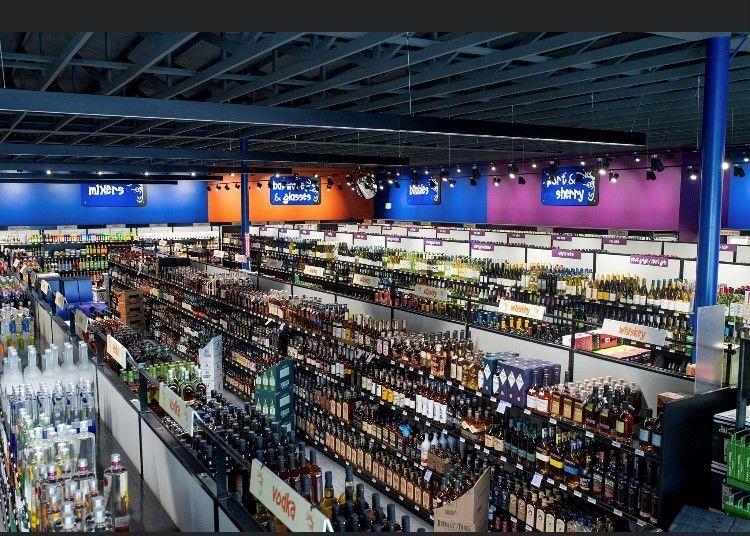 Baby boxes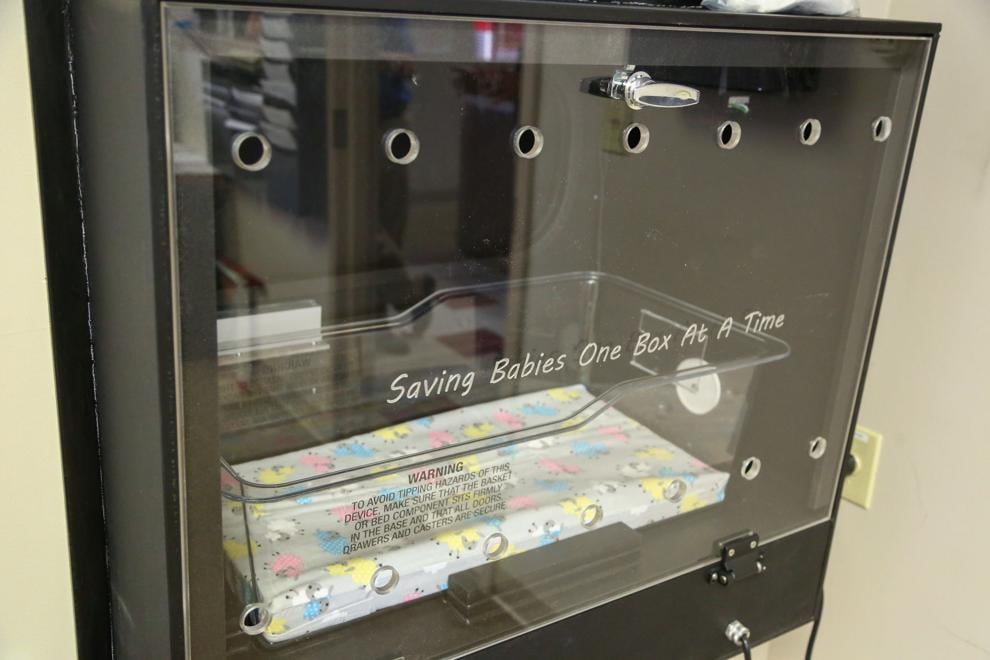 Broadband internet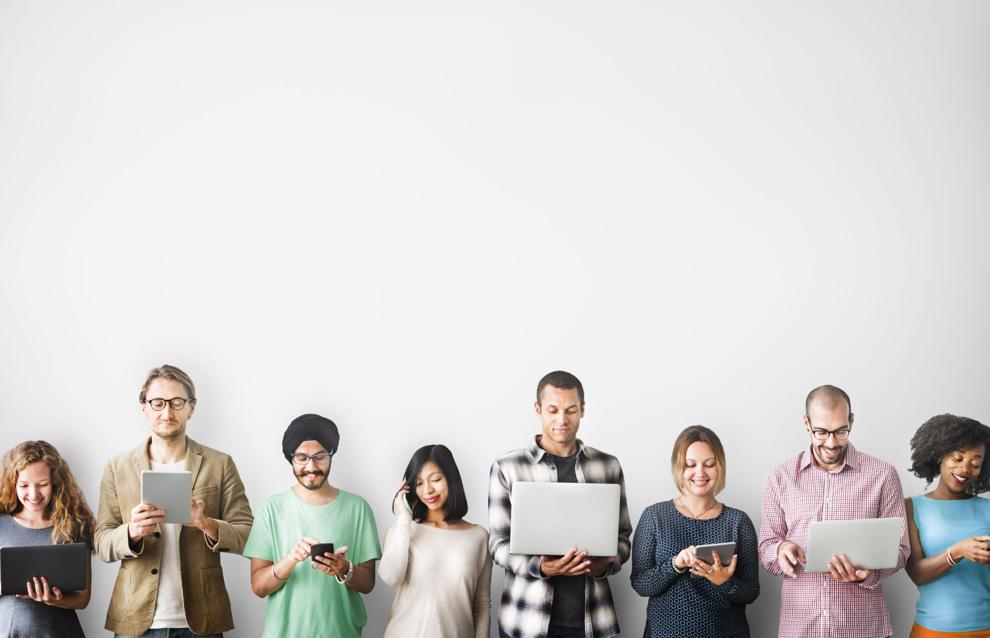 Business personal property tax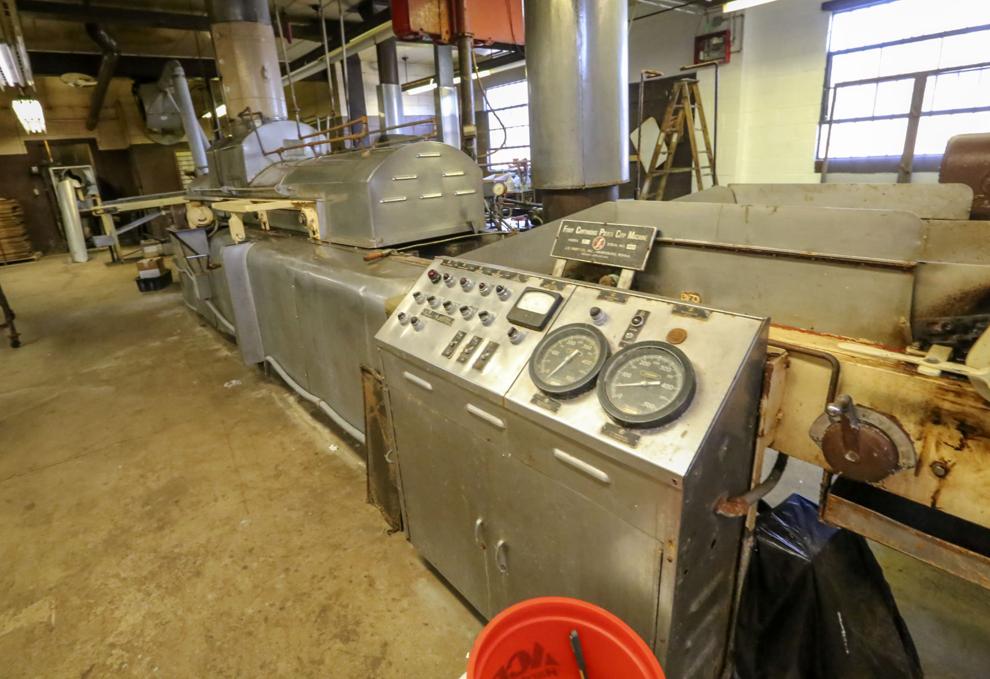 Cardiac arrest
COVID-19 legal immunity
Crisis hotline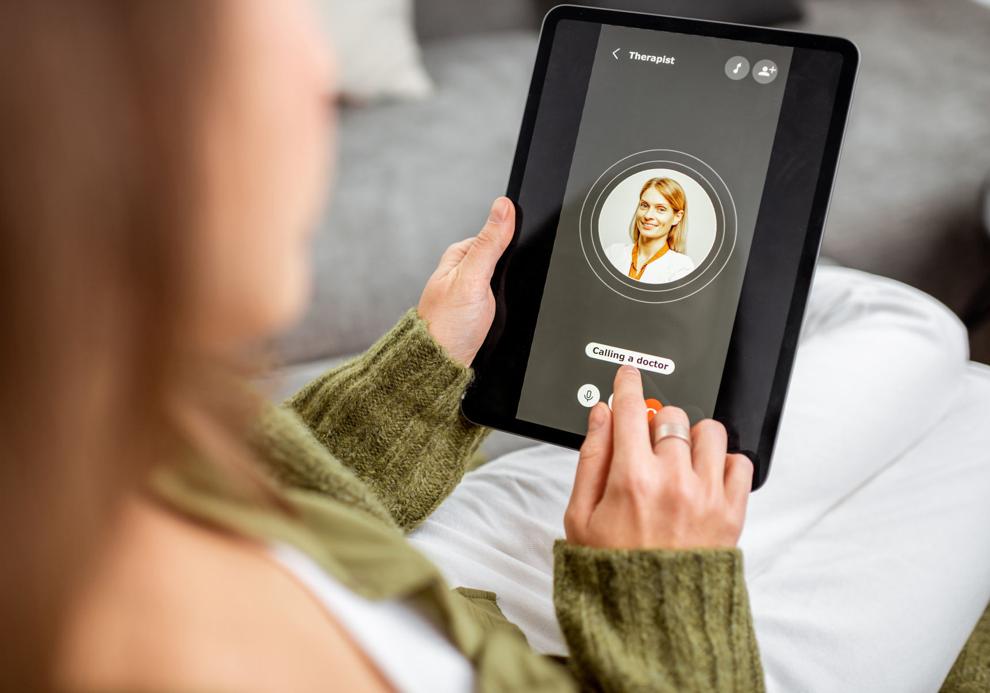 Electronic meetings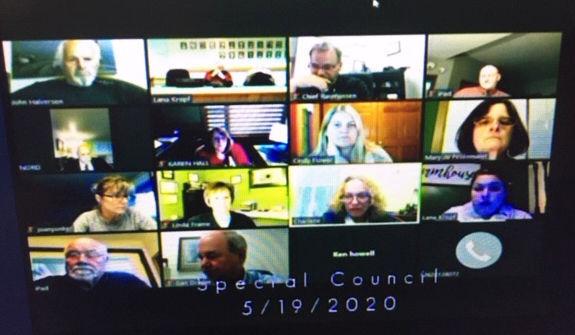 Emergency session
Employee microchipping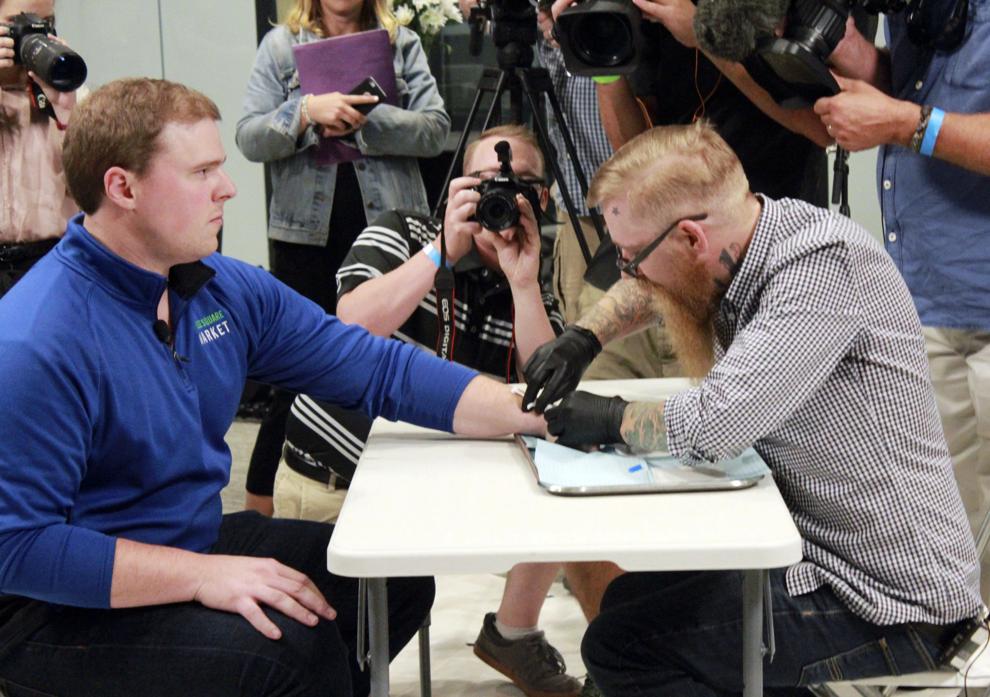 Eyelash extensions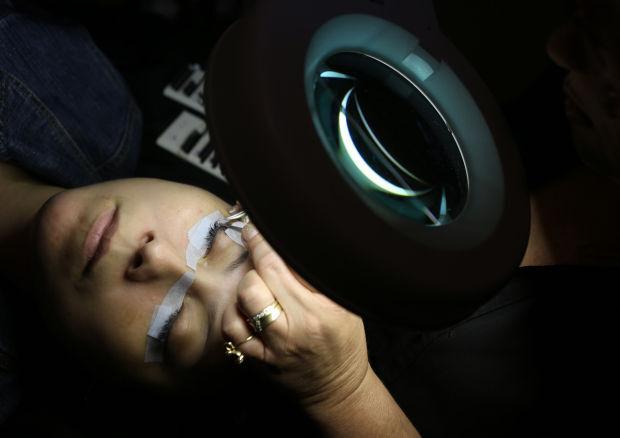 Female genital mutilation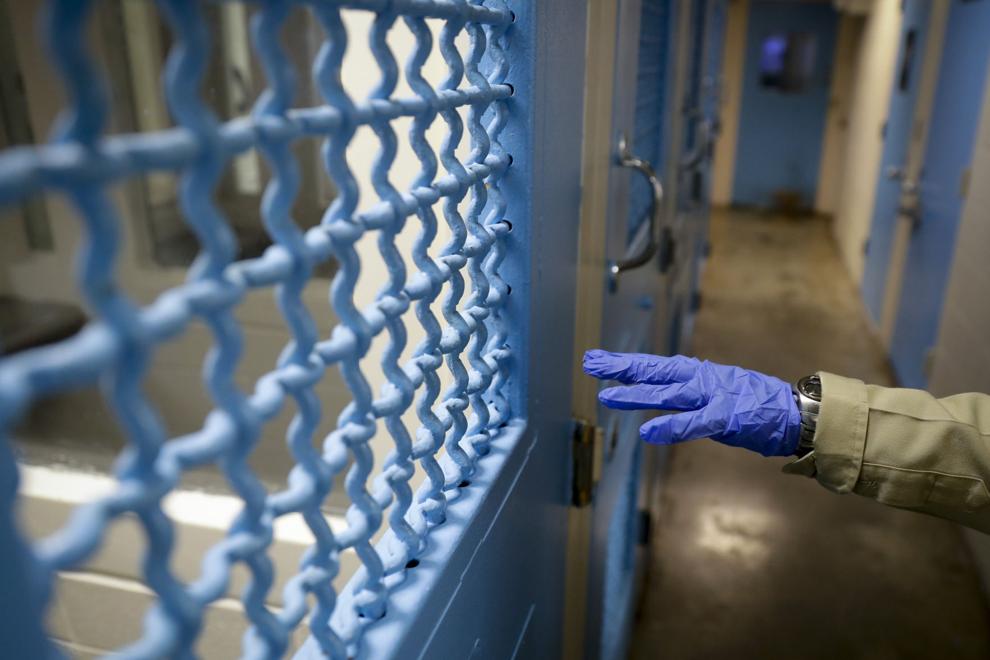 First responder residency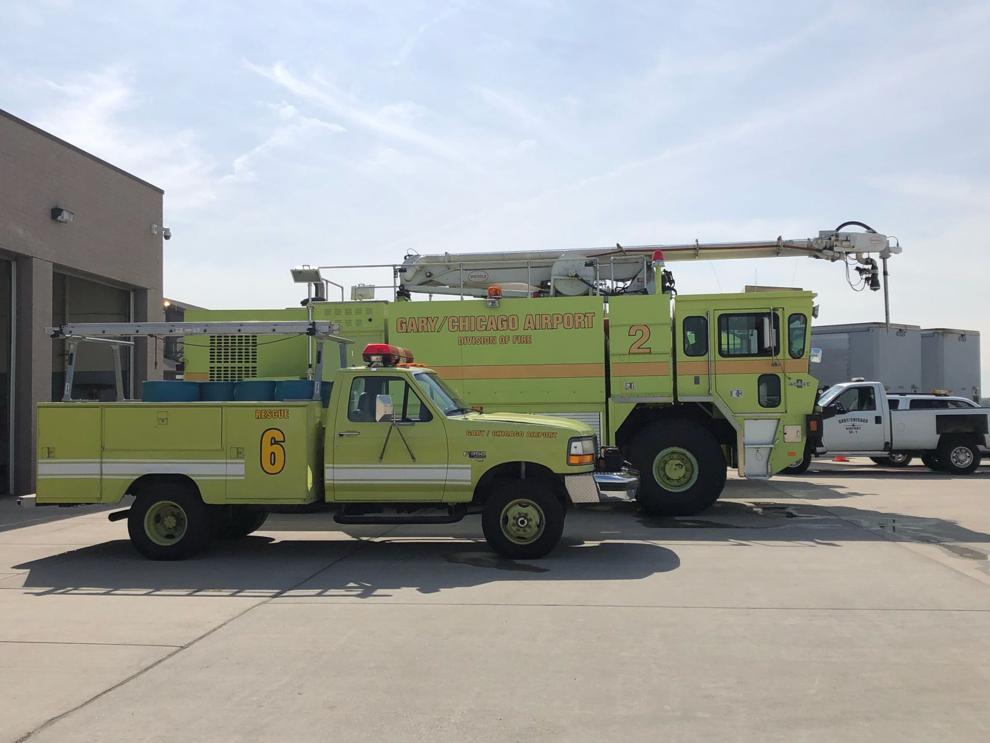 Gaming compact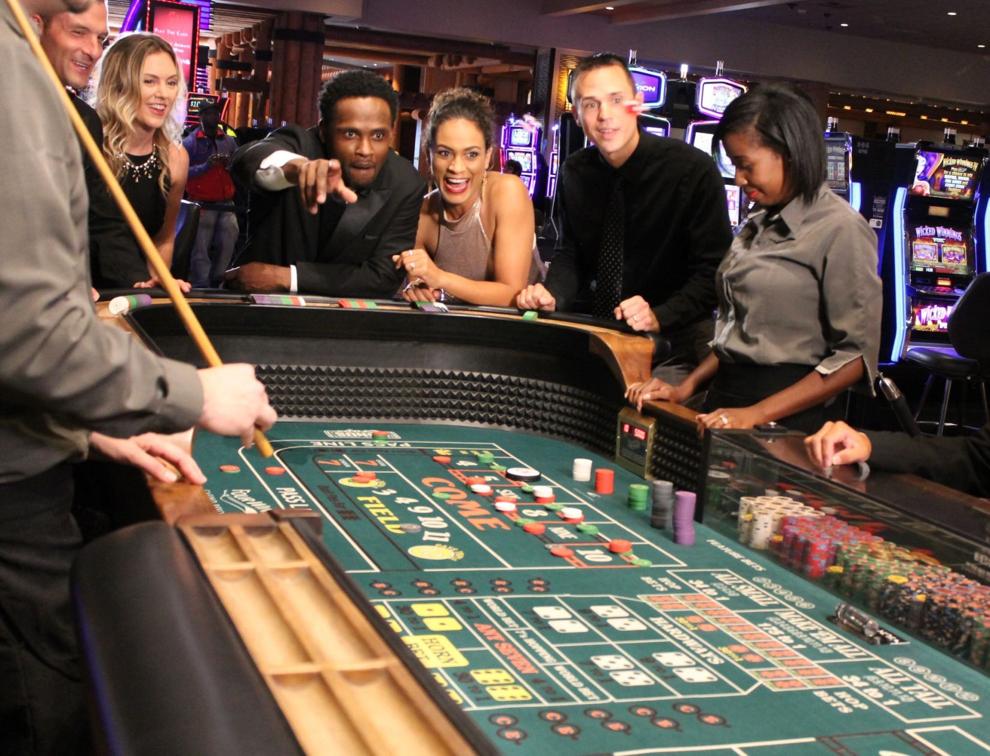 Health orders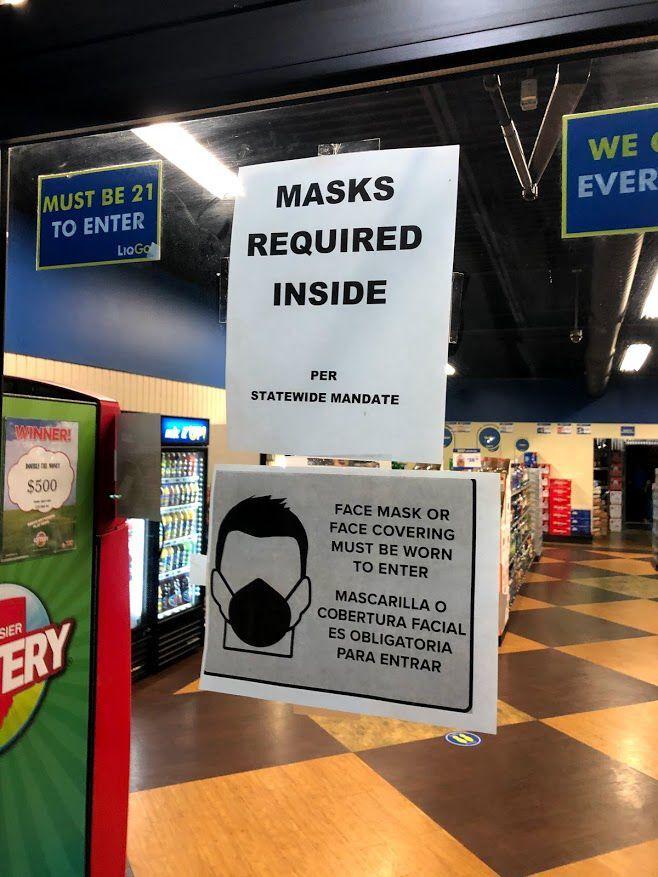 High tech crimes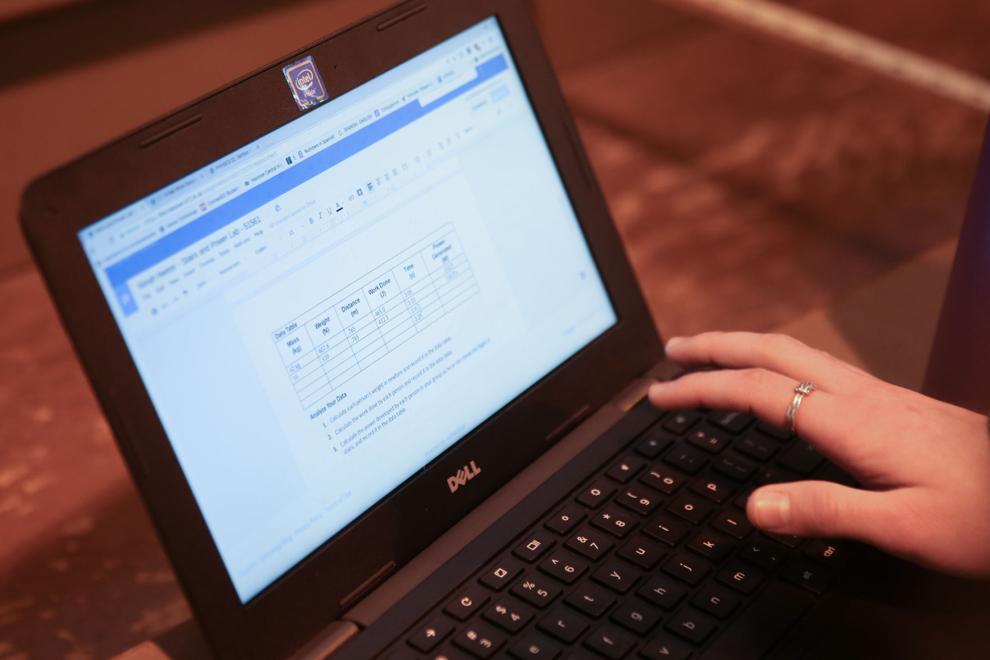 Immunization 'passport'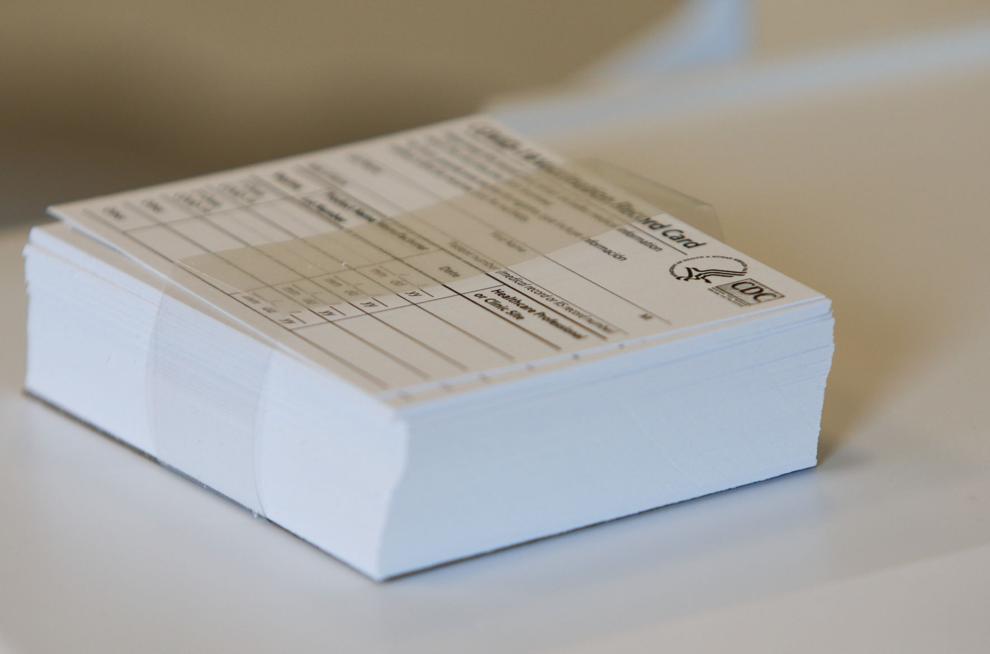 Juvenile justice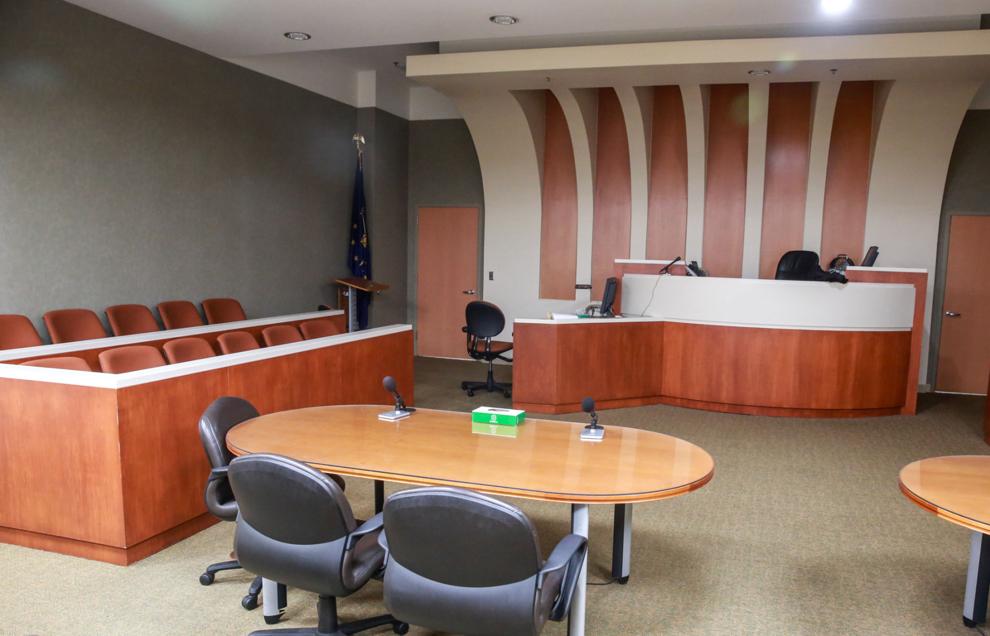 Lake County judicial selection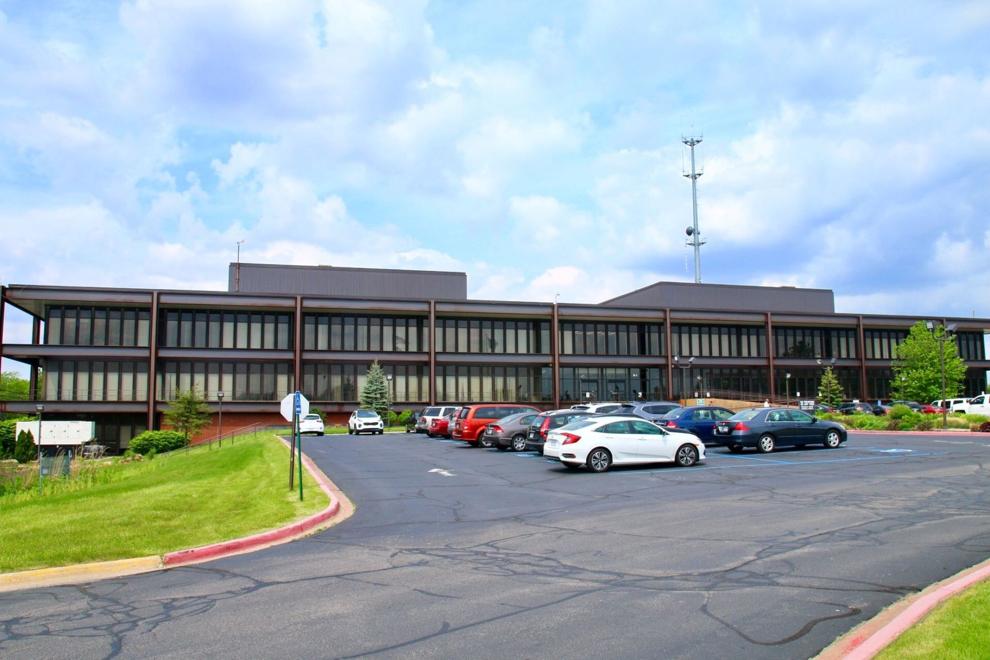 Legislative session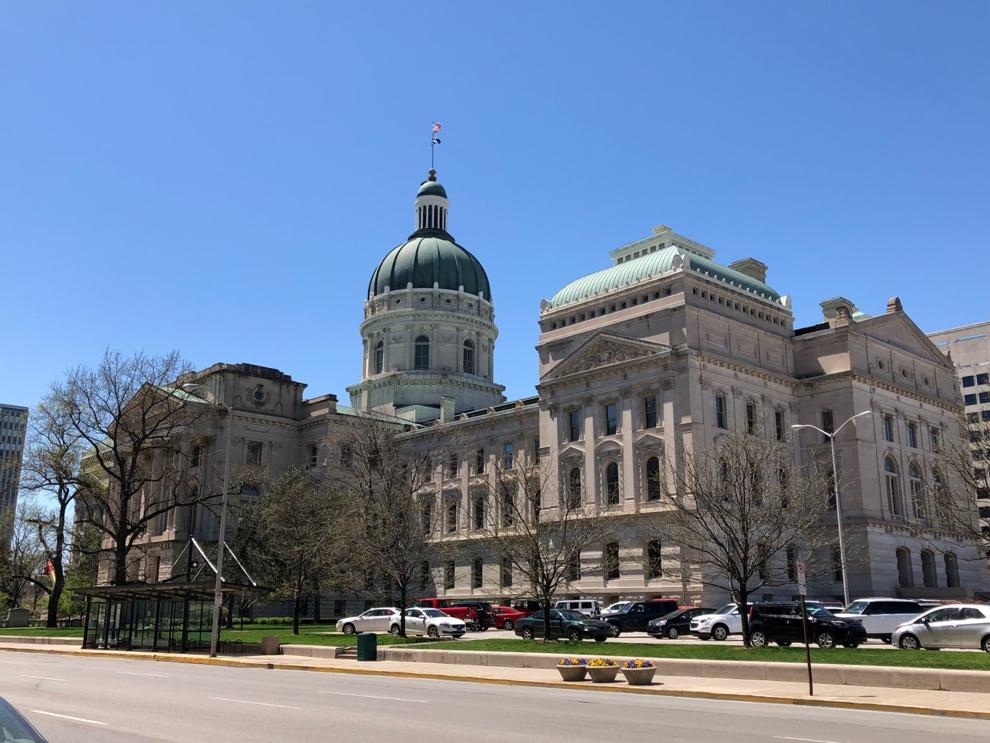 Monuments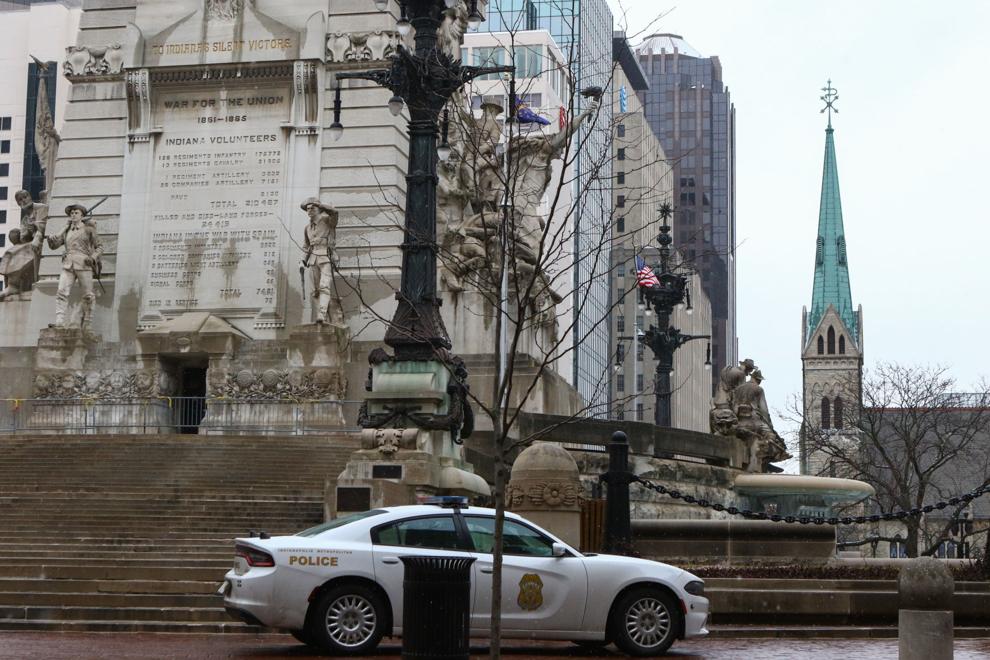 NWI building projects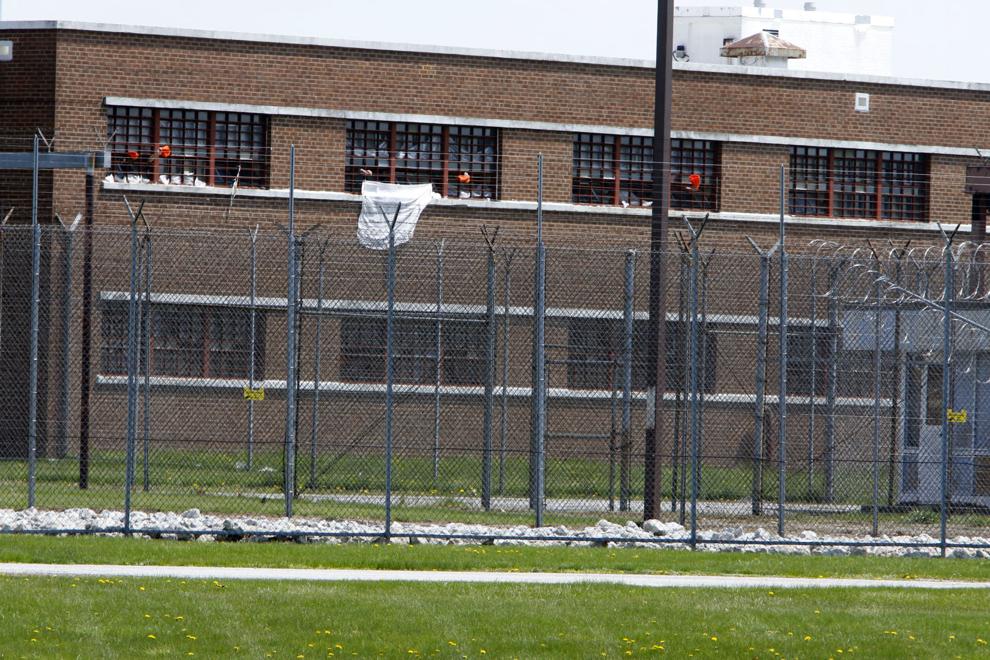 Out-of-state children's hospitals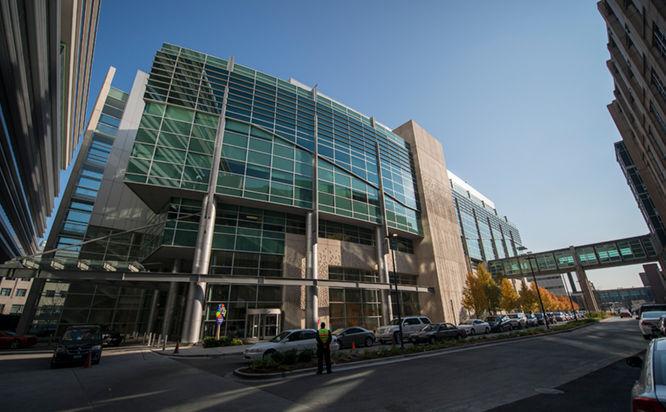 Police training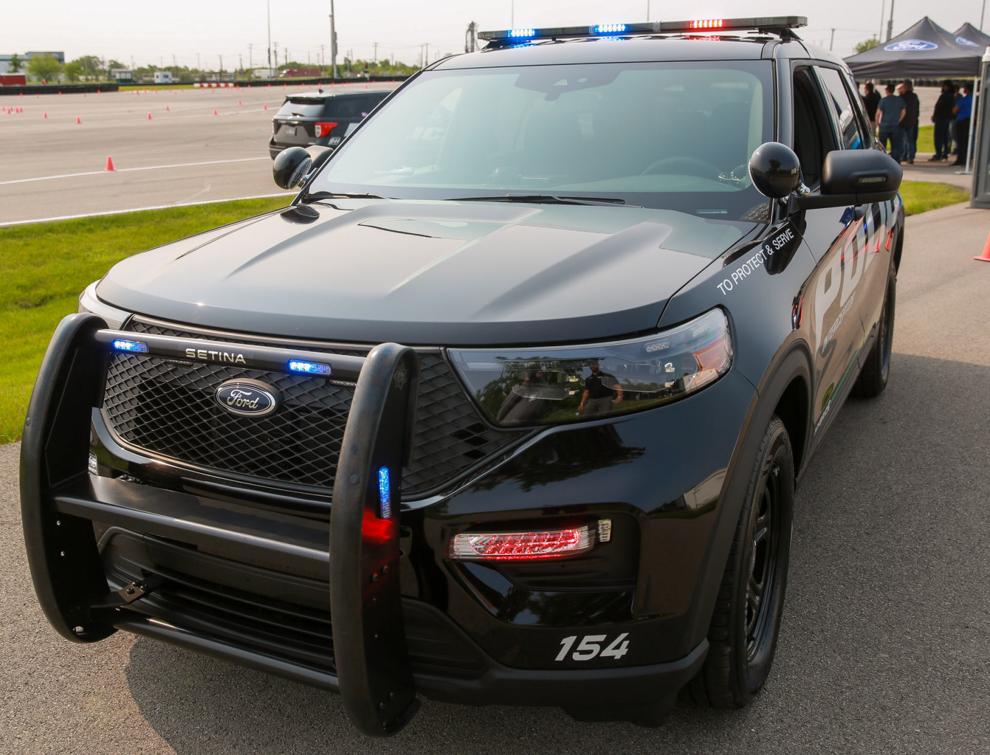 Pregnancy accommodations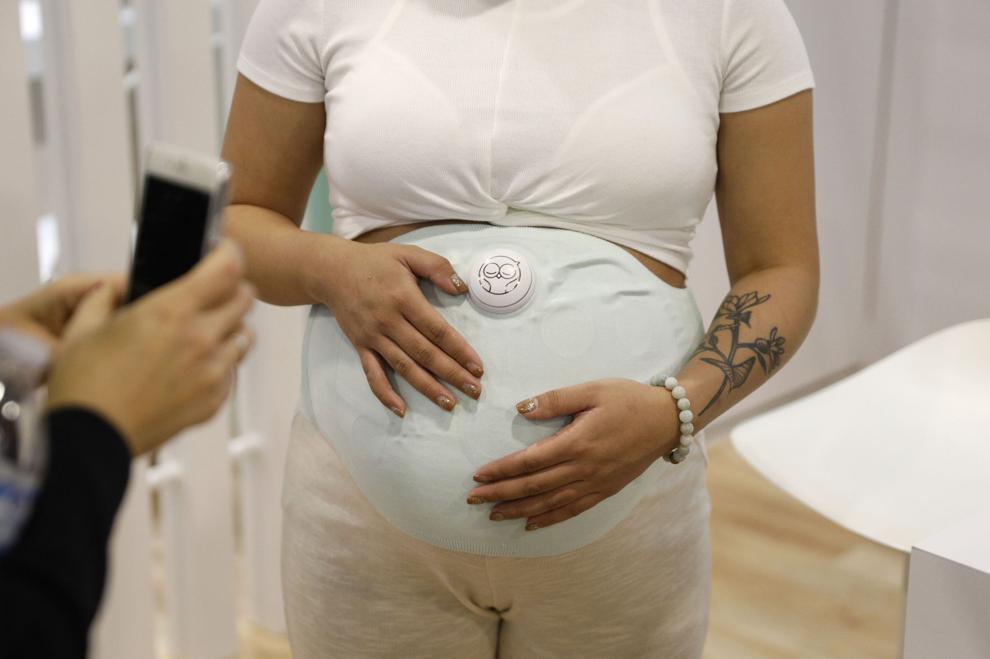 Public notice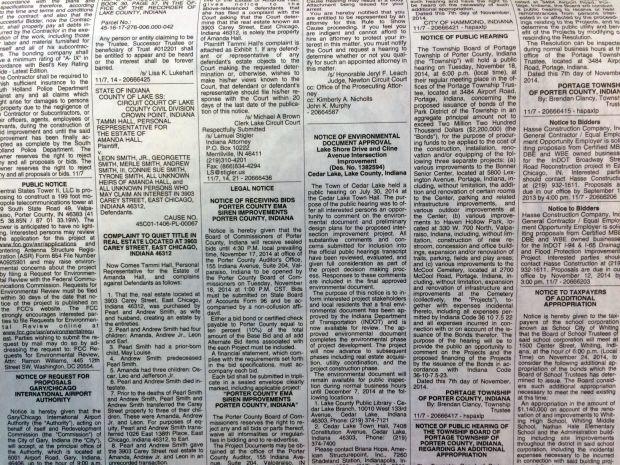 Religious services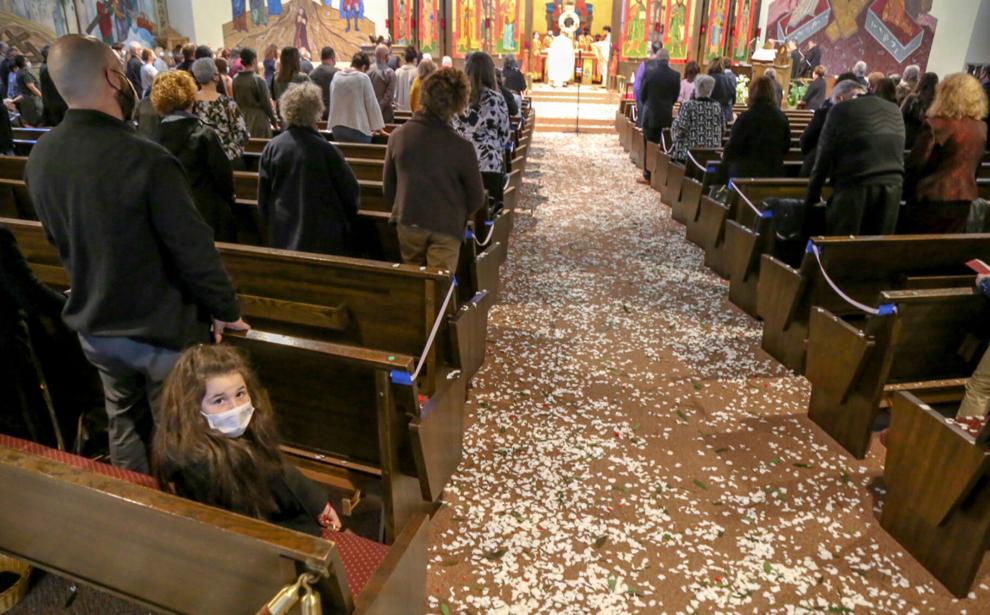 School buildings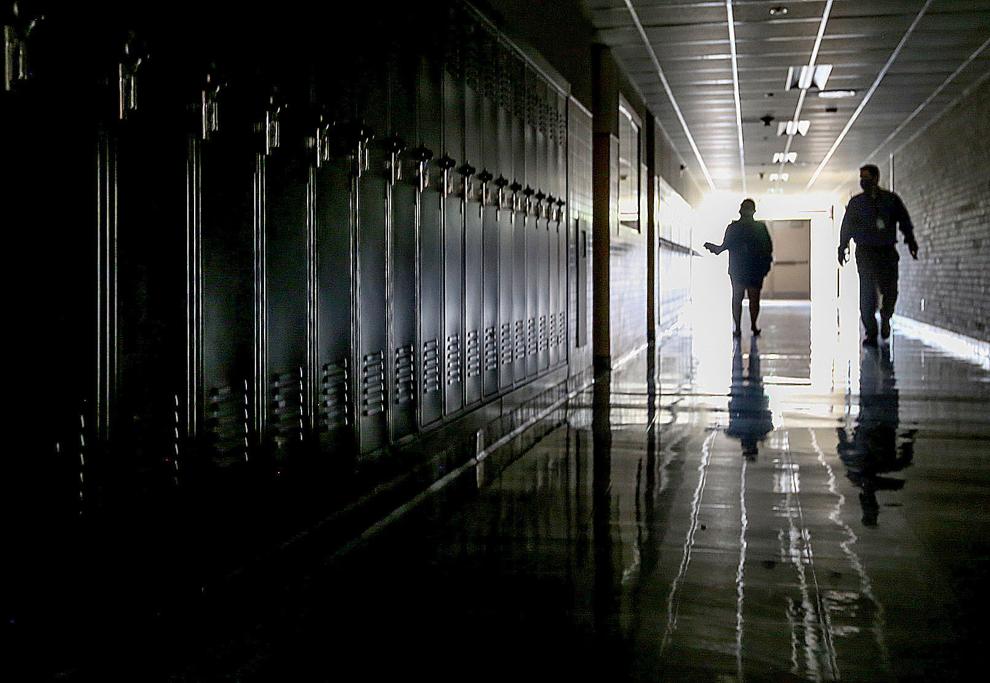 School funding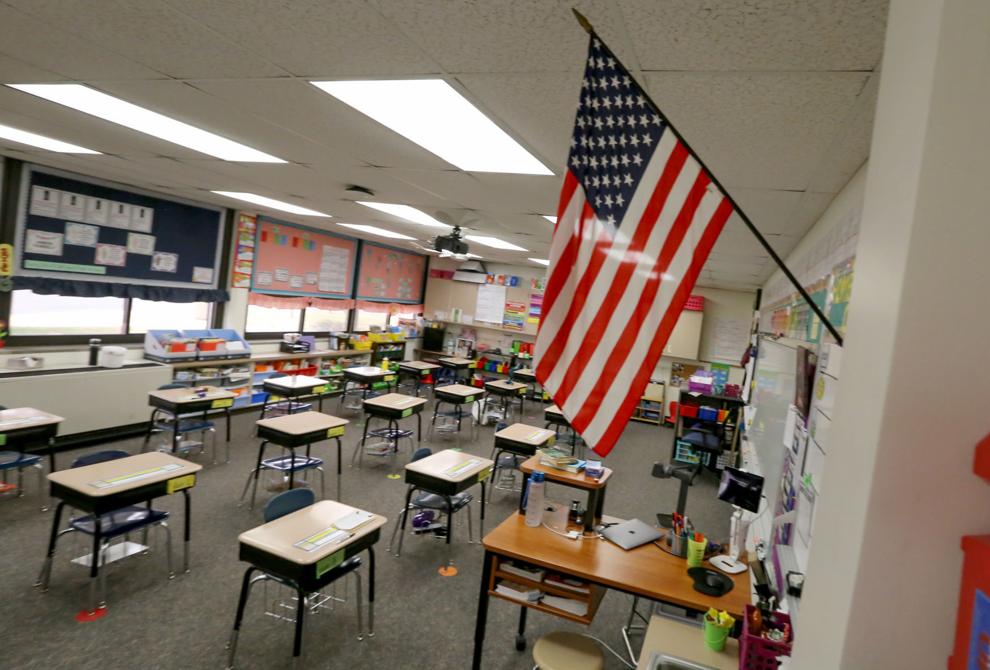 School internet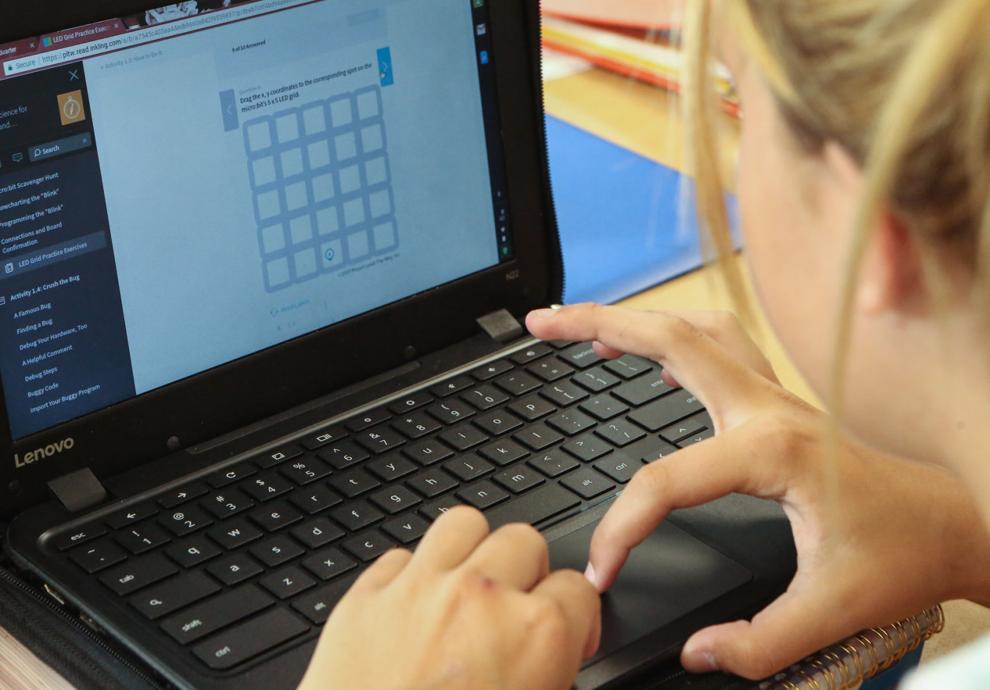 Small claims court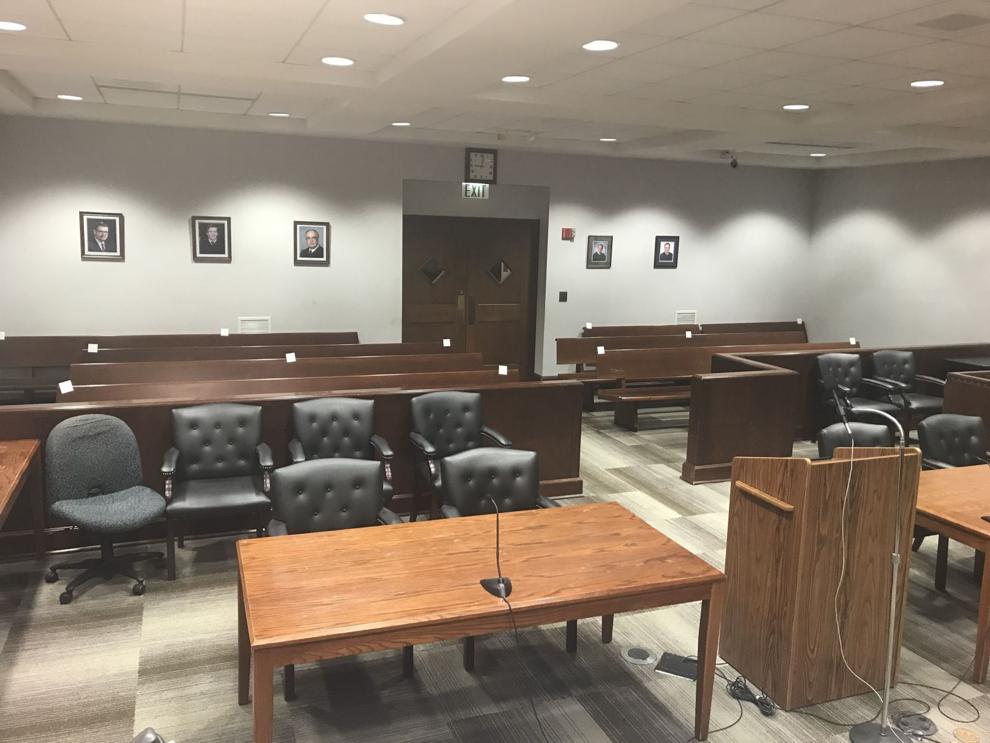 State aircraft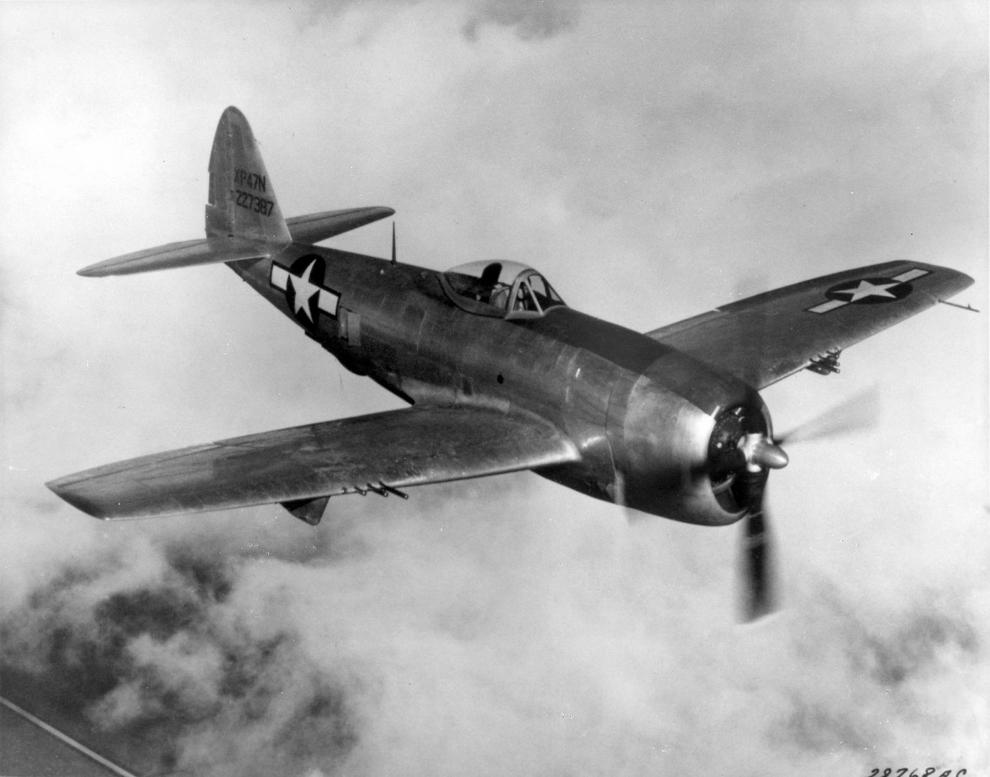 State snack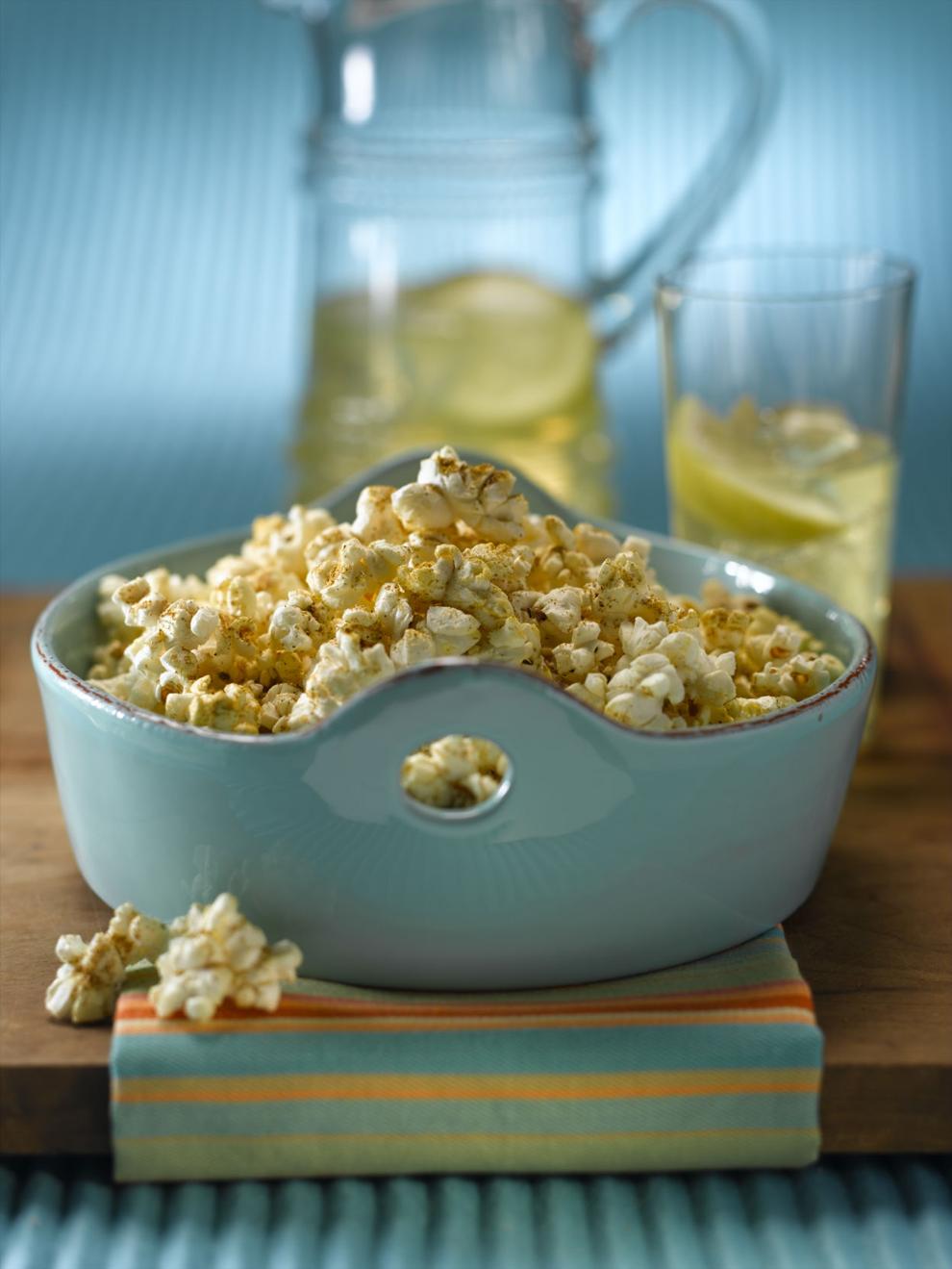 Suffragists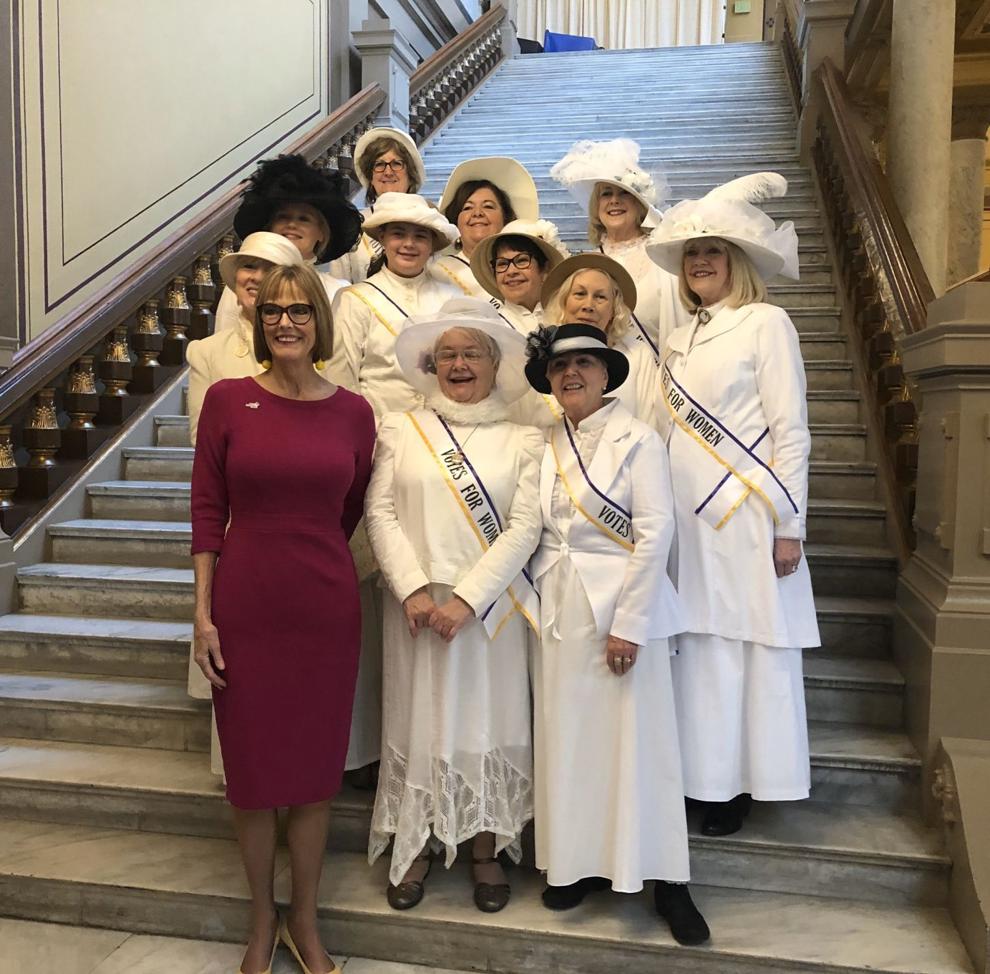 Tax sales
Teachers unions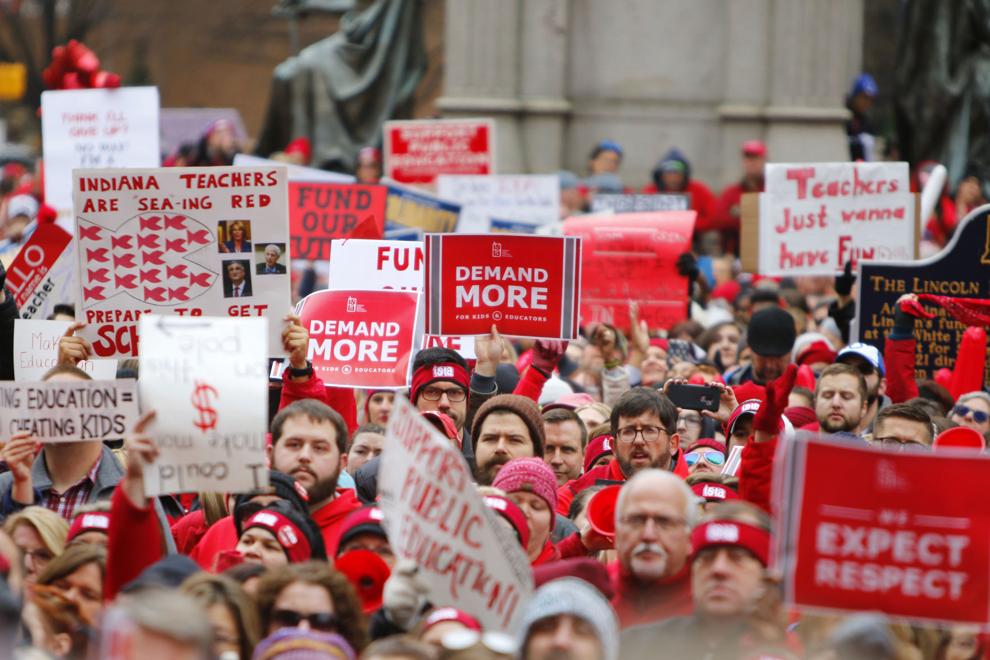 Telehealth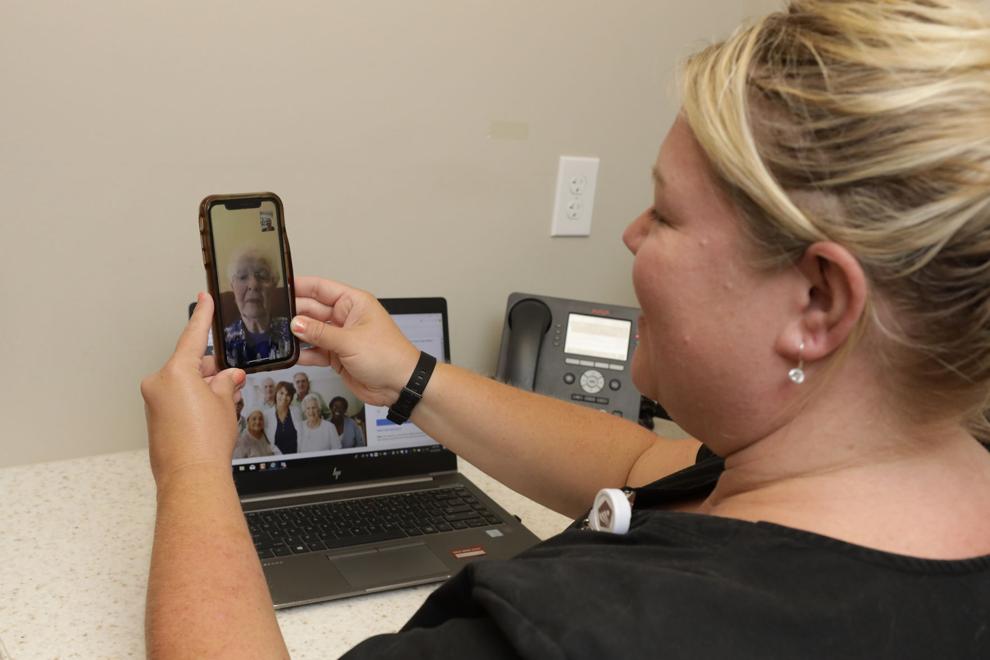 Tribal orders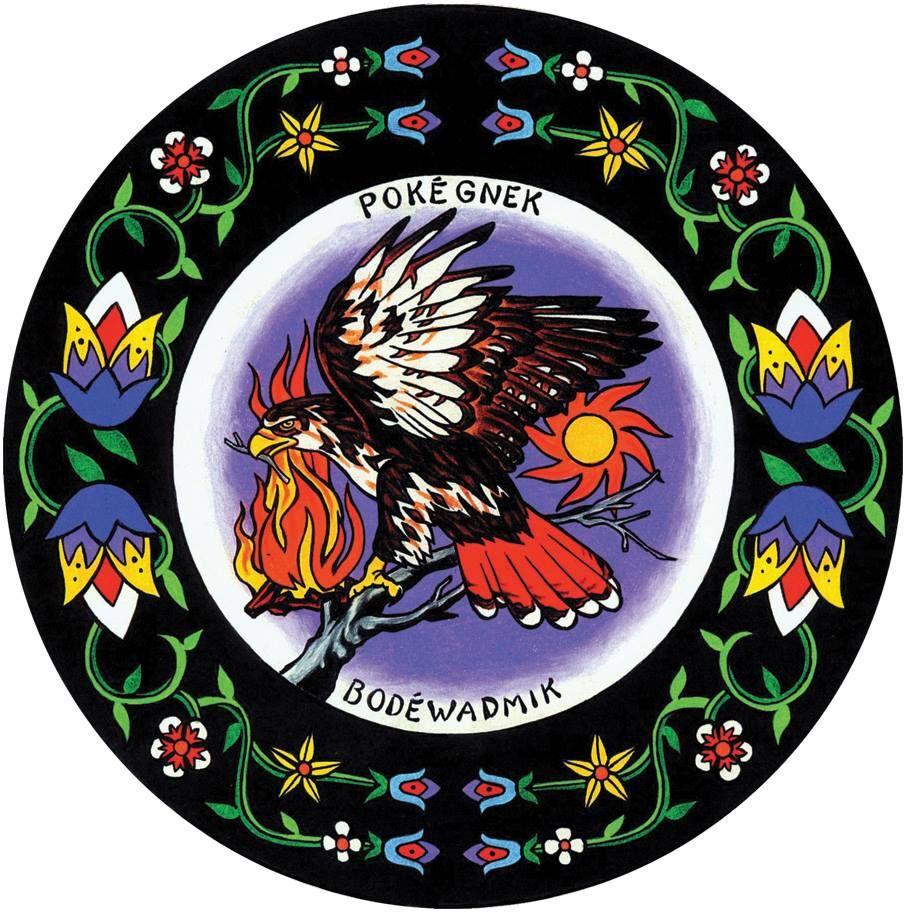 Urban agriculture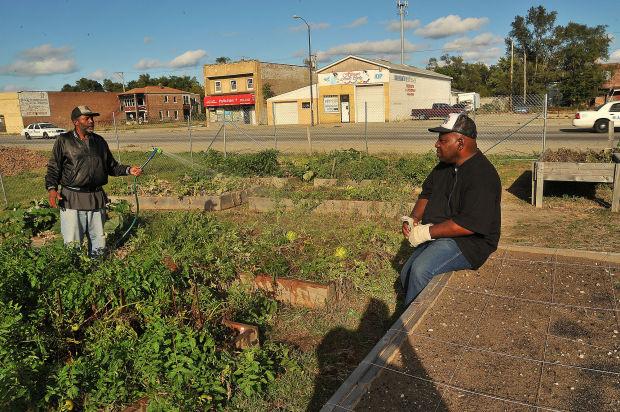 Vehicle titles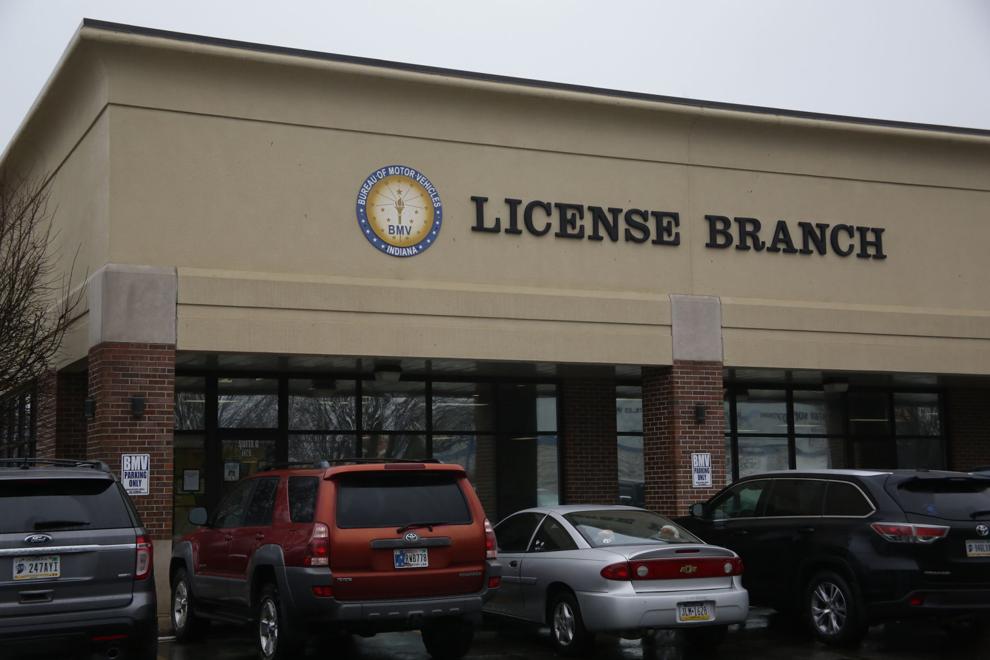 Veteran tuition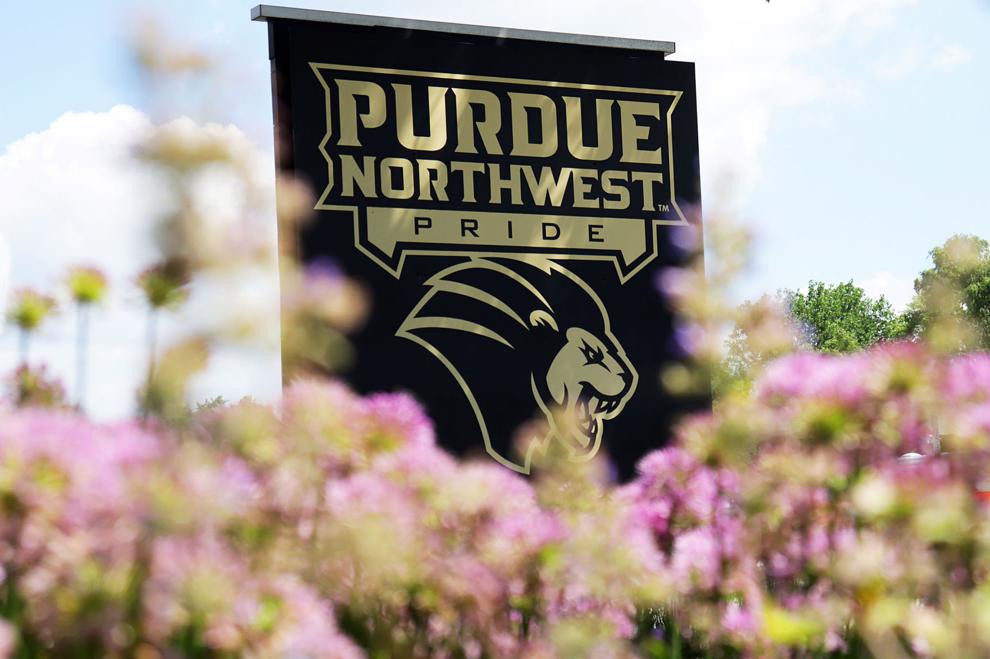 Visitation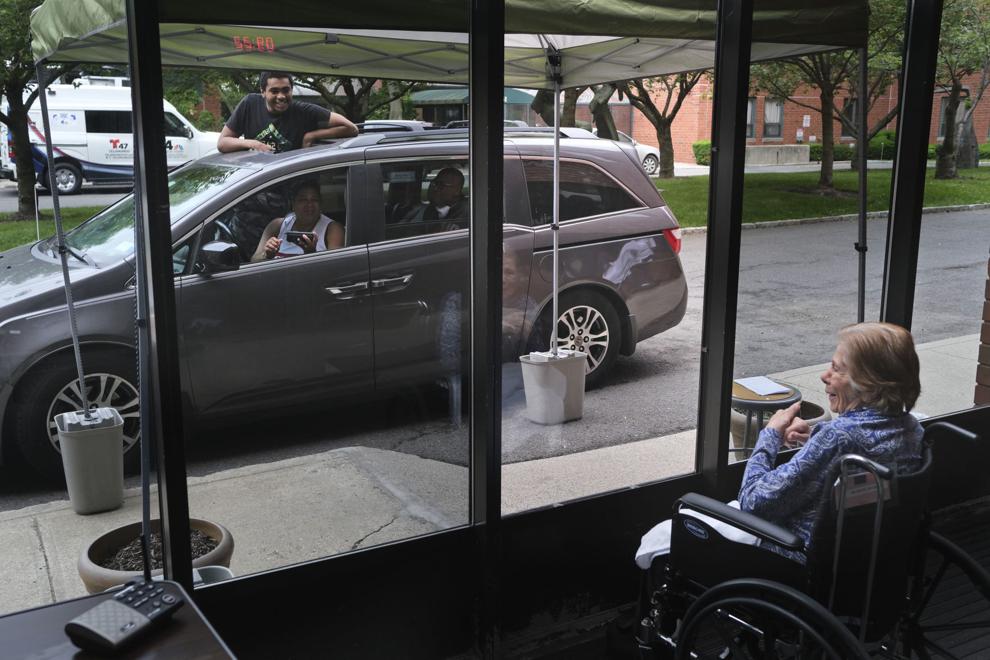 Wetlands