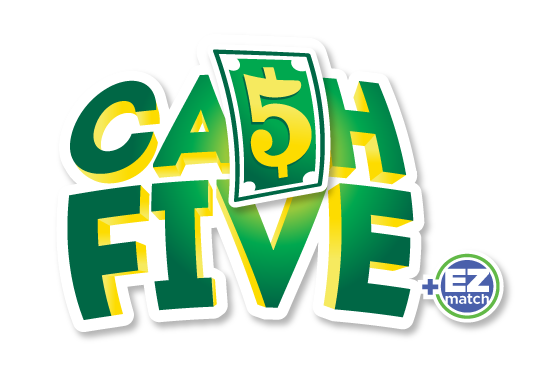 HAMMOND — Someone who purchased a CA$H 5 lottery ticket just after Christmas Day in Hammond is having the happiest of holiday seasons.
The Hoosier Lottery announced Monday that a winning CA$H 5 ticket worth $1.08 million was purchased for Sunday's drawing at RA Foods, 1201 Chicago Ave.
The winning CA$H 5 numbers for Sunday's drawing were: 6-12-15-16-44.
The lottery recommends the ticket holder ensure the ticket is in a secure place, consider meeting with a financial adviser, and contact Hoosier Lottery customer service at 1-800-955-6886 for specific claim instructions.
CA$H 5 is a daily, five number draw game that costs $1 to play.
The jackpot starts at $75,000 and grows at least $5,000 a day until someone wins the jackpot by matching all five numbers.
The odds of winning the jackpot are 1 in 1,221,759. The odds of winning any CA$H 5 prize are 1 in 11.
How to Play CA$H 5 from the Hoosier Lottery
Gallery: The Times Photos of the Week
Gallery: The Times Photos of the Week
new bikes given away, Gary YWCA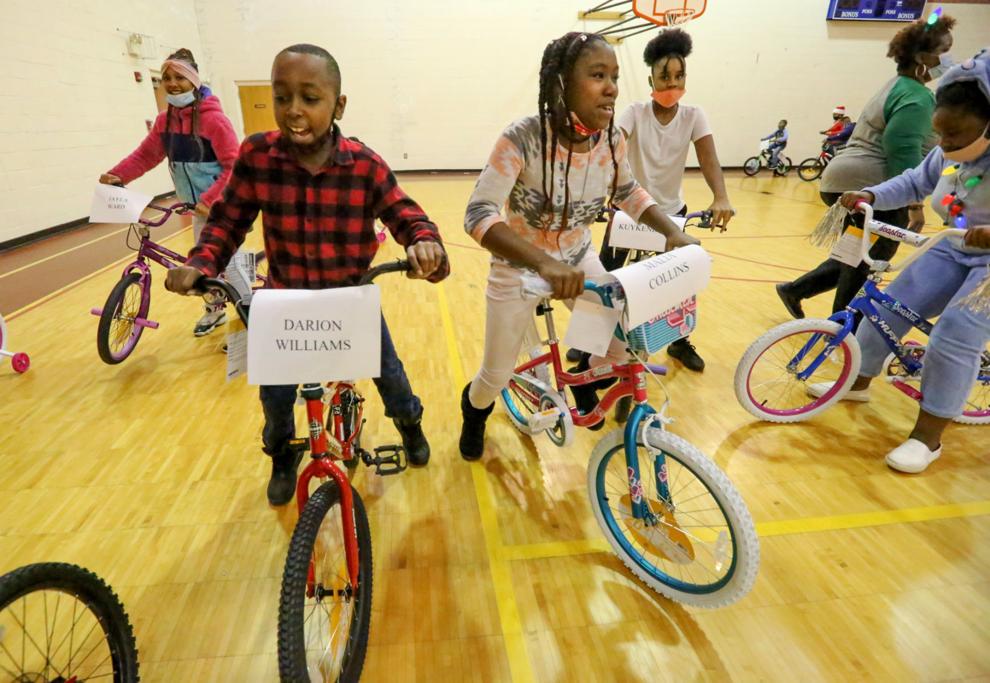 new bikes given away, Gary YWCA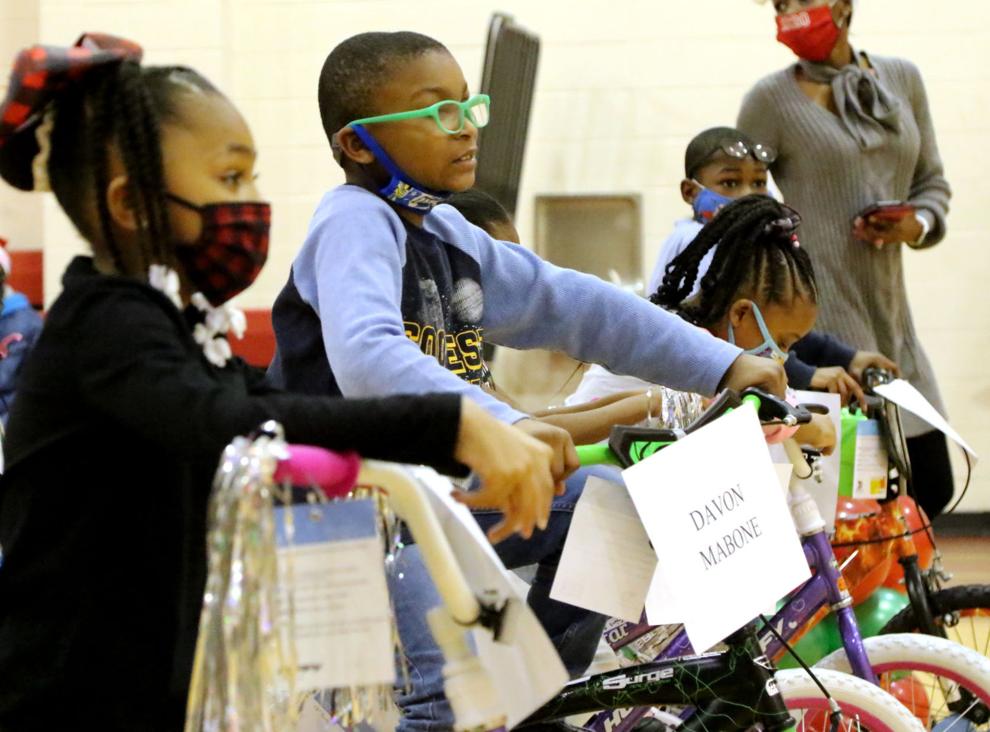 new bikes given away, Gary YWCA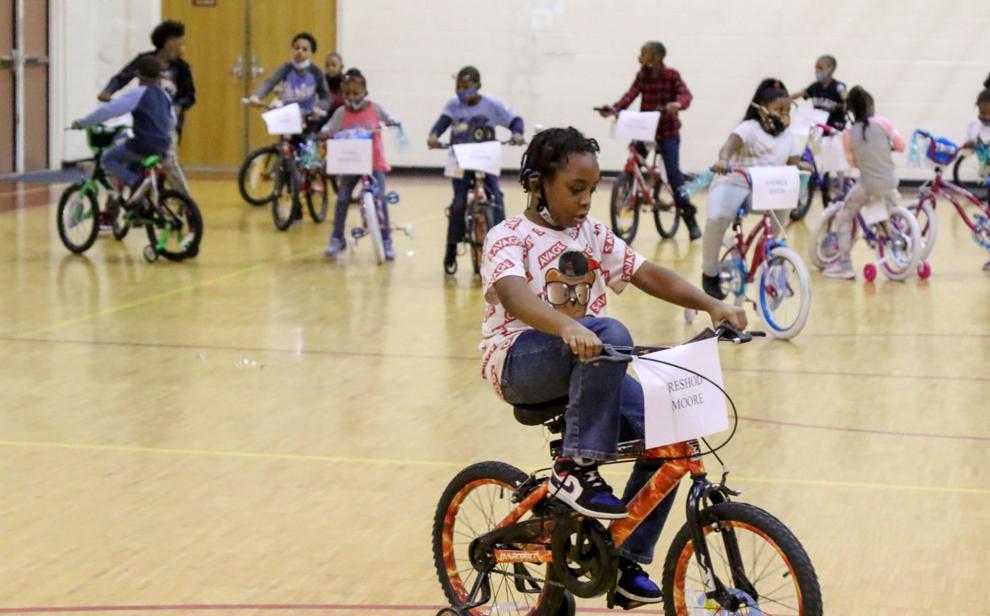 new bikes given away, Gary YWCA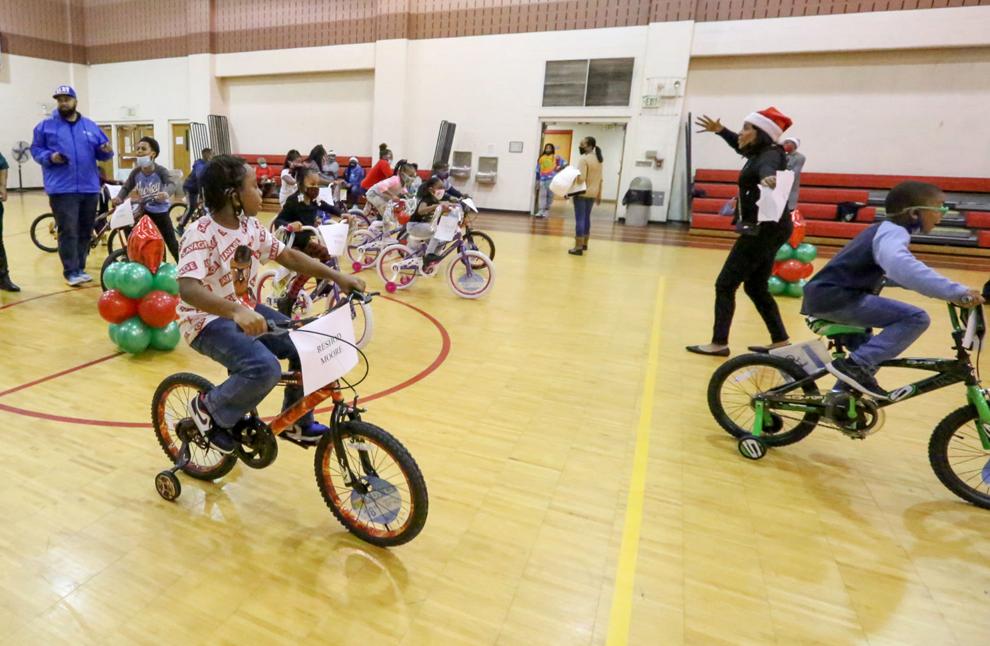 Meal/coat give away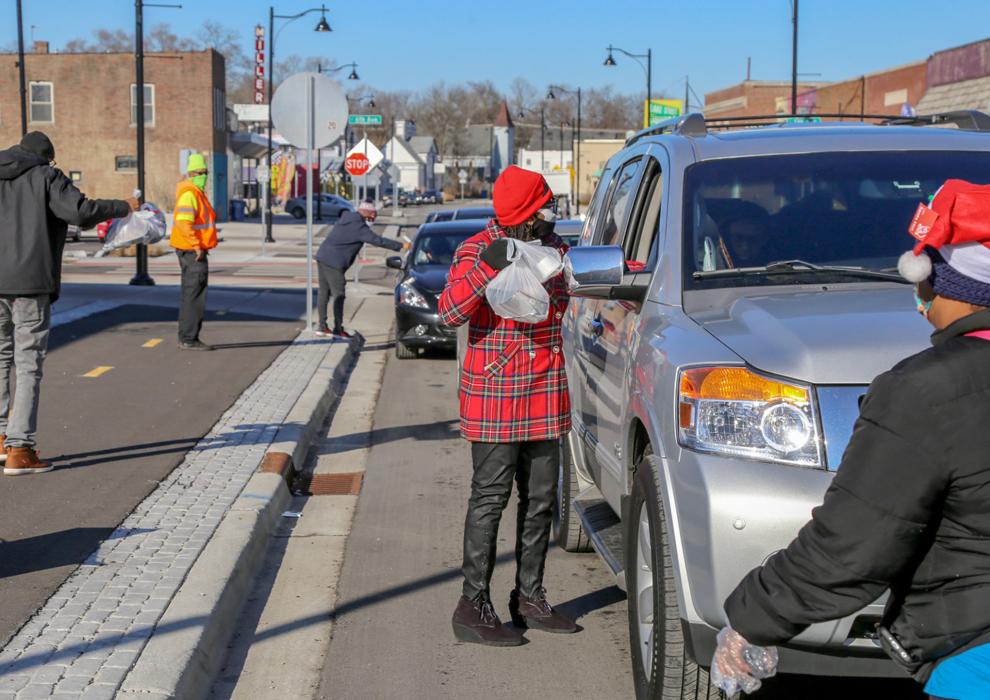 Meal/coat give away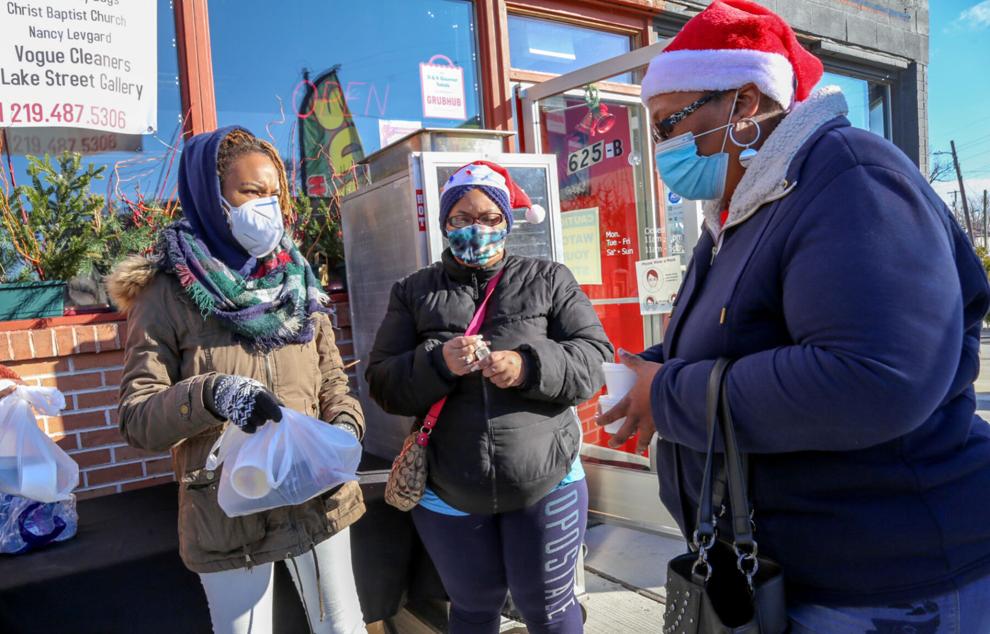 Meal/coat give away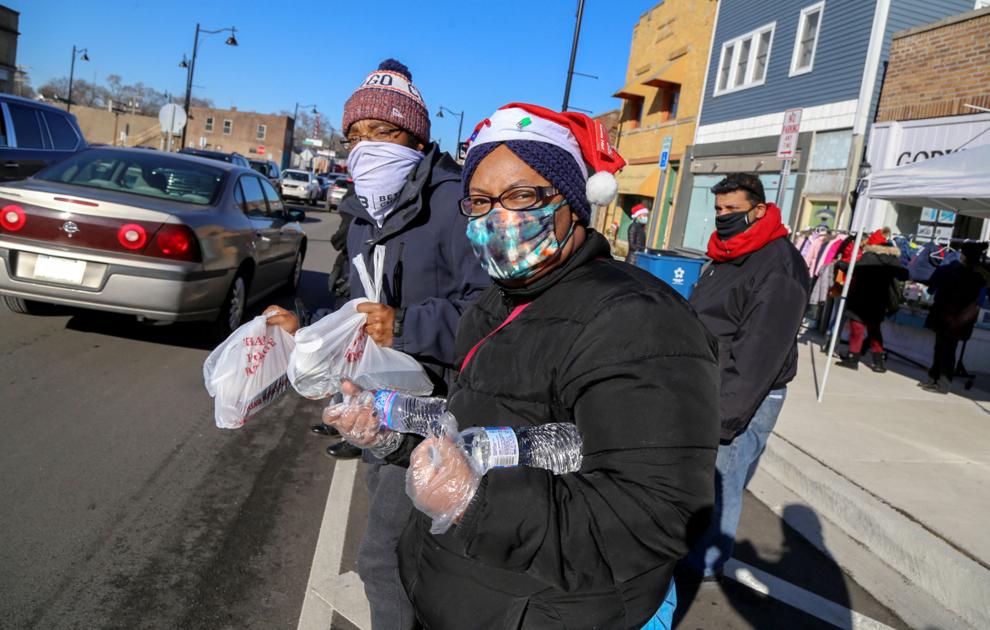 Meal/coat give away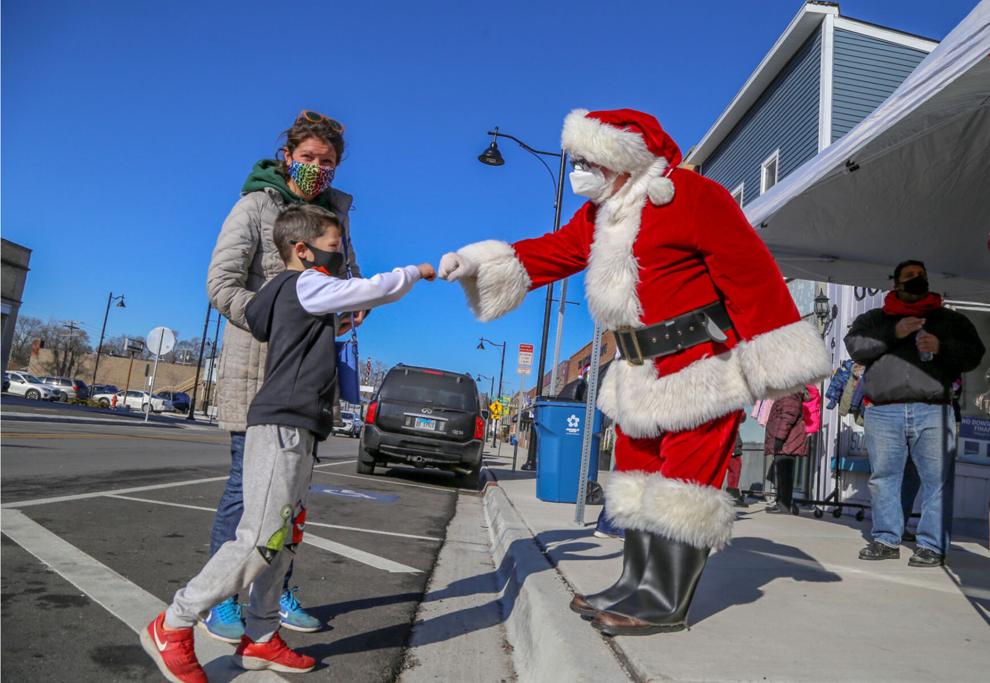 Christmas meal and coat giveaway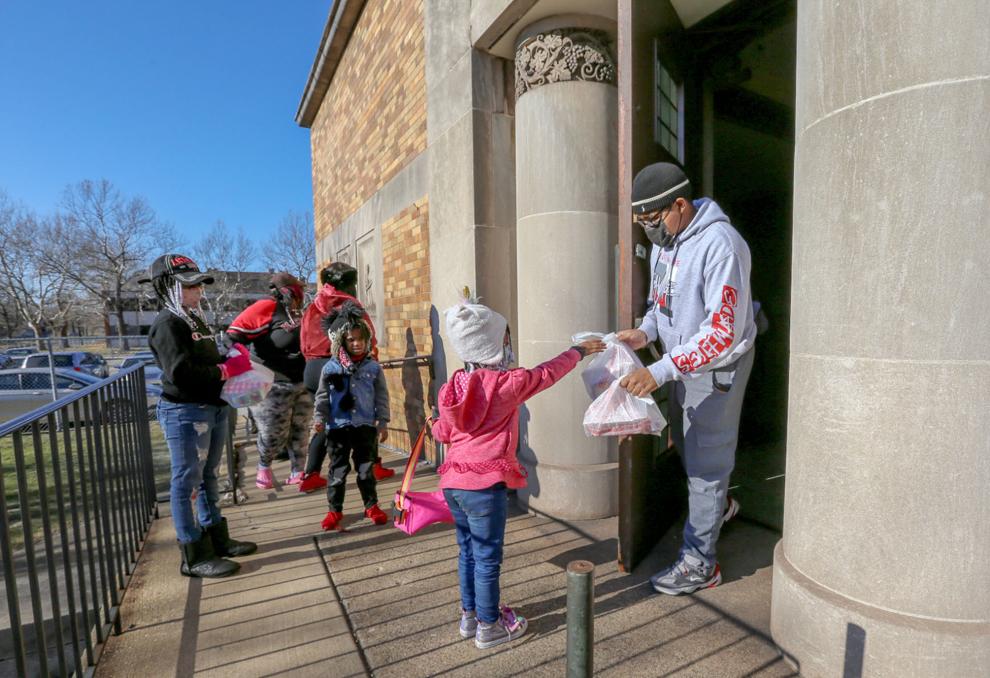 Christmas meal and coat giveaway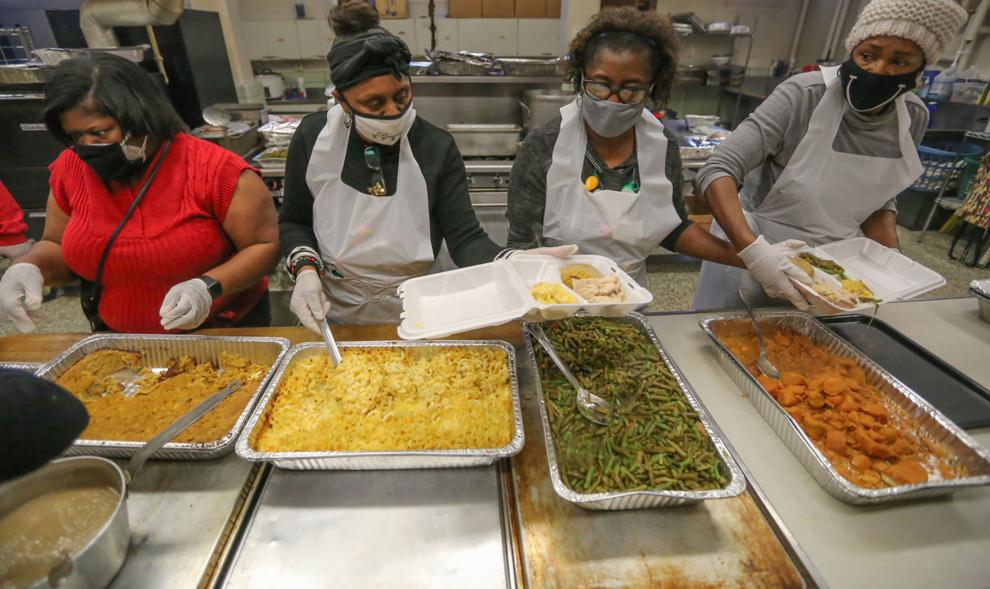 Christmas meal and coat giveaway
Christmas meal and coat giveaway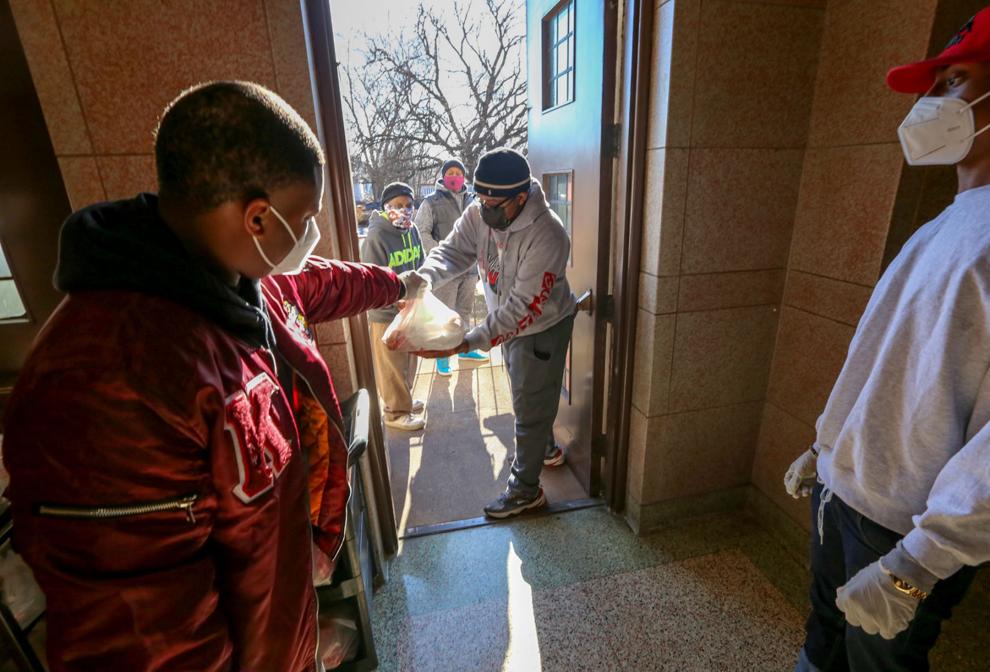 Bishop Noll at Crown Point girls basketball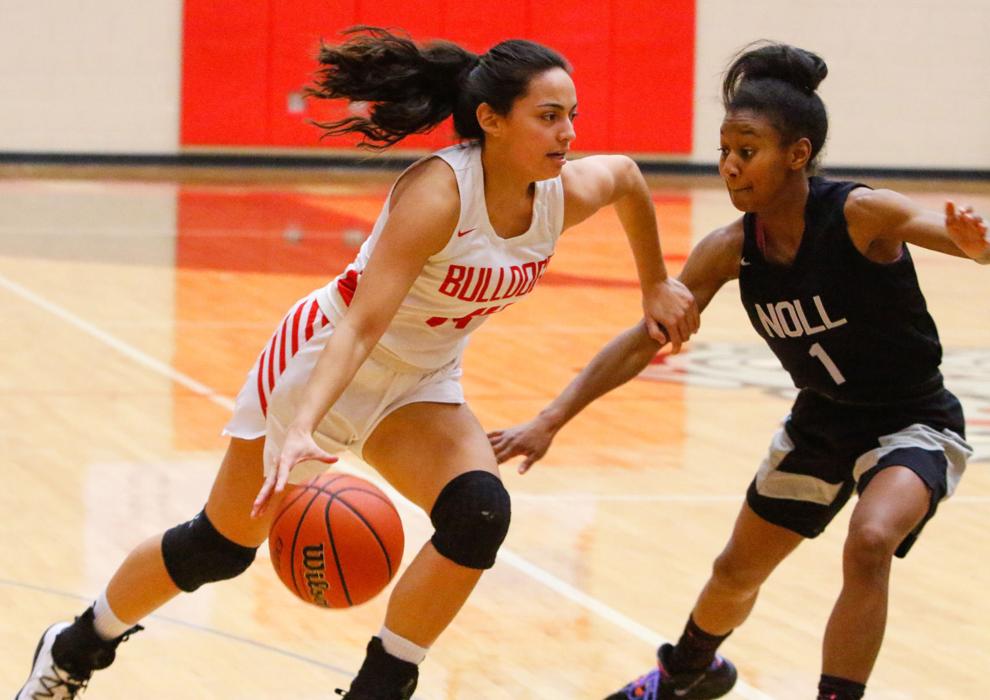 Bishop Noll at Crown Point girls basketball
Bishop Noll at Crown Point girls basketball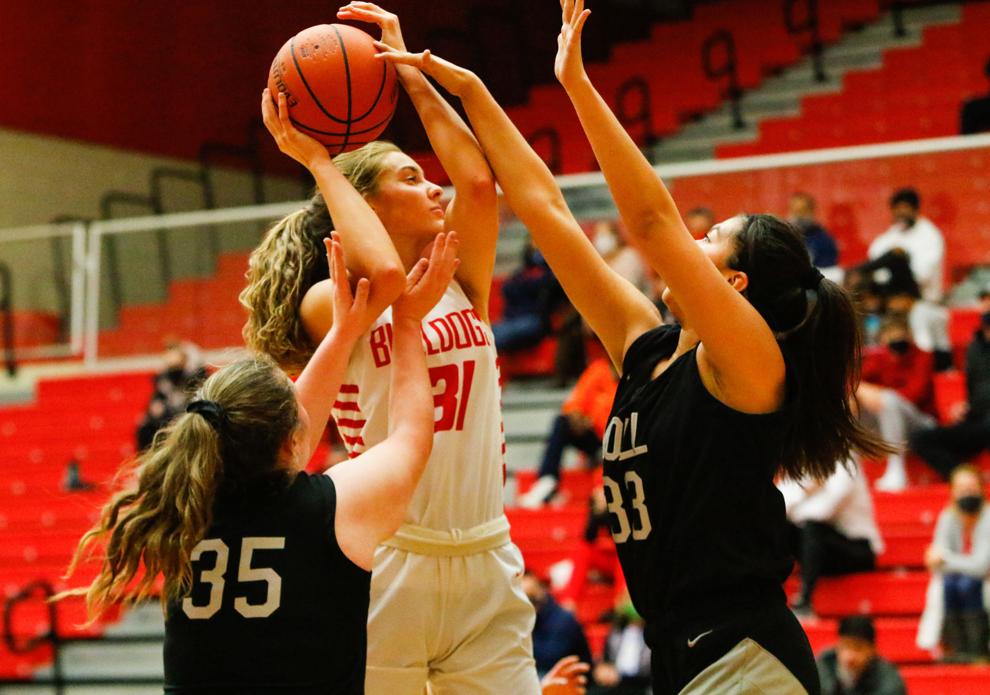 Bishop Noll at Crown Point girls basketball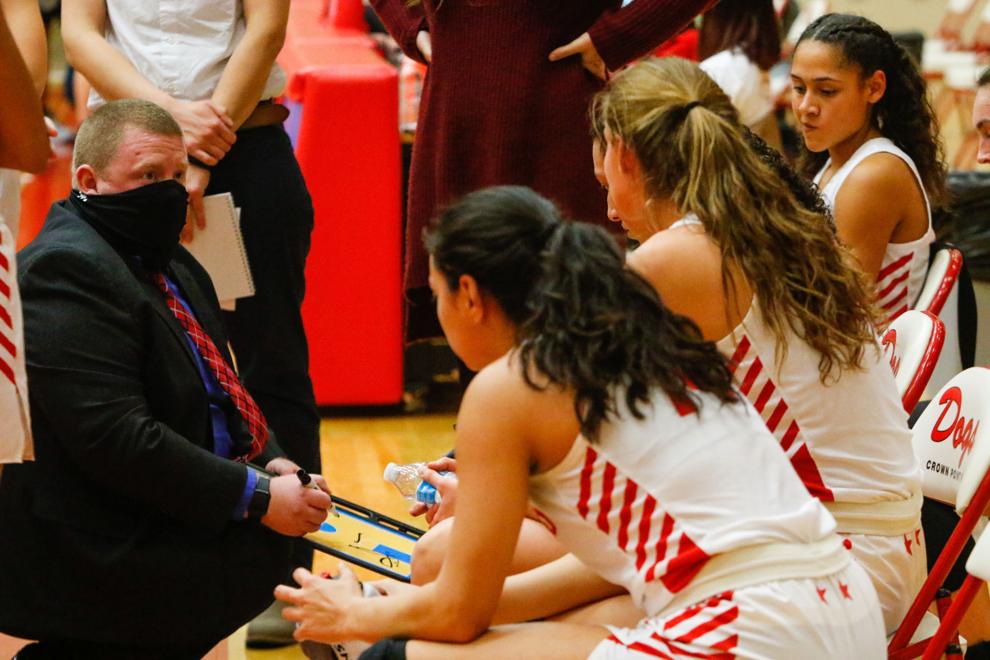 Opening of new Cline Avenue Bridge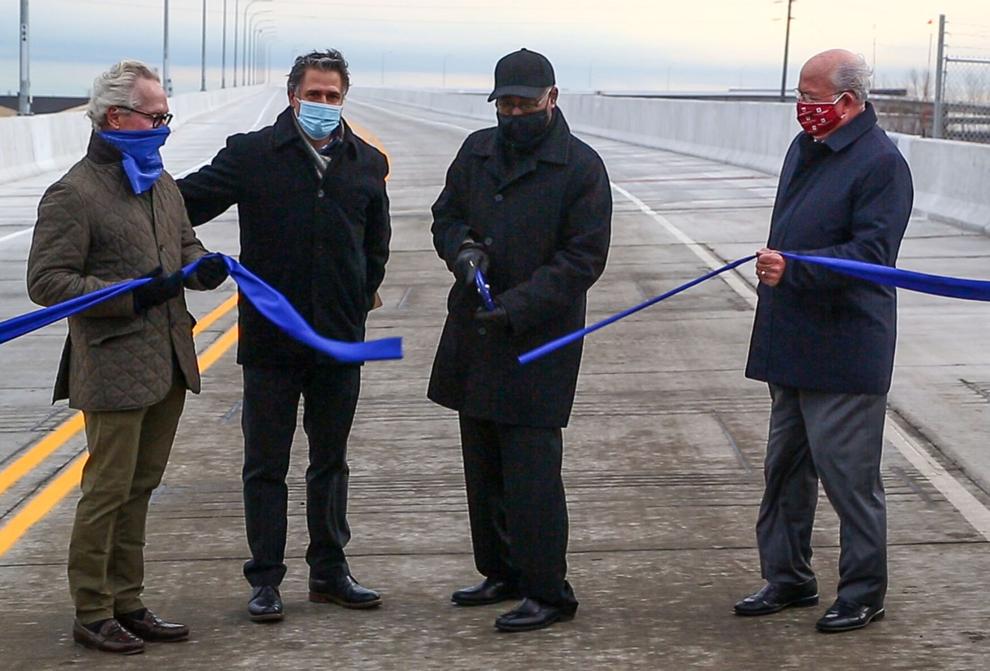 Opening of new Cline Avenue Bridge

Opening of new Cline Avenue Bridge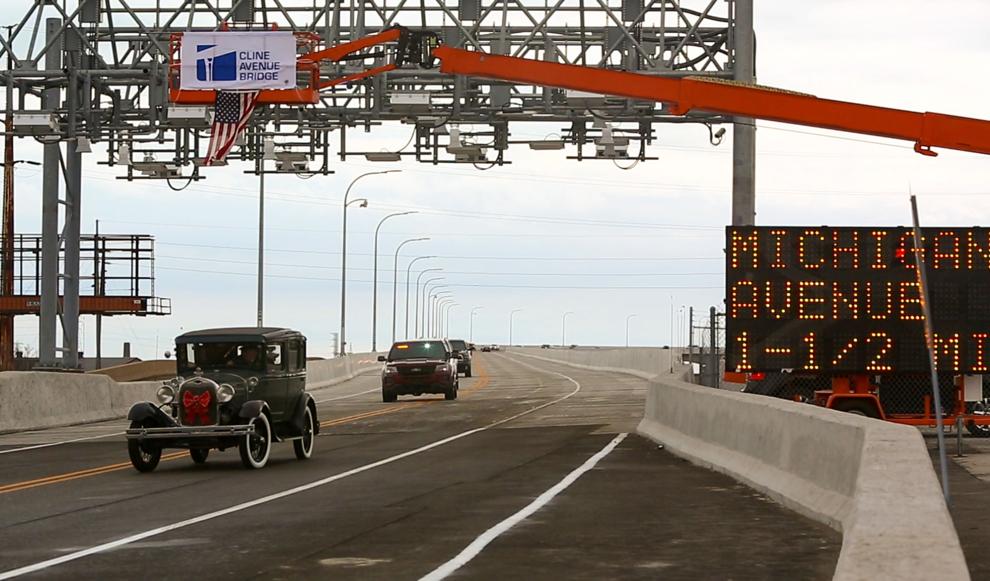 Opening of new Cline Avenue Bridge
Kevin Feldman, Director of Development for The Salvation Army ringing bell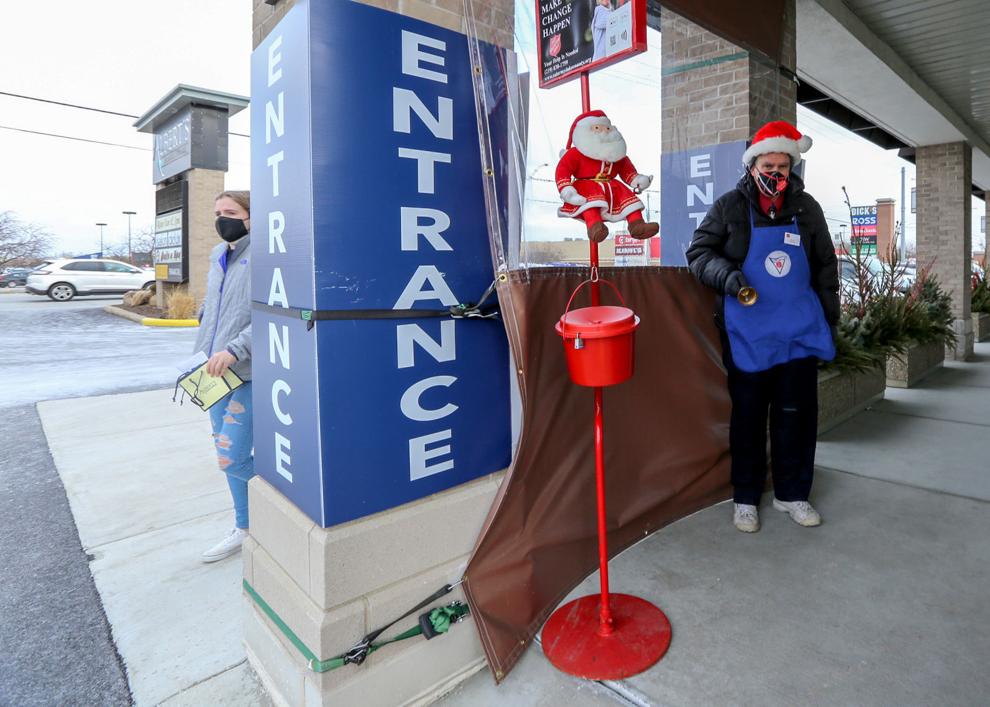 Kevin Feldman, Director of Development for The Salvation Army ringing bell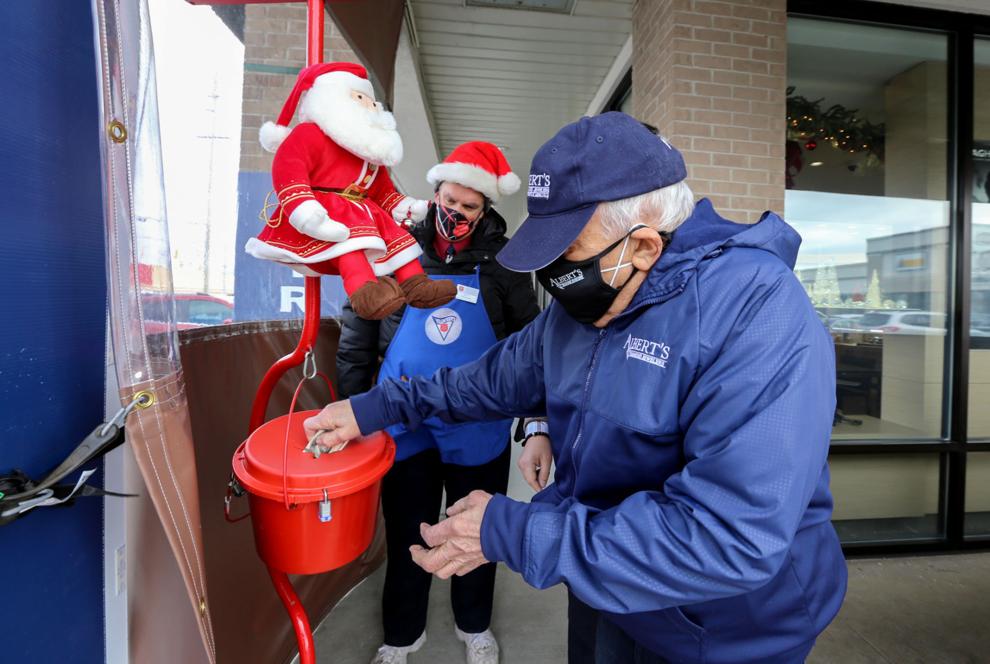 Kevin Feldman, Director of Development for The Salvation Army ringing bell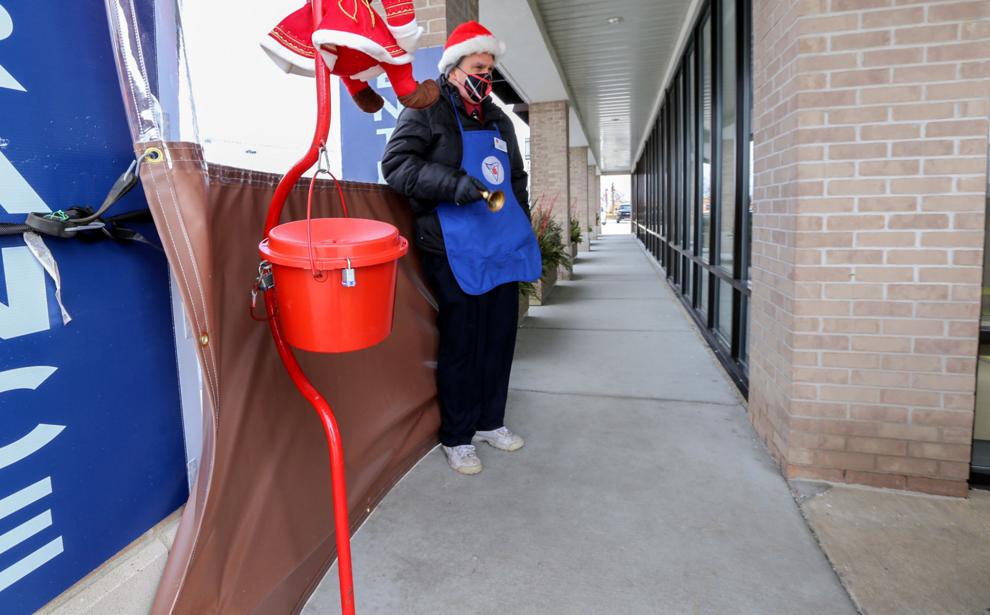 122320-nws-caldemolition_02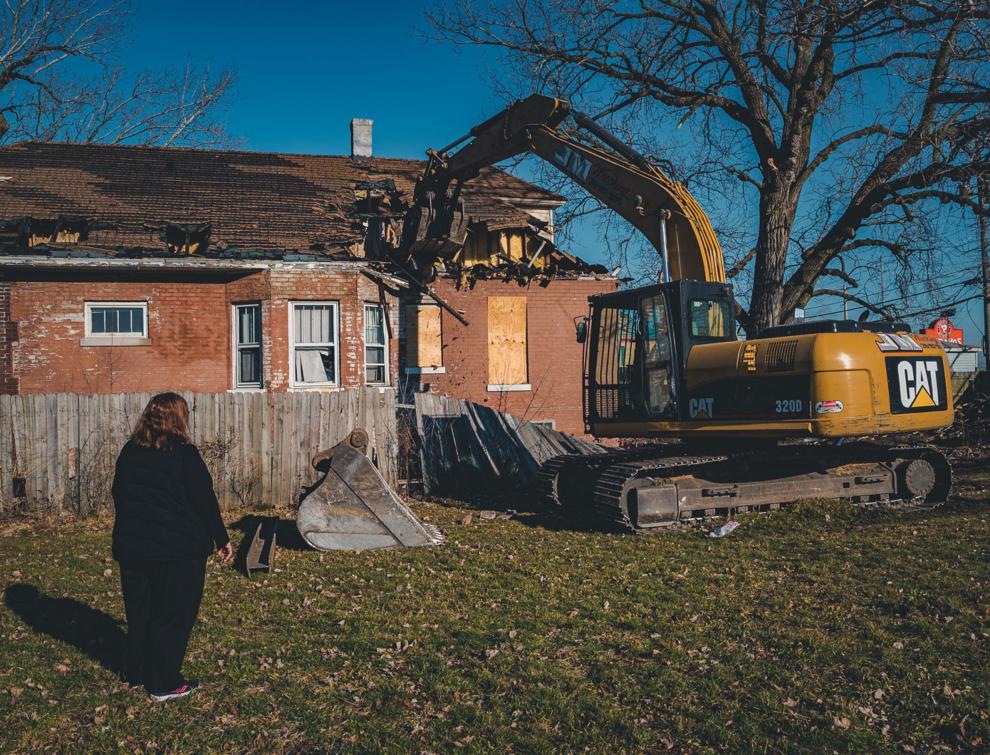 122320-nws-caldemolition_01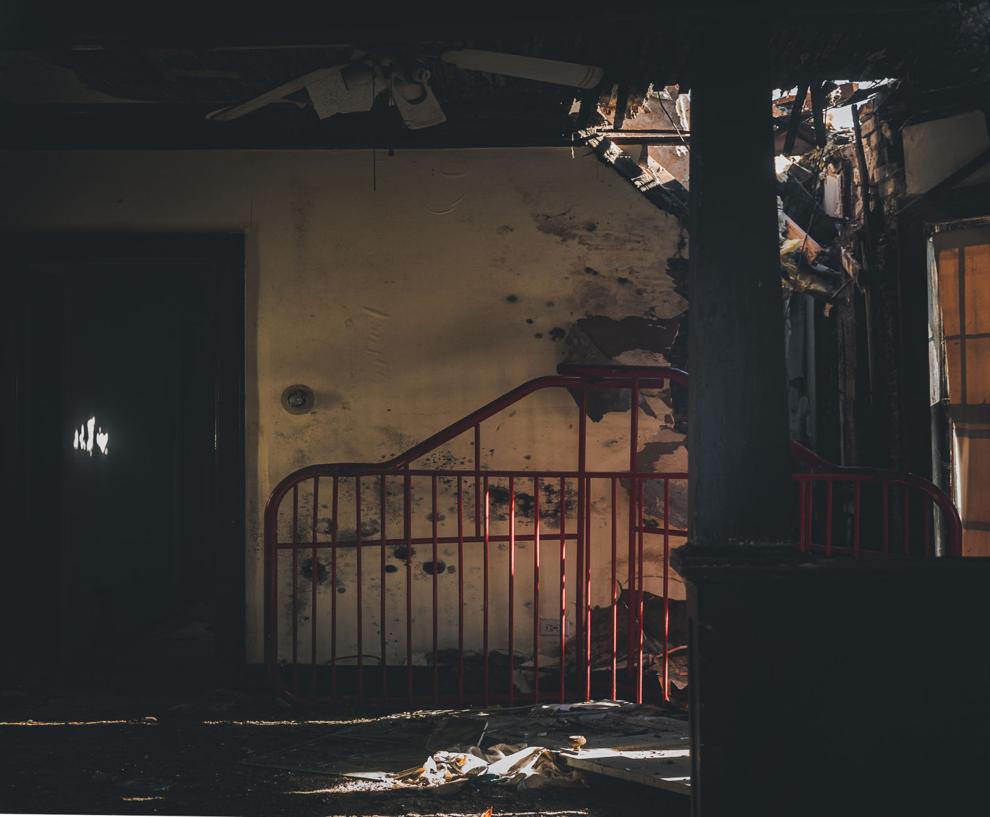 122320-nws-caldemolition_10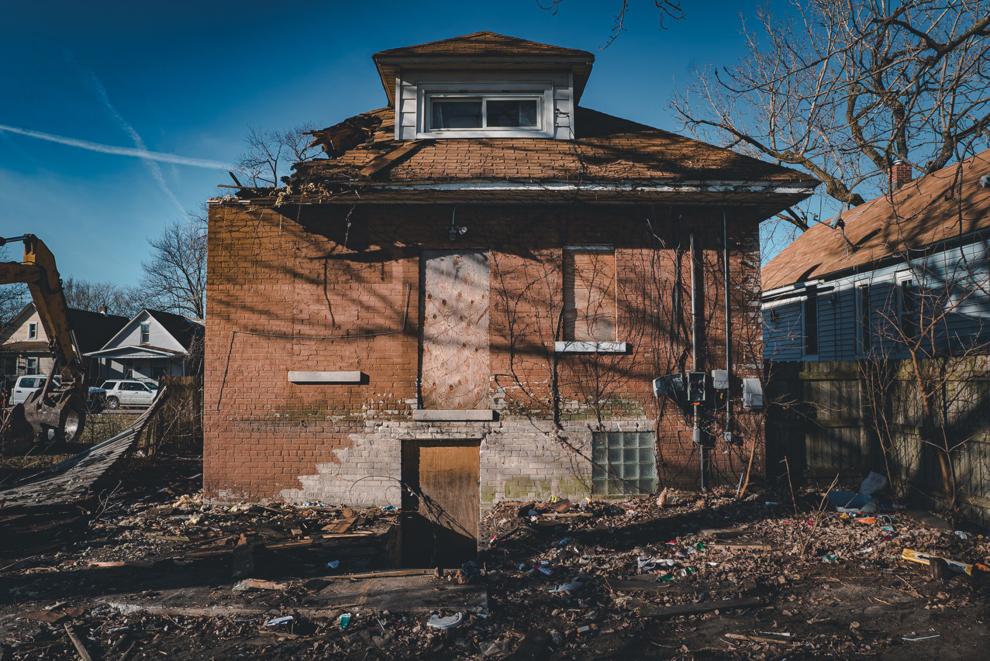 122320-nws-caldemolition_07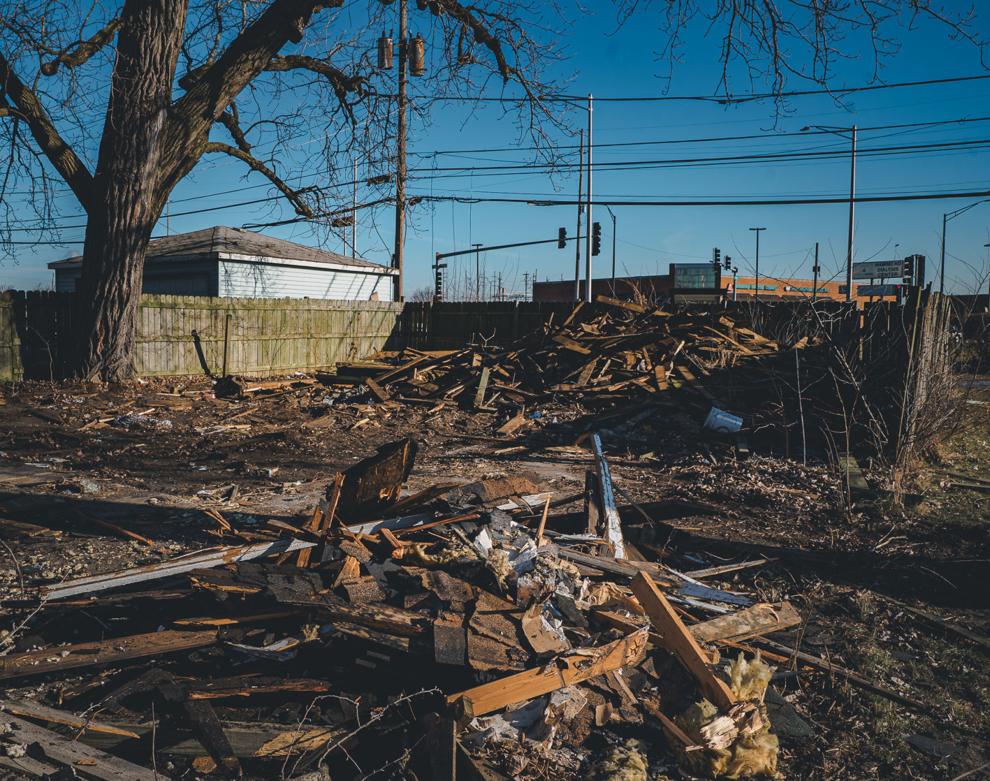 Bishop Noll/Griffith, boys basketball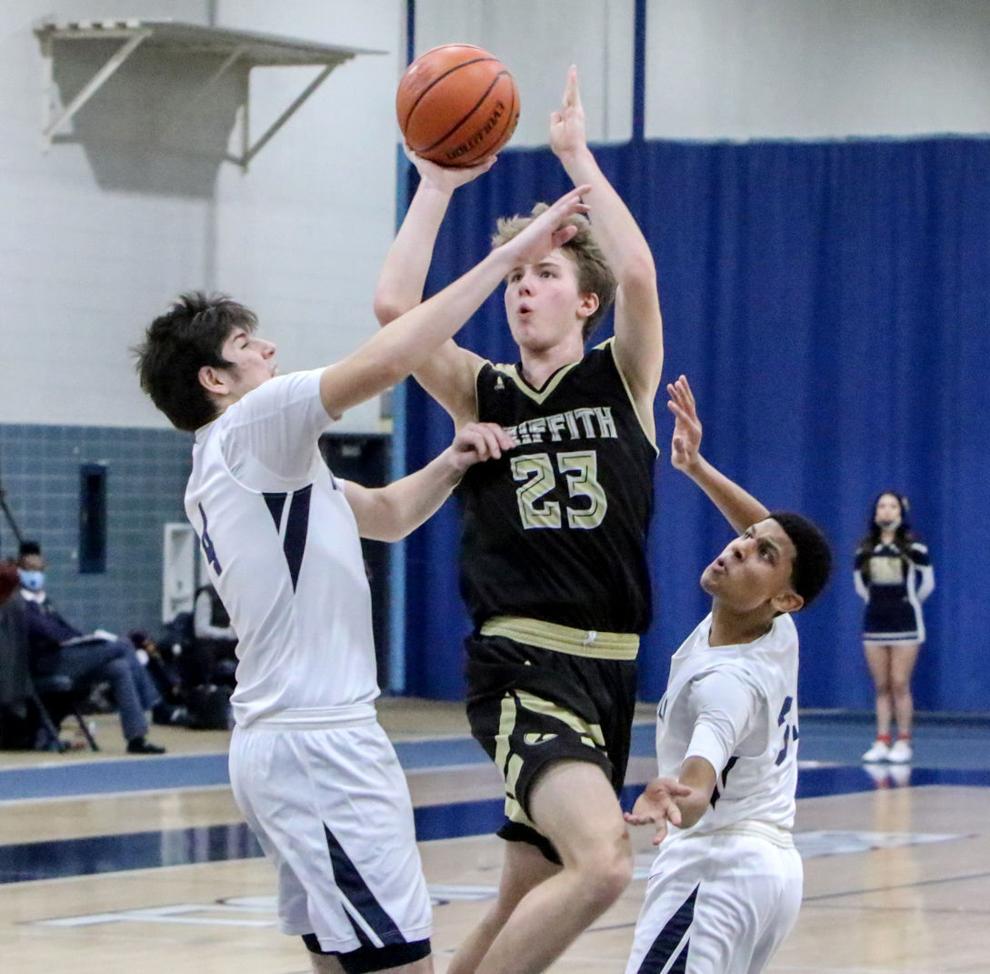 Bishop Noll/Griffith, boys basketball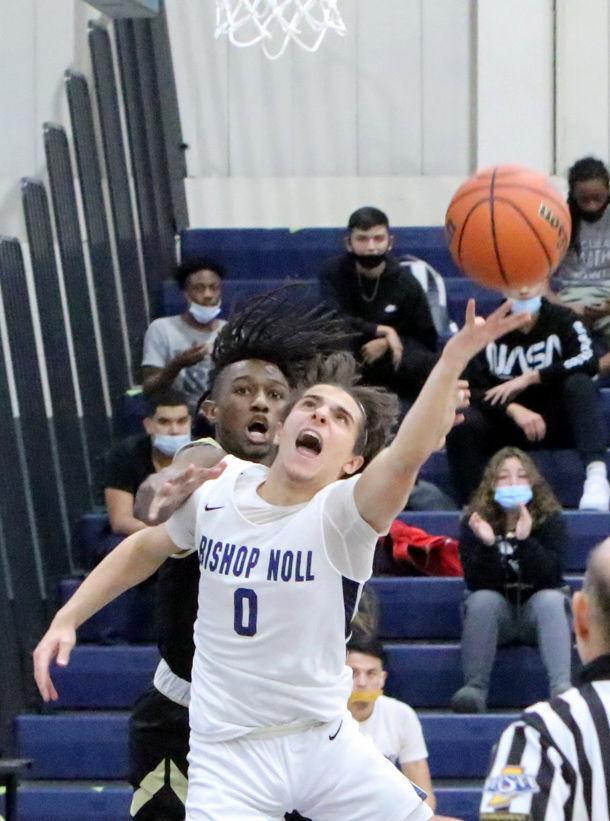 Bishop Noll/Griffith, boys basketball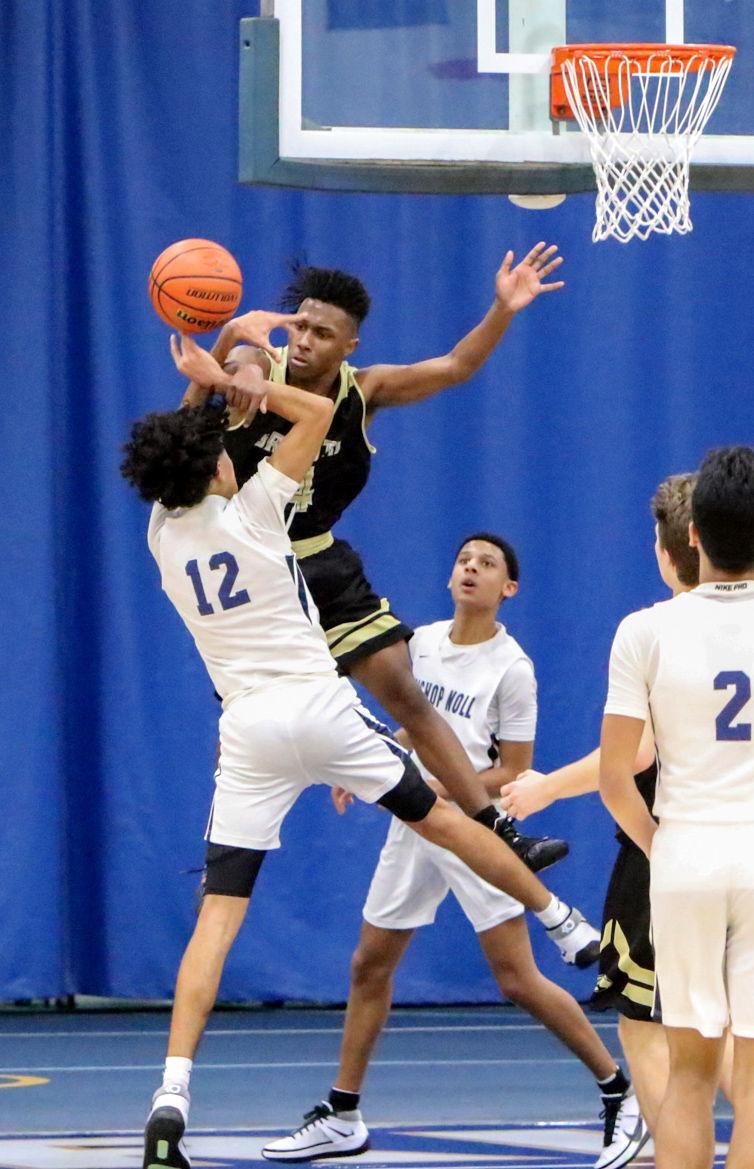 Bishop Noll/Griffith, boys basketball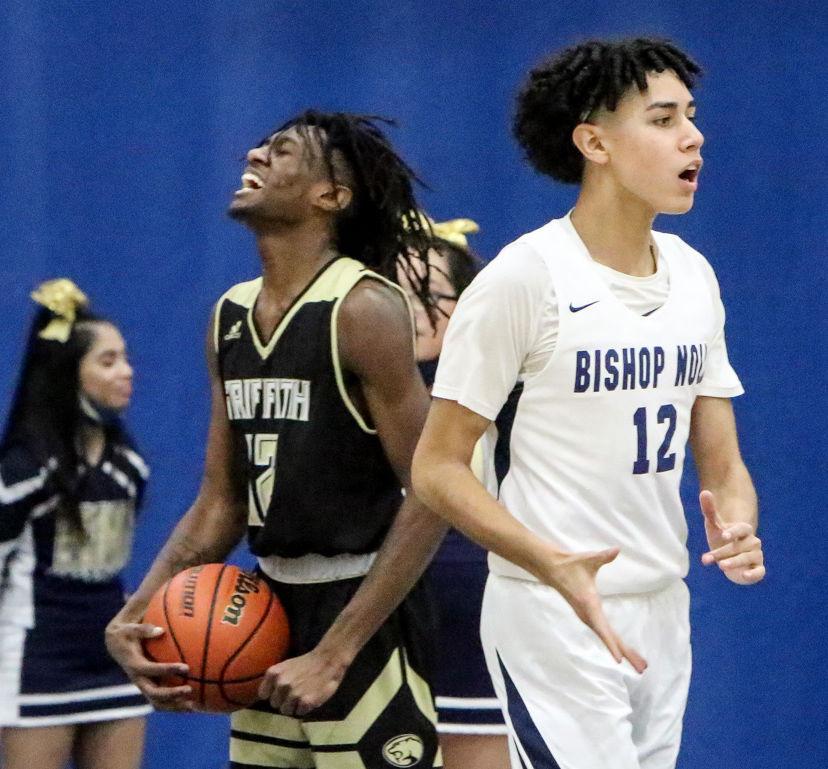 Volunteers wrap gifts for Clayton's Gift of Hope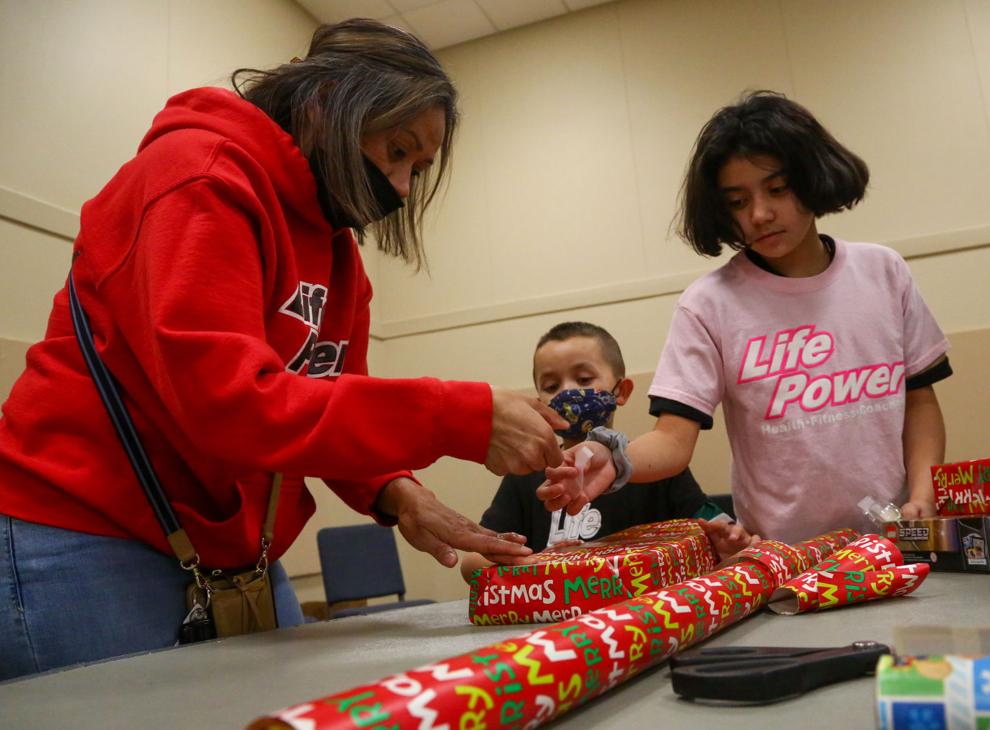 Volunteers wrap gifts for Clayton's Gift of Hope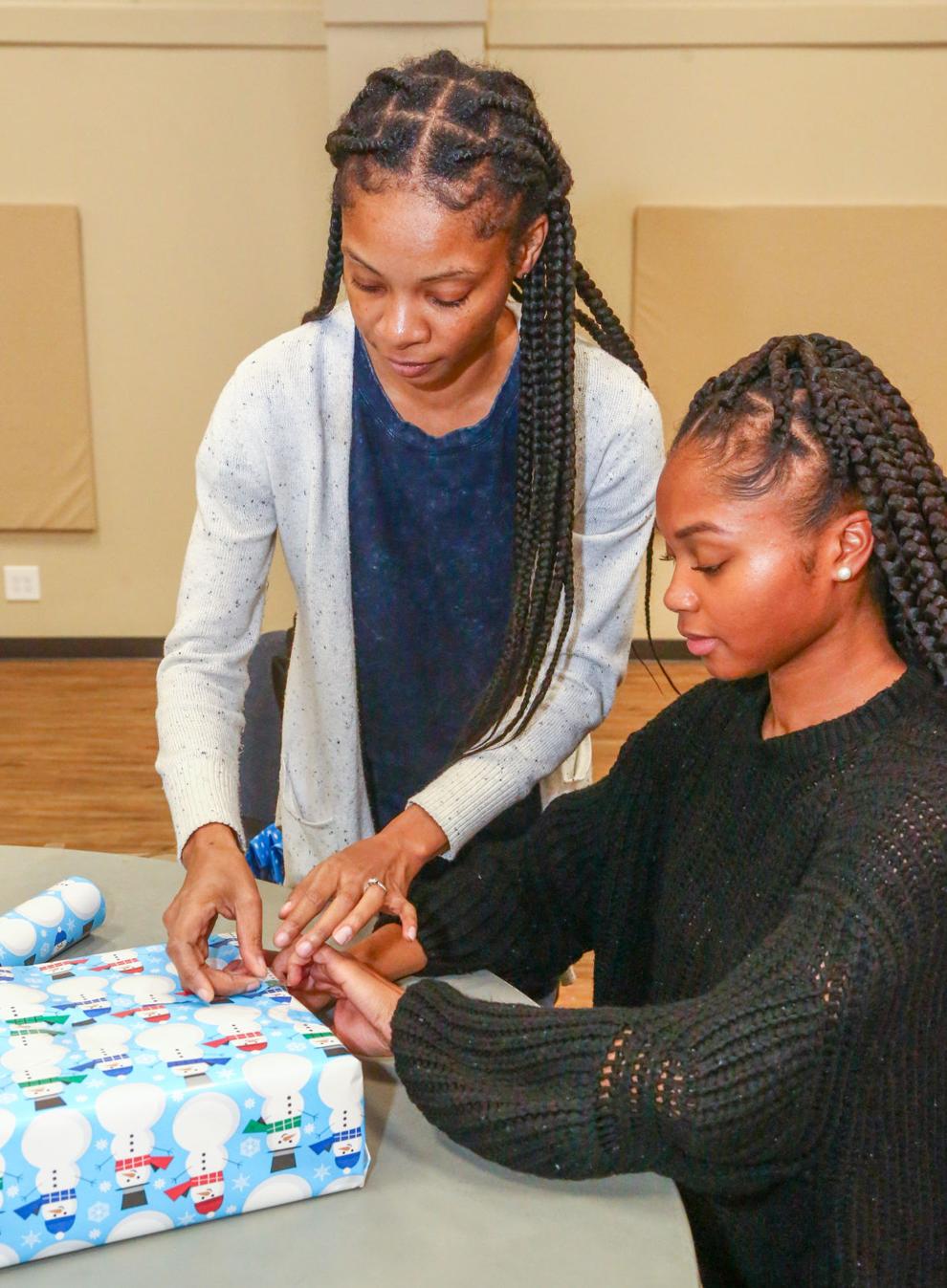 Volunteers wrap gifts for Clayton's Gift of Hope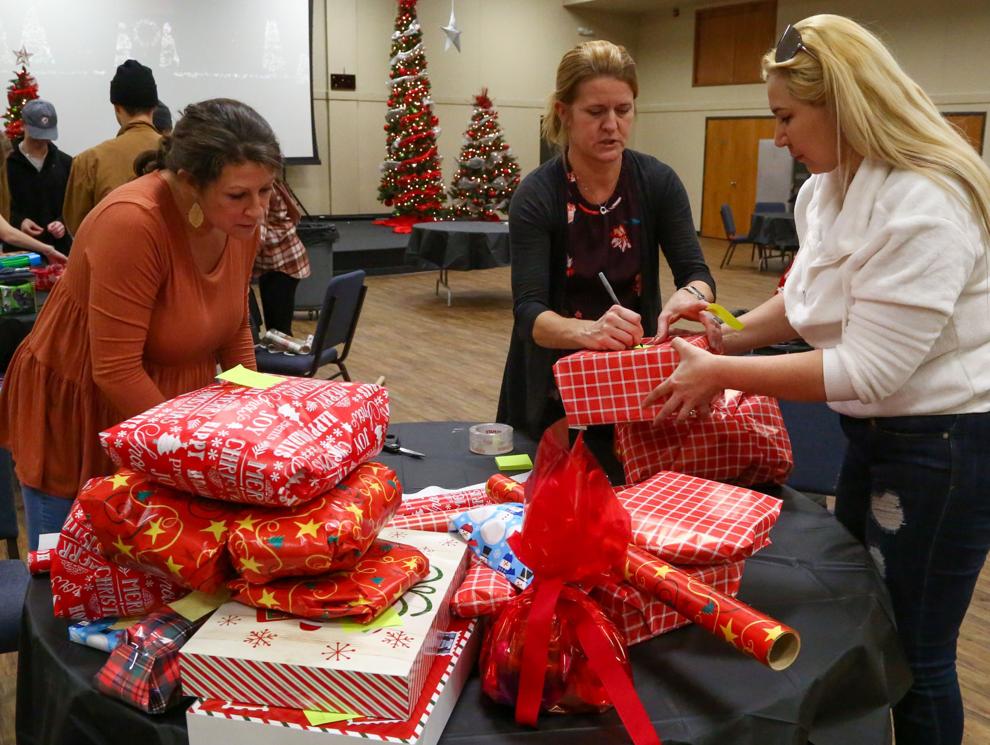 Volunteers wrap gifts for Clayton's Gift of Hope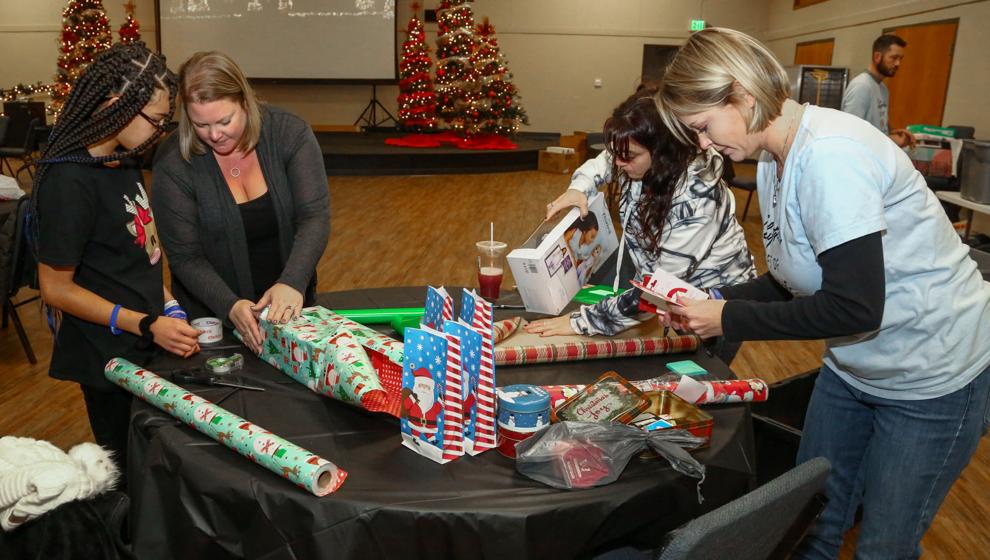 Merrillville senior JoJo Johnson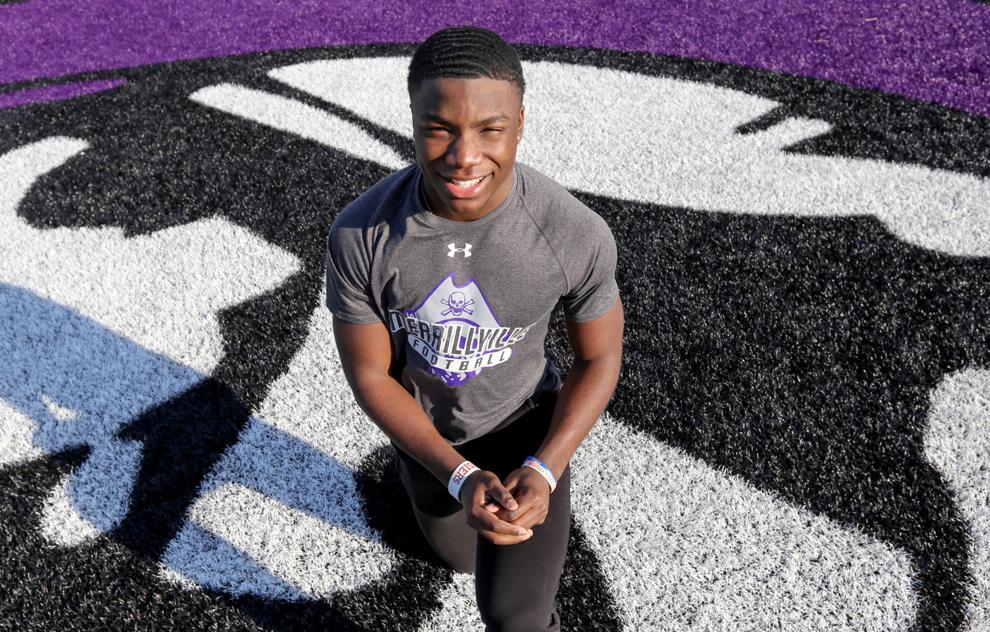 Bobby Babcock - Times' defensive football player of the year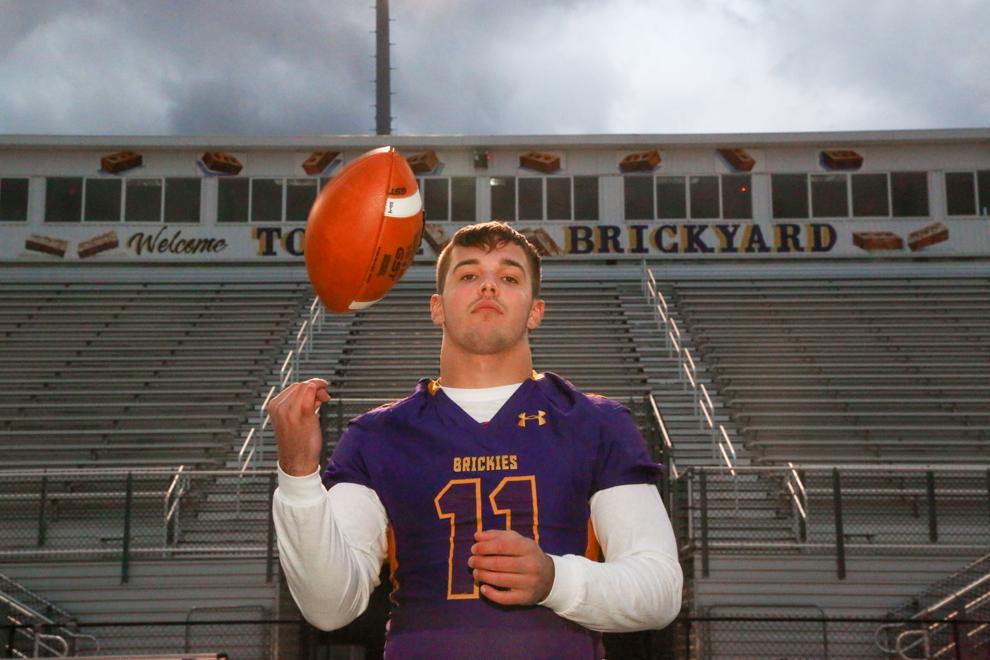 Gallery