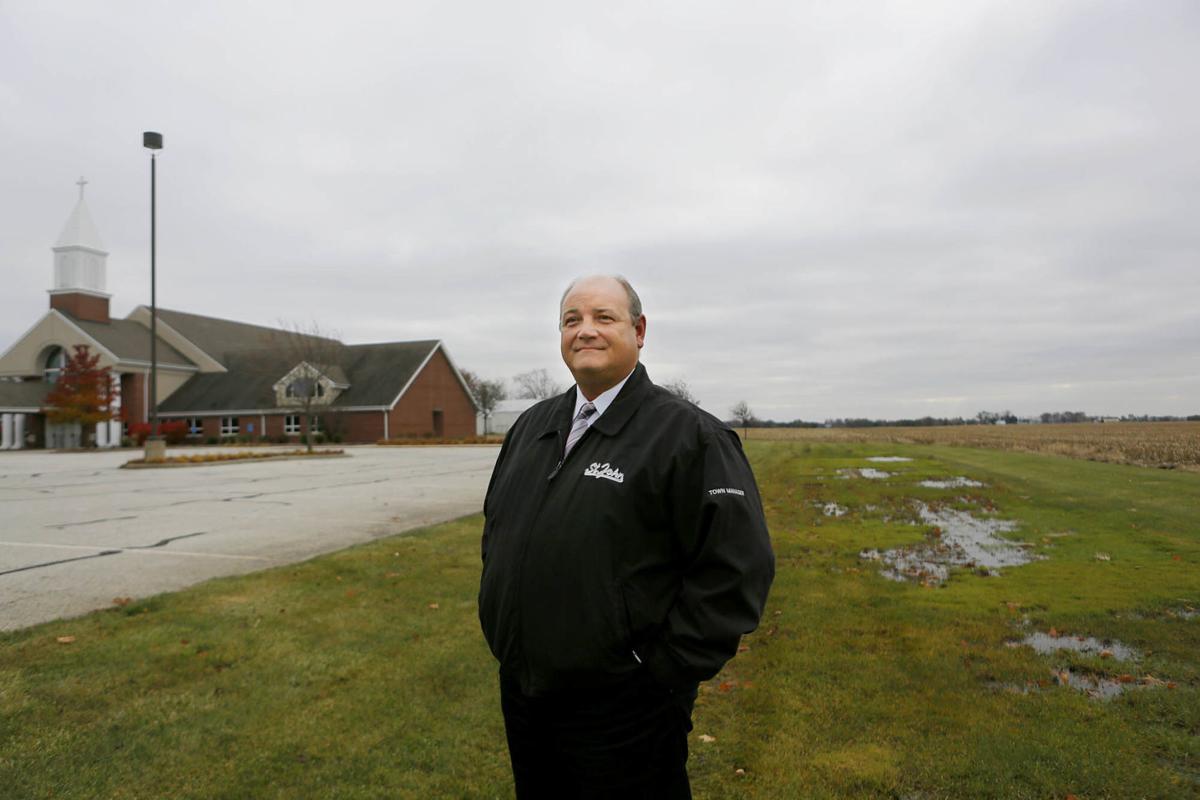 ST. JOHN — Town Manager Steve Kil is moving west. 
Kil told The Times on Tuesday he has accepted a job in Lamar, Colorado, as the city administrator. 
The announcement comes less than a week after Kil told council members he is resigning from his role effective Jan. 1, 2020. 
"It's been a pleasure. I've got nothing bad to say about the town of St. John," Kil previously said. "I've watched it grow from a town of 7,000 people to a town now of what's going to turn out to be about 22,000 after the next Census."
Kil, who started as town manager in 2000, said leaving the role is bittersweet. But the future looks good, which is exciting. His first day serving as town administrator in Lamar will be Feb. 3, 2020, he said. 
Lamar has a population of 7,656, according to the U.S. Census Bureau, which is close to the population St. John had when Kil first started as town manager. The city is roughly 200 miles southeast of Denver, the state's capital. 
Over the summer, Kil was awarded a $25,000 bonus, adding to his $110,323 annual salary. 
Clerk-Treasurer Beth Hernandez said a tearful farewell to Kil during the final council meeting of the year. Kil, she said, has been her mentor for the past four years.
"He's taught me everything really that I know about municipal work and the inner workings of how government runs," Hernandez said. "Steve is one of the most knowledgeable, hardworking and dedicated people I have had the honor of working with. I will miss him tremendously as he journeys on to new adventures."