GARY — Lucky number seven. The Zoom Chancellor. Someone willing to roll his sleeves up and get to work. 
These are just some of the ways speakers described Ken Iwama, the newly installed seventh chancellor of Indiana University Northwest, at a ceremony Friday afternoon. The ceremony took place at the IUN Theater at the Arts & Sciences Building and was presided over by Pamela Whitten, IU's 19th president and first female president.
"I will be relentless in earning every day this great honor you've bestowed upon me," Iwama, whose appointment was announced in March 2020, said.
Iwama has been serving as chancellor since August 2020, but his official installation ceremony was delayed over a year because of the COVID-19 pandemic. But to him, holding off on the ceremony was a gift, rather than a consequence, because the room was filled with people he called friends who shared stories of the ways he's already woven himself into the campus and community. 
Gary mayor Jerome Prince, who spoke at Friday's ceremony, said Iwama's work over the past year has "already shown his ability to be a great friend to the city of Gary."
Garrett Wolf, president of the IU Northwest Student Government Association, recalled the day that he first met Iwama over Zoom. Before diving into ways to improve the university, Wolf said Iwama asked him questions about his aspirations and plans after graduation. Upon learning that he'd be pursuing a law degree, Wolf said Iwama — who served as general counsel for a school district in New Jersey — has helped him with LSAT prep, applications and letters of recommendation. 
"I don't think we could have found a better leader," Wolf said. 
Vice President of IUN Faculty Organization William Allegrezza said the first word that comes to mind when he thinks of Iwama is "energy" and the second is "vision." These make Iwama the "energetic leader with innovative ideas" that Allegrezza said IUN needs. 
Iwama's daughter, Midori Francis Iwama, took to the lectern for a dramatic reading of excerpts from "Romeo and Juliet" and "Hamlet." She also shared anecdotes of the way her father helped her through her education, to paint a picture of the way she believes her dad will support the students, staff and community of IUN. 
"Connecting the energies from IU Northwest and Northwest Indiana — catching that lightning in a bottle — with the resulting whole becoming greater than the sum of our respective parts, becoming 'something new,'" he said. "That is the bold prediction of our future together."
During the ceremony, Iwama recognized his family, the chancellor's cabinet and representatives from other local higher education institutions such as Ivy Tech Community College, Purdue University Northwest and Valparaiso University. He even spoke of his family's experience with higher education, sharing the story of his mother and father, who both immigrated to the U.S. after World War II, seeking better lives, and attended the University of California Berkeley. 
Succeeding William Lowe, Iwama came to IUN from the College of Staten Island of the City University of New York, where he served as founding vice president of the Division of Economic Development, Continuing Studies and Government Relations. 
Iwama has a bachelor's degree in English from the University of New Hampshire, a master's degree in labor and employment relations from the Rutgers University School of Management and Labor Relations and a J.D. from Seton Hall Law School. 
He and his wife, Joanne, live in Ogden Dunes. When they were talking about him working toward a chancellor position, she suggested schools in California, Florida; places with warmer climates. 
But, he said, "our family gladly traded the possibility of year-round warm weather for the genuine warmth of the people of Northwest Indiana."
Gallery: Hobart hosts Highland in Northwest Crossroads Conference play
Hobart/Highland, Boys Soccer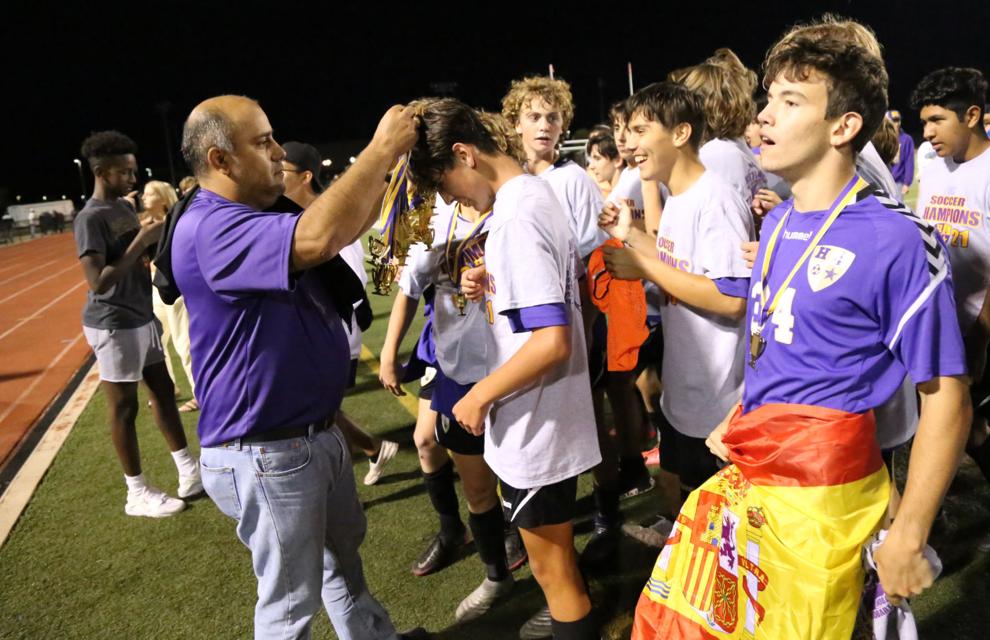 Hobart/Highland, Boys Soccer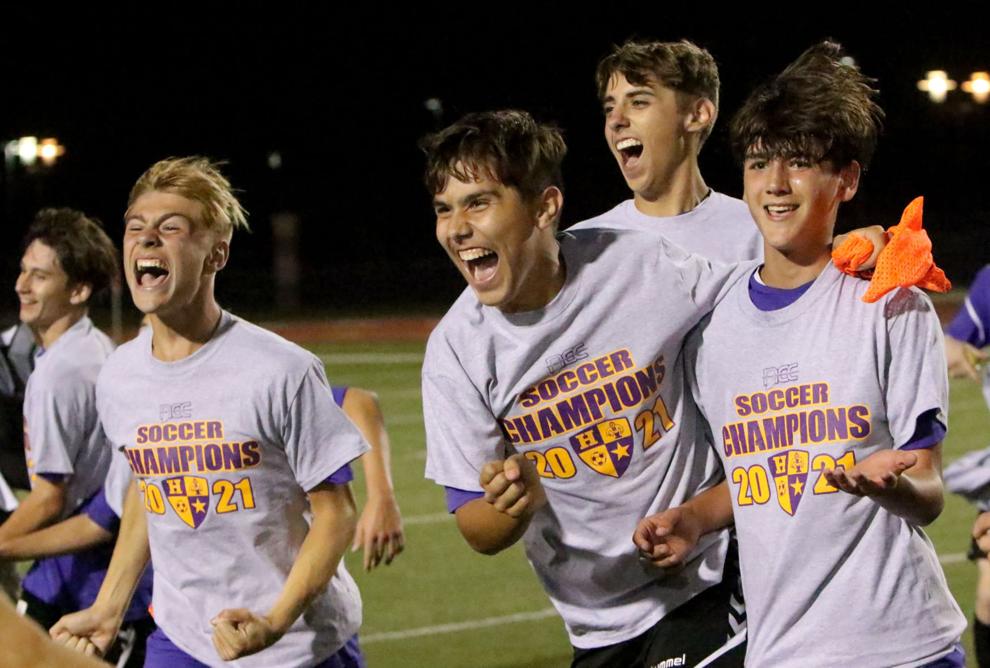 Hobart/Highland, Boys Soccer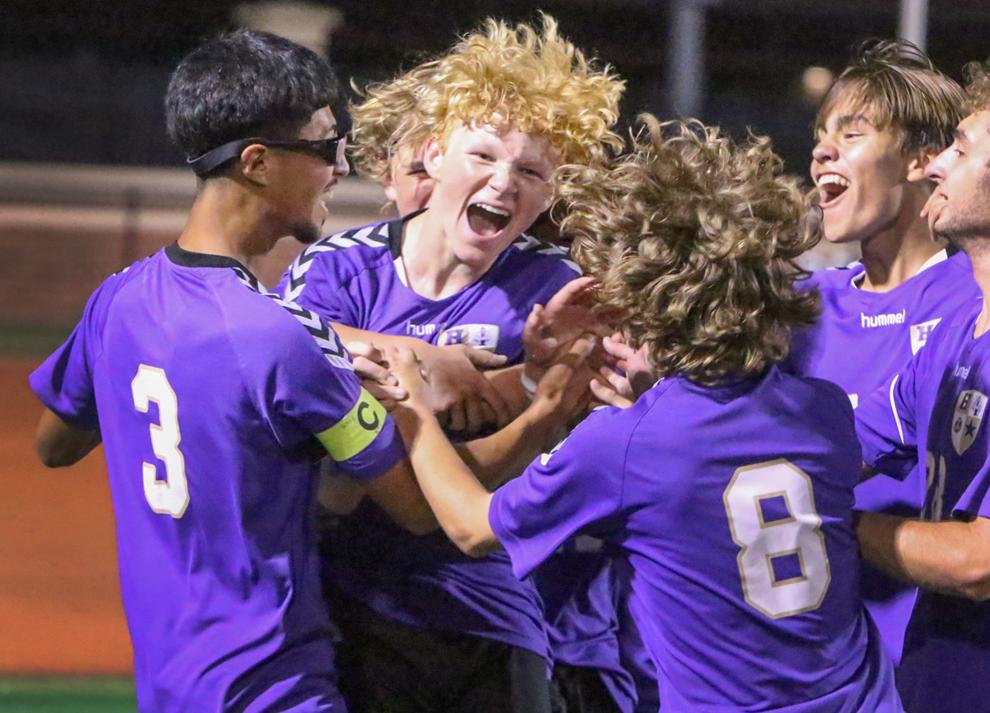 Hobart/Highland, Boys Soccer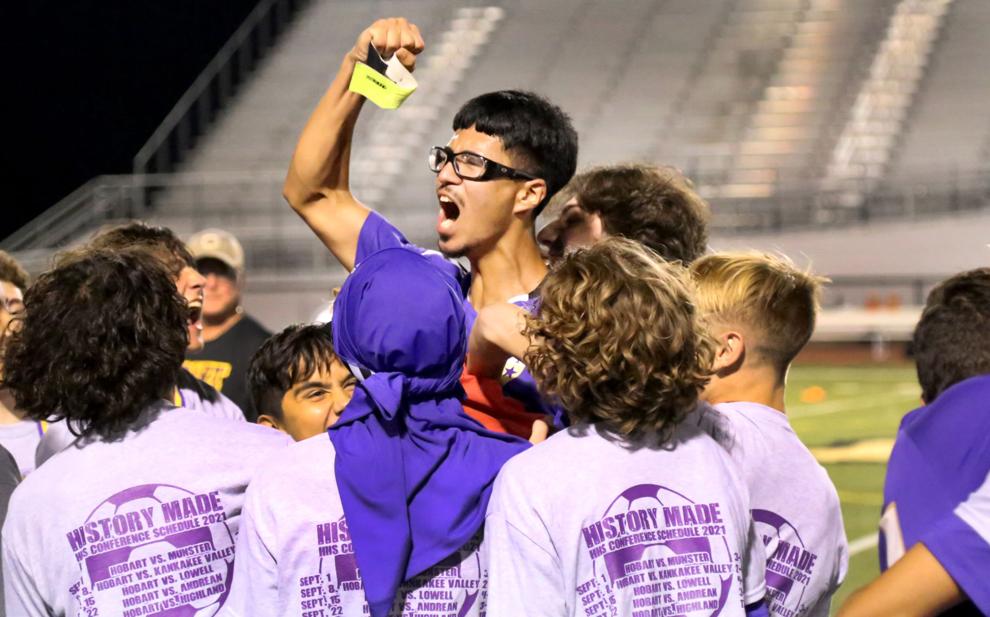 Hobart/Highland, Boys Soccer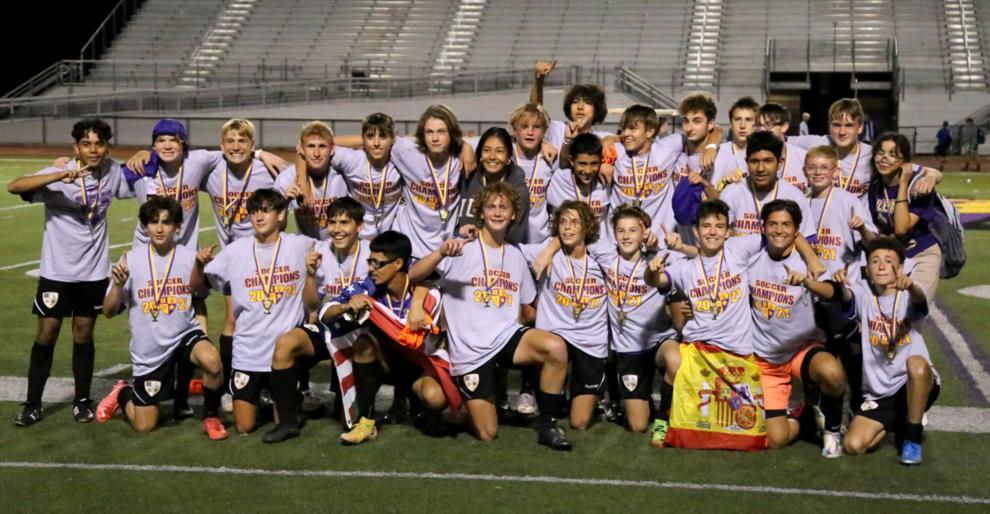 Hobart/Highland, Boys Soccer
Hobart/Highland, Boys Soccer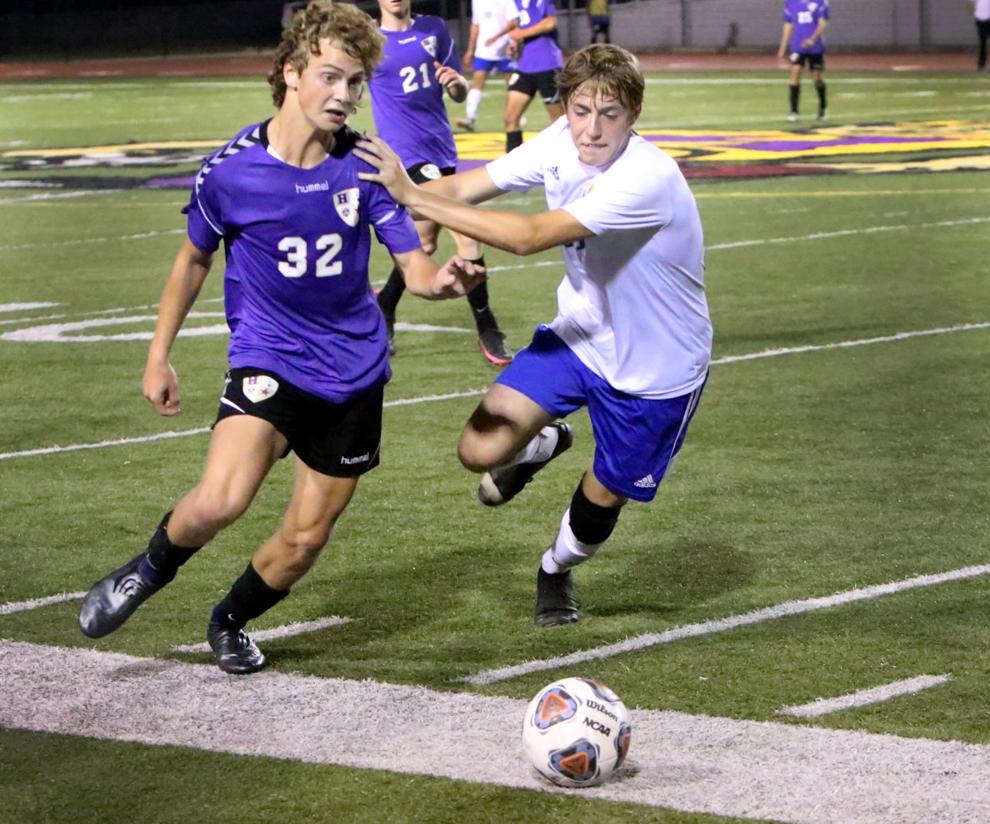 Hobart/Highland, Boys Soccer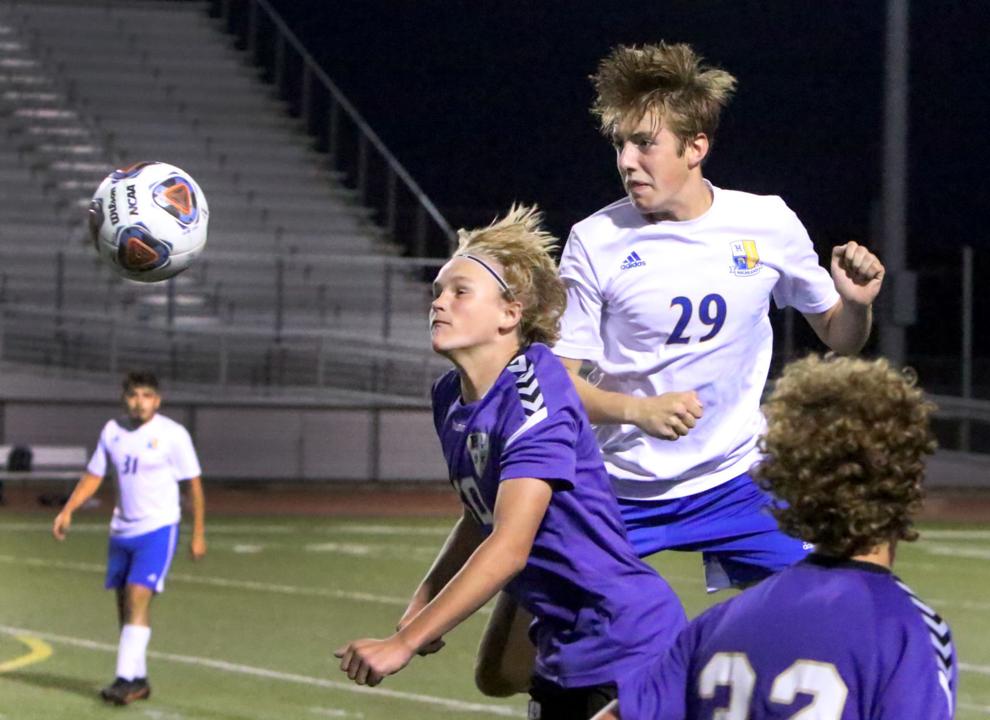 Hobart/Highland, Boys Soccer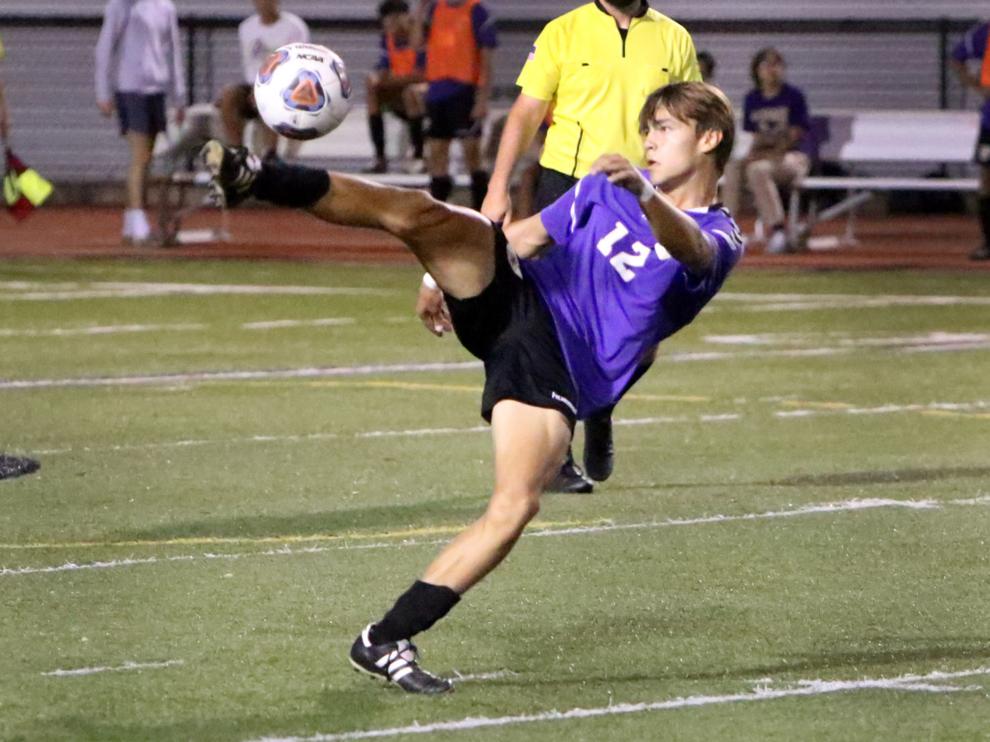 Hobart/Highland, Boys Soccer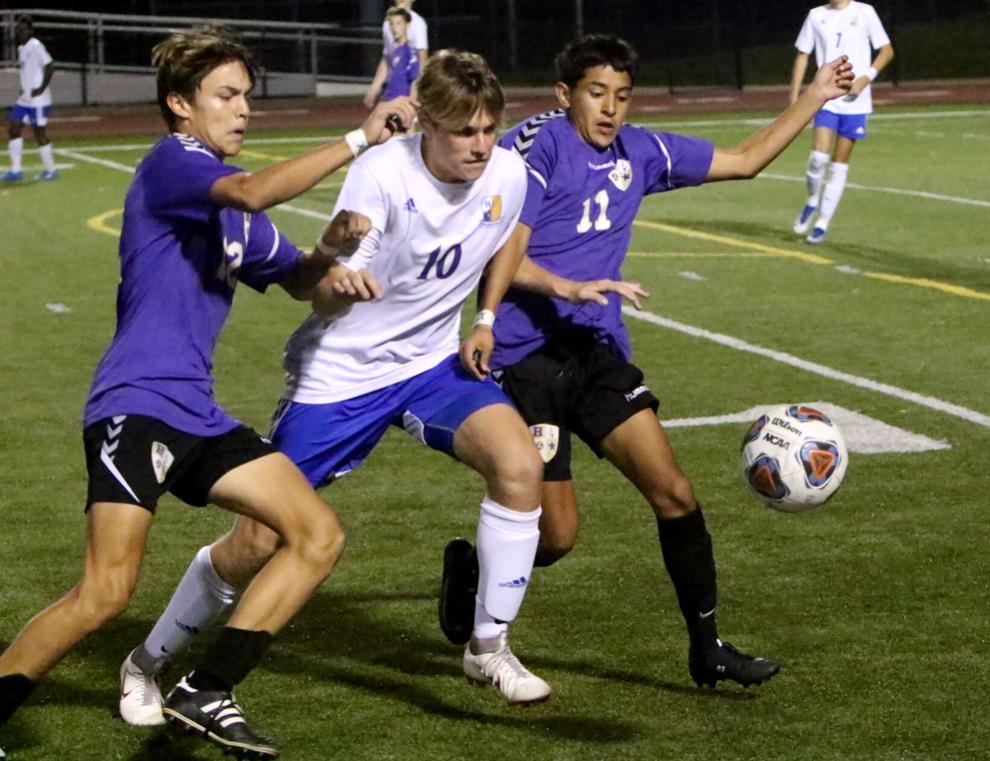 Hobart/Highland, Boys Soccer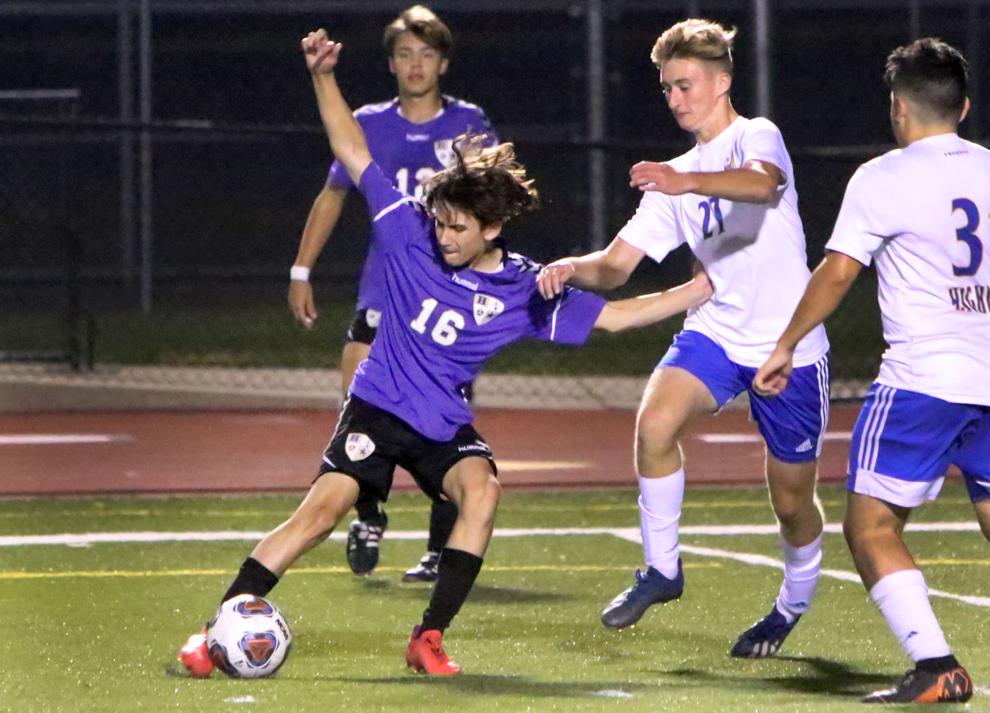 Hobart/Highland, Boys Soccer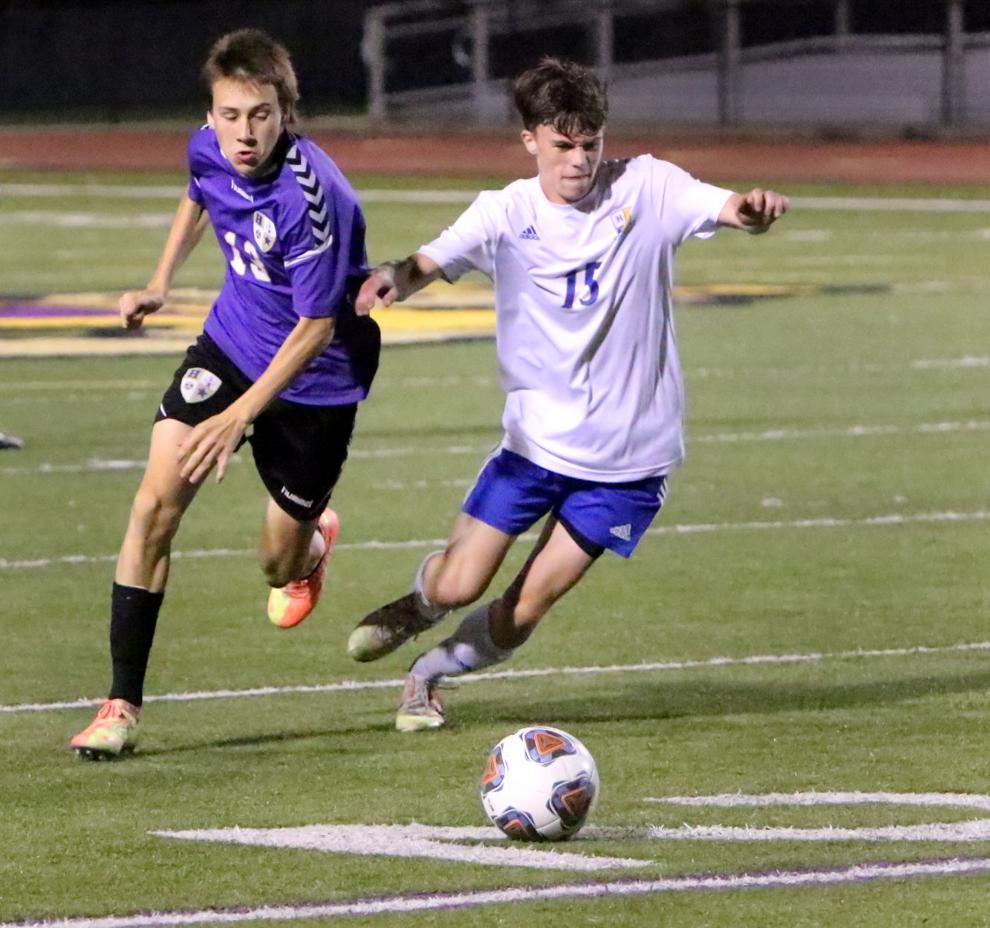 Hobart/Highland, Boys Soccer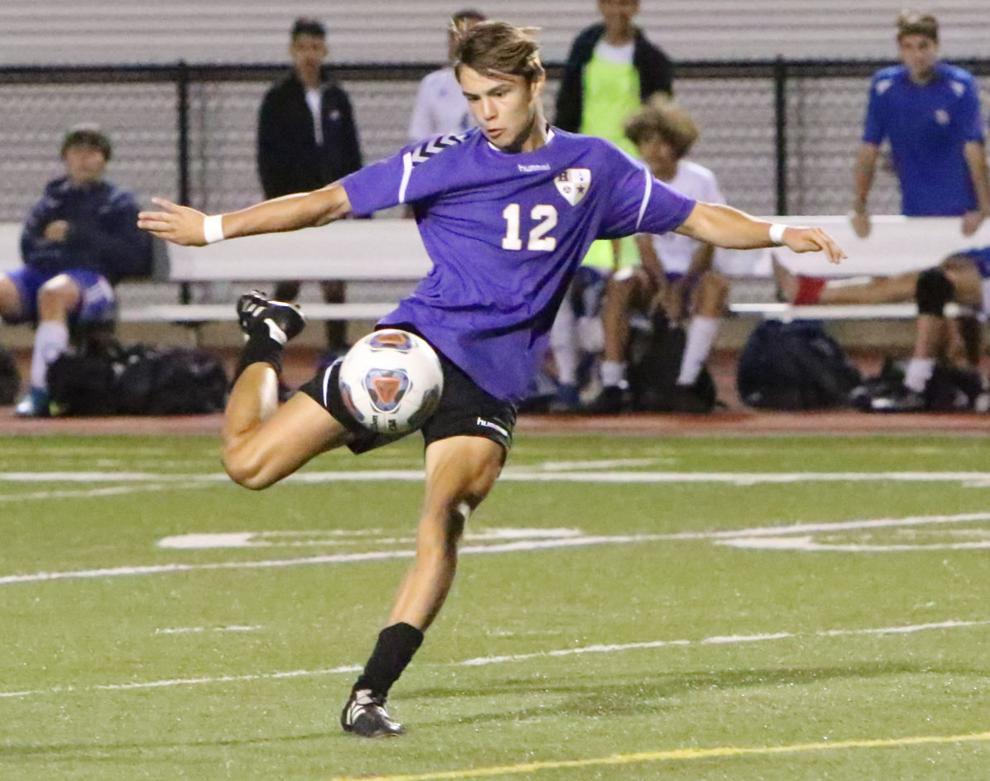 Hobart/Highland, Boys Soccer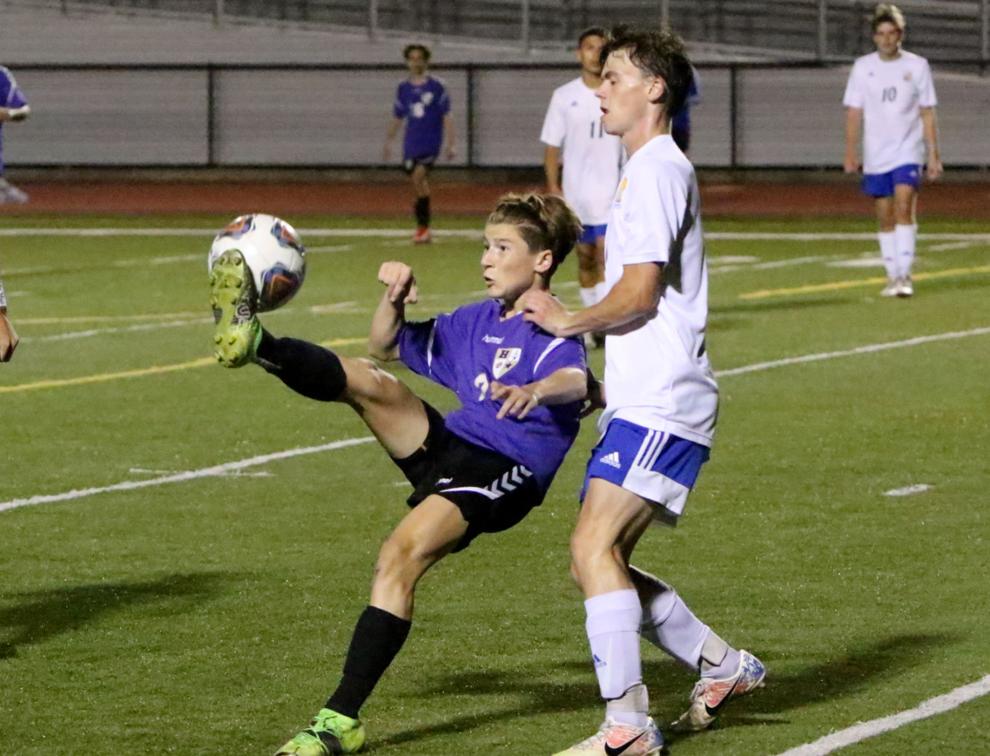 Hobart/Highland, Boys Soccer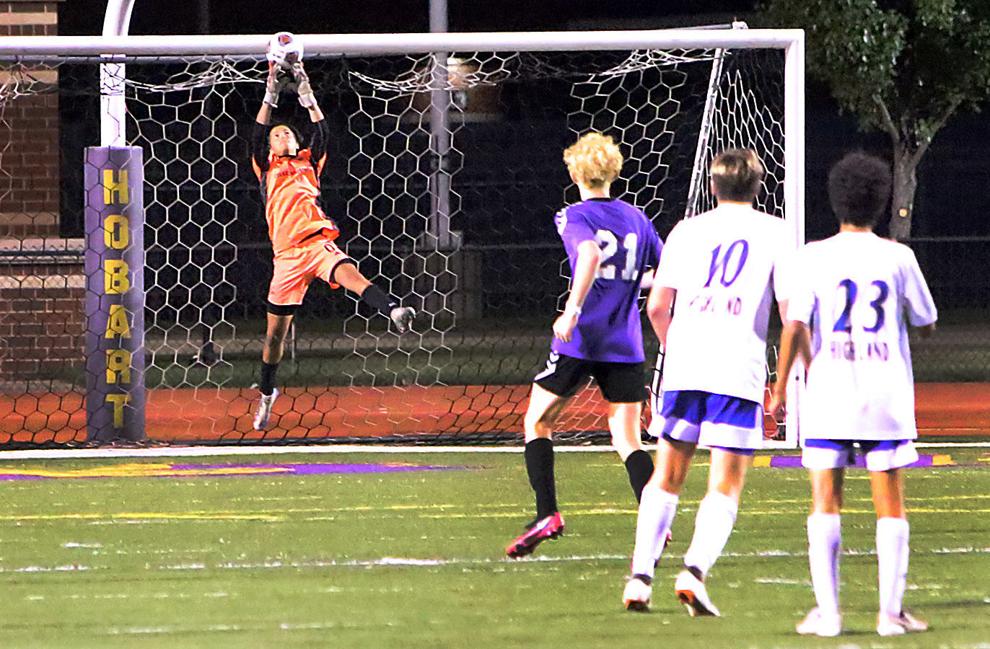 Hobart/Highland, Boys Soccer