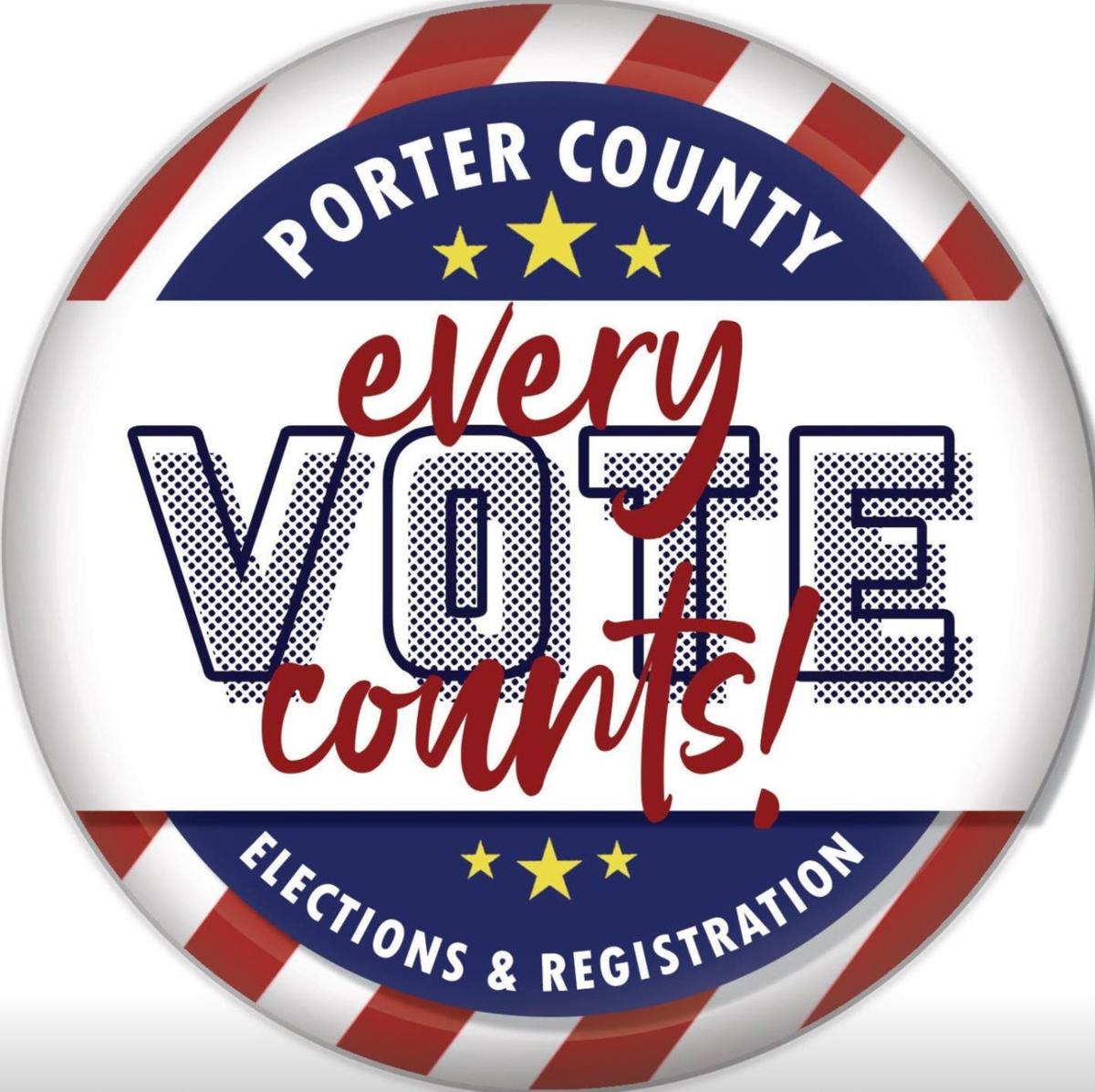 VALPARAISO — Voters who showed up Tuesday at the Porter County Administration Building were way too early.
Tuesday would have been Indiana's primary election, but it was delayed until June 2 because of the pandemic. A mailer included in the county's property tax bills included that information, but it also said early voting was to have begun Tuesday, County Clerk Jessica Bailey said.
After the tax bills were sent, the Indiana Election Commission met and prompted additional delays in the start of early voting, Bailey said.
Russell Barone, of Valparaiso, said he showed up Tuesday morning to vote.
"I saw three or four older gentlemen looking in the window at the county building," Barone said.
A sandwich board sign in front of the building had a "Vote here" message, he said. Paper taped over it giving information about the changes had been removed, perhaps by the wind, Bailey said, so it was replaced.
"I hung around for about 10 minutes and probably saw half a dozen people walking away," Barone said.
"Where's that mobile voting machine? Park it outside now," he said.
The county's new van for use by the Board of Elections and Registration will be deployed later this month, in keeping with the Indiana Election Commission's guidance.
Mobile voting will be at Jamestown Apartments in Valparaiso on May 26, Oak Tree Village in Westchester Township on May 27, Kouts Public Library on May 28 and Burns Harbor on May 29. All those will be from 4 to 7 p.m. A final location, South Haven Public Library, will be available 10 a.m. to 2 p.m. May 30.
Early voting will be held at five locations – the Porter County Administration Building in downtown Valparaiso, the North County Government Complex in Portage, Hebron Community Center, Chesterton Town Hall and Union Township fire station No. 2 – from 8:30 to 8:30 p.m. May 26 through May 29, 8:30 a.m. to 3:30 p.m. on May 30 and 8:30 a.m. to noon on June 1.
Any registered voter requesting an absentee ballot must do so by May 21, and the completed ballot must be received by noon June 2, the day of the election.
Gallery: Regionites show off shaggy hairdos, DIY cuts during quarantine
Kyle Palinca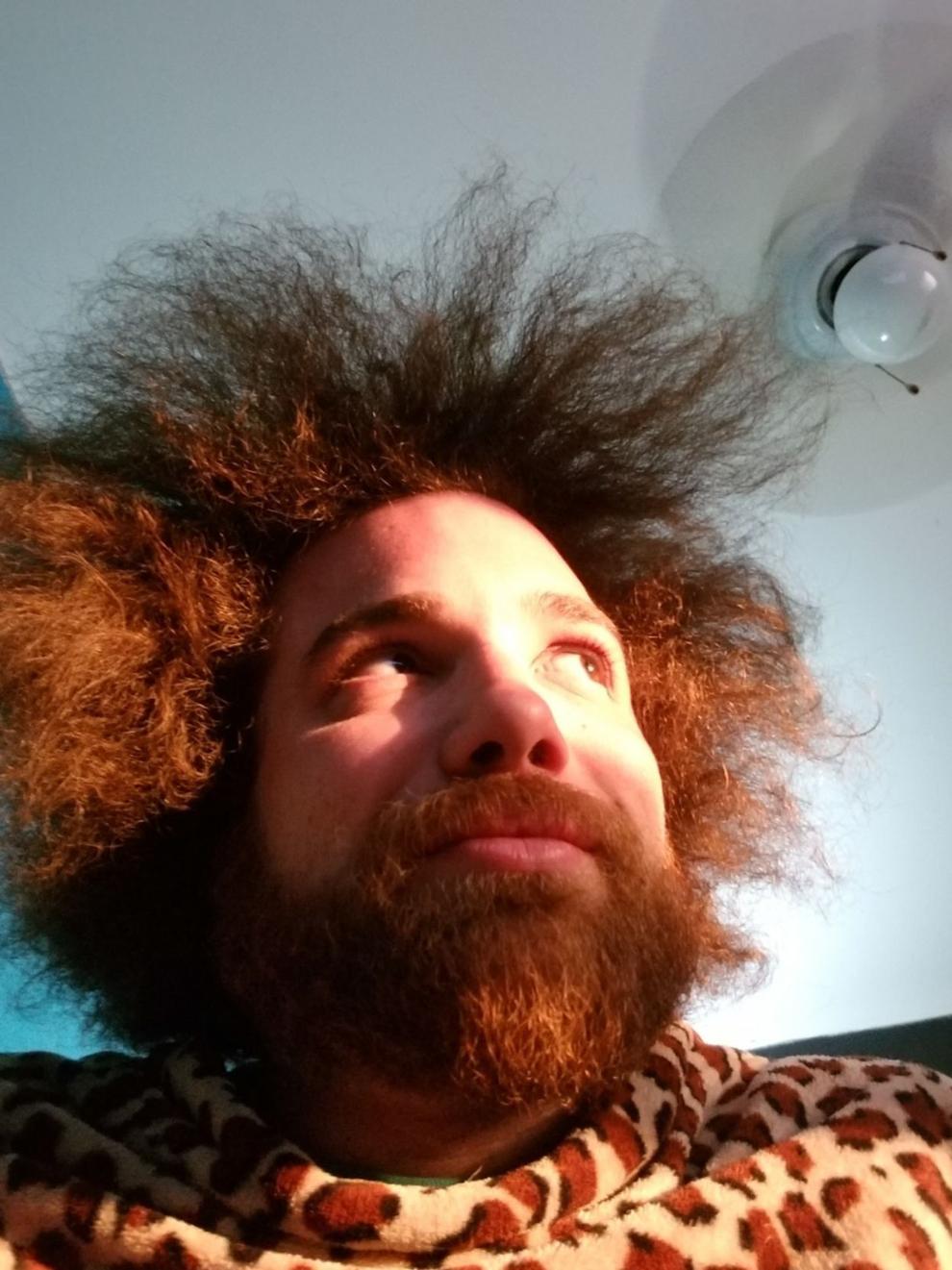 Clarisa Smith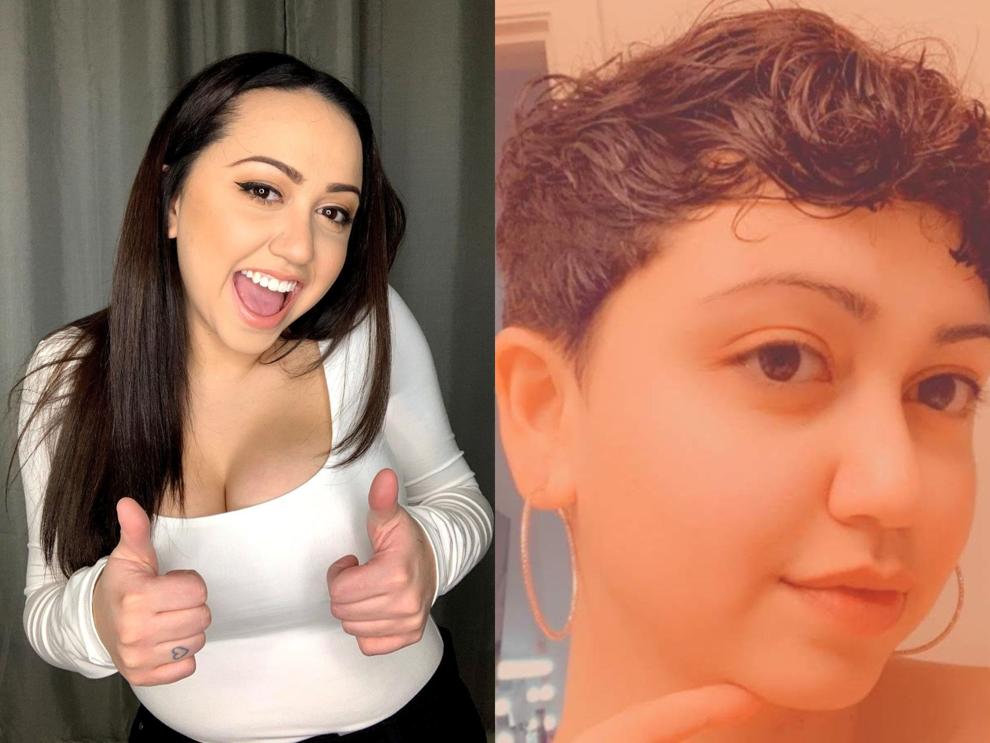 Ryan Ruthrauff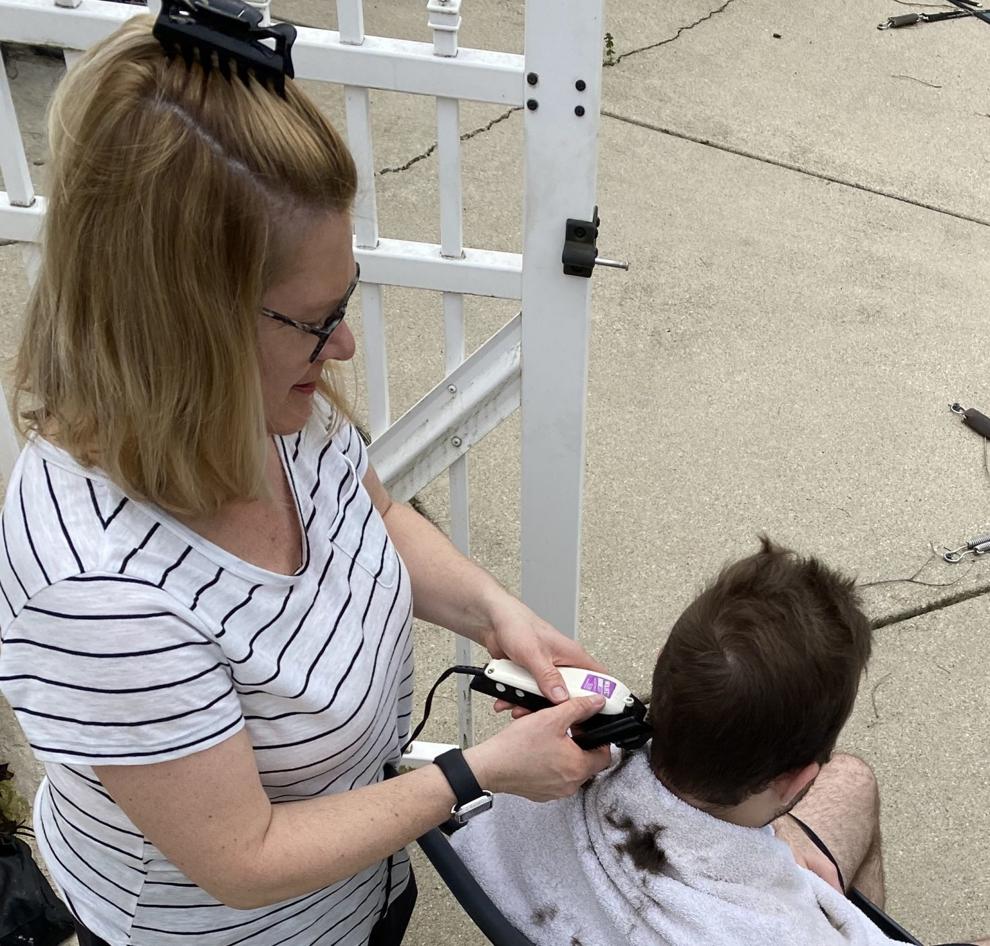 Benjamin Sida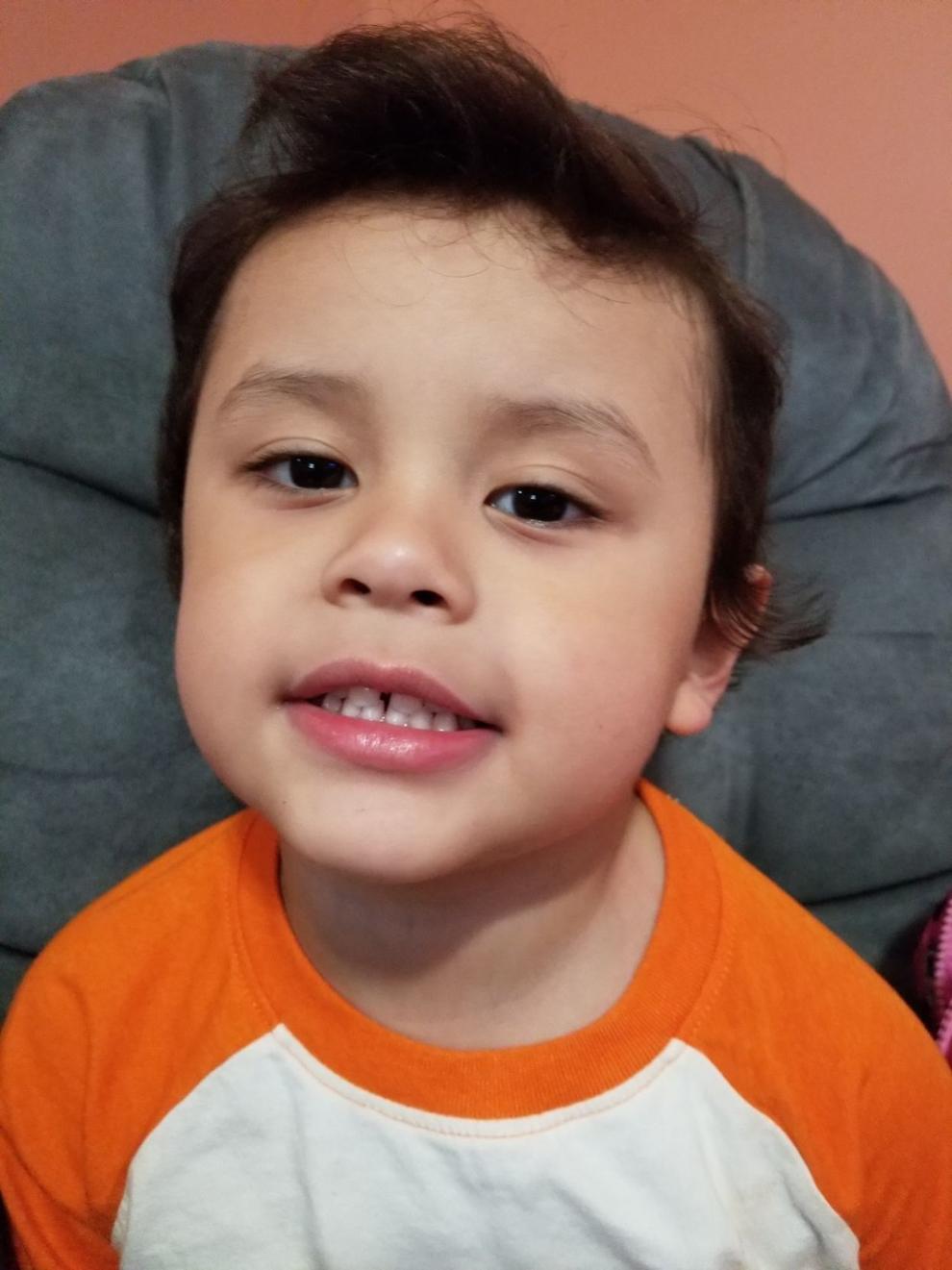 Suzanne J. Sankowski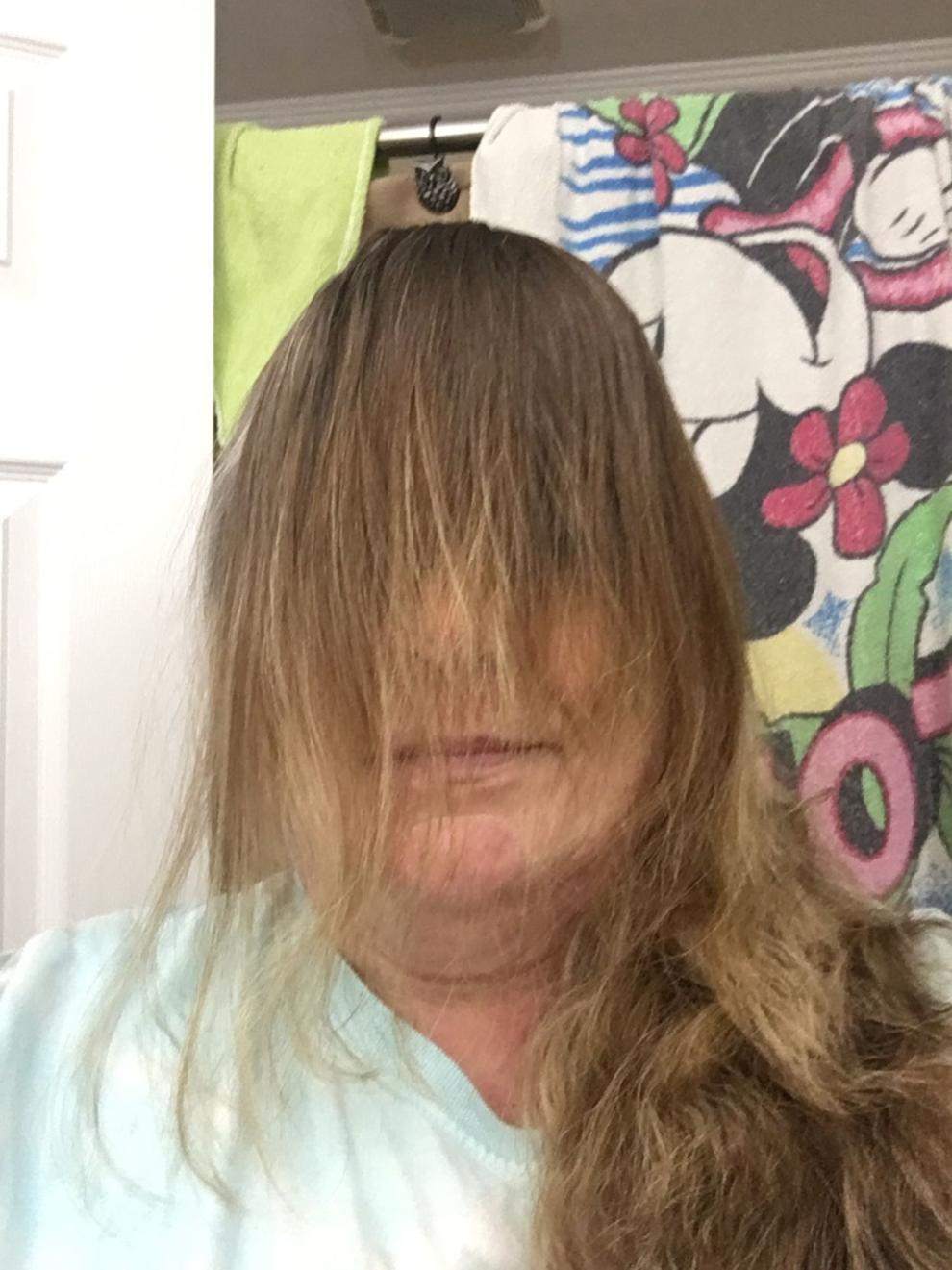 The Wilks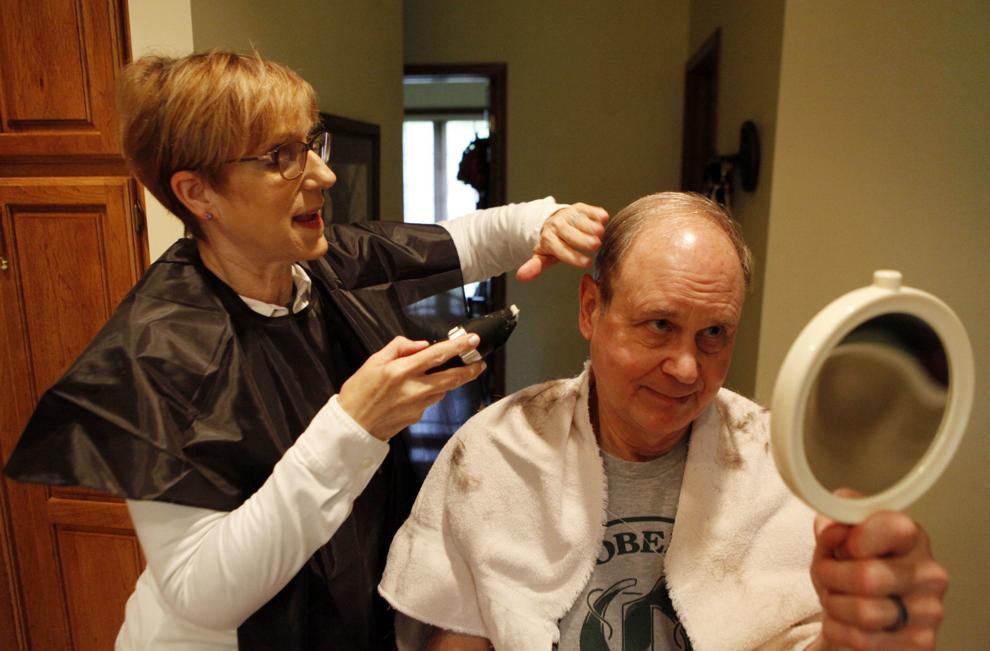 Robert MacNeill
Casey Jankowski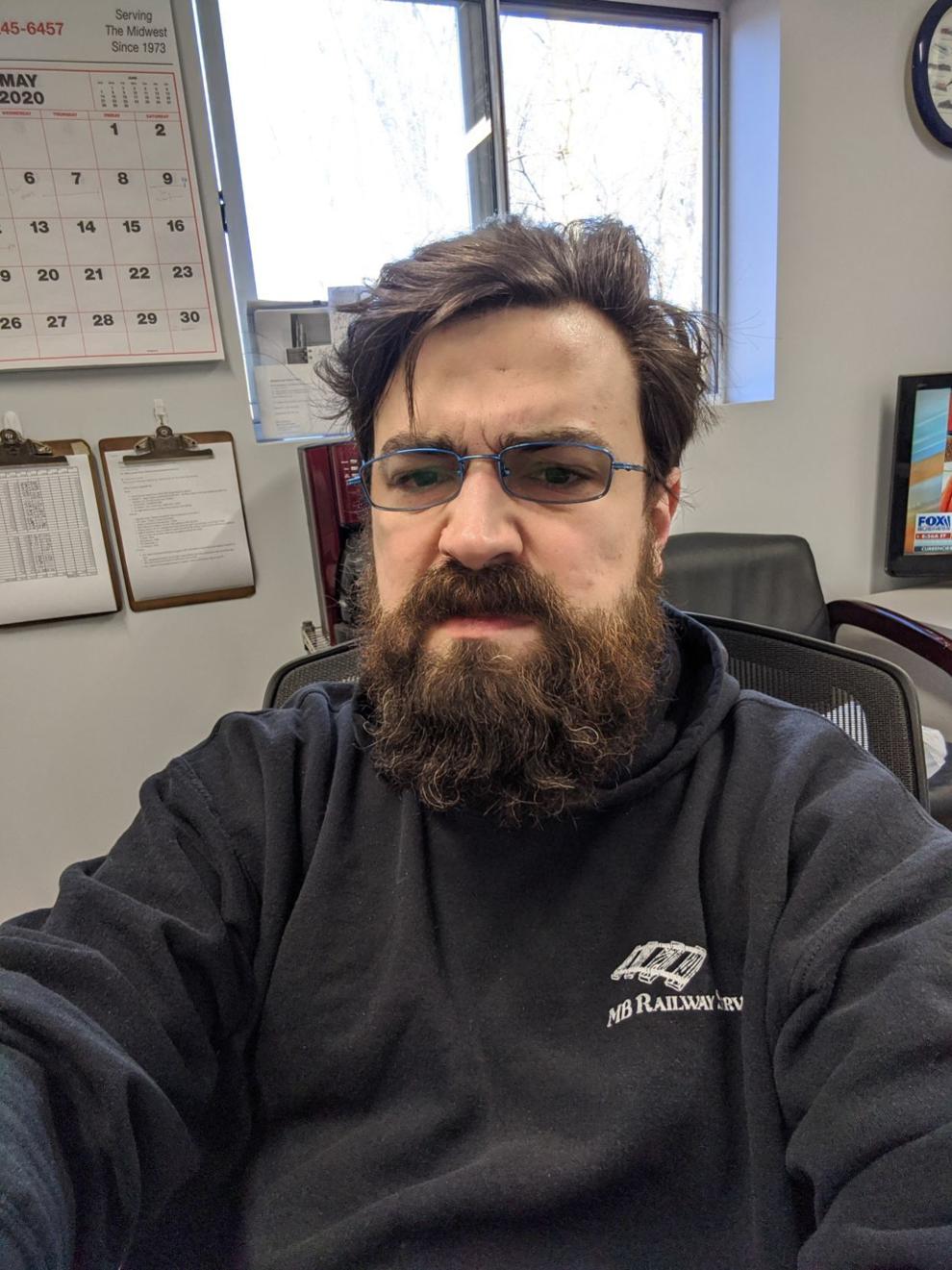 Ricky Westerhoff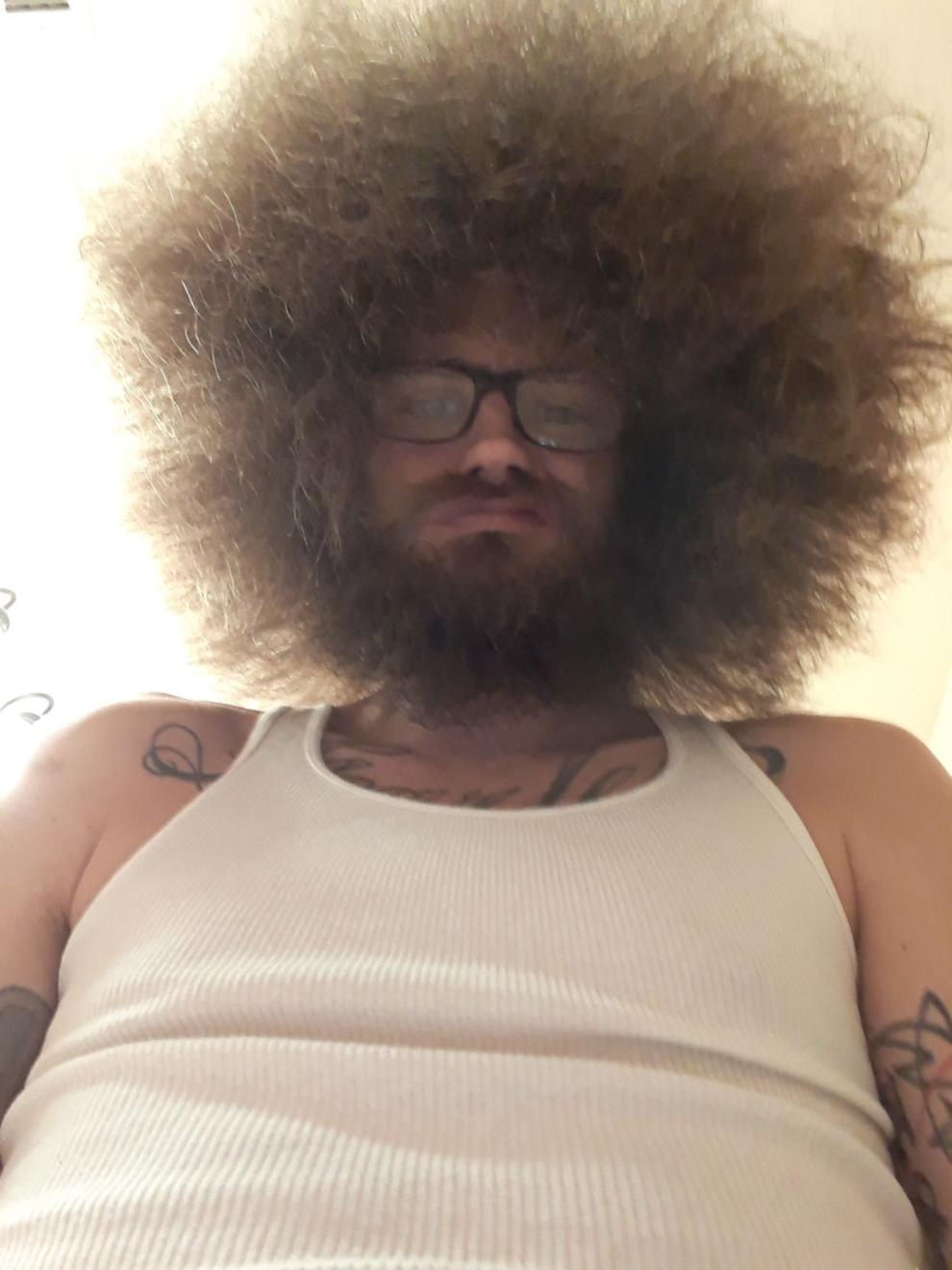 Zooey Yates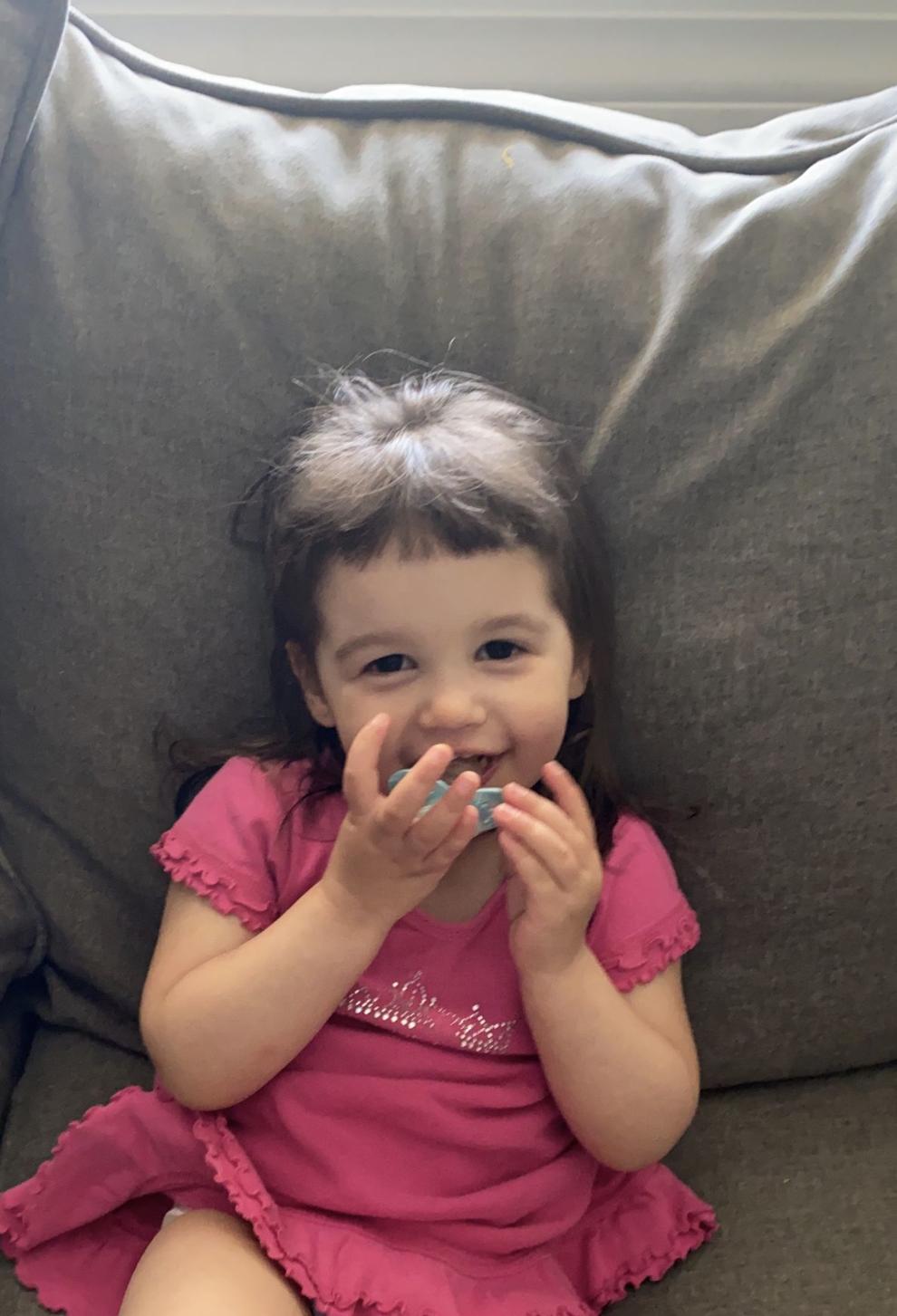 Ellie Gerstner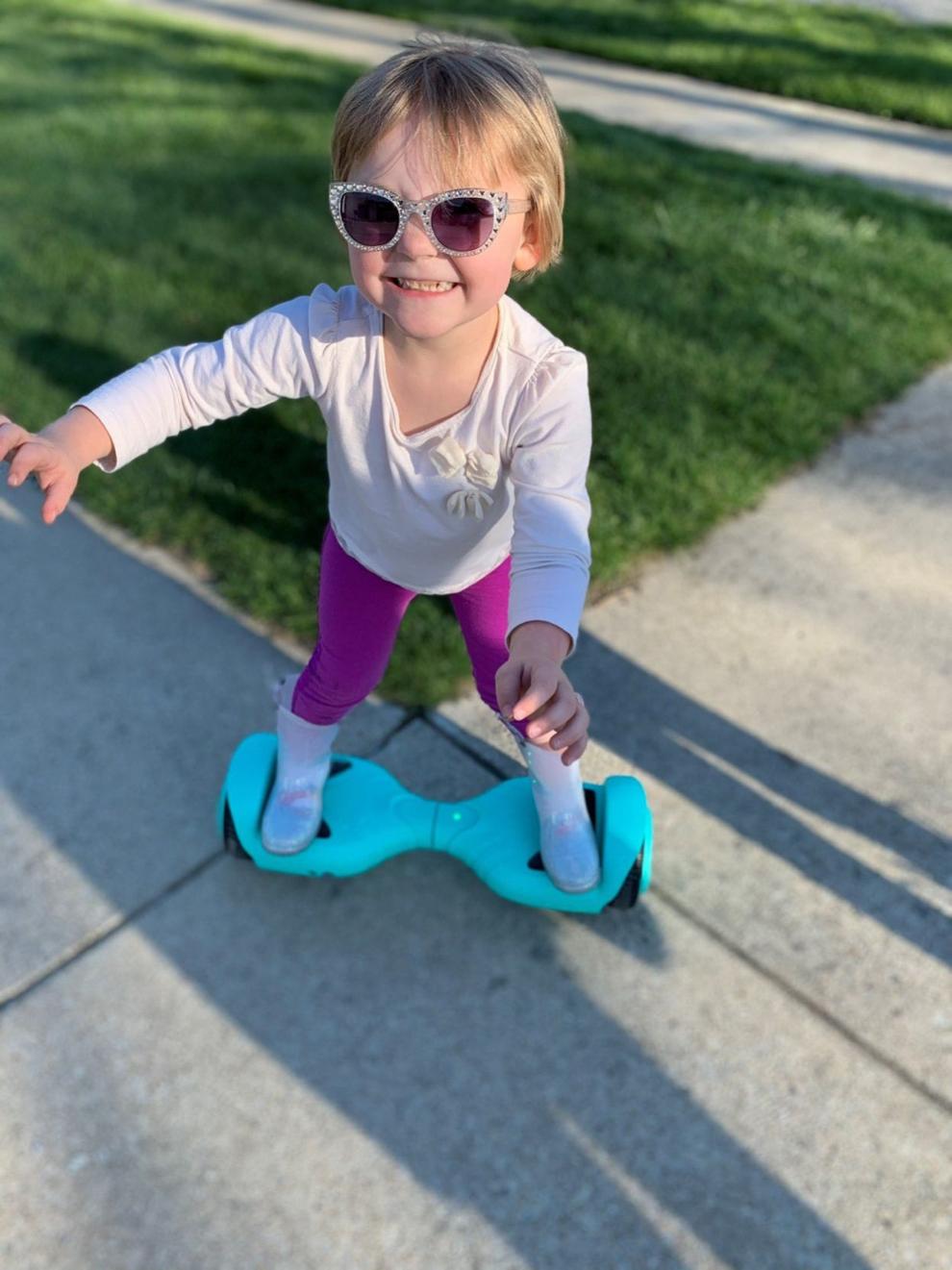 Megan Sterk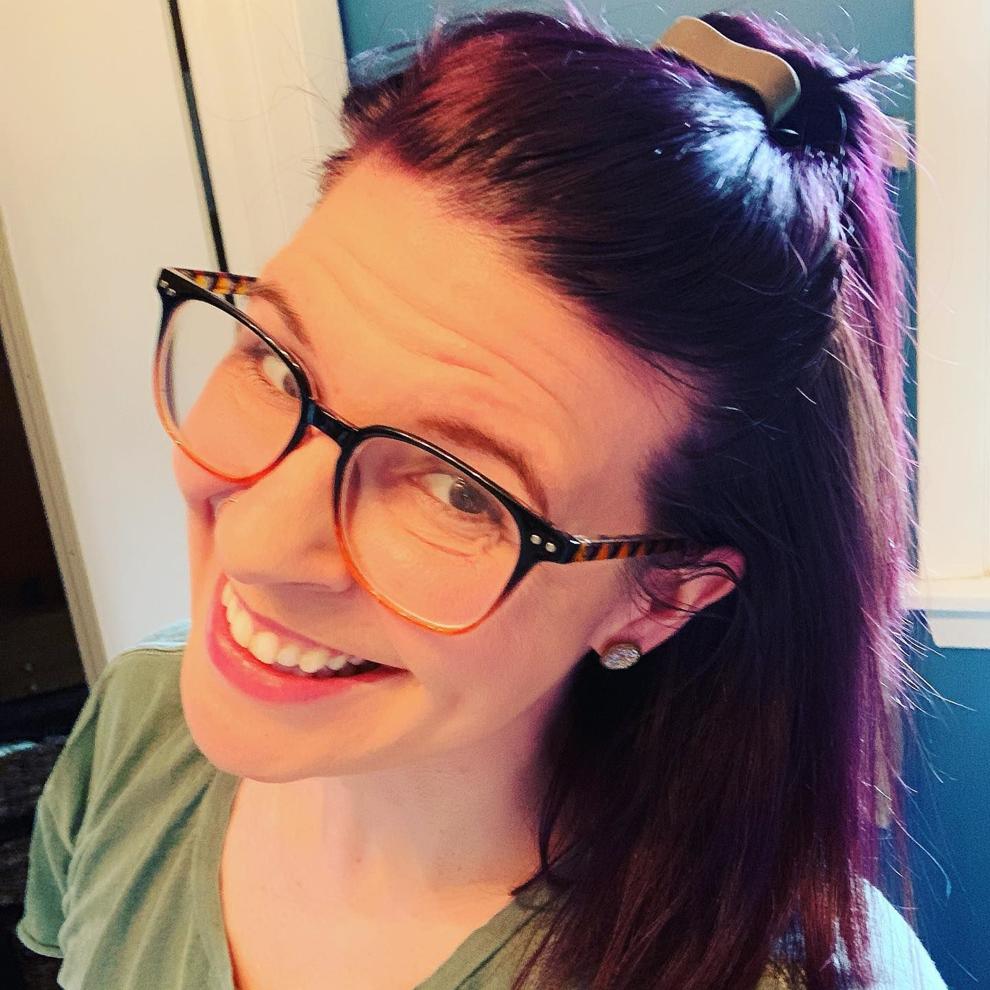 Don Wirick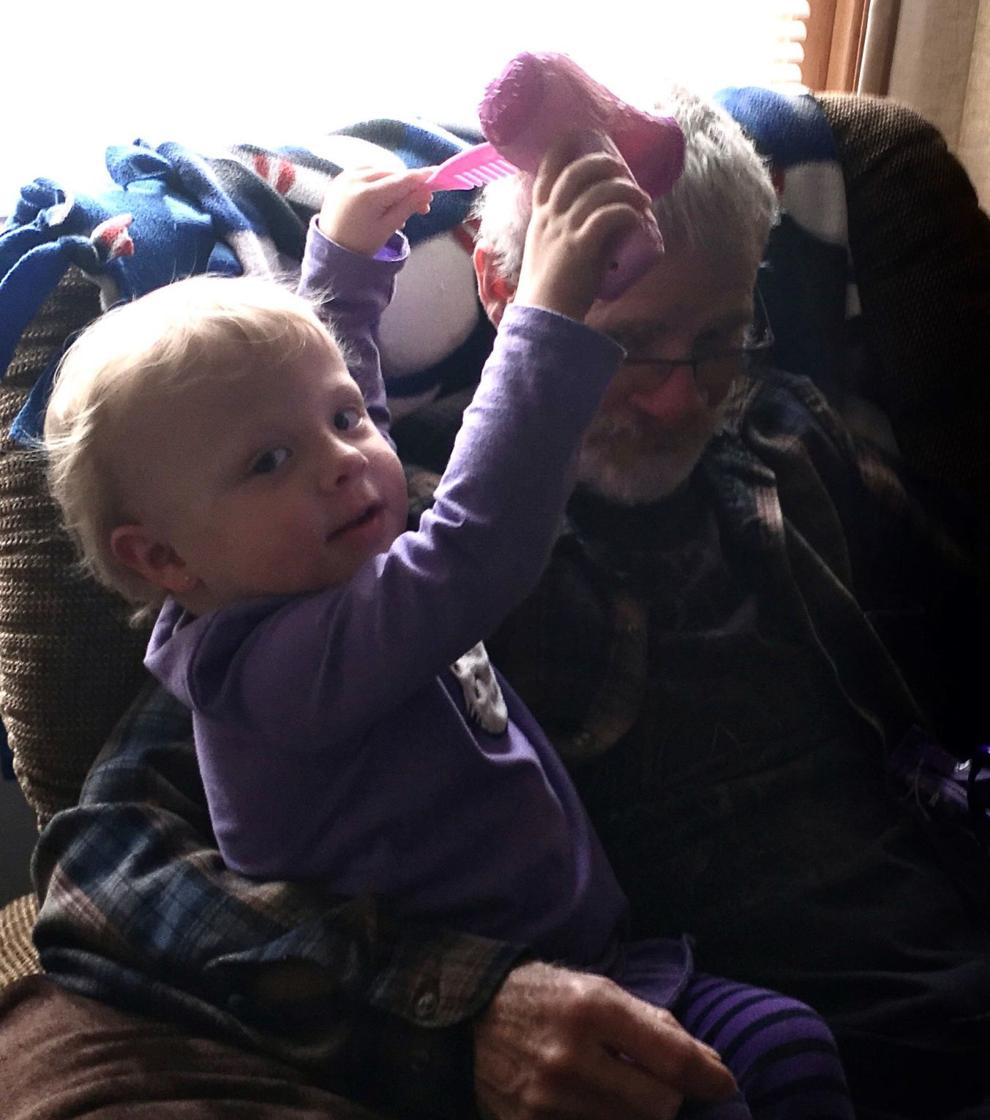 Hunter Savka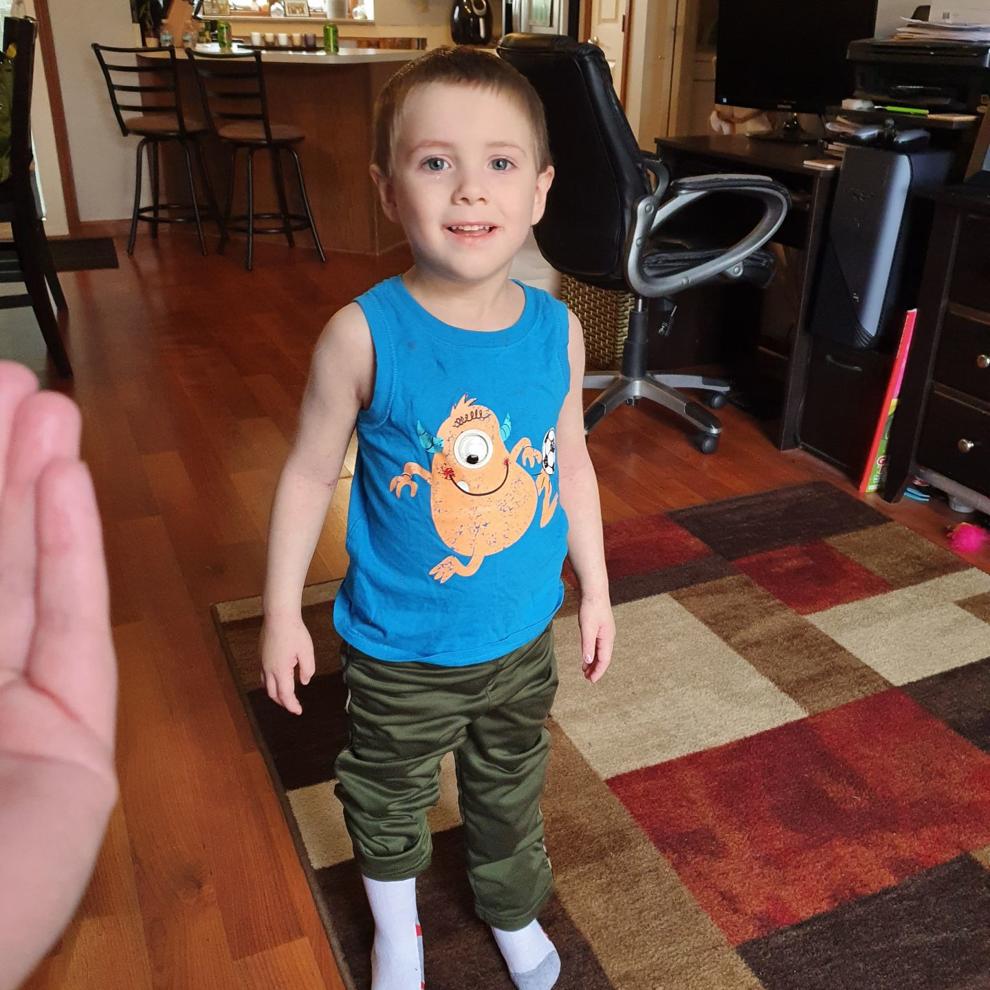 Dylan Lenburg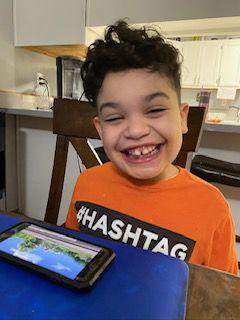 Brian Brophy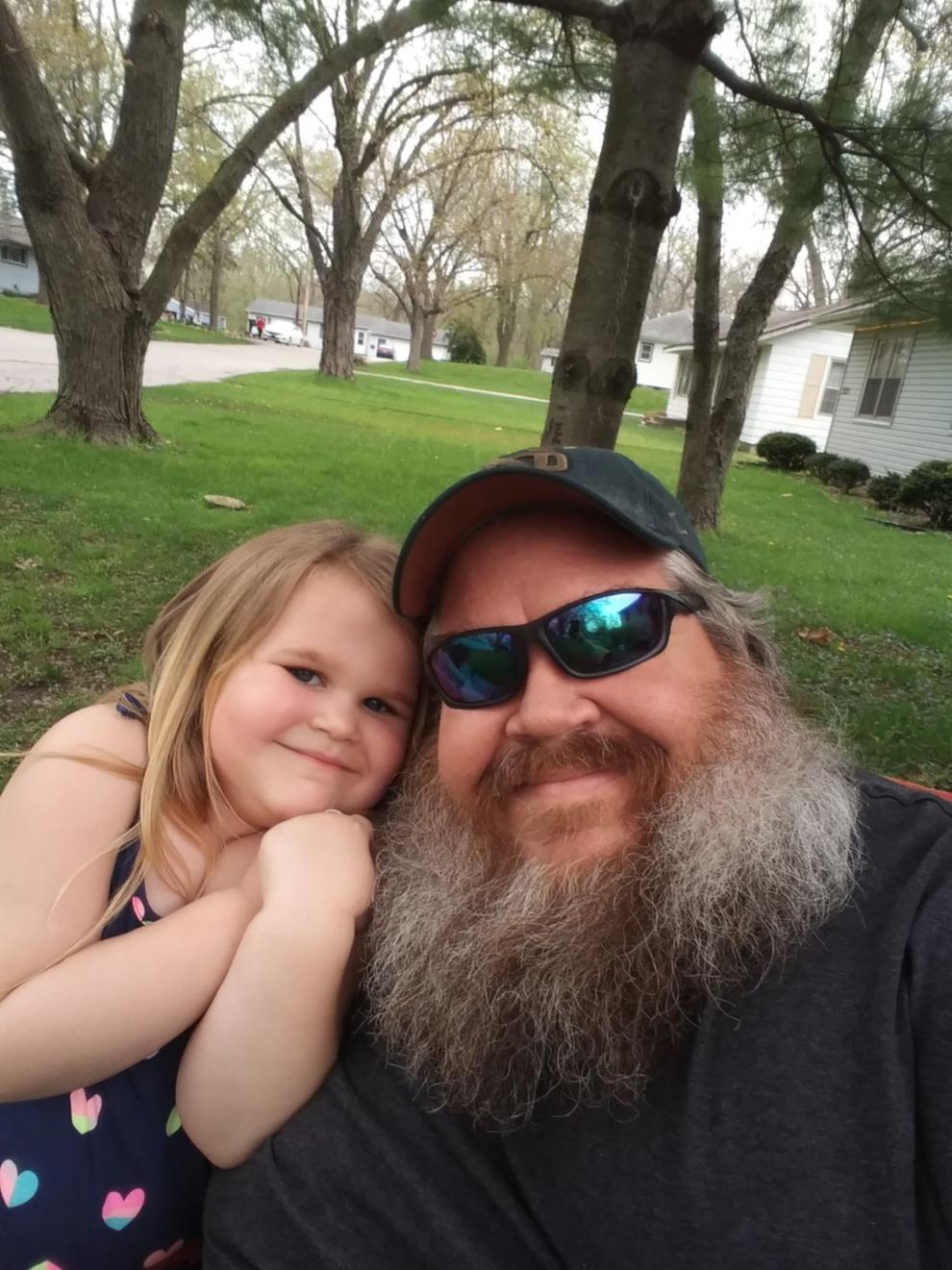 Trey Girolimon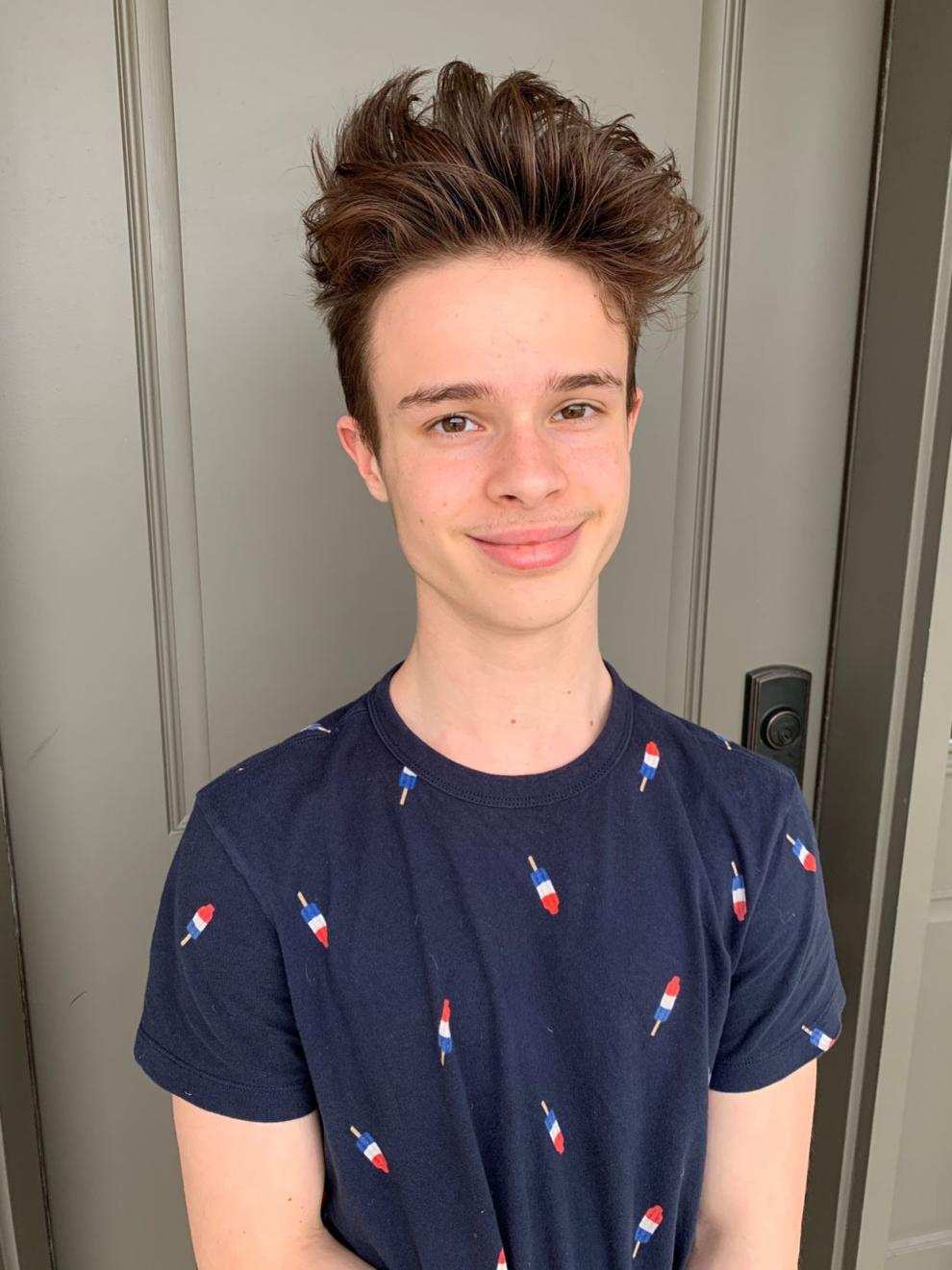 Milo Croll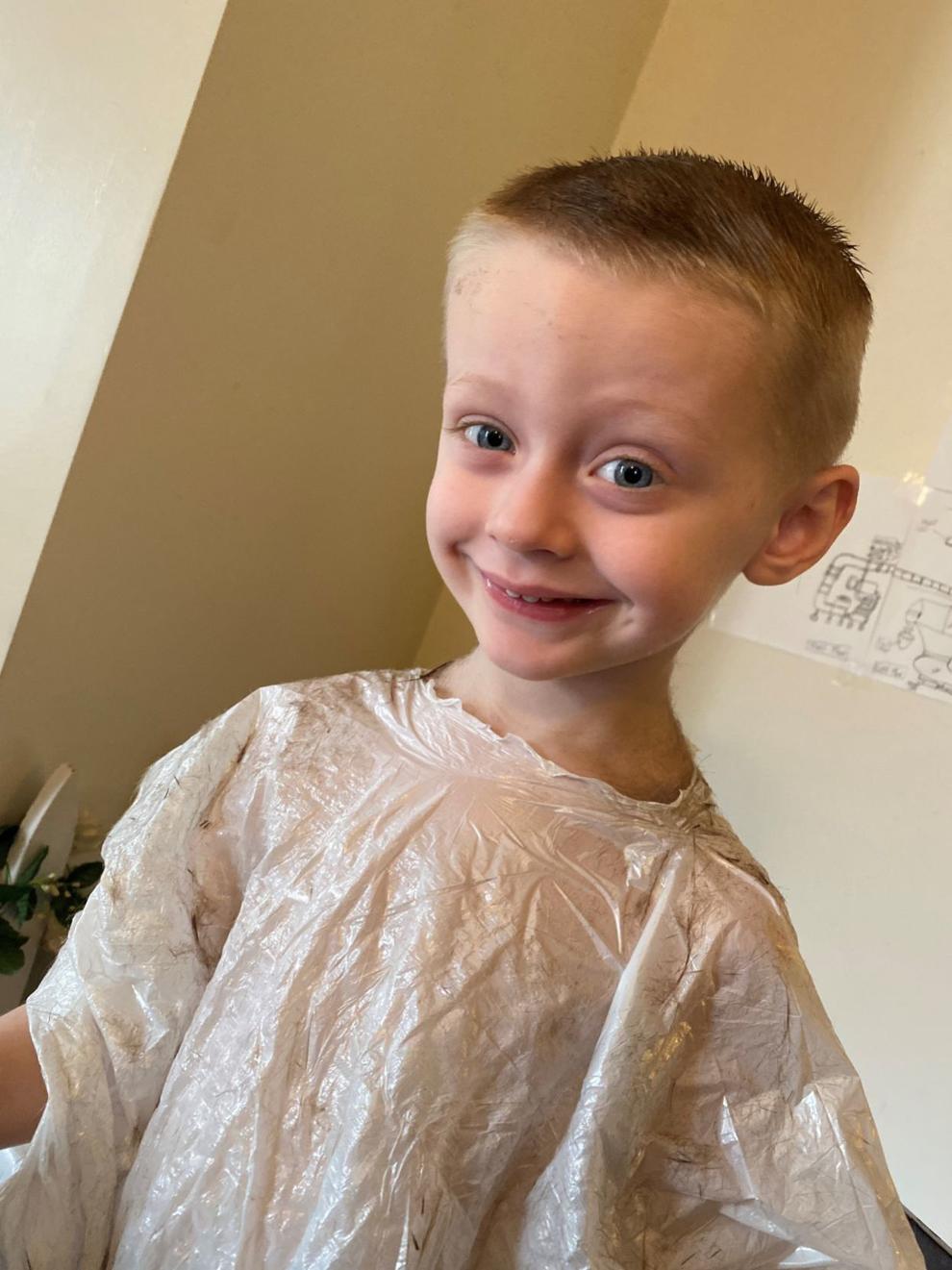 Josh and AJ Graper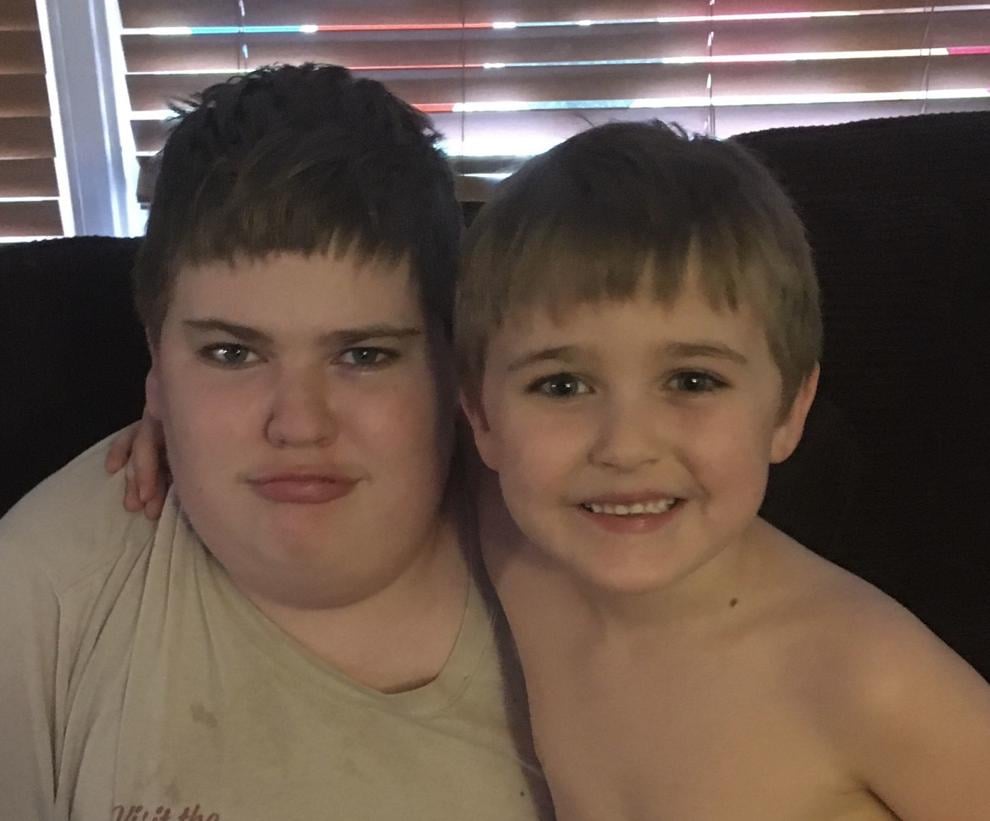 Adam Graper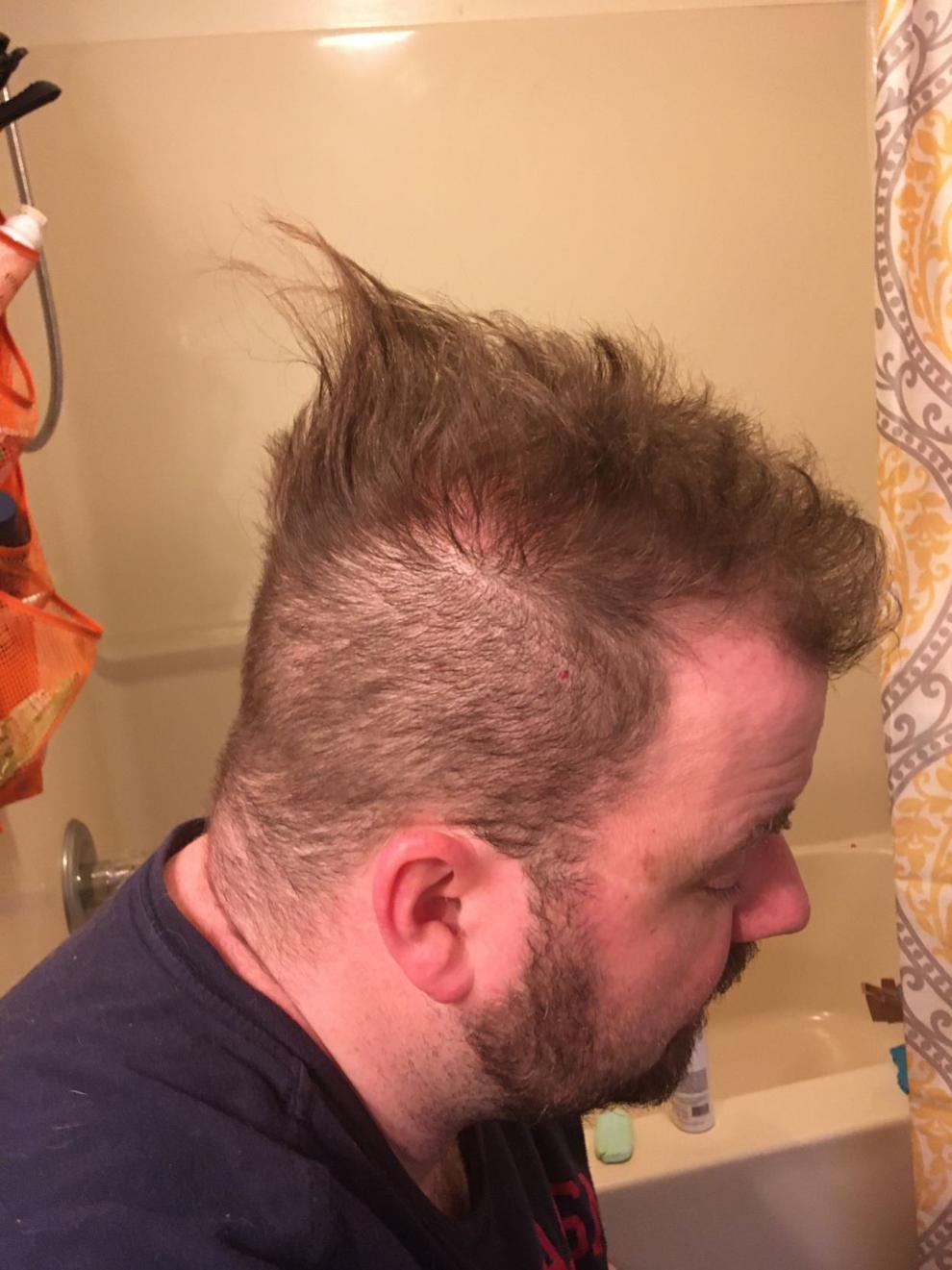 Oley Newberry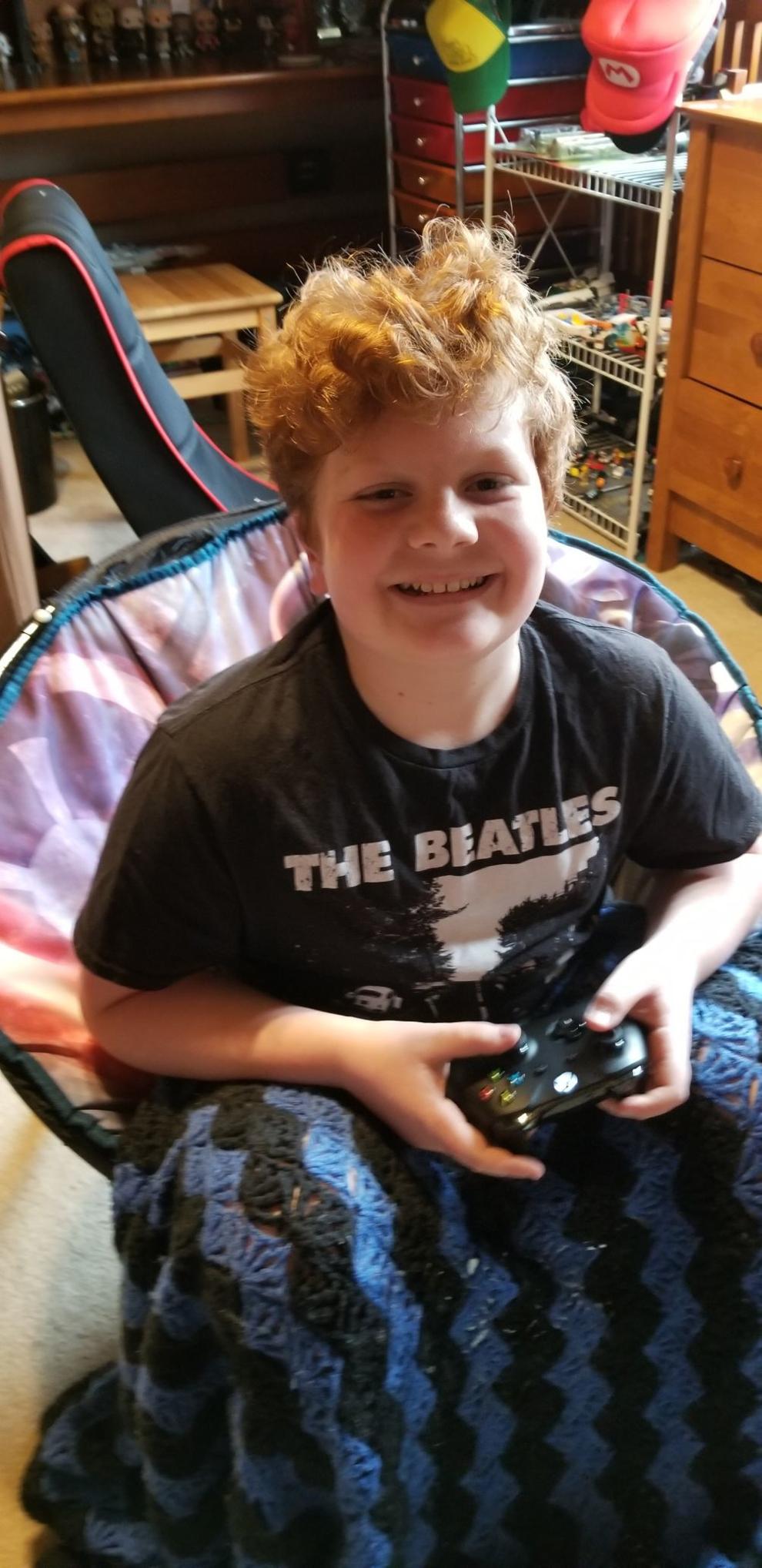 Nicole Kman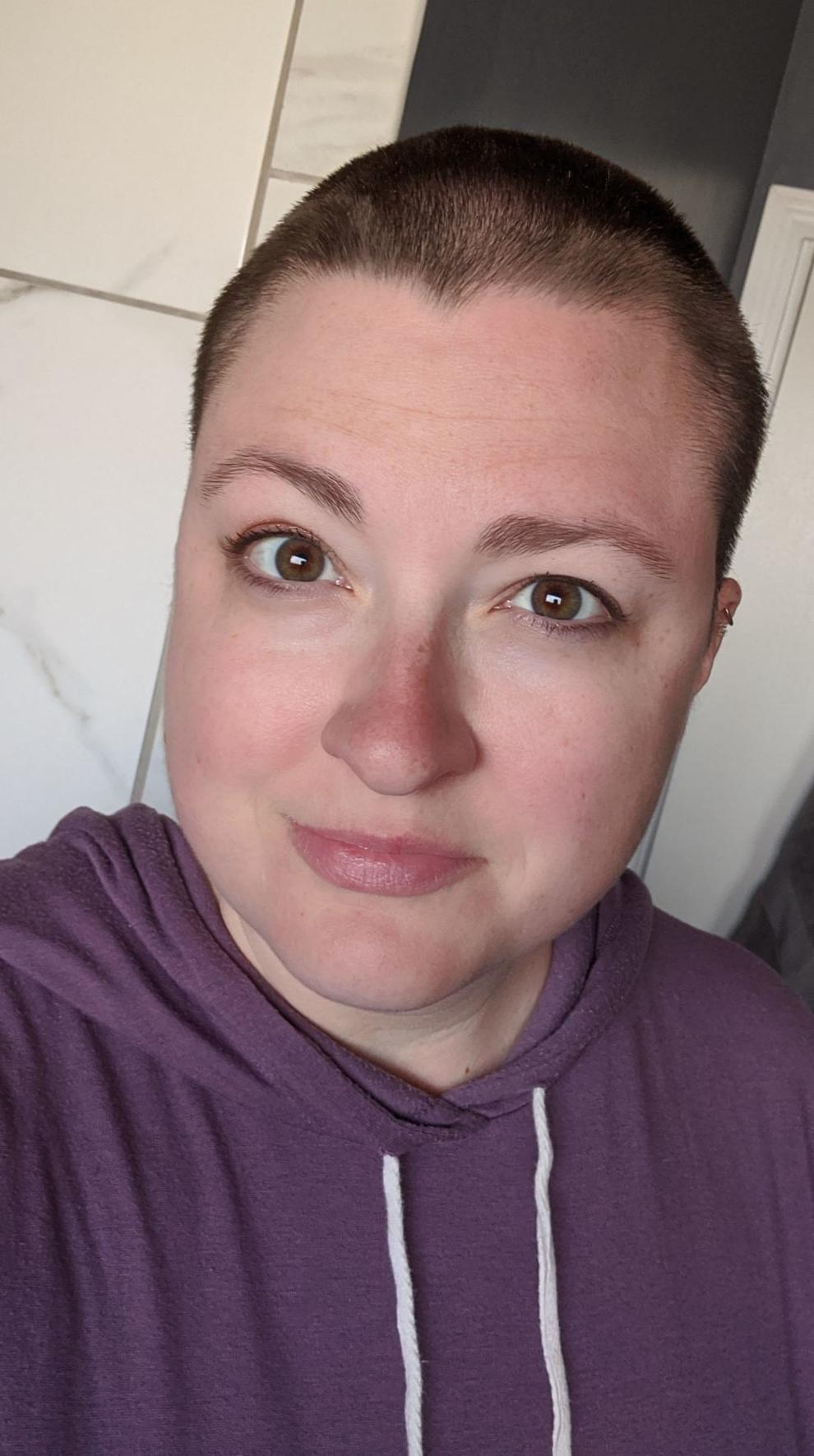 Jim Baze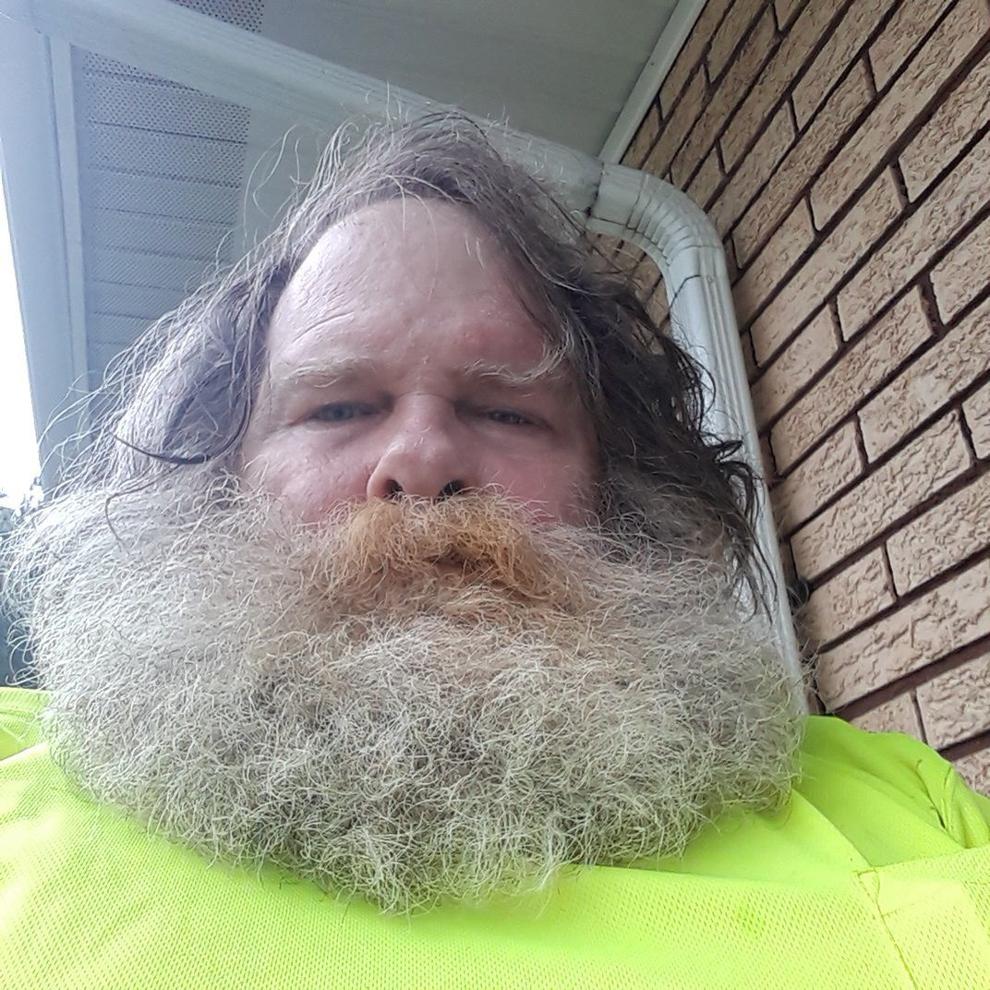 Adam and Stephanie Daniel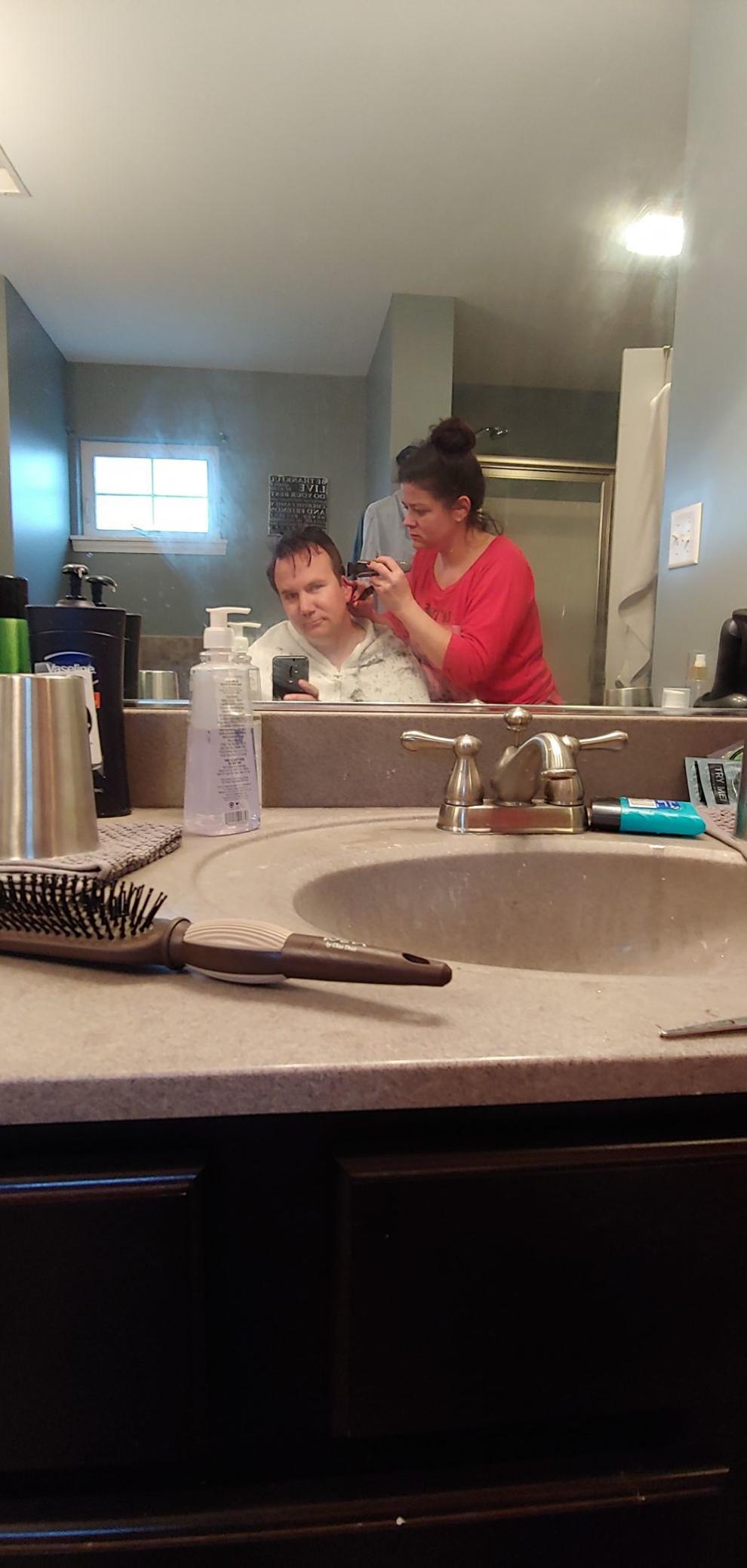 Dominic Jovanoski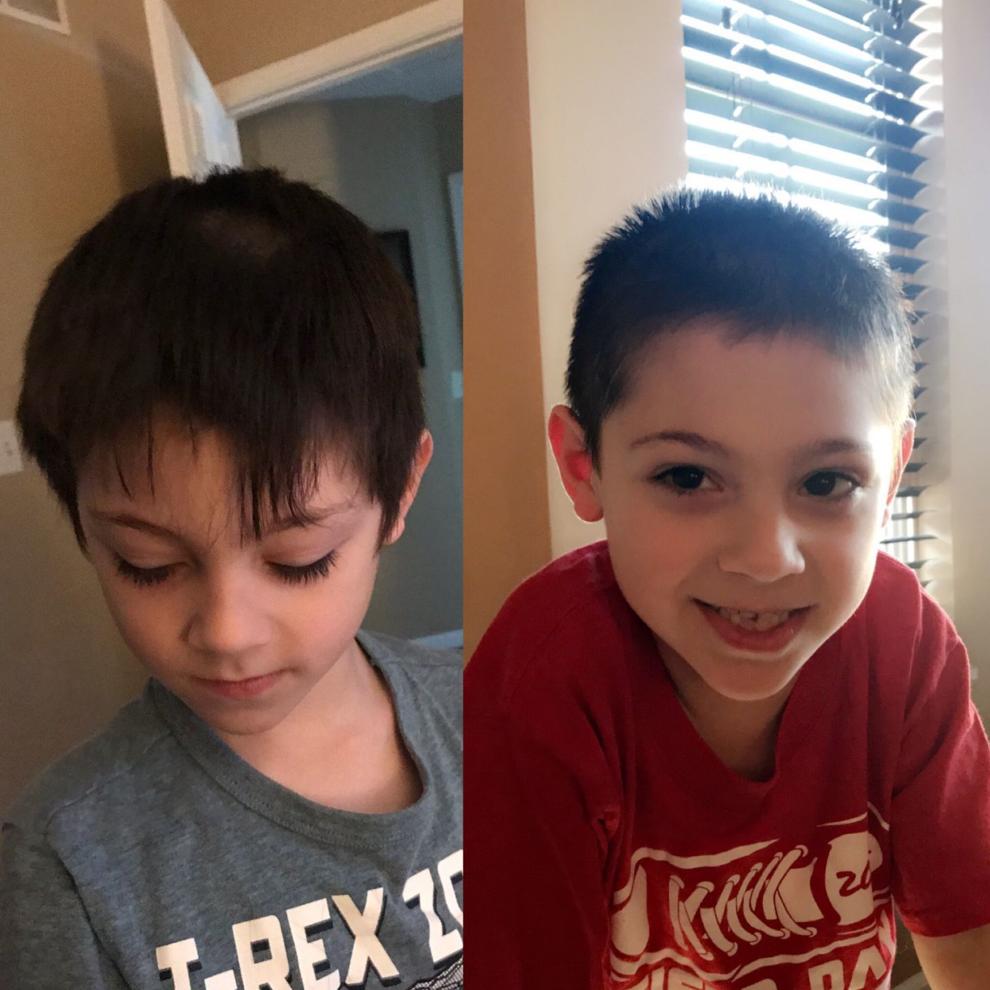 Gallery