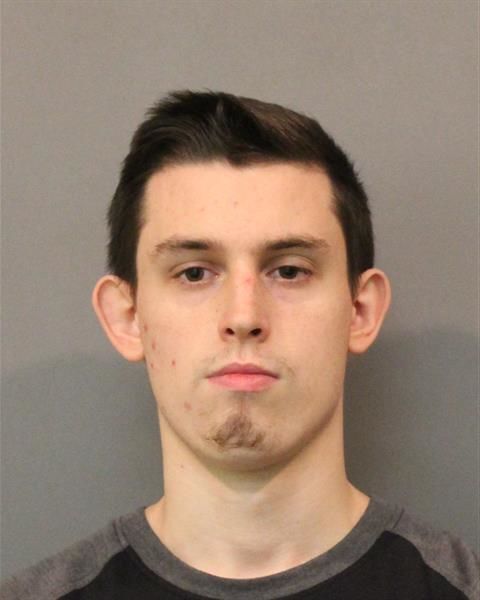 CROWN POINT — Charges filed Thursday allege a LaPorte man raped a 13-year-old girl and dropped her off several houses down from her residence as her mother spoke with Hobart police.
Tyler P. Curtis, 20, was taken to the Hobart Police Department on Aug. 21 for questioning after the girl told police she sneaked out to meet Curtis and he raped her in his truck while parked in a lot off Hobart Road, Lake Criminal Court records show.
Police stopped Curtis' vehicle after officers speaking with the girl's mother, who had reported the girl missing about 12:45 a.m., saw him drop the girl off down the street from her Hobart home, court records allege.
Curtis initially denied dropping off anyone and said he was traveling from Gary, but his statement was not consistent with his direction of travel, police said.
Meanwhile, the girl told police she met a man named "Tyler" on the social media platform Snapchat several weeks earlier, but she denied exchanging any messages with him, documents state.
The girl's mother took her phone, and with help from police, located a password-encrypted nude photo the girl had sent to Curtis, records state.
When police called the number associated with the photo, officers on the traffic stop with Curtis heard Curtis' phone ring, documents allege. Curtis allegedly told police he didn't know the girl.
The girl subsequently admitted Curtis had picked her up, drove her to the parking lot, forced her to perform a sex act and raped her, records allege. She said she told him she was too young for sex, but she went because she hoped he would give her a vape pen.
The girl said Curtis gave her a vape pen before she got out of his truck, records state.
Curtis was being held without bond Friday at the Lake County Jail on one count of rape, one count of child molesting and one count of child solicitation.
He was wanted in LaPorte County on a level 6 felony count of sexual battery, according to online court records.
Hobart police Capt. James Gonzales said the case underscores how little effort it takes for people to prey on children and exploit them through social media.
"Unfortunately, pedophiles are in our communities, and we have to take the time to protect our children from their perverse desires," he said. "Please take the extra time and educate yourself on how to protect your children from online predators."
Gonzales said it's important for parents to constantly monitor their children's social media activity and know who they are communicating with.
"Make sure that you know all of the passwords to their accounts and be sure to activate the features on the computer/phone device to protect your children from adult content," he said. "Ensure that you enable features that require a password to download games and apps in order to prevent your child from acquiring an app or a game without your knowledge."
If parents suspect their children have been contacted by an adult and solicited for inappropriate photographs or text communication, they should call 911 immediately, he said. 
If parents find inappropriate communication between a child and an adult, they should take device from the child and turn it off. 
"These simple two steps can assist with the investigation and potential prosecution," he said.
Adam Mancilla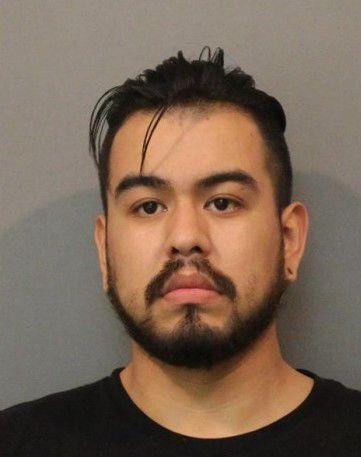 Adriel Ruiz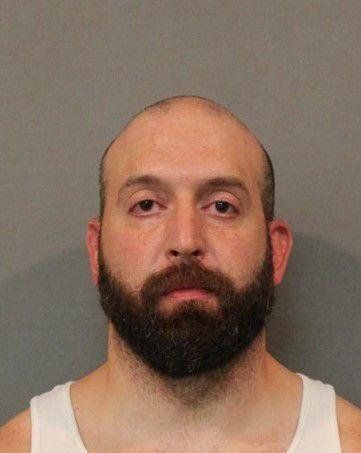 Andrew Mysliwiec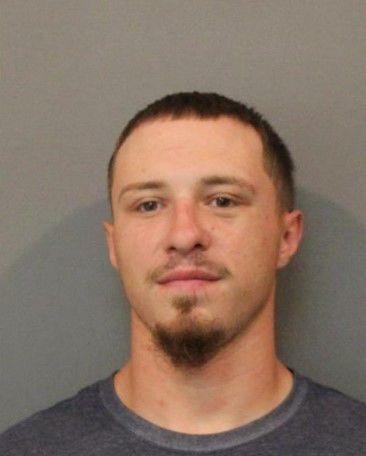 Anthony Flora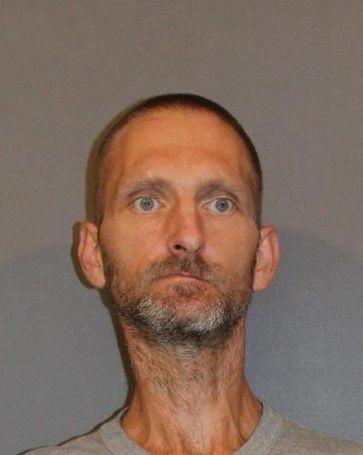 Anthony Glenn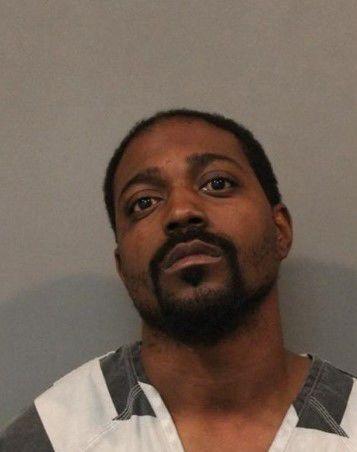 Anthony Green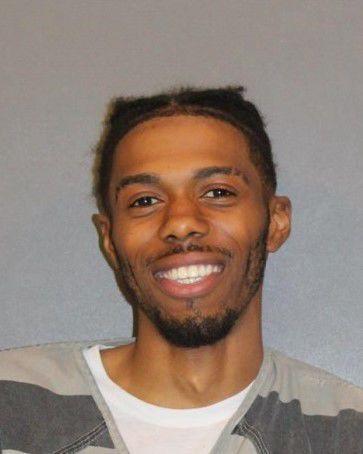 Anthony Guzman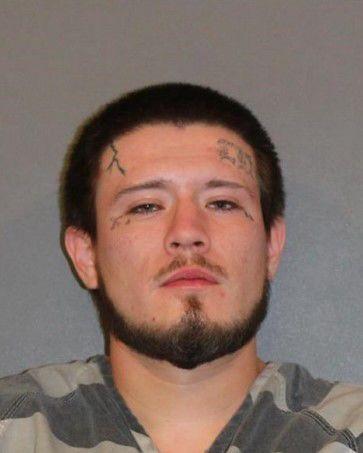 Antur Little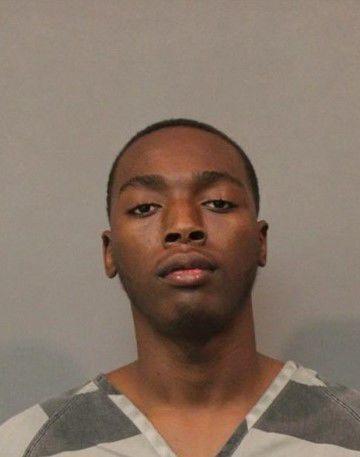 Arnella Parrish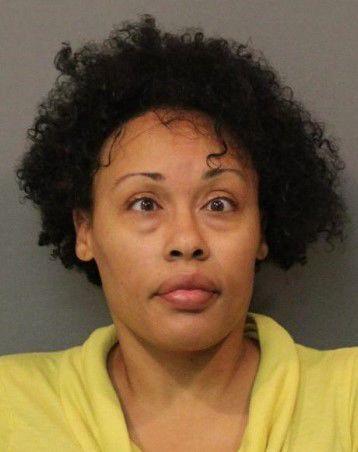 Barry Slack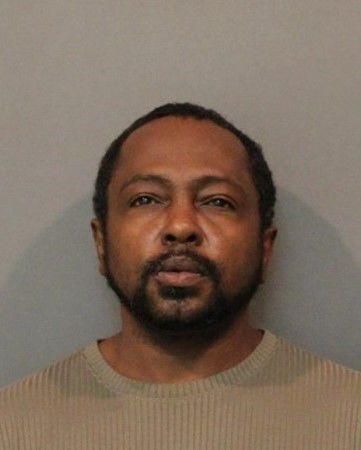 Bradford Dow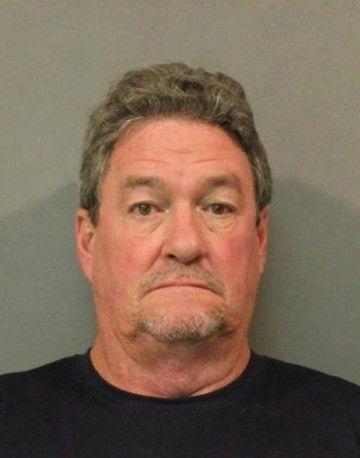 Brian Berry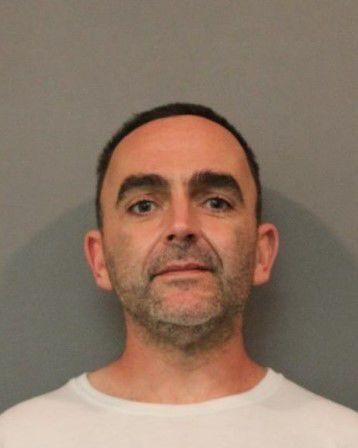 Brian Romeo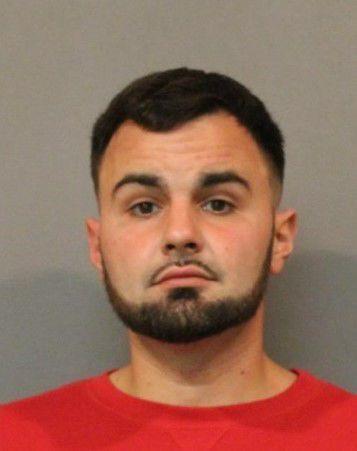 Brittany Wooley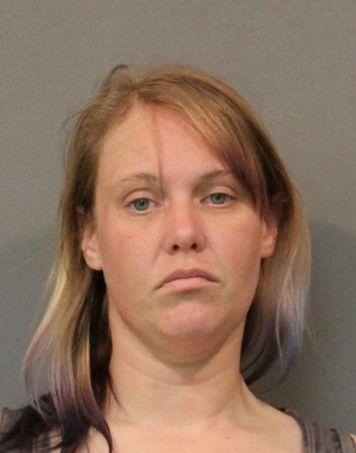 Carlos Spikes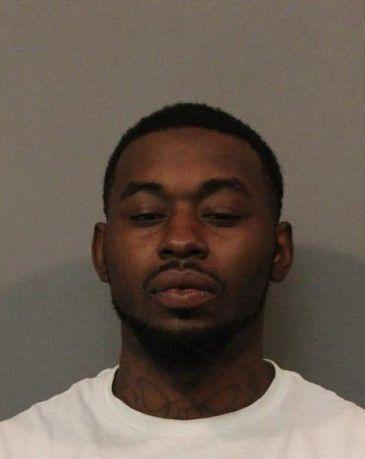 Christopher Hallman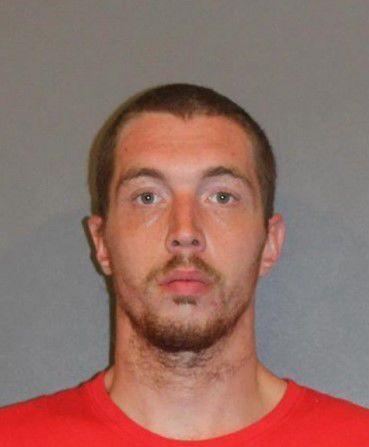 Colton Koszcyzmski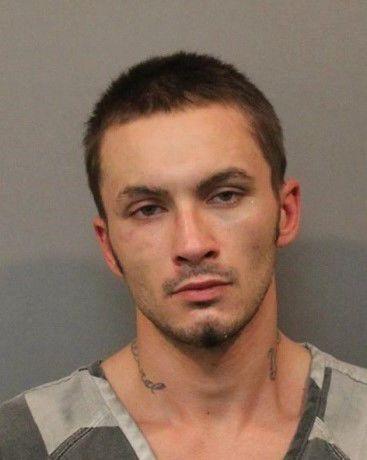 Crystal Smith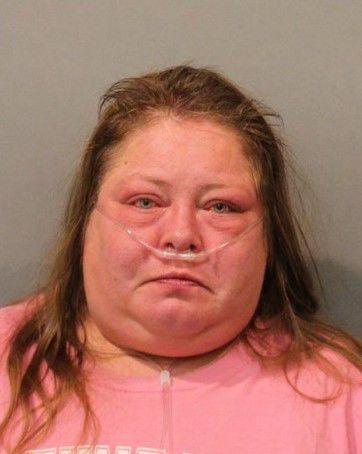 Daniel Fischer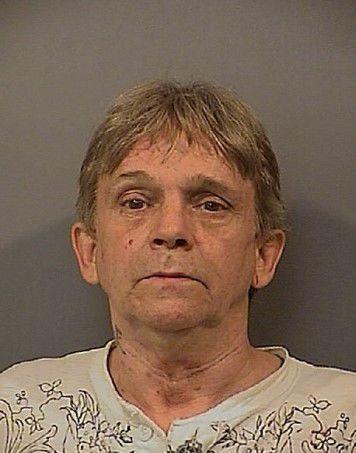 Daniel White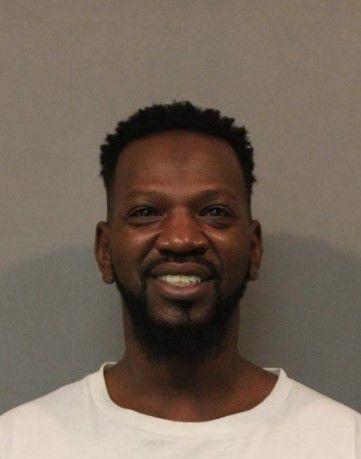 Darryl Bourne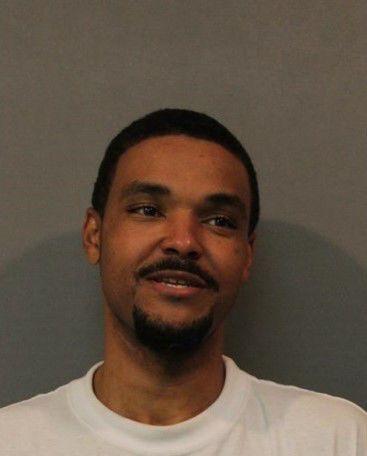 Dave Norman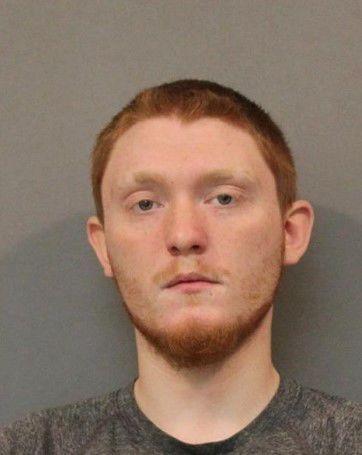 David Jackson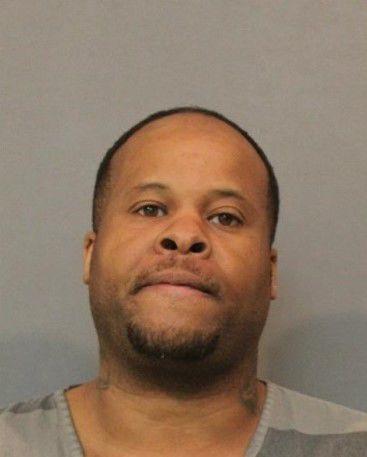 Derek Boss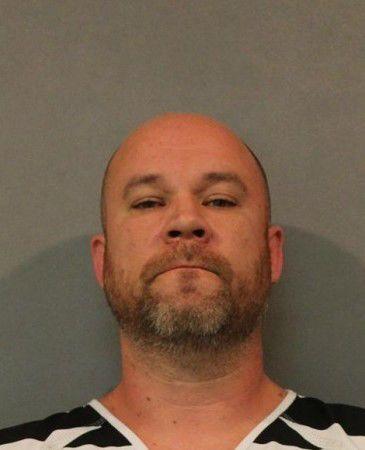 Doddrick Clark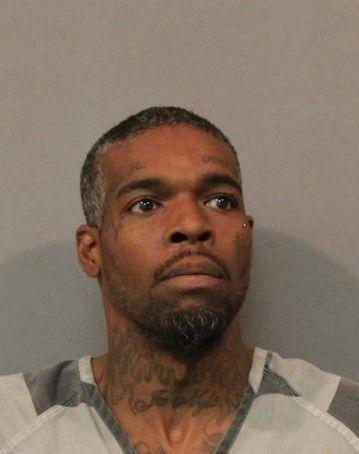 Emily Sharp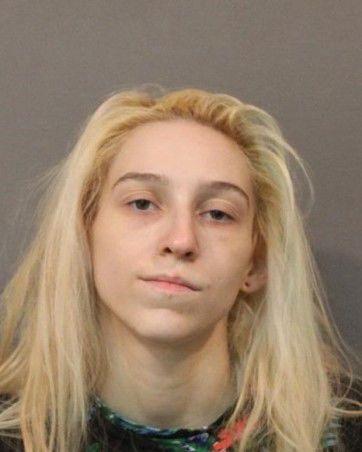 Eric Colley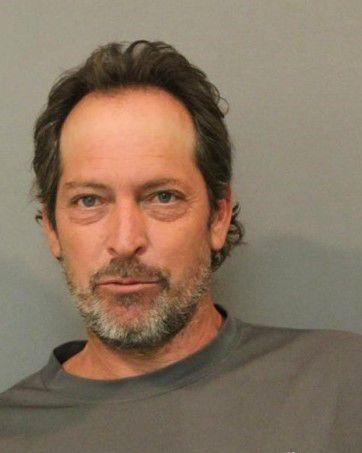 Eric Conwell
Eric Loera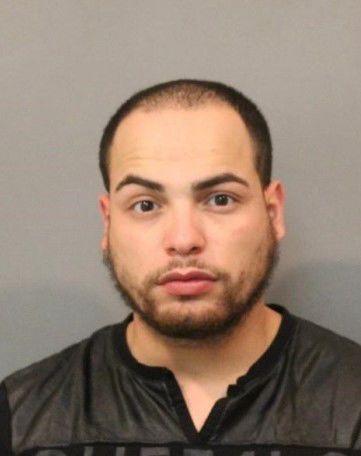 Gerald Bardeson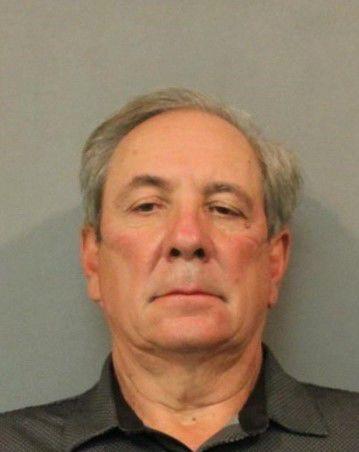 Glenn Peterson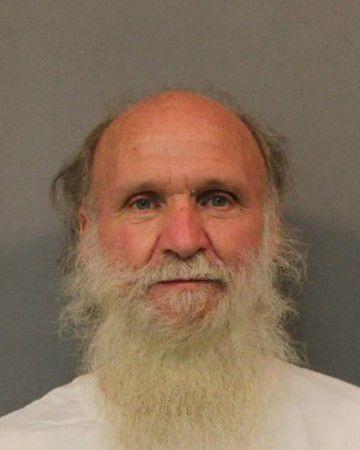 Holly Waters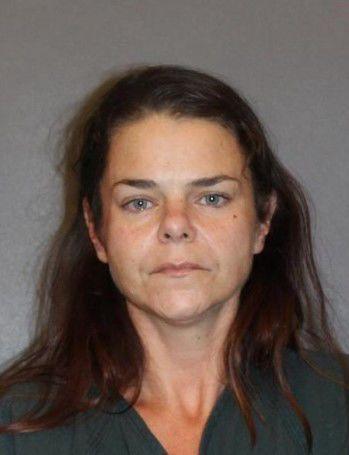 Jacob Hudak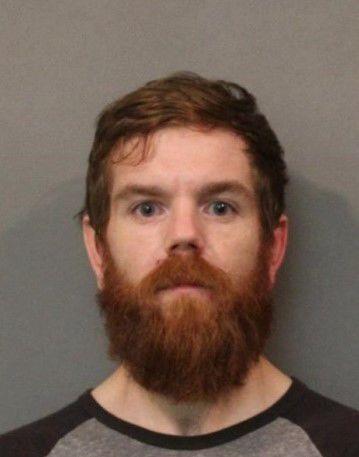 James Lenoir Williams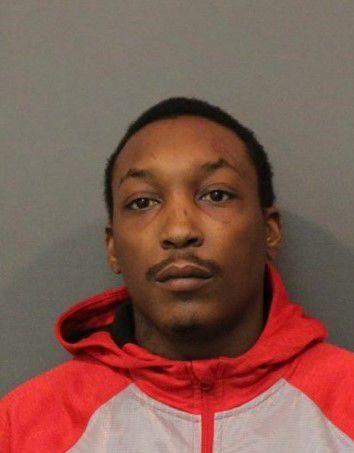 Jamie Lade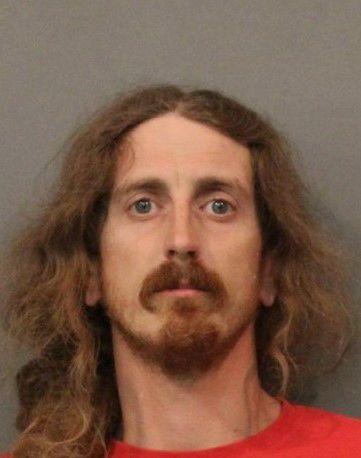 Jason Ruhlander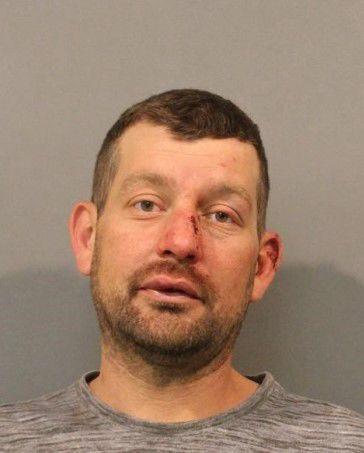 Jessica Niksich
Joselyn Soria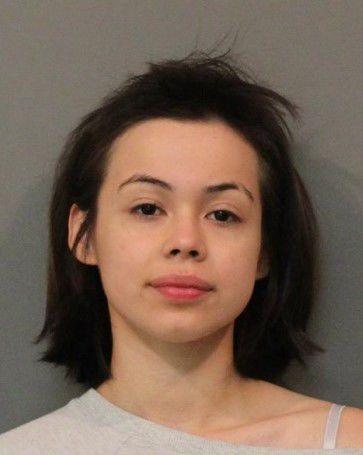 Kaiaja Bell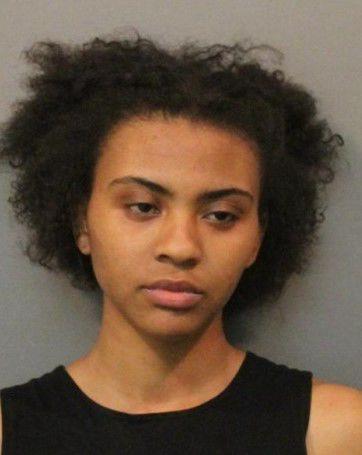 Kayla Bradley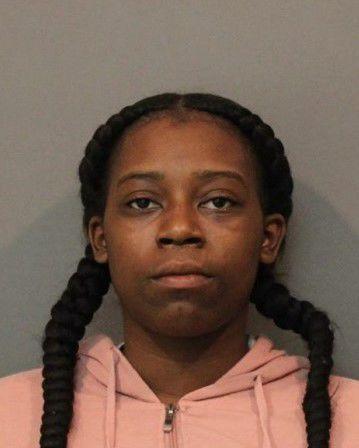 Kearia Baylor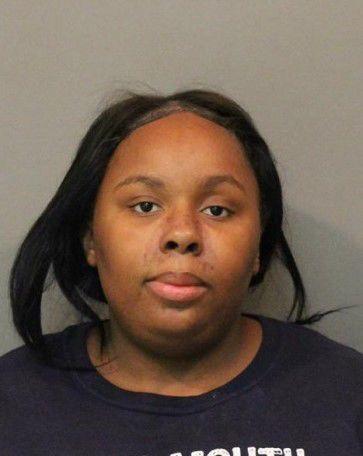 Kevin Tomaszewski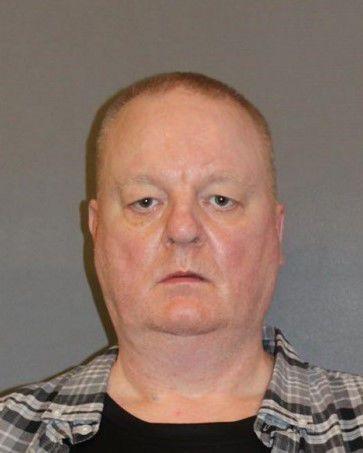 Kimberly Smith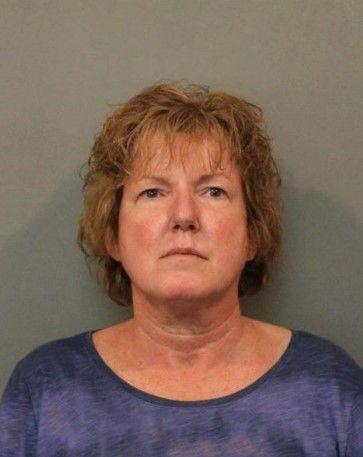 Kyle Smith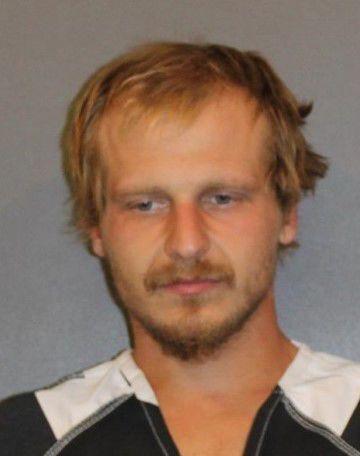 Marcie Aumiller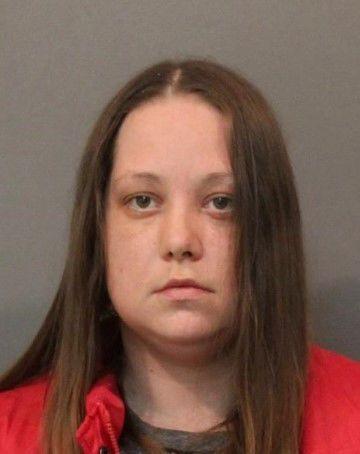 Martese Long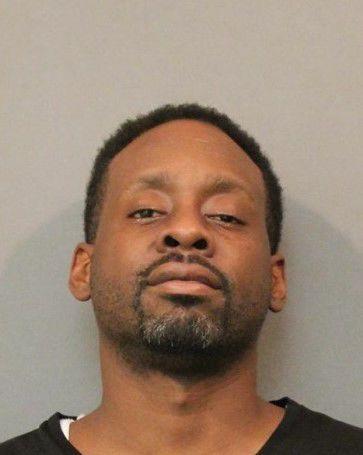 Martin Pineda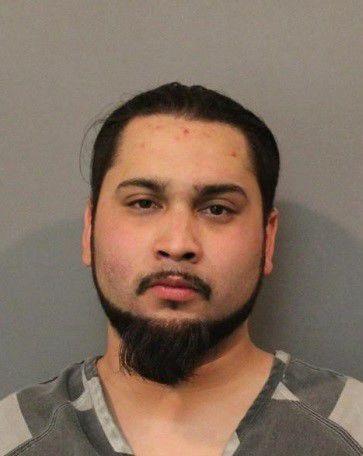 Micah Hamilton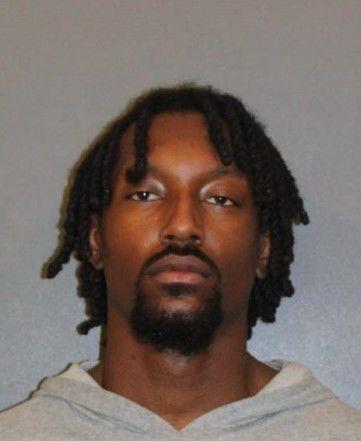 Michael Bolde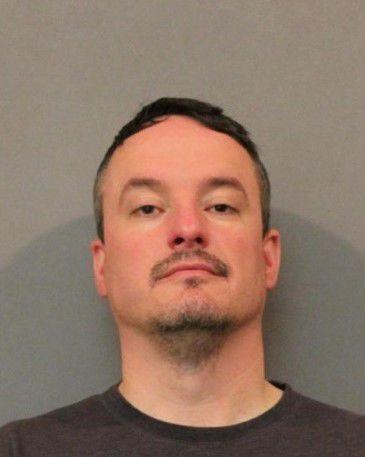 Michelle Blough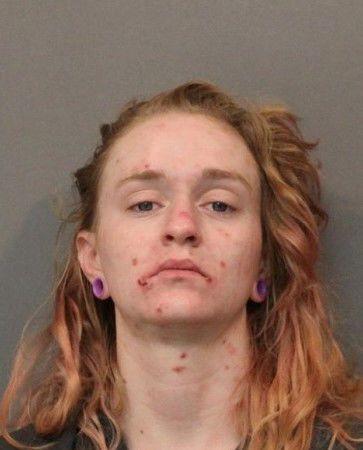 Philip Gagna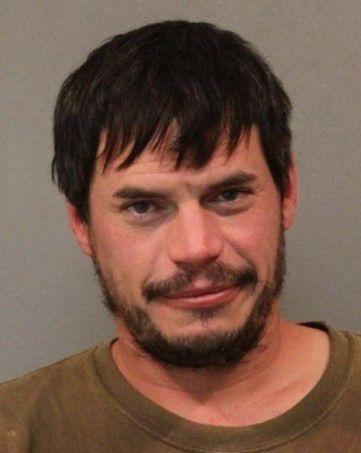 Ramon Pacheo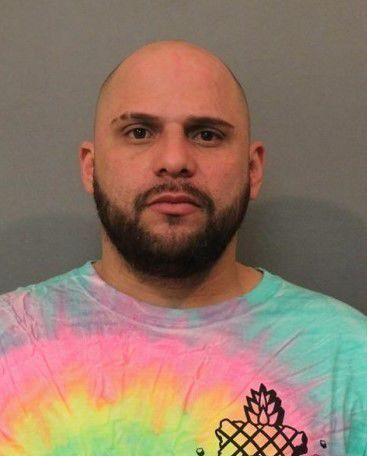 Rex Culver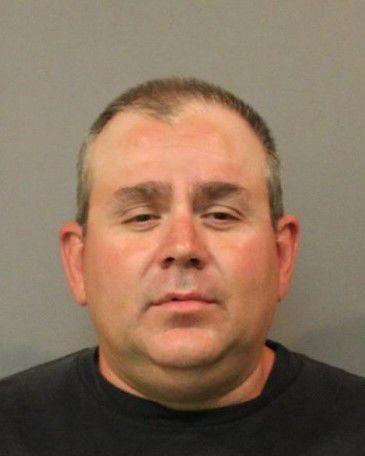 Richard Lindzy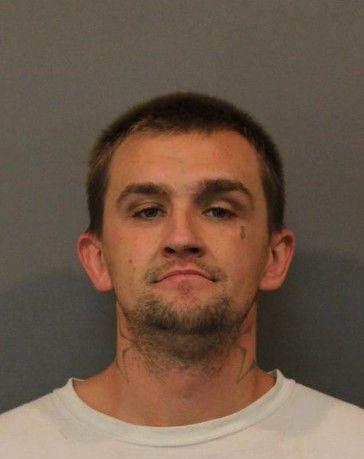 Robert Page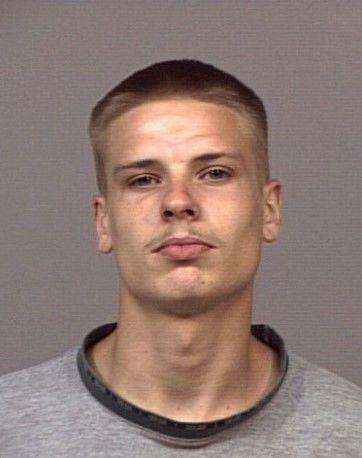 Roberta Kellogg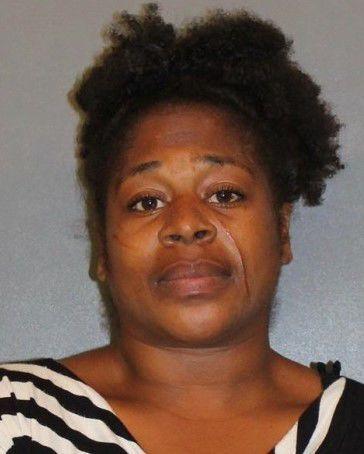 Rocky Spires
Ryant Jones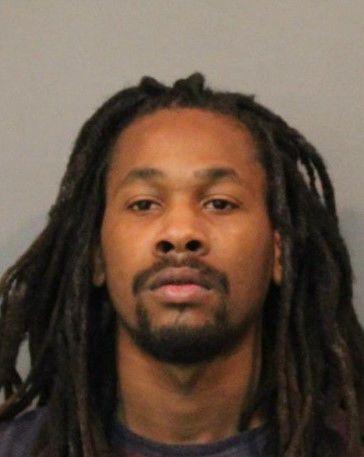 Shaughn Nelson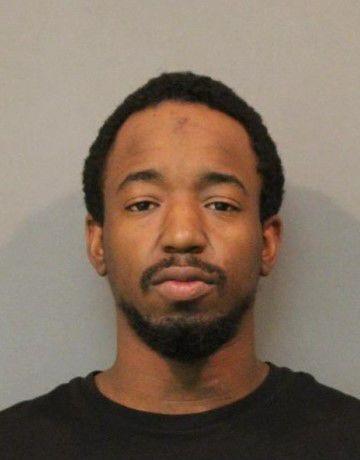 Shay Sullivan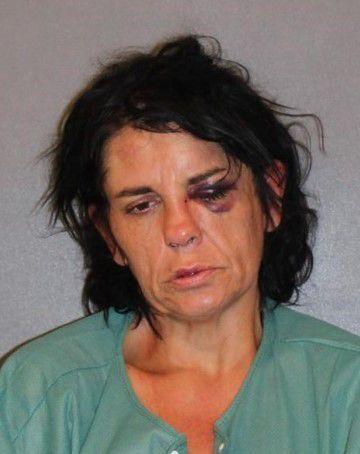 Steven Jeka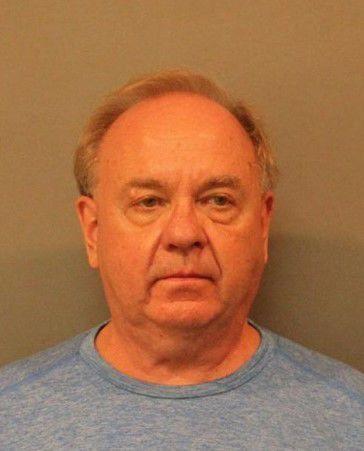 Steven Smith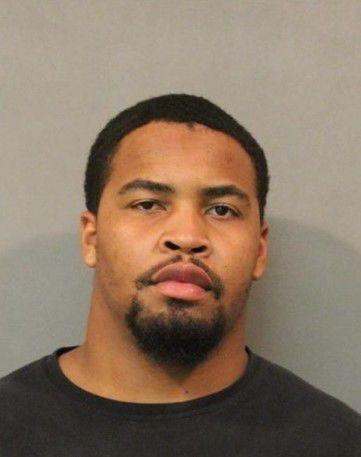 Tyler Curtis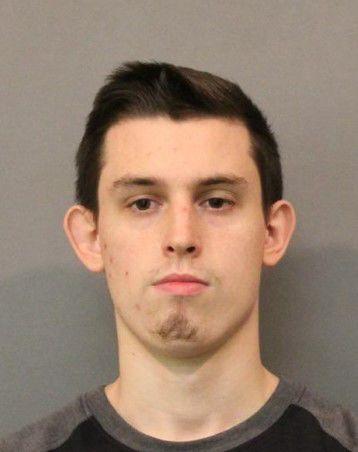 Victor Martinez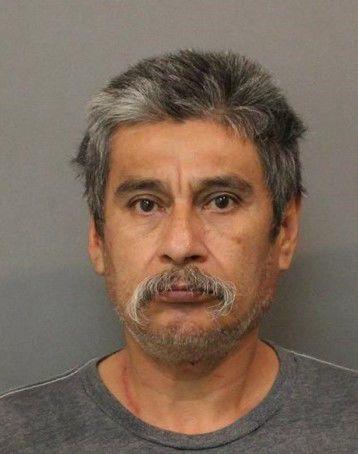 Wade Nutall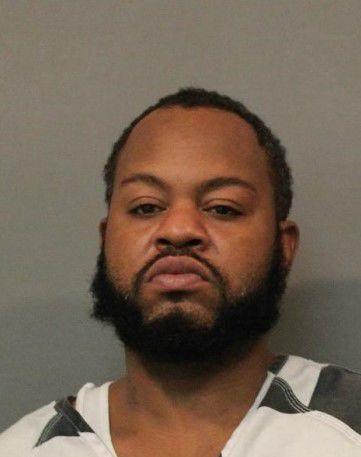 Be the first to know
Get local news delivered to your inbox!