LAPORTE — A Region man allegedly submitted books "geared toward children" that paired rhymes with explicit illustrations and photos to a publisher.
On Friday the U.S. Attorney's Office announced Michael Christianson, 50, of LaPorte, was charged with transportation of child pornography.
The U.S. Attorney's Office and the FBI coordinated with LaPorte County Prosecutor John Lake for the charges, U.S. Attorney Thomas Kirsch said in a news release.
On July 2, FBI agents responded to a complaint from a book publisher about the content of three books submitted for publishing and authored by Christianson.
The books allegedly included illustrations and photos that depicted naked children engaged in sexual activities, court records said.
Agents said the books appeared to be geared toward children with the use of large fonts and simple words. In addition, most of the sentences rhymed. 
The books showed images of body parts of boys and girls and allegedly encouraged and depicted children playing naked with each other. The books also encouraged and showed images of naked children playing with adults and included depictions of naked adults.
Register for more free articles.
Stay logged in to skip the surveys.
The forms of "play" allegedly encouraged by the books were sexually explicit, according to court records.
Christianson was convicted of child molesting in 2002 and was sentenced to serve 30 years in prison, according to the U.S. Attorney's Office. In addition, he was ordered to register as a sexually violent predator for the remainder of his life.  In 2016, Christianson was released from prison. He was still on probation at the time he submitted the books for publish, the attorney's office said.
The Federal Bureau of Investigation's Gang Response Investigative Team, the Indiana State Police, the Michigan City Police Department, the Lake County Illinois State's Attorney's Office and the LaPorte County Sheriff's Office investigated the case.
Anyone with information of any contact Christianson has had with minor children are asked to call the FBI at 219-942-4900.
Alyssa Mari Montes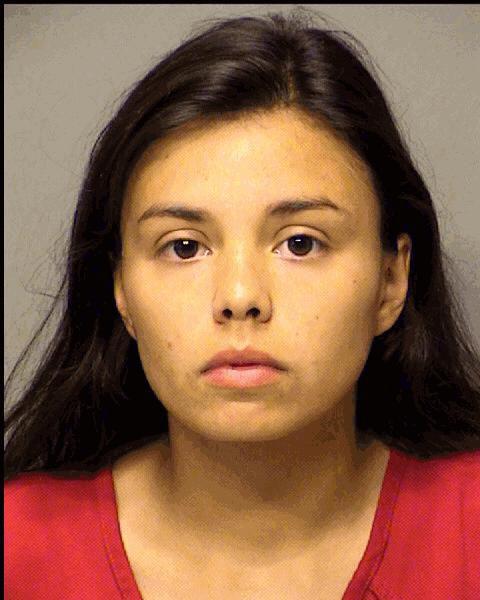 Amanda Louise Music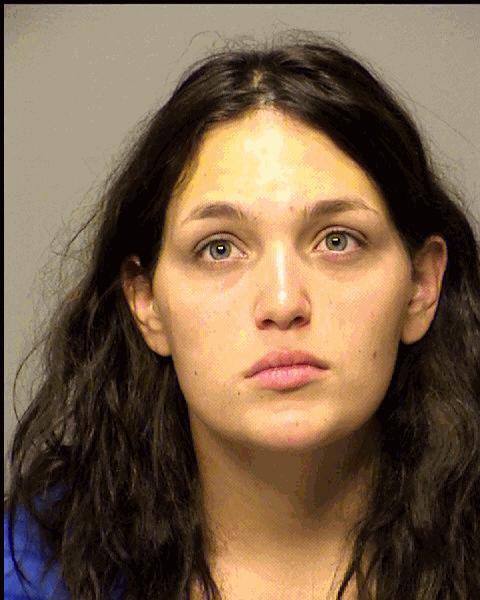 Amanda Marie Hocking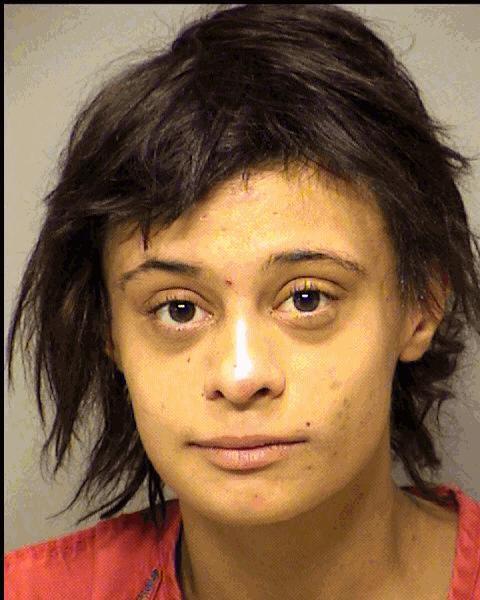 Carl Ray Collins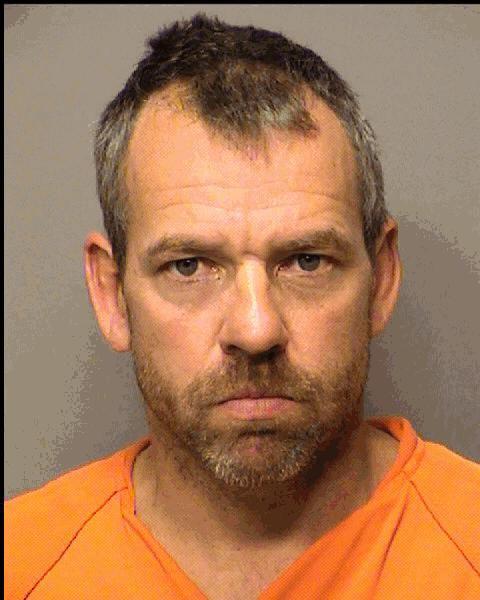 Casey Anthony Williams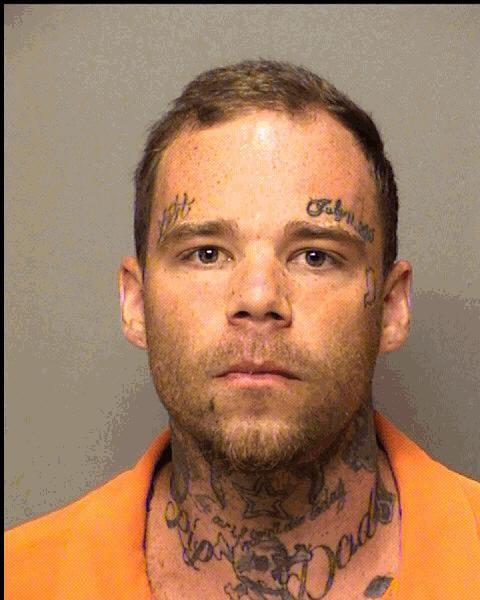 Confesor Pizarro Jr.
Eric James Cox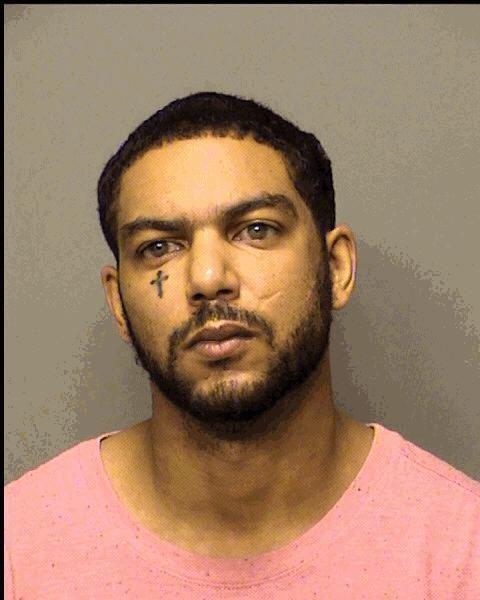 Henry John Kuypers Jr.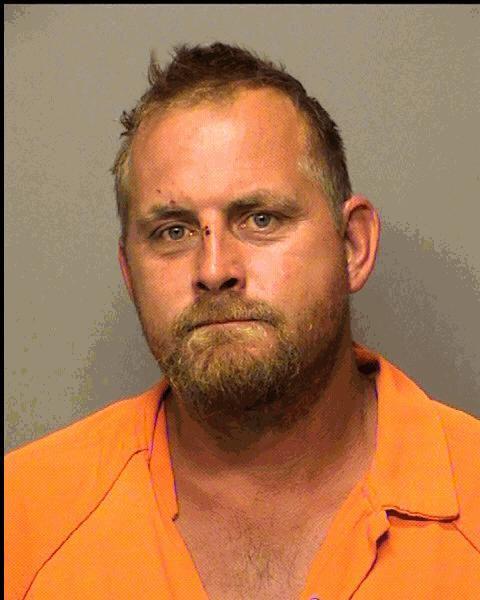 Jeffery Allen Matthews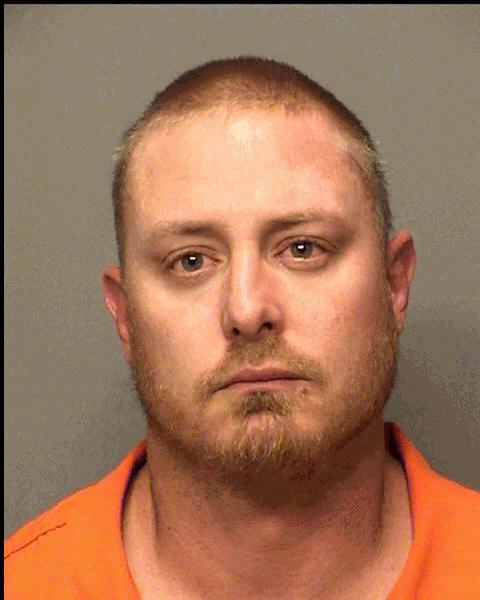 John Kenneth Freeman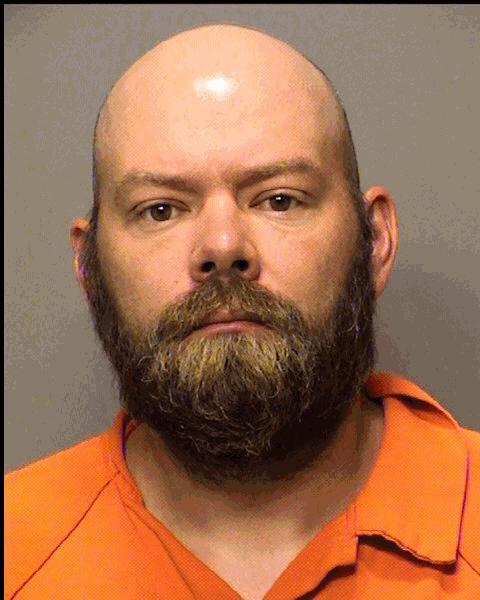 Joseph James Coleman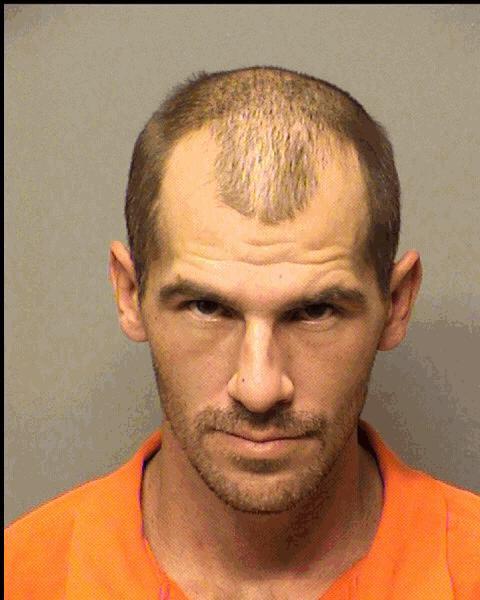 Joseph Martin Tipping
Joshua C. Jordan Cleveland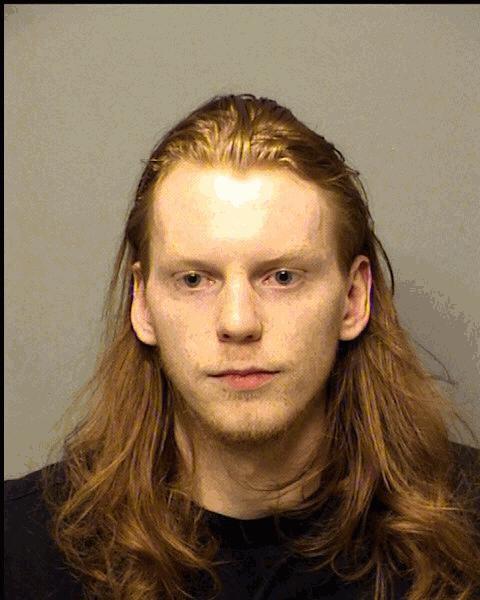 Joshua Michael Givens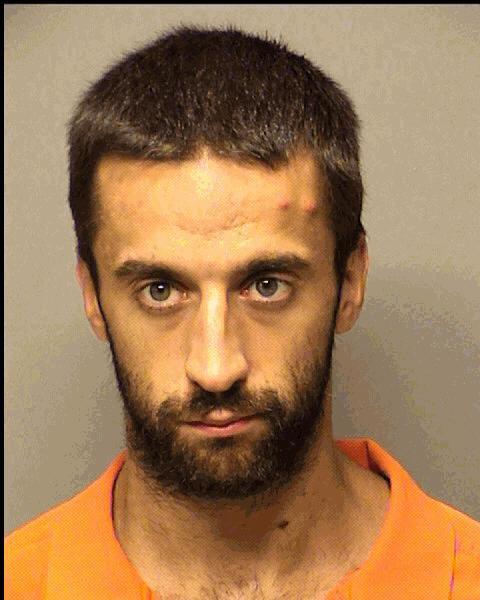 Joshua Robert Vann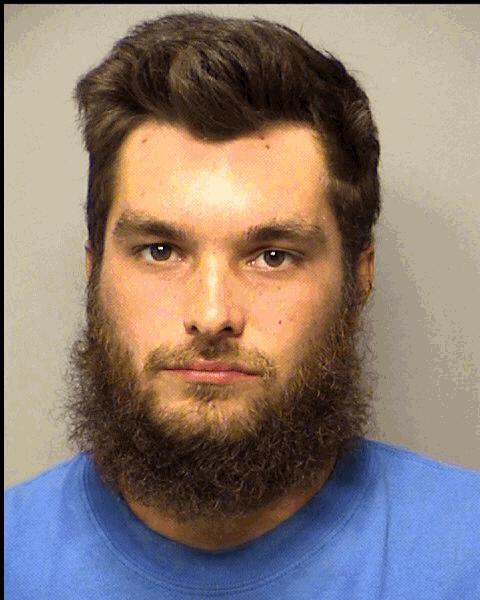 Kimberly Dawn Gavaris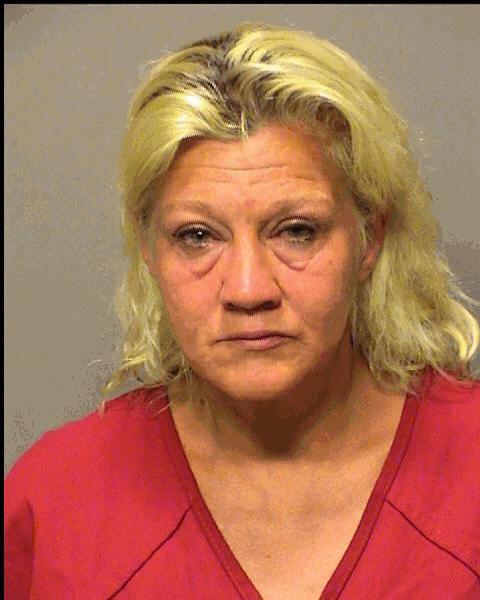 Kimberly Fances Koss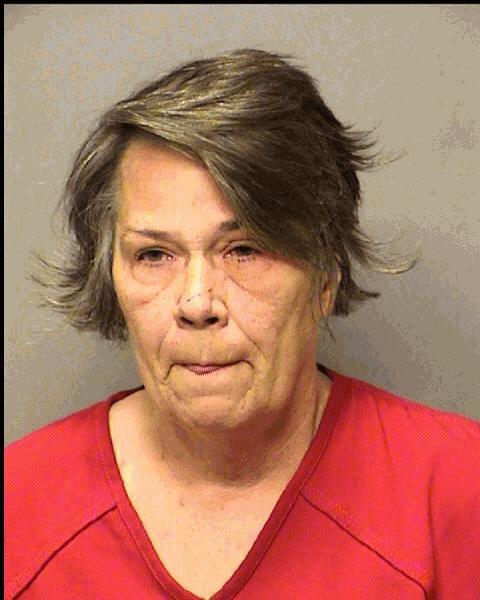 Mark Andrew Breeden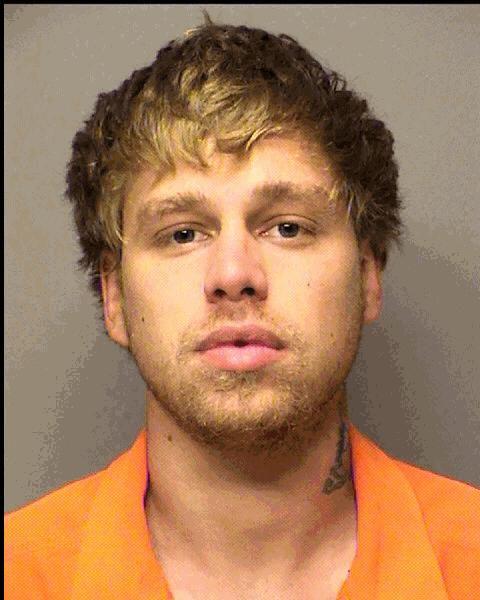 Nathaneal Miguel Pizarro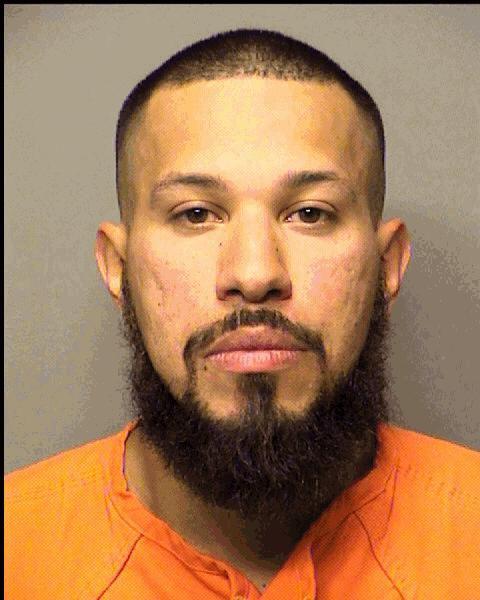 Oswaldo Chavez-Hernandez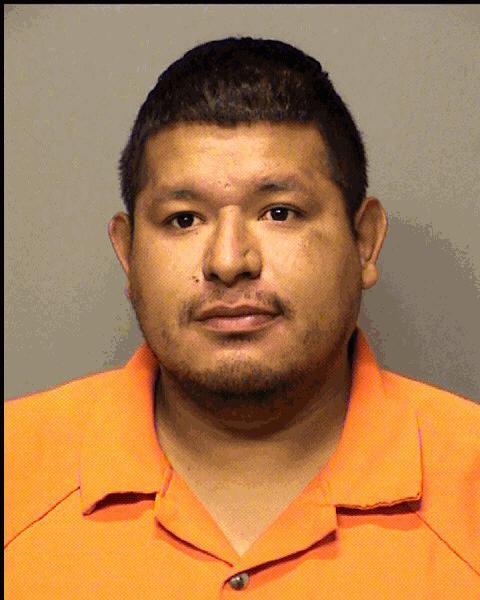 Piotr Choroszczak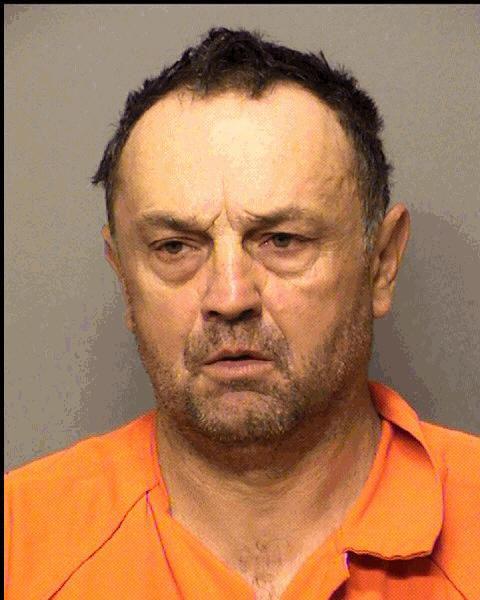 Ryszard Jan Tkacz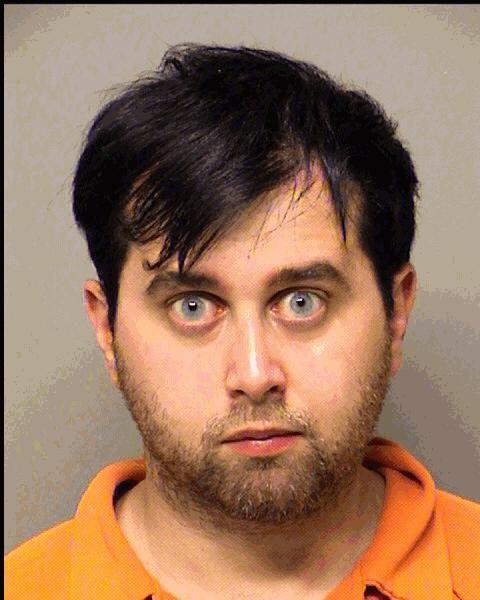 Samuel Robert Dutz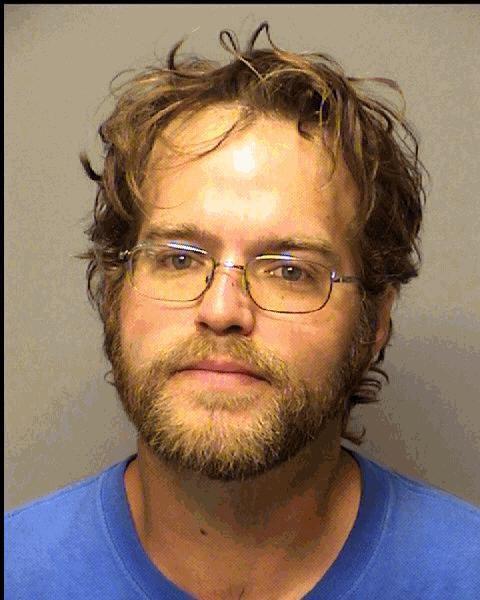 Sergio Anthony Perez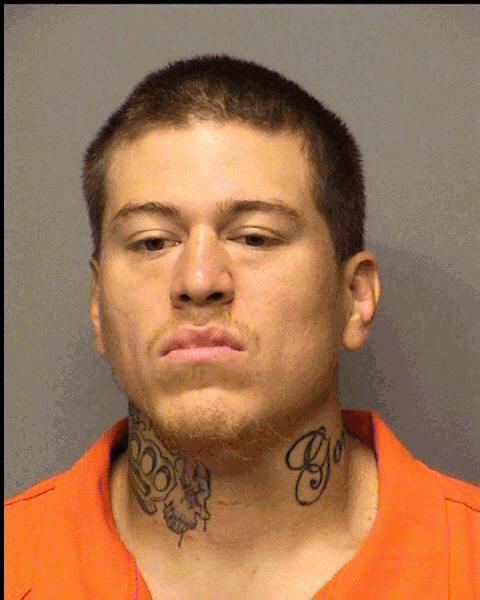 Shane Richard Perry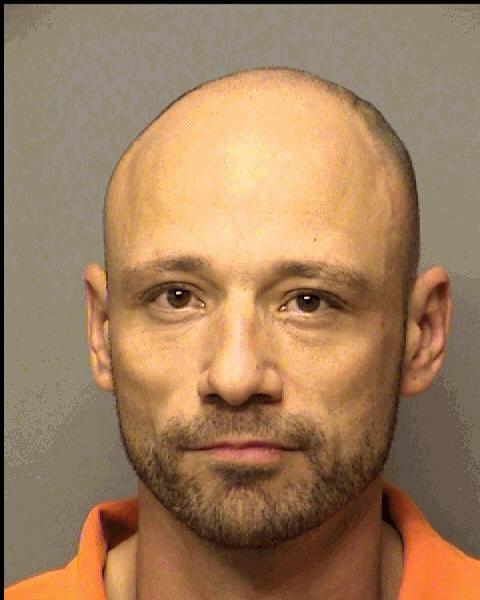 Shannon Lee Heuck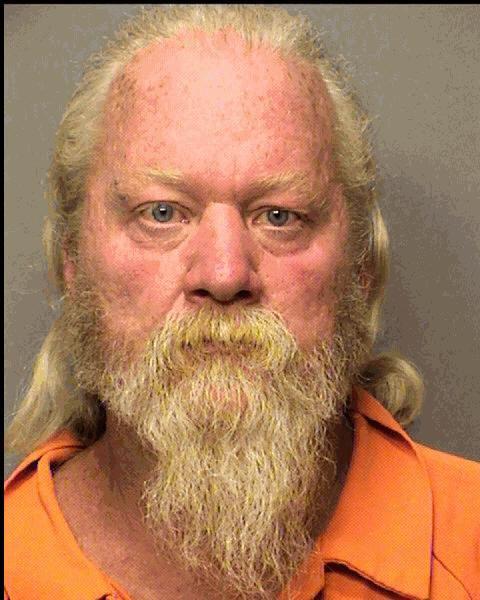 Steven Alexander Hoeckelberg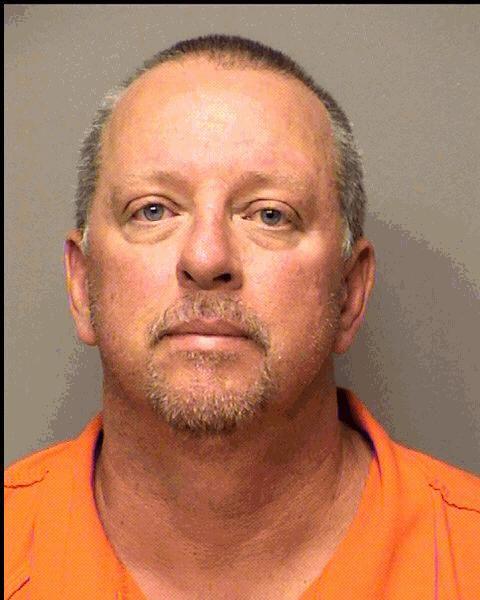 Tatianna Josette Guzman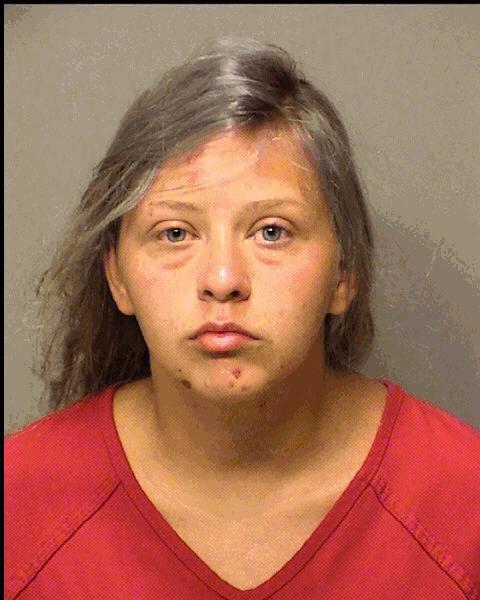 Terry Allen Powell Jr.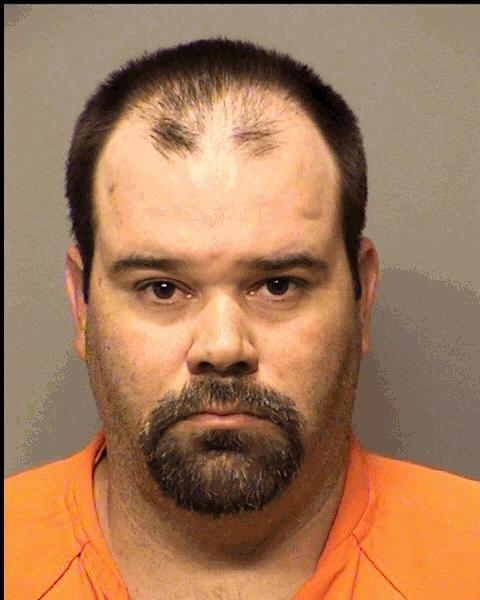 Timothy Paul Hudak Jr.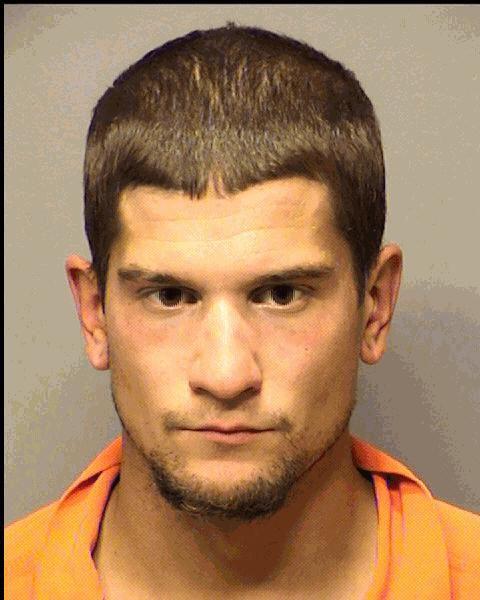 Trevor Alexander Linnenburger