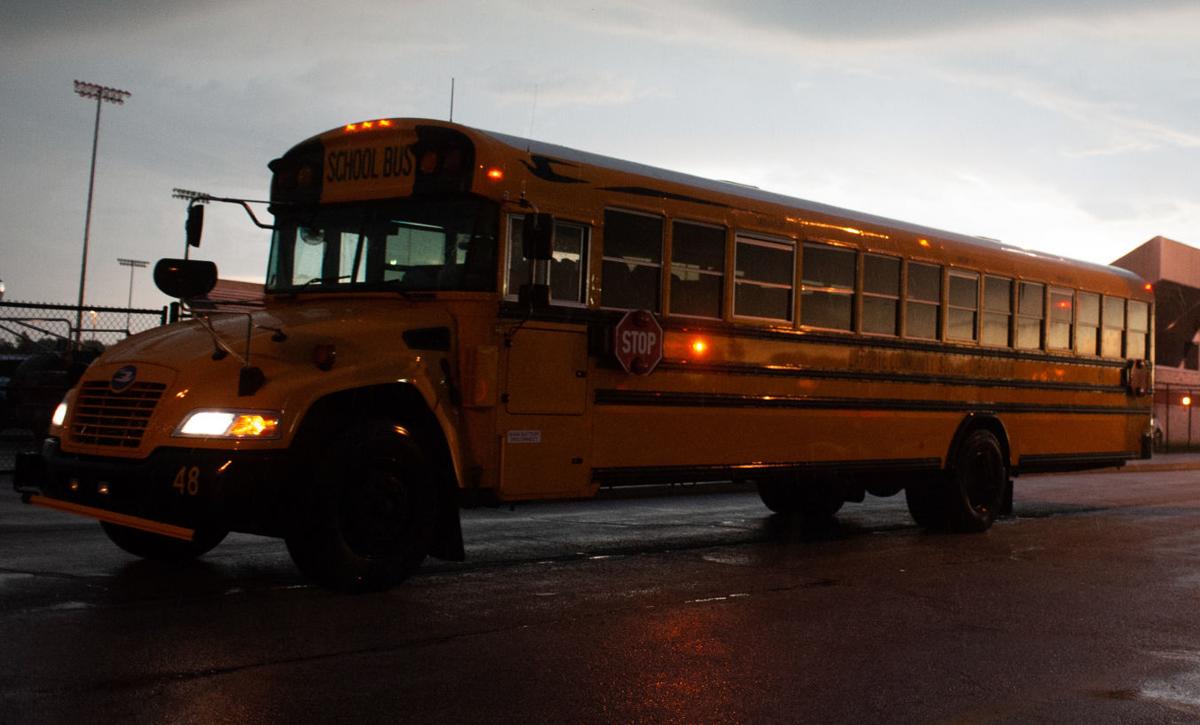 MUNSTER — While waiting for a bus, a girl was asked to get into a van by a man claiming he had puppies.
At 6:55 a.m. Friday the girl told police she was waiting at Adelaide Place and Hohman Avenue when she was approached by a white cargo van with no windows, the Munster Police Department said.
A white man with gray hair and a gray mustache attempted to entice the girl, police said. He asked the girl to come into his van because he had puppies, in which the girl ran away, screaming for help.
The man waved to her and then drove northbound on Hohman Avenue as she ran away.
"The Munster Police Department encourages parents to speak with their children about strangers regularly and to encourage them to stay alert and aware of their surroundings," police said in a public announcement. "Parents of small children are also encouraged to wait with them at bus stops or to walk them to school for their safety. Always report suspicious activity immediately by calling 911."
Bennie Therrell
Brandon Deshaun Rogers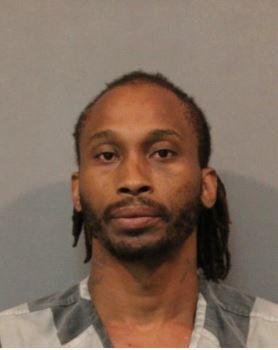 Brandon Williams
Breanna Lee McDaniel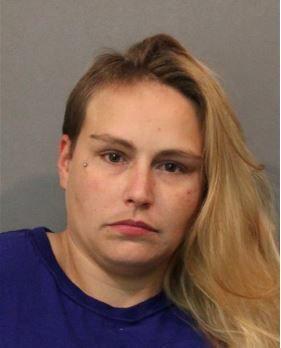 Brian Lee Thomas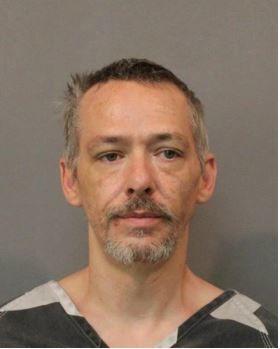 Brittni Campbell
Bruce Brooks-Wright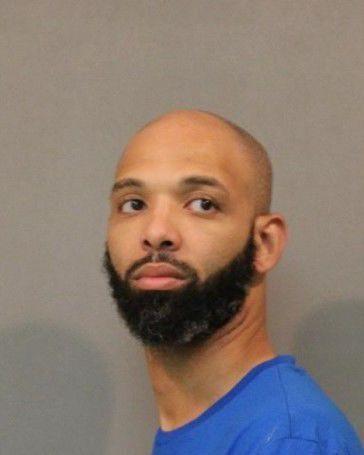 Cameron Terrell Seals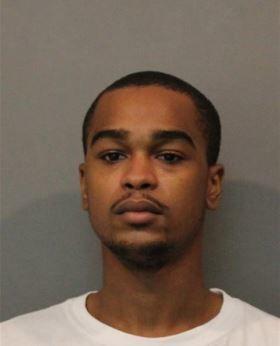 Carl Lee Thomas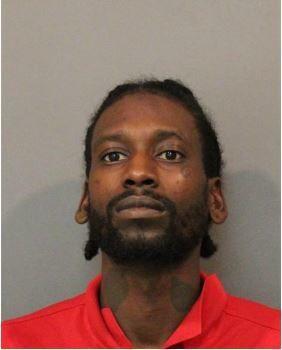 Catherine Eckstrom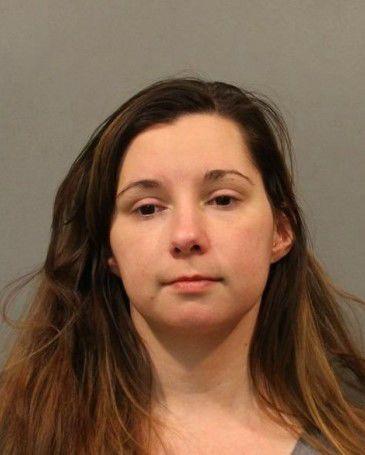 Christopher Wesby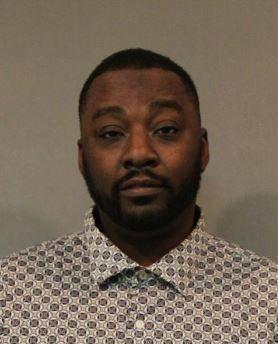 Consuelo Castillo
Cory Simmons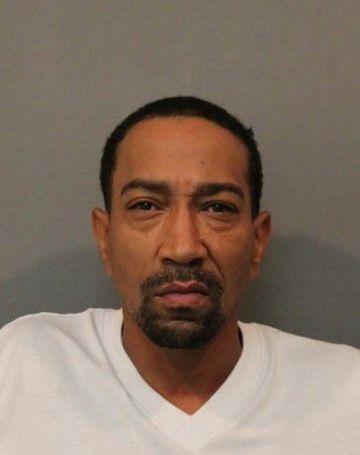 Darian Goodlander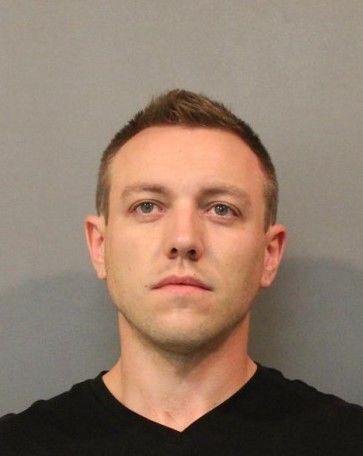 Dawn Bogart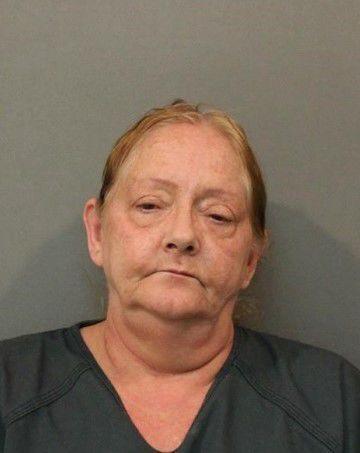 Efrain Gonzalez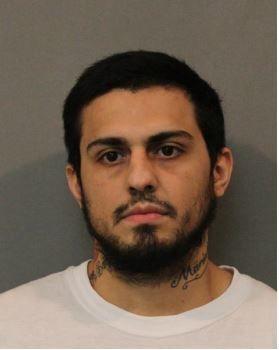 Fernando Zavala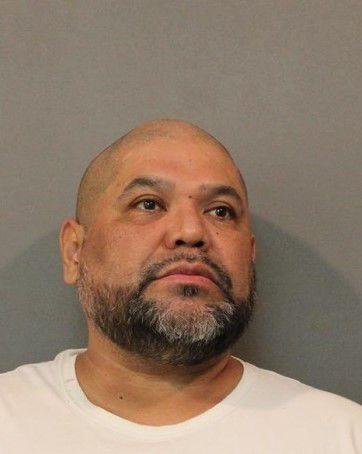 James Allen Knots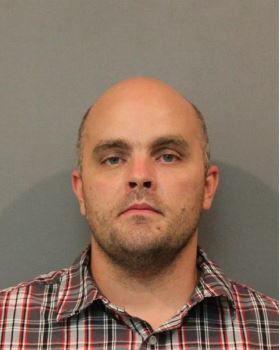 Jazzmine Batts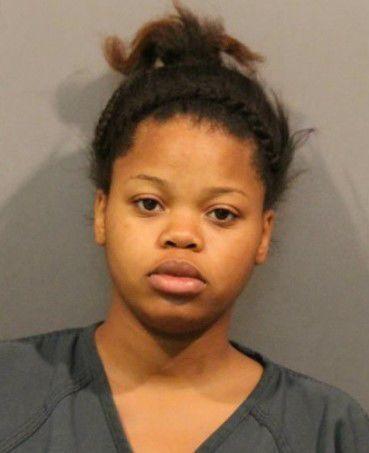 Jesus Macias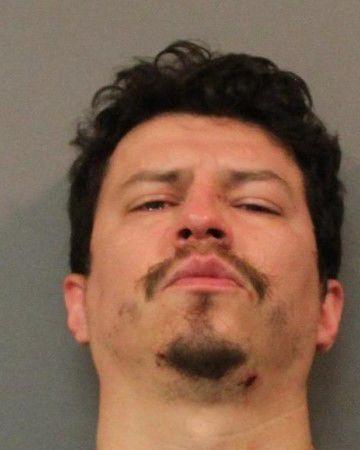 Jesus Pena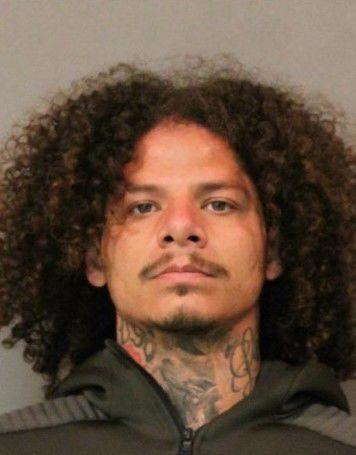 John Miller Jr.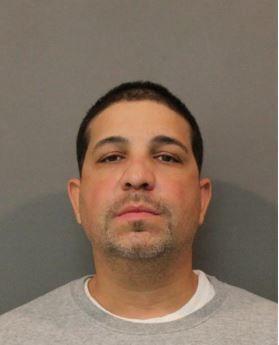 Joshua Daniel Dudenski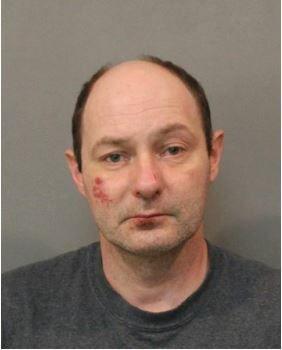 Josue Galvez Torres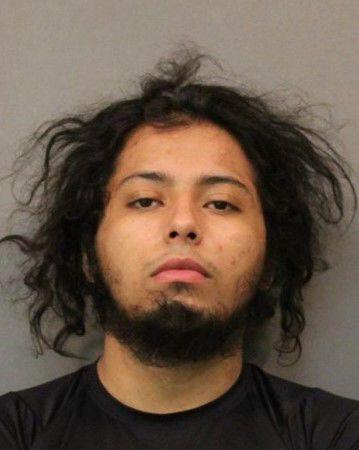 Keenan Hooker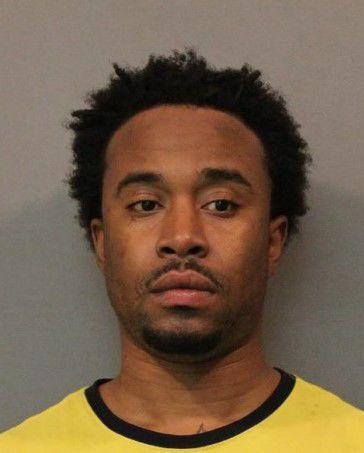 Kissmet Solitaire Perkins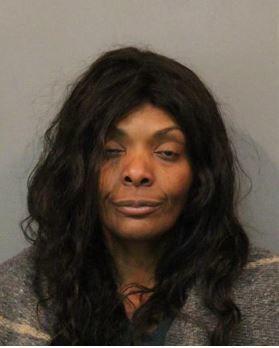 Lavell Vincent Nylon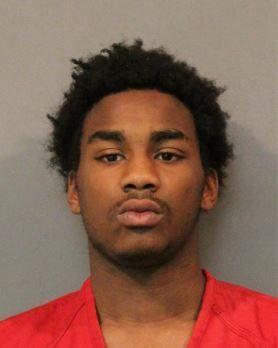 Lionel James
Lydia Theresa Conley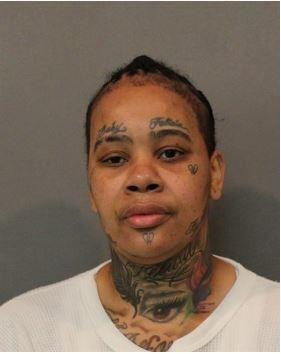 Marsean Roberts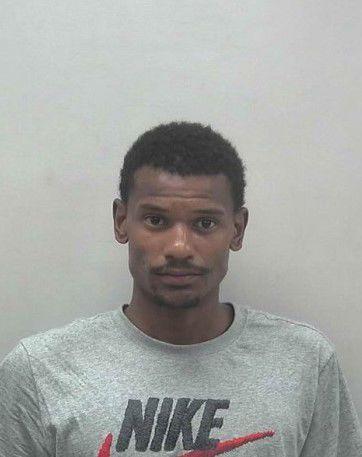 Melvin Collins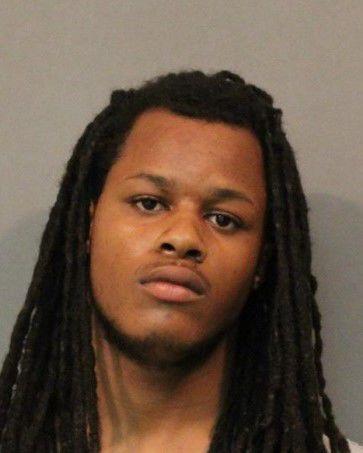 Michael Edward Banter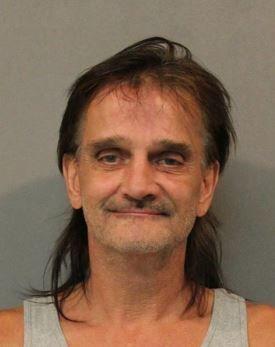 Michael Taline Williams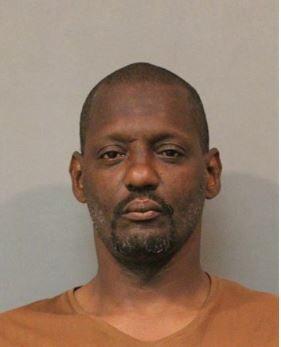 Michelle Teresa Snyder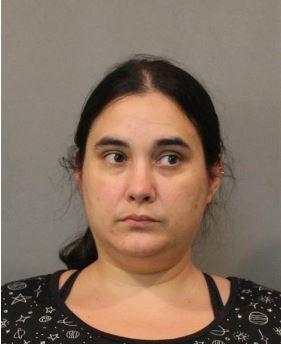 Patrick Sebella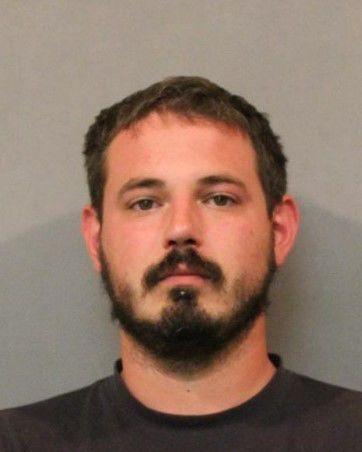 Sean Jacques
Shaquita Donella Jones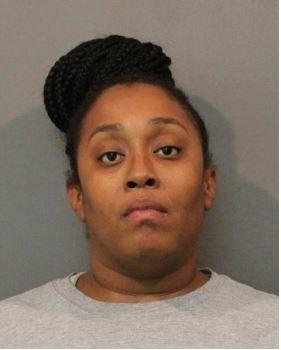 Trentez Tucker Dashawn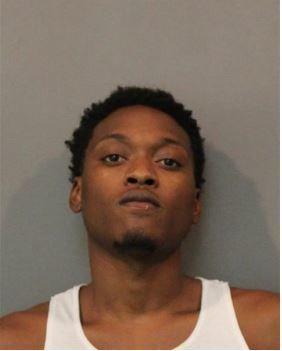 William Piekarczyk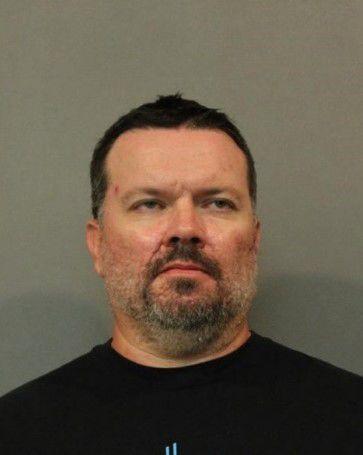 William Westerfield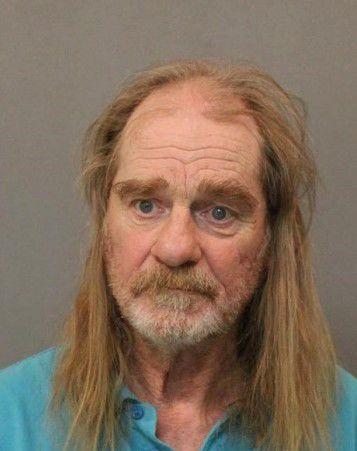 Willie M. Walker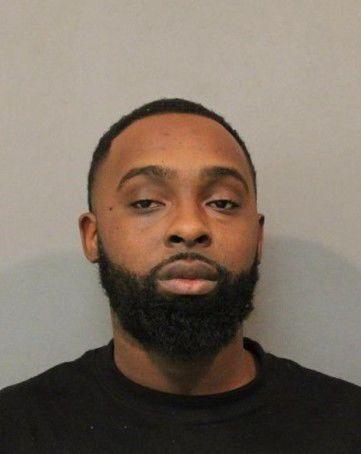 Willie Walker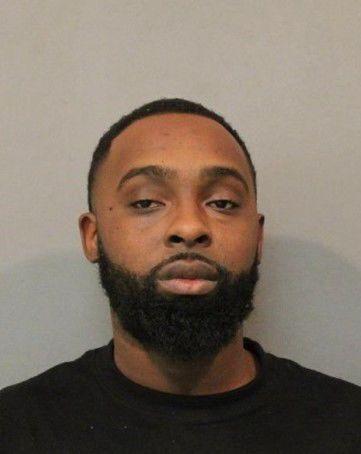 Josue Anaya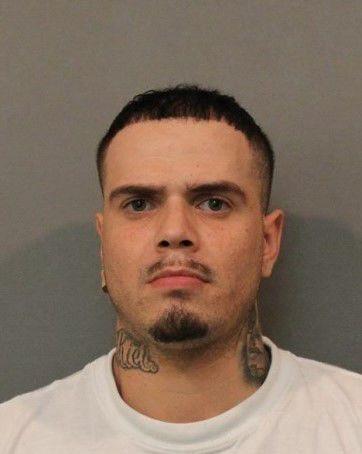 Kevin Carpenter
Michael Caruthers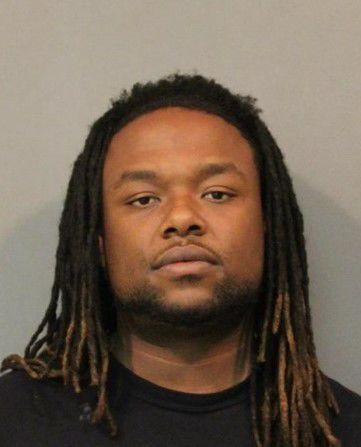 Romeo Castillo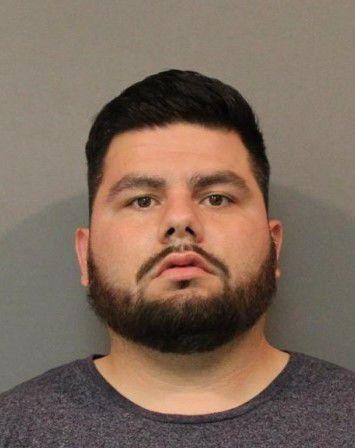 Joseph Homans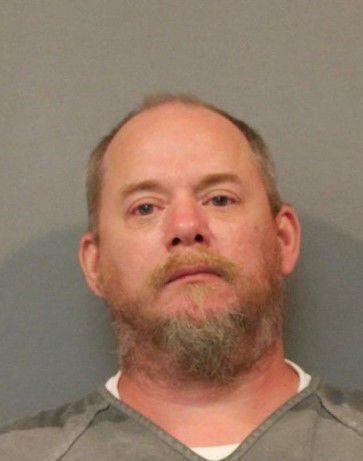 Tabitha Kirk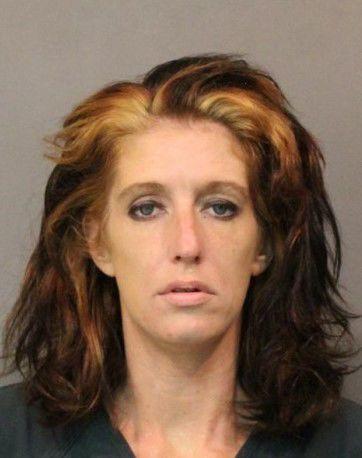 Jessica Nagy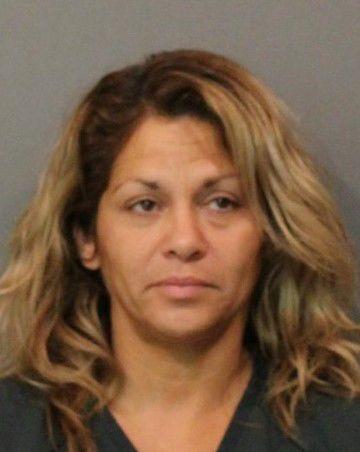 Crystal Novak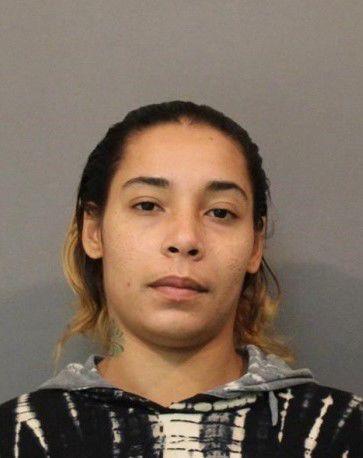 Harley Ragan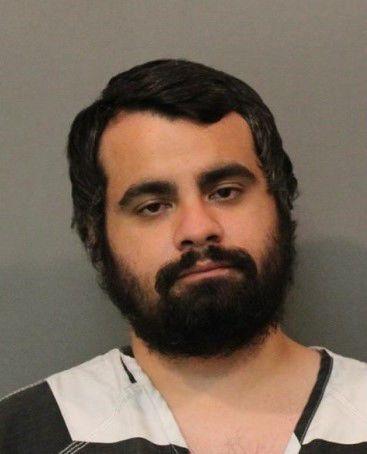 Raymond Scott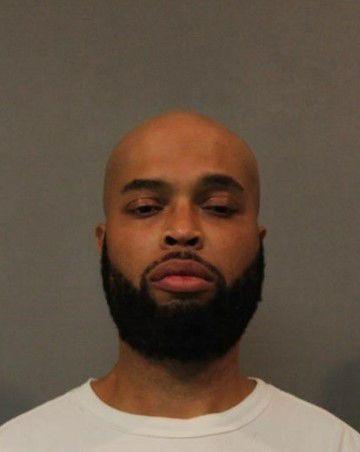 Deja Sims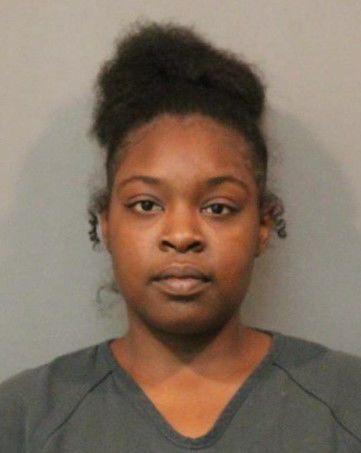 Benjamin Washington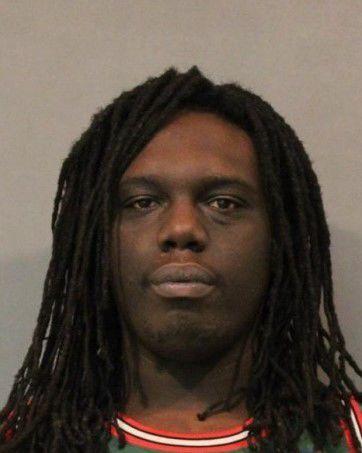 Sierra Wells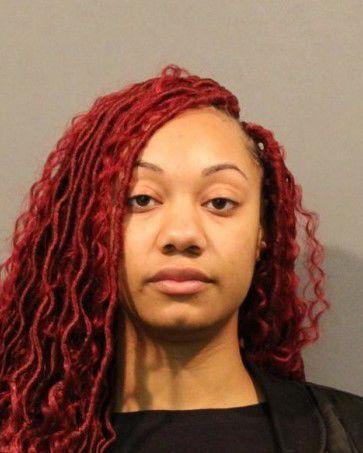 Dale Wilson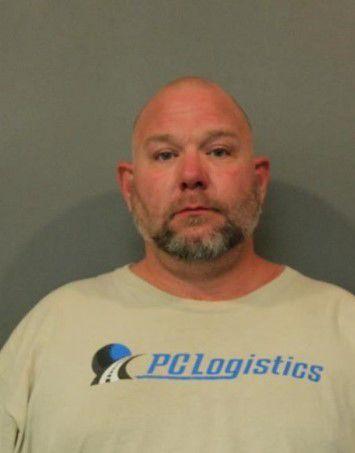 William Wright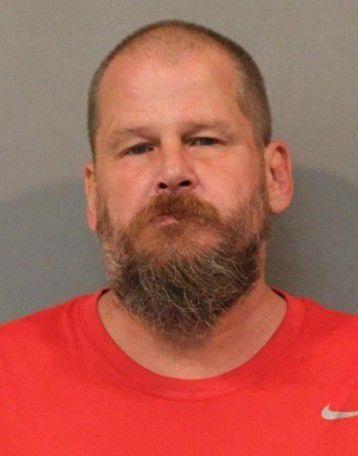 Ladaro Brown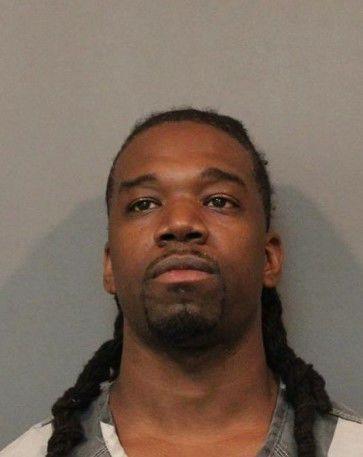 Shane Buchmeier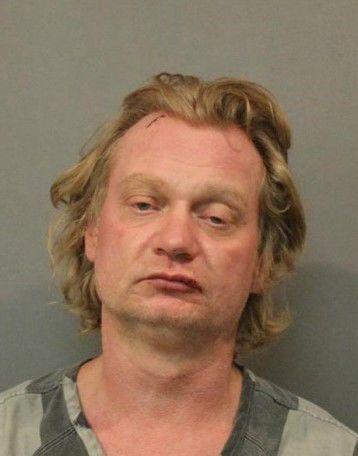 Bernard Delph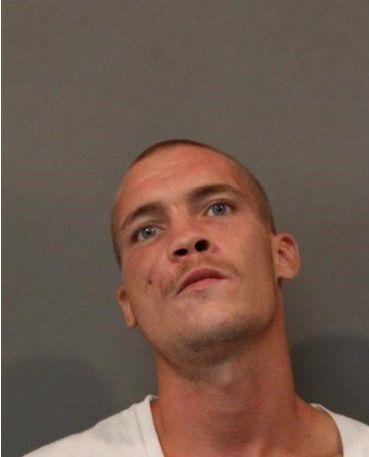 Samuel Dove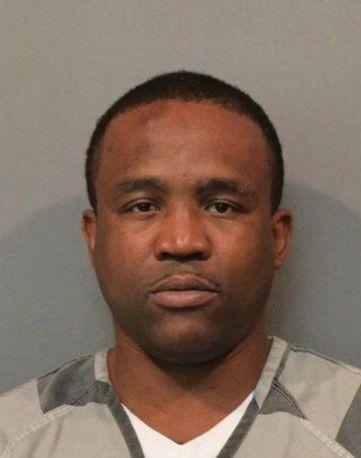 Shannon Easton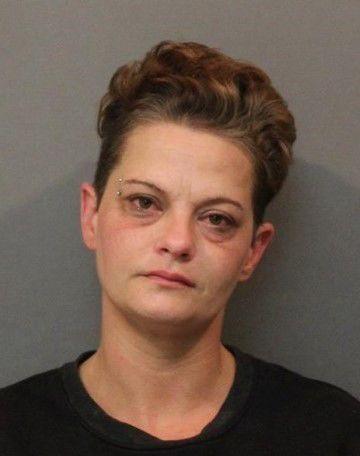 Rabije Fejza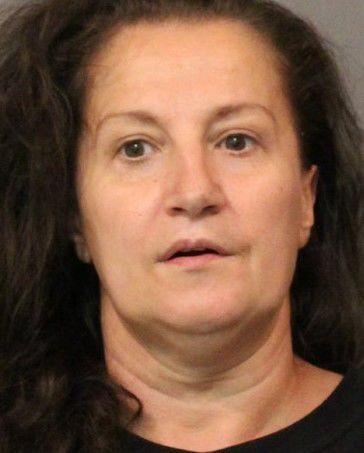 Gabrielle George
Lindsay Griswold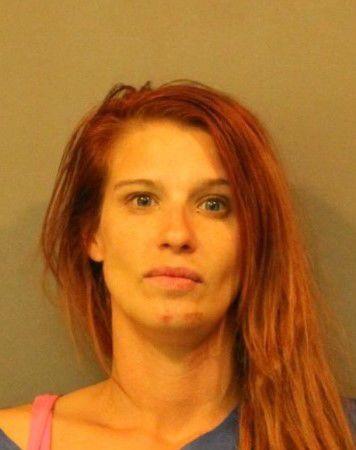 Nicholas Hogan
Tashad Martin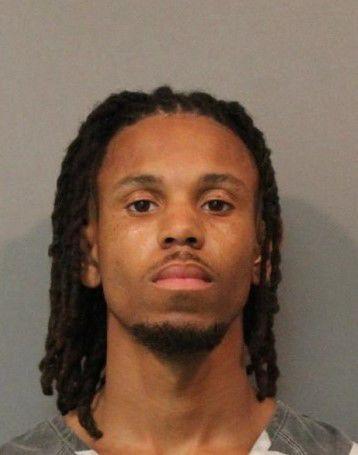 Damien Quiroz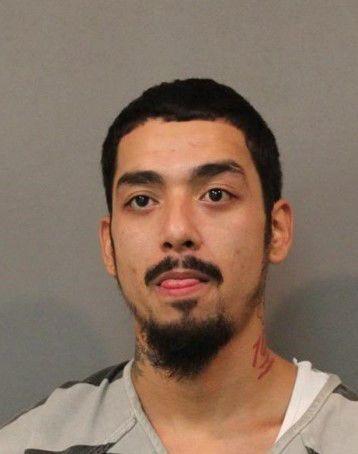 German Salamanca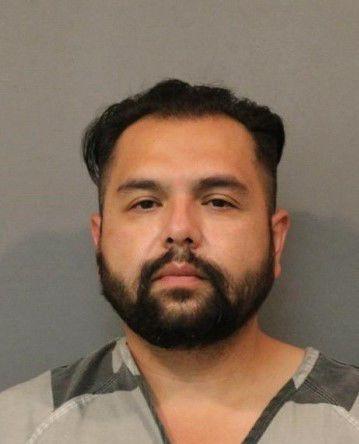 Matthew Stamper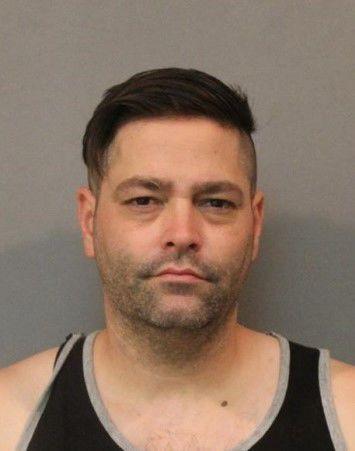 Kelcey Swinger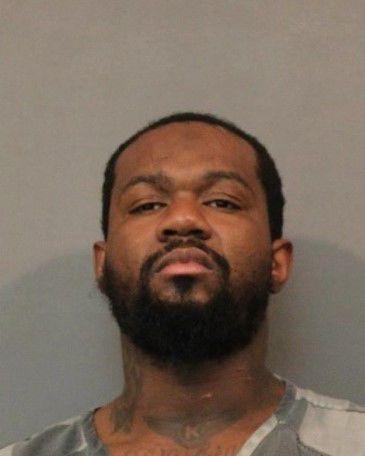 Gisselle Vega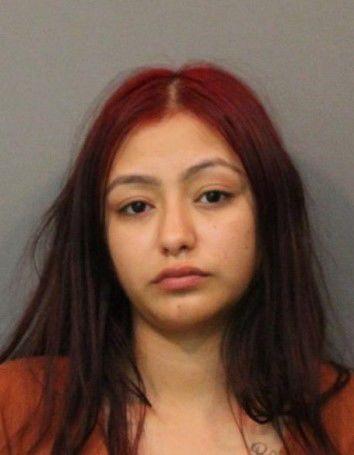 David Archer
Ian Bartlett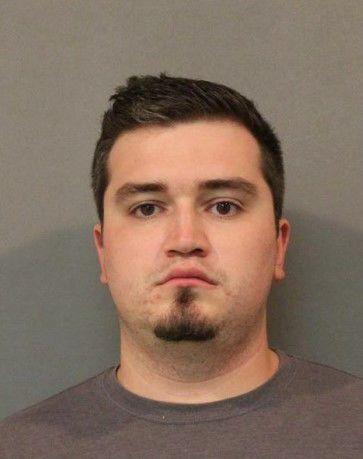 Joseph Barrera
Rafael Calderon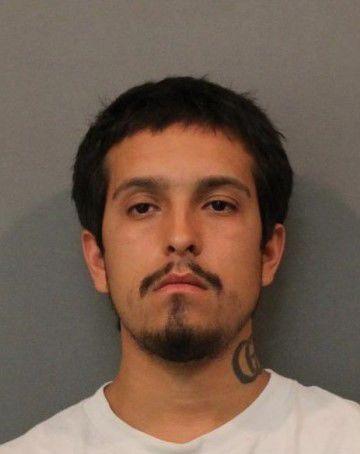 Terry Davis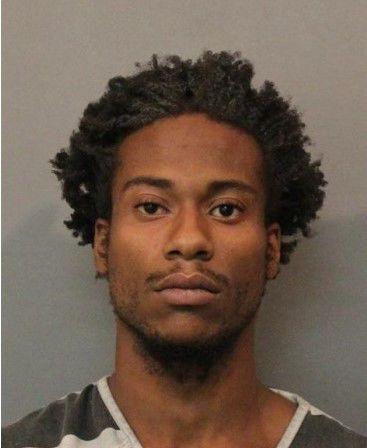 Rodney Howell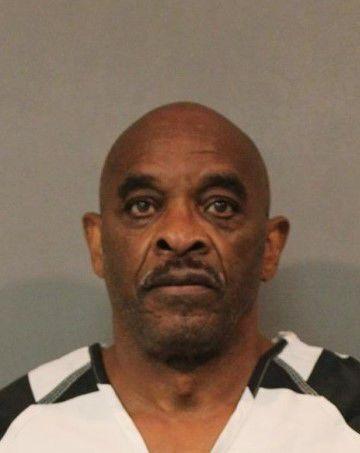 Julie Jostes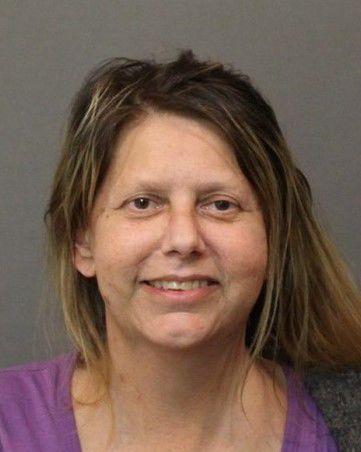 Eric Lewis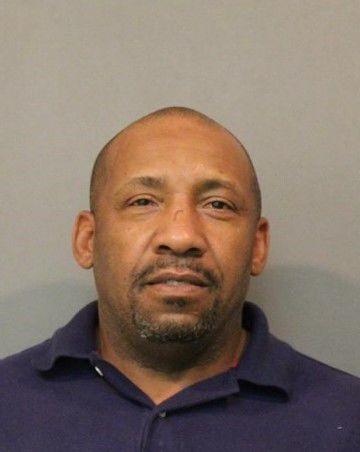 Jasmin Mauraides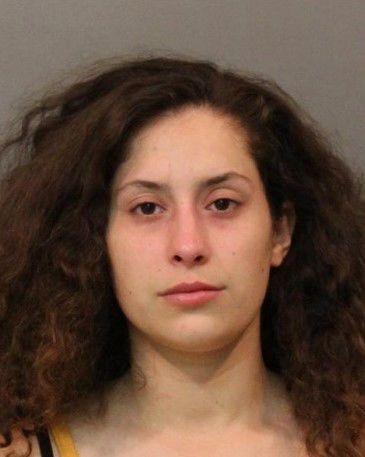 Melanie Ratajczak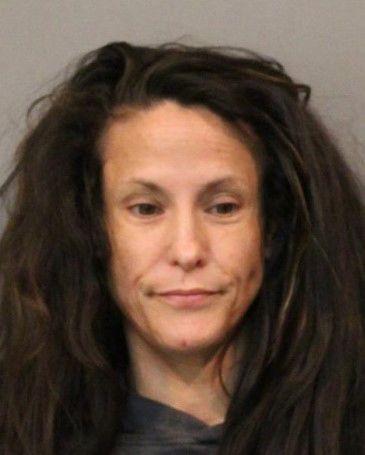 Louis Shinkle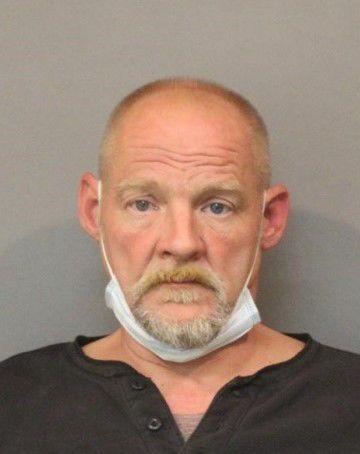 Anthony Southern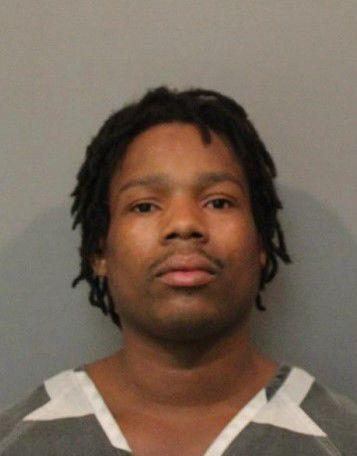 Brandon Terry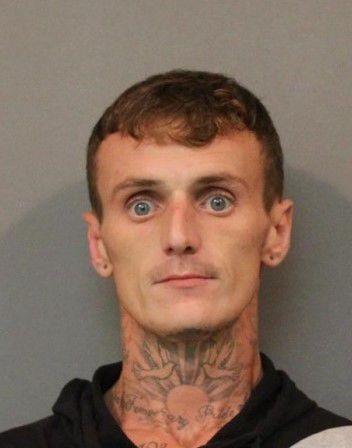 Yesenia Vidaurri
Jason Weede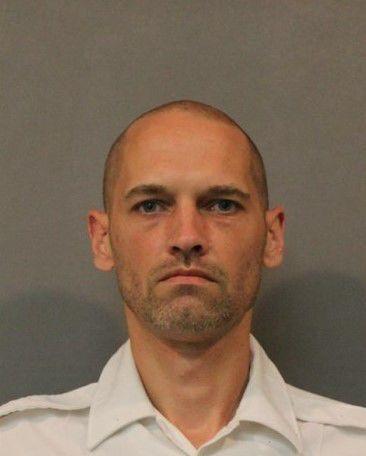 Samantha Widup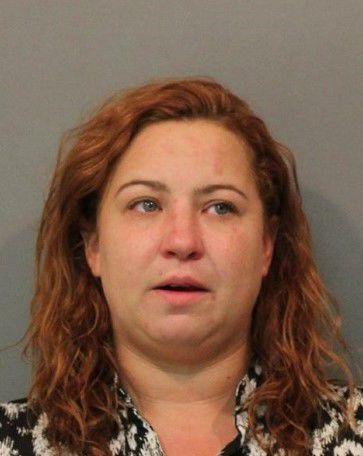 Anthony Crawford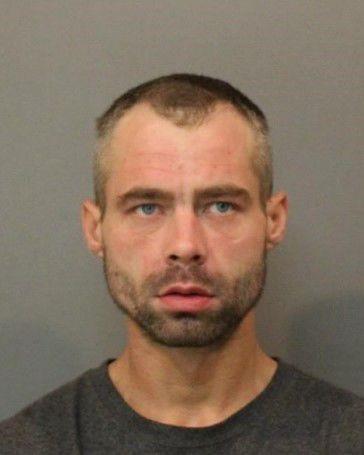 Adrienne Fuller
Steven Hale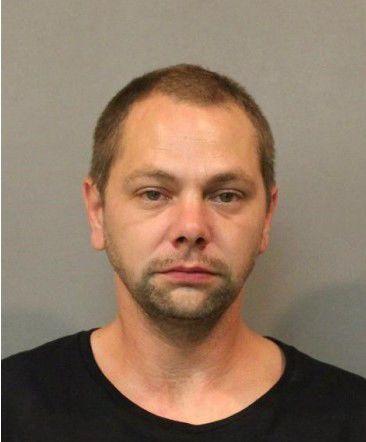 Willie Jenkins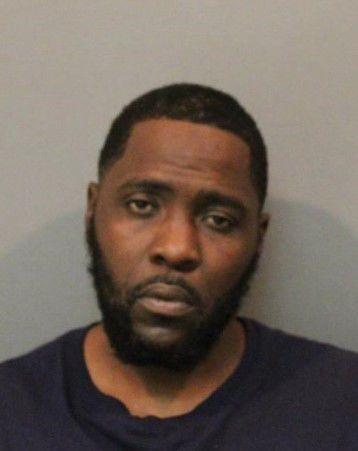 Josef Klomliam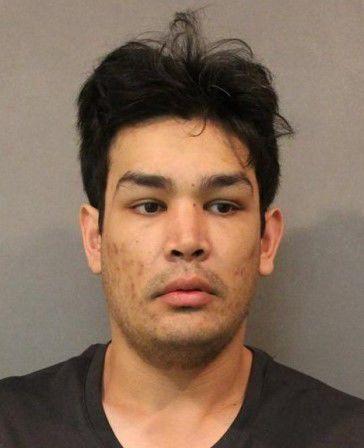 Aaron Lockett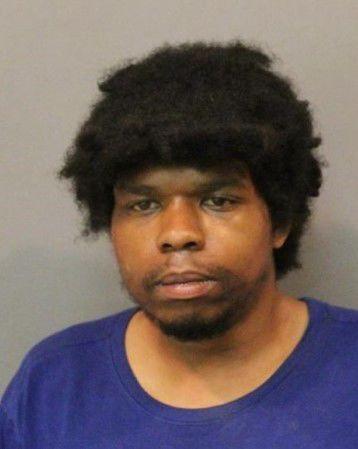 Charles Long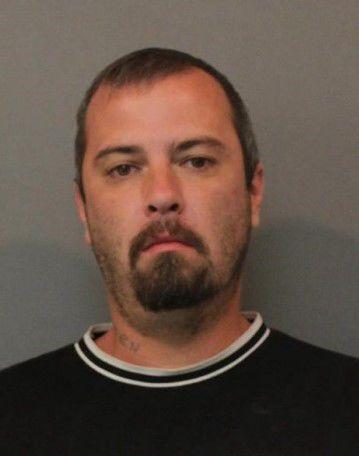 Thomas O'Neill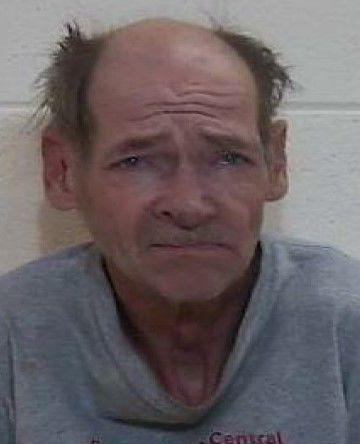 Phillip Ritchie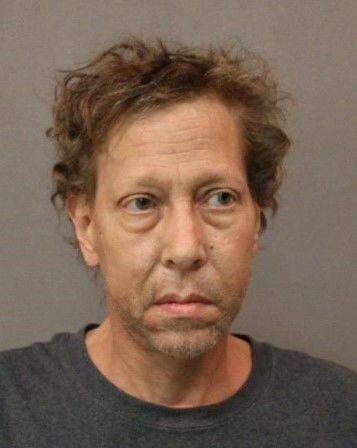 Kristina Schierberl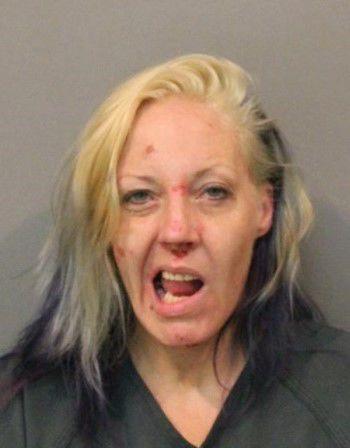 Kevin Tomaszewski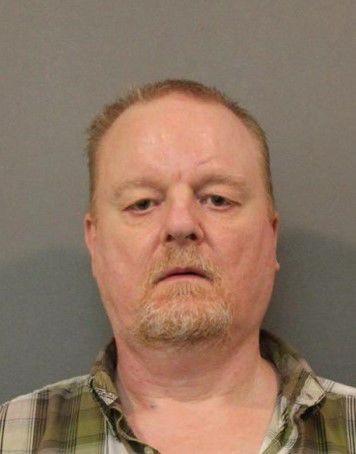 Bradley Webber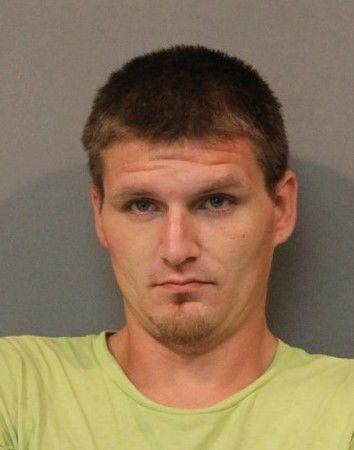 Leobardo Costilla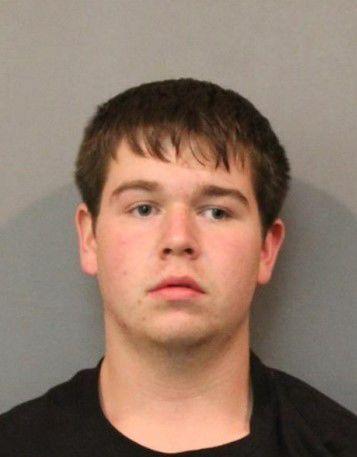 Tamika Garner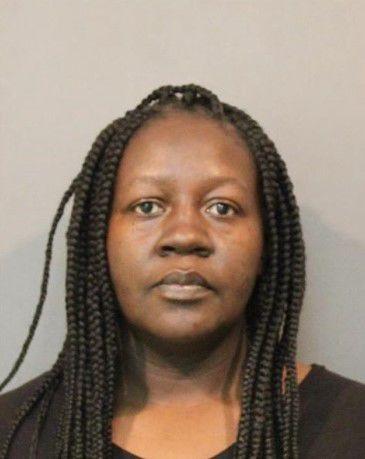 Michelle Hooper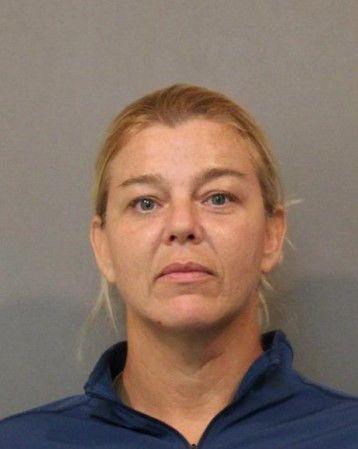 Ryan Johnson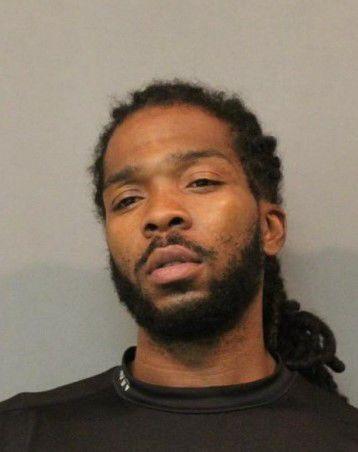 Matthew Jones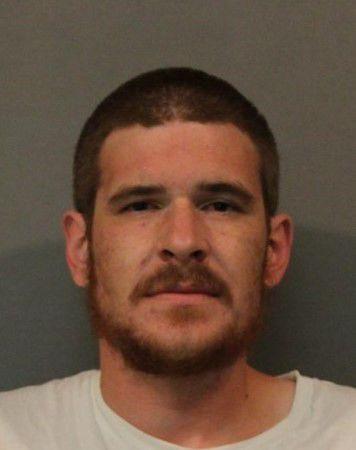 Timothy Kitka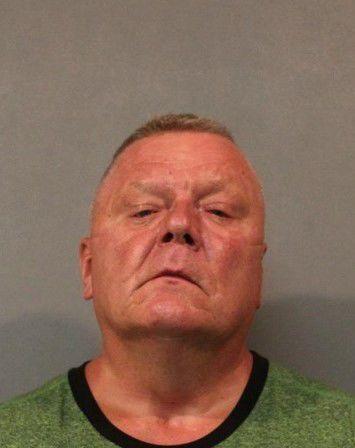 Heinz Kundel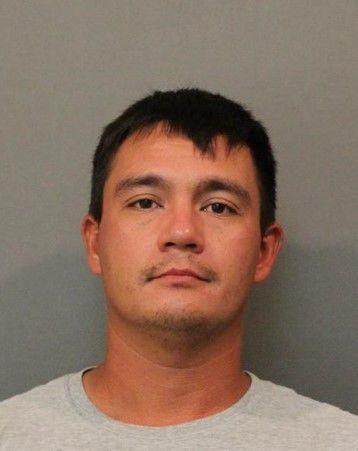 Alec Lytle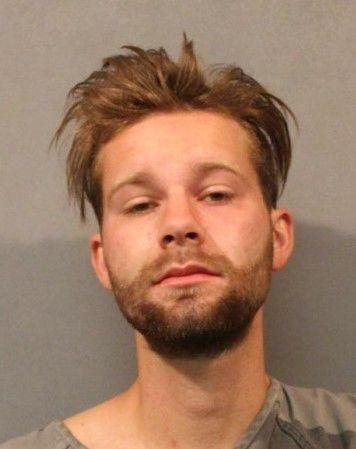 Bailey Madonia Perez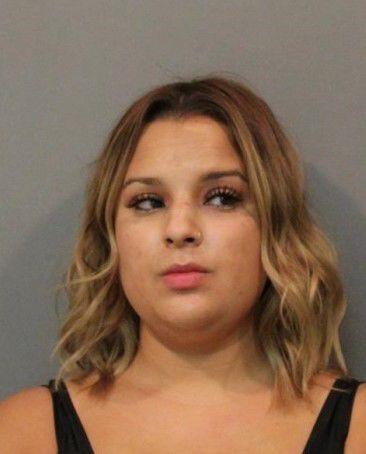 Dessiree Maks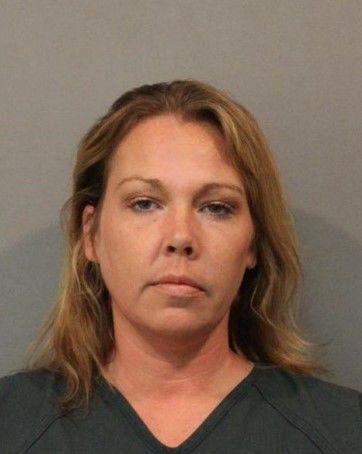 Joseph Myers
Michael Pollard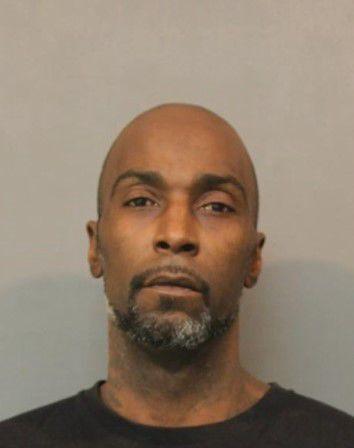 Keith Scott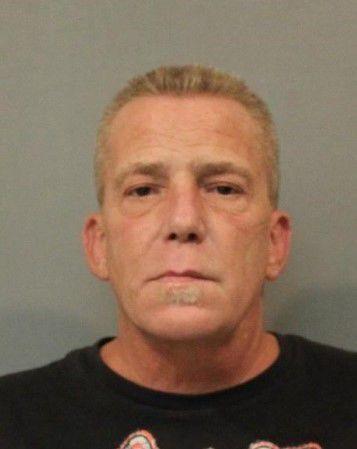 Raymond Taylor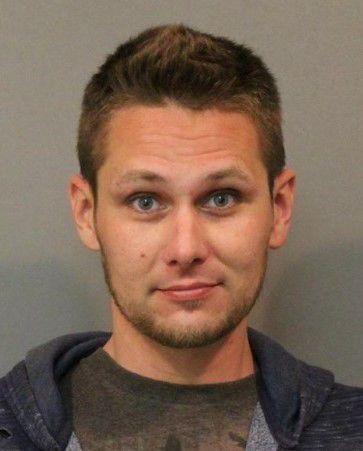 Ressie Williams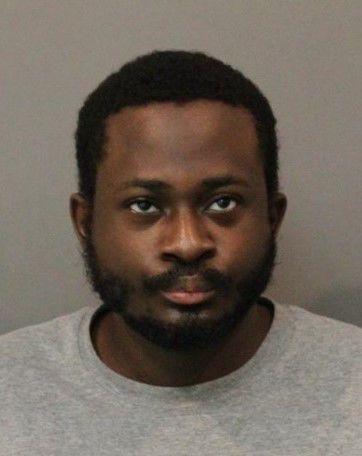 Derrick Baugh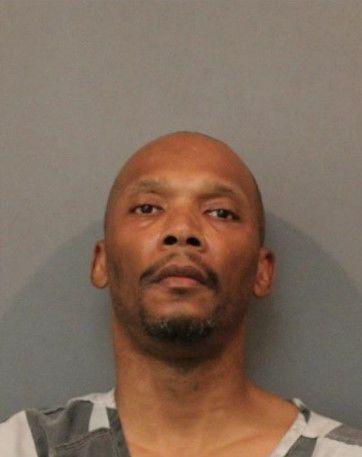 Billy Borders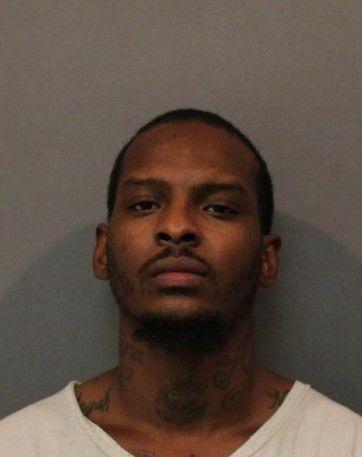 Jeffery Boylett
Justin Brookover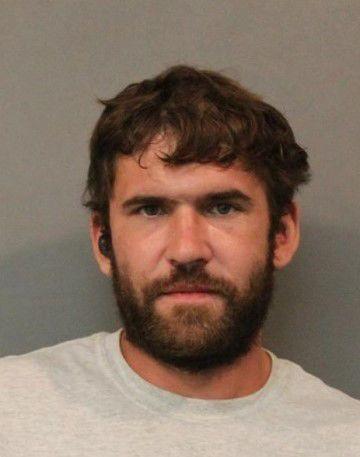 Samantha Cholke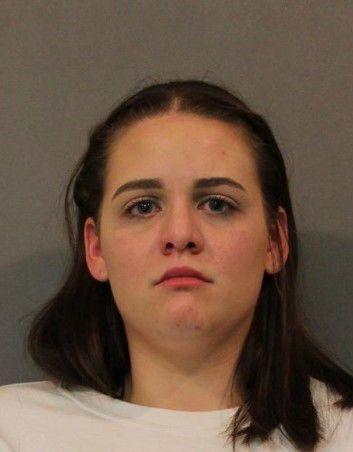 Leobardo Costilla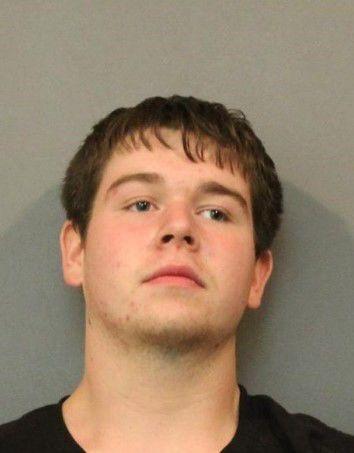 Michelle Crawford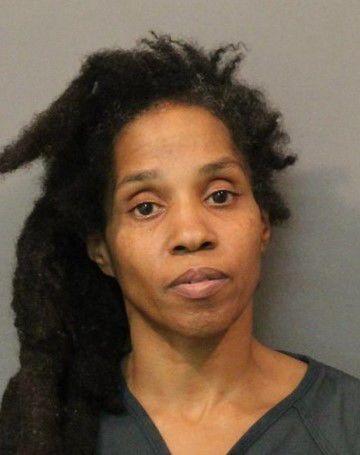 Dwight Culver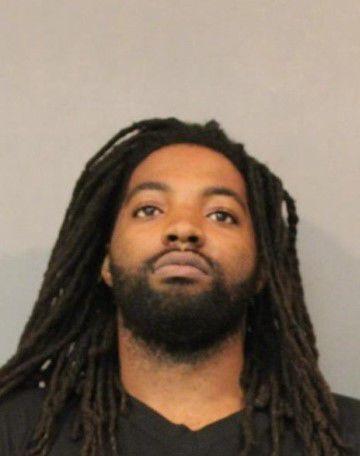 Casadine Jemison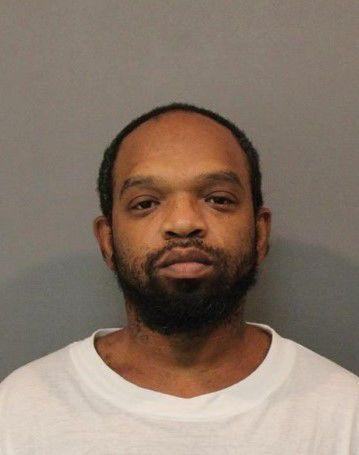 Marcus Jernigan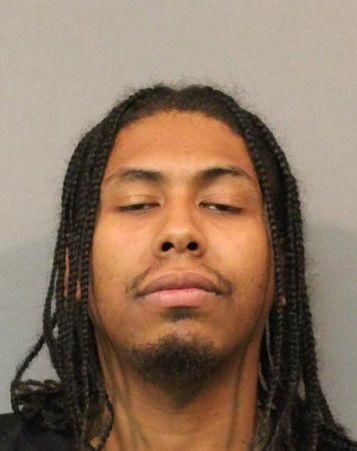 James Kelly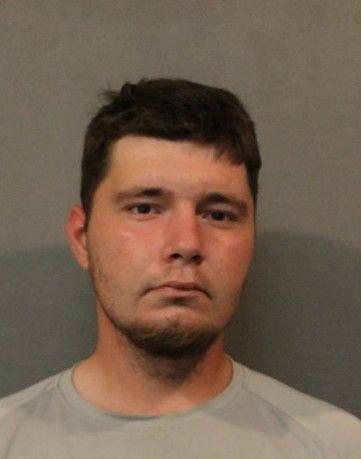 Ayrres Key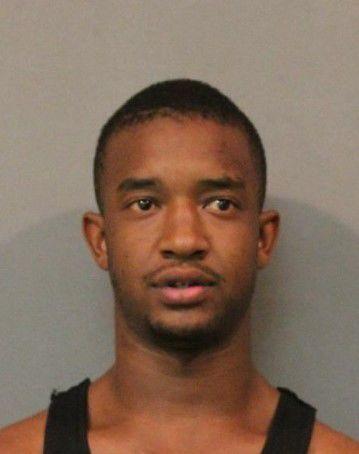 Virgil Nussel
Rebecca Robak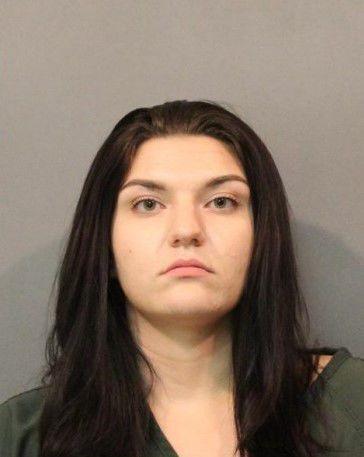 David Sullivan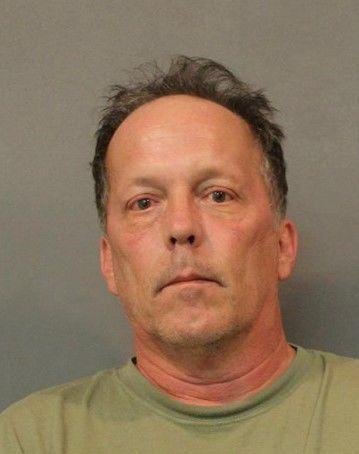 Robert Vacendak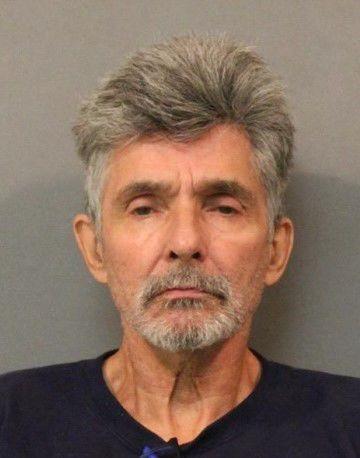 Yesenia Vidaurri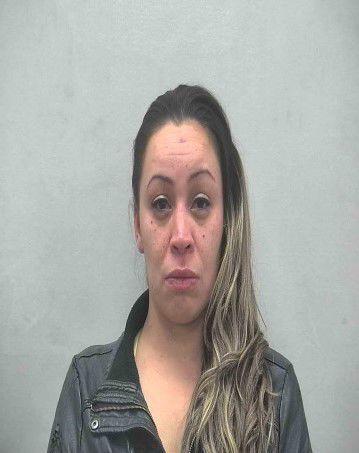 Christopher Vorice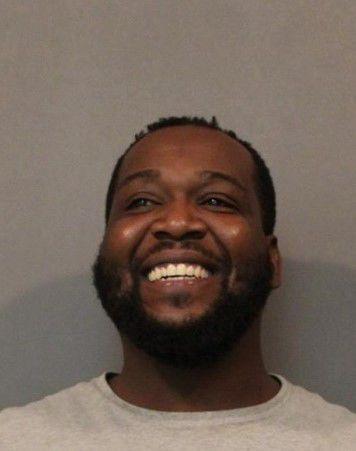 Tyrelle Williams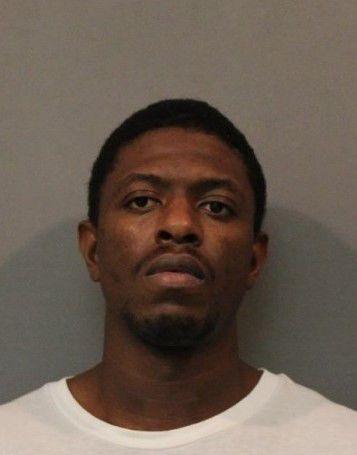 Be the first to know
Get local news delivered to your inbox!