PORTAGE — Following a recent bank robbery, officers apprehended a Michigan City man who is accused of previously robbing a liquor store and smoke shop on the same day, police said.
On Thursday, Terry A. West Jr., 44, was charged with robbery and taken into custody following a bank robbery in Wanatah, according to the LaPorte County Sheriff's Office.
At 10:52 a.m. Tuesday police responded to Horizon Bank at 113 W. First St.
Officials in LaPorte County learned a few minutes later that officers with the Porter County Sheriff's Department were pursuing the two robbery suspects in a vehicle north on Ind. 49 and then west on U.S. 12, police said. A description of the getaway car had been provided to police by a witness of the robbery.
In addition, the license plate number indicated the vehicle was stolen, according to the Michigan City Police Department. A Porter County officer saw a man and woman in the vehicle as he attempted to stop them. 
The man driving pulled into a Speedway gas station parking lot and did not respond to officer's commands, police said. Police saw a woman get out of the vehicle and the man continued the pursuit with officers in chase. 
The pursuit came to an end at 11:29 a.m. near the intersection of U.S. 12 and U.S. 249 in Portage, where one person was taken into custody, police said.
A second person, who had been in the vehicle prior to the start of the pursuit, was later taken into custody in the area of Ind. 49 and the Indiana Toll Road, according to police.
Employees of the bank were not injured during the robbery, police said.
Criminal Investigations Division detectives investigated the crime and interviewed West and the person who was also taken into custody Tuesday afternoon.  The second person was released after the interview.
West was being held in the LaPorte County Jail with a $15,000 cash-only bond.
The investigations revealed that West was allegedly linked to two other robberies, police said.  
Sunday afternoon, the Lighthouse Liquor Store in the 500 block of Washington Street in Michigan City was robbed. Later that same day, the Smoke Shop in the 2000 east block of U.S. 20 in Trail Creek was also robbed.
Matthew Mckay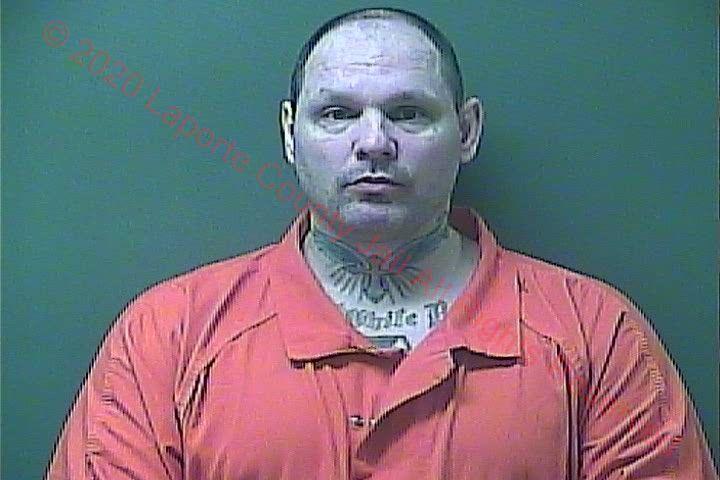 Jody Jones
Nicholas Miller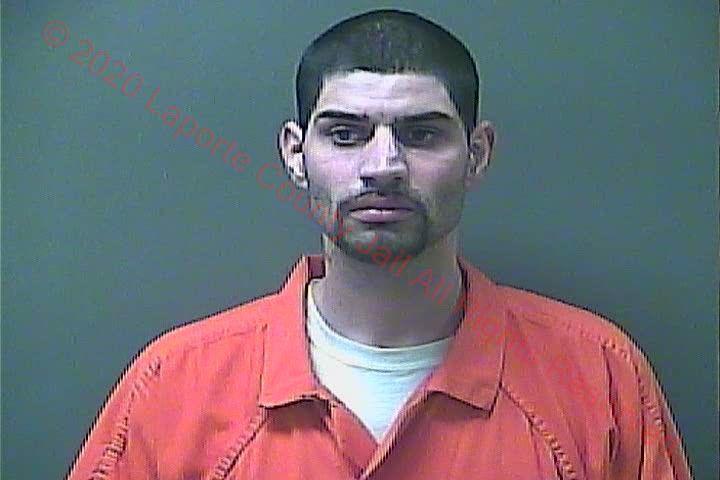 Tony Bland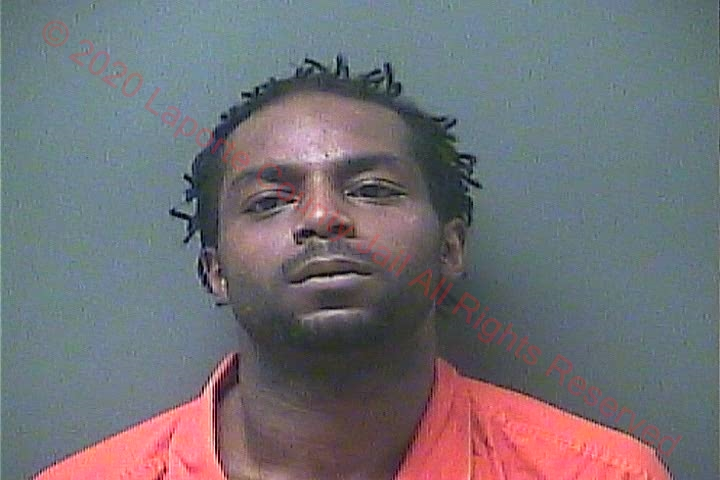 James Tobin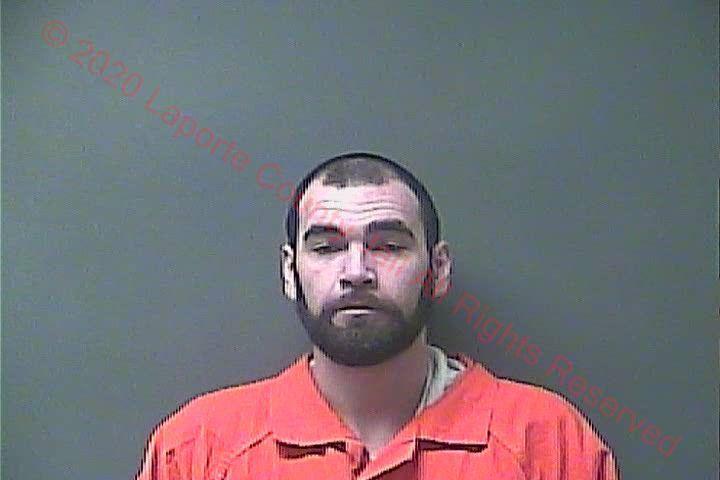 Darius Smith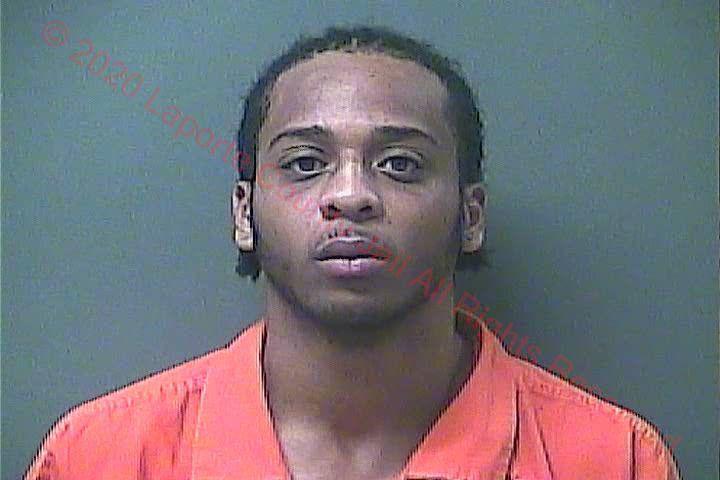 Jacob Gross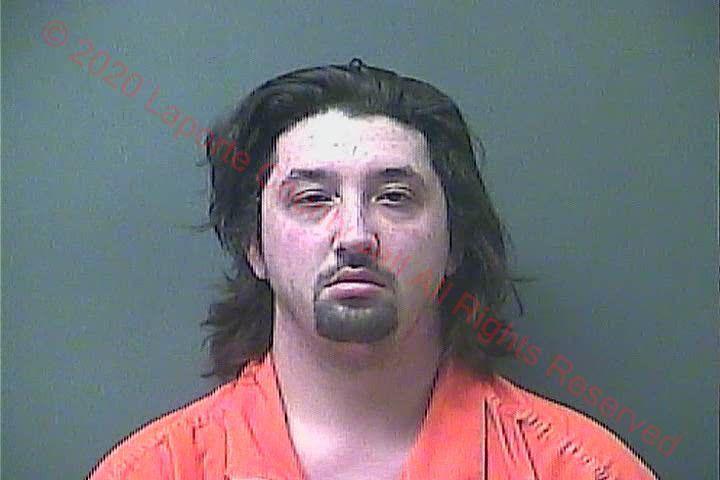 Nicholas Miller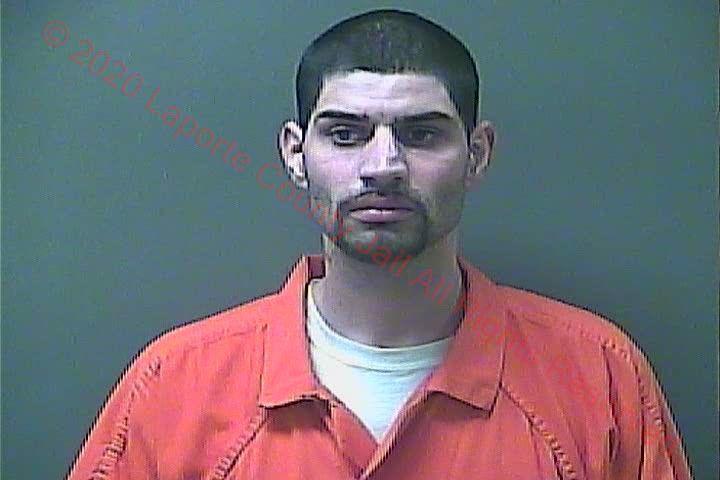 Matthew Coyer
Joshua Murray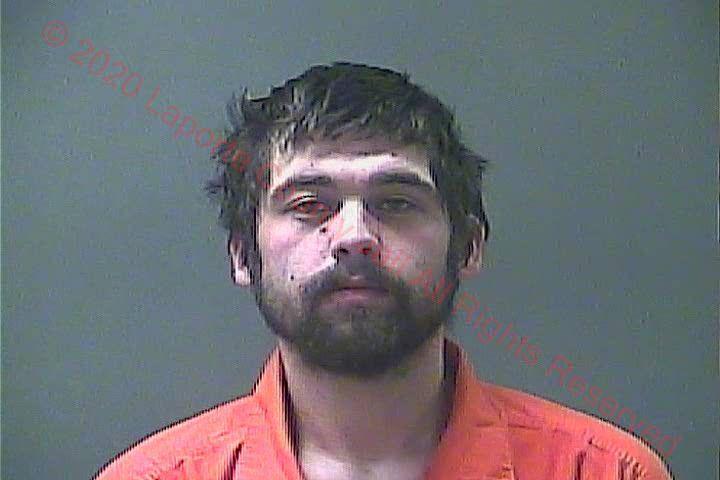 Daniel Jarrett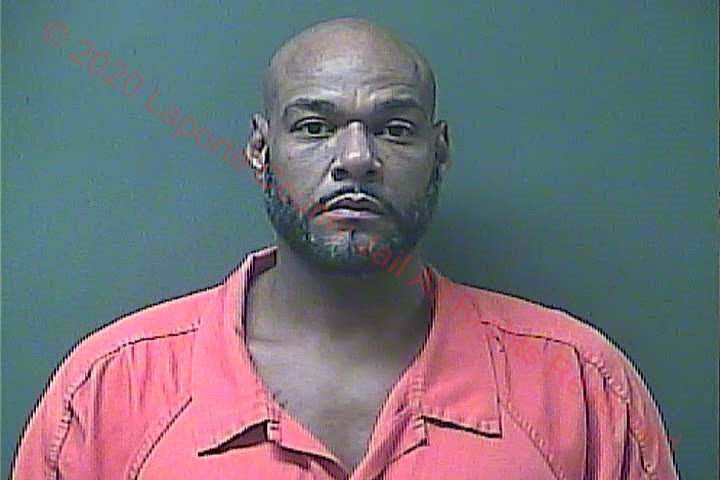 Brian Wilkinson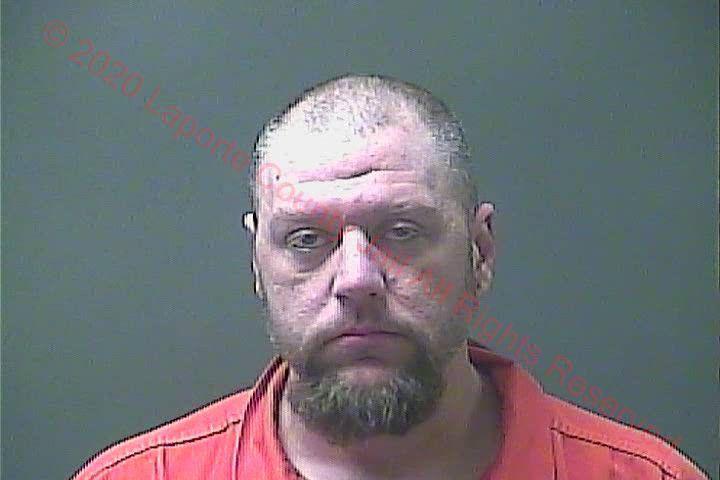 Kenneth Ashley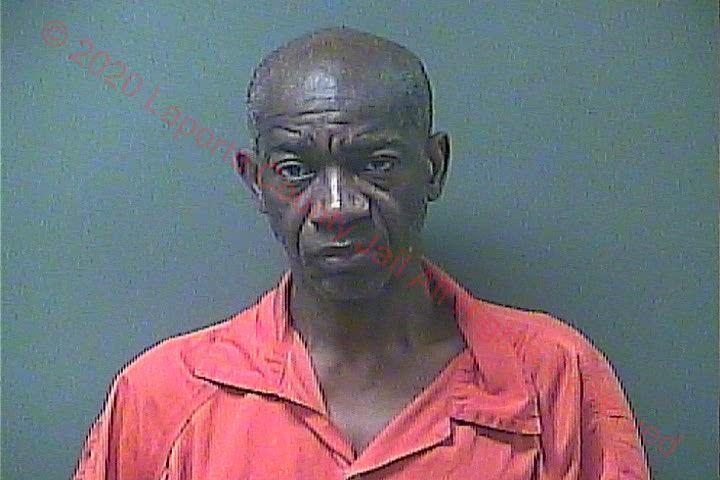 Jacob Gilmore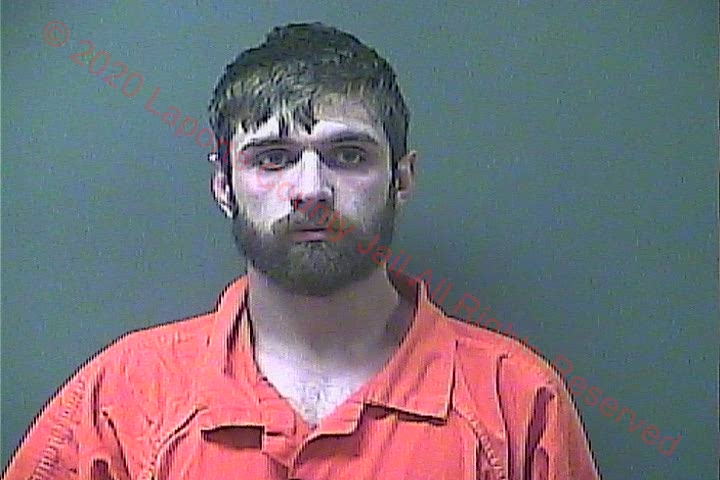 Rashaan Jeanes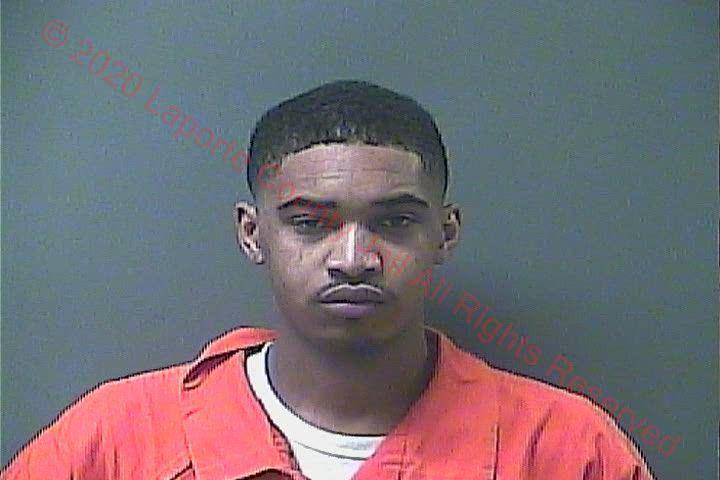 Tyler Williams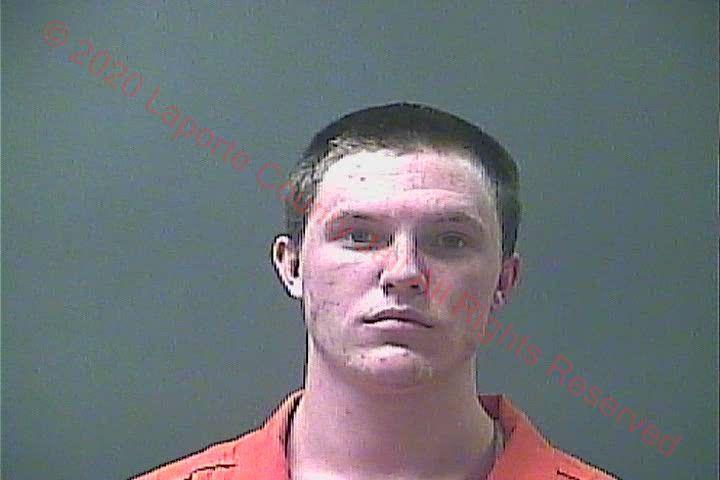 Mario Sanchez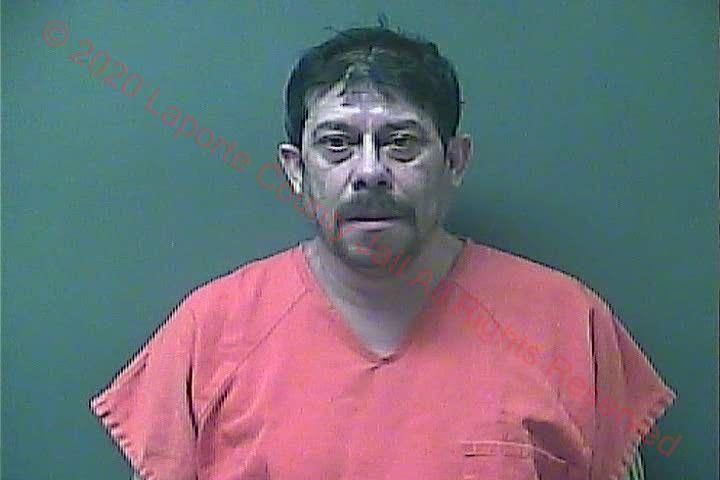 Mishael Crawford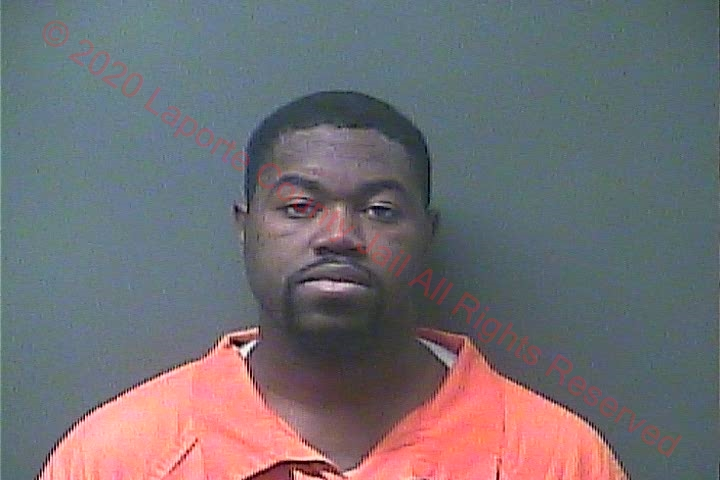 James Dilts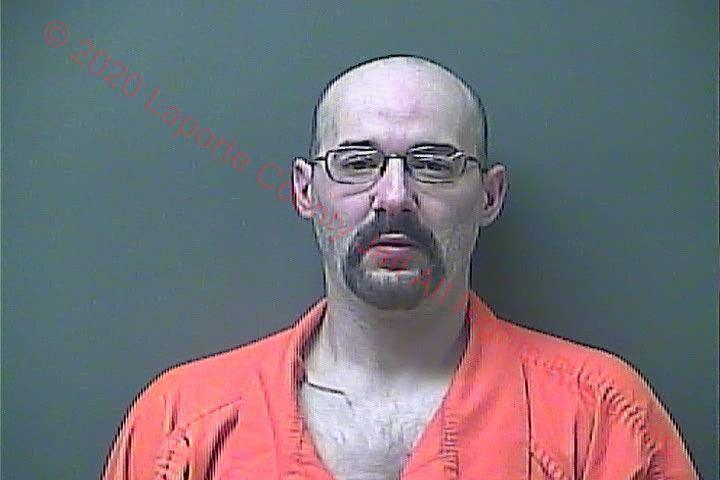 Tiffany Ransom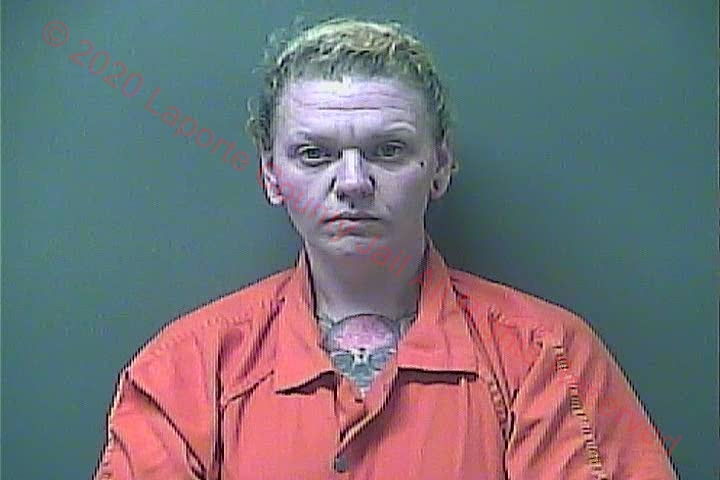 Christopher Easton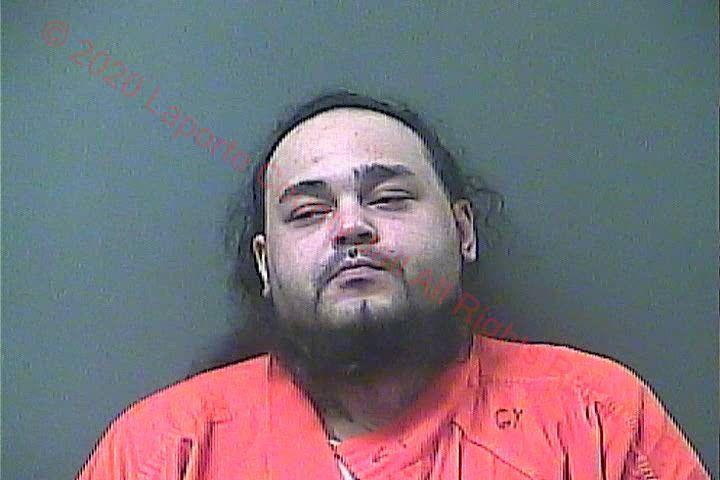 Kevin Mezzacopa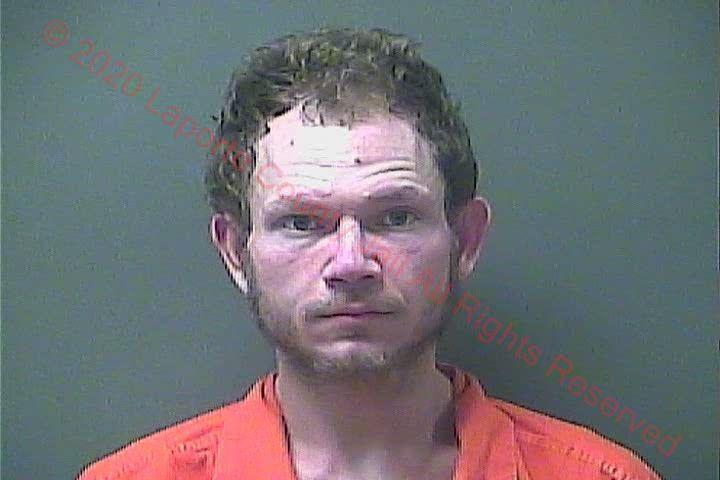 David Blake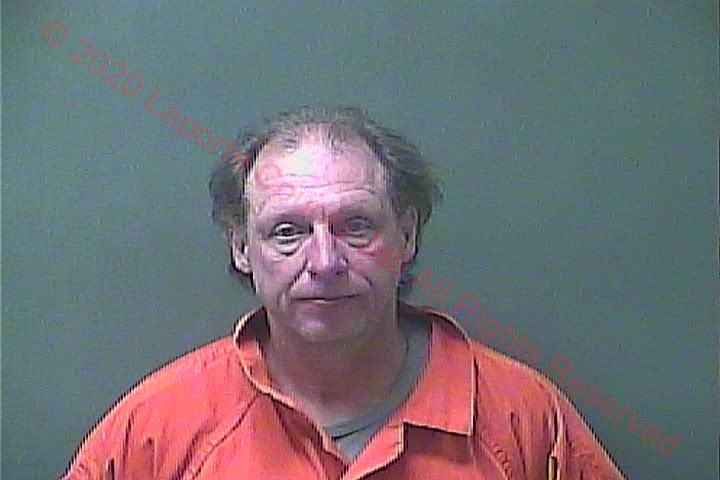 Joseph Milsap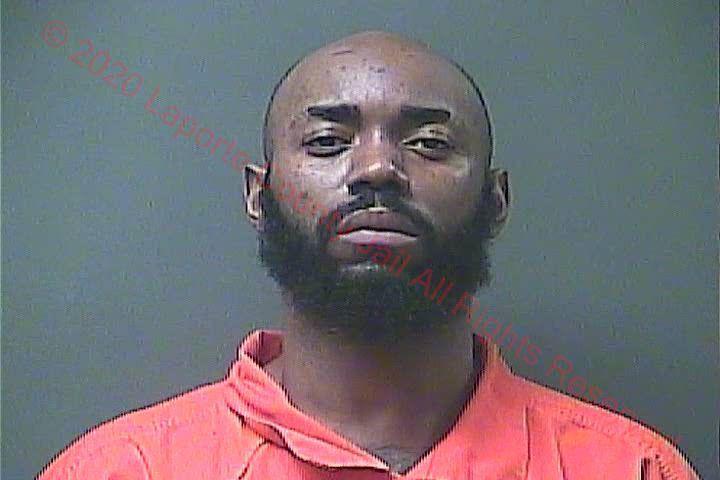 Jeremy Brenman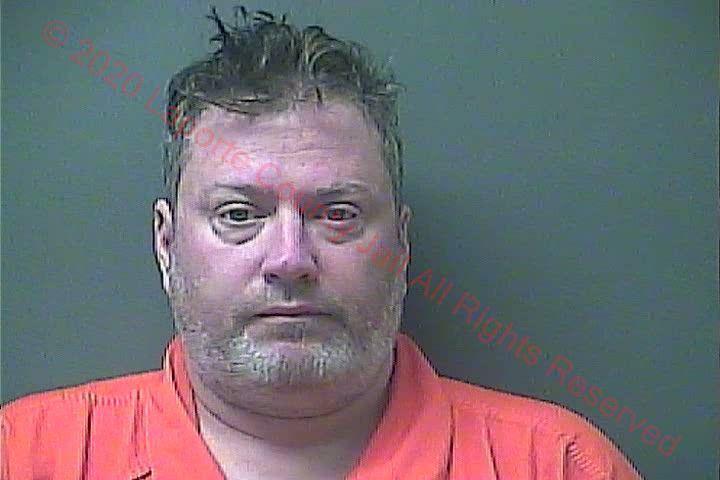 Daniel Jarrett