CROWN POINT — A Lake Criminal Court jury deliberated until about 1 a.m. Friday before convicting a defendant of gunning down his friend with an AK-47 Jan. 5, 2018, as the friend sat on a couch.
Montel R. Brooks, 27, of Gary, fatally shot 25-year-old Louis Watson, of Gary, about 2:30 a.m. as Brooks' brother, Mario Brooks, sat beside Watson, according to testimony.
Montel Brooks previously was found guilty in August, but Lake Criminal Court Judge Jamise Perkins set aside that verdict after determining the jury was inadvertently shown inadmissible evidence.
Brooks was convicted Friday of murder and a firearm enhancement. The jury deliberated about five hours late Thursday into Friday before reaching its decision, attorneys said. 
Murder carries a possible penalty of 45 to 65 years. The possible sentence on a firearm enhancement is five to 20 years, which must be served consecutively to any sentence on the murder count.
Mario Brooks, who had been declared unavailable during the August trial, testified during this week's trial, attorneys said.
The state offered Mario Brooks immunity in exchange for his testimony, defense attorney Adam Tavitas said. Tavitas and attorney Aaron Koonce represented Montel Brooks.
Lake County Deputy Prosecutors Nathan Psimos and Daniel Burke represented the state.
According to previous testimony, a group of men were gathered inside Montel Brooks' home in the 2100 block of Harrison Street, which is in the former Delaney housing complex.
Mario Brooks had a bottle of vodka and appeared intoxicated, and people in the home had been smoking "wet," a slang term for PCP or "embalming fluid."
Montel Brooks told Mario Brooks and Watson to keep it down at one point, a witness testified. About 20 minutes later, the mood was calm when Montel Brooks emerged from a back bedroom holding an AK-47.
A witness testified it sounded like a grenade went off when Montel Brooks fired the first shot. Watson was shot nine times and lost 50% of the blood in his body.
Montel Brooks' sentencing hearing was set for Dec. 14.
Brooks also is still facing charges alleging he shot a 42-year-old Portage man in the chest Dec. 20, 2017, in Gary.
The Portage man told police he drove to meet Brooks at Tyler Street and 24th Avenue. When he arrived, Brooks threw a bag of crack cocaine through the man's window, pointed a sawed-off shotgun at him and fired as the man attempted to flee, court records allege.
Aaliyah Bowden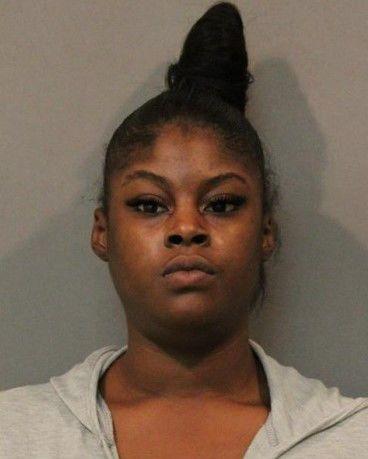 Alejandro Velez
Alyssa Lunsford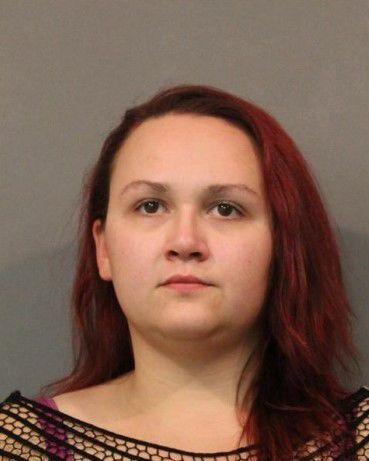 Amber Hernandez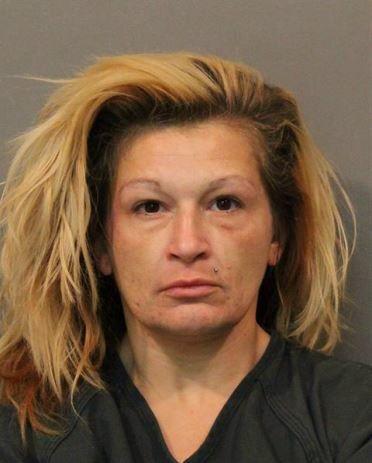 Anthony Flora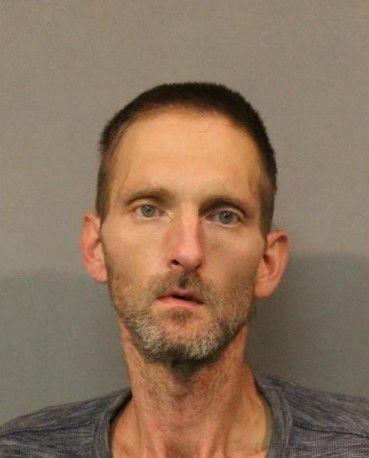 Anthony Luipold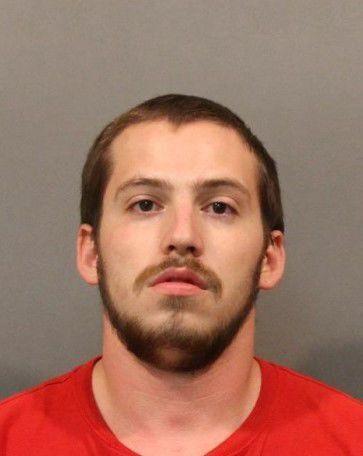 Anthony Townsell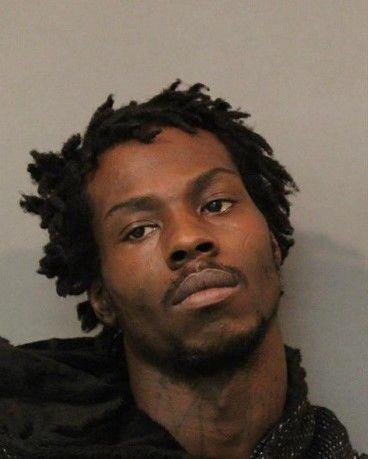 Anthony Williams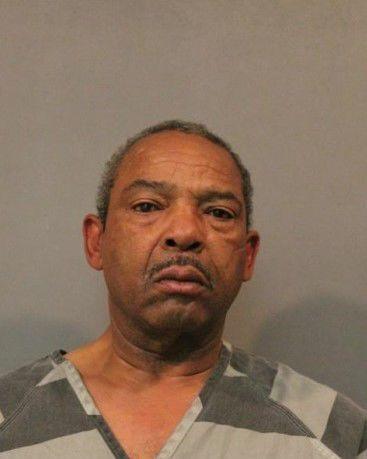 Antonio Cook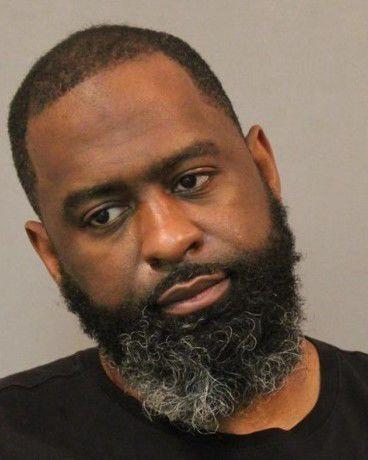 Ara Devonna Polk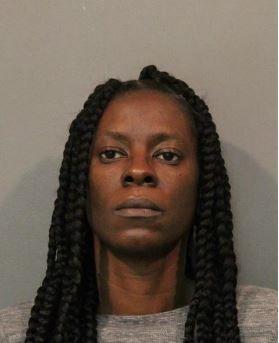 Brandon Stukowski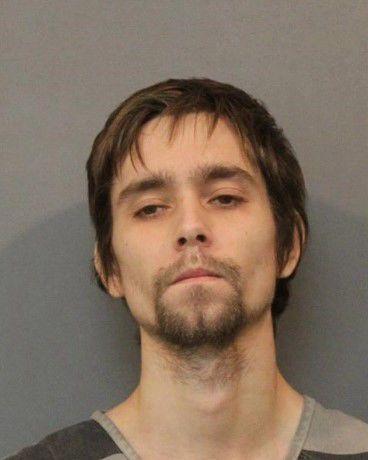 Brian Hollis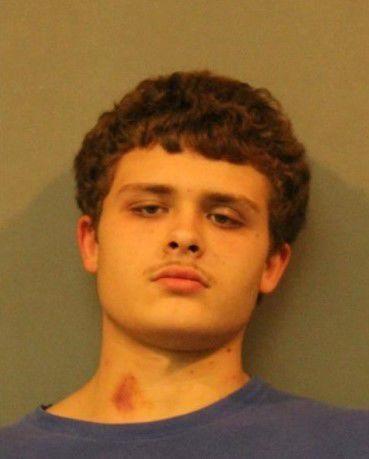 Chad Jeffrey Cooper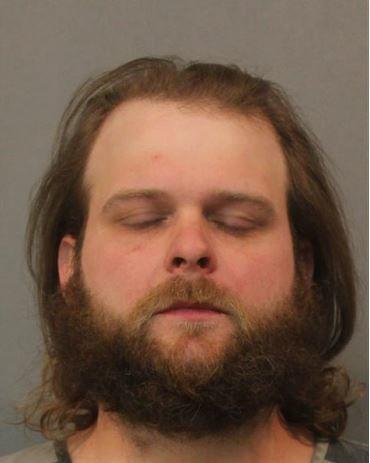 Charles Jordan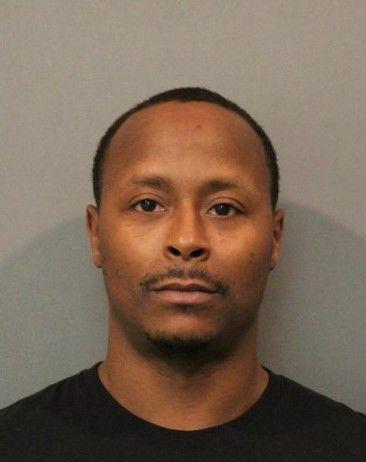 Christopher Brown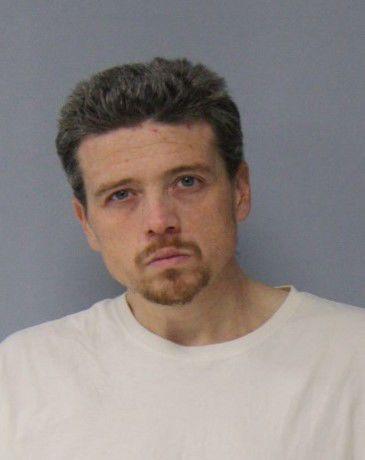 Clayton Cooper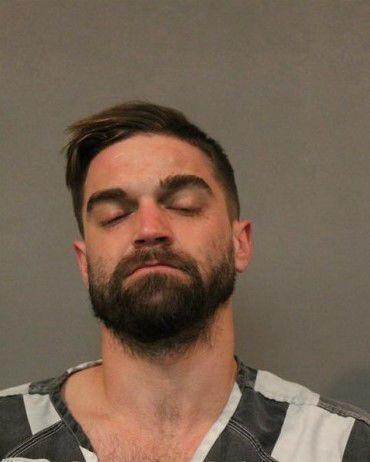 Climmie Carter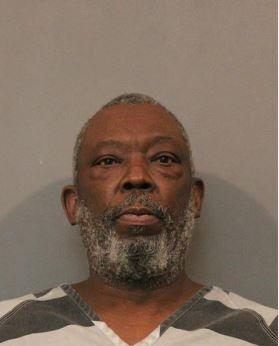 Deambra Levingston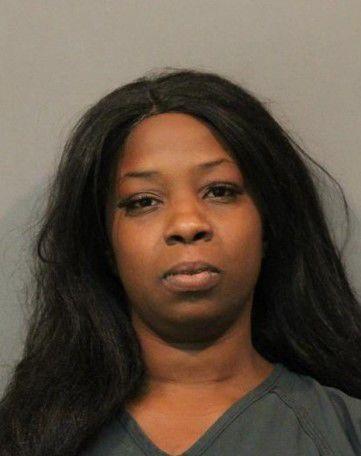 Deonlashawn Simmons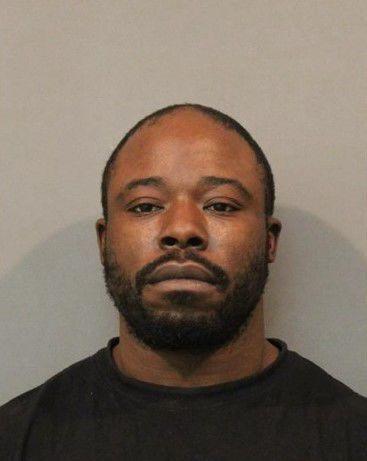 Deveonne Hathaway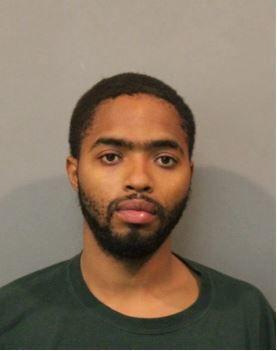 Dionte Vaughn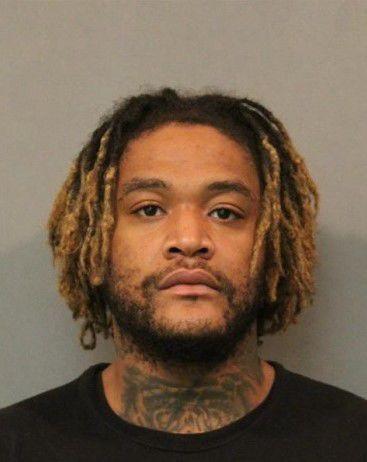 Elizabeth Defatima Walton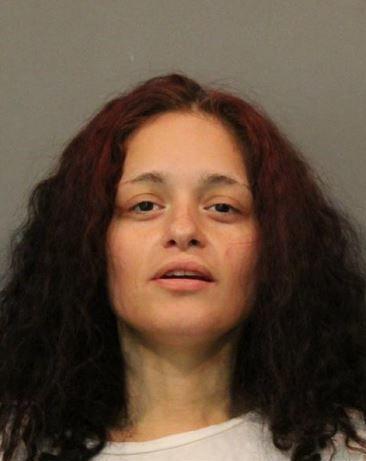 Eric Donald Wathern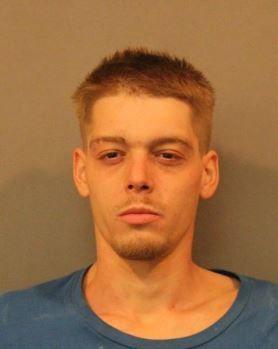 Erin Escorza
Francisco Gomez Alonso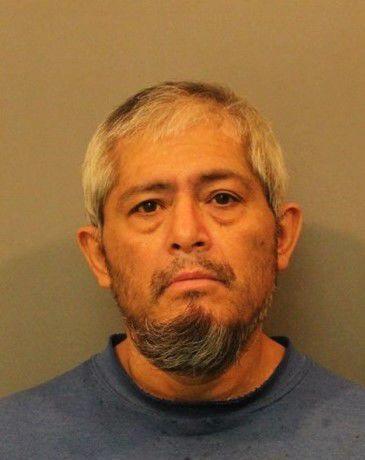 Frank Mesa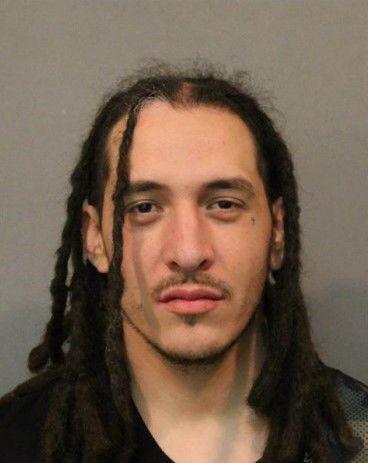 Gerald Douglas McDaniel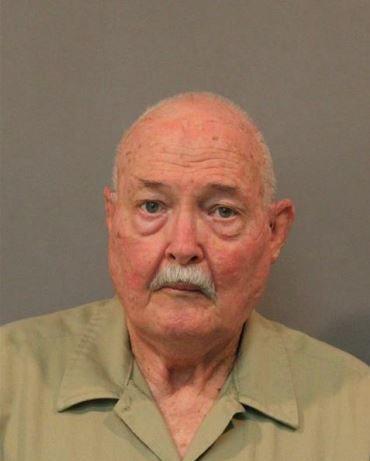 Harvest Dawn Householder
Ian Nagel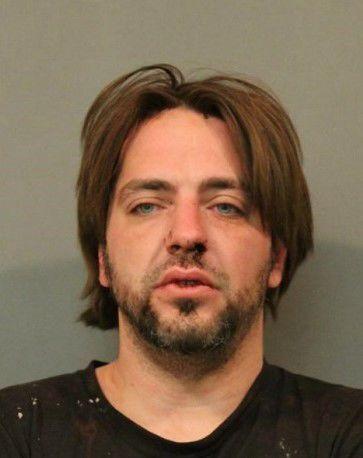 Jack Havlin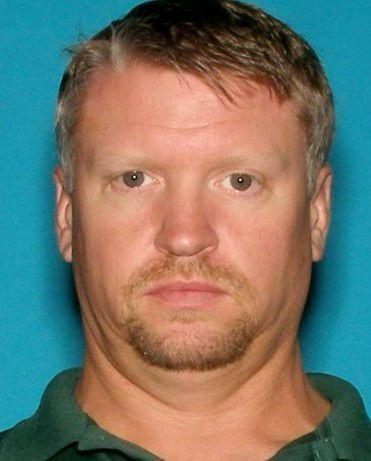 Jared Cordell Hoard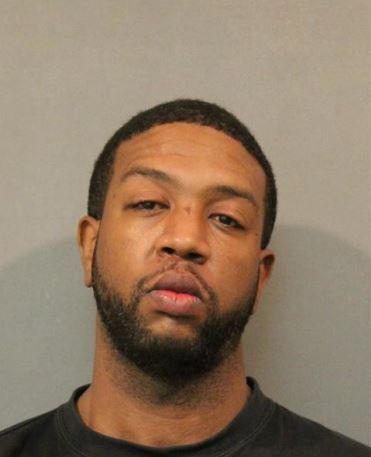 Jerome David Willis Jr.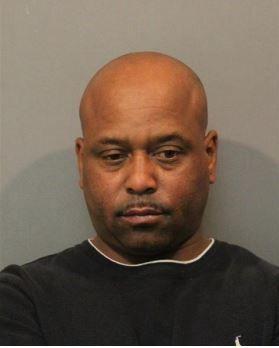 Jody Skipper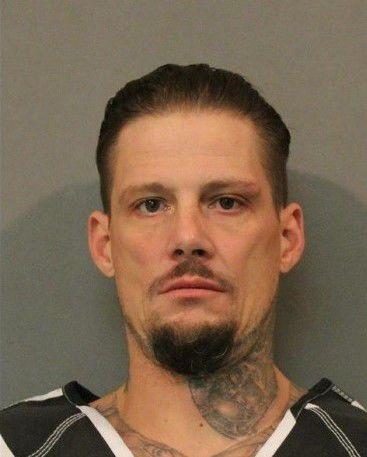 Jonathon Barnes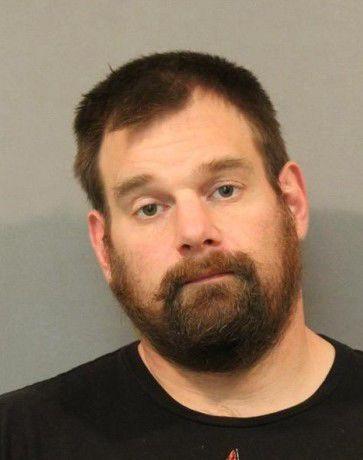 Judith Owens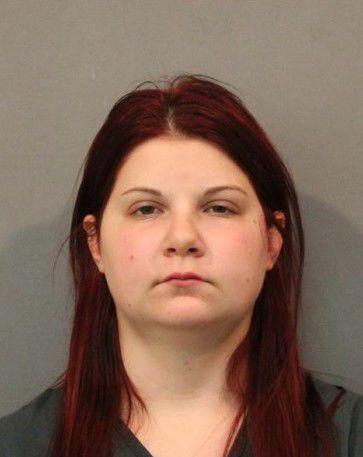 Kathryn Dershem
Kevin Mezzacapo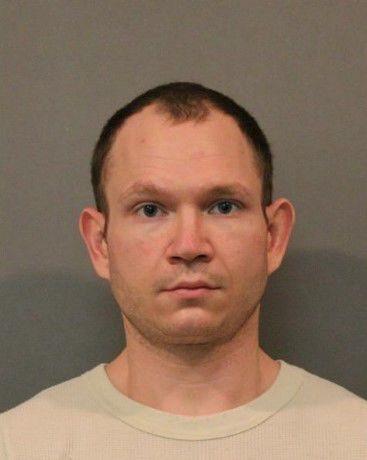 Kimberly Roe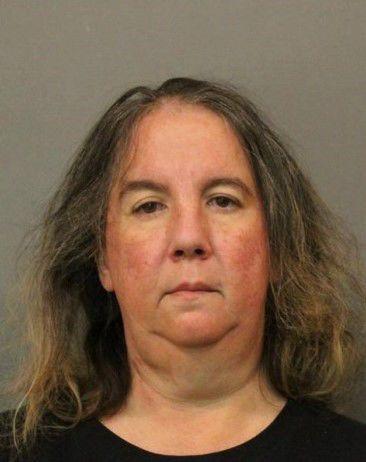 Kyra Lewis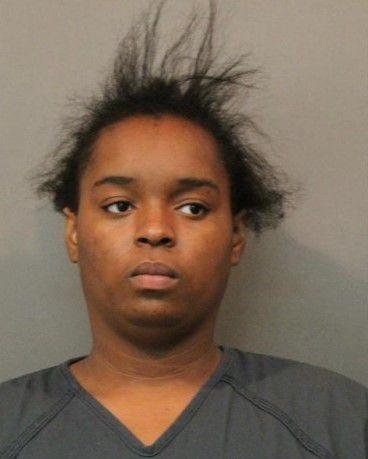 Leon Doyle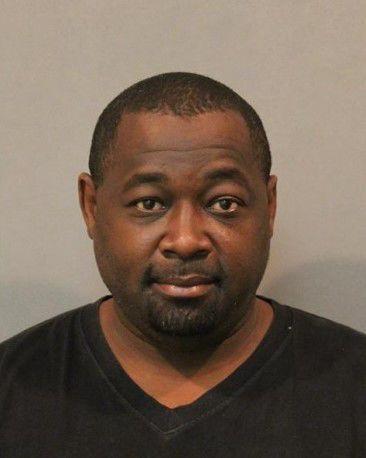 Lisa Ashley Longoria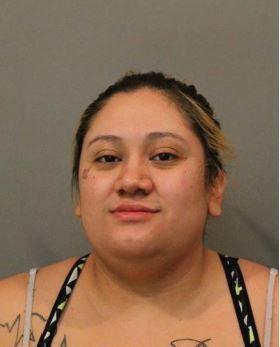 Marco Soriano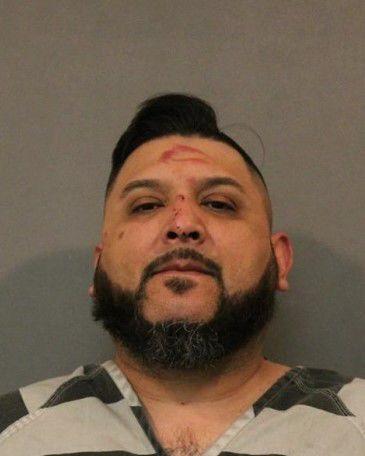 Mark Carroll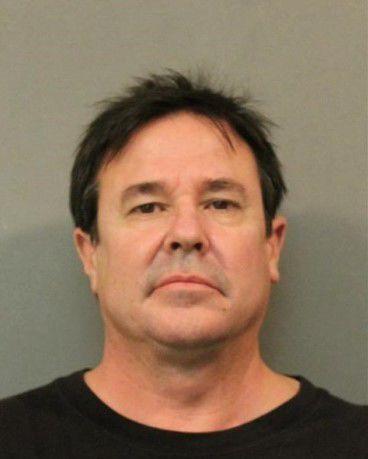 Marlon Denell Bady Sr.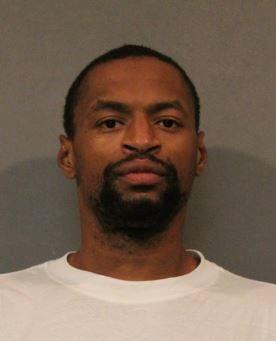 Marta Rodriguez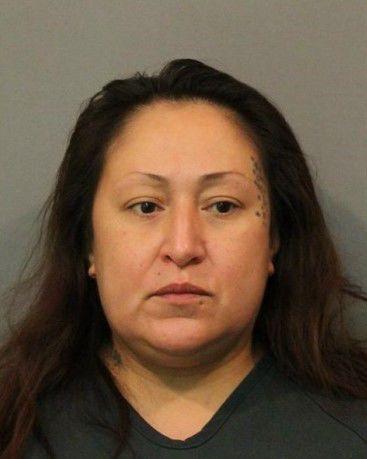 Marzell Leroy Walden Sr.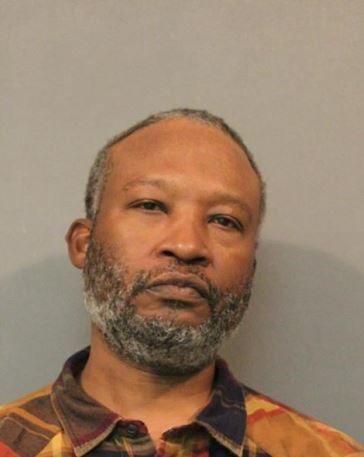 Michael Bissonette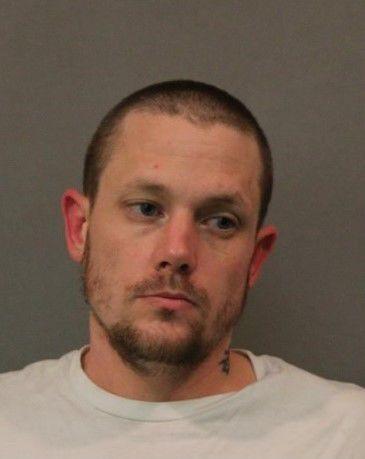 Michael Boehm Jr
Michael Dearce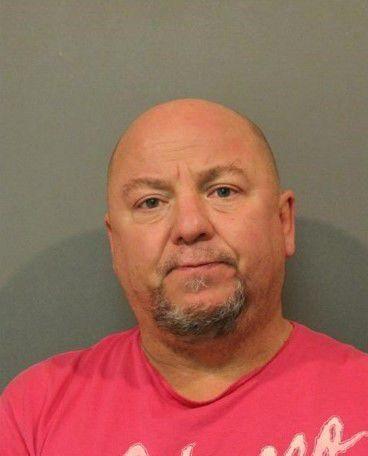 Michael O'Neal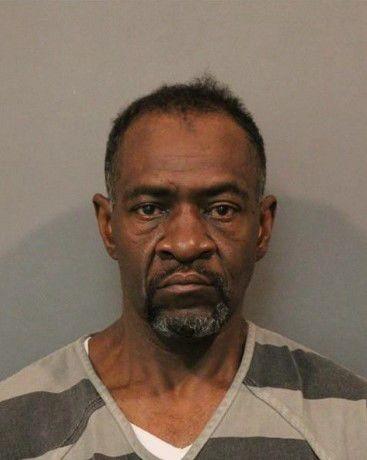 Michael Wells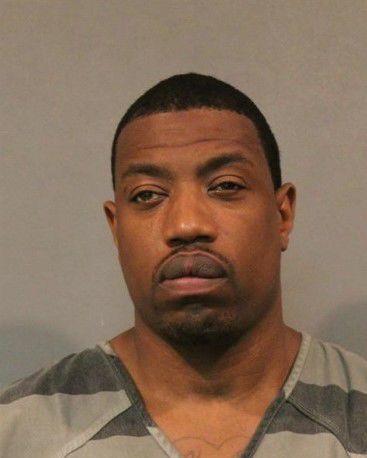 Nathaniel Robinson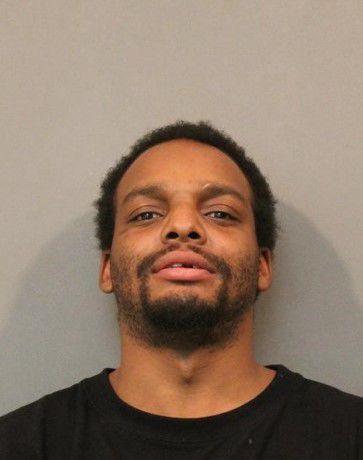 Nicholas Andrew Pelissier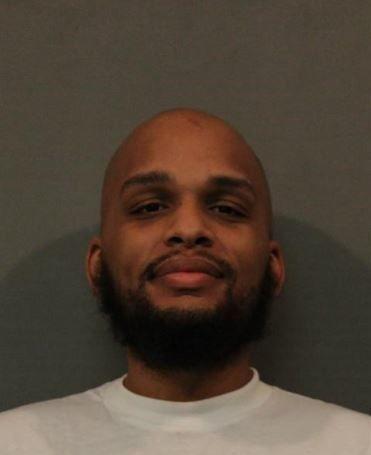 Niko Landin Rodriguez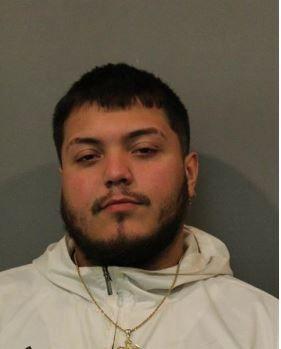 O.B. McCuiston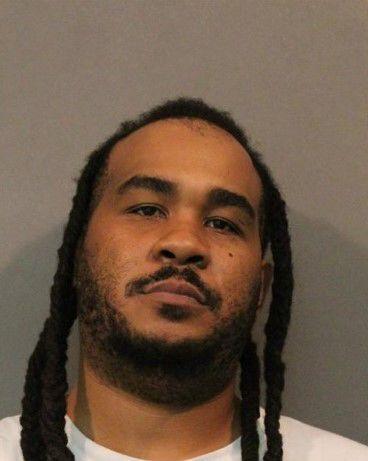 Othello Harris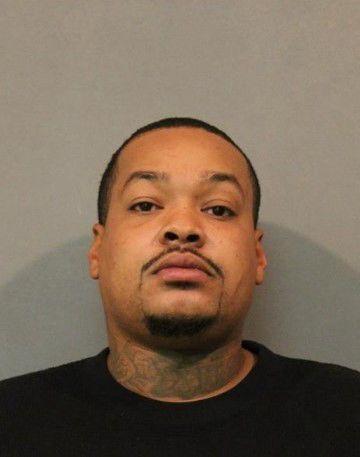 Paul Hart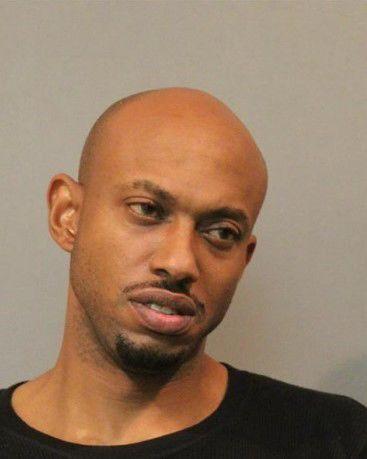 Phillip Anthony Davis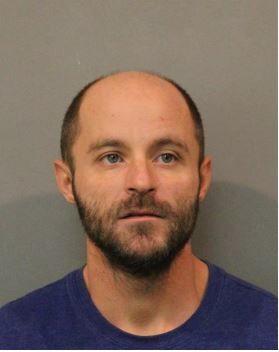 Phillip David Guzman Jr.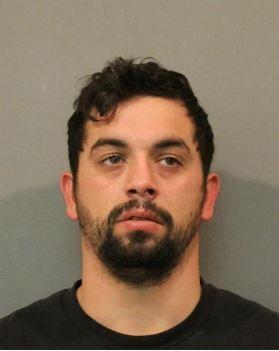 Pierre Harris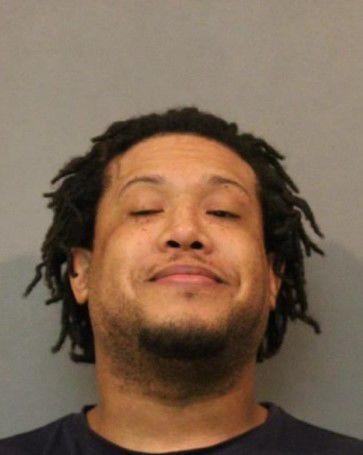 Ranulfo Aviles-Lopez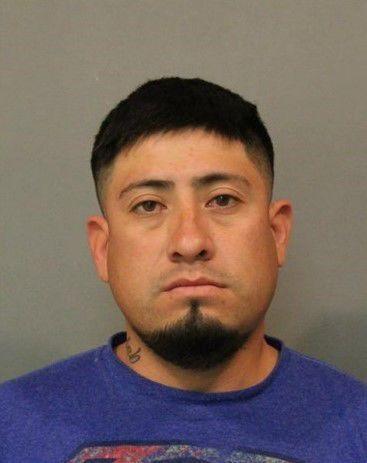 Reginald Randall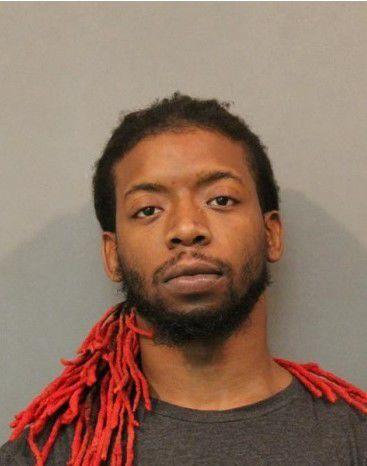 Robert Ernest Babcock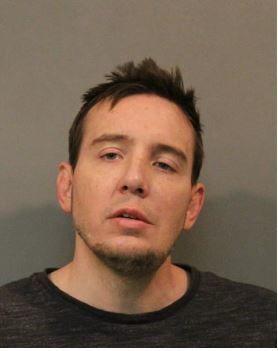 Robert Miller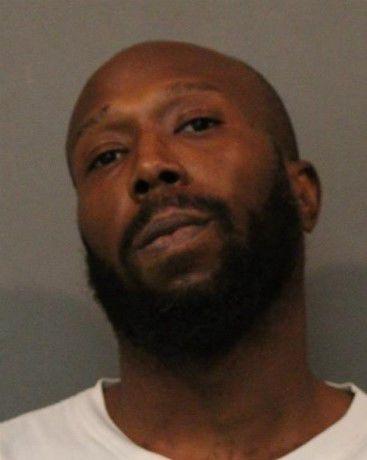 Robert Powell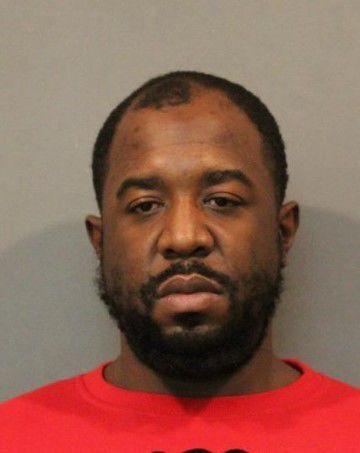 Sean M. Campbell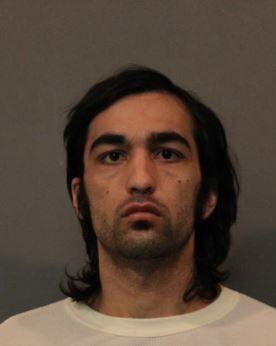 Sergio Diaz
Shantwoin Dupree Jones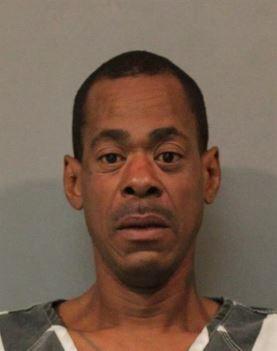 Shenise Laney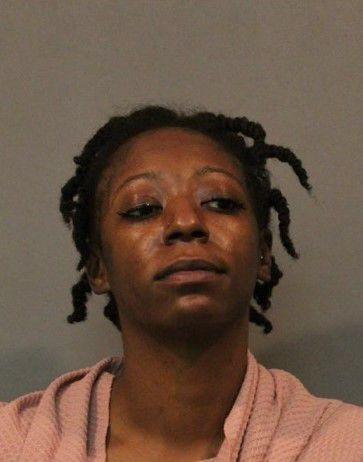 Stephanie Bermudez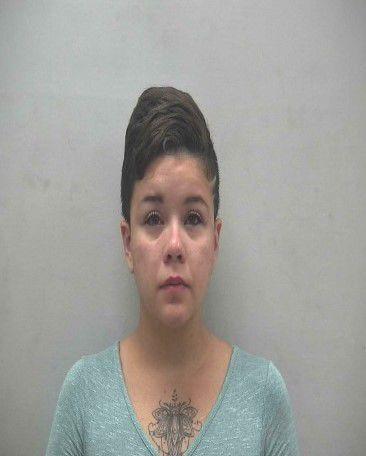 Steven Mann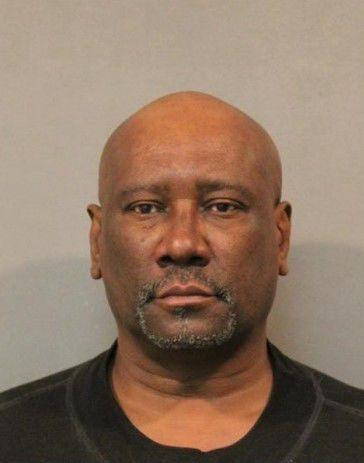 Taqailsha Farmer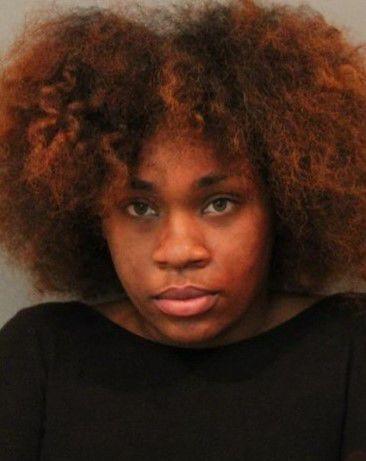 Tevonte Smith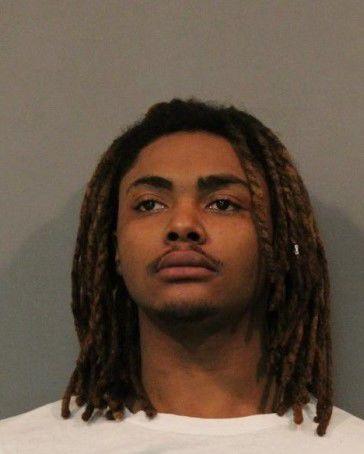 Thomas James Dalton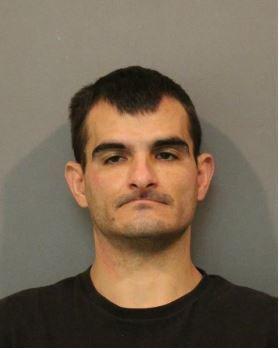 Tyrone David Hulitt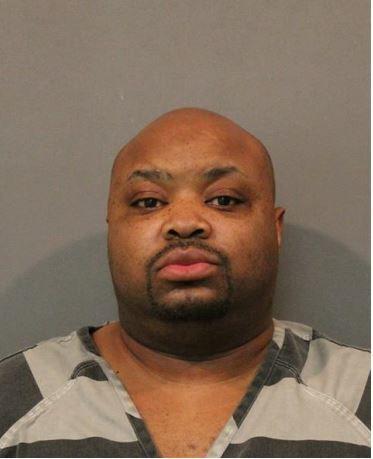 Tywan Locke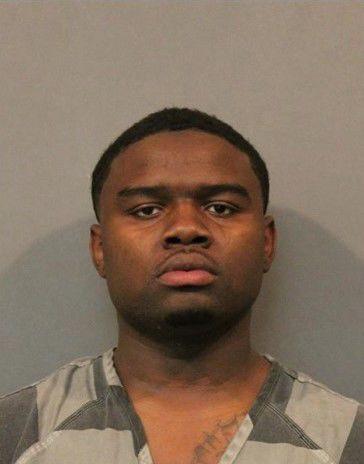 Vlado Kozlina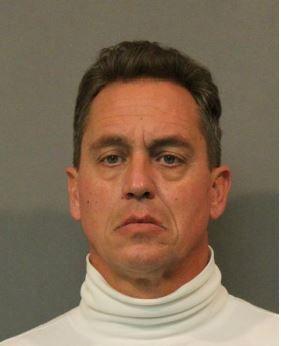 Xavier Hernandez Medina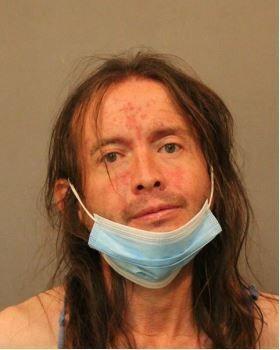 Be the first to know
Get local news delivered to your inbox!